When I found out that Amy and Justin were having a baby, I was so excited for them! I was even more excited to photograph their maternity session. It's always such a special honor to document first-time parents. I loved walking around and getting to know them more. Seeing their excitement and capturing this special time was so much fun! 🙂 
Amy owns, Sincerely Amy Designs, and does beautiful calligraphy work! I just LOVED how they incorporated her talents into their session! Sweet baby Caroline is so loved already! 
So happy for you guys!!!! Thank you for letting me capture this precious moments for y'all! 🙂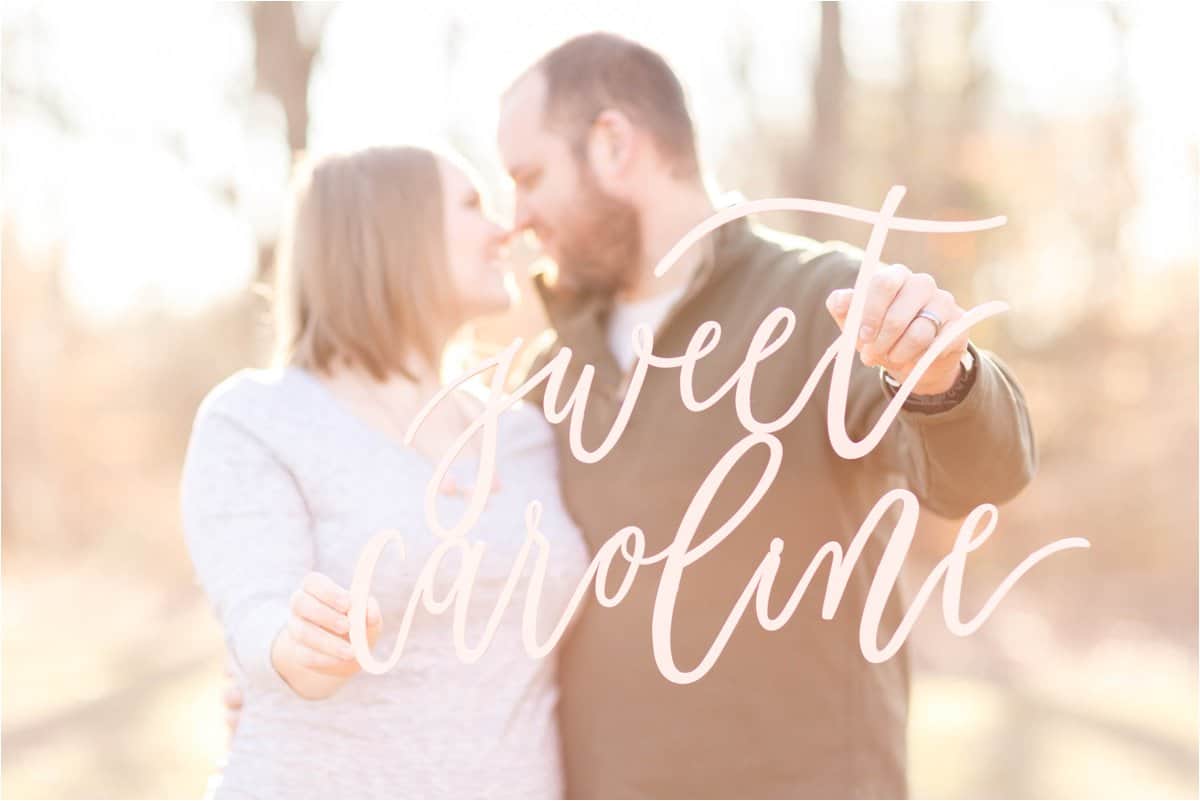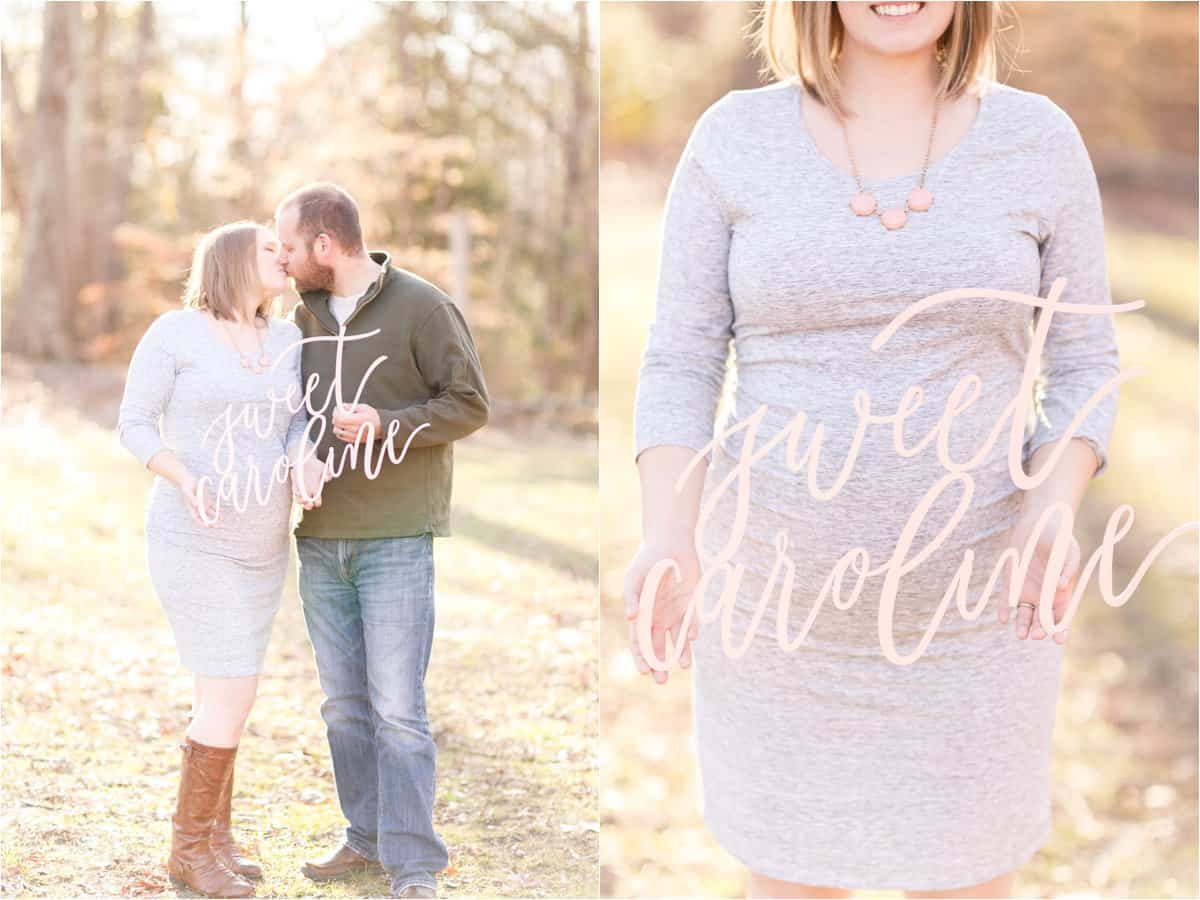 This reminds me of Up! 🙂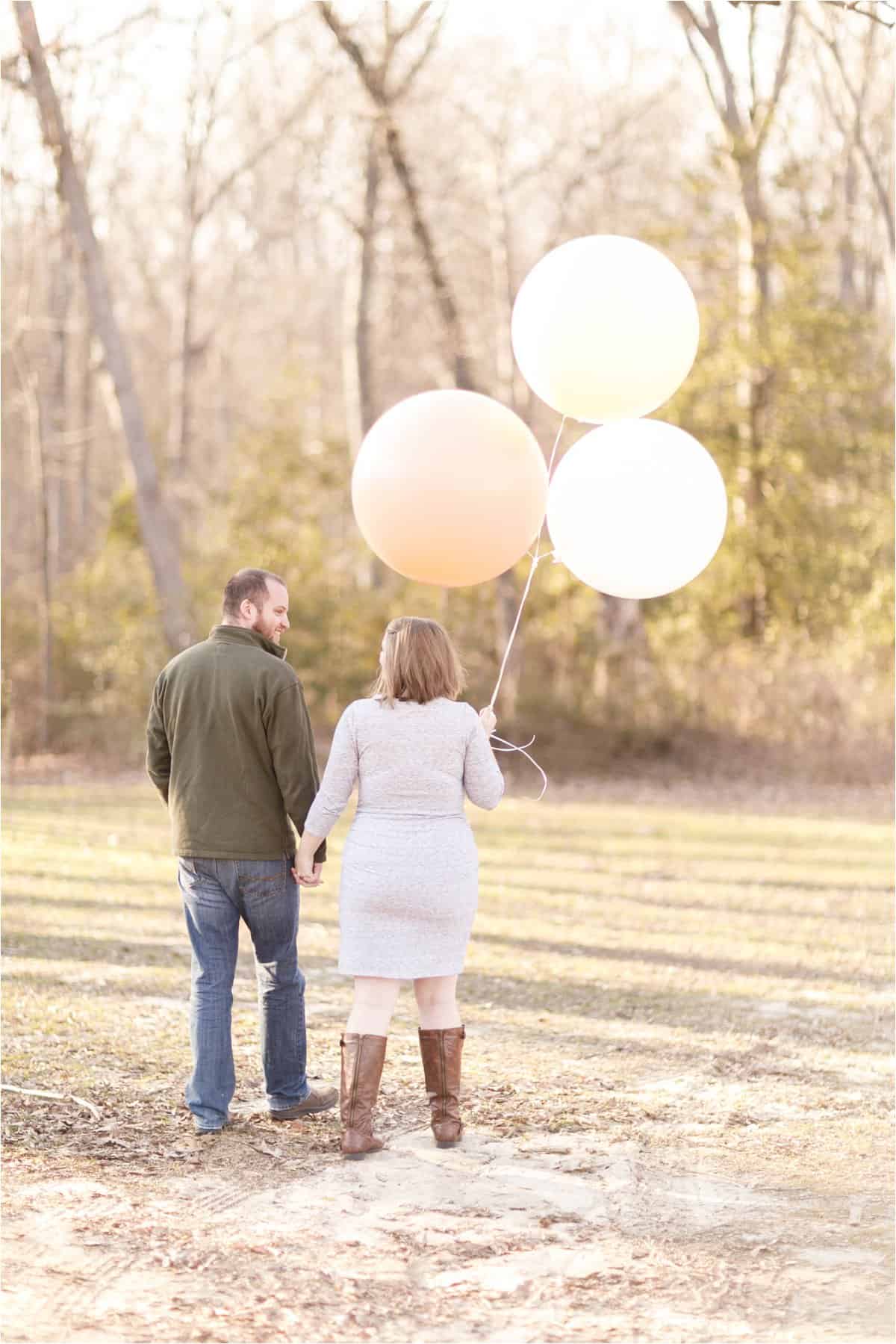 So dreamy!!!! 
LOVE this one! I love how they look at each other! 🙂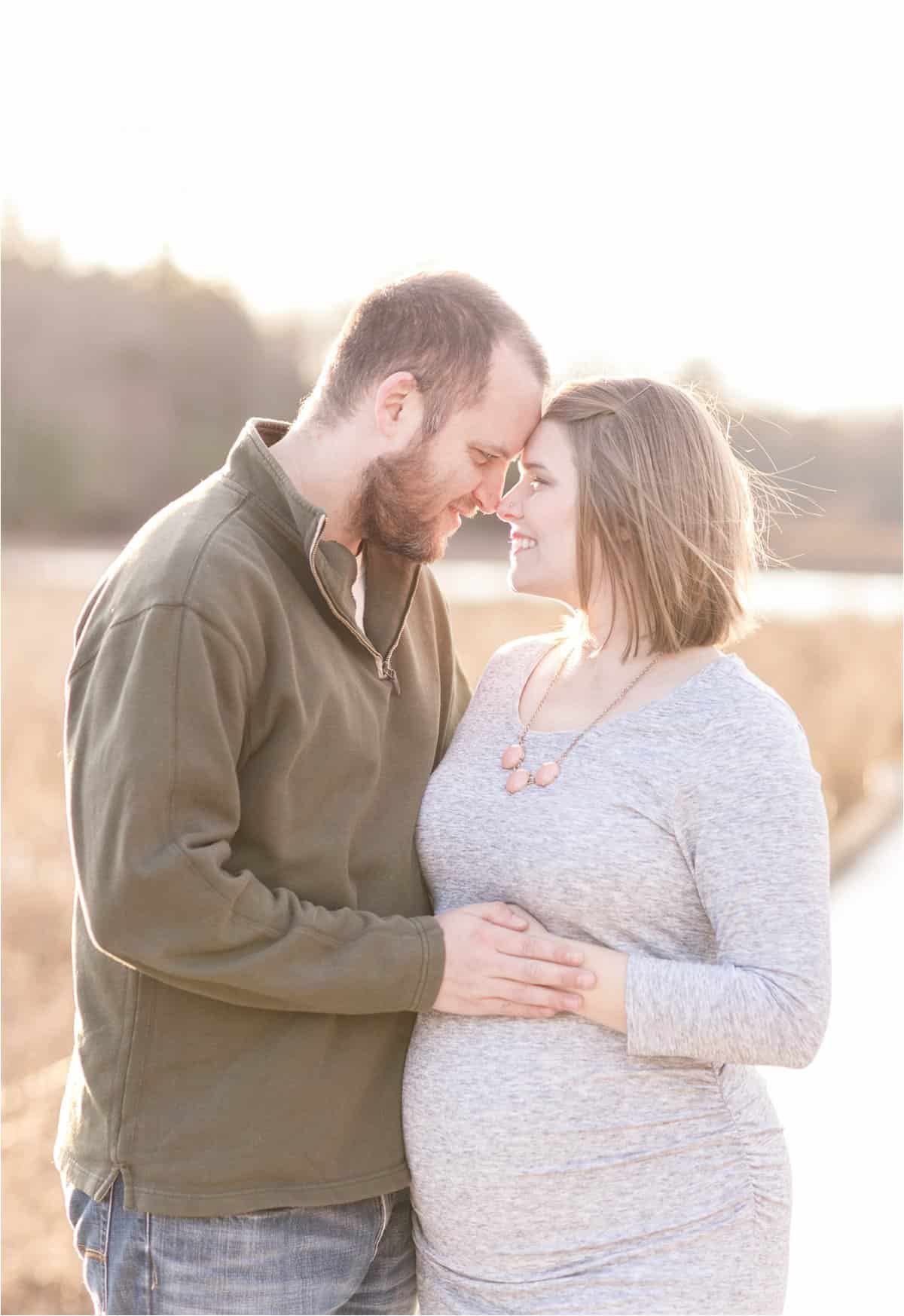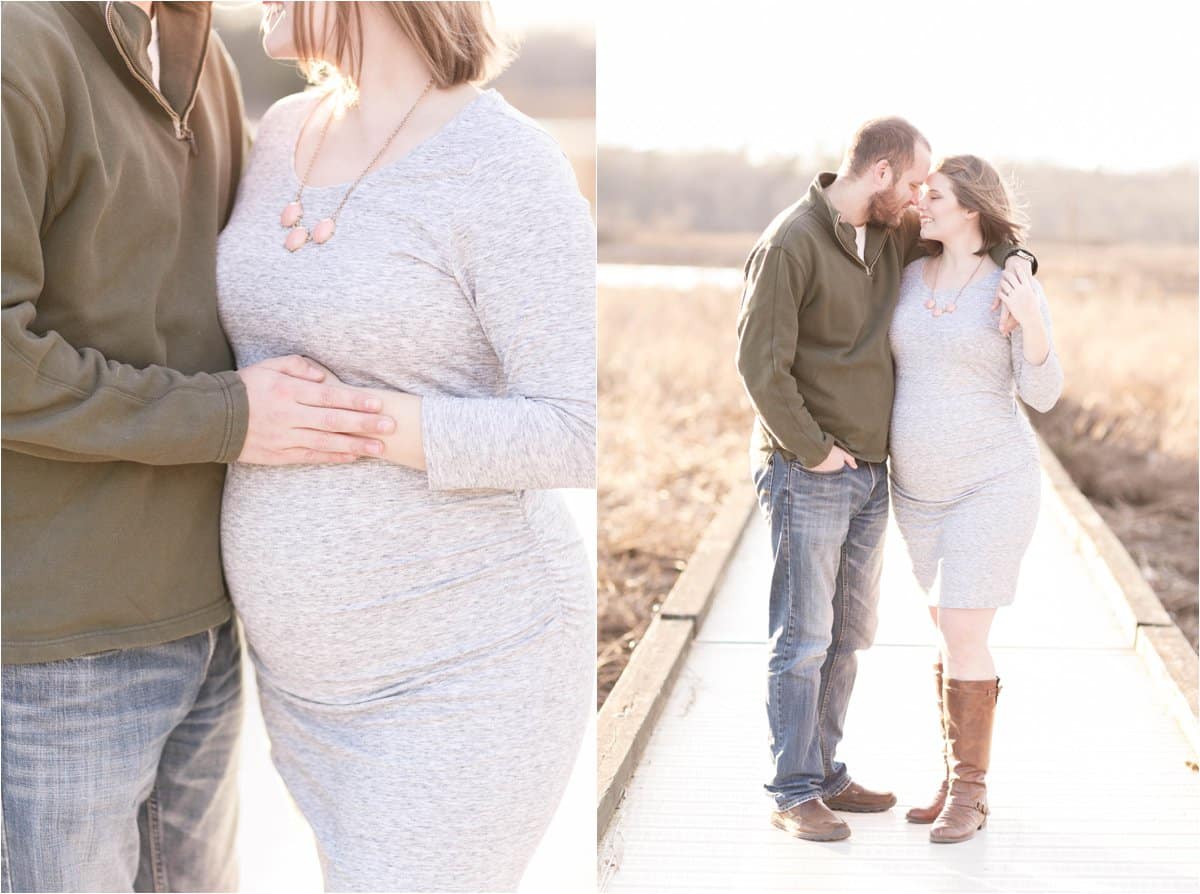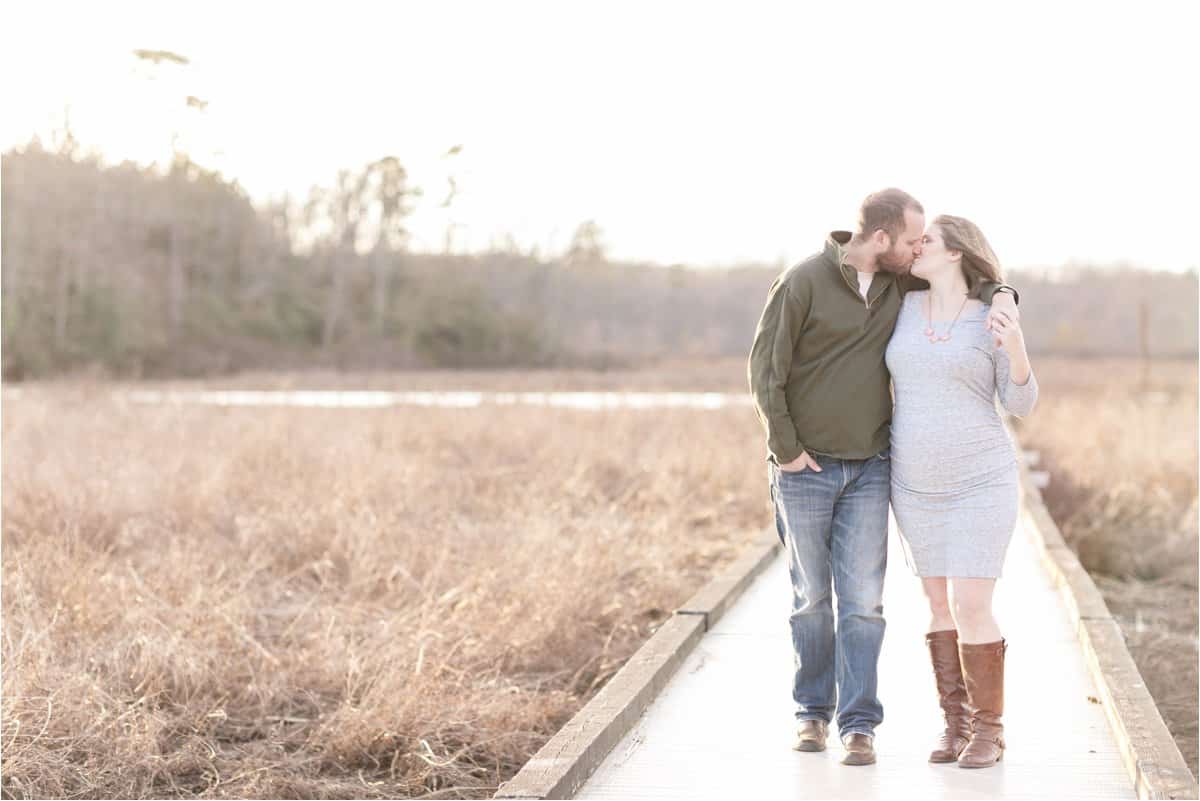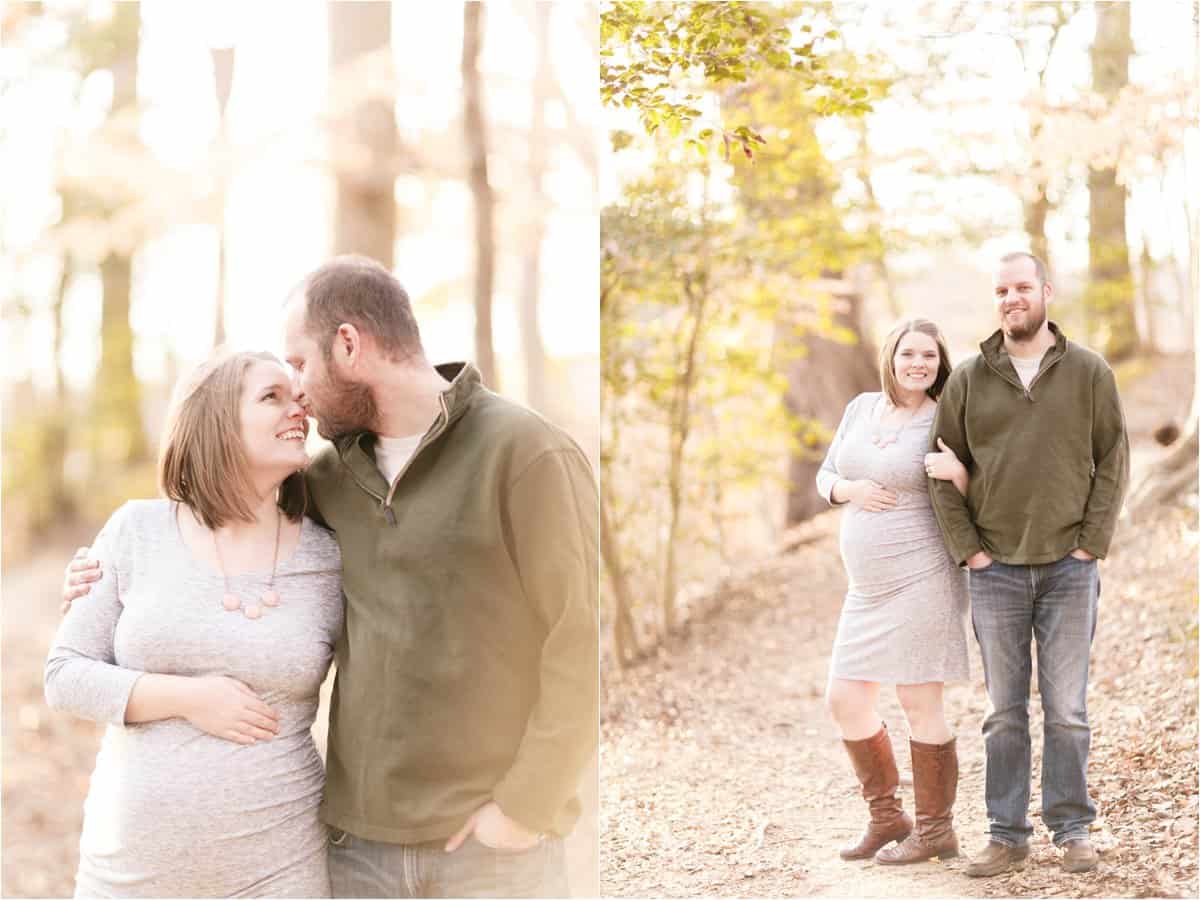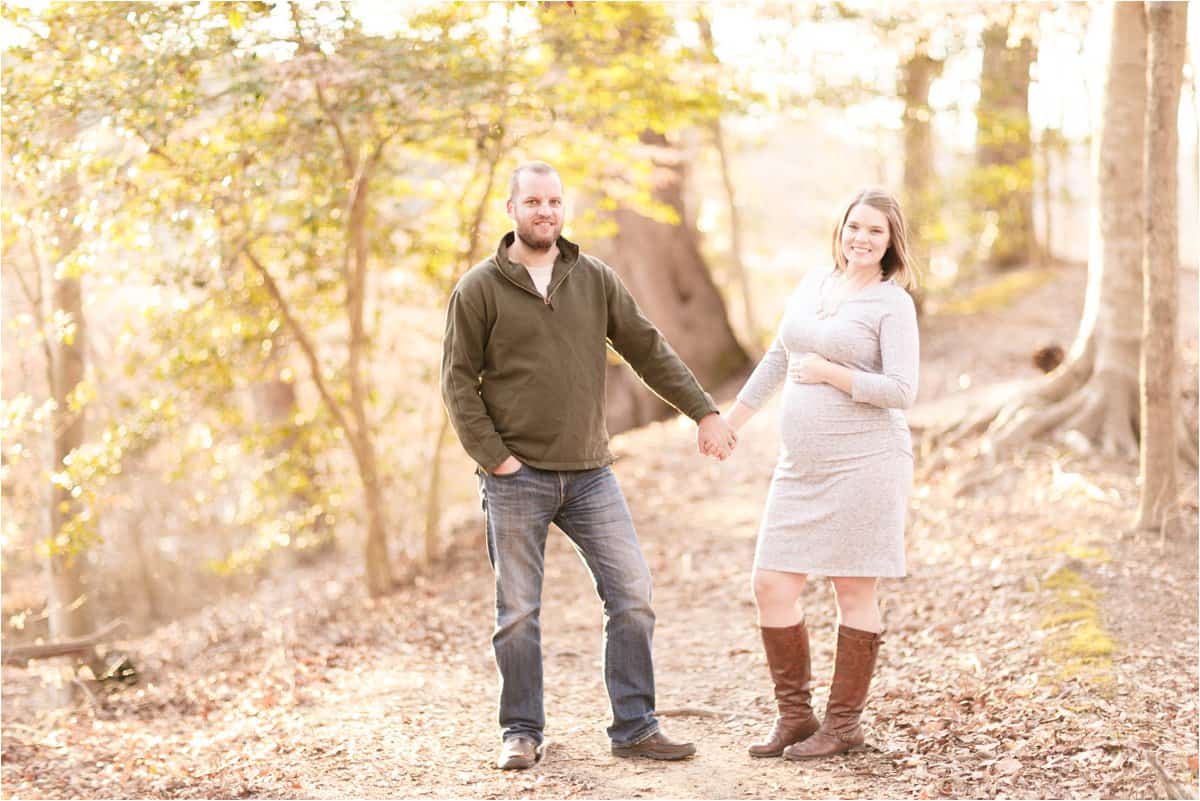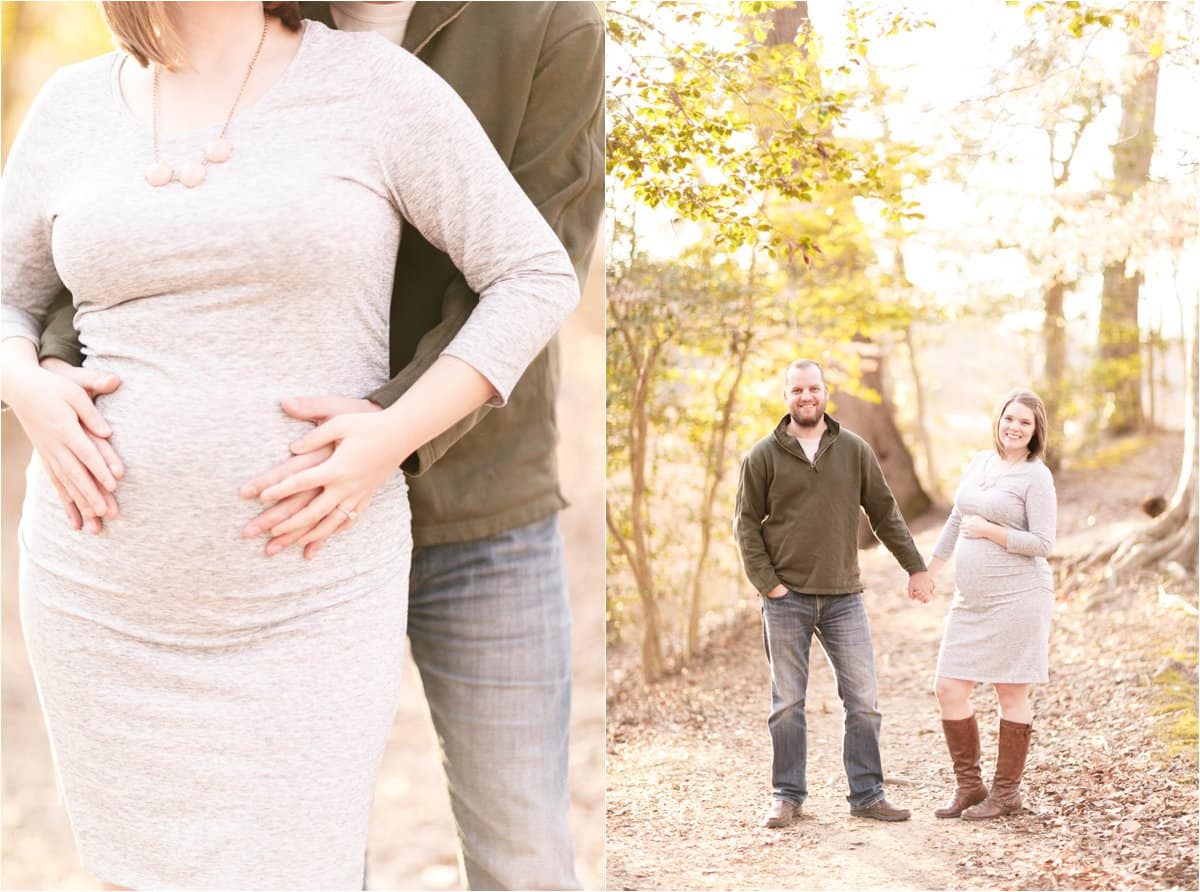 Love that cute baby bump! 🙂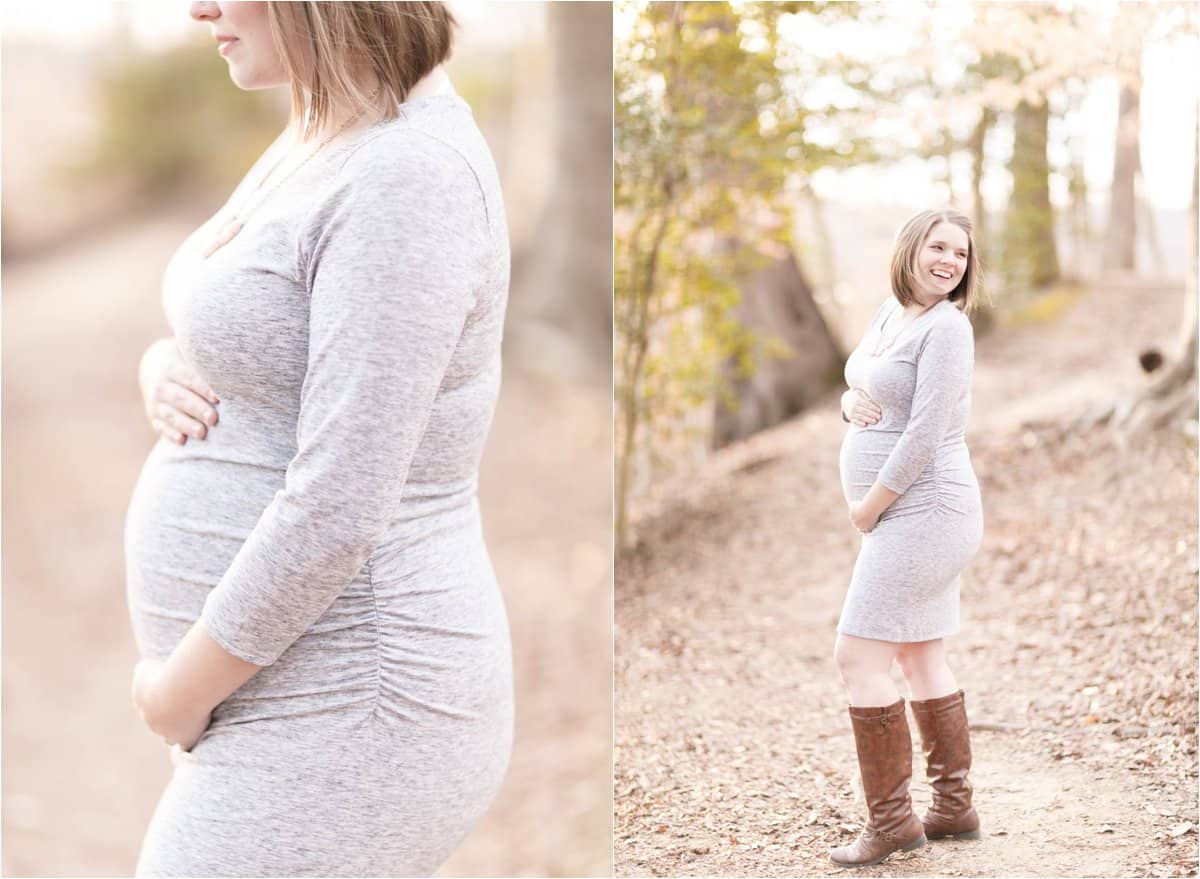 Amy, you are glowing! So stunning! 🙂