A little birdie told me the "s" word might be happening in the forecast later this week. I don't want to jinx it because this girl is ready for warmer weather! haha. I do, however, want to share some fun photos with y'all from the last two times it snowed! 
While a snow day is always fun, I am the person who stays inside catching up on tv shows while eating a grilled cheese! 😉 hahaha. The cold is not my favorite and last year it wasn't Scout's favorite either! This year, all that changed and I'm so happy. She LOVED playing in the snow! It was the cutest thing EVER!!!! 🙂 
Here are some pictures from our 2018 snow day adventures! 🙂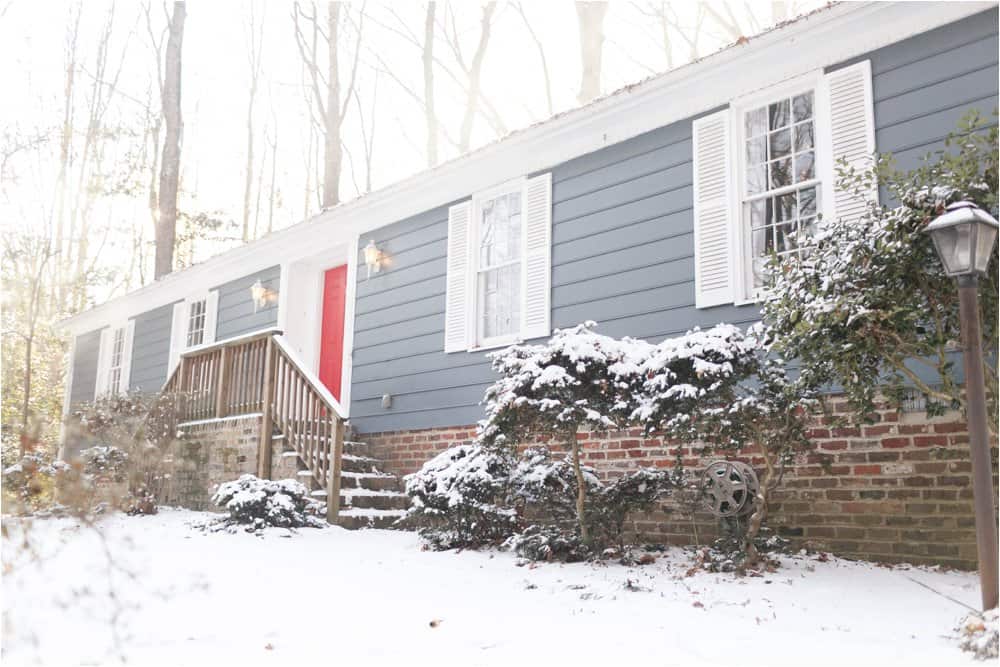 I don't know why, but I thought this was hilarious.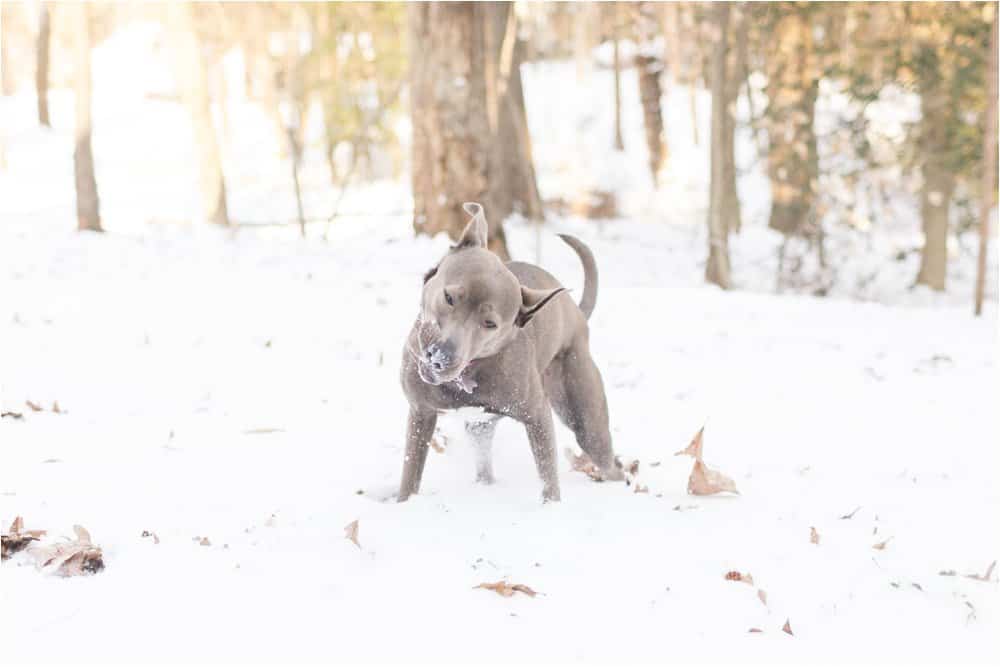 Our little creek at the bottom of our yard.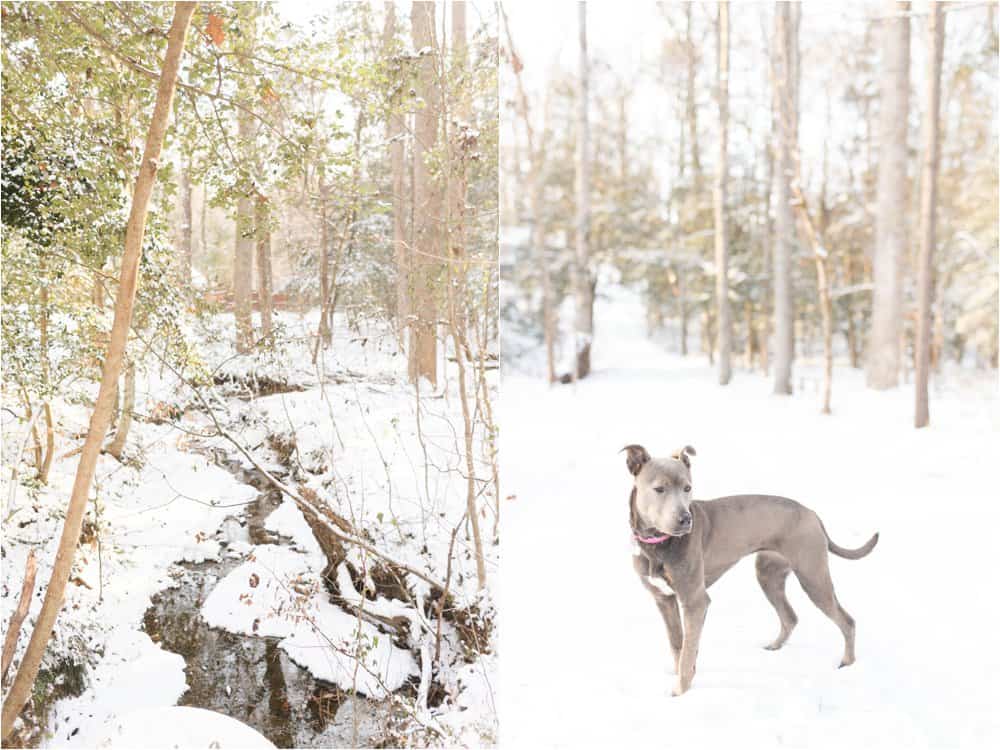 She's so happy!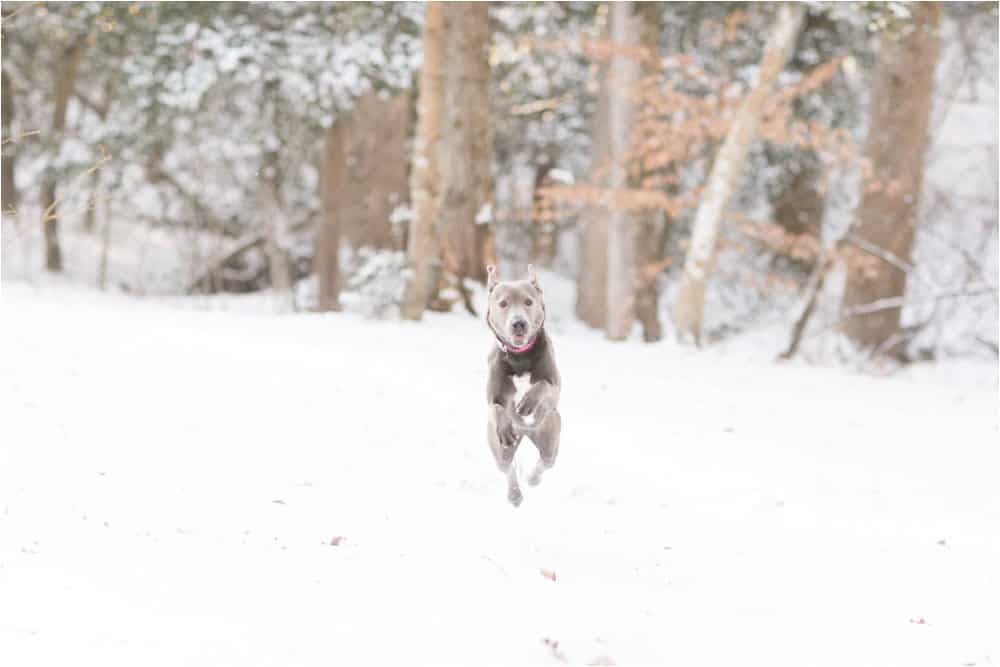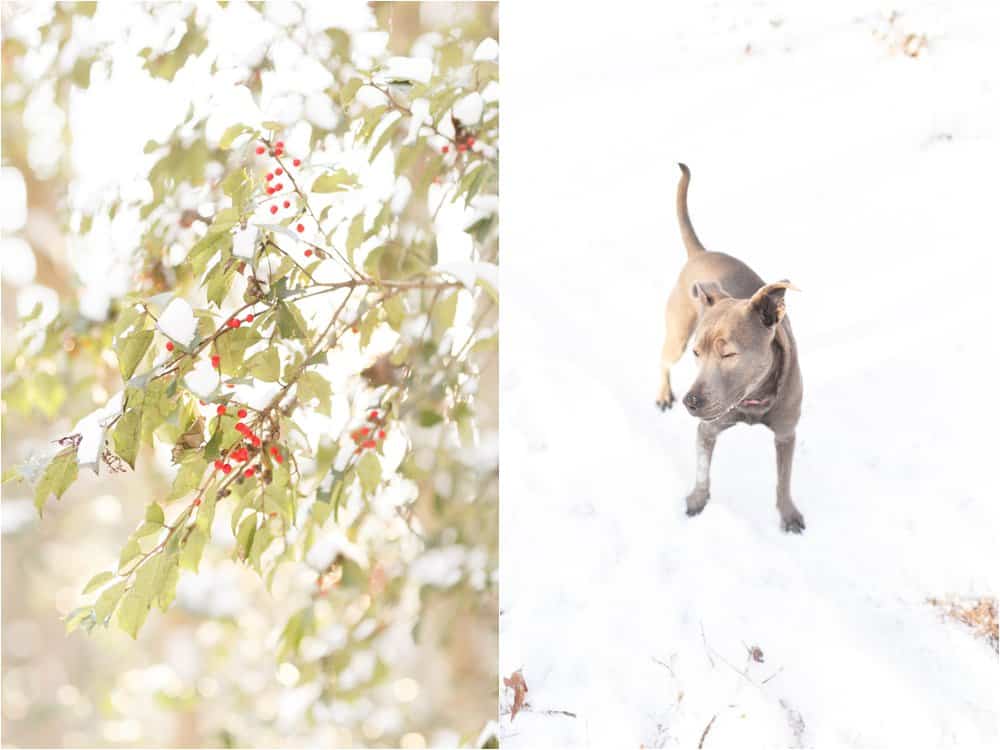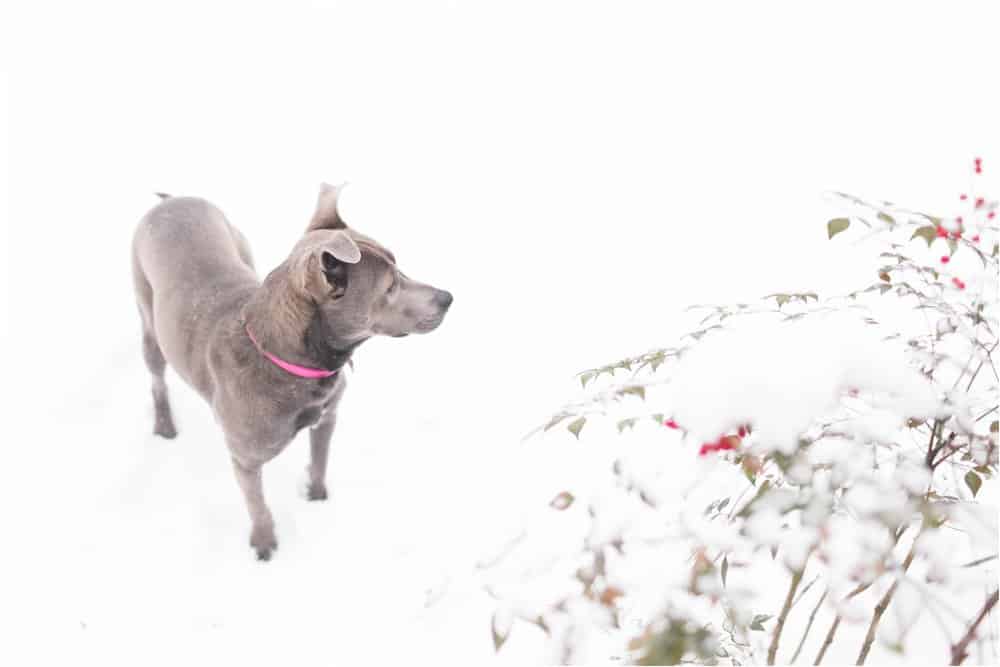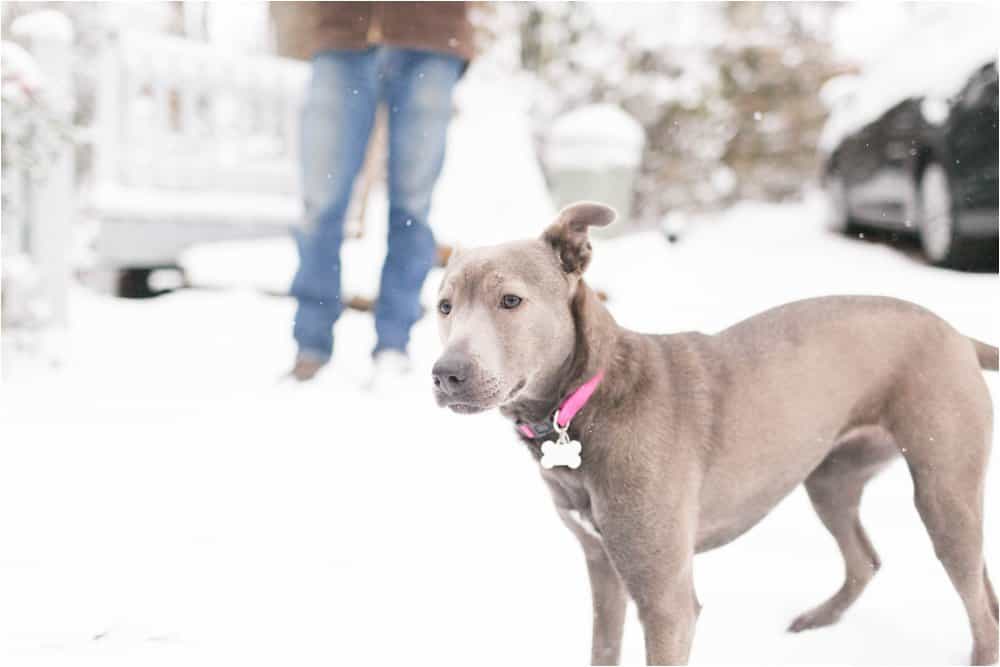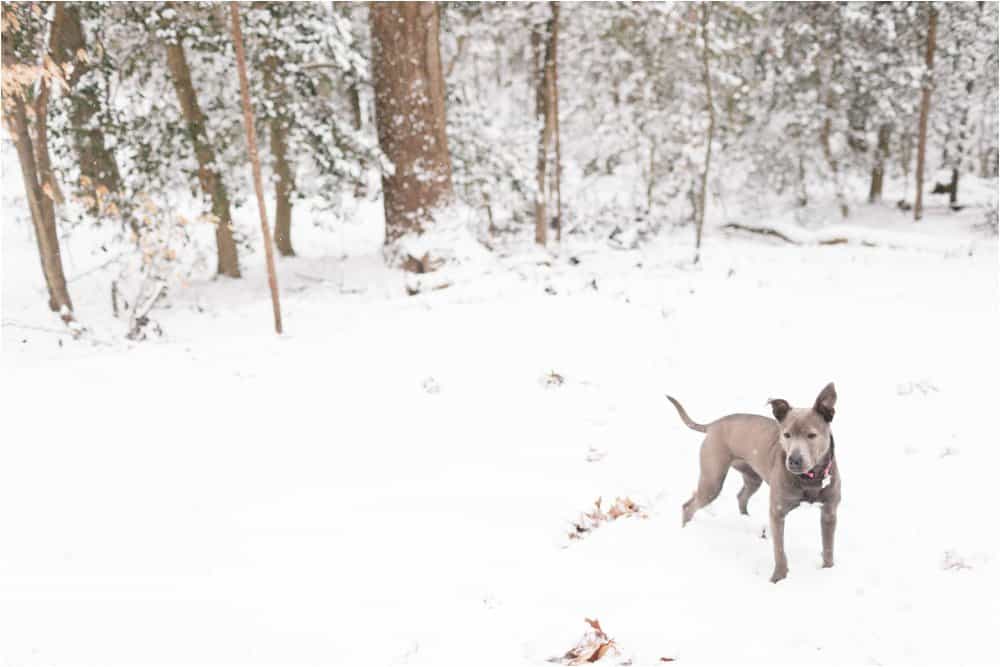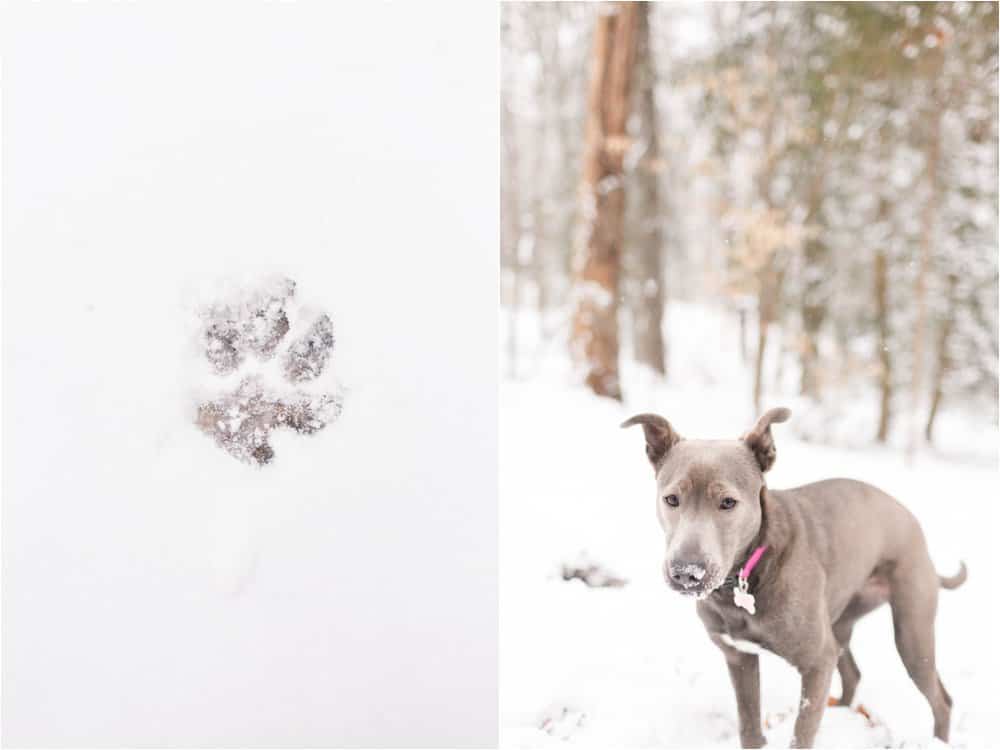 Hehehe I LOVE this one too! She's trying to chase the ball Justin's throwing!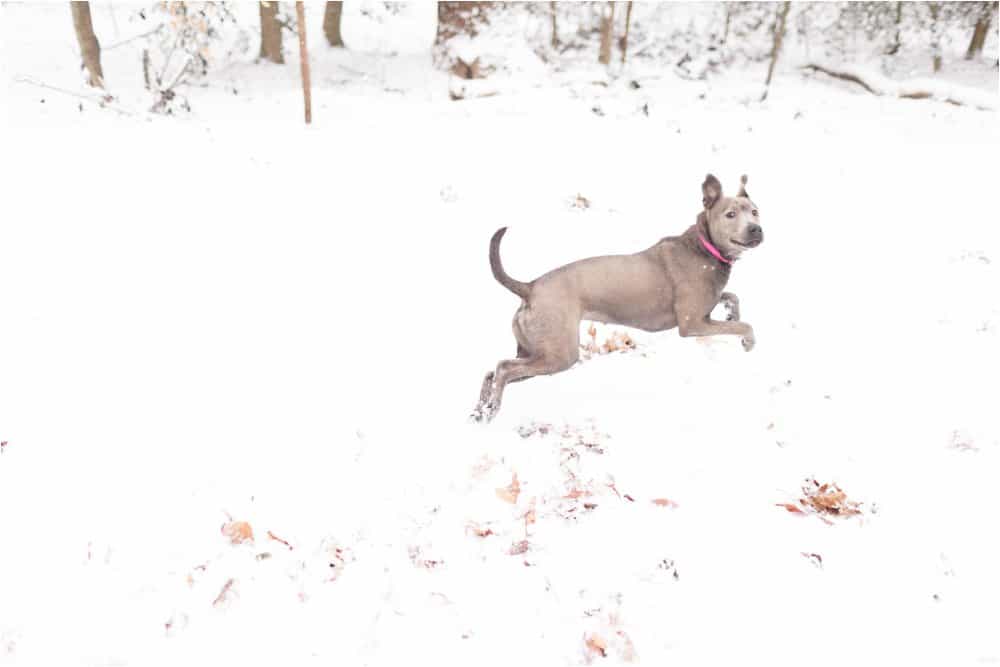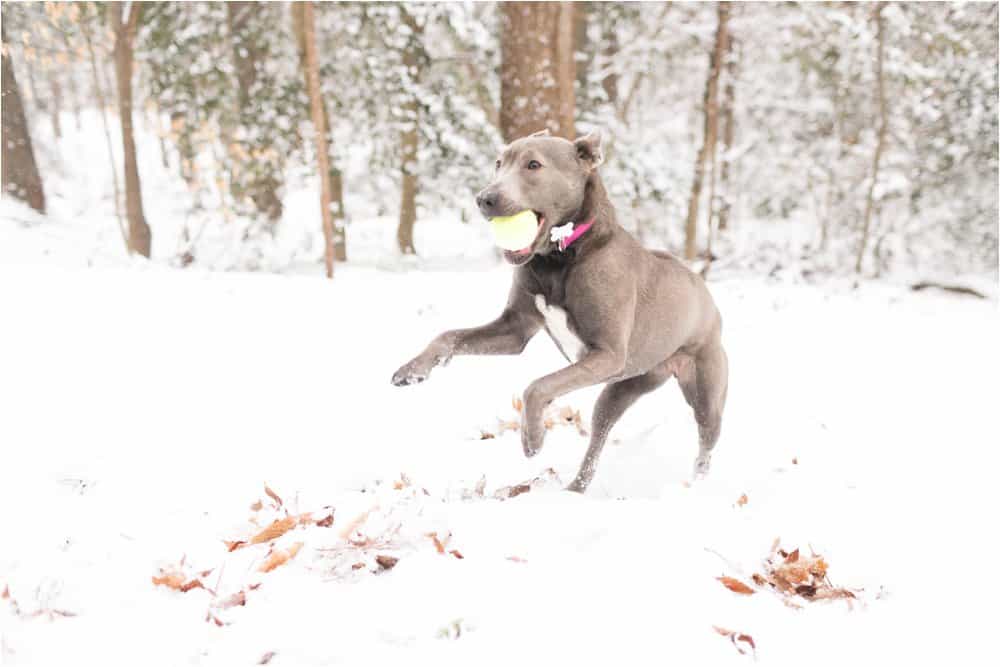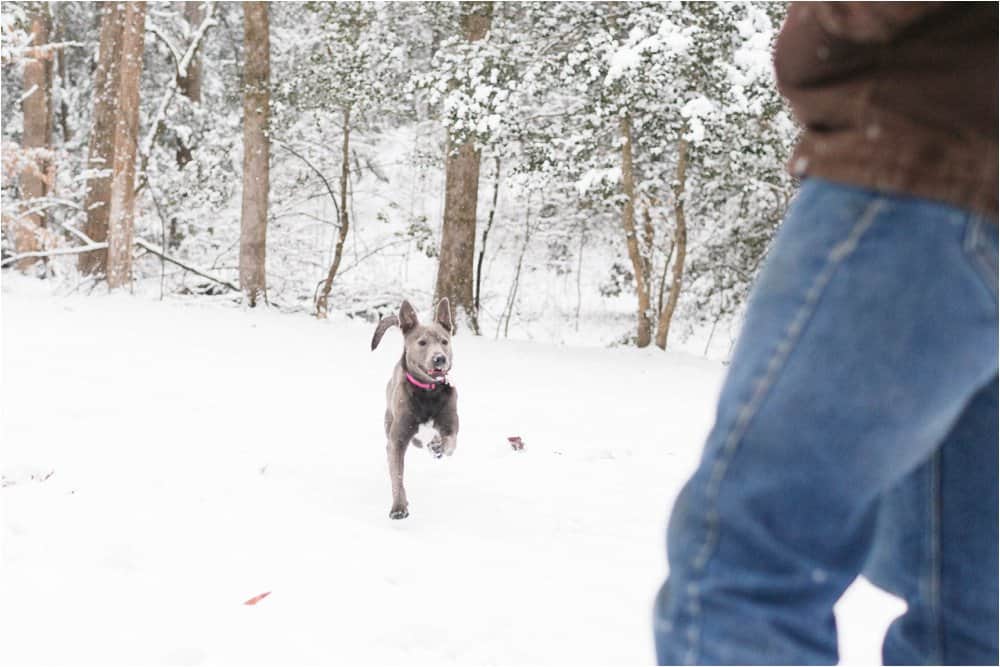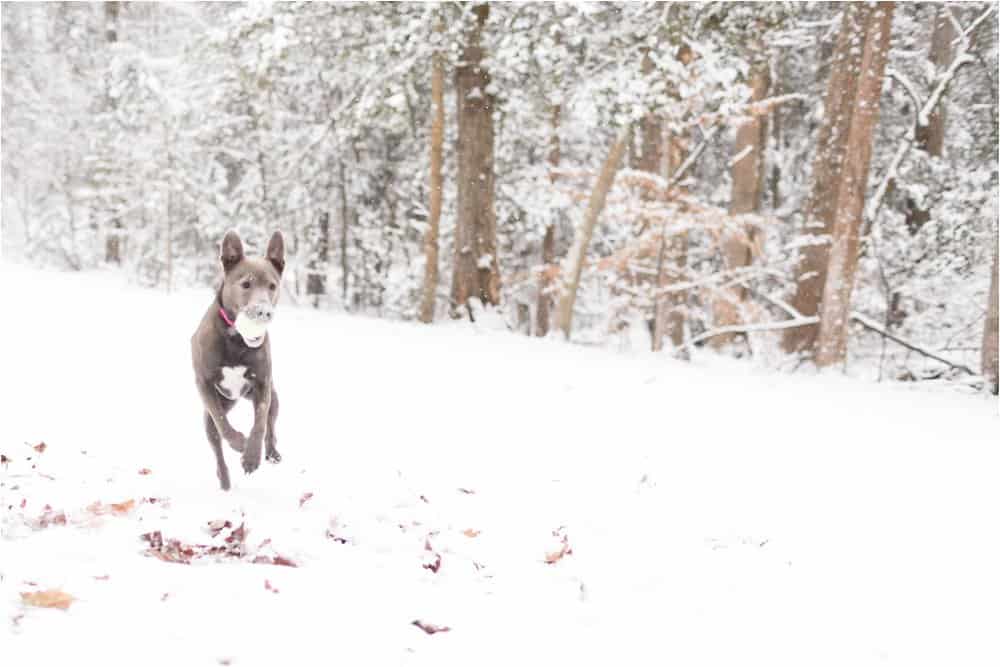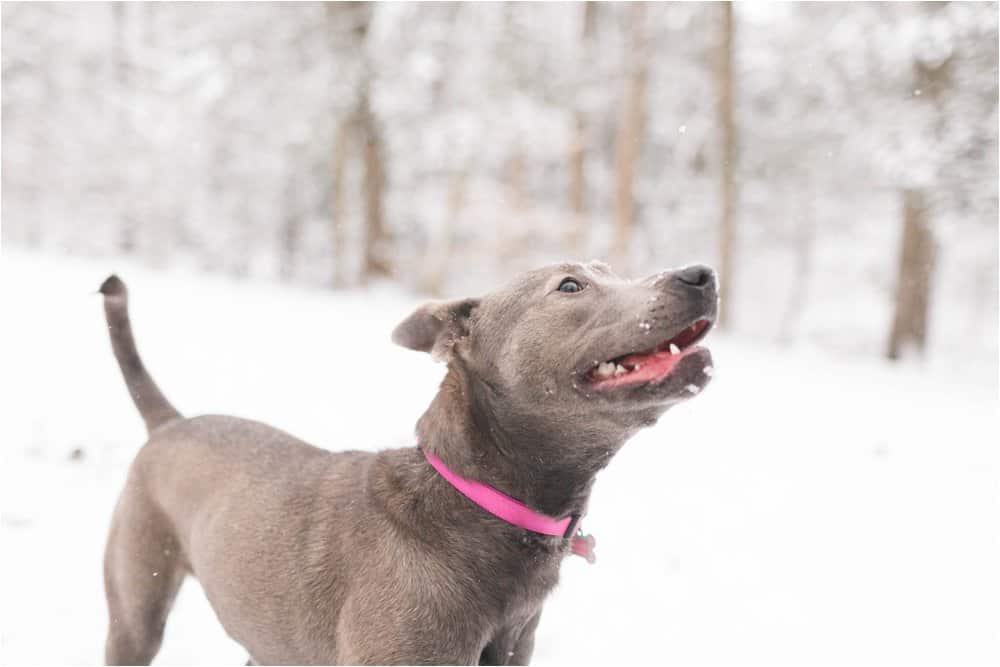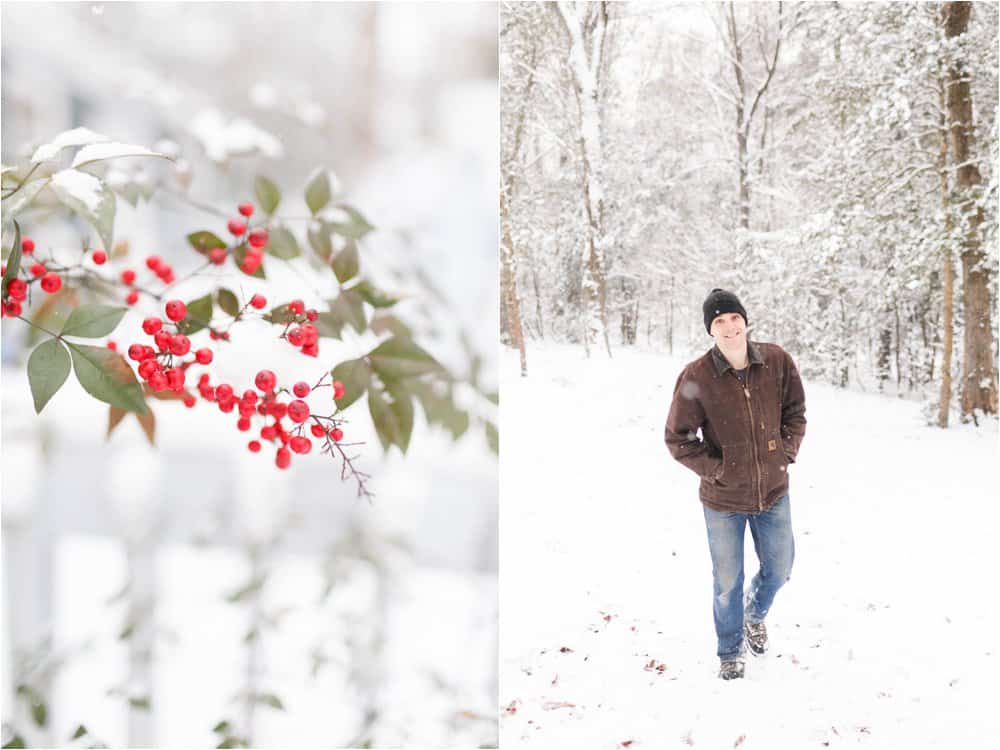 We tried so hard to get her to look towards the camera in a picture and she was not cooperating! Then we just gave up and let her run around and this happened!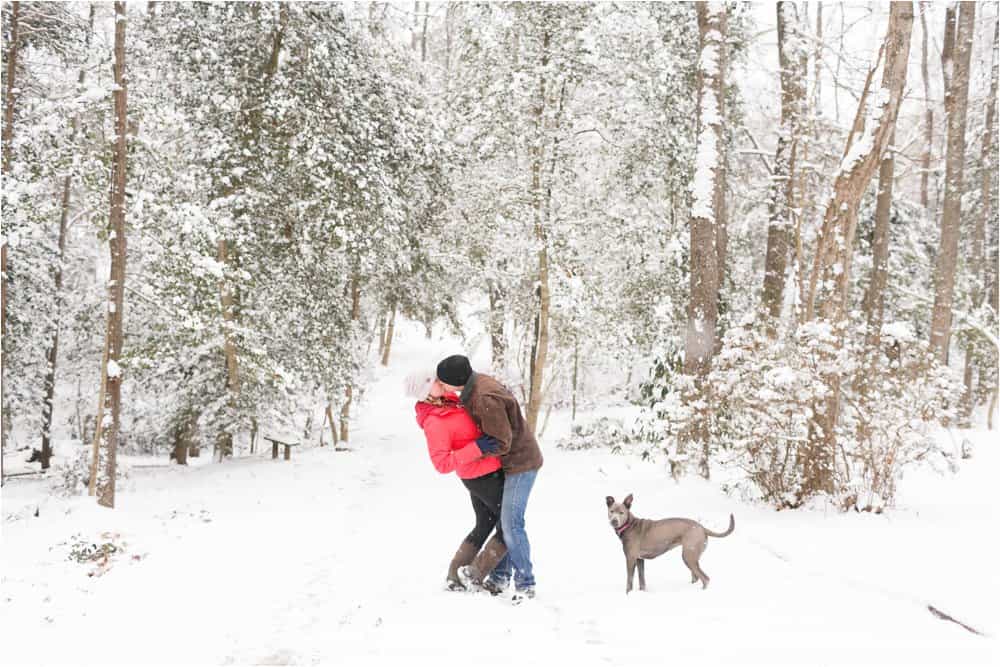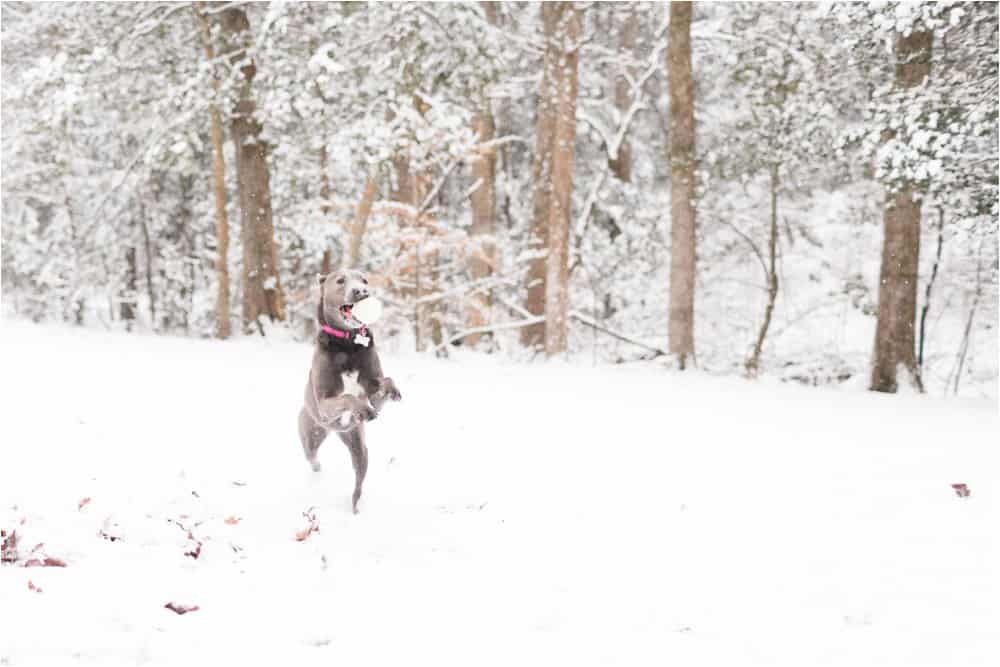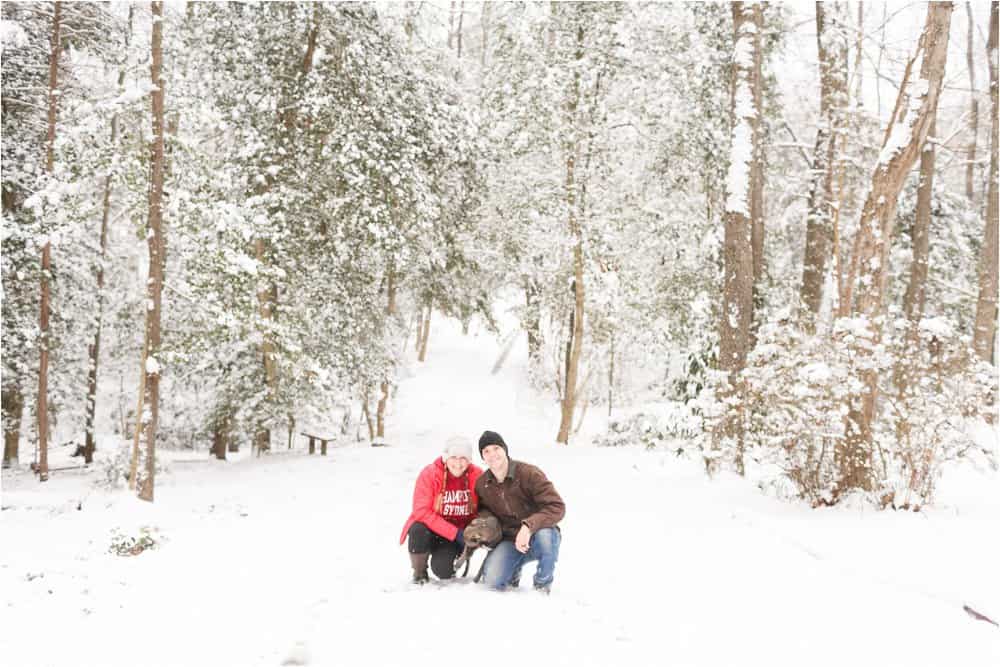 She LOVED eating the snow this year. But it was so cold, it would make her sneeze after!