Guys, I am so excited to share this fun anniversary session with y'all! We went to Sorella Farms where Katy and Josh tied the knot one year ago! They thought it would be special to revisit the place where this chapter in their lives started! Such a great idea! 
I loved walking around and reliving their wedding day with them! So fun! They even brought their sweet pups to incorporate them in their photos this time around! I definitely need to do that with Scout! 😉
I love love LOVE doing anniversary sessions and I'm so thankful I got to capture some sweet moments for Katy and Josh! Enjoy my many favorites below! The light was perfect for them!!! 🙂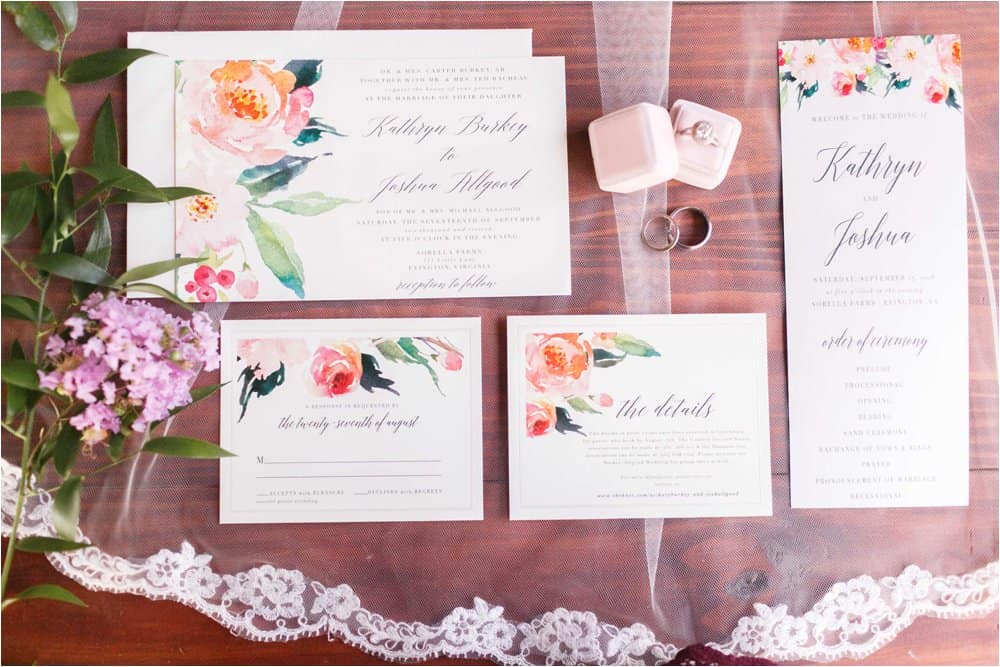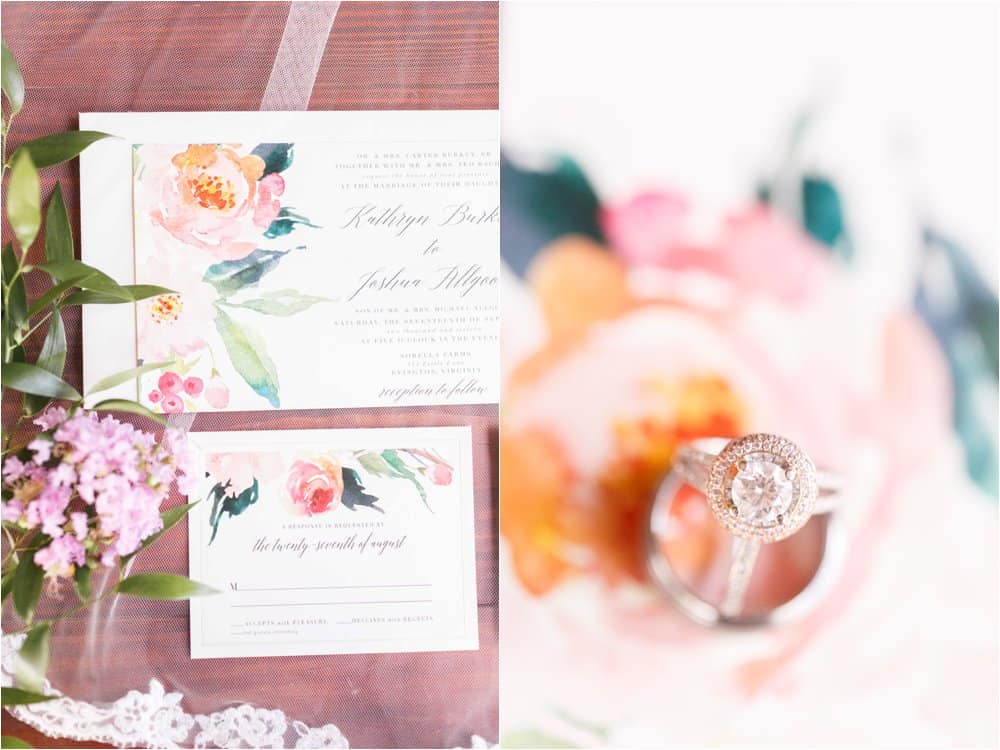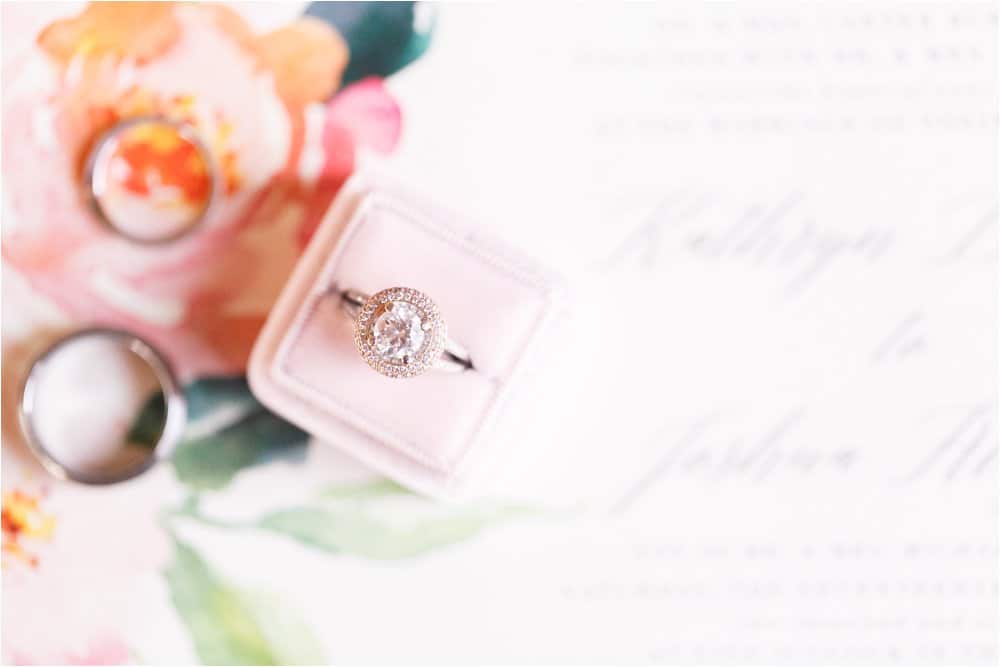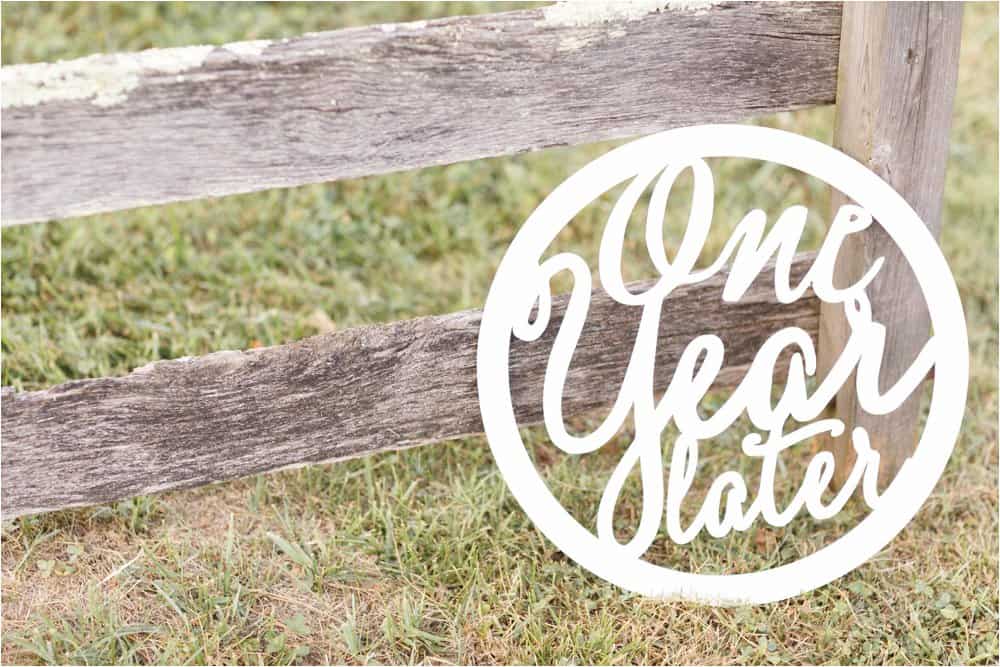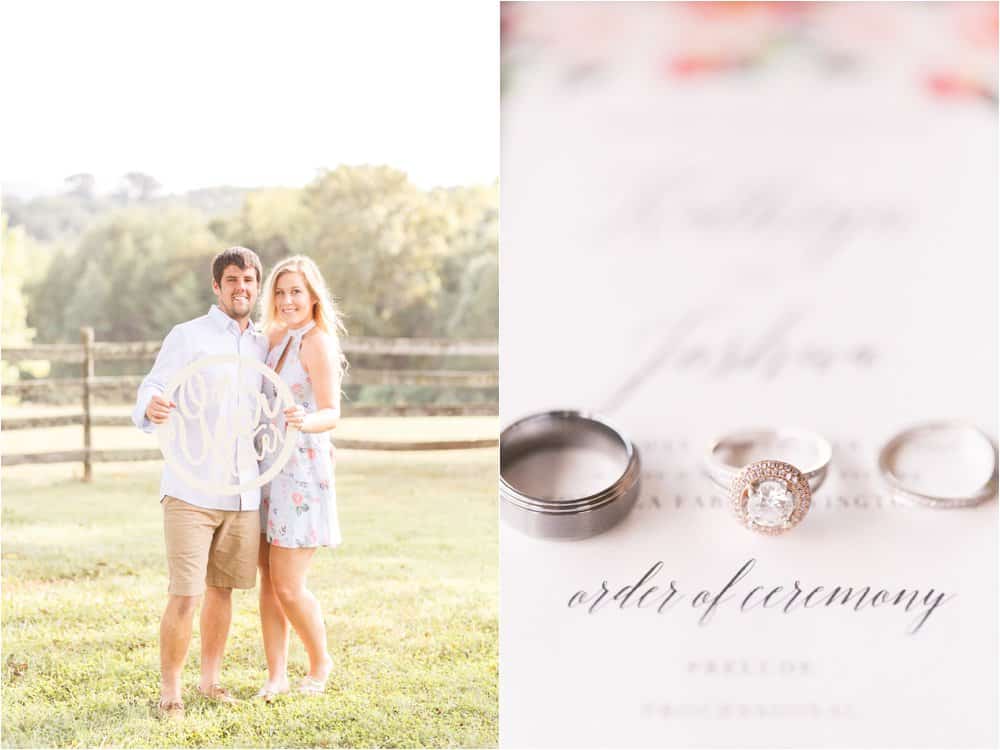 This was under the tree where they had their ceremony! So very special! 🙂 I love sentimental moments!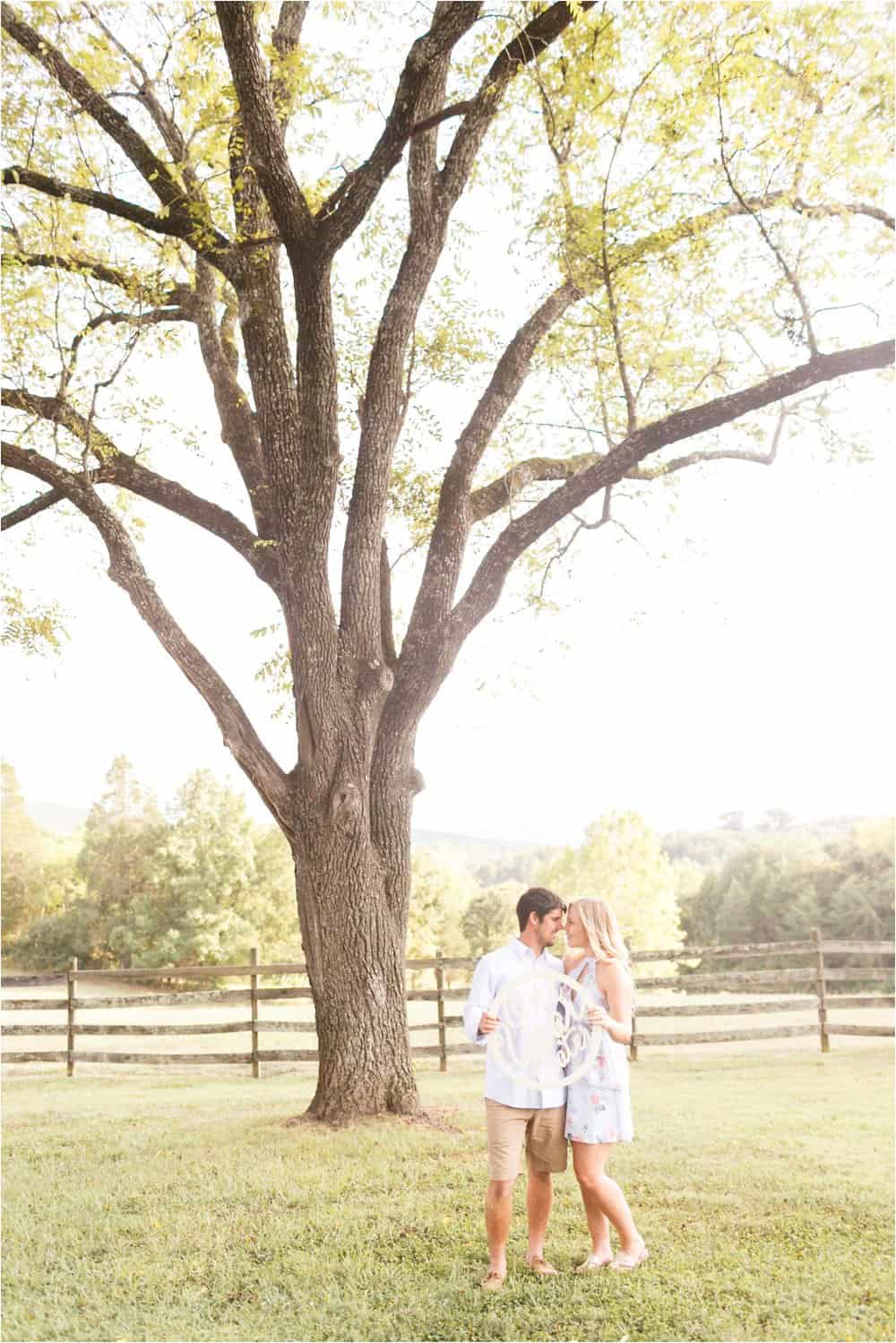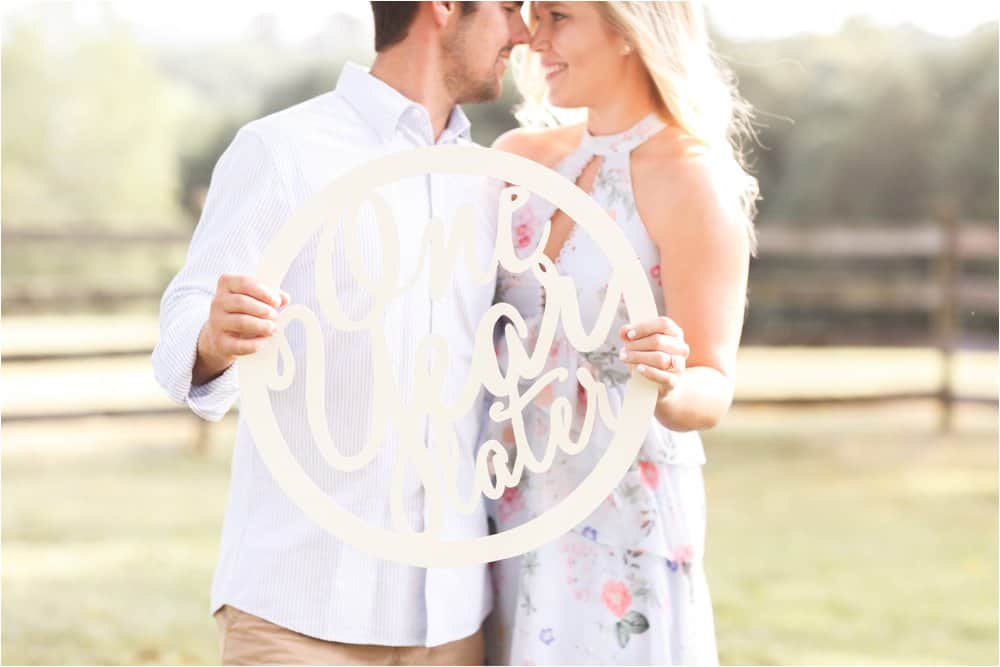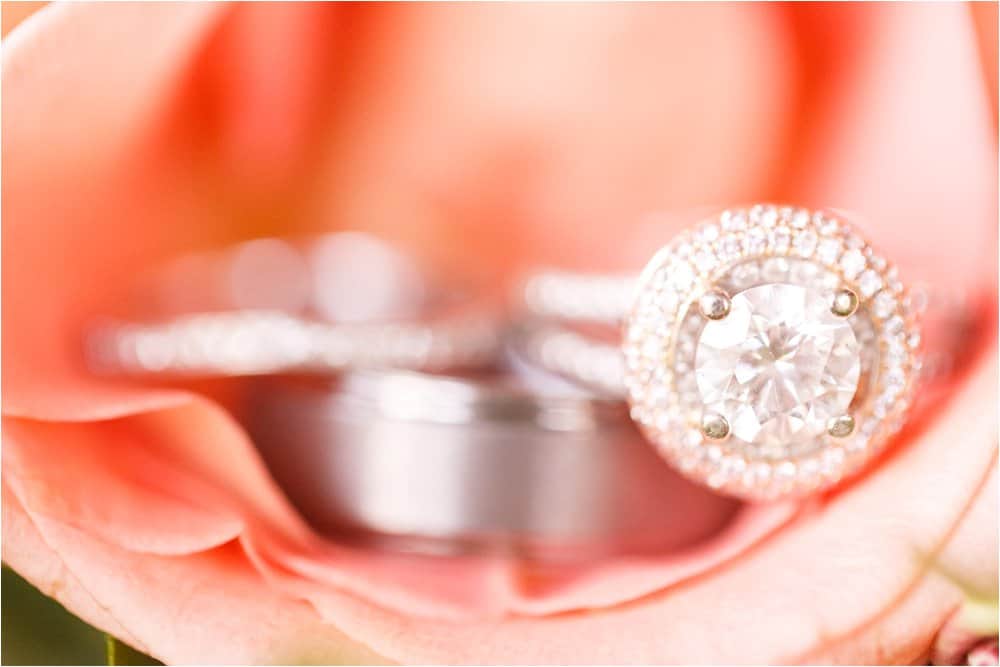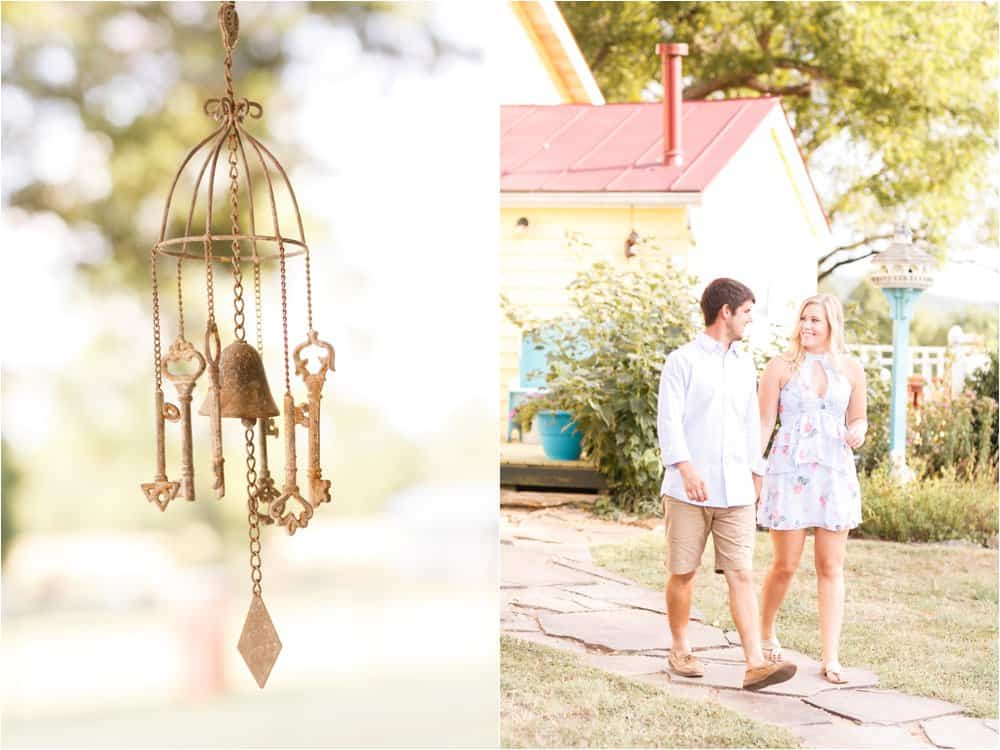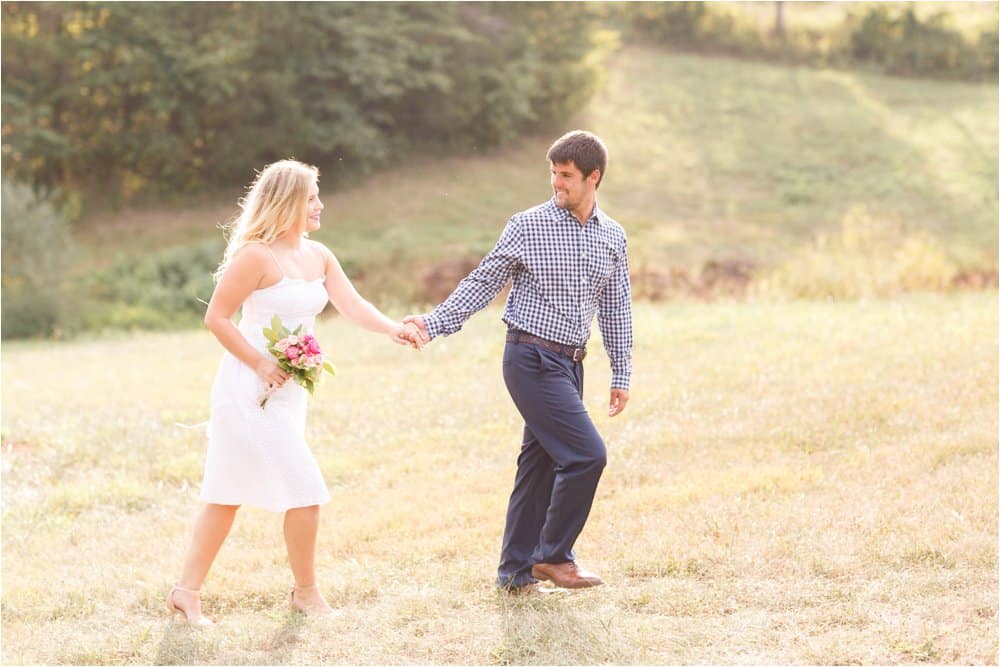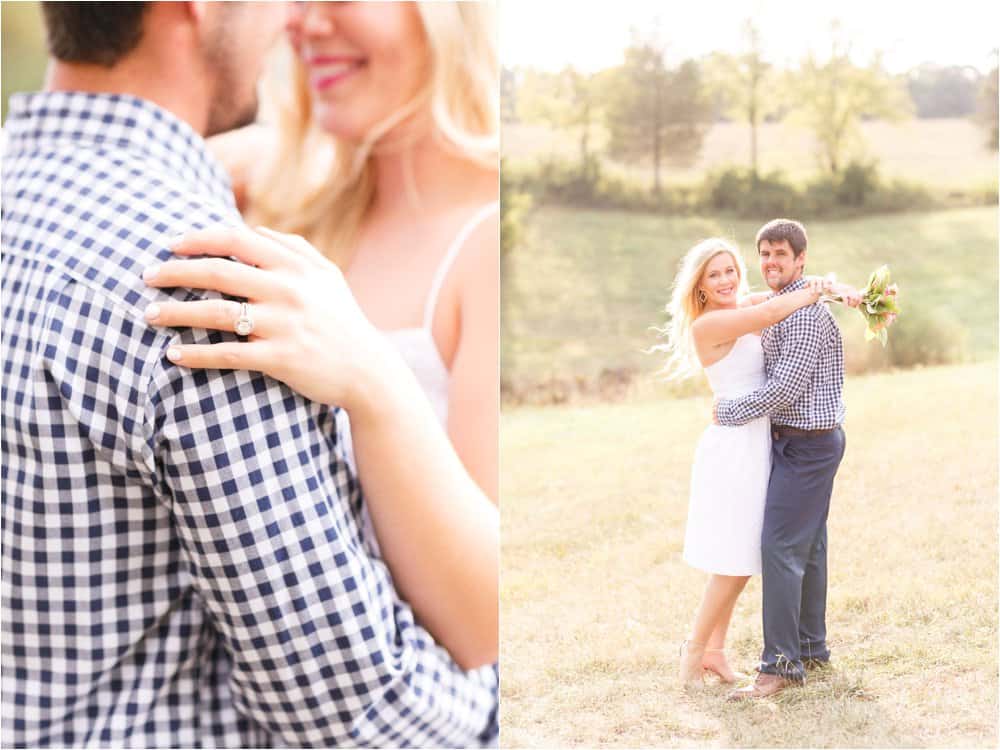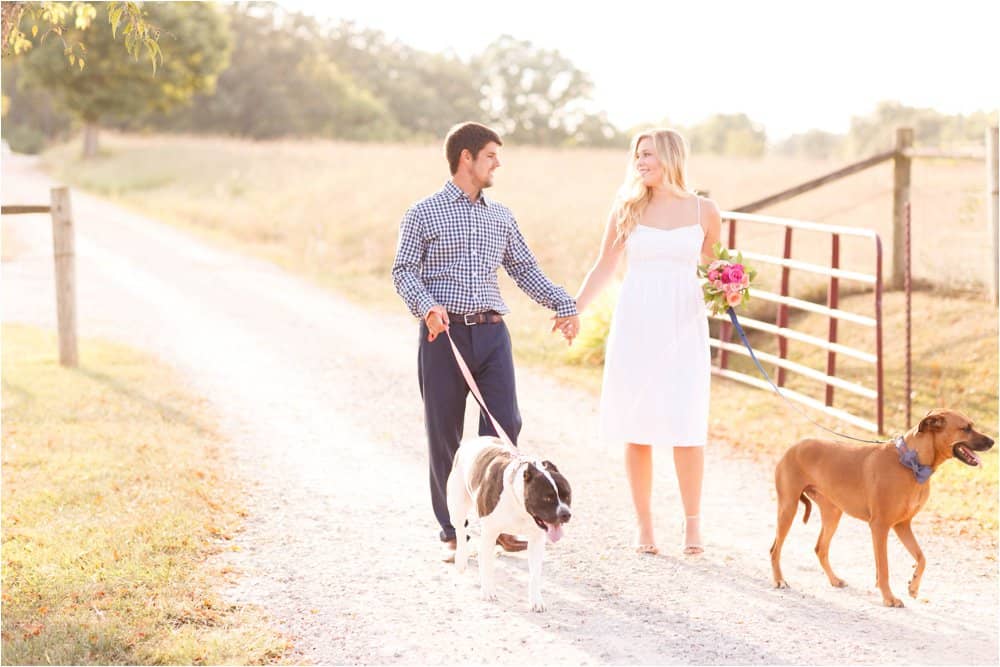 These faces!!!! <3 <3 <3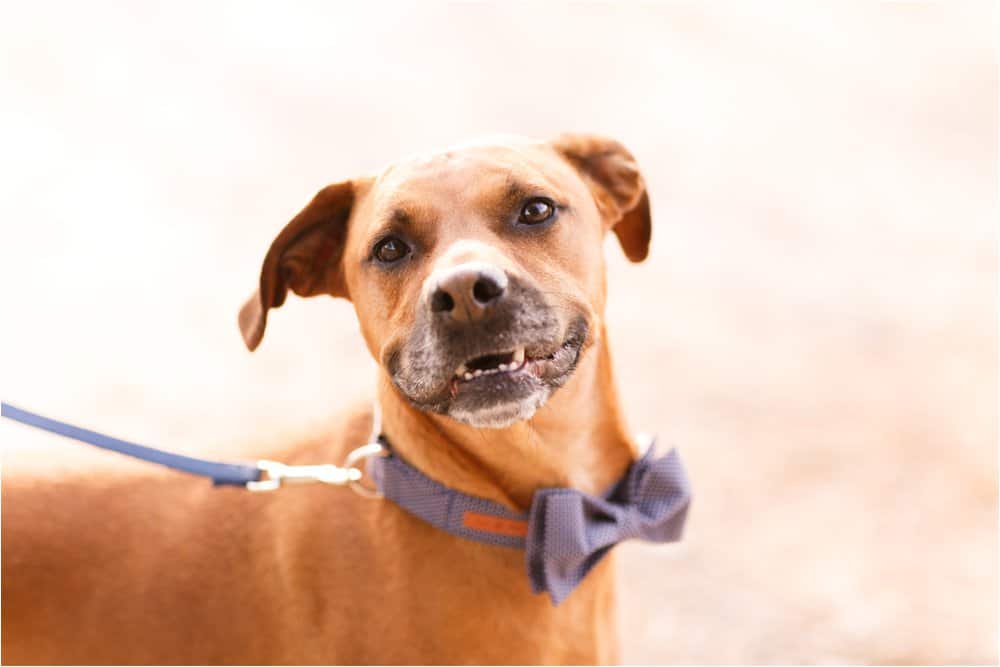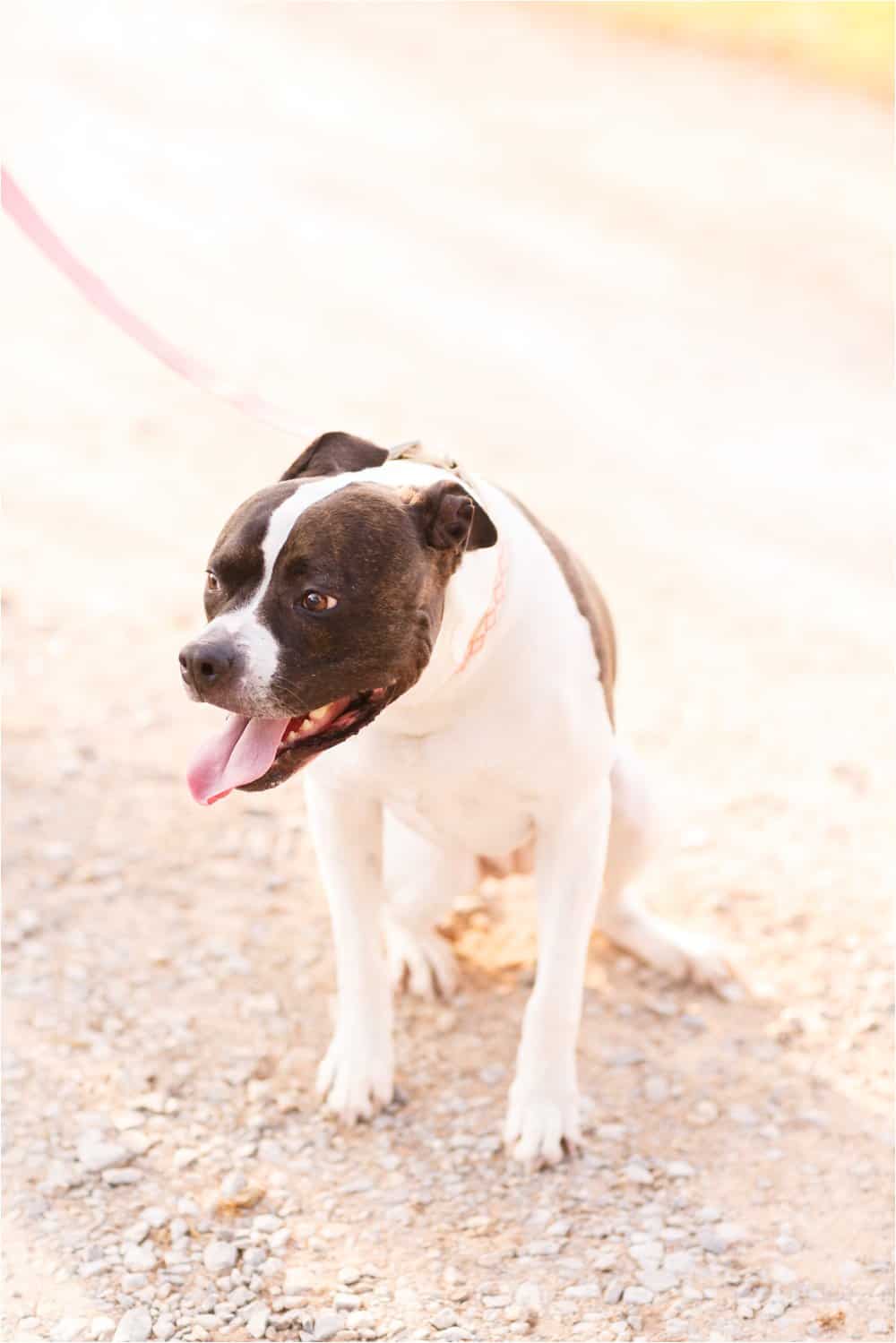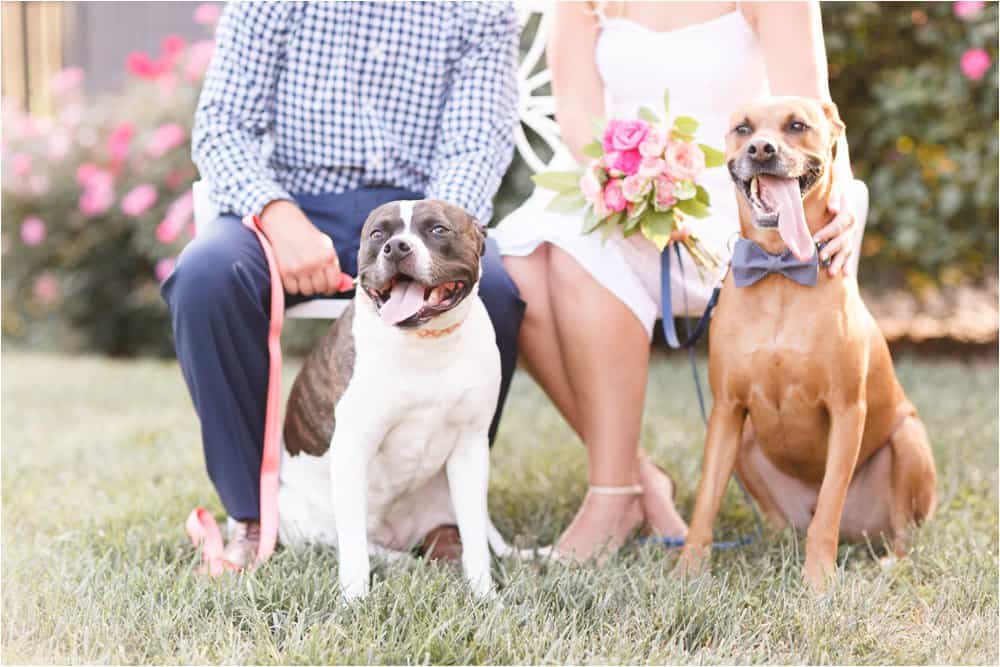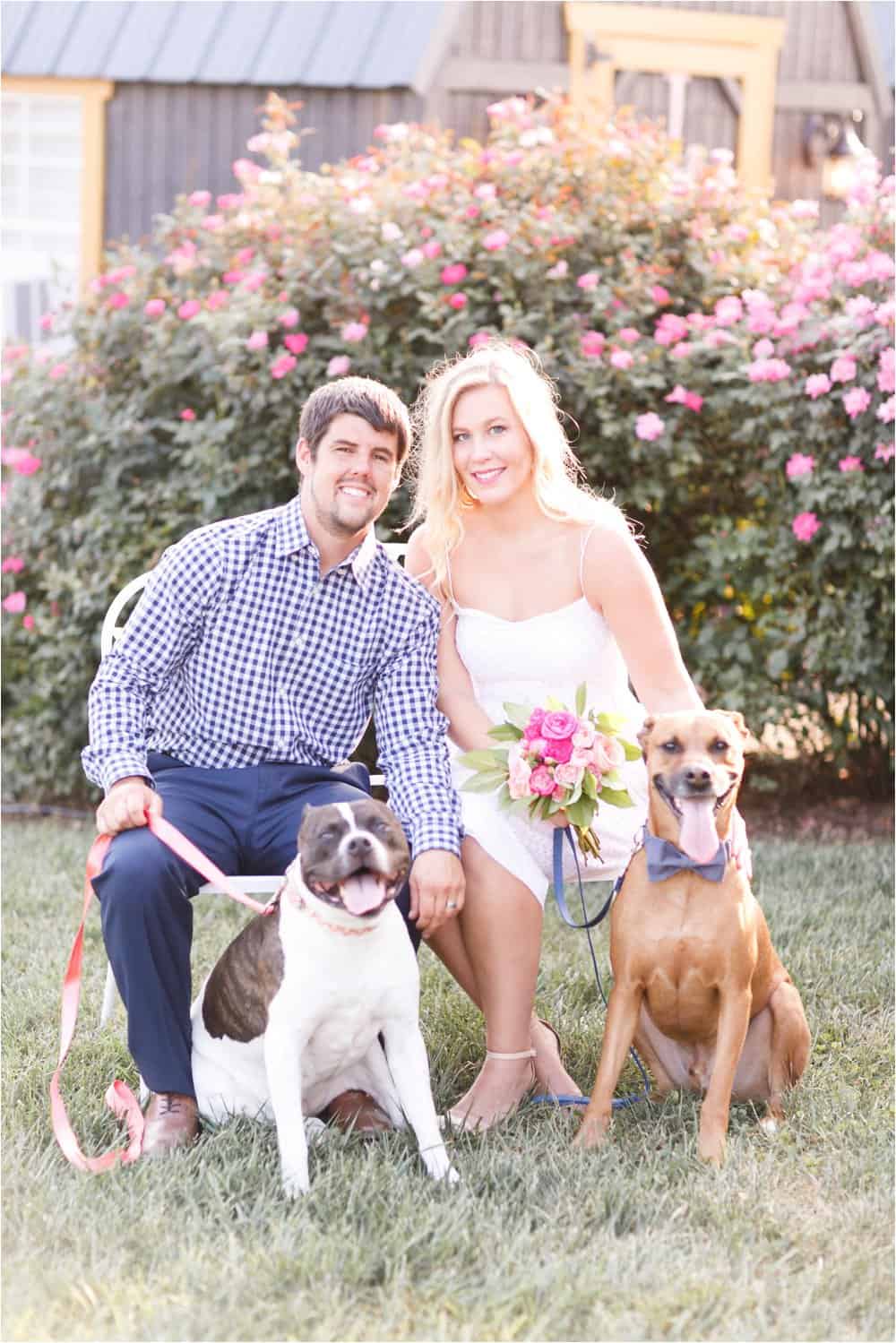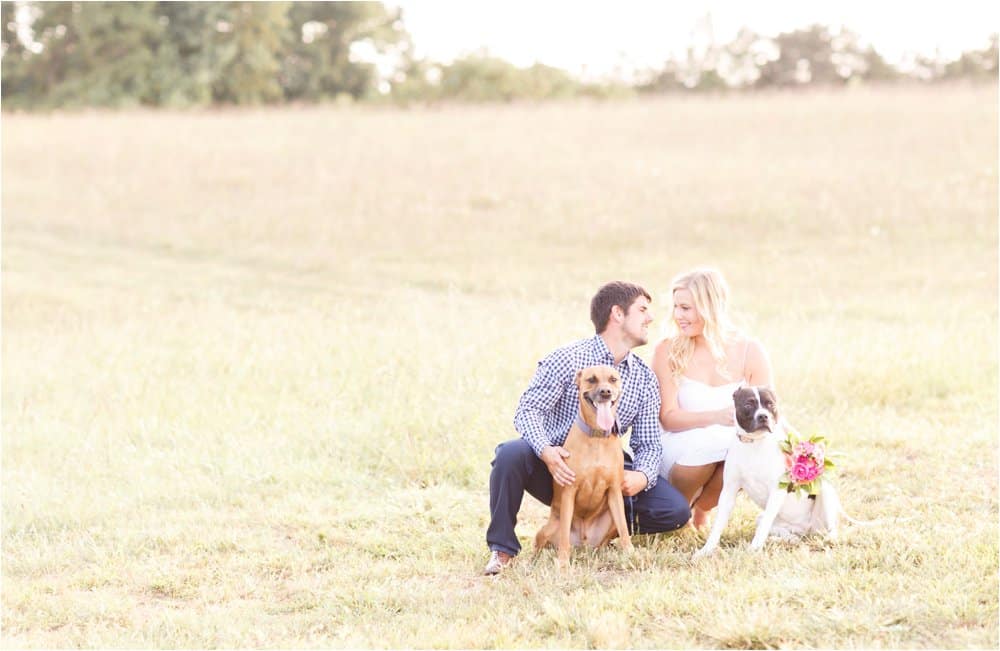 FAVORITE!!!!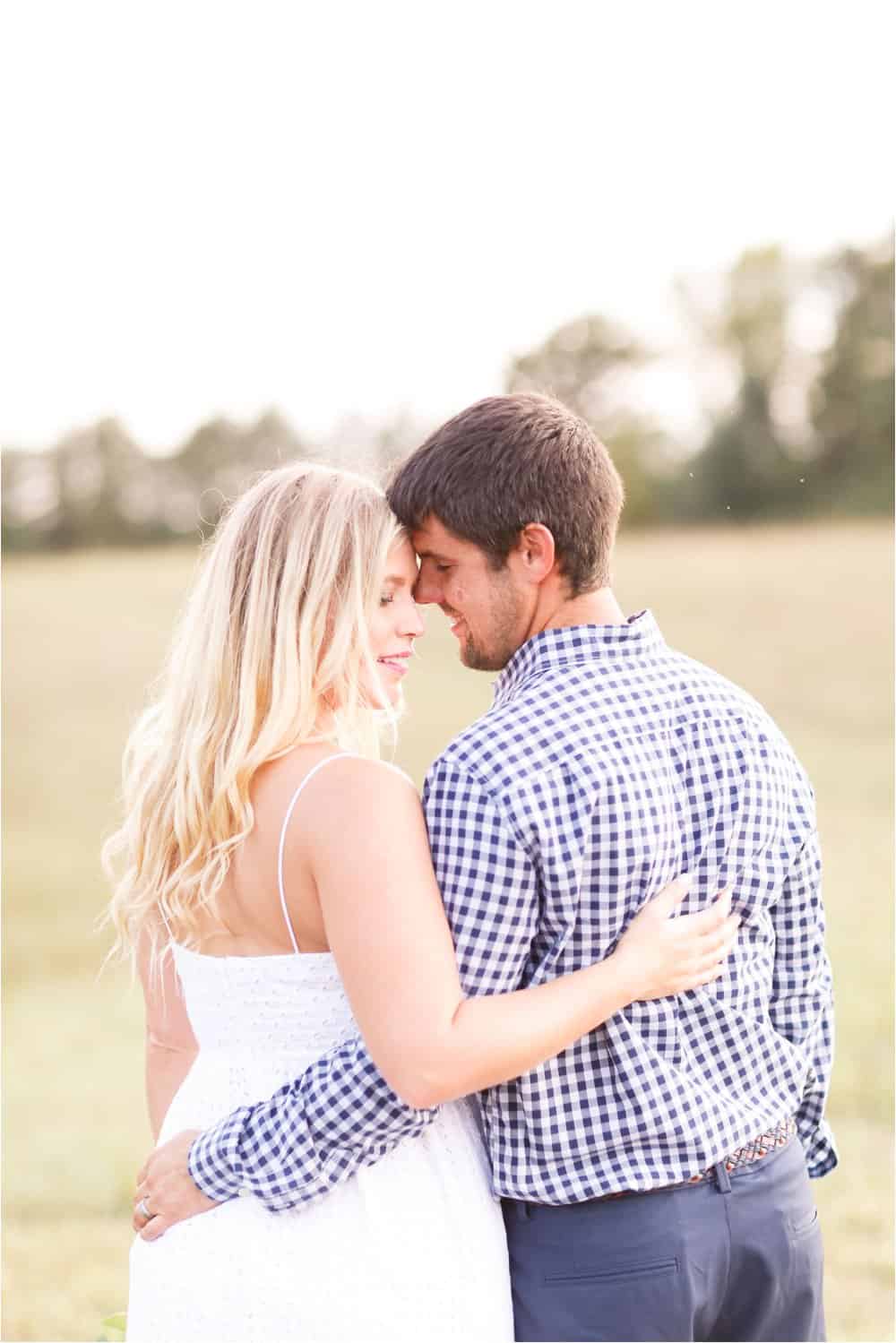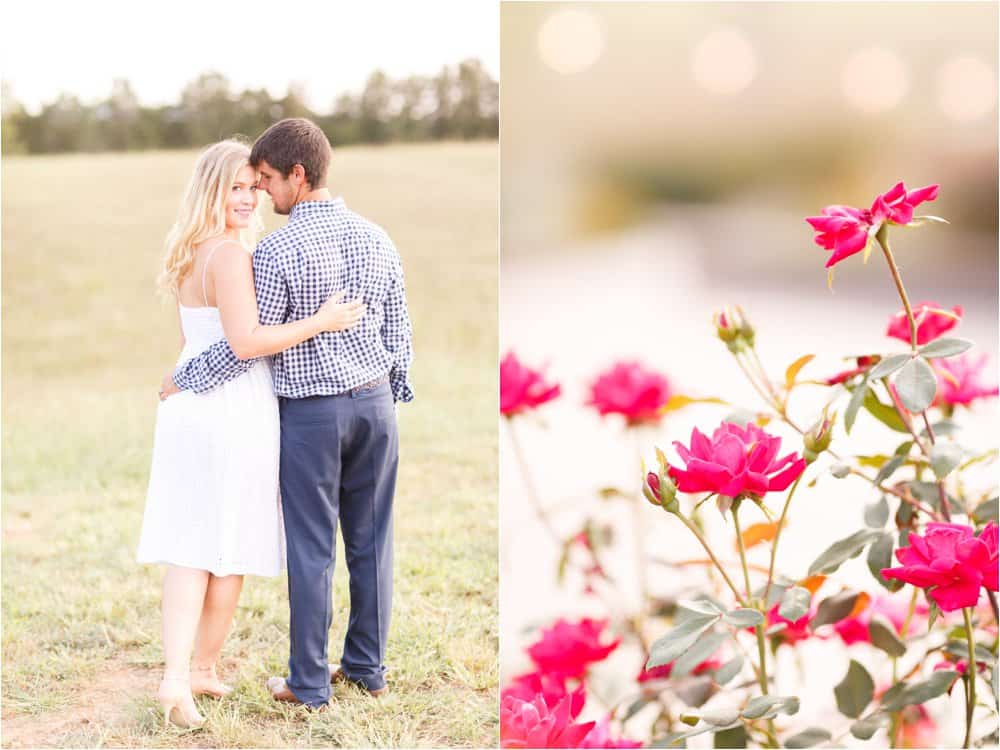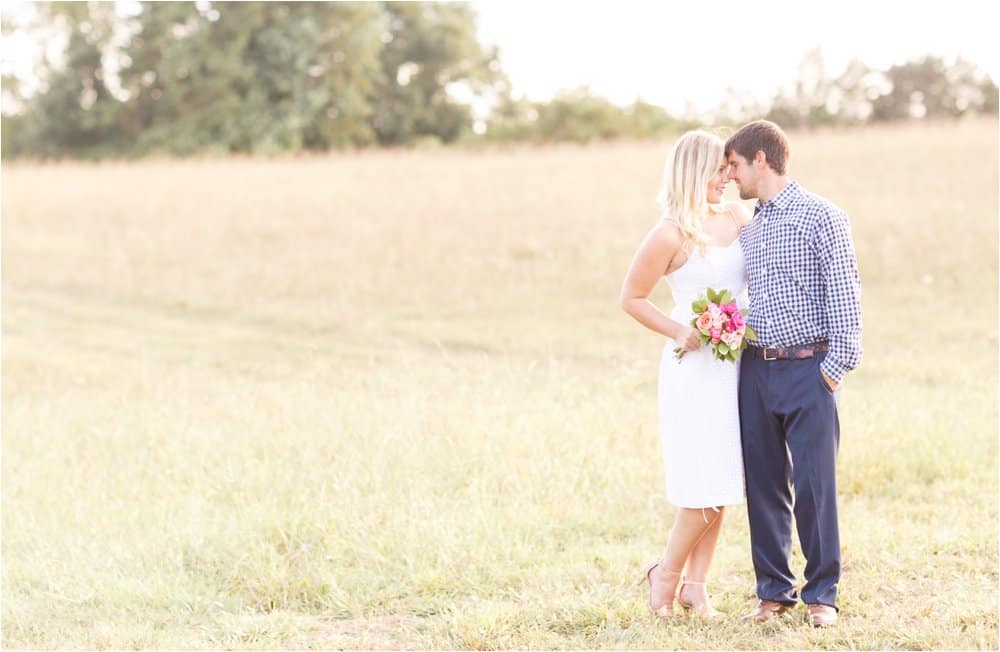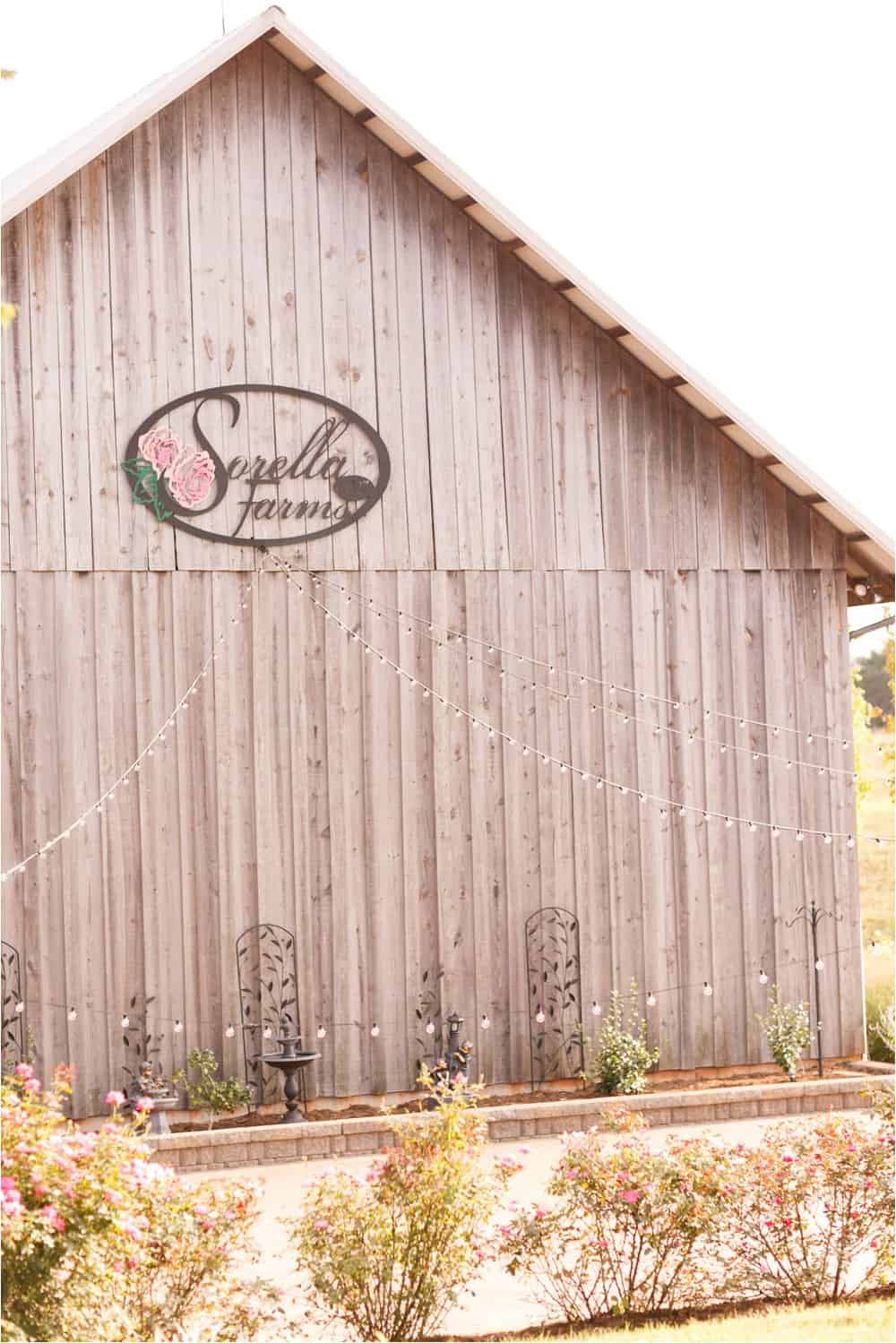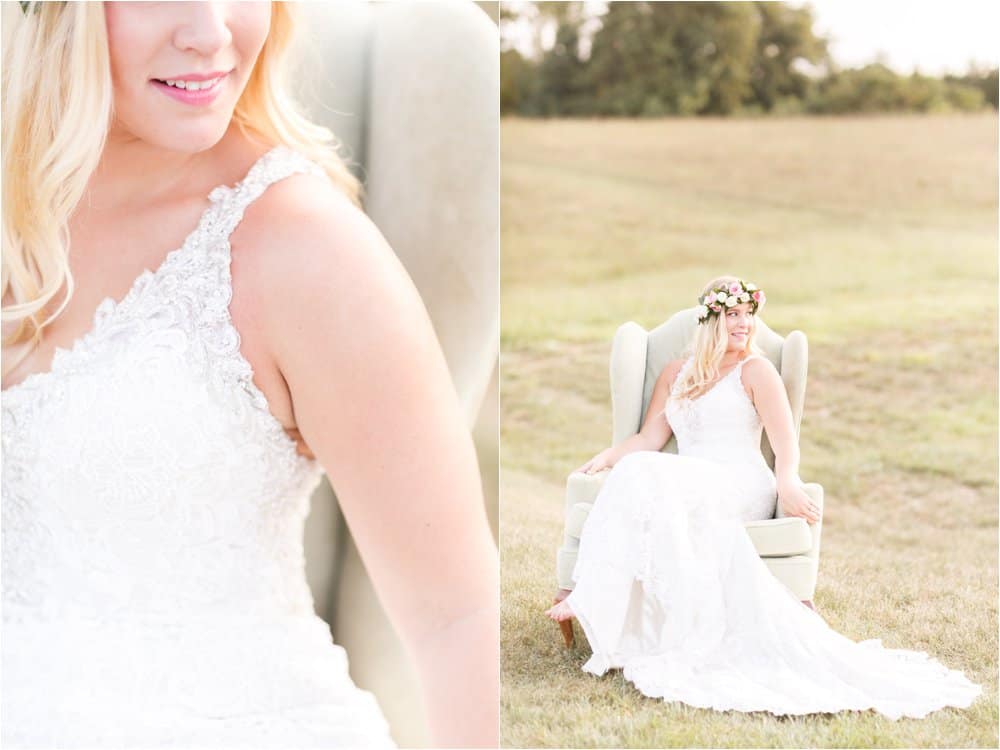 So fun!!!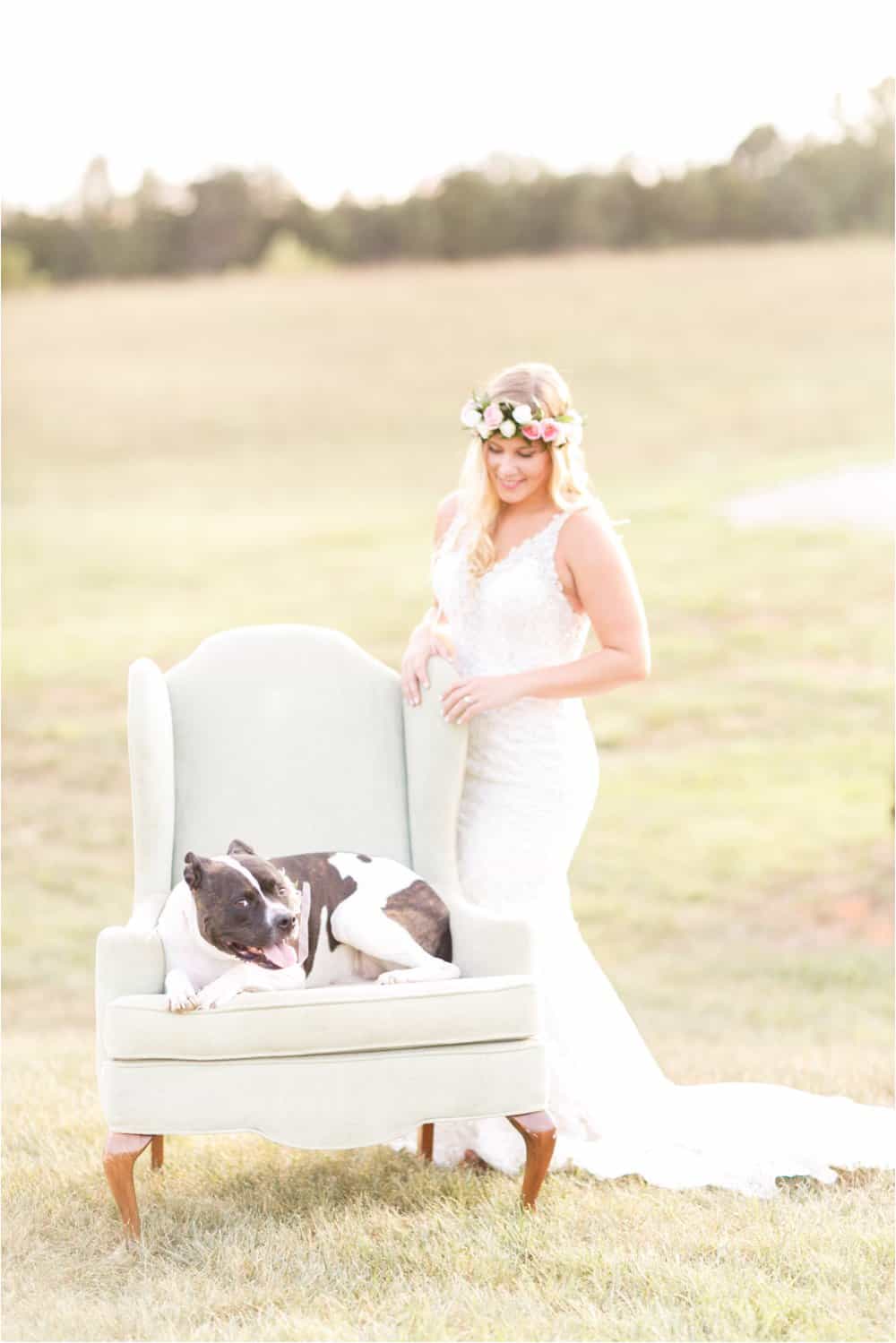 GORGEOUS!!!