EEEEE!!!! This session actually feels like spring!!!! It literally snowed the night before our session in downtown Richmond with the Cherry Blossom trees. Come on, Virginia! Winter needed to end forever ago! 
I'm so glad we were able to make this fun session work! Lauren is a talented florist and I'm so glad these blooms showed up for her family's session. It was so nice meeting sweet little Chandler too! Such a cutie!!! 🙂 
Enjoy my favorites from our time together! 🙂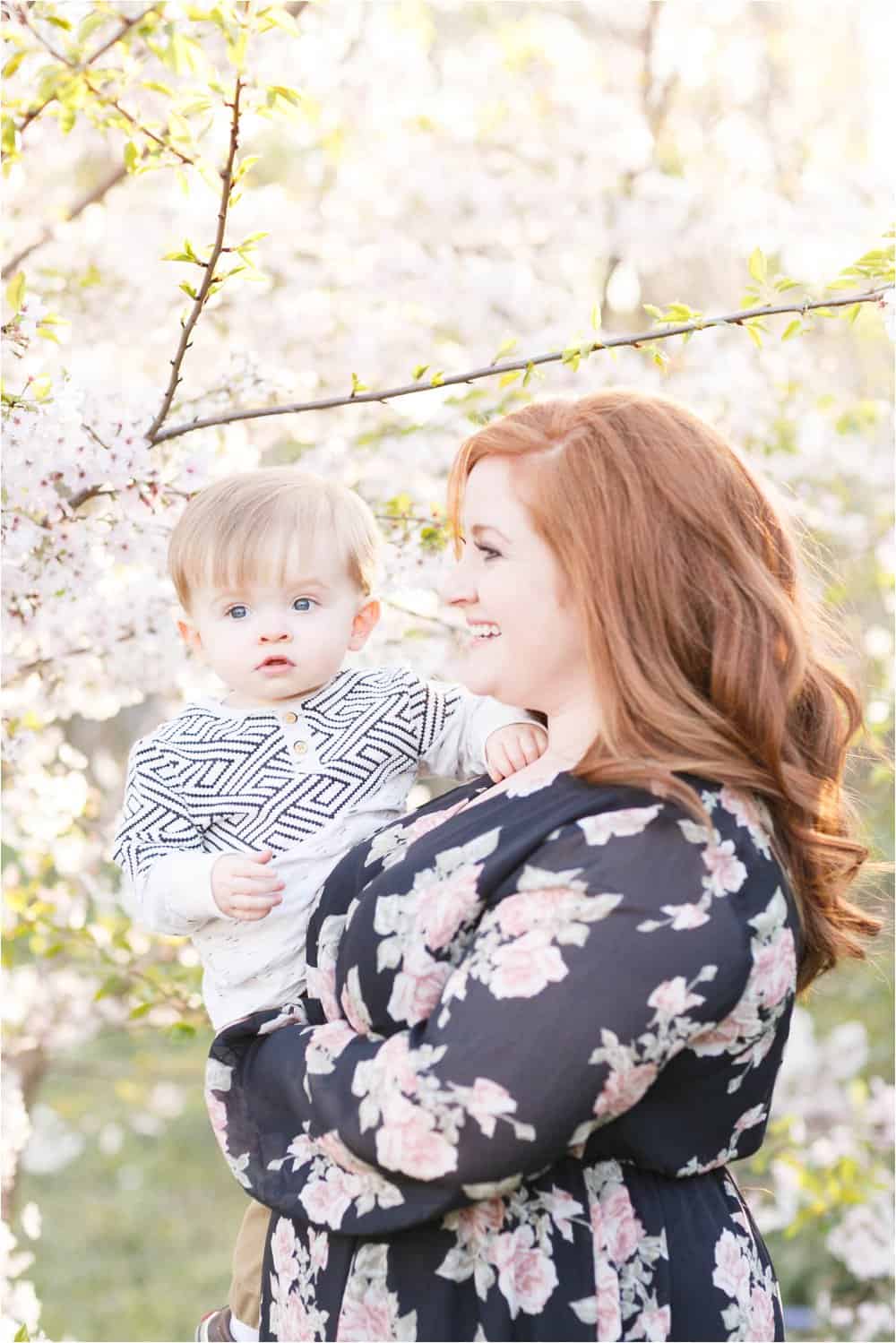 Such a happy kid! 🙂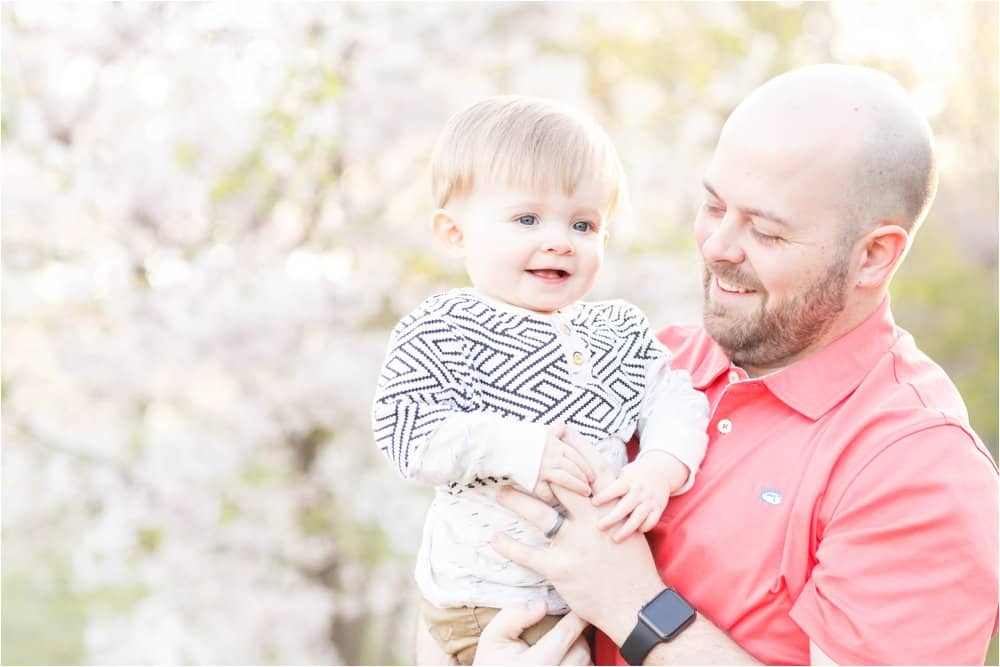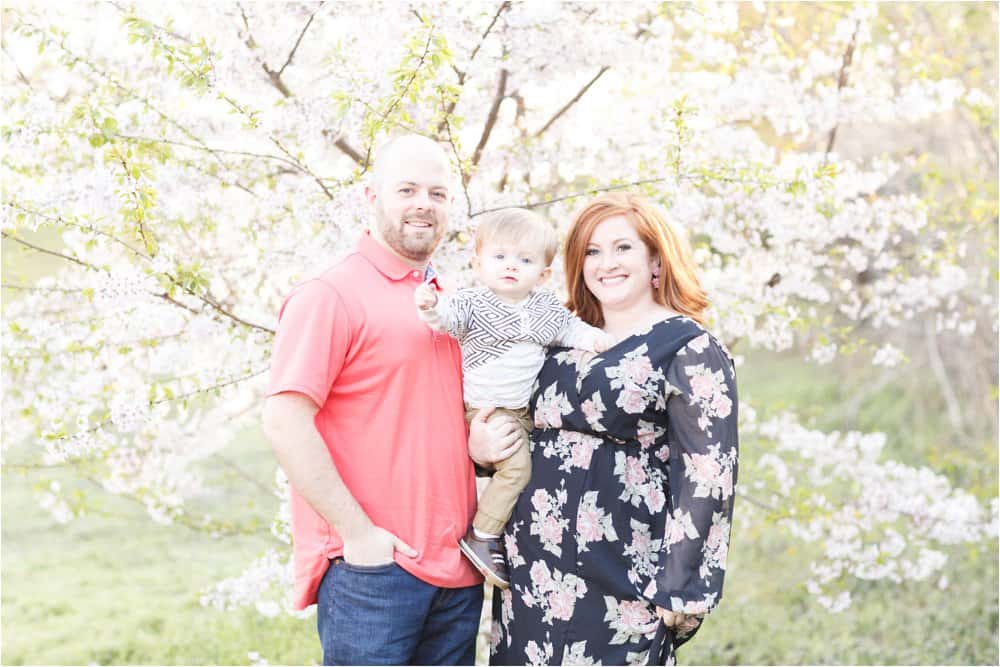 That precious little face!!!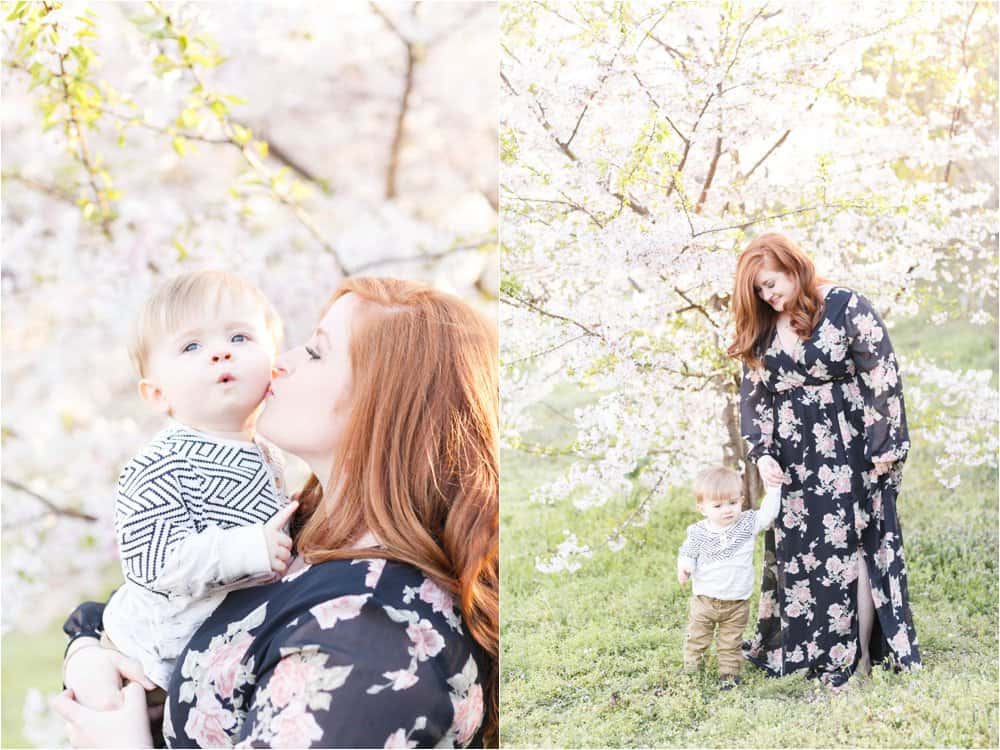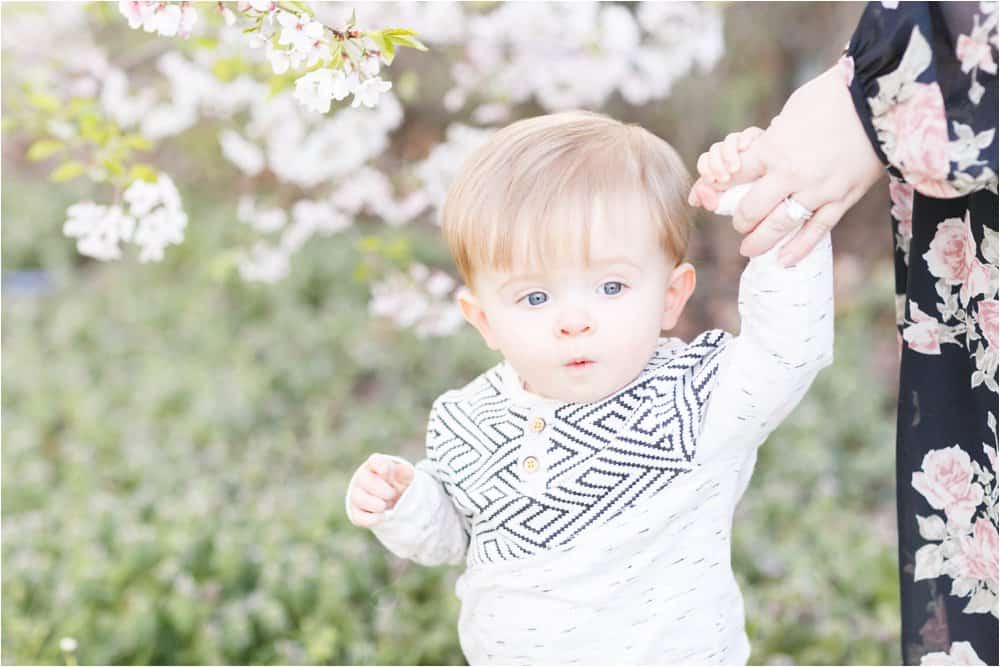 LOVE!!! And doesn't Lauren have THE BEST hair?!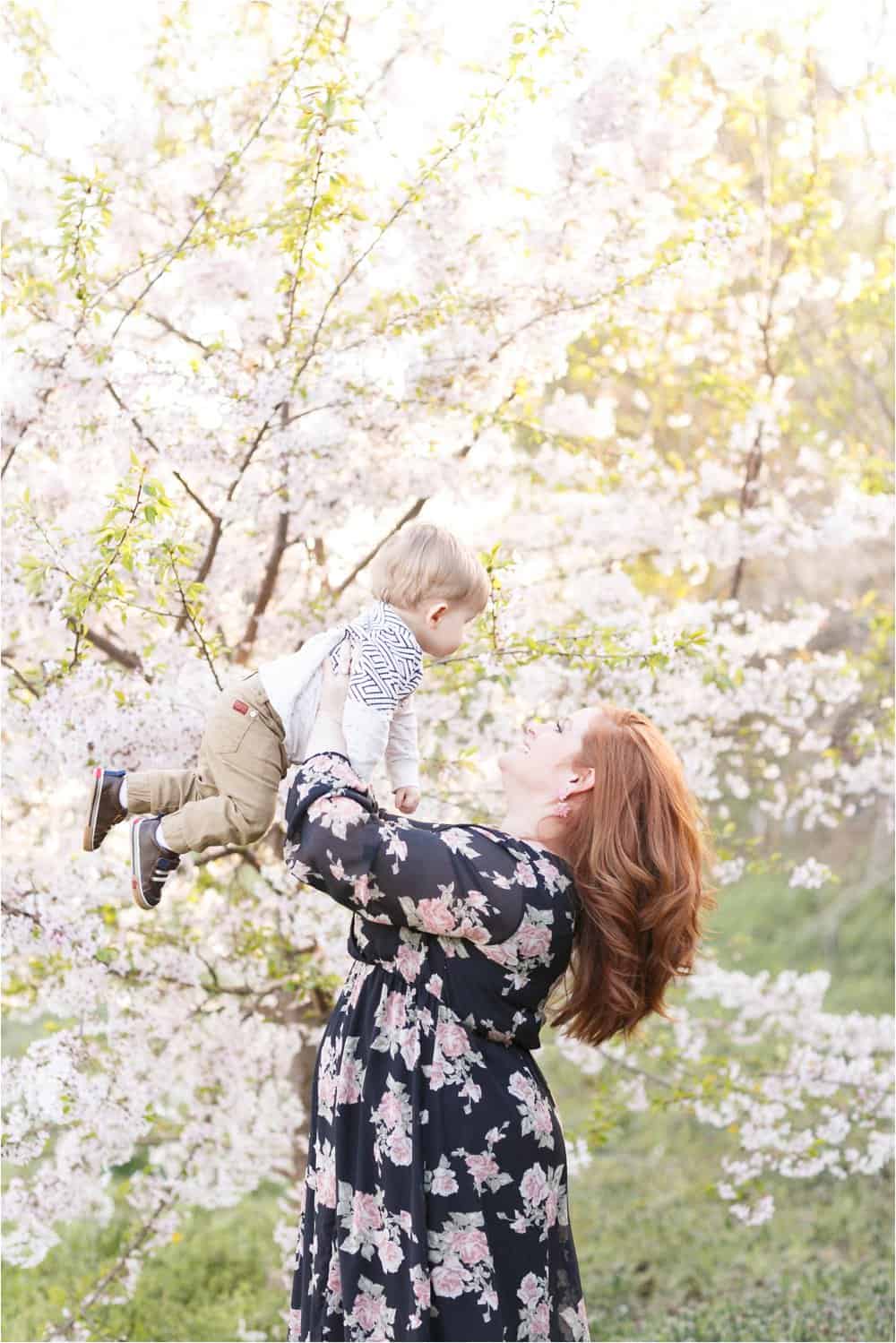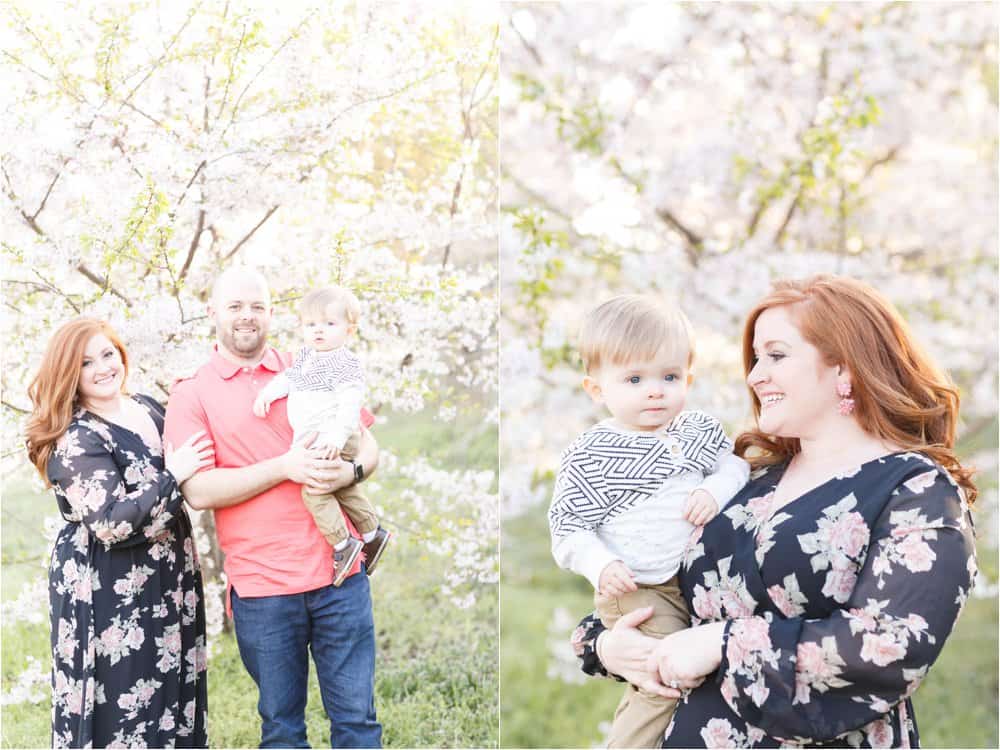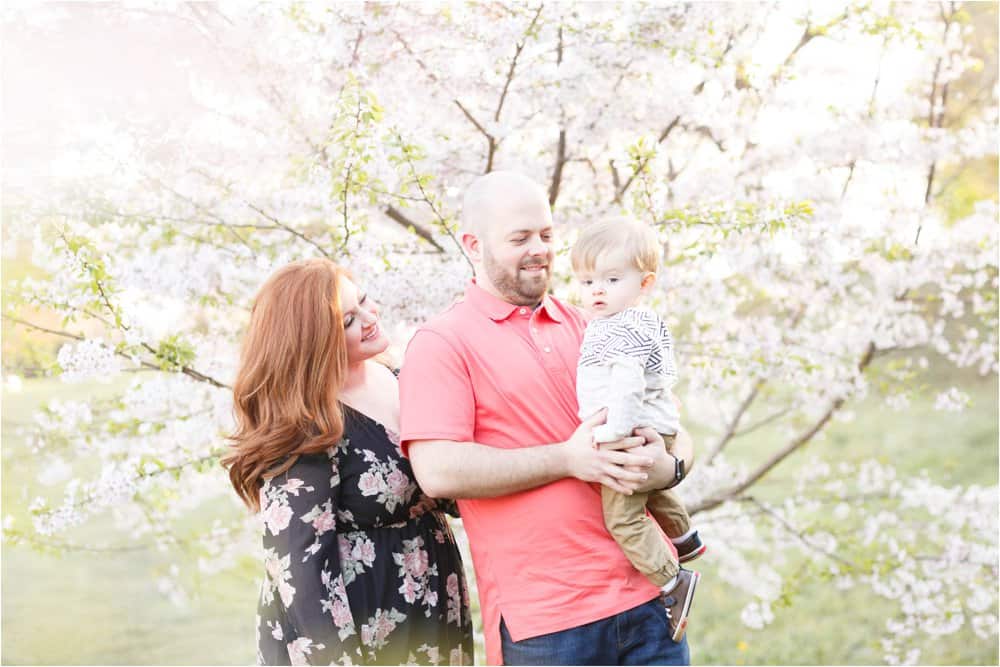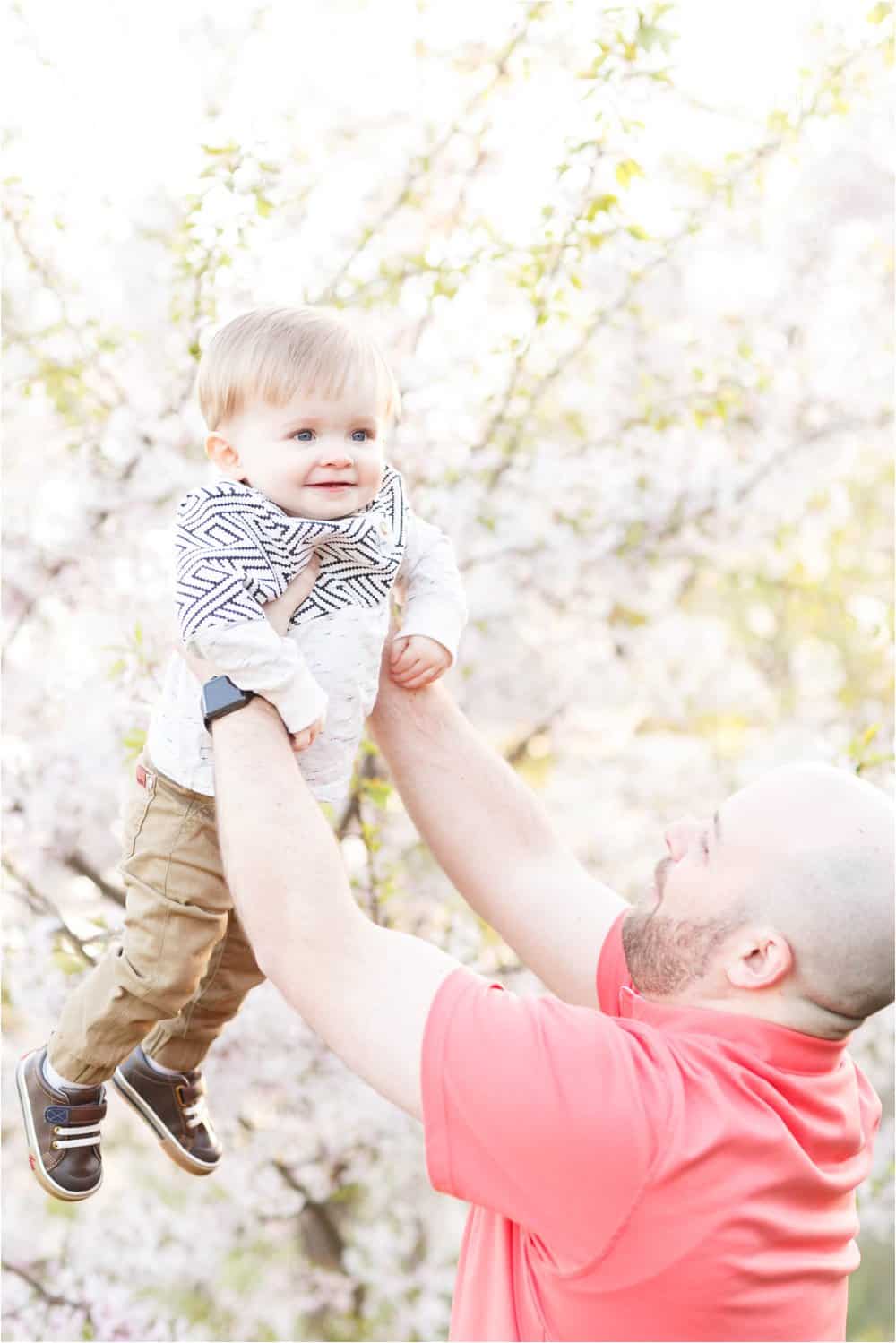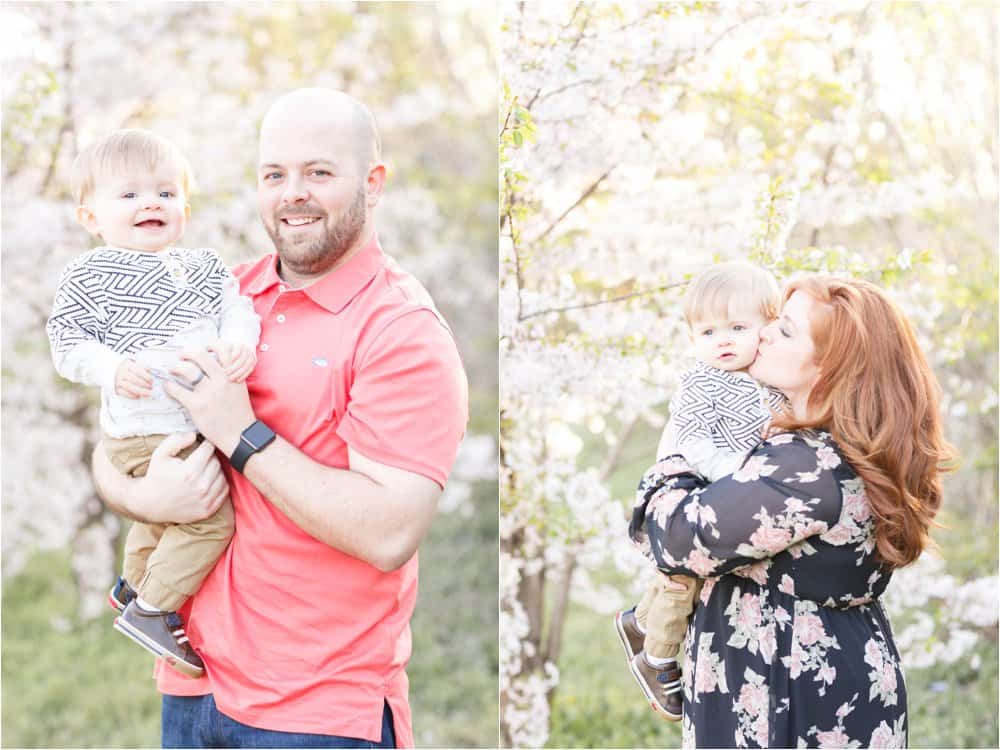 So cute!