Have I told y'all lately how much I love my couples?! Because I do SO MUCH! Sarah and David are no exception! We had the best time walking around their property and photographing their engagement session! 
I loved hearing how the story of how they first met! They first met at work and started to get to know each other better through there! When David asked for Sarah's number, instead of giving it to him right away, she made him work for it! Yeah girl! She told him to go find it in the directory, if he was serious. hahaha. Well he was and that's how their relationship started! 
My favorite story from these two was how they got engaged!!! David planned out the sweetest proposal and executed it perfectly! They were in the OBX on vacation with their pups (so fun!) and he planned to do it there! He took her on a sunrise walk, got down on one knee, had hidden champagne their to celebrate, AND had the neighbors take photos of their engagement!!! So beautiful!!!! <3
I can't wait for their sweet wedding, next month! It's go to be such a fun celebration! Until then, enjoy my favorites from their session! 🙂 
___________________________________________________________________________________________
David carved their initials and wedding date into this tree! Such a sweet idea!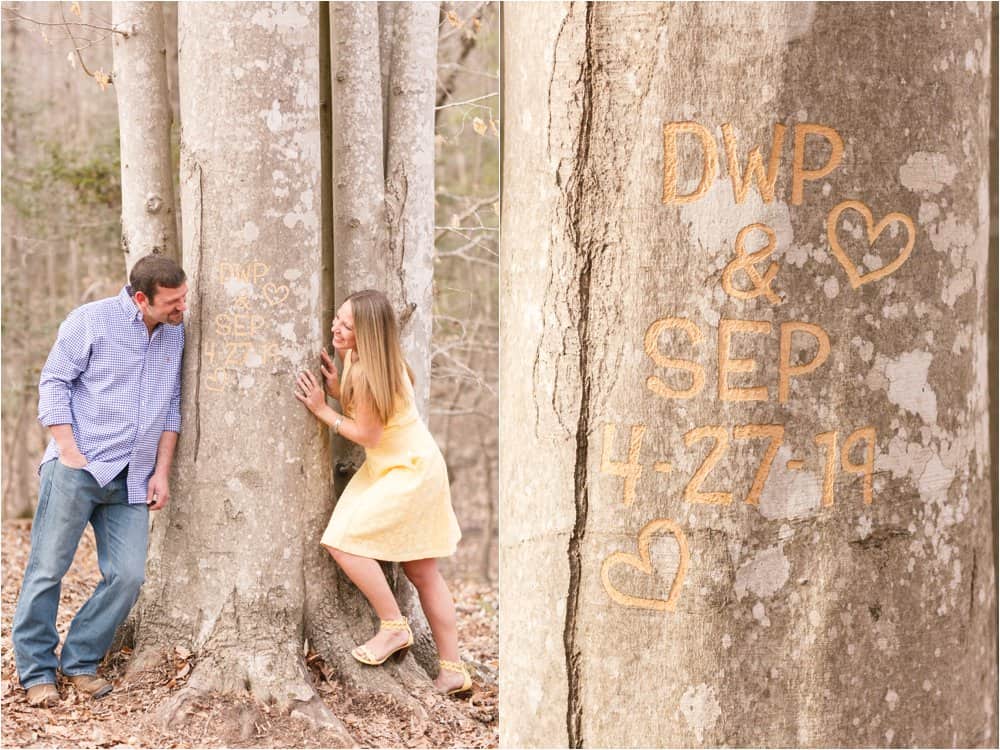 LOVE LOVE LOVE!!!!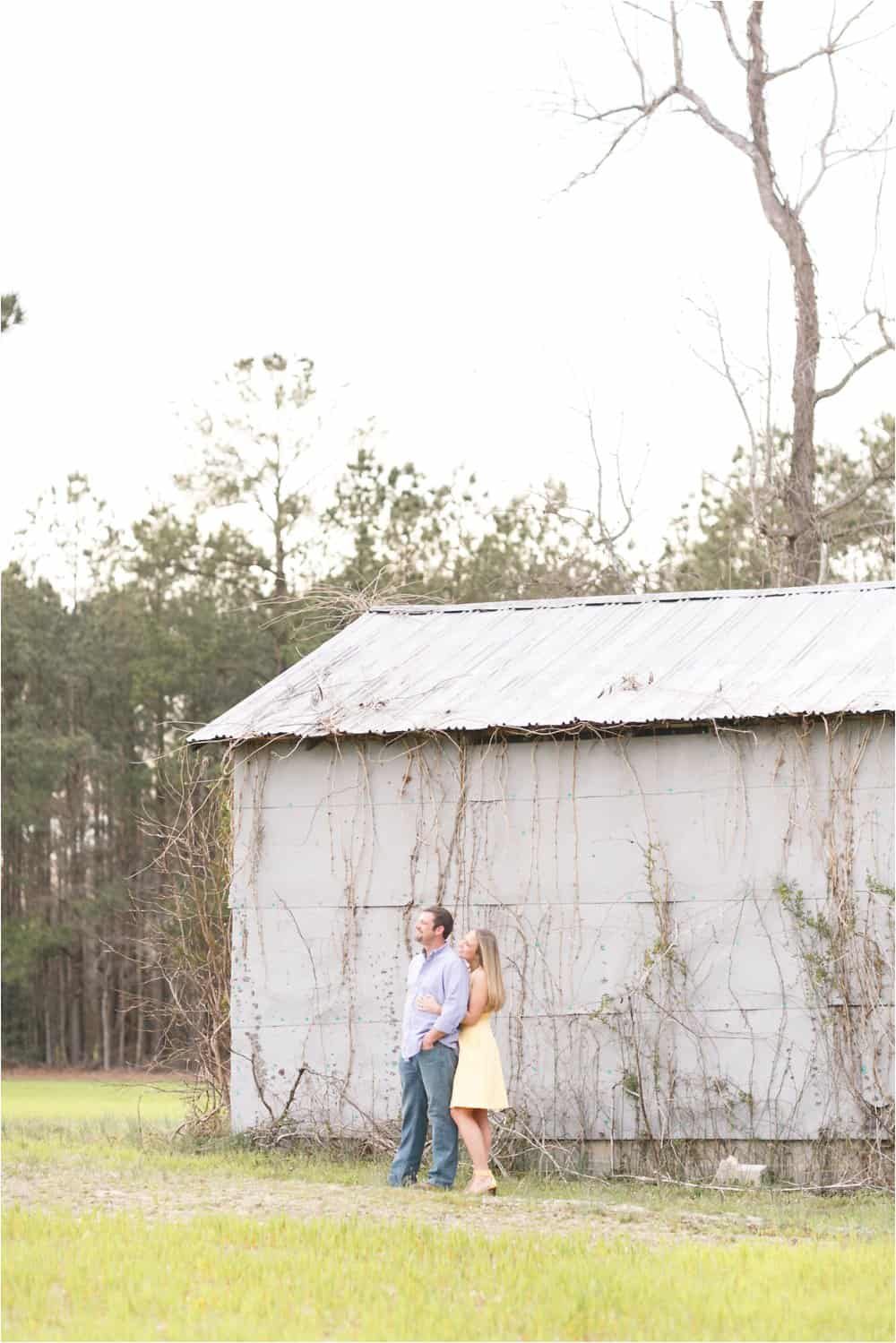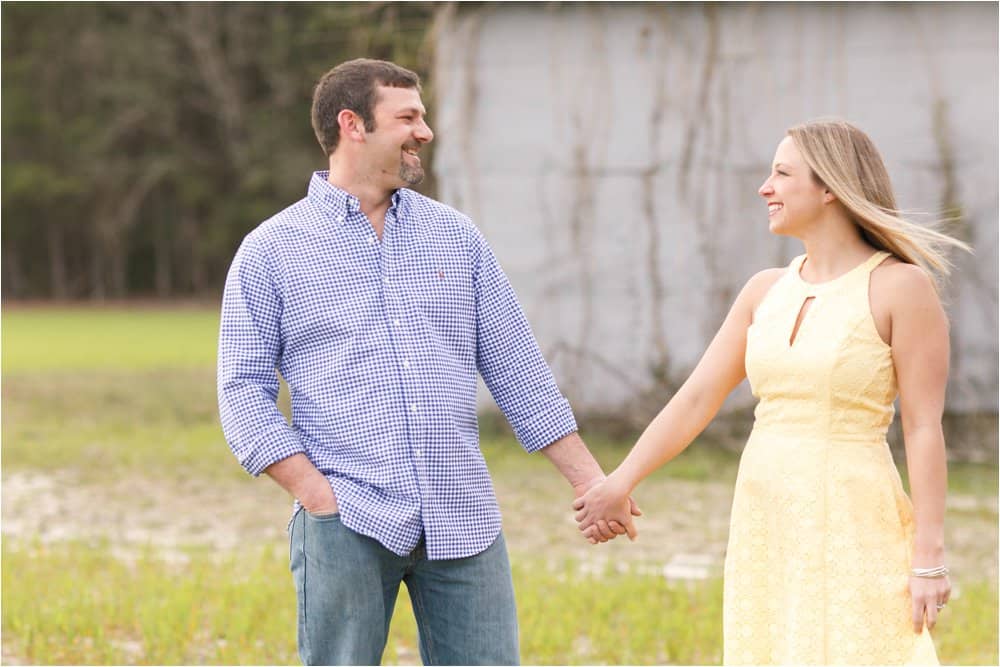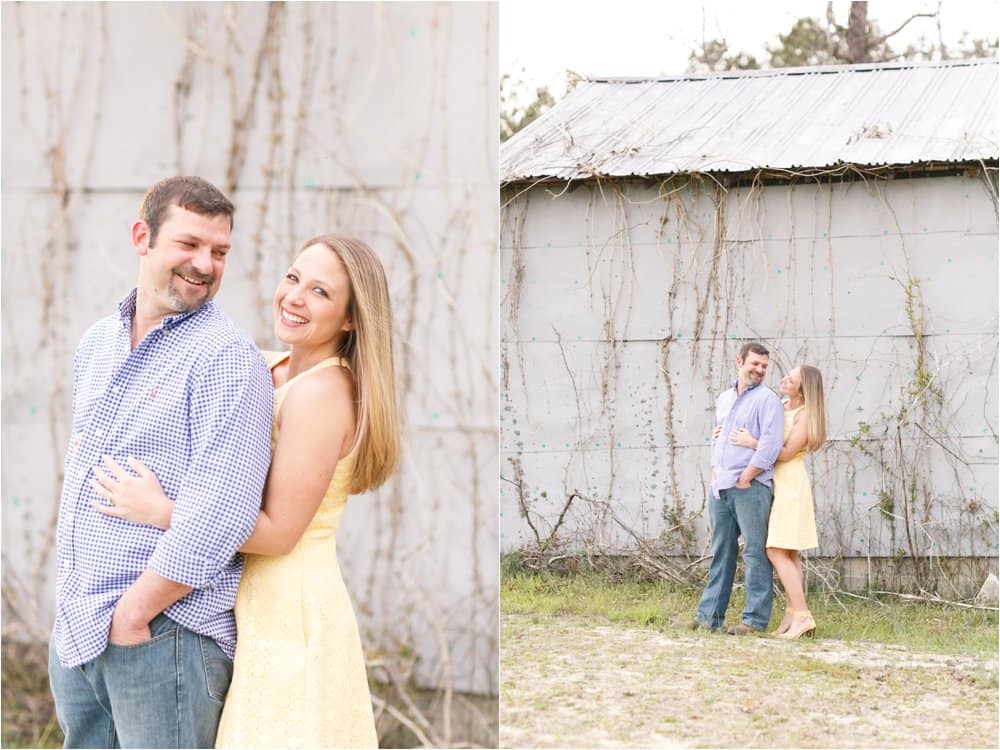 So beautiful!!!! <3
So cute!!!