It's not every day that I get to shoot a wedding on my birthday! This past Friday I had the honor of photographing Taylor and Seth's backyard wedding!!! It was so fun and sweet! They chose Taylor's childhood home as their wedding venue and it was the perfect fit! 
Taylor and Seth are so fun and laid-back. They wanted their day to reflect that vibe too! I'd say they accomplished that! Their ceremony included their closest friends and family watching them get married in their backyard followed by a fun, intimate party to celebrate! And even though it rained the day of their wedding, it stopped just in time for them to exchange vows. 
One of my favorite things about Taylor and Seth is how down-to-earth they are! Taylor LOVES her jean jacket! She wore it during their engagement photos and made it a part of her wedding ensemble too! So fun!!!! 
I can't wait for y'all to see this sweet day! It was an honor to spend my 30th birthday with these two sweethearts! See my favorites from Taylor and Seth's day! 🙂 
BEAUTIFUL!!!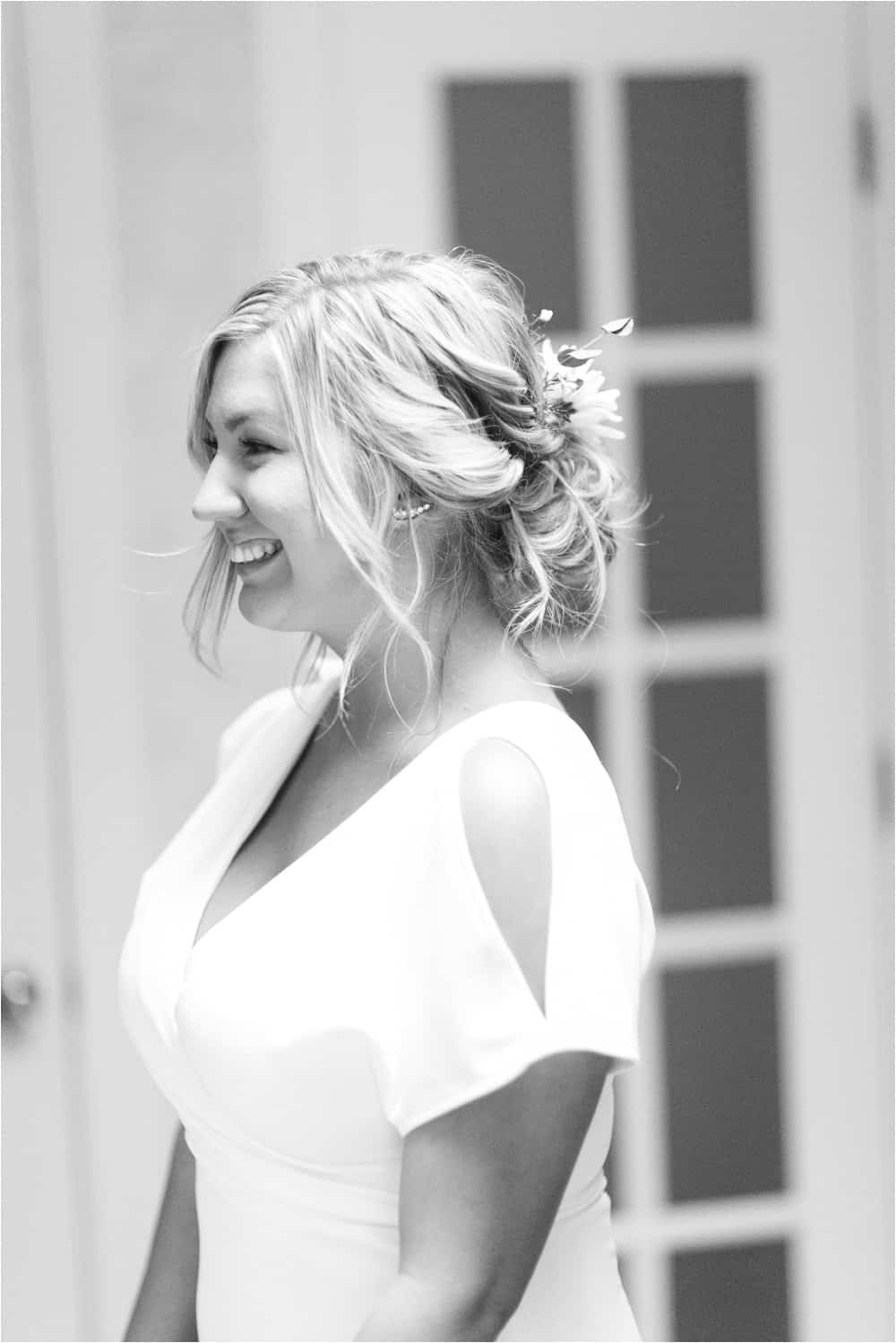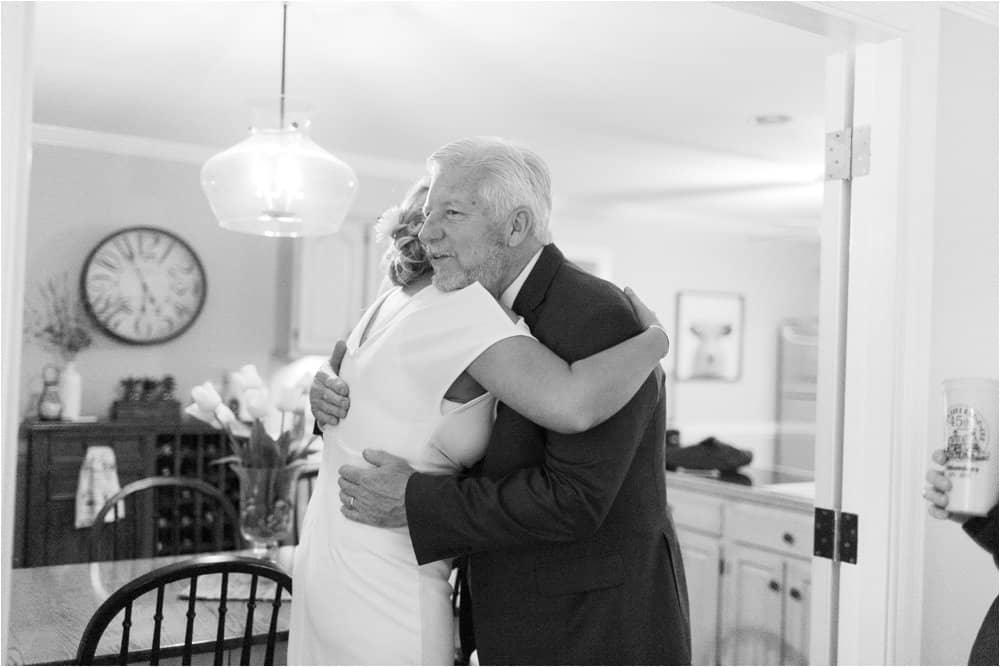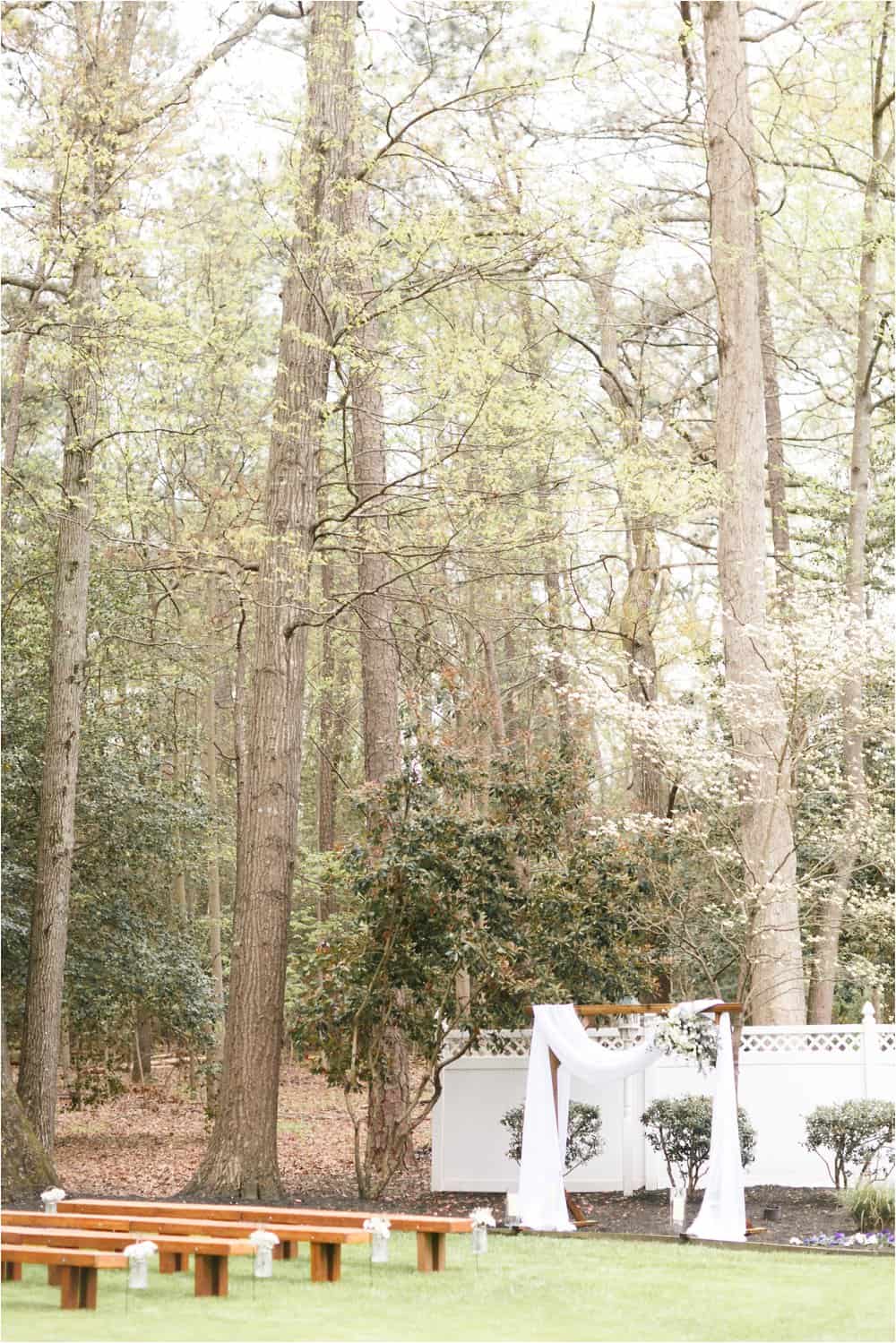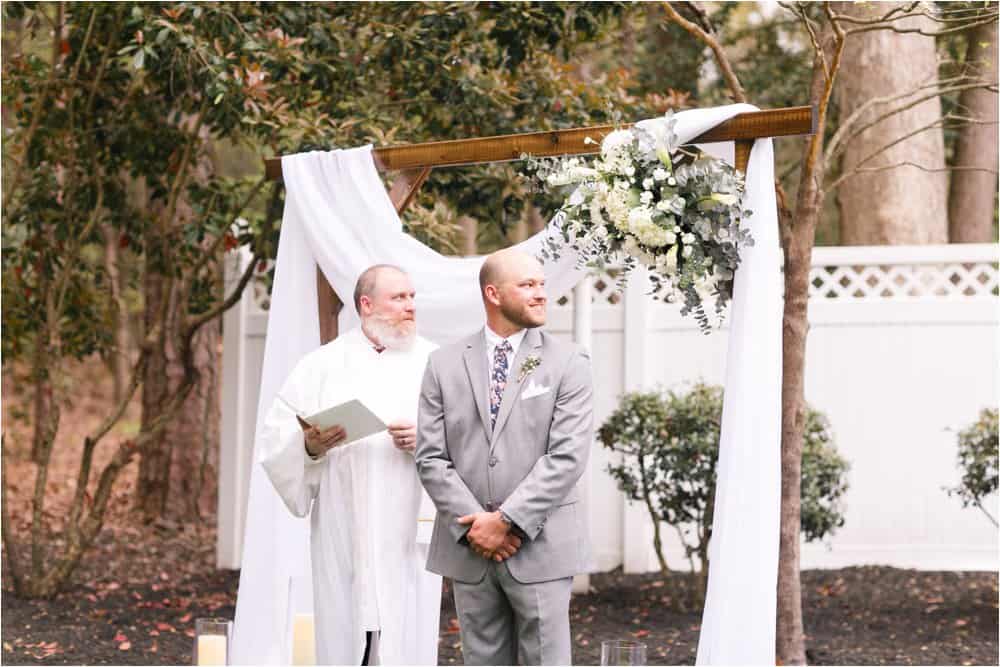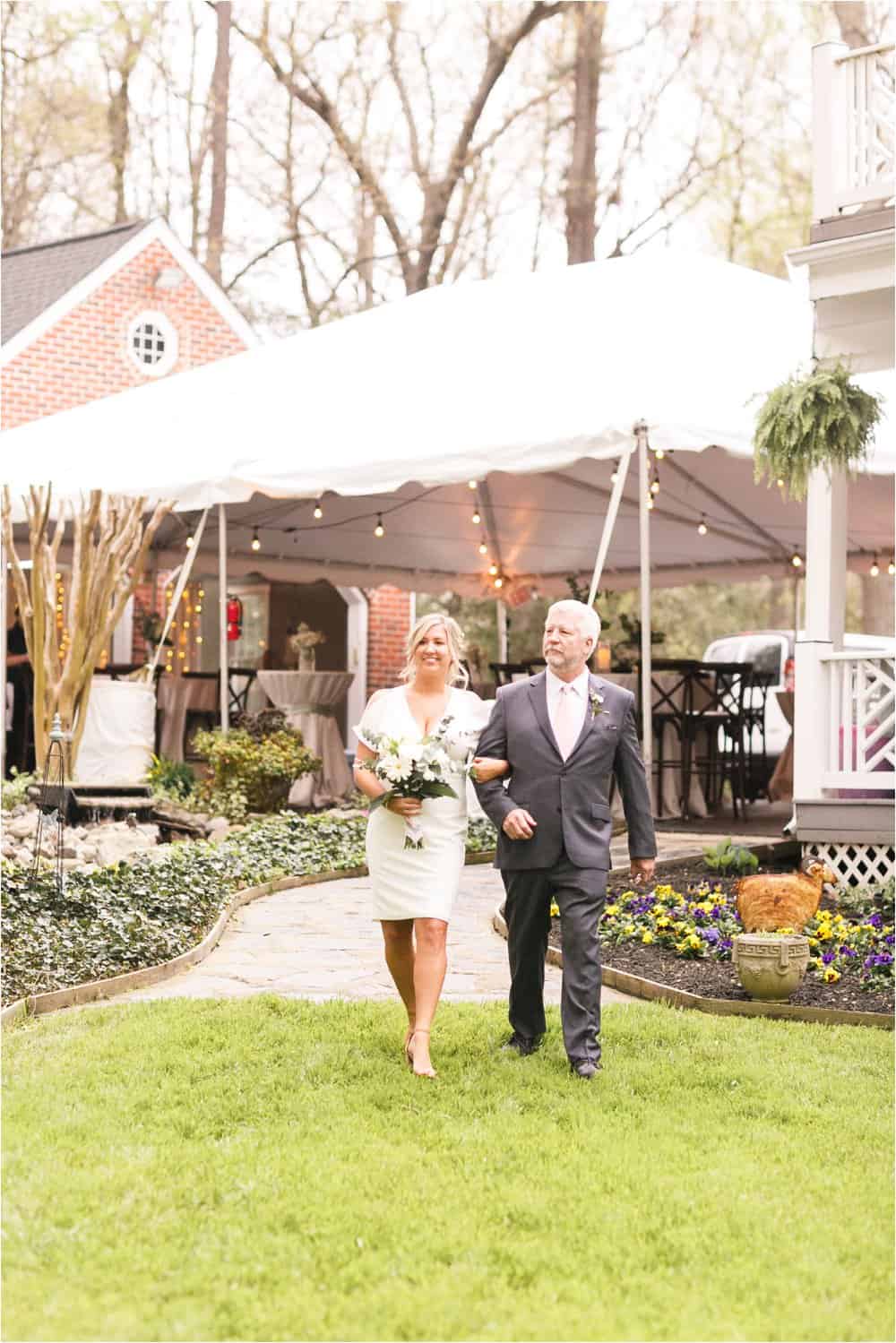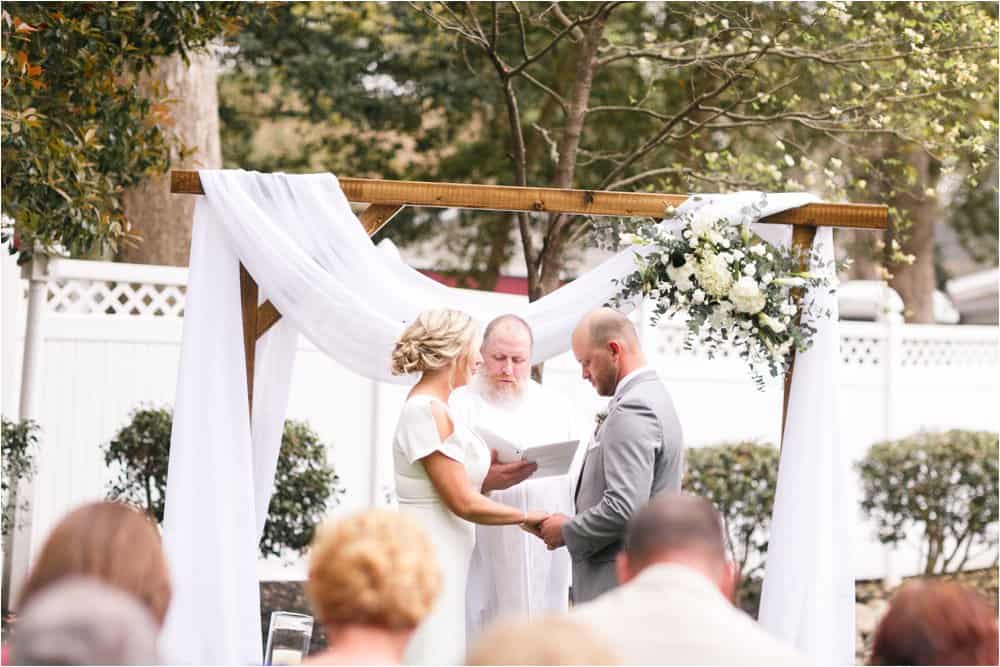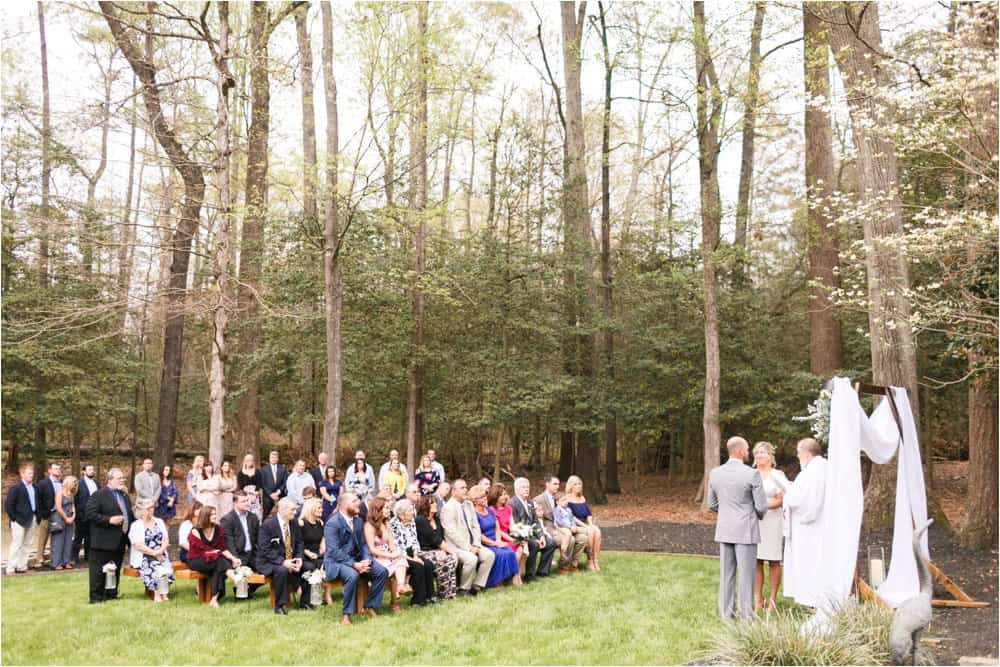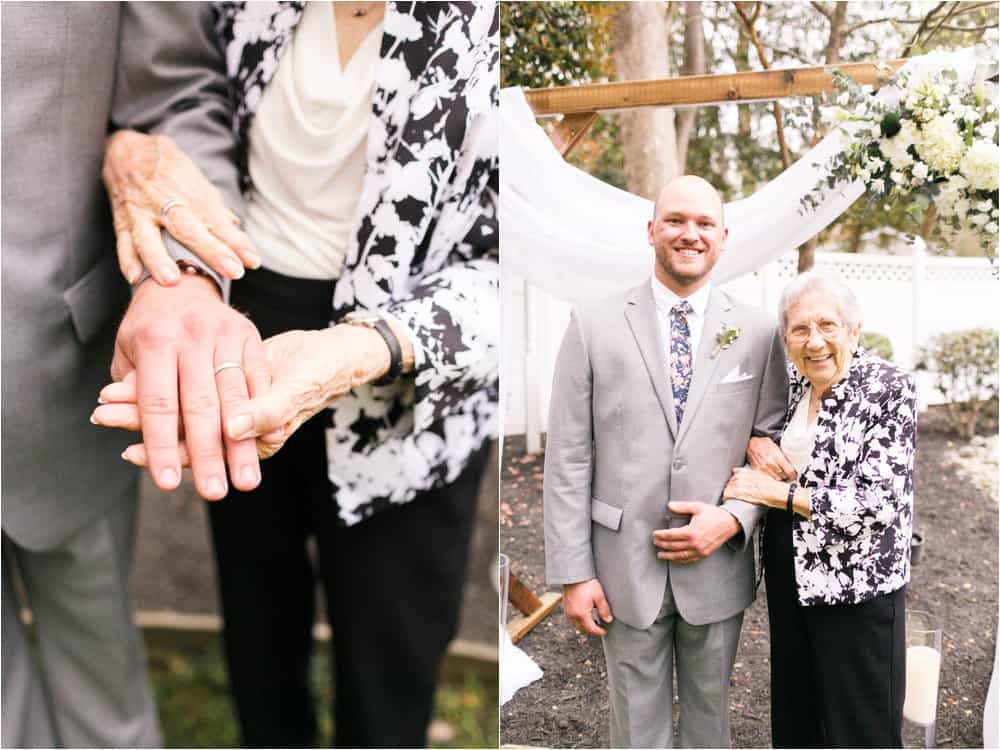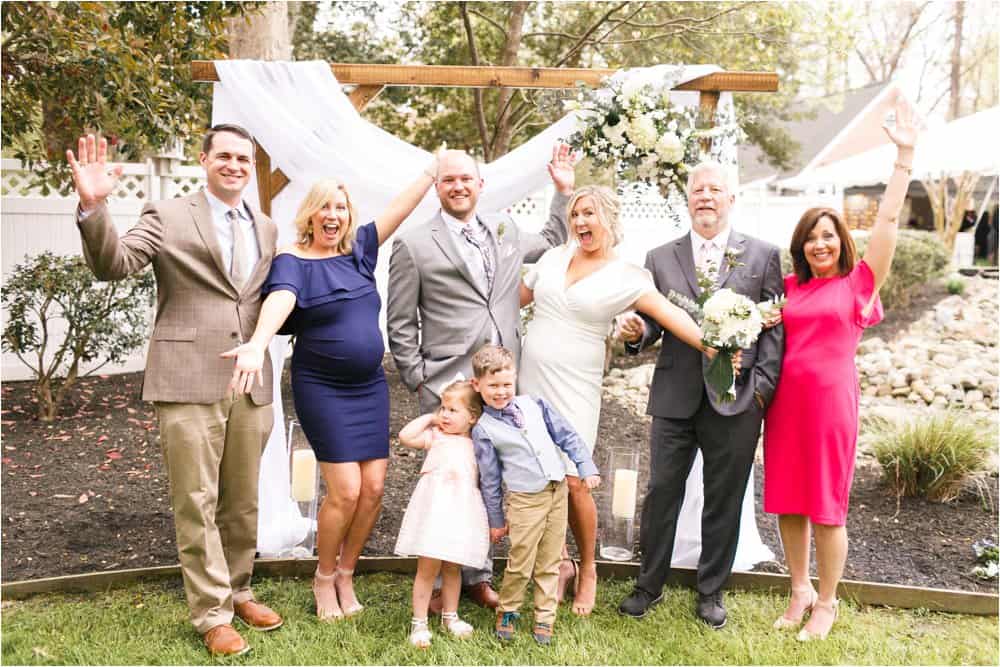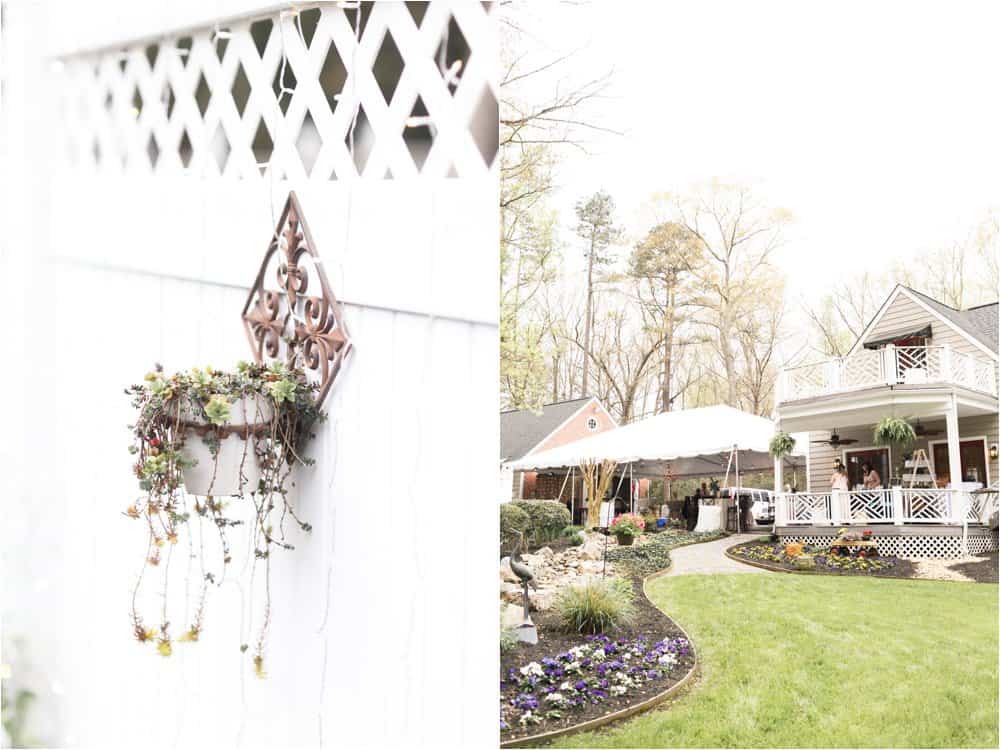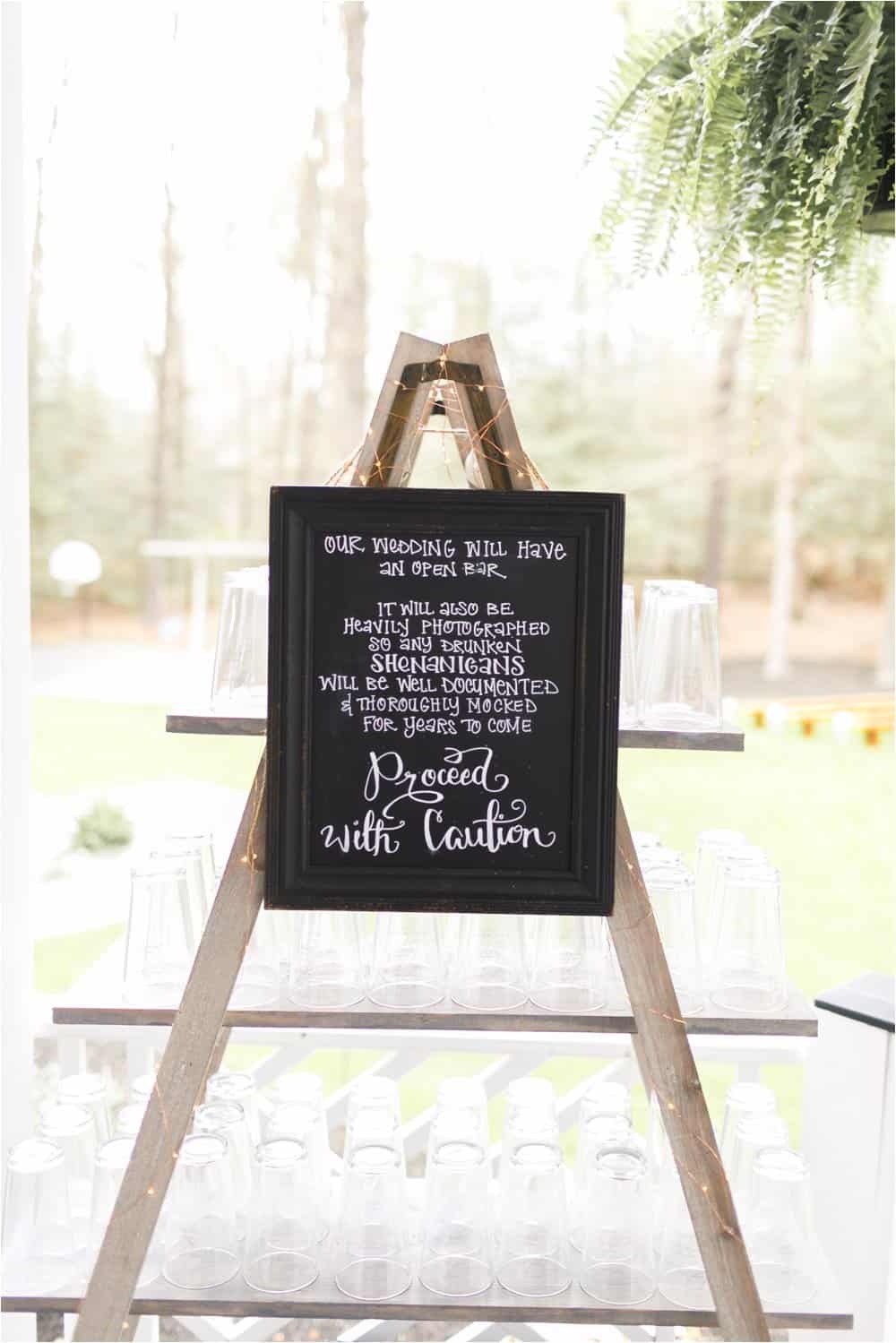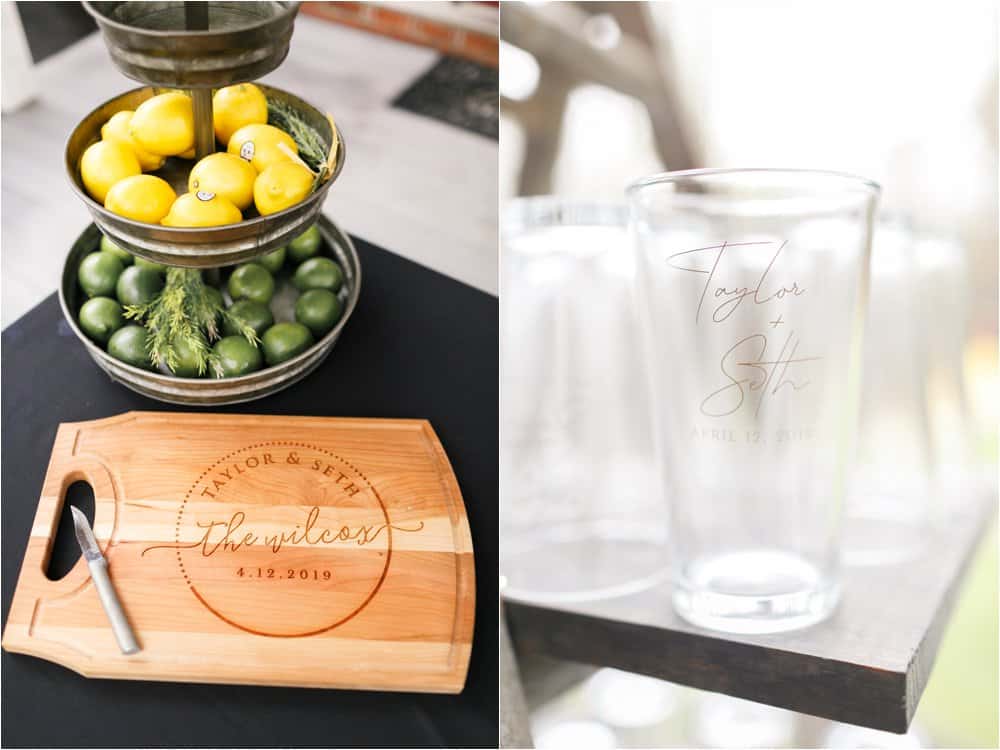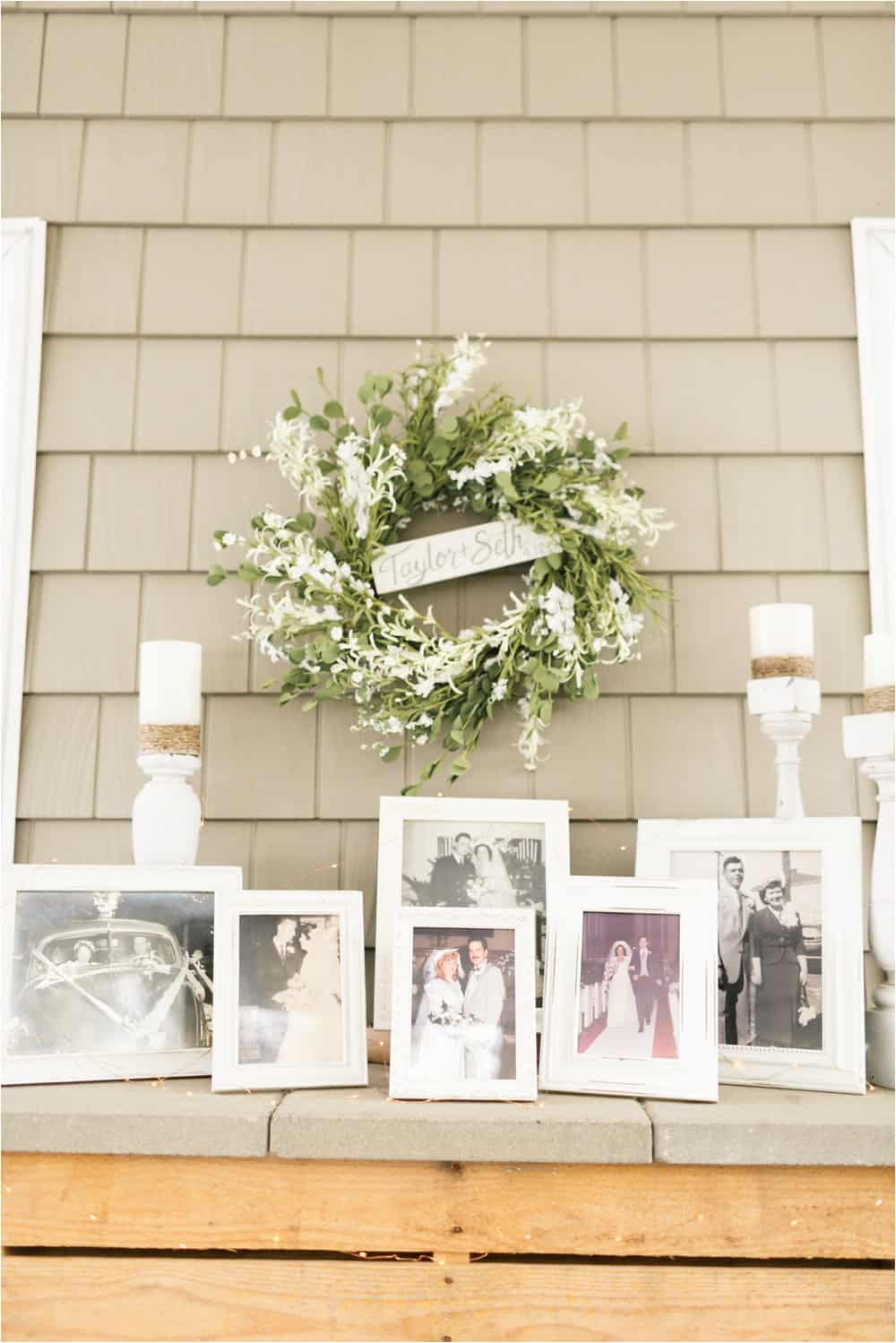 LOVEEEE! 🙂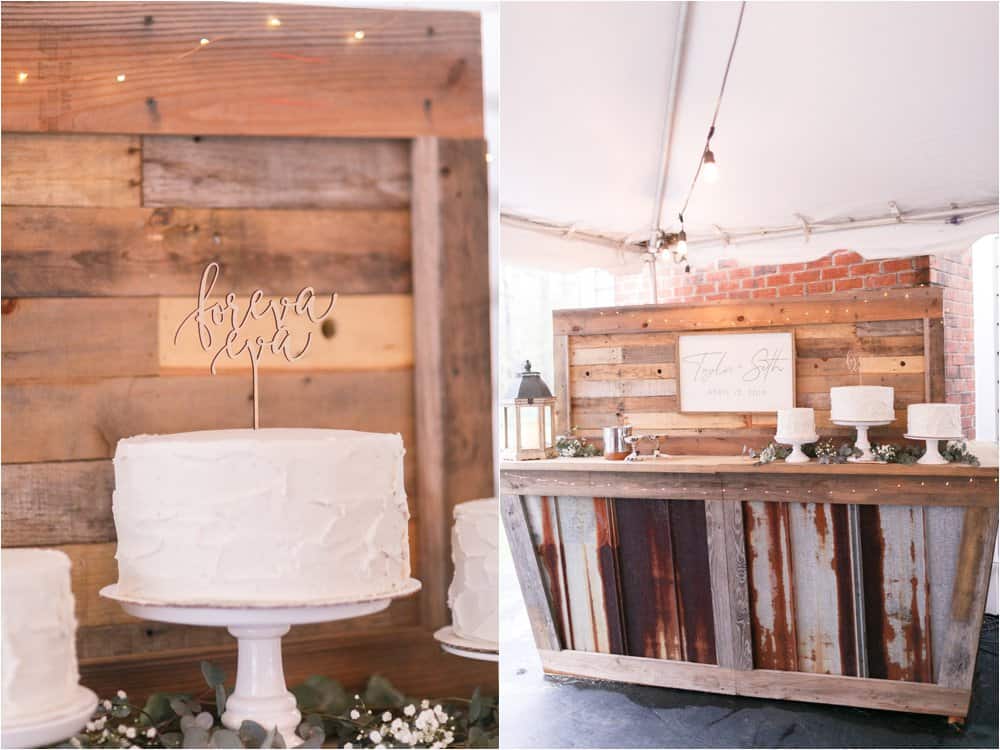 Cuties! 🙂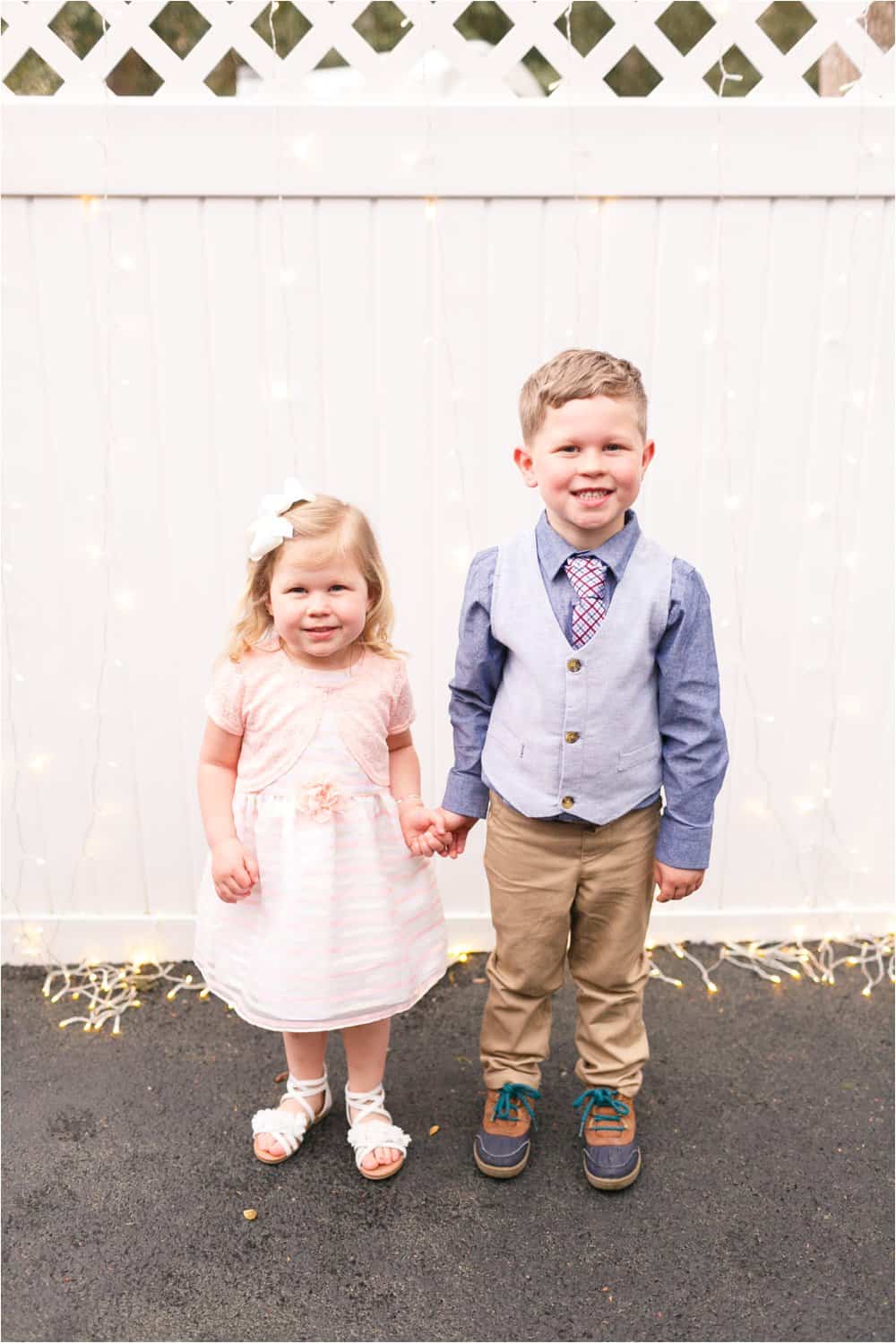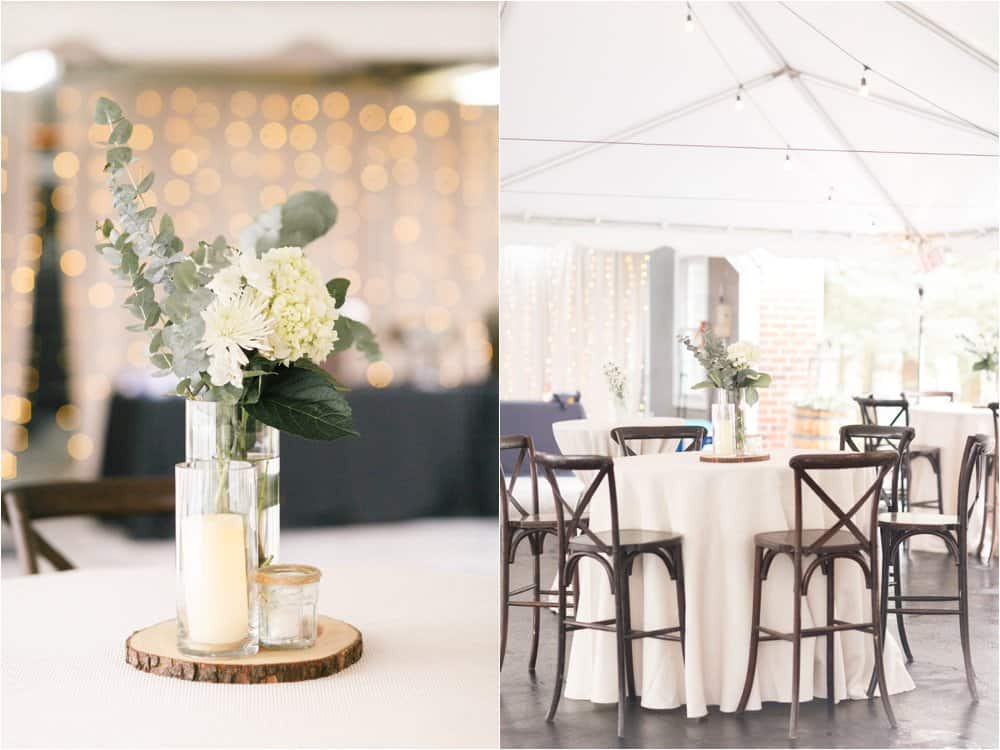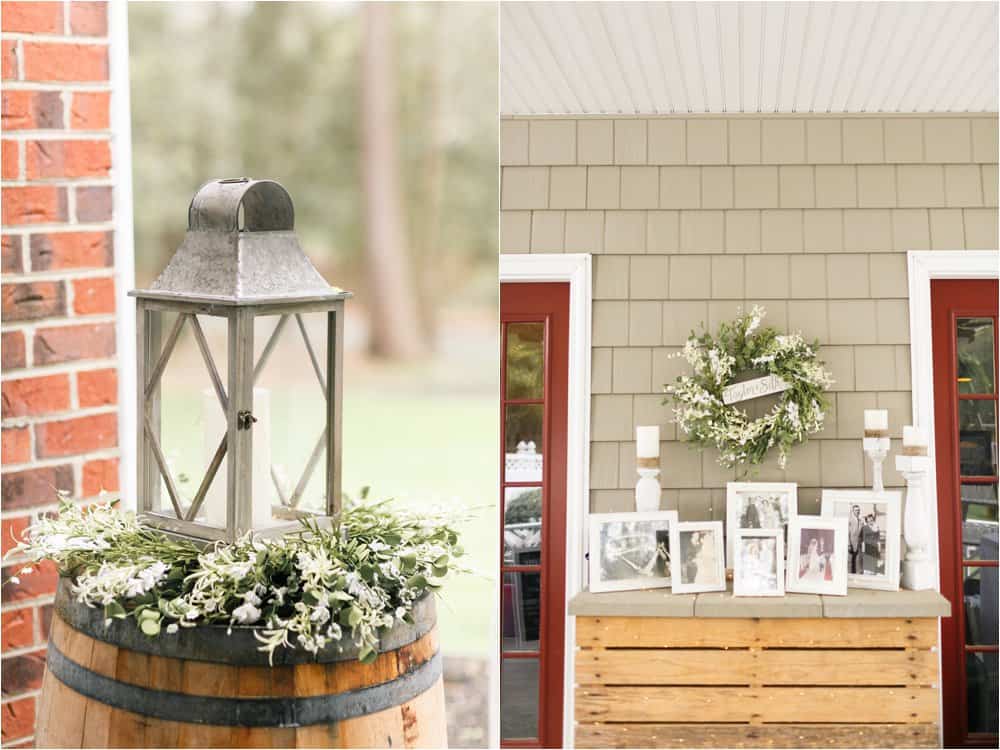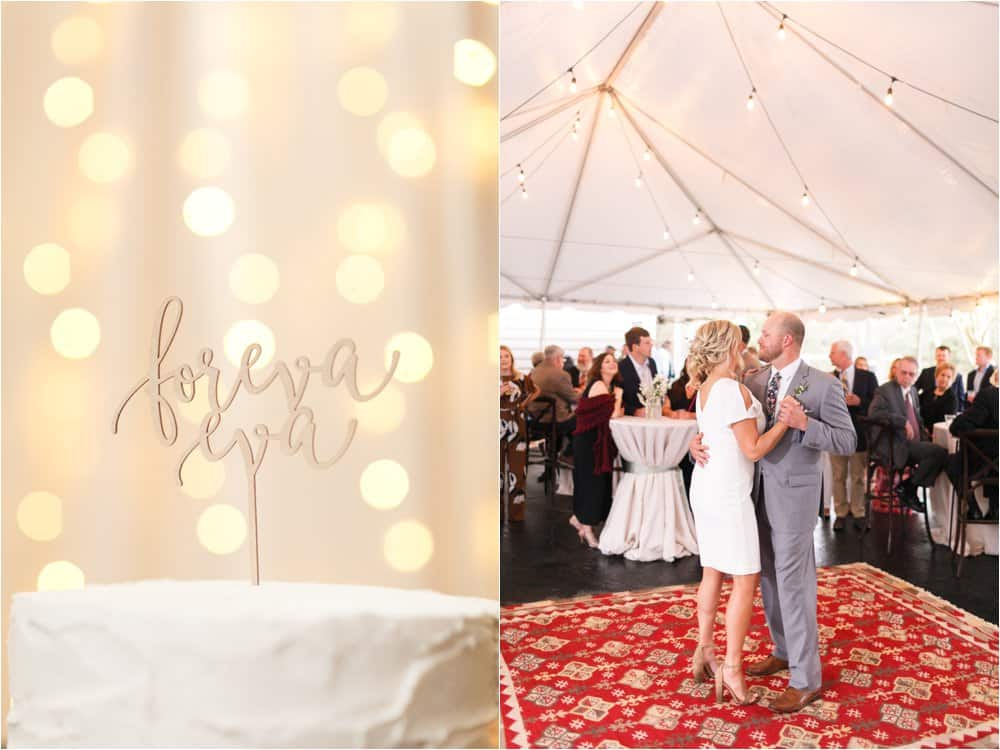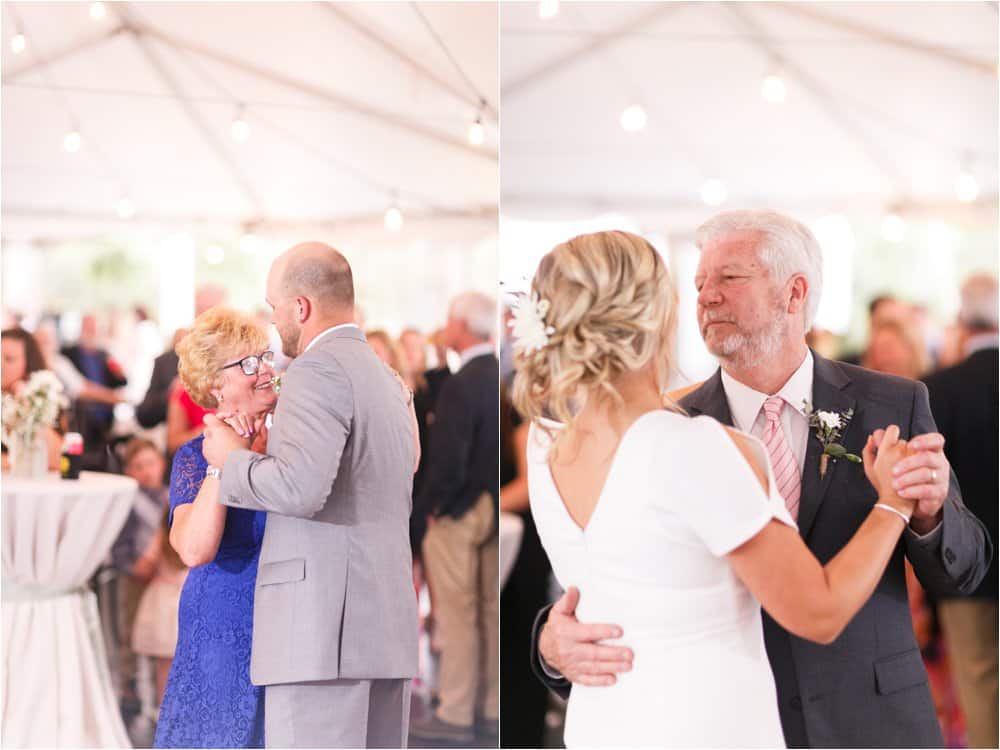 The lace on her bouquet was from her mom's wedding dress! So special!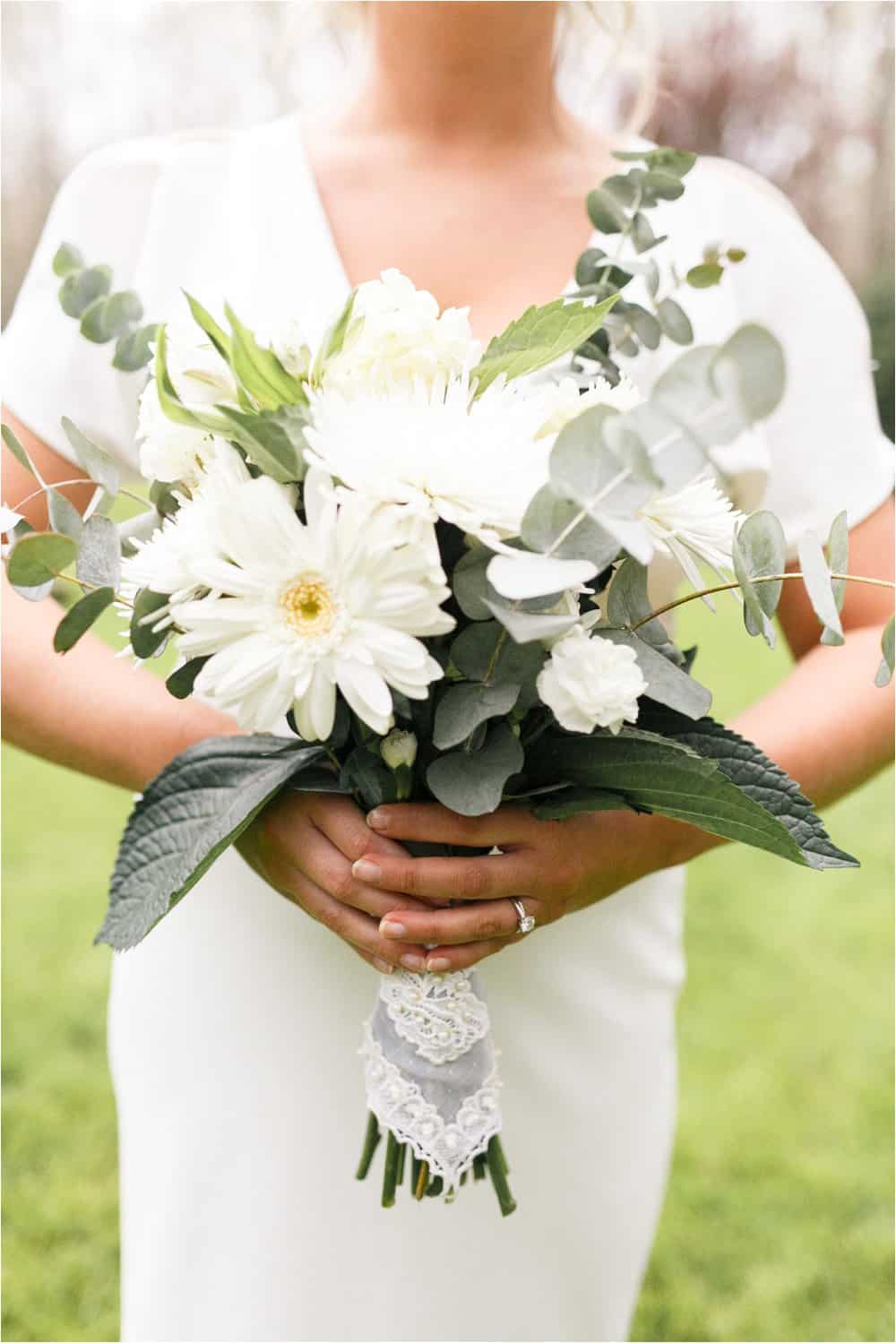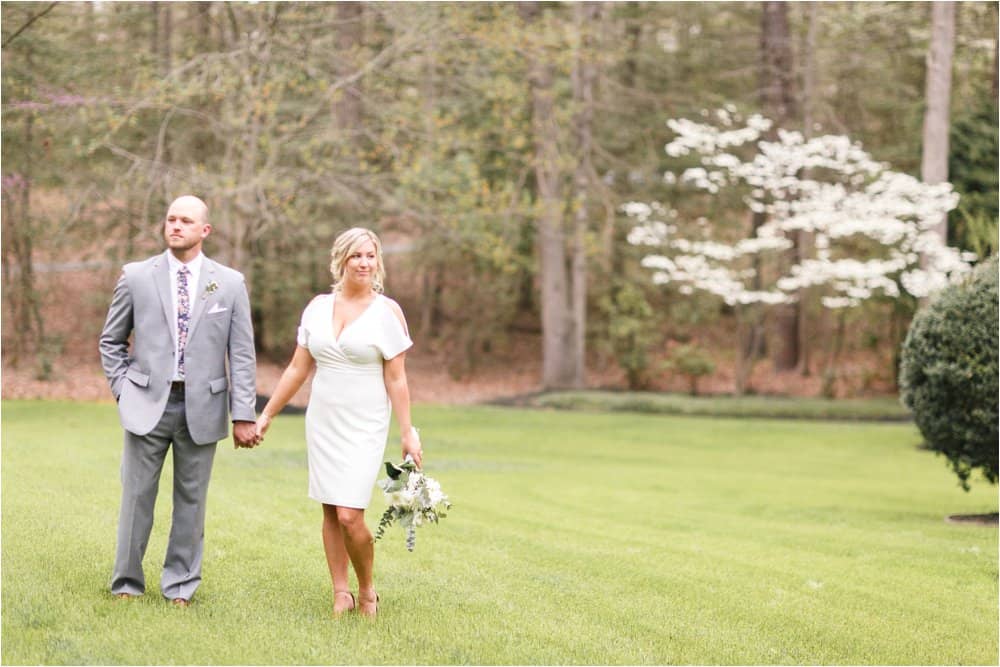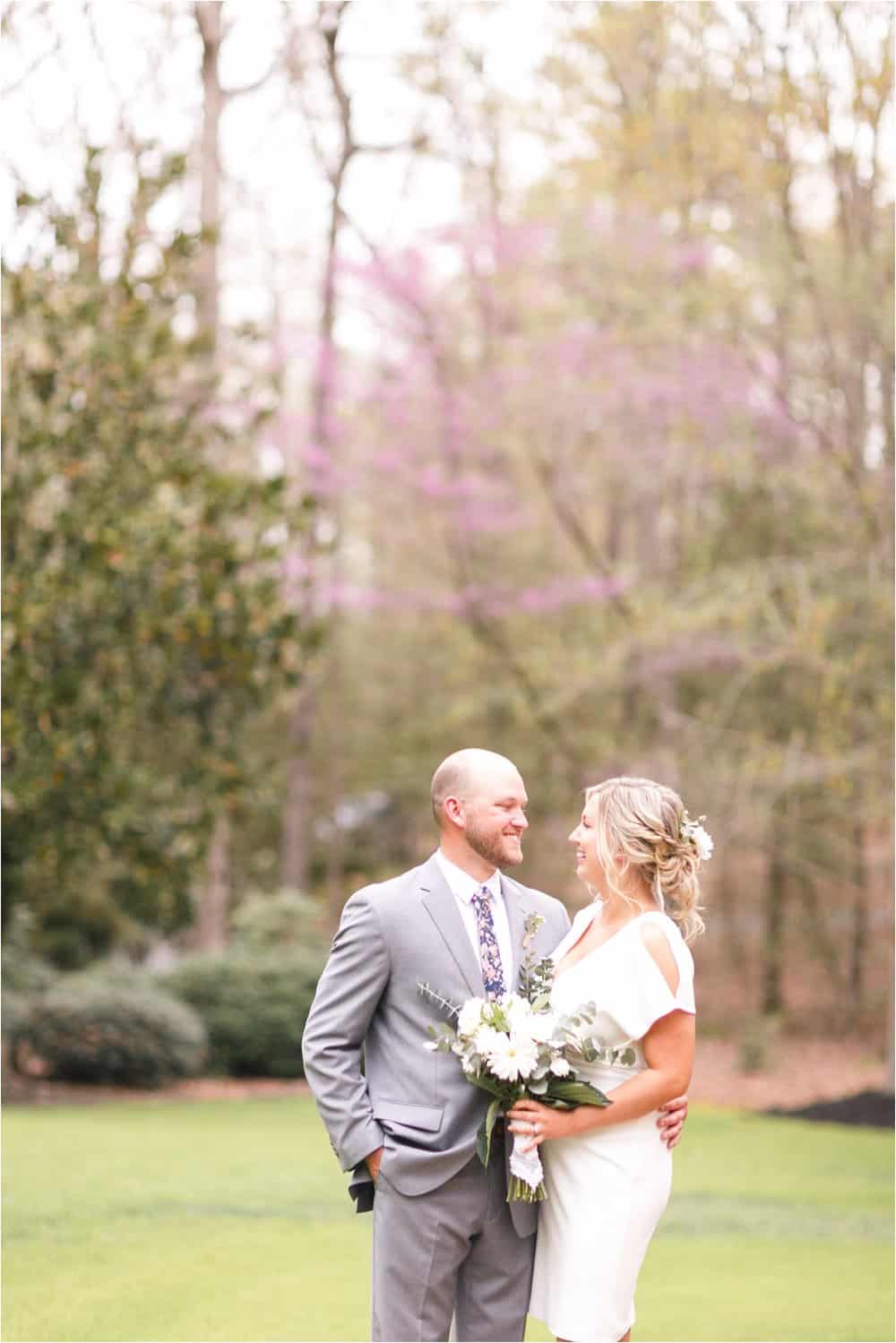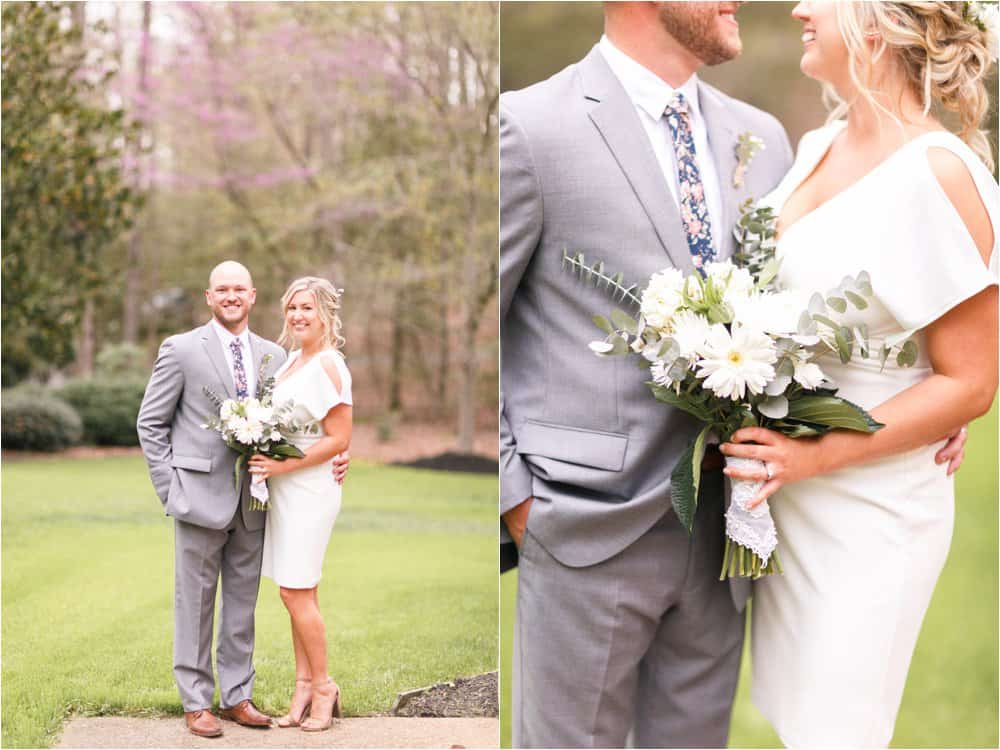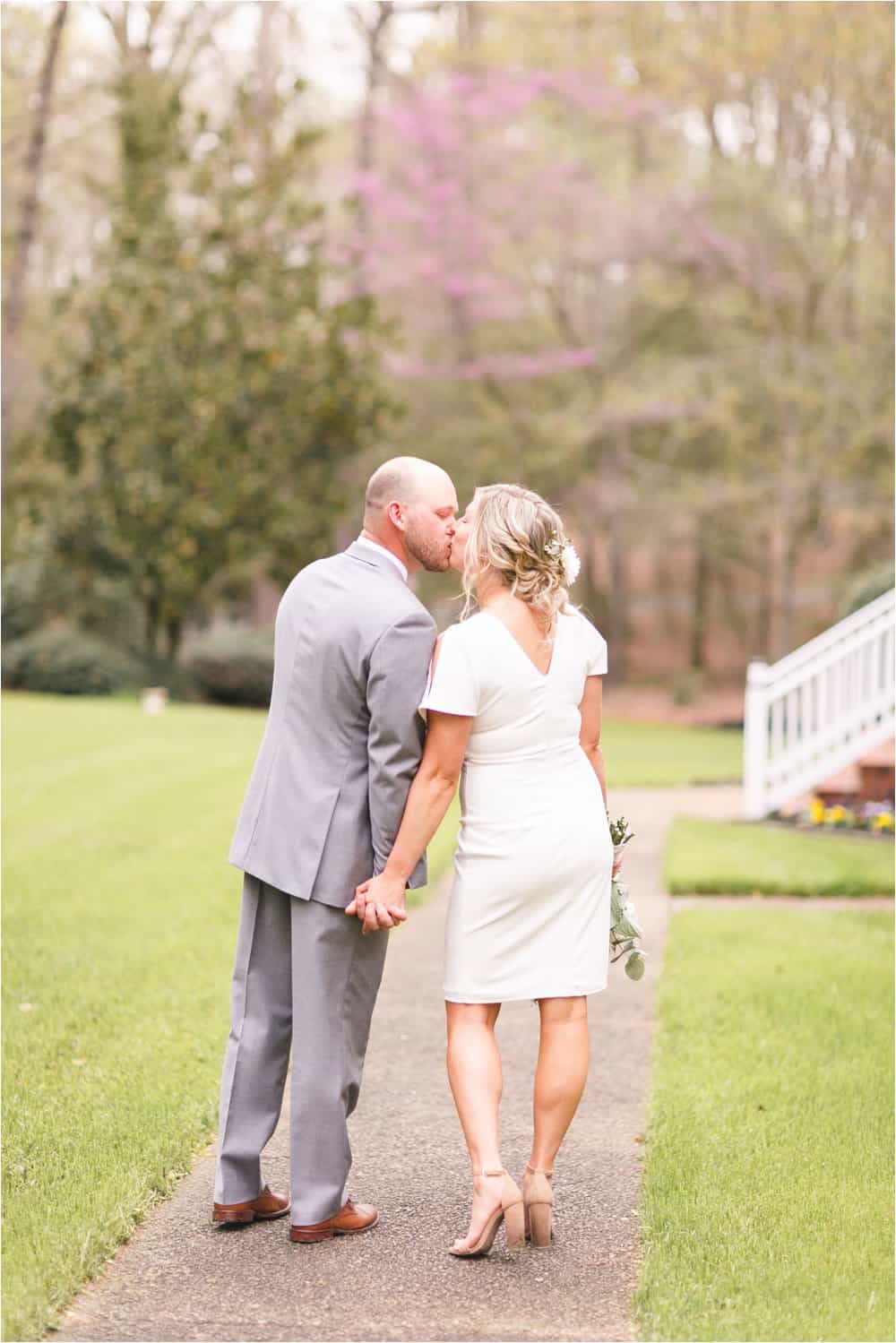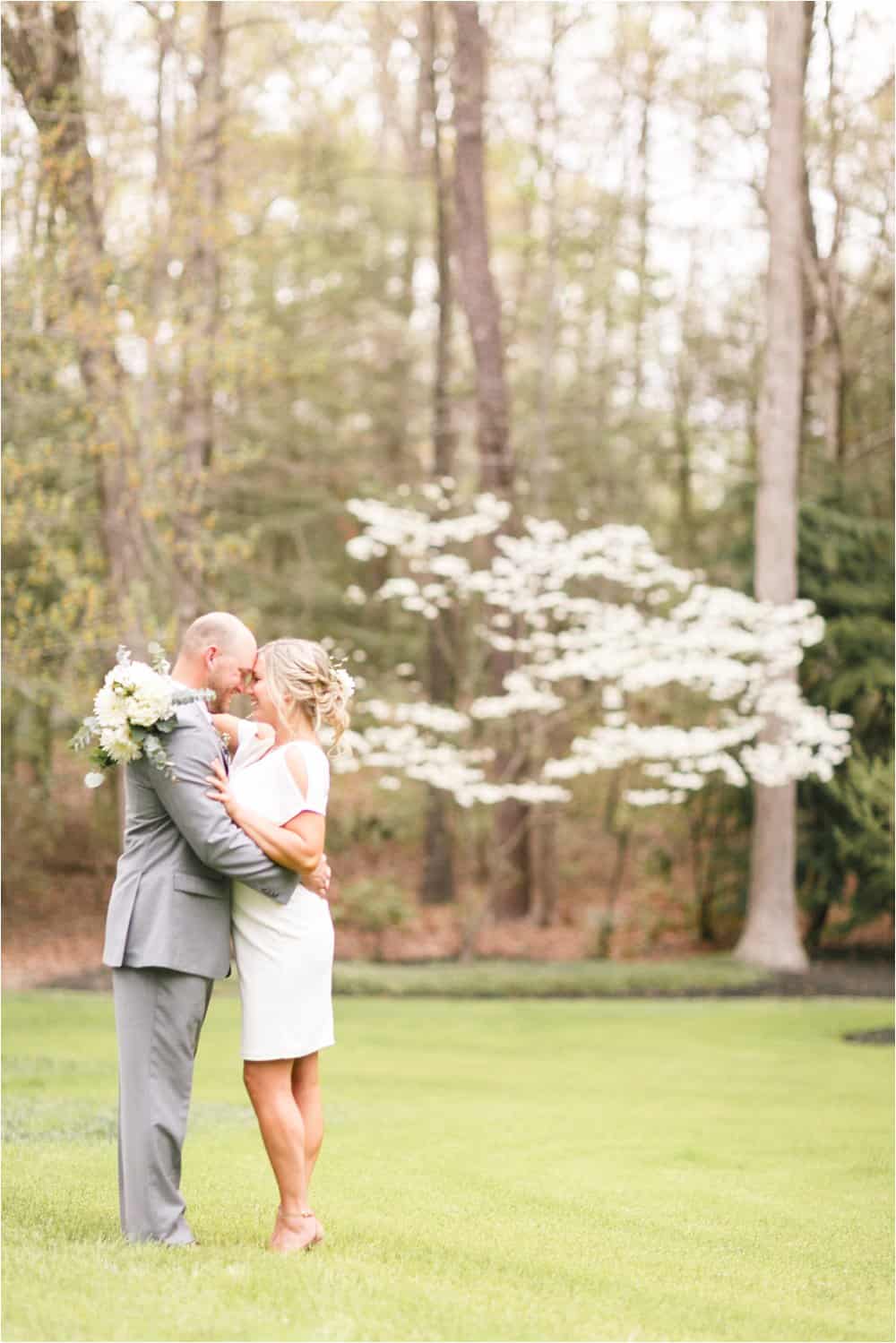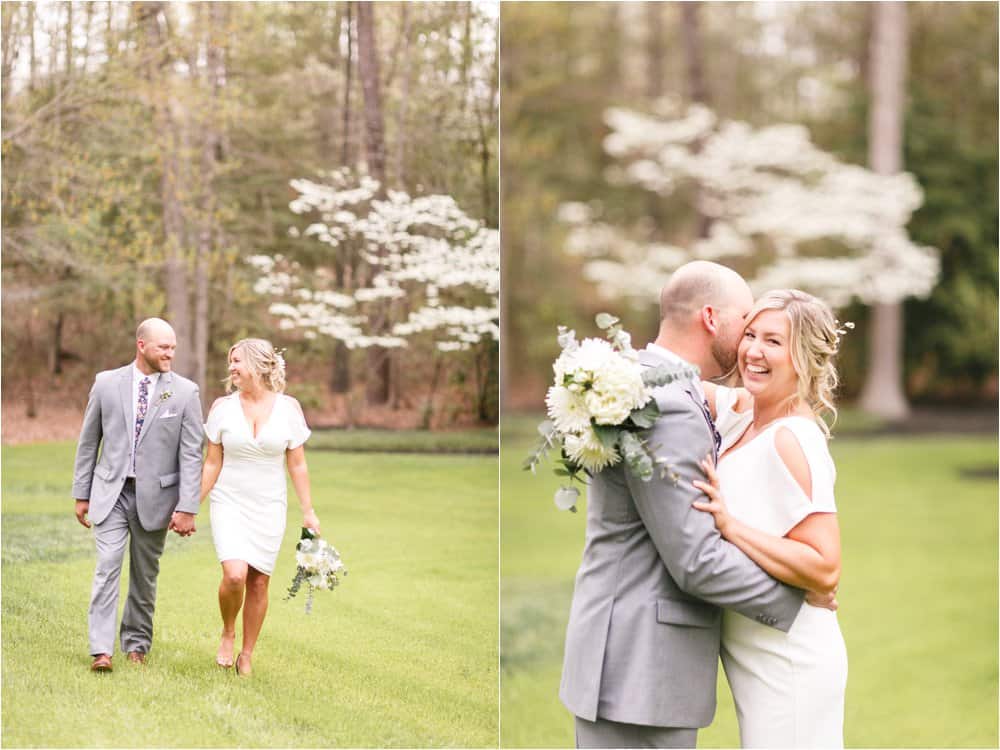 LOVE this one! 🙂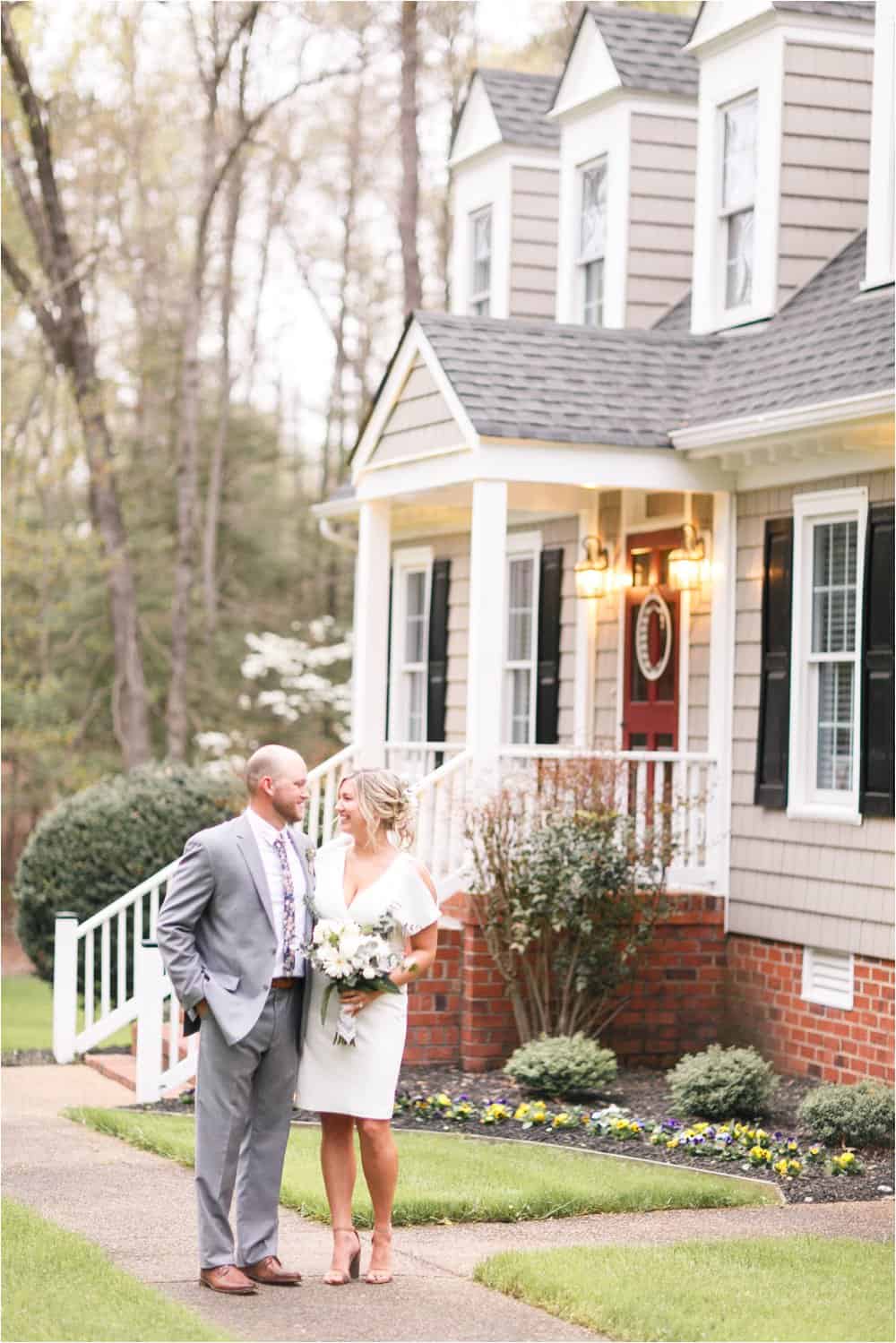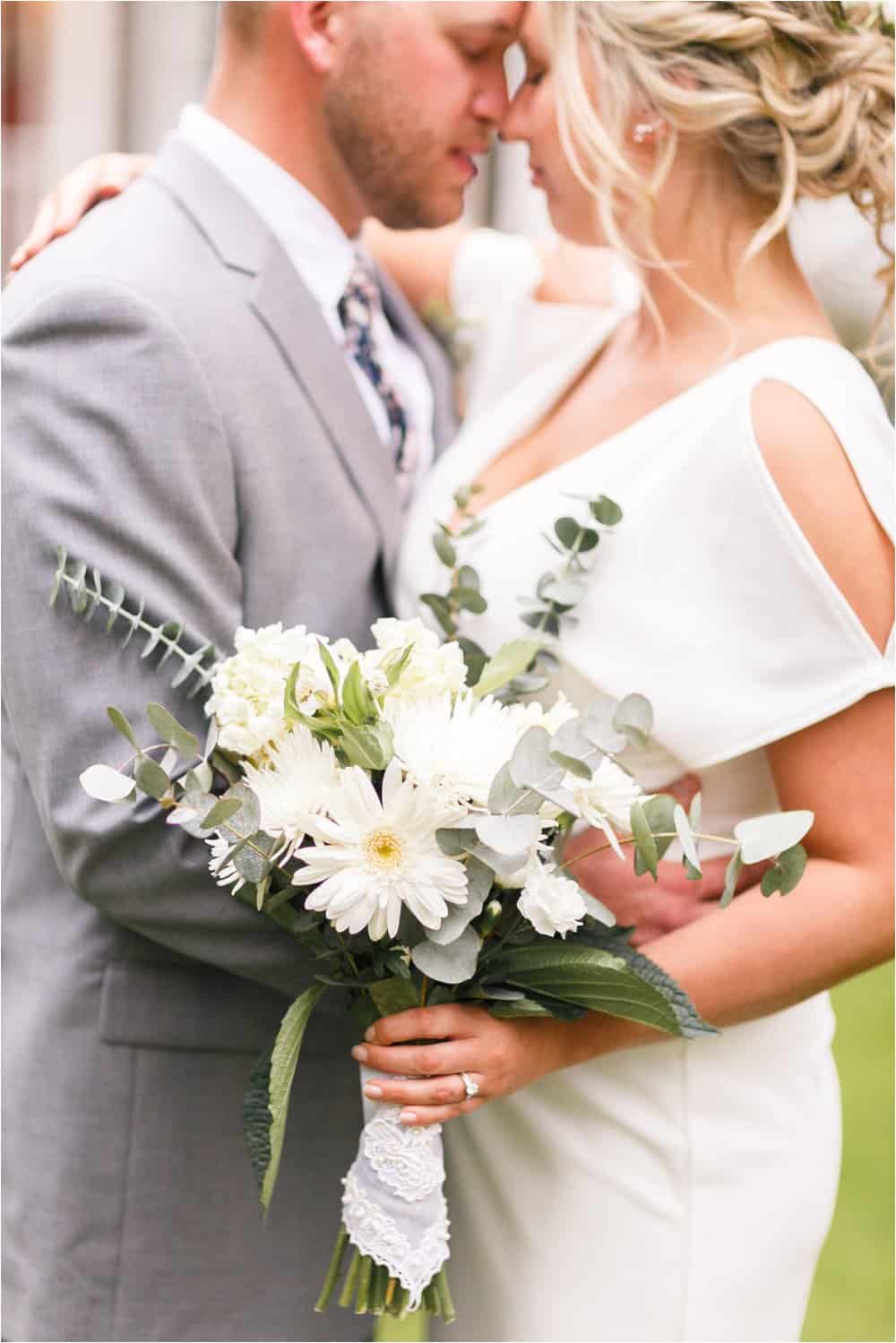 LOVE LOVE LOVE! 🙂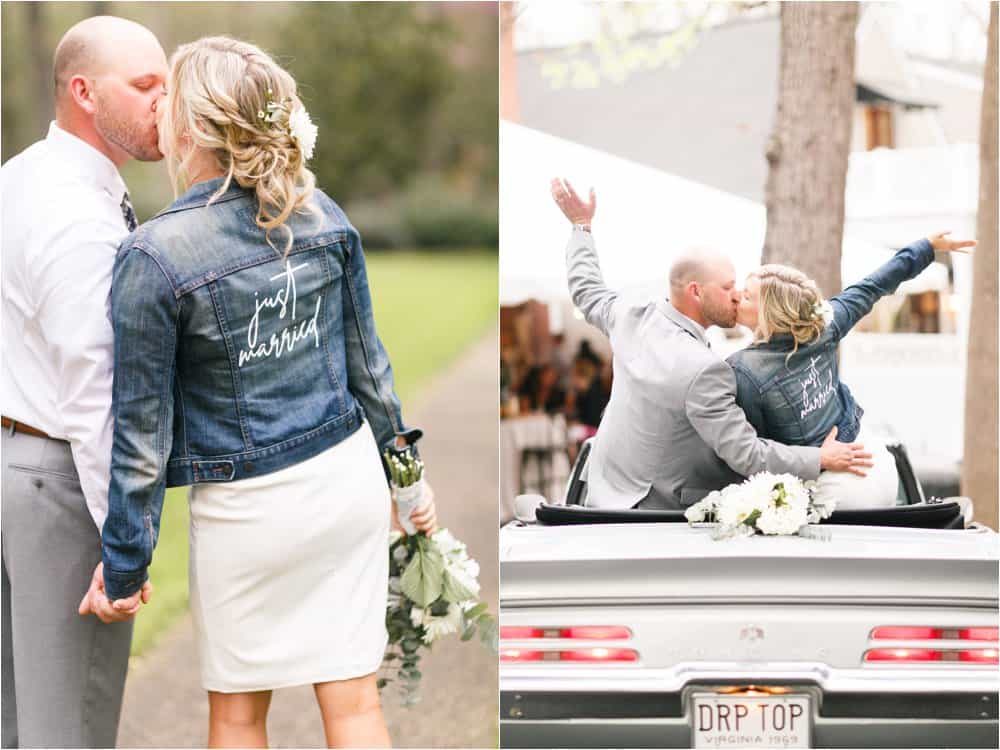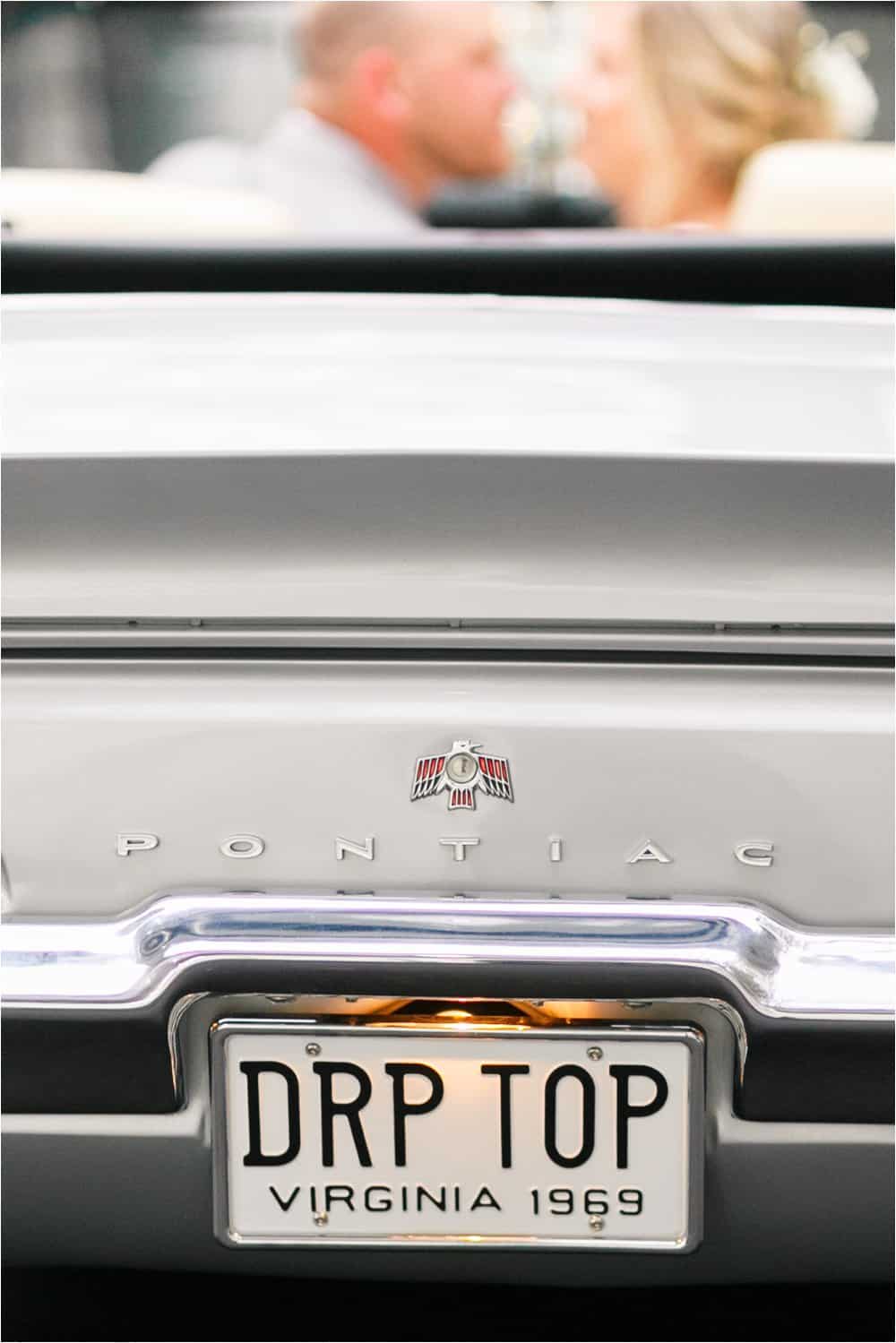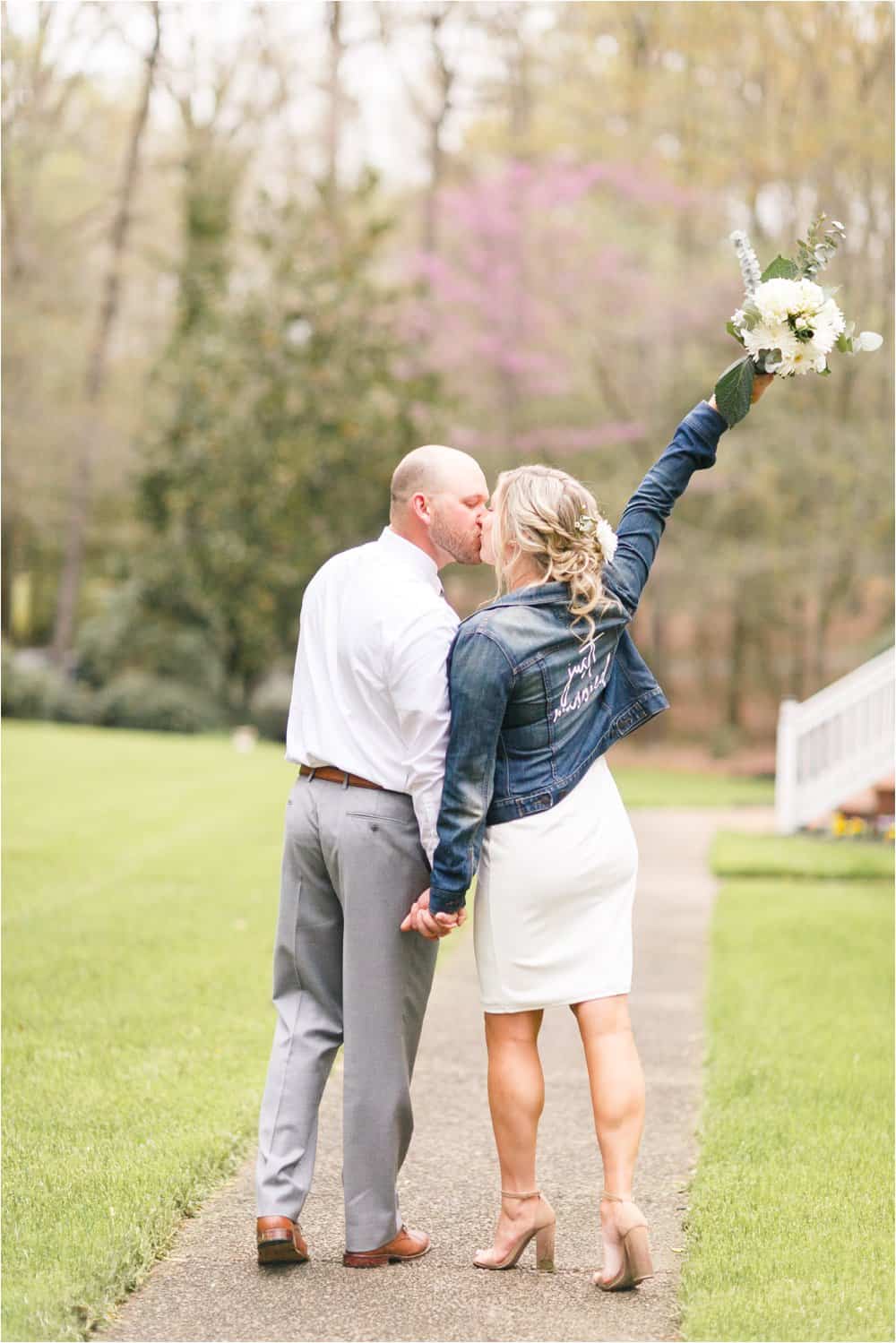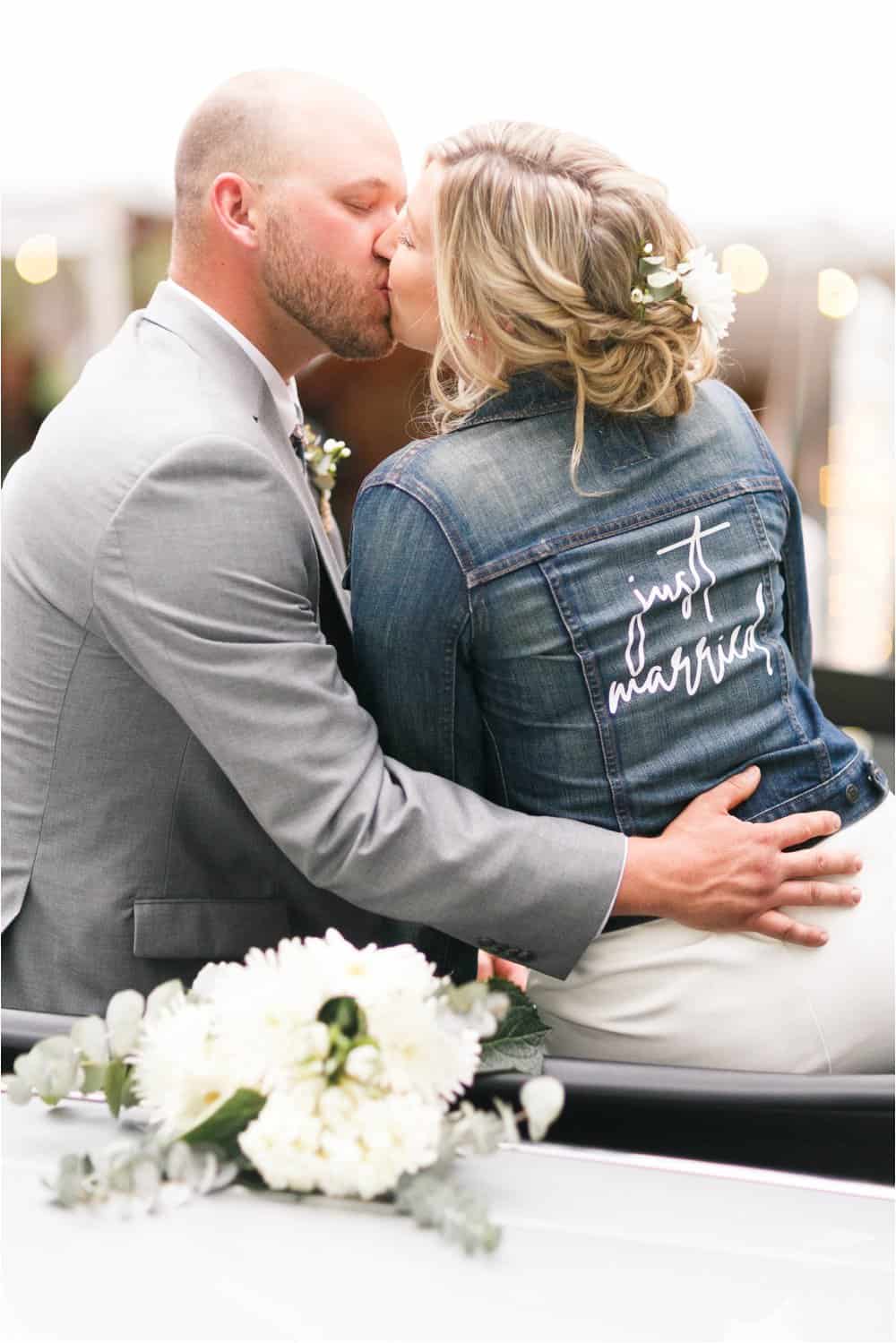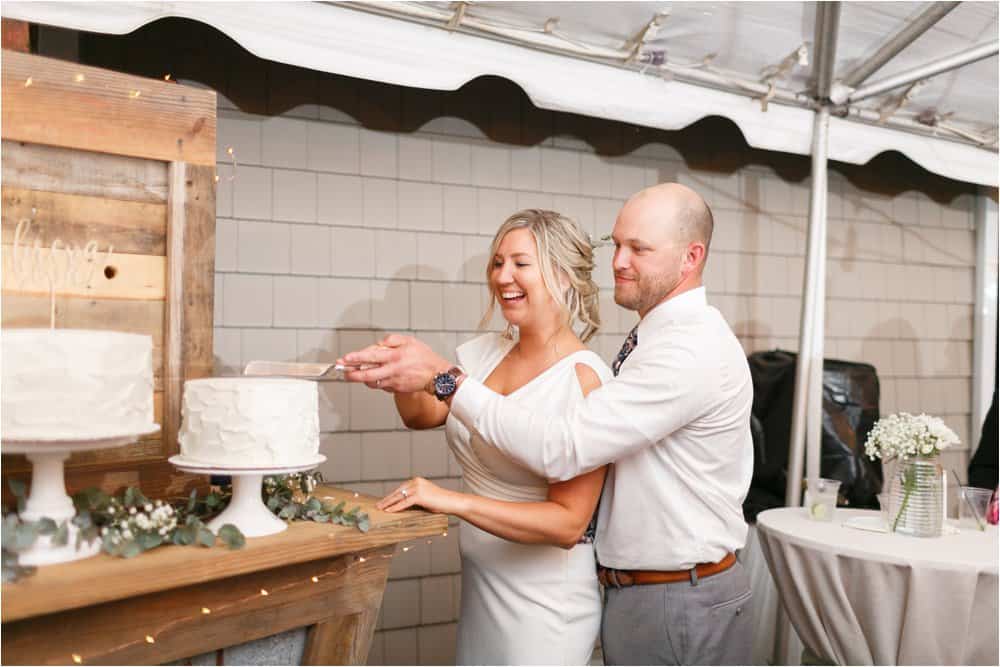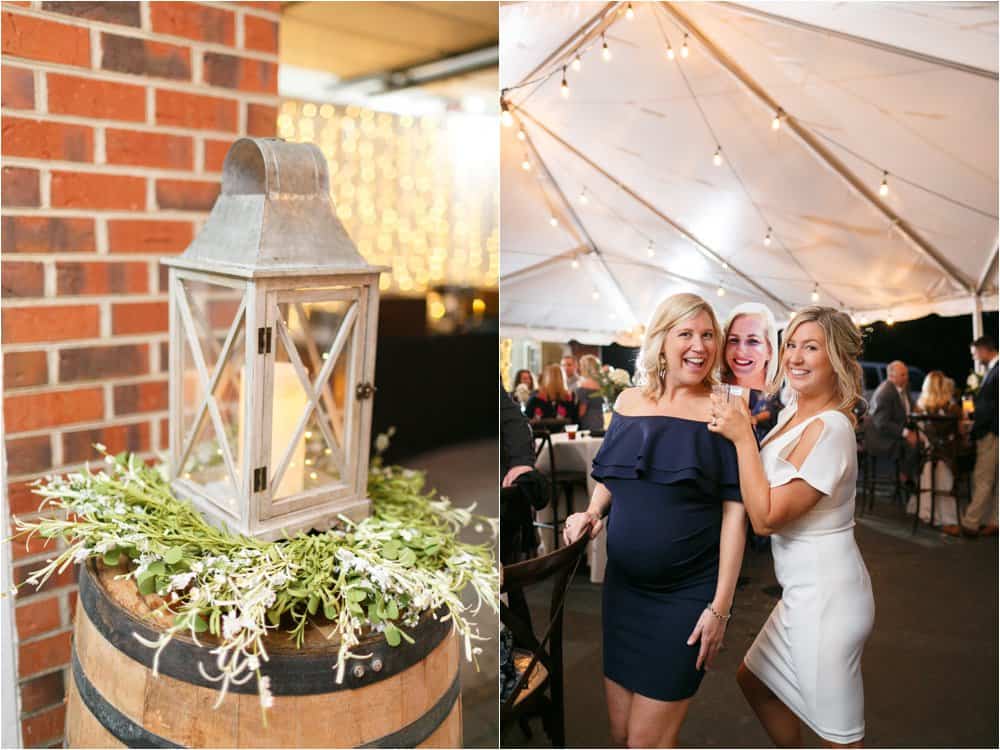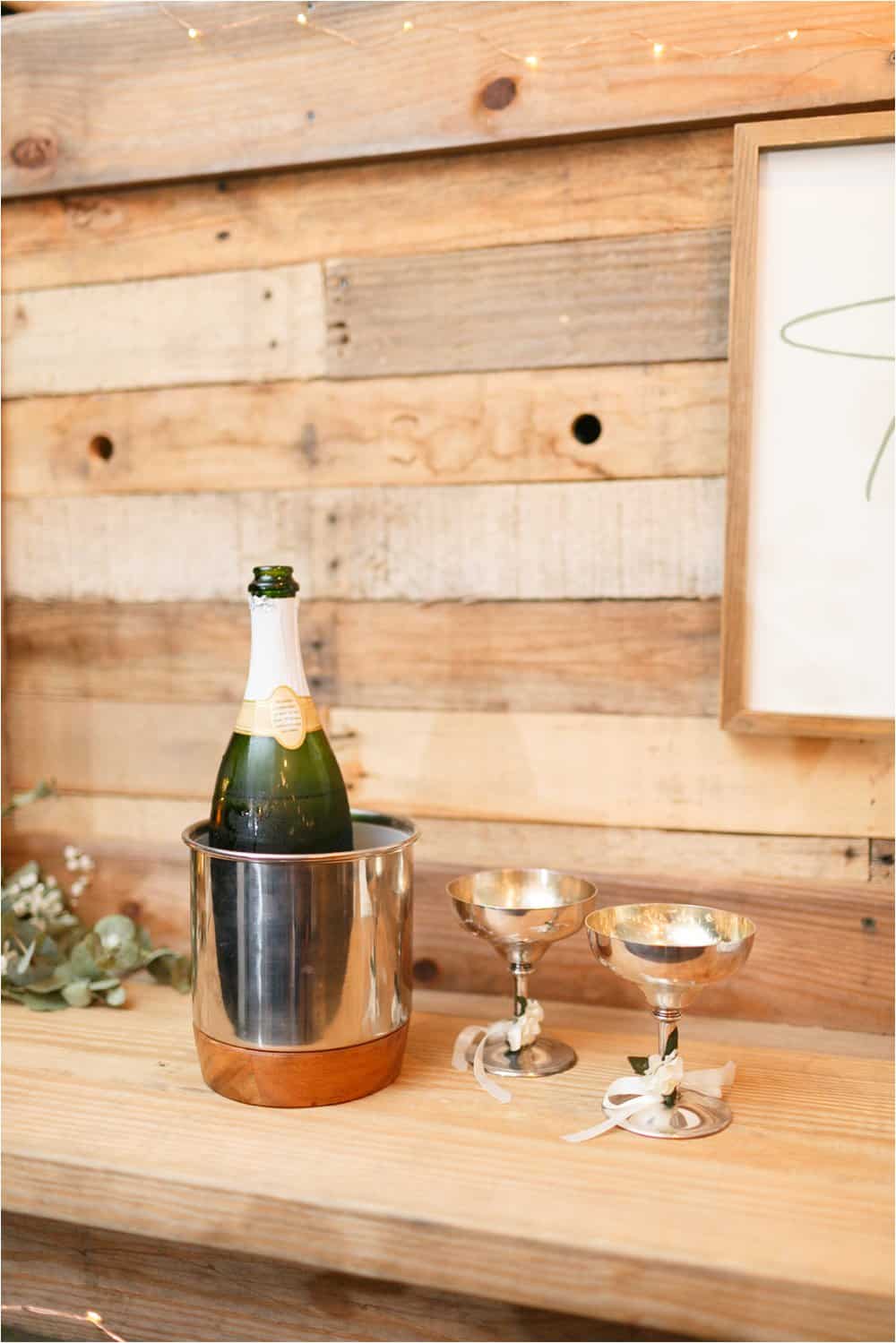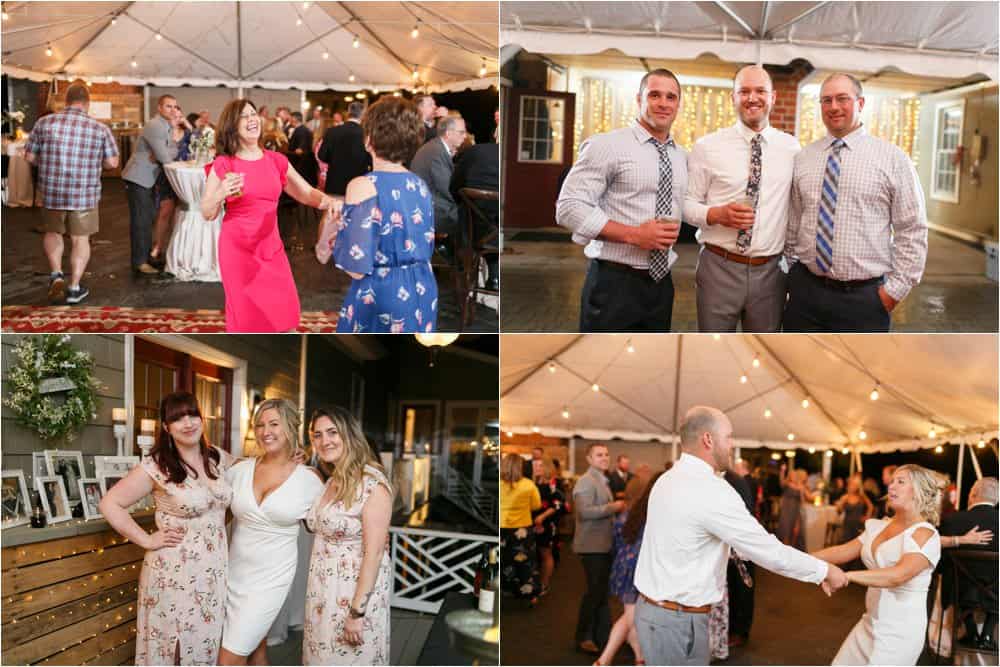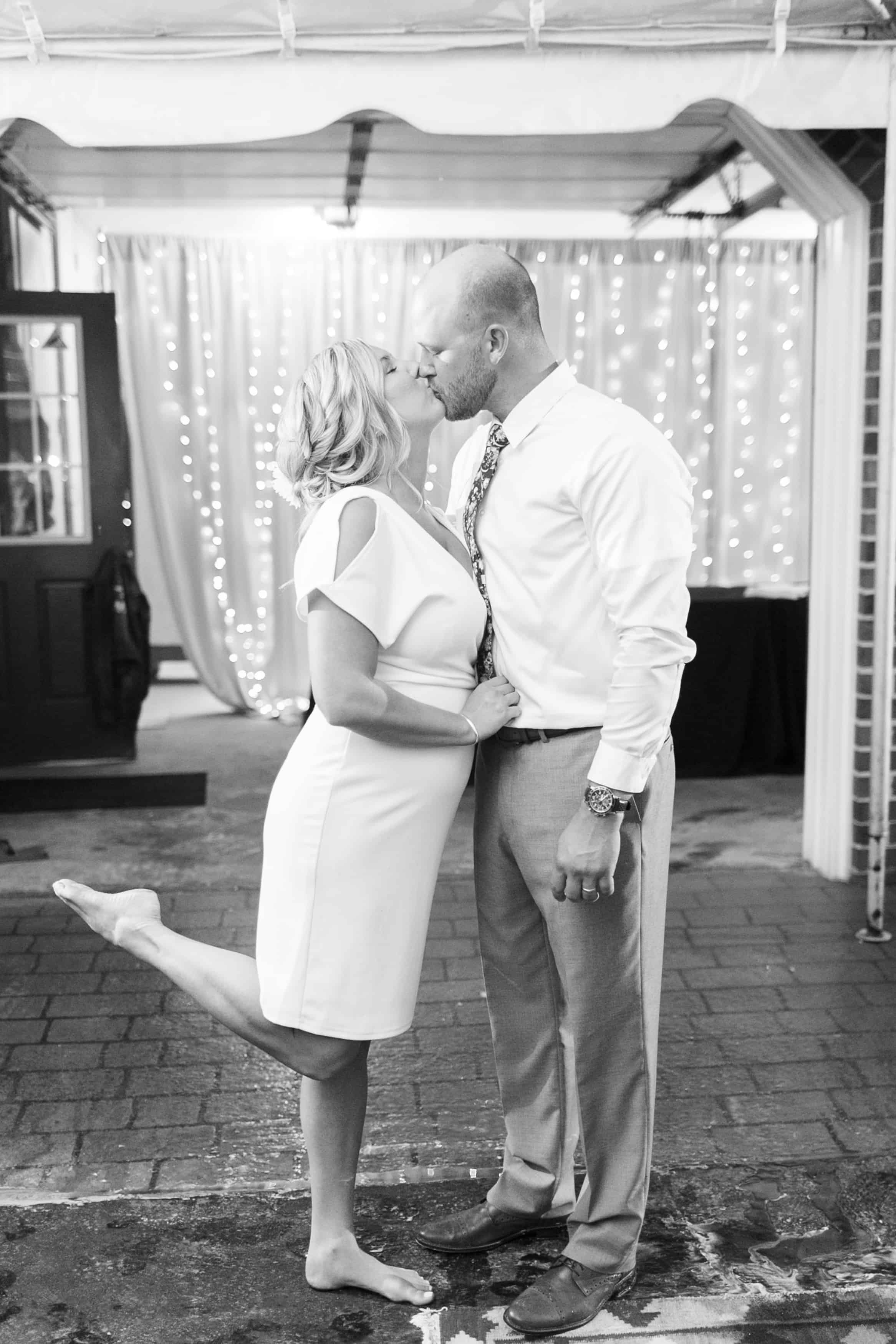 Dress: Lulu's 
Venue: Childhood Home 
Catering: White House Catering 
Cake: Lemon Lane Cakes 
Hair: Bondi Blonde 
Rentals: Classic Party Rentals