It was such a joy to be a part of Chris and Sarah's riverside wedding on Saturday! These two have been through a lot together and it was so nice seeing them enjoy this next milestone together. Even though they've experienced some hardships, they've tackled them together as a team. I'm so excited to see them continue this journey and strengthen their relationship as husband and wife. 
Justin and I just love these two! Chris was one of Justin's groomsmen in our wedding and Sarah is such a sweetheart! We are so so happy for them and loved celebrating their nuptials! 
An exciting moment from their wedding day?! Seeing Sarah's best girl, Rosie, all dolled up and excited for her humans! She had her own special floral crown and even got her toenails painted Cinderella blue for the occasion. Rosie hardly left Sarah's side the whole day! It was the cutest thing! Even during bride and groom portraits, Rosie had to get in on the action. So stinkin' sweet! 🙂 
Chris and Sarah's wedding was such a treat to be a part of! It was also fun to photograph a wedding with Justin as a groomsmen! AND our friend JP was the officiant! I'm so glad I got to be a part of this experience! 
Guys, we love you and hope y'all enjoy this new chapter in your lives! 🙂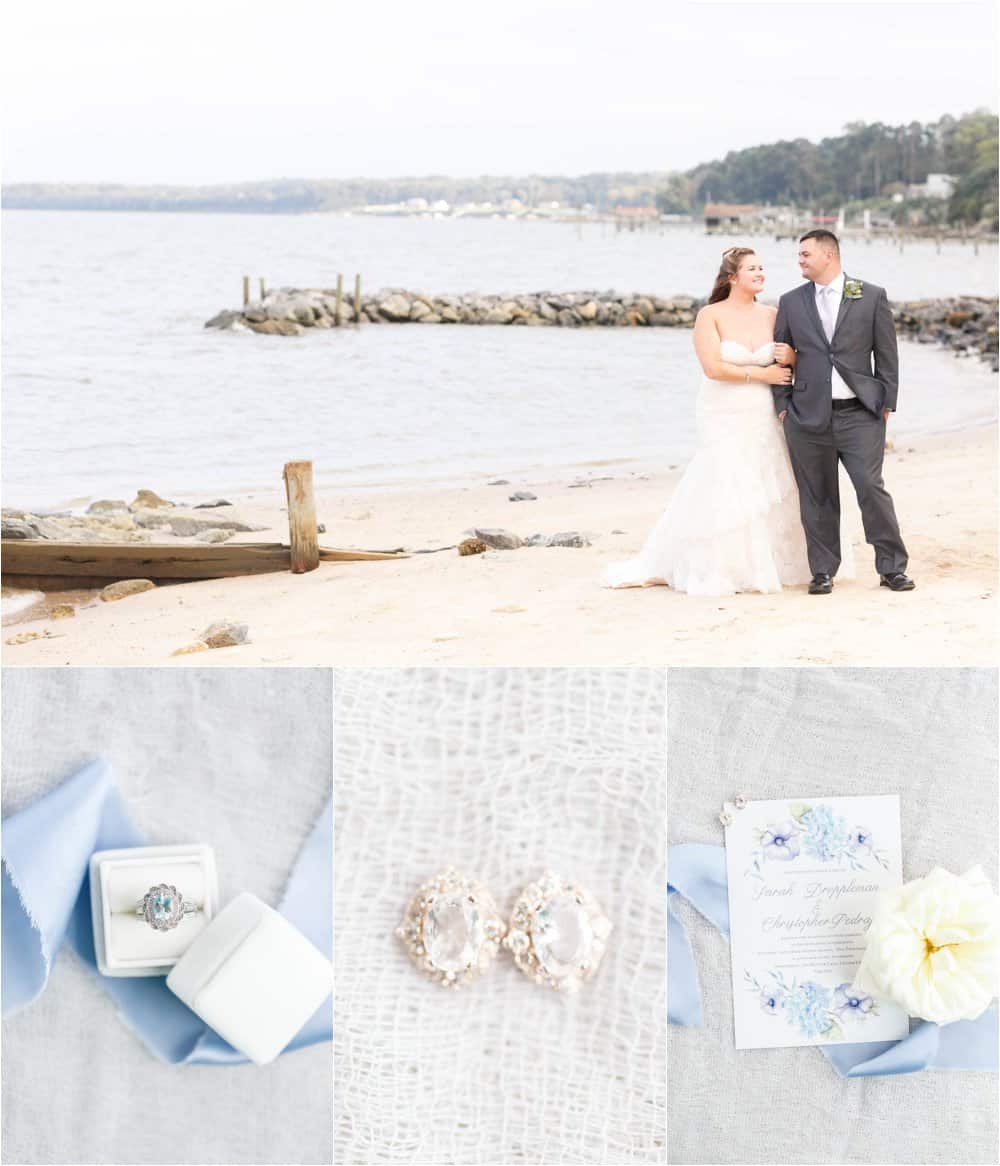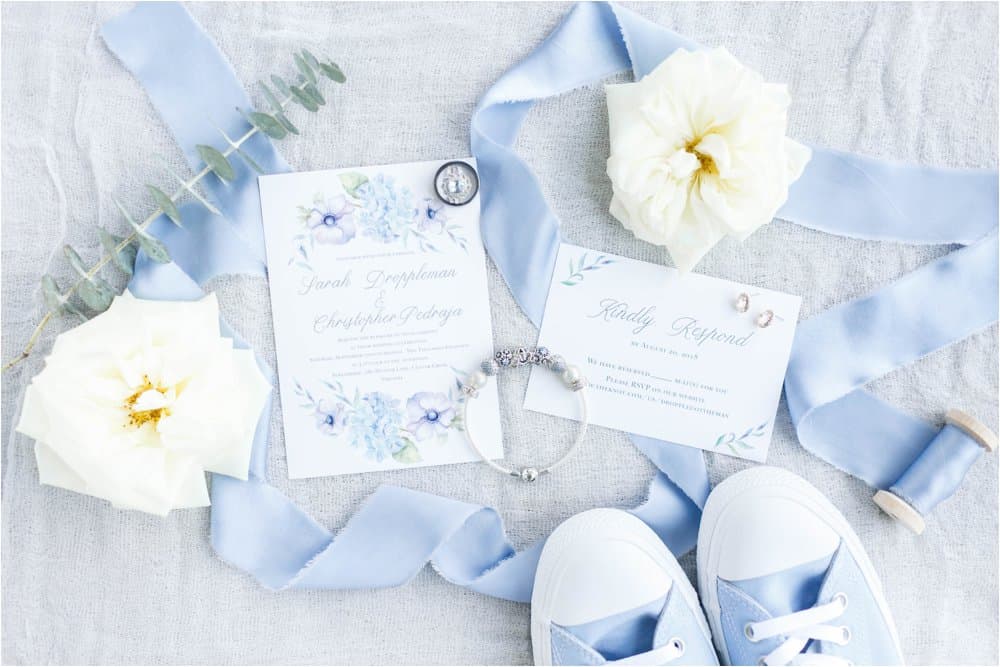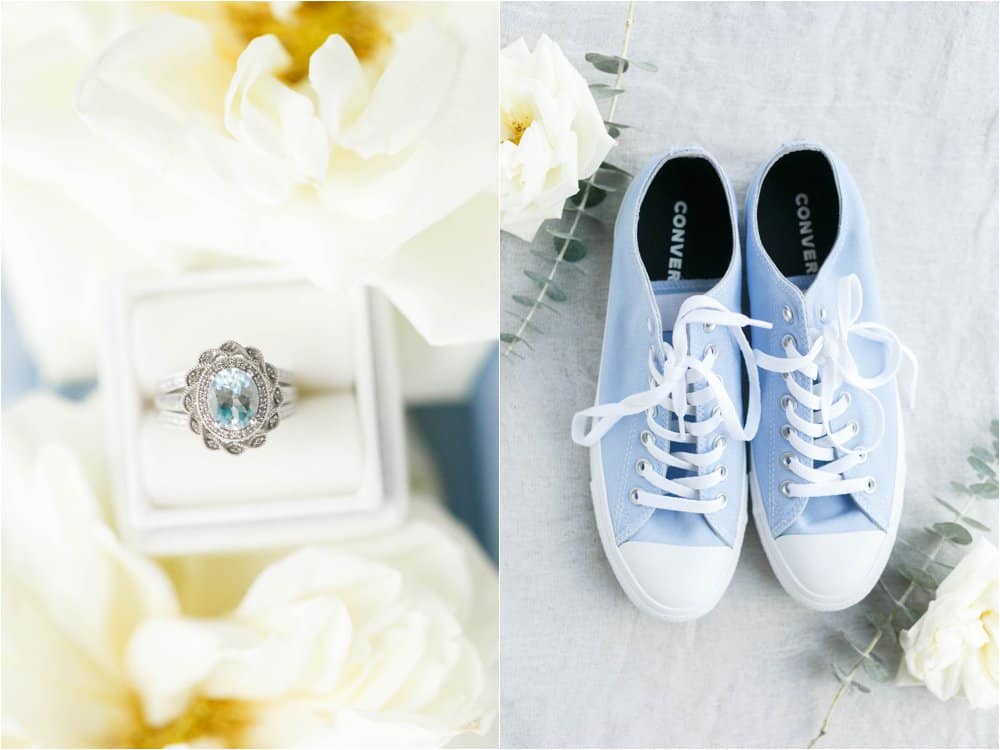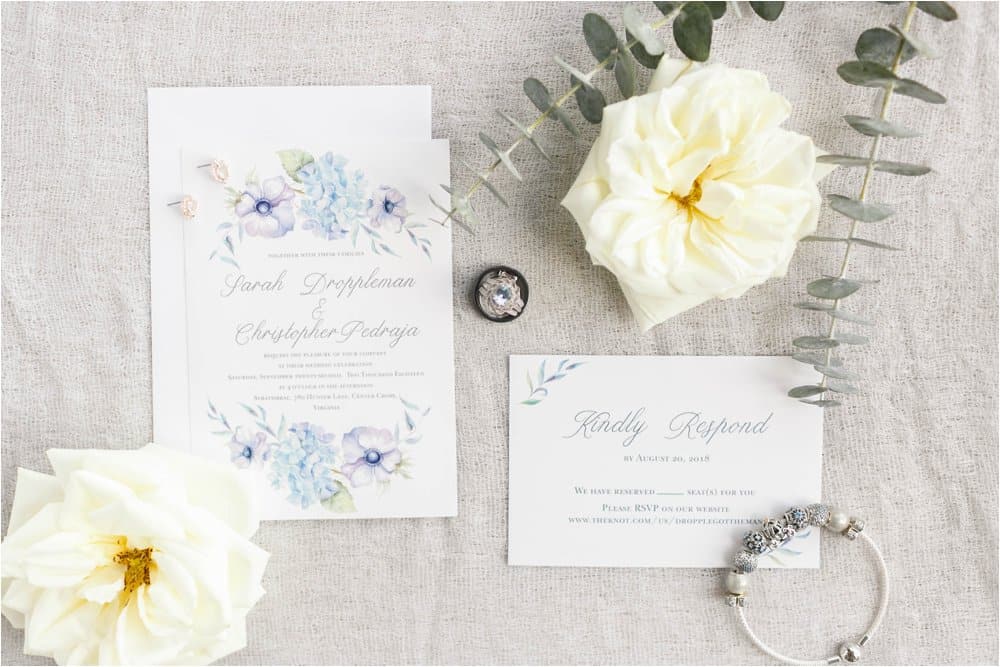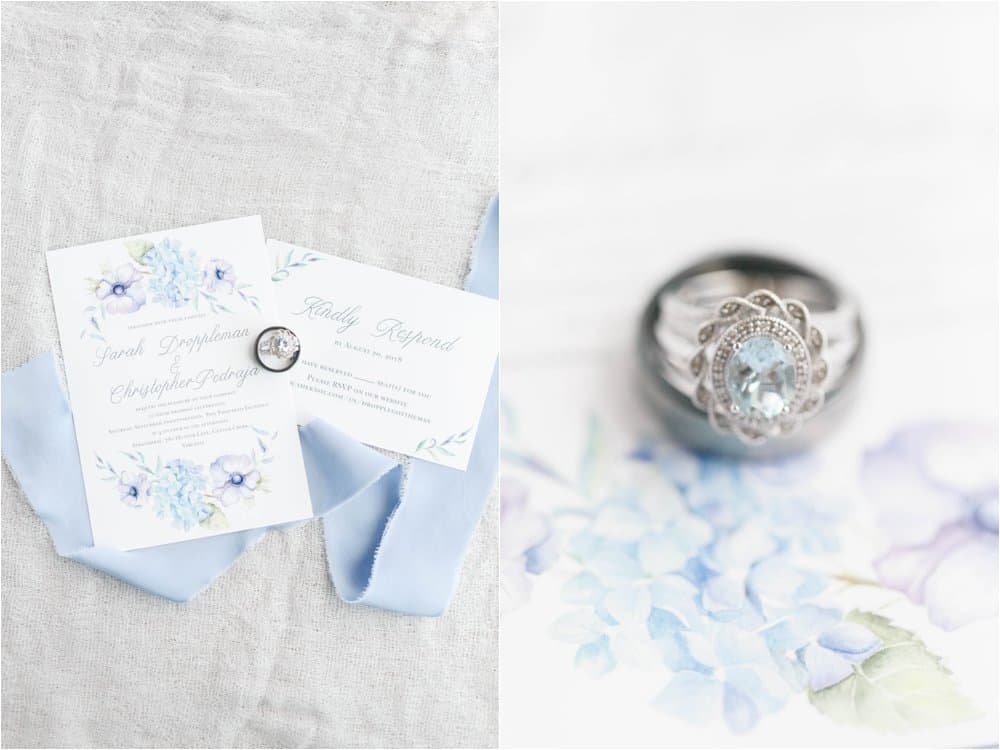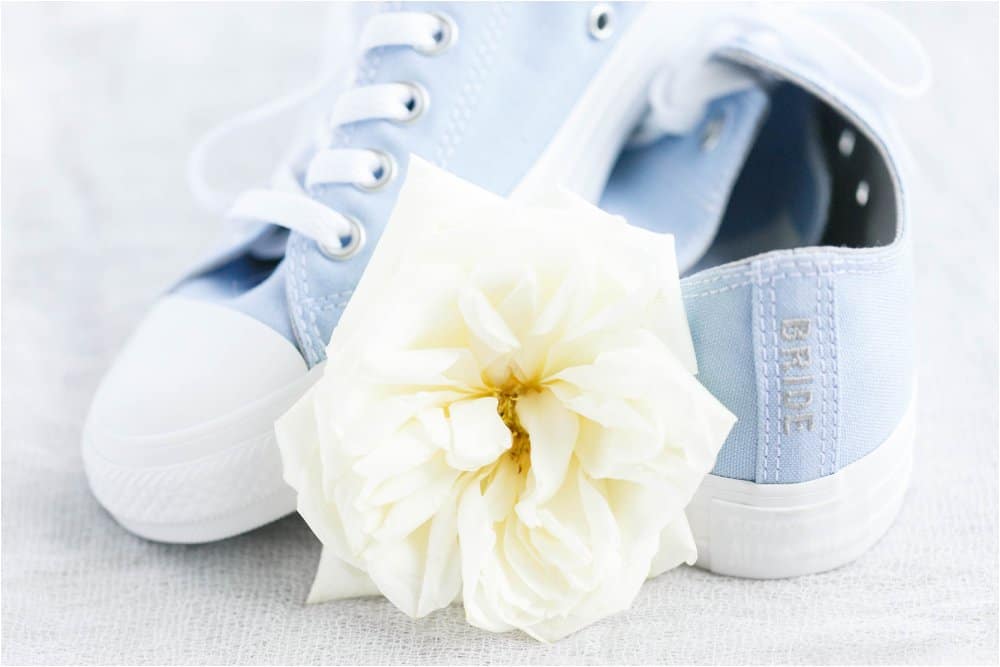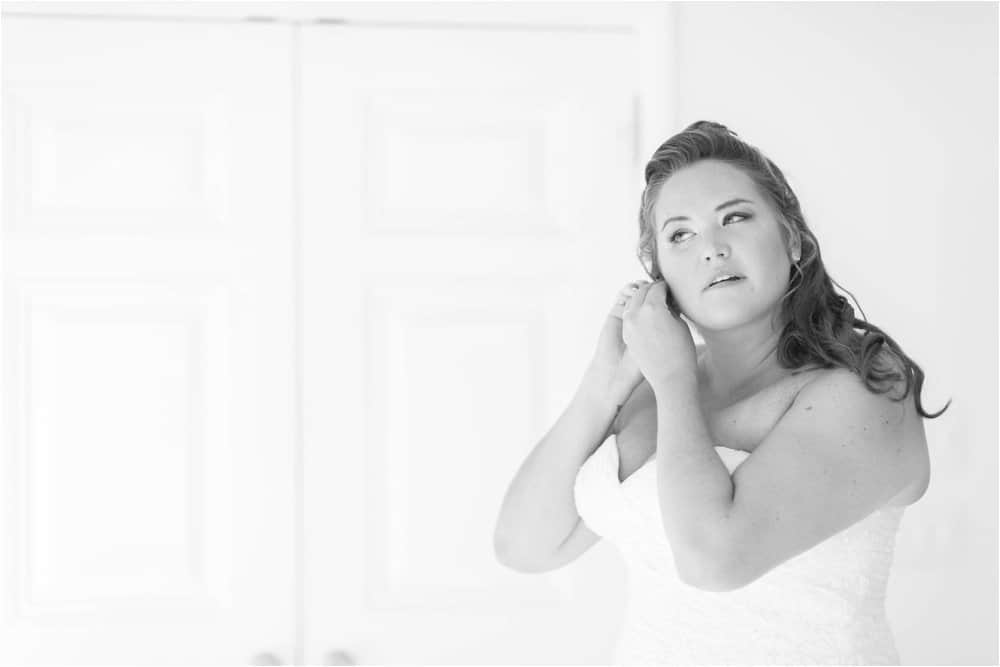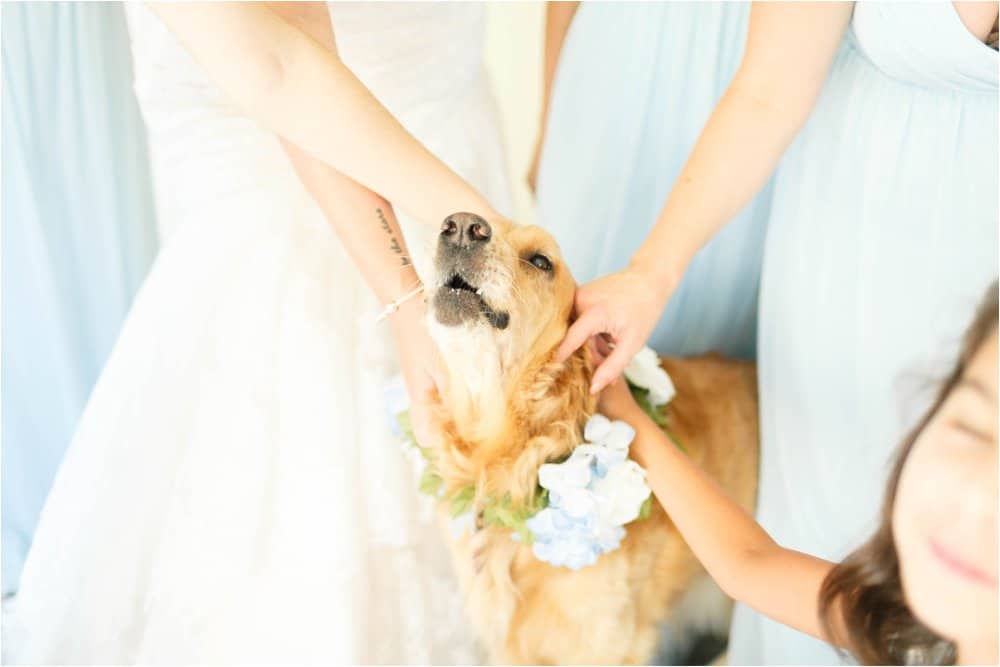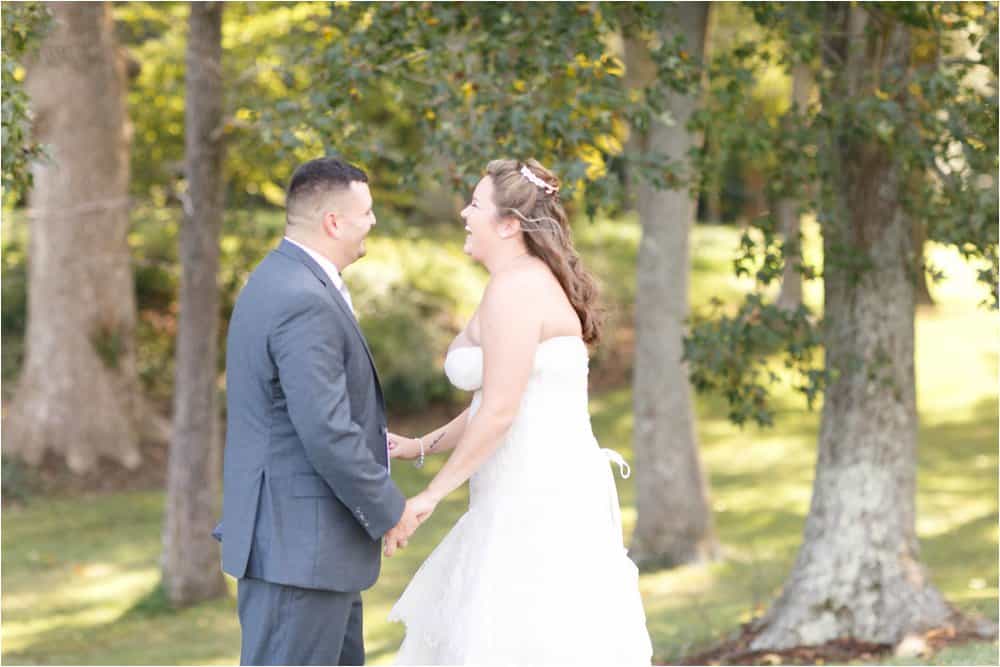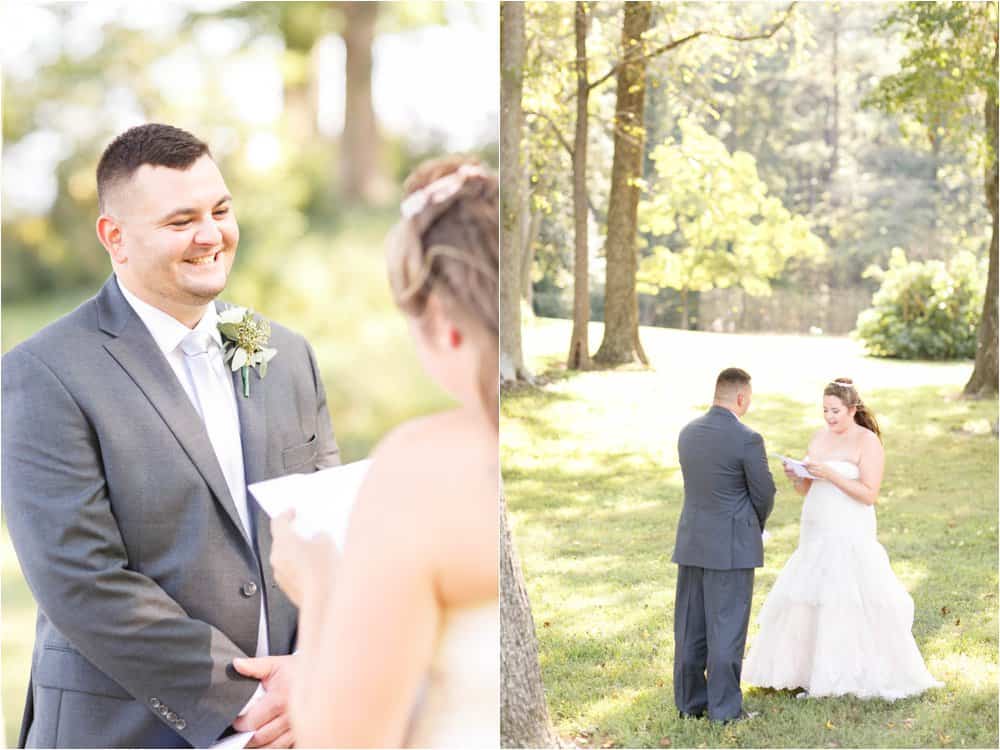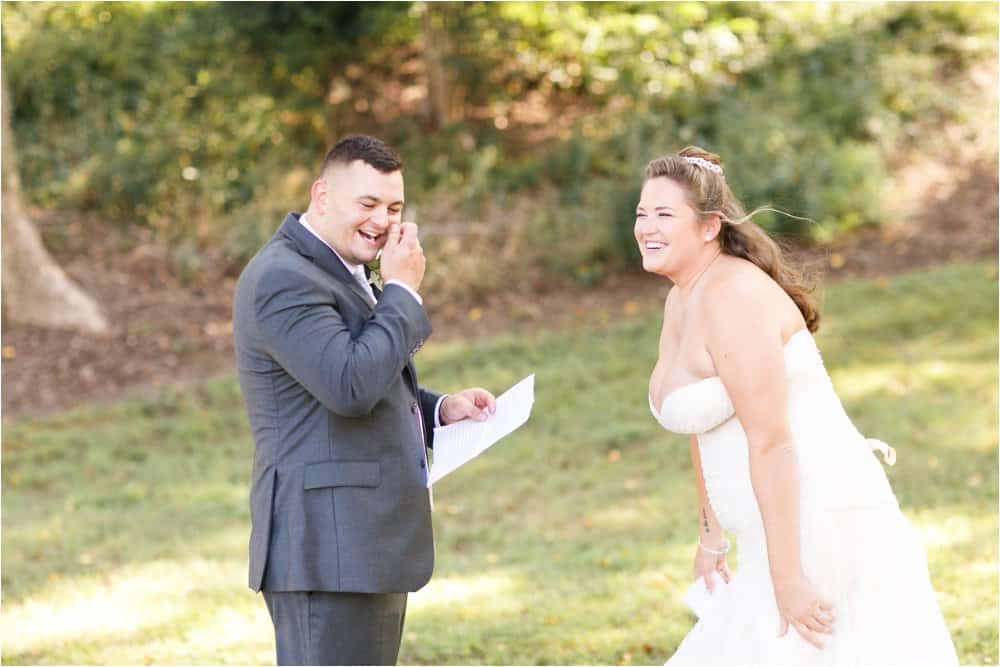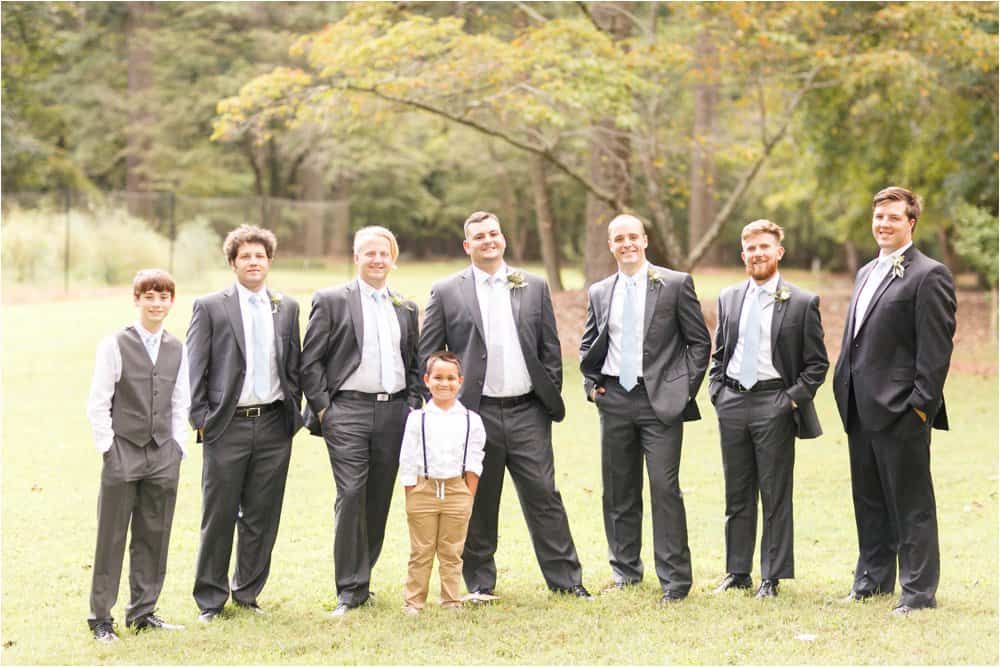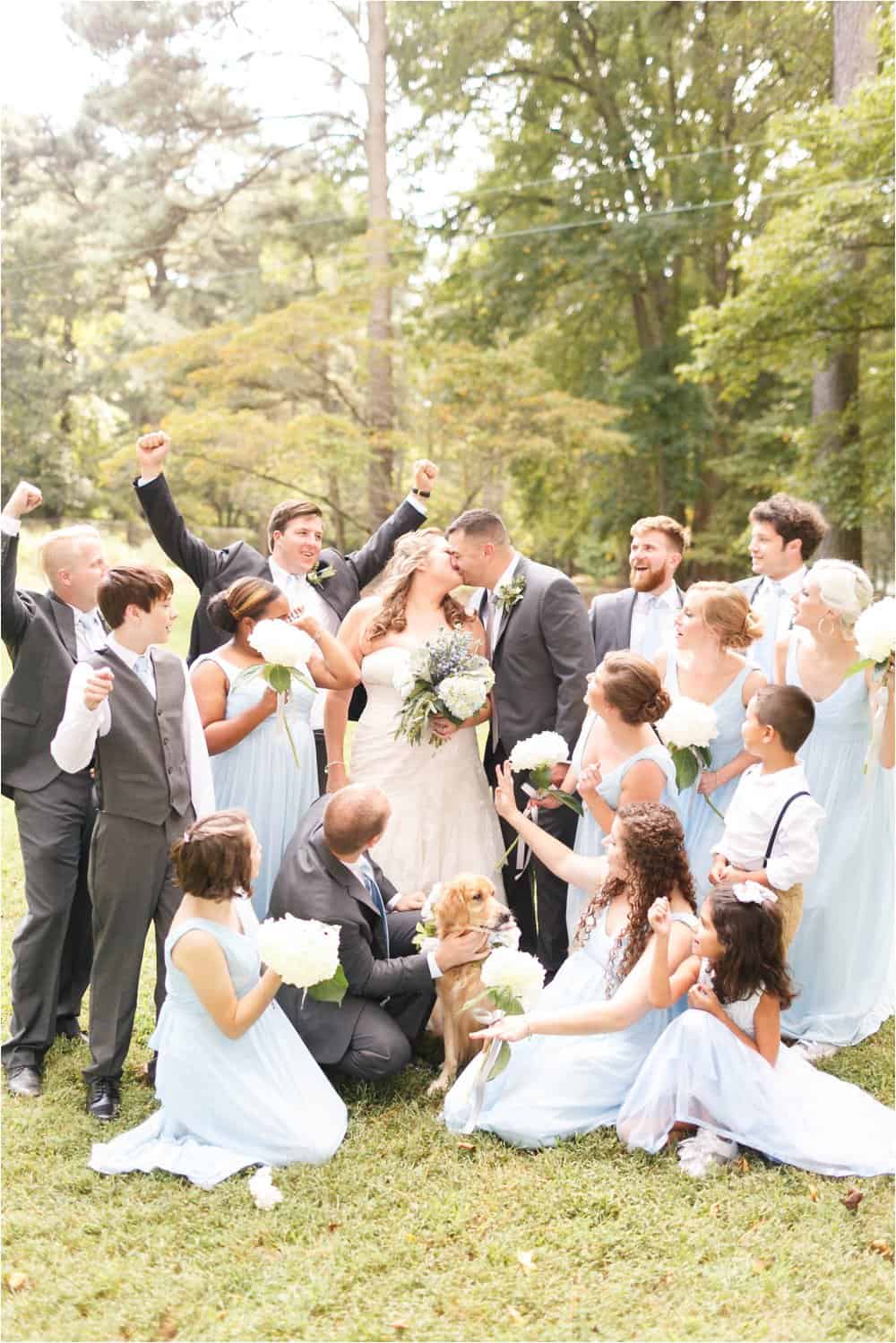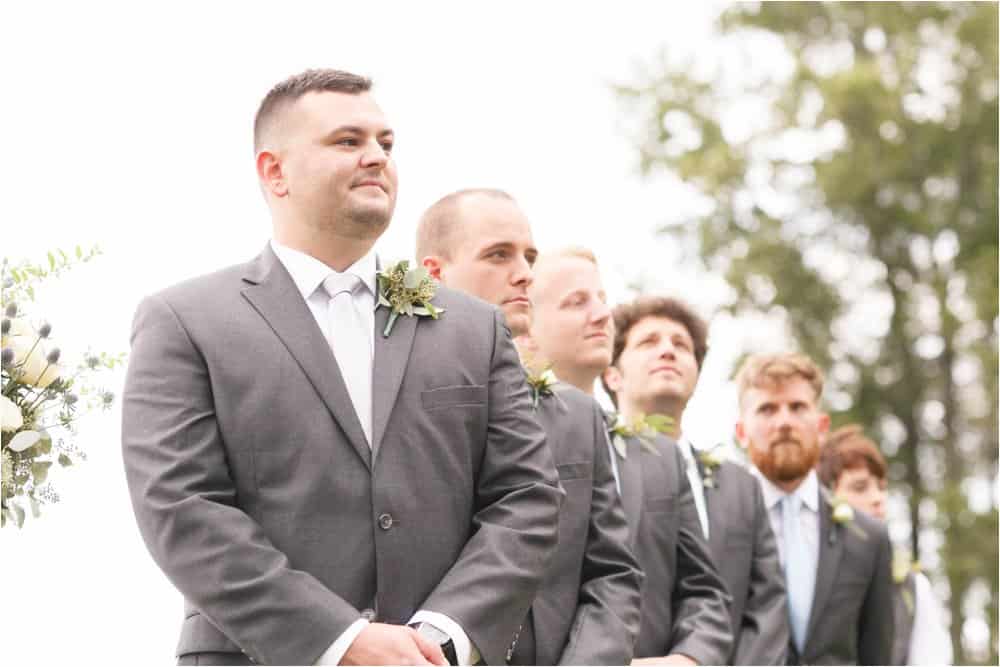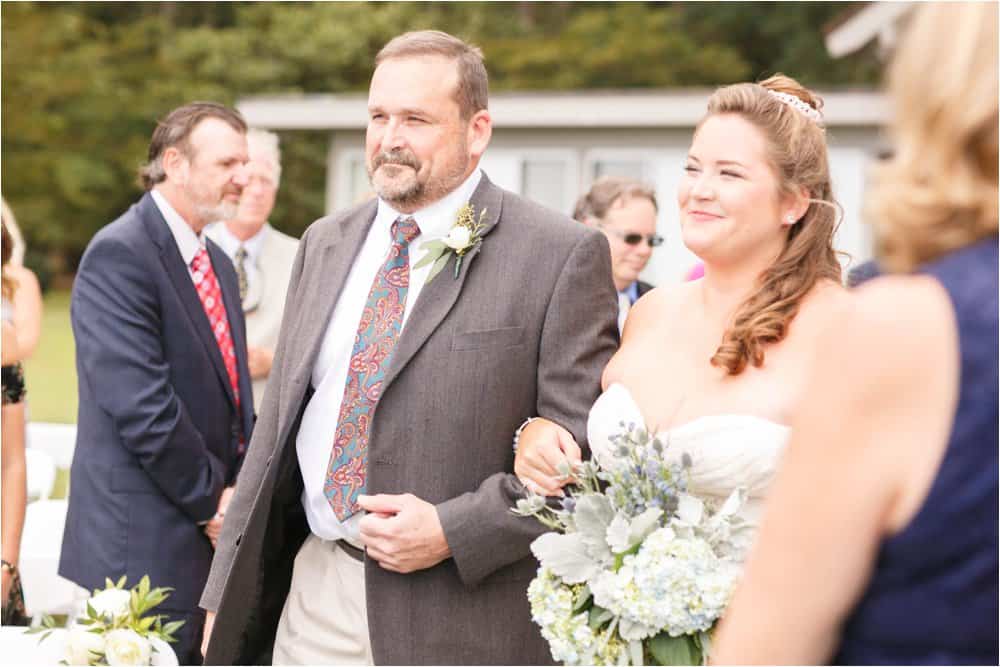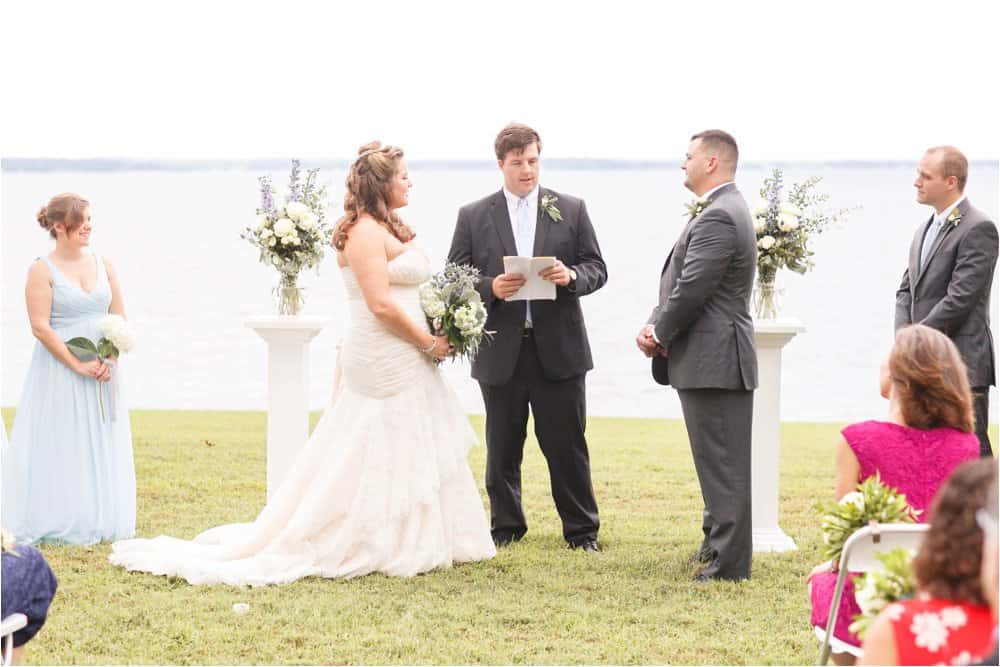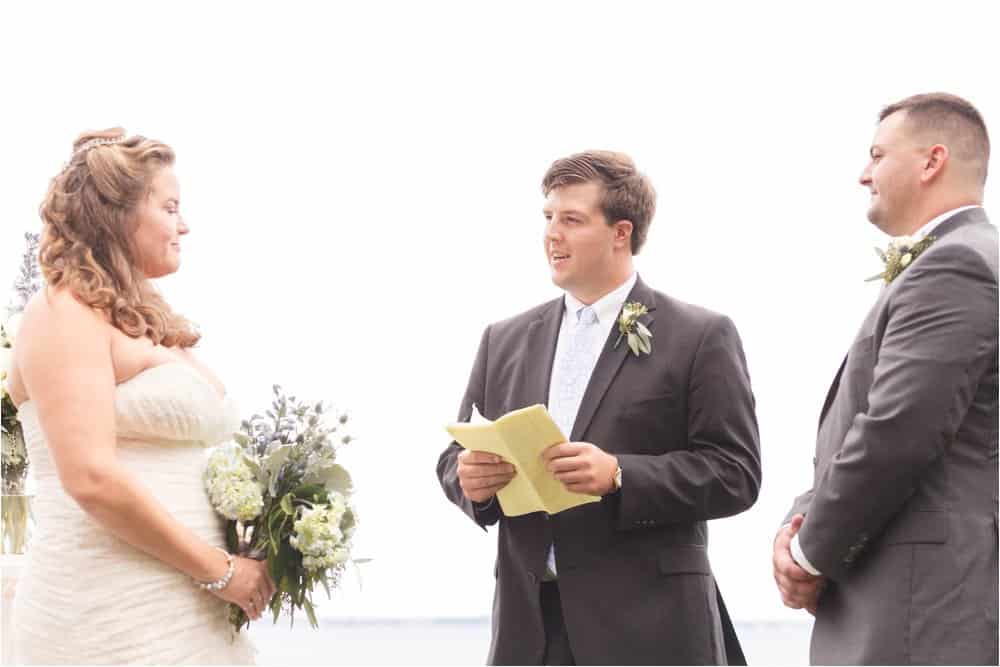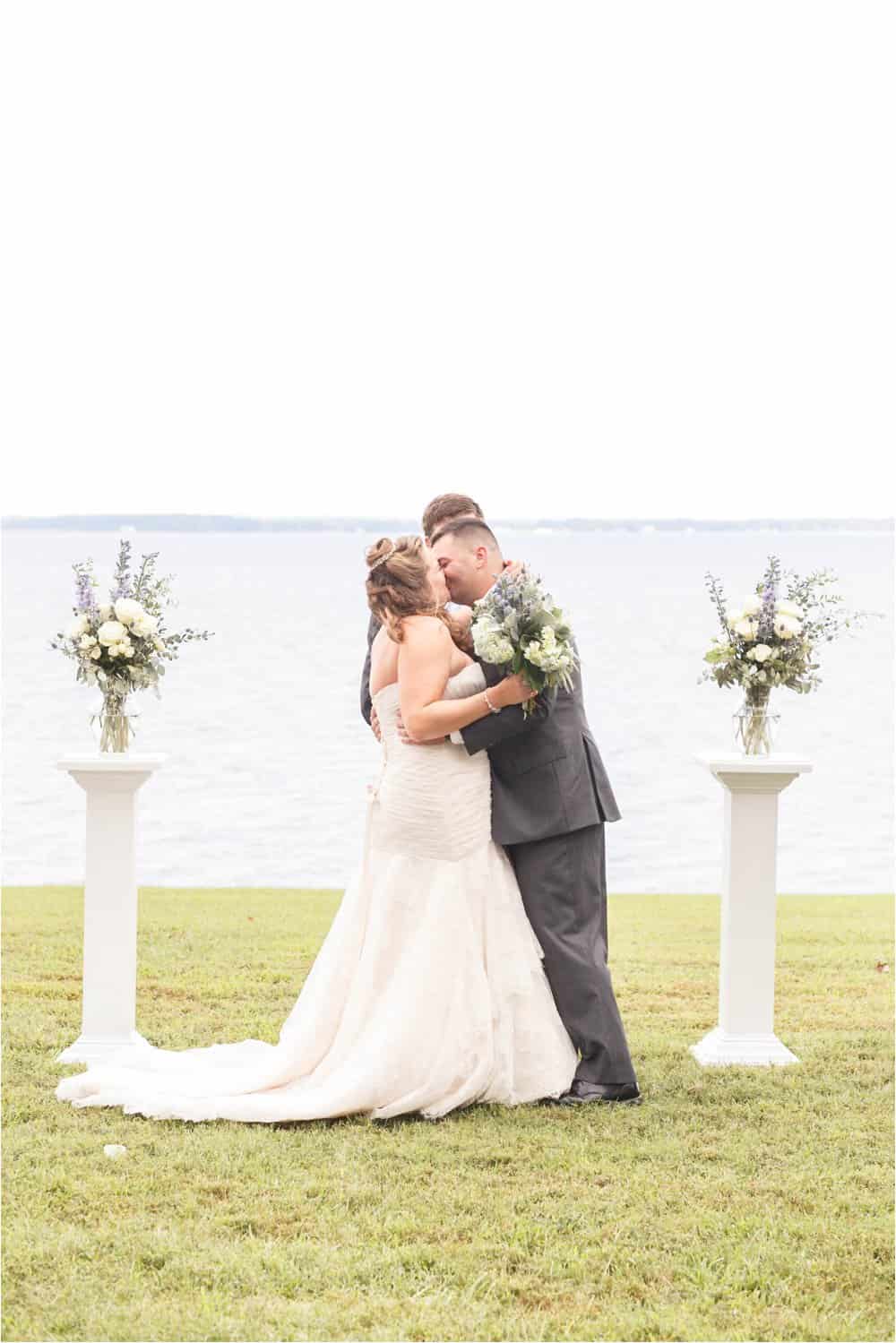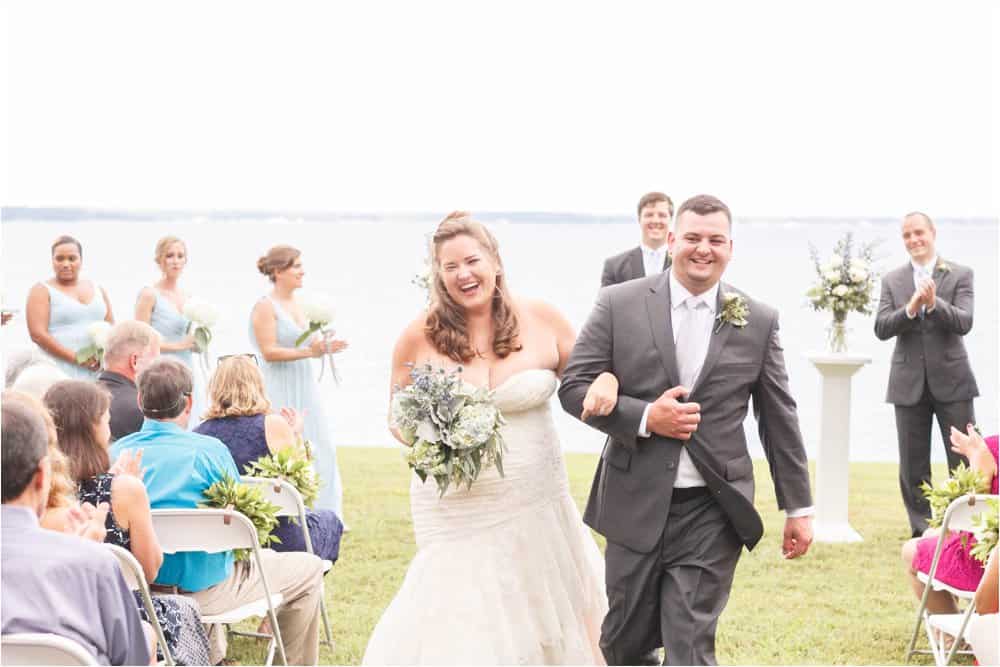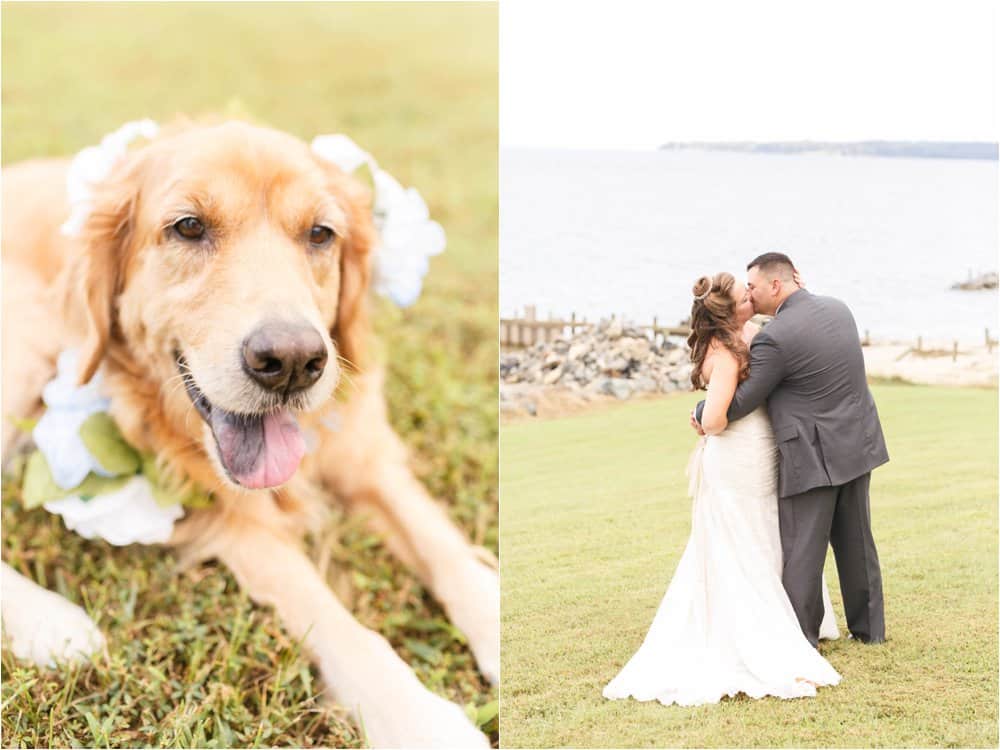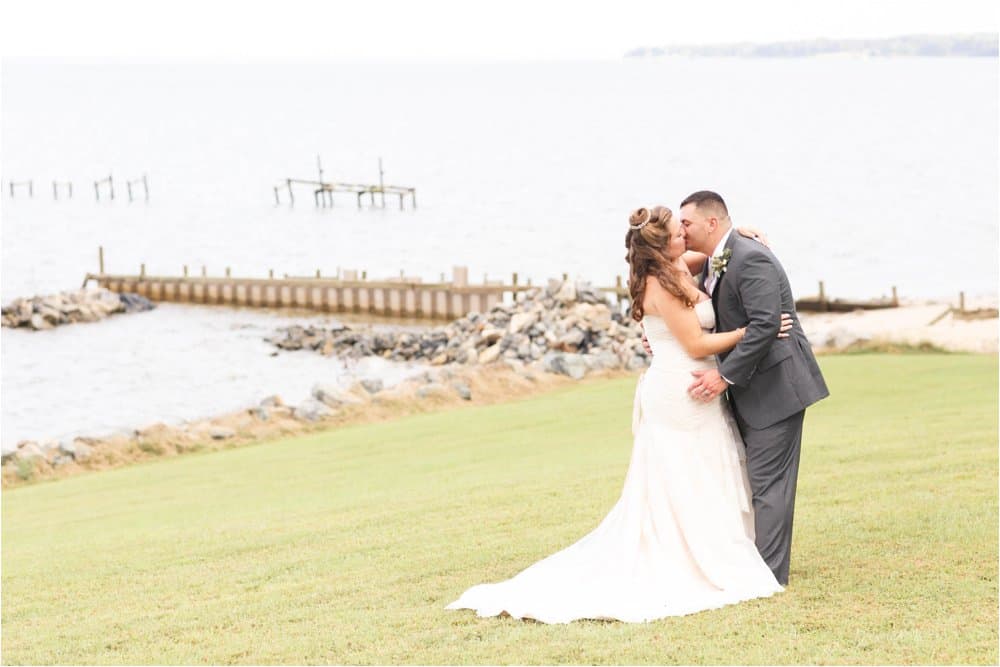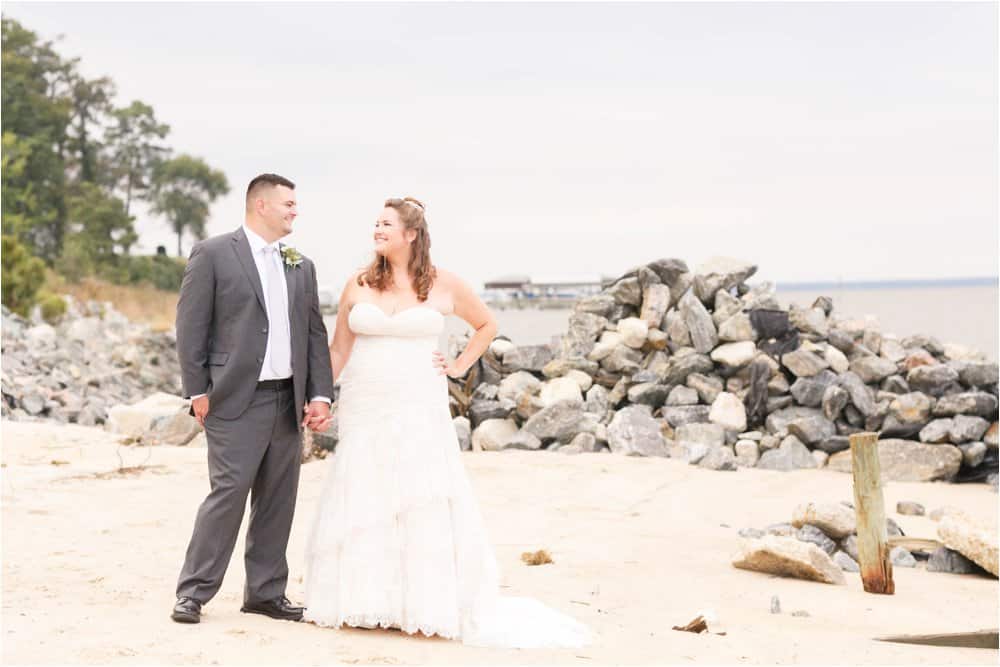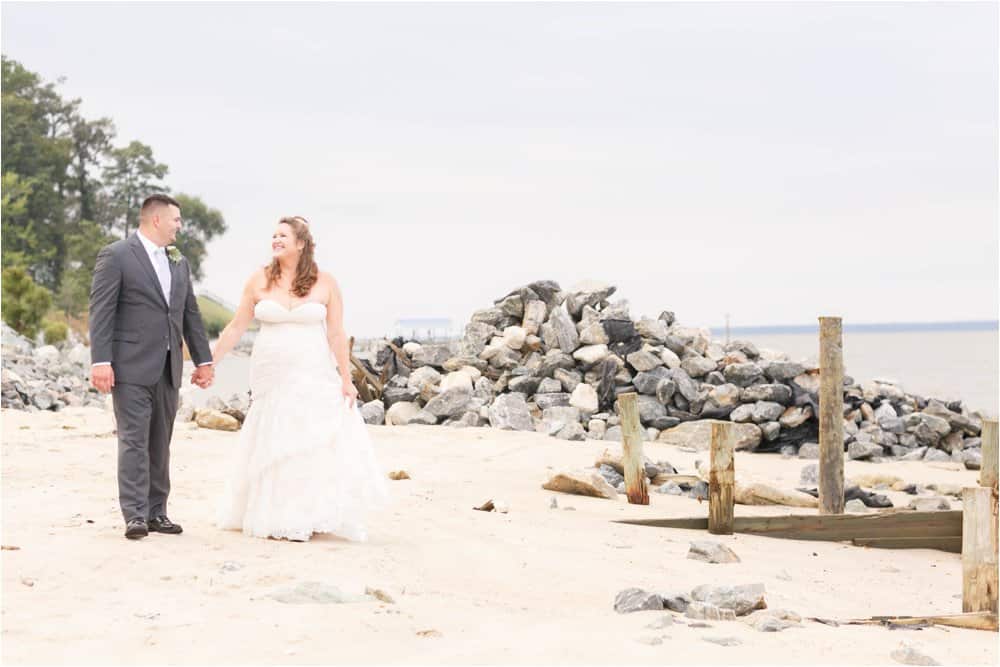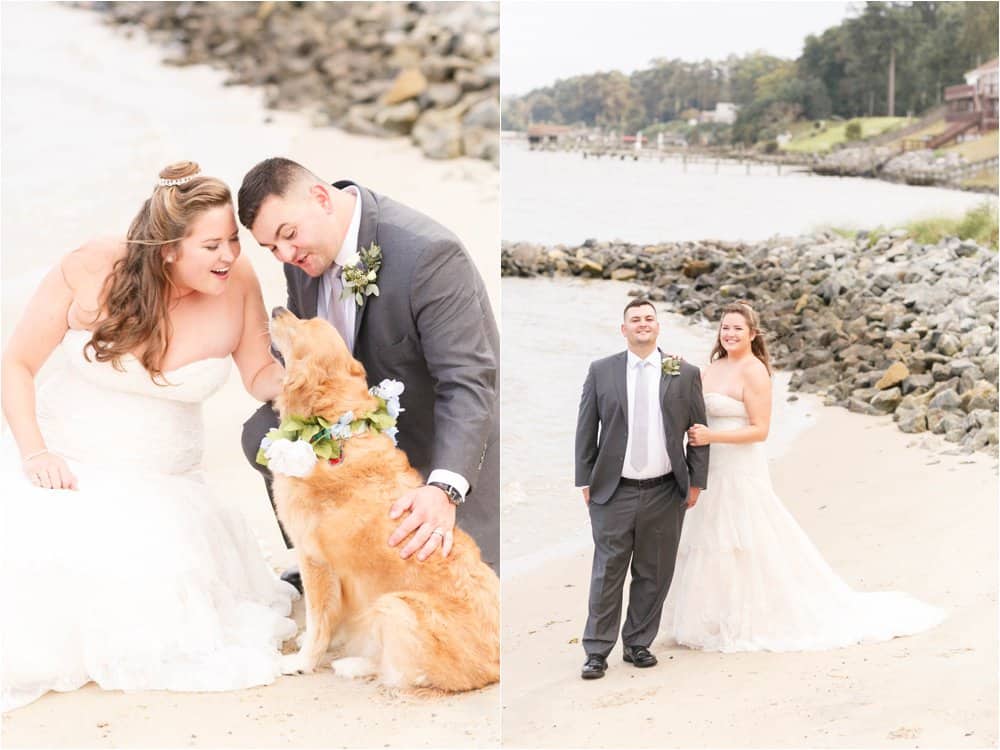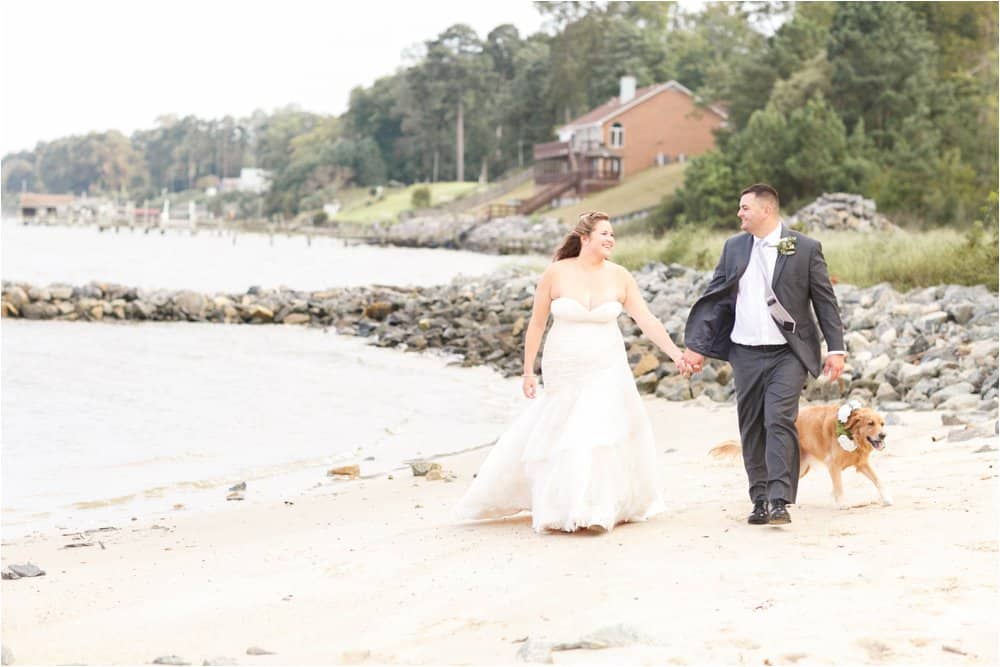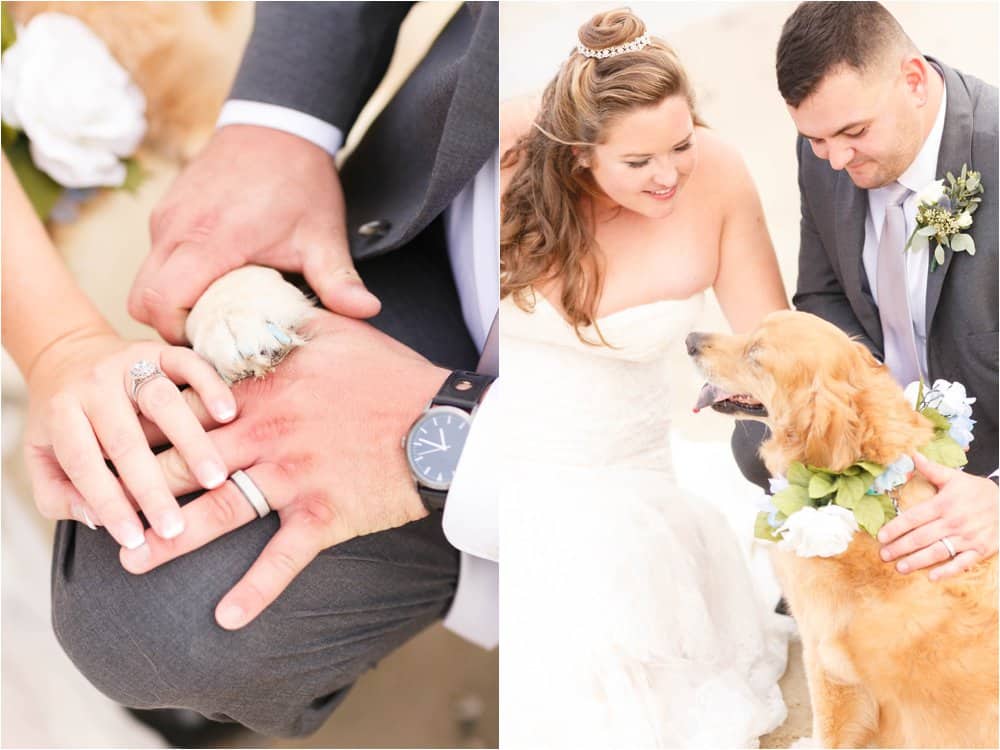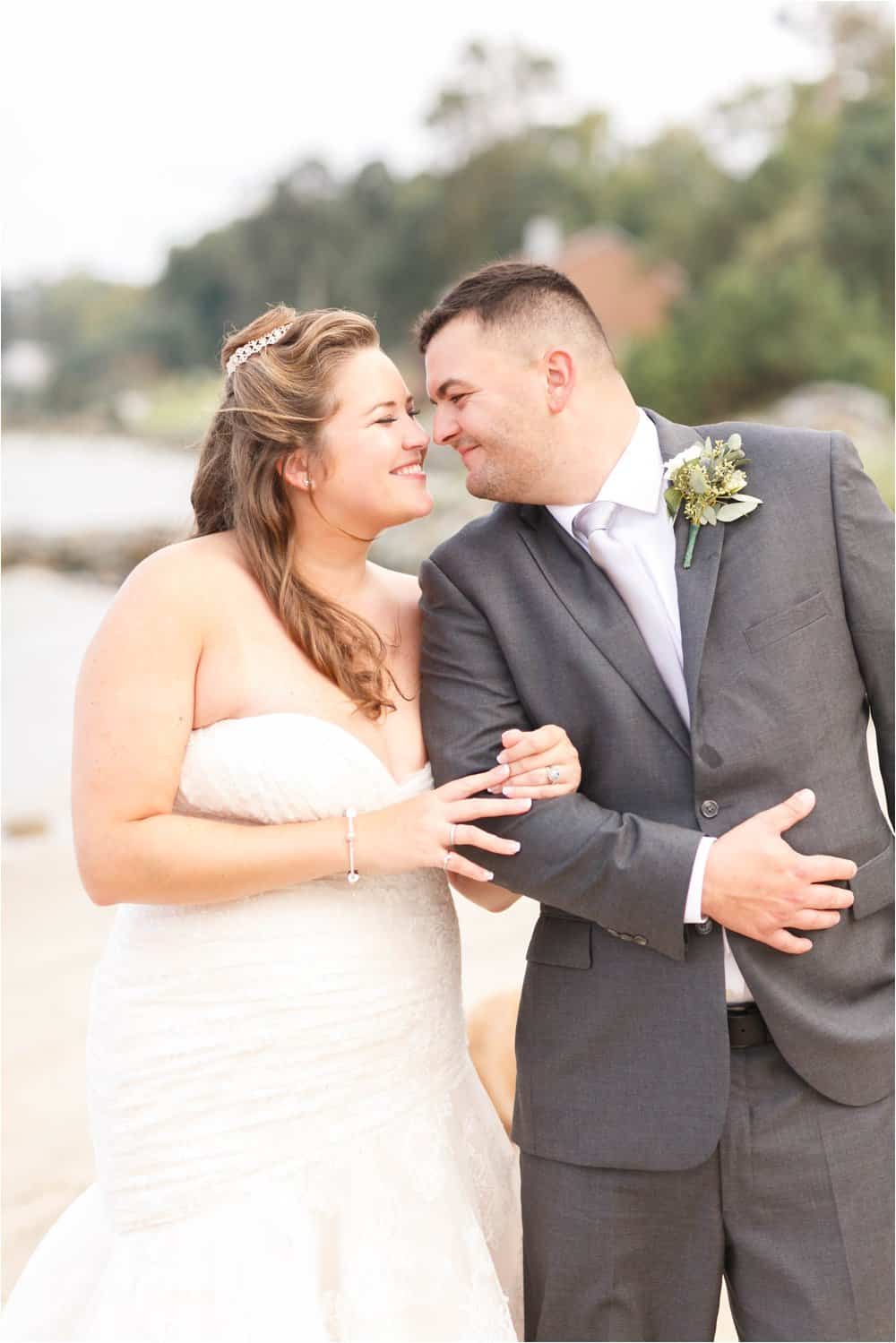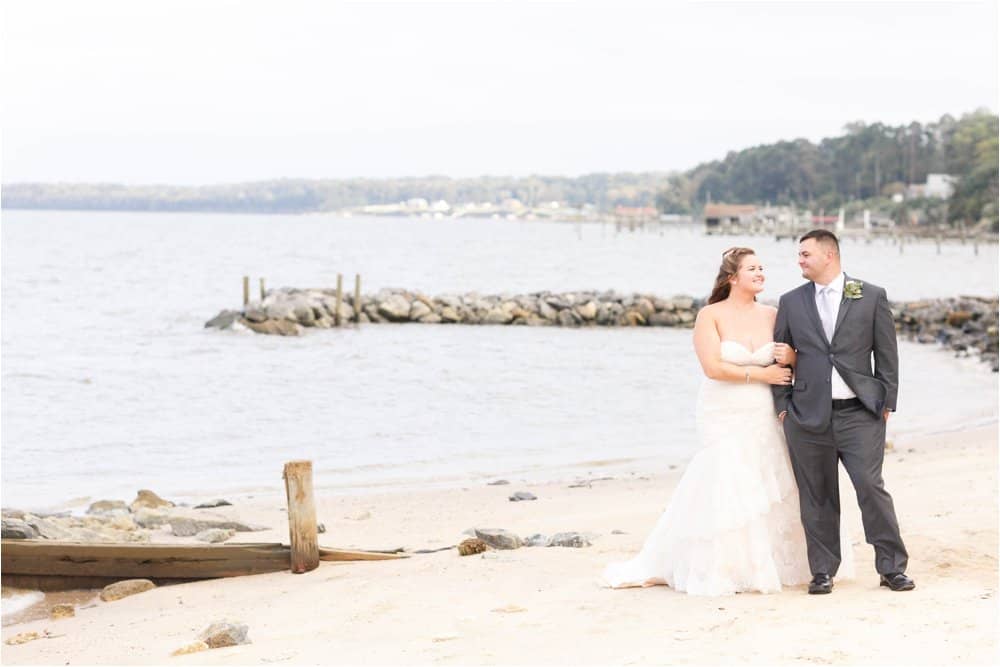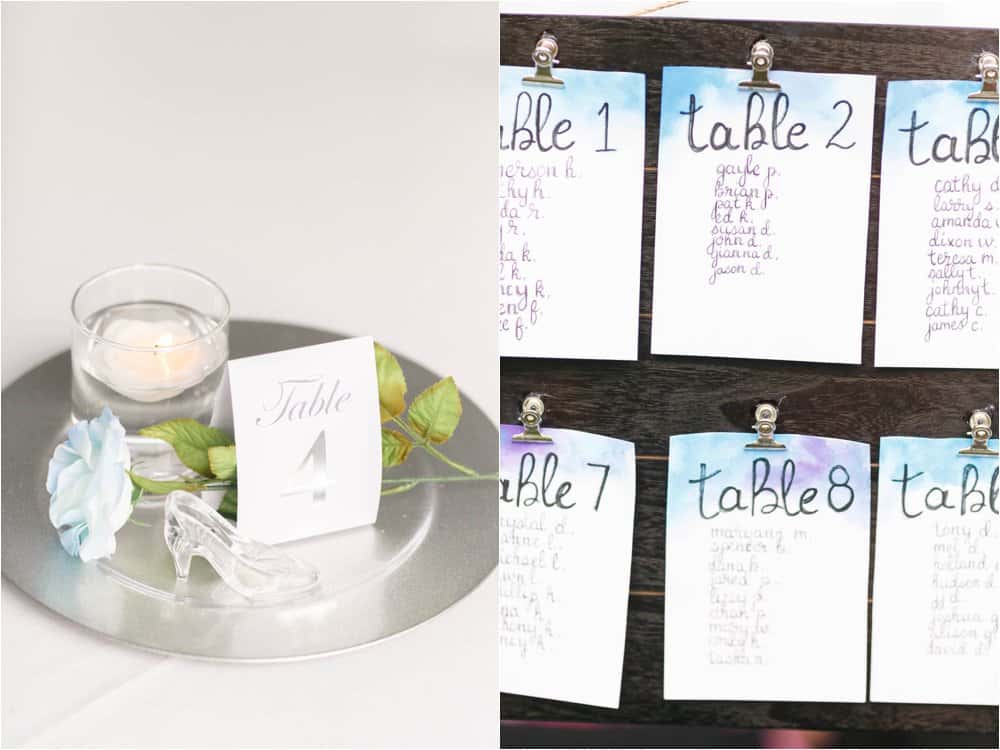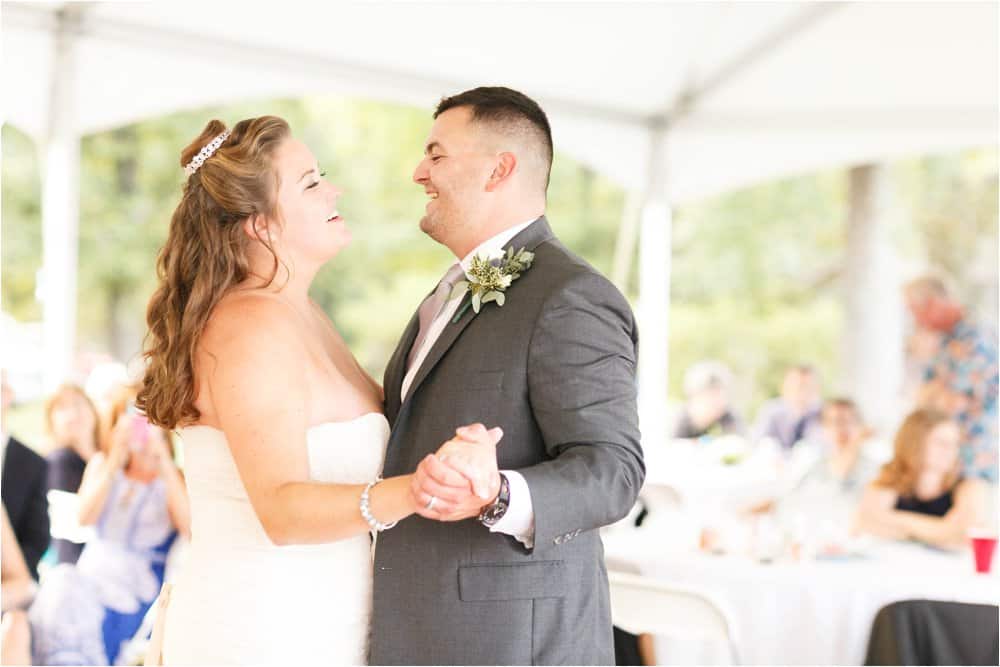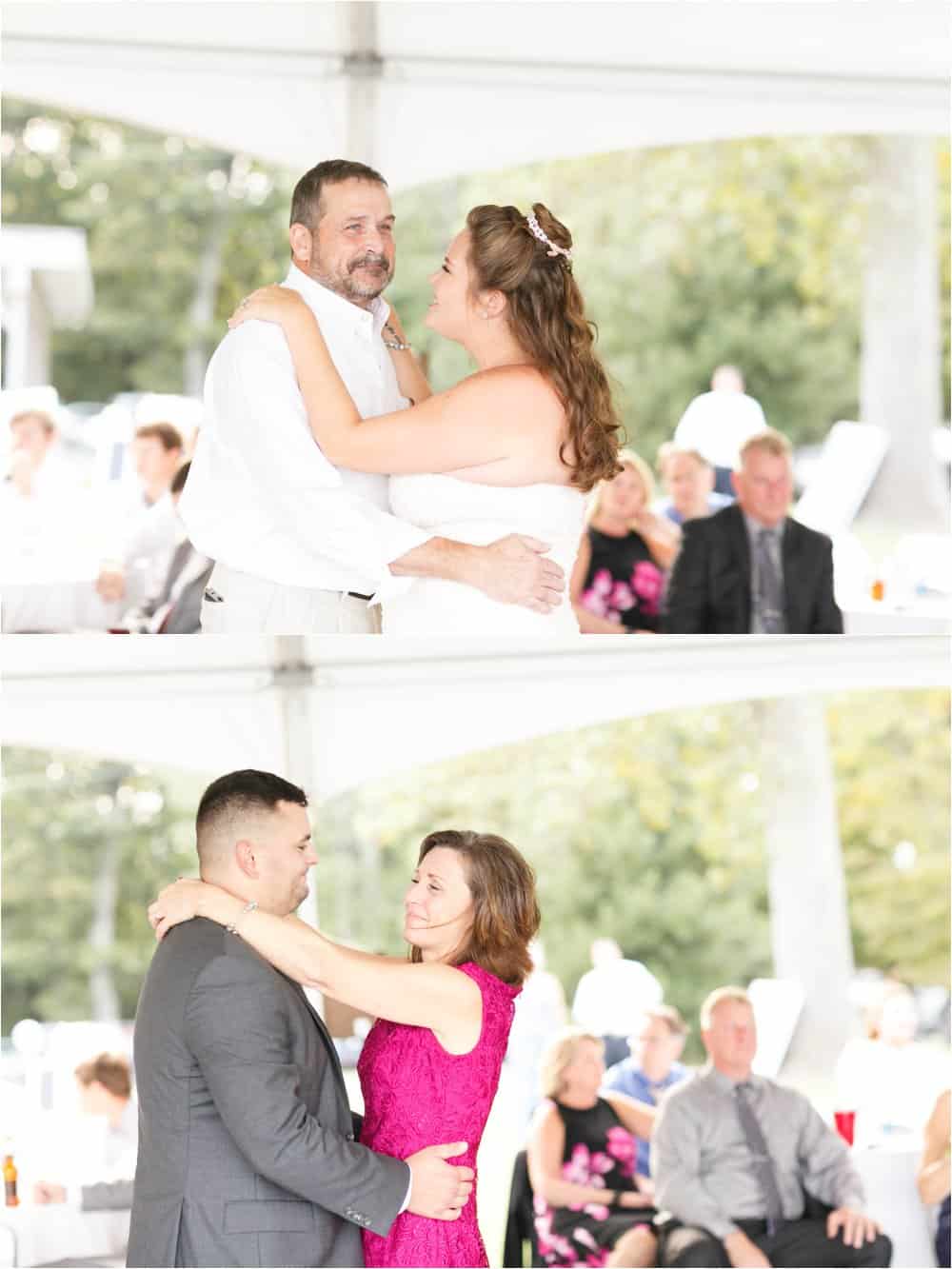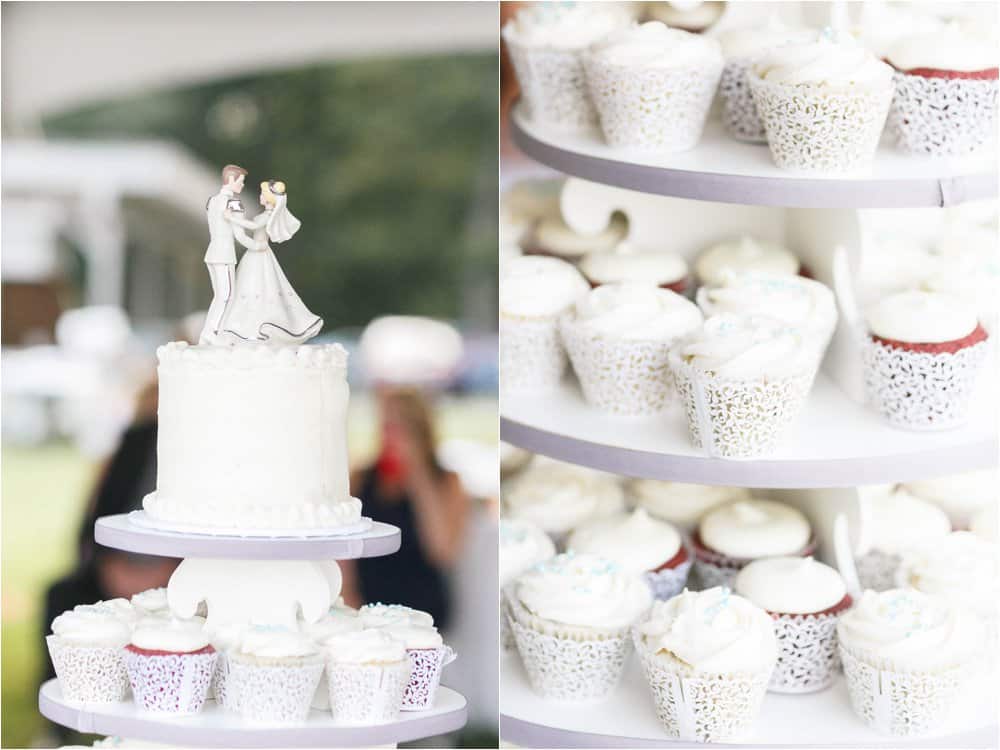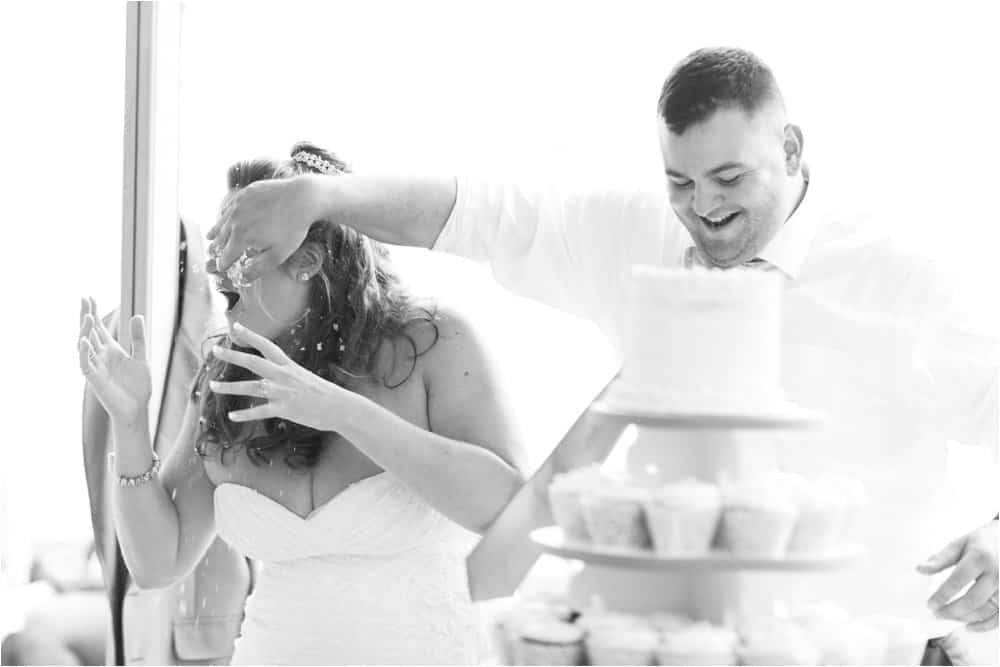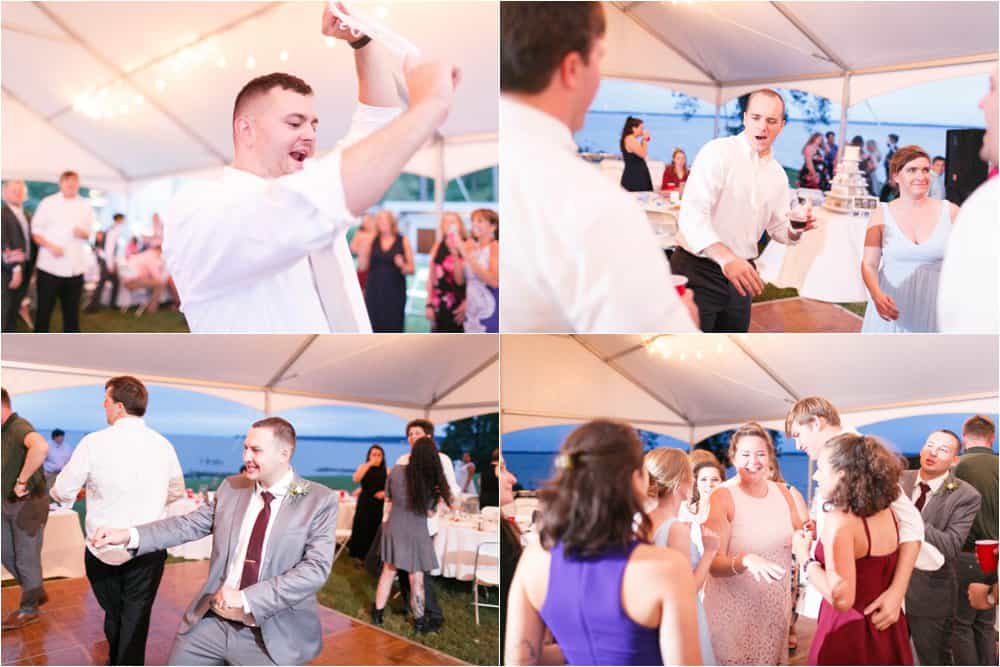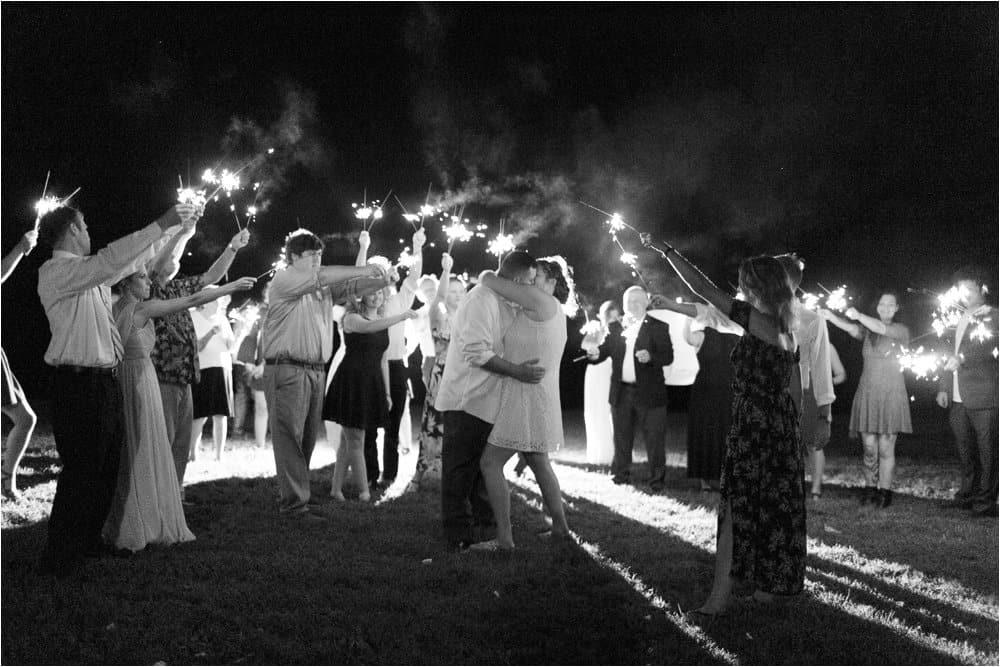 Dress: Formal Envy 
Venue: Private Residence 
Flowers: Freckled Flower Farm 
Hair/Makeup: Grace Under Foot
Cake/Cupcakes: Sweet Reasons
Catering: McCoy's BBQ 
Bridesmaids: David's Bridal 
Groomsmen: Jos. A Bank 
Invites: Flowers for Lola