YAY!!! I'm so excited to share some of my favorites from Pavan and Amruta's engagement session with y'all! They're getting married in India later this month and wanted to squeeze in engagement photos to document this special time in their lives! So fun! 
I loved getting to know them and hear about their wedding plans! Oh how I wish I could hide in one of their suitcases and travel to India with them! What a dream that would be! 
I'm so excited for y'all to see my favorite's from their session! They're both so sweet and so beautiful! When we arrived at their session, they were so nervous and weren't sure how they were going to do. Pshhh, they totally nailed it! 🙂 
Happy Tuesday, friends!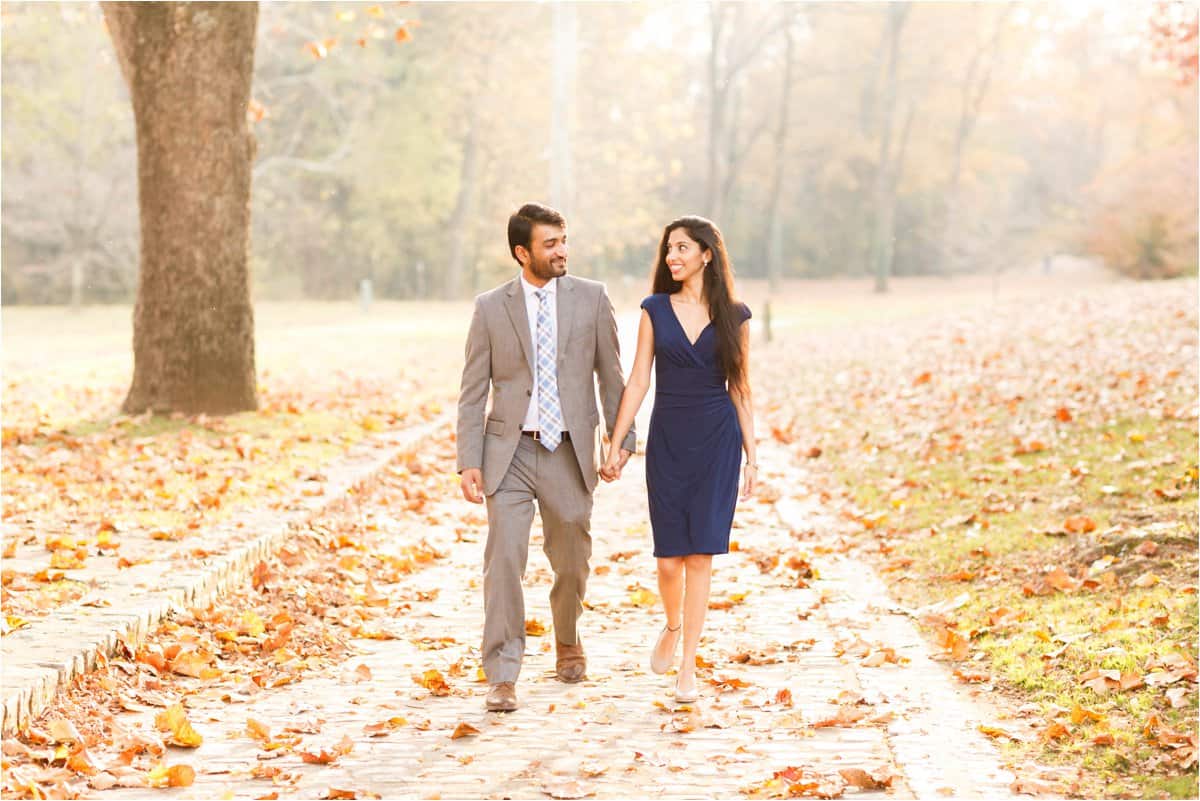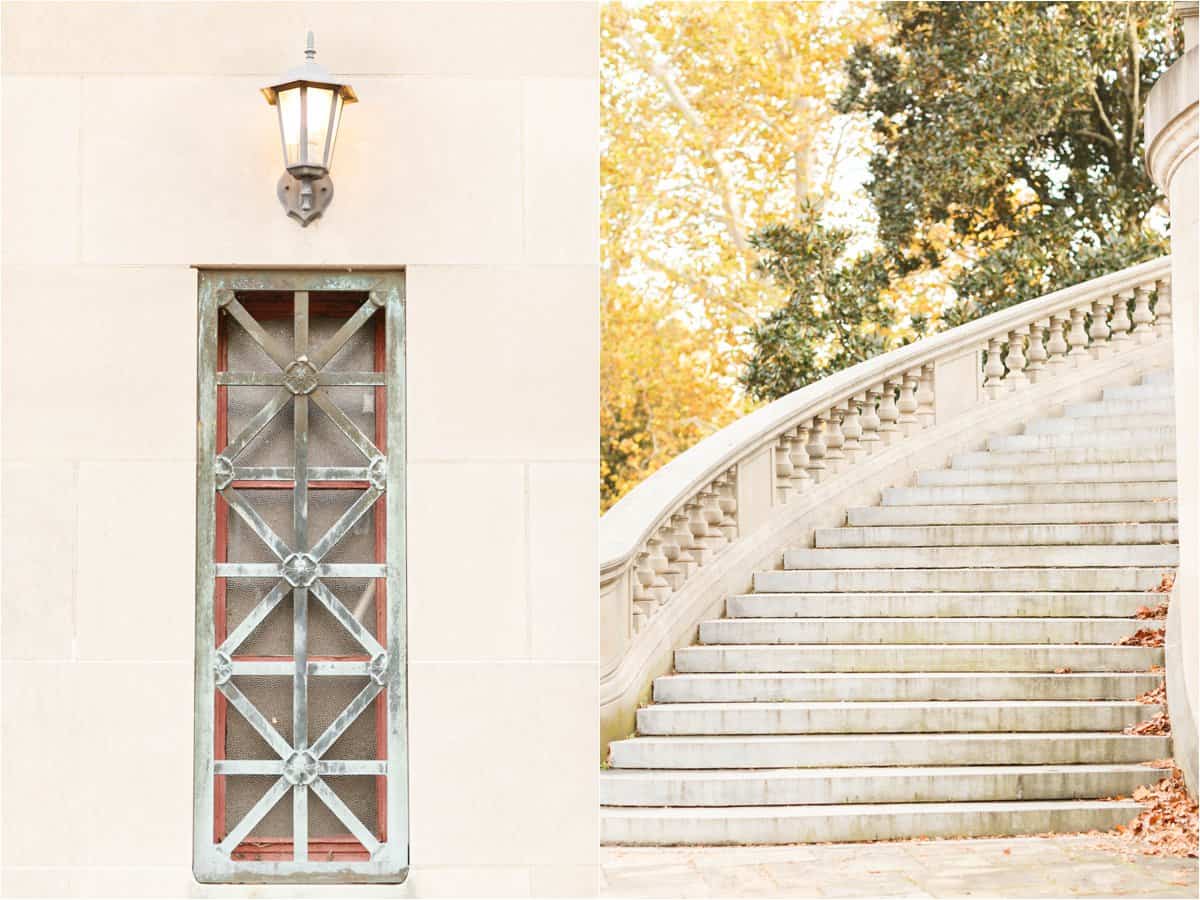 Such a beautiful ring!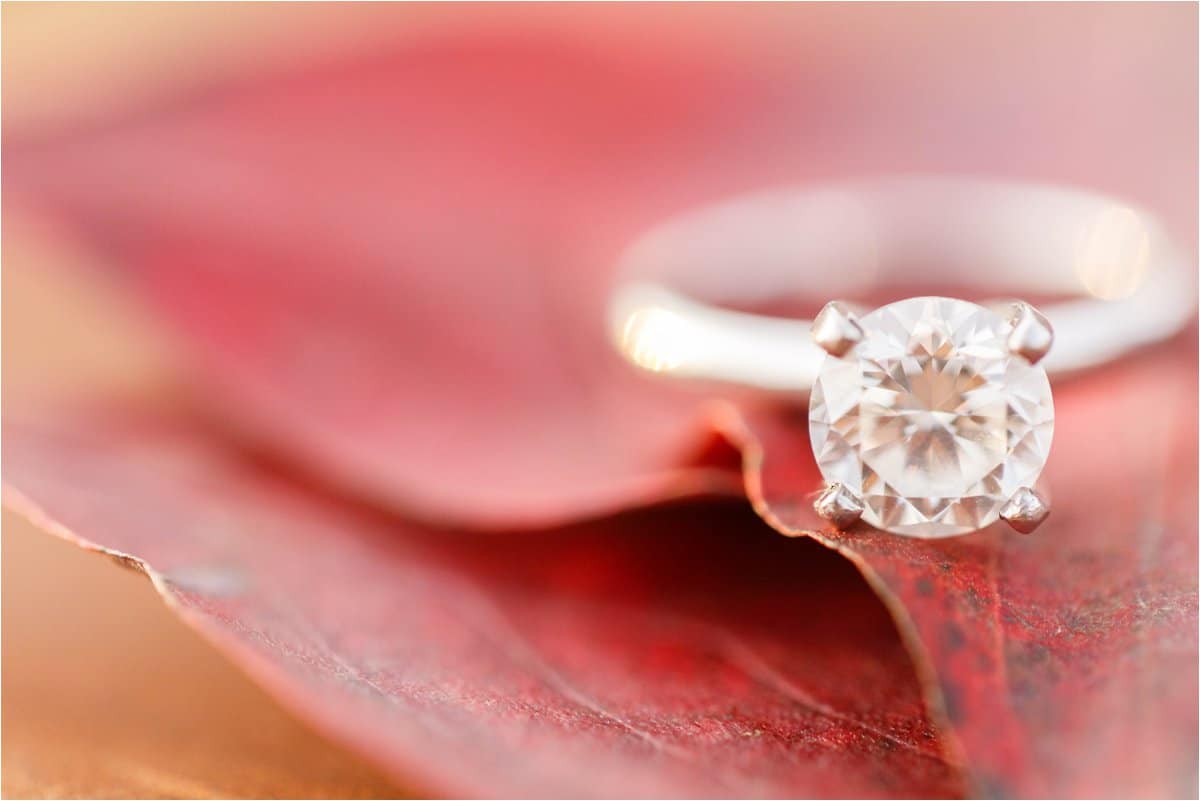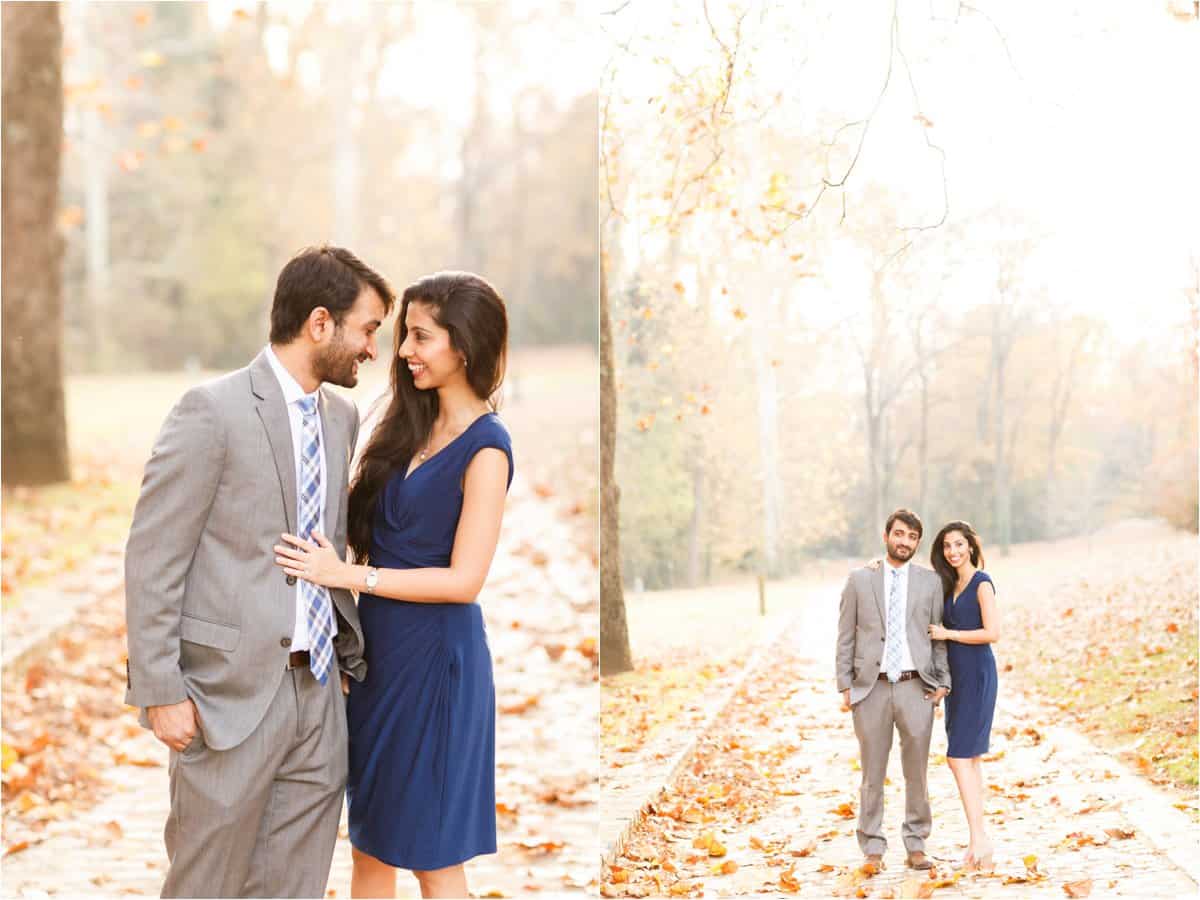 LOVEEE!!! So regal!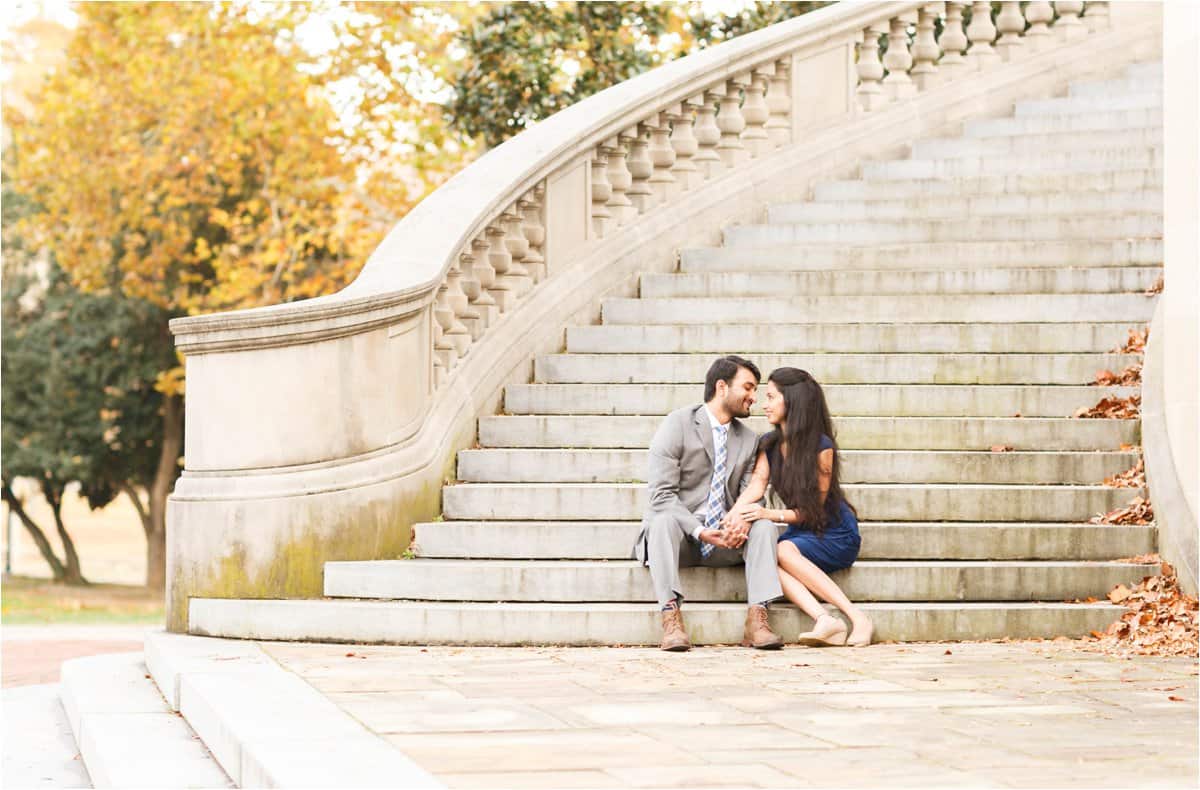 Love the one on the right! Amruta, you're stunning!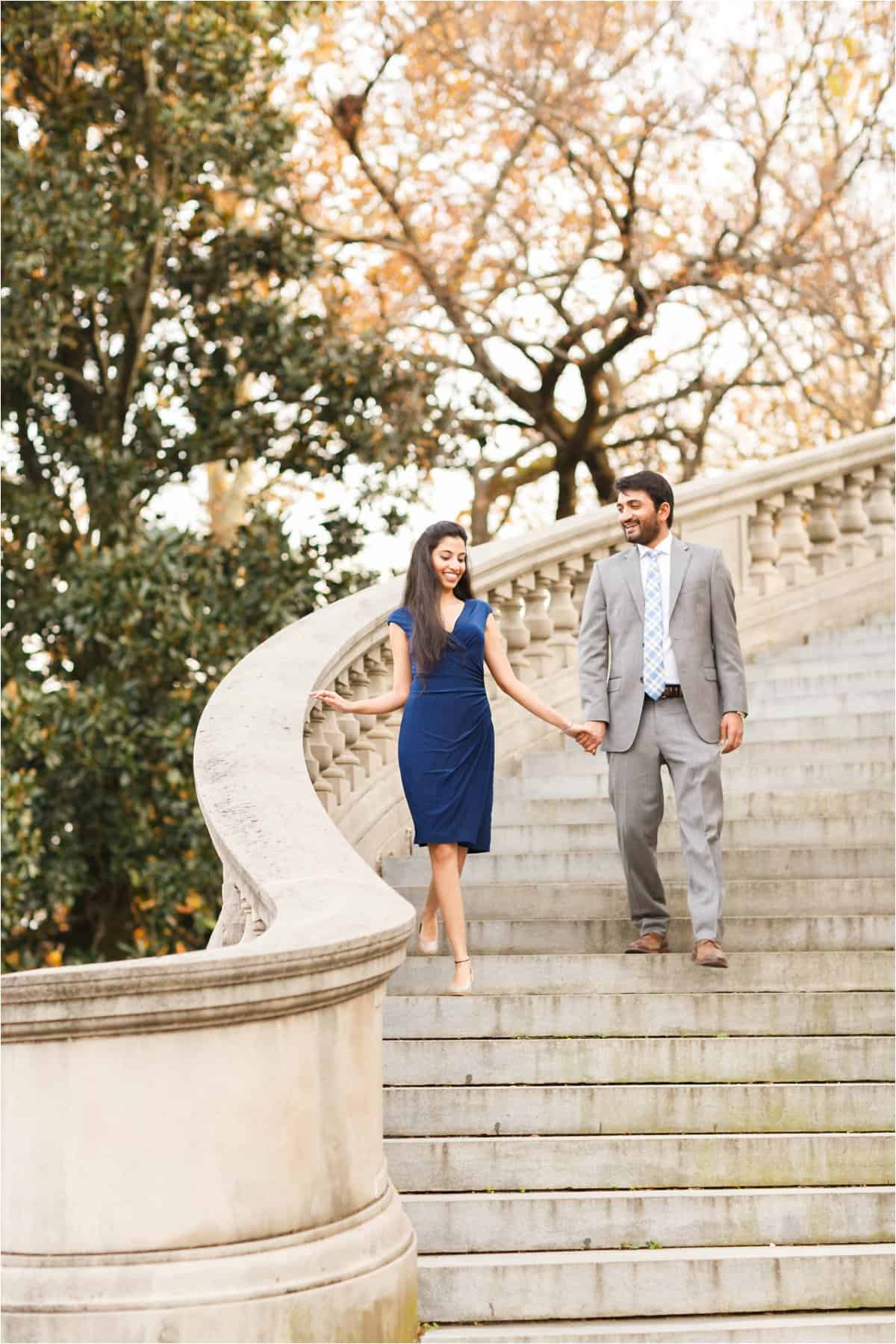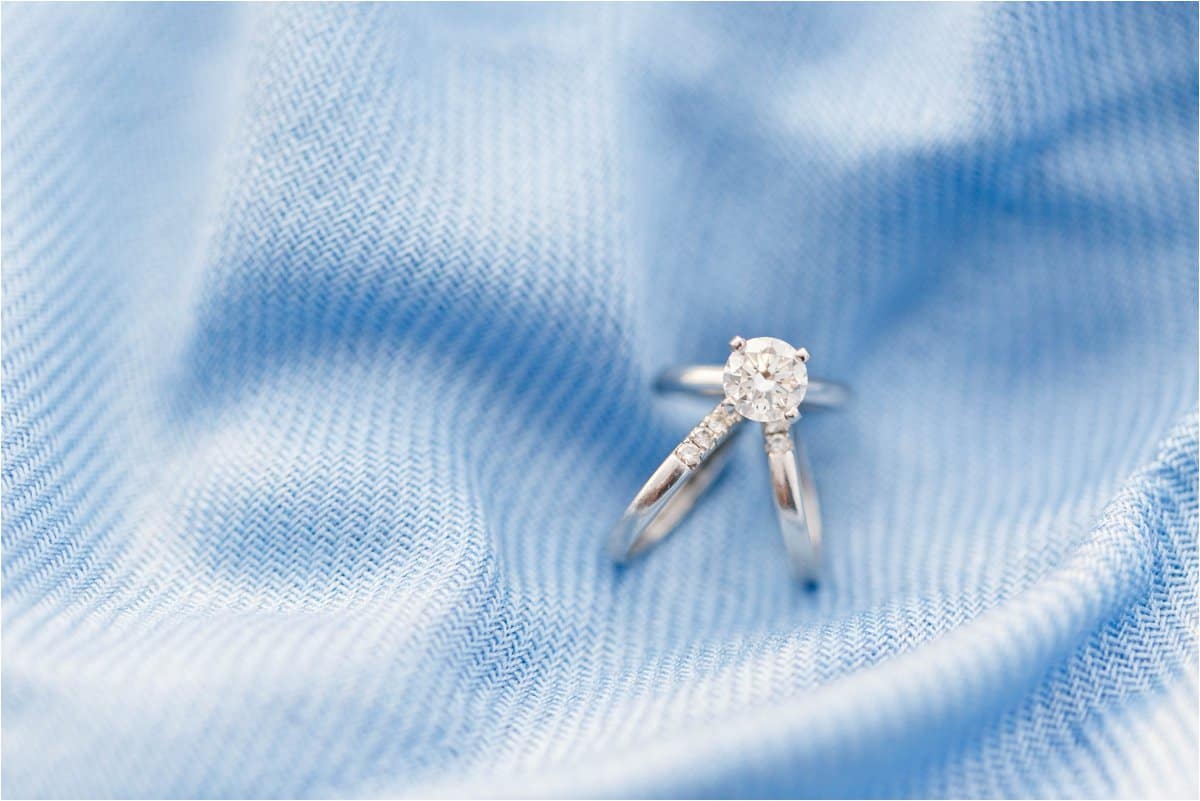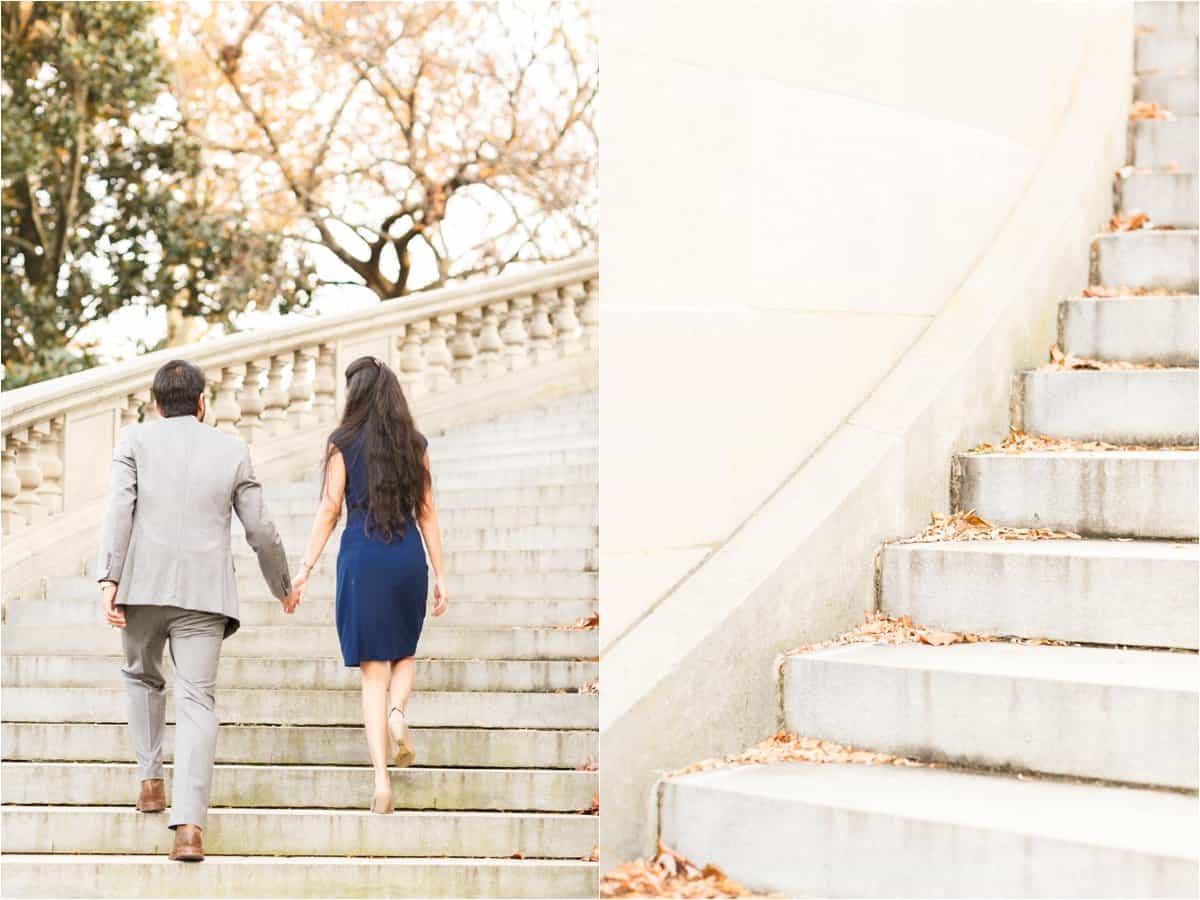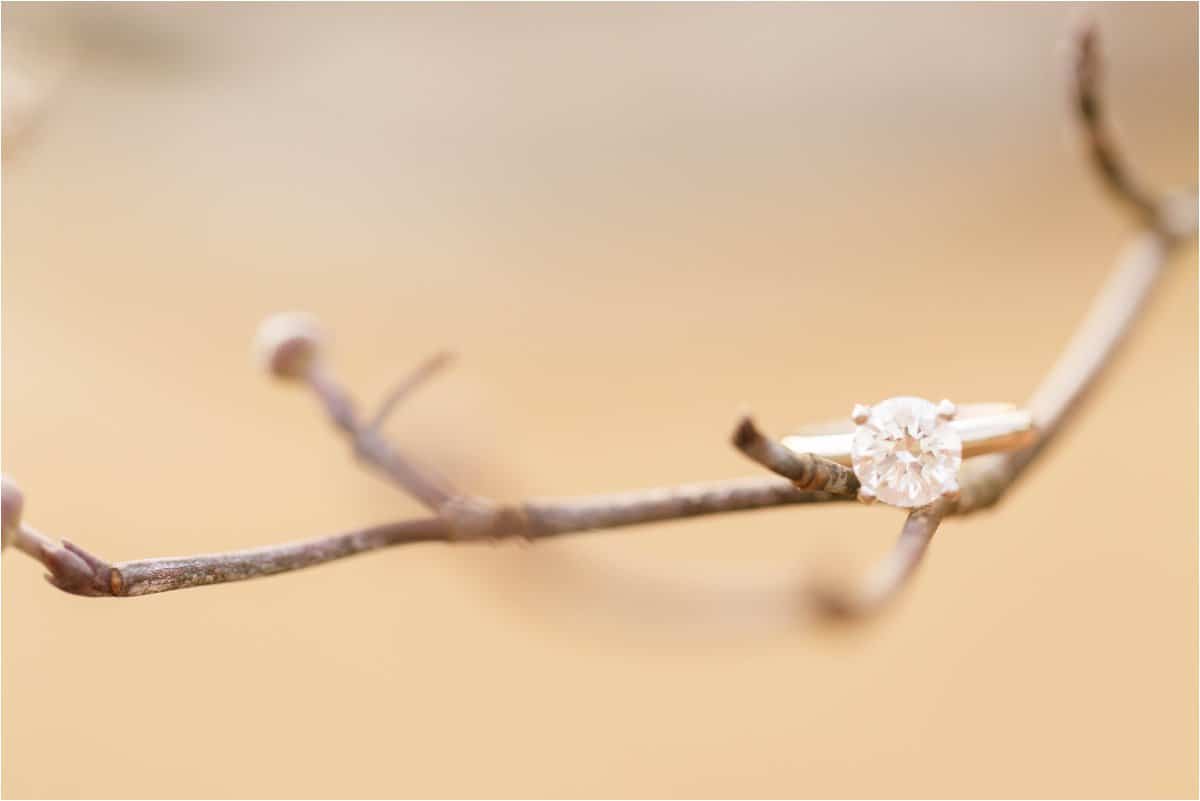 So sweet!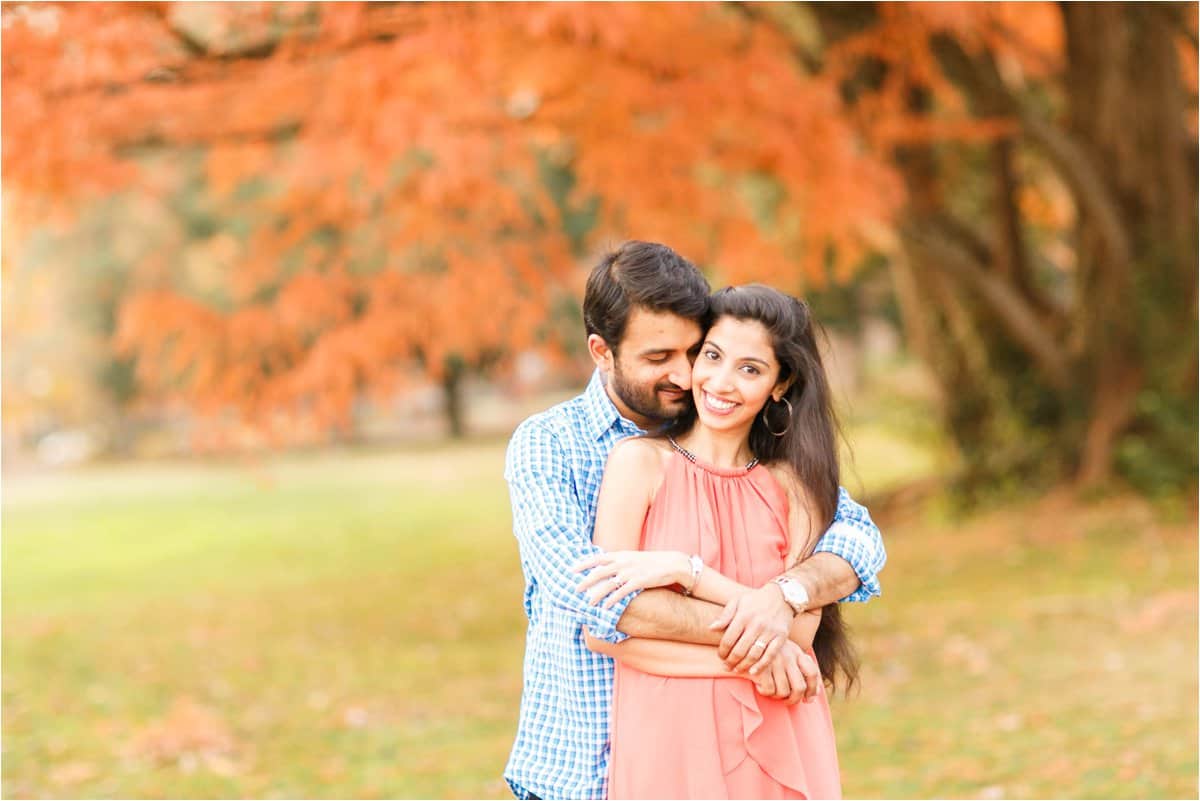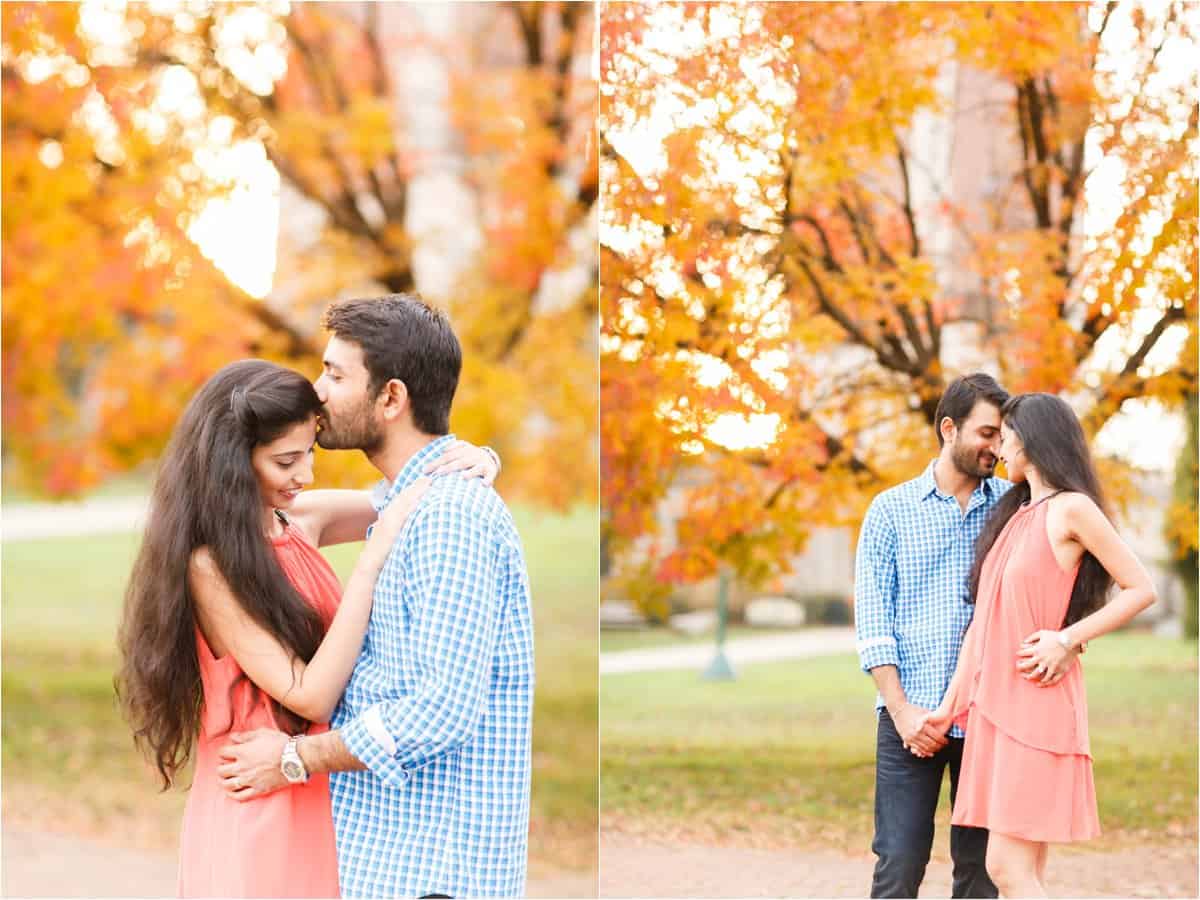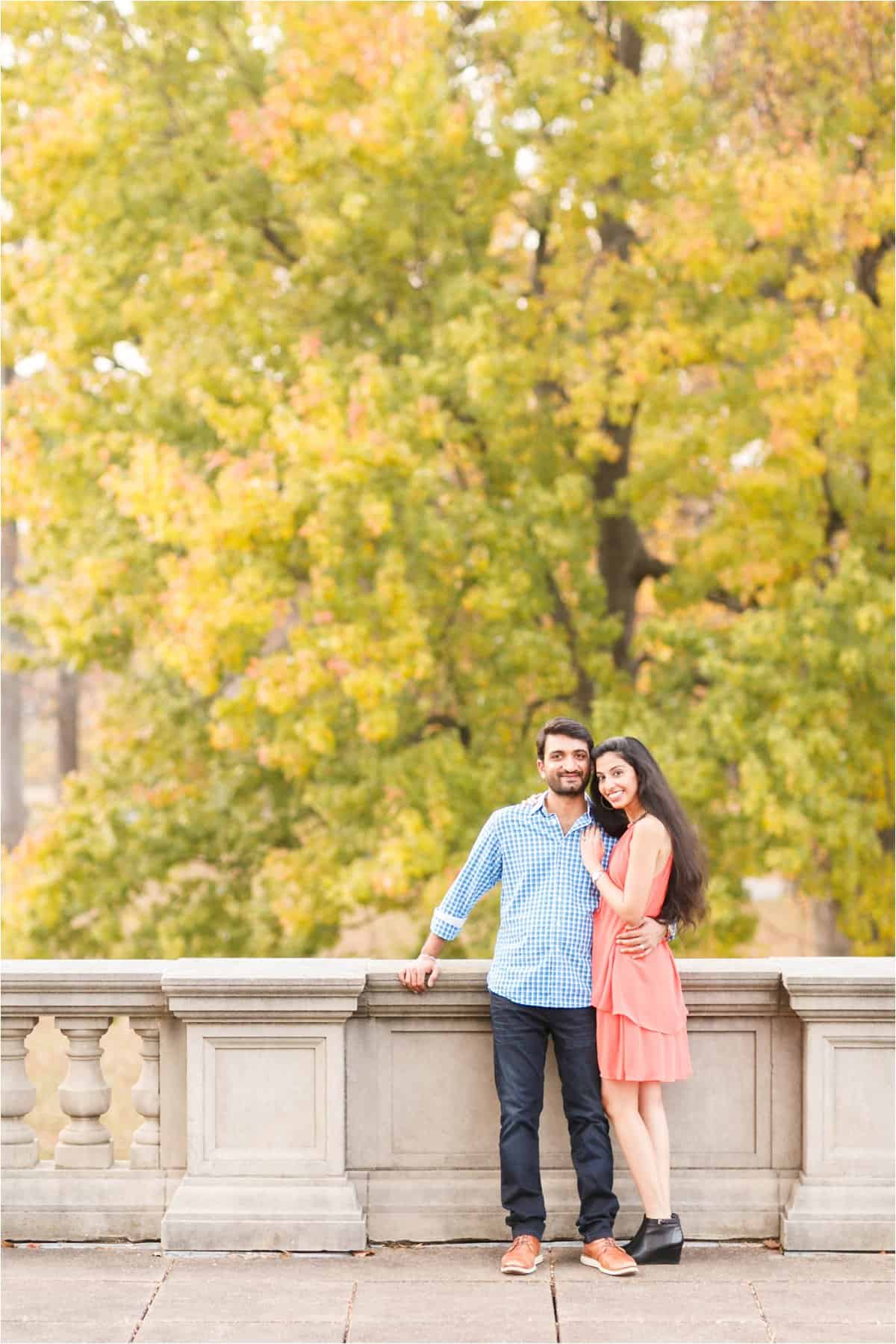 Gorgeous!