I'm so excited to share this session with y'all! It's super special because Chelsea is Justin's sister. I love seeing Chelsea with someone who makes her so happy! It was such a fun time getting to do she and James' engagement session! We had originally planned for a different day, but the weather was crazy (as usual – thanks, Virginia). The wind was blowing and it was freezing cold. Lucky for us, the weather was perfect the next day! haha. That's how good ol' Virginia works! 
We met up at their wedding venue, The Kyle House, for the start of their session. They love this place and I'm so glad we were able to incorporate it into their photos! 
These two met through work and got engaged in England! Gah! How cool?! James and Chelsea traveled to Europe over New Years and that's when he planned to pop the question. He waited until the last night of their trip and Chelsea was completely surprised! And her ring is STUNNING! 
I'm excited to share this sweet session with y'all! Their wedding is going to be so special! 🙂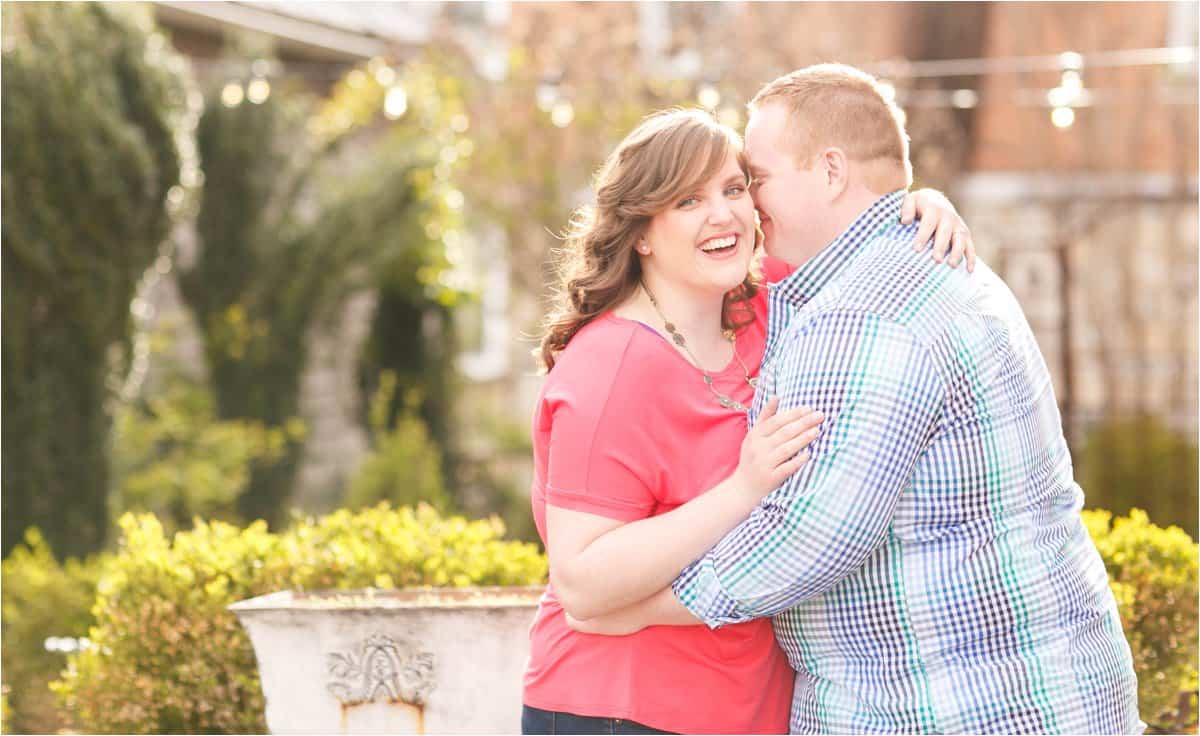 Love the one on the right!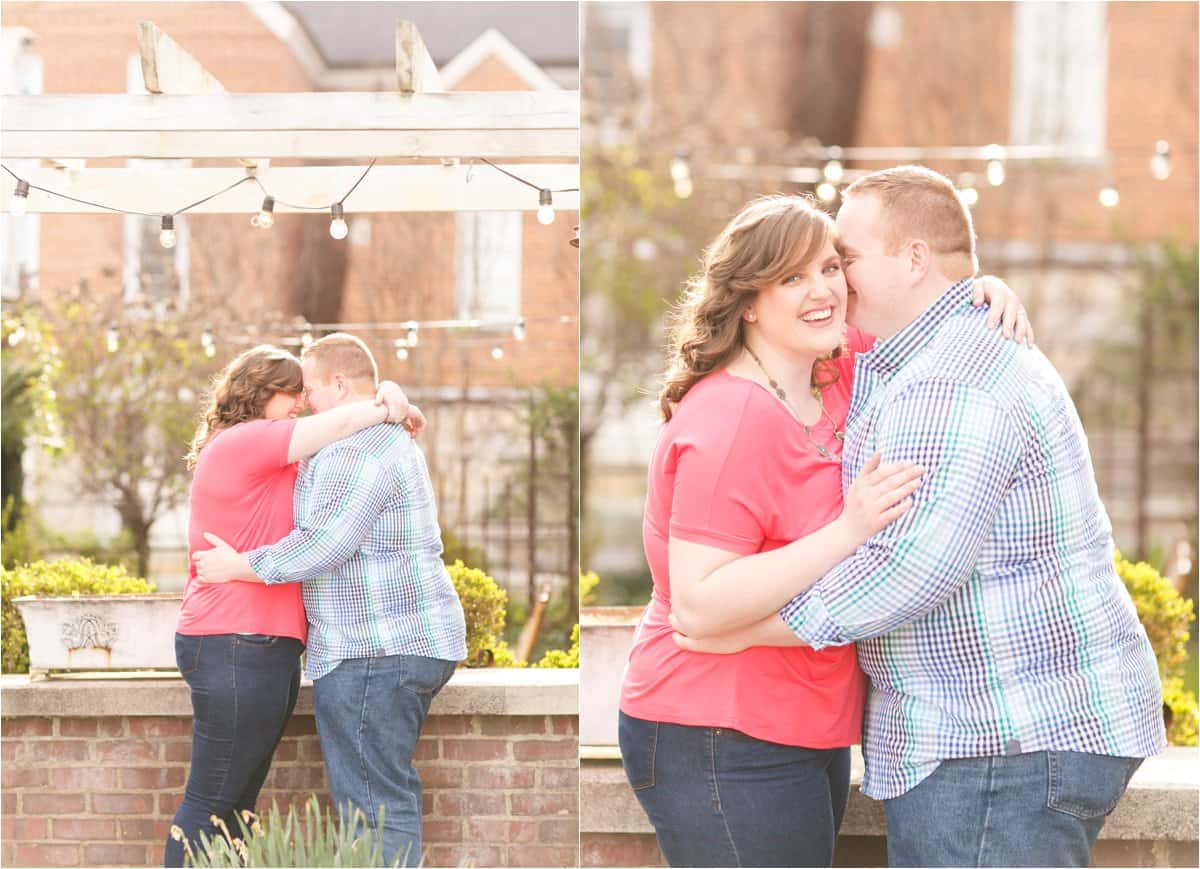 I just LOVE springtime engagement sessions!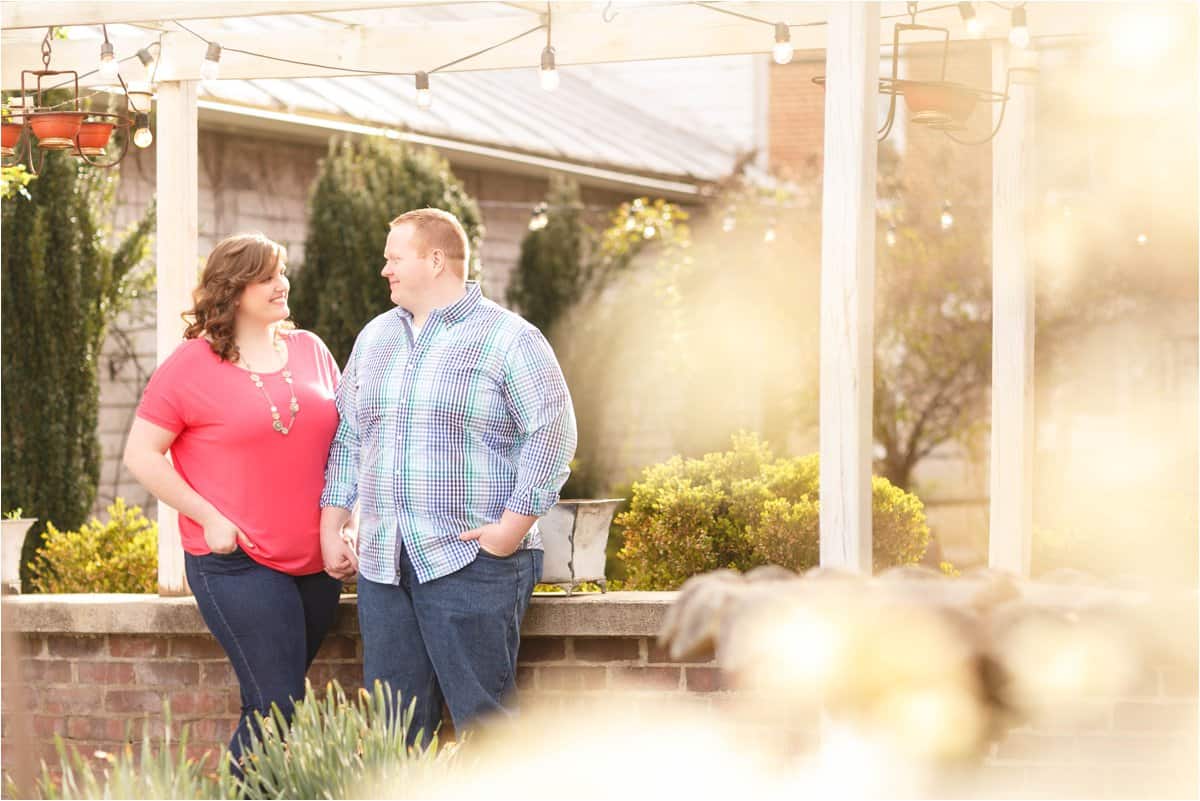 This is a favorite for sure!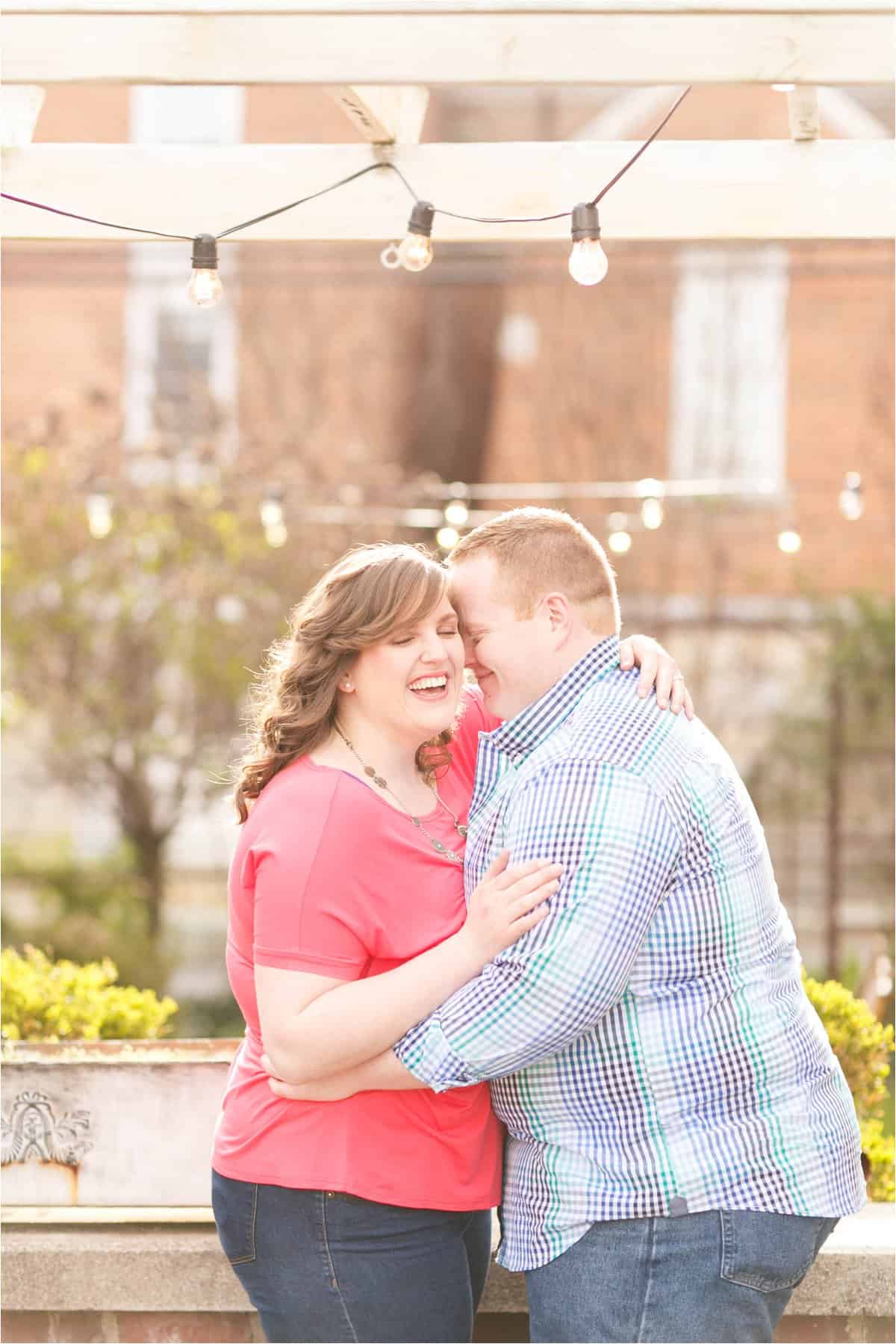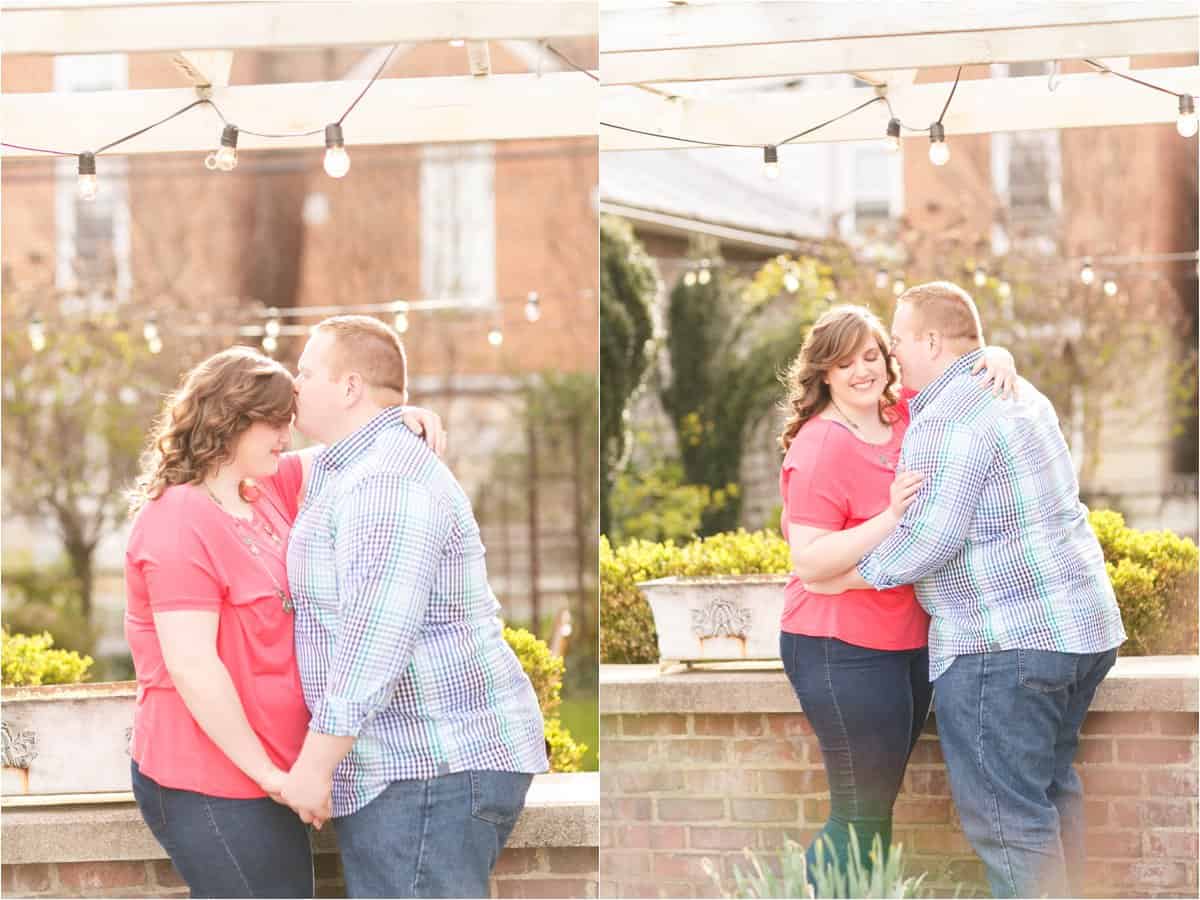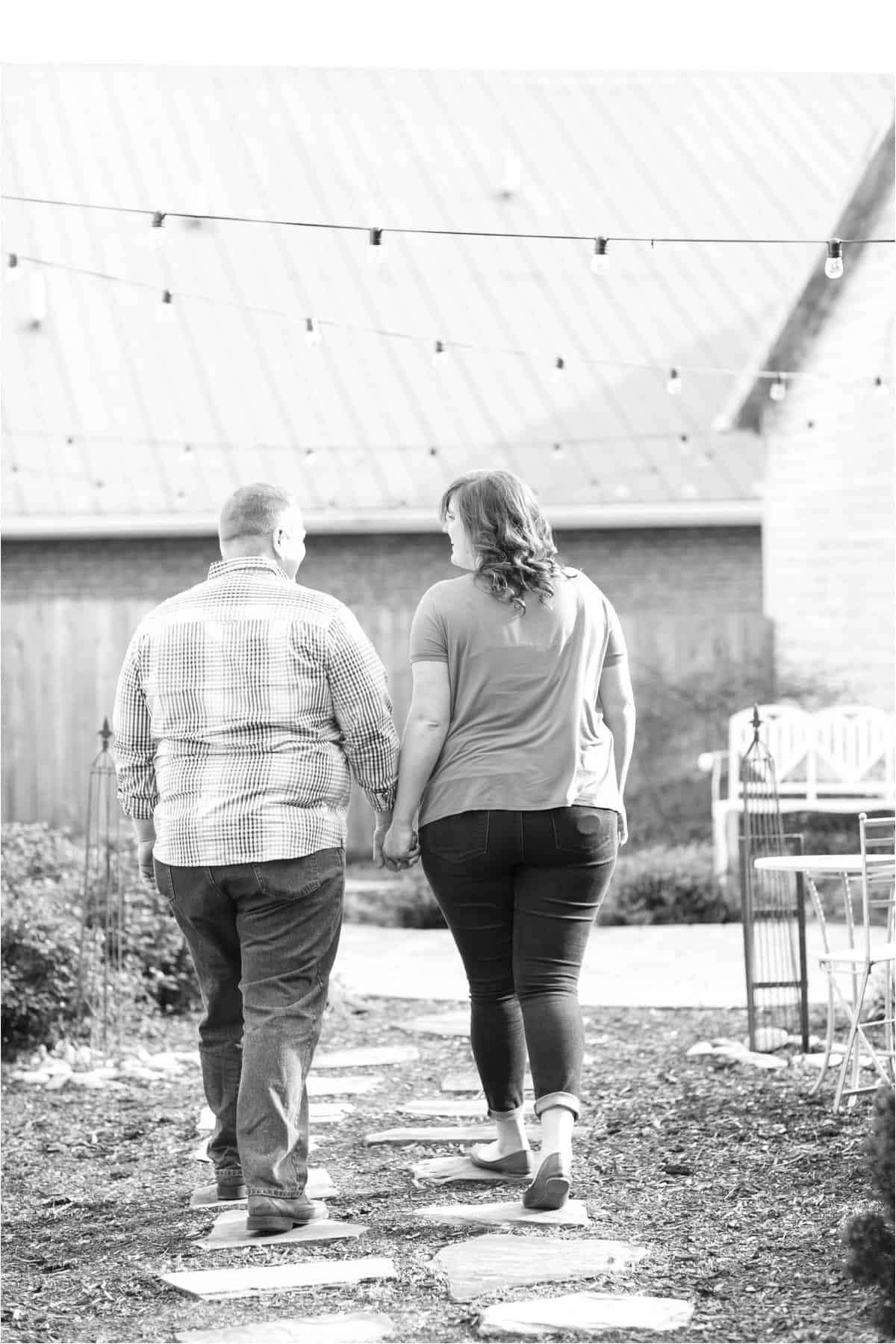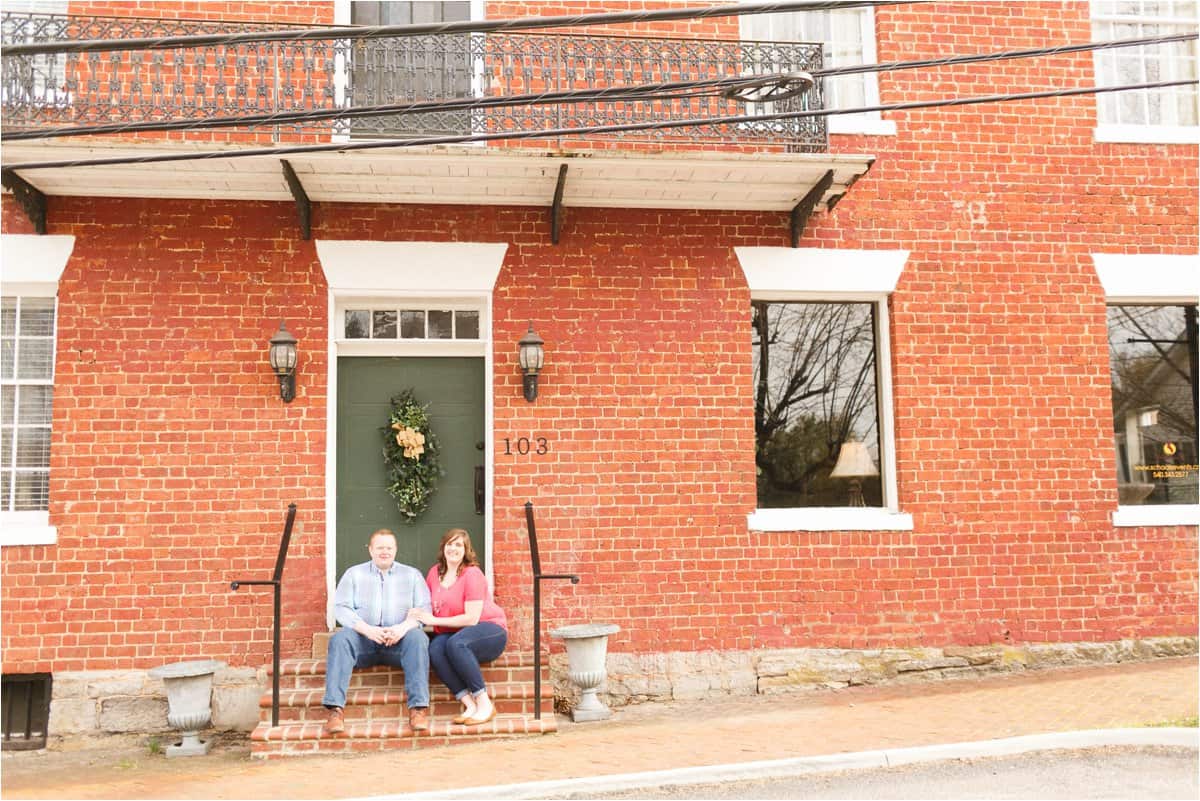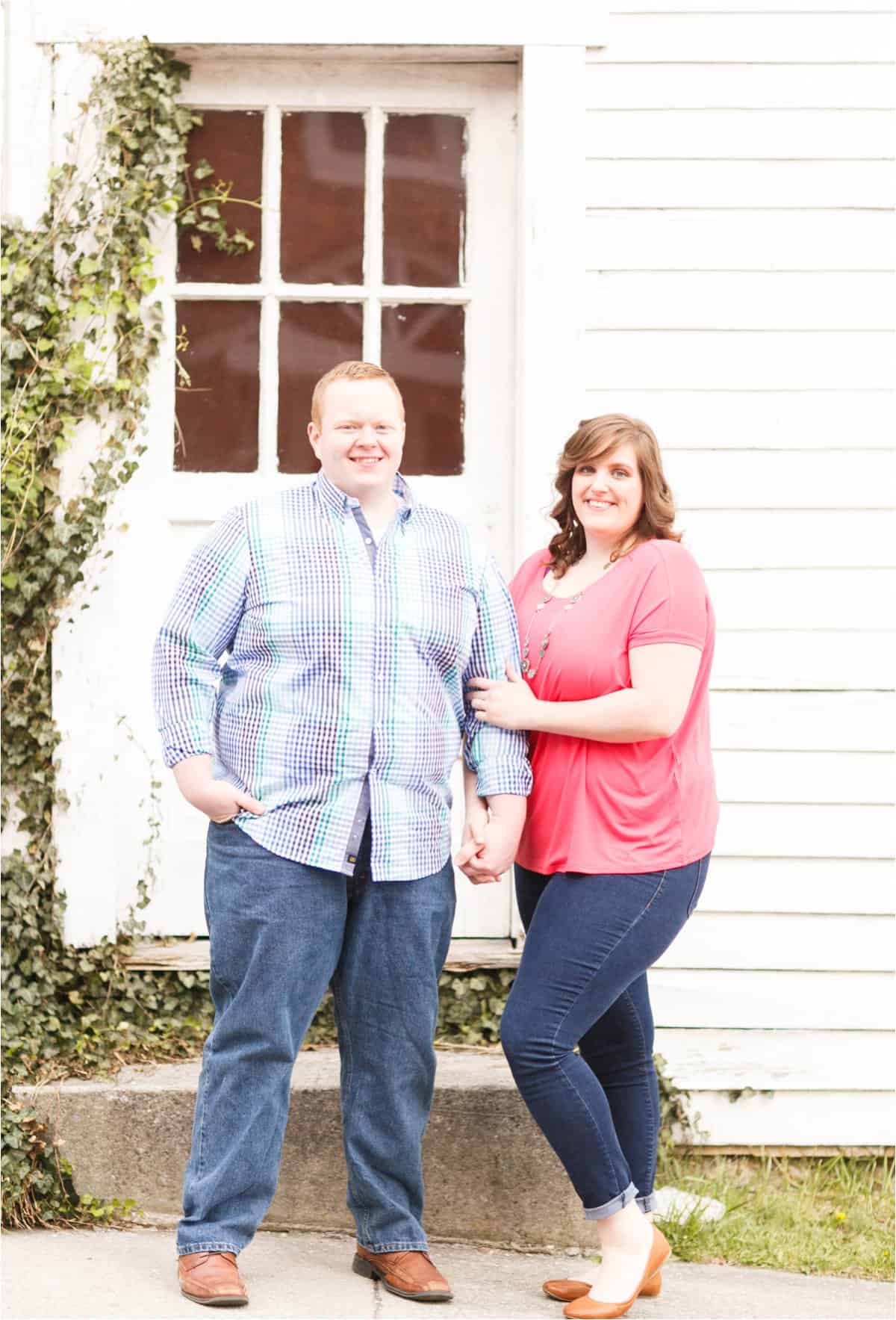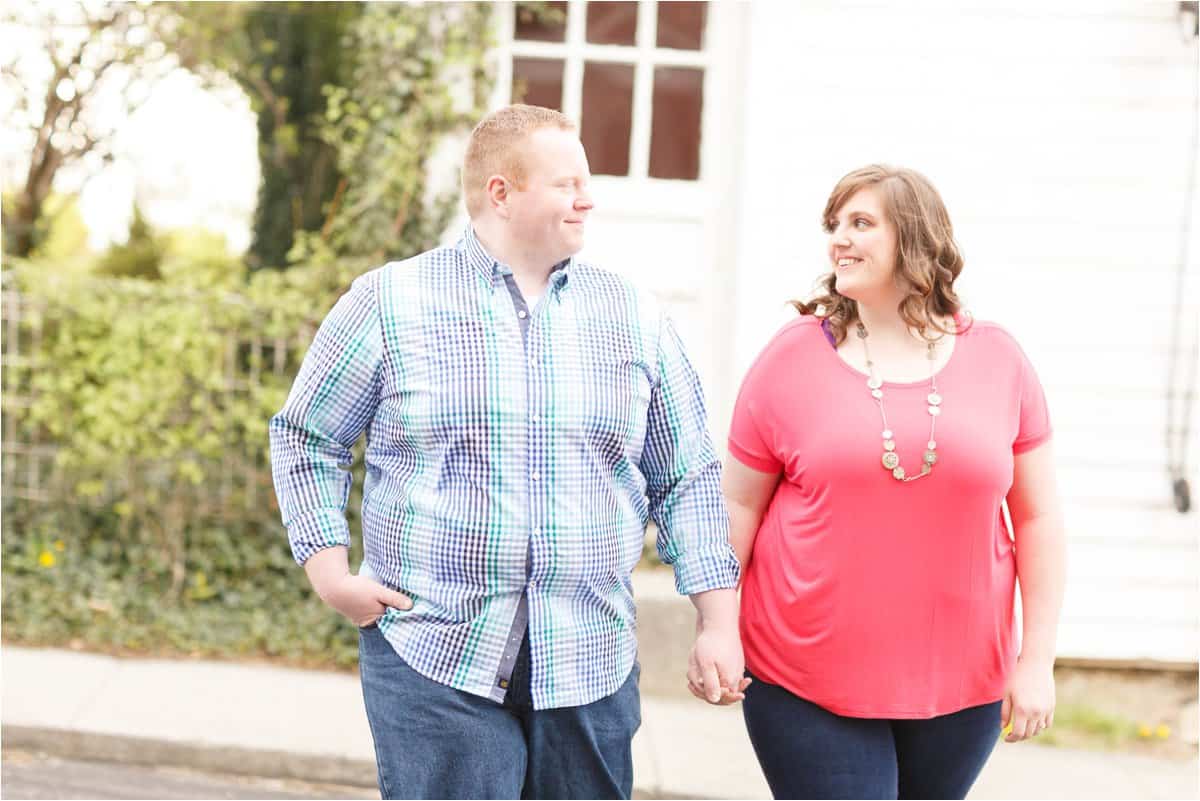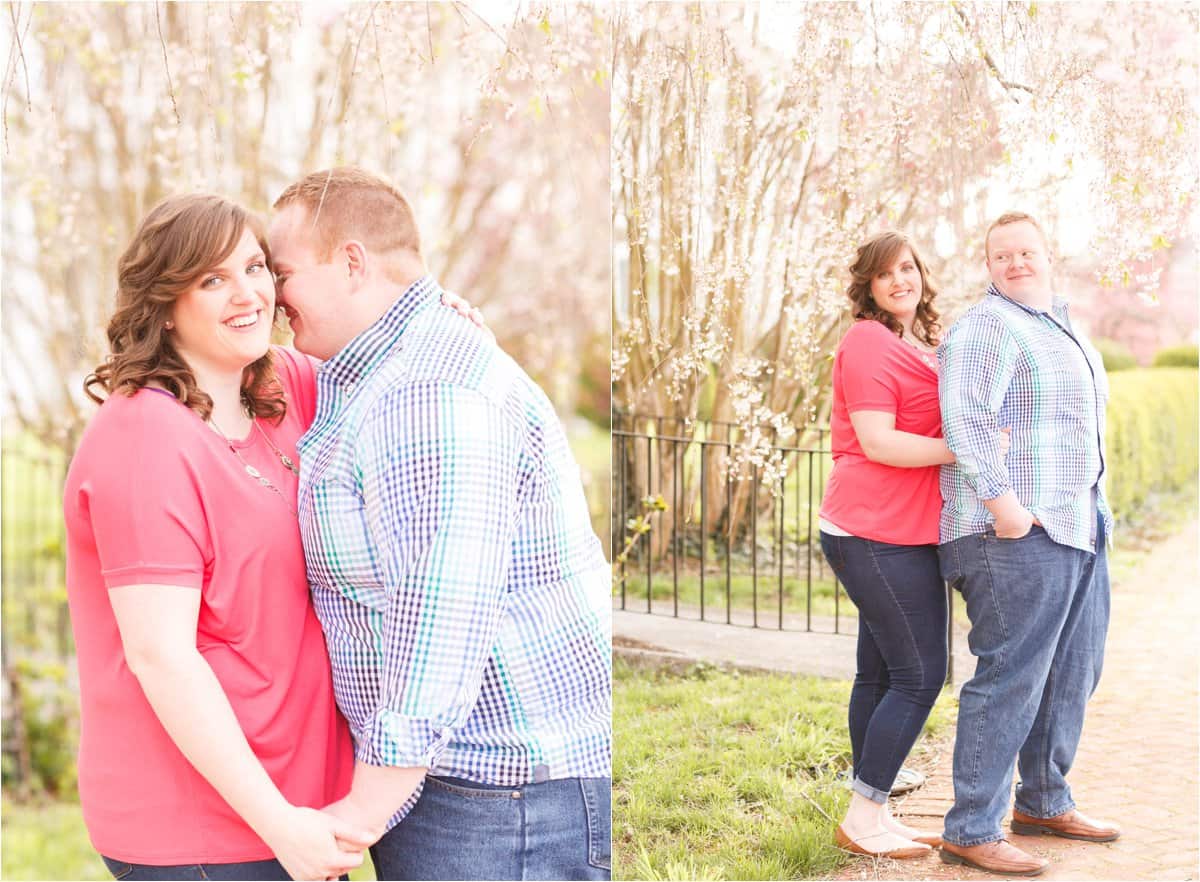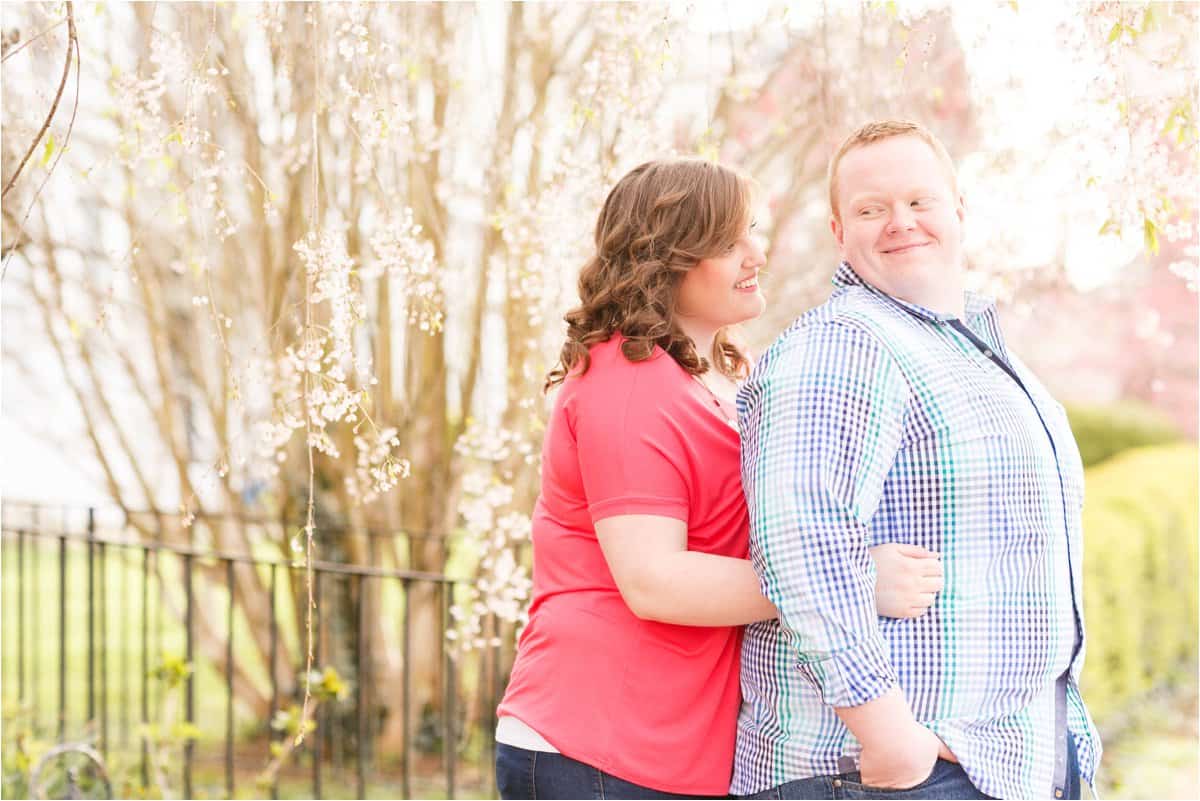 Isn't her ring gorgeous?!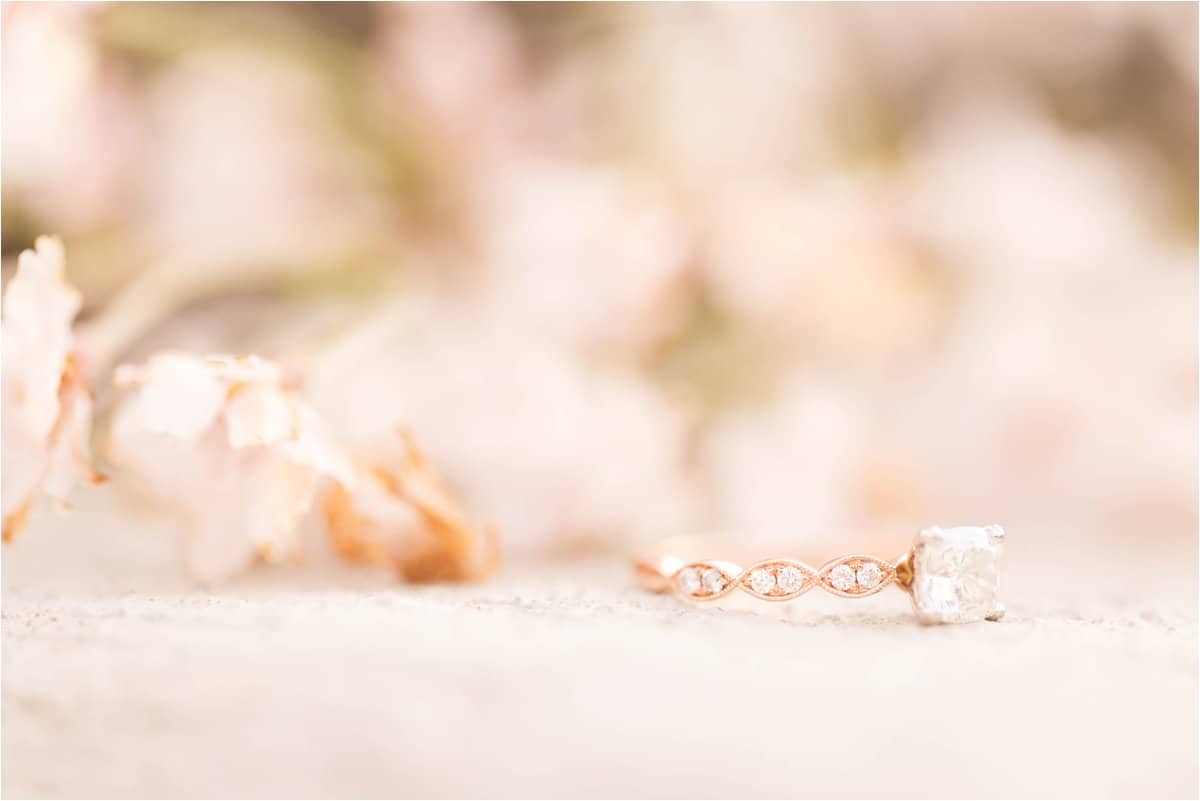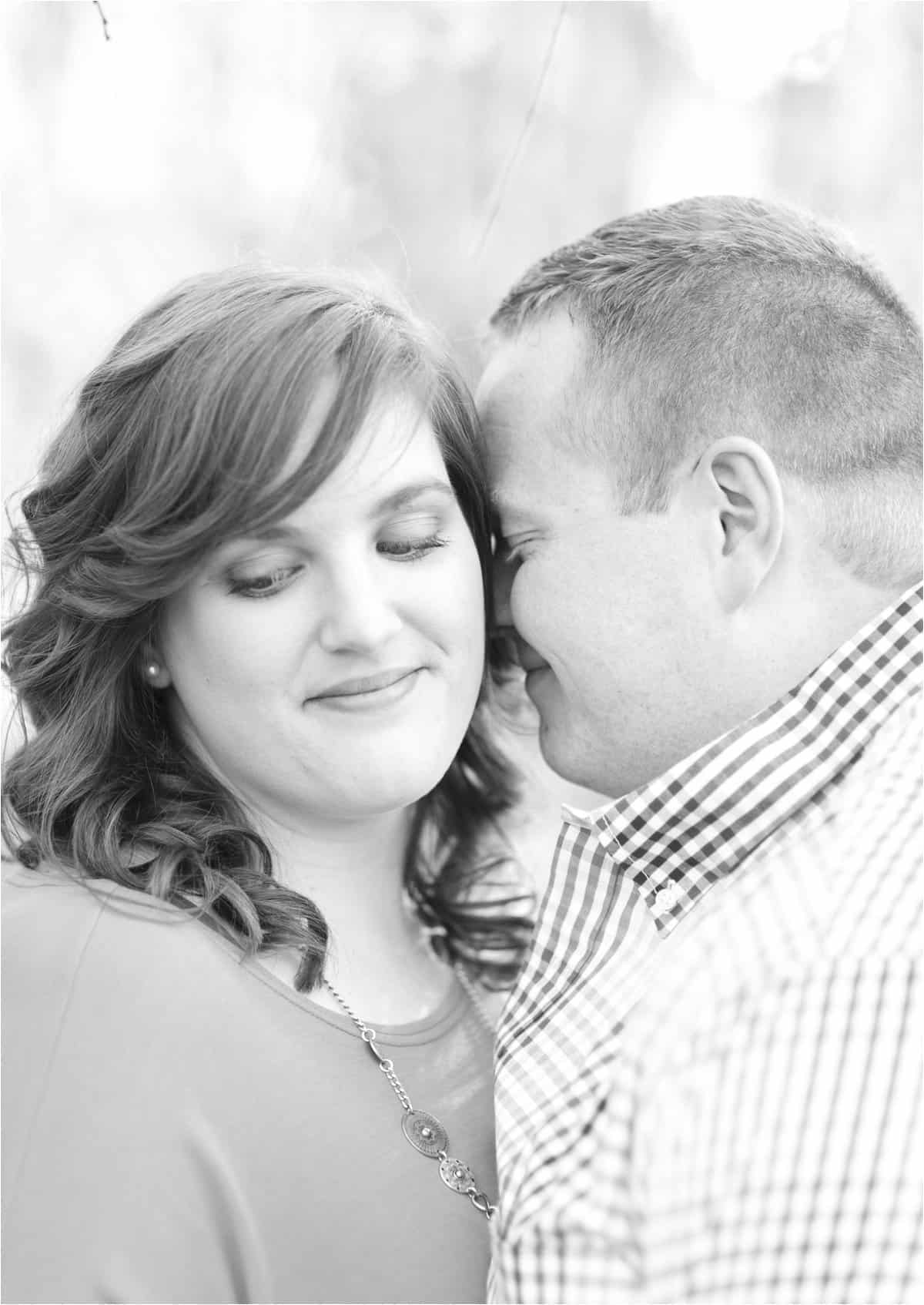 Another favorite! 🙂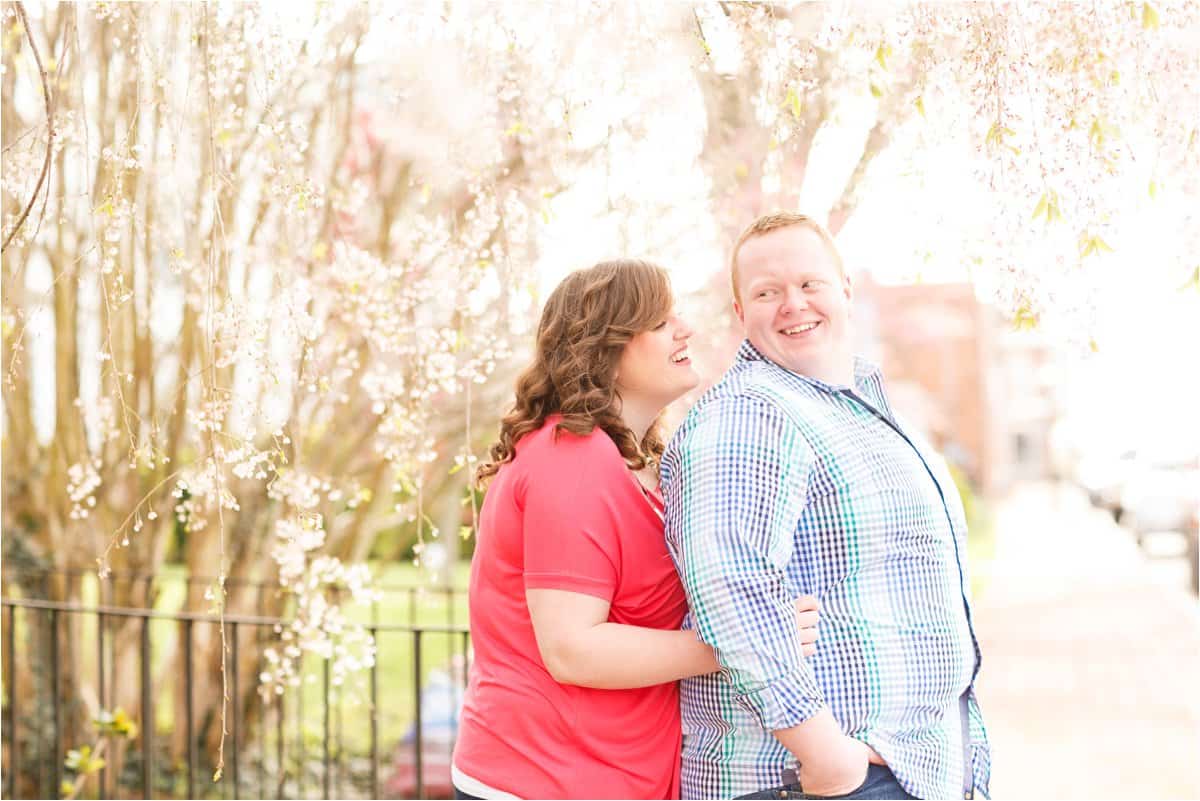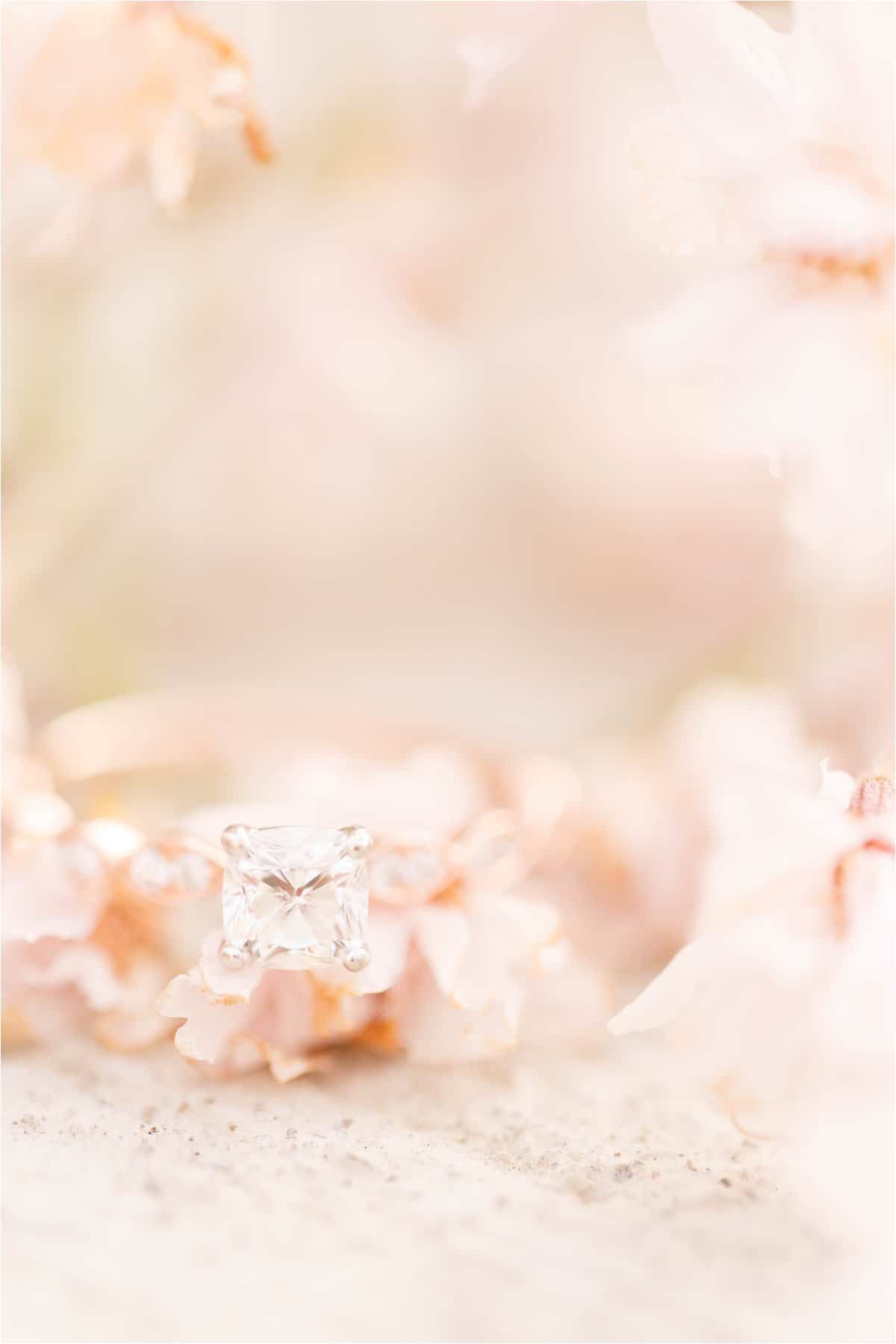 Then we traveled to a nearby field to get this pretty view!!! LOVE the mountains in the background!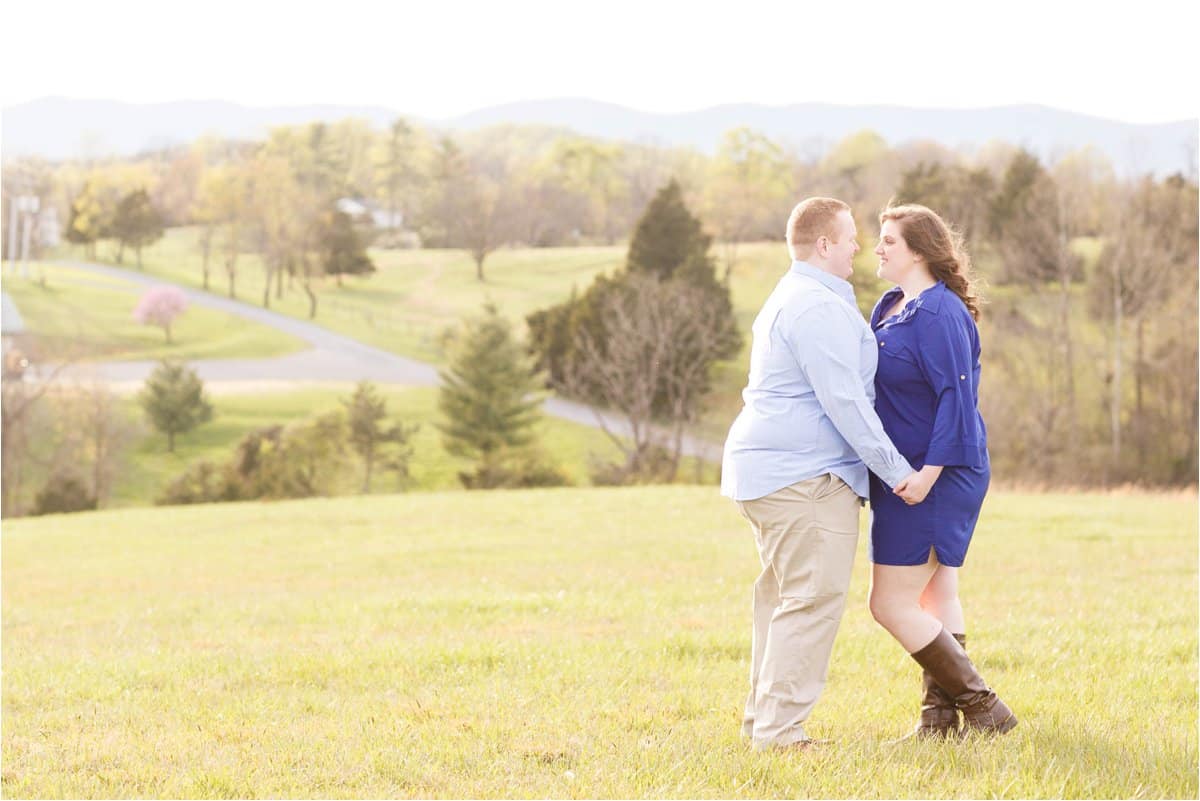 Gorgeous, girl!