This was such a special wedding to me! I'm so excited and honored I was able to be a part of Tonia and Kevin's big day! It was the perfect spring day too! We couldn't have asked for better weather or a more beautiful day! It was the best day for a wedding! 
There was so many beautiful emotions and so much joy! Their day was full of the best kind of emotions! I loved being a part of it! 
I've known Tonia since high school and I remember us getting together over one of our winter breaks during college! We met at Panera and I remember hearing about Kevin for the first time. She was so smitten when she was talking about him and I could tell he was a great guy! Fast forward years later and here we are! 🙂 
I loved watching this two promise forever to each other! It was a beautiful ceremony and I know this is just the beginning of their love story! 
Tonia and Kevin, I hope you enjoy my many many favorites from your day! I also hope you're having a fun and relaxing honeymoon! 
Here we go! 🙂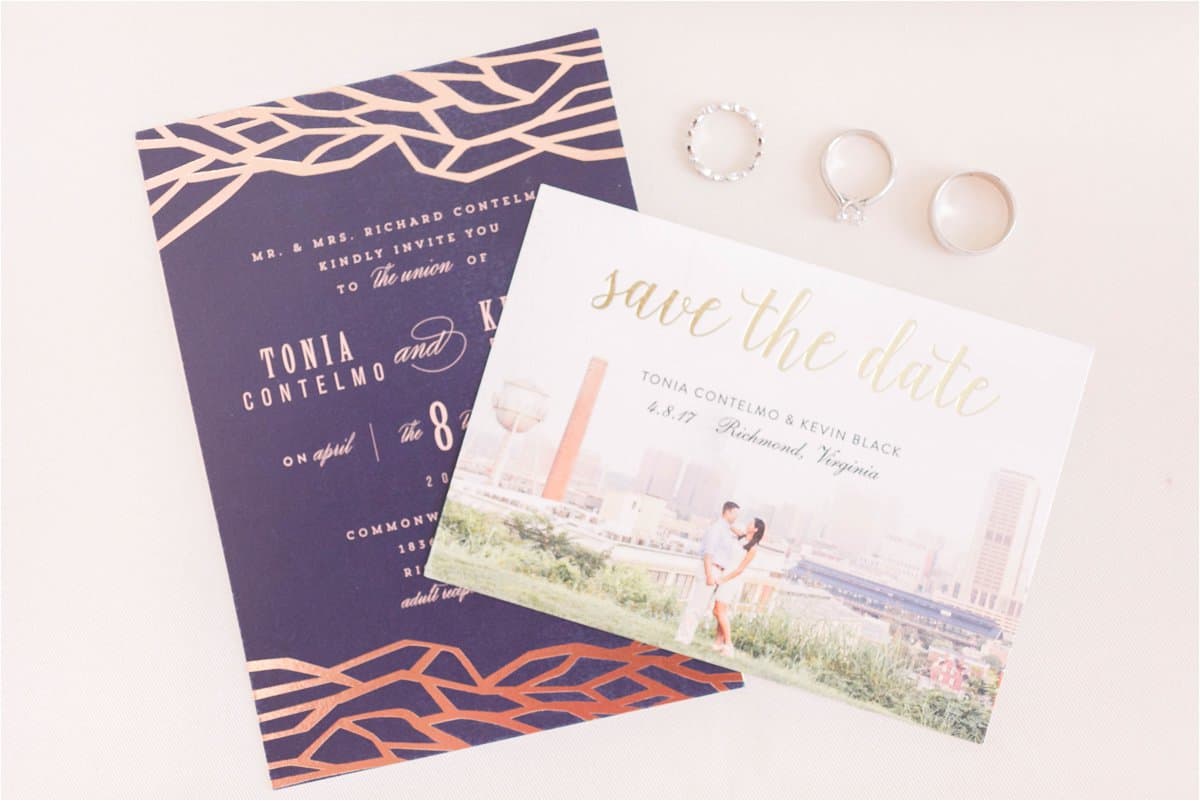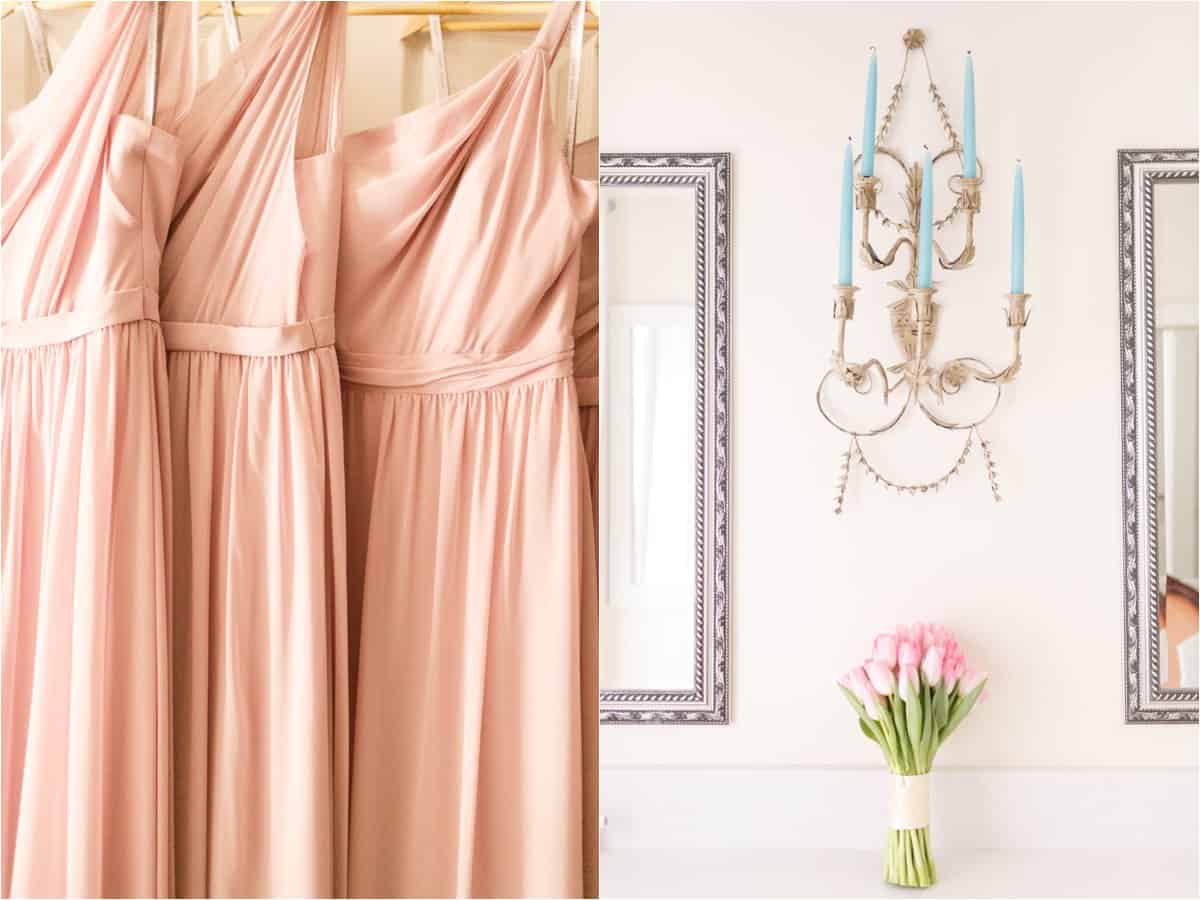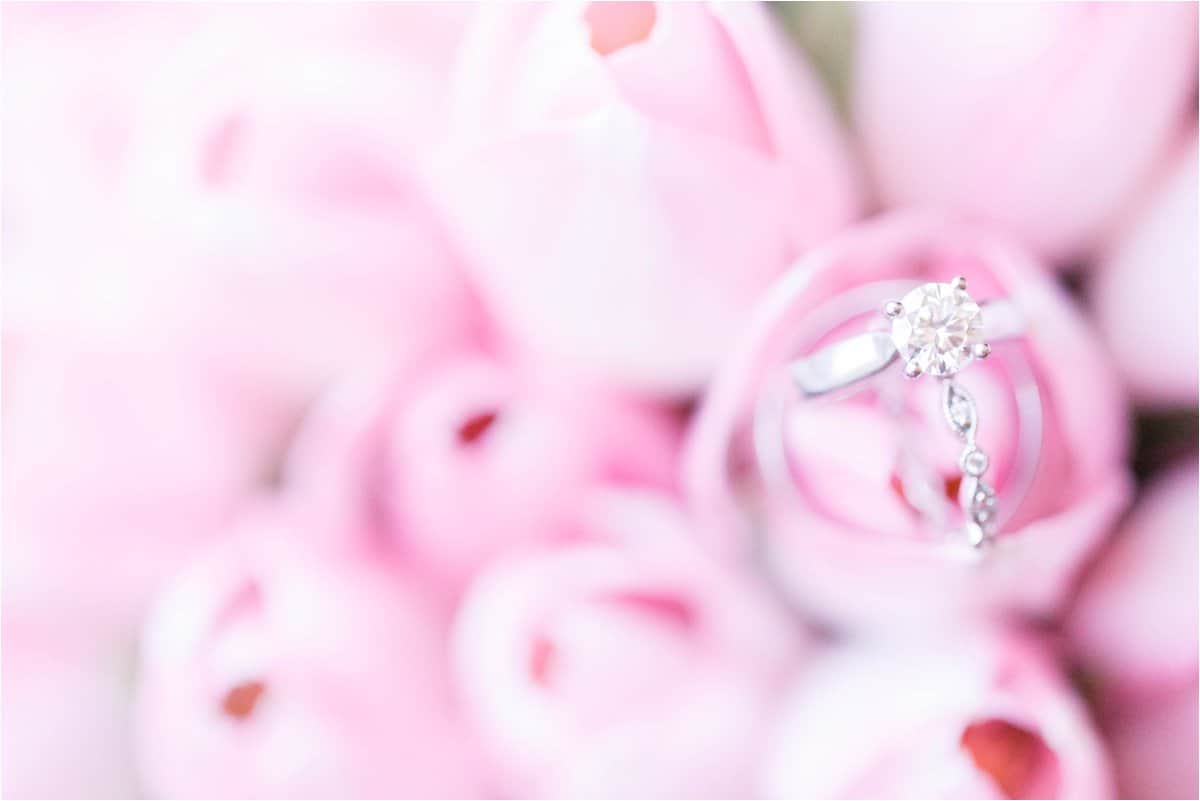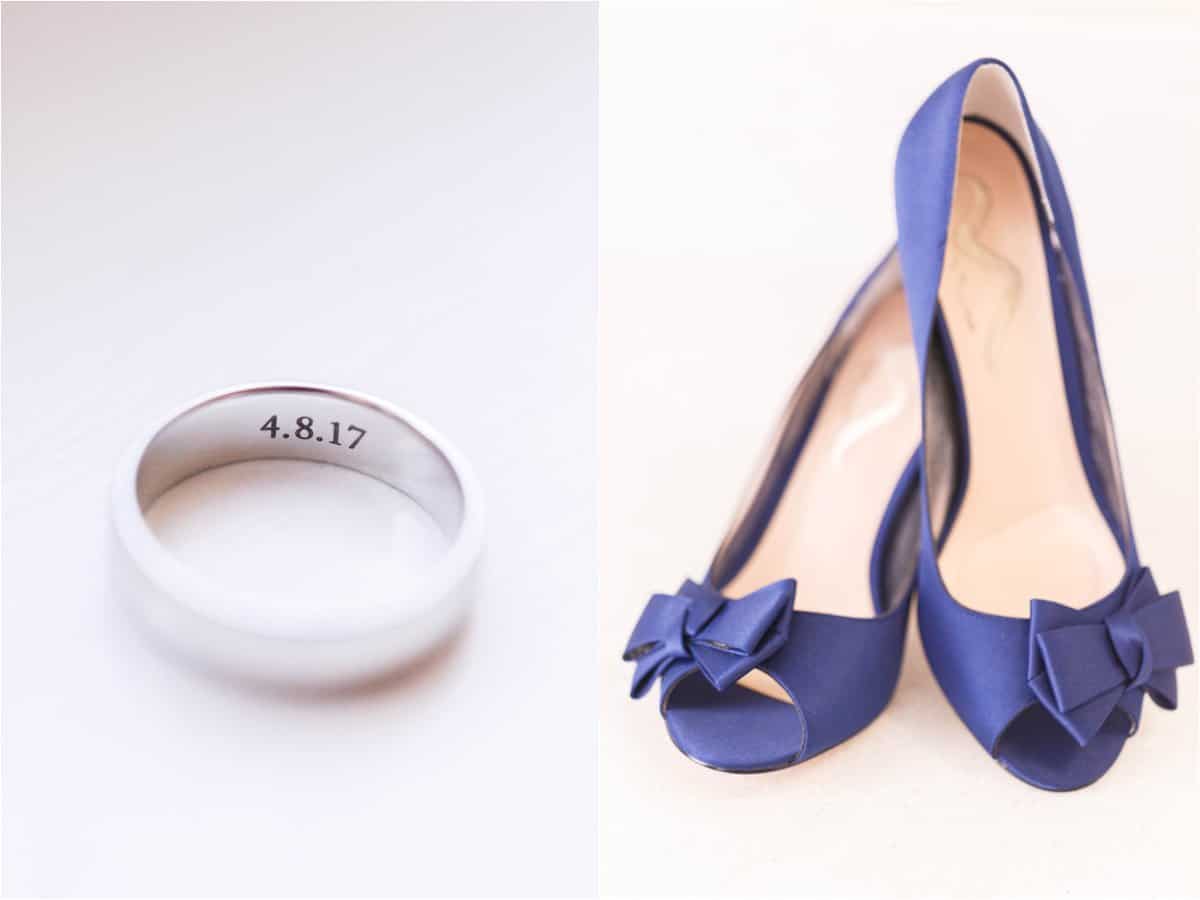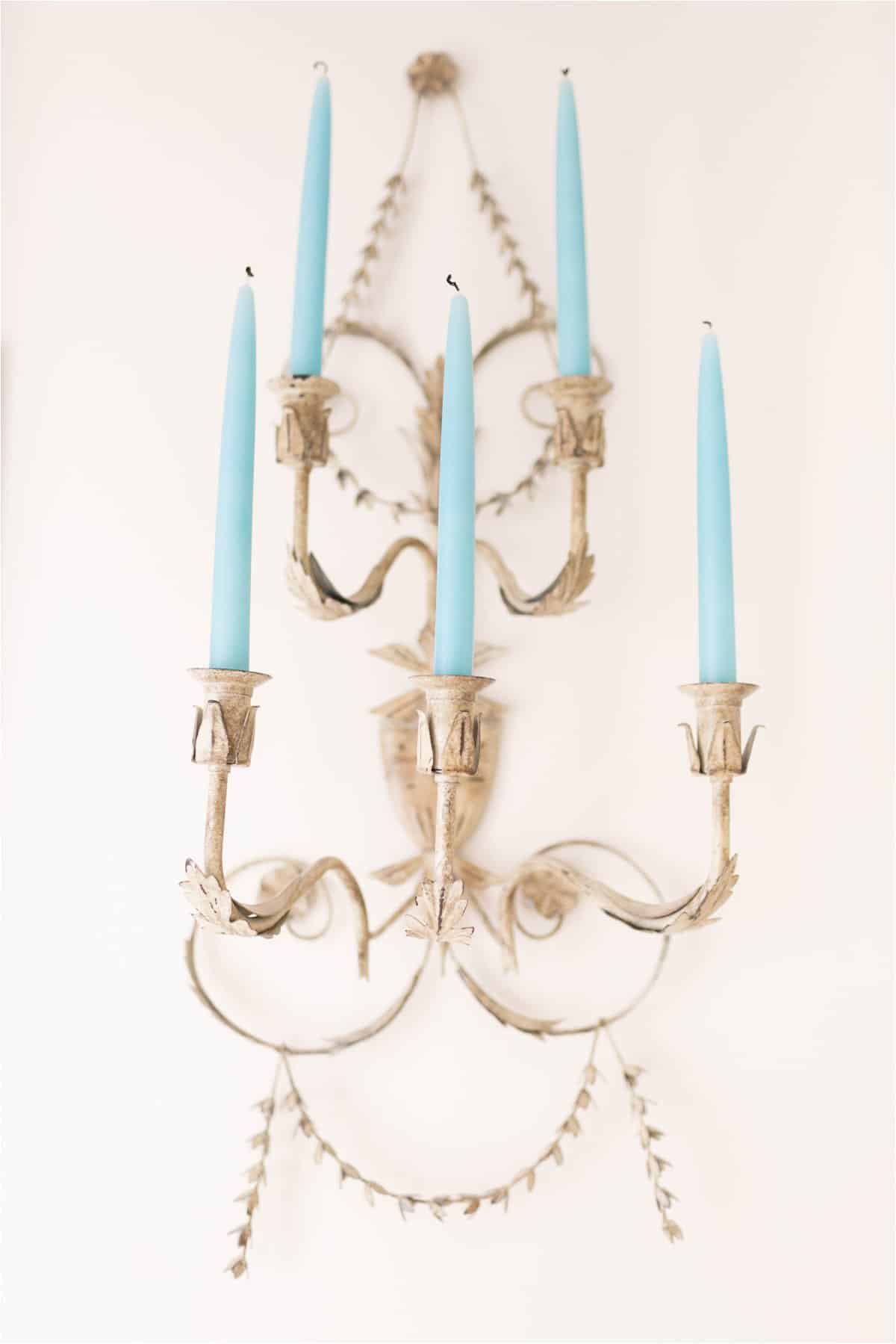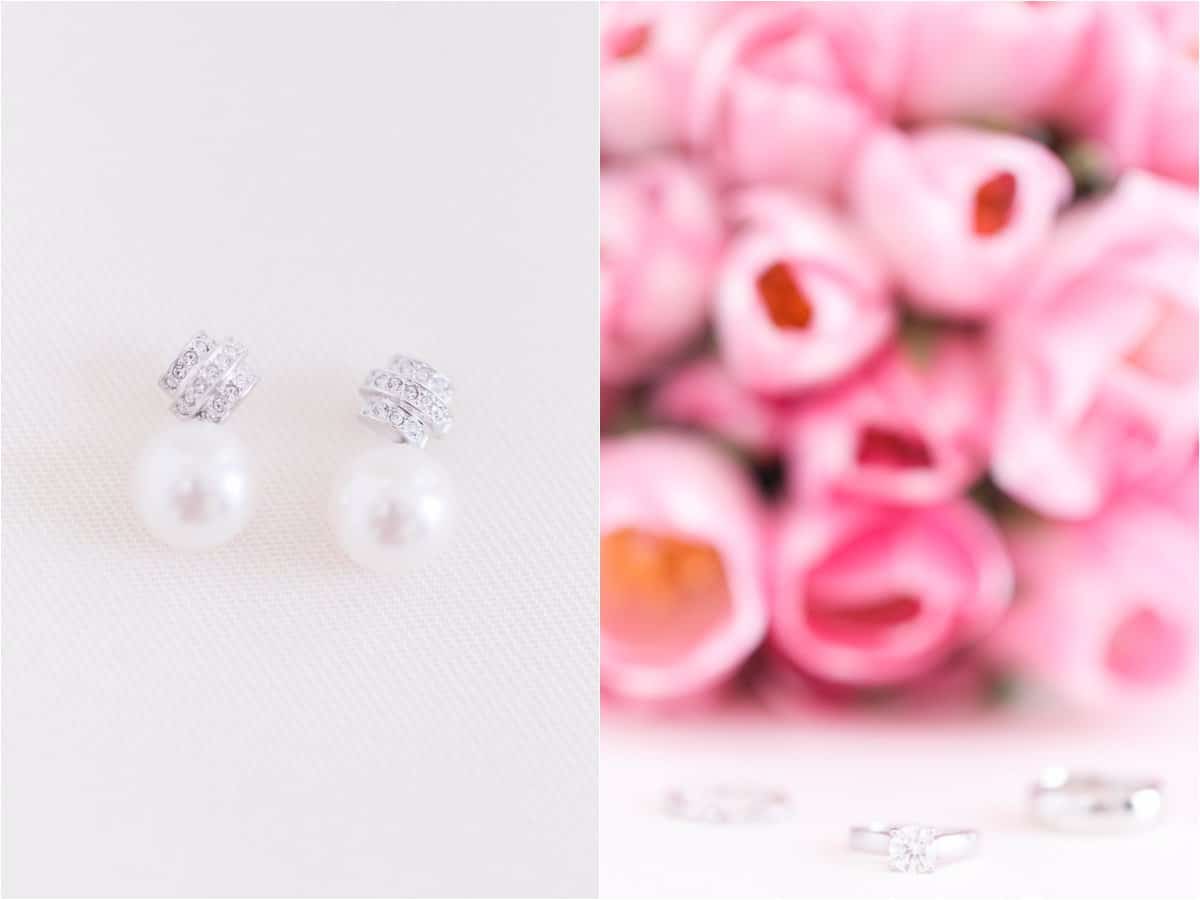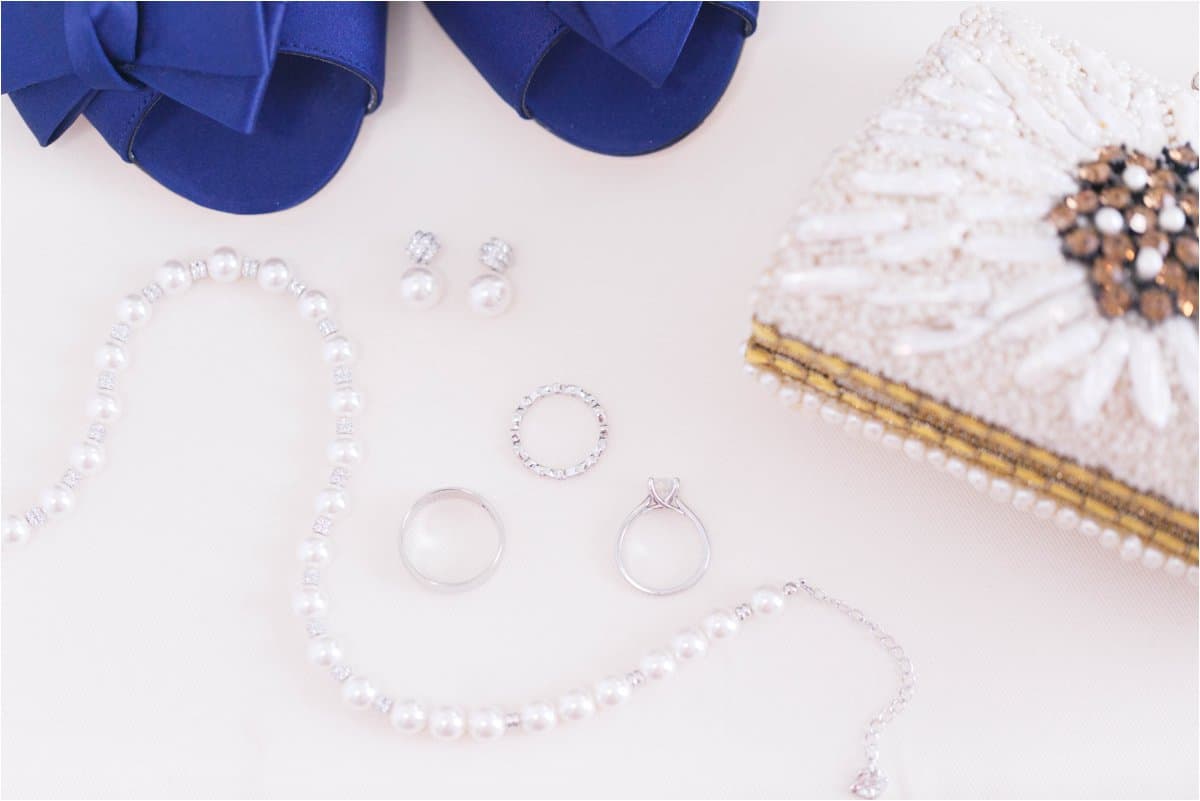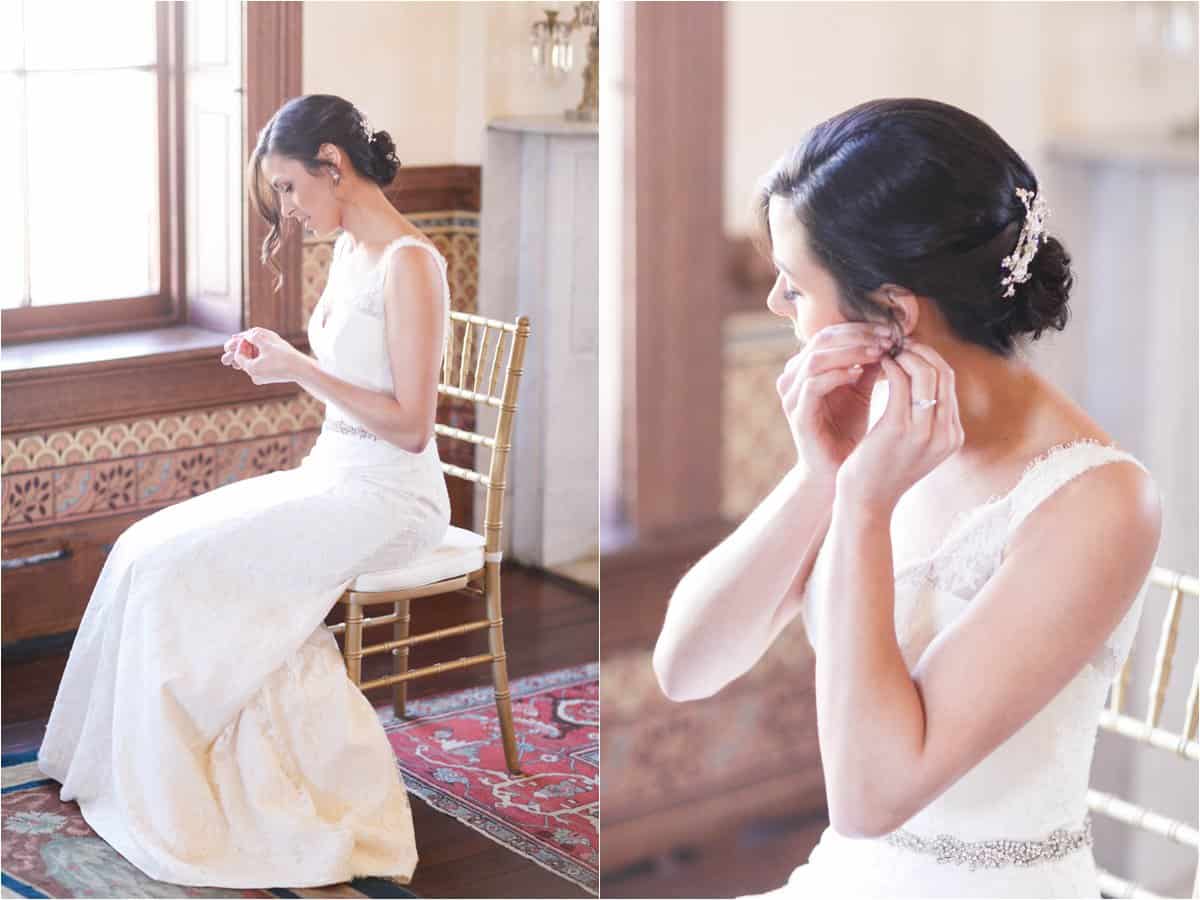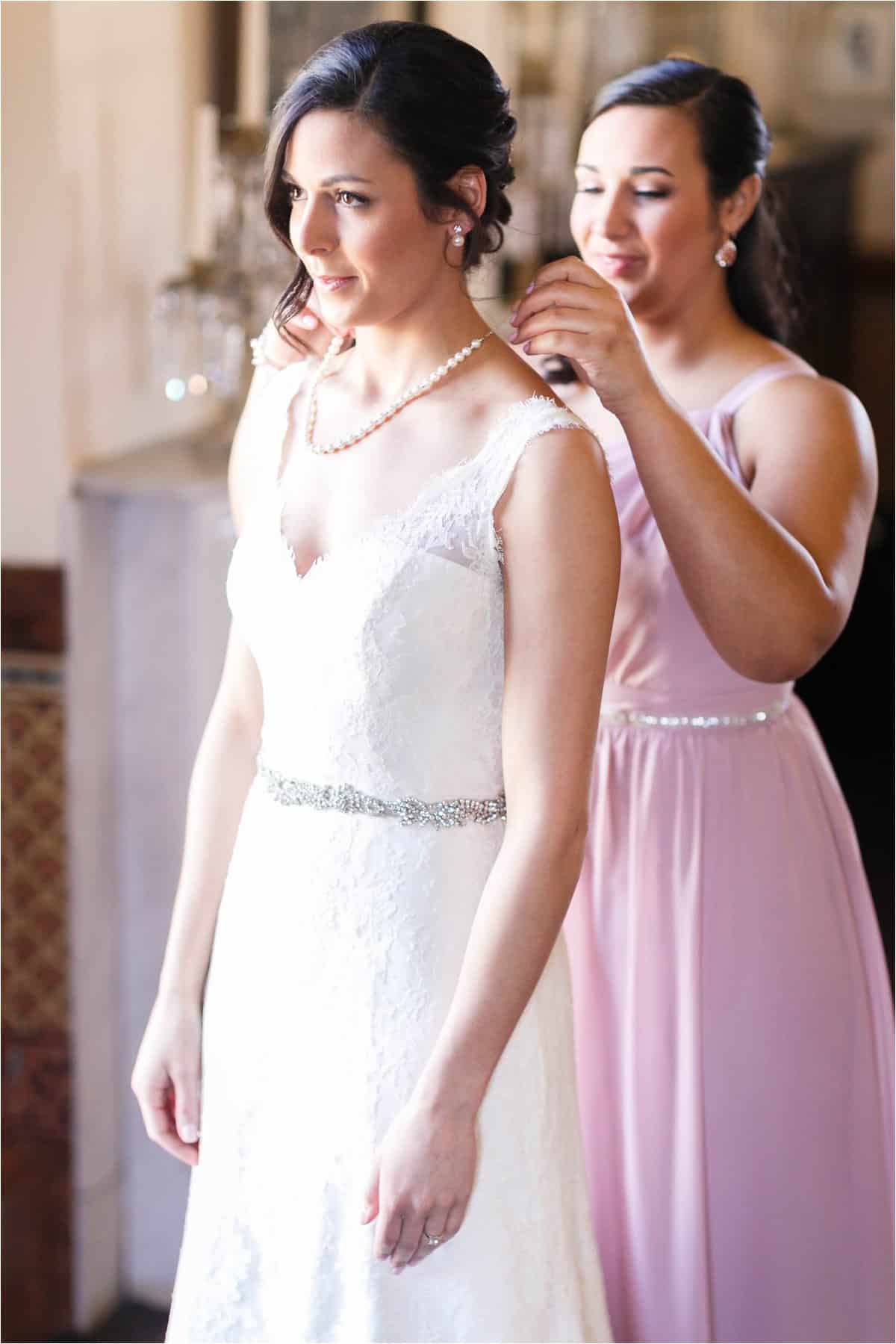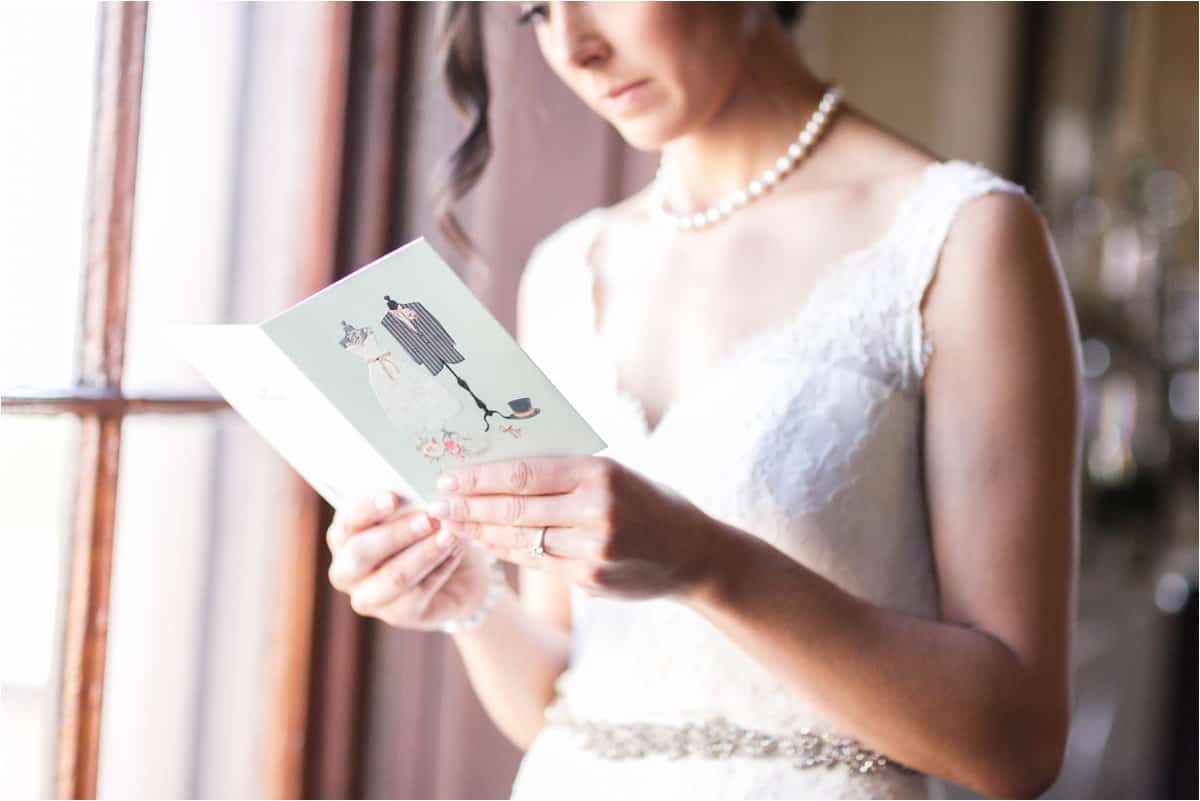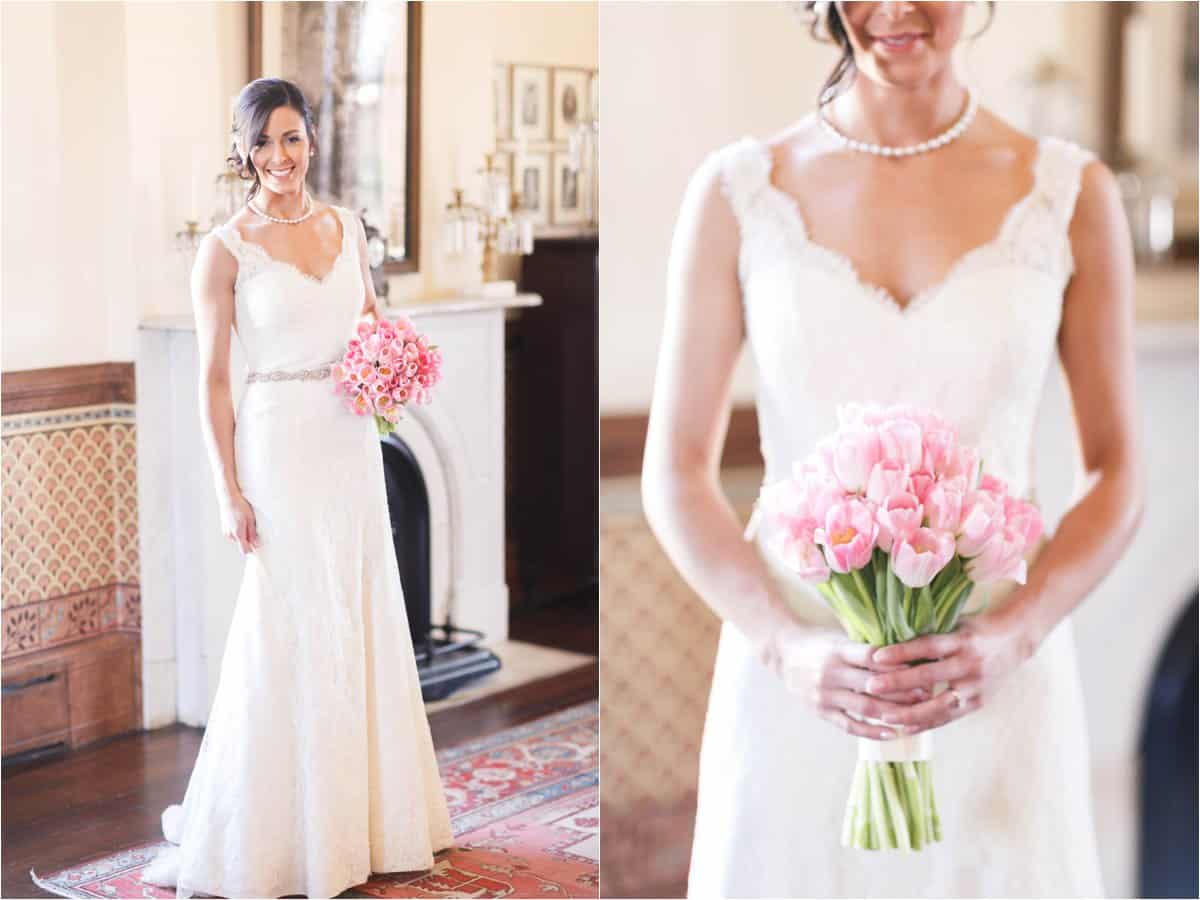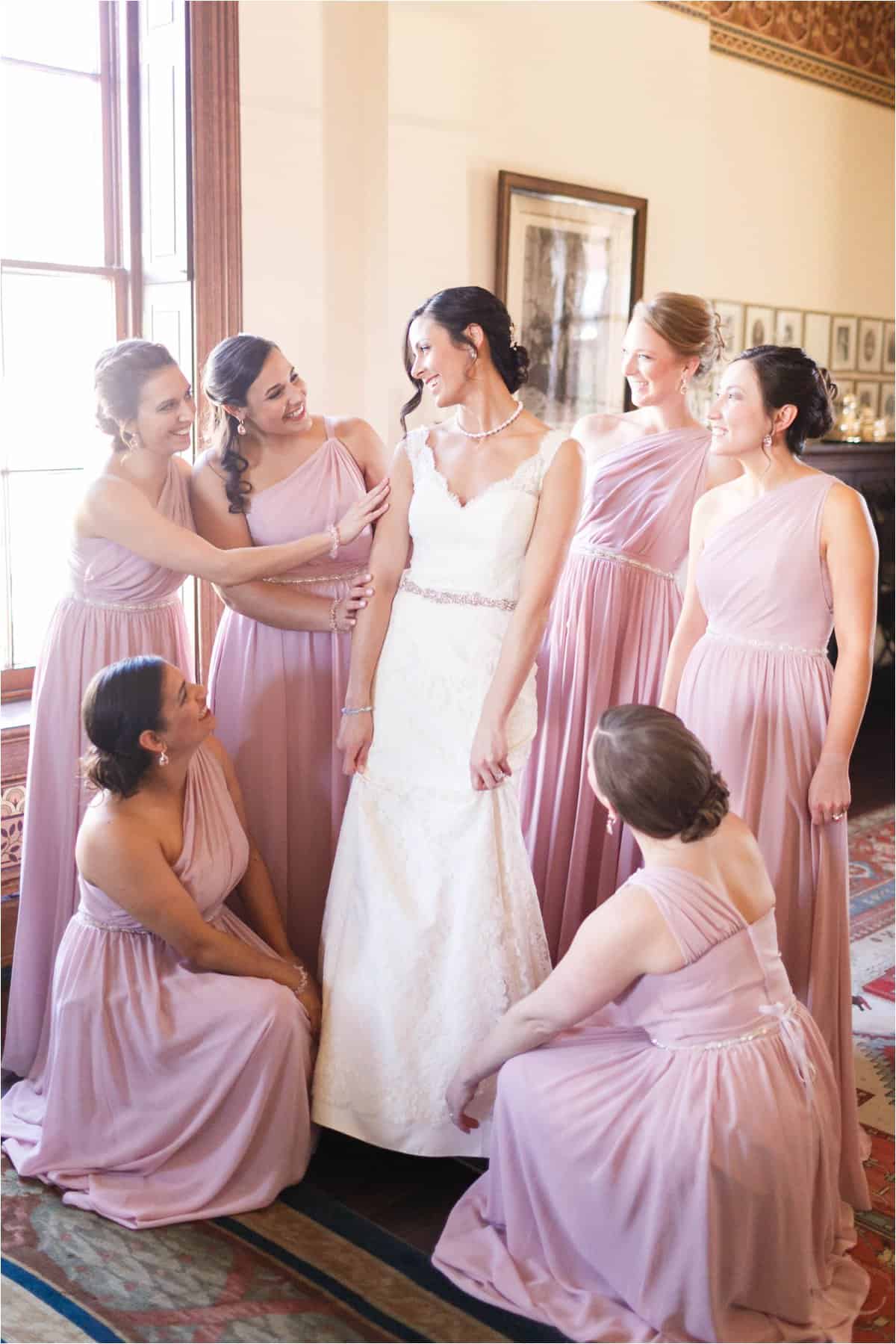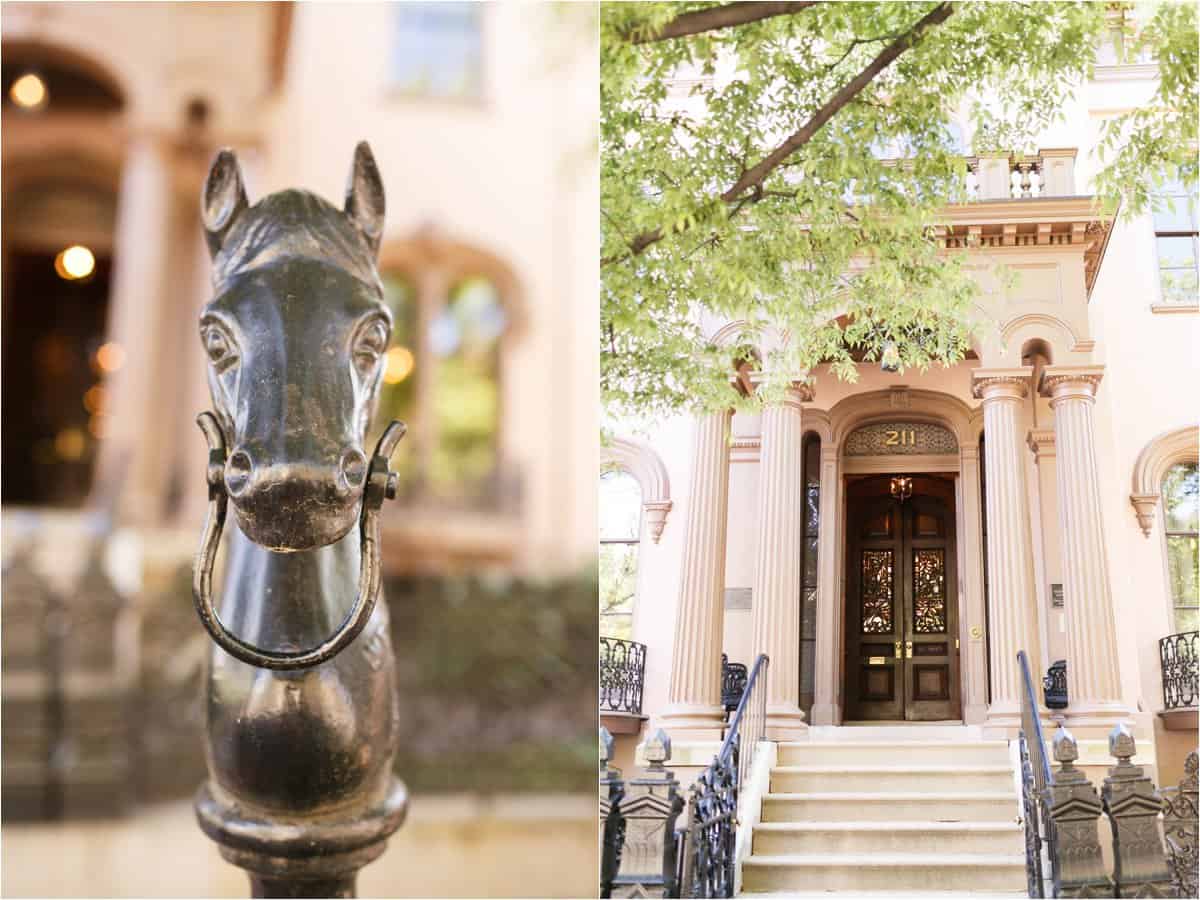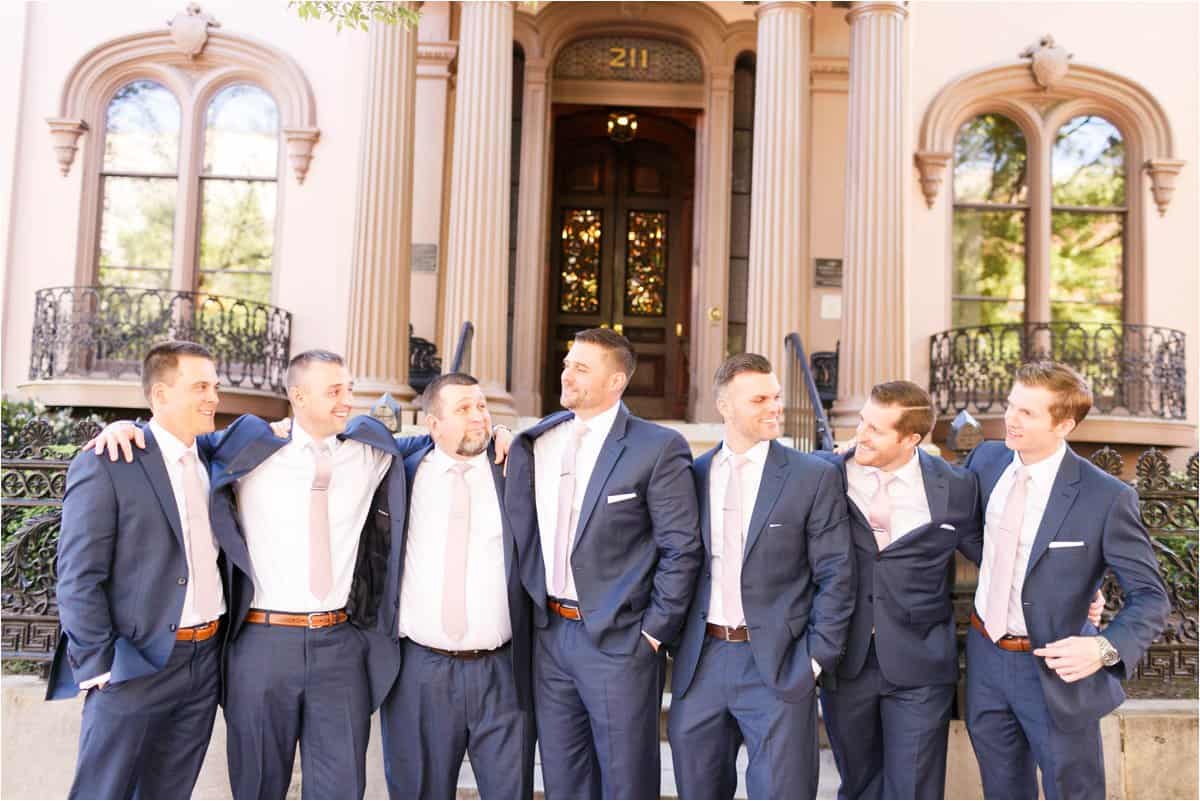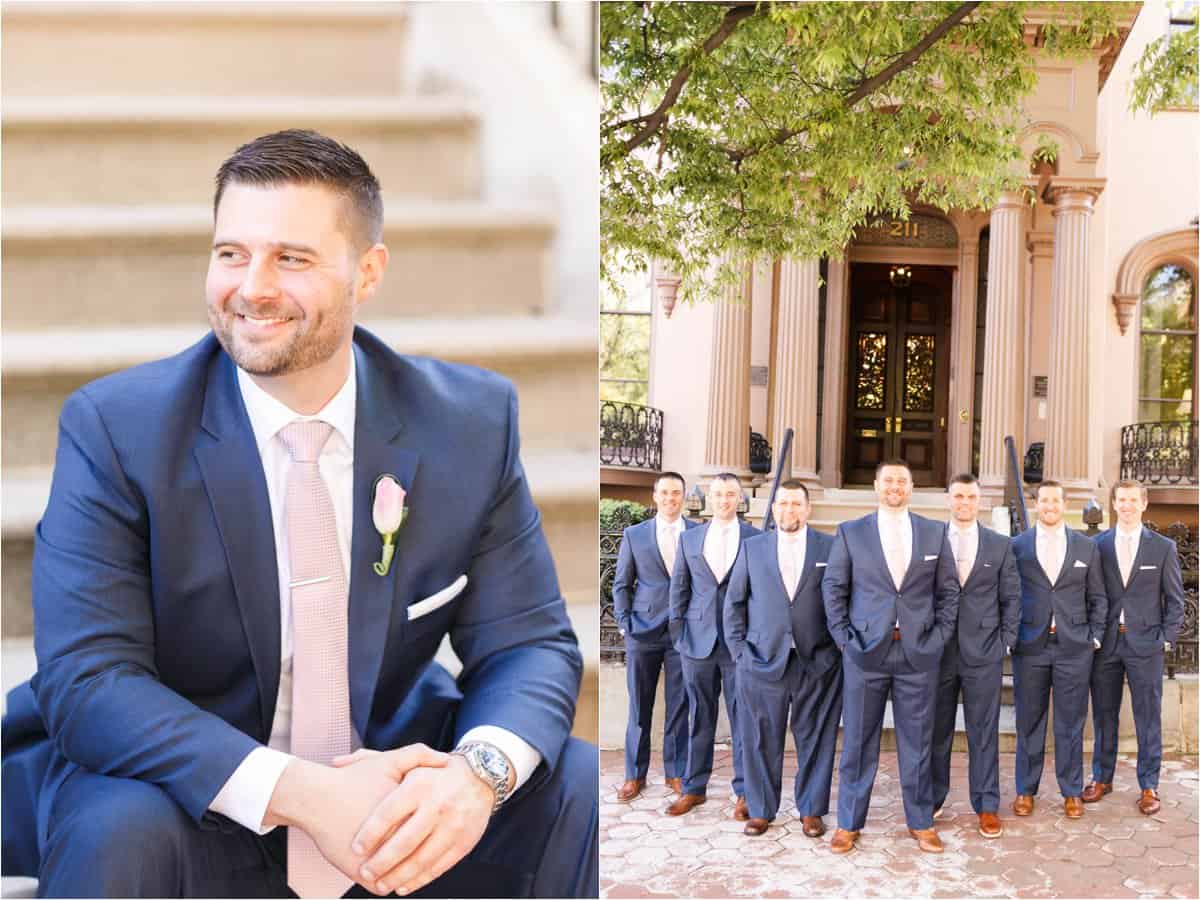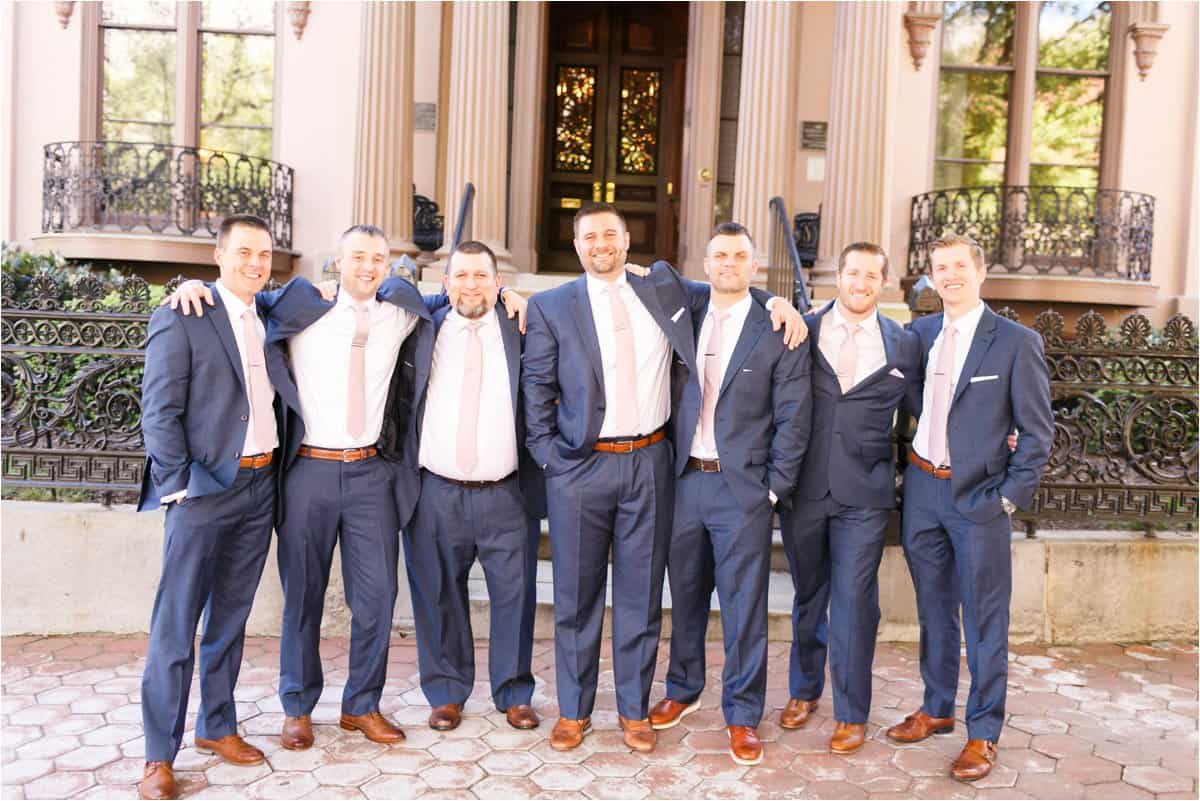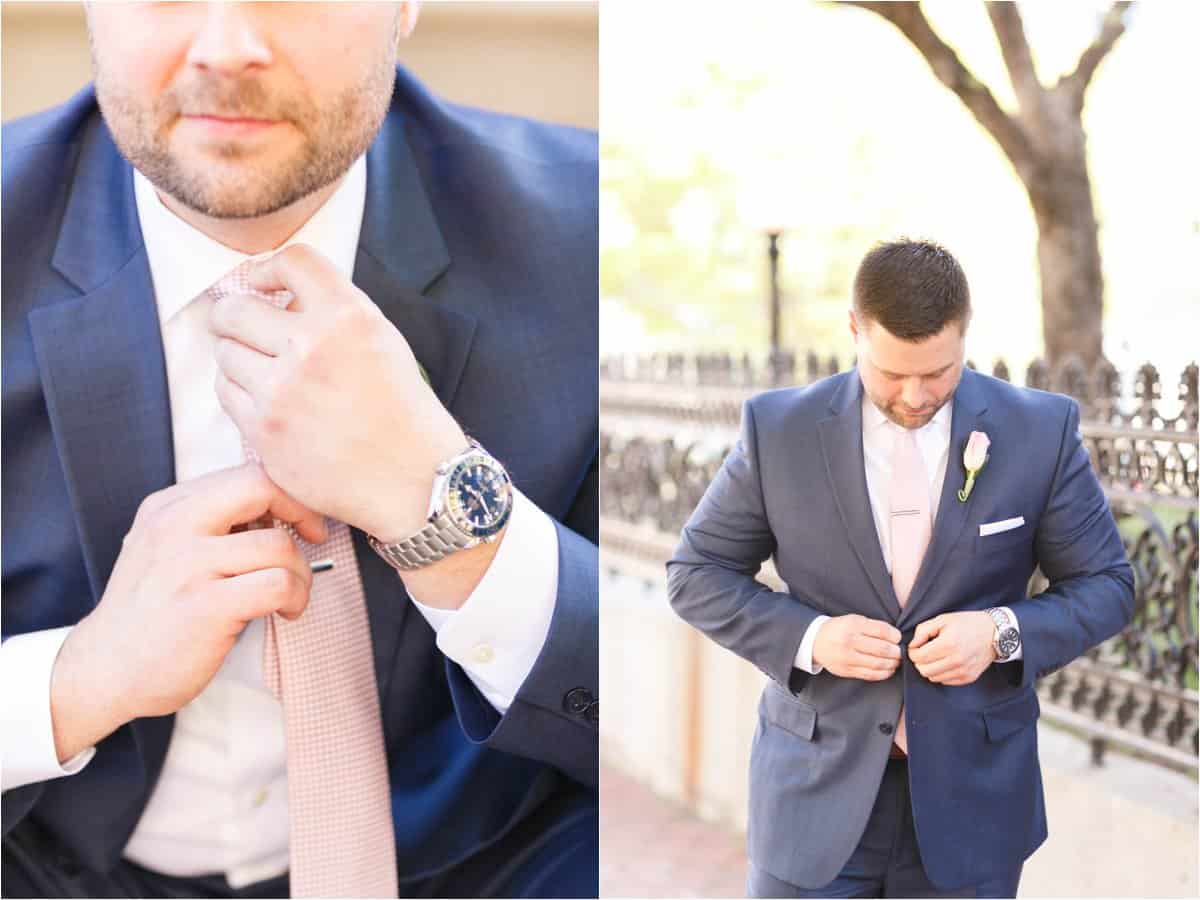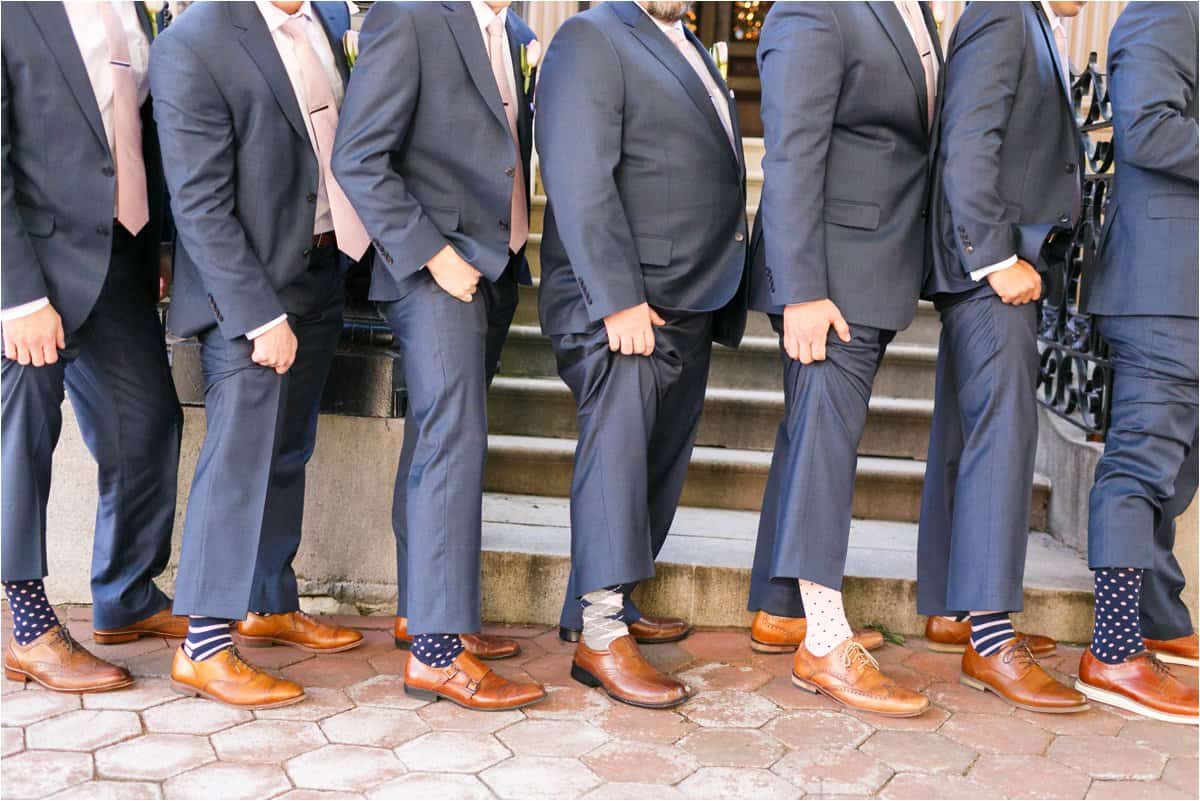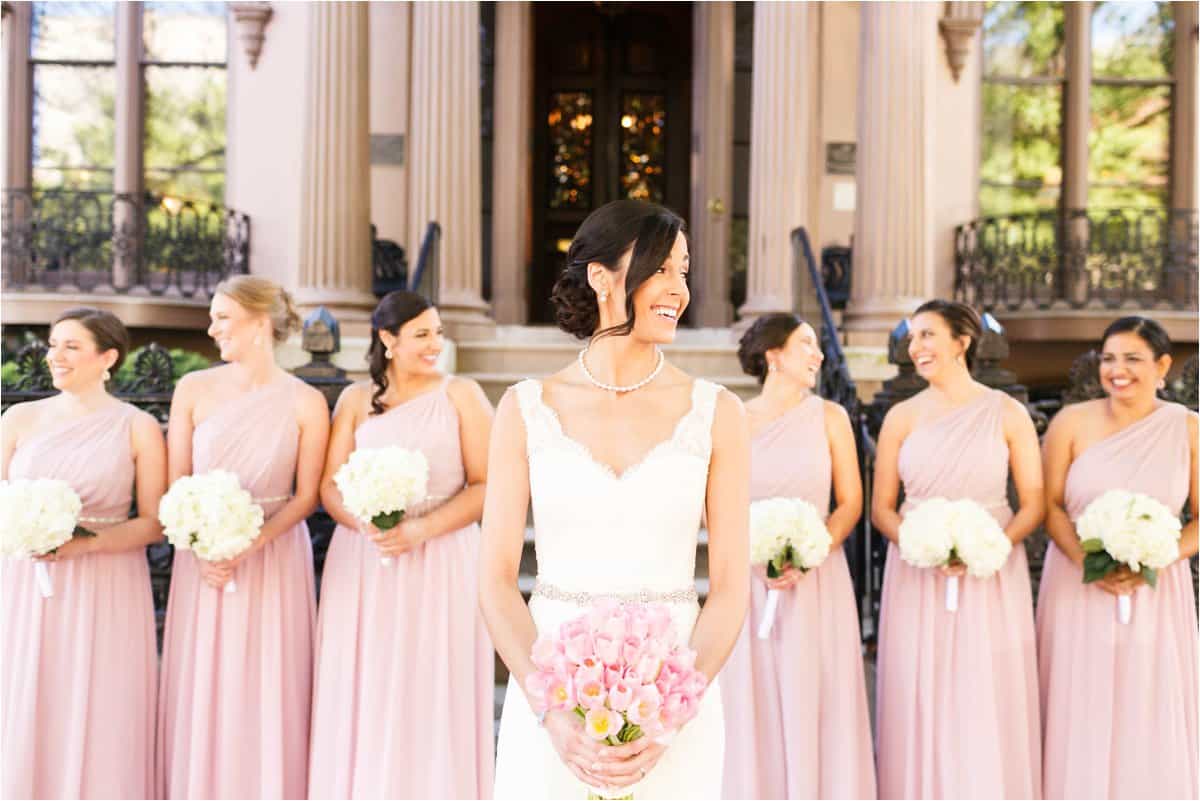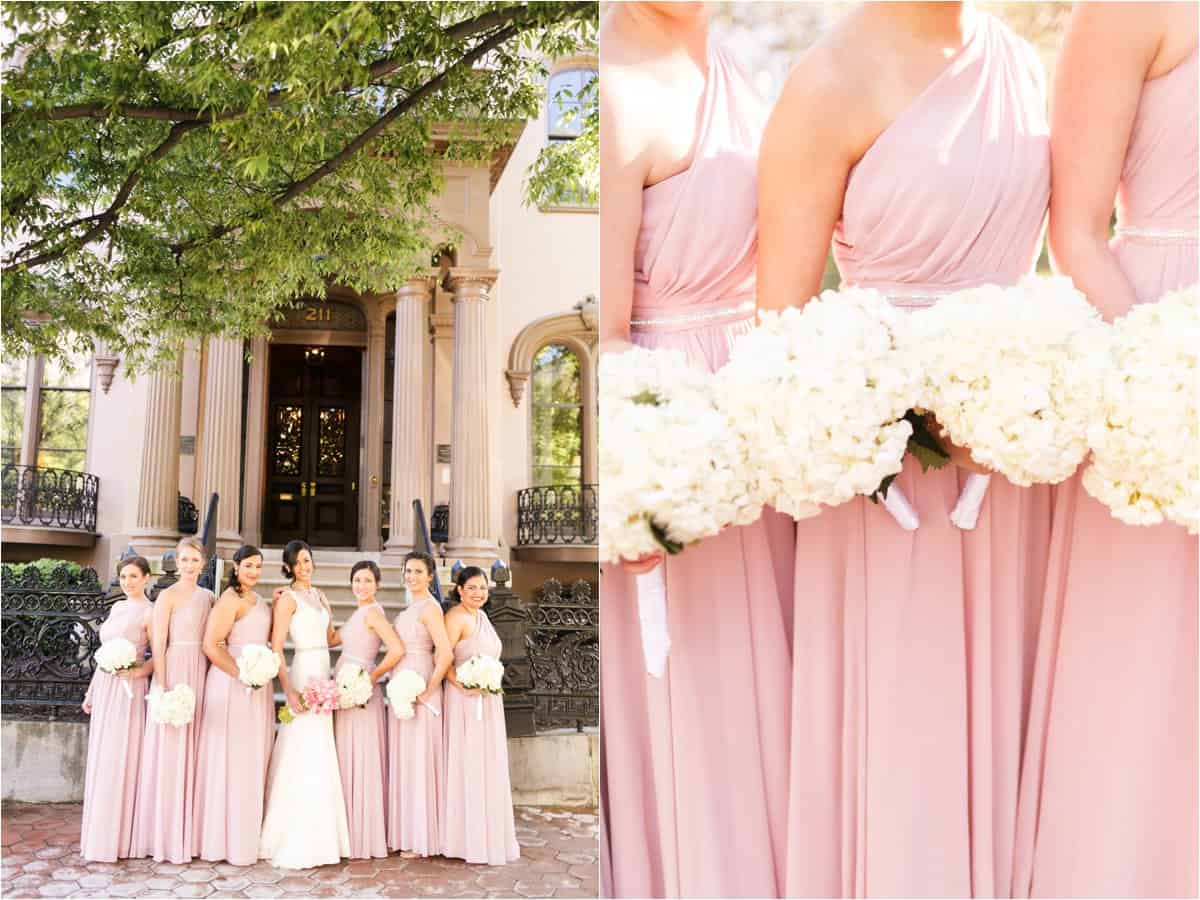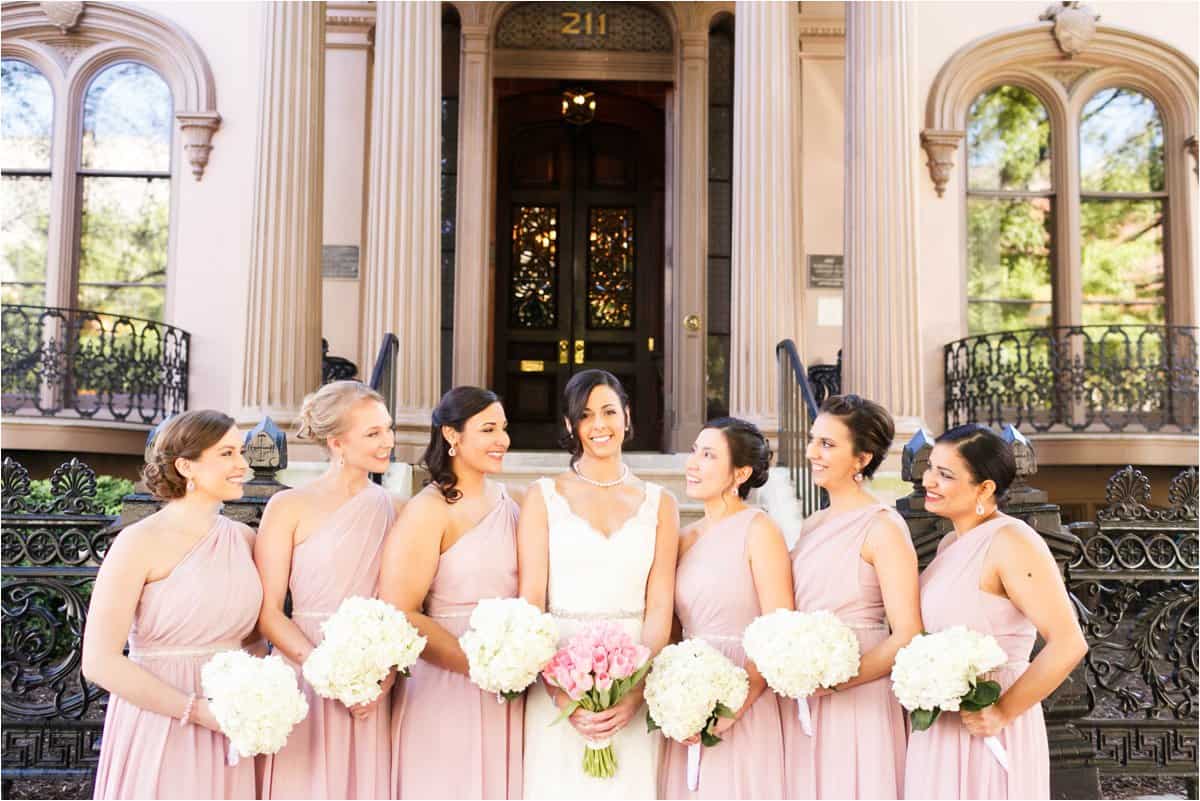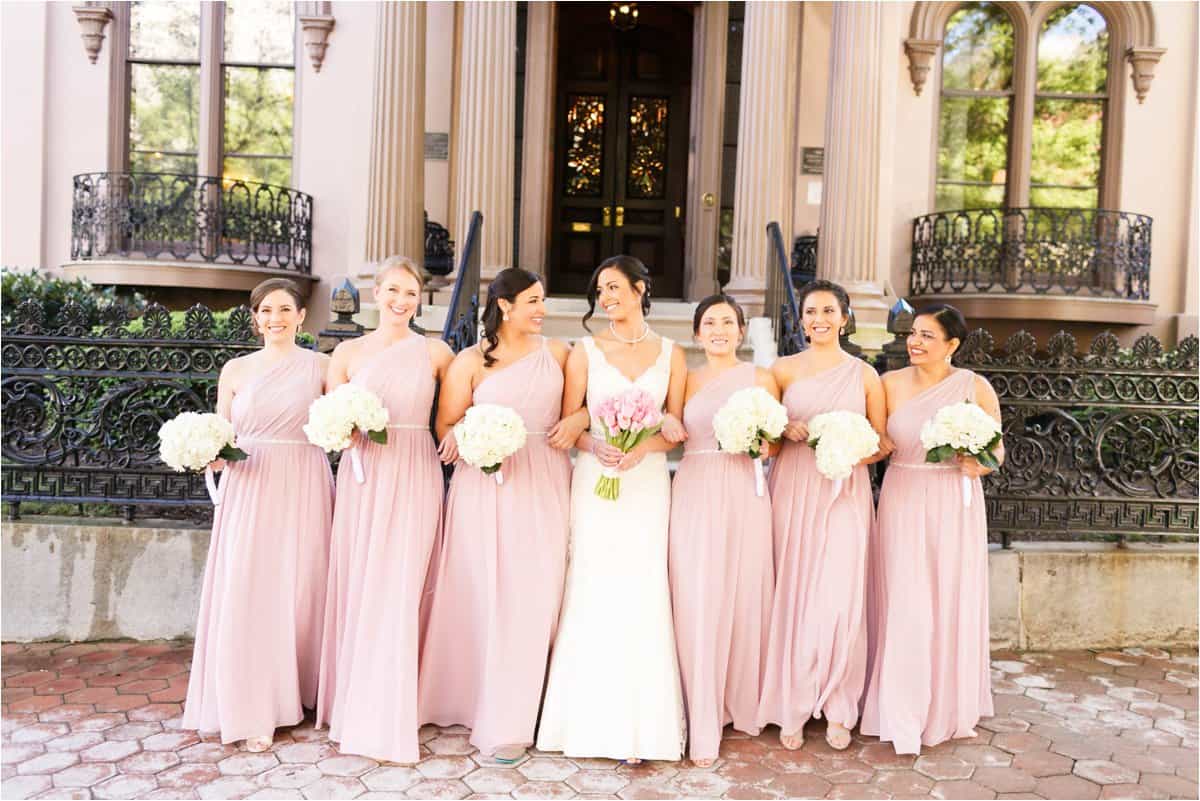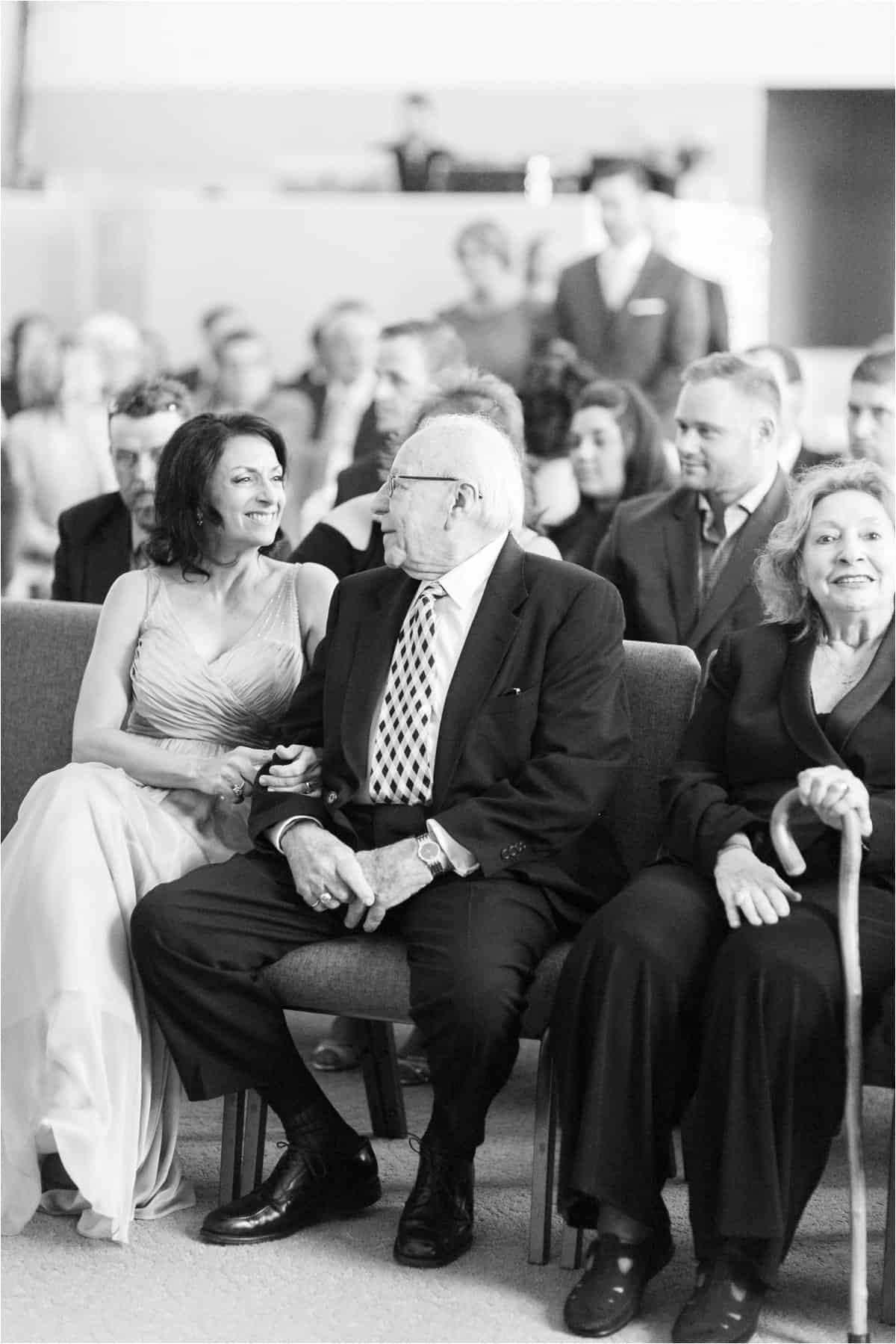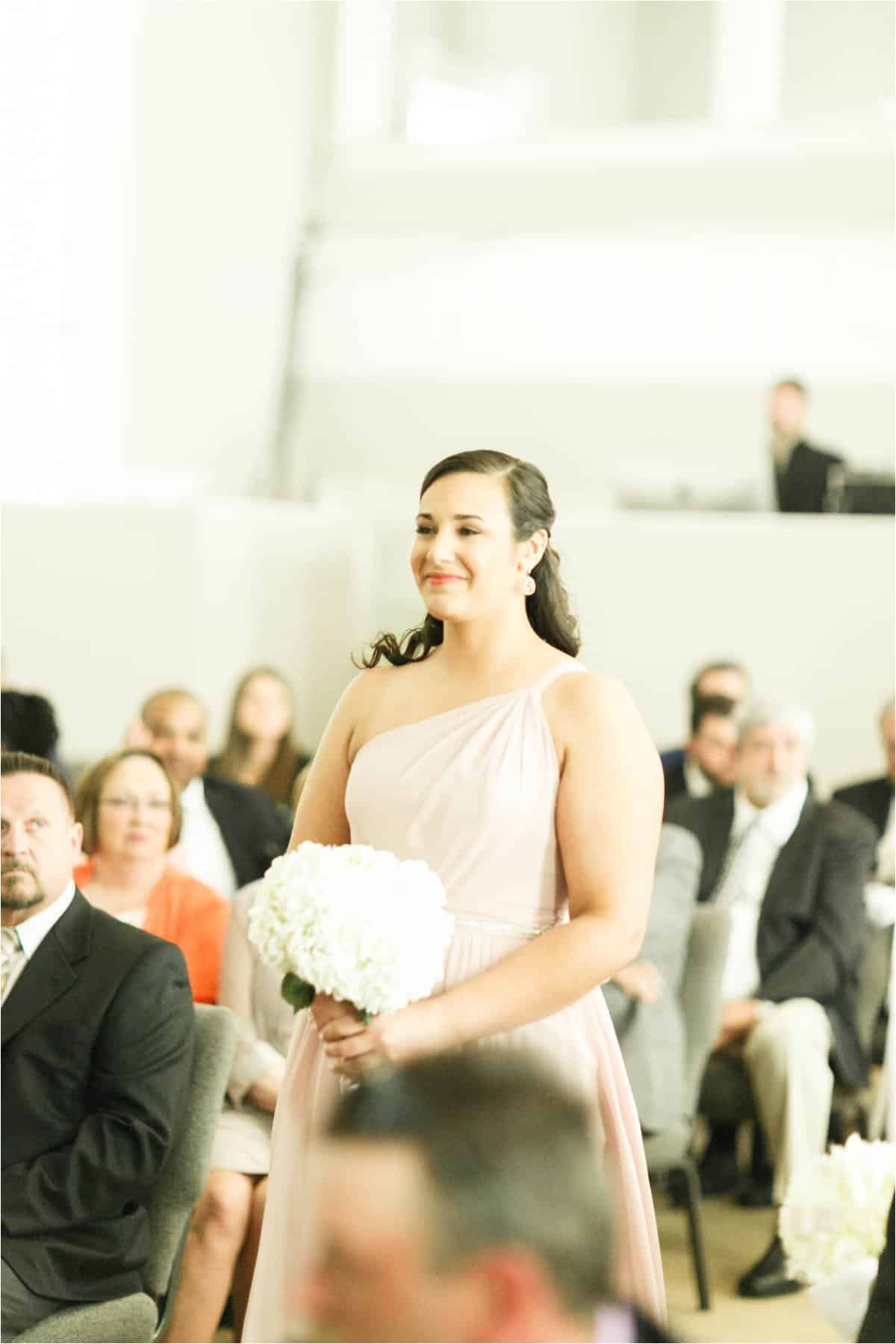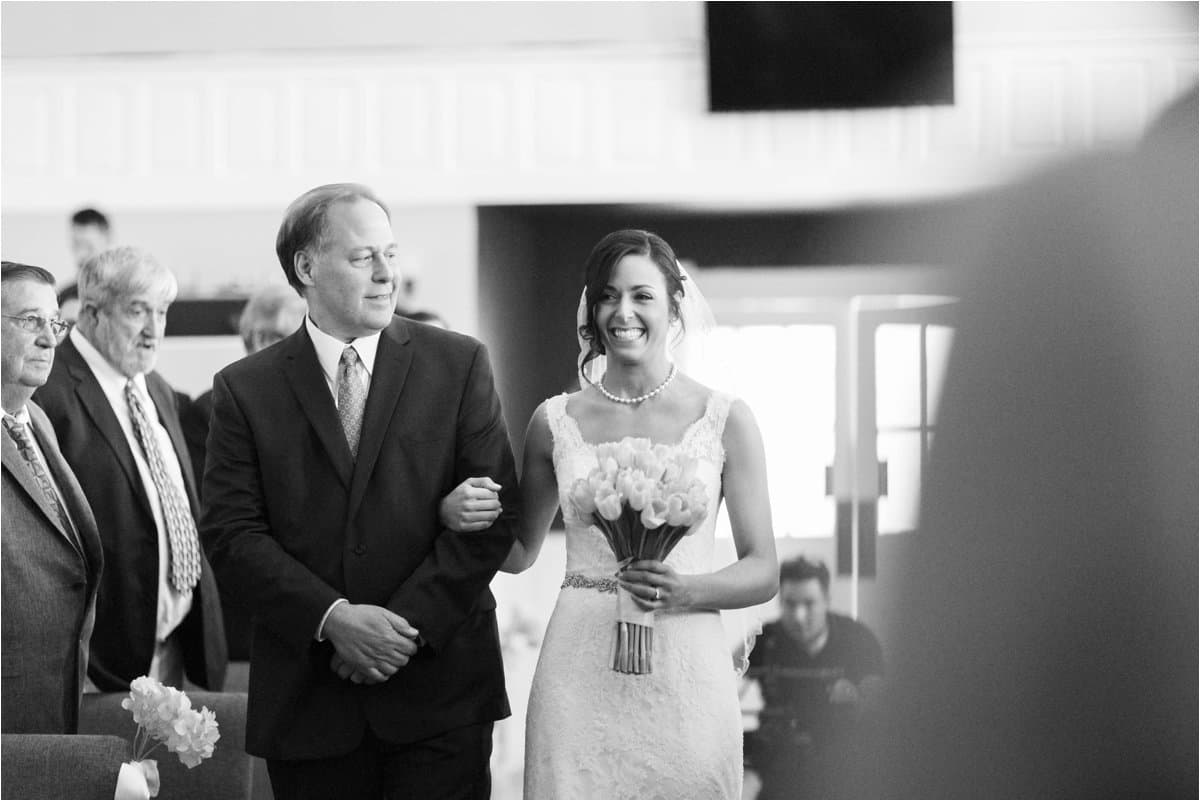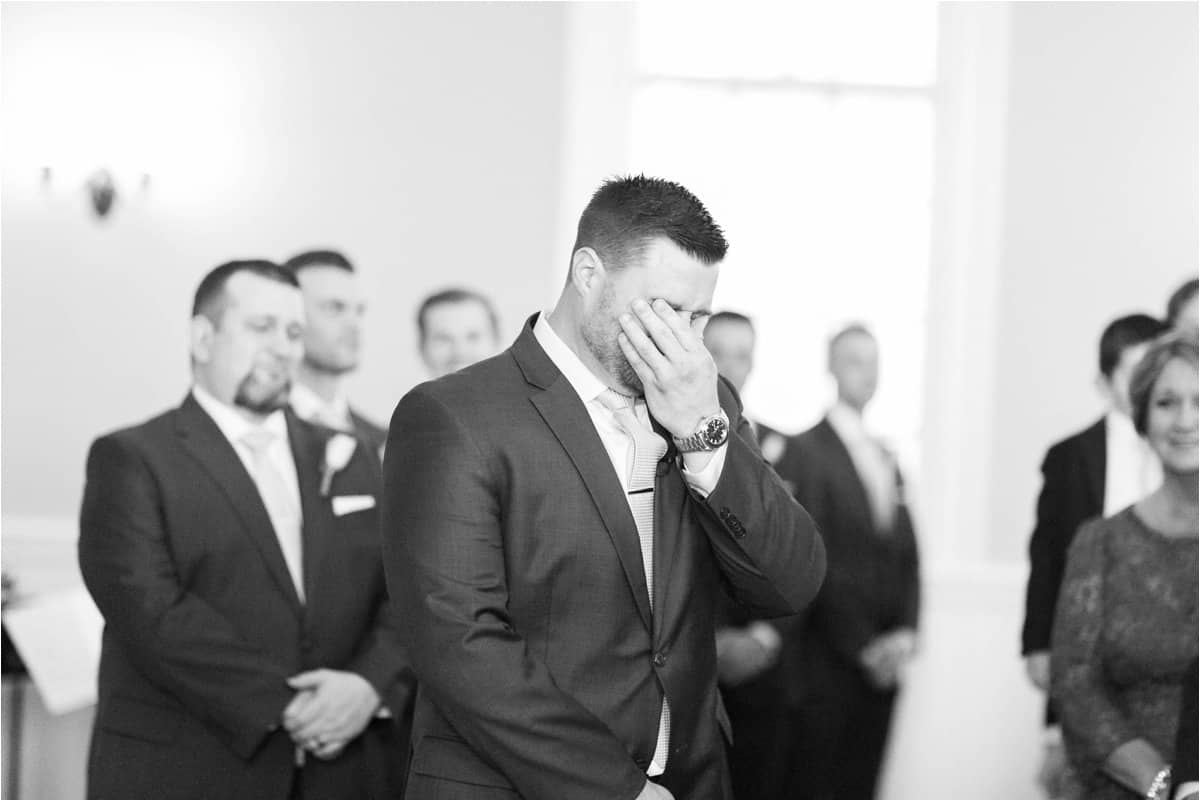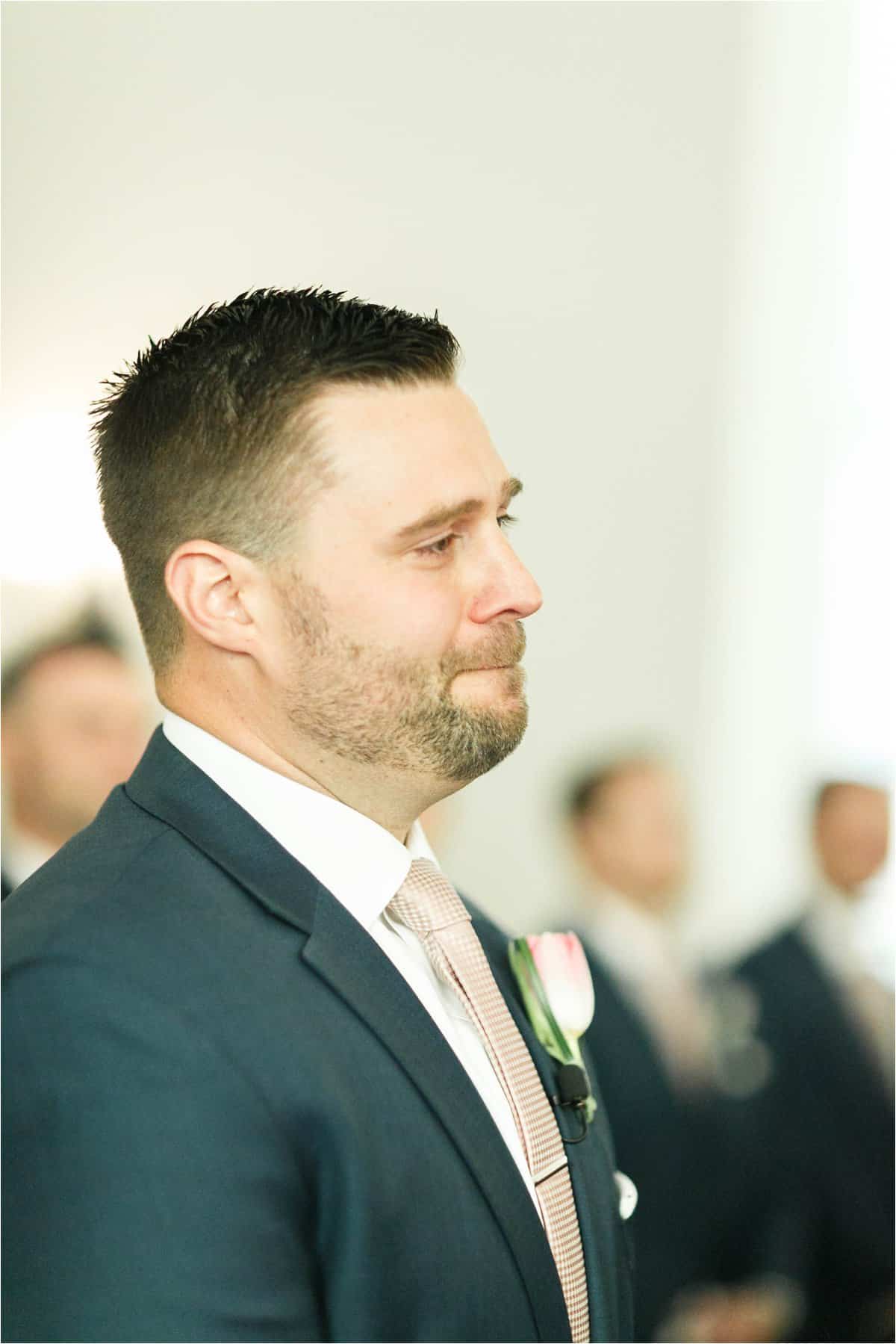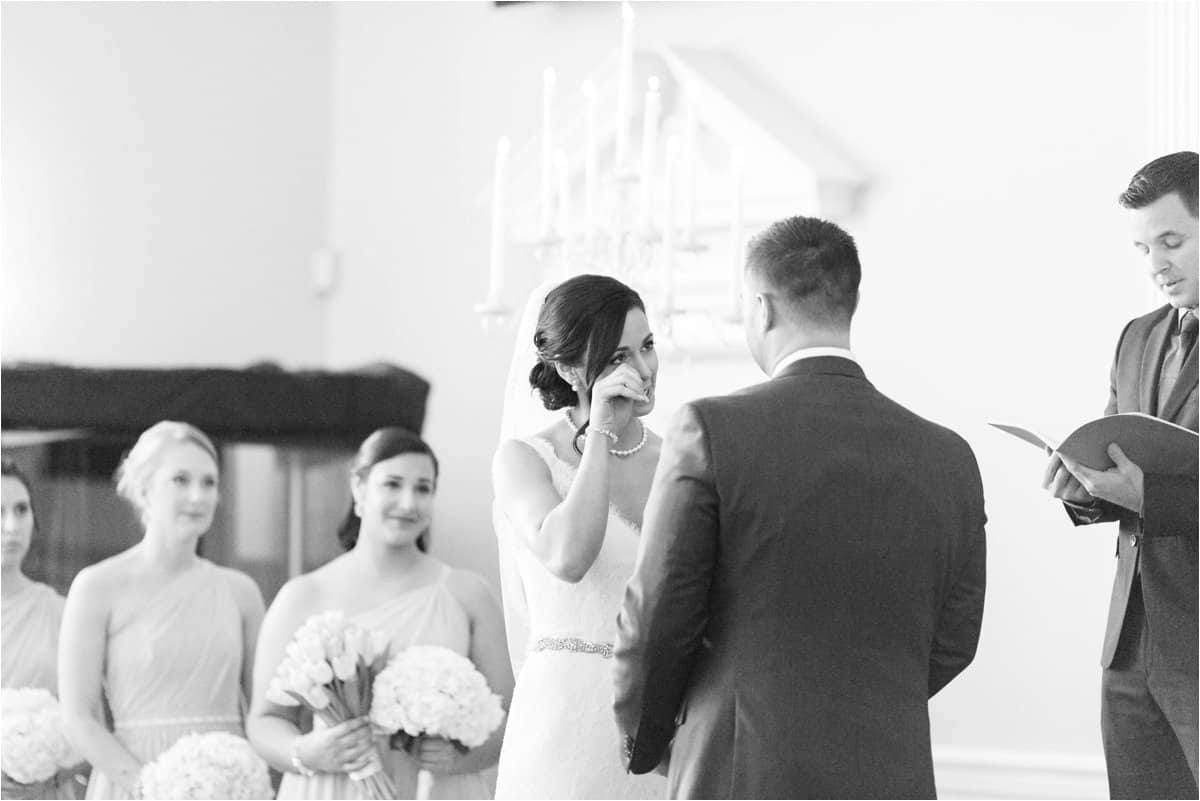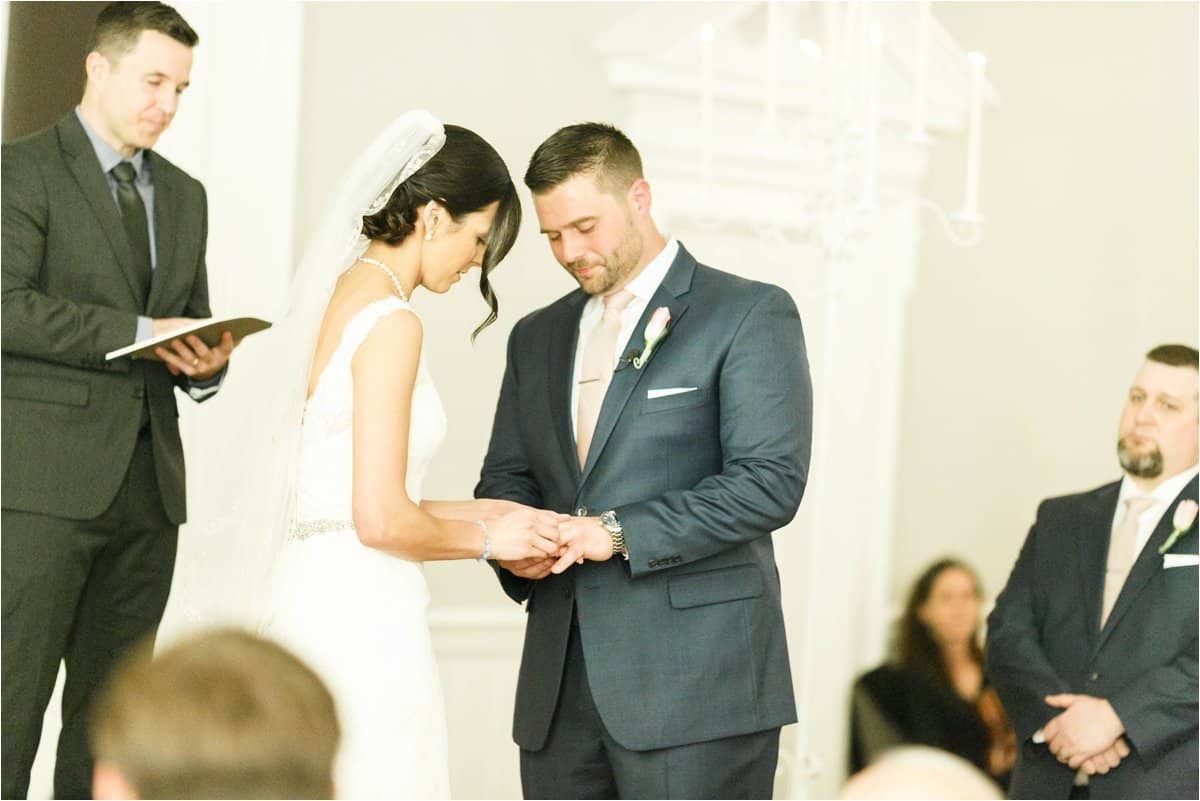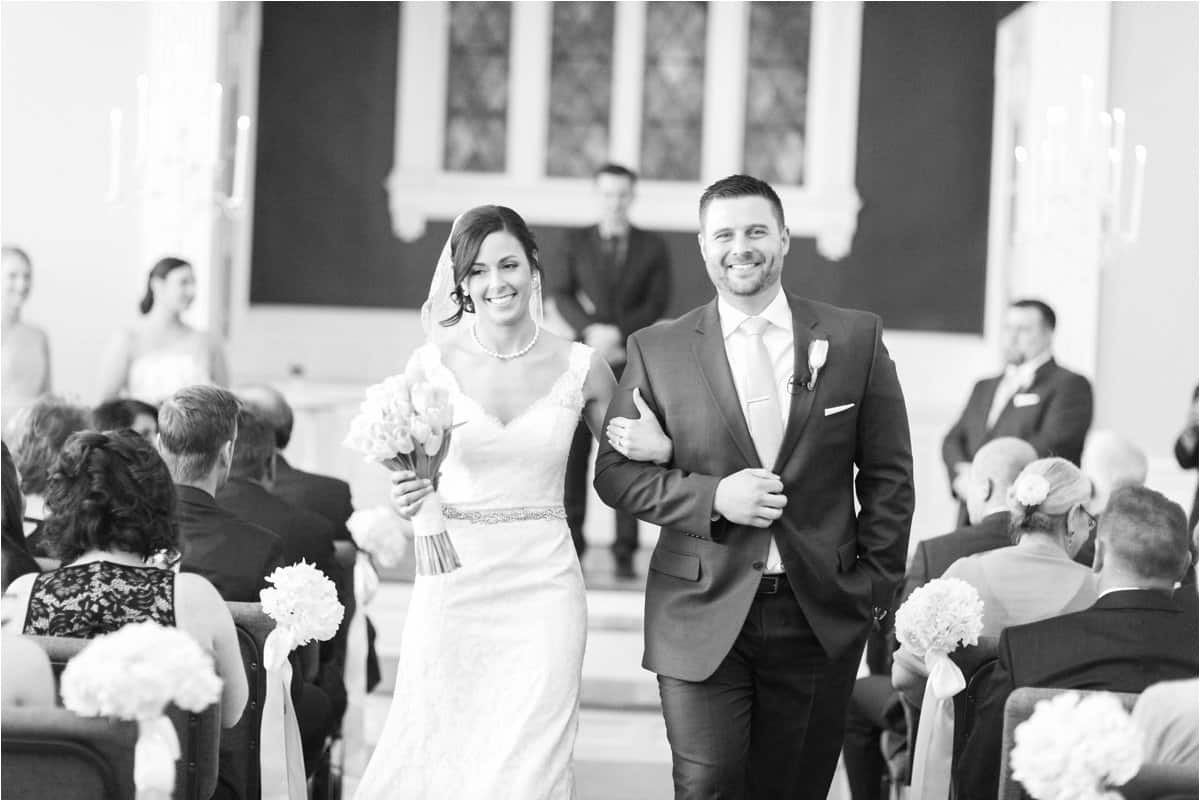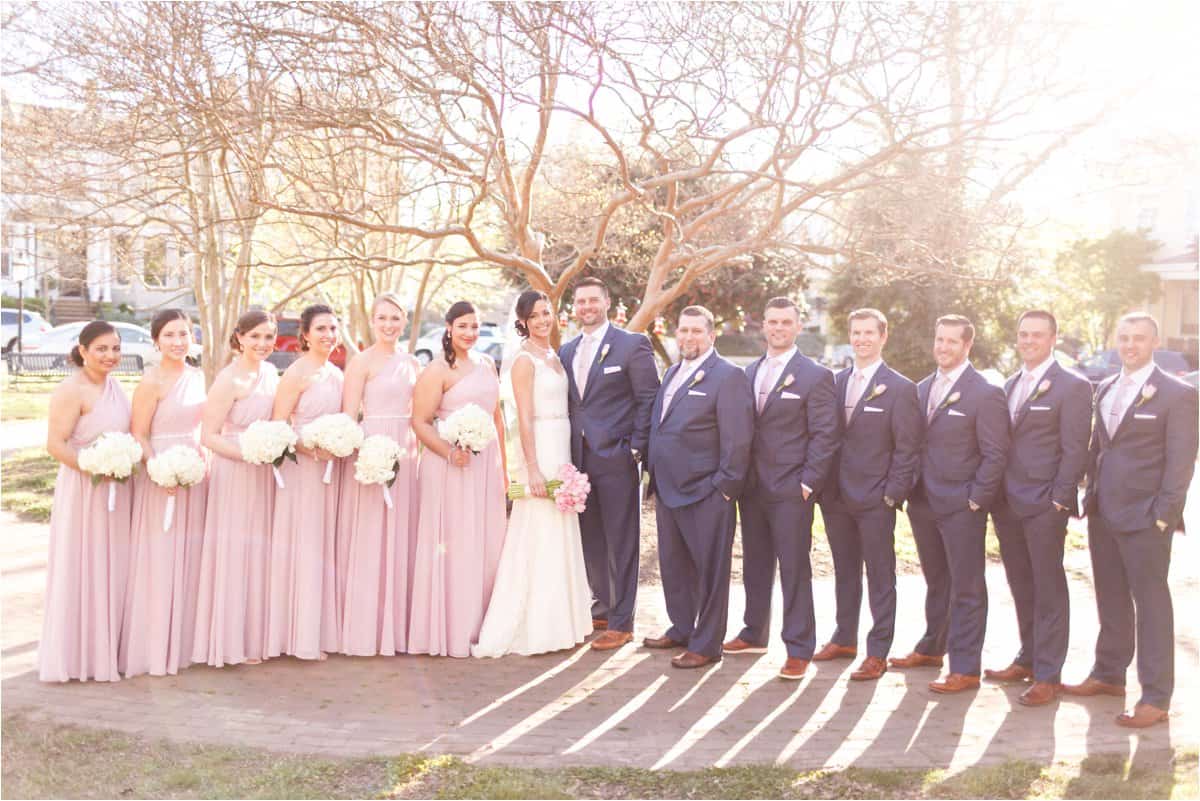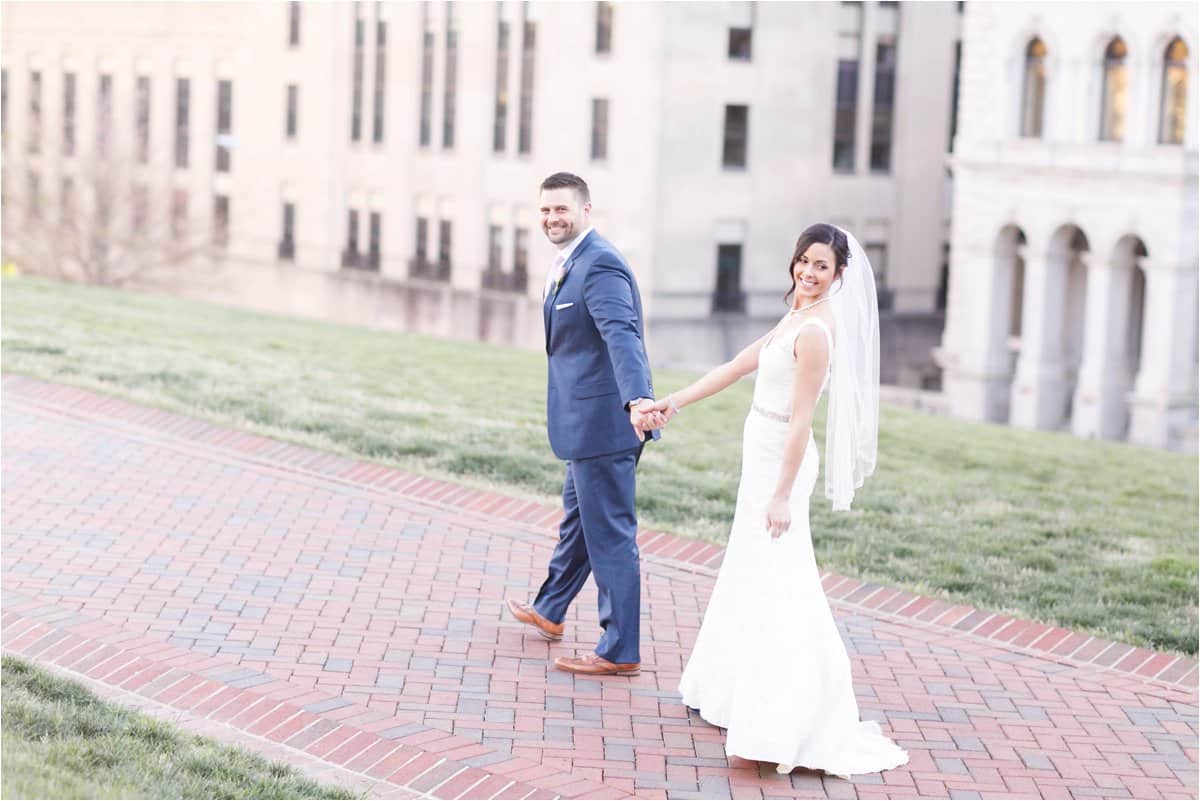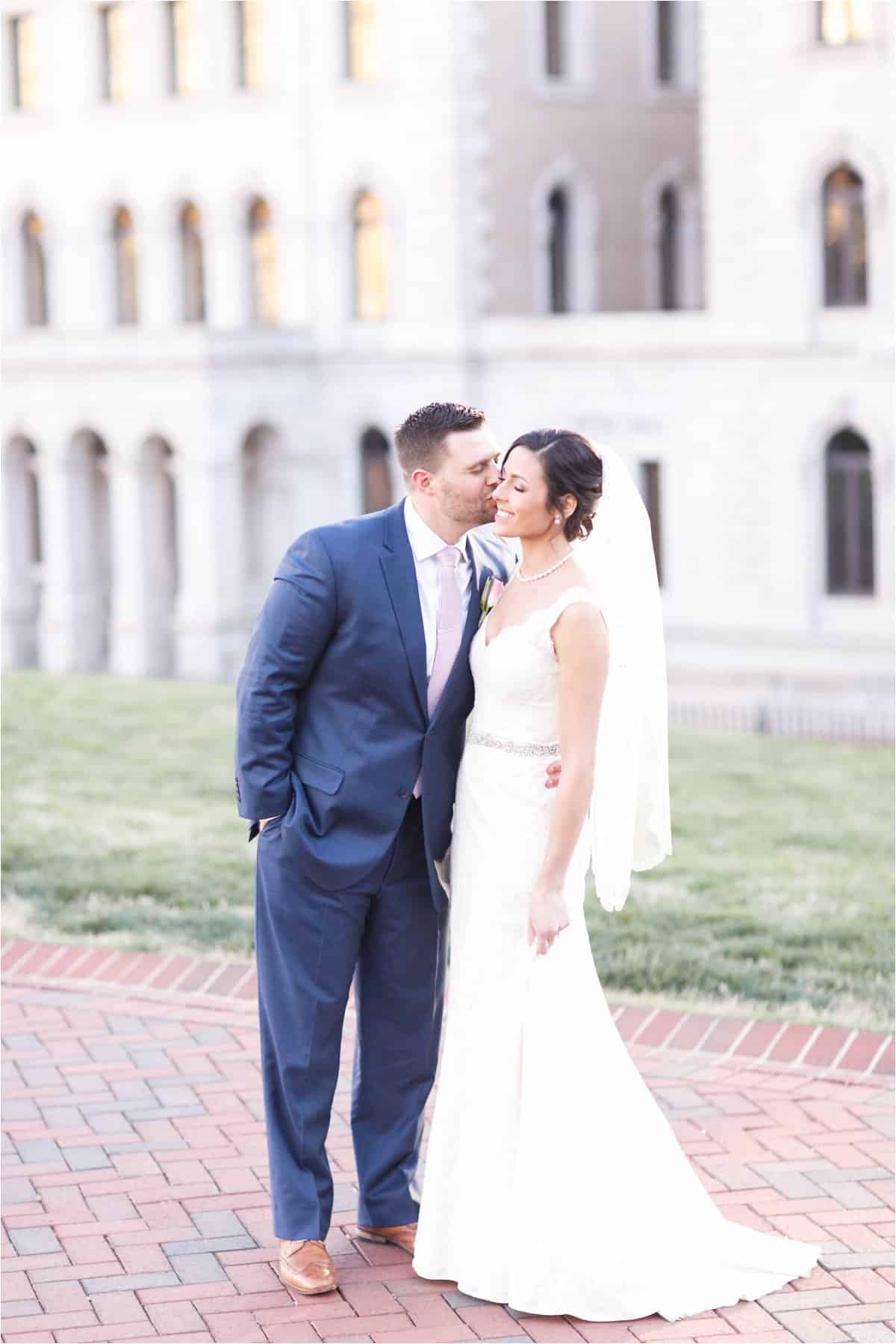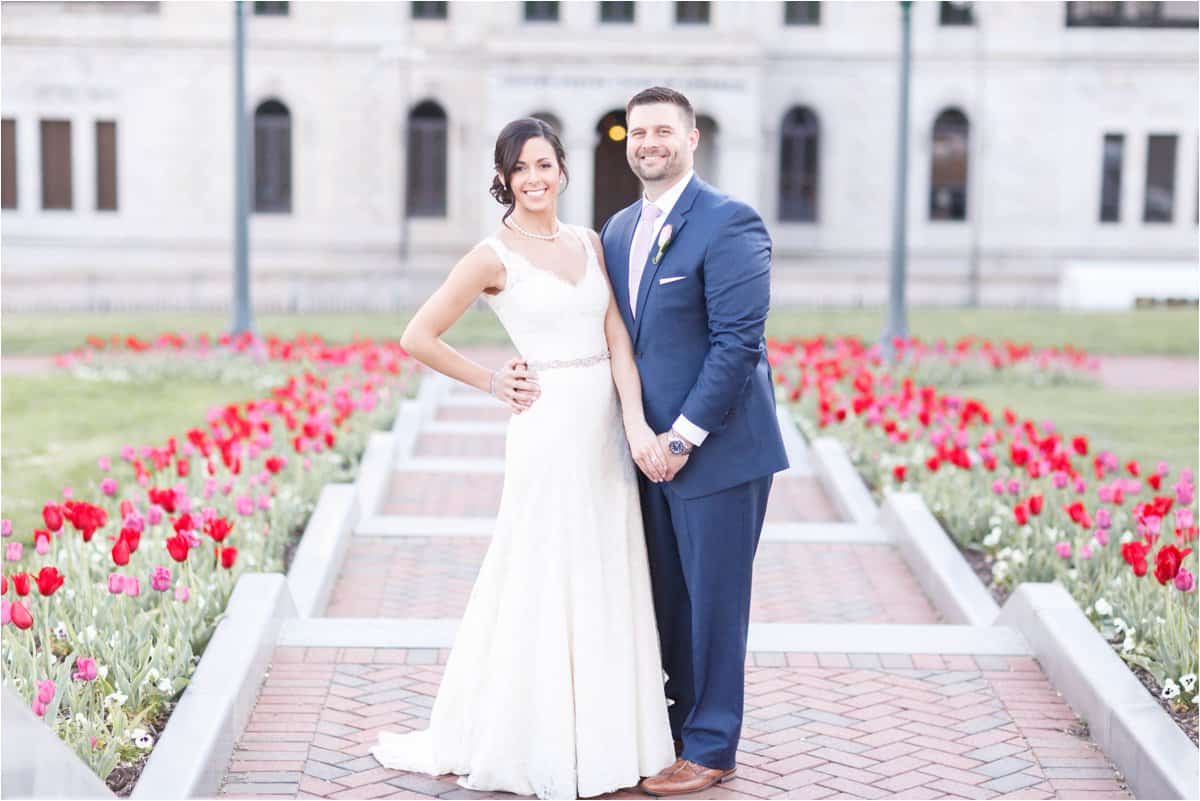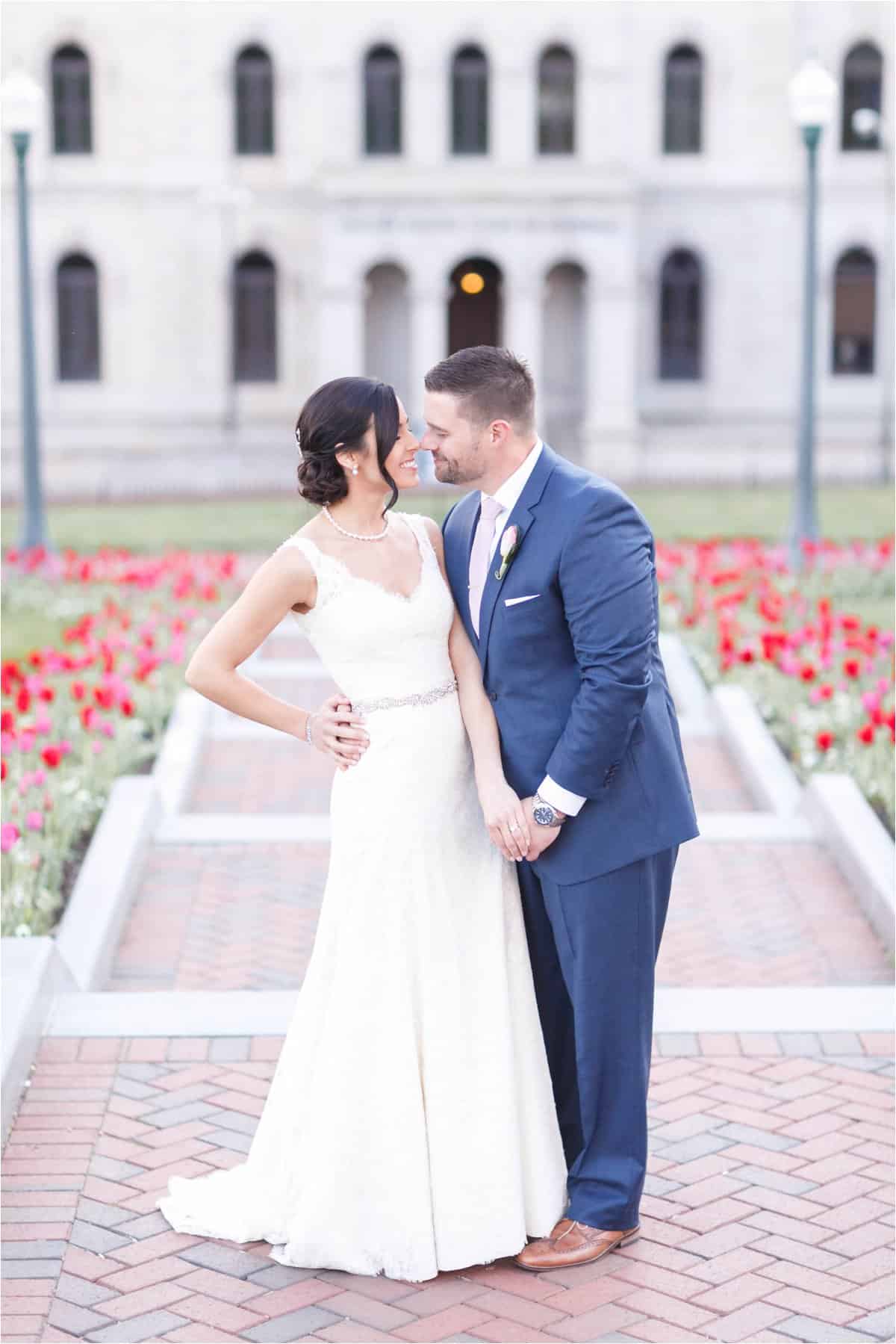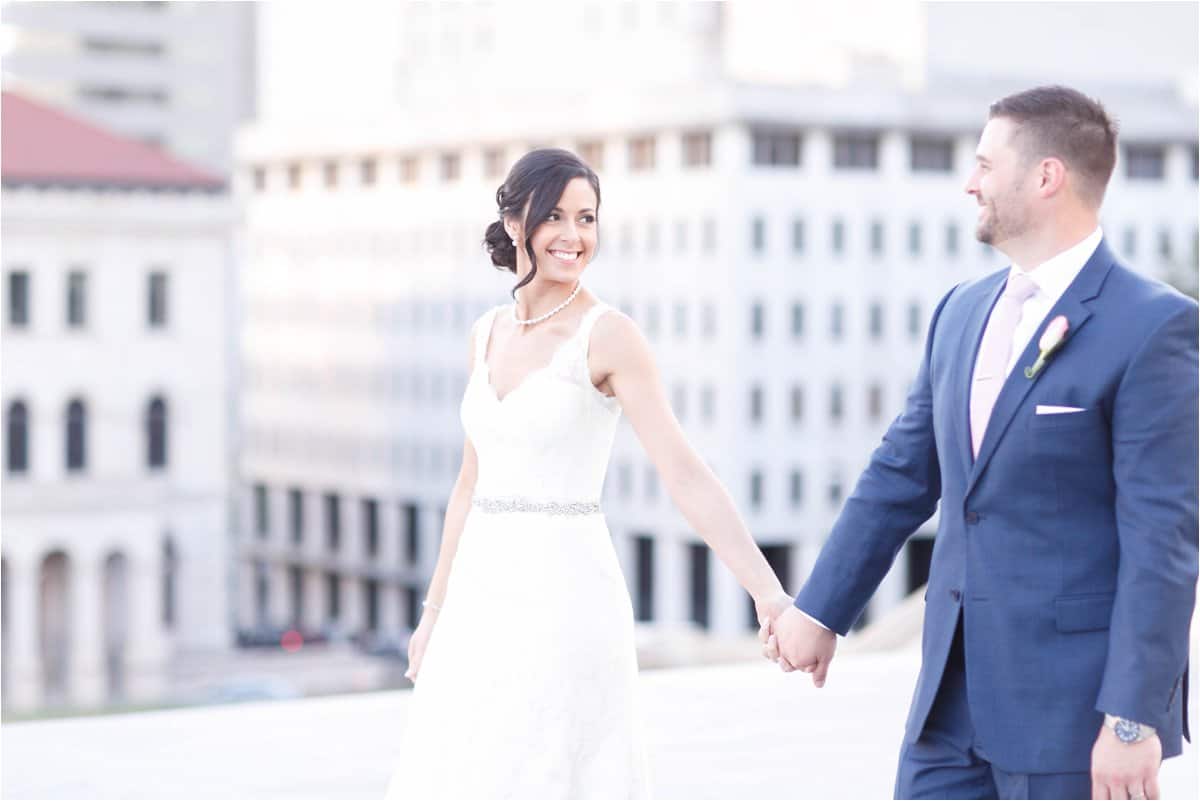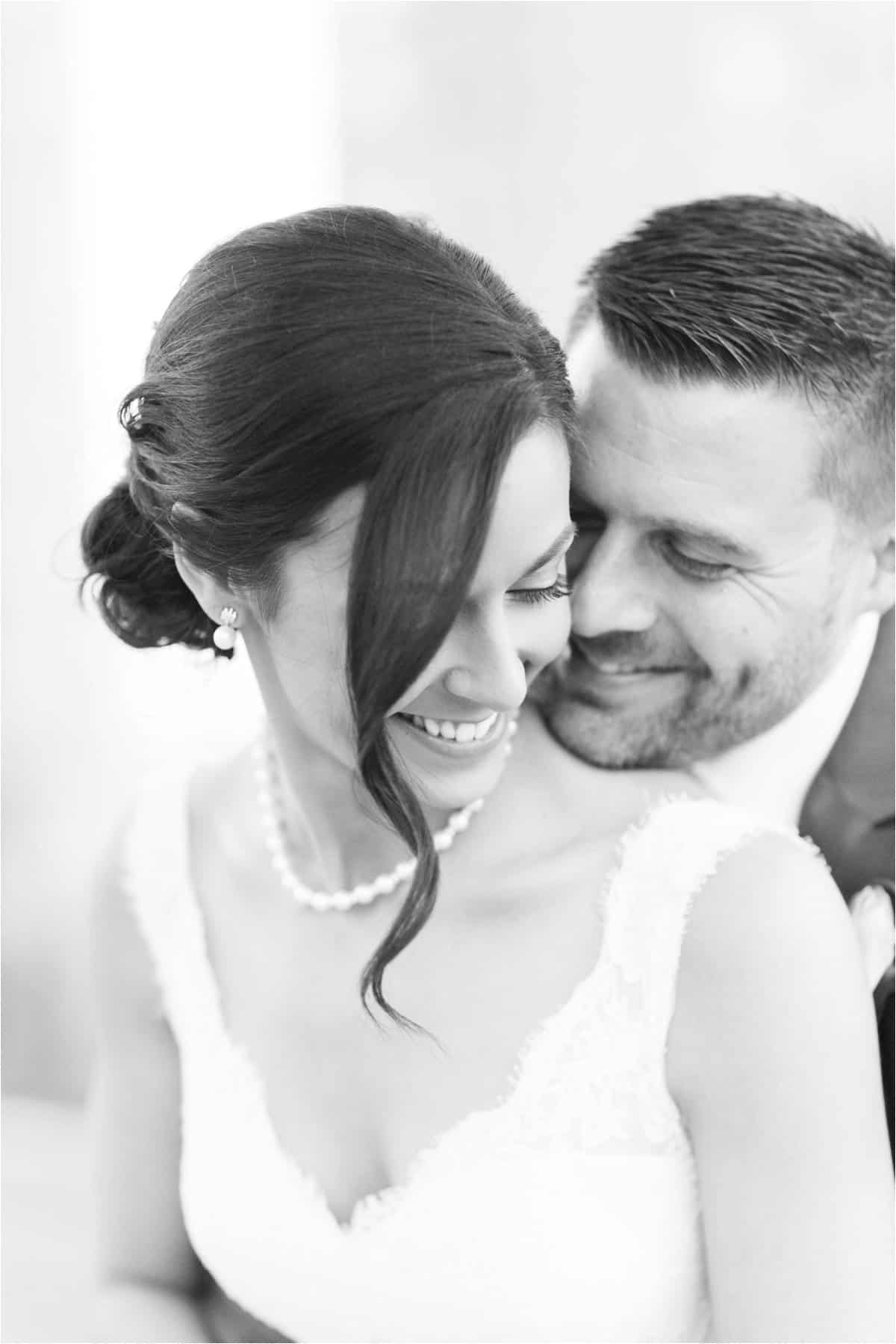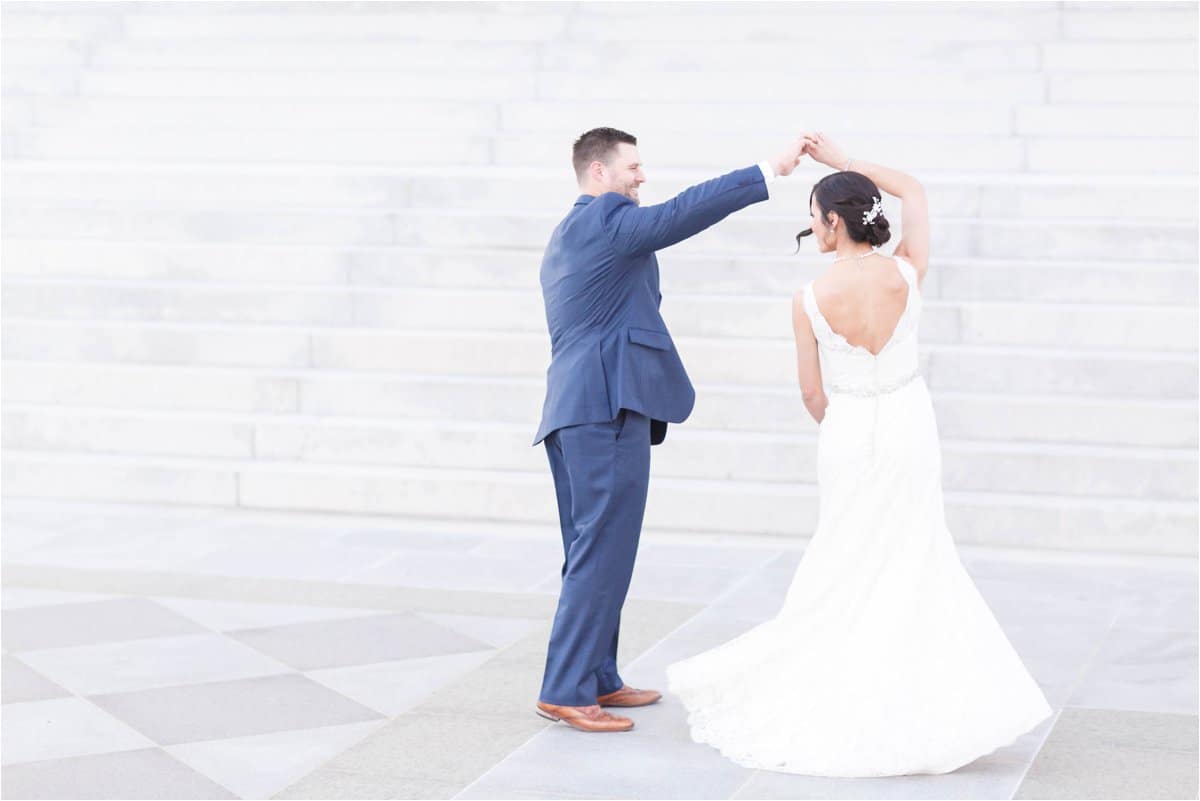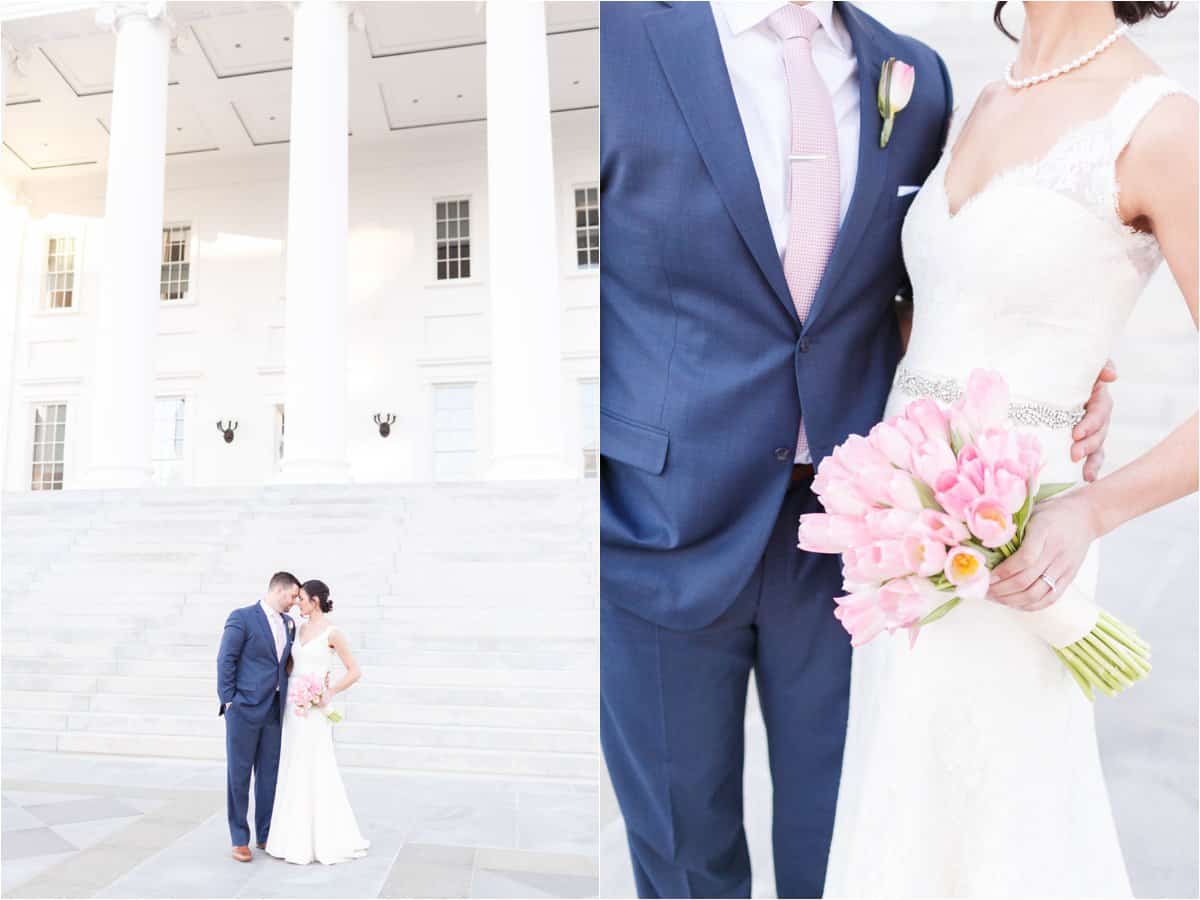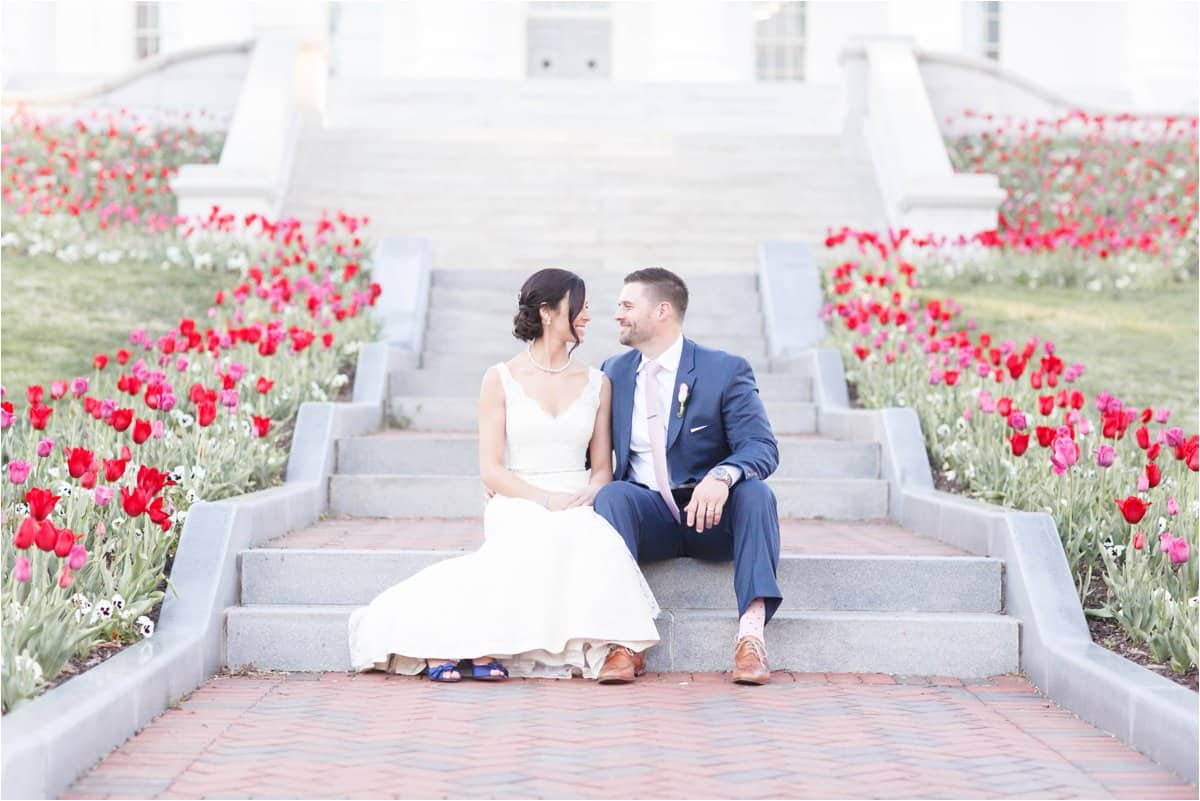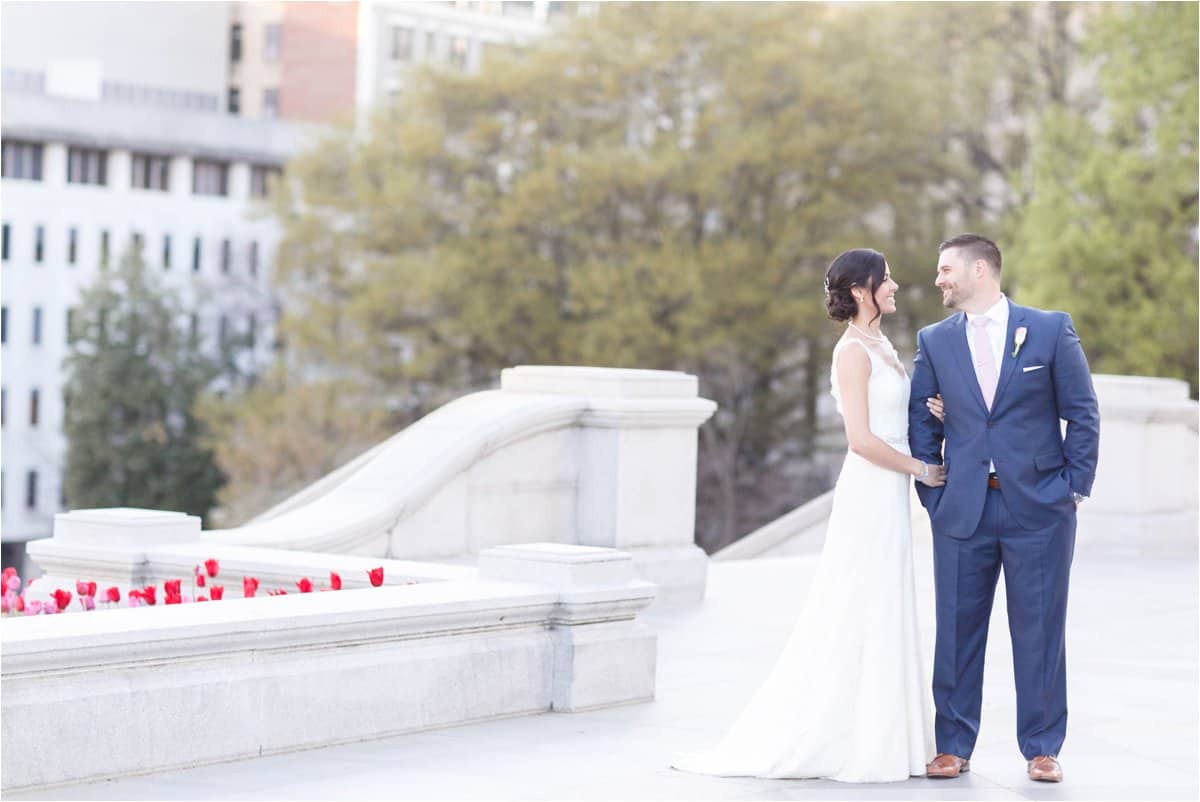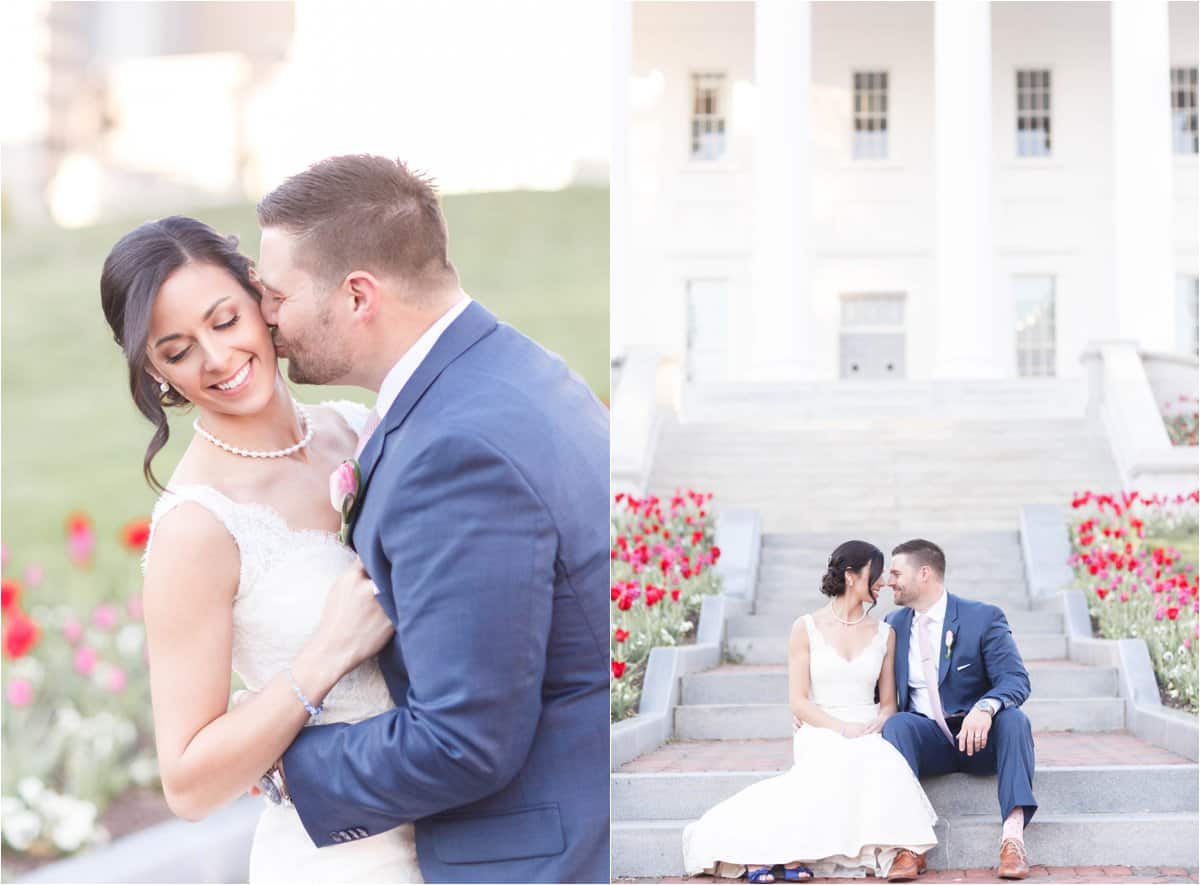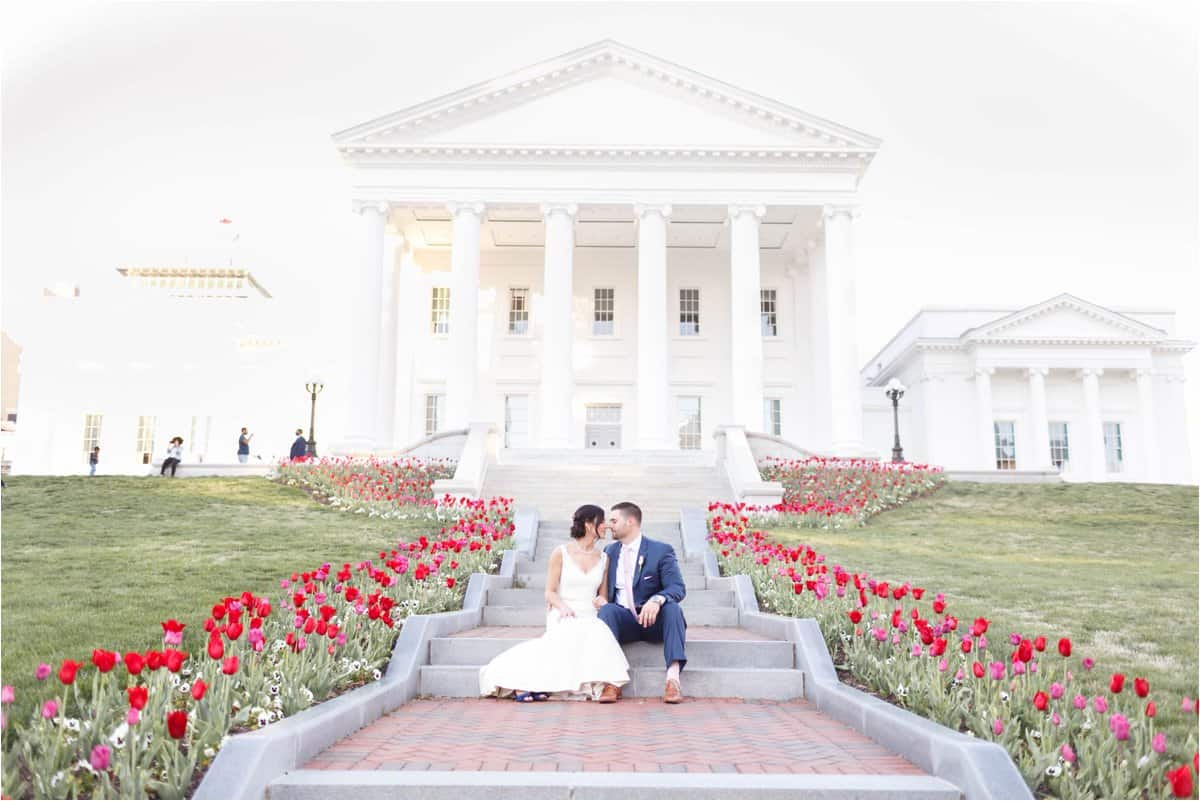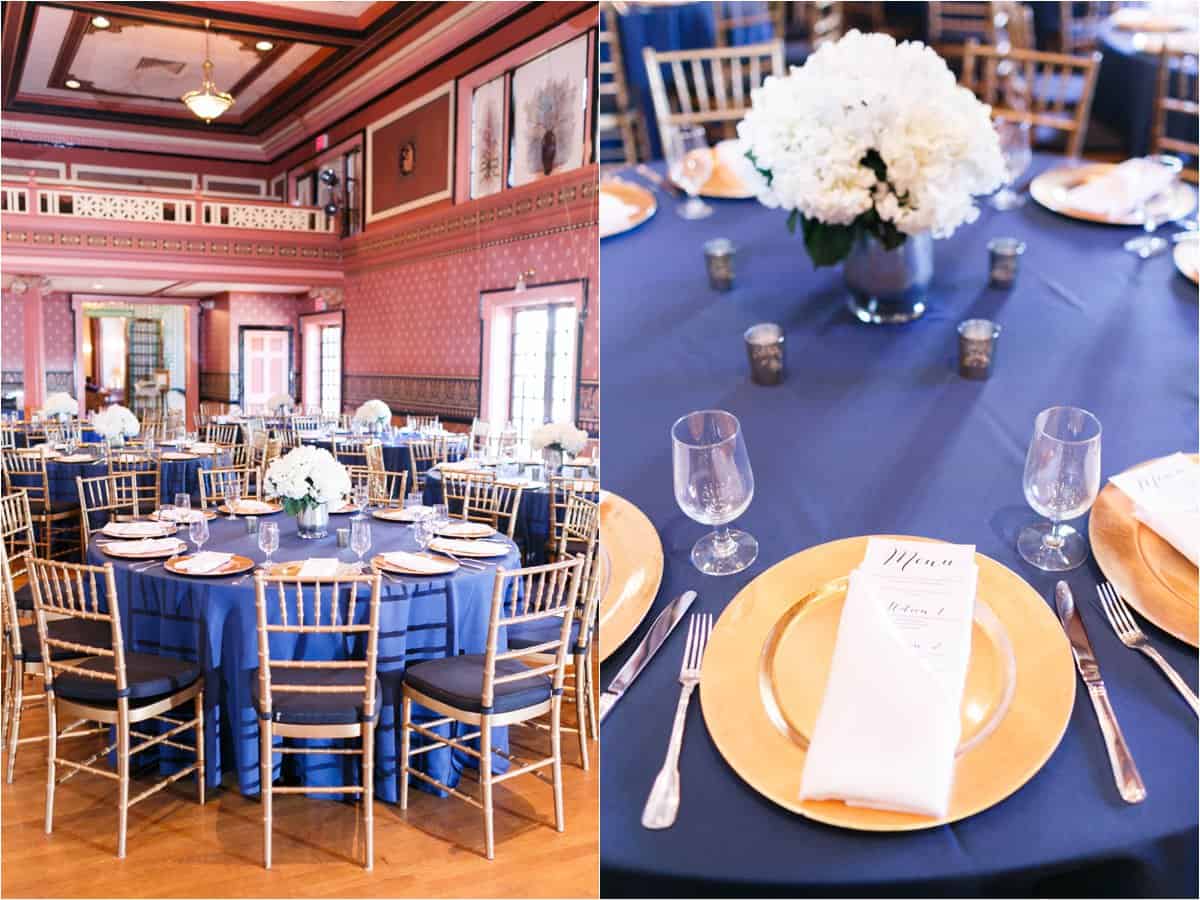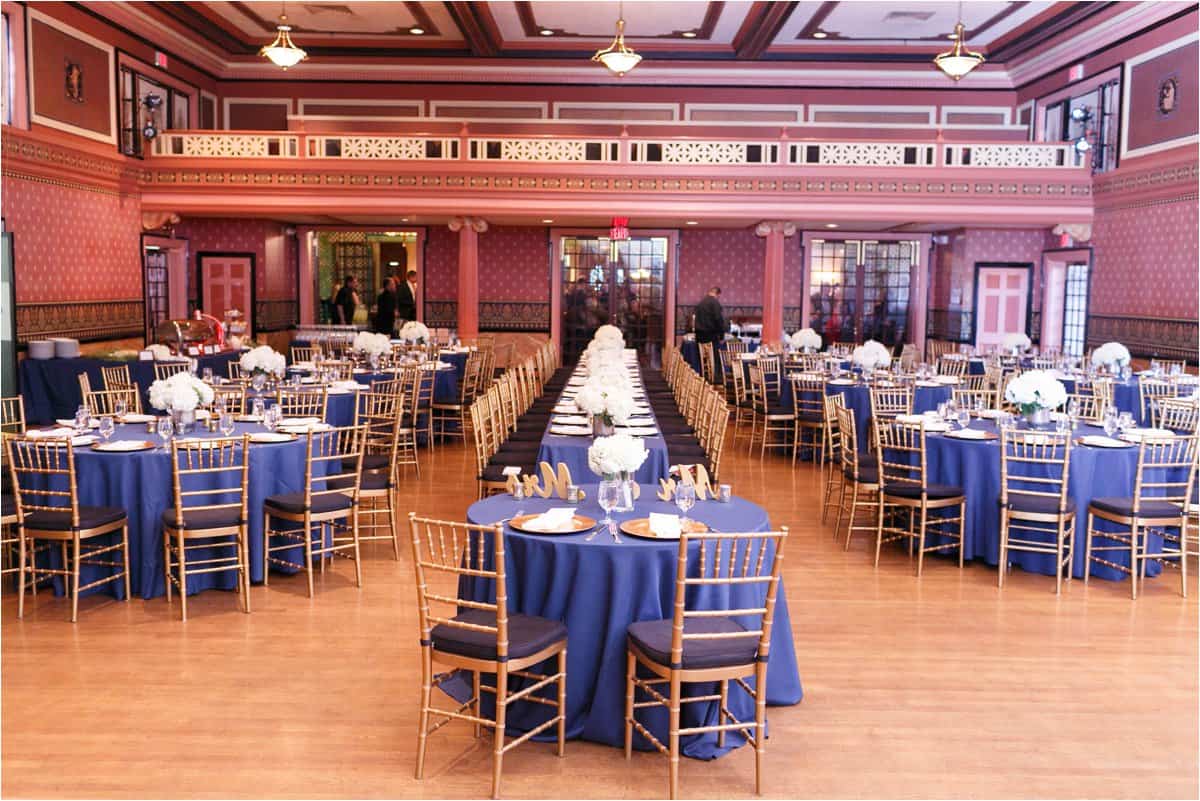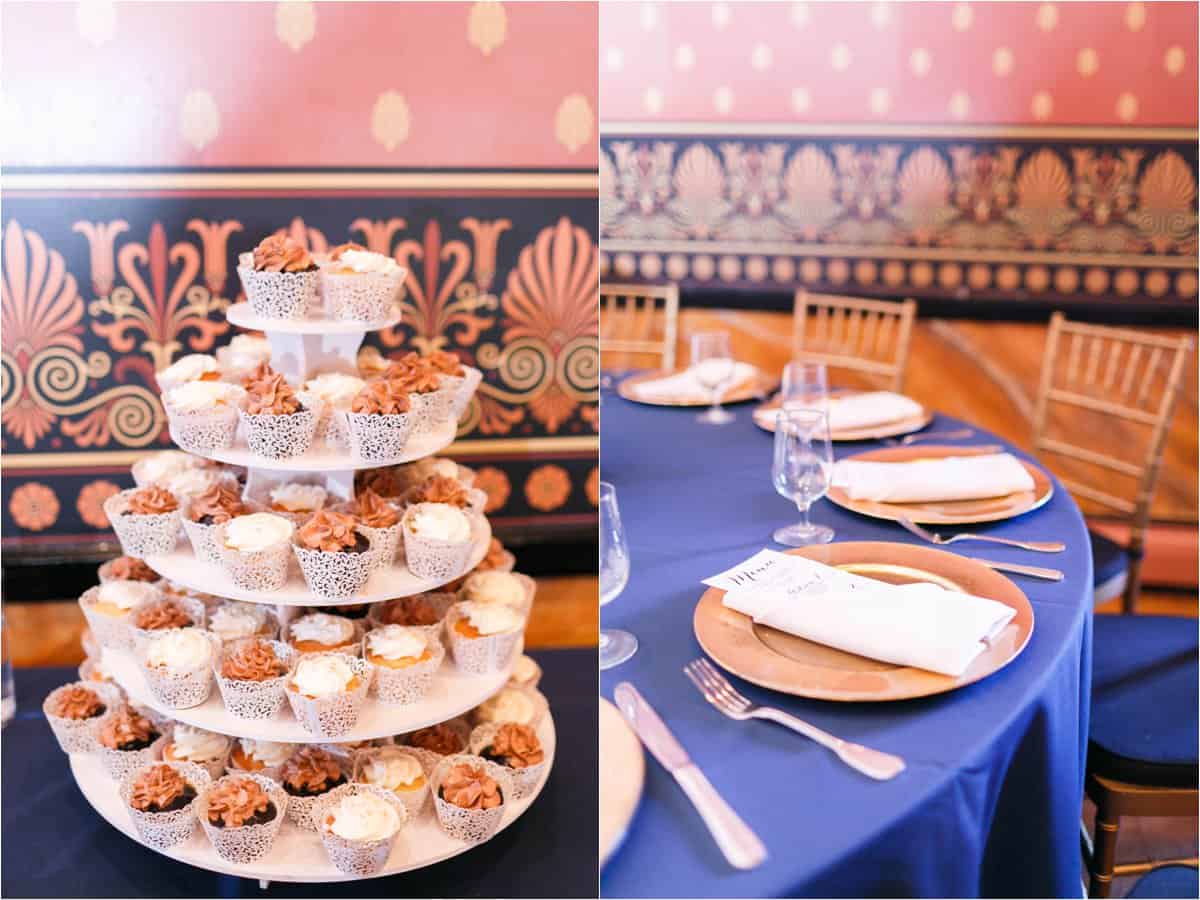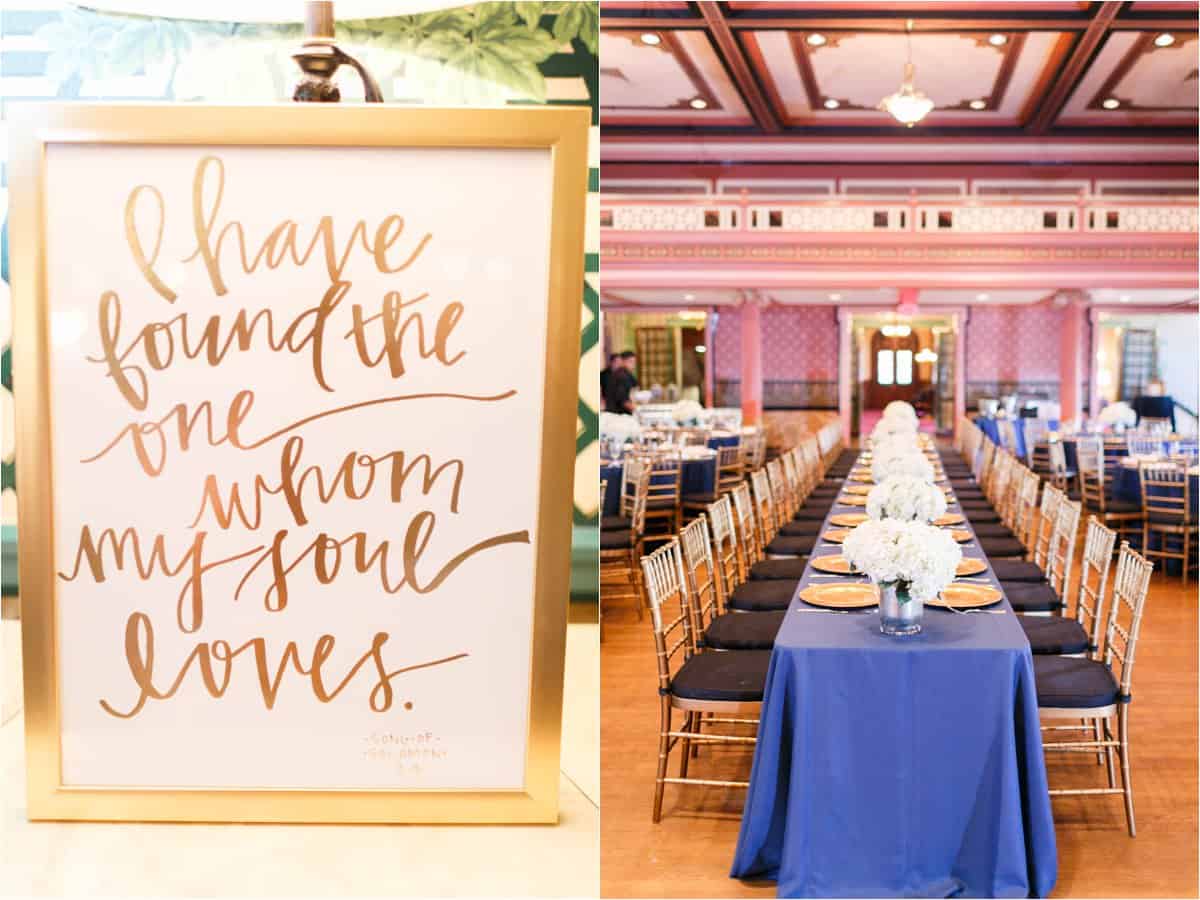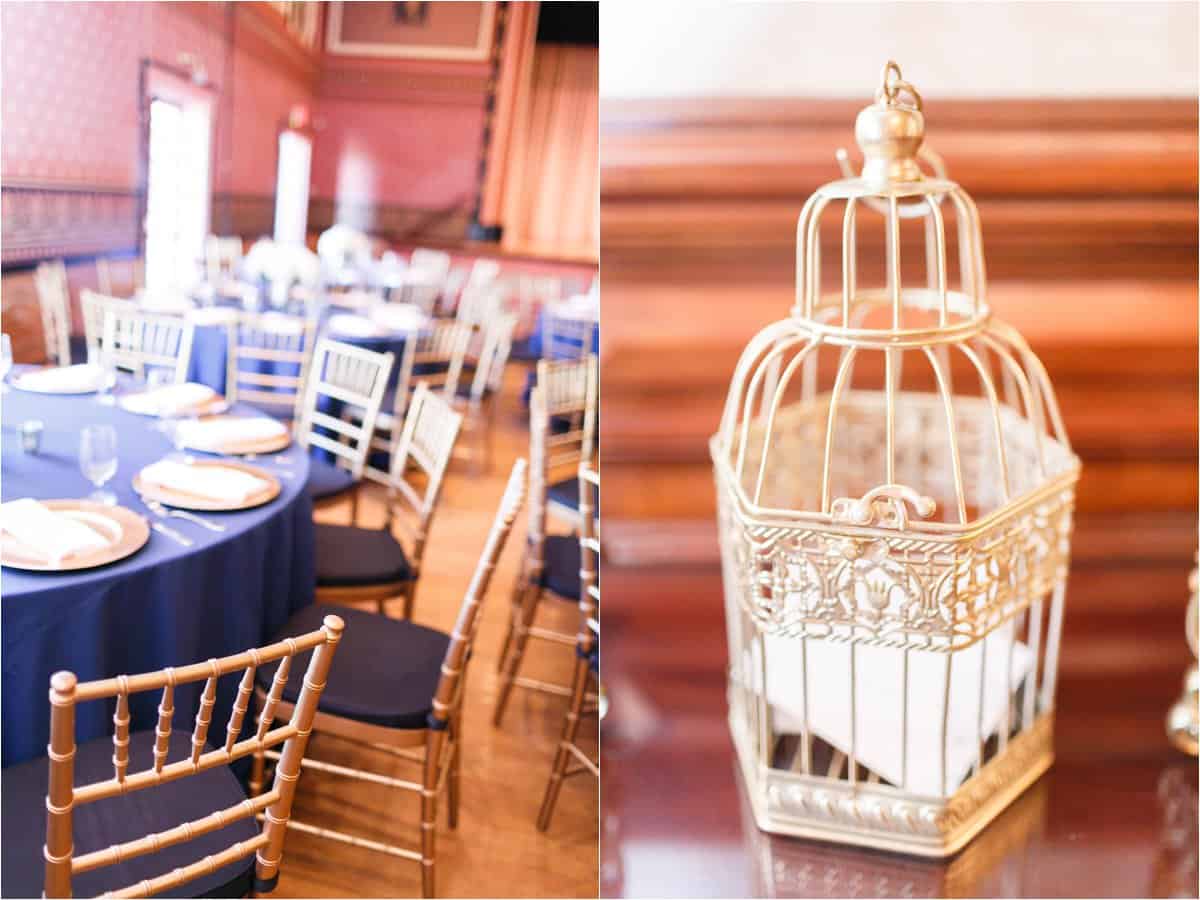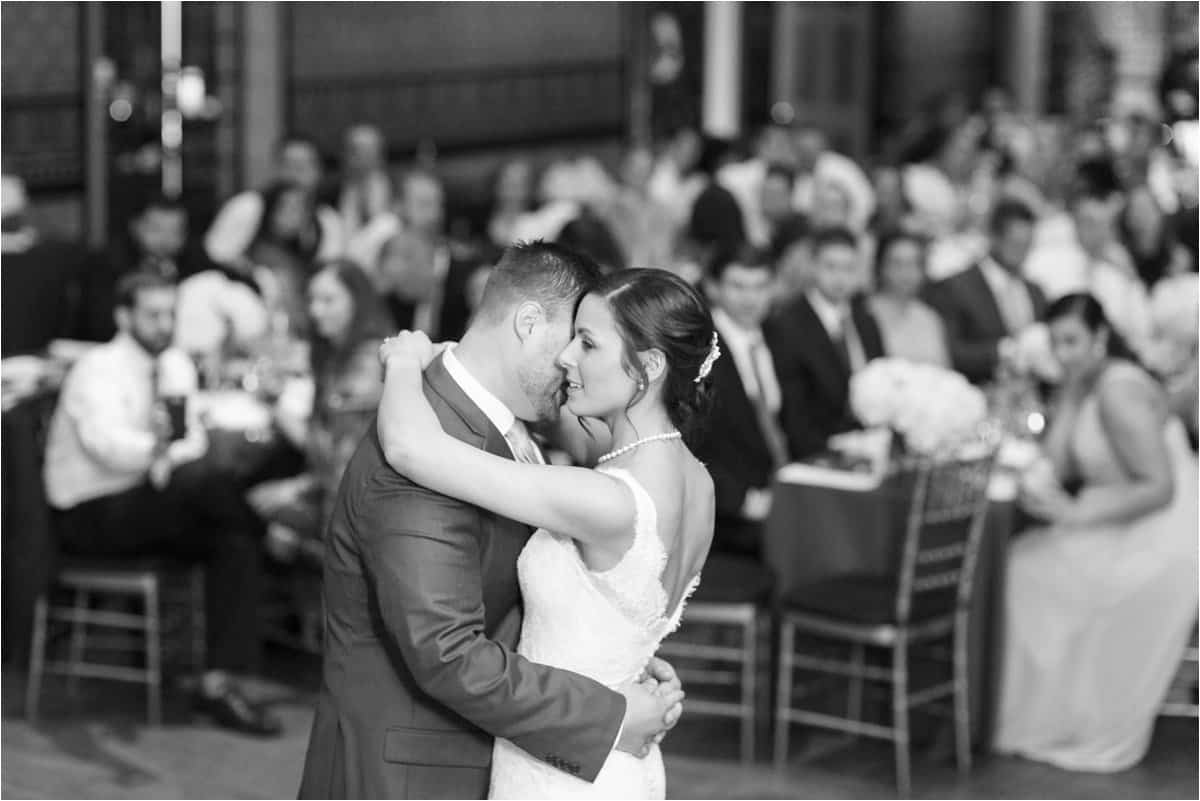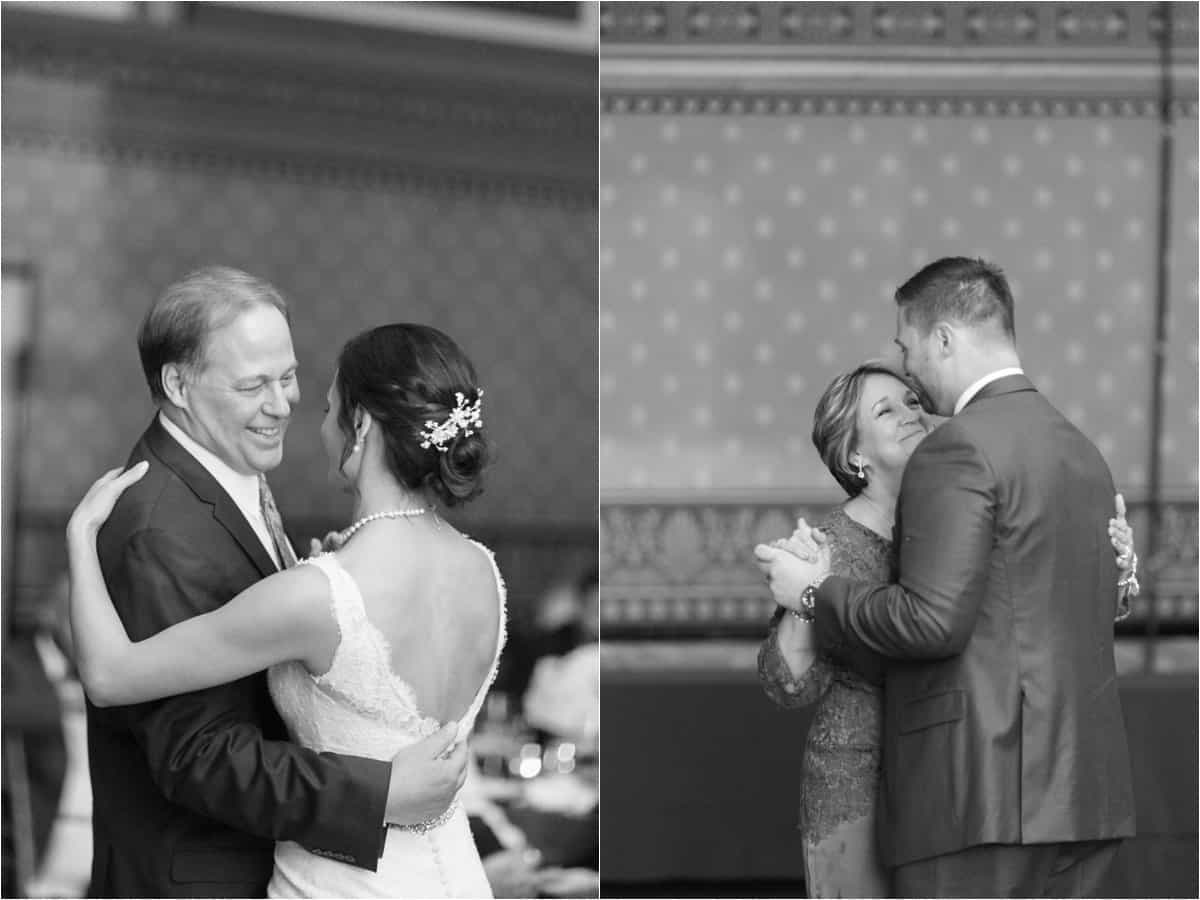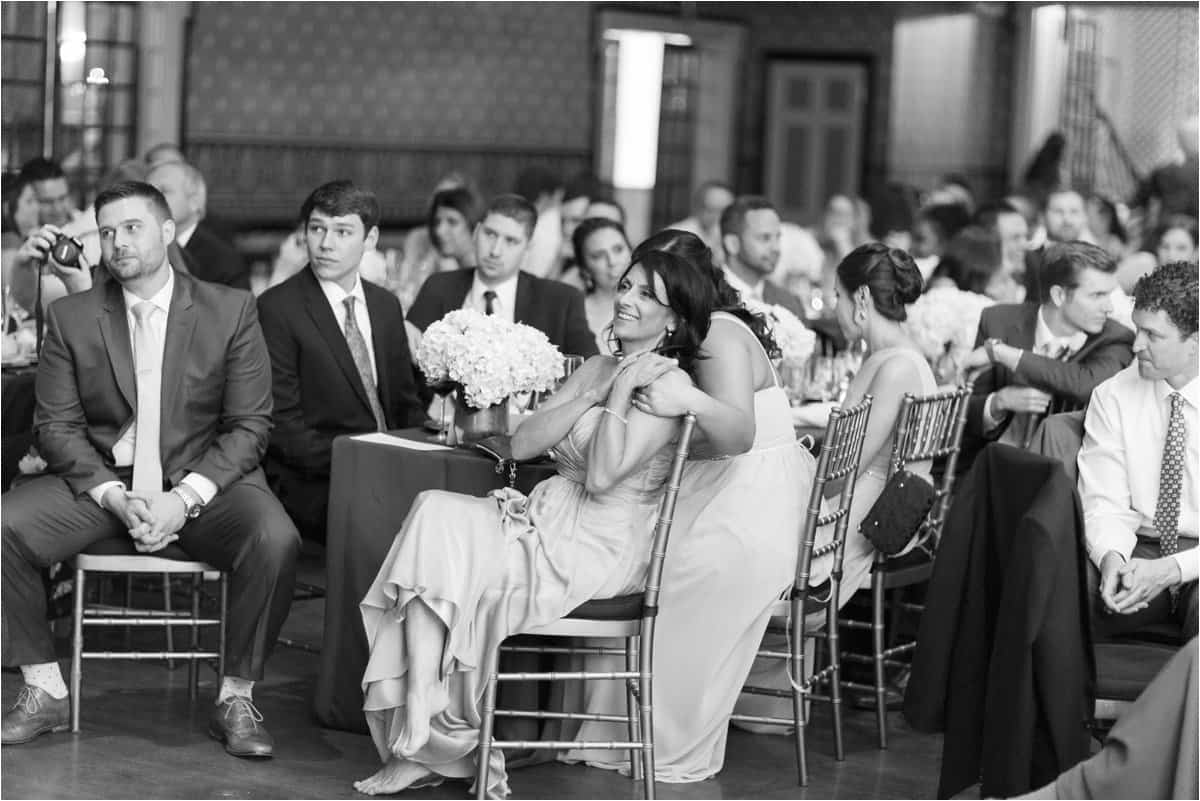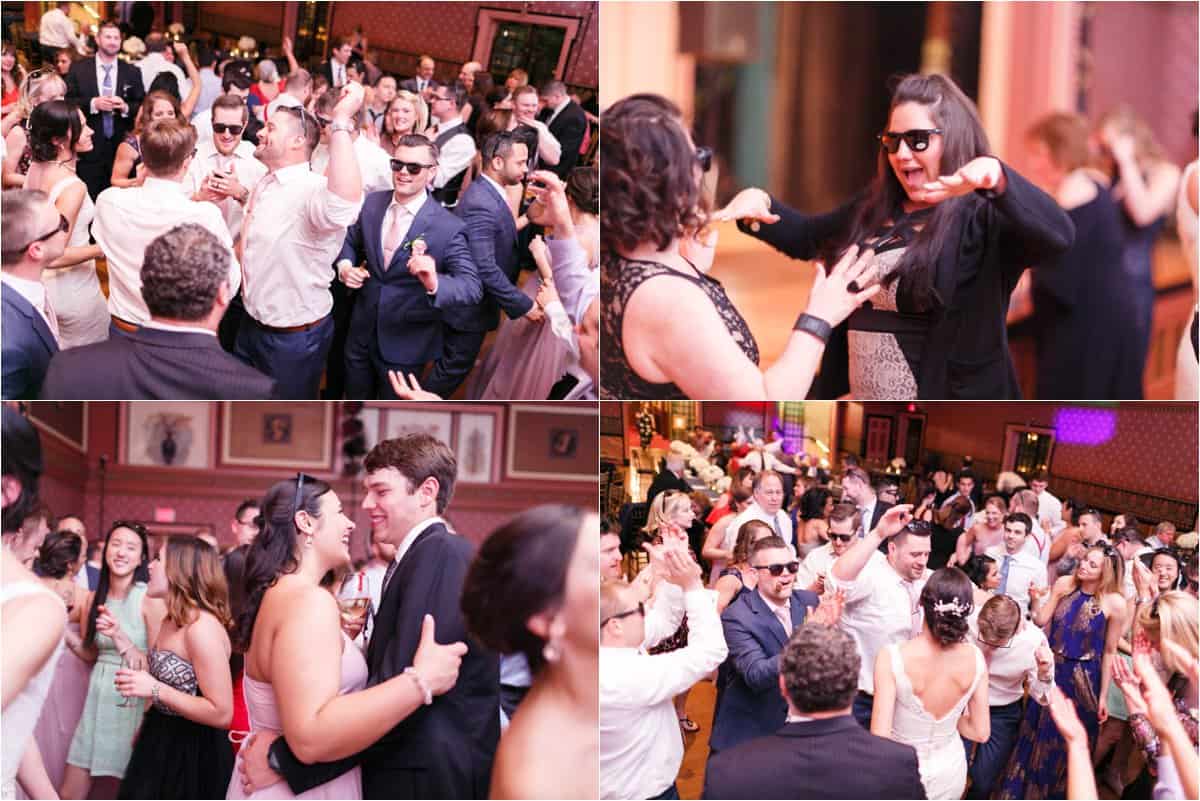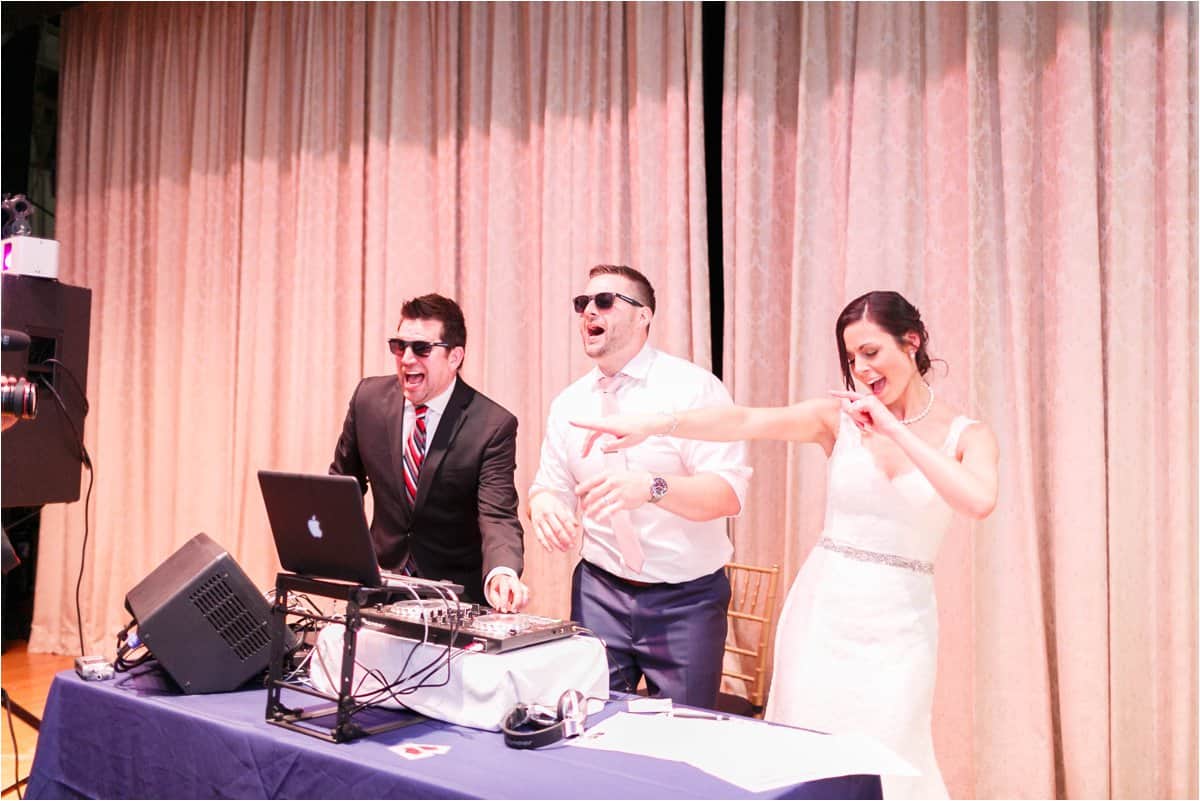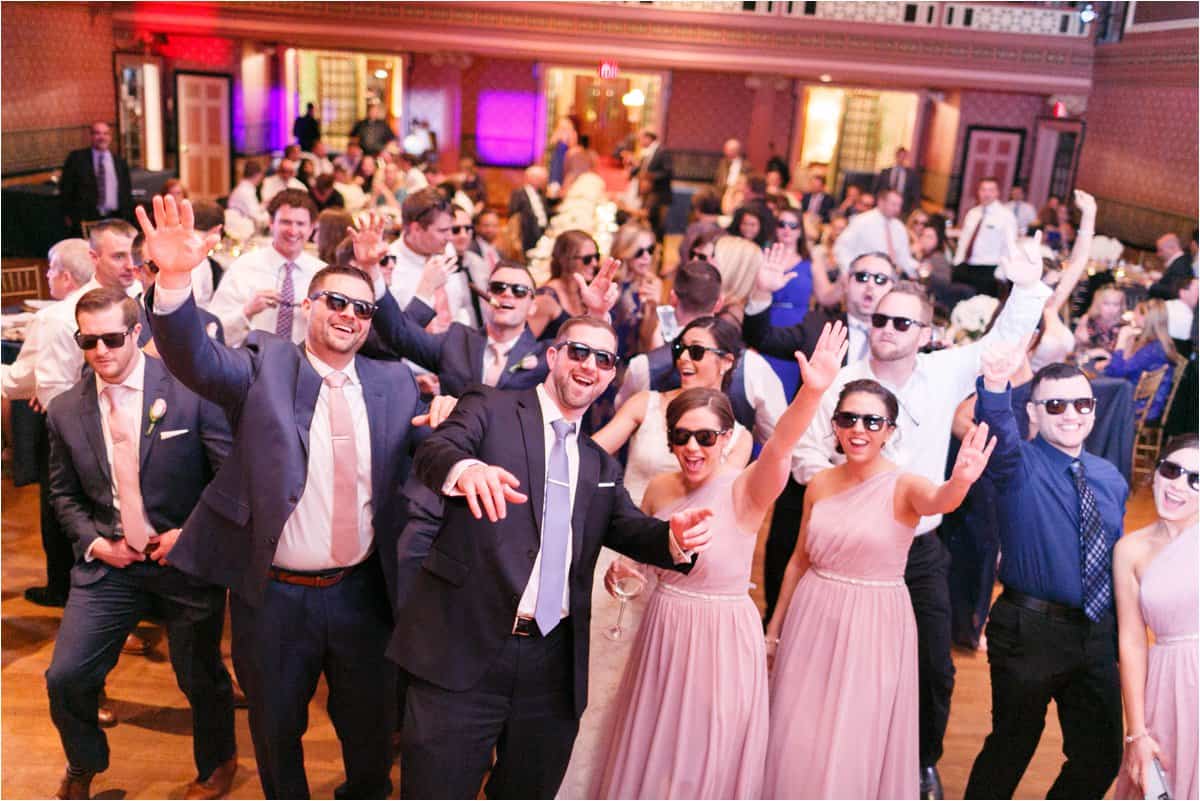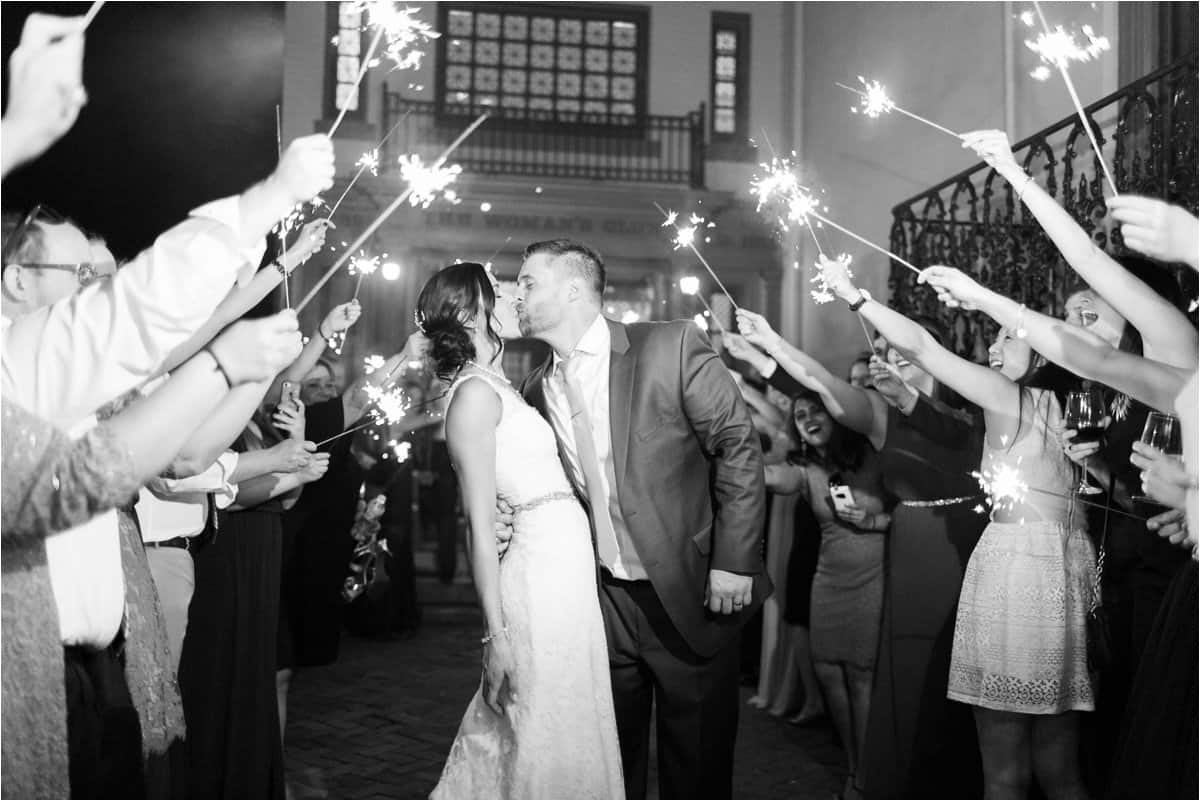 Bella Rosa – Dress
Commonwealth Chapel – Ceremony 
Bolling Haxall House – Venue
Engagements RVA – Planning 
Cameron B. Carson – Hair and Makeup
Afterglow Creative – Videographer 
King of Cakes – cake/cupcakes
Goodrich Gourmet – catering 
Alfred Angelo – bridesmaids
Jos. A Banks – groomsmen 
Minted – invites