Ahhh!!! I'm so excited to share Sam and Greg's engagement session with y'all! I had the honor of traveling up to Pennsylvania this weekend for their photos. I always love traveling and seeing my couples in their element! We met up at the fire station where Greg volunteers! When I got there, he was just getting back from a fire call! I feel like Justin would have done something very similar! 😉 
It was so nice getting to hang out with Sam and Greg during their session. I loved hearing about how they met during their high school psychology class and got to know each other better when they were assigned to work on a project together. These high sweethearts will be dating for 7 years when they get married in June! So sweet! 
I especially loved hearing their proposal story!  Greg had planned the sweetest surprise for Sam! He took her to NYC ,where they spent their first anniversary. He knew it would be the perfect location for the proposal! He even invited some of their closest friends and family to surprise her after the proposal! The surprise was almost ruined, though, when Greg saw one of their friends at a restaurant they were going to eat at before the proposal. When he saw their friend, he immediately guided them to a different restaurant! haha. Close call!
Once the proposal went off, it was the perfect peak of their trip! I just loved hearing them tell me this story! They were so excited and it made me even more excited for their wedding day! 🙂 I loved hanging out with Sam and Greg and cannot wait to see them again on their big day! 
I hope you enjoy my many favorites from their session! We had the best light! Go see for yourself! 🙂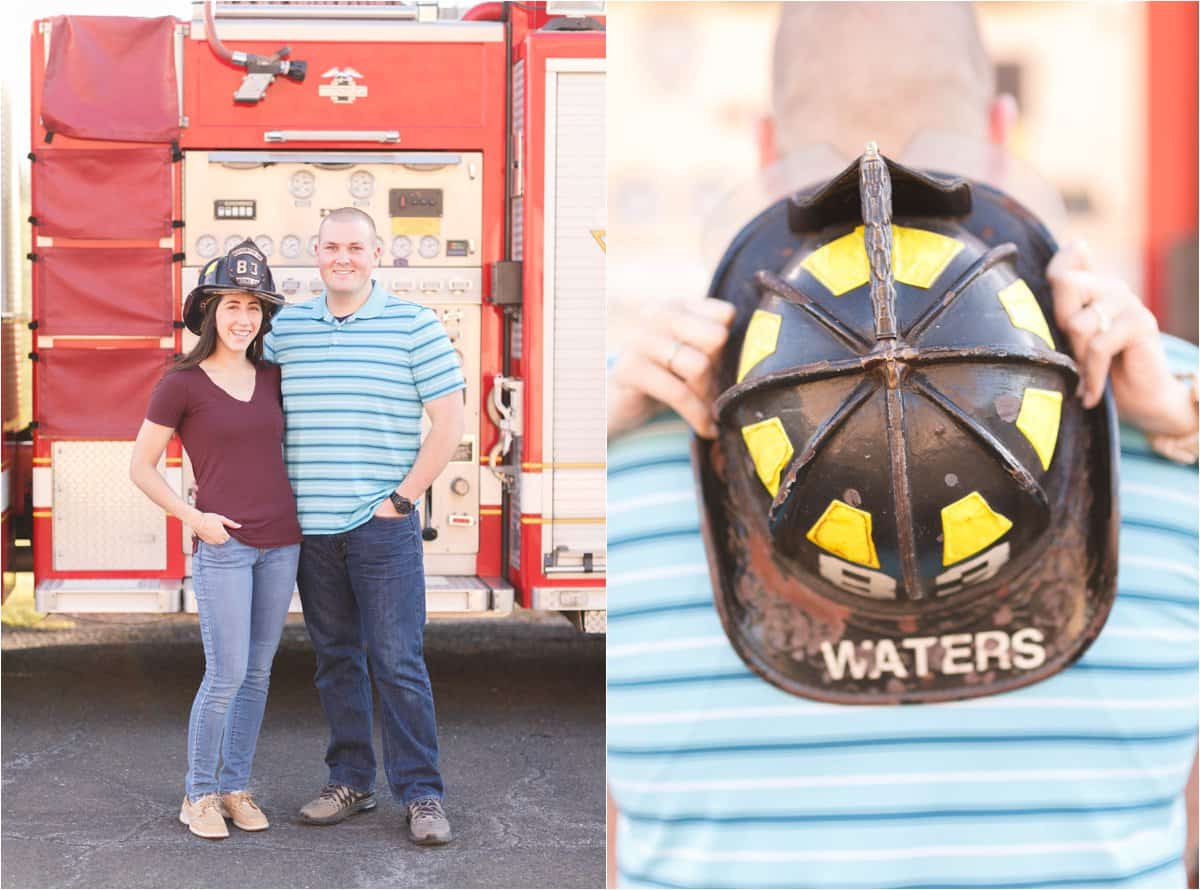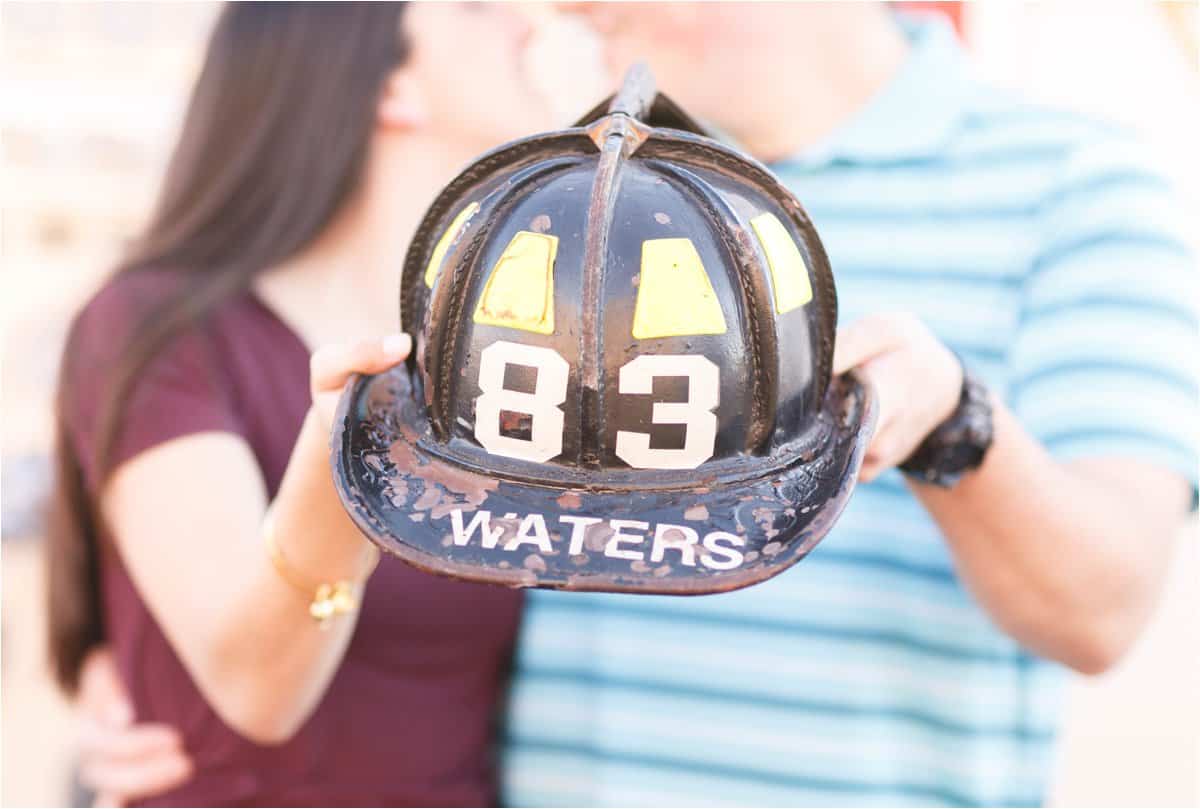 This is their sweet pup, STELLA!!! 🙂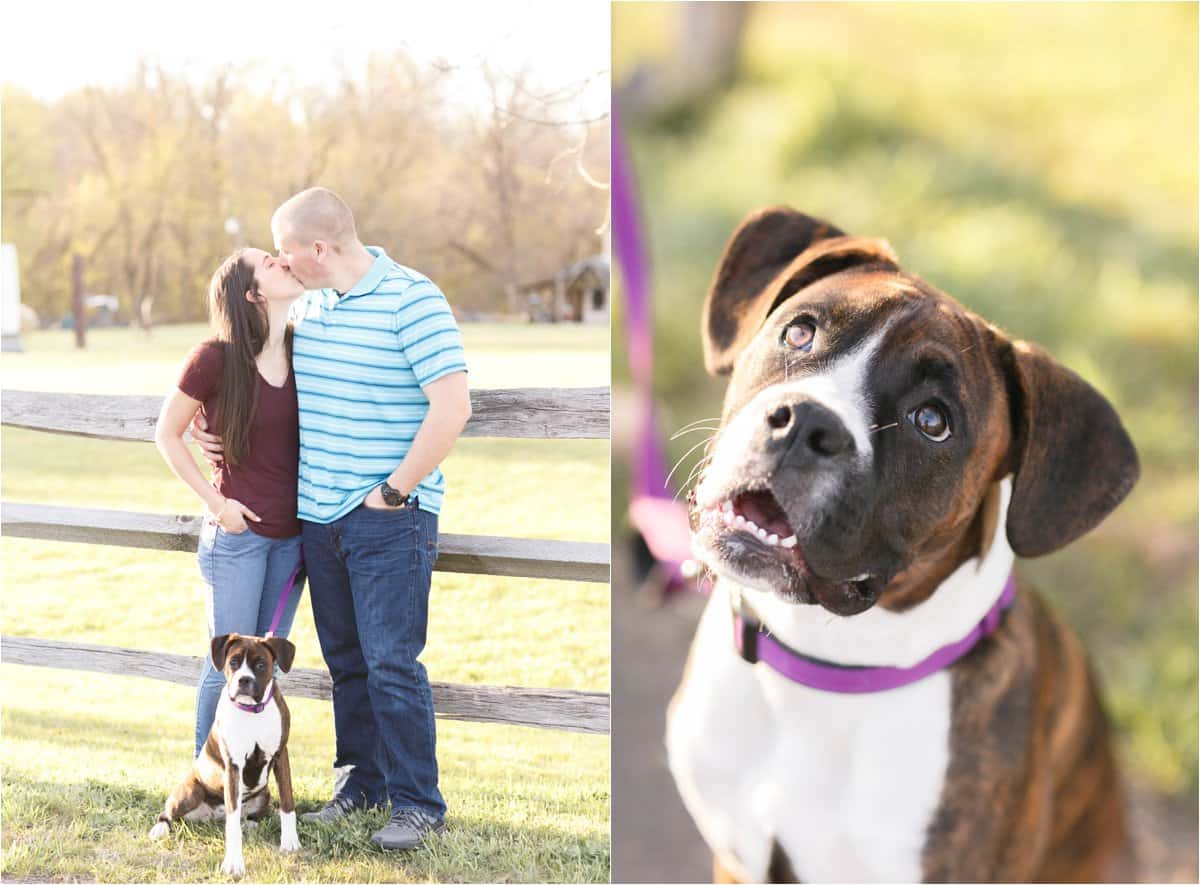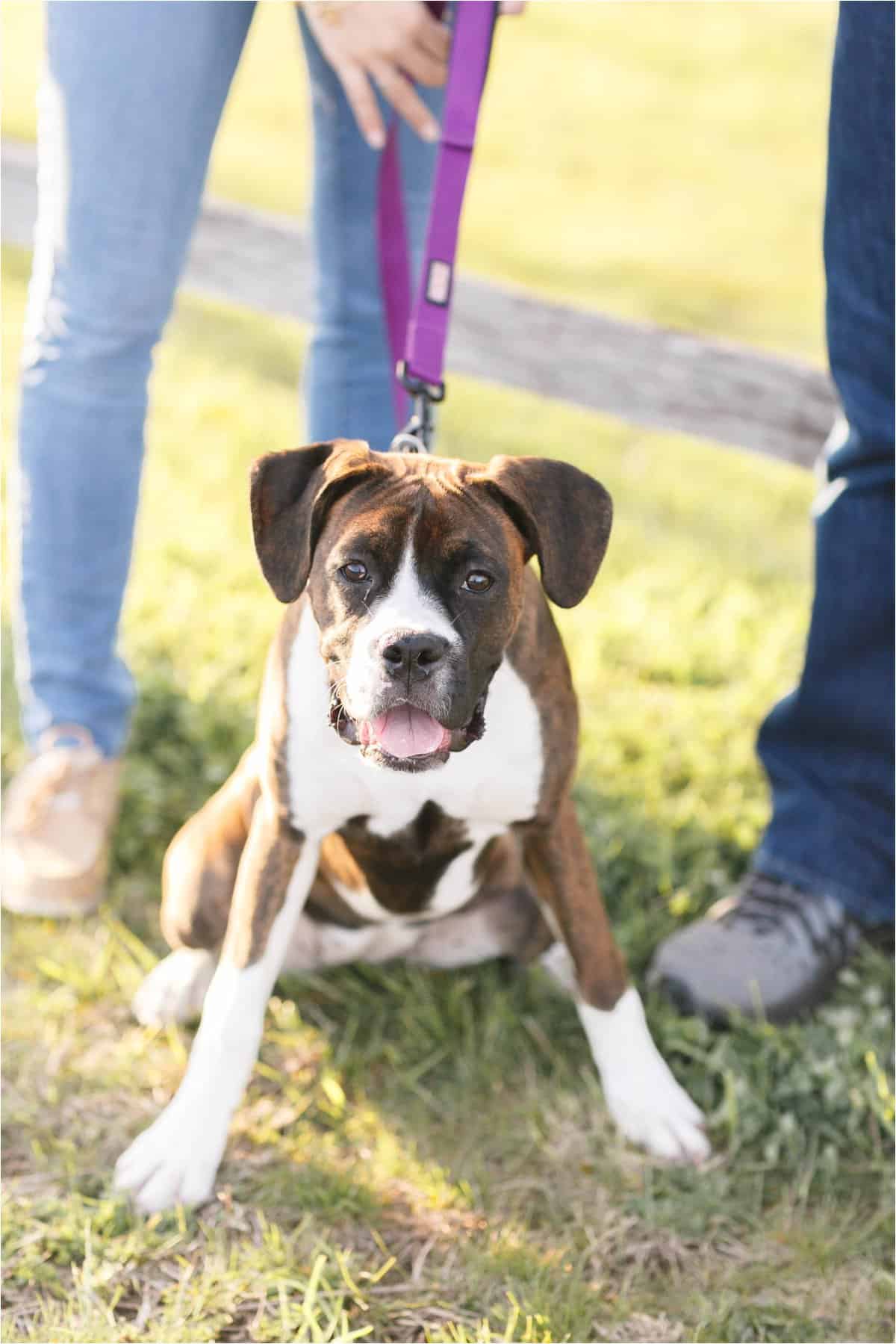 Absolutely adorable! 🙂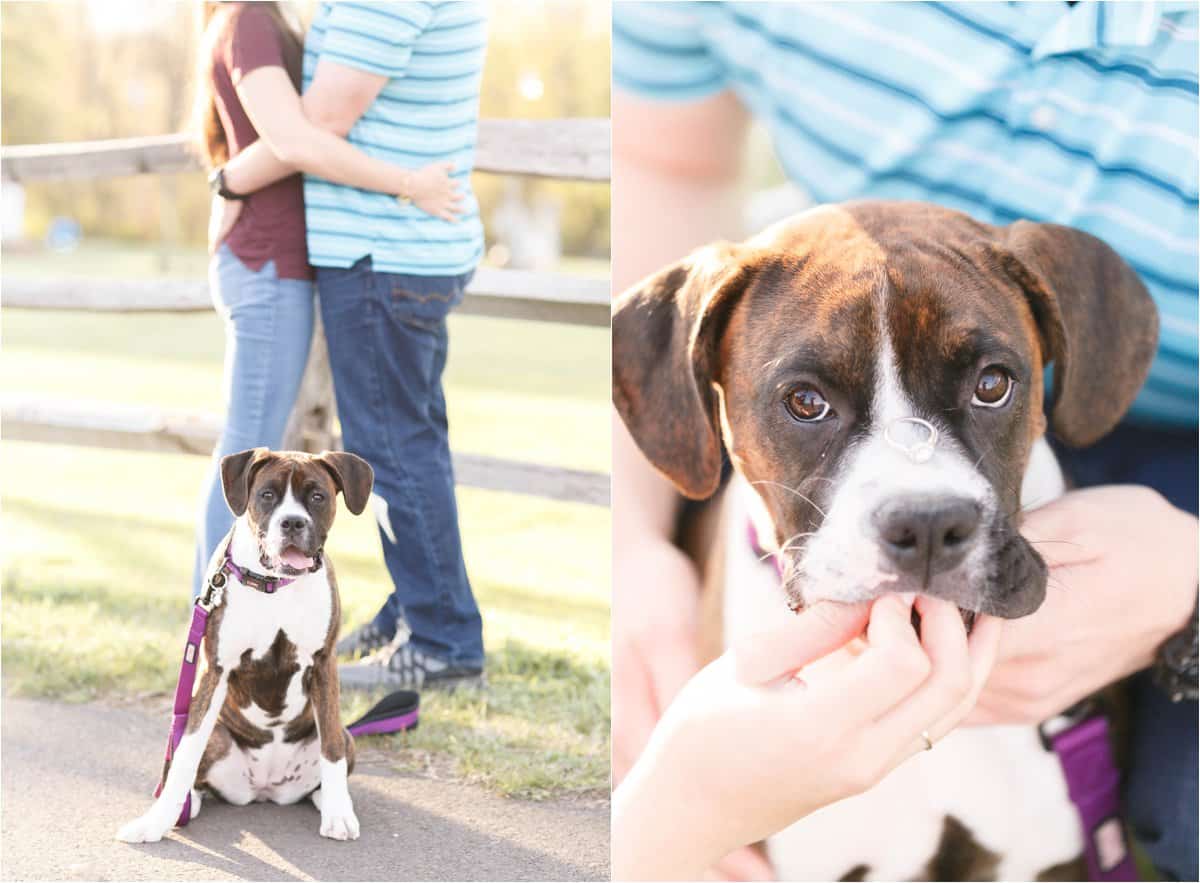 GAH! Aren't they stunning?!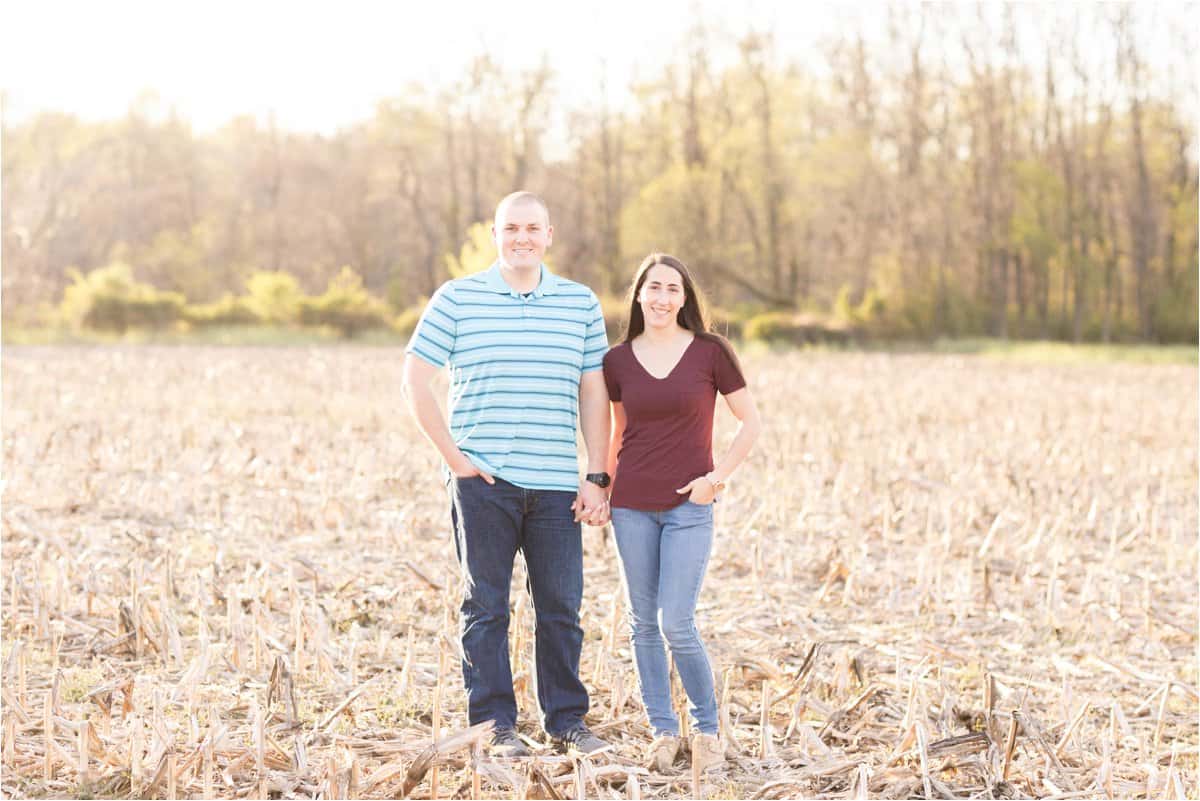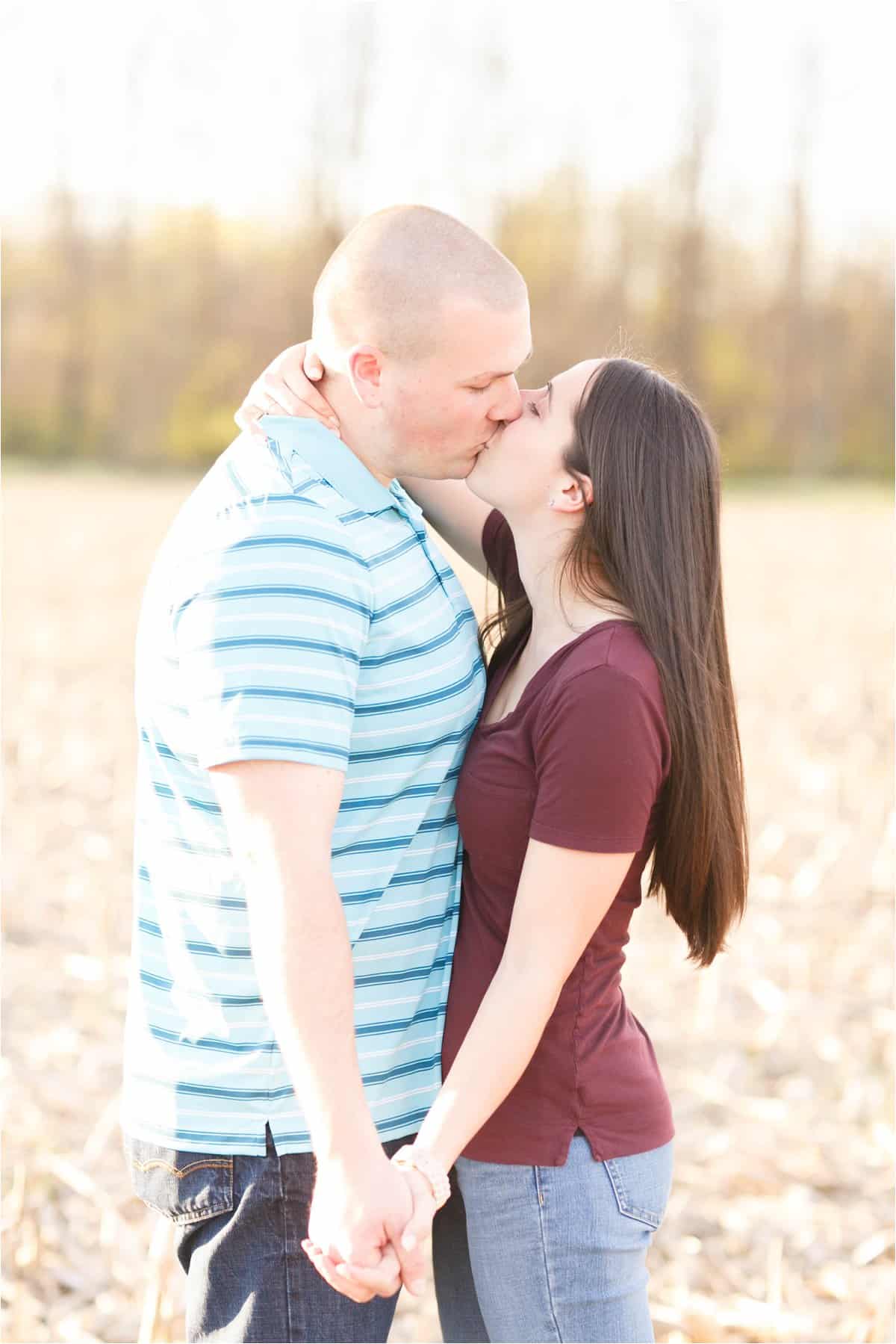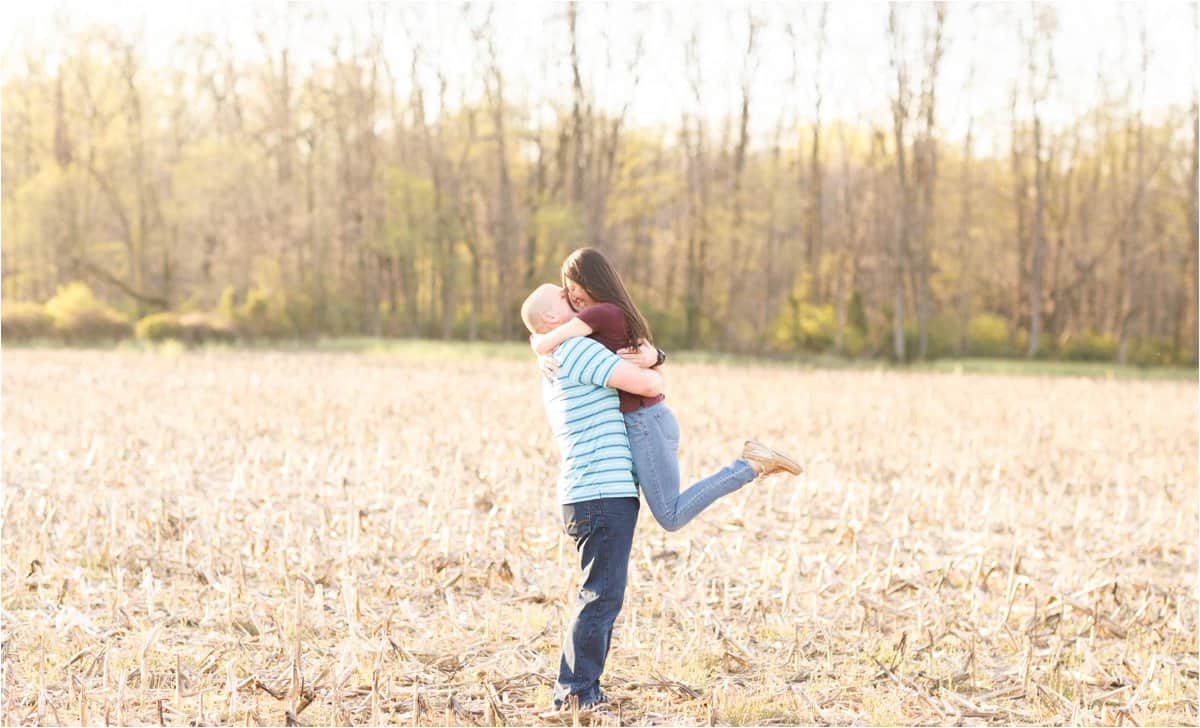 I just LOVE the one of the right! 🙂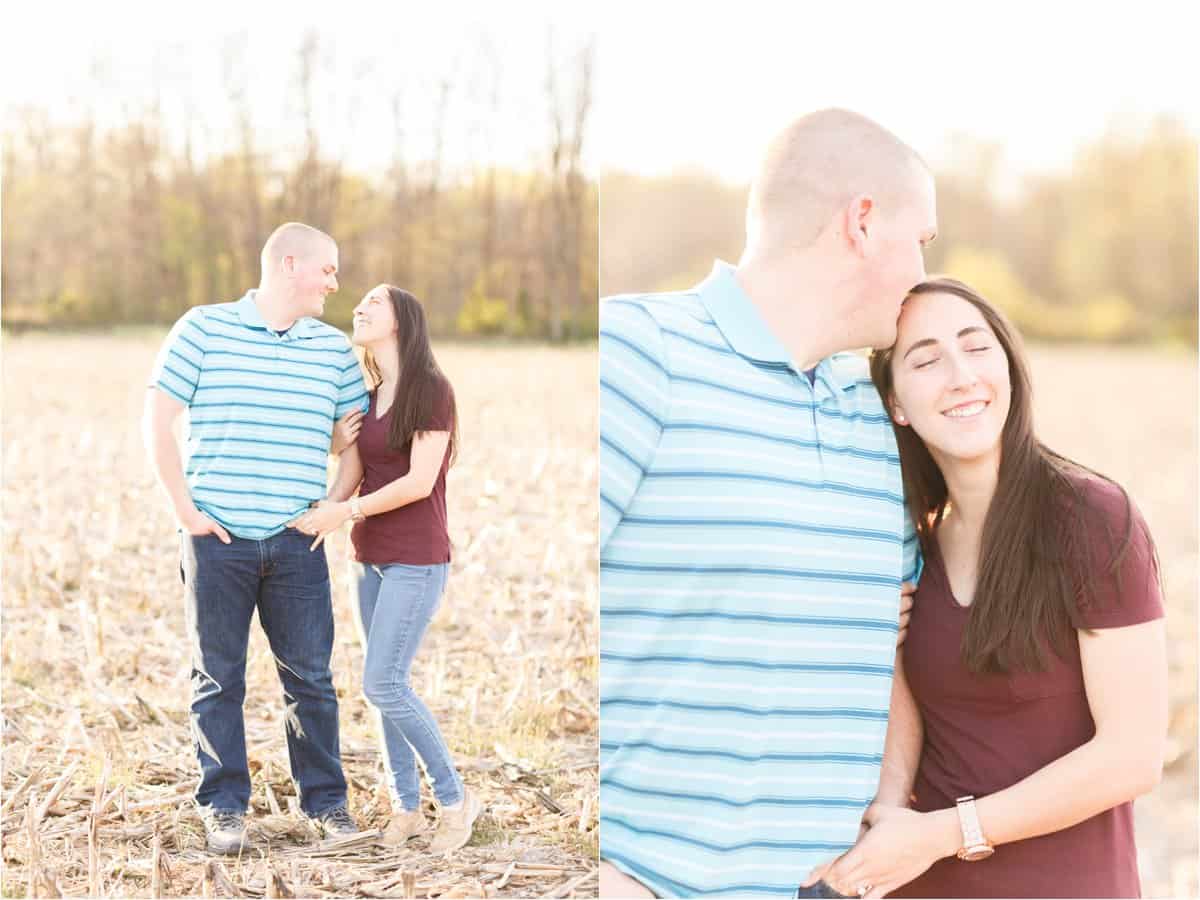 Another favorite!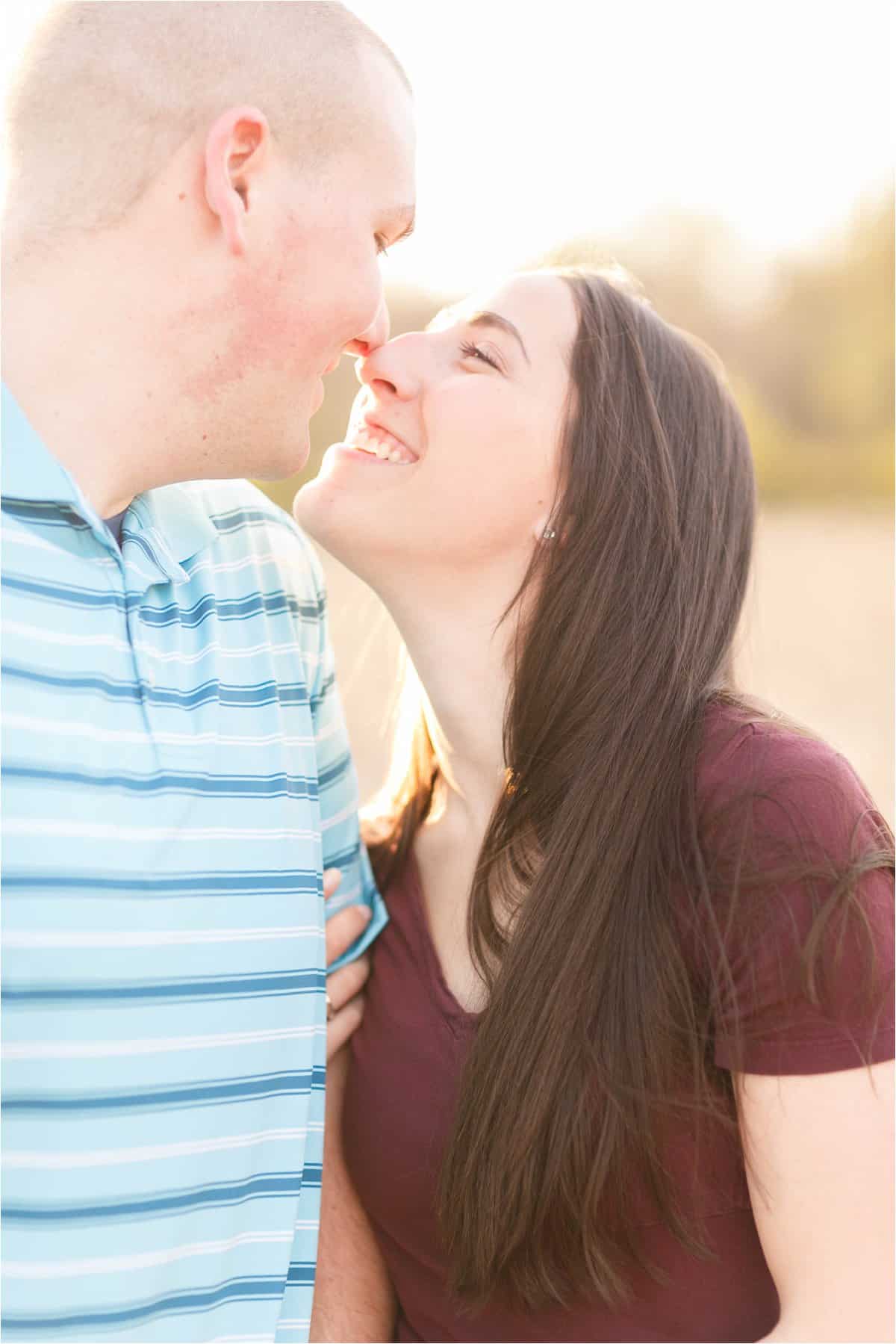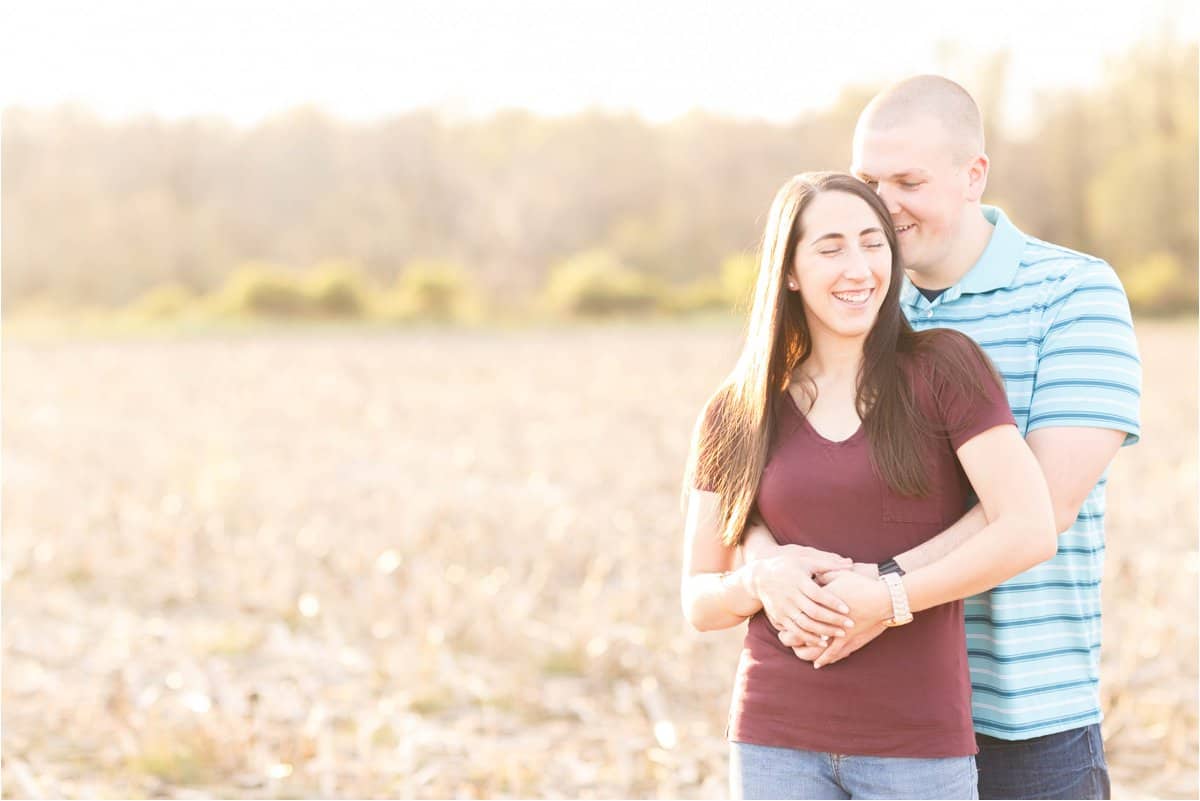 That bokeh!!!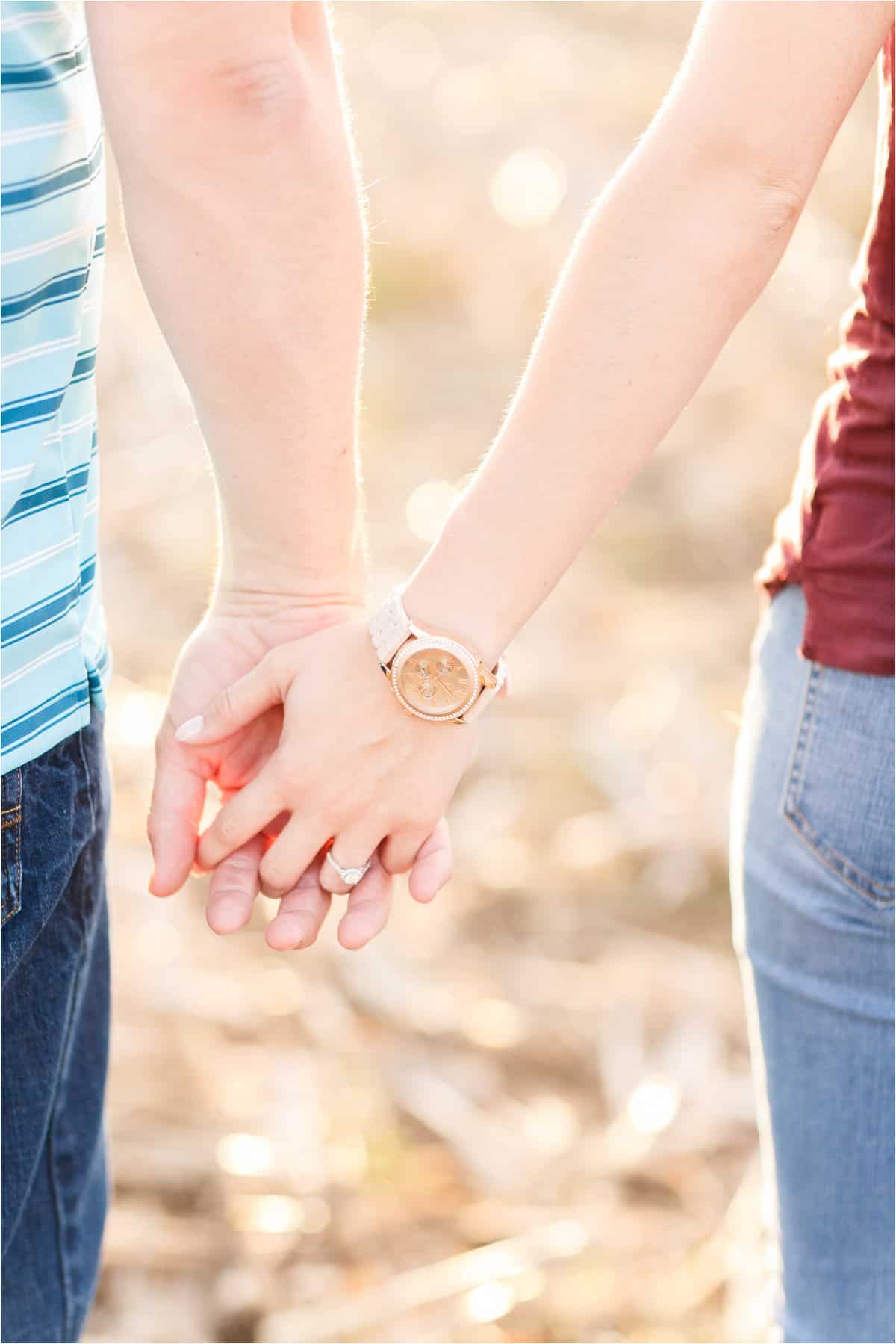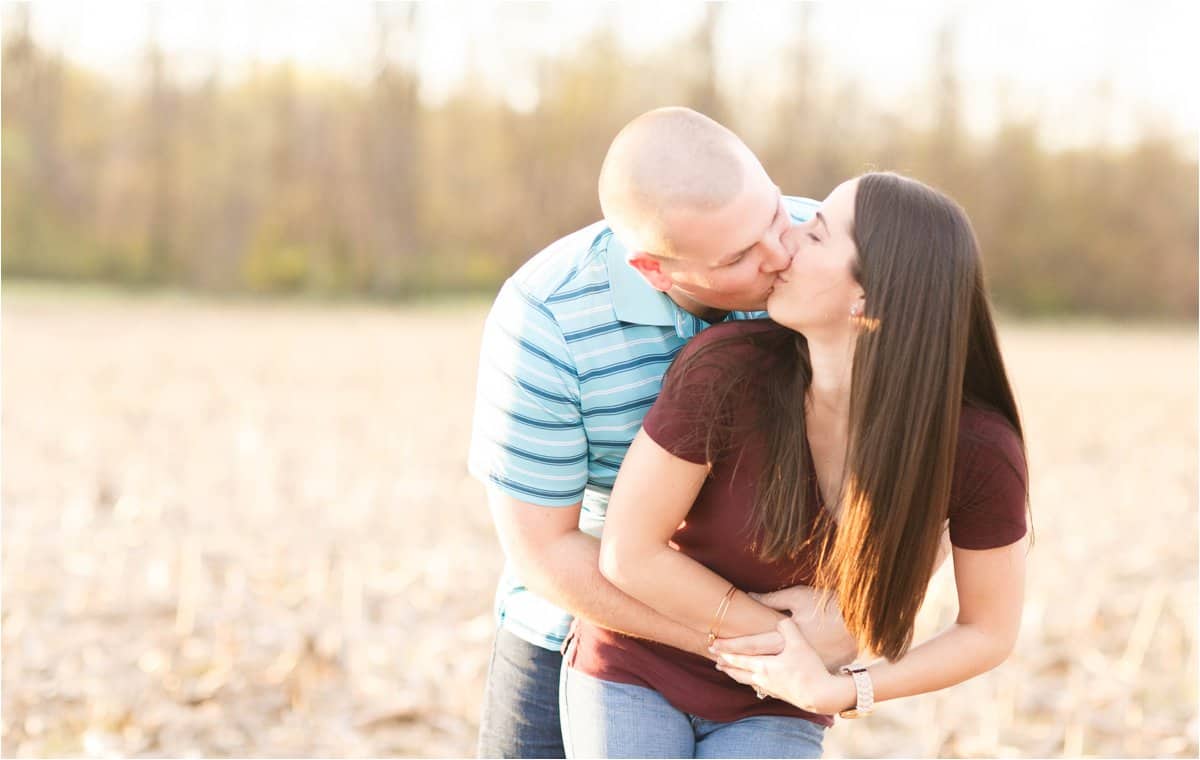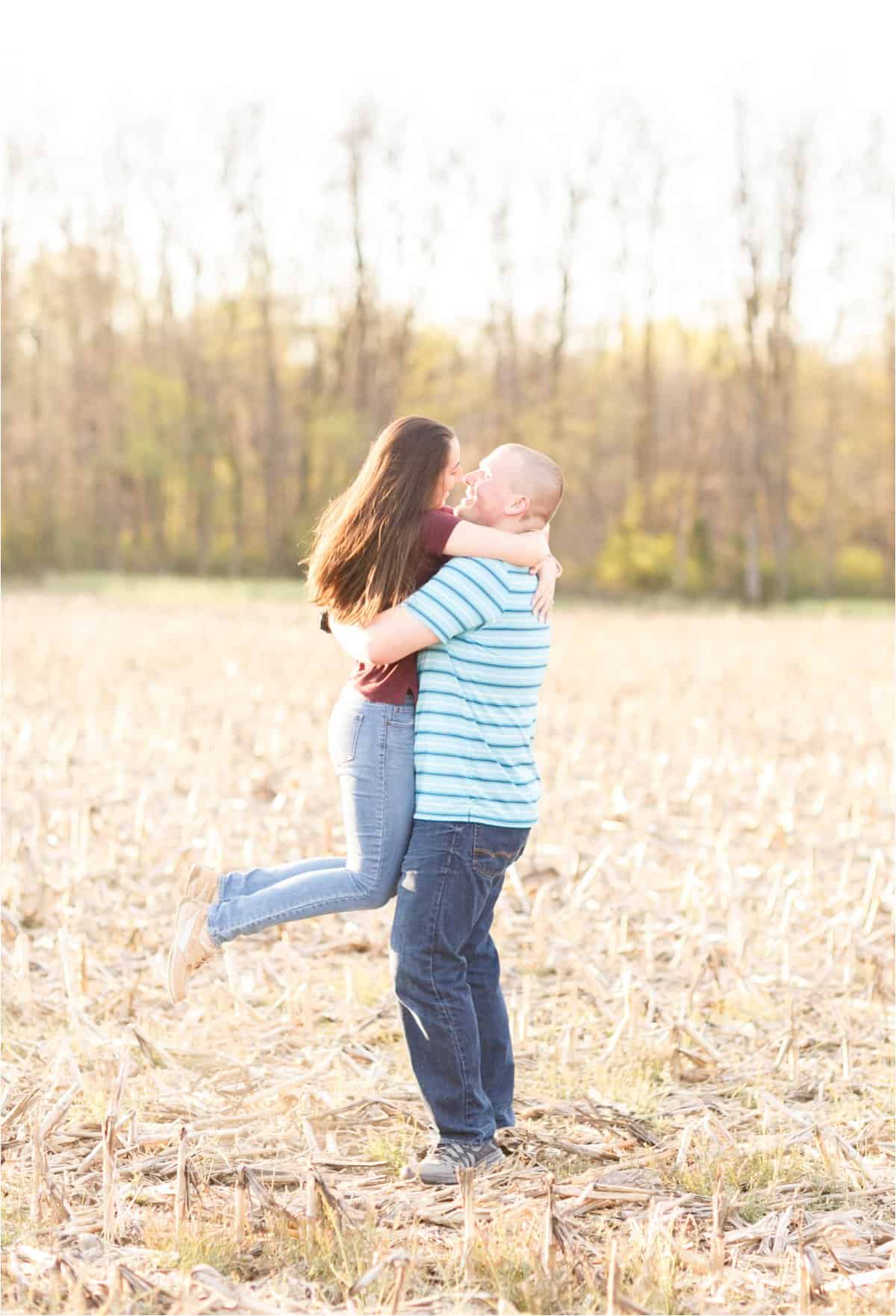 Girl, you are flawless! <3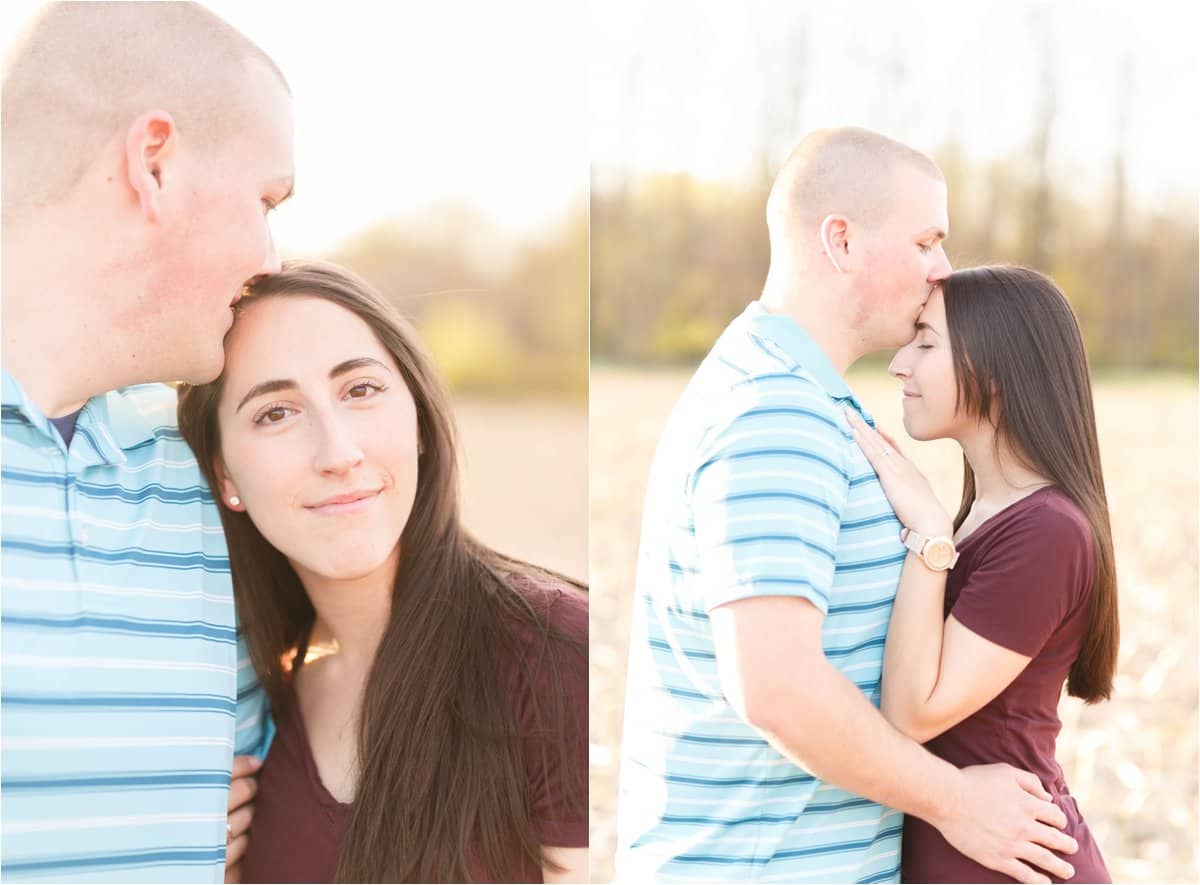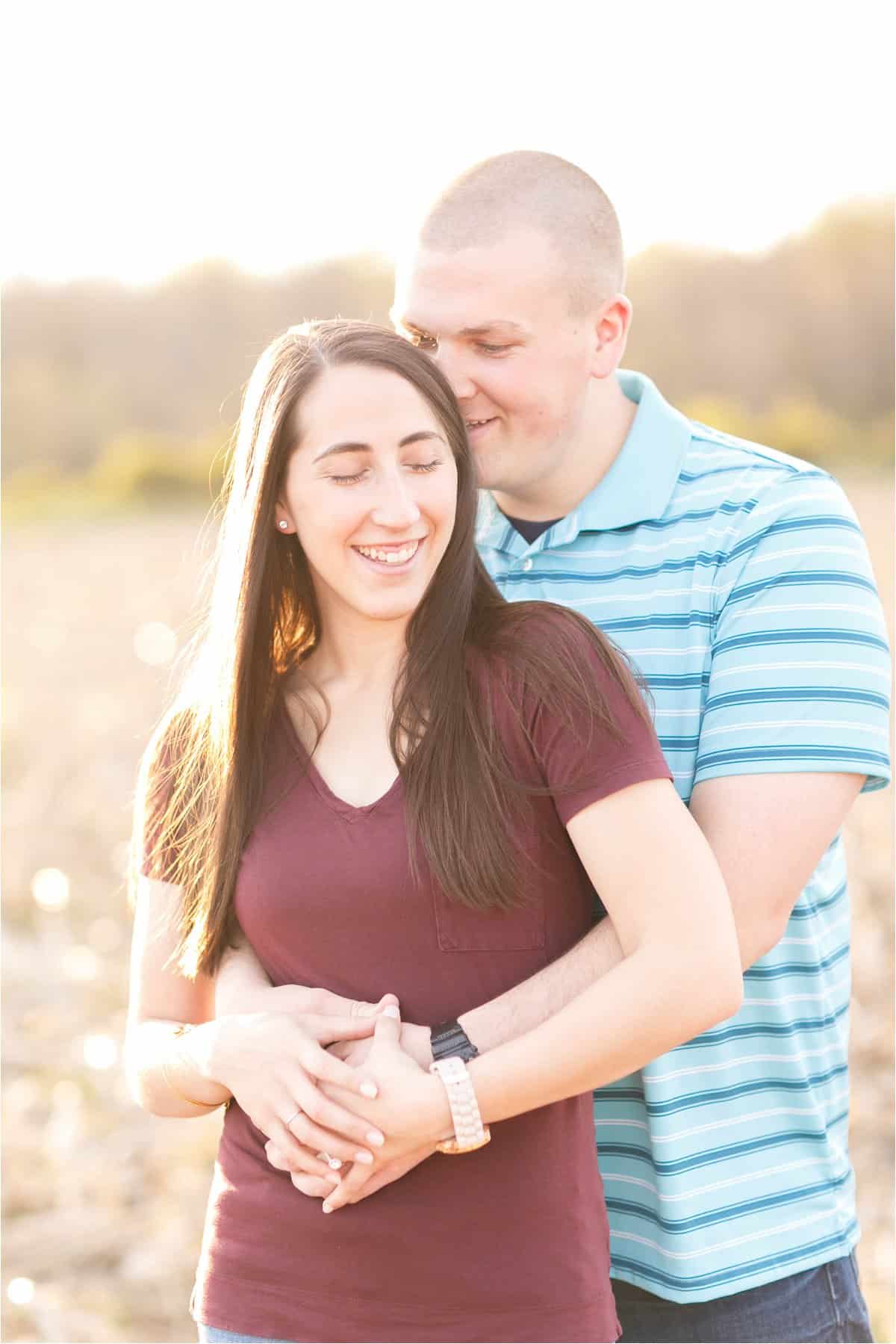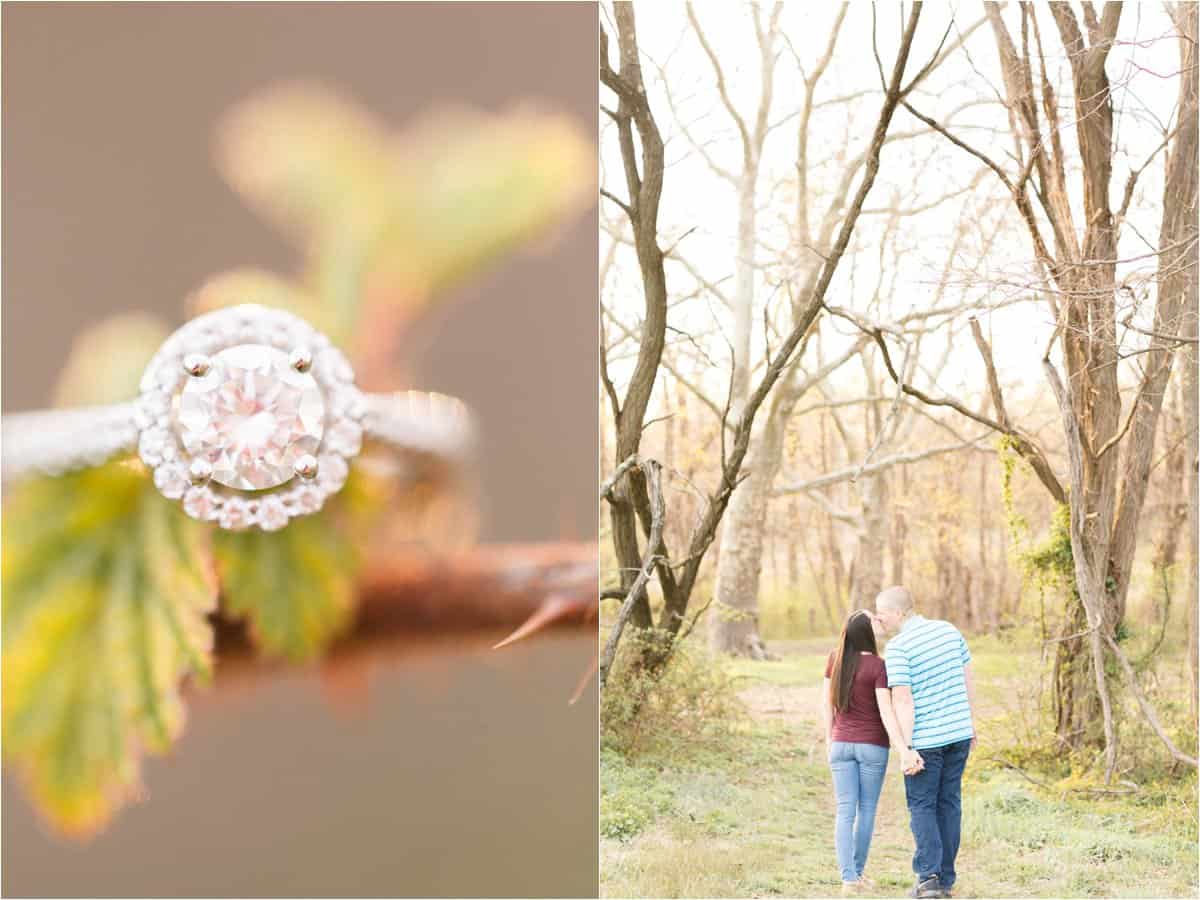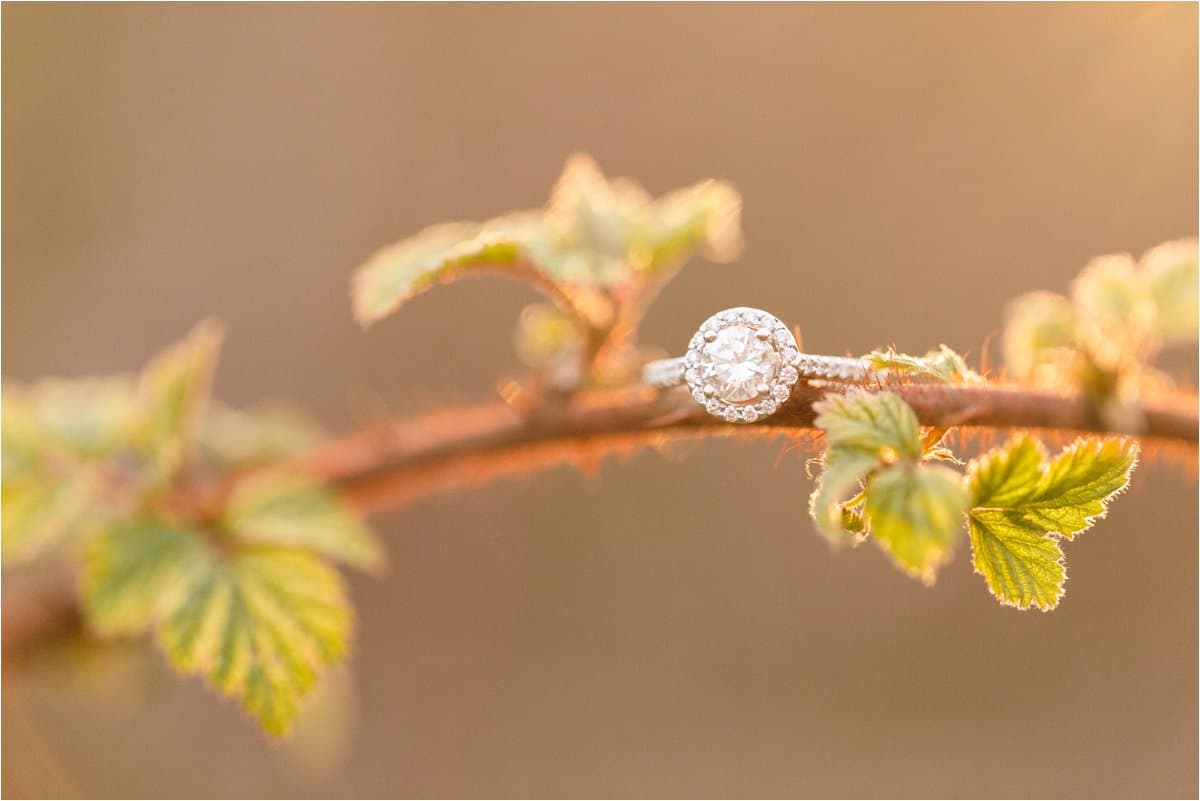 Sam found the best purple flowers for these rings shots! I am so grateful she did!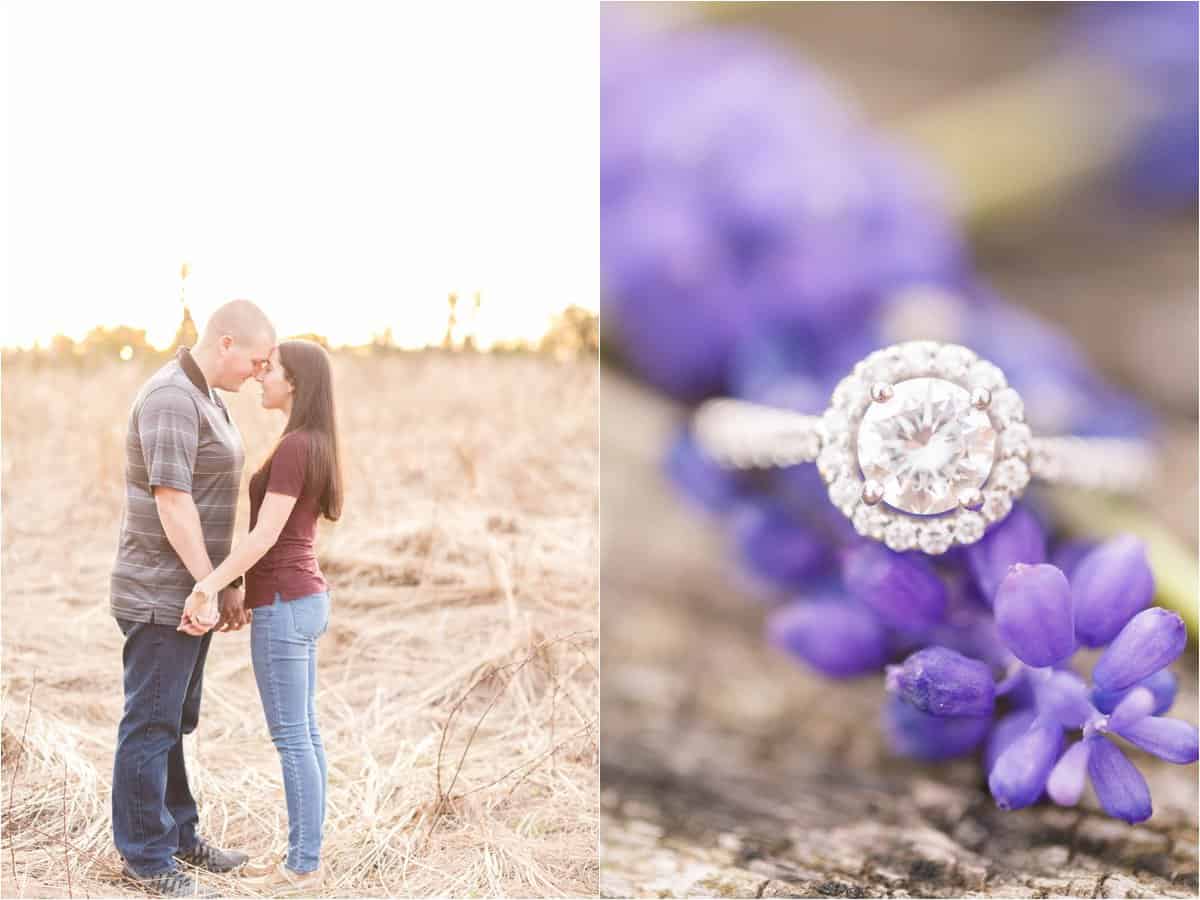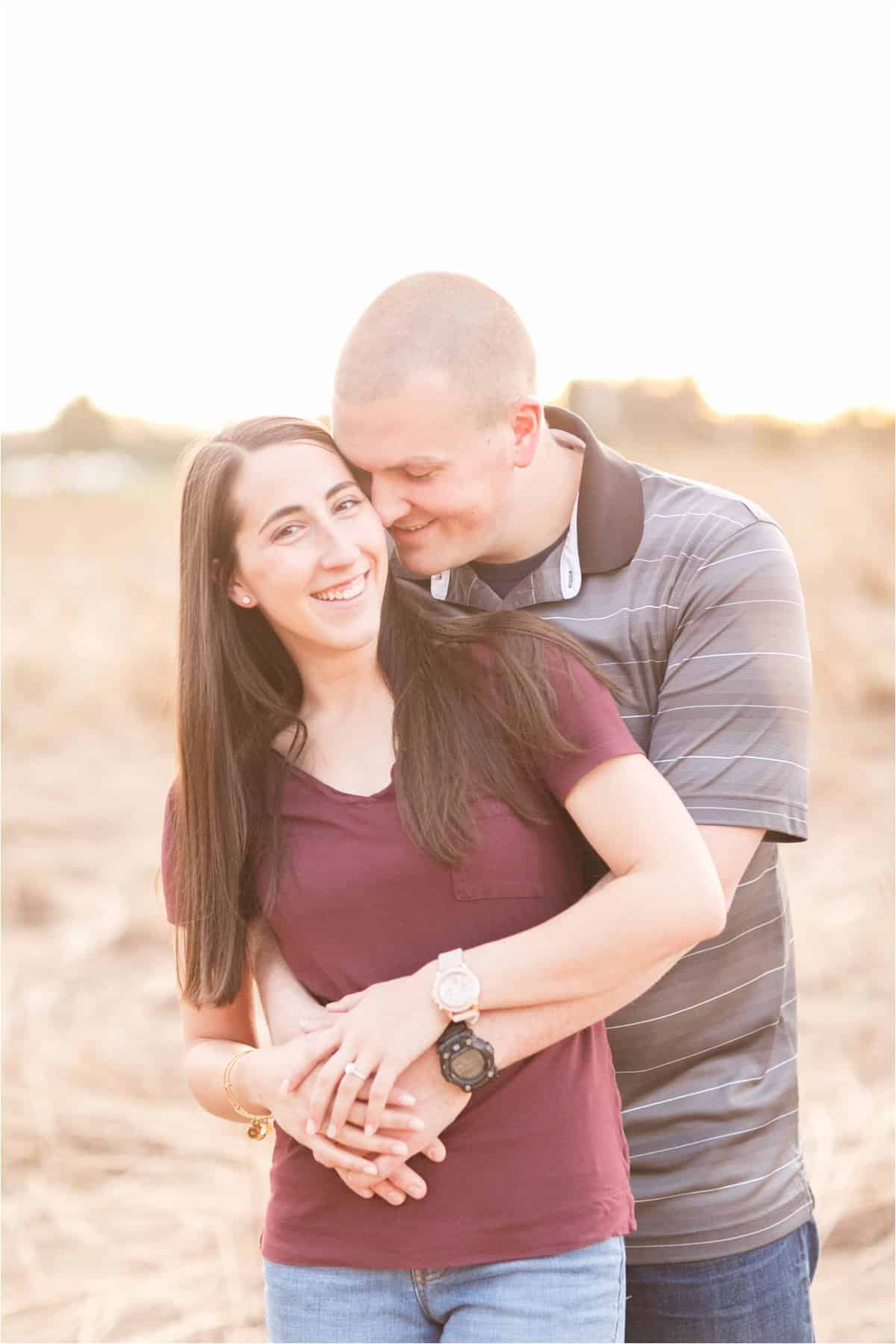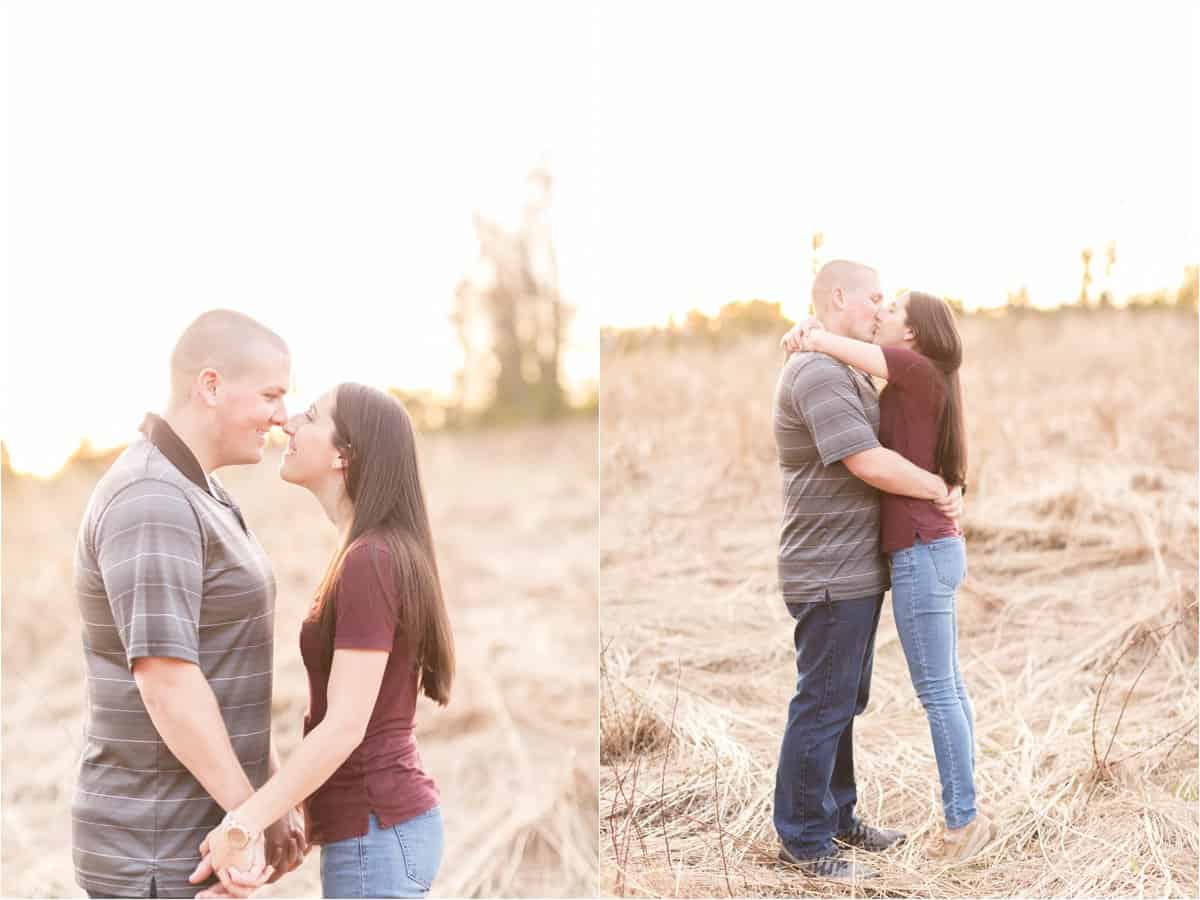 Who doesn't love a tree-lined driveway?!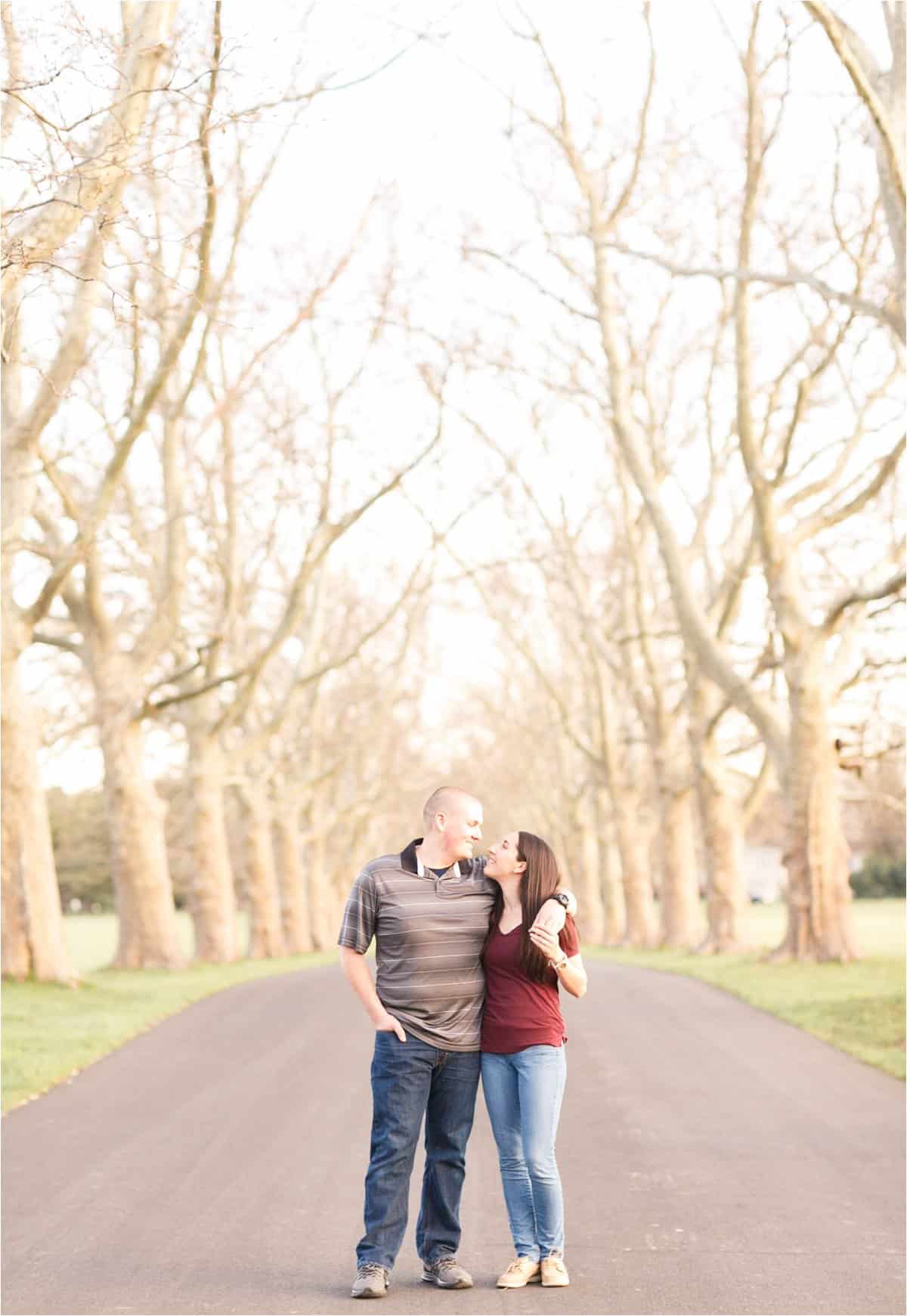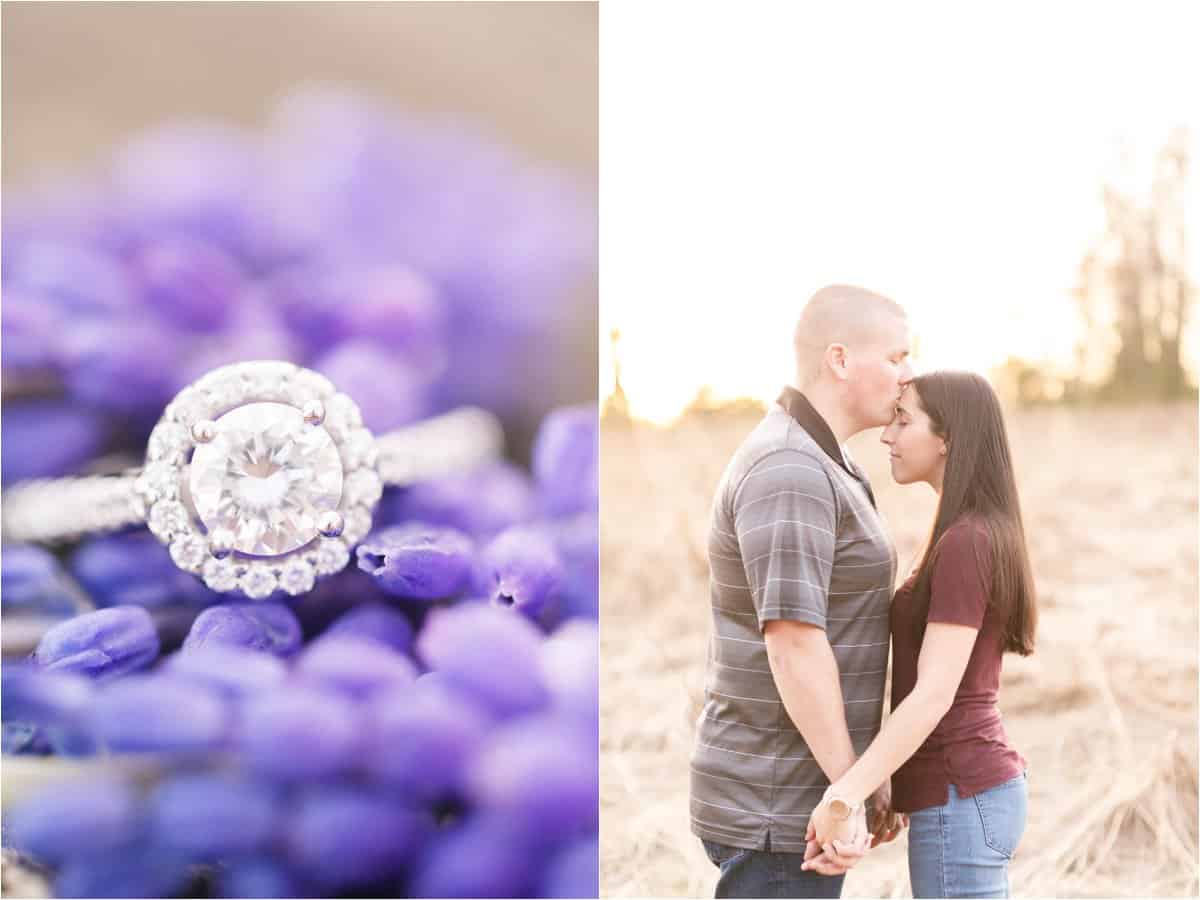 GAH! Y'all need this on a canvas!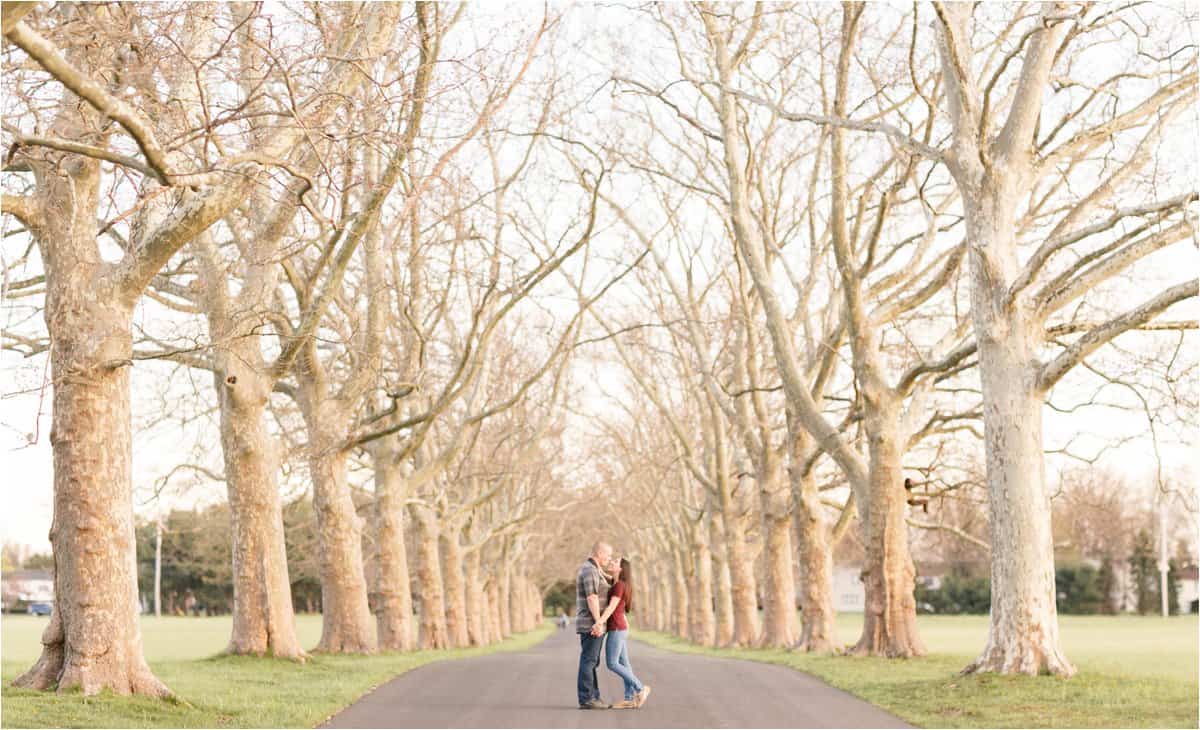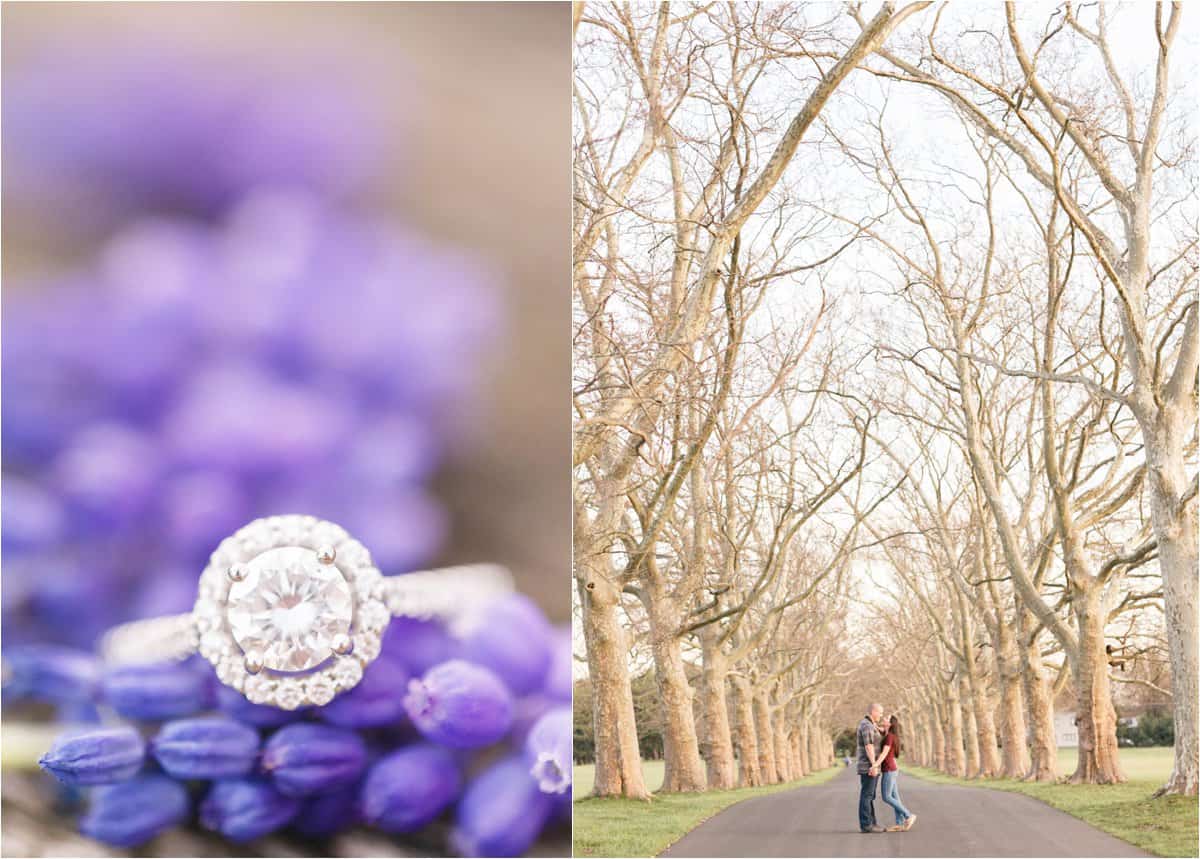 I can't wait for June!!! 🙂