So excited to be sharing Sam and Ward's Virginia Beach Engagement Session with y'all!!! It may have looked like a beautiful spring day, but it was extremely cold during their session! These two totally rocked it out! MAJOR points to them! I was still cold in my hoodie and here they are rockin' the short sleeves! My couples are the best!!! 
I loved getting to know these two during the session! They even brought along their "engagement kitty", Pippin! So cute! That's how Ward asked Sam to marry him, with the cat! It was so special and unique to them! I loved that we were able to grab a few shots of their whole family during the shoot! They were just as excited as I was! 🙂 
Sam and Ward, thanks for being so awesome and rockin' out your session in the cold and wind! Y'all are amazing and I can't wait for your big day at Christopher Newport University!!! 🙂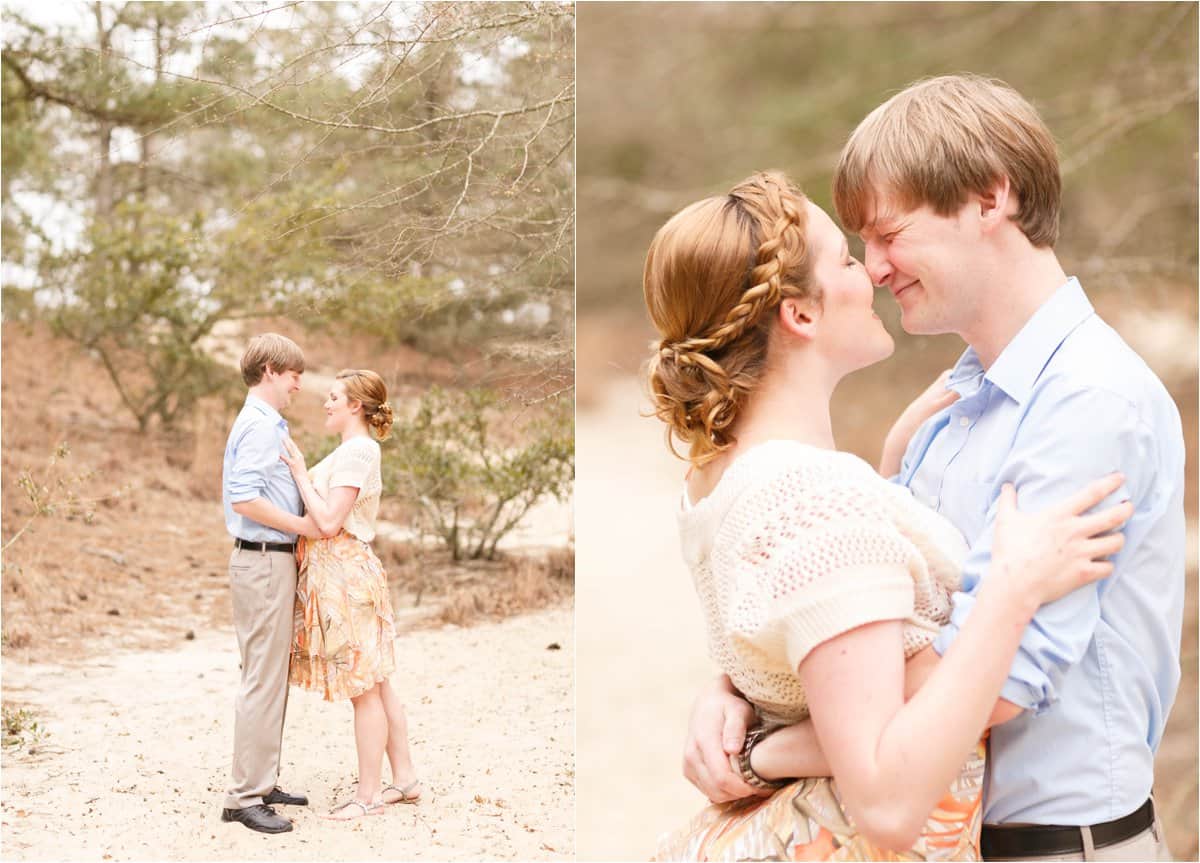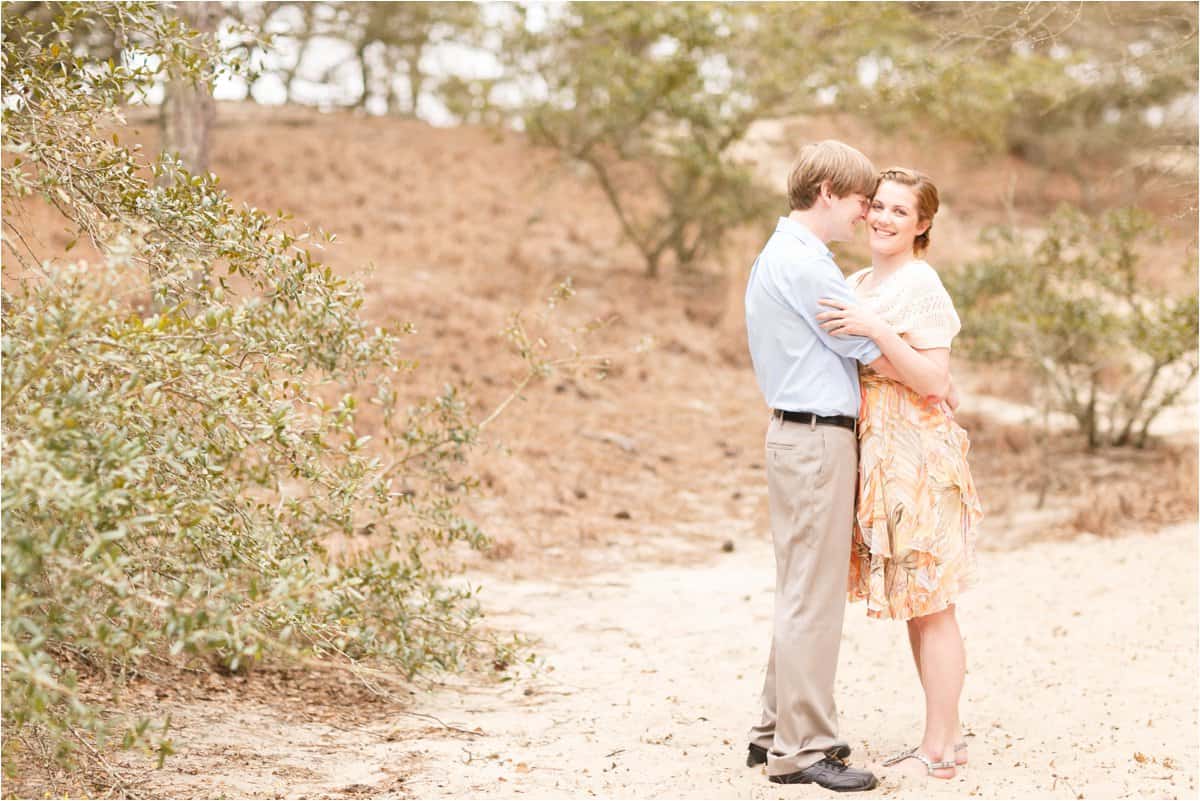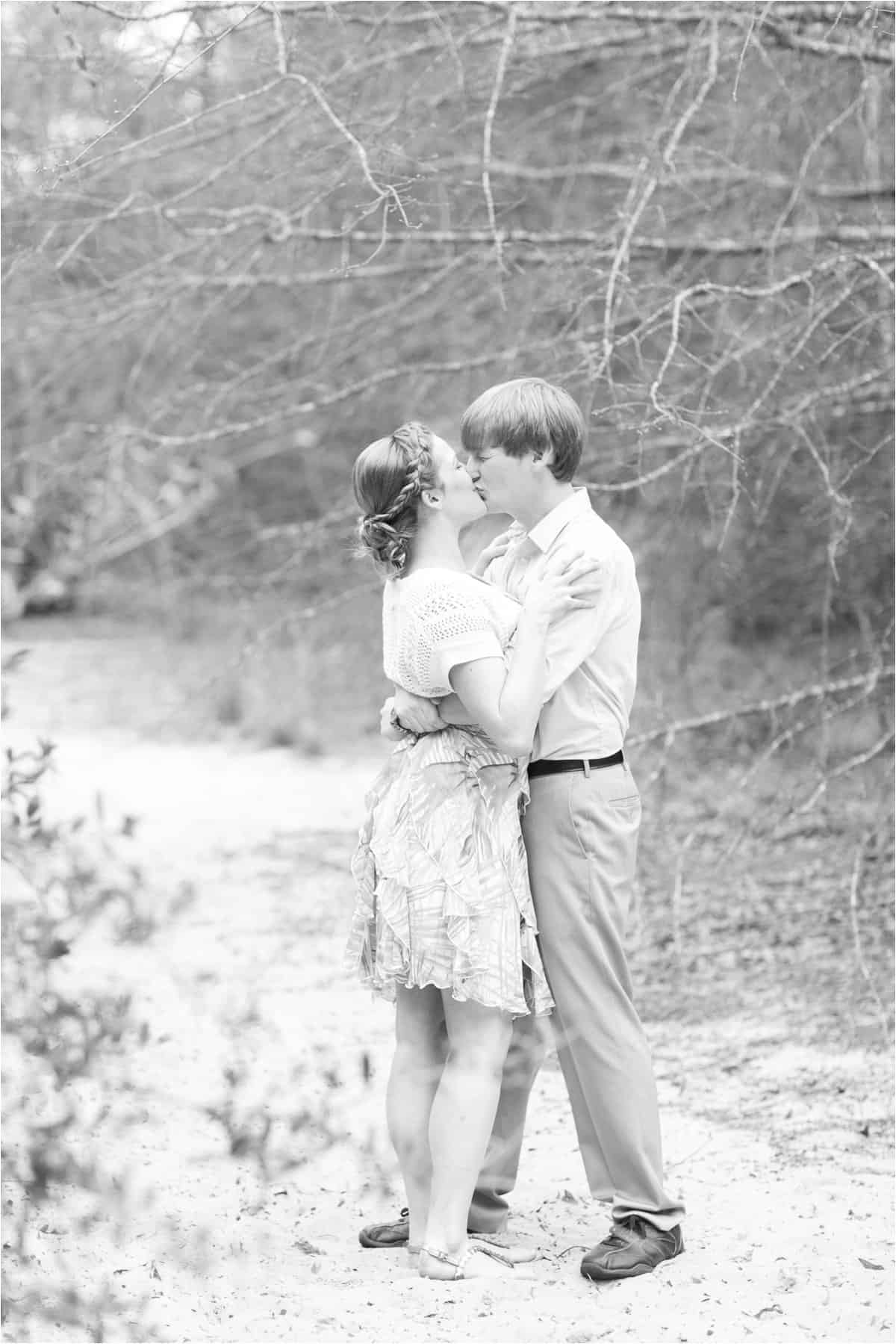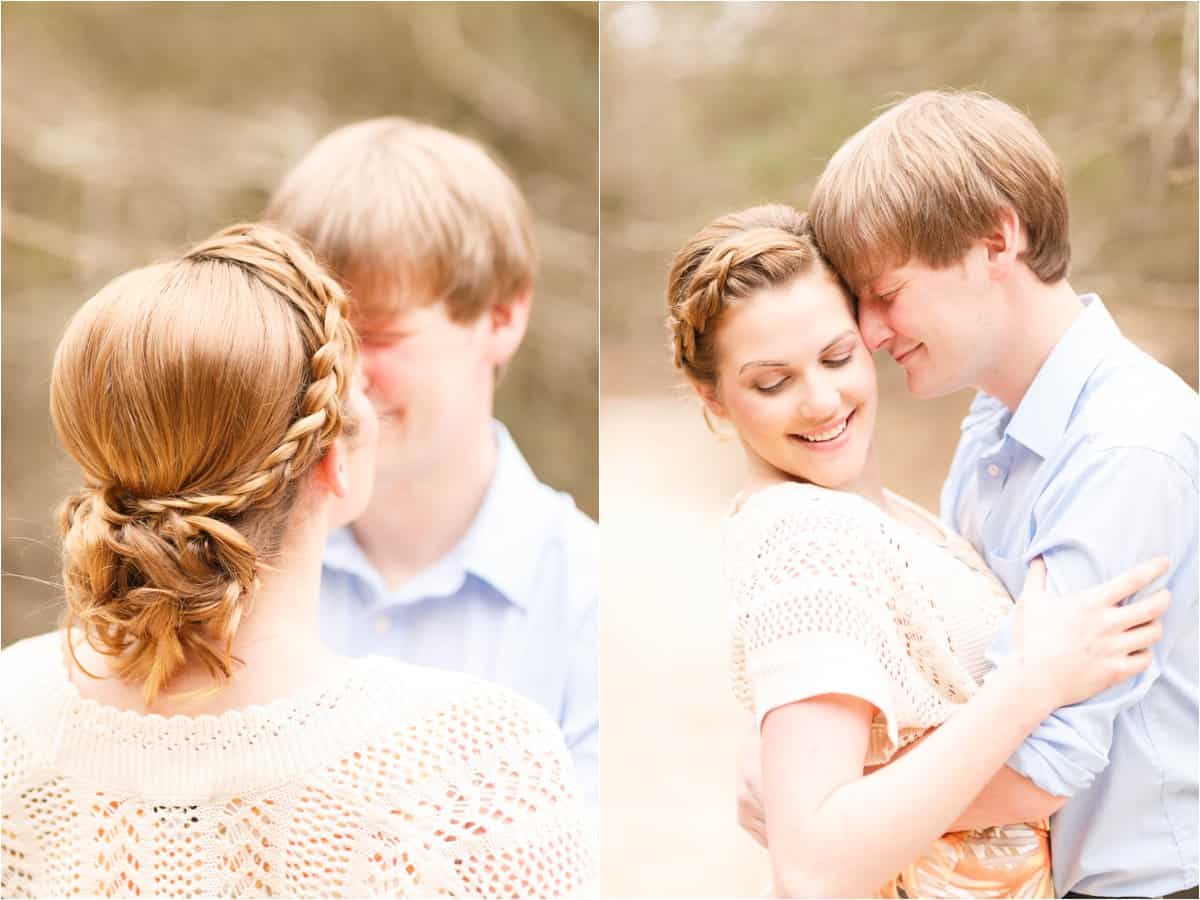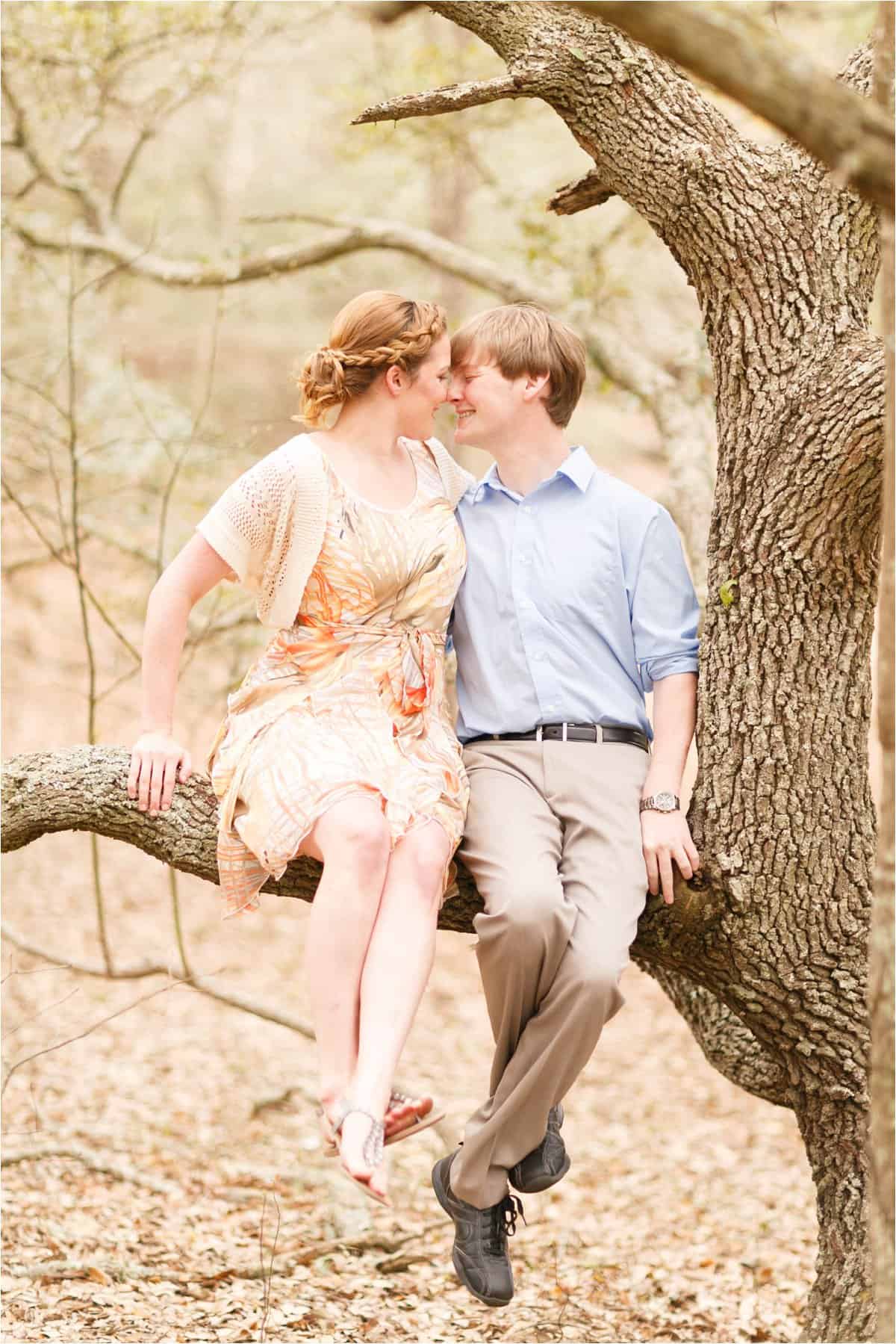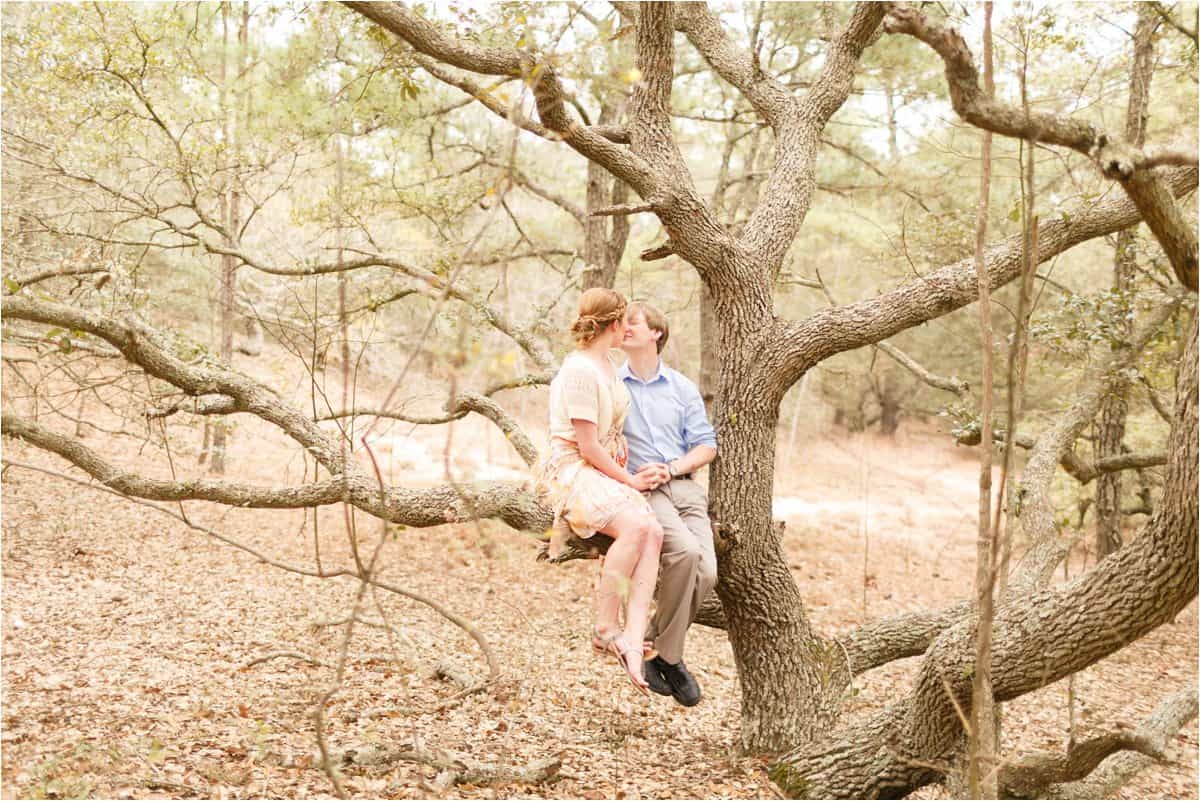 Beautiful!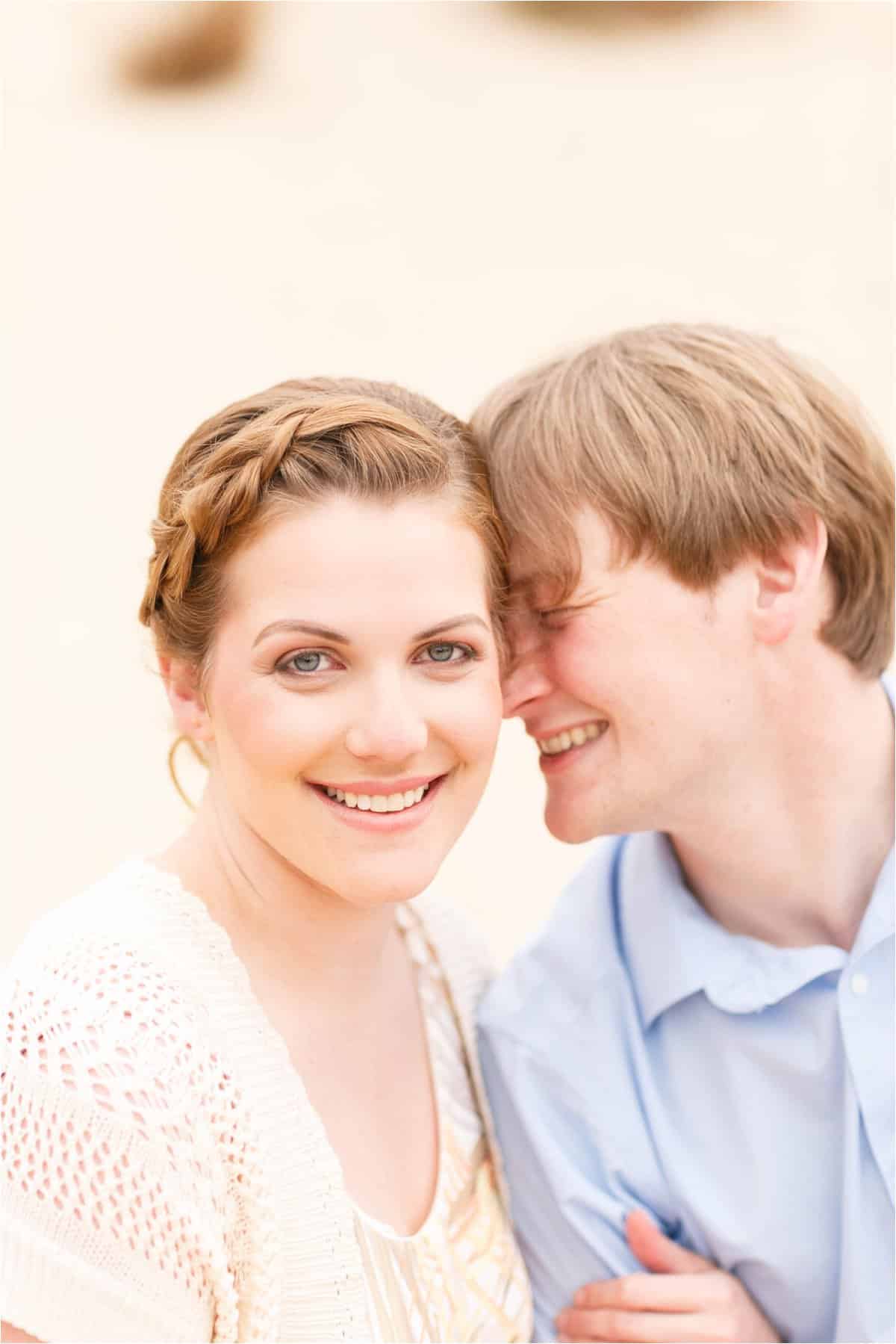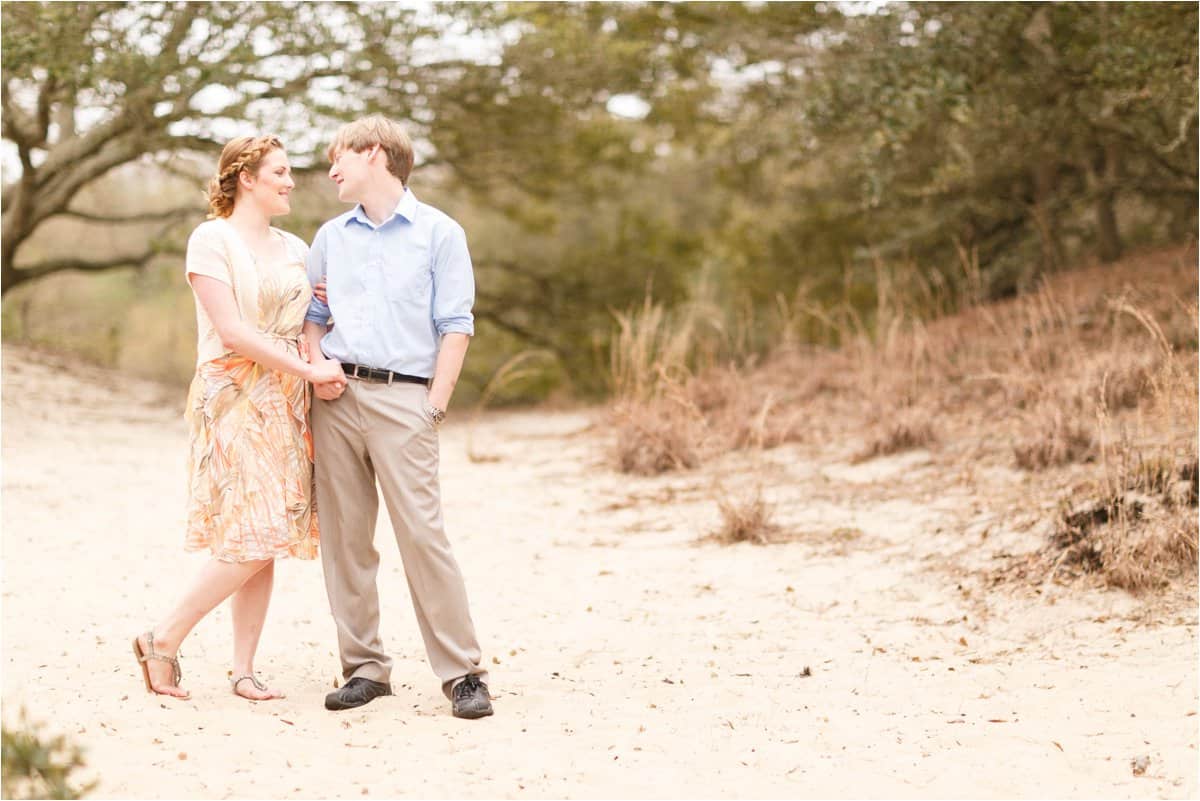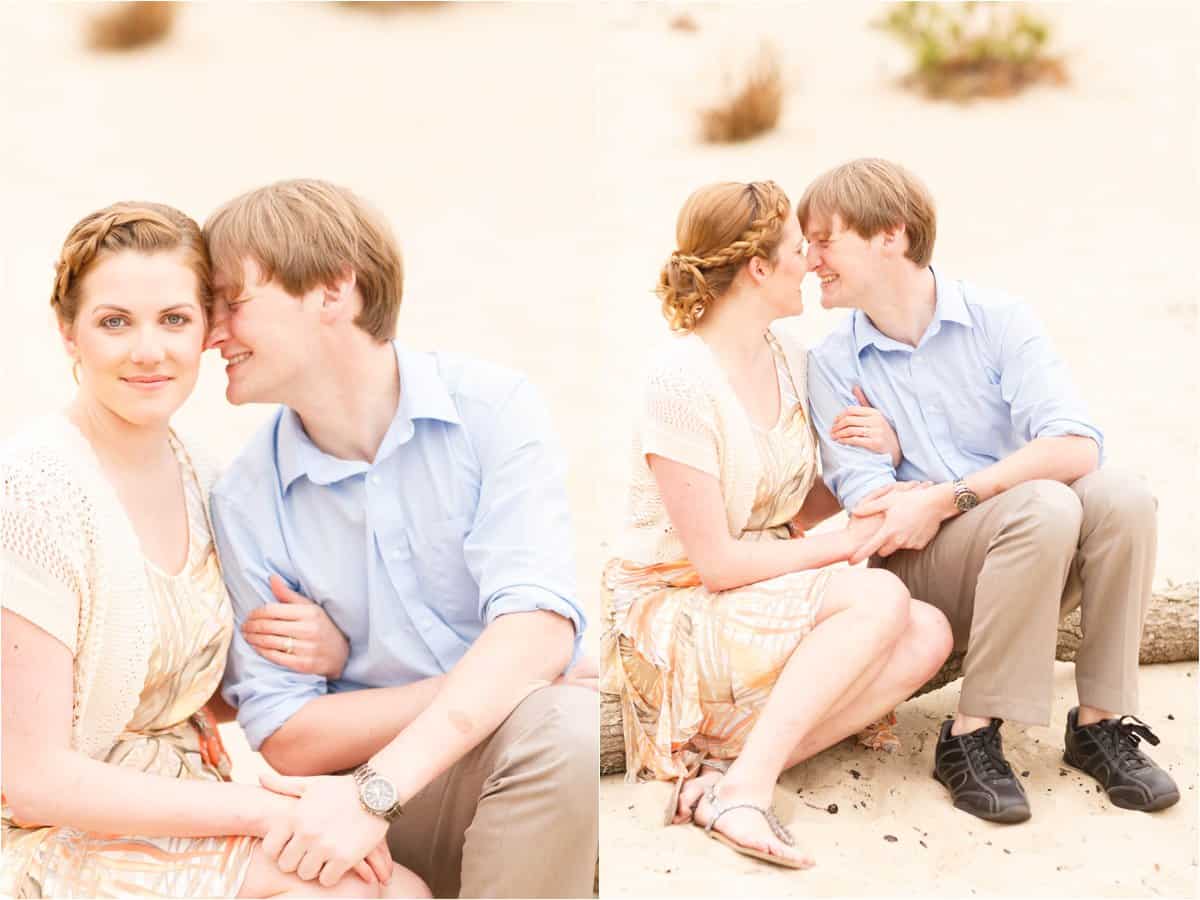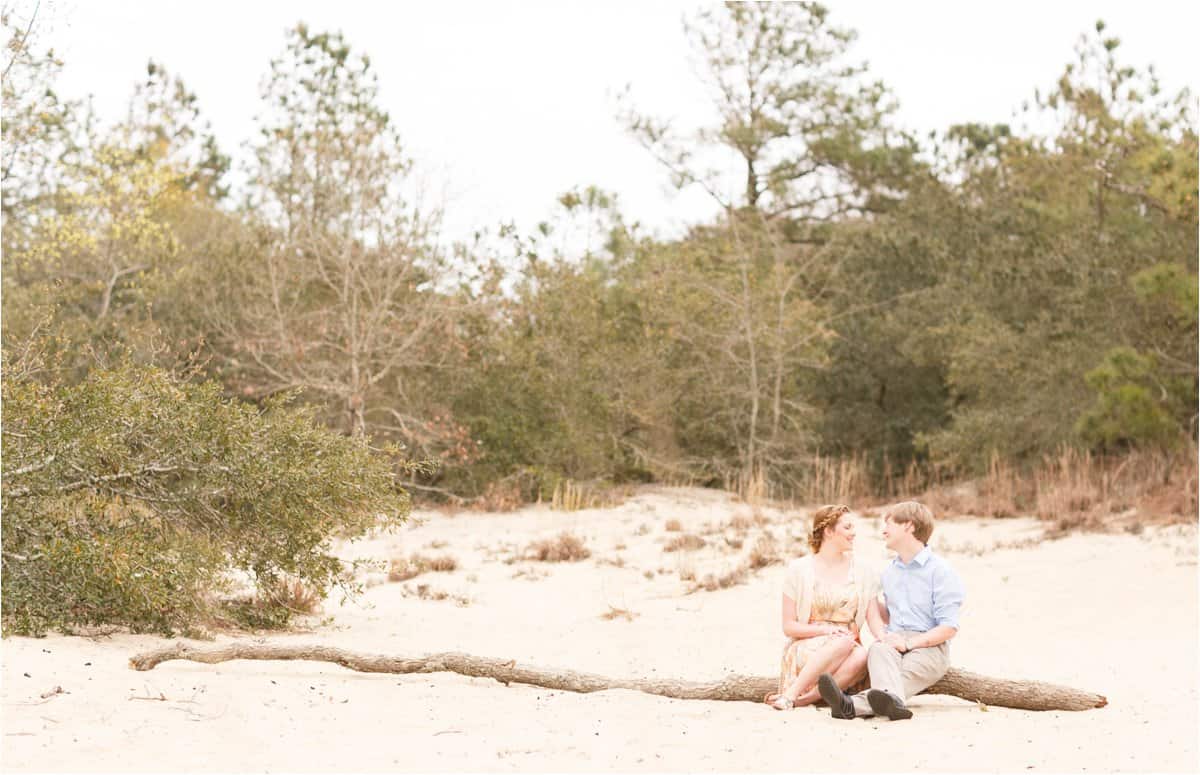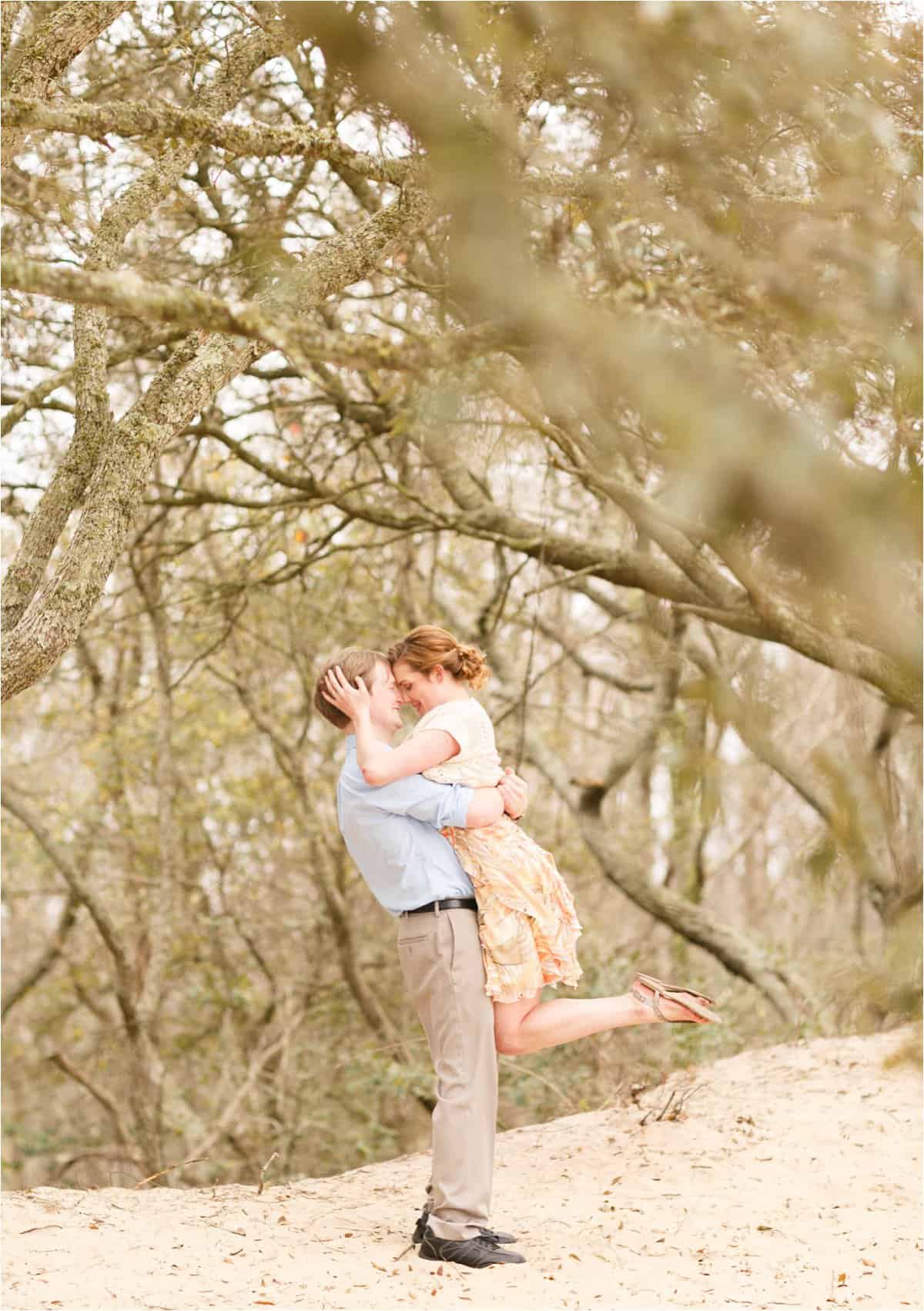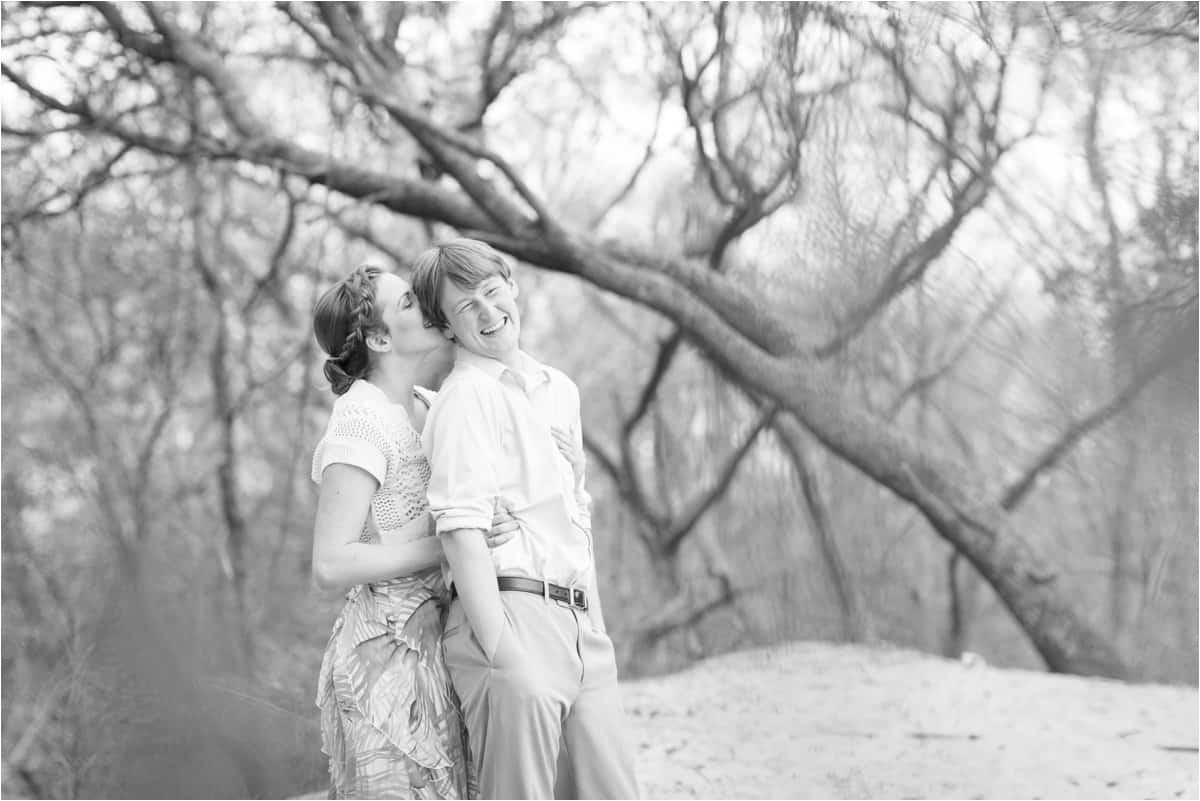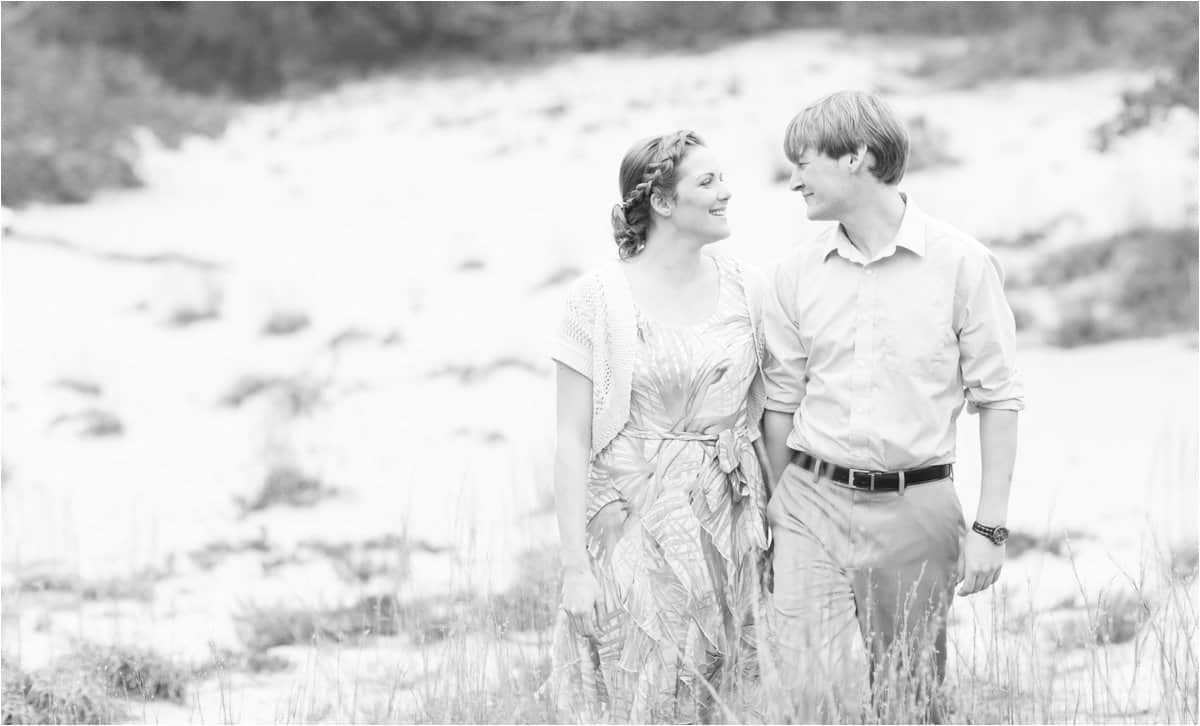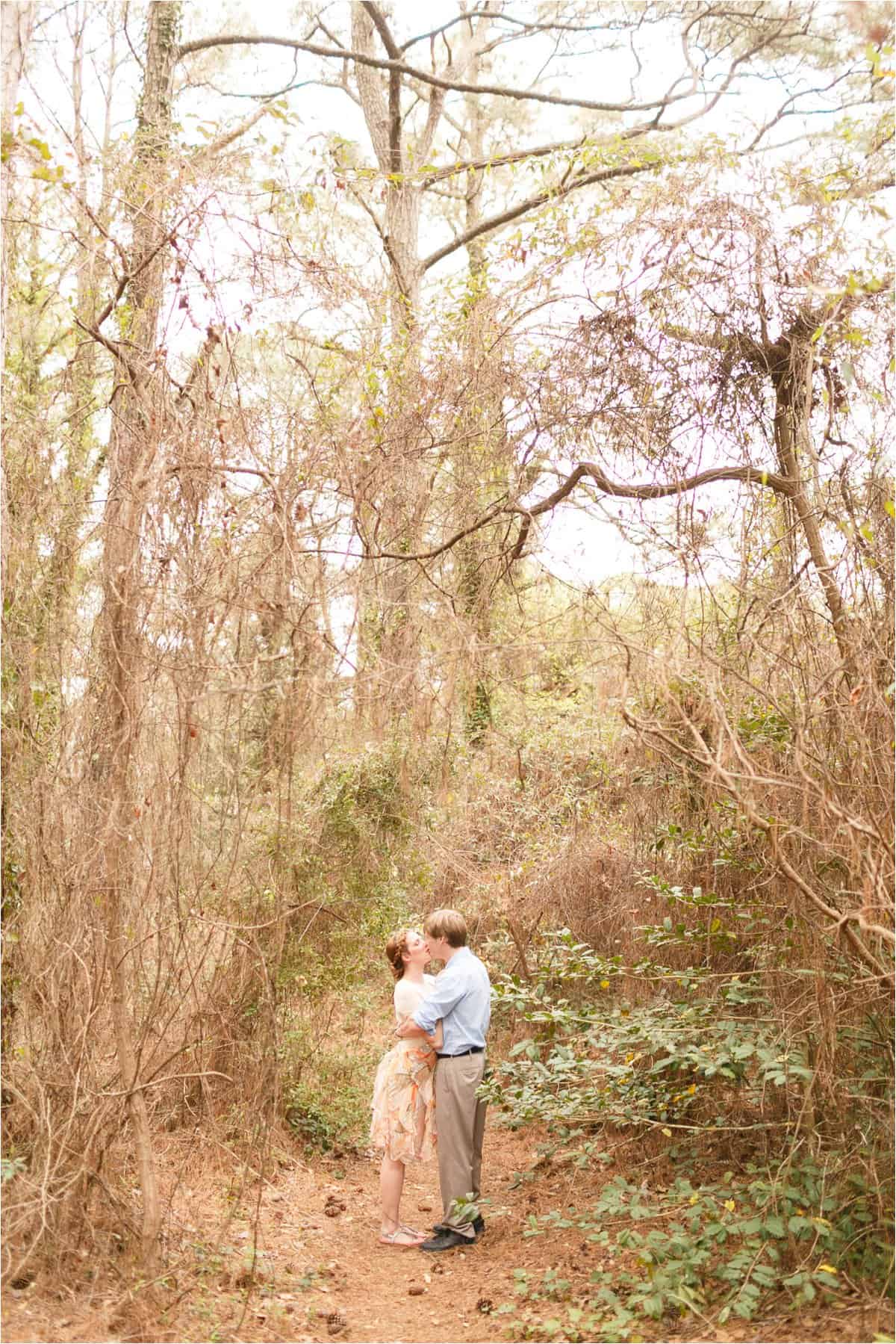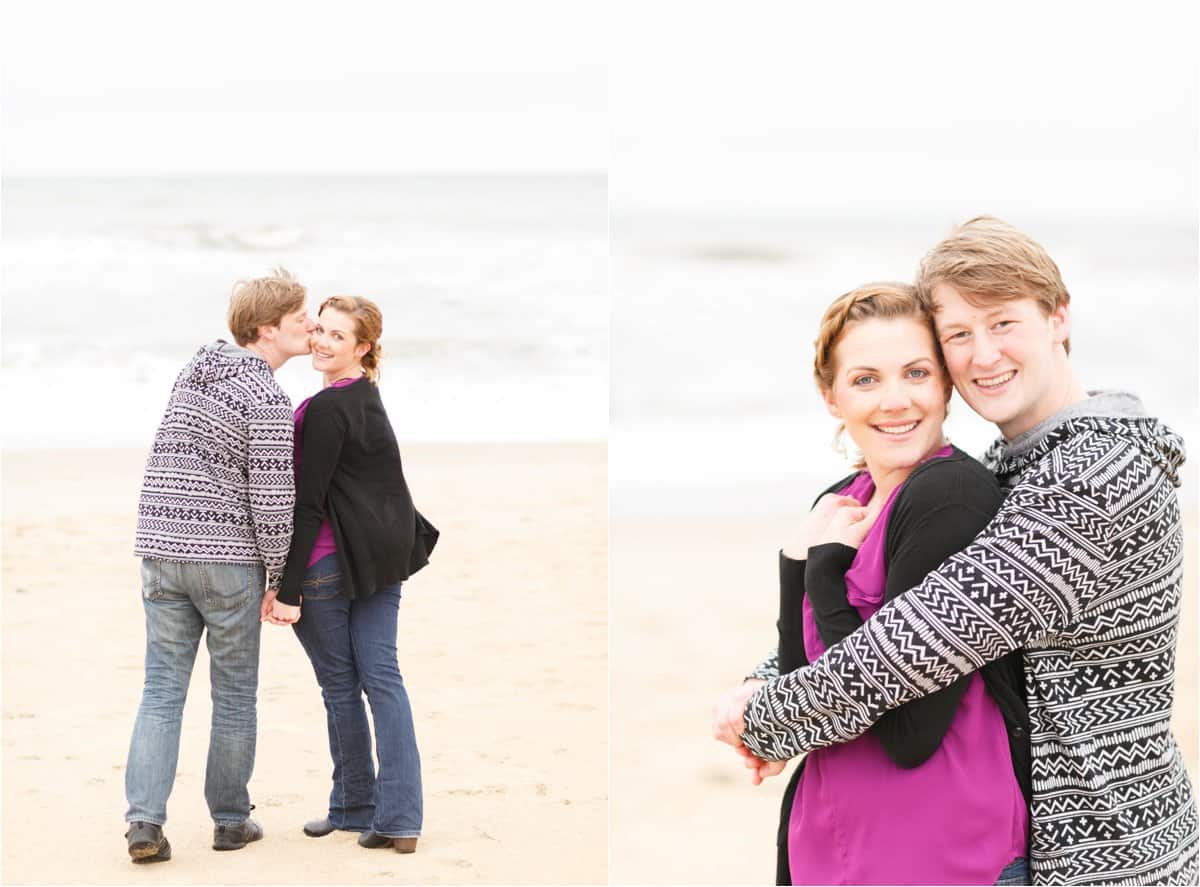 This is a favorite for sure!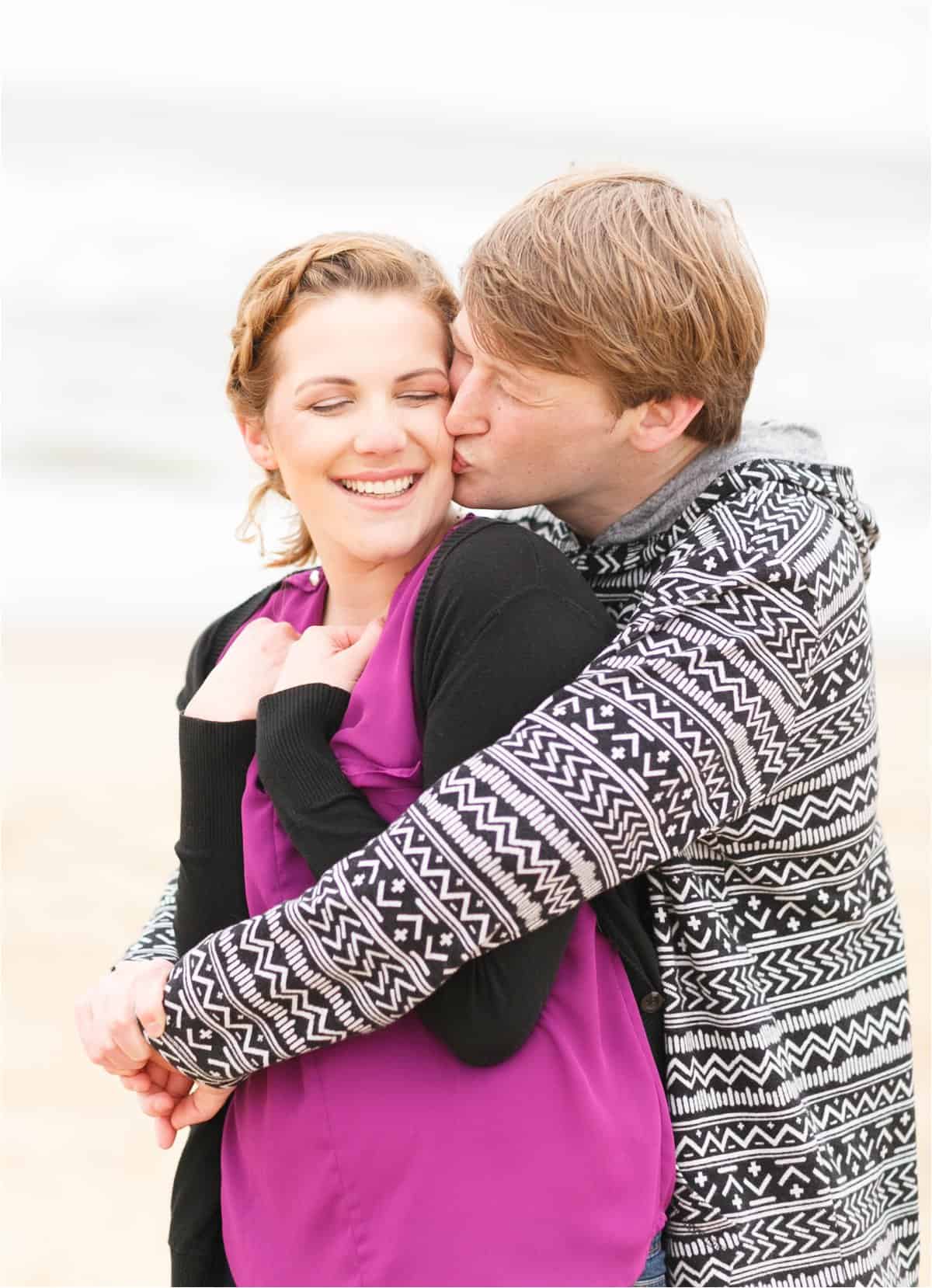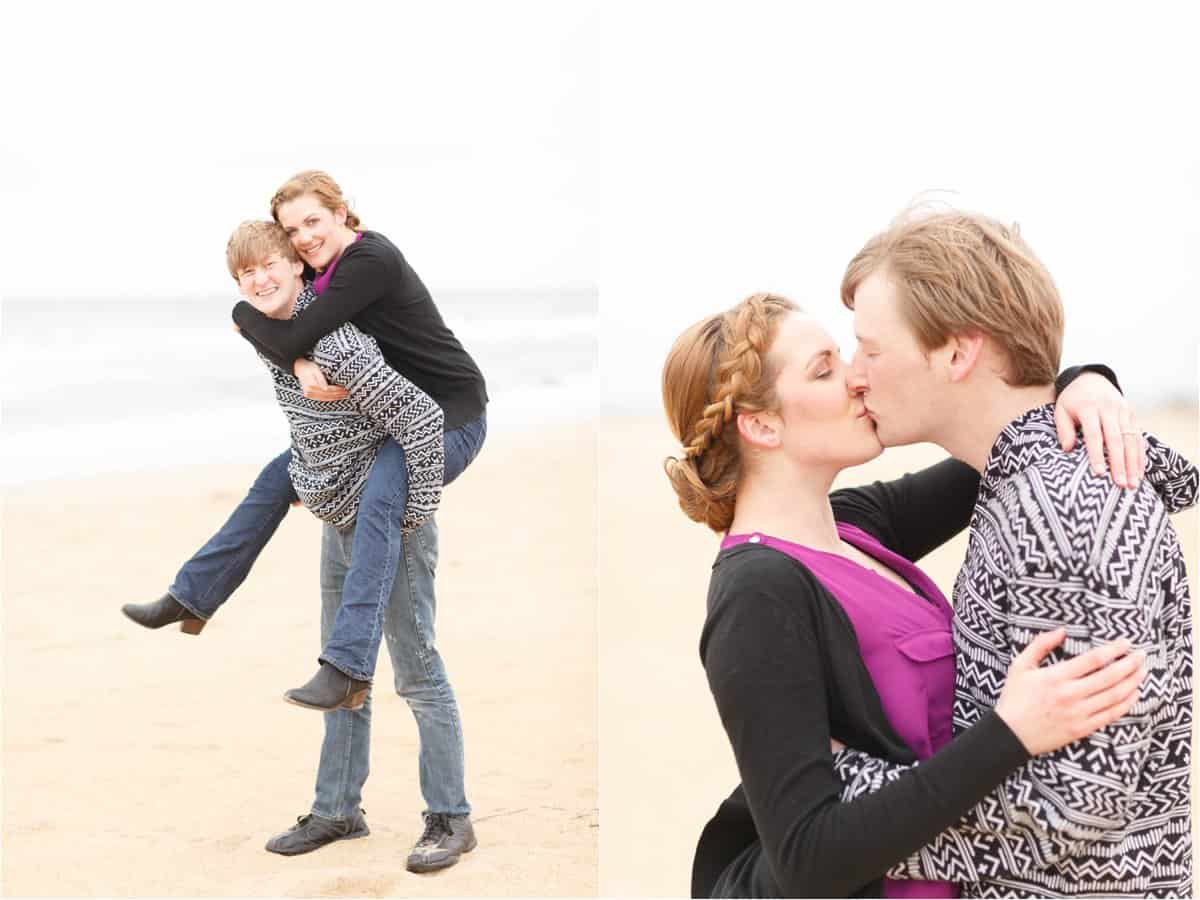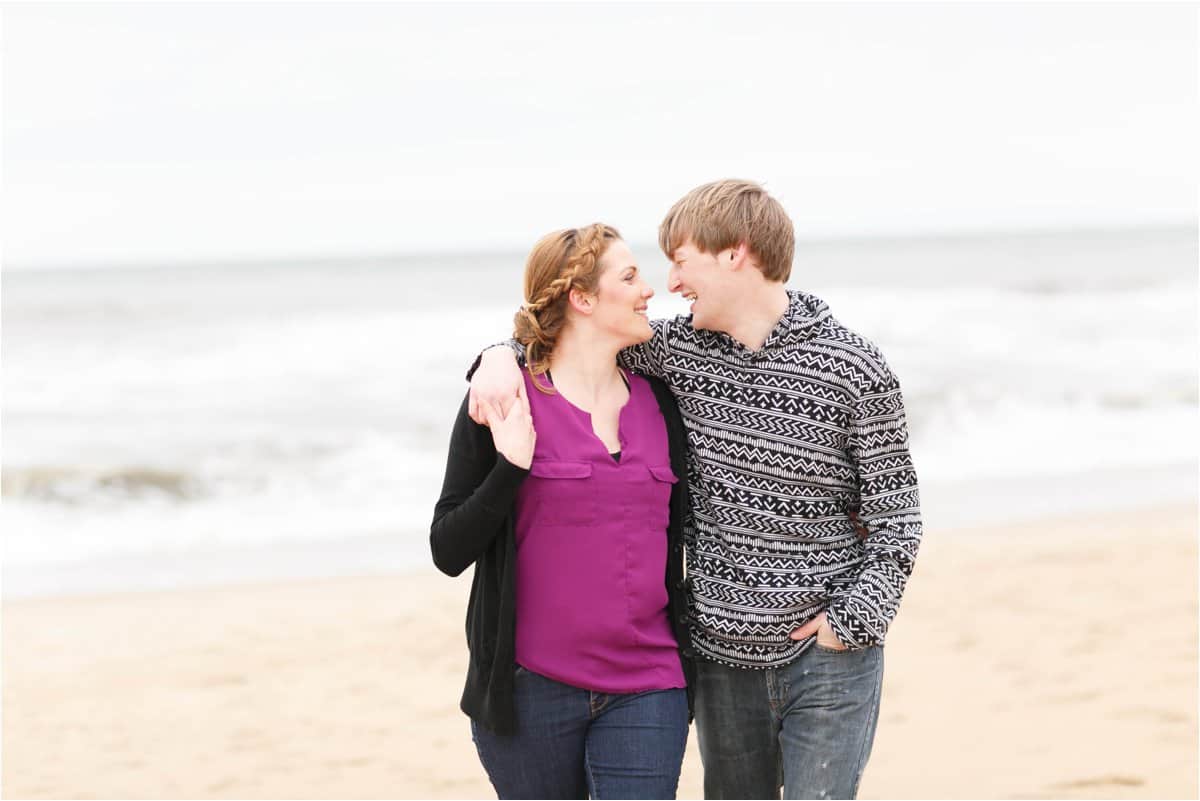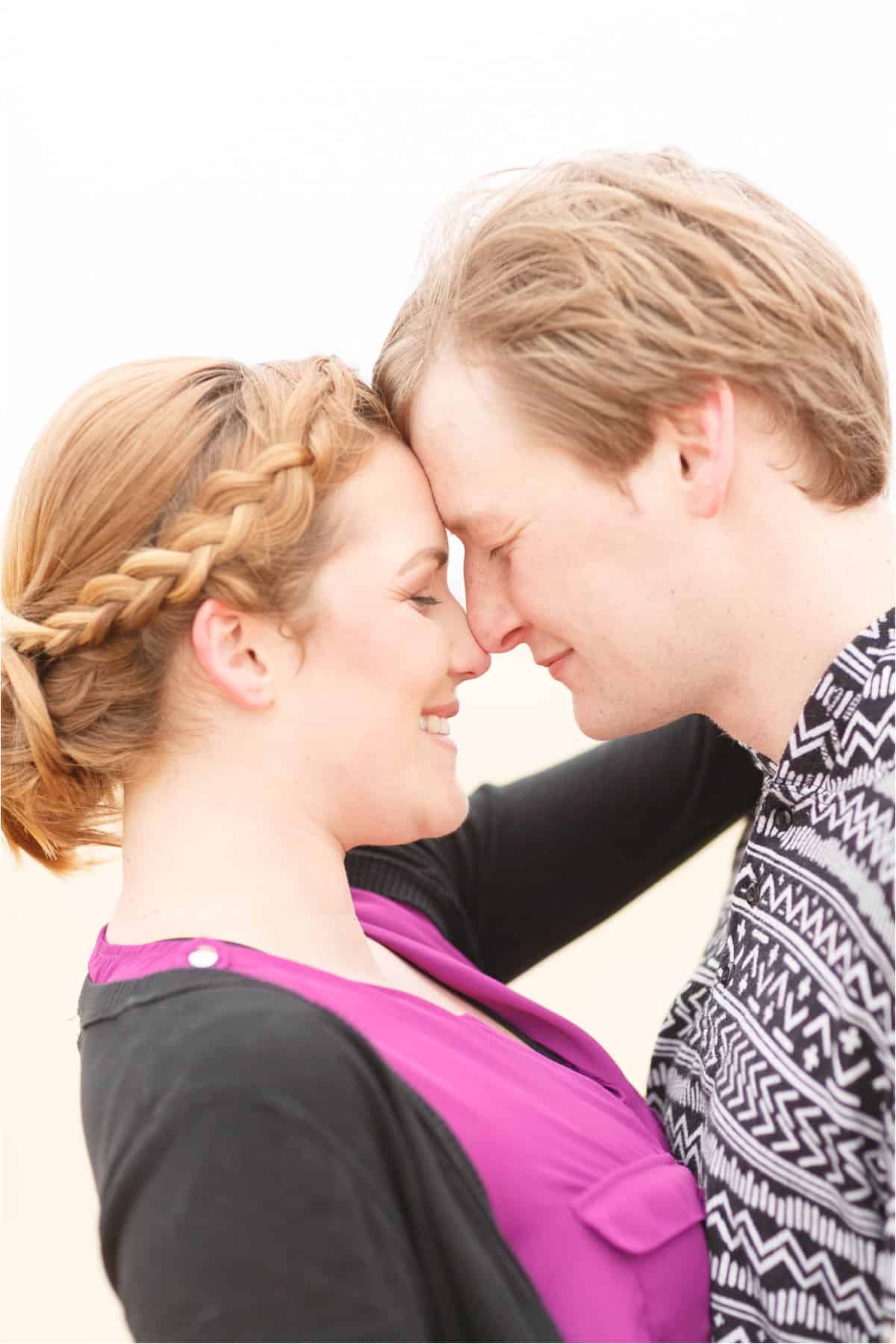 So cute!!!