Carly and Dave married in Virginia Beach on St. Patrick's Day and that kicked off my first wedding for 2018! The forecast called for a cold and rainy day, but thankfully none of that happened. The morning started off with a gorgeous sunrise. The skies were beautiful all day and the weather was mild. Perfect for these two lovebirds to get married! 
It made my heart so happy to see Carly so happy! Dave really knows how to make her smile and as her friend, that is so comforting to see! You can tell they feel so comfortable with each other and can really lean on each other too! 
Carly and Dave, I'm so happy for y'all! I pray y'all always find joy, even in stressful times. I hope you continue to make each other smile and always have fun! Love y'all!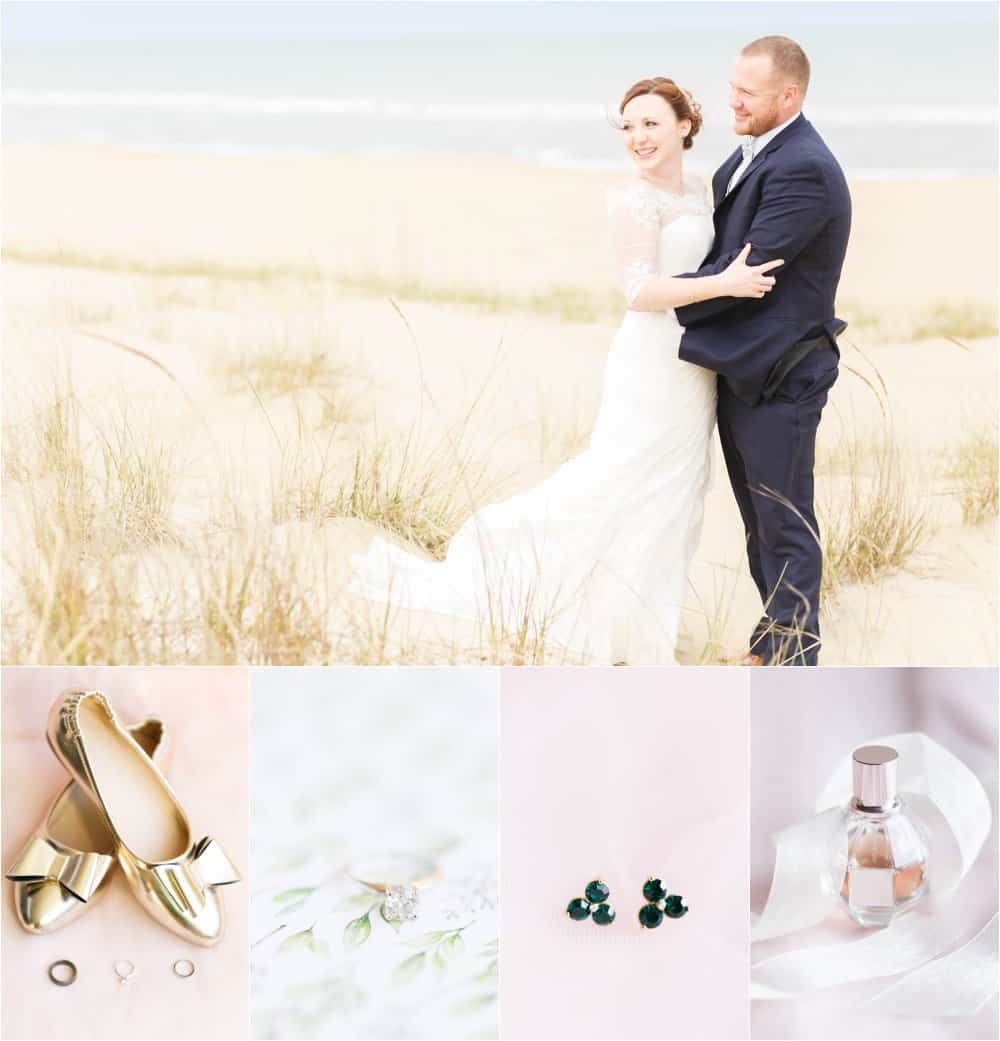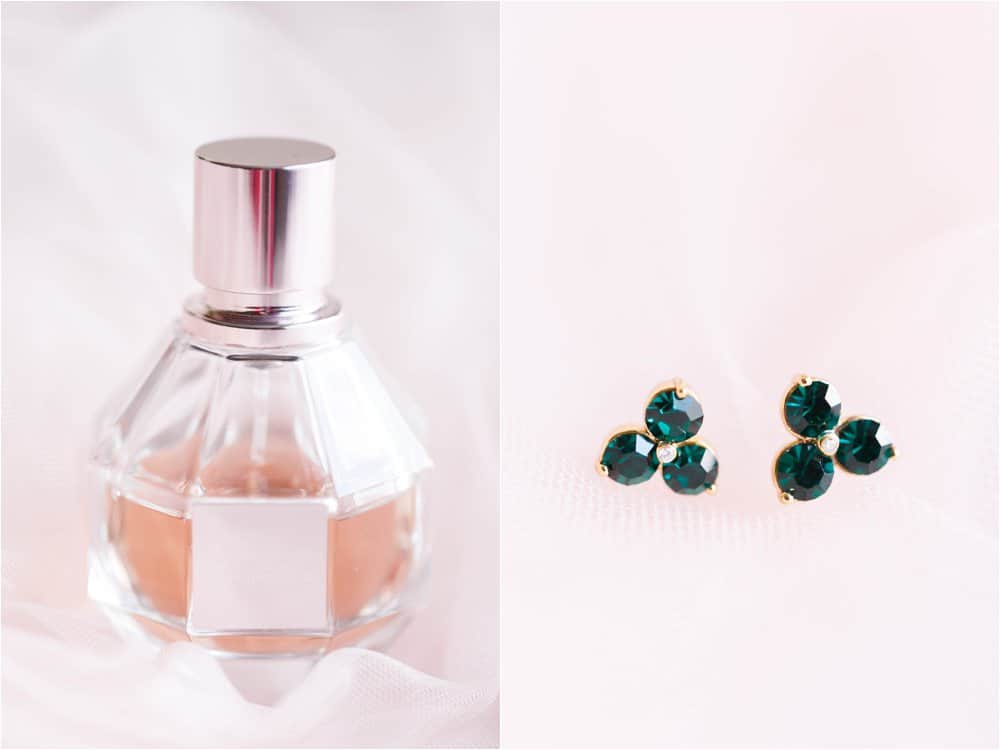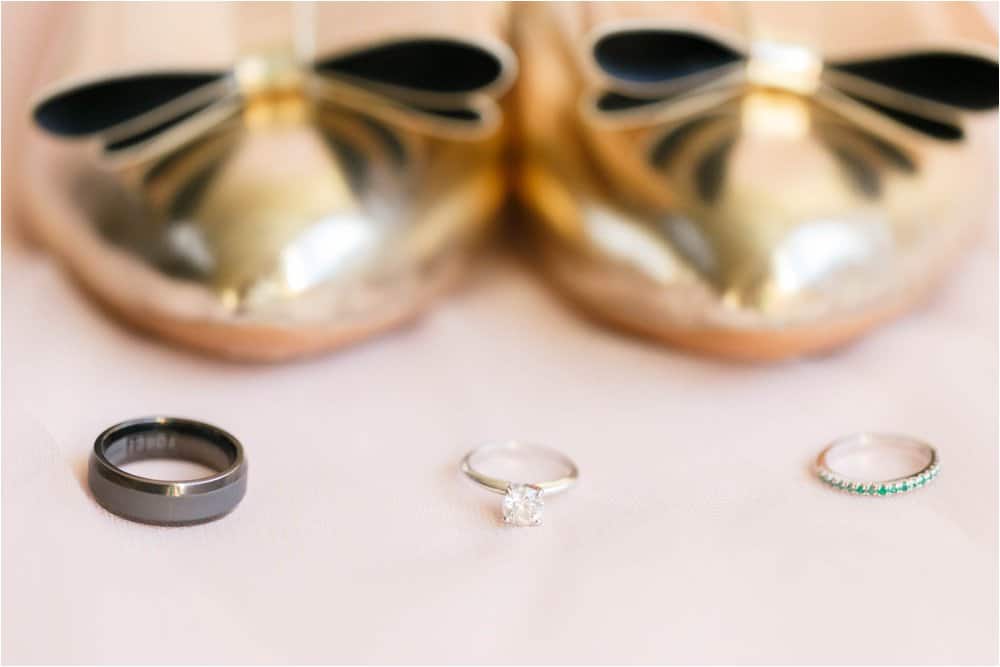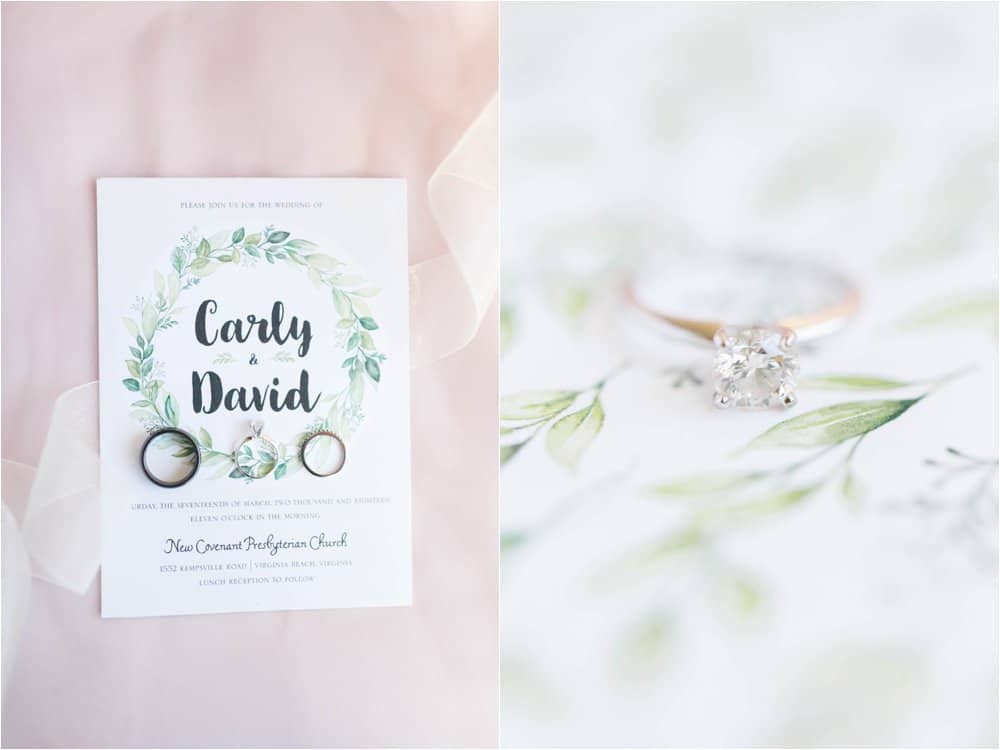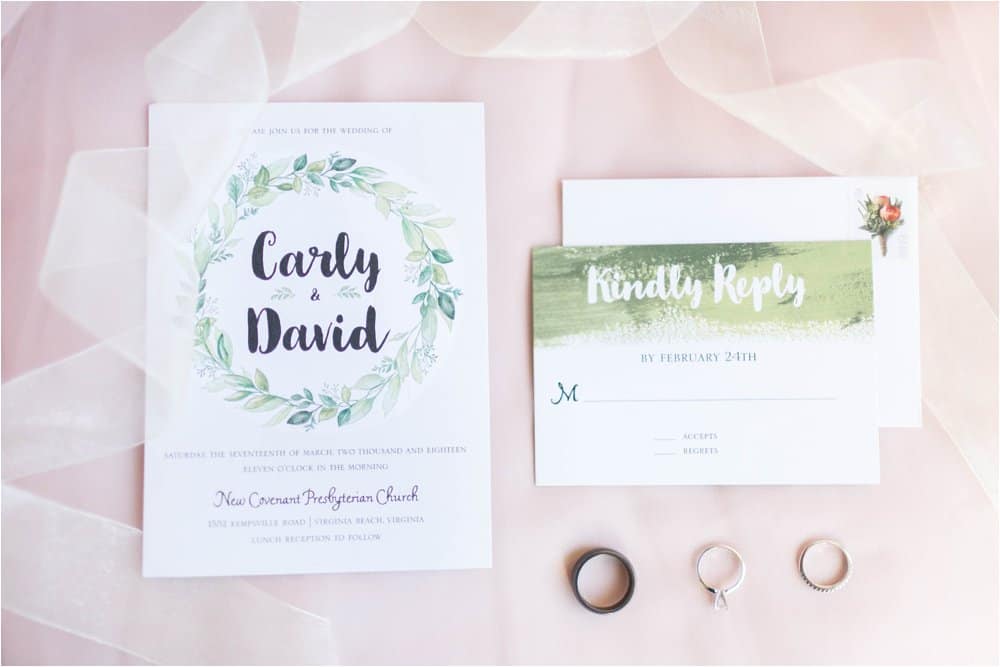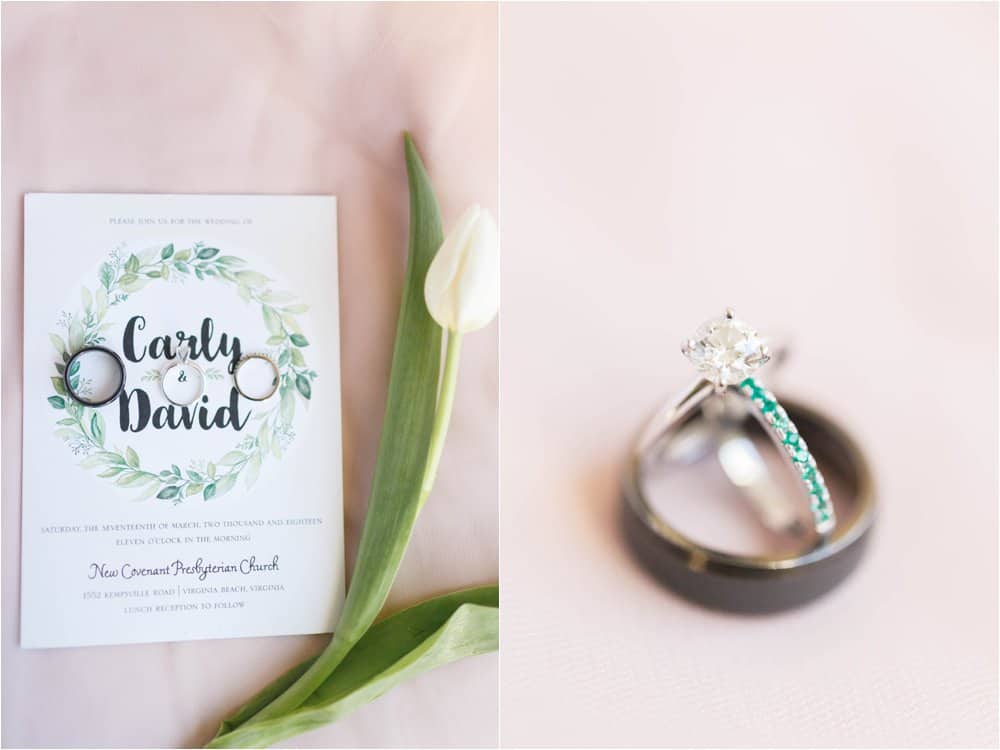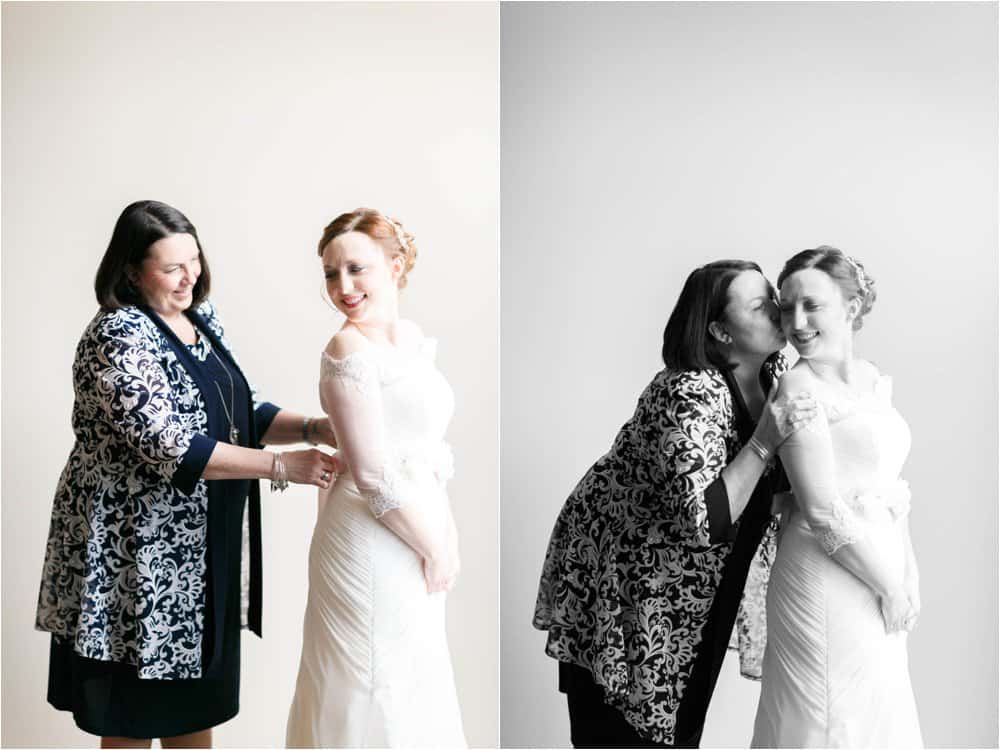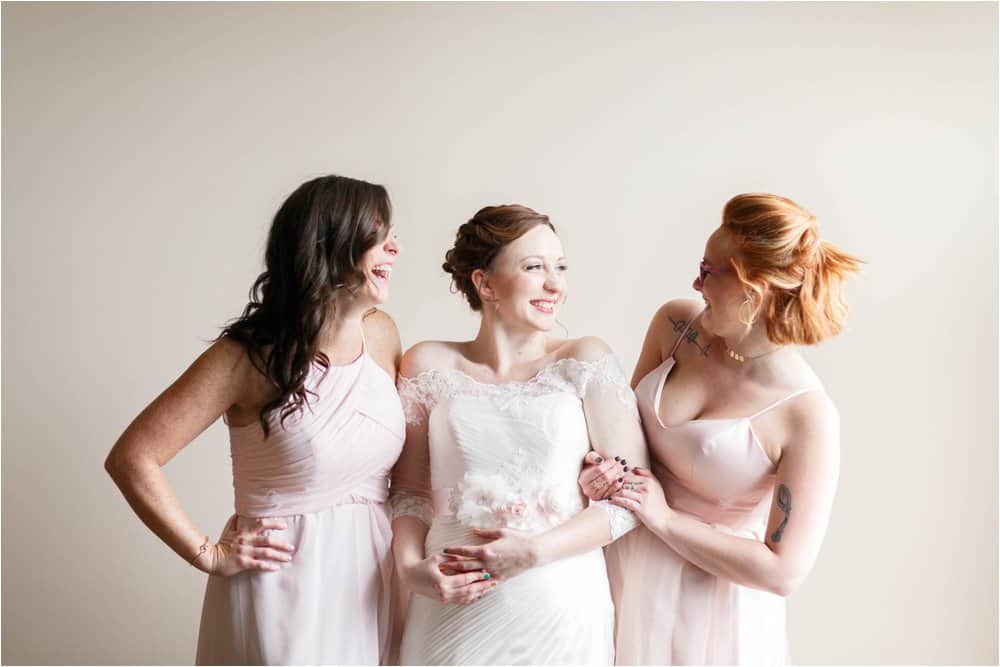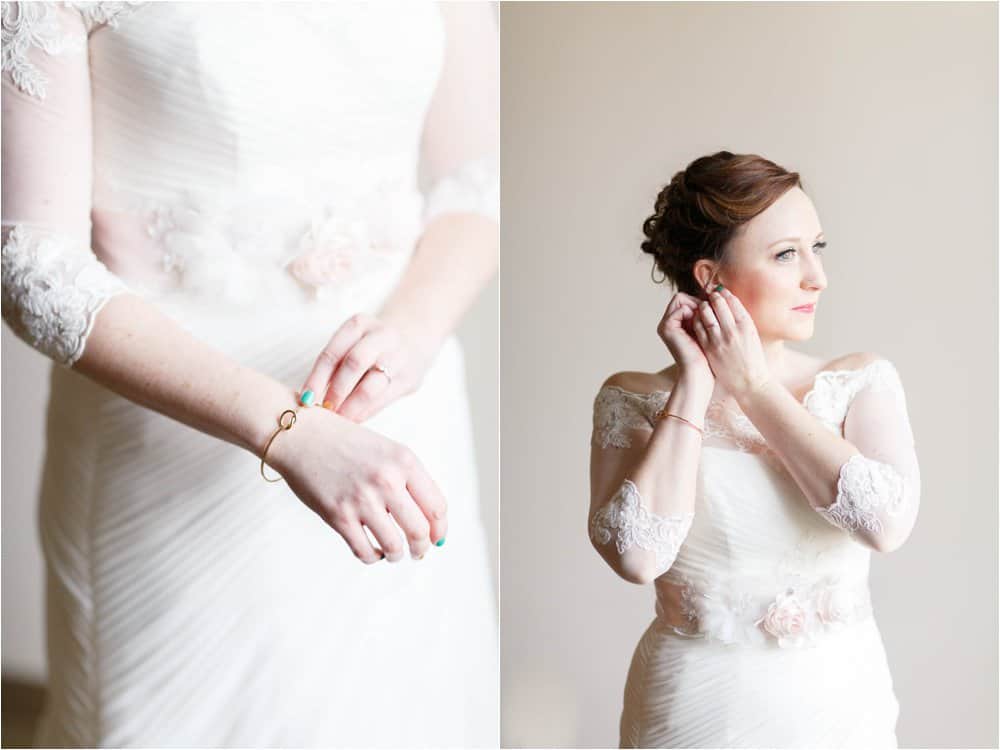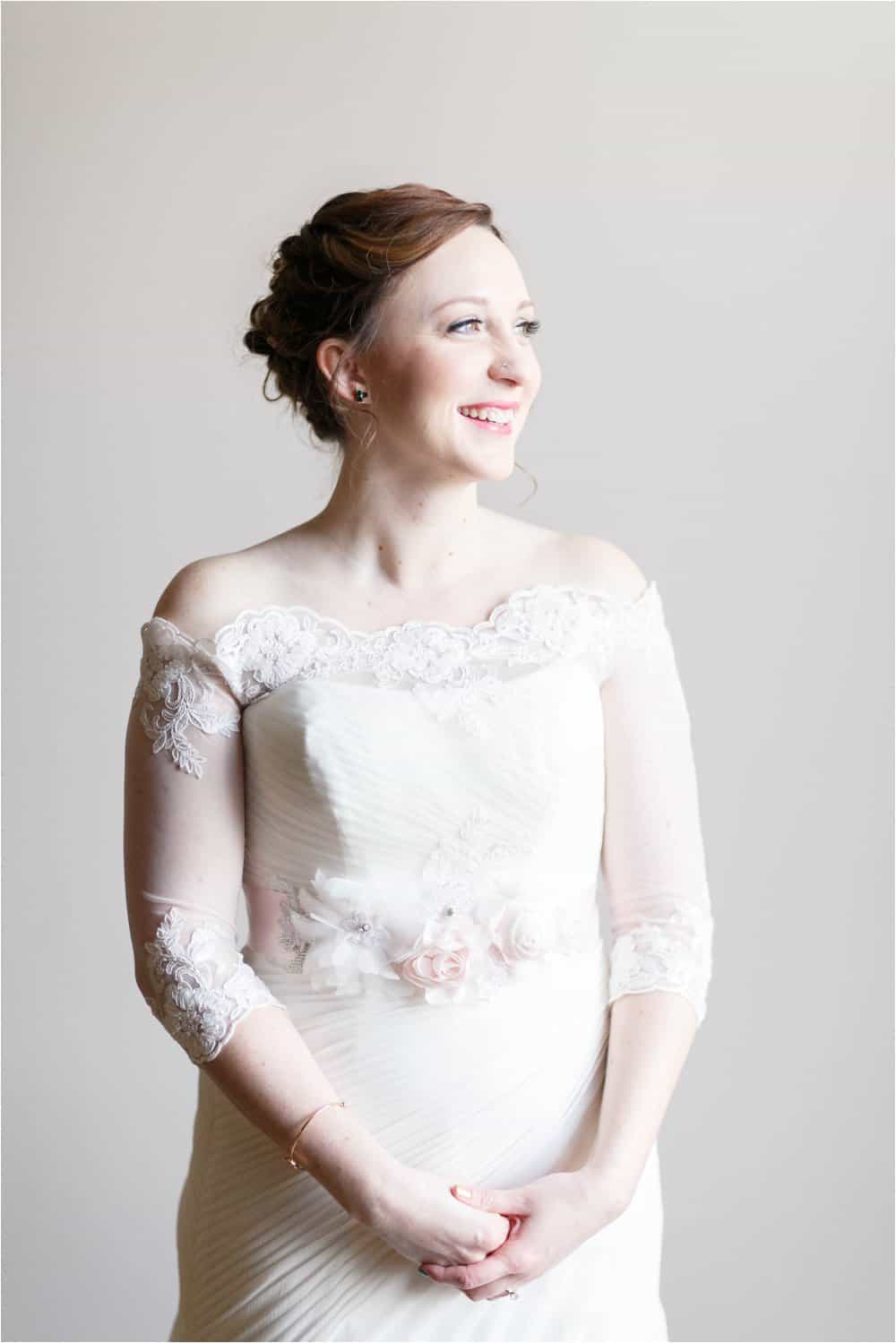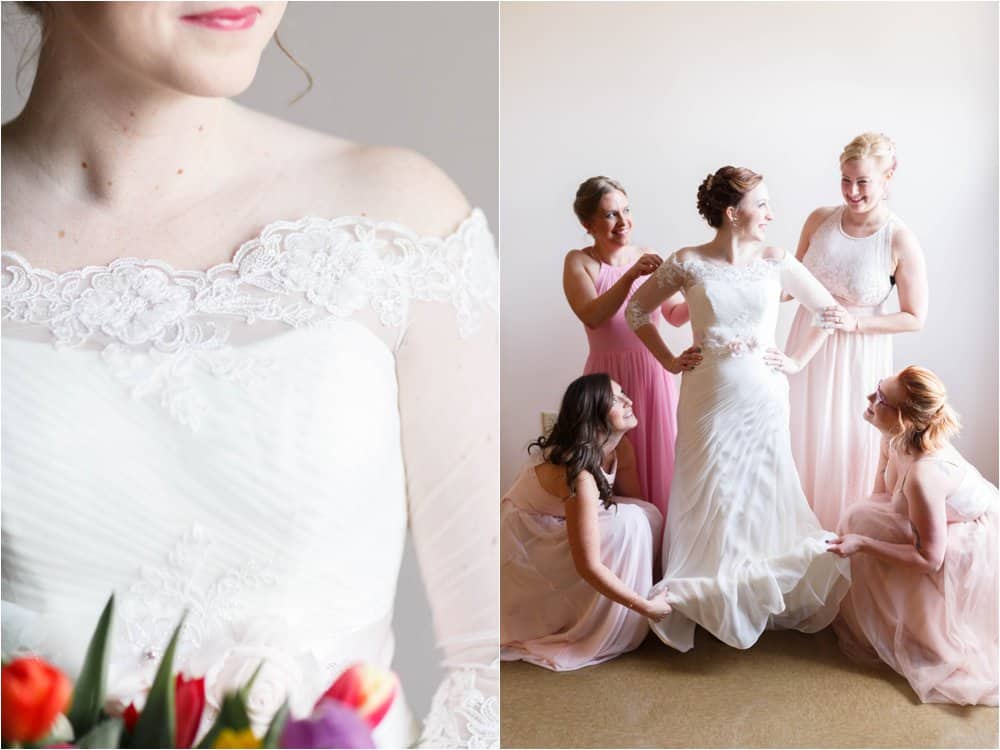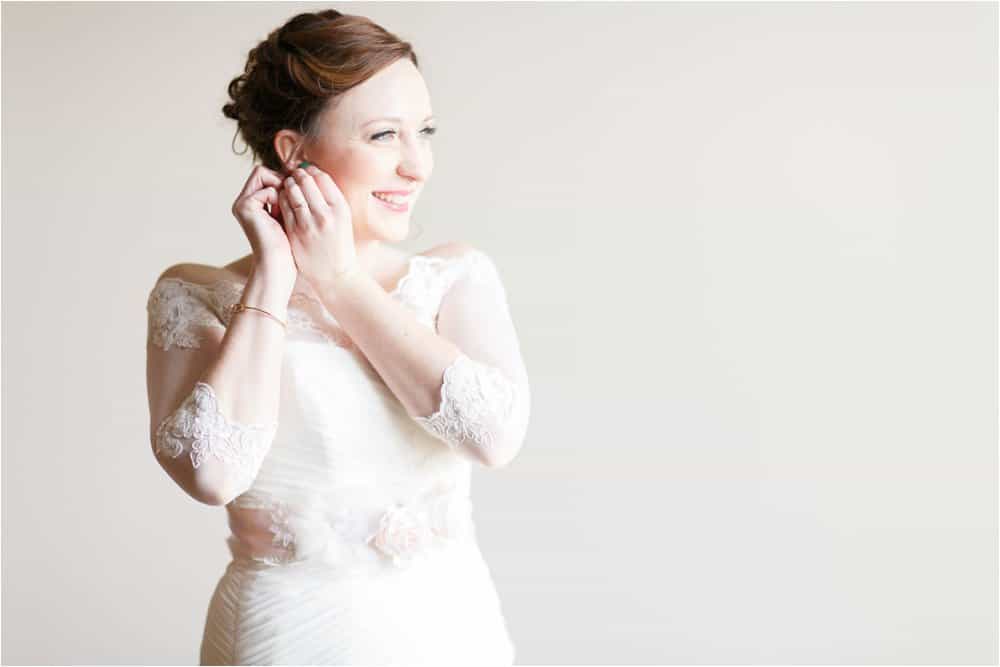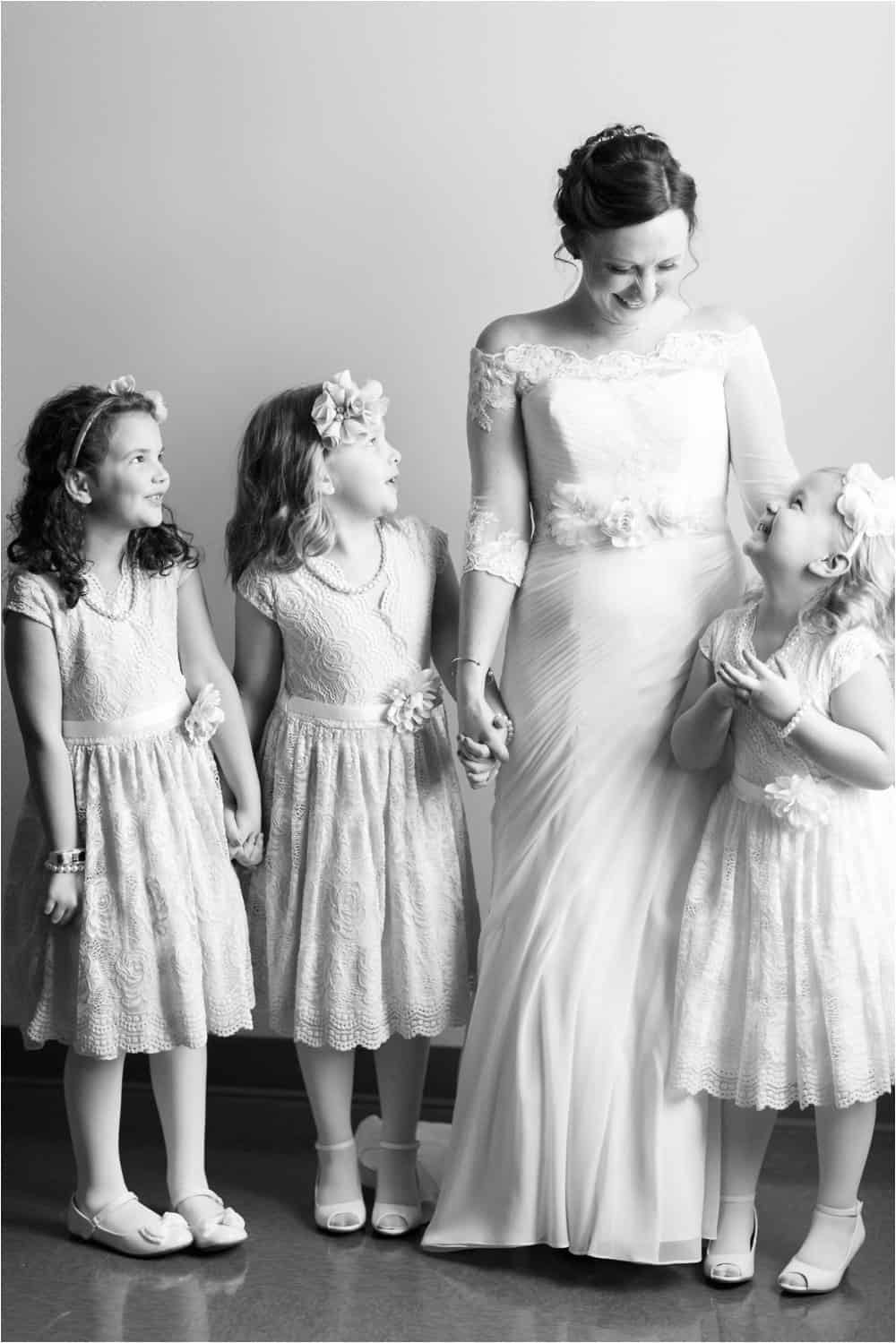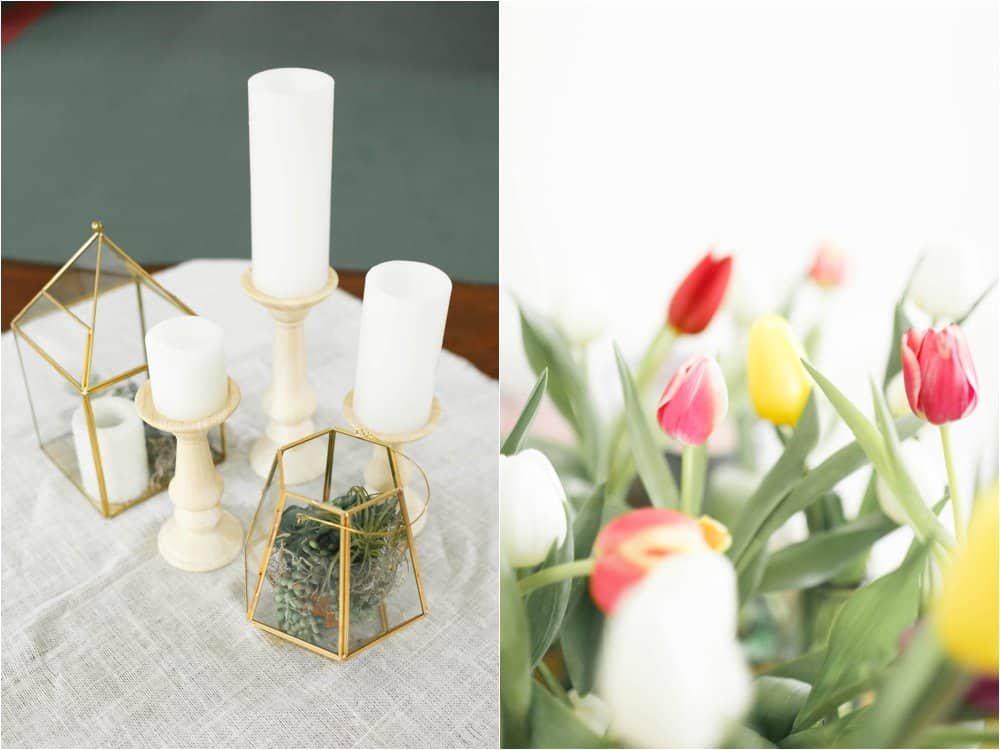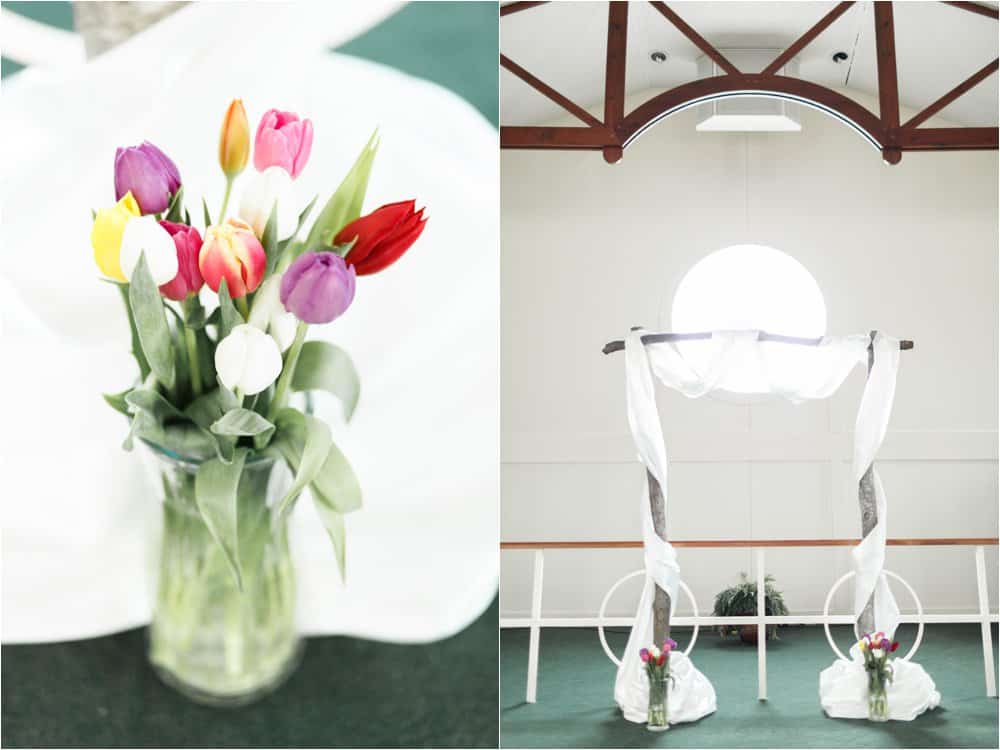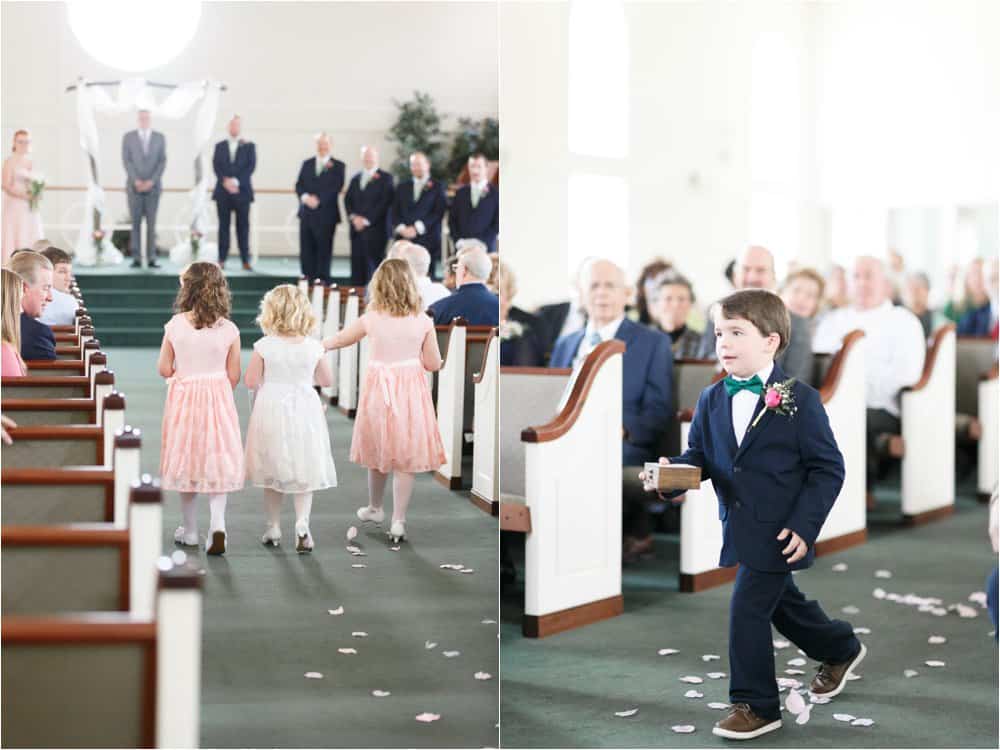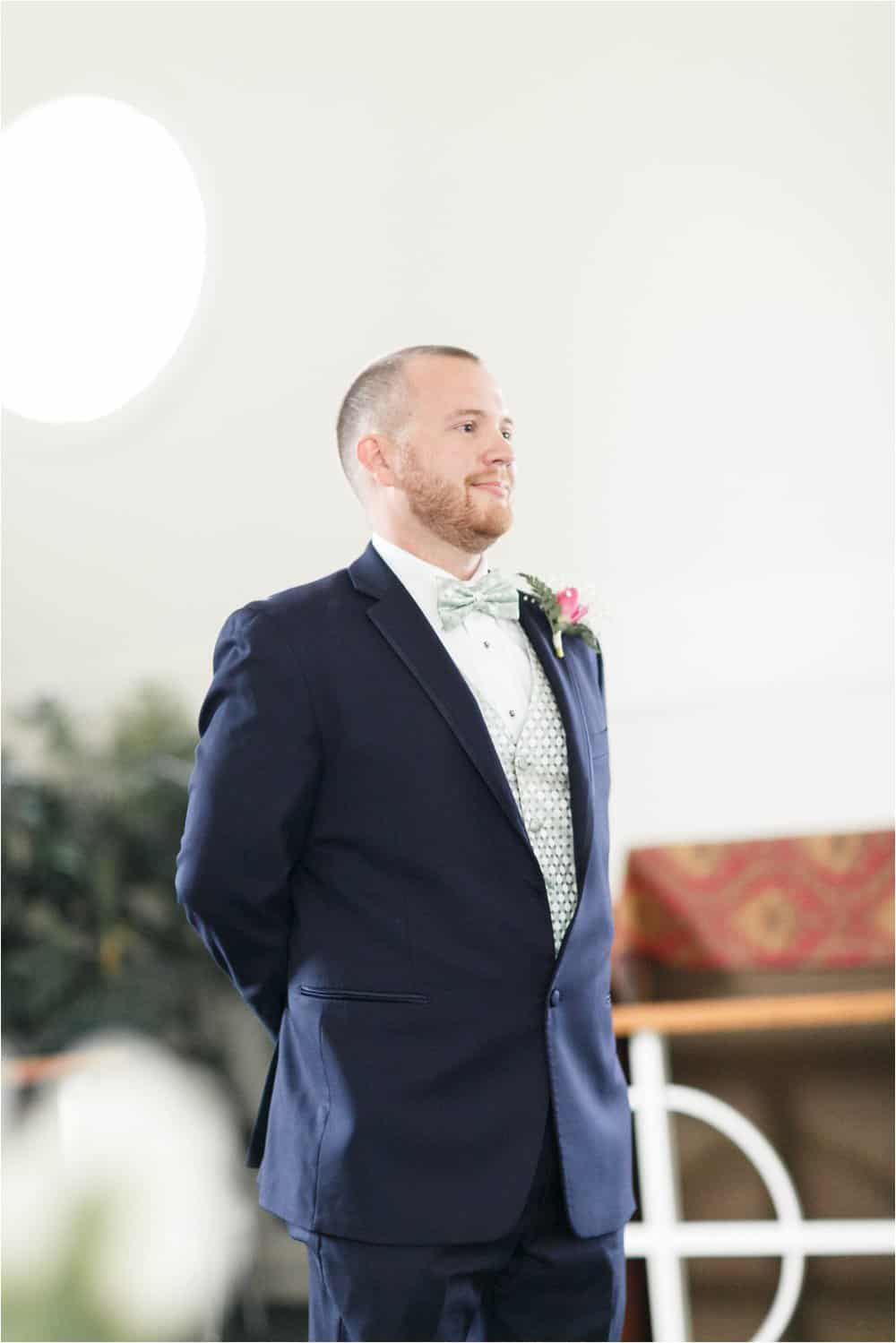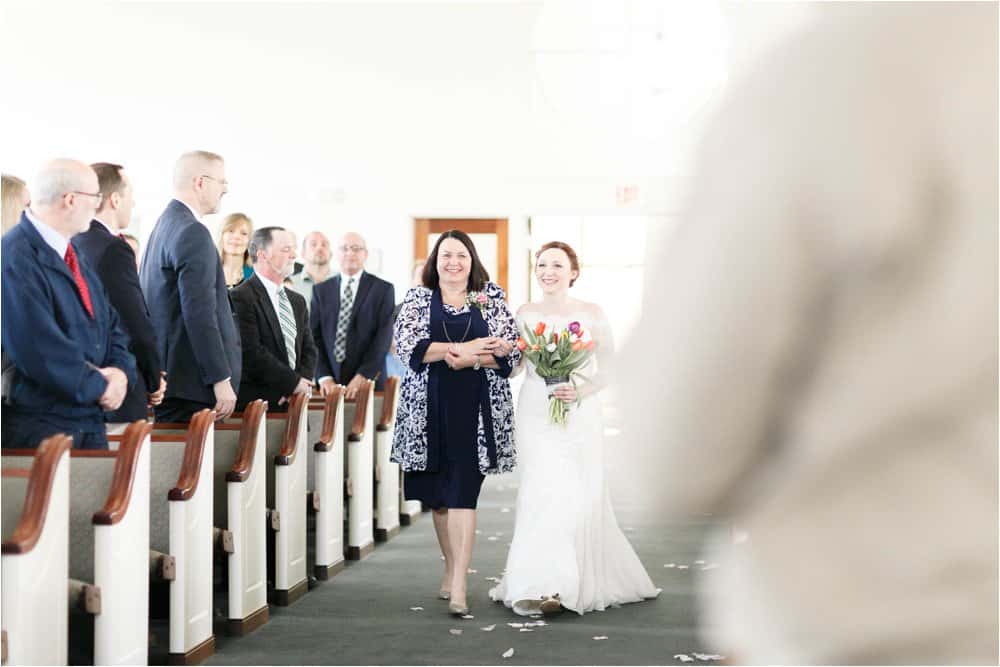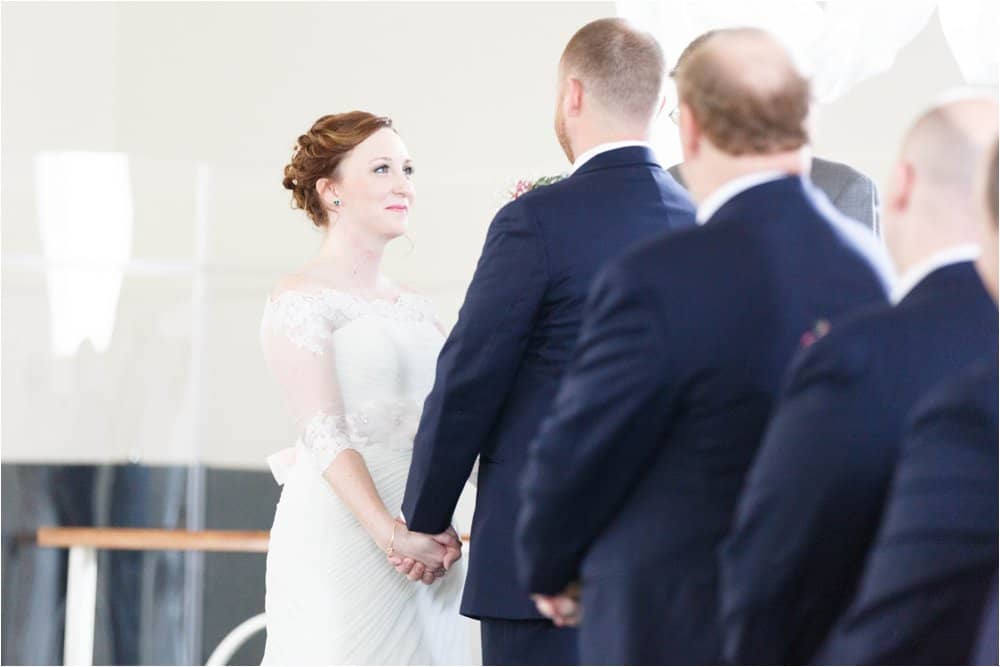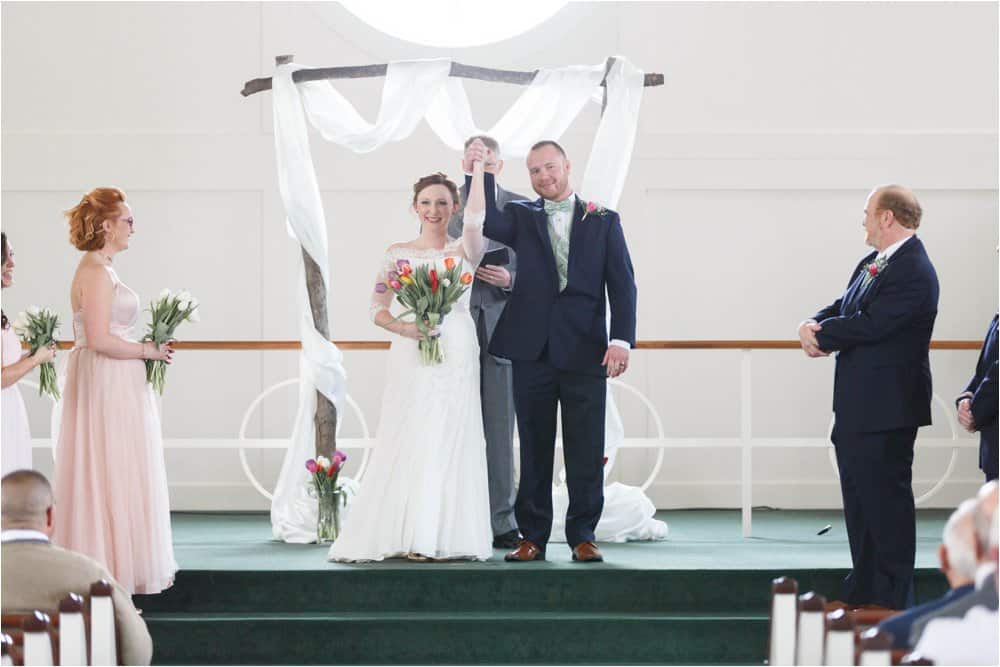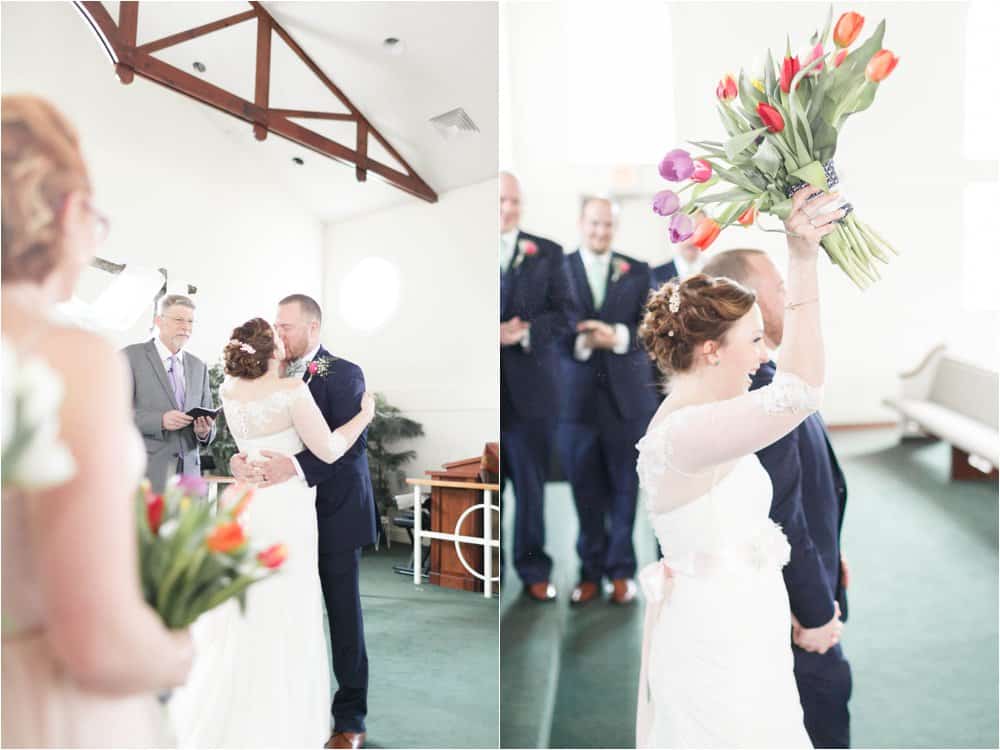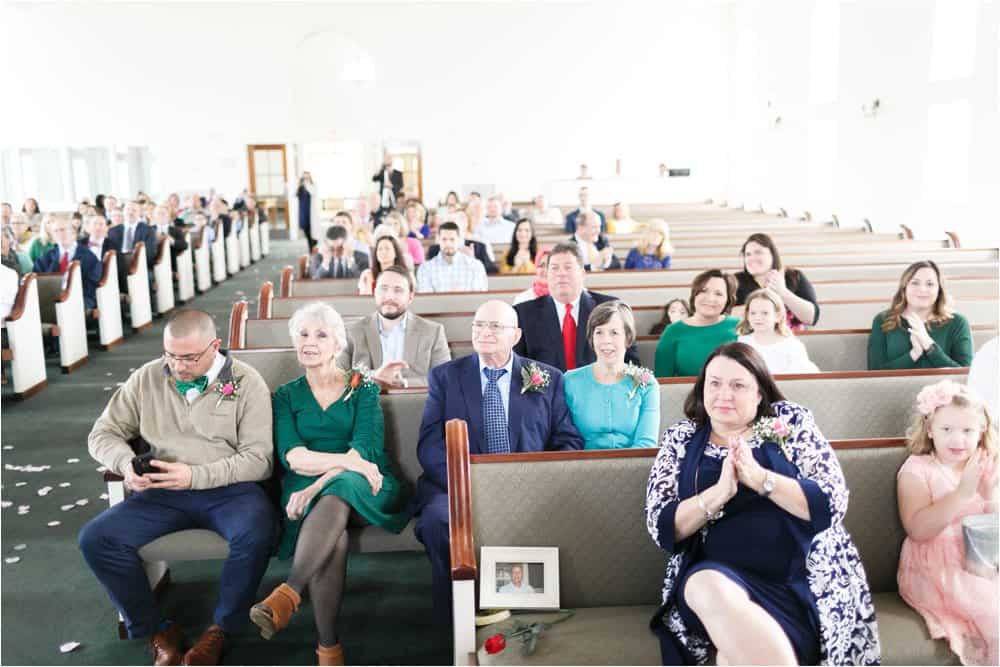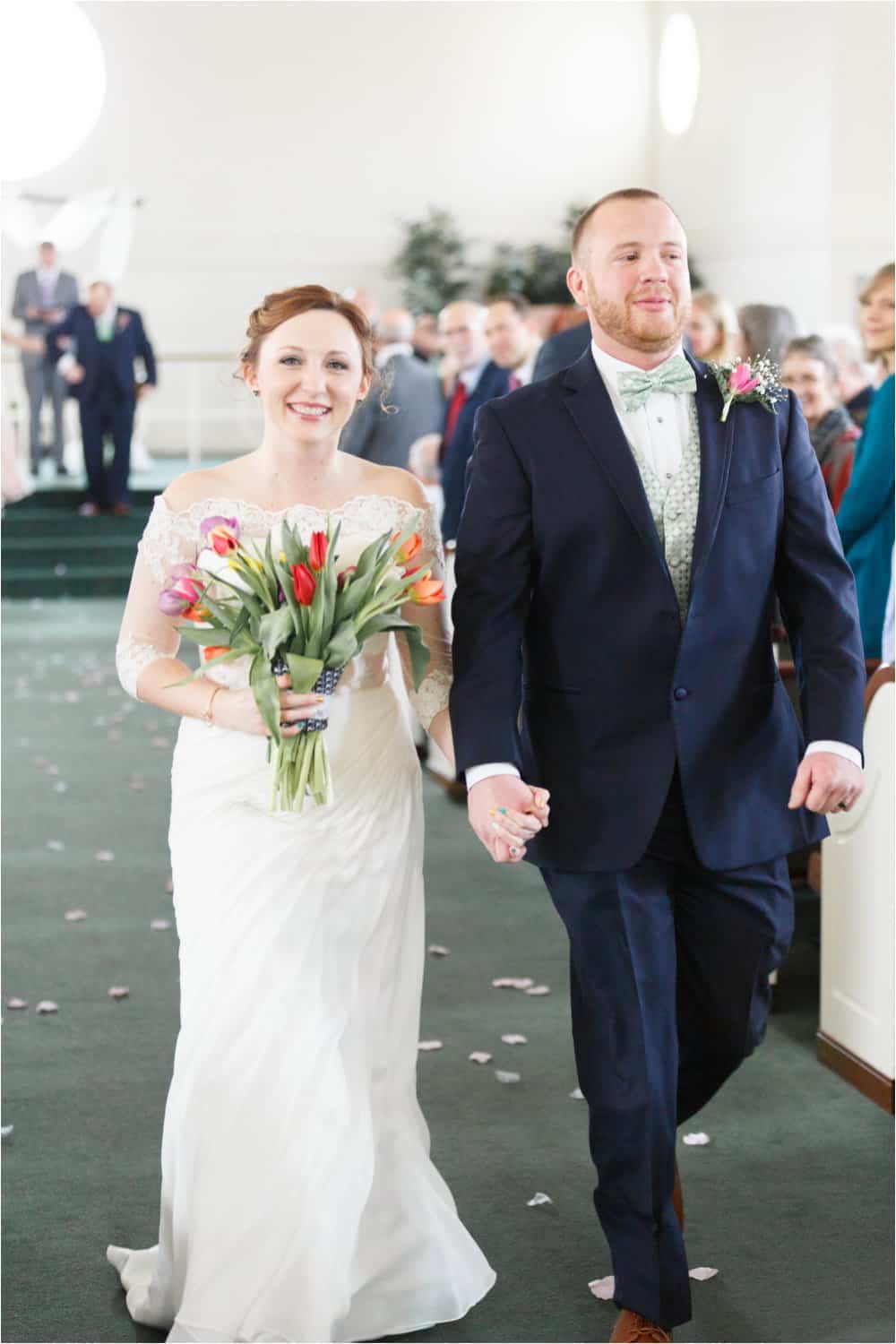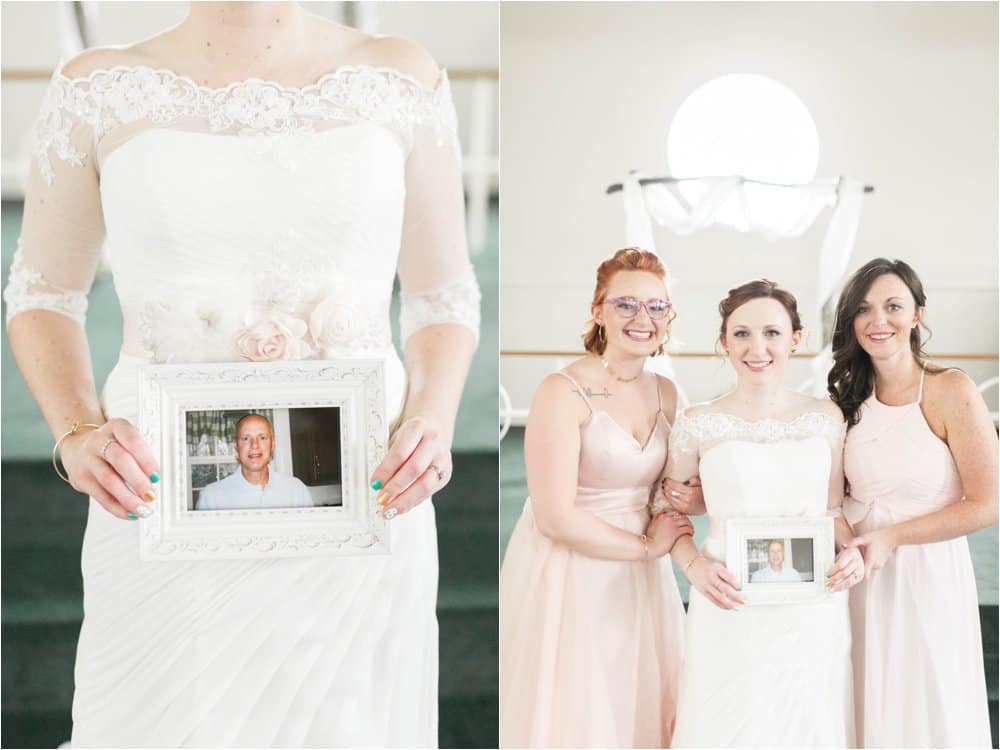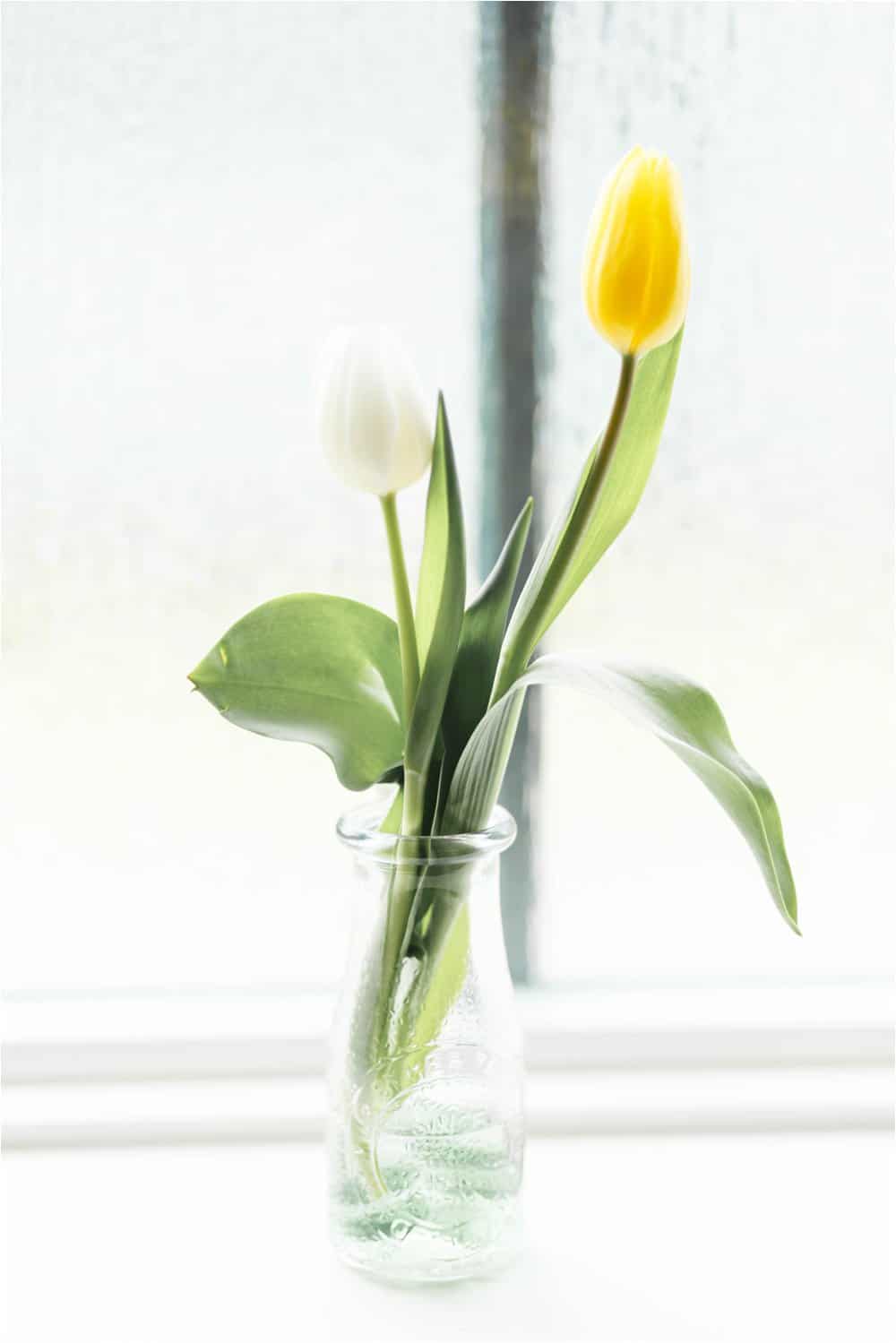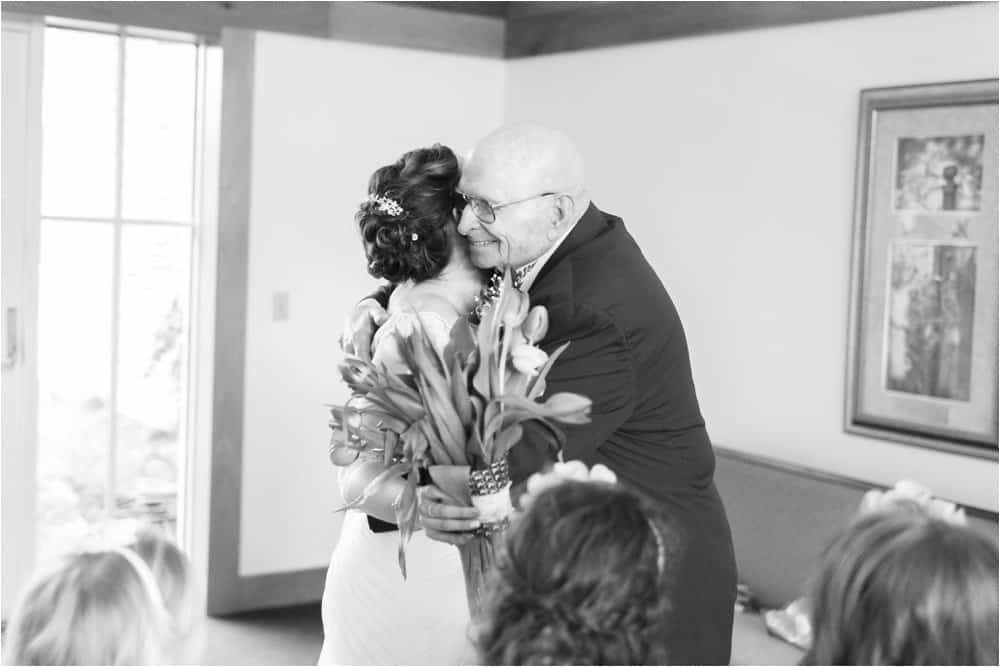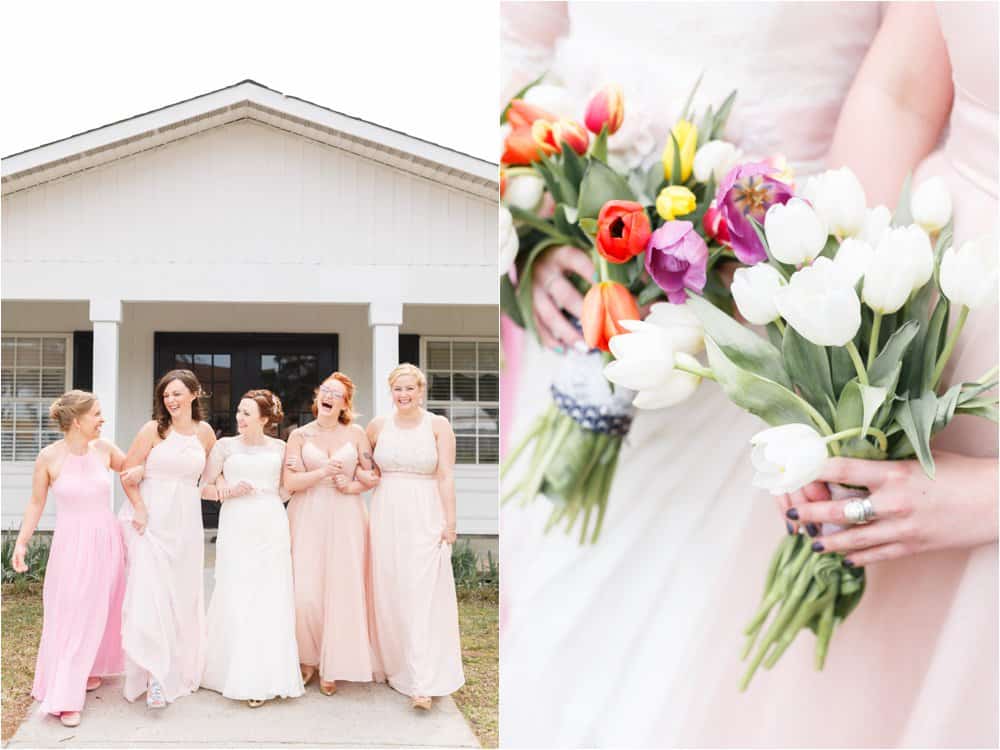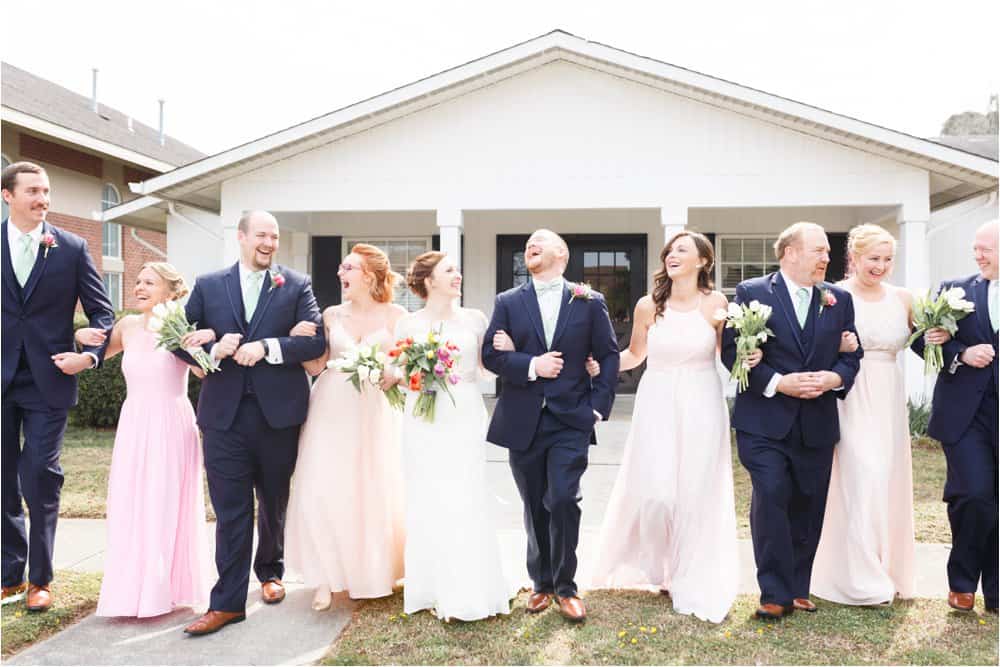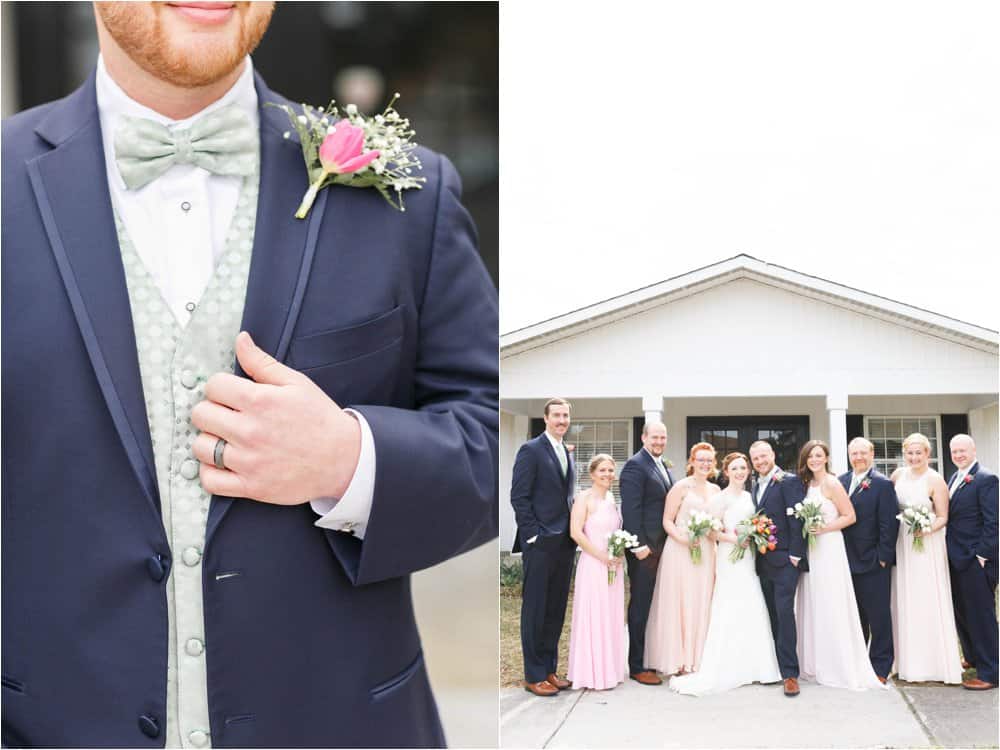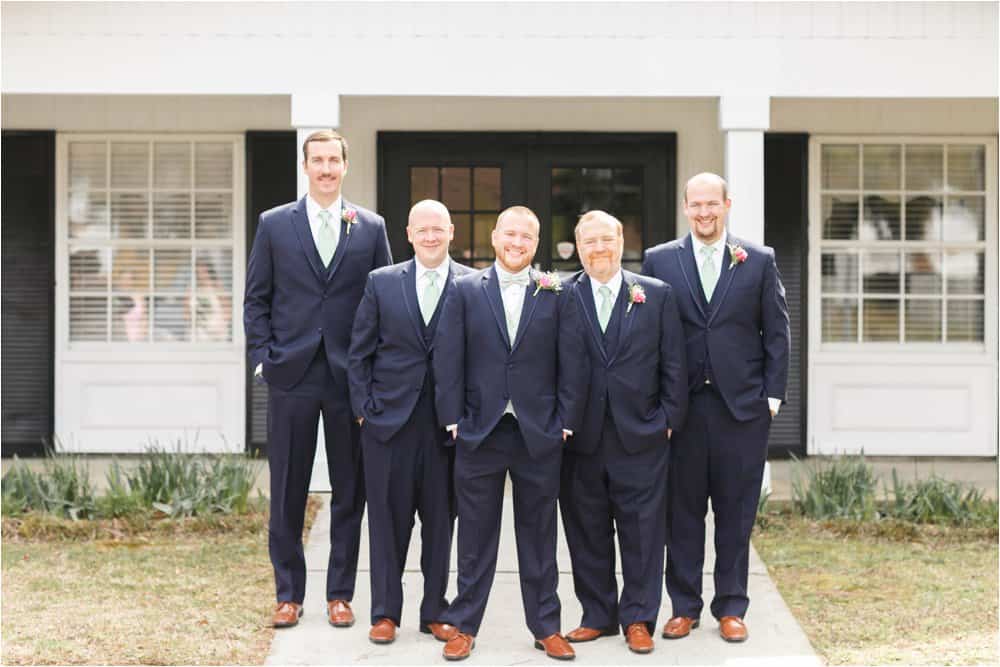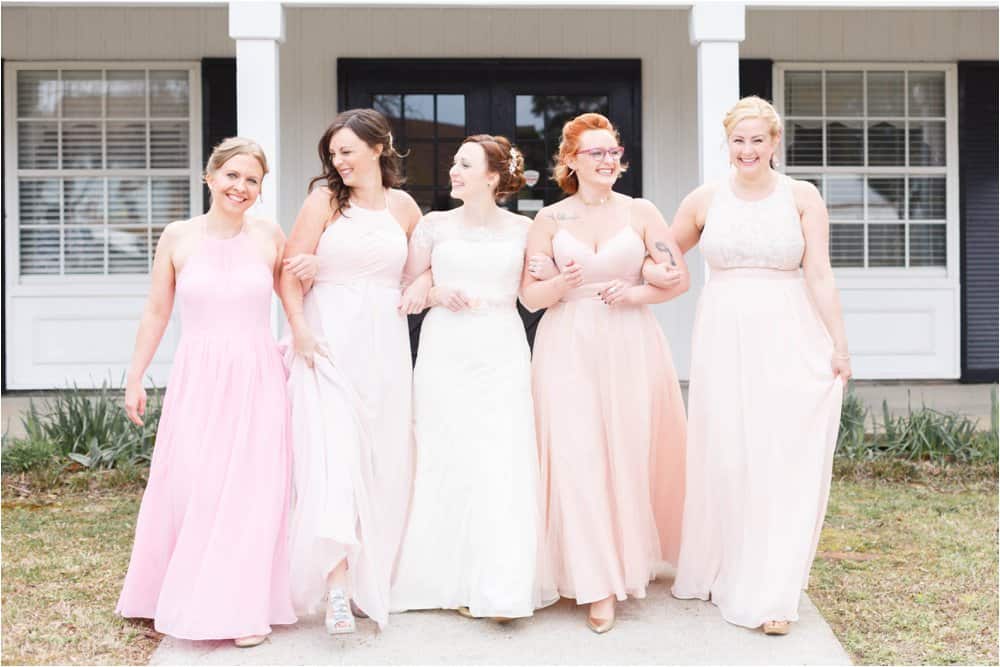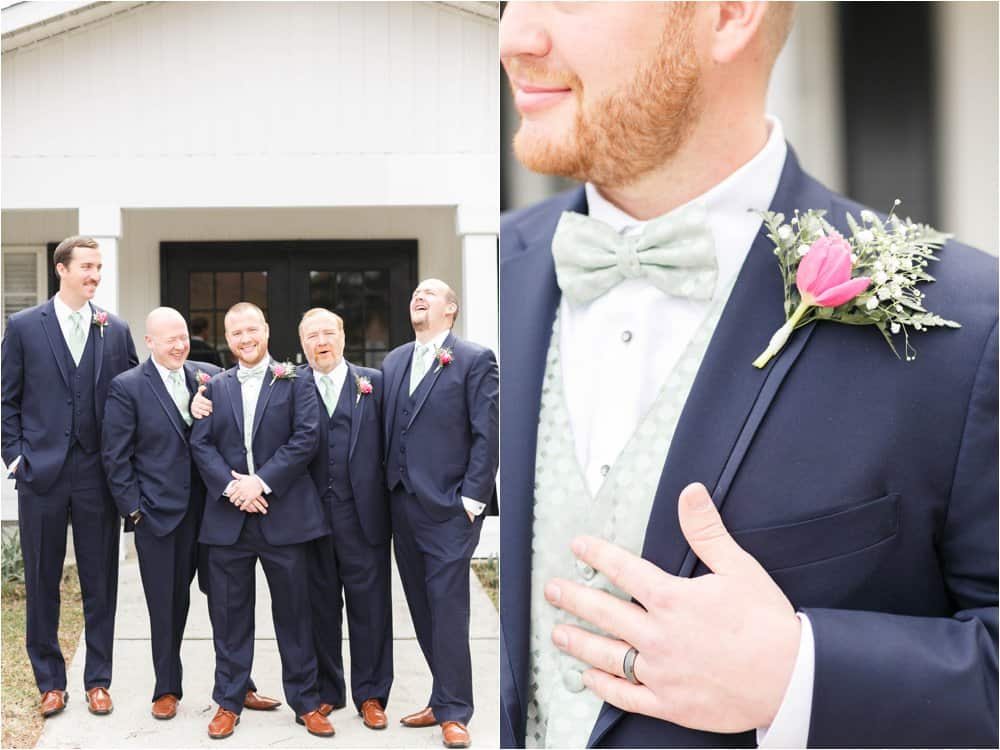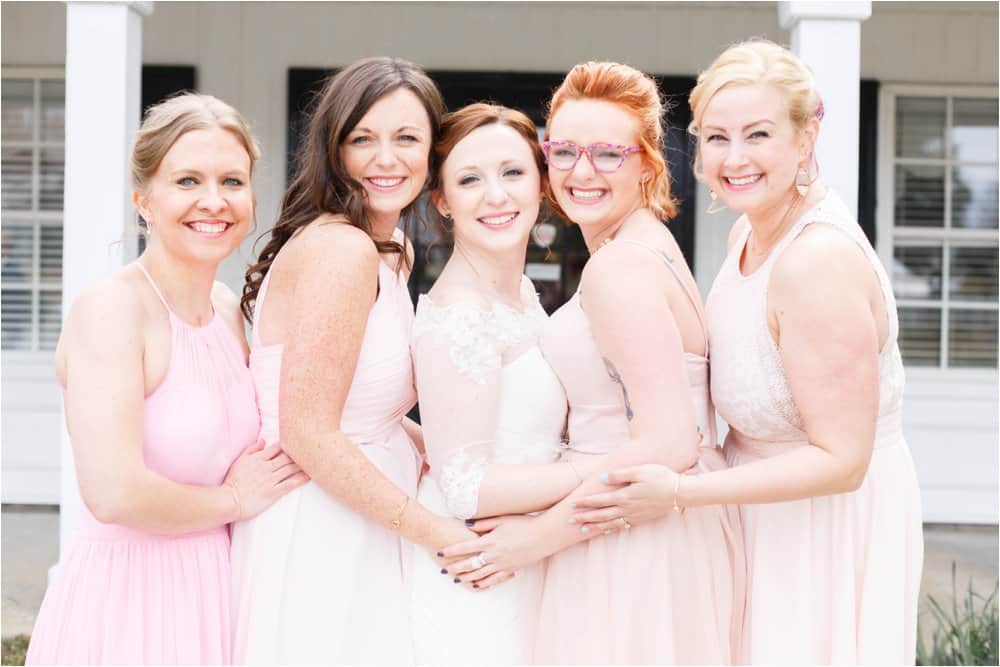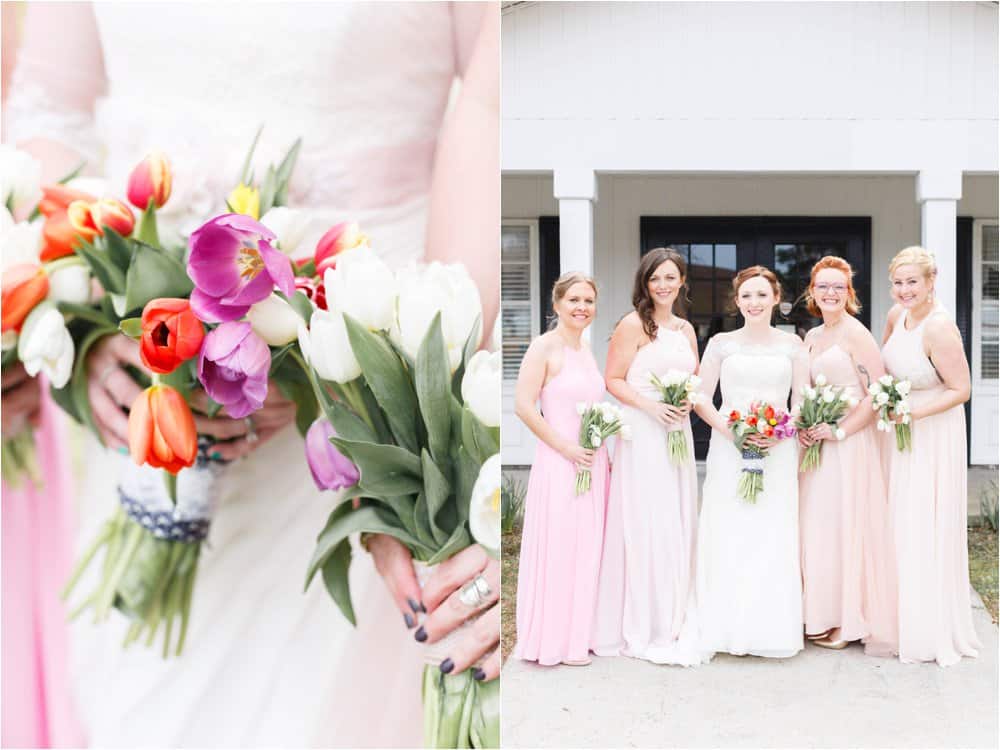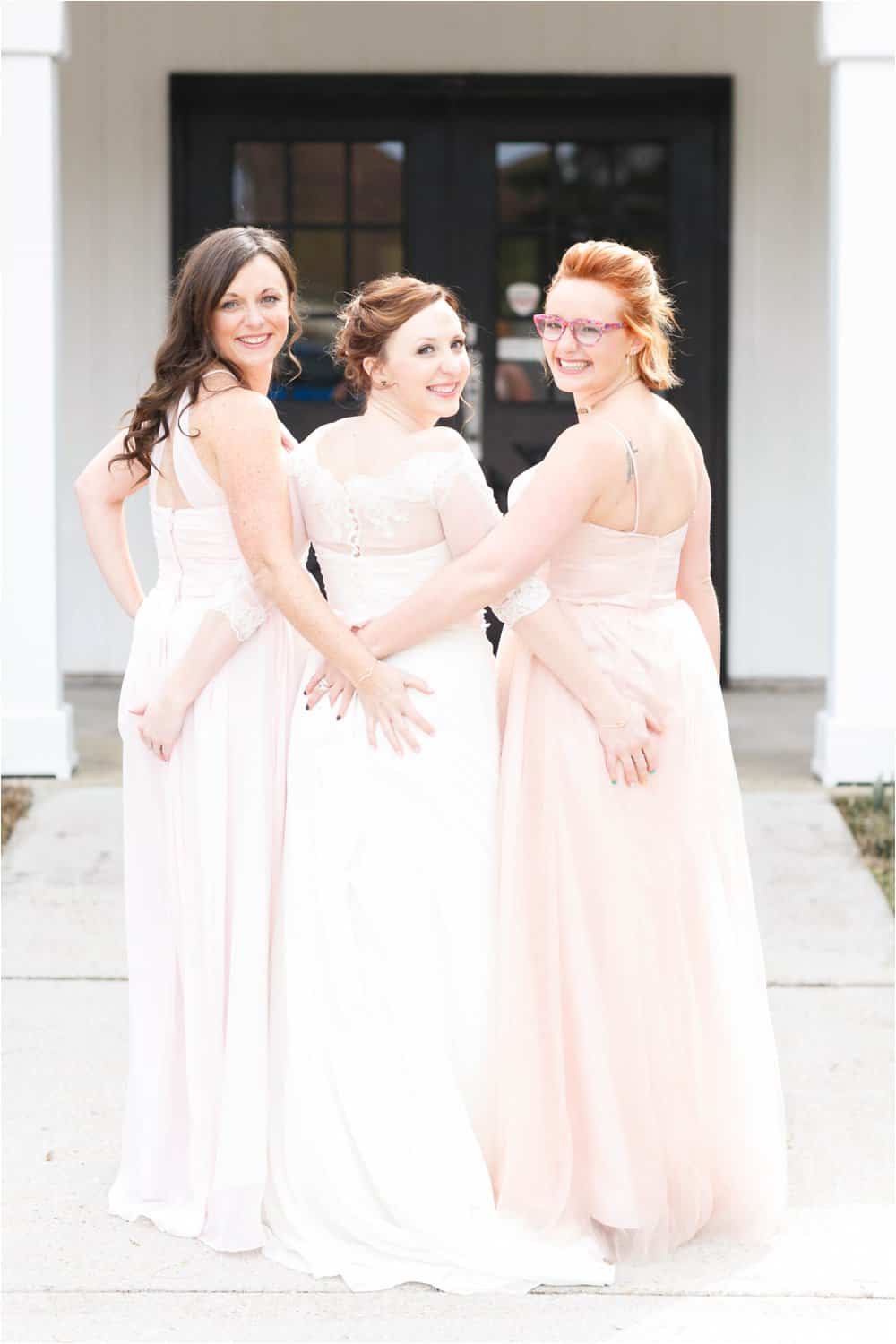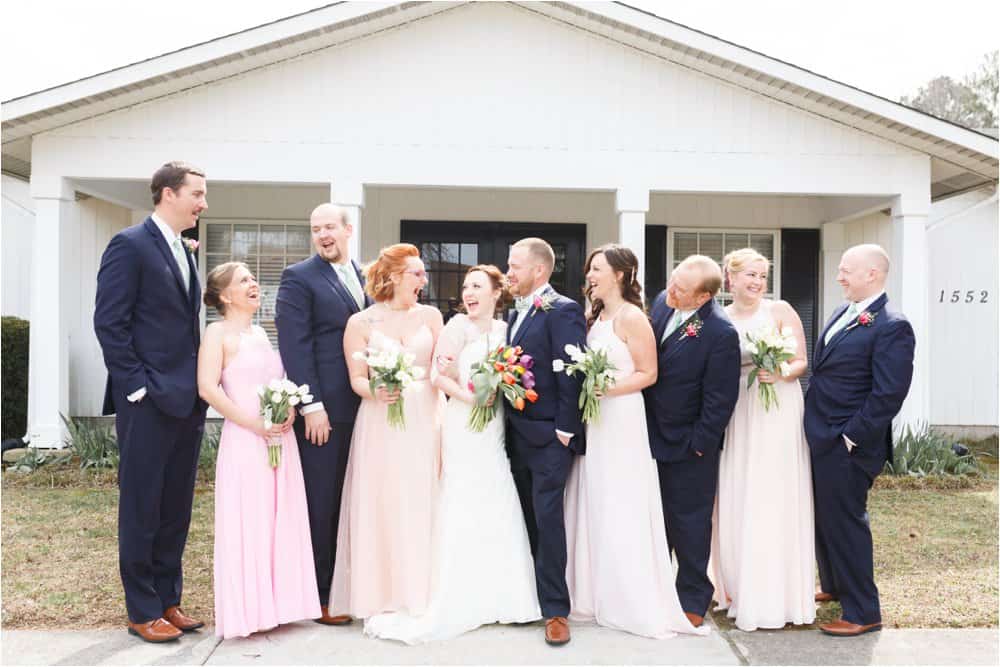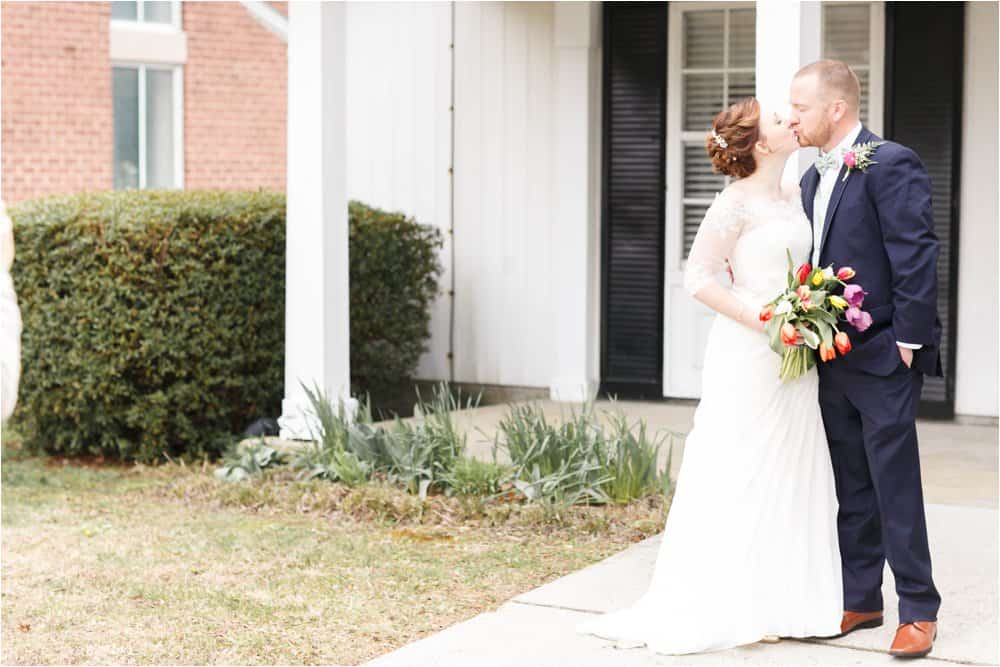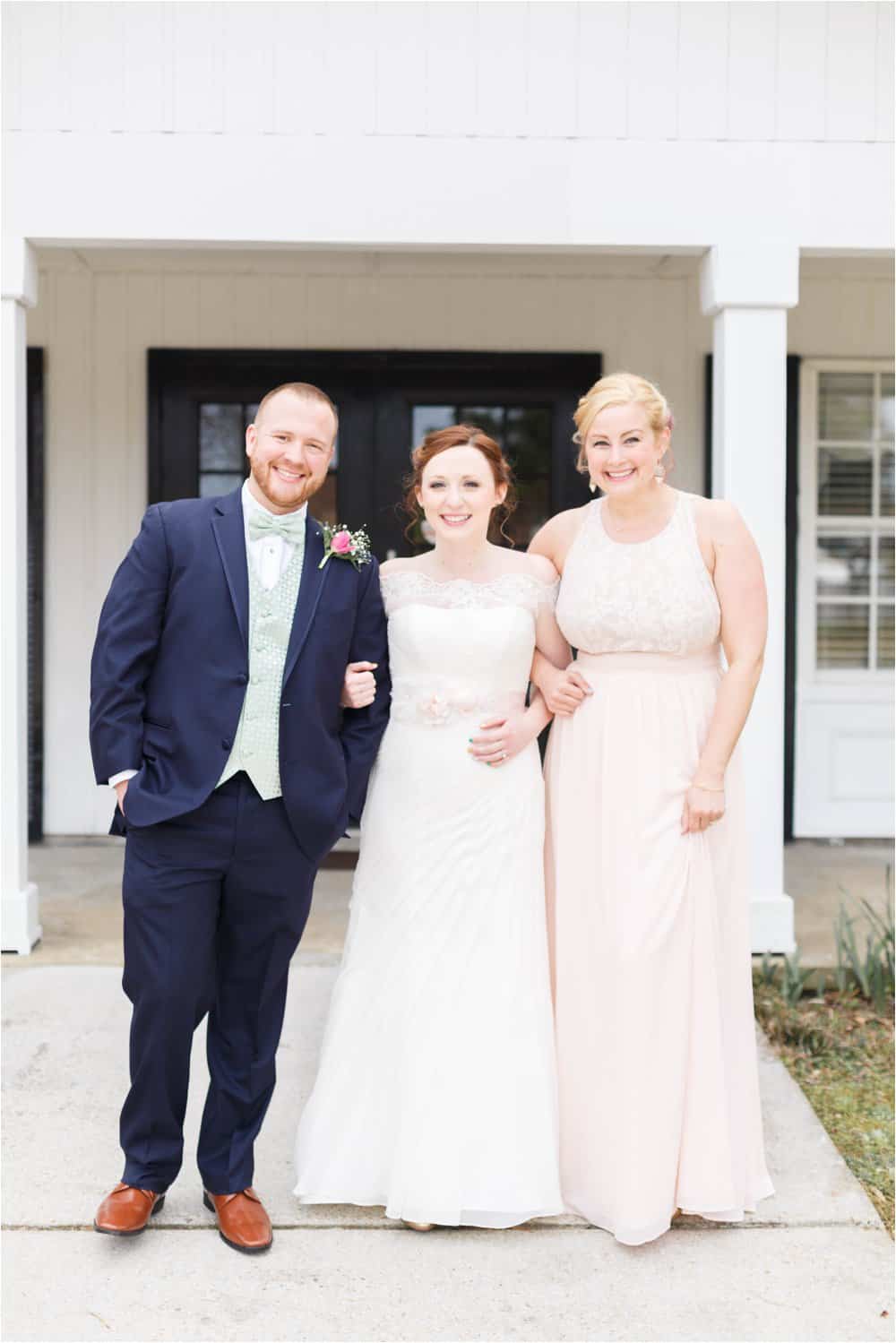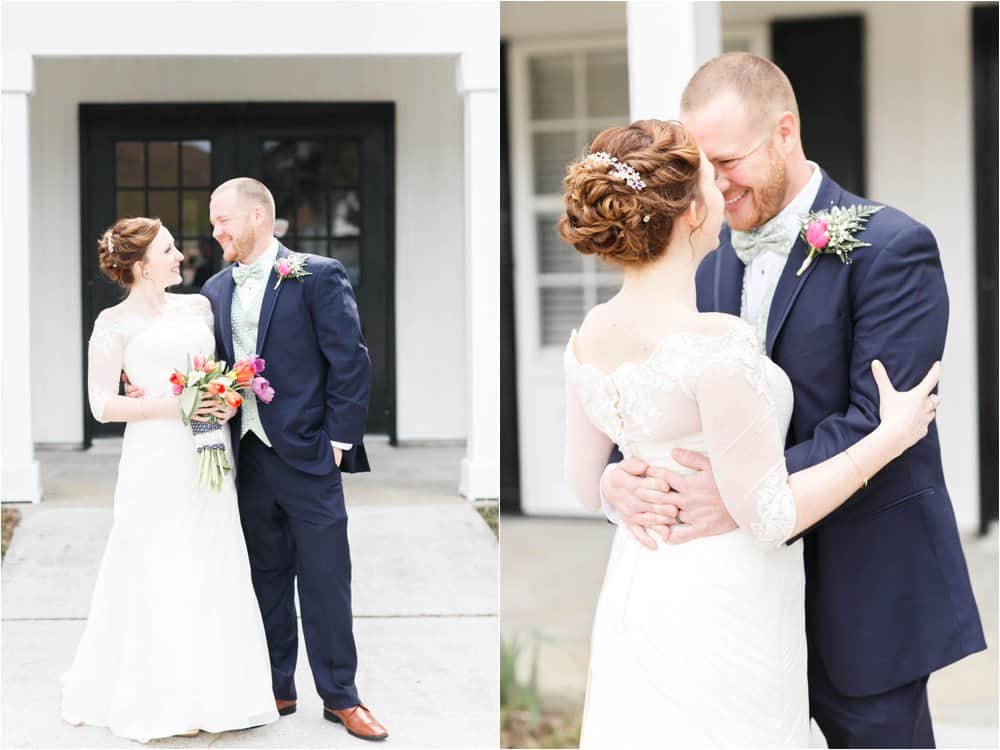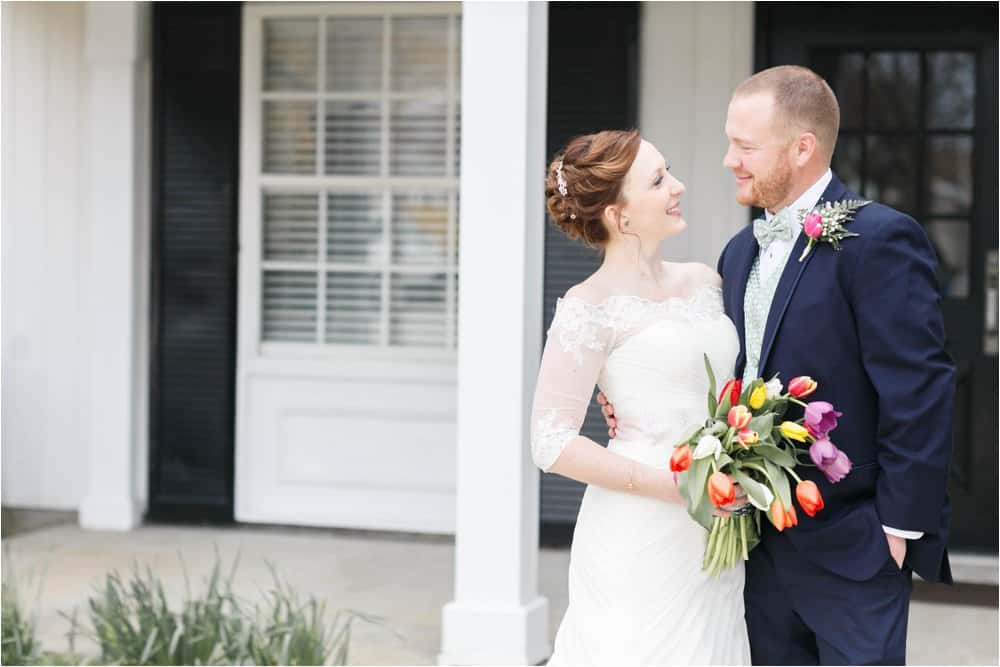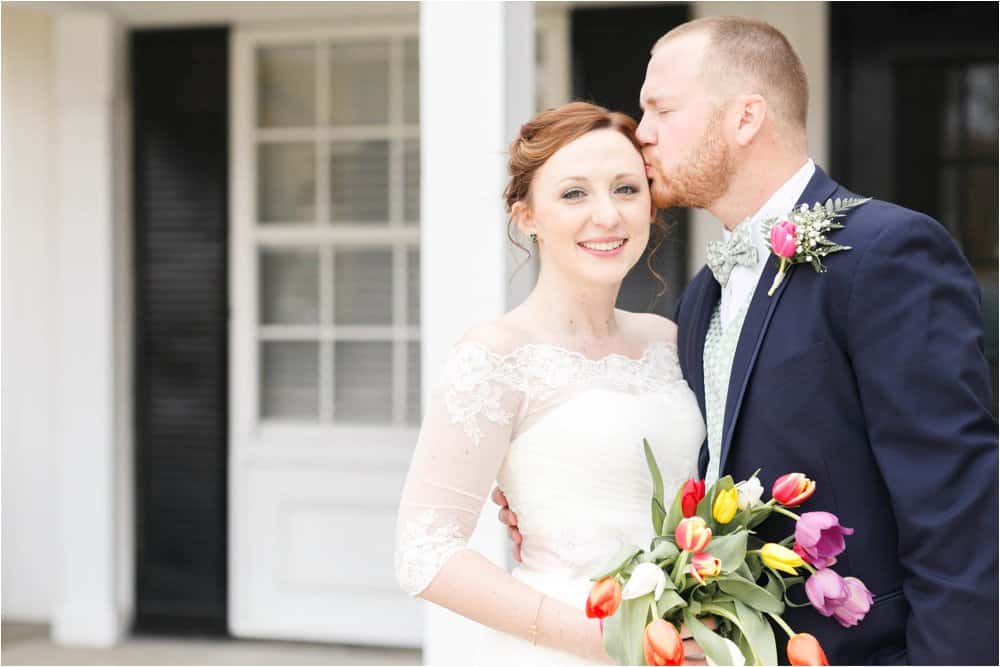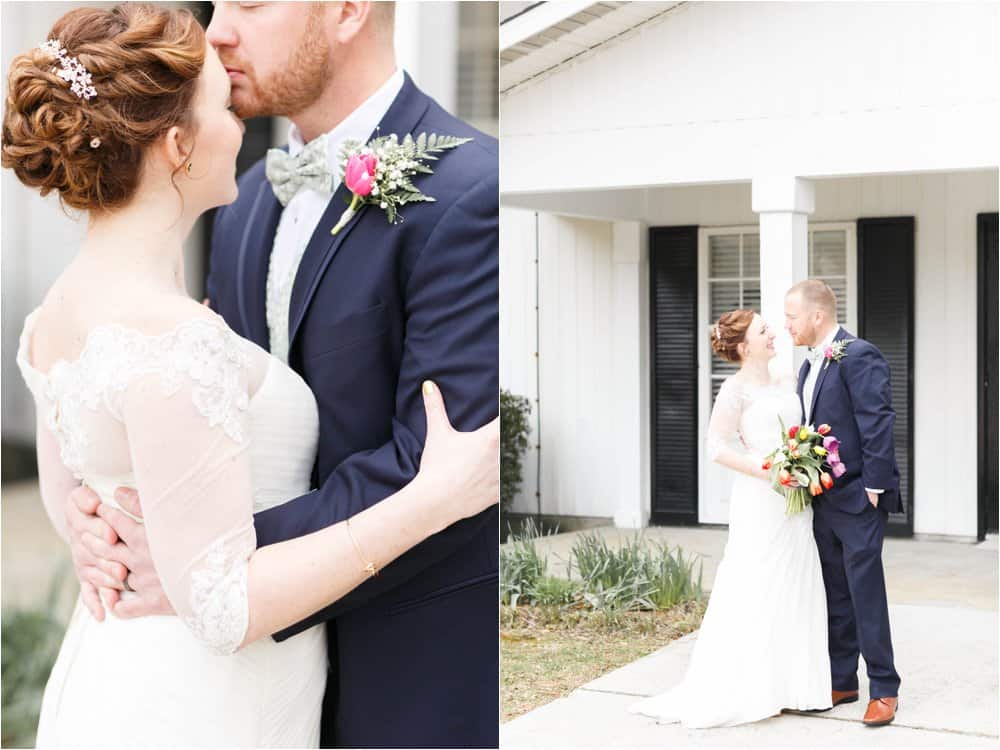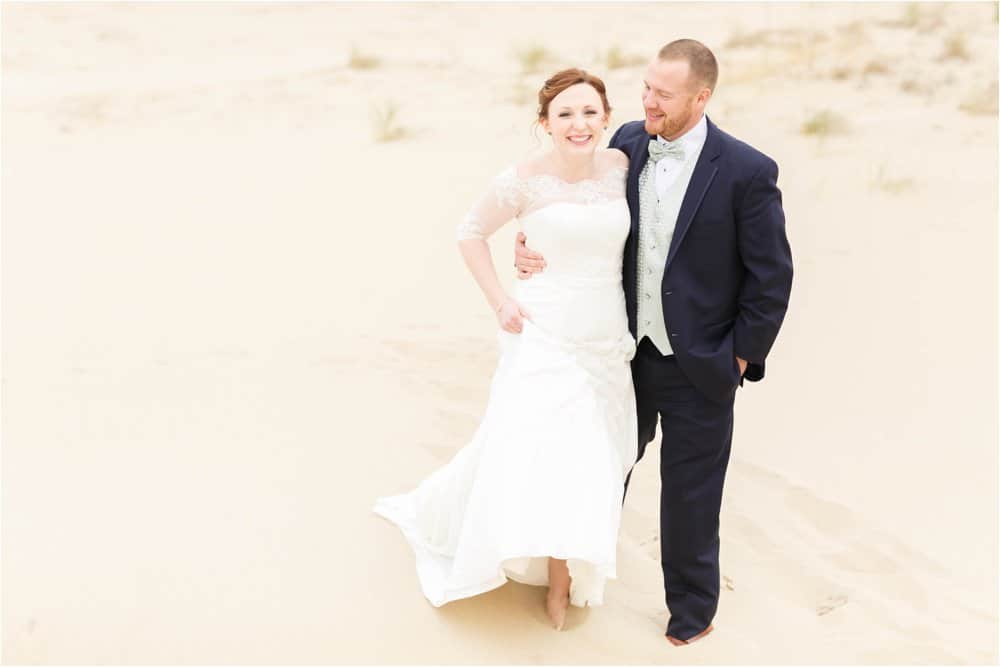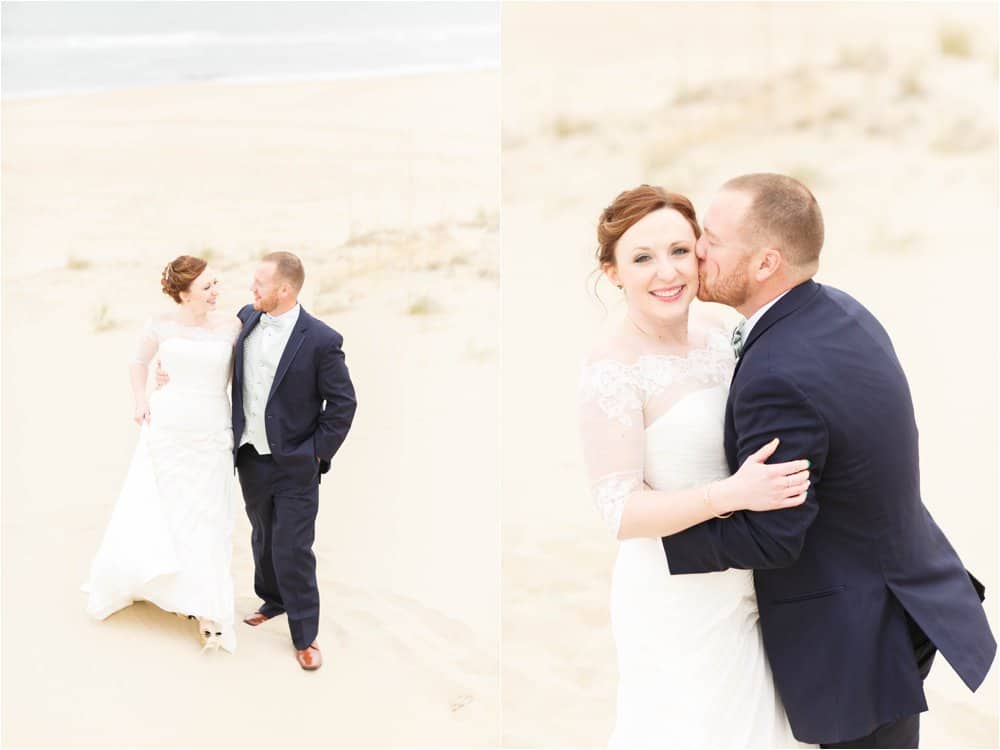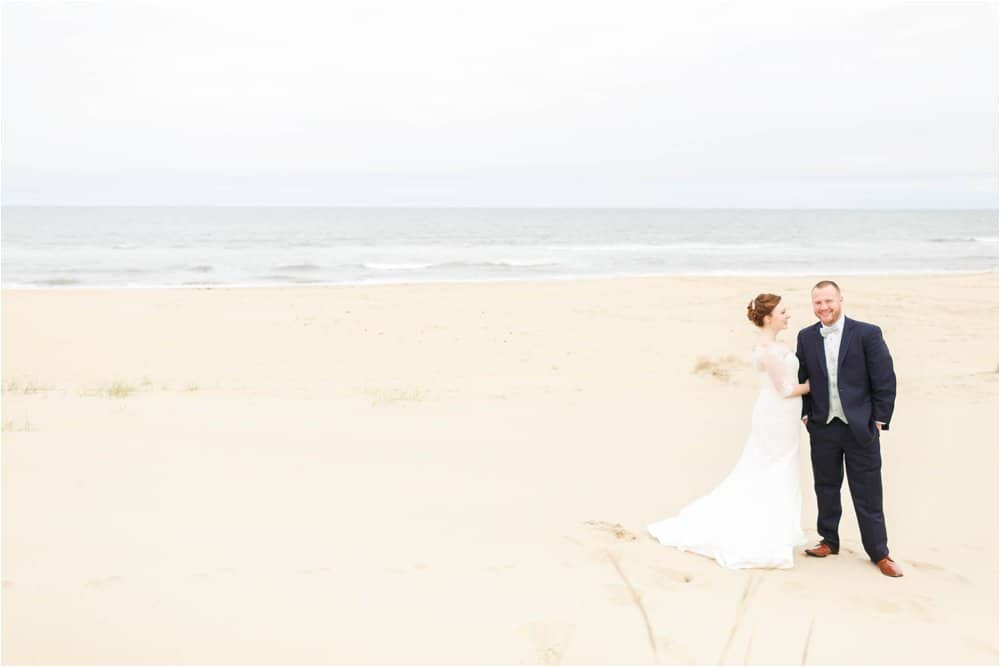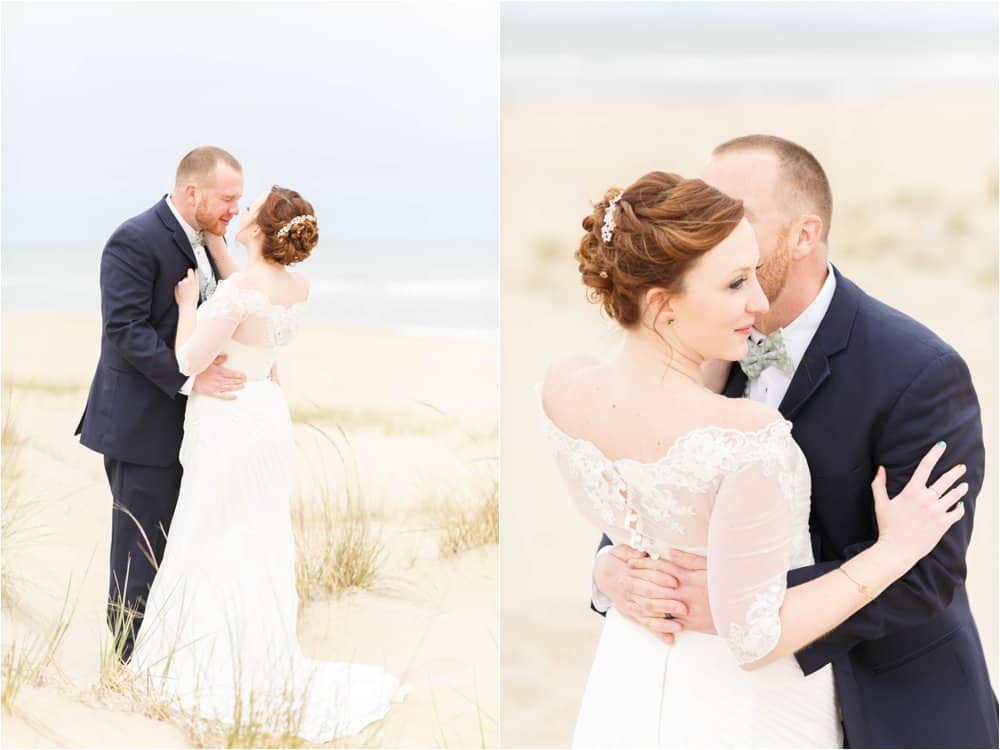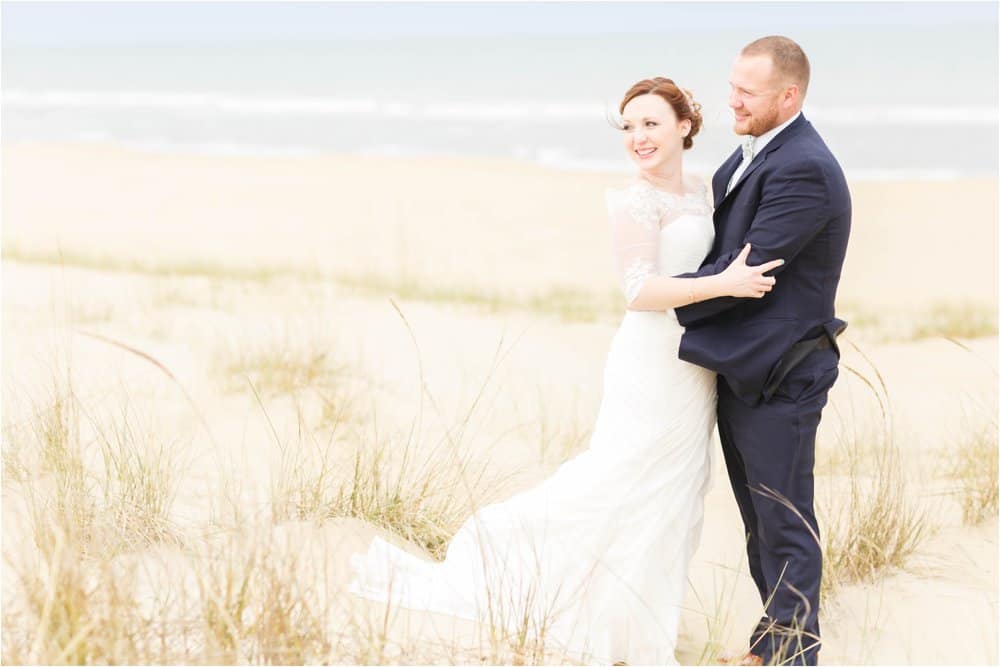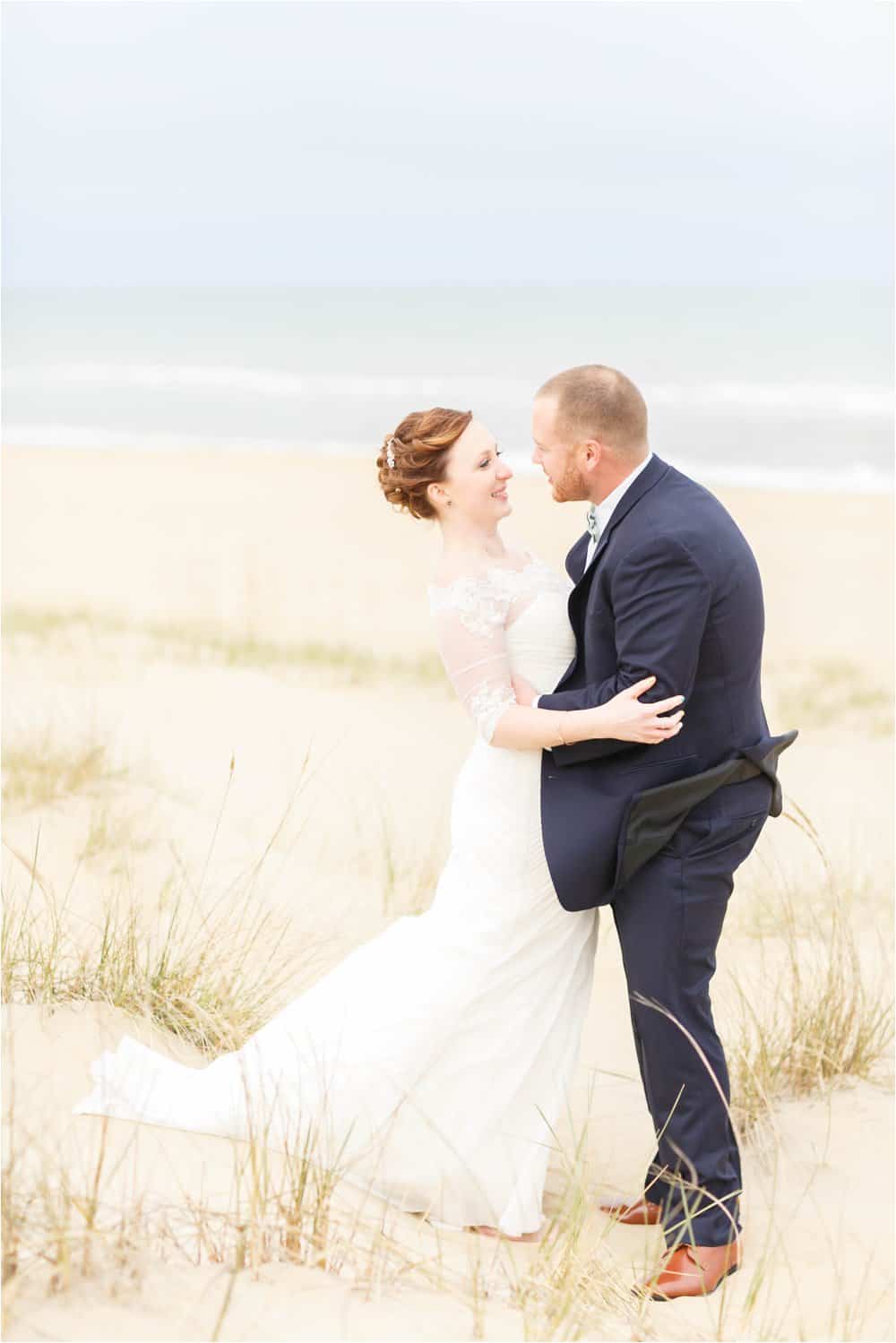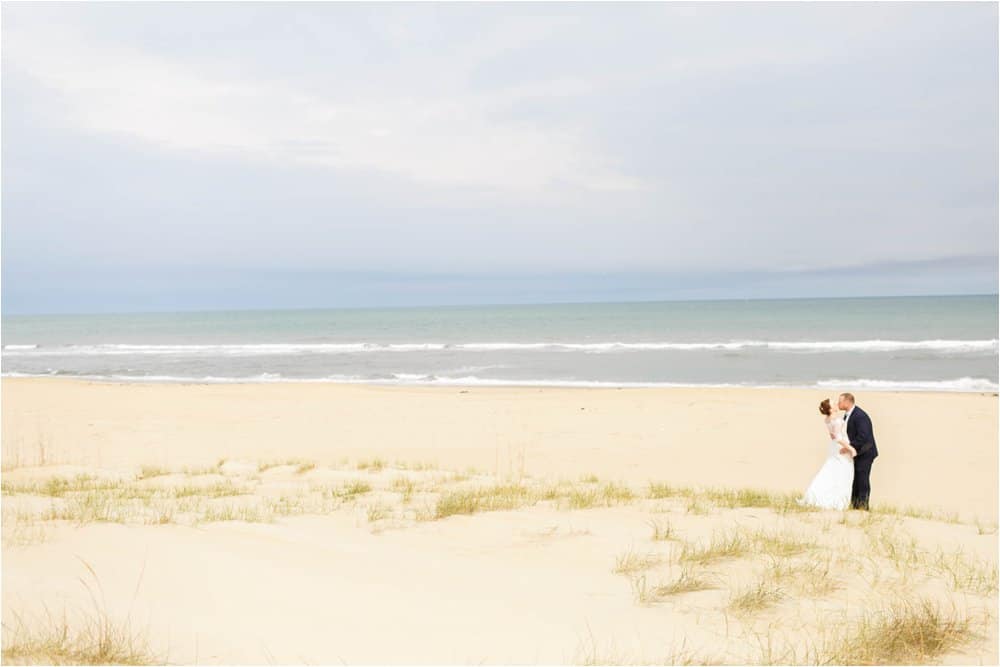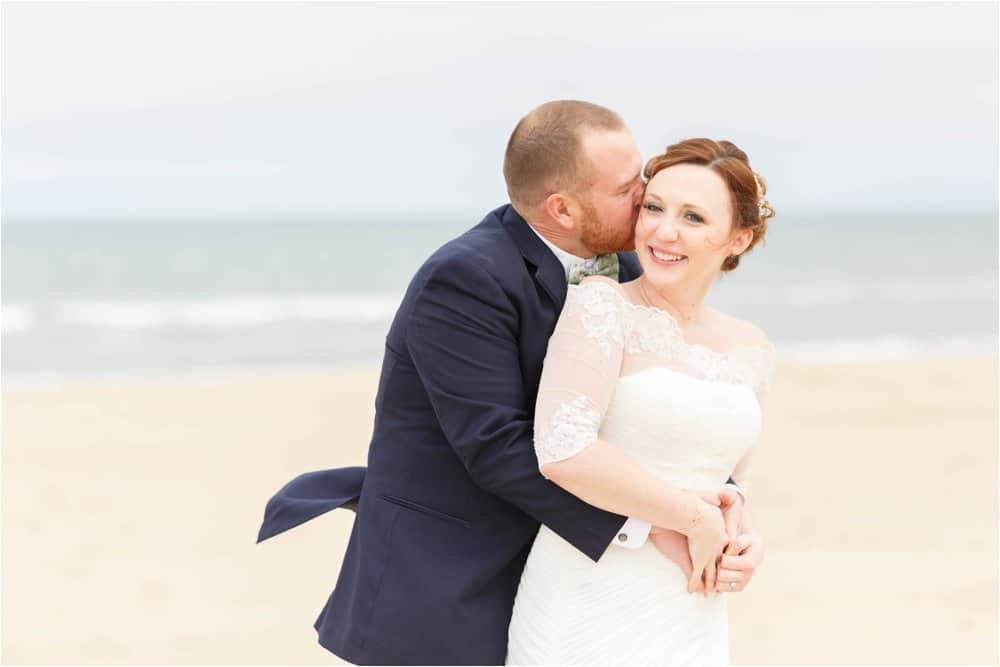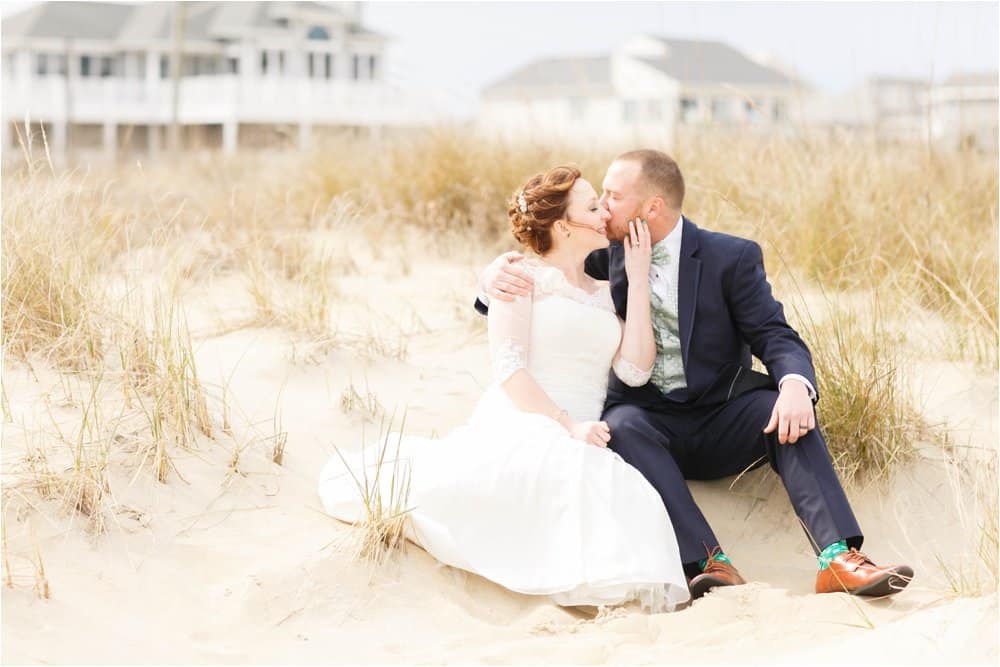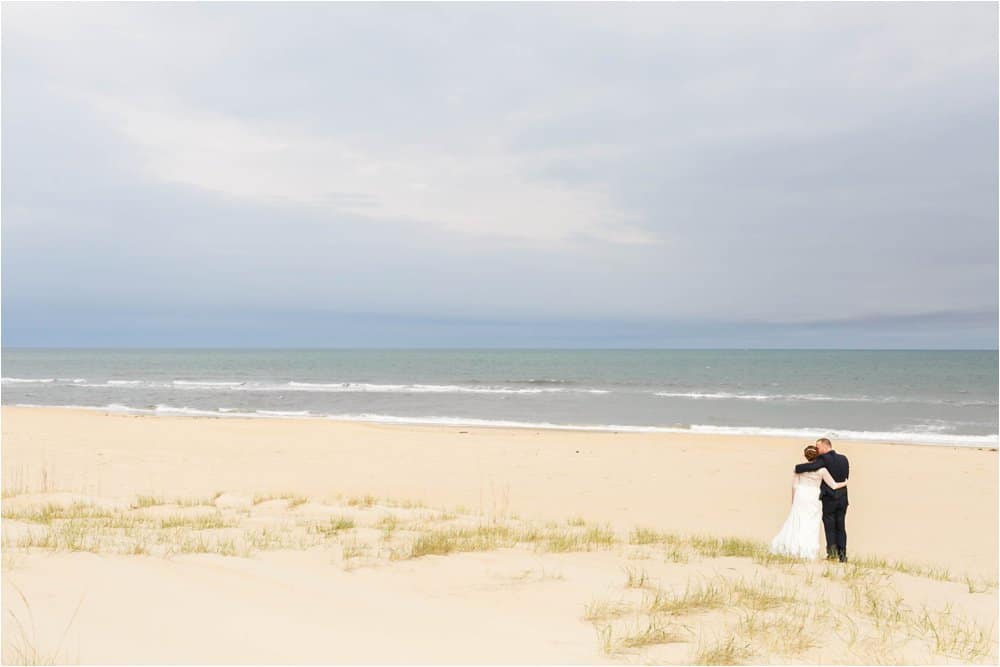 Dress: David's Bridal 
Bridesmaid's Dresses: Lex's, Azazie, Lulu's 
Groom and Groomsmen: Men's Wearhouse 
Flowers: Trader Joe's 
Hair: Alyssa Mertin's 
Special thanks to Crystal Belcher Photography for helping me out! She was my awesome co-shooter for the day which made me being a bridesmaid possible and stress-free!