Jamie and Reggie got married this past Saturday at the Virginia Historical Society and the theme of the sermon was, "It's About Time." Everyone had been waiting for this day for a long time and was so excited it was finally here! 
There was a sweet story that was shared during their ceremony. Jamie's brother talked about a time they all went to the beach, right after Jamie and Reggie started dating. All the kids were getting ready for bed and had their nightly prayer time together. Reggie's daughter, Zyon, prayed the sweetest prayer. She prayed that Jamie would marry her daddy one day. Welp, that prayer came true! When they shared that story I was holding back tears! Gah! So so sweet! 
I loved being able to capture their sweet day and watch them become a family! EEEE!!! Have I mentioned how much I love what I do?! 🙂 
Enjoy my favorites from their special day!!! 🙂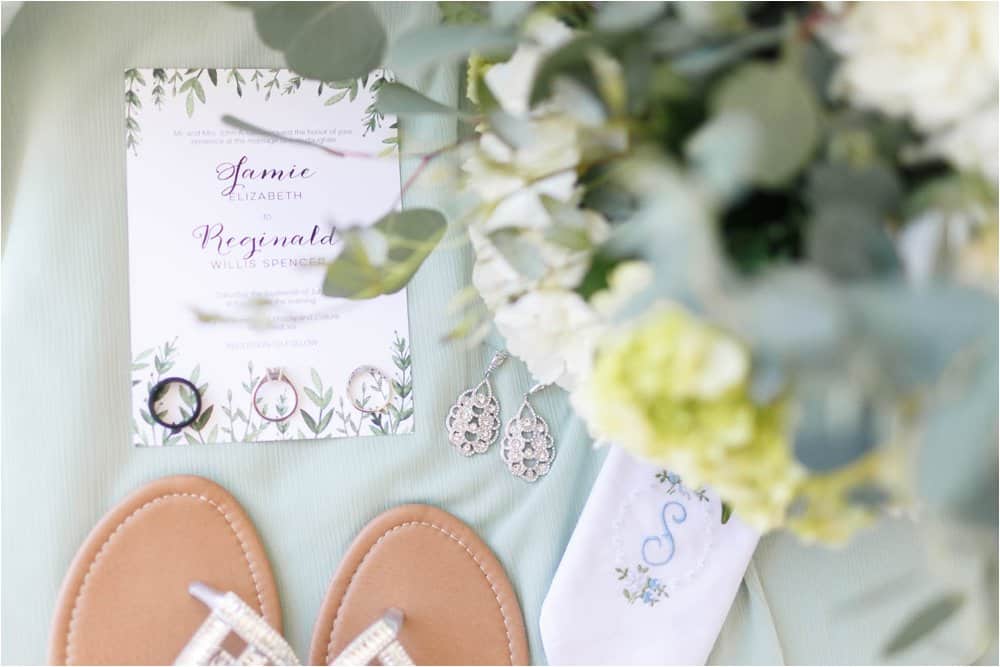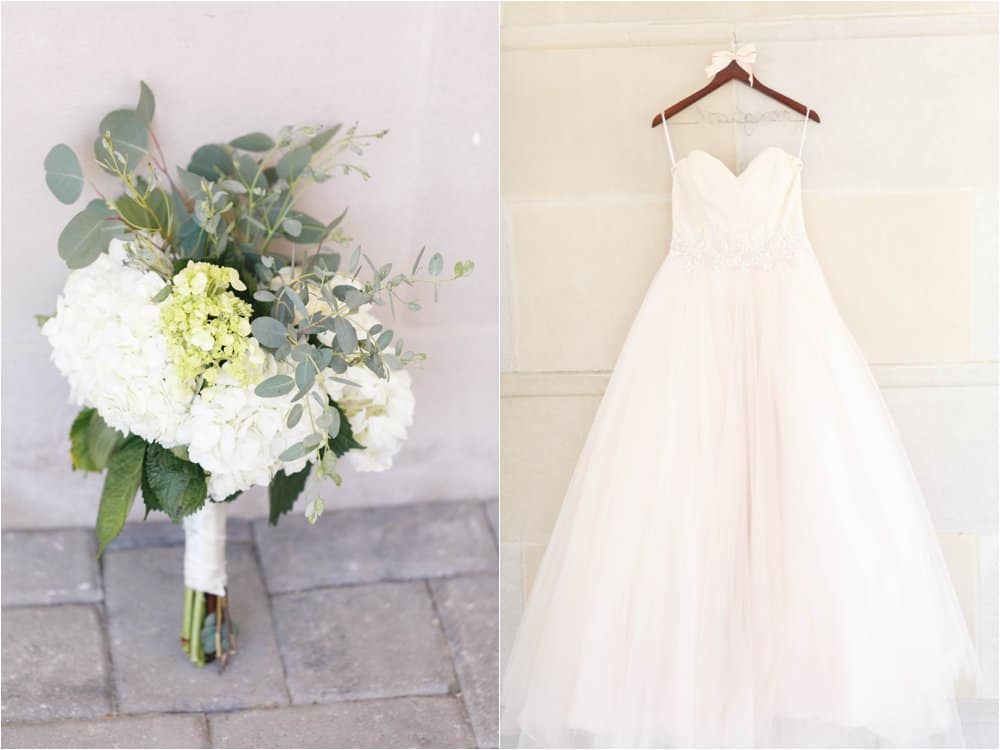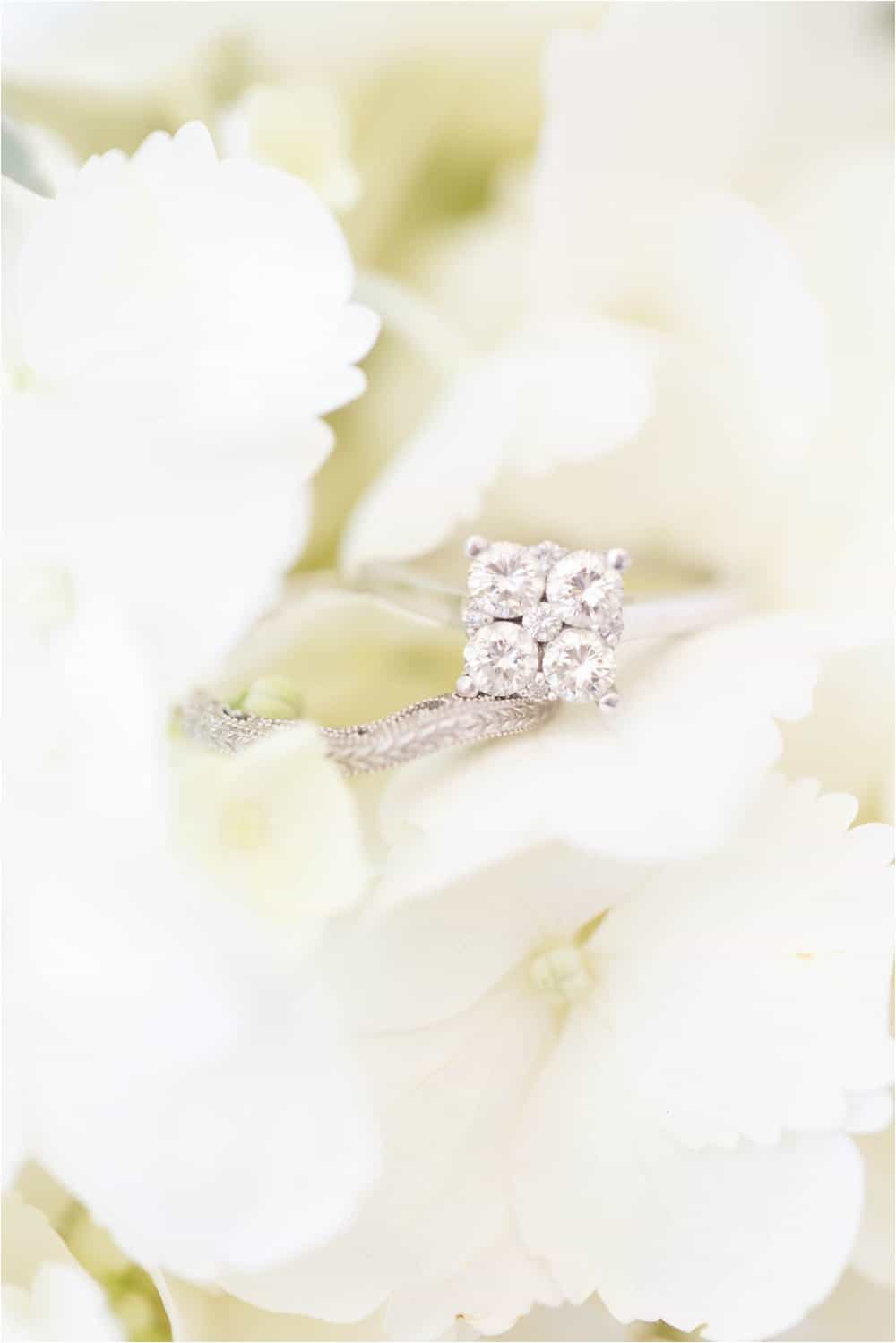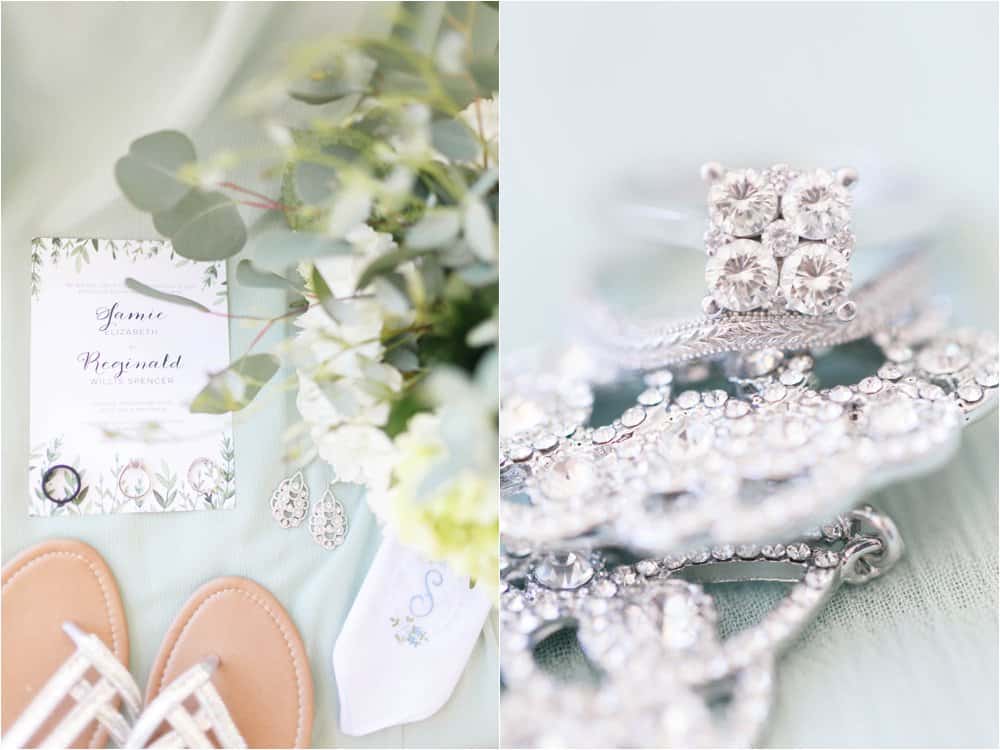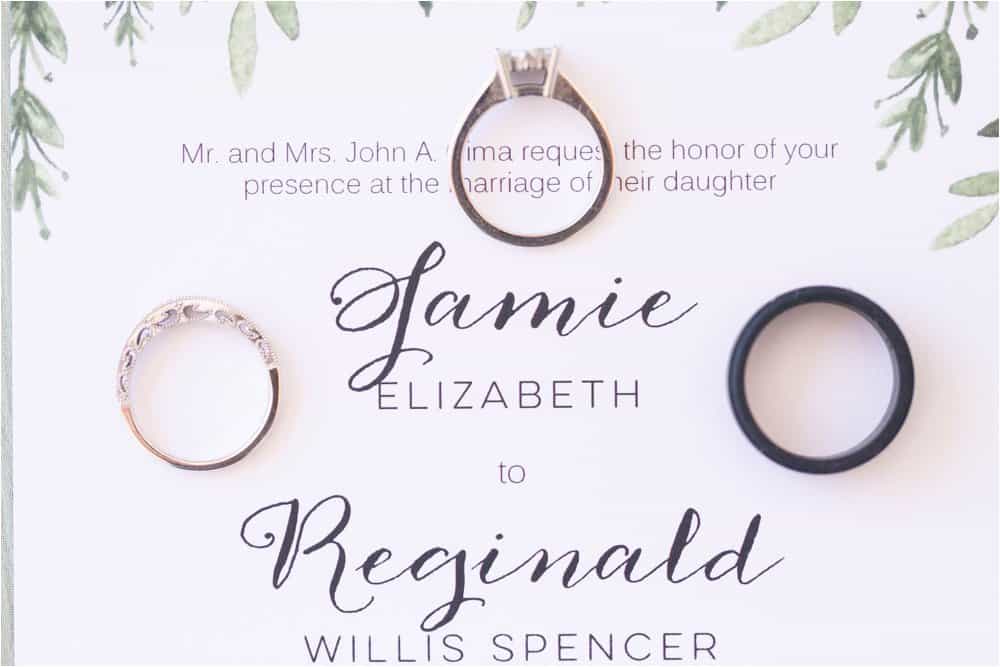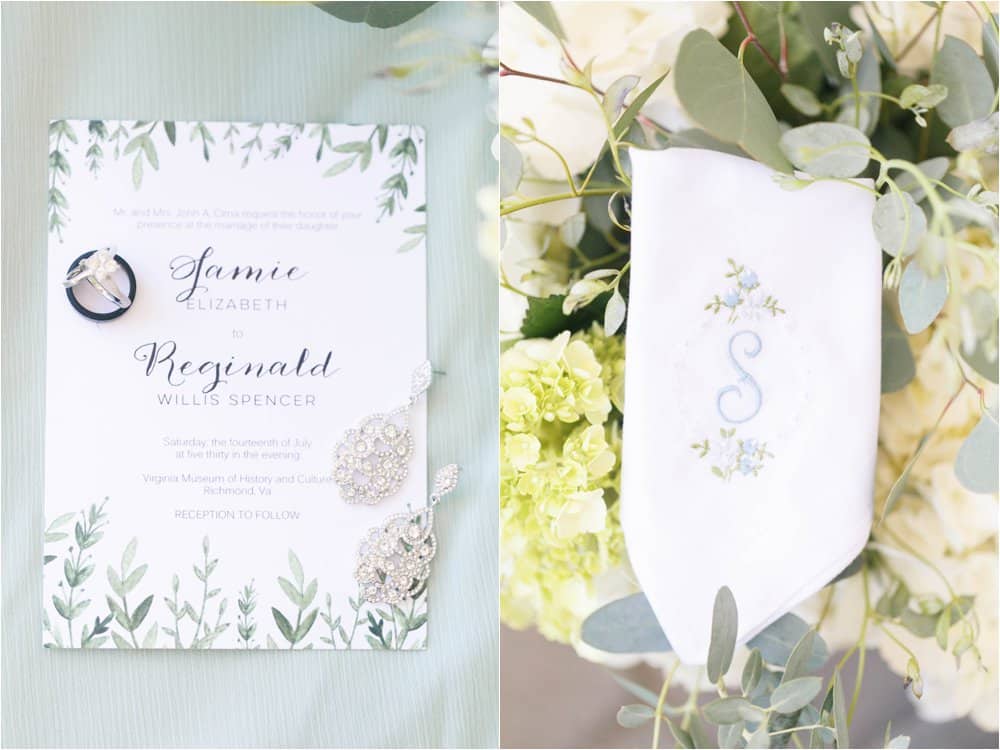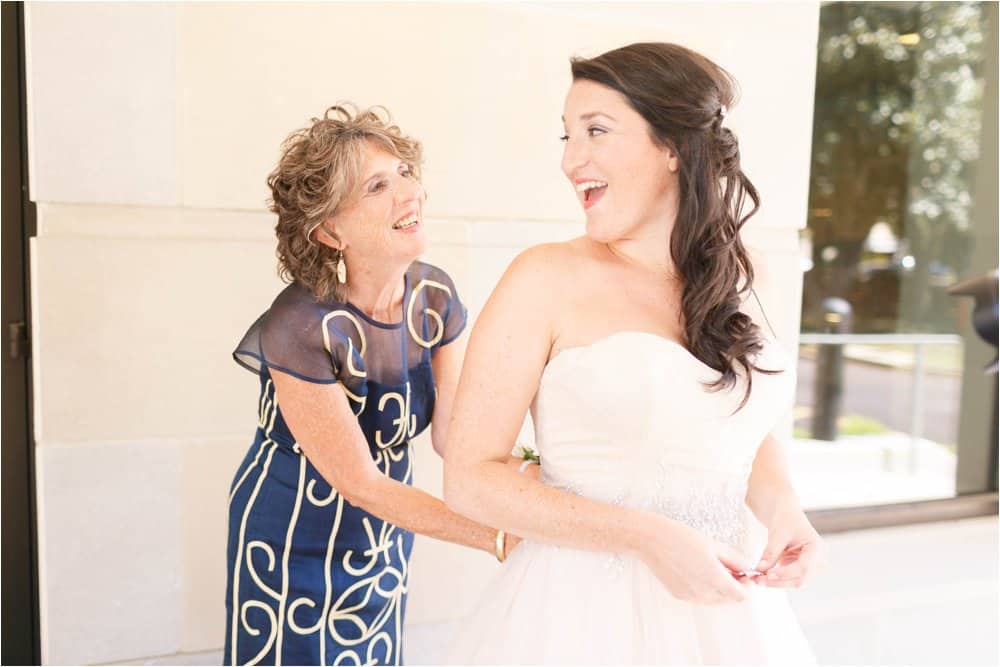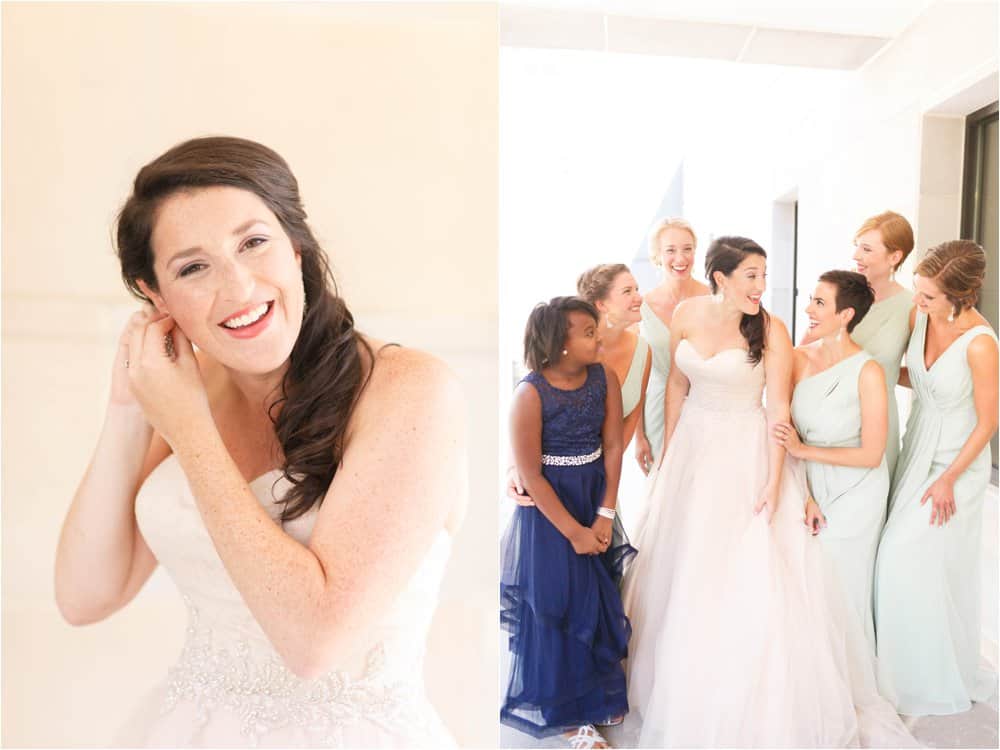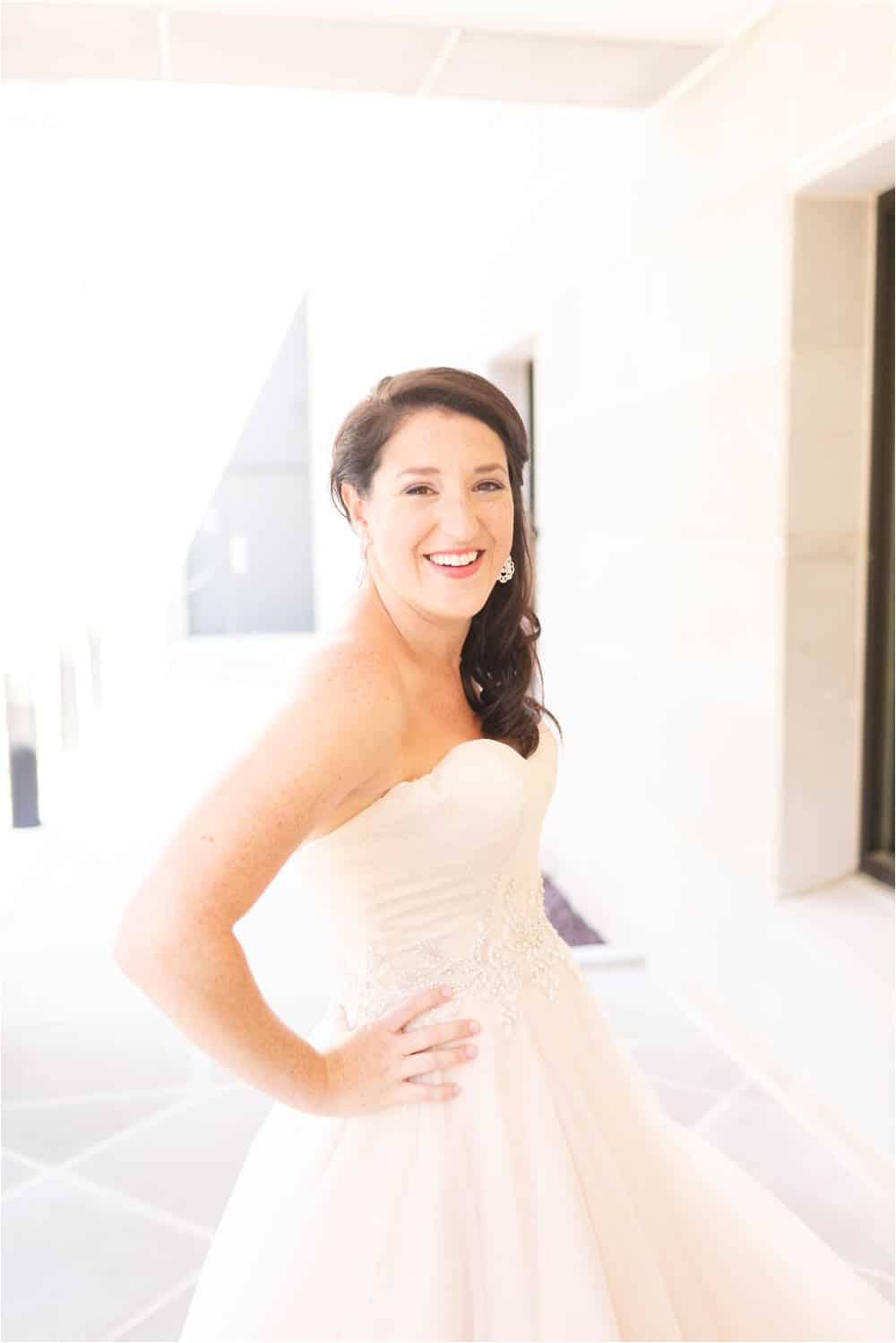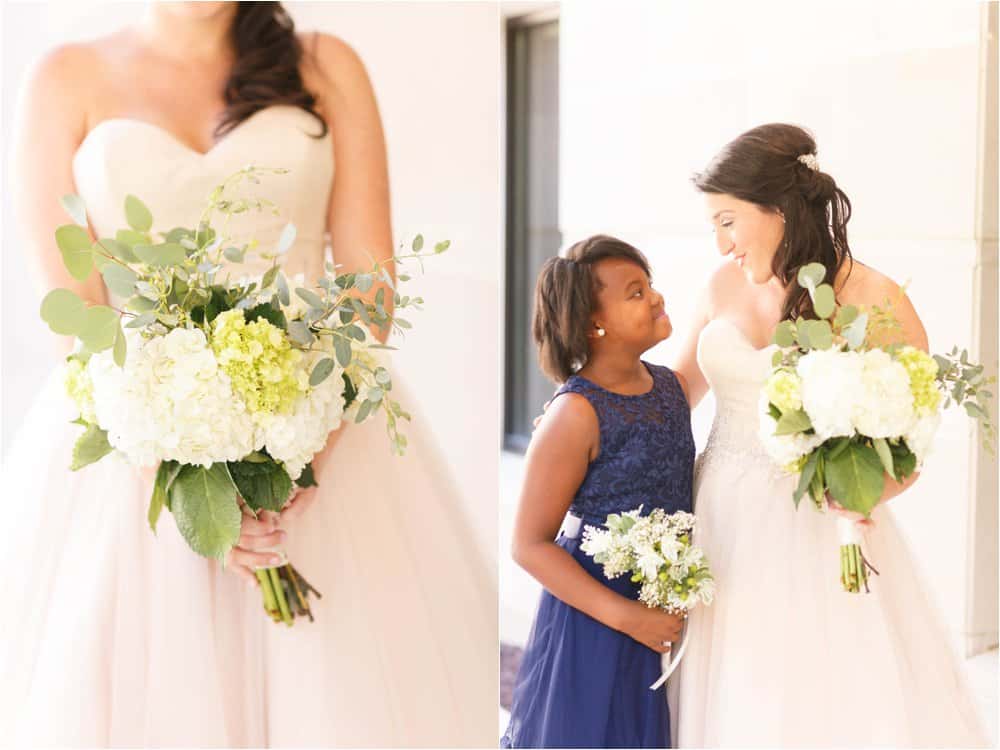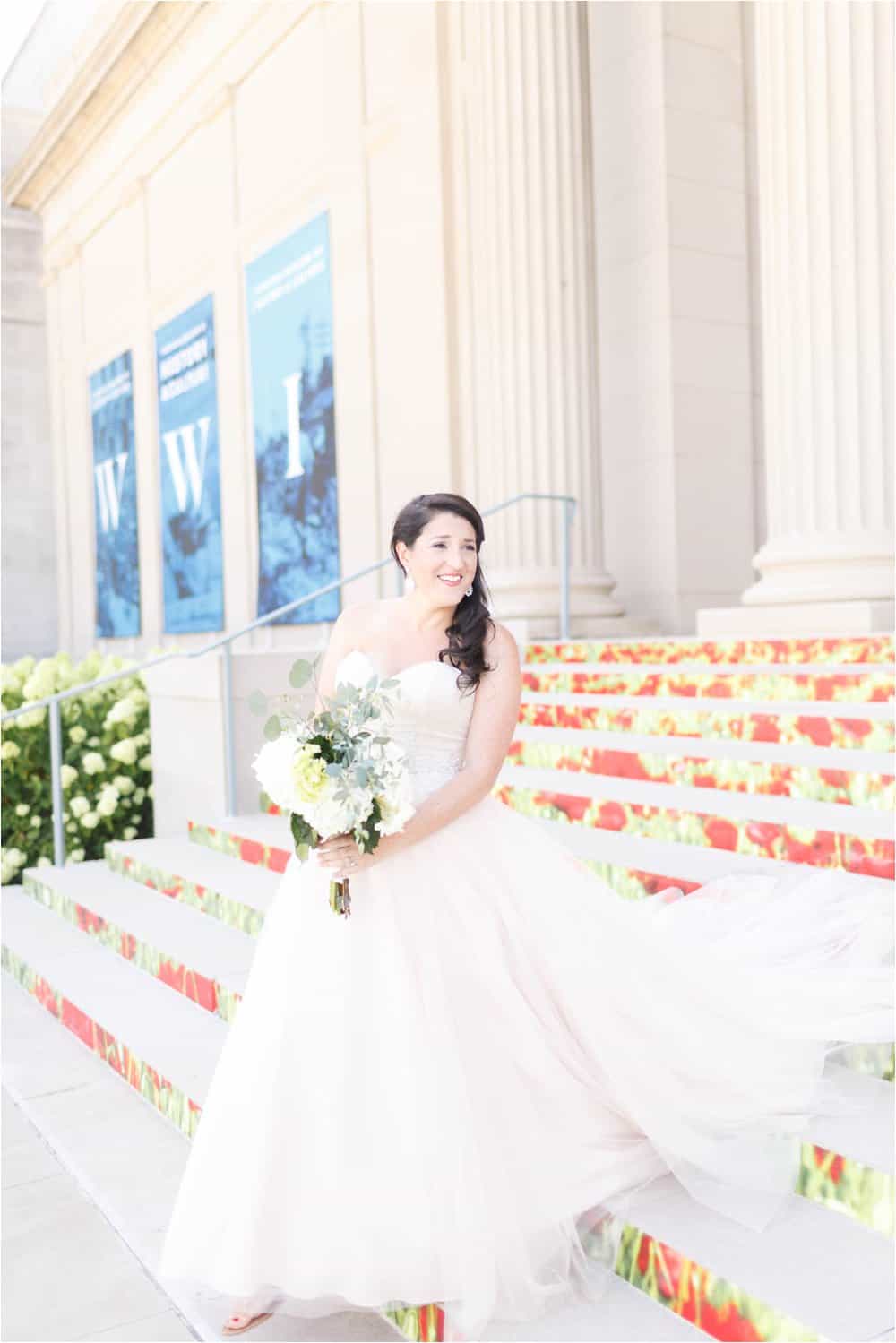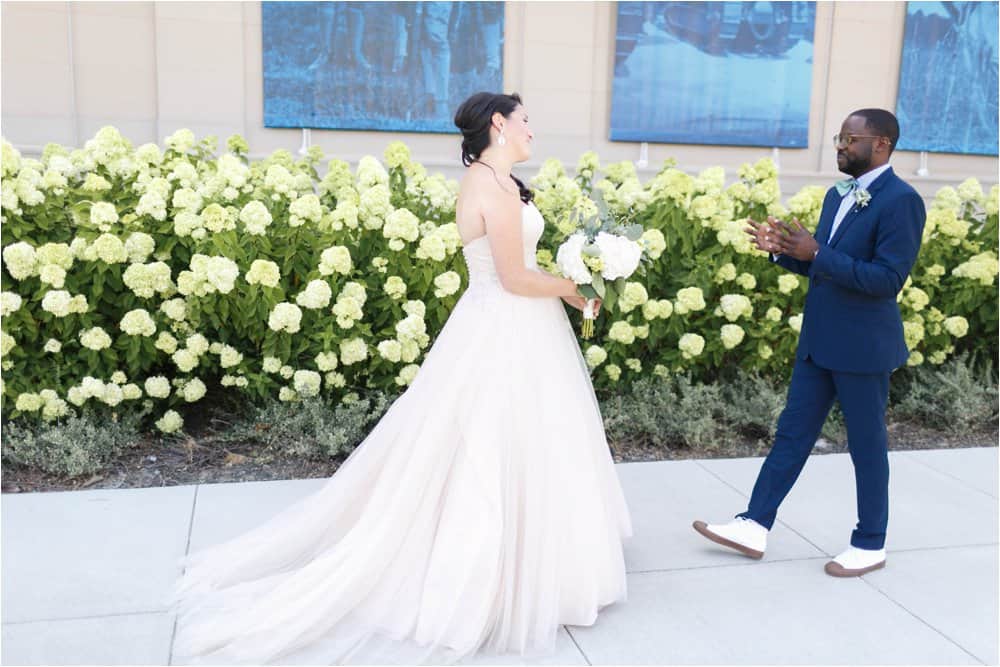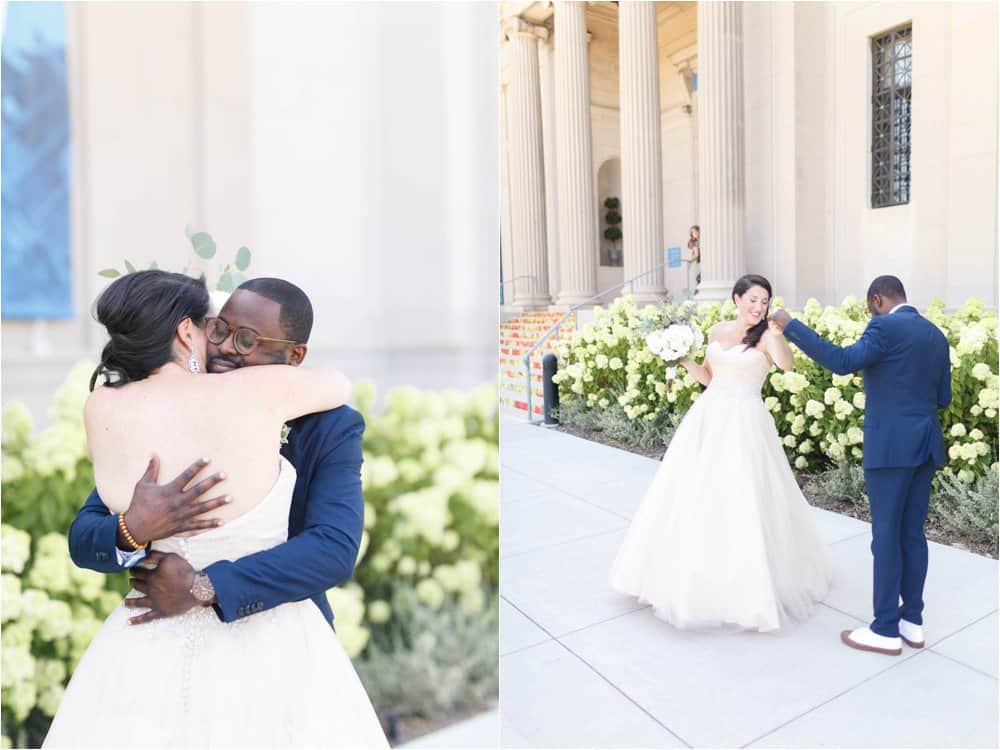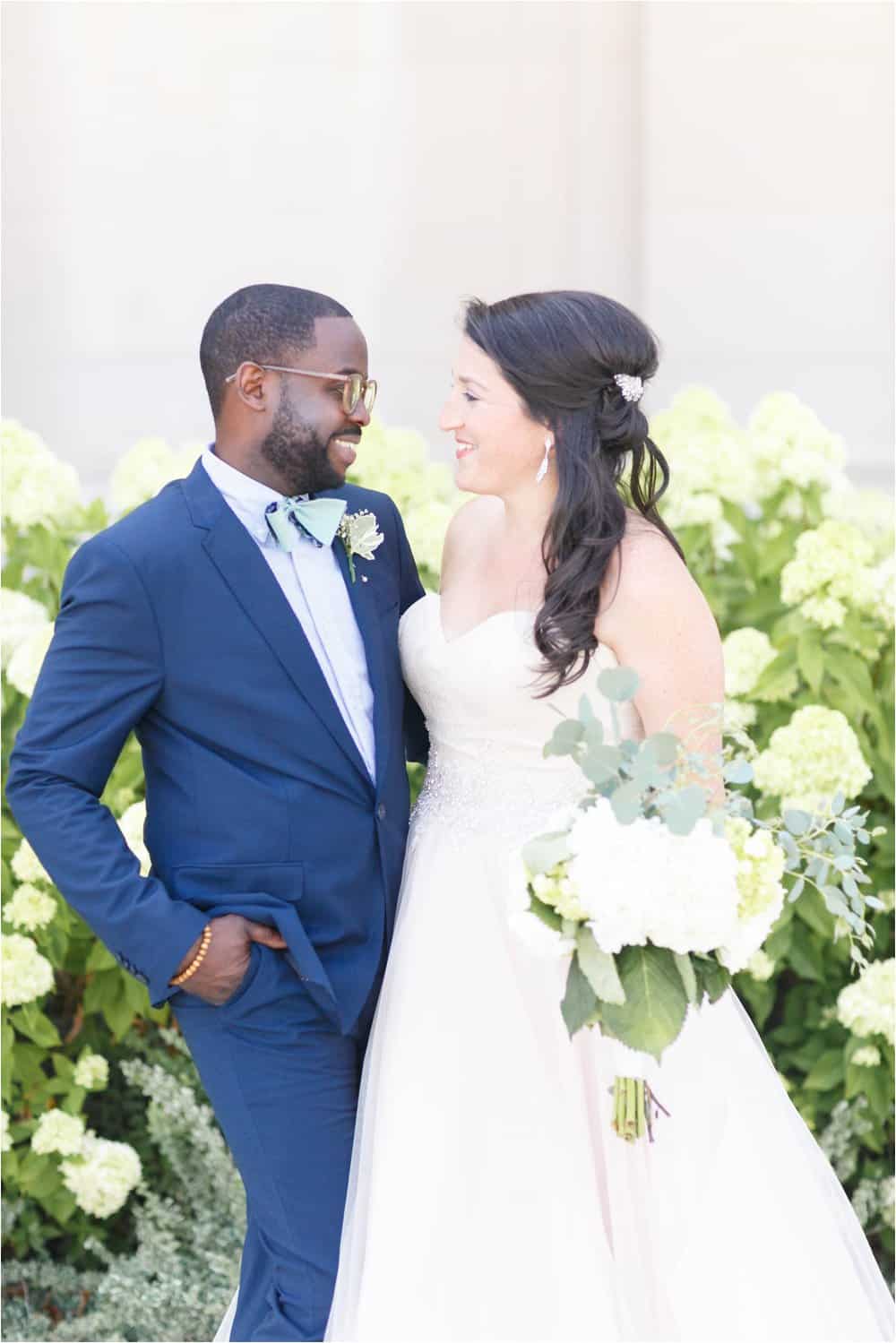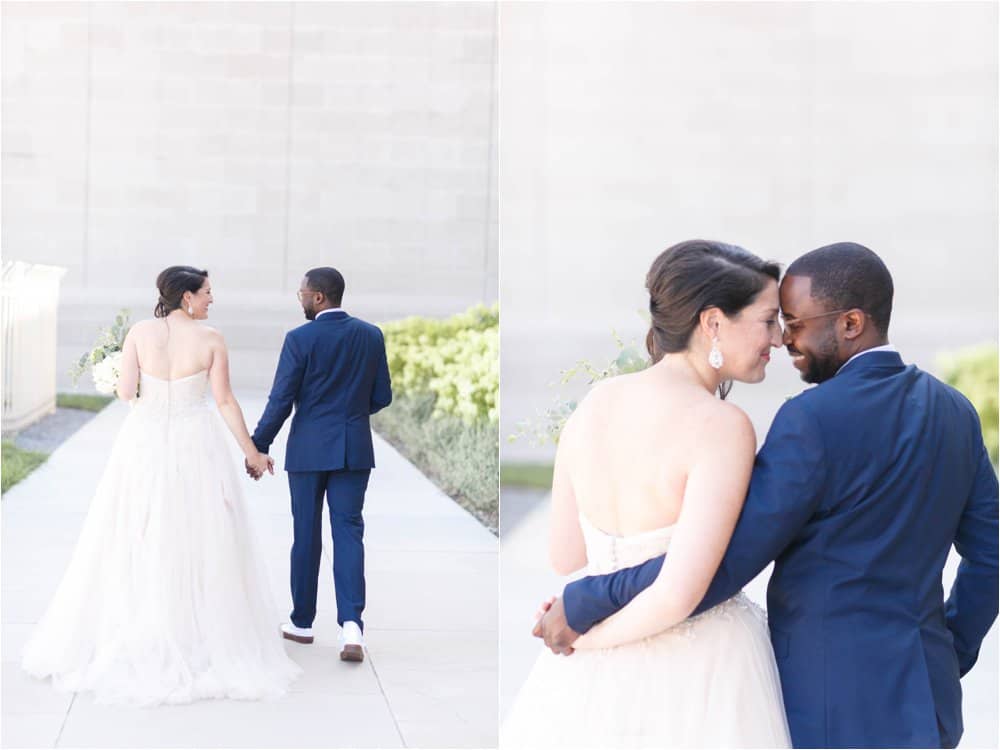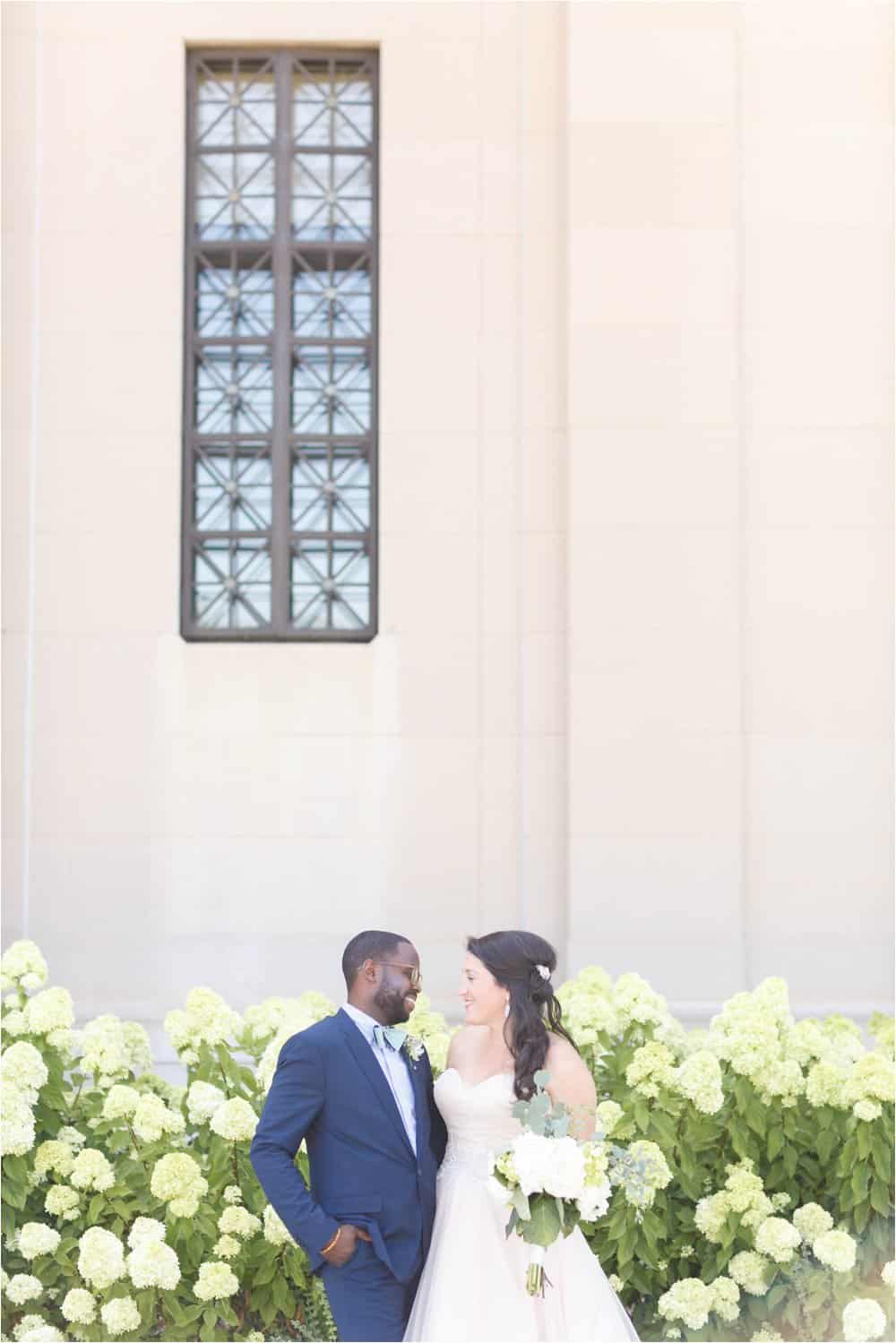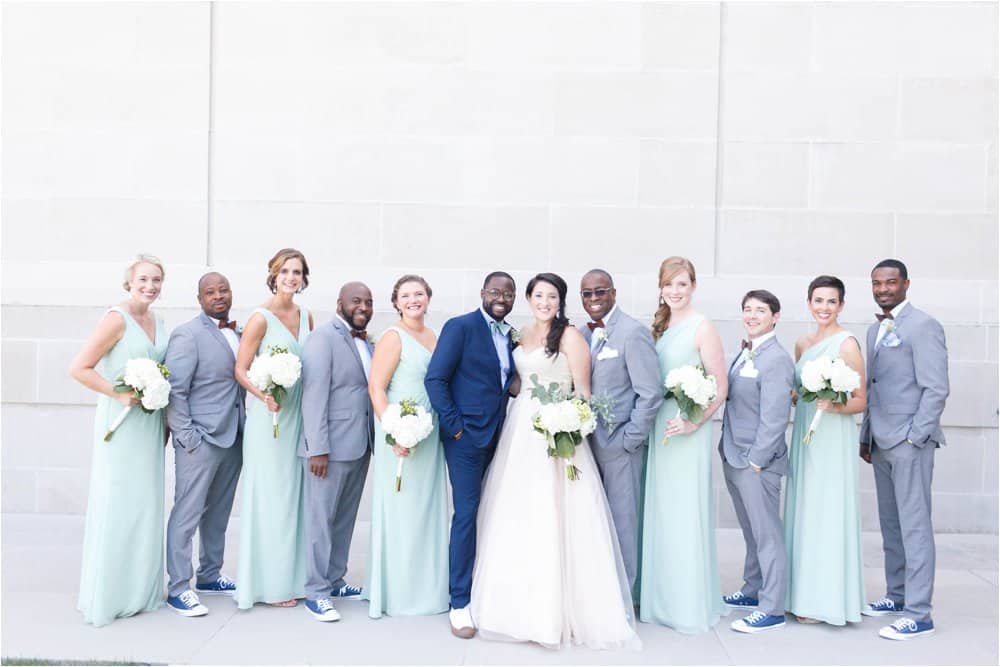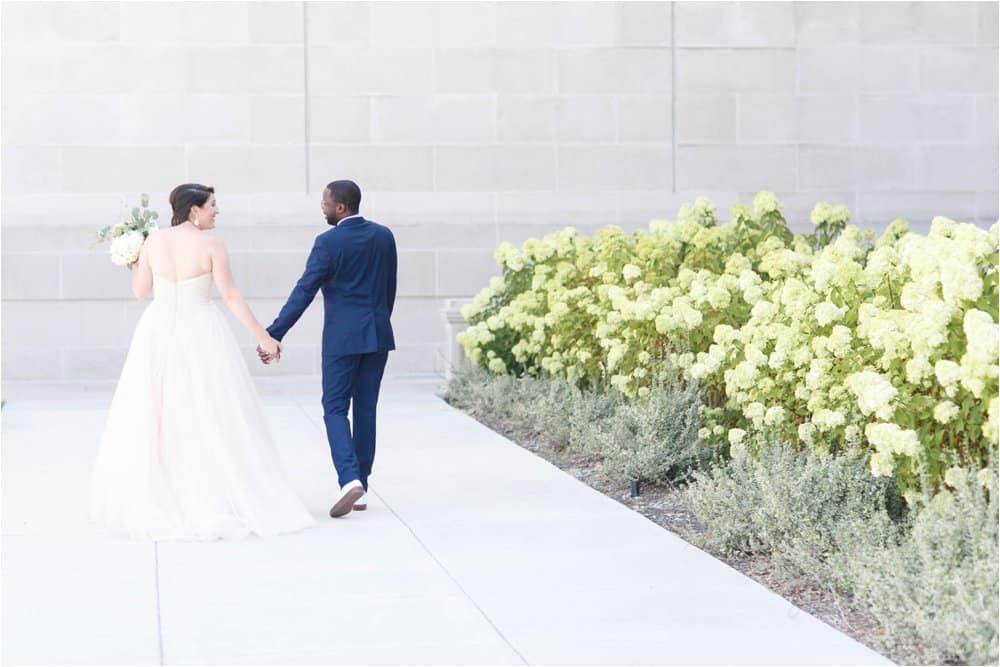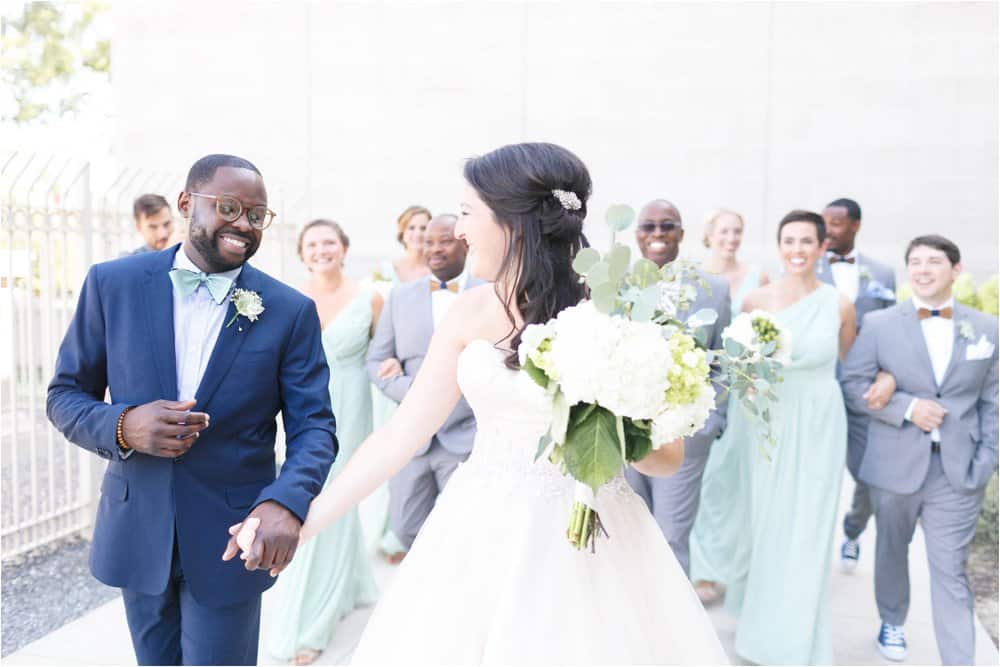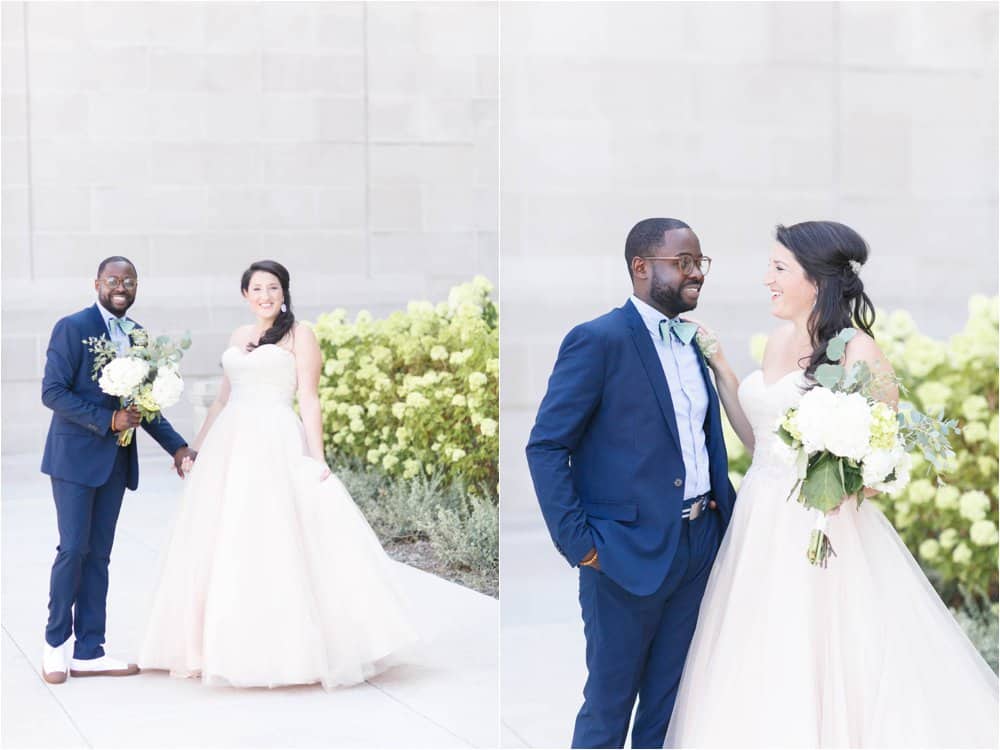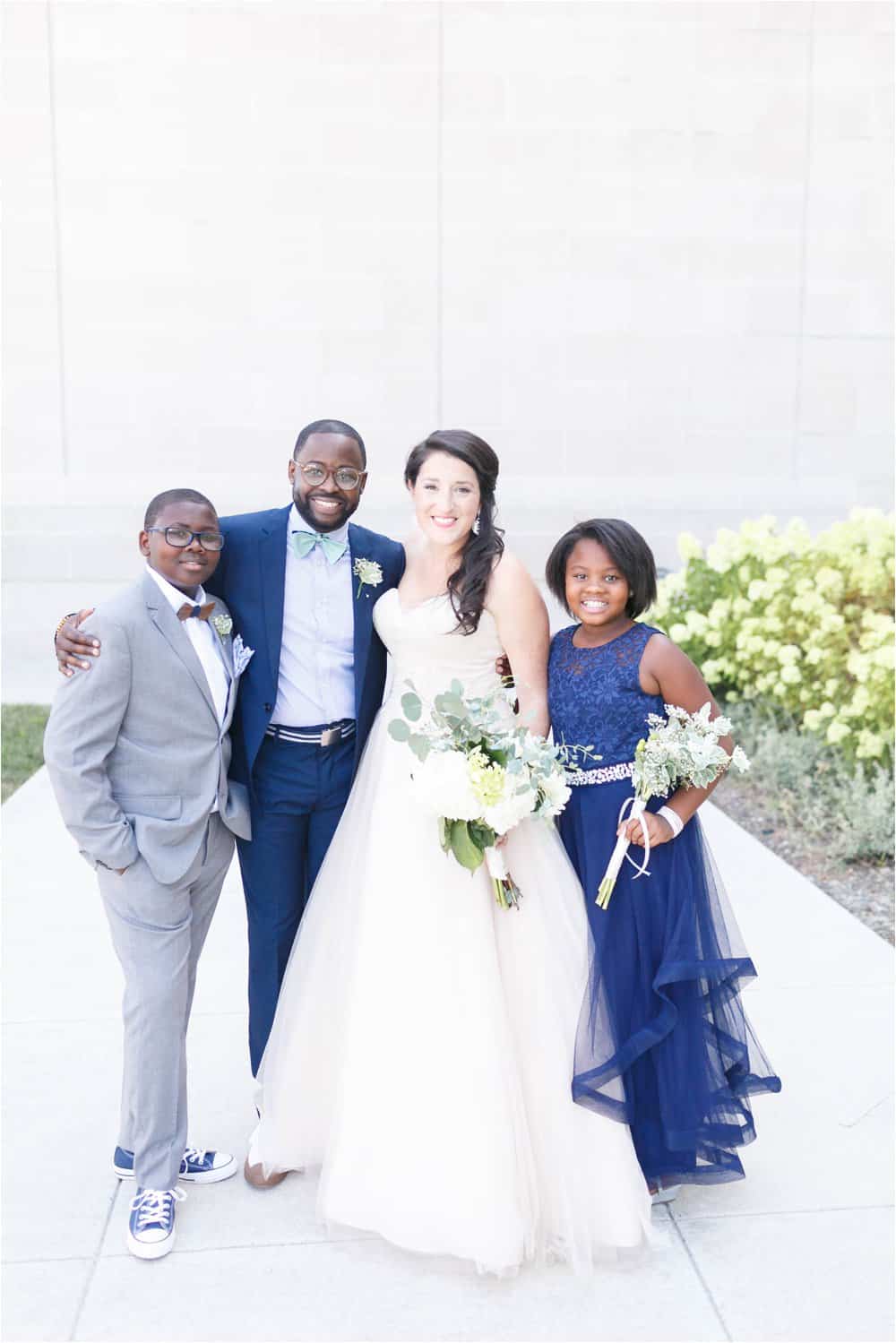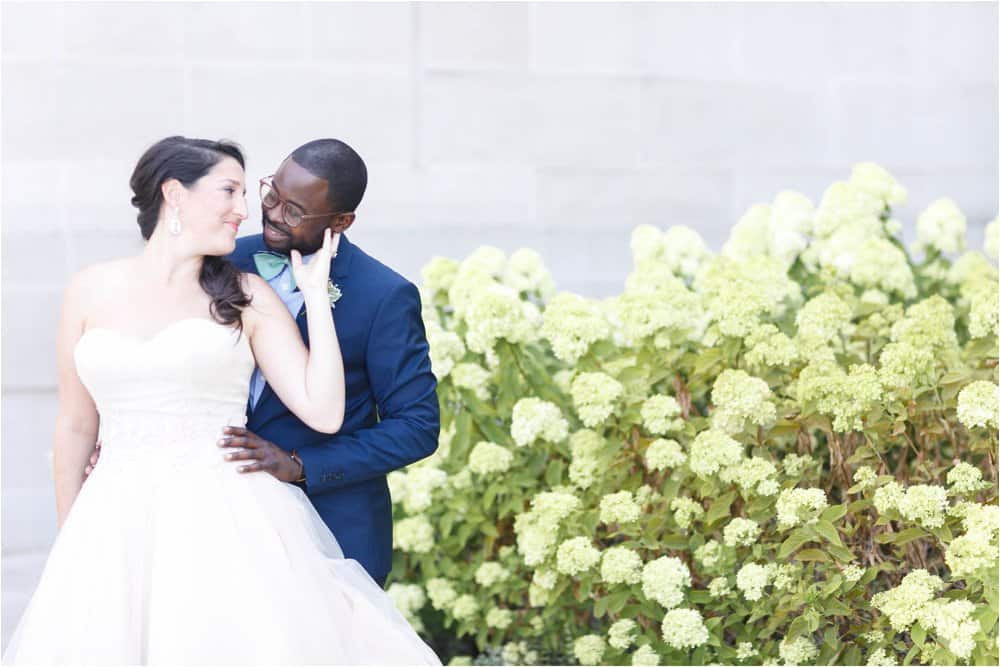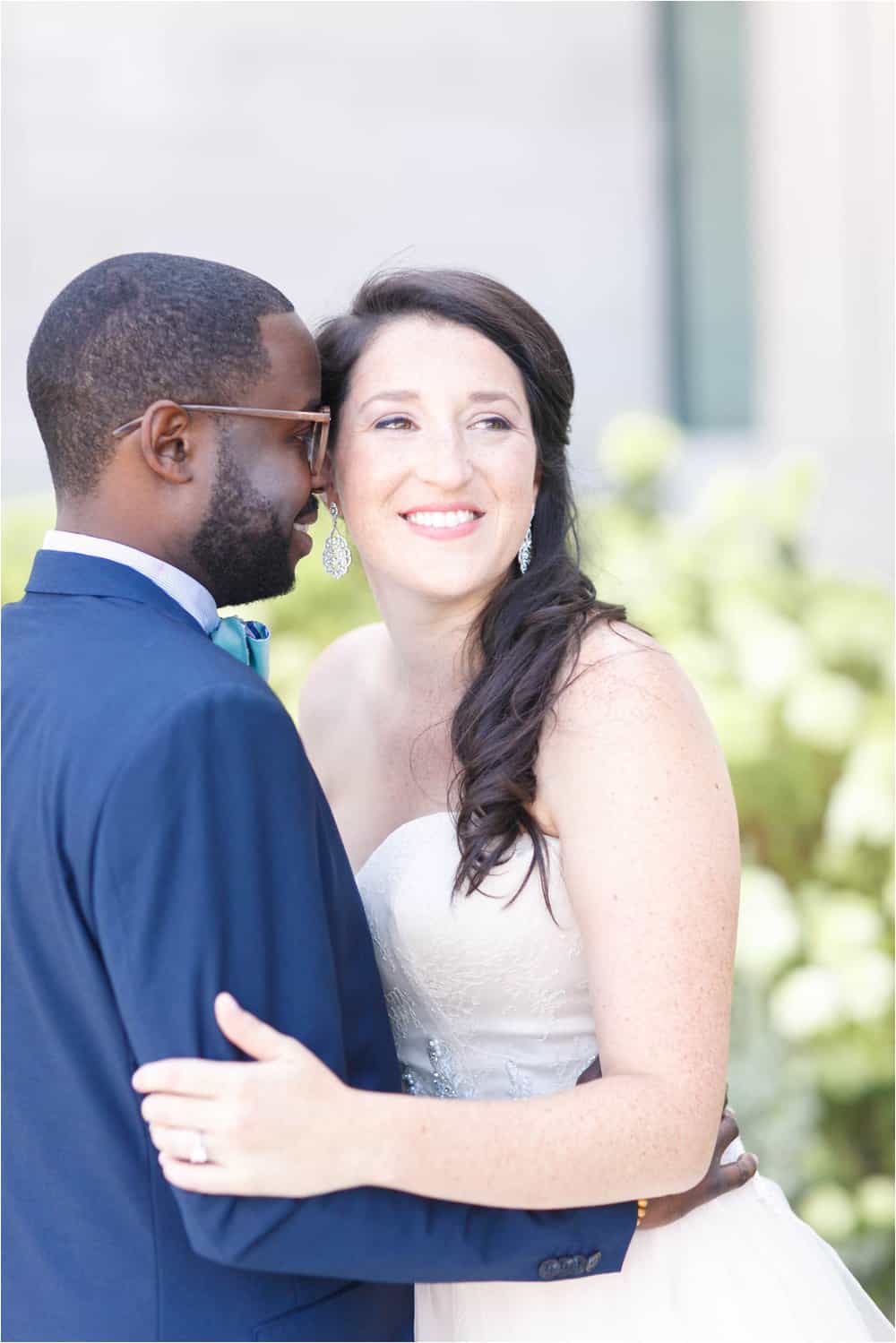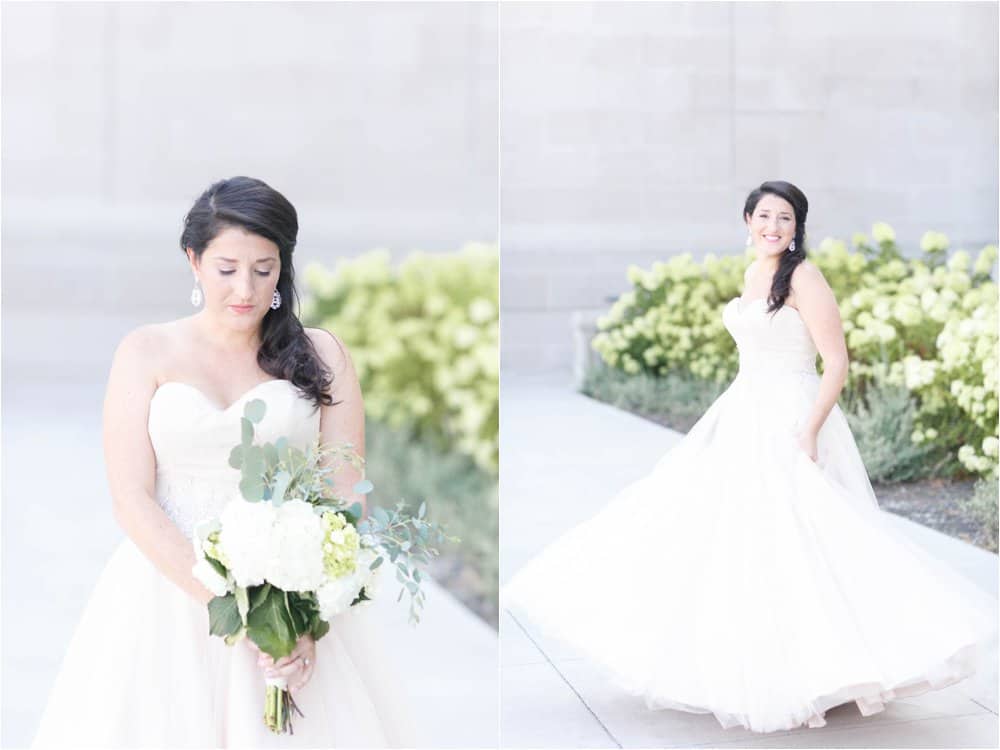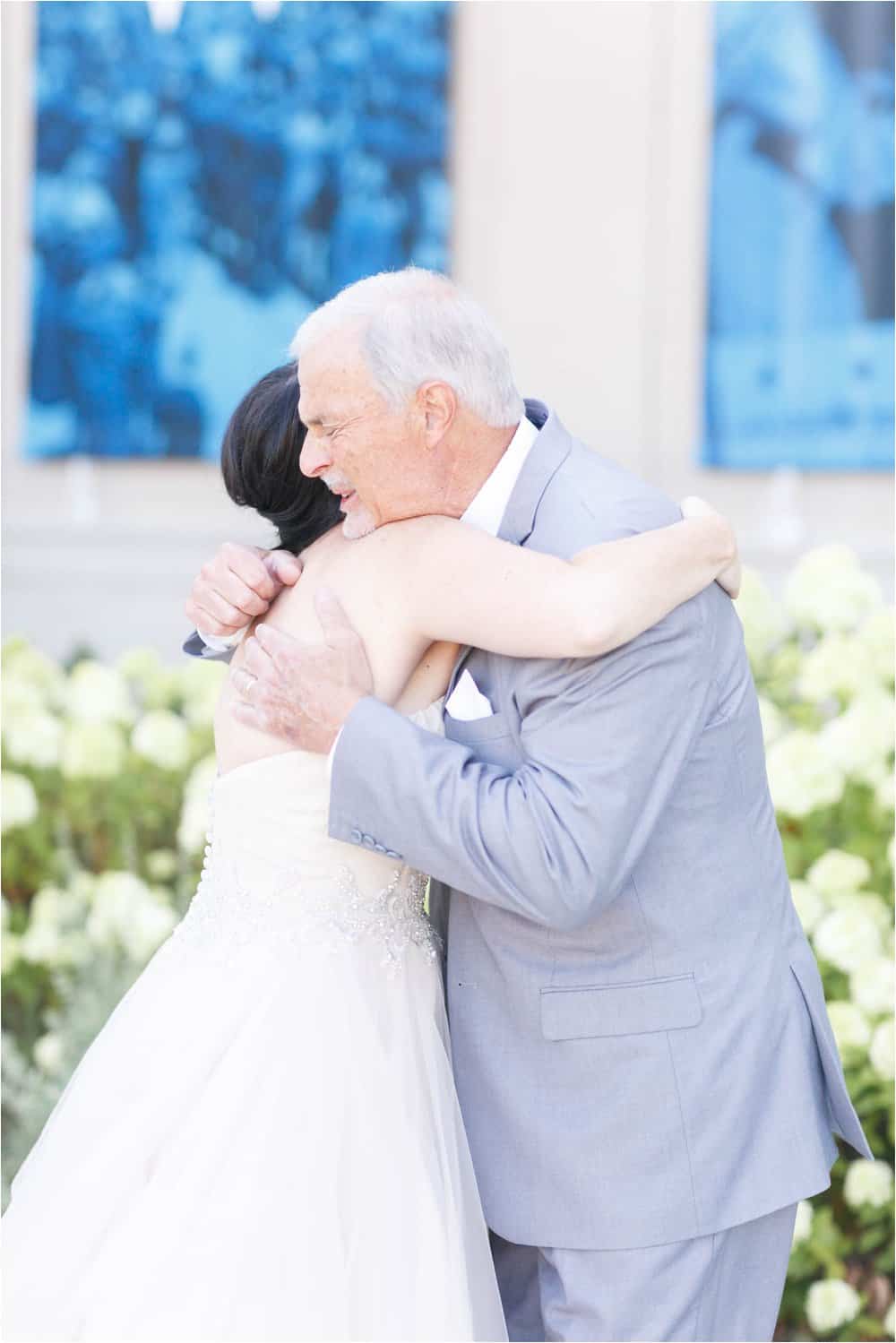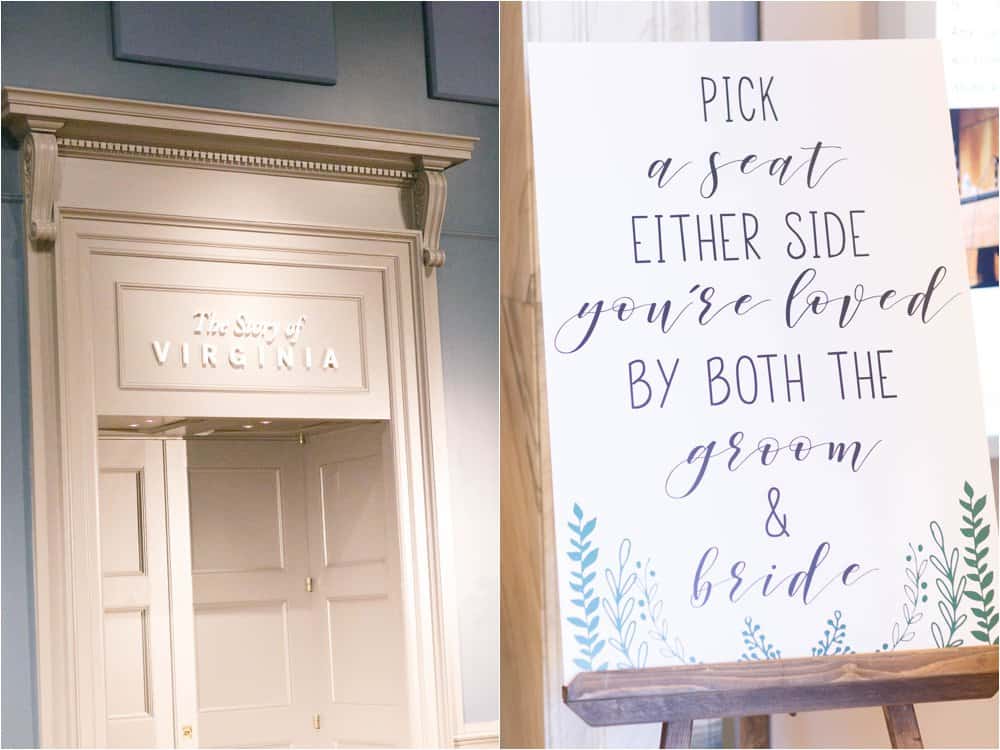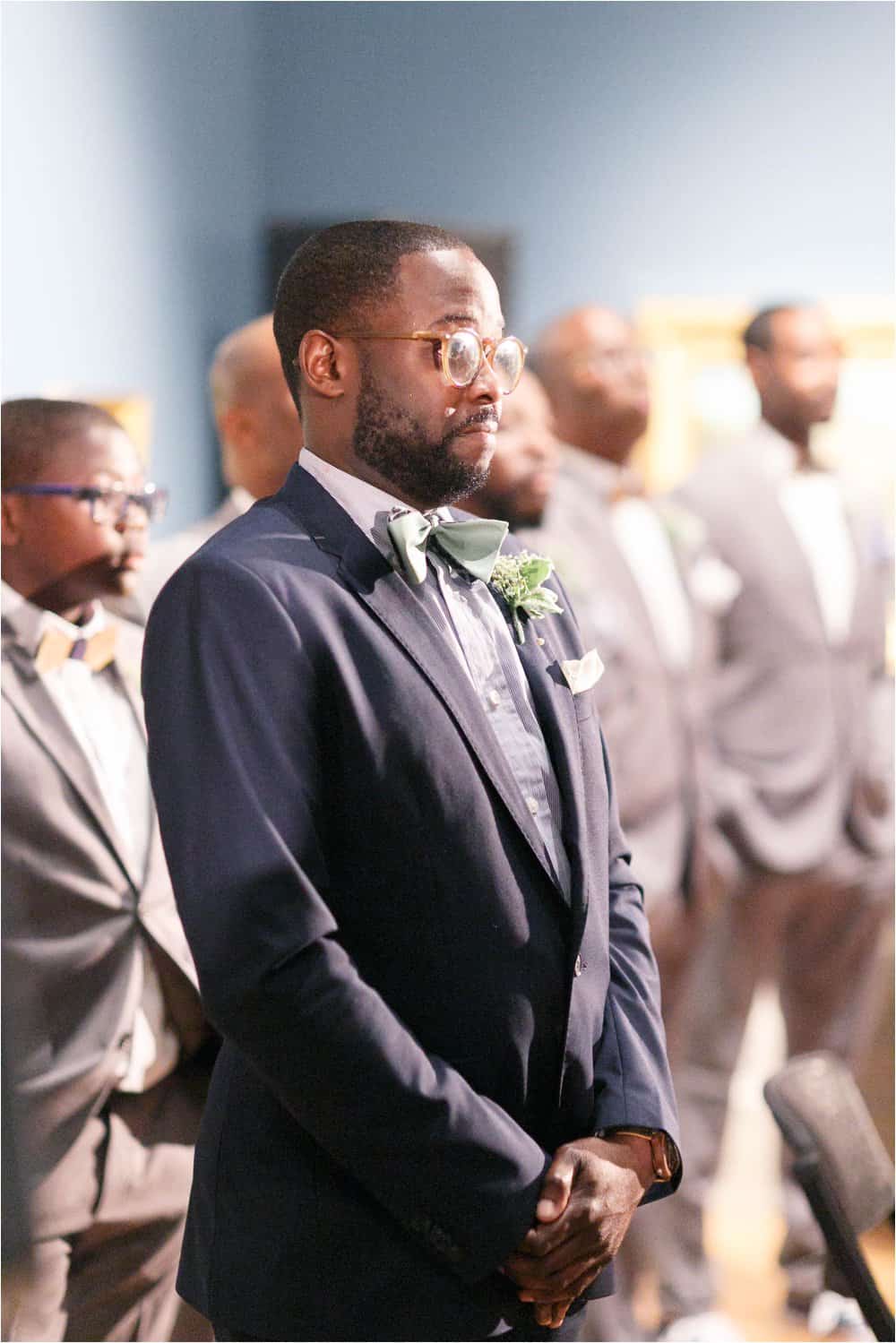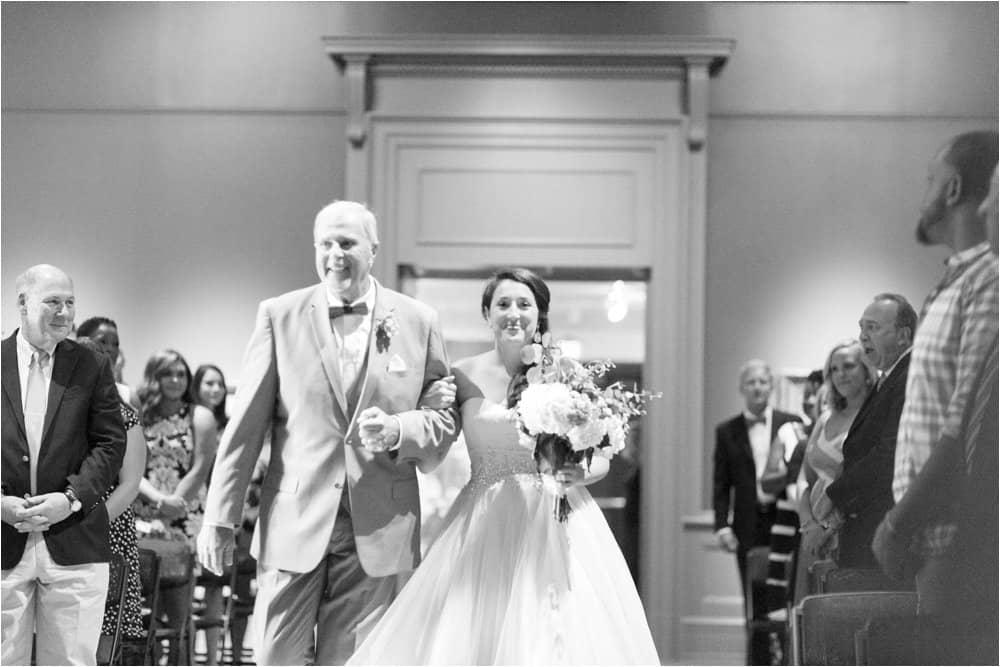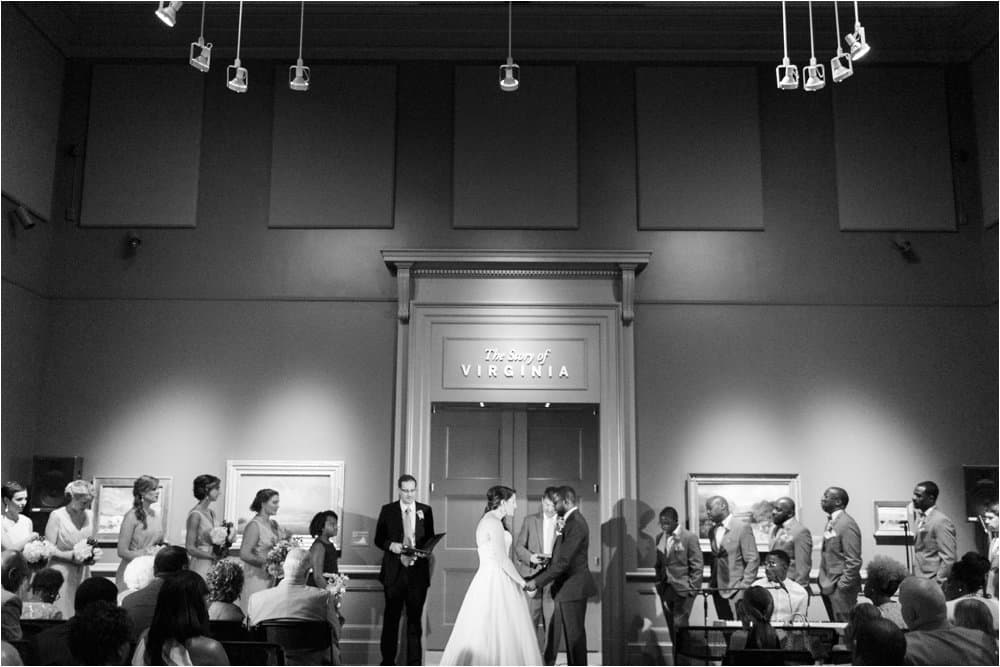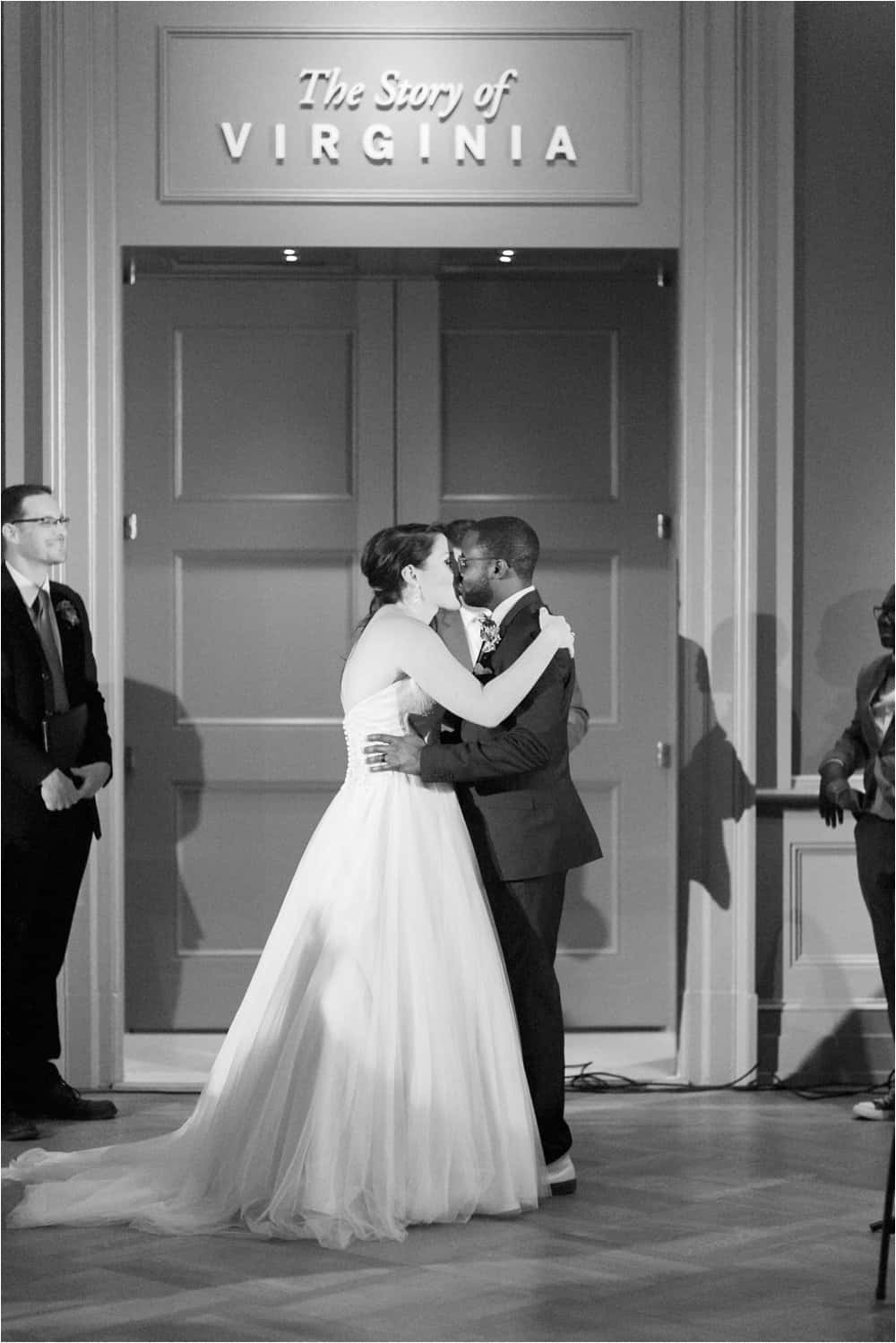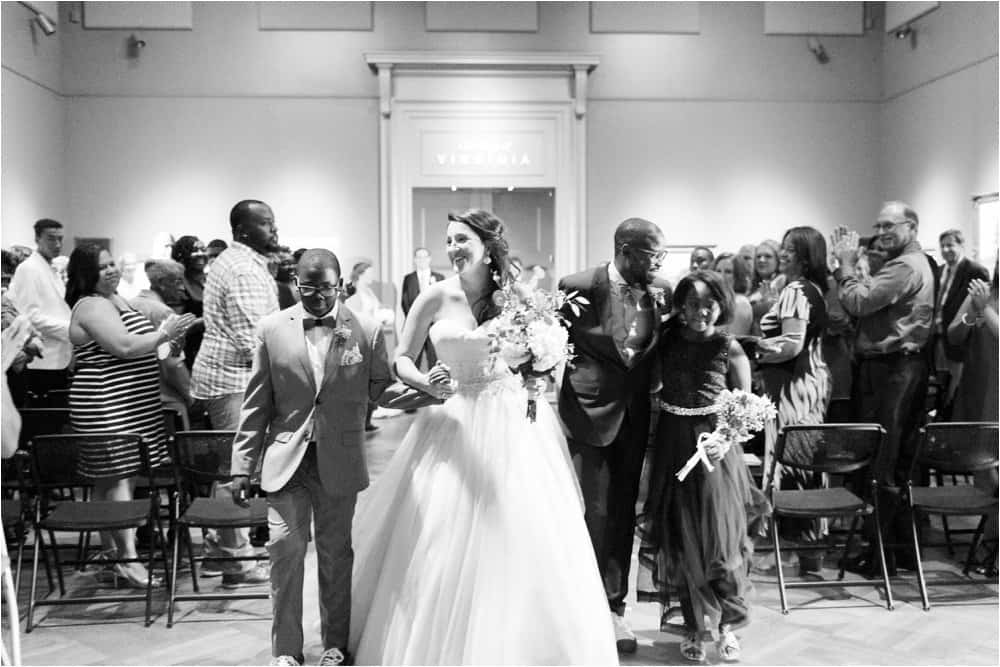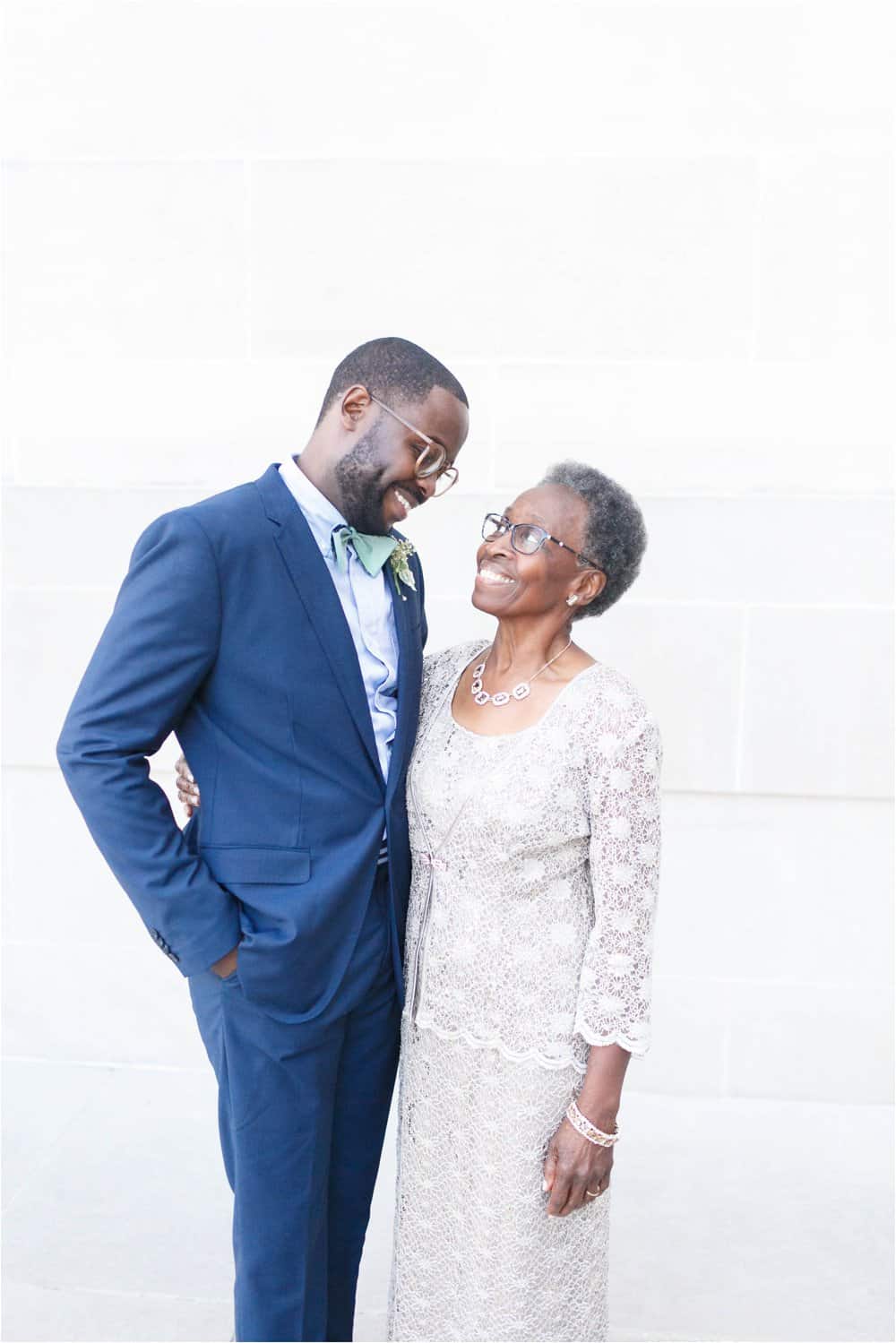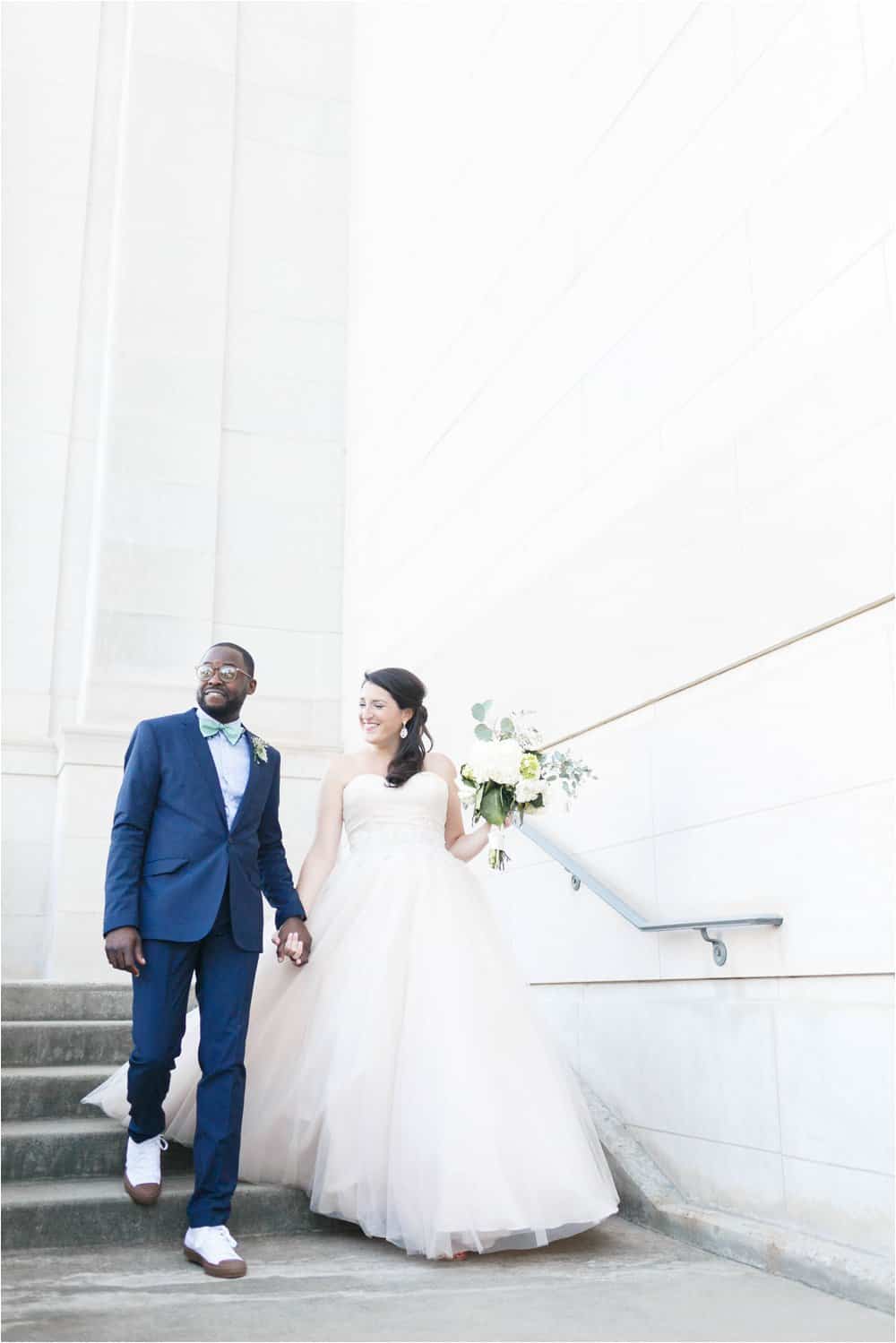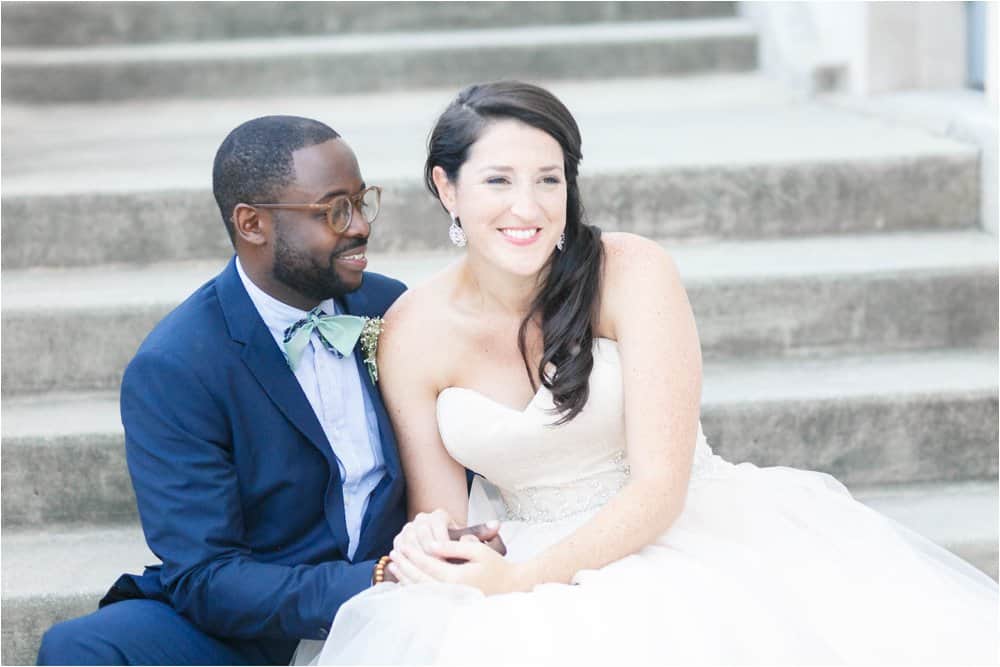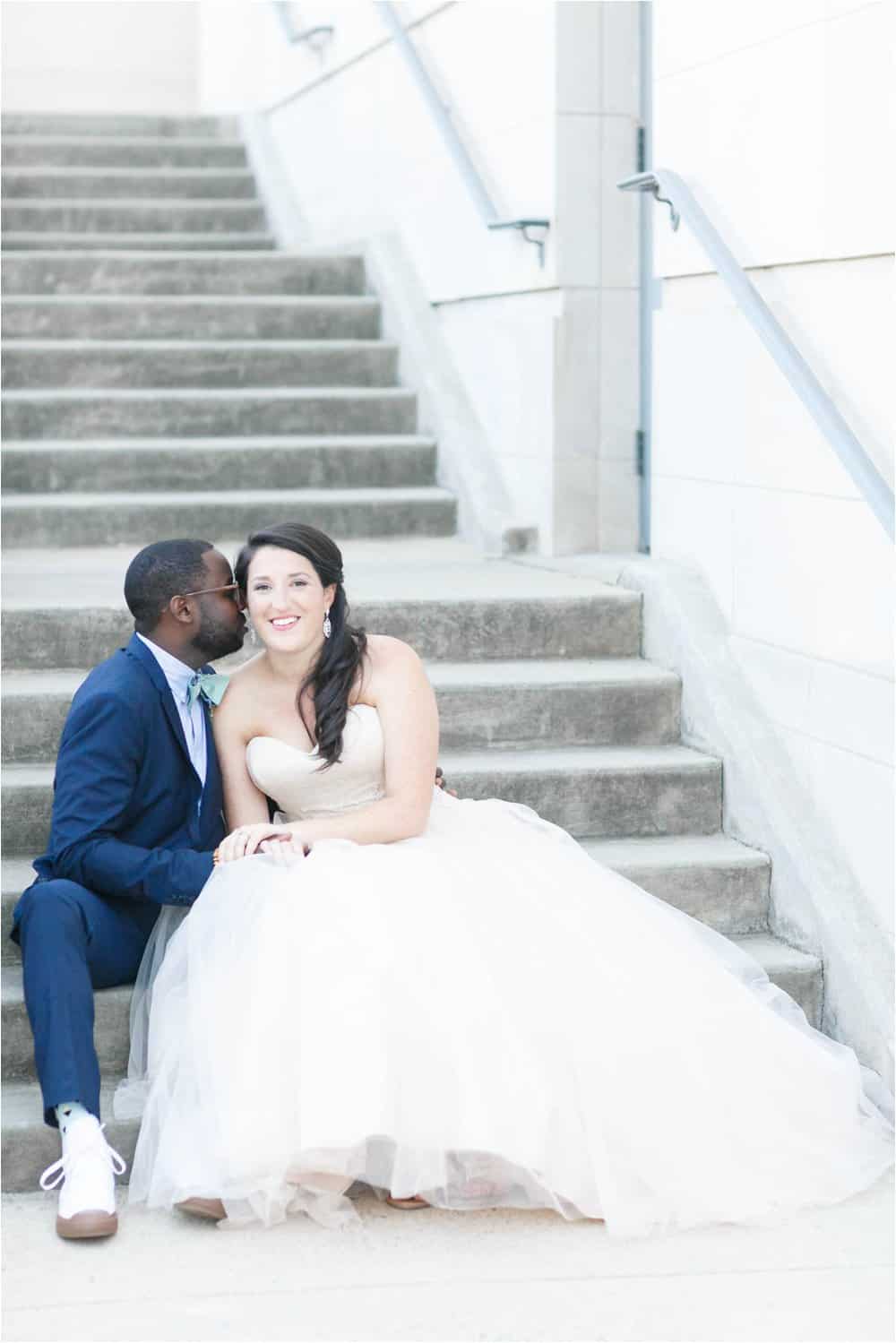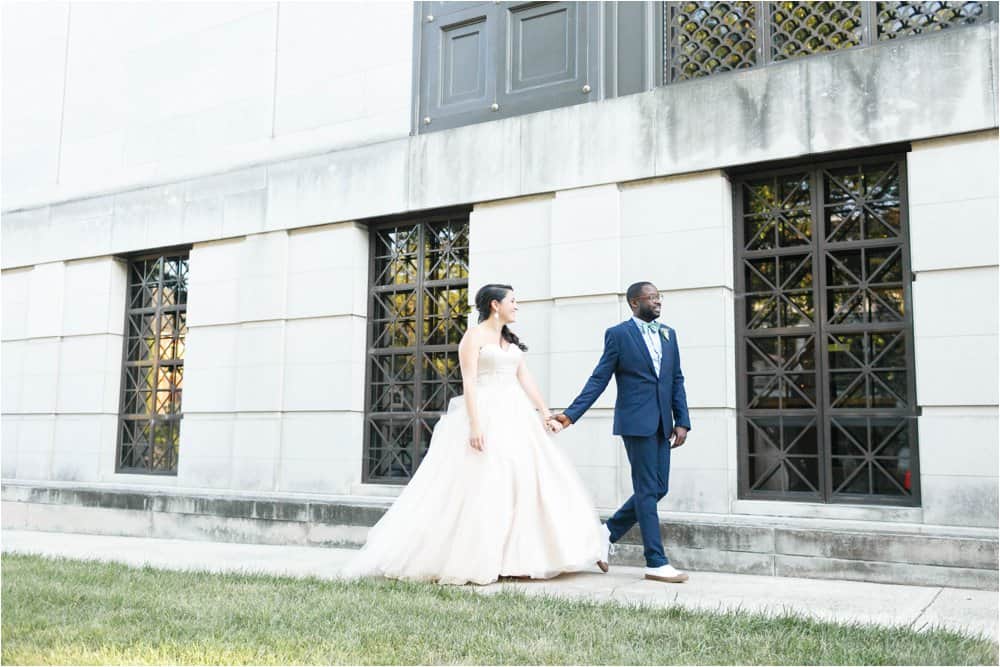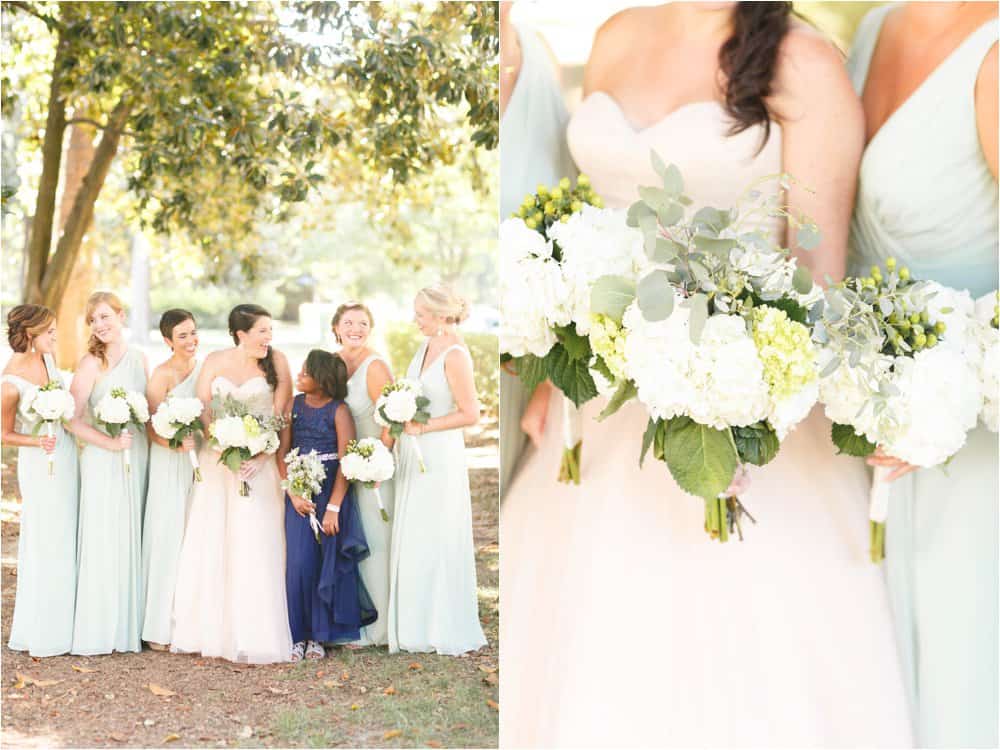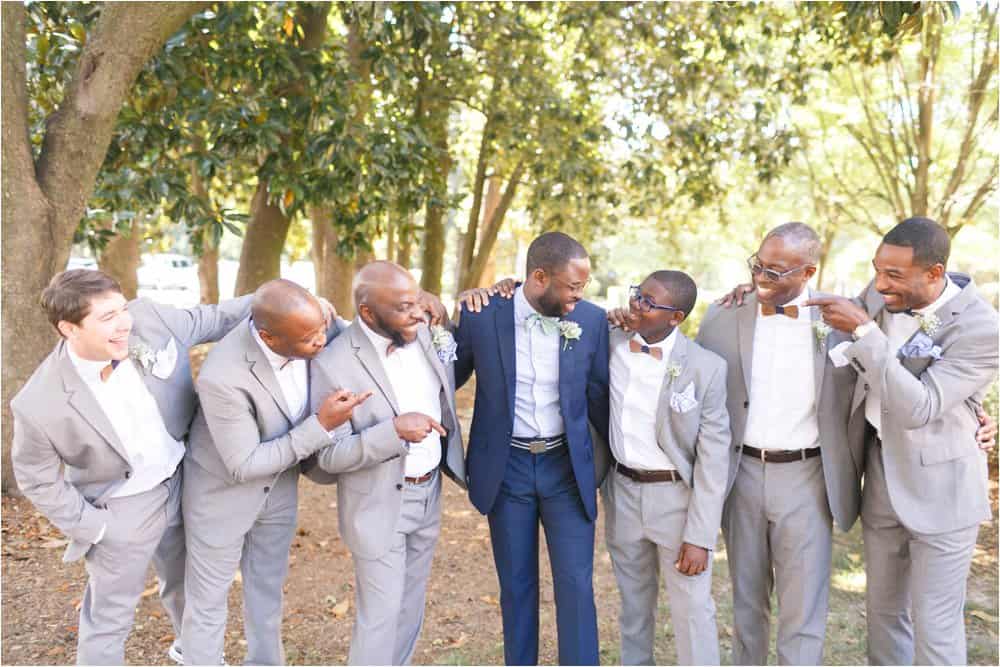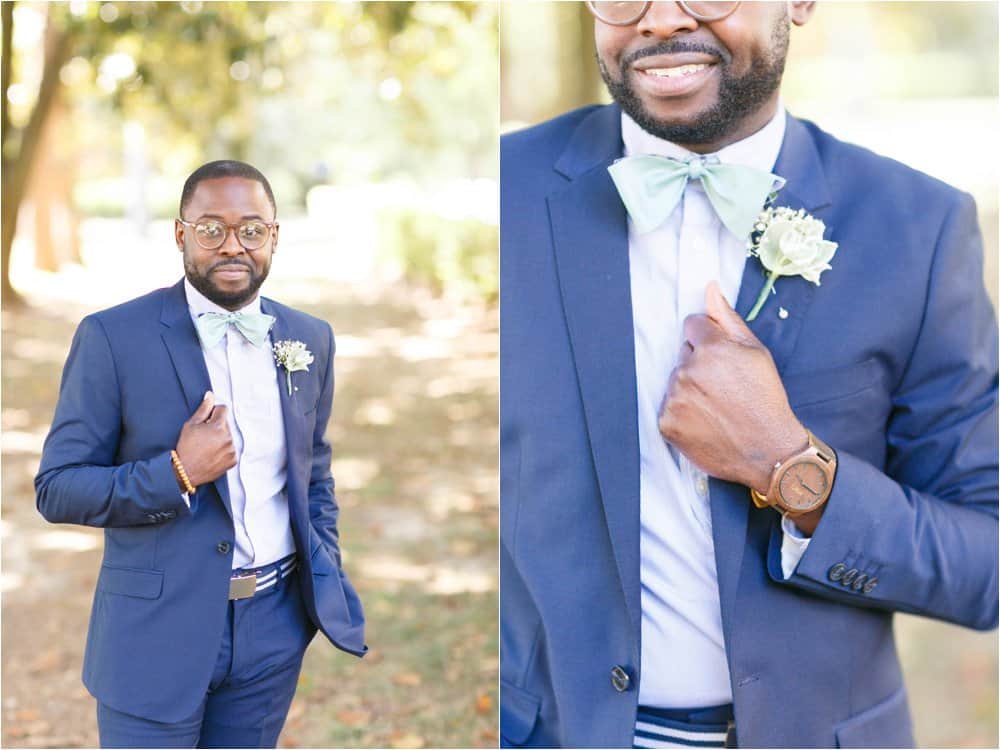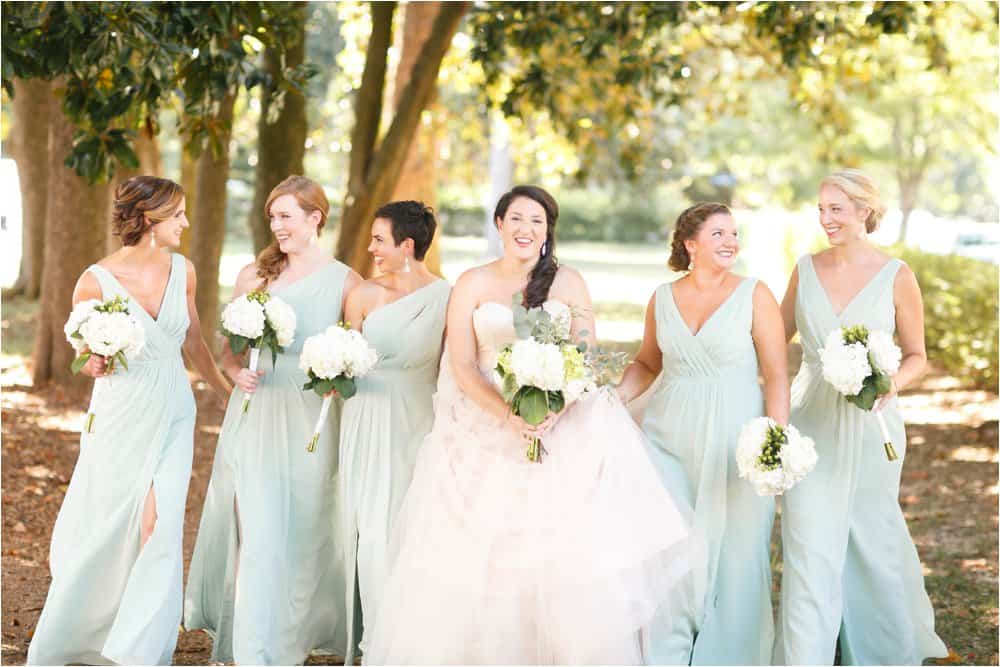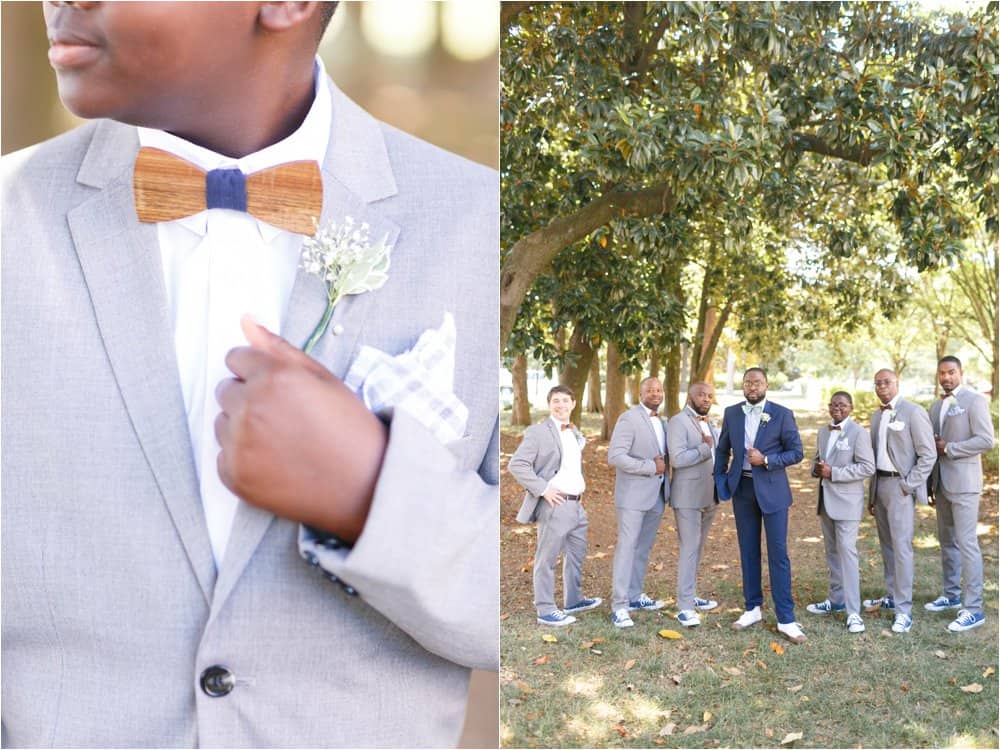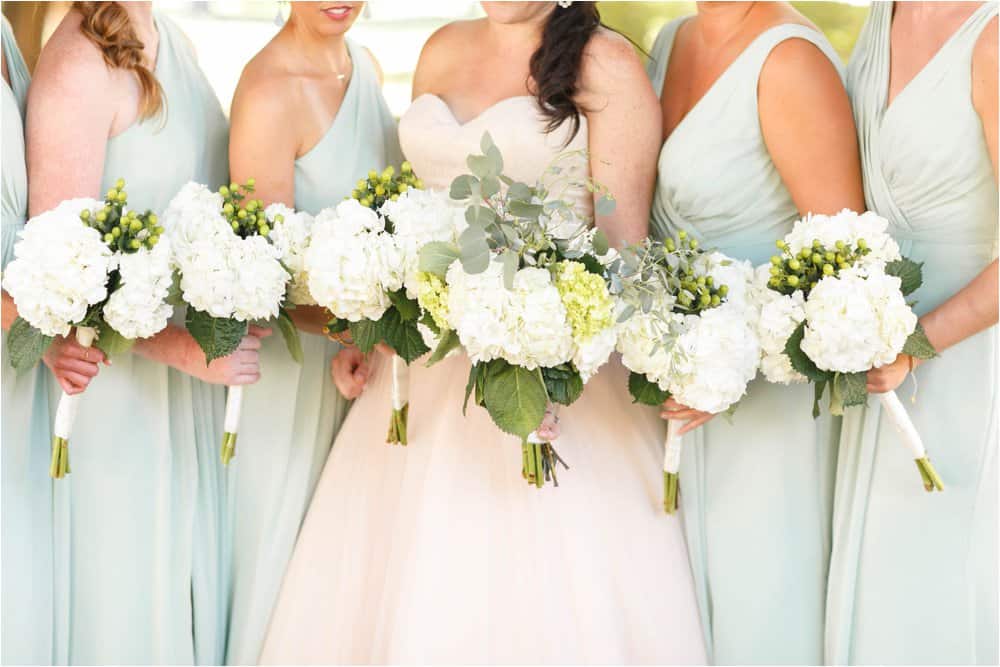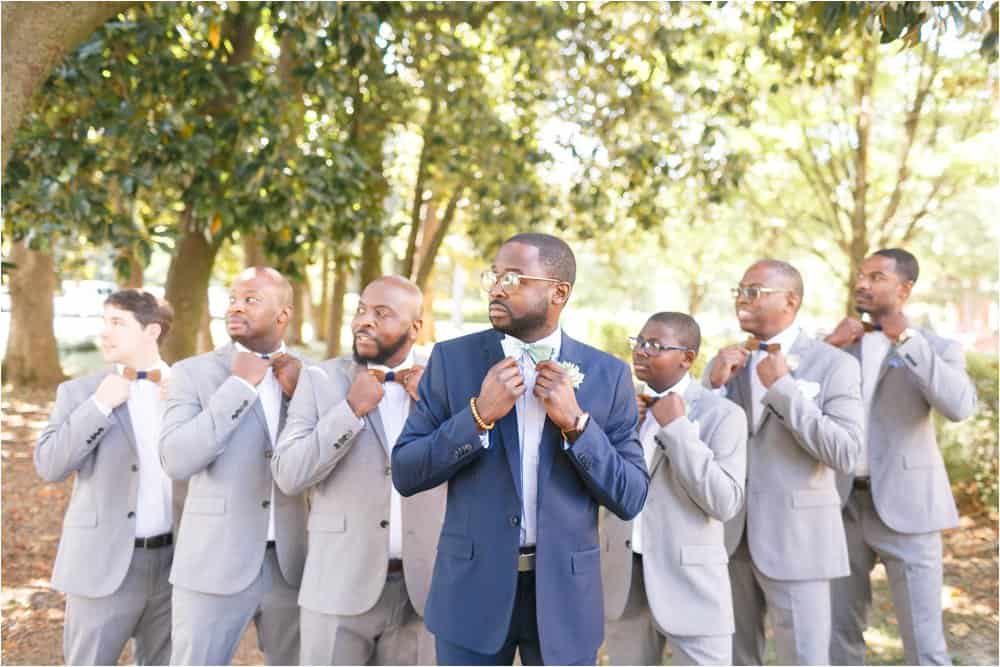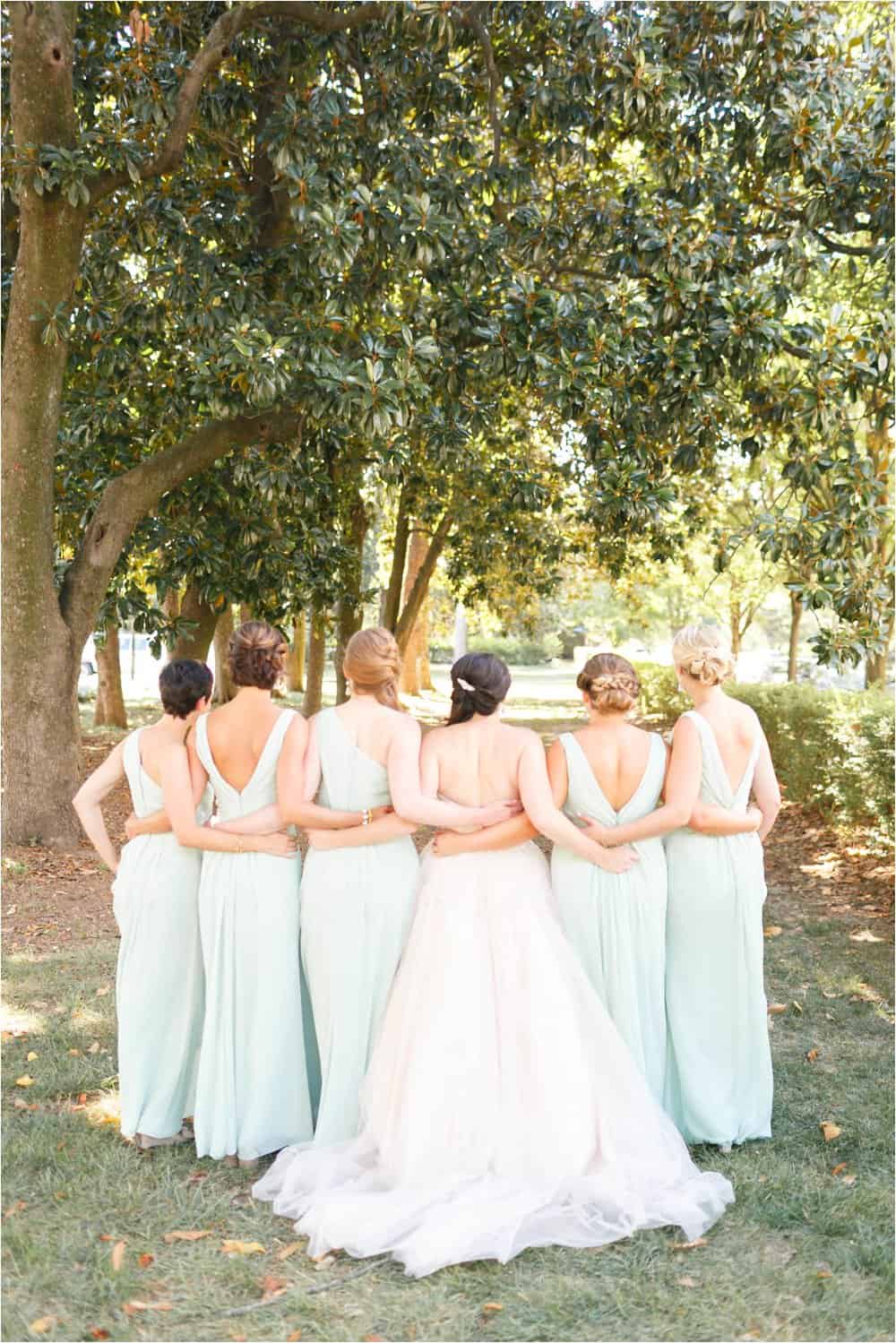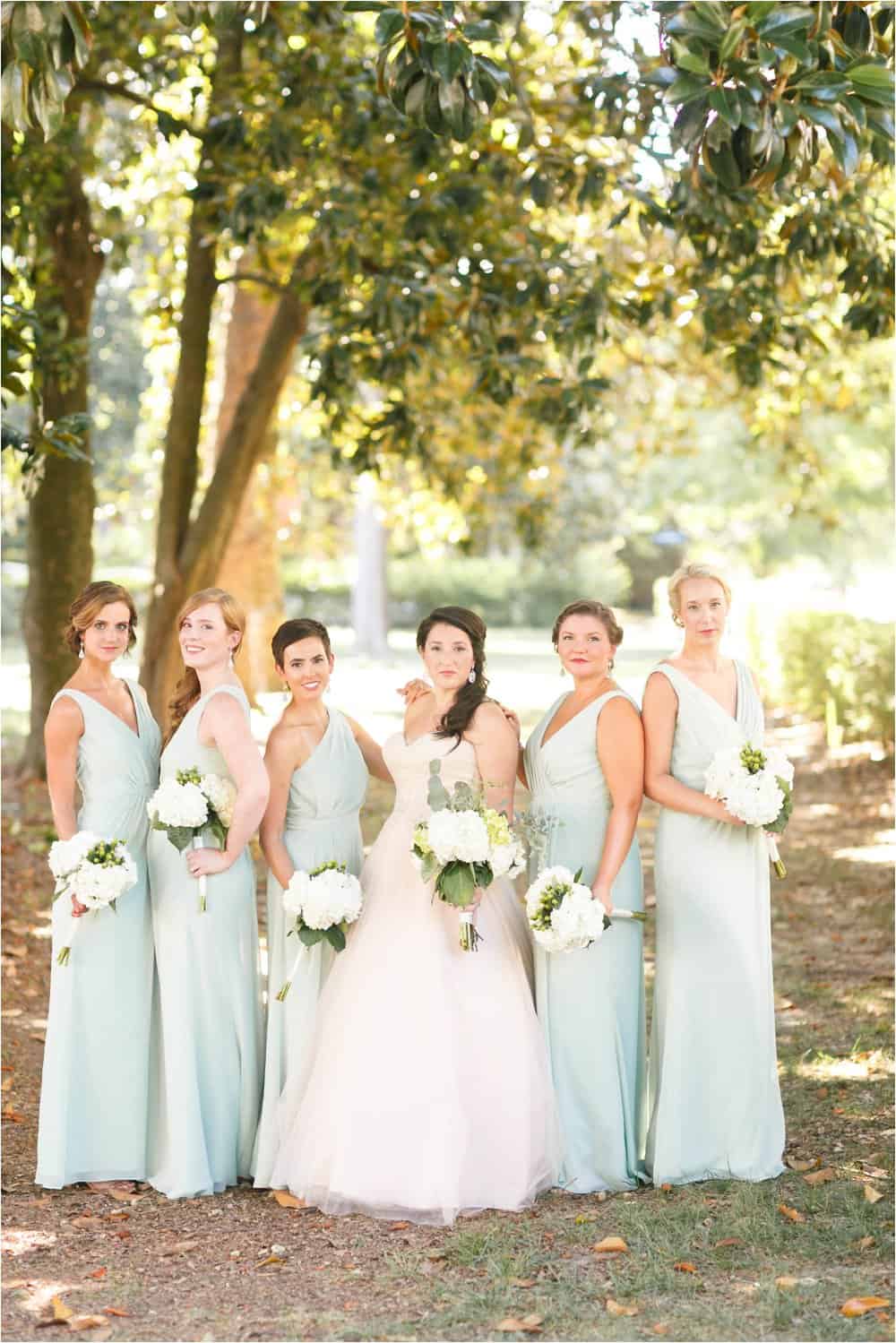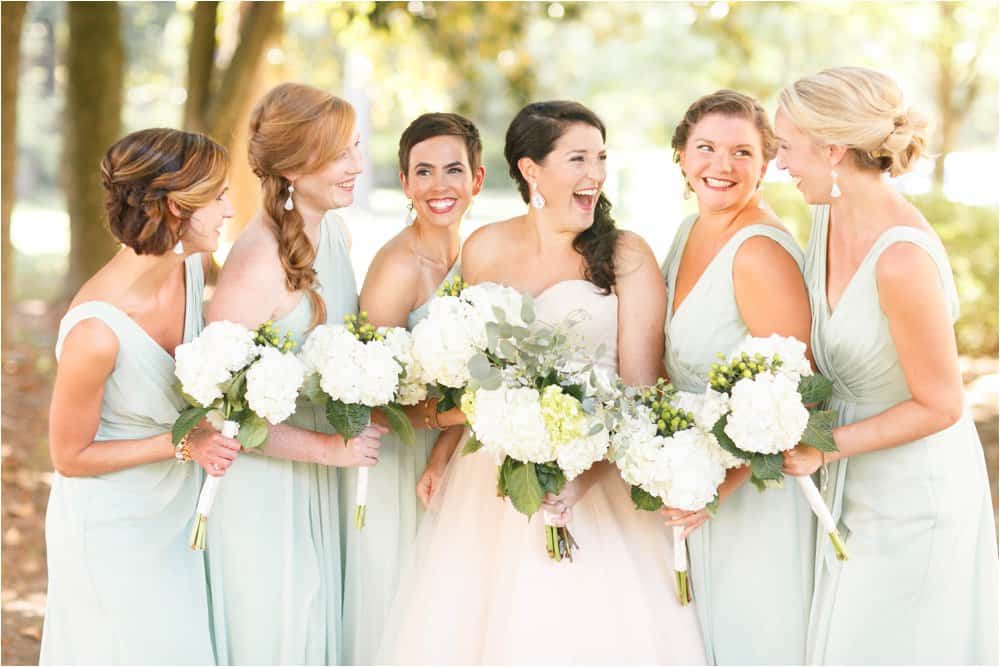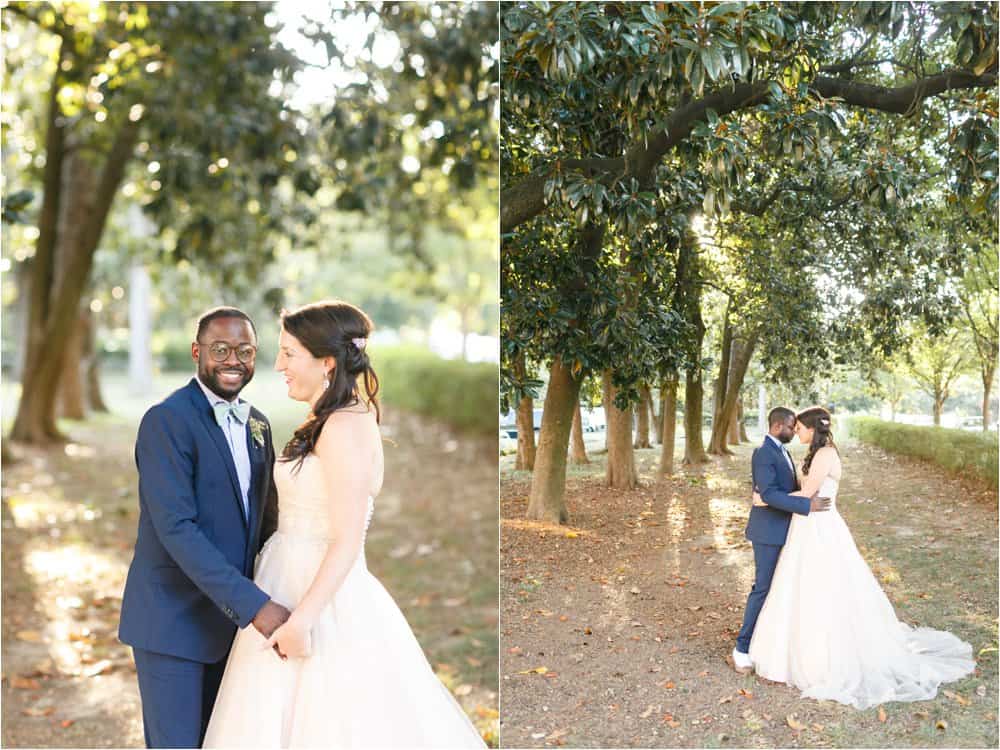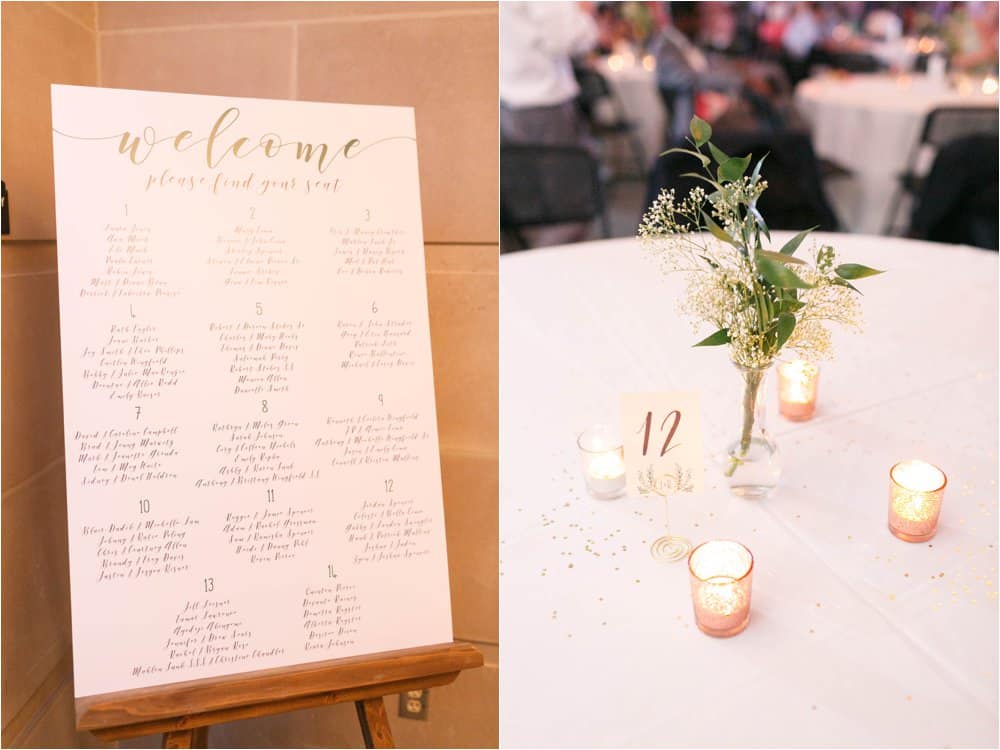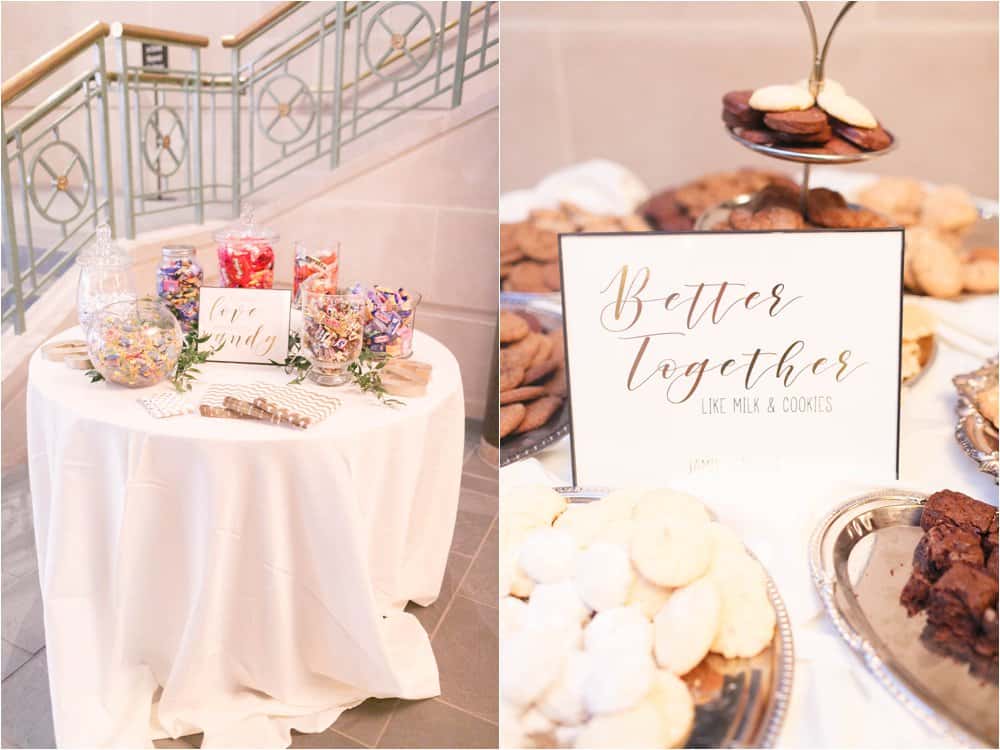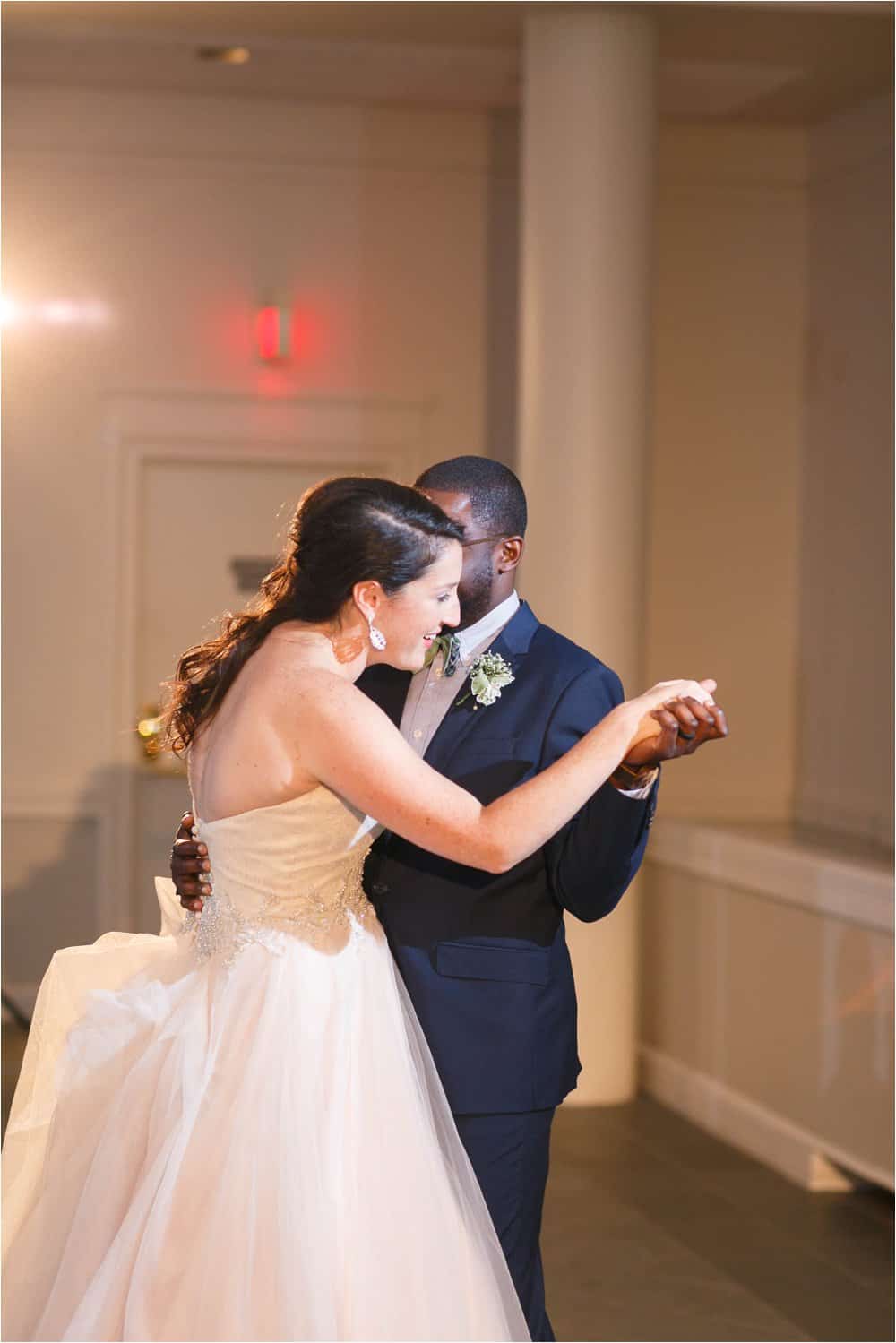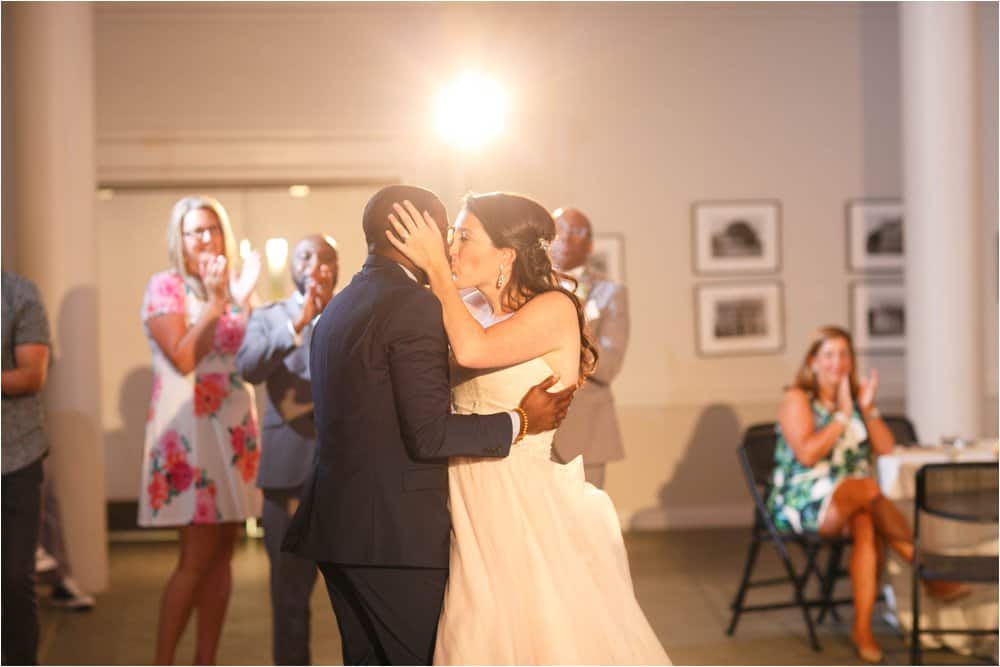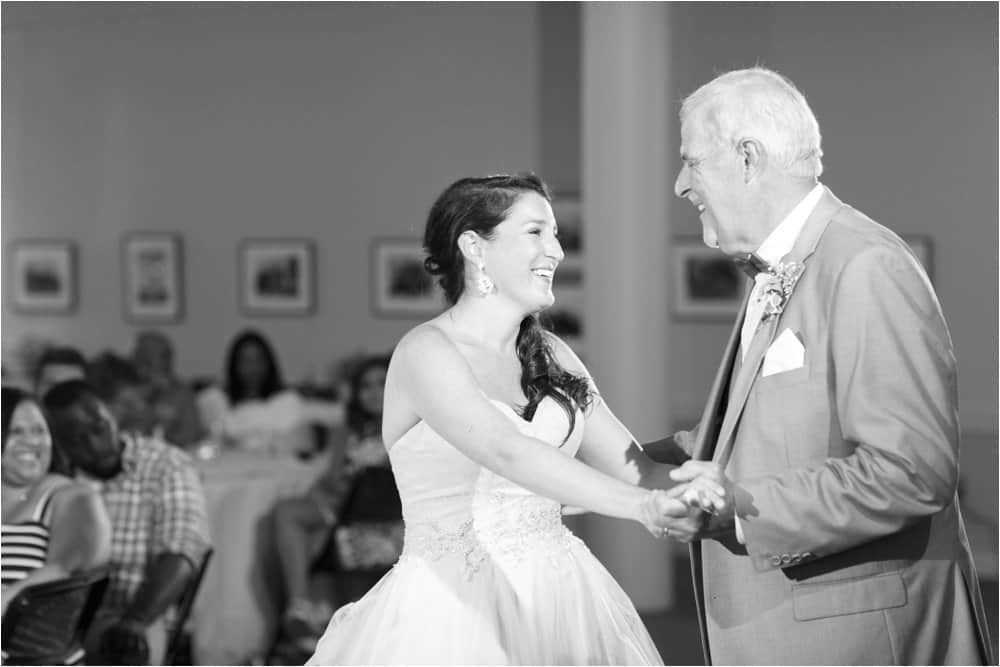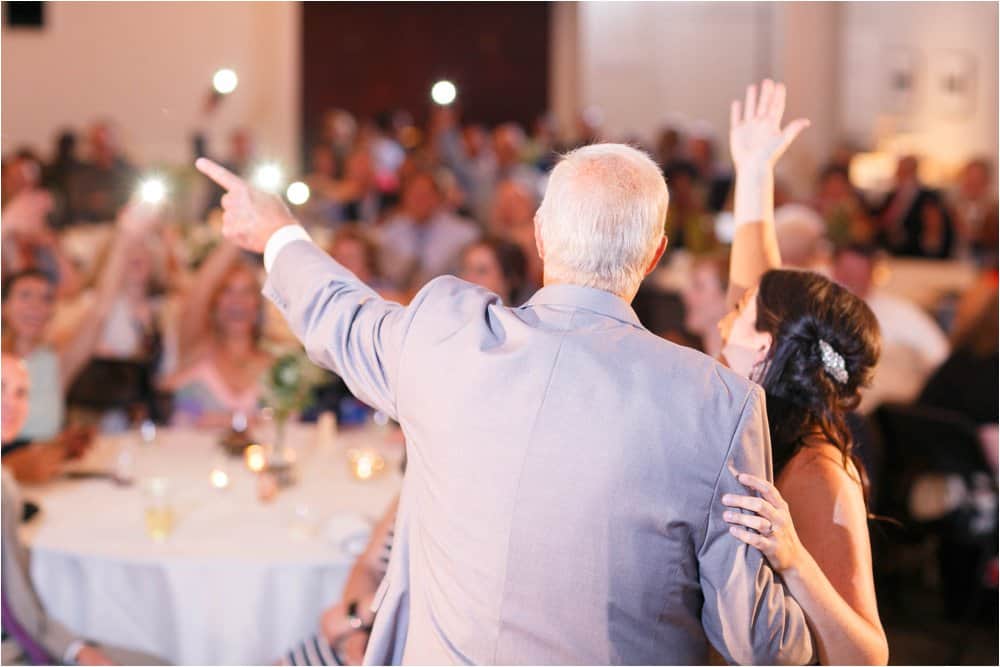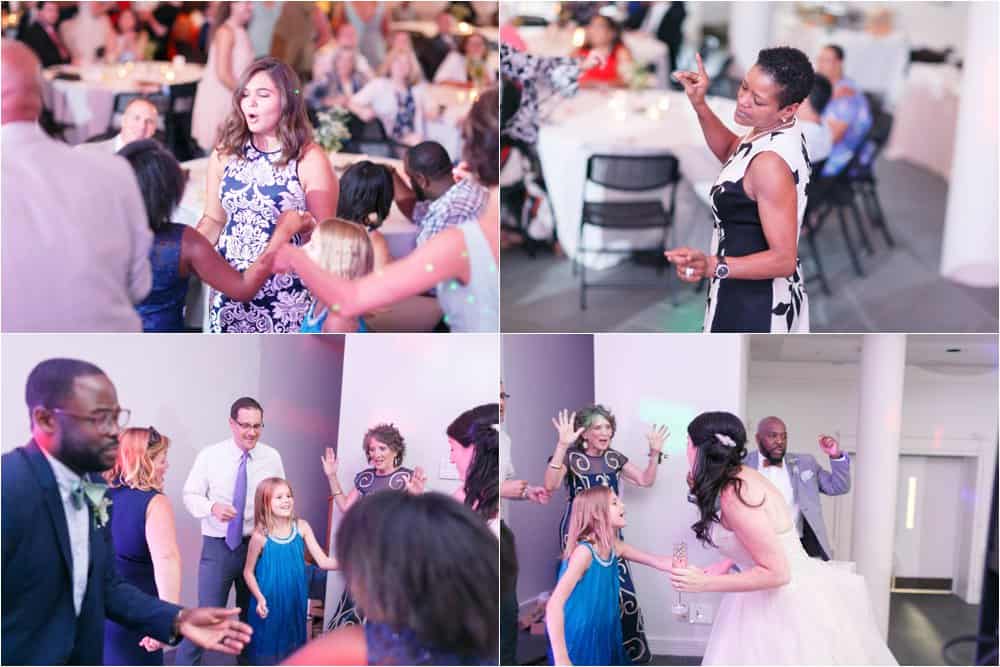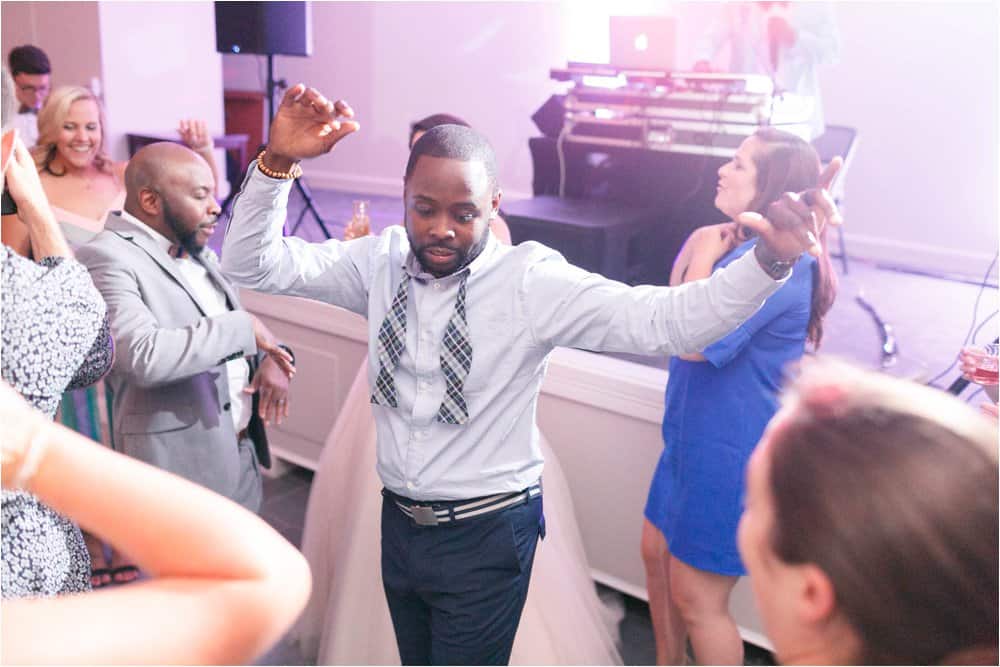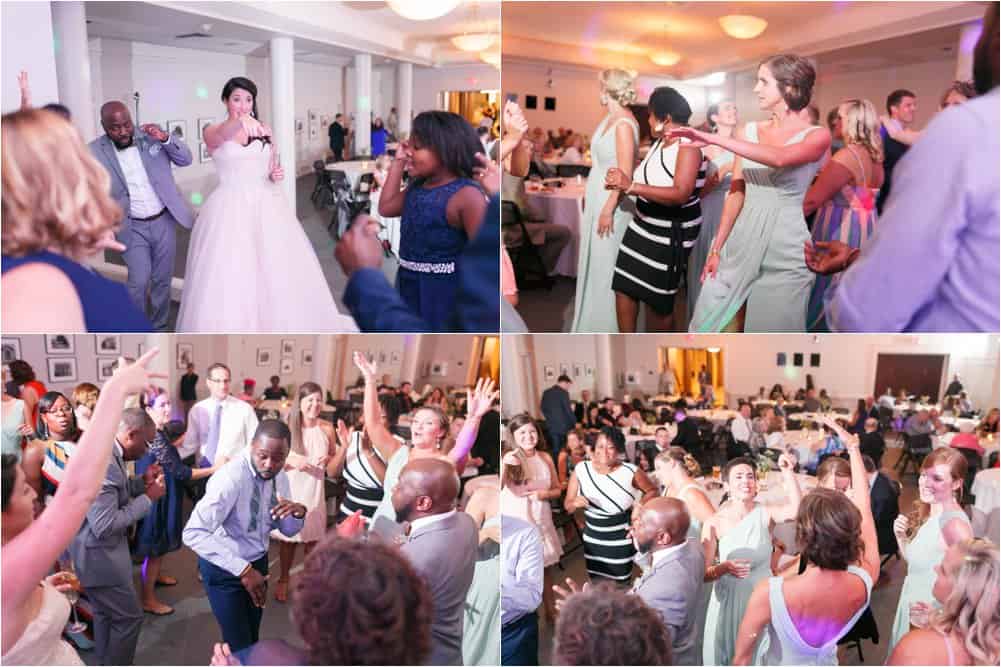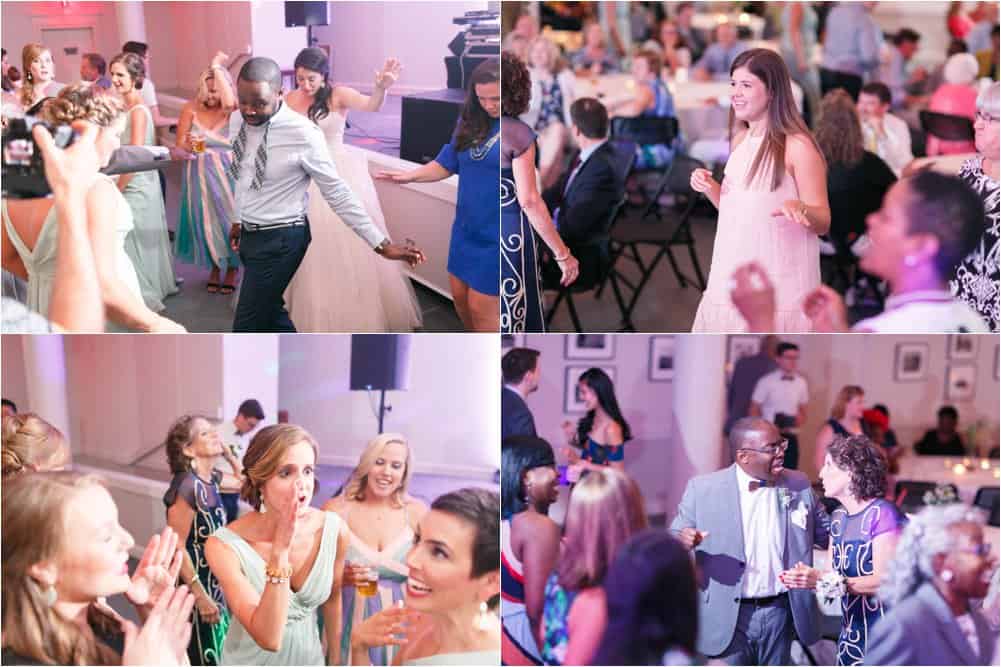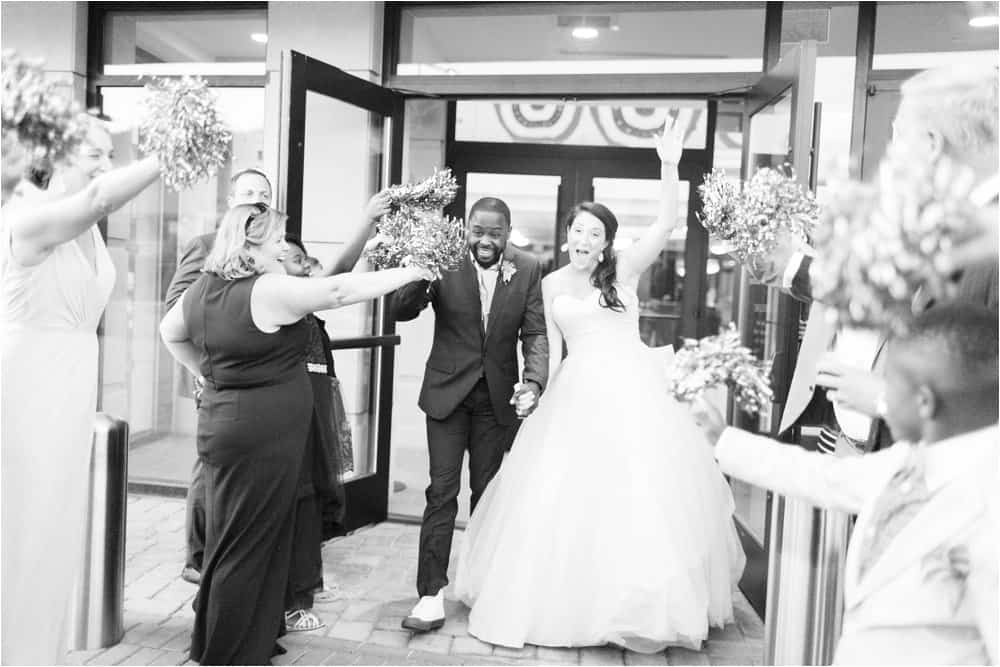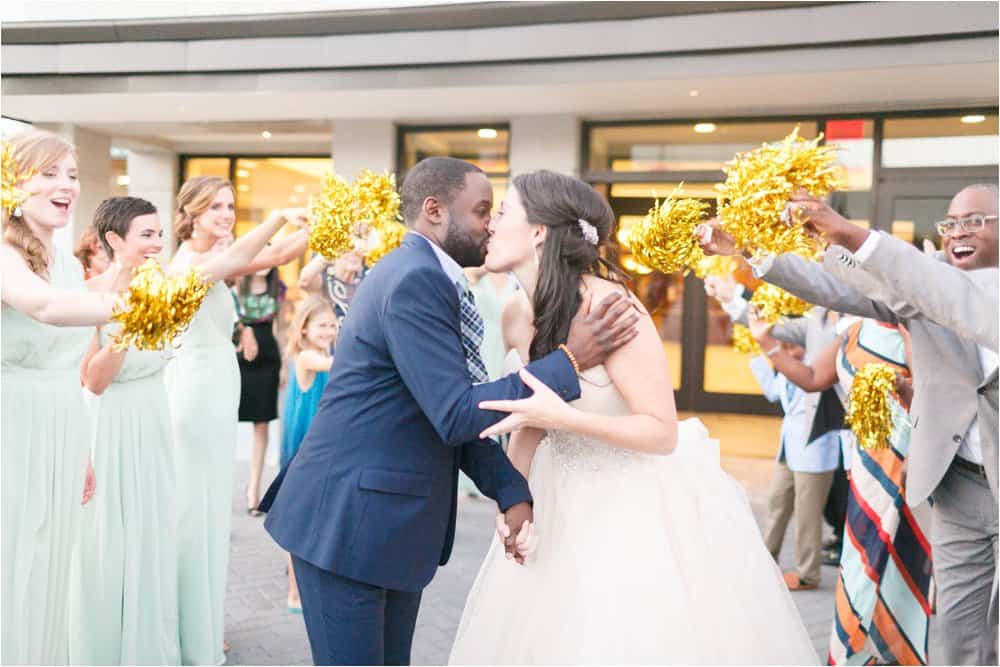 Dress: miLA Bridal 
Venue: Virginia Museum of History and Culture
Videographer: Aaron Bean Photo and Film 
Hair: Elle Style Studio 
Makeup: Holly Blanton (friend of the bride!) 🙂 
Bridesmaids: David's Bridal 
Groom and Groomsmen: H&M suits and Etsy bowties! 
Flowers: purchased from Vogue Flowers and arranged by the bride! 
Invitations: Shutterfly