Yay!!! Excited to share Lauren and Scott's (and Lenny's) engagement session with y'all! 🙂 We walked around the grounds of the Virginia State Capitol for their session and it was so pretty! We chatted about their wedding (which is so soon!) and all the plans they have! 
Lauren and Scott both met while they were in school. Lauren went to Longwood and Scott went to Hampden Sydney! So fun!
I can't wait to see these two get married NEXT MONTH at Lewis Ginter! It's going to be such an exciting celebration! 
Here's my favorites from their fun session! 🙂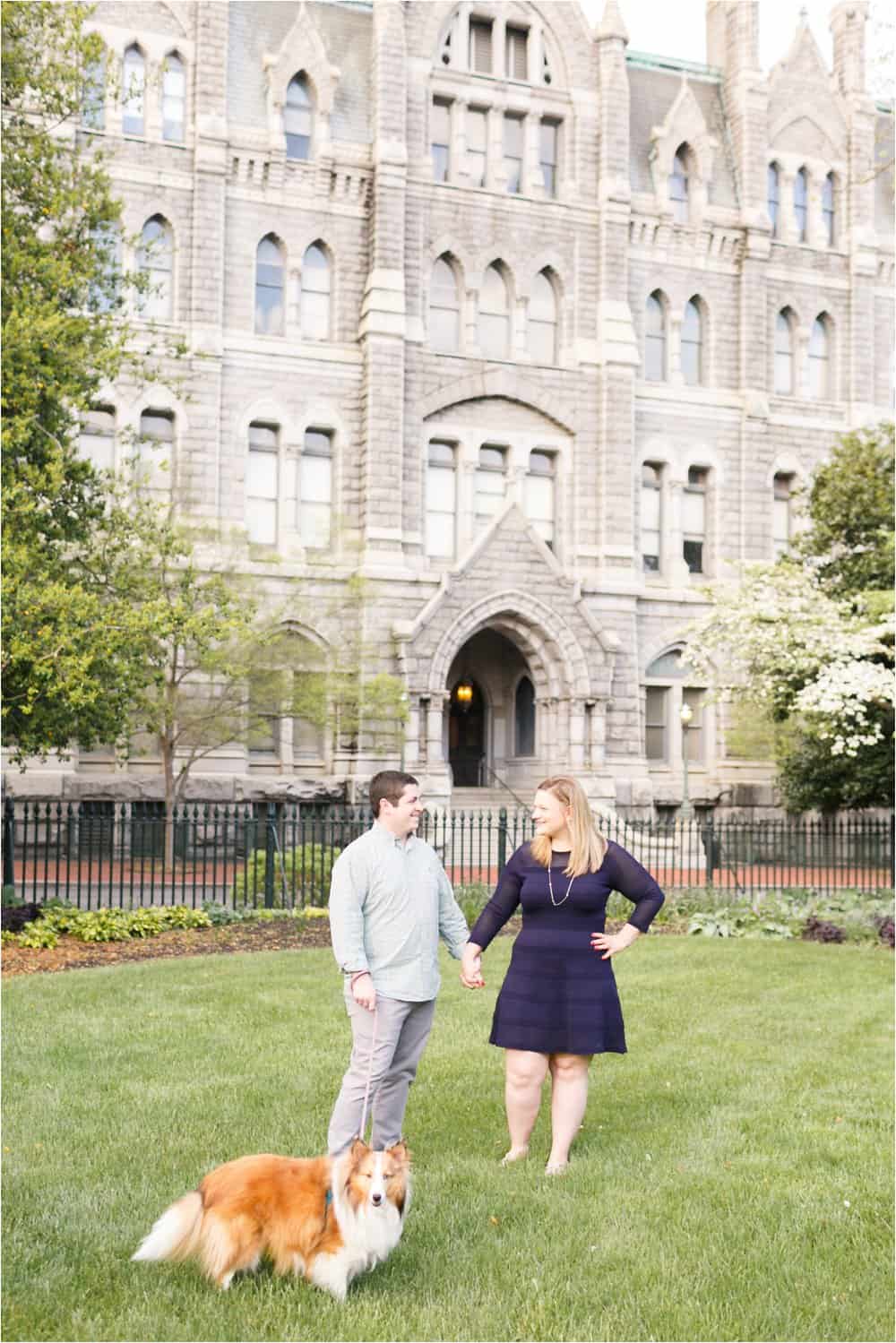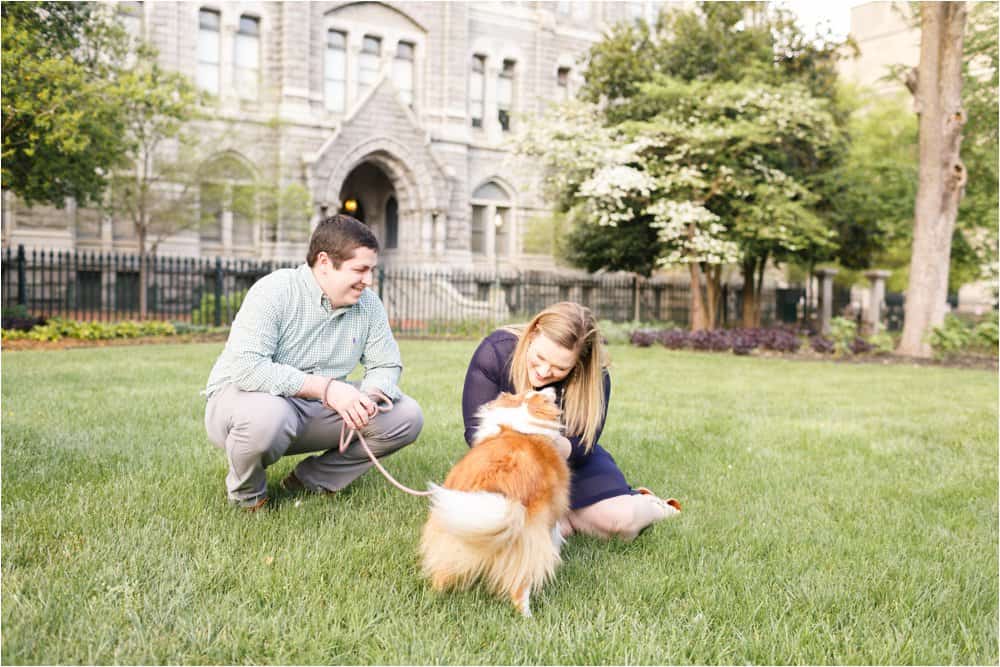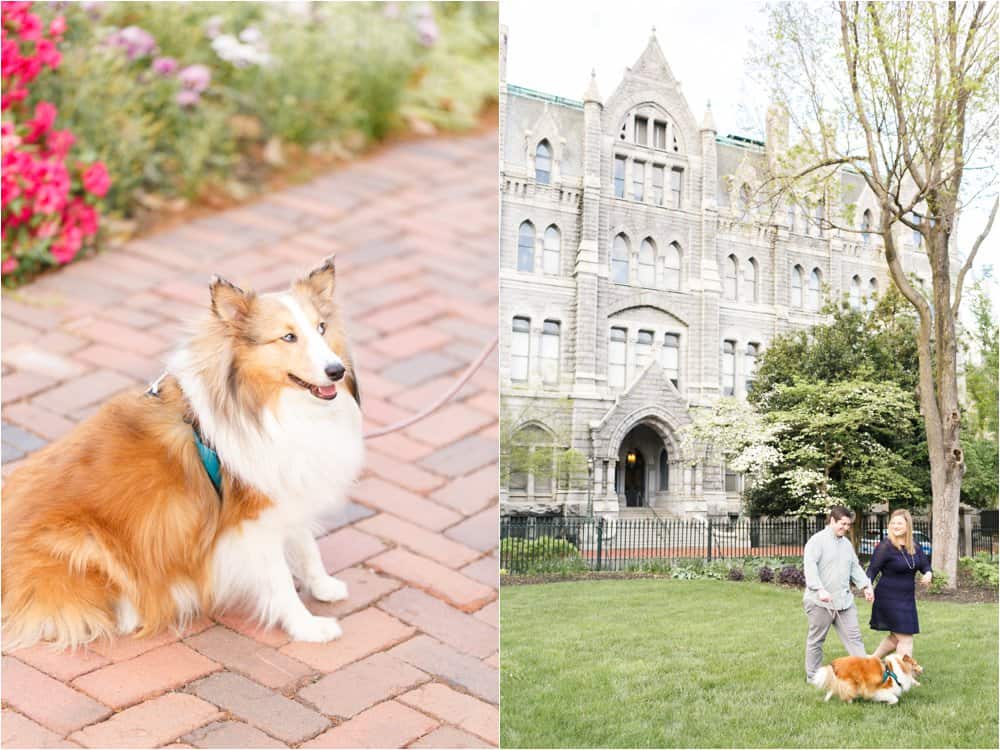 Awwww! Lenny was so cute!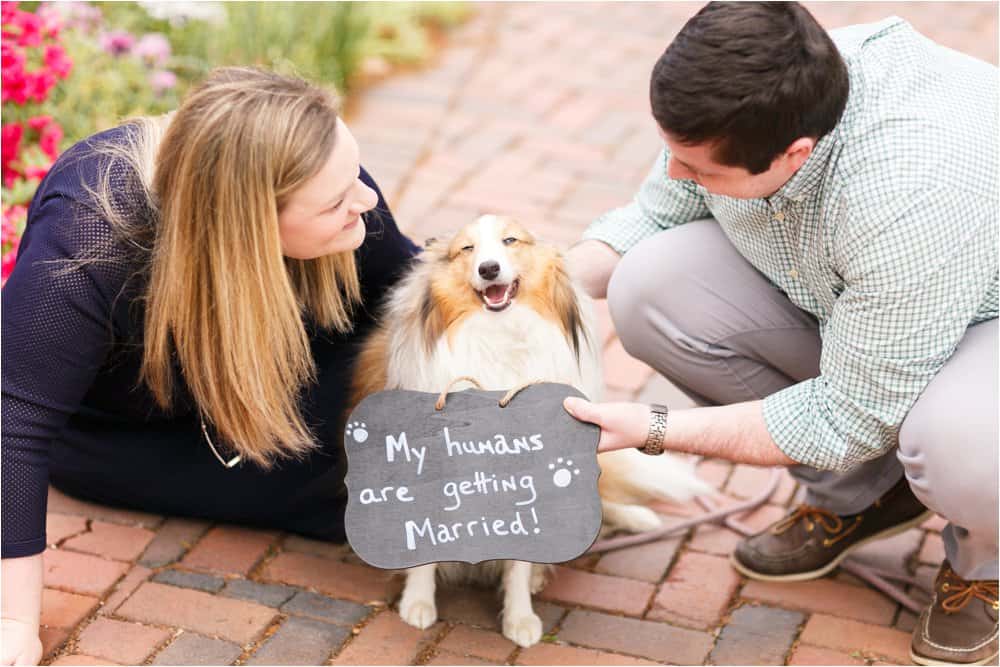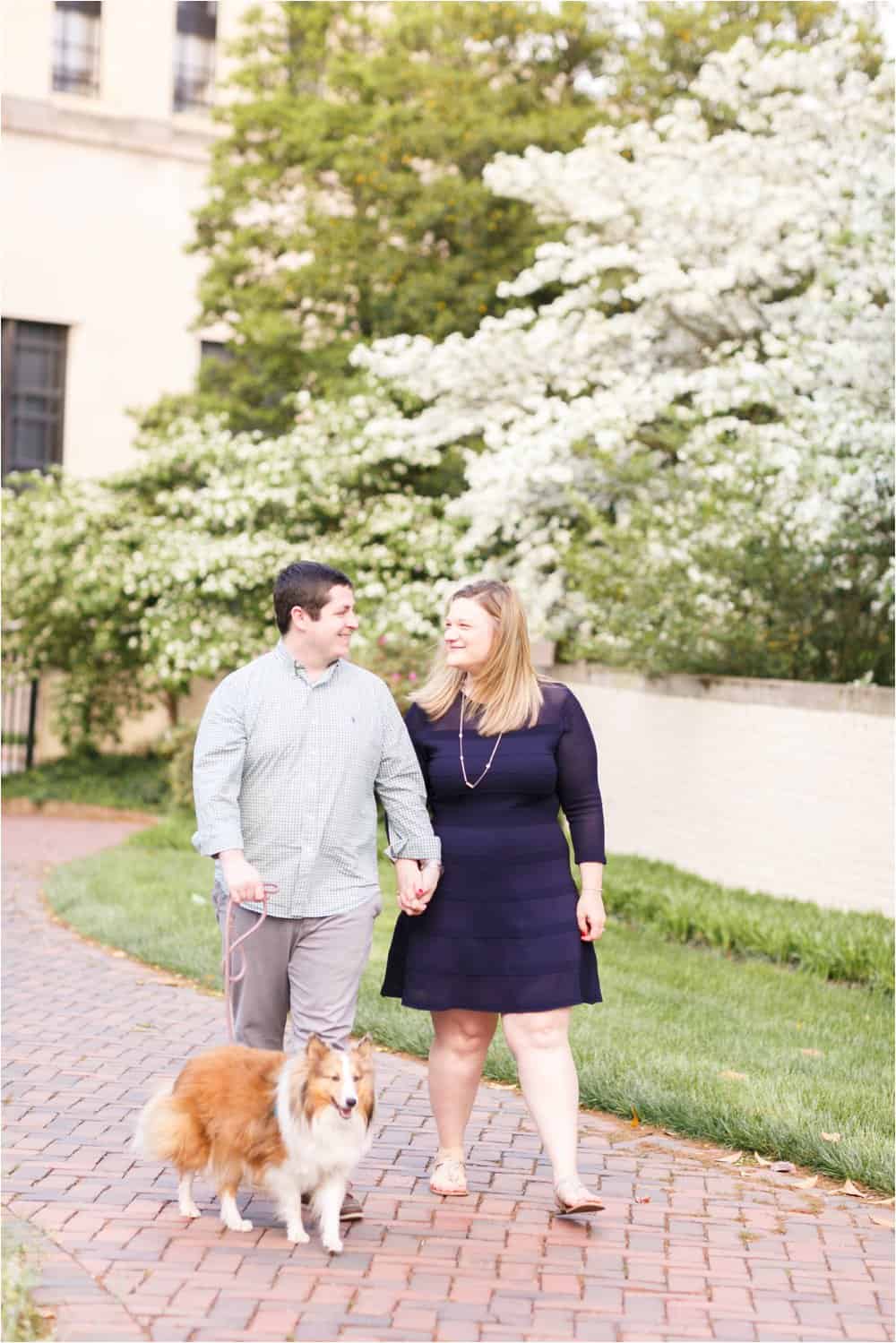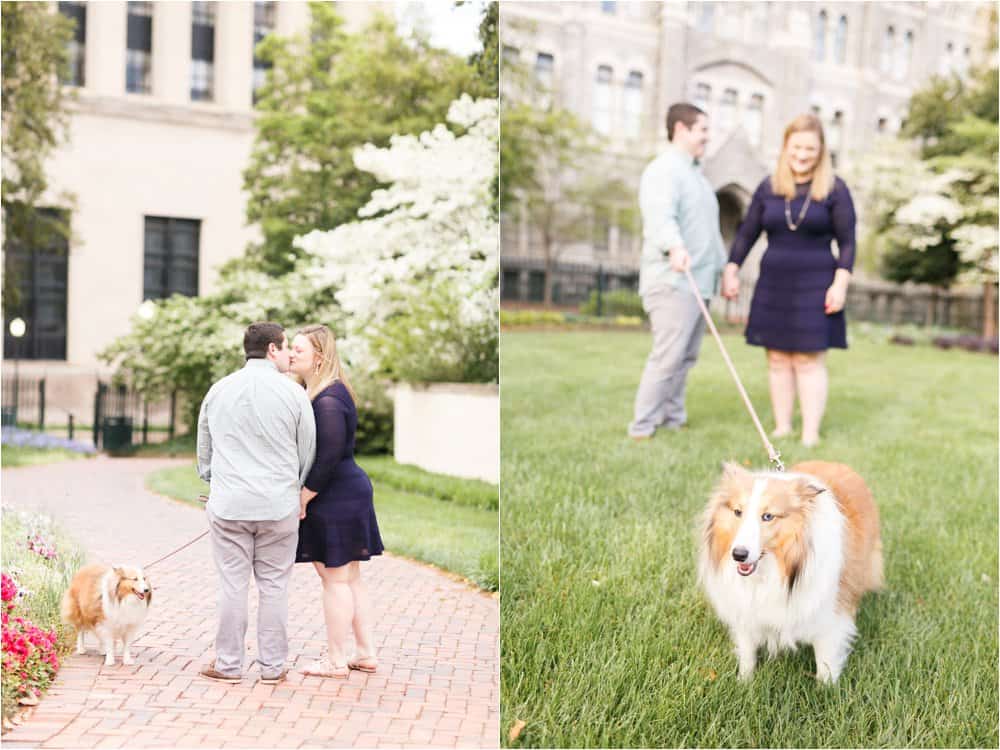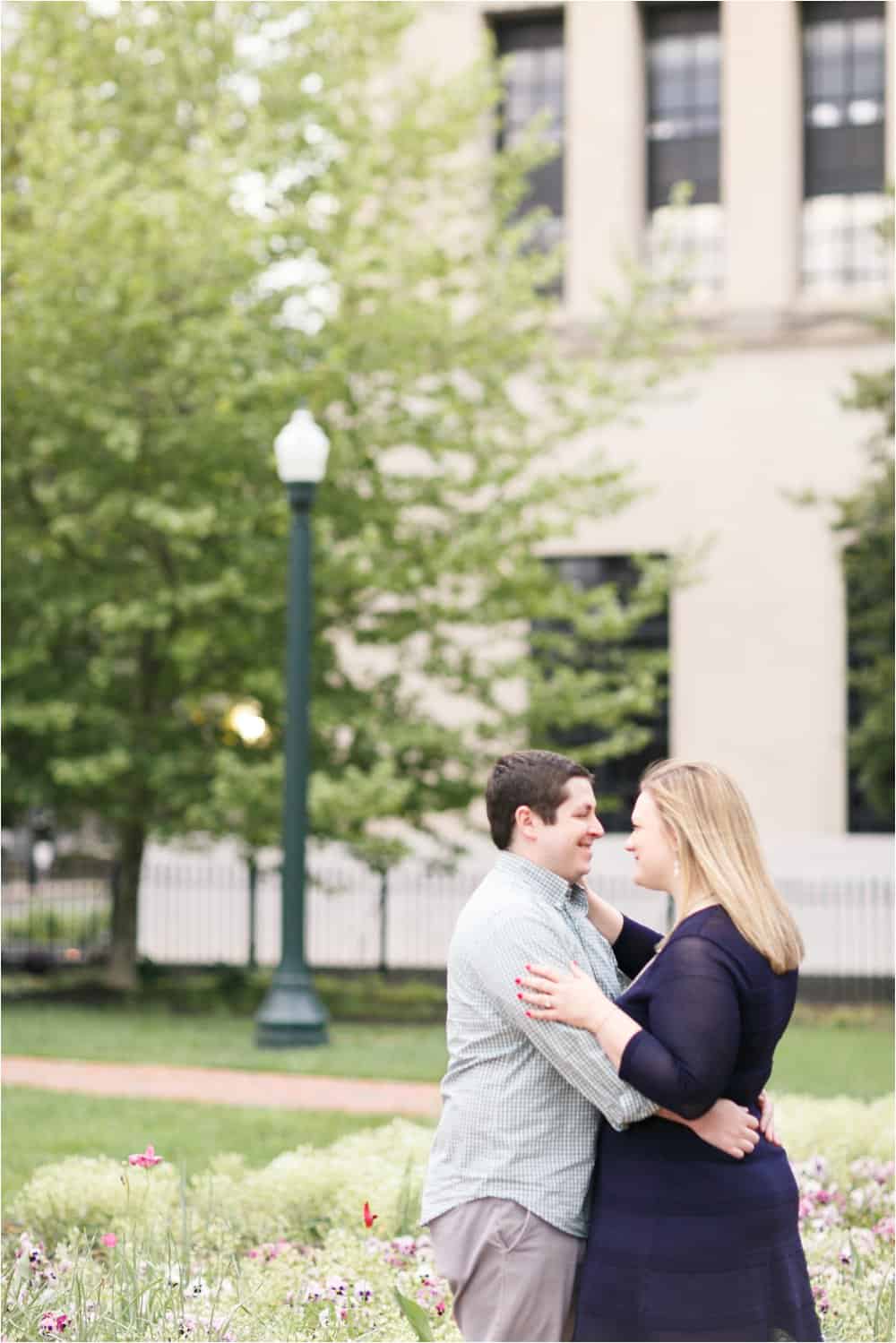 So many pretty blooms! Totally worth the sneezing! ahaha.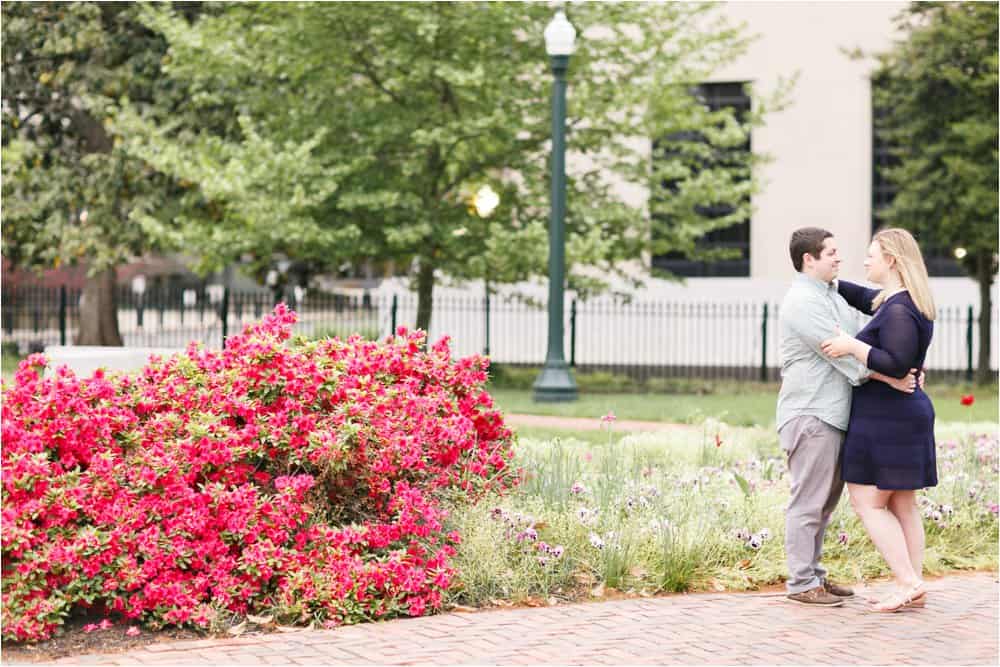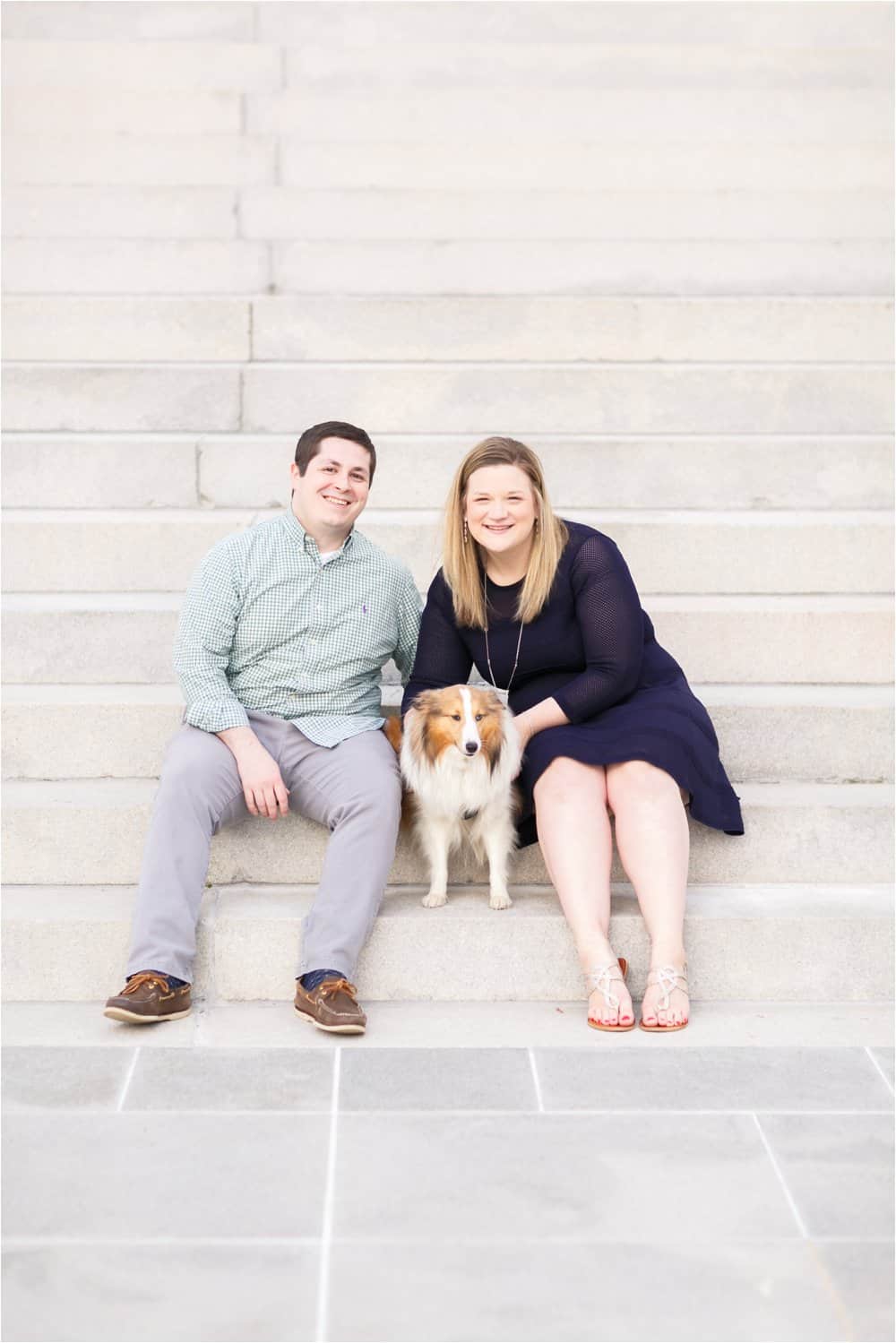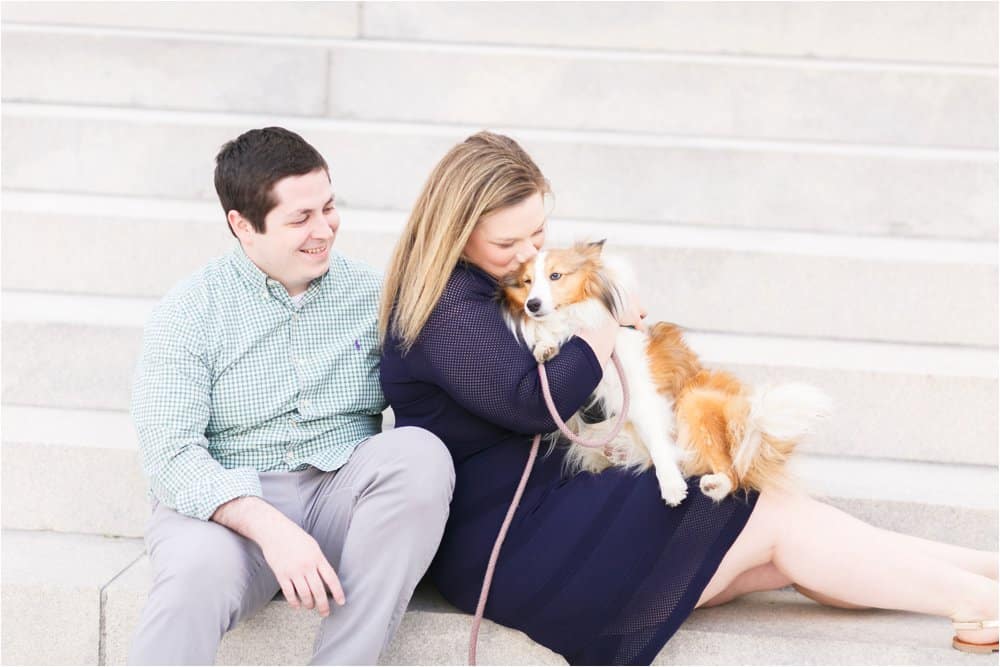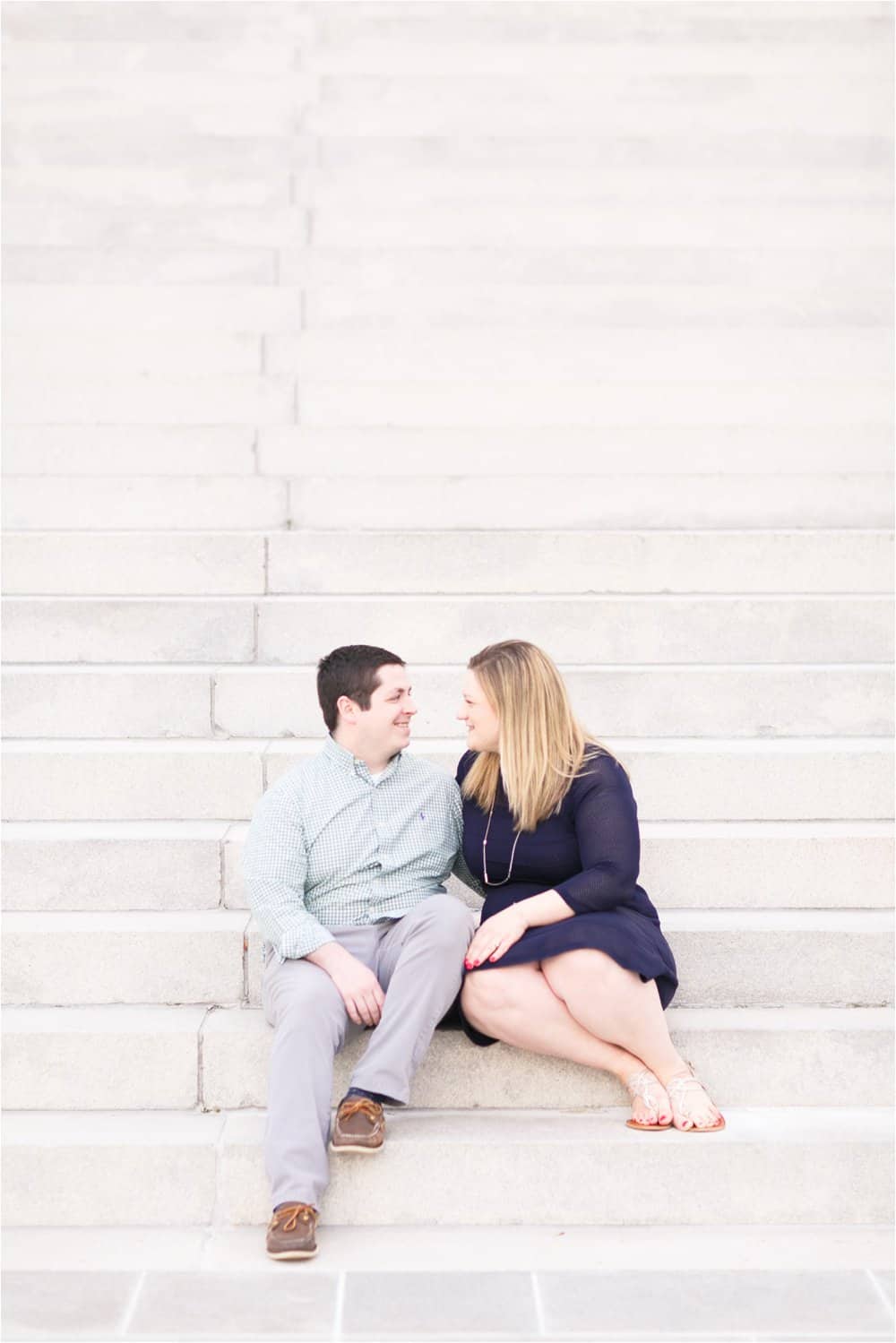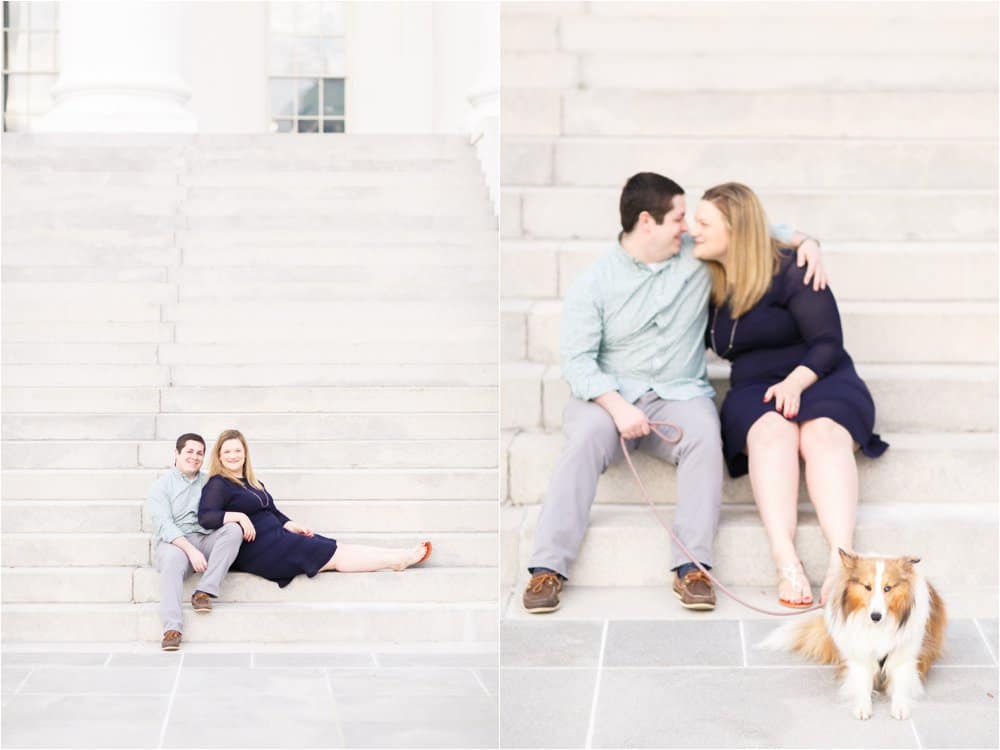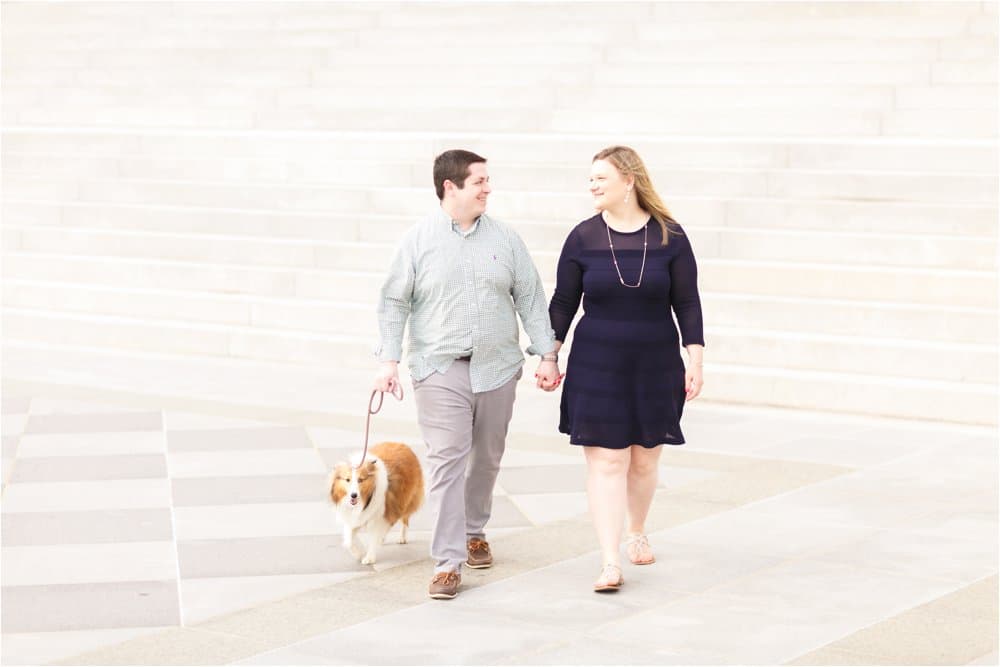 LOVEEEE this one! 🙂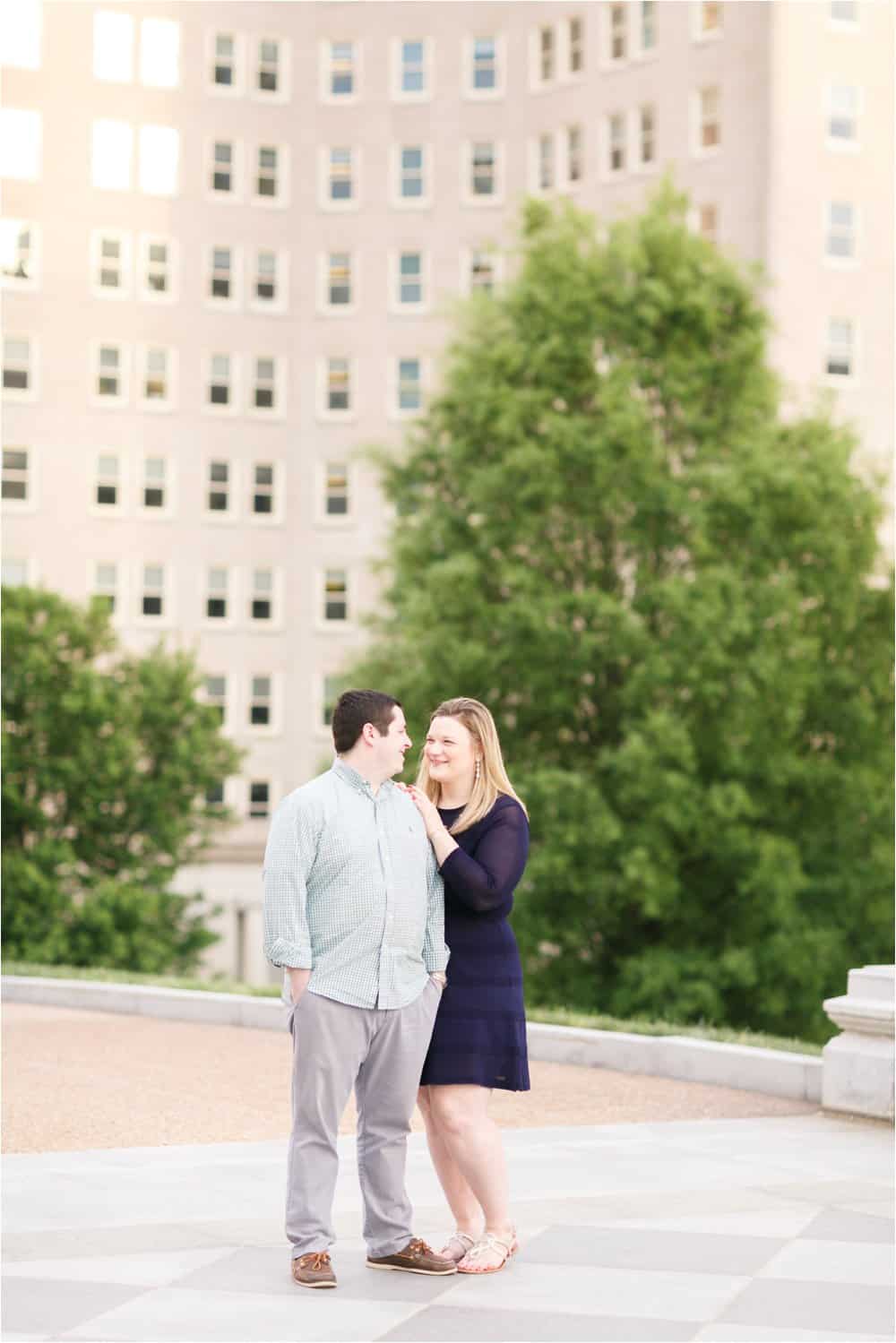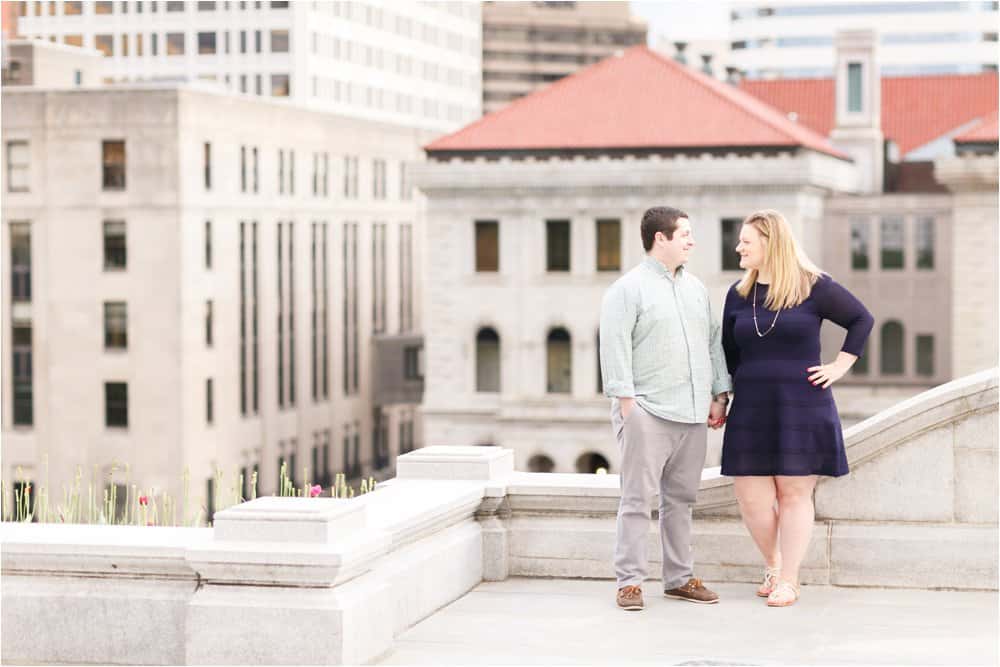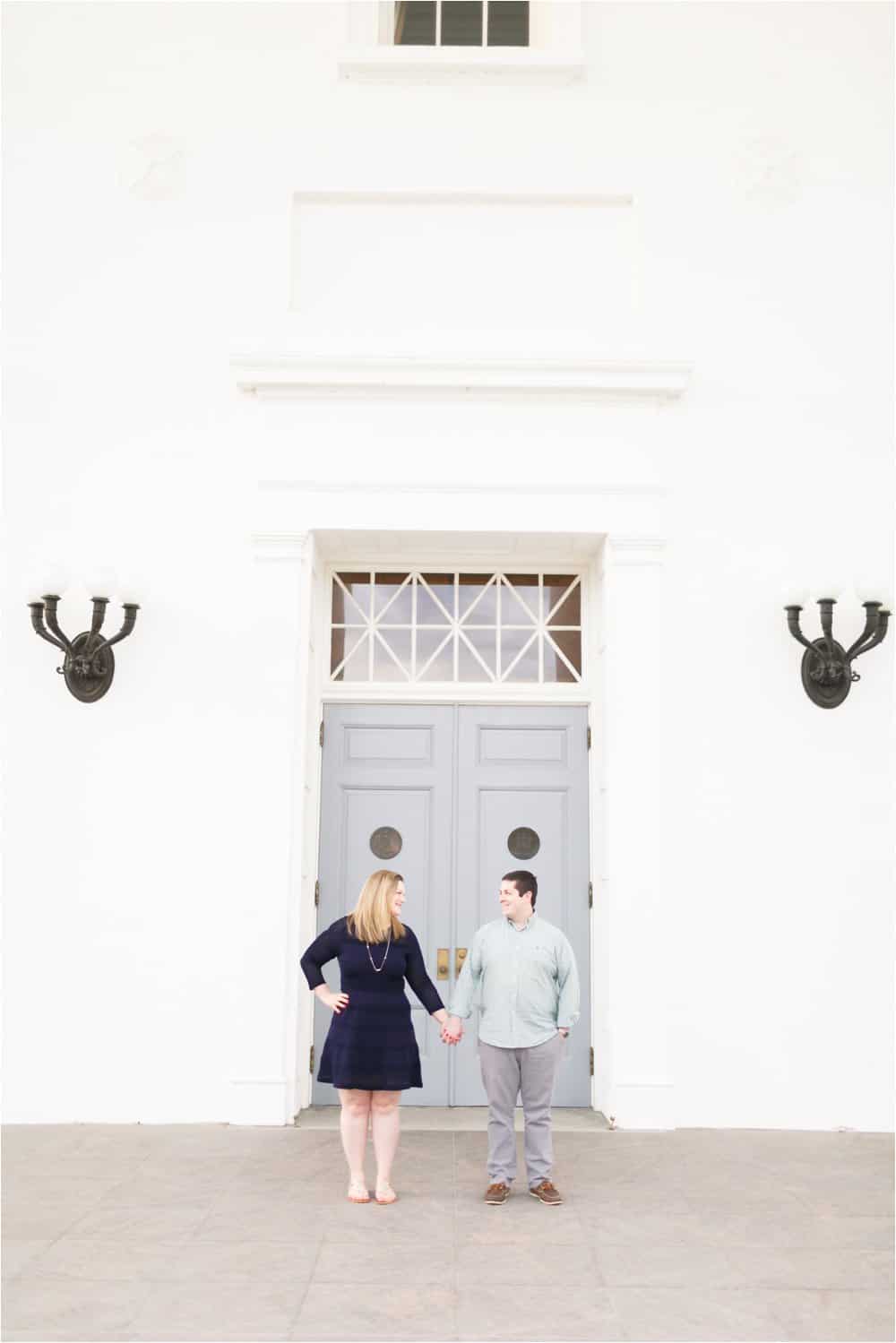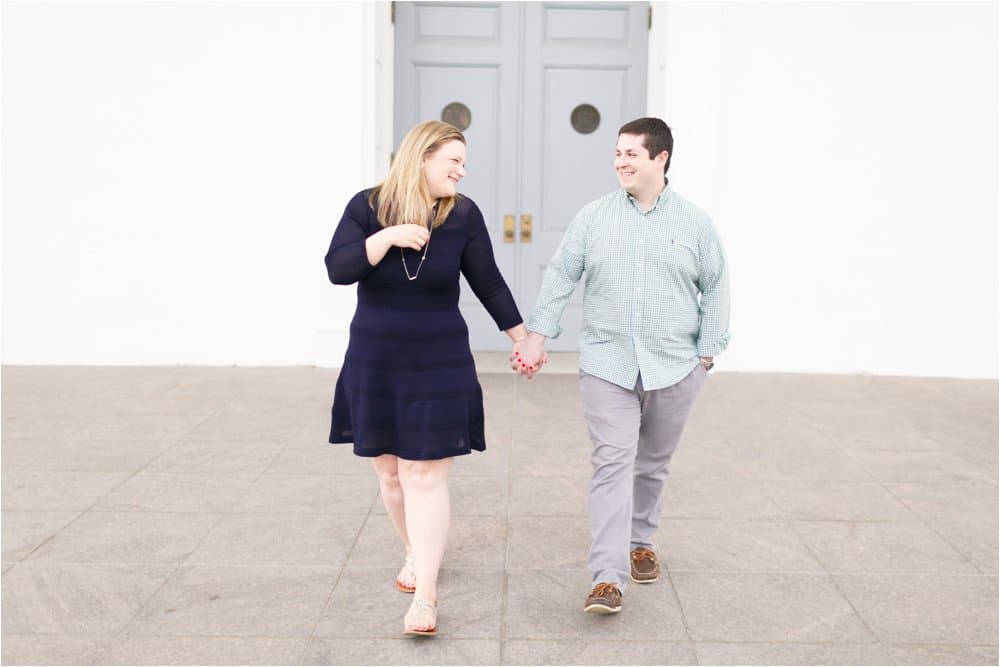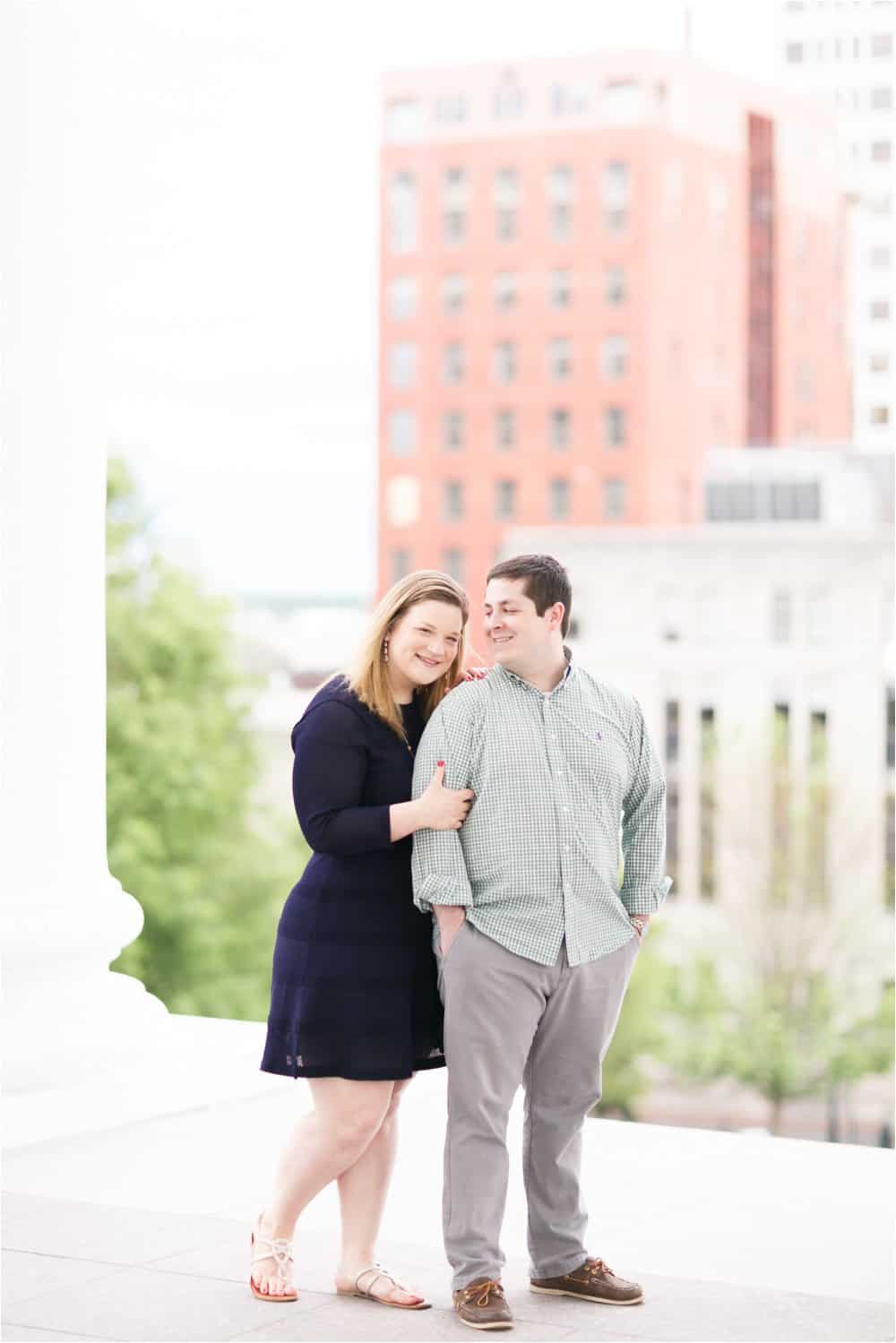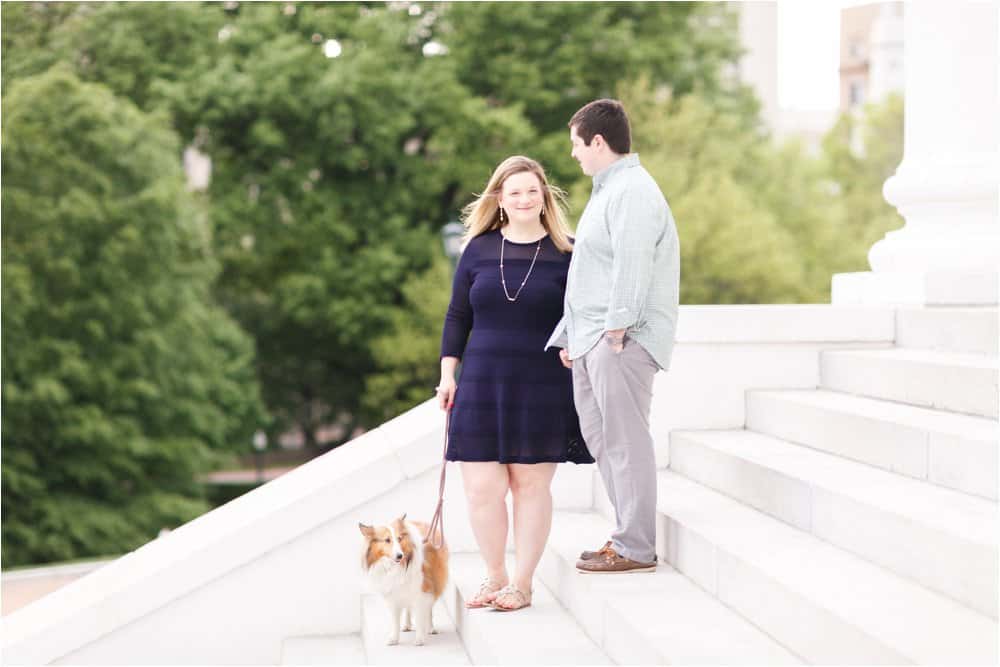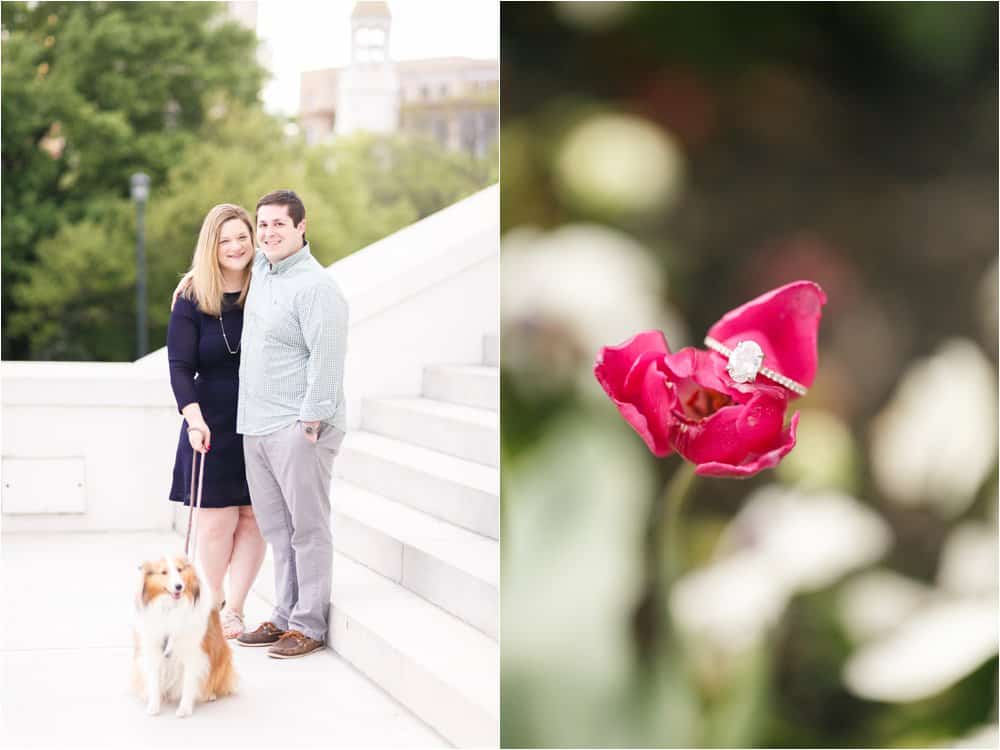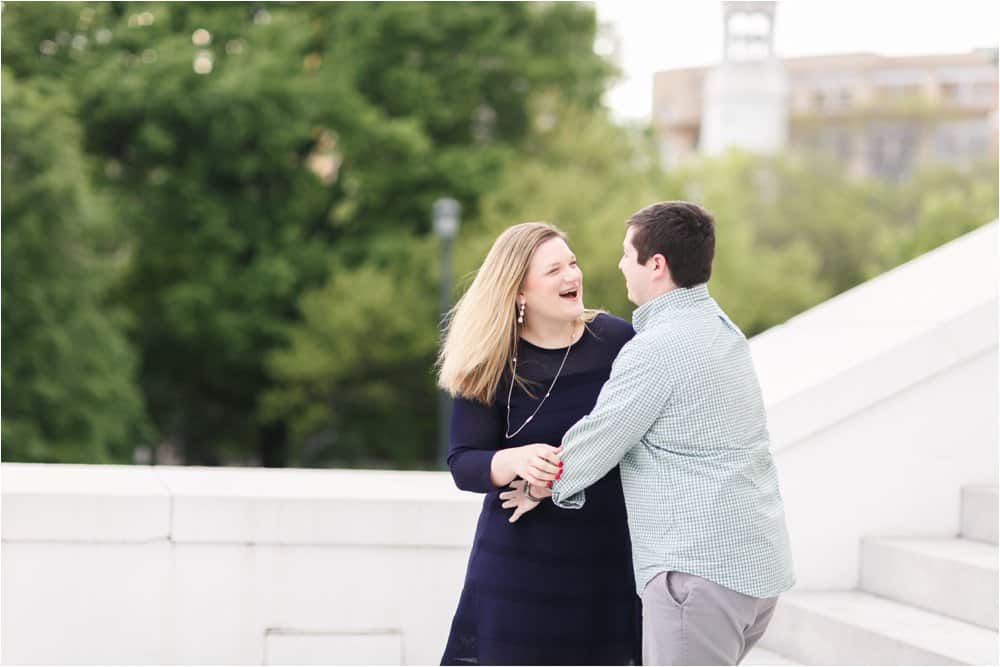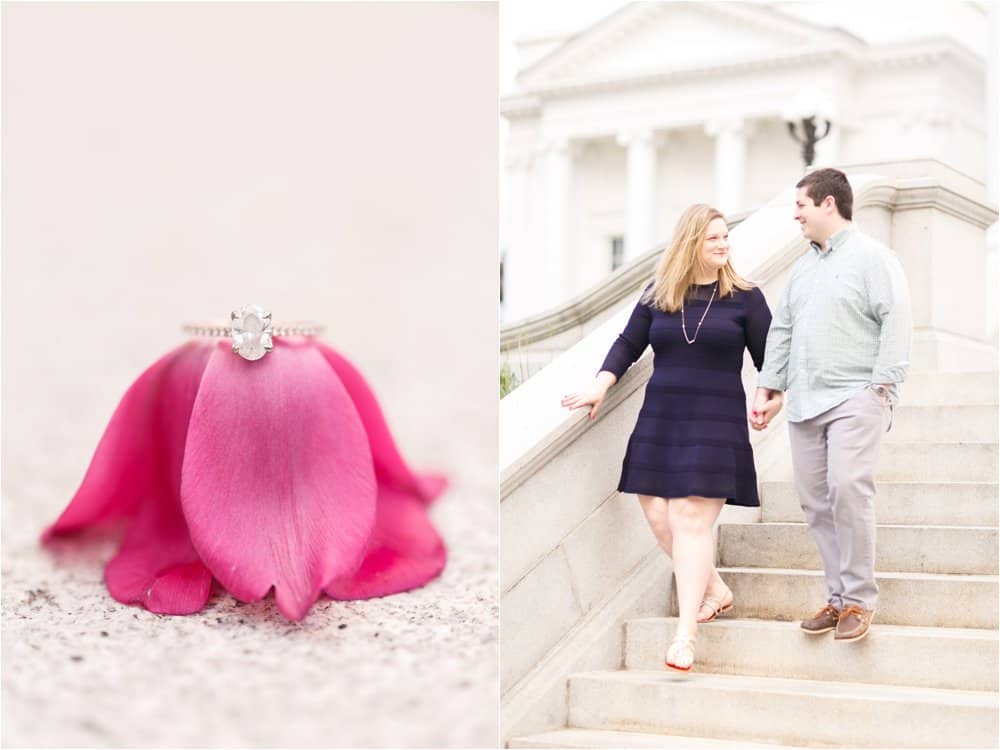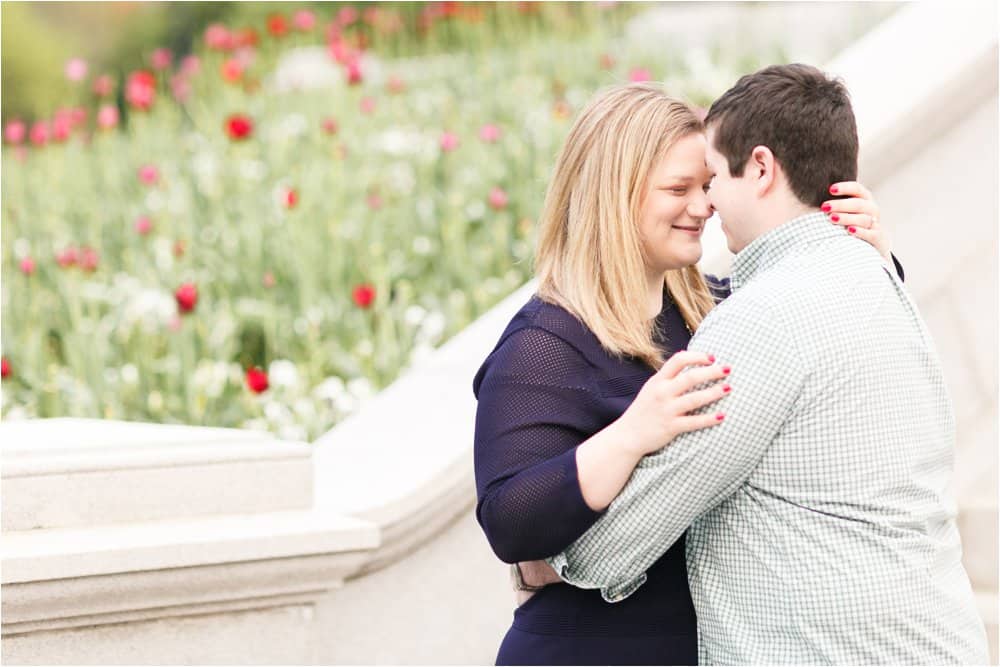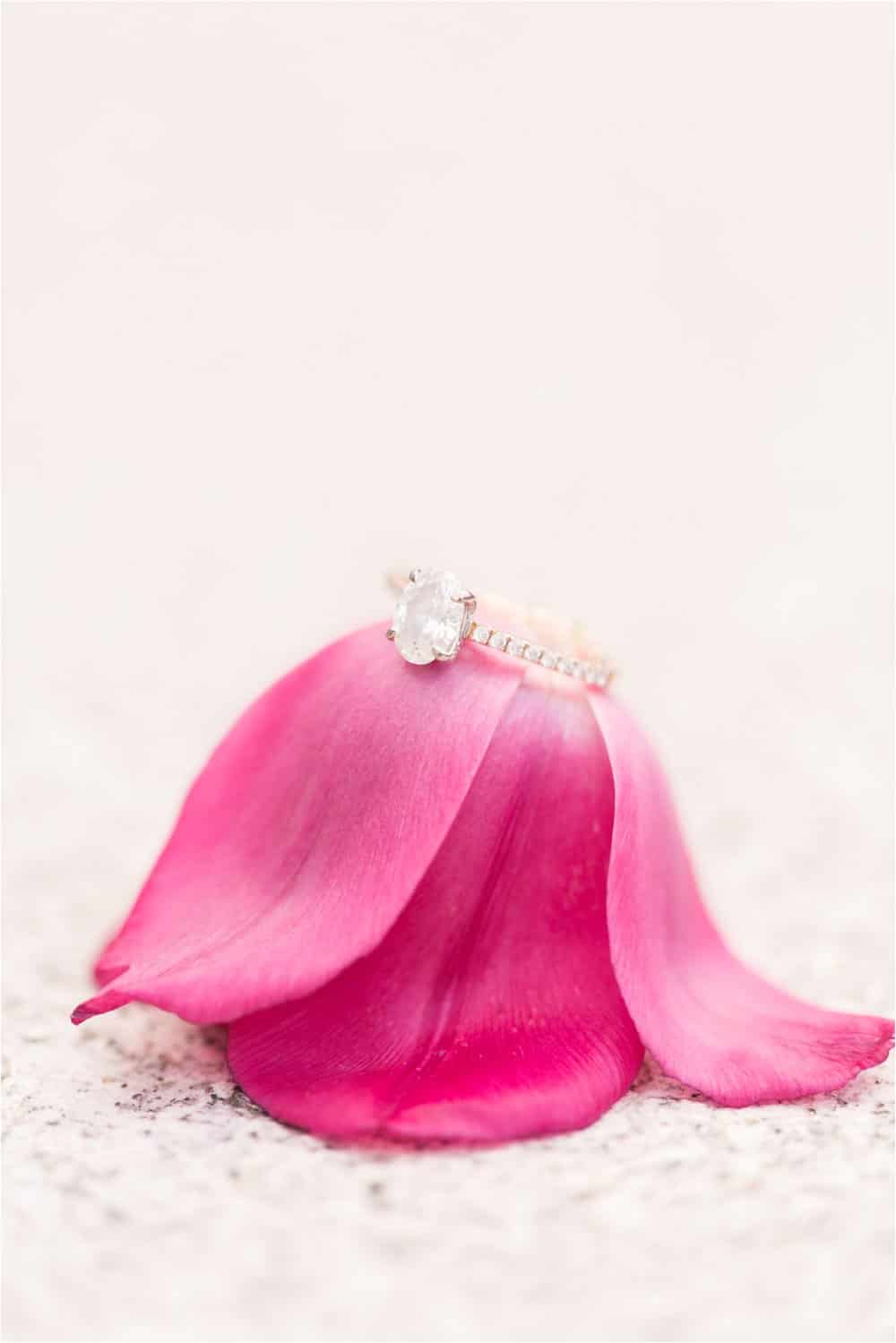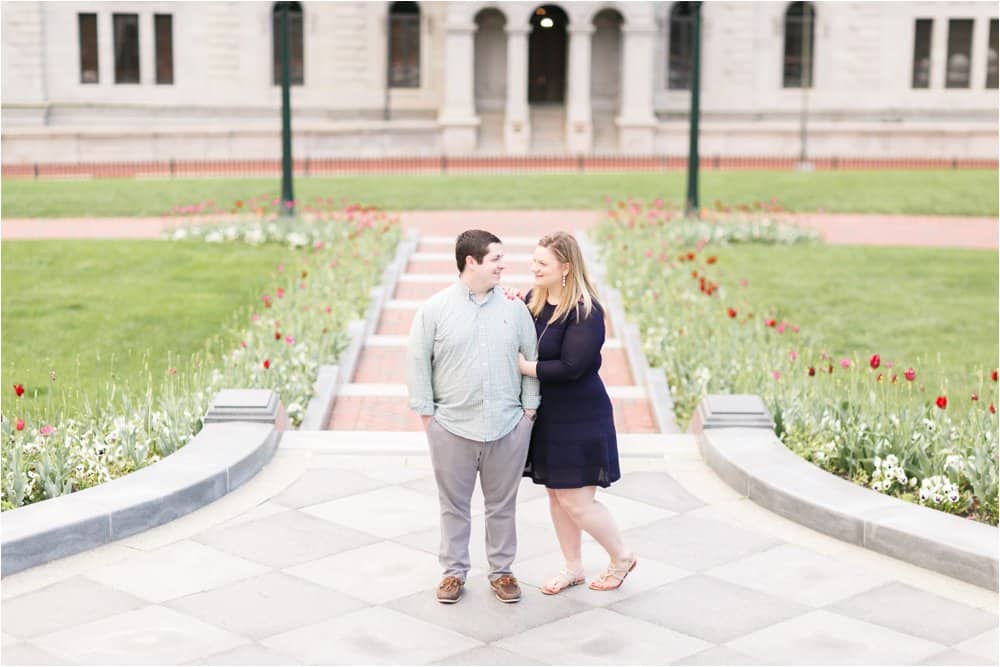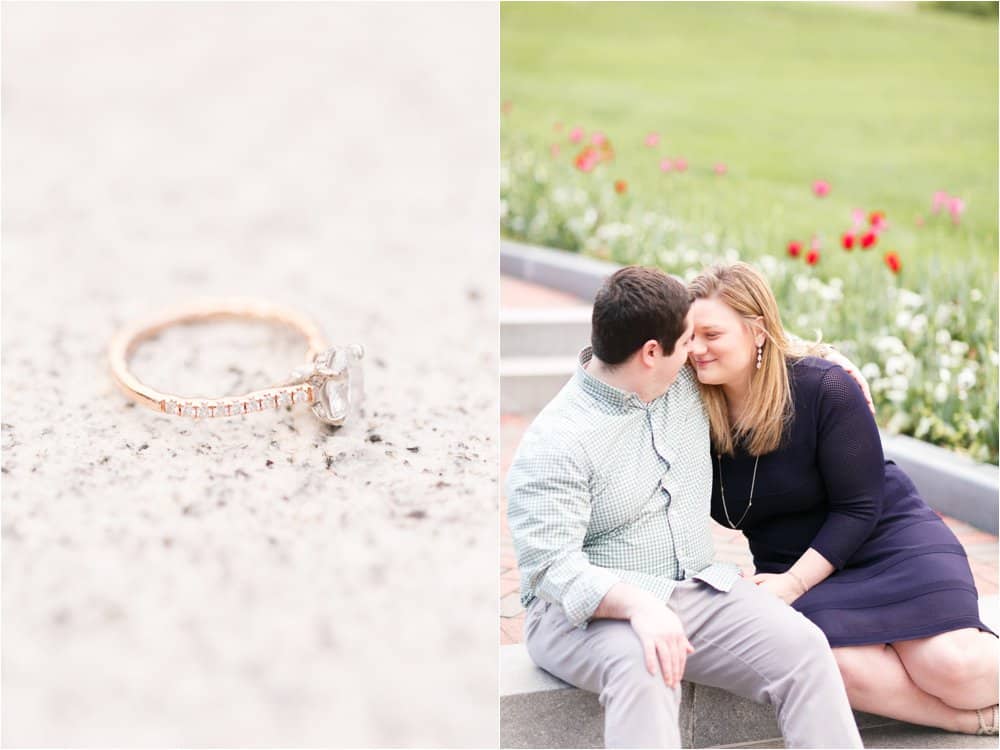 We ended their session at their home which just so happened to be right across the street from Scoop! Such a yummy local ice cream shop!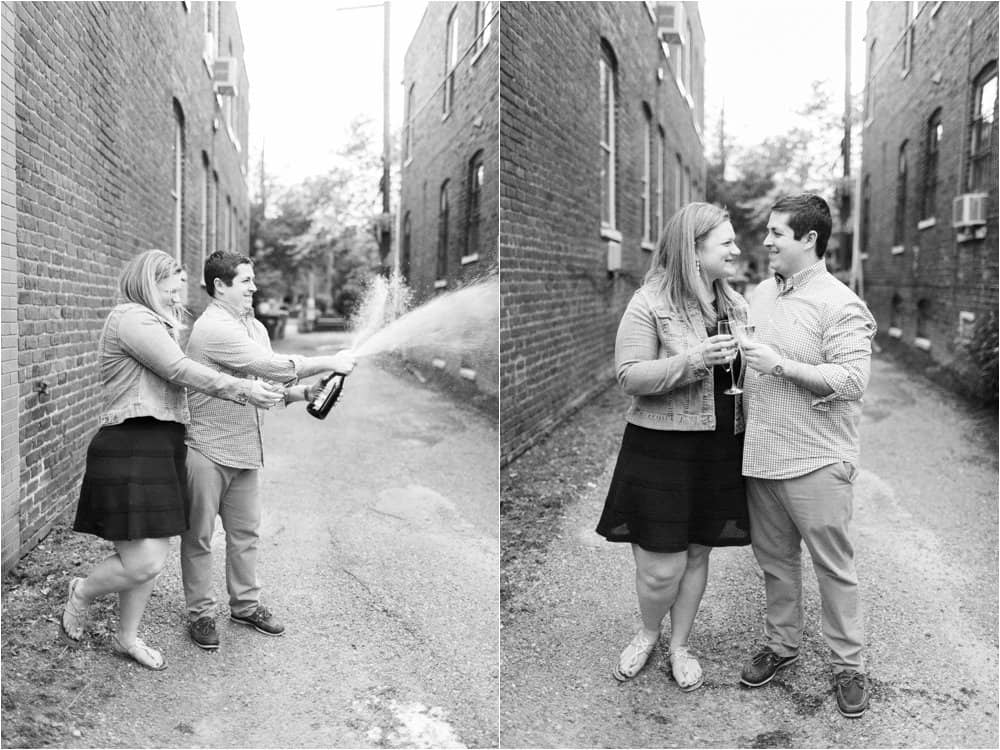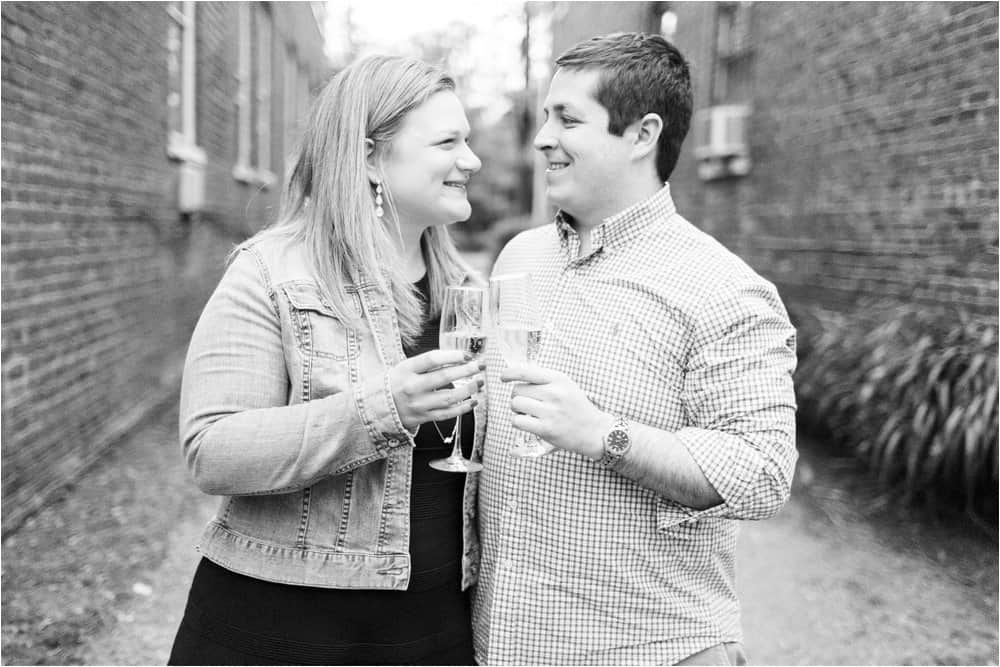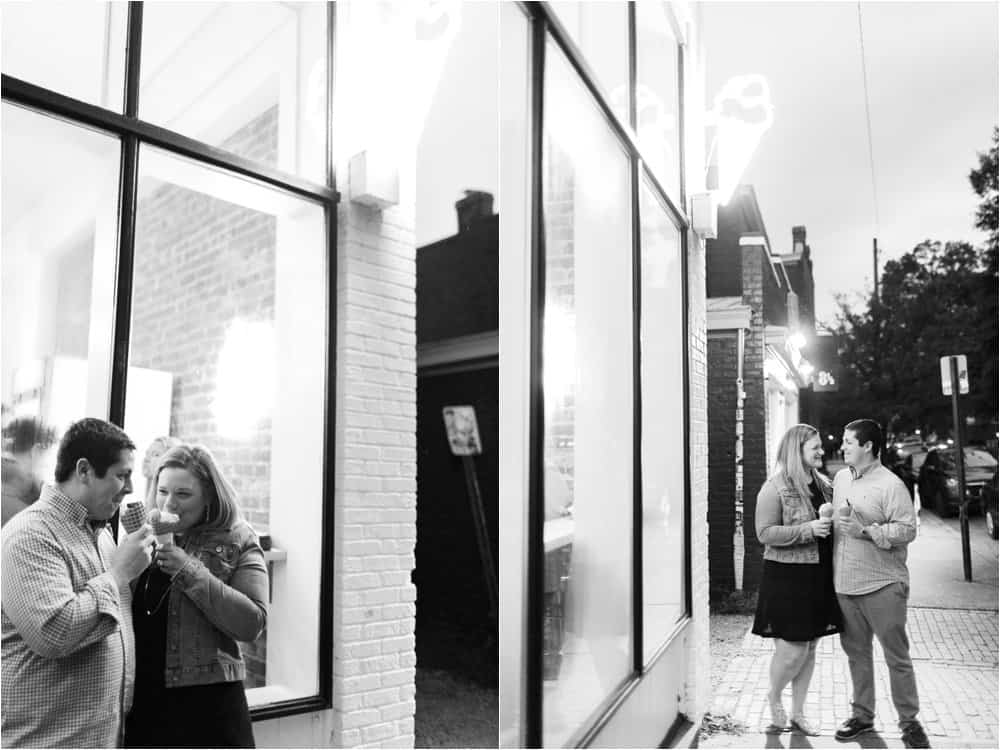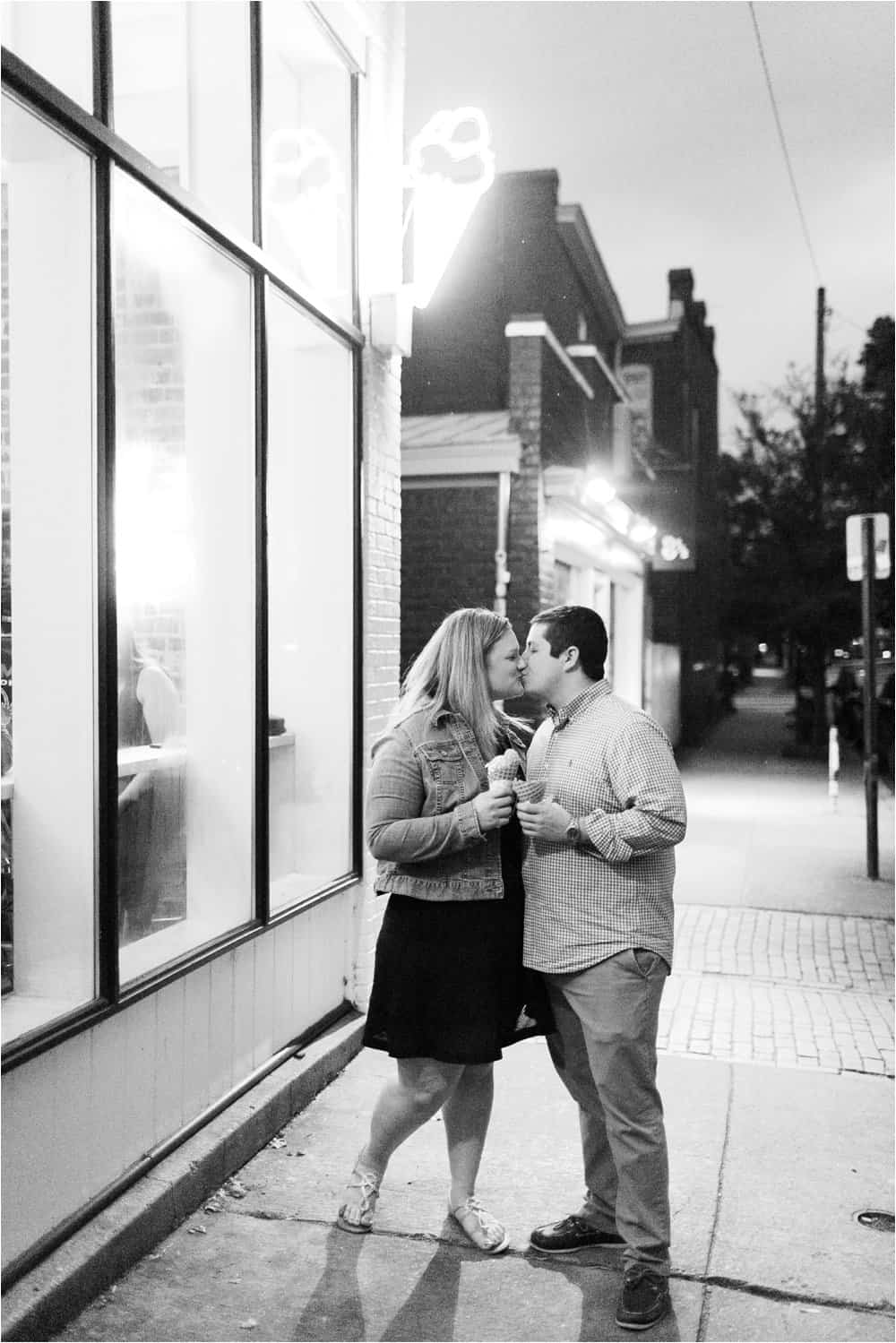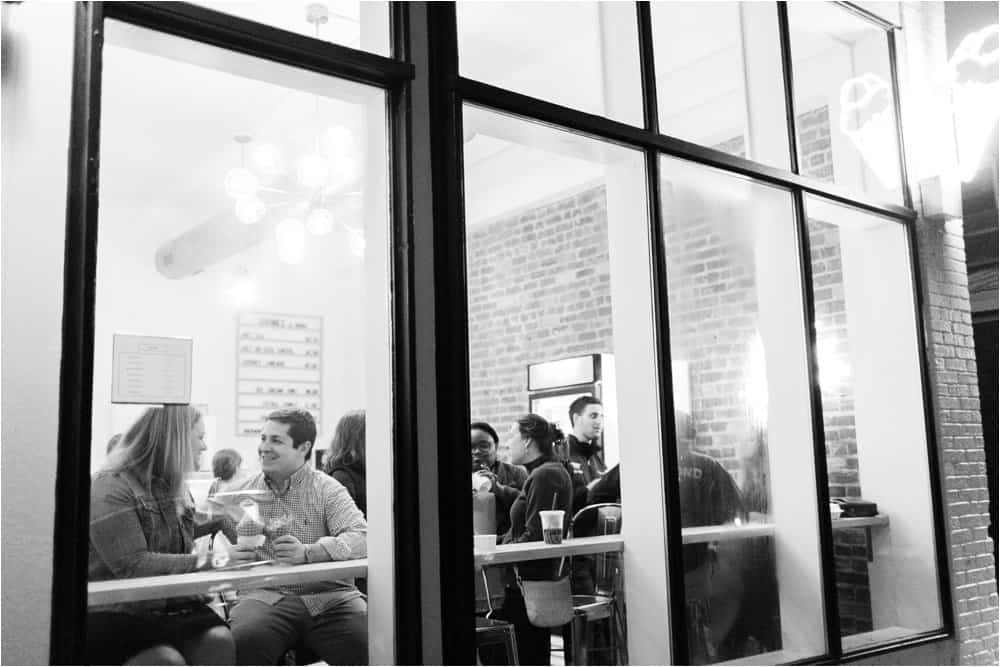 tos