I shared a similar post like this not too long ago, but it was about wedding day details! Today I'm sharing a little on how I shoot engagement photos! It's definitely all about perspective! Just like my post with details, it didn't necessarily matter where I was photographing the details, all that matters is the light. Same goes for engagement photos! However, sometimes the best light does not always mean the best location. 
For Morgan and Sharkey's engagement session, we did their photos at Virginia Tech! Such a beautiful campus! However, I wanted to give them some photos that were more neutral and didn't have the buildings in the background. As you can see in my photo below (thanks for grabbing that, Justin), I'm peeking out of the bushes! hahaha. I might have looked like a mad woman, but the end result was just perfect!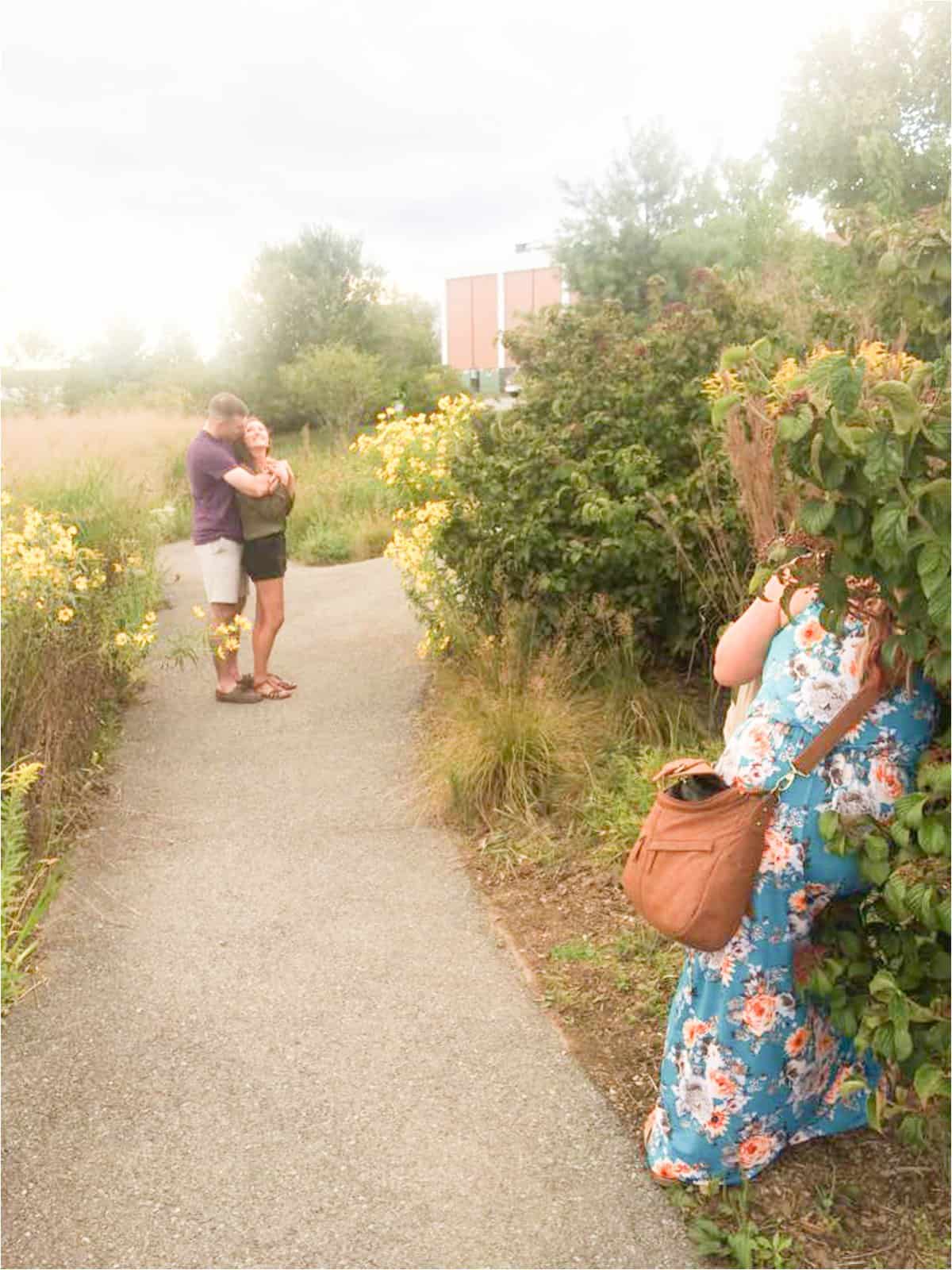 See what I mean?! You have no clue that they're in the middle of a college campus! So fun!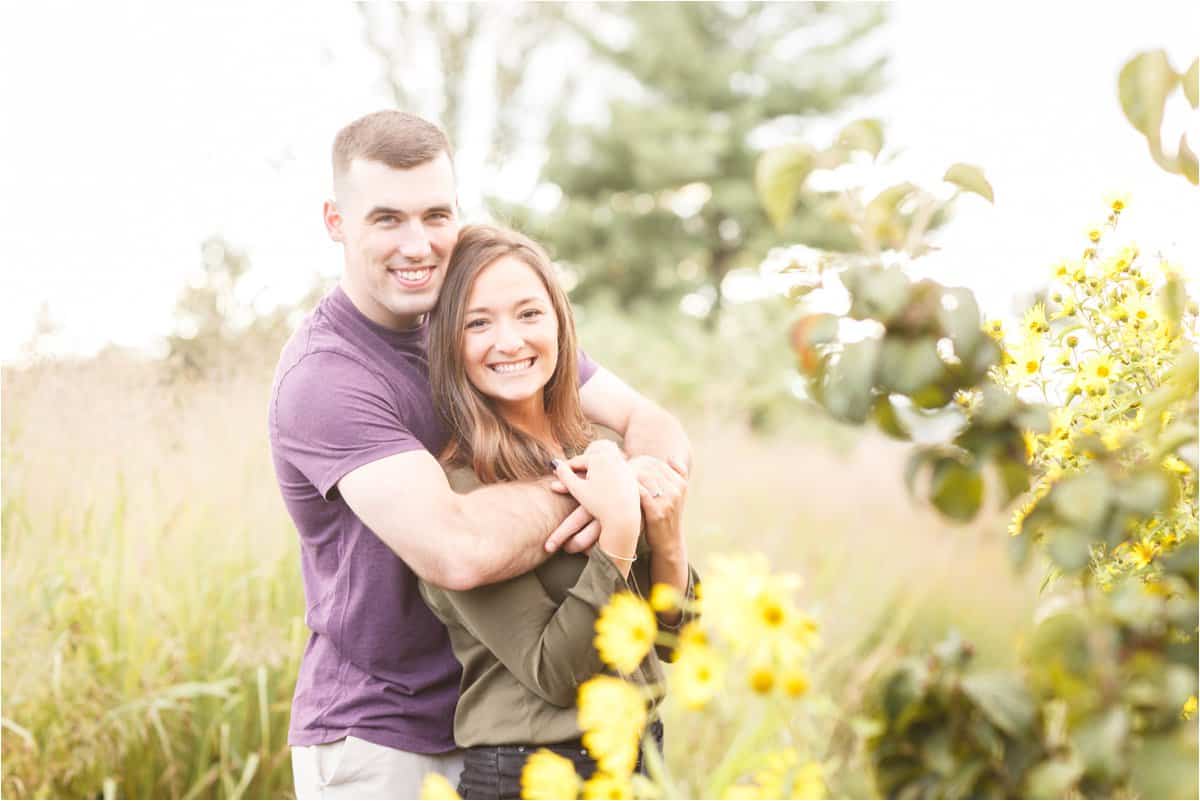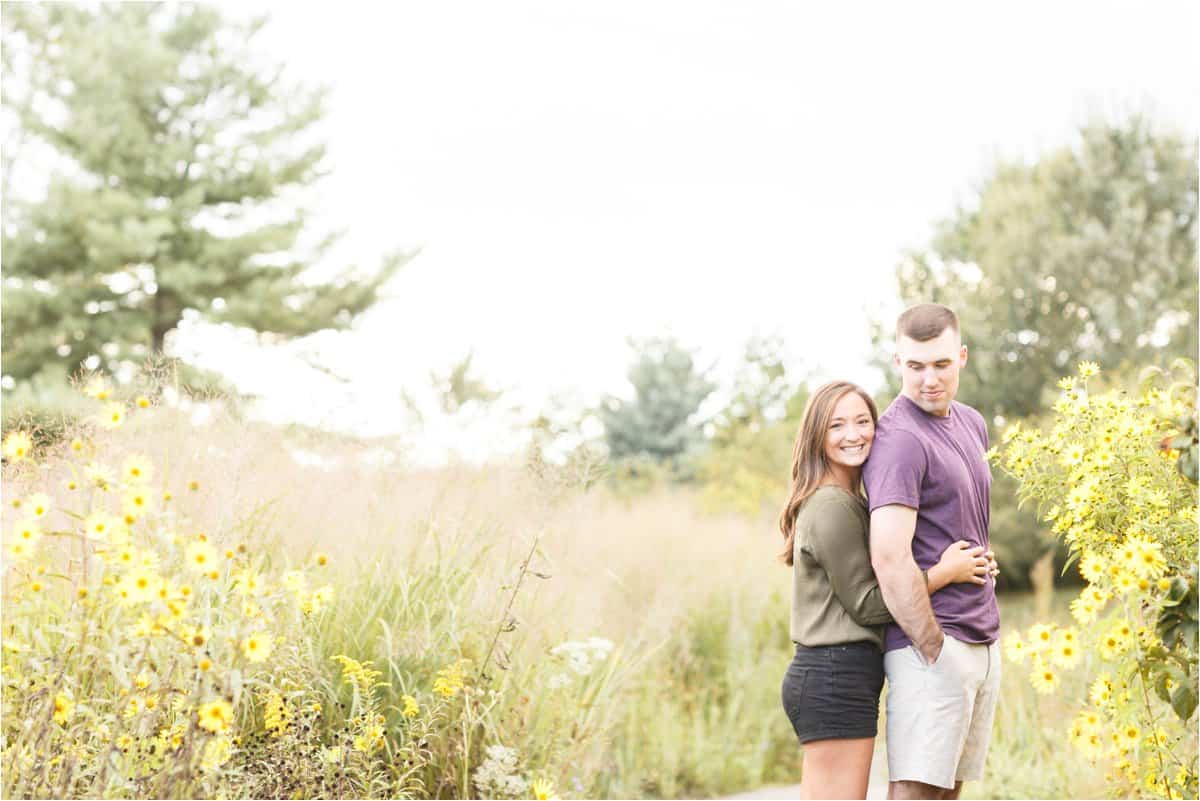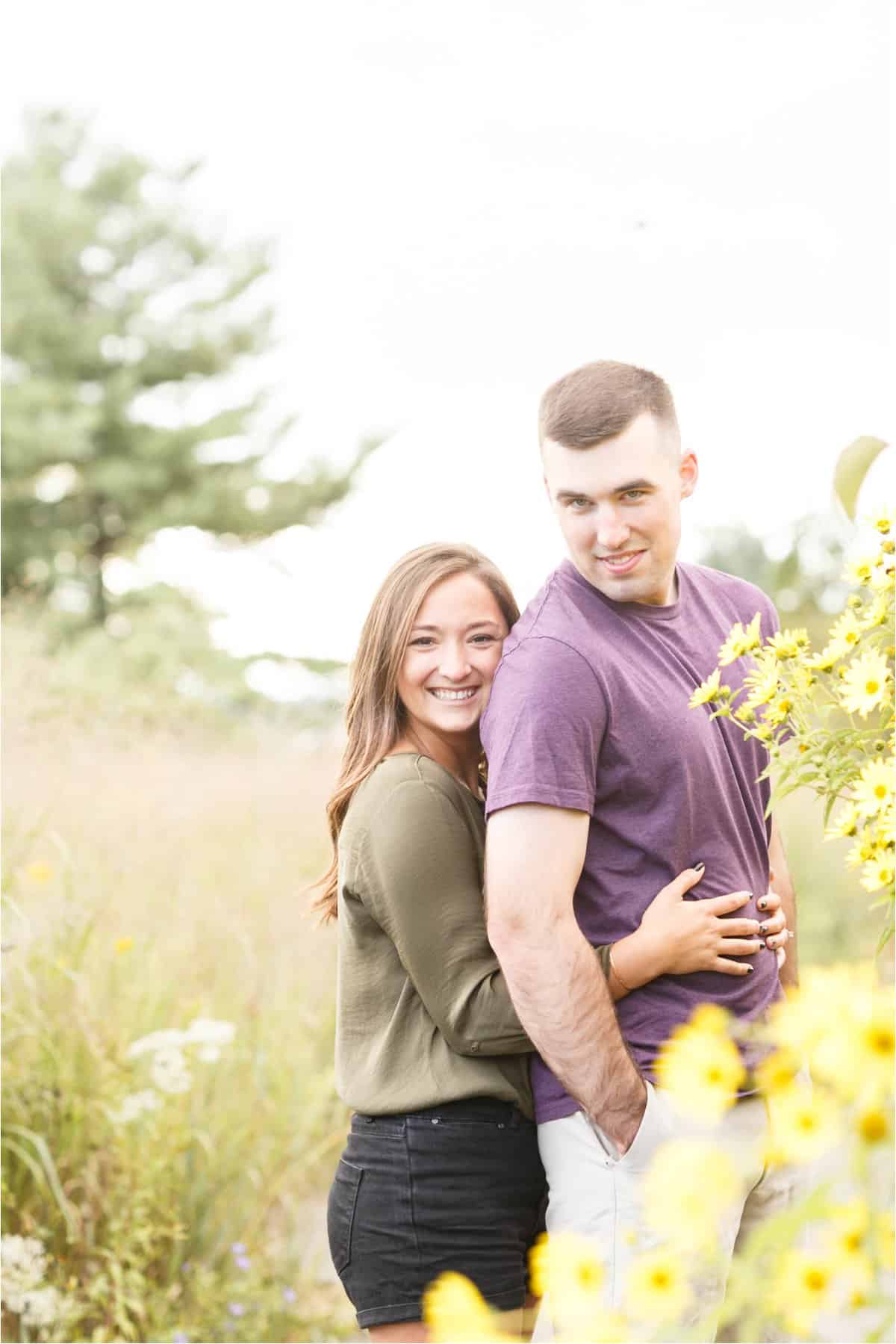 These photos were shot in the same location, but I was standing right in front of them on the sidewalk vs. in the bushes! hahaha. See what I mean? All about perspective! 🙂 I hope you found this post helpful! Sometimes you just have to think a little outside of the box and be creative. I did all of these photos within a few feet from each other but they all turned out so different and my couple barely had to move! 🙂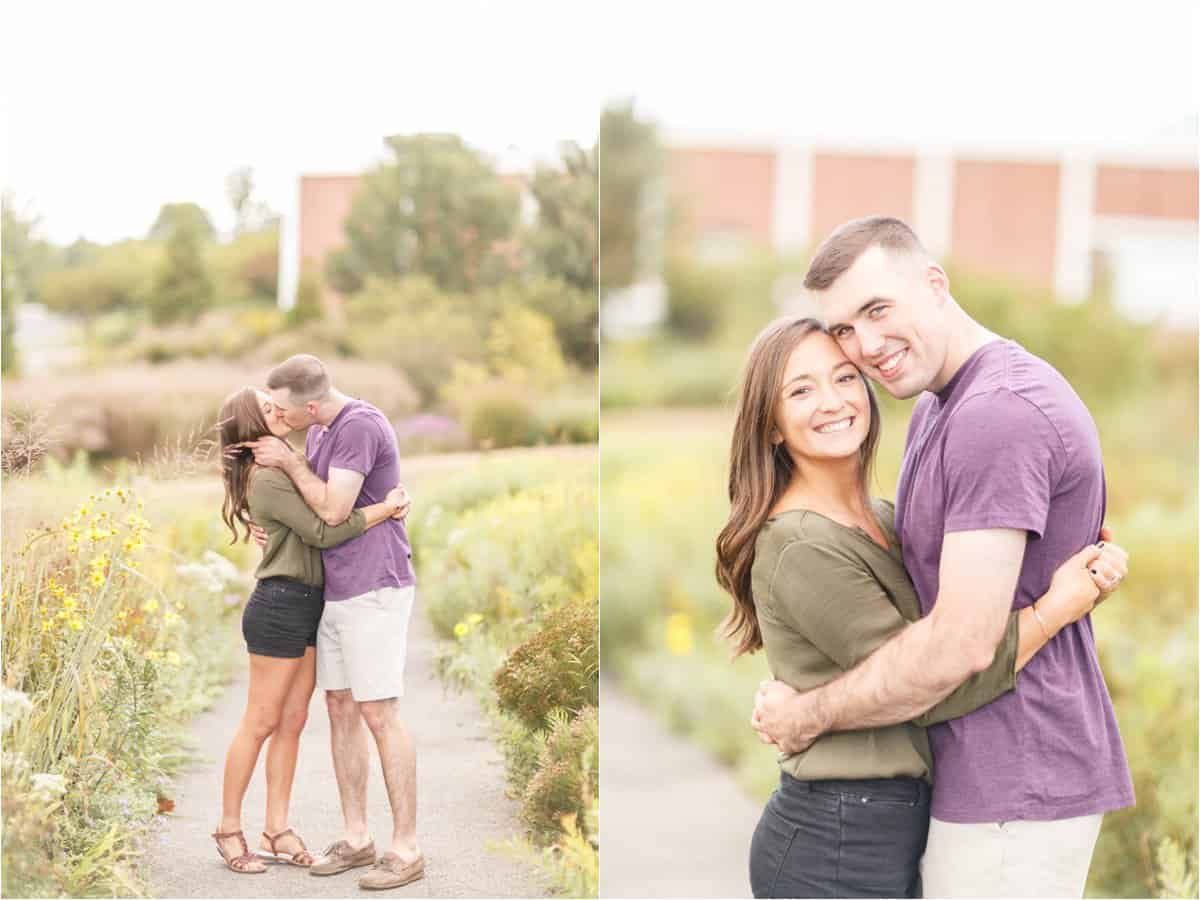 EEEE!!! This post came at perfect timing too! Morgan and Sharkey are getting married tomorrow and I can't wait to see them!!!!! 🙂 🙂 🙂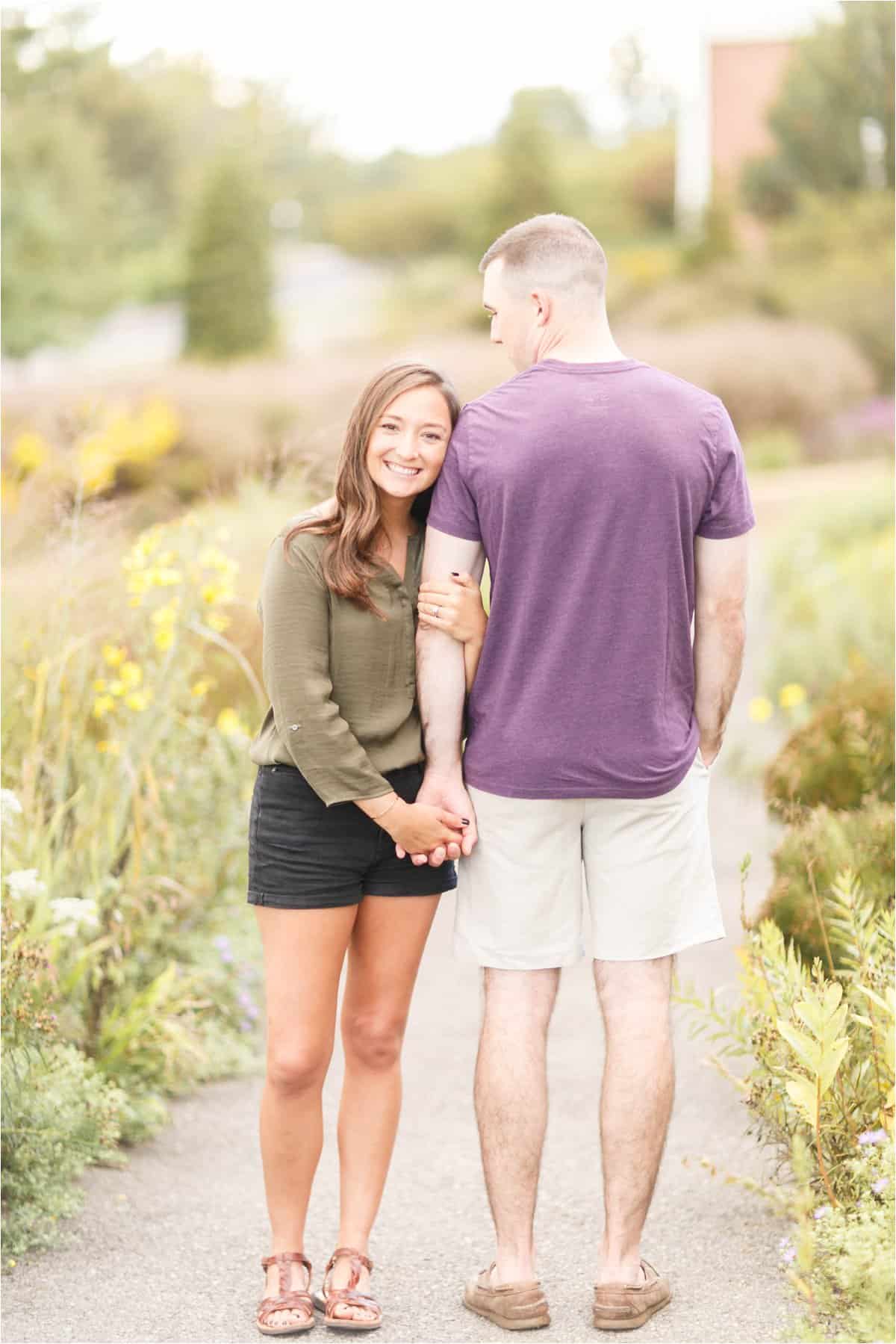 To see Morgan and Sharkey's full session, go HERE! 
To see other Virginia Tech Engagements, go HERE! 
To see other education posts, go HERE! 🙂