I met up with Tiffany and Jason at the Virginia Museum of Fine Arts for their engagement session last week. It was such a beautiful fall day and I loved getting to know them better! It made me even more excited that I get to see them again in less than two weeks for their WEDDING! YAY! 
I can tell their wedding day is going to be so much fun! These two had each other laughing the whole time during their session. They're so ready to be married and I can't wait to be there to capture it! 
Here are some of my favorites from their session! Tiffany and Jason are so stunning! Just take a look for yourself! 🙂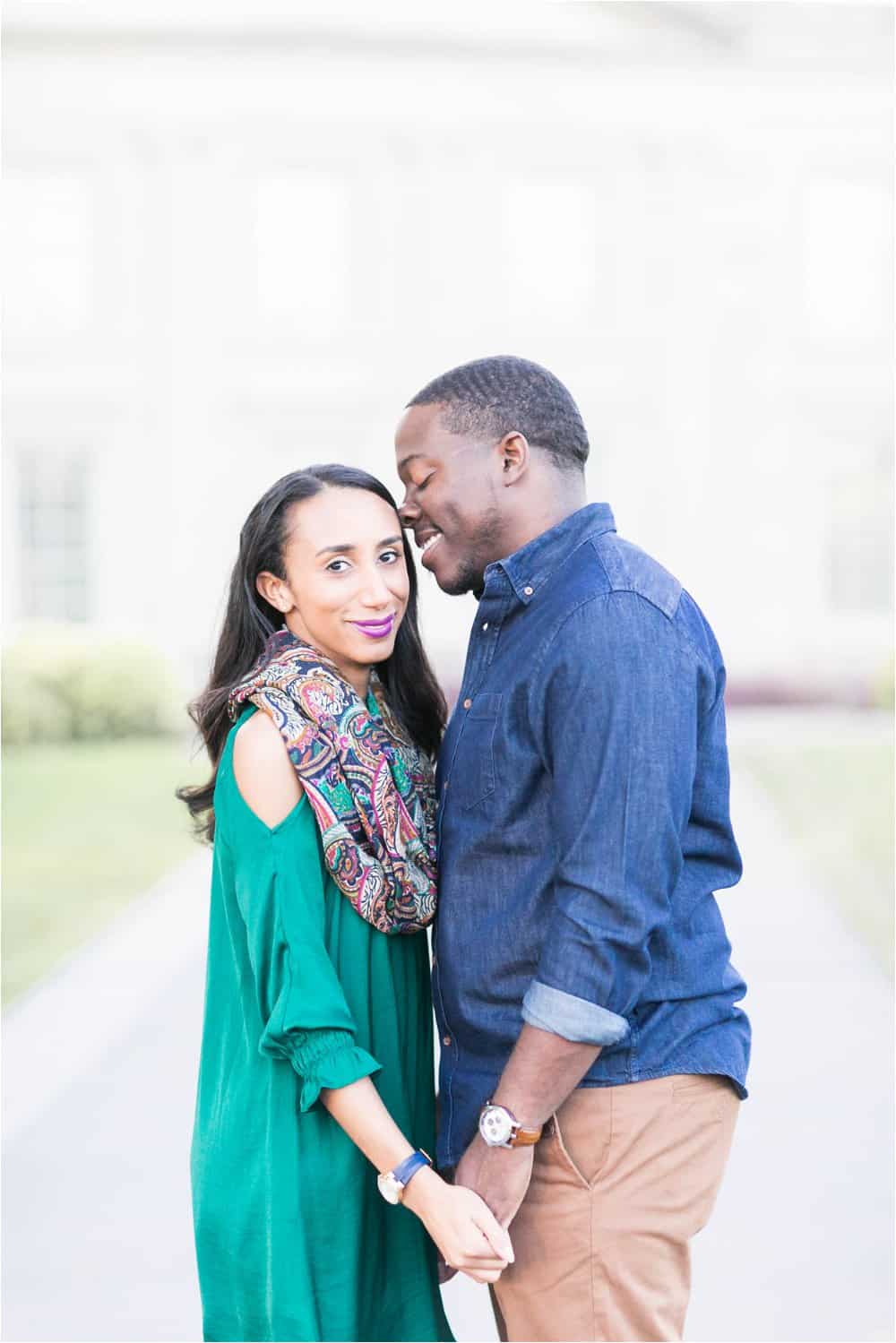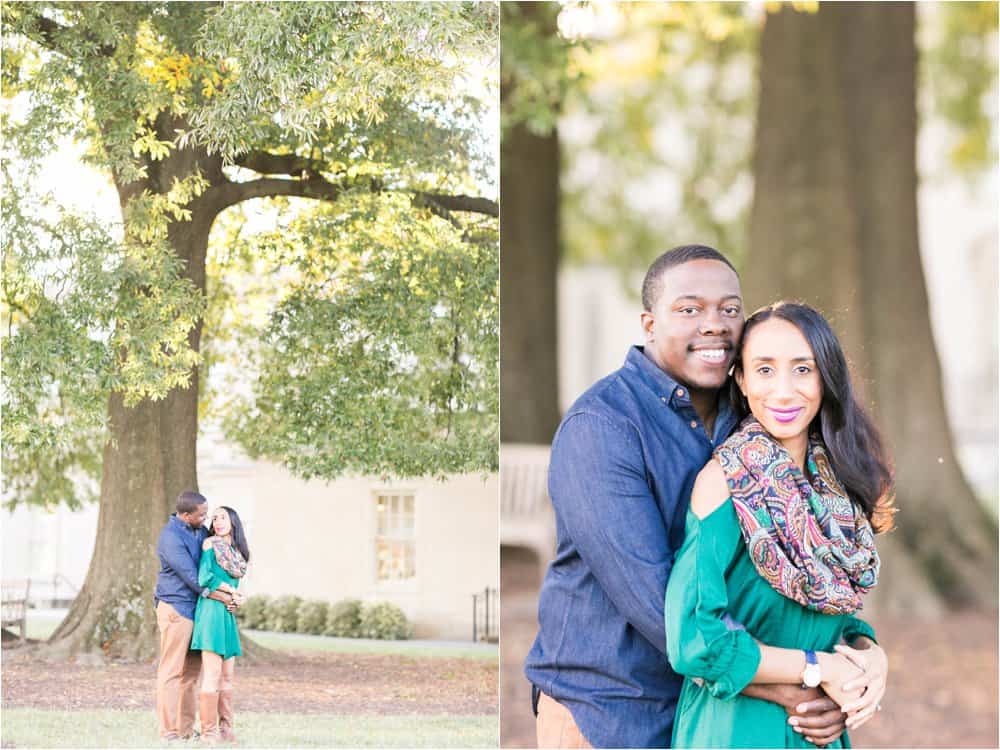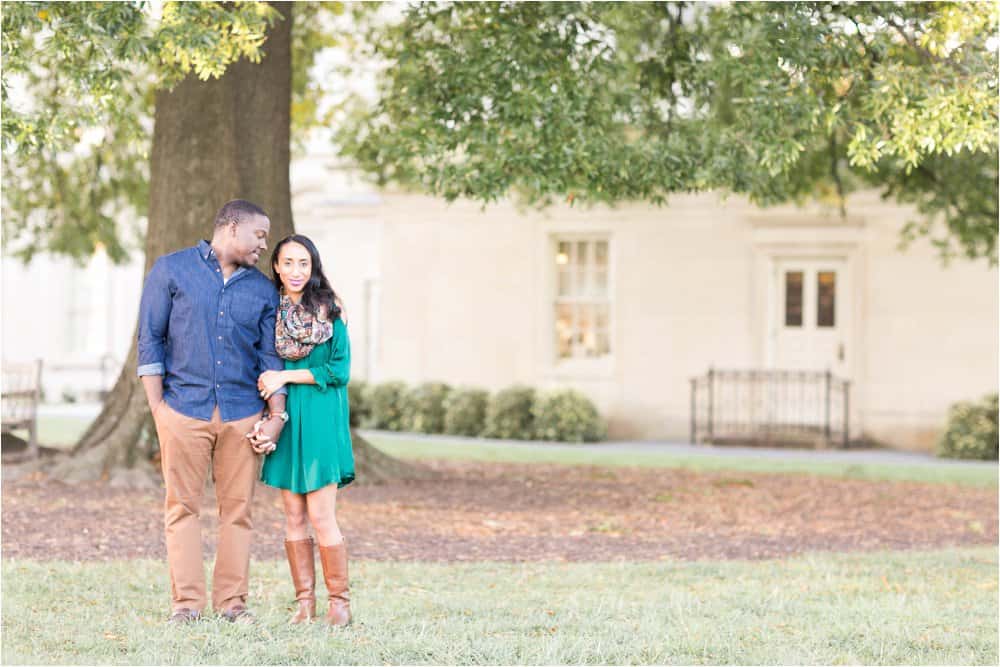 That LIGHT!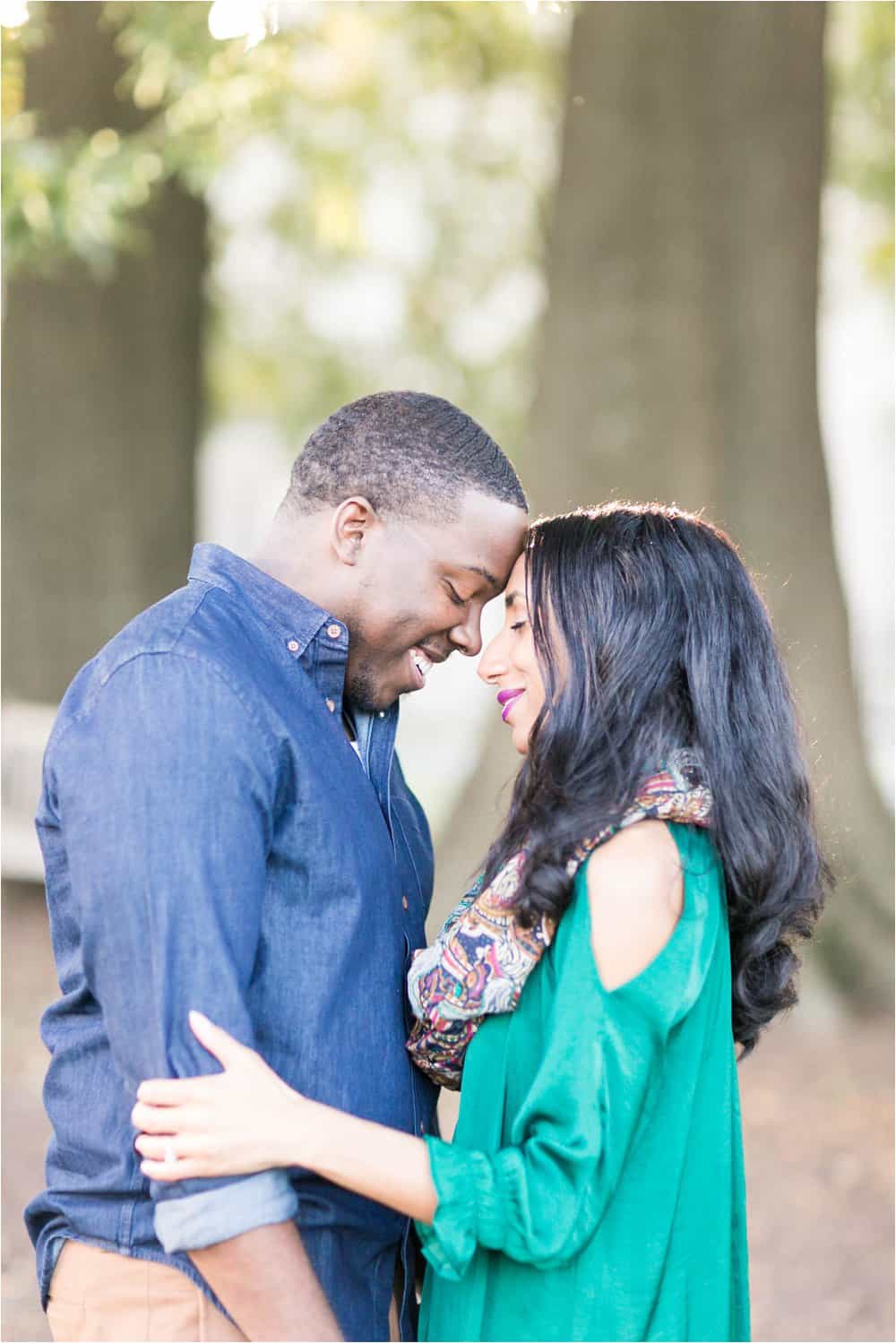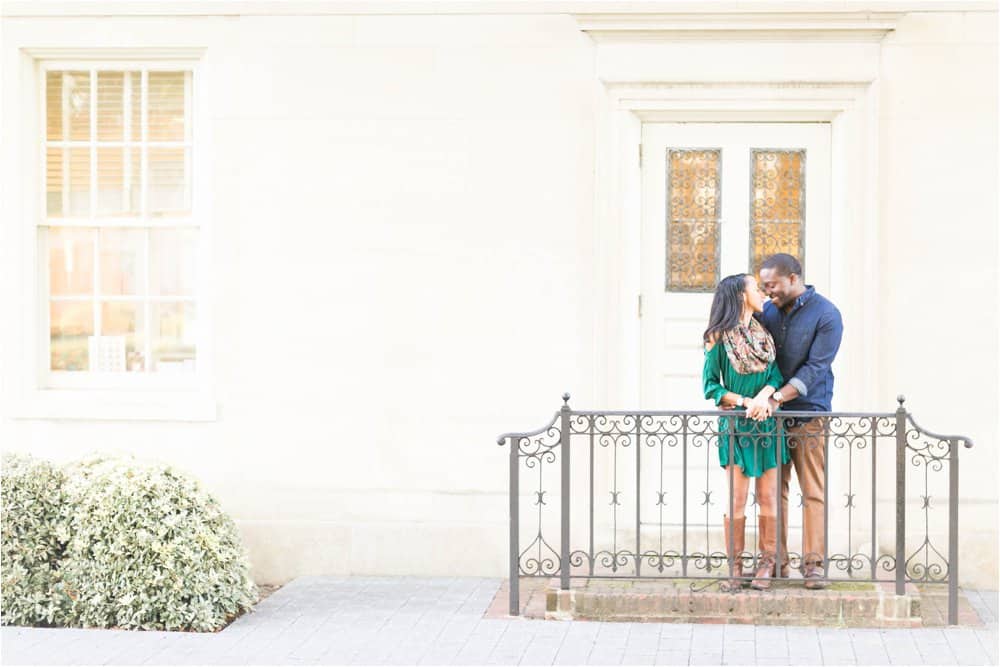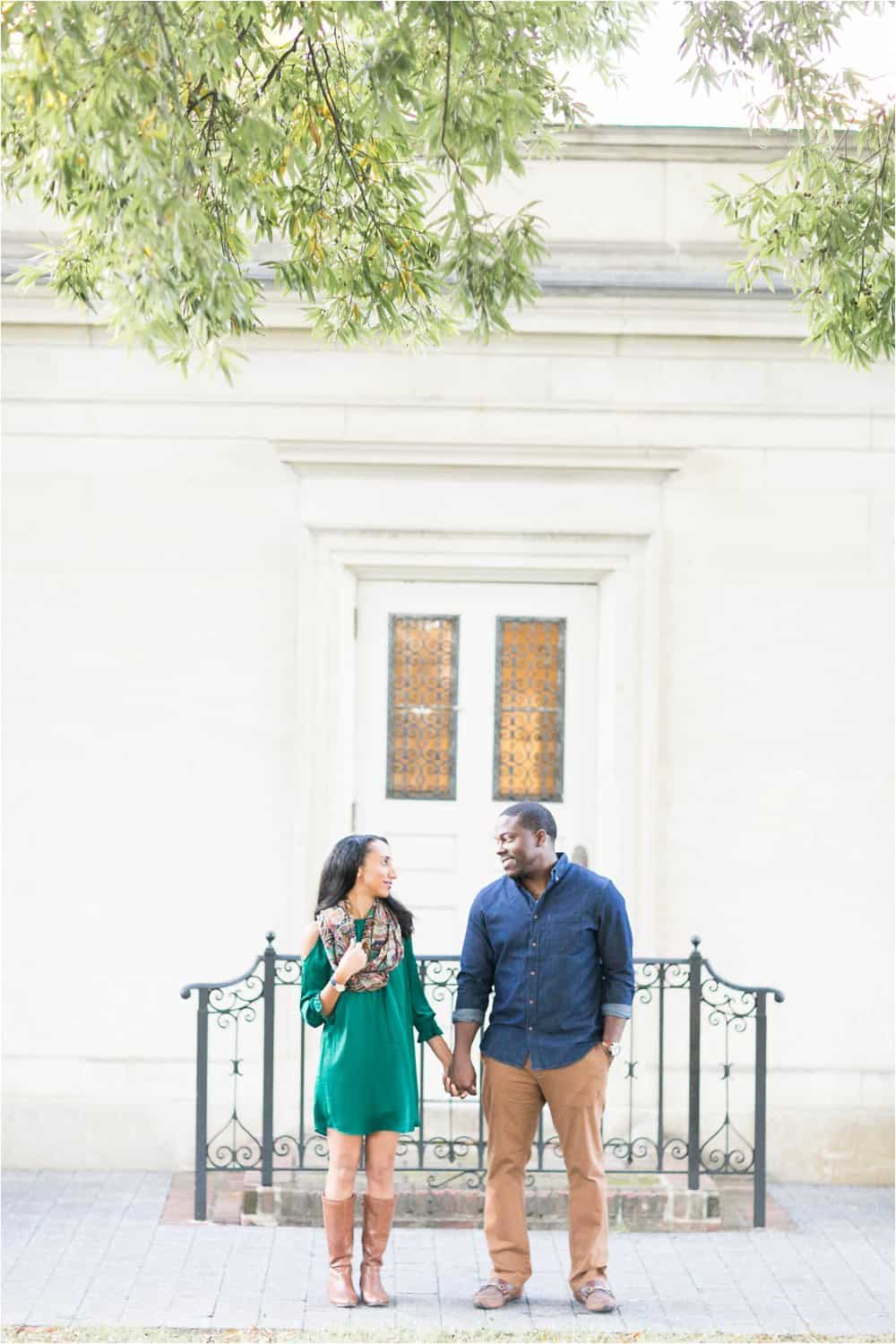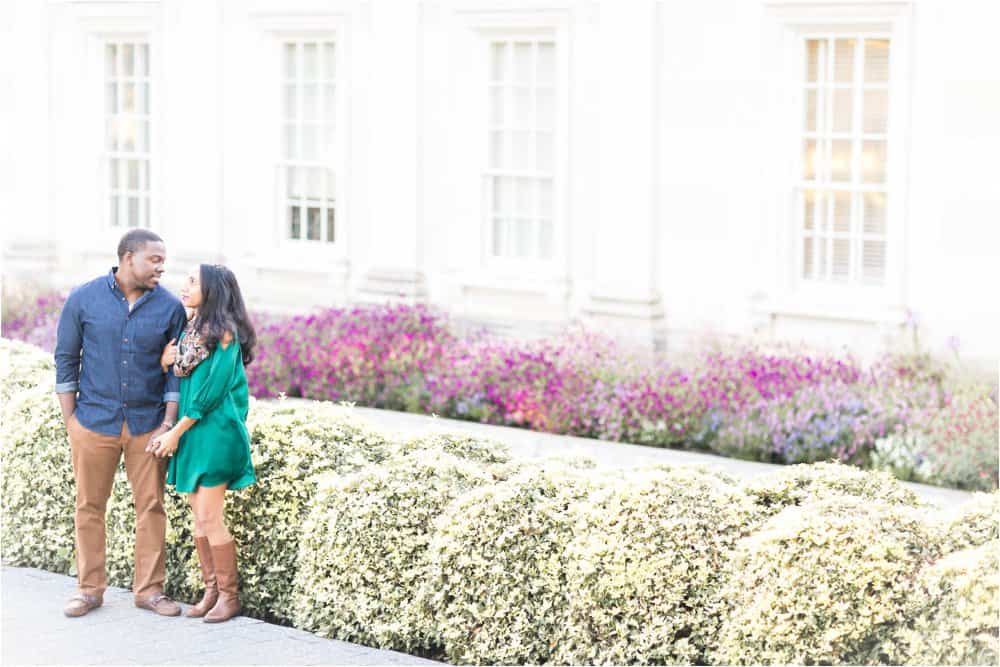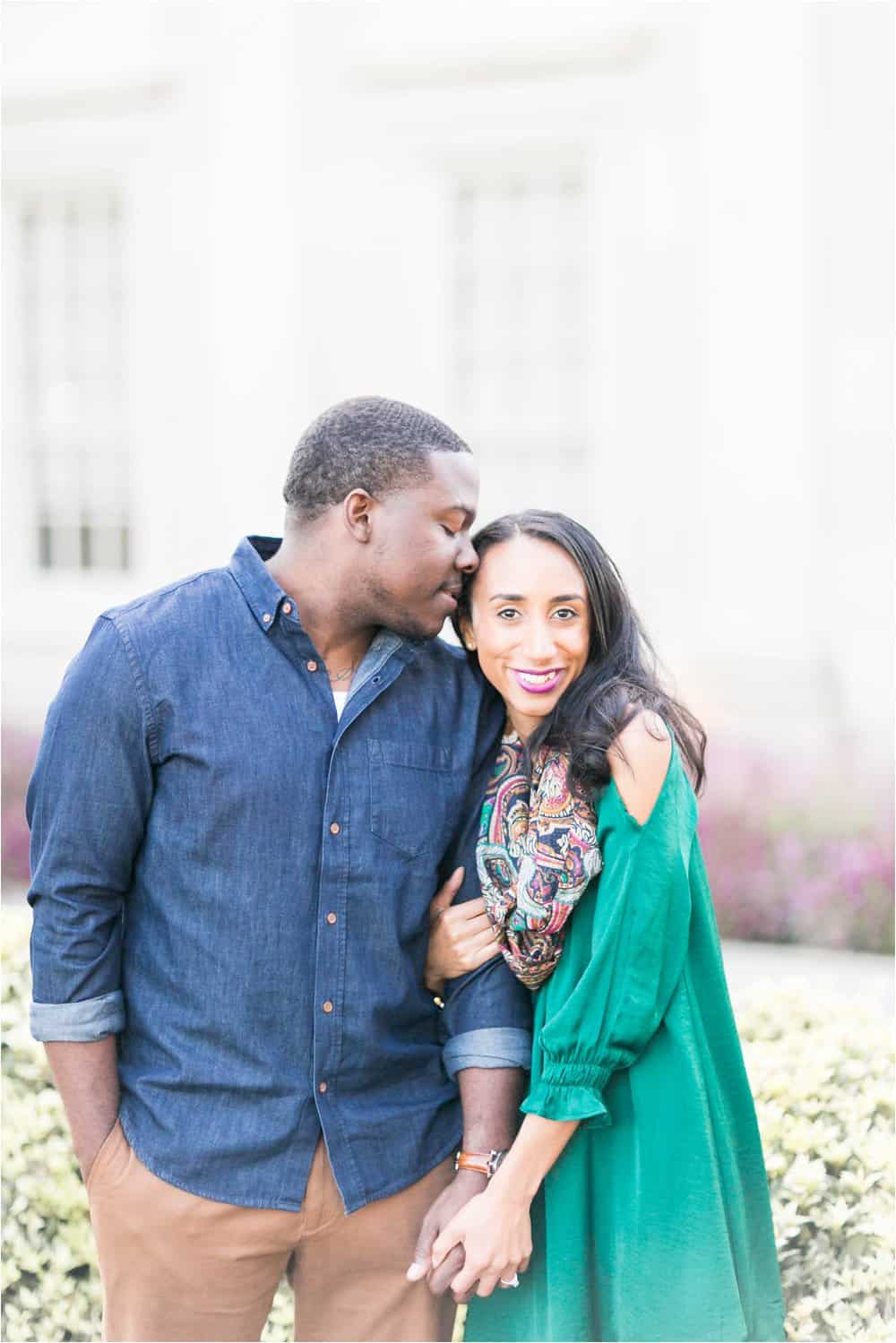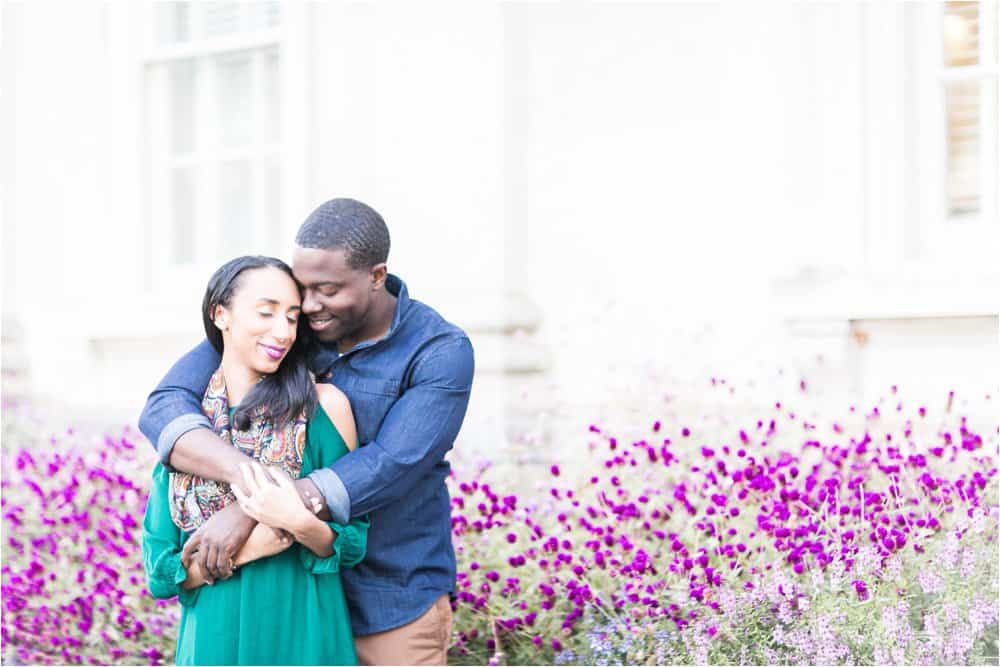 UH-MAZE-ING!!!!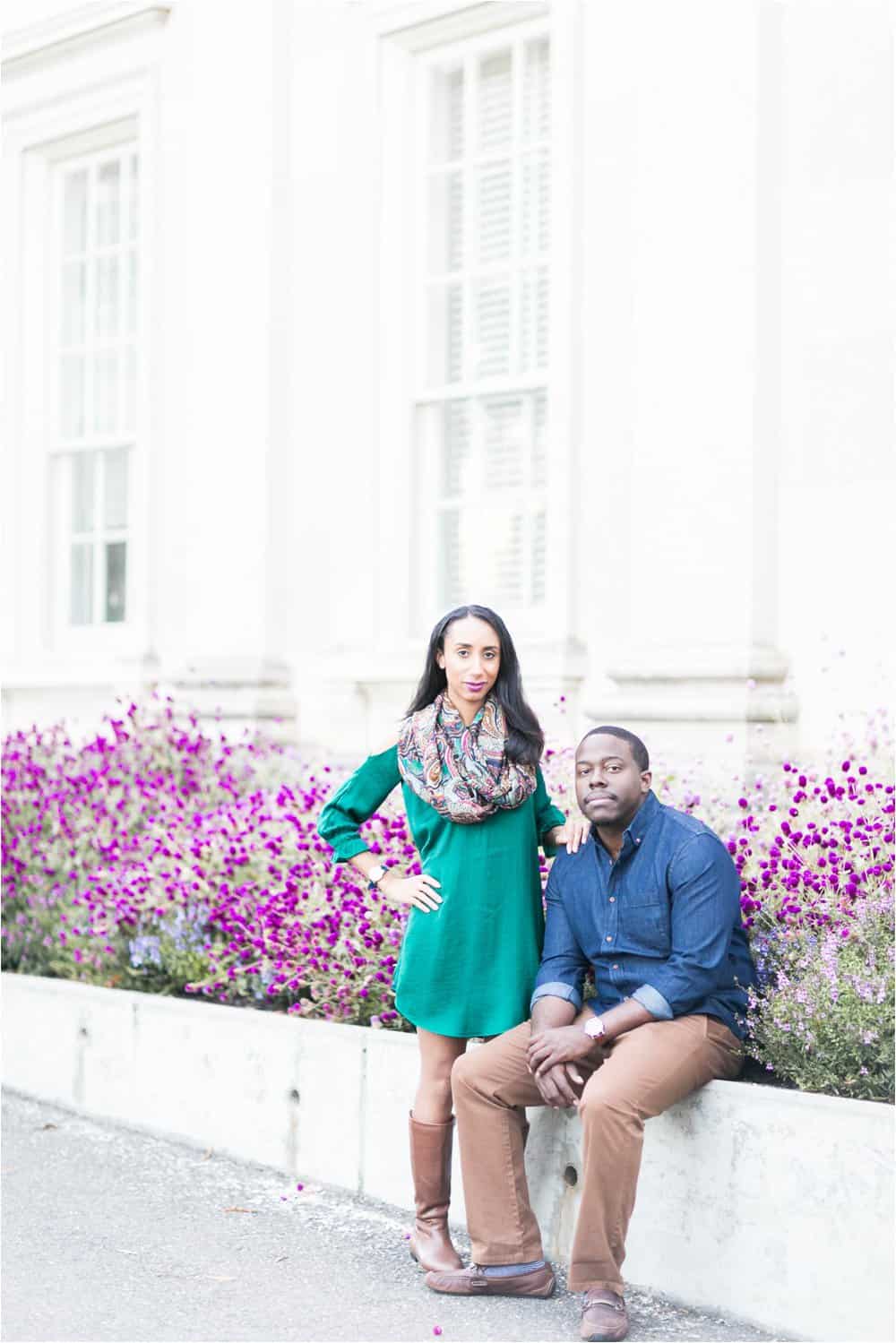 Such models!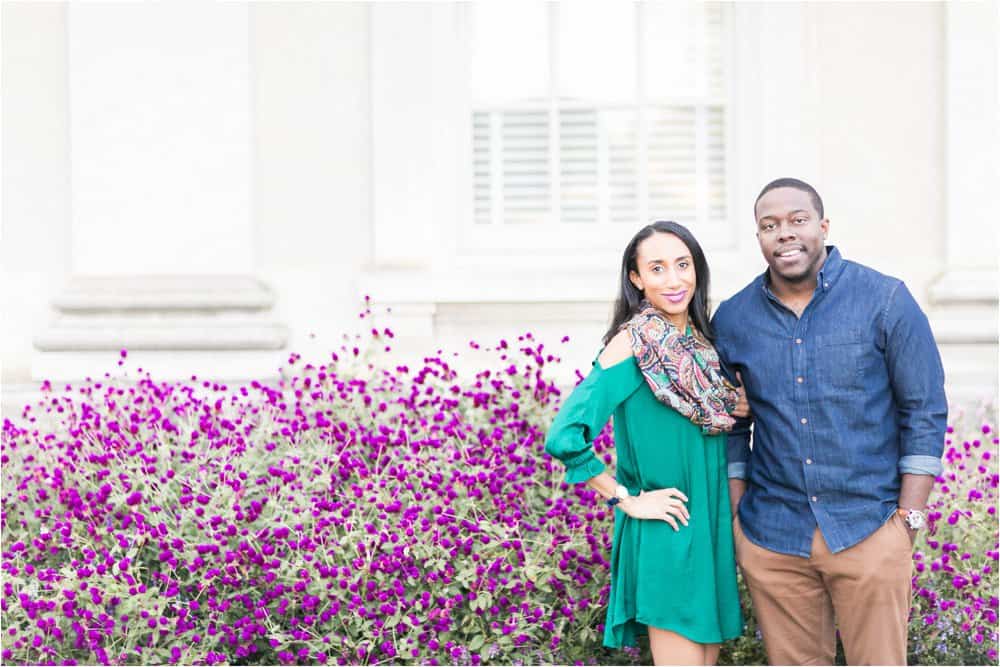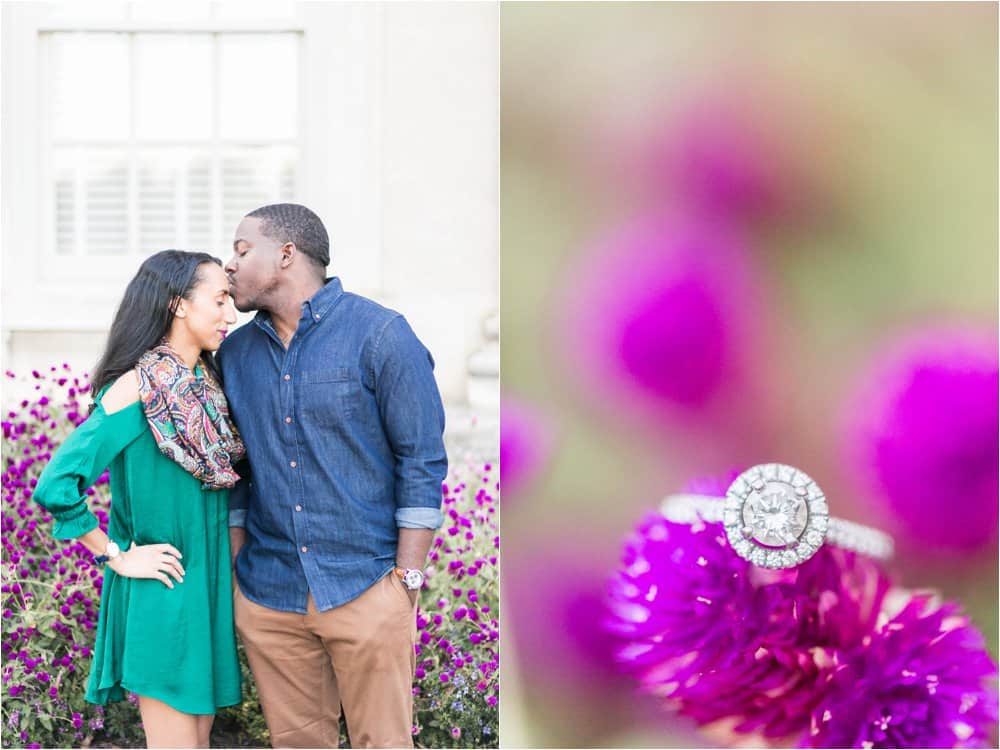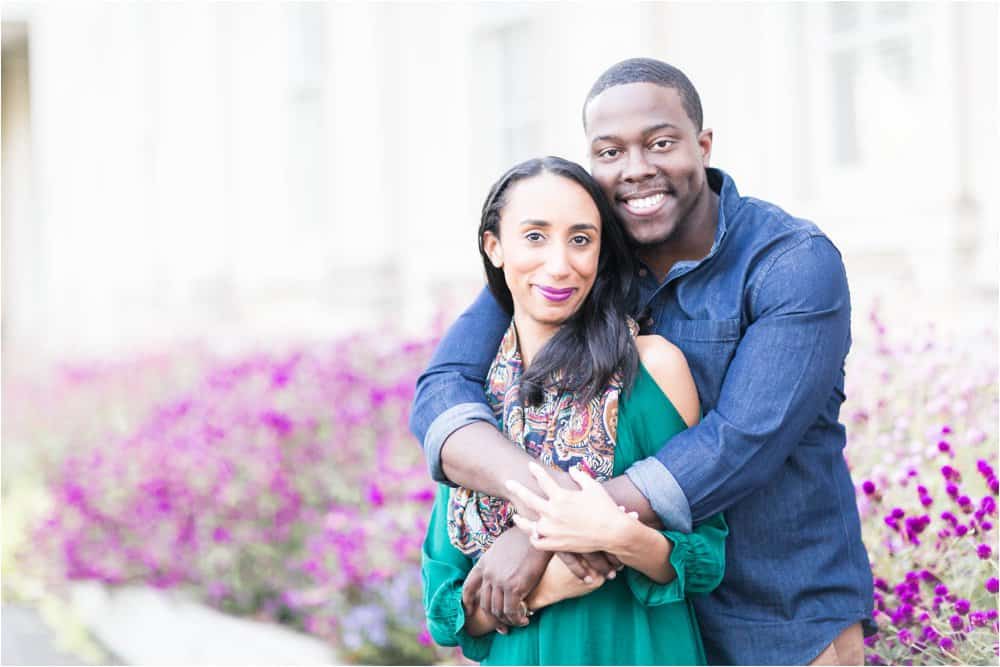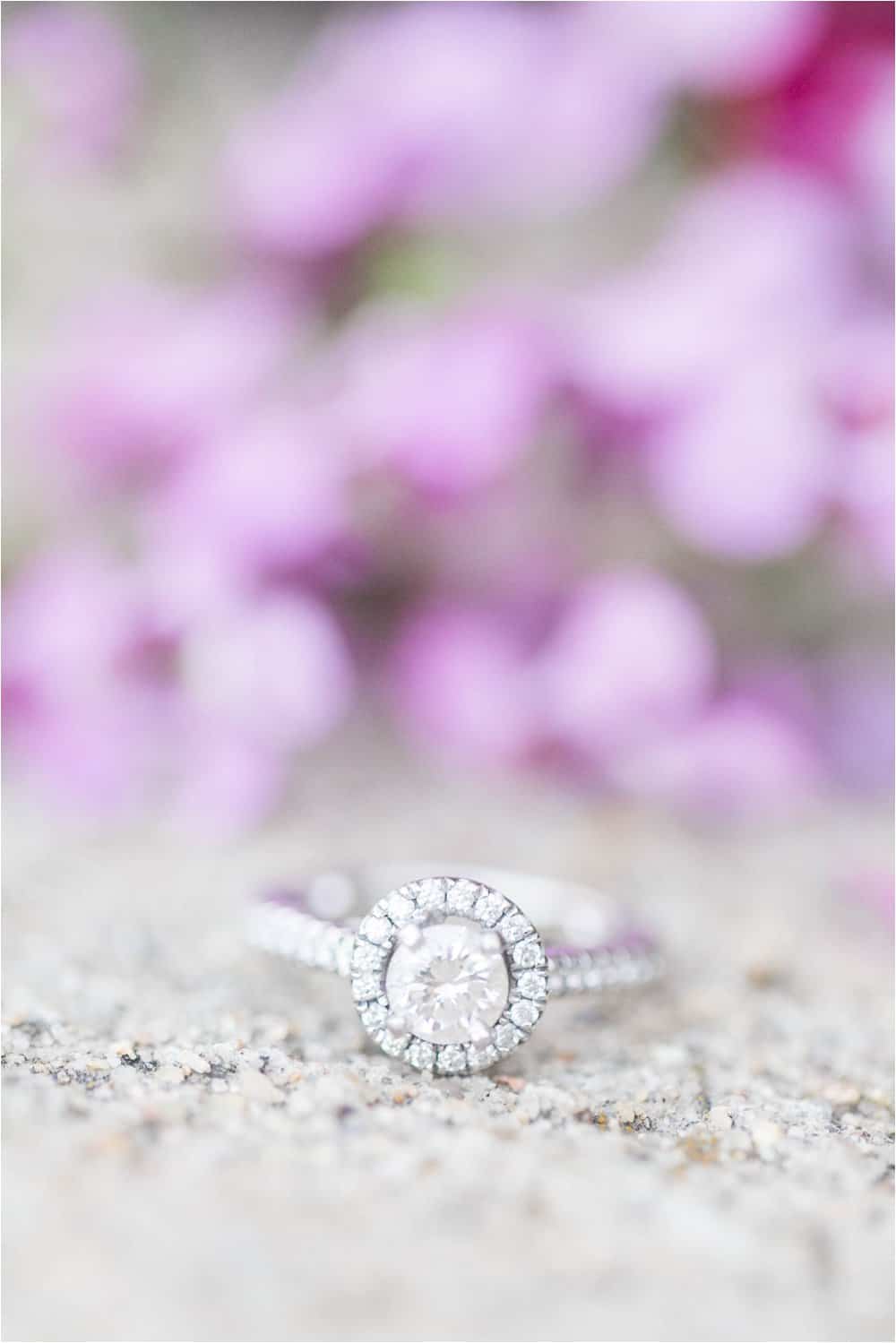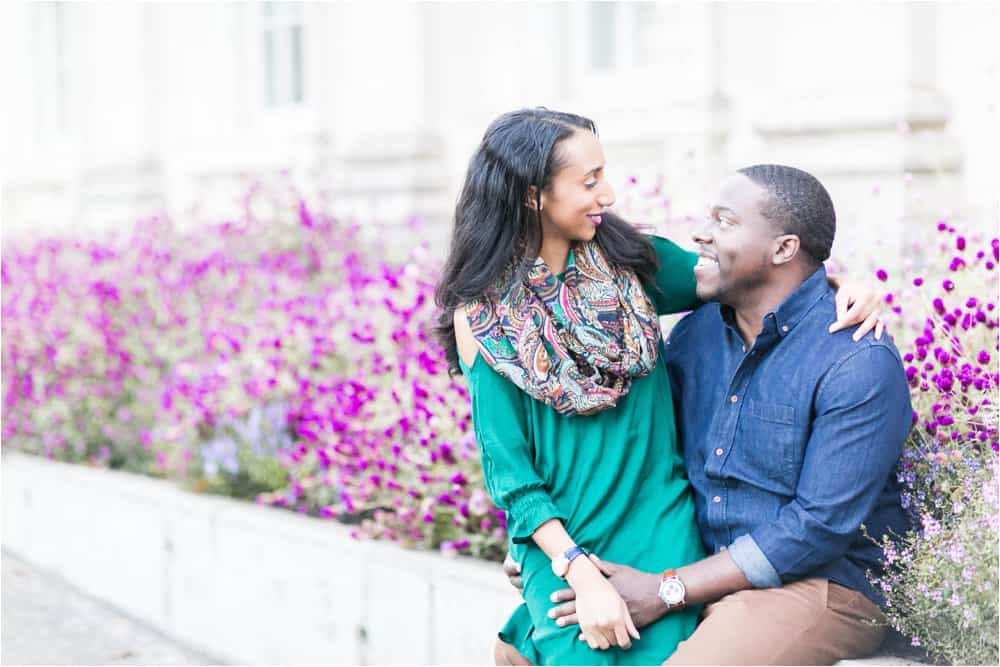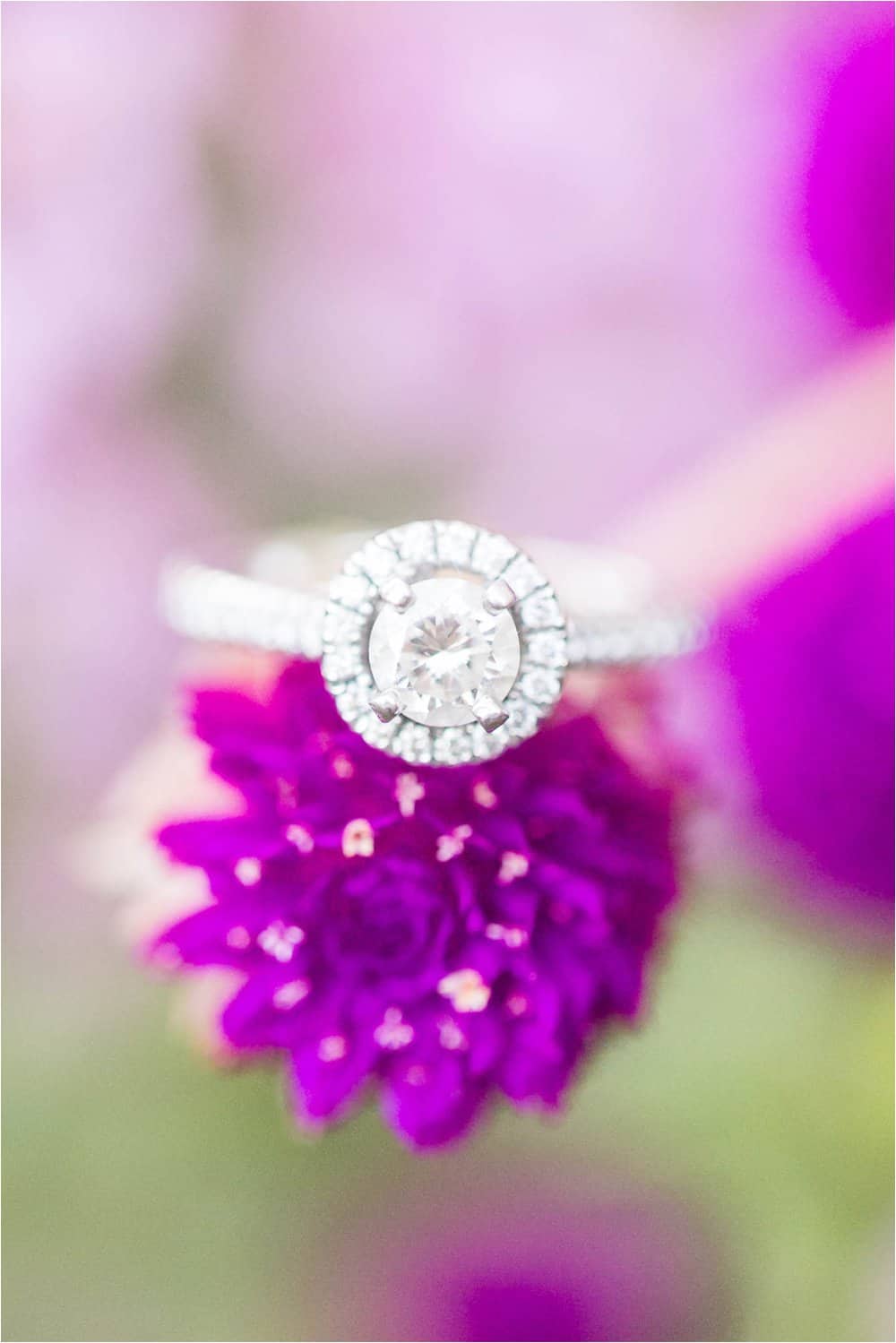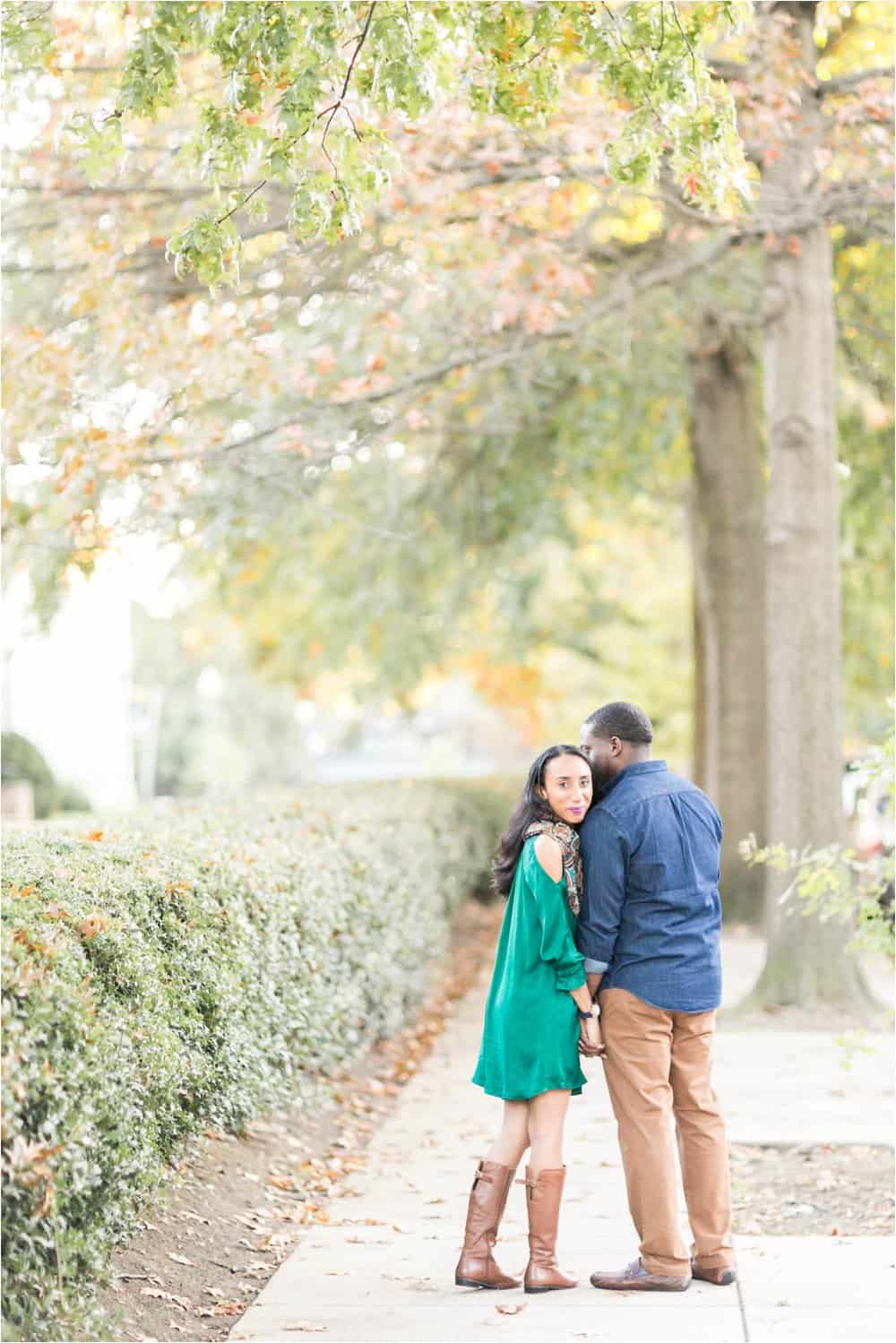 See?! Always laughing! I love it! 🙂