I can't believe it's already been a week since I've been in Florida with my sisters! We had such a fun time (with a little sister drama mixed in haha – always). Alexi, Kyle (her bf), Glenn (the roommate), and I all went down last weekend to spend some time with Amanda! As some of you may know, she moved to Disney at the end of October to pursue her dream of working for Disney and moving her way up!
We started the trip off by getting out of a sketchy Air BNB situation. It was a case of expectation vs reality. And boy did it not meet our expectations. The beds were all unkempt, the door looked like it had been kicked in, trash was left in the bins, and stains were everywhere. It was definitely not like it was in the photos online. And when we booked the place to stay, the reviews were all fine, but we looked online at recent reviews, it was less than stellar. One person even slept with the couch pushed in front of the door. Yikes!
On Easter, we spent the day at the beach (Clearwater). The water was so blue and clear! It was one of the prettiest beaches I've ever been to! And the sand felt like powdered sugar! On the way home, we even got to stop by and visit Winter and Hope at the Clearwater Aquarium! It was so cool seeing the aquarium in person, after watching both of the movies and learning about Winter's story.
The other two days were spent at the parks with 75,000 of our closest friends!
We stuffed our faces with turkey legs, ate mickey-shaped pretzels, and so many slushees with Mickey straws!!! Oh yeah, and we also rode some rides too! I still think one of my favorite things about Disney is the fireworks show at the end of the night!! There's just something so magical about the colorful display while singing along to the Disney songs. My favorite! ????
Okay, hopefully that's all I have to say for now. Just enjoy our photos! And of course we had to grab some shots in front of the infamous purple wall (which was getting a makeover when we were there)!
_________________________________________________________________________
The Disney princess herself!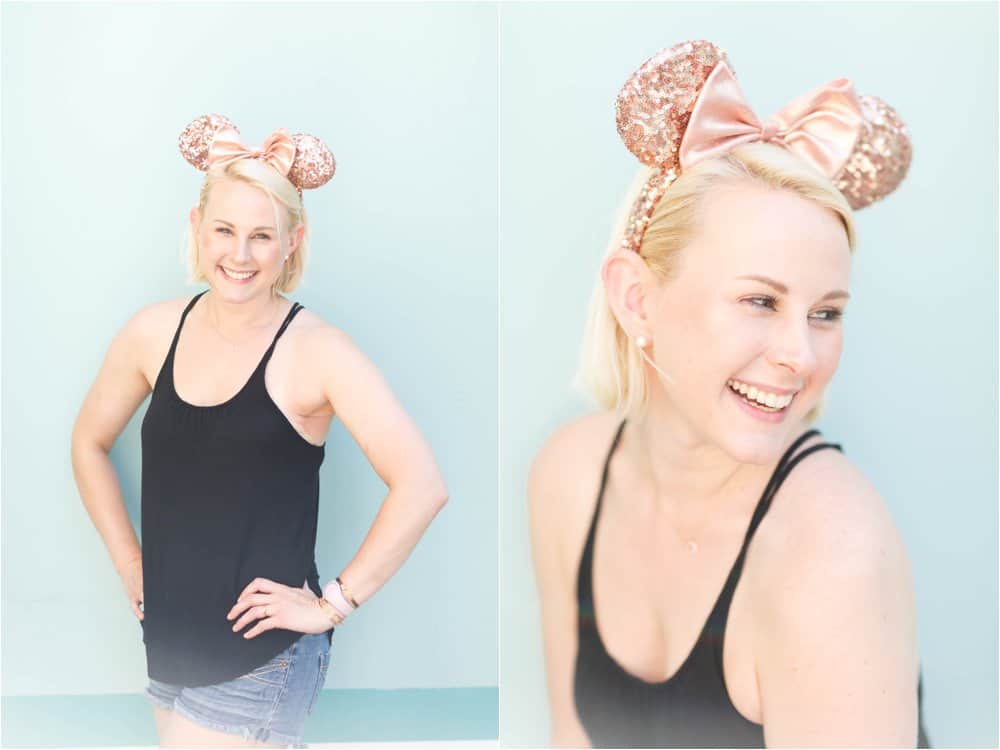 LOVE it! (all while waiting in line for a ride!)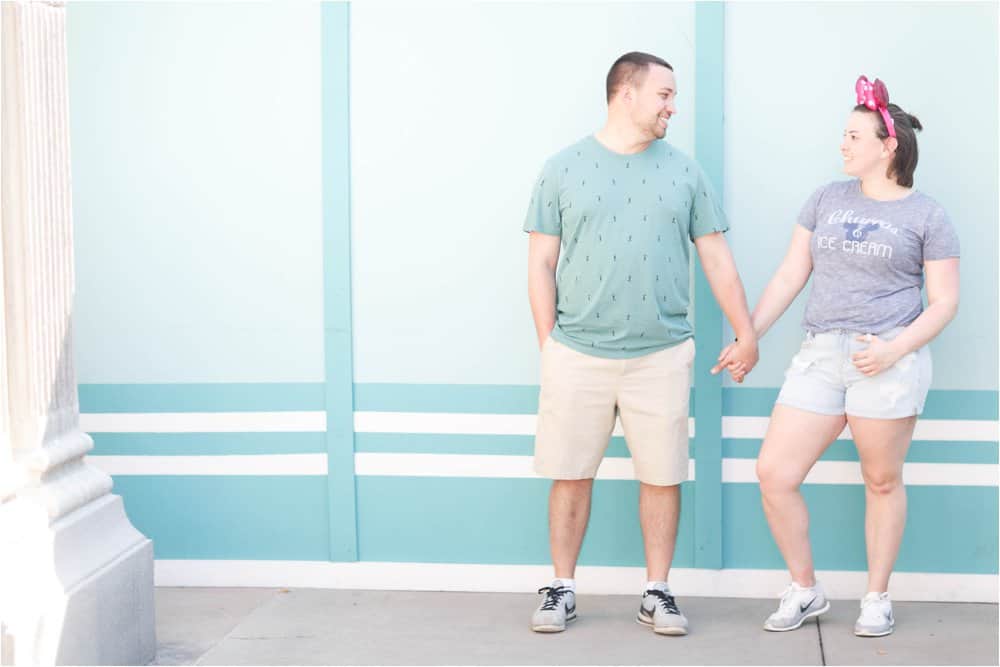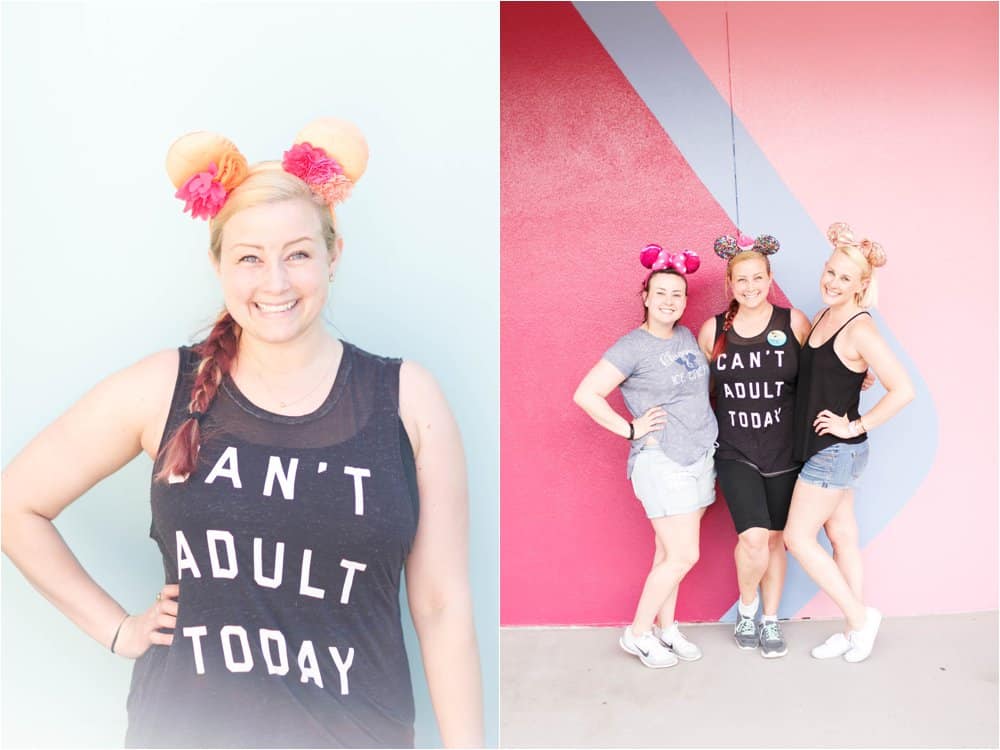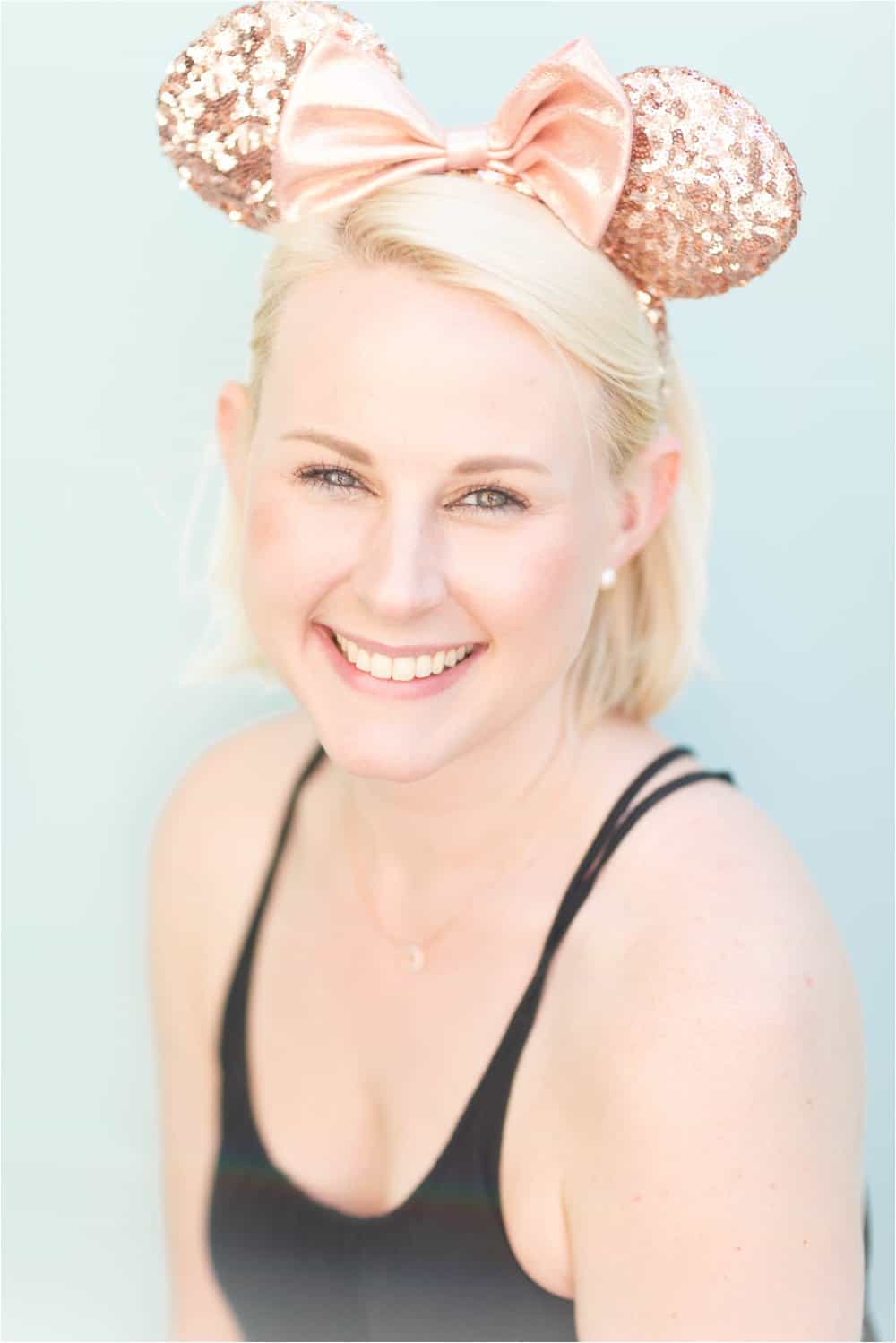 Such a fun ride!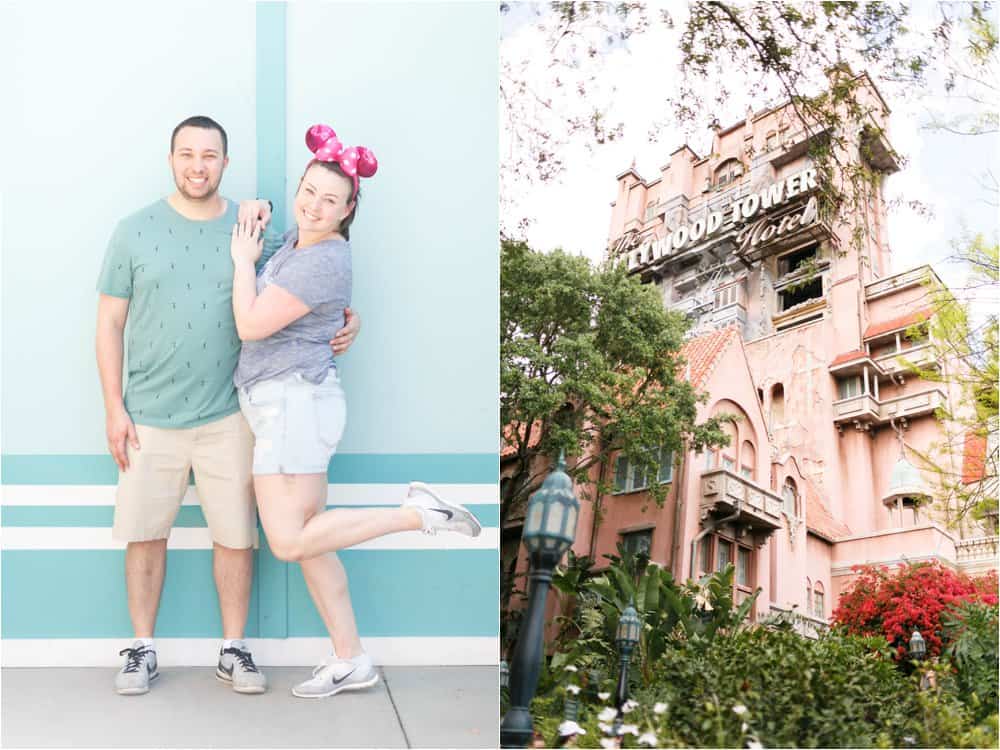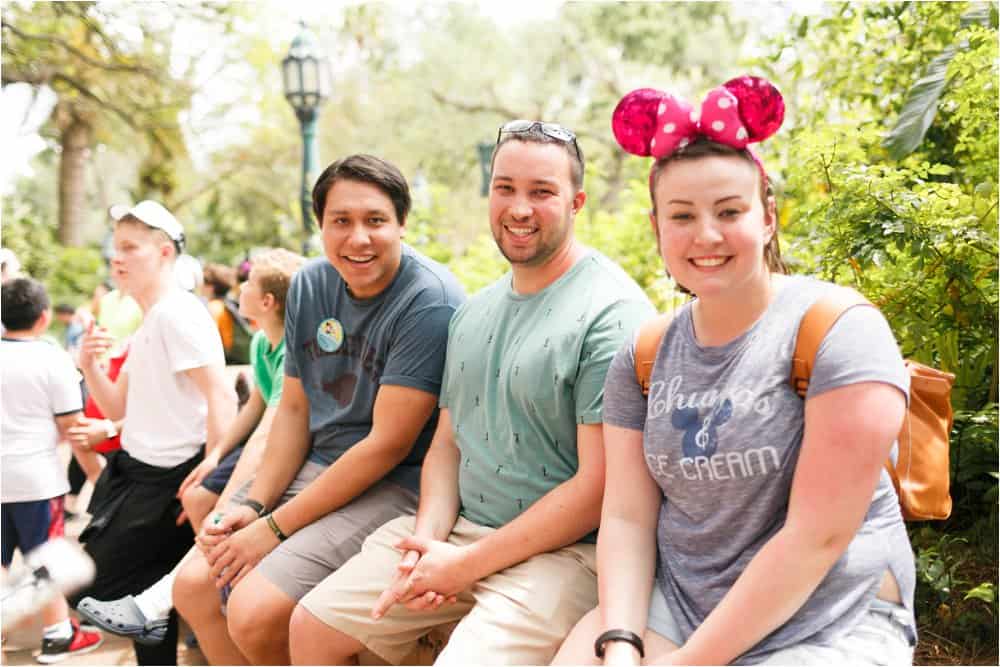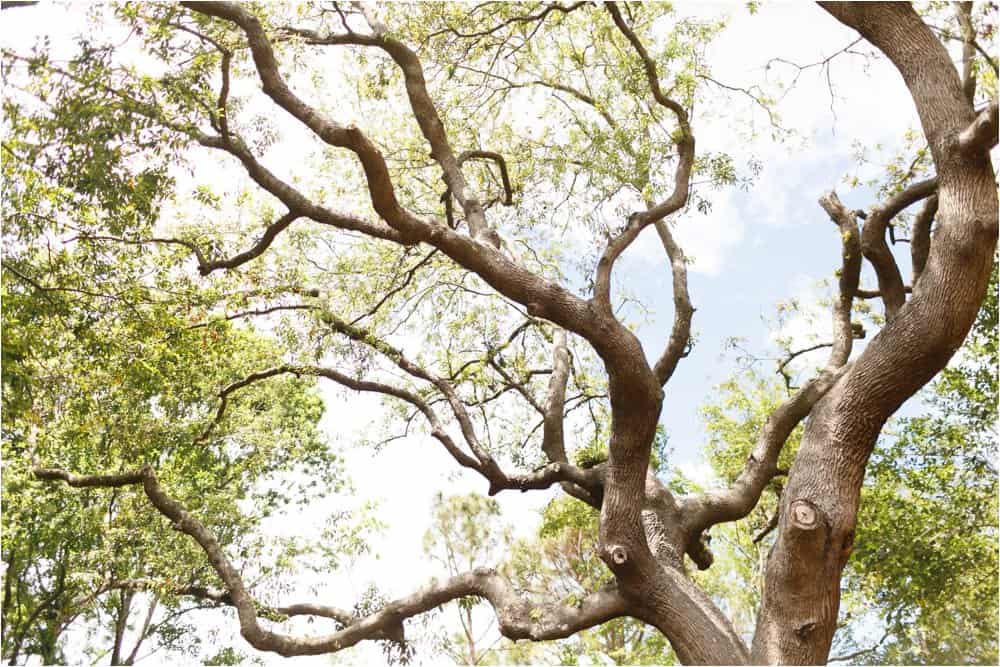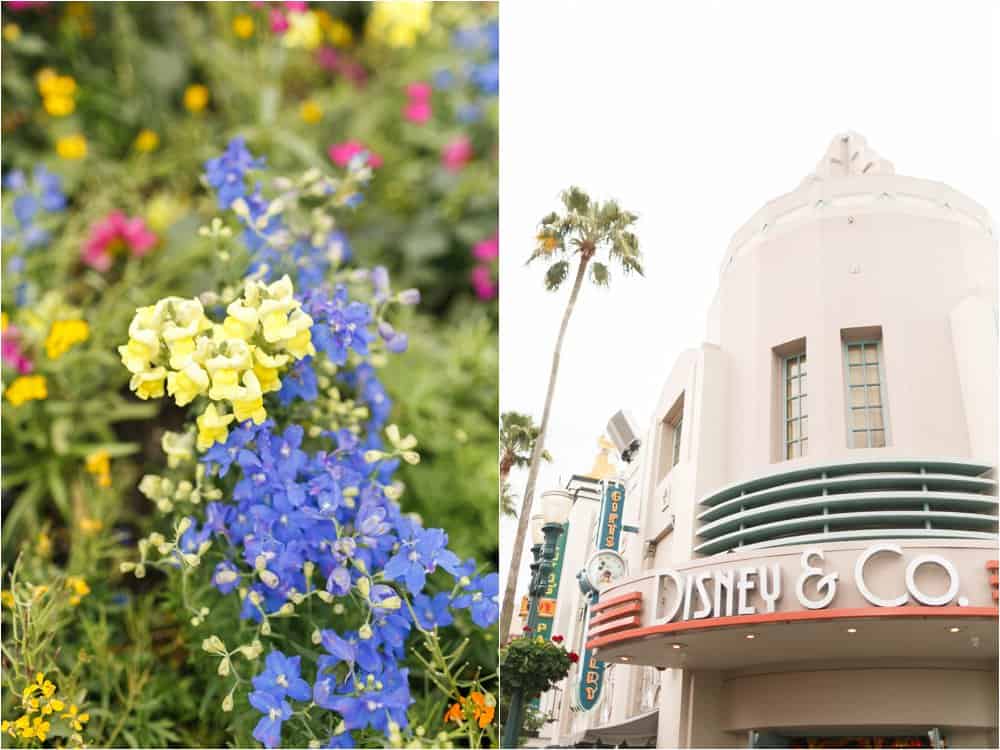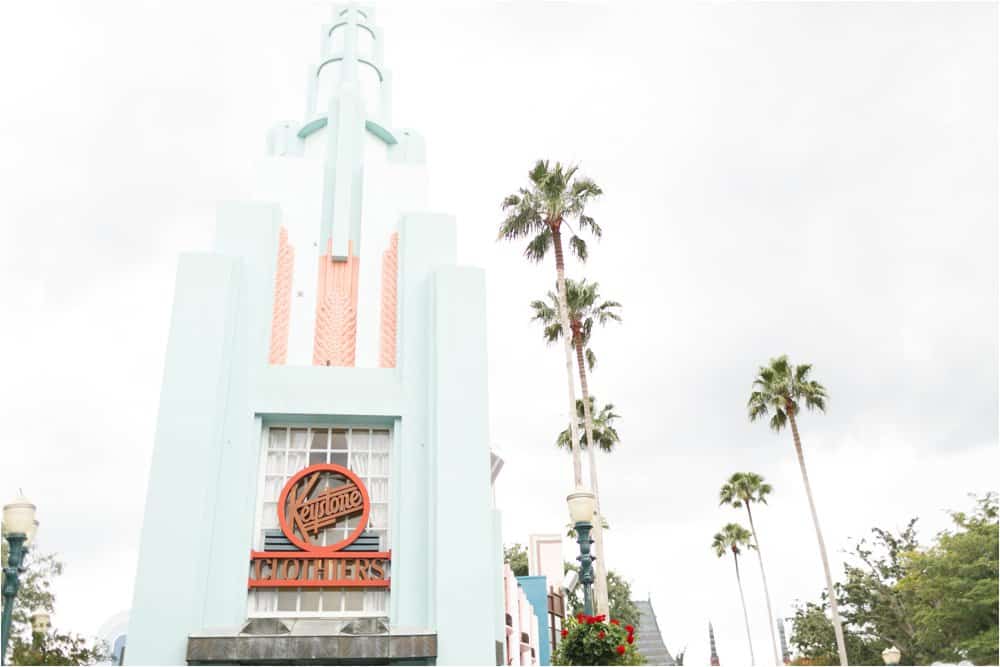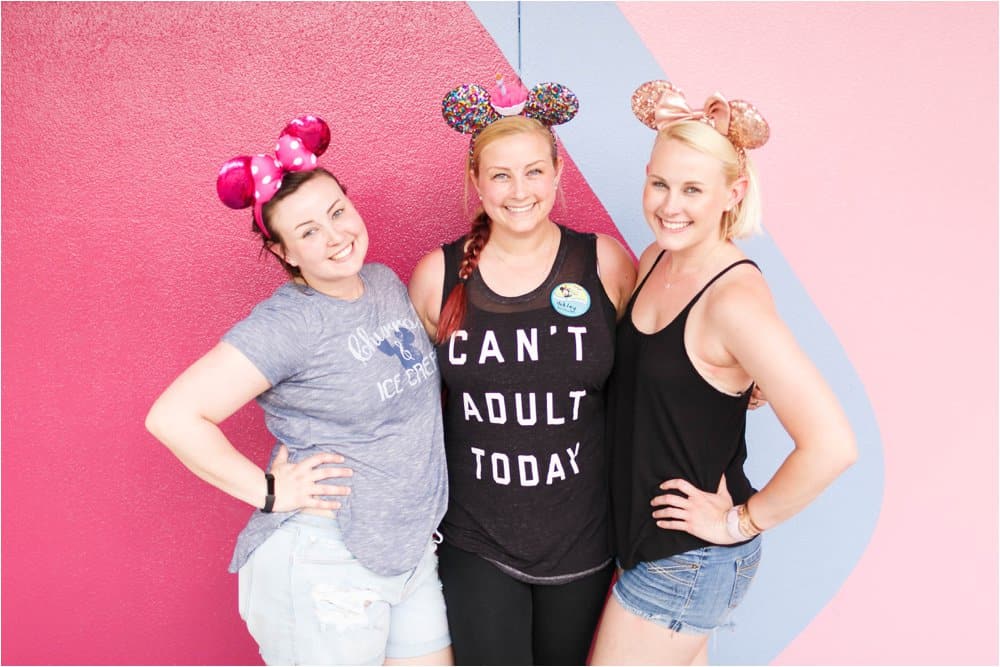 Epcot's Flower and Garden Festival is so pretty!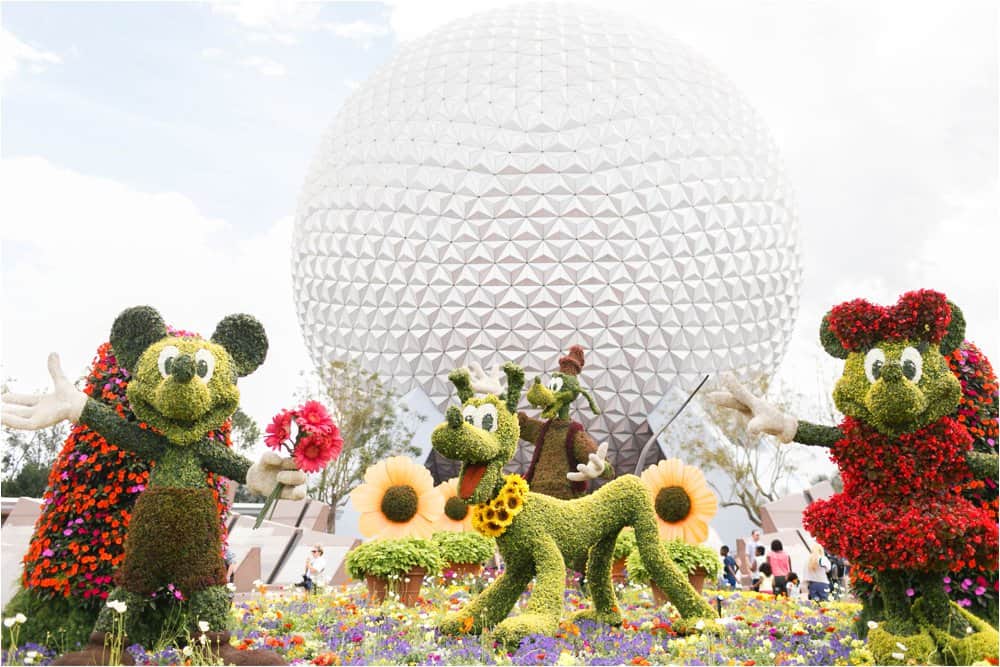 TURKEY LEG!!!!!!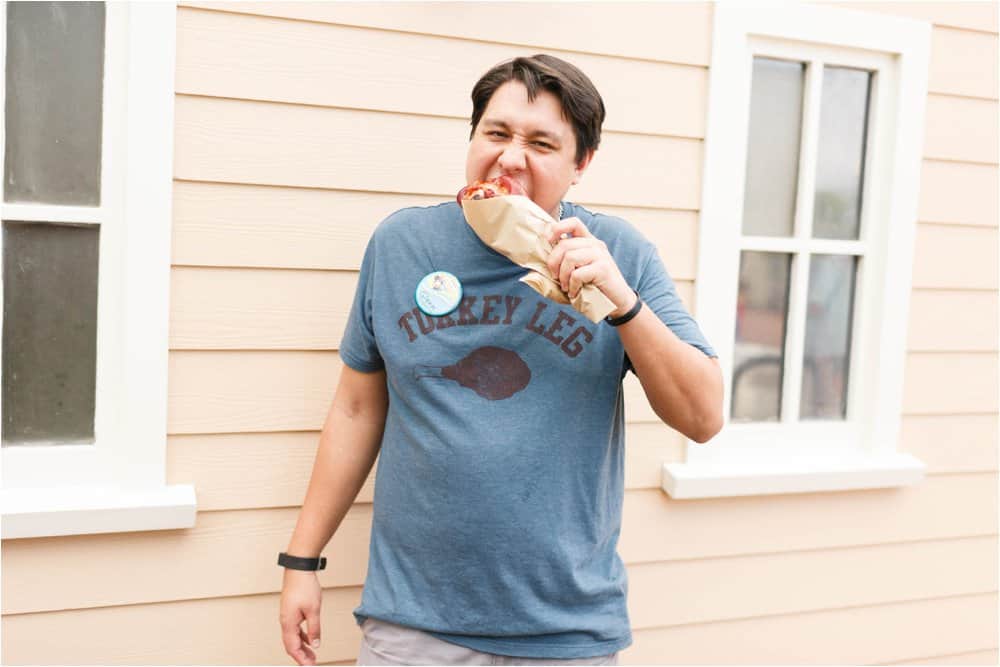 Taking a break from the crazy lines to eat more food. And pose for photos!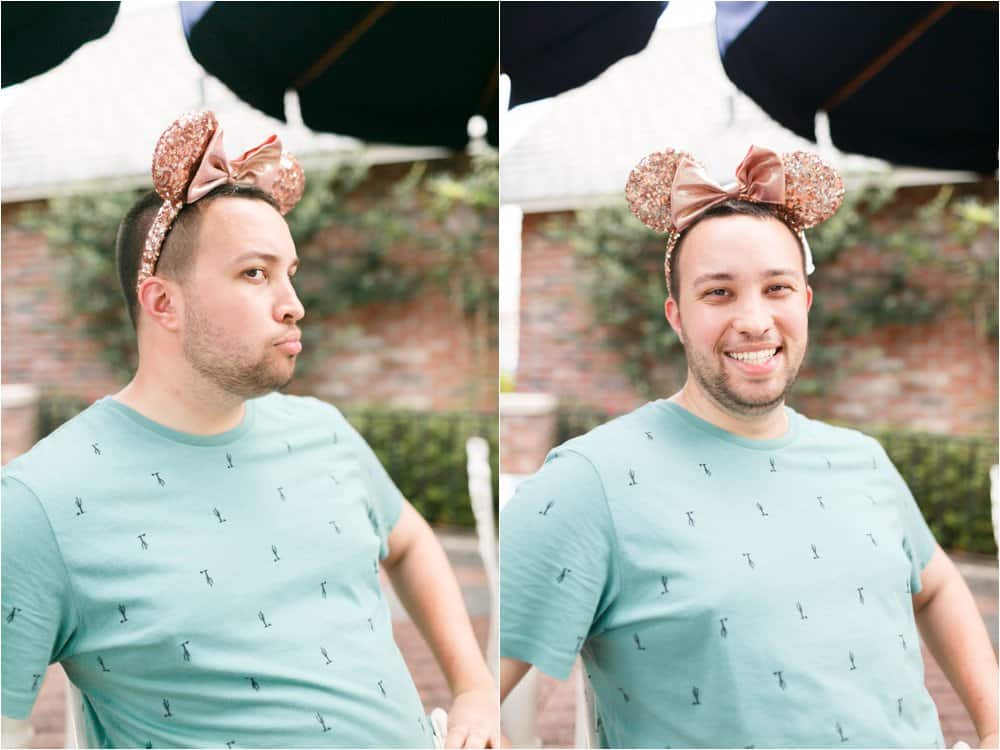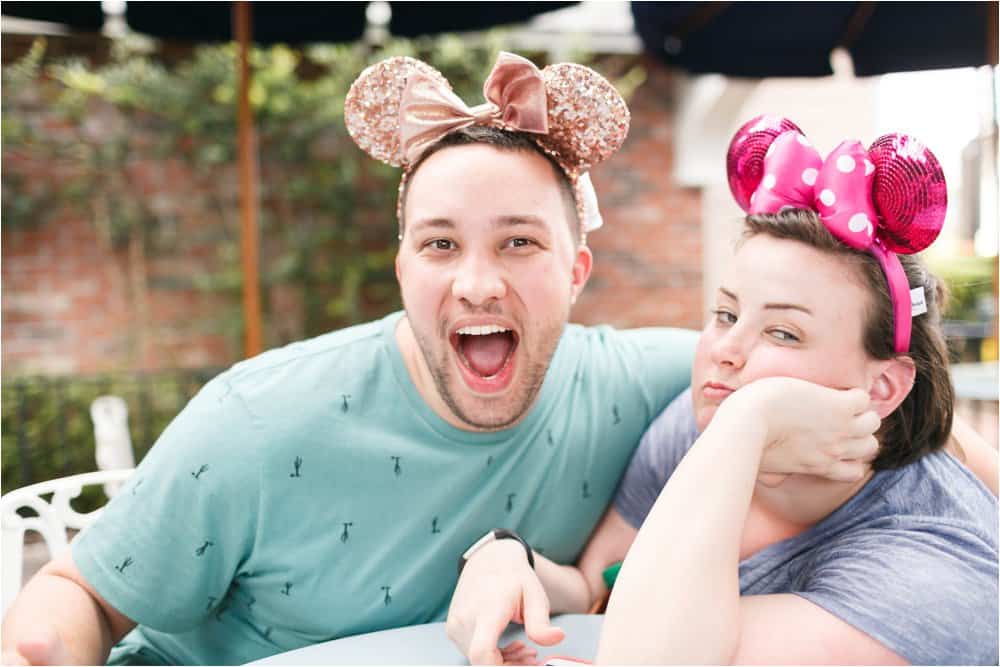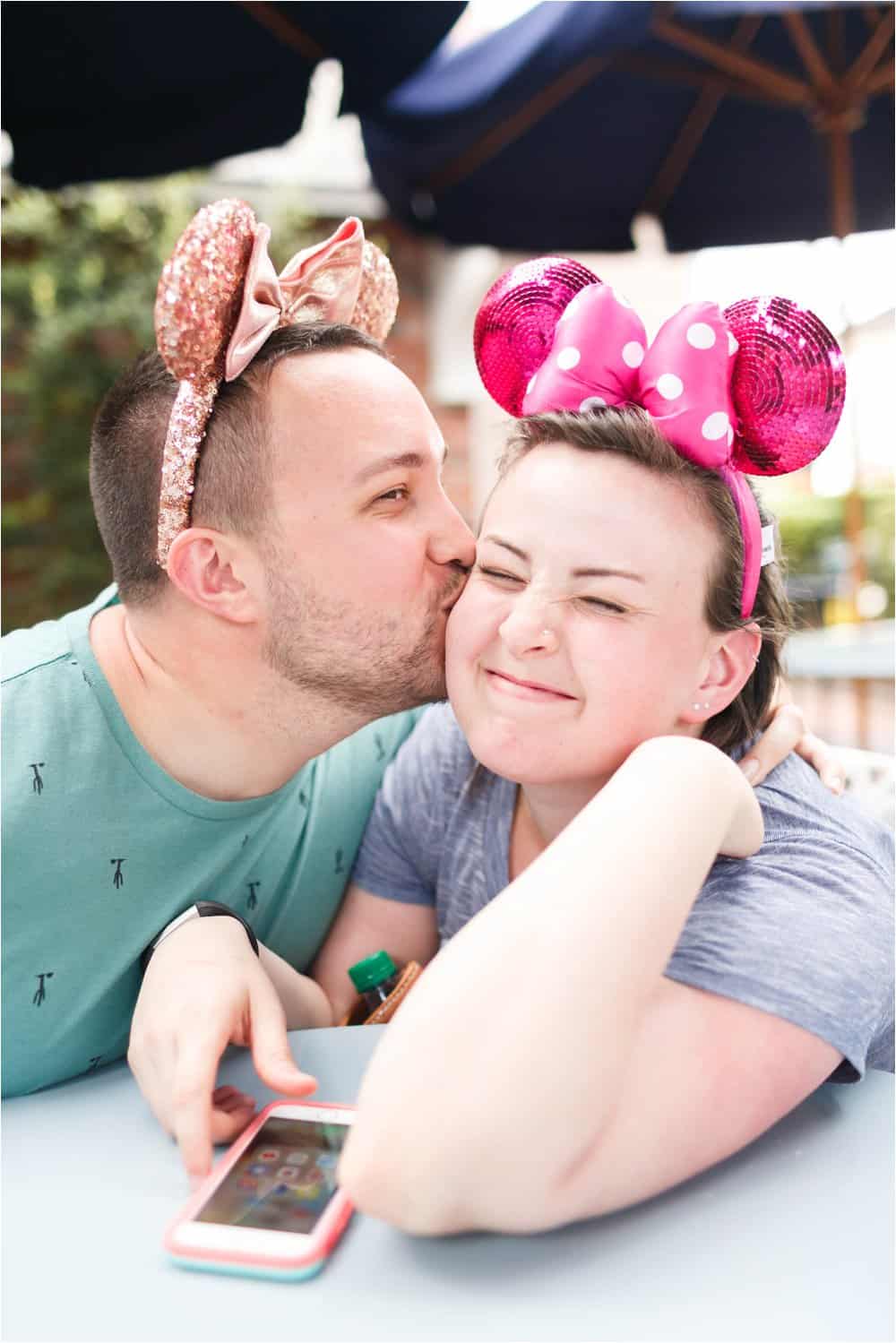 Epcot is so pretty! And now I really want to visit Morocco!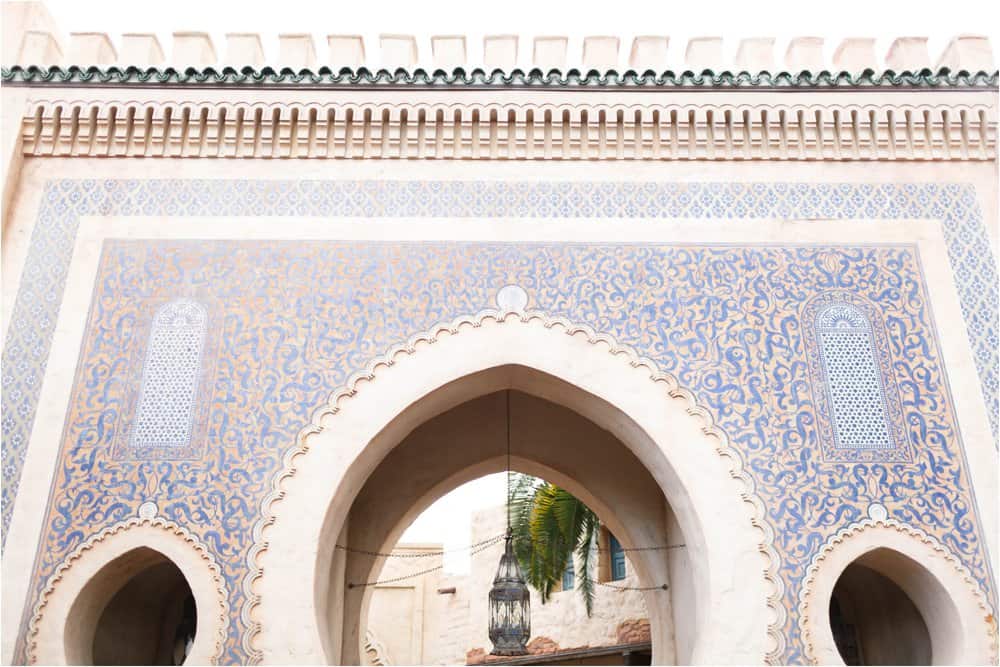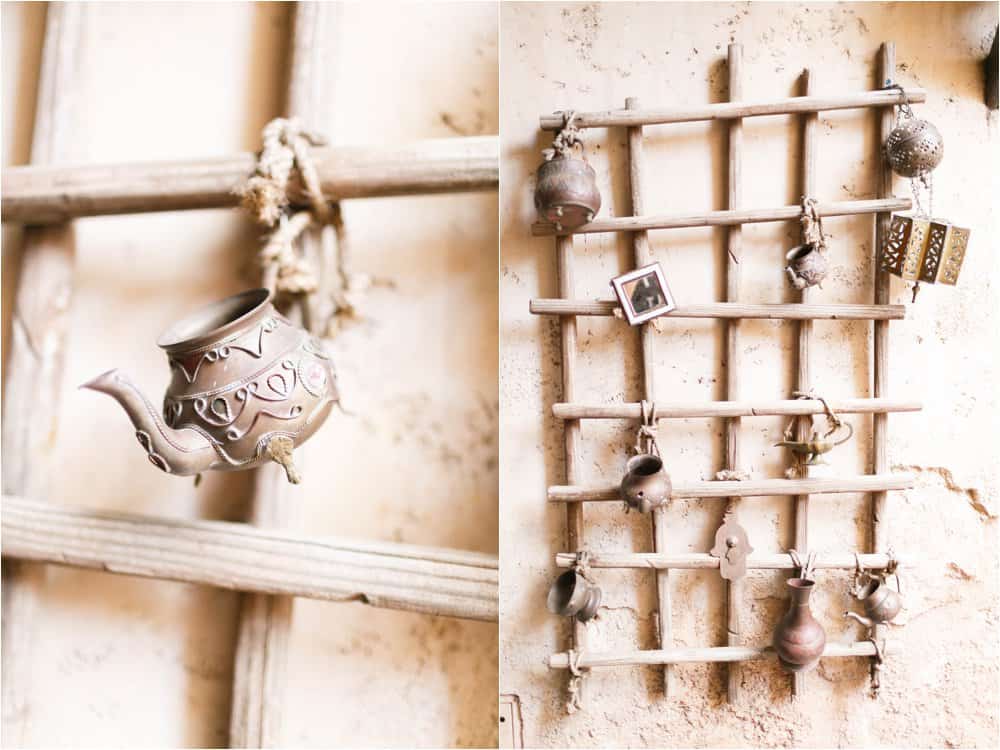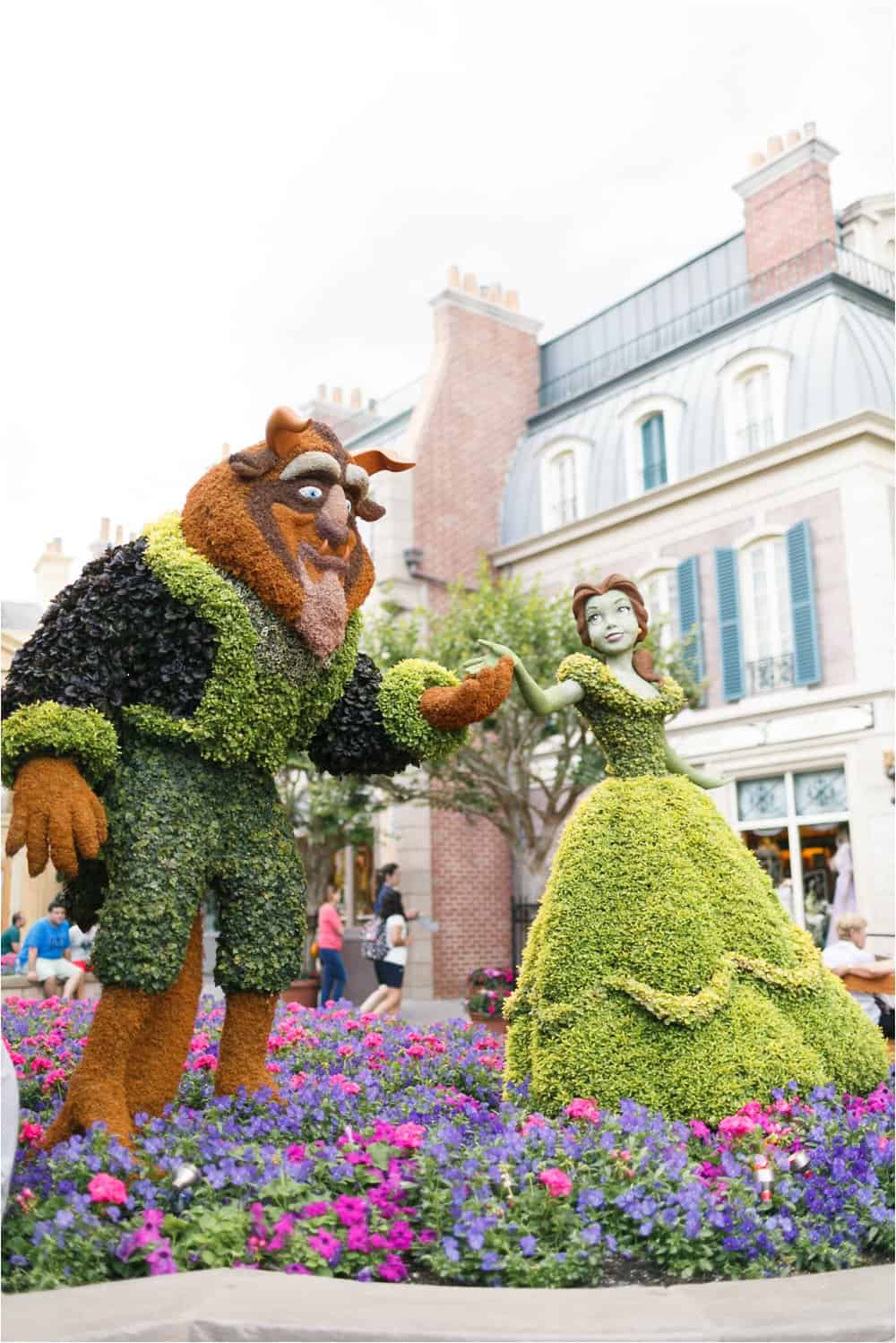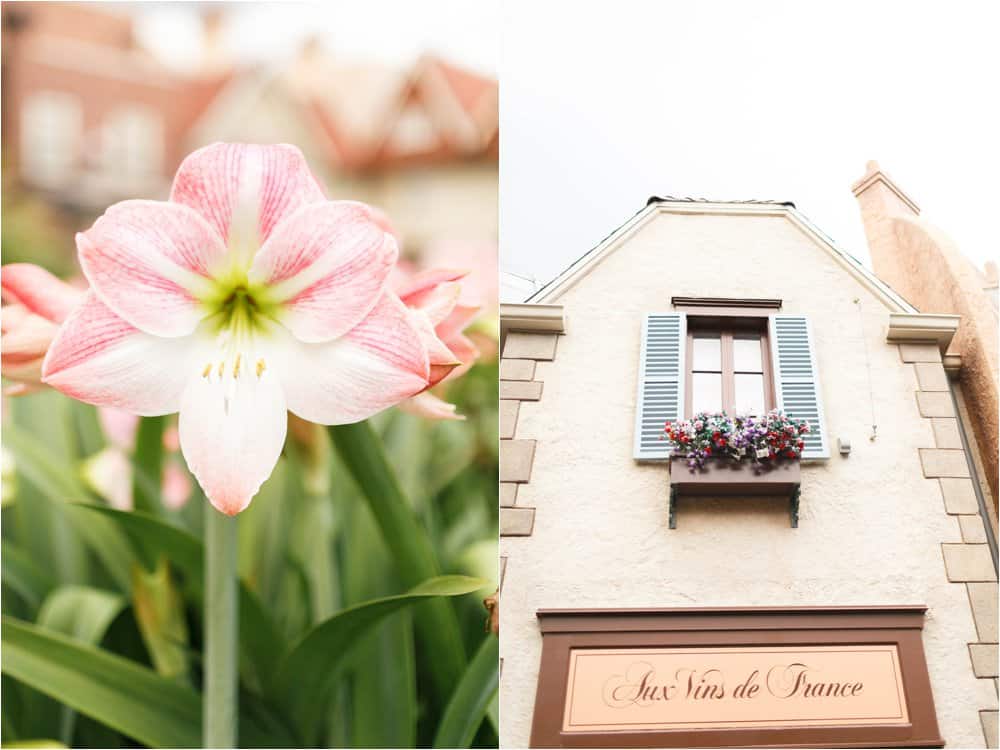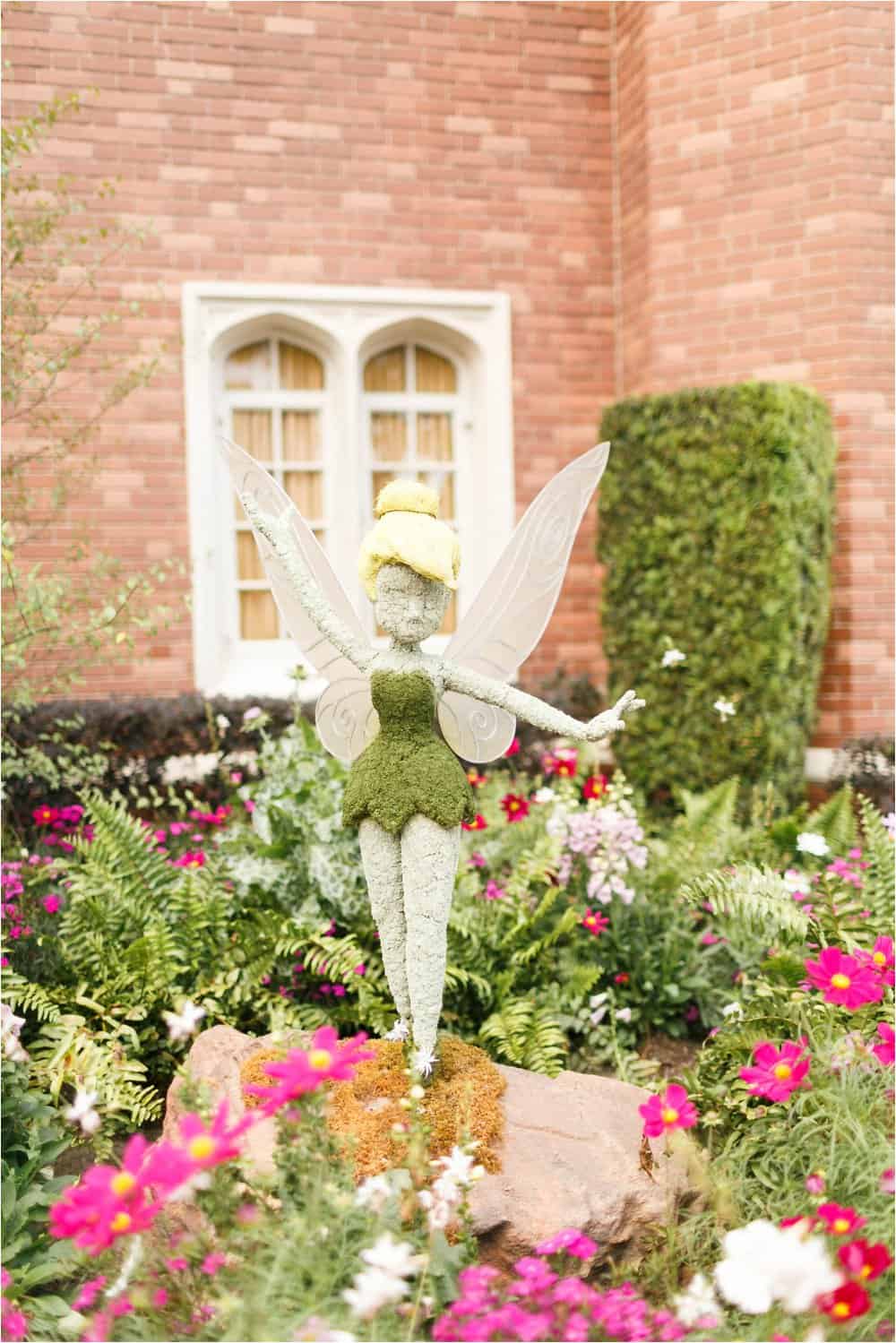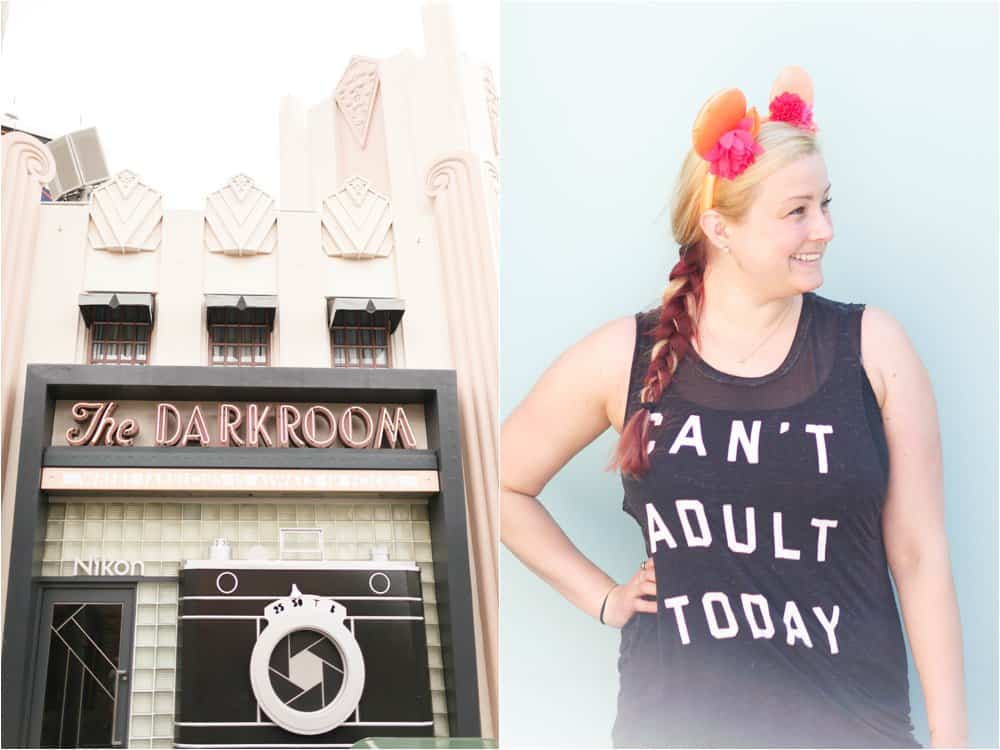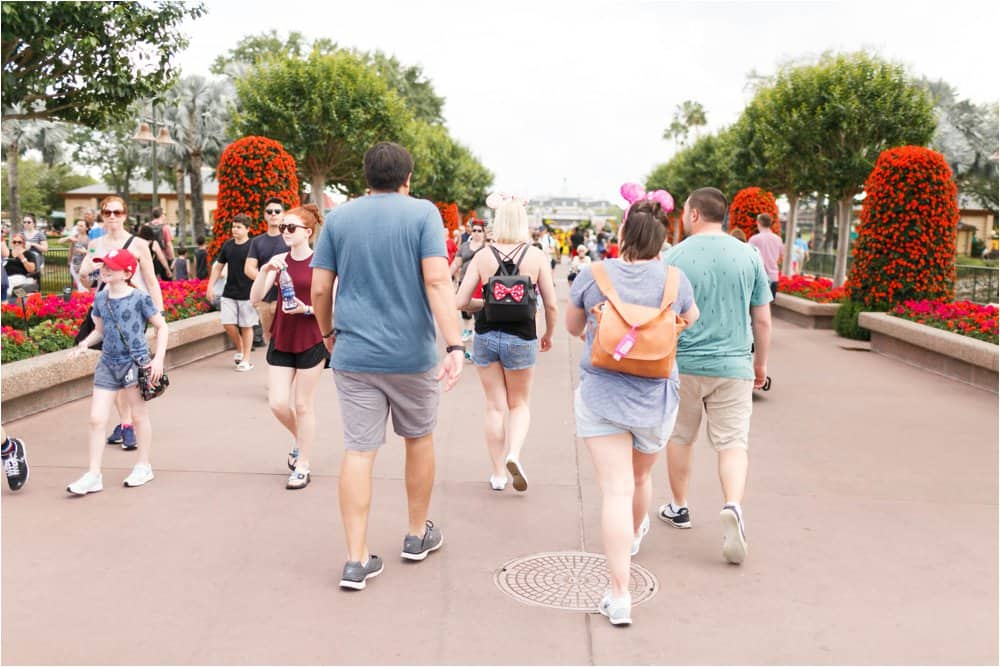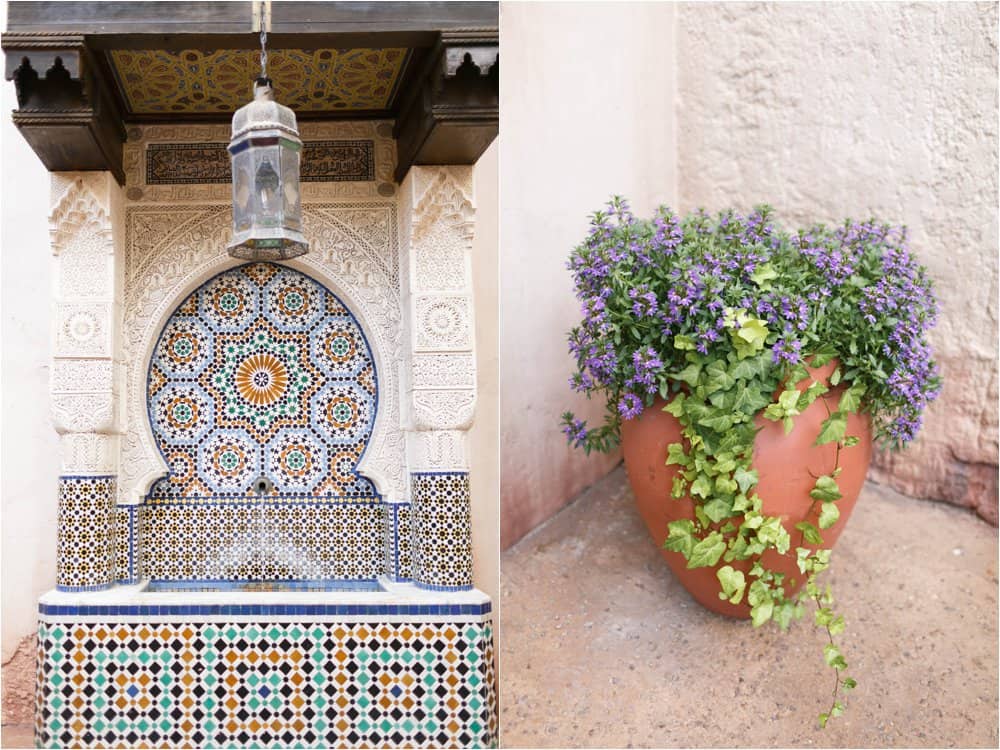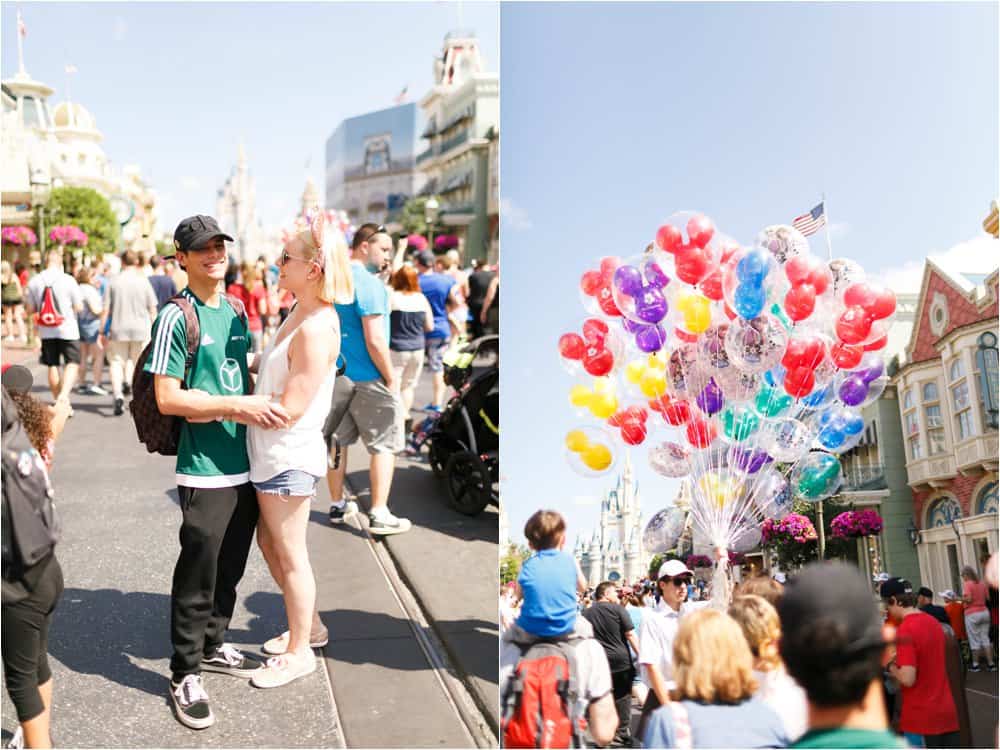 You can see all the people!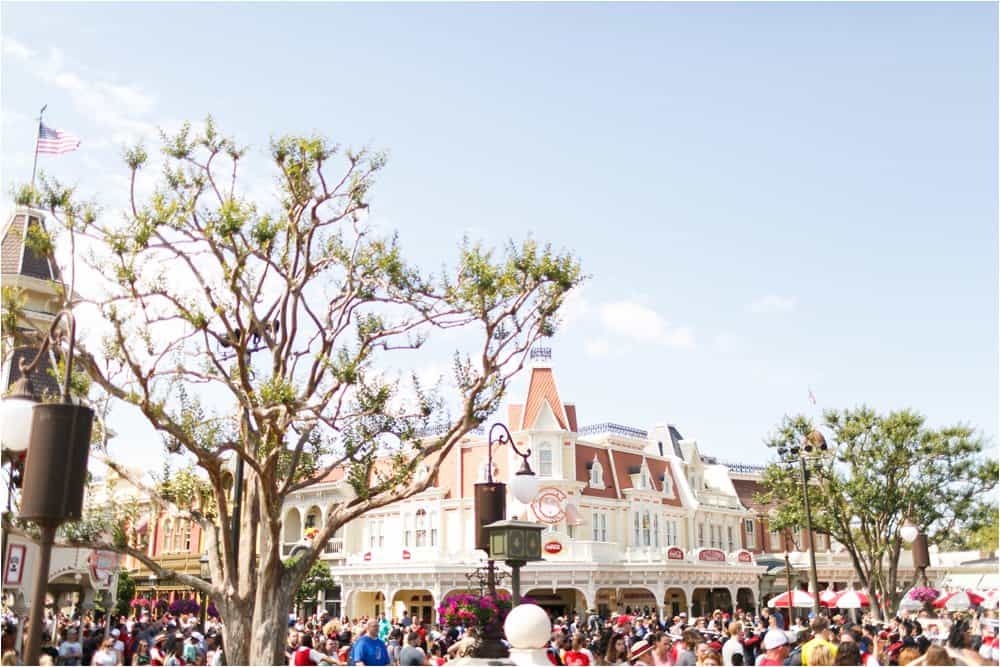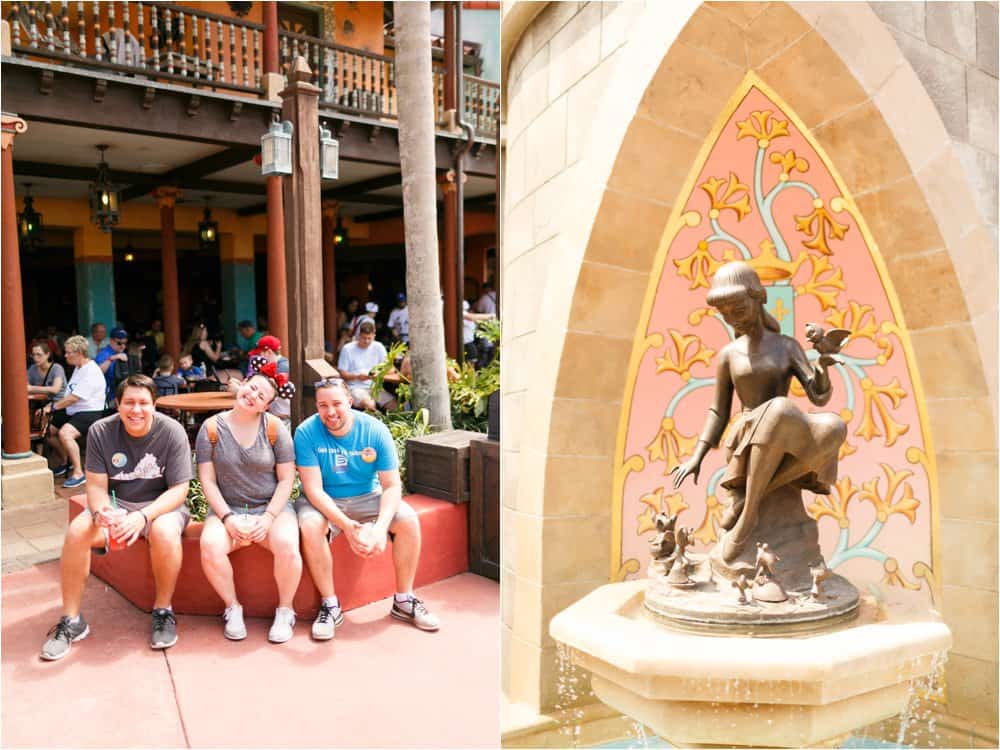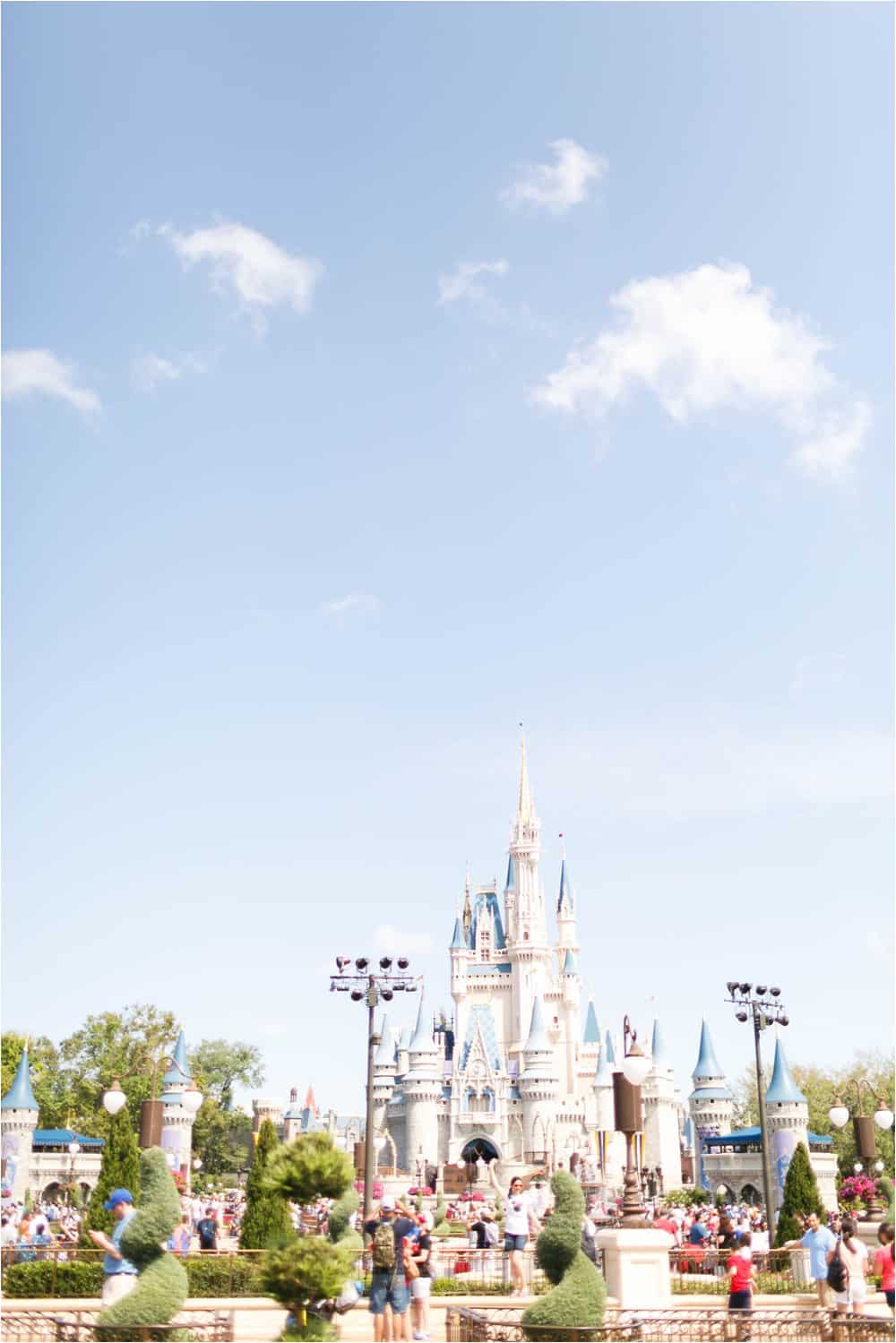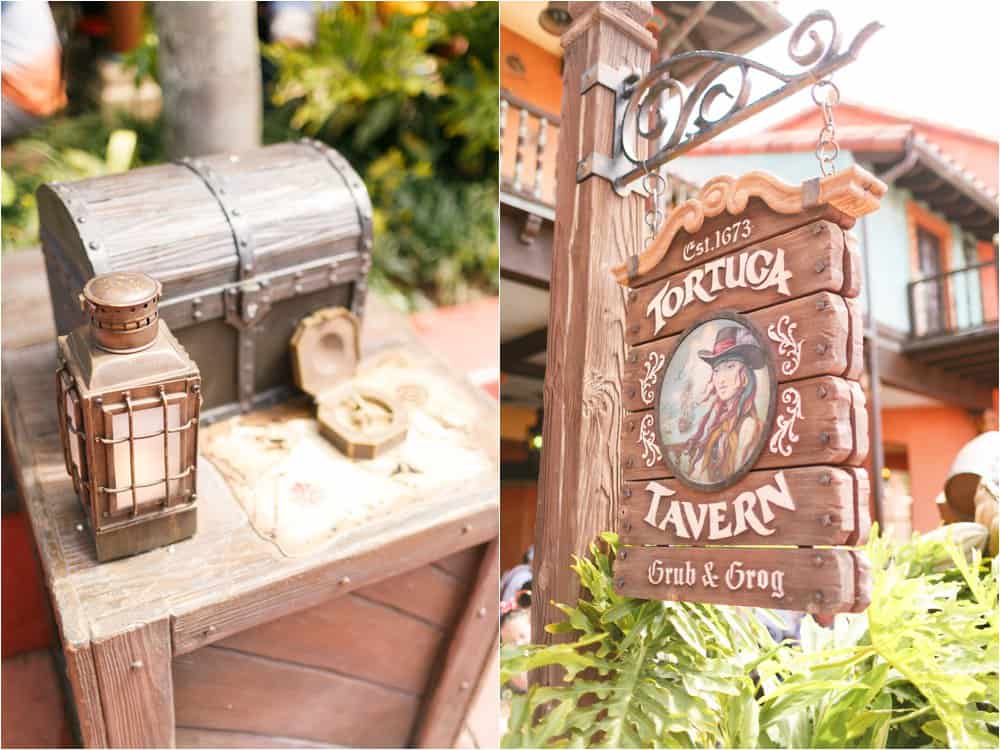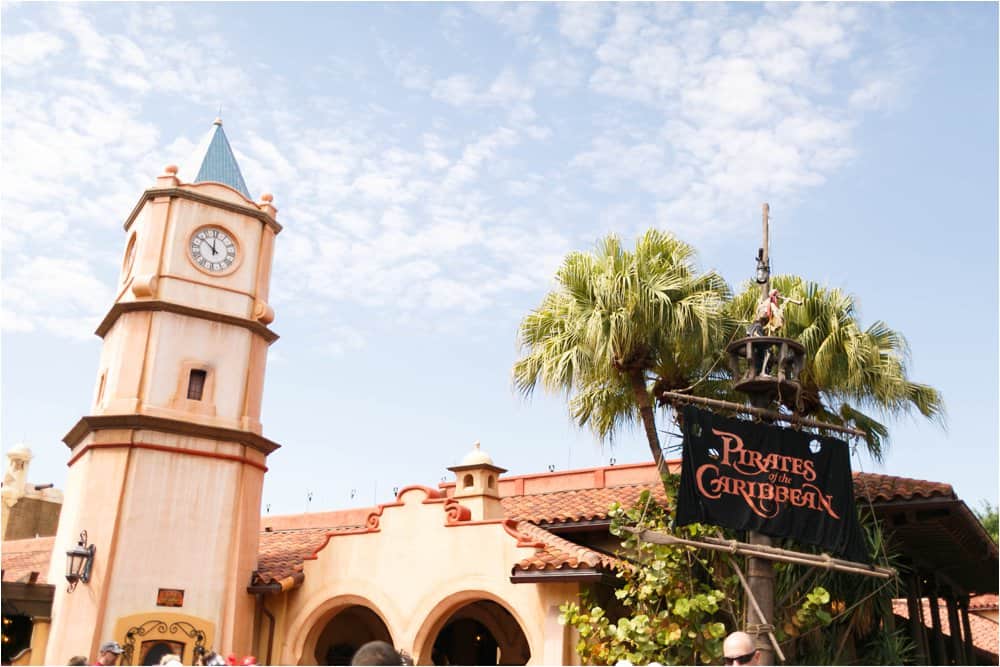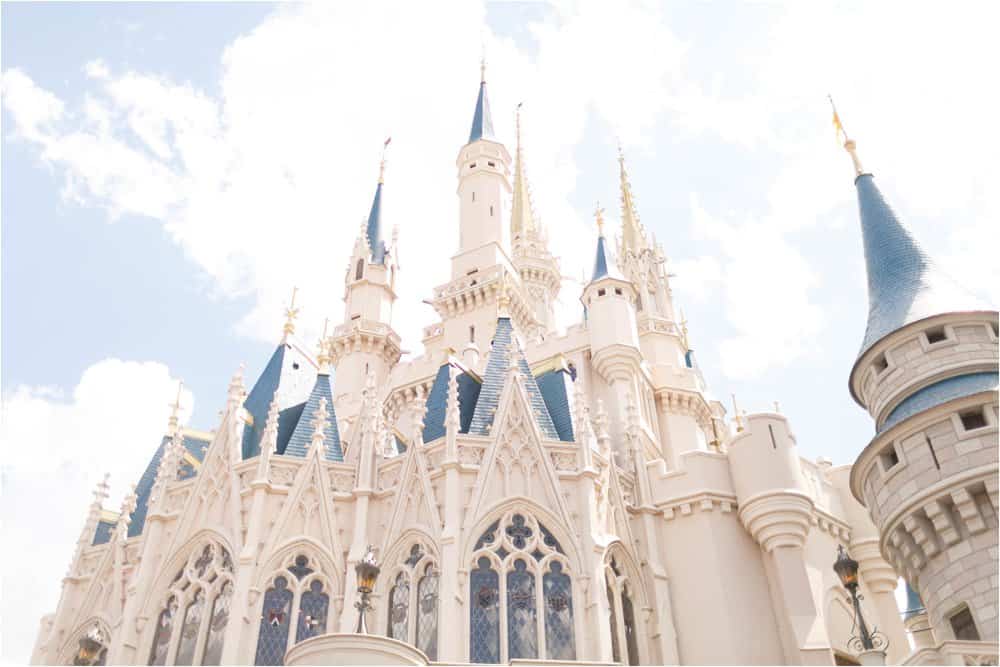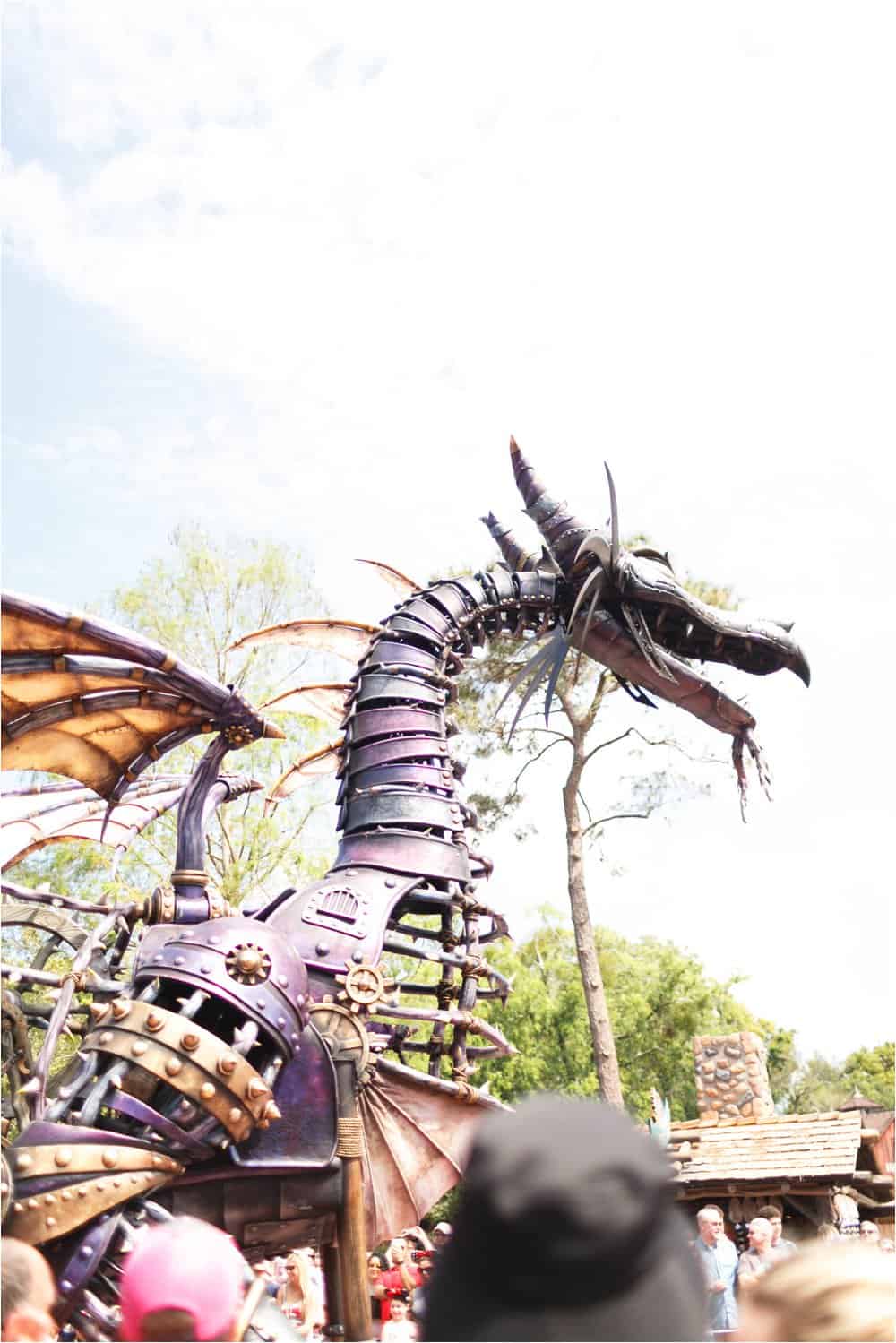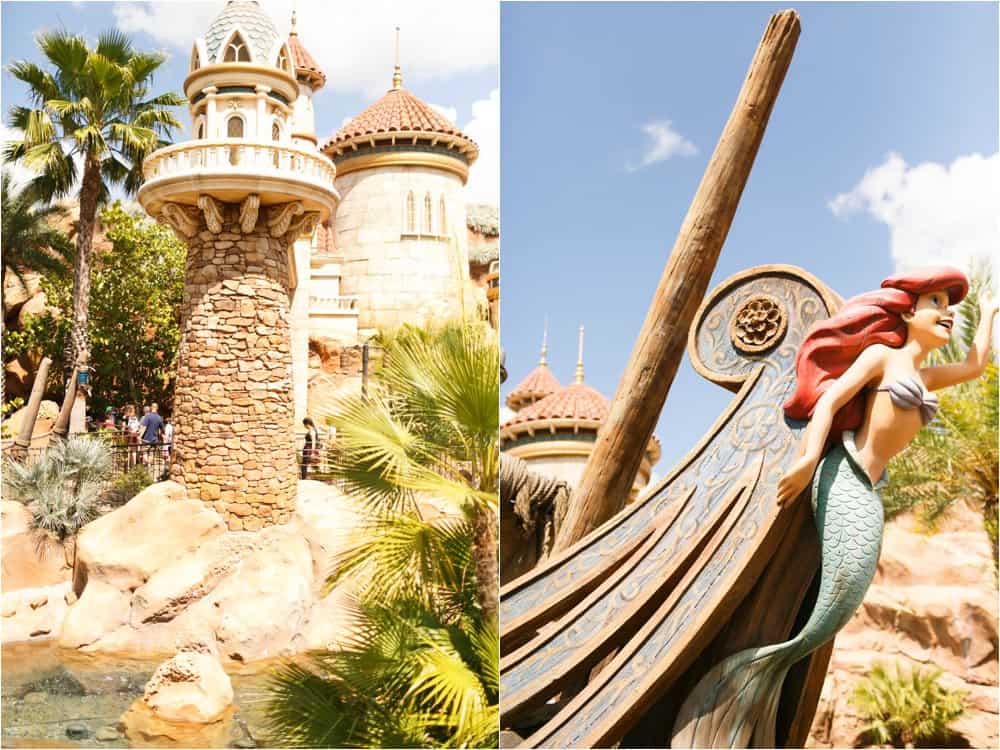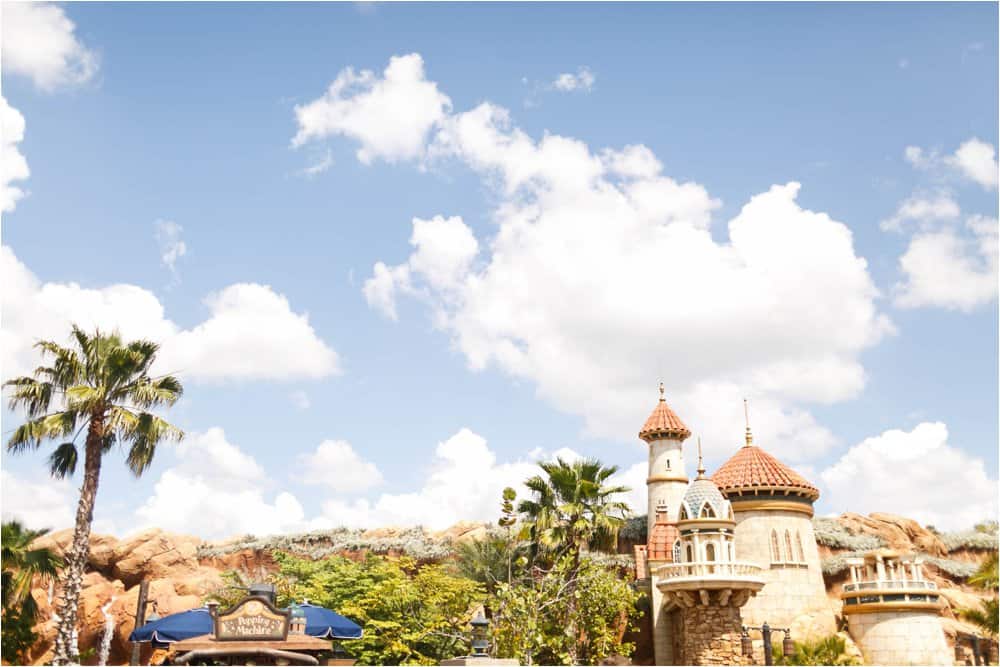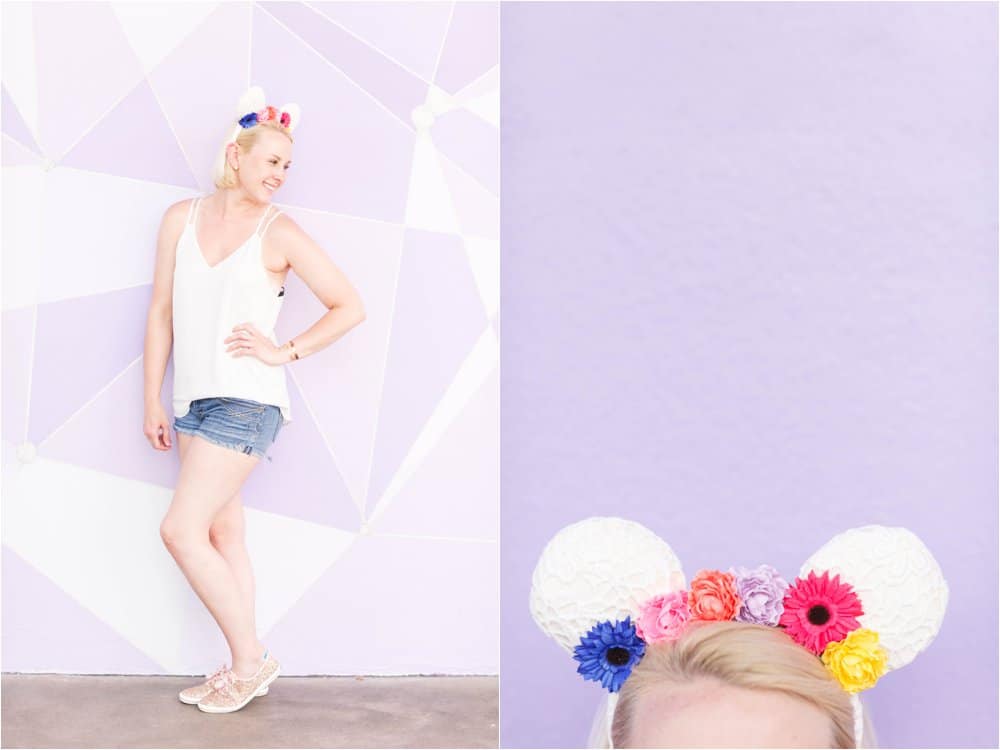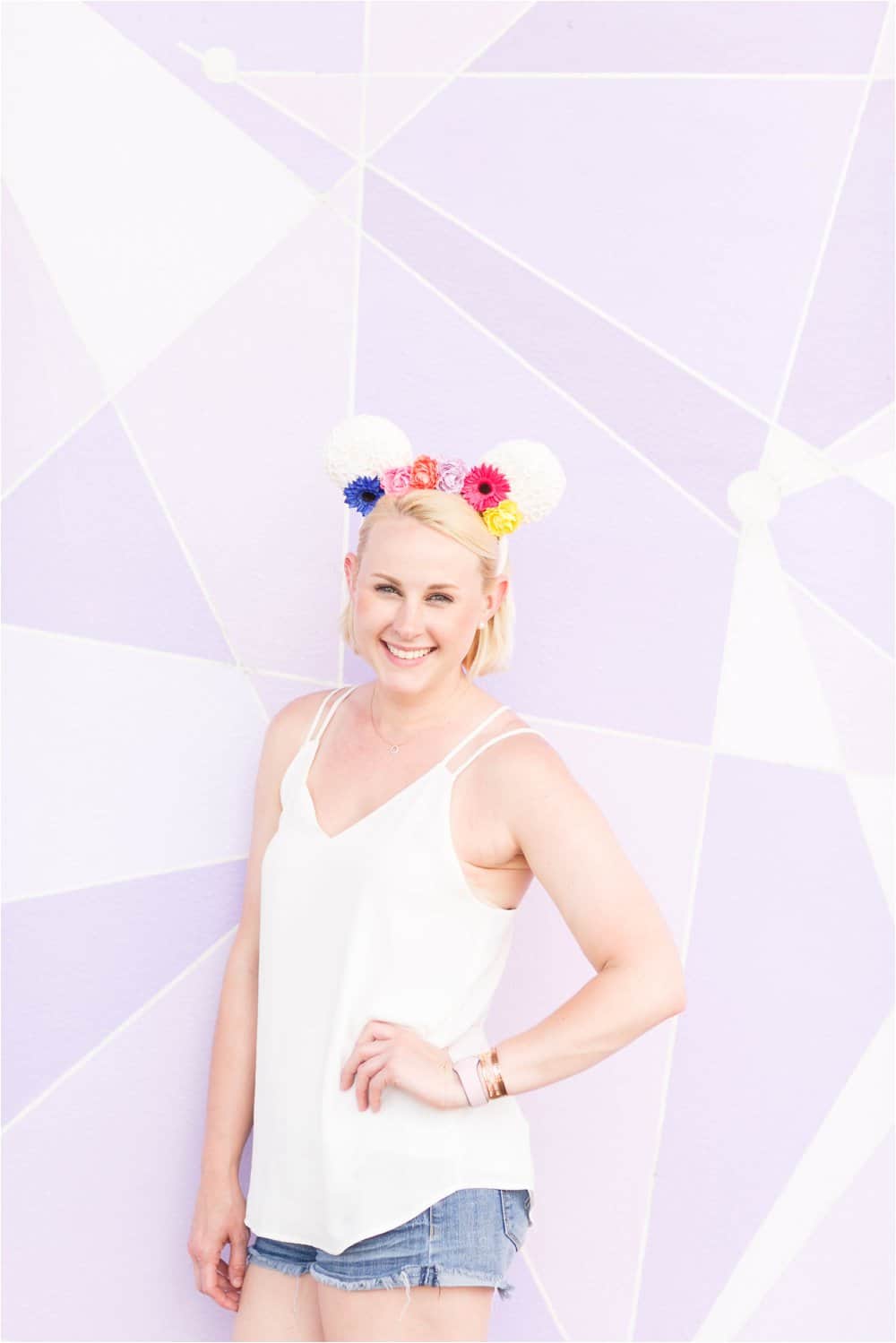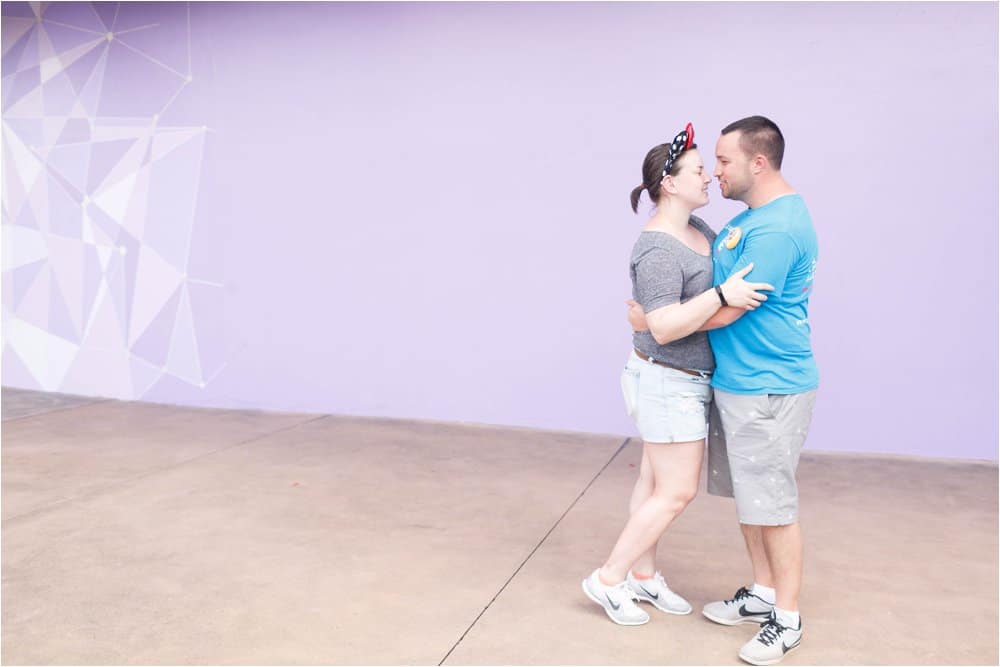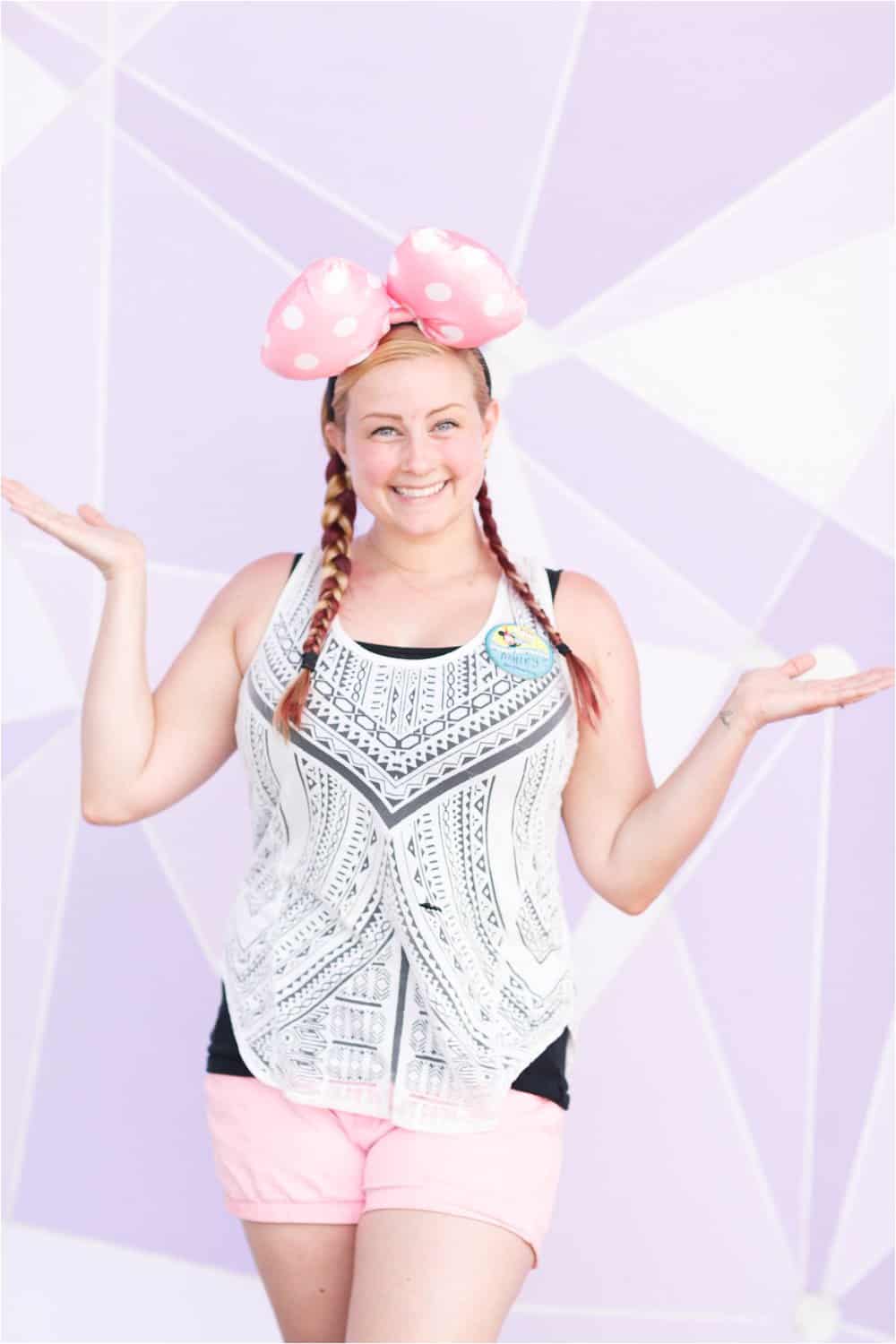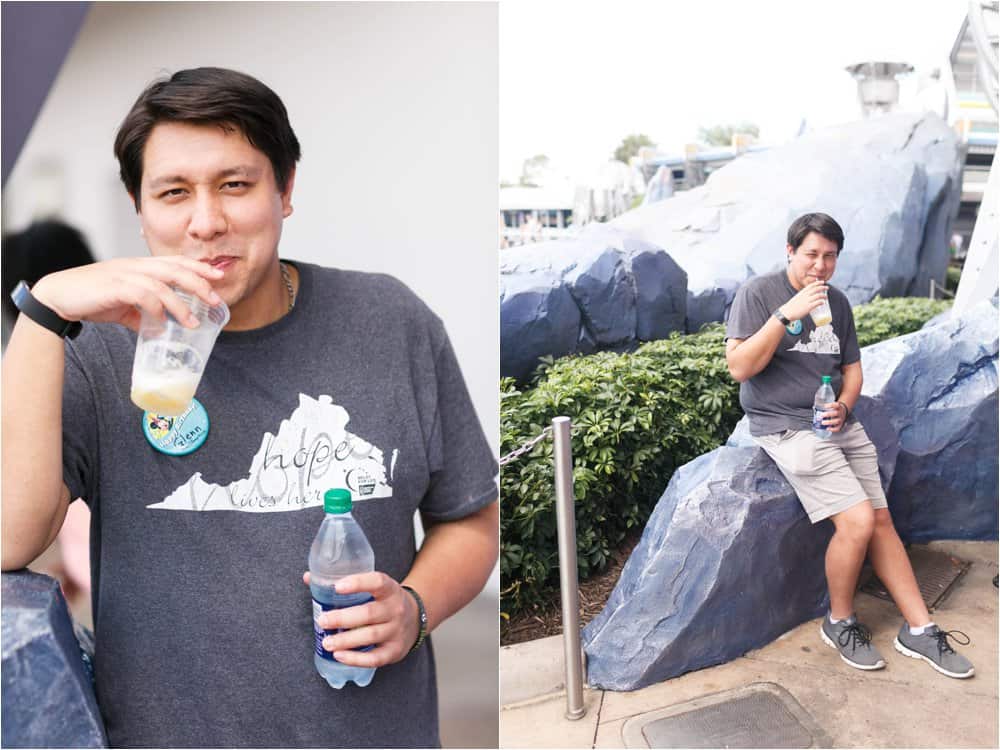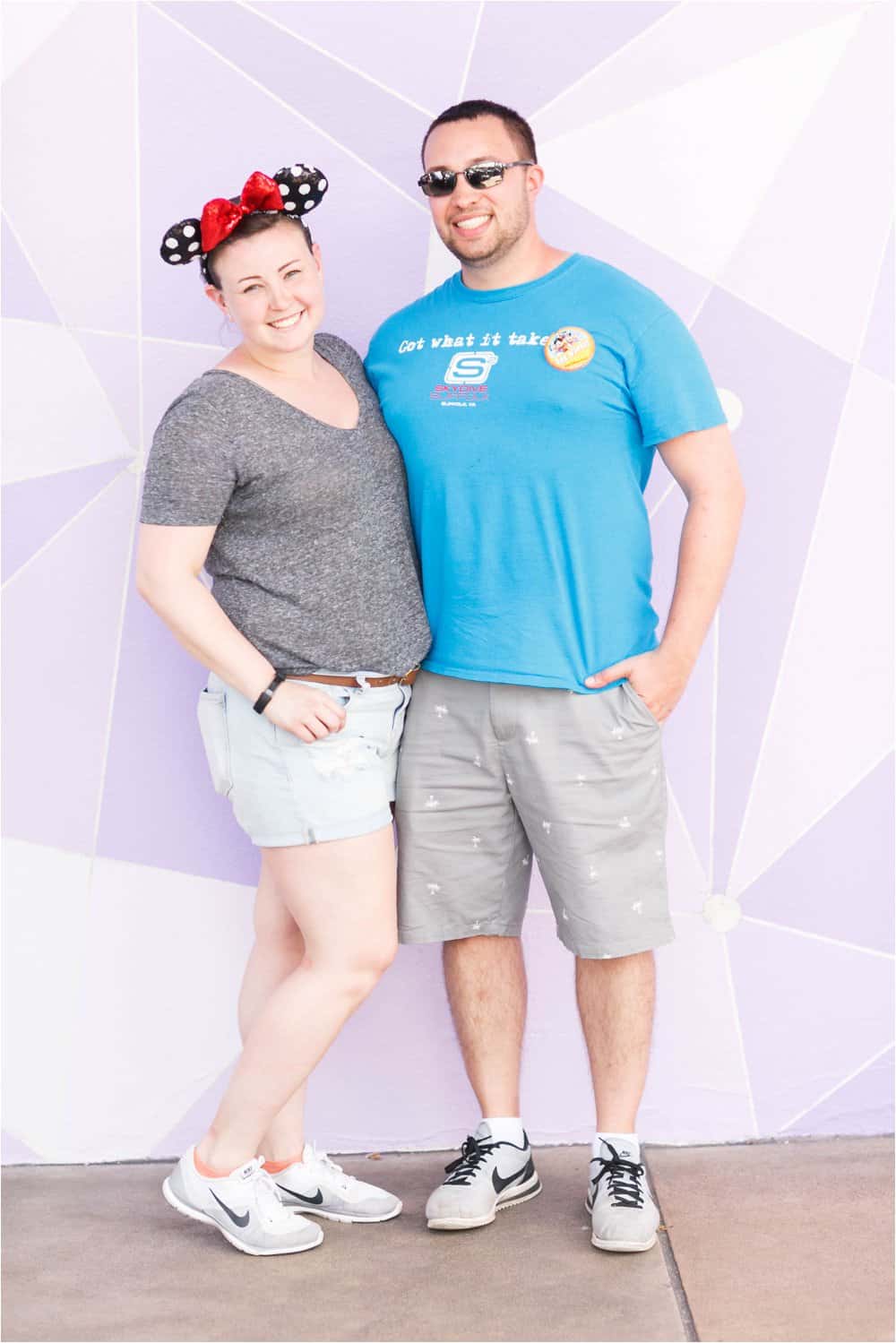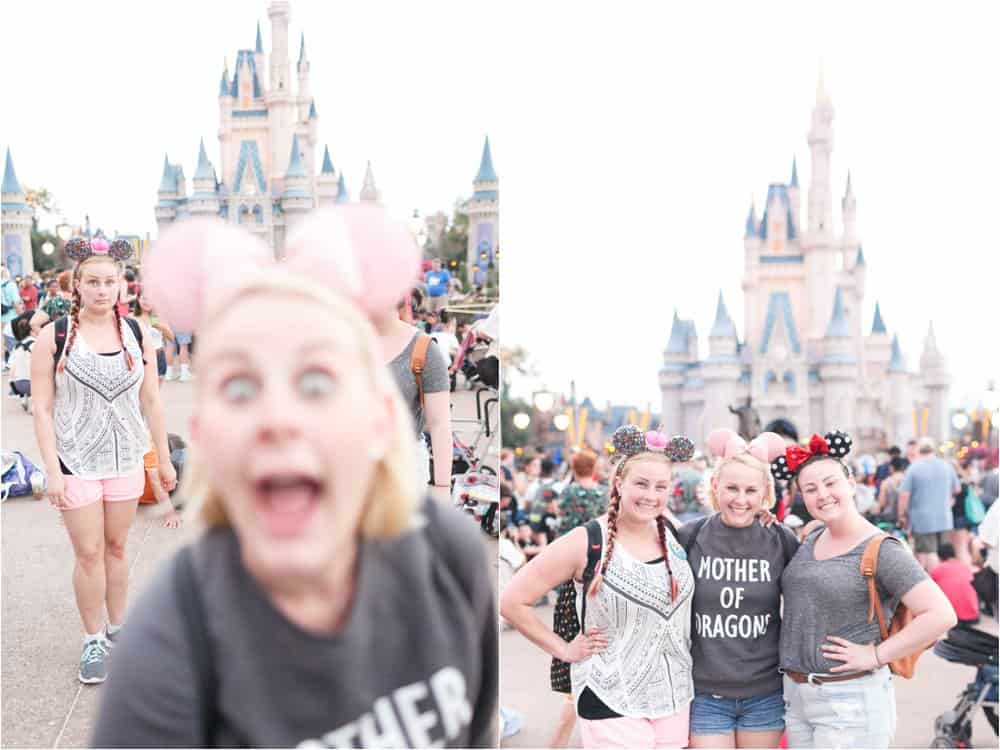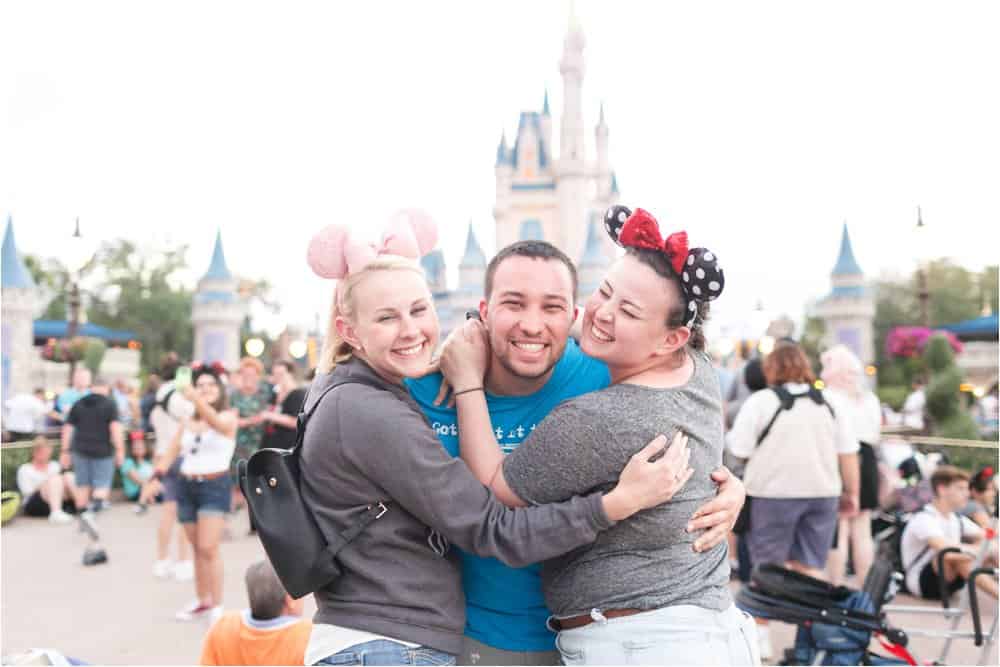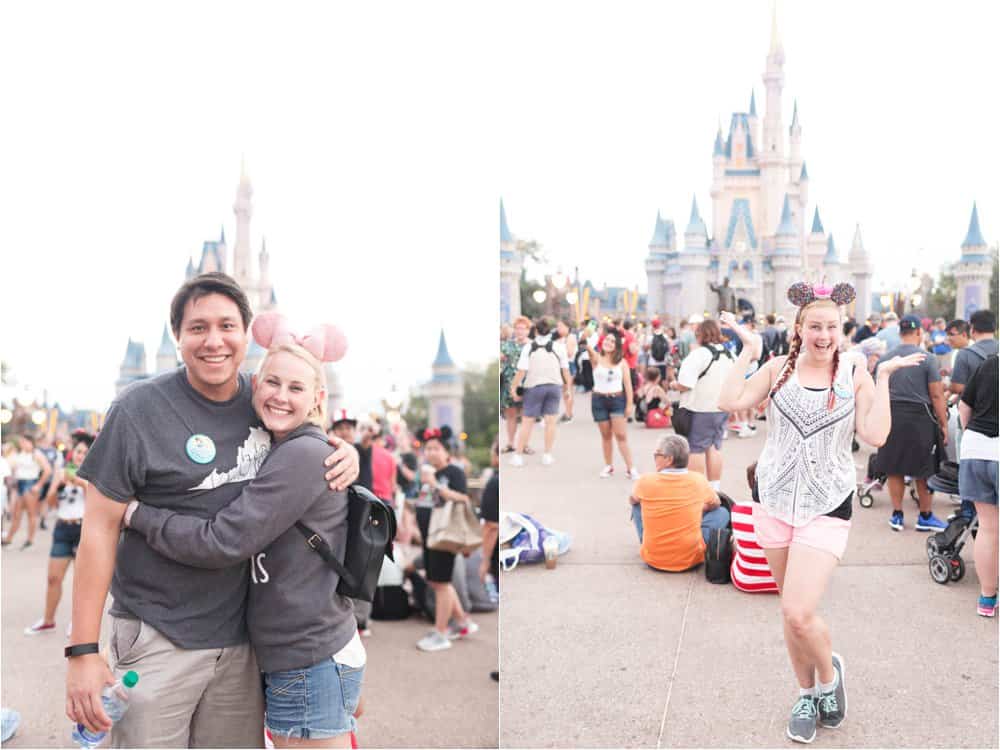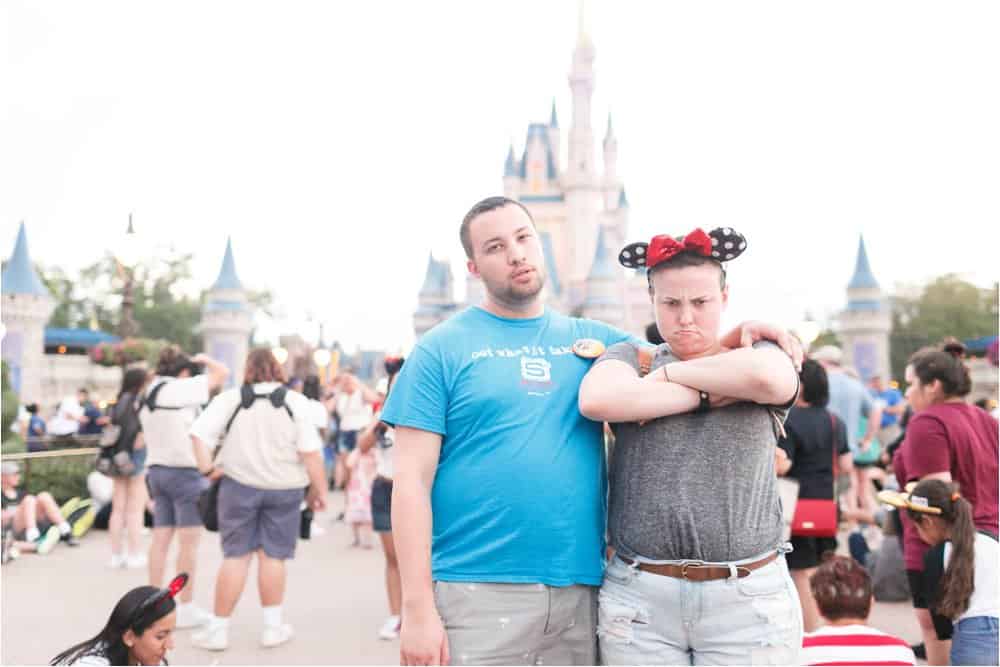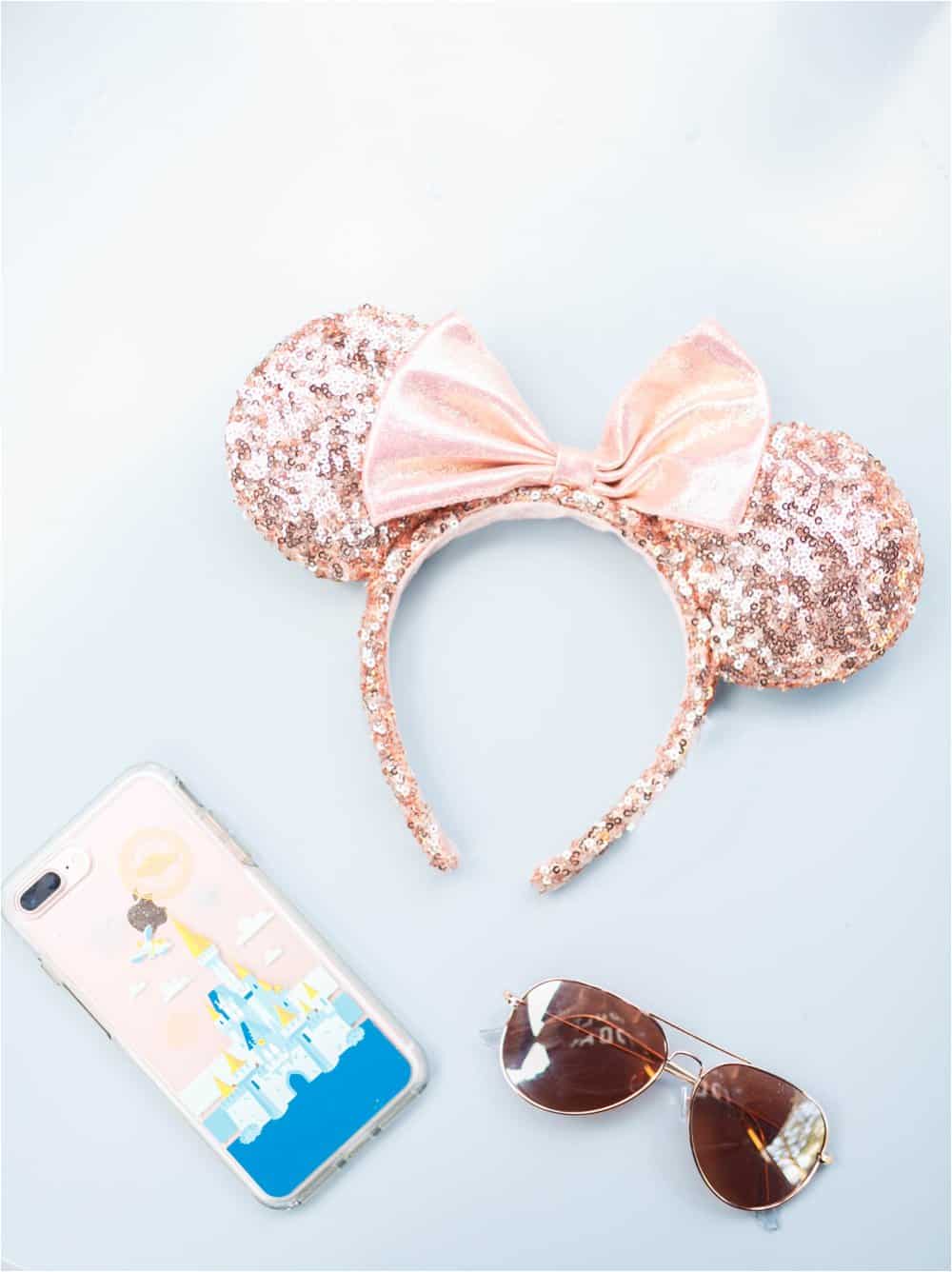 Now some iPhone shots!