I haven't done one of these in a while, but I felt the urge to give y'all a little update on how my weekend went! It's also almost 1AM as I'm writing this post. I had tea to keep me awake on the drive home from Bedford, but now I'm, like, WIDE AWAKE and want to do laundry, pre-blog for the year, run 10 miles, read a book, binge a show on Netflix, paint the house, and learn a new language. That's how I feel when I'm on a caffeine kick in the wee hours of the morning! 😛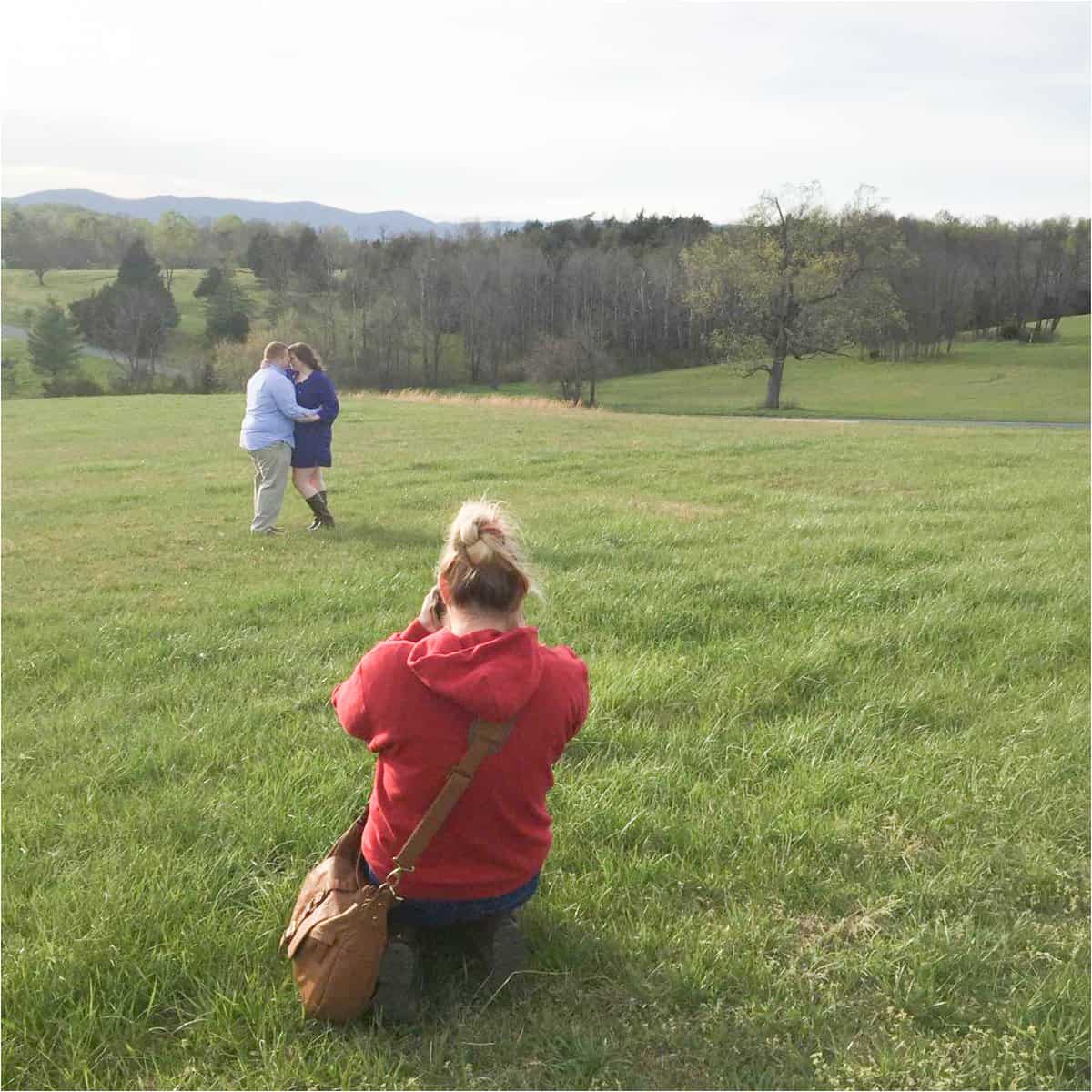 Anywho, back to my weekend! 🙂 
Friday I went and saw Zootopia with my Aunt and sister! It was such a cute movie! And I really wish I could have all of those animals as pets. How cute would a pet fox be?! Gah! Just adorable! And if you haven't seen the movie, go check it out! It was adorable too!
Saturday we braved traveling through the blustery wind on our way to Justin's family's house. It was so windy! It kept jerking my car into the next lane. Crazy! We survived, though and had a great visit with his family! Oh! And we found a copy of BrideBook!!! So surreal to see an image I photographed on the cover of a magazine!!! 🙂 🙂 🙂 #pinchme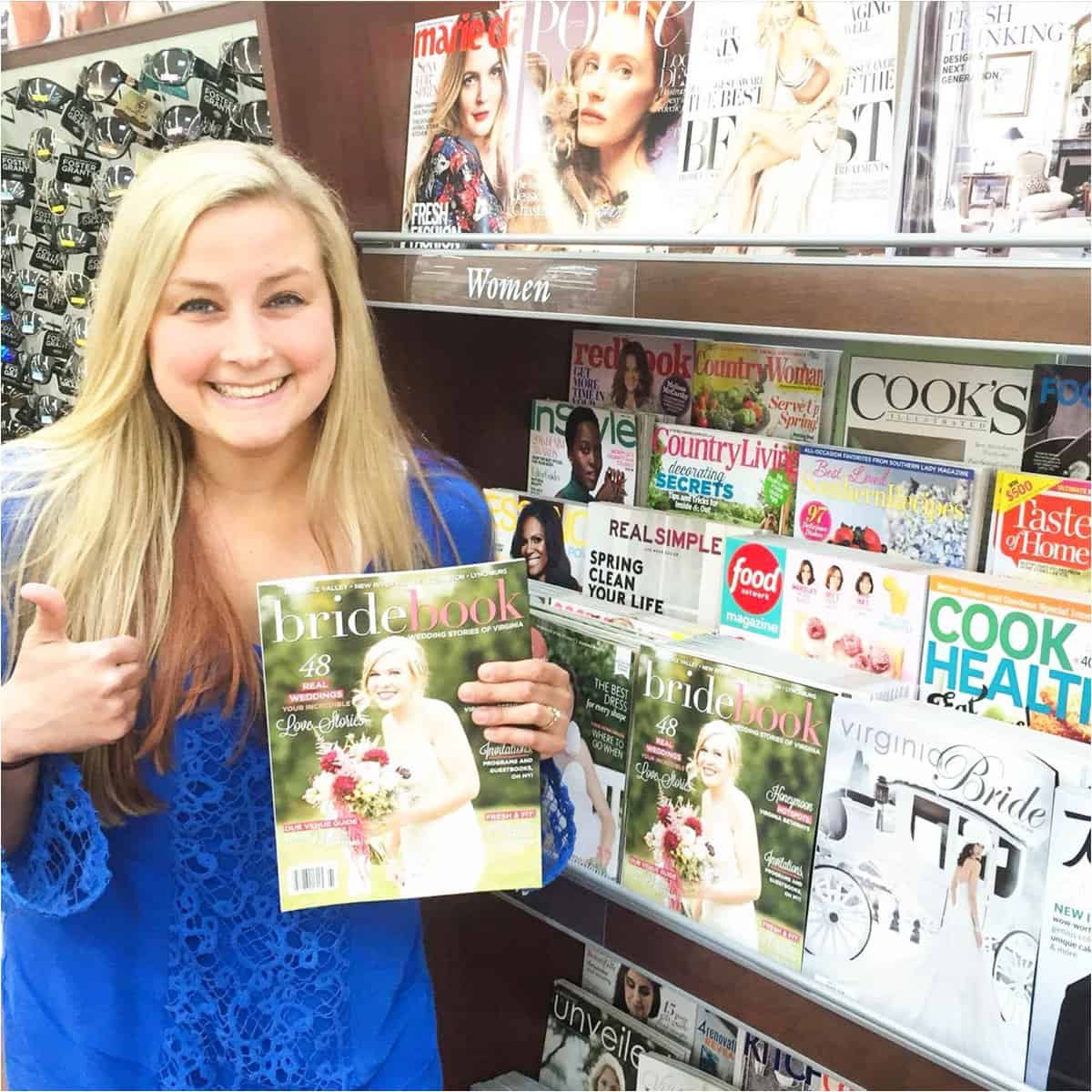 On Sunday, before we headed back home, we did his sister's engagement photos! Gah! Such an exciting time for them! They got engaged over New Years and will be getting married in October! Can't wait to share their engagement photos with y'all later this week! 
Here's a few more pics from this weekend: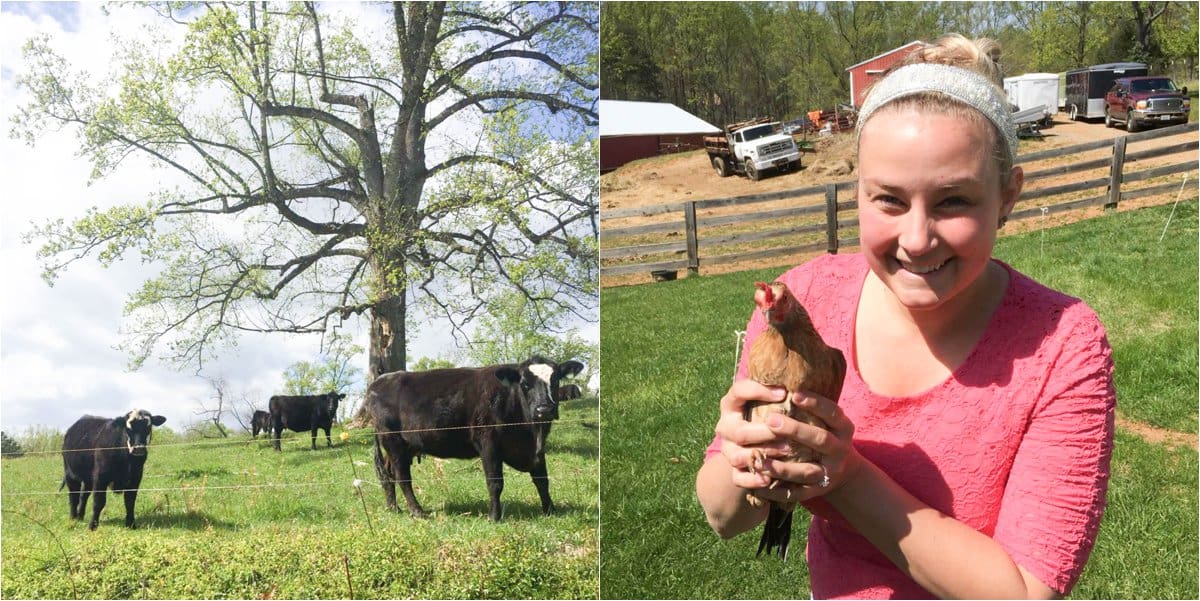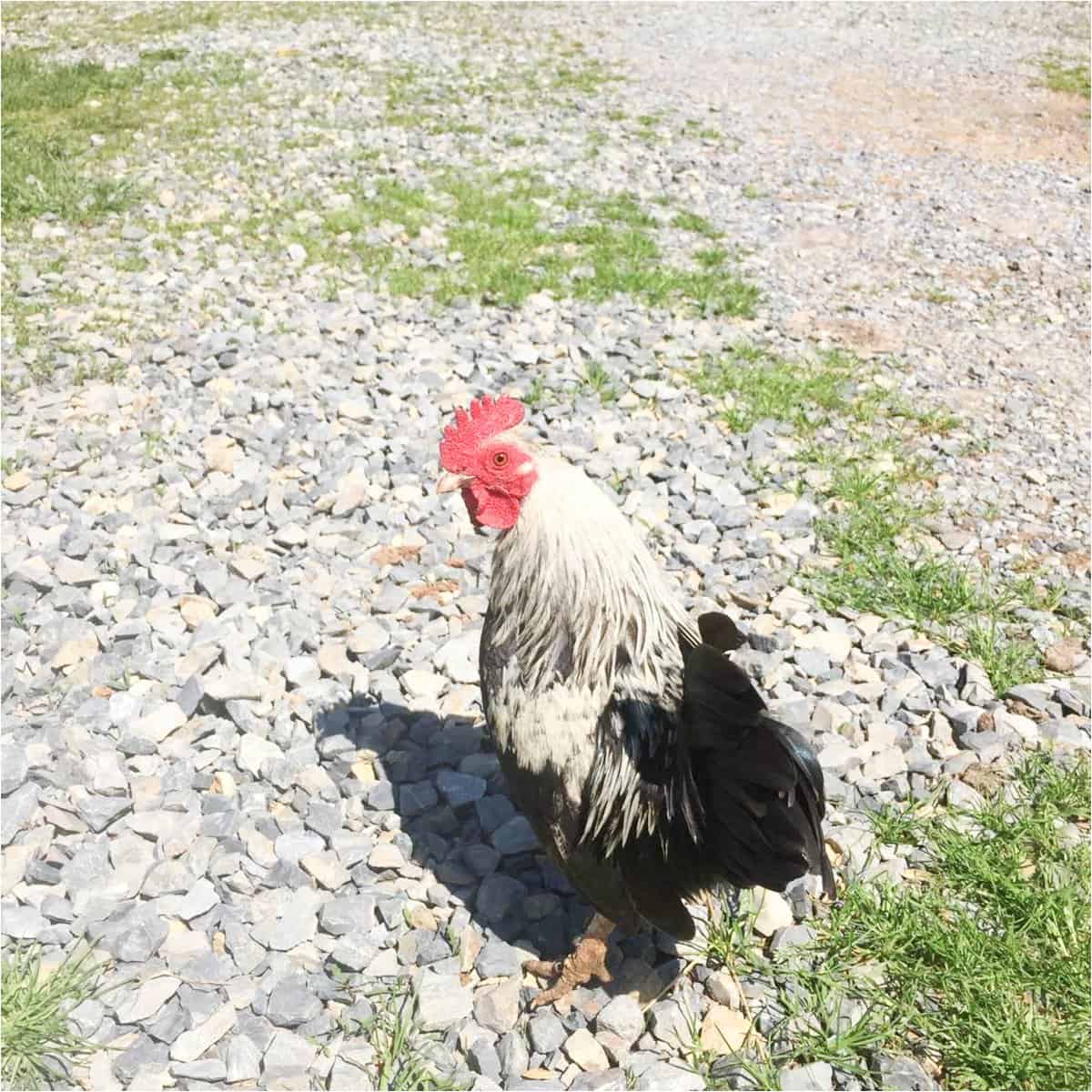 As you can see I made some new friends. This is Henrietta! One day Justin and I want to have chickens too! I think it'd be fun, but a little awkward since I love Chick-fil-a so much haha. 
Happy Monday friends! Here's to surviving Monday and not sleeping through work! 😉