With the weather warming up (at least we hope it will), engagement photo season is upon us! 🙂 I wanted to share a few helpful tips on what to wear during your session!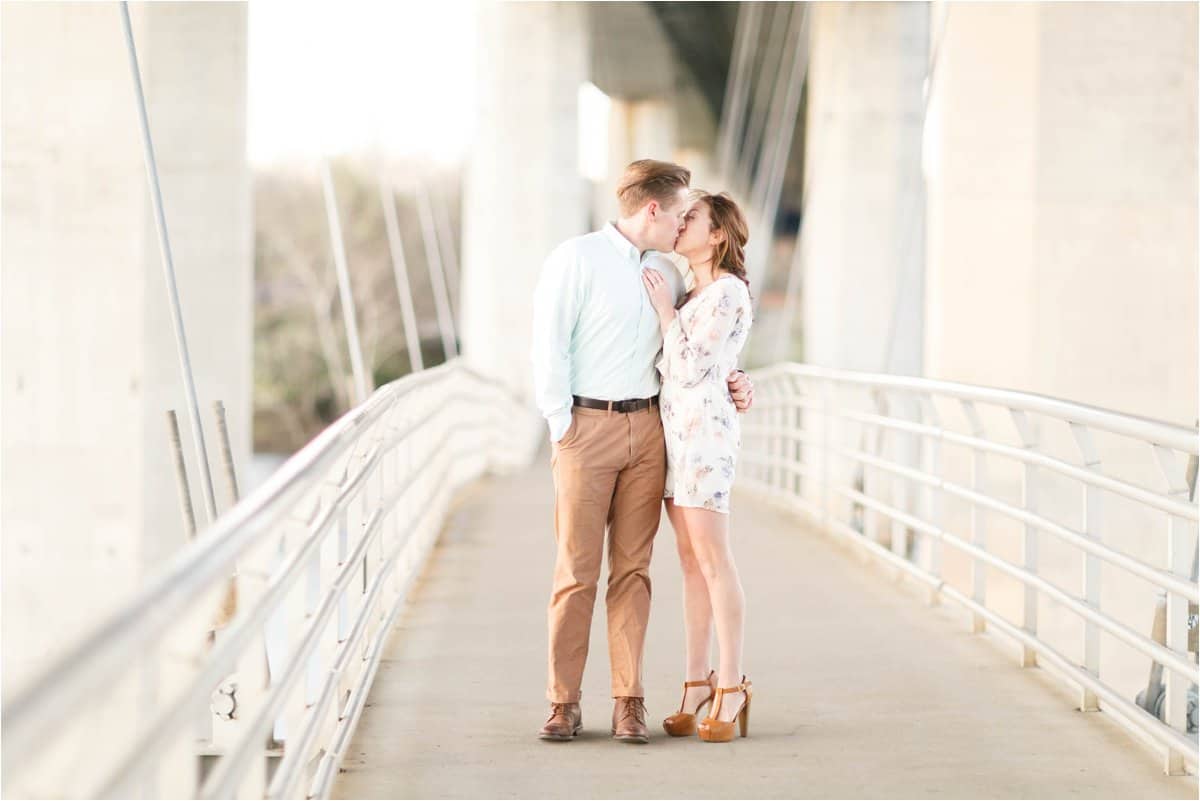 Wear something you feel confident and comfortable in. Don't choose the day of your engagement photos to try out a new look. Be you! If you feel more comfortable in jeans, do that. If you love rockin' out the heels! Go for it! Whatever you choose, make sure you feel like you! 🙂 
Avoid small patterns. Thin stripes, small polka dots, and other tiny patterns don't read well in camera. It's best to steer clear of those choices. Instead, opt for bolder patterns and bigger prints! 
Bold/bright colors are my jam! If you know me, you know I love colors! I love how they pop in photos and just add another dimension of fun in the photos! 
Options are great! It's always fun when my couples bring different outfits for their sessions. It's fun to get photos of them in their dressy clothes as well as their casual clothes. I know when we had our engagement photos done, we did that and I loved having the option of two different feels for the photos! 
*BONUS: having professional hair and makeup done can really enhance the experience!*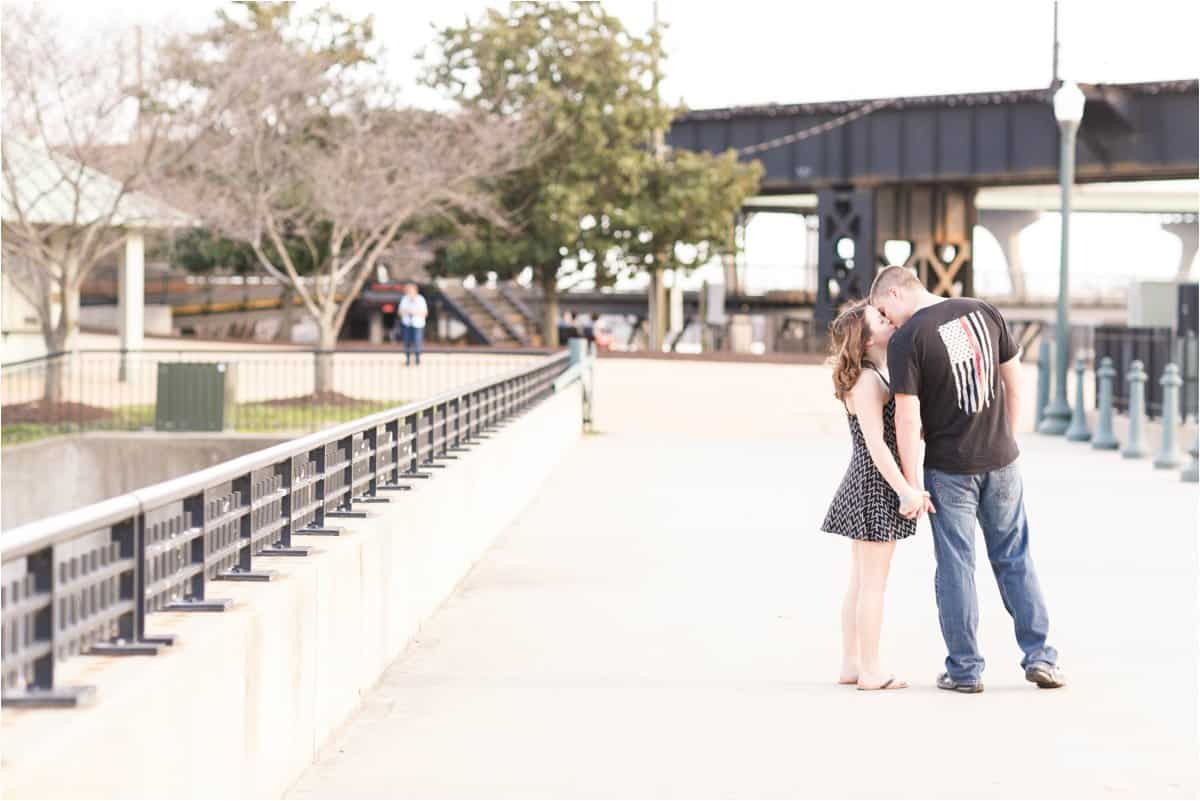 I hope you found these outfit tips helpful! Here's a few more pictures of my amazing couples! I'm so blessed to know these guys!!! They make my job so much fun! 🙂