I am very excited to share this post with you! I've had some people ask me what lenses I like to use and decided I should write a blog post about it! I'm going to talk about the lenses I use for wedding days and portraits! 
________________________________________________
First up is the 100mm f/2.8L Macro Lens! This guy is the second lens I invested in for my business! The first lens I ever bought, I no longer have. I'll explain more later on. 🙂
I love having my macro lens around for those detail shots! If you couldn't already tell, shooting details is one of my favorite things! I love the closeness you can get and being able to focus on every unique element there is. Having my macro allows me to do all of that! I even used this lens for ceremony photos too, before I got my 135mm. 
I've posted a couple of photos to show the up close 'n' personal shots you can get with this lens! This lens helps me to get my favorite ring shots!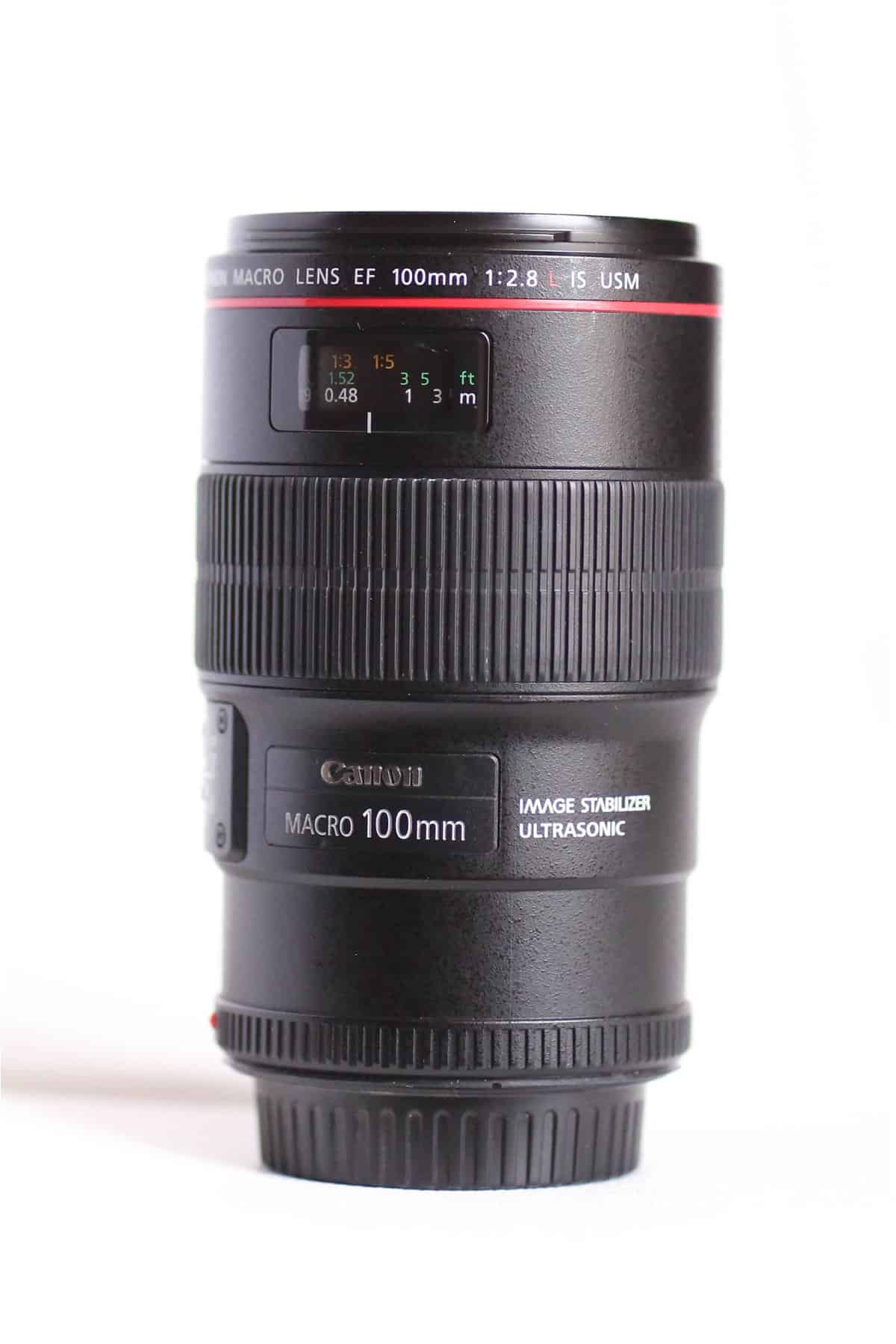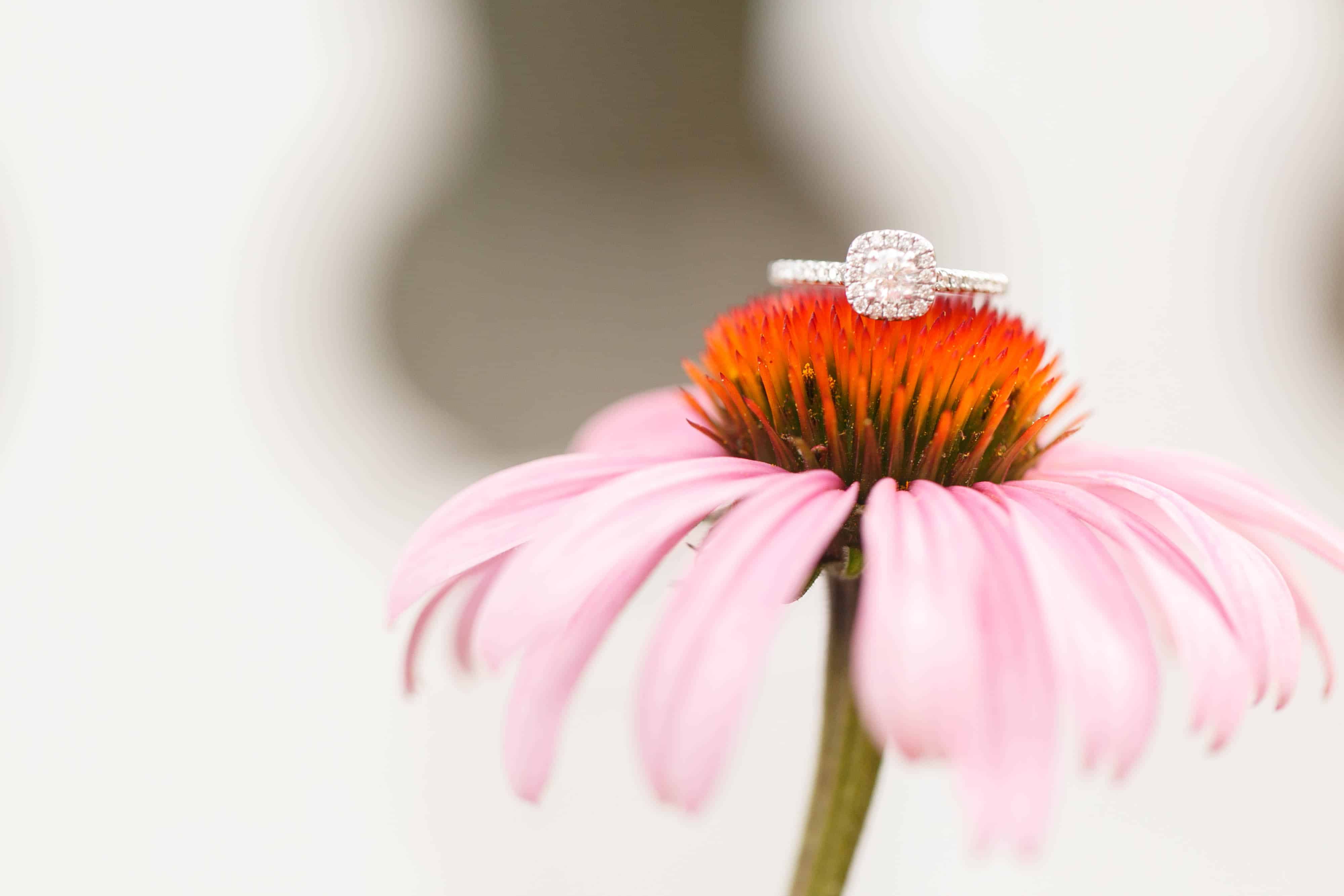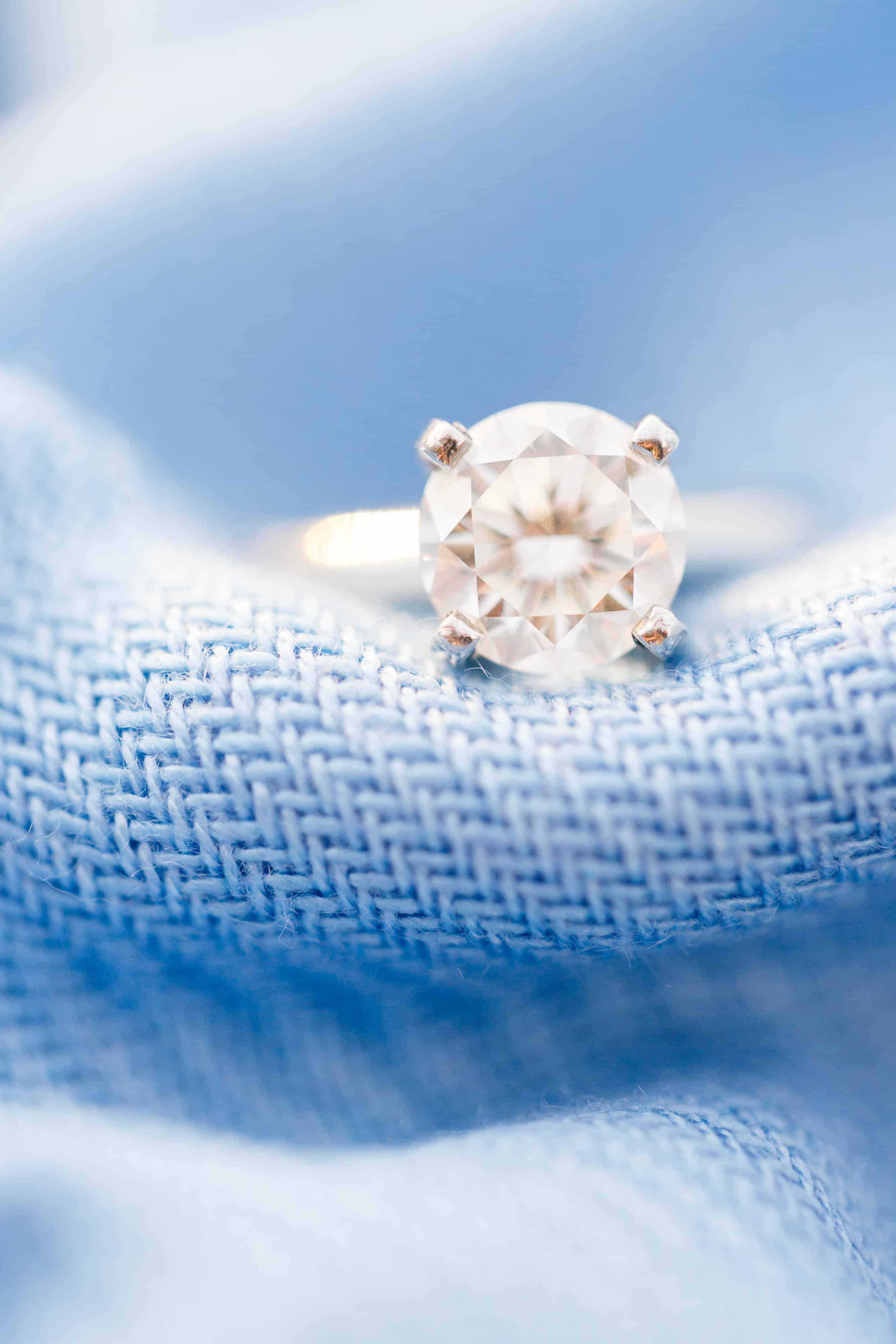 Next up is my 35mm f/1.4L. This is another one of my go-to lenses! I love using this bad boy when I'm tight for space or when I'm wanting to get a complete wide shot! I also use this guy for the majority of my family portraits on wedding days and to get a wide-angle image of every location!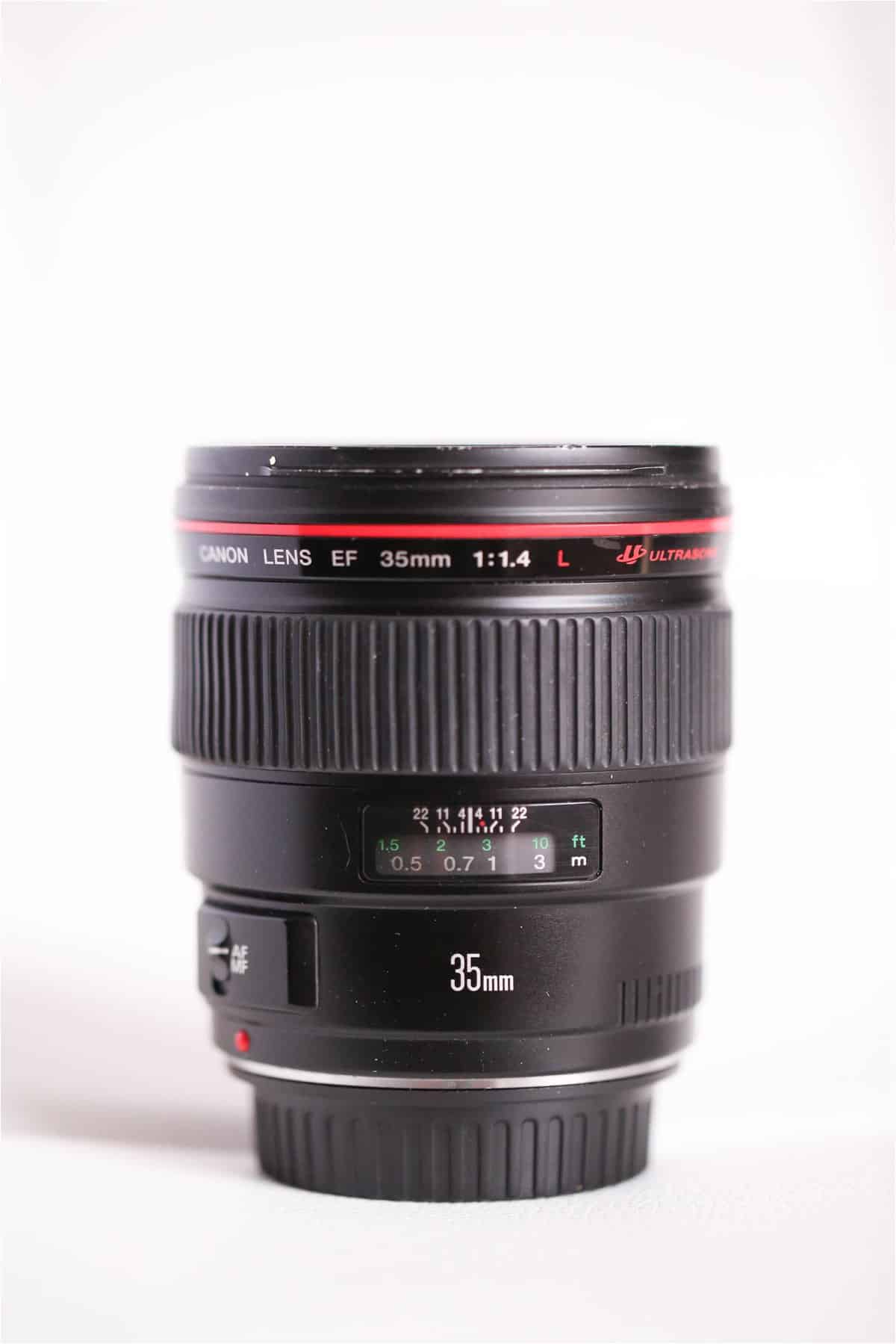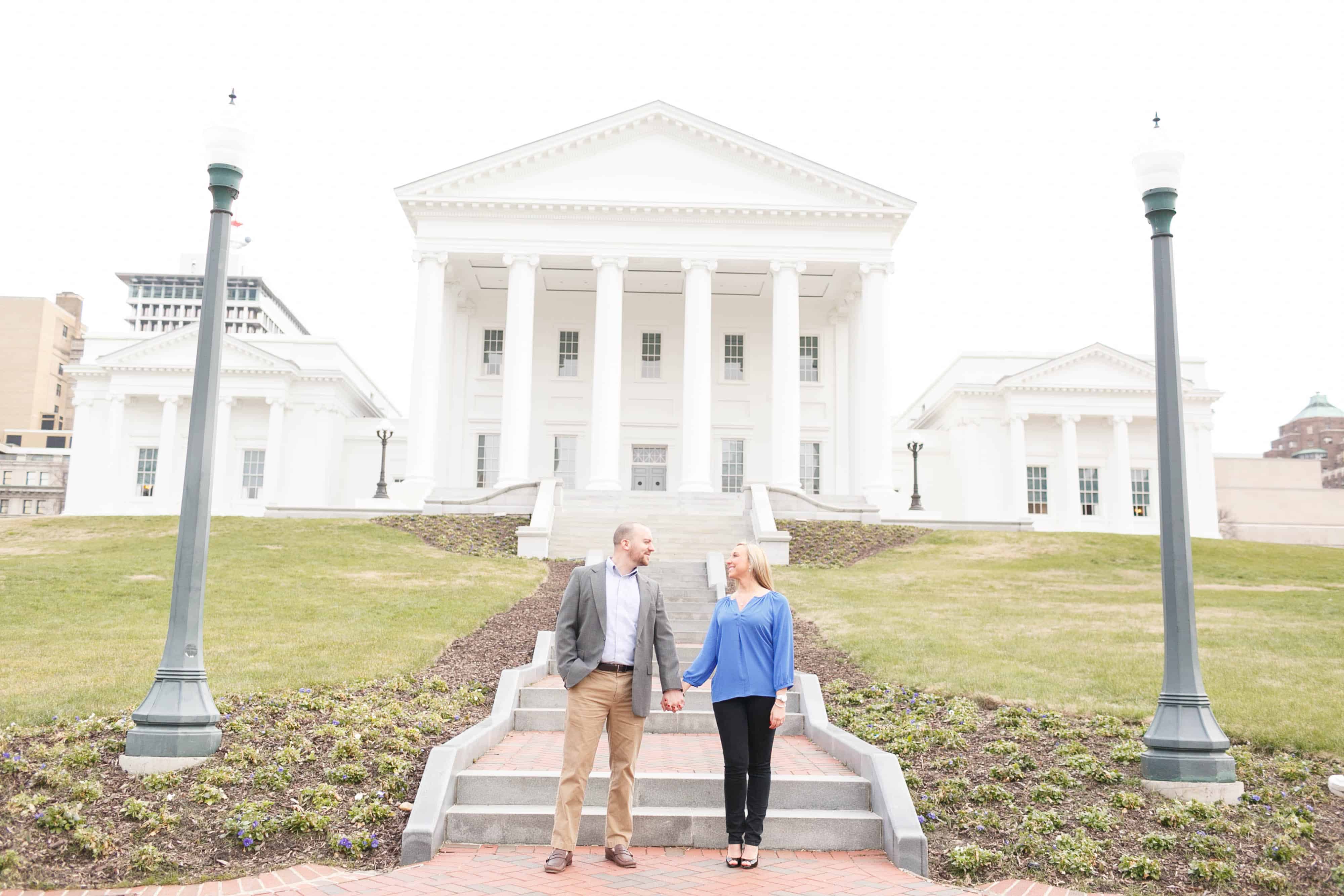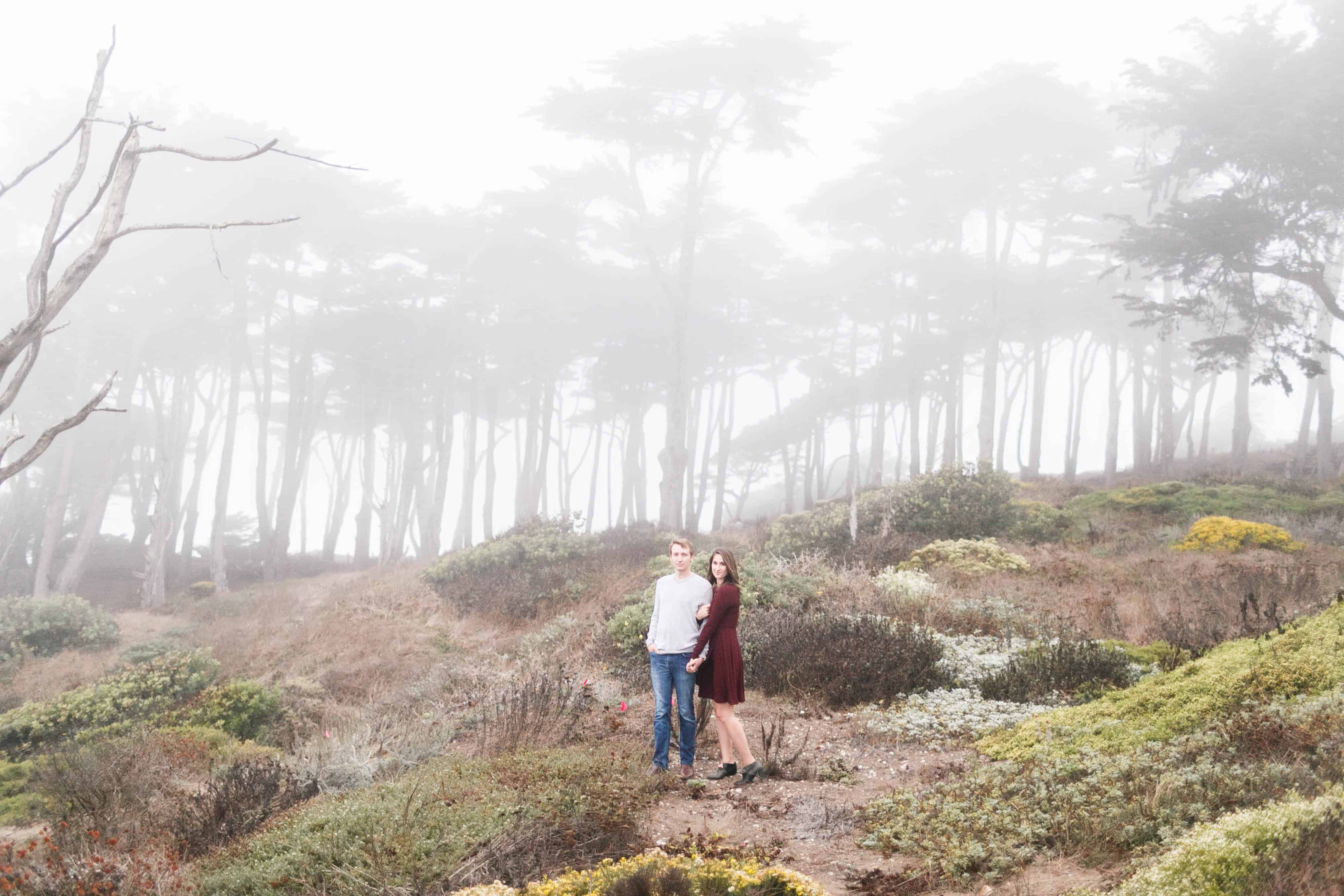 My 135mm f/2L is my latest purchase. I got this guy because I knew he'd be great for ceremony shots and I can get an up-close image without getting too close to the alter (have to keep those mistresses of ceremonies happy!)! I've also used this lens for some portraits as well! What I love most about this lens is the compression it does to my image. It gives me such a beautiful watercolor background, which I love! However, the f/stop only drops down to a 2.0 and can be a little challenging in lower-lit ceremonies!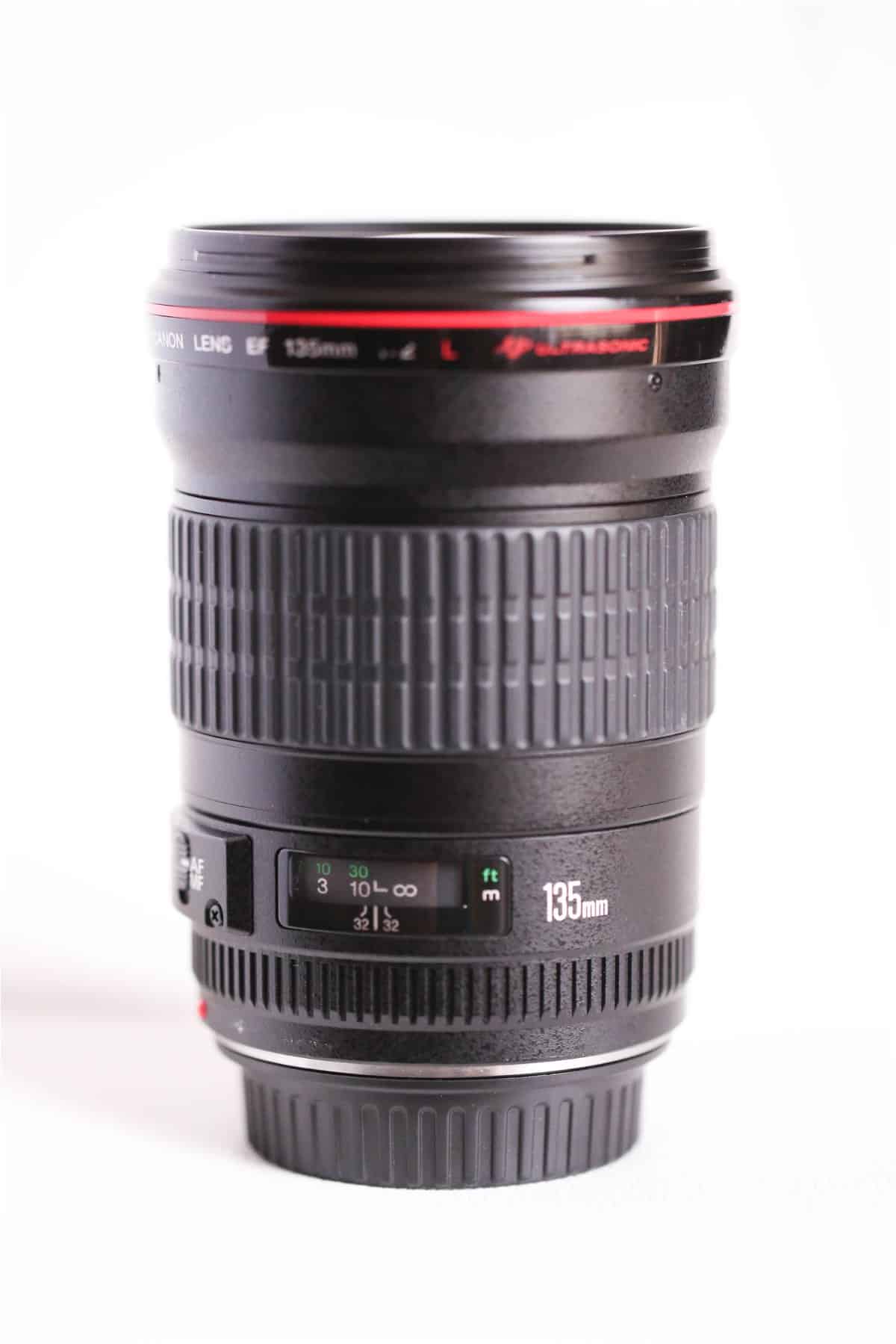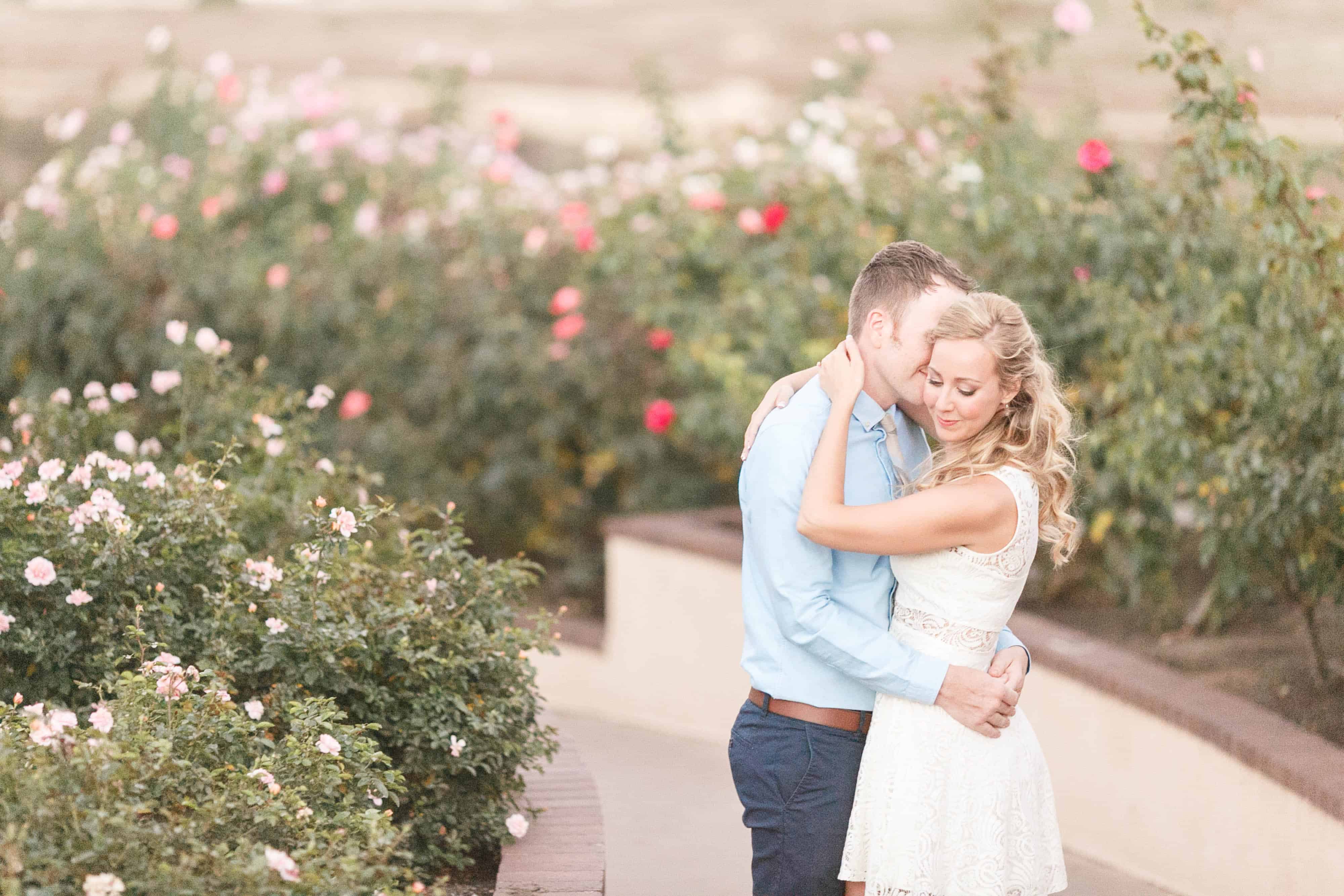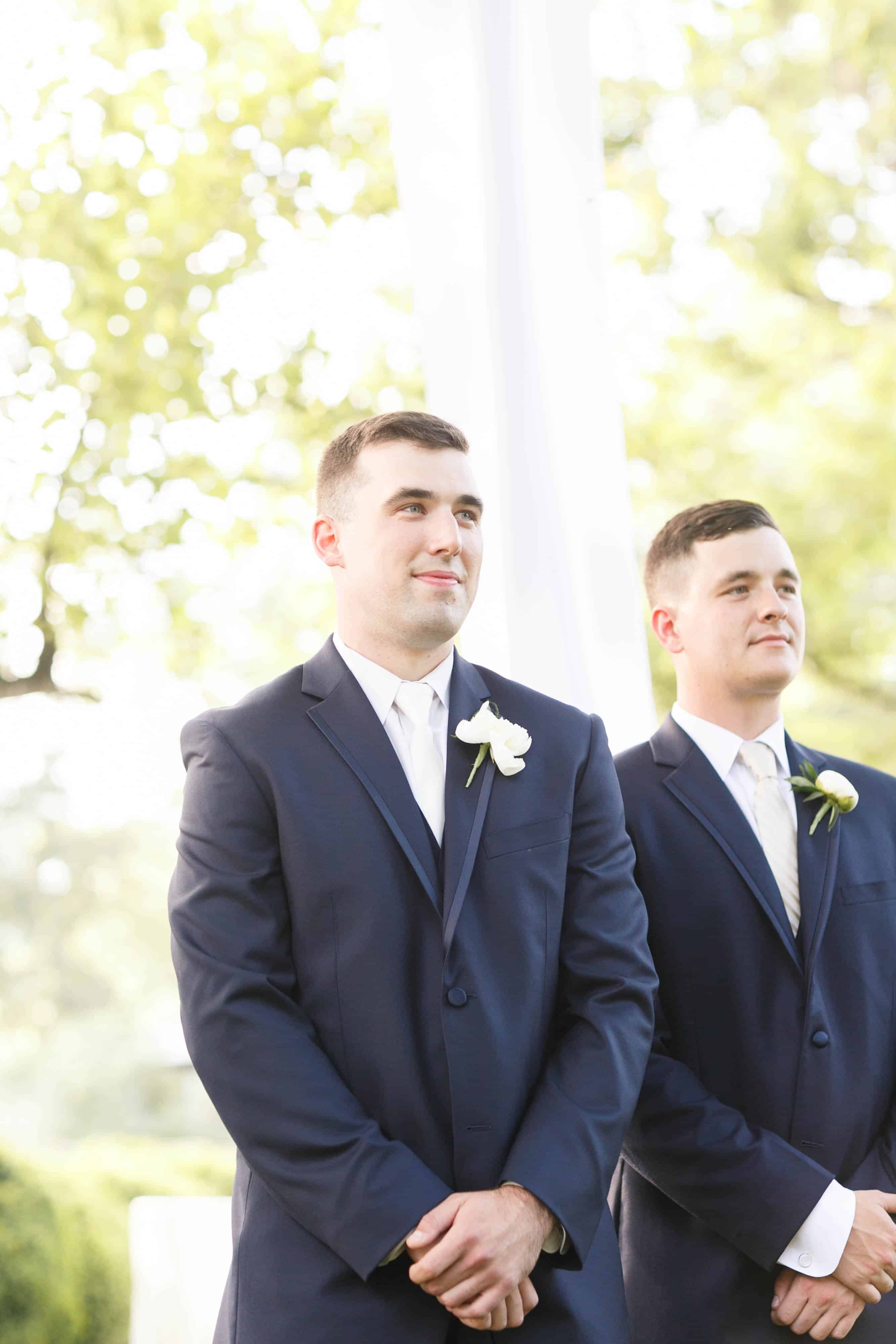 My absolute FAVORITE lens is my 85mm f/1.2L. The one I linked is the latest version available. This is my go-to lens for almost everything and is my favorite lens for portraits. I used to have the 50mm f/1.2L, but sold it for this guy. I love the compression of this lens and it still gets the watercolor background I like in my images (aka the bokeh!). I decided to trade out the 50mm for the 85mm because the image felt more like my style in the end! 
This is my favorite lens and I don't know what I'd do without it! 🙂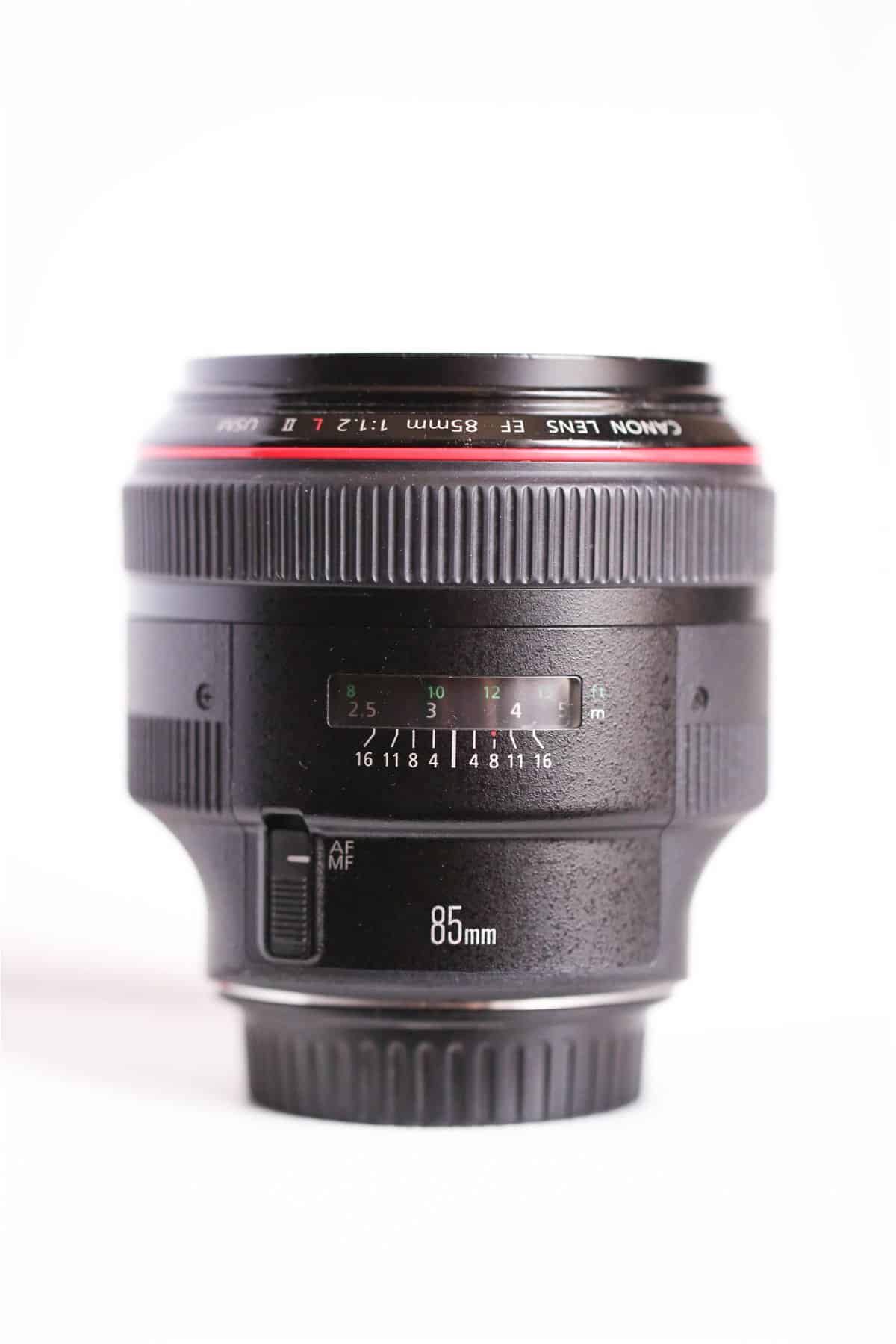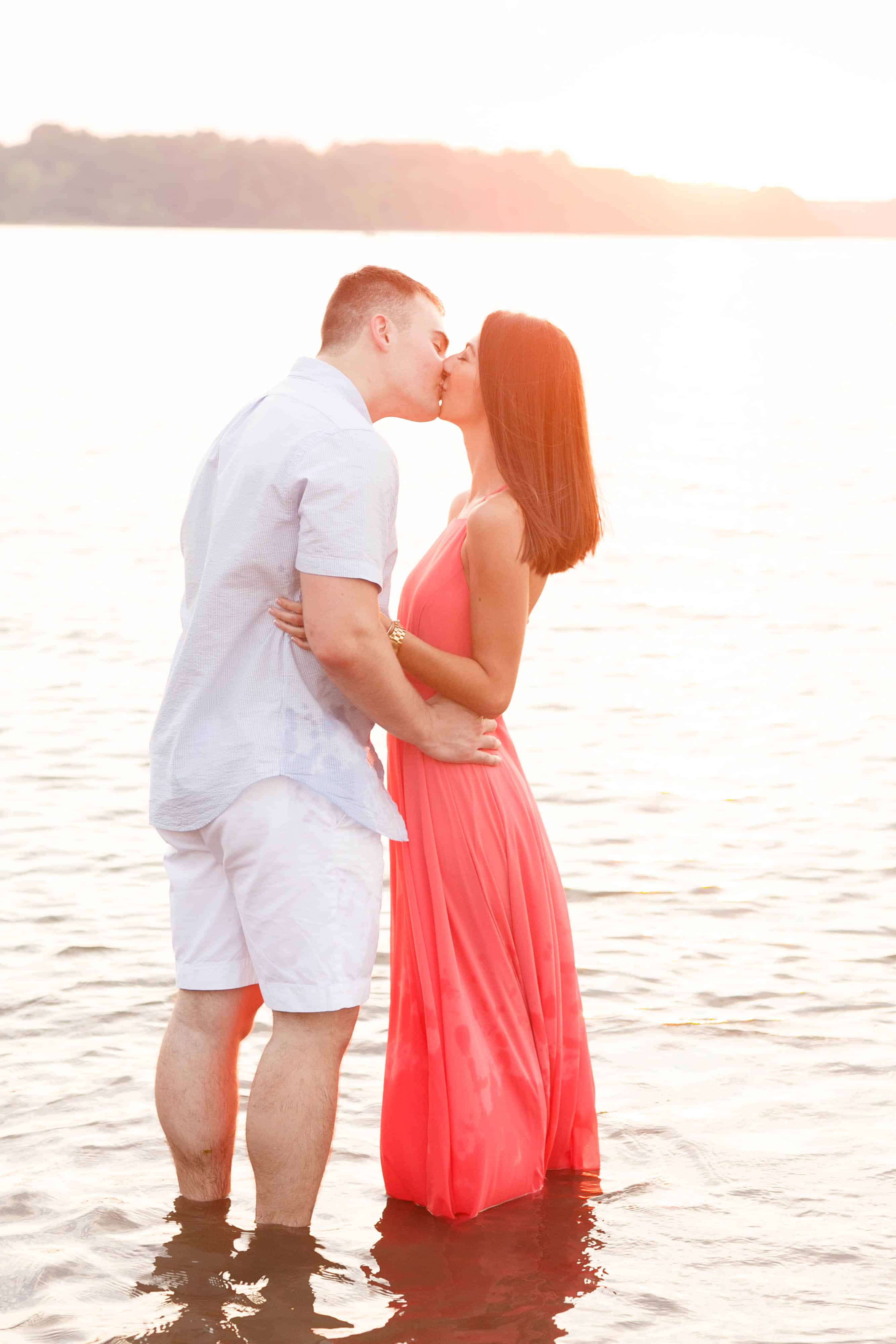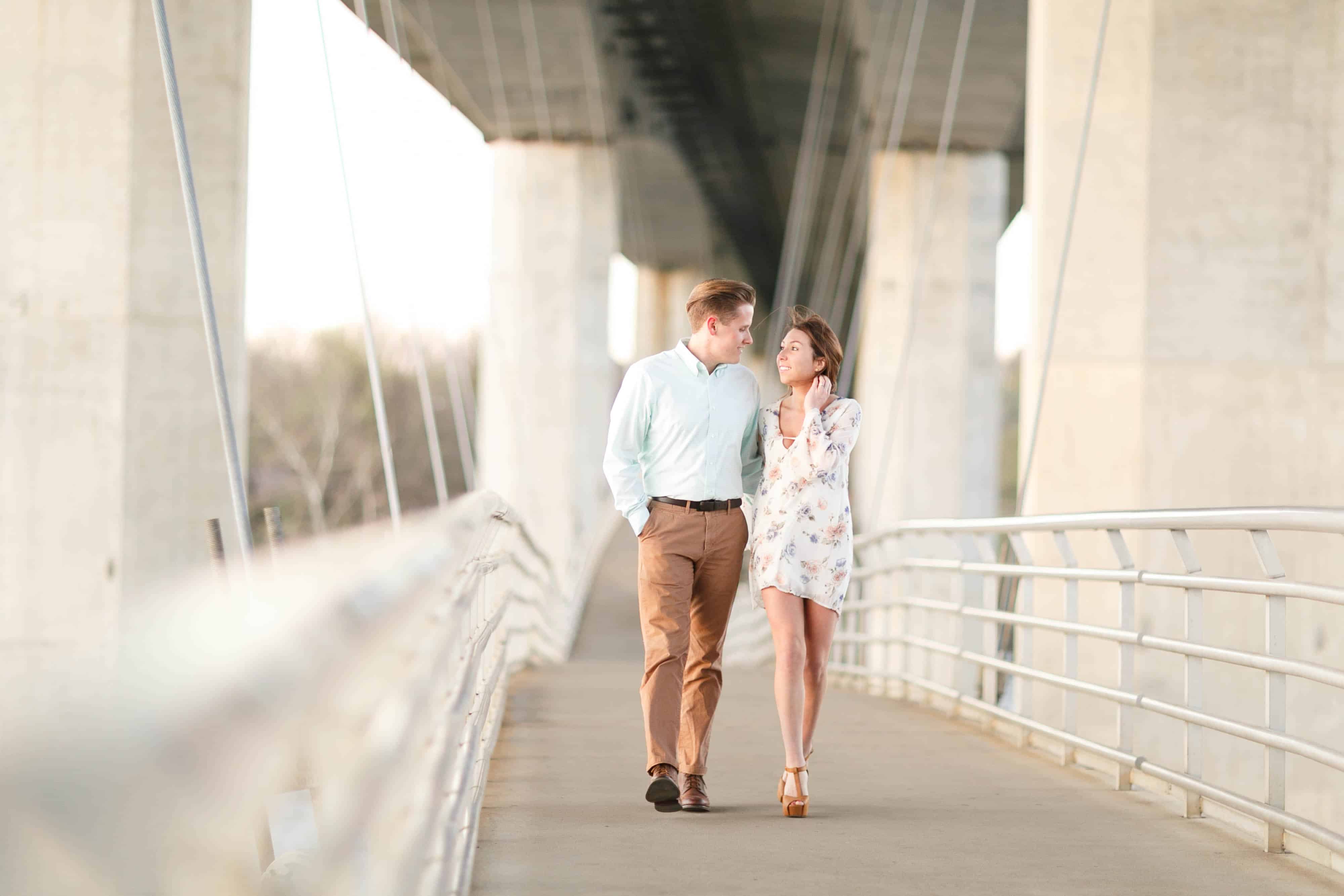 I hope y'all found this post helpful! 
If y'all liked this post, you might find these helpful too: 
FYI Fridays (Photography Tips)