For this post, I'm sharing a few money-saving tips I've learned throughout my planning process. I've also learned some of the helpful tips through working in the wedding industry. I thought it would be nice to share in case anyone else is looking to cut corners on their wedding expenses! 🙂     
Here are some ways that I have found to cut back on our wedding budget:
5 Ways to Save Money on Your Wedding!
1. No Save the Dates – Yes, I realize I did these for our wedding and I'm trying to save money, however, I had a credit for my Save the Dates and I was able to get them for free! If you can do that, by all means feel free! But if you're looking to cut corners, opting not to do Save the Dates really won't be a big deal in the long run. Everyone important to you will already know they're invited to your wedding and they'll receive a formal invitation months before the wedding.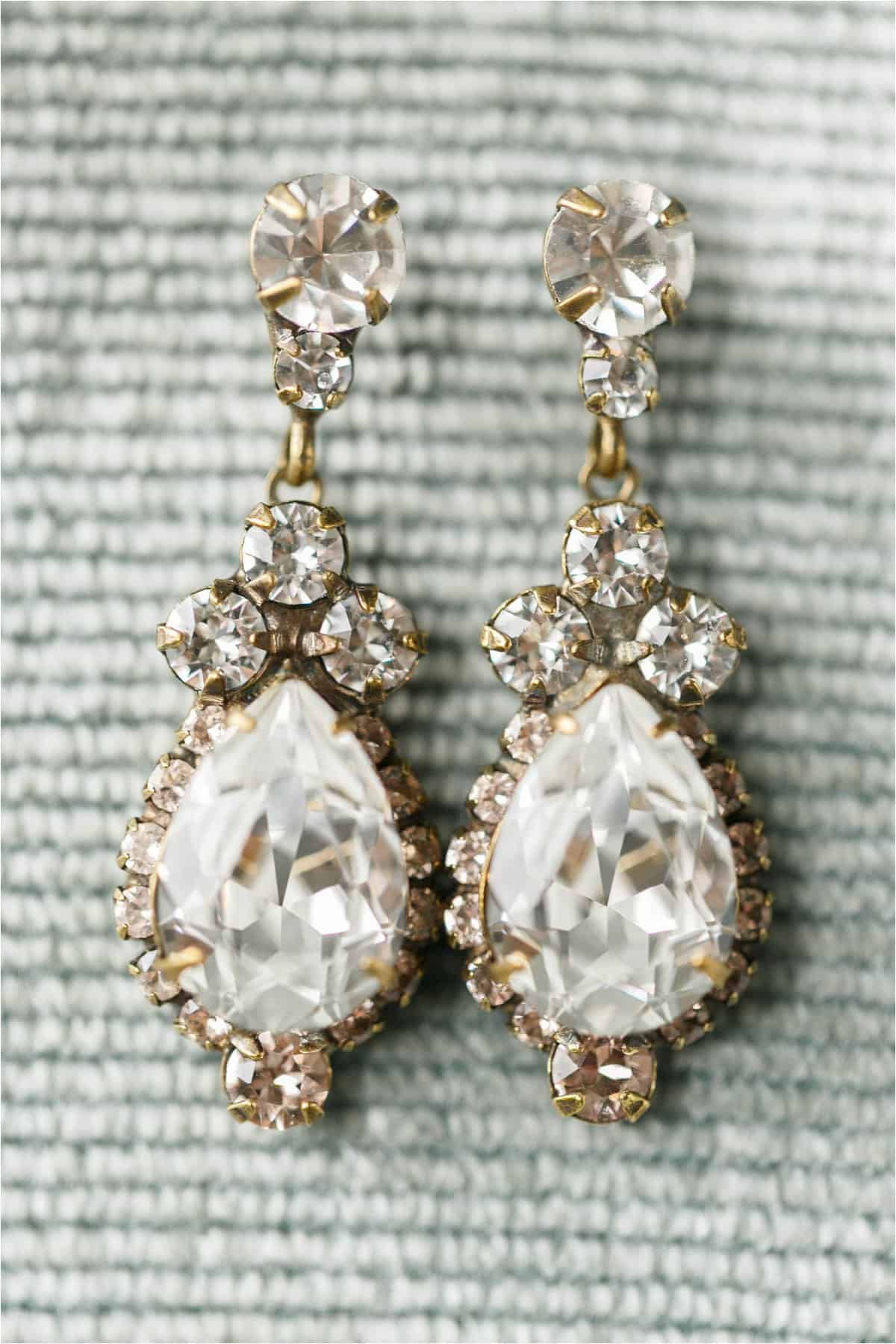 2. Skip the Favors – I've been to a lot of weddings as a photographer and as a guest. Favors are such cute ideas, but they're definitely not necessary. To be honest, a lot of guests end up throwing them away, forgetting them in their car, or even leave them on the table. Don't get me wrong, I appreciate all of the favors, especially a good mix CD on my drive home. However, it's definitely not worth the extra expense and you could put that money you save towards something else!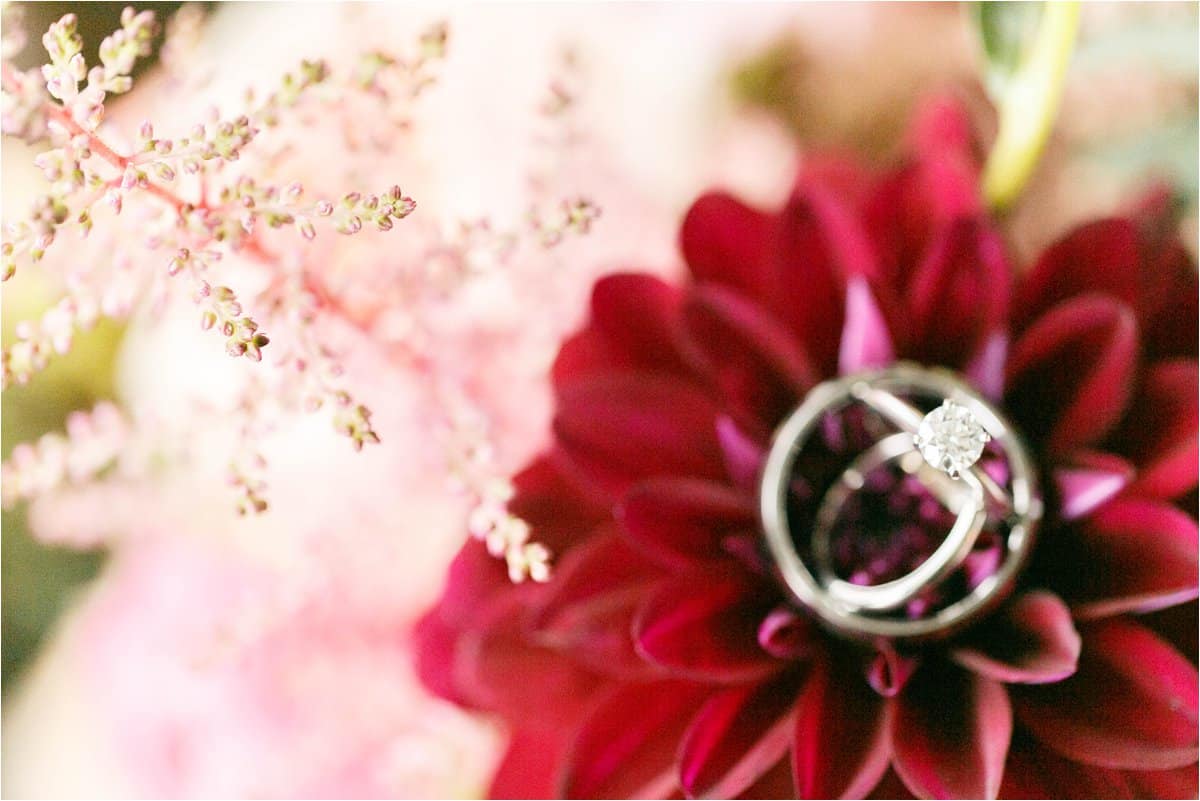 3. Smaller Bridesmaid Bouquets –  I think having flowers for your wedding is very important! I also believe in putting your funds towards fresh flowers vs. artificial flowers. I do understand, though, that you might be not have the budget for a lot of flowers. This is where getting creative comes in. I always suggest, if you don't have a large budget for flowers, to put more into the bride's bouquet and have less focus on the bridesmaids'. Because let's be real, the main focus will be on the bride's bouquet and that will be the main one getting photographed. We will definitely be doing something like this!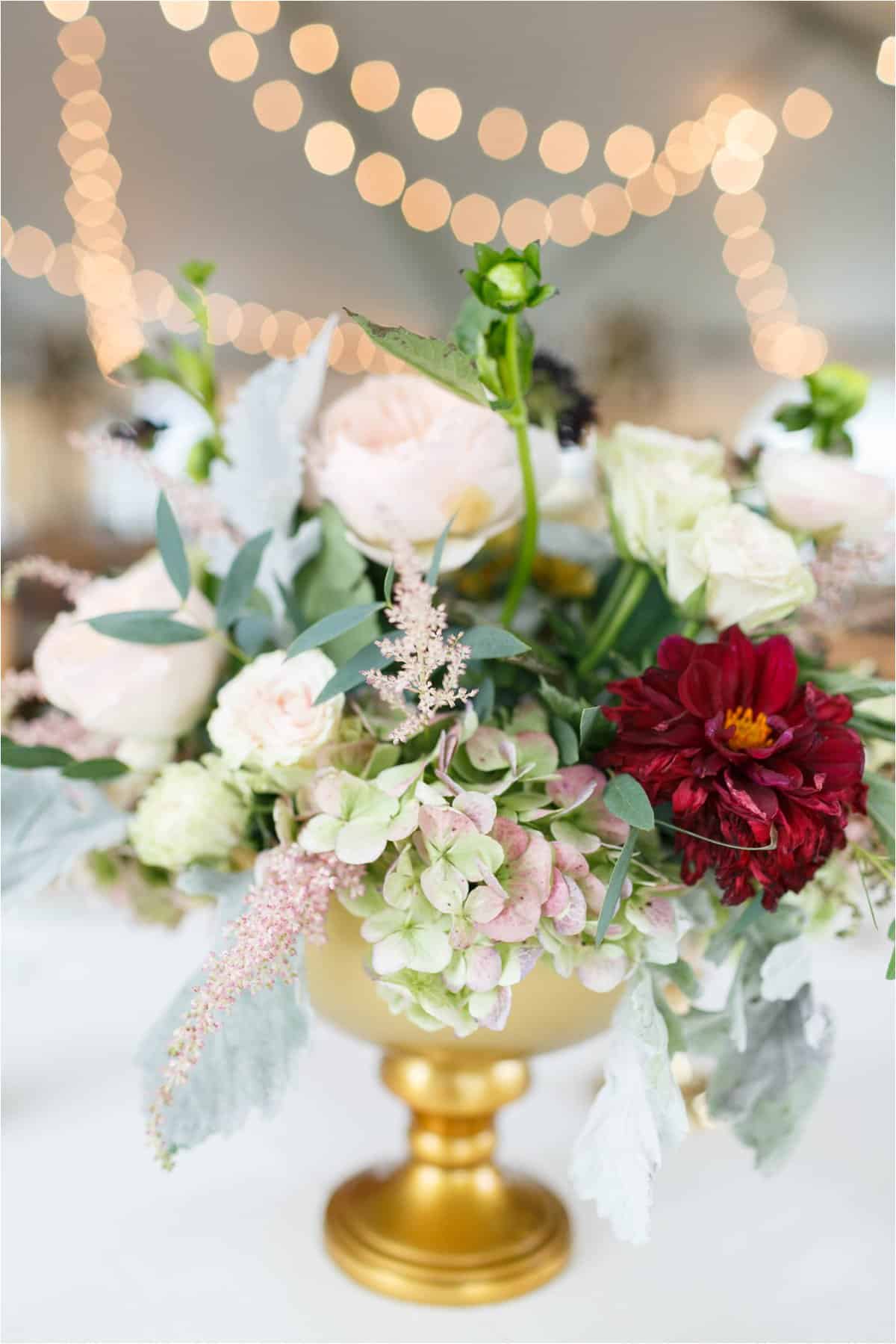 4. Dry Reception – I know a lot of people will not be on board for this, but hear me out: alcohol can be expensive. When Justin and I first started looking into the alcohol options for our wedding, we knew it wasn't going to be cheap, but DANG! It was more expensive per person than food. Then we looked into just having beer and wine and that was still around $2500+ for 150 people. I don't know about y'all, but I would much rather invest that money into something else that will last a bit longer. For us, we're having a few kegs which will be a little over $500. But, if you opt to steer clear of alcohol altogether, you'd definitely be saving a good chunk of money!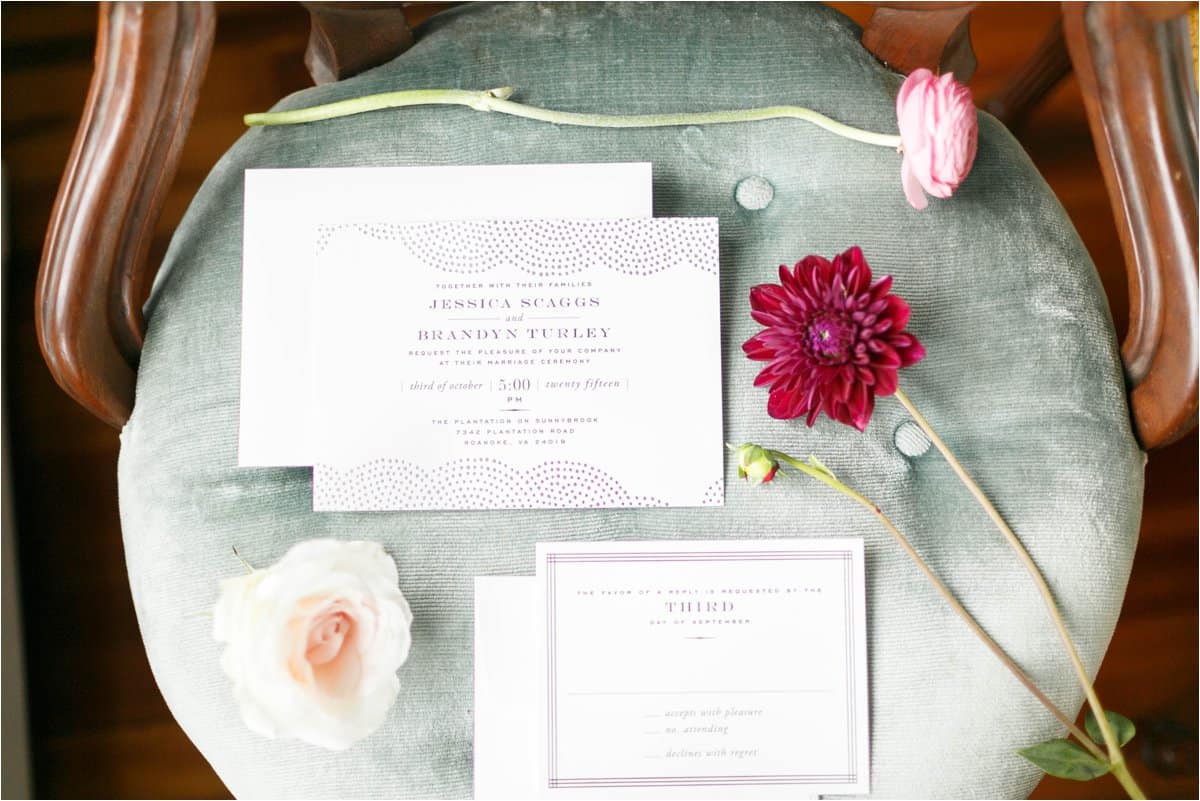 5. Get Married on a Weekday  – While a lot of people are set on having their wedding on a Saturday, if you're looking to cut down on costs it might be beneficial to have your wedding on a weekday. It's not traditional, but you can still have the same experience while potentially saving thousands! I'm serious! Saturday wedding dates are extremely popular and in demand! Opting to have your wedding on a Sunday or Friday, or even a different day of the week can help with your budget immensely! We're getting married on a Friday and that is definitely helping our budget!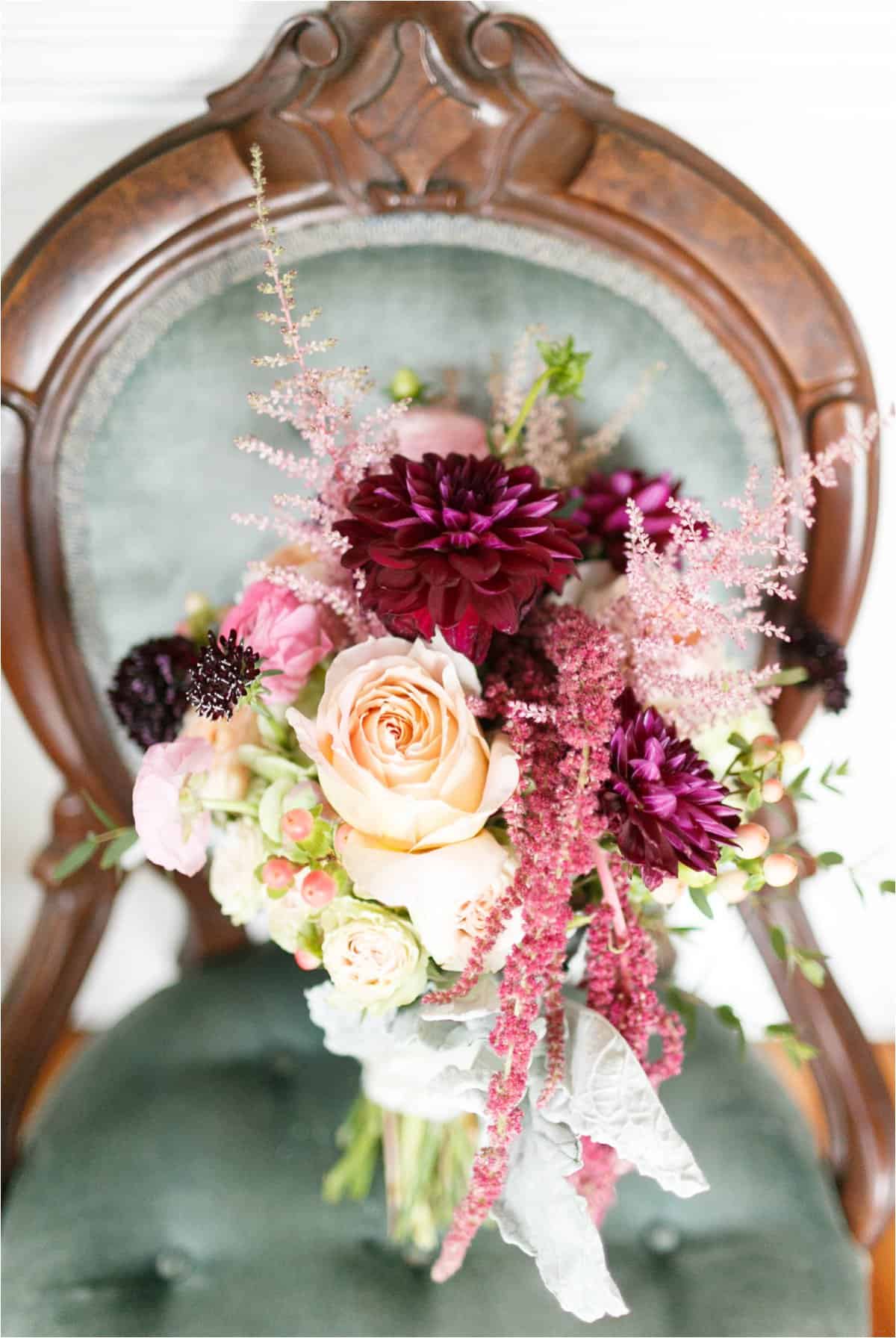 I hope these tips can help someone! If you, or someone you know, used some awesome budget-friendly tips for your wedding, feel free to share! 
Happy Wednesday, friends! 
P.S. We only have 114 days to go! Gah!!! The time is going by so fast! I can't believe it! Our day will be here before we know it!