You guys, before I get into this week's Adventures in Wedding Planning post, I just wanted to take a second to be thankful! Every time I think about our wedding (after I have a mini-panic attack haha), I realize how blessed we are and how wonderful the people are we are working with! Gah! They are such blessings and I am so thankful for everyone who is a part of our big day! 🙂 
That being said, this lady right here is such a huge blessing! Jess, of Jess Creates, has been my go-to lady when it comes to paper products! We've collaborated on many styled shoots and projects! It was a no-brainer she would be the one to help us create something beautiful for our wedding day! 🙂 She's the best!!! 
She created the perfect wording for our invitations! The design of of our suite is so pretty (there's a sneak peek on my Instagram).  AND when I was freaking out on how to stuff the invitations, Jess came to the rescue and sent me the proper way to arrange them inside the envelope! Gah! What a rockstar! 🙂 Love that lady! 
We are so excited to be working with her! I can't wait for y'all to see the goodness she's created for our wedding! In the meantime, see some of the prettiness she created for the projects we've worked on over the years! 🙂 
From my 2015 Workshop!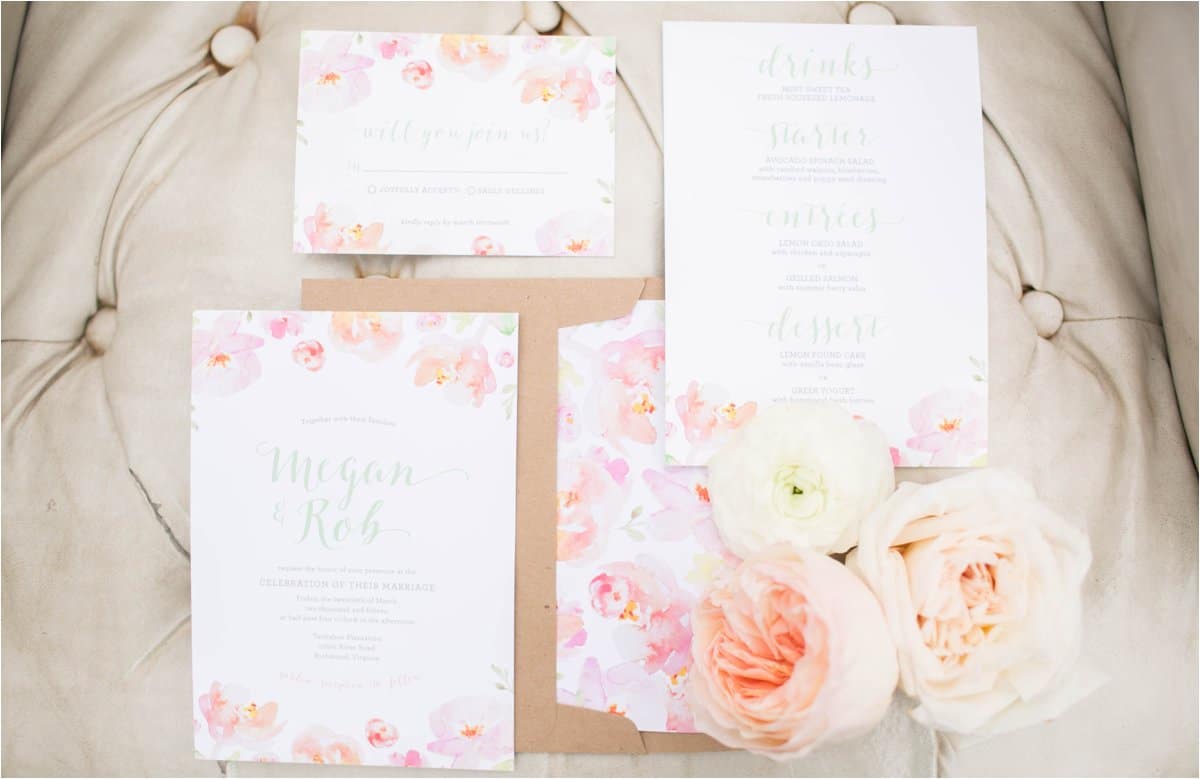 Encouragement Packages!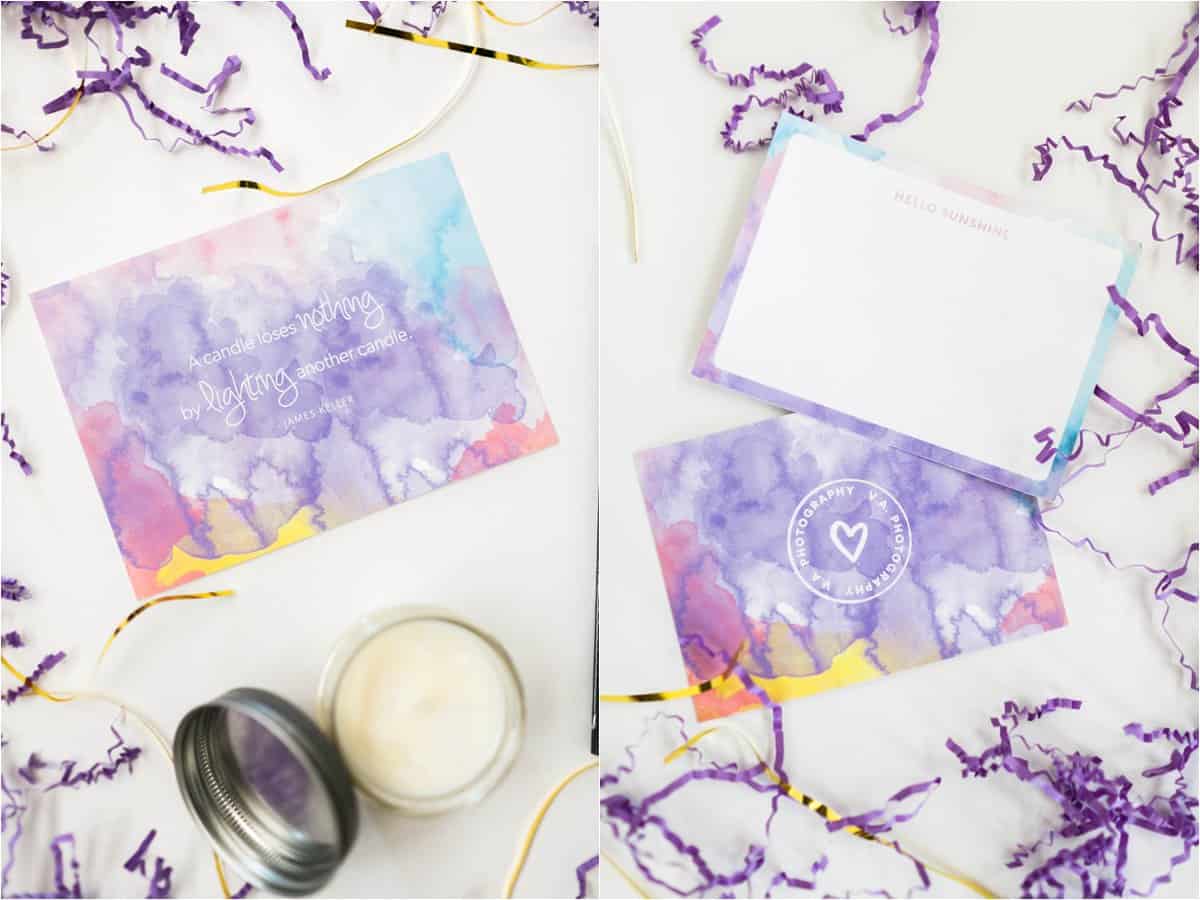 Gorgeous suite for my client Anniversary Dinner!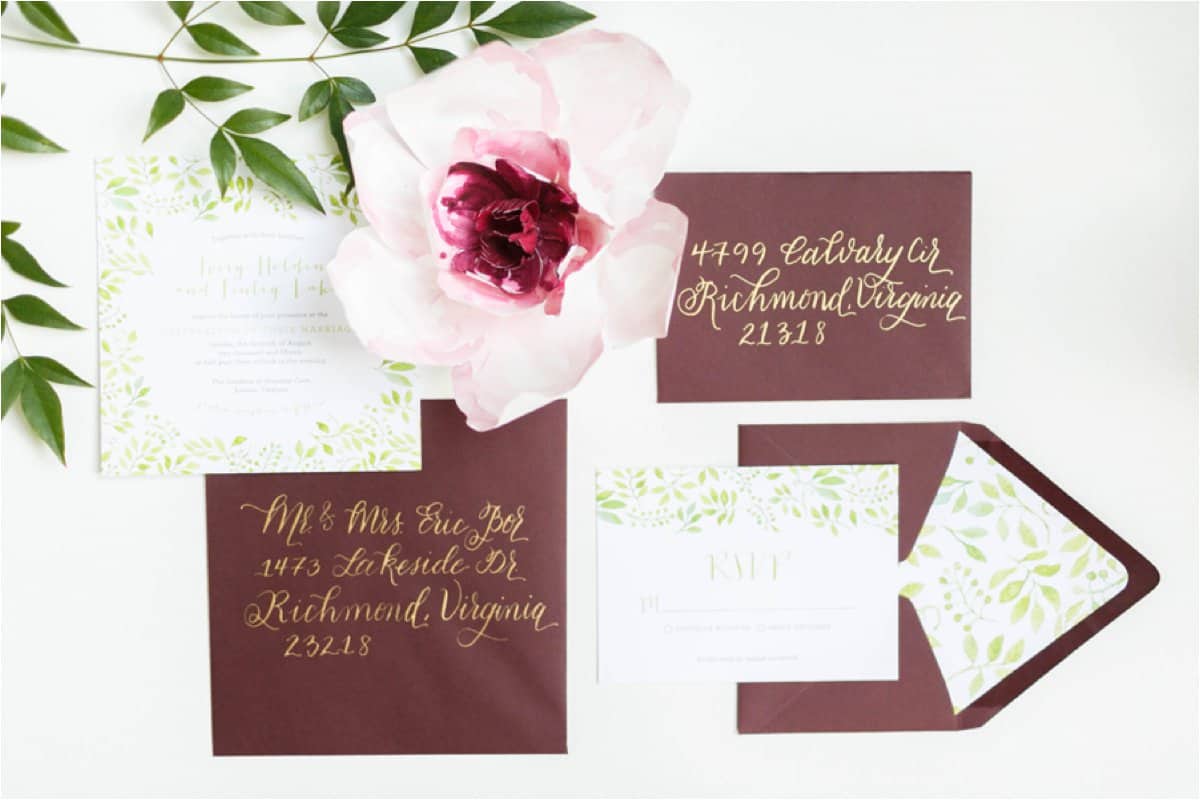 To see more Adventures in Wedding Planning posts, go HERE!