On Sunday, my sweet sisters threw me the sweetest, mermaid-themed bridal shower! Gah!!! I was surrounded by so many loved ones! It made my heart so happy! We missed the ones who couldn't be there, but knew they were there in spirit! 
After the party was over, I just sat back and thought about how thankful I was for all of those amazing people in my life! Everyone made me feel so loved and they have no idea how much it means to me! This wedding planning thing is no joke, but being surrounded by such wonderful people makes it worth it! If the wedding day feels anything like the bridal shower did, I know it's going to be a great day! 😉 
Thank you again to my sisters who set up this fun party! Thank you to EVERYONE who helped make this happen! It was so beautiful! I loved it all! 
See all of the hard work below!! 🙂 
P.S. Was anyone surprised that it was mermaid themed?! 😉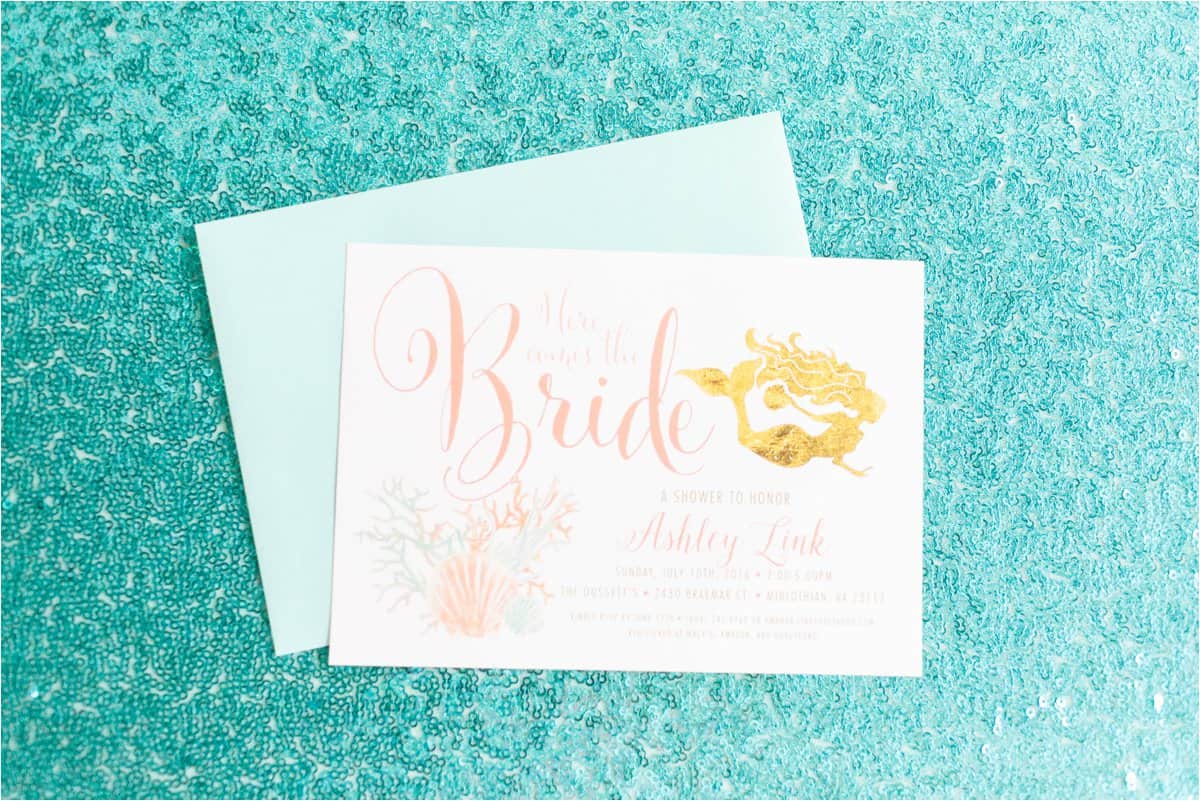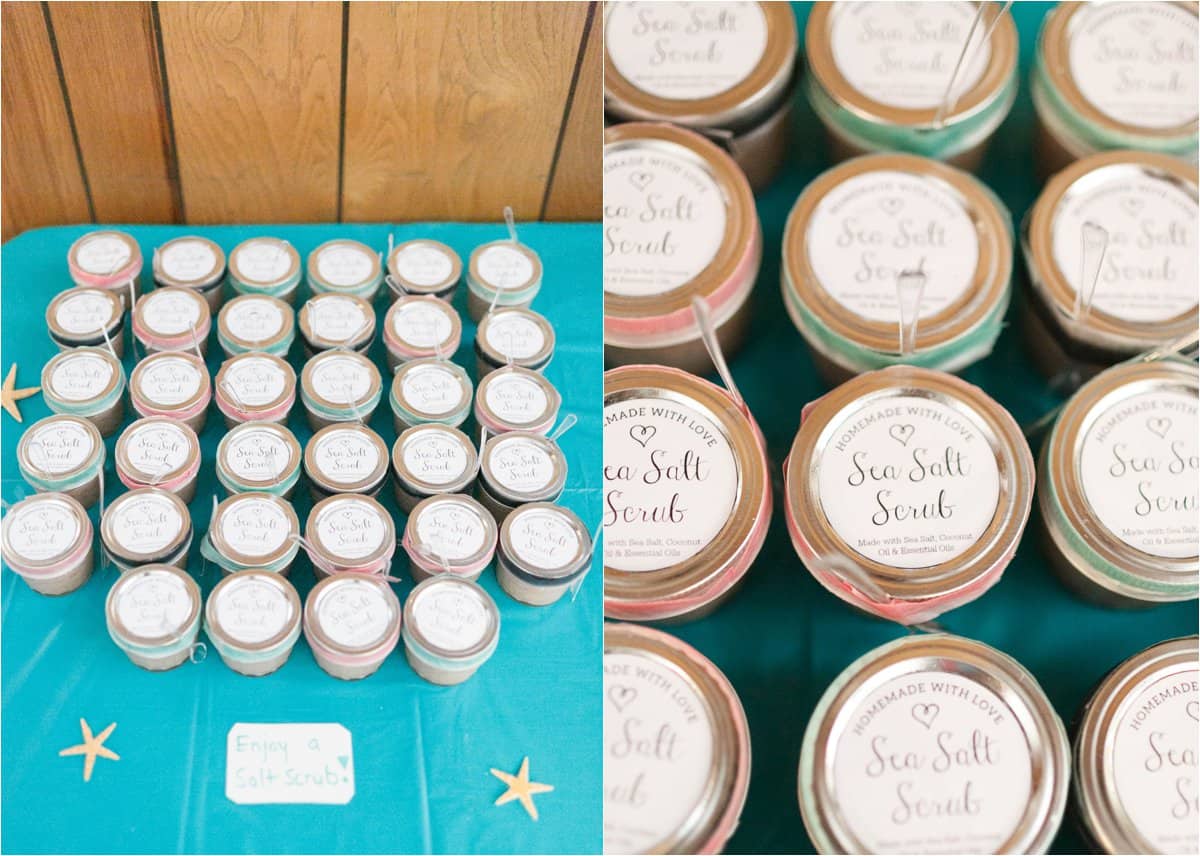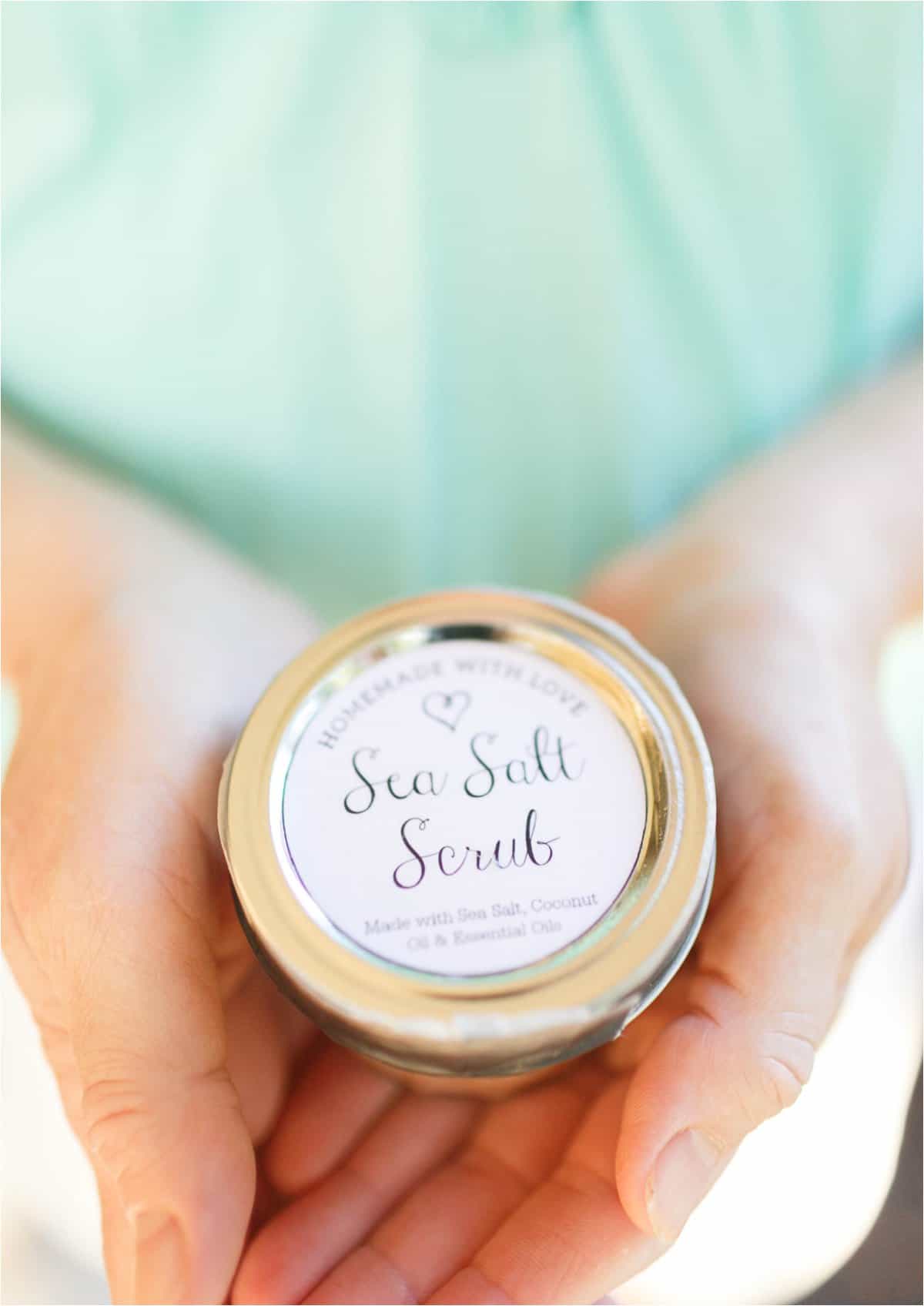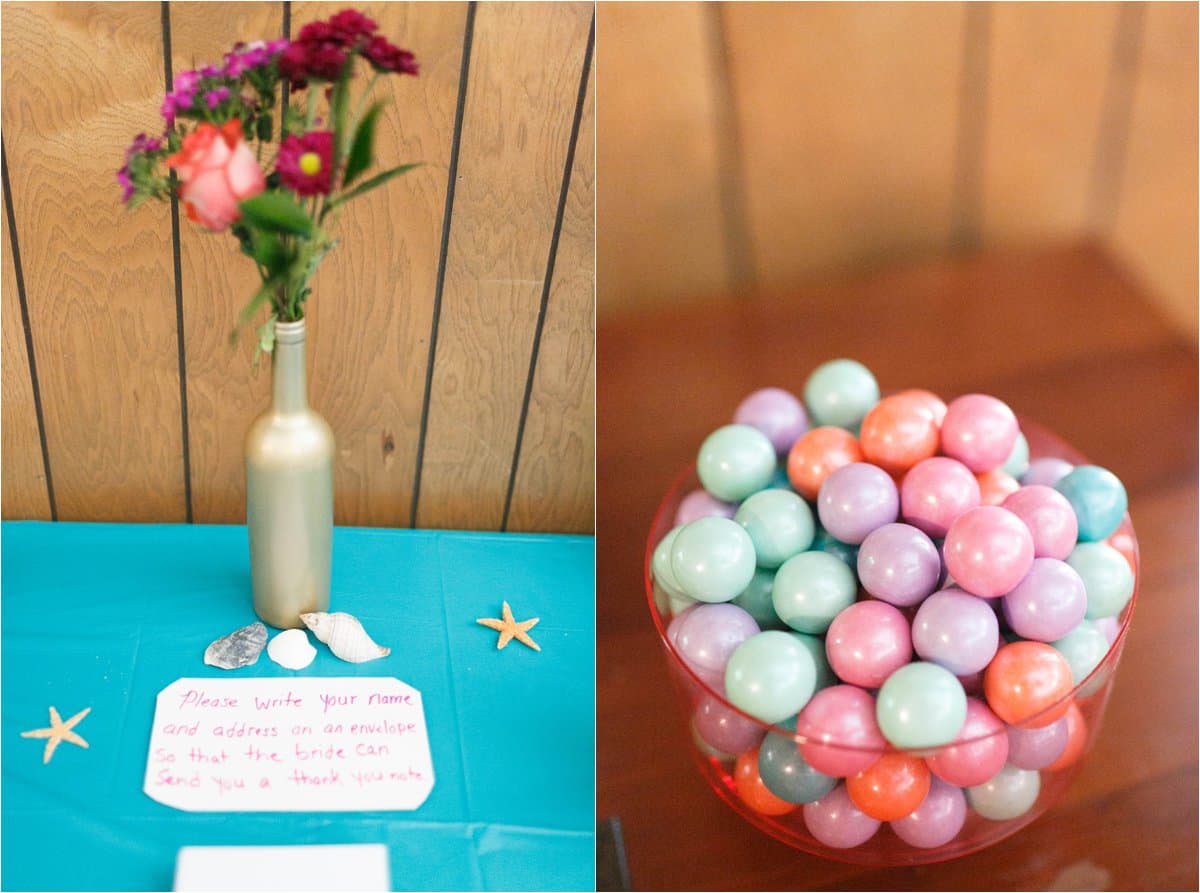 Everyone had to guess how old I was in each picture!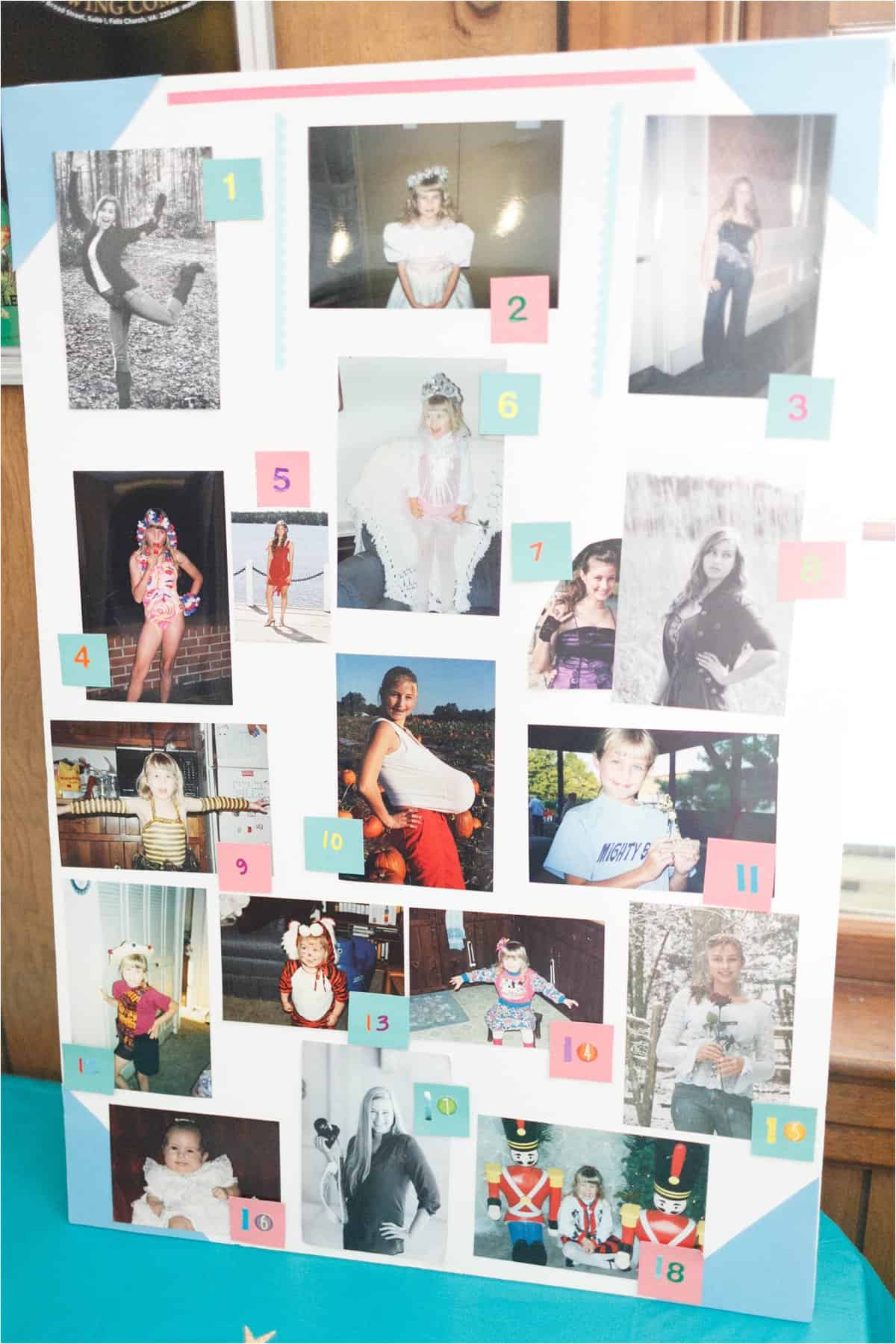 Yum!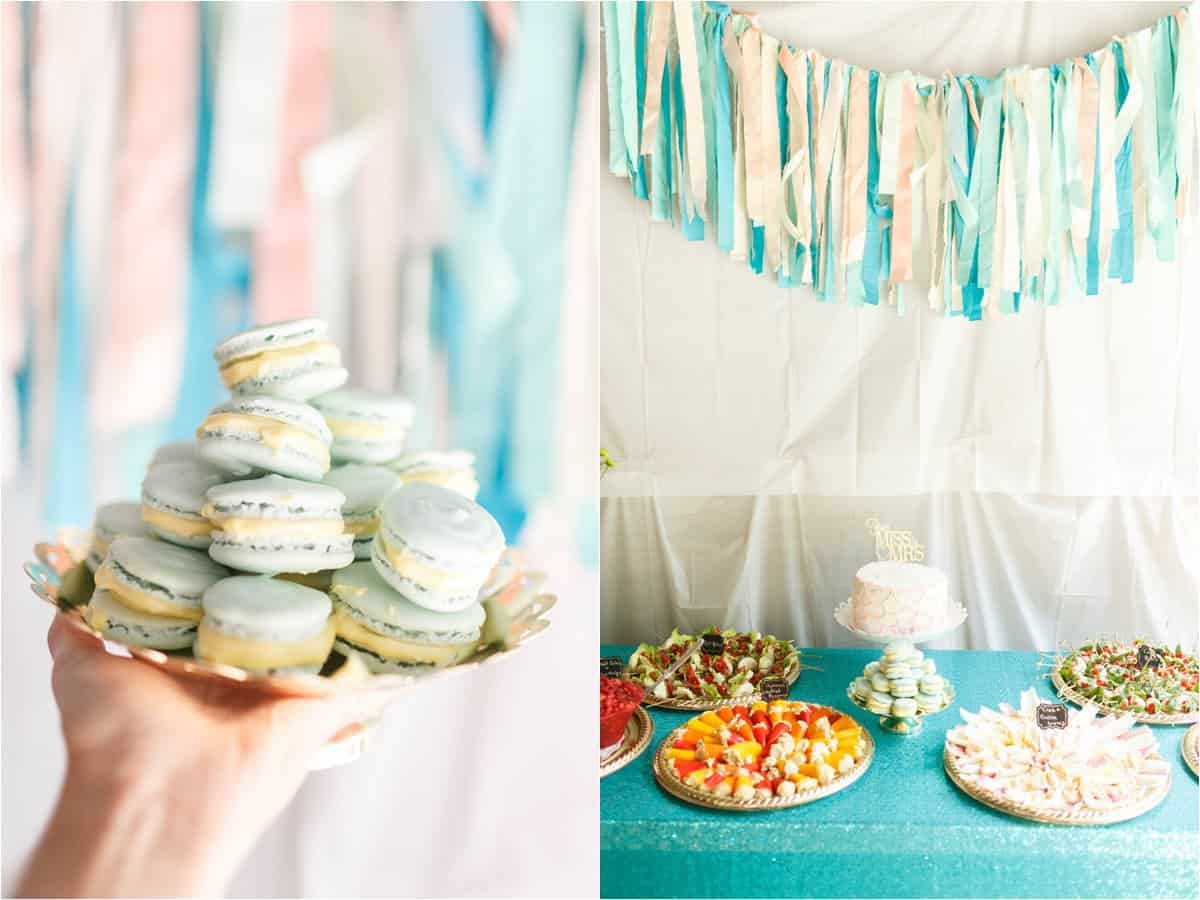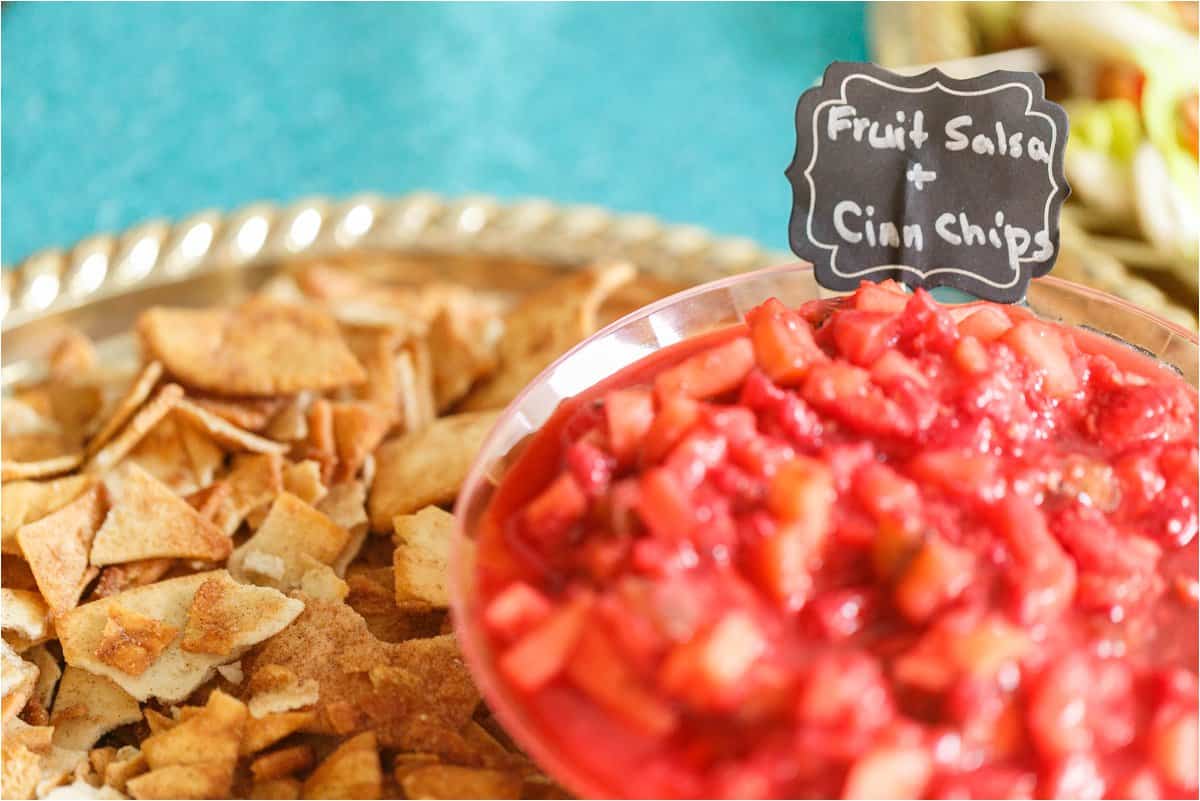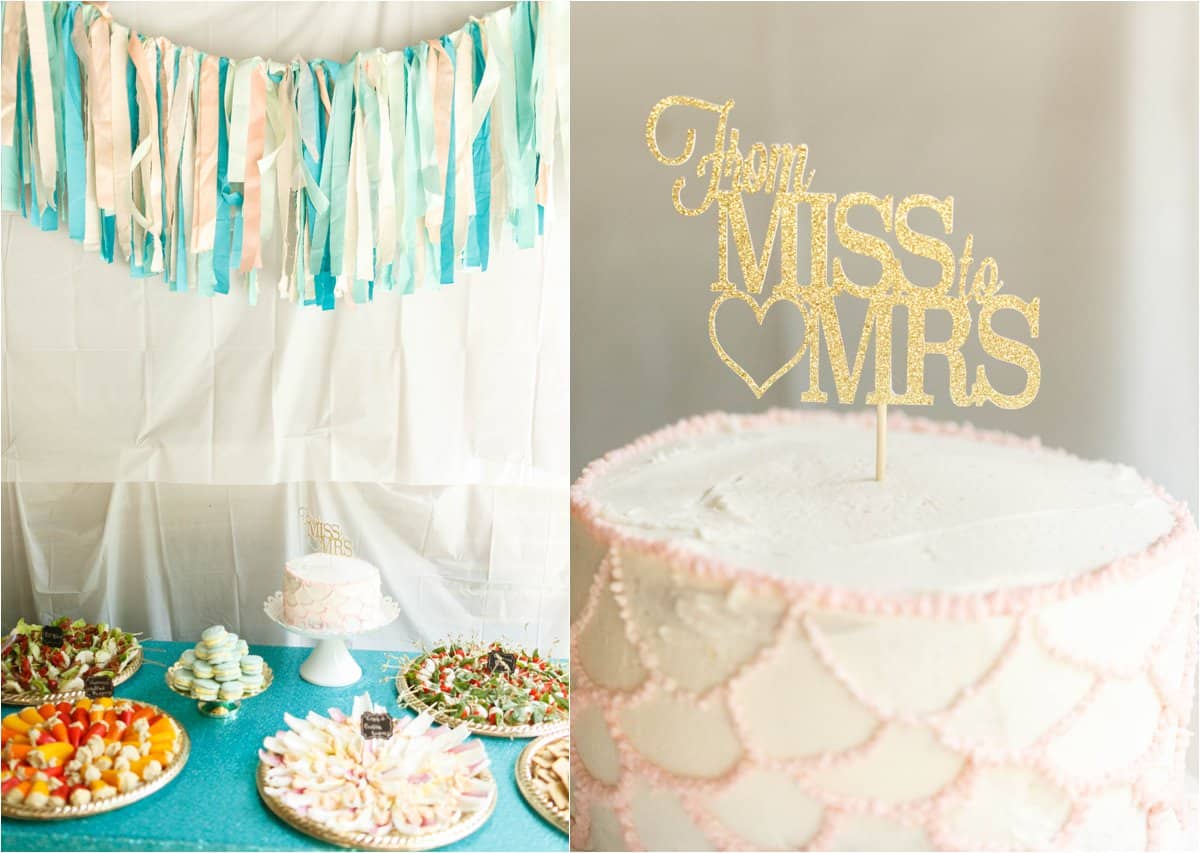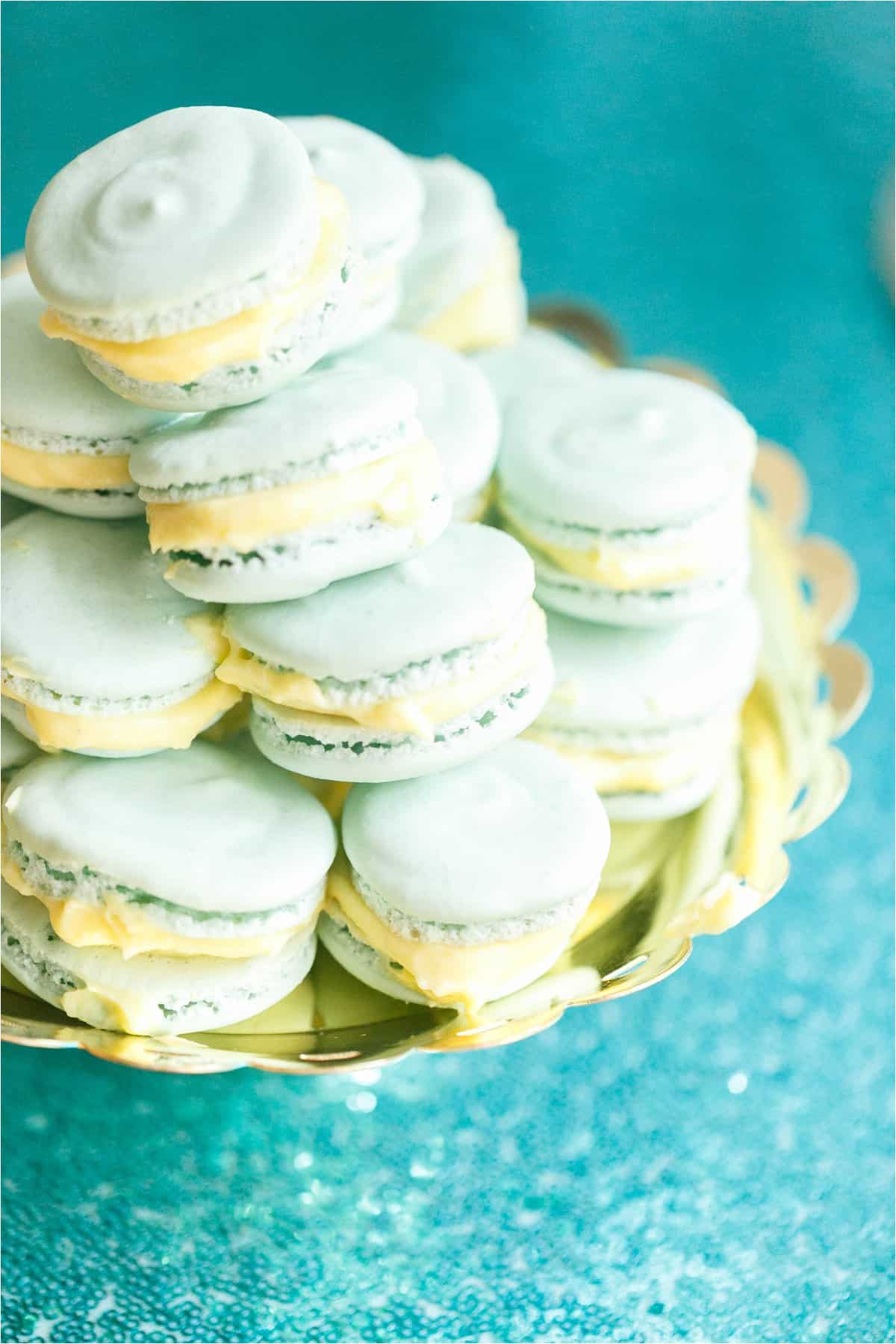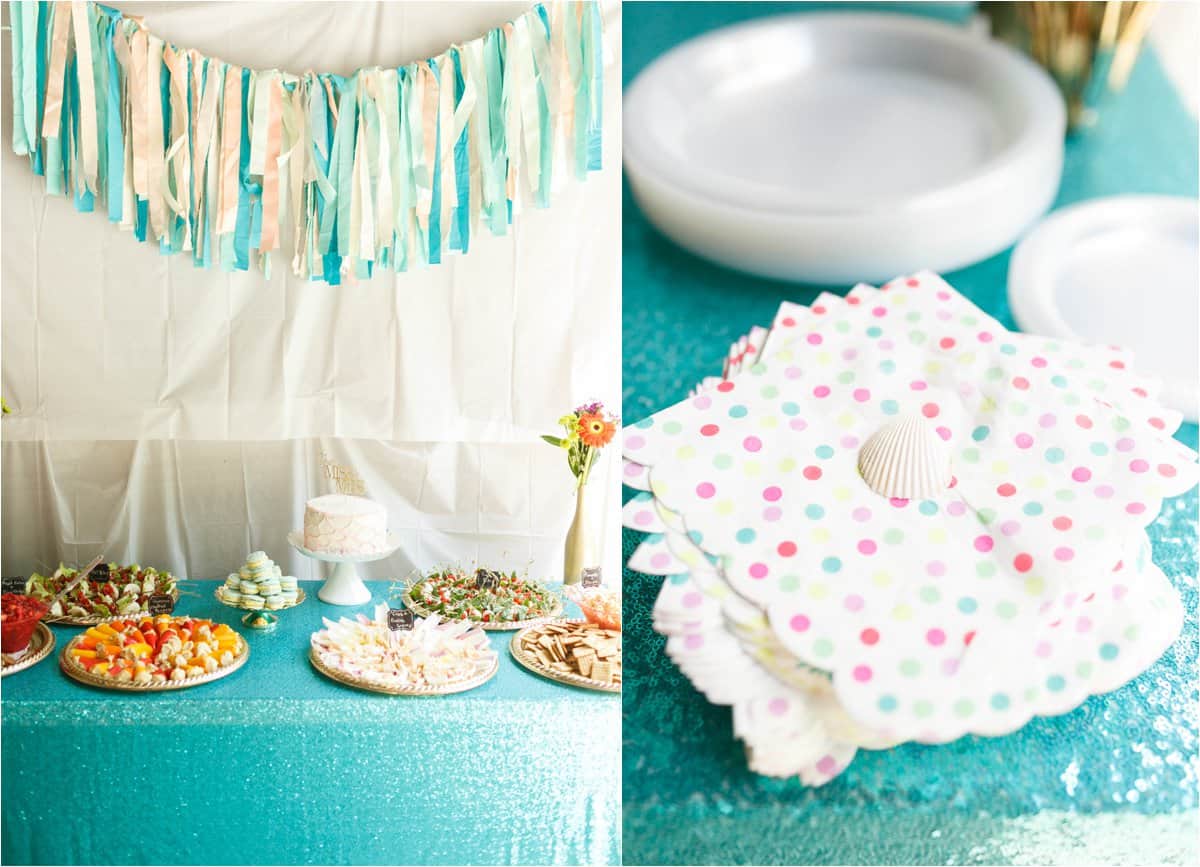 Mermaid water on the right! 😉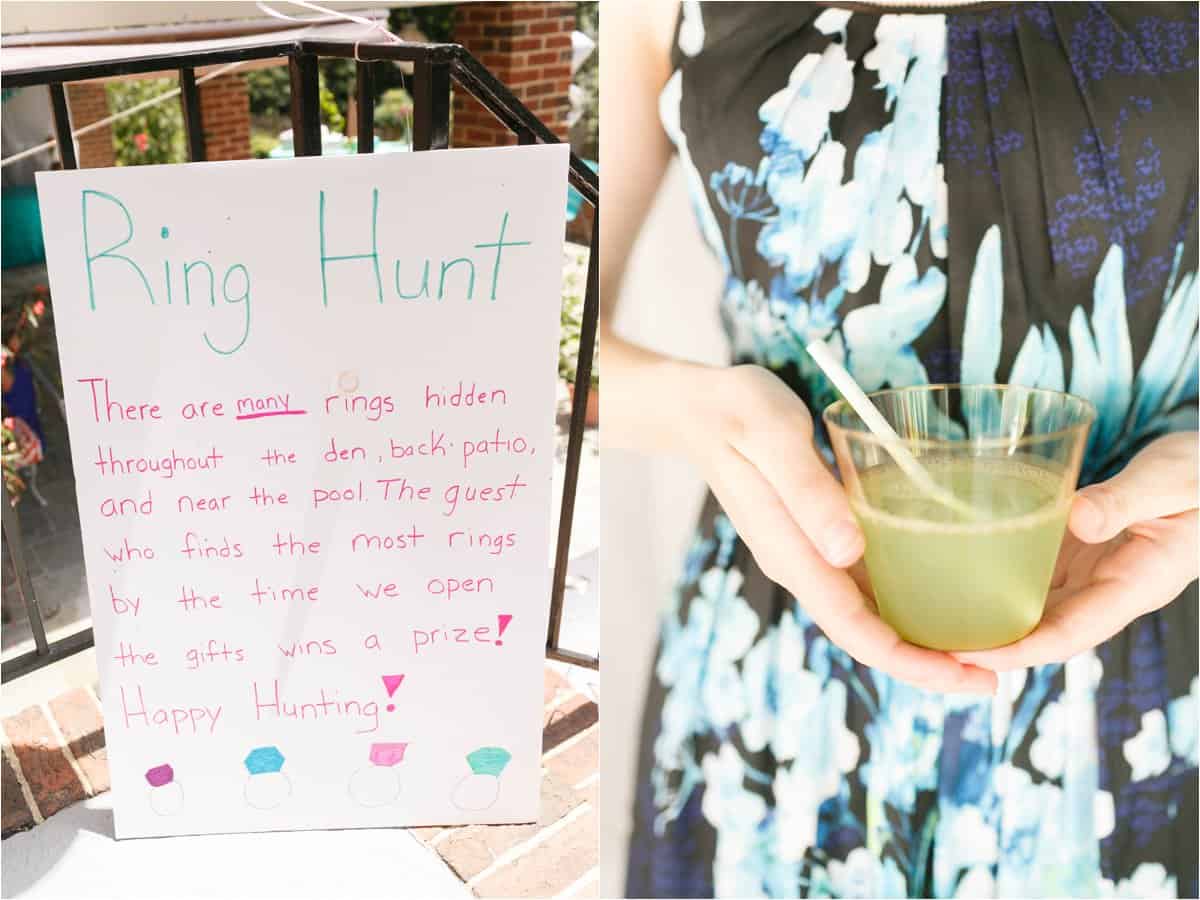 Sadly Ariel was at a volleyball camp and couldn't be at the shower! So 3 out of 4 sisters will have to suffice!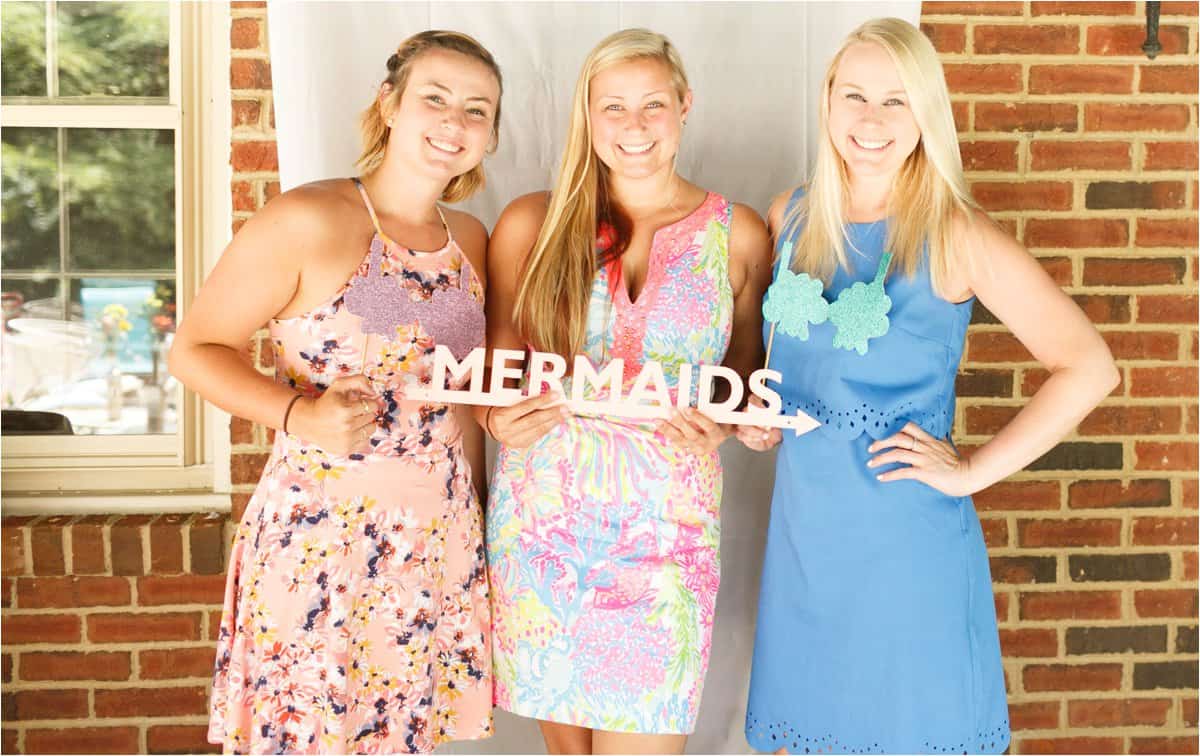 2 of my sweetest friends on the left and my awesome sister who planned the party on the right!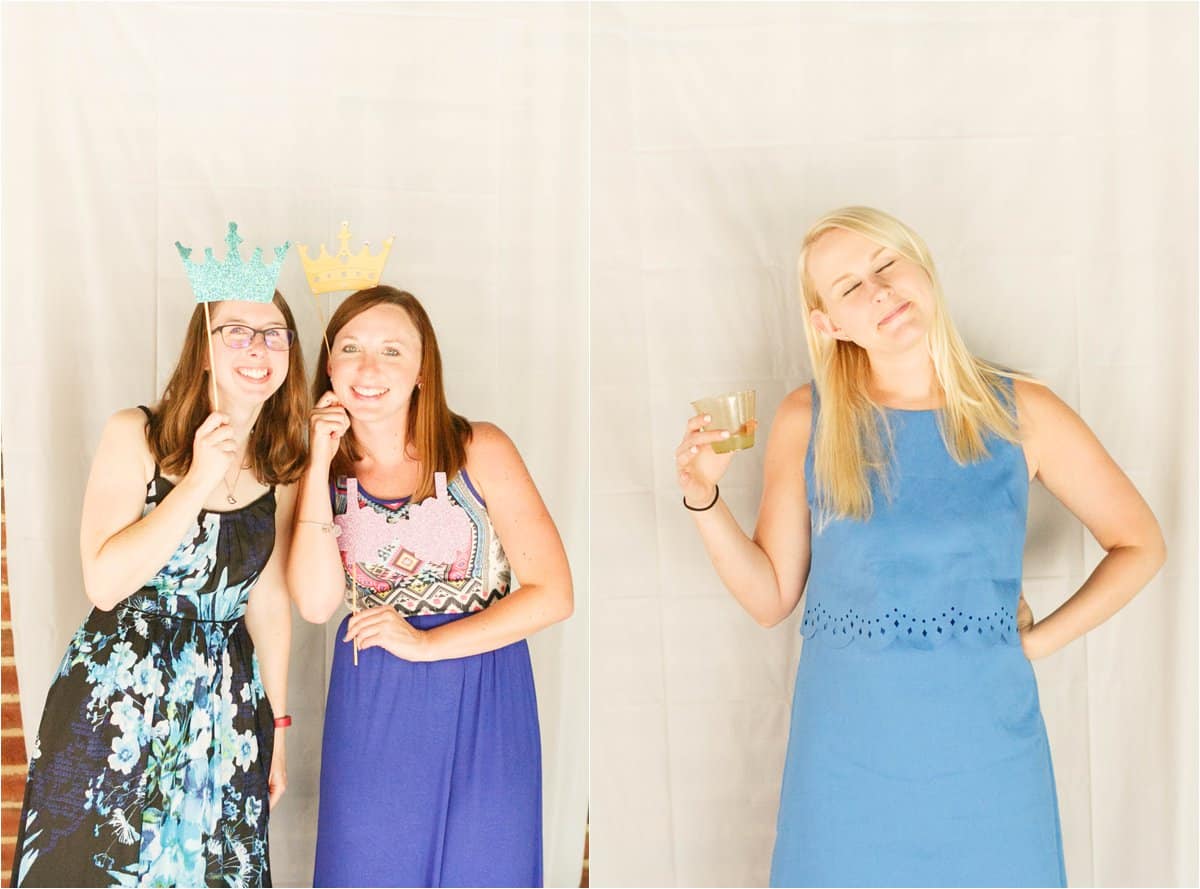 My friend, Tonia, on the left! We've known each other since high school! I'm so excited! She's getting married too! I'm taking her engagement photos on Wednesday! 🙂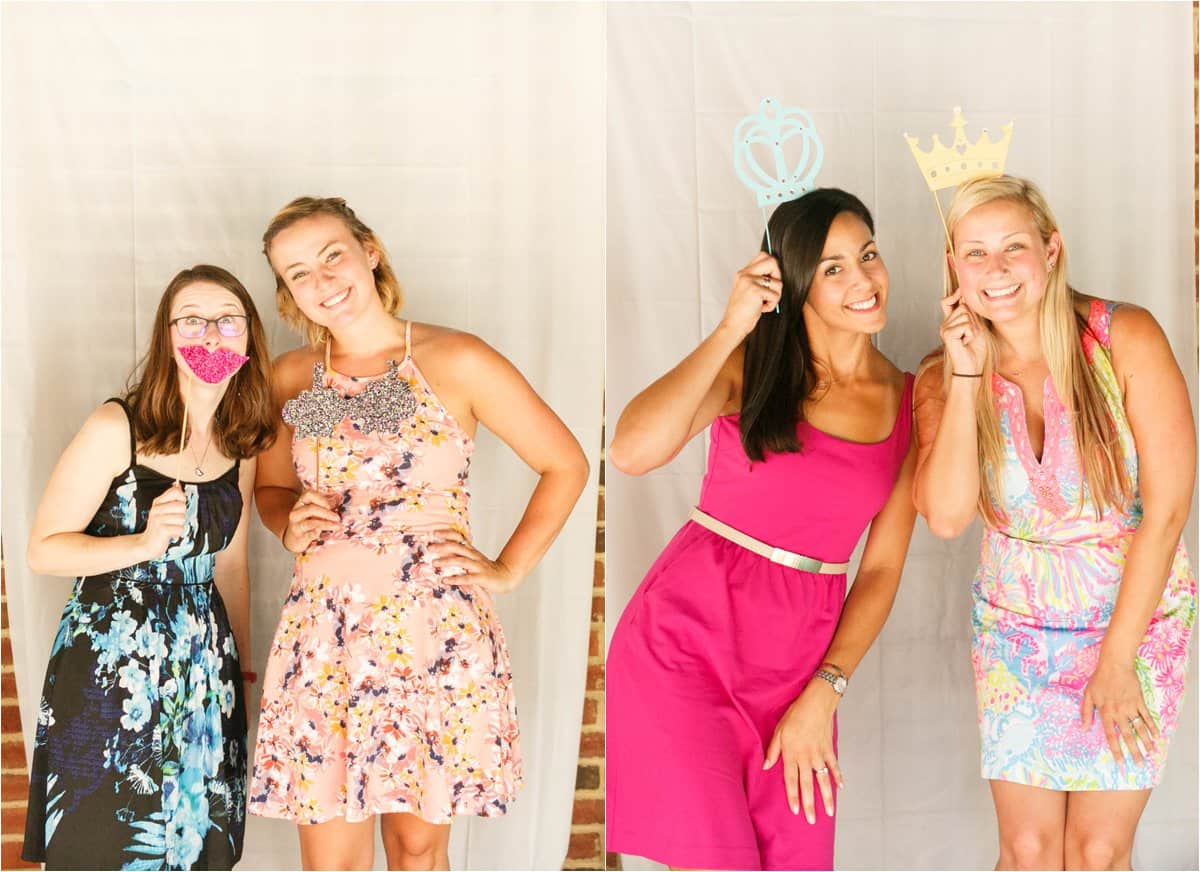 The cutest flower girl ever!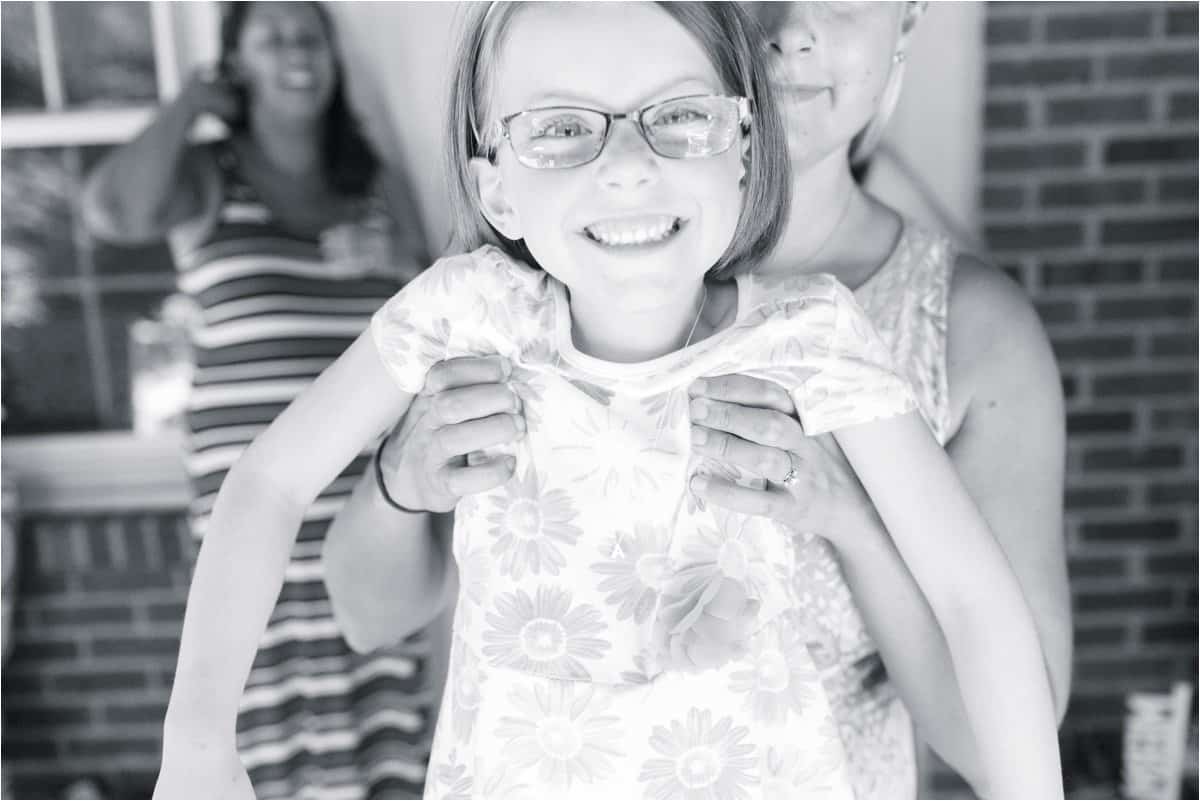 Some awesome Redeemer ladies!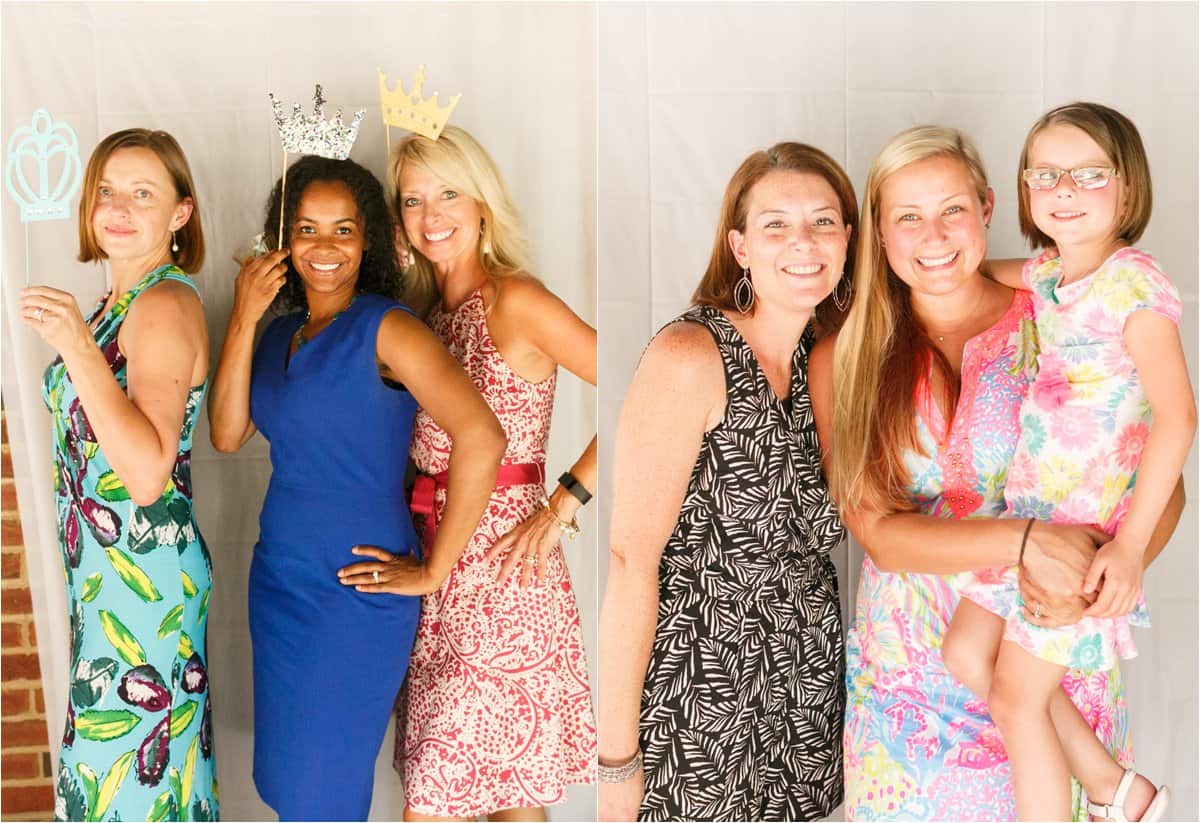 Almost all of my bridesmaids! 🙂 Love these amazing ladies!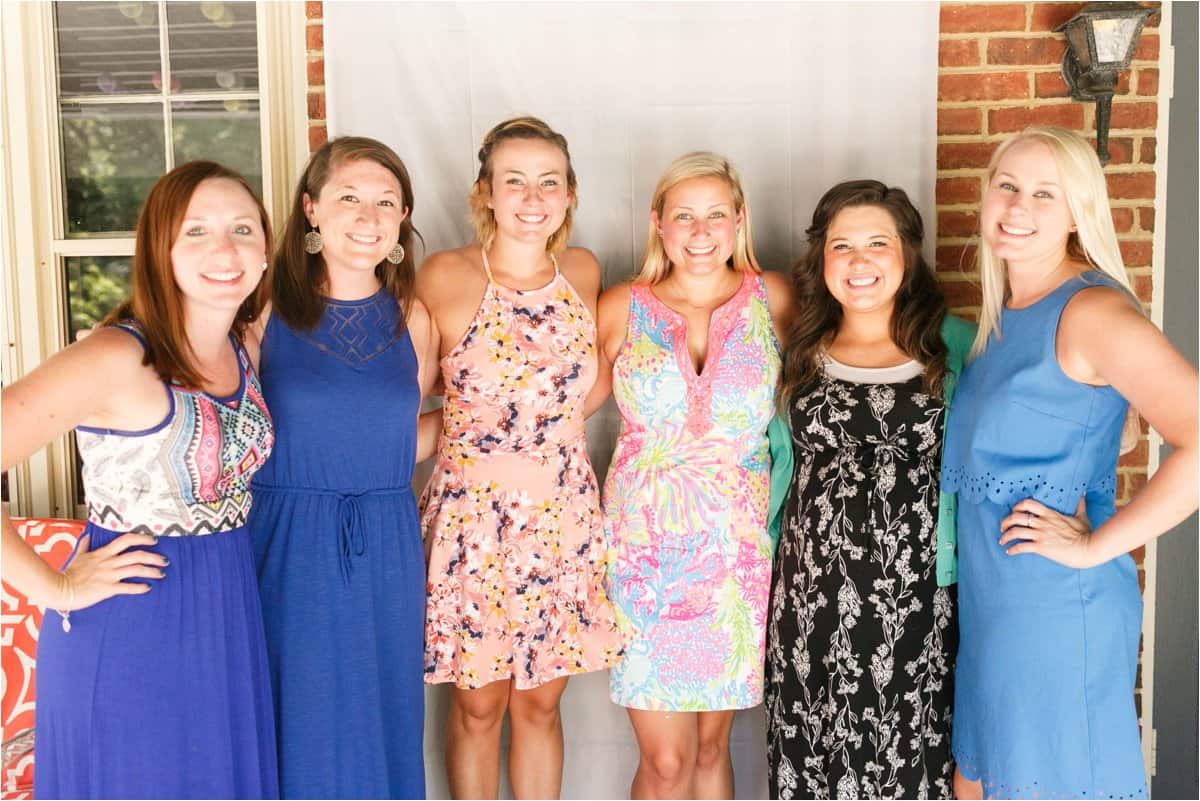 I love my Aunt Sal! She has been so sweet and helpful during the wedding planning process! So thankful for her!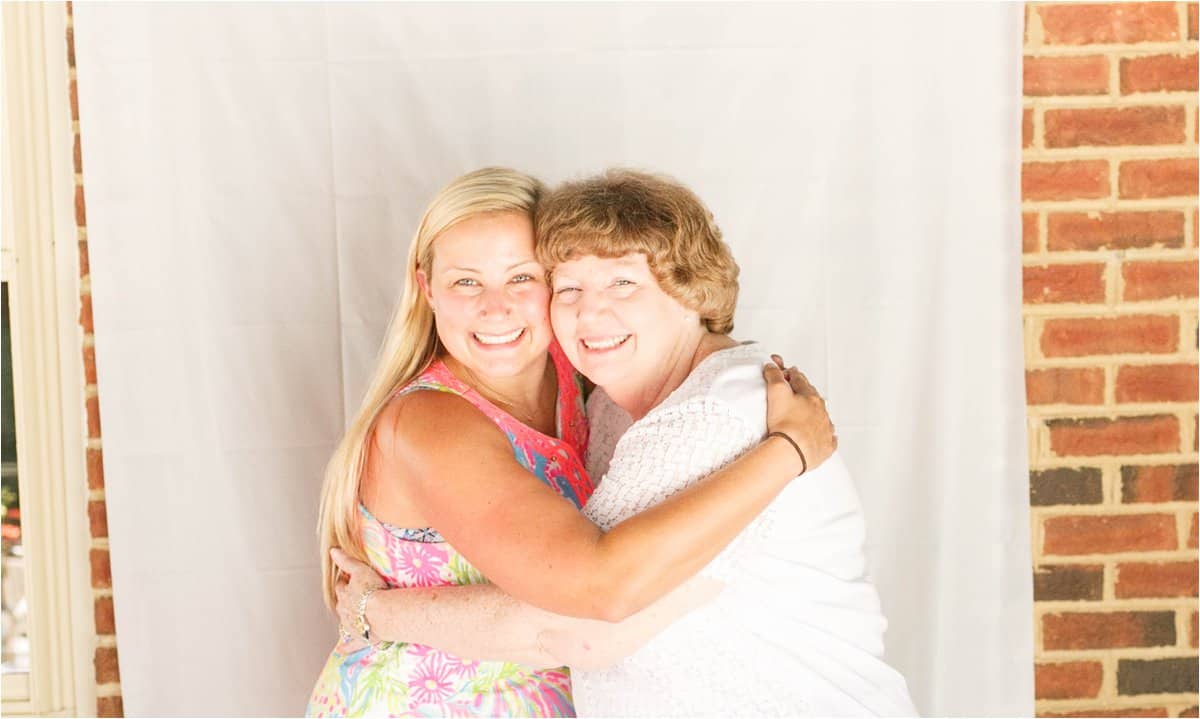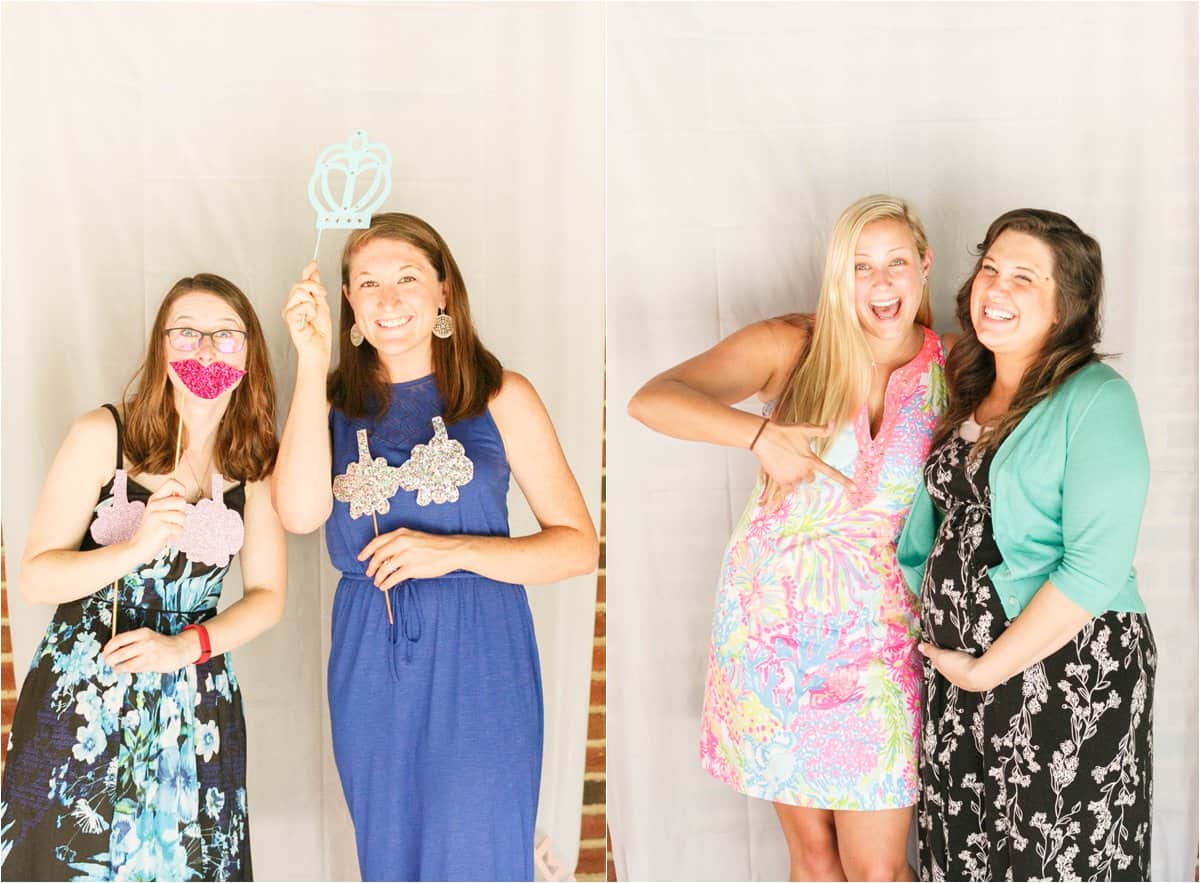 Double Trouble!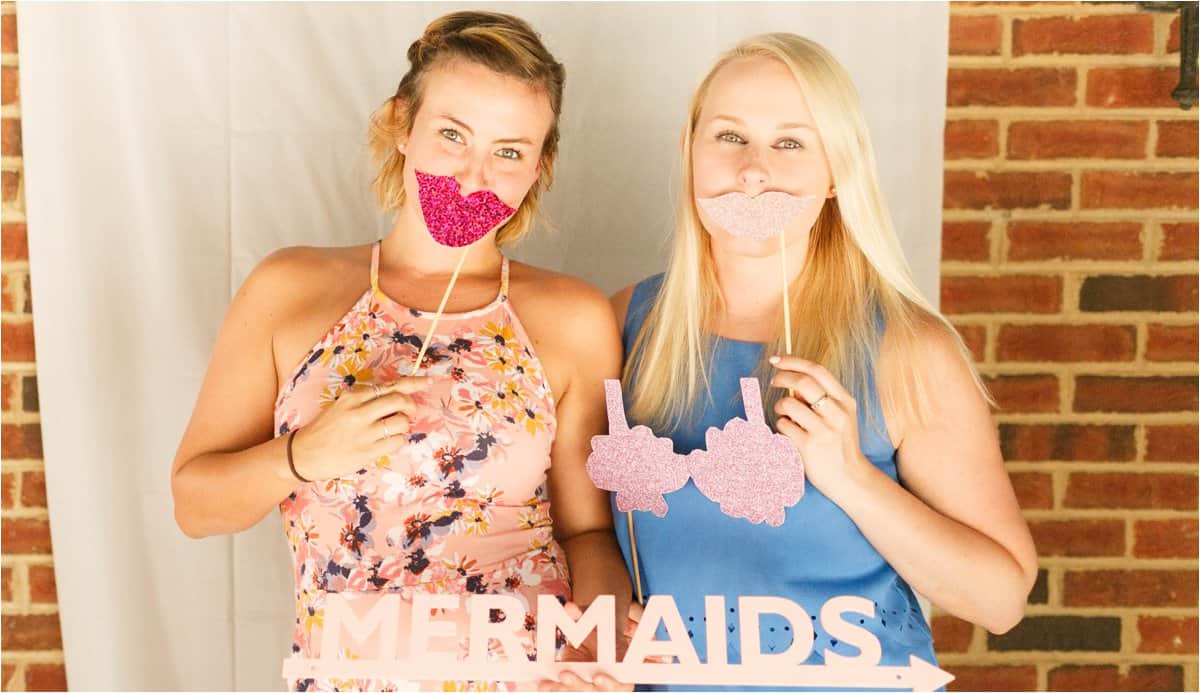 My Redeemer ladies!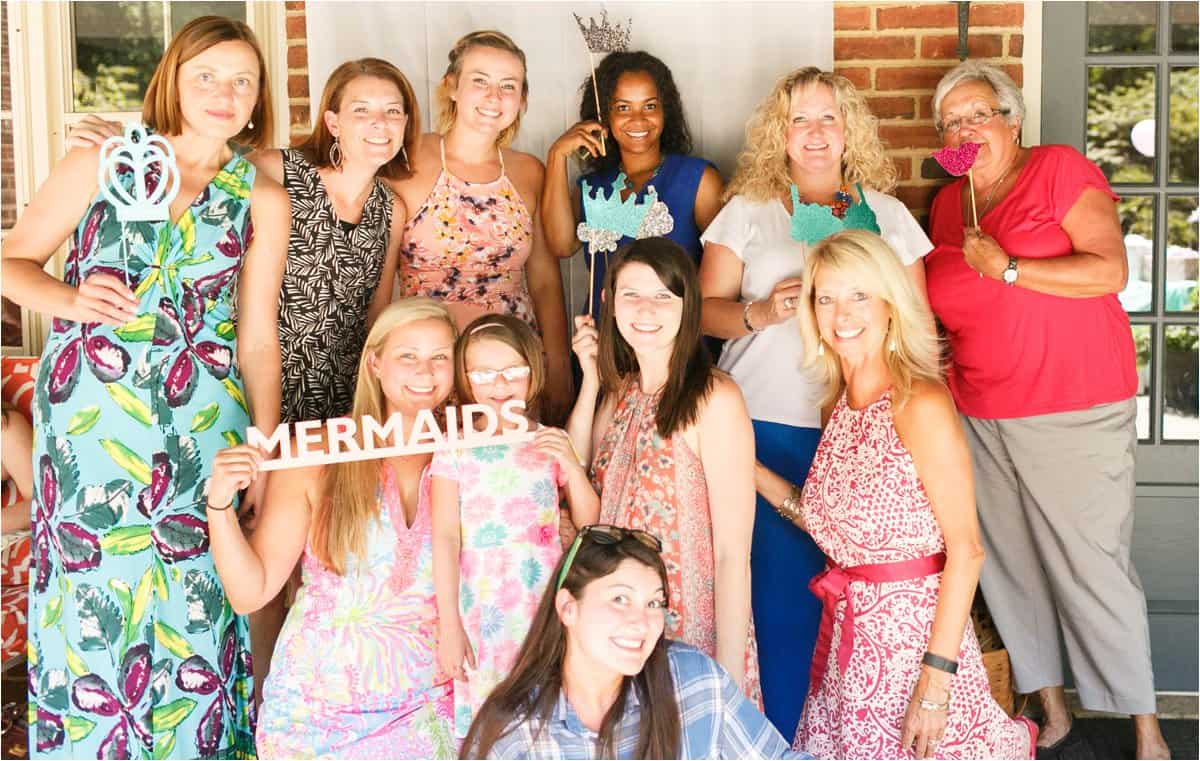 My mom and her best friend!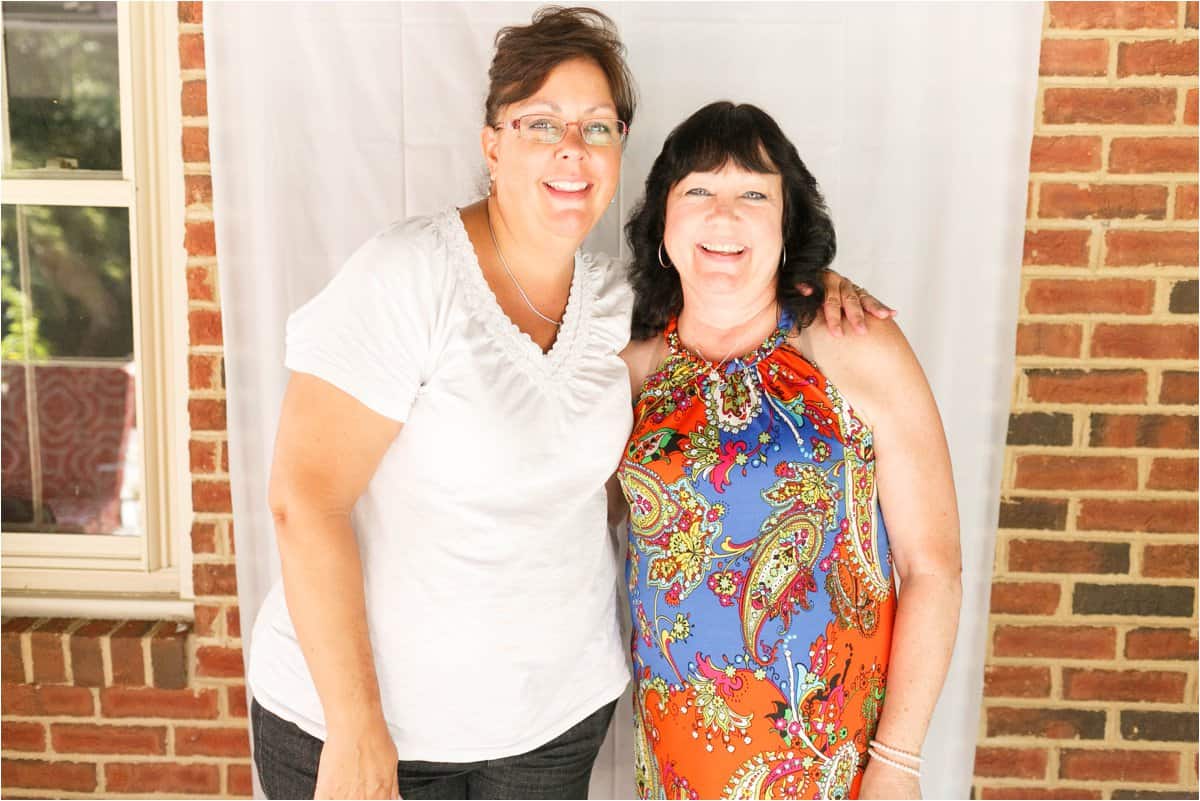 My amazing TMNT squad! Love these ladies so much!!! <3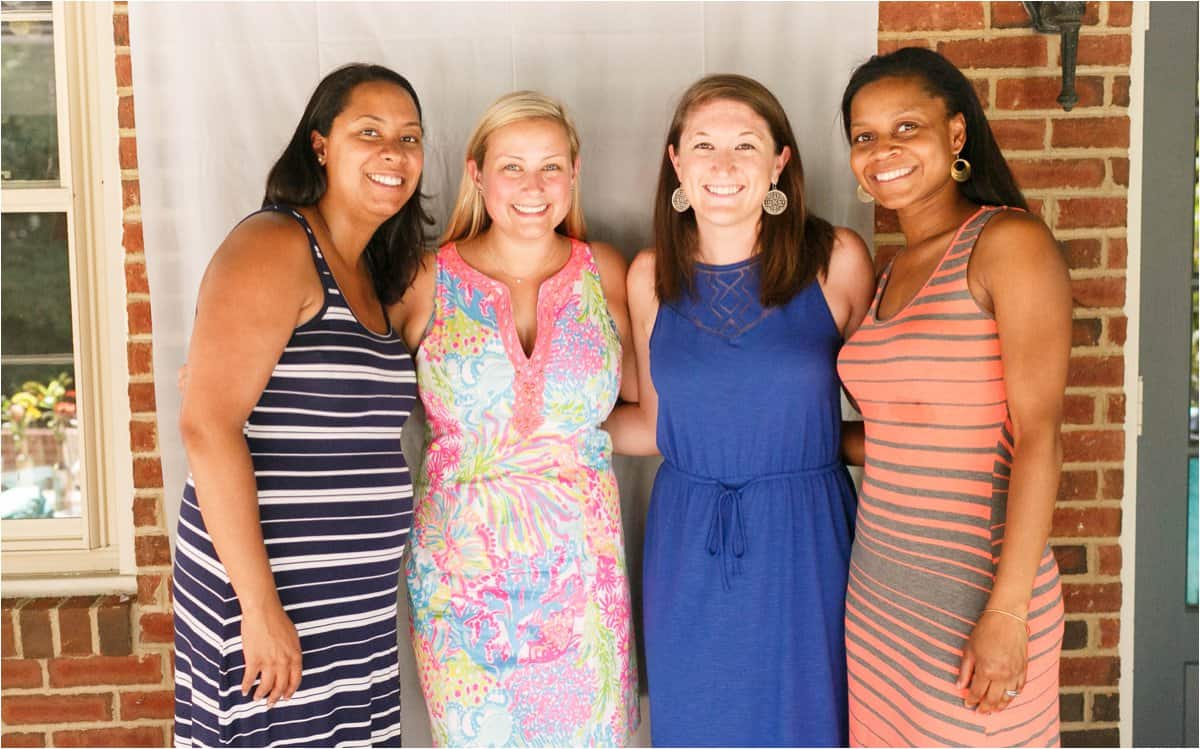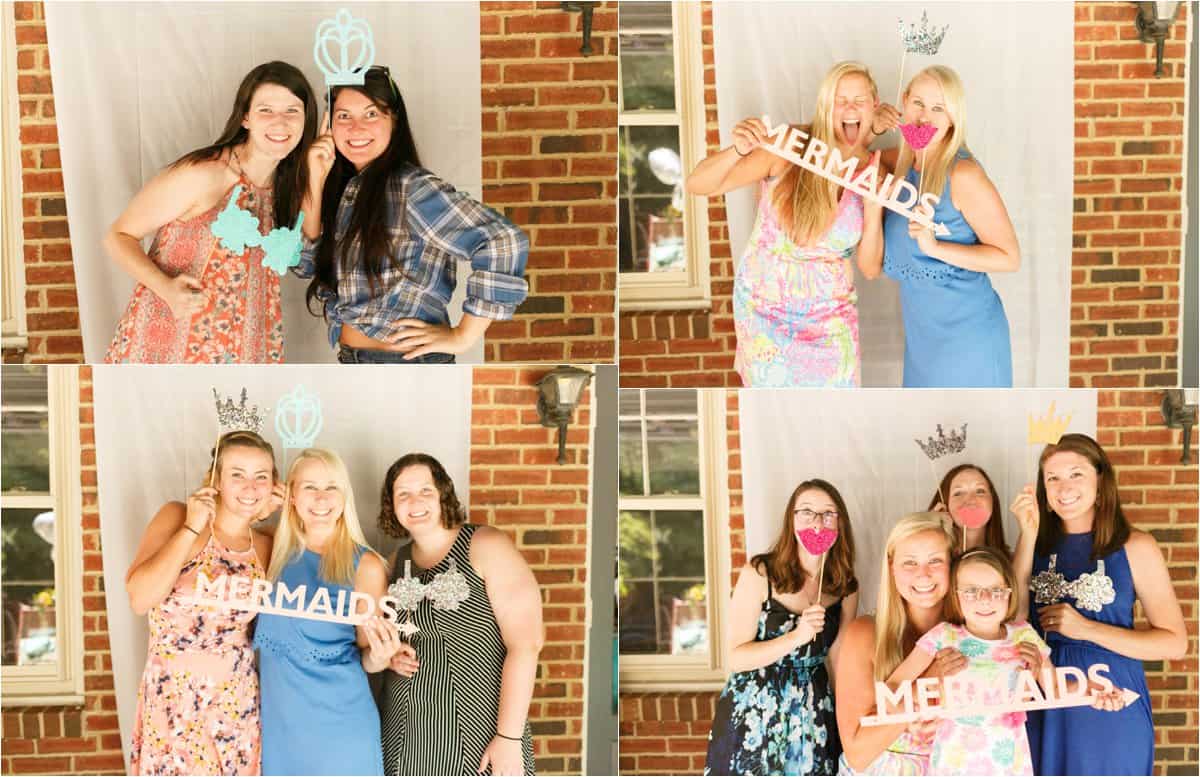 My sweet friend, Jen and the best second shooter a girl could ask for! I'm so happy photography has provided such an awesome friendship for us! 🙂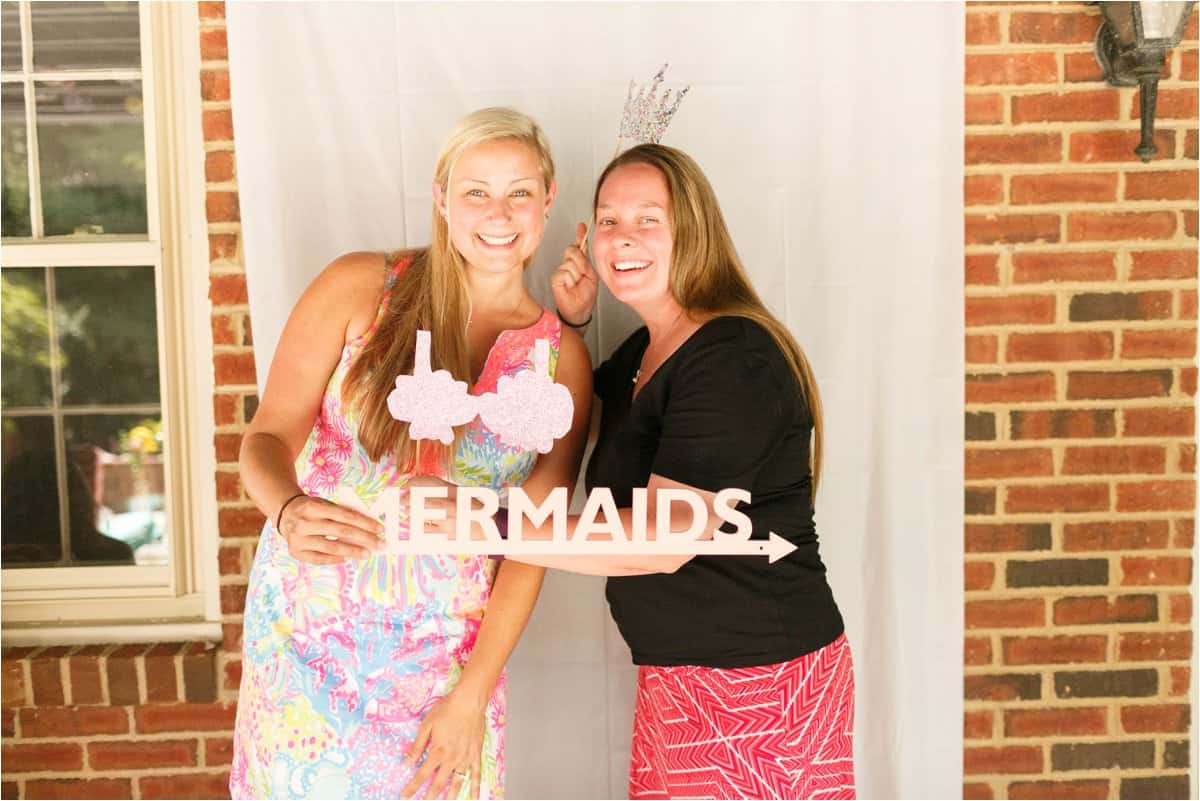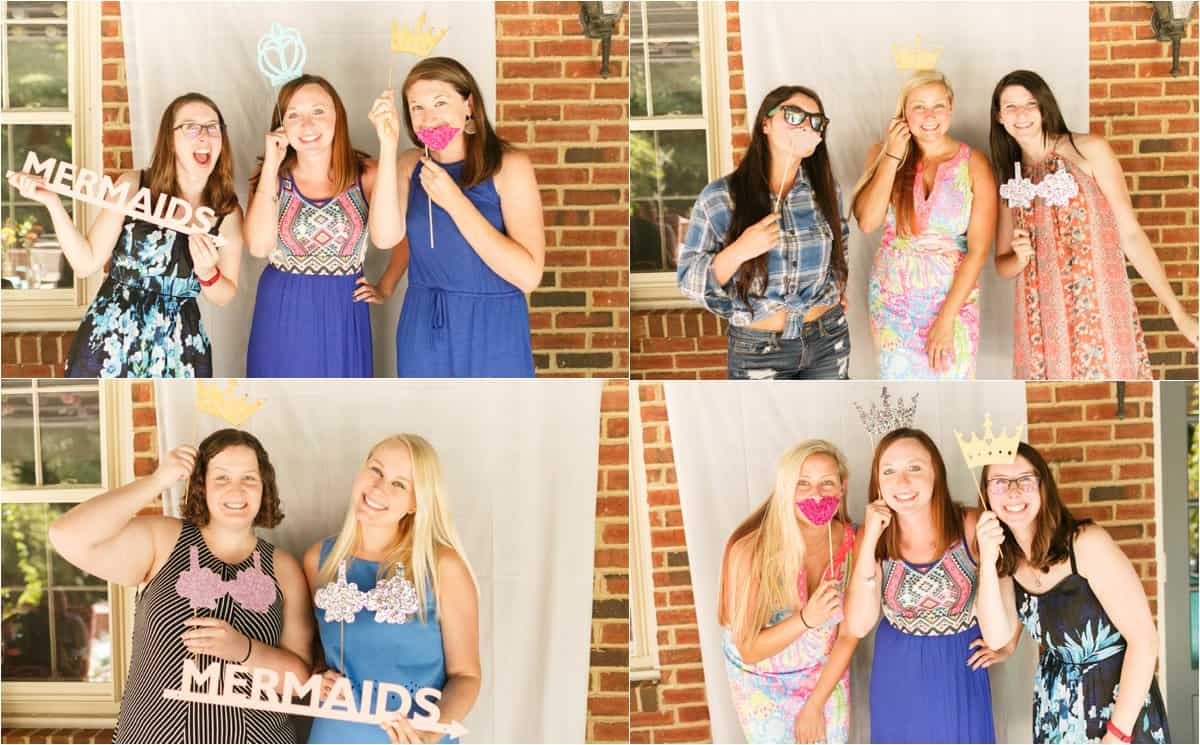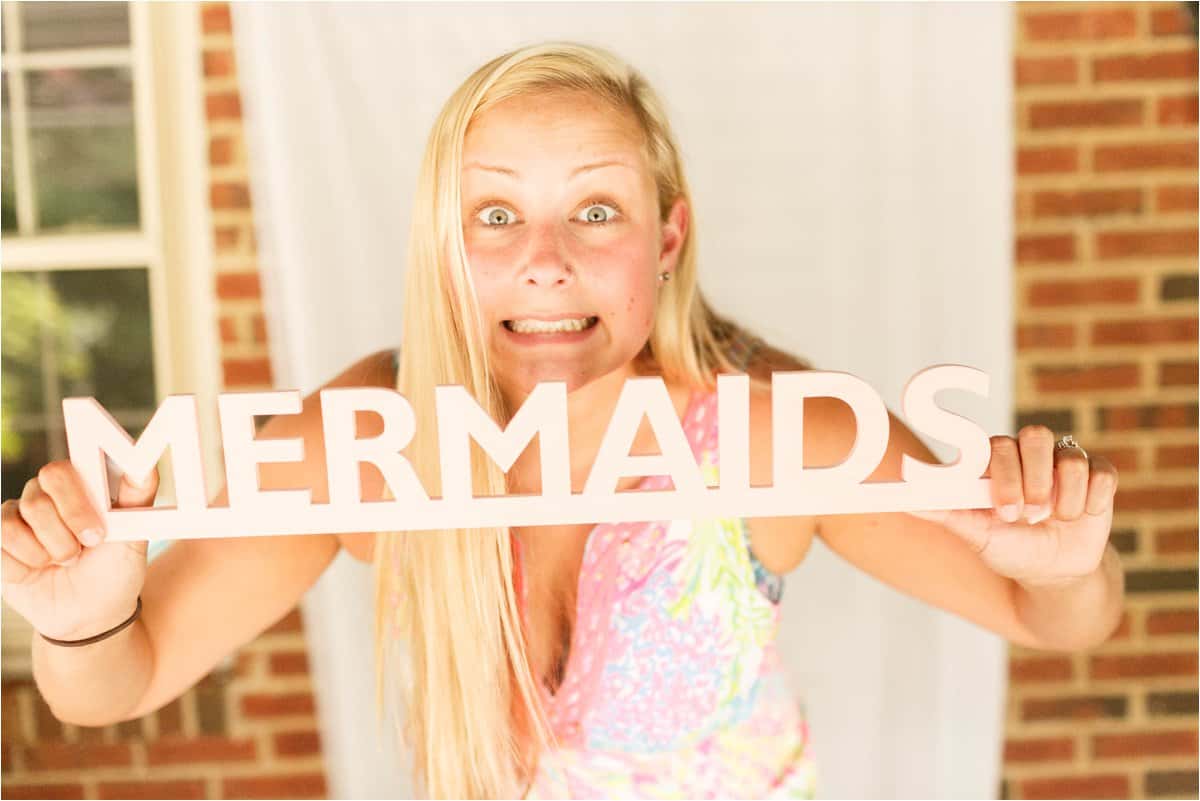 Love these ladies! 🙂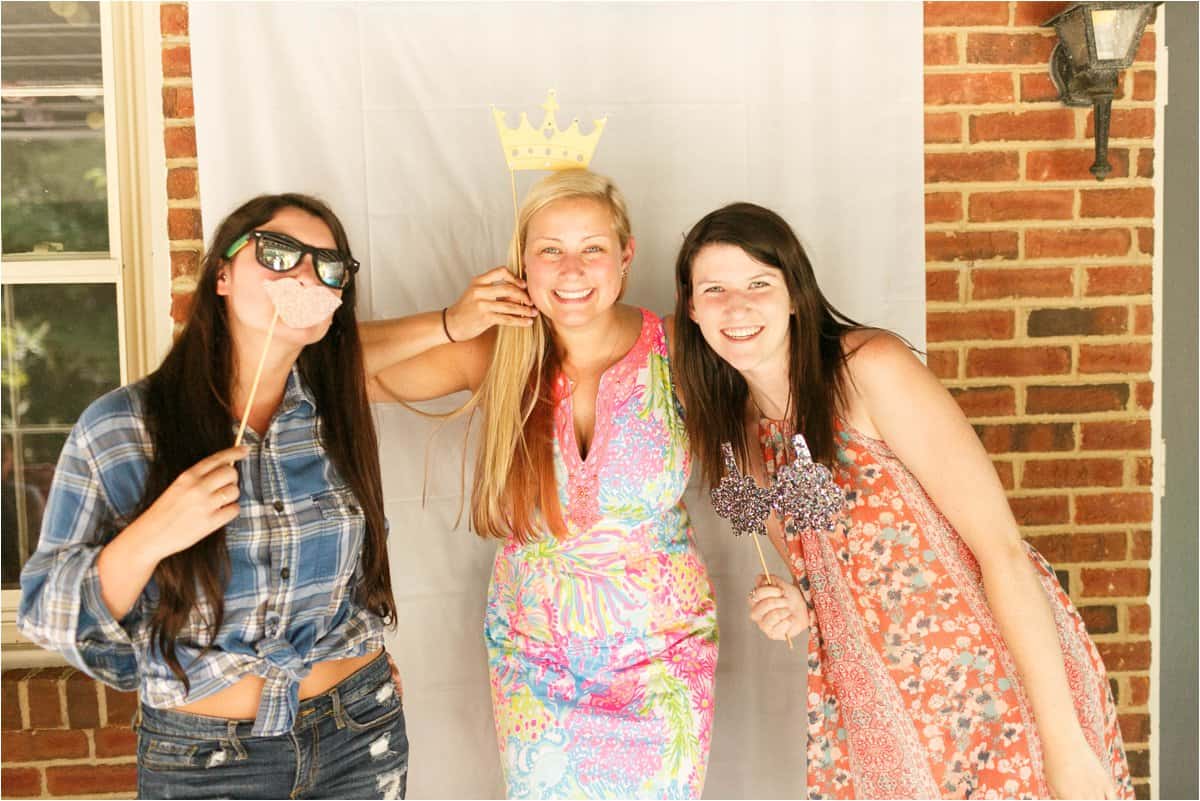 Oh Lex!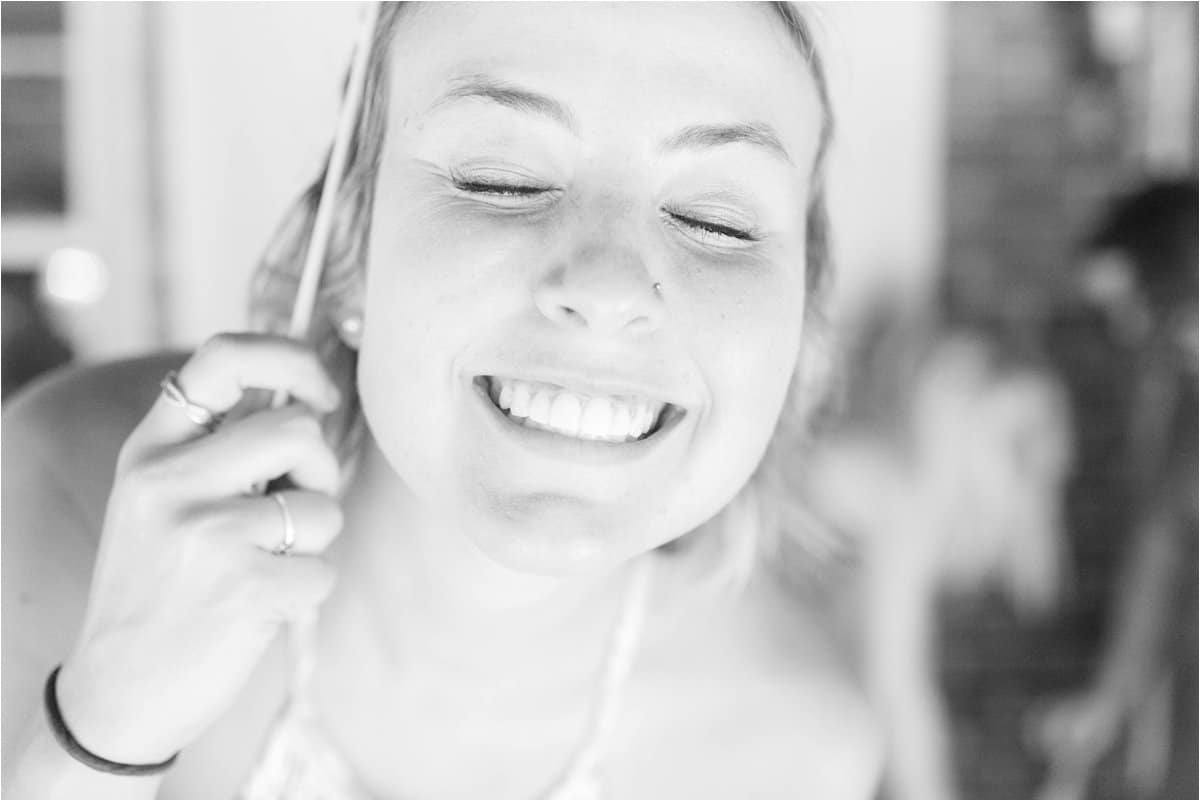 My Mama! 🙂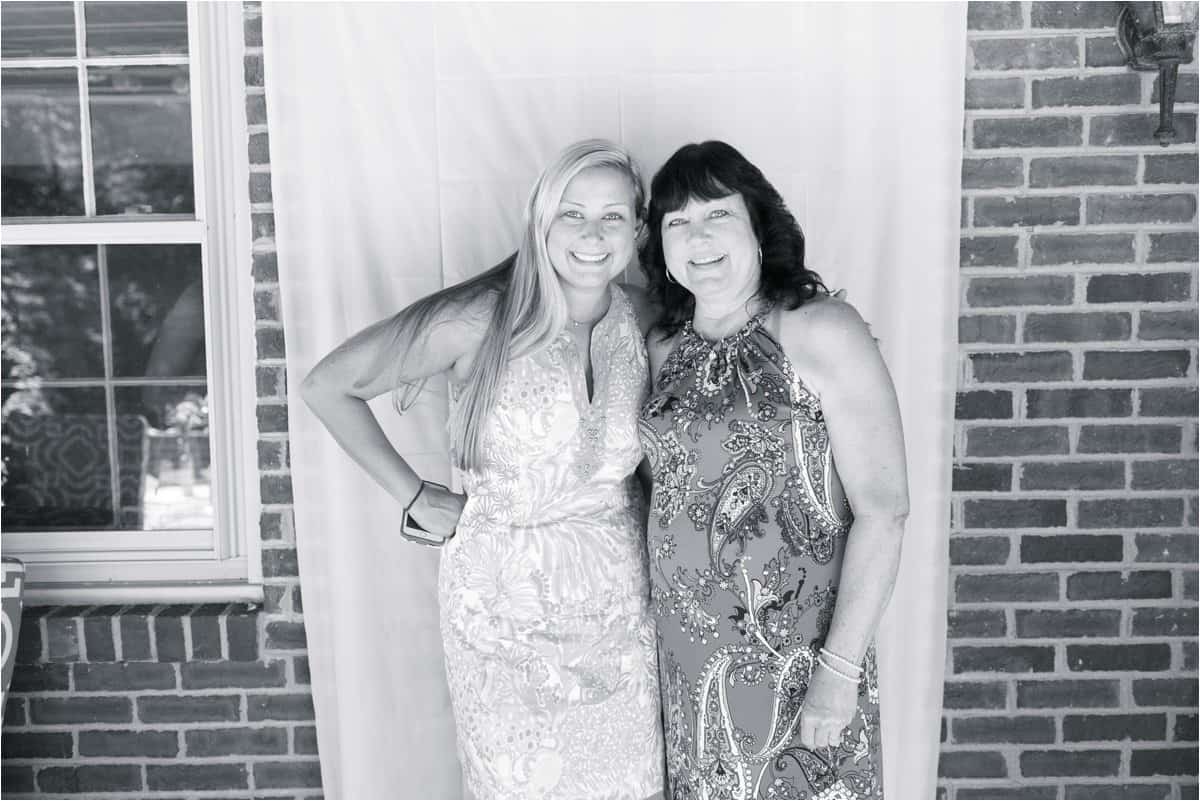 Me with my favorite flower girl! 🙂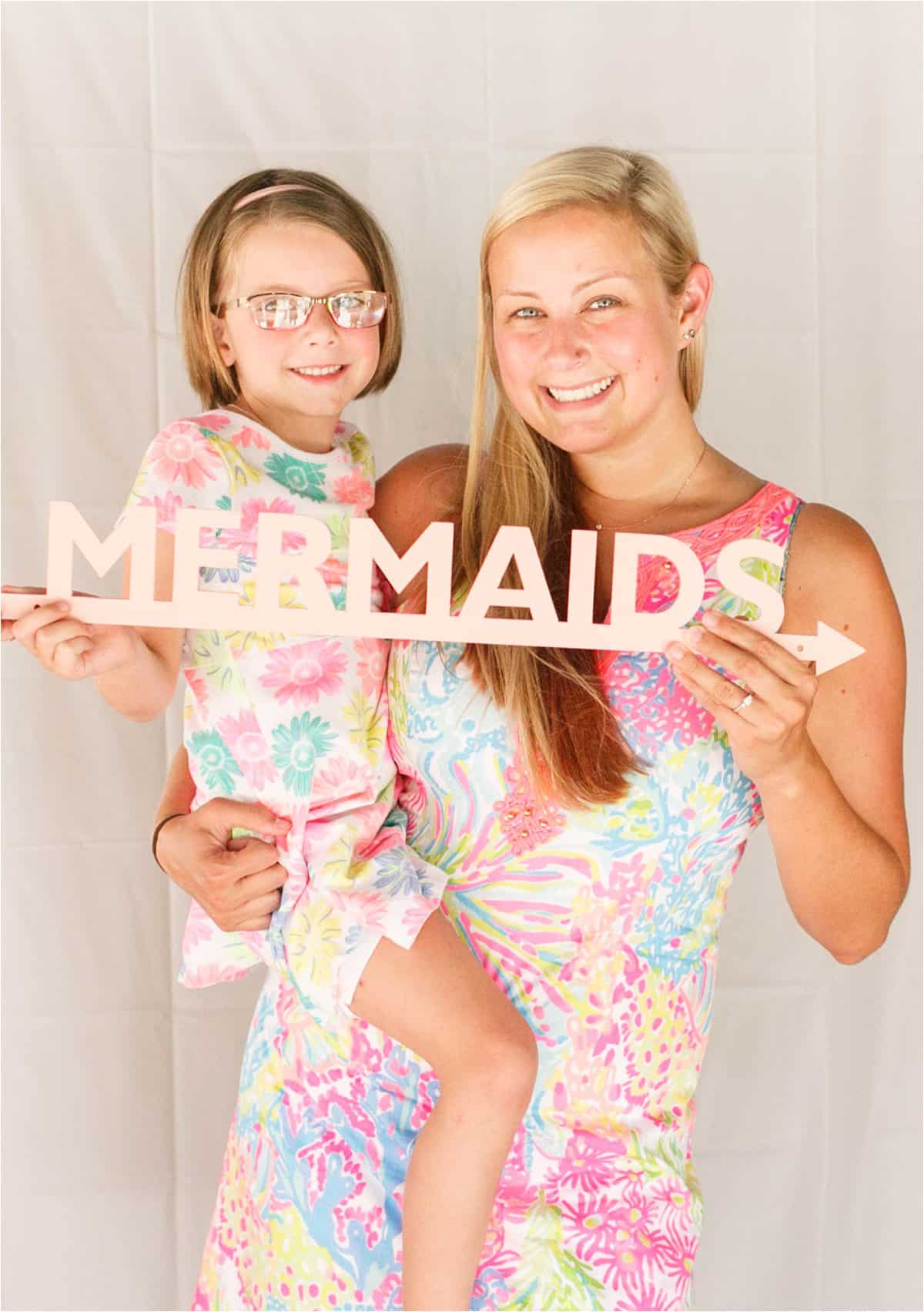 Abby was such a great help to me opening my presents! An old wives tale states that any ribbons broken during the bridal shower equals the amount of kids we'll have in the future! Abby kept trying to break the ribbons! hahaha.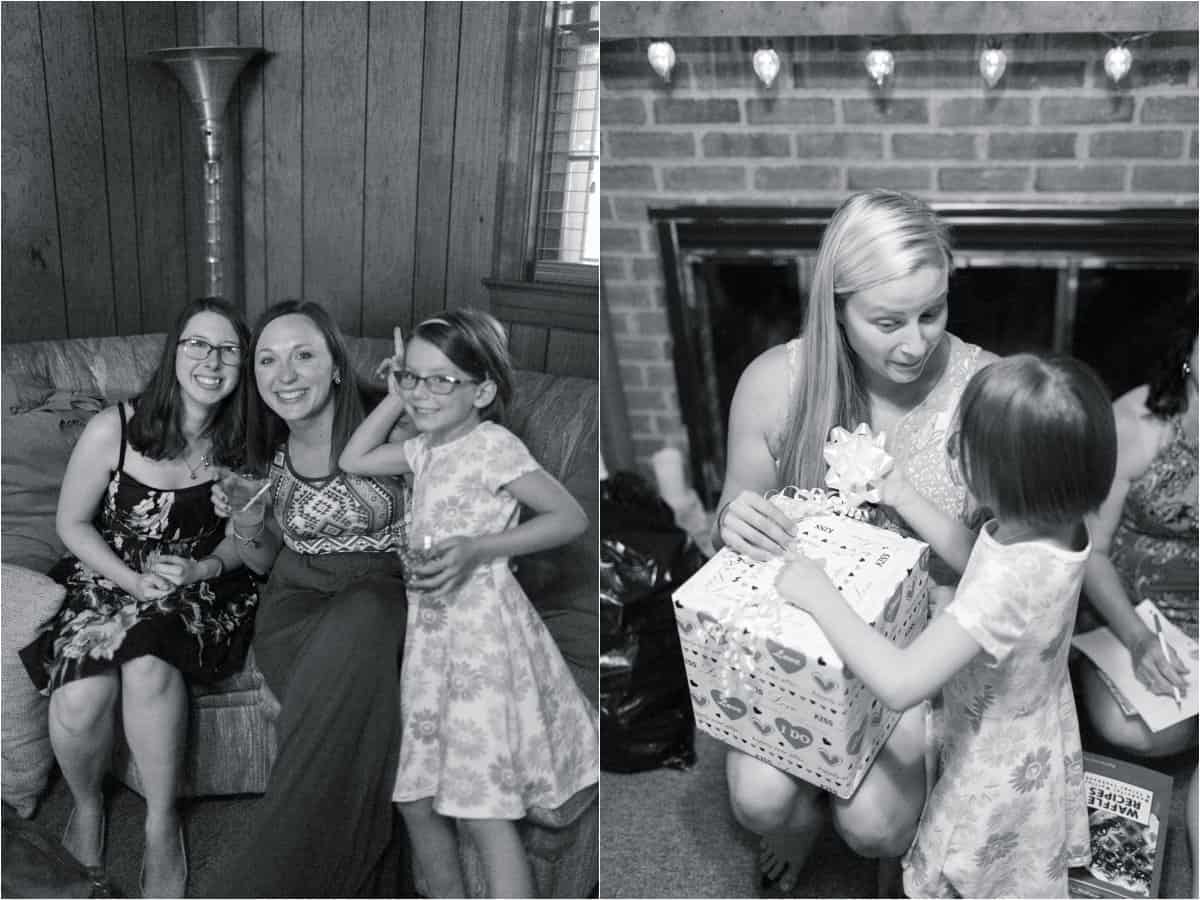 Such a sweet handmade gift!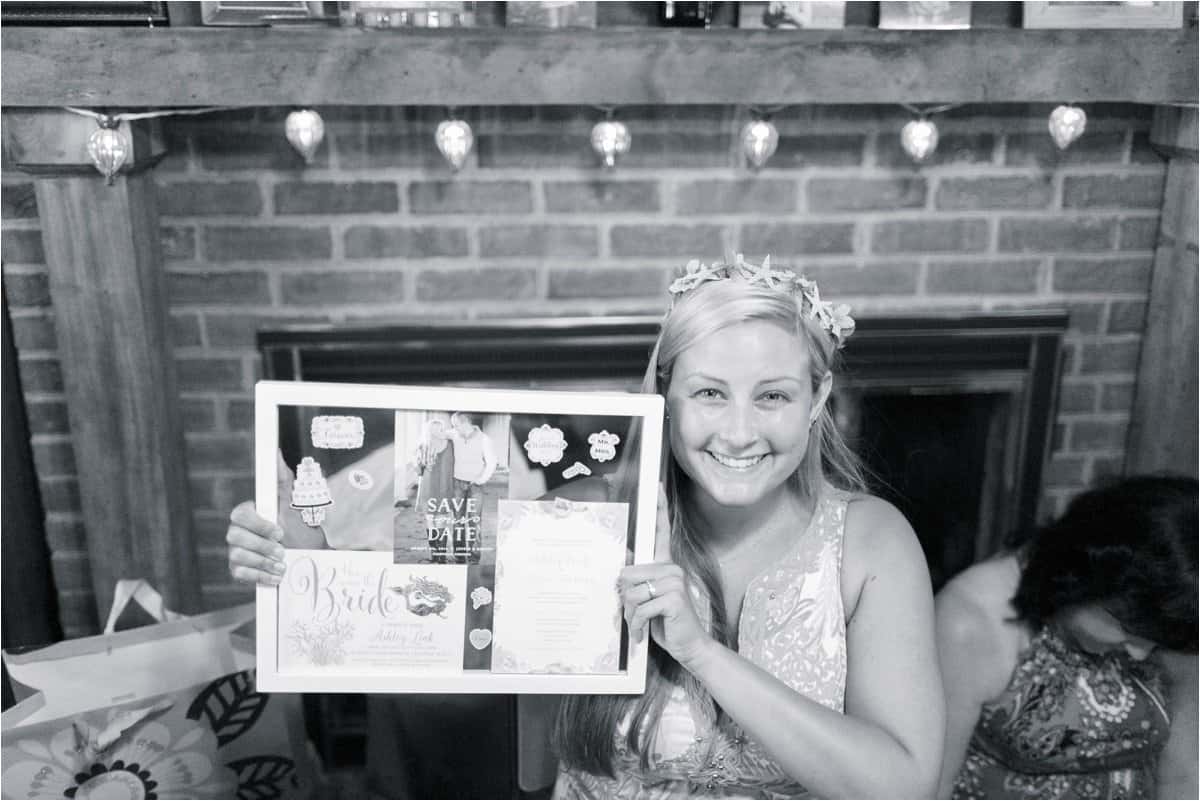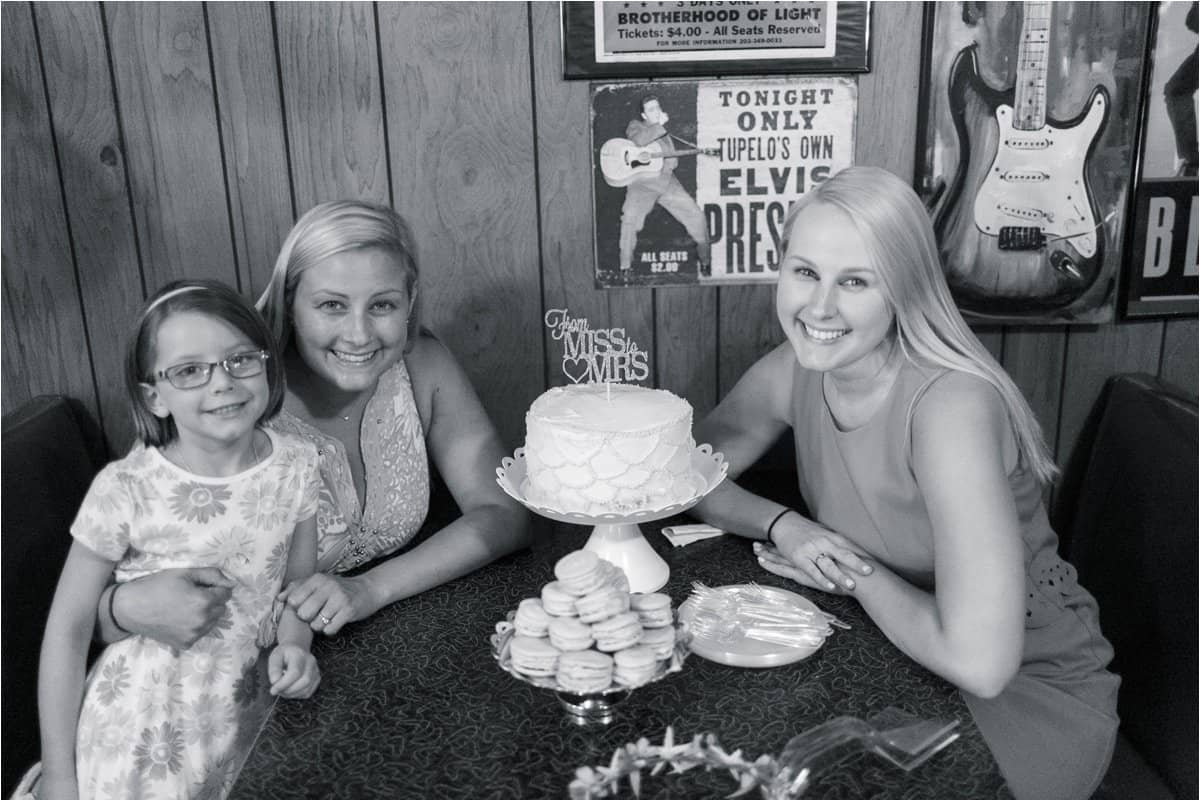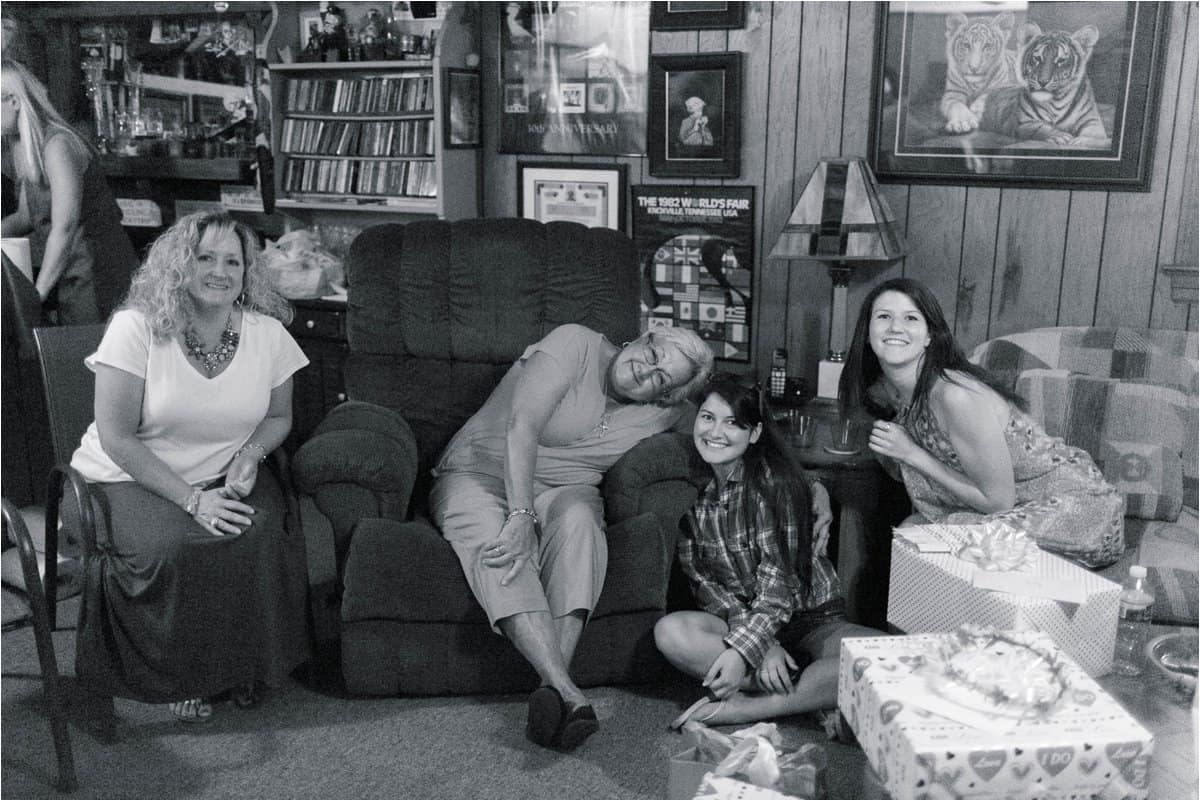 LOVE this homemade card from the flower girl! Abby is just precious! Can't wait to see her be our flower girl!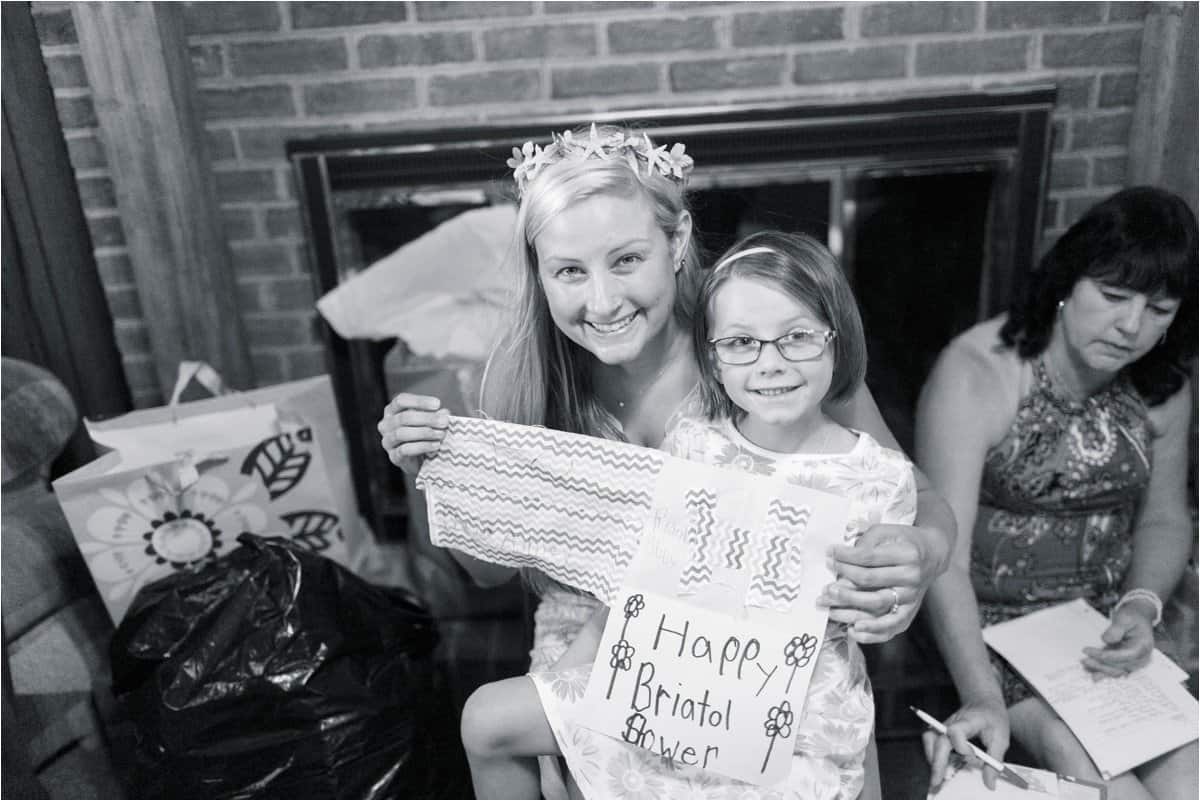 Thank you again to everyone who made this day special! Love you guys!!! 🙂