Things are starting to feel real. I had my 2nd dress fitting the other day, my hair trial yesterday, and I'm going to Longwood to finalize things for the reception today. Ah! I was also checking the countdown and it's officially the two week mark! AHHH!!! This is crazy!!! In two weeks, Justin and I will be getting married. That just blows my mind. 
It seems like just the other day Justin and I were awkwardly flirting with each other during late-night study sessions in the BCM lounge area. Wasn't it just yesterday we were traveling to NYC to serve the Bowery community together? Or staying up 'til the wee hours of the morning talking about everything and nothing on Skype? I remember in the beginning when Justin would call my phone at the crack of dawn on the way to his summer job to leave a sweet voicemail for me to wake up to. Sometimes he would talk so long the voicemail would cut him off. And he'd just call back! 😉 
Gah! I have been so nostalgic these past few days remembering moments from mine and Justin's relationship over the years. Is this normal to get so sentimental right before the wedding? I hope so! I have been a ball of emotions! haha. 
Something I've really been reflective on is how much Justin has shown me love over the years even when I couldn't see it. A time that really sticks out to me is when I was struggling through my parents divorce and other personal things. Life was certainly a challenge for me during that time. There was a lot of change, there were a lot of moments when I had no idea how to handle things, and there were many times when I felt helpless. So much was going on and I just didn't know how to deal. 
I was so lost during this time. I leaned so much on God during that time, but still felt so alone. I felt like no one could understand what I was going through and I couldn't see how anything would ever get better. Justin was incredibly patient with me through it all, even when I didn't deserve it. I pushed him away so many times, yet there he stayed. When I was overwhelmed and wanted to close him out, he fought even harder to show me he wasn't going anywhere. I didn't really appreciate that at the time because I was so absorbed in everything else, but now I see how amazing he was during those moments.
Man oh man! I was not the nicest person and still he stayed by my side. I'm so thankful he loved me through those trials and I pray we can always do that for each other.  
Okay! Sorry that post got deep super fast haha. I told you I am a ball of emotions! haha. 
Welp, I'm off to Longwood! Who knew finalizing seating arrangements would be one of the most stressful parts of wedding planning? I guess it's hard to figure out what 130+ people are going to like! haha. 
Alright, wish me luck!!! Happy Friday, friends! 🙂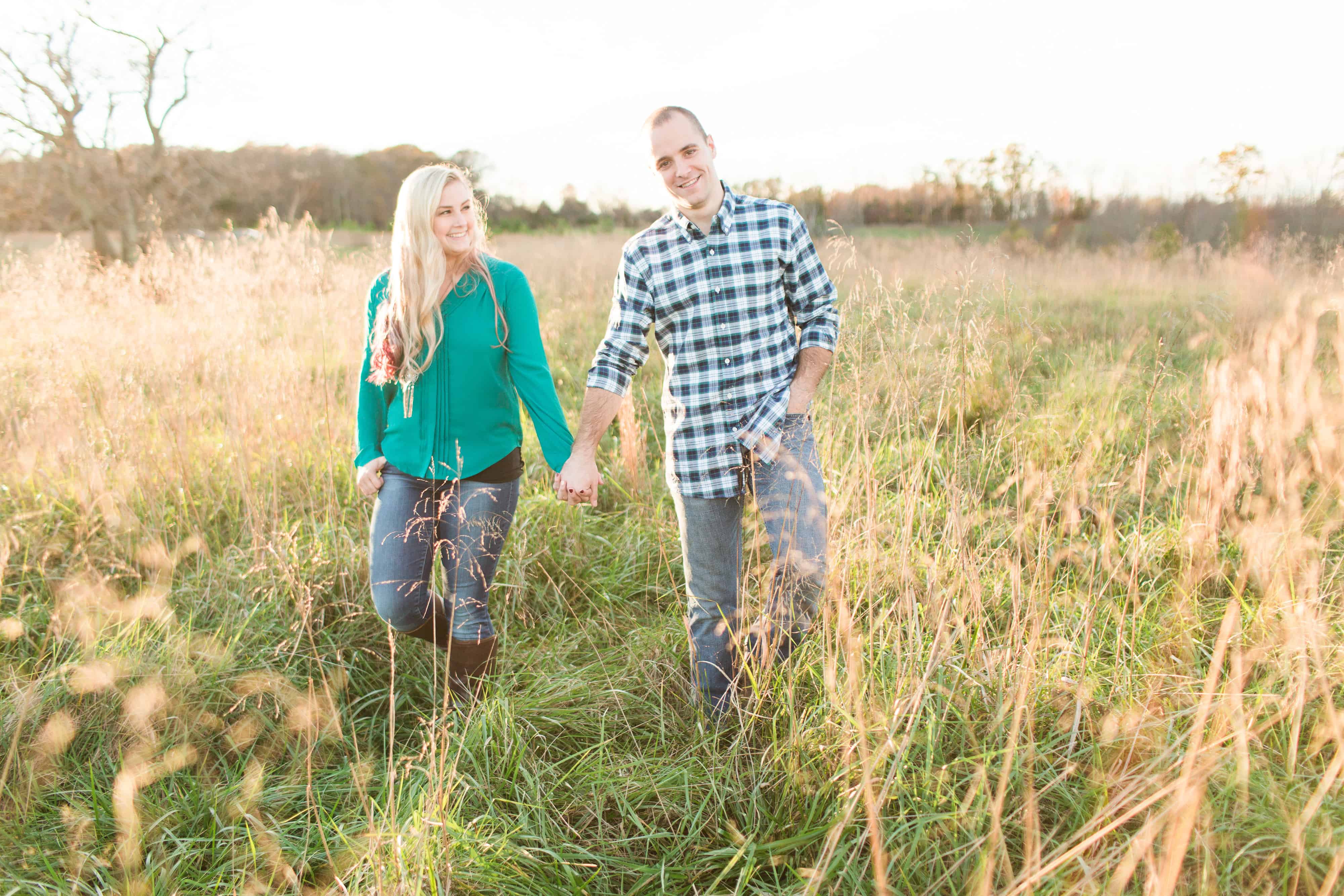 Photo Credit: Katelyn James