Colton and Heather got married at one of my favorite wedding venues this weekend: Amber Grove! It was the perfect venue for these two to celebrate their special day! They exchanged their personal vows in a romantic barn and then celebrated with their loved ones afterwards at their reception!
There were so many personal moments throughout their sweet day! Heather wore her the same earrings her mom wore on her wedding day, her aunt was her "something blue", Colton and Heather wrote sweet letters to each other and read them before their ceremony, AND they even had this sweet book of letters that they had written for each other before they were even dating! Gah! So sweet! <3
One of my favorite moments from their day was when Heather's Gran Gran gave this heartfelt speech and prayer during the reception! I don't think there was a dry eye in the house!
Now enough of my talking! It's time to get on to Heather and Coton's sweet day! <3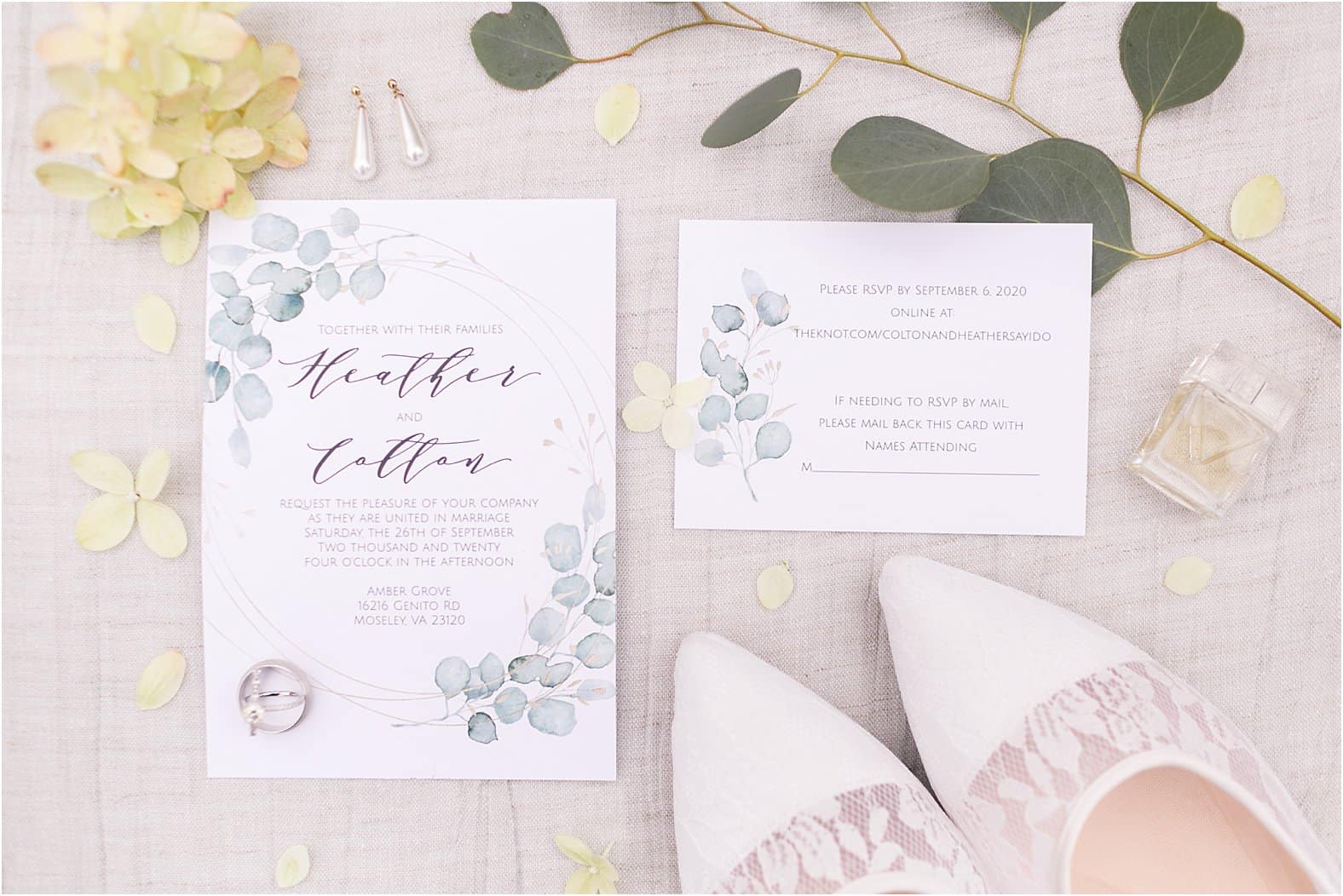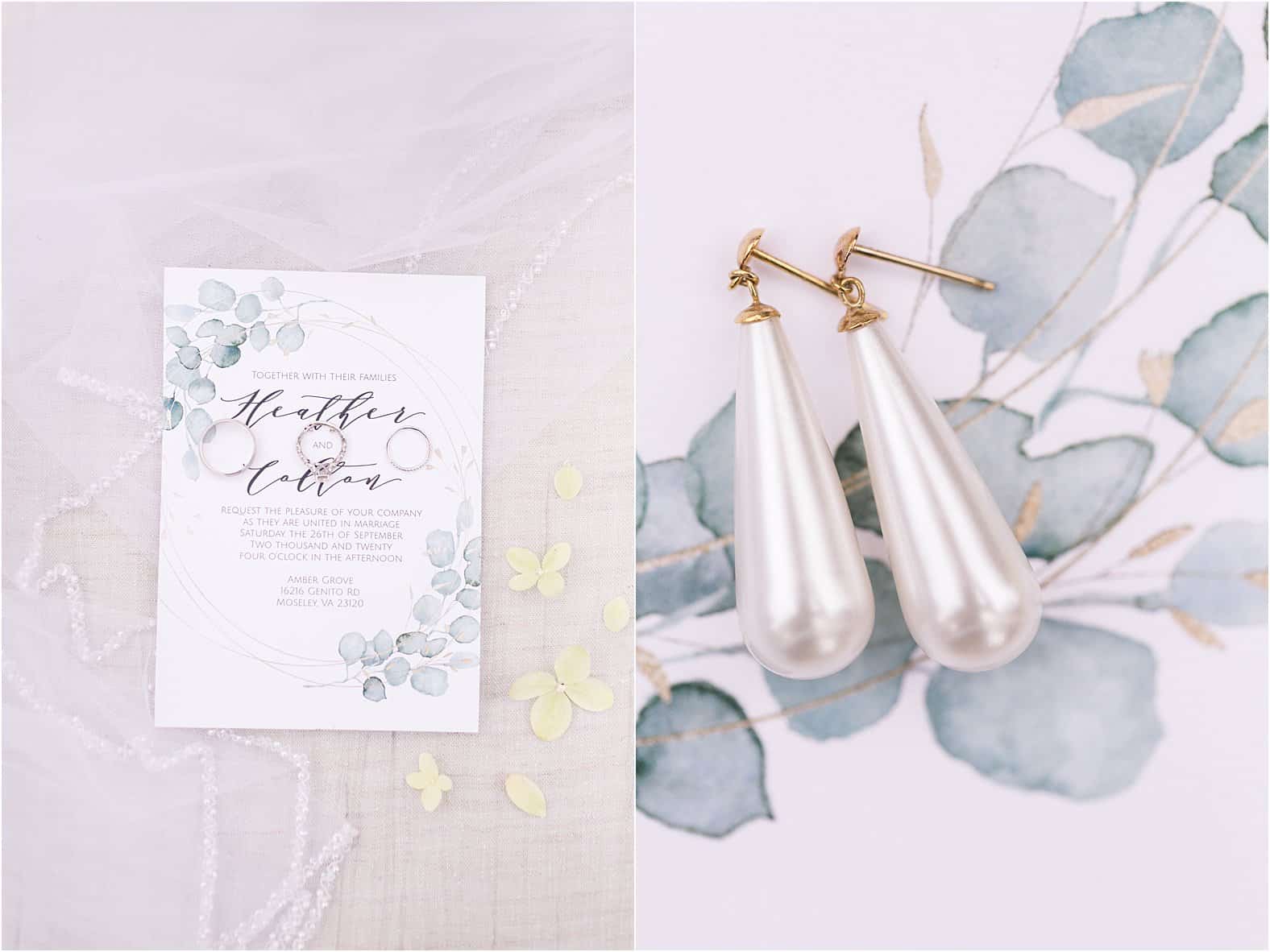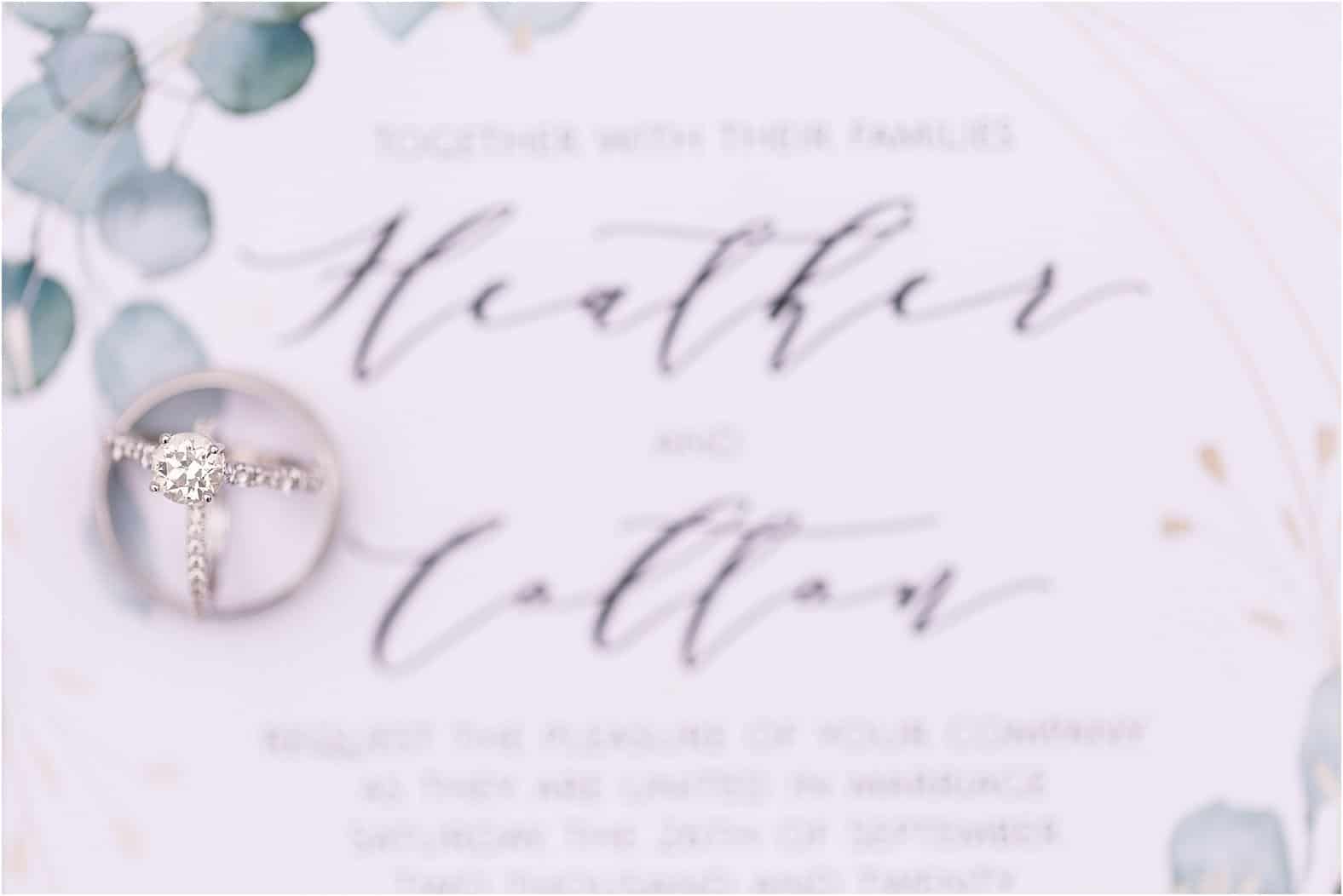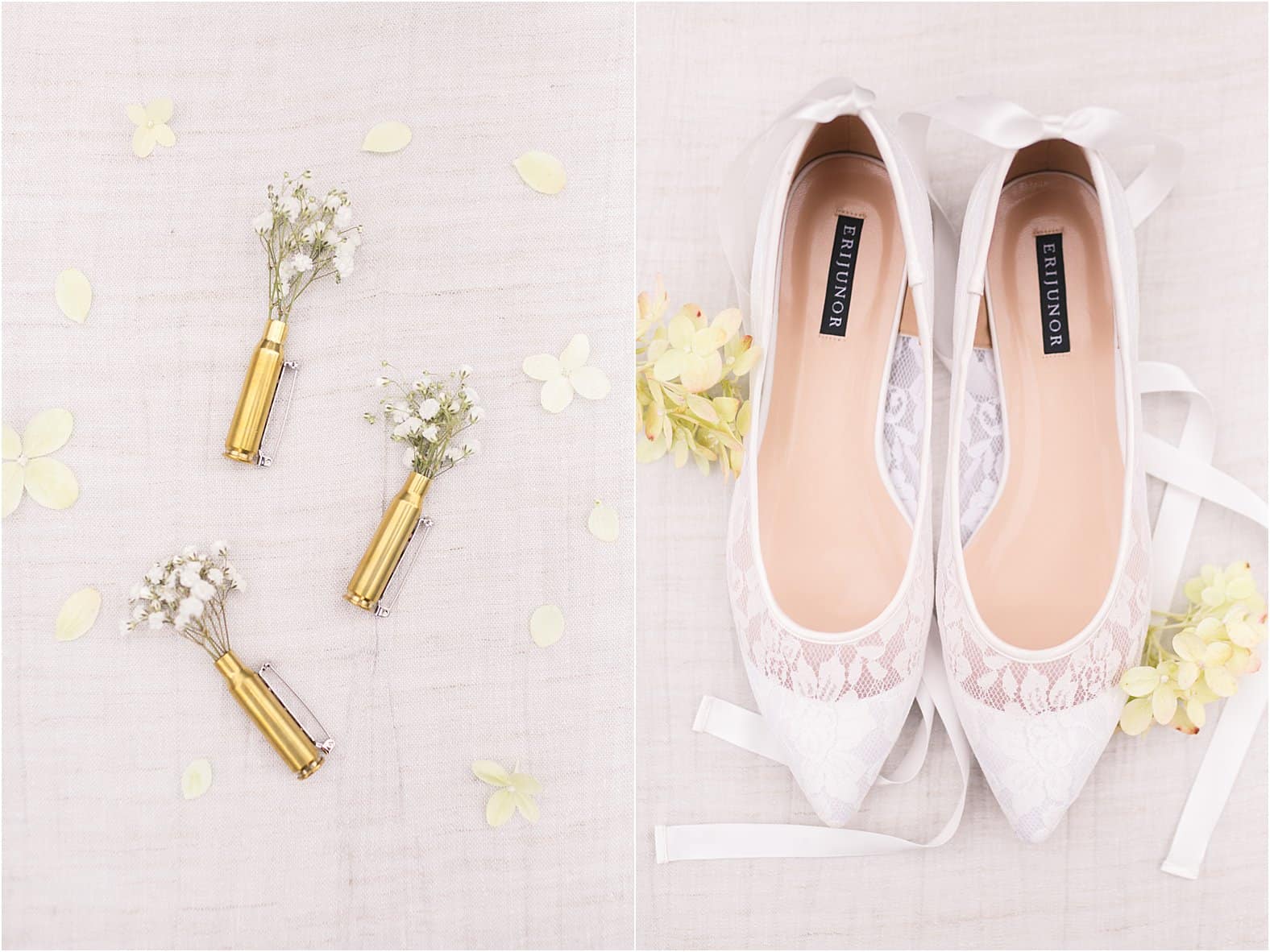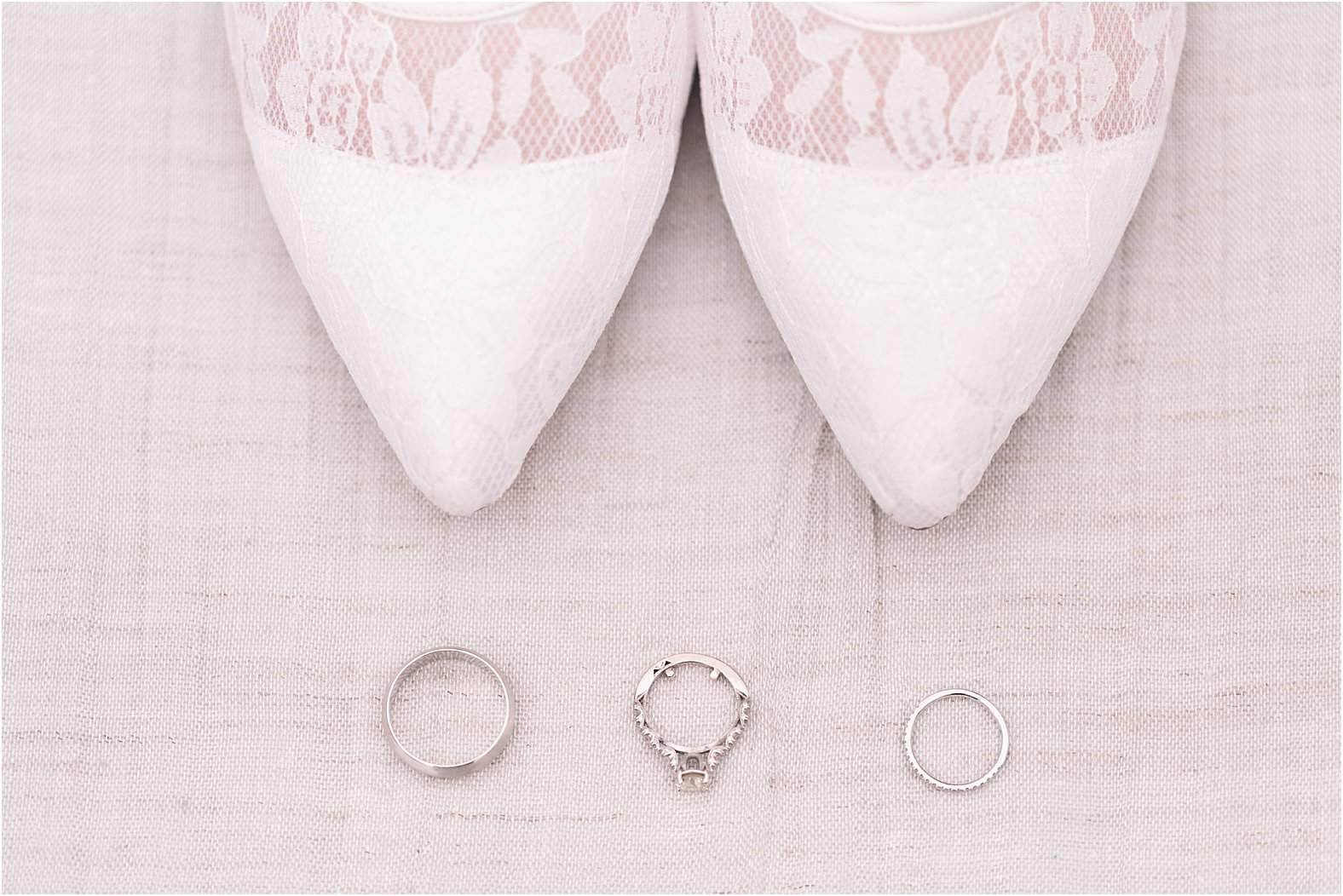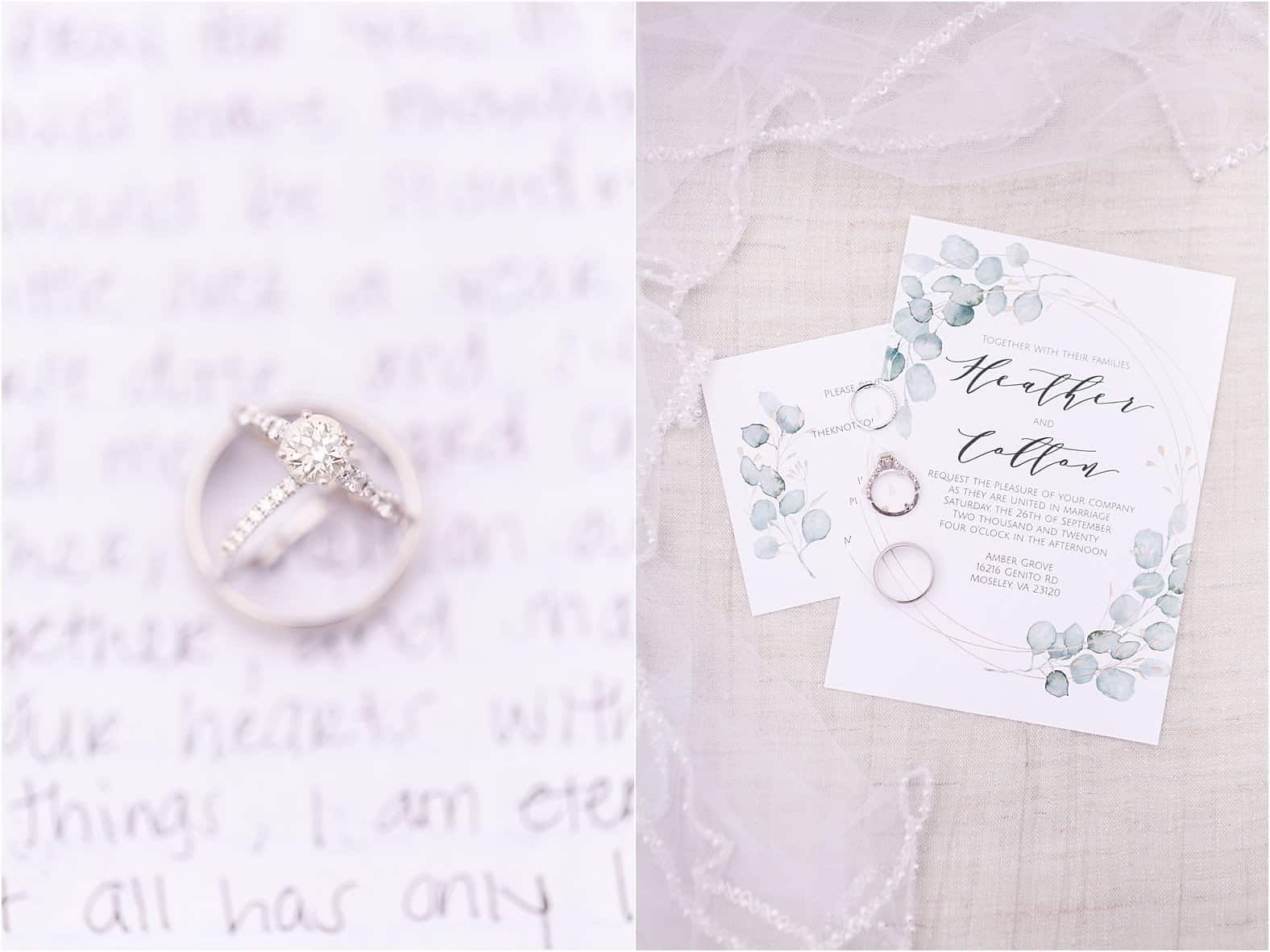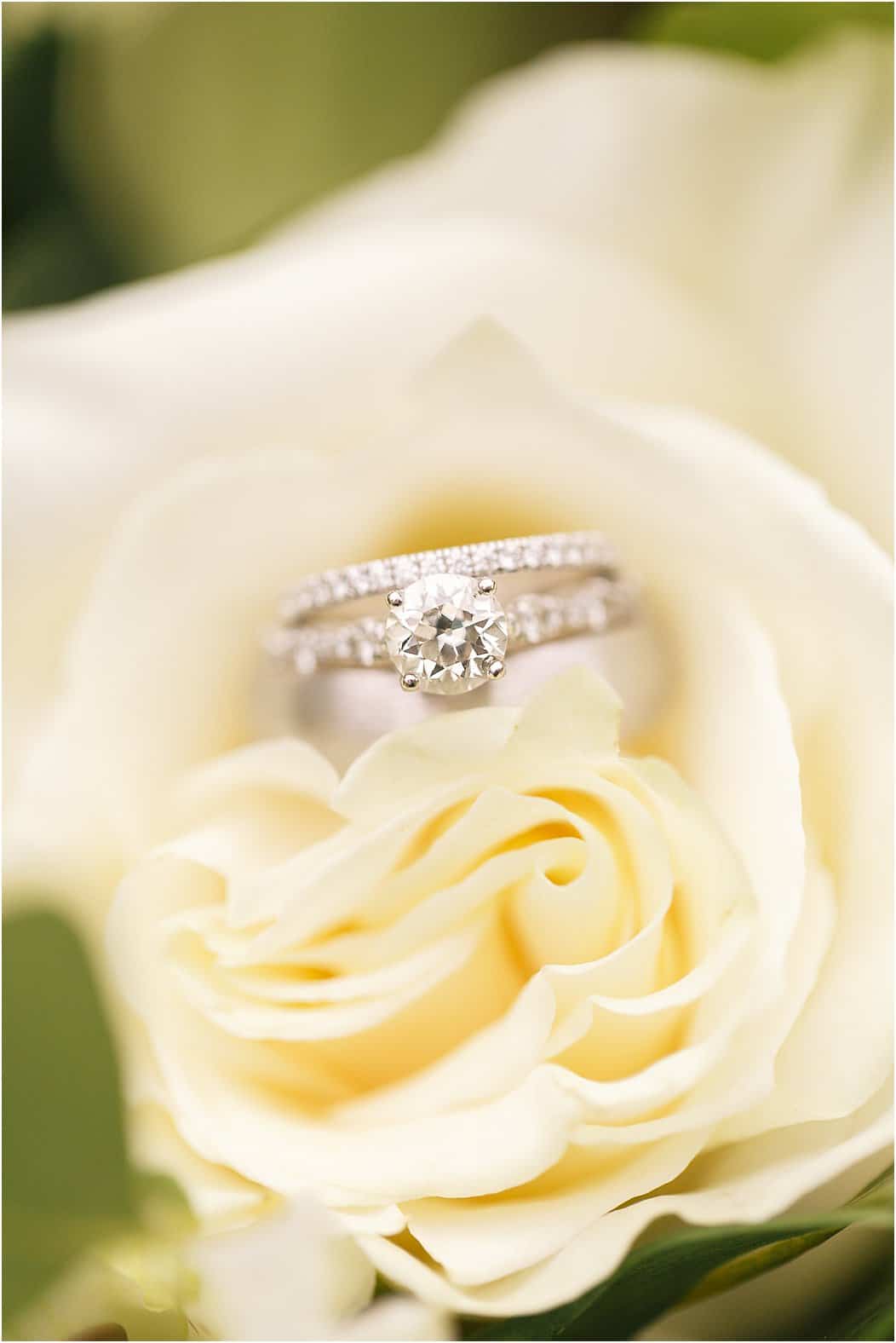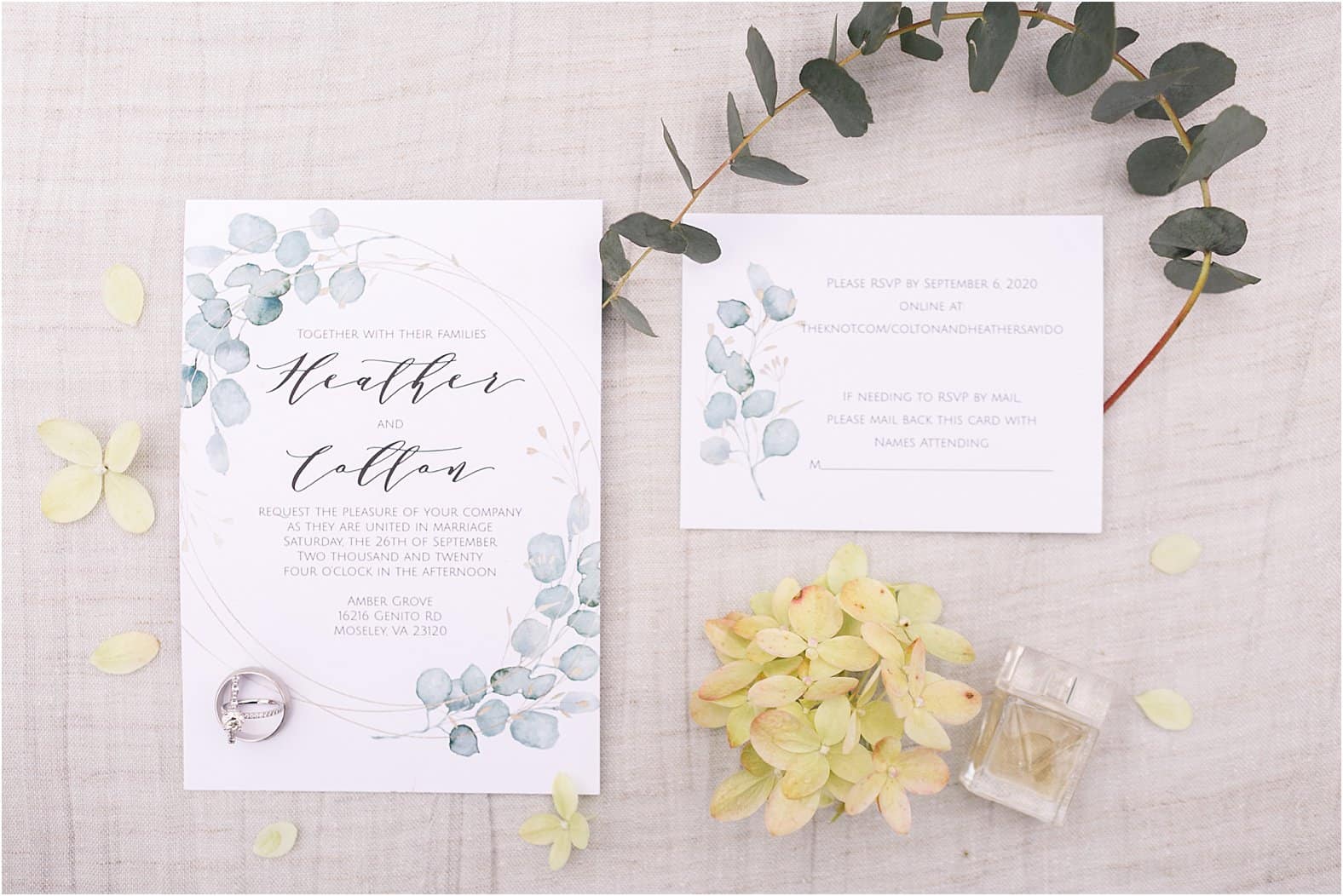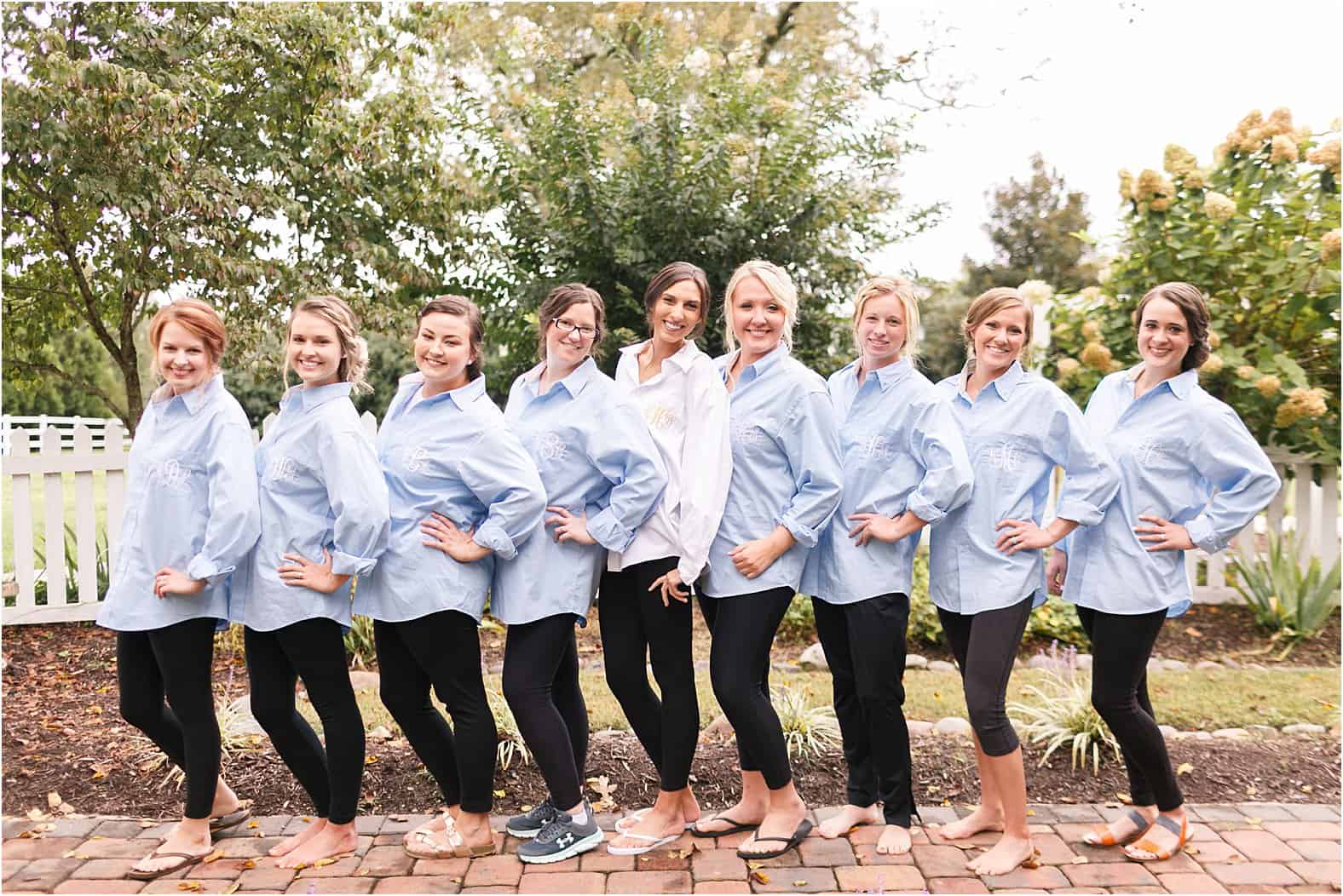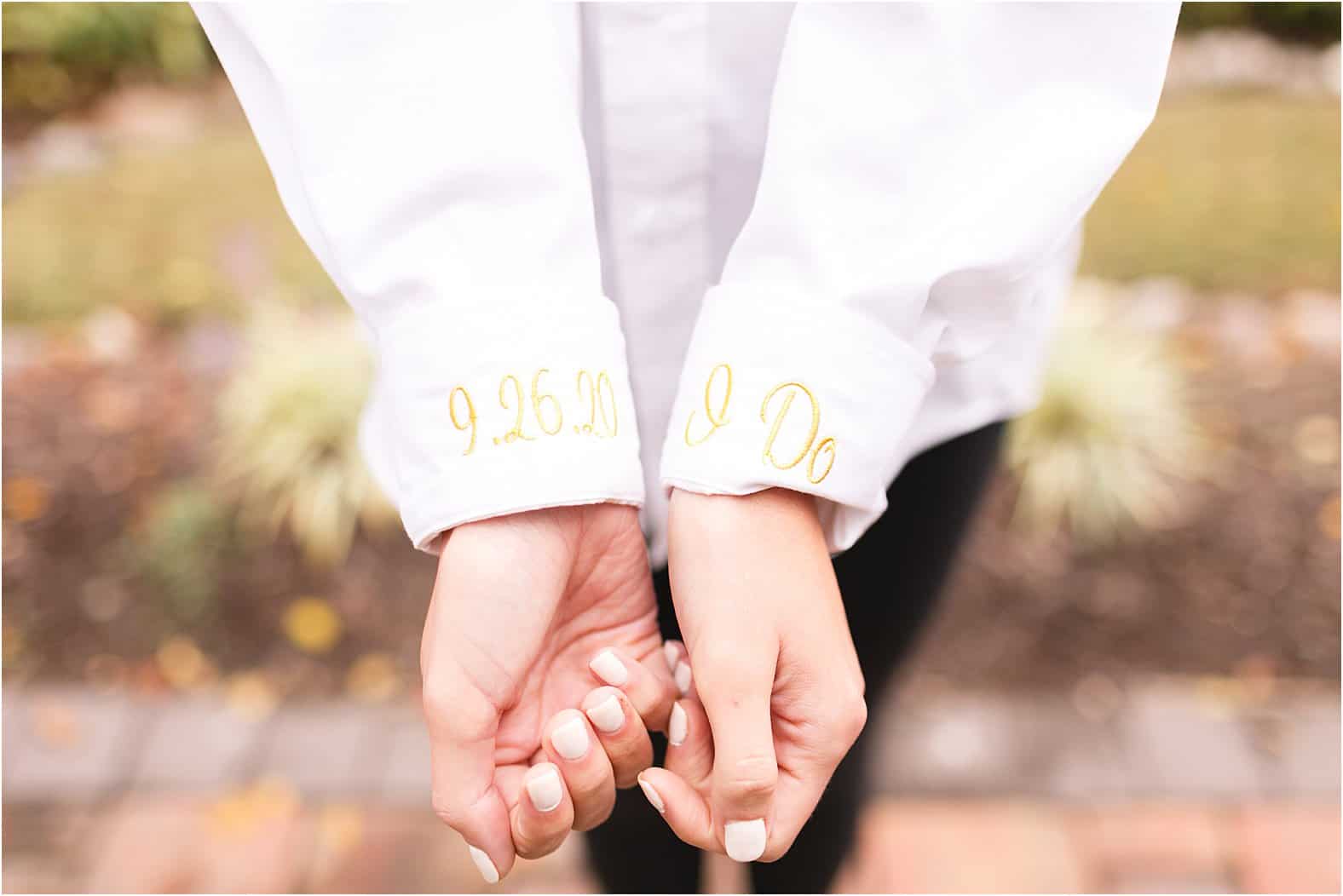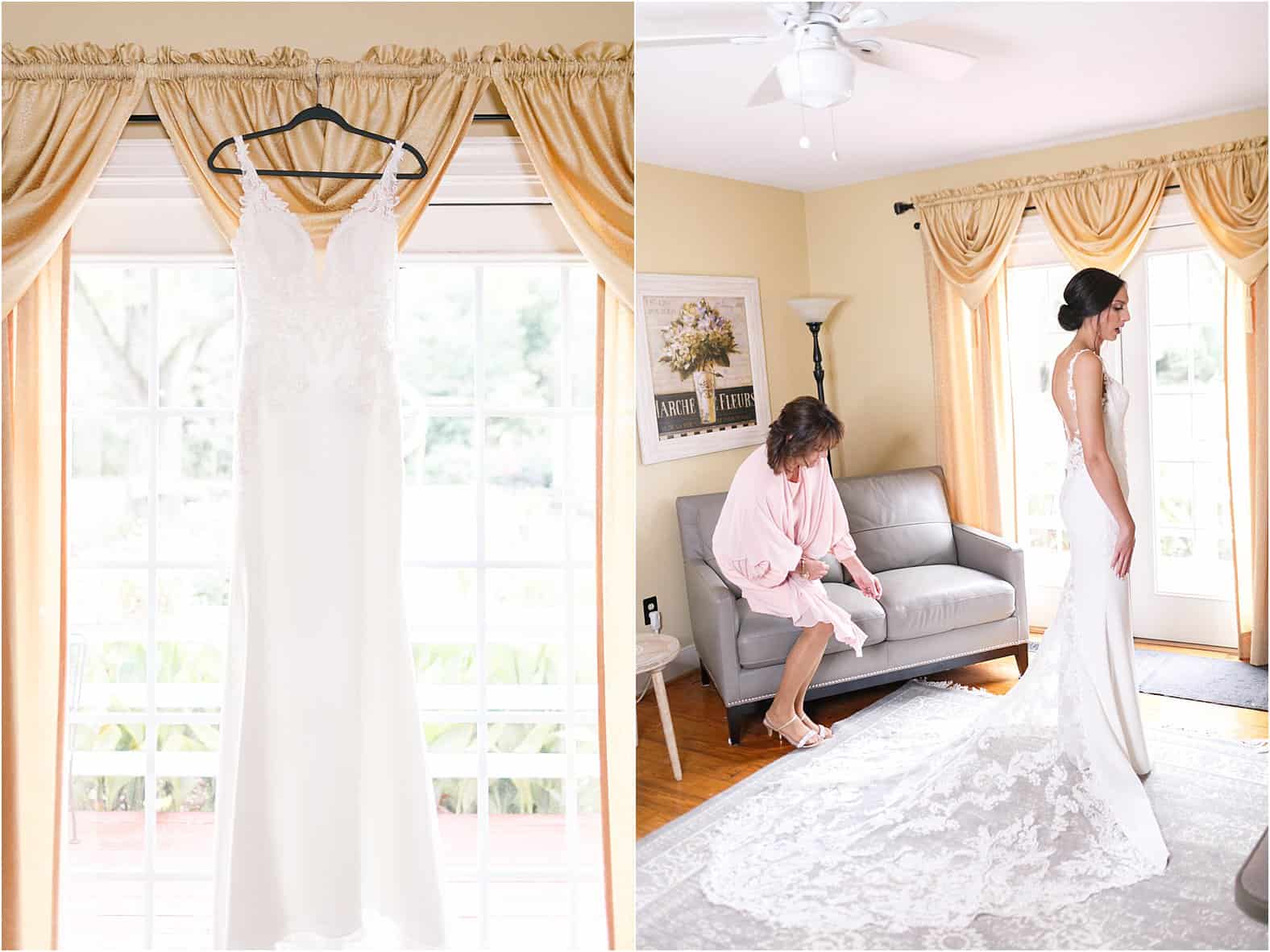 Beautiful, Heather!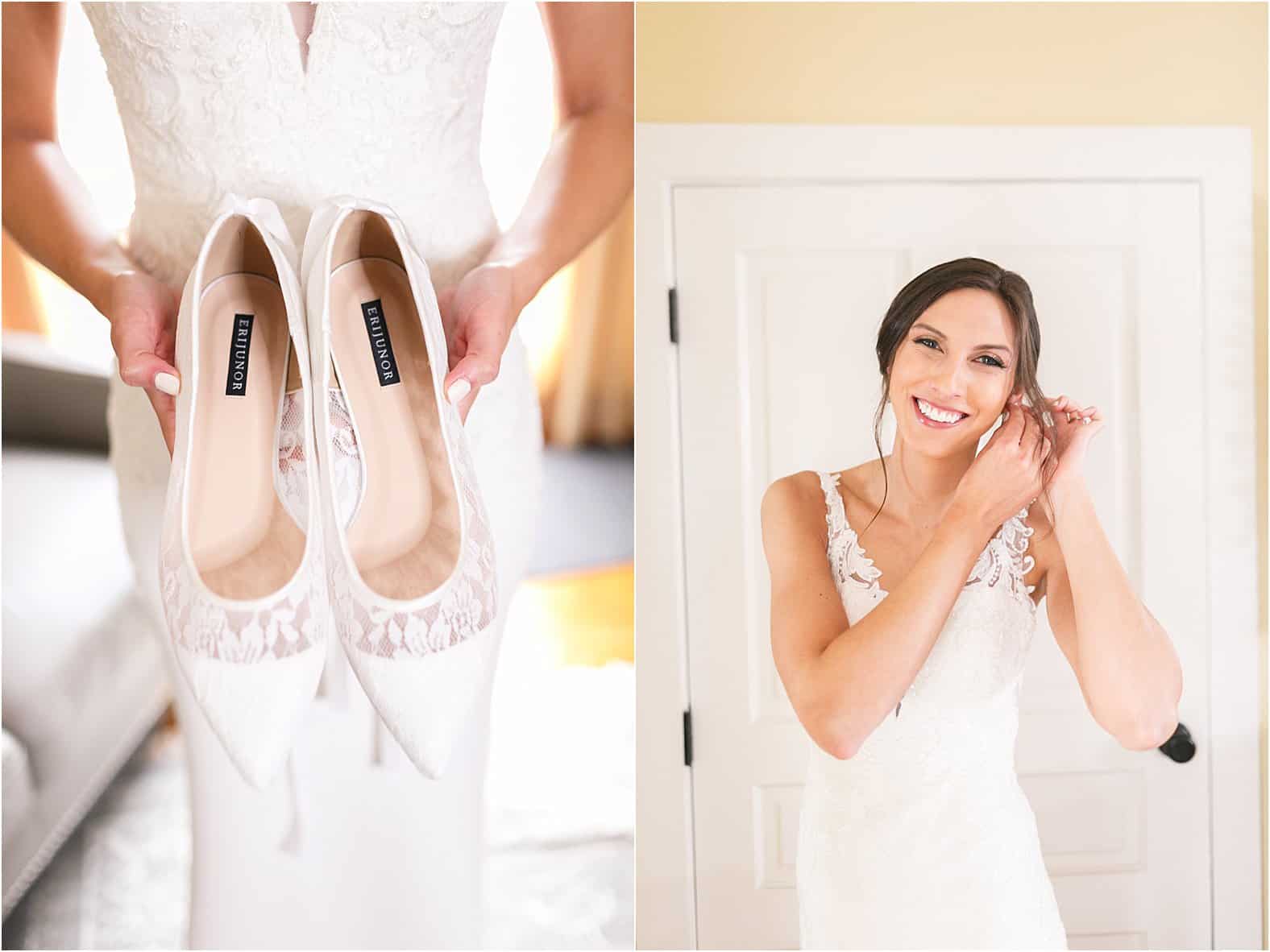 Love this sweet reveal to her bridesmaids!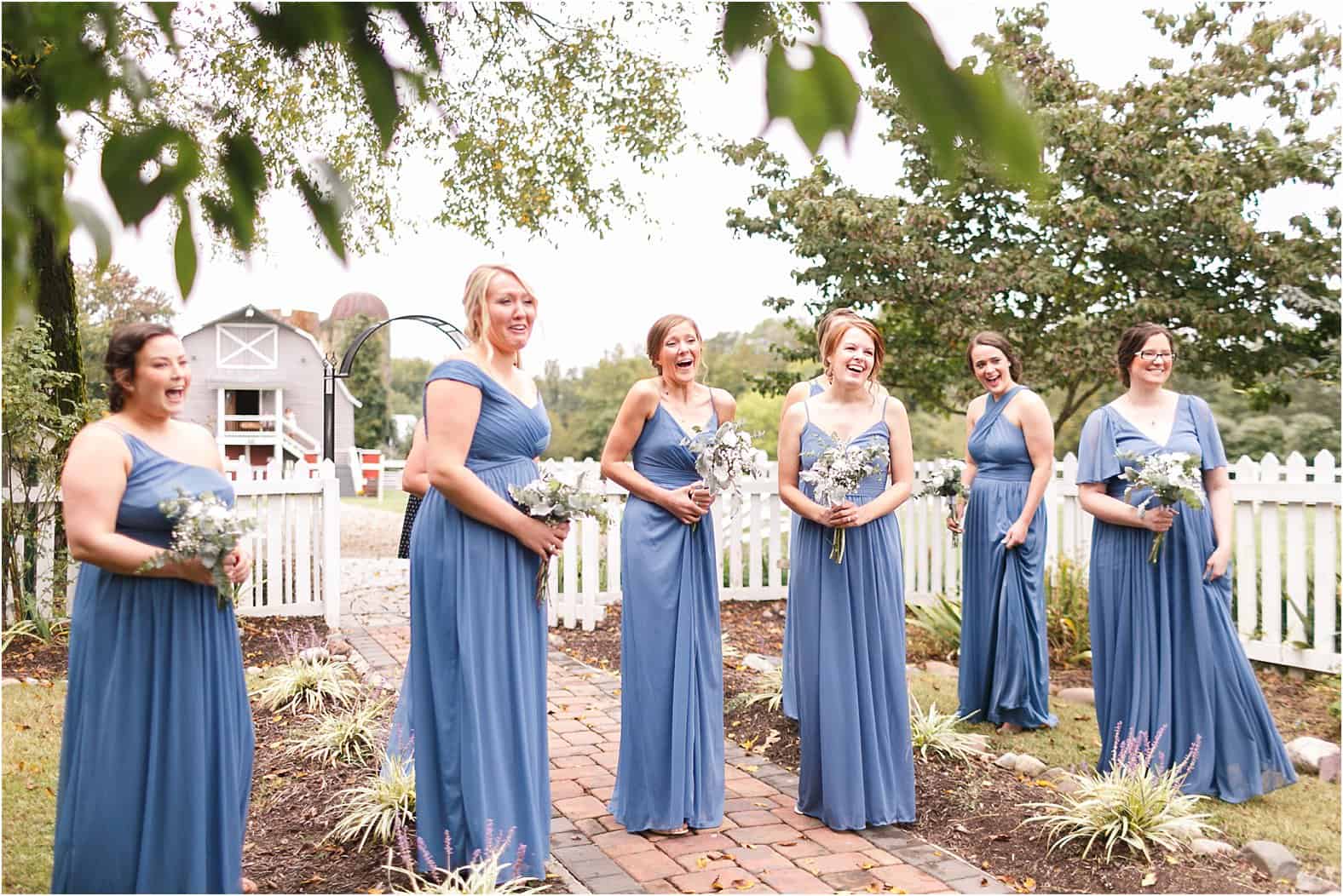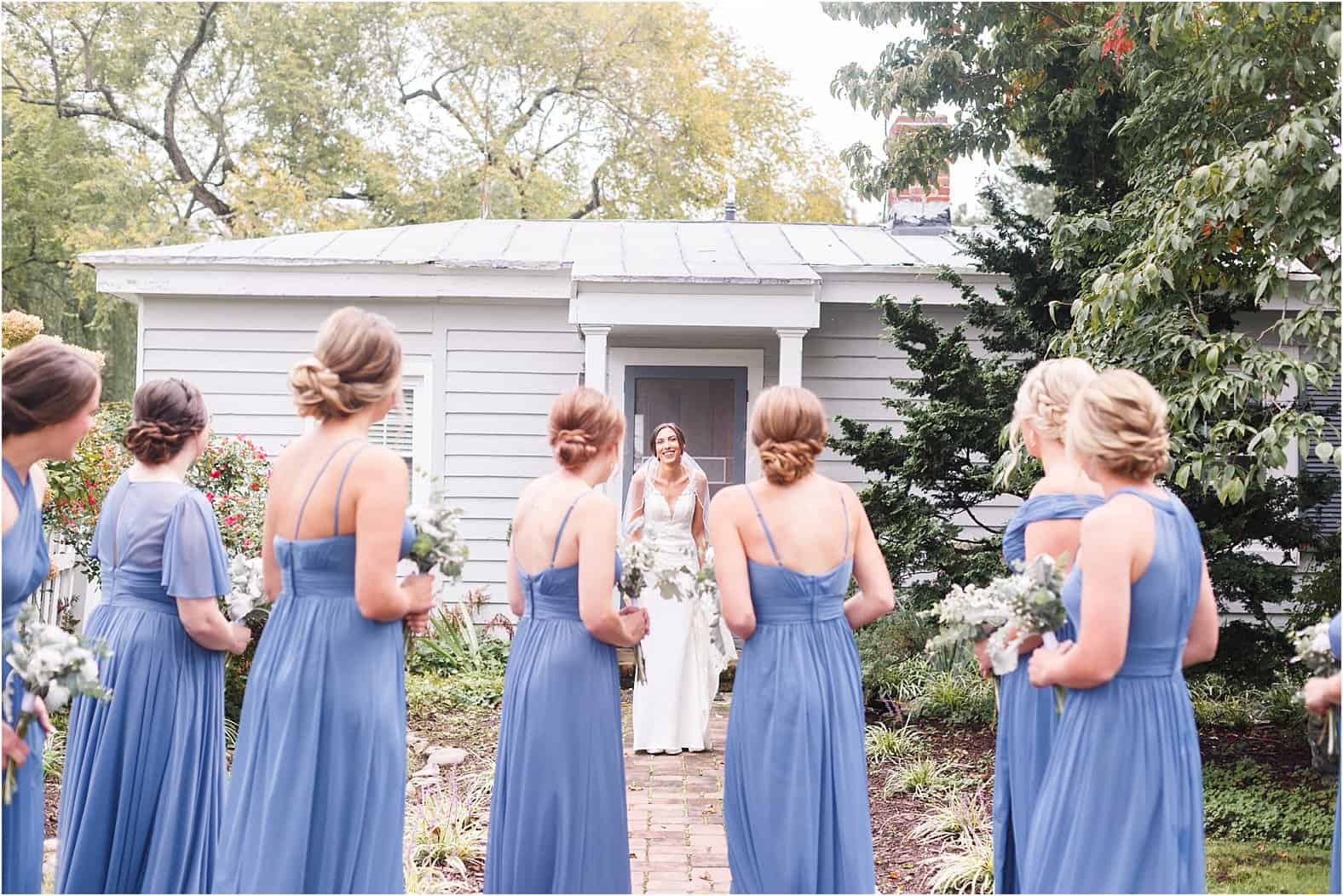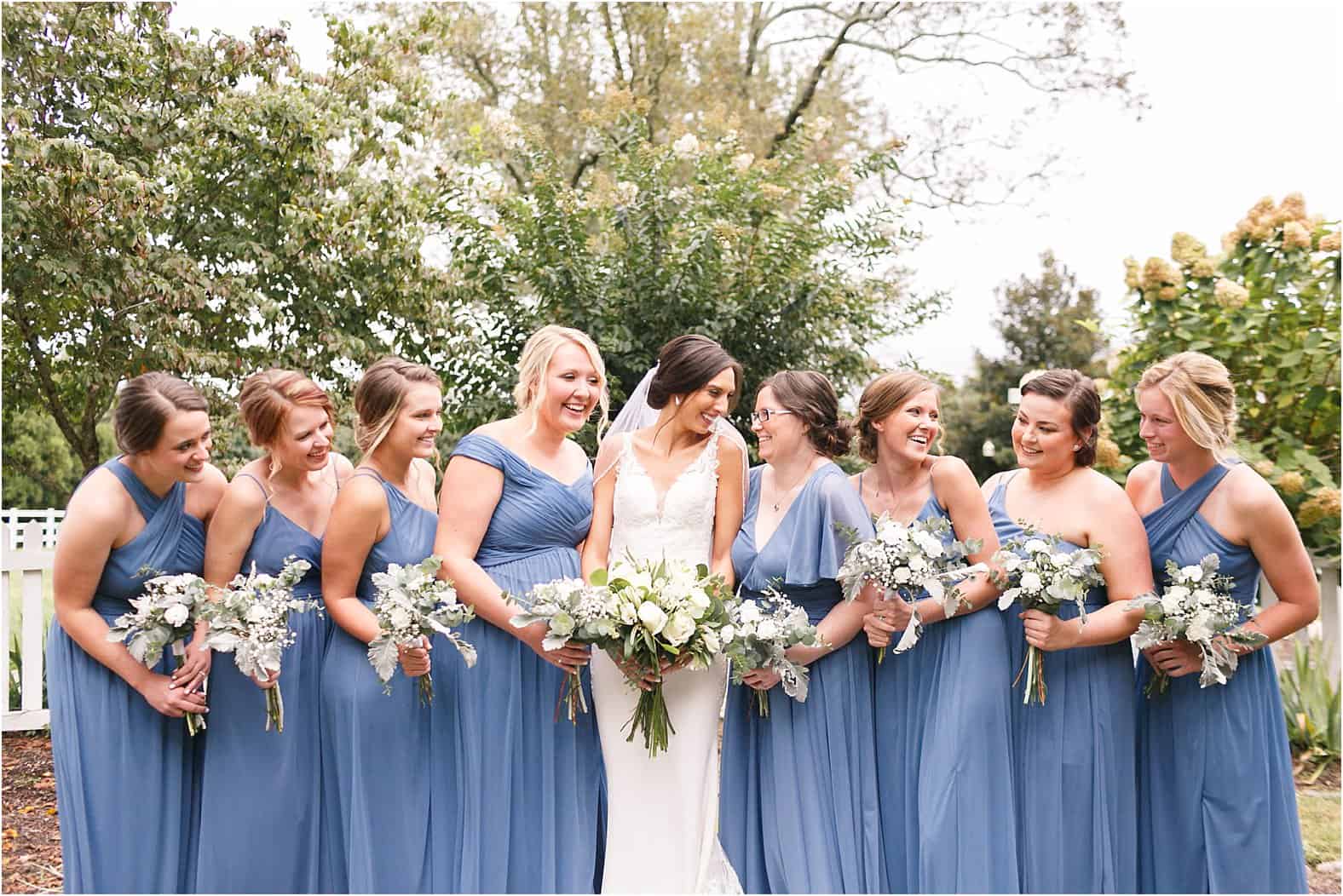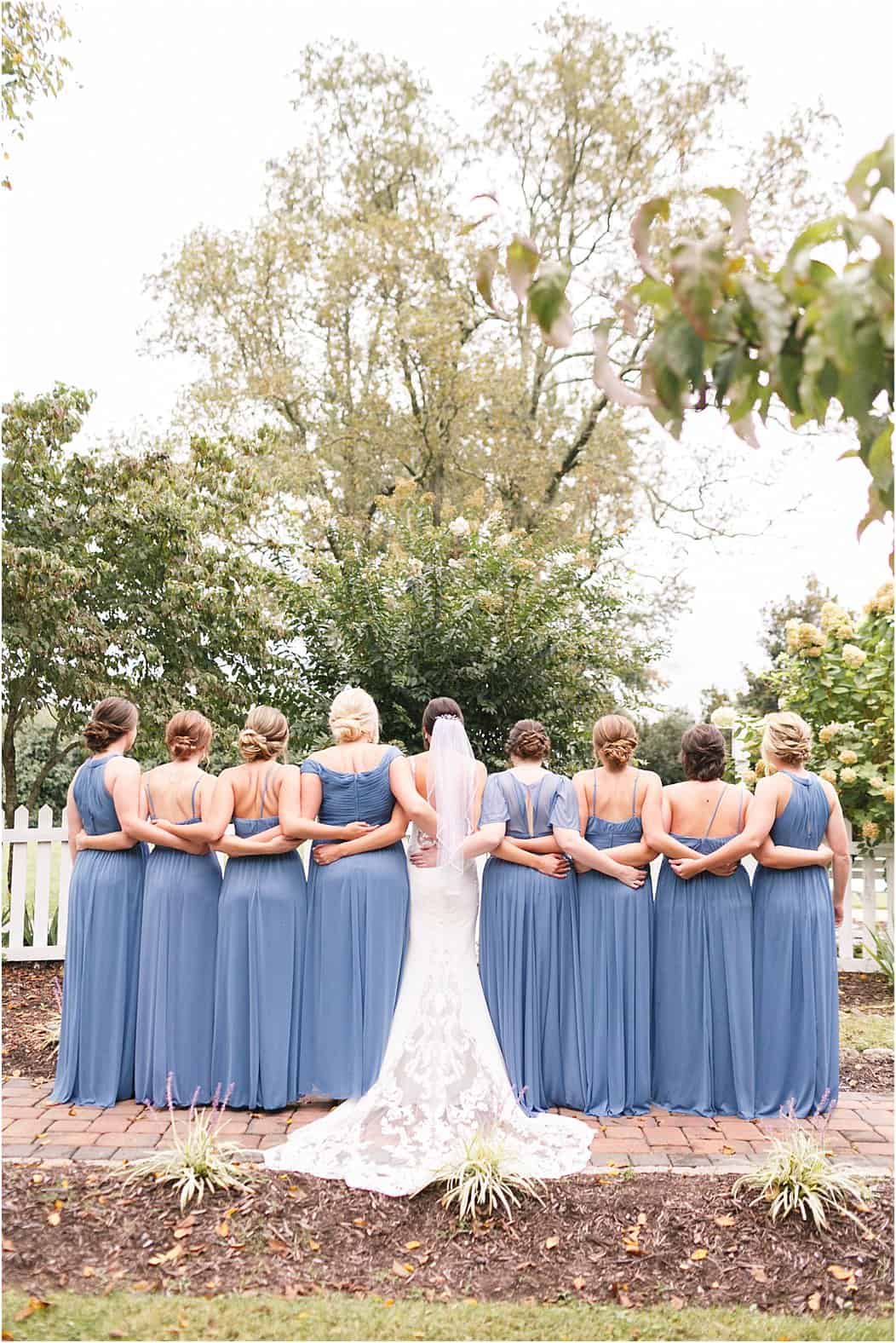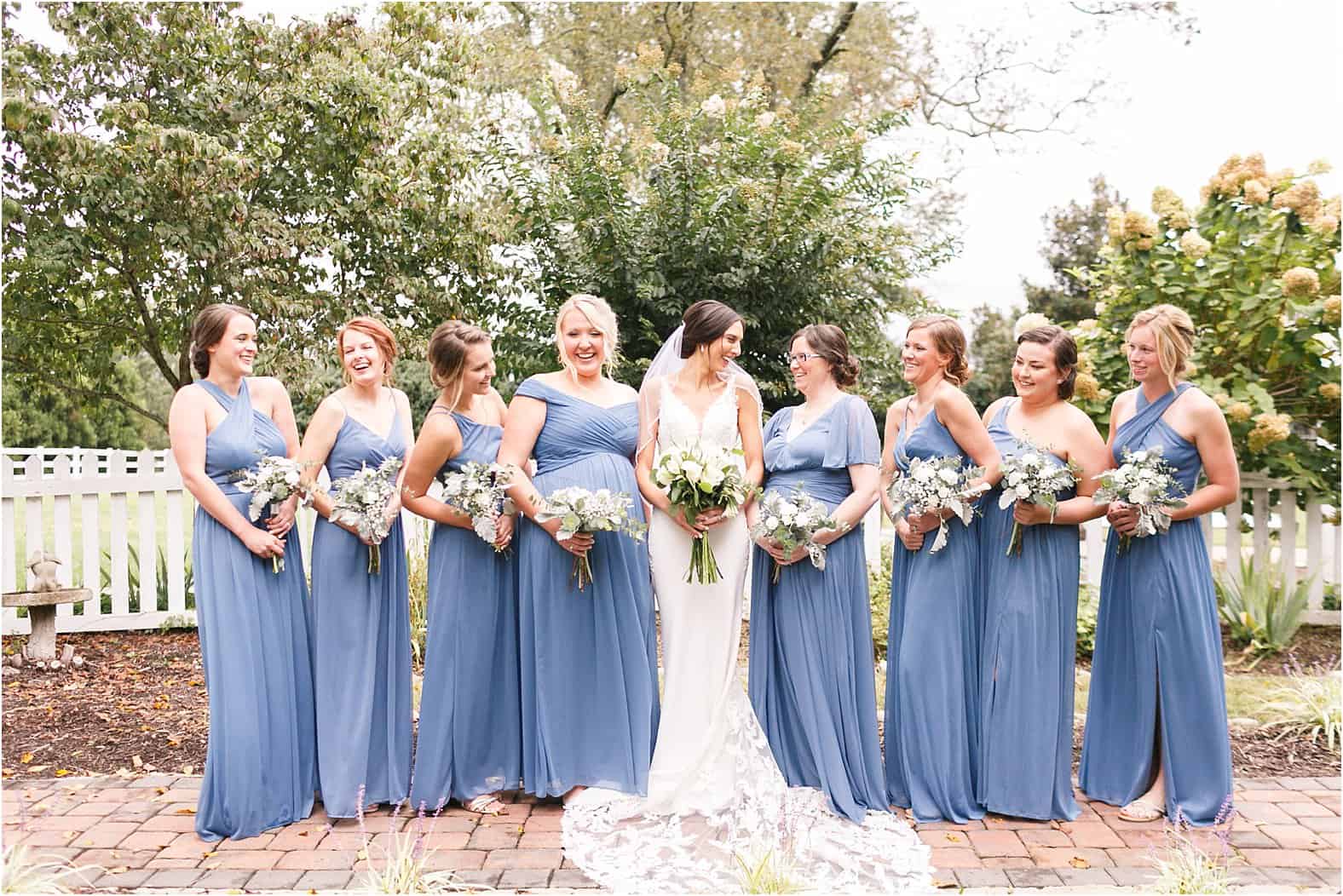 Her sweet aunt was her something blue for the day! 🙂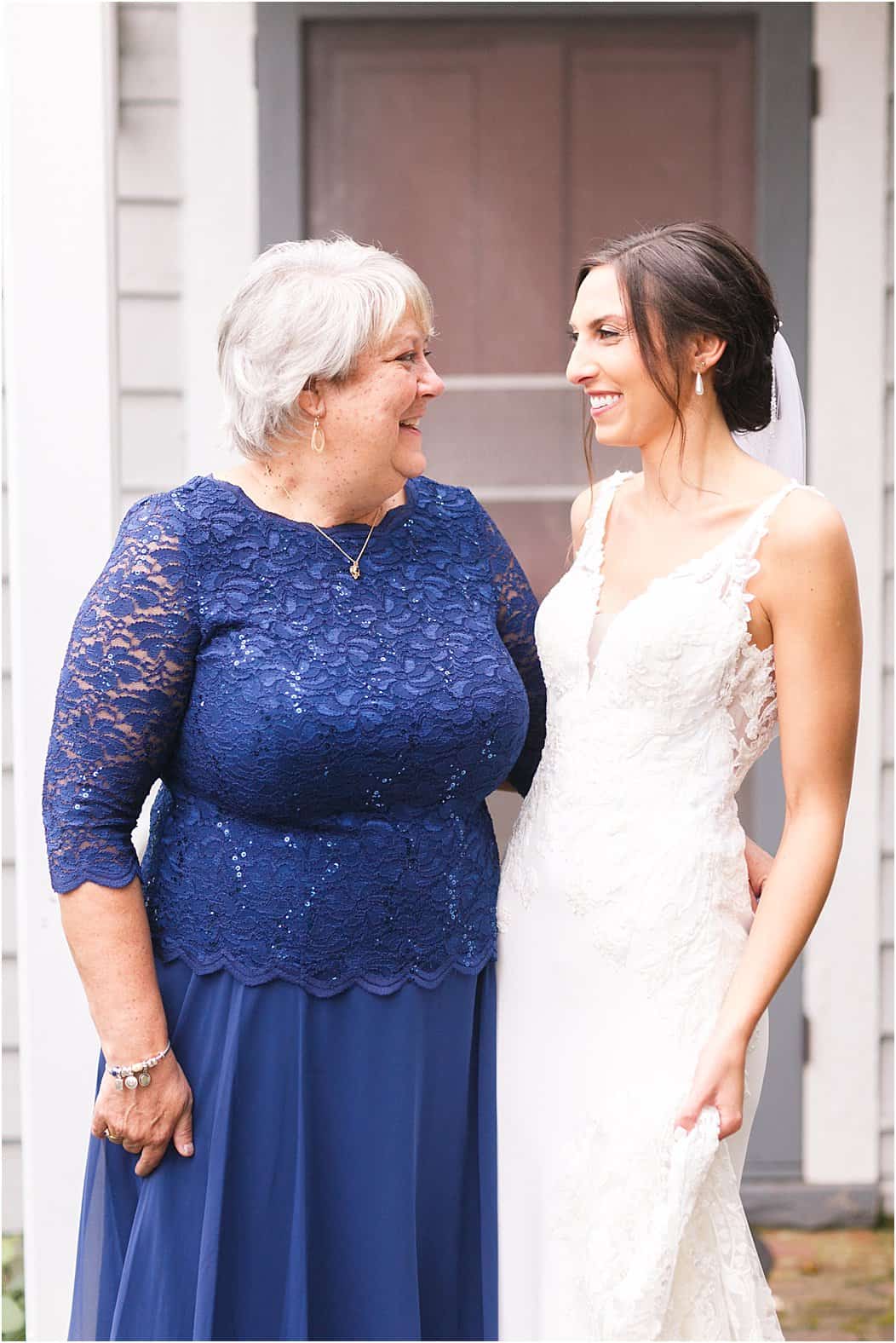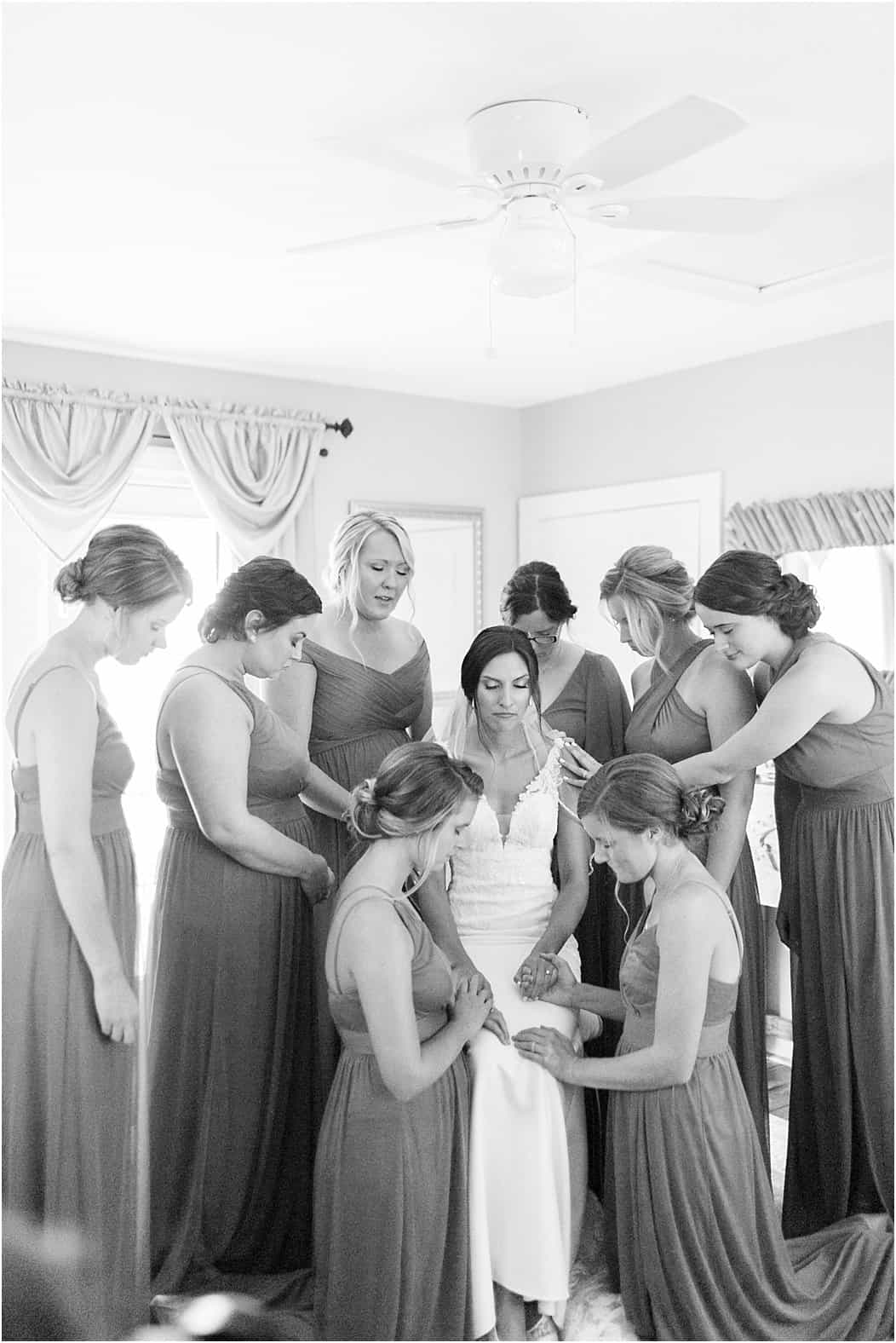 A precious father/daughter first look!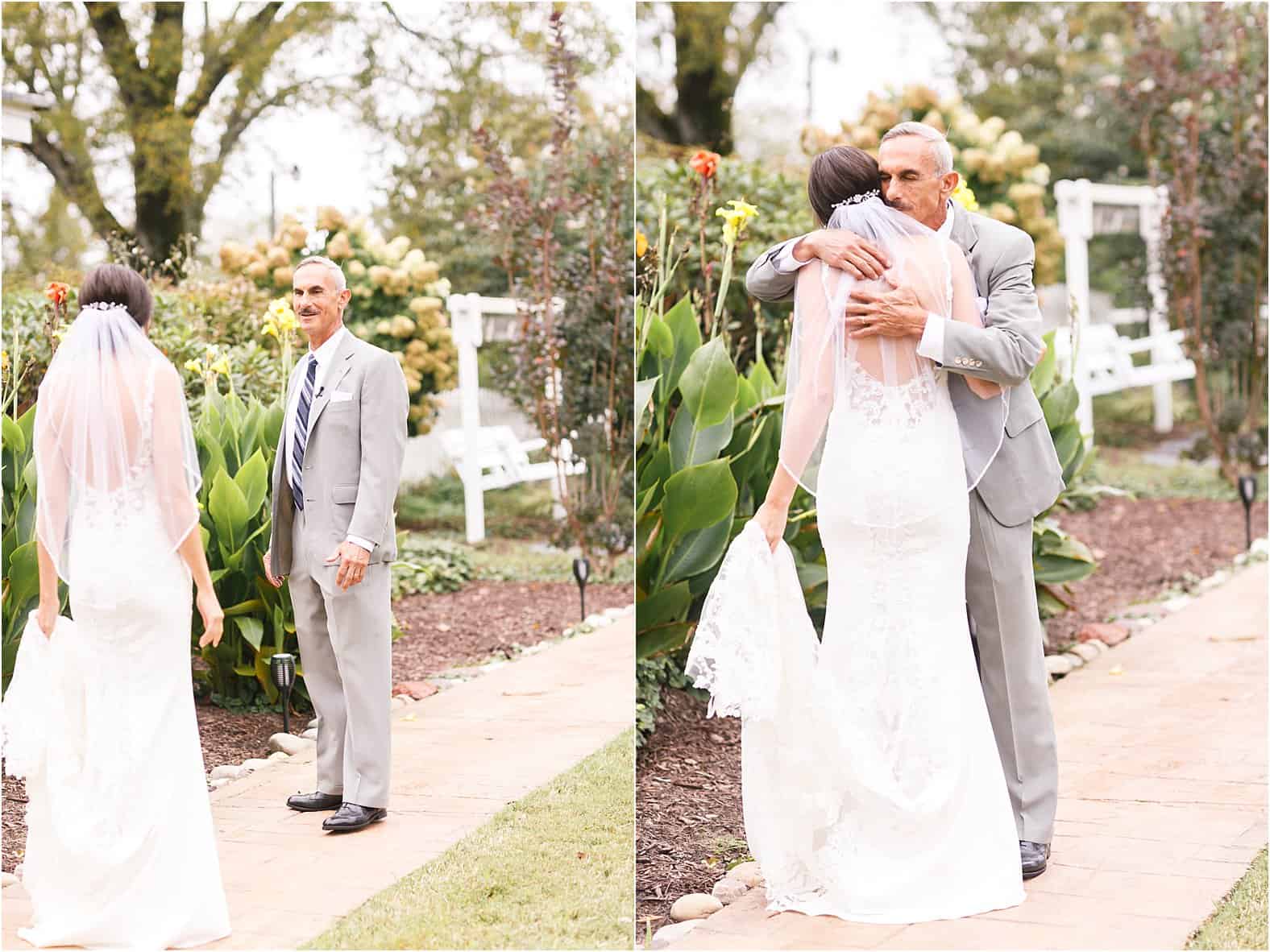 These two had me tearing up! So much sweetness!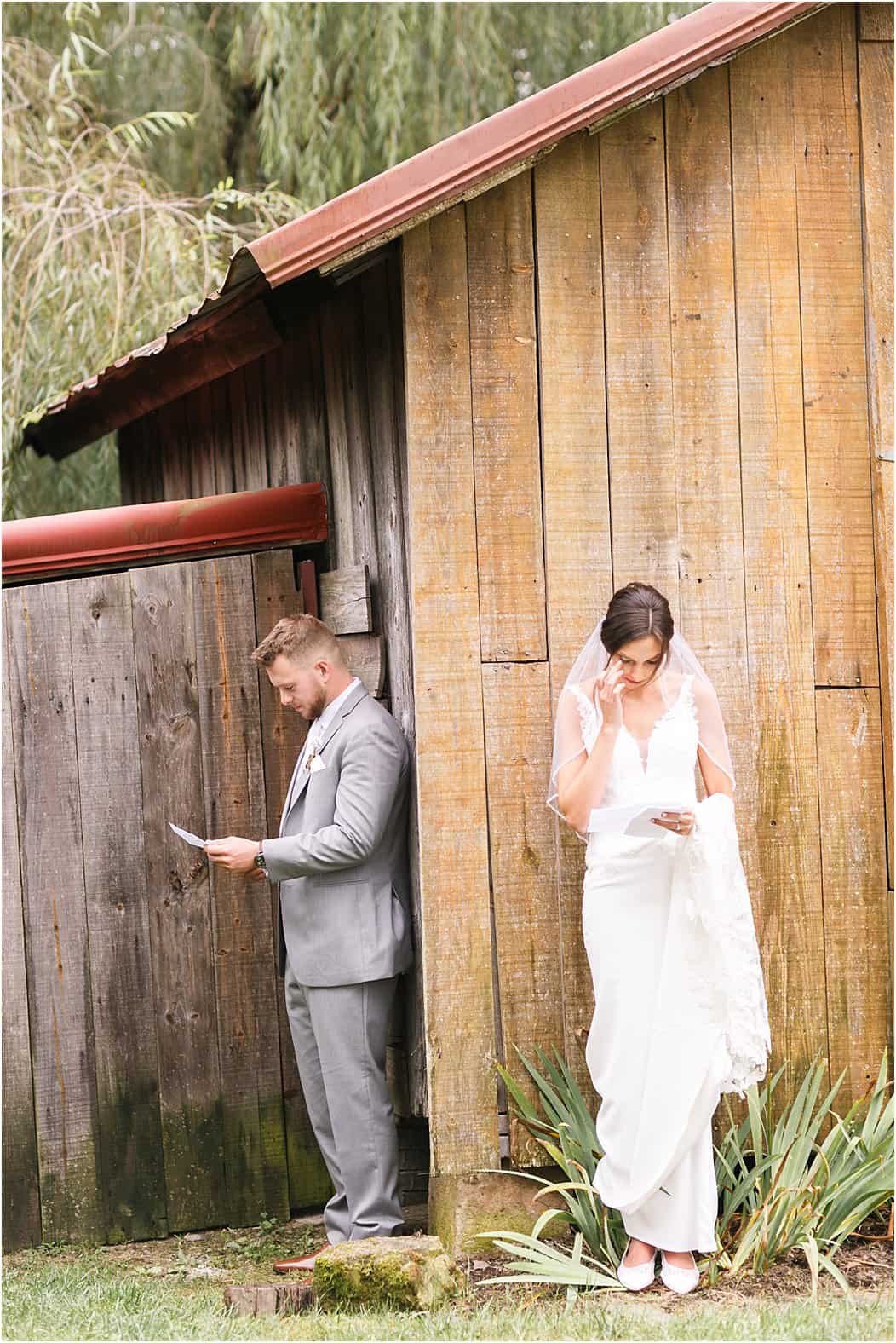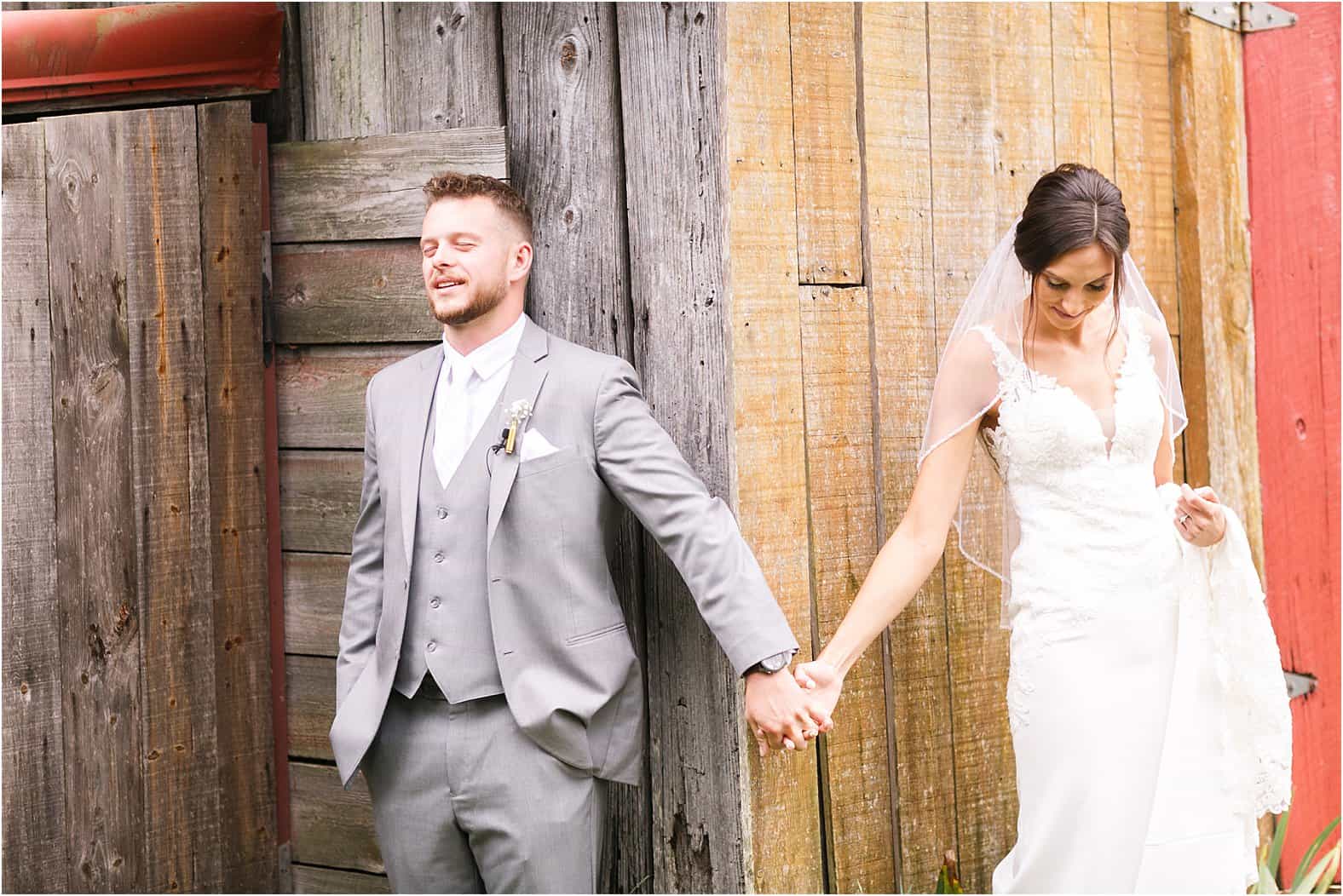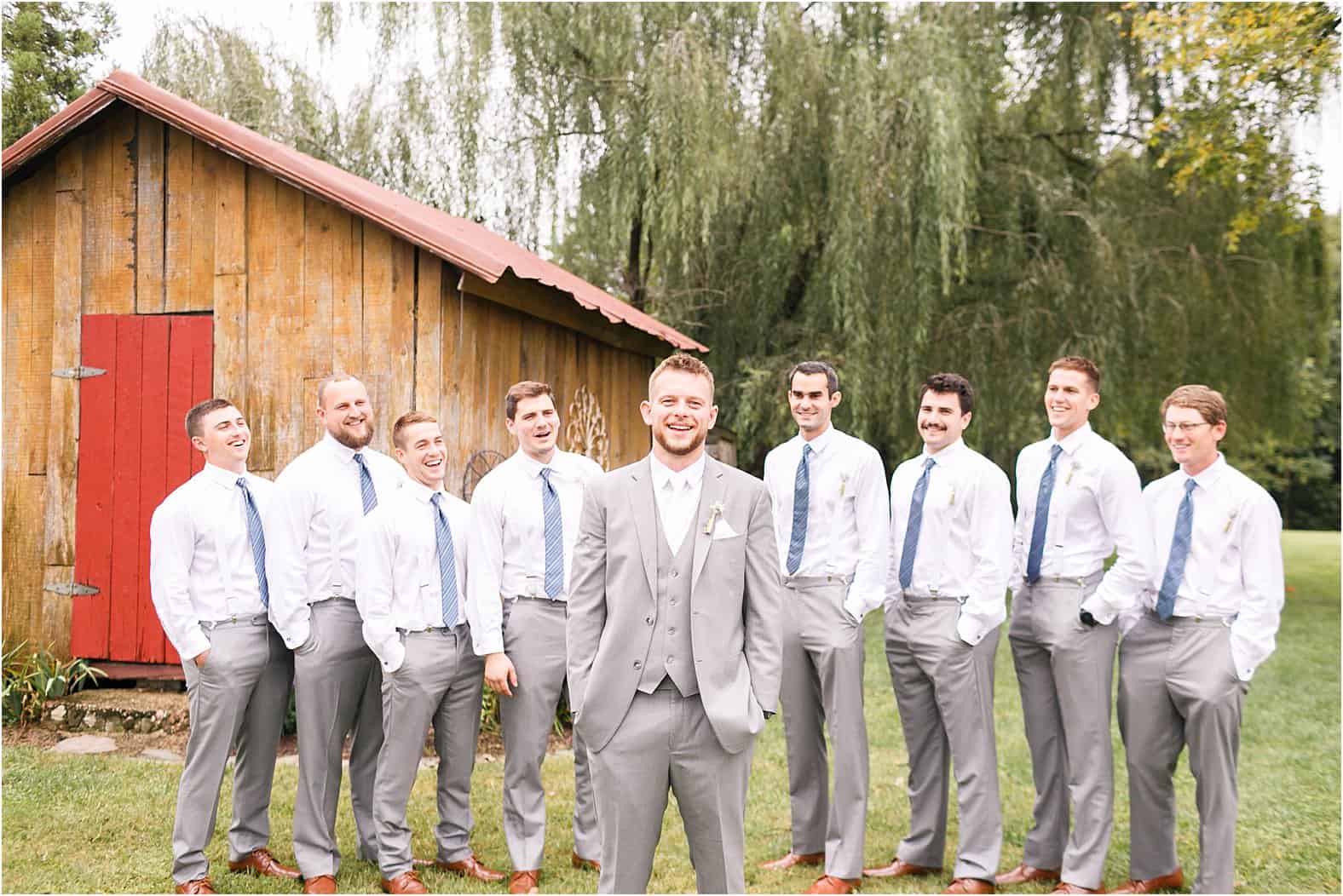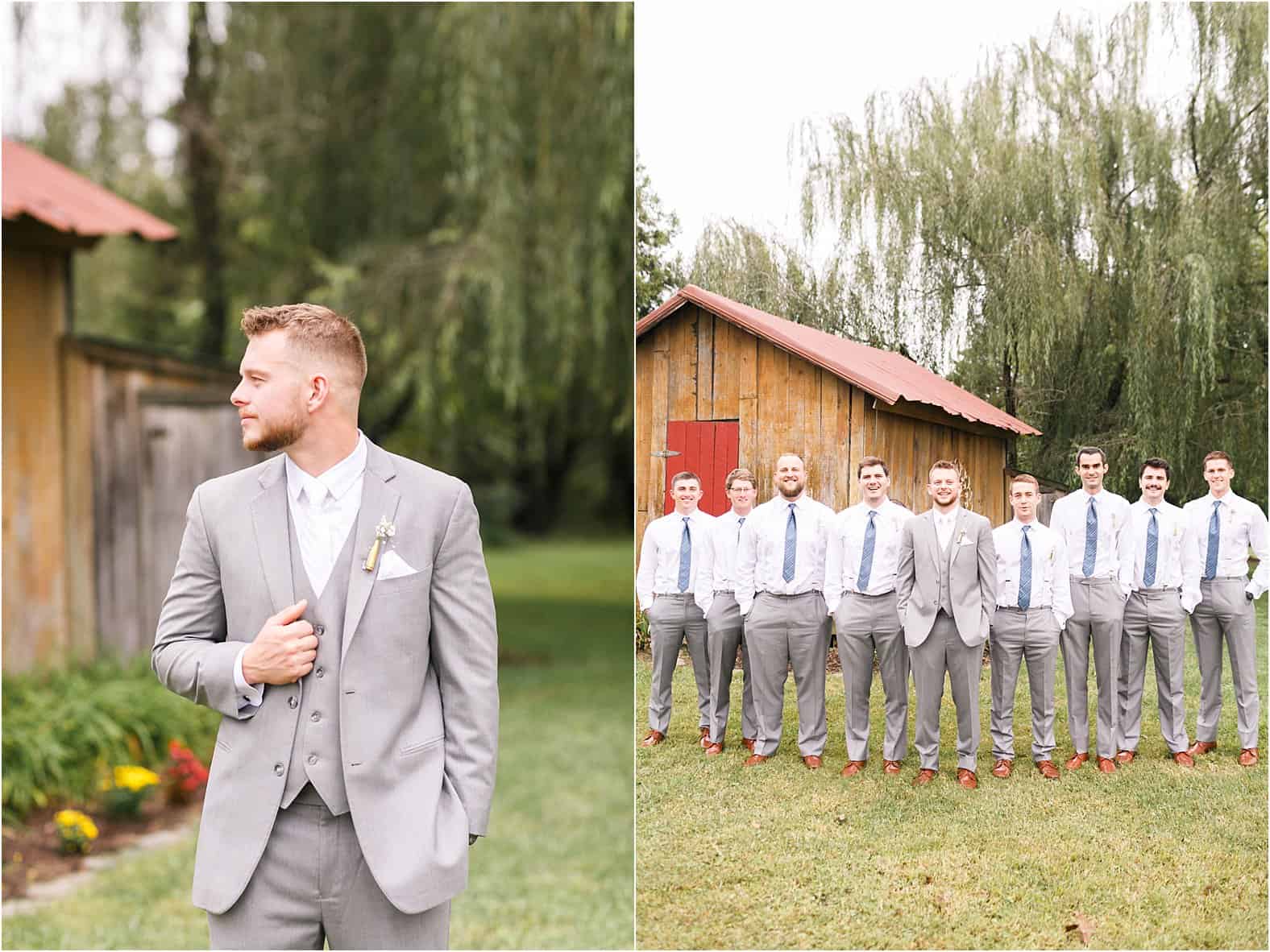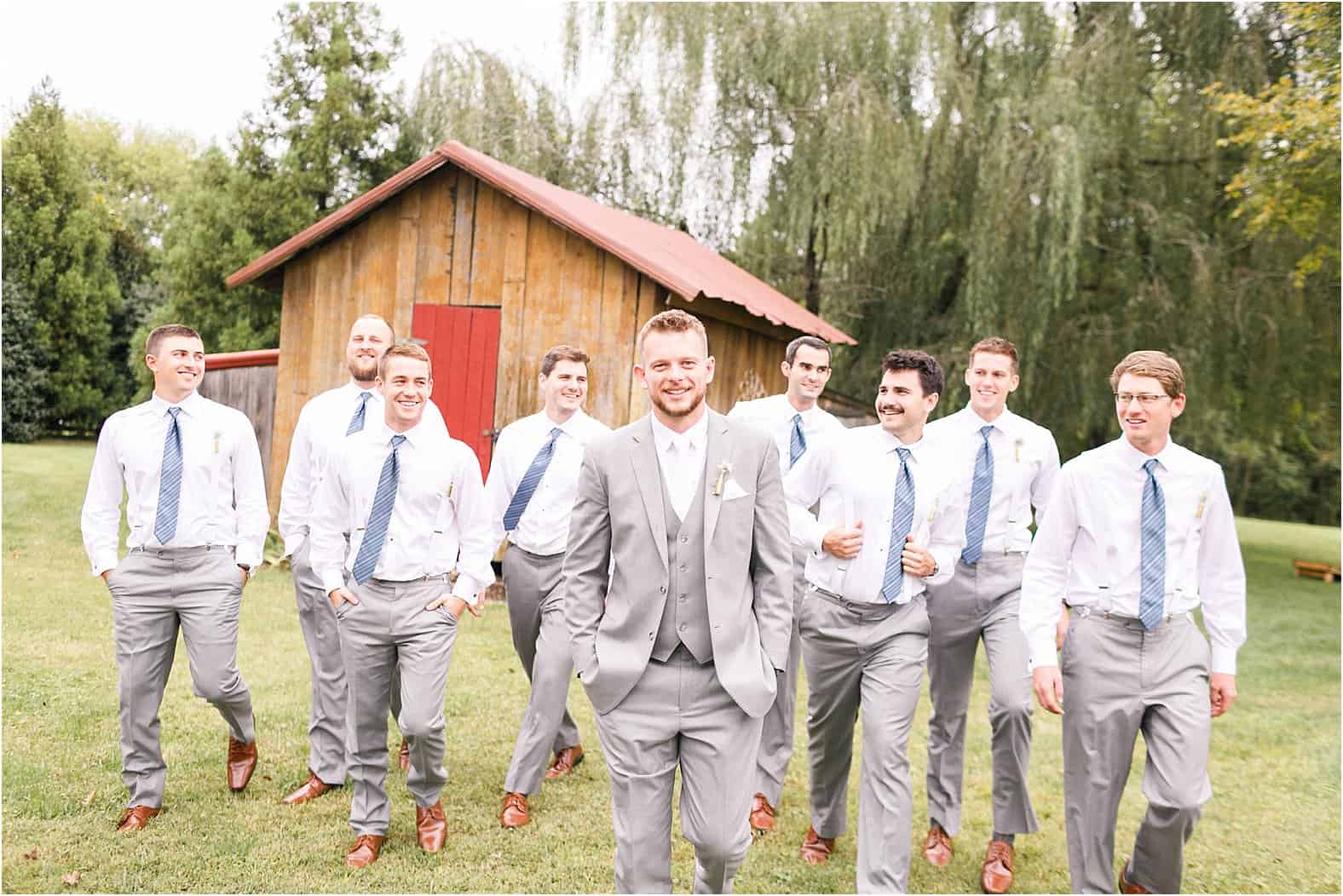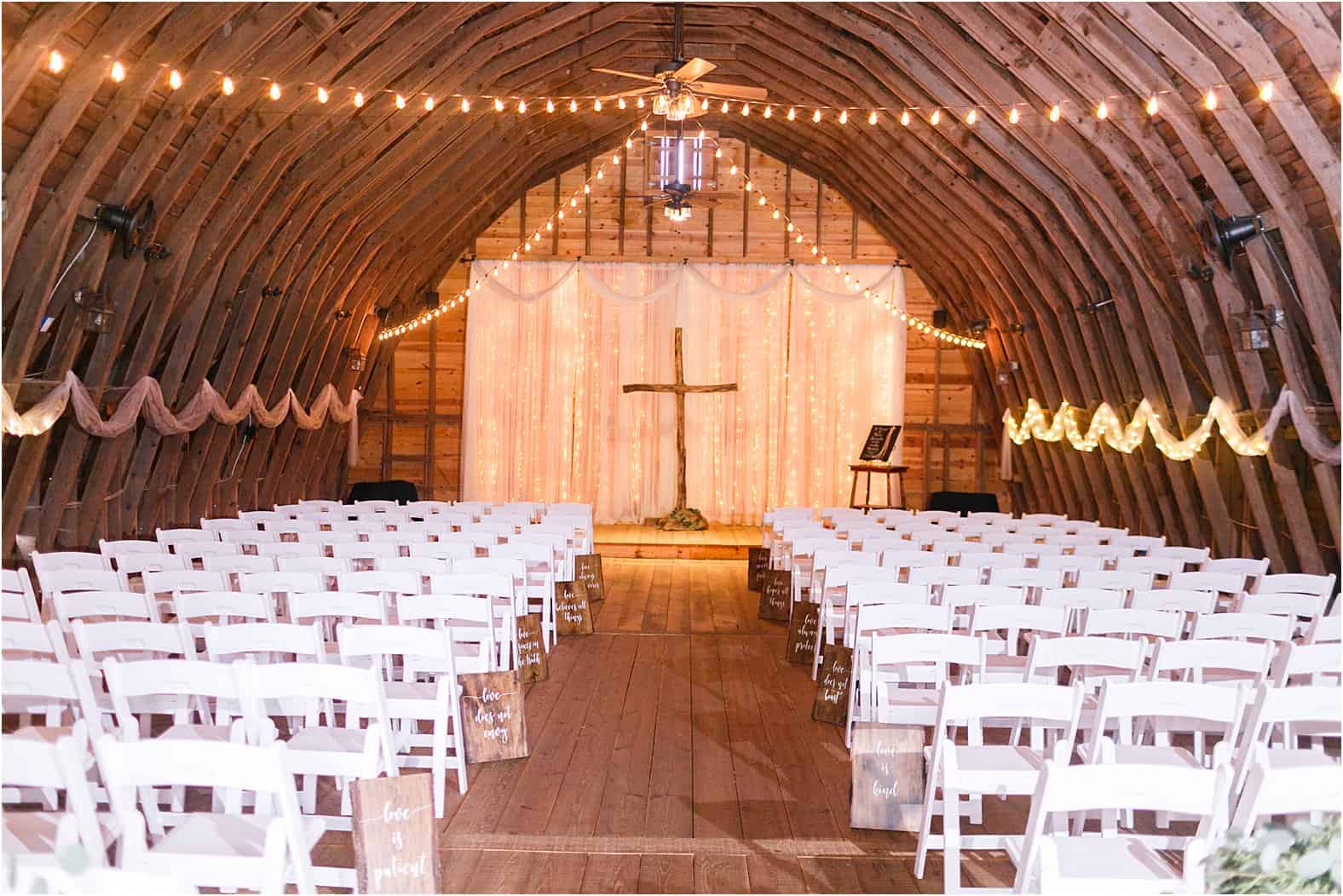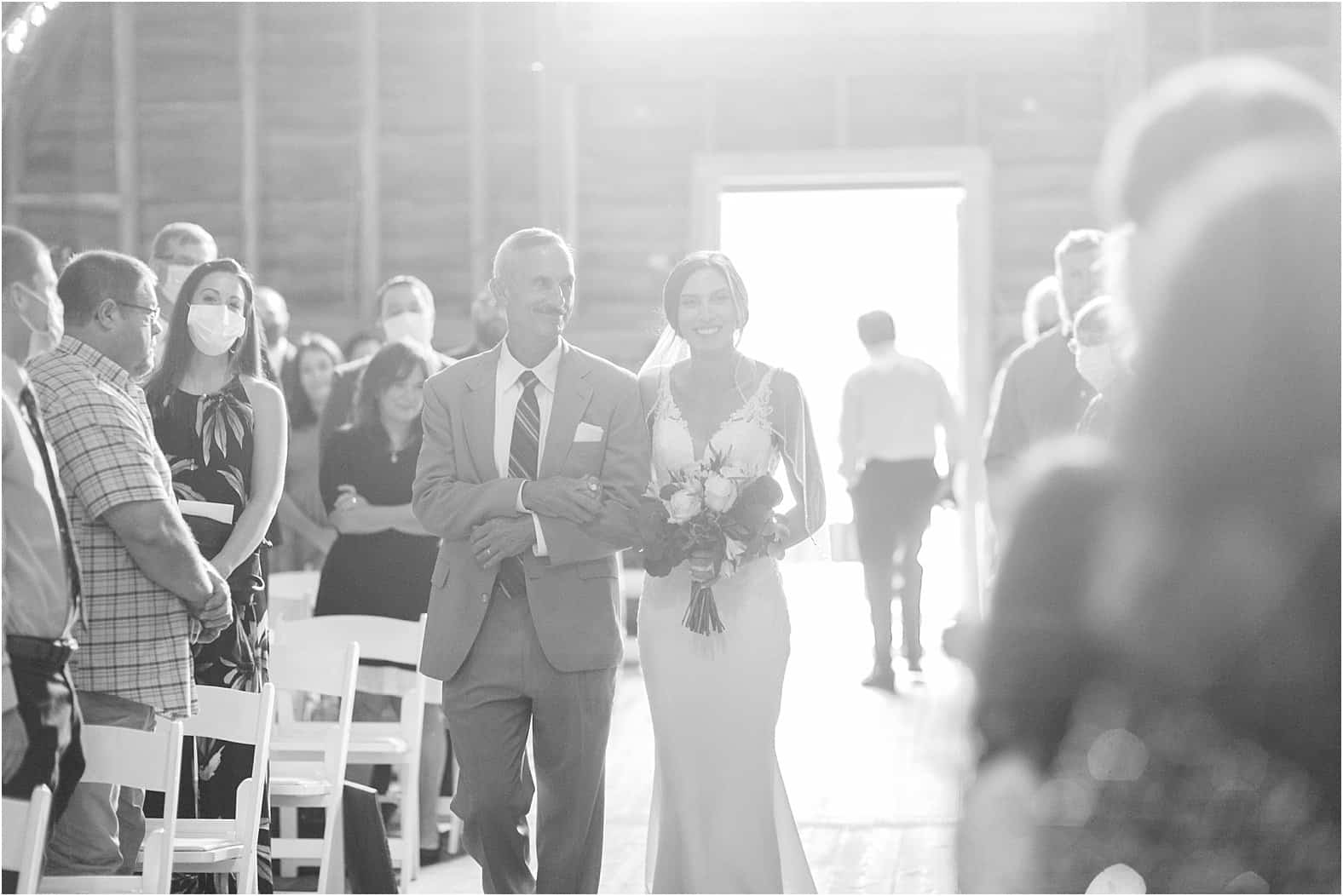 Such a sweet and genuine reaction!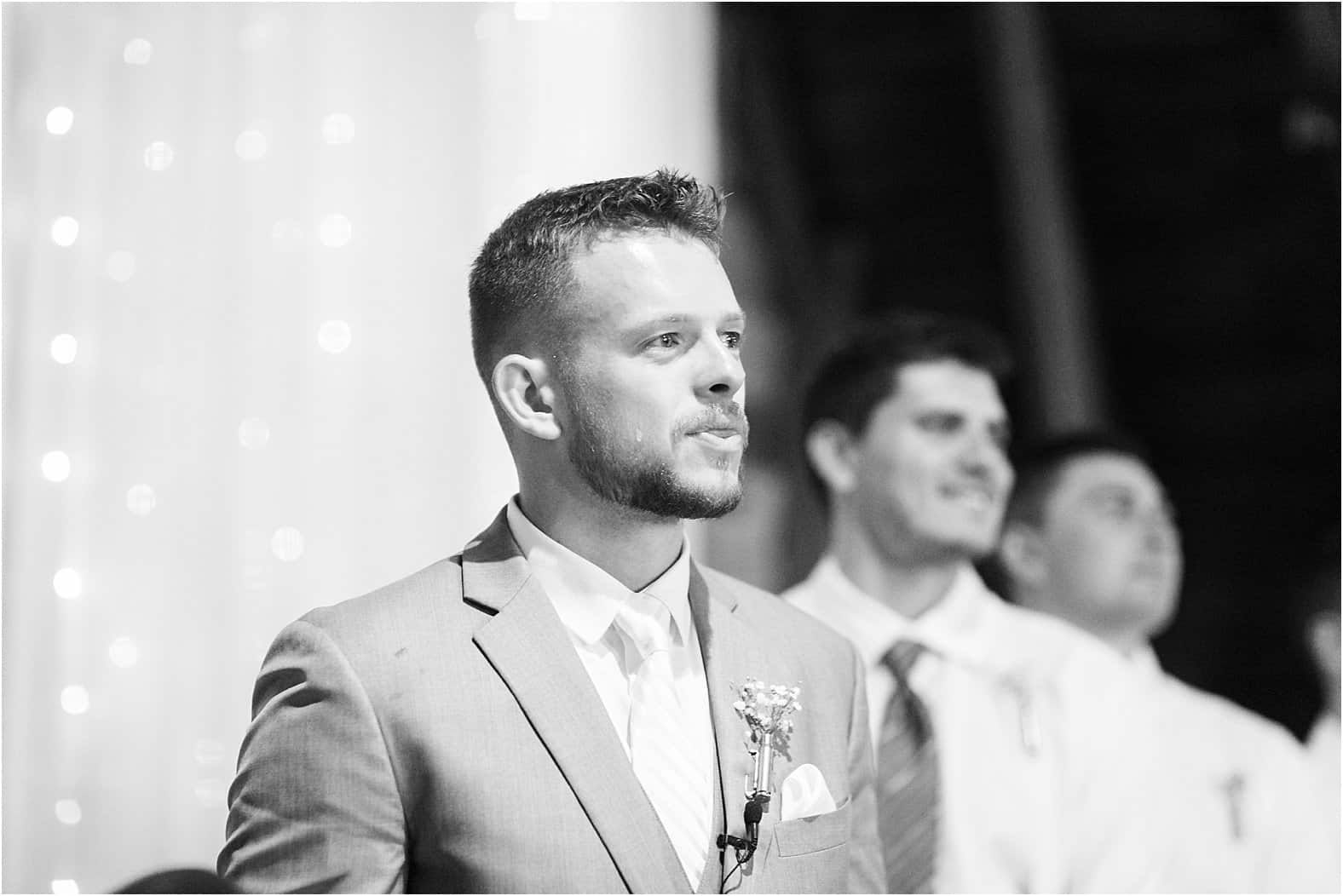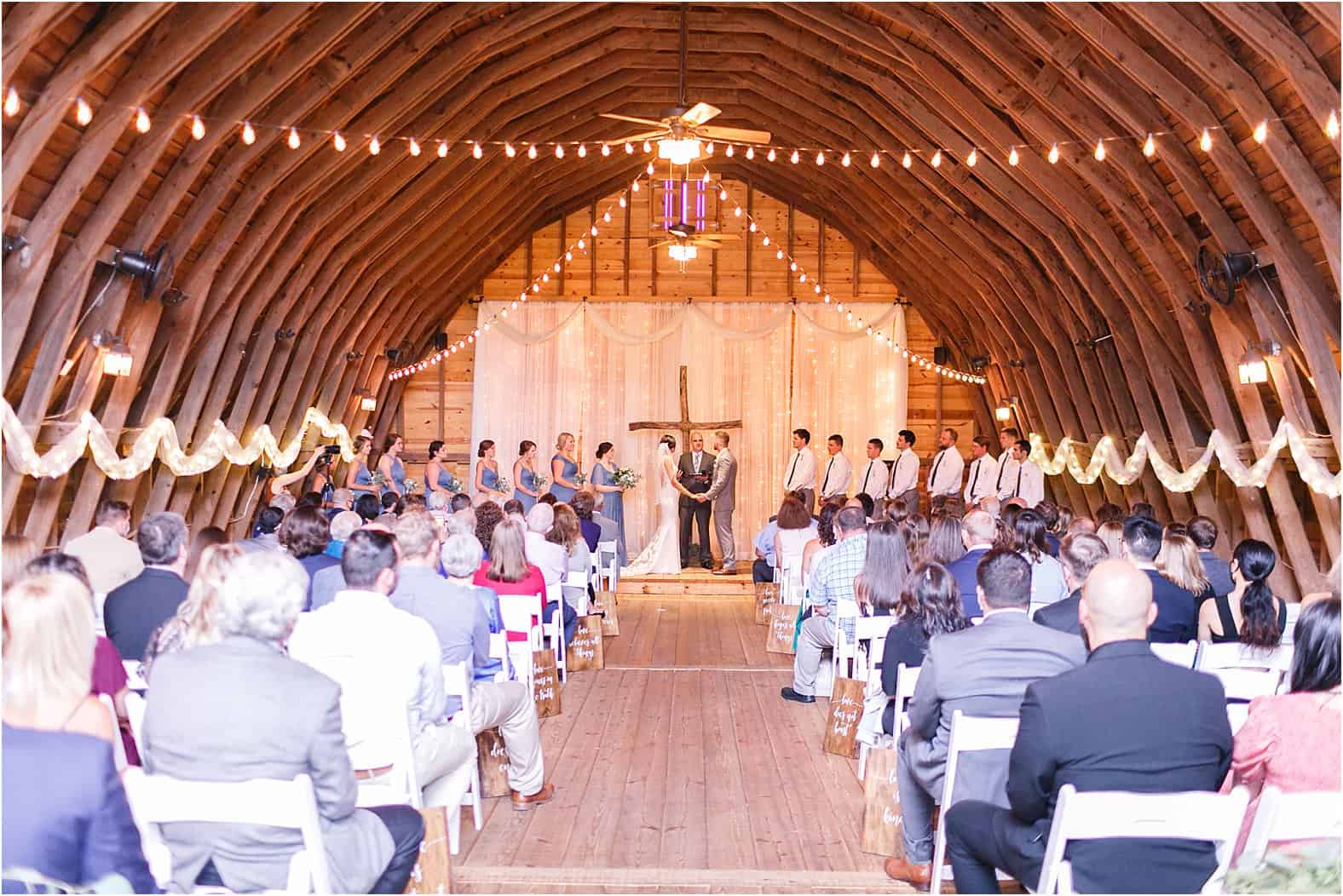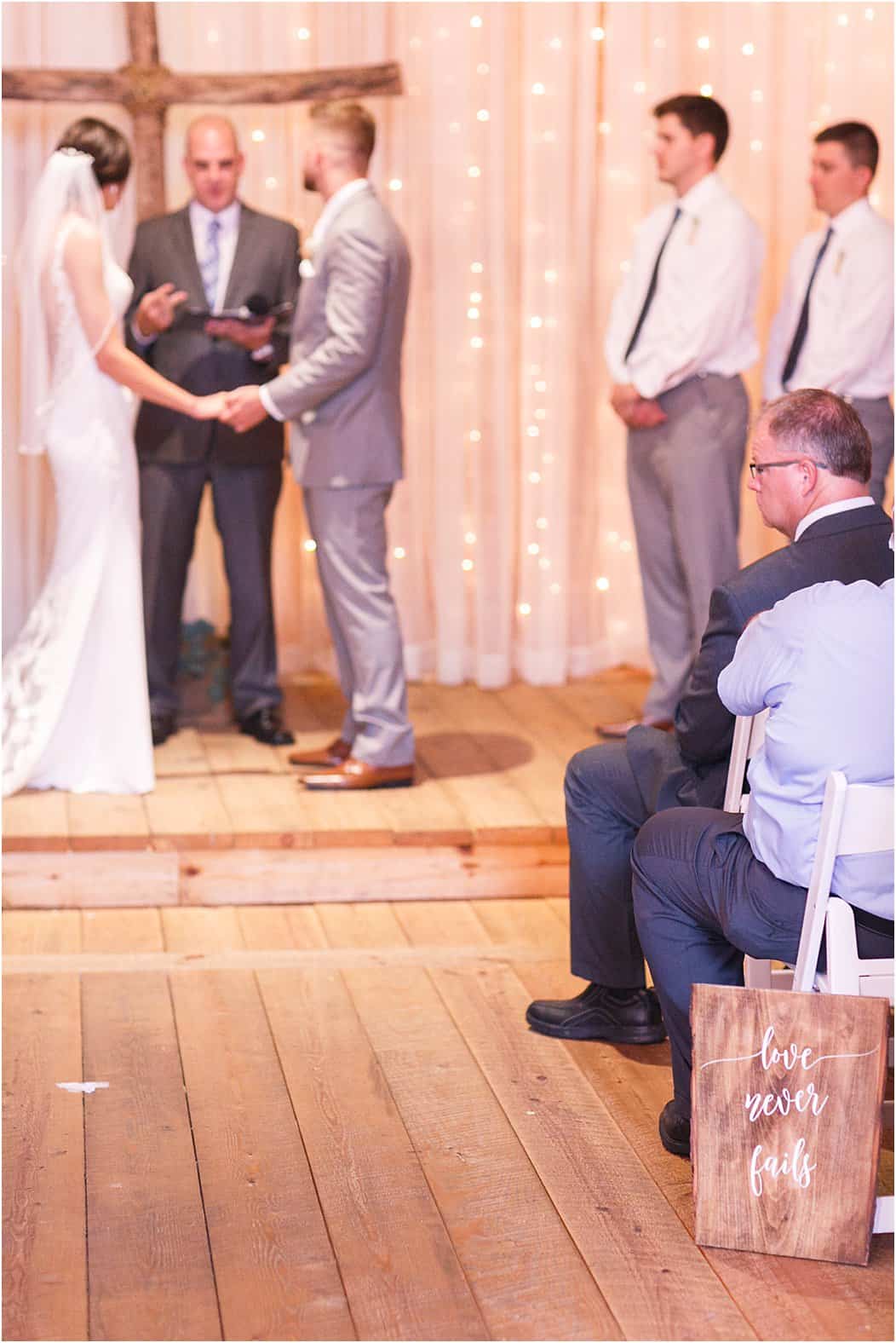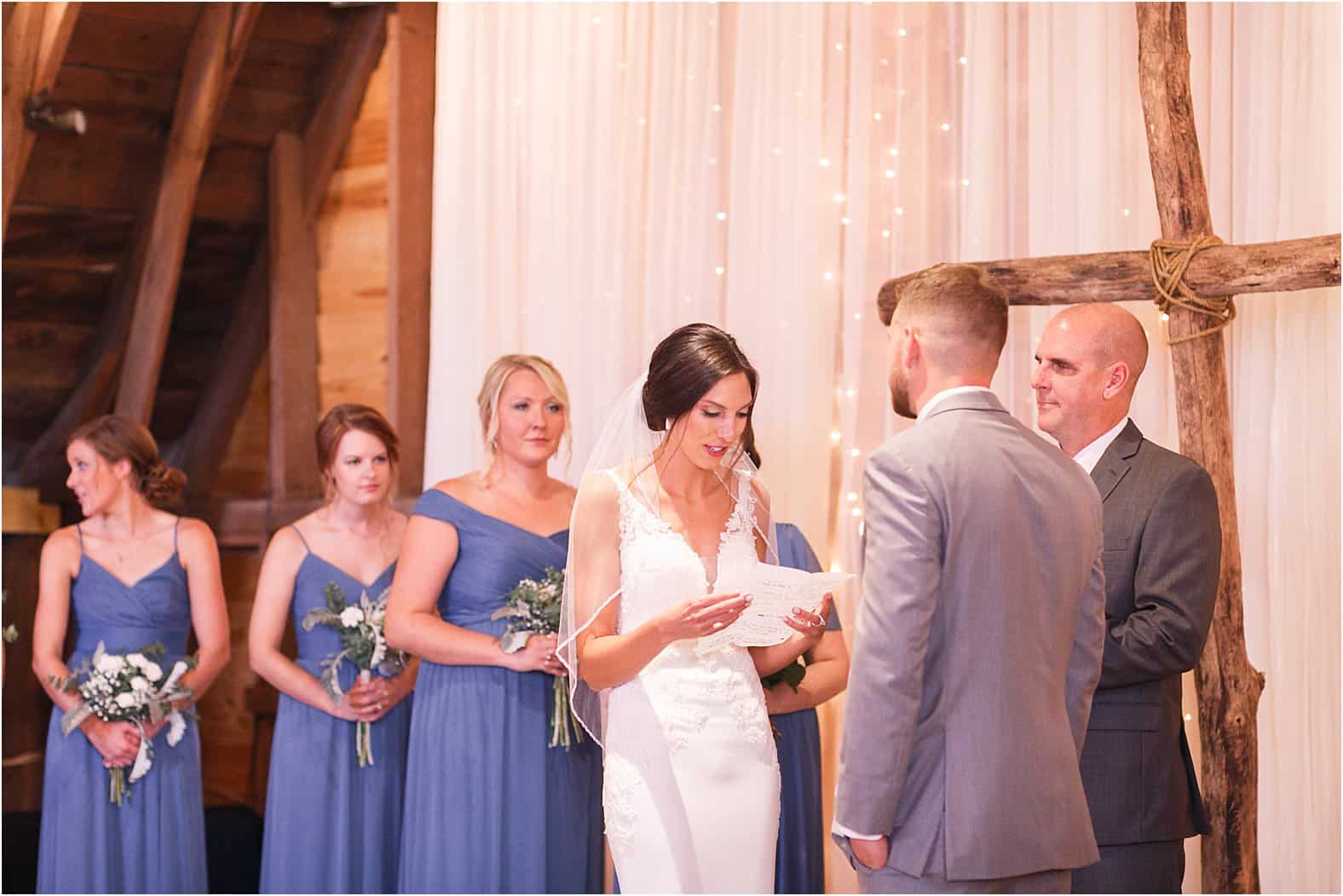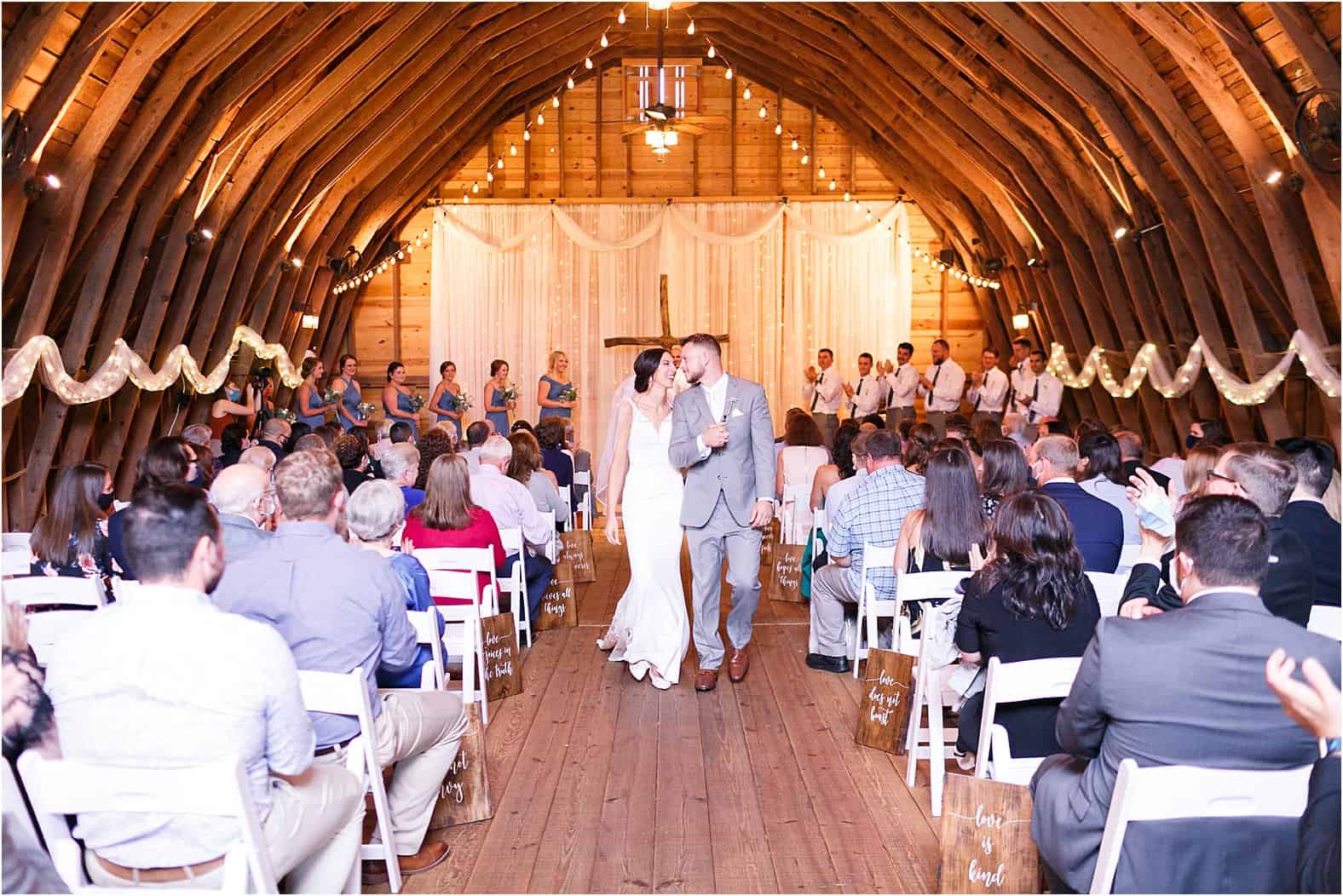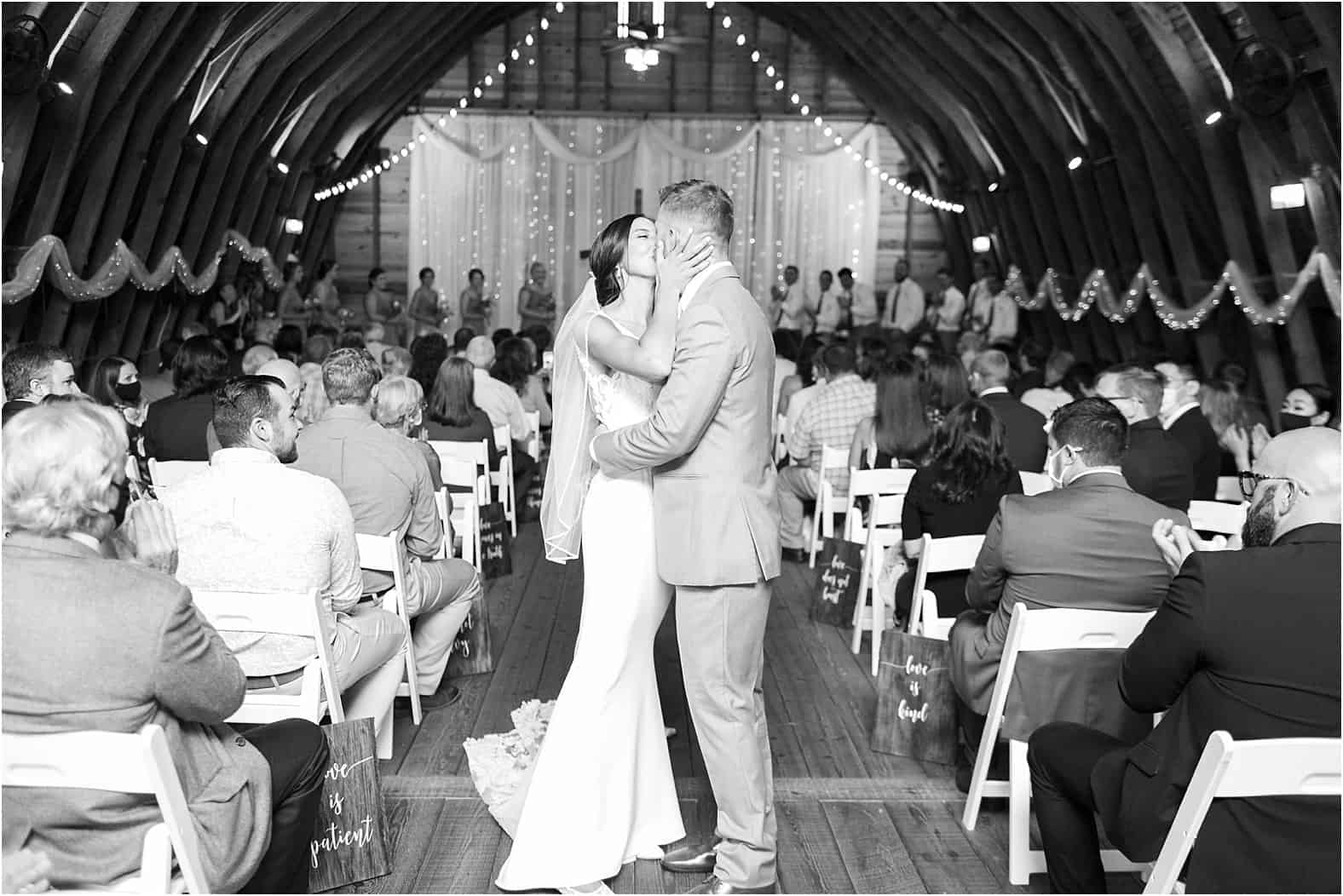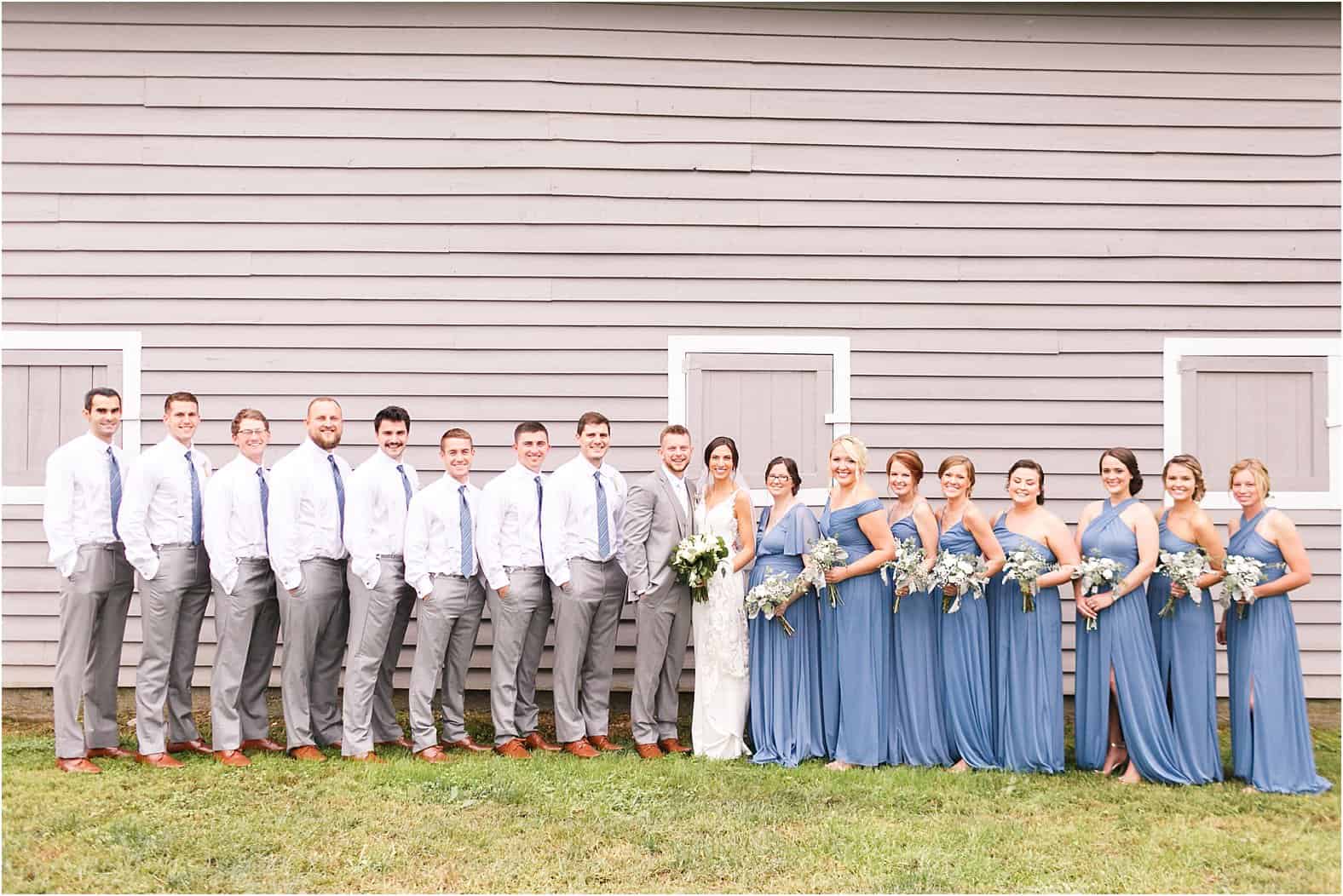 Heather's sweet Gran Gran had a tie with all of his grandchildren on it! Gah! Isn't he the cutest?!

Heather's goddaughter!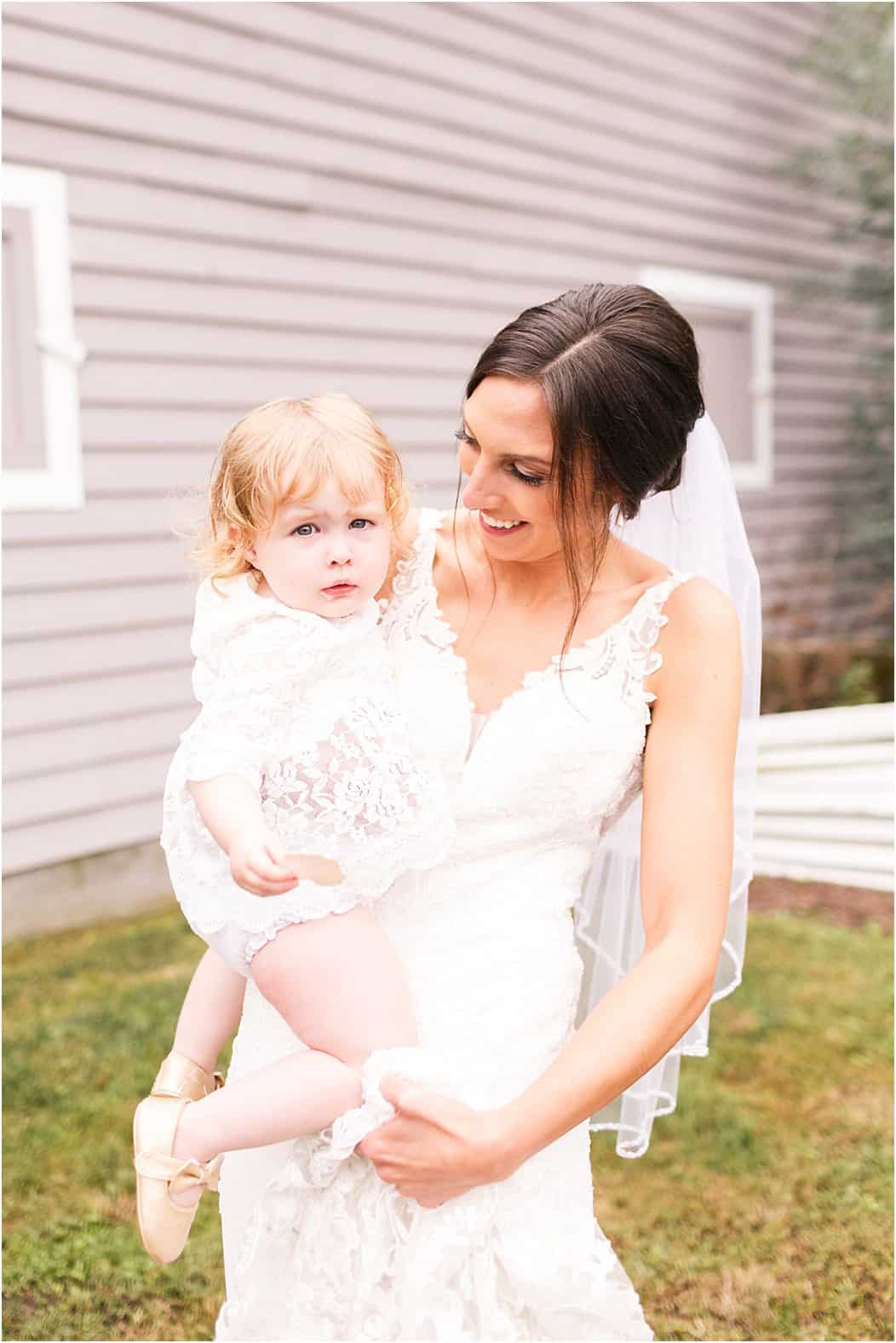 Remember Maggie and Daniel?! These two got married back in 2015! Now they have sweet Ellie and another little on on the way!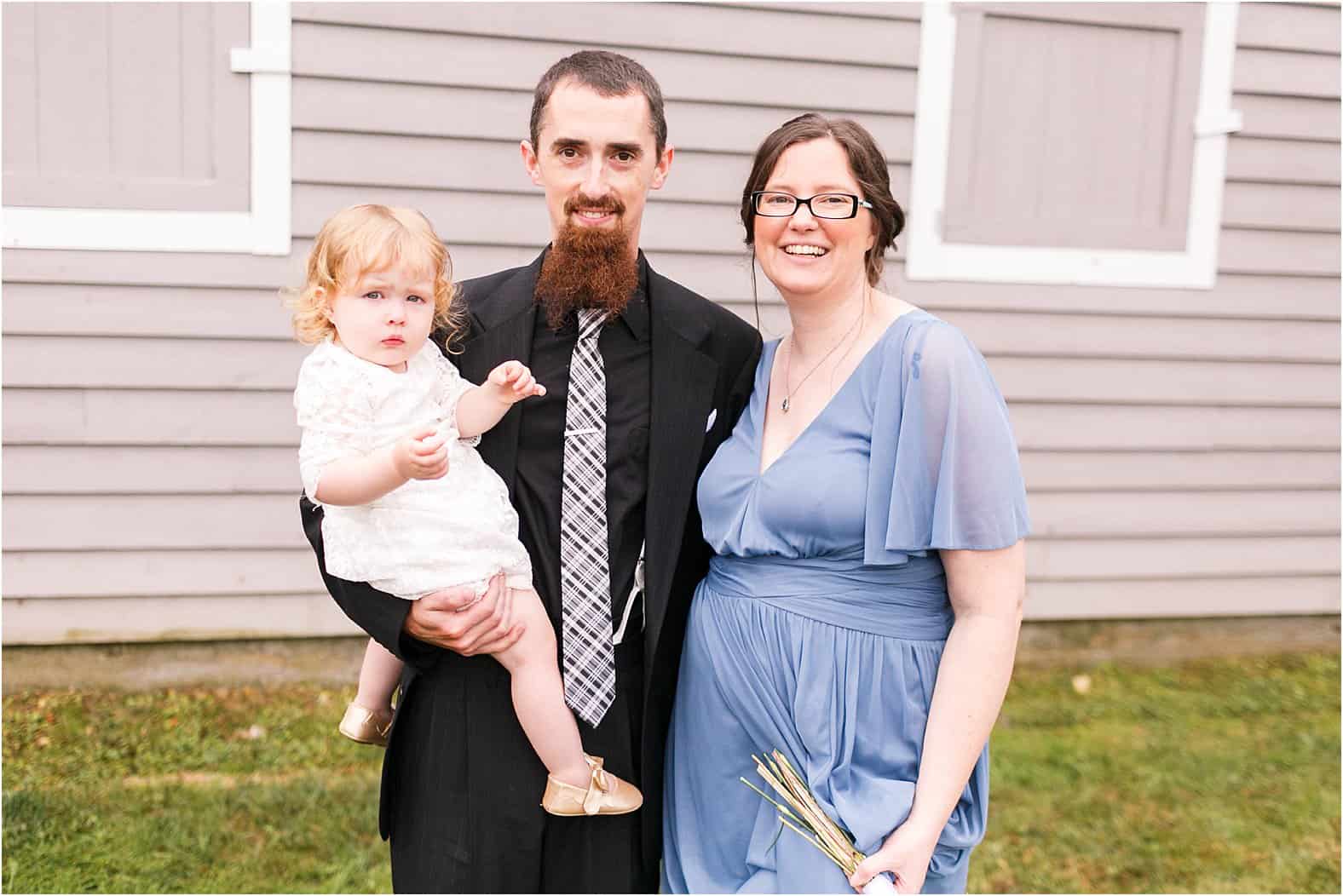 Such a good looking bridal party!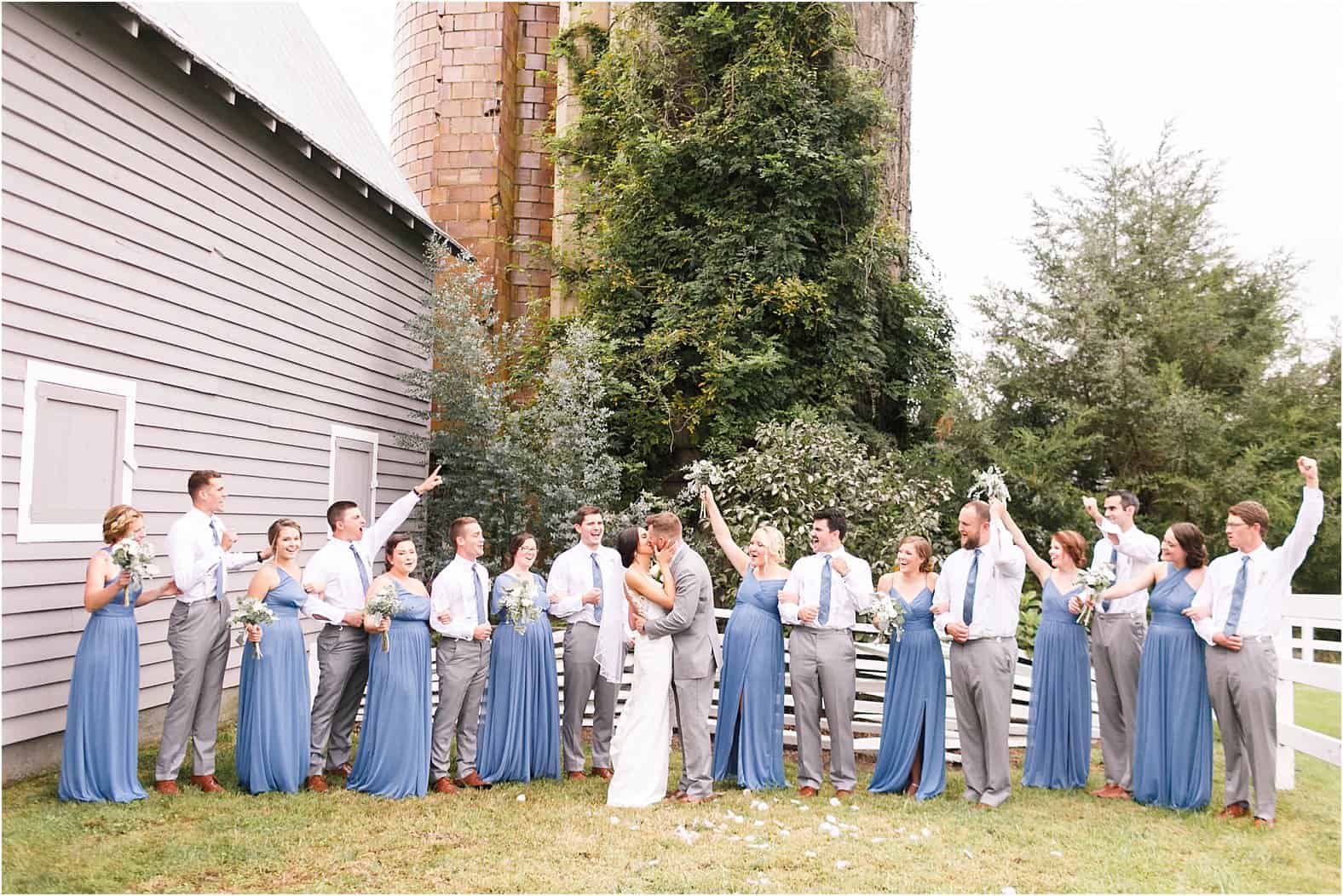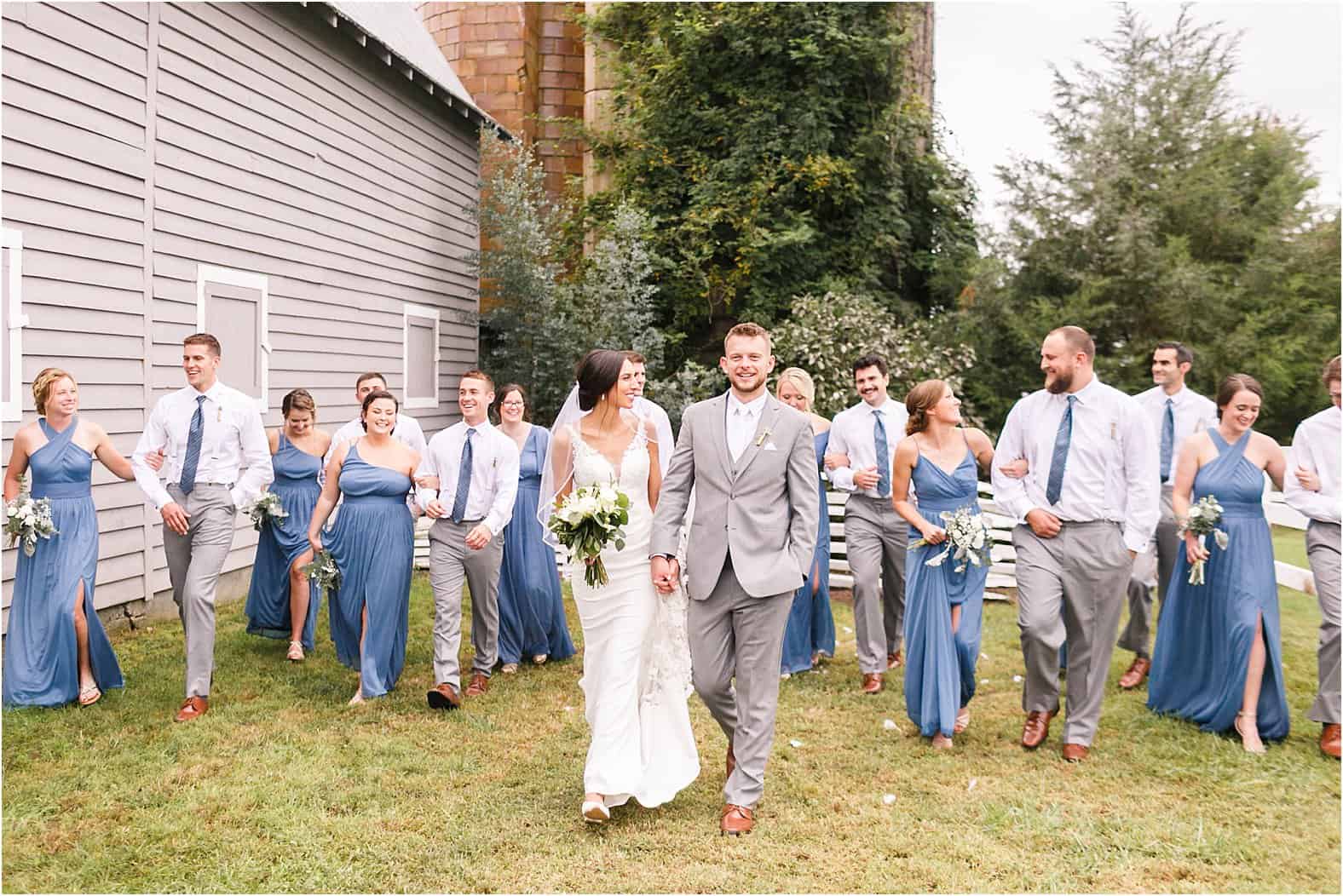 Heather's dress was made for a shot like this!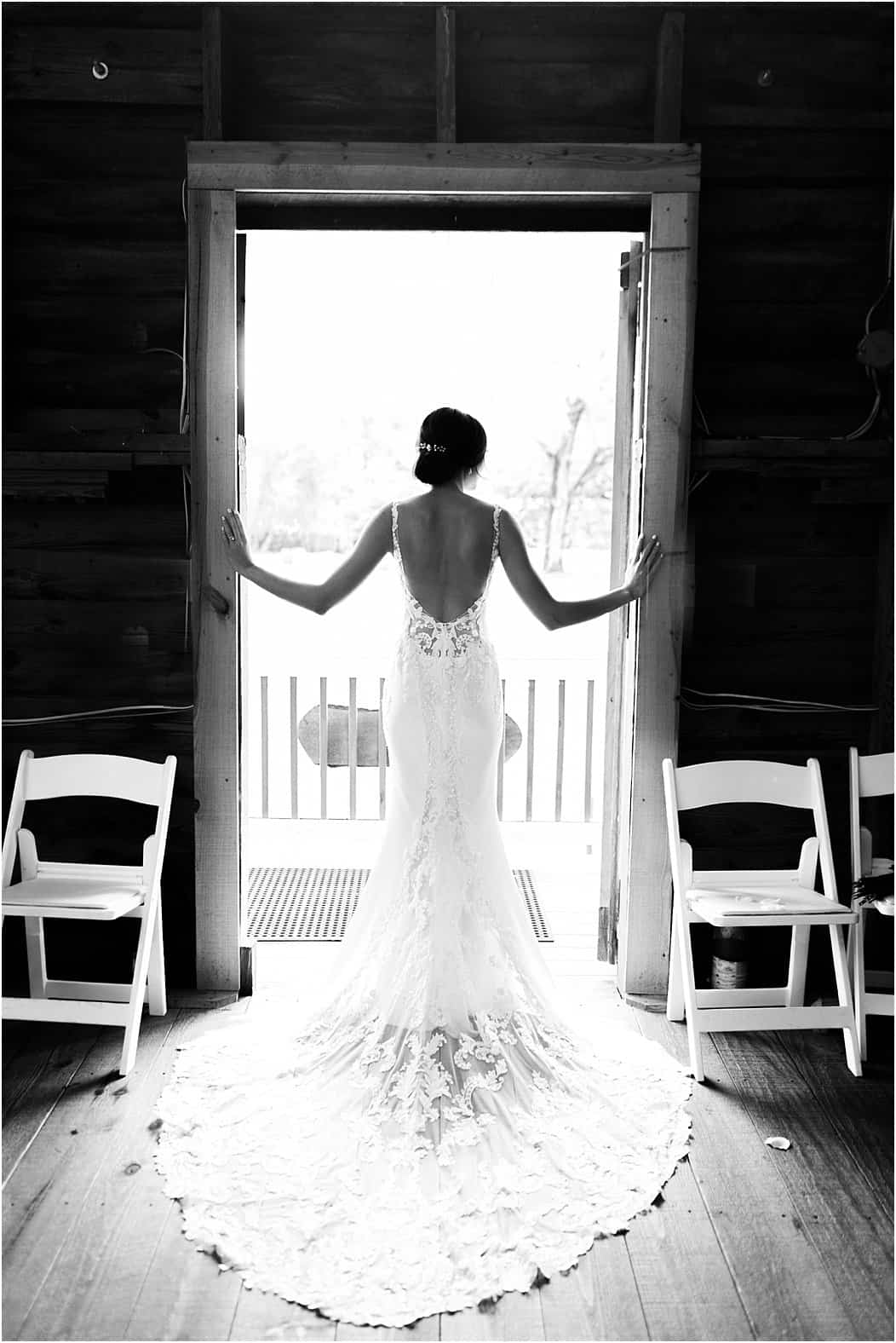 A favorite from their day! 🙂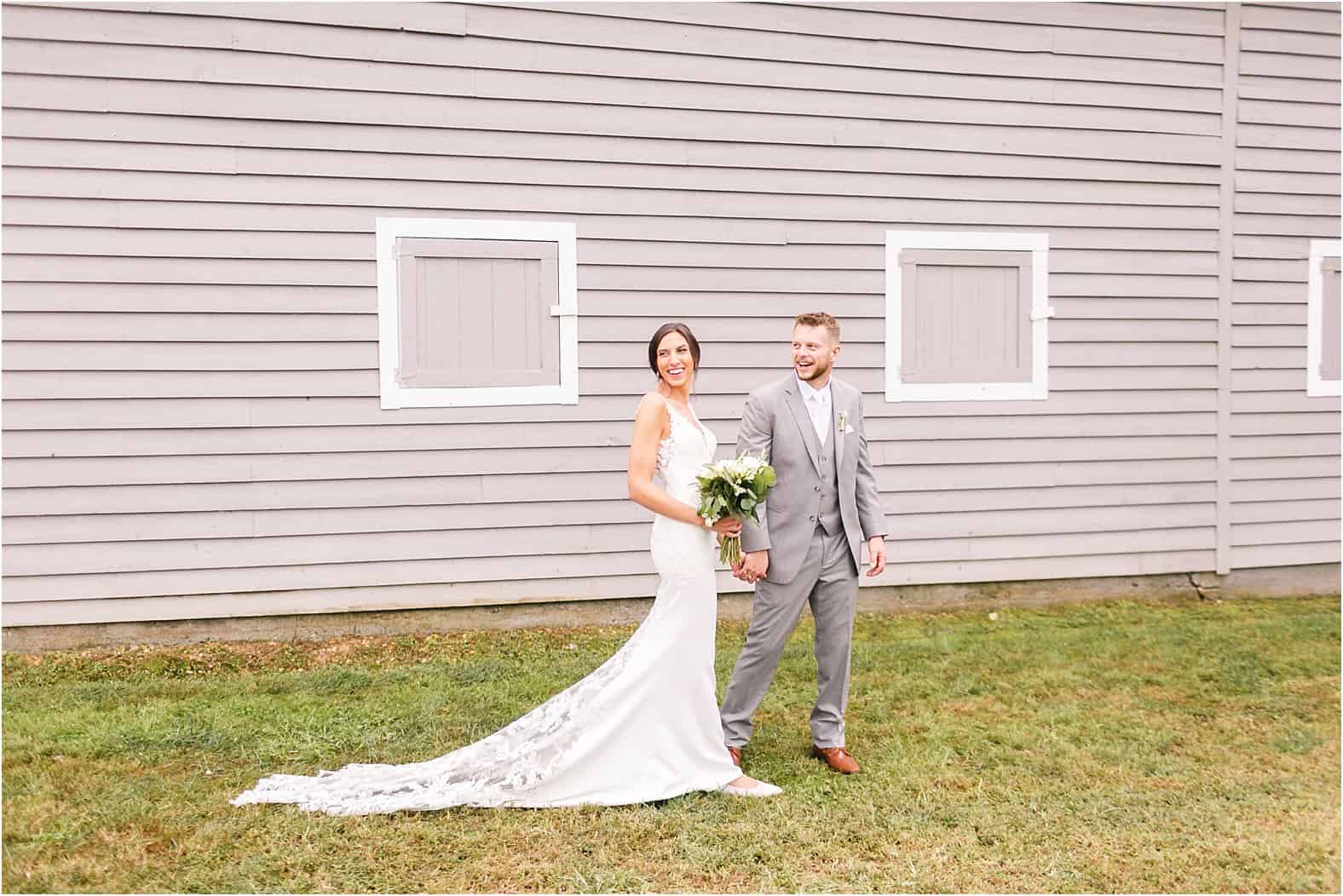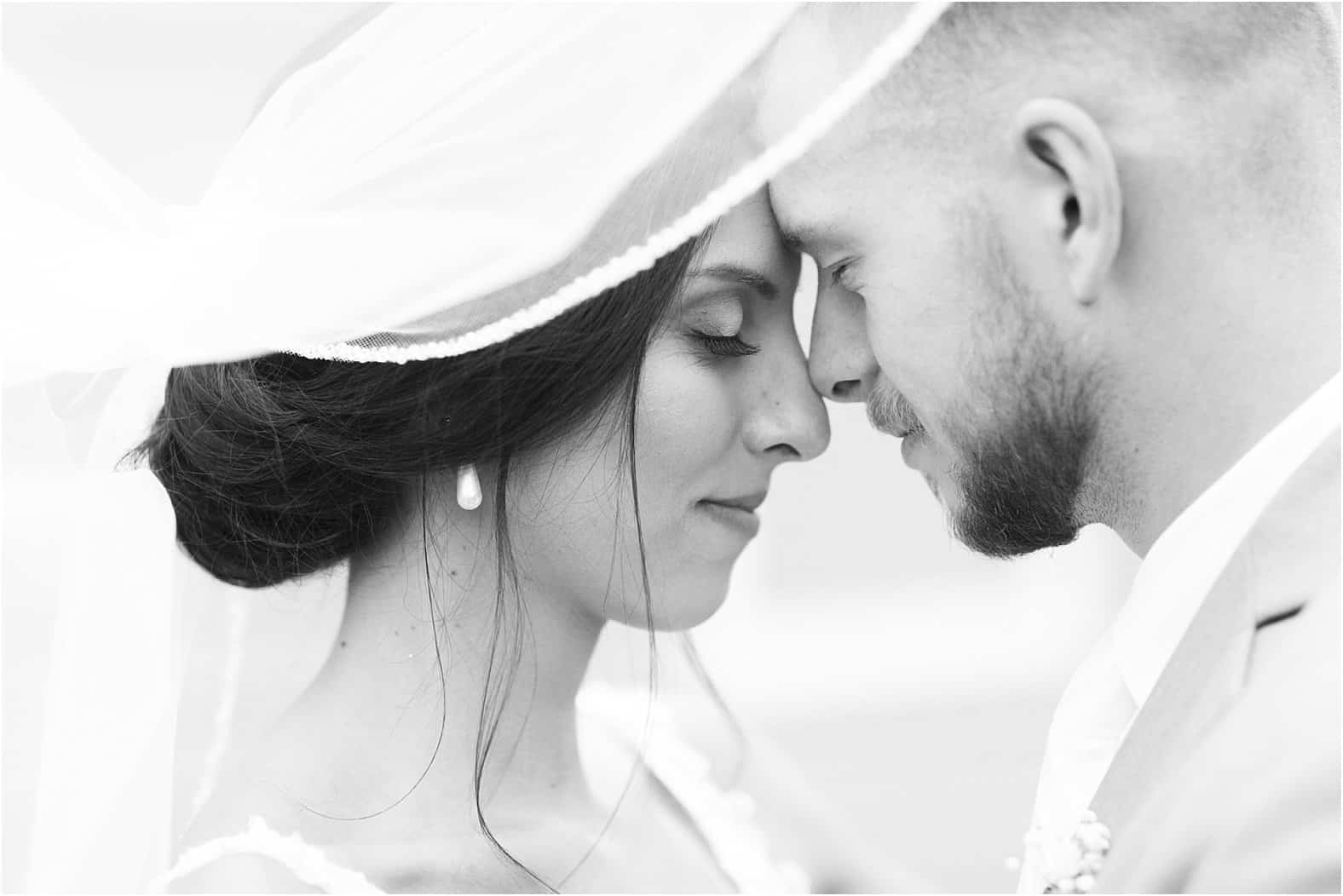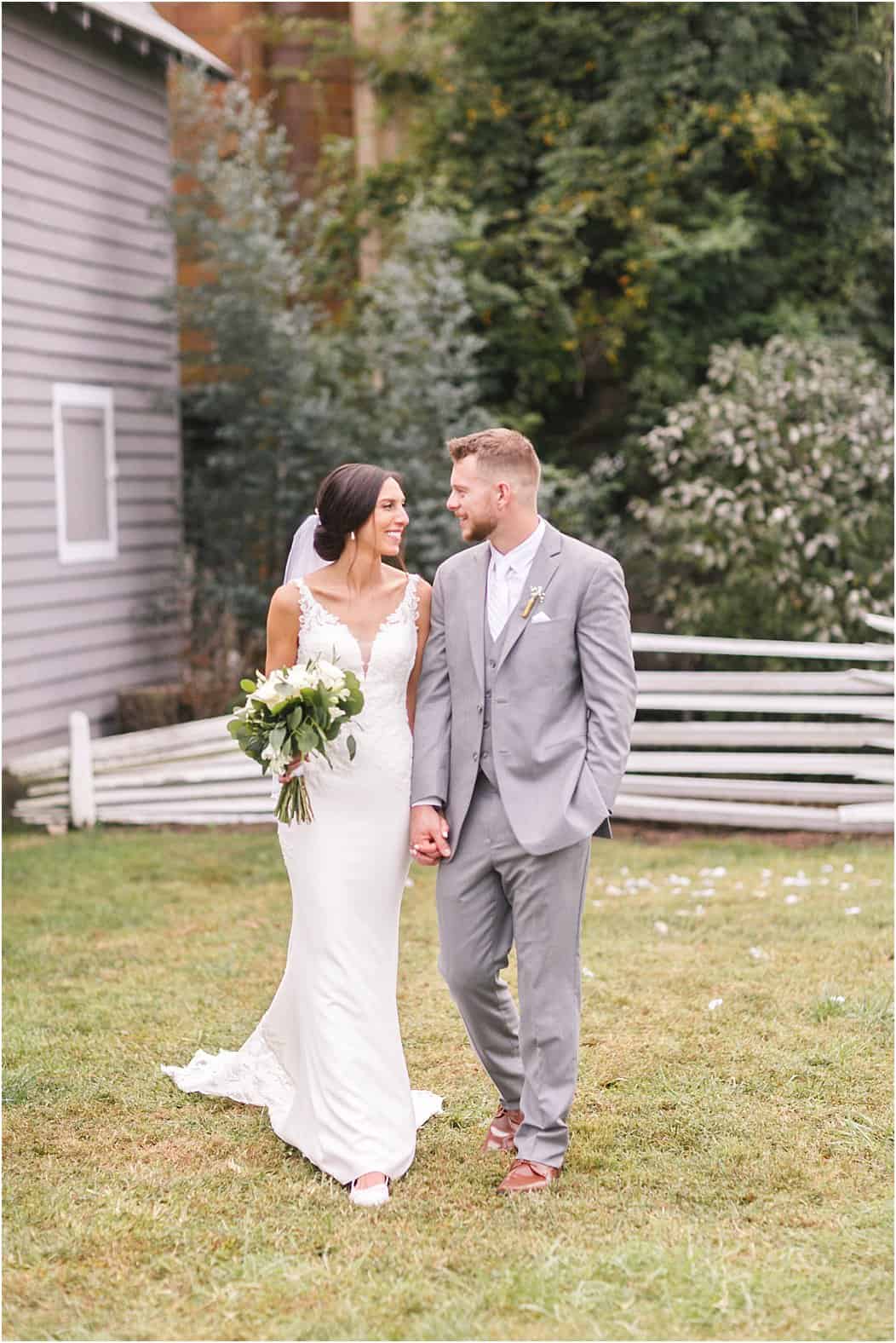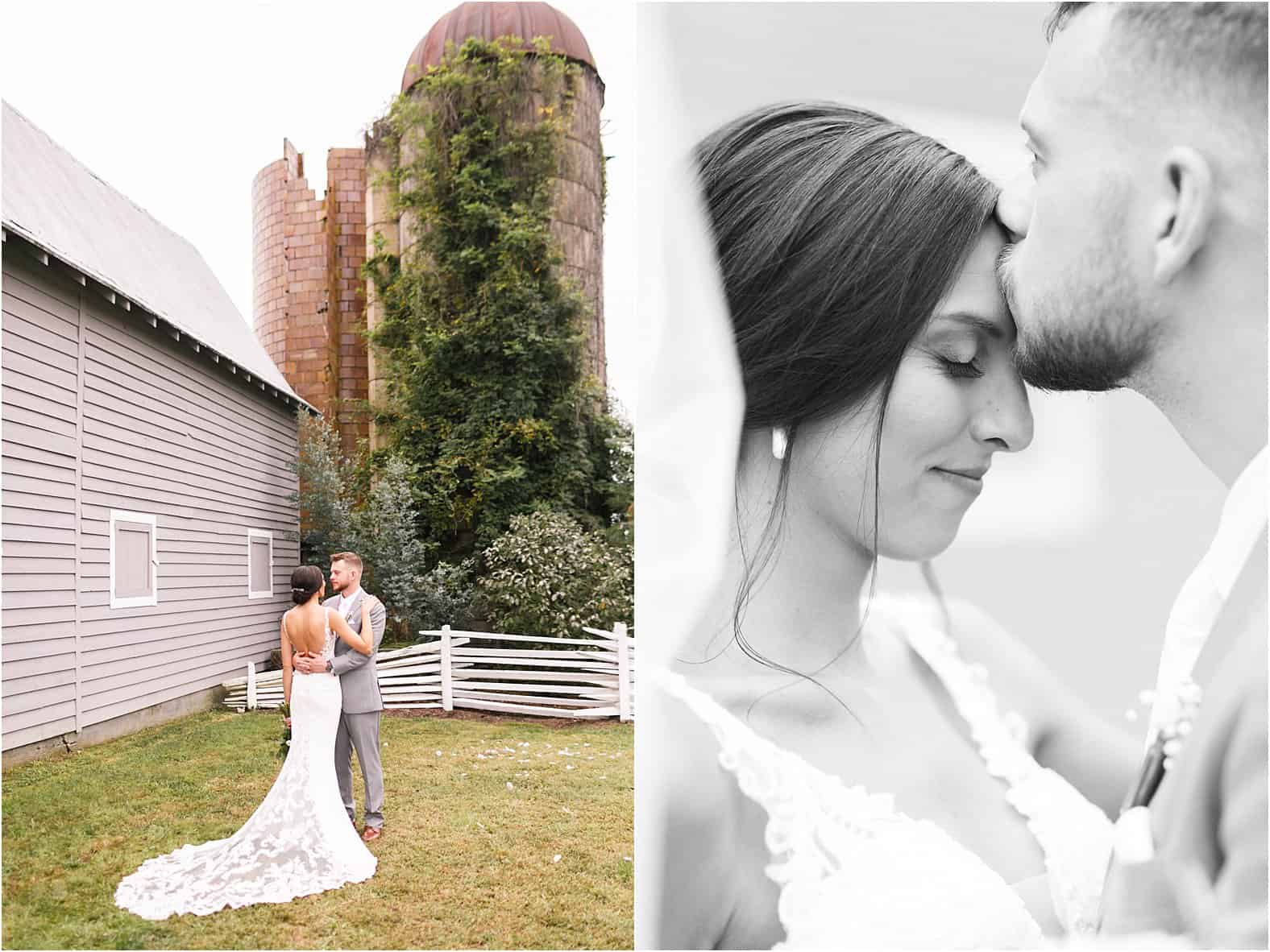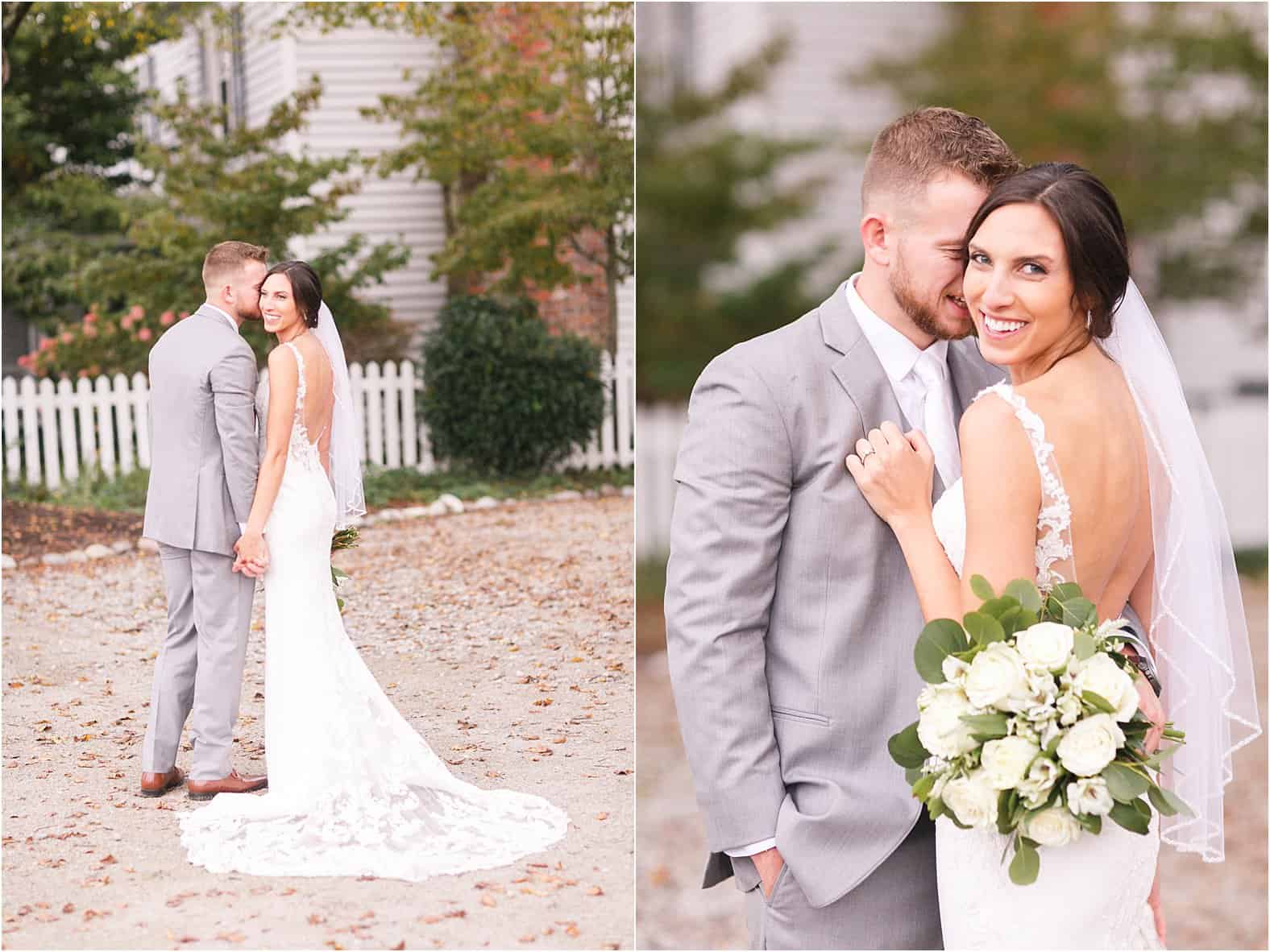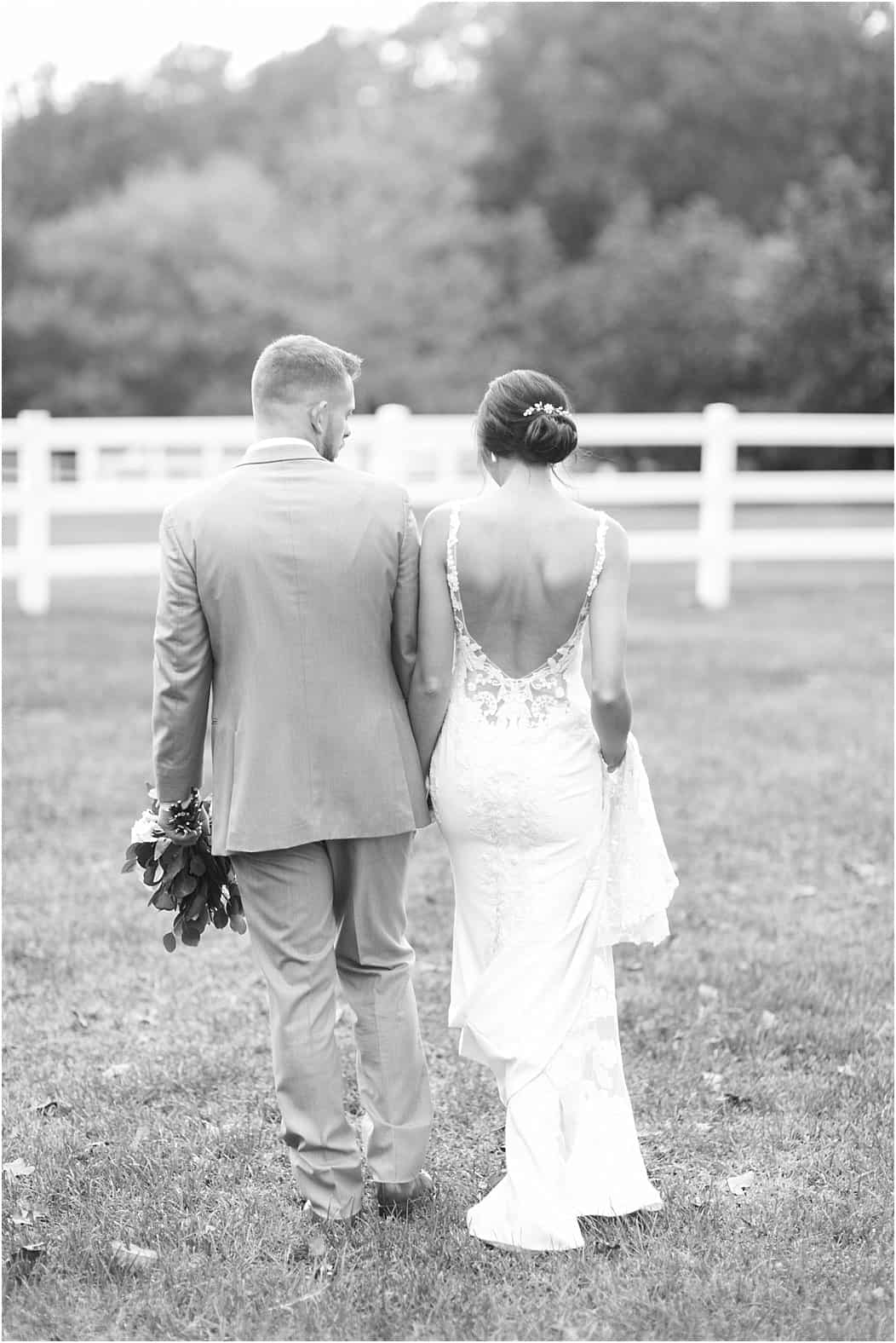 It was an overcast day, BUT we got a little sunset glow right at the end! 🙂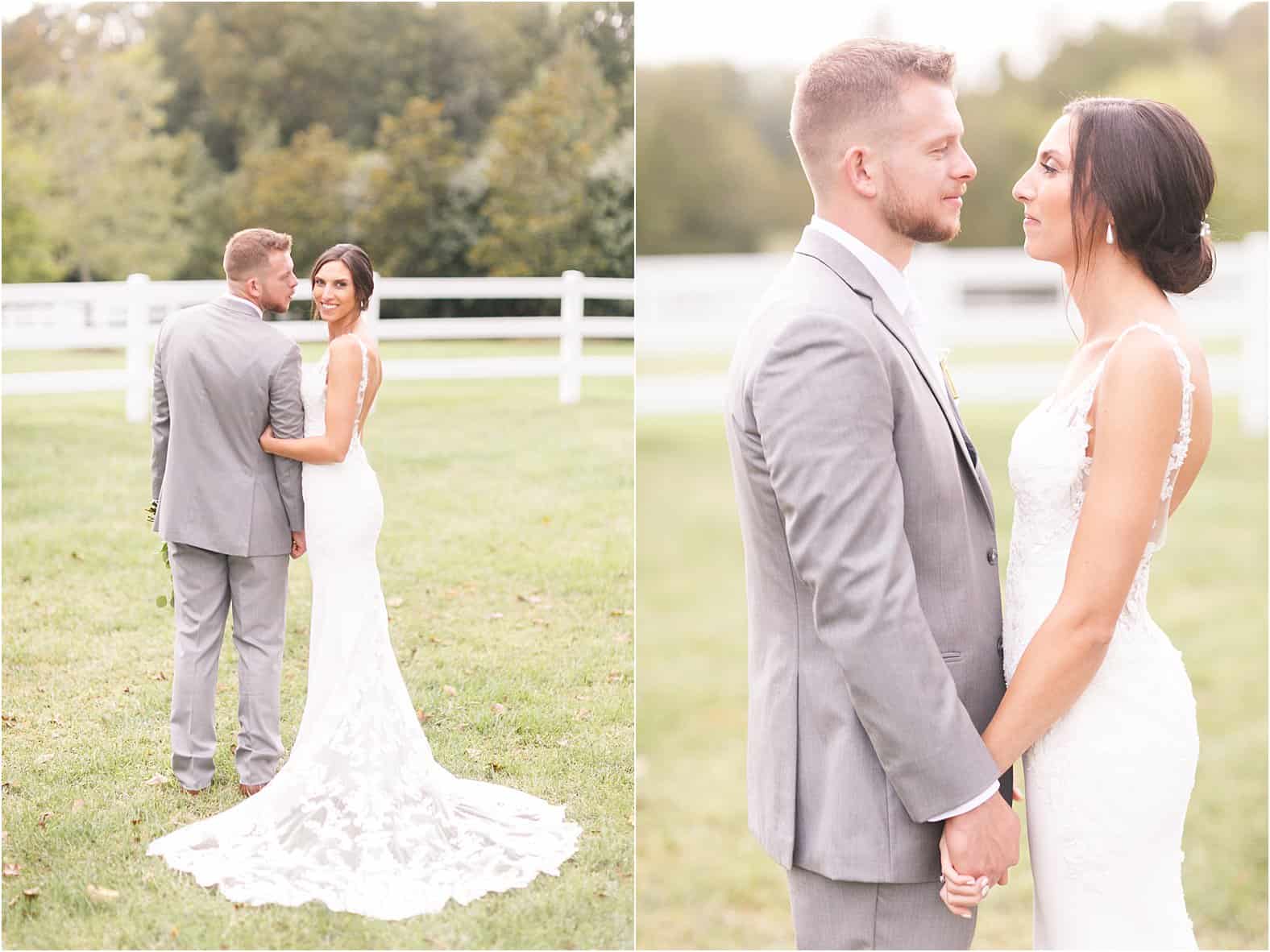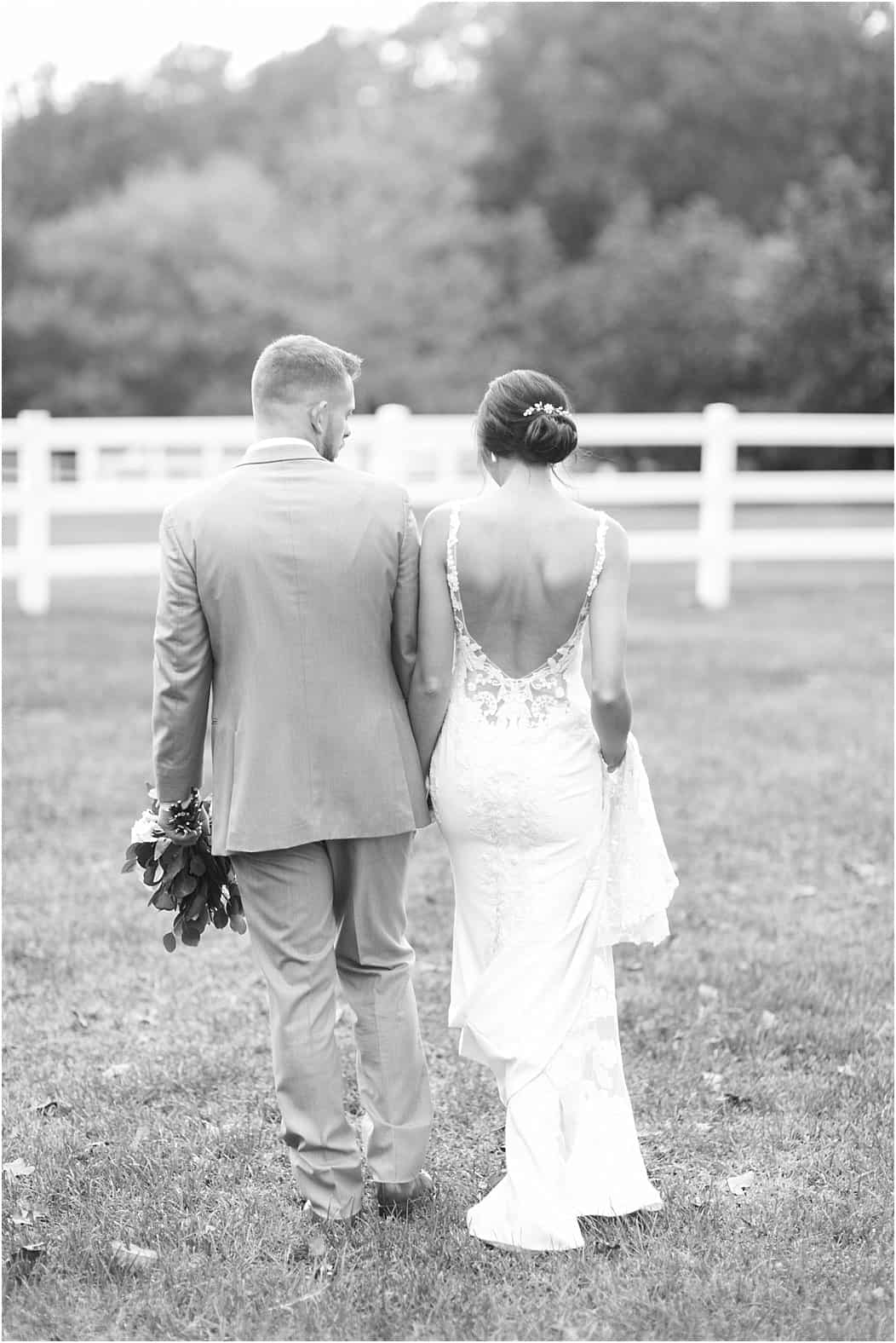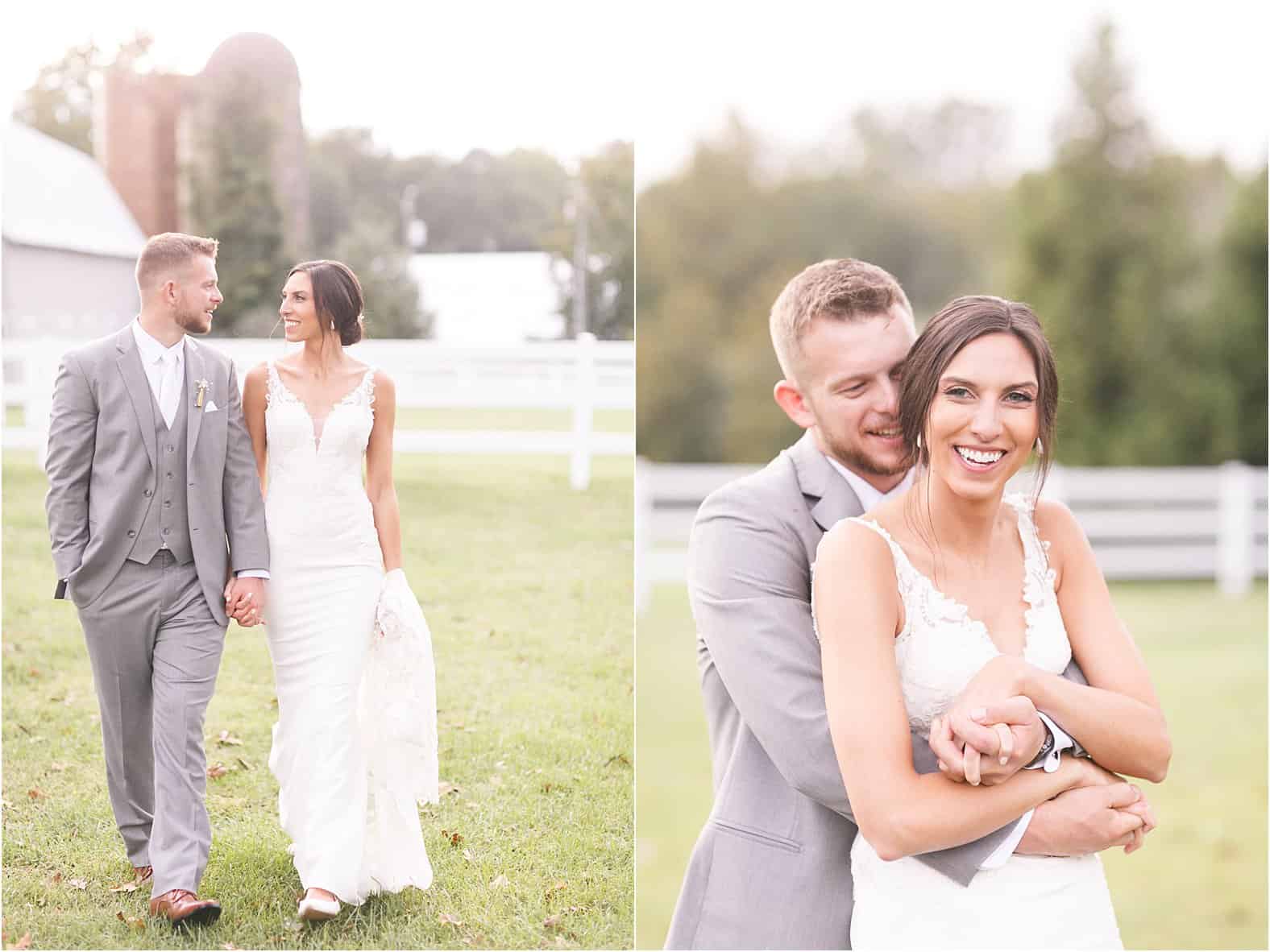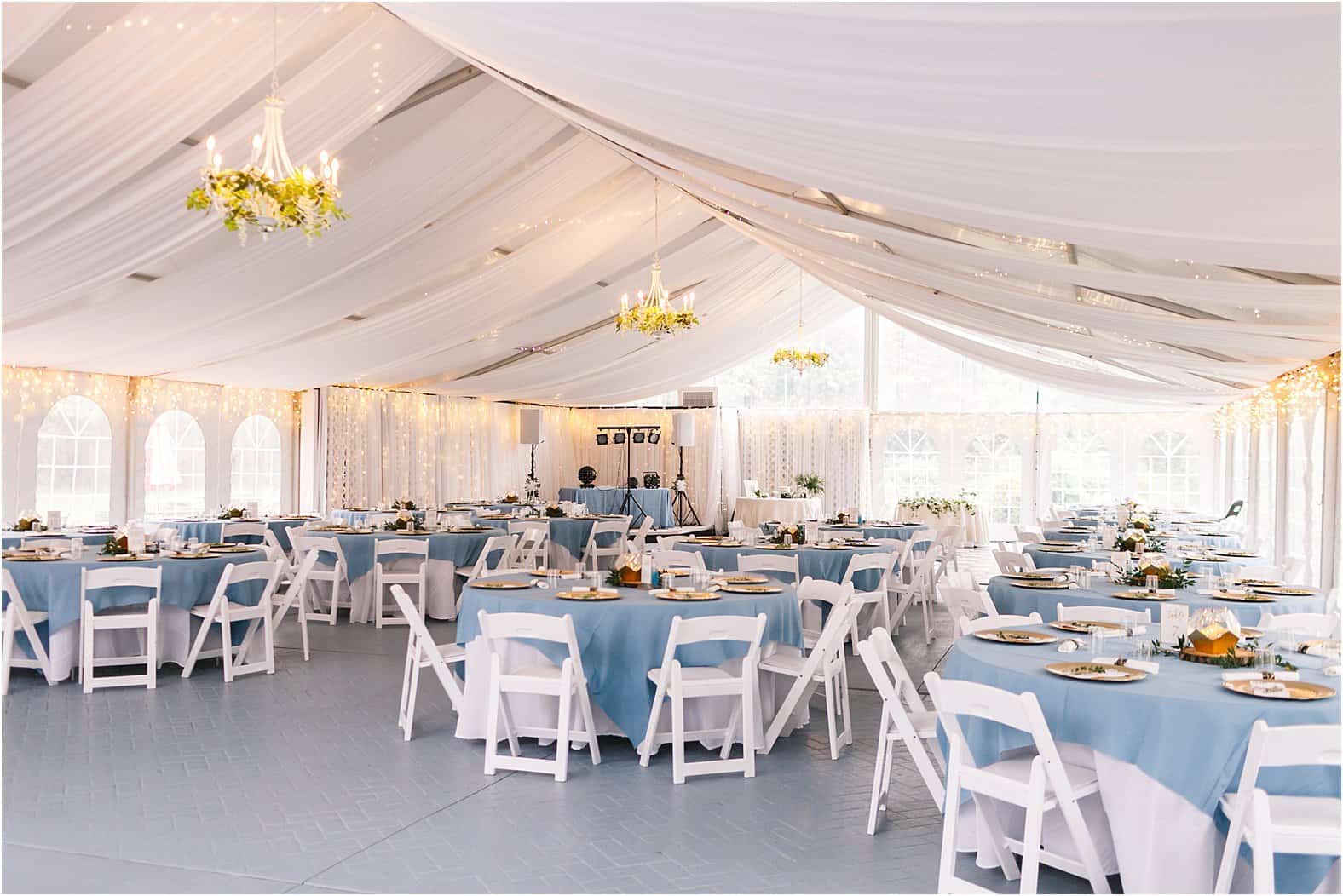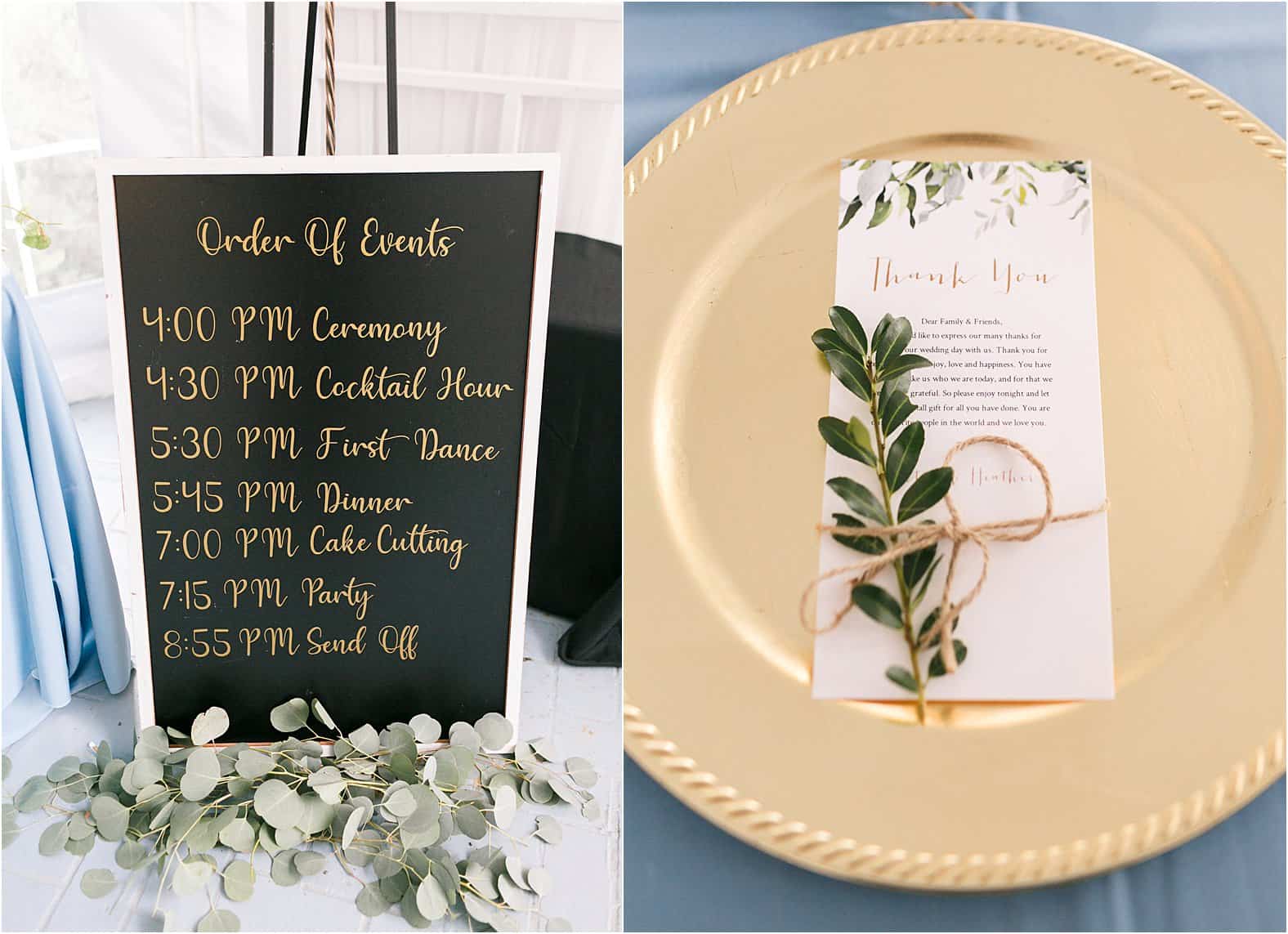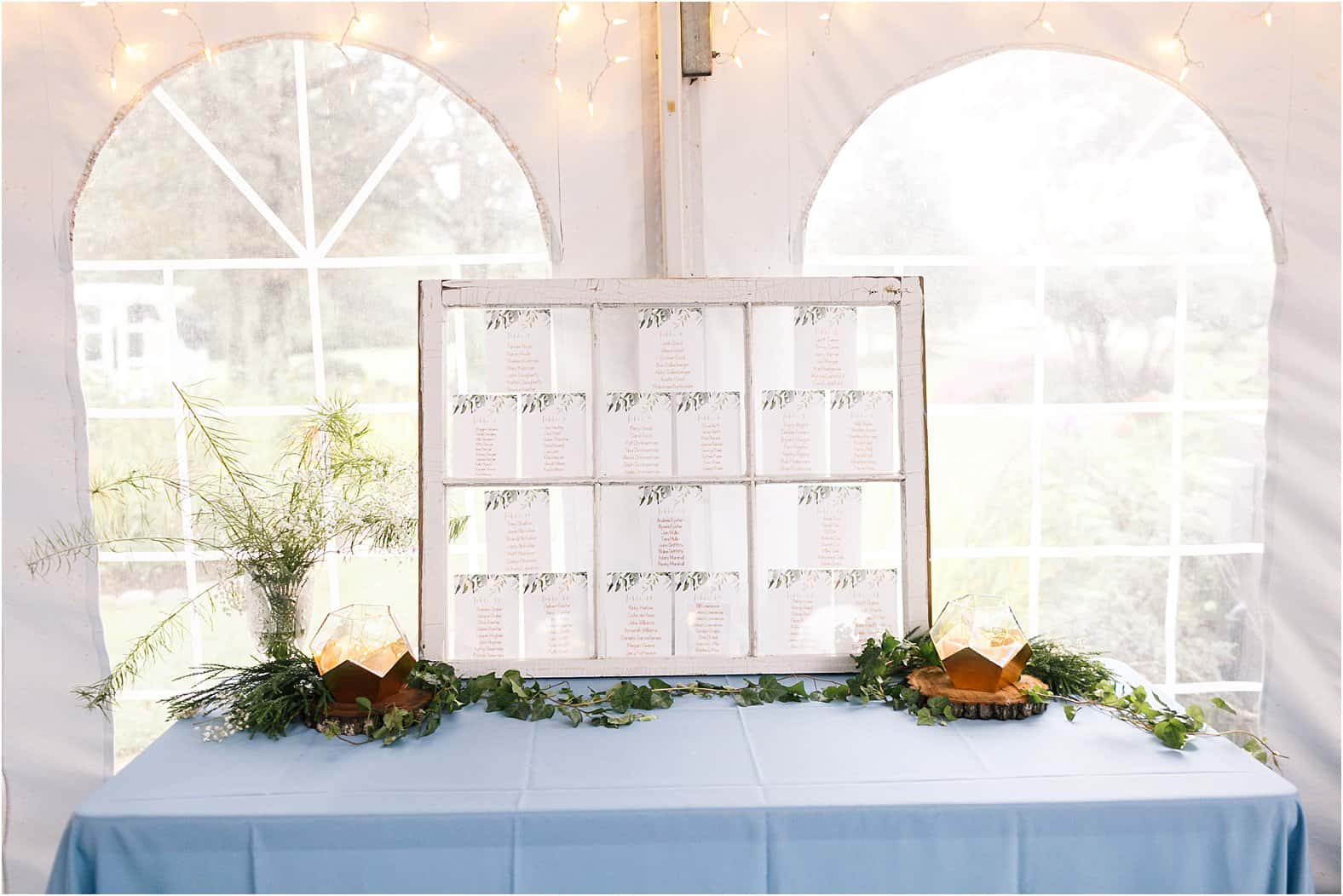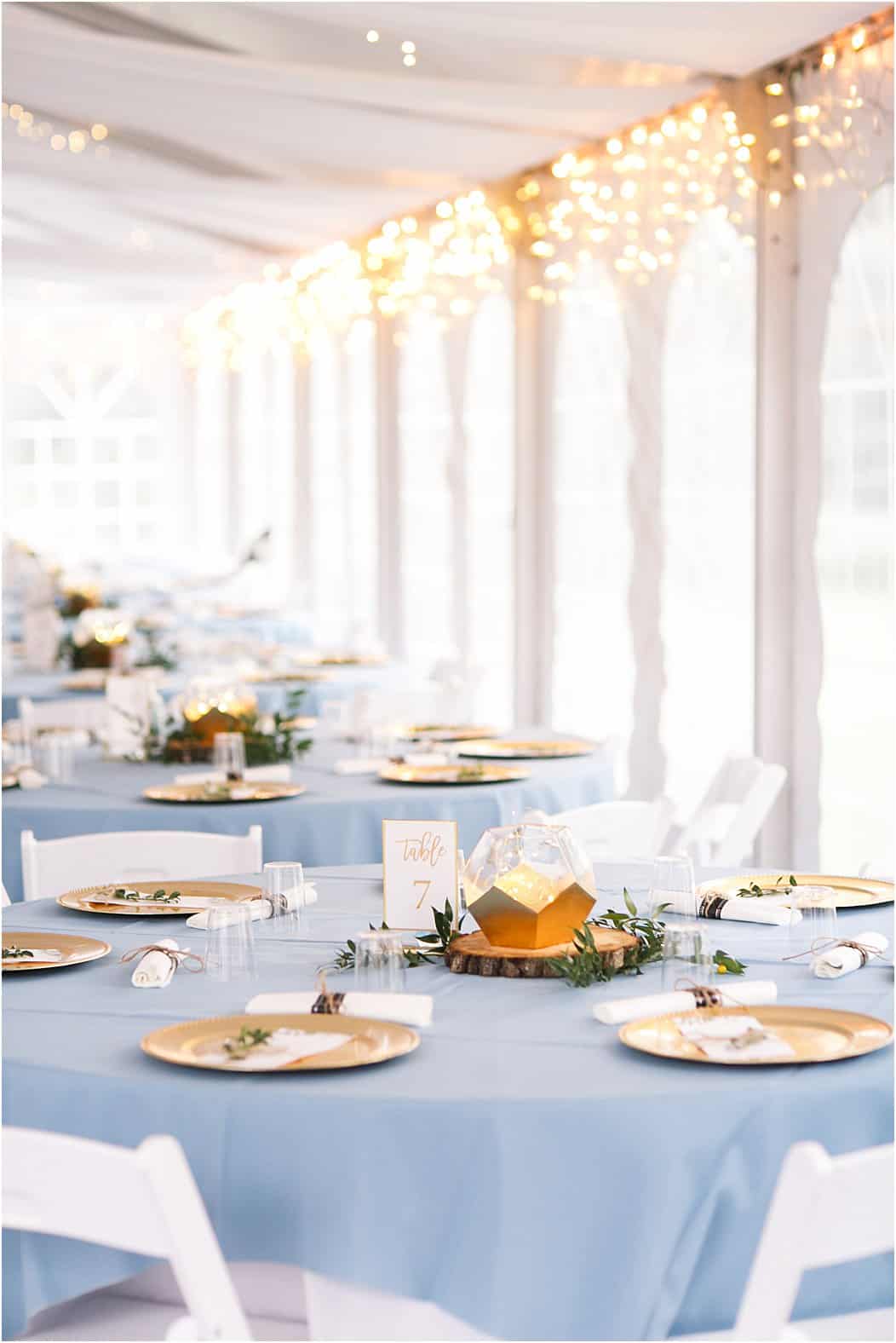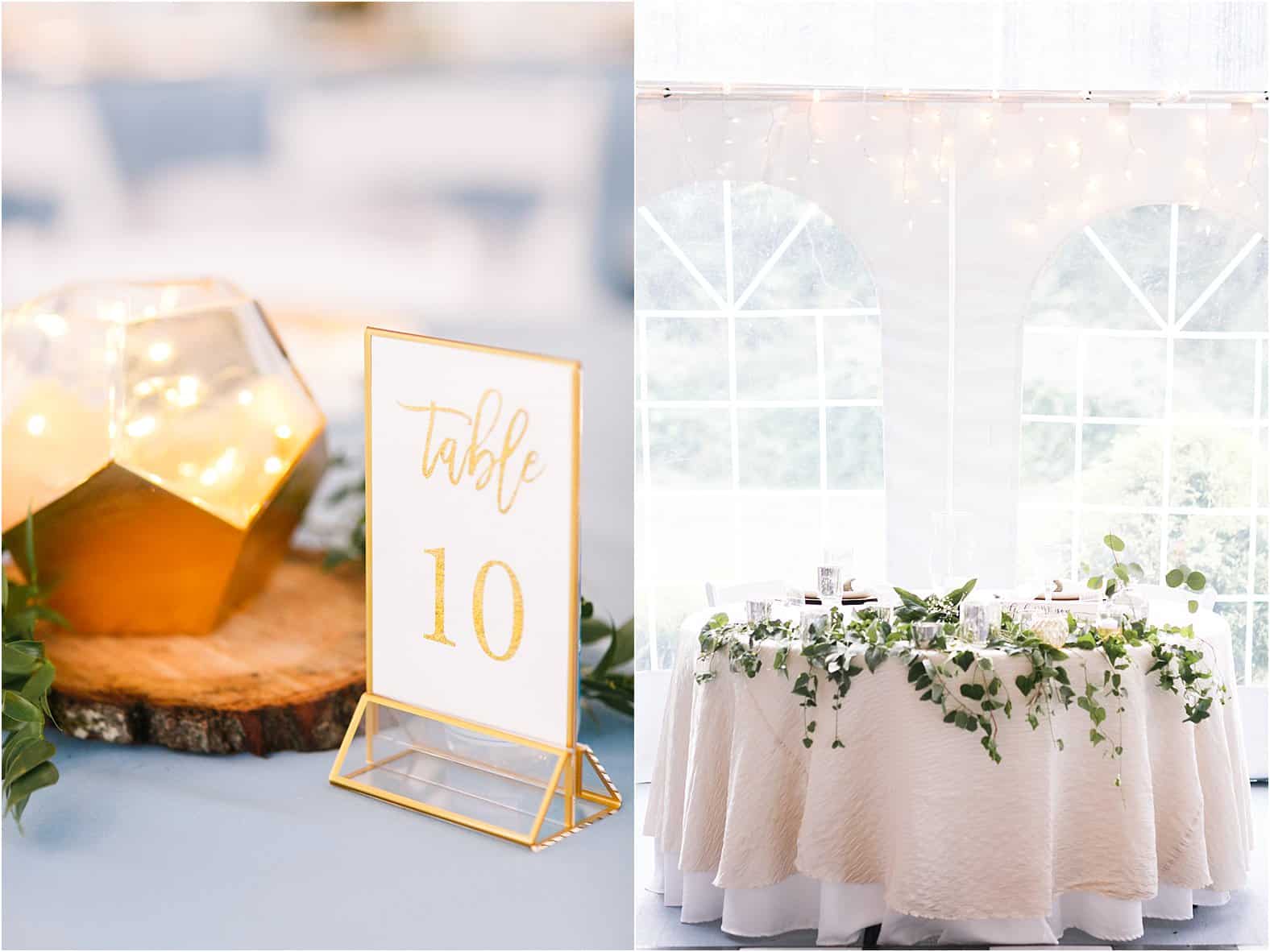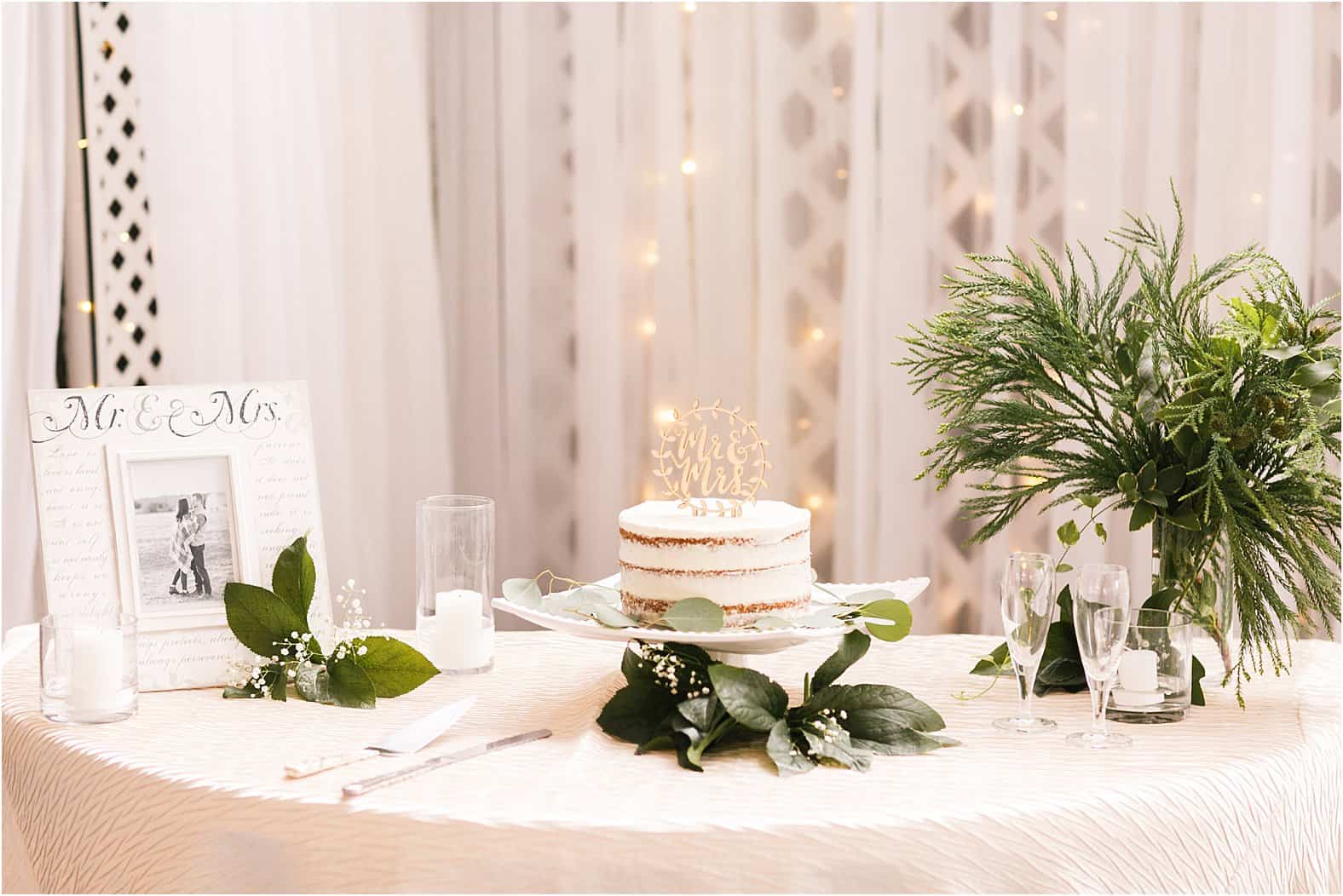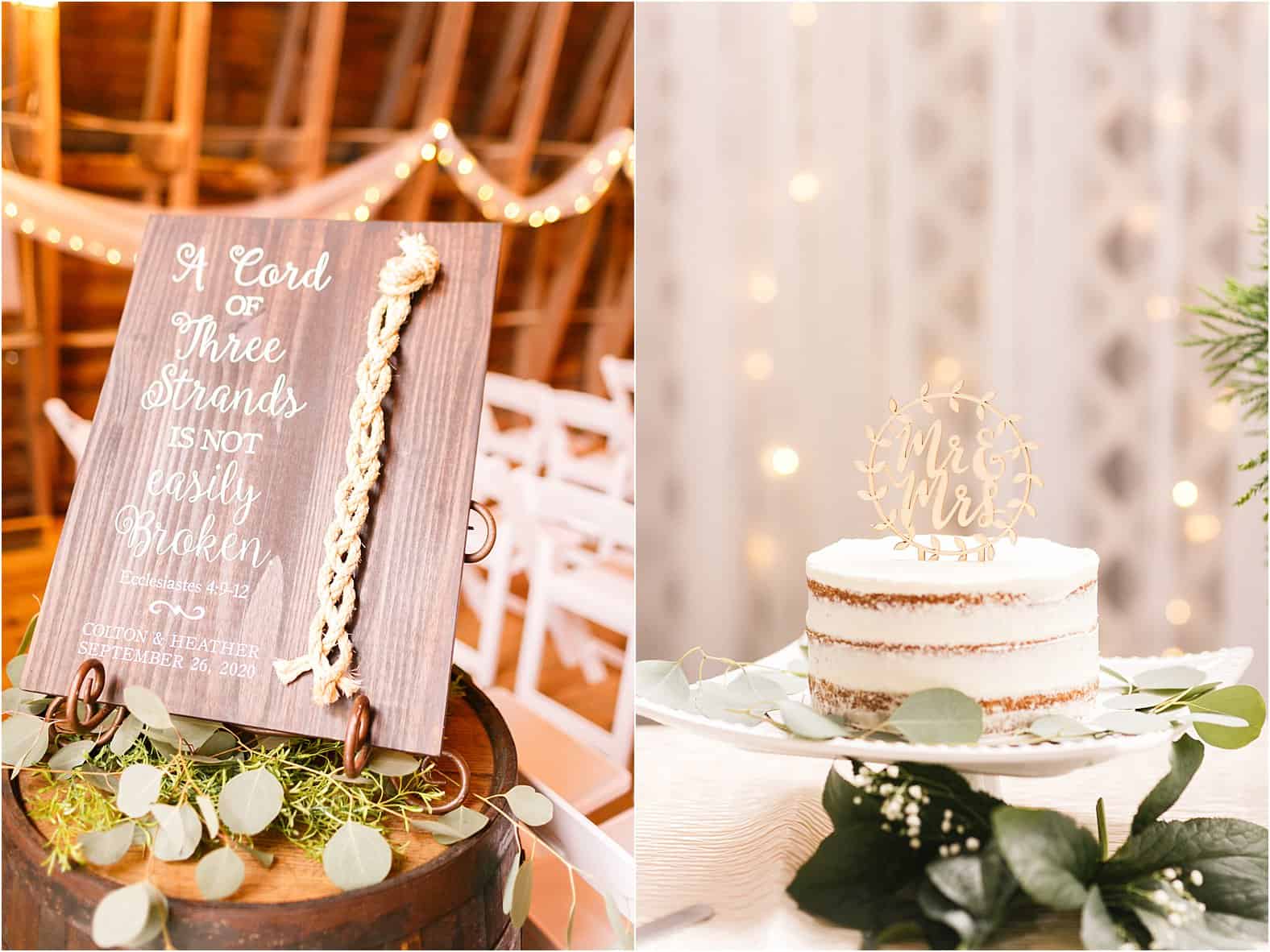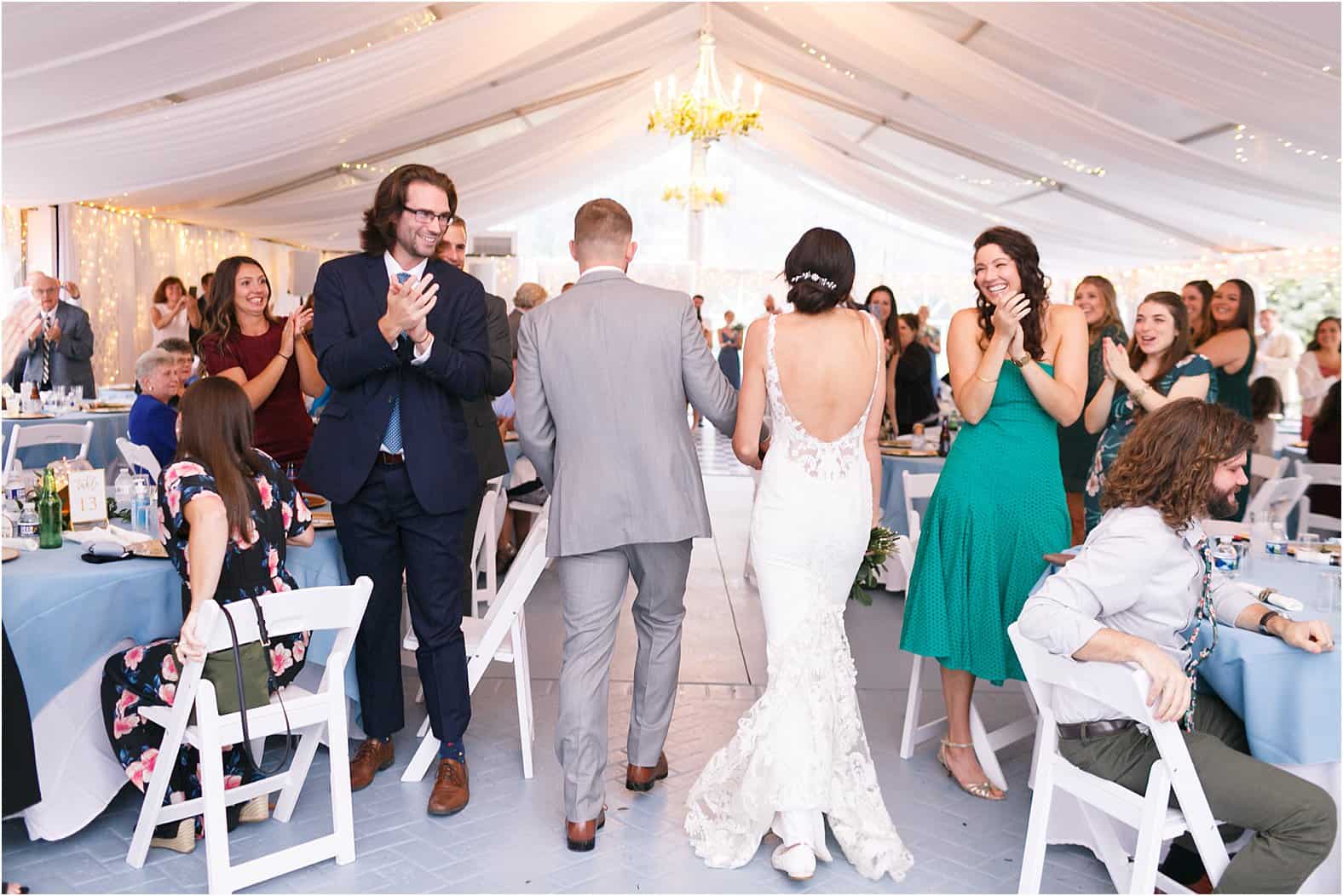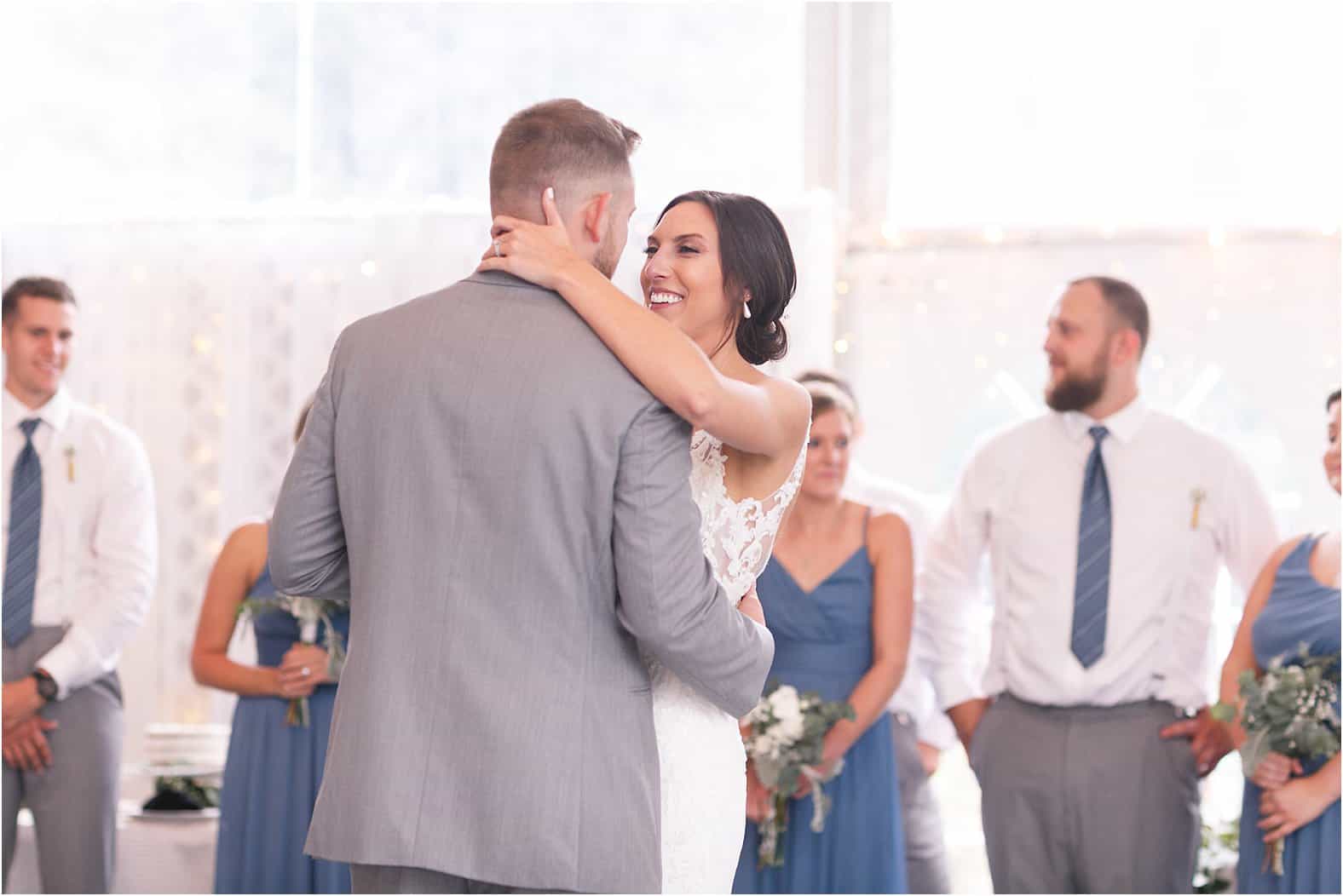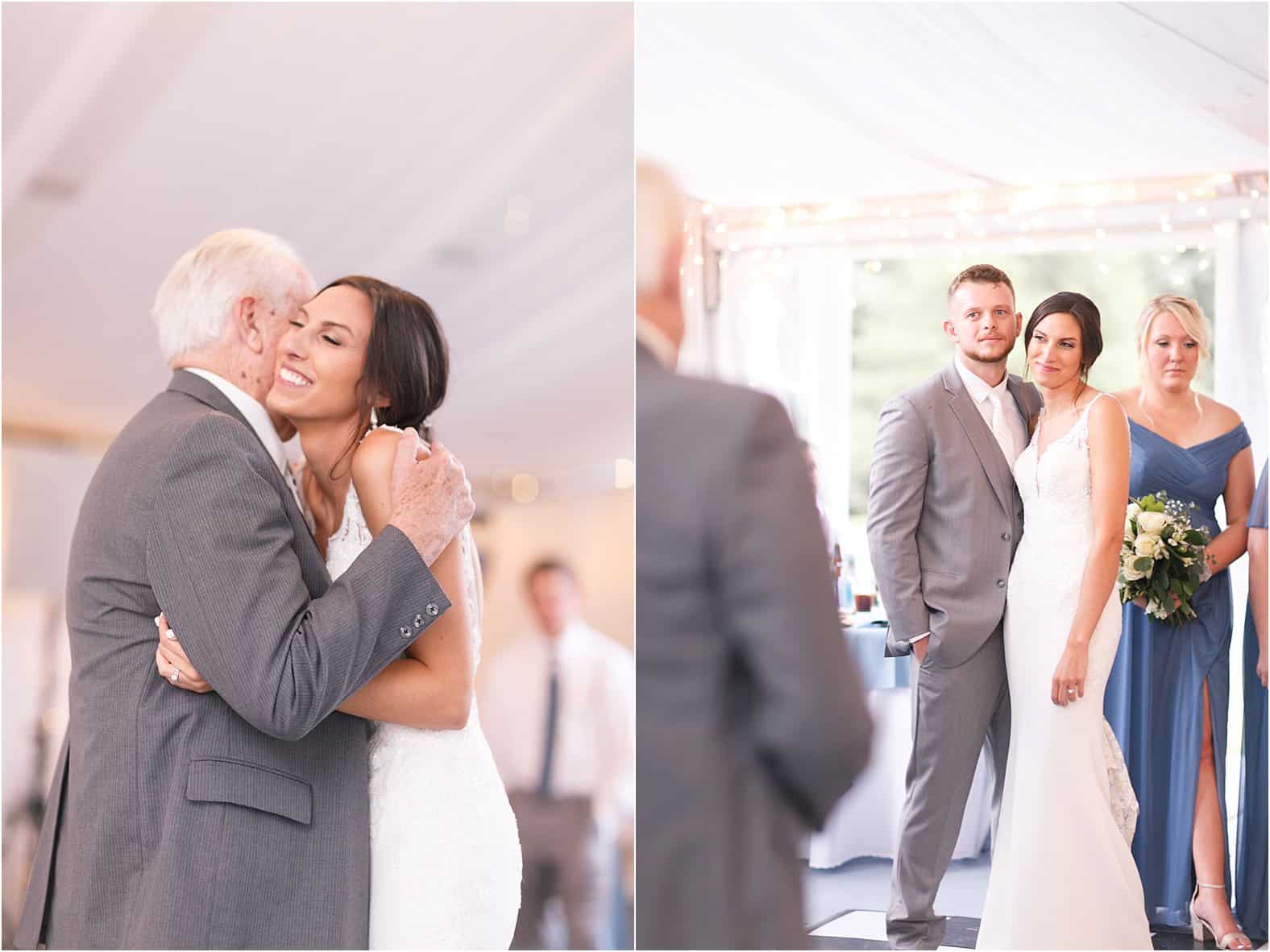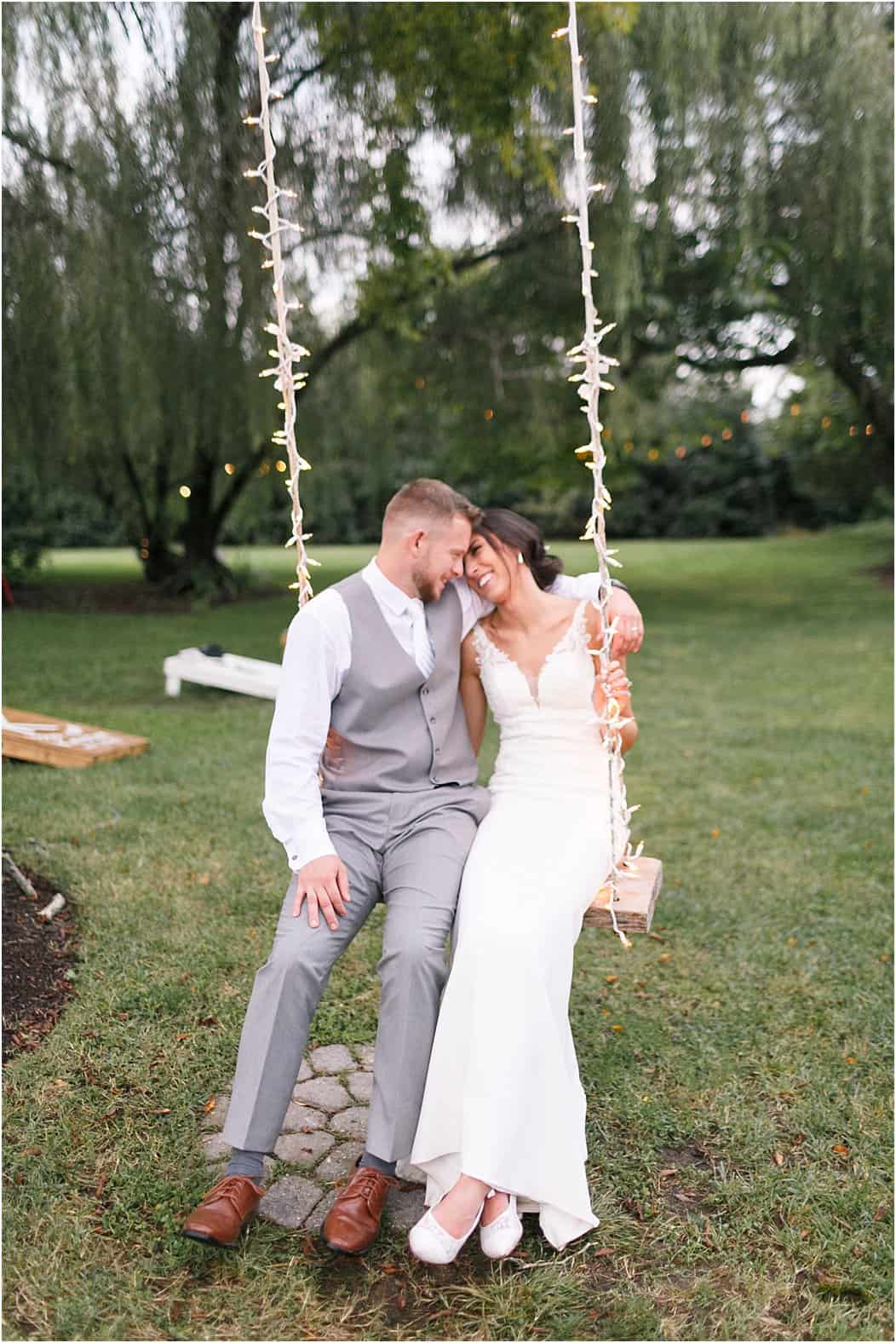 Such cuties! 🙂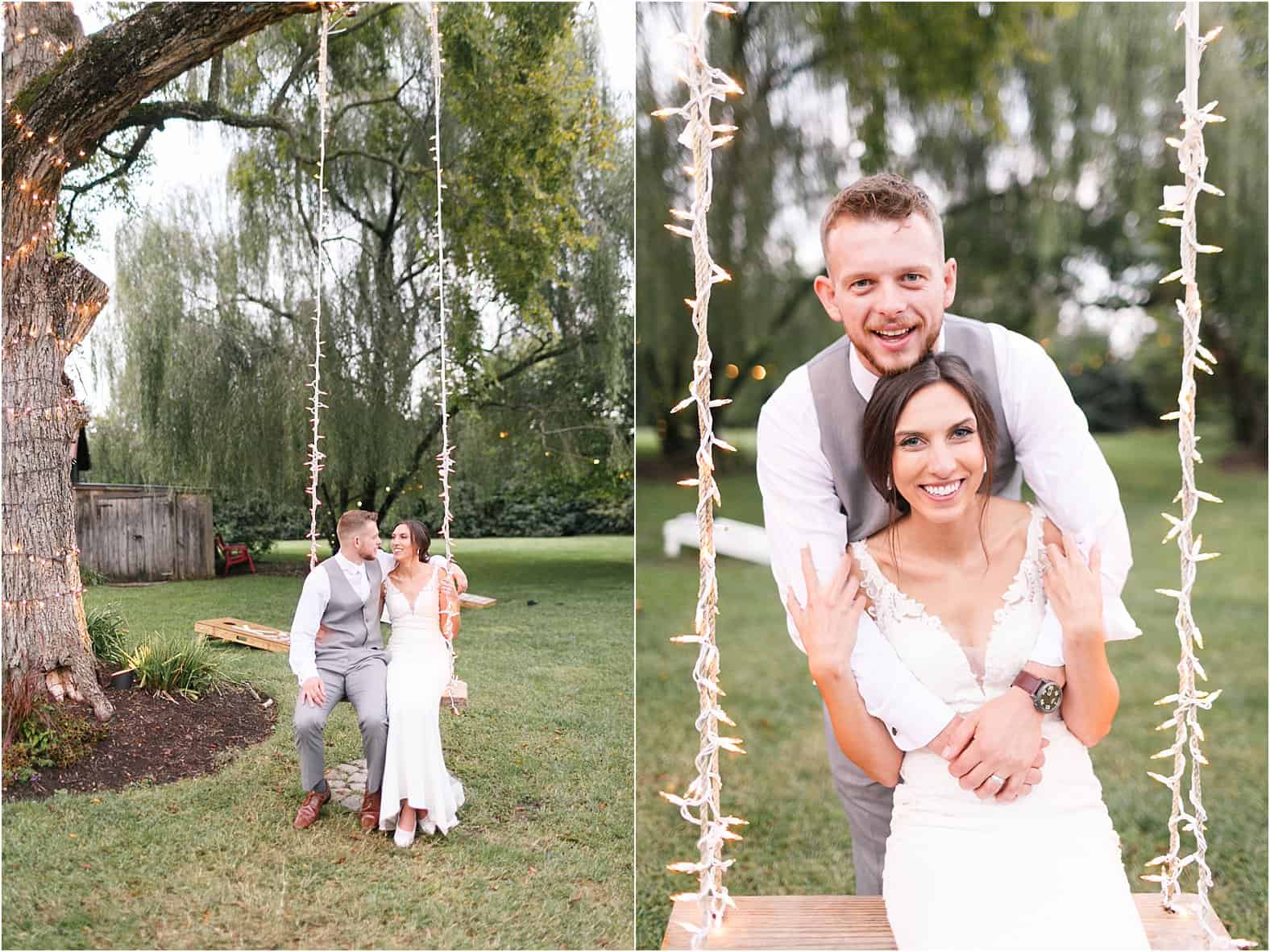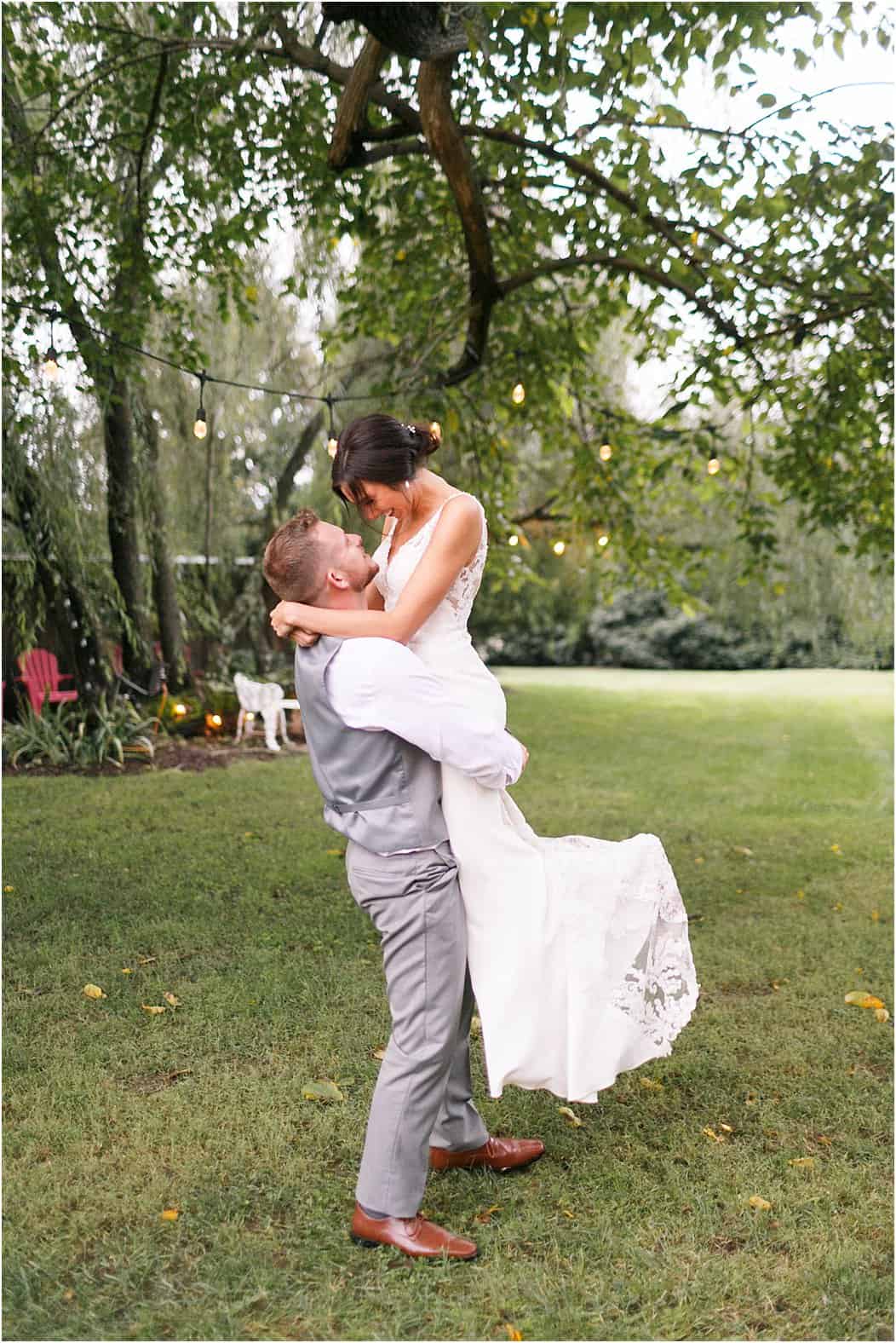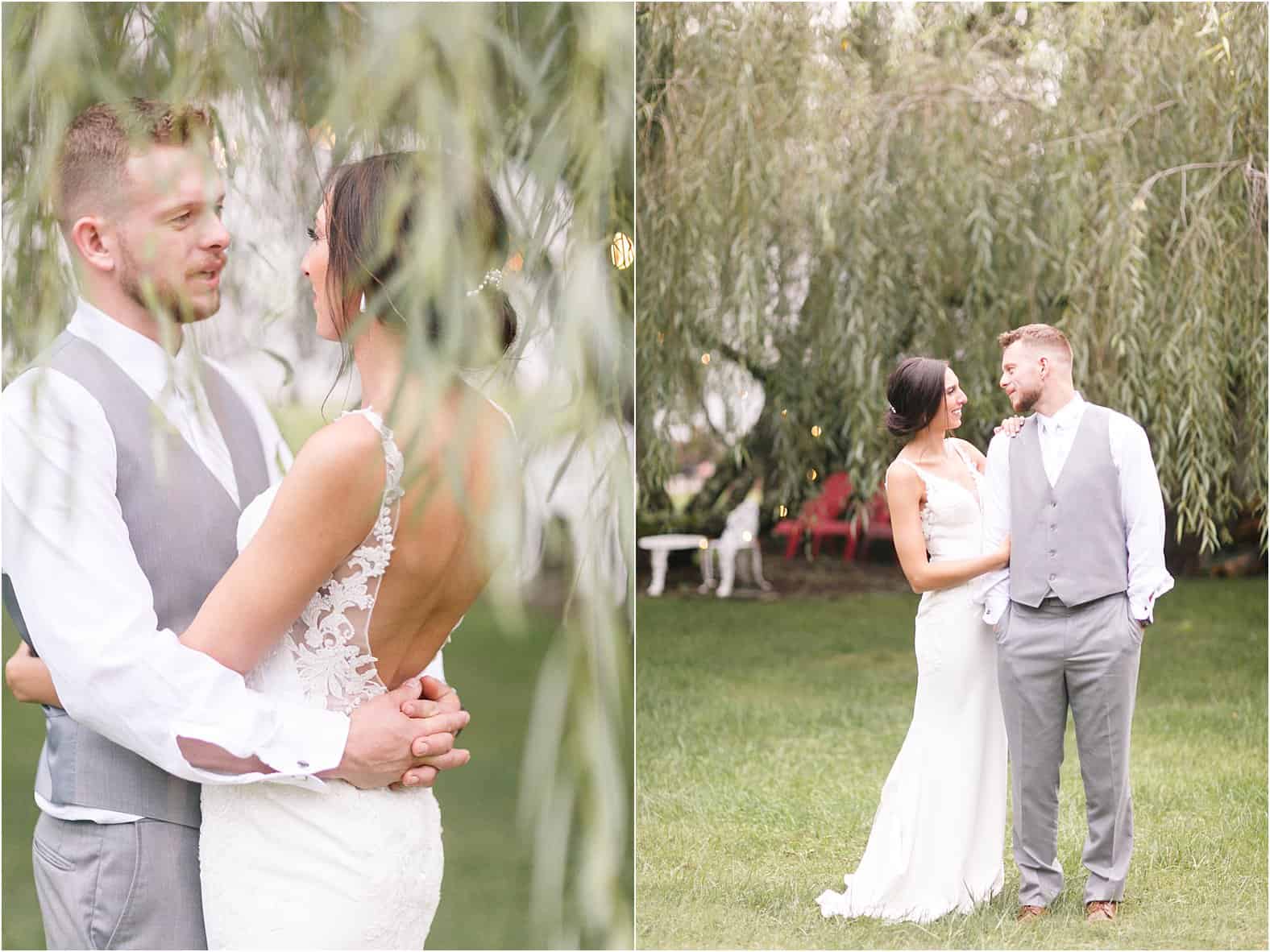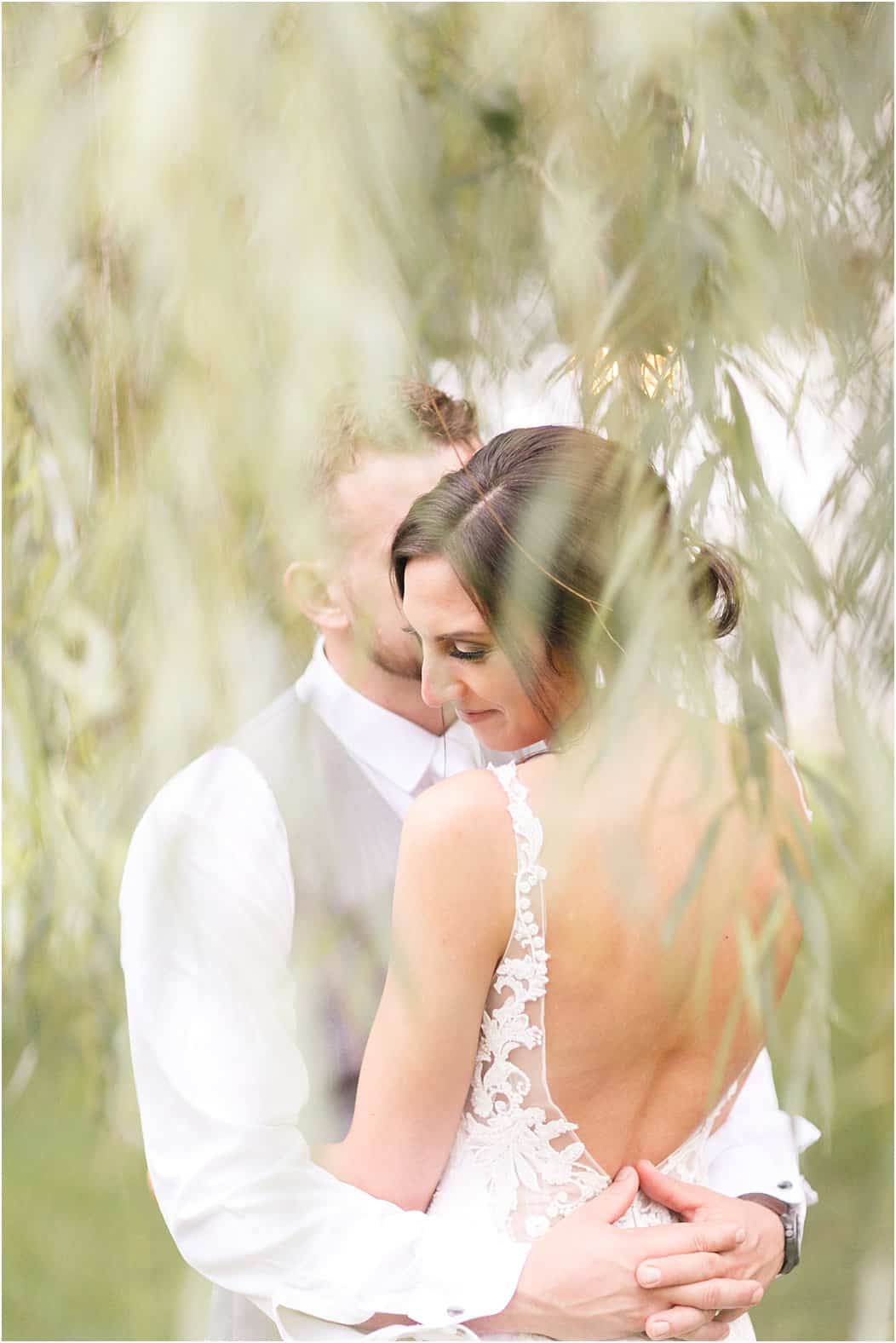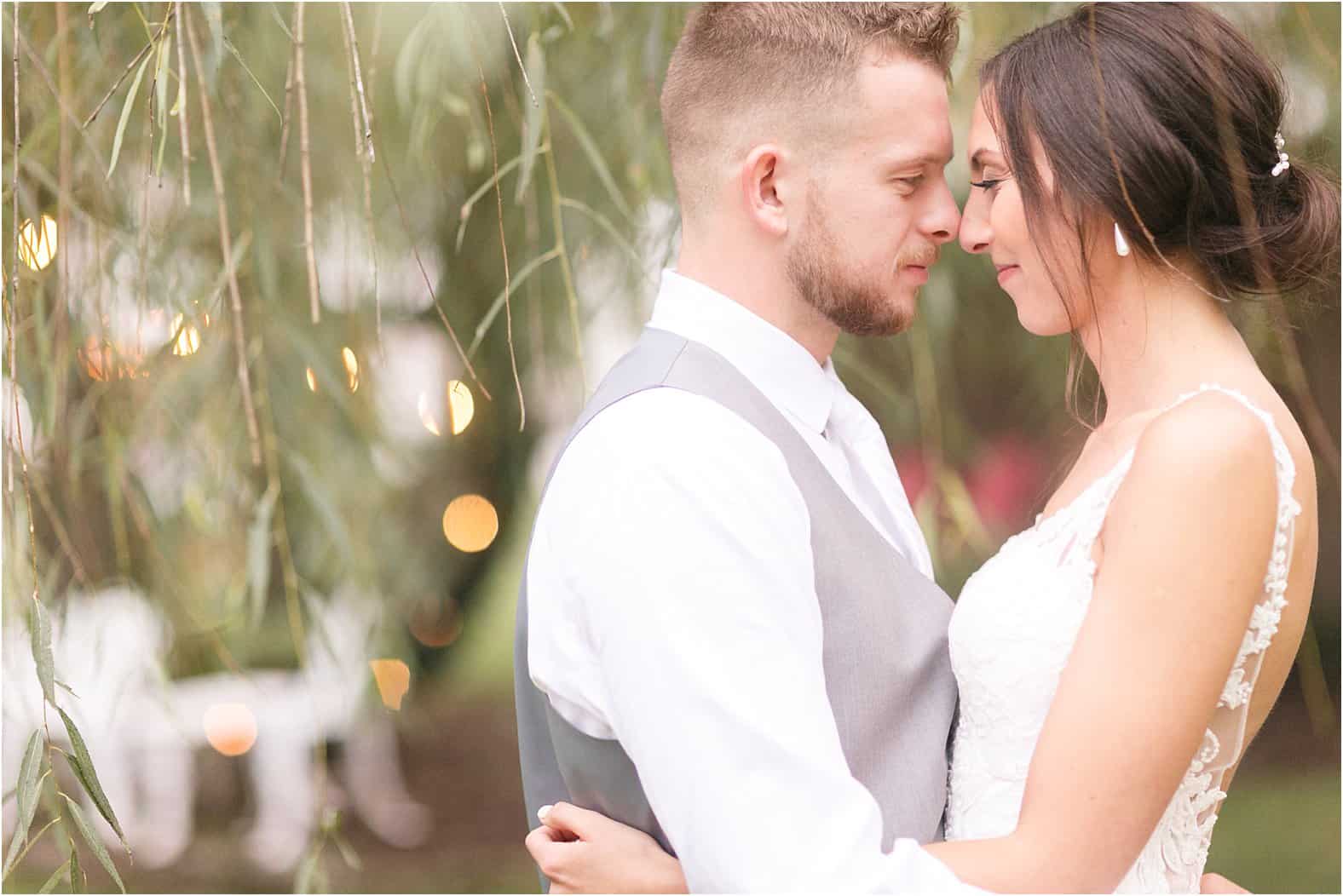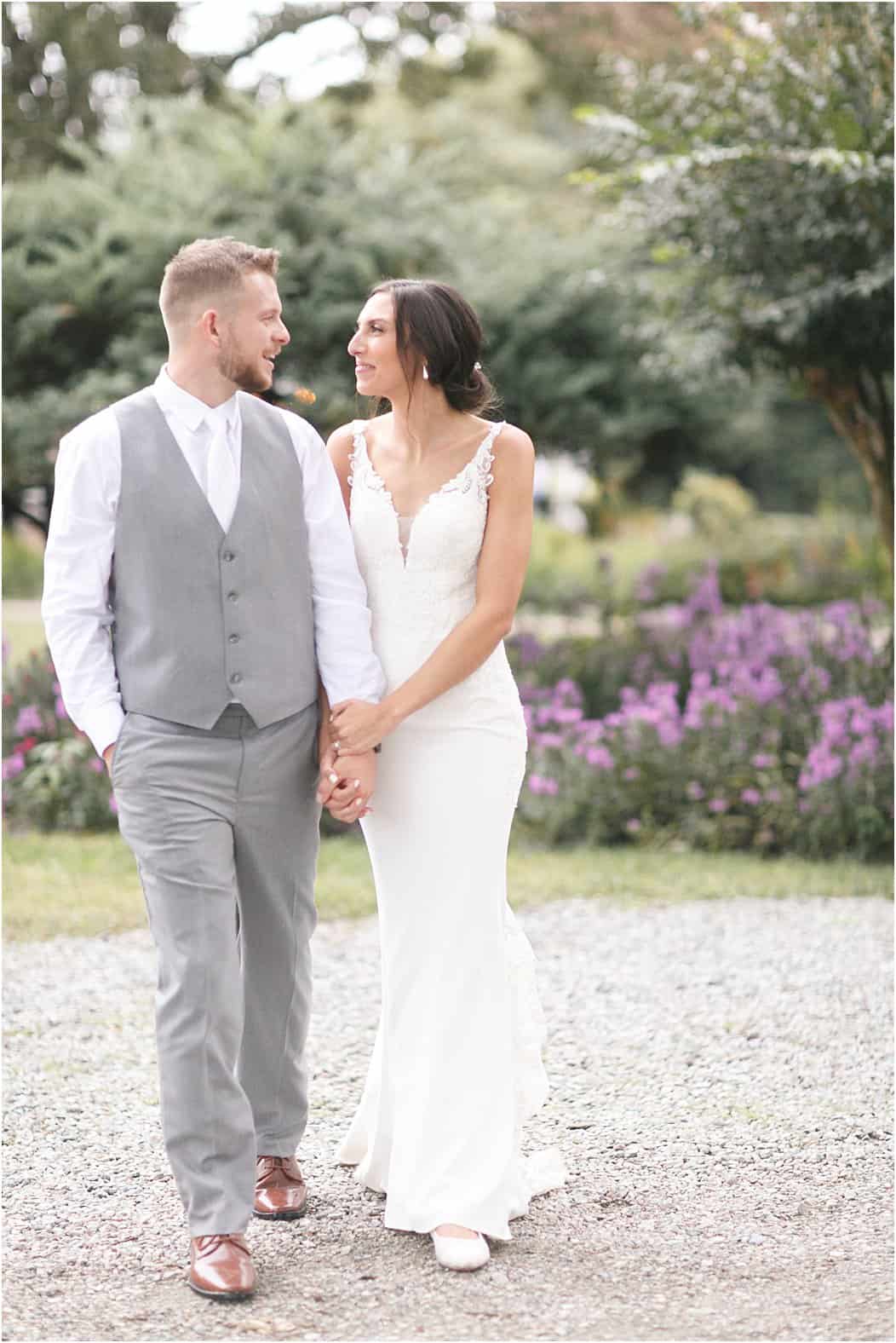 This donut bar and Whoopie Pie bar was all homemade!!!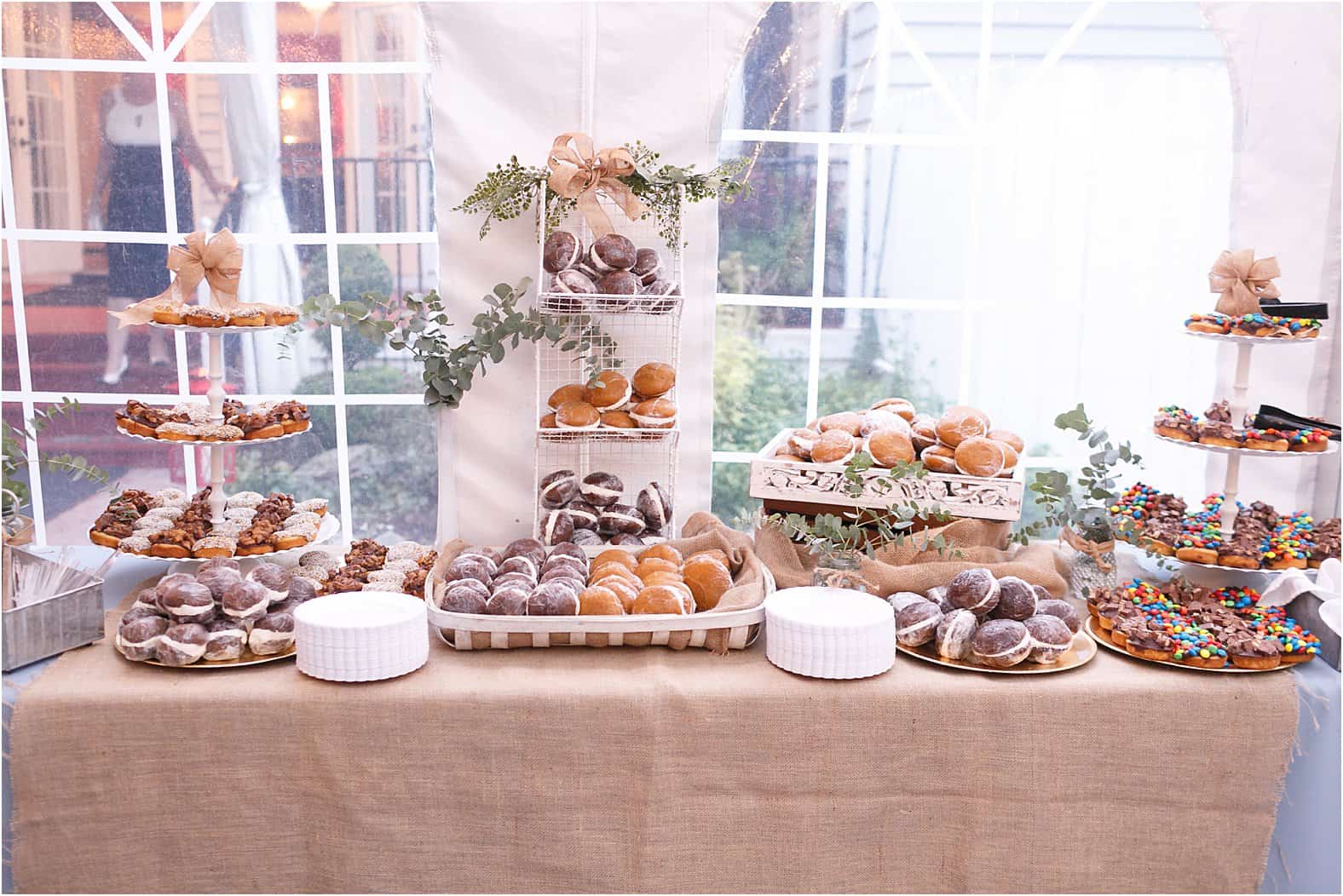 This little girl and I had the same reaction to this yummy set up! haha.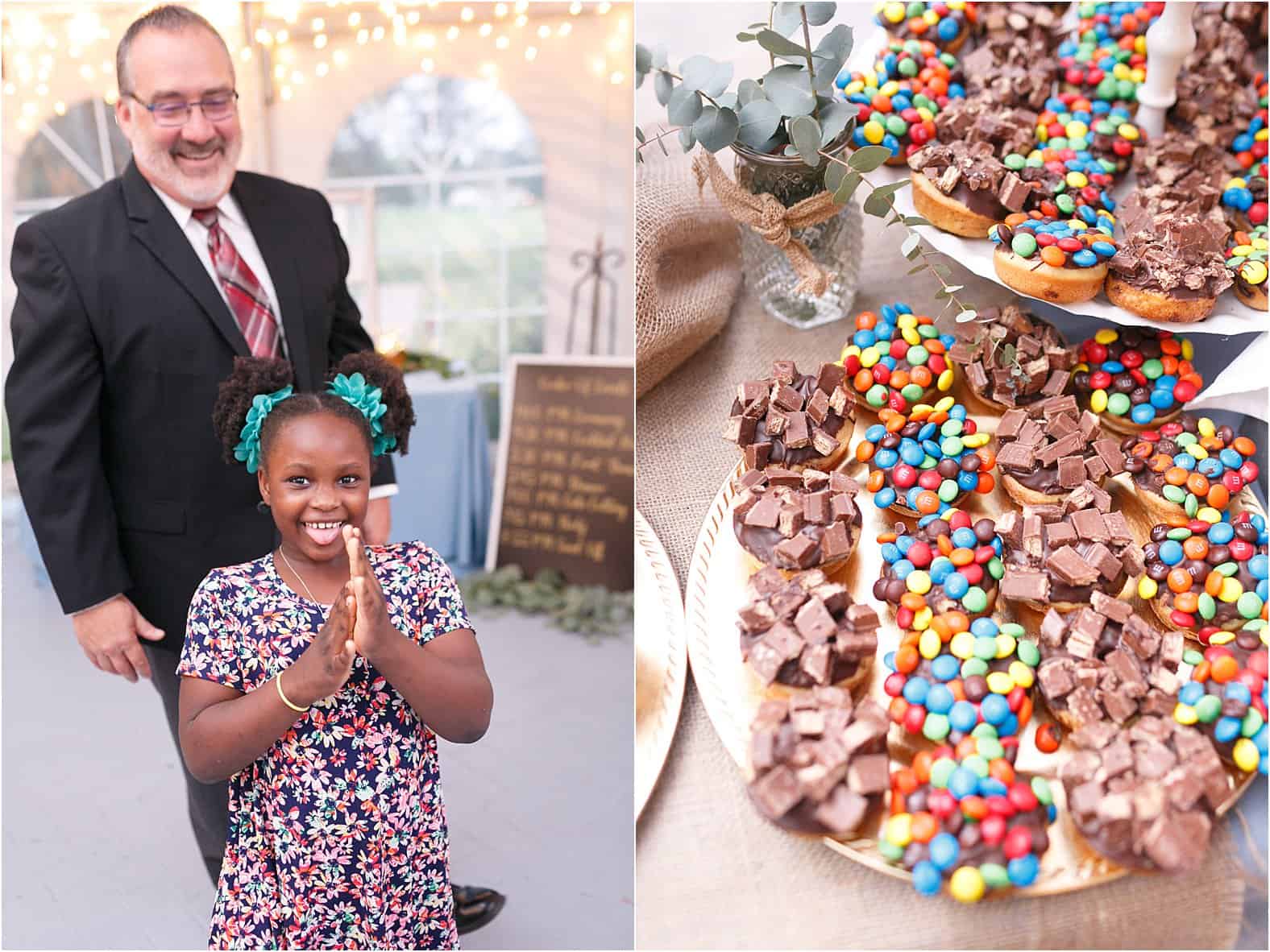 My sister, Alexi, was a bridesmaid! She and Heather have been friends since high school! Loved having these two around on a wedding day! 🙂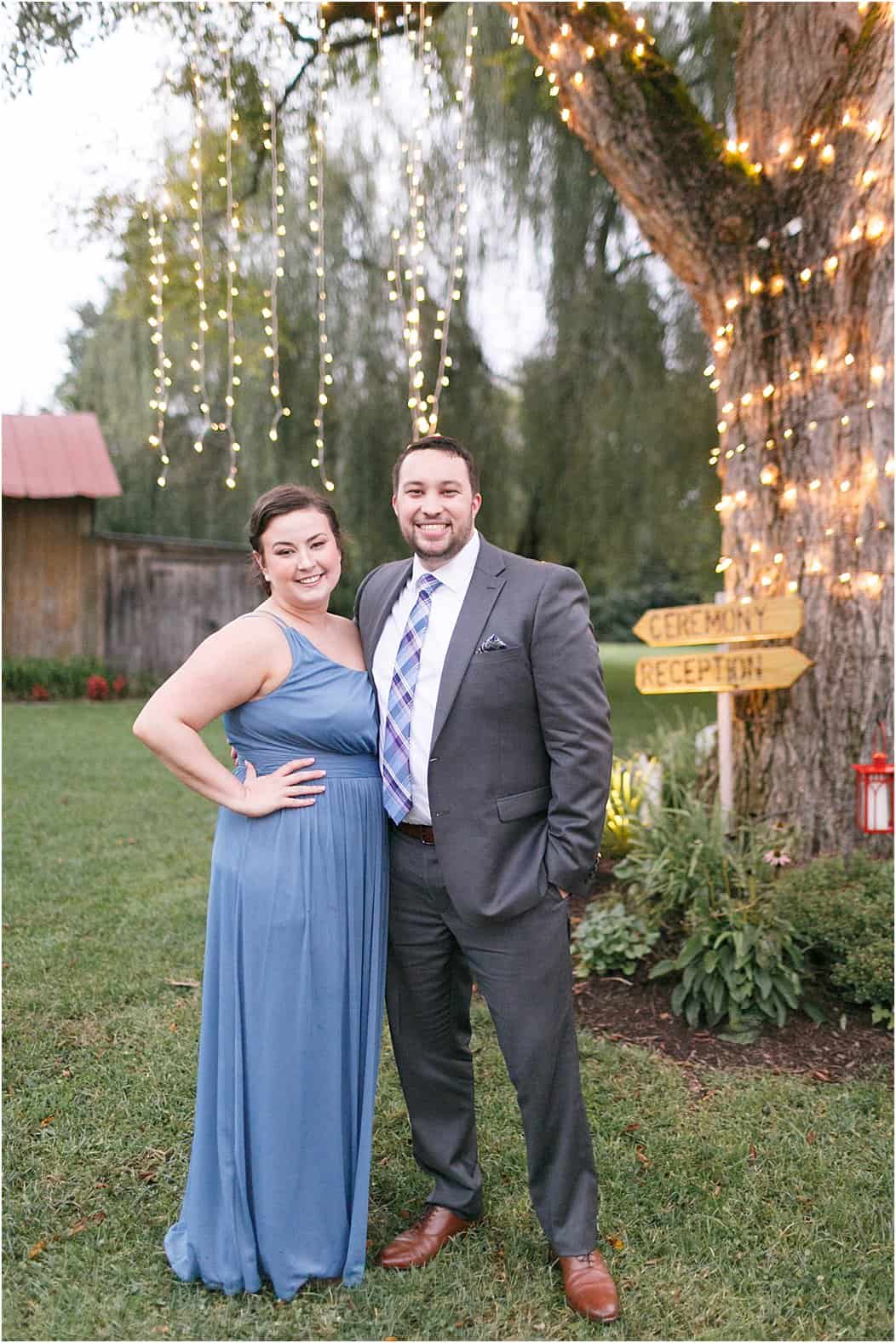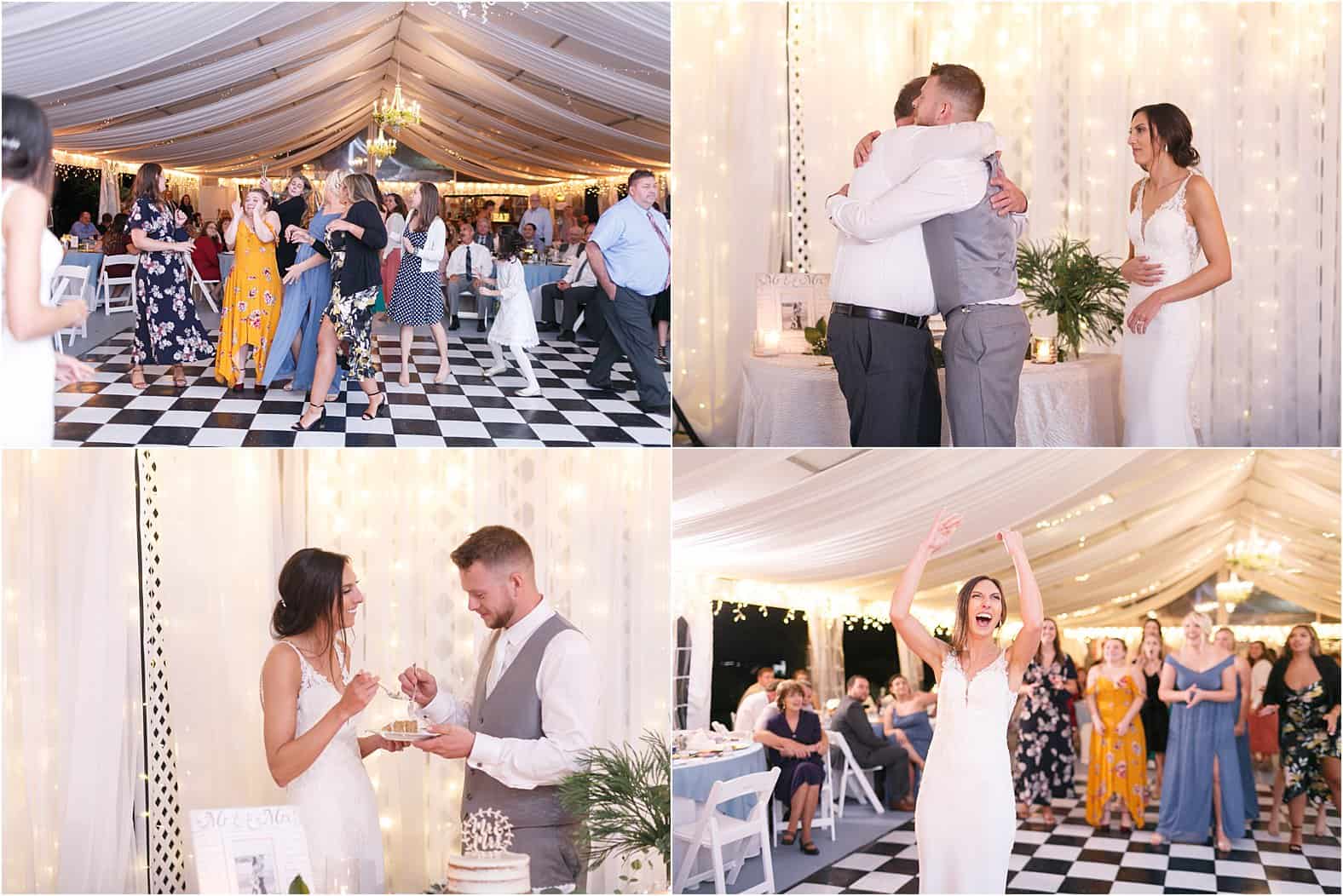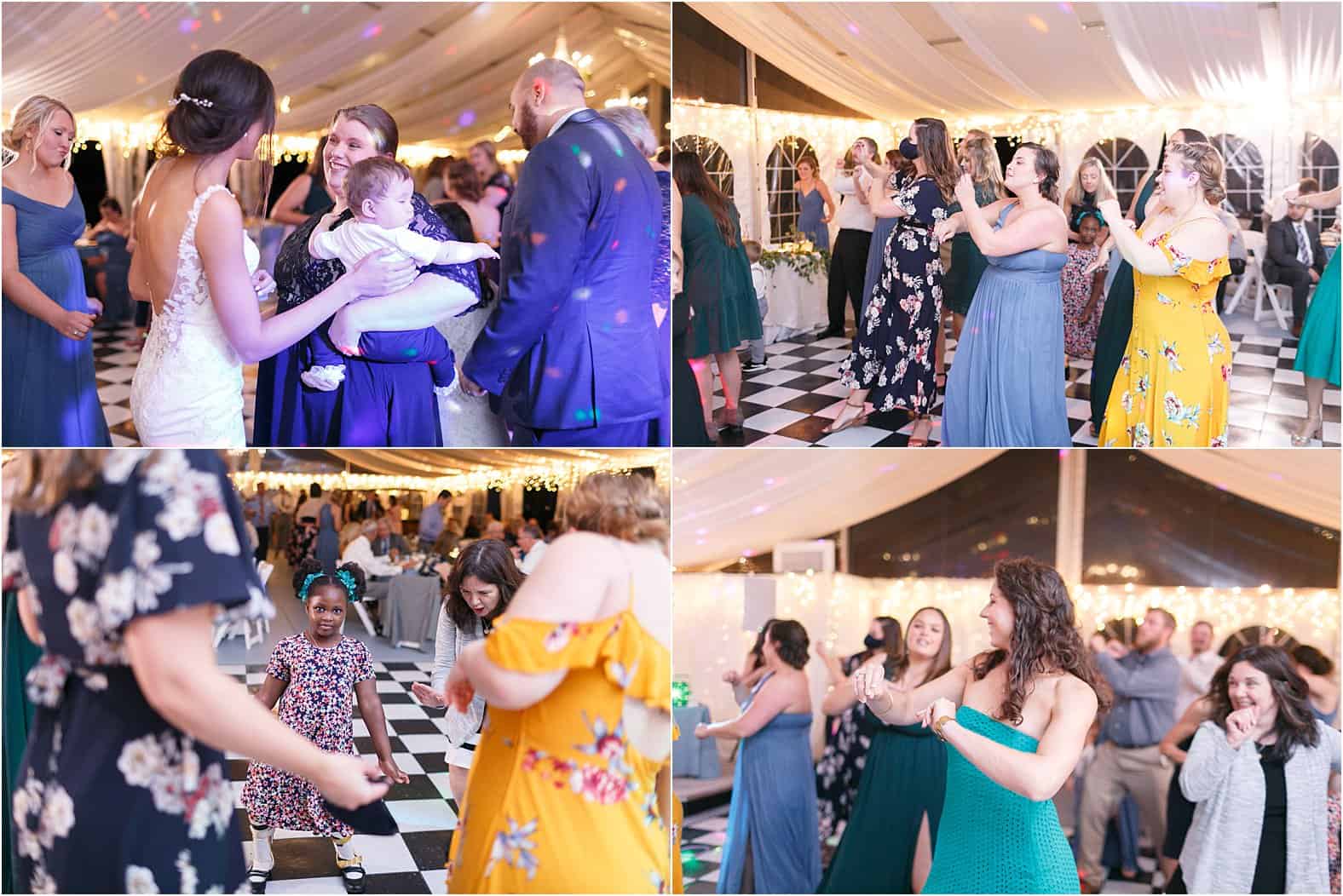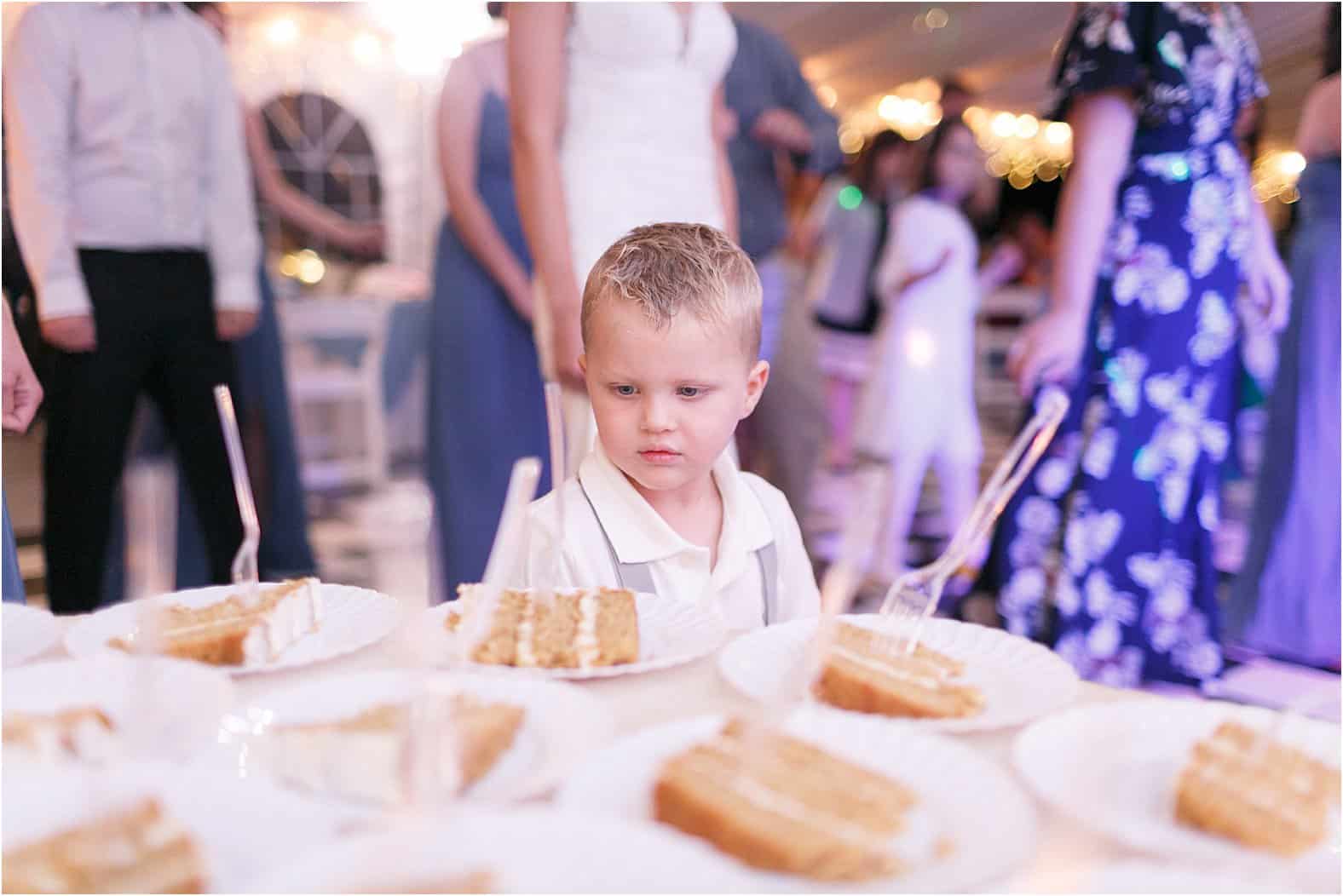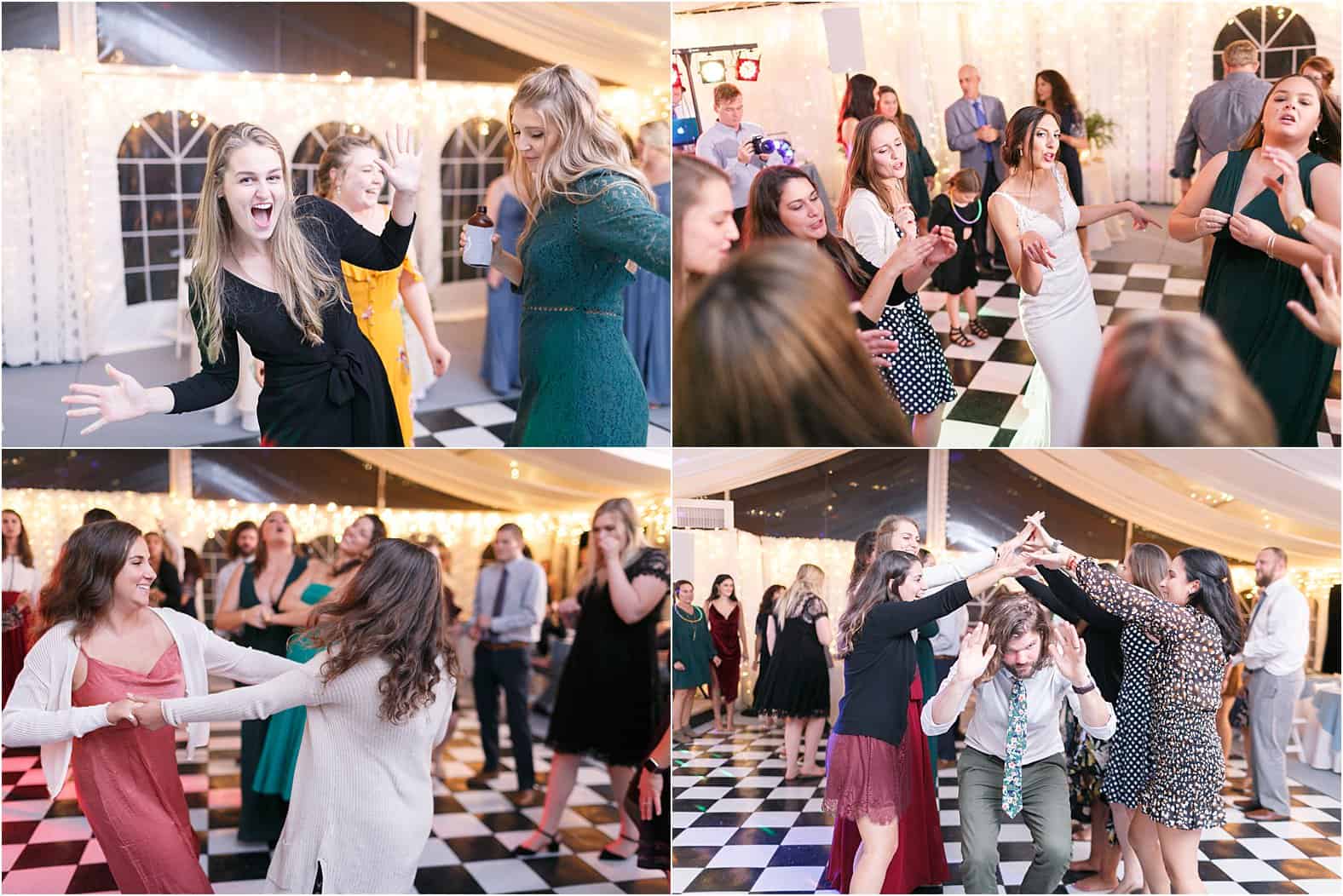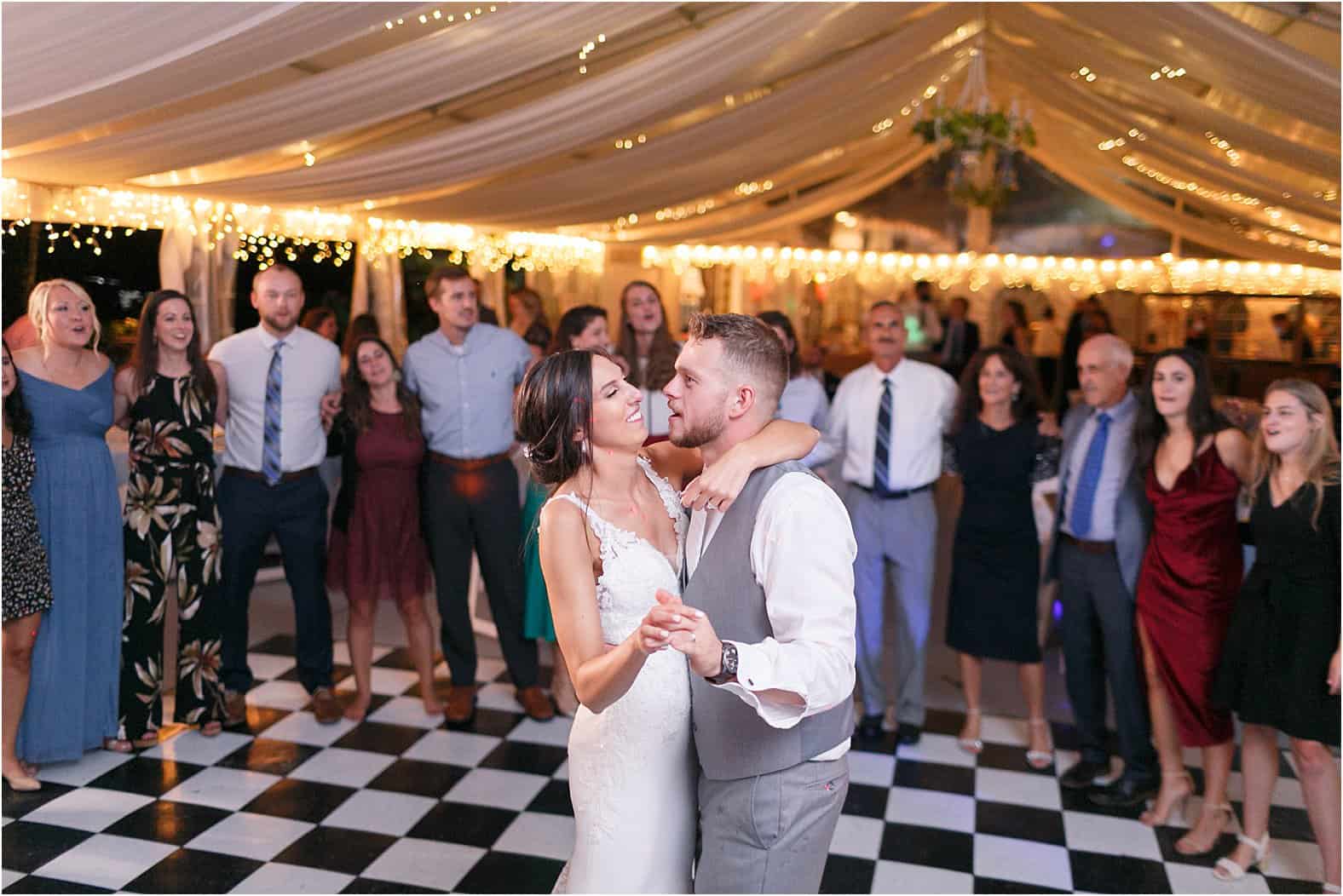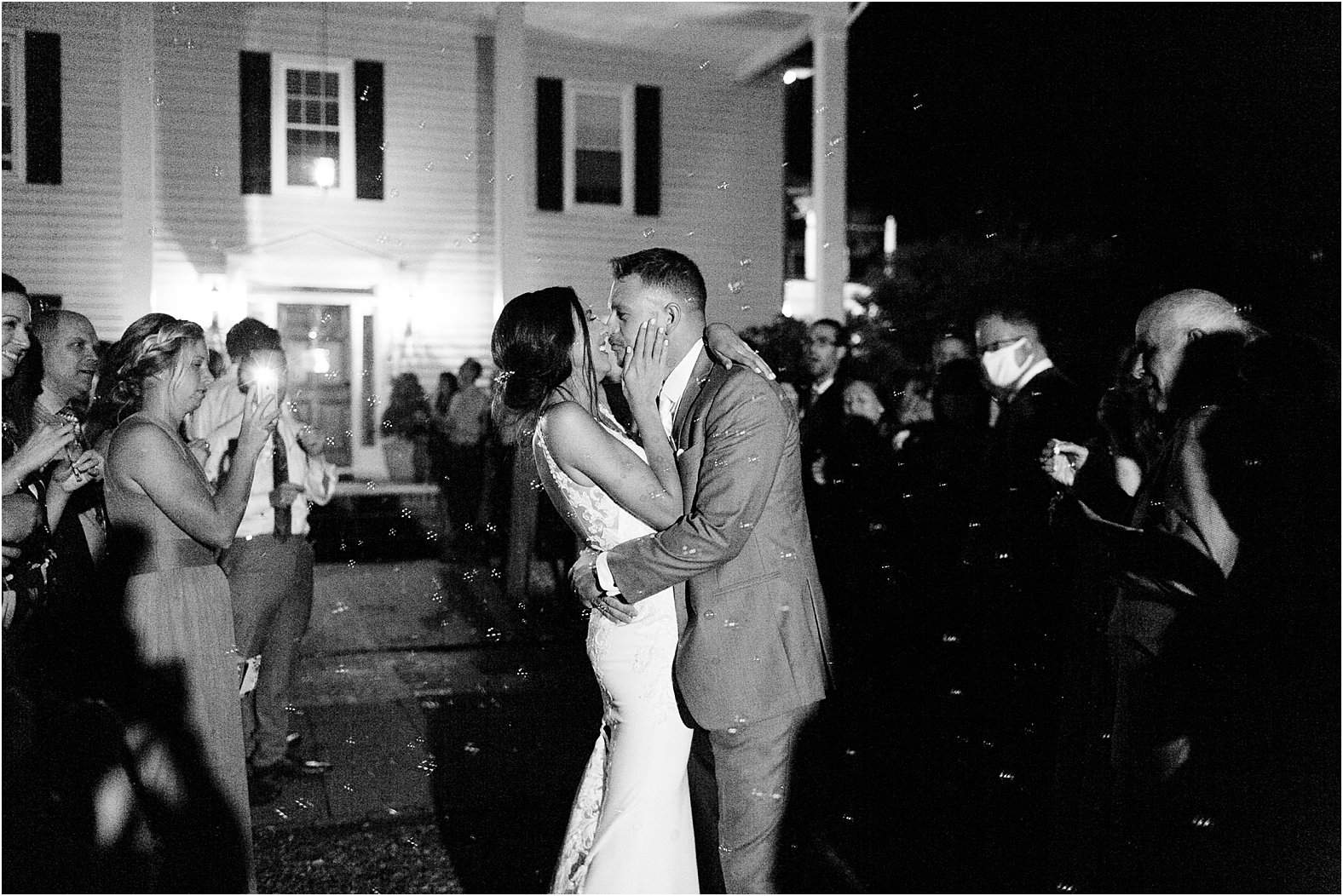 Ceremony & Reception Venue: Amber Grove 
Dress: Celebrity Bridal 
Videography: Fernweh Film Co. 
Hair/Makeup: Radiant Reflections 
Bridesmaids: David's Bridal 
Groom & Groomsmen: Men's Wearhouse 
Invitations: Ann's Bridal Bargains 
DJ: Jerry Strickland
Catering: Amber Grove
Cake/Desserts: Homemade by friends & family!
Florist: The Flower Mart 
2nd Shooter: Forstner Photography