Well, hello and happy first of the year!!! I hope everyone had a great holiday season! We spent a lot of time traveling and visiting family, but it was all fun! It went by way too quickly, though! Soon, I'll get my life together and share my highlights of 2018 and goals for 2019, but until then… Enjoy this post! 🙂 
Back in October, Justin and I took a mini vacation to Asheville, North Carolina. It was the perfect little getaway in the midst of the busyness of fall. We hiked right outside of Asheville at Chimney Rock State Park! When we started the hike, we saw A LOT of stairs. We didn't think they were going to be a big deal, but we were WRONG! hahahaha. Those stairs were brutal and we were sore for days after that! hahahaha. 
We also explored the Biltmore (Which was already decorated for Christmas – so pretty!) while we were there! That was such a beautiful home and property! If you haven't been, you should definitely check it out! 
On our way back, we decided to take our route home through Tennessee! It was a spontaneous decision and I'm glad we did it! We hiked a fun trail at Buffalo Mountain Park and saw some gorgeous fall foliage!!! The end of October was definitely a great time to see those beautiful leaves! 
Enjoy the fun memories from our trip! 🙂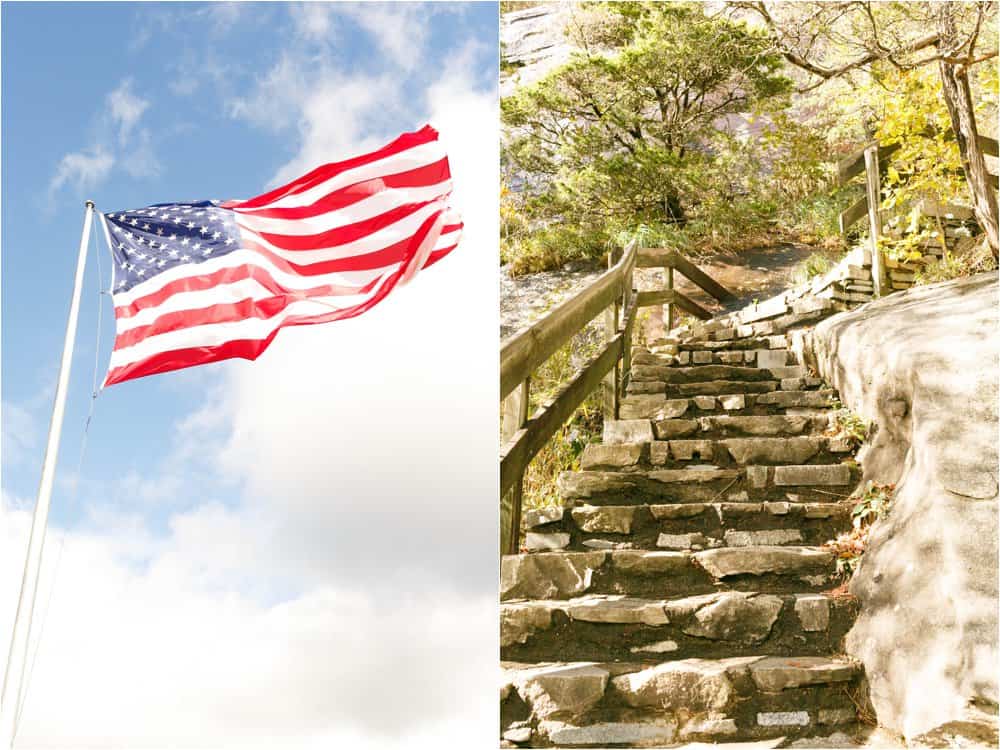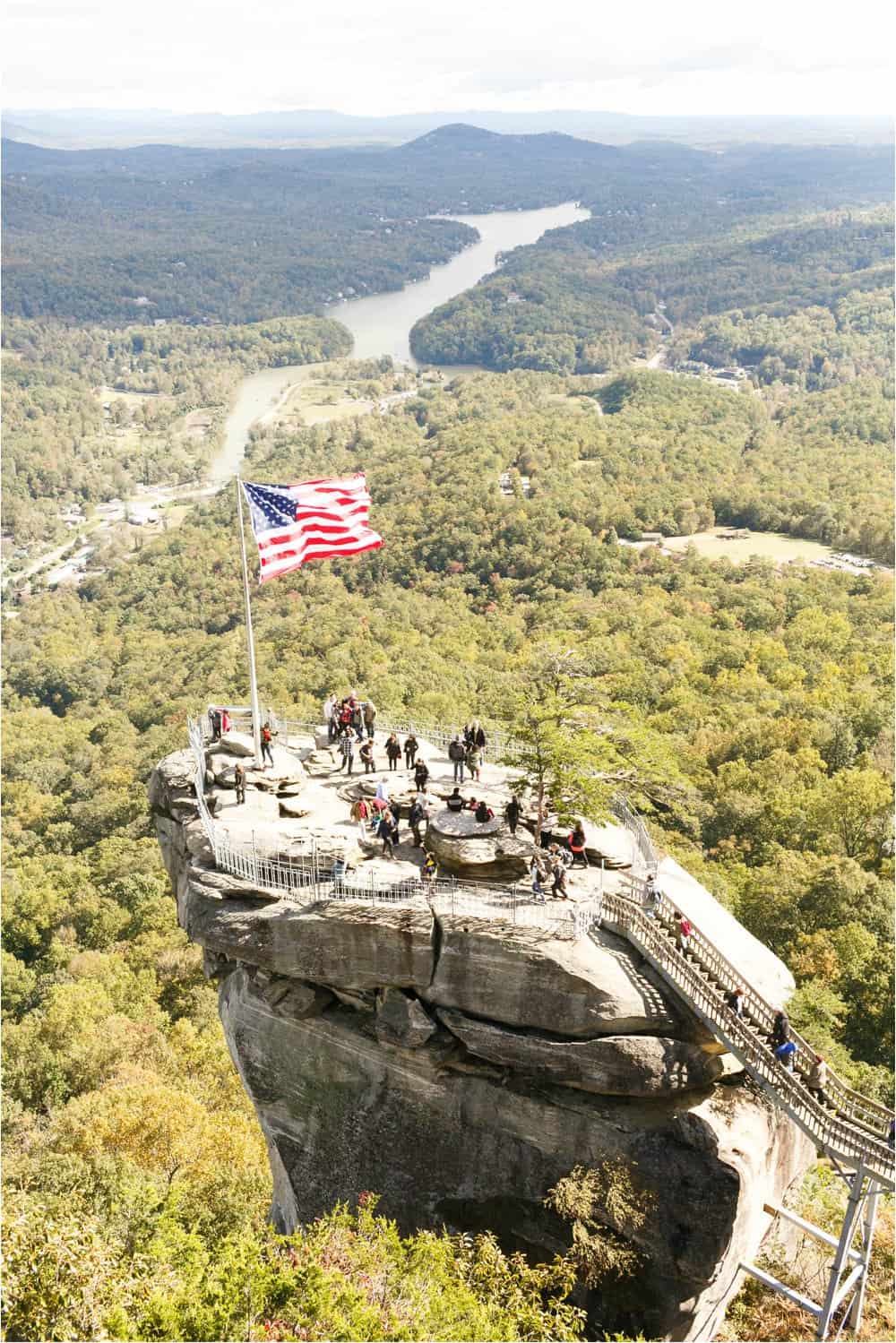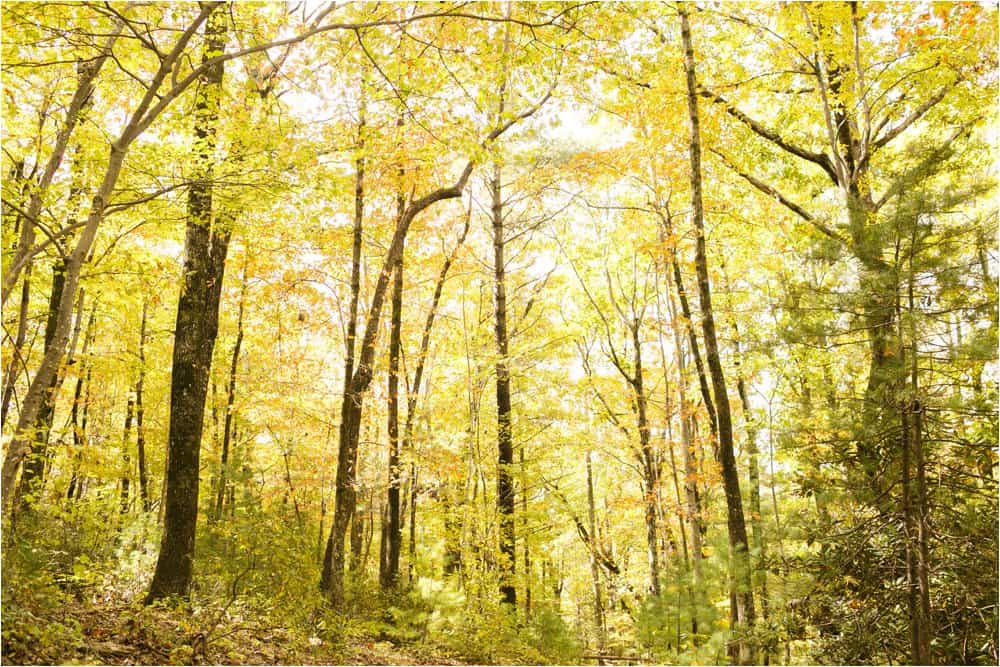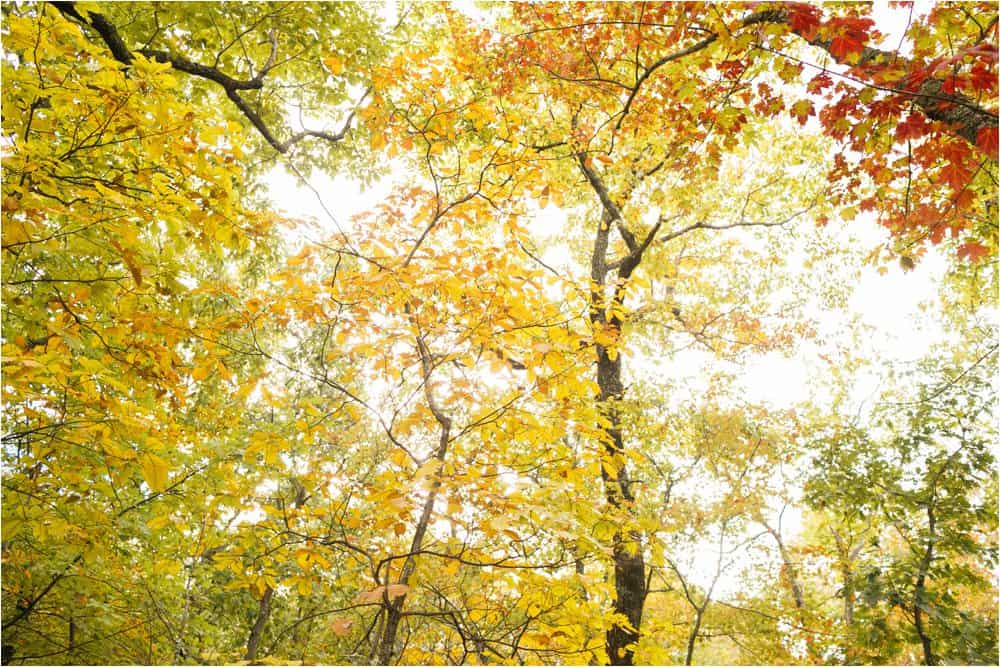 With the amount of hiking we've done, you'd think we would have gotten hiking boots before now hahaha. Welp, these shoes were life-changing and I'm so glad we had them for this trip!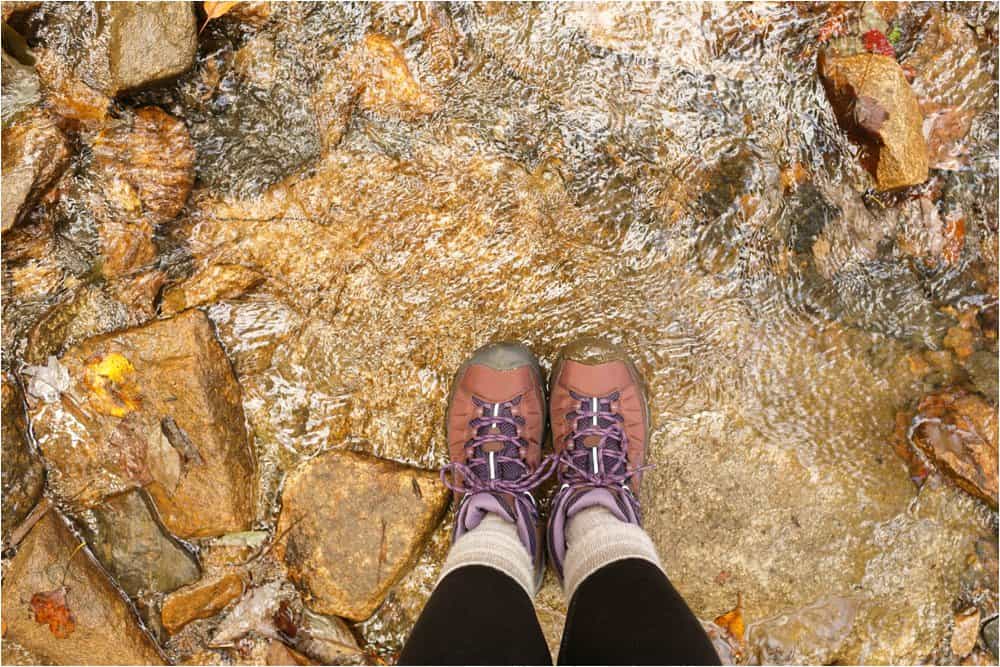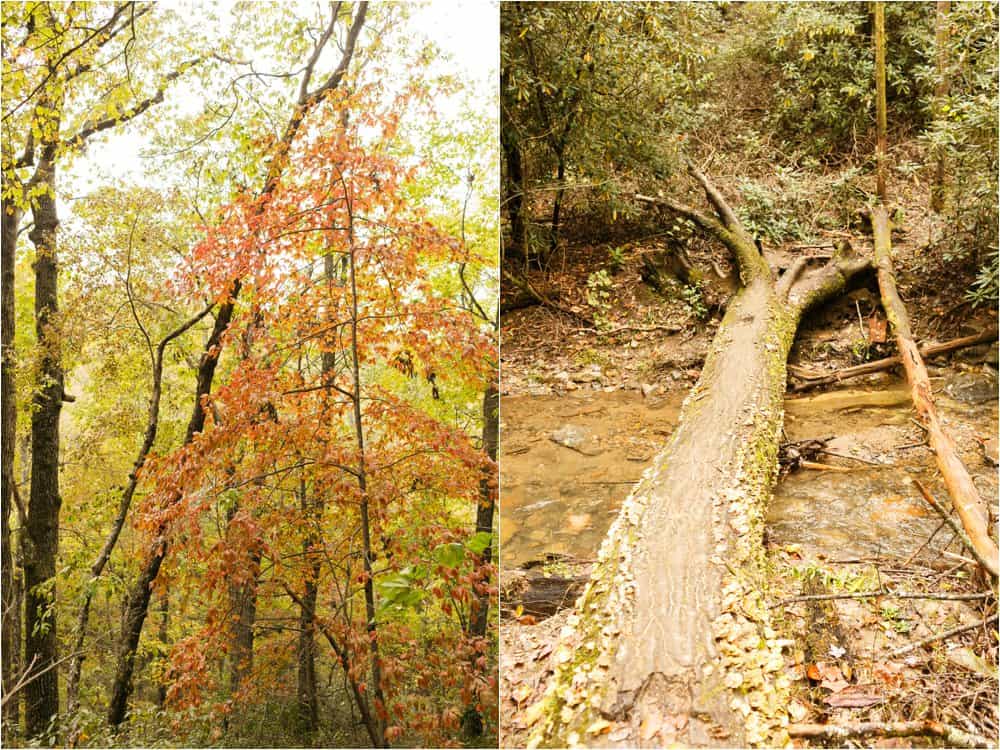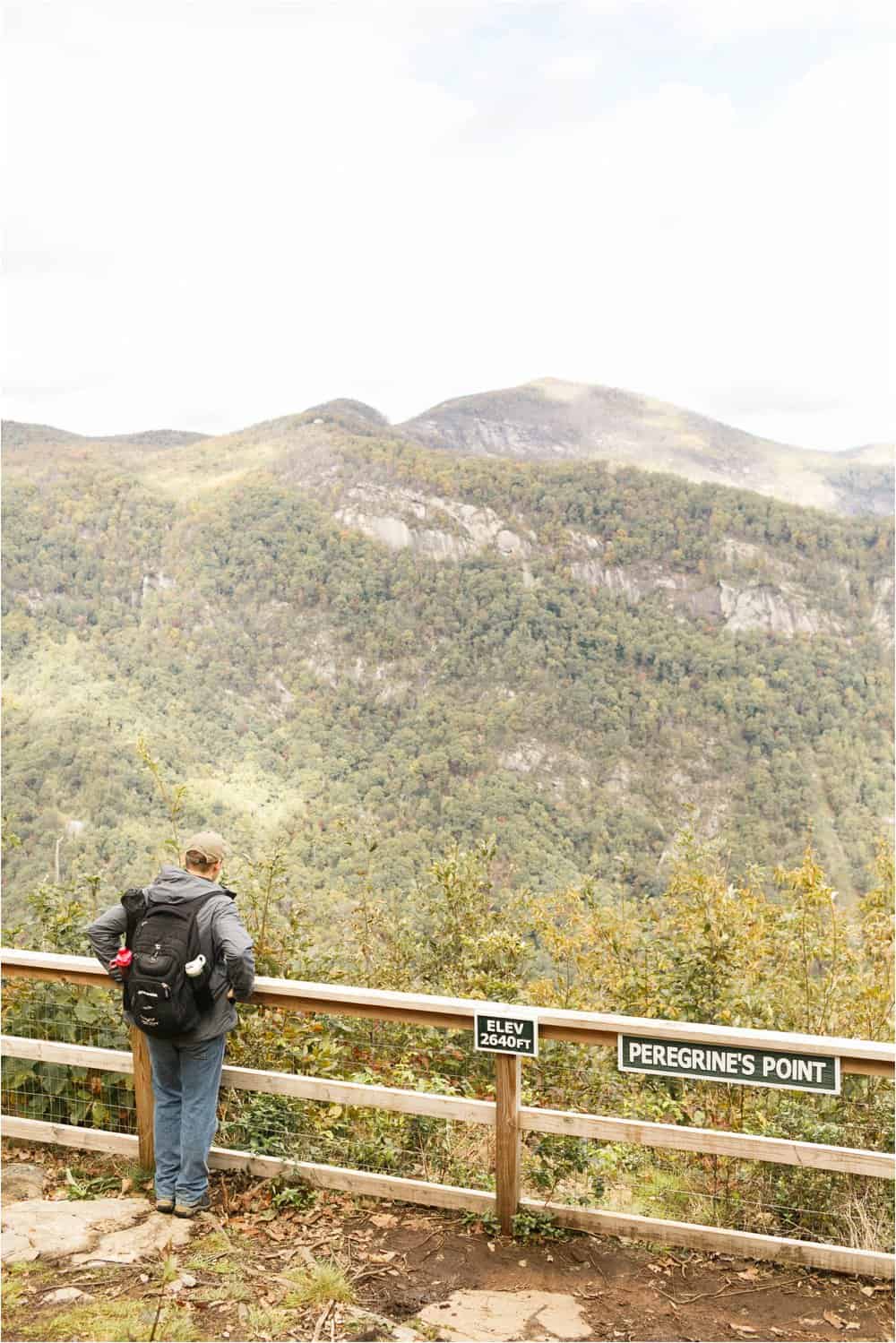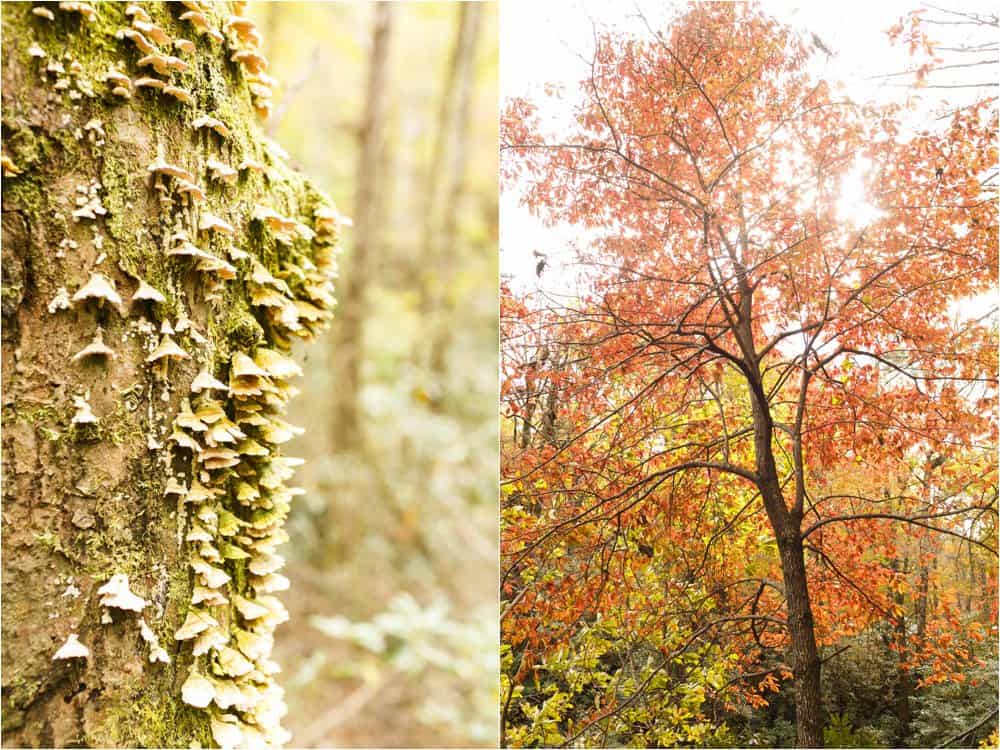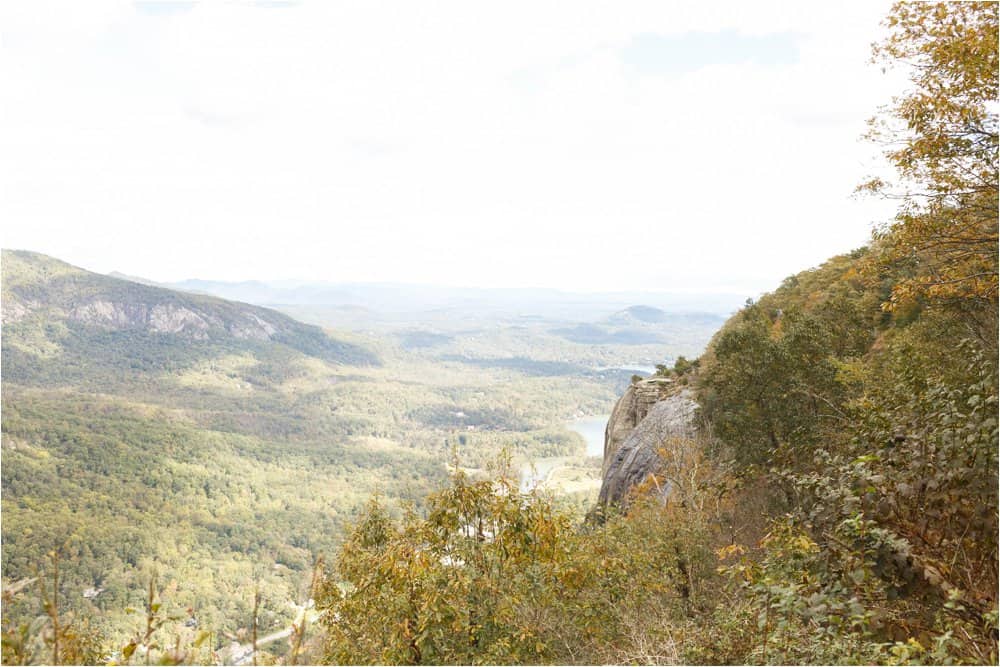 This waterfall was incredibly beautiful!!!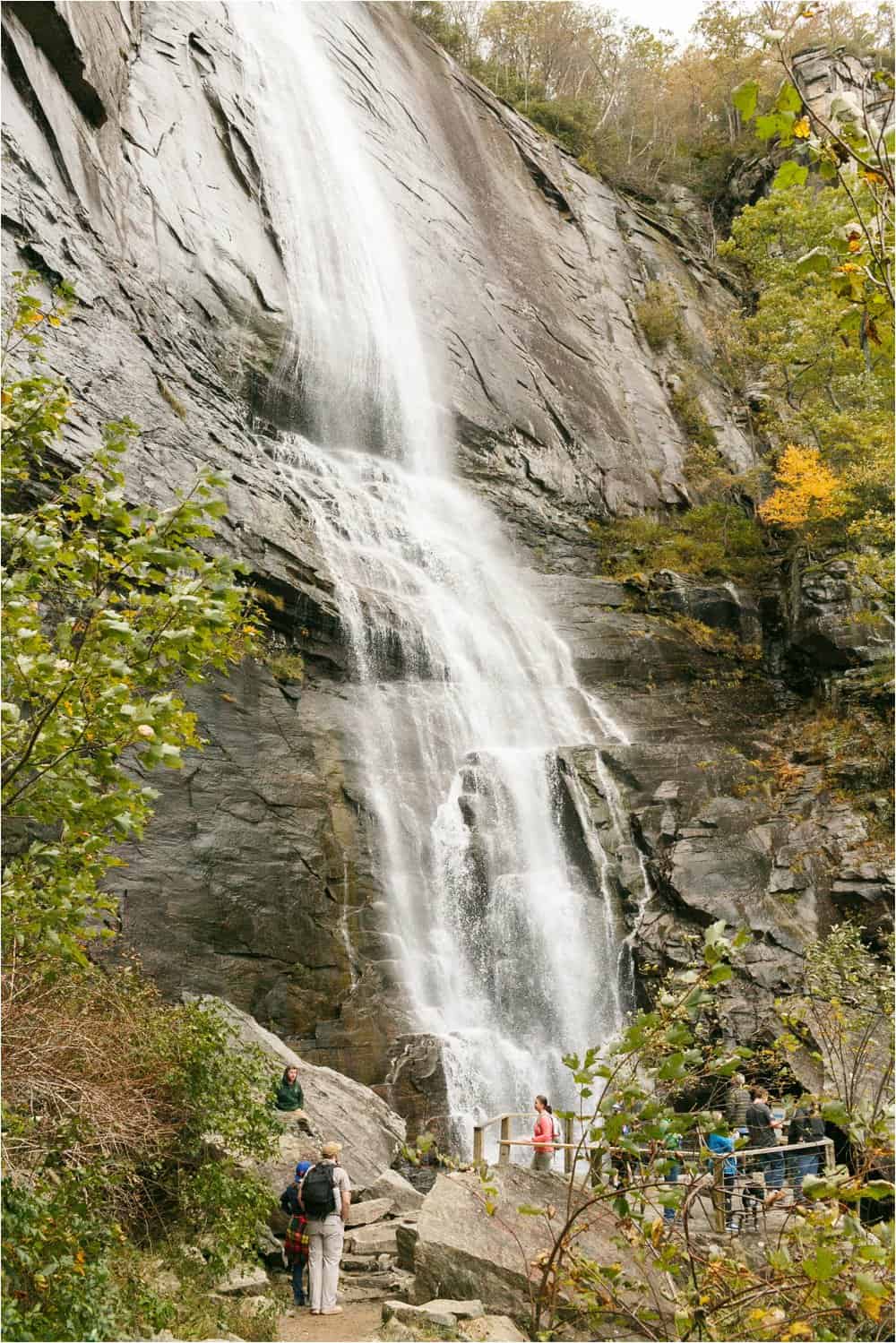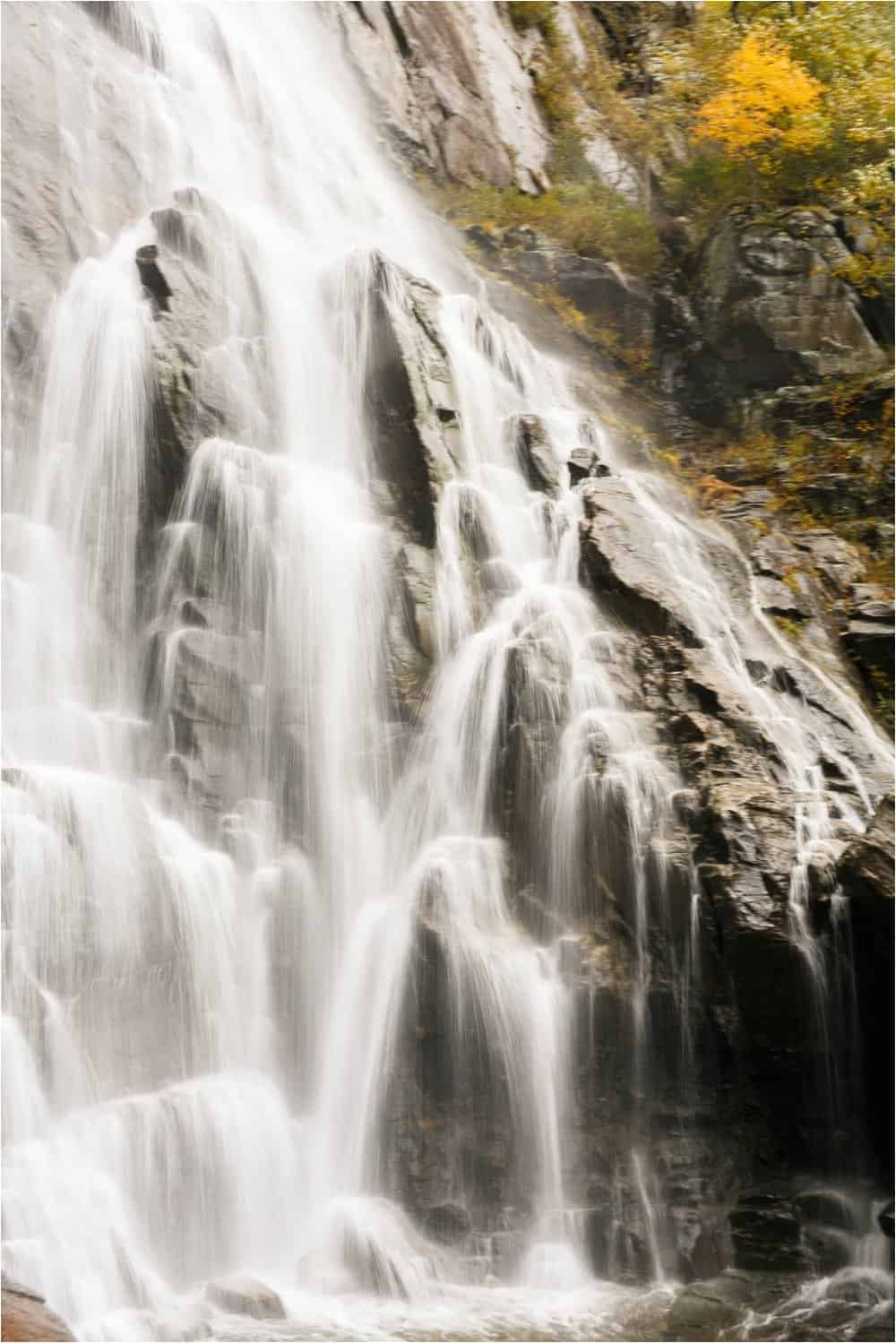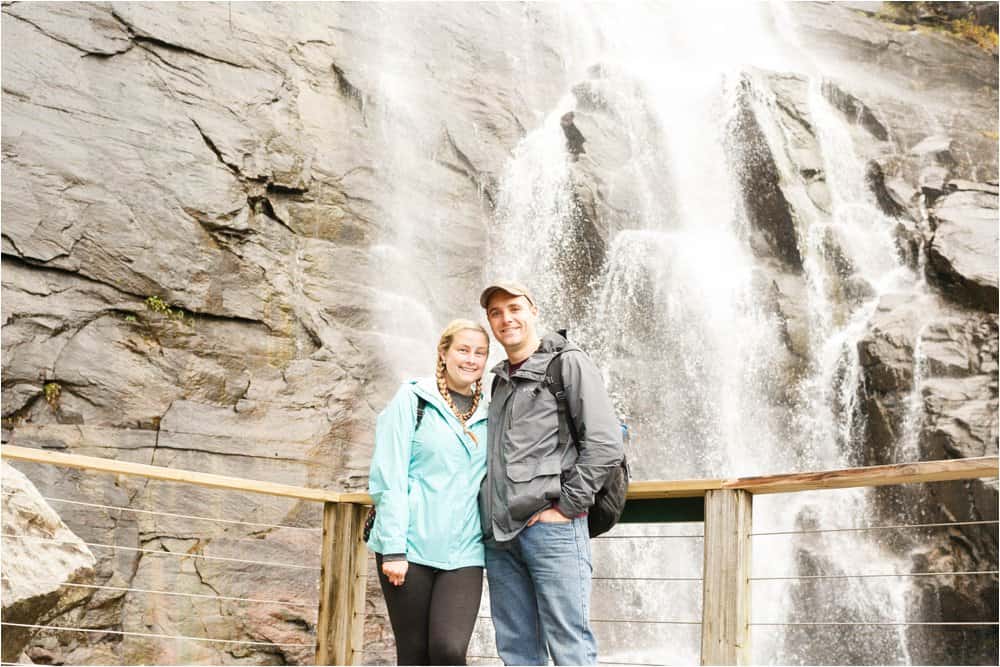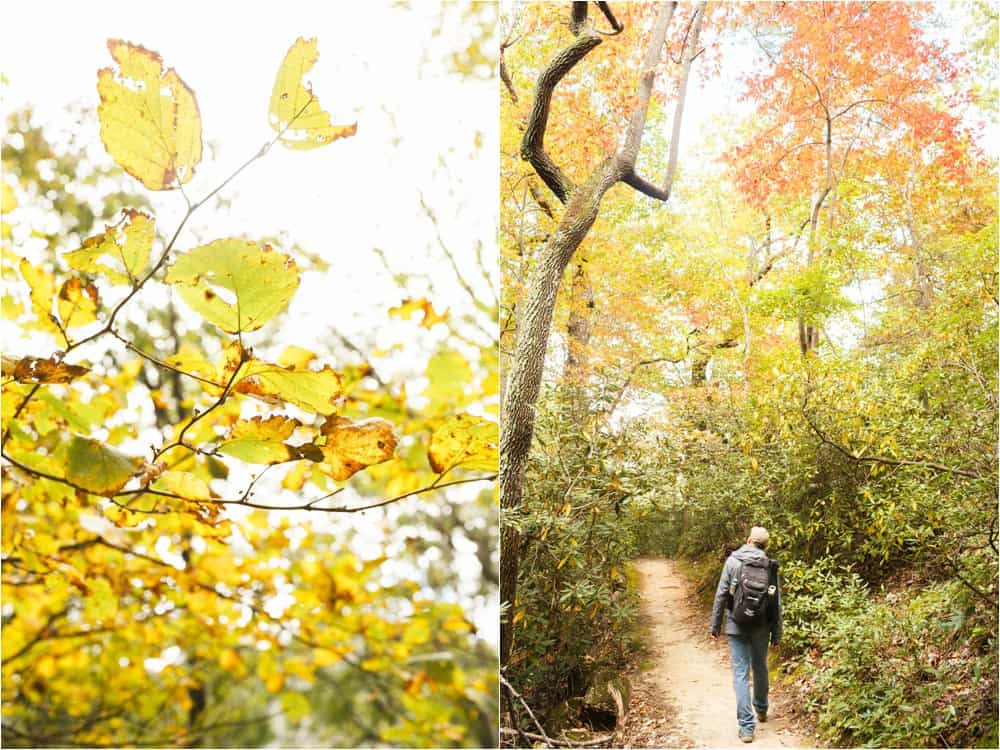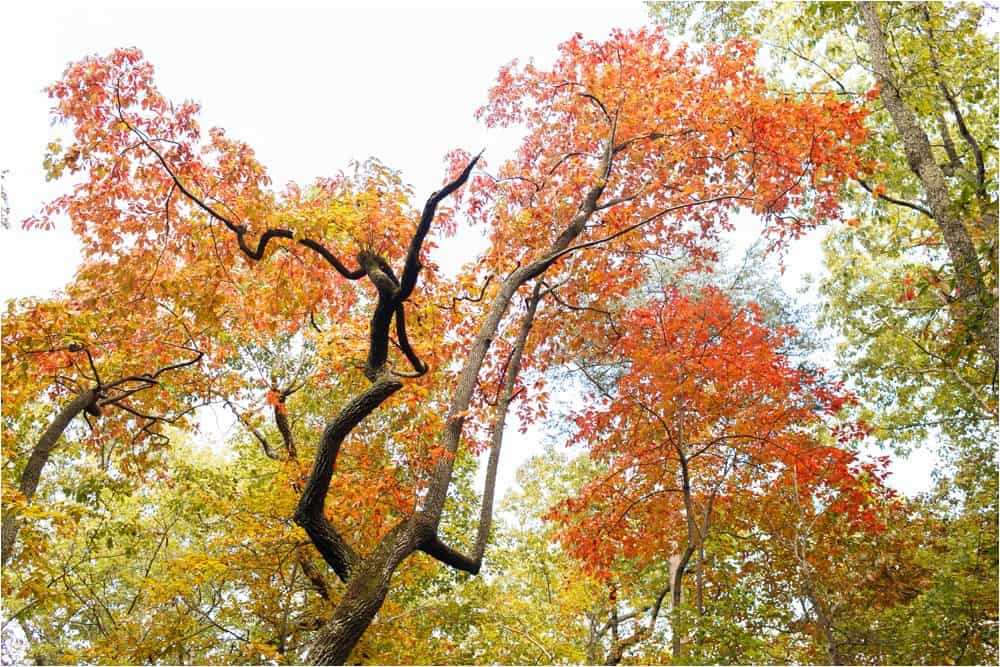 On to the Biltmore!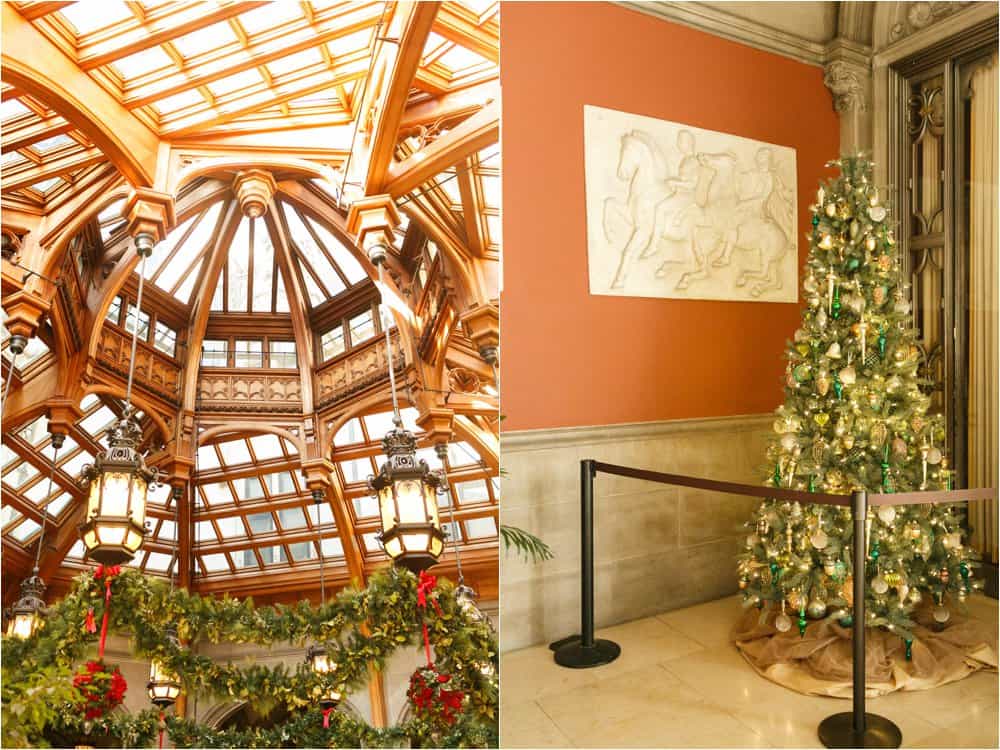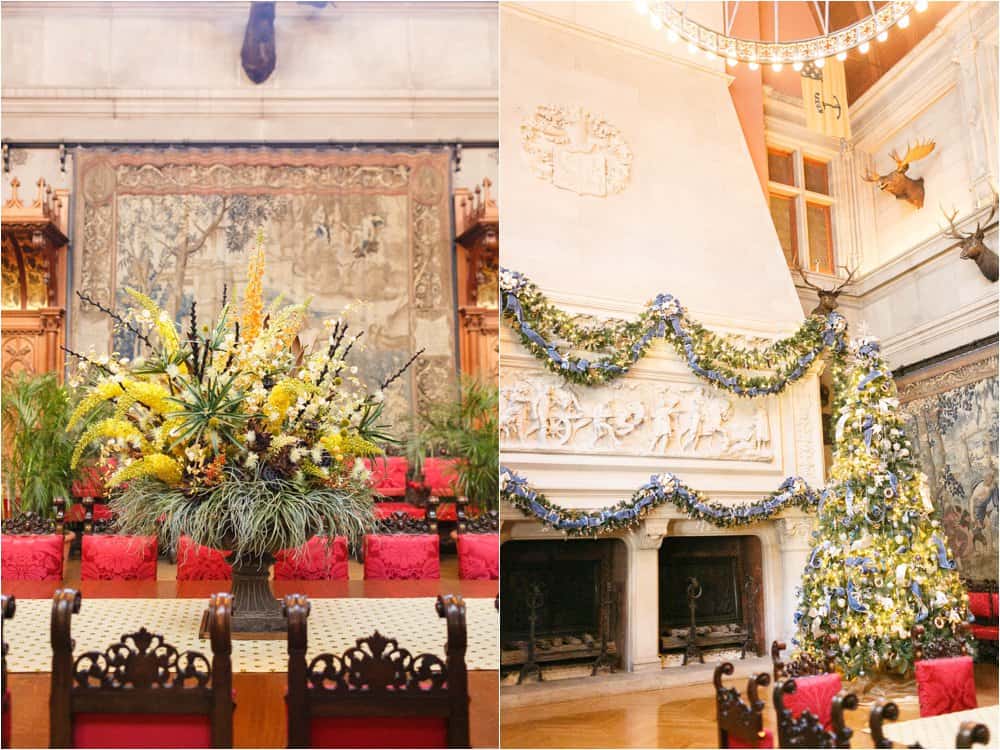 So many beautiful details! This place was a dream!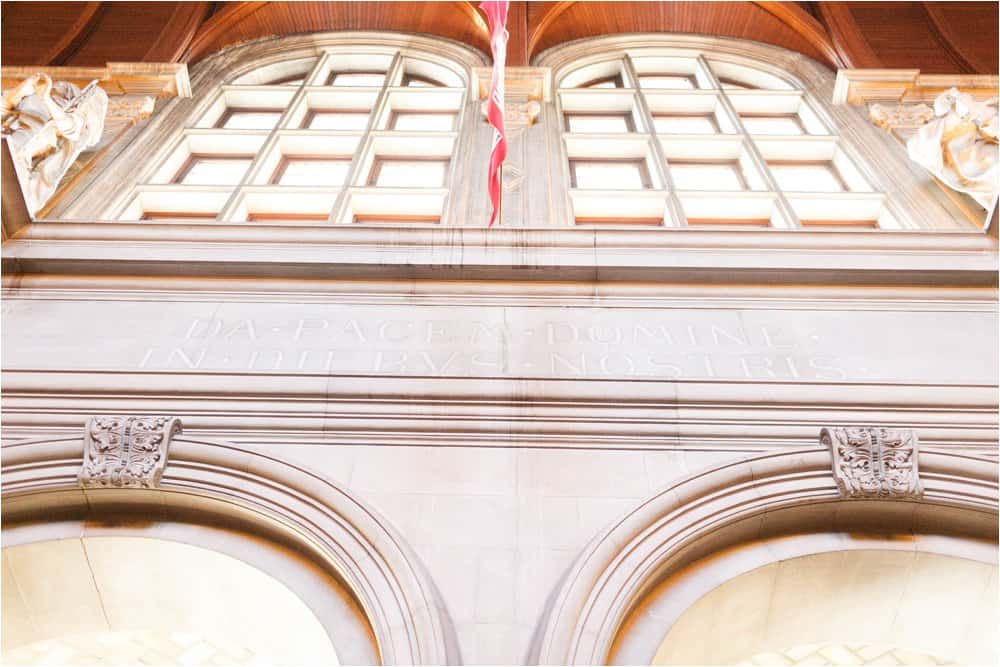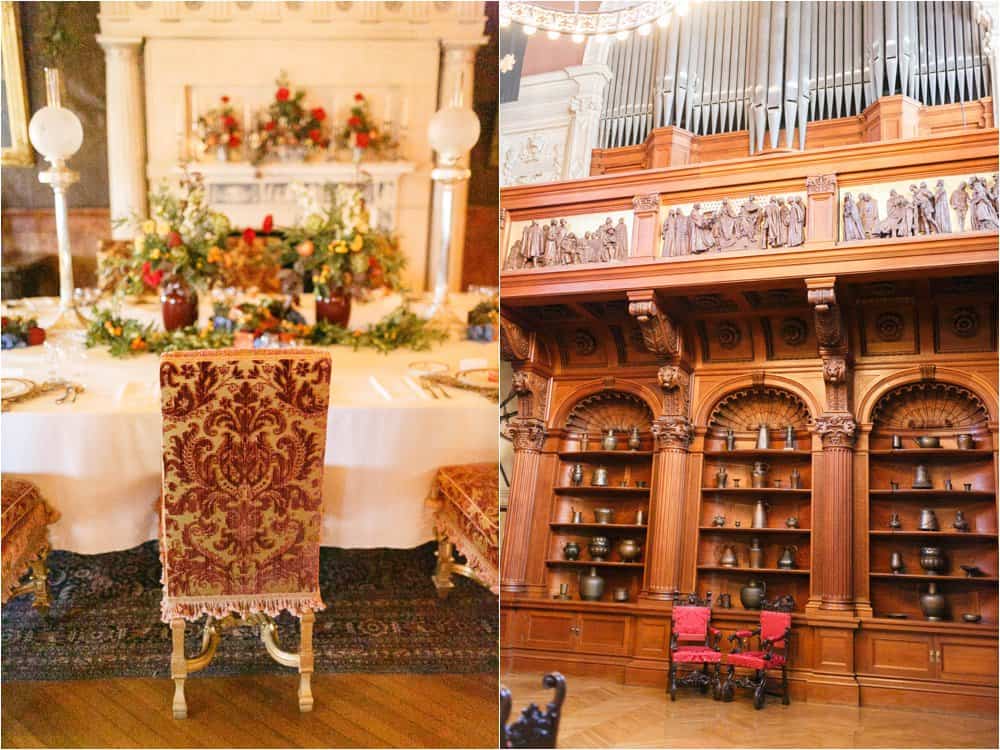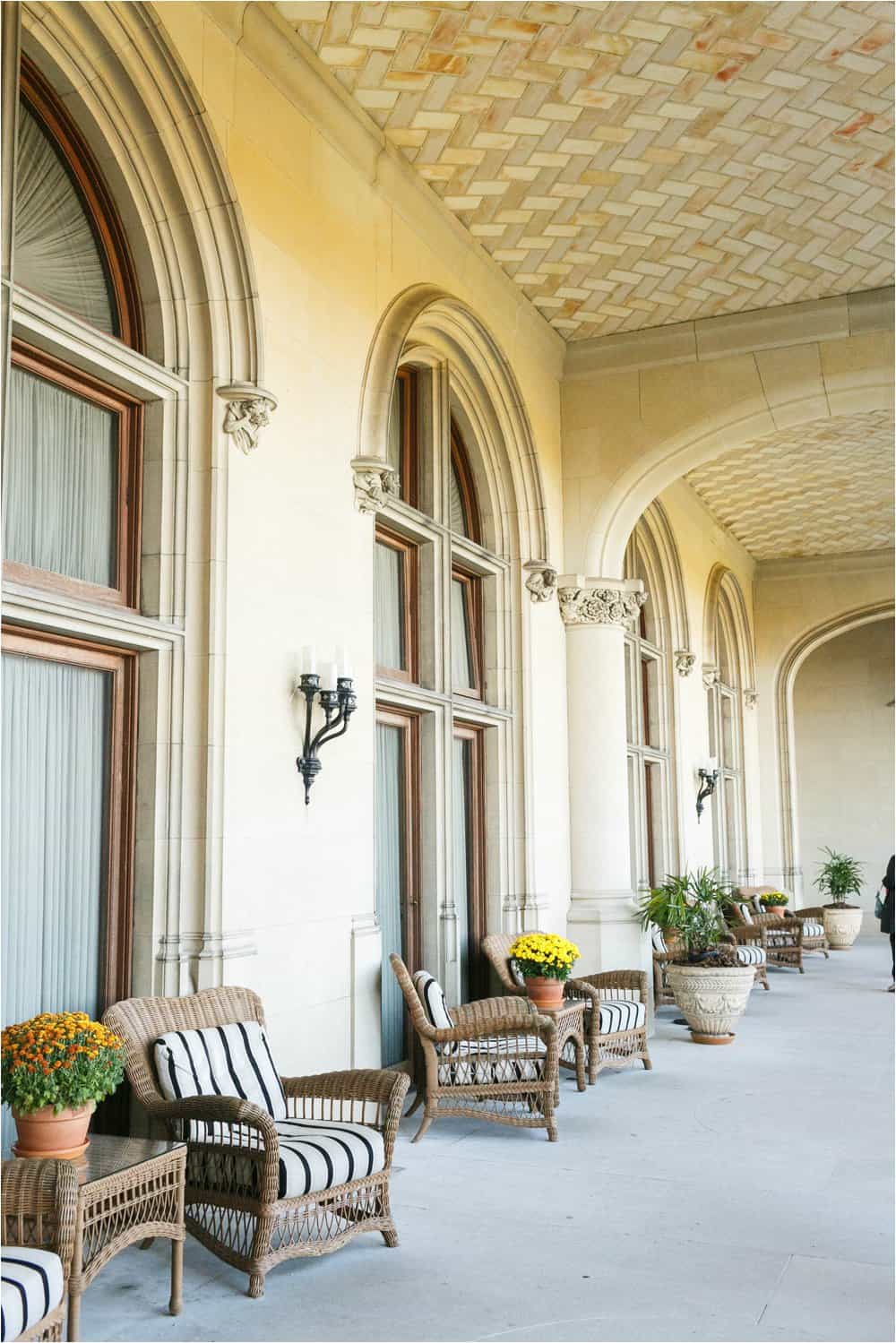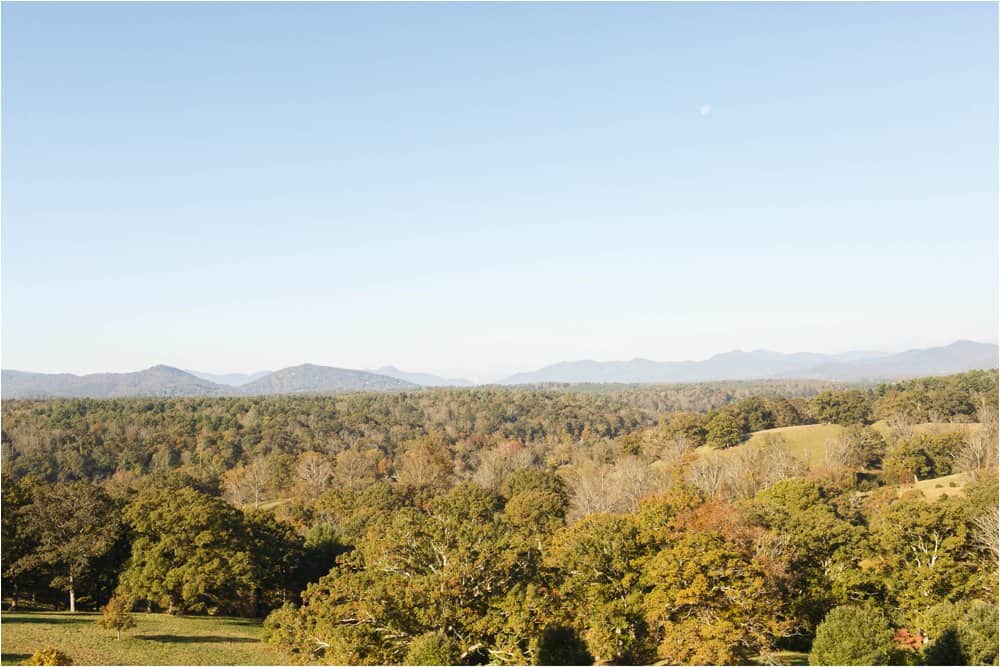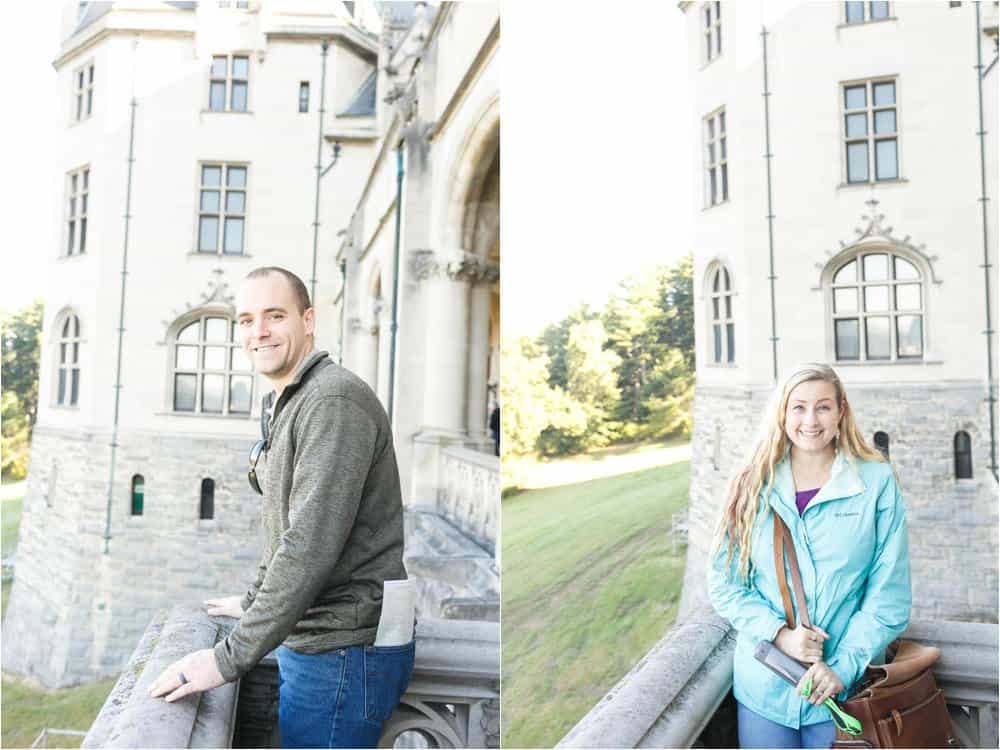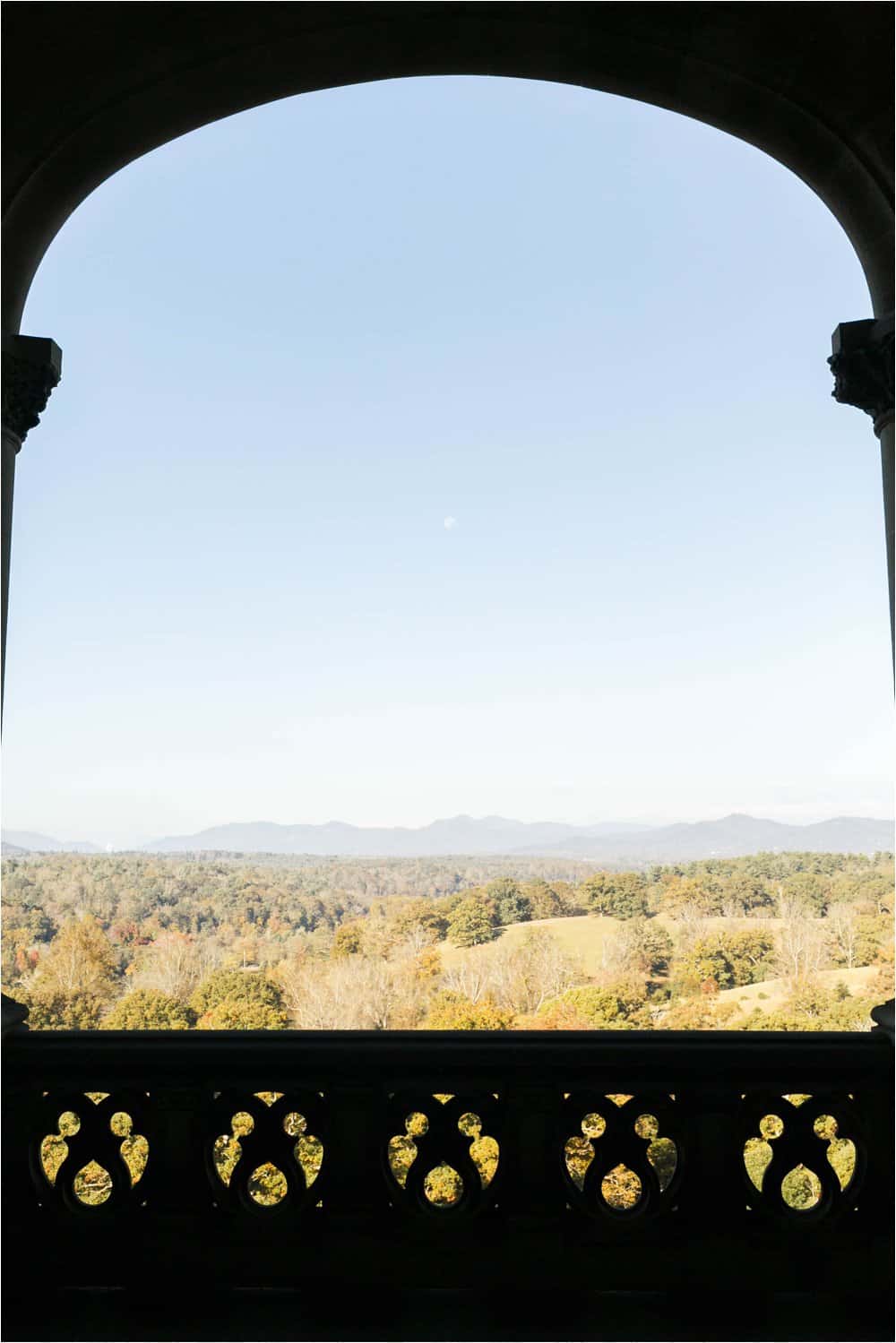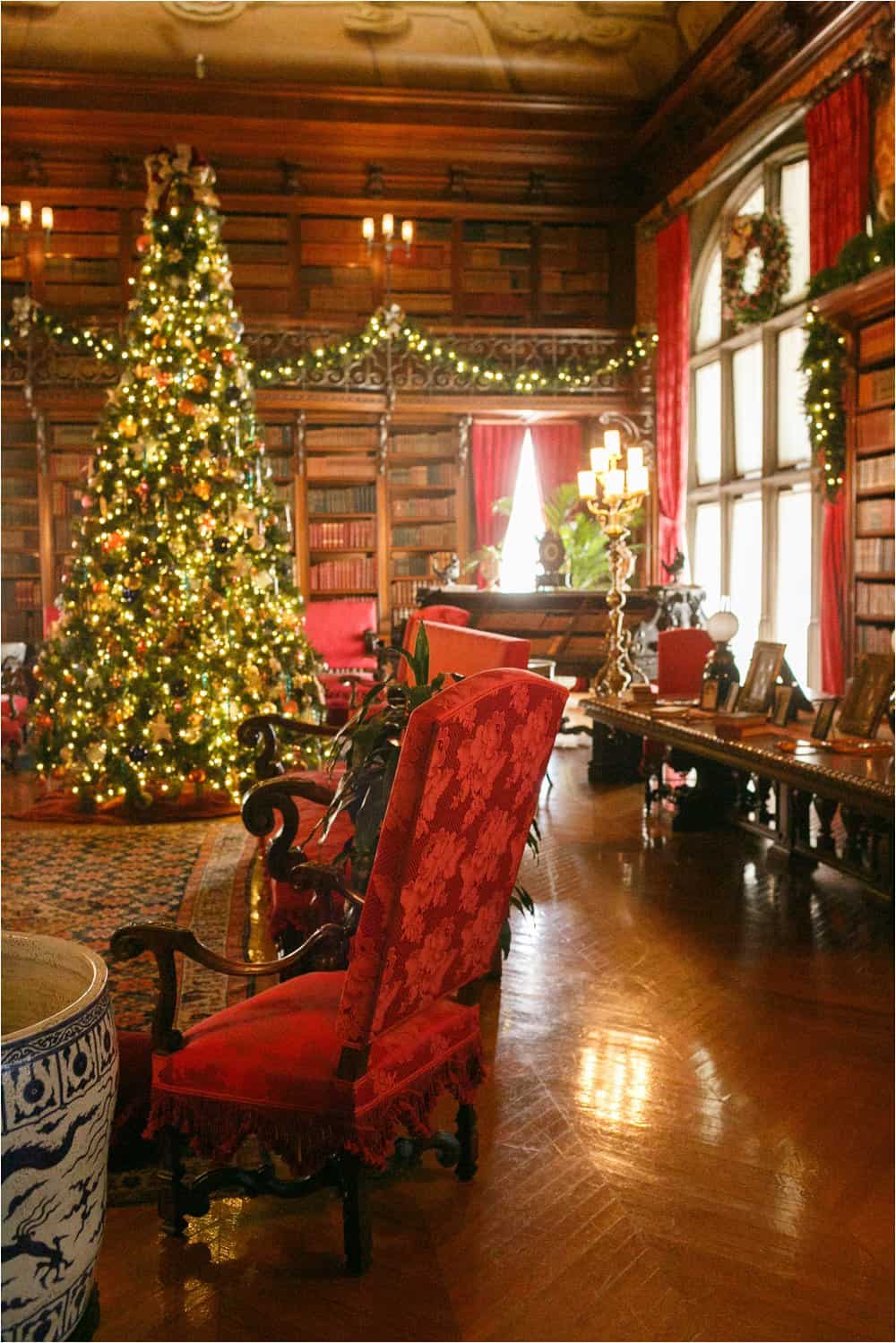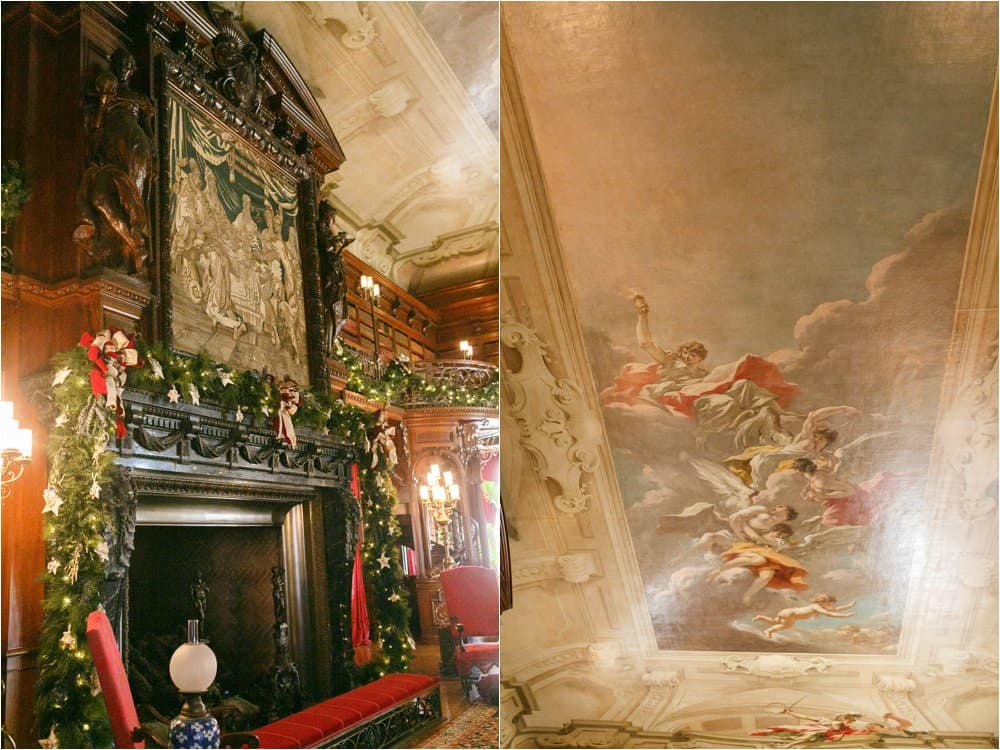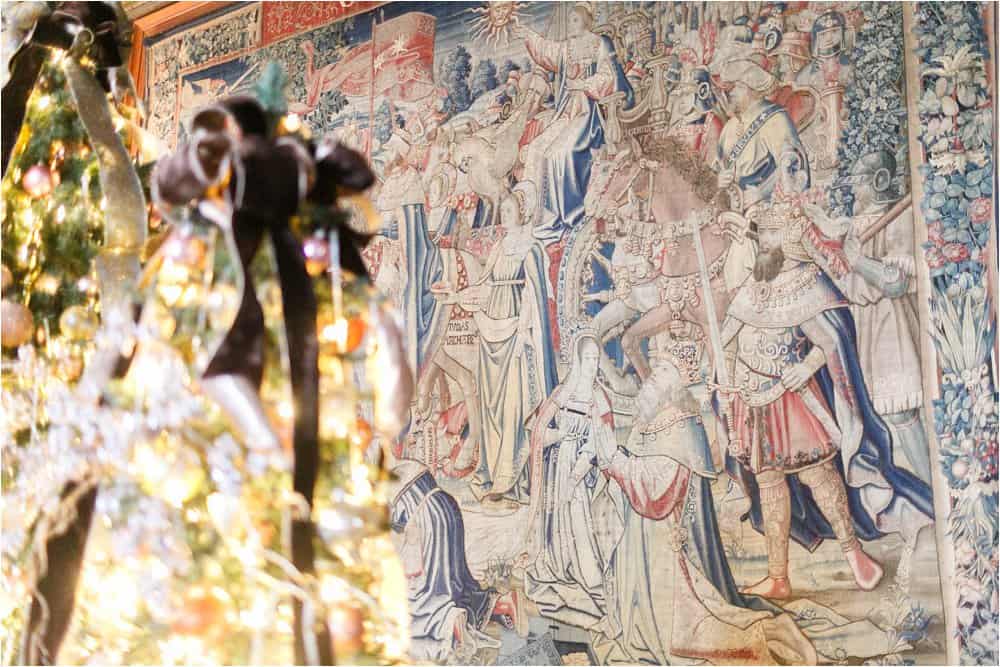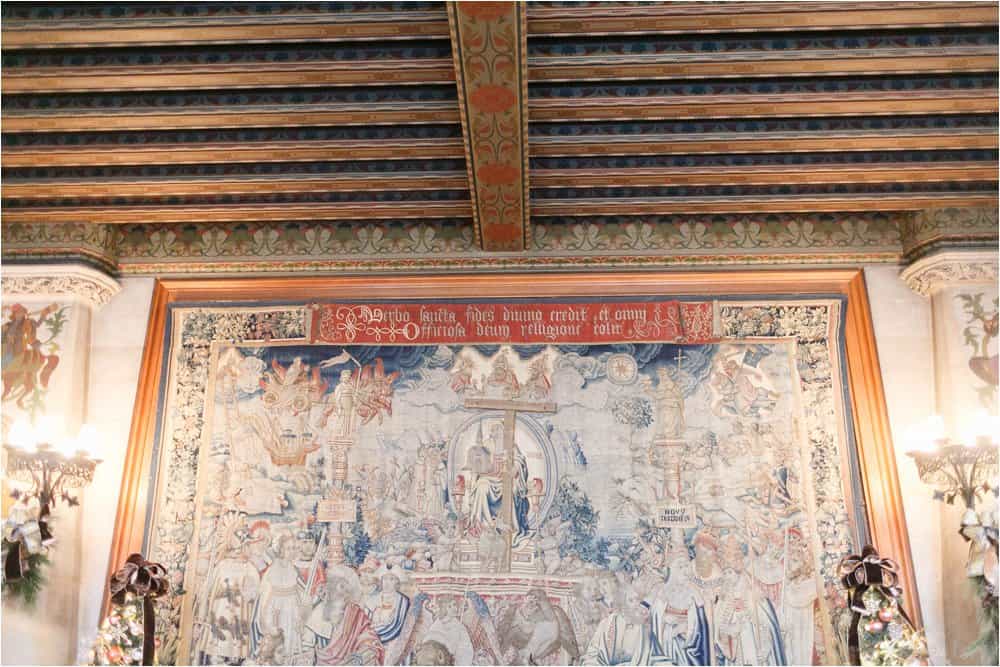 This was a 4-story chandelier!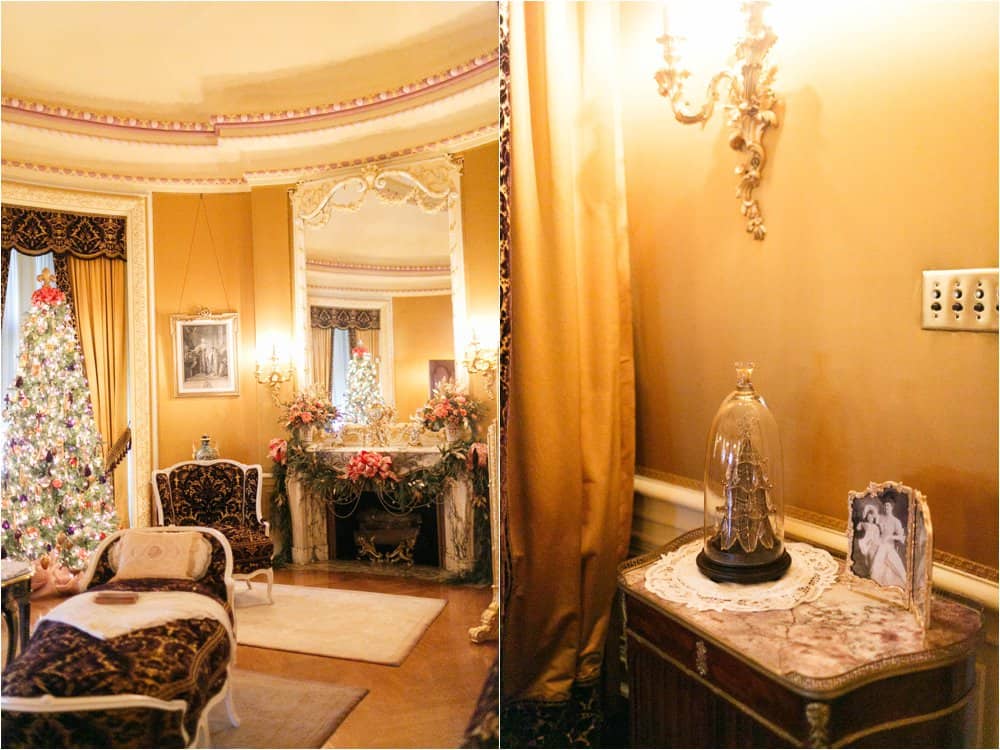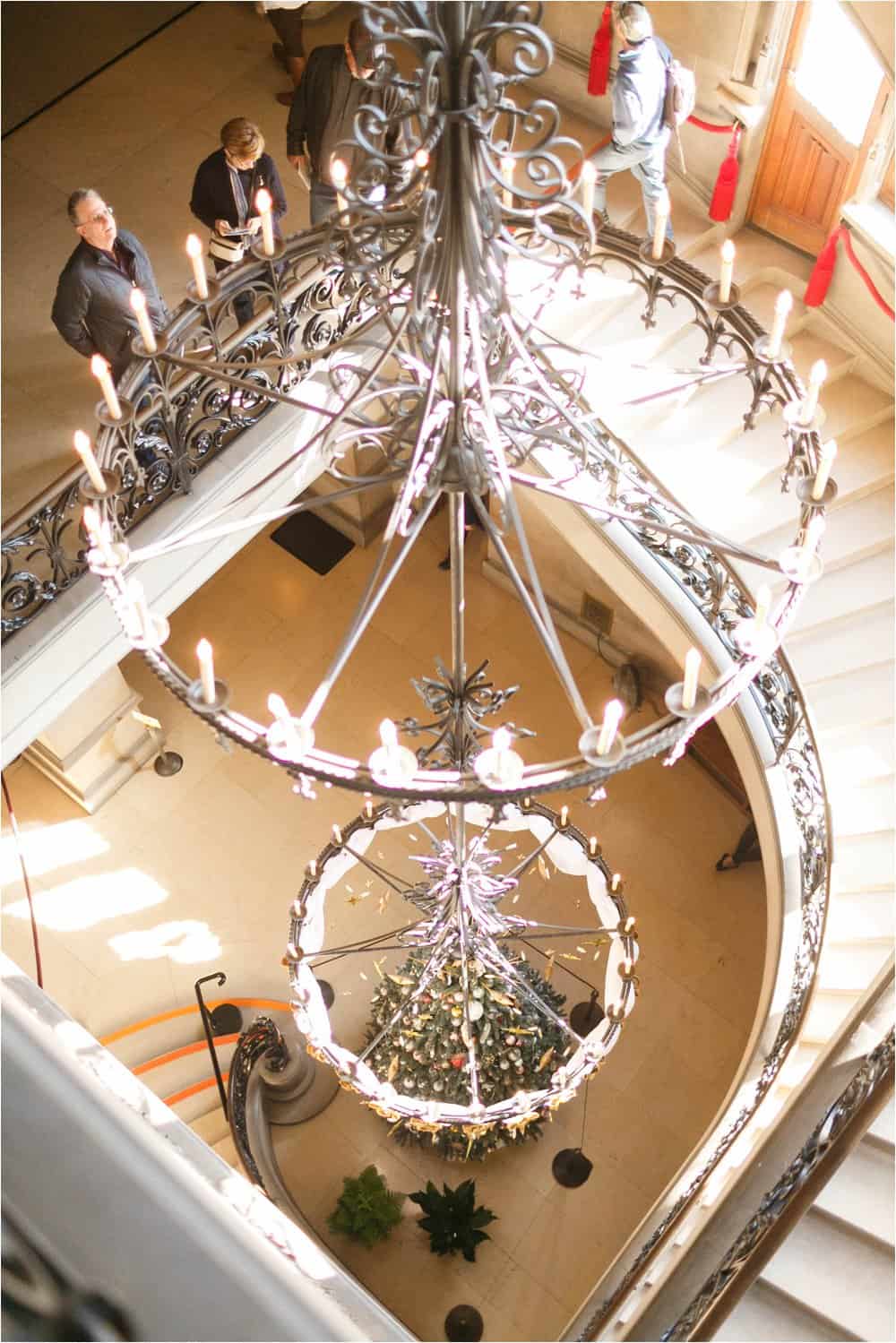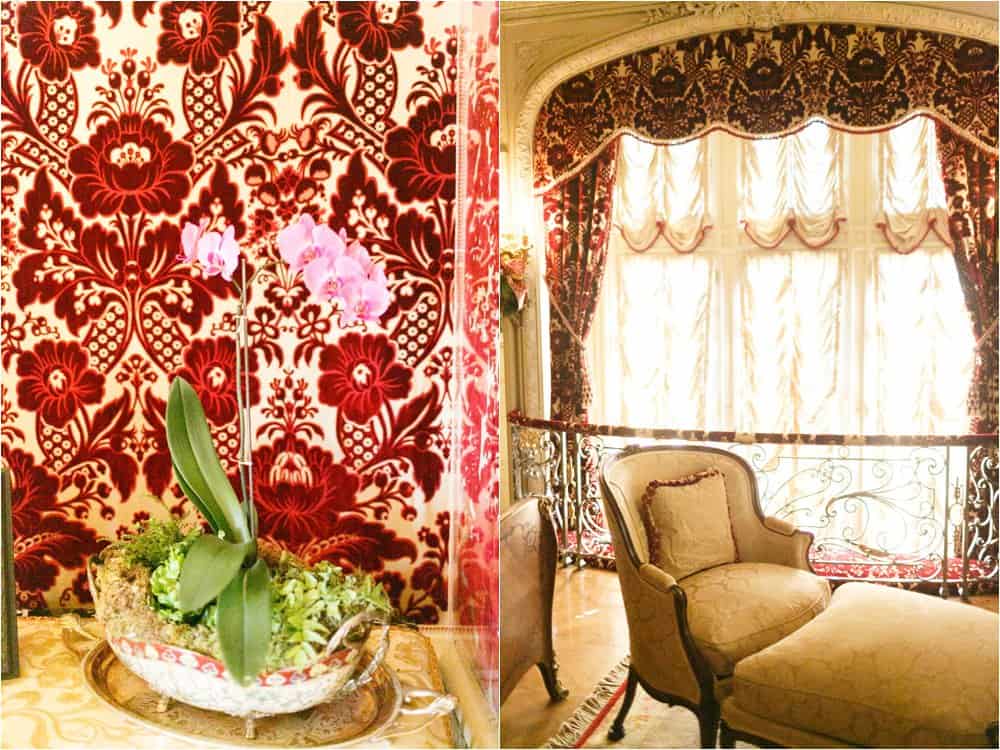 At one time, the Vanderbilt family had an indoor pool! Oh, and their own bowling alley! No big deal!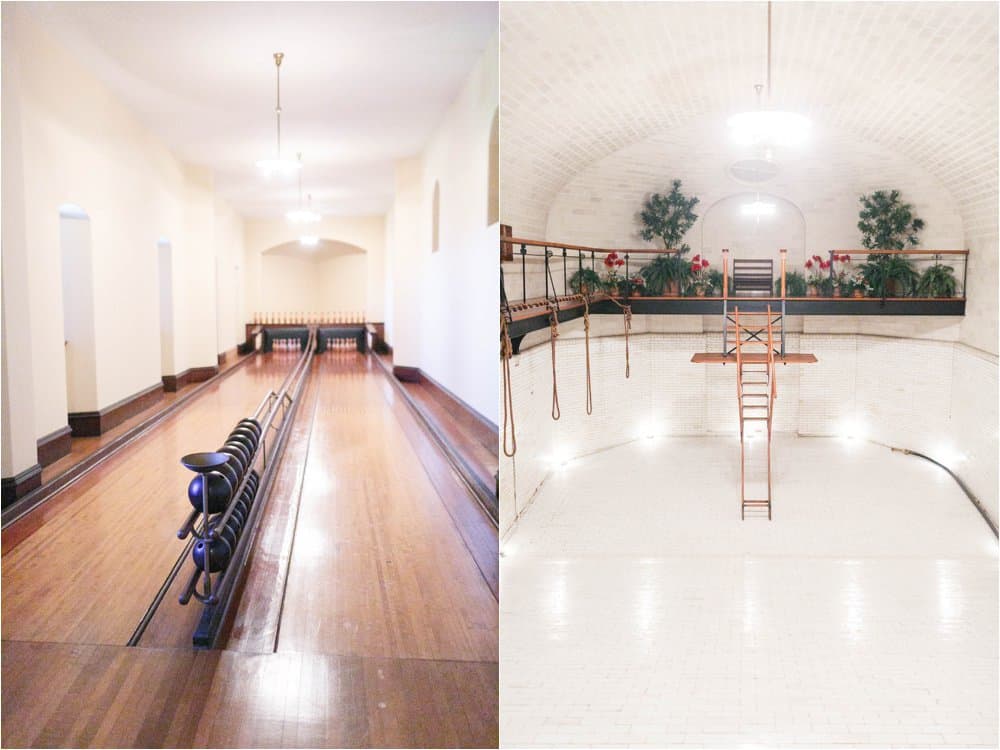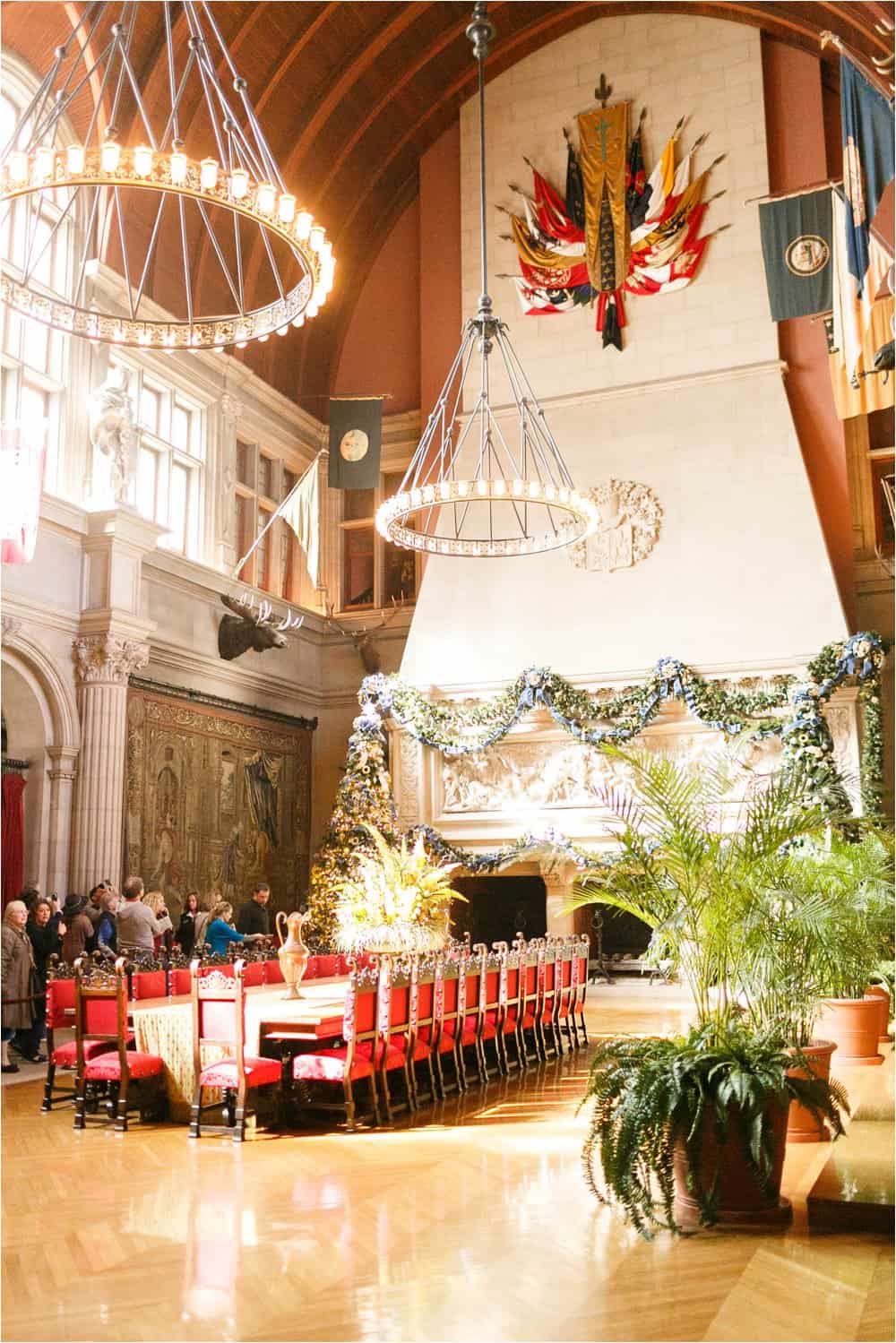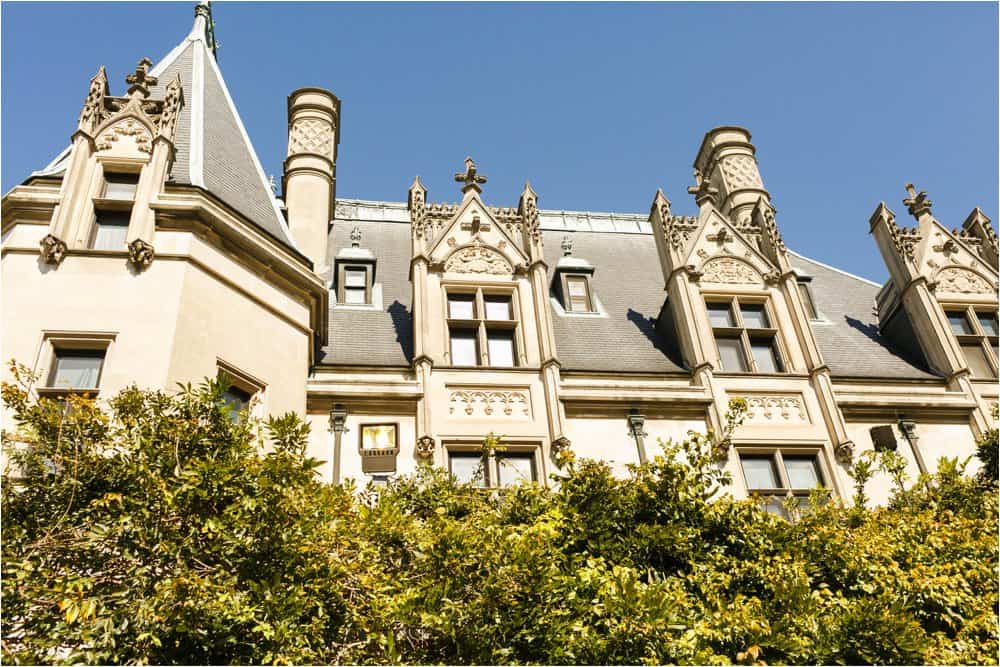 Fun fact: no matter what time of year you visit The Biltmore, there will always be something in bloom at their garden! 🙂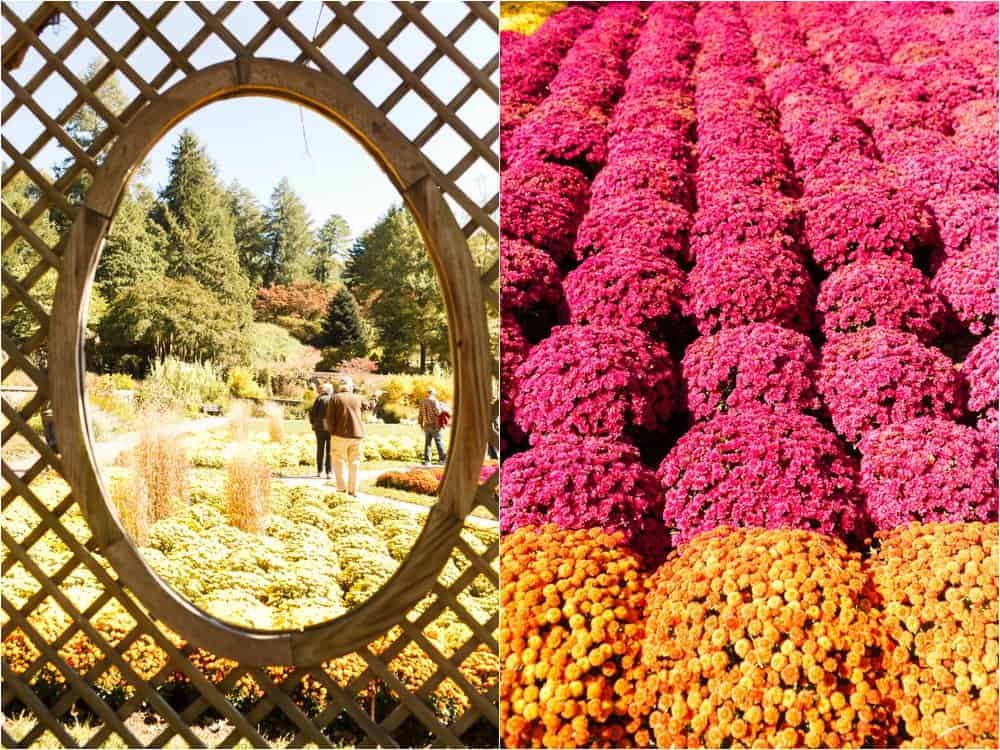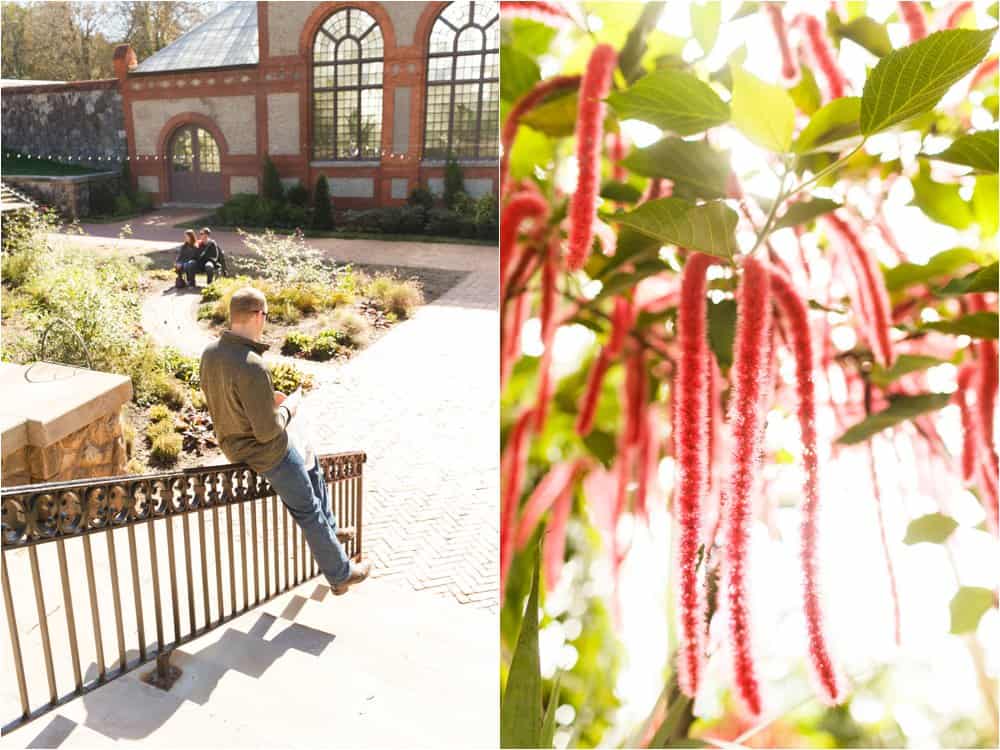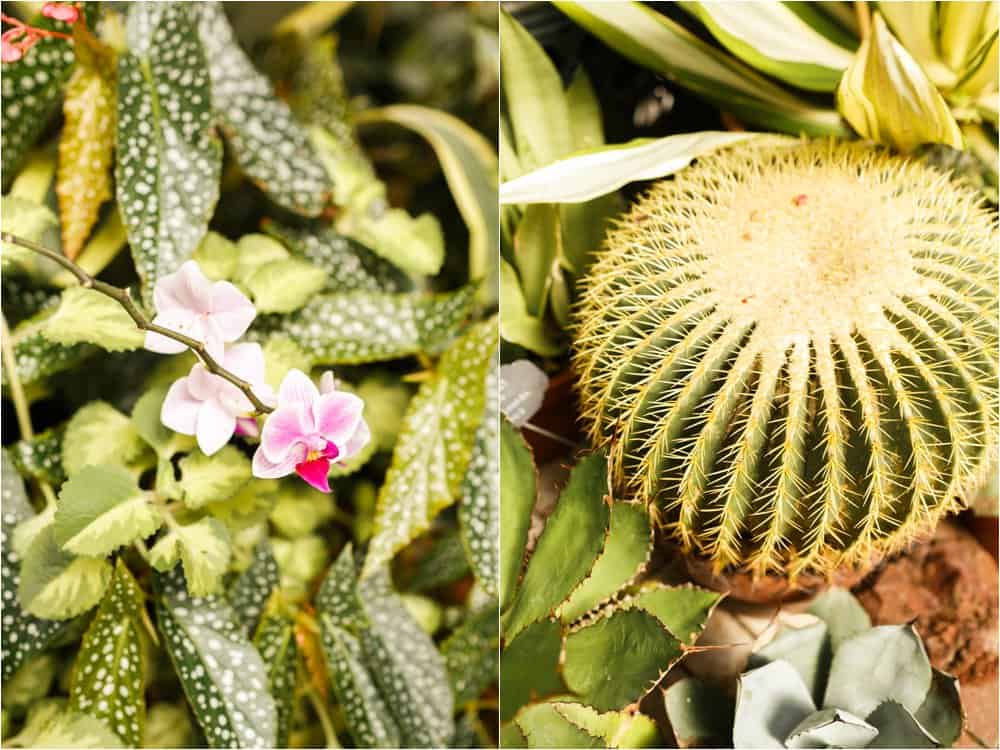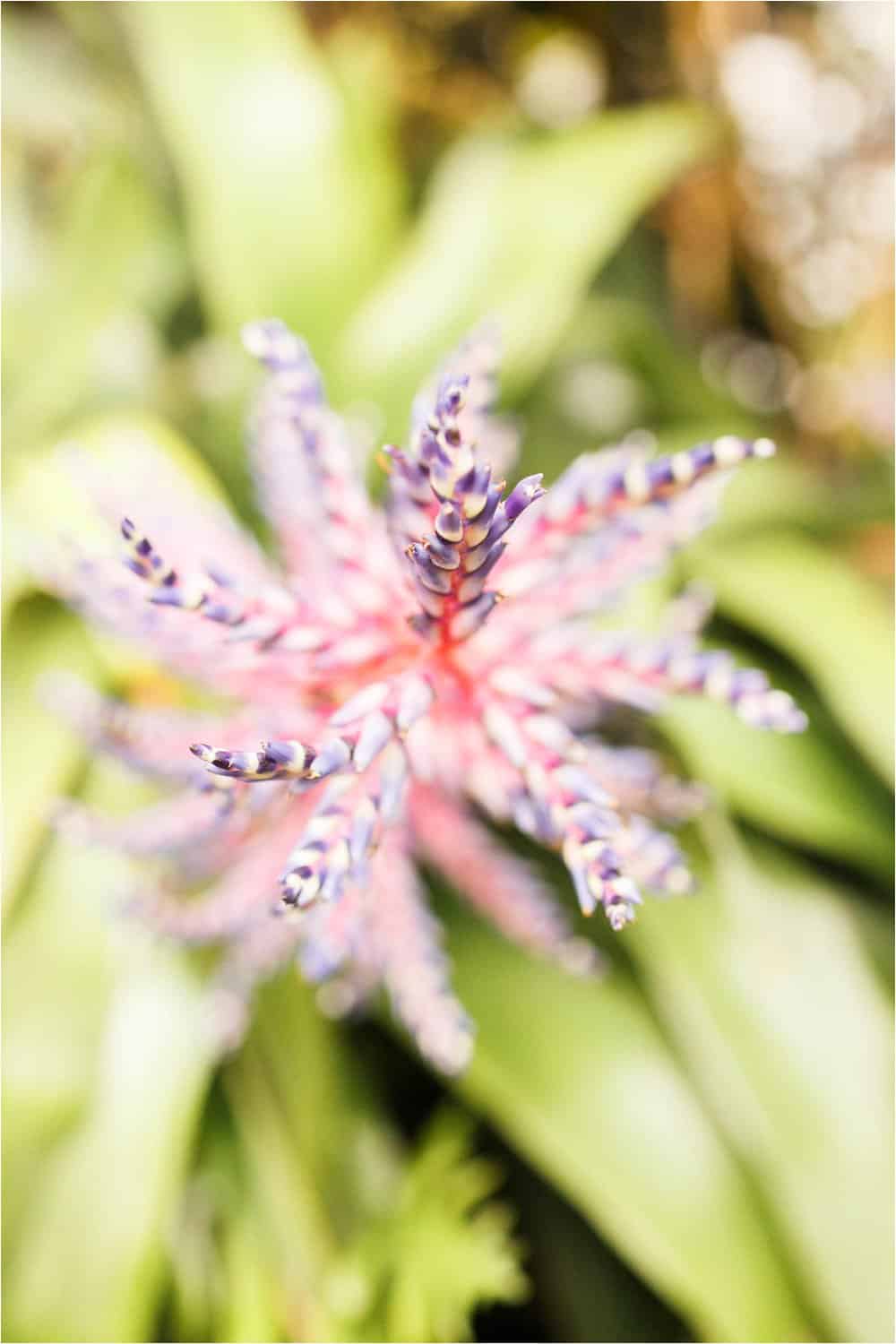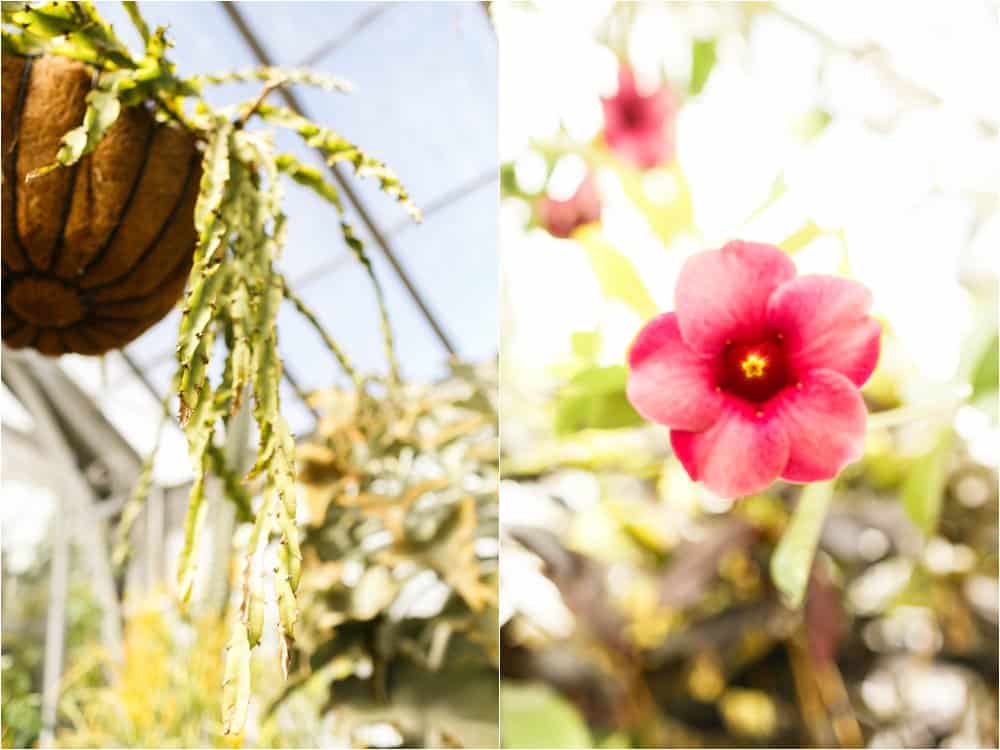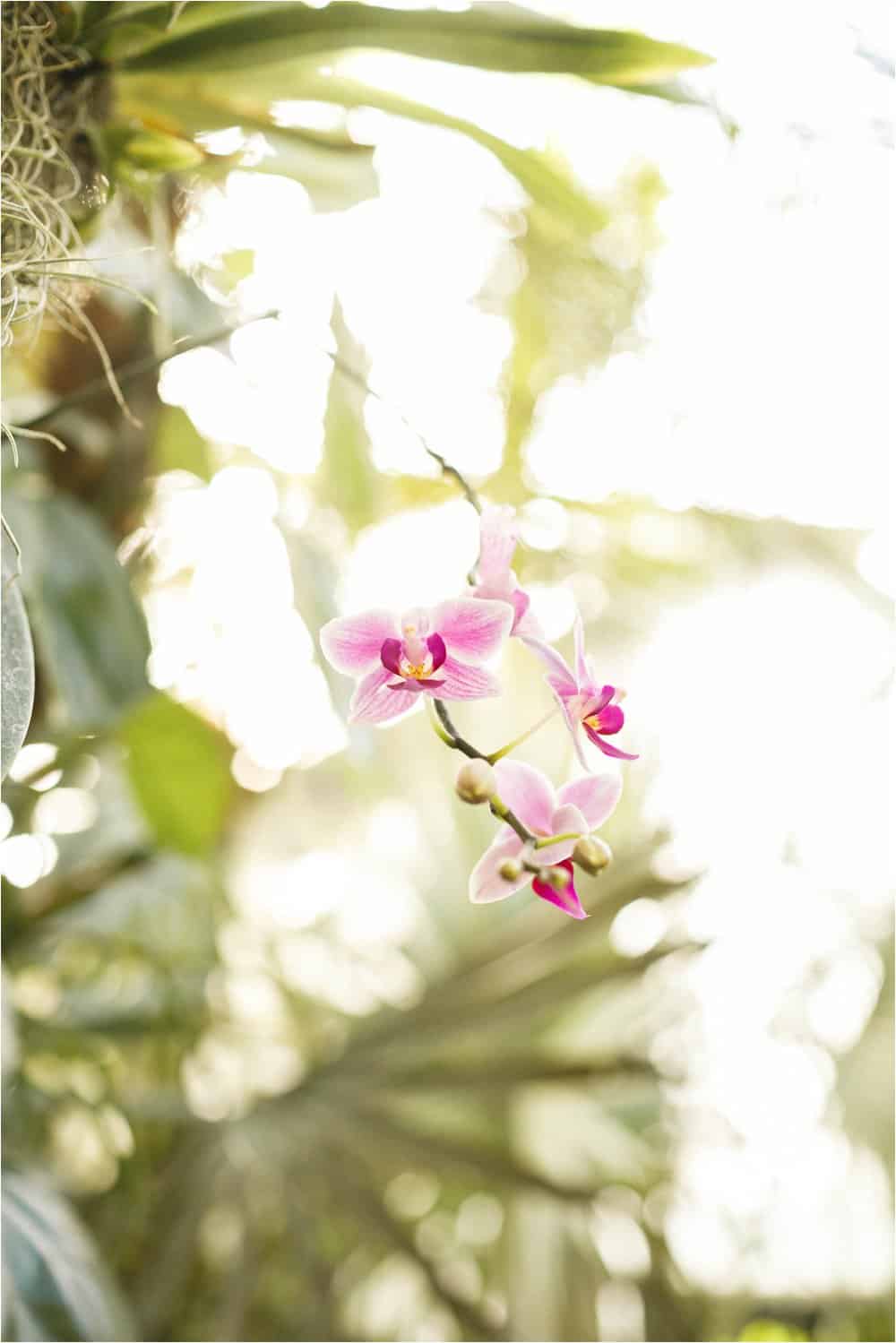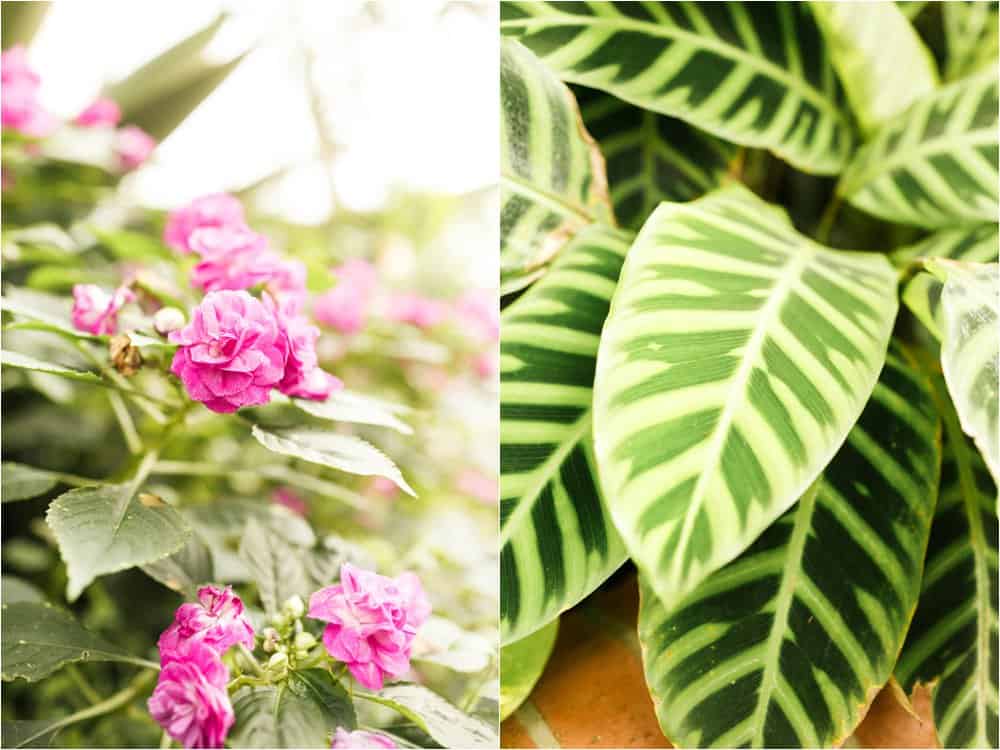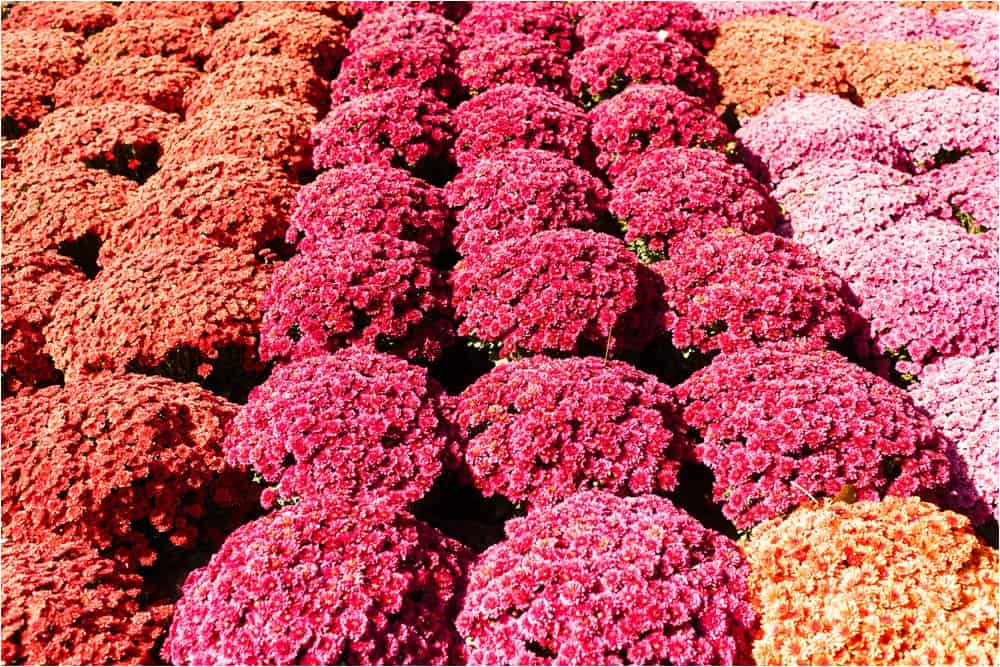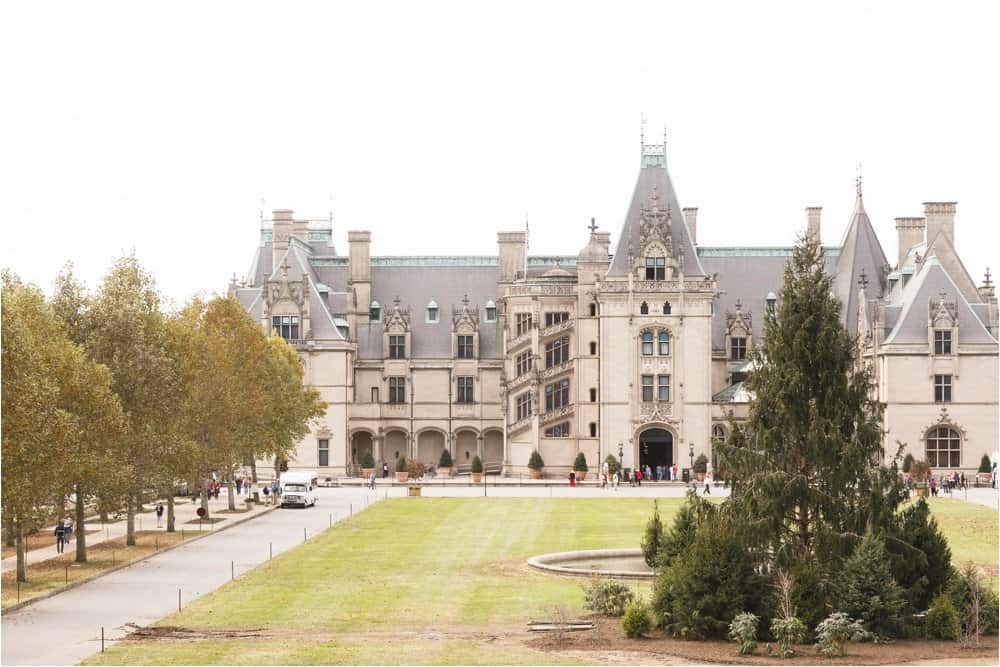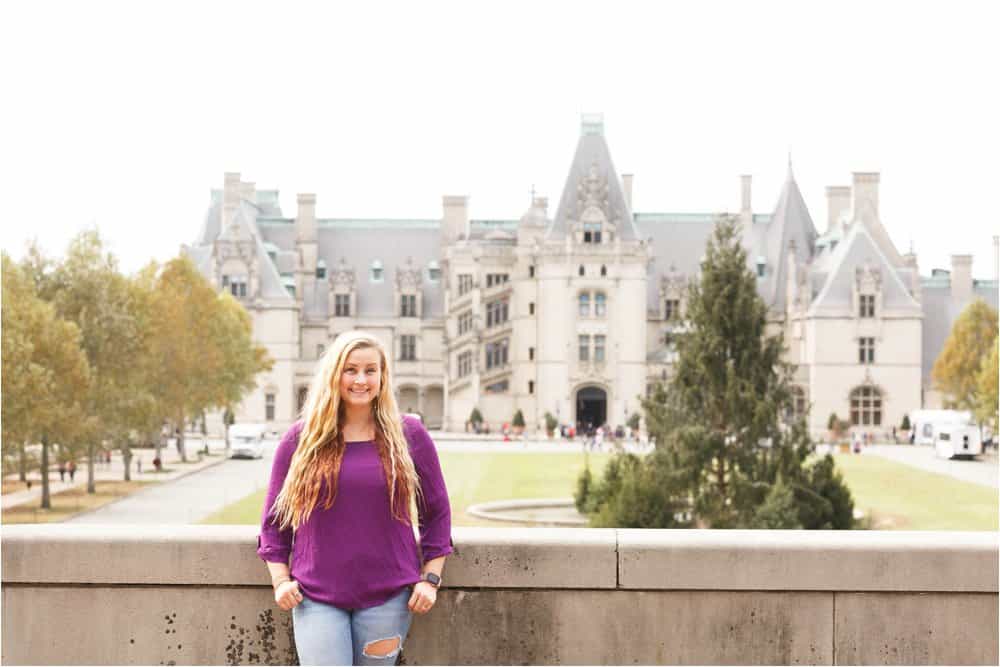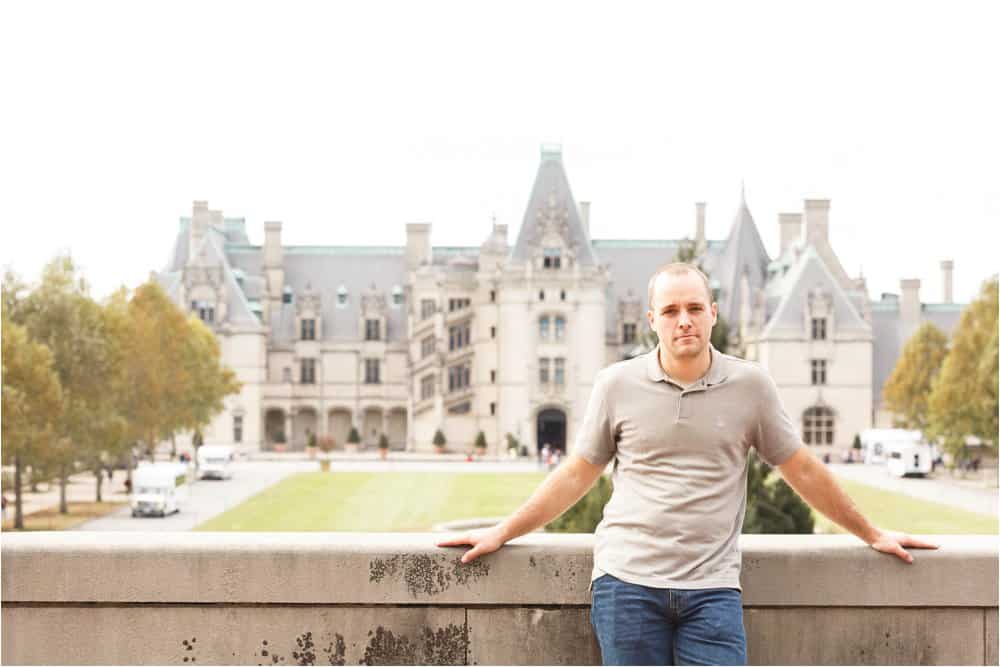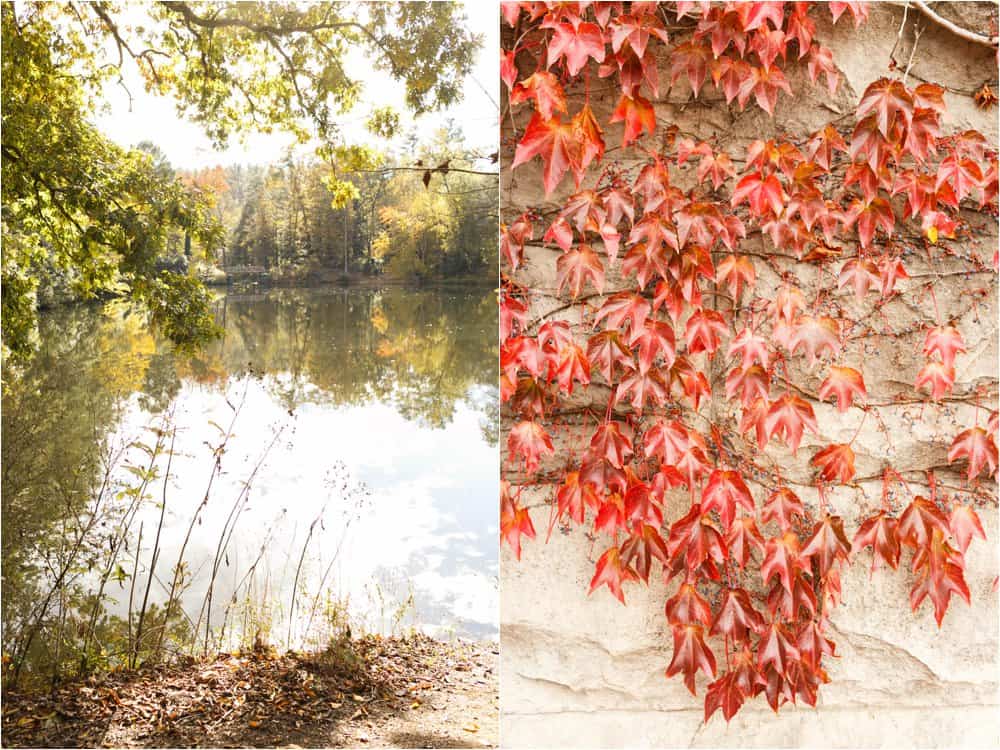 Our hiking detour in Tennessee!!!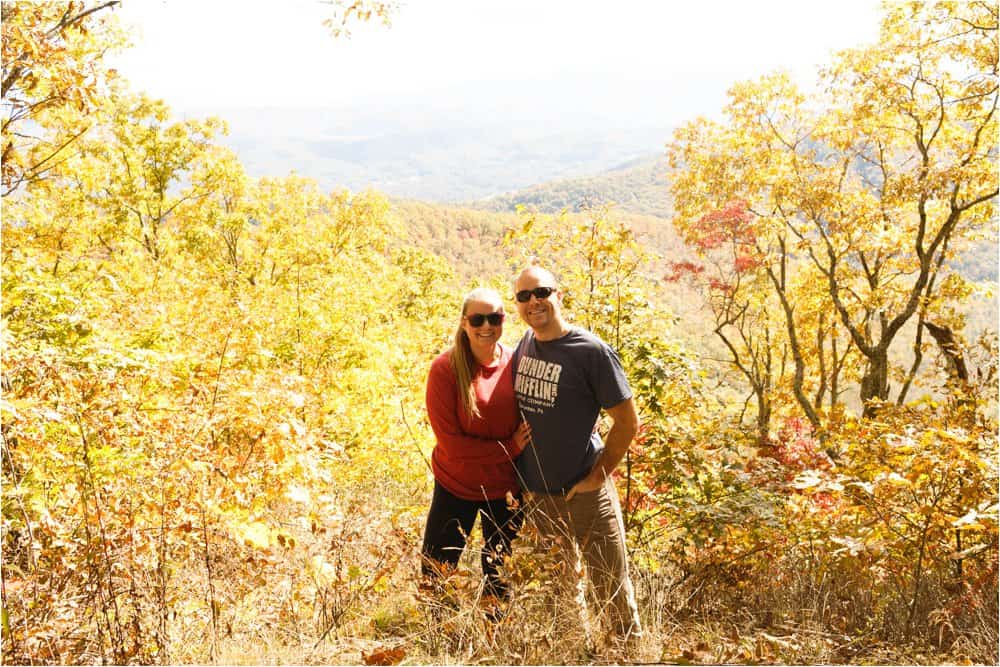 Oh yeah! We also made a pit stop at Justin's parent's and hiked the Peaks of Otter! That trail made us work for those views, but it was definitely worth it! 🙂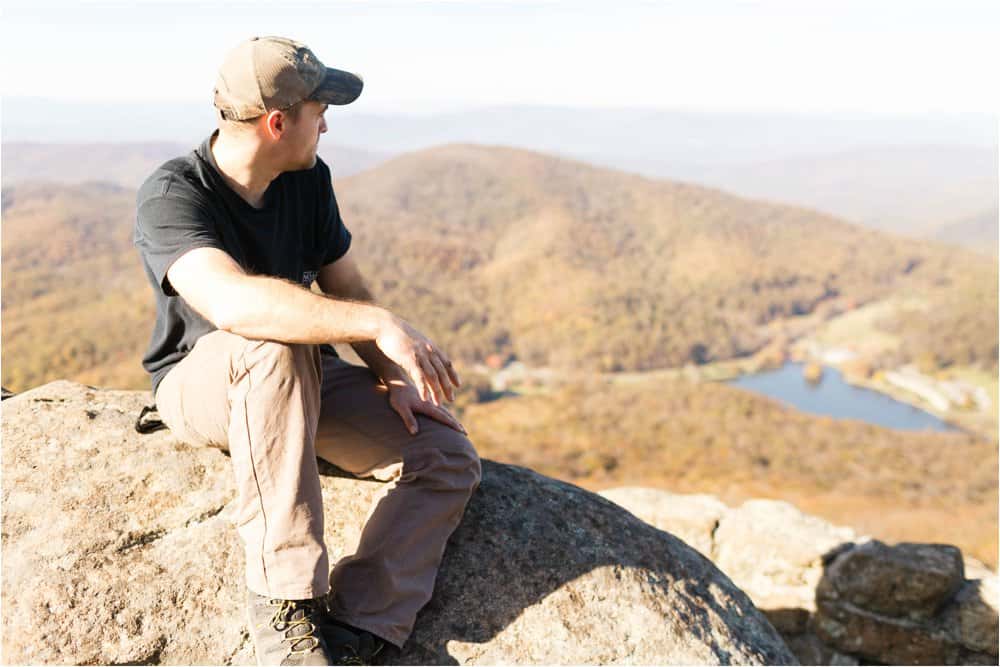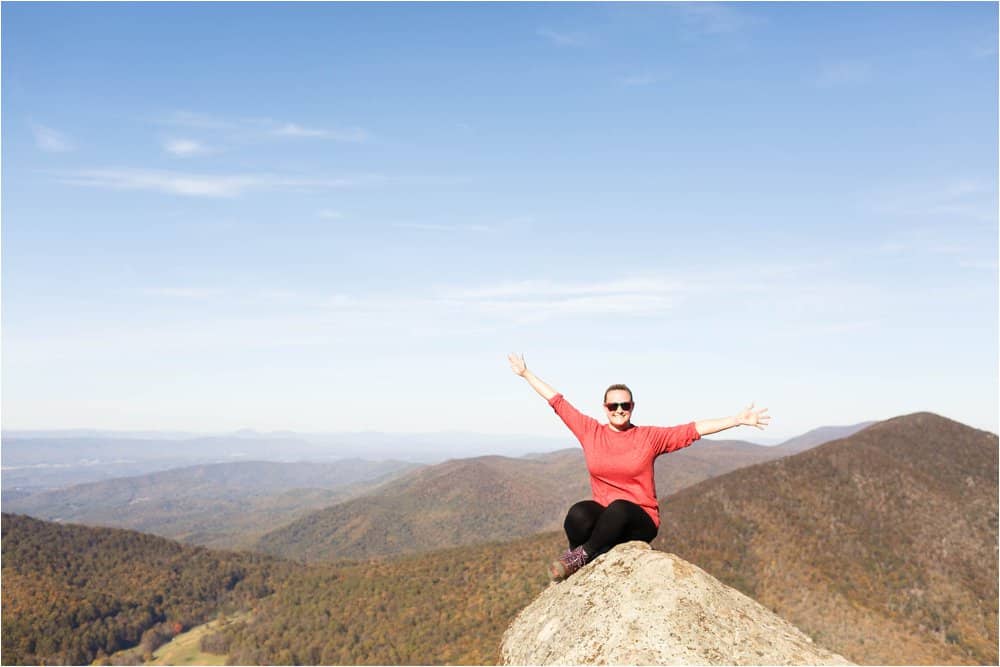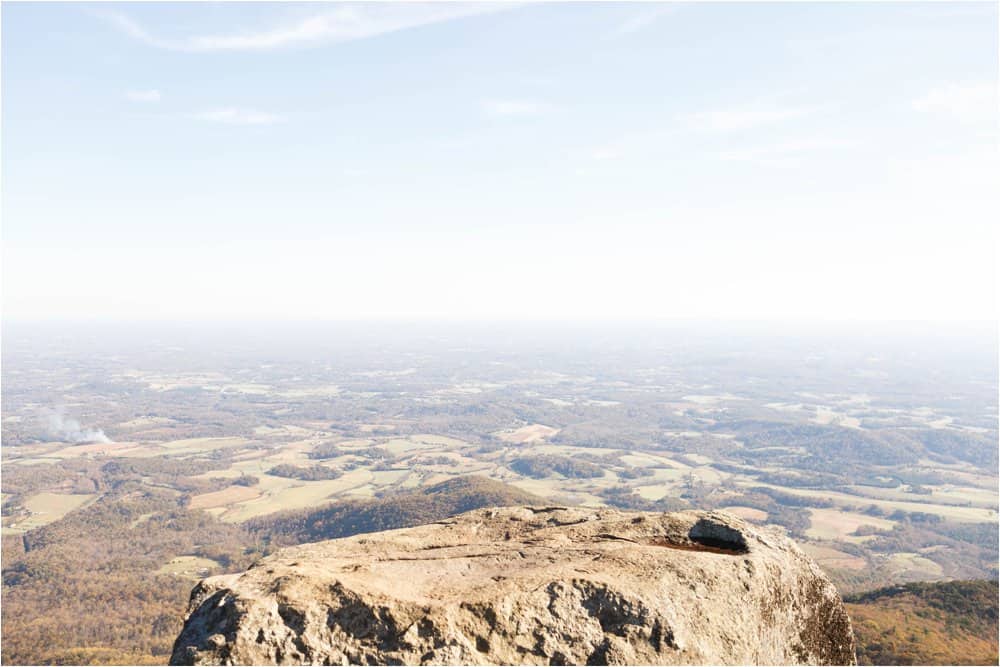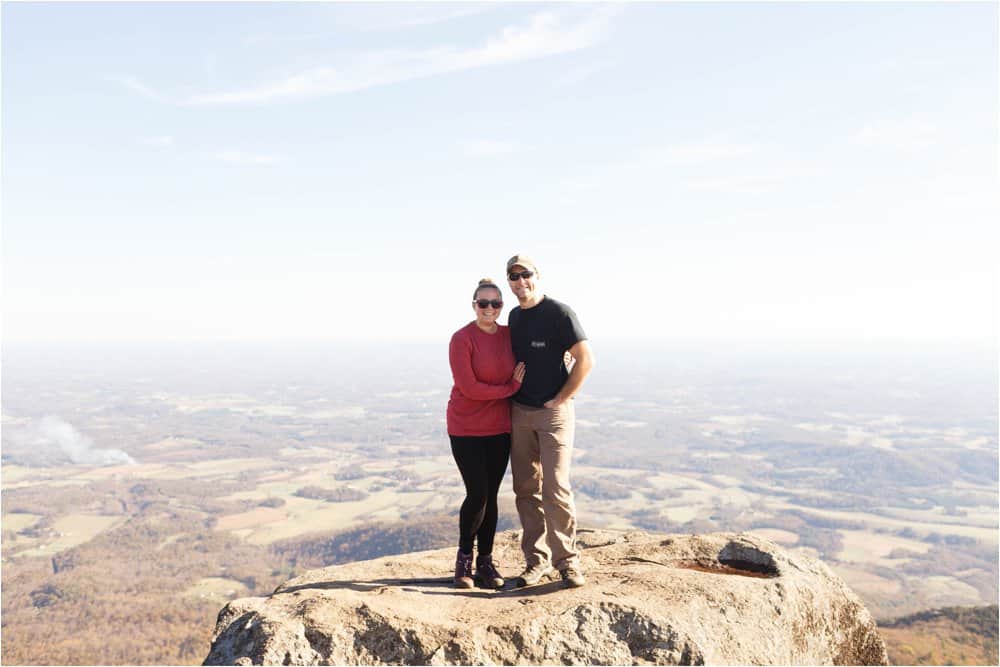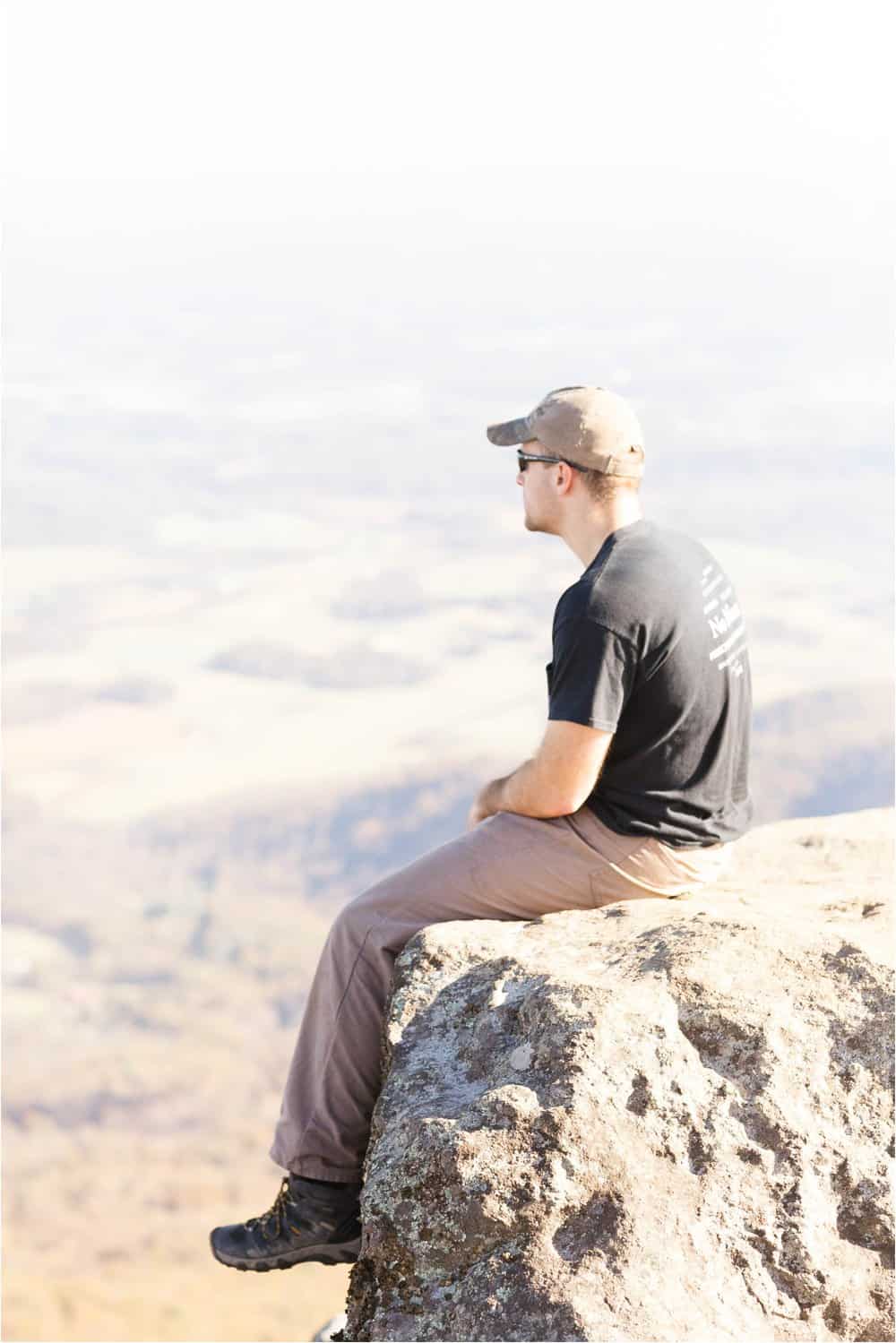 And of course, no trip would be complete without some fun iPhone shots! 🙂