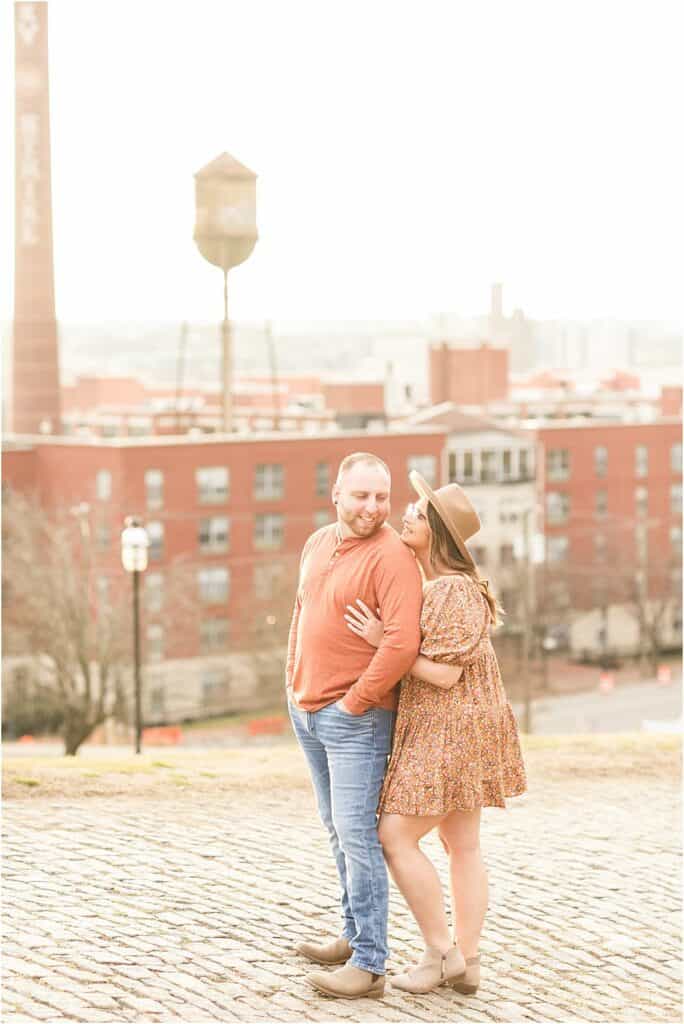 Chasity and David were my first engagement session of the year! It was so fun and refreshing to get these two in front of my camera! And as always, Richmond always provides the perfect backdrop! Isn't Libby Hill just gorgeous? No matter what time of year, that light is always so glowy! 🙂 
View the Post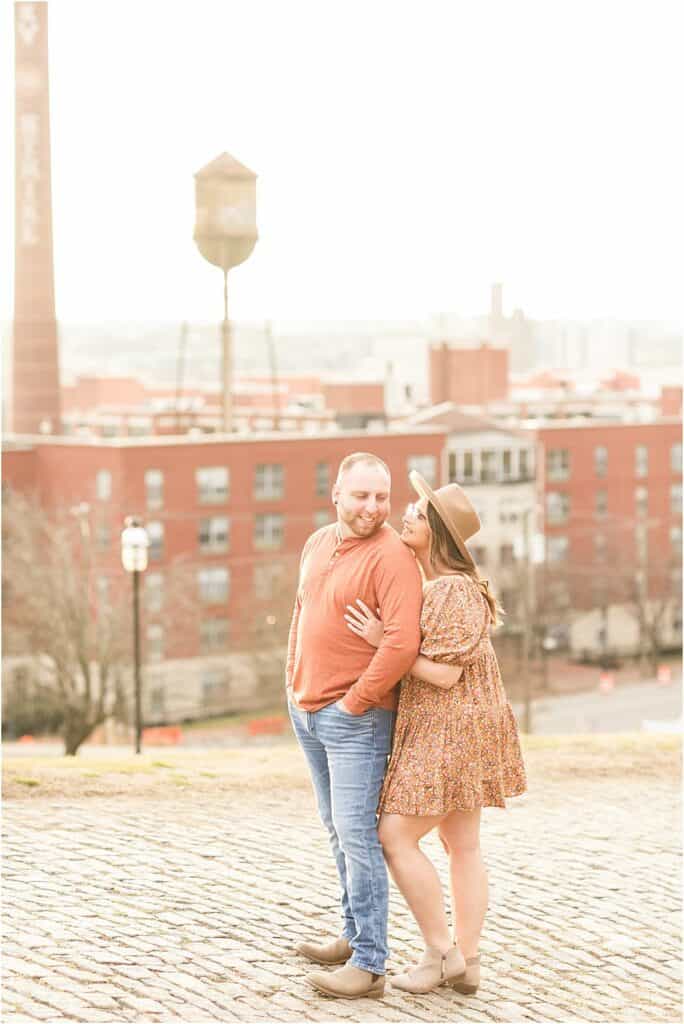 Chasity and David were my first engagement session of the year! It was so fun and refreshing to get these two in front of my camera! And as always, Richmond always provides the perfect backdrop! Isn't Libby Hill just gorgeous? No matter what time of year, that light is always so glowy! 🙂 
View the Post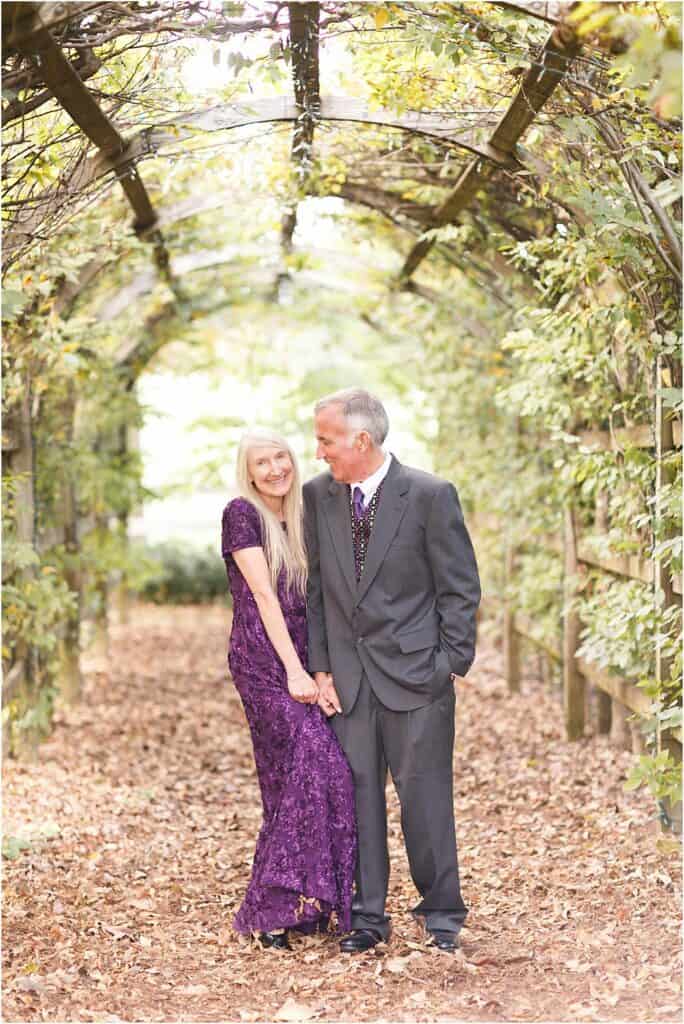 Yay!!!! I'm so excited to be sharing Kelly and Tim's engagement session from Historic Tuckahoe! Gah!
View the Post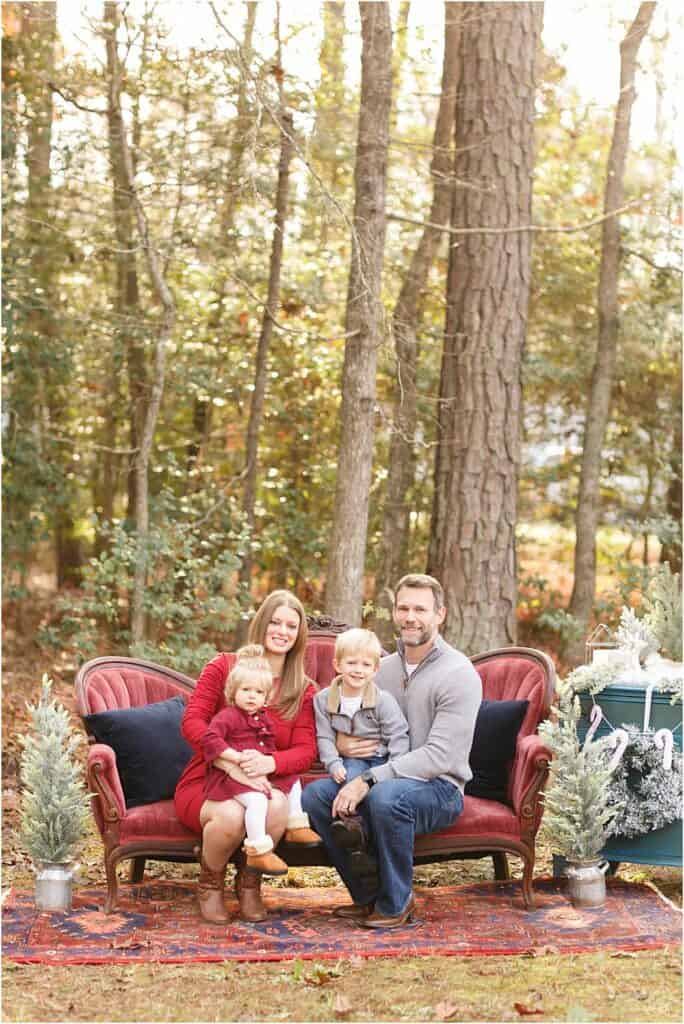 Can you believe I've been doing these Christmas Minis for SIX YEARS?! I can't! The first year was super small and simple at our first house. Then it started growing and now it's a tradition that I love to do to kick off the holiday season! 🙂 
View the Post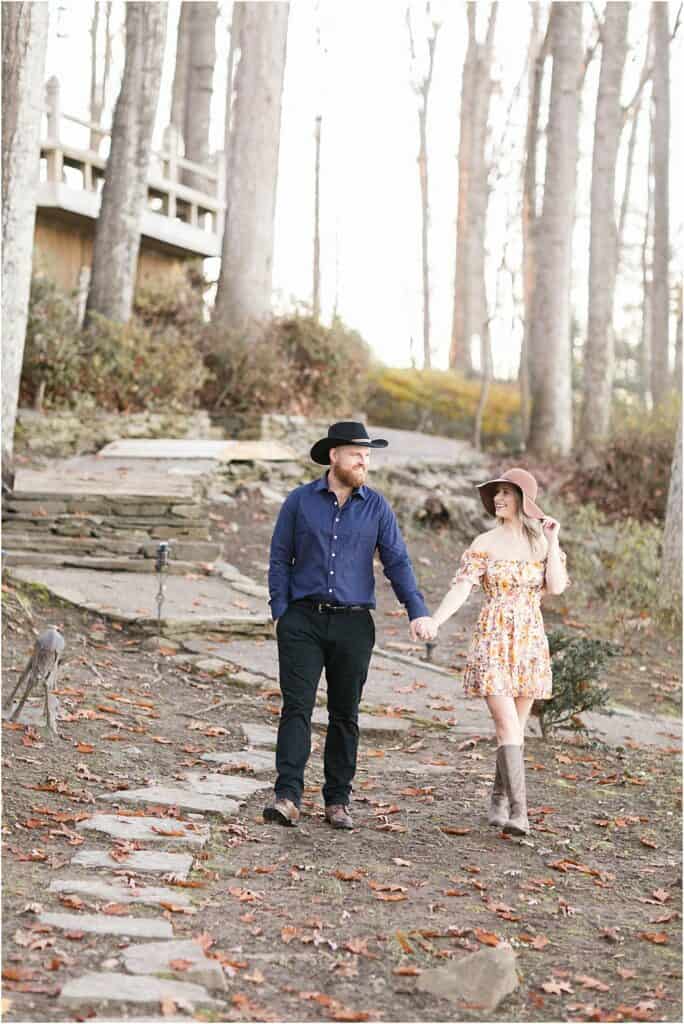 EEEEKKK!!!! Photographing engagement photos makes my heart so happy! Hanging out with Rachel and Charles at Celebrations at the Reservoir was the best! These two were just like sunshine! It makes me so excited for their wedding next fall! 
View the Post
a Richmond, Virginia WEDDING & PORTRAIT Photographer
I'm Virginia Ashley, but my friends just call me Ashley! I'm a wedding photographer based in Richmond, Virginia. Even though I live in RVA, I travel all over for photography, which is awesome because I LOVE to travel! I've been as far as California and have my passport burning a hole in my pocket!
I'm married to my sweet firefighter husband! We met in college (where he had an awkward mustache hahaha). Thankfully that mustache is just a faded memory. We dated for 5 years then tied the knot in our college town. Now we have two crazy/cute dogs, Scout and Roux! We love trying new restaurants, dreaming up our next adventures, and finding new shows to binge together!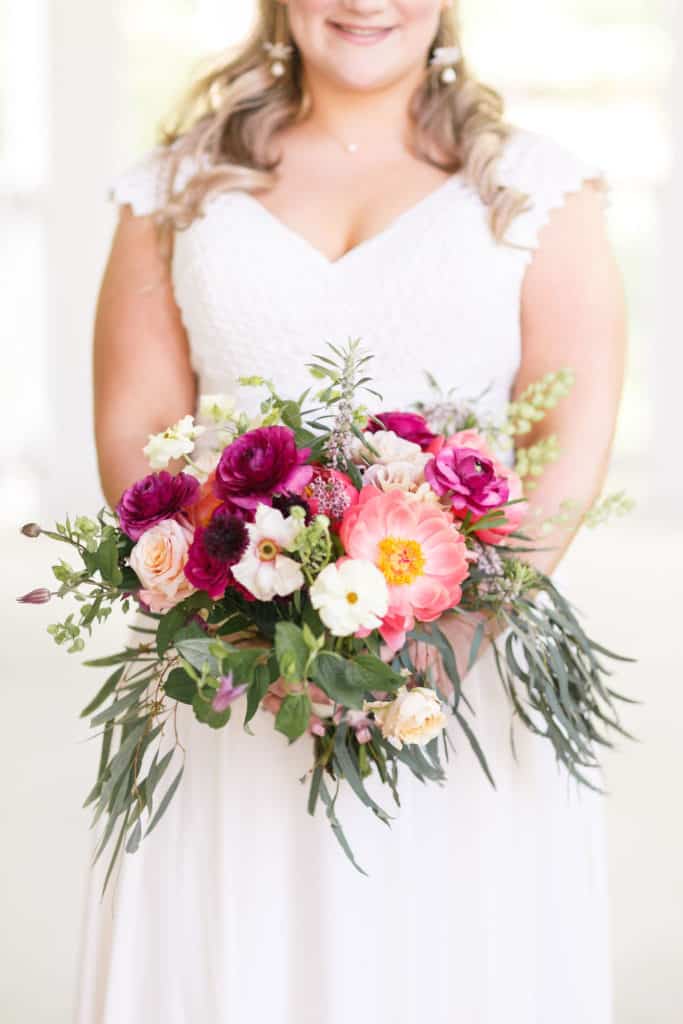 A lot of moving pieces go into planning a wedding day timeline and we know it's easy to feel like a hot mess! Grab our free guide to plan the perfect timeline for your day.