All wedding days have their hiccups, and Jade and Gavin's wedding at Bold Rock Hard Cider was no exception. However, no amount of hiccups could have thrown off Jade and Gavin. These two are rock solid and just rolled with the punches! When something crazy came up, they were so calm and lighthearted about everything. All that mattered was that they were marrying their best friend! It was a beautiful thing to be a part of! <3
In their vows, they talked about how with their good times, they've had hard times too, but through it all they've had each other and that is what mattered at the end of the day. Just thinking about their love for each other makes me feel all mushy gushy! haha.
Their day was so special! I adored their first look! EVERY groom should be that happy to see his bride! It was beautiful! And their personal vows made me wish Justin was at their wedding with me! 🙂
During their reception, it was so fun to see all the ways people were celebrating with Jade and Gavin. One of their bridesmaids sang them a beautiful song, another bridesmaid made them a video full of their loved ones, their were toasts in their honor, and so much encouragement from everyone! It was truly a blessing to be a part of their wedding! 
I'll stop gushing now and let y'all get on to my many favorites from their day! 🙂 Be sure to scroll down and see their first look. It's a favorite! 🙂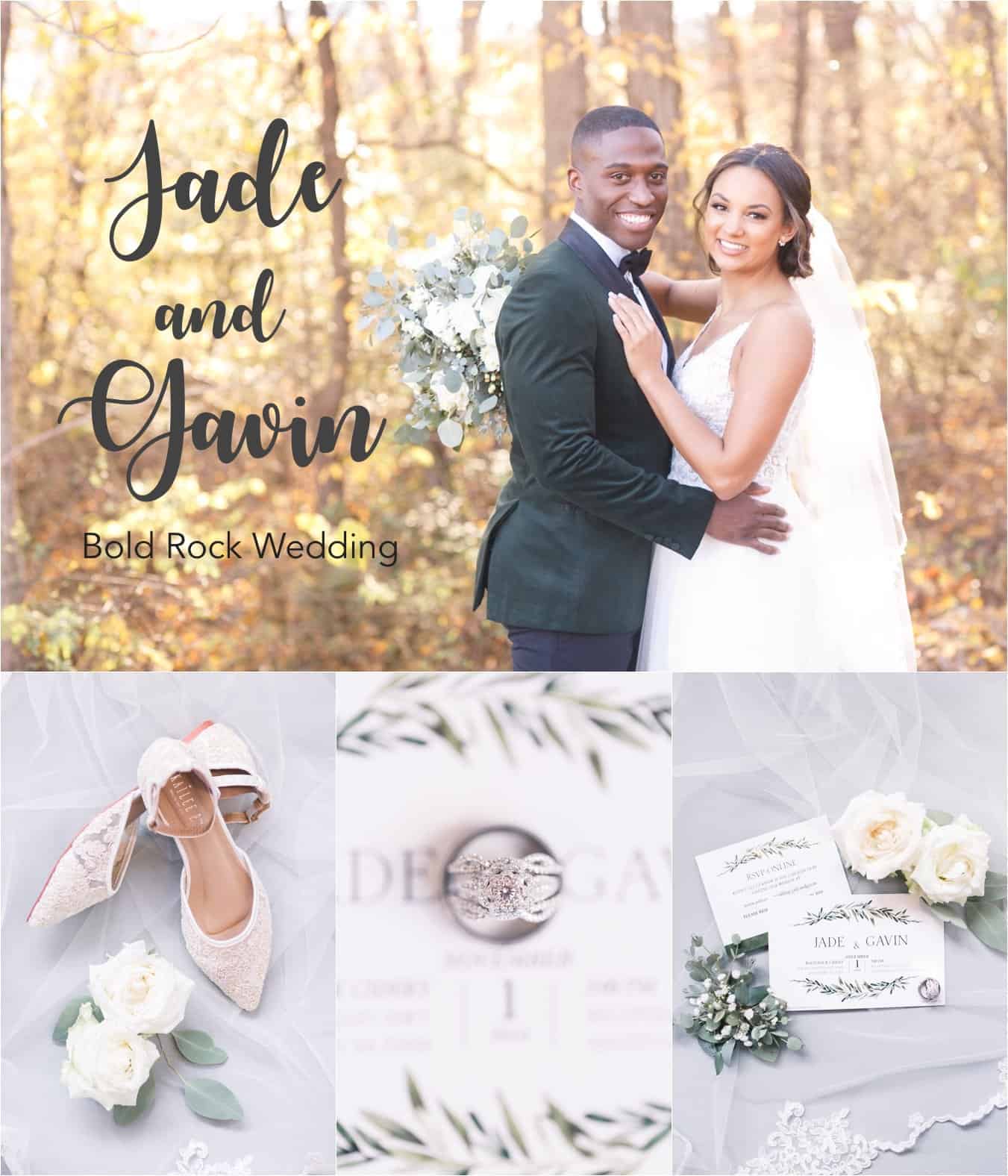 LOVE all of Jade's delicate details! So pretty!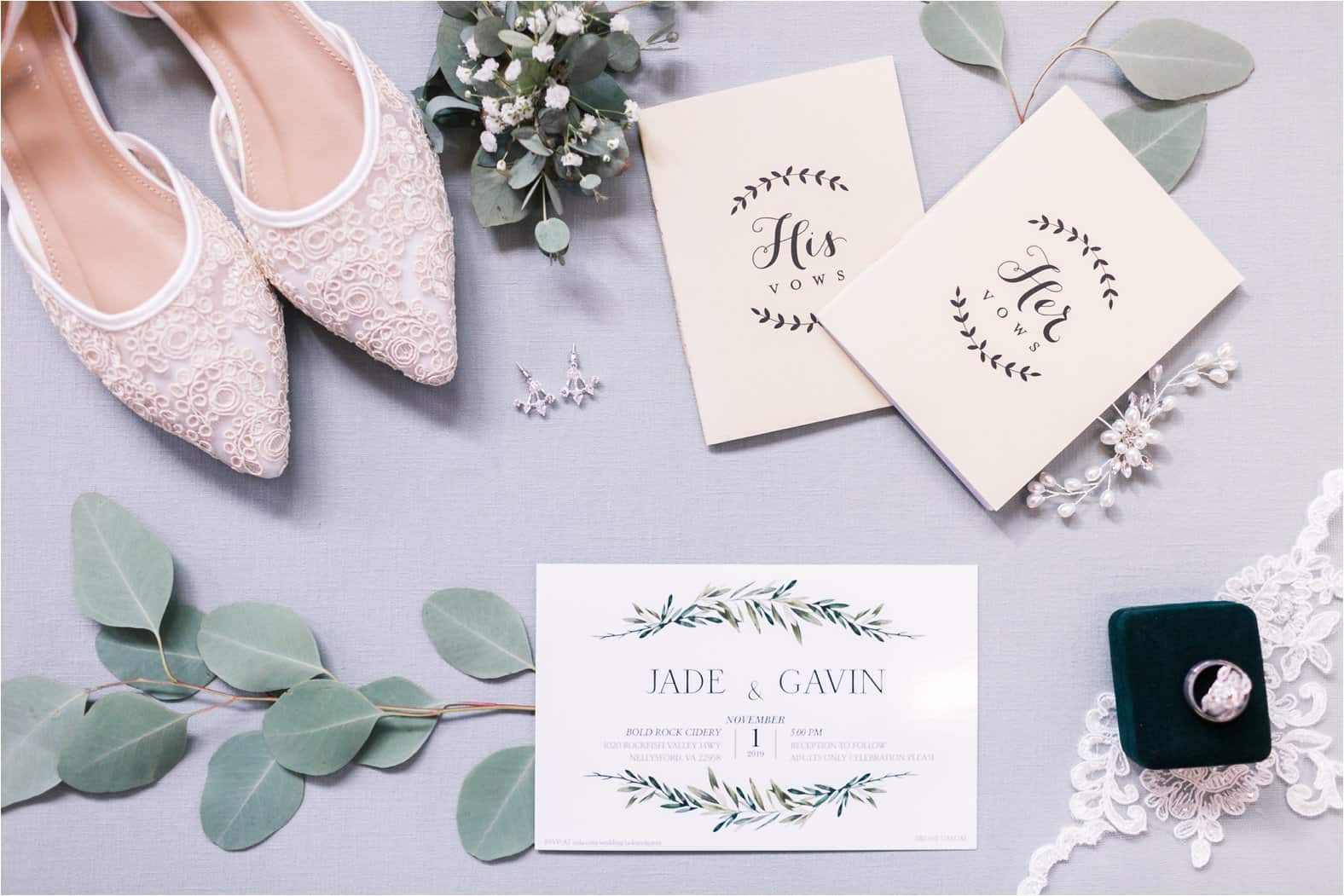 Those shoes are !!!!!!!!!!!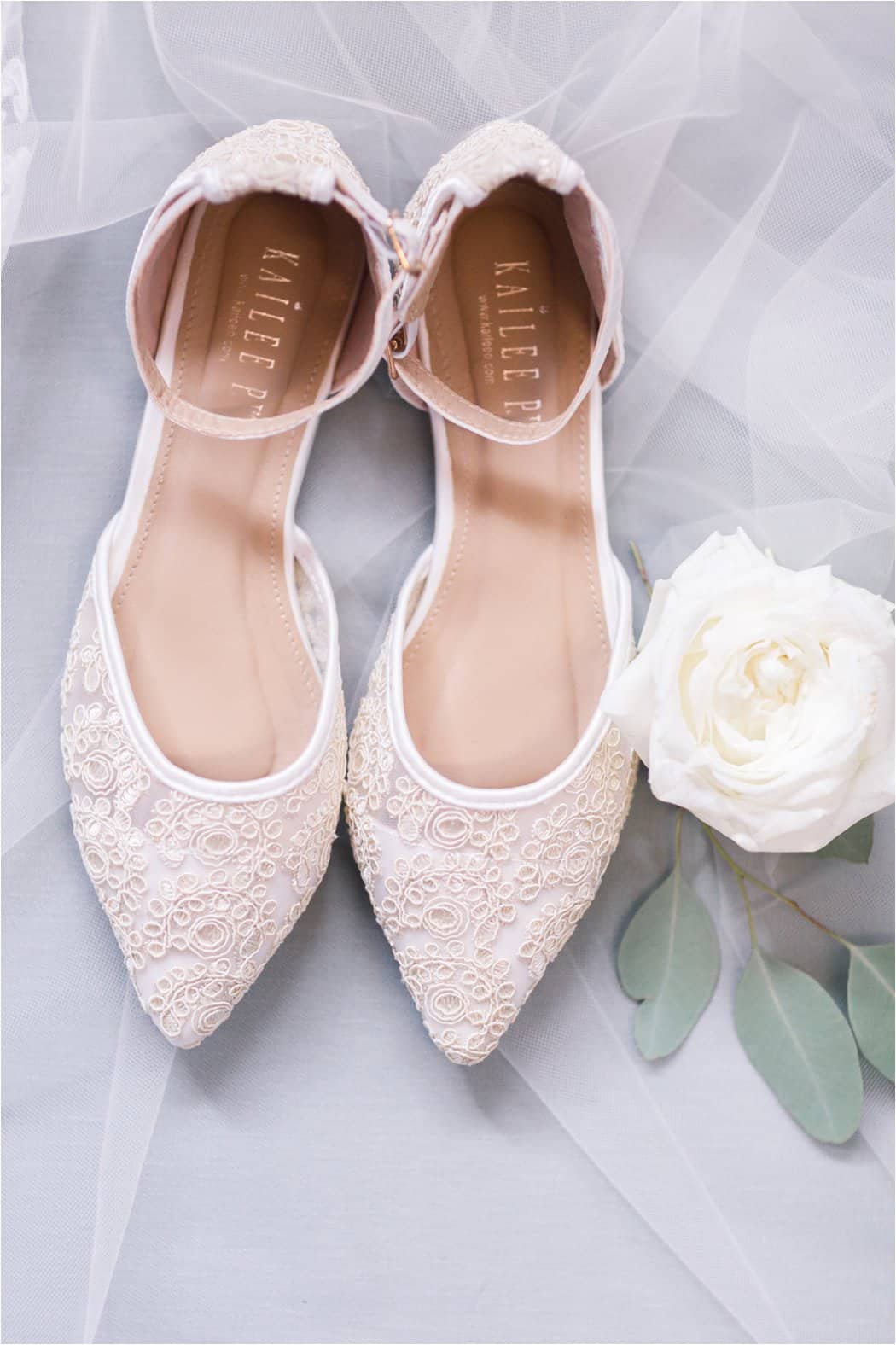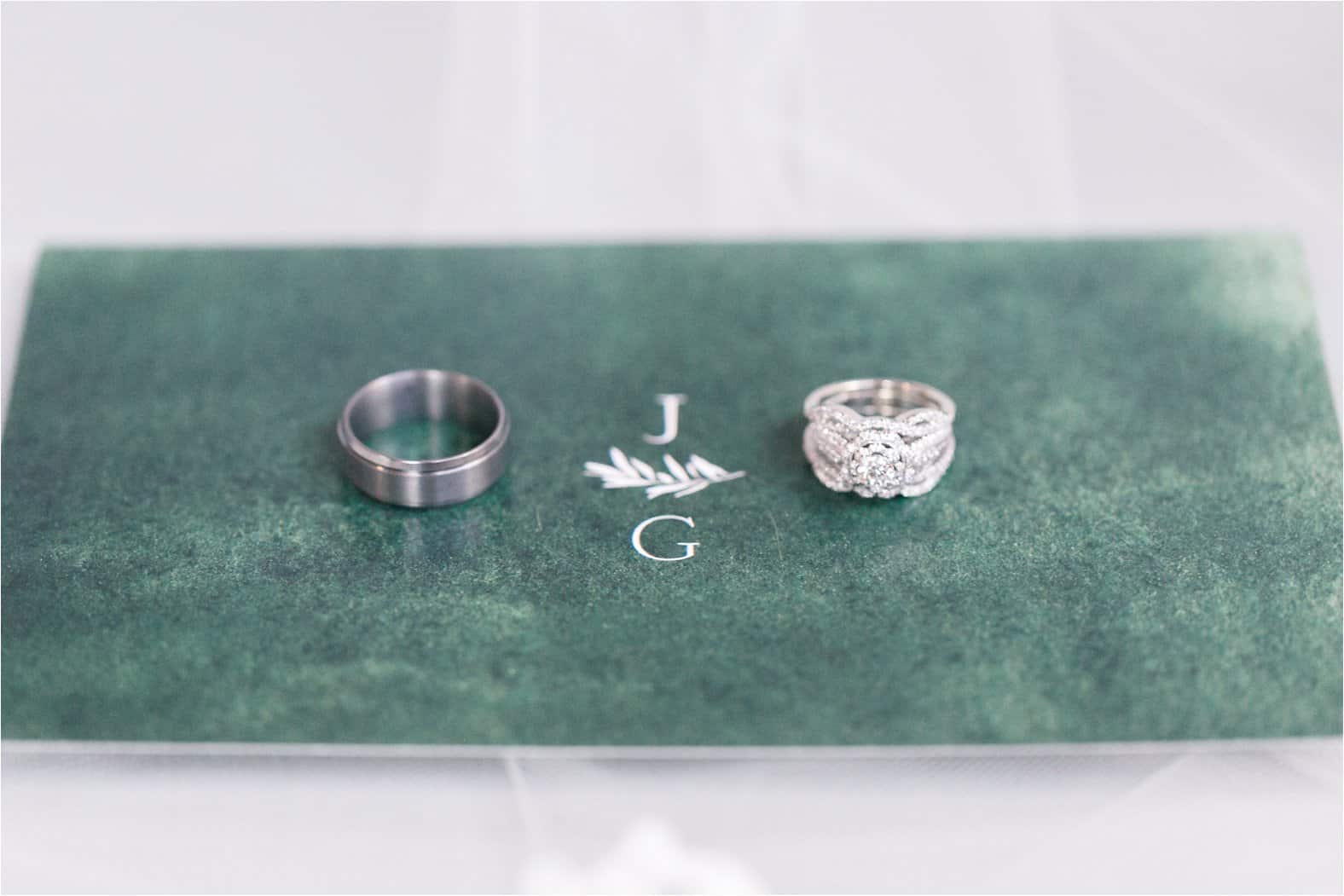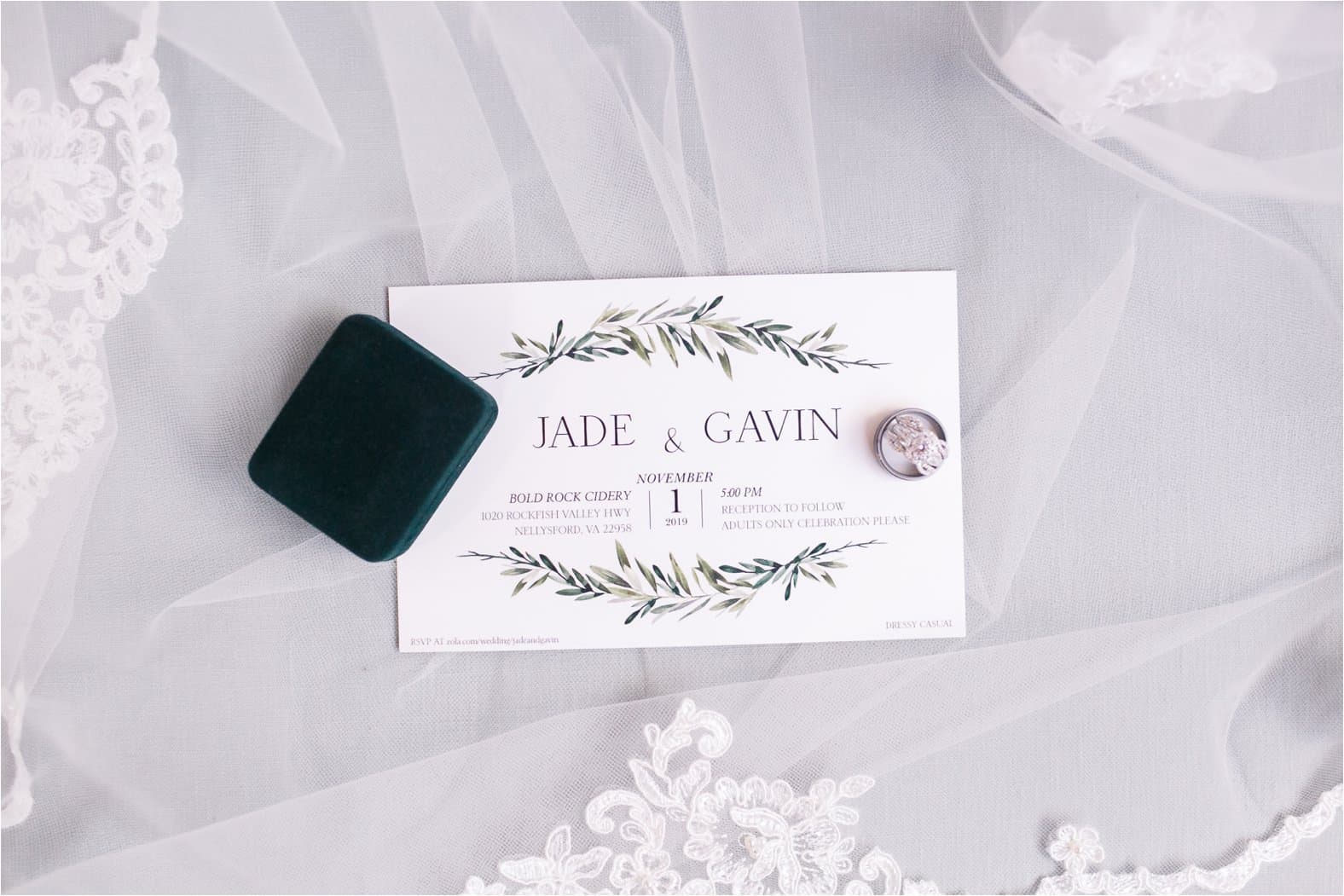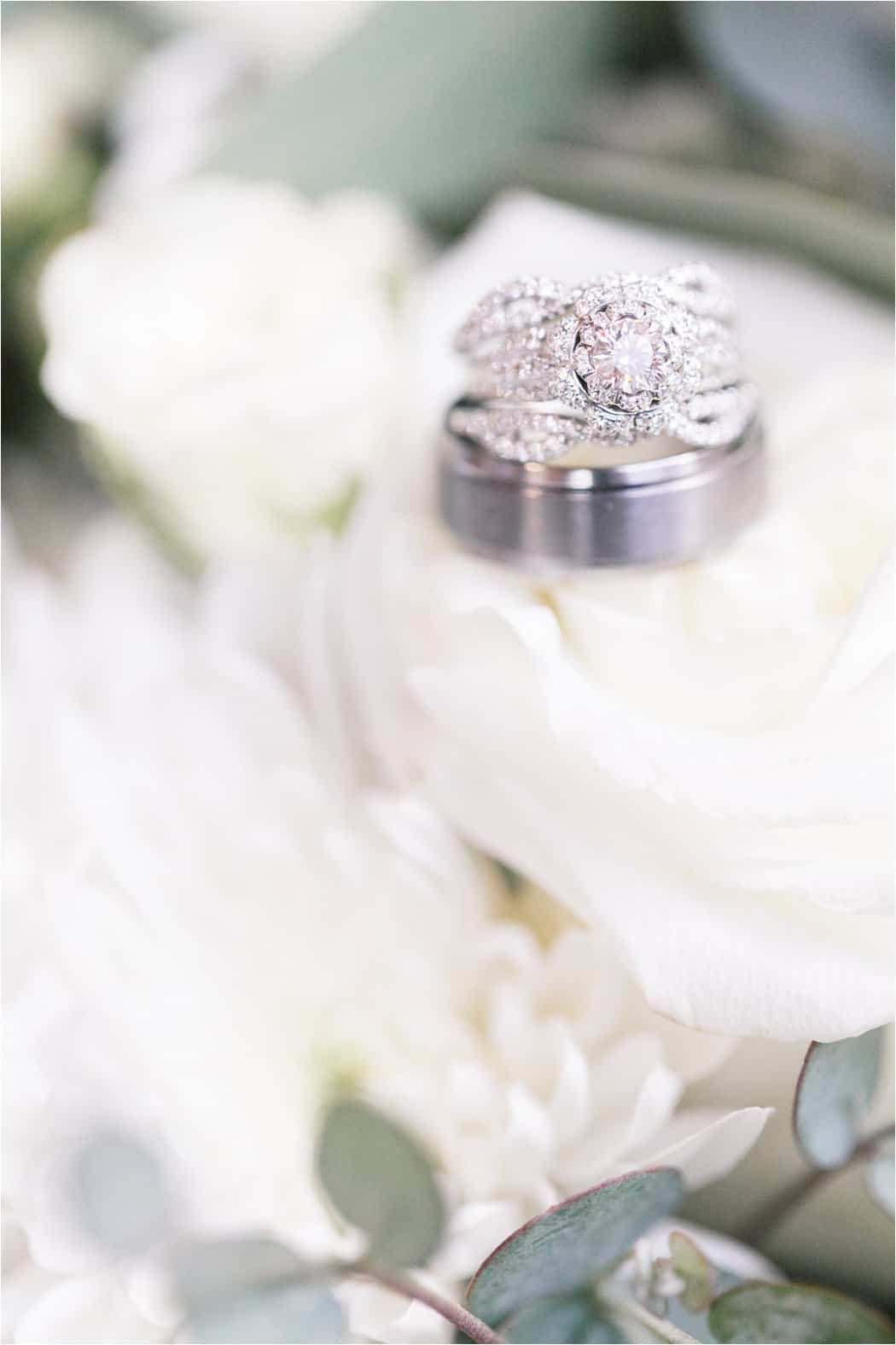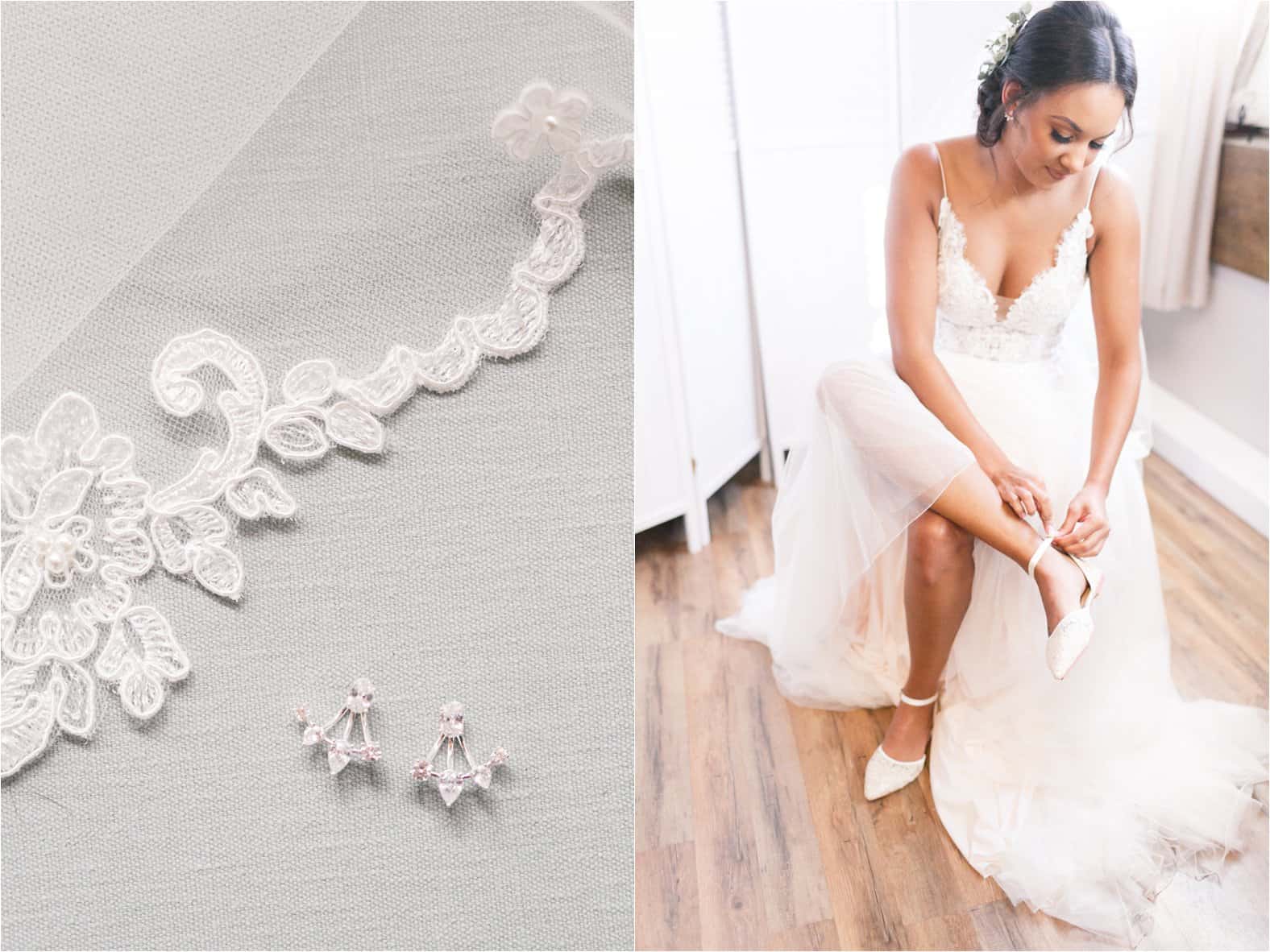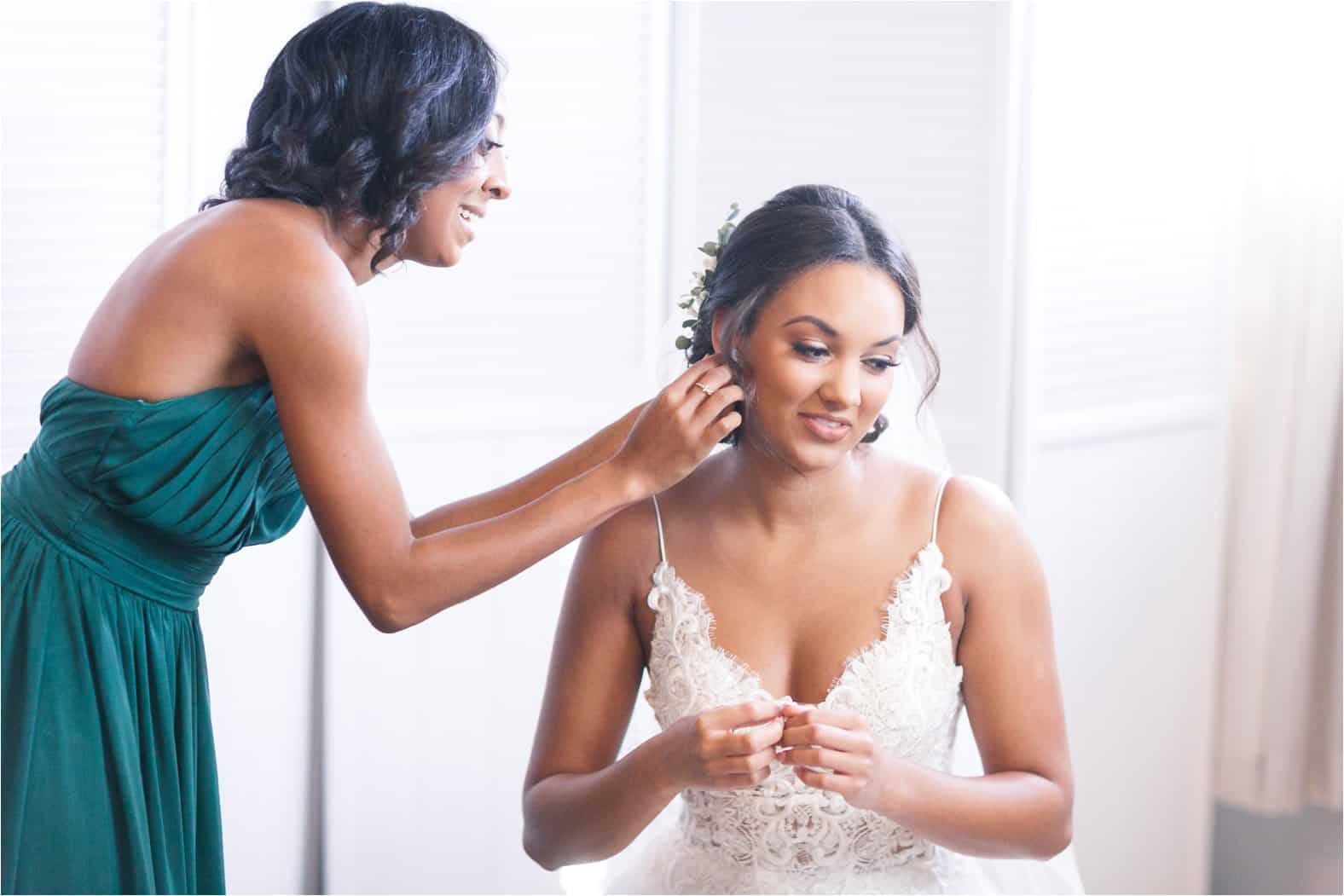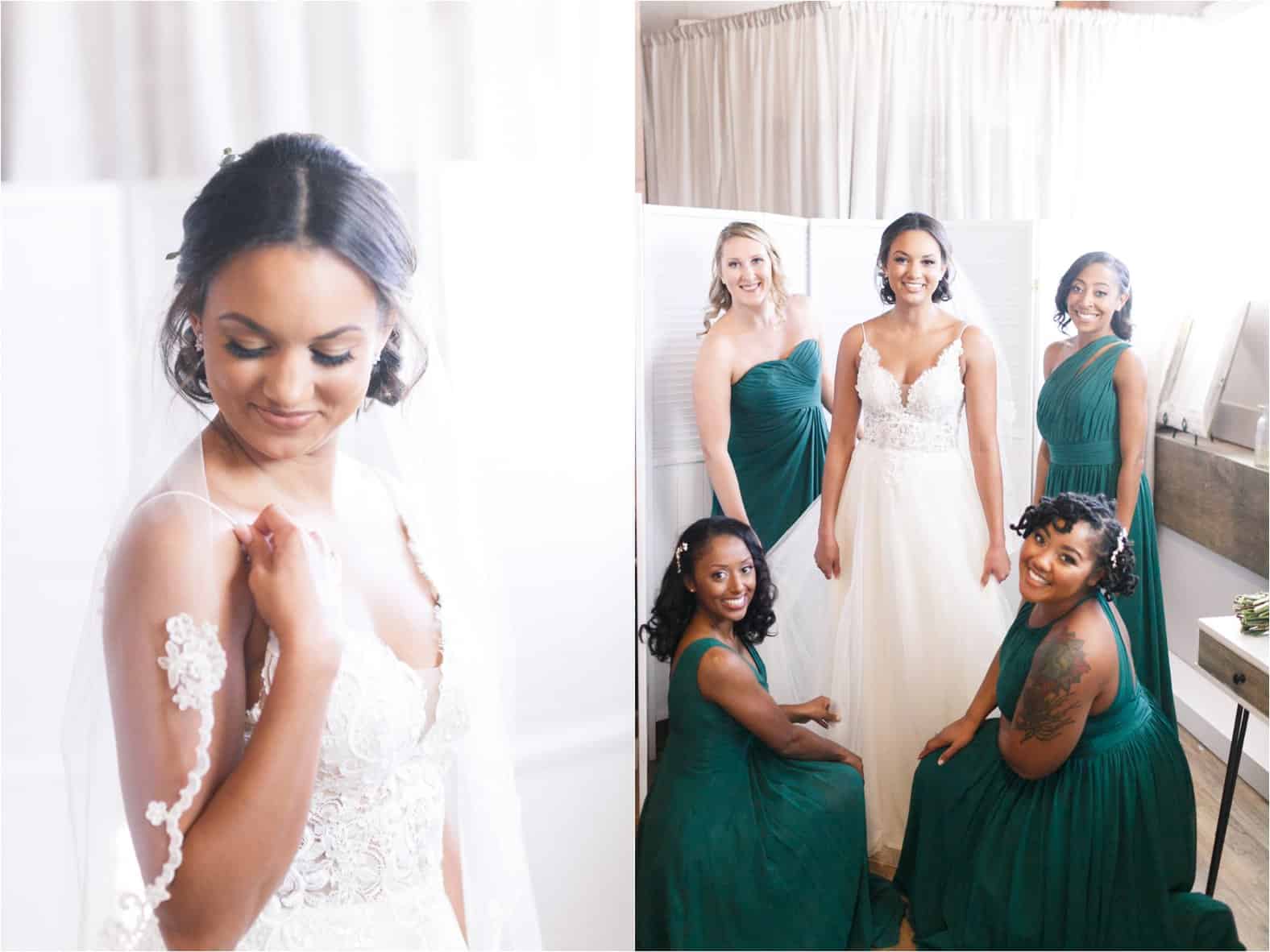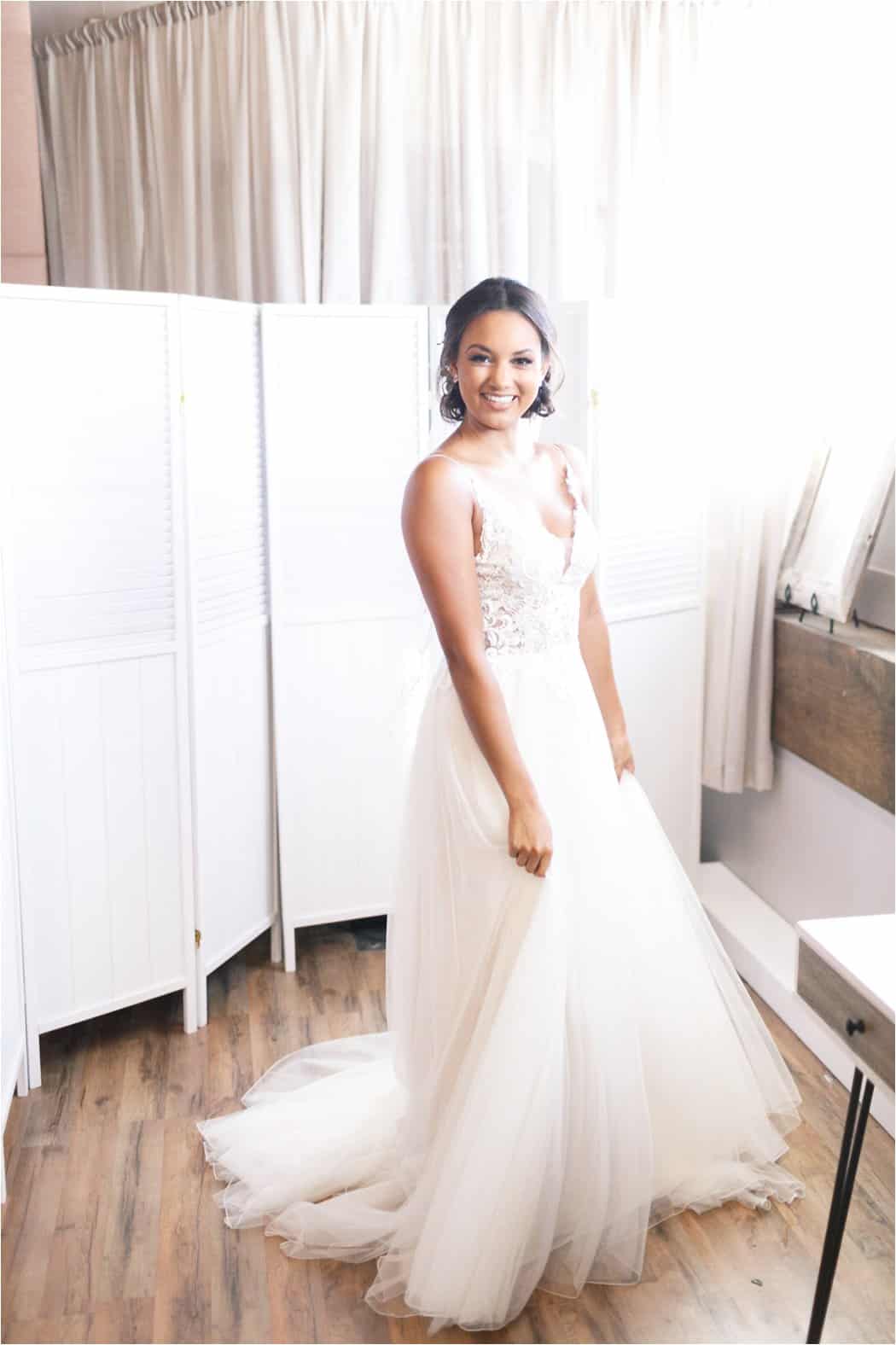 Gavin put these awesome boxes together for his groomsmen! So FUN!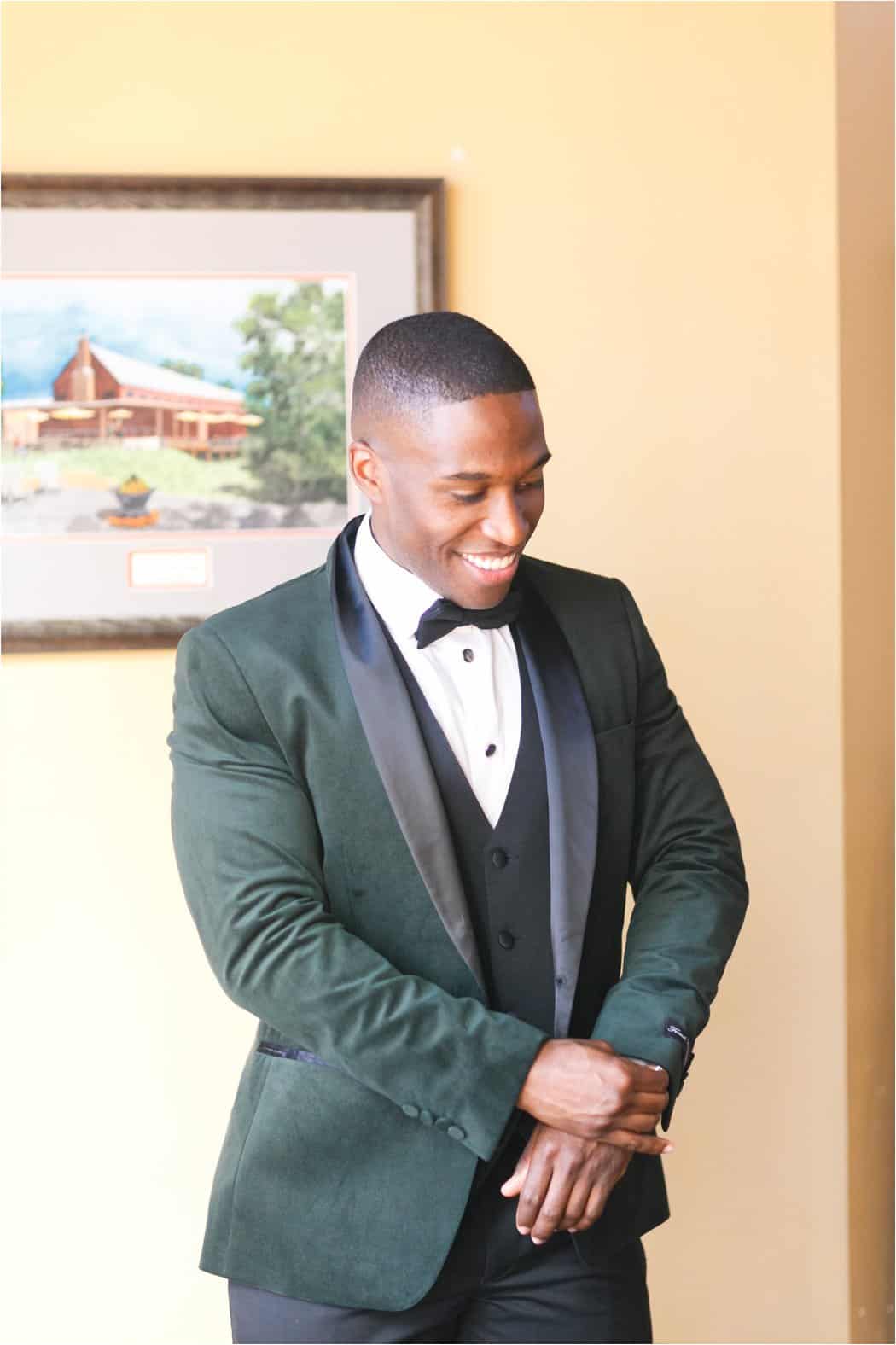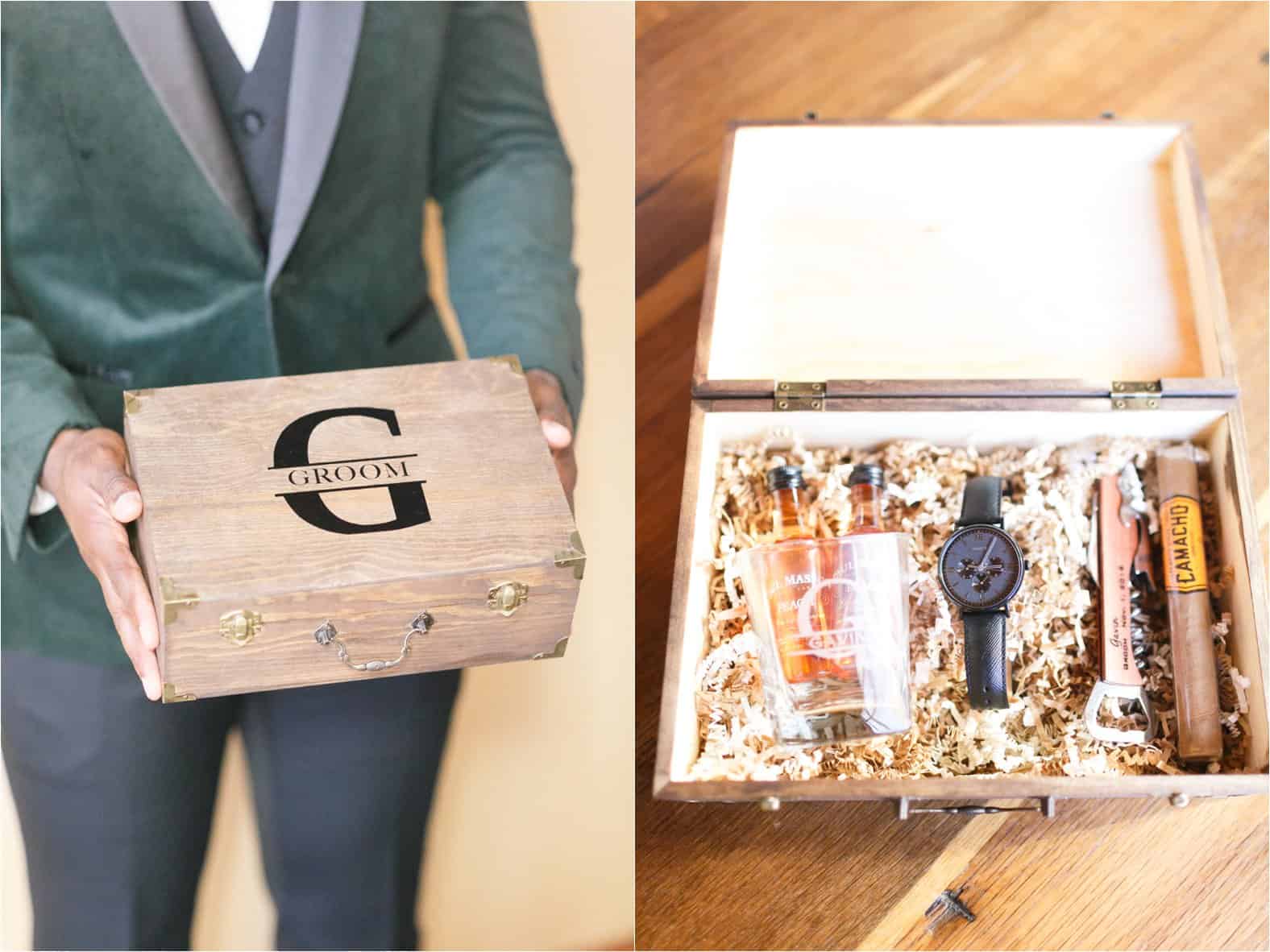 Time for their first look! 🙂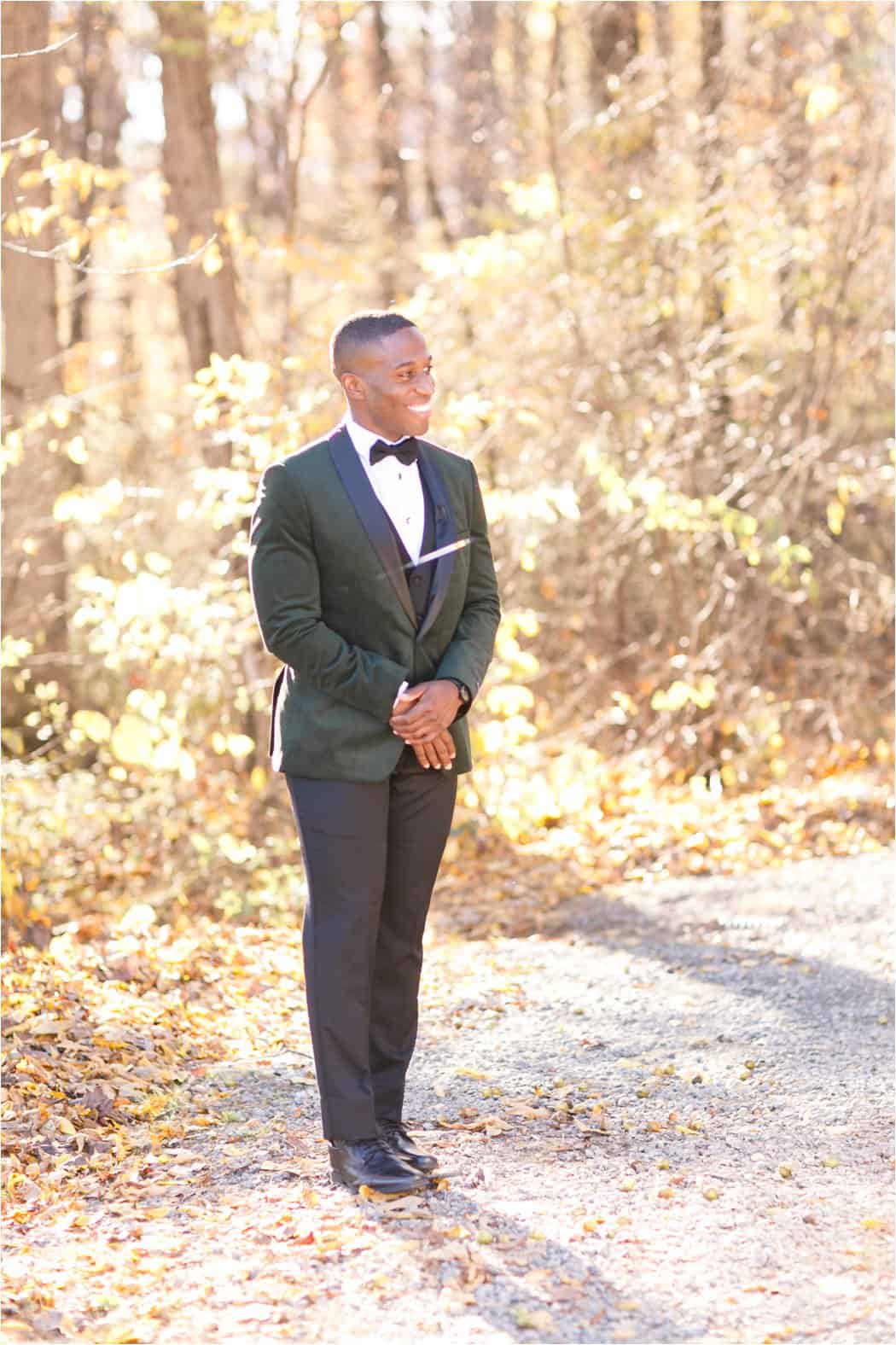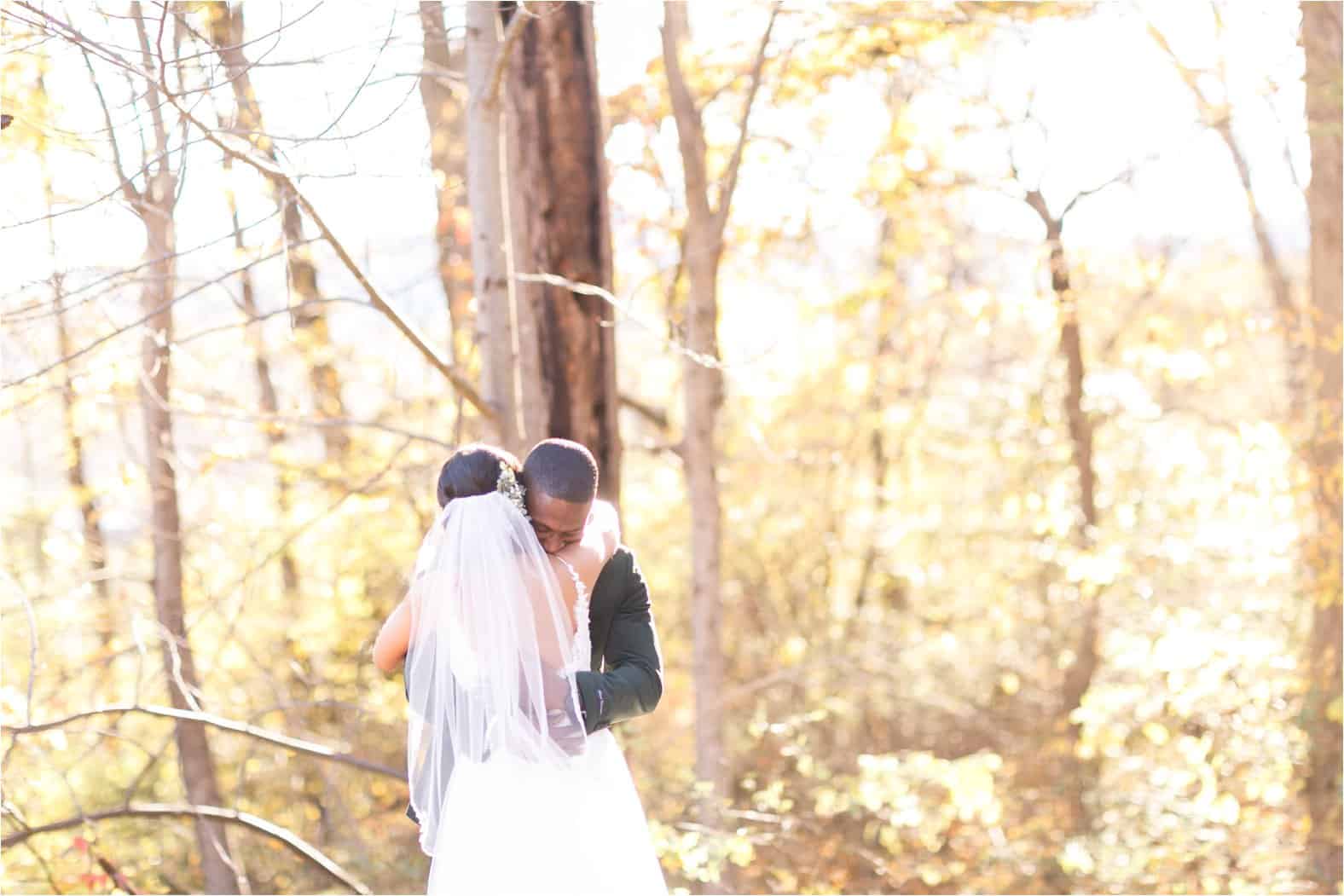 So much happiness! 🙂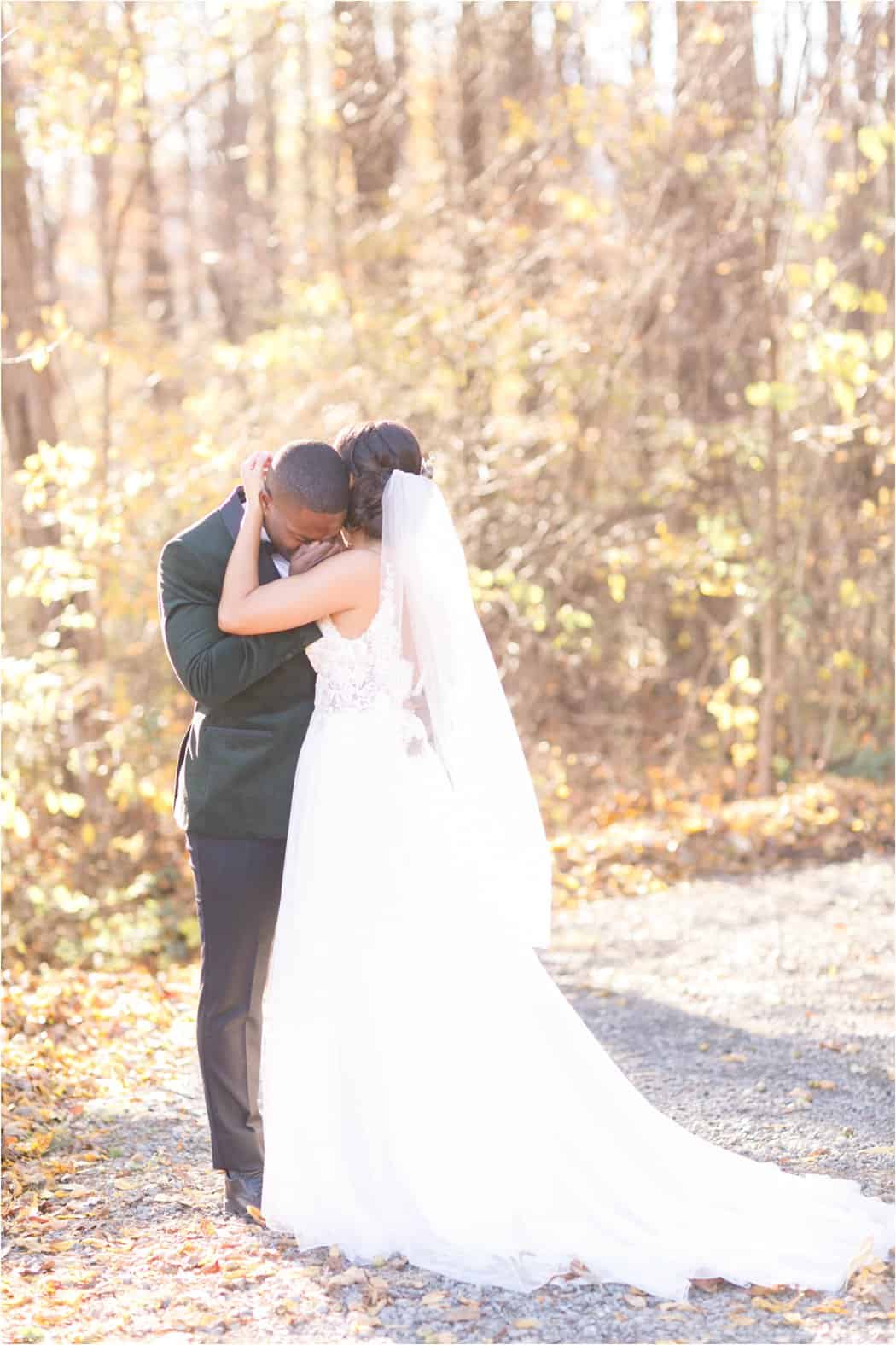 LOVE all the happy tears! <3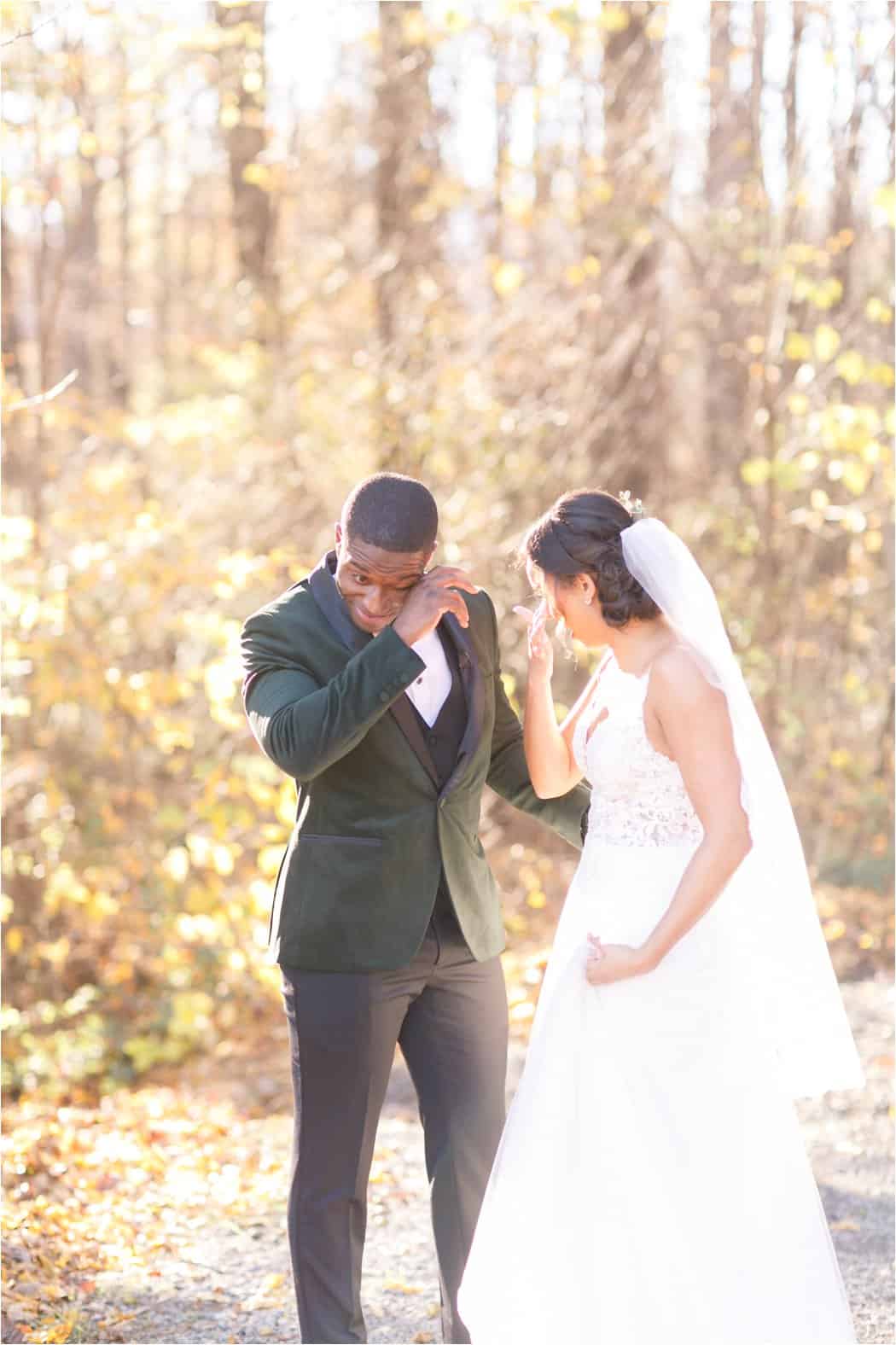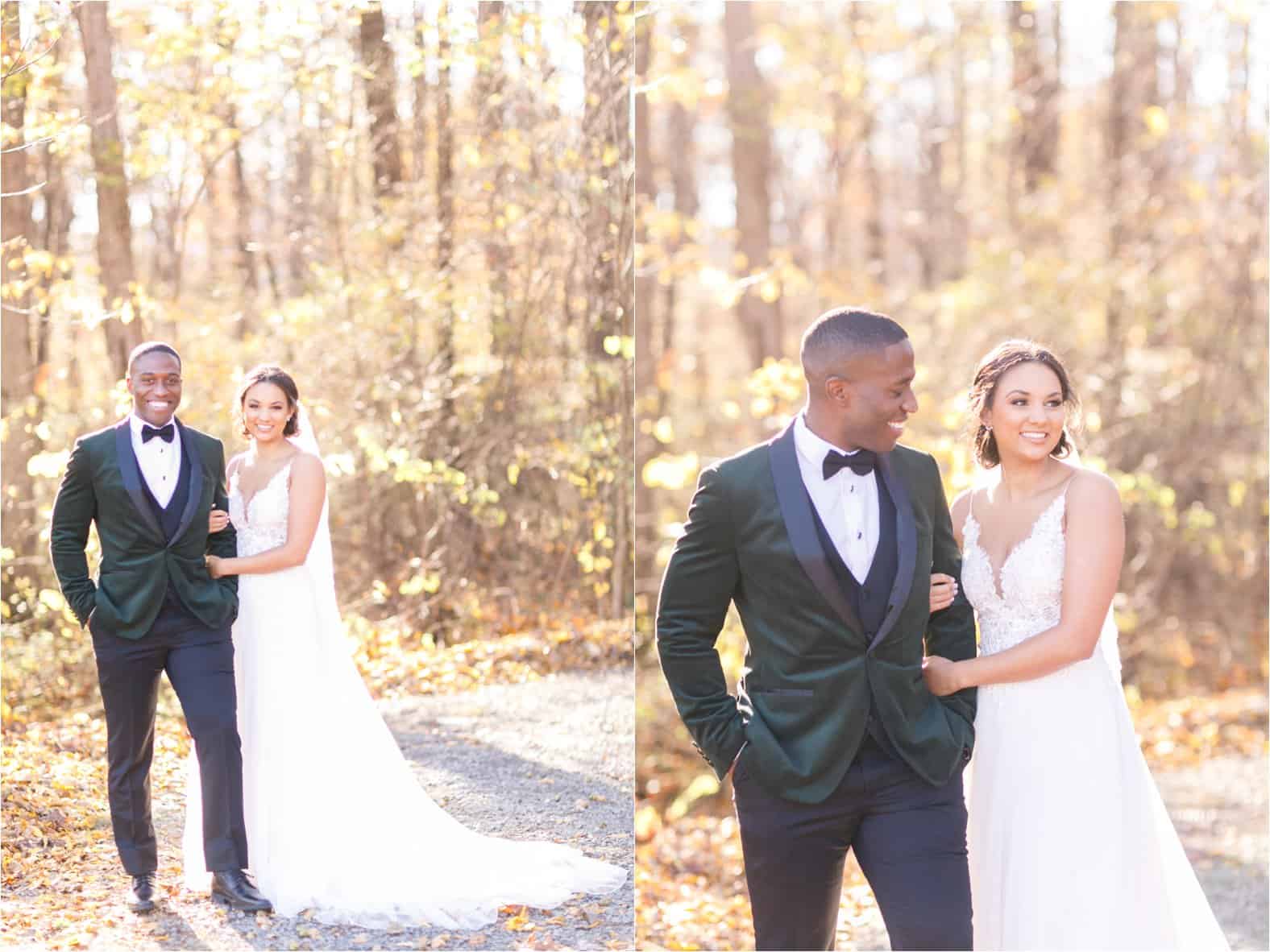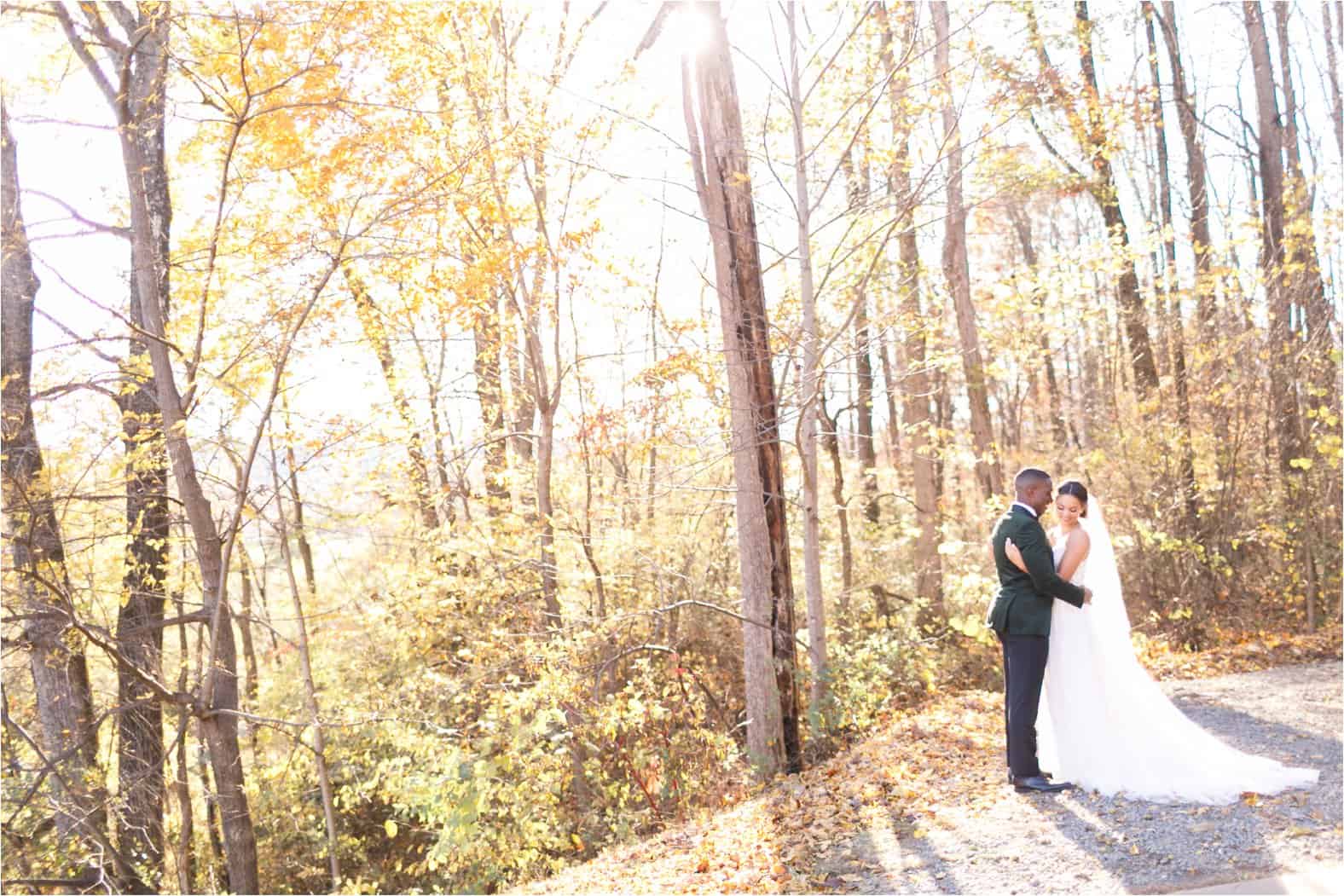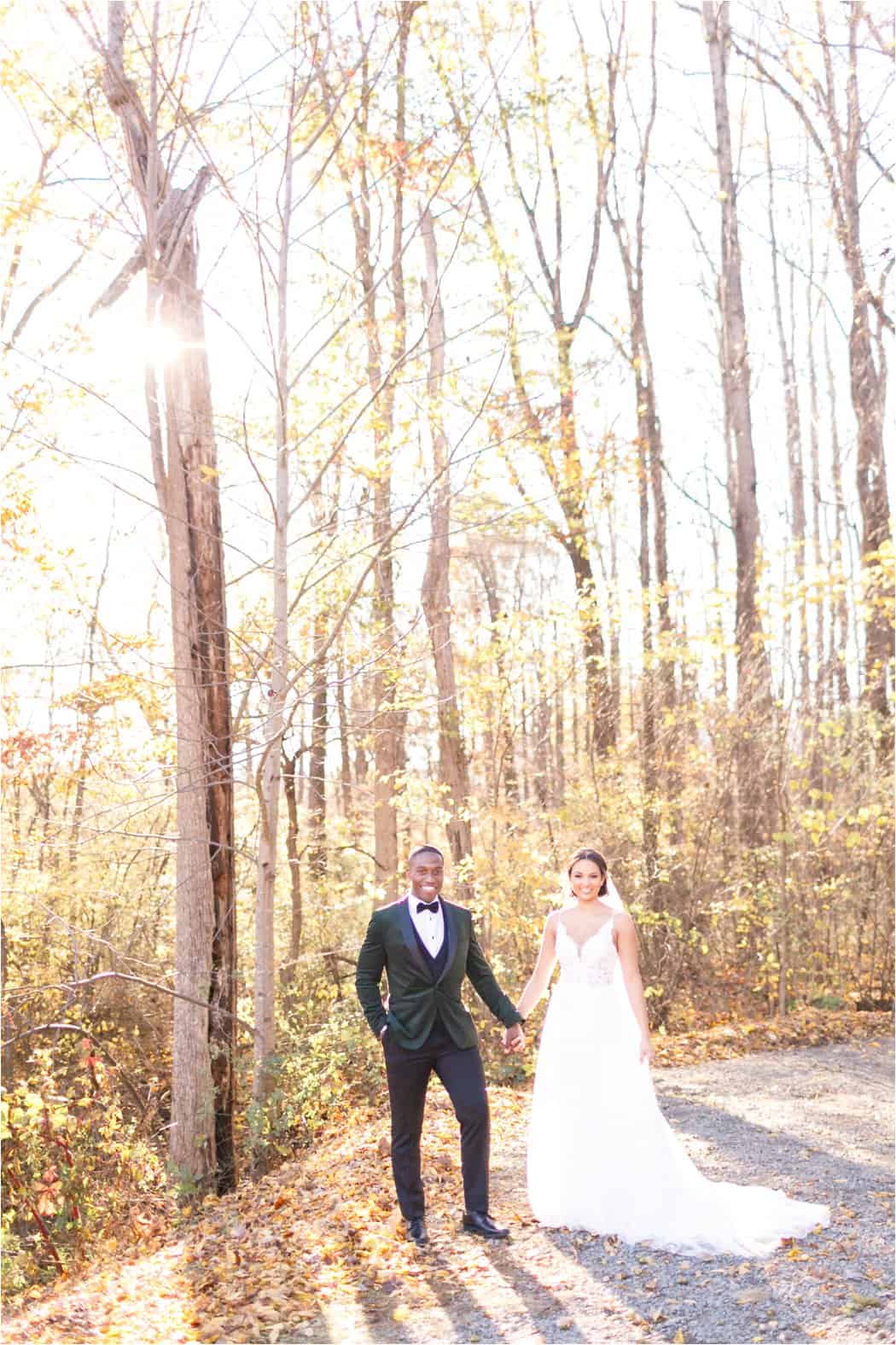 DANG, GIRL!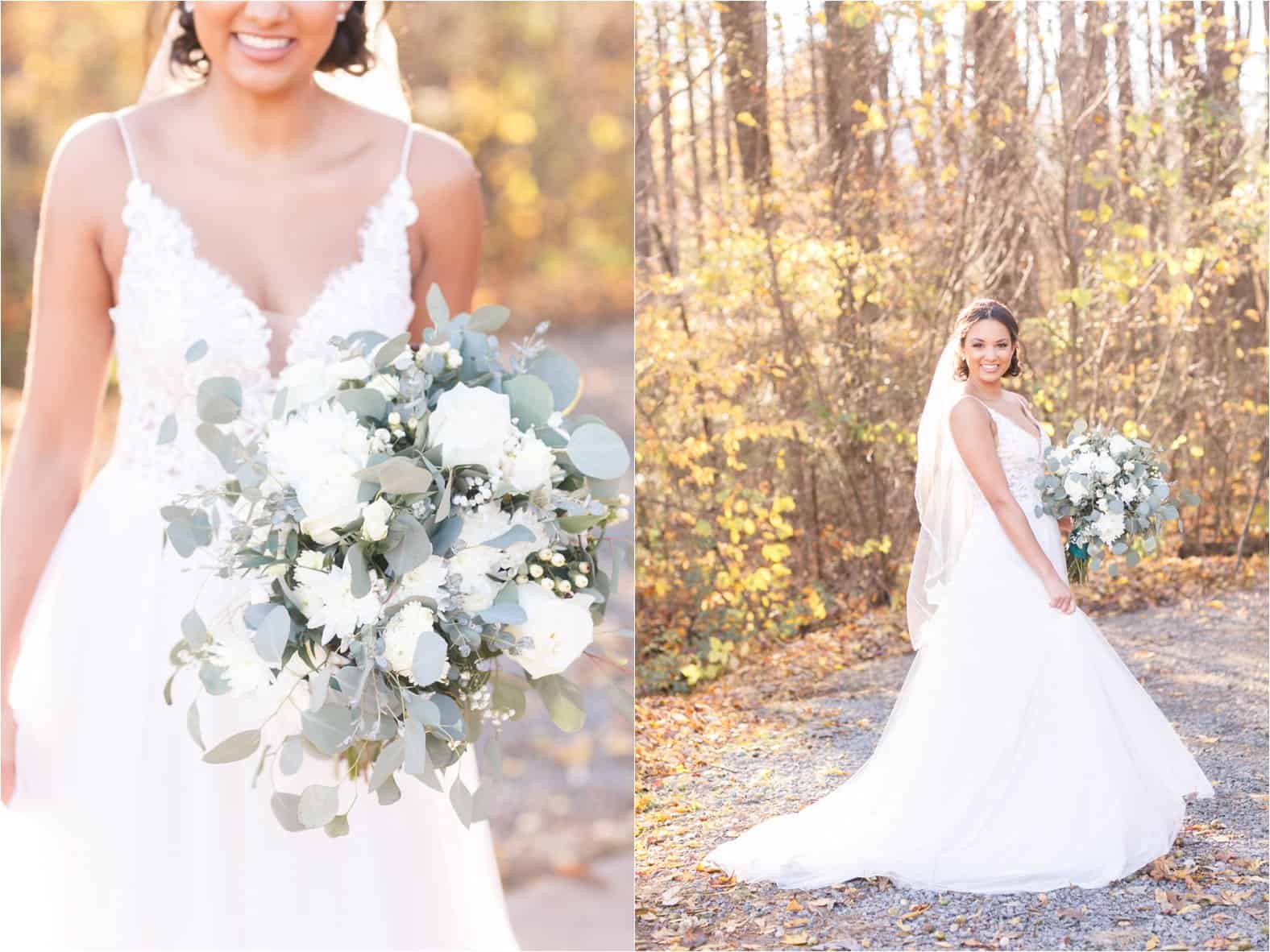 FLAWLESS!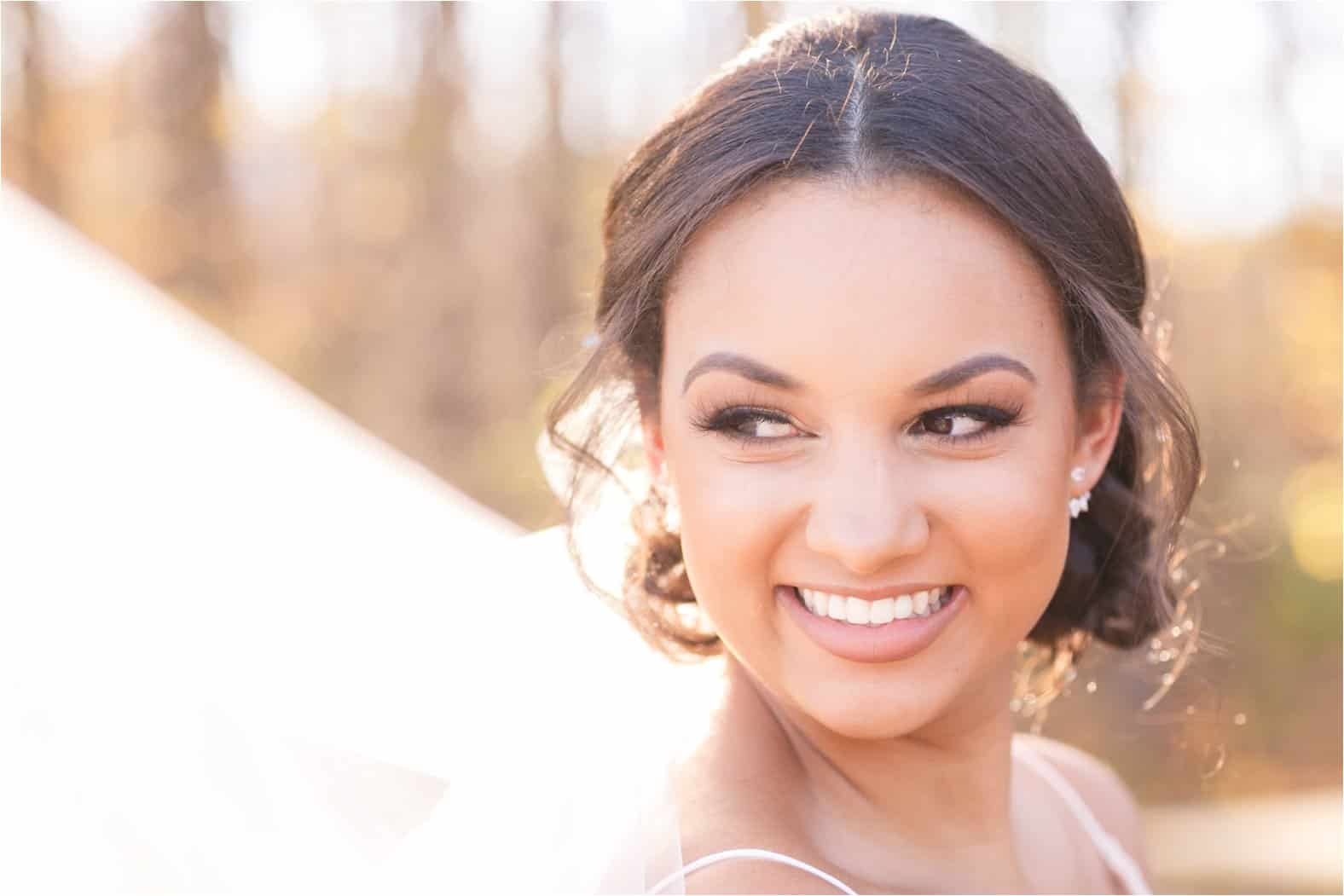 These two look like royalty!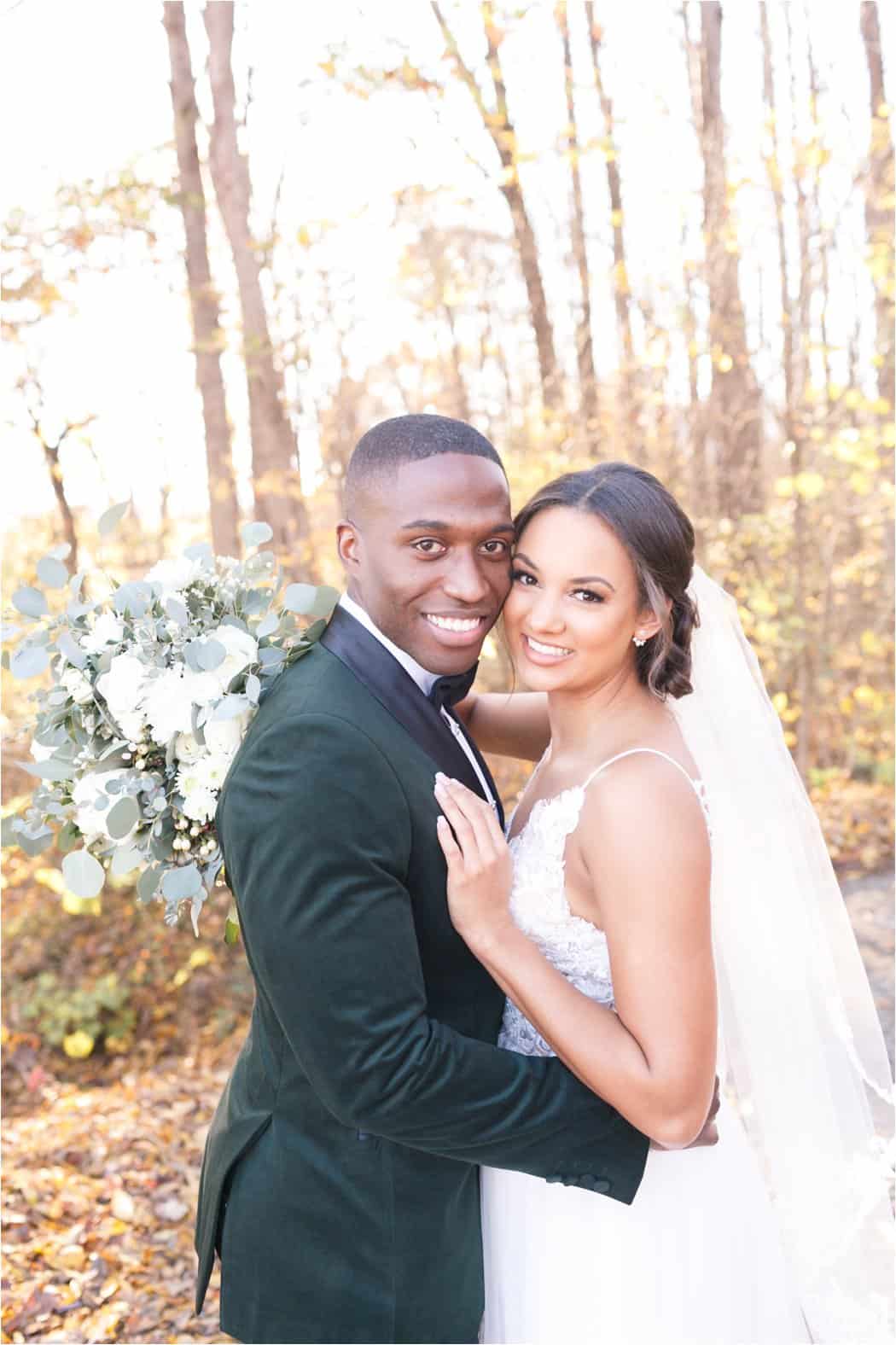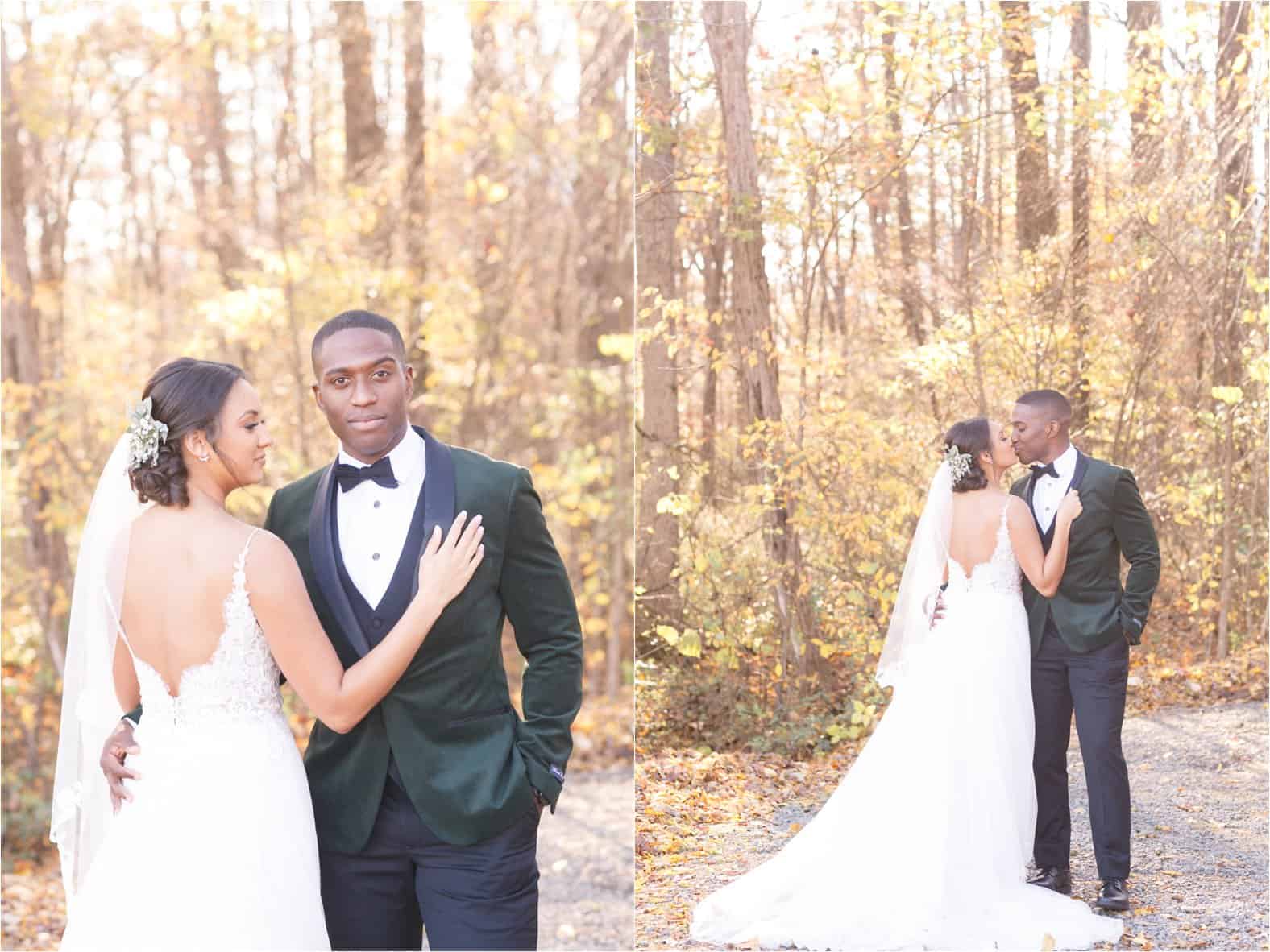 Such an awesome bridal party! They had me smiling so much! 🙂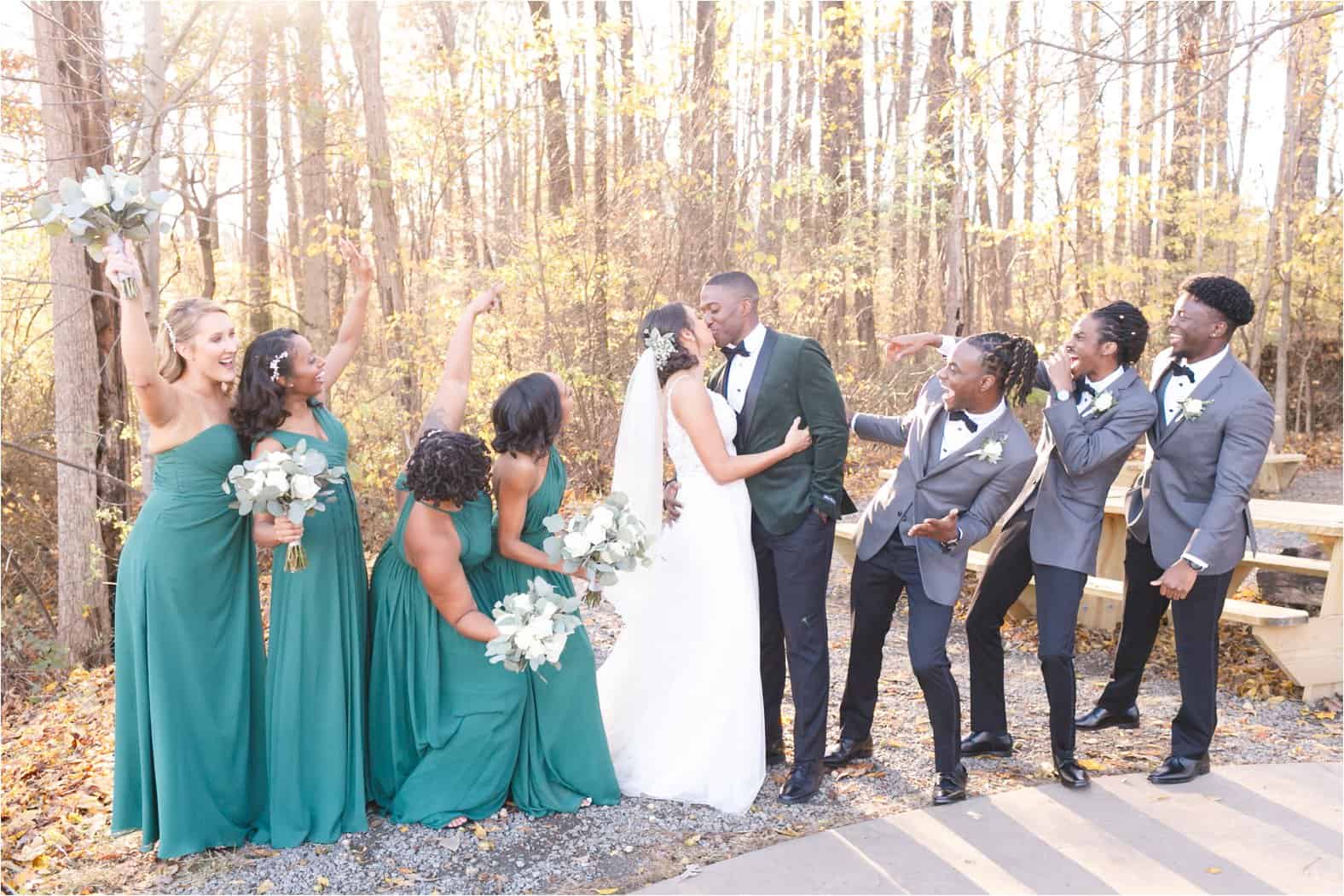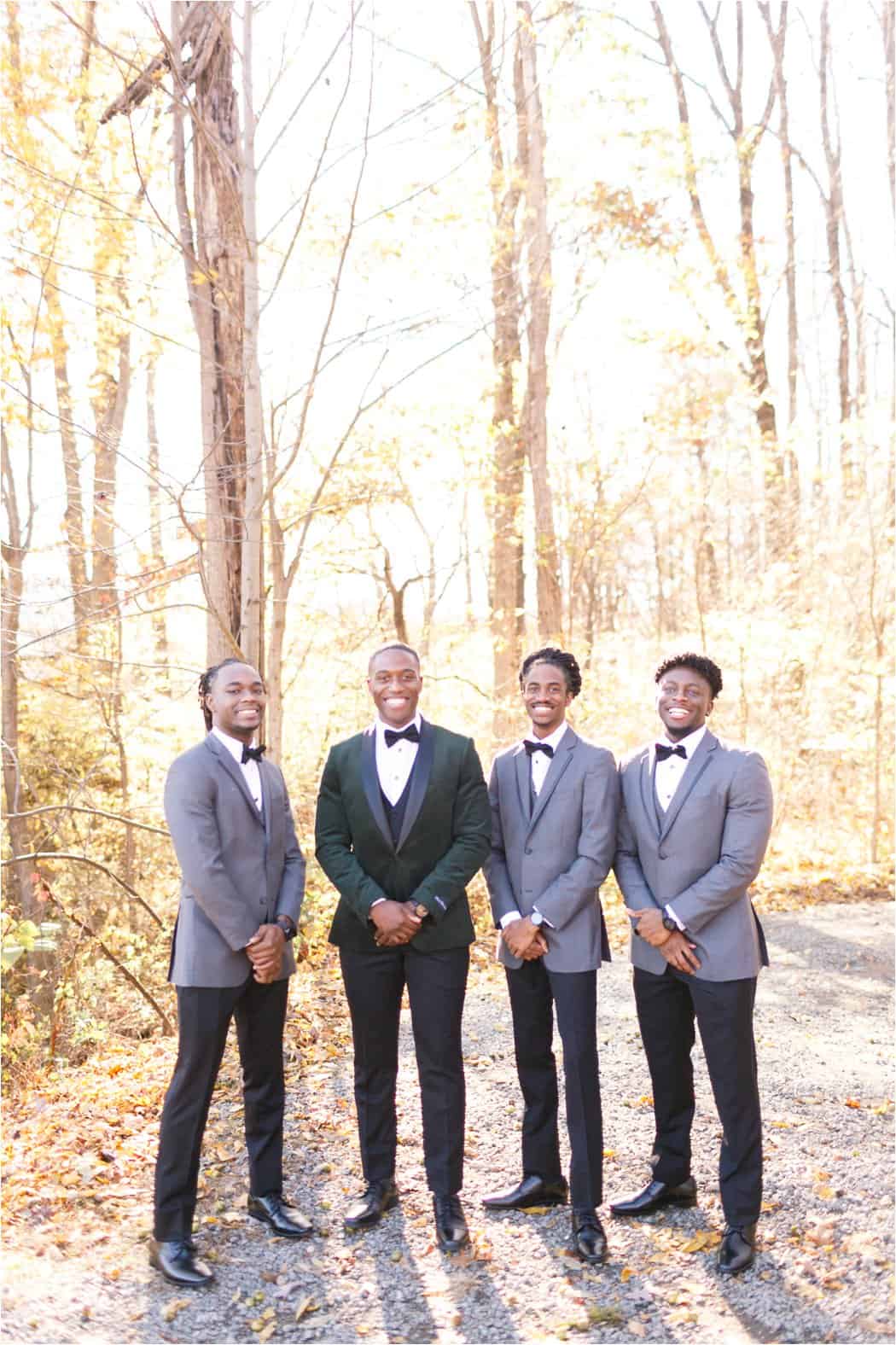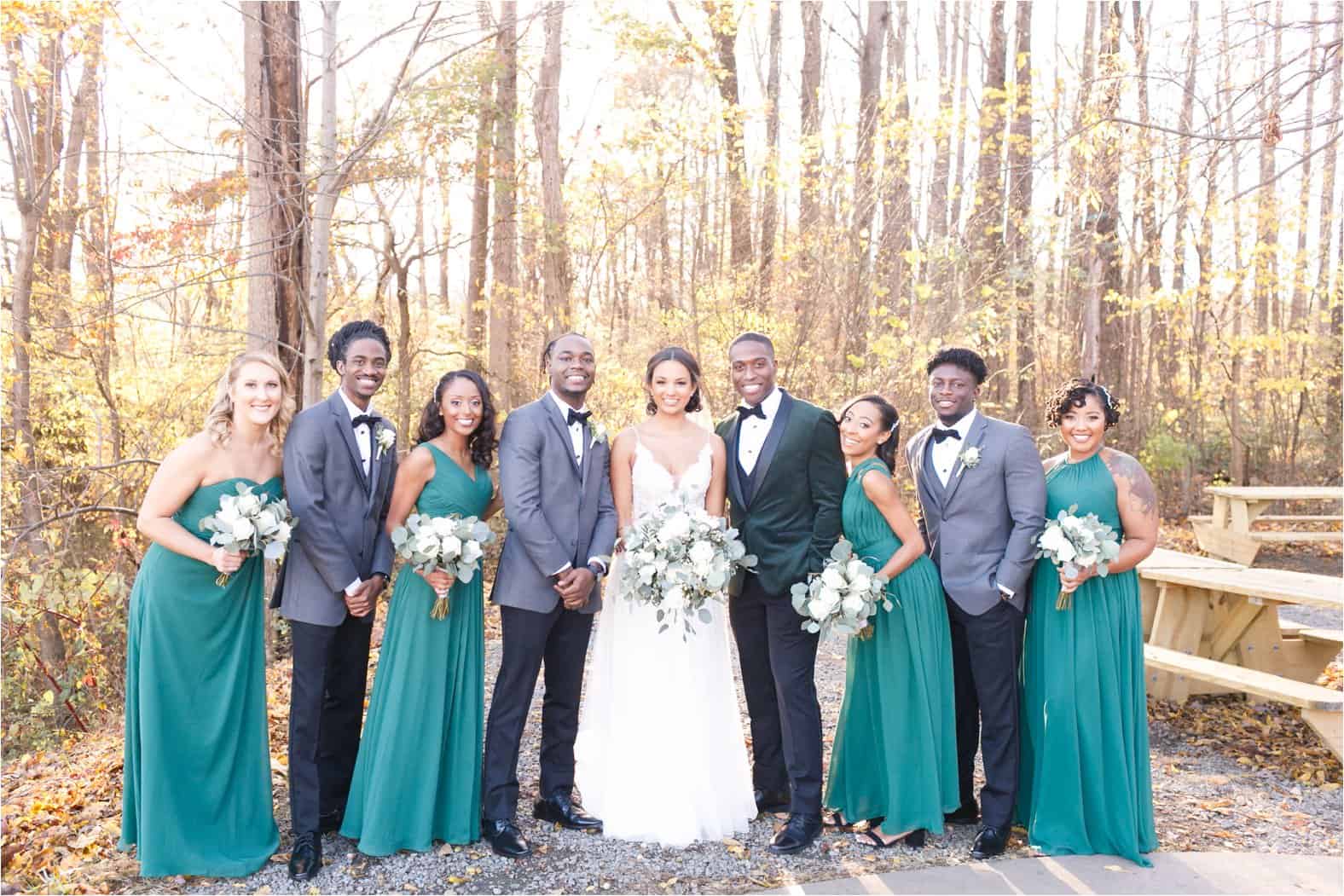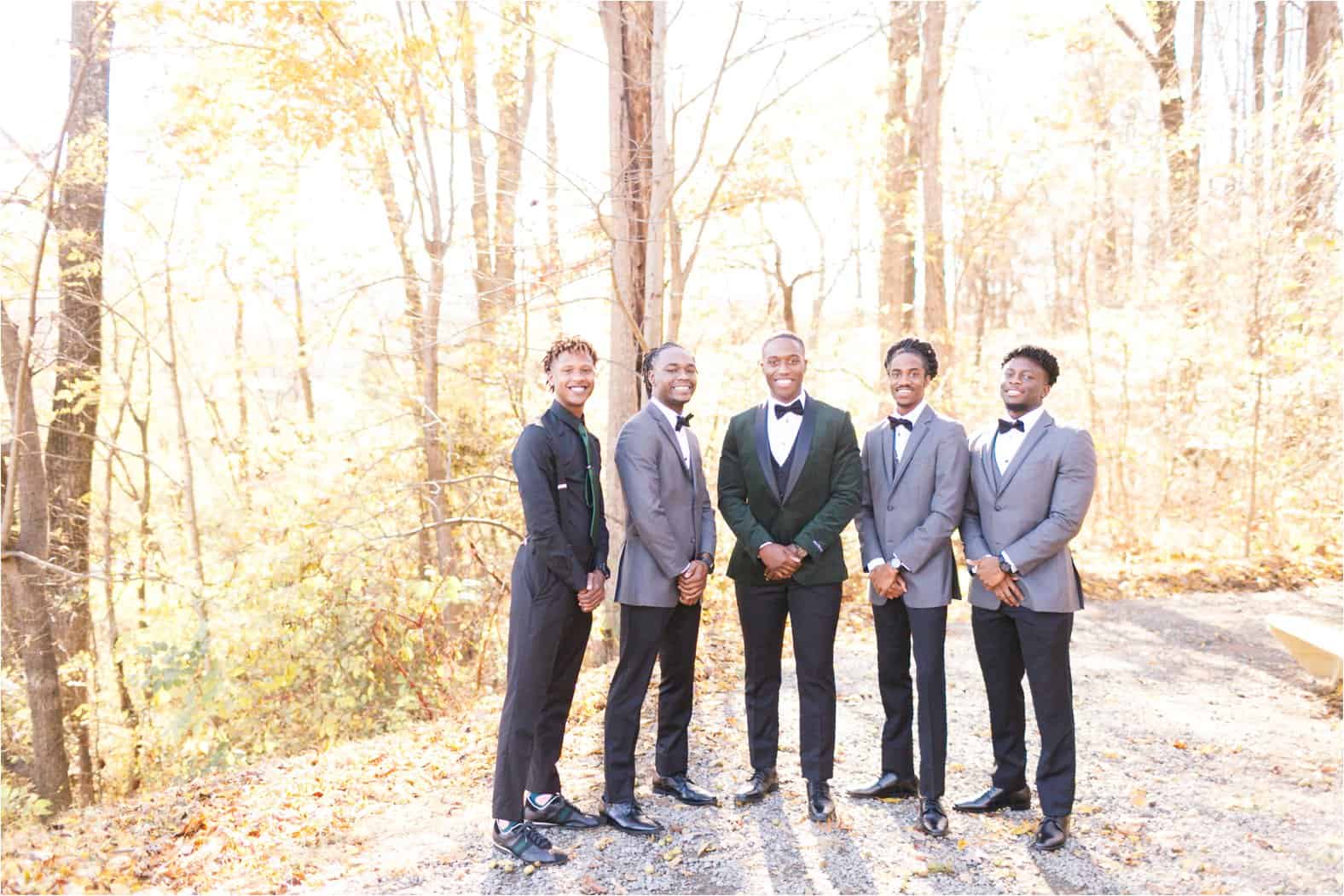 GORGEOUS ladies! I LOVED their green! 🙂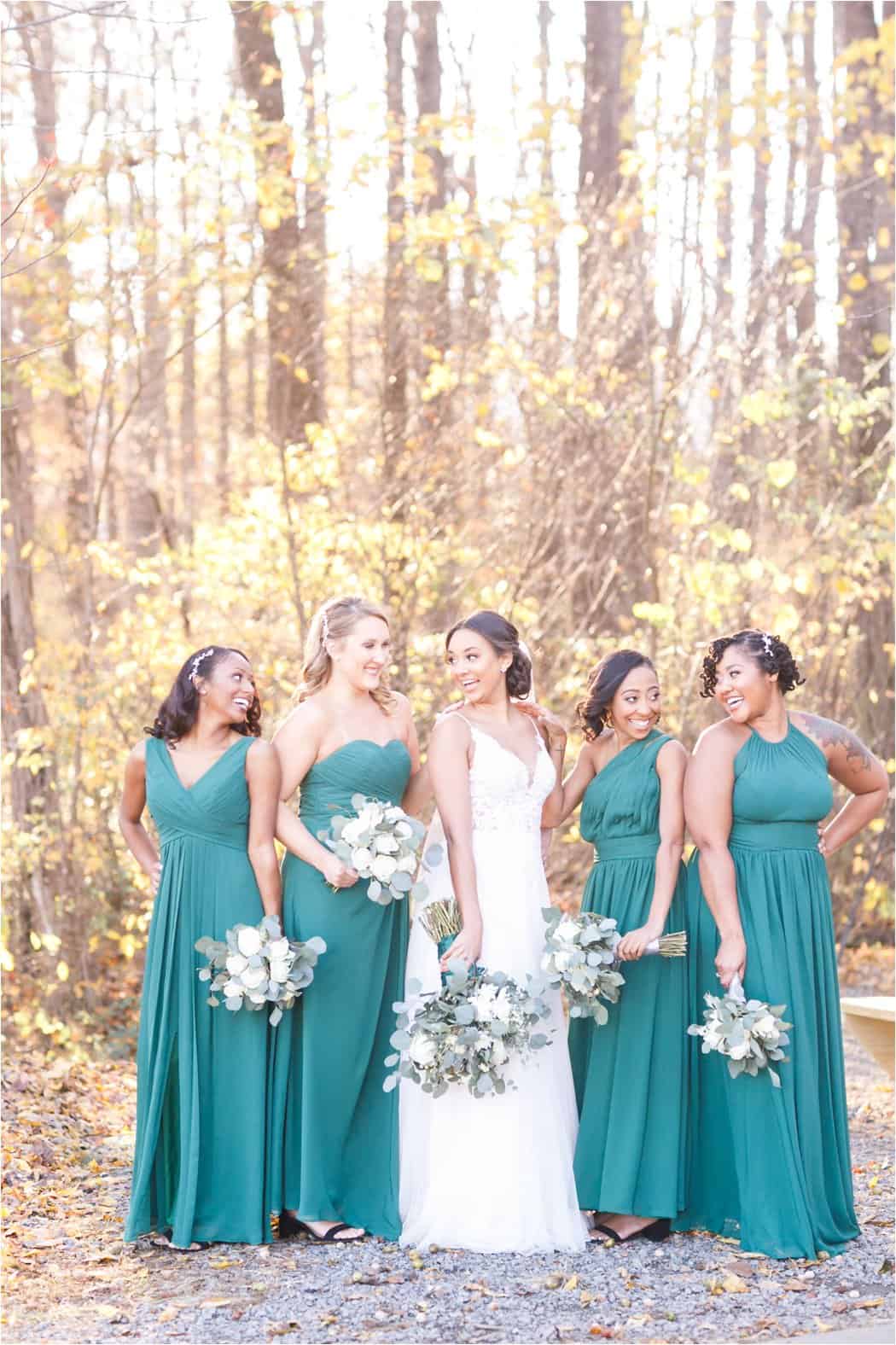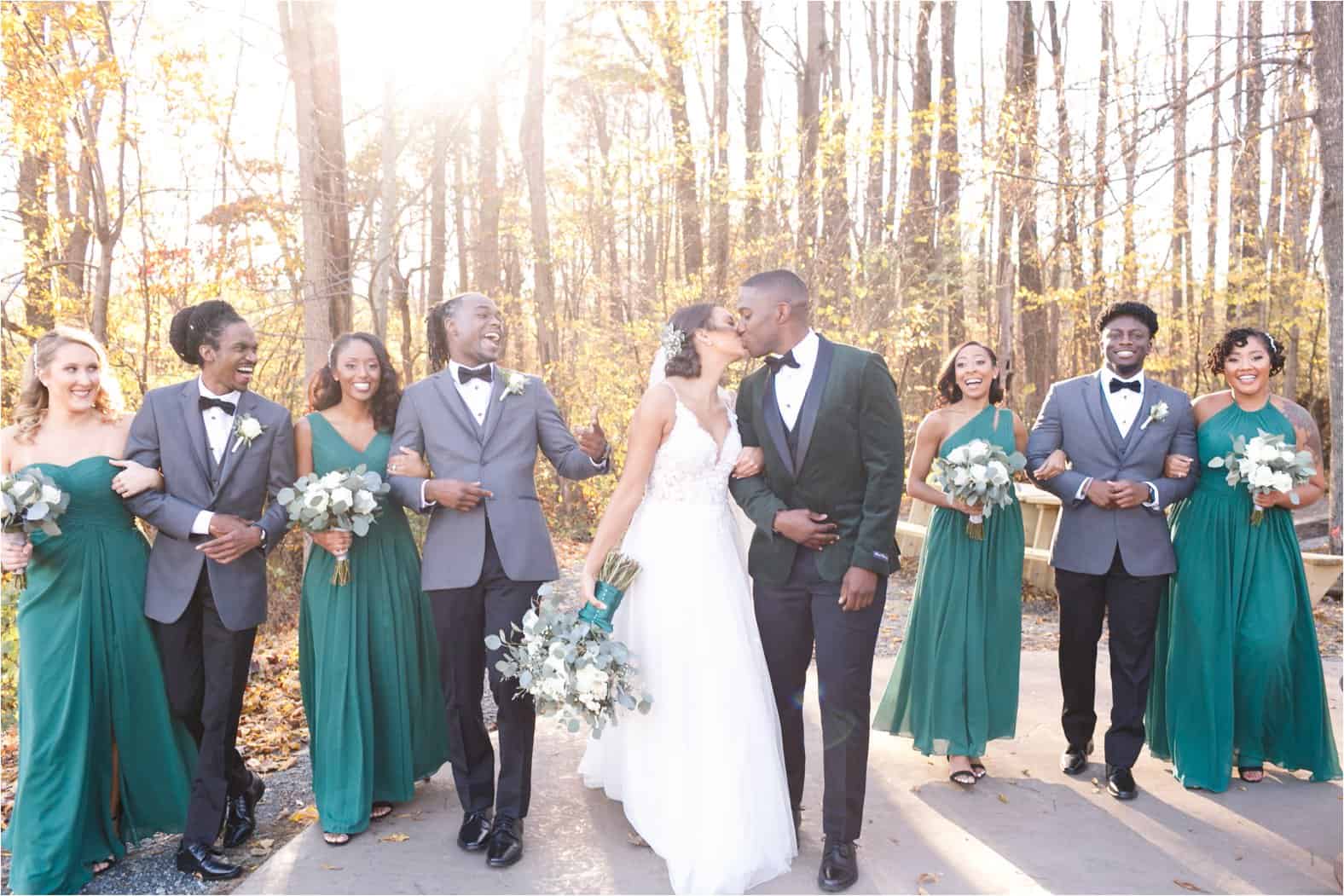 These guys were killin' it!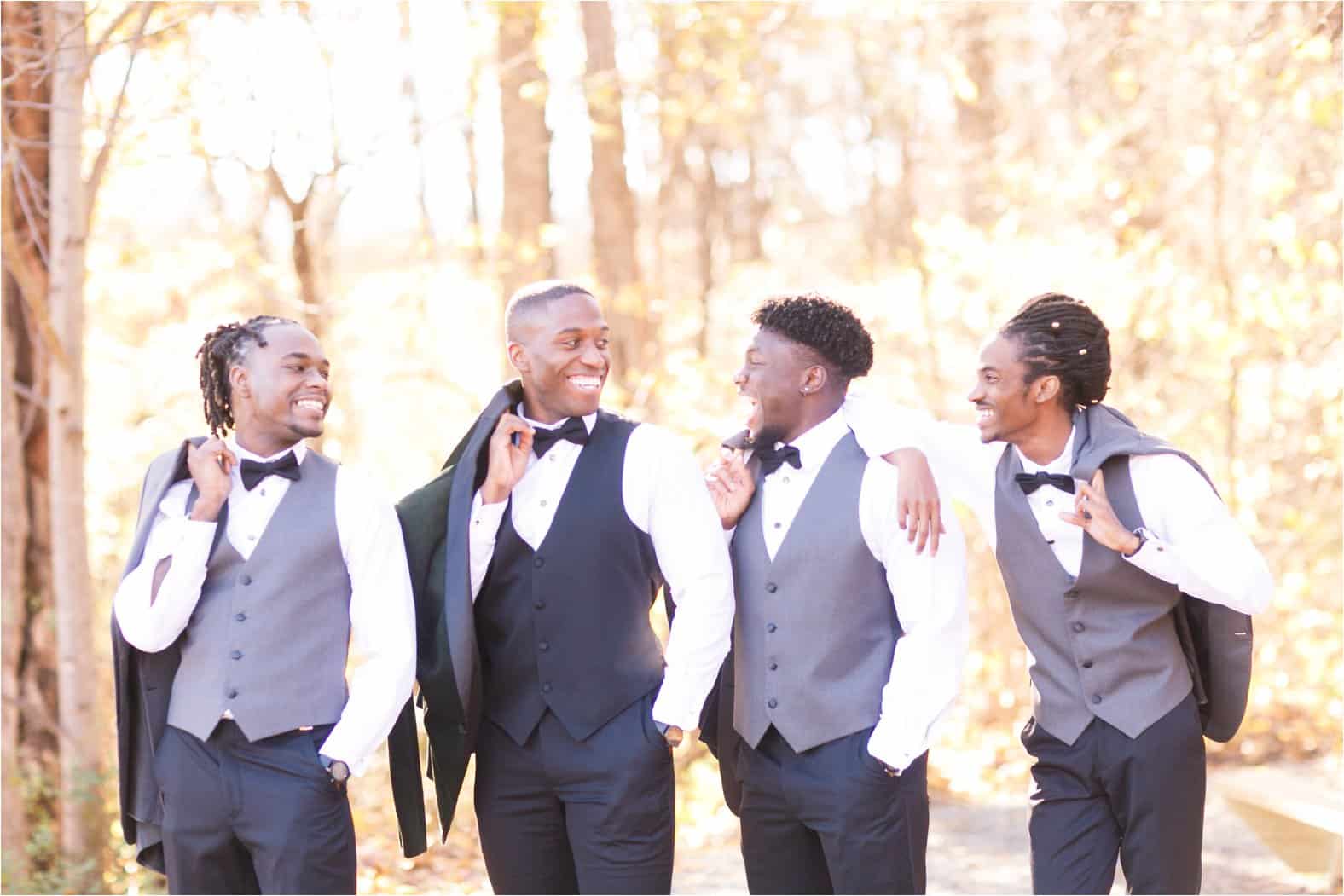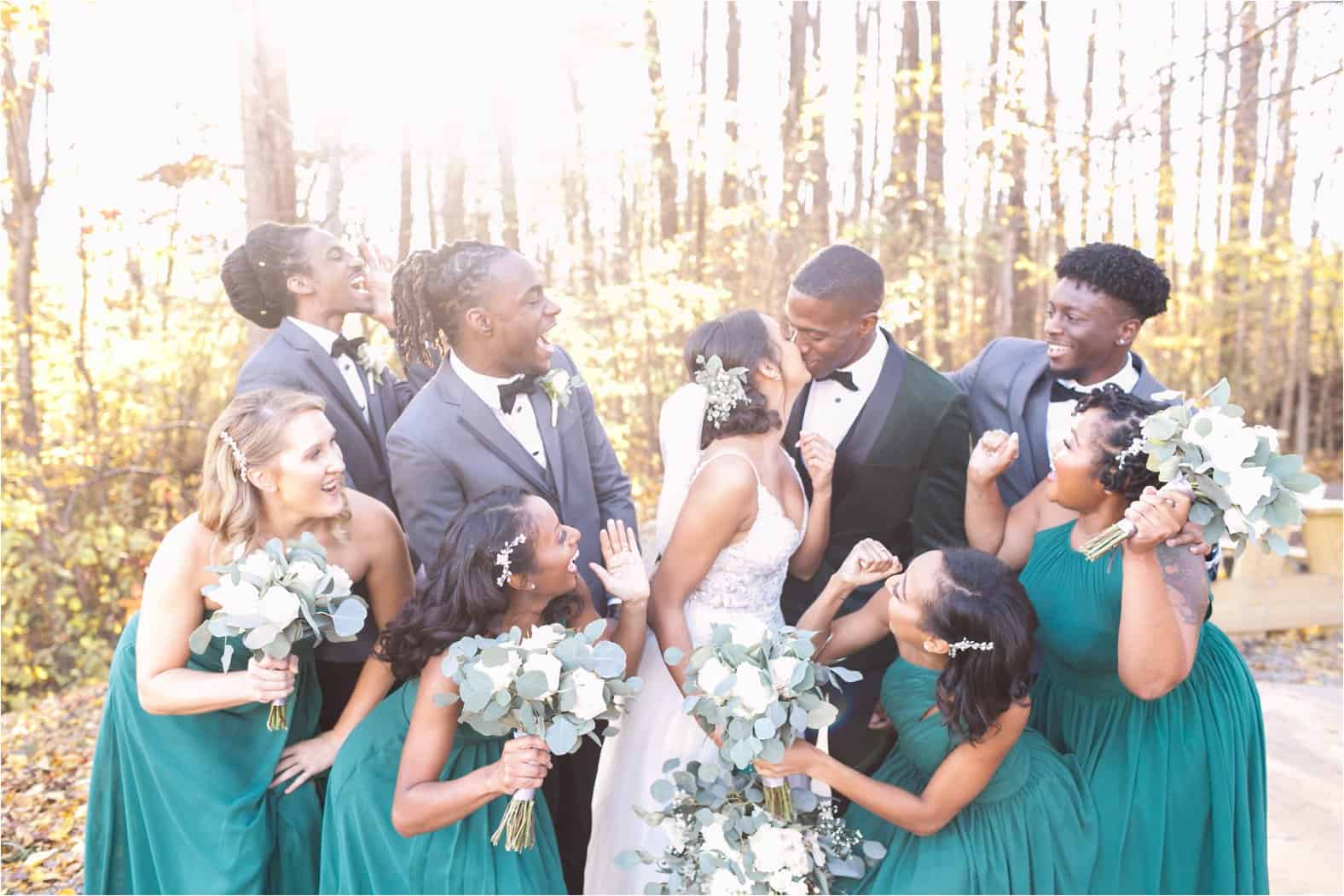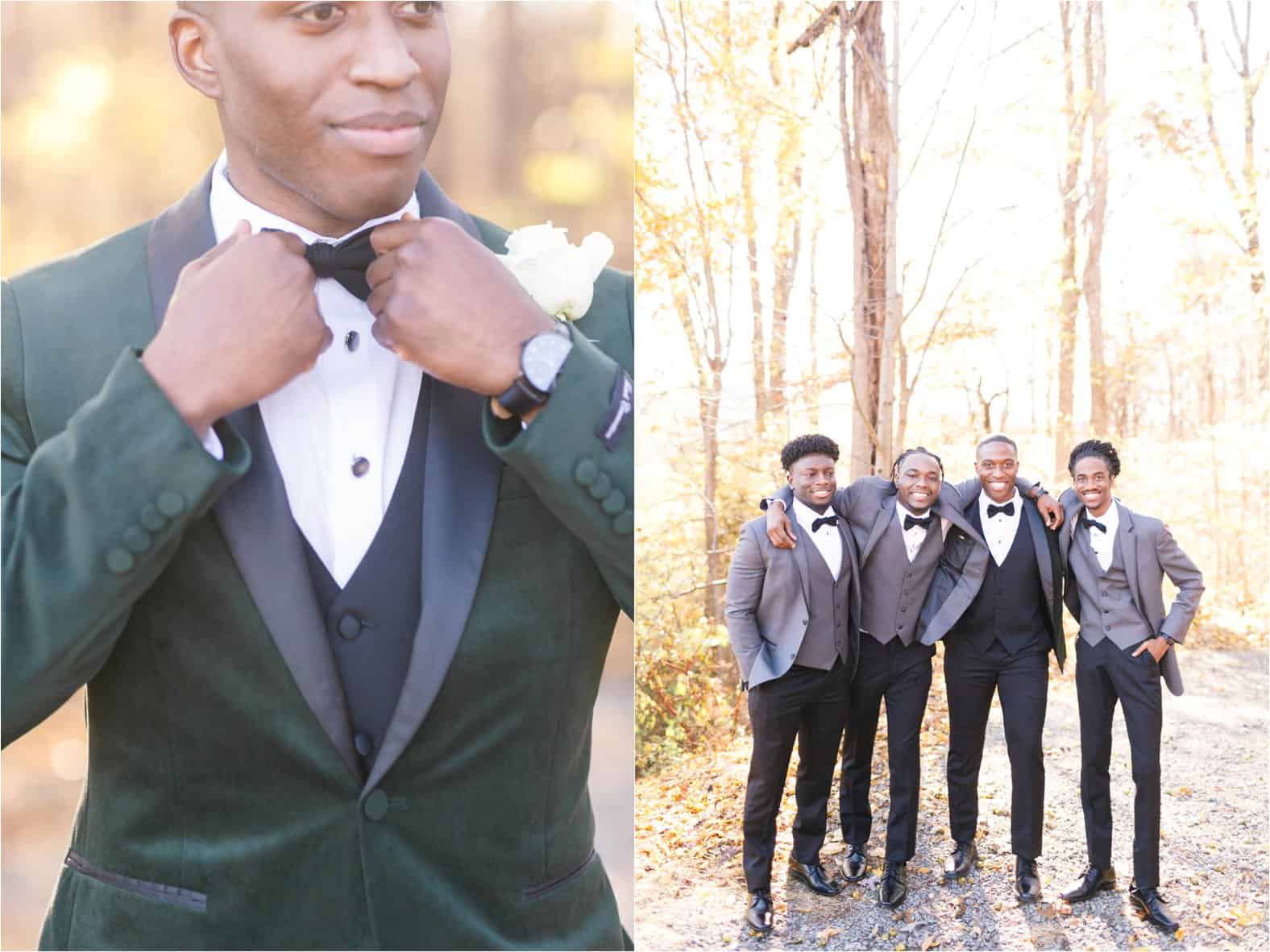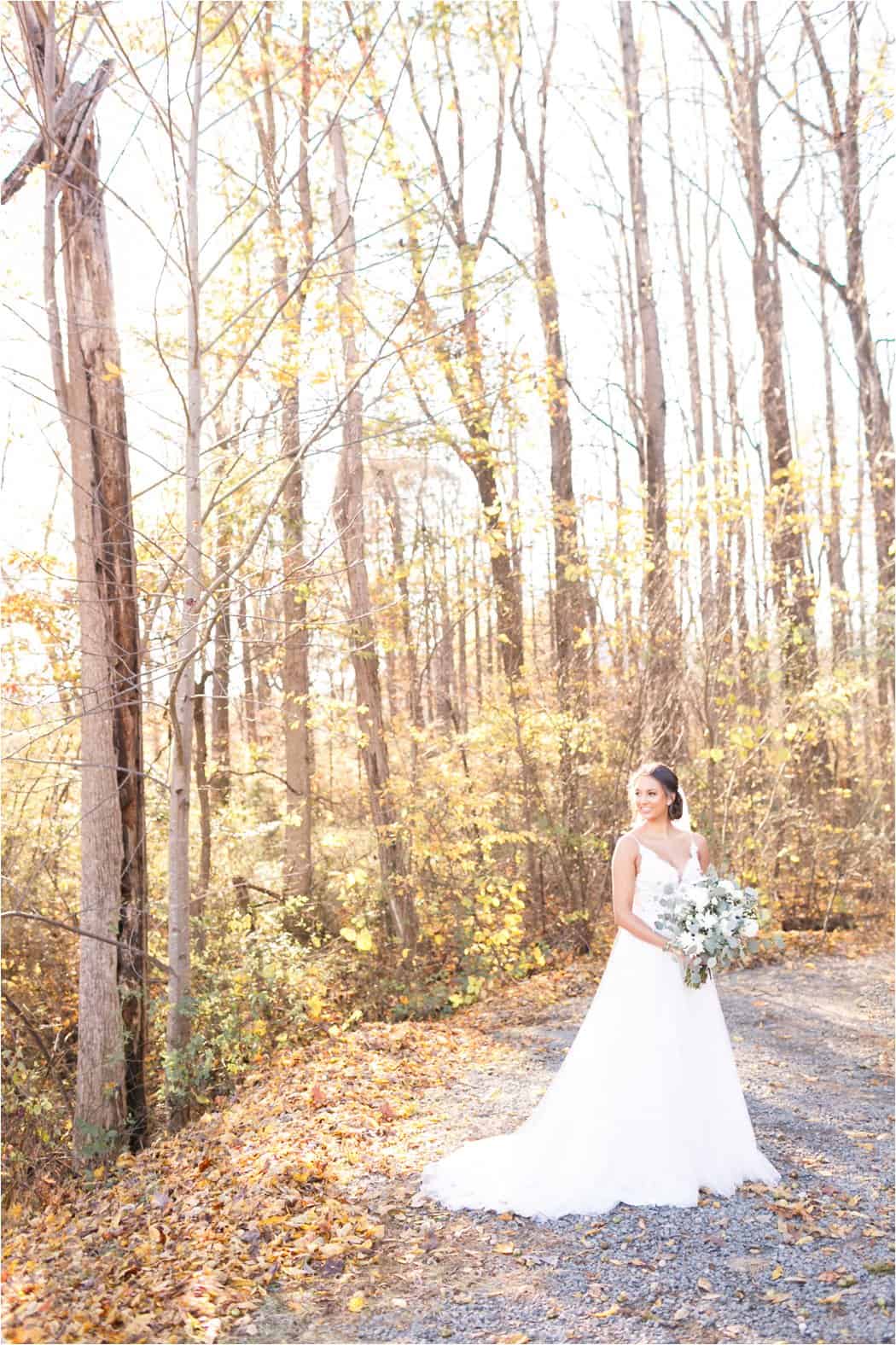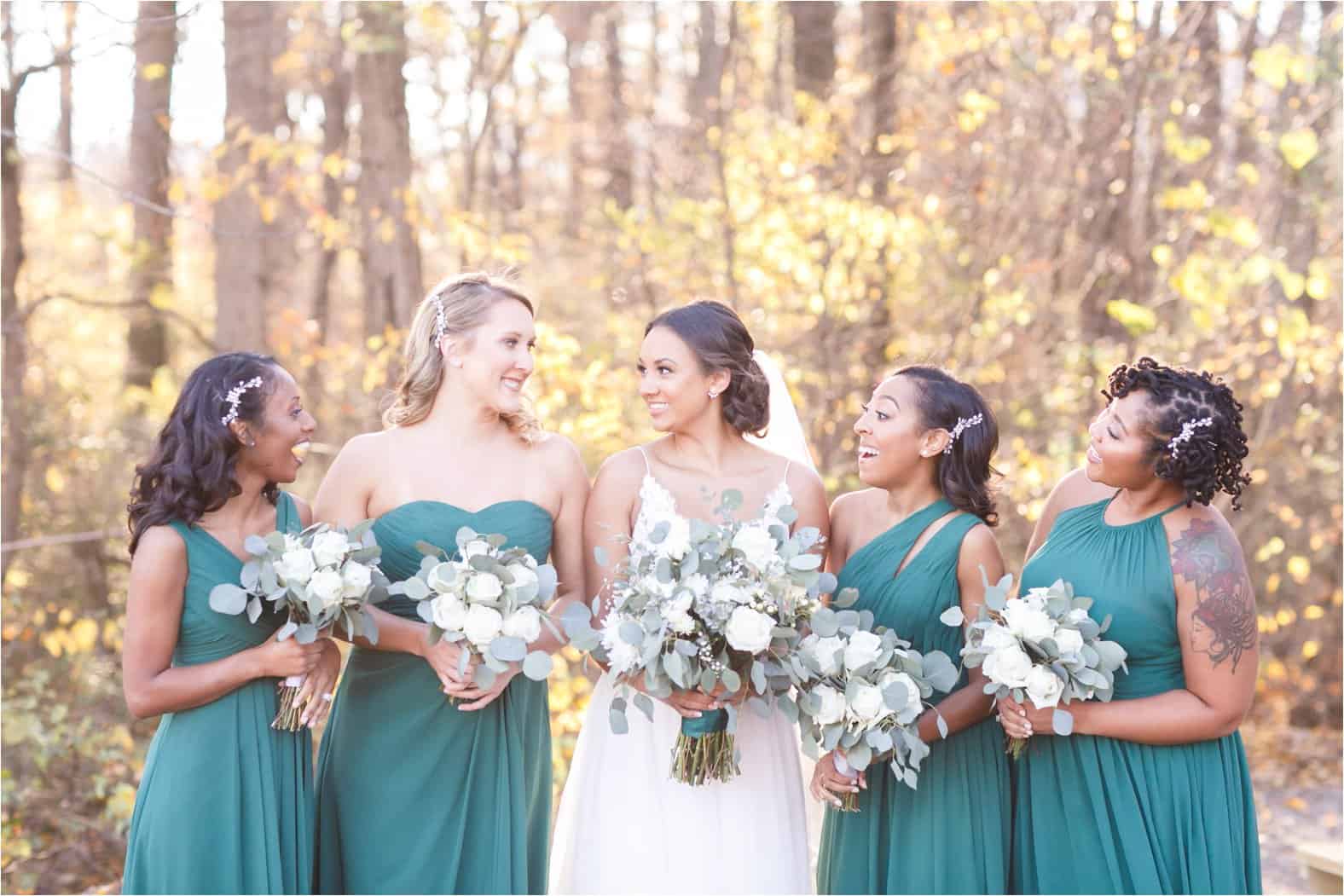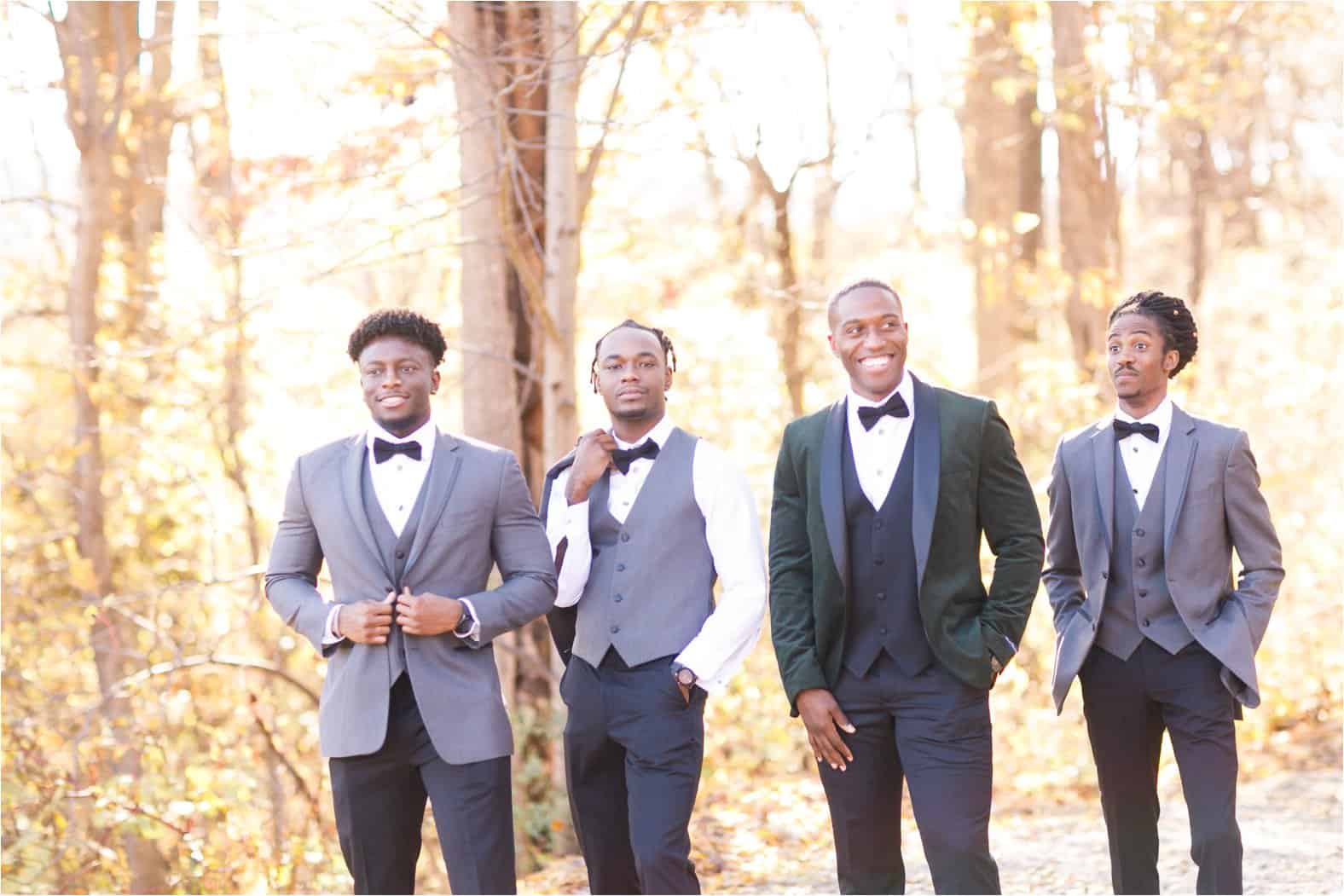 BEAUTIFUL!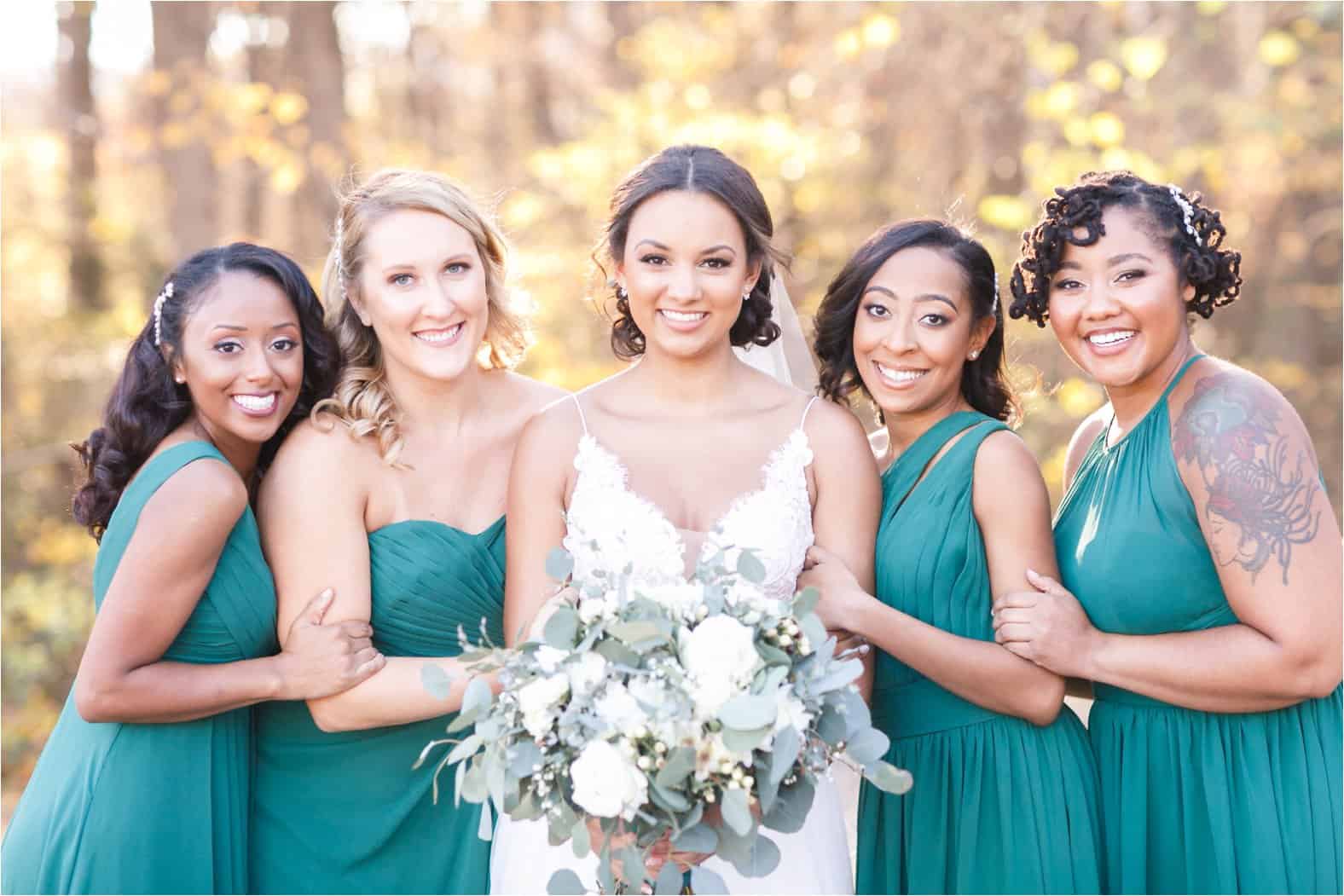 Gavin ROCKED that green jacket!!! Hands down a favorite look from this year! 🙂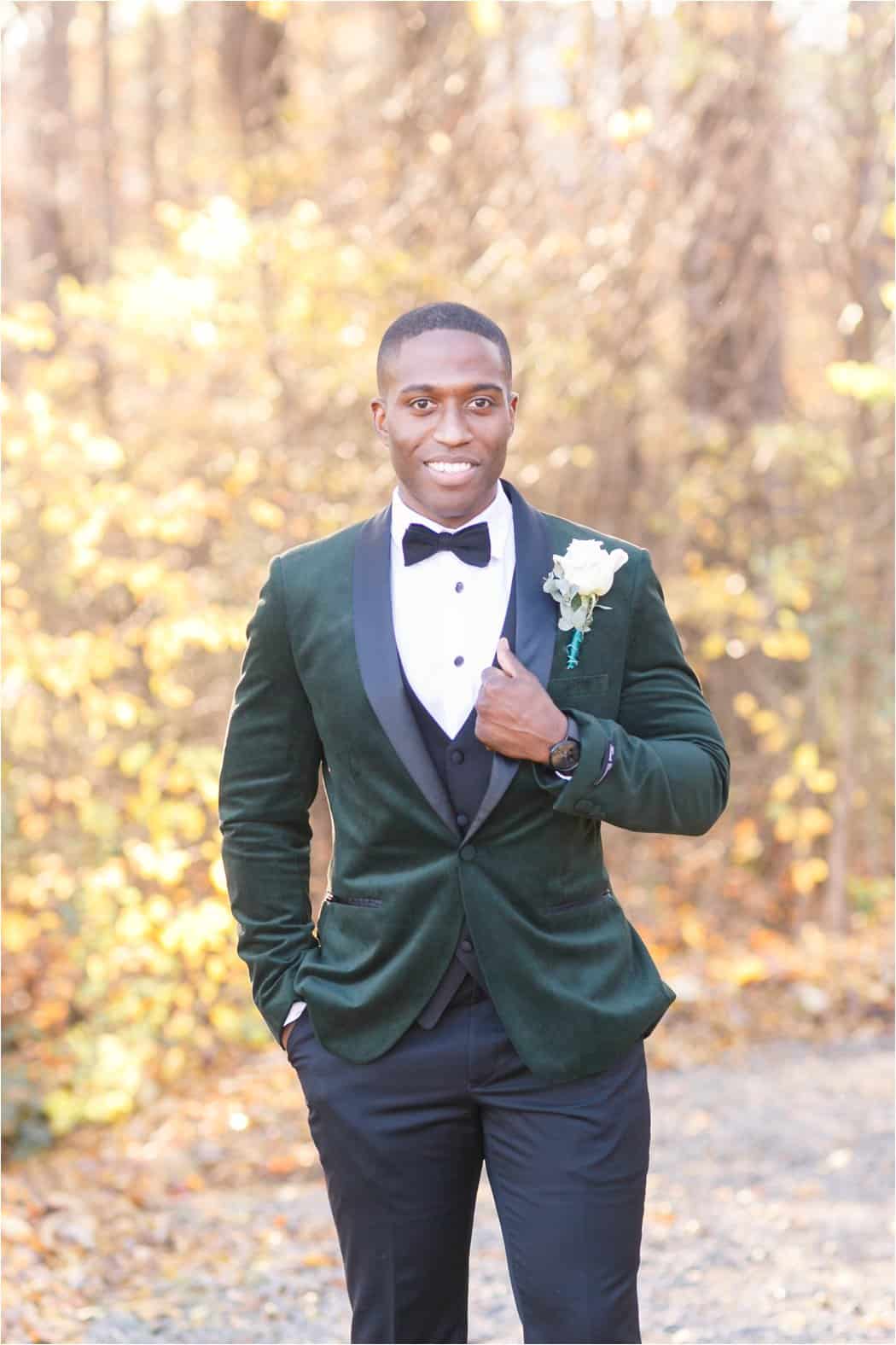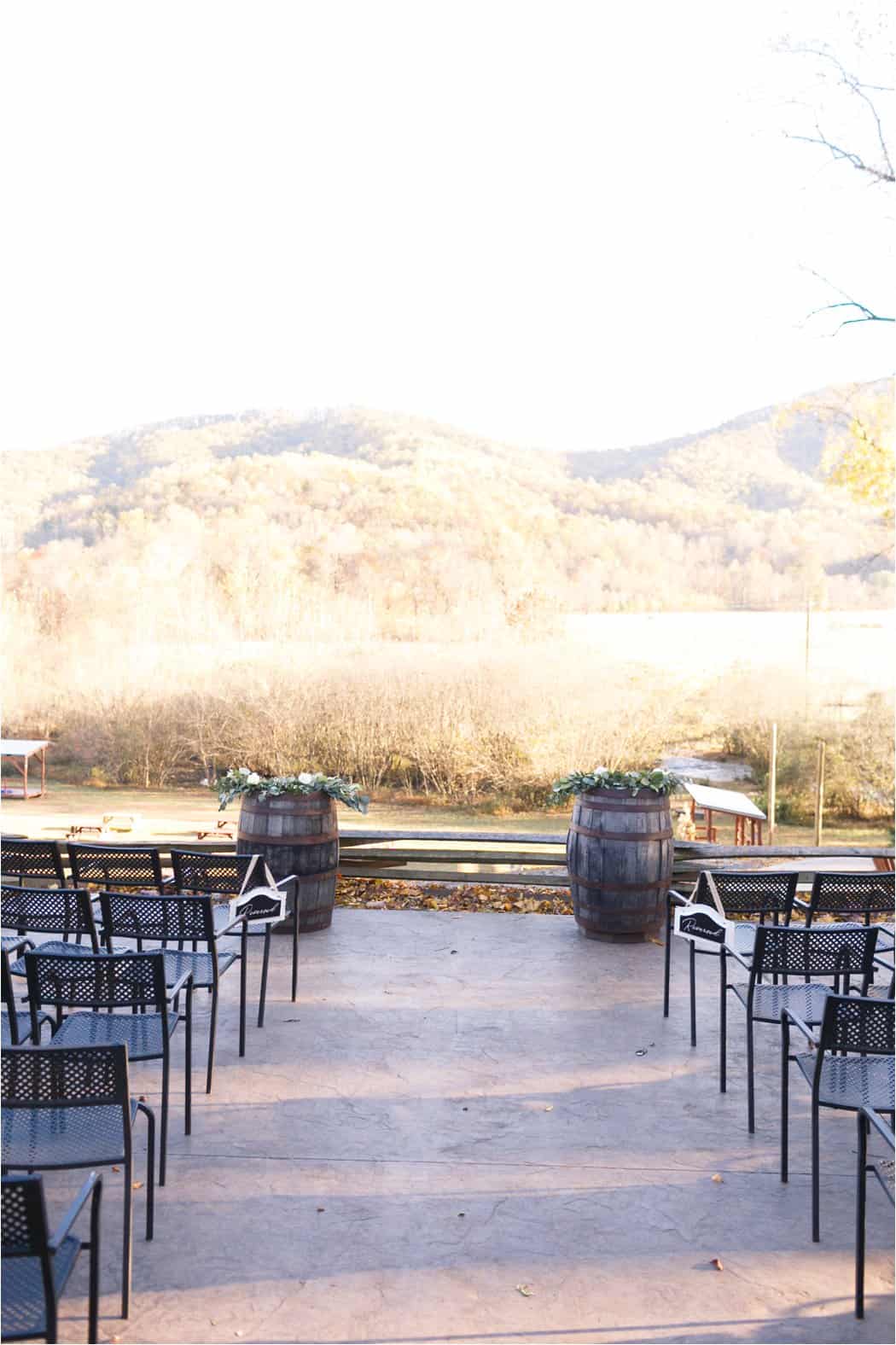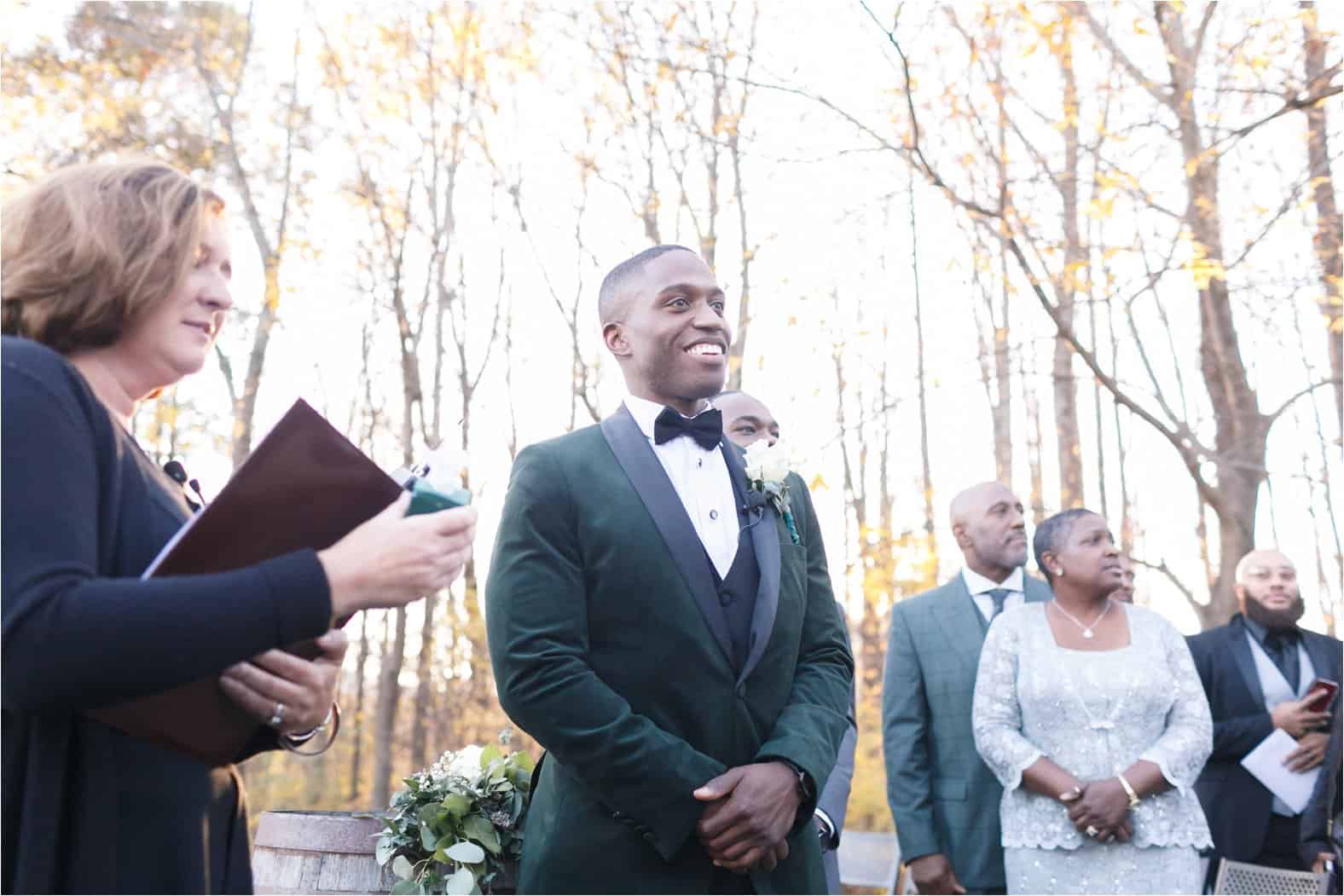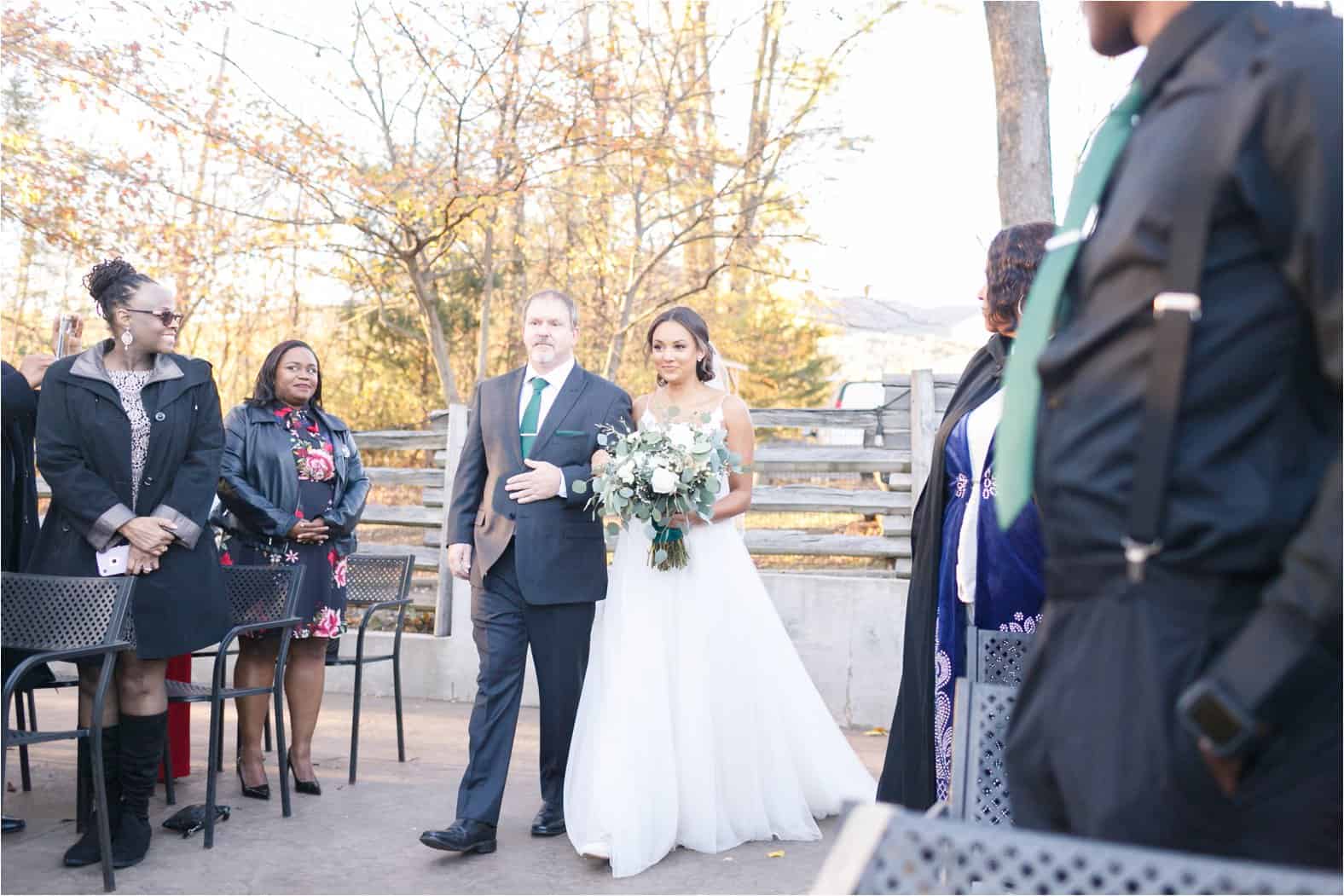 So sweet!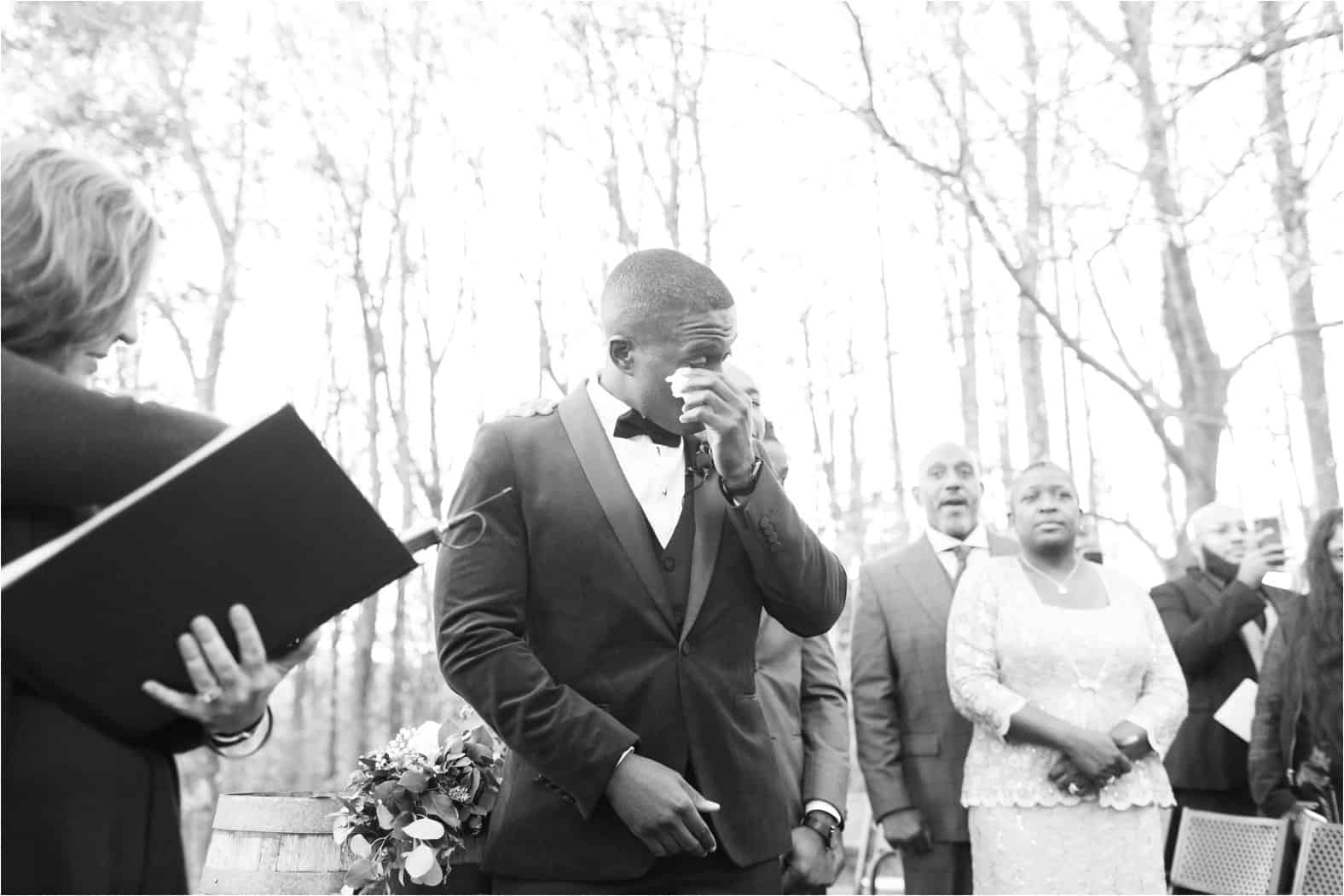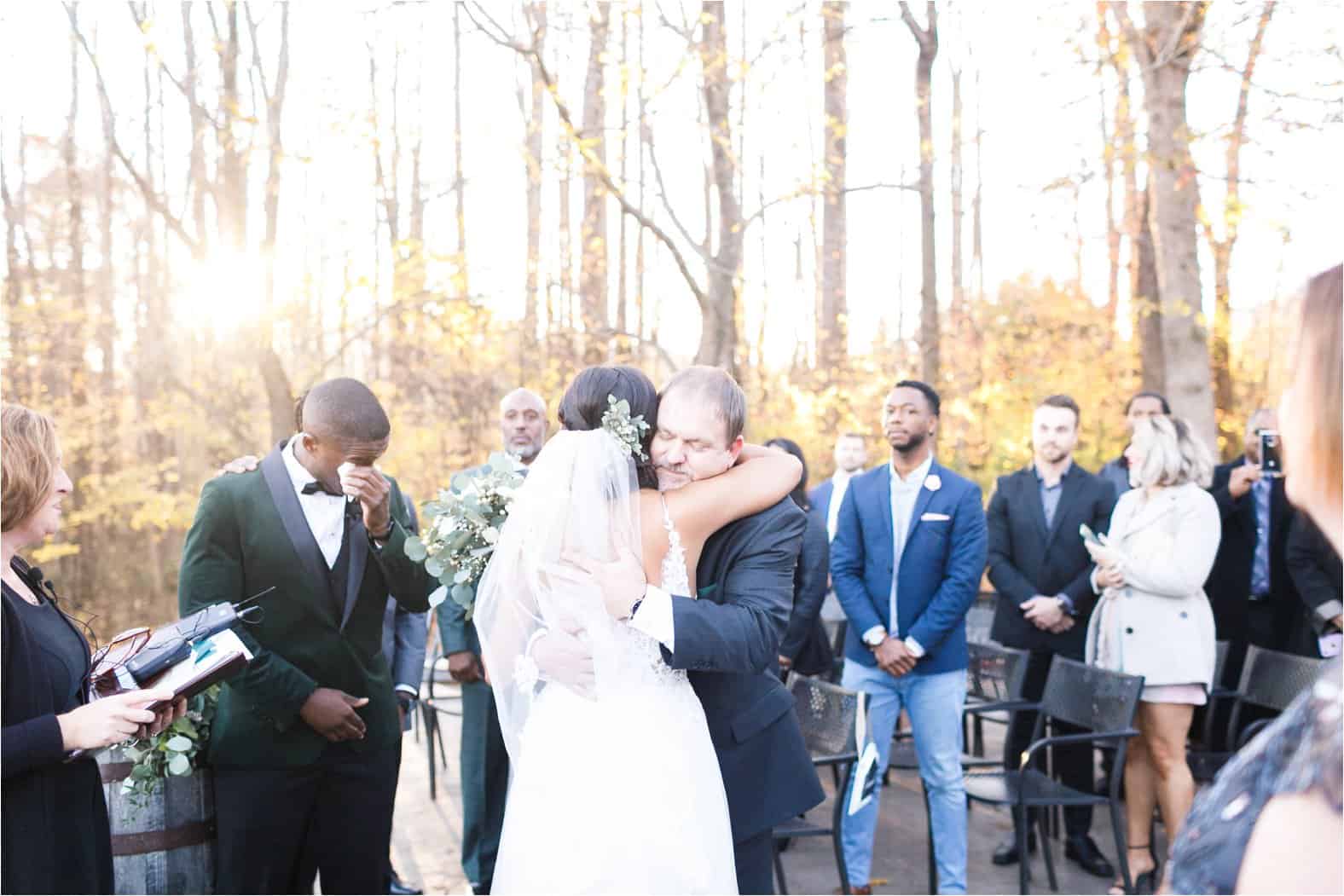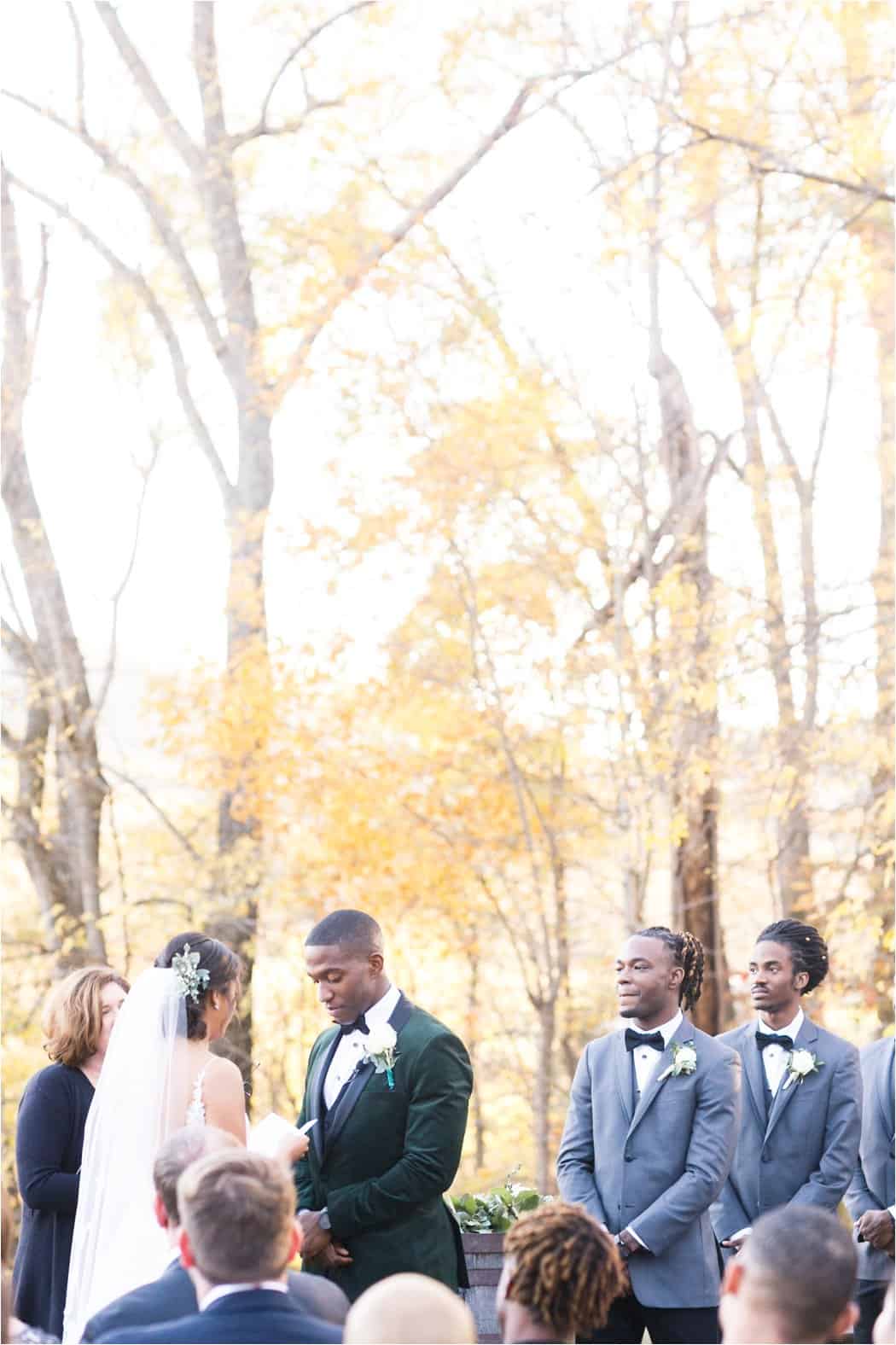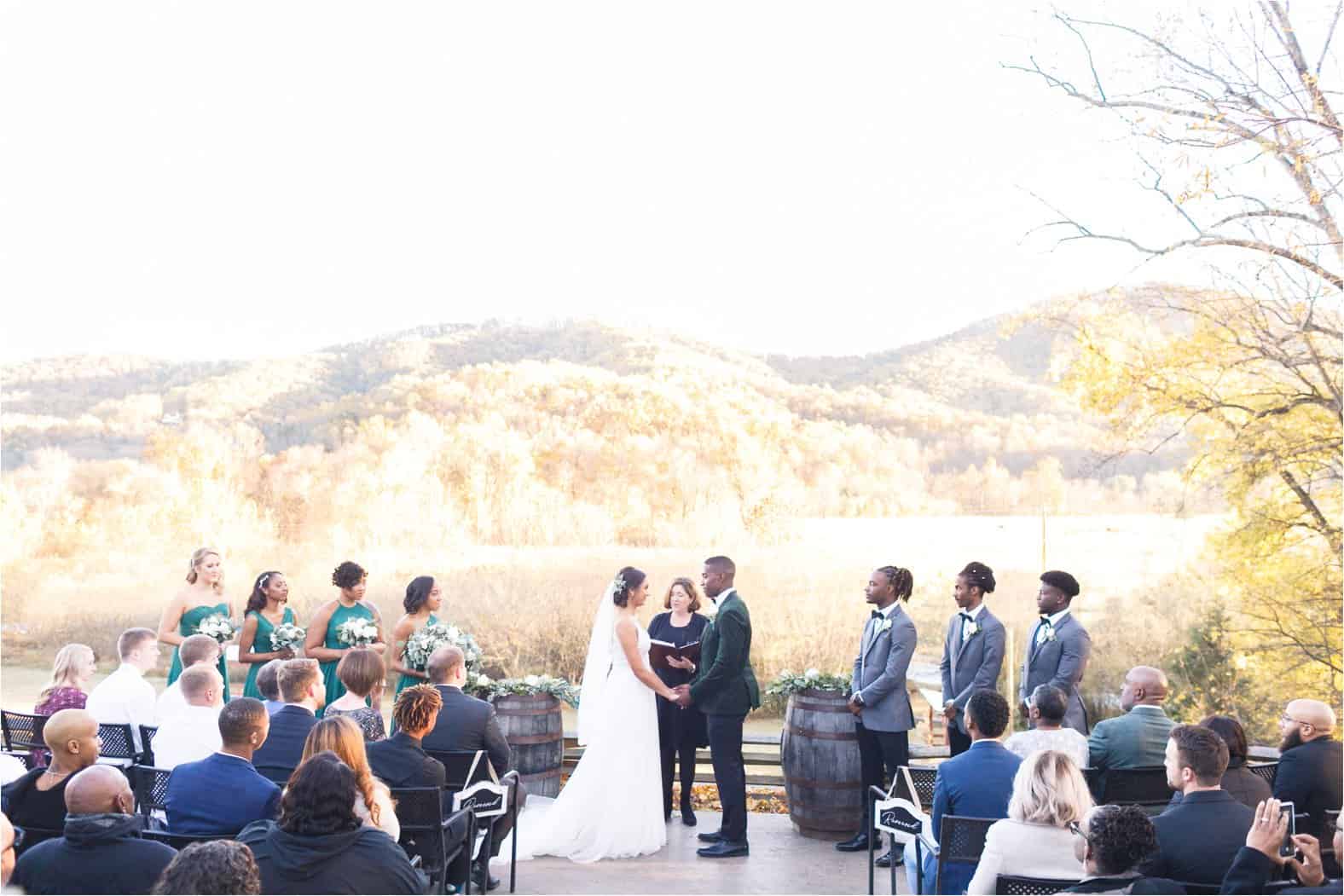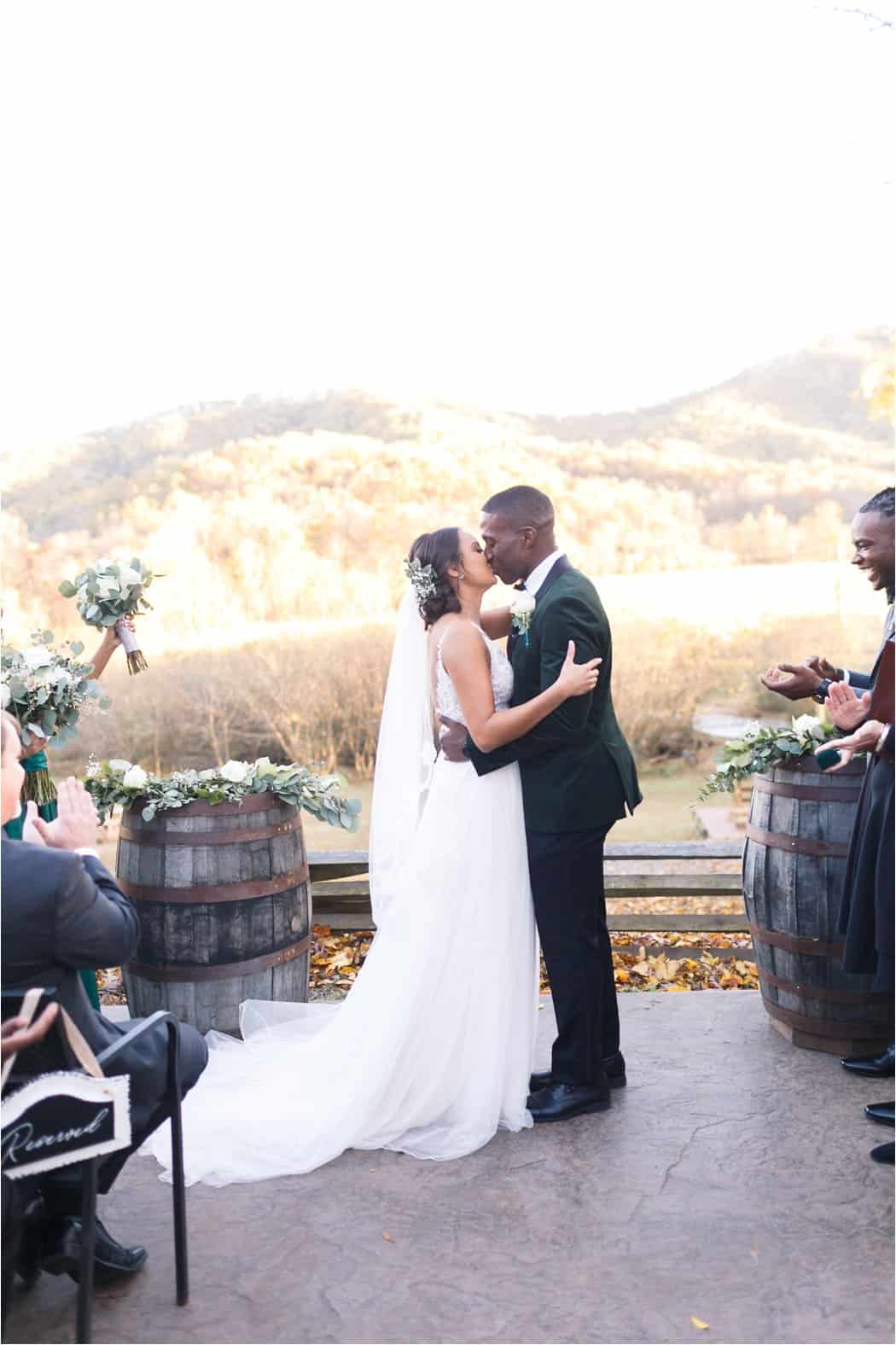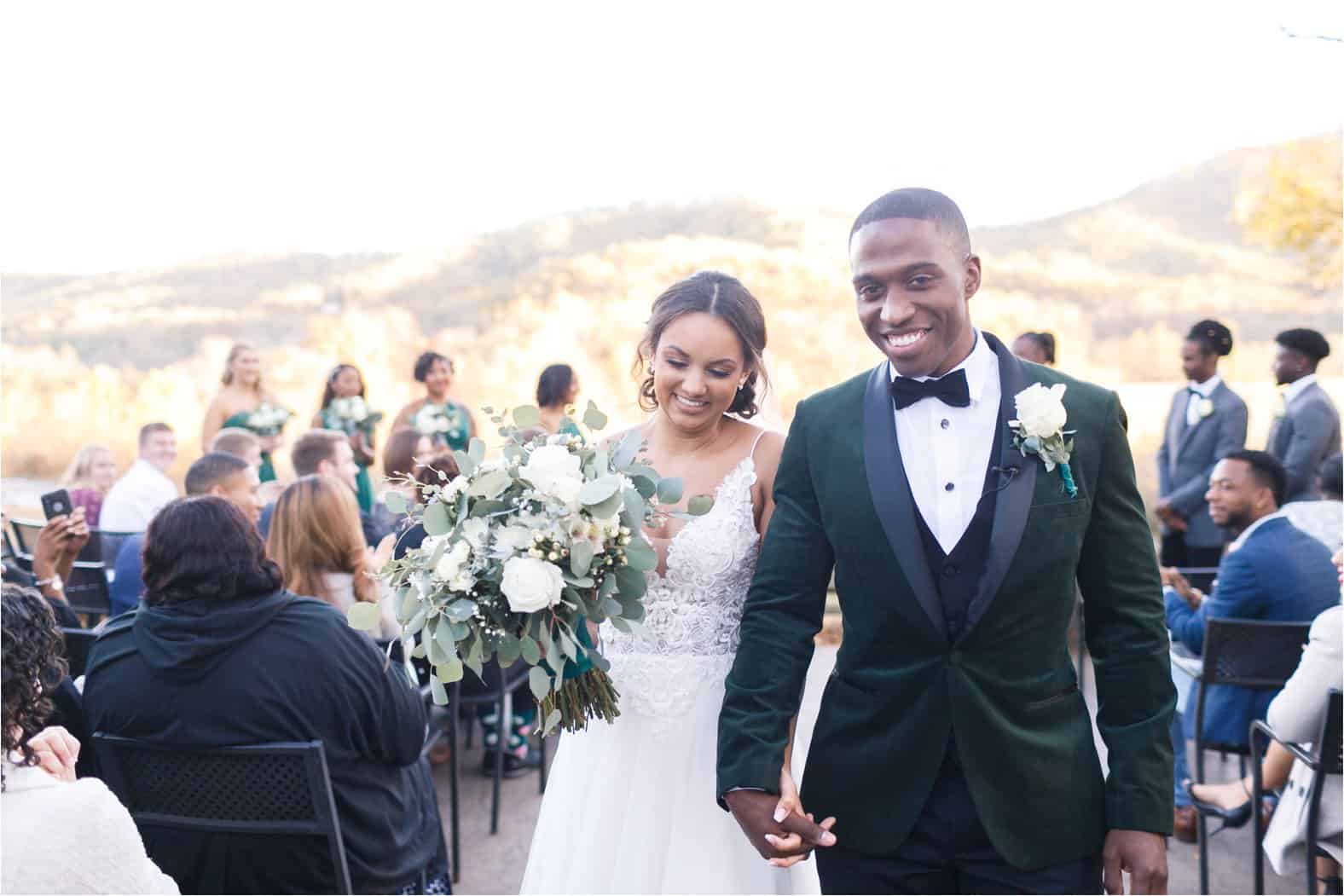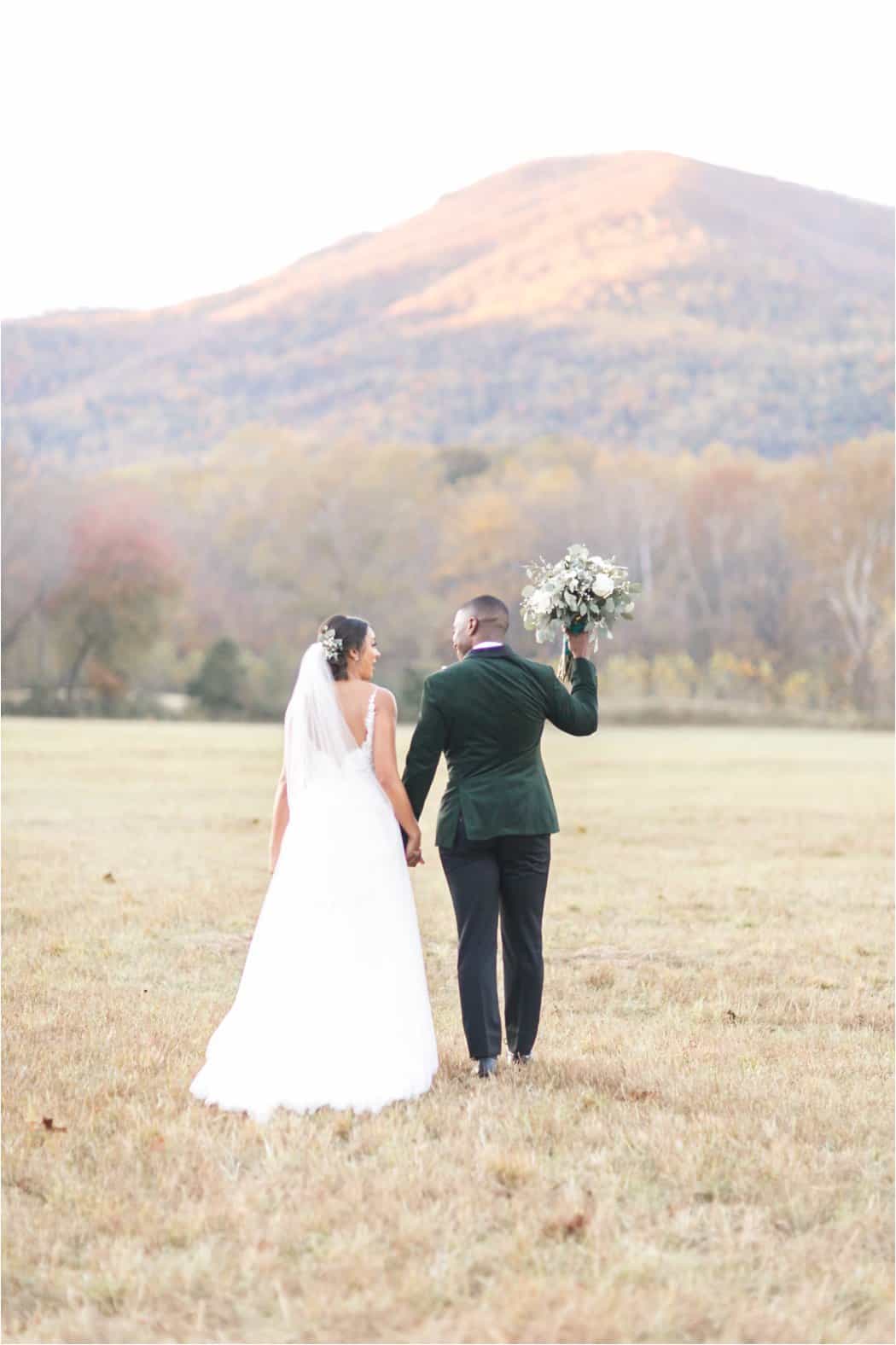 EEEE!!! Jade and Gavin, y'all need this printed in your home! 🙂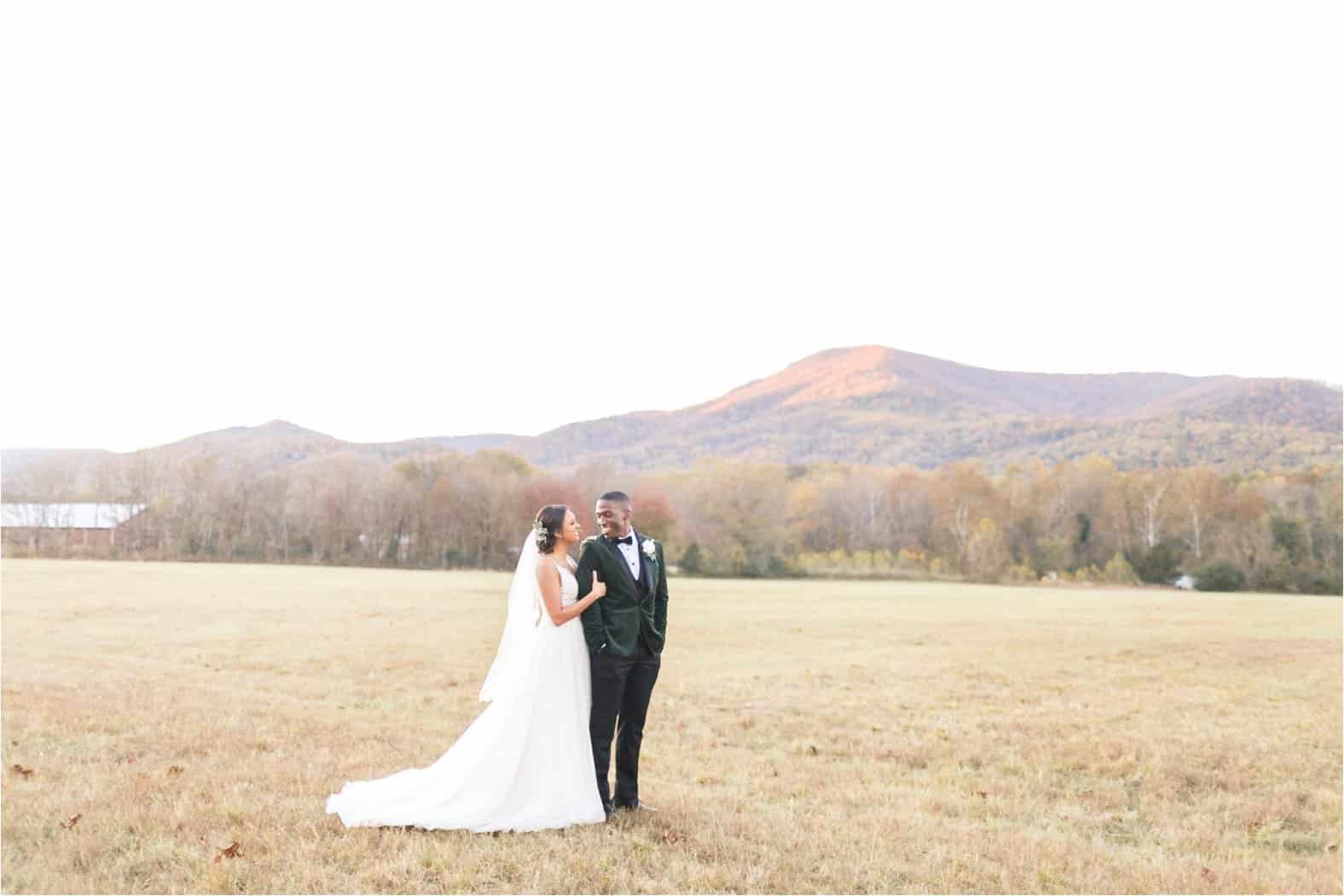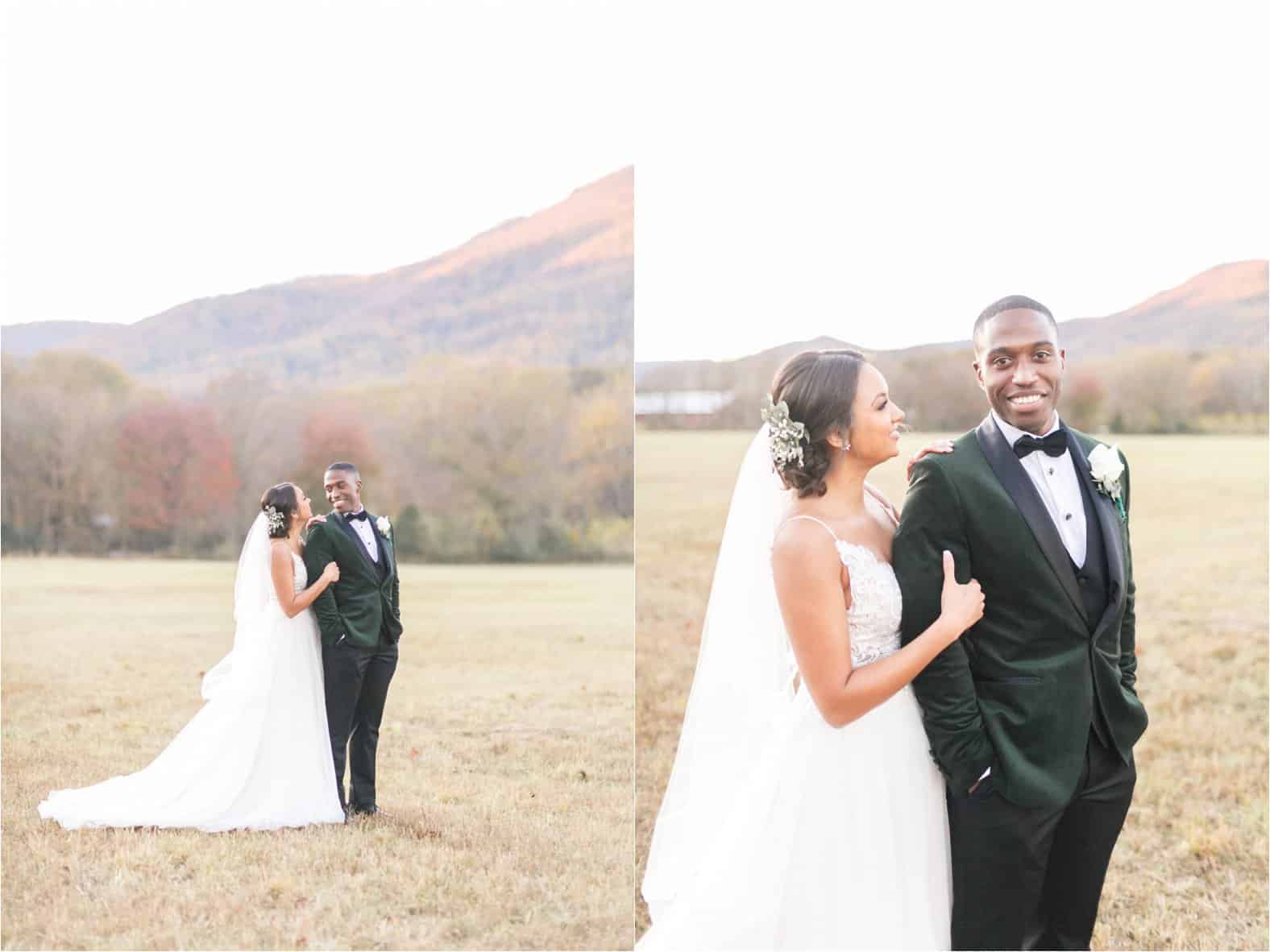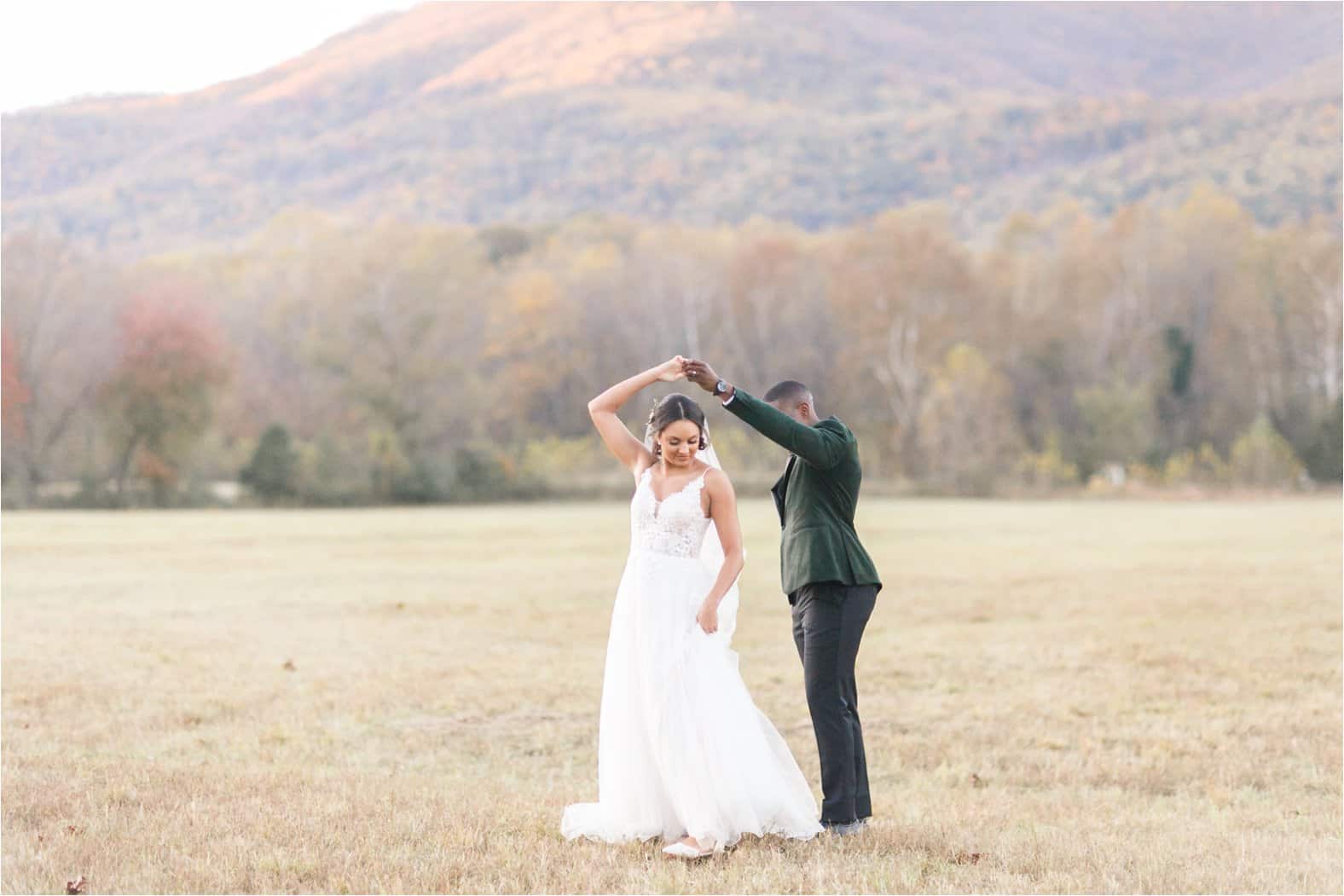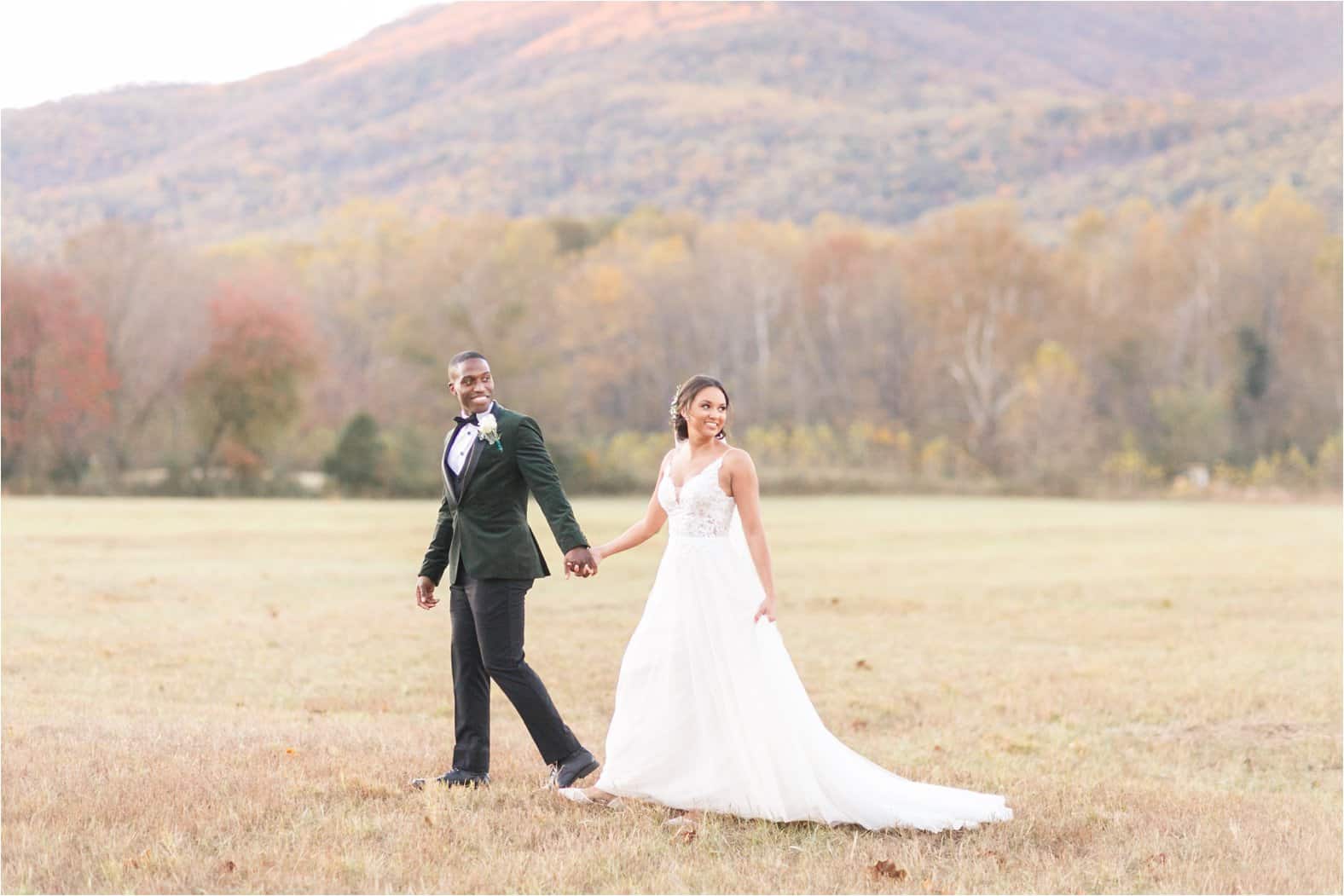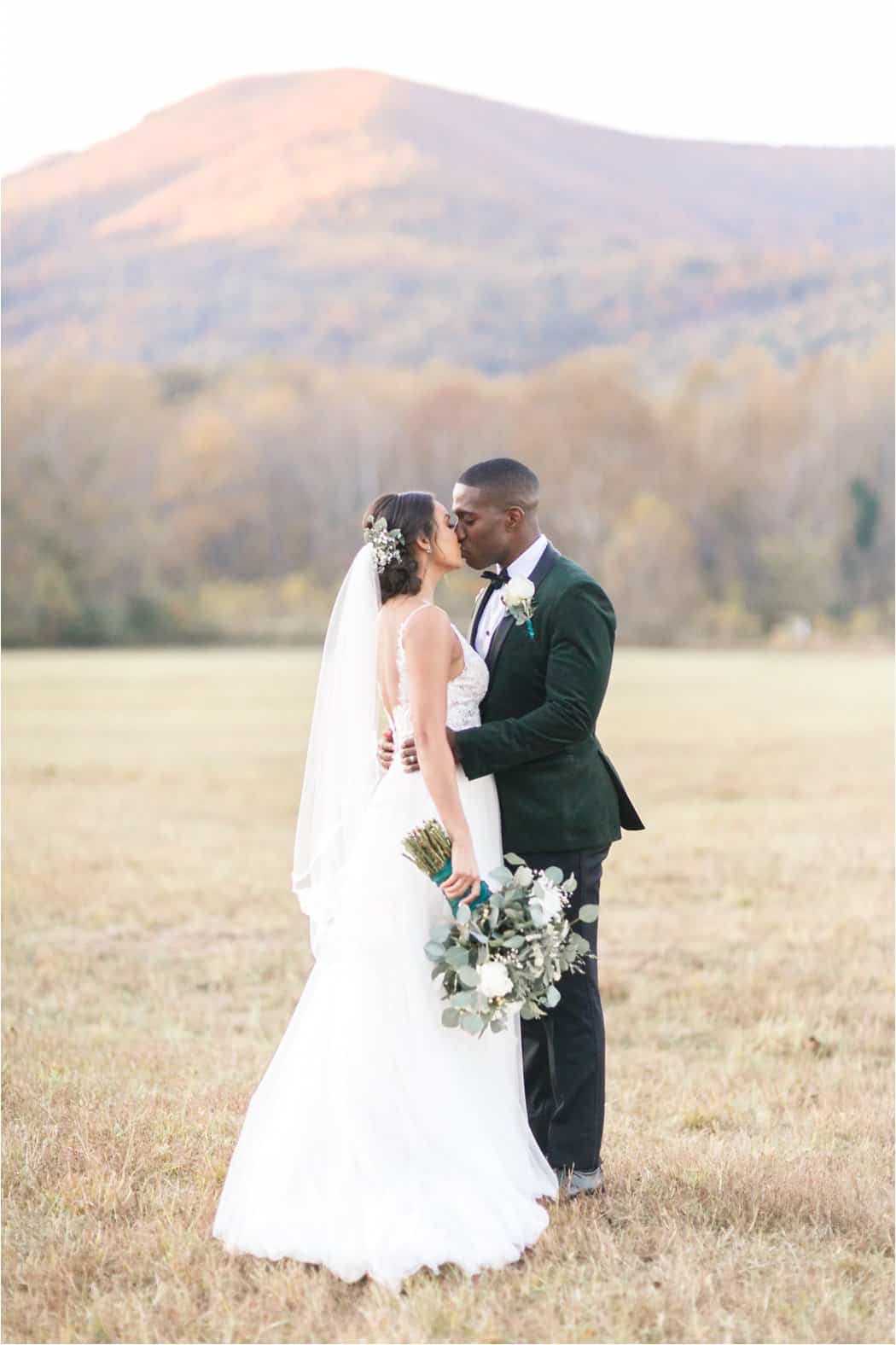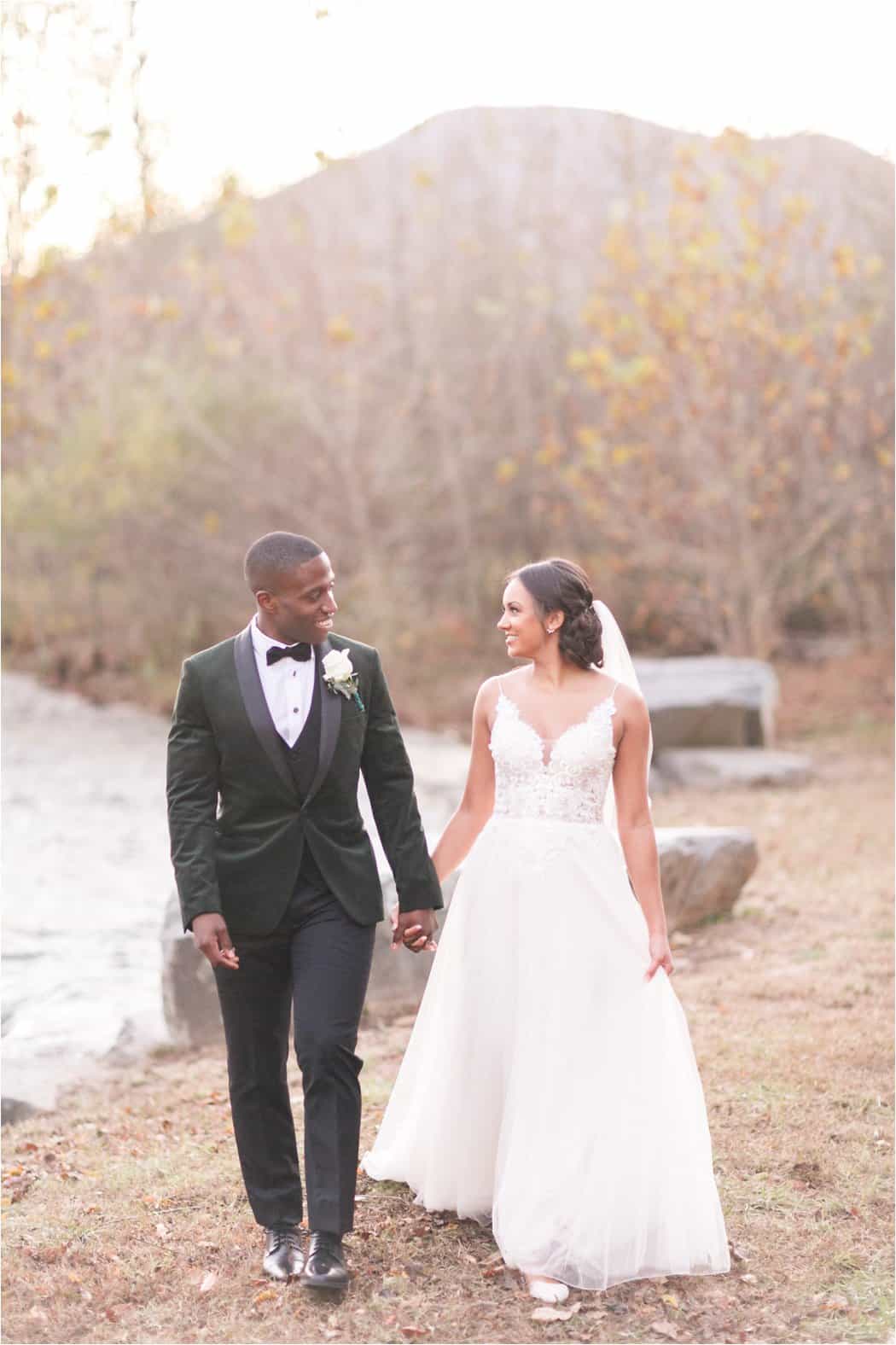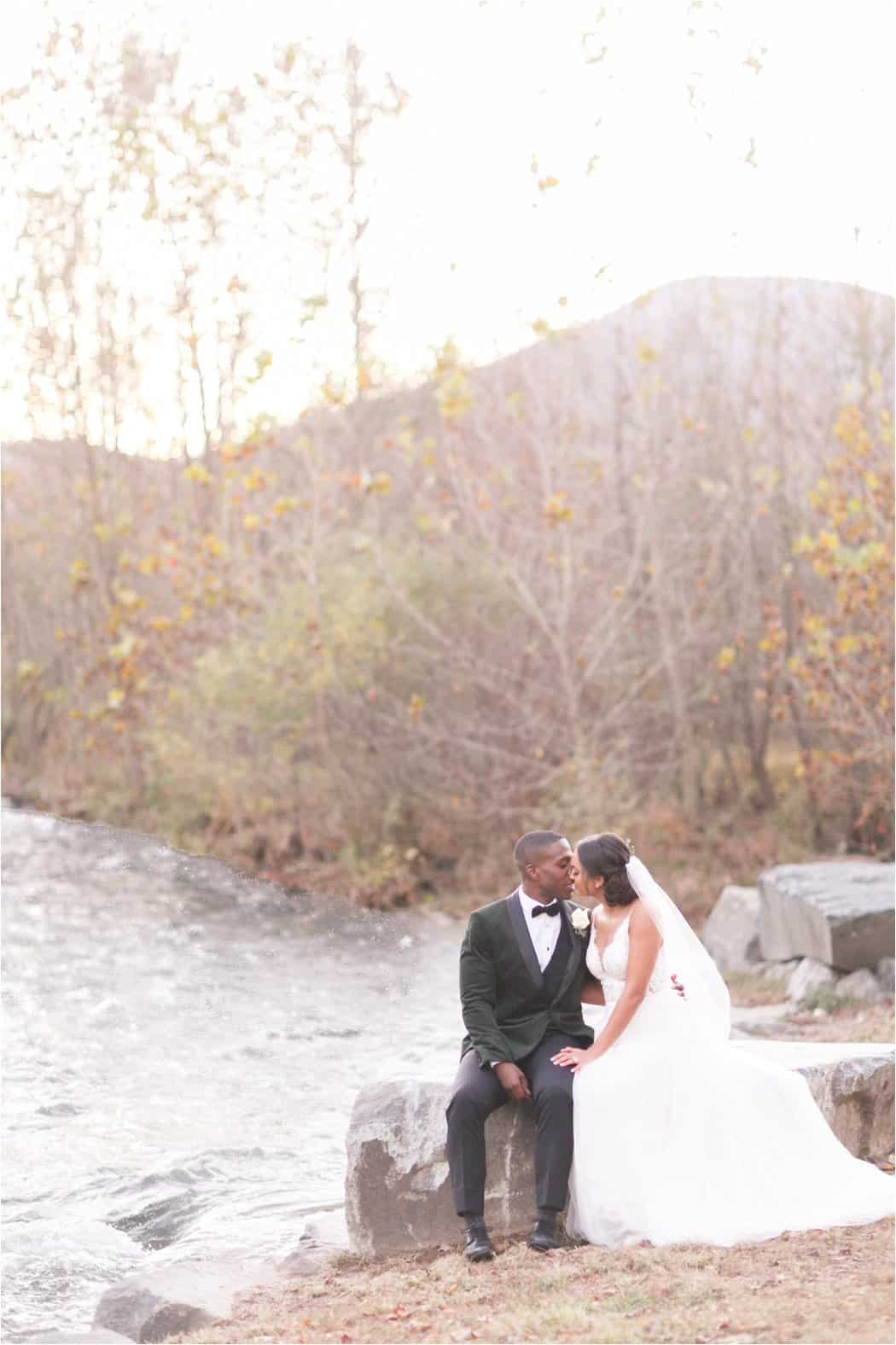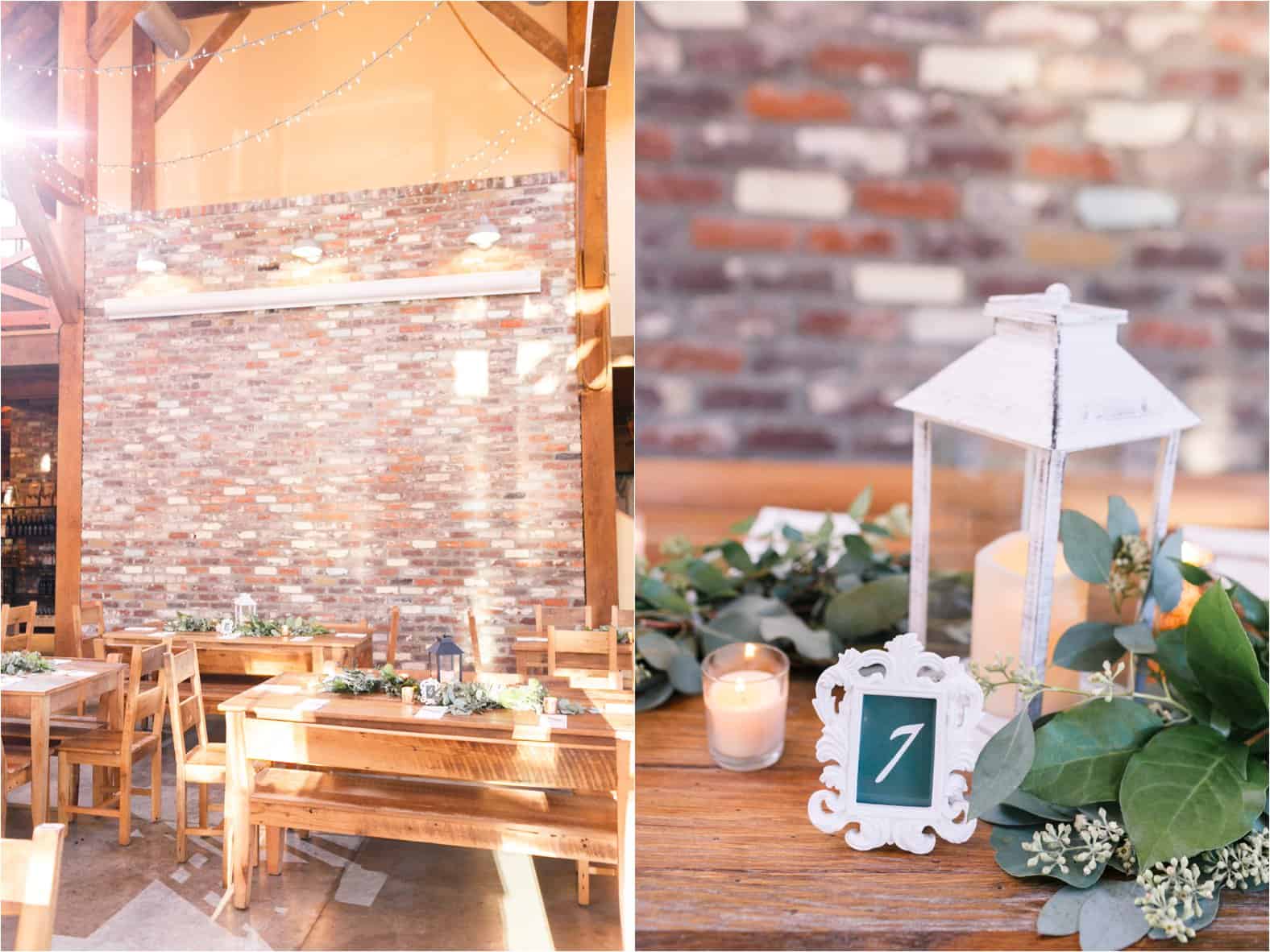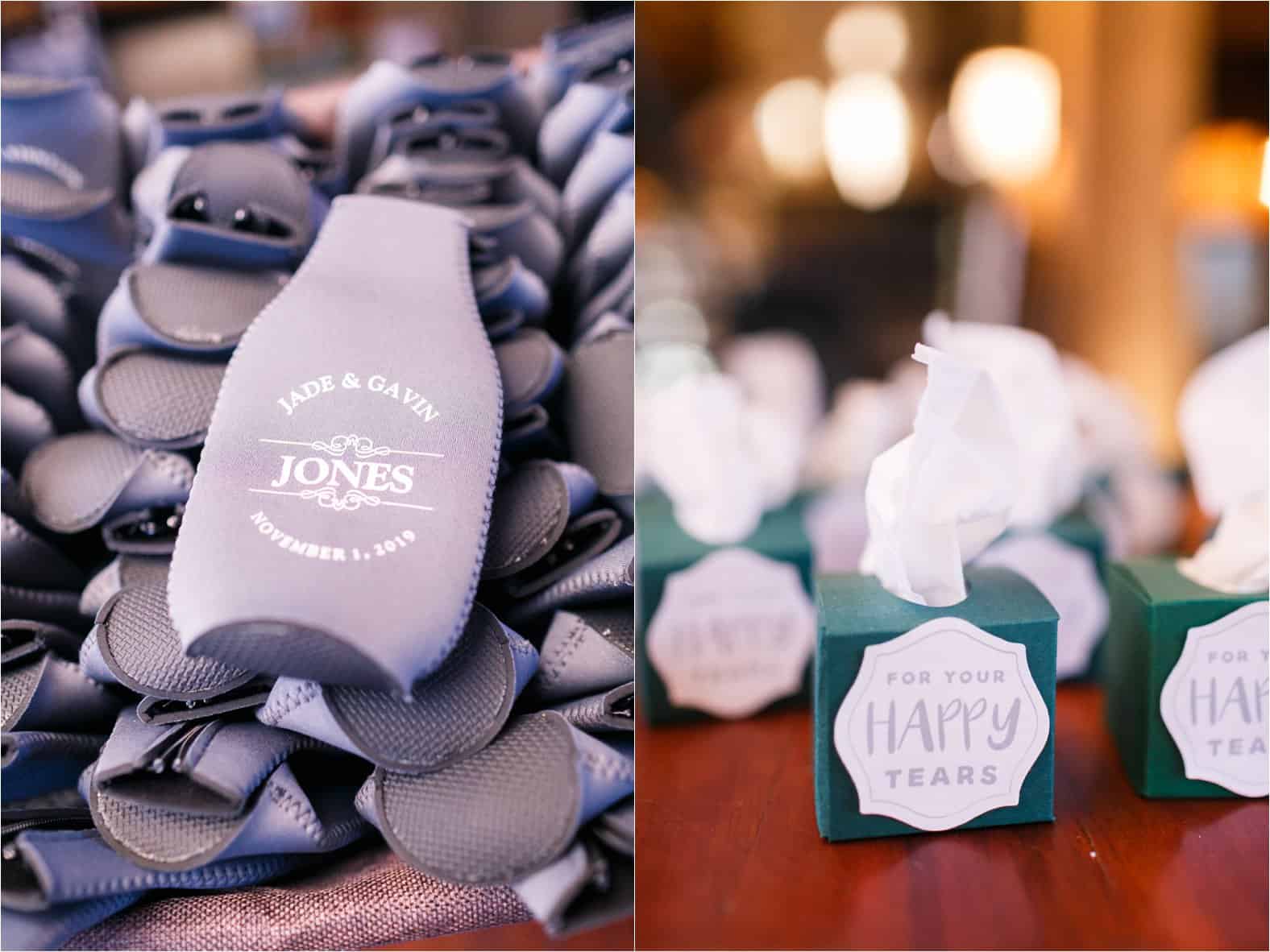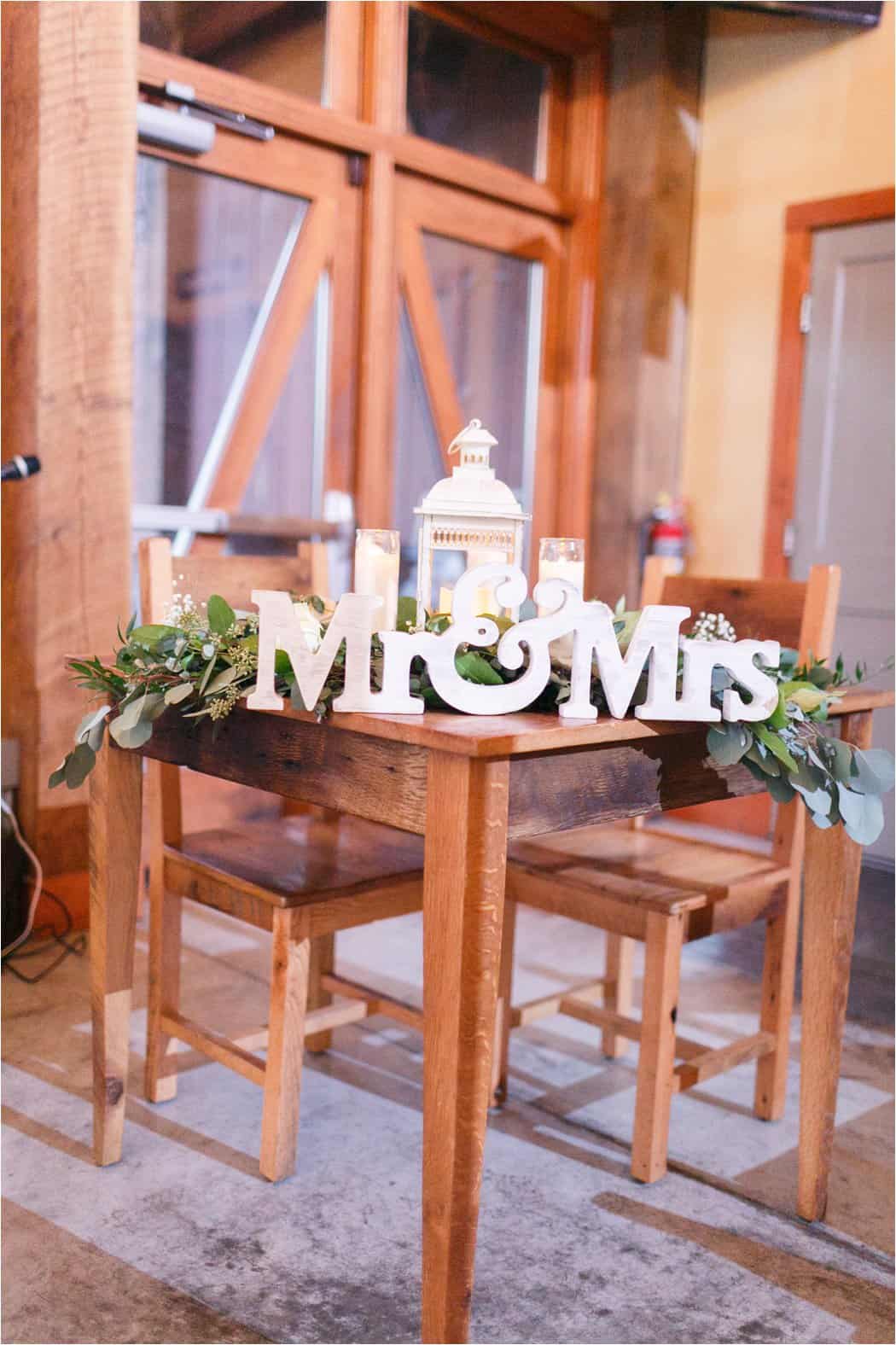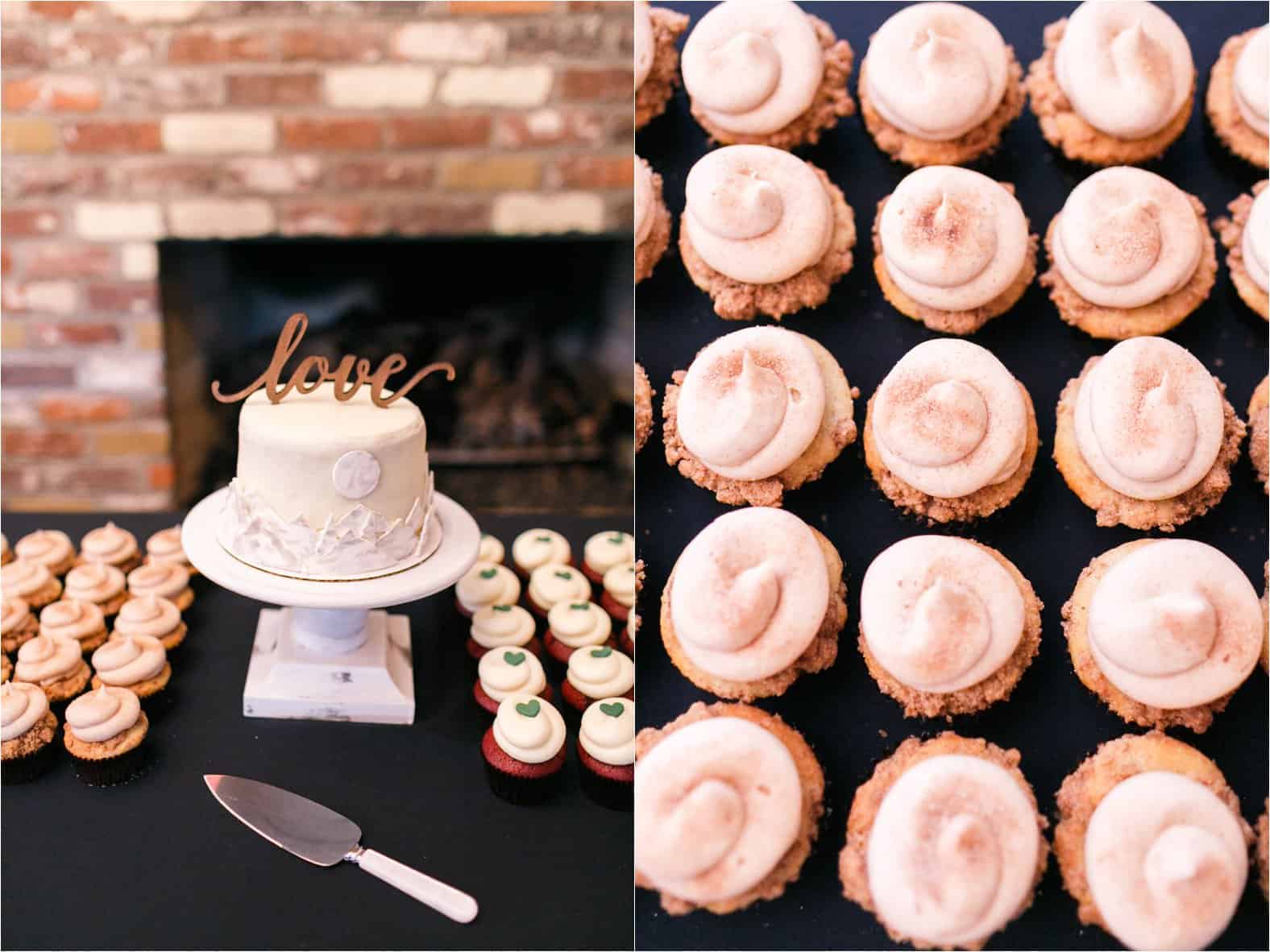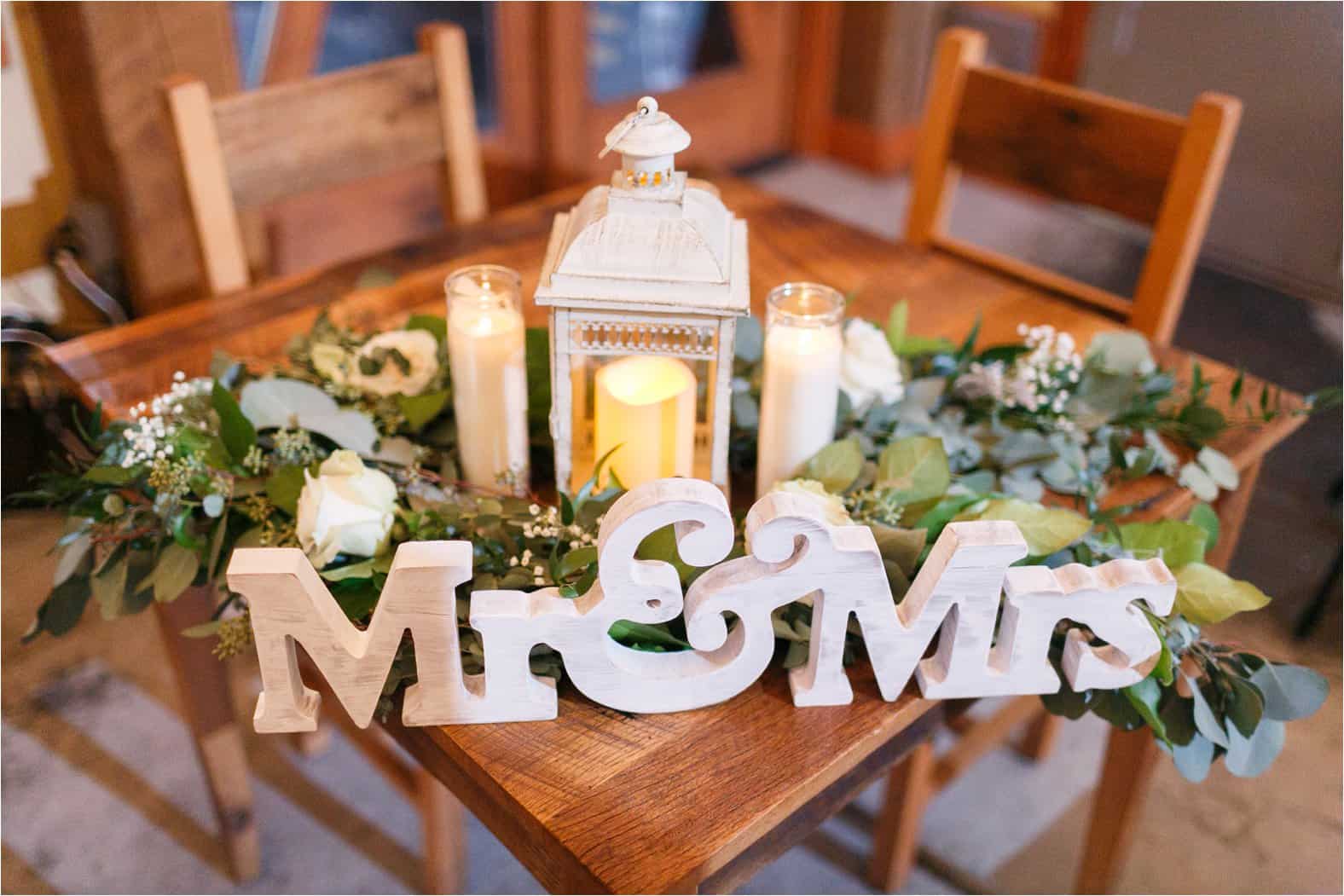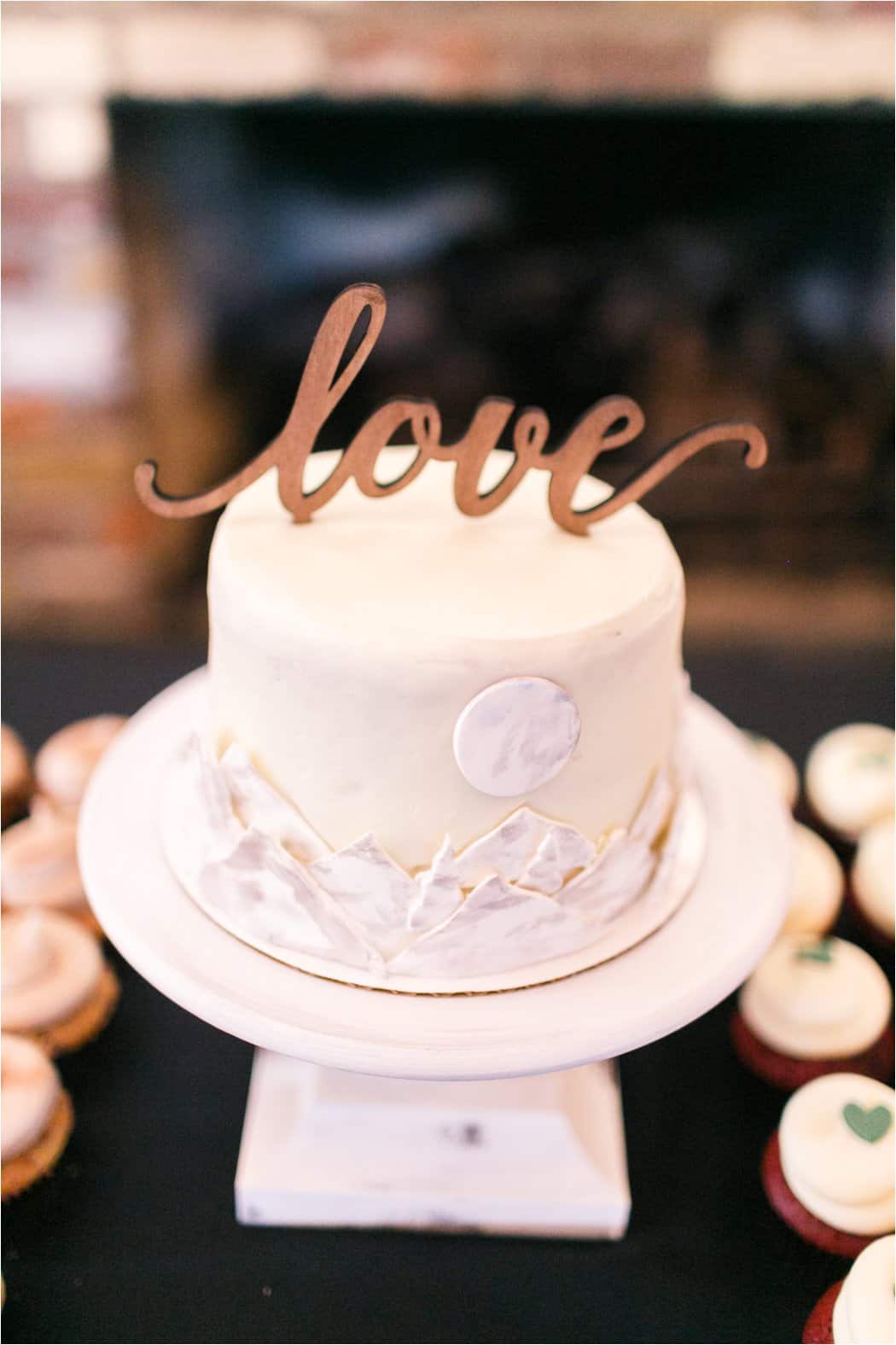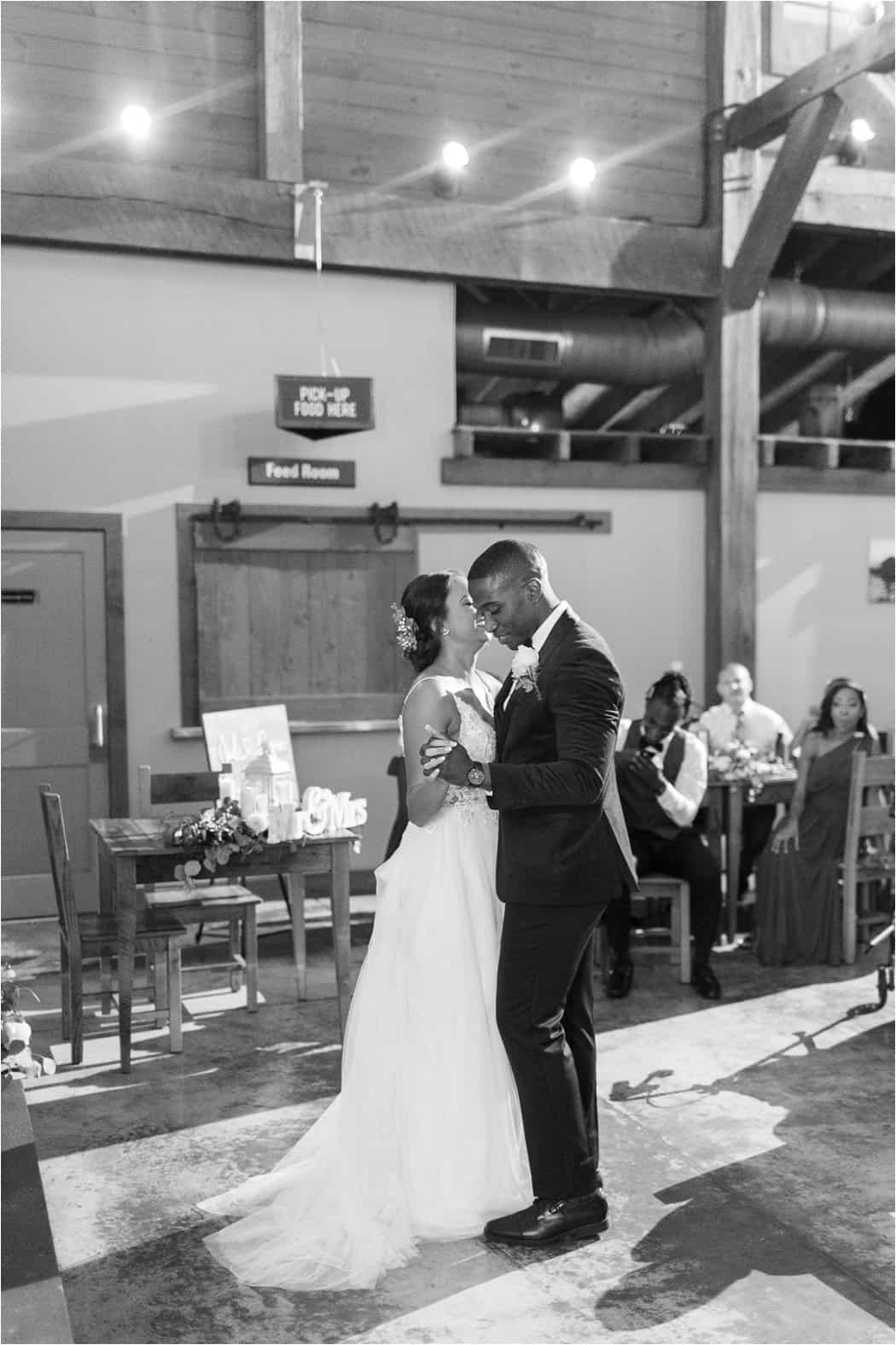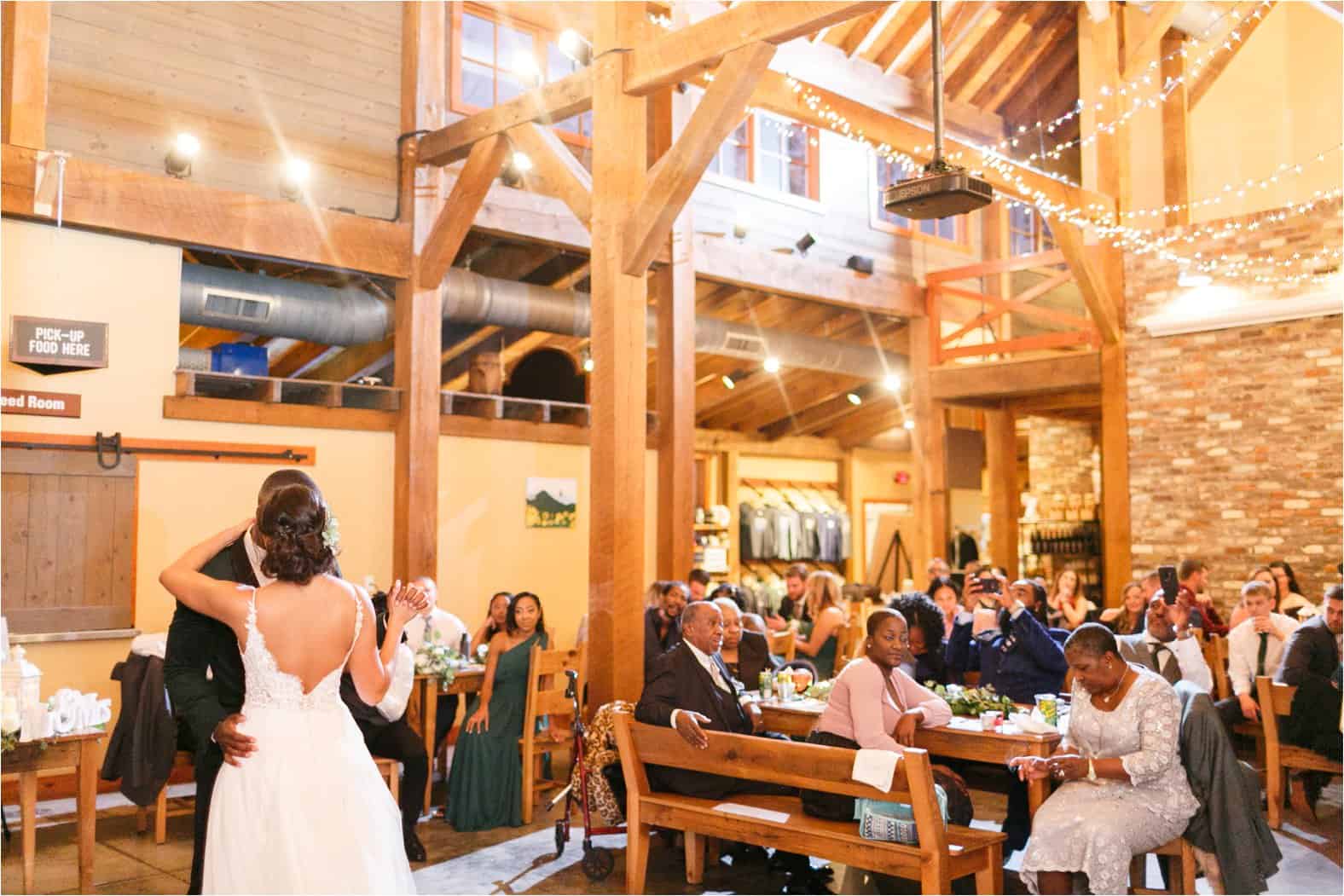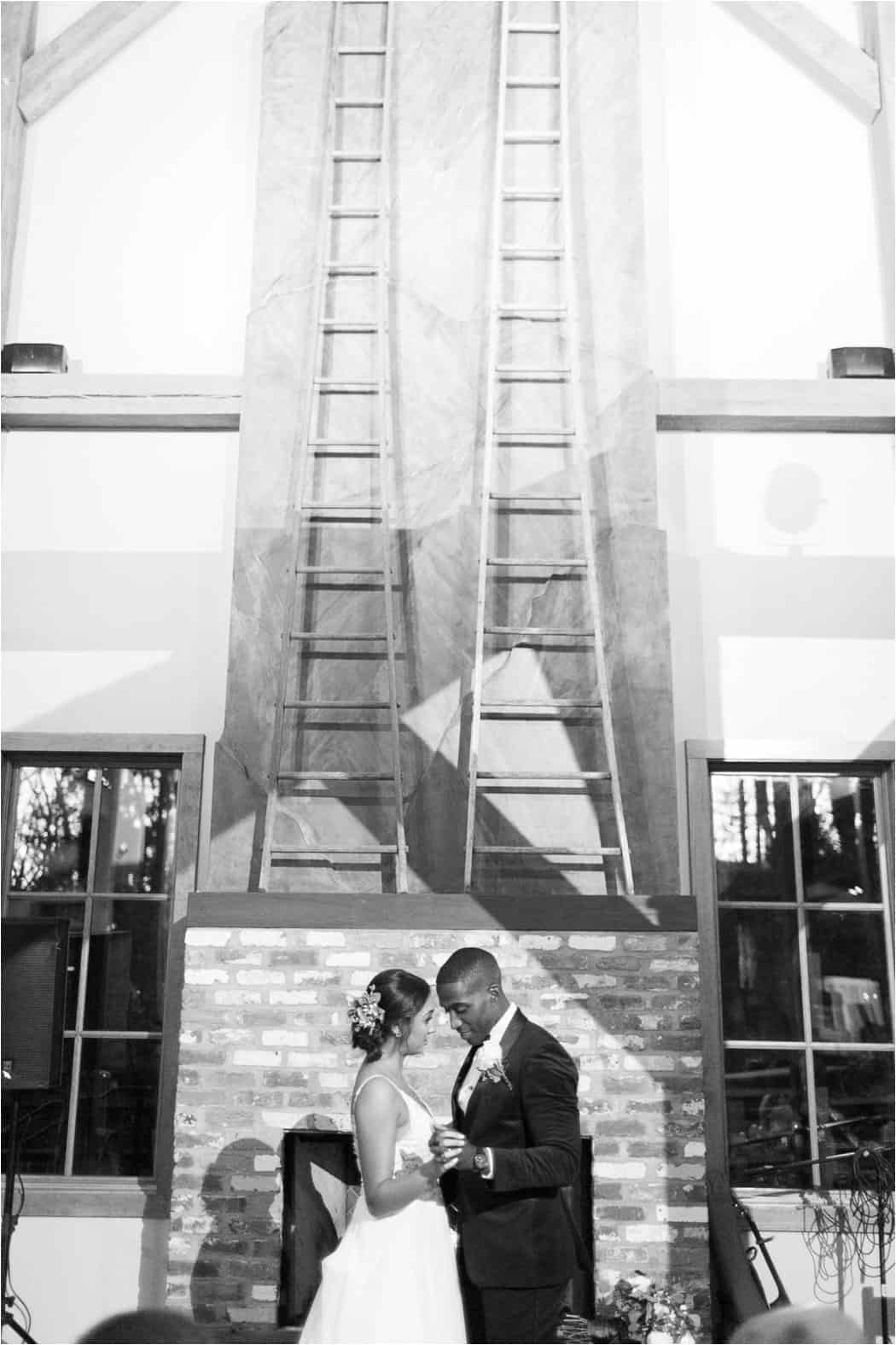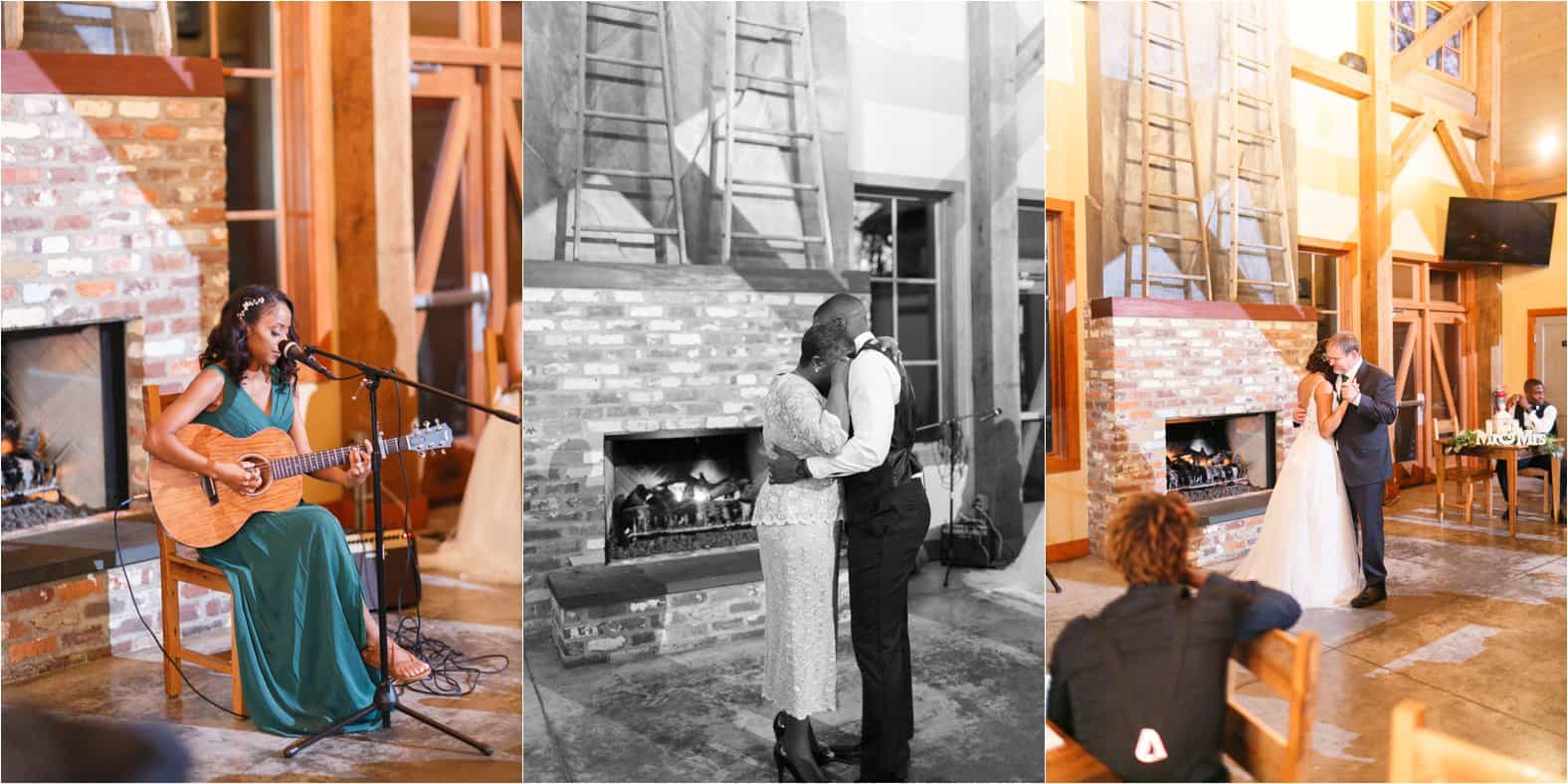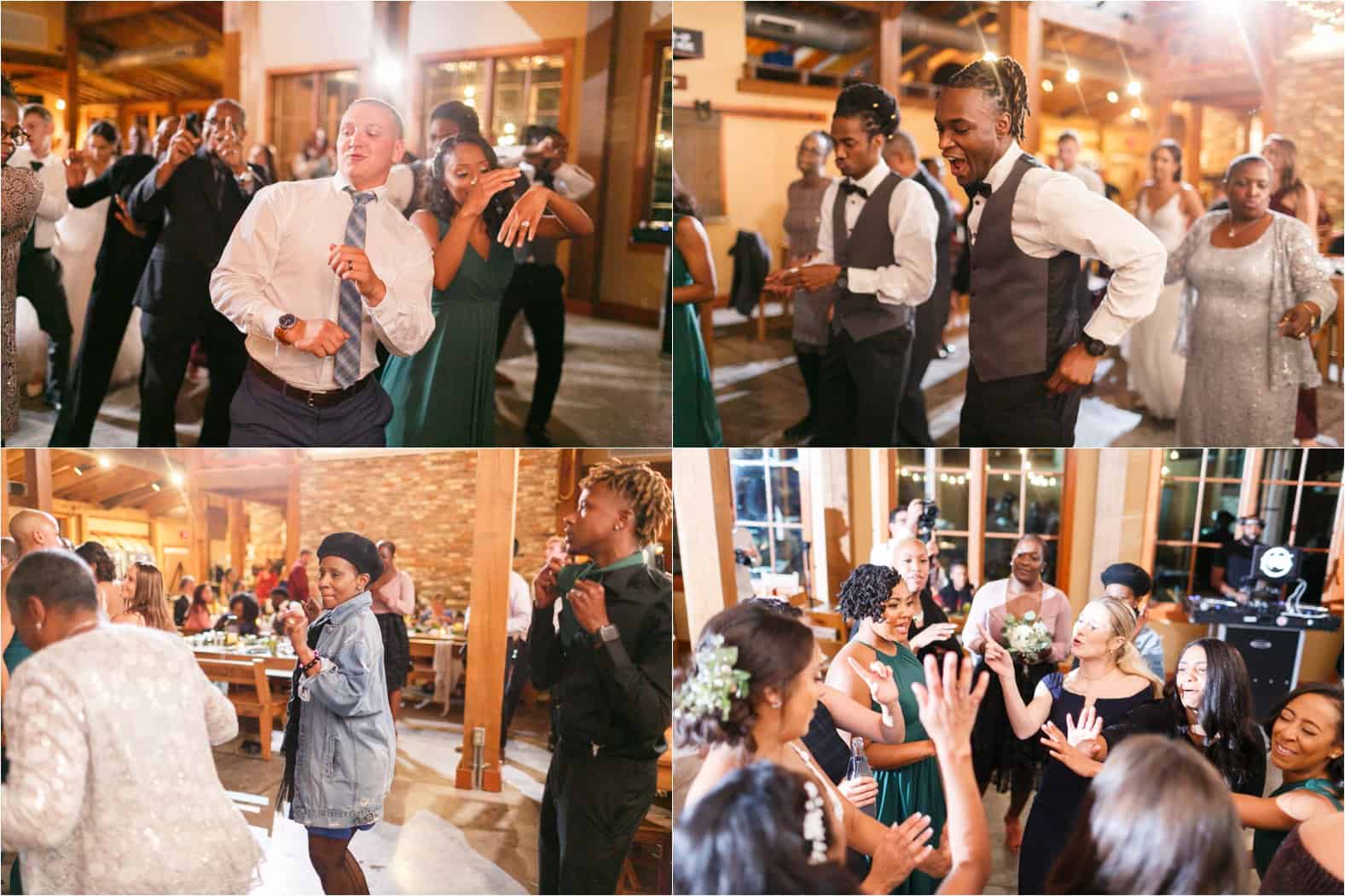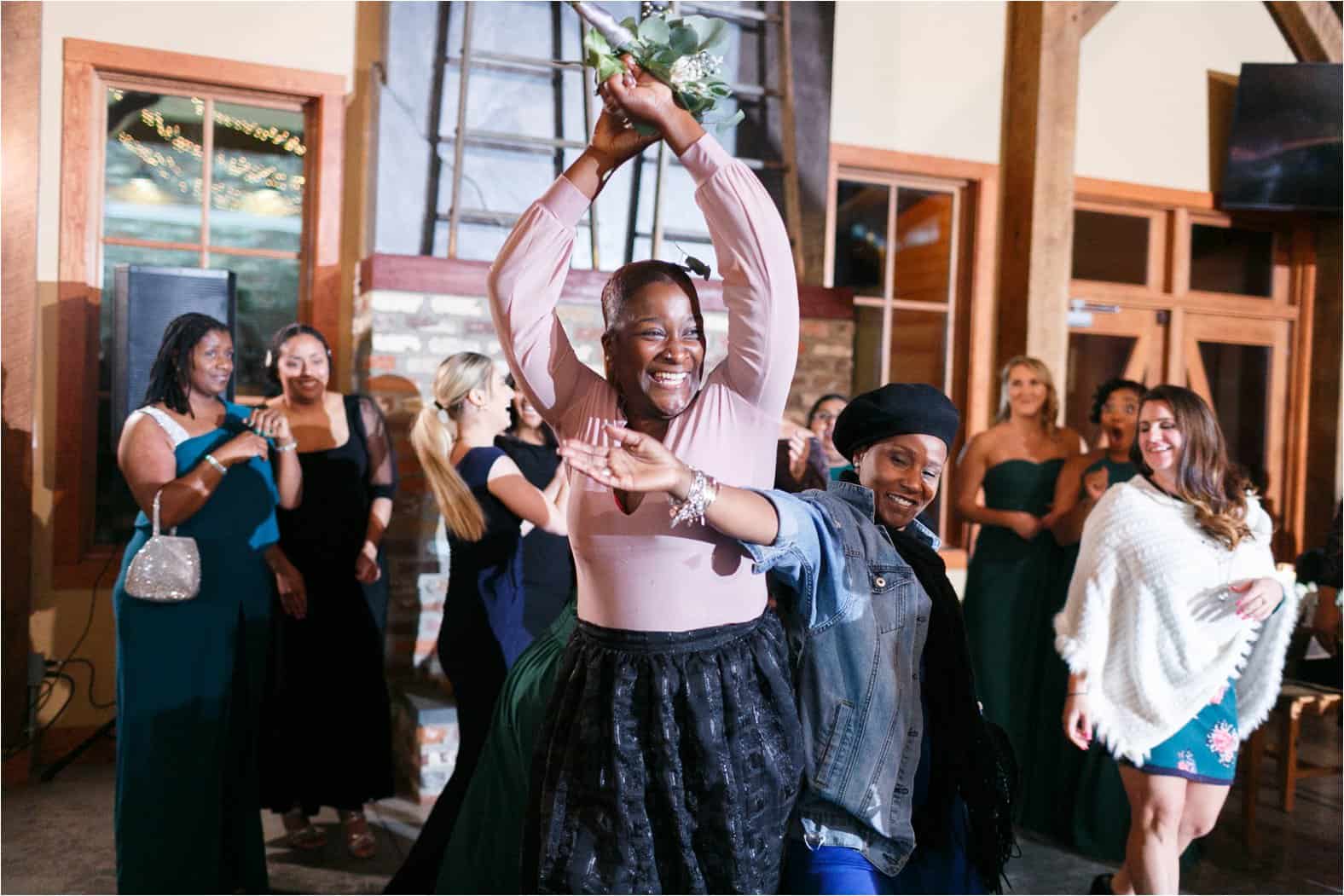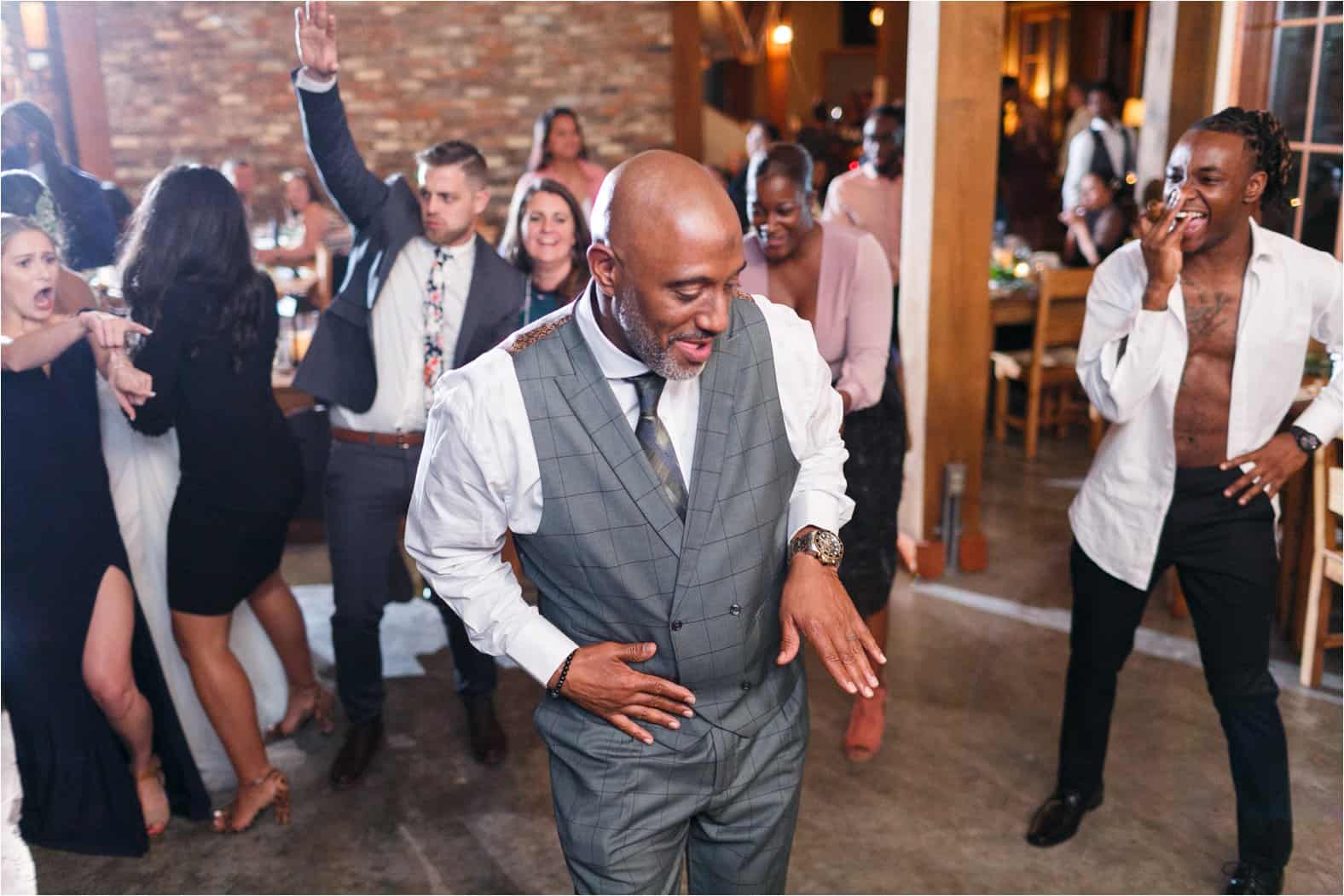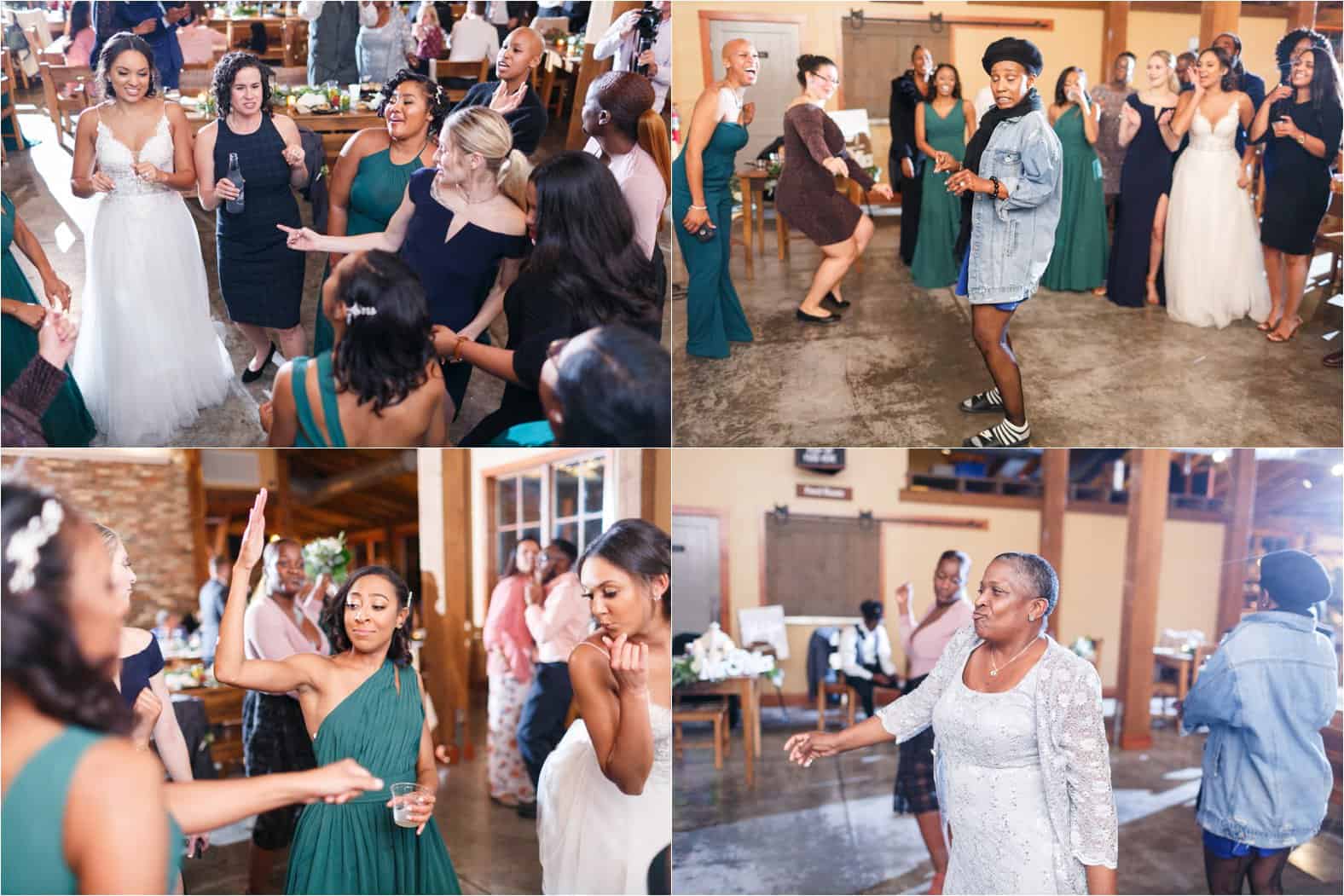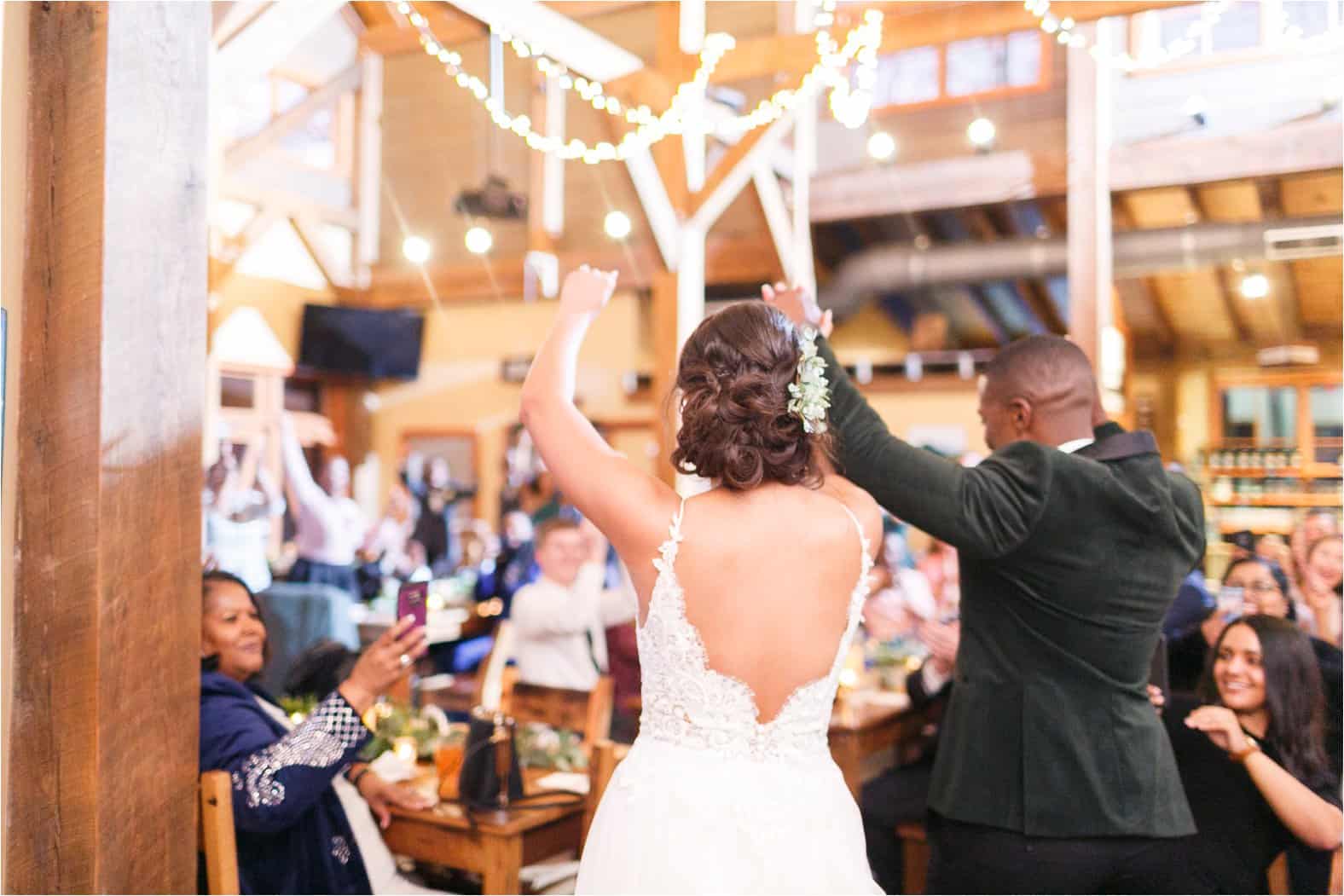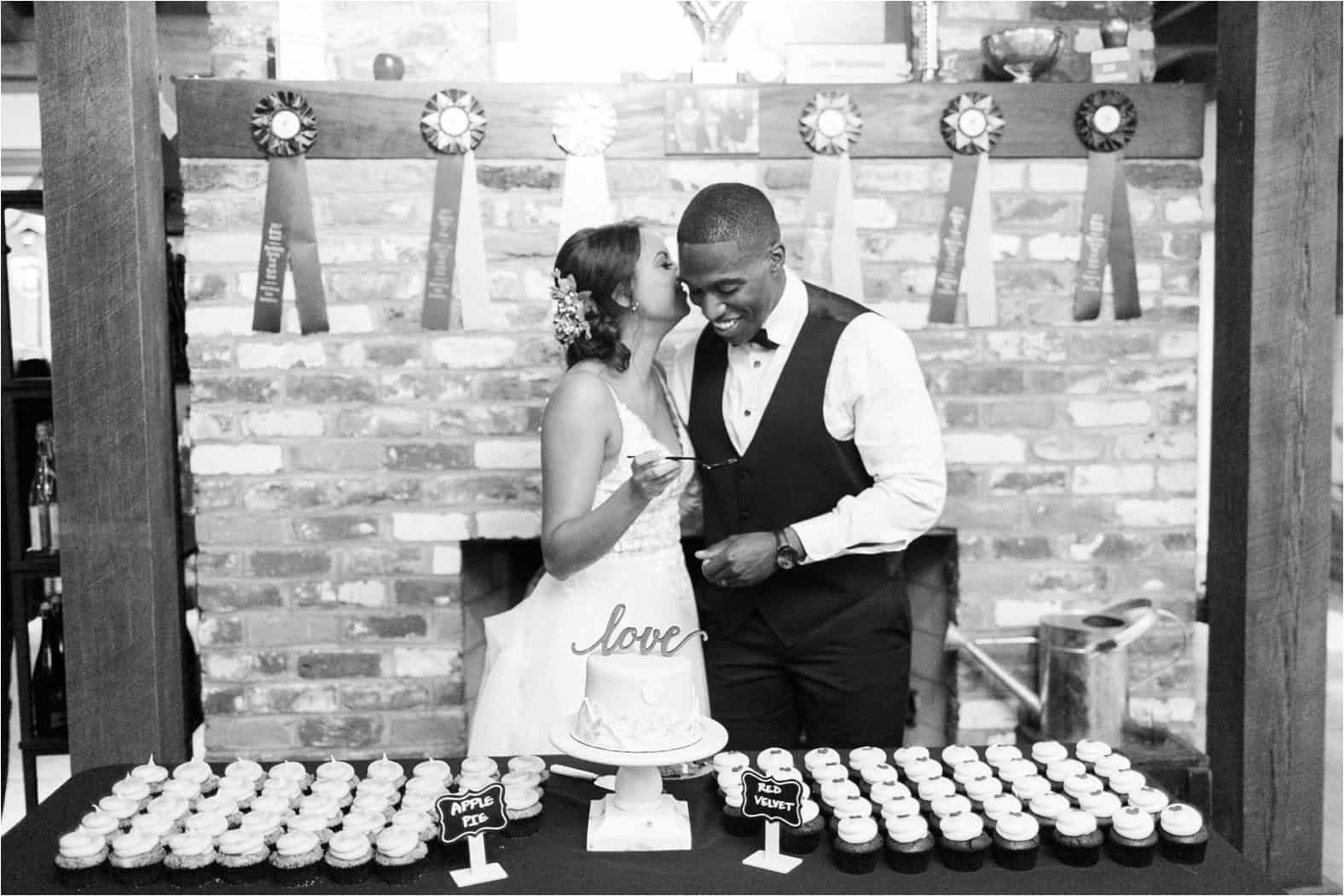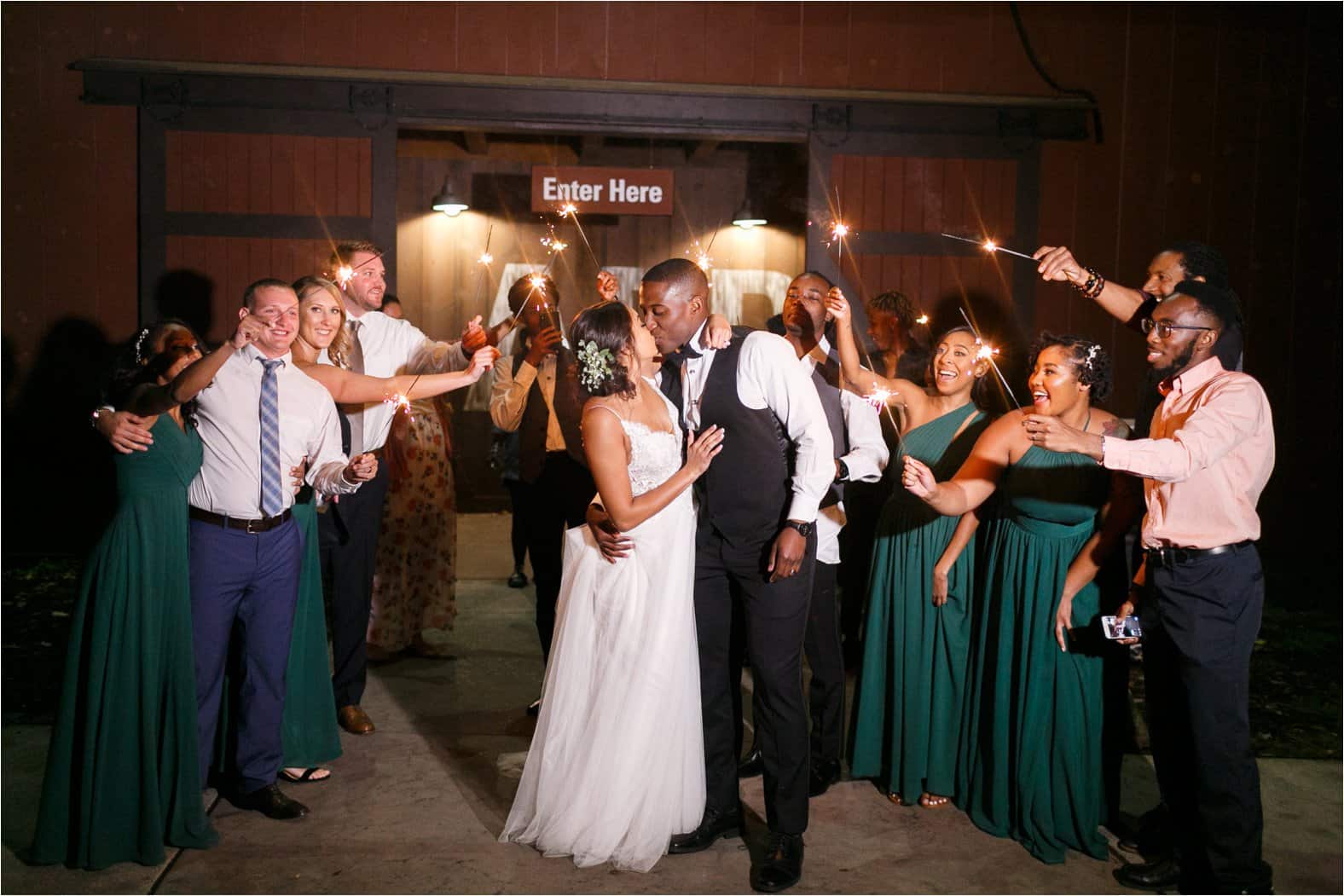 Dress: Tiffany's Bridal
Designer: Justin Alexander
Venue: Bold Rock Hard Cider, Nellysford, VA
Videographer: Fernweh Film Co.
Catering: Mission BBQ
Hair: Stacey Wiles – Family Friend
Makeup: AnnMarie Taylor
Flowers: Serena Rose Flowers
DJ: DJ FrankRite
Cake: Frostings Bake Shop
Bridesmaids: JJ's House
Groom/Groomsmen: Men's Wearhouse
Invites: VistaPrint