It's about time that I finally share my adventure out west. It only happened, like, 4 months ago! hahaha. I'm not that far behind. KIDDING! But for real, I'm excited to finally be sharing my photos from California! I am a Cali girl at heart and LOVE having an reason to go out there! 
I am so thankful I had the opportunity to travel to San Francisco for an engagement session AND San Diego for an engagement session and wedding! GAH! What a dream come true!
I had never been to San Fran before, so it was an exciting treat! It was a quick, 24-hour trip, but so fun! I was a little bummed with the fog and the fact that I couldn't actually see the Golden Gate Bridge while I was there, but I still got to experience some other fun aspects of the city during my short trip! I would definitely love to come back here one day and do some more exploring and get to know this city more! 
And we all know how much I LOVE San Diego! If I could live anywhere else in the world, I think it'd be in San Diego. It's always sunny and happy there (unless you piss off a meter maid;). While I was traveling by myself, it was still so much fun! I loved exploring different places around the city, watching the sun set, and eating the best fish tacos EVER! When I was there, I had a day between the engagement session and wedding. I spent the whole day sight seeing and taking photos! It was so good for the soul! I would love to go back again and bring Justin with me! I still talked on the phone with him a lot and even FaceTimed him during the sunset and sea lions! It was like he was there! 😉 
Welp, here's a little throwback to my California adventure! I really hope we can go back and visit again soon! I sure do love that place! Maybe next time I can venture to Santa Barbara or Los Angeles too! 😉 
_______________________________________________ 
"Whatever happened to predictability…"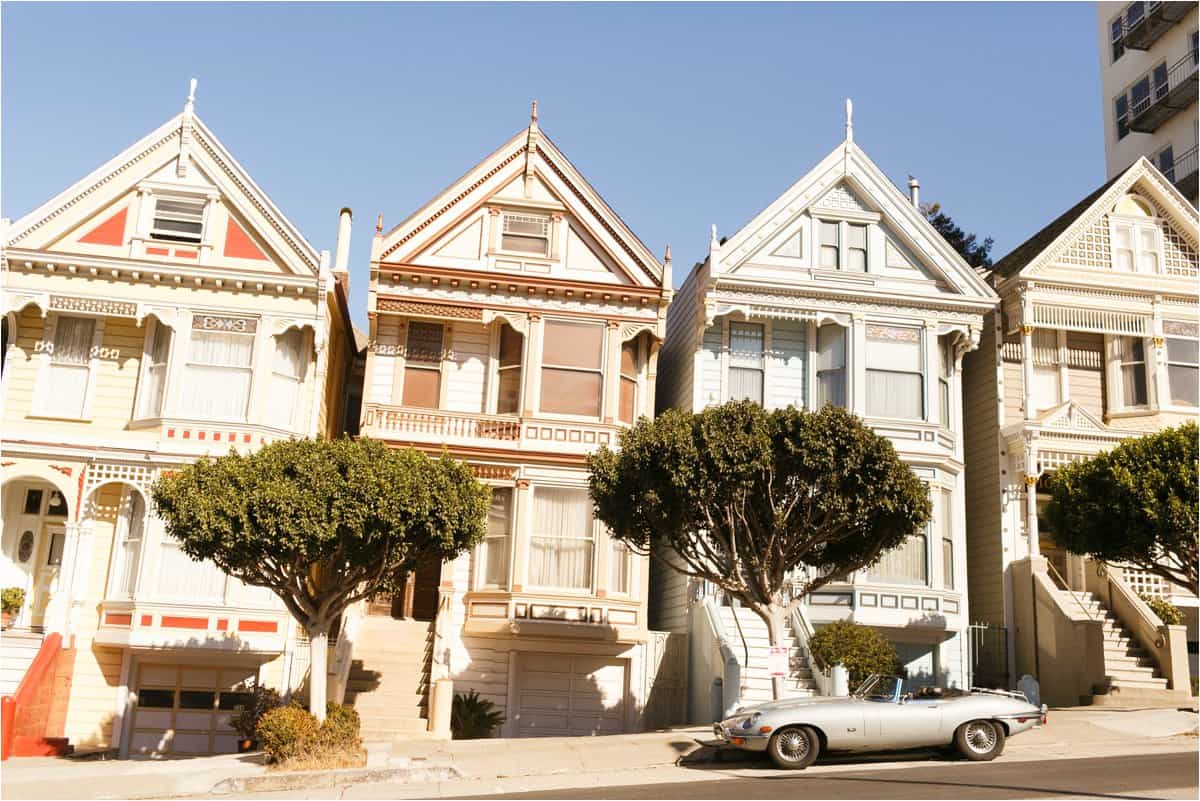 How crazy is it that one side of the town could be so clear and sunny and the other was overcome with fog?!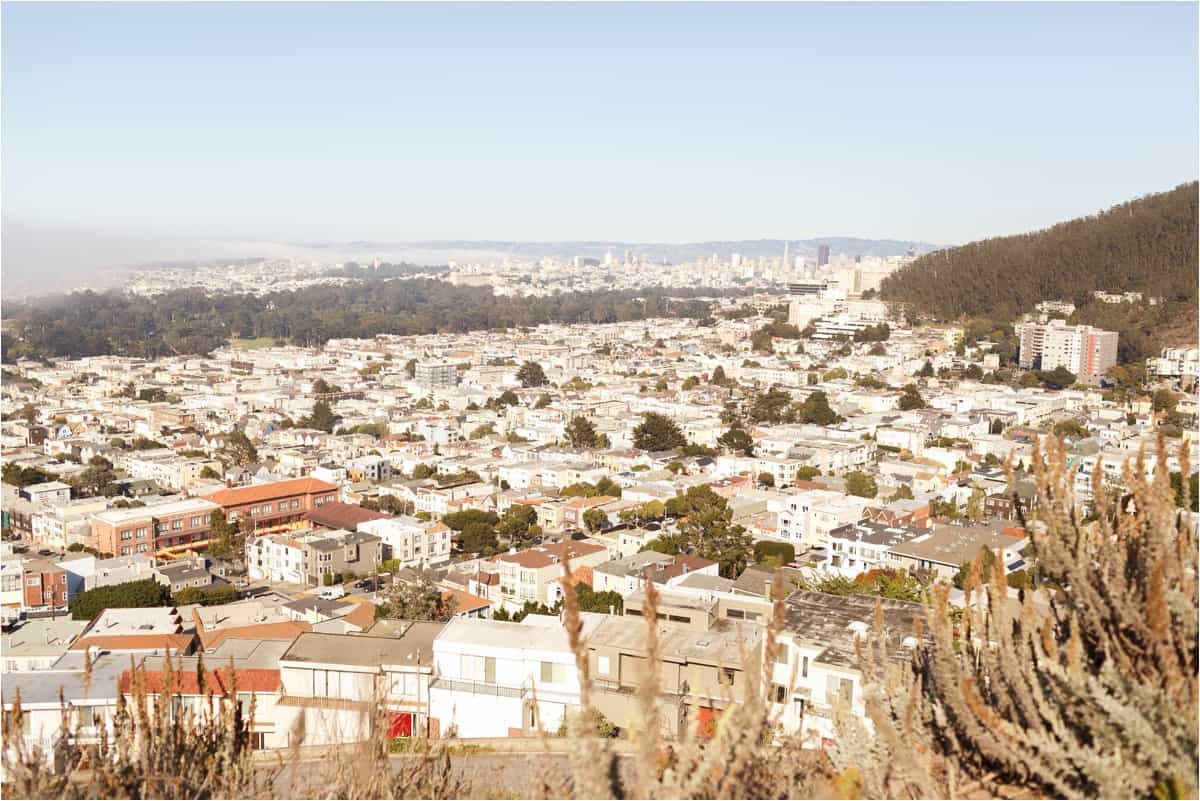 THE GOLDEN GATE BRIDGE!!!!! SERIOUSLY!!!! I have to believe that behind all that fog, there was in fact, the famous bridge. Or was it? #illuminati 😉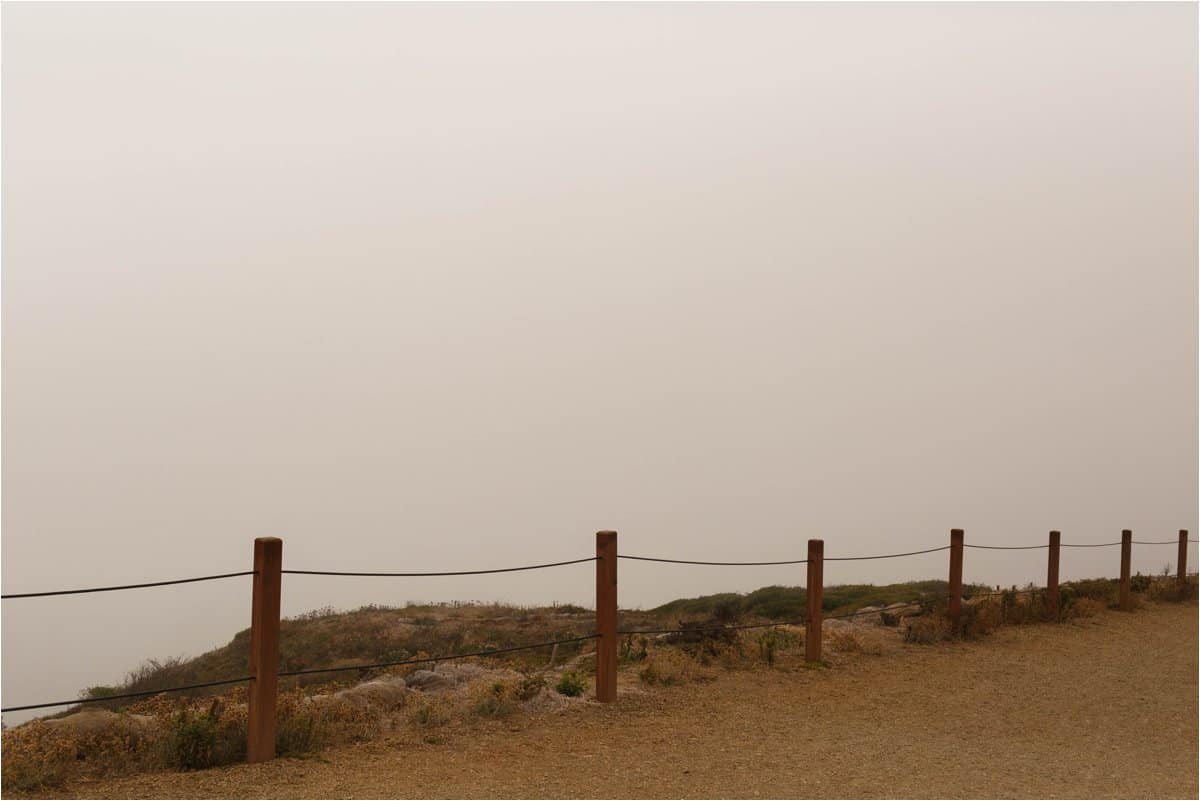 One of my favorite places in the whole wide world!!! SAN DIEGO!!!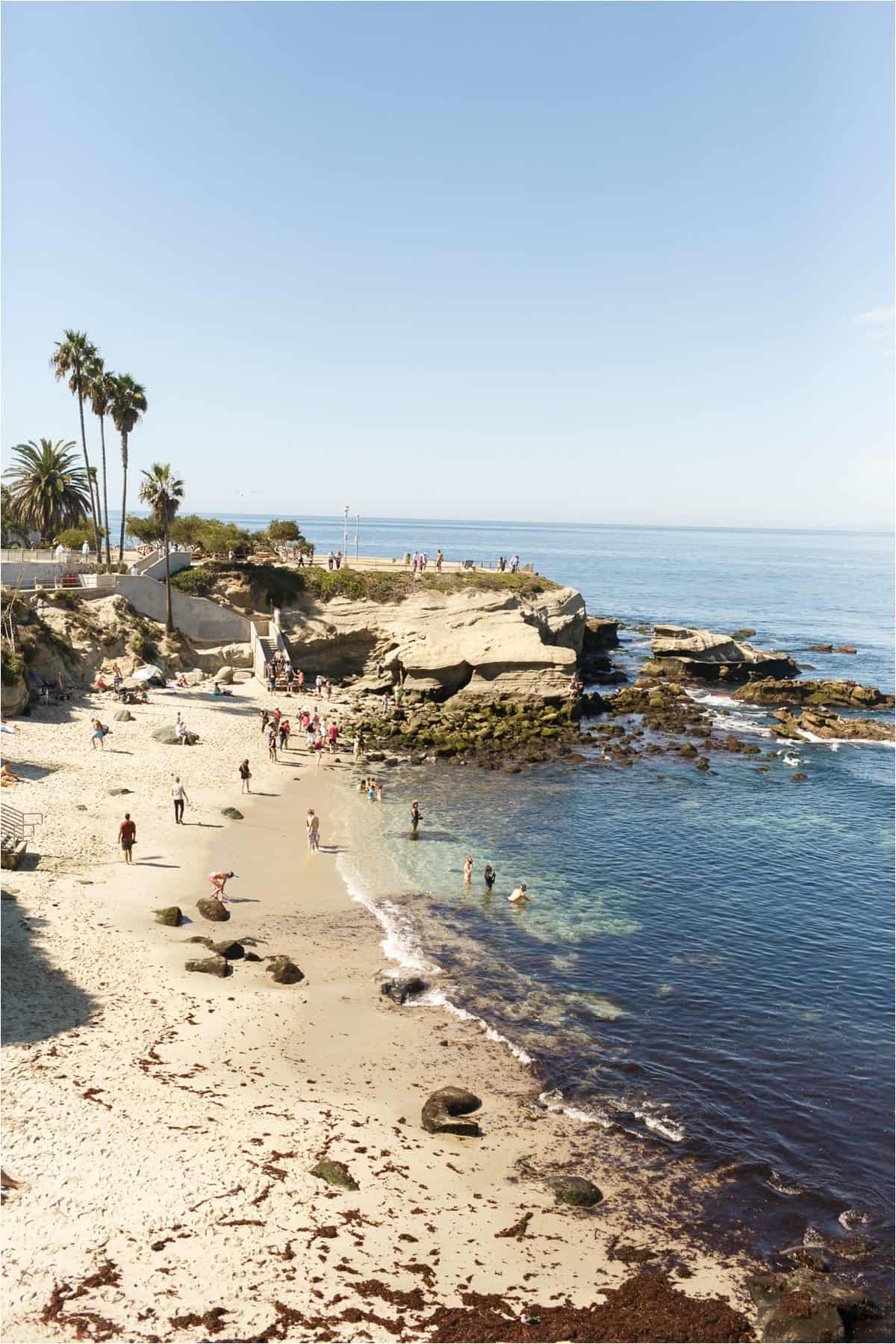 And this was the spot where I climbed on the rocks to get a better shot and slipped. Yup! I'm that tourist whole slipped and fell on the rocks. Thankfully I just split my toe open, but I saved my camera gear and that's all that mattered! 😉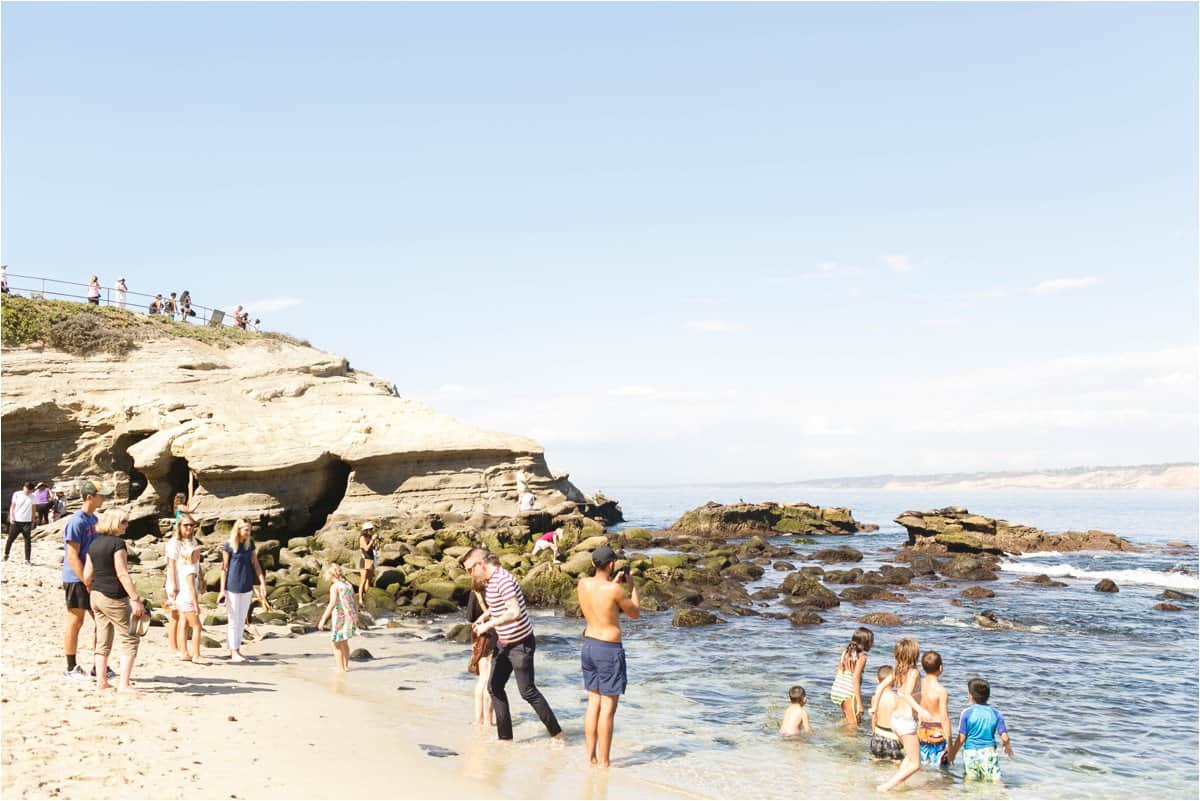 And this is WHY I love La Jolla Cove!!! I could have stayed there all day! I visited twice during my visit! The seals and sea lions are the cutest!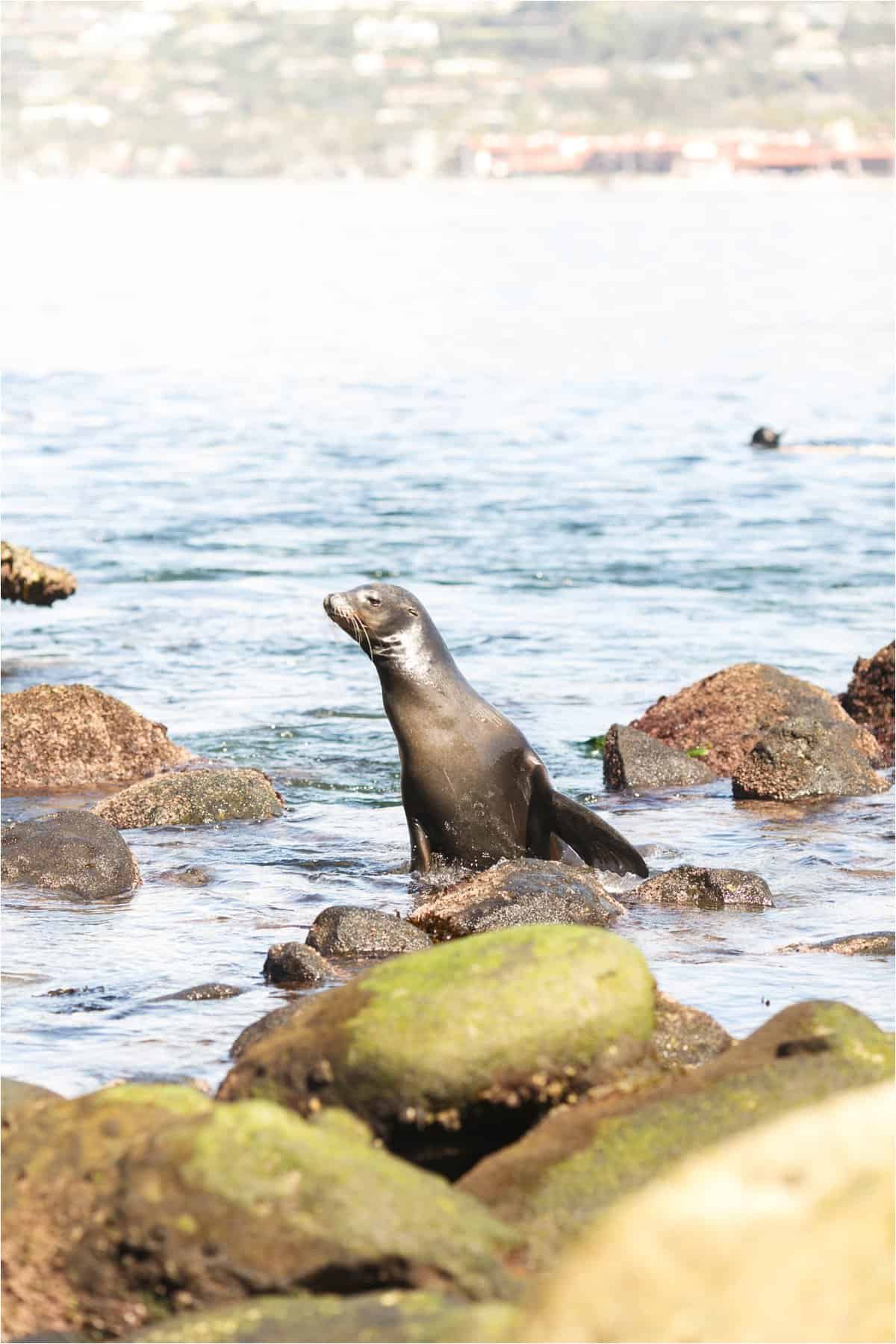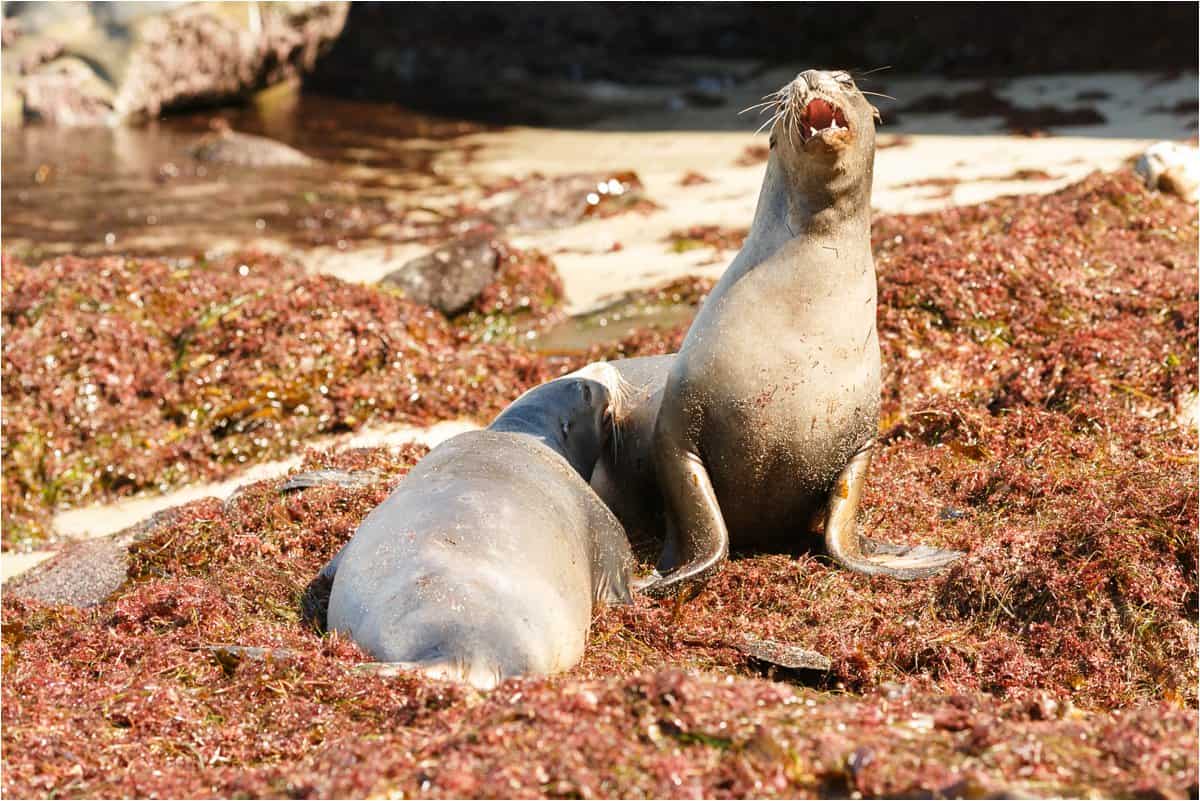 On to the beach at Hotel del Coronado! I loved spending my morning here! It was so peaceful!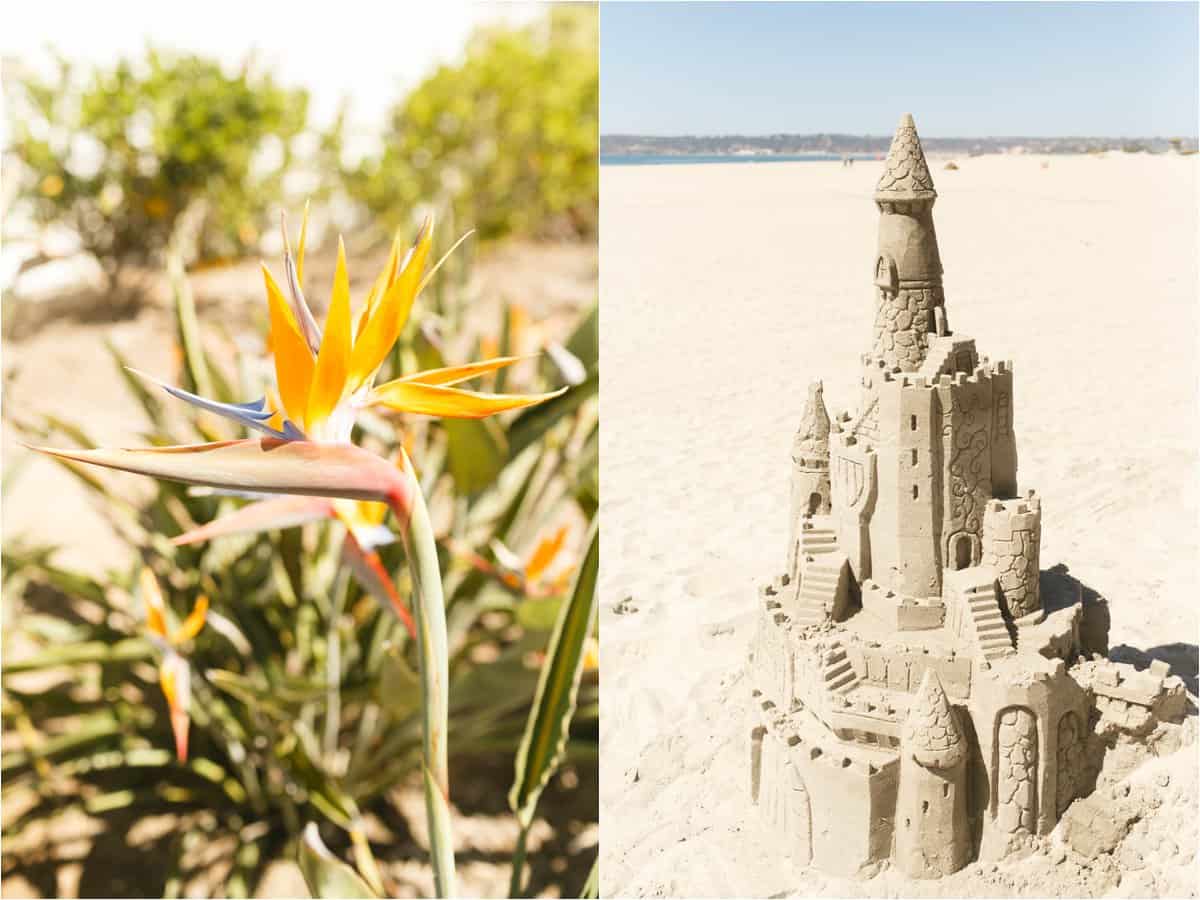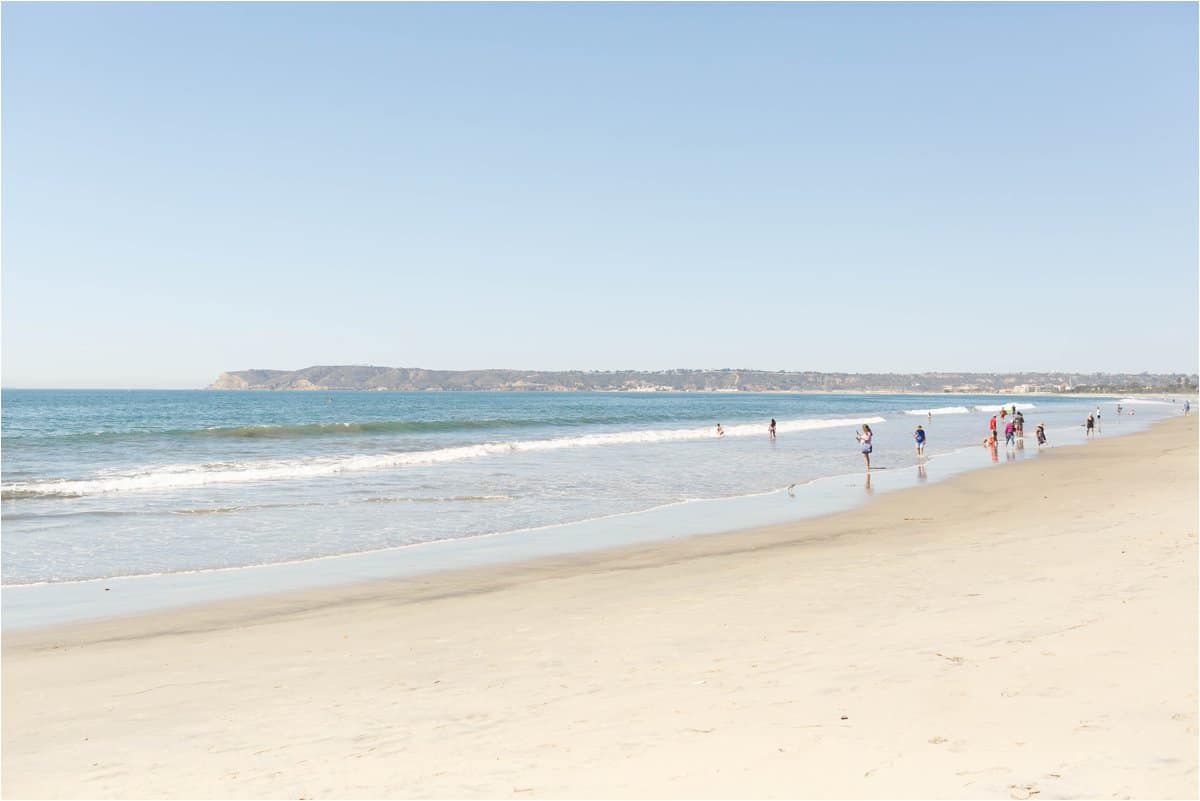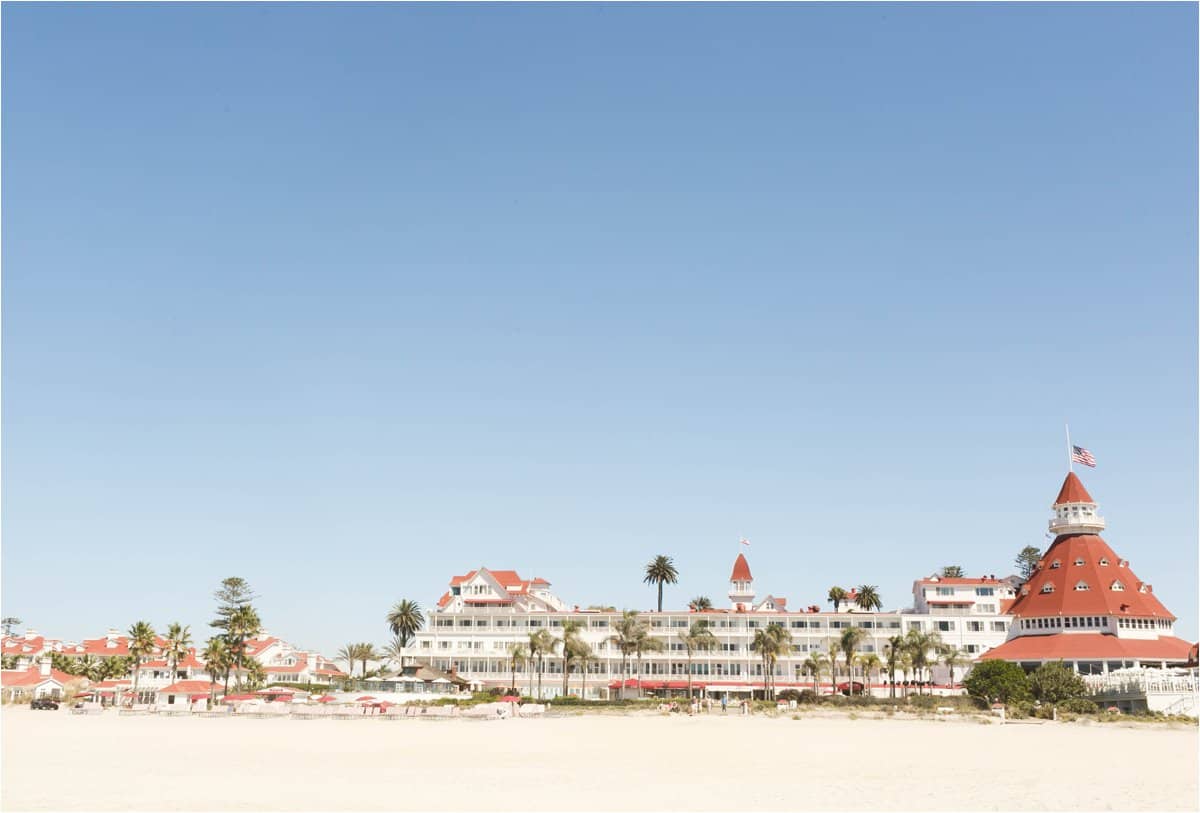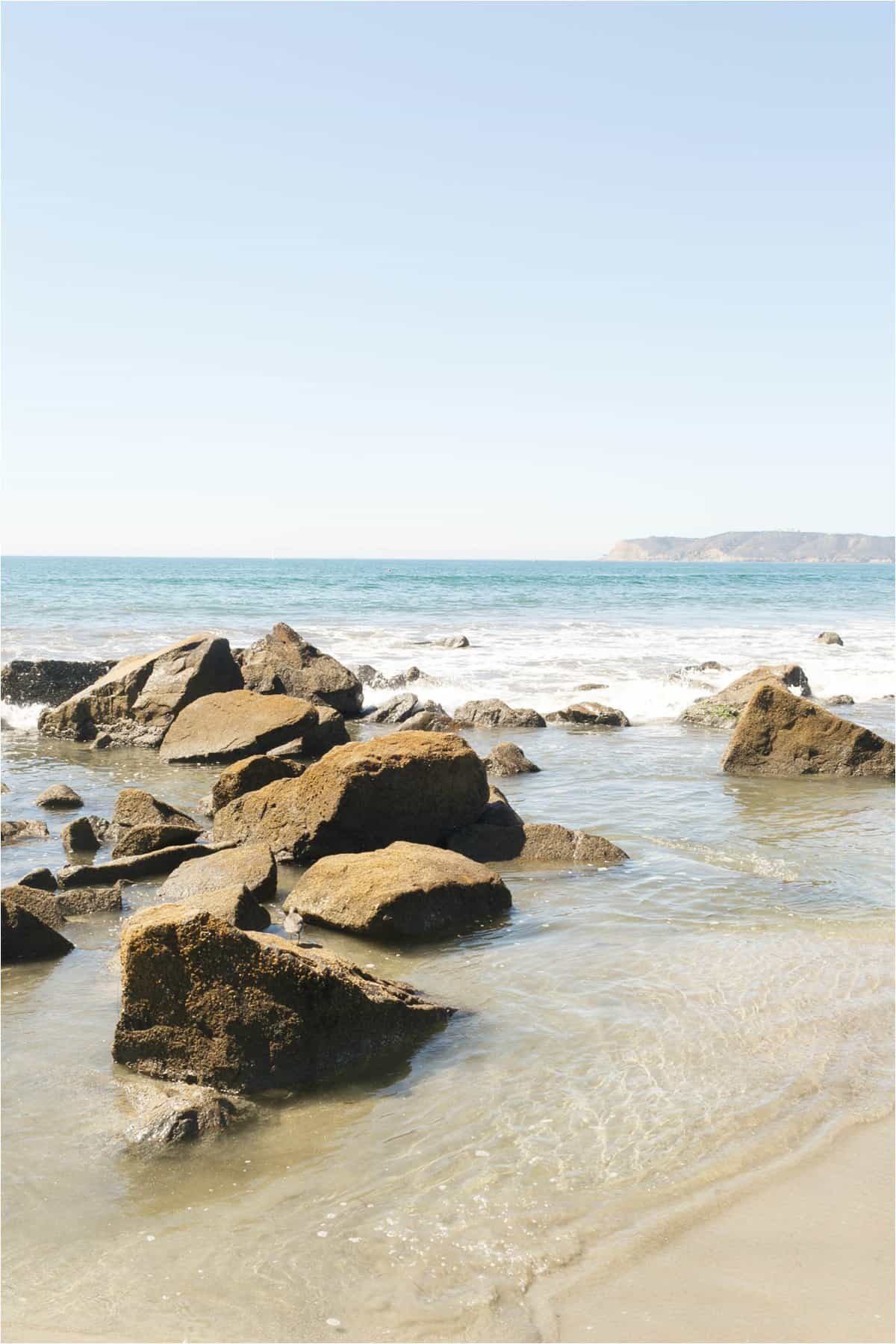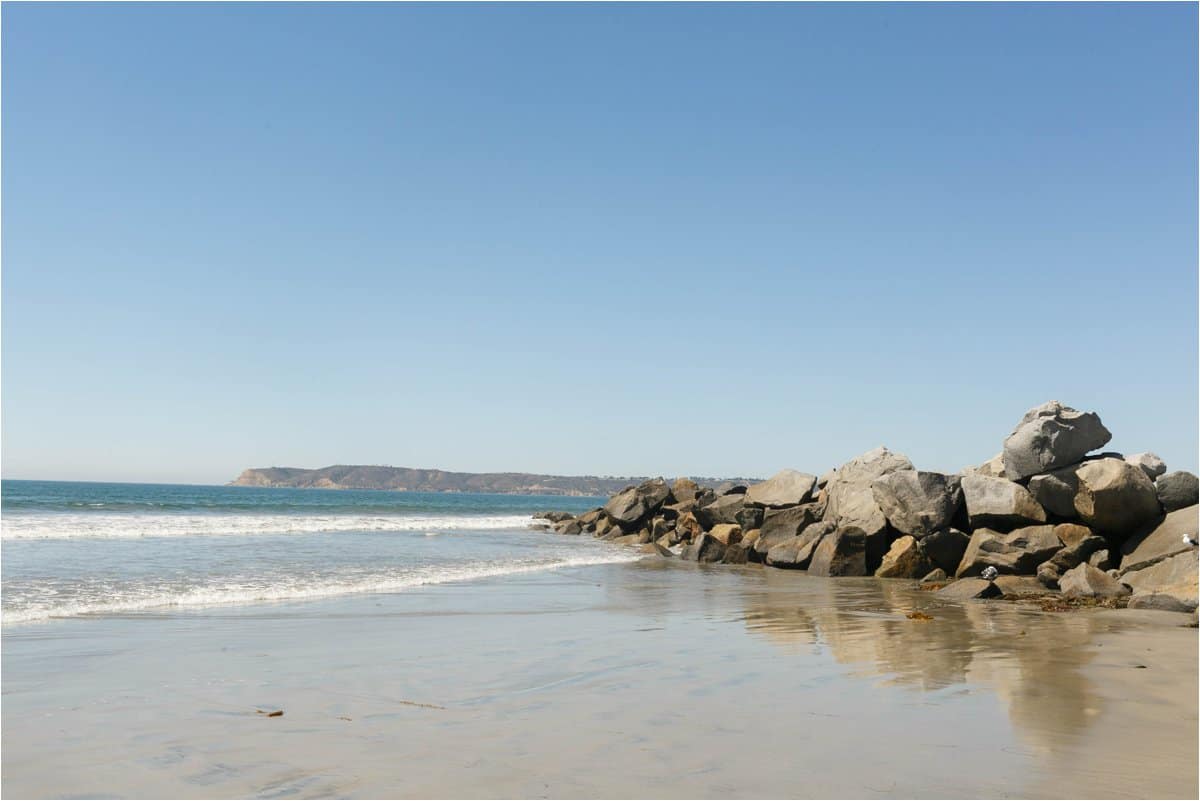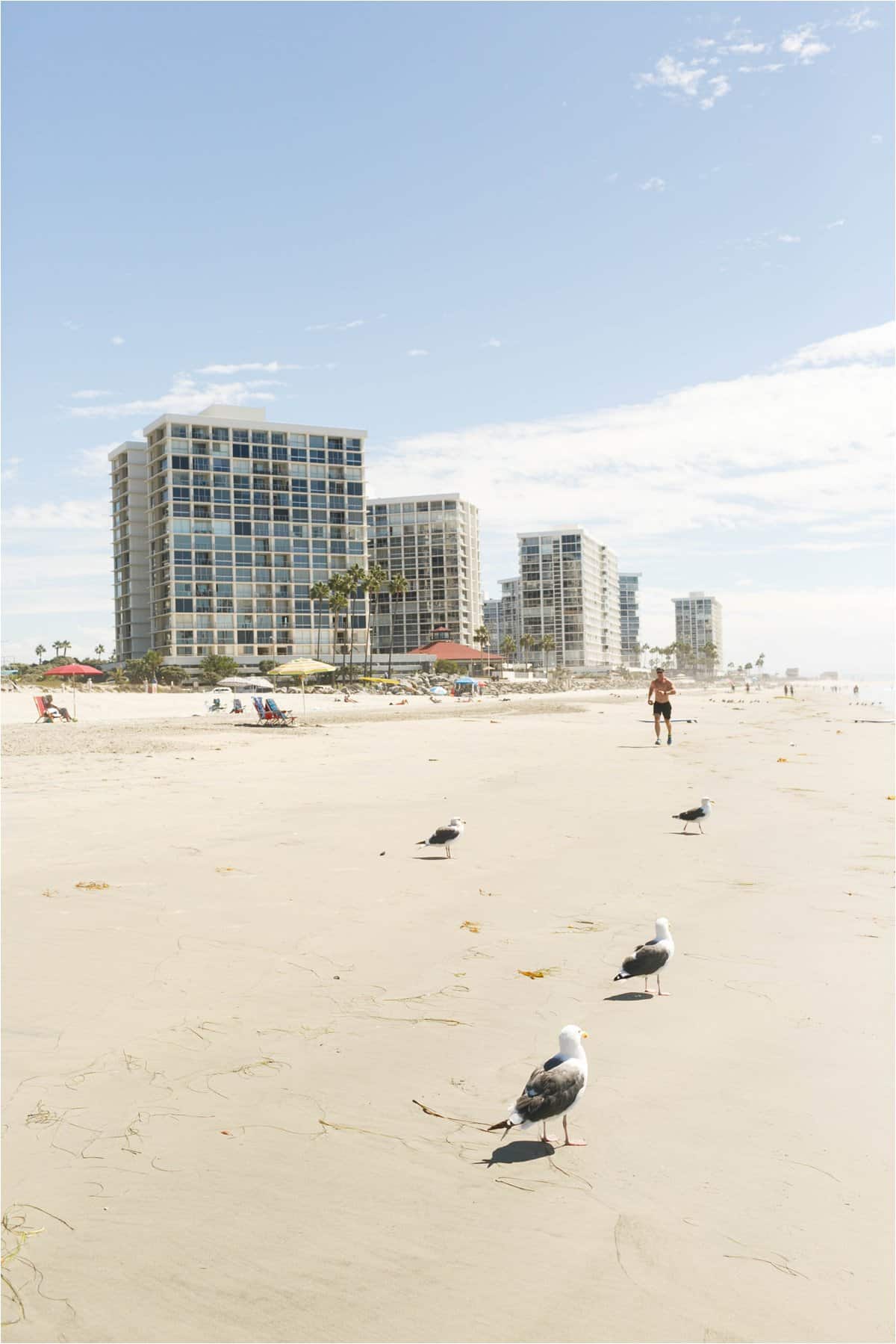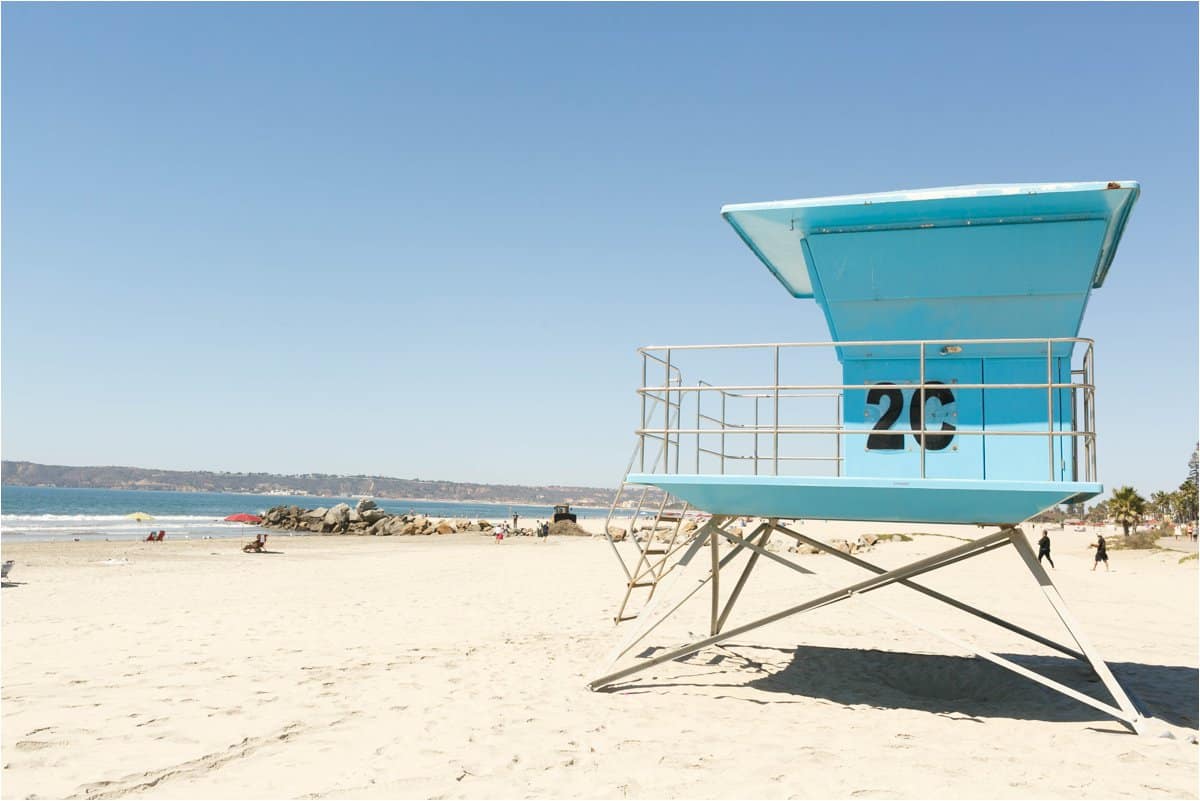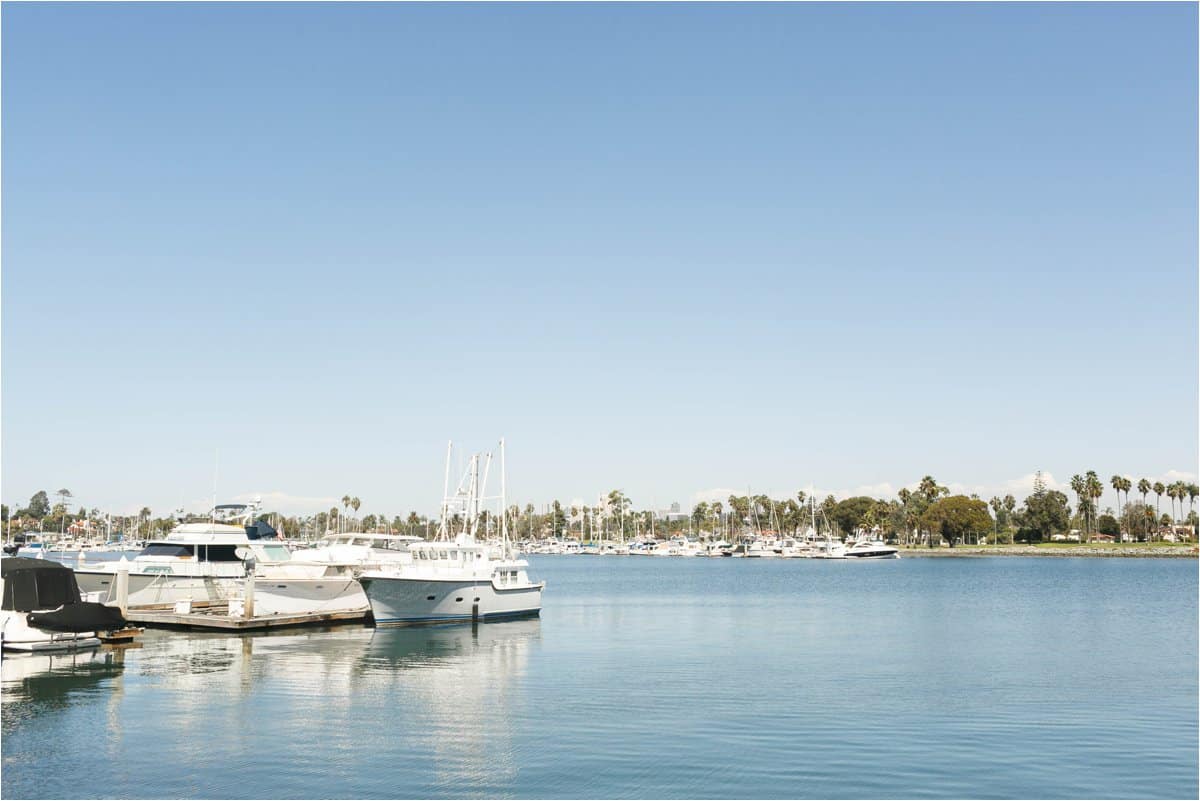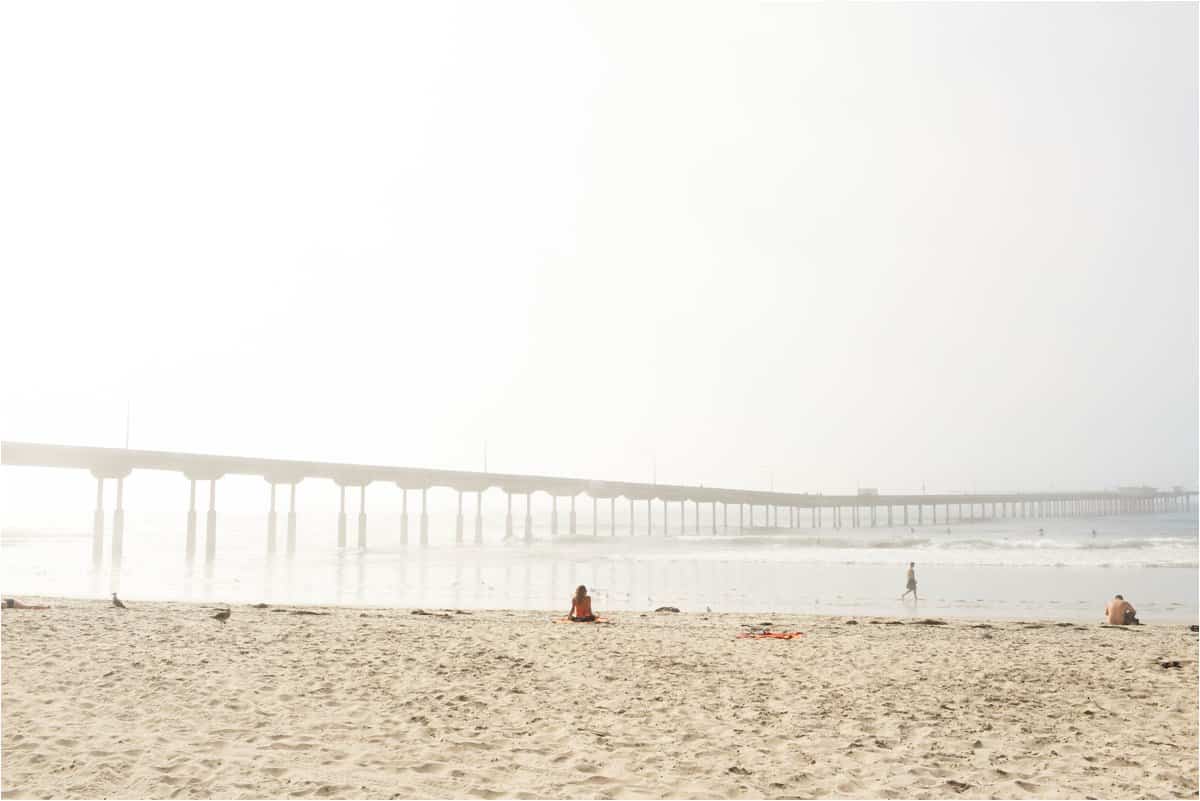 This was at Sunset Cliffs!!! So pretty!!! I really wanna come back and do a photo session here! And basically all over San Diego! I love it there!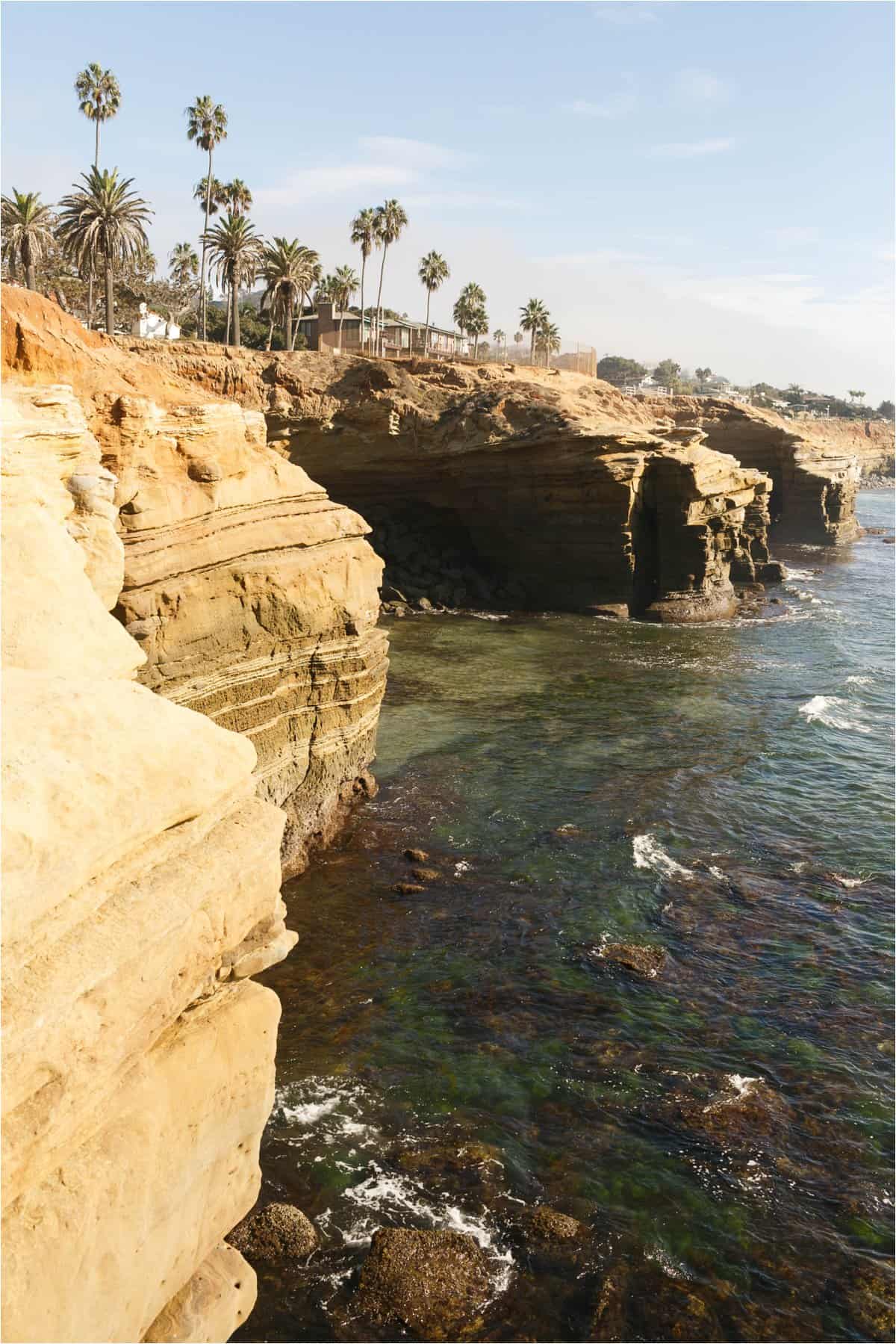 Oh, here are my favorite little guys again! 🙂