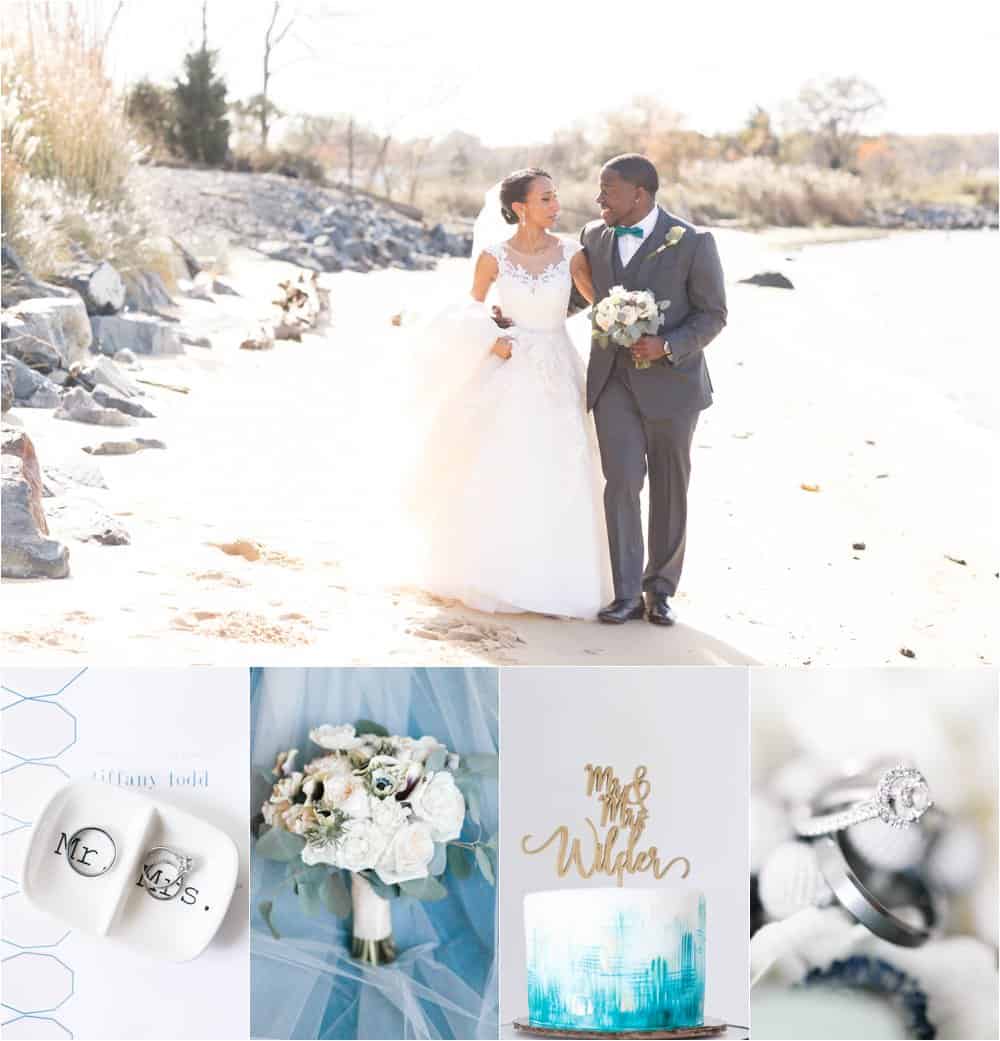 Tiffany and Jason's wedding at the Chesapeake Bay Beach Club was the best way to spend my last wedding of 2017! Tiffany was the calmest bride! Nothing phased her at all! And Jason was such a rock during less-than-fortunate situation!
His sweet grandma (who raised him) had 2 strokes the night before their wedding and was unable to attend! His grandfather stayed to take care of her too! Even though two people, who mean so much to him, were unable to be there, he was still so strong. He took care of his bride and made sure they had a great wedding day! 
Even though the day was almost at freezing temperatures, everyone was filled with so much warmth and love for these two! It was an honor to be a part of their special day and I'm so thankful they chose me to capture it! 
Tiffany and Jason, I hope you had the best day ever! I hope Jamaica is nice and warm for y'all and you're having the most relaxing honeymoon! Y'all deserve it!!! <3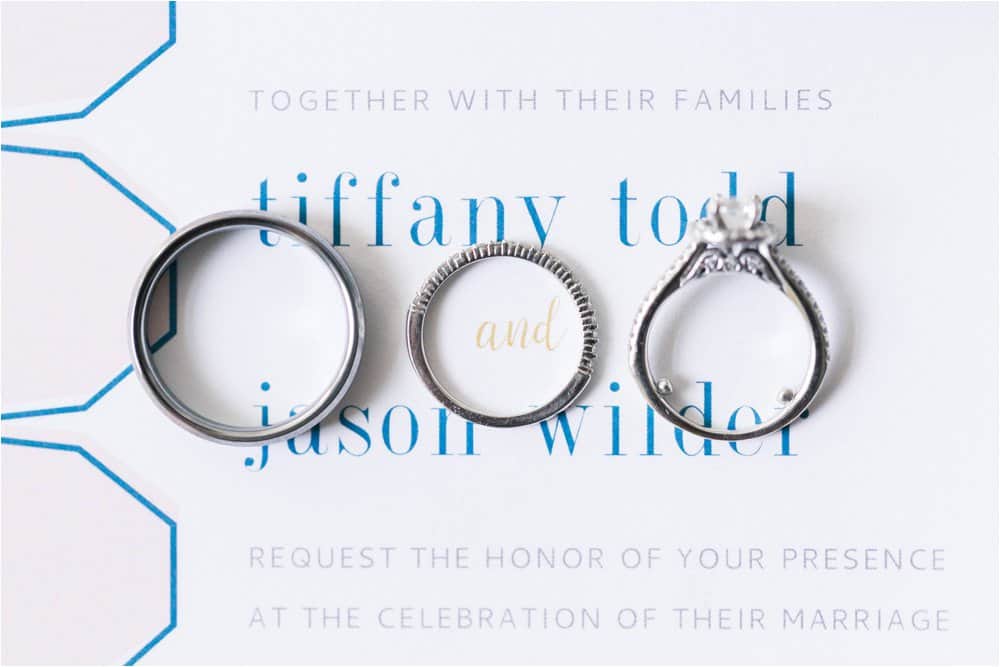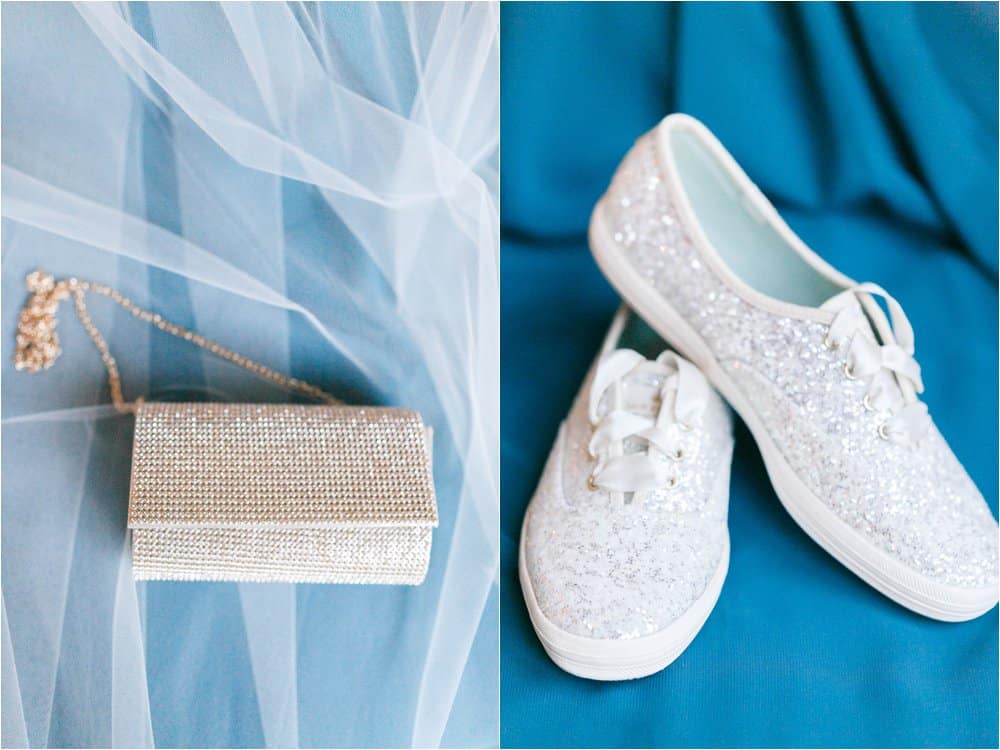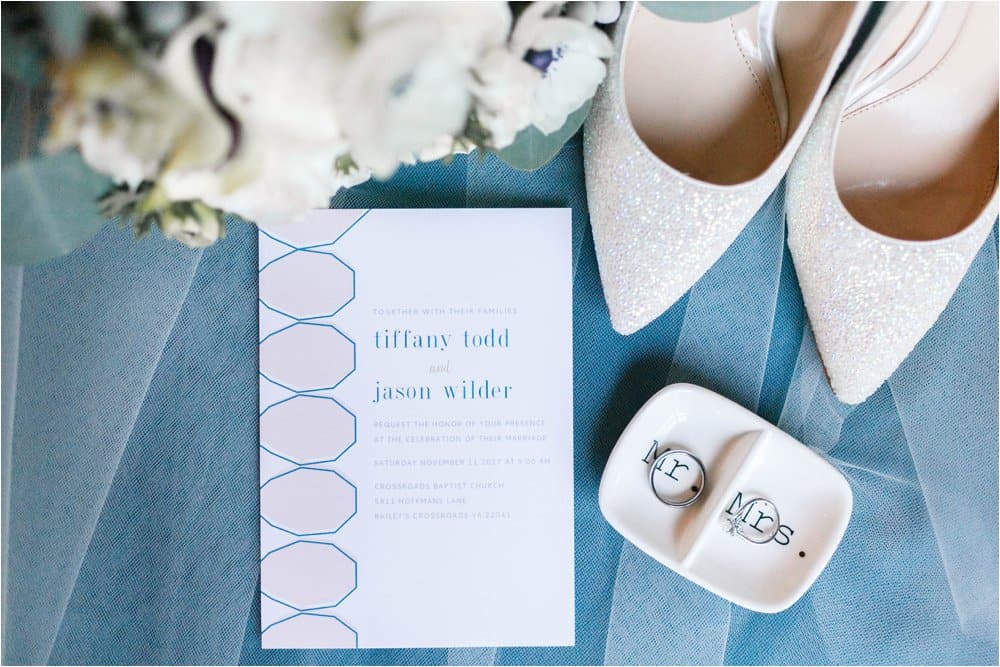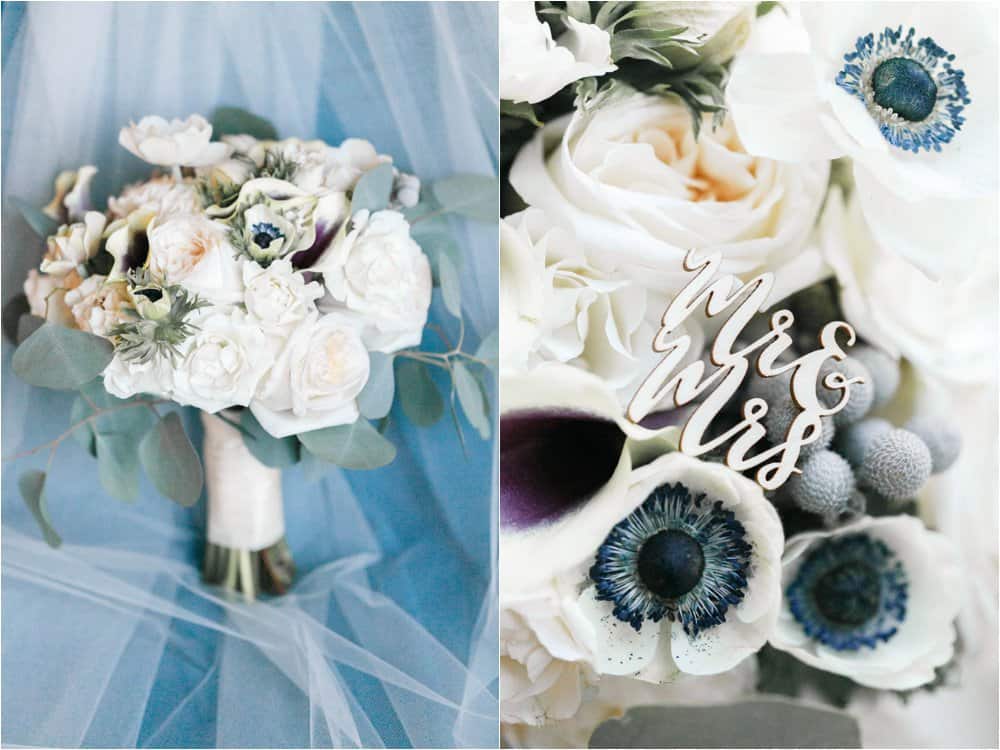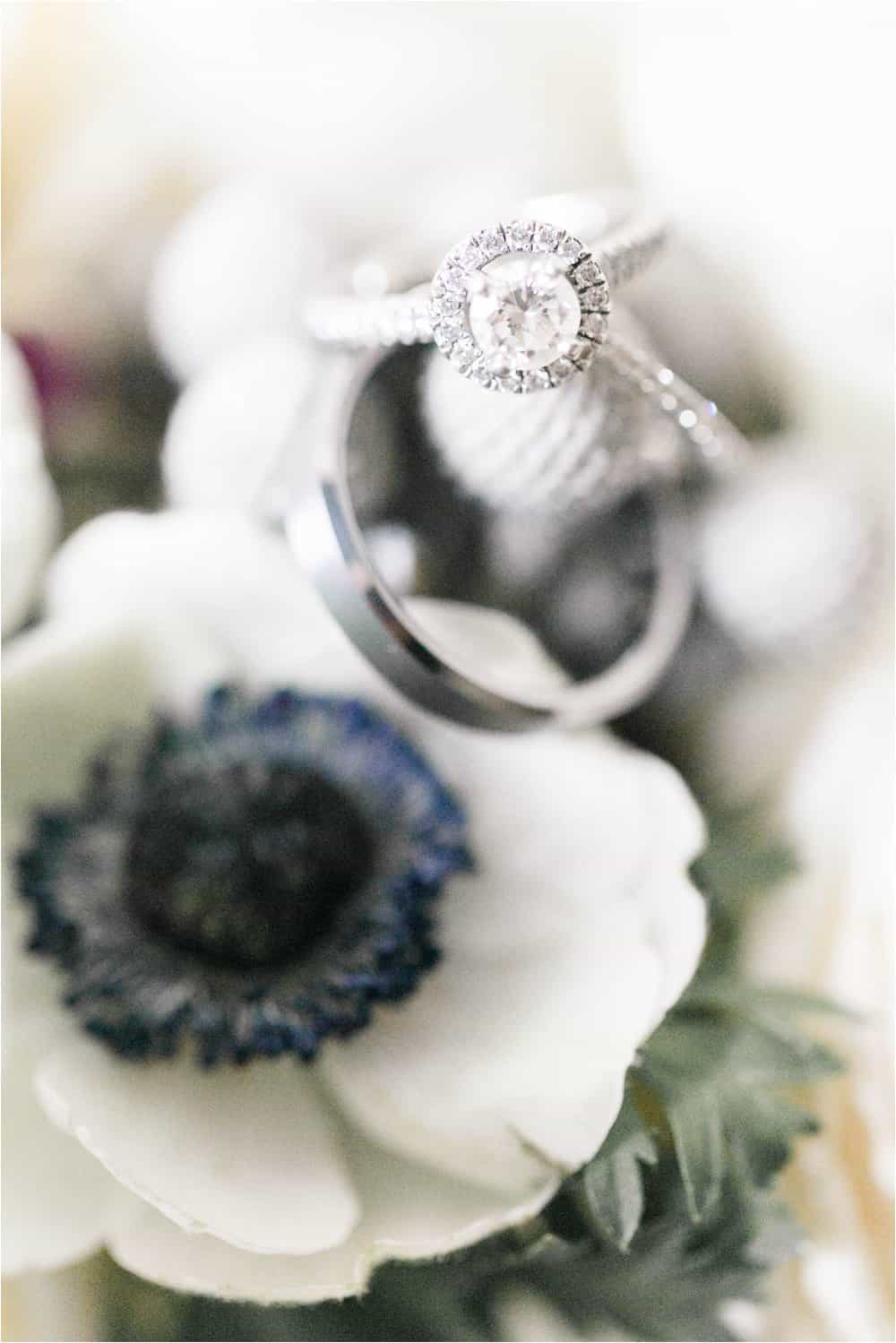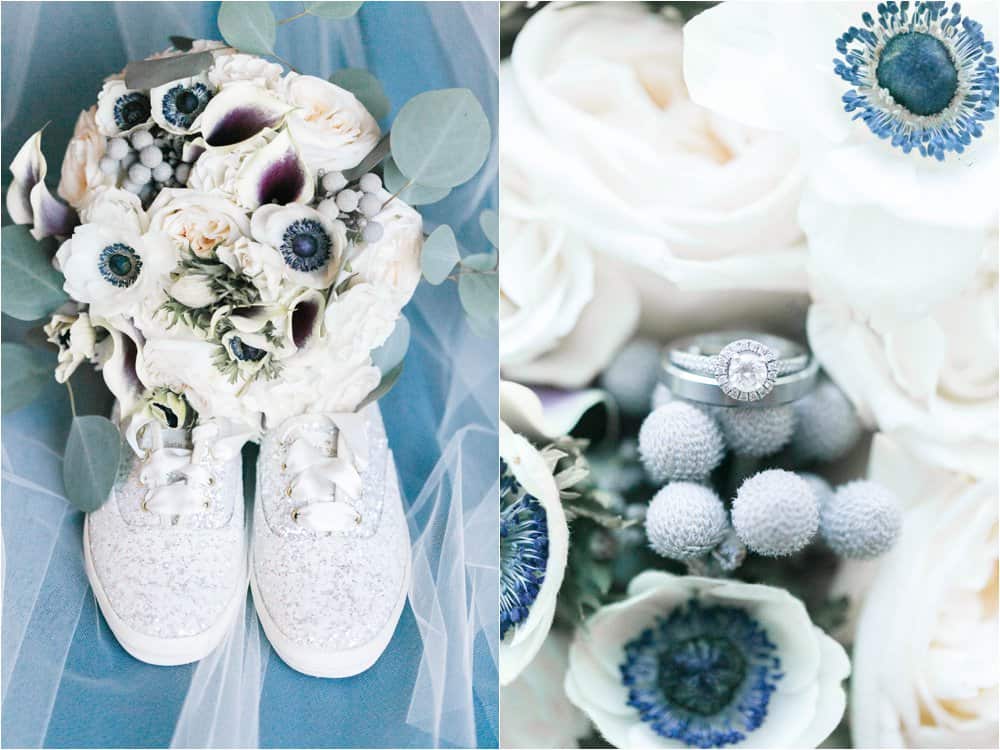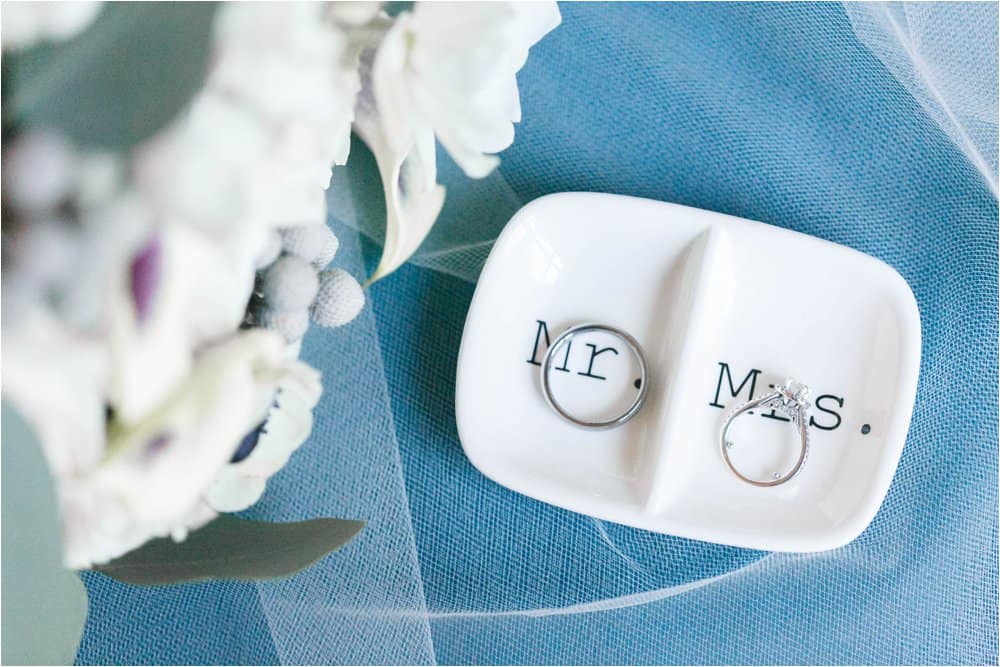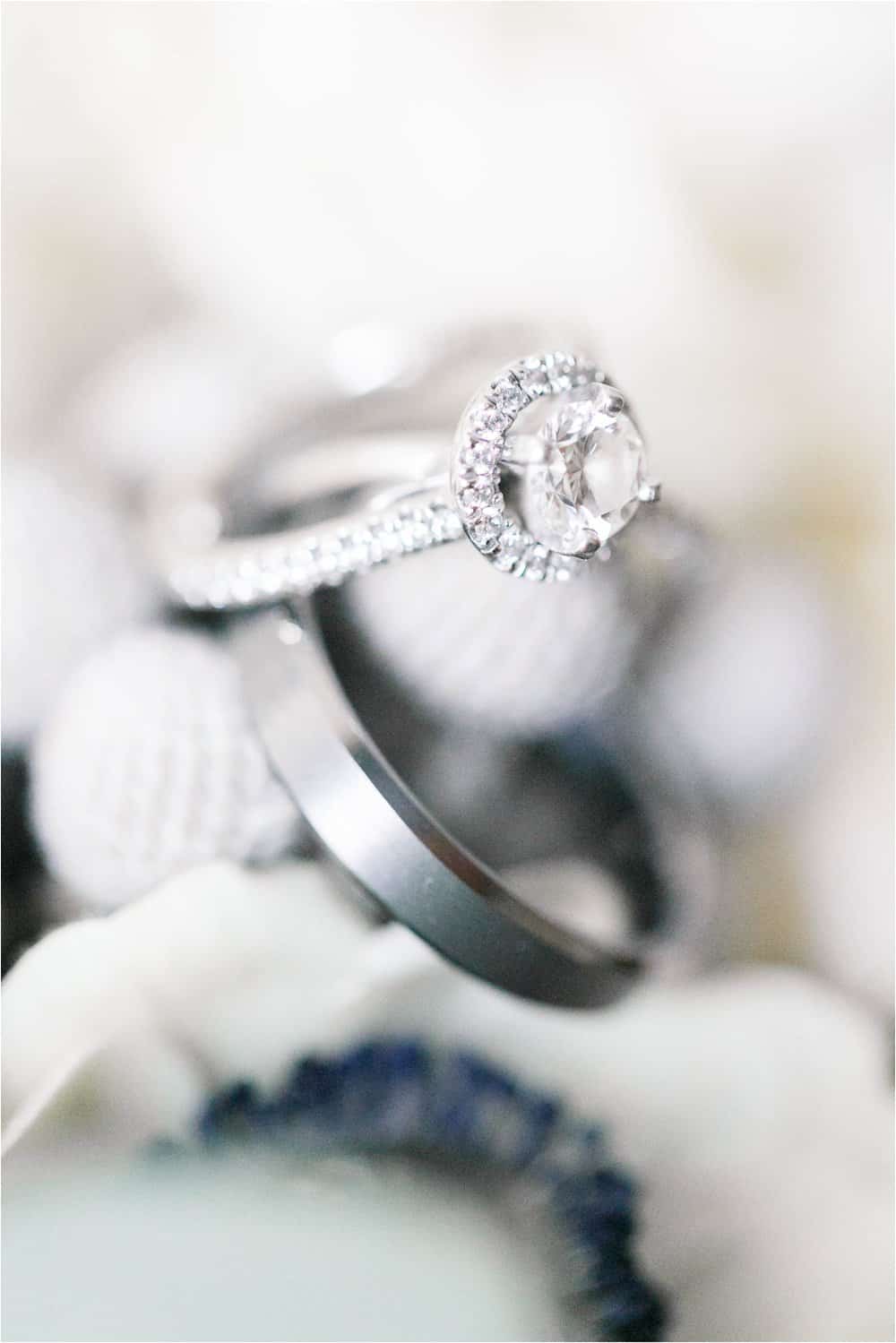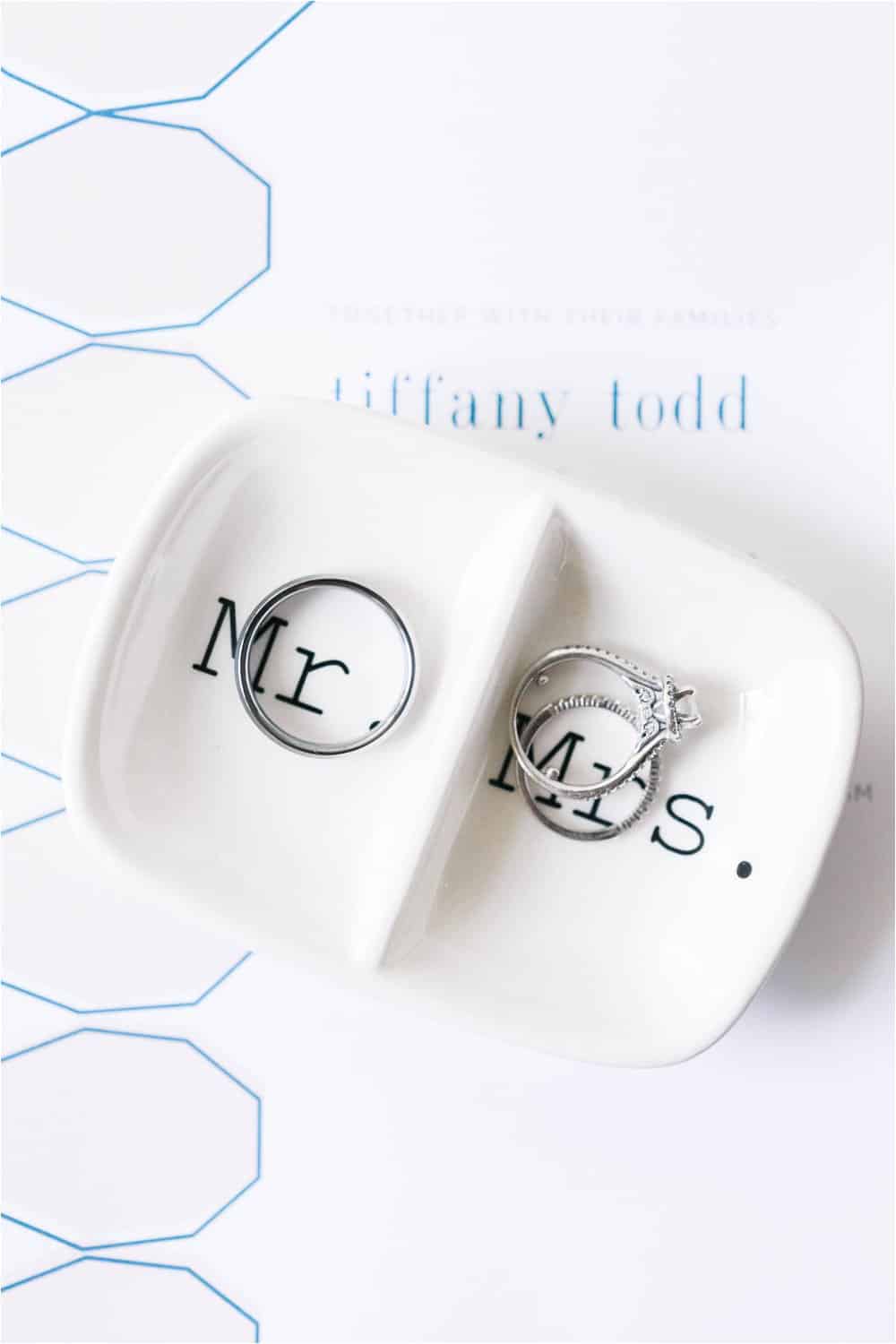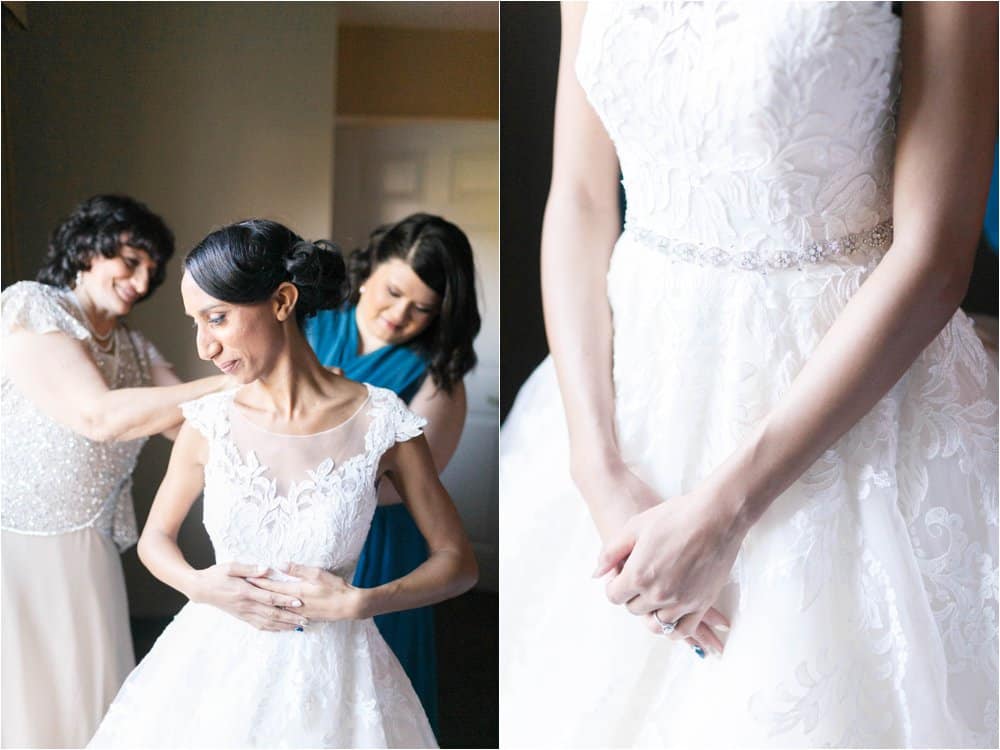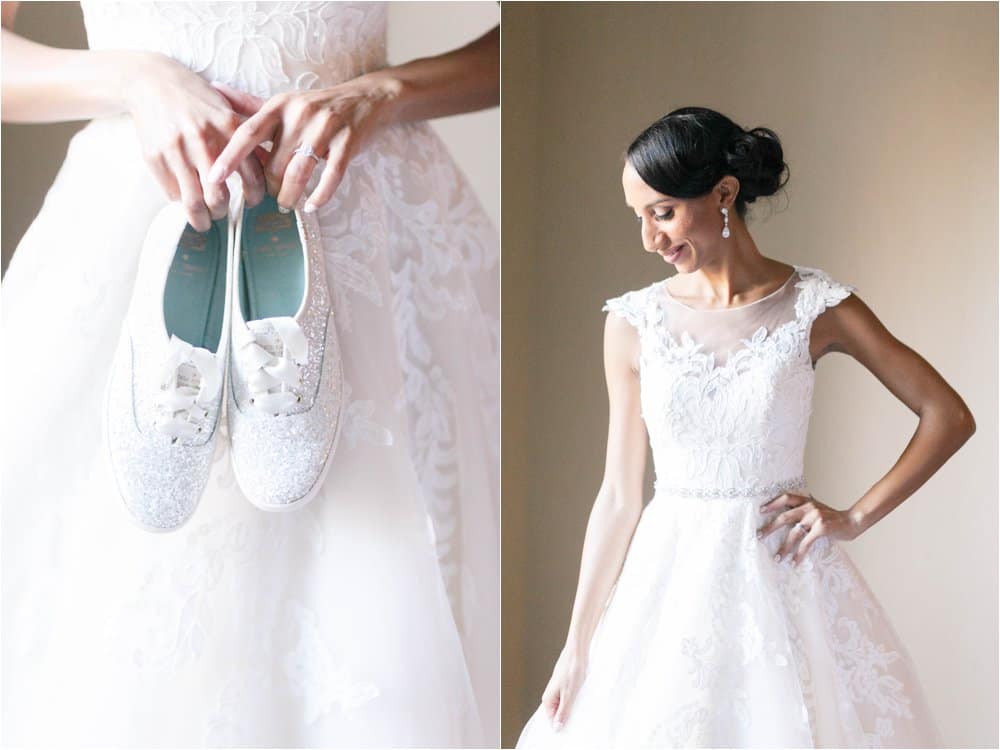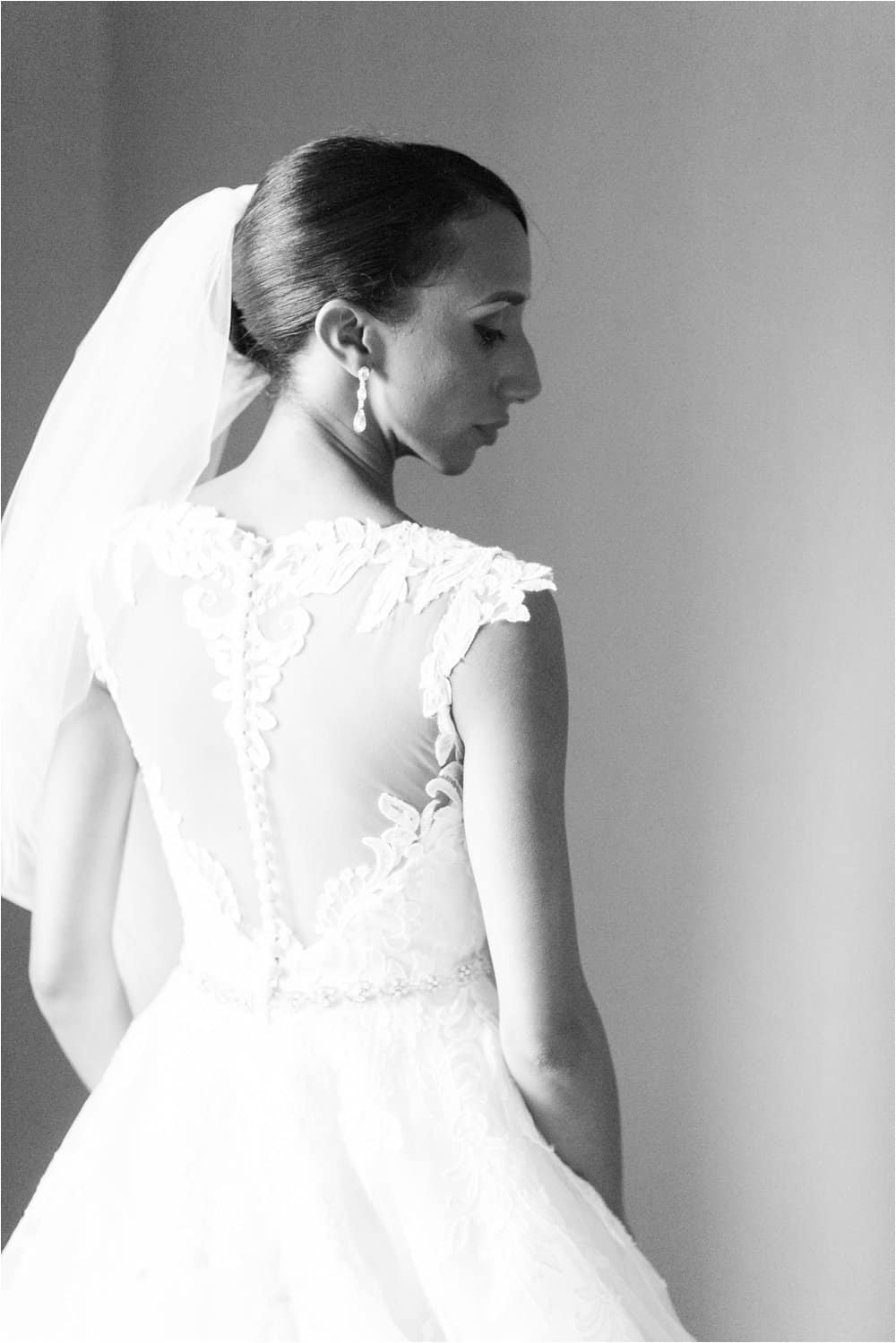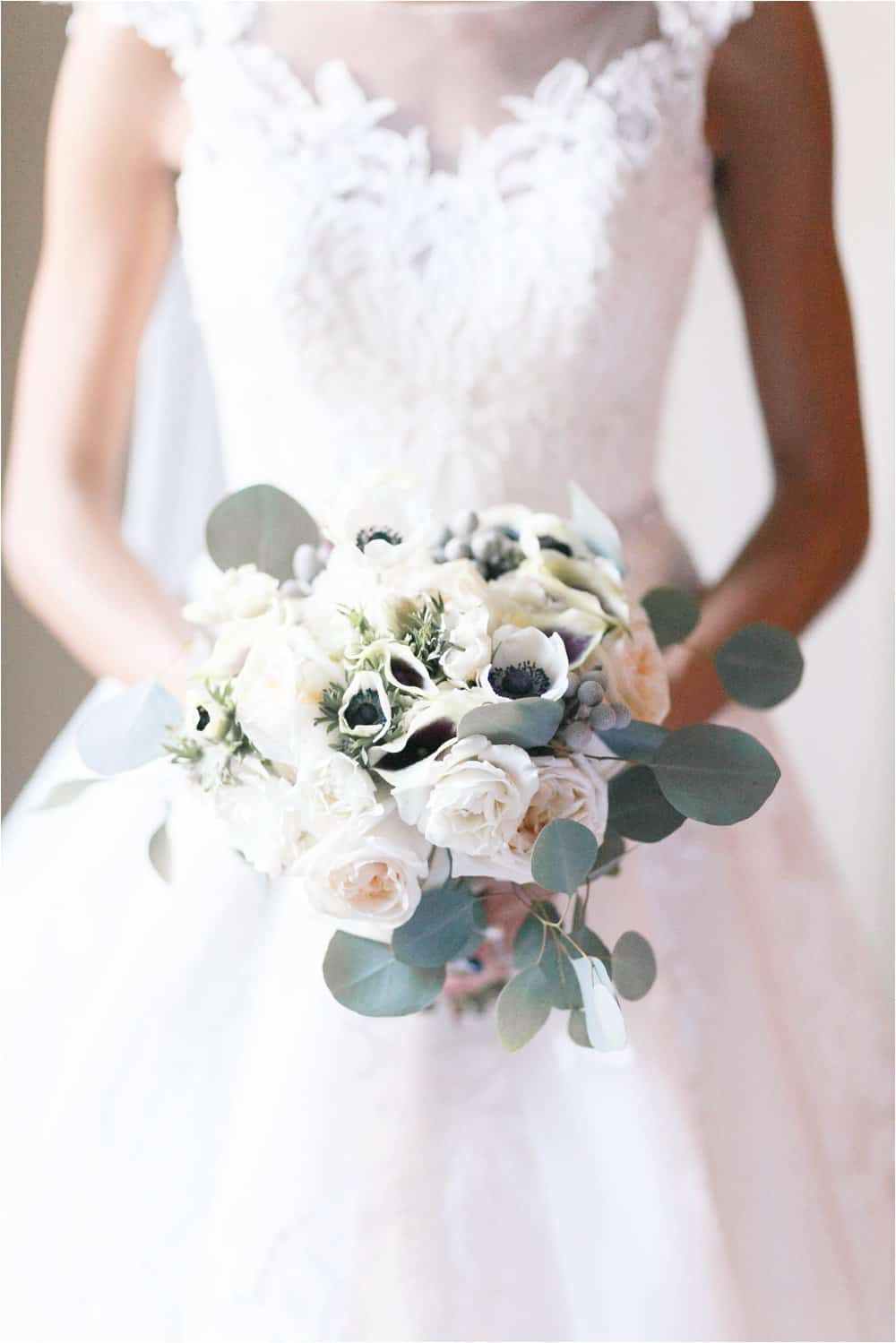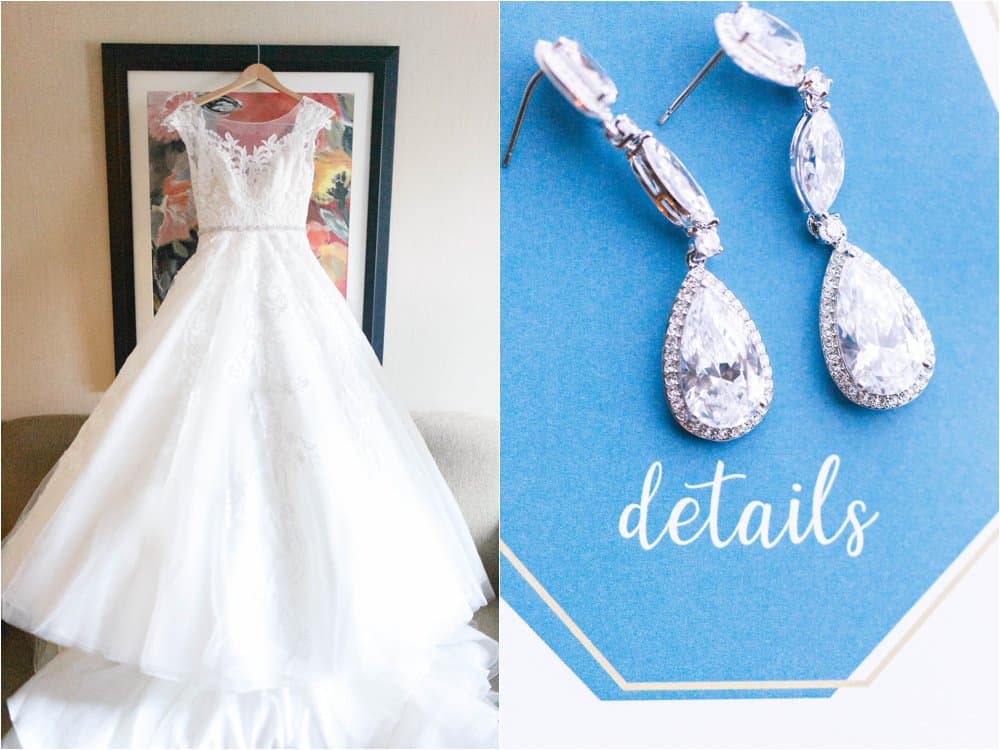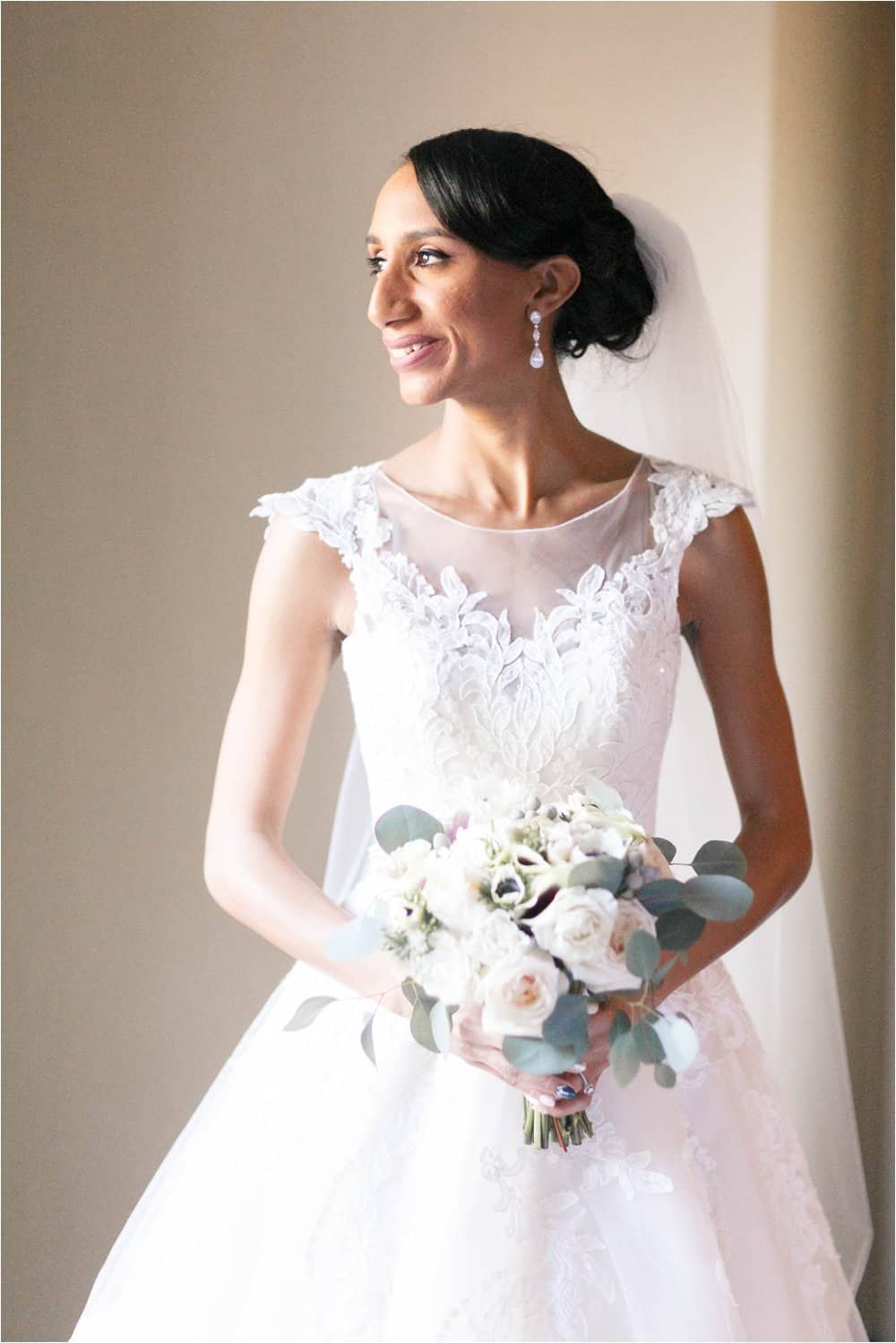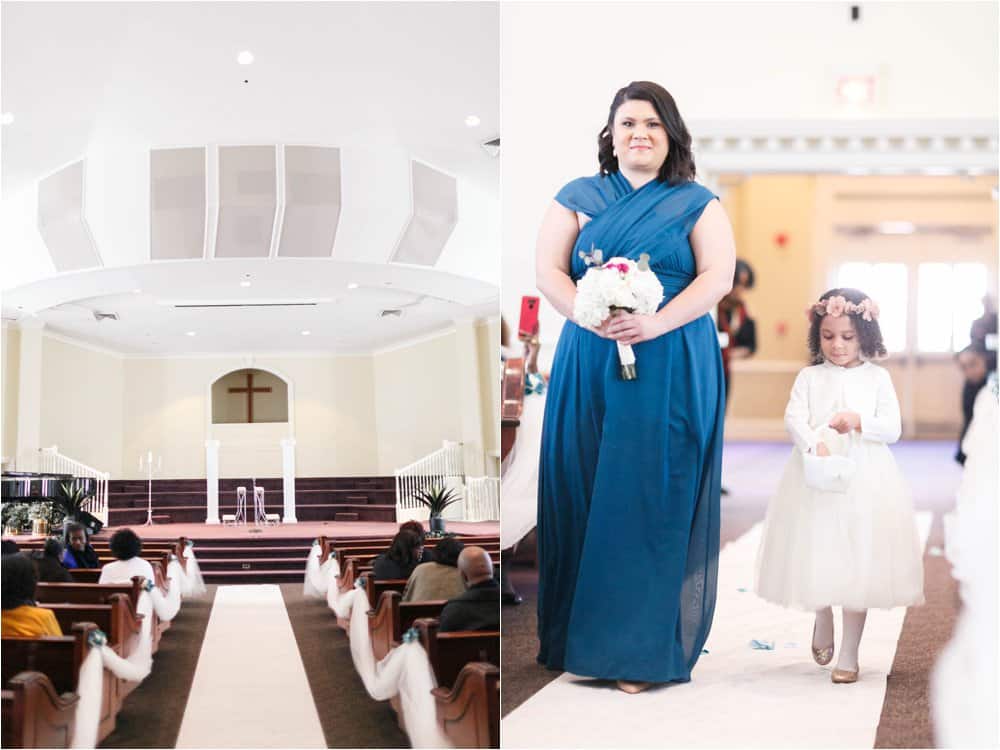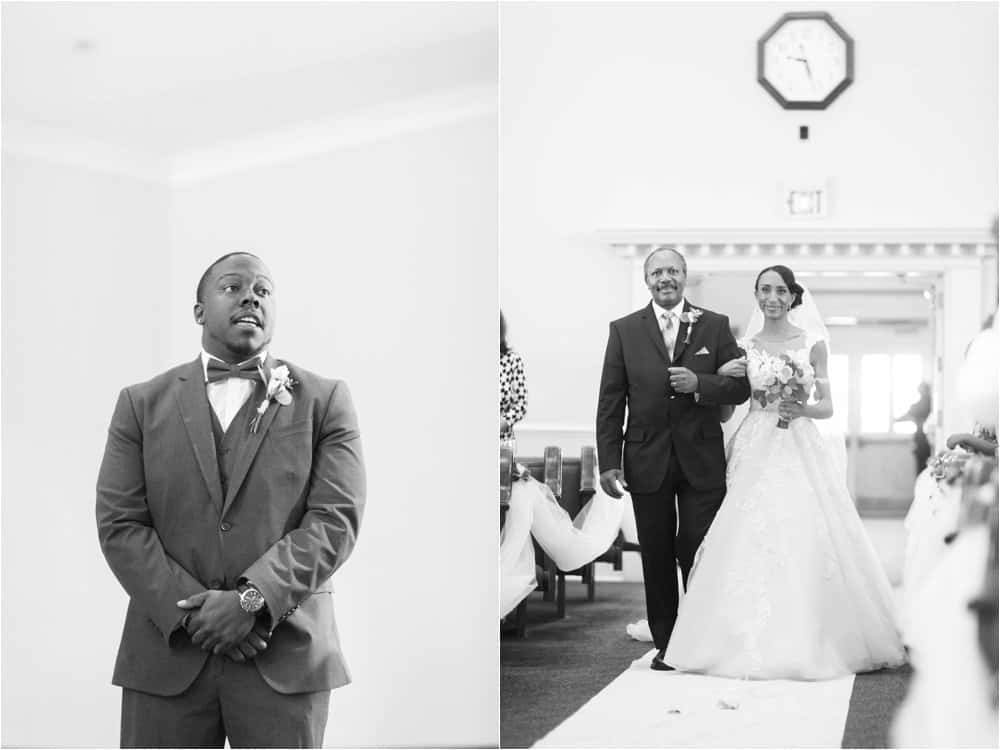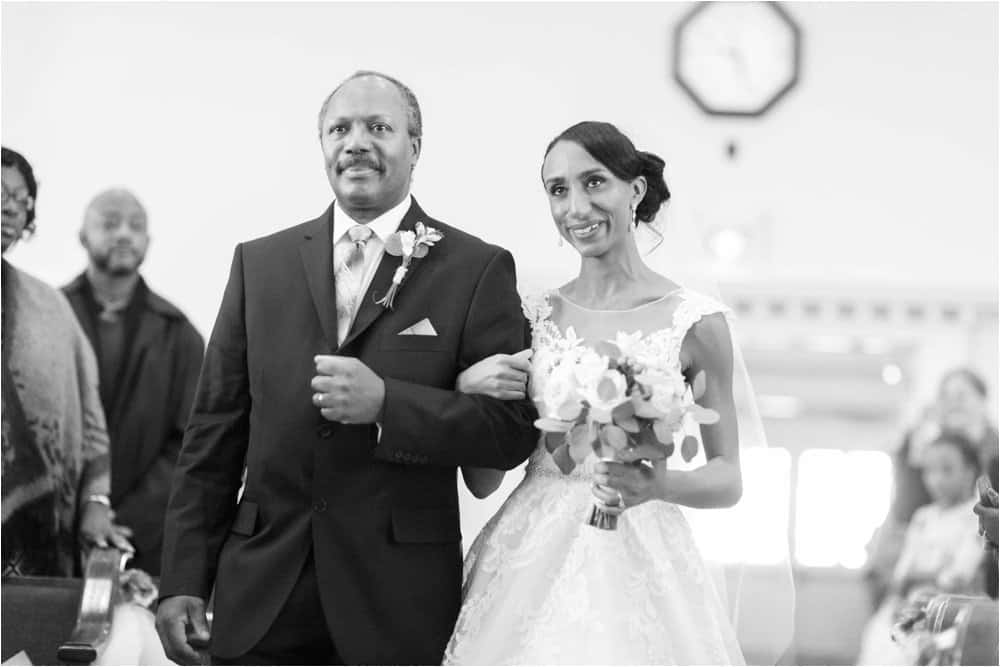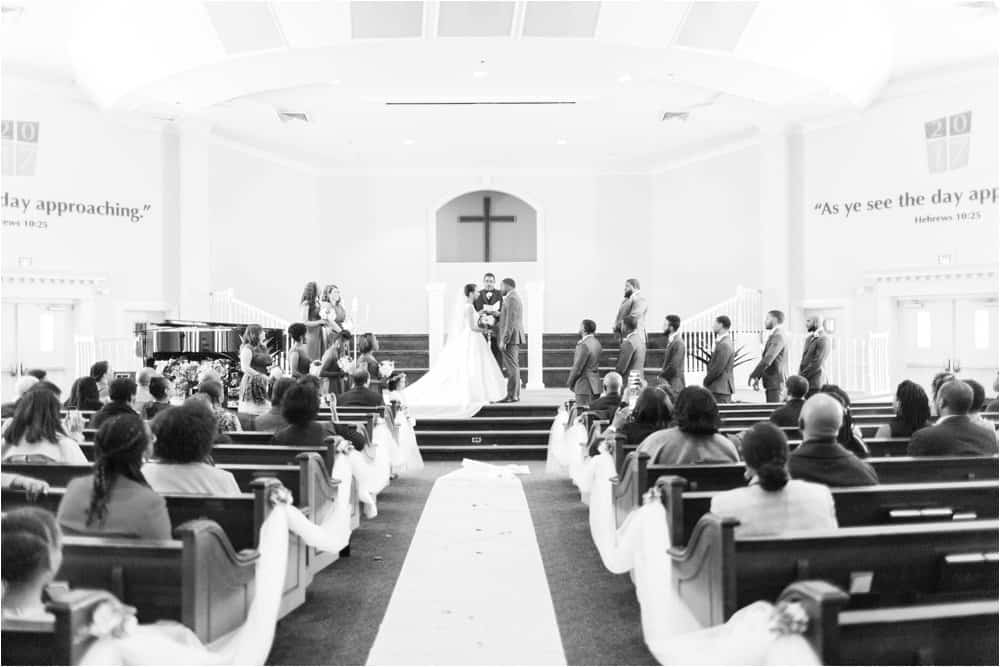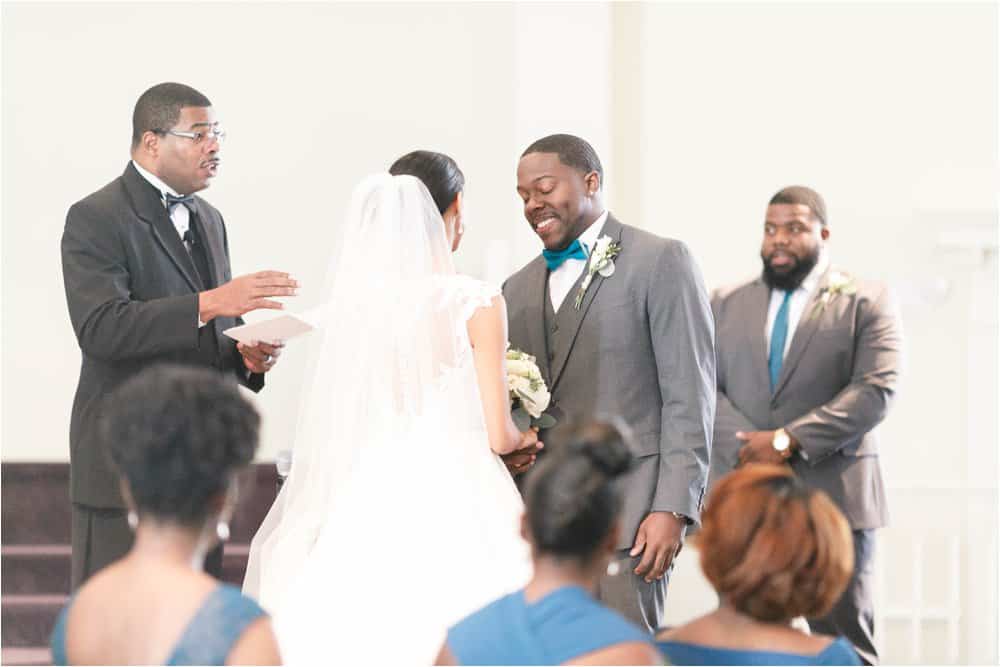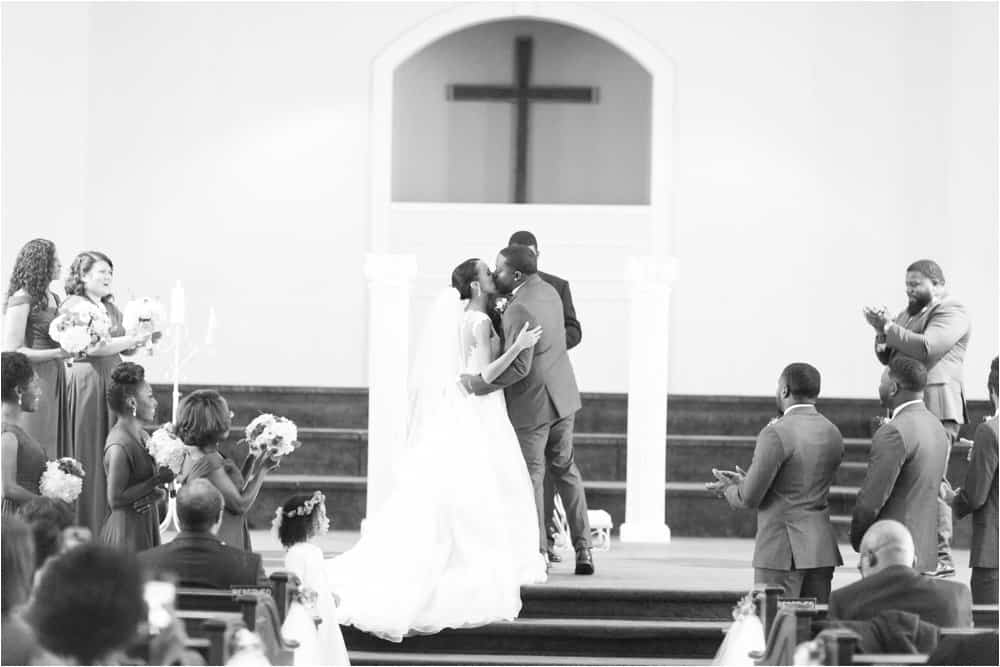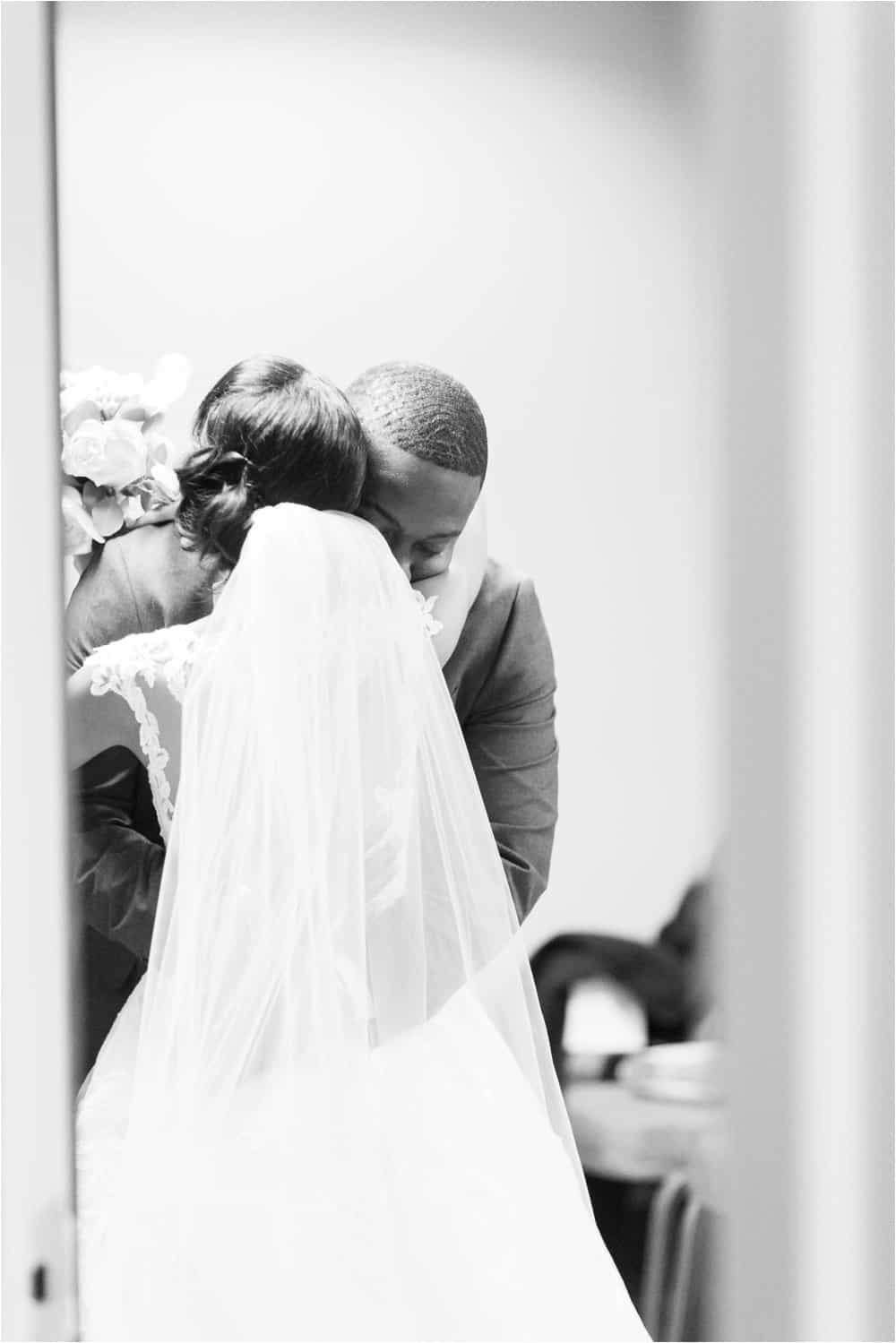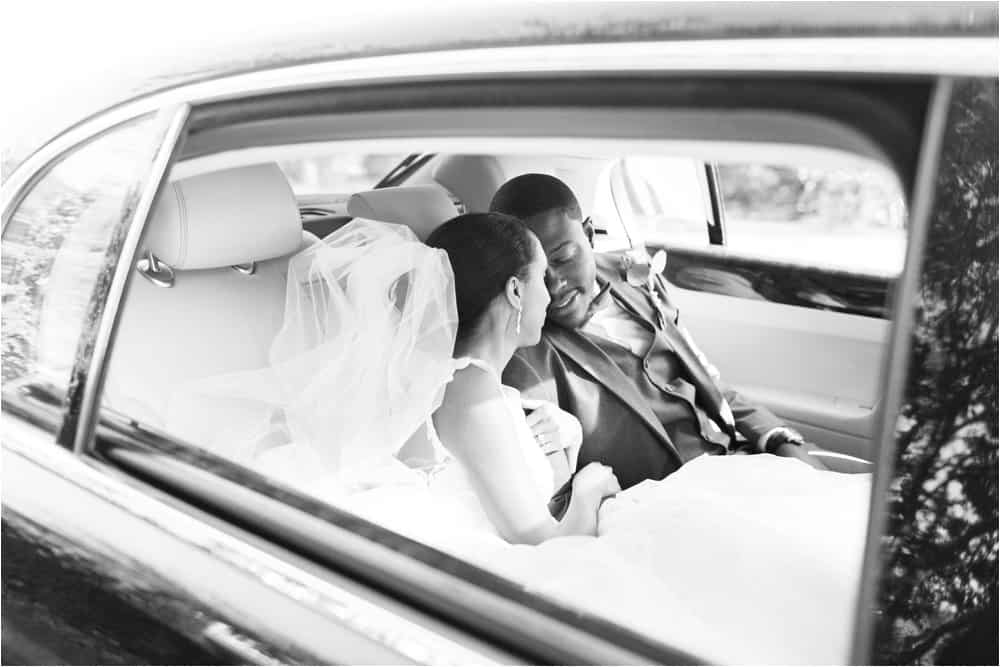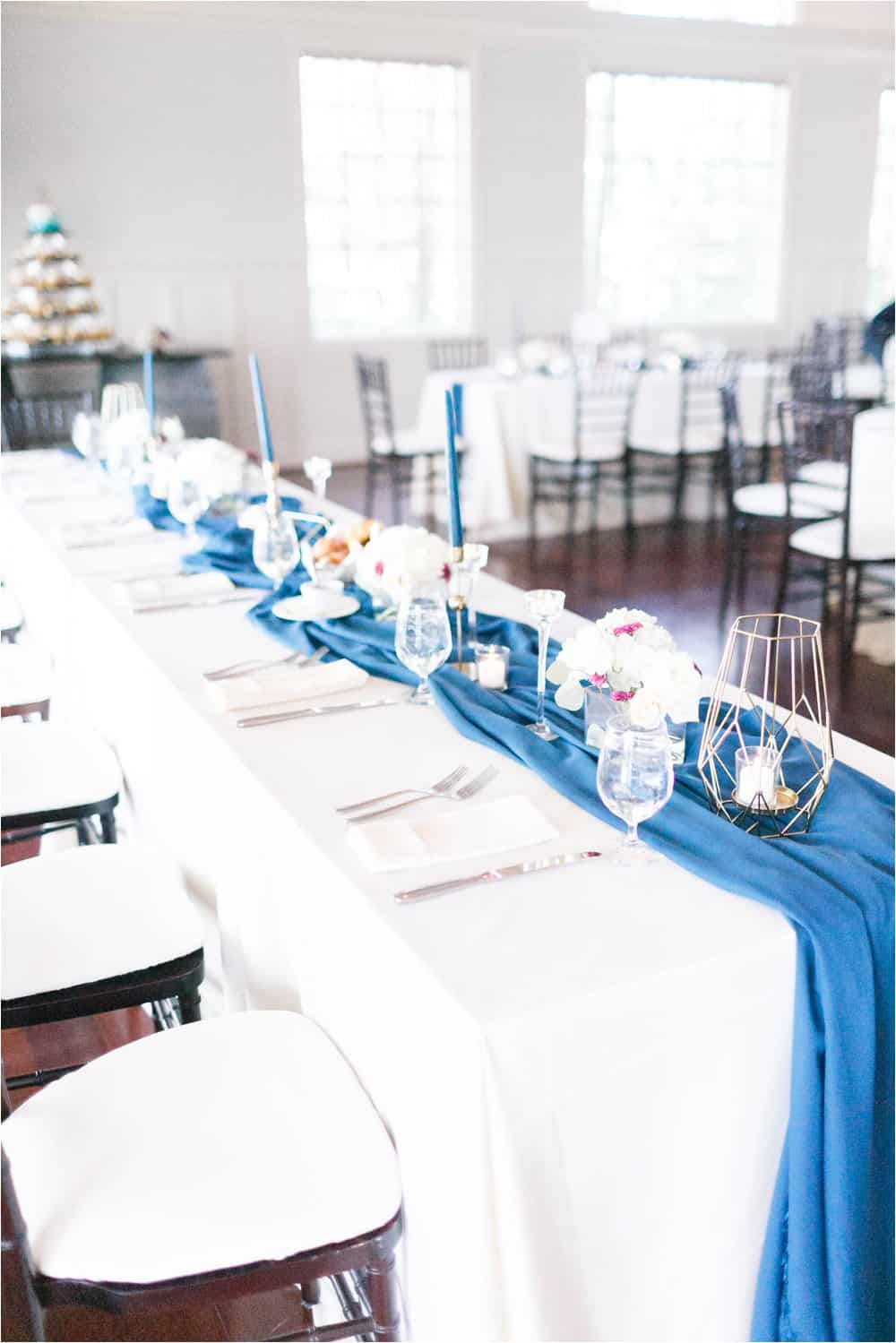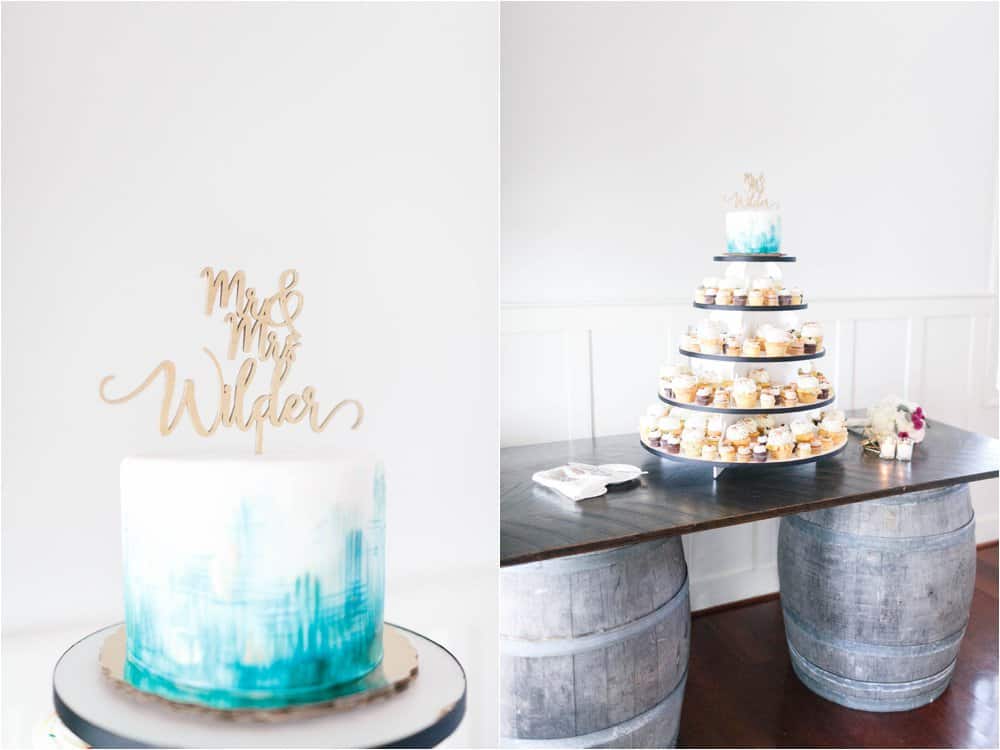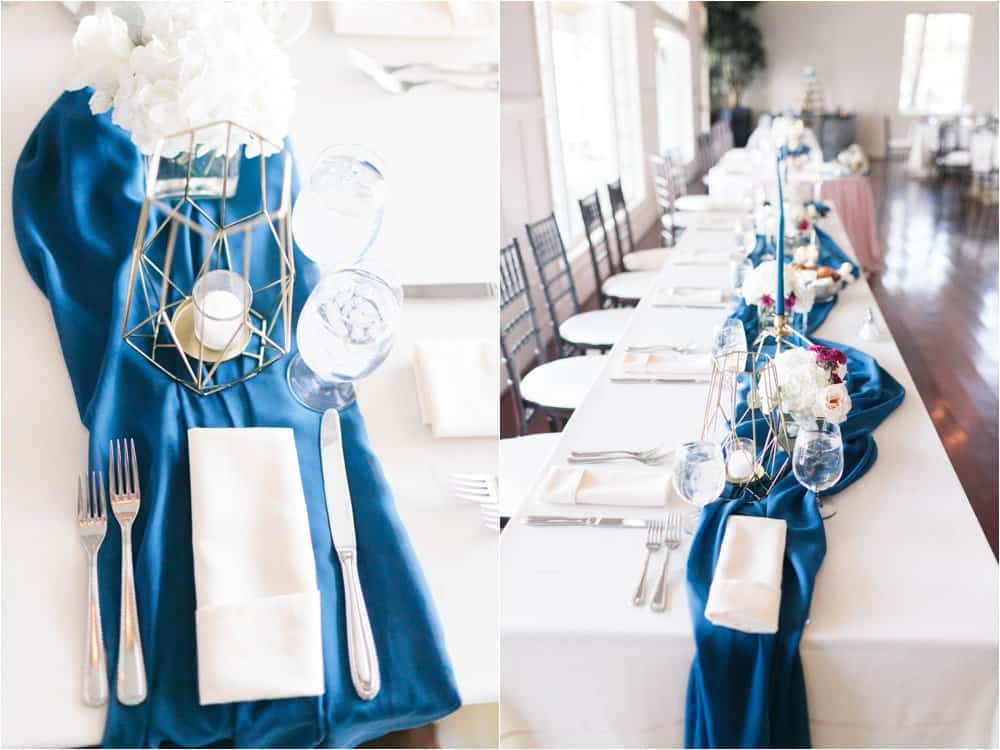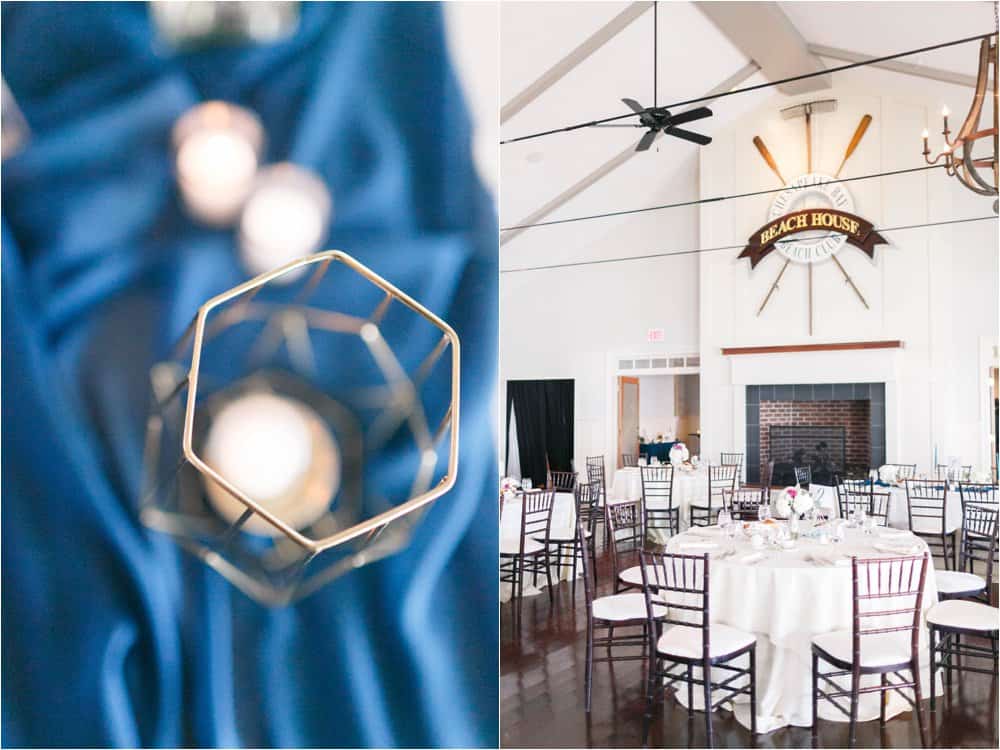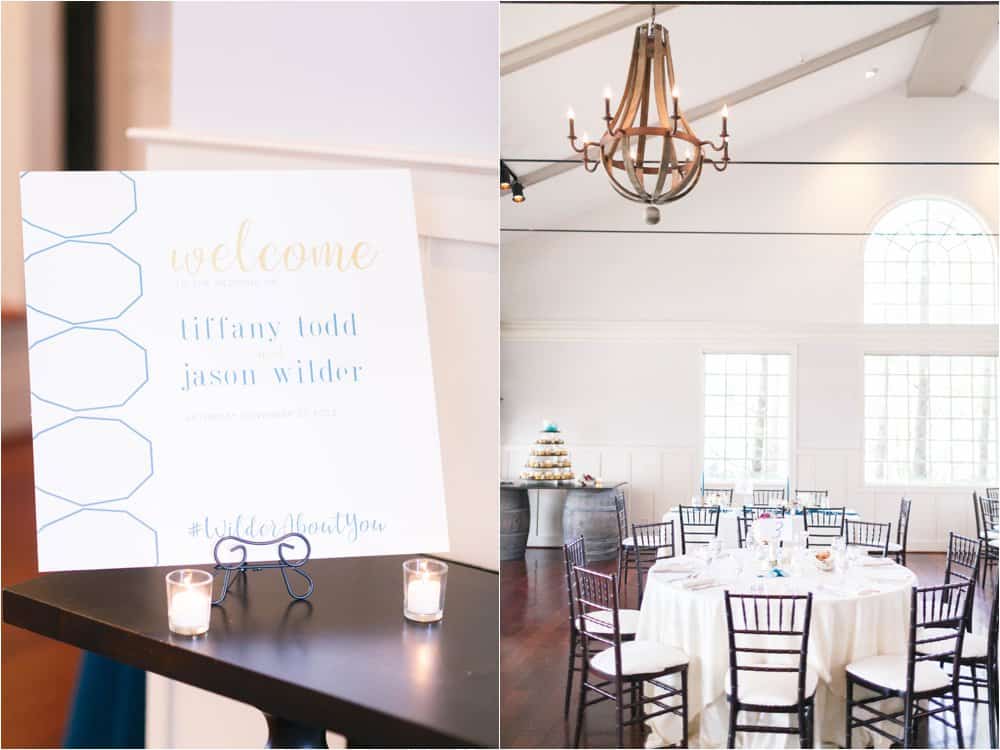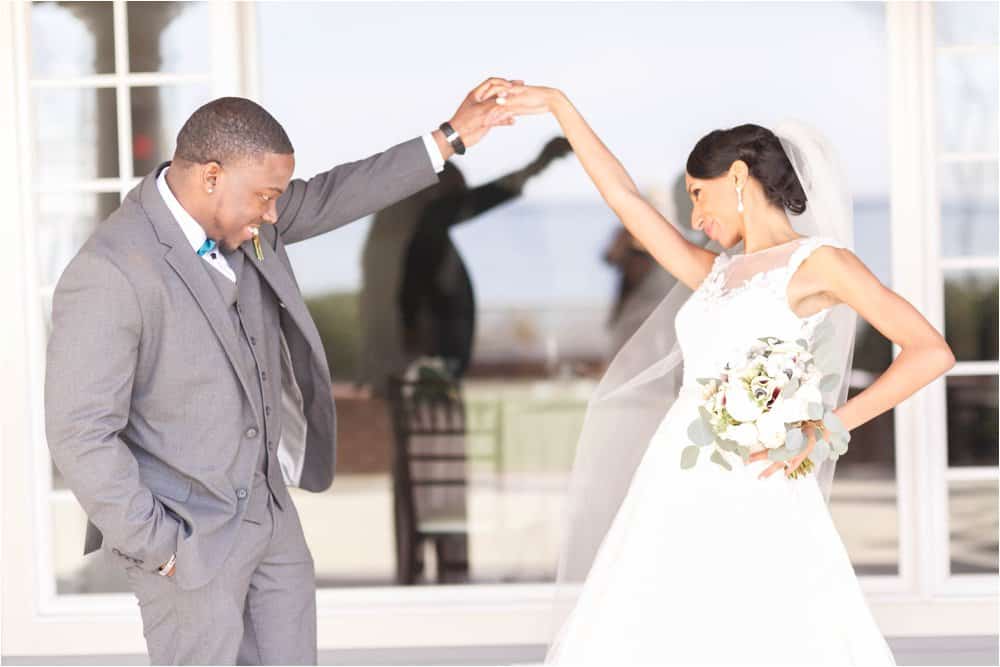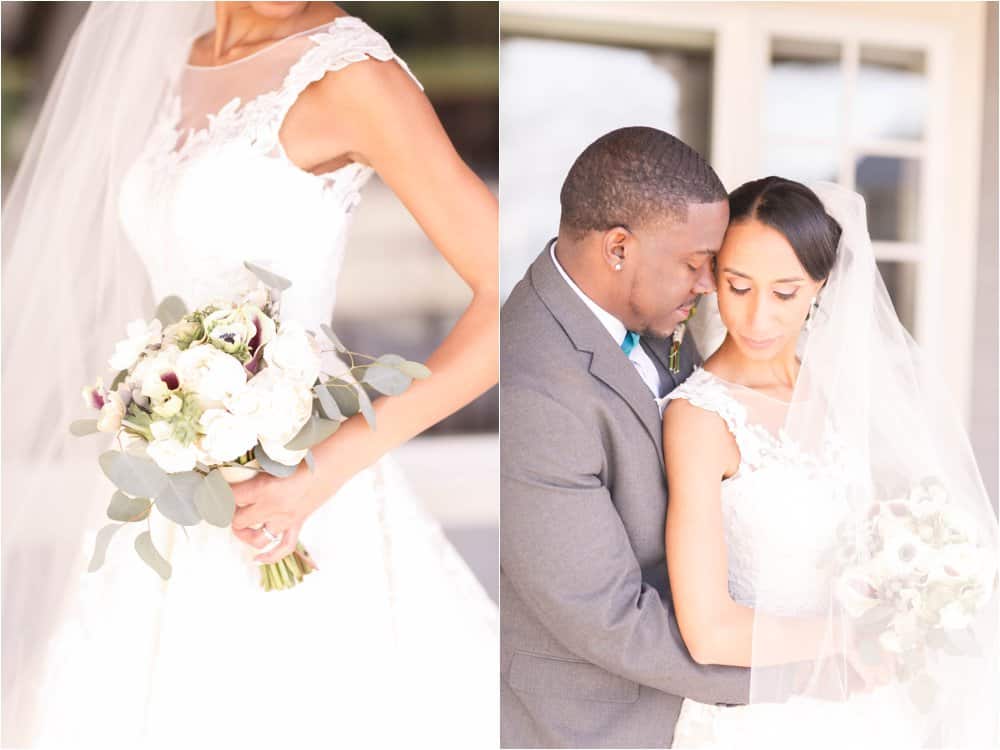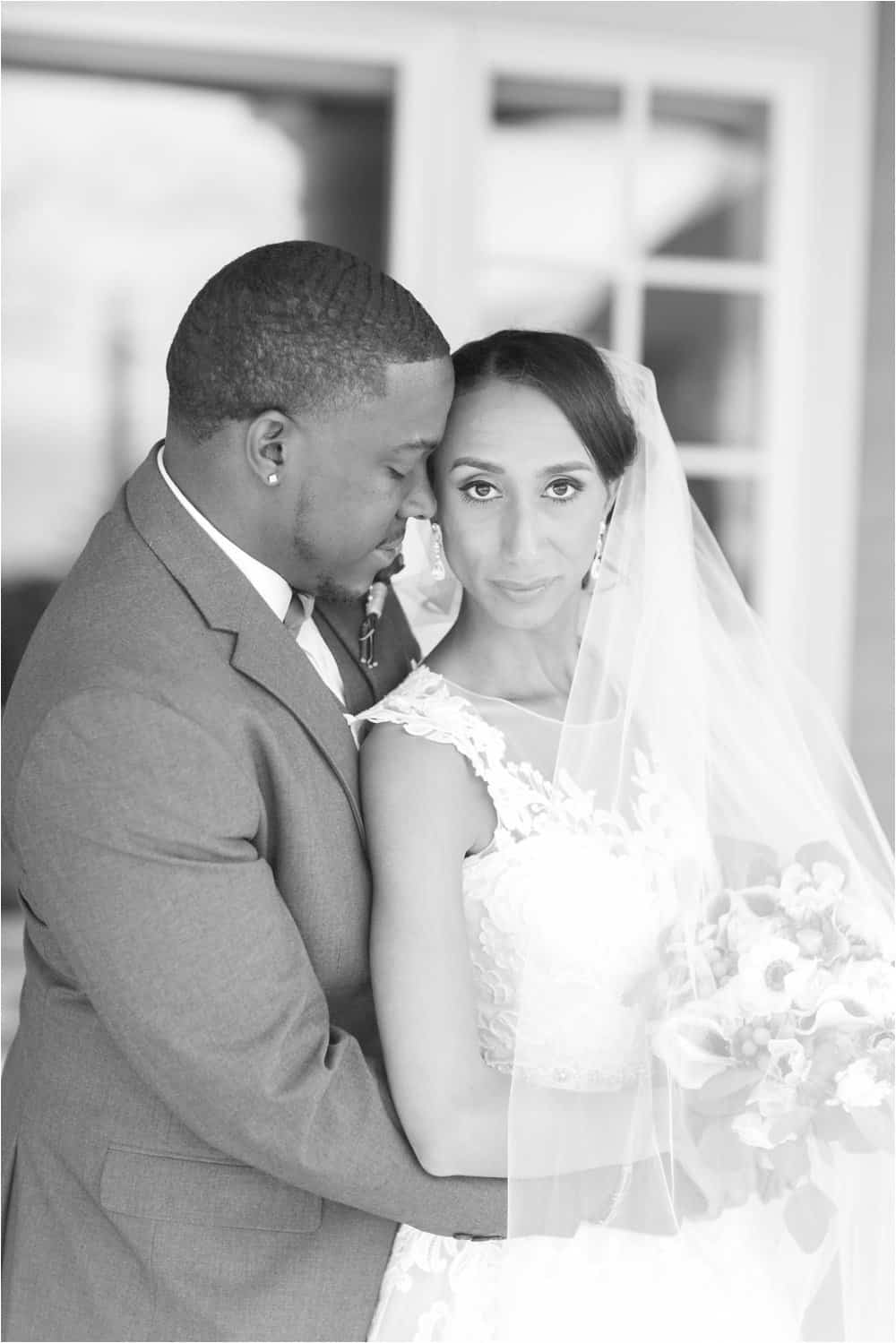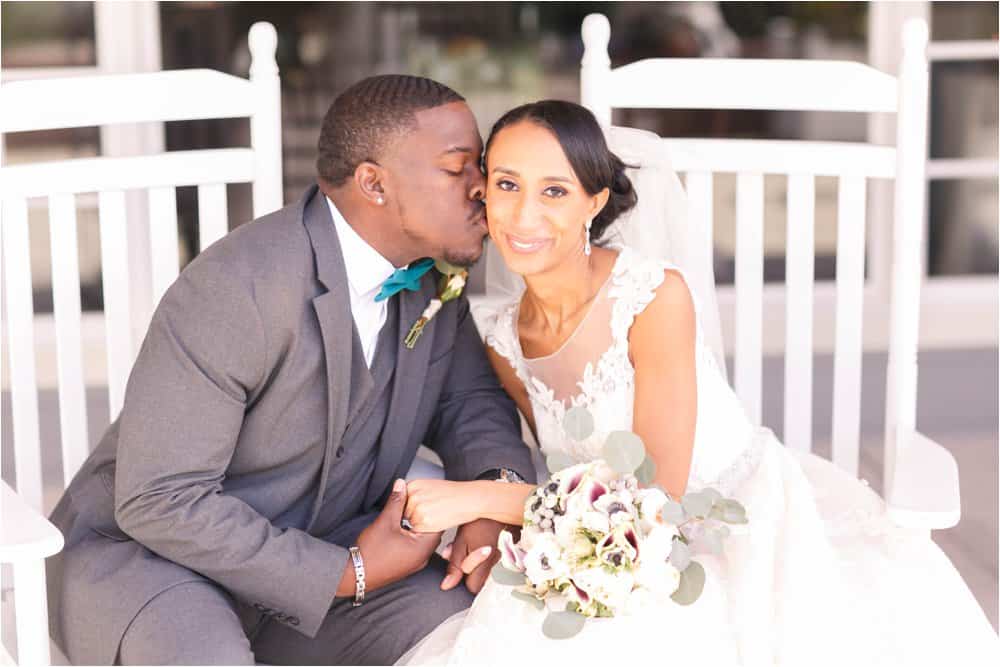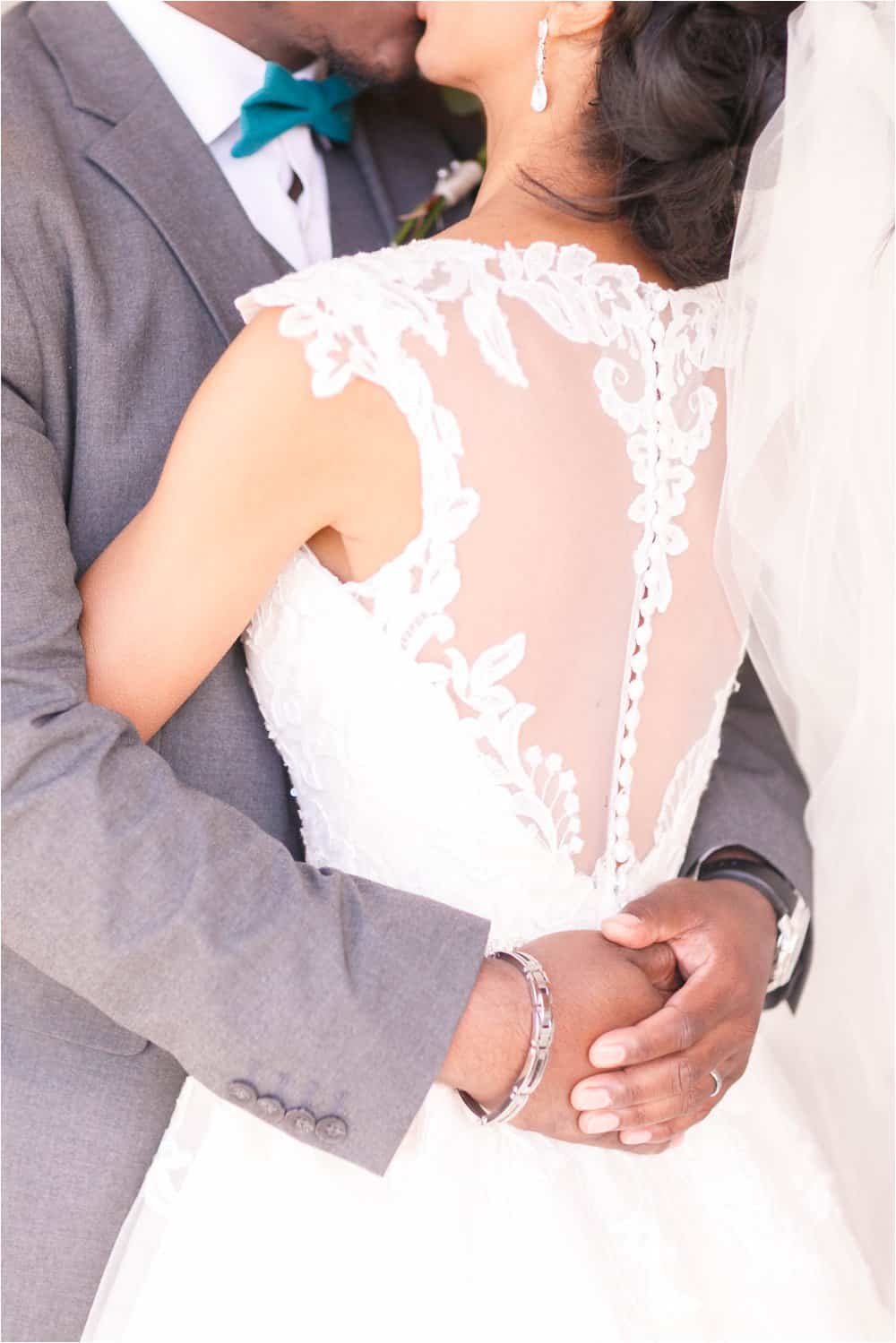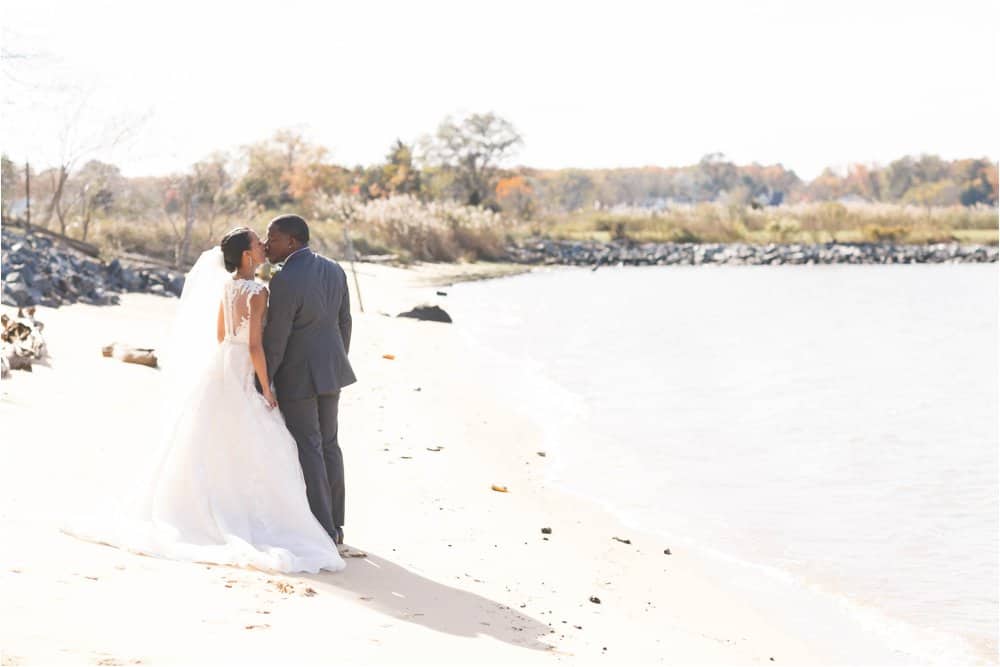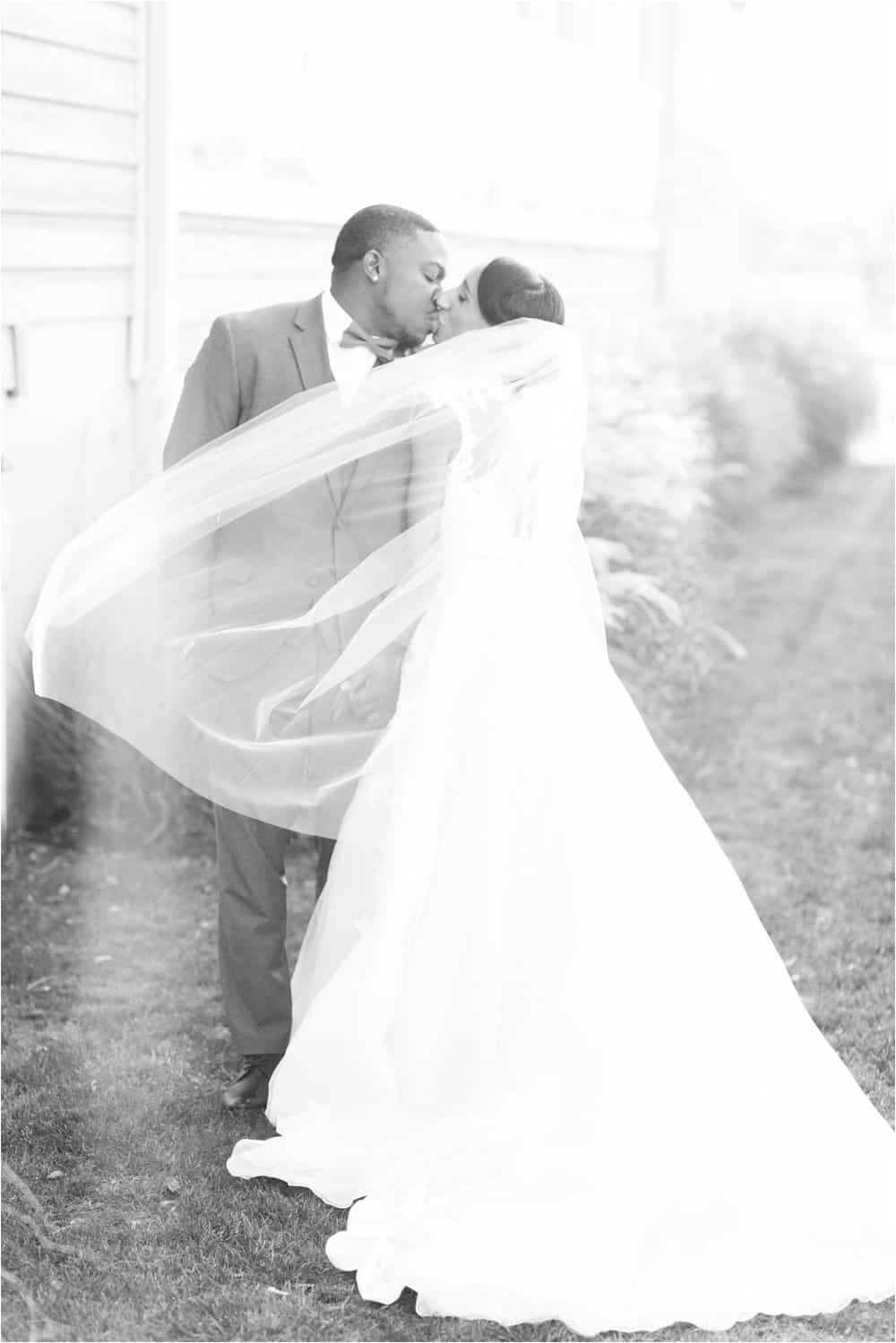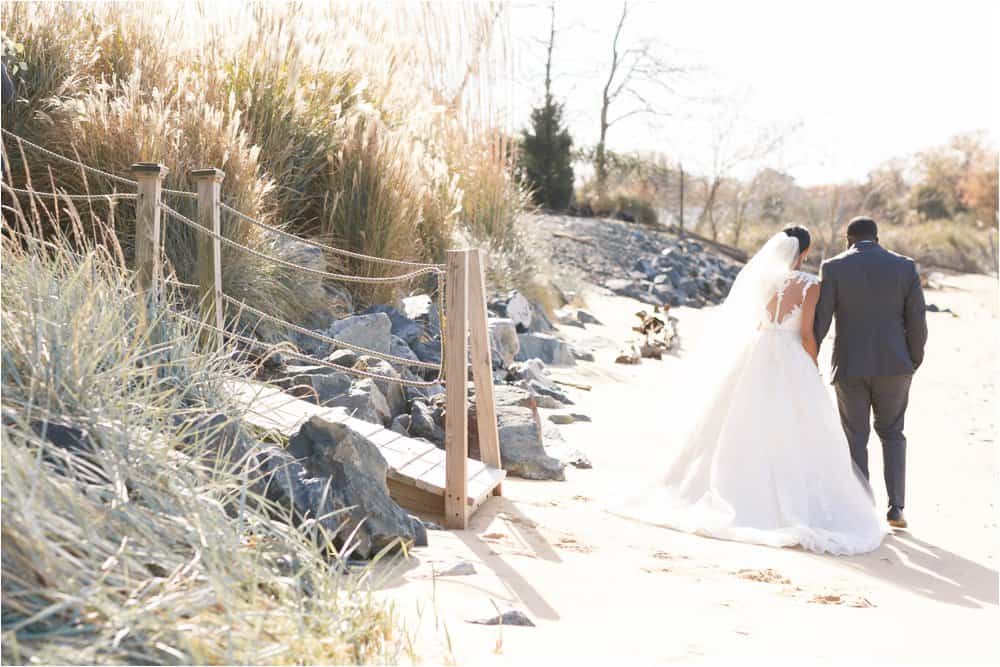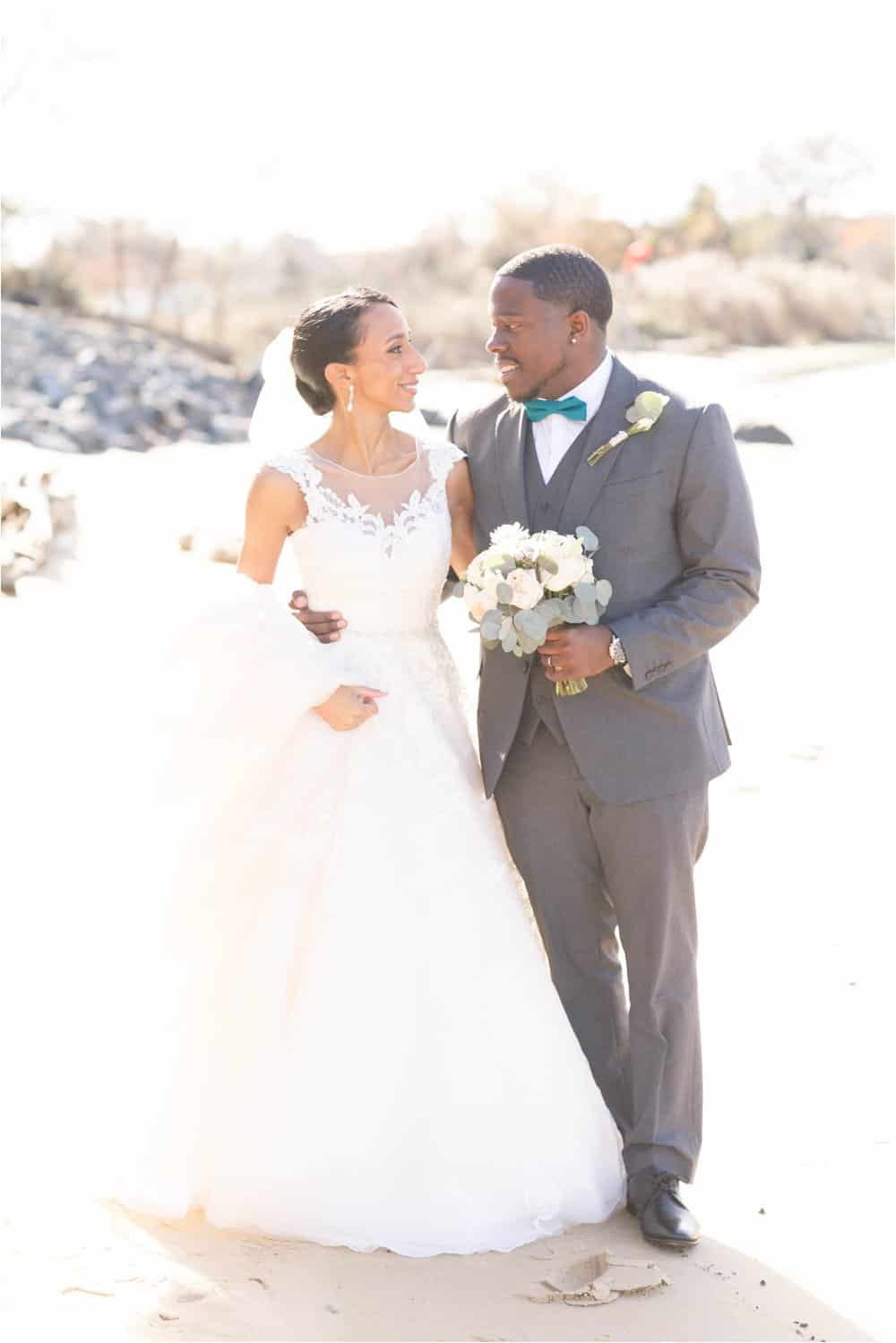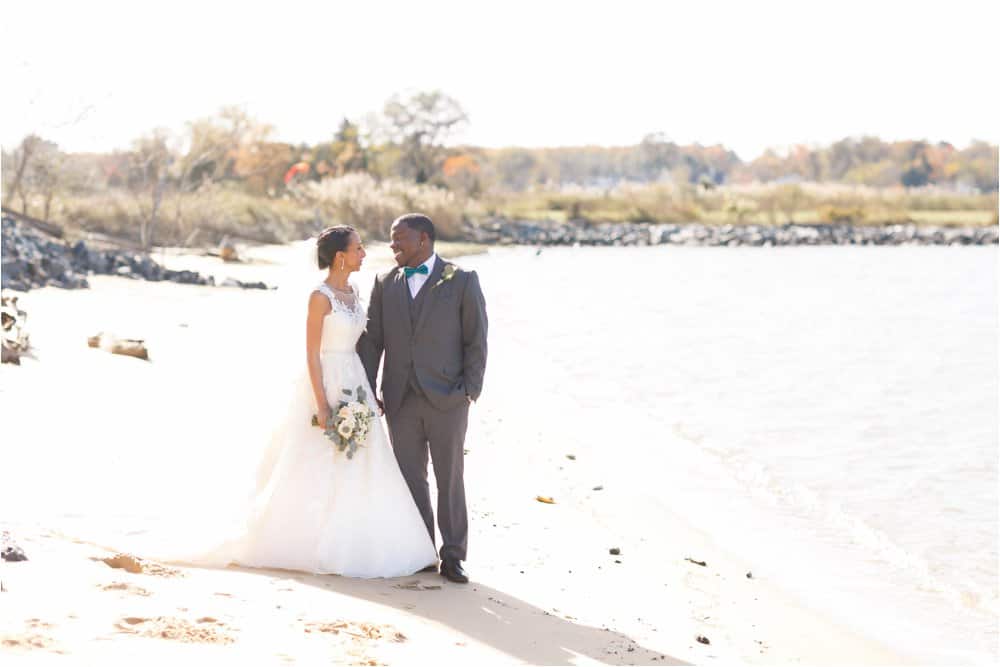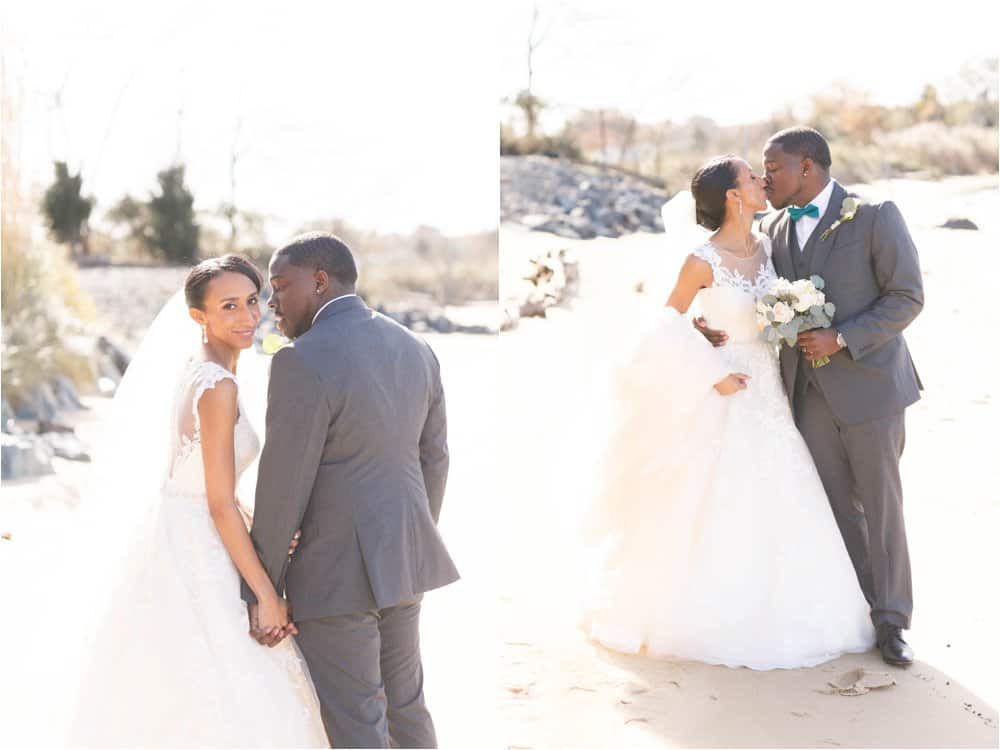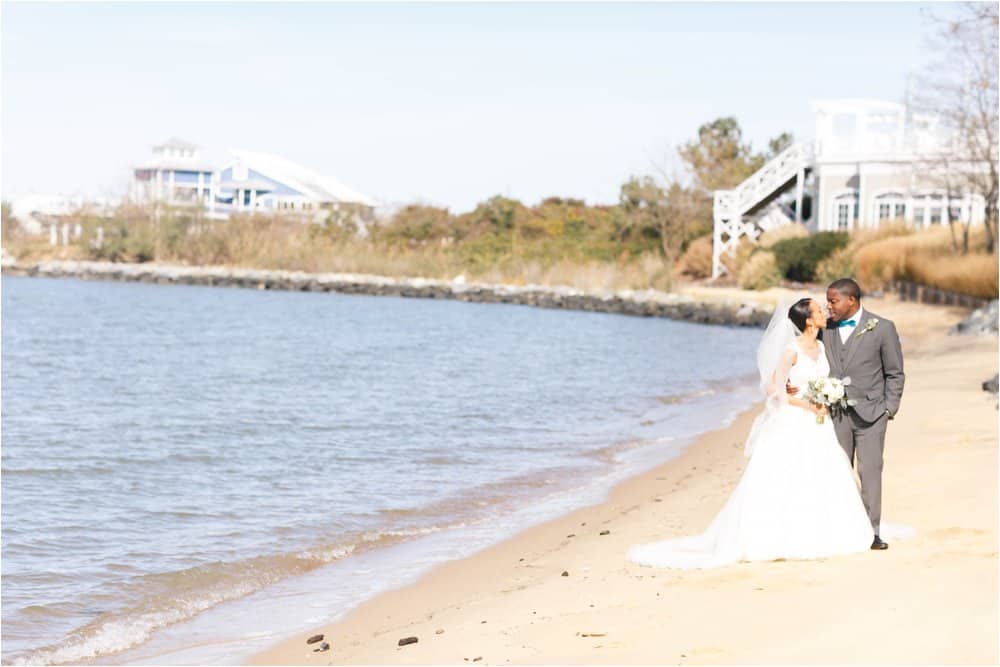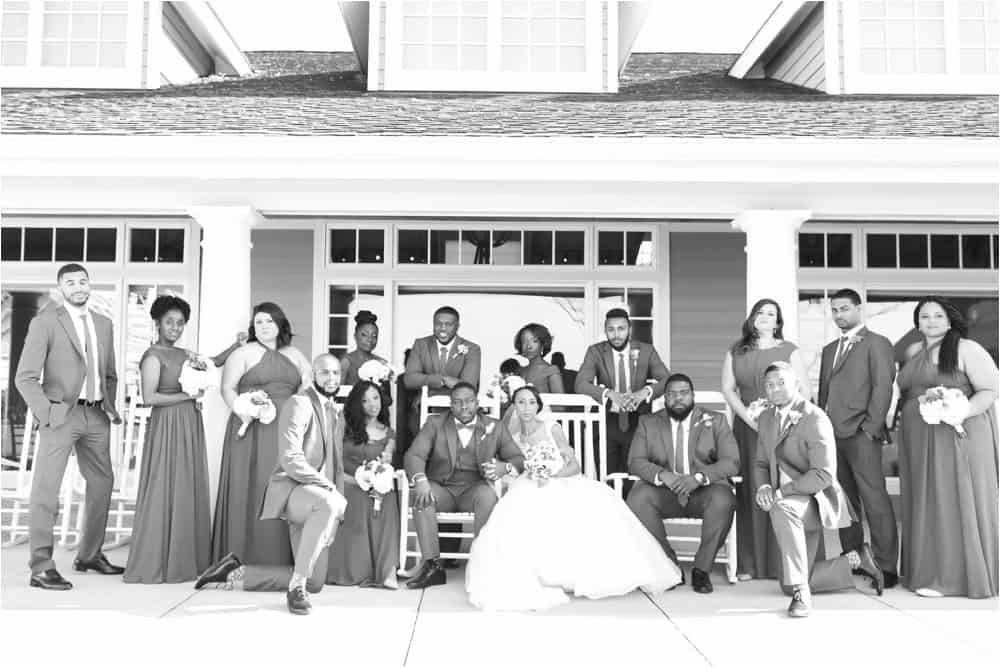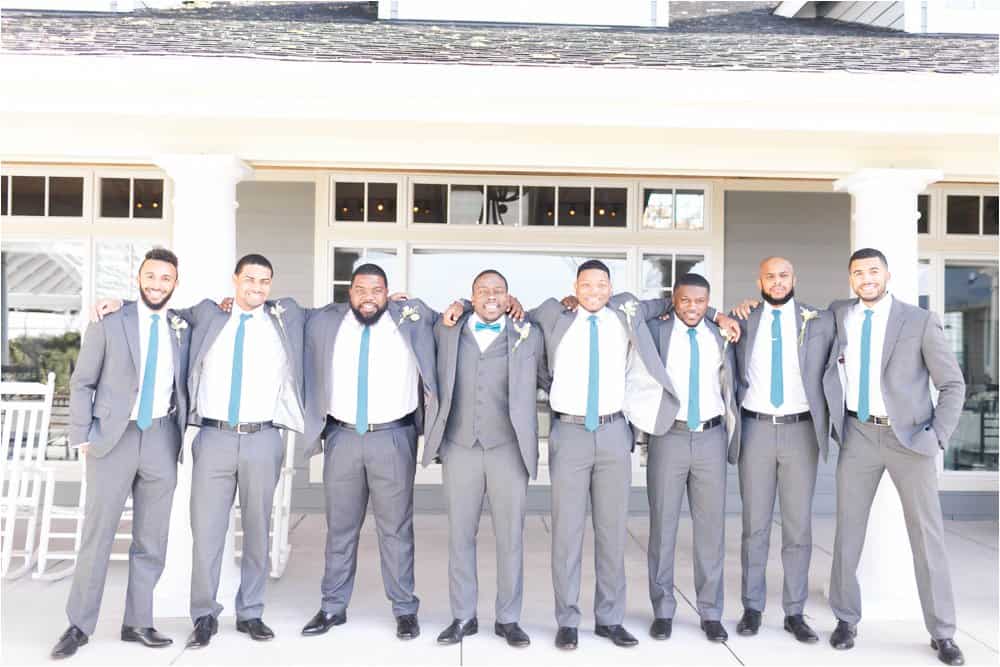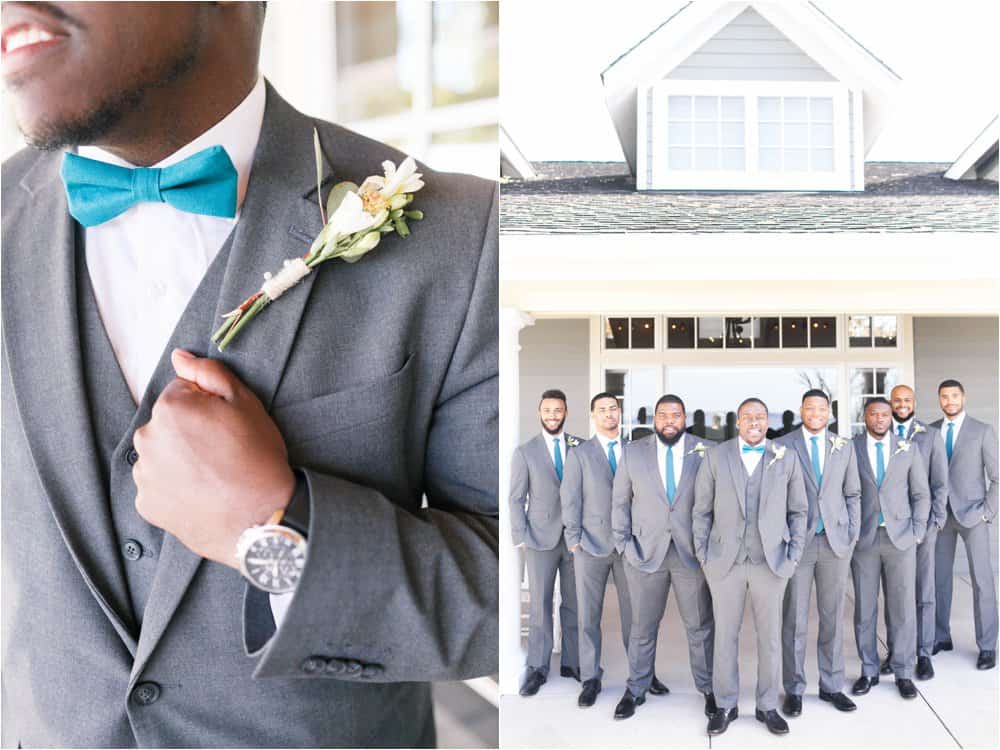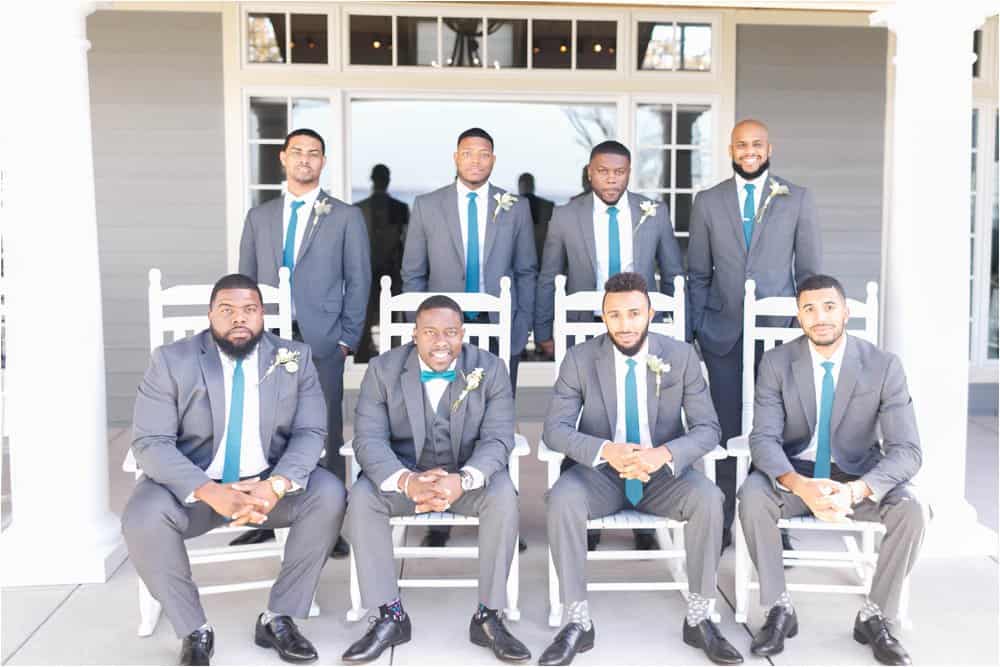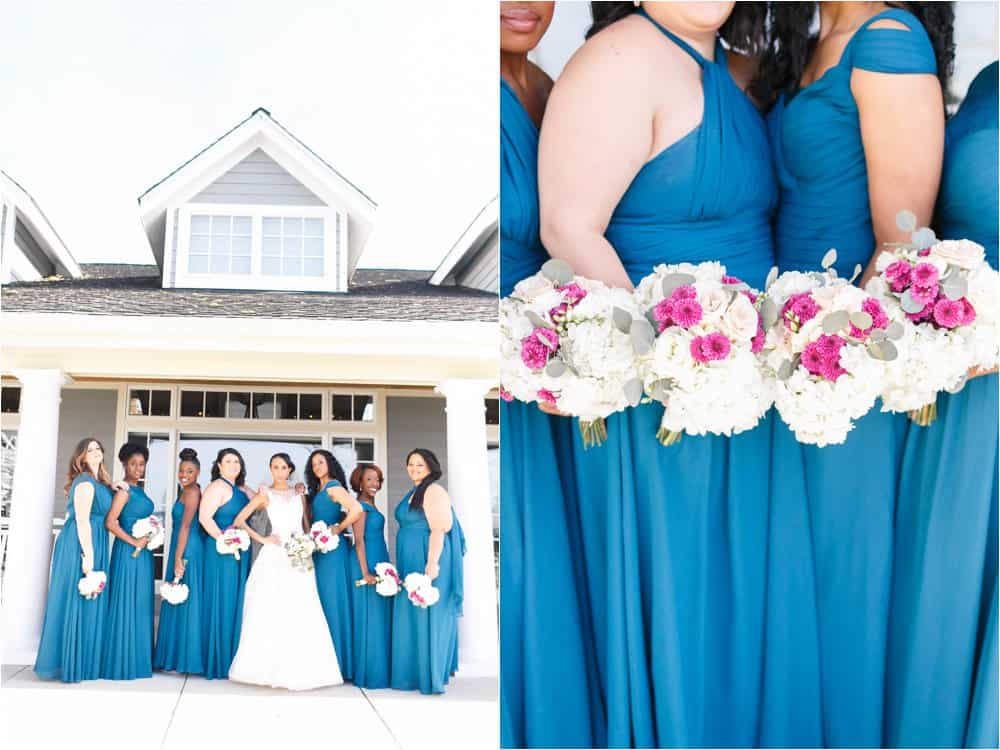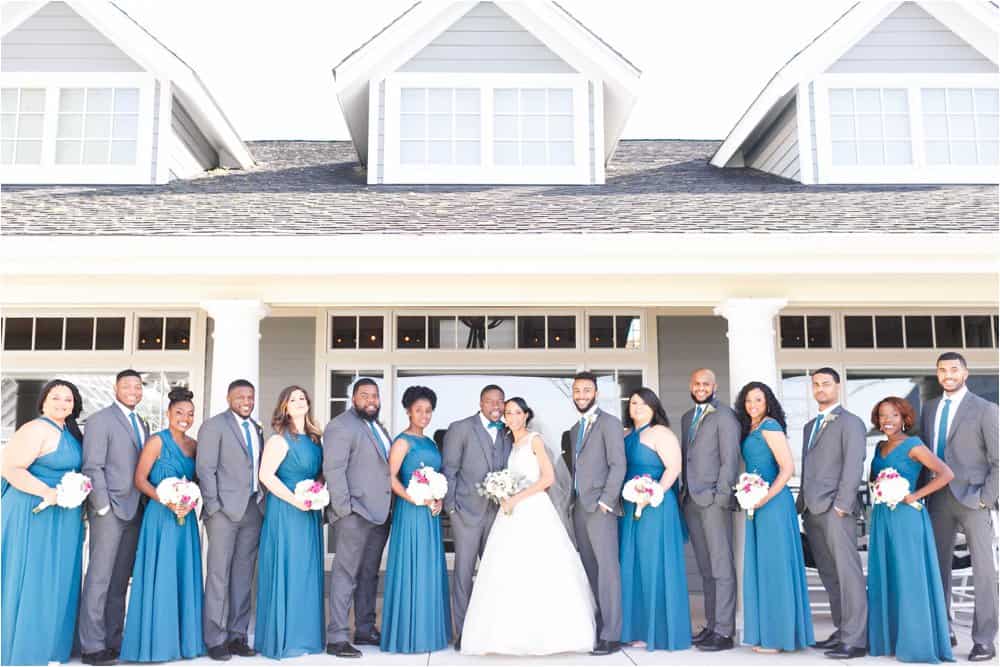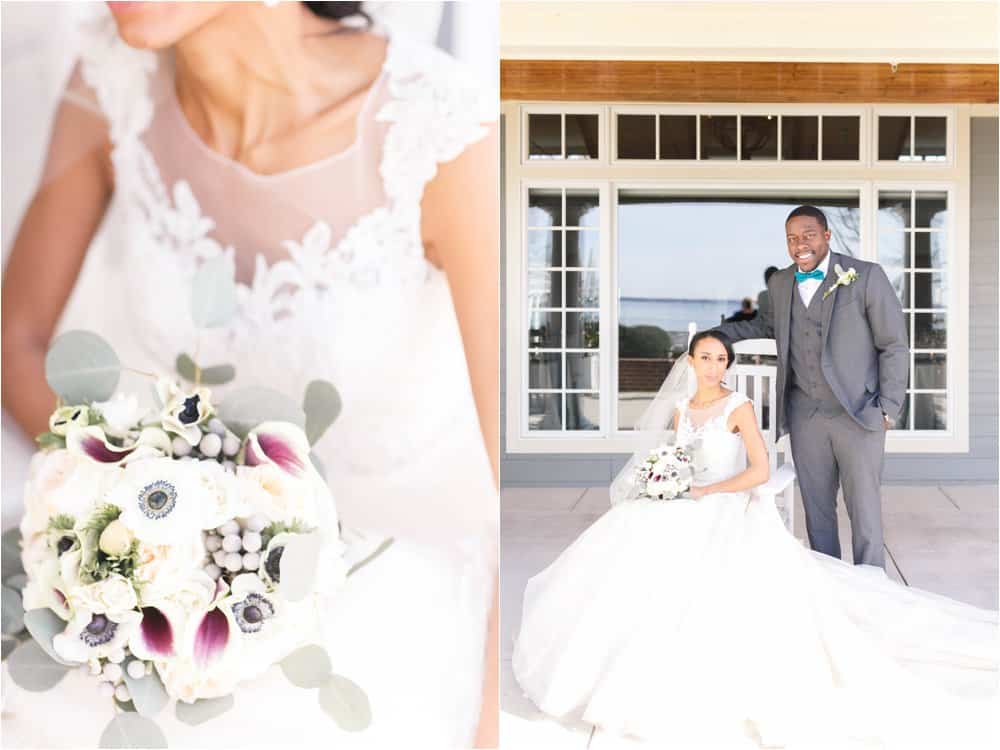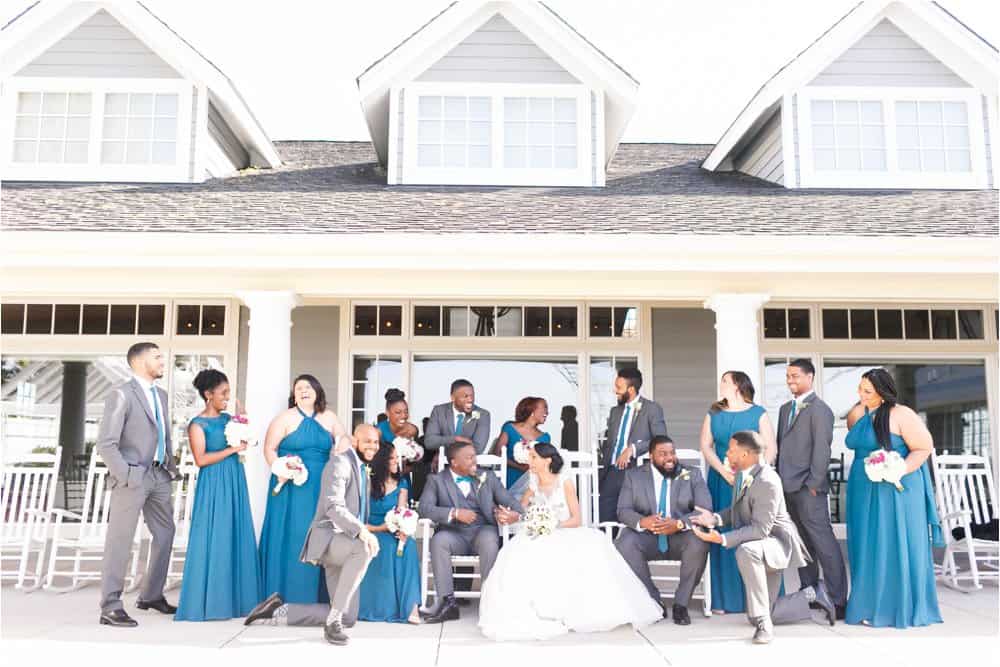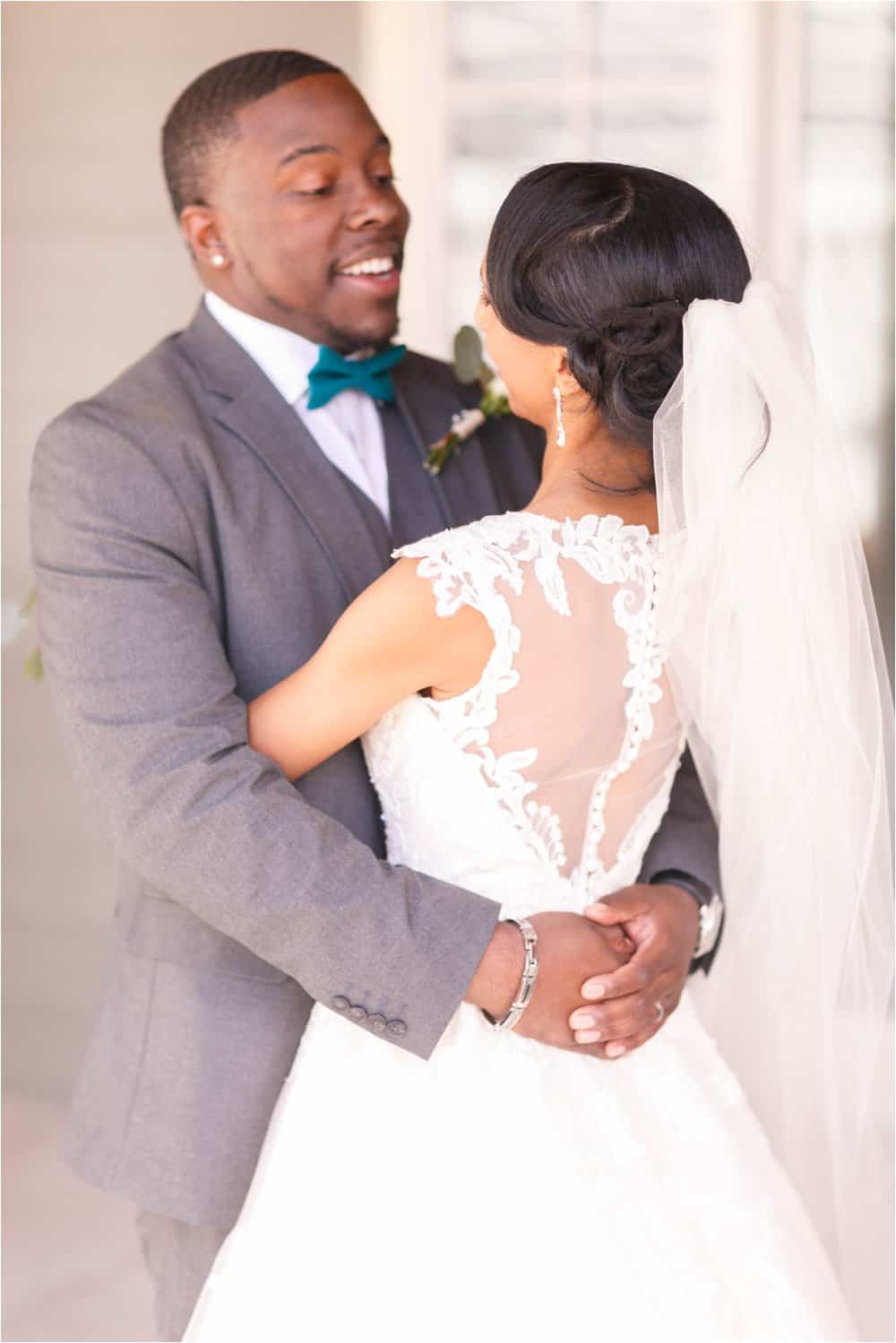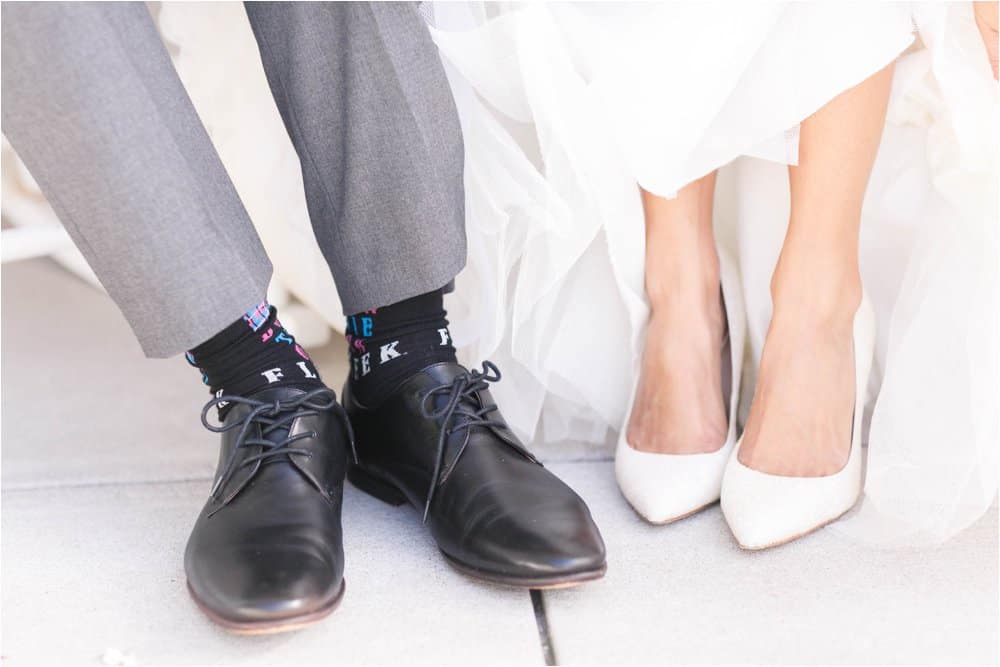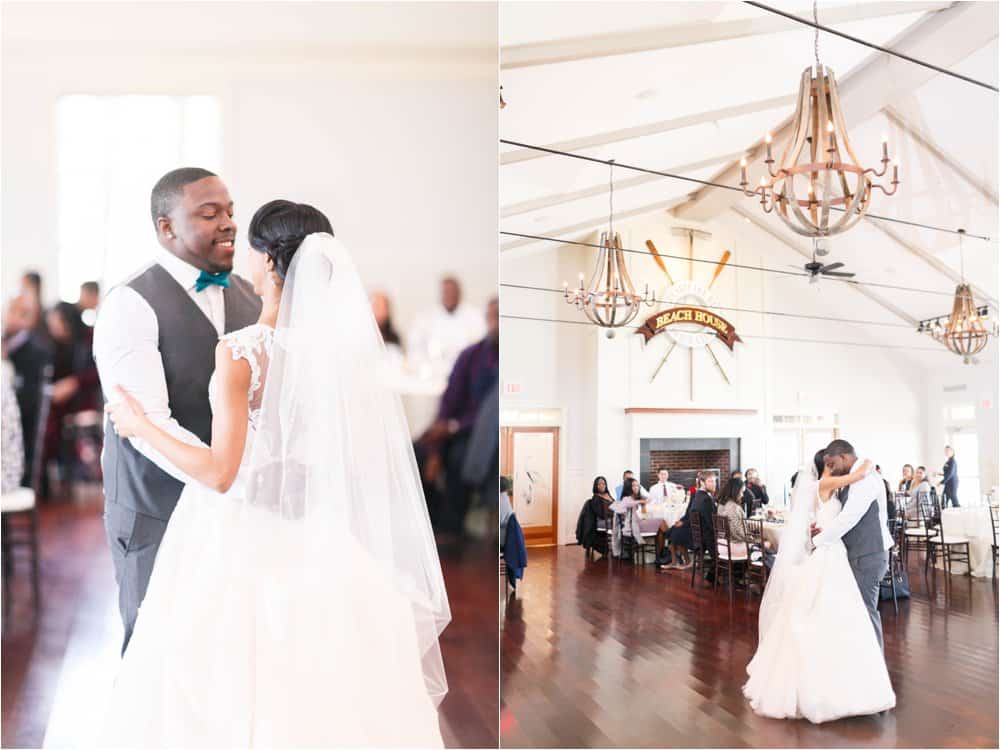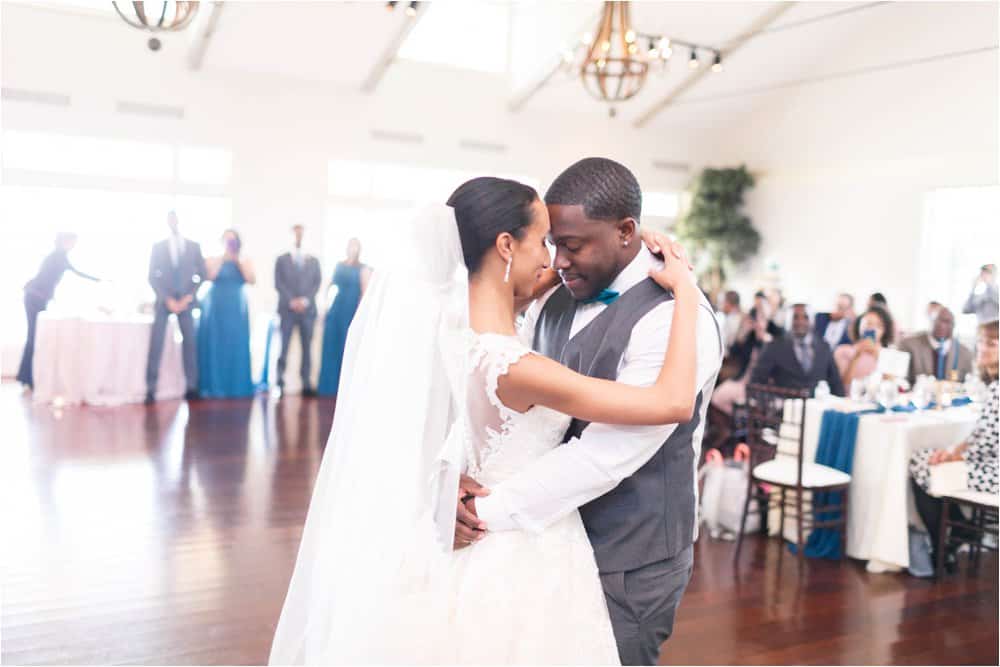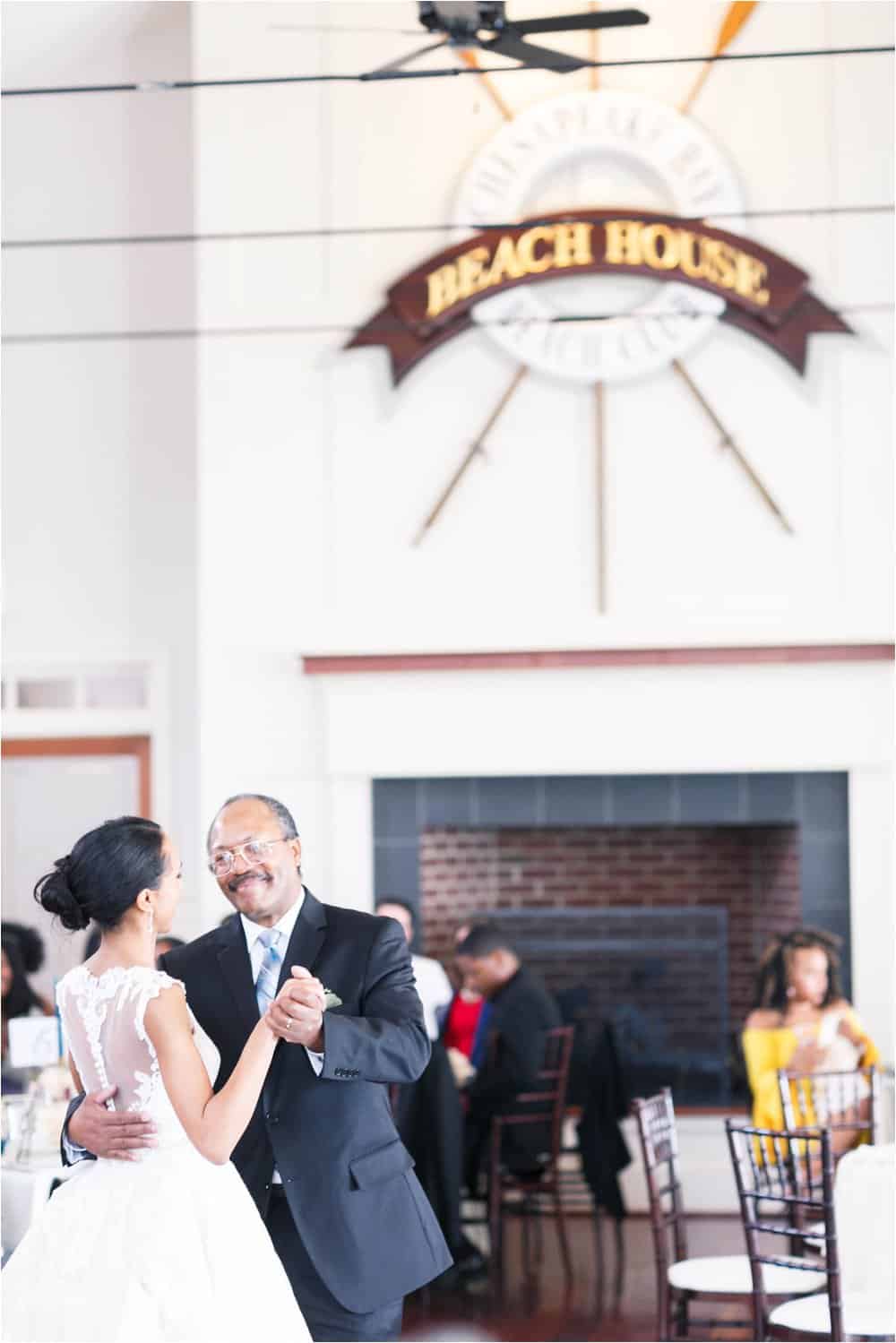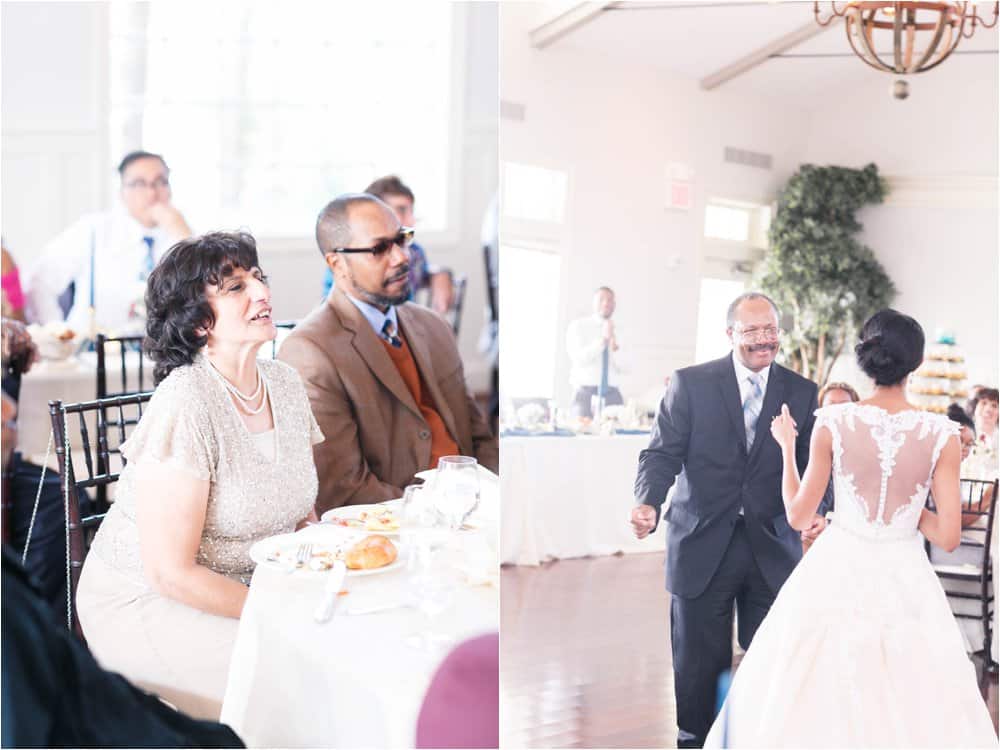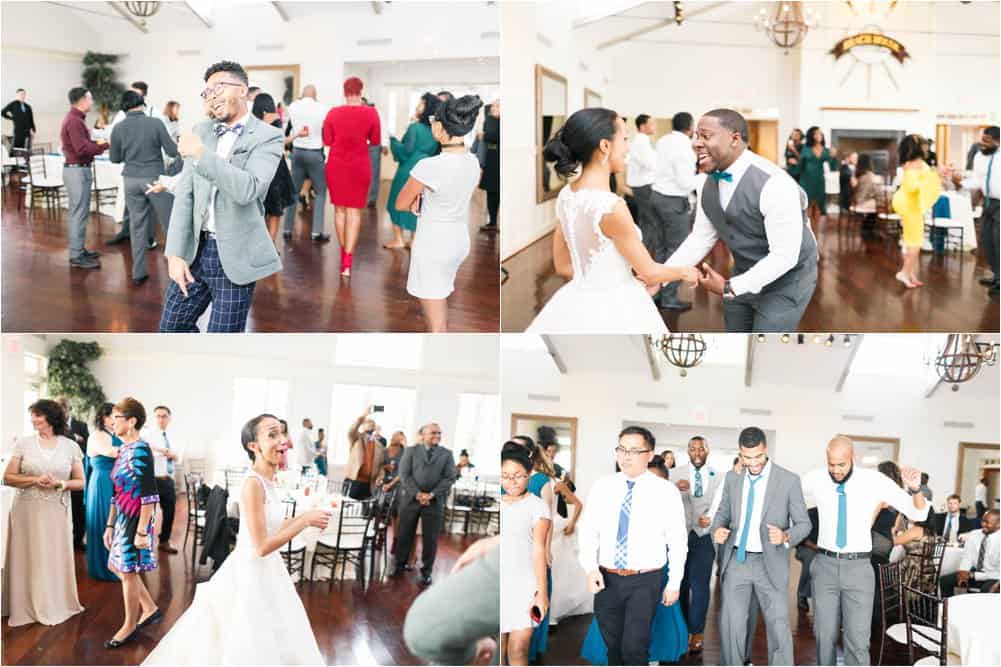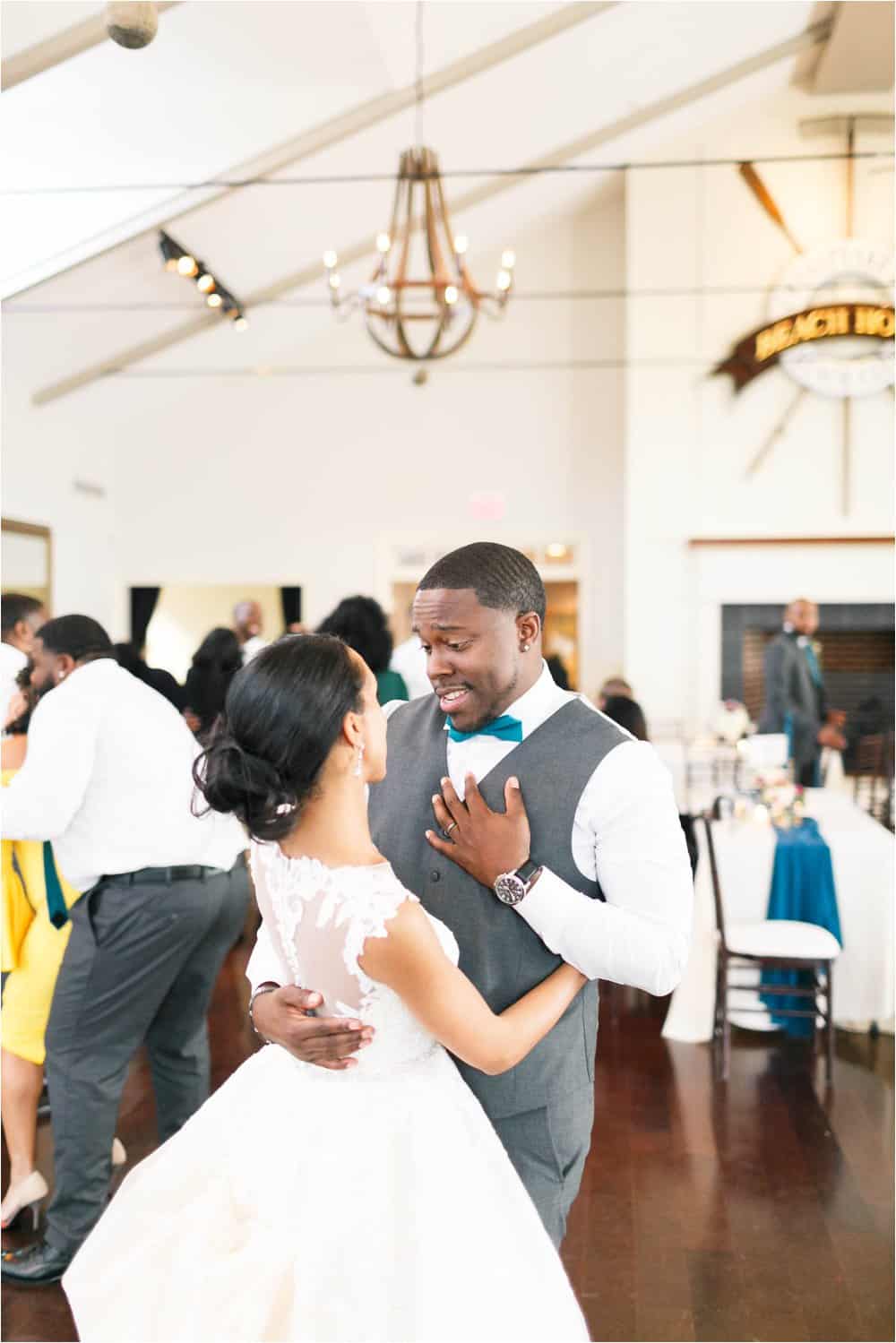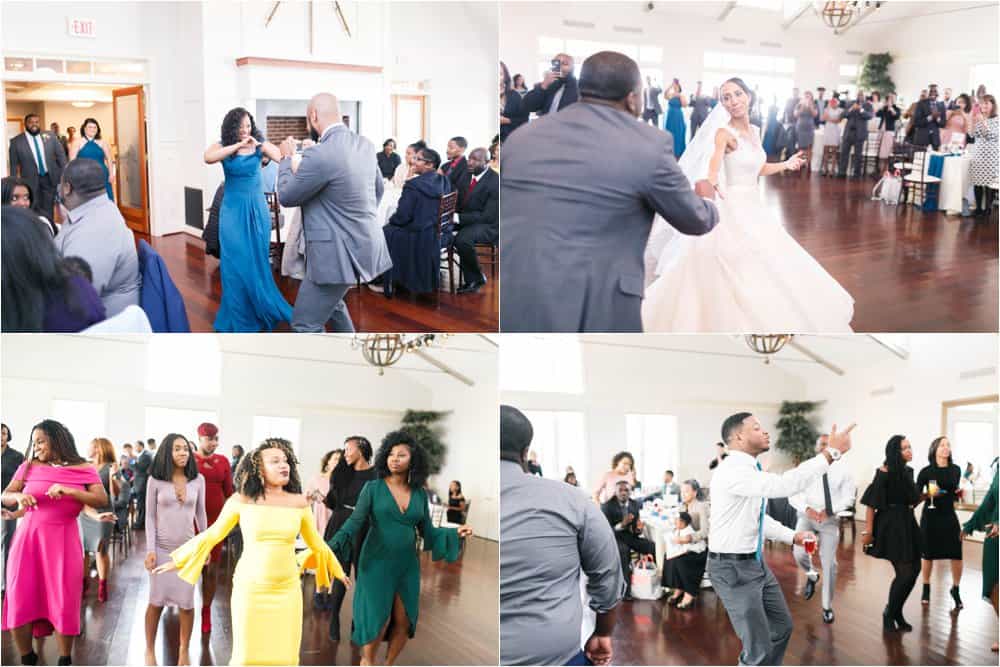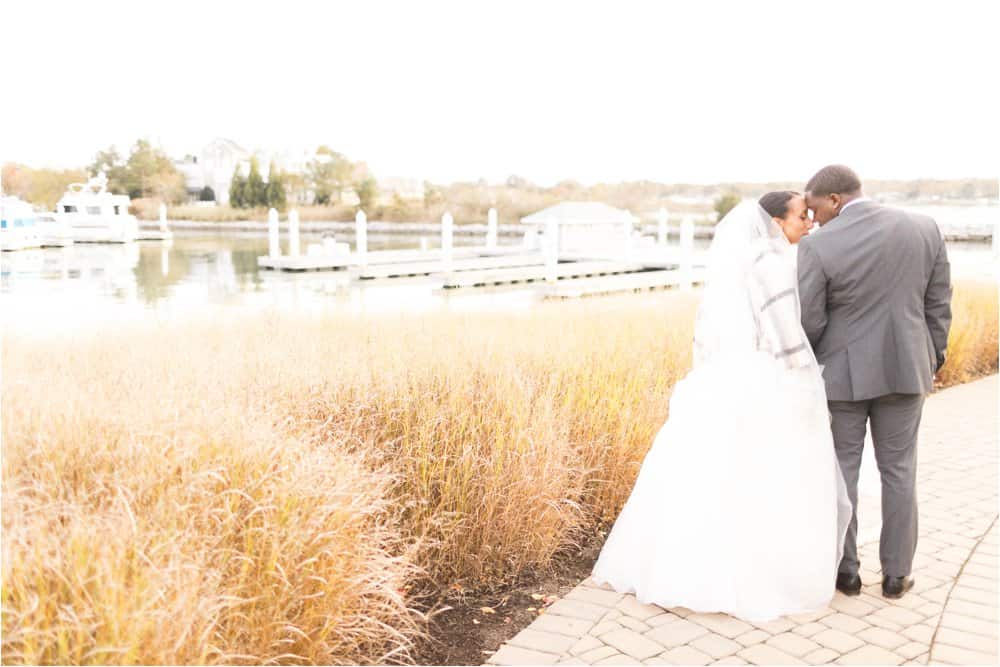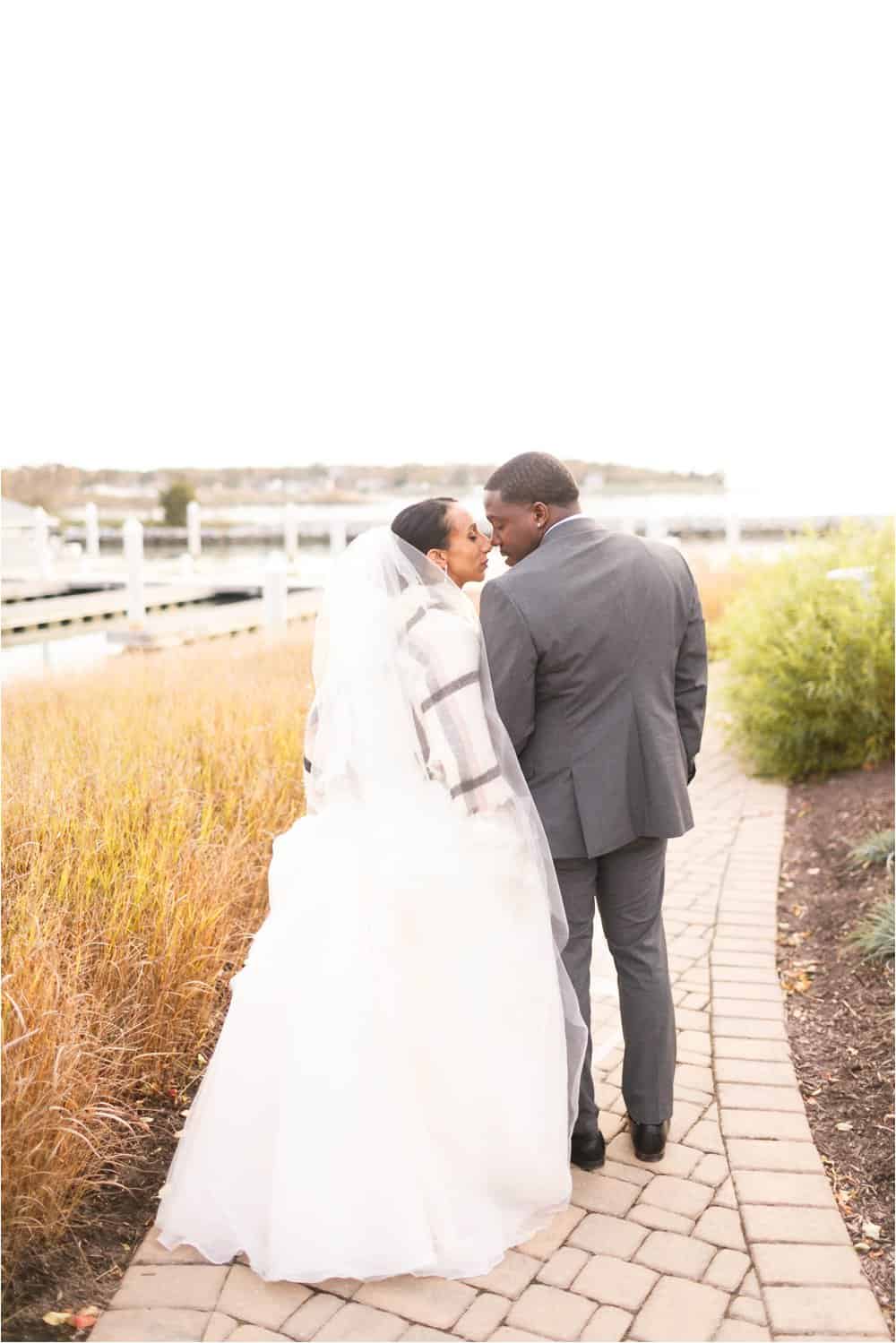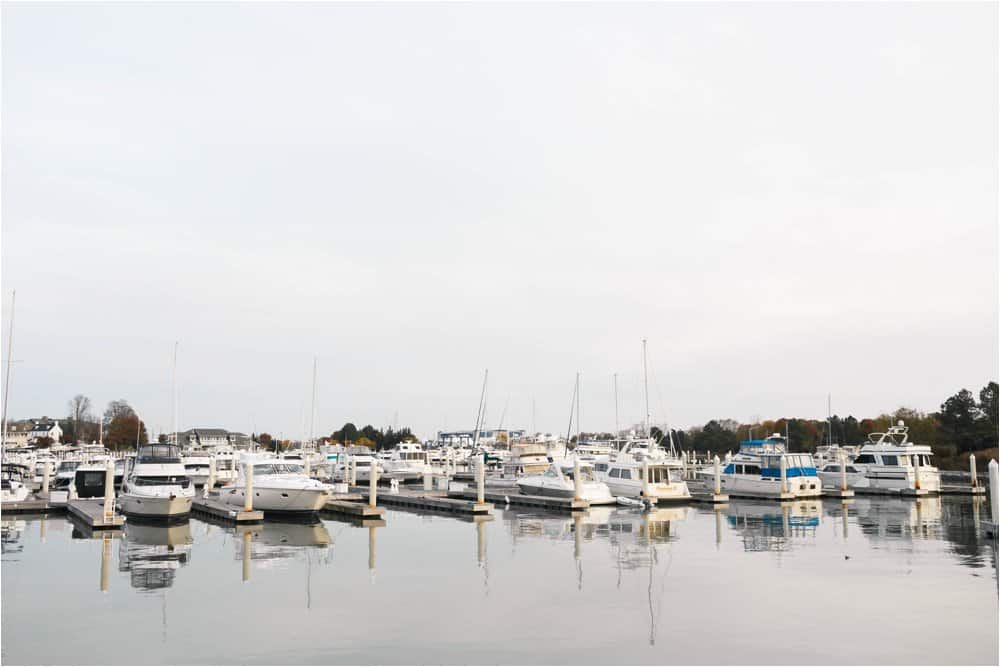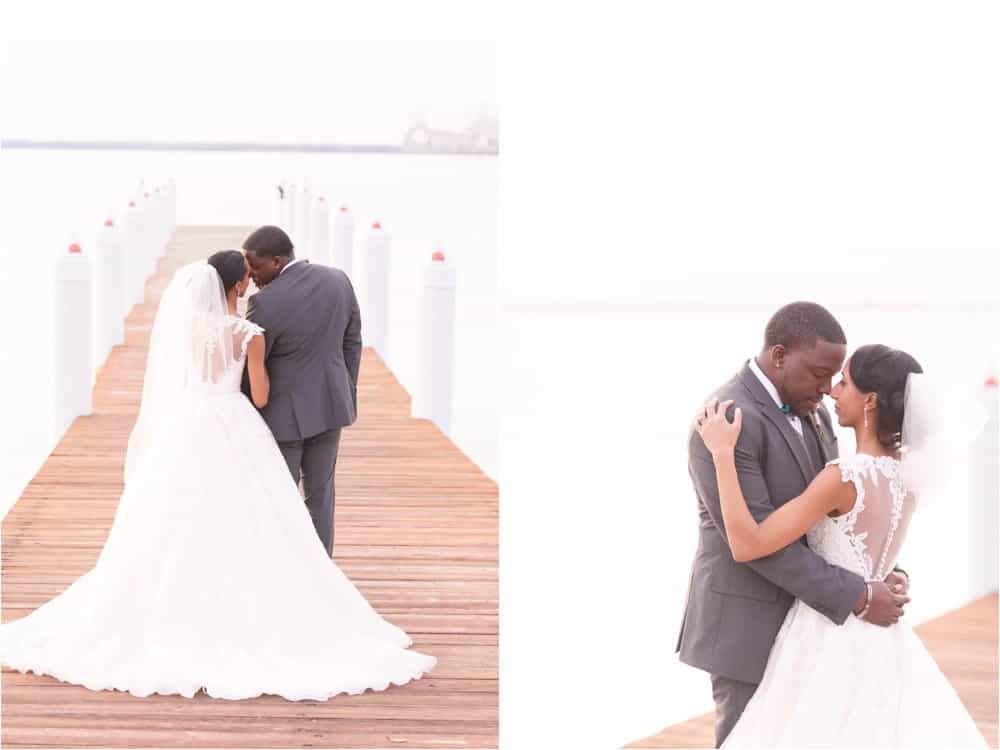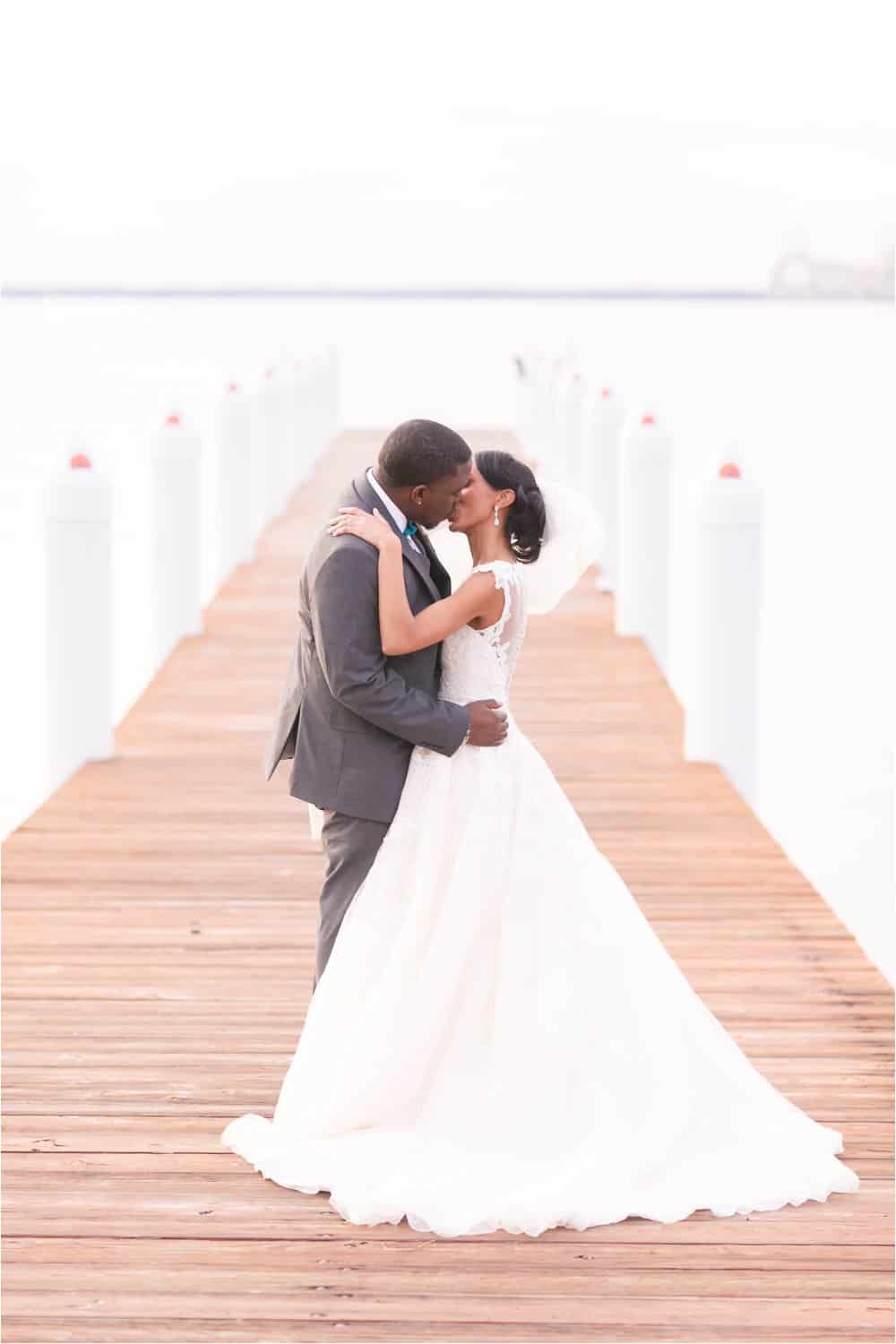 Dress: Elegance by Roya
Flowers: Enchanted Florist Old Town 
Ceremony: Our Crossroads
Reception: Chesapeake Bay Beach Club
Planner: Bold Creatives 
Cake: Kupcakes Co
Bridesmaids: KF Bridal 
Invites: Designed by the bride! 🙂