This was my first time ever on a cruise. I wasn't sure what to fully expect! I knew there was a potential to get sea sick with the motion of the waves. I had also heard that there was a lot of eating involved on cruises. haha. It was going to be interesting! 
Our ship left out of Charleston on a Thursday (one of my fave places) and came back on that Monday. Apparently in January, the seas are a lot rougher. The first night we were on board, the ship was rockin' like crazy. We even watched our water bottle slide back and forth on the desk in the room. Everyone also looked like drunk pirates walking around the ship because it kept swaying back and forth. Oddly enough, I didn't get sea-sick until the end of the trip. Nothin' a little medicine couldn't help. 
Since it was January, it was also a lot colder and we couldn't do as much outside. It was still a fun experience, though. I'd definitely go again, just maybe in the spring time. Still, seeing the wide open ocean like that in all it's glory was powerful! No matter how cold it was! 😉 
The food, however, was the highlight of the trip. Our servers were incredible and so kind! They took such great care of us and knew we were foodies. They'd bring us so many yummy things to try! We felt like royalty! We also felt like we needed to go on a diet of water and celery afterwards too! hahaha. We ate too good! 
In addition to this being my first cruise, it was also my first ever visit to the Bahamas! That was pretty fun! I loved visiting the Straw Market and seeing so many creations made by the locals there! We even got to visit the beach for a hot minute before the rain came in! The water was so beautiful! I would love to go back and spend more time there! 
The day we visited the Bahamas was our warmest day on the trip. It was almost 80 and felt so great! But that warmth soon faded into below freezing temperatures when we made it back to Charleston. It was nice while it lasted, though! 🙂 
Overall I had a good time on the trip! It was fun getting to spend time with Justin's family and experience new things. Although, I did threaten to push Justin overboard a few times. We all ended up making it back safely! 😉
Here are some fun pics of our trip! 🙂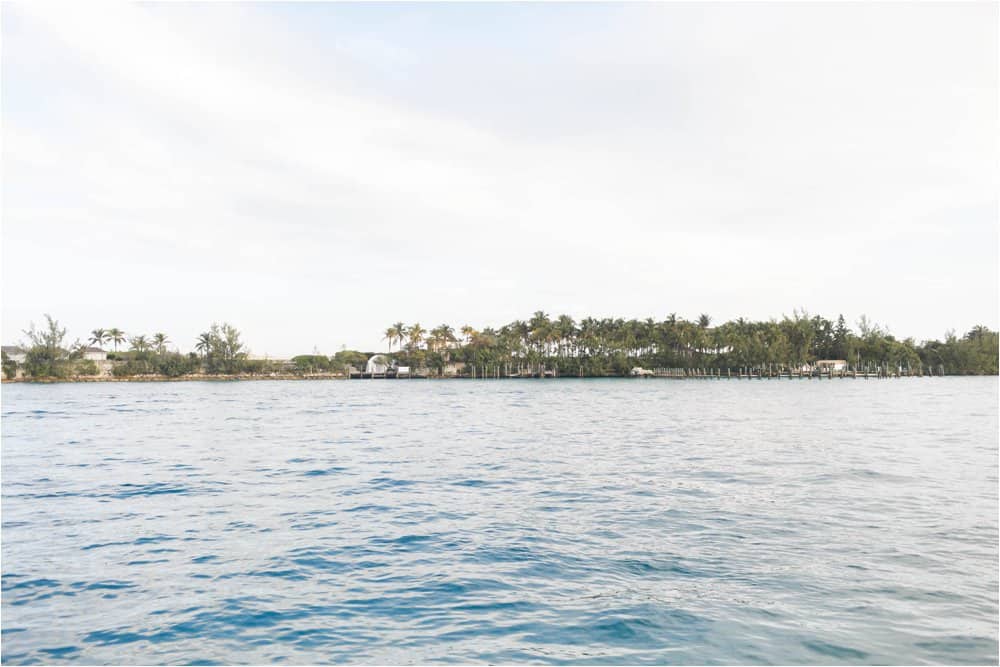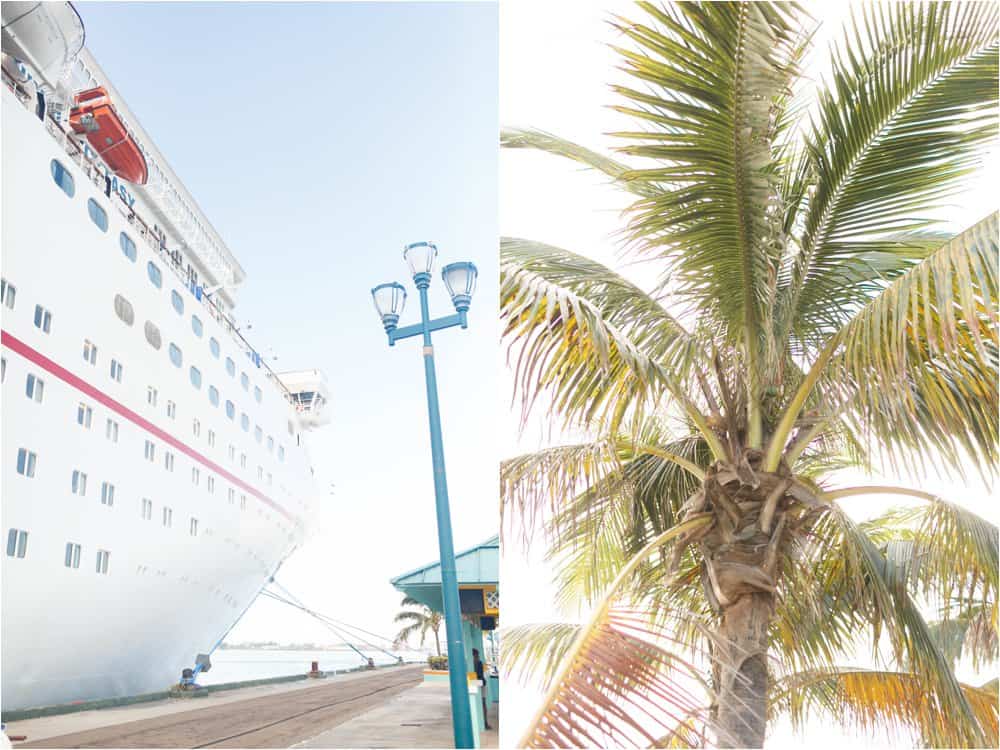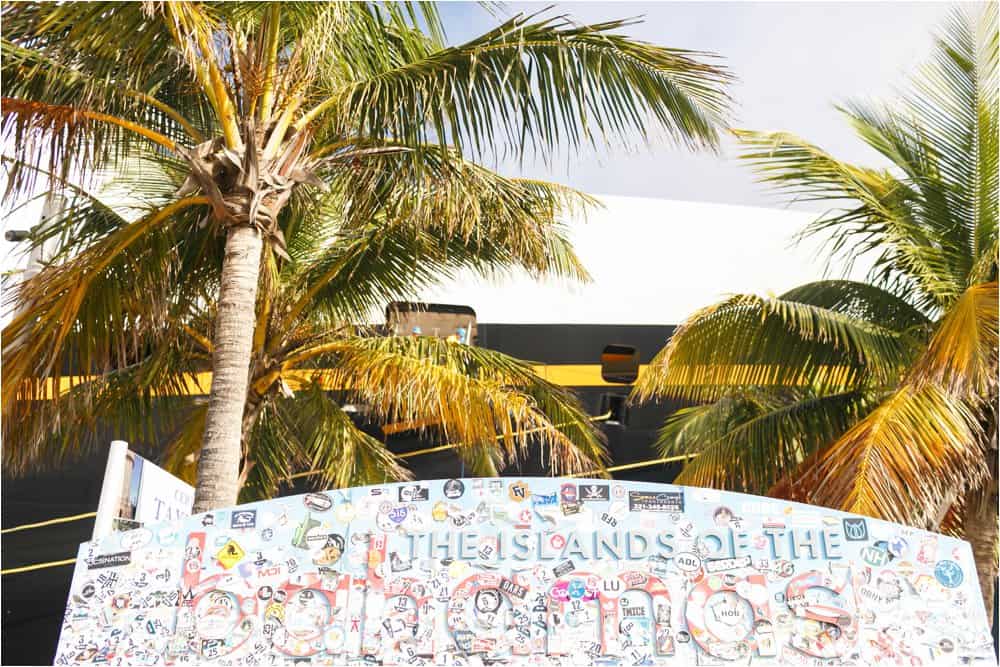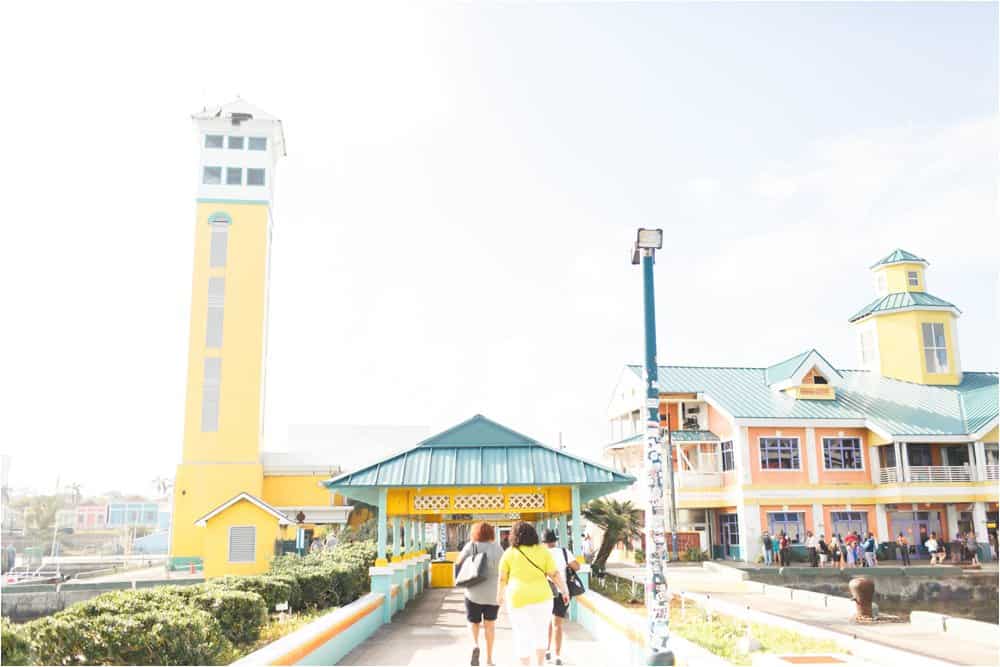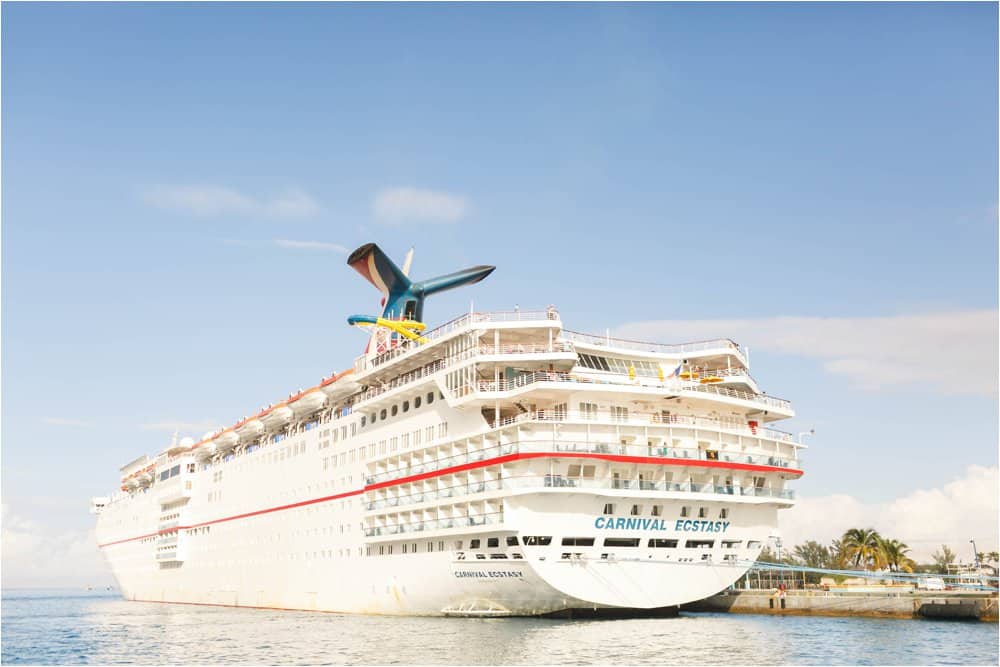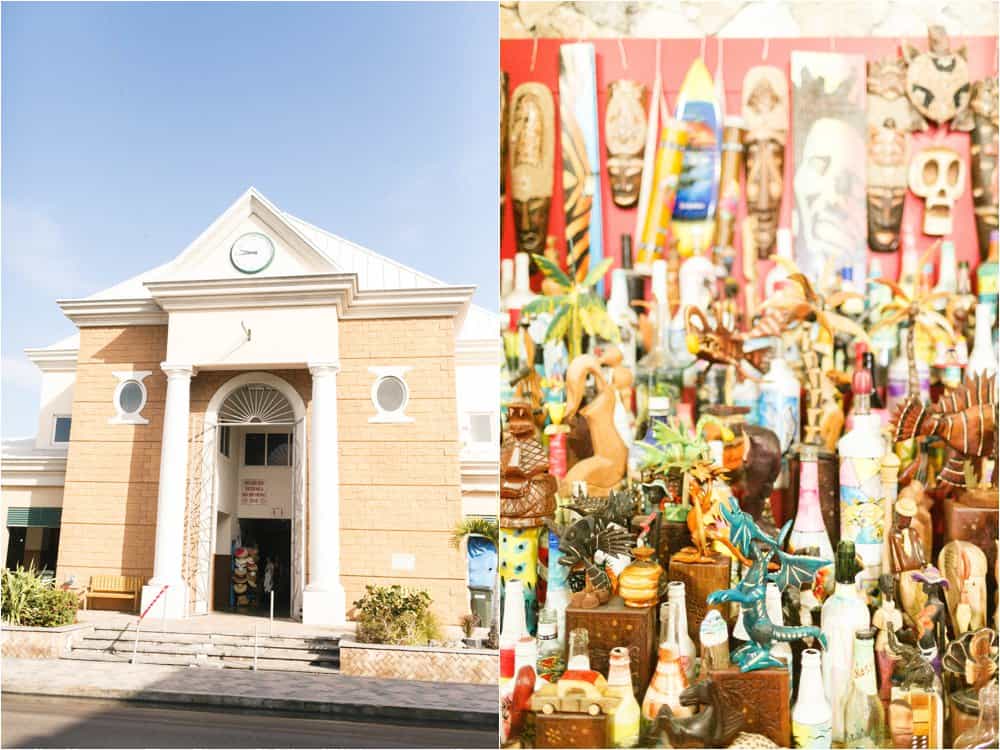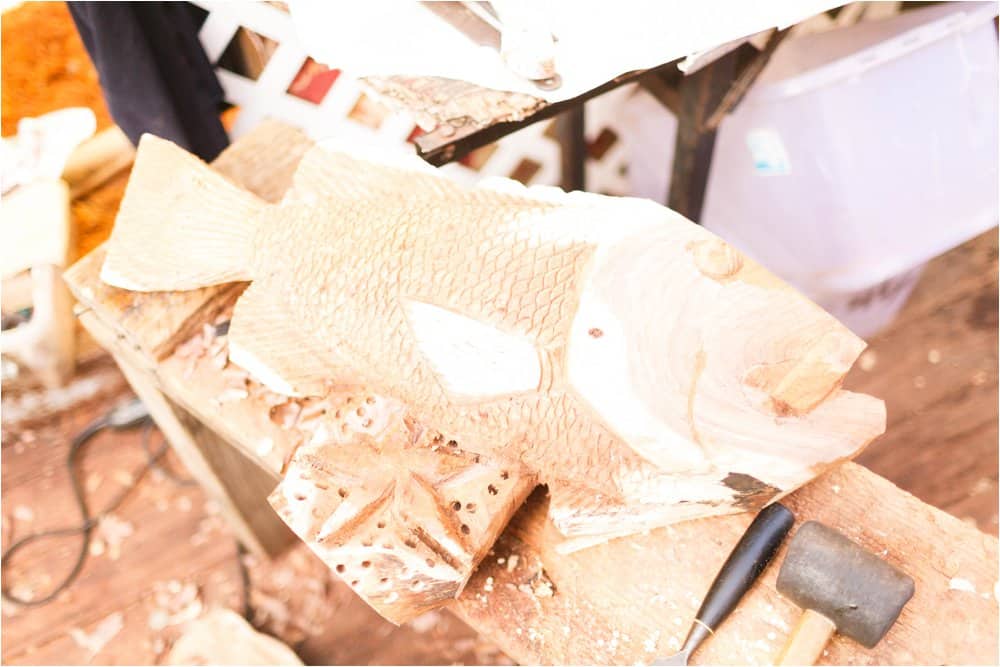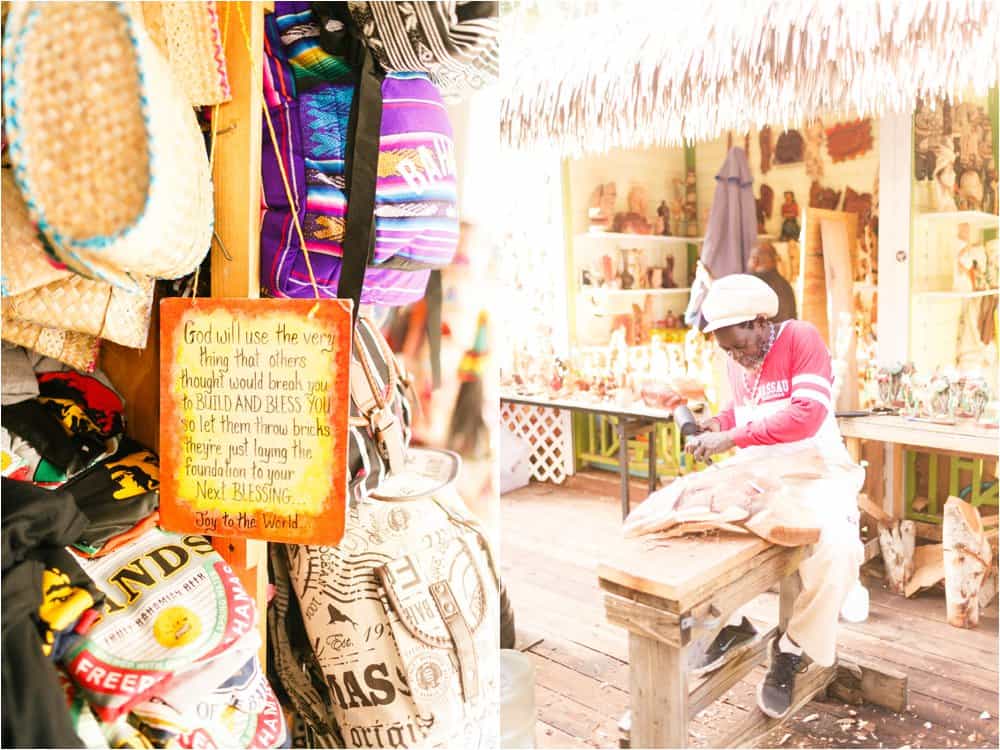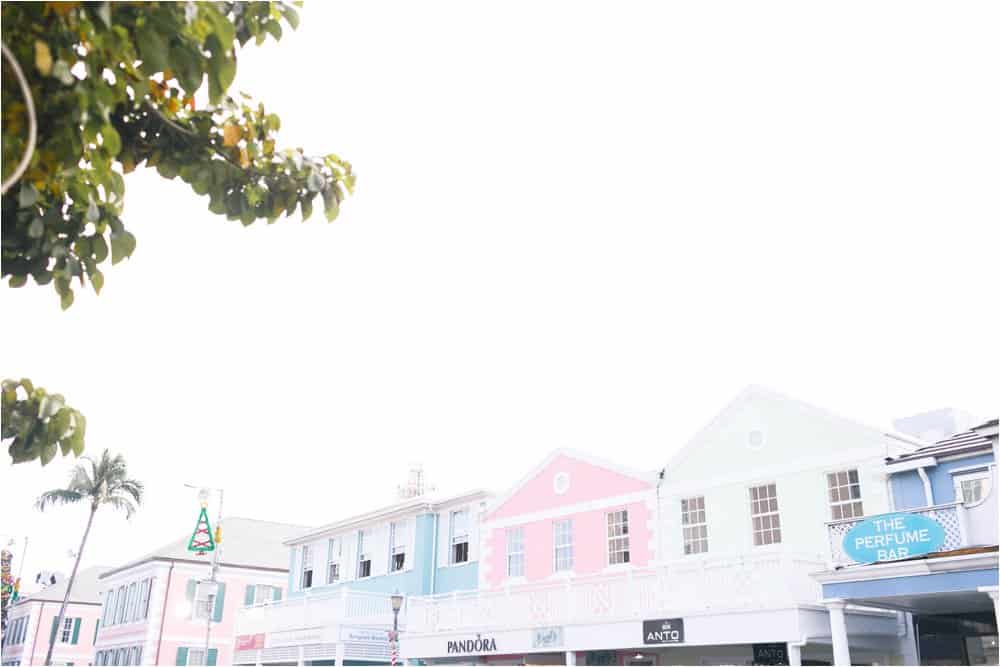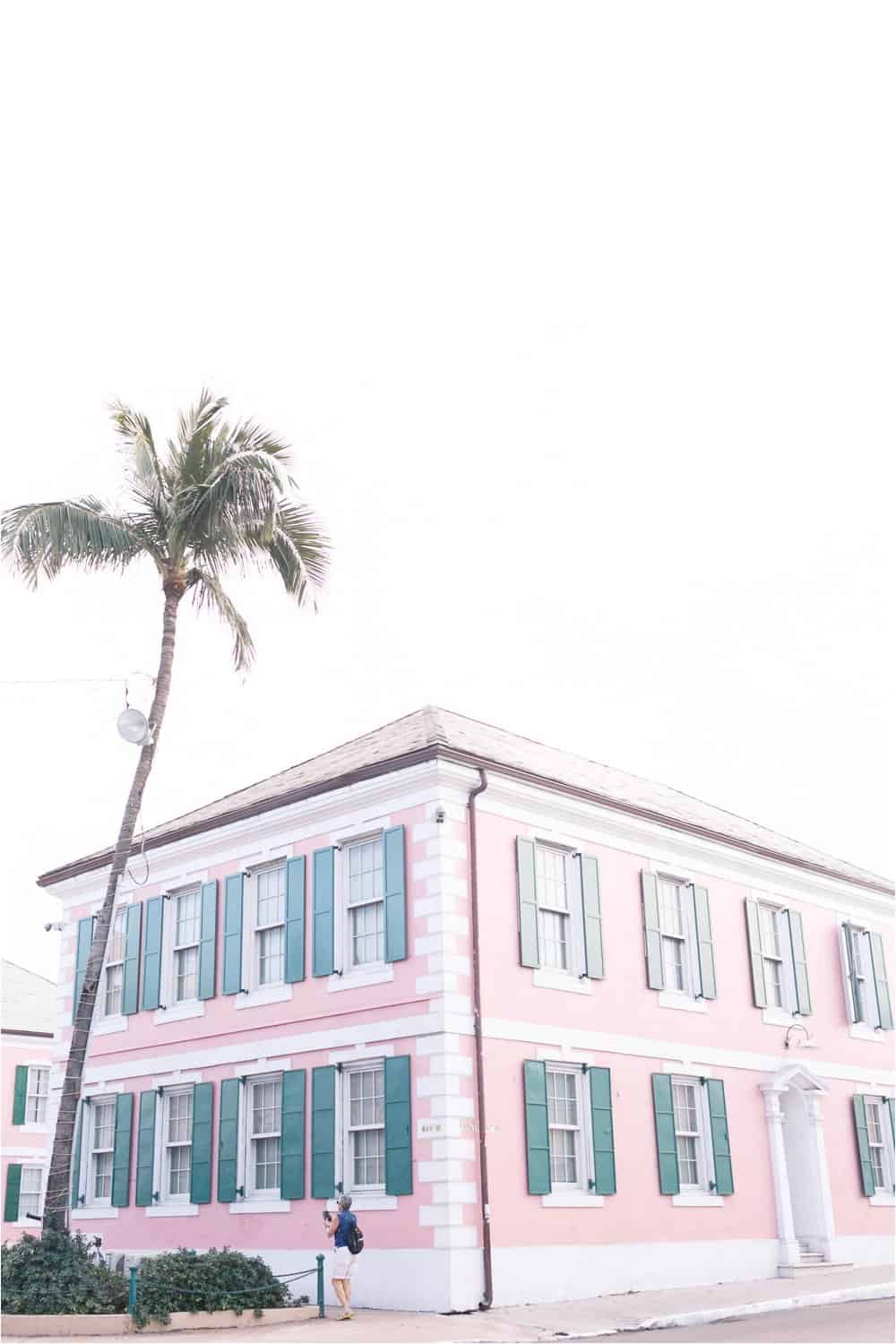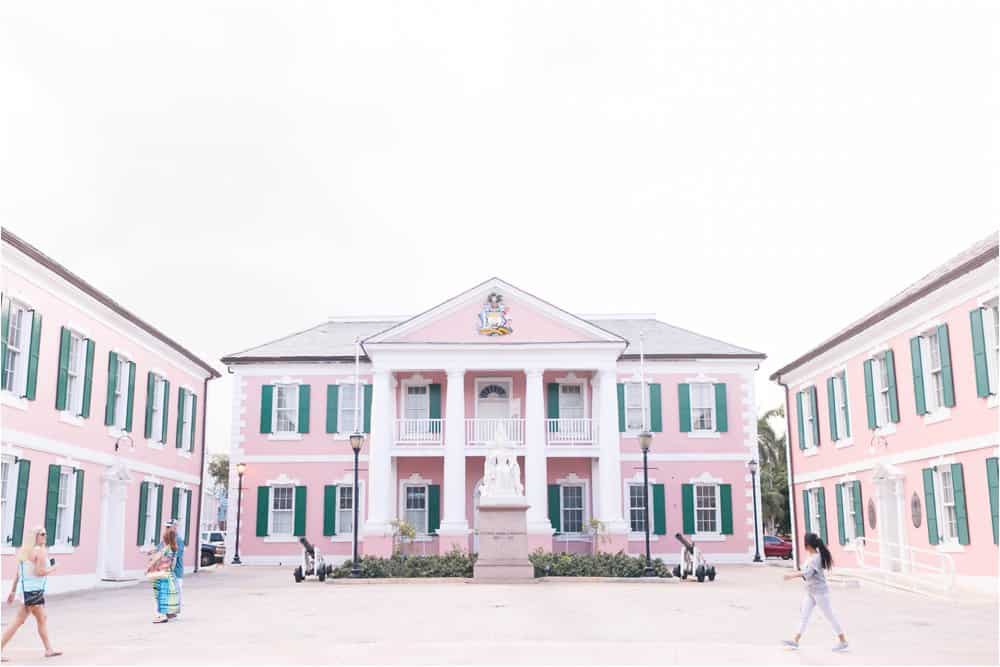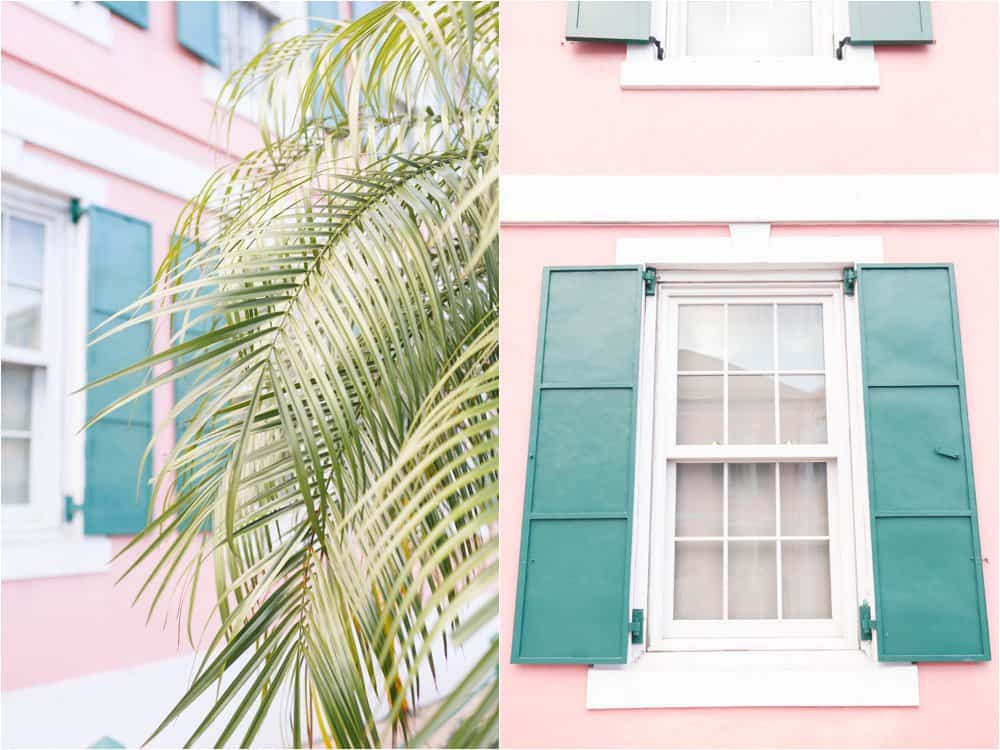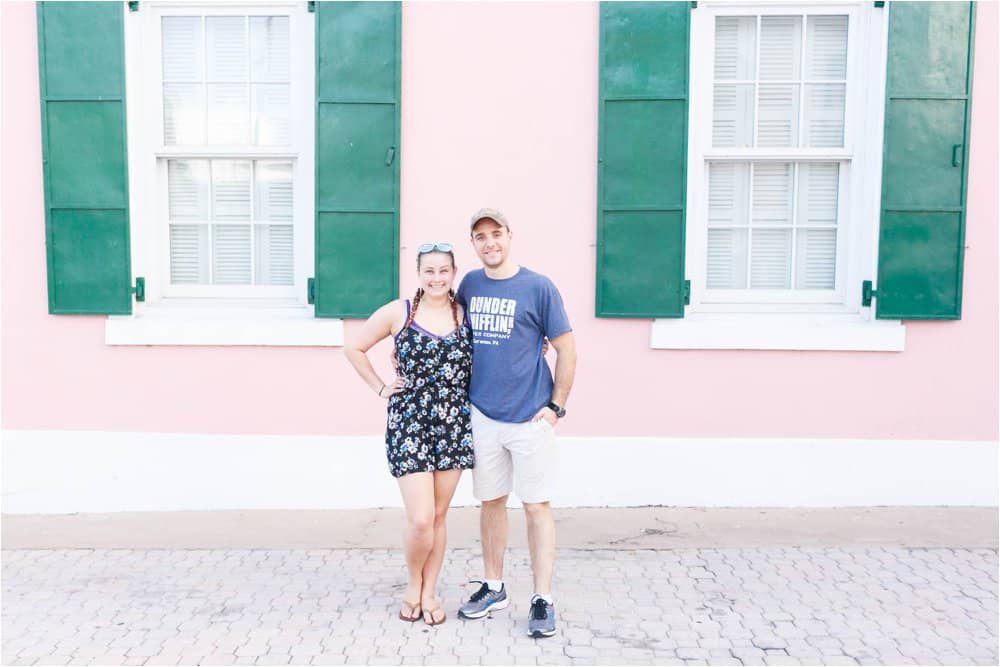 LOVED this pink building!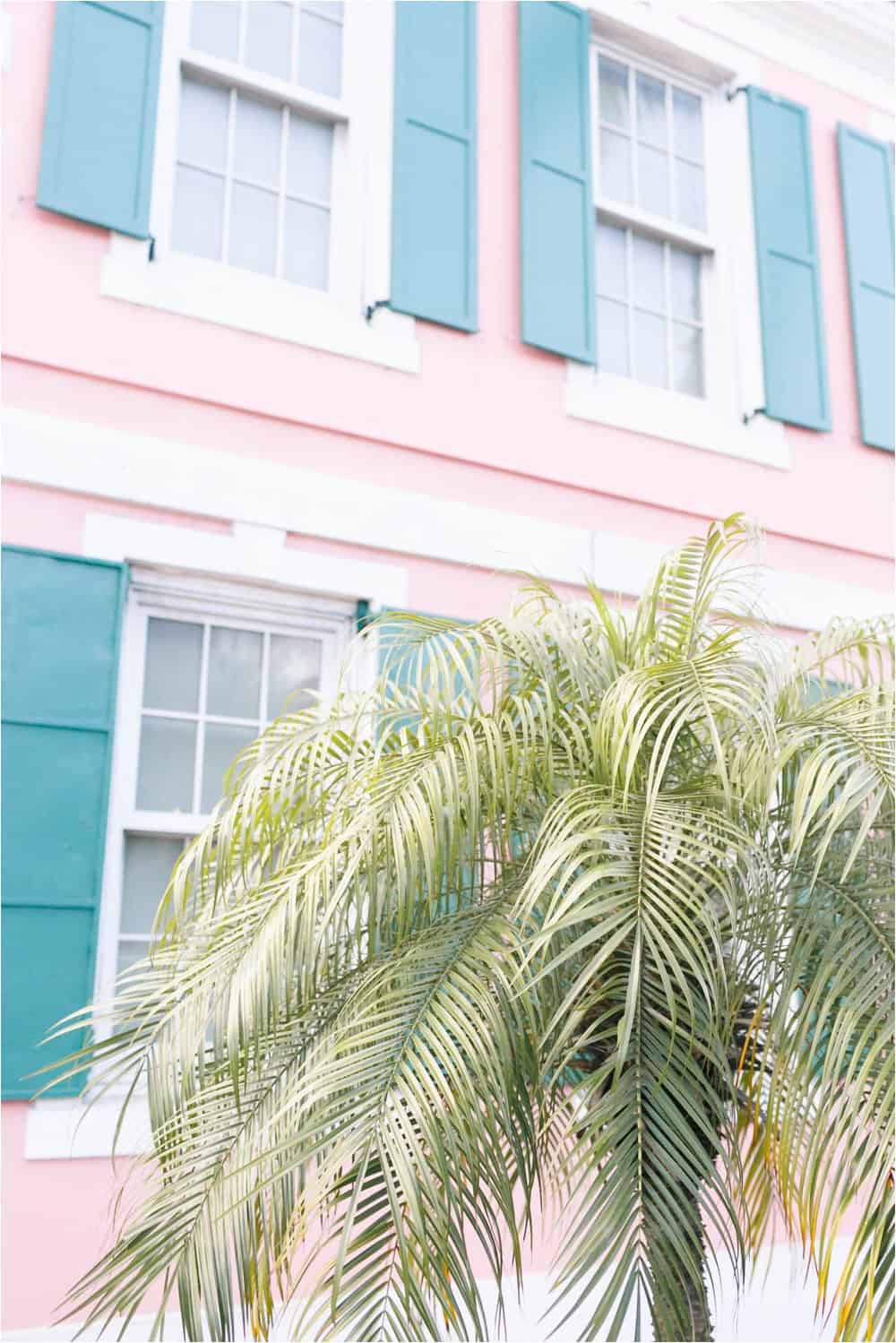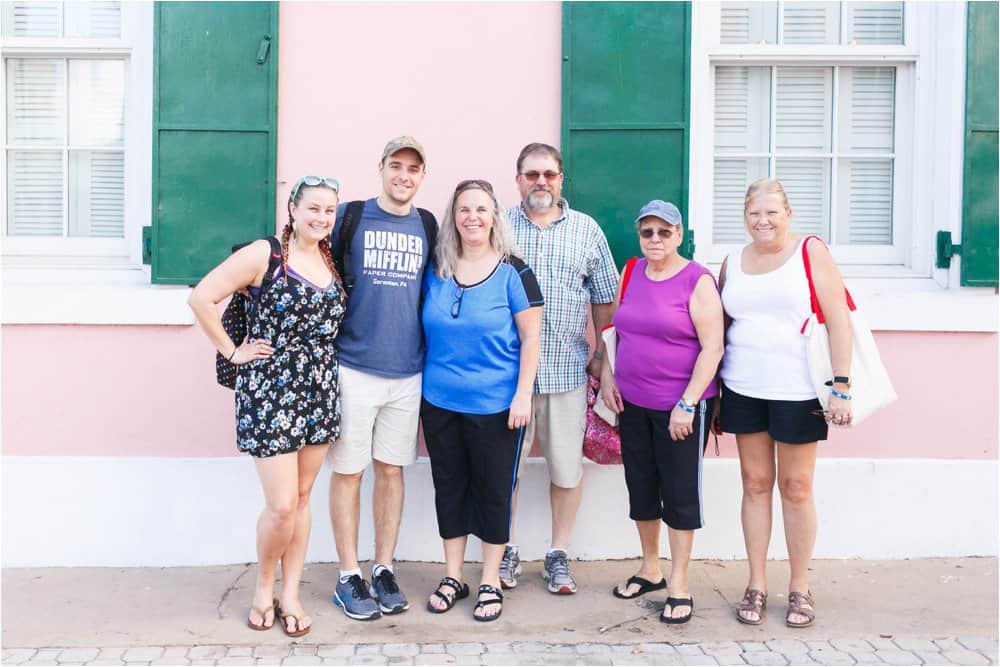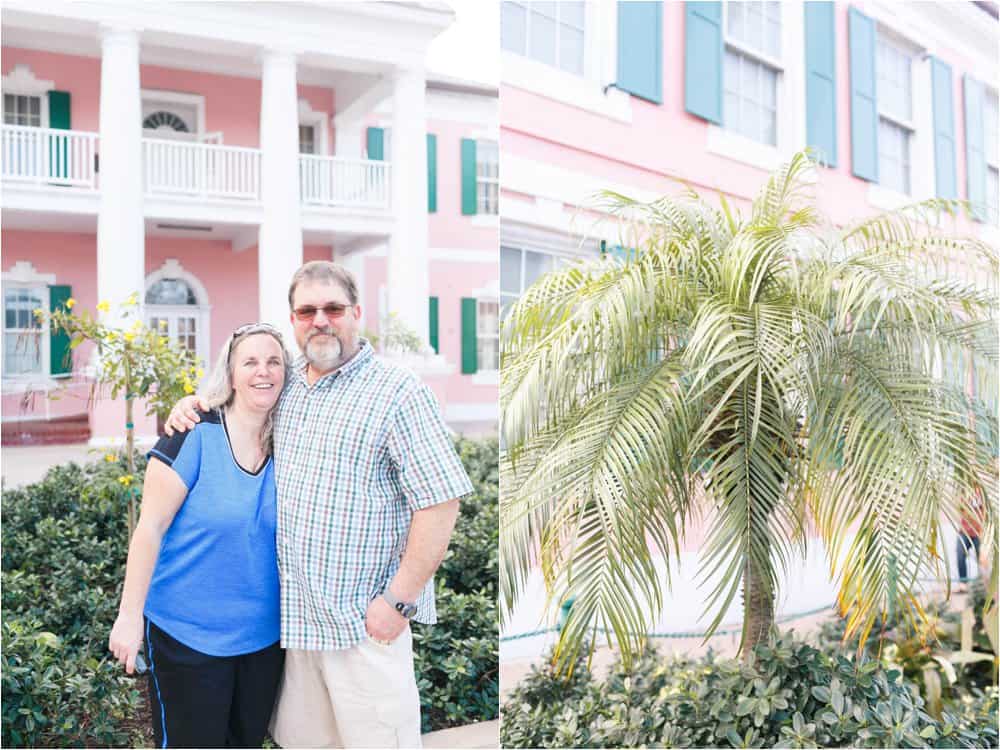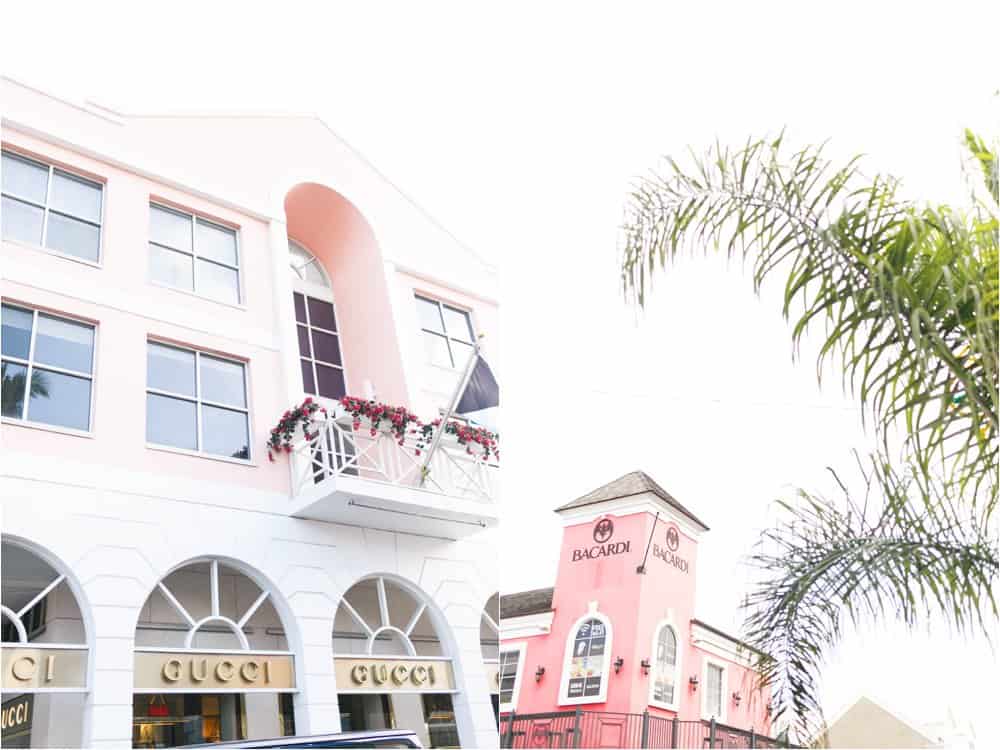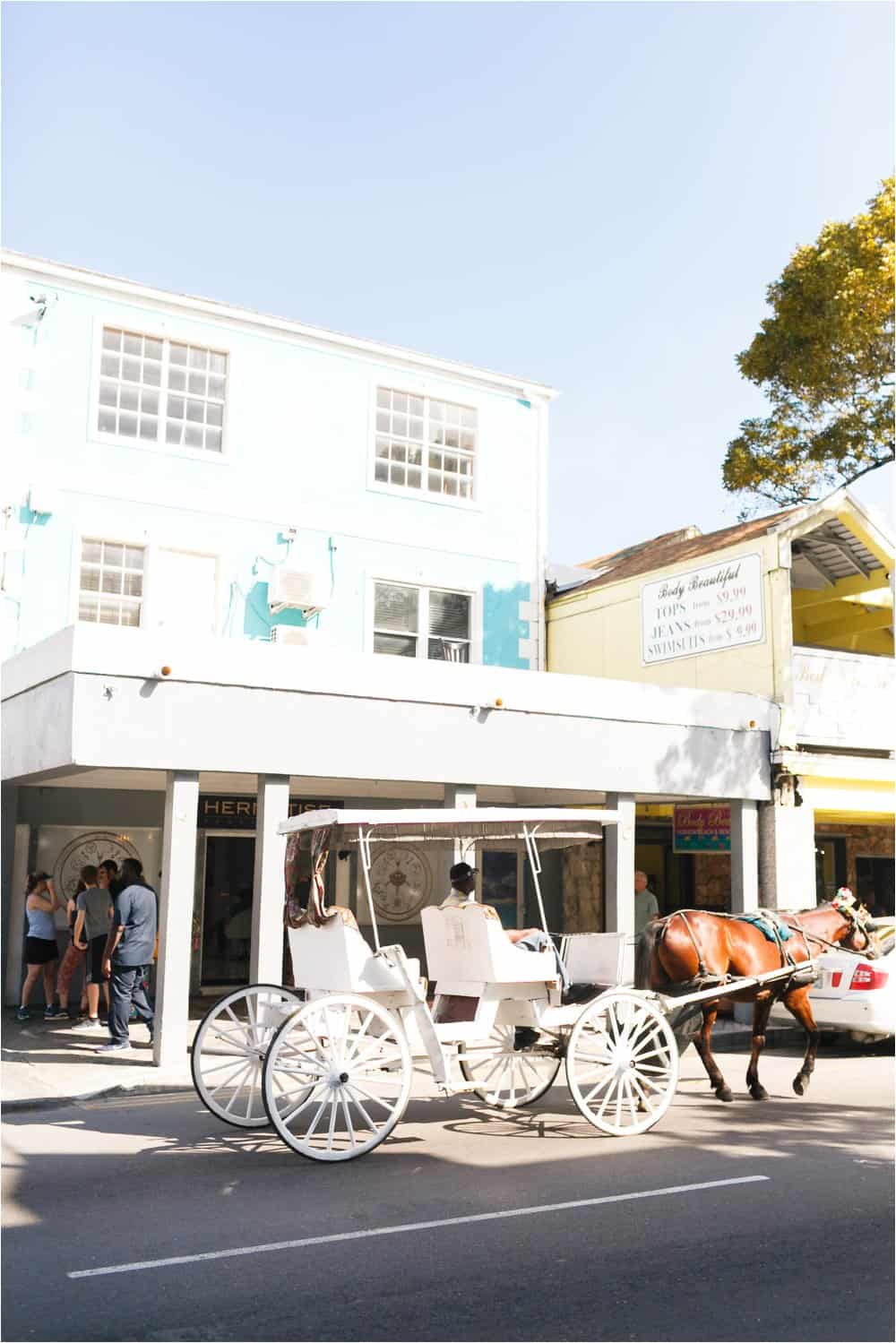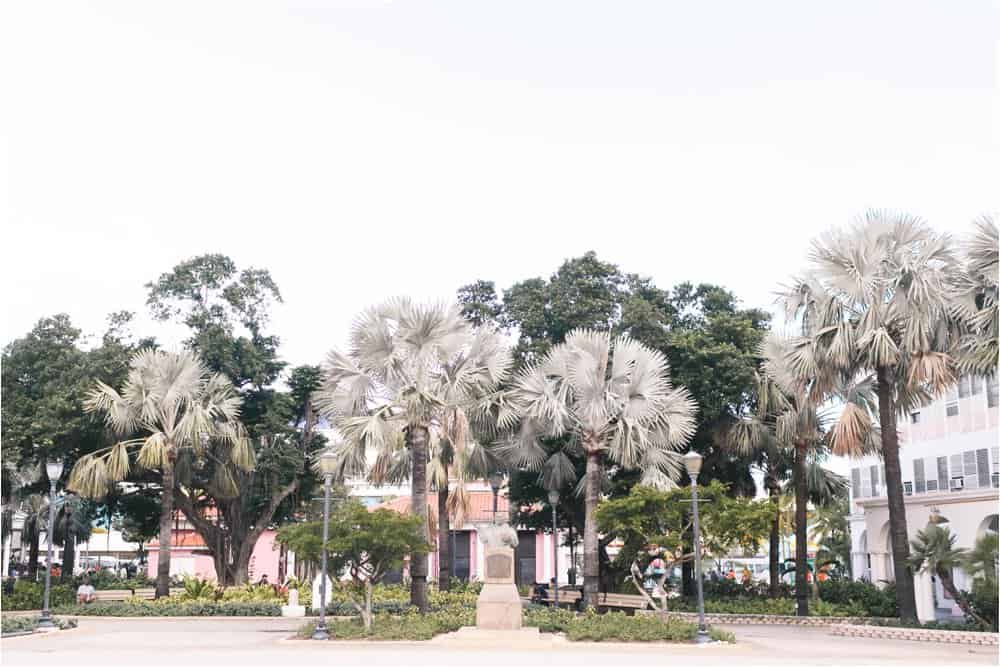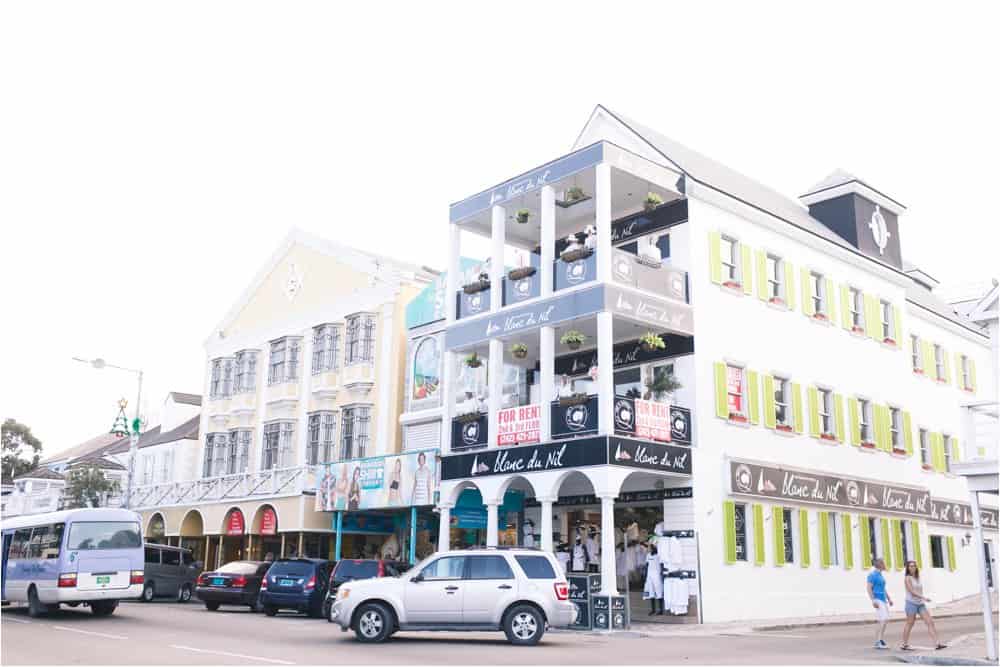 So many fun colors!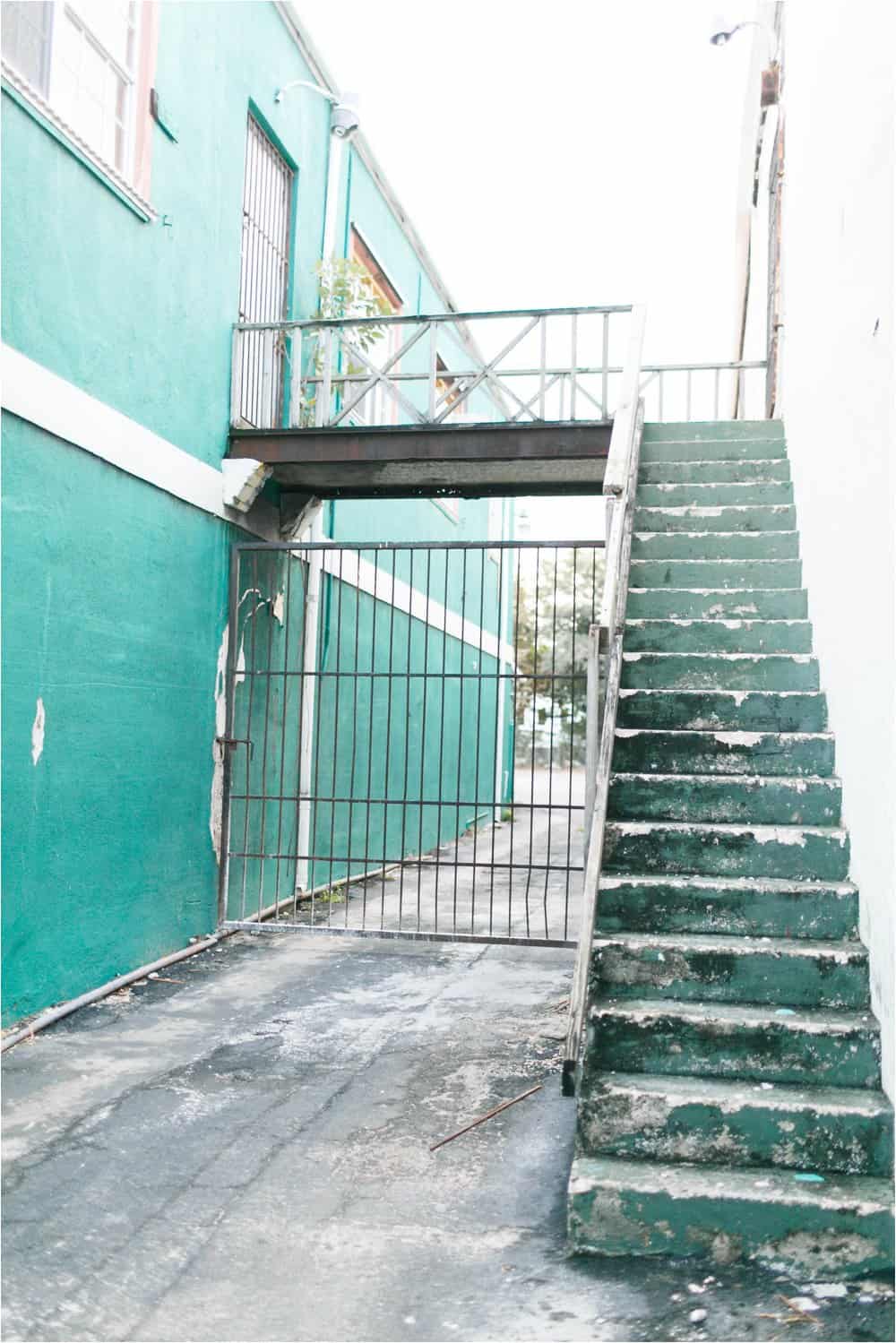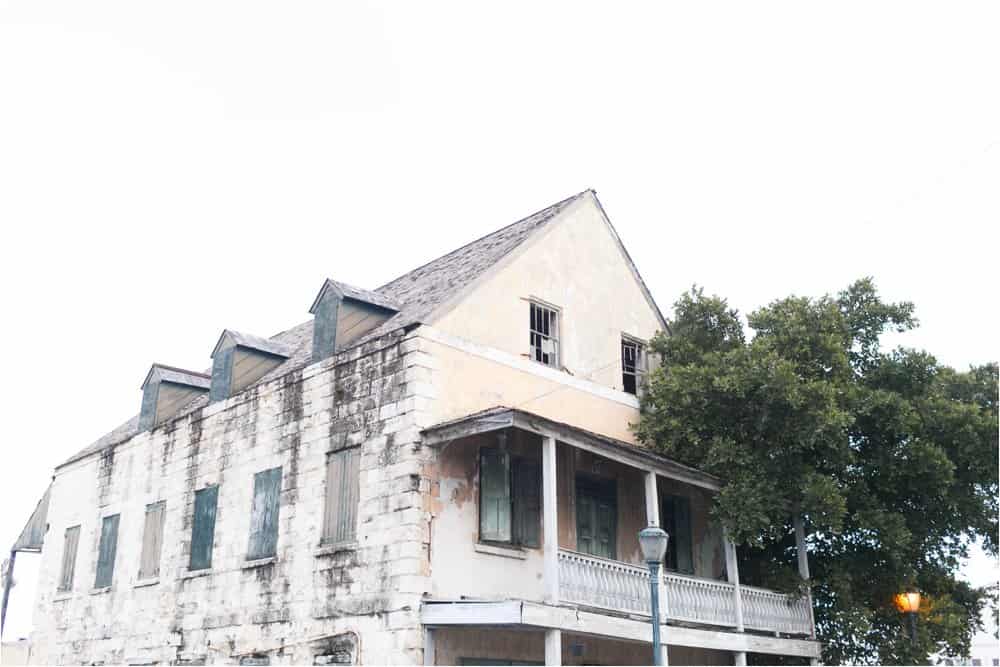 That WATER!!!!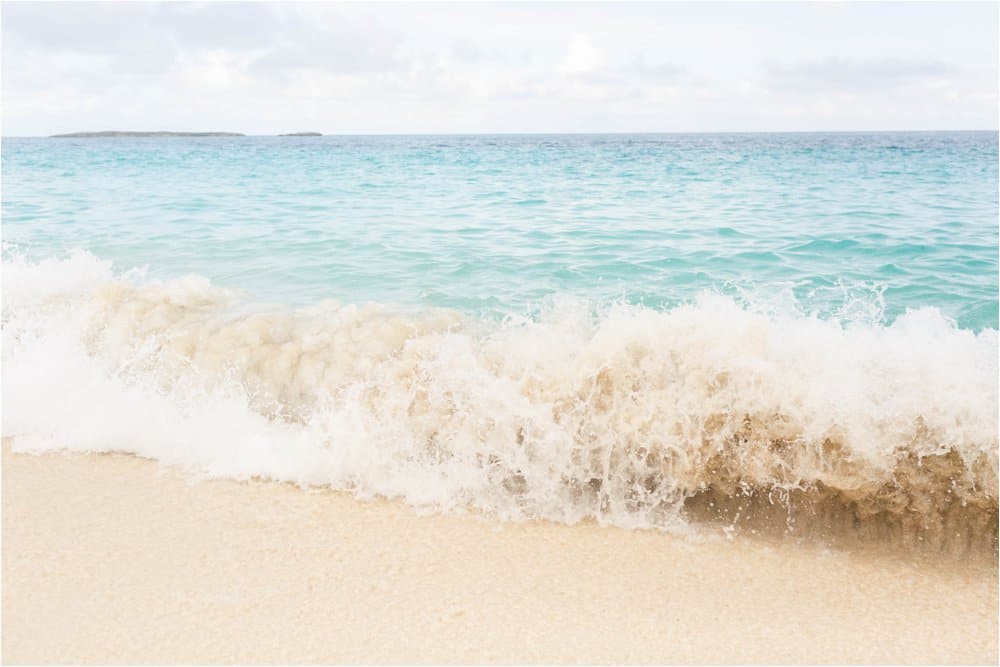 Sorry for so many pictures of the ocean, but it was just so beautiful! Those colors were unreal!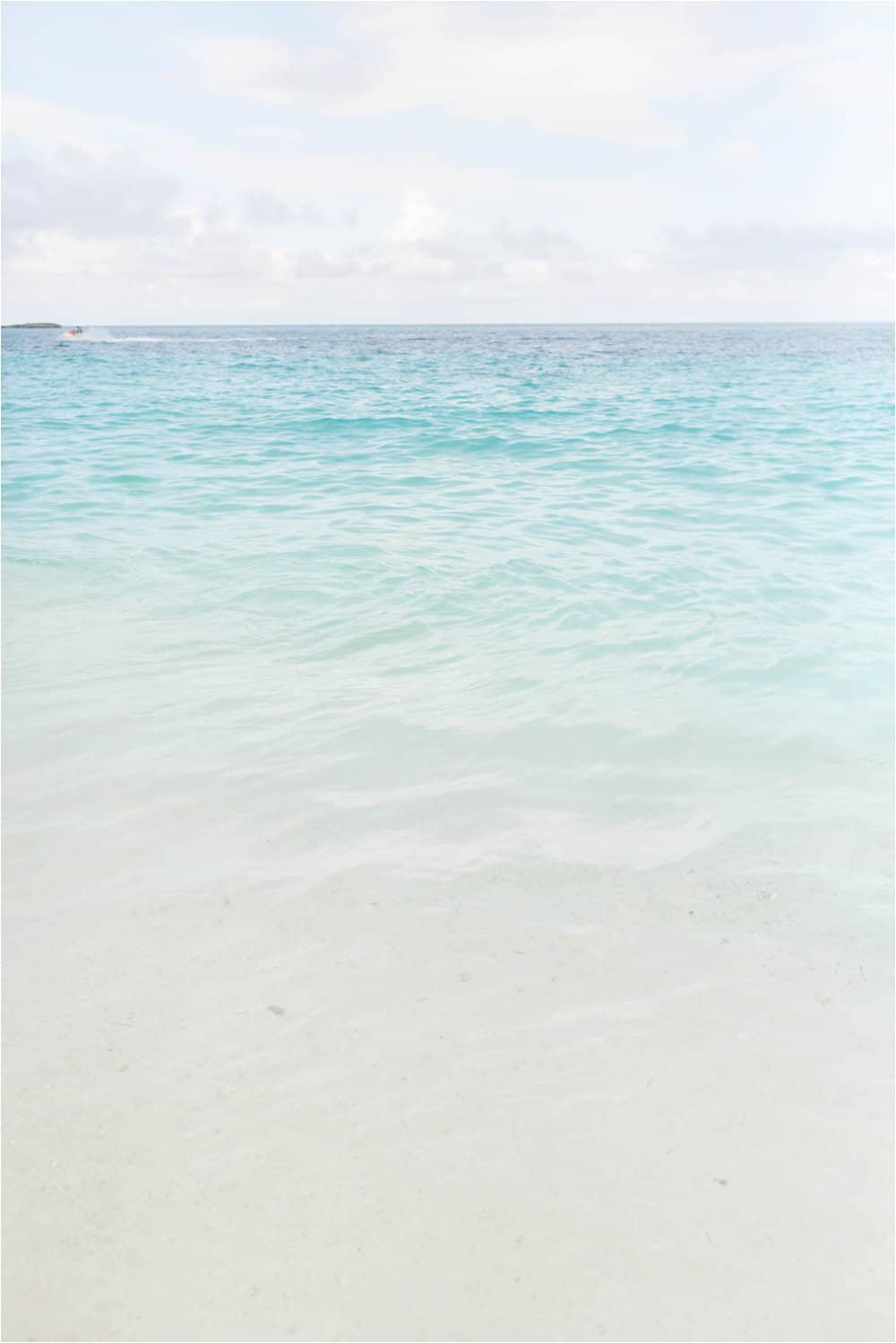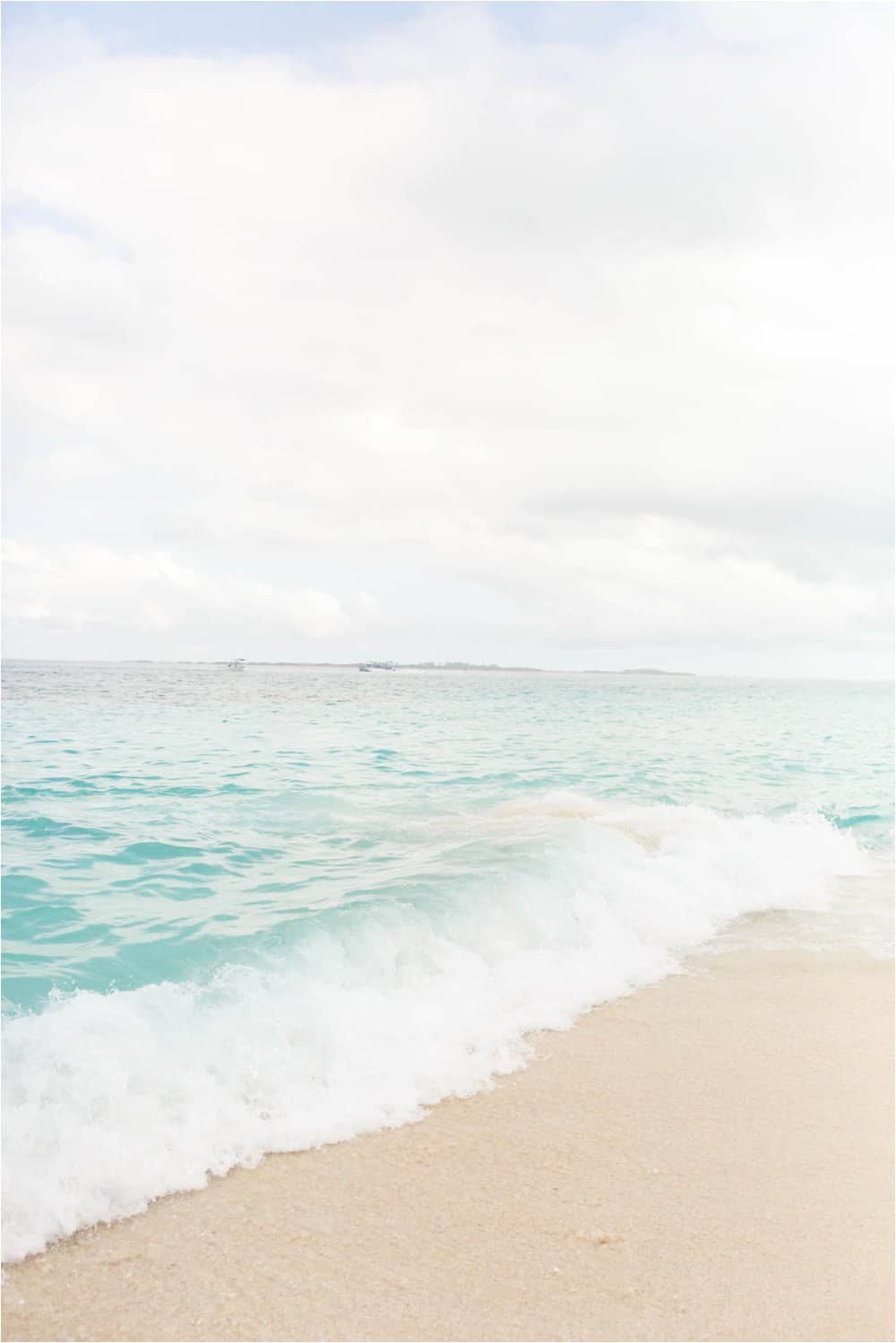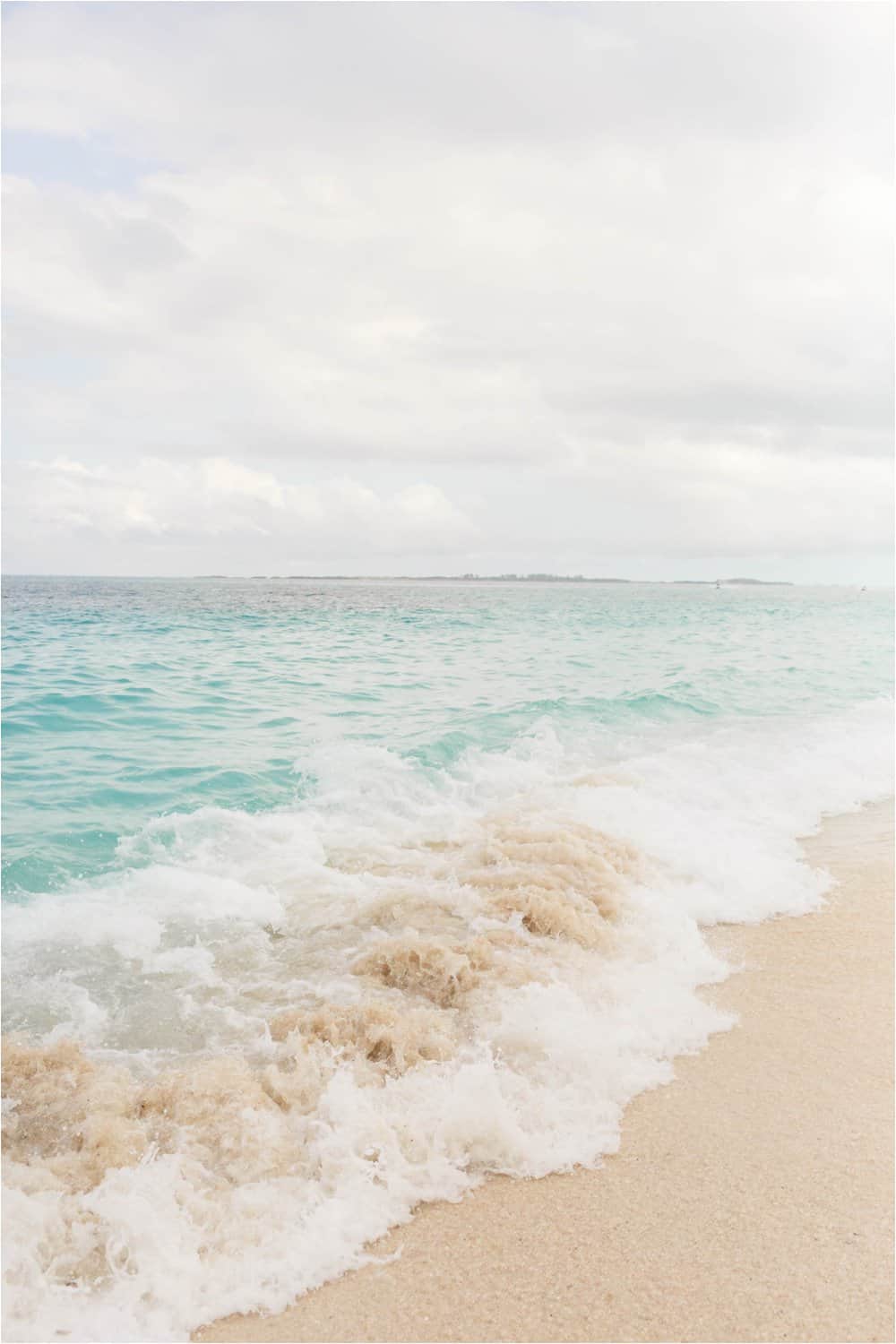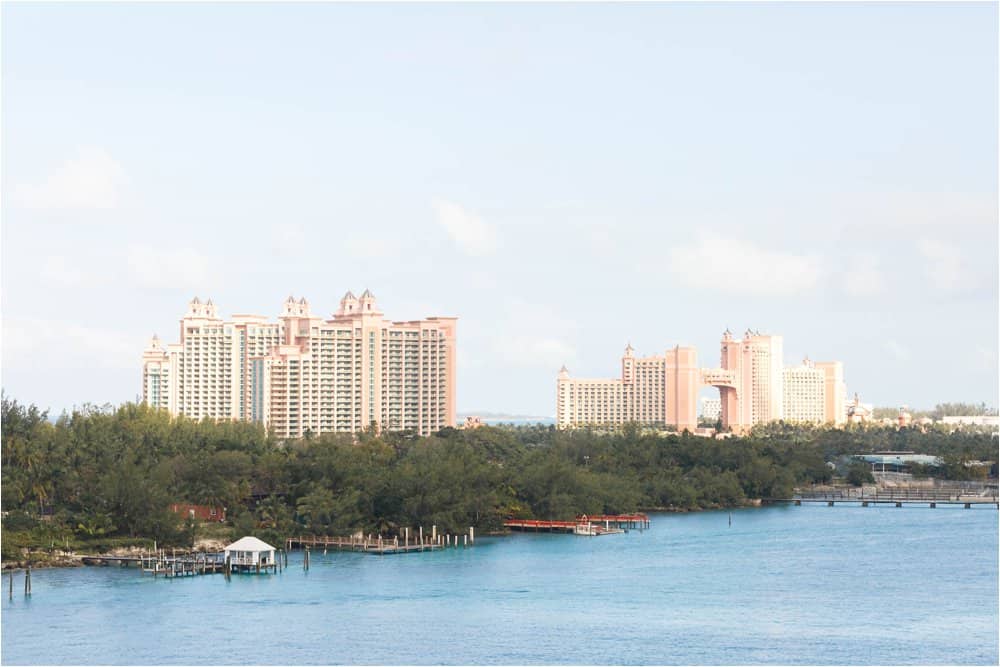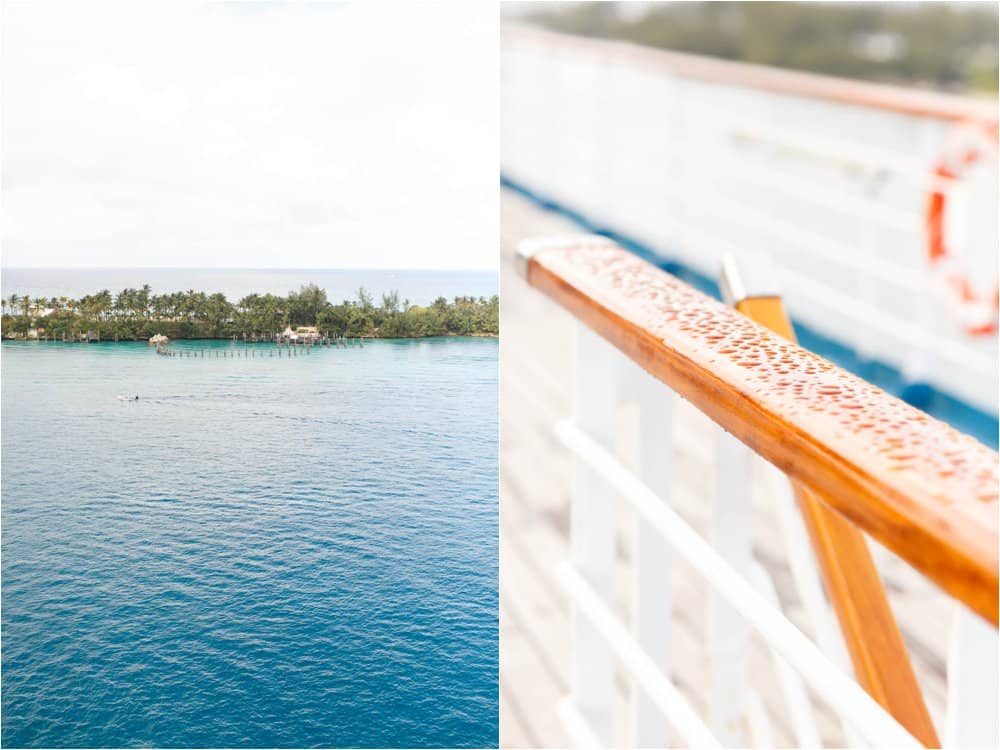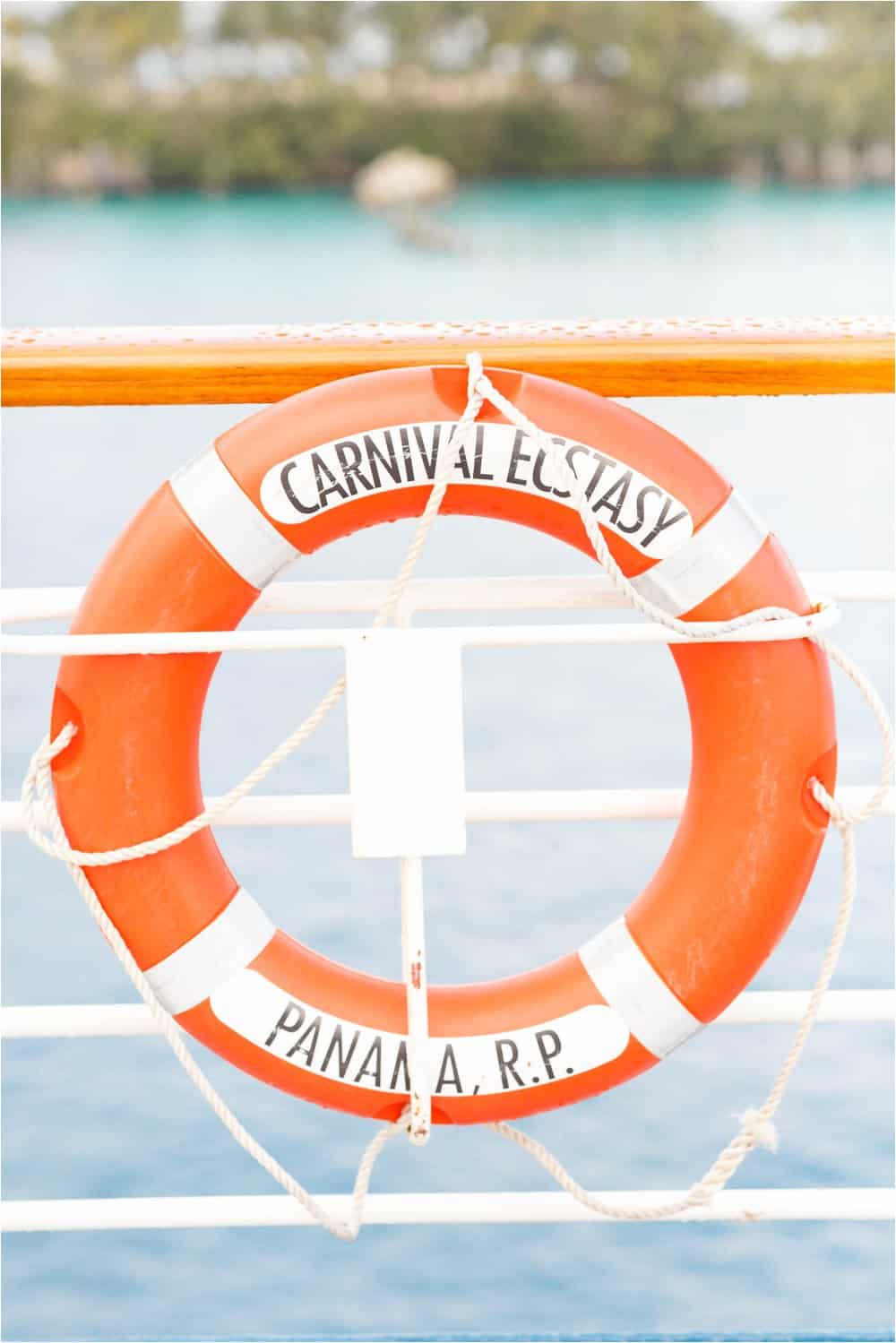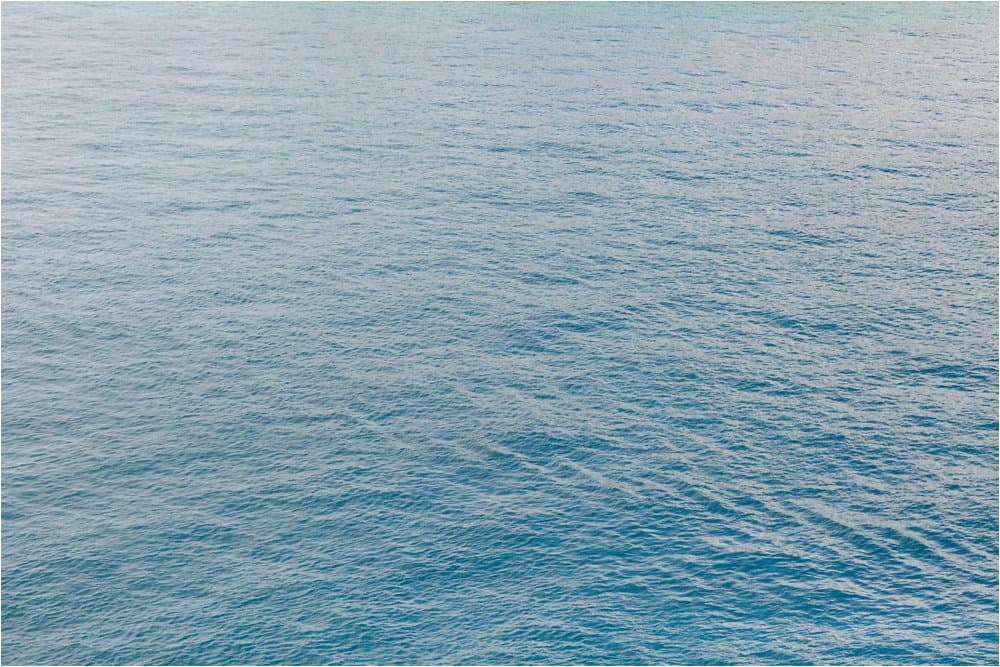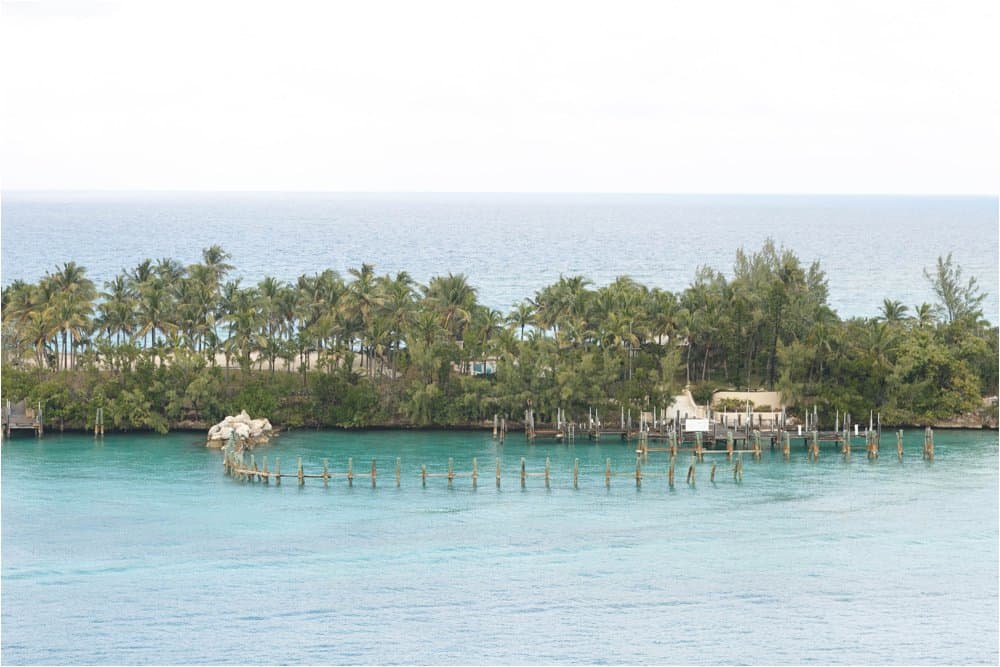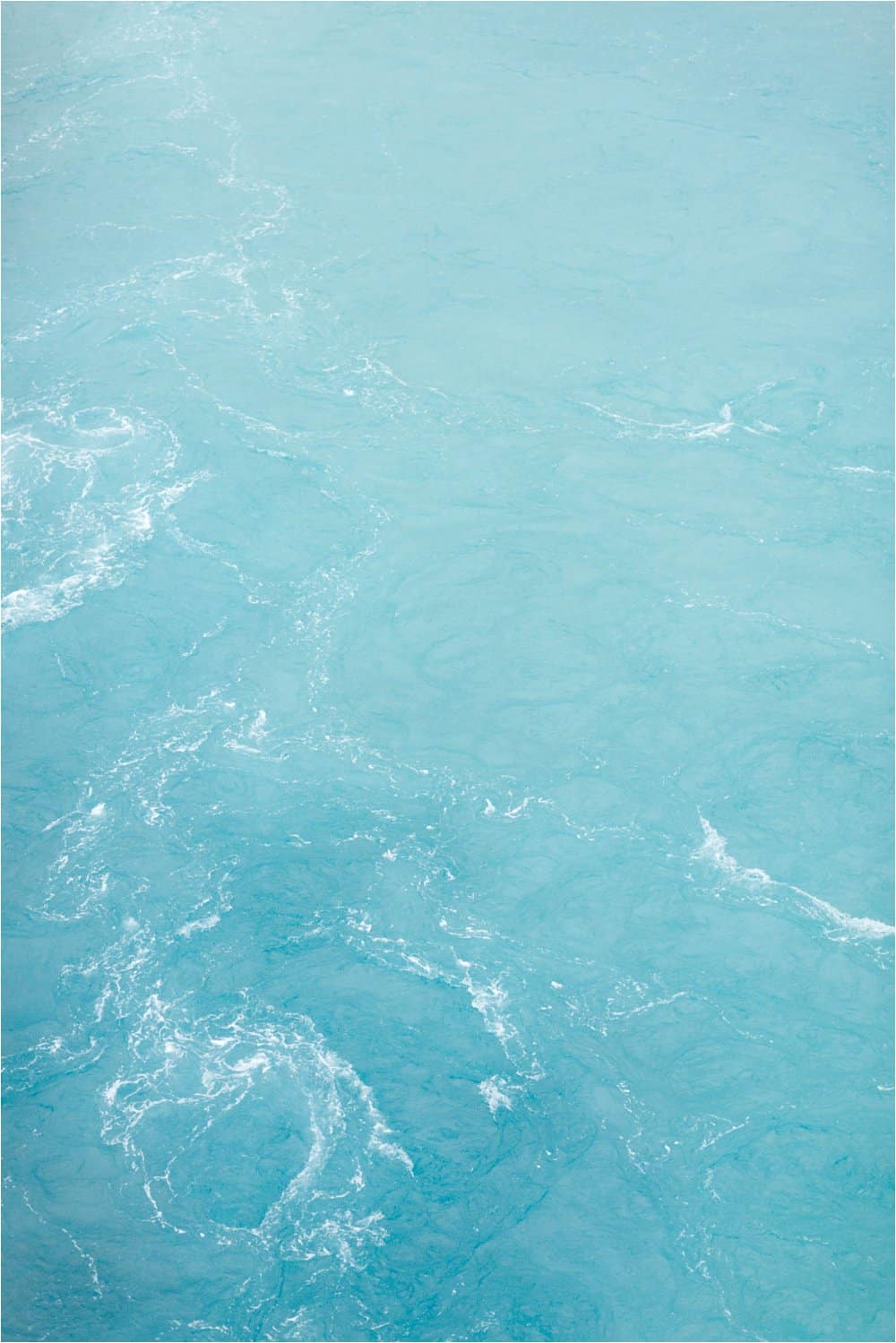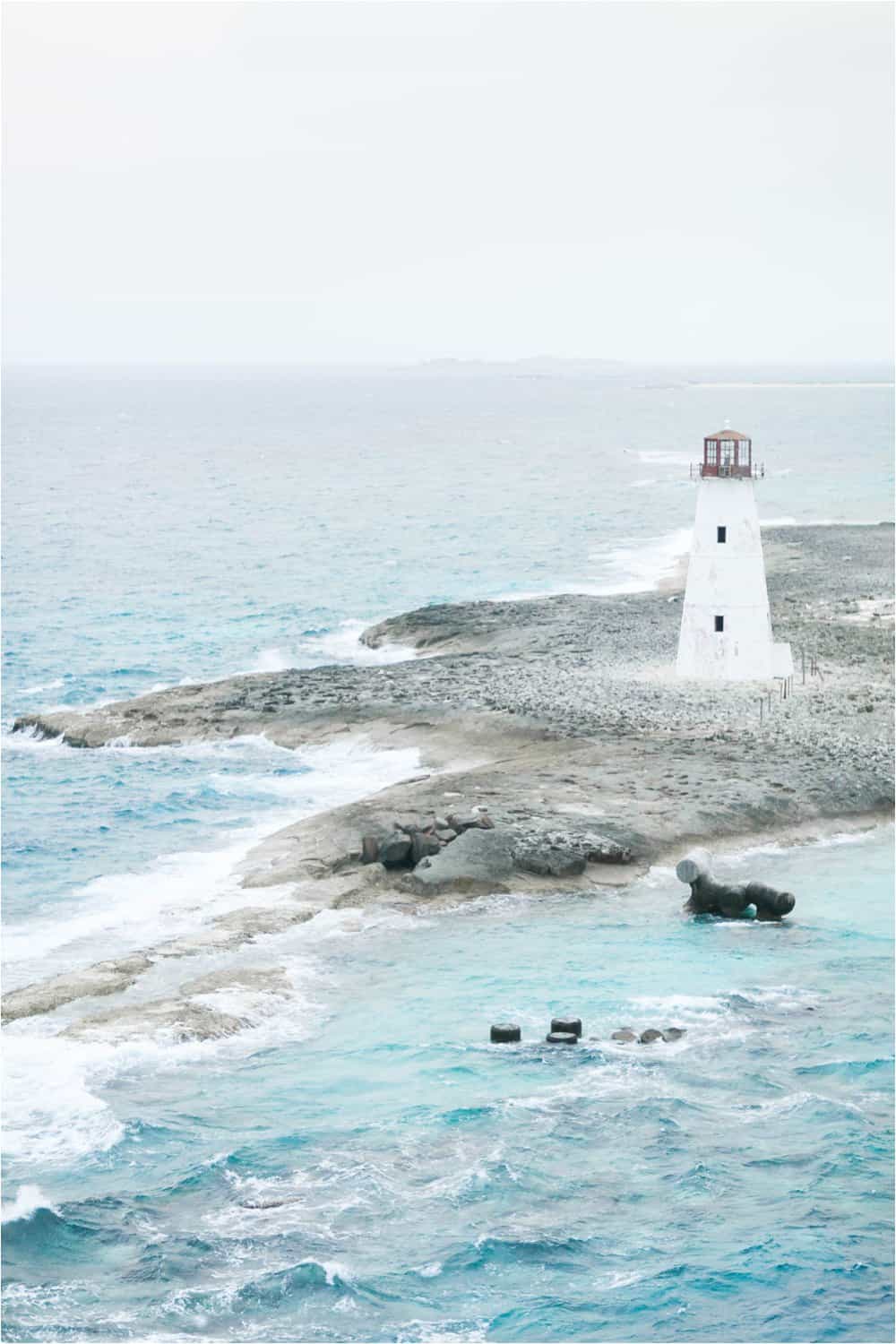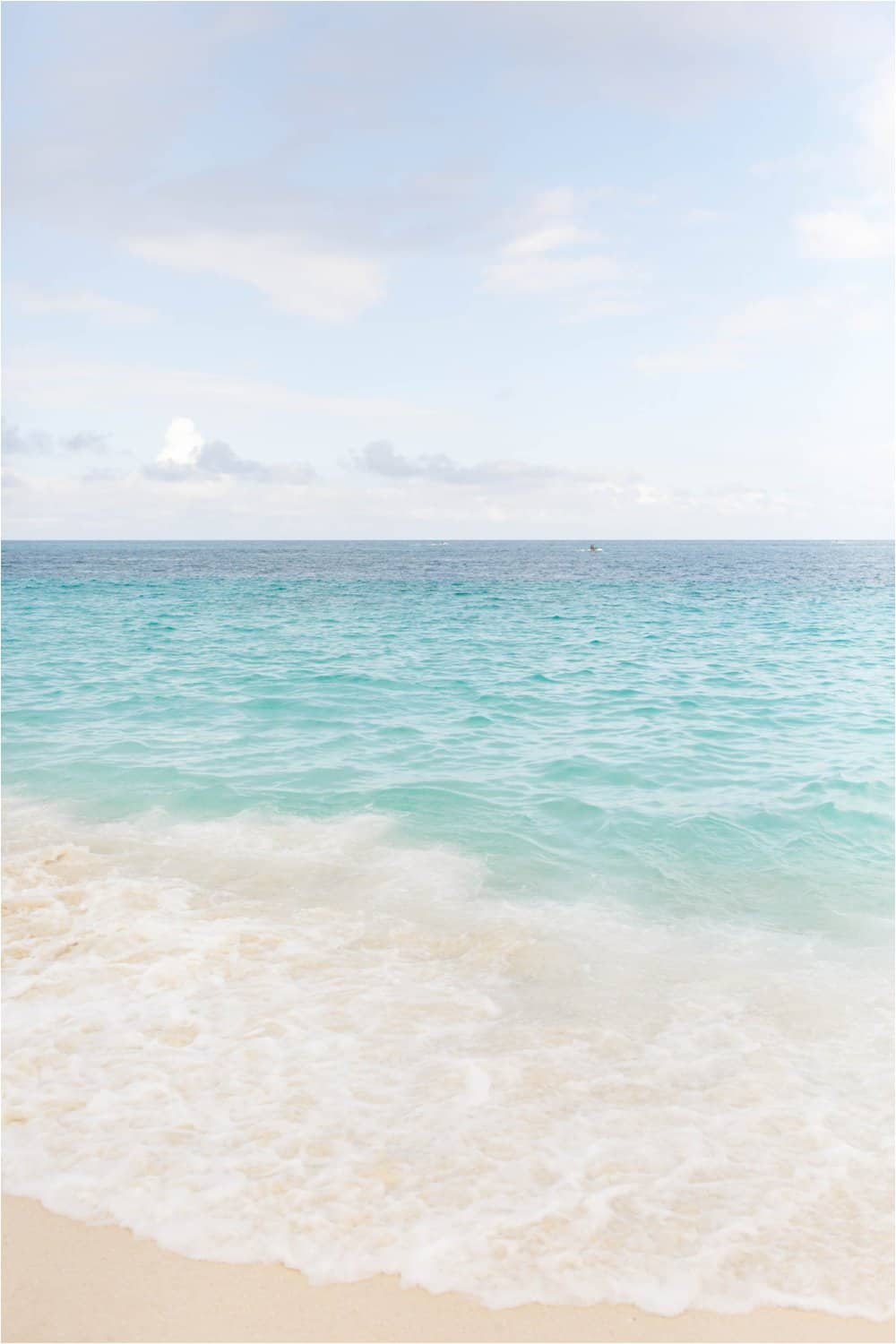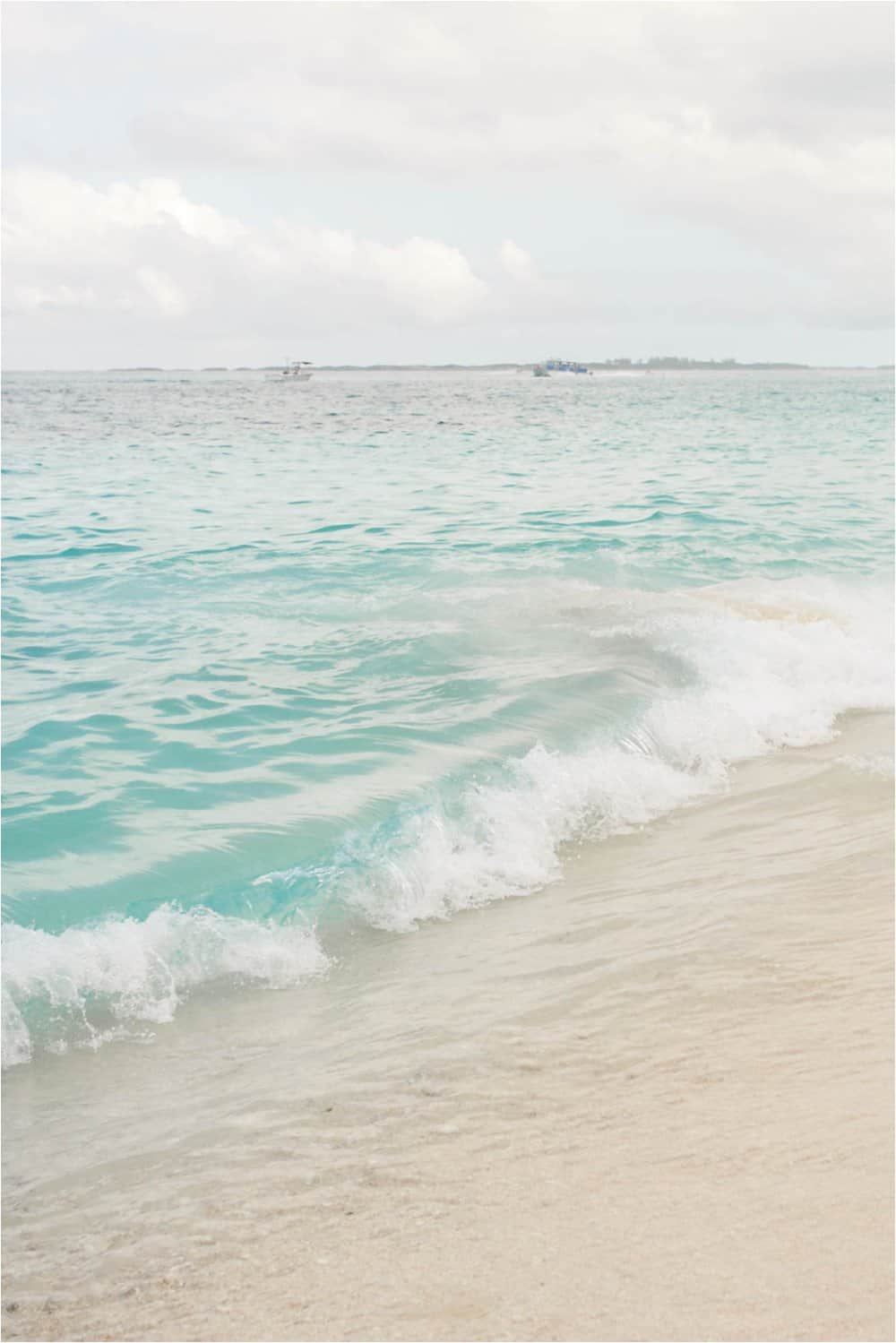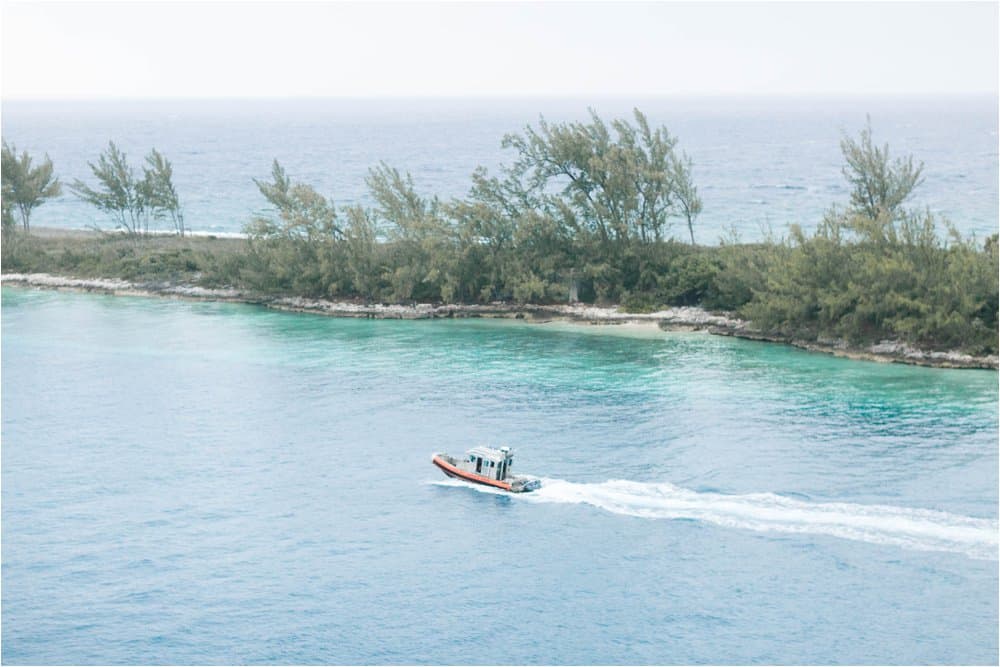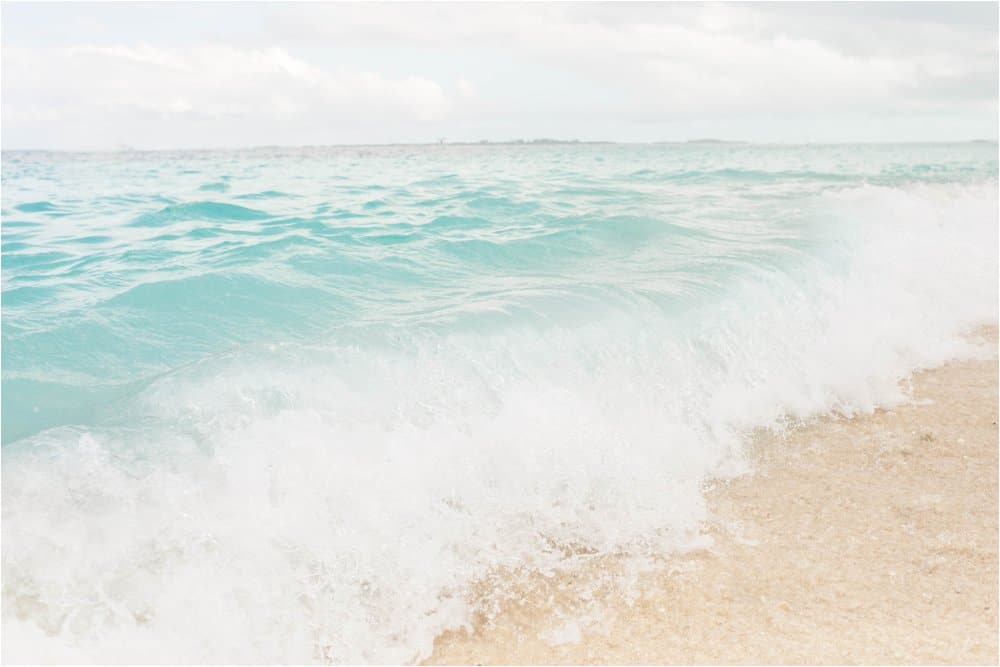 Some iPhone shots! 😉 Of course we had to adventure around Charleston for a bit! So so beautiful!!! <3 and no trip is complete without some form of Chicken 'n' Waffles!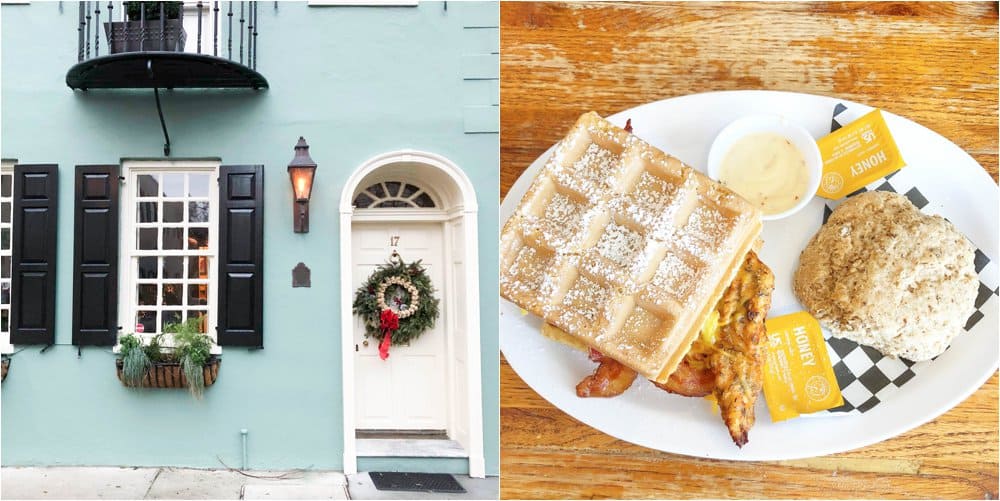 I got my hair braided in the Bahamas and this is what it looked like when I took it down. I felt like I was channeling Carrie Bradshaw!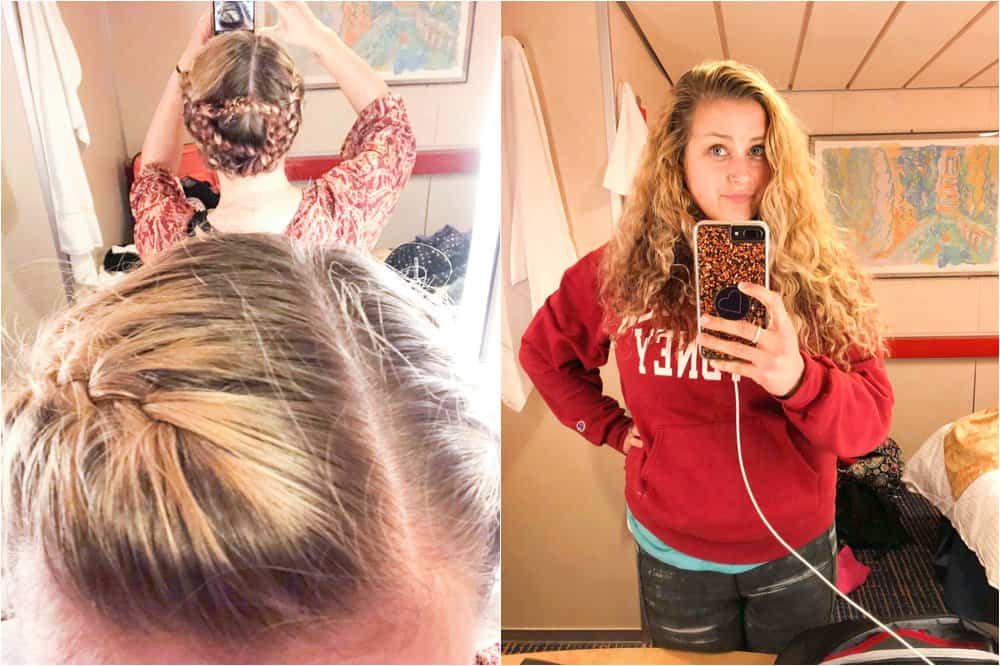 That globe was huge! I should have had Justin stand beside it! It was taller than him!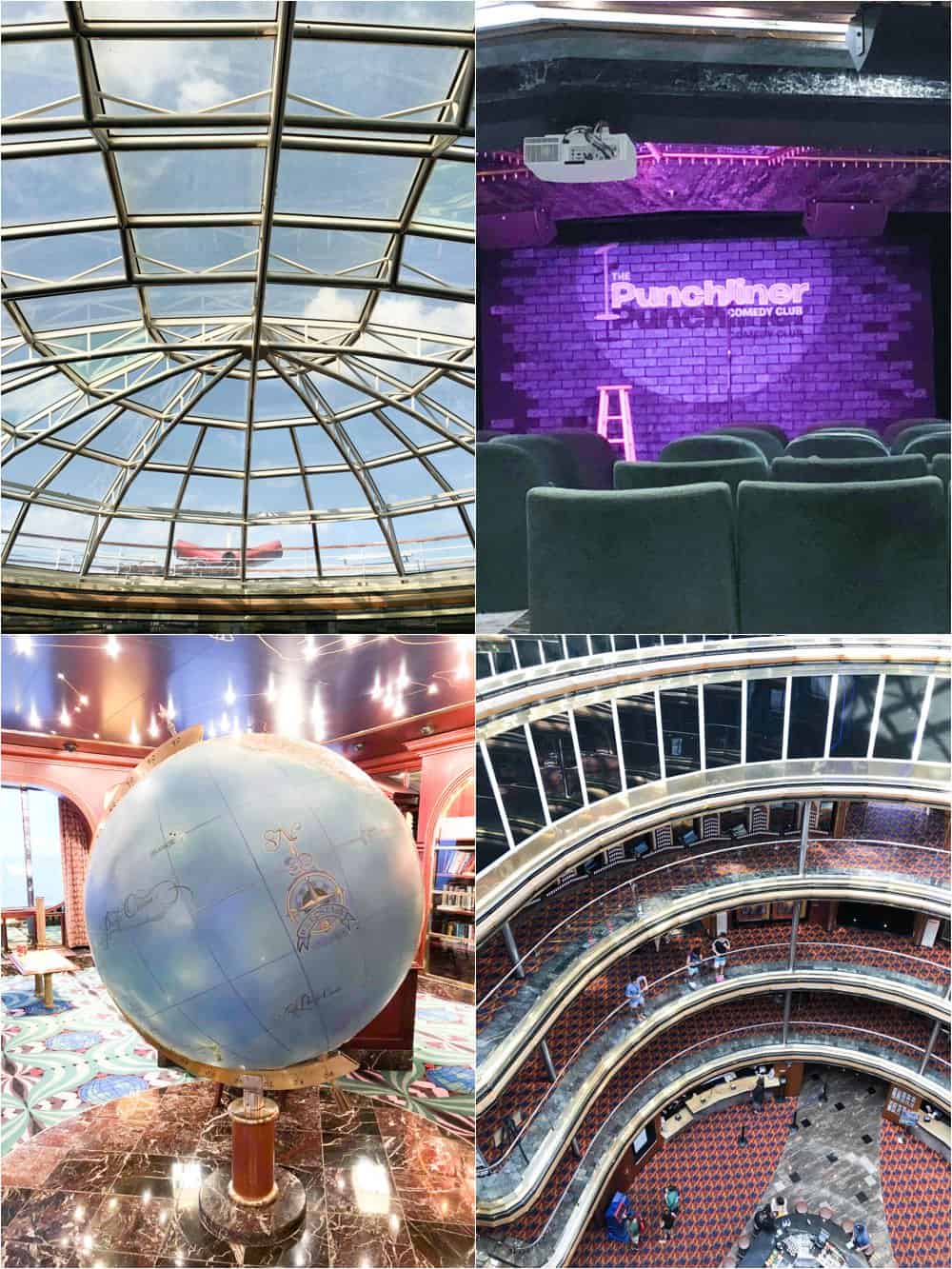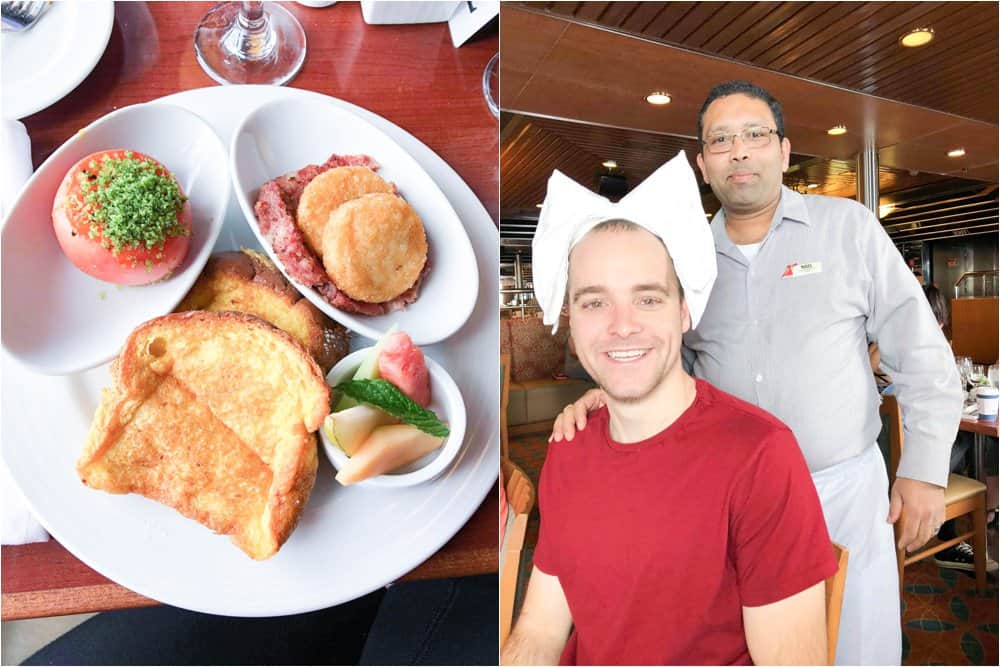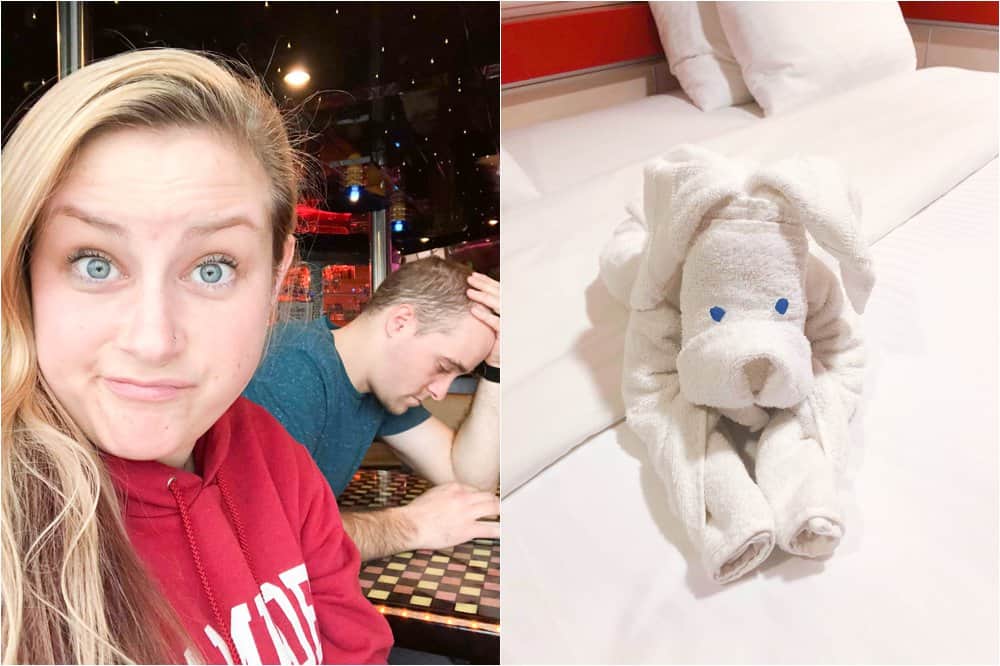 So much FOOD!!! So yummy too!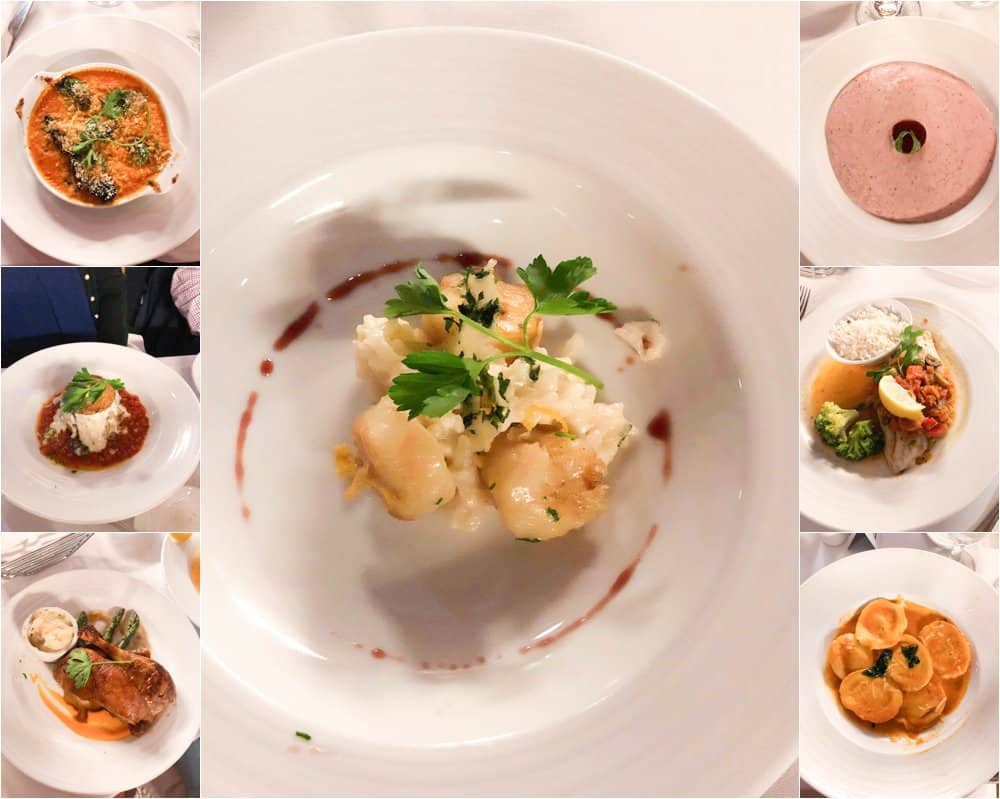 Our amazing staff!!! They took such awesome care of us every night!!! Hammed, Puja, and Igor were so sweet!!!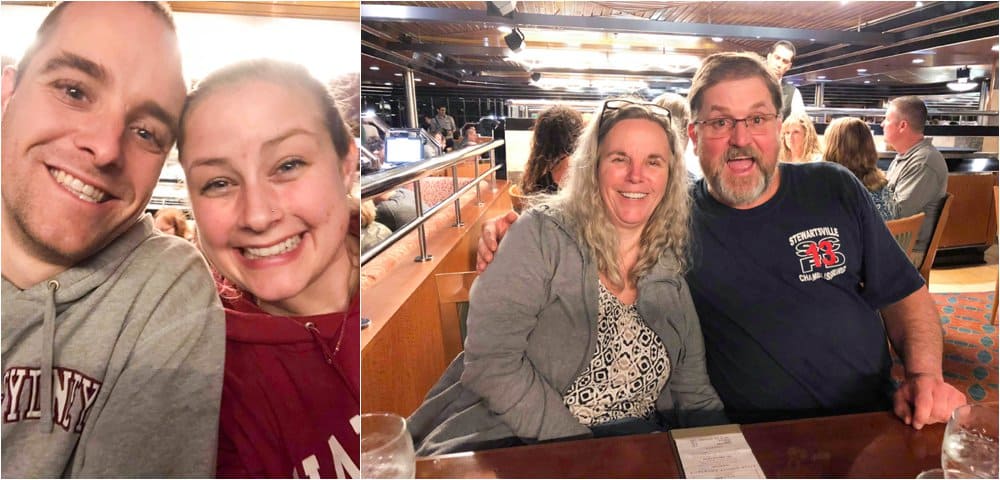 Again! I've been watching too much Sex and the City because I just had to try a Cosmo! hahahaha.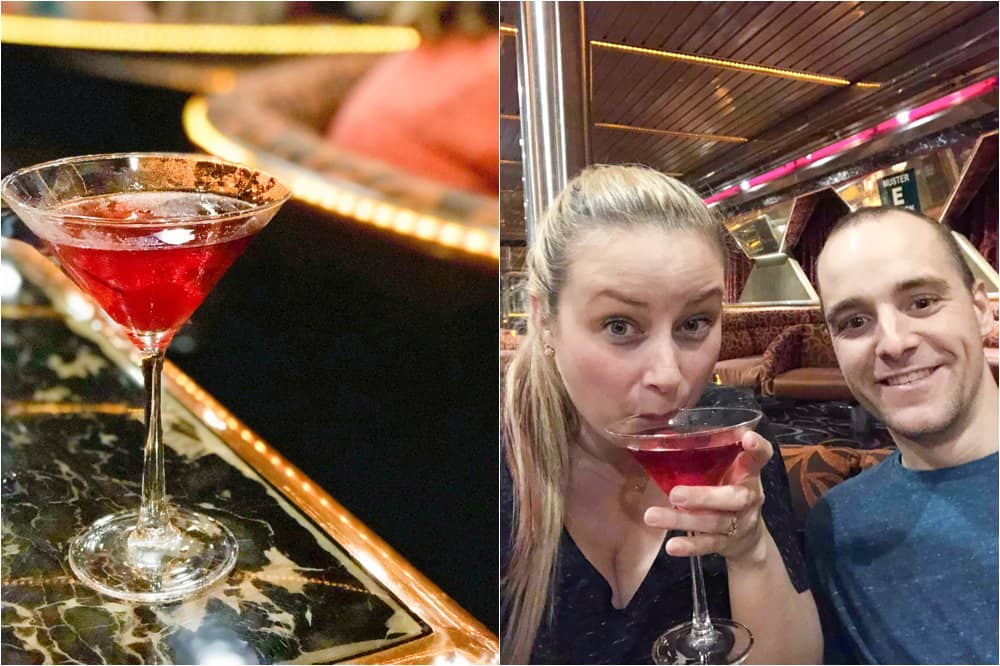 Celebrating WB's birthday!!! So sweet that they brought him a little cake! 🙂