YAY! You guys are going to love this adorable family! Rachael Curry and her husband Jonathan were actually the videographers at our wedding and did a phenomenal job! It was so fun seeing these guys again and photographing their sweet family at Glasgow Farms in Fredericksburg! I loved meeting their adorable son, Hudson! He just turned two and has the perfect model face! Just look! 
I hope y'all enjoy my favorites from their sweet session! Loved spending my Sunday afternoon with these guys! Such a treat! 
Have a wonderful day, friends! 🙂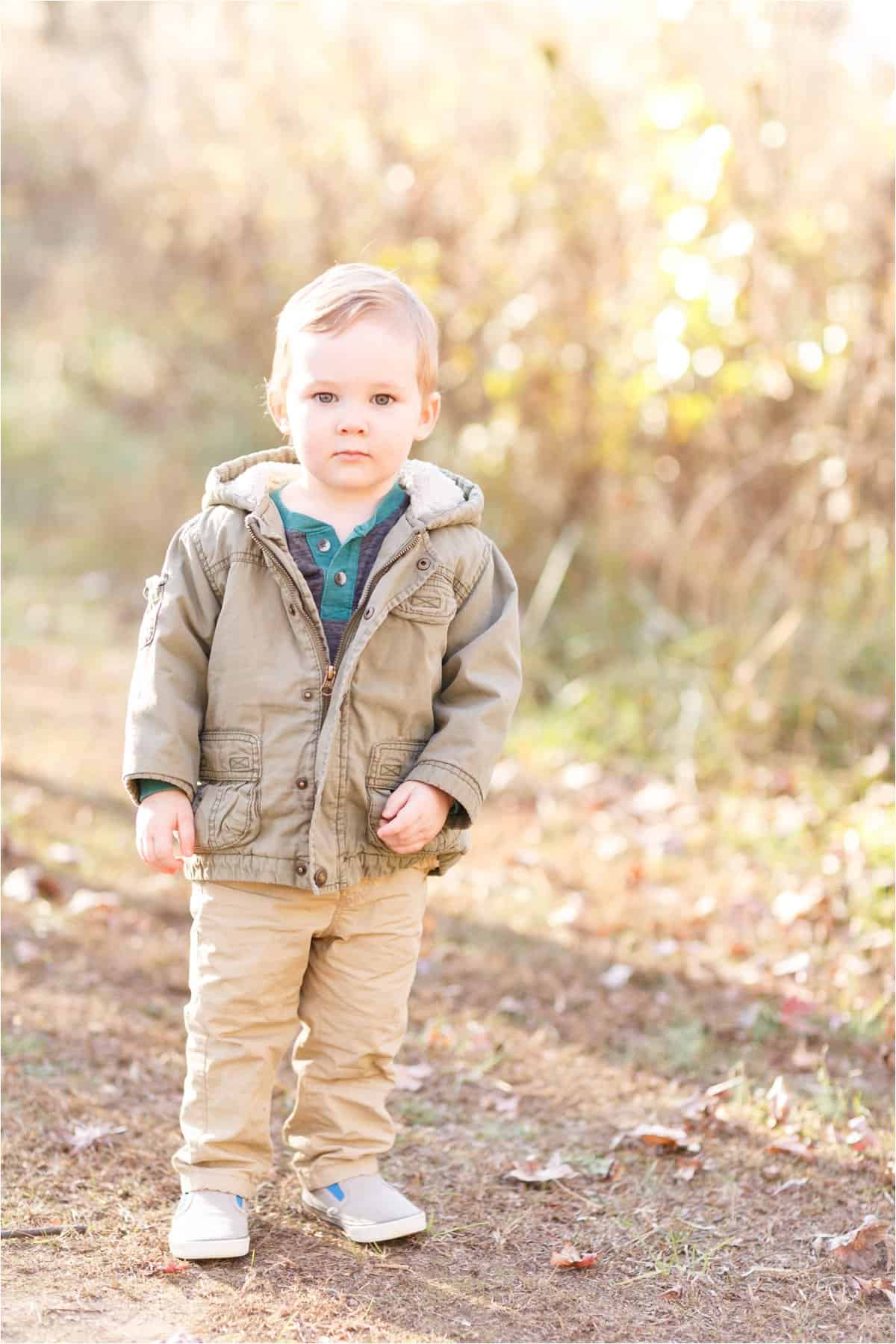 When I first starting taking their pictures, Hudson was trying to figure me out! So cute!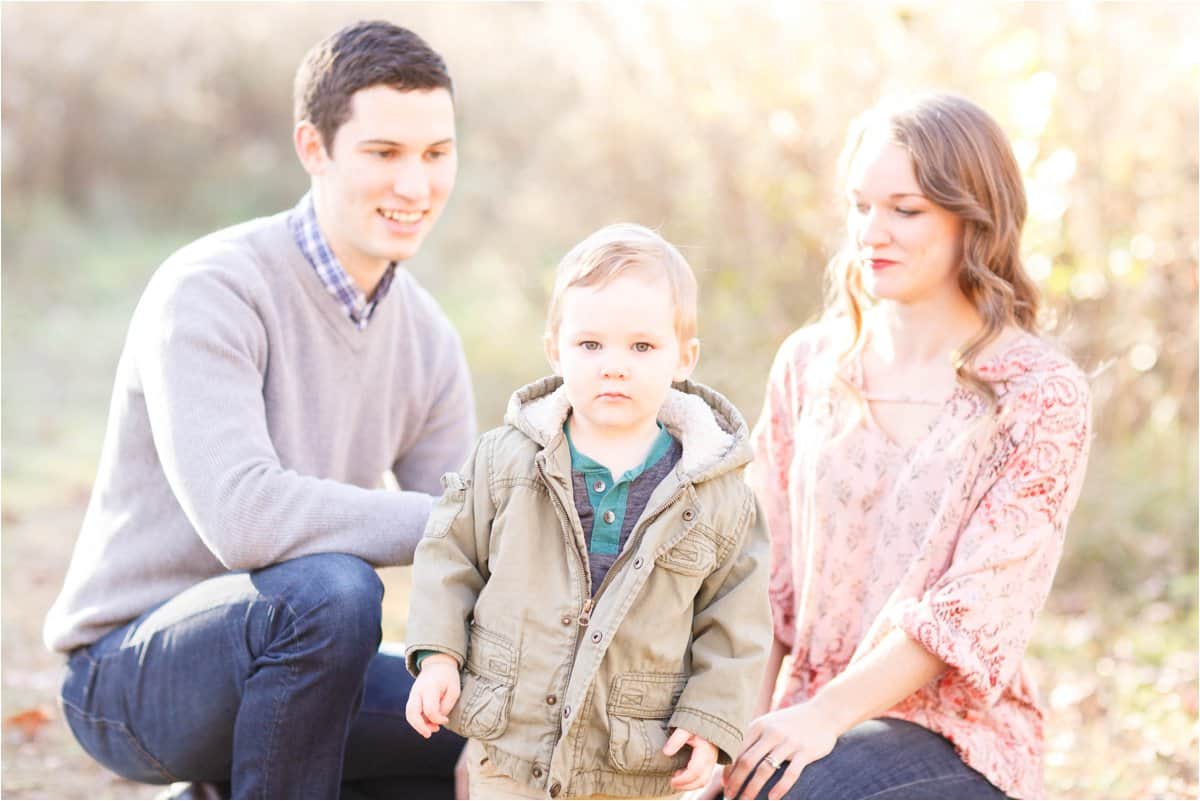 Oh I love this one! He's so happy!!!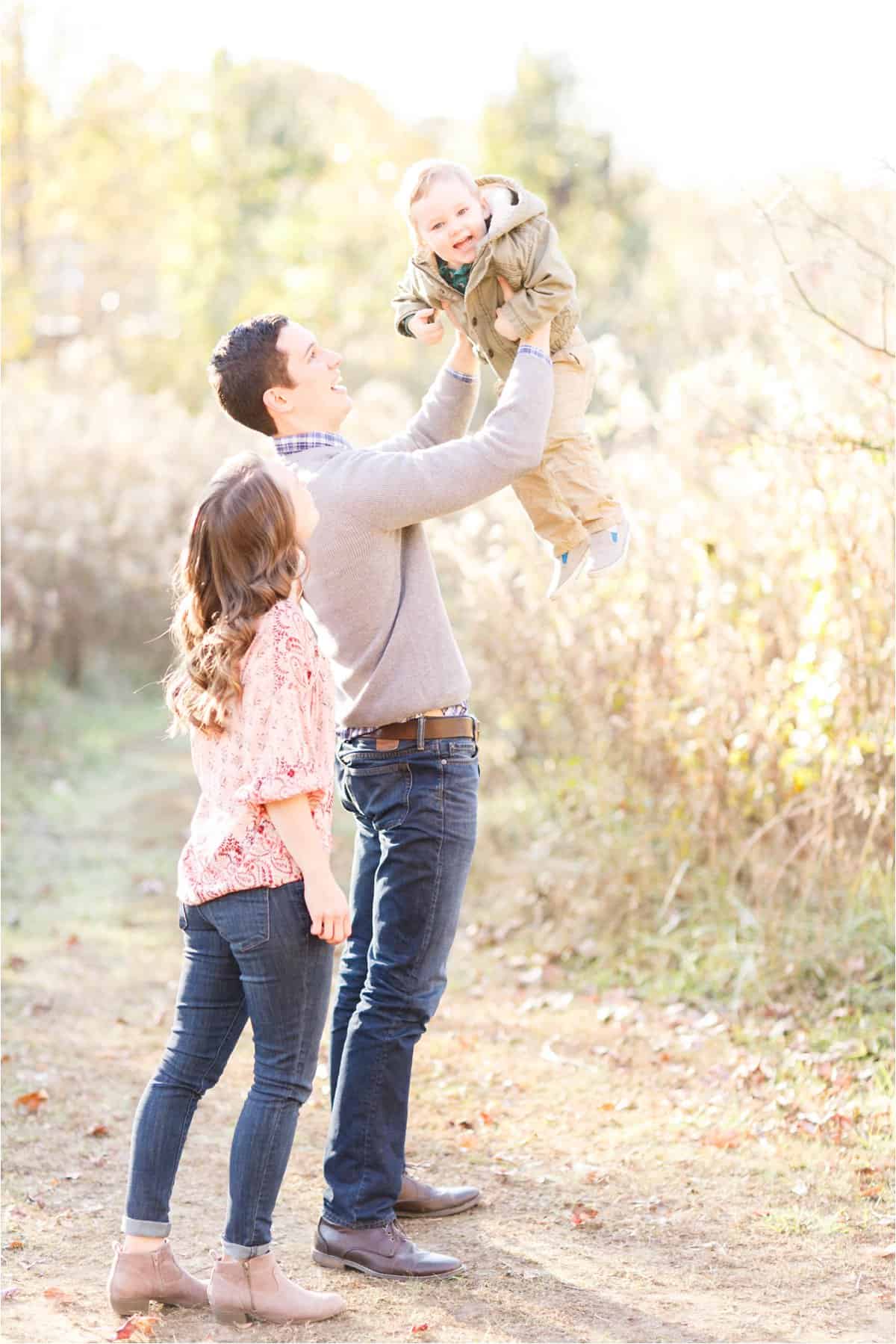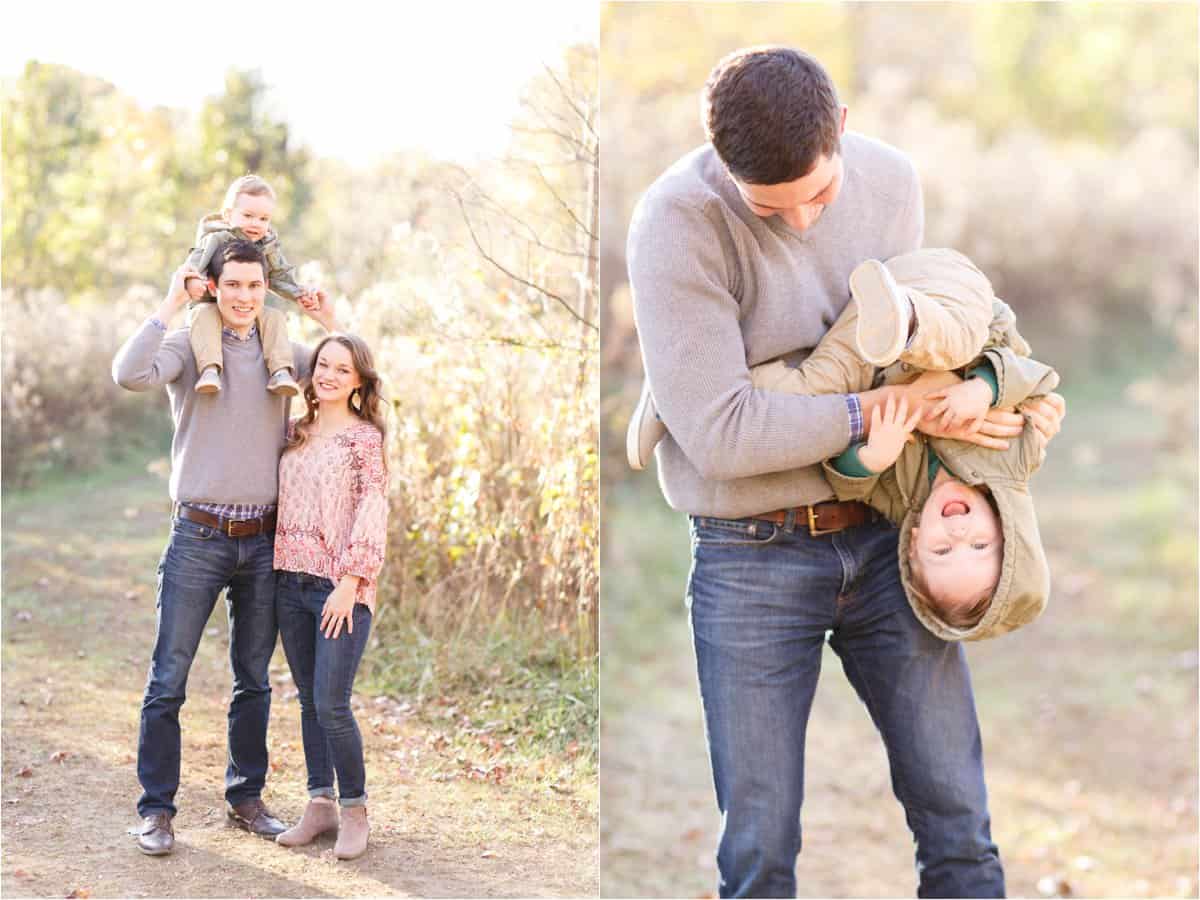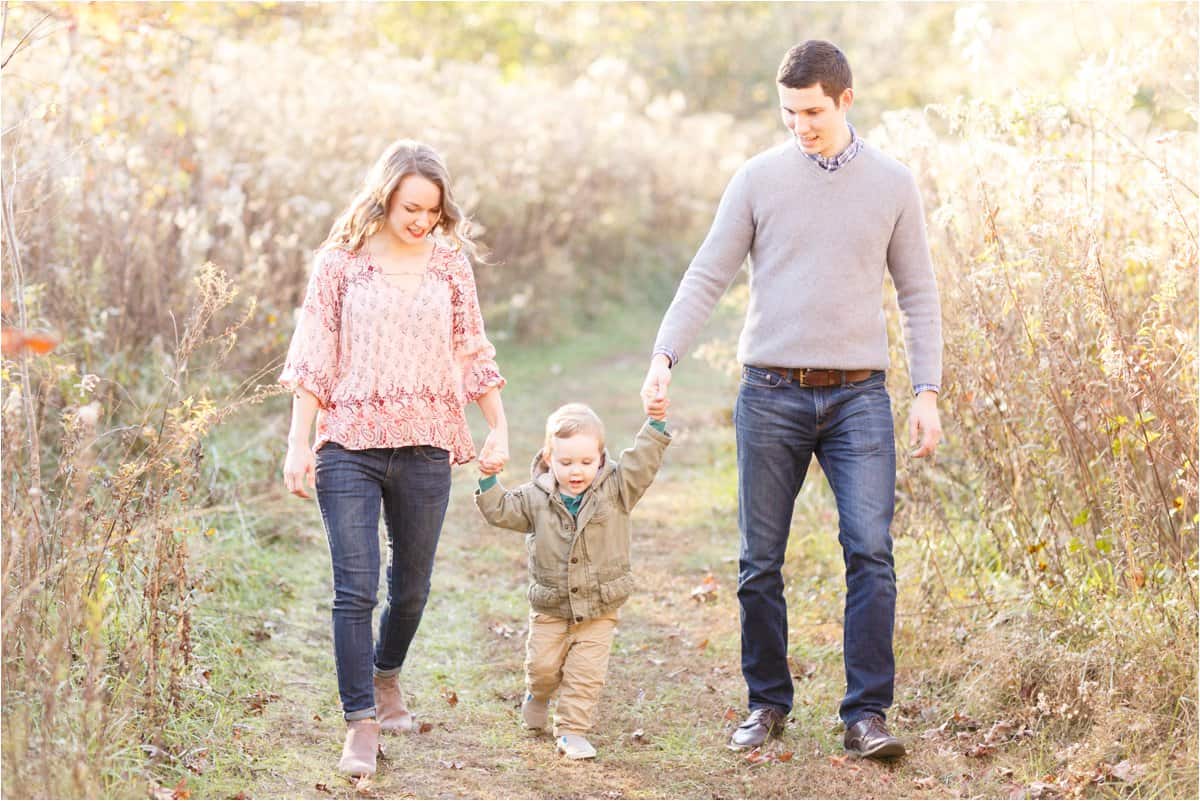 This is a favorite! 🙂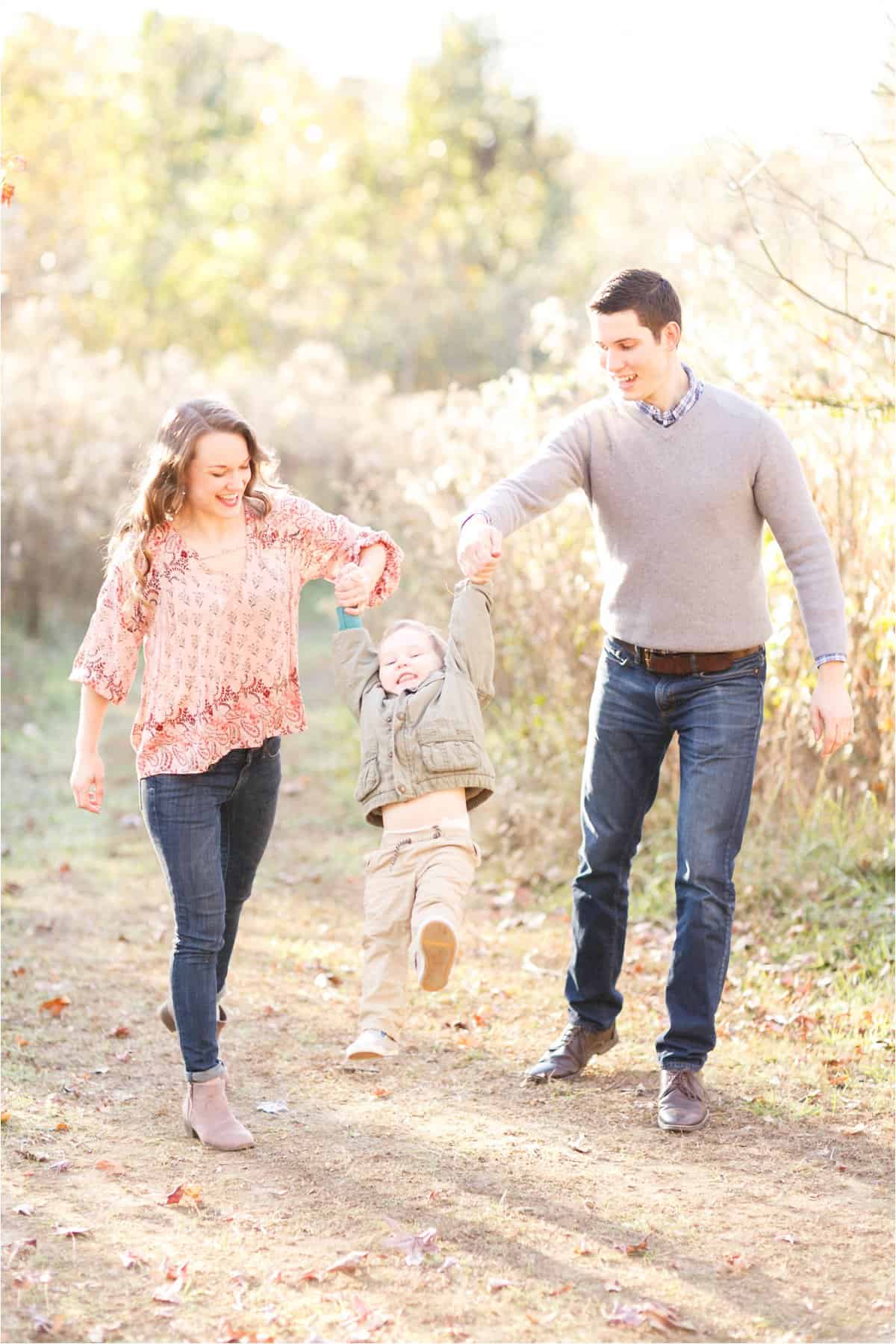 AWWW!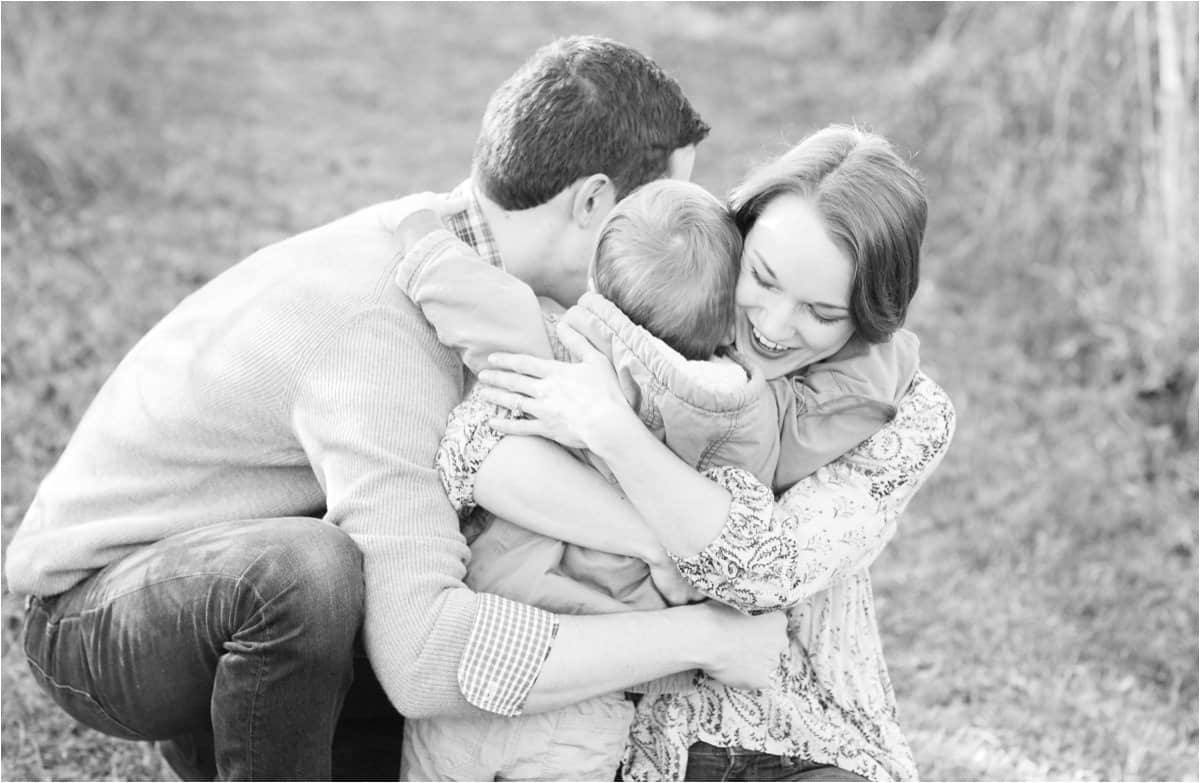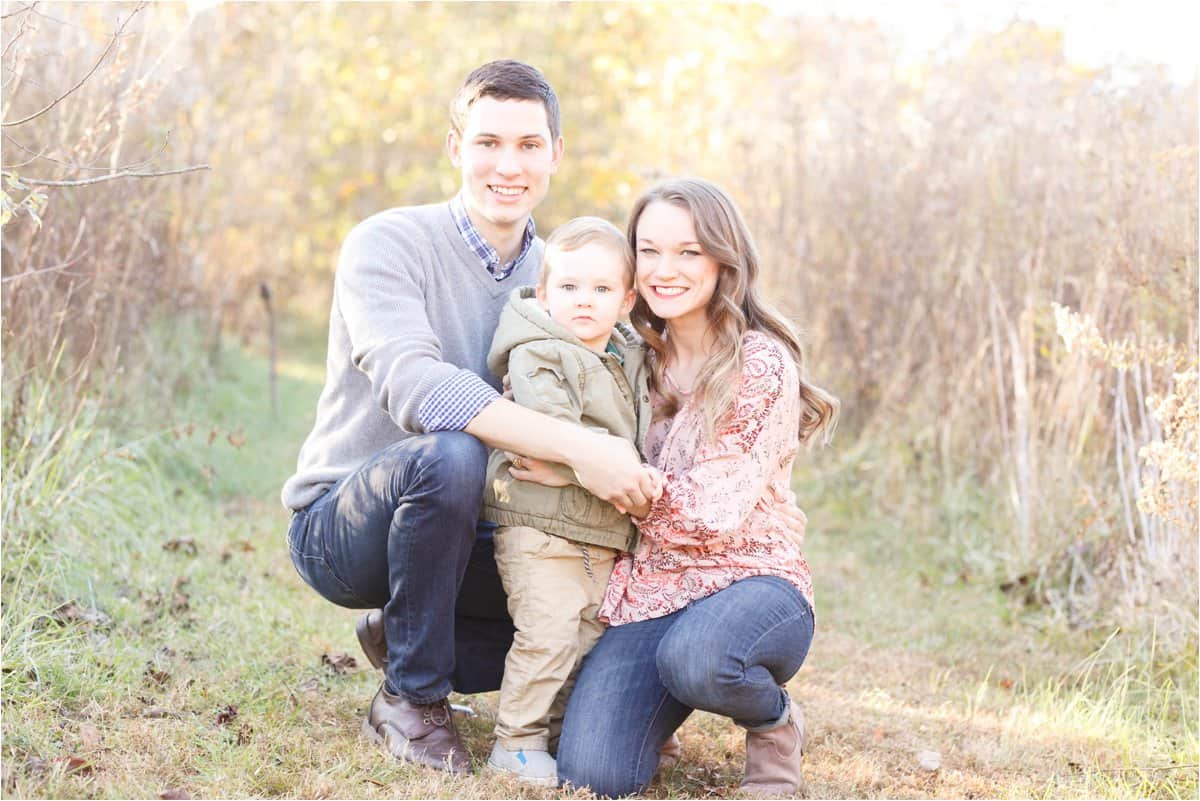 Hudson loved feeding the goats!