You guys, in preparation for this post, I ate at this restaurant twice in one weekend! Only the best for y'al! 😉
Alexi and I wanted to try a new place when we were having a sister day and decided Greek on Cary looked like a good choice! I'm so glad we made that choice because it was phenomenal! Obviously it was good,  because I went back the very next day and brought my dad and Justin haha. And for my dad to step out of his "burgers and fries" comfort zone was a big deal! He loved this place too!!! 
Going with several different people, I was able to sample a little bit of everything! The Lamb Gyros were on point, you guys! SO GOOD! Justin had that and I was so jealous! I also tried a bit of the Chicken Souvlaki, Alexi's Falafel, some Spanakopita, their Lemon Chicken Soup, and for dessert: Baklava! Yum! The best flaky goodness!
Side note: I promise I did not eat all of that on my own. We all shared at the table! 😉 
Maybe the next place I eat at should only have salads. Lots and lots of salads haha. I do have a wedding dress to fit into! 
Anyway, if you're looking for an authentic Greek cuisine, this place has been a delight and I would definitely check it out, if I were you! 🙂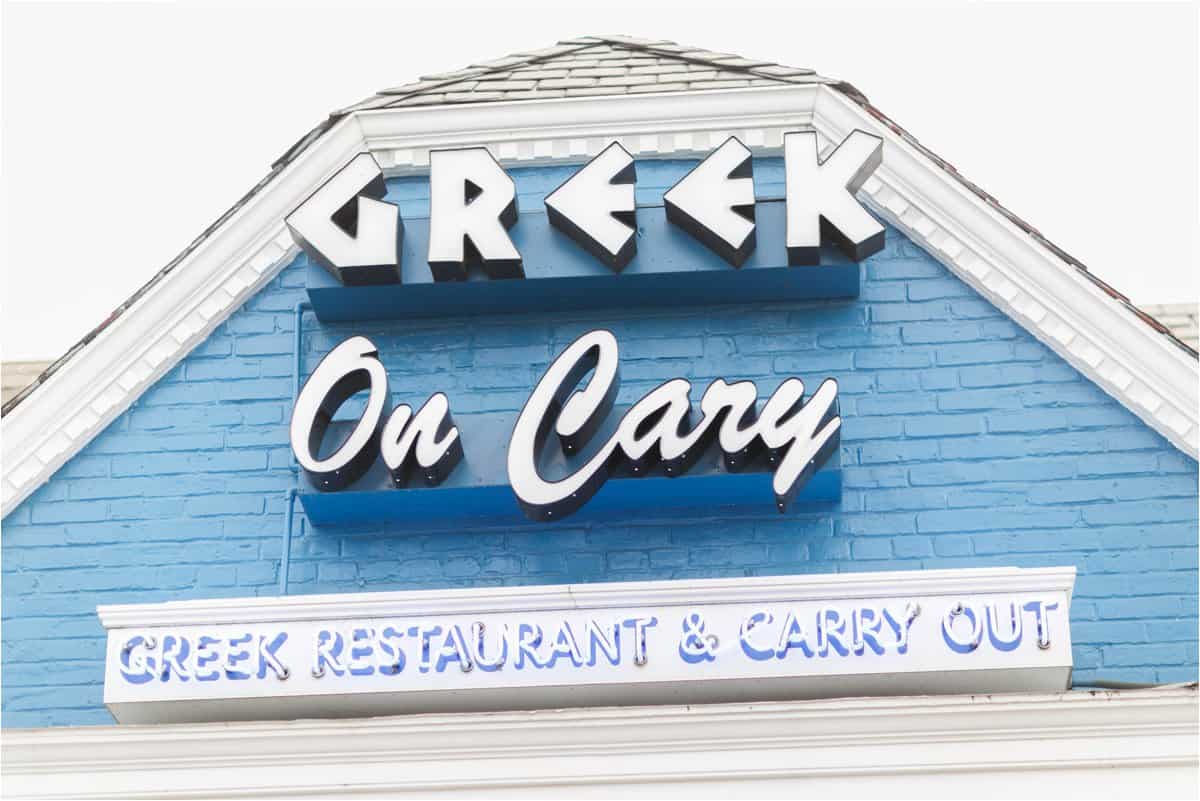 My cute date!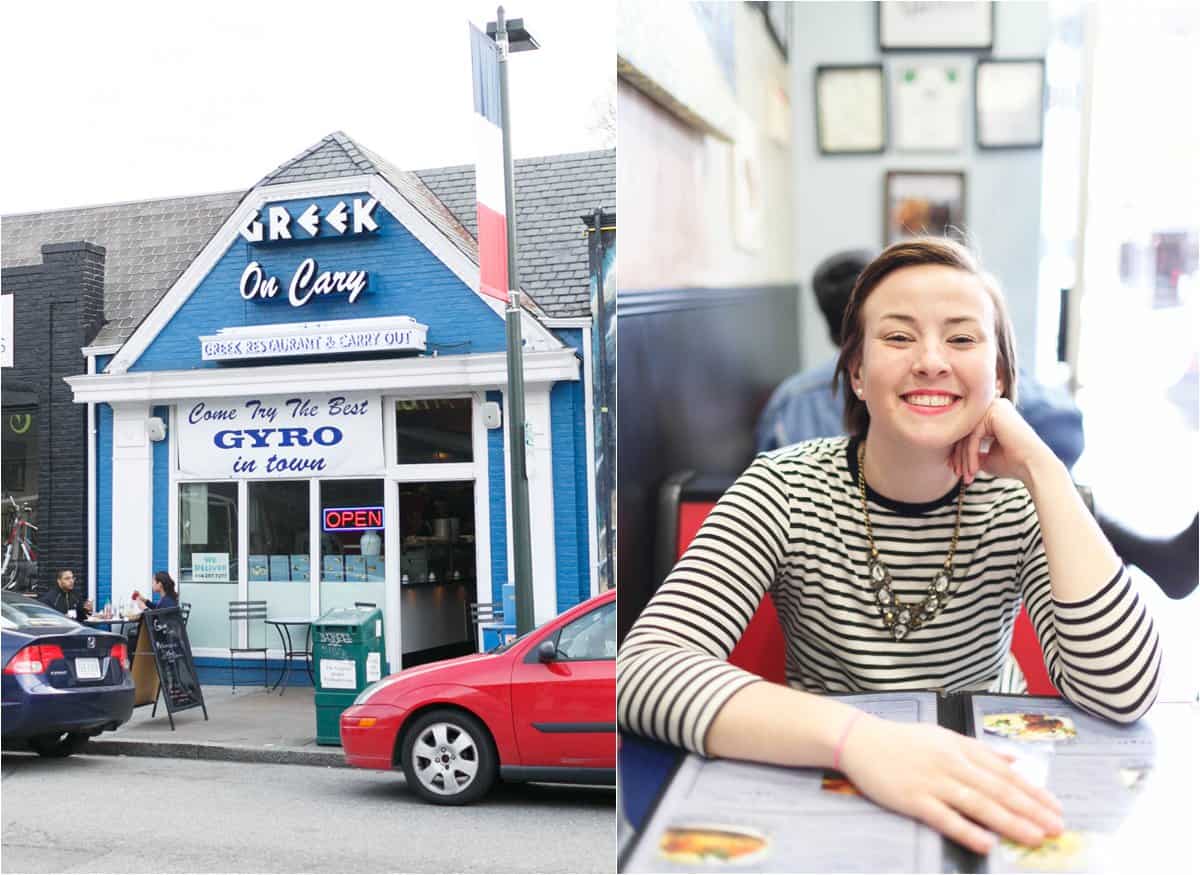 Alexi had falafel when she was overseas and she approved of this!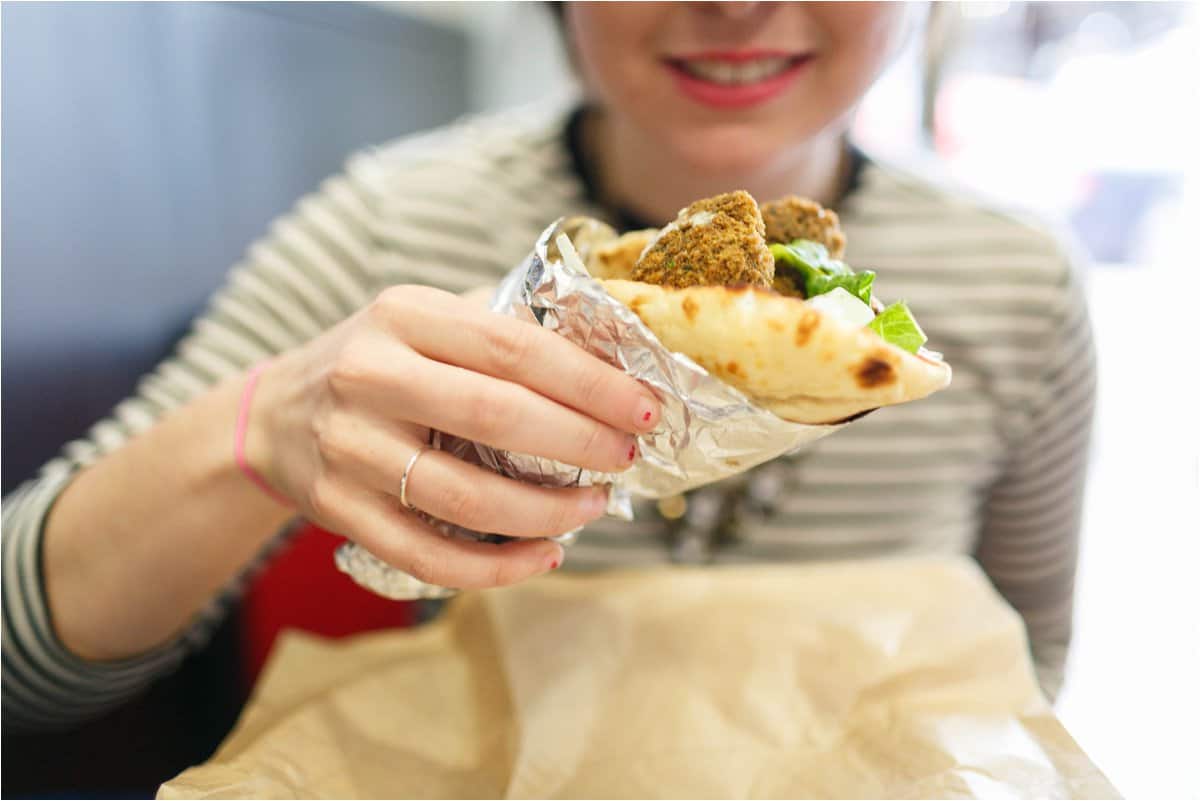 Spanakopita!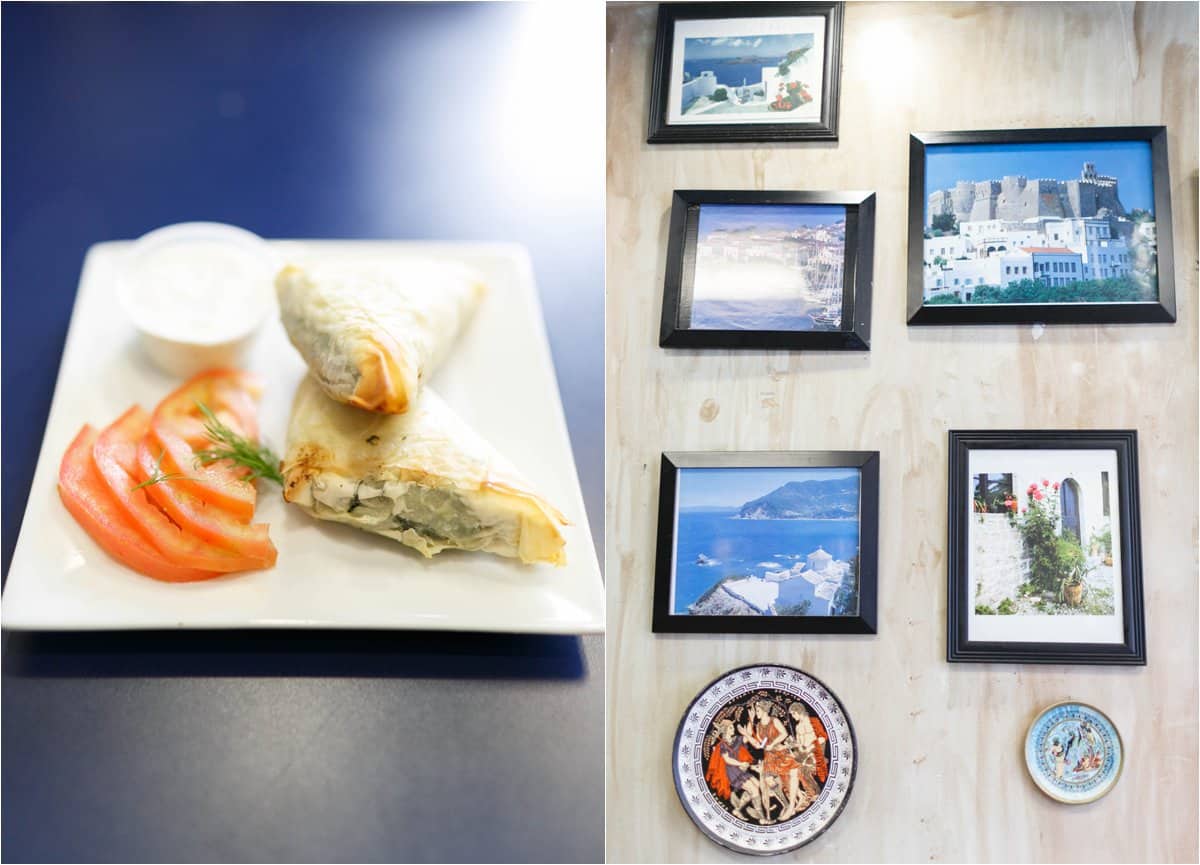 My Chicken Souvlaki!!! So much yummy goodness! 🙂