These Motherhood Minis at Boulevard Flower Gardens were such a labor of love. I'm so happy with how they turned out, because leading up to these sessions I was so stressed out. We originally had these sessions planned for a different location, but then a major storm system popped up on the radar for that weekend. I tried to delay making a decision for as long as I could, hoping the weather would change it's mind, but it didn't look promising. I was so stressed! 
Where was I going to find an indoor location full of florals for these sessions? *insert a little happy dance here* I reached out to Boulevard Flower Gardens and they were so kind and generous. They were happy to host my sessions and saved the day!!! Seriously, if y'all ever need any type of plants or flowers, you definitely need to check them out! They're the best!!! 🙂 
I'm so happy I had the honor of photographing so many beautiful mamas! Seriously, how blessed am I to get to serve so many strong and radiant women?! What a dream! I even got to photograph 3 of my past brides!!! EEEE!!! Such a treat! 🙂 
Thank you SO MUCH to Paisley and Jade for the gorgeous love seat and The Proper Petal for the lovely flower crowns! These really helped my moms feel loved! 
Okay, enough of my babbling (as always). Enjoy my many favorites! 🙂 
________________________________________________________
Shasta looked like an angel!!! 
Sarah and Neo were SO CUTE!!! <3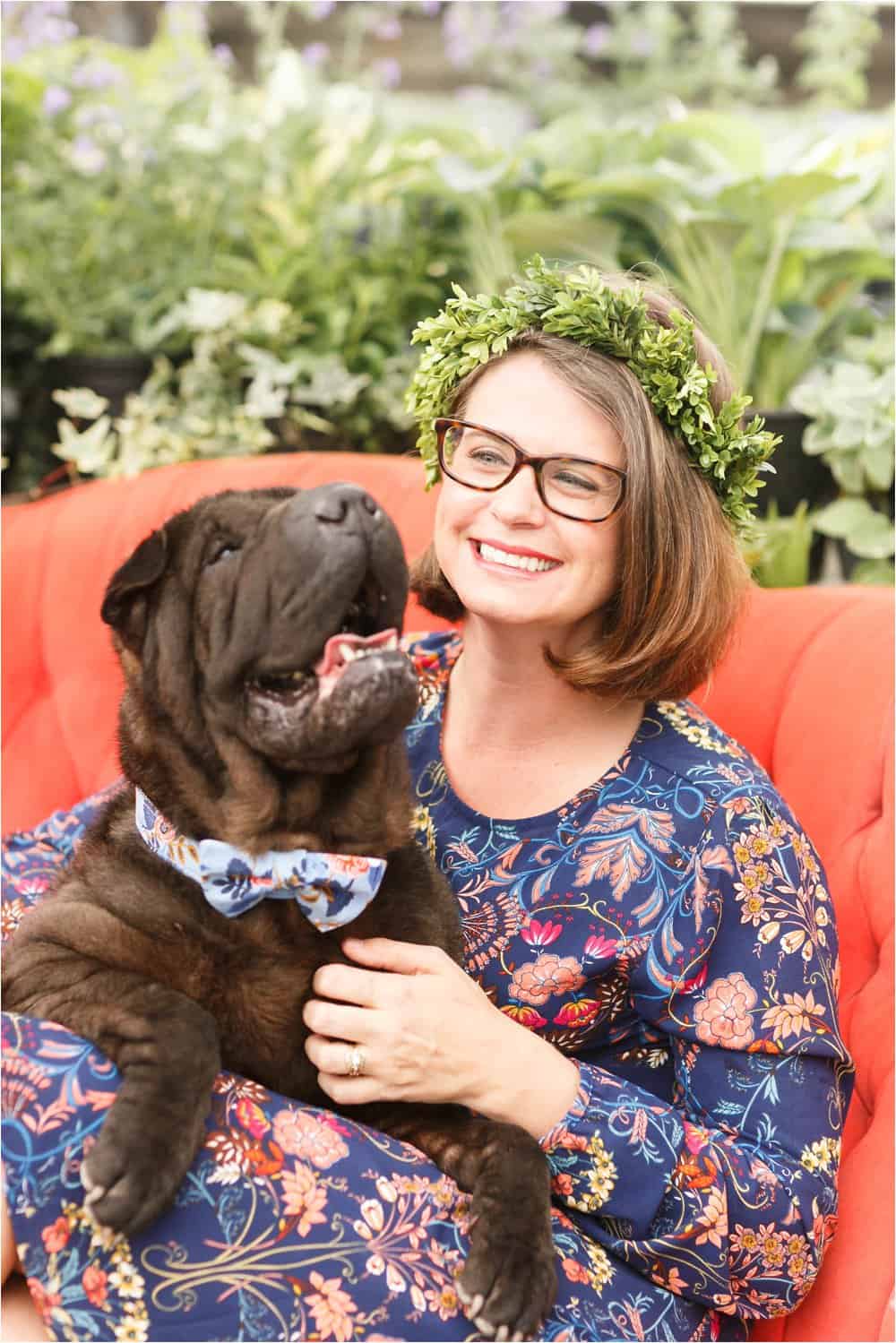 Gosh!!! 3 generations! So cool!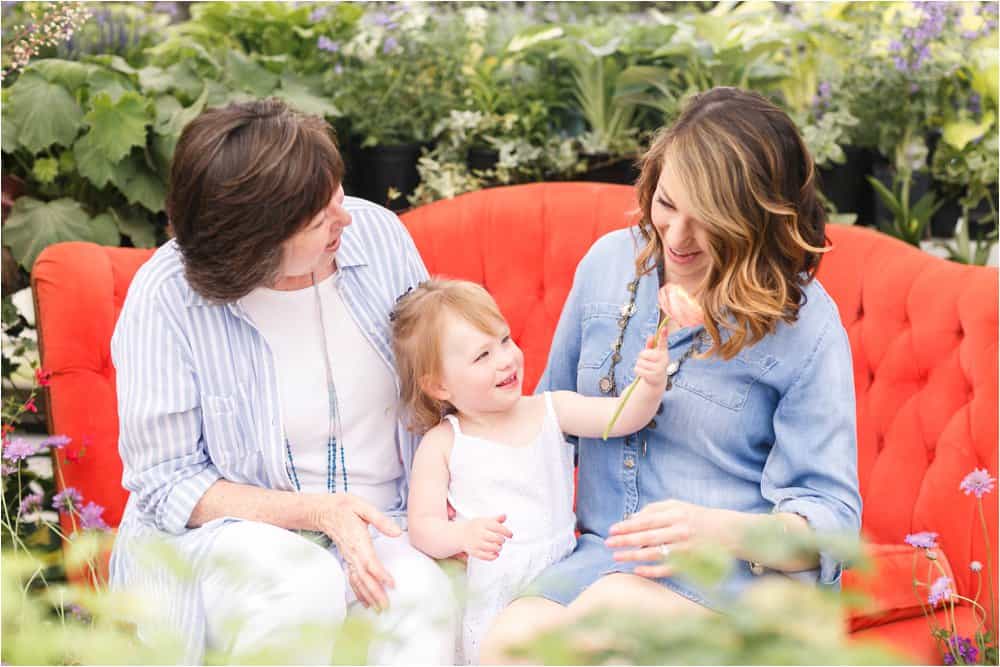 Love this!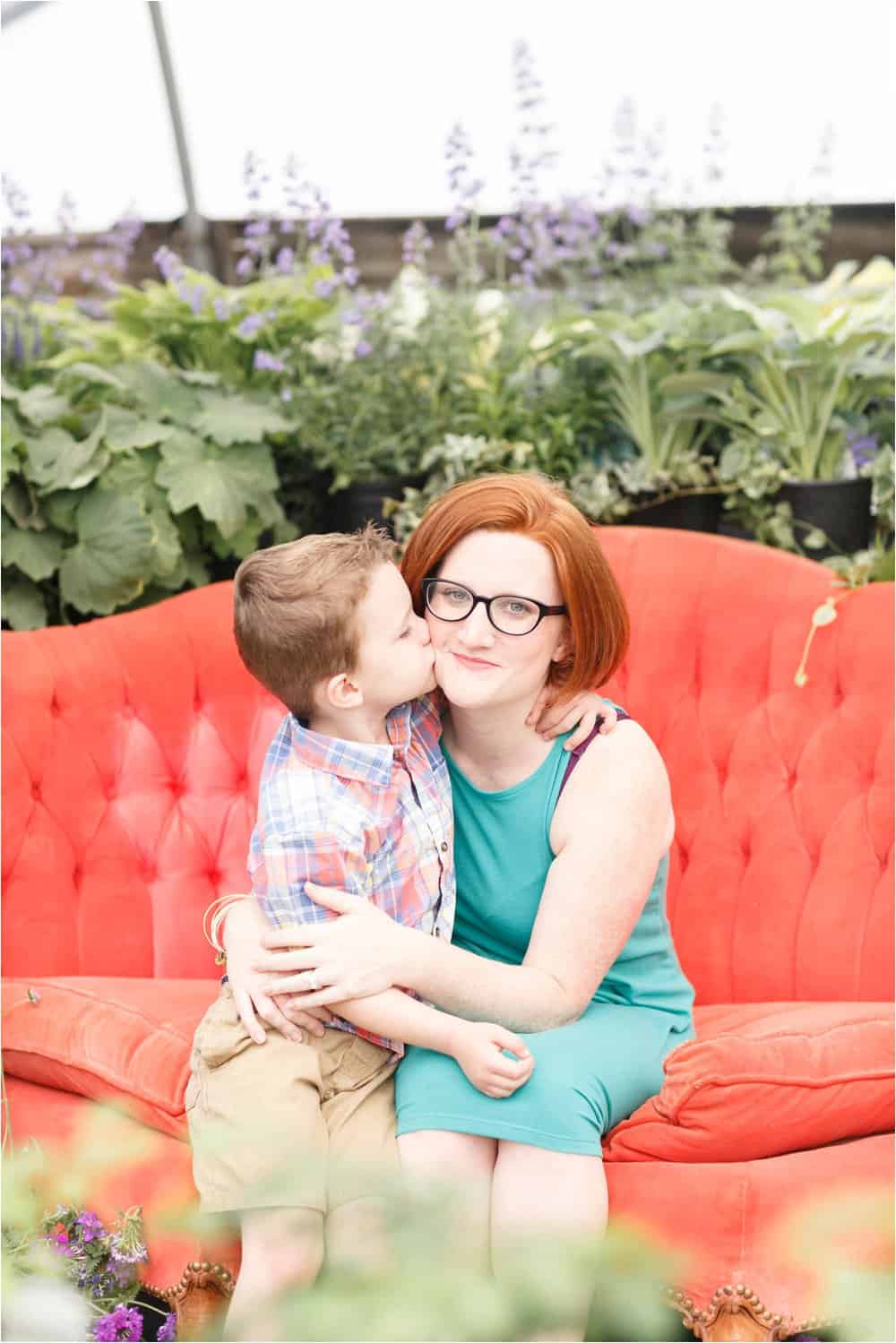 Gah! Such cuties! Liam was in my class this year! Such a sweetheart! <3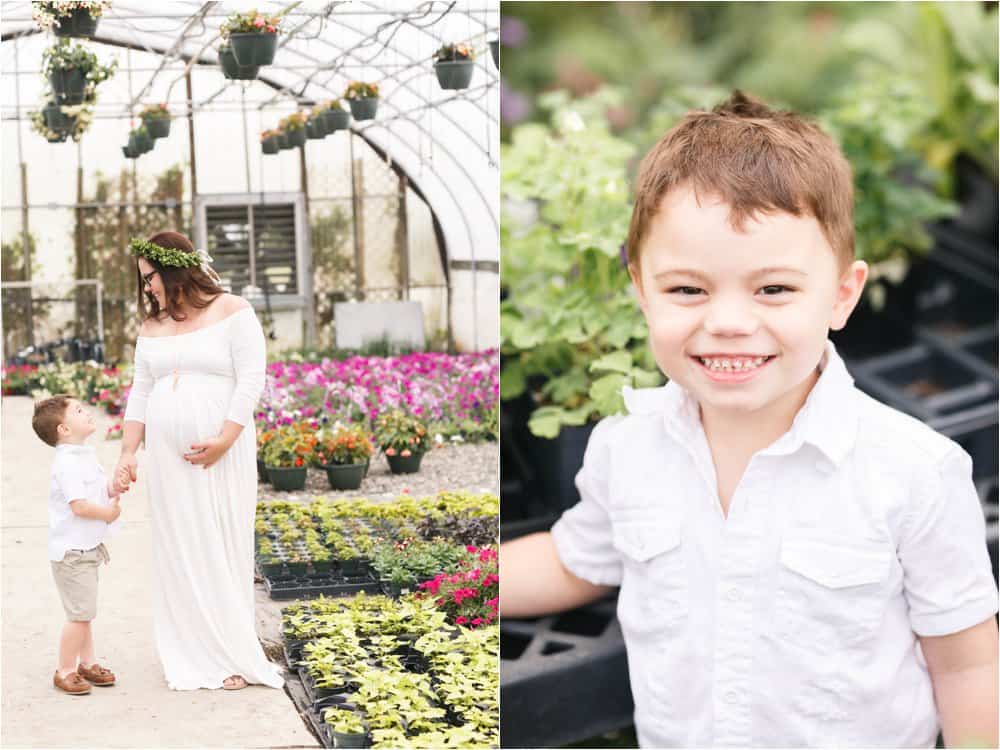 Gorgeous, Autumn and her sweet boy, Cooper!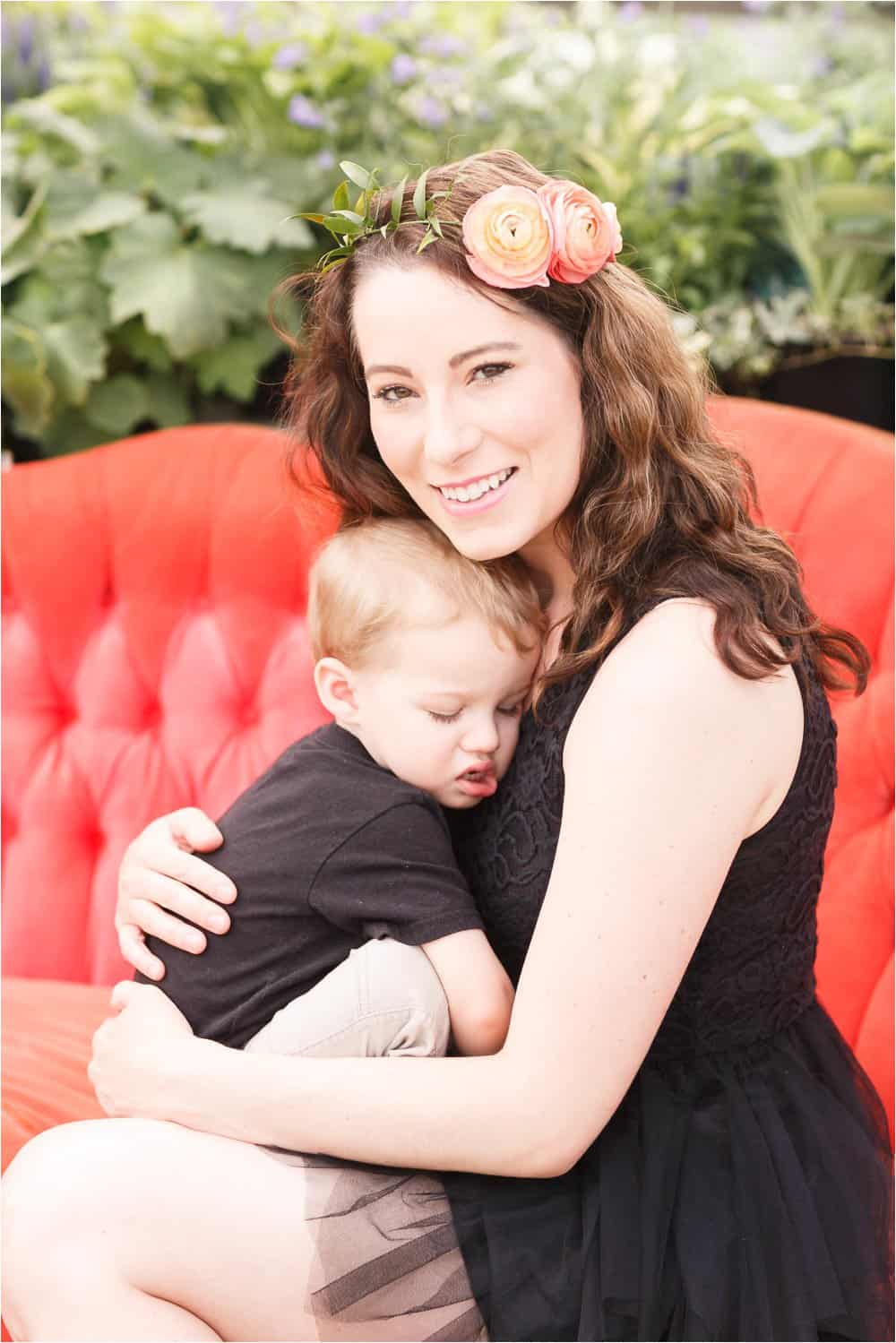 EEEE!!! Loved seeing Annaleah and meeting sweet little Luke!!! Love seeing my brides become moms!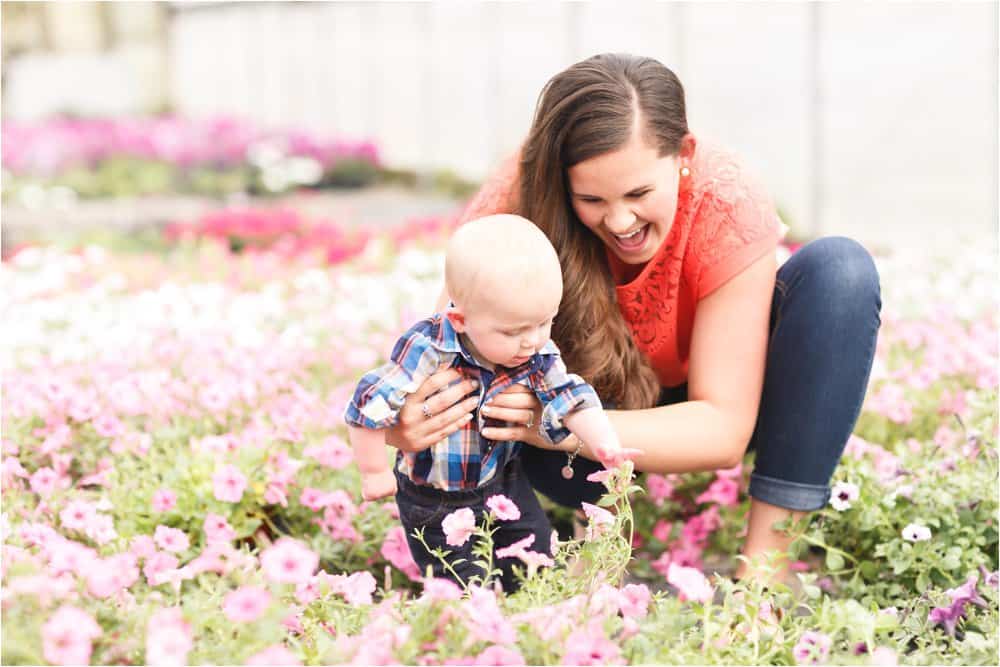 Blair was another sweet bride! Loved meeting little Conner too!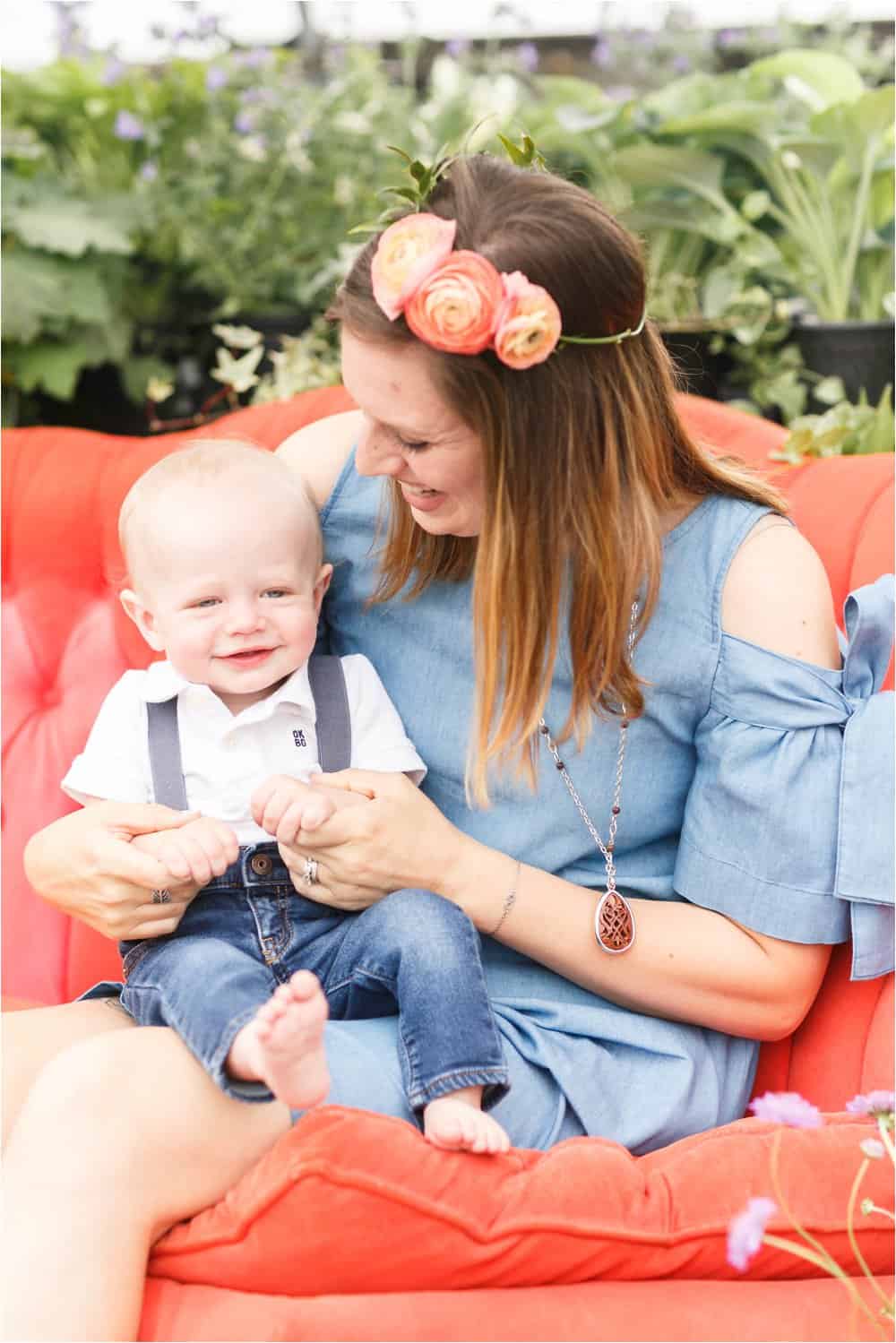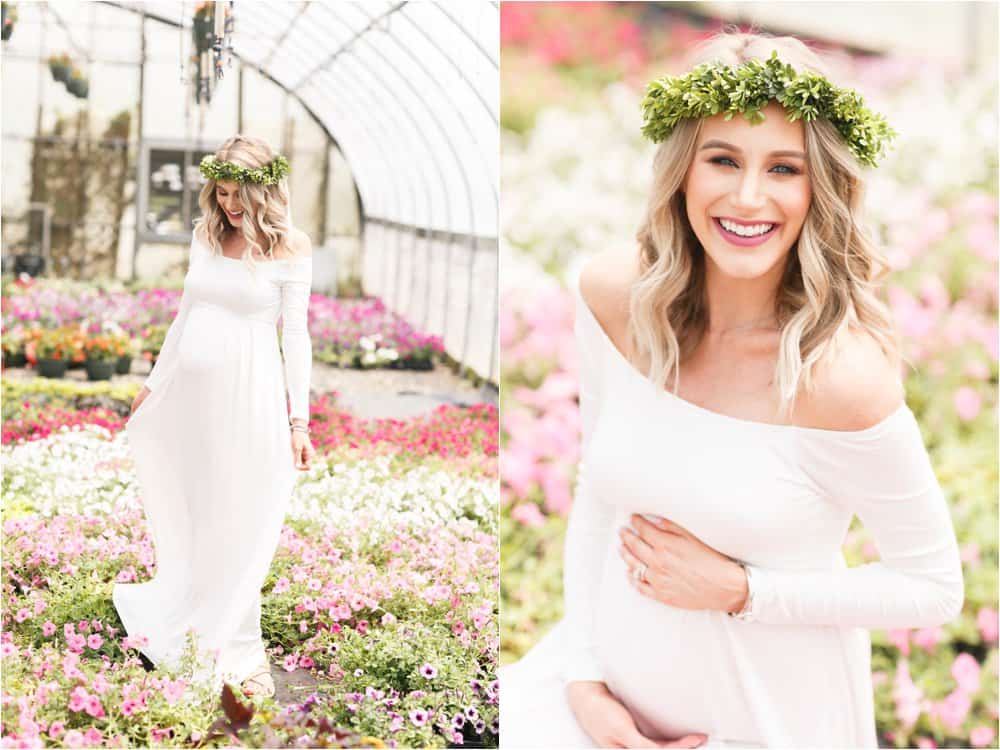 Of course, I had to bring my baby and get a picture!!! 😉 🙂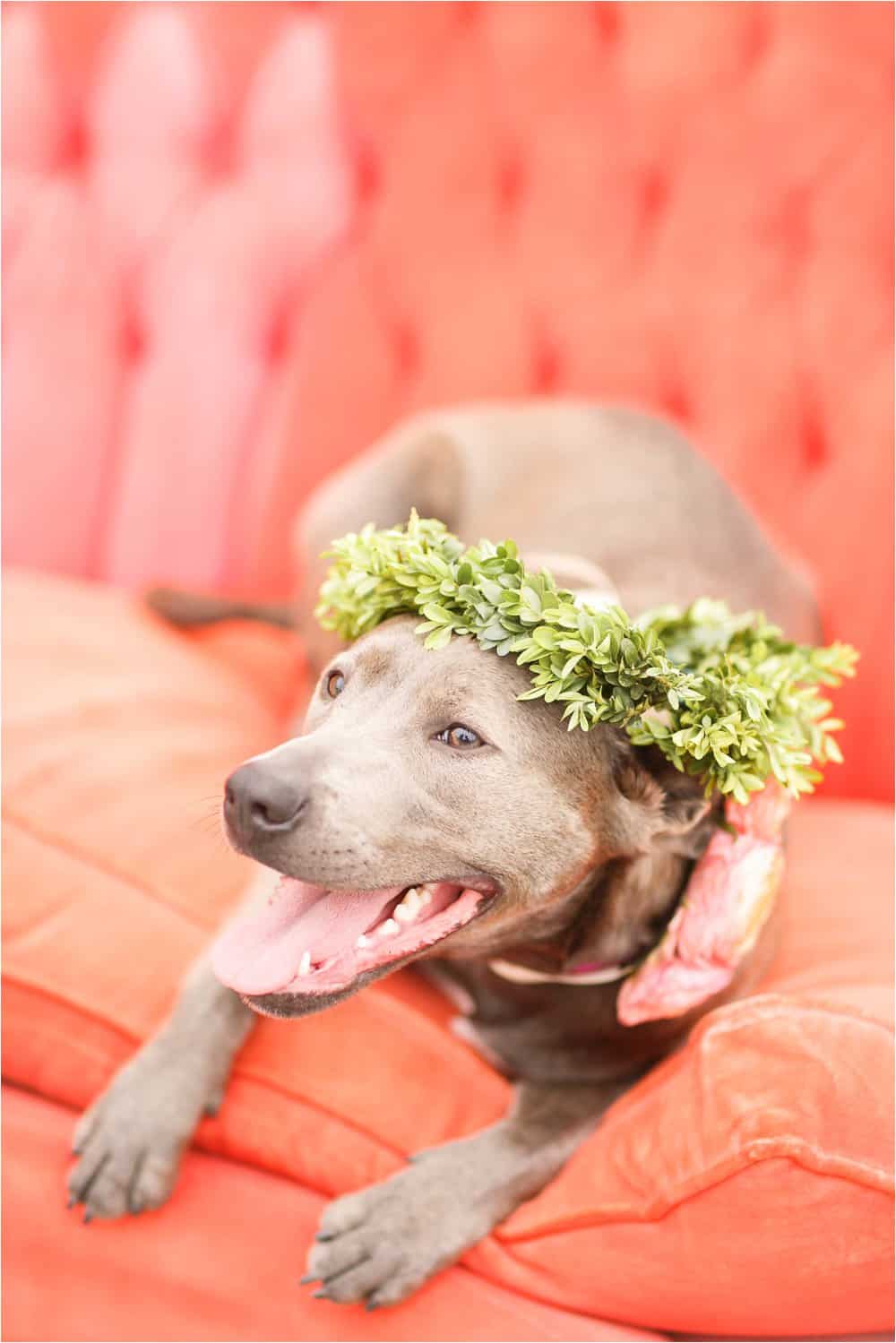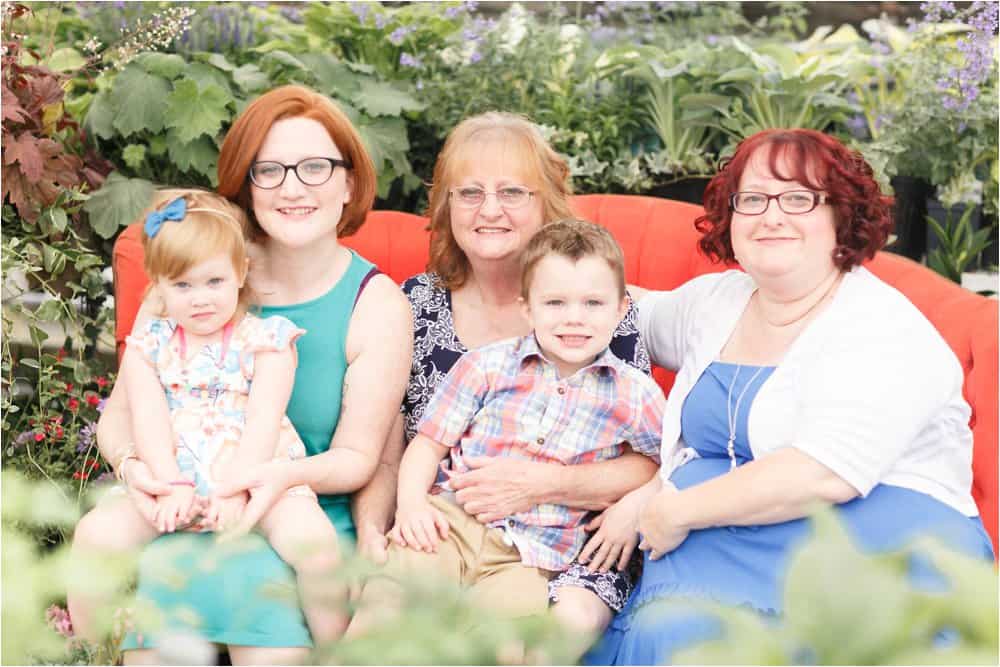 So cute!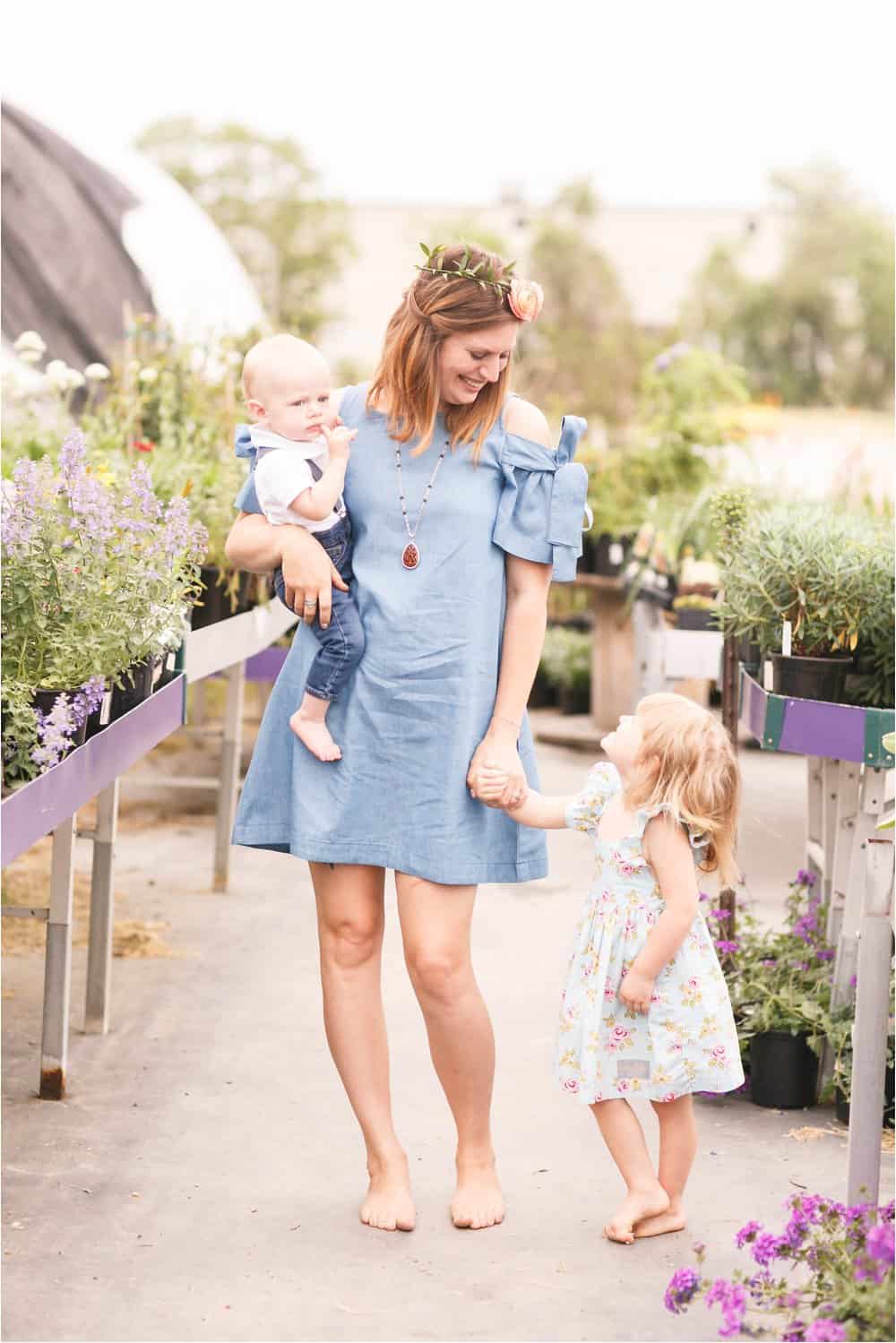 LOVE!