I've been thinking about doing a series like this for a while now. I don't know why I didn't start it sooner, really. I LOVE food and I love exploring new restaurants. It should have been a no-brainer, right?! I mean, that's even one of my favorite things to do when I'm traveling is to find a new restaurant to try! 
I'm excited to start Foodie Friday! With these posts, I'll be sharing images from a local restaurant along with some information on why I think you should visit! 
To start the series, I want to introduce y'all to Hibachi Box! Now, this restaurant has a special place in my heart because I just love the owners so much! If you don't already know, they're the owners of my favorite Mexican place as well, Pepe's! I remember when they first talked about opening this restaurant and I was so excited for them! They traveled to Japan to learn the art of hibachi and do their research. I'd say they were successful! Every time I go into this place it is busy! I'm so proud of them! 
I visited these guys earlier this week and brought my sister along as well! She had never been and was super impressed! We both enjoyed the Hibachi Chicken! The portions were generous and the time it took to receive our food was super quick! 
If you're in the Fan of Richmond and looking for a yummy place to dine, Hibachi Box won't disappoint.  🙂 
What I love about this place is that they care about their customers and make them feel like family! Go check them out and lemme know what you think! 🙂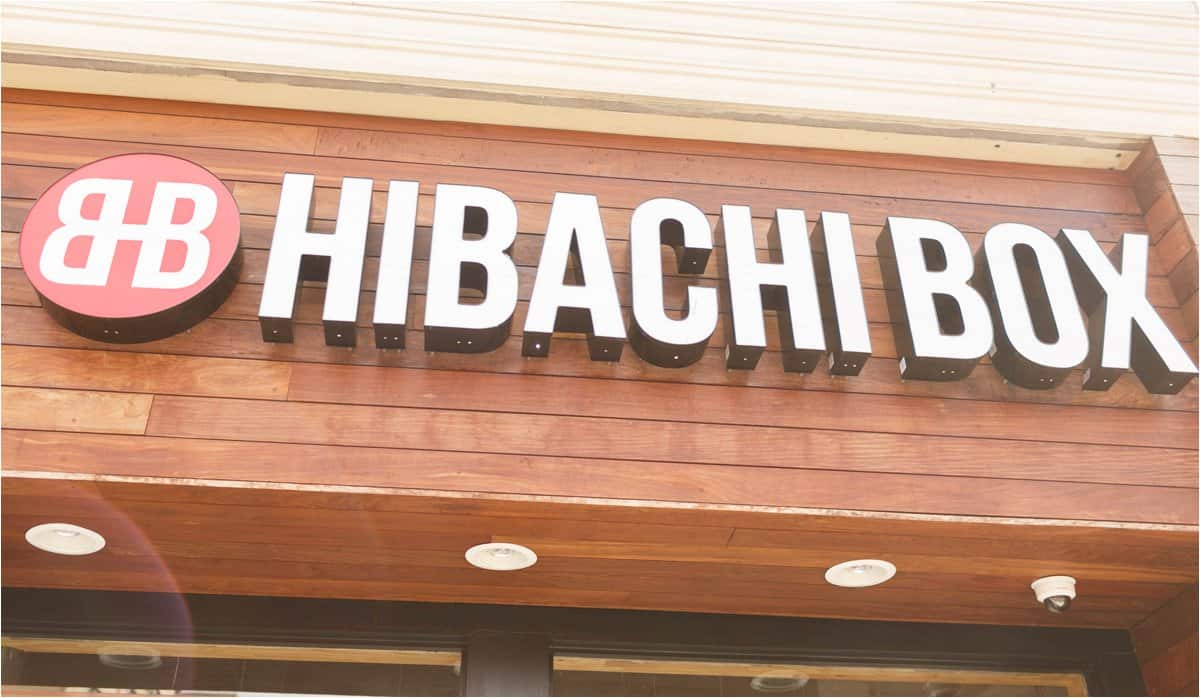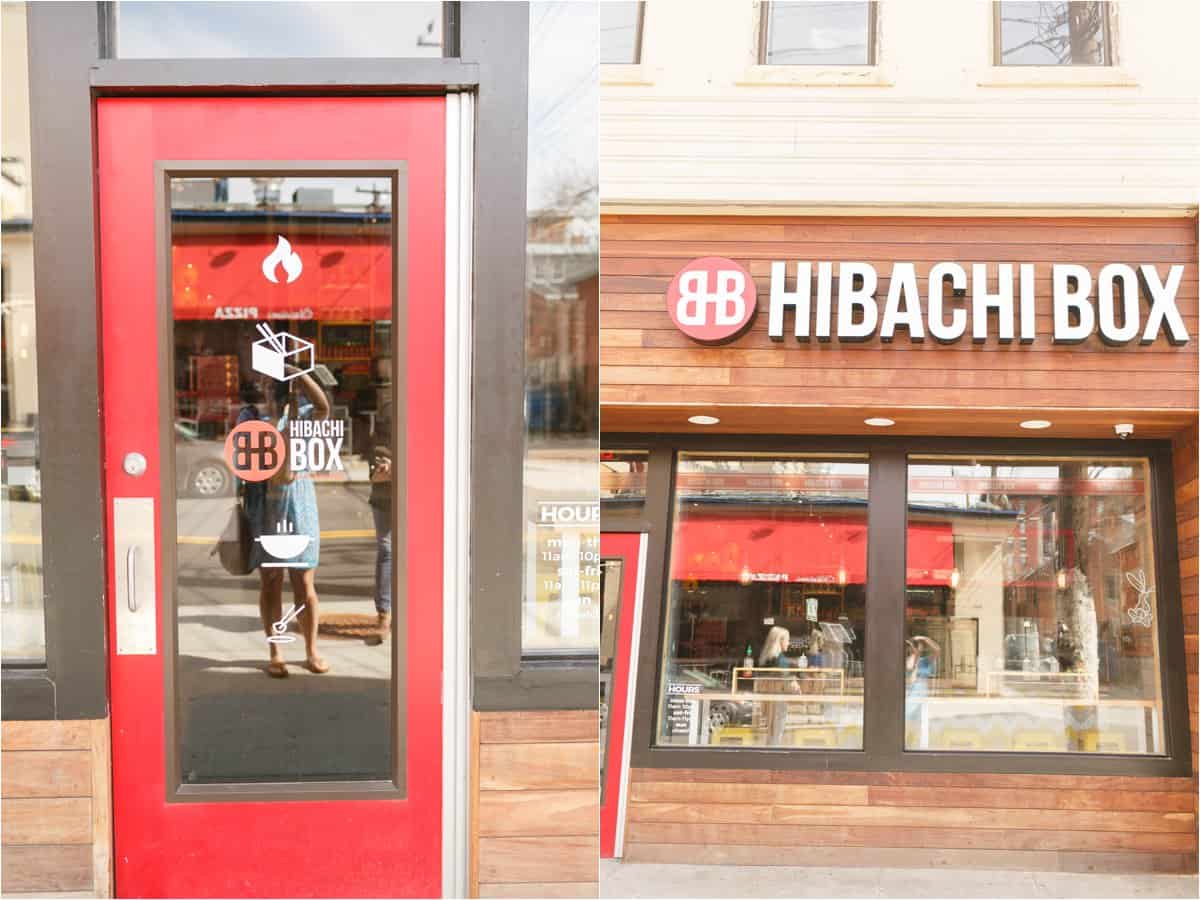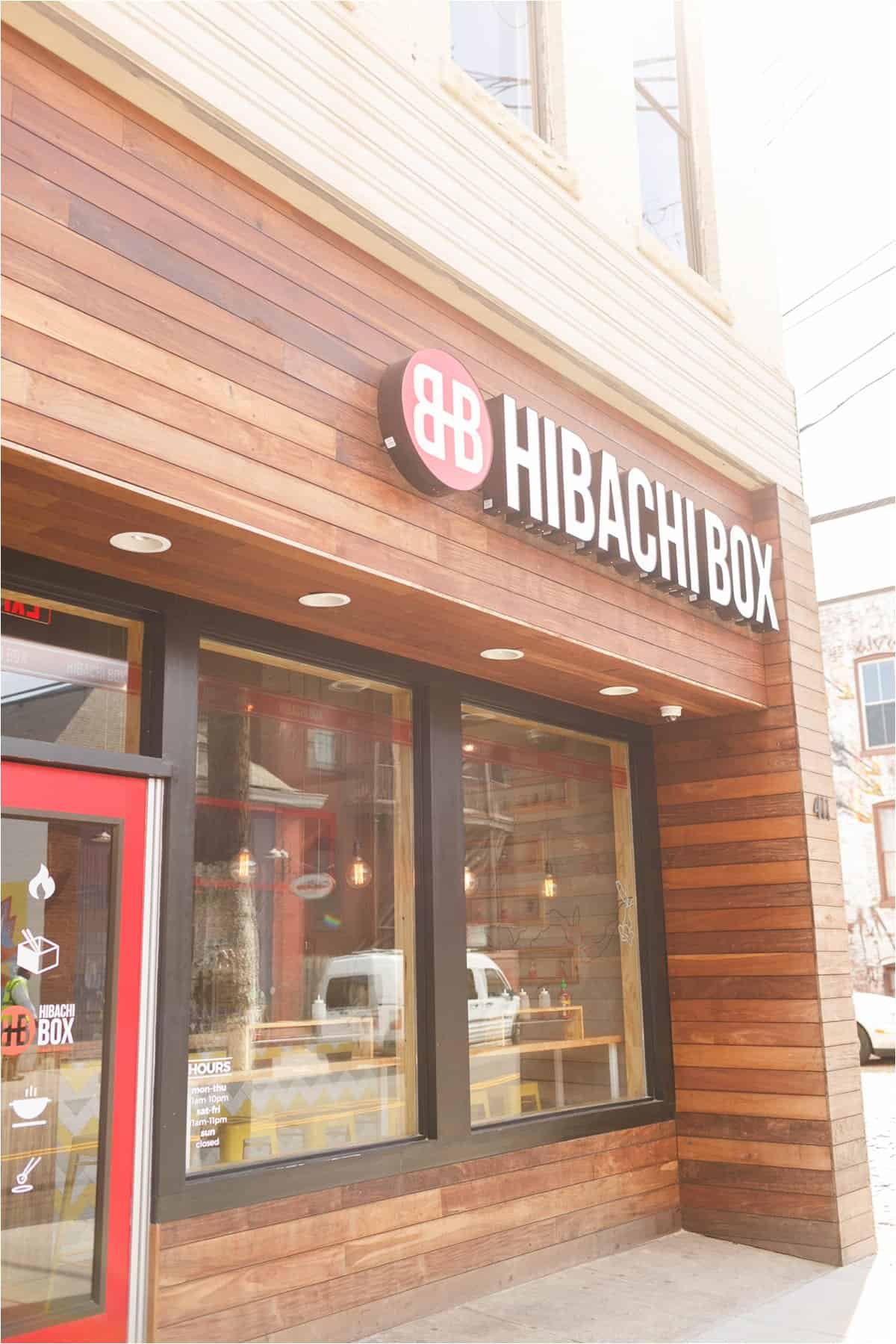 I love the unique touches of their restaurant! They really give it a lot of character!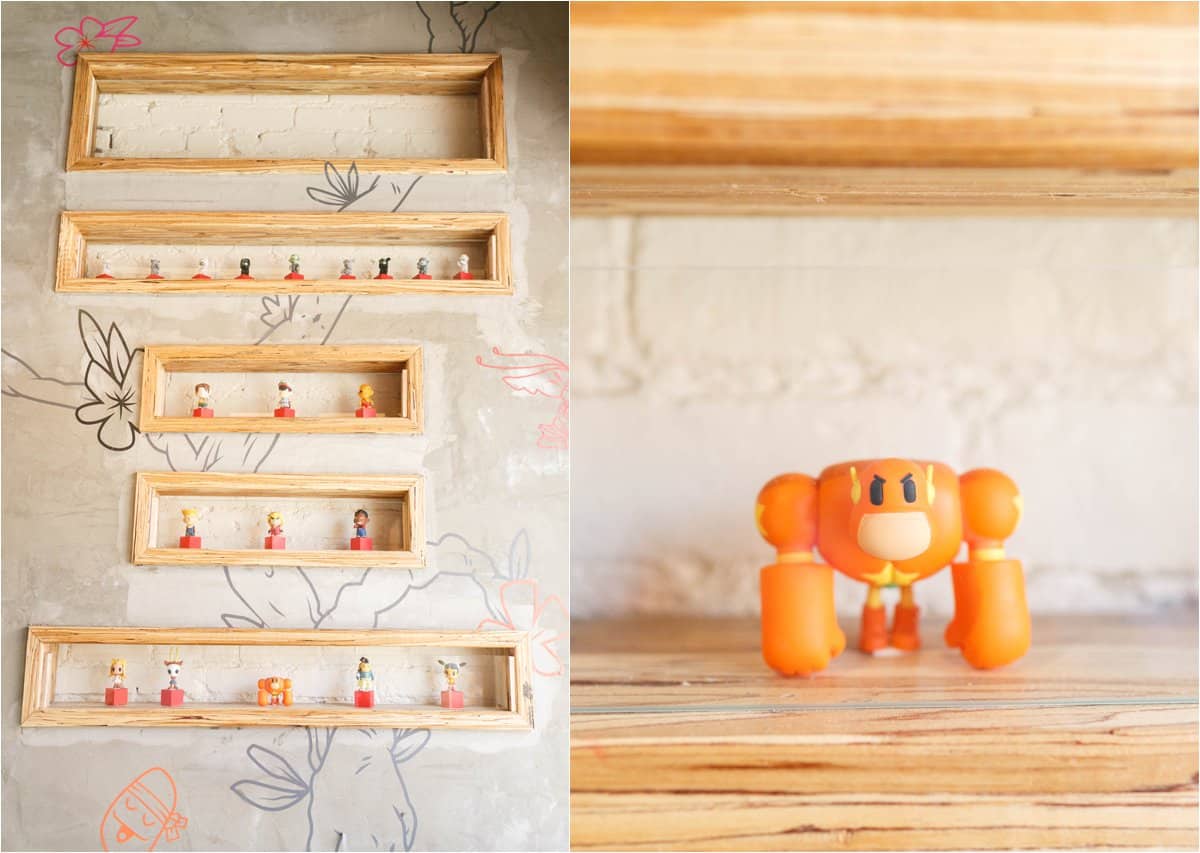 You know I love all these fun colors! 🙂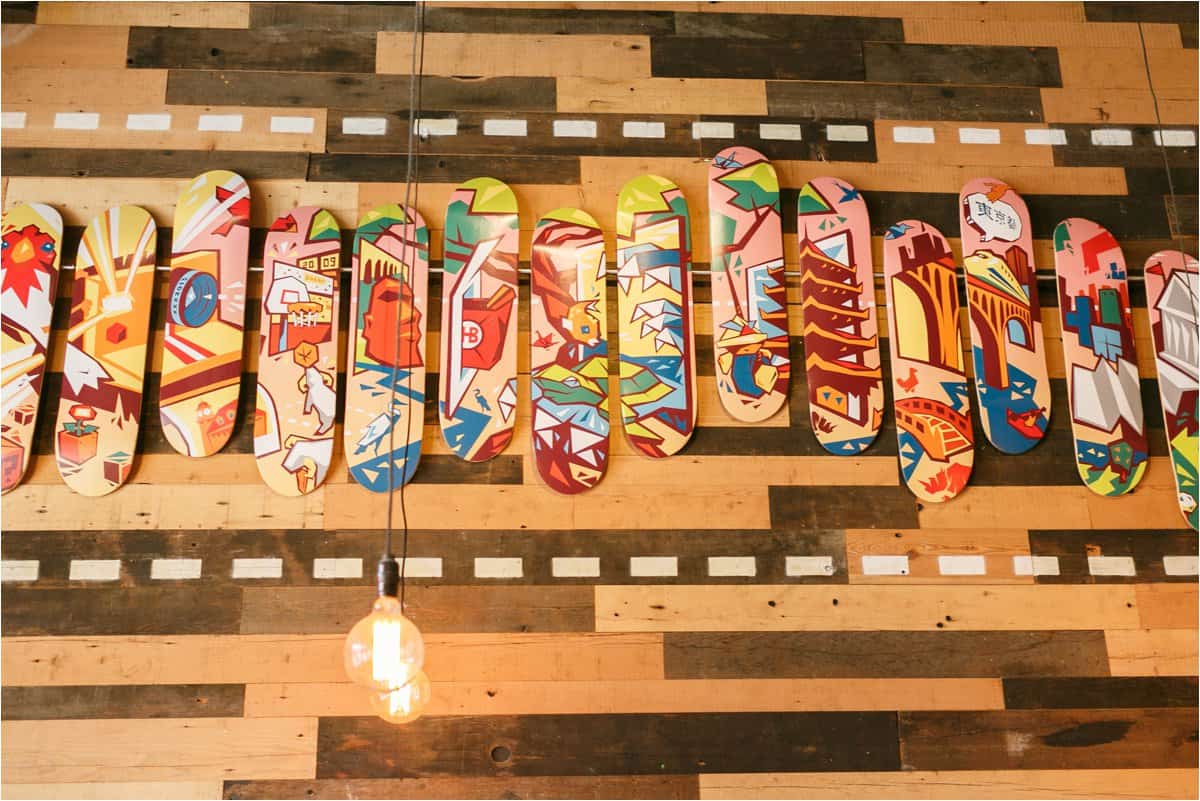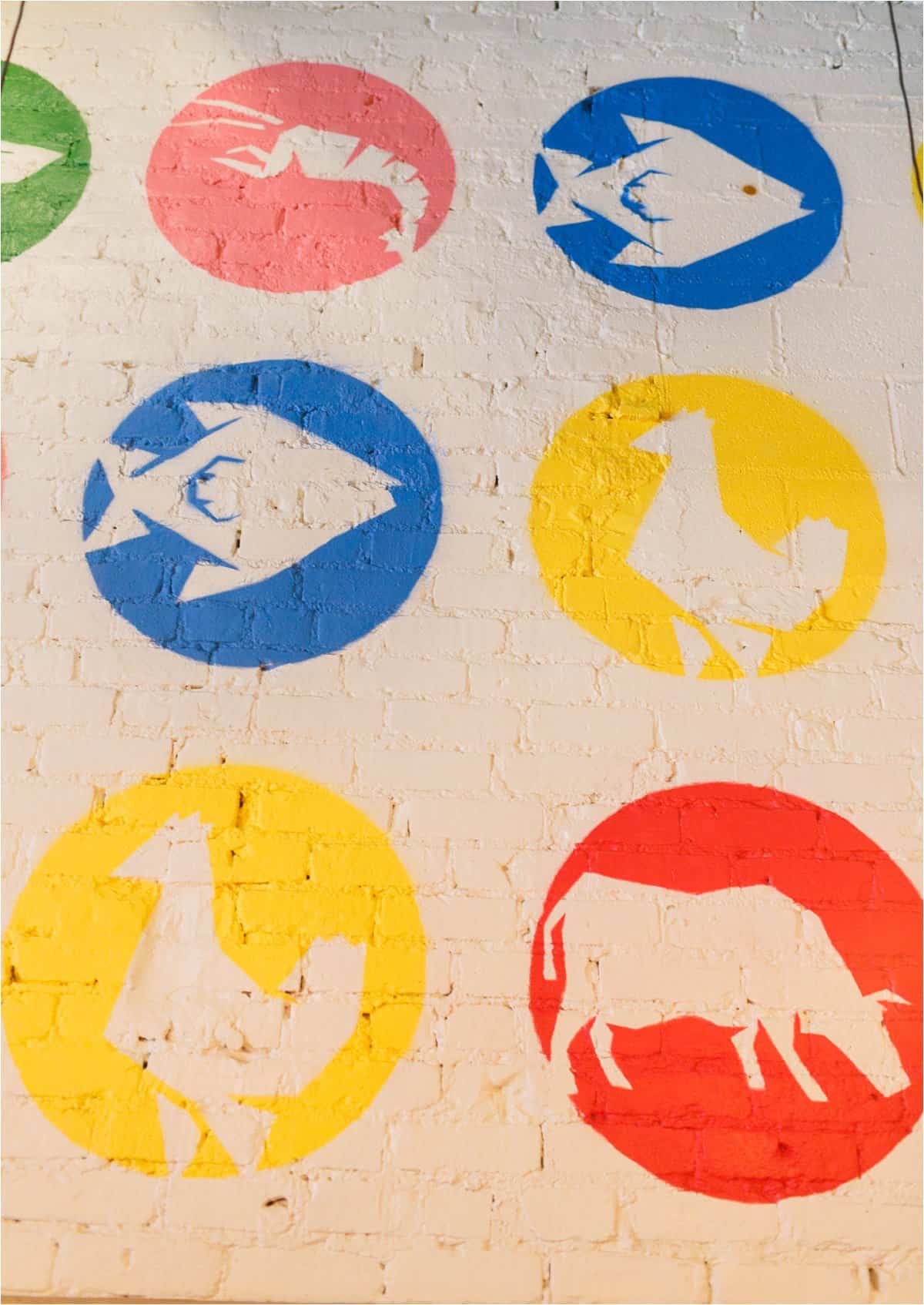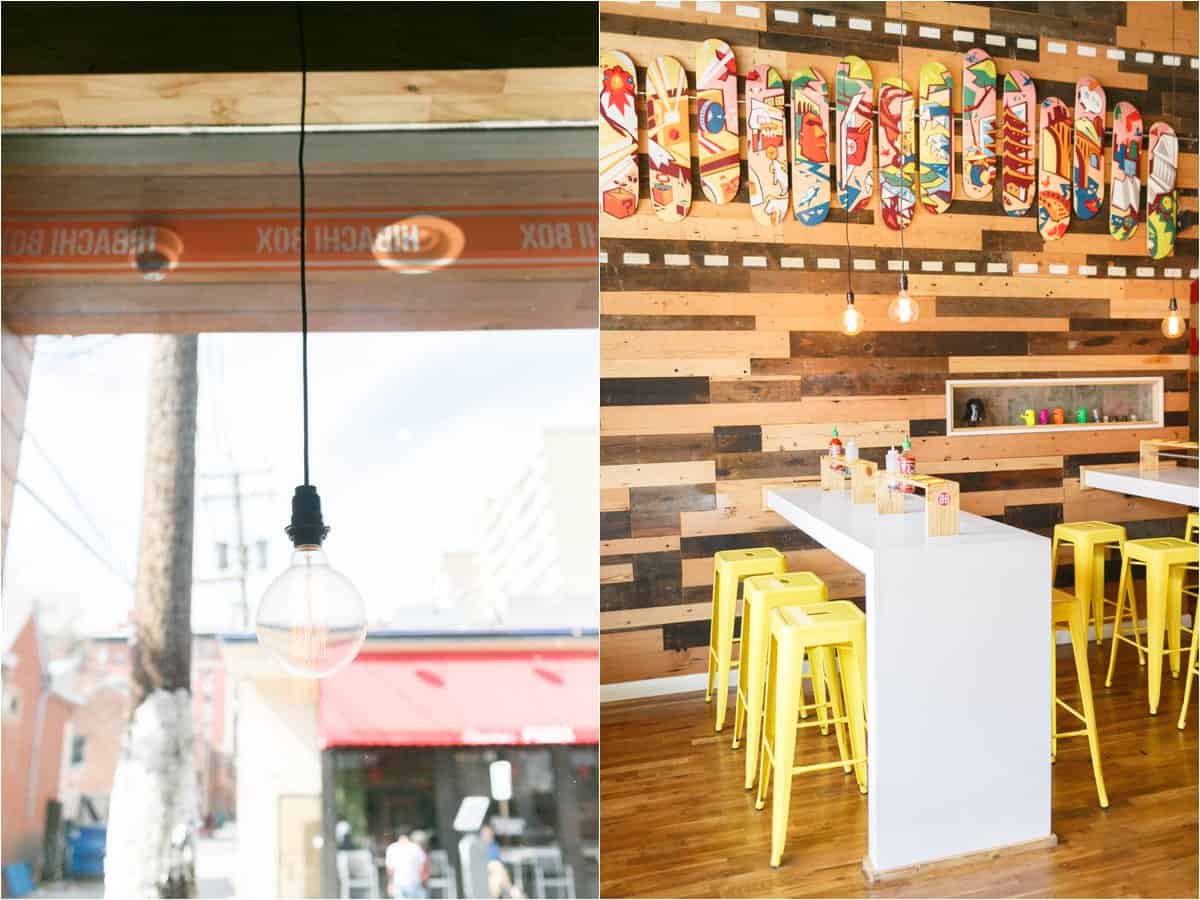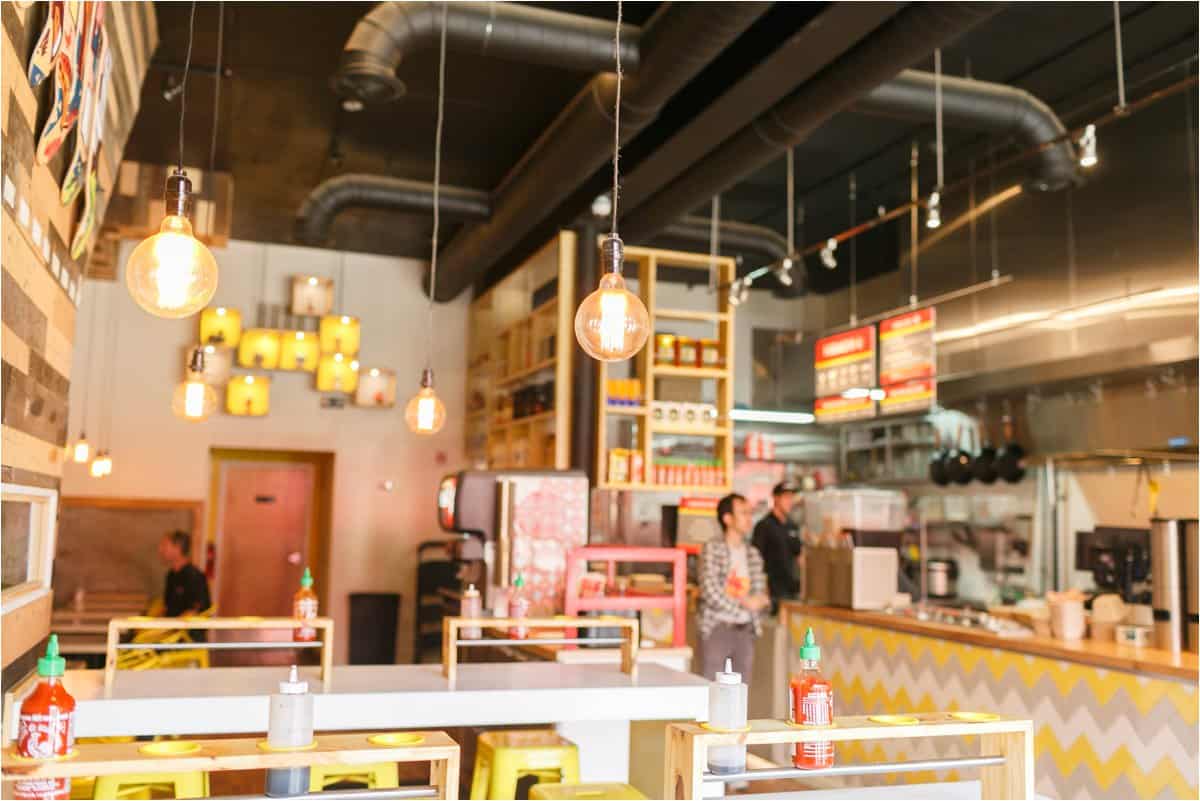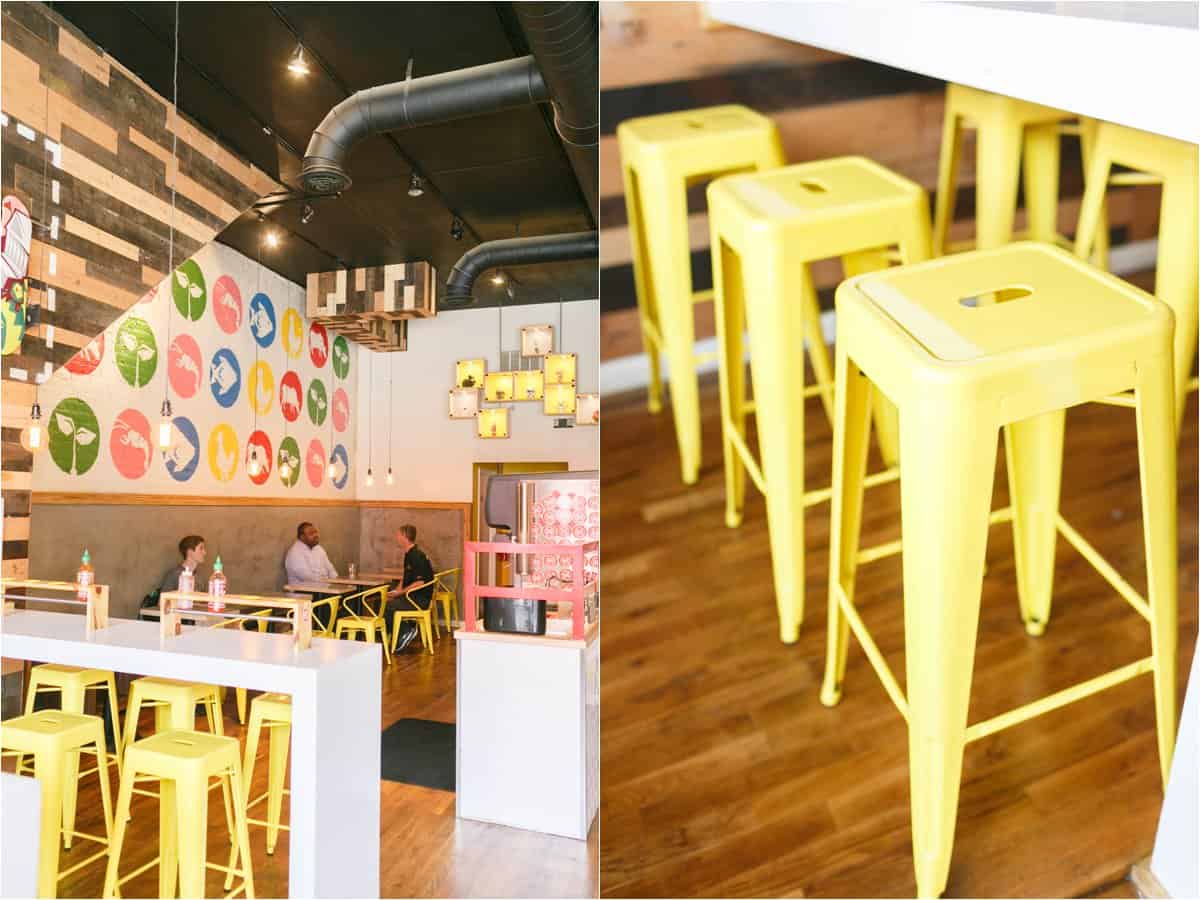 YUUUMMM!!!!! Sorry if this made you hungry! Go get some and satisfy that hunger! 😉 Thanks, Amanda, for being an awesome hand model! 😉