Last week, I shared my first Foodie Friday post with y'all! The post featured Hibachi Box, so naturally the next post would be about the awesome cookie shop right around the corner: Red Eye Cookie Co. 
This is an awesome little shop! If you're like me and LOVE cookies, you will not be disappointed with this place! They offer so many delicious flavors as well!  The cookies I've sampled before are: Cookies & Cream, Chocolate Chip, Ginger Molasses, and Honey Crunchy Peanut Butter. YUM!!! My sister tried the "Red Eye" cookie which is  the Red Velvet Espresso. She approved of that cookie big time! What's even better is the cookies are always fresh and warm! They even have the option of cold milk to wash your cookies down! 🙂 
Another awesome perk to this place is that it is located right near VCU. Students love this because they are open late AND deliver too! So if you're up late cramming for that test, you might as well be cramming something yummy into your mouth too! 😉 Yes, I like making lame jokes! 🙂 
Have you been to this place before? Did you like it? What'd you think? 
Happy Friday, friends!!! I'm off to photograph my first wedding of the season in Maryland! YAY!!!! I can't wait!!! 🙂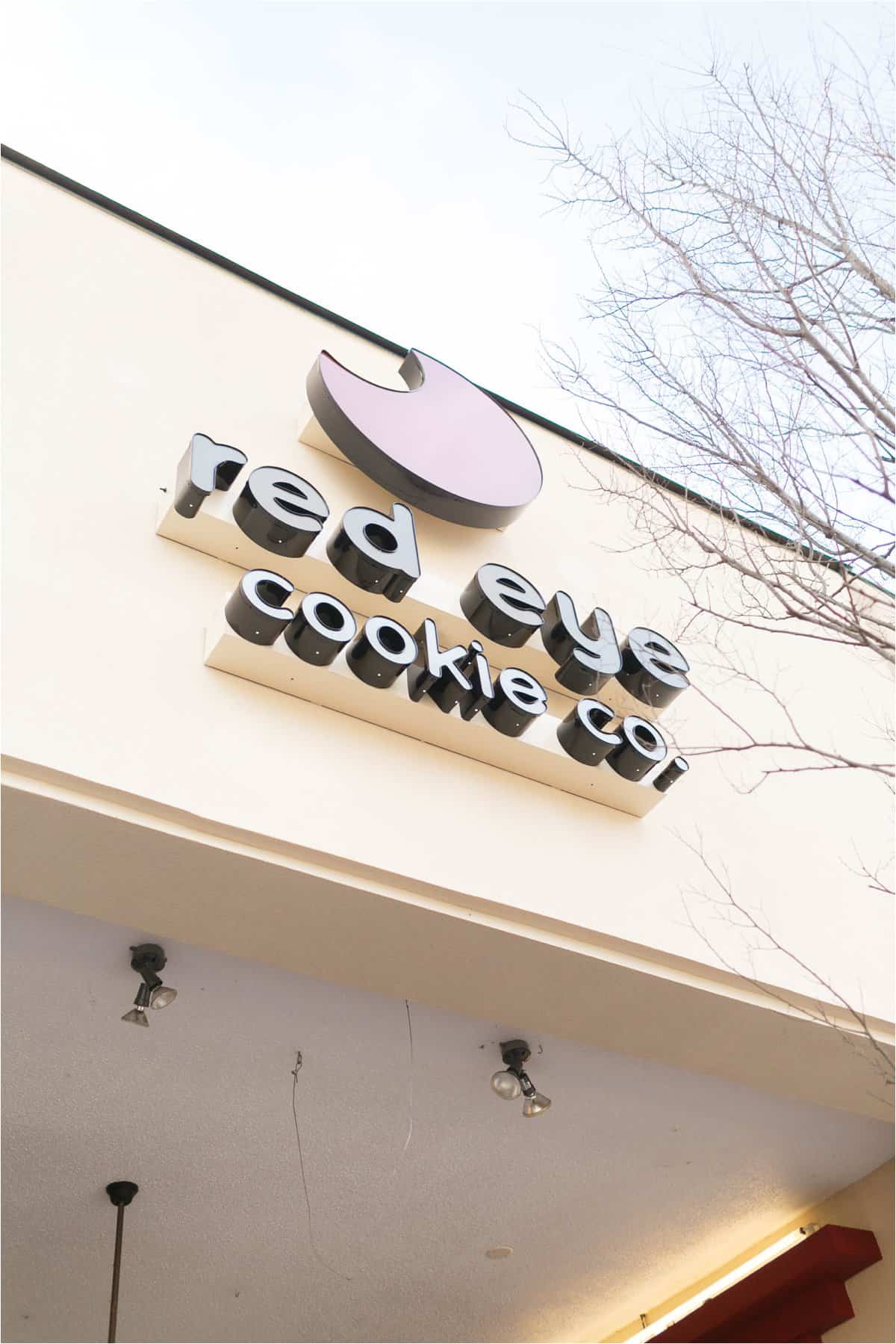 Amanda makes the best hand model!