This past Saturday, I had the highest honor of photographing Kelsey and Parker's wedding at the Historic Mankin Mansion. It was such a stunning day and these two deserved nothing less. They have two of the most selfless hearts and I'm so glad I got to be a part of their special day! 
When I first met Kelsey and Parker, it was back in 2015! They had signed up for my Christmas mini sessions and I had no idea who they were. Boy am I so glad they did a mini session that day! I'm so happy to have met them and have them in my life! They are two of the kindest and most sincere people I've ever met! When they asked me to photograph their wedding day, I was over-the-moon excited! 
One of my favorite moments from their day has to do with a tiny little insect: a ladybug. See, ladybugs play an important role in Kelsey and Parker's story. Before Kelsey and Parker were engaged, Parker's sweet mama passed away from cancer. On the day of their engagement, when they were calling Parker's family to share the announcement, a ladybug landed on Kelsey's ring. From then on, anytime they spotted a ladybug, it was during an important moment and believed it was a sign from Parker's mom. Even at Kelsey's bachelorette weekend, a ladybug came and landed on a sign she had. 
Well, on their wedding day, while we were talking bridal portraits of Kelsey in the gardens, a lady bug landed on Kelsey's cheek! WOW!!! Everyone started to tear up! It was such a beautiful moment! <3
Parker and Kelsey's day was filled with so much love. While they were missing someone very special, they were still showered with so much love from everyone else. It was such an incredible day and I'm so happy I could be a part of it! See my many favorites from their day! 
Kelsey and Parker, thank you so much for letting me be a part of your wedding story!!! Y'all are incredible and I hope you love these memories from your day! Hope y'all have an amazing time in Nicaragua too!!! 
P.S. Go check out their wedding highlight video too! 
_______________________________________________________________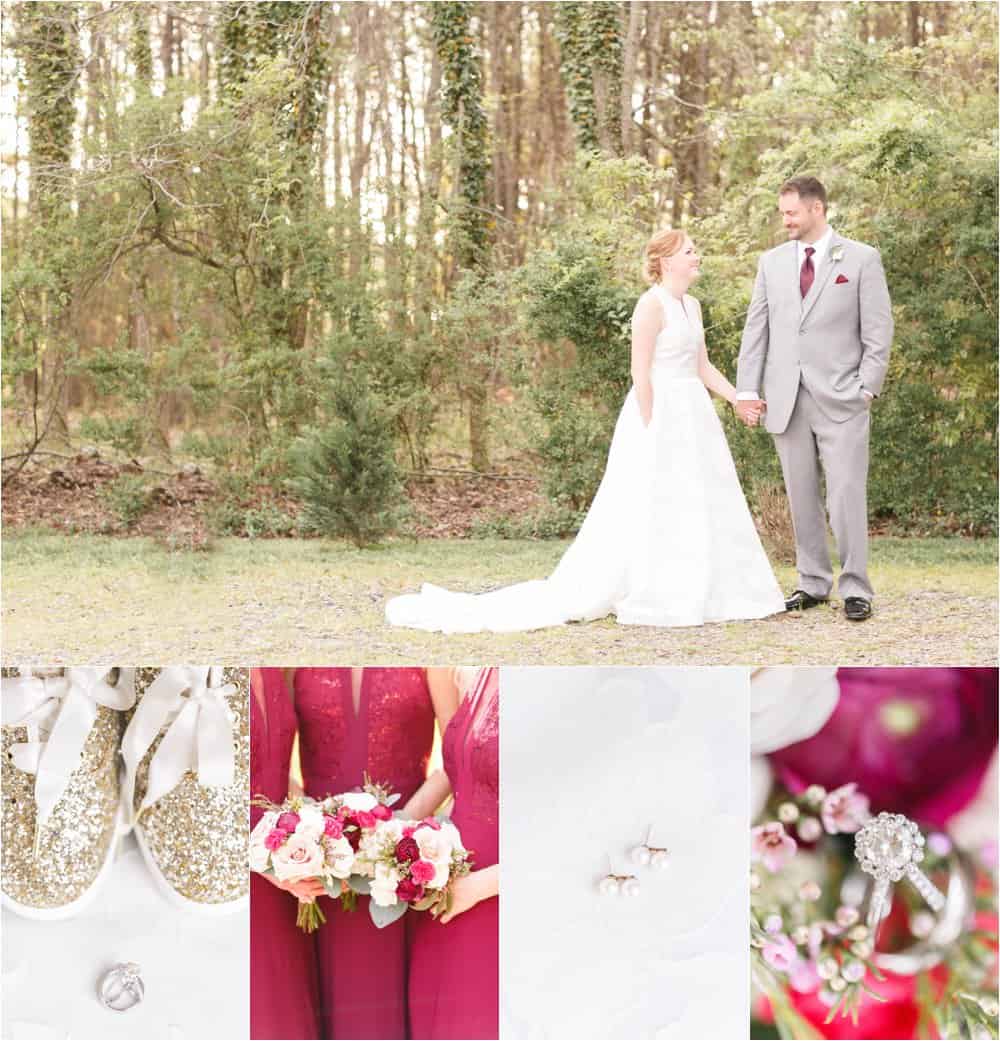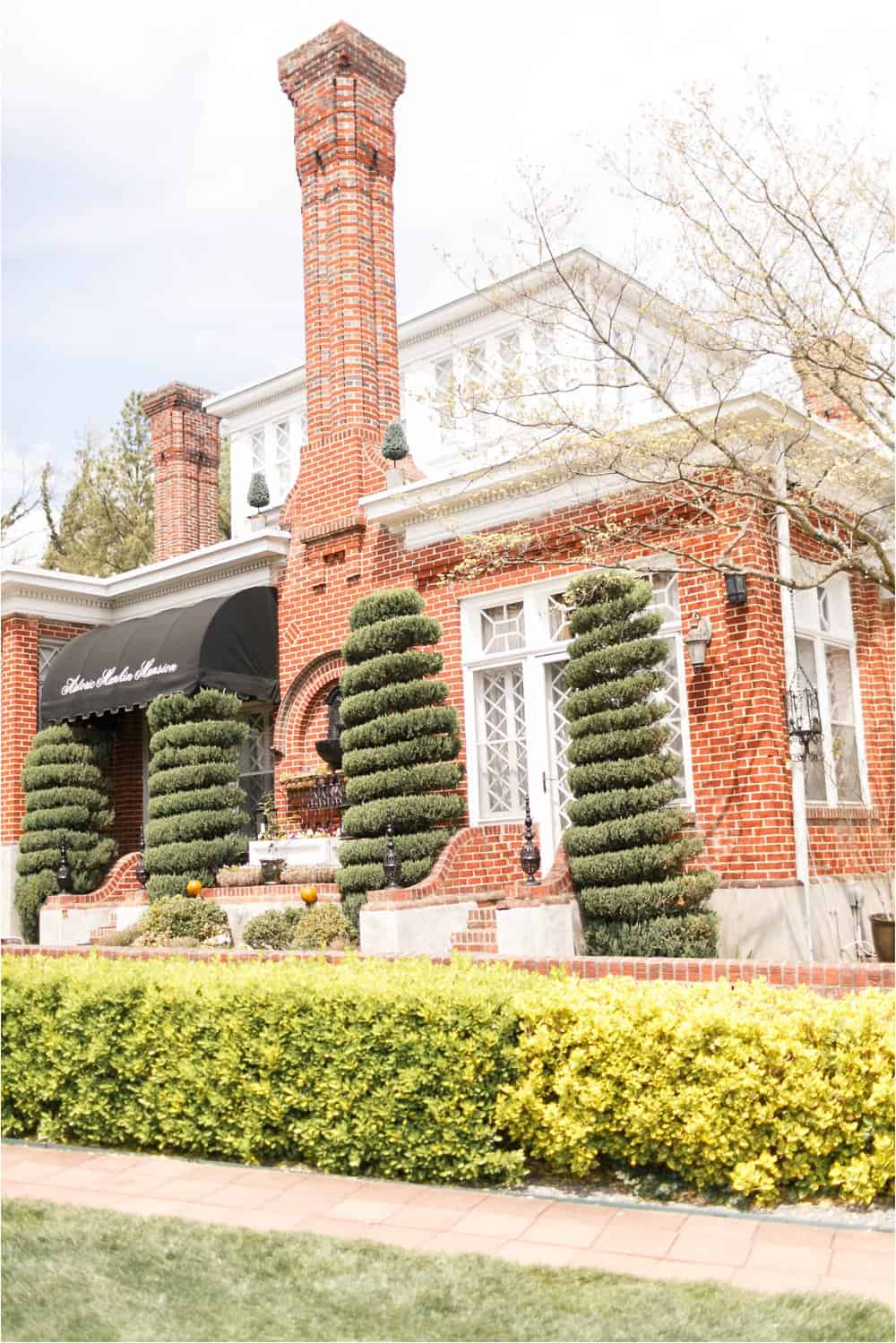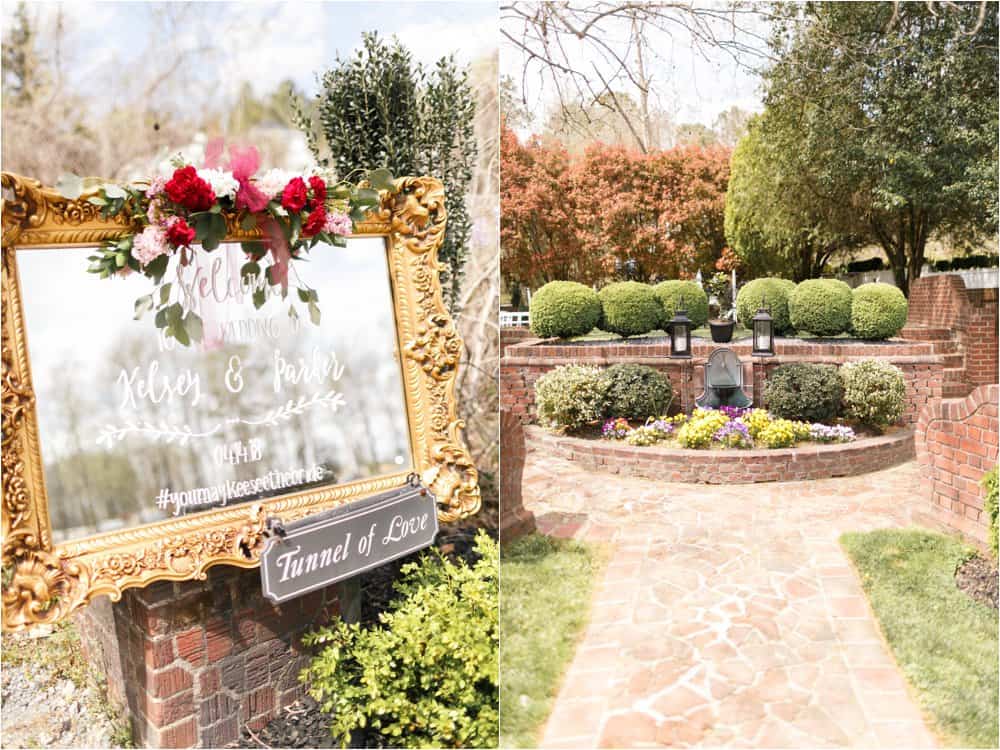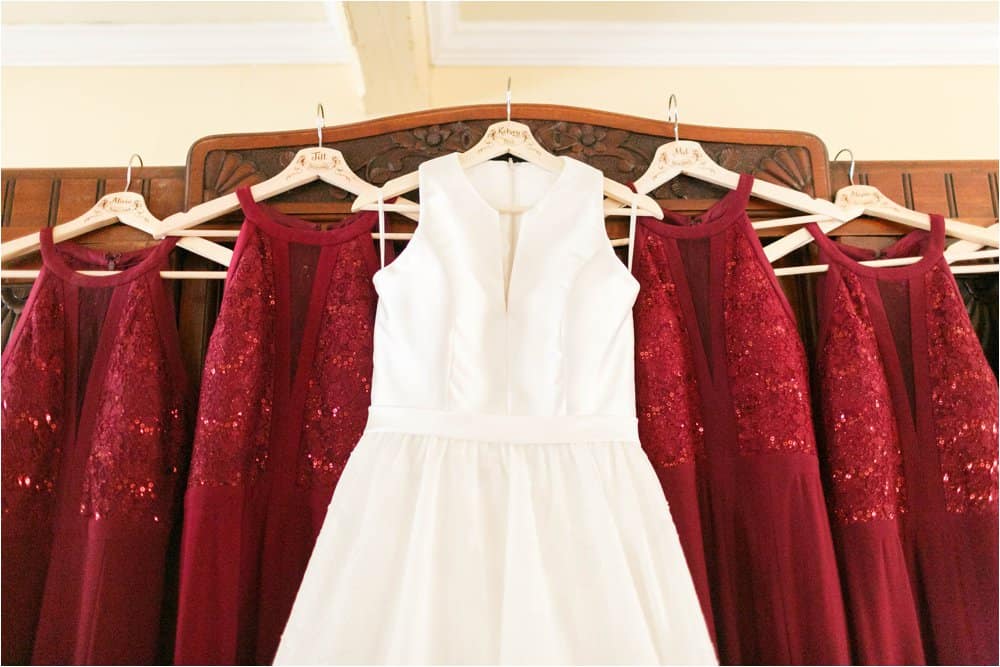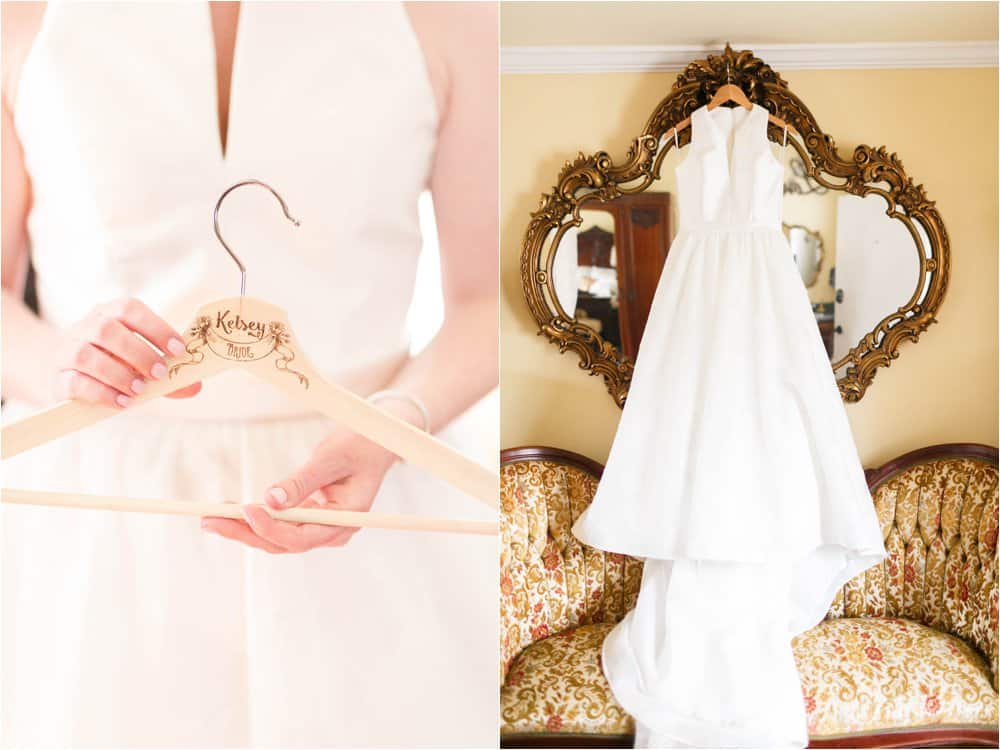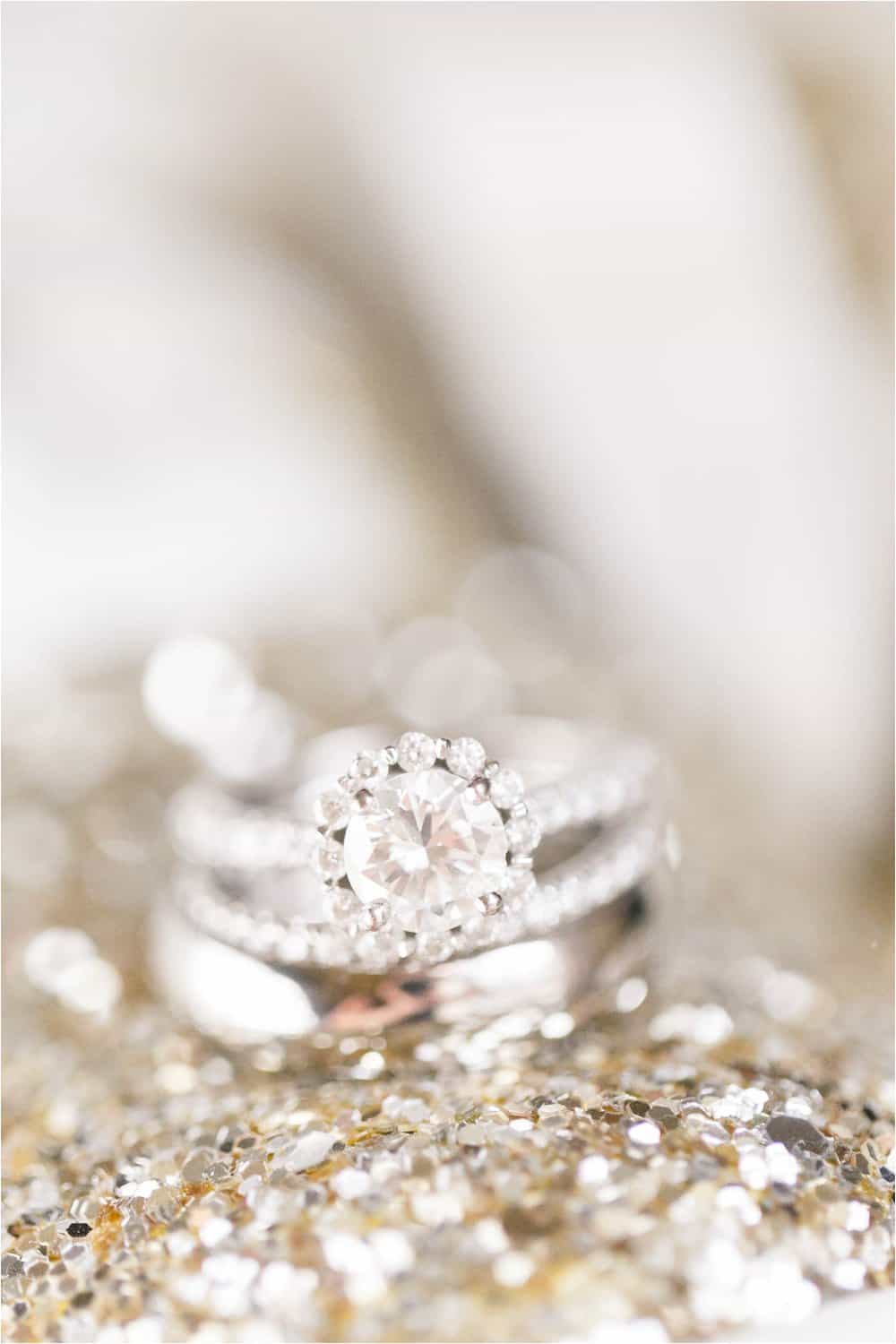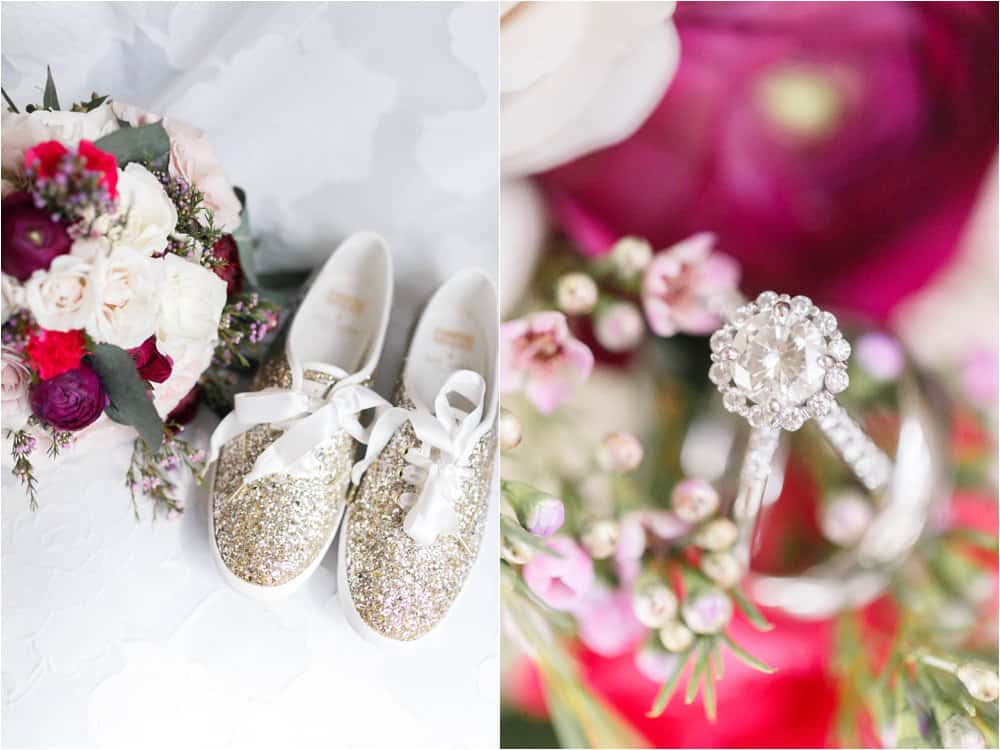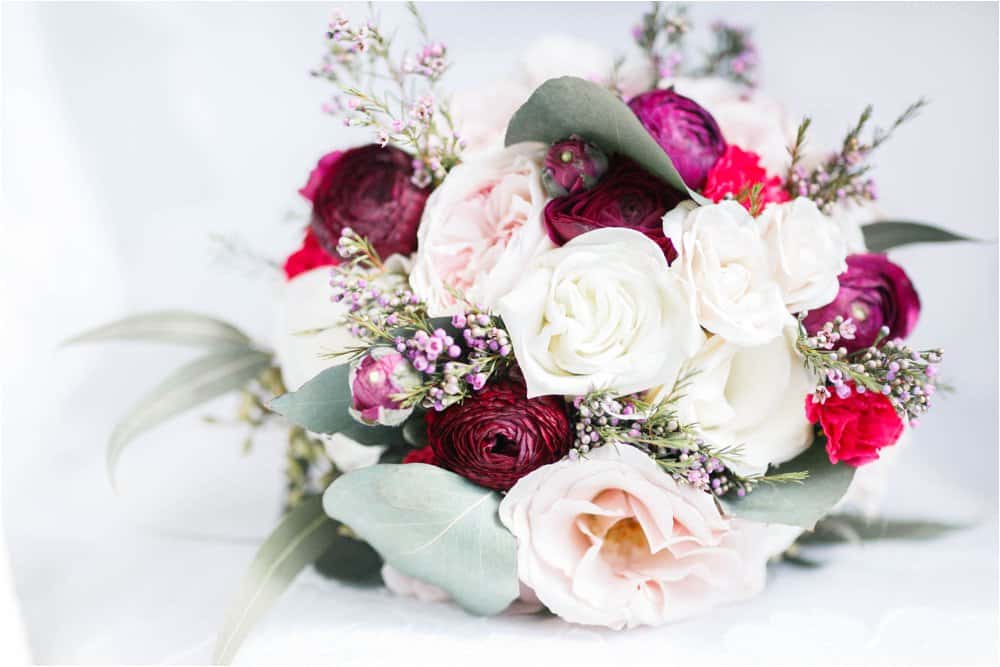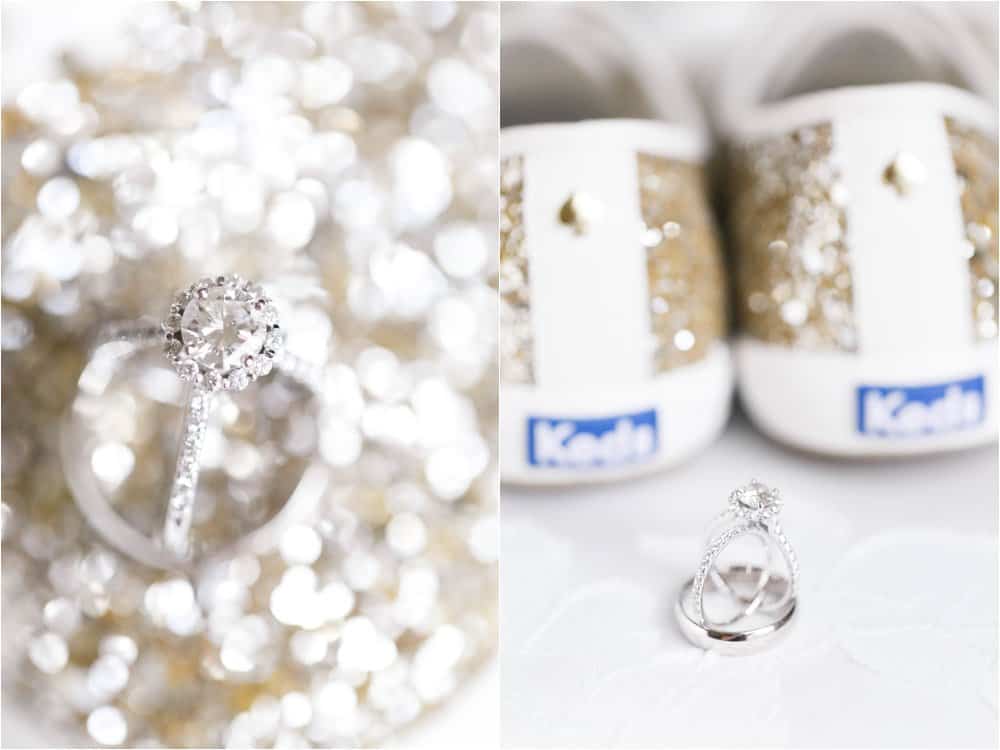 LOVE this fun shot!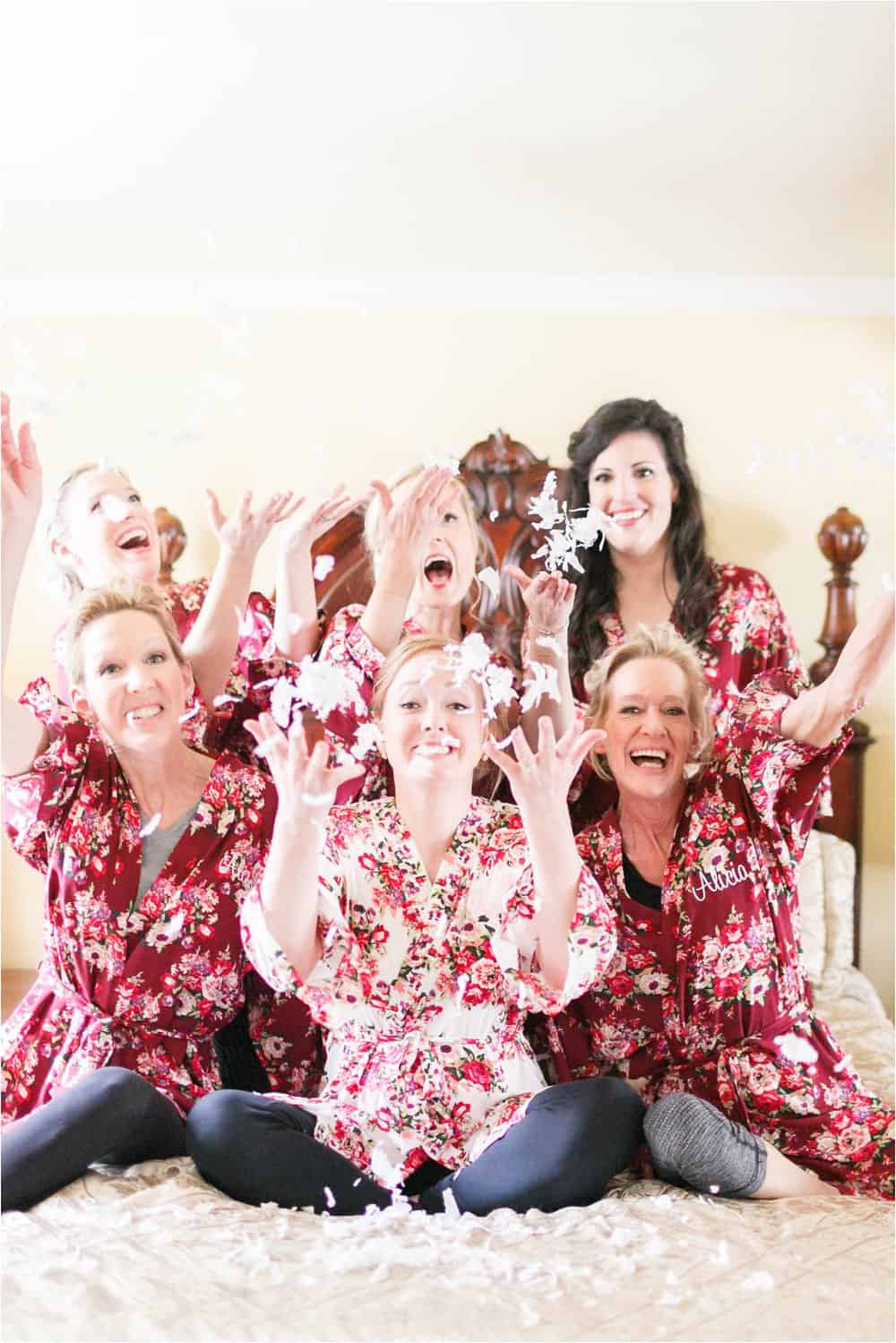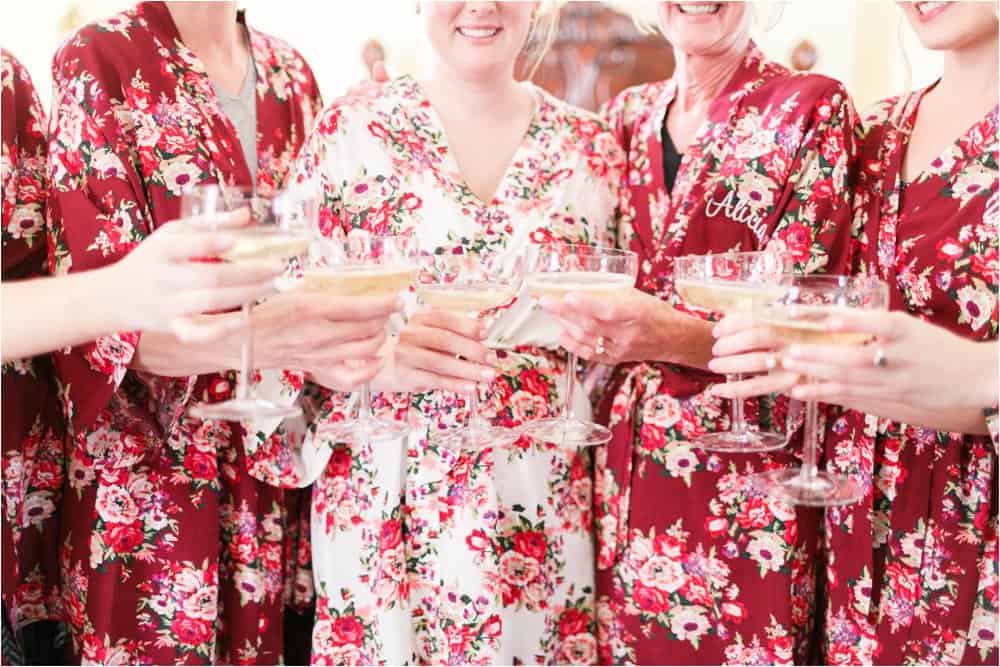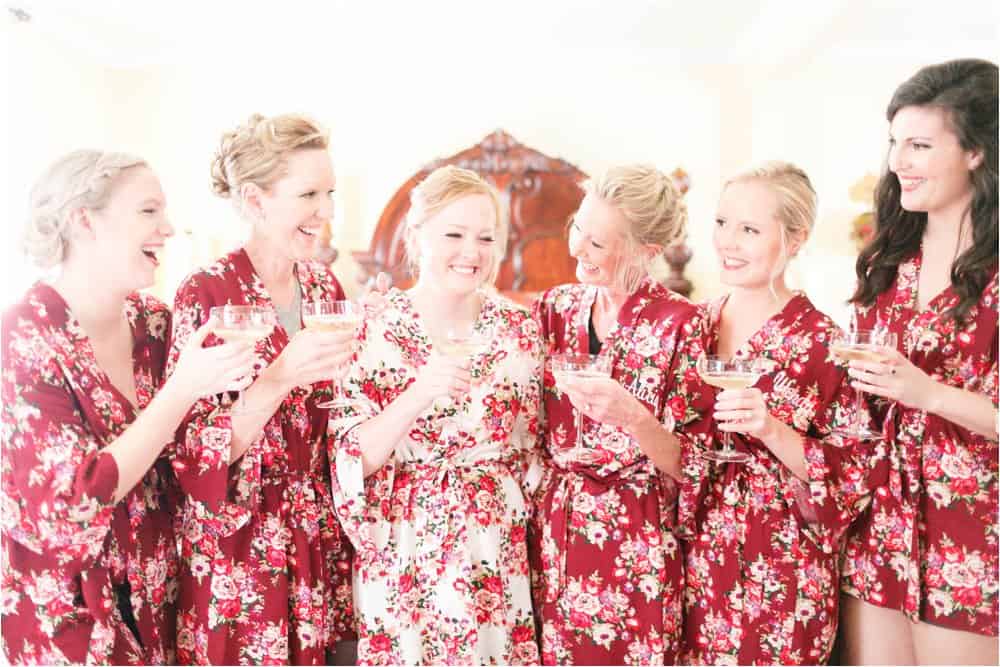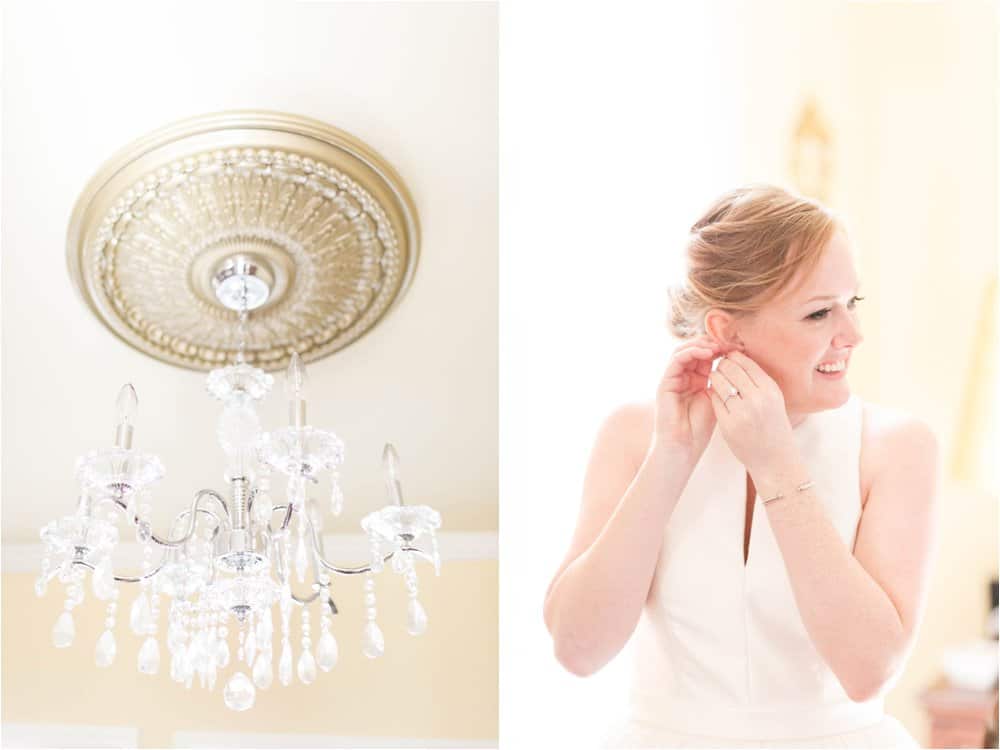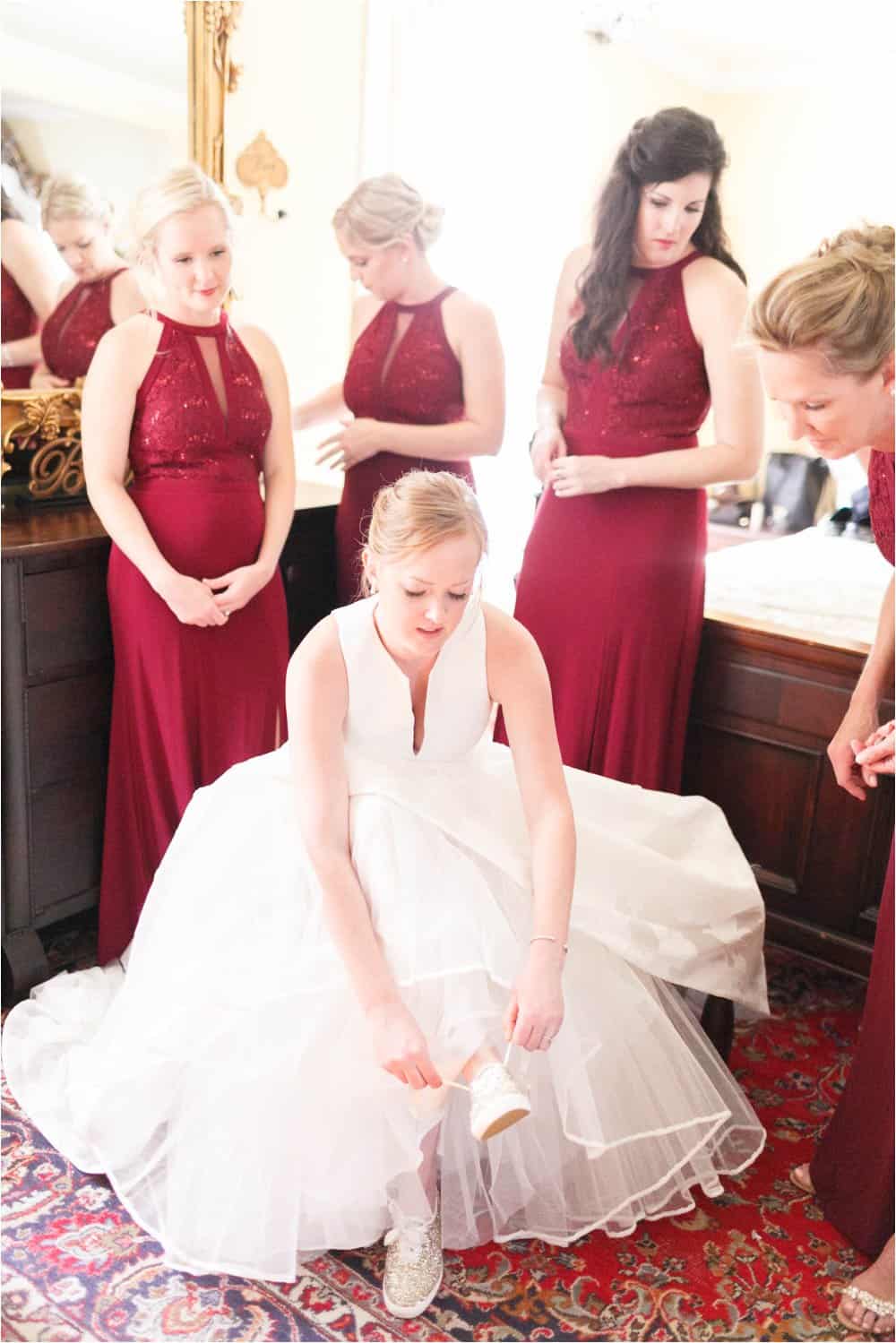 The photo is of Parker's mom and there's a ladybug brooch too! 
GORGEOUS!!!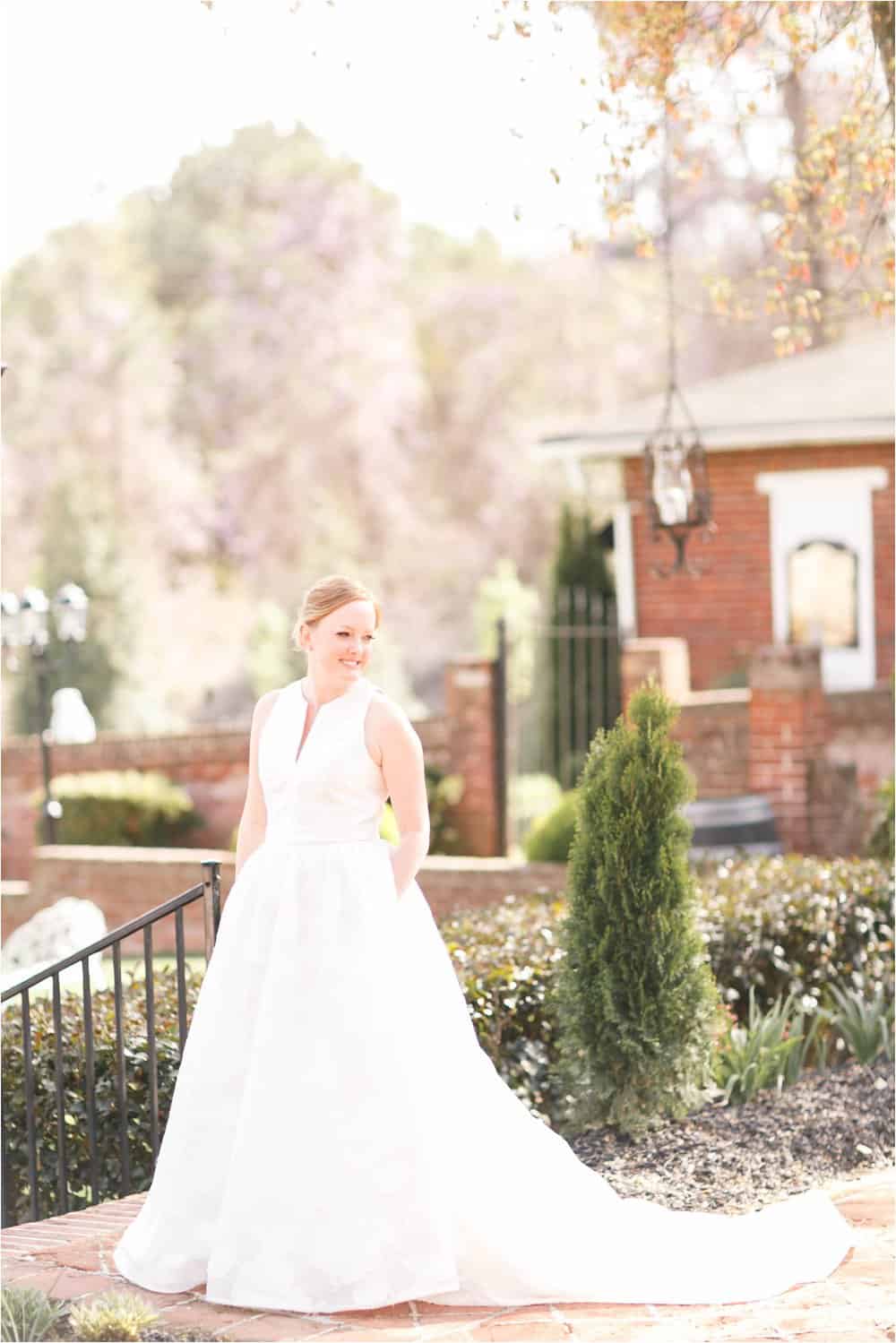 Of course everyone was in tears after this father/daughter first look! So sweet!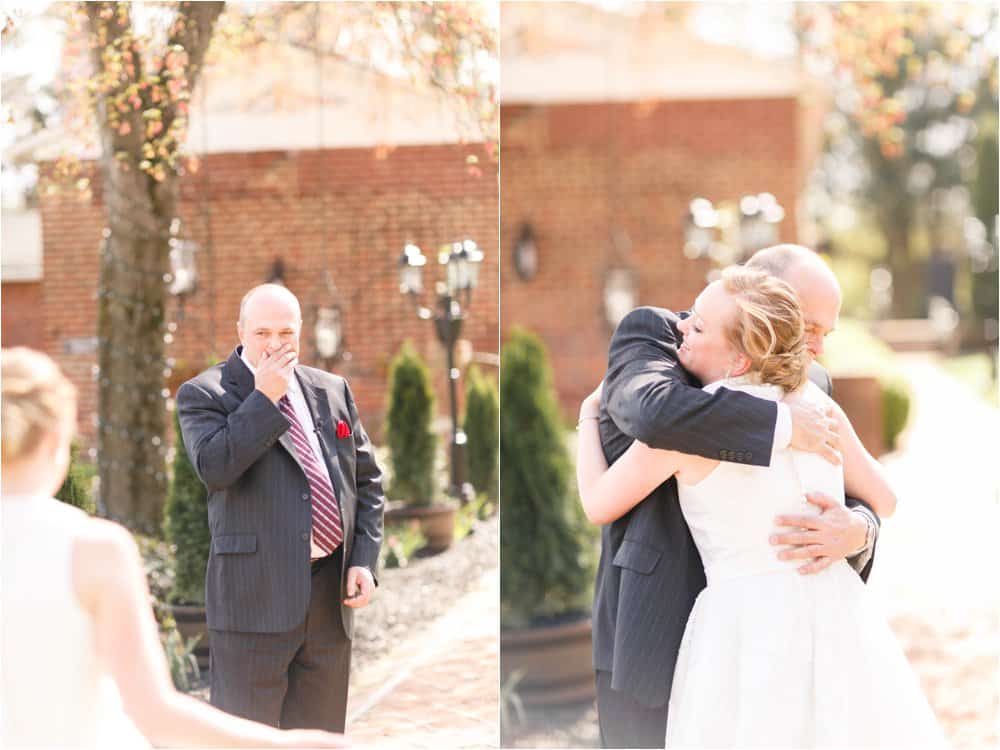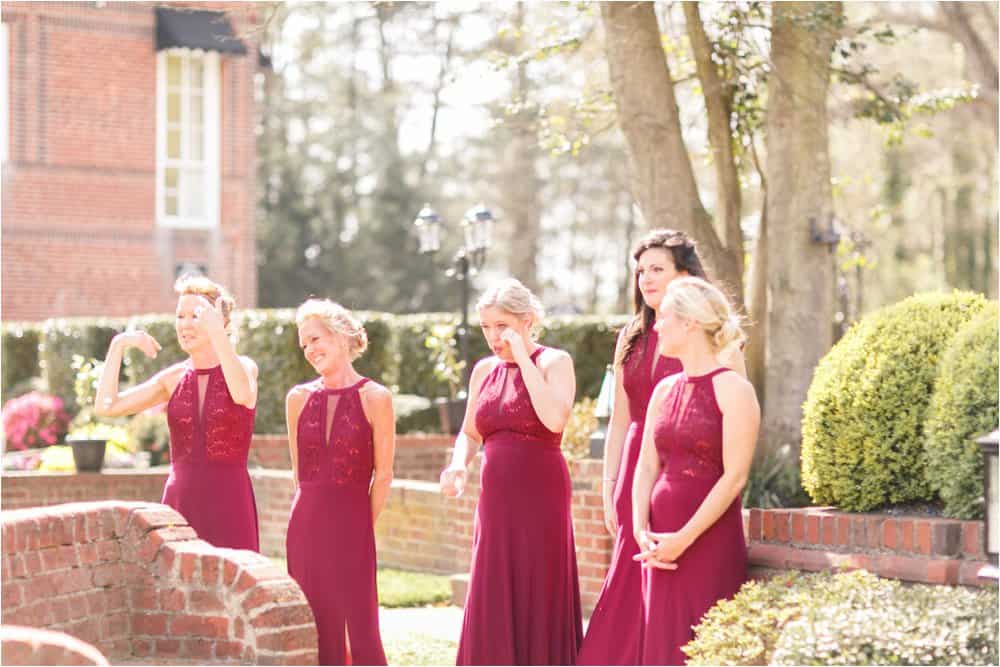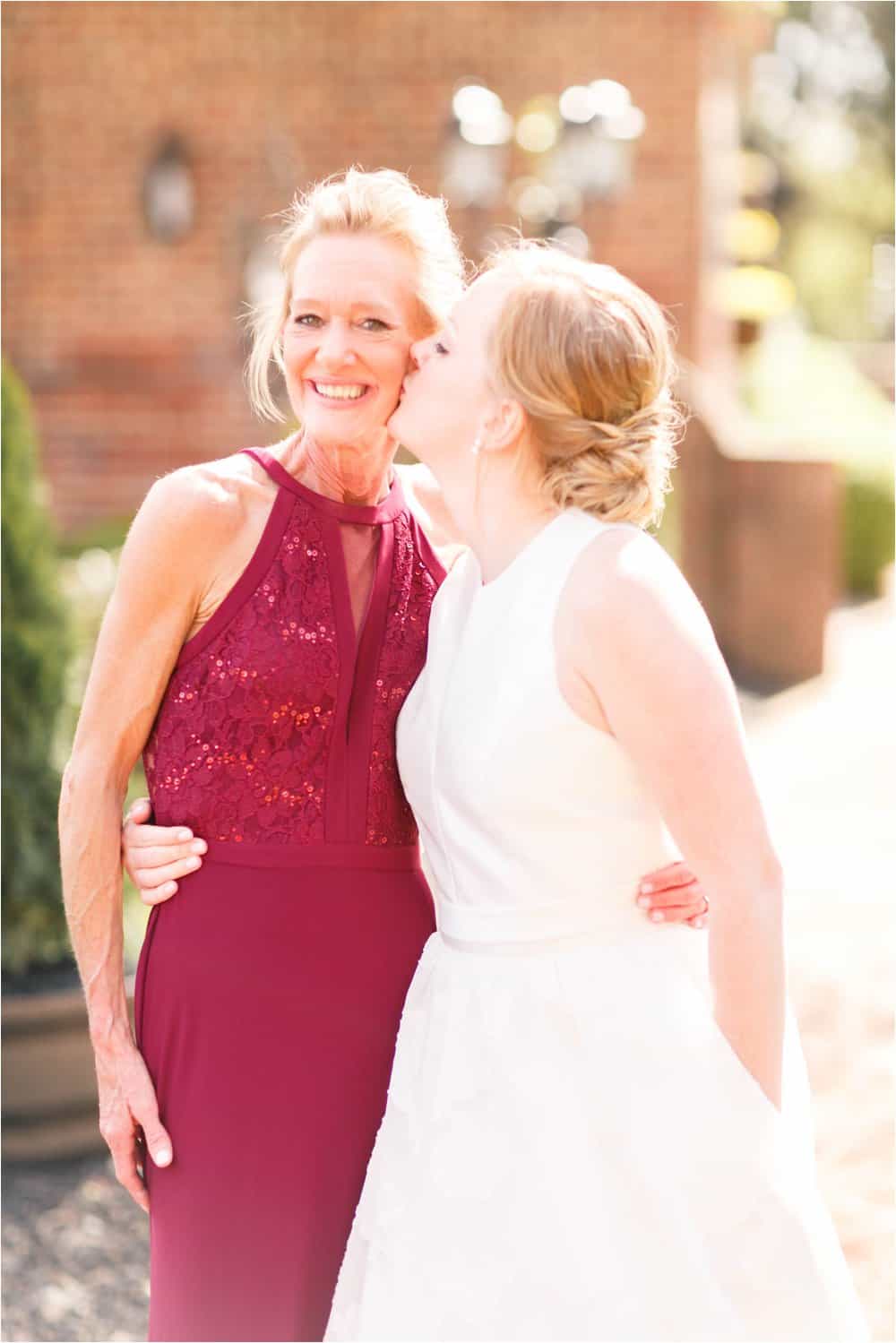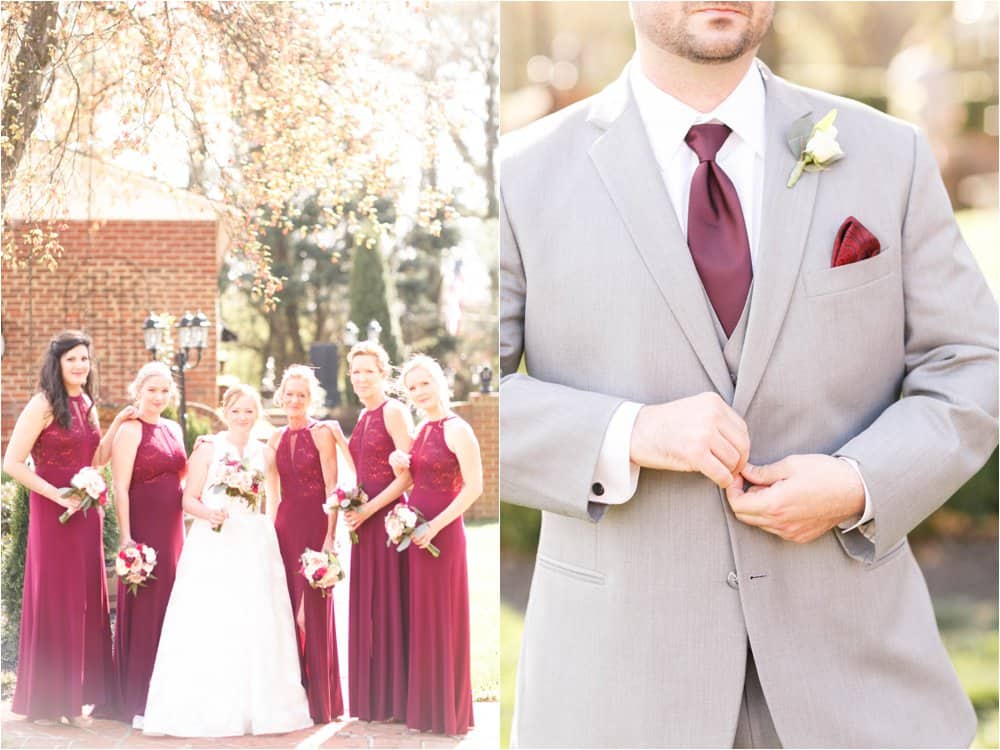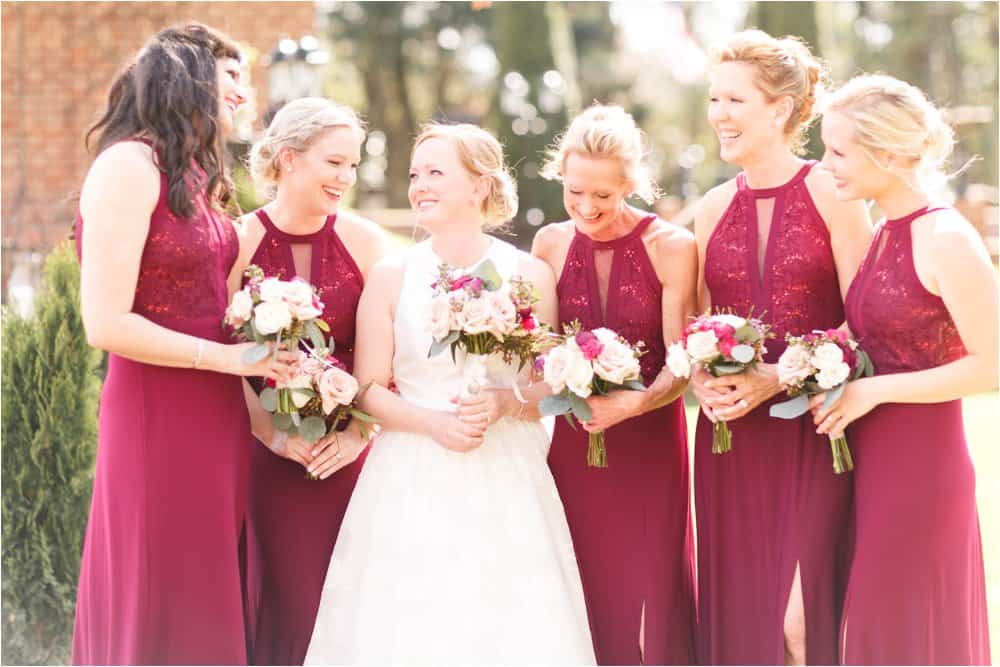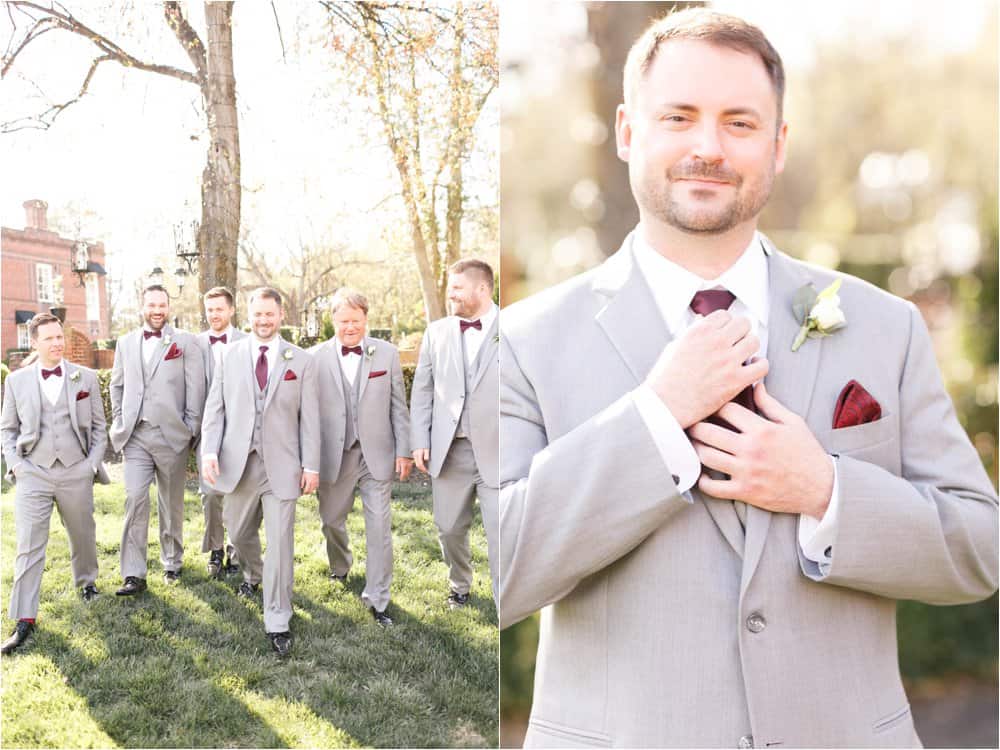 Such fun mugs!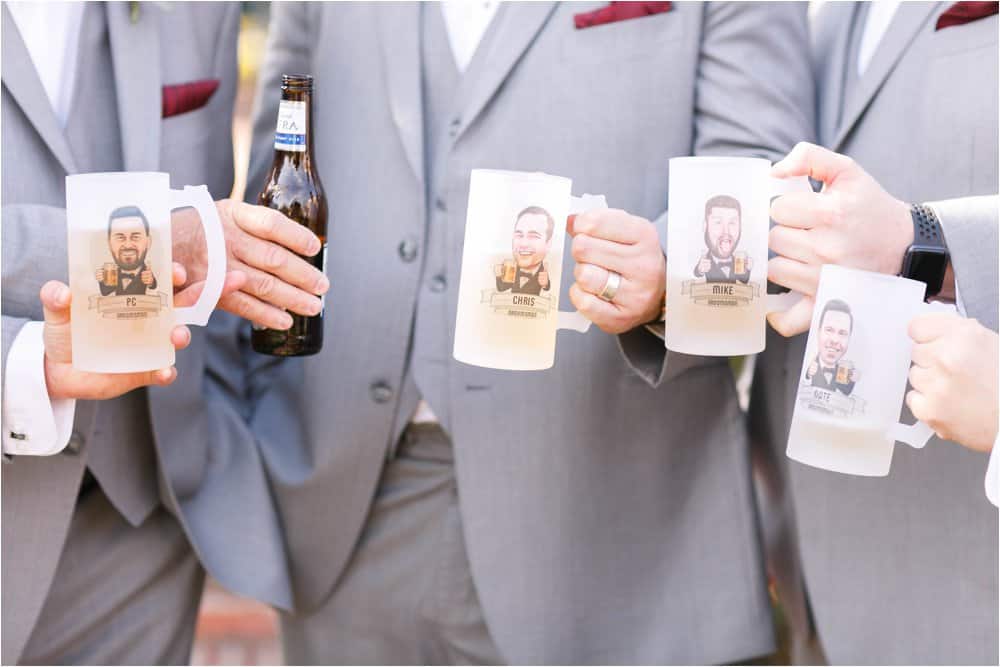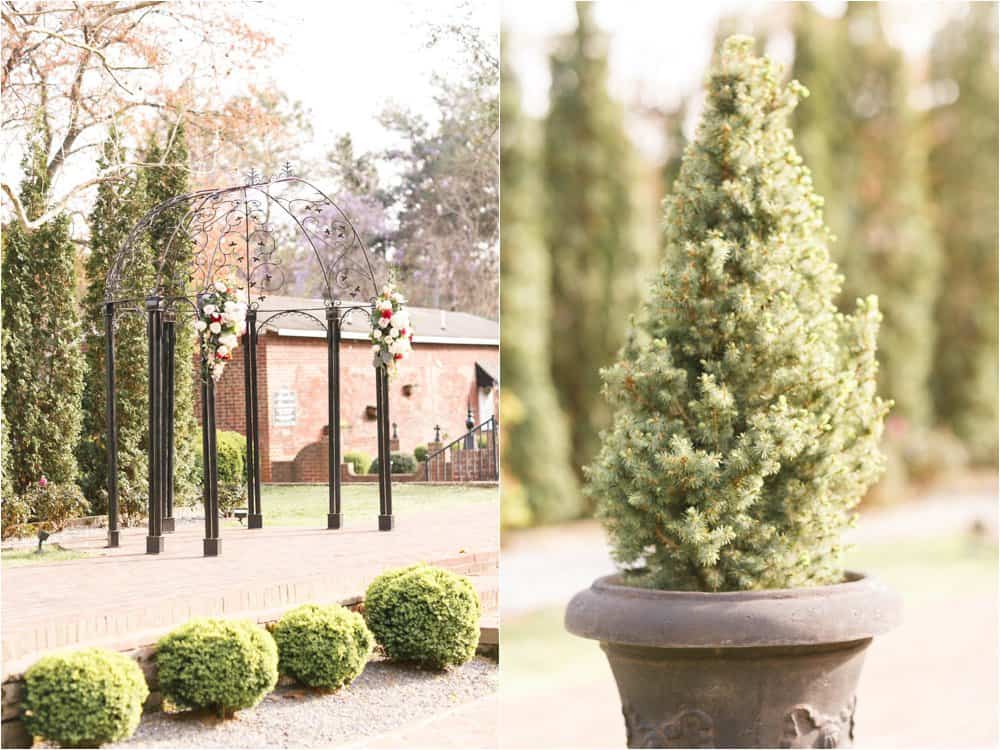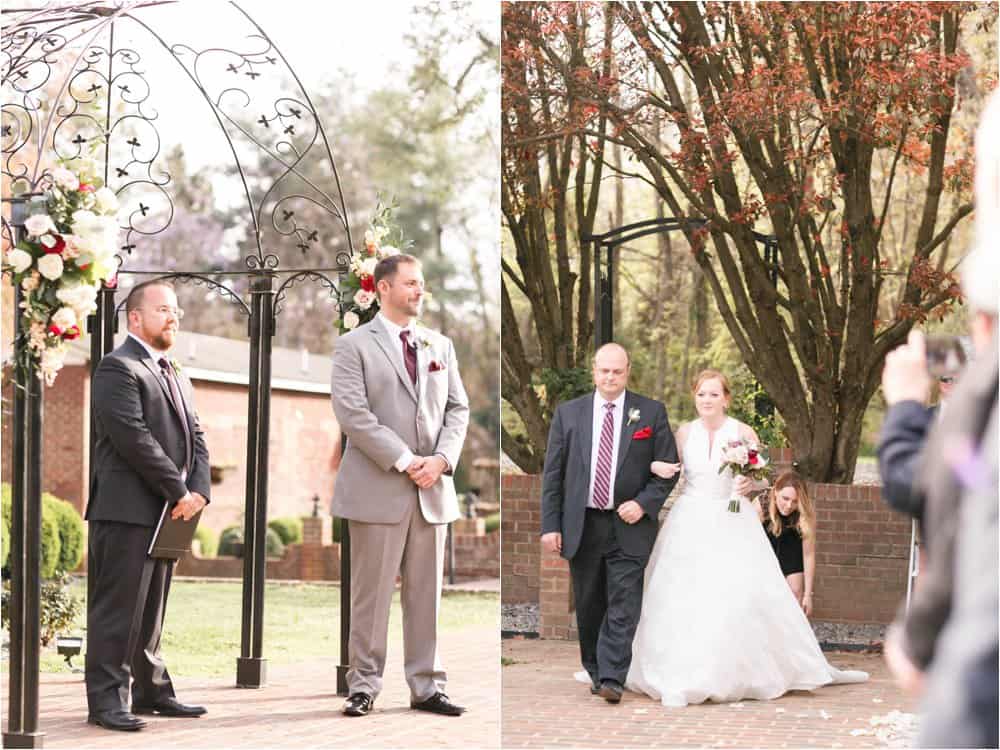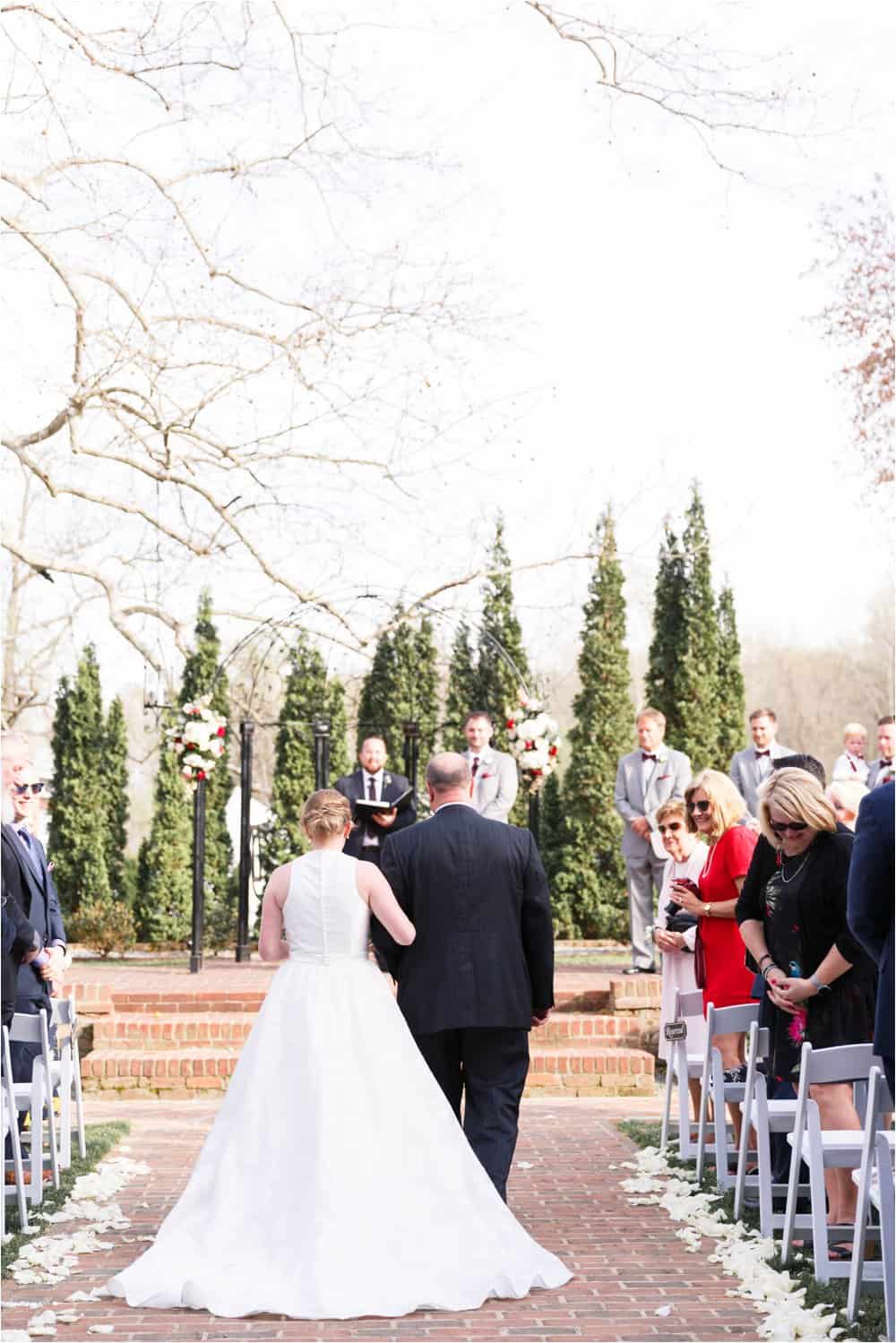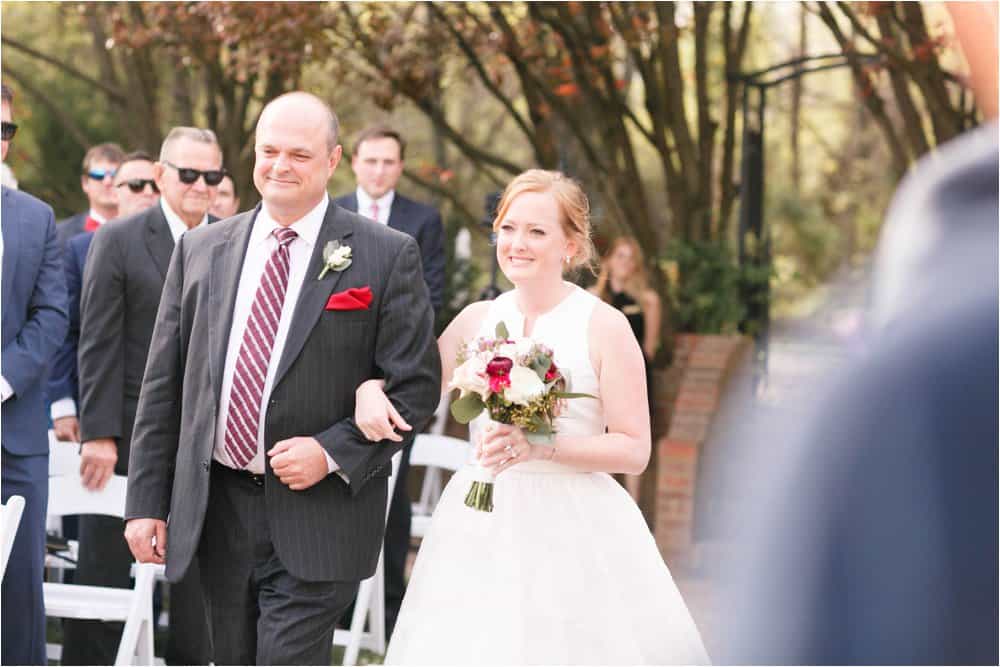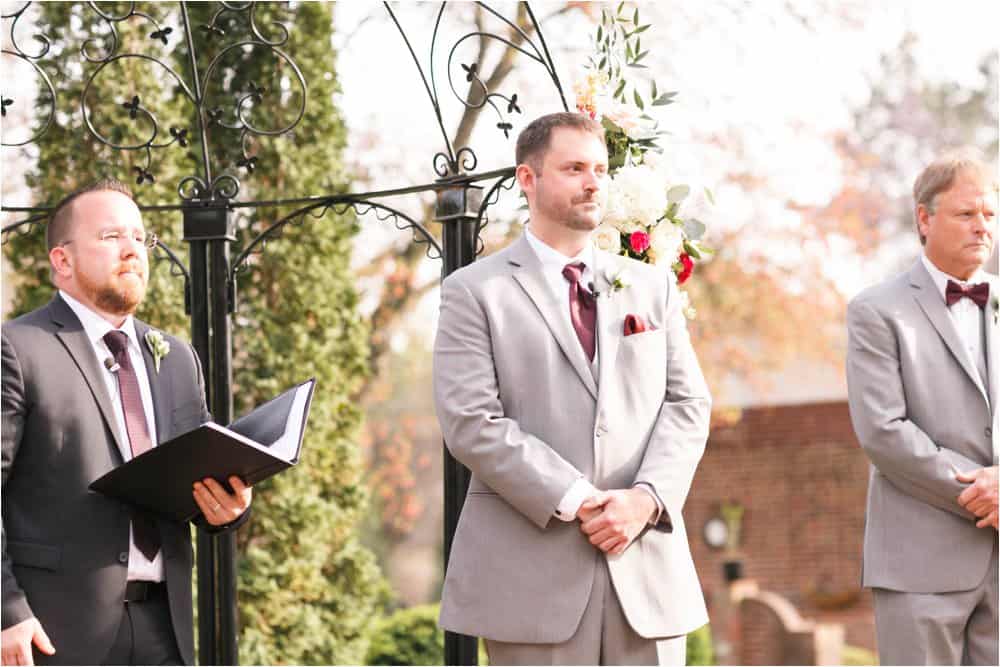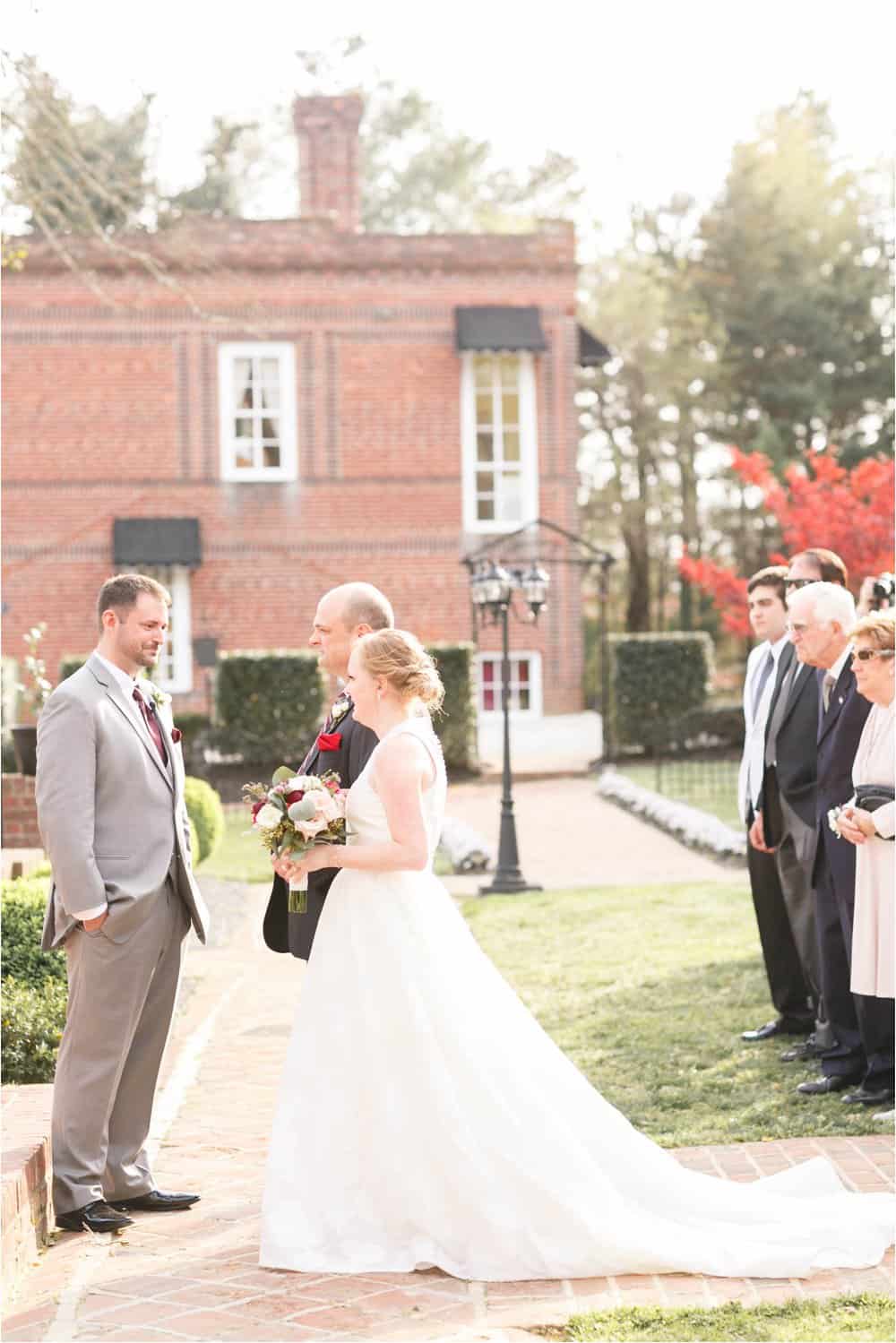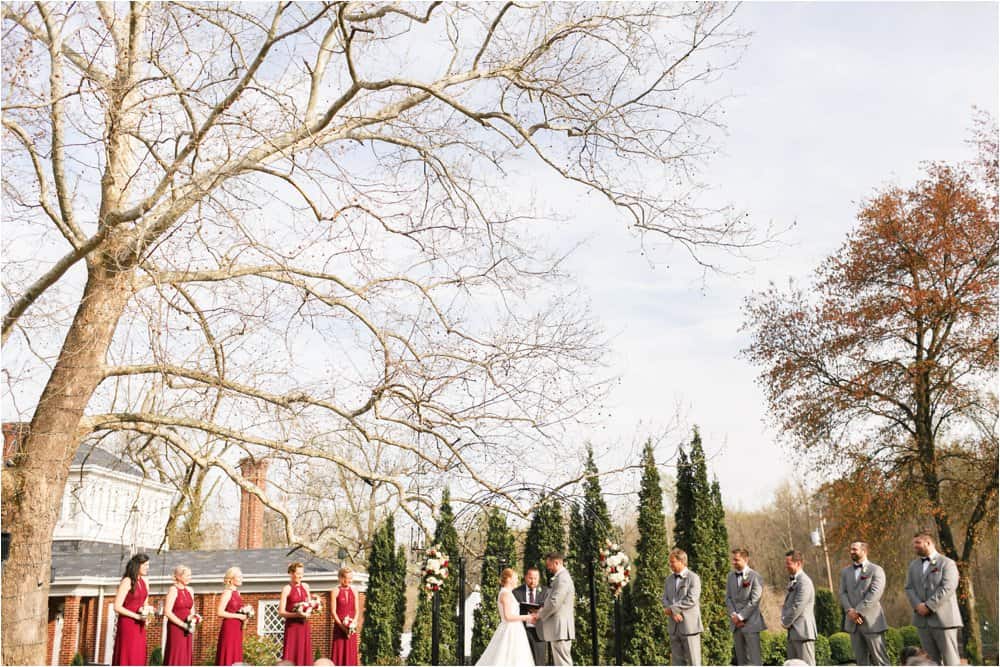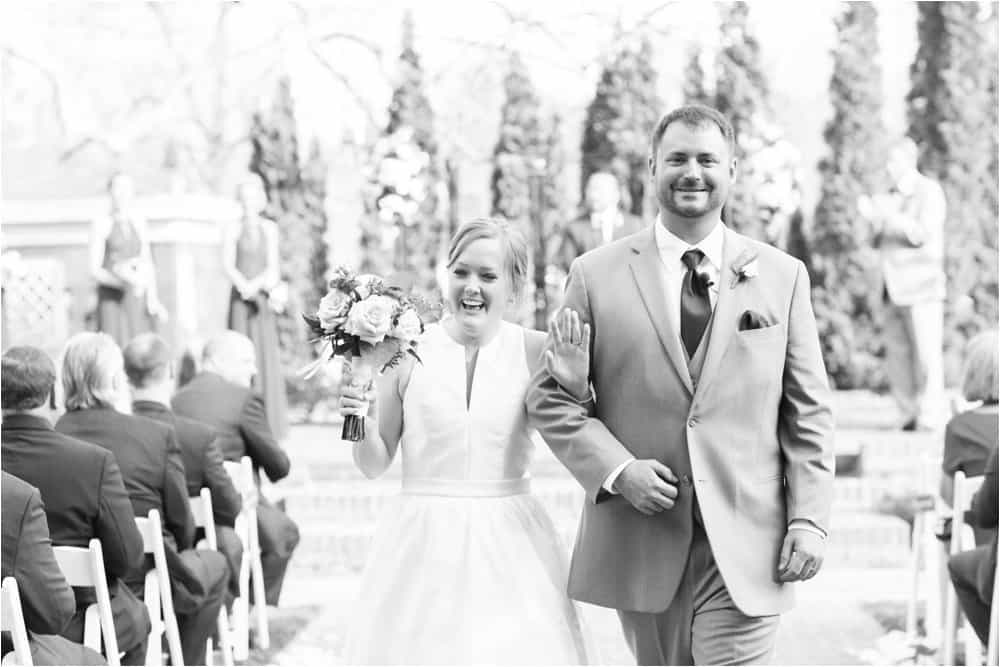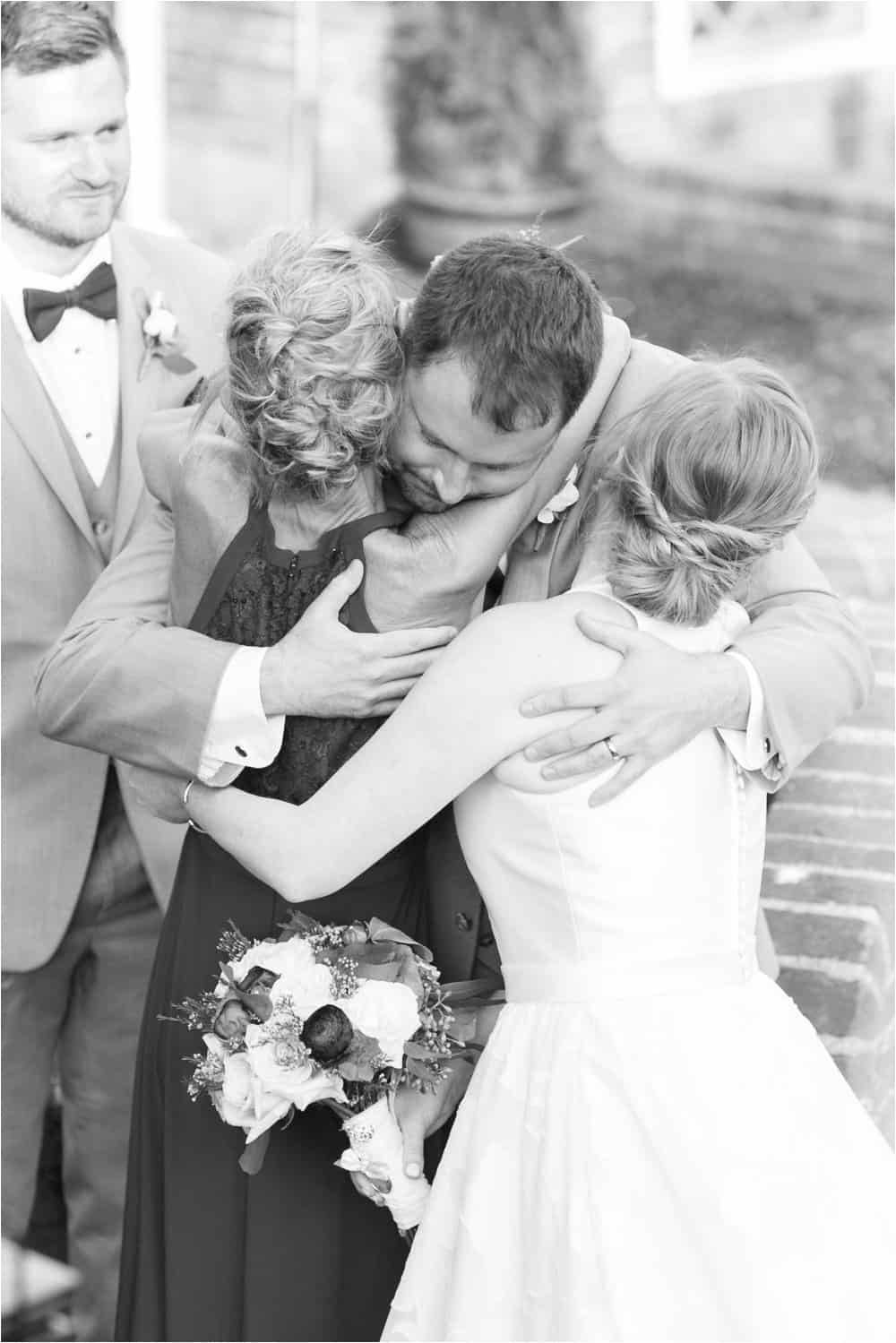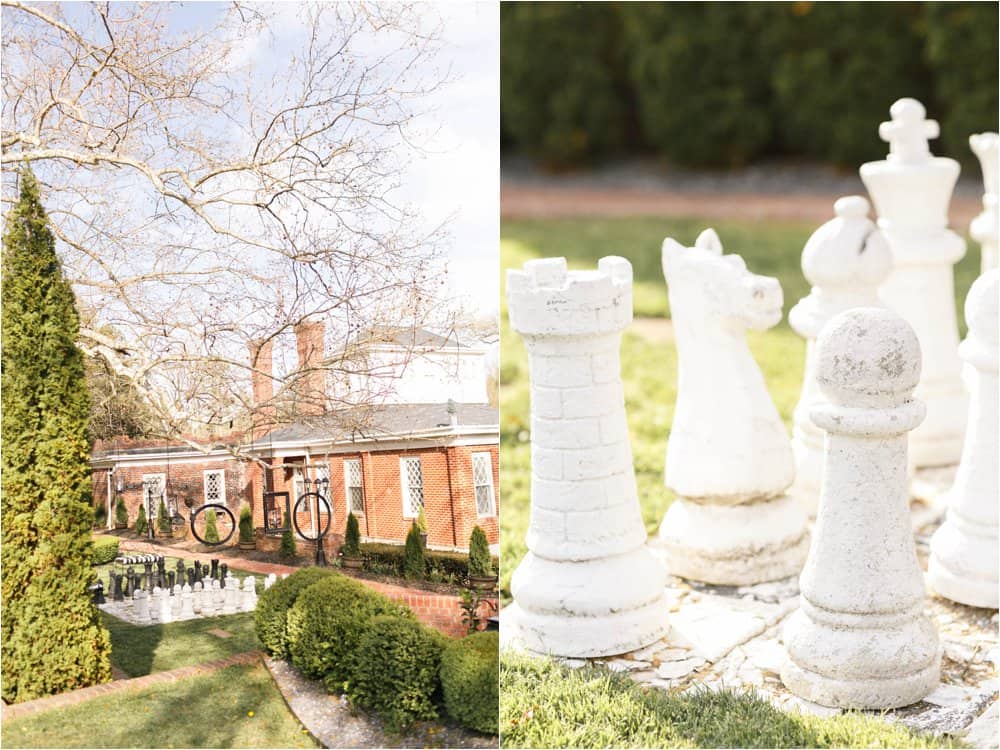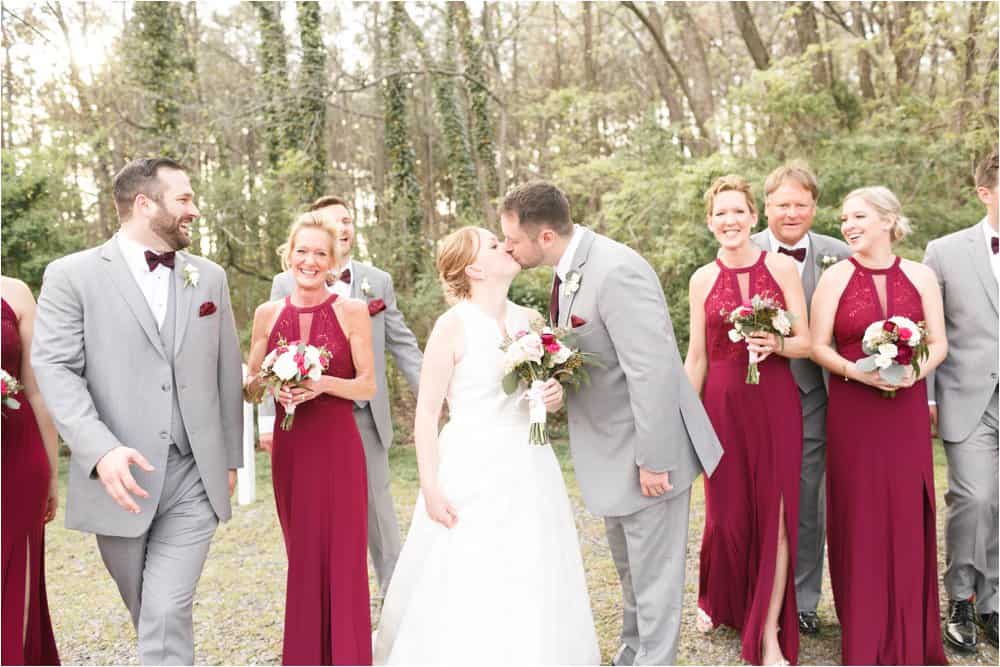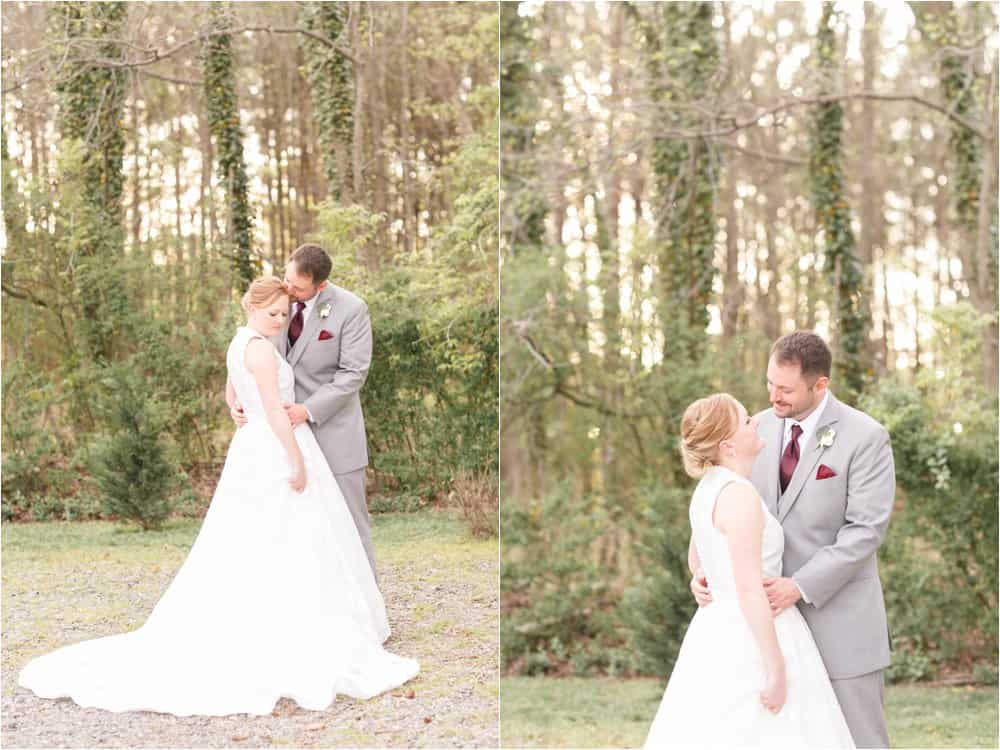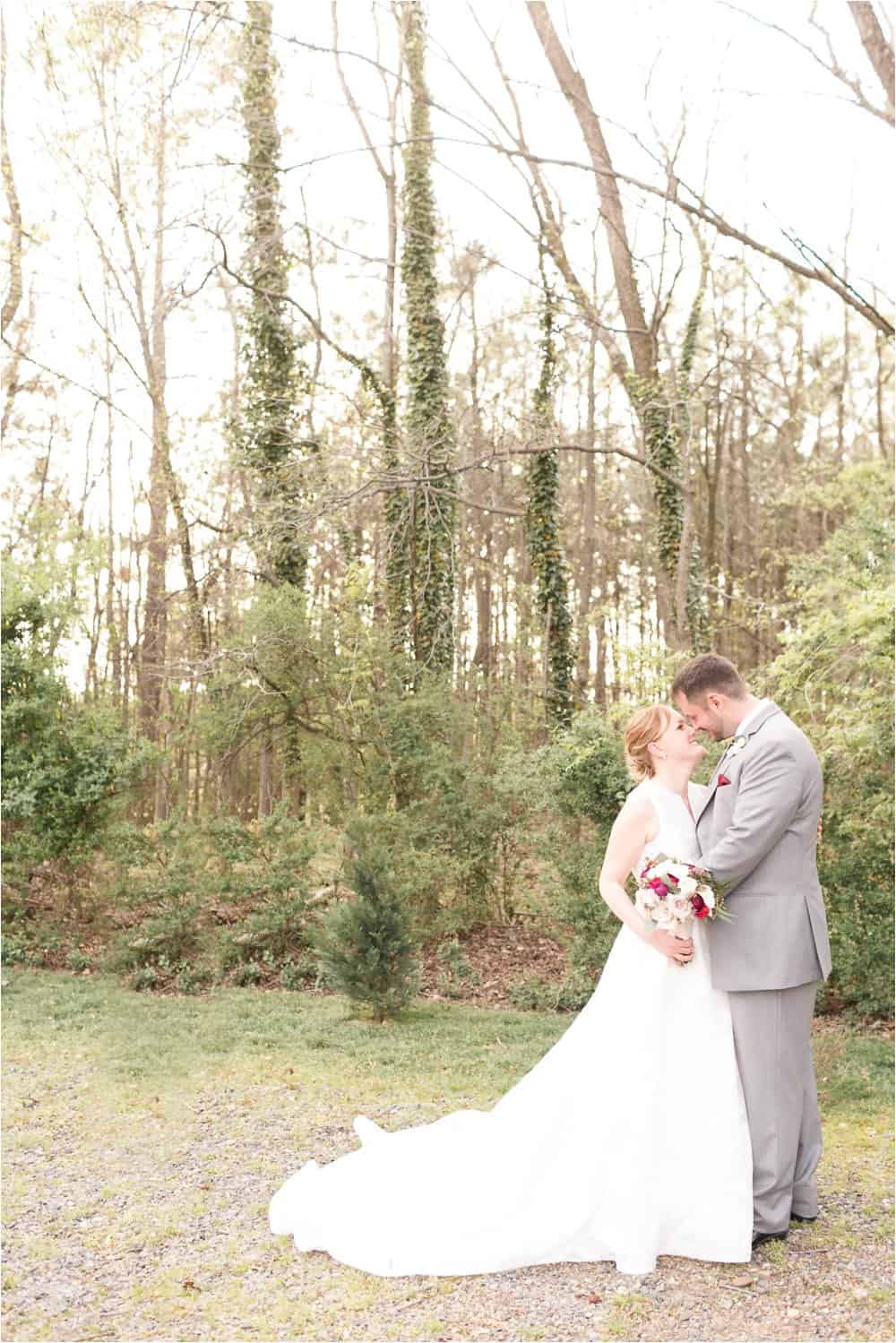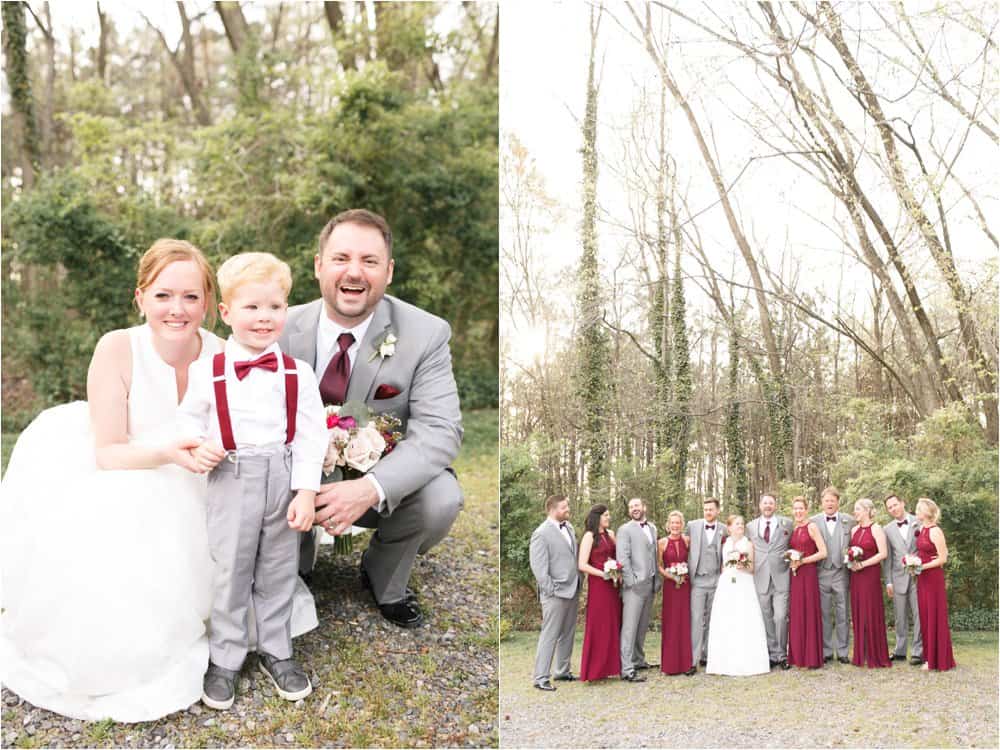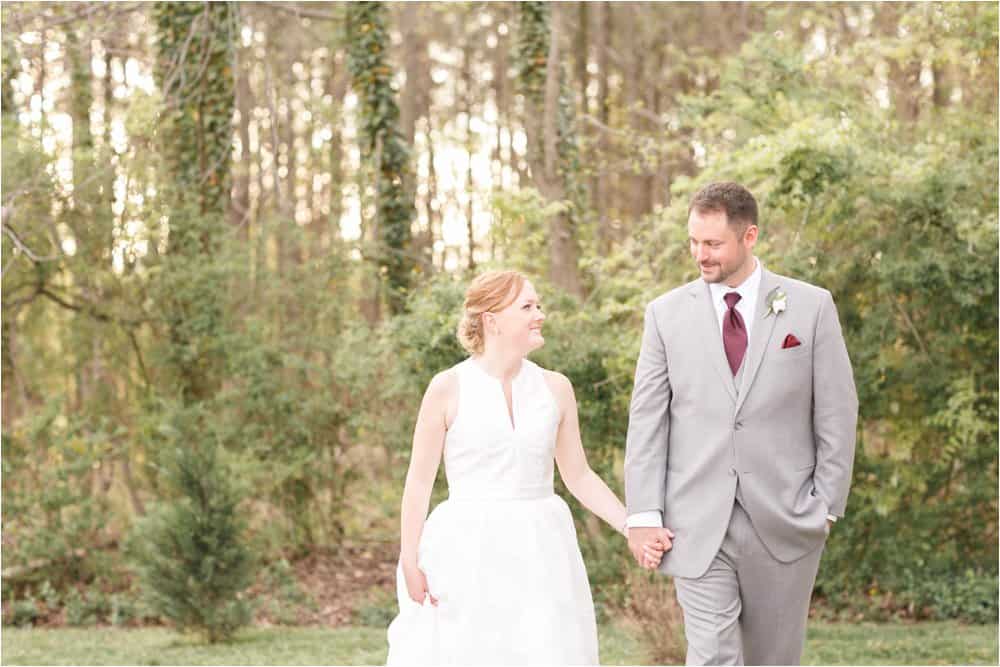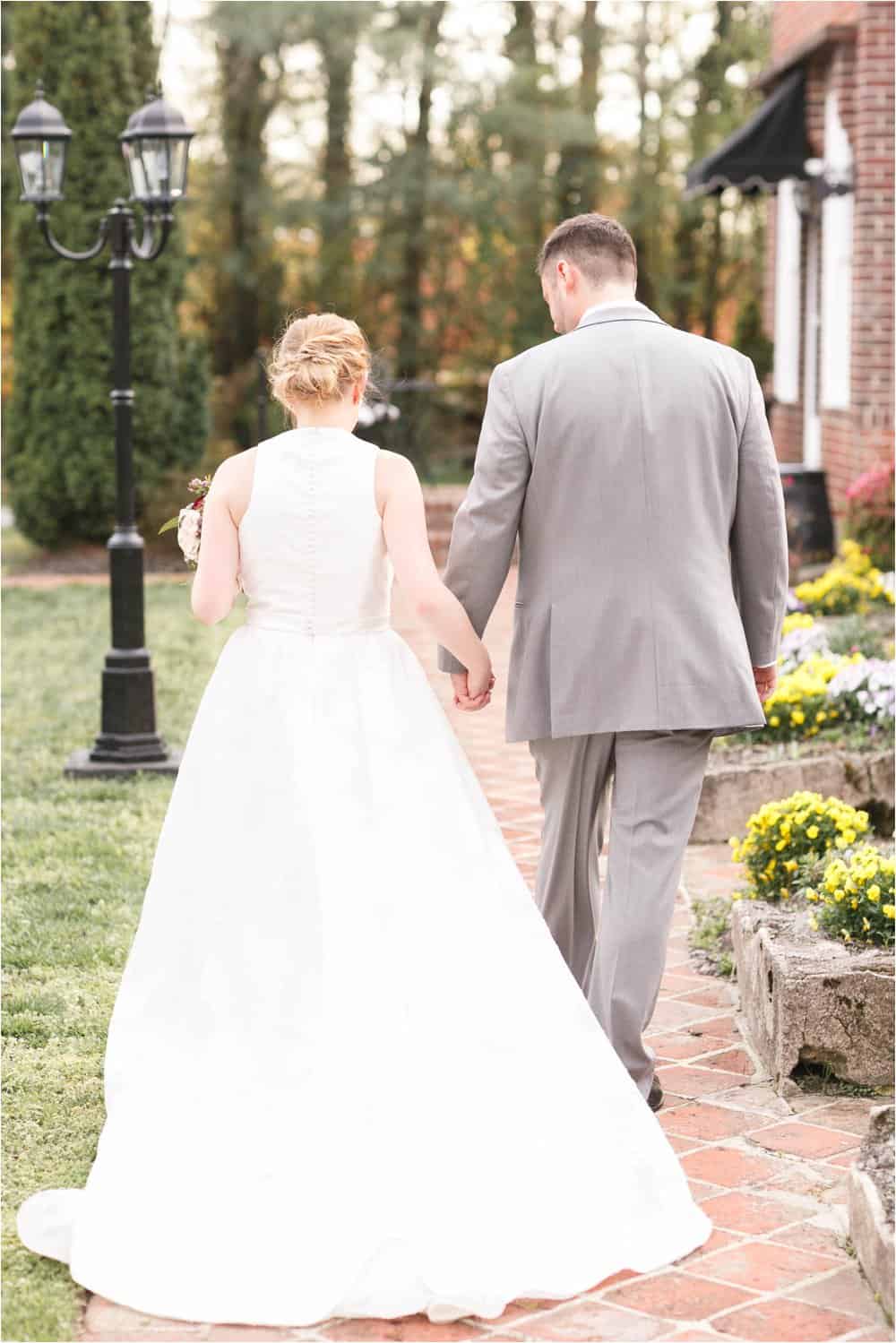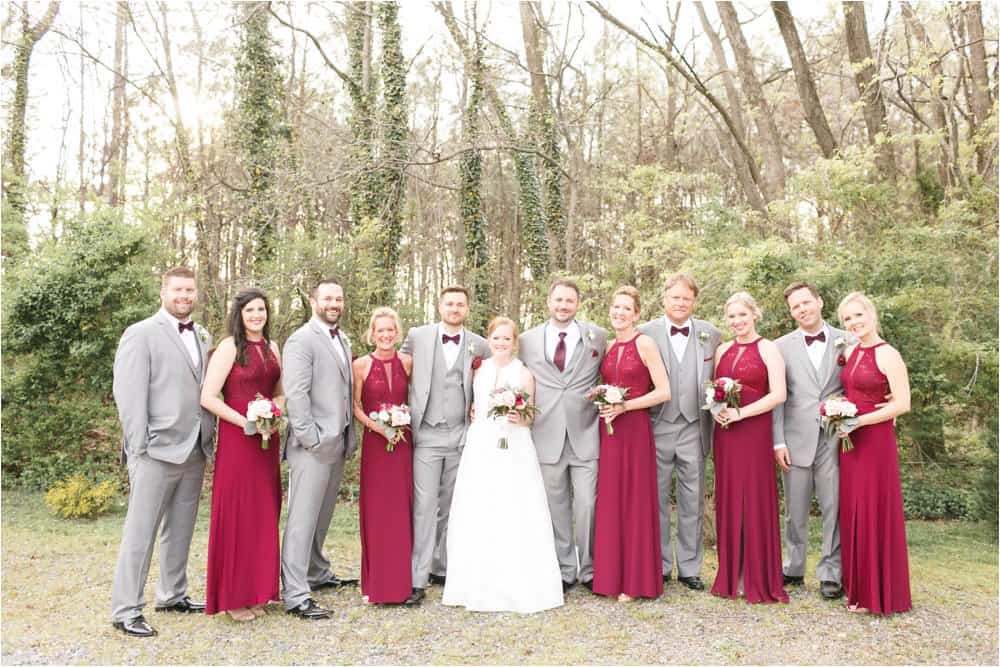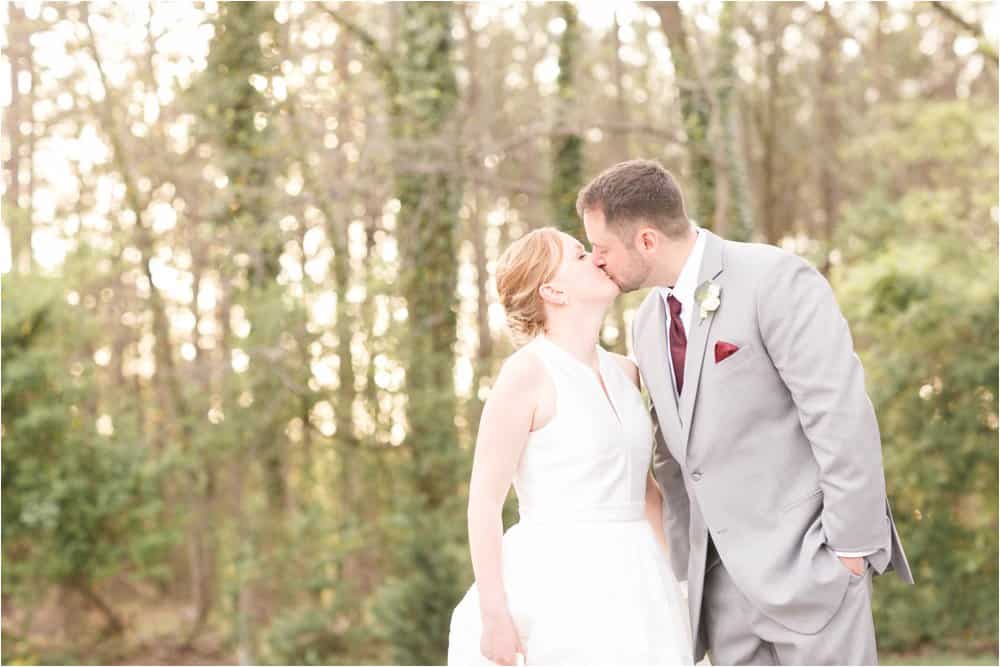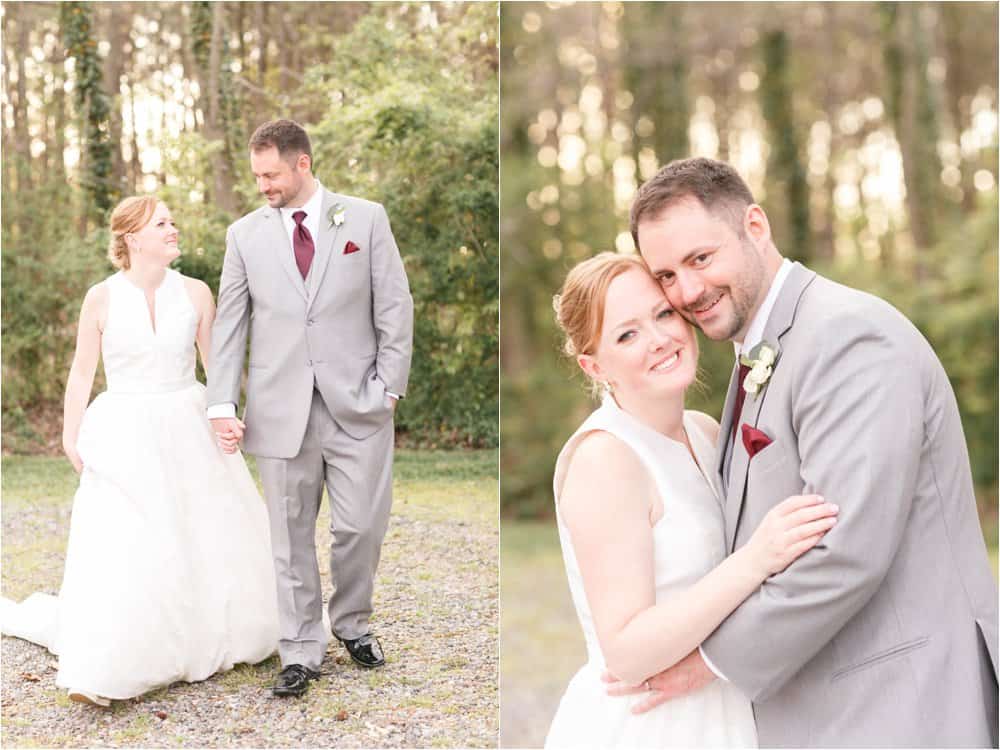 That light!!!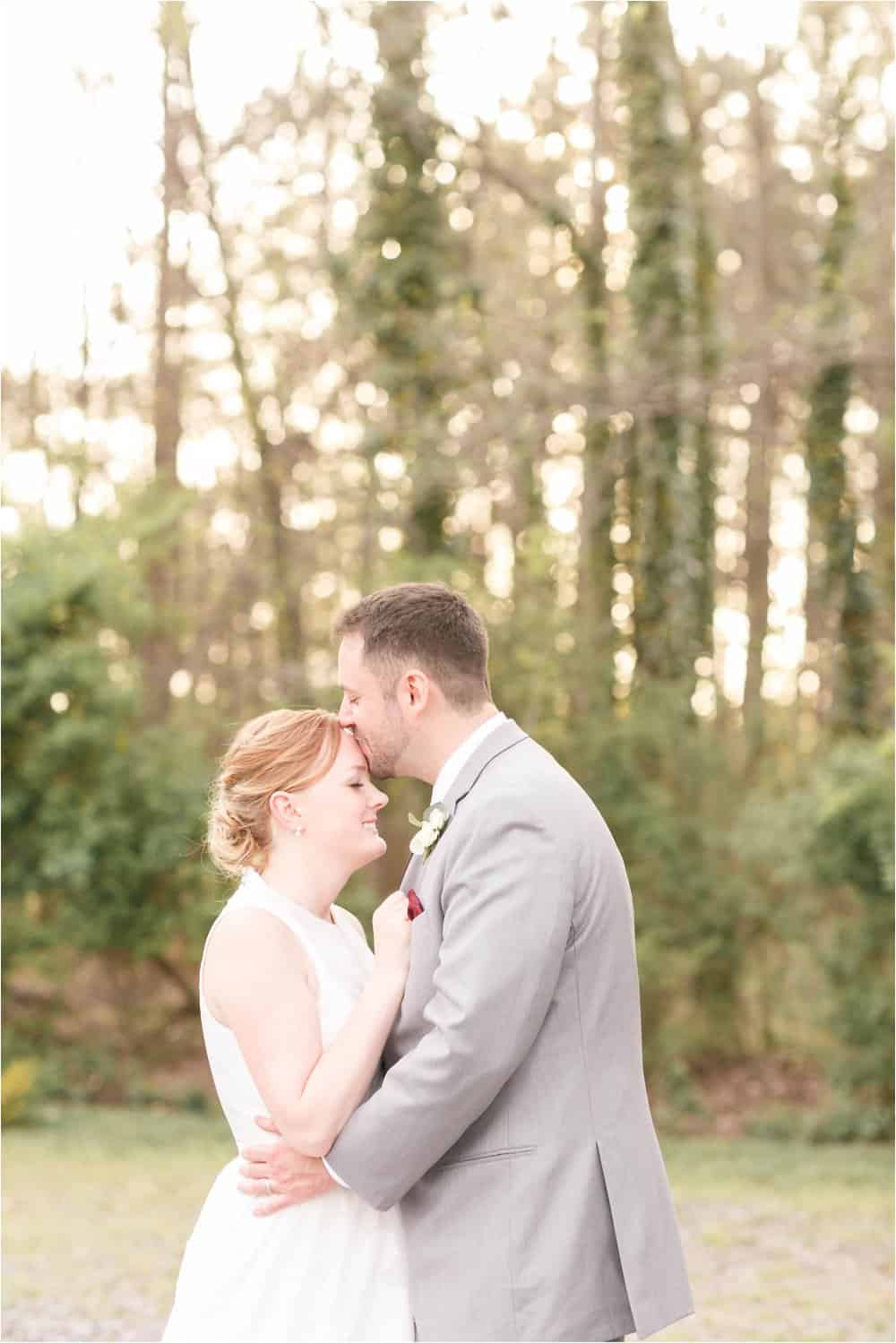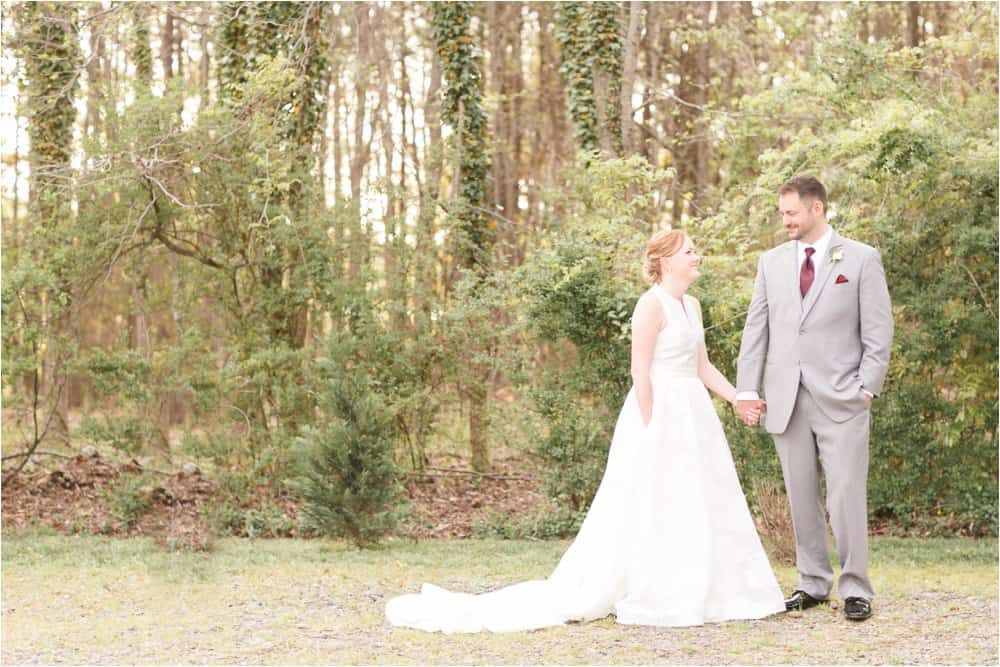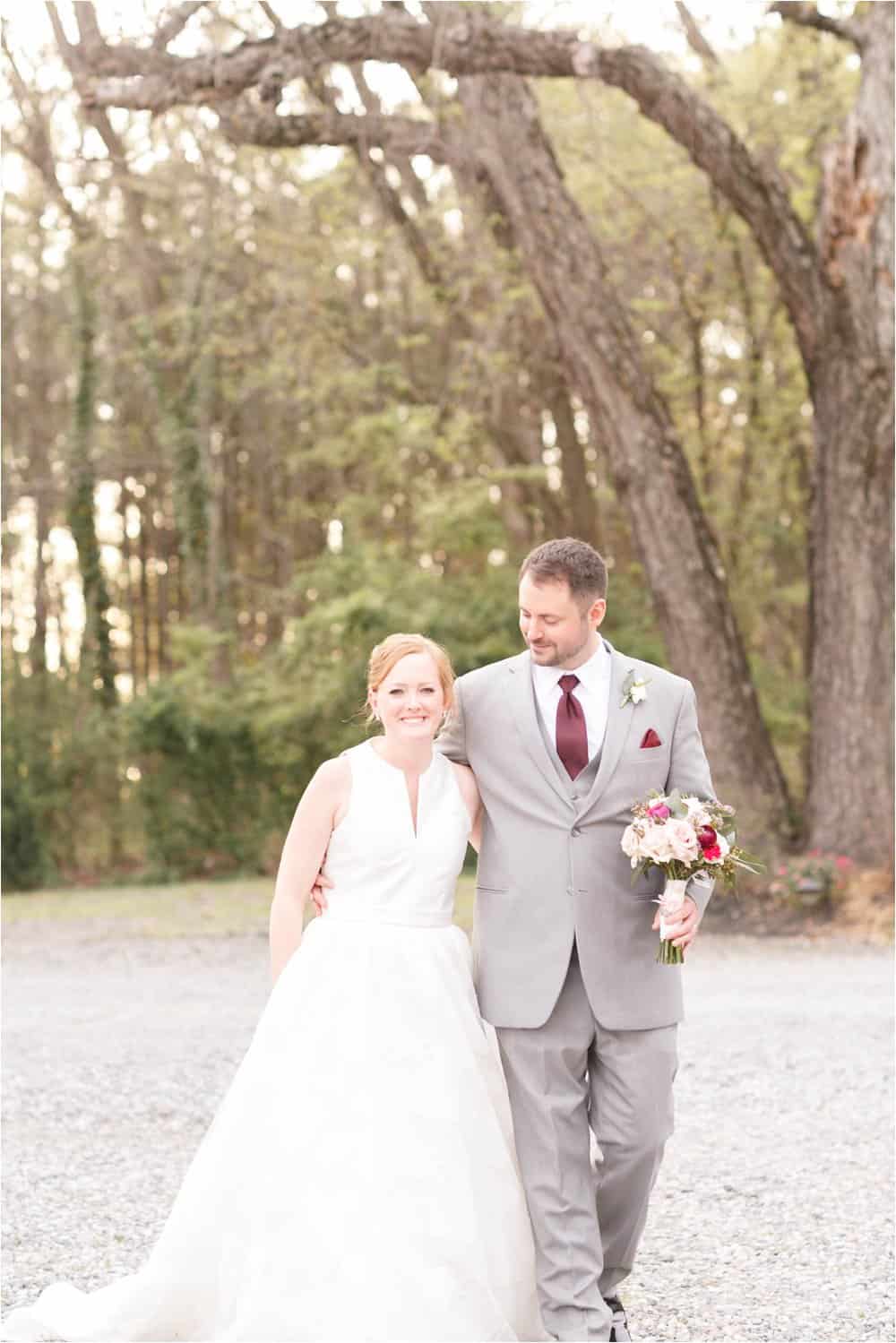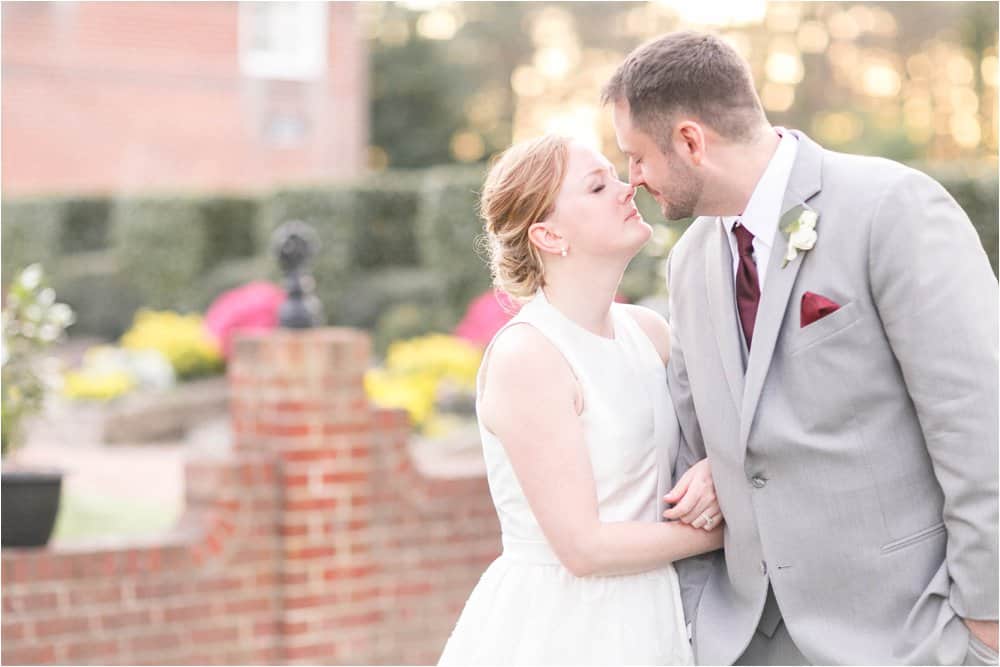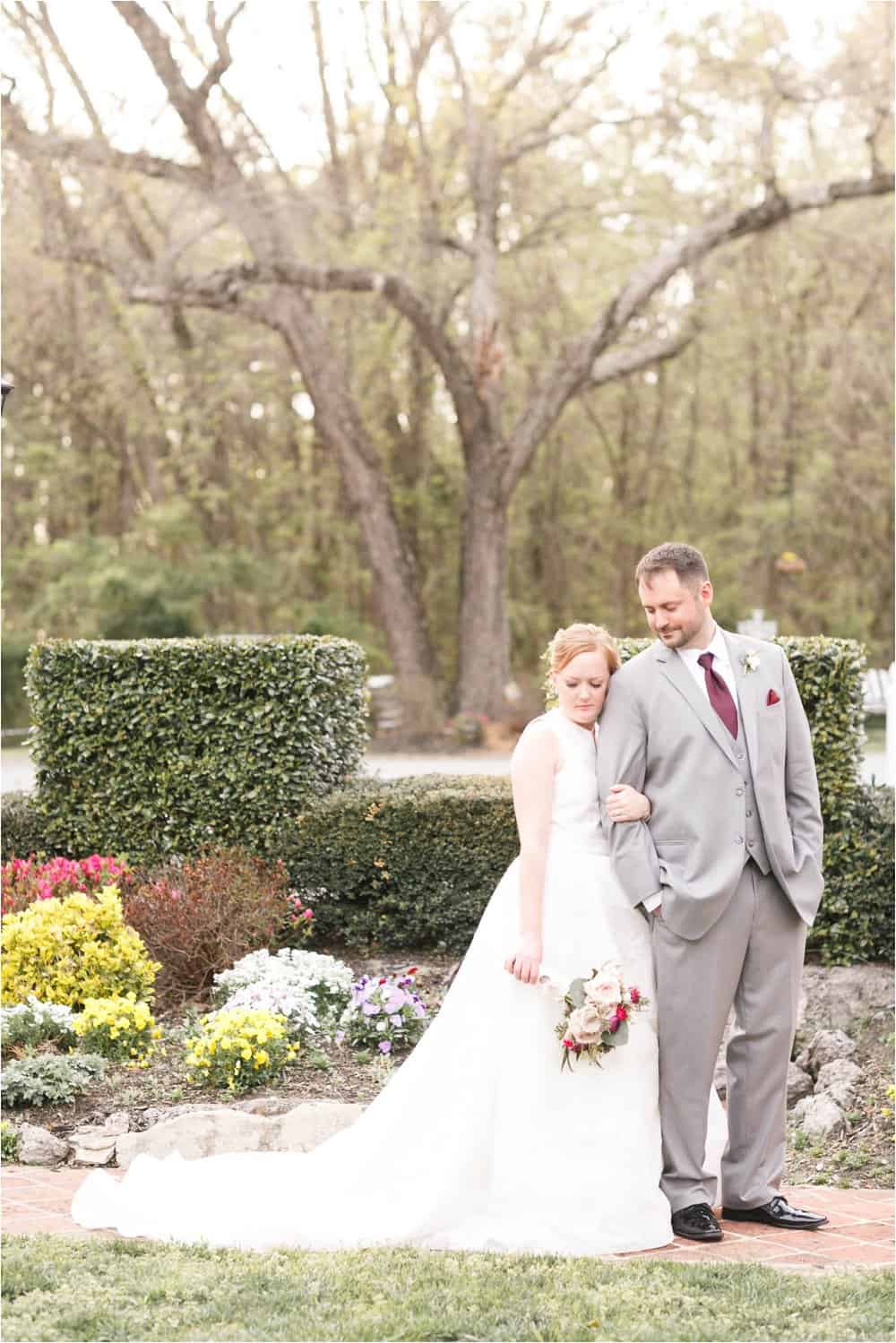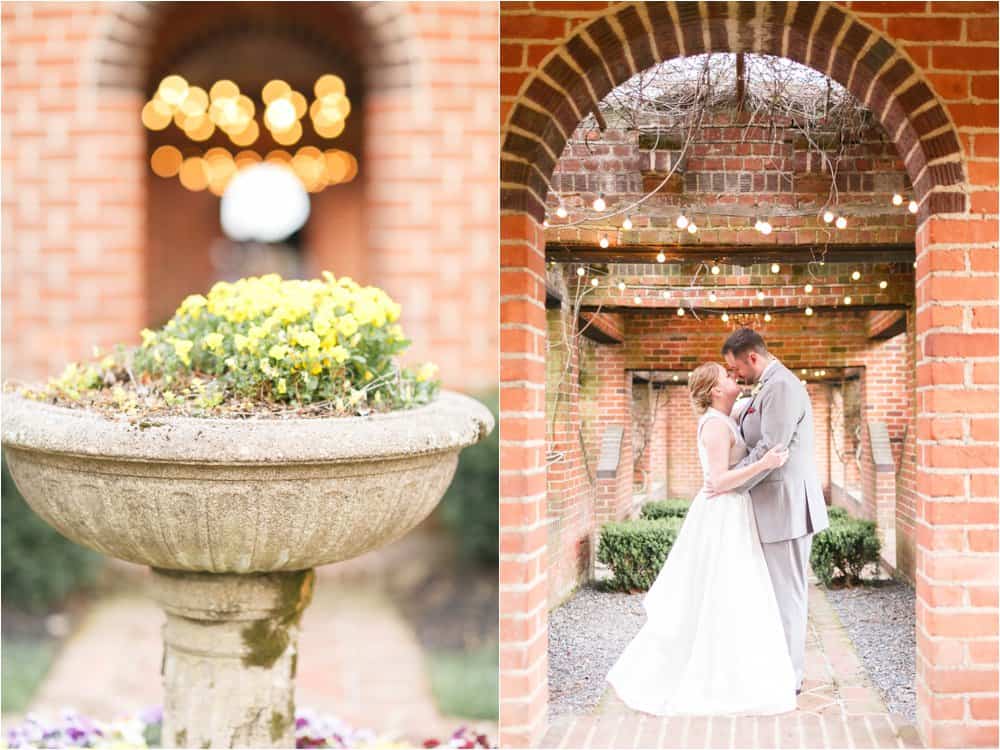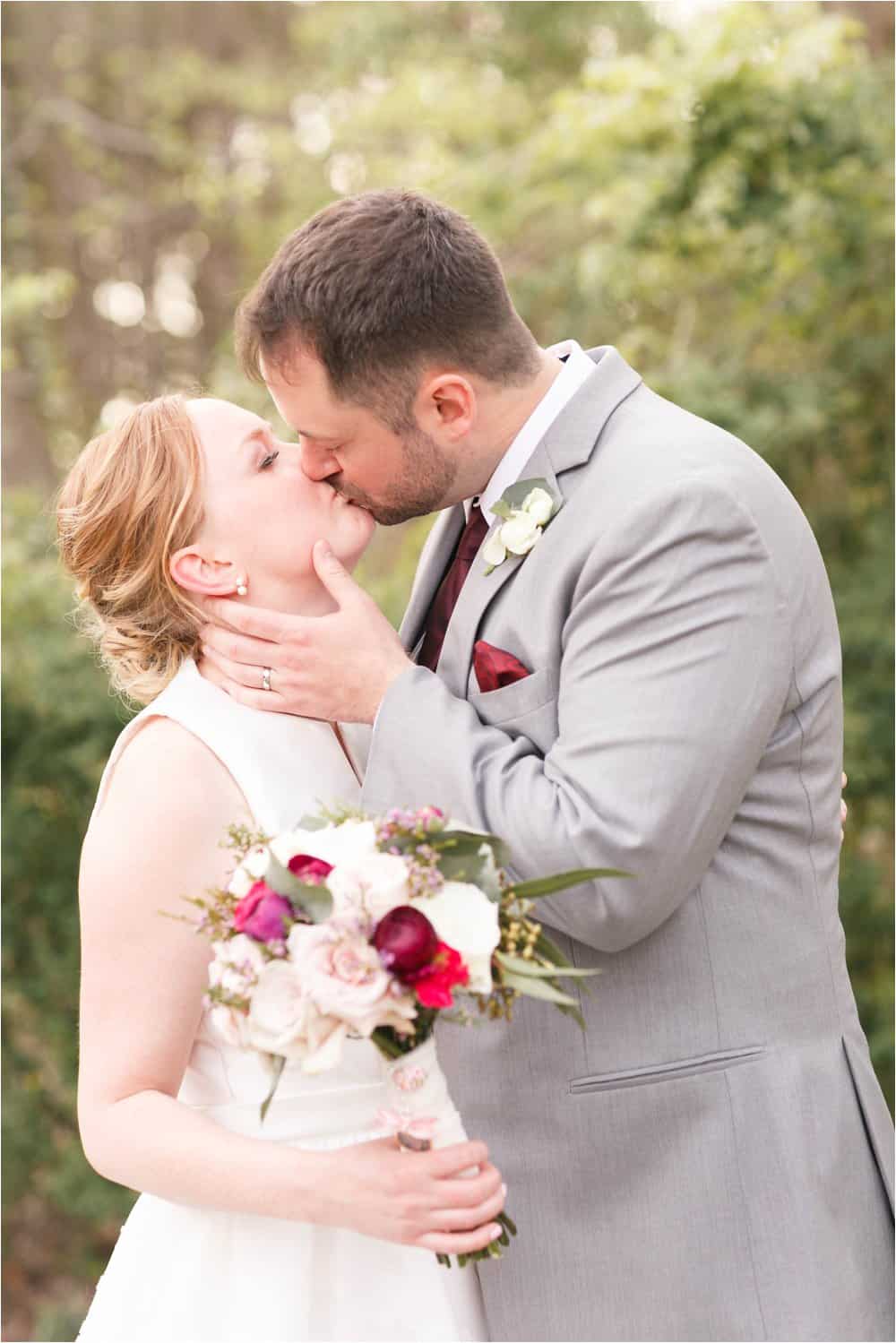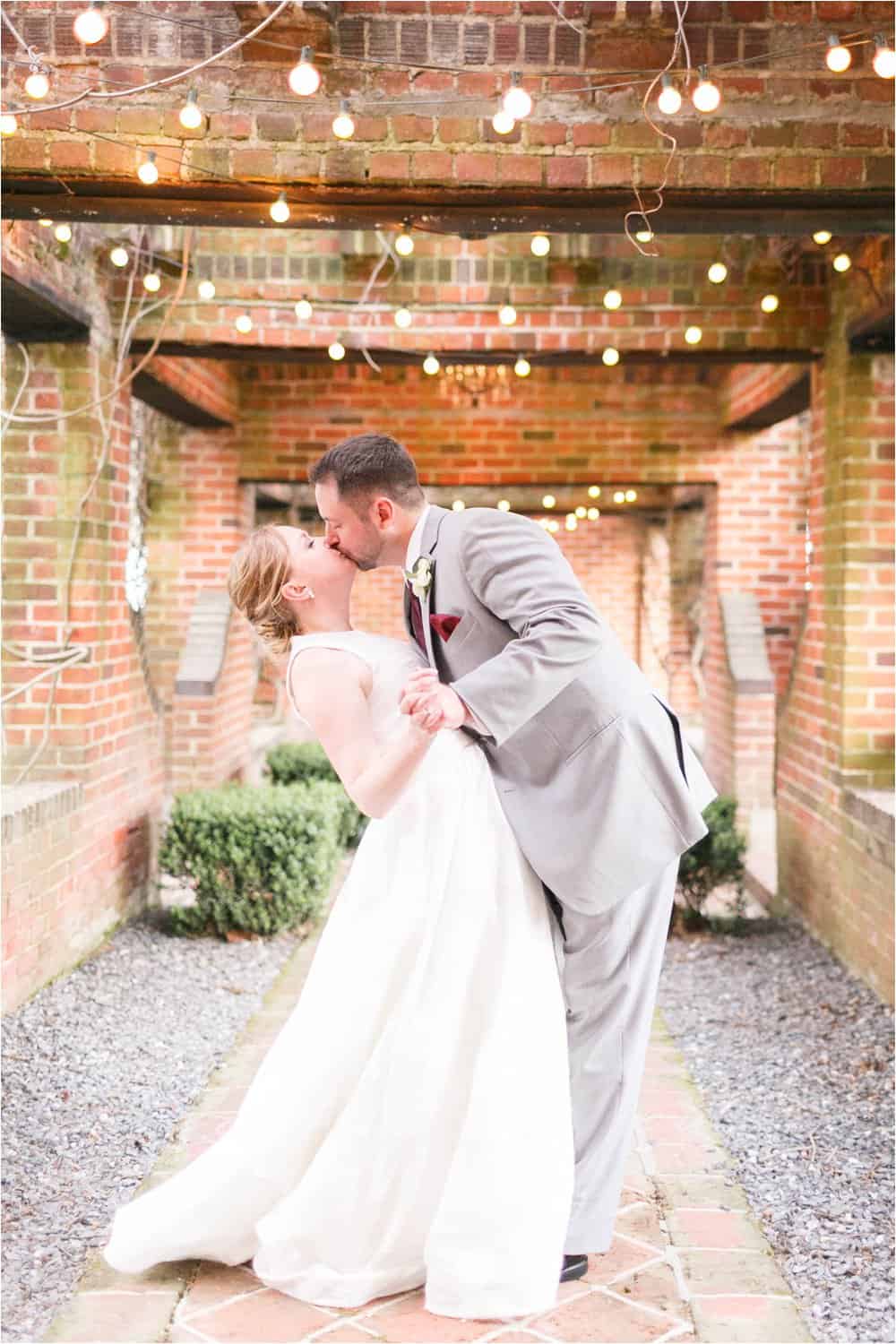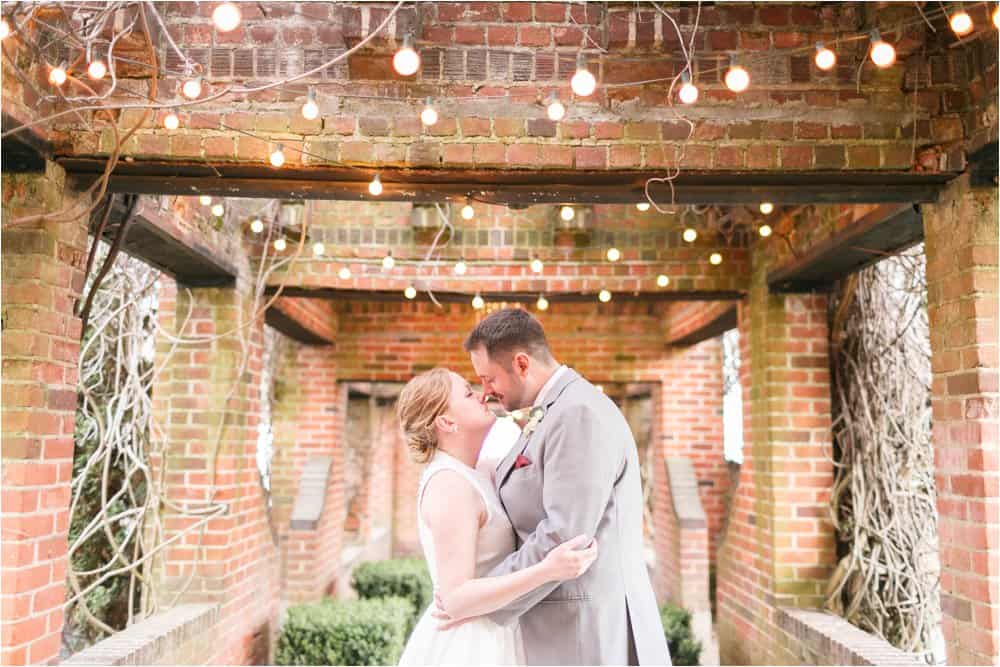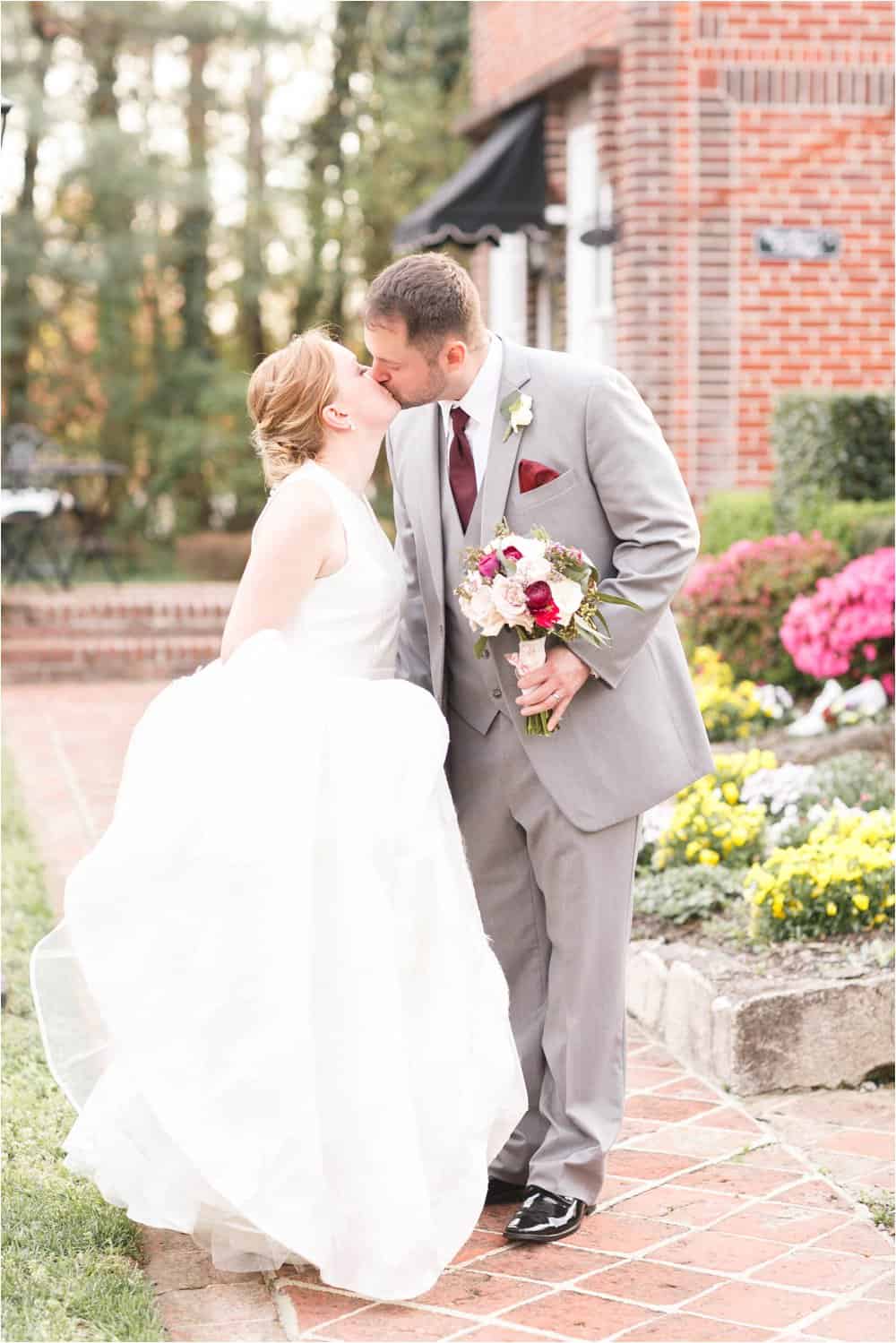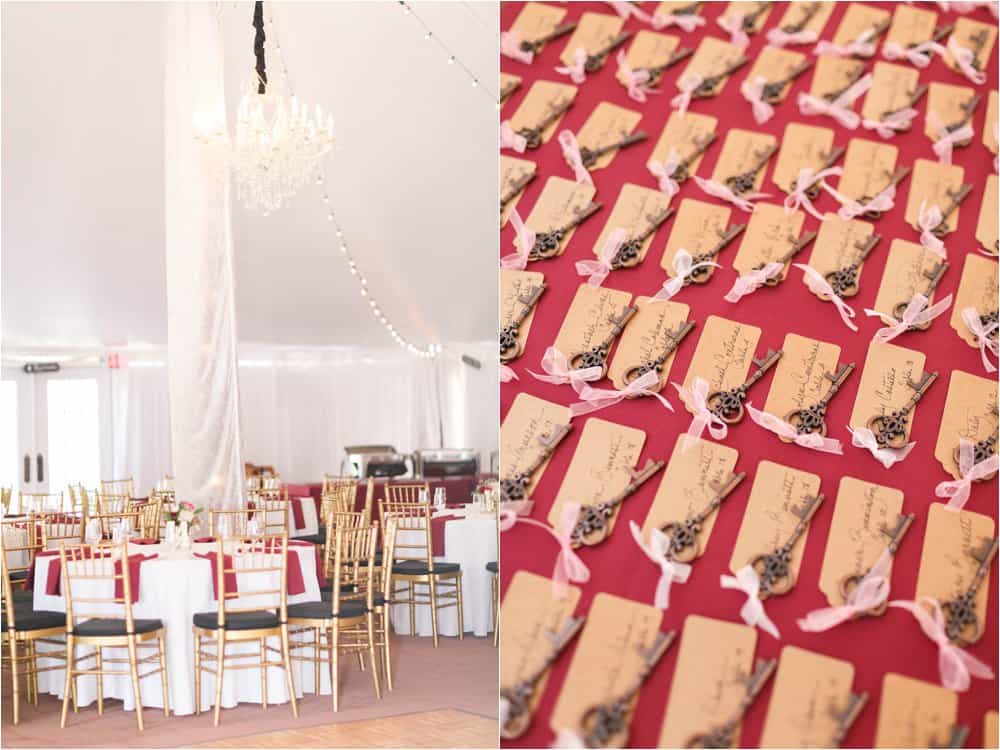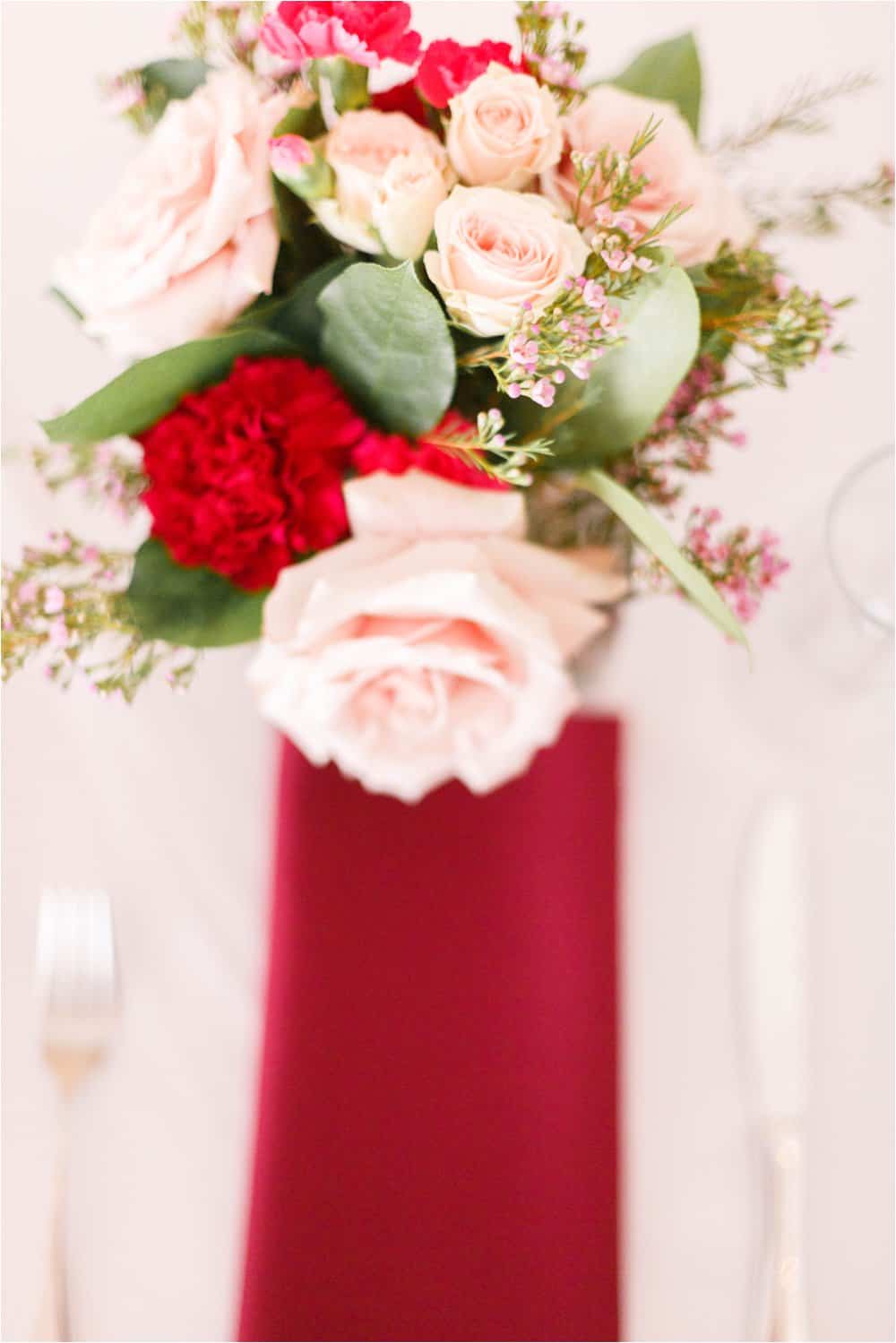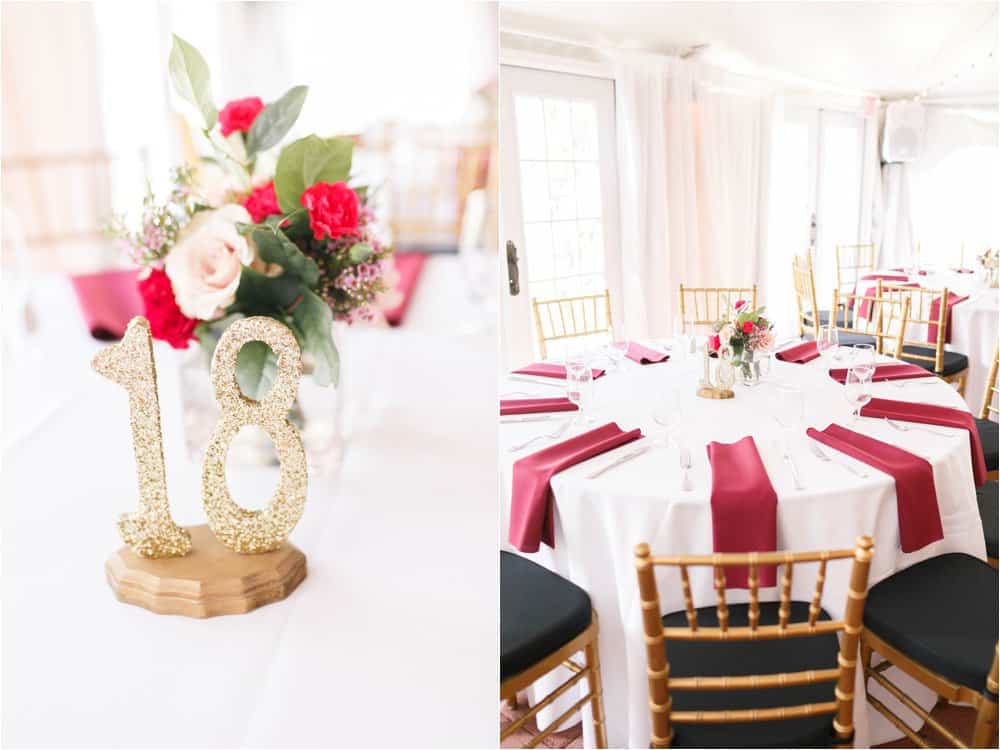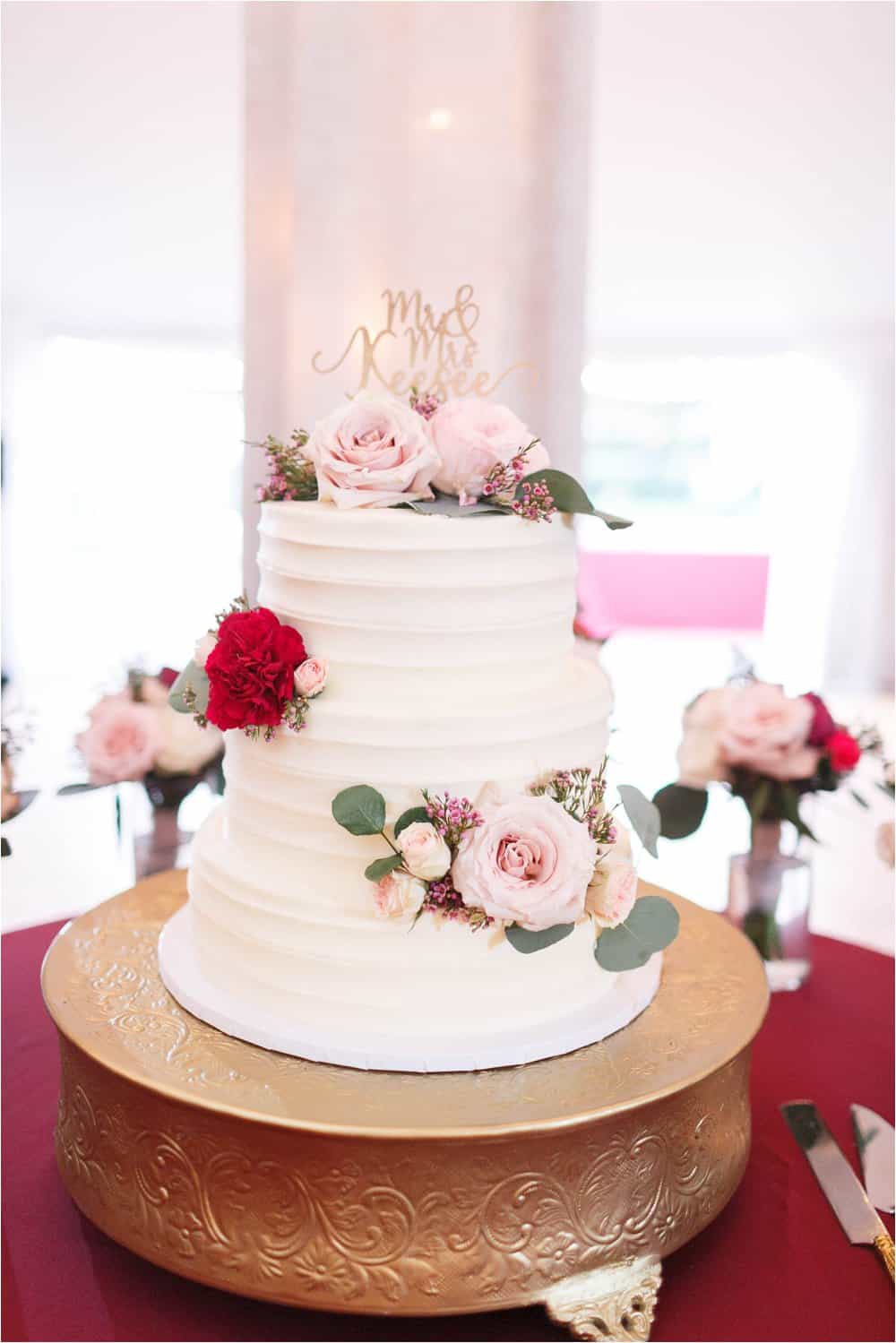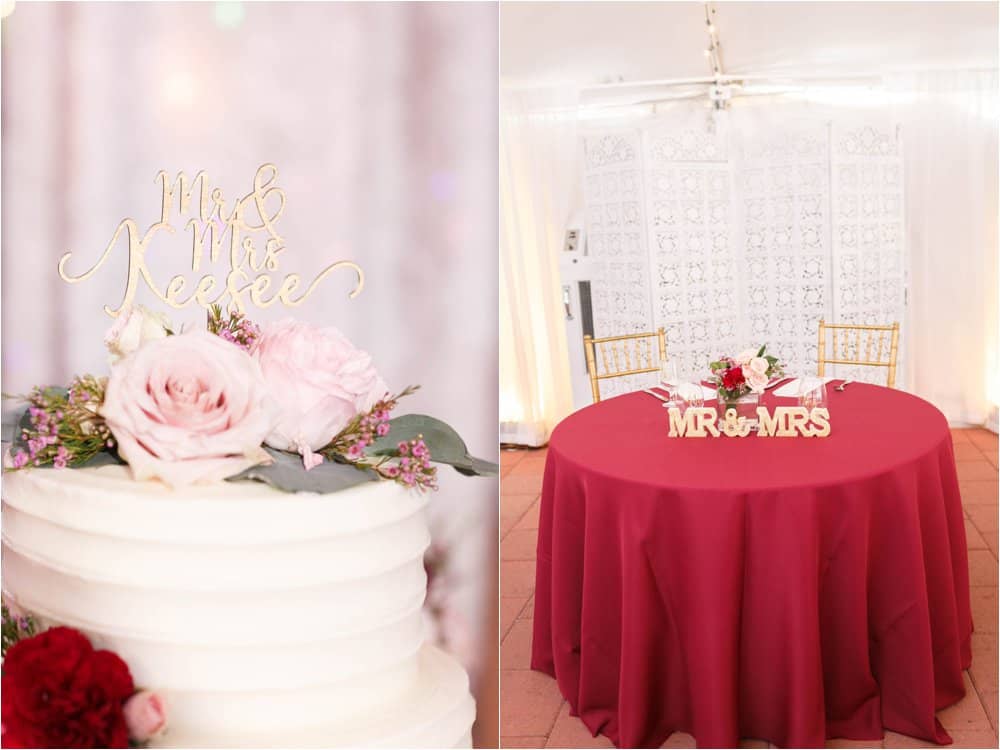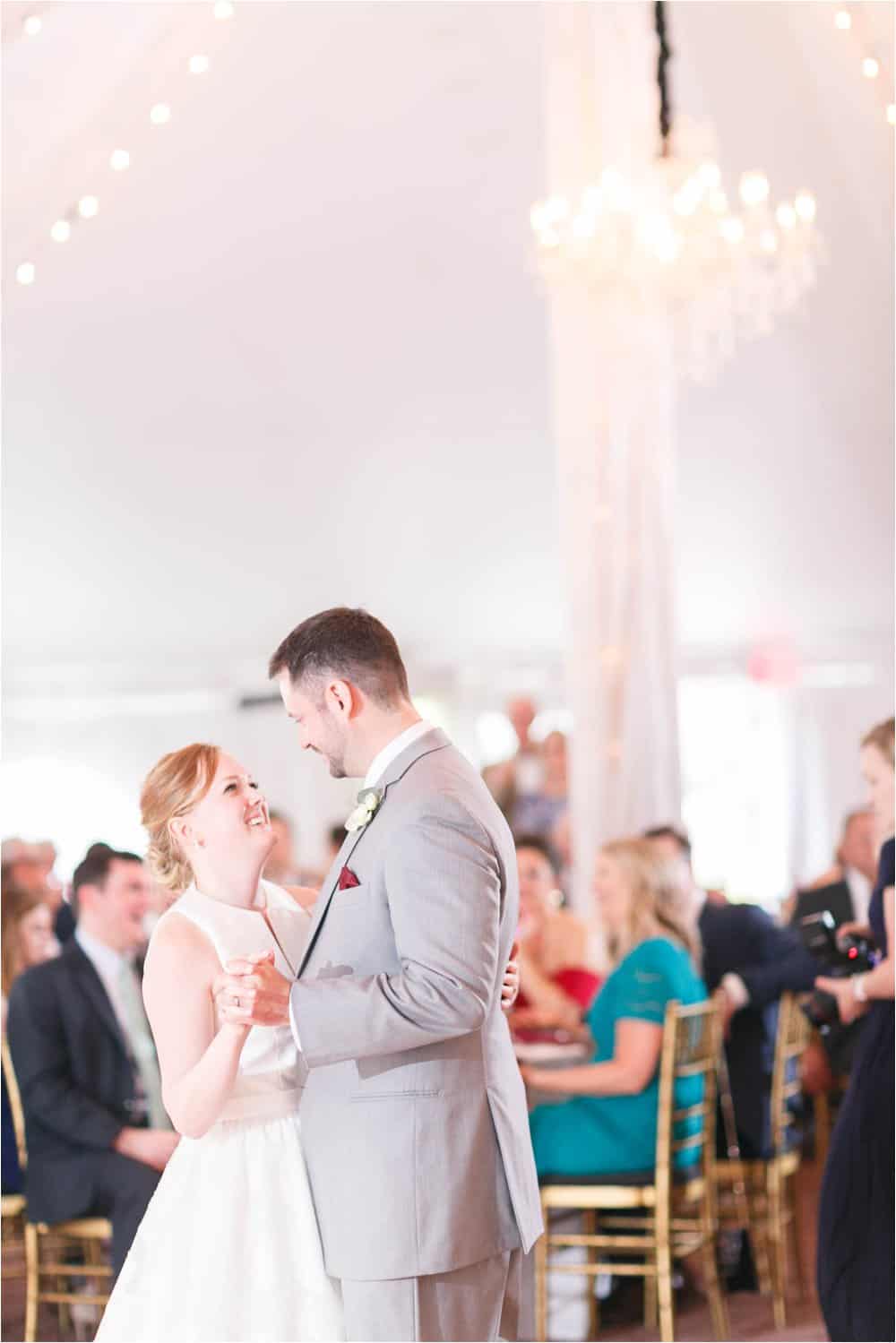 Kelsey's dad was given a welcome toast and talking about how the ladybug landed on Kelsey during her portraits! <3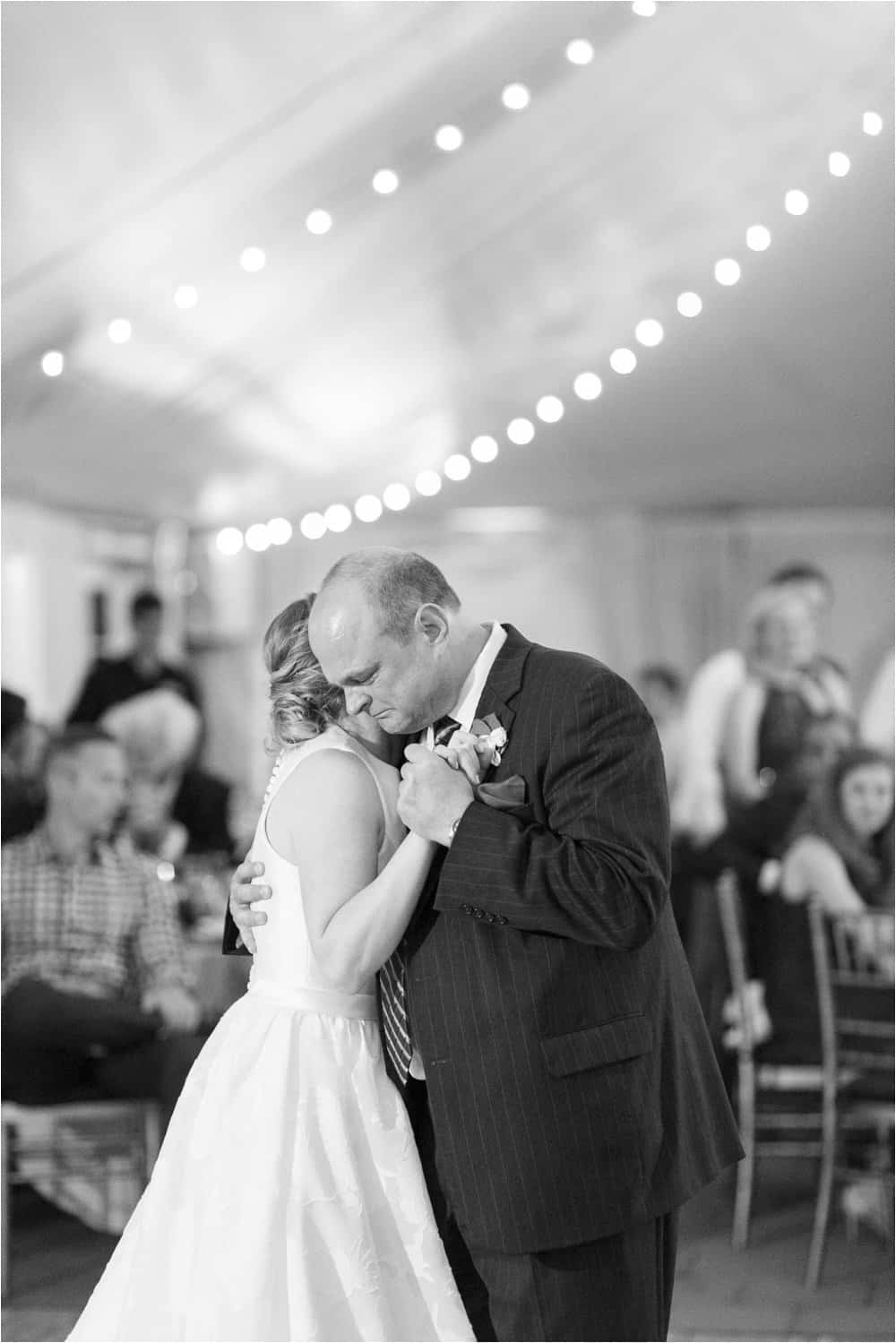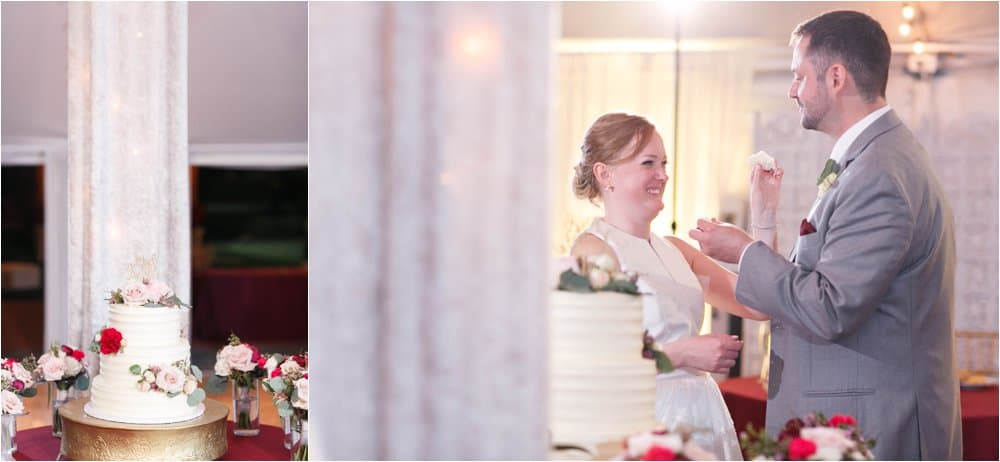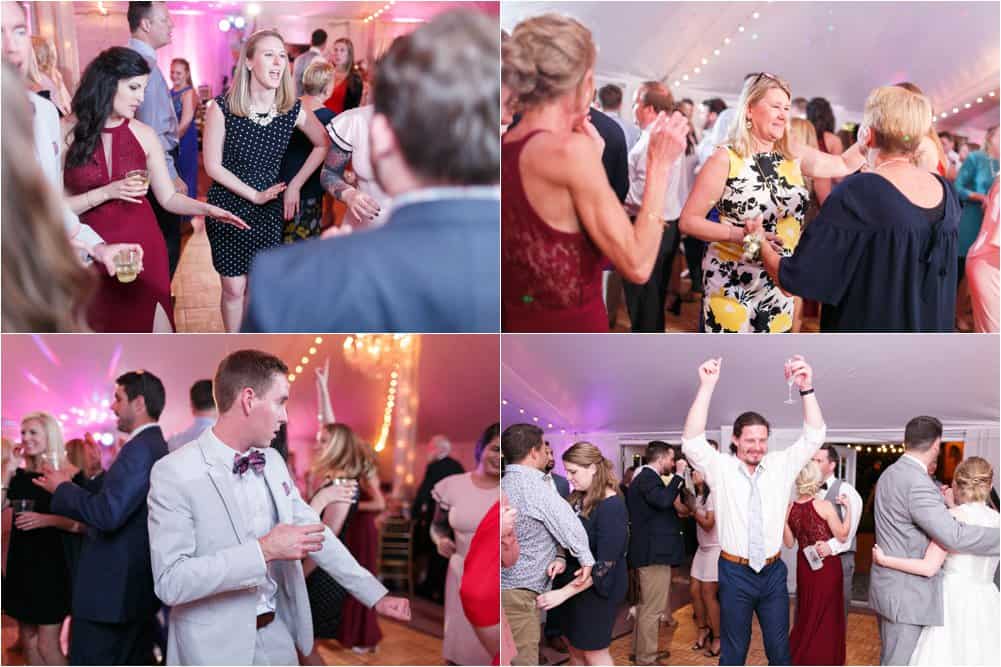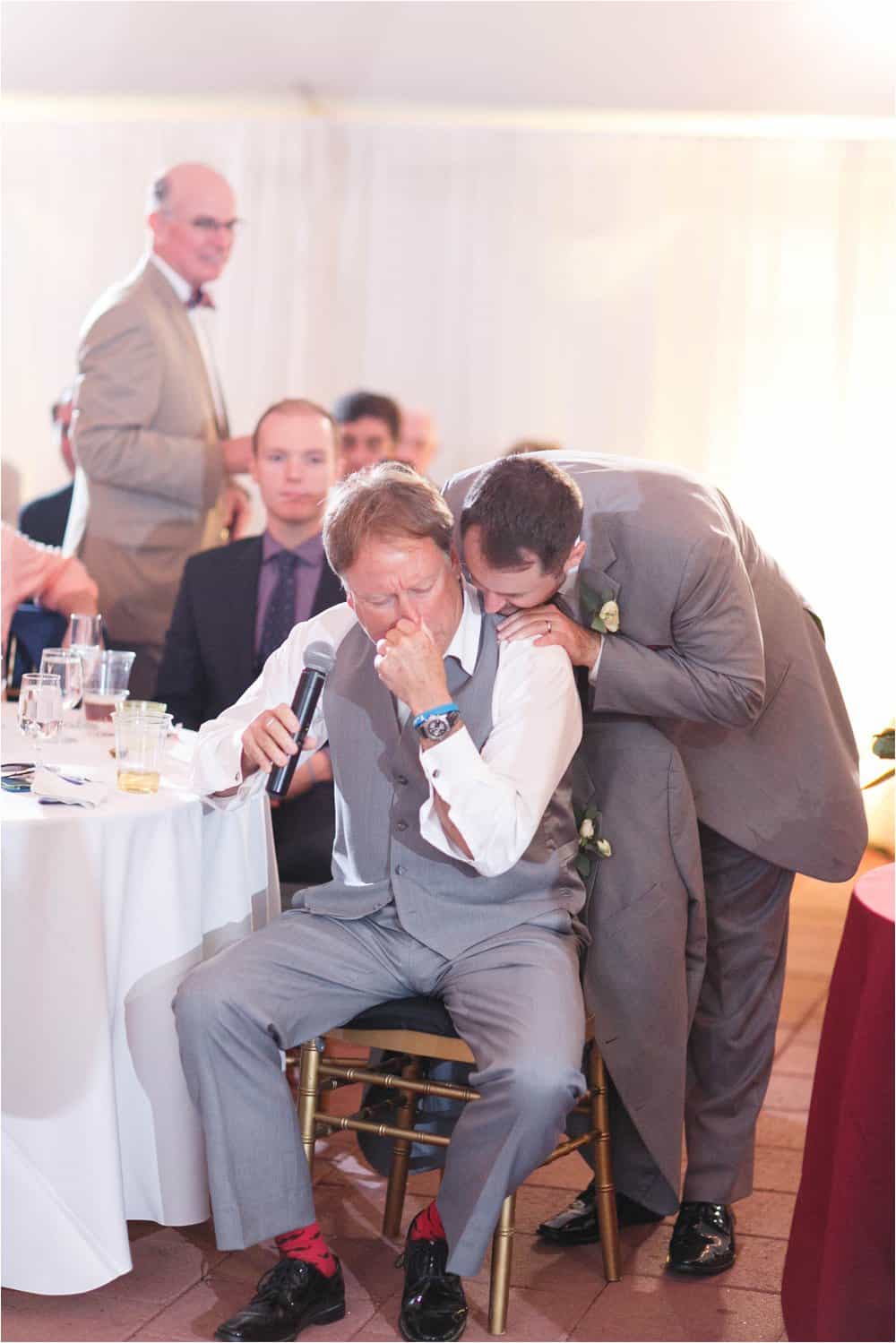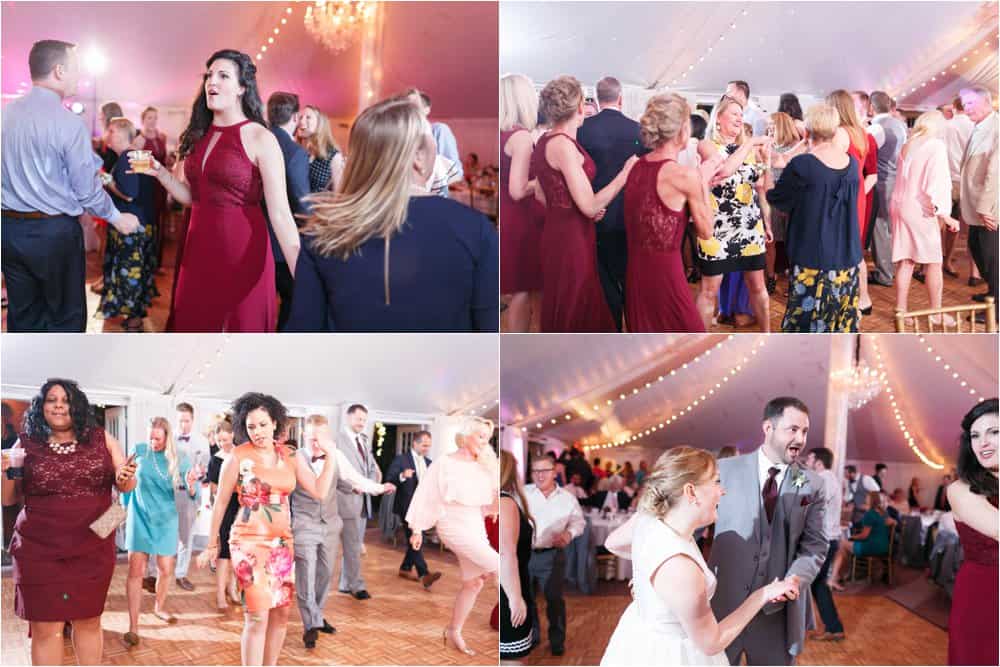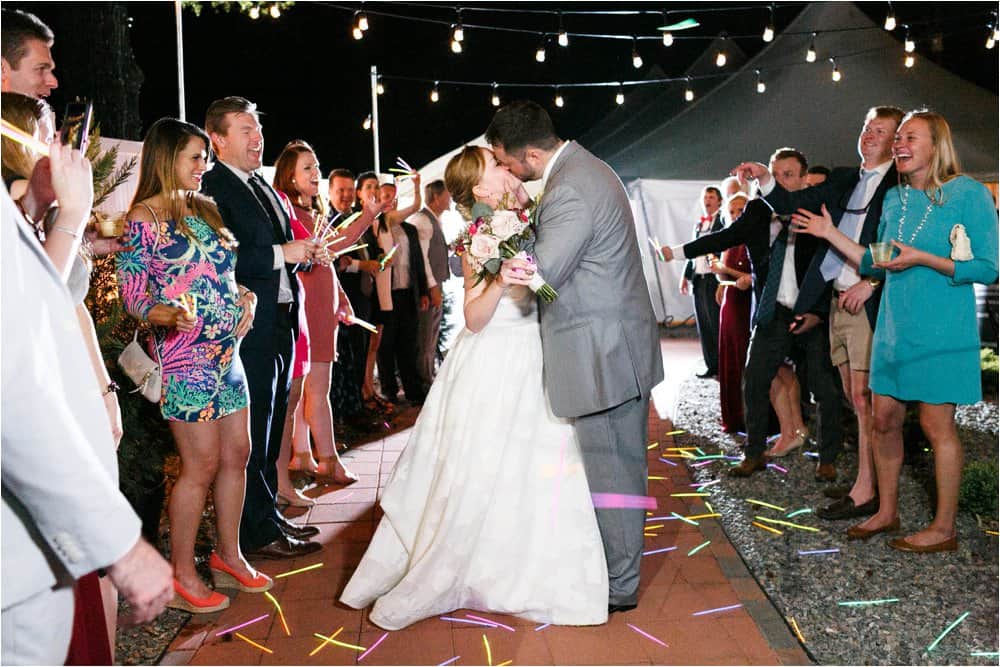 Dress Store: Dar-Lynns Bridal 
Dress Designer: Justin Alexander
Venue: Historic Mankin Mansion 
Videography: Fernweh Film Co
Second Shooter: Verlee Bishop 
Catering: Goodrich Catering 
DJ: Debonaire Entertainment INC
Hair and Makeup: FBJ Weddings 
Bridesmaid Dresses: David's Bridal 
Groomsmen: Men's Wearhouse 
Invitations: Minted