I was talking with my friend the other day about when I first started my photography business. It was (and still is) such a big deal to me. As I was talking with her about the different ways photography has helped me, it really made me pause and reflect. In the past few years, photography truly has helped me grow in so many ways. 
Truth: I struggle with anxiety.
When I was in high school, I would get so anxious about new situations and talking to people, I would try and avoid those moments altogether. Heck, I couldn't even order my own food at a restaurant. People scared me and new situations made me extremely apprehensive. Who would have ever thought I'd be a photographer?
I have to meet new people and experience new situations on the daily. This career has pushed me out of me comfort zone and I'm so thankful for it. If you would have told 16-year-old me that I would be commanding the attention of a 22+ person bridal party group, while making them laugh and have a good time (without my face turning red), I would have probably rolled my eyes and gone back to reading my book (recluse status).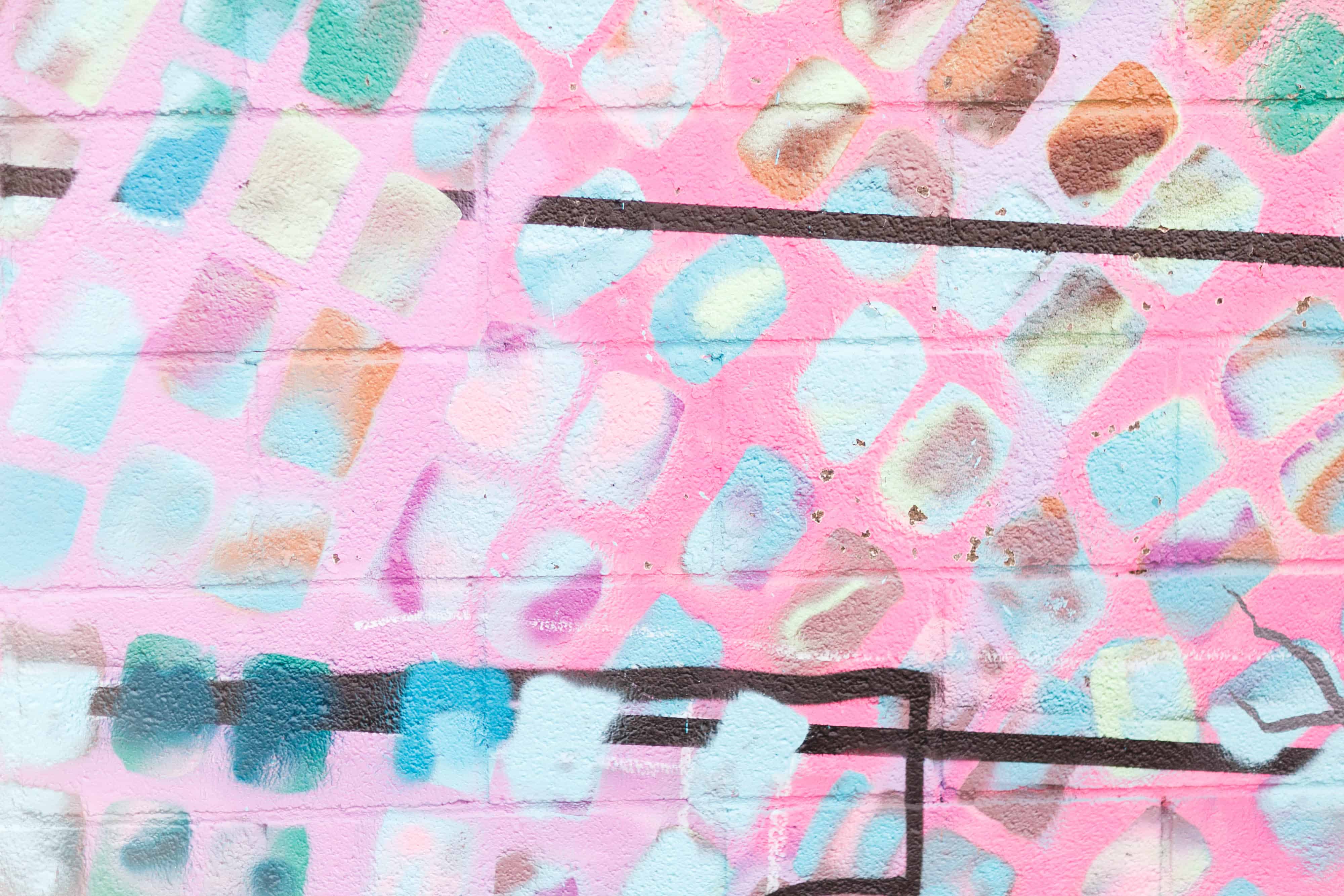 Photography pushes me out of my comfort zone in the best ways possible. Traveling makes me nervous, but I LOVE it now. Yes, I still freak out a bit, but I know the end result is completely worth it. I've learned to have "small talk" and not run away/hide in the corner. I've even learned how to befriend complete strangers. Whoa! Watch out world! 😉 
Don't get me wrong, I'm still a total introvert and usually prefer a night in, binge-watching Jane the Virgin vs. a networking event. I'm just so thankful how this passion has helped me grow in more ways than I ever could have imagined. 
Photography has been such a blessing to me in more ways than I can count. I'm so thankful to God for giving me this opportunity. Without Him, none of this would be possible. And I'm so thankful to y'all for believing in me and supporting me. Without y'all, I wouldn't be able to push my comfort-zone limits and grow! Thank you! 
Those are my random thoughts for the day! 🙂 Happy Thursday!!!