My Saturday morning had an early start, and I can't wait to show y'all why! I met with Jenn and Aaron for their engagement session. We started at Libby Hill Park and we ended at the State Capitol! 
While it's not always easy to get out of my cozy bed for a sunrise session, it's completely worth it when we get there. The lighting is always so glowy and the atmosphere is usually so peaceful. It's great to experience the world before everyone else is out for the daily hustle and bustle. It's super helpful for engagement sessions, too, because there aren't as many people around to play an audience to your session. 
Photographing their session was so special! I went to college with Jenn (psych majors unite!) and remember when she and Aaron first started talking. I knew there was something special about their connection. They compliment each other well and are a great team. When I found out they were getting married I was so happy for them! I was even happier that I had the honor of photographing their proposal!
Jenn and Aaron are the perfect match and I am so happy for these two to spend the rest of their lives with each other! 
Enjoy my many favorites from their session! 🙂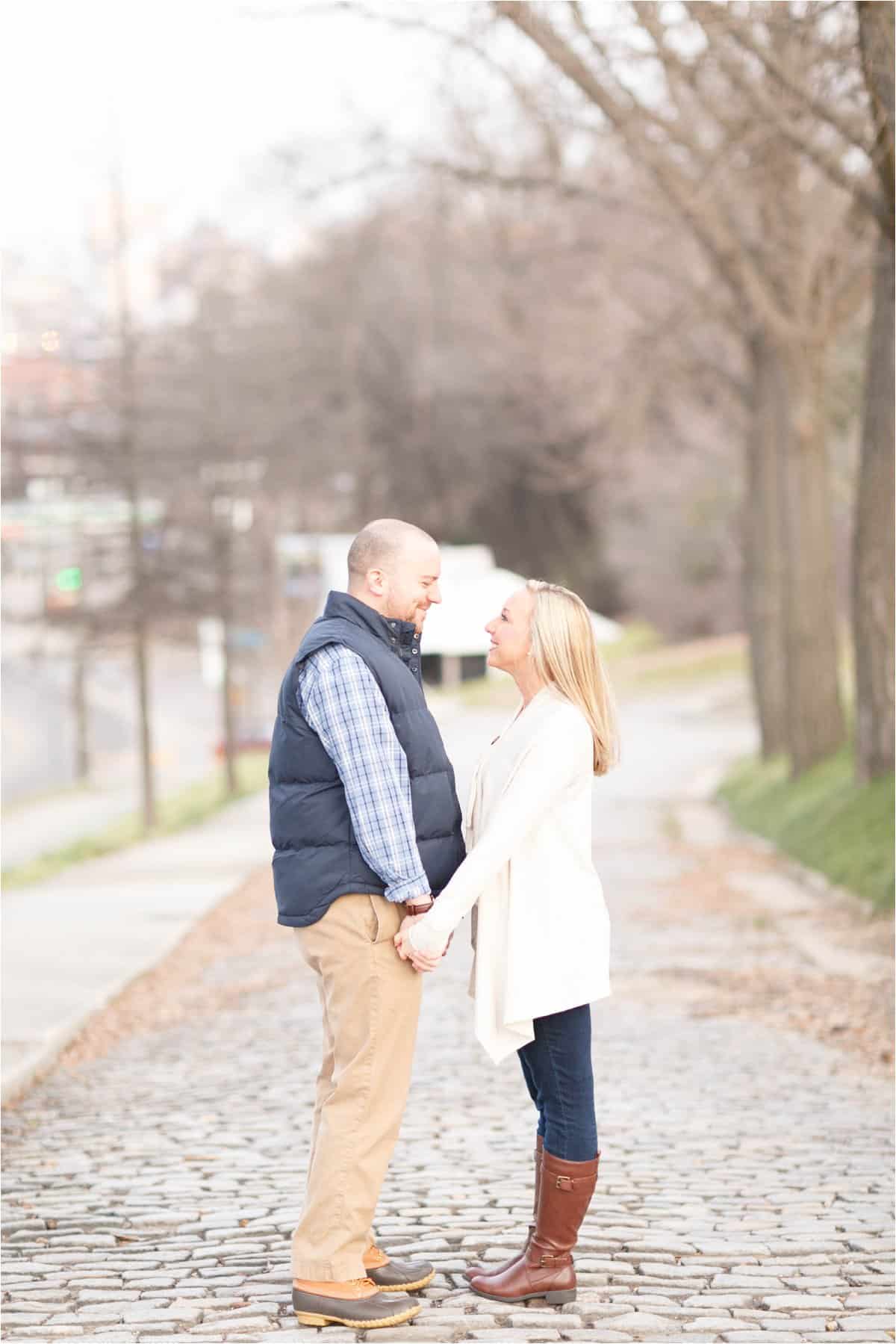 These are some of the first shots from their session! Such models! 🙂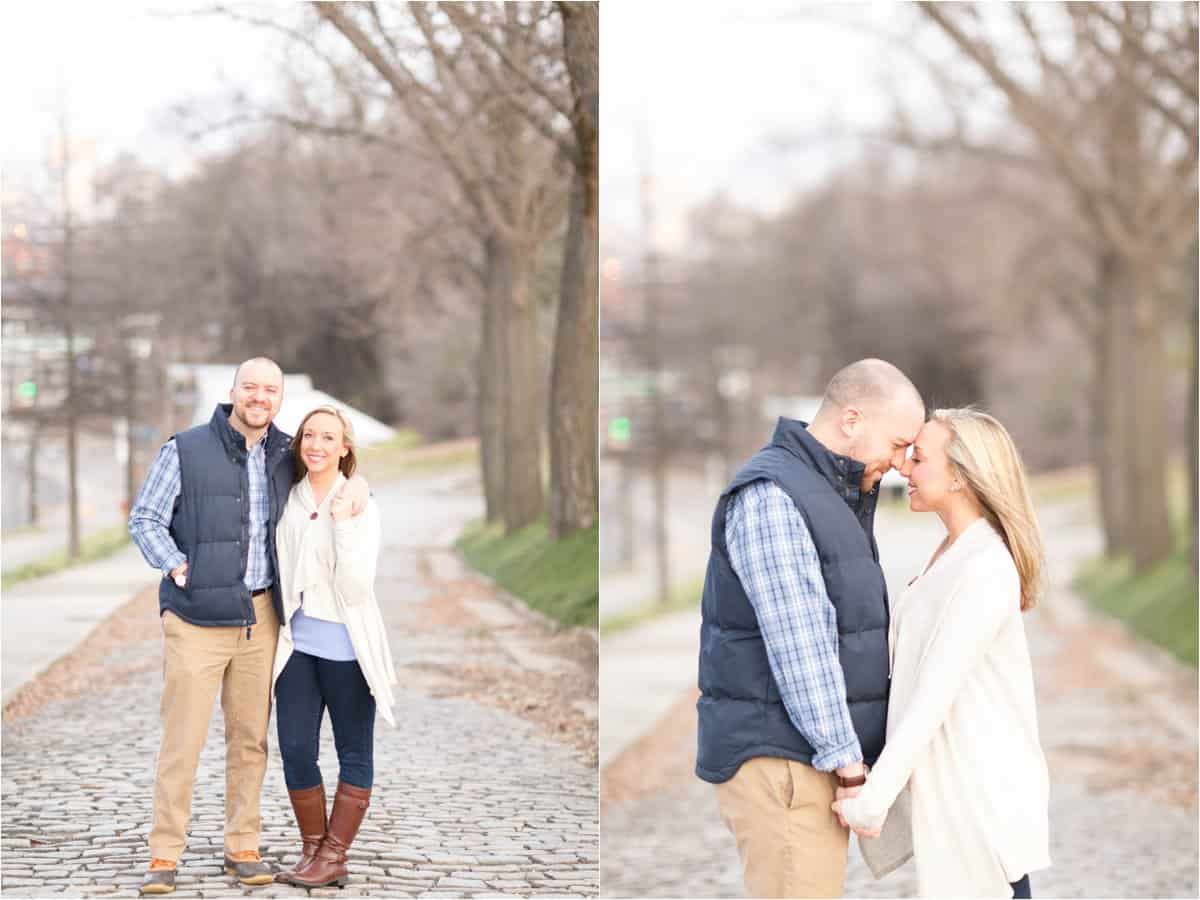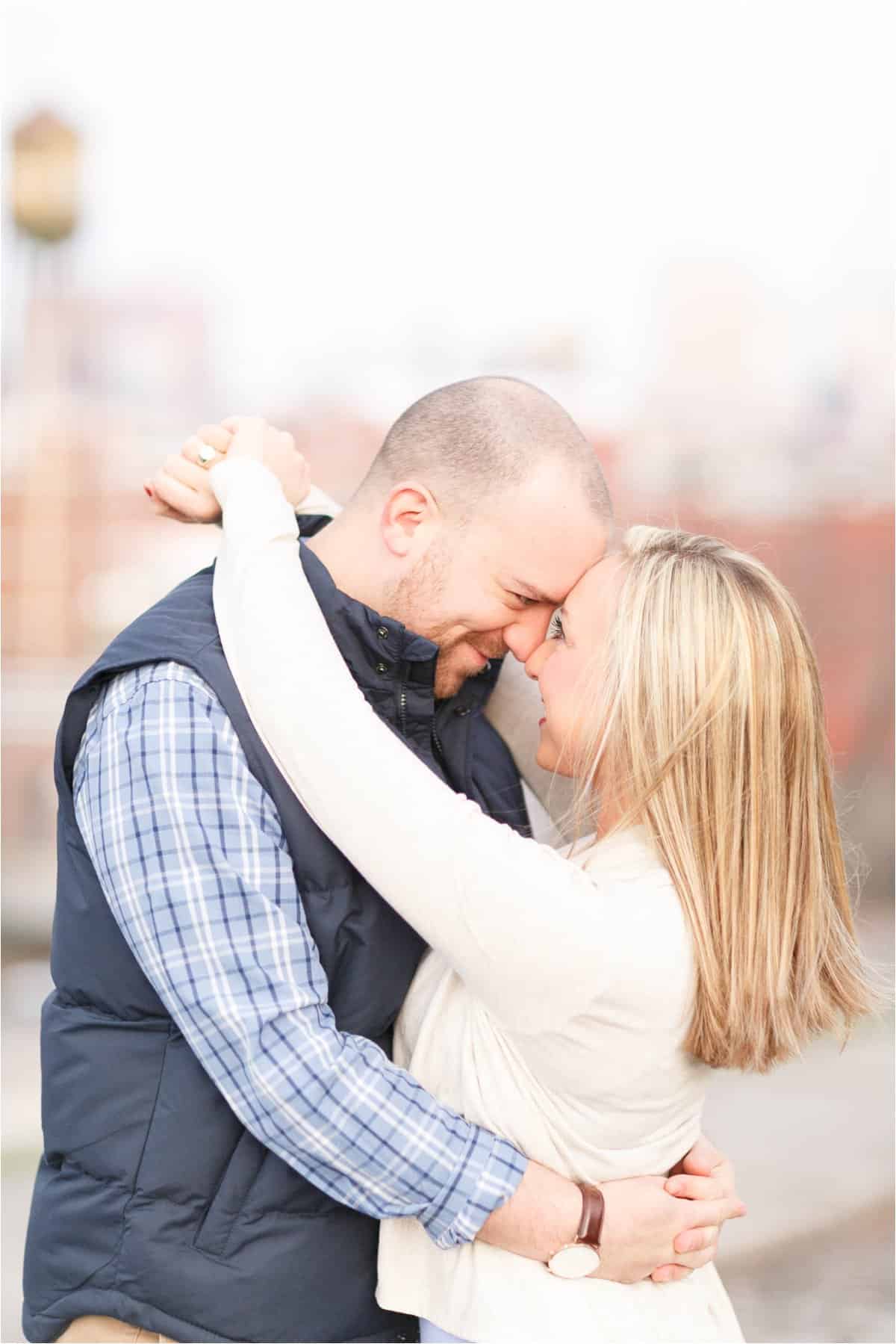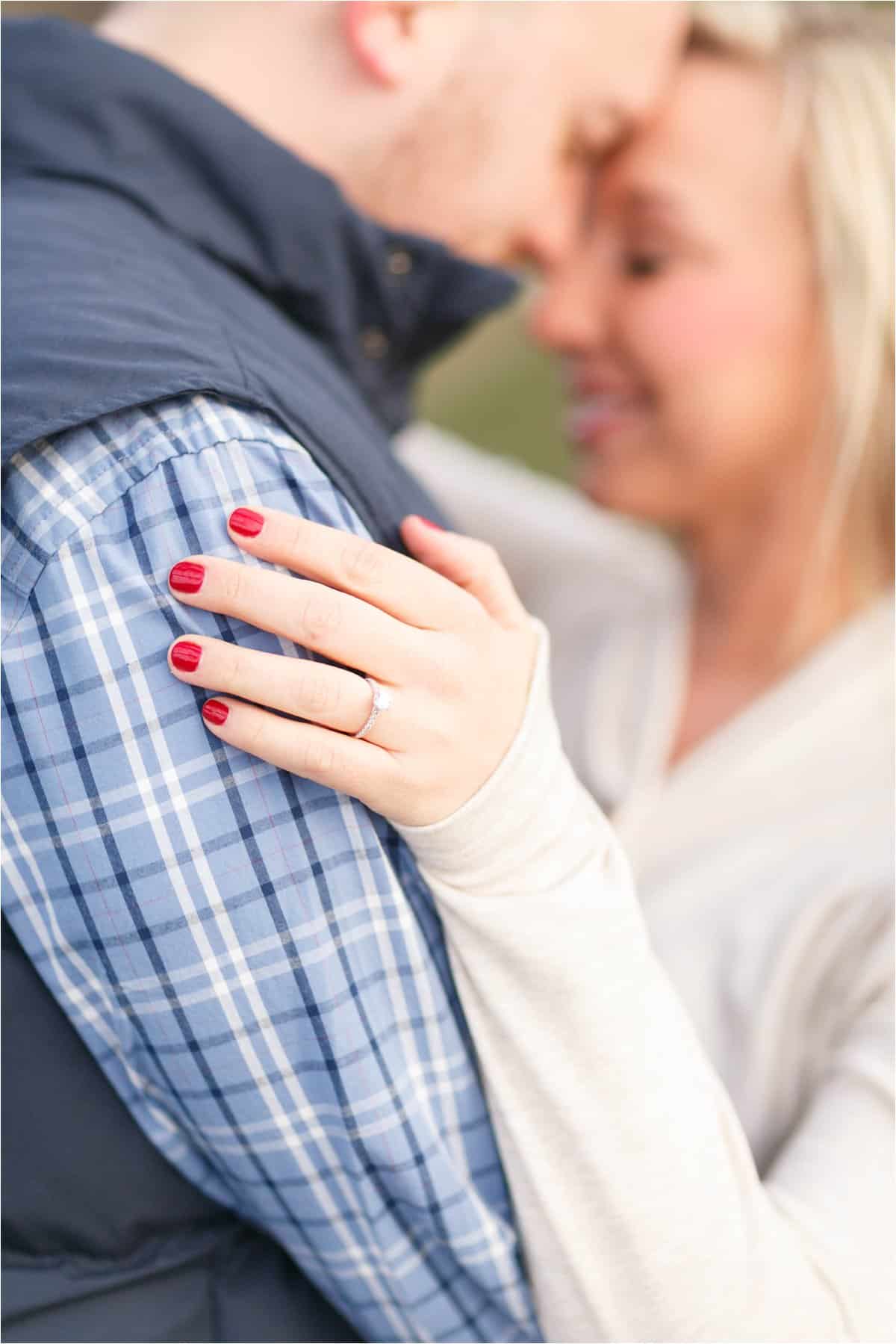 These two just love Richmond so much! It meant a lot for them to include the cityscape in their photos!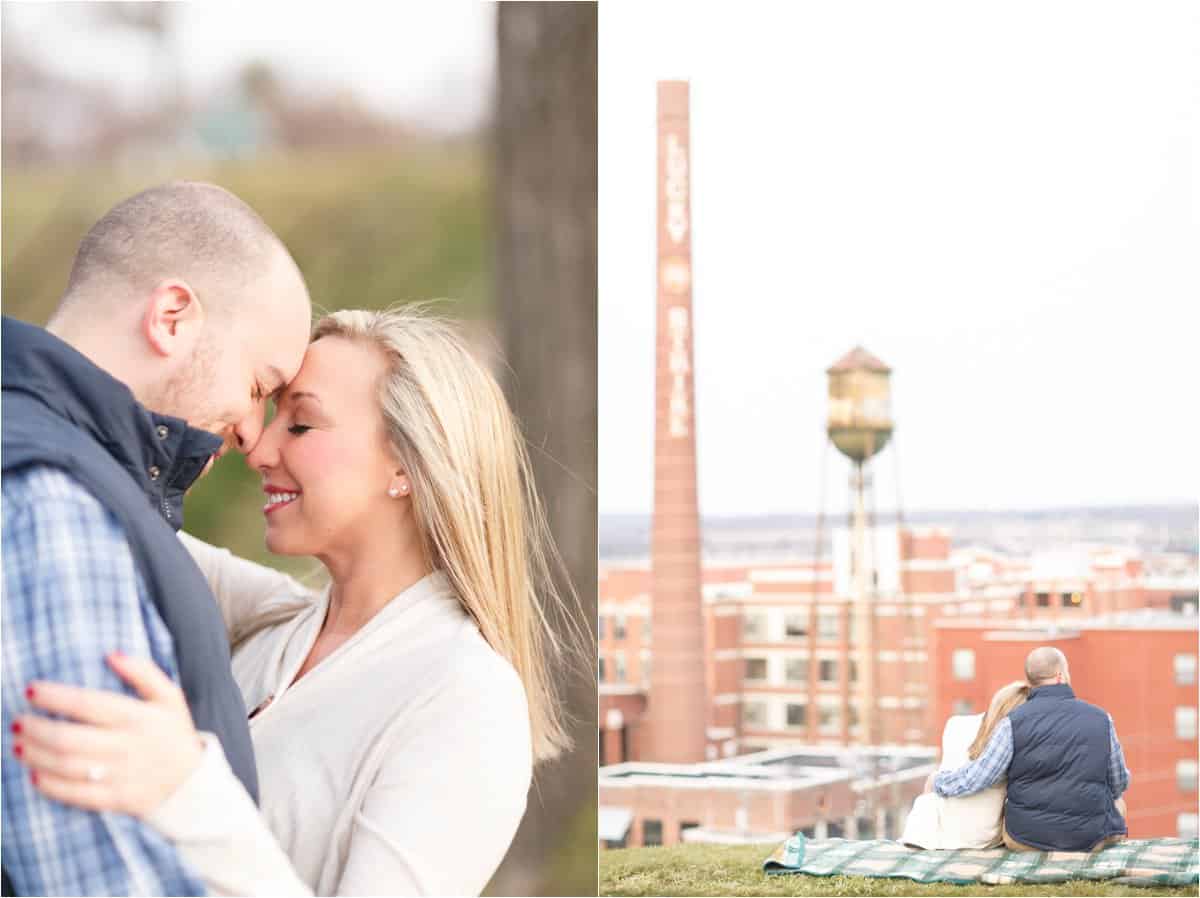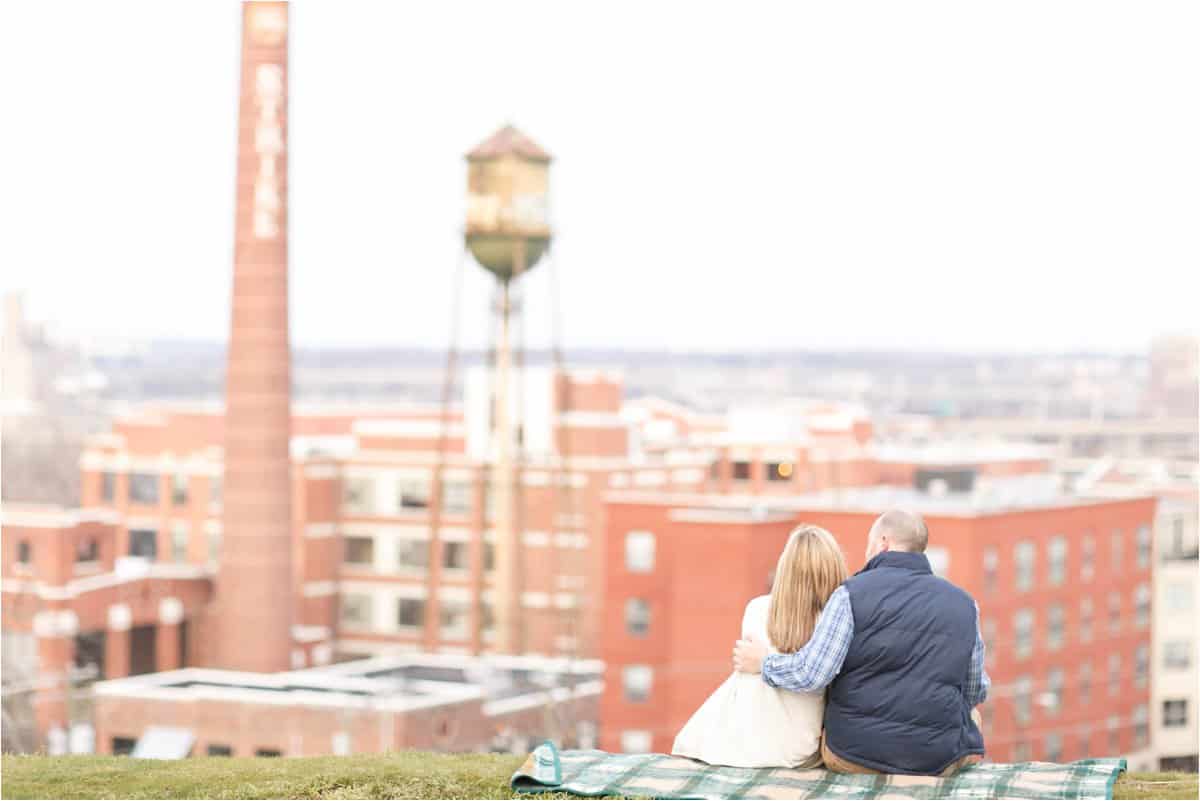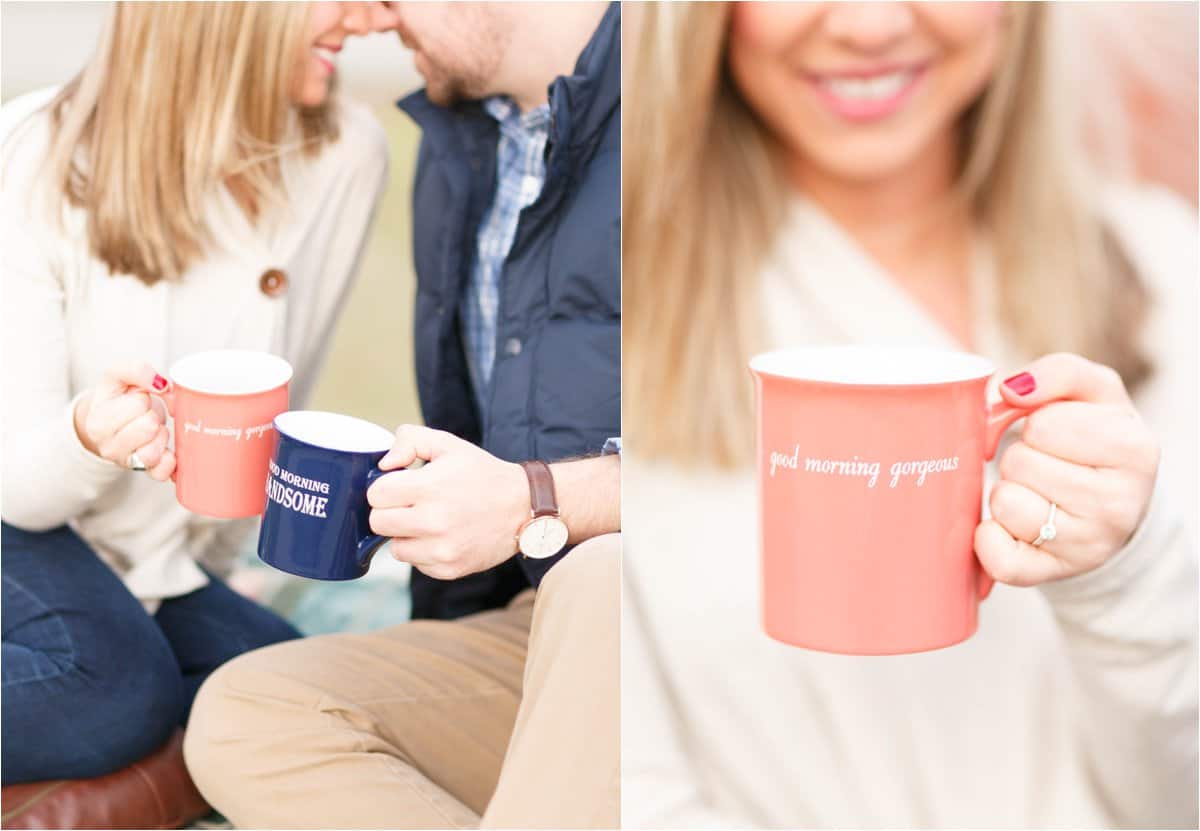 Coffee-lovin' cuties!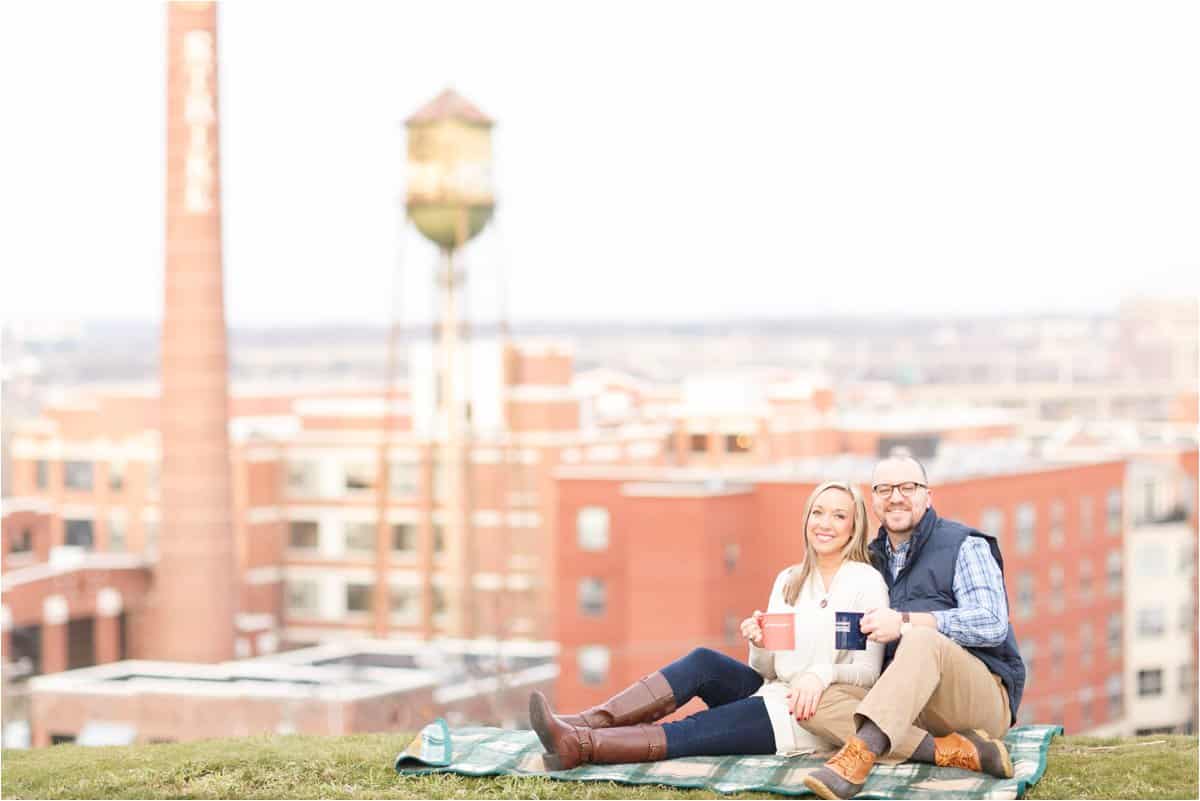 I LOVE how these two look at each other! 🙂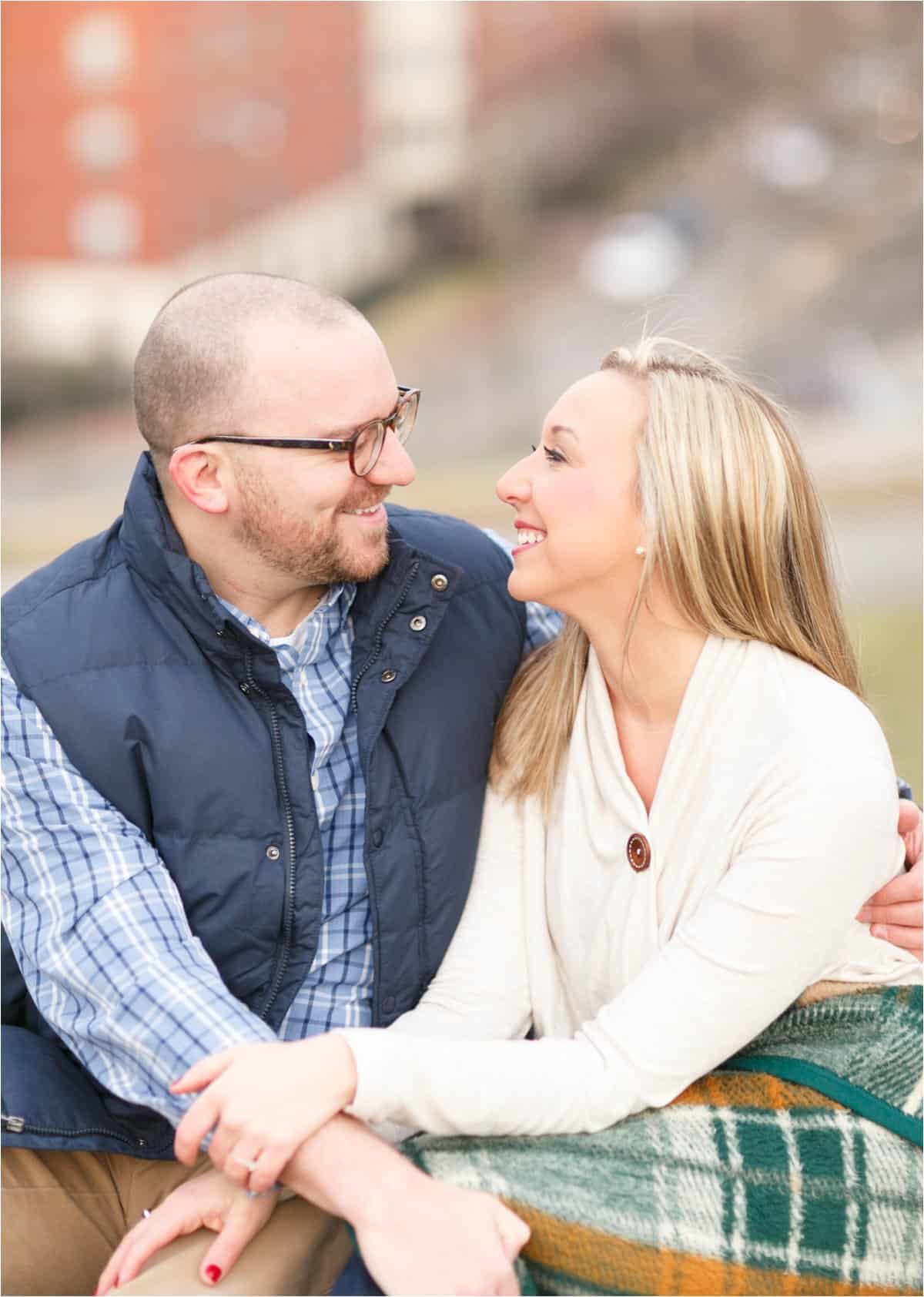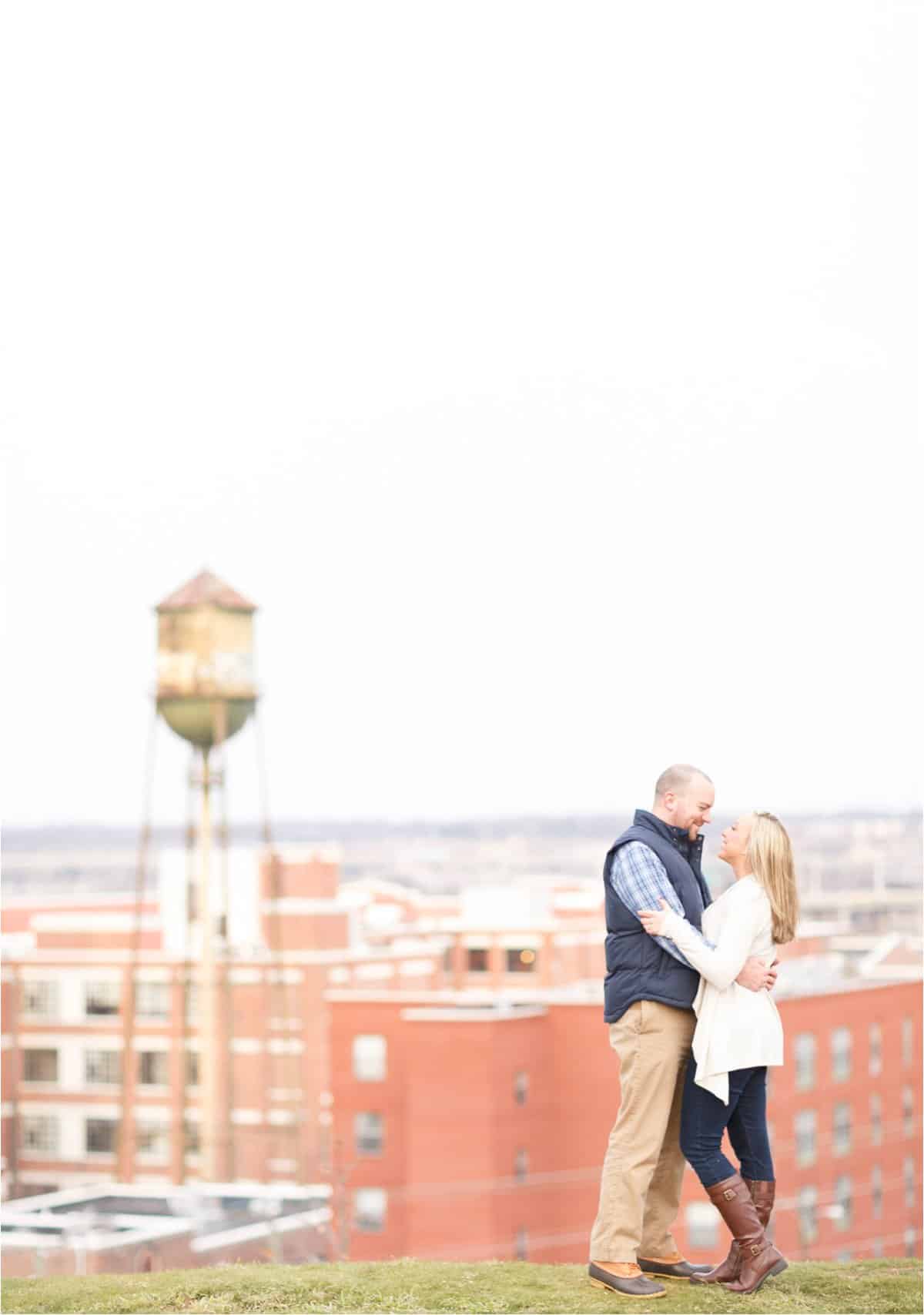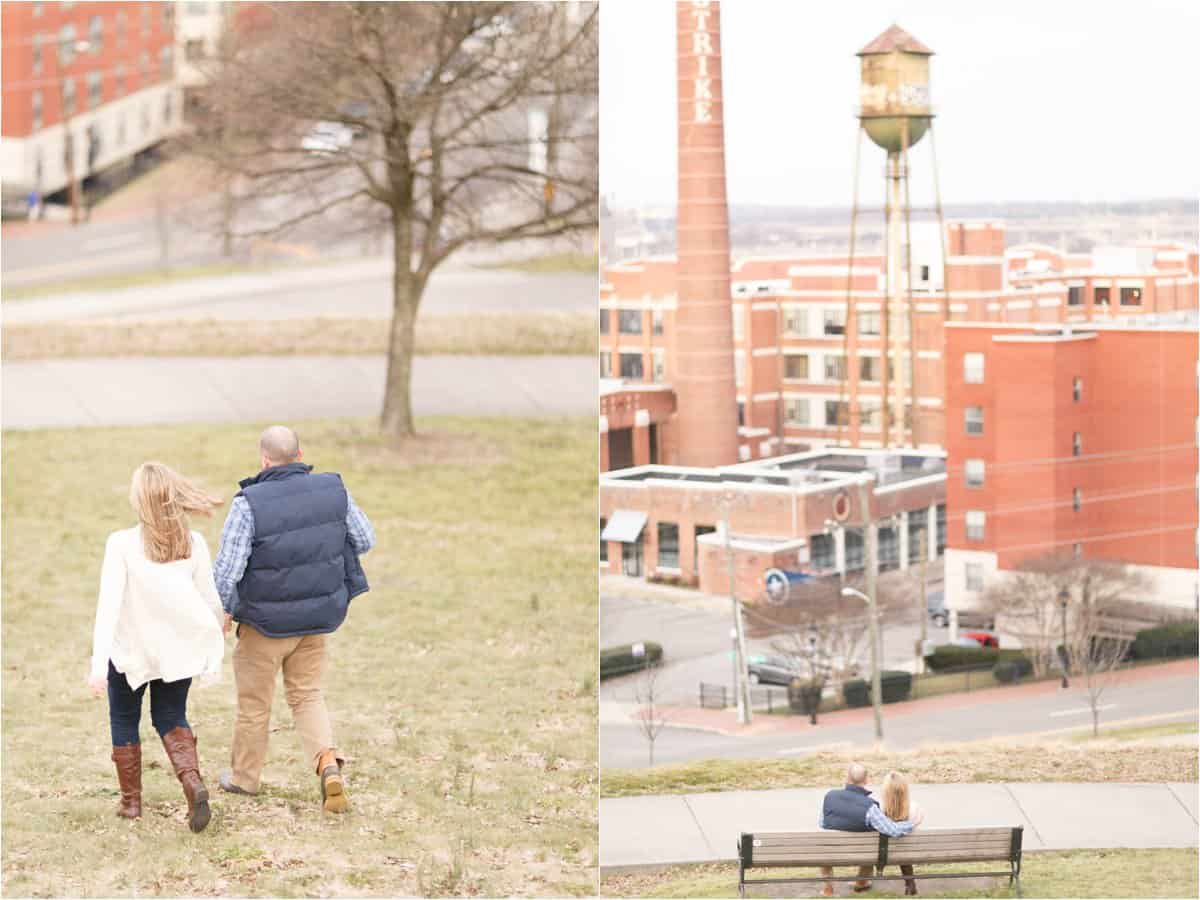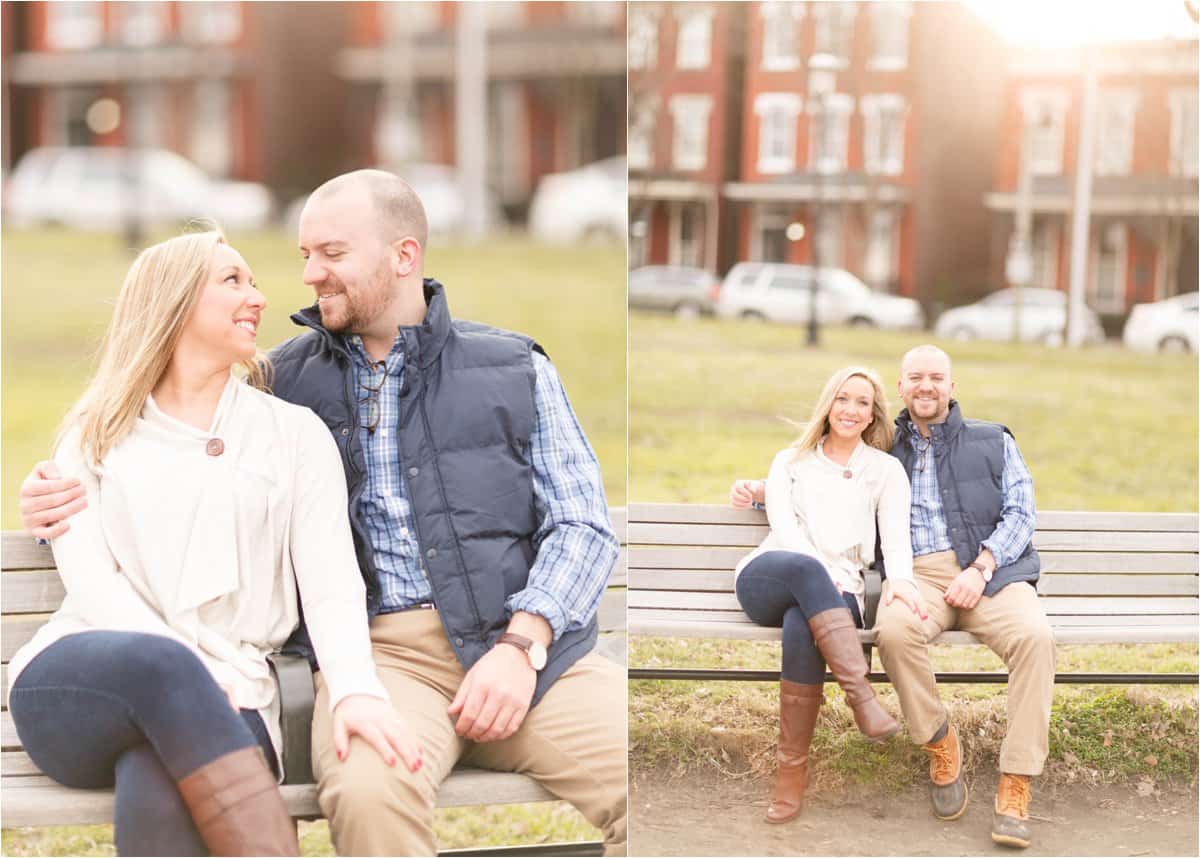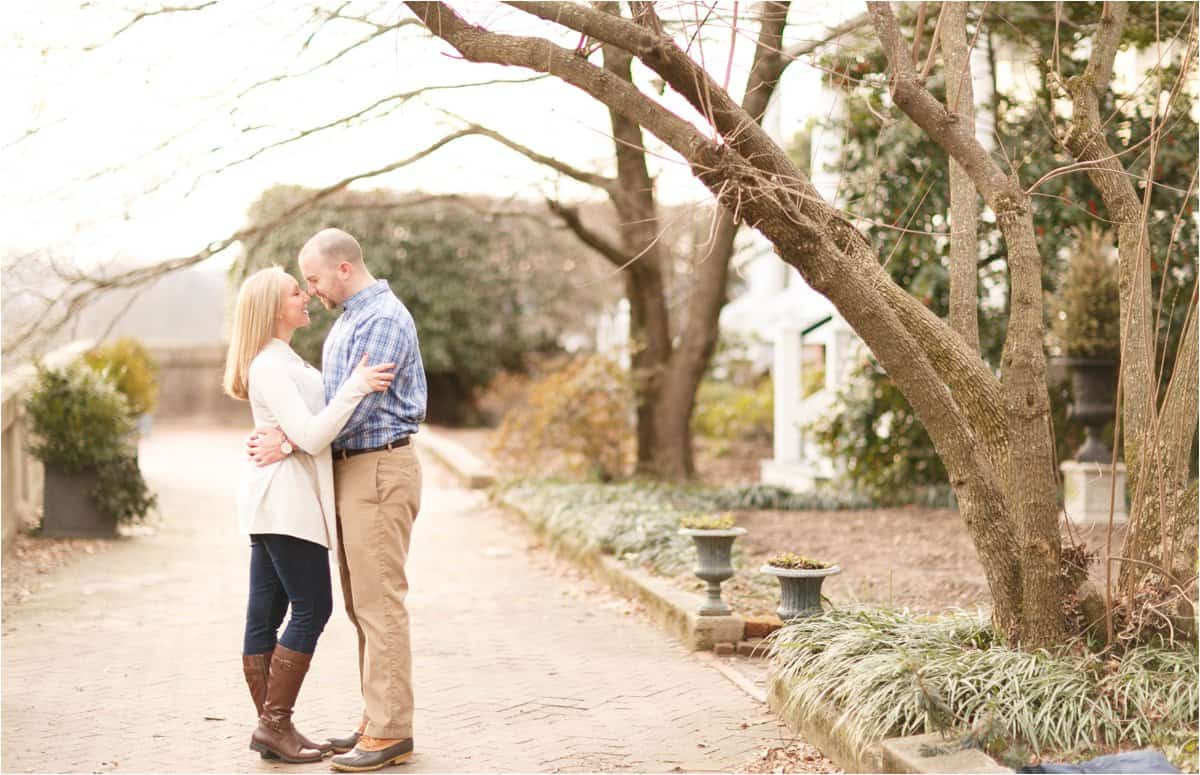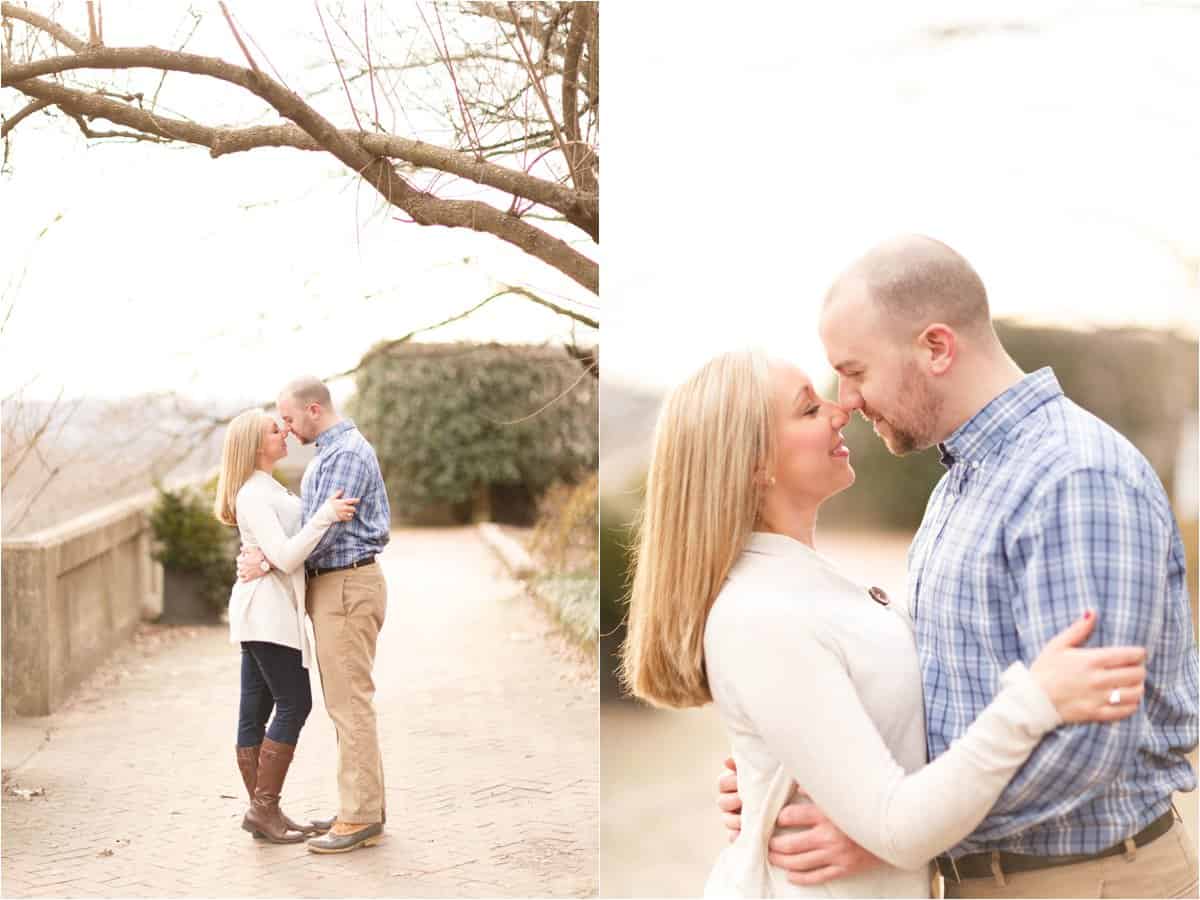 I just love this one so much! I can just hear Jenn's genuine laughter through this photo!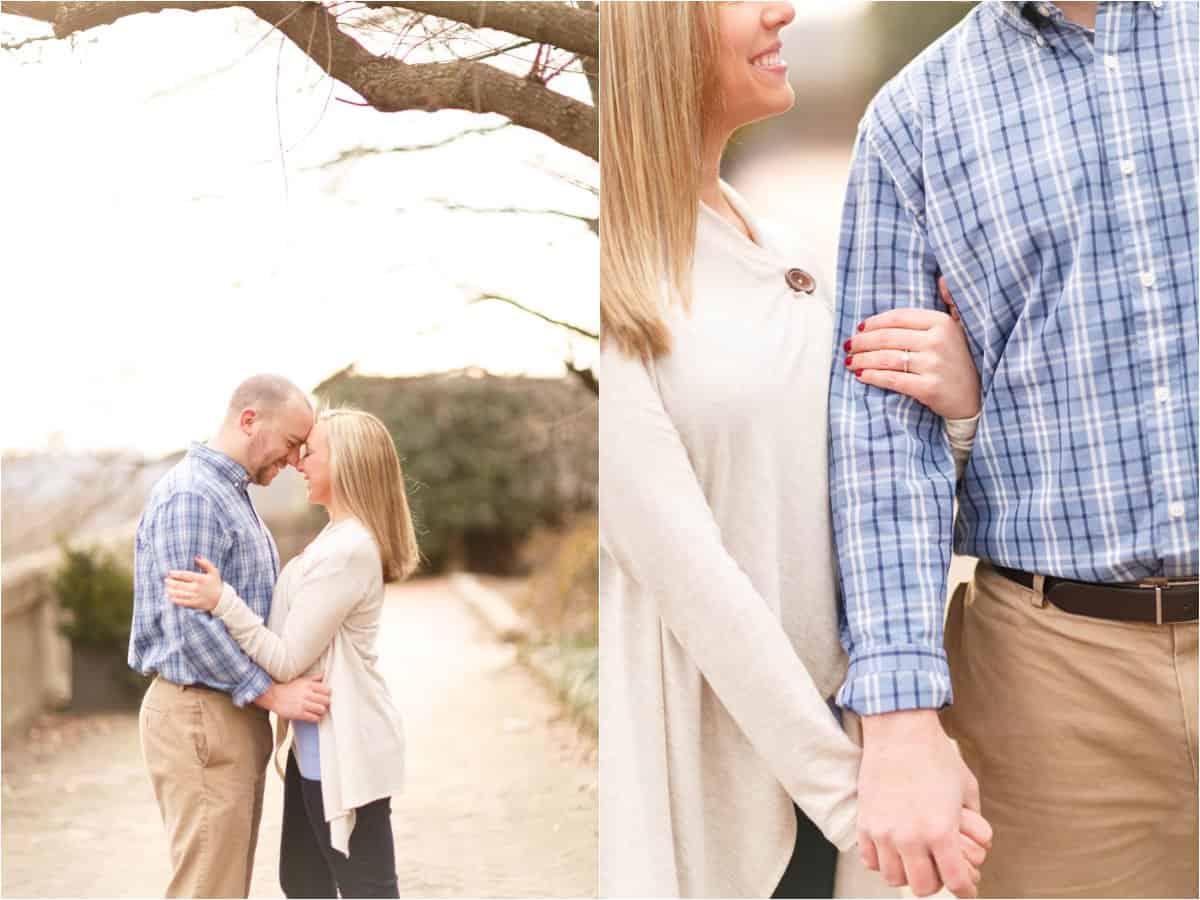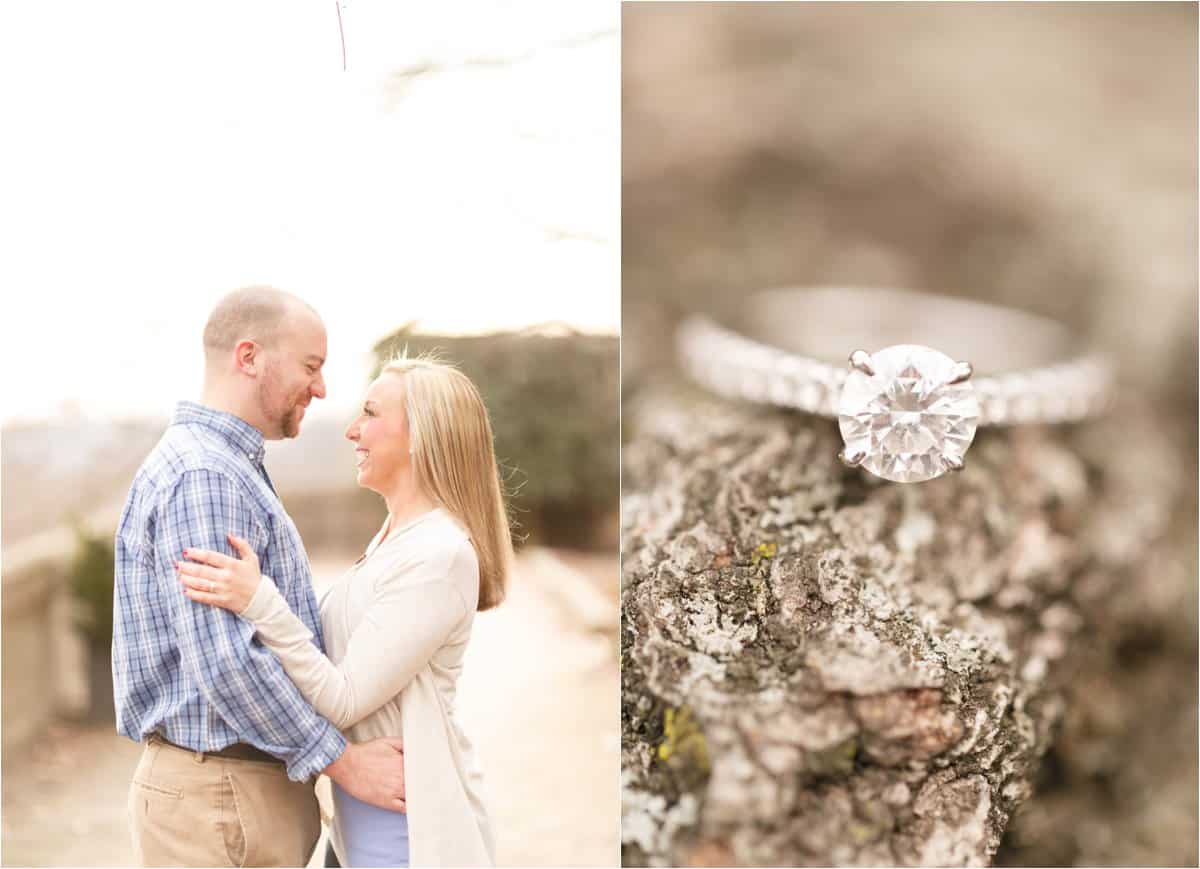 Check out that RING! SO pretty!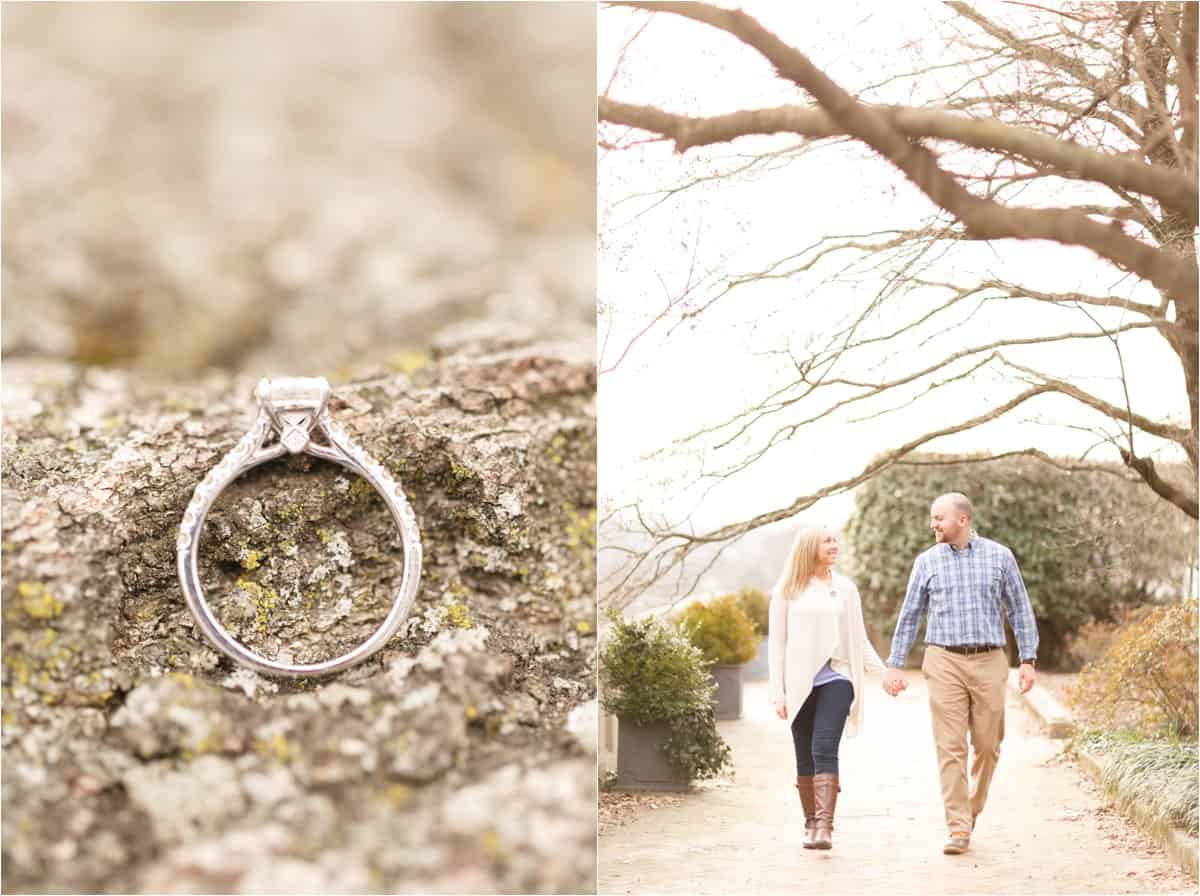 These upcoming photos are some of my favorites!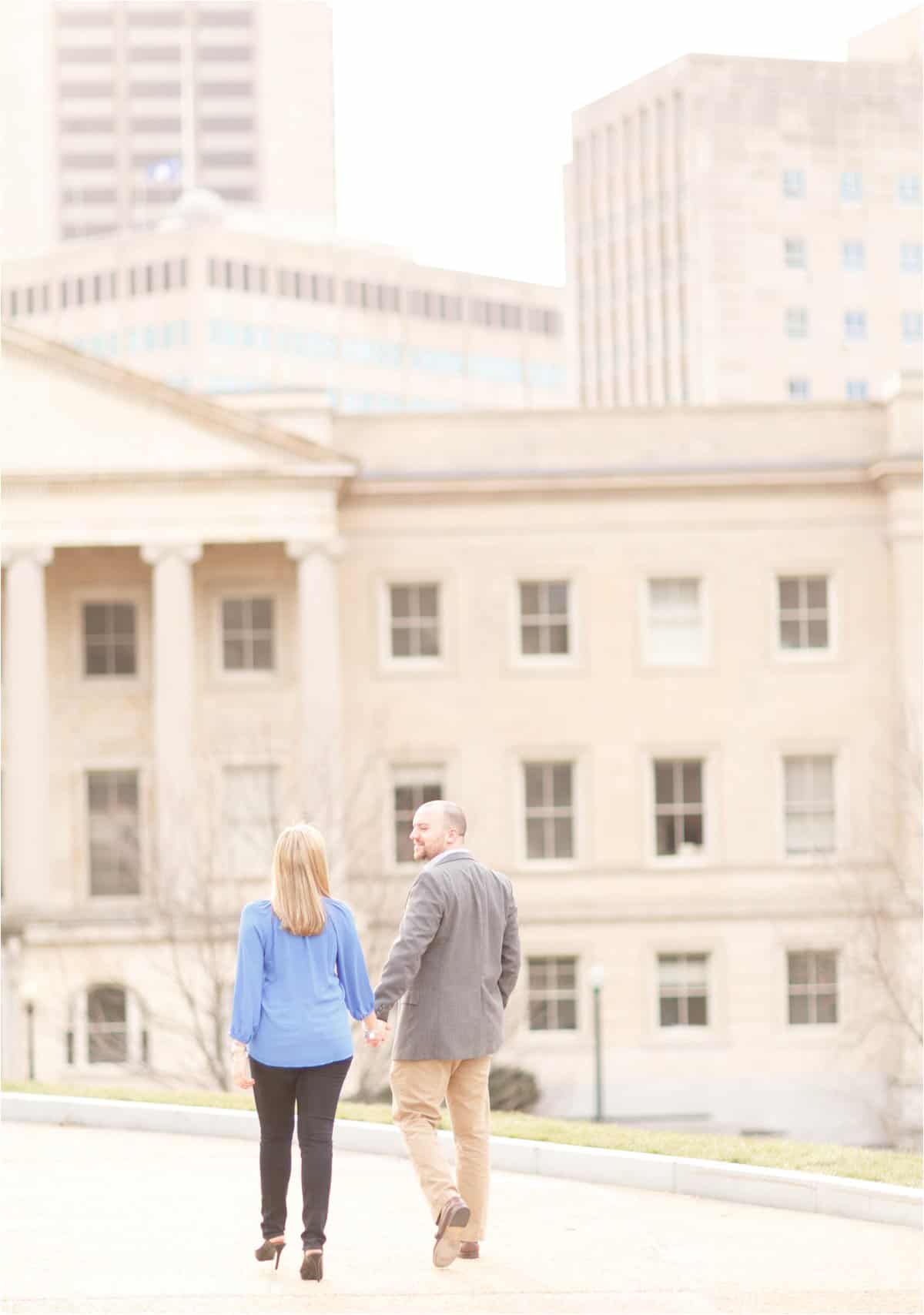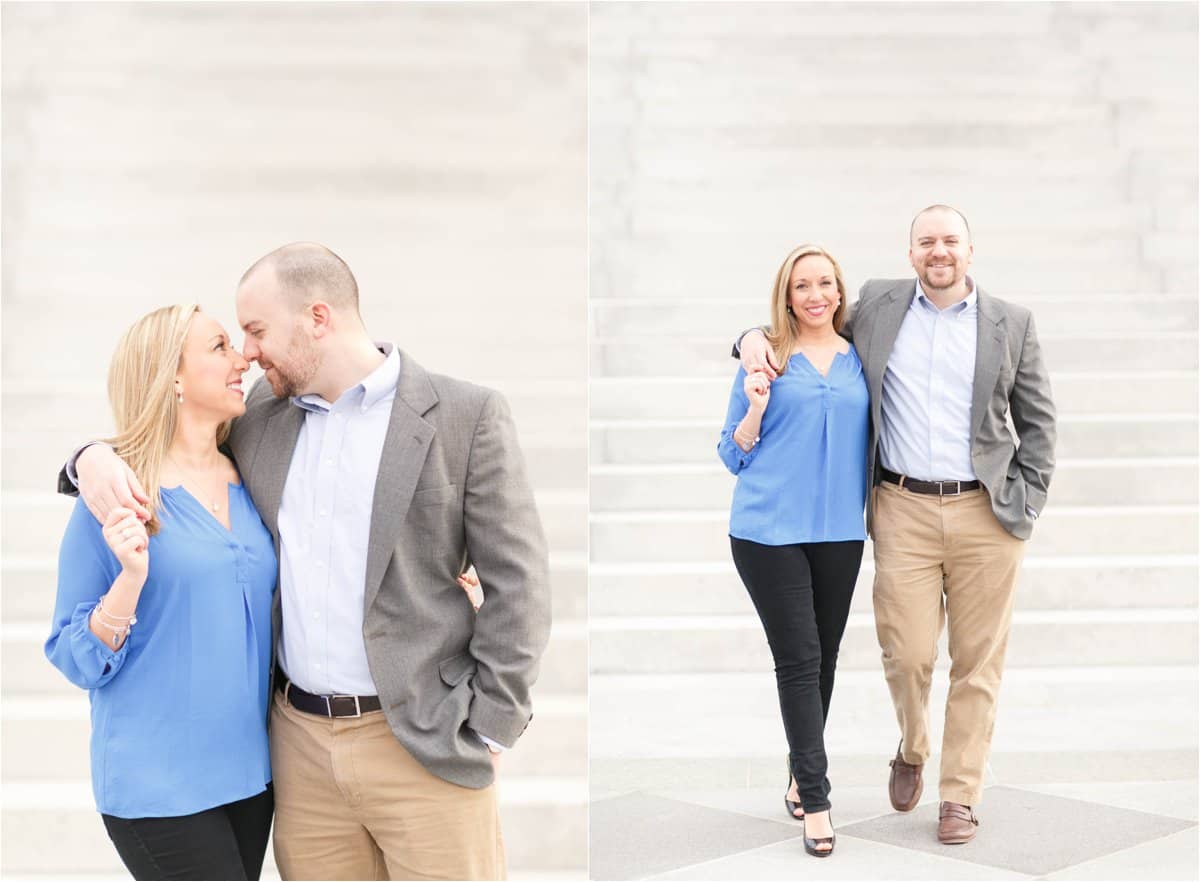 Jenn, you are radiant! 🙂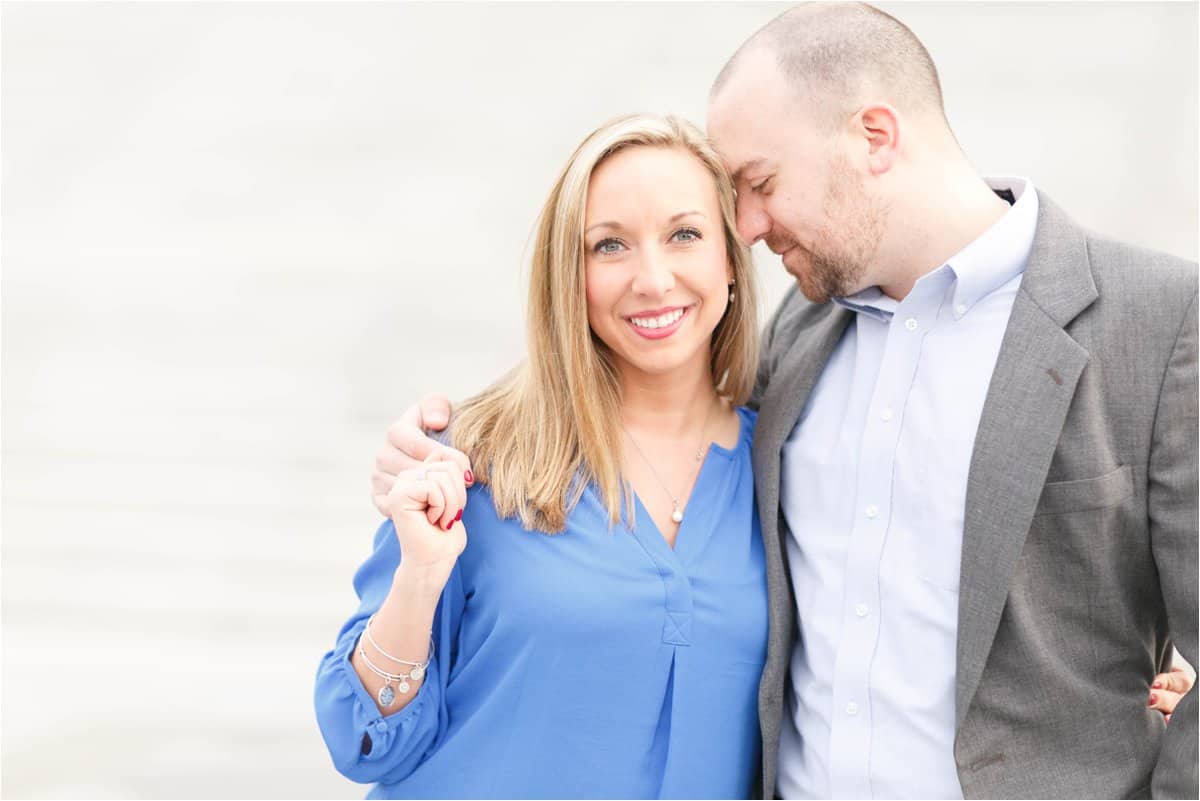 LOVEEE!!!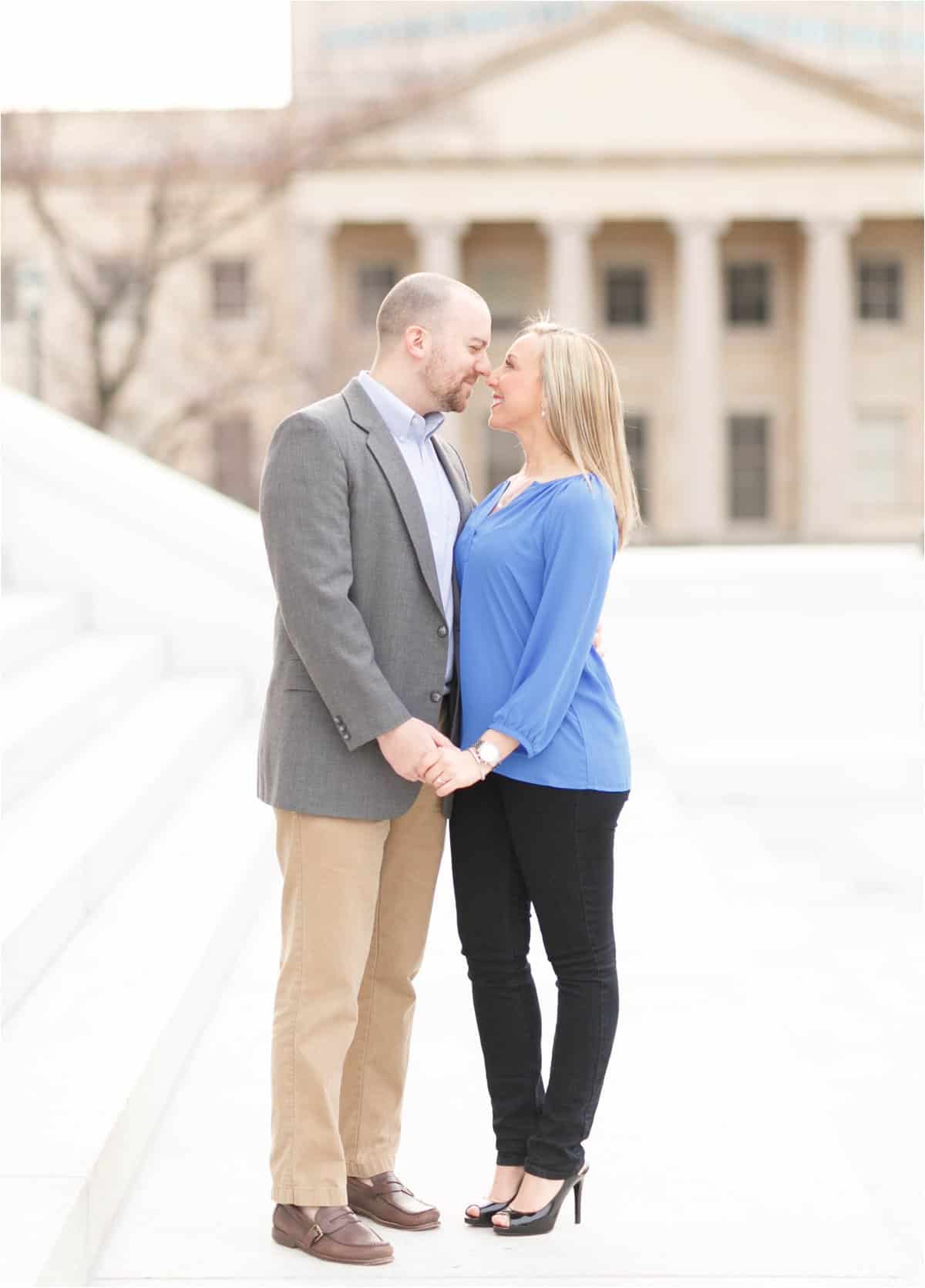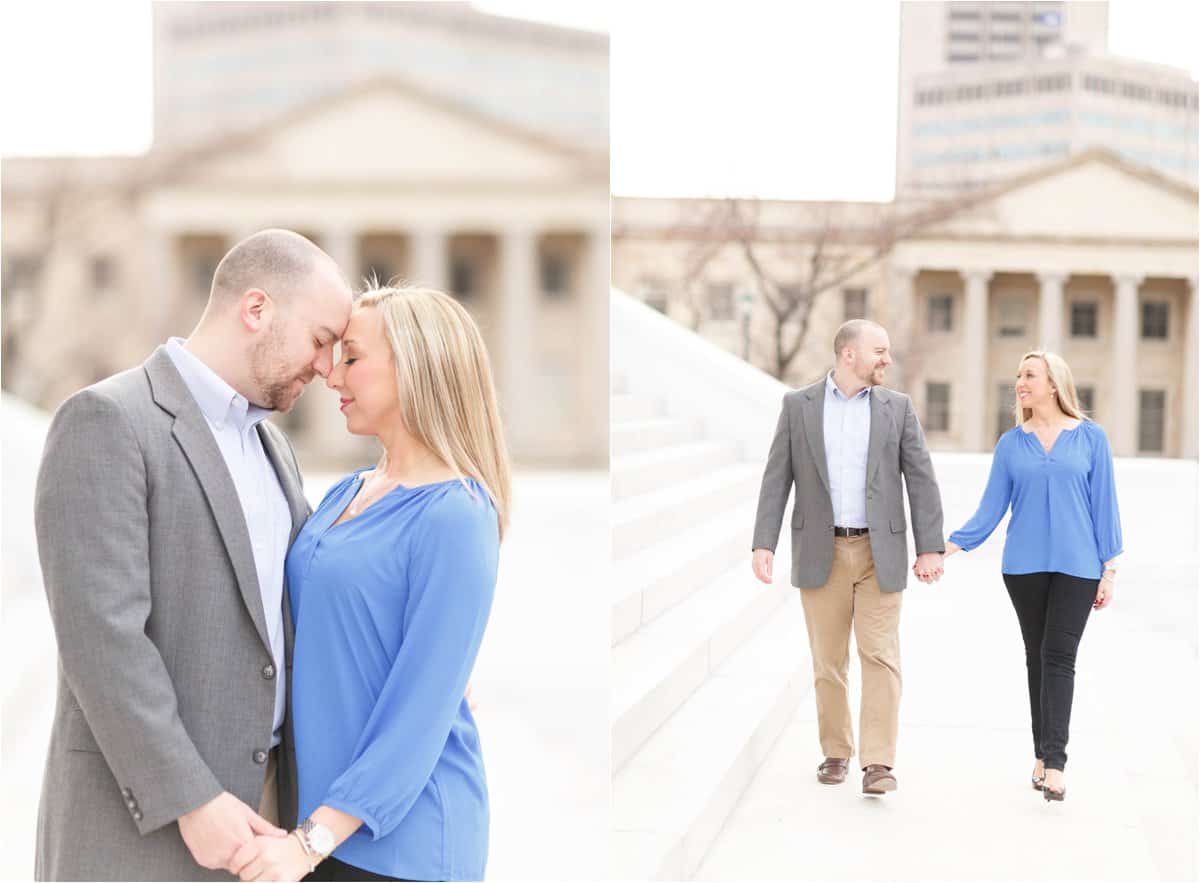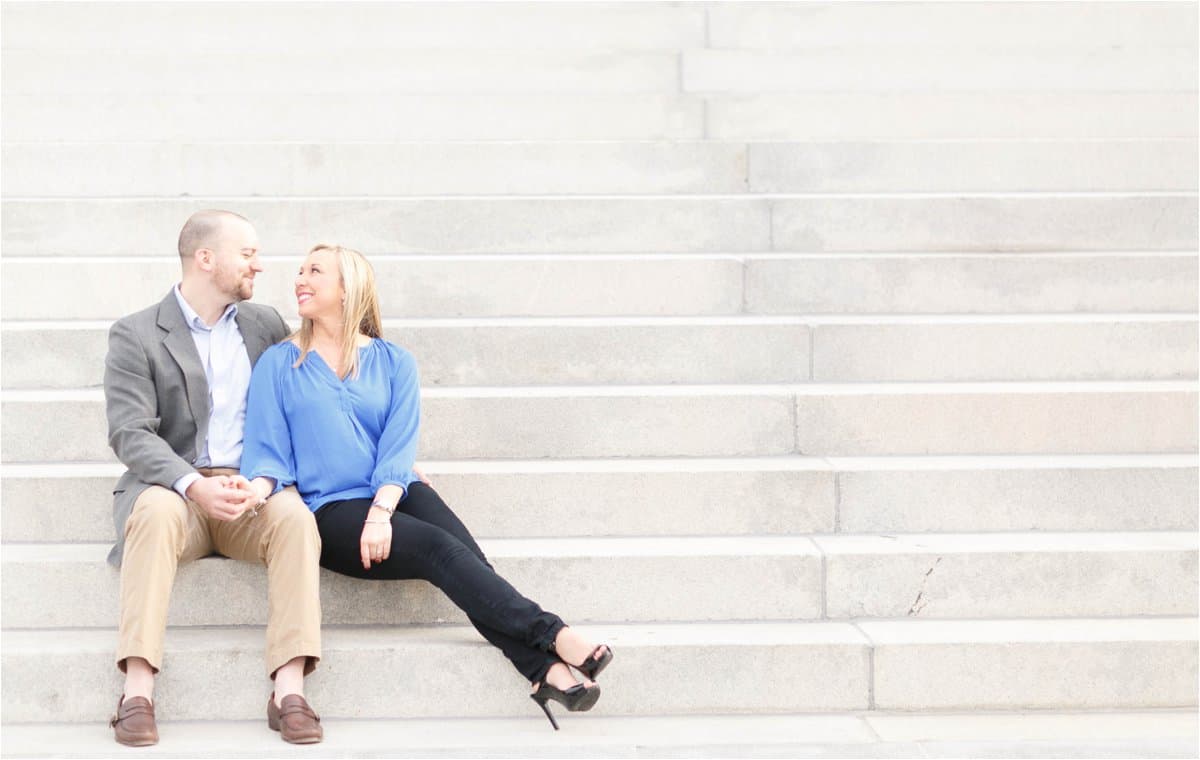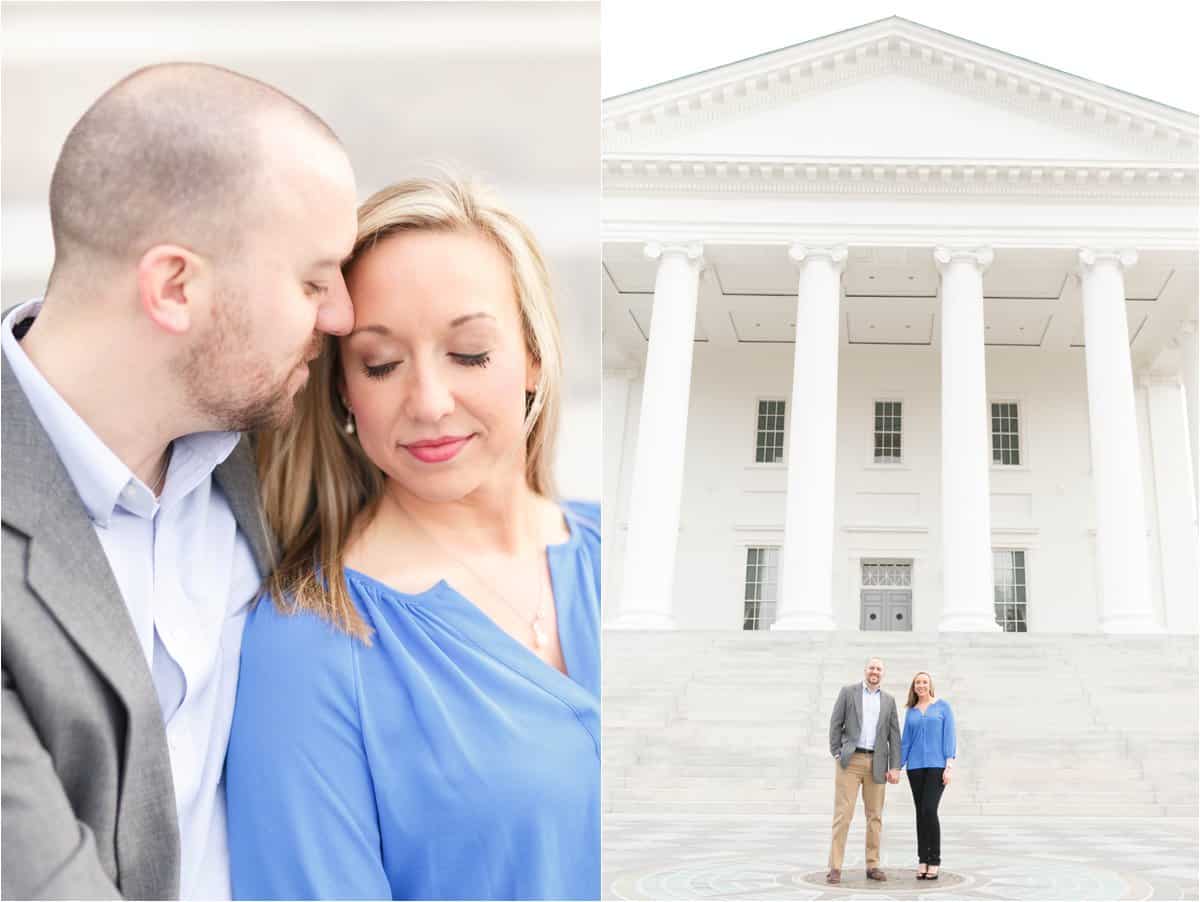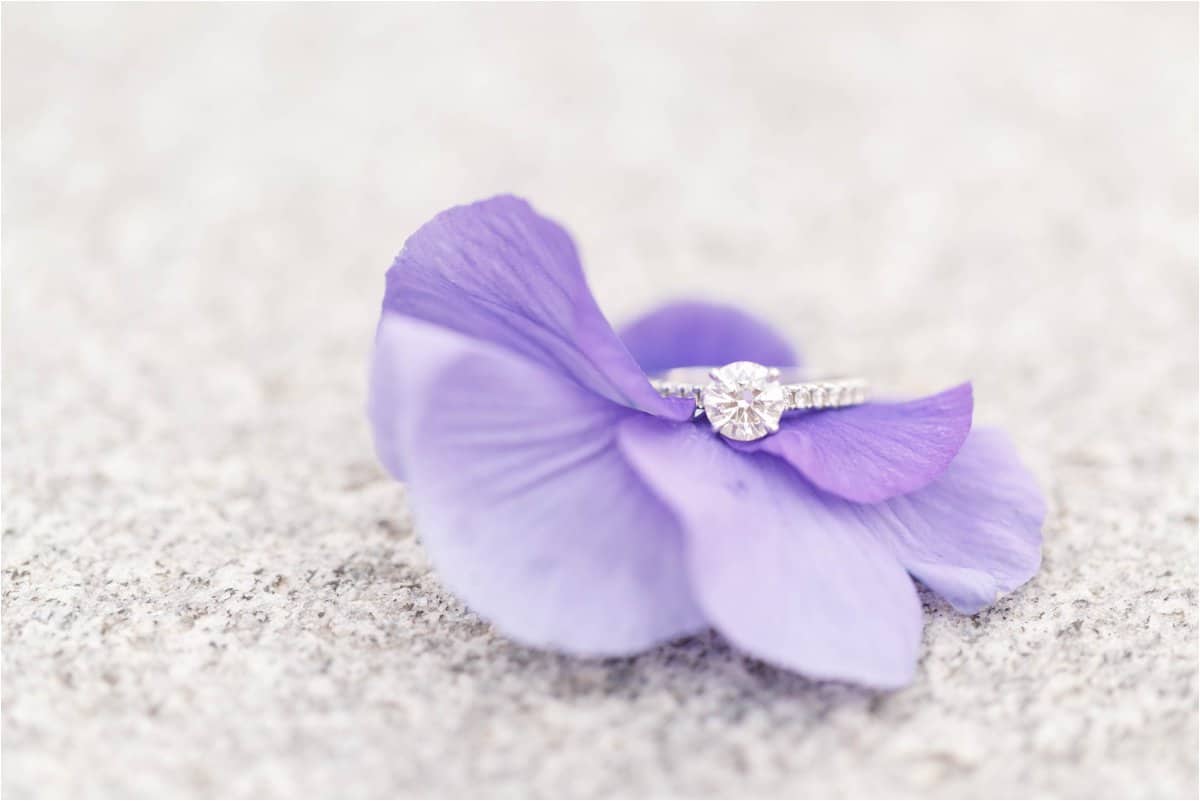 Such models!