Meet Heather and Colton! Heather is one of my sister's best friends! They've known each other since high school! When I found out she was engaged, it kinda felt like my little sister was engaged! It was so exciting!!!
Colton and Heather's engagement story is one of my favorites. Why? Because before Colton asked Heather to marry him, he gave her A PUPPY!!!!! That's a surefire way to make sure someone says yes! Jackson even participated in their engagement session too!
We had originally planned on during their engagement session in the mountains, but we decided to change things last minute when the feels like temperature was going to be 18 degrees PLUS windy! Getting in front of a camera for the first time AND having to brave the elements is not an ideal situation! Thankfully, we were able to shoot at Northfield Estate and had THE BEST TIME! The property is so beautiful and still has so many great photo spots, even in the winter!
I'm so excited for y'all to see my favorites! 🙂 Can't wait for their big day at Amber Grove later this year! 🙂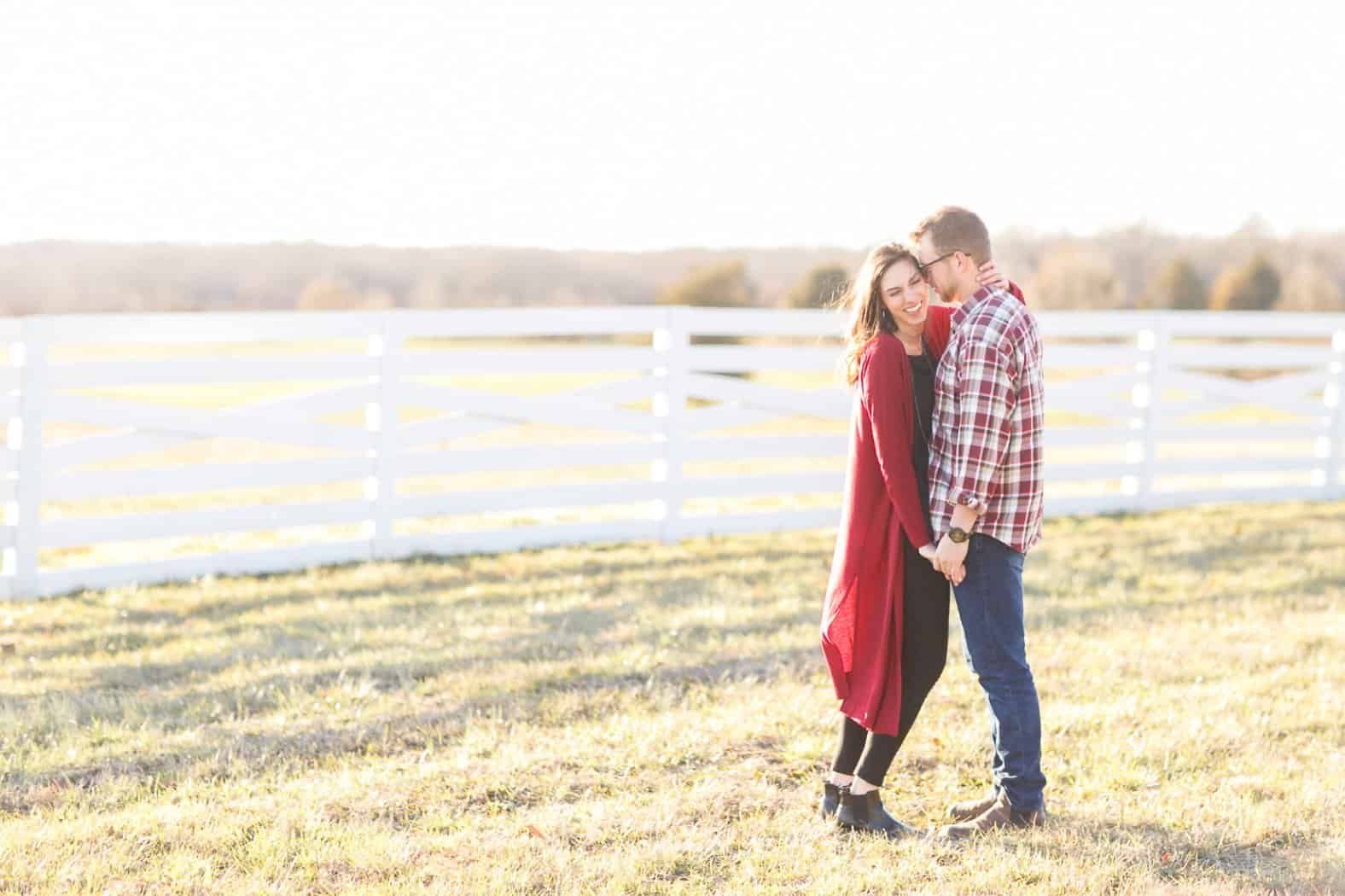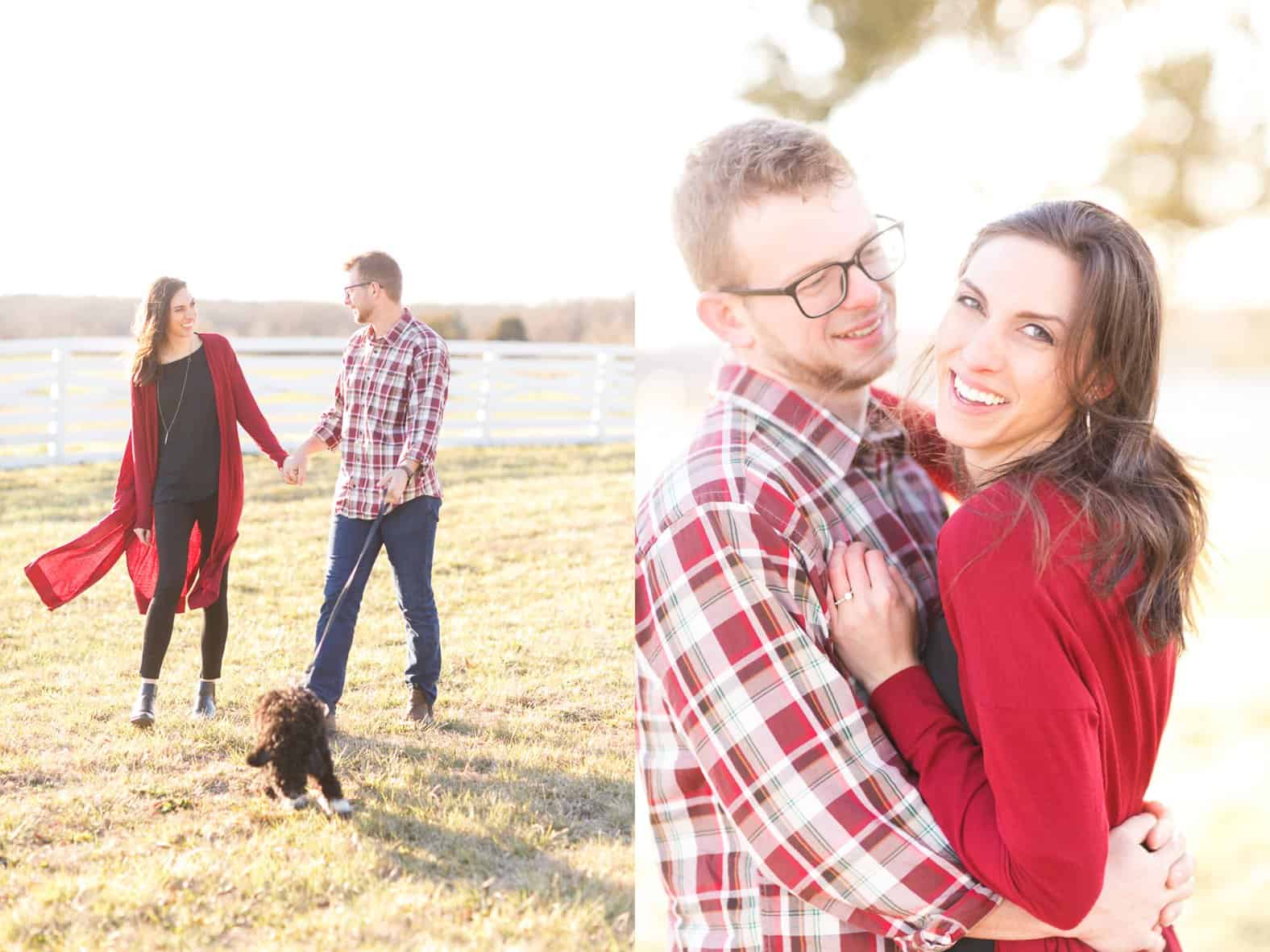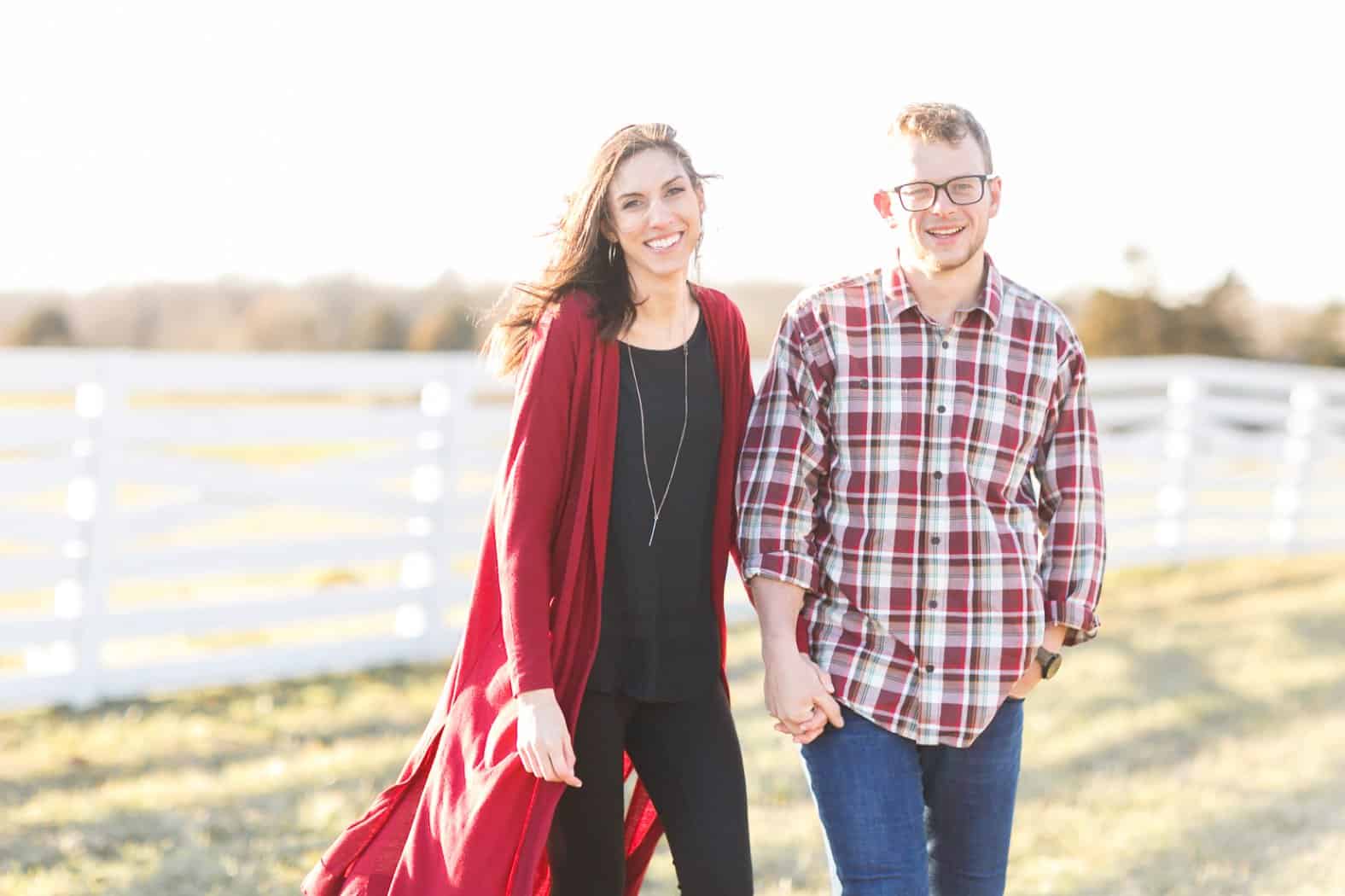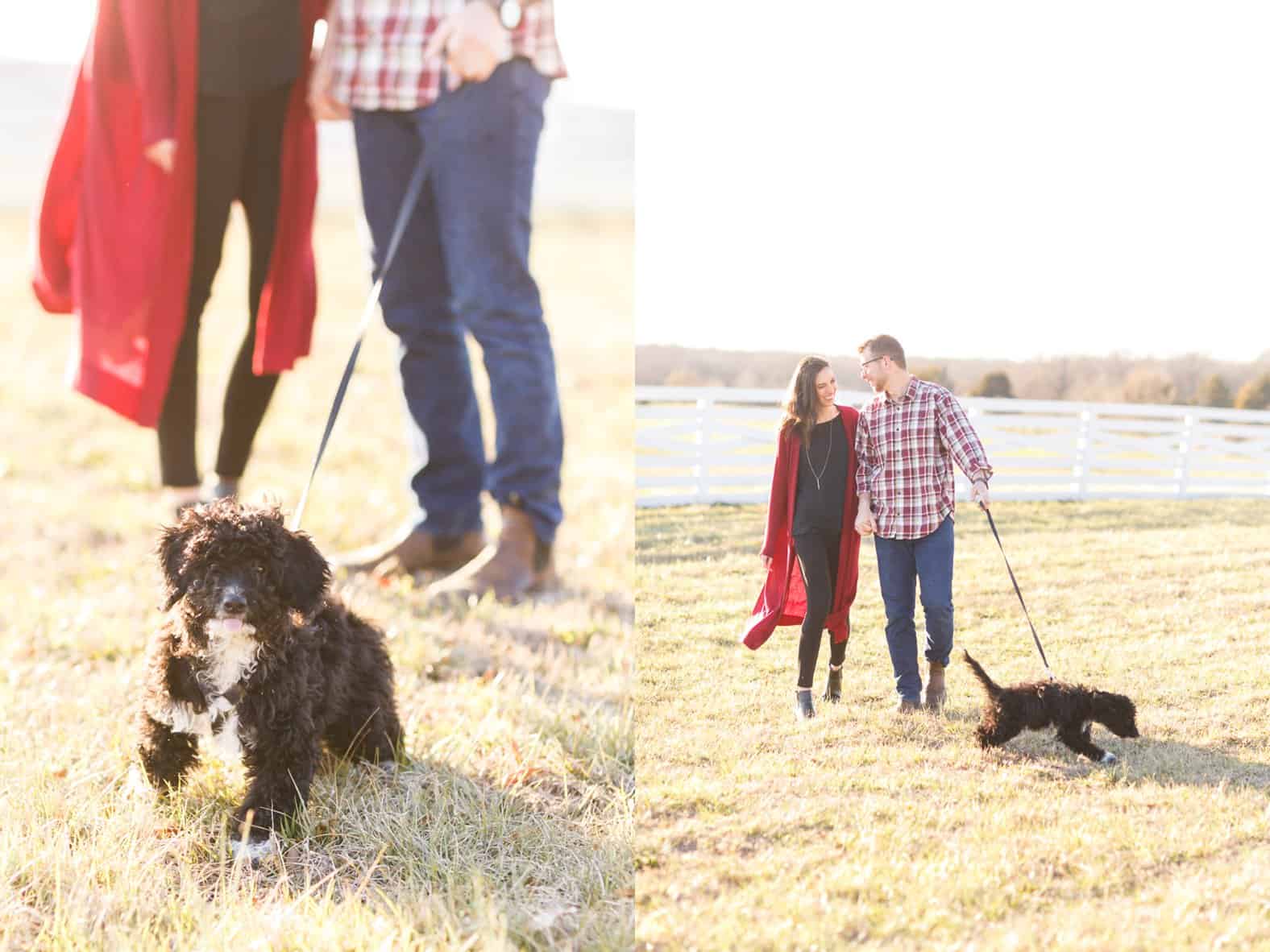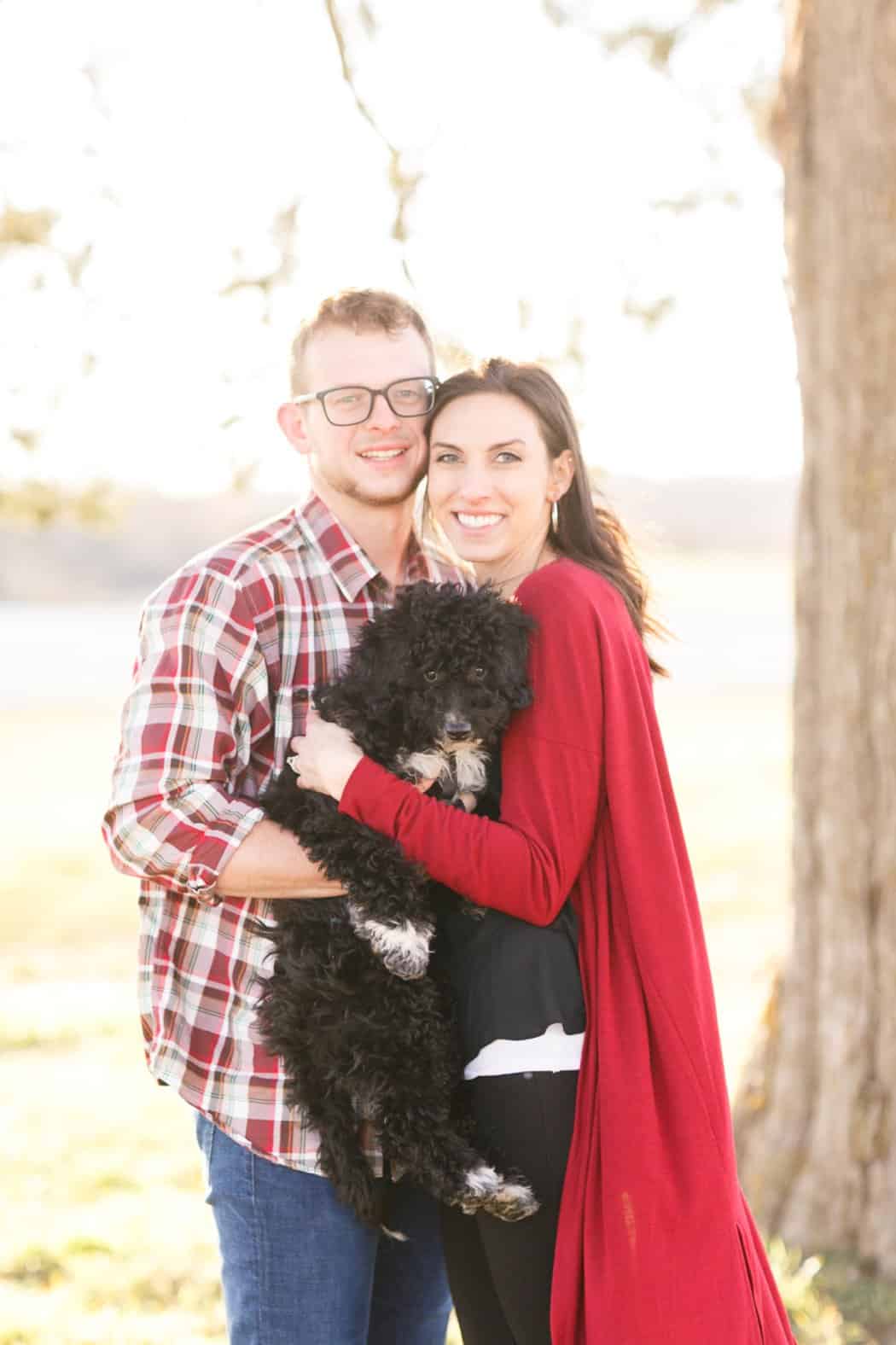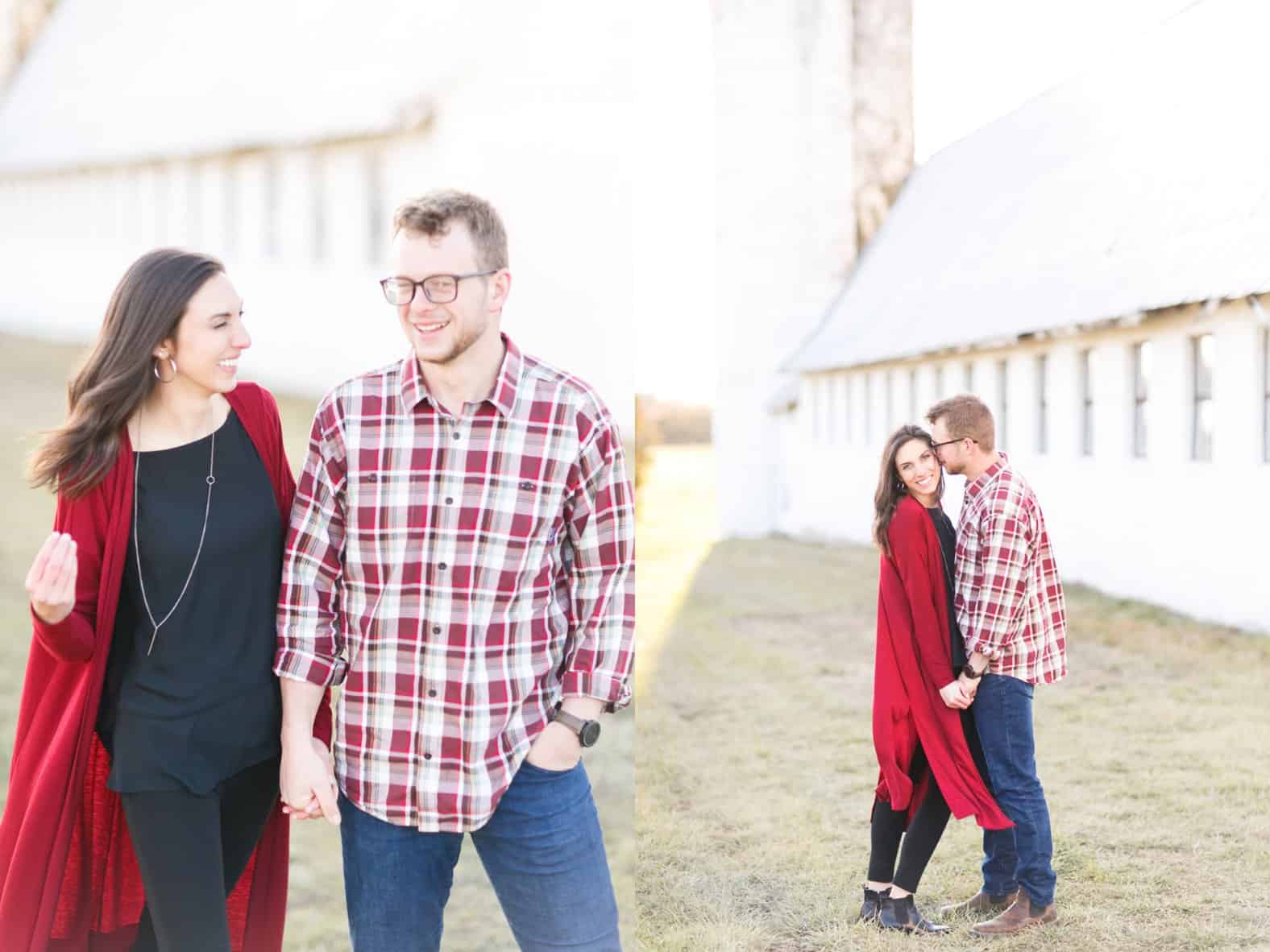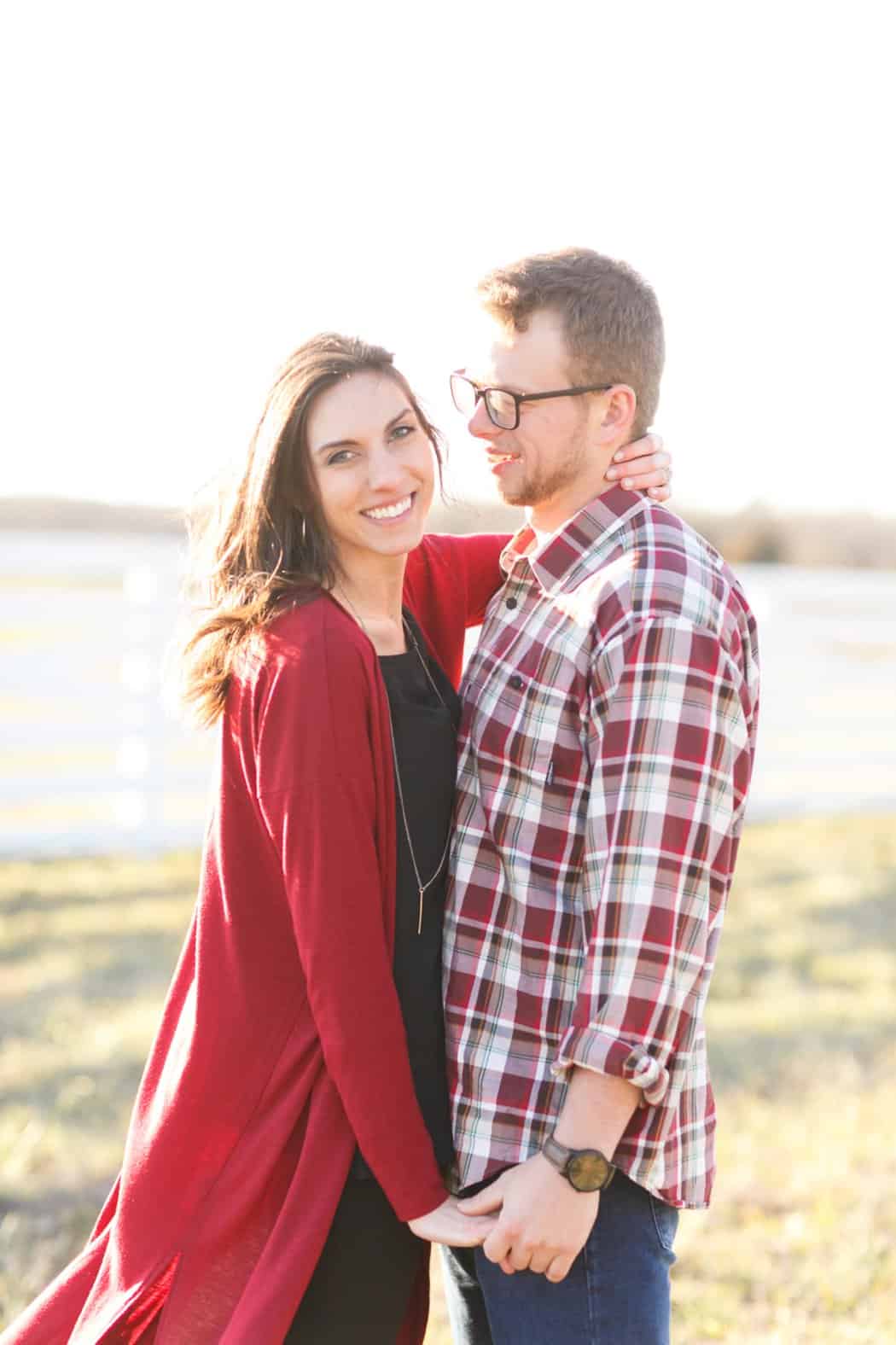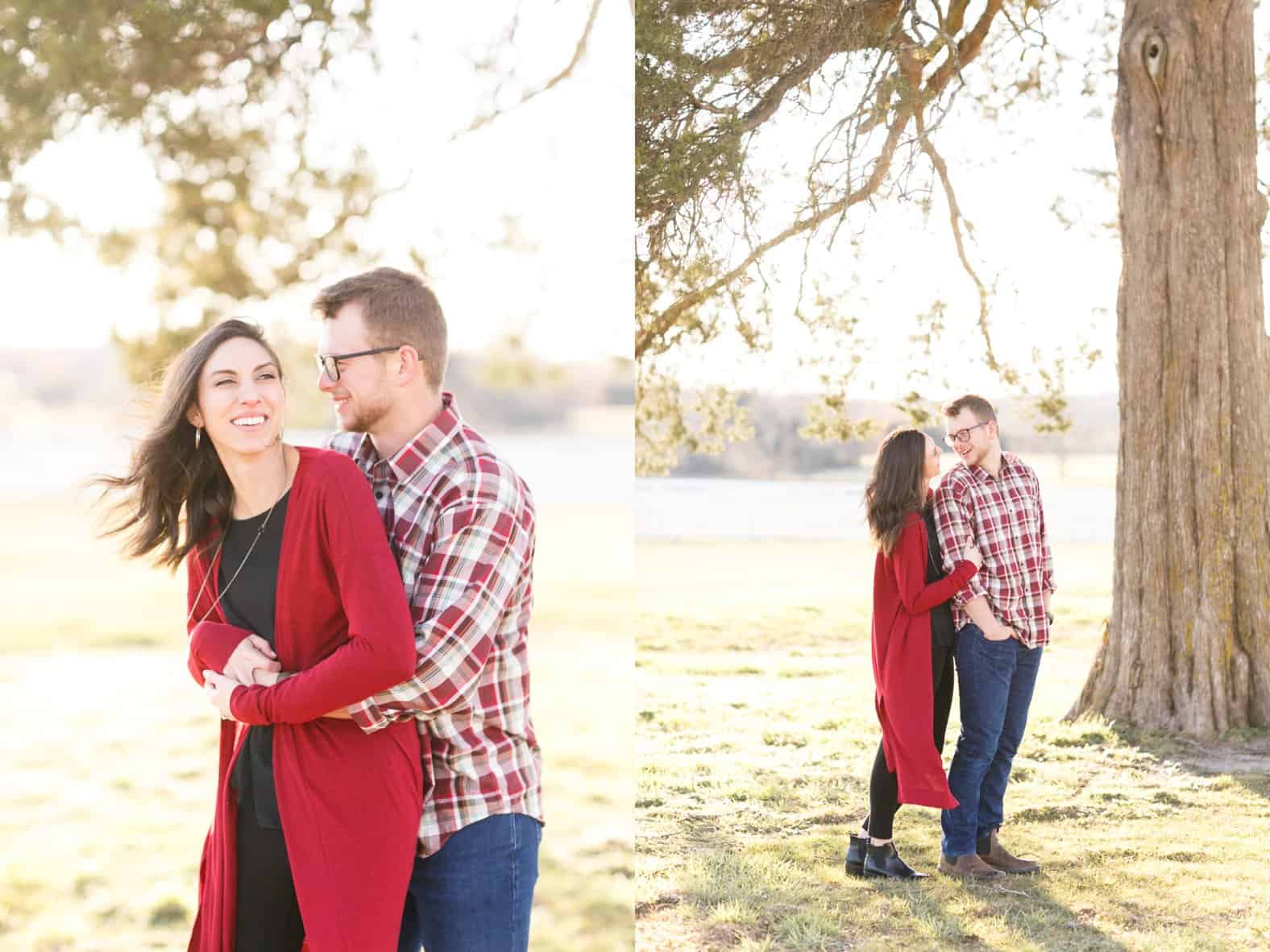 LOVE LOVE LOVE! 🙂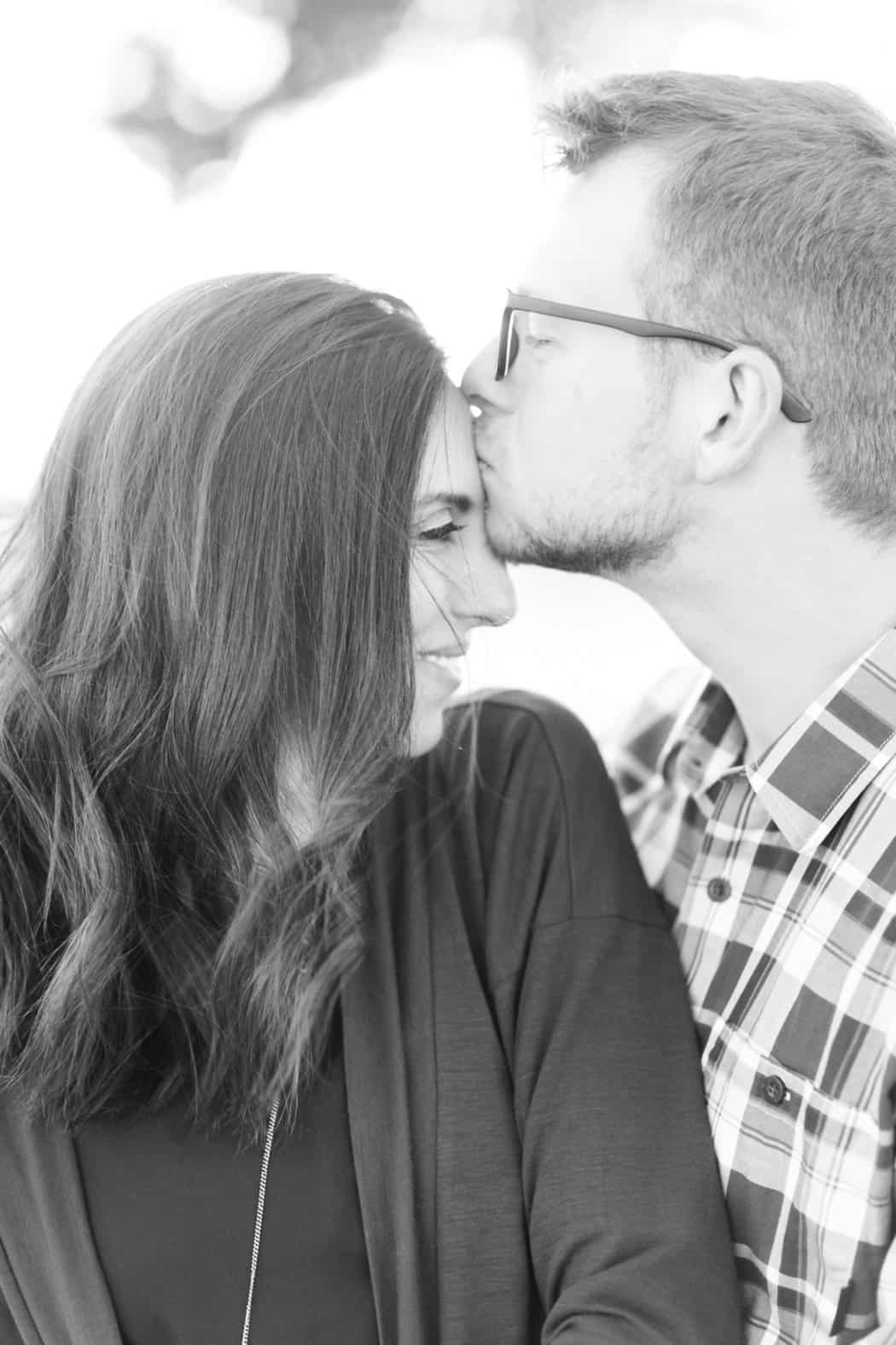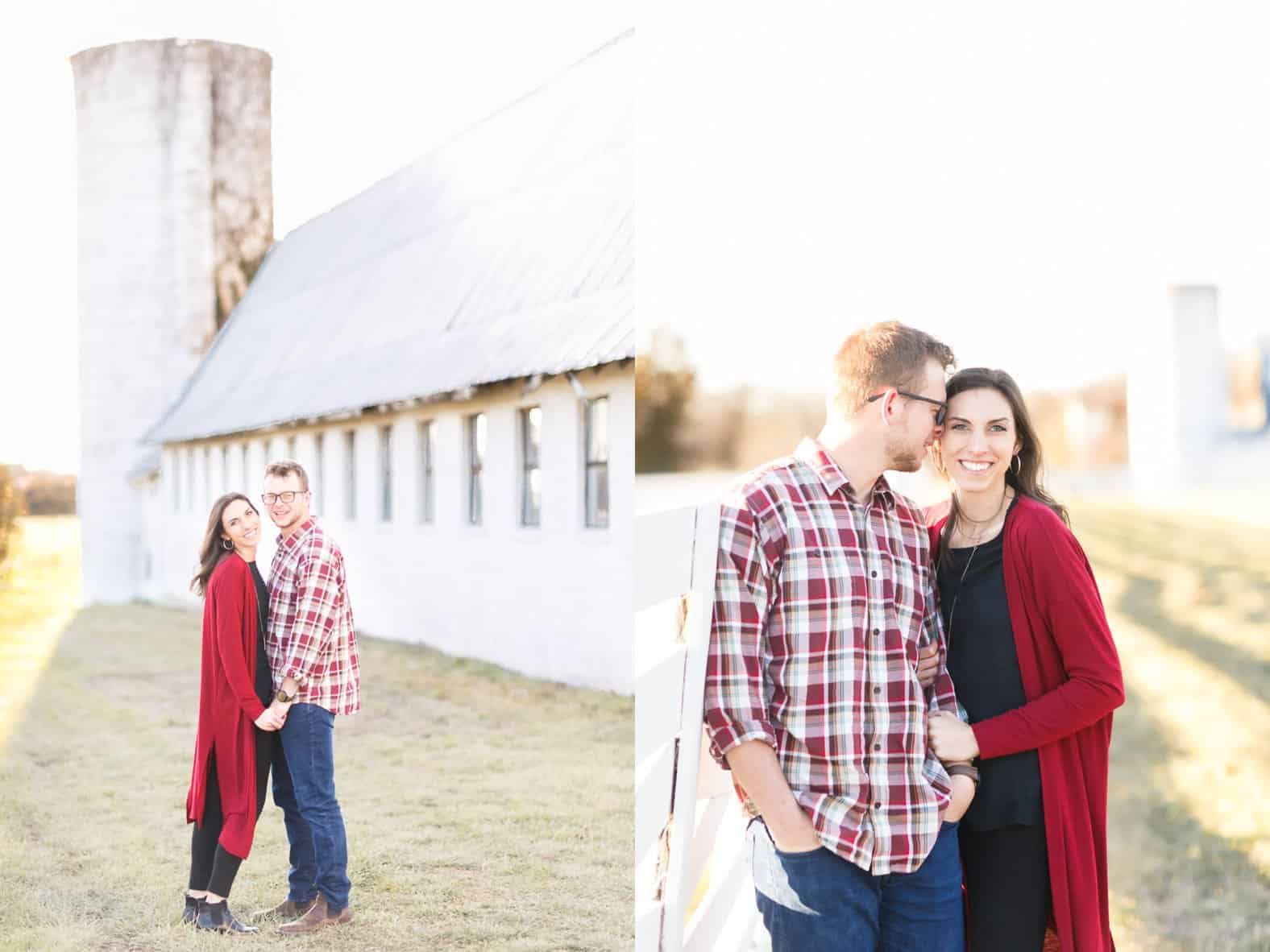 Can't go wrong with tall grass and golden light! 🙂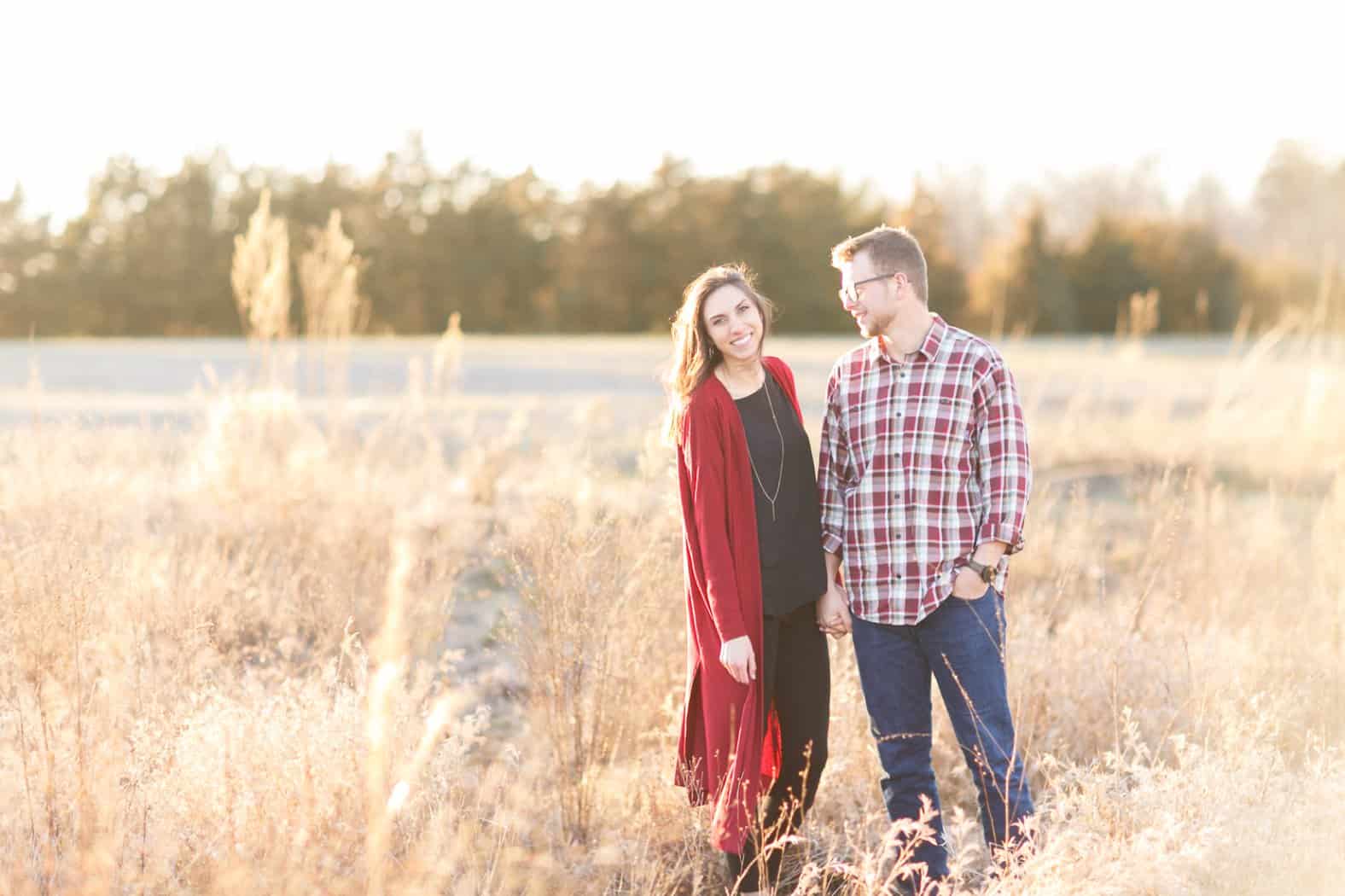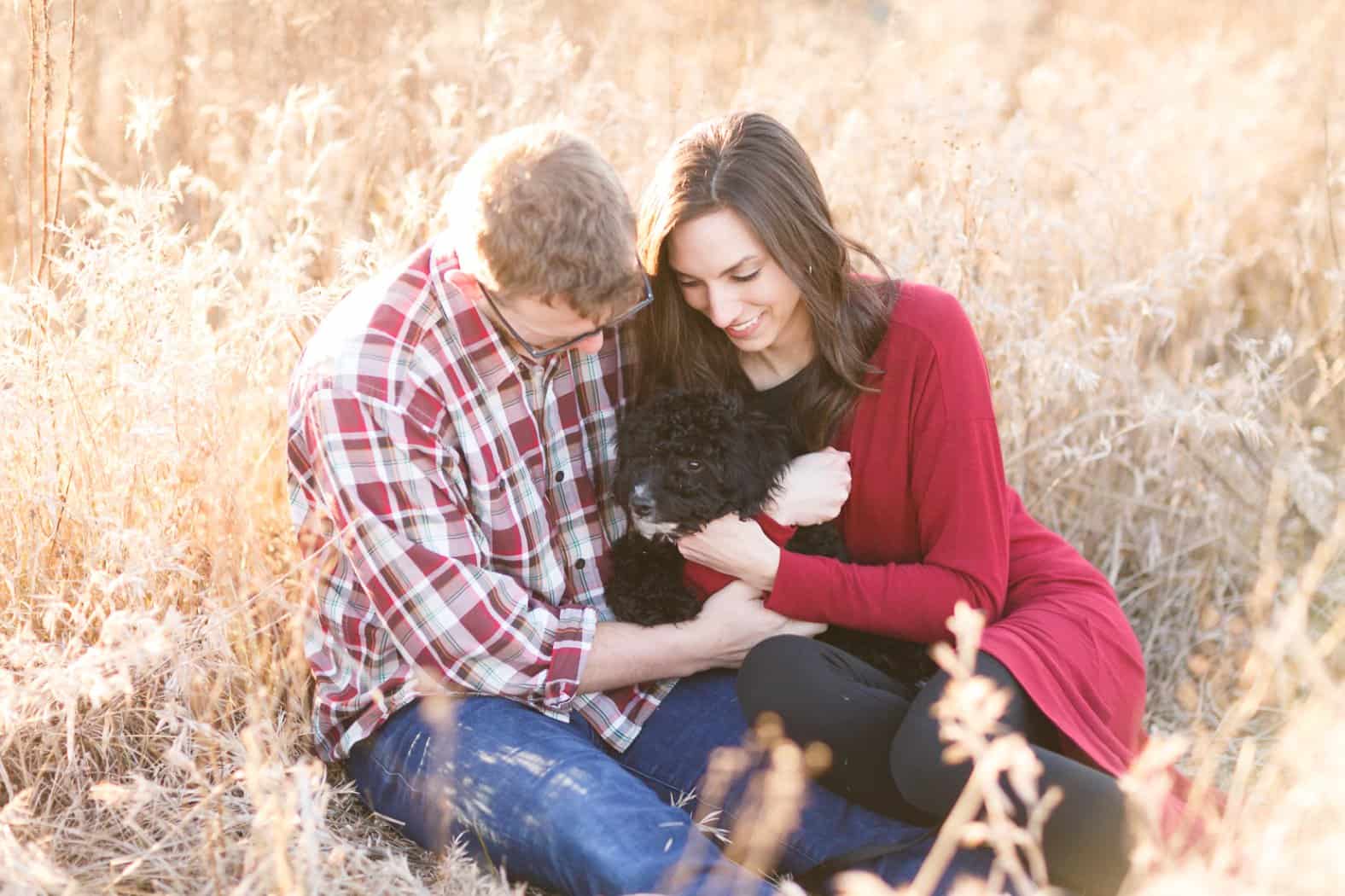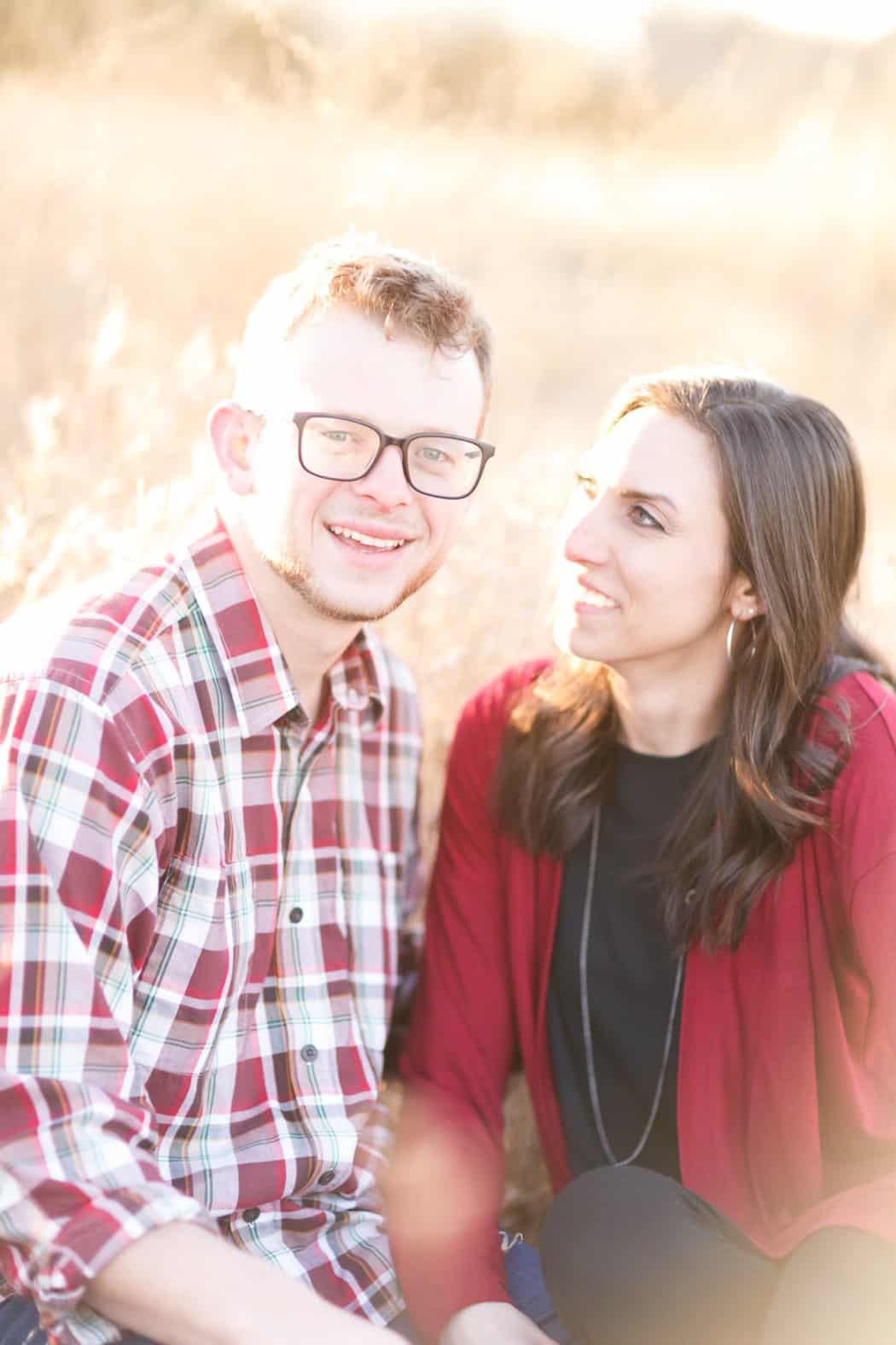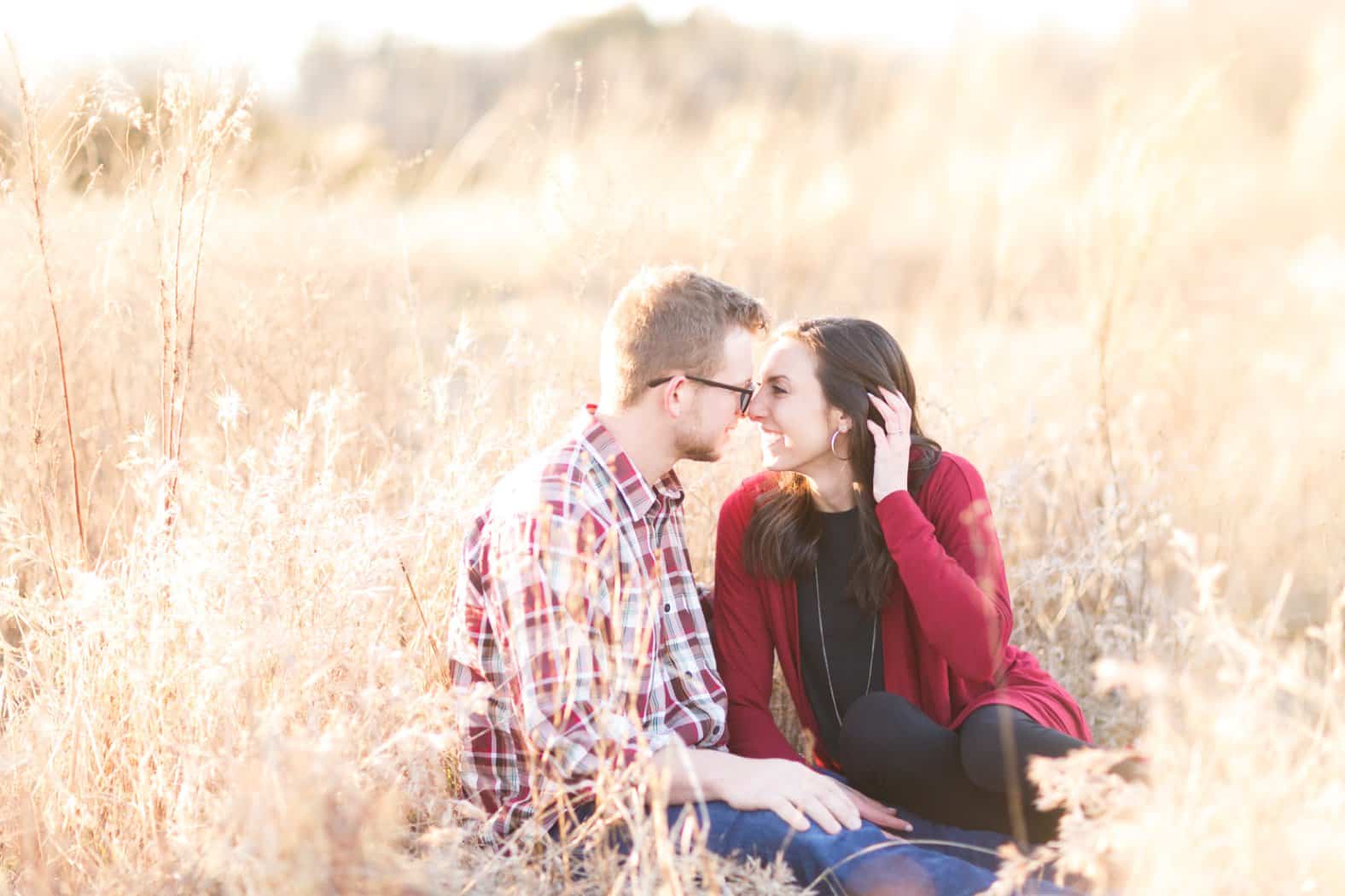 This one is a favorite! 🙂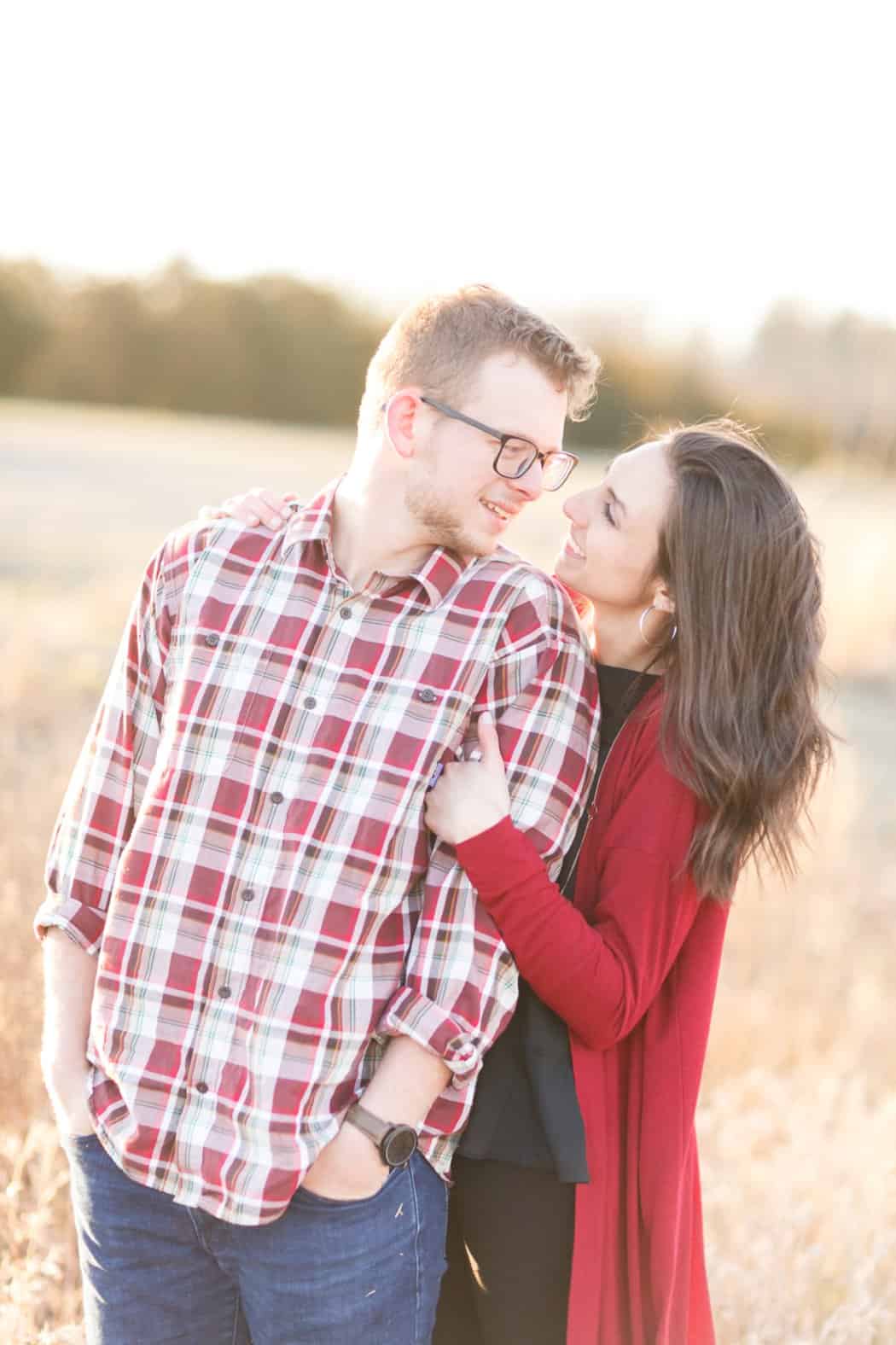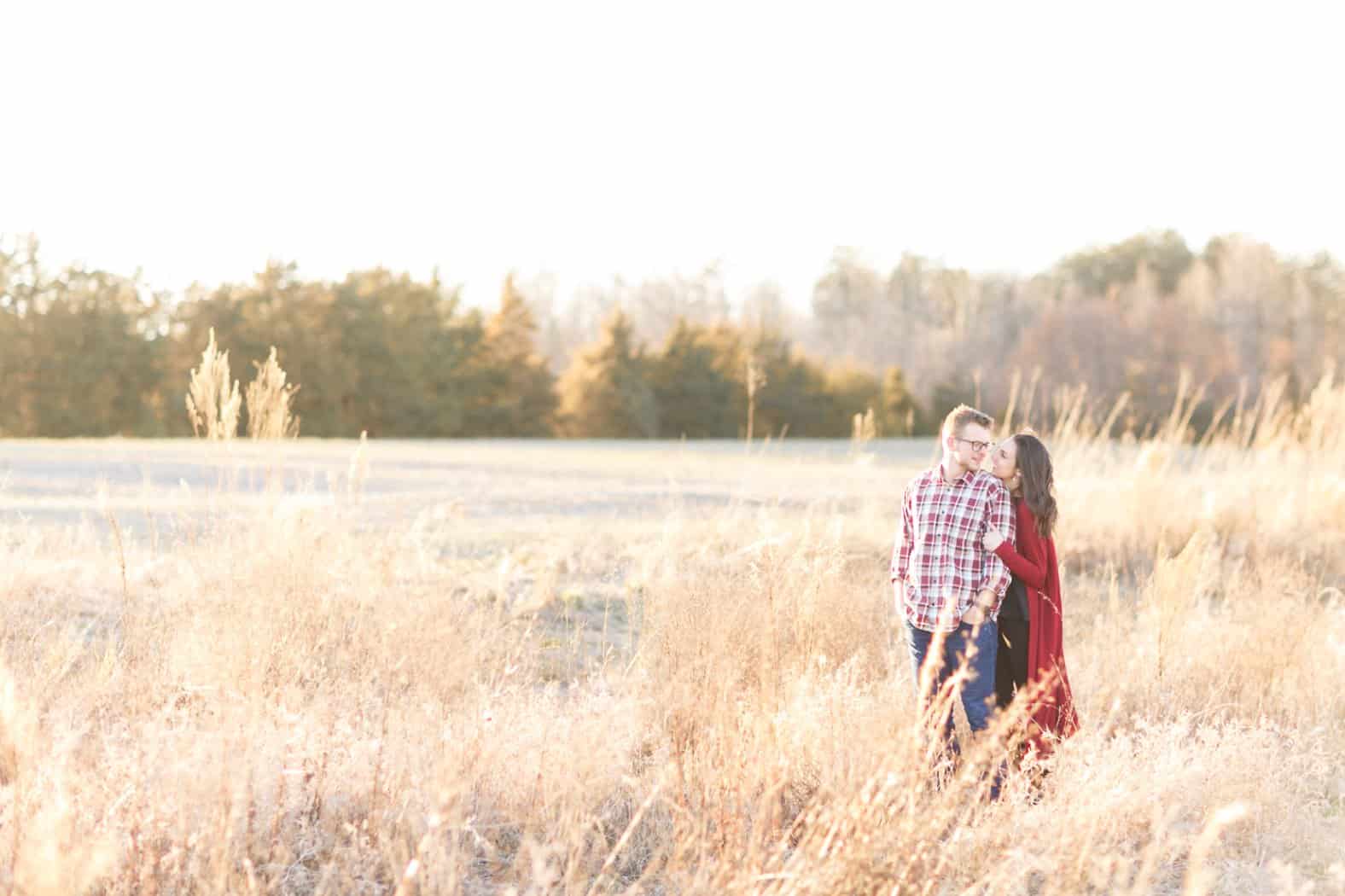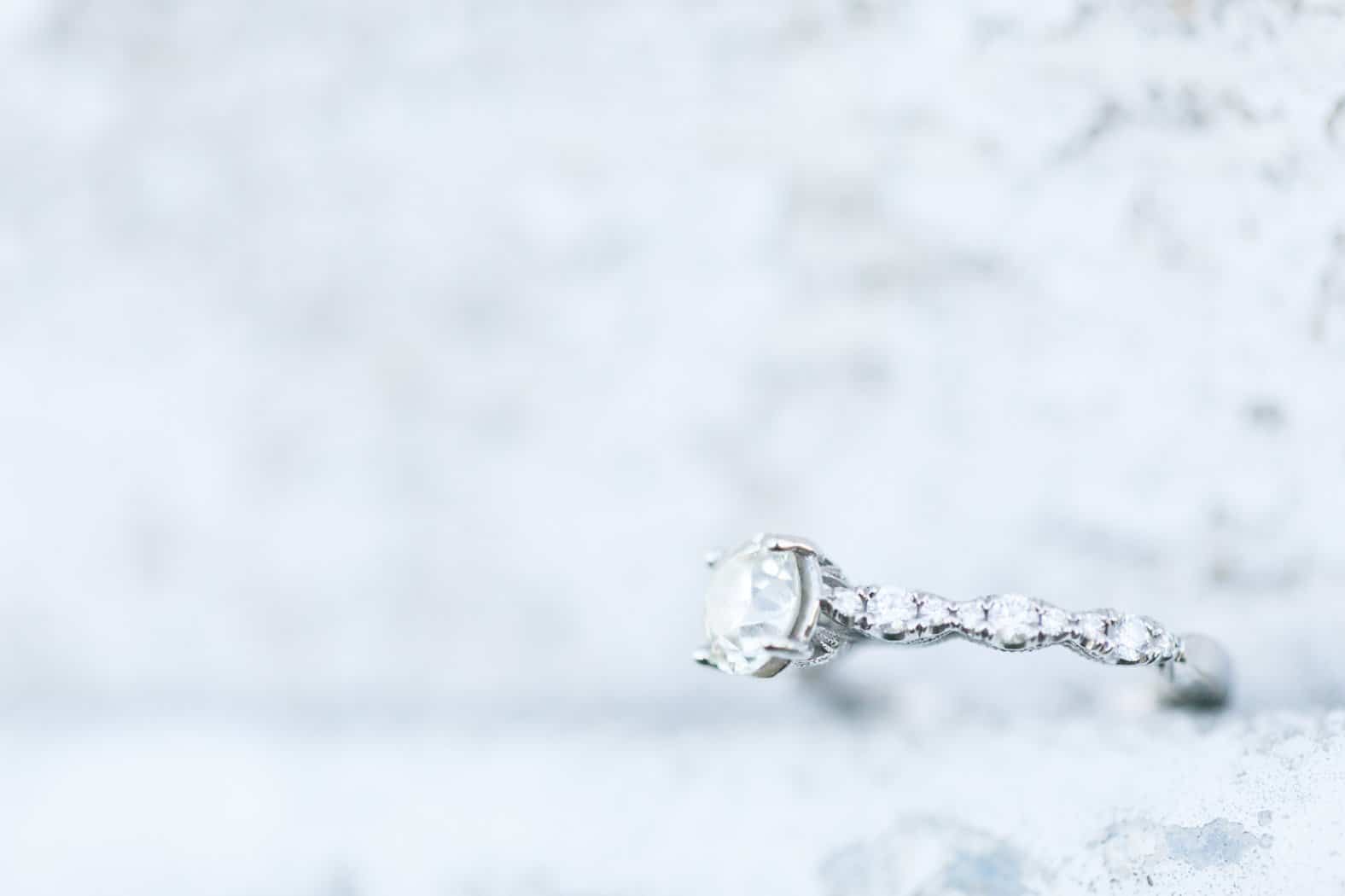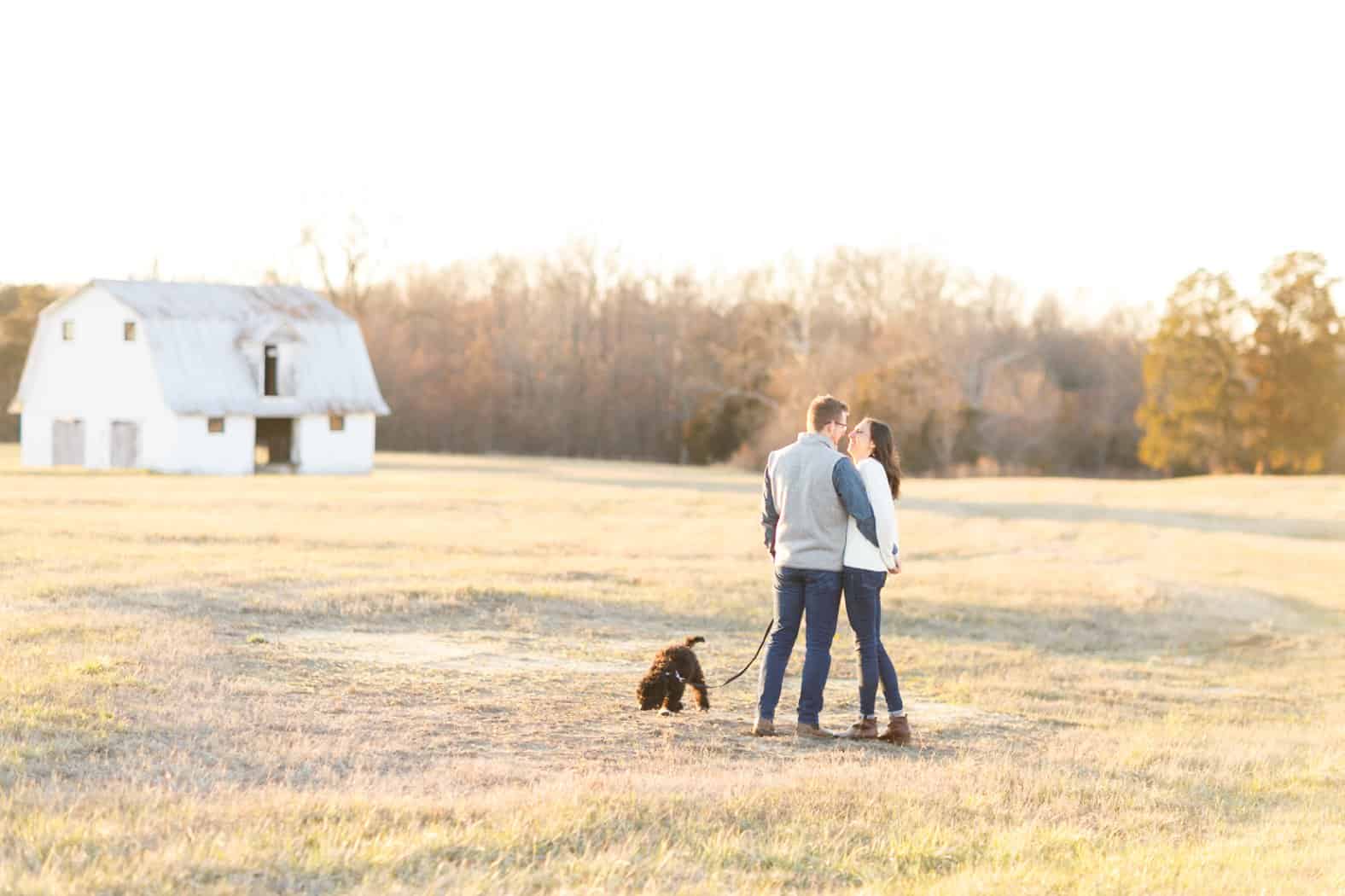 Jackson was the goodest boy during the session! 🙂 Such a sweetie!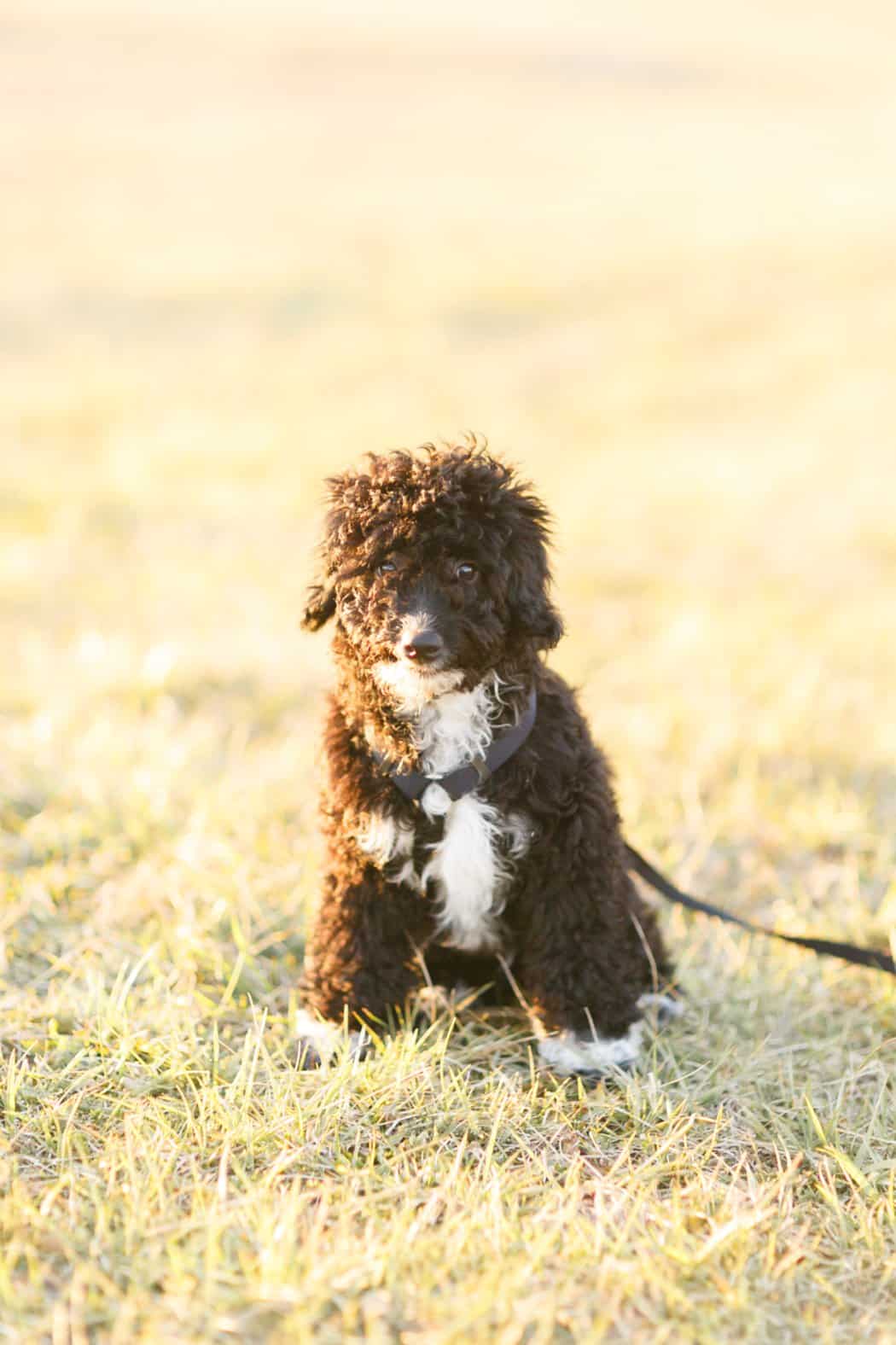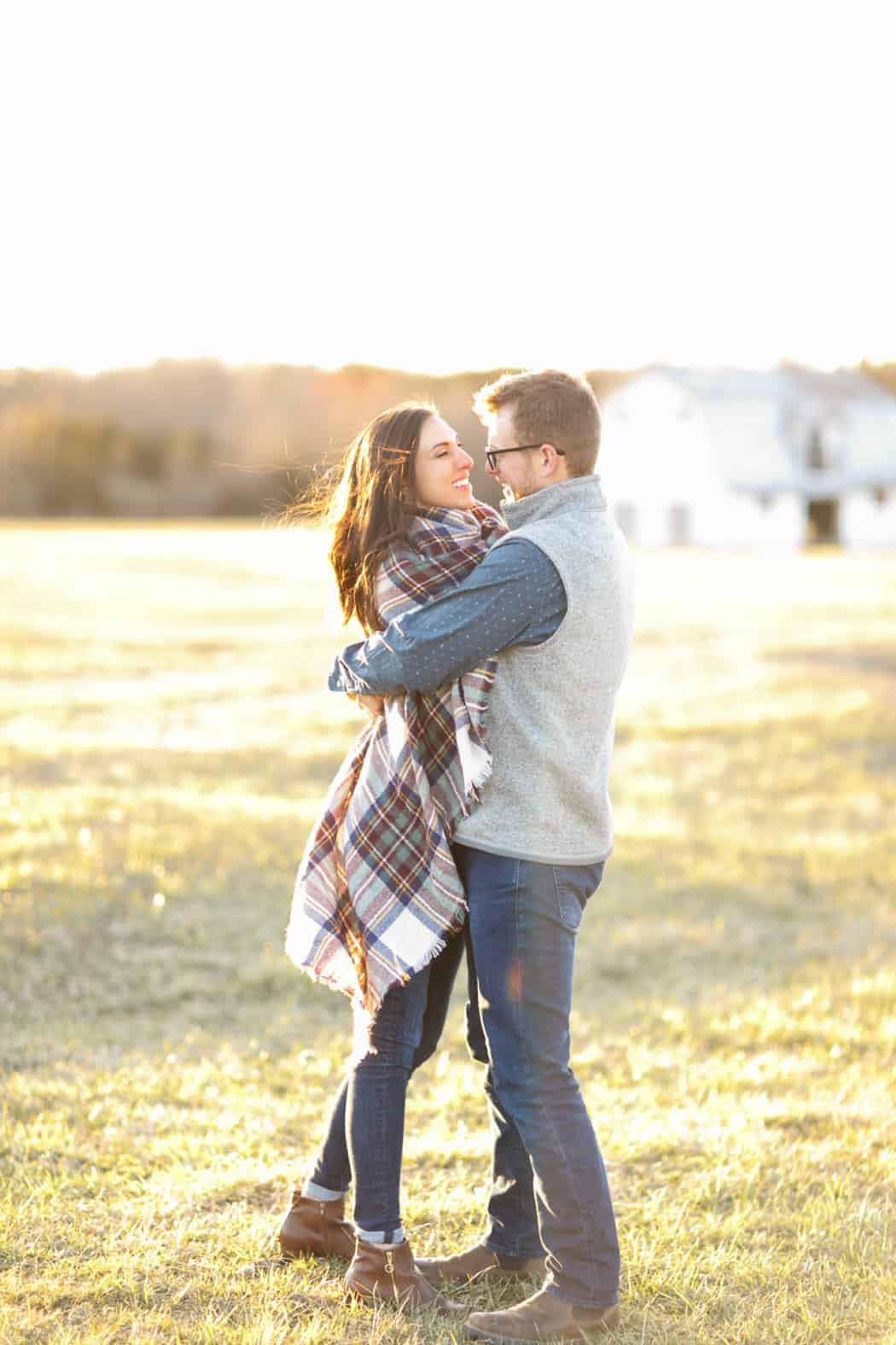 Love this one! 🙂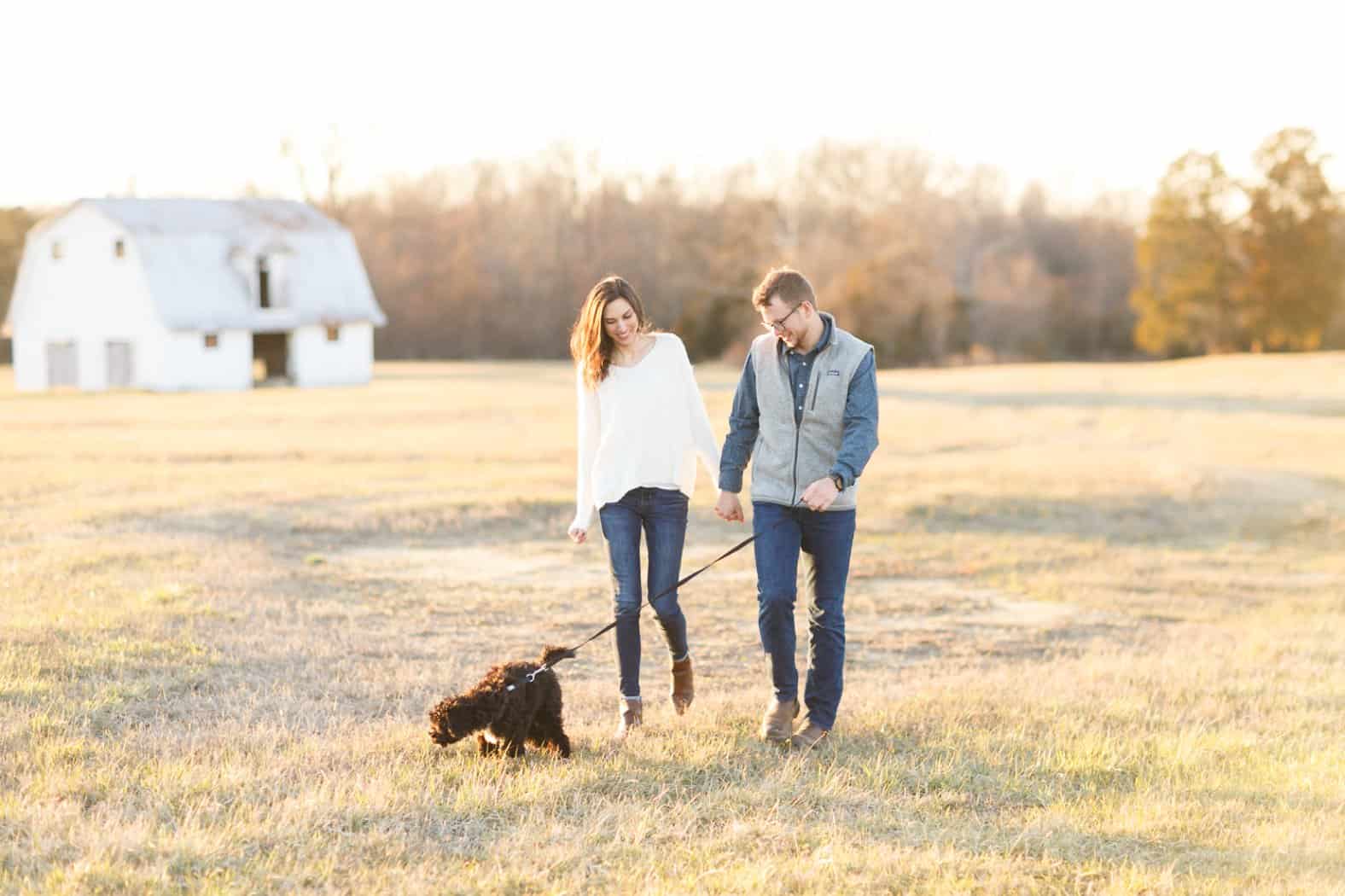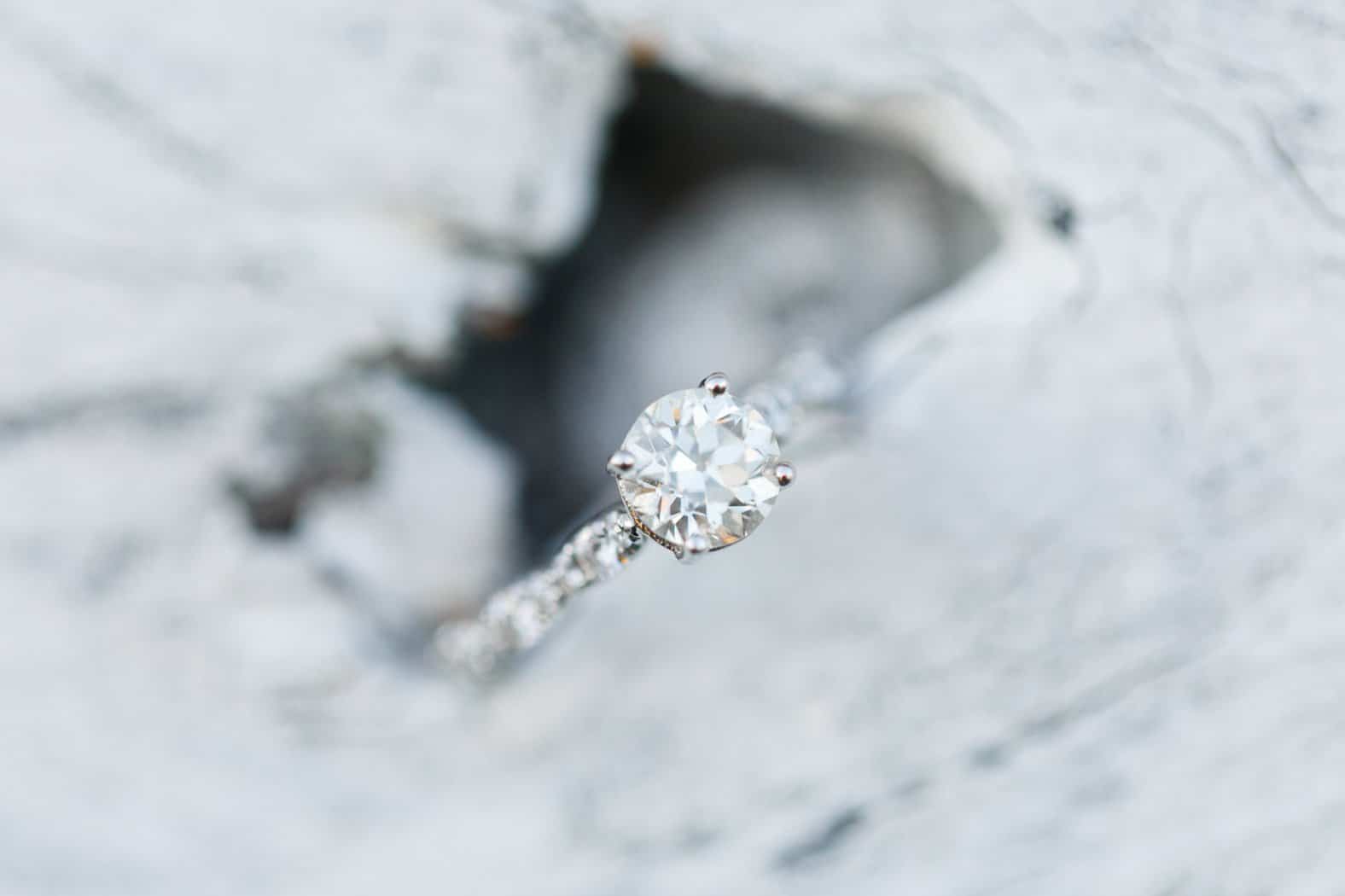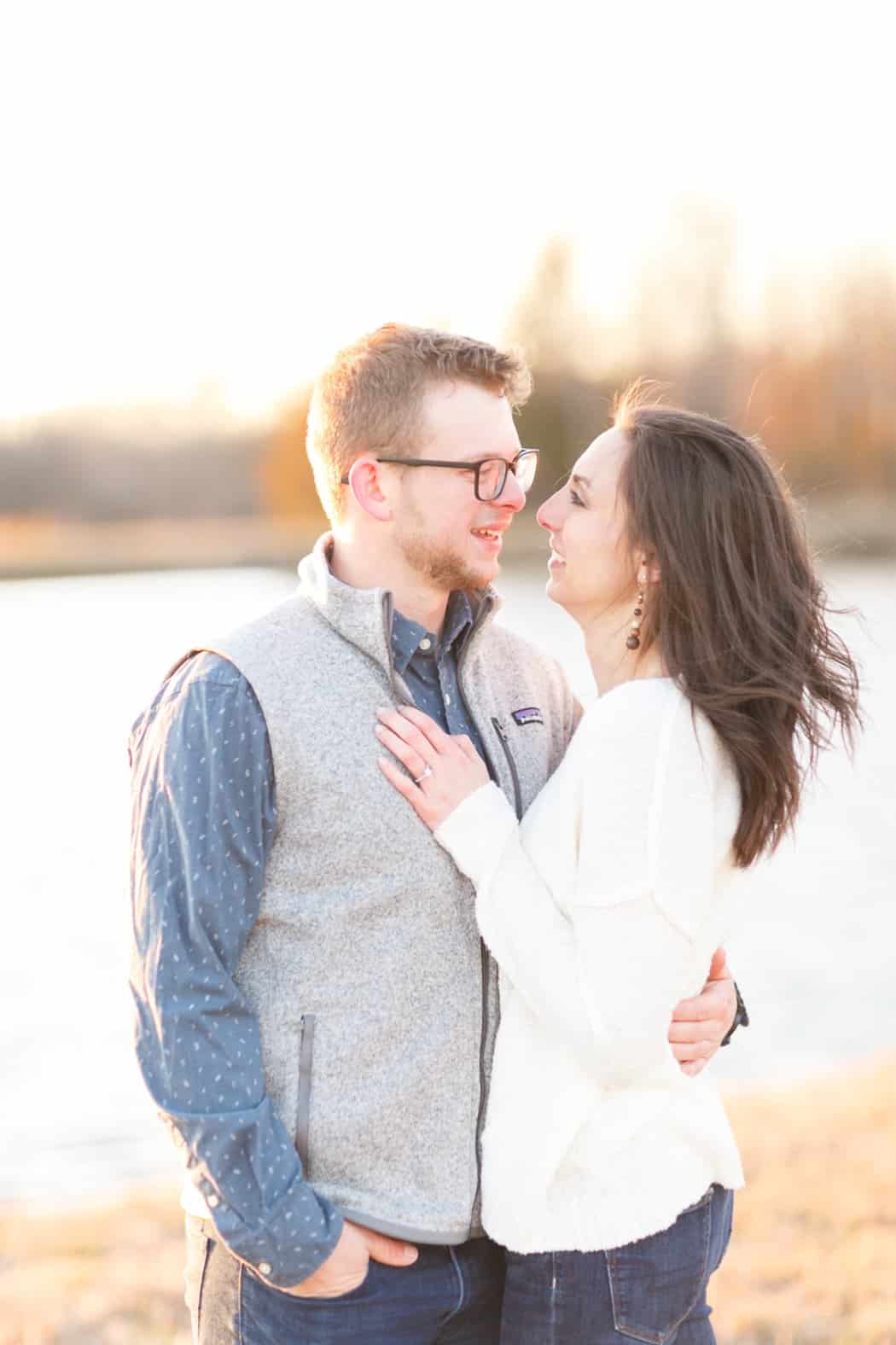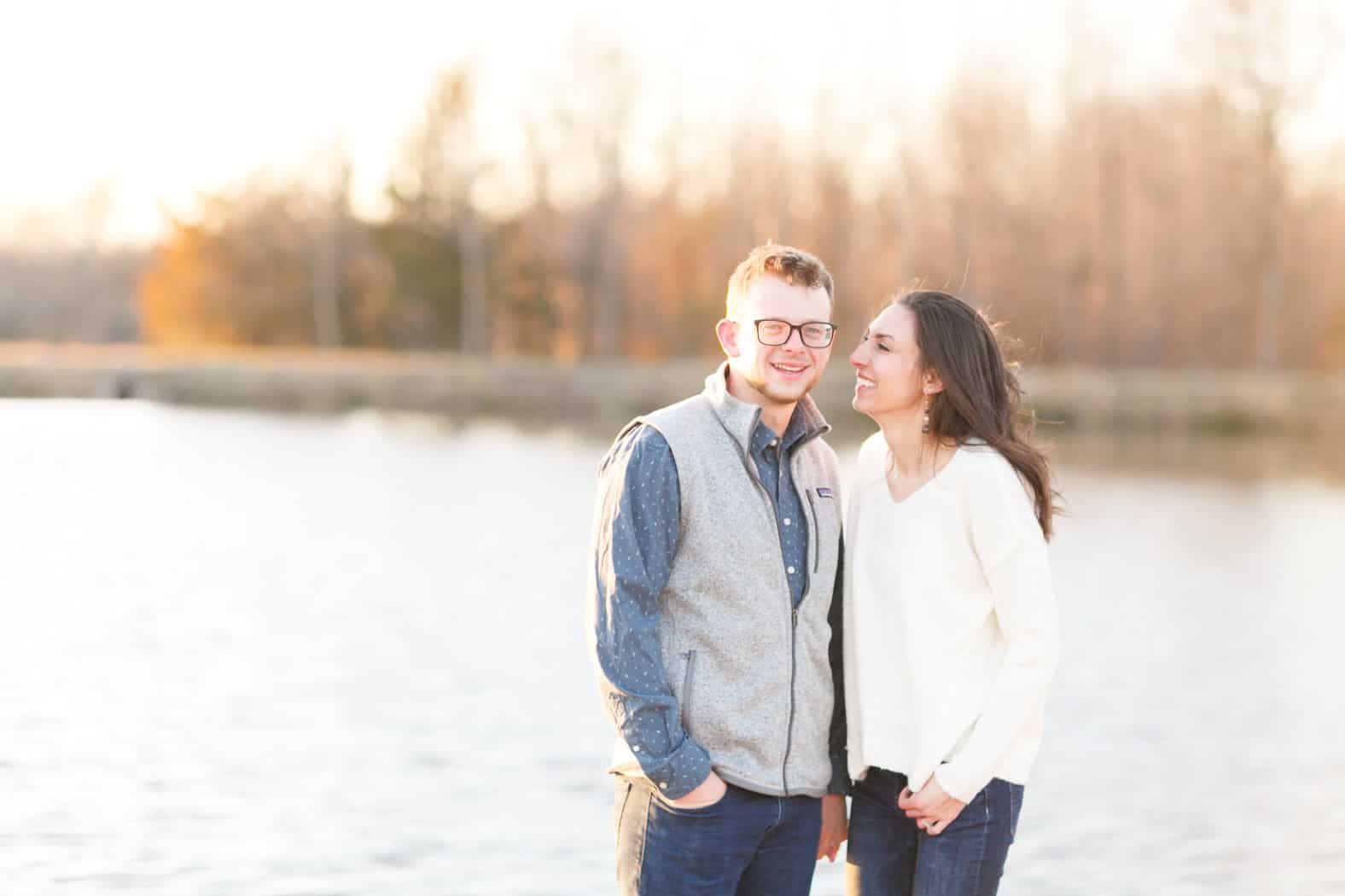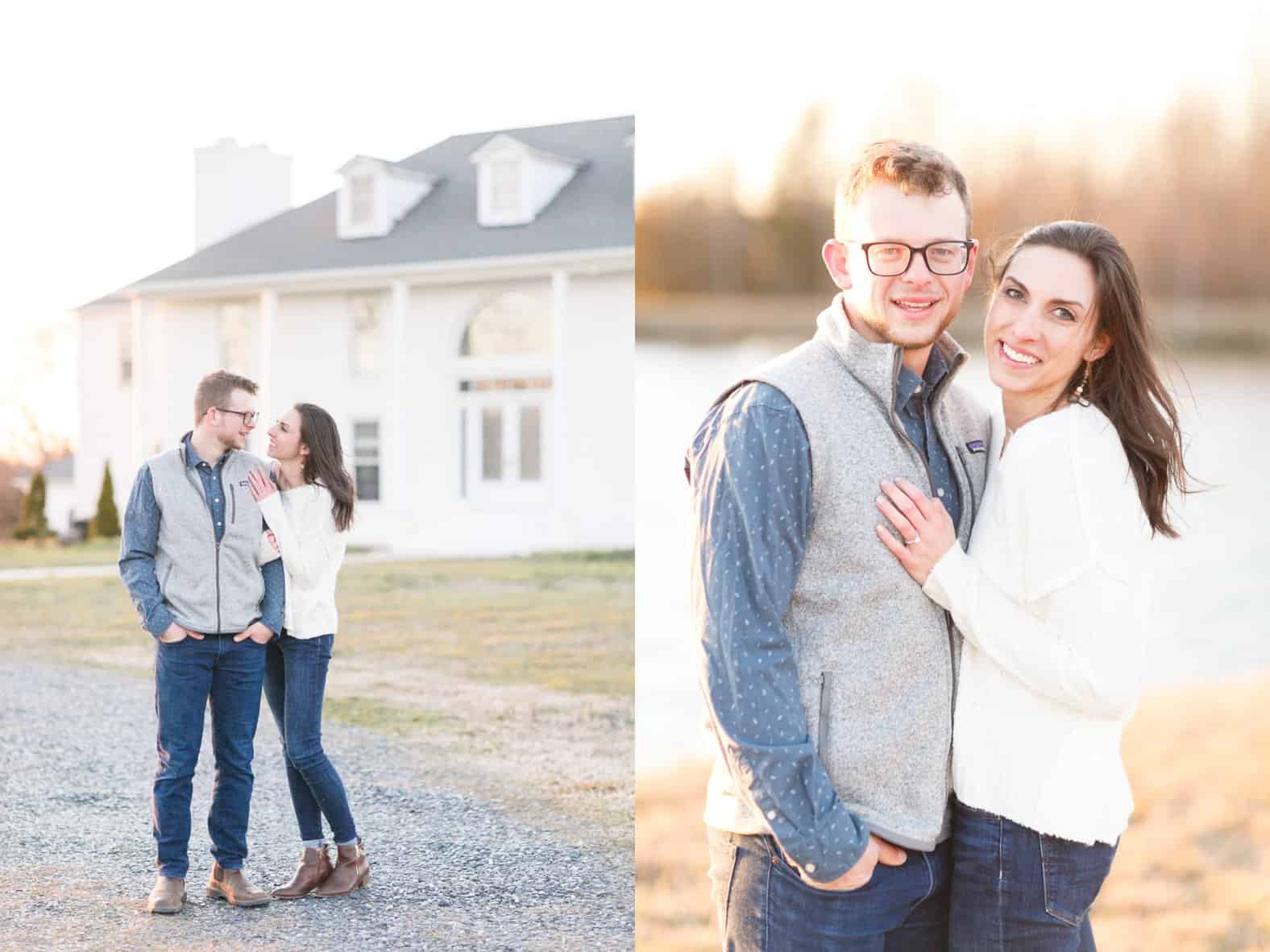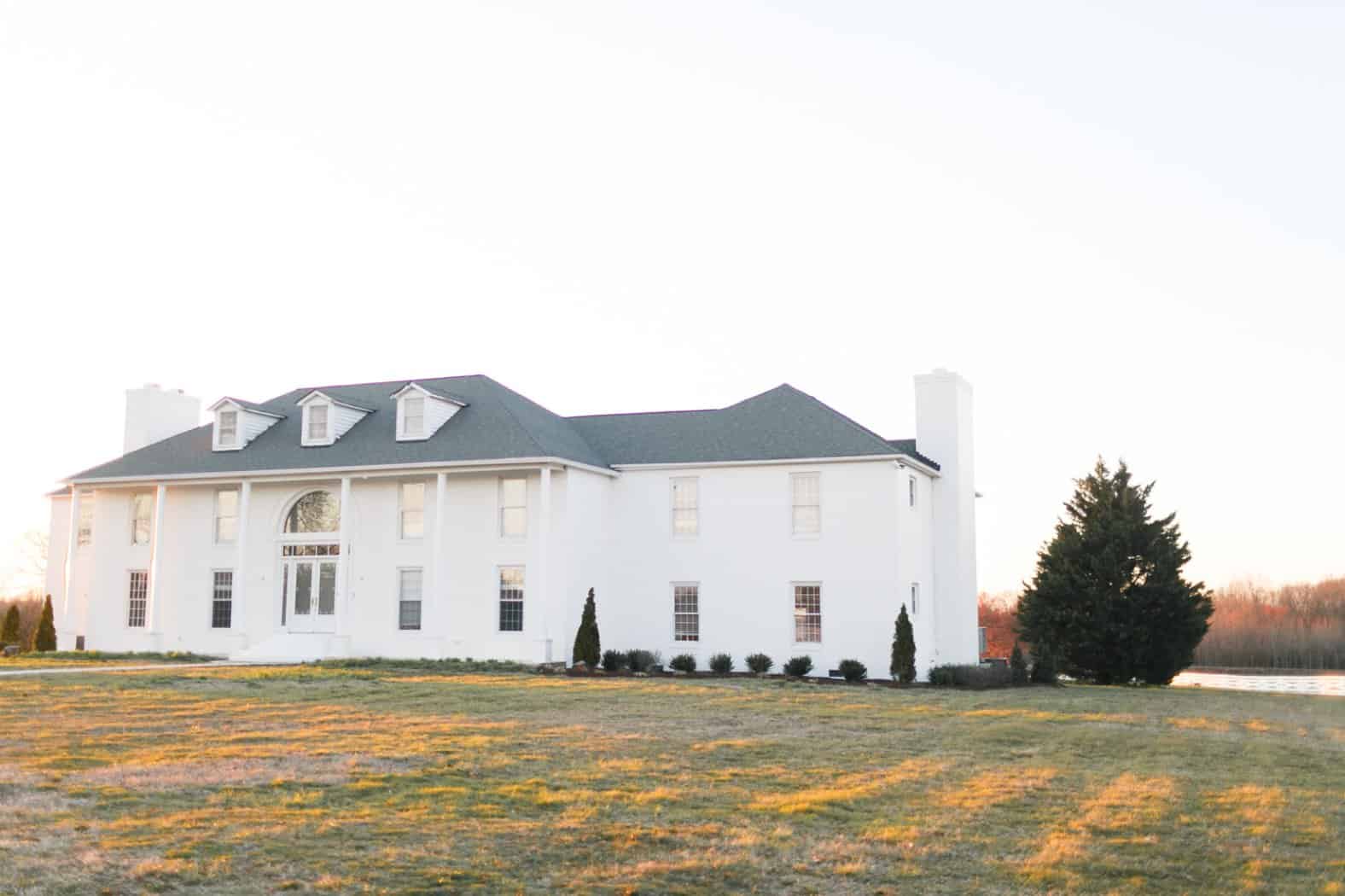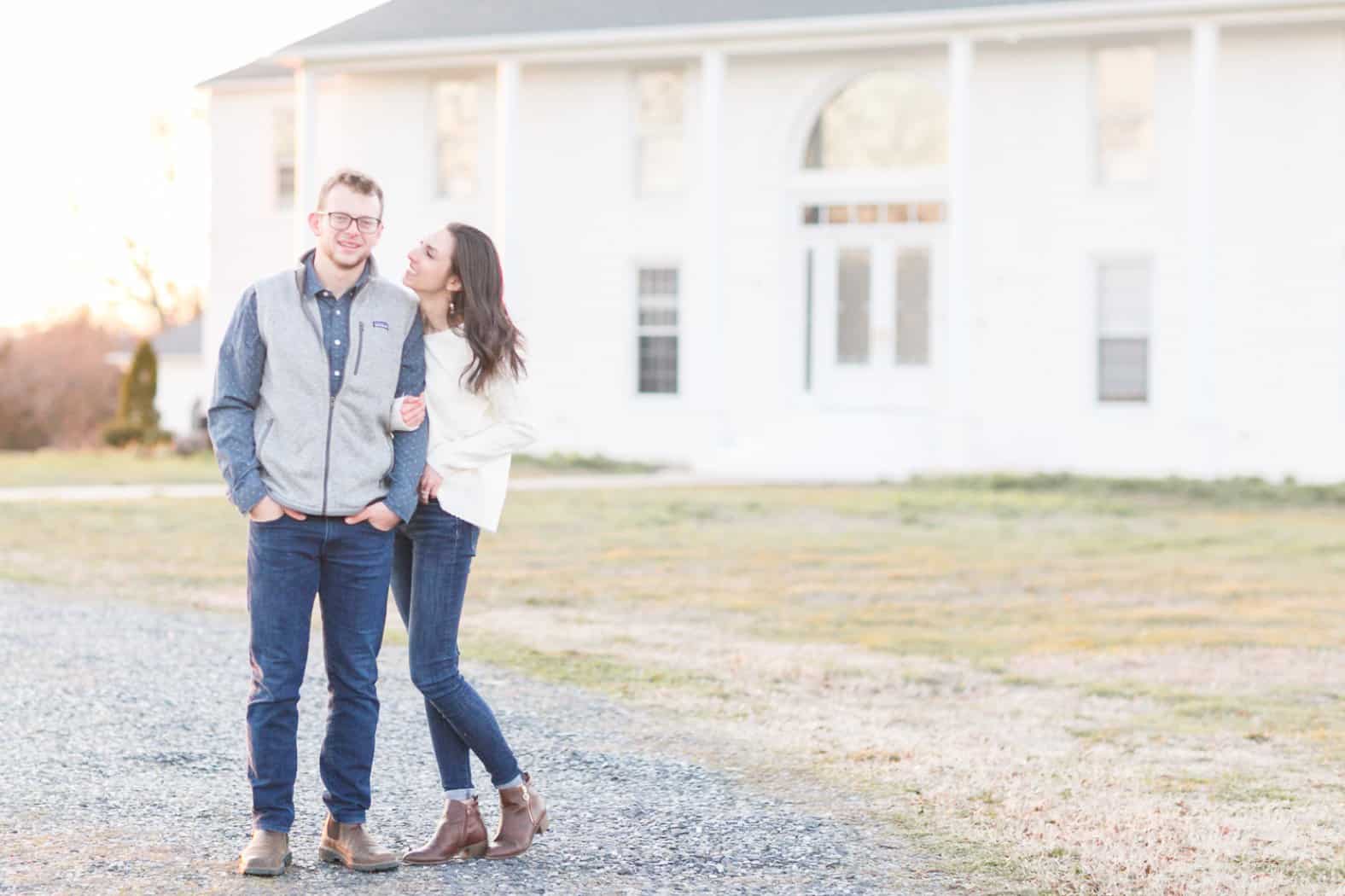 LOVE LOVE LOVE that big beautiful tree! 🙂