I guess it's finally time for me to share some photos from our New York City trip! If you follow me on my Instagram, you'll have already seen a peek into our trip over there! These are some of my legit photos from my camera and not just my phone. At the beginning of the year, we heard that Anastasia would be playing on broadway and we talked about wanting to make a trip happen. Well YAY for our sister trip! I love this tradition and I hope we keep it up! We went to Disney a few years ago together as our first outing with us being the adults and it was so much FUN! NYC was no different!
Our aunts were in NYC too and we met up with them a couple times throughout our trip! It was so much fun! I loved spending some quality time with family and exploring a fun city!
New York was so much fun! I loved getting to know this place a little bit better and would love to go back! Now that I feel a bit more comfortable up there, I think the next time I go I'd stay in Brooklyn and take the subway wherever I want to go. Brooklyn was super low key and I would have loved to spend more time there! I definitely see another New York trip in my future because HELLO there are so many awesome food places! We didn't even touch the surface of them. And don't worry, there will be a post strictly dedicated to our foodie adventures later down the road! 😉 
Until then, here is a peek at our trip! And if anyone wants to do a photo session there, I wouldn't hate it. Jussayin'! 😉 
______________________________________________________________________________________________
Our first night!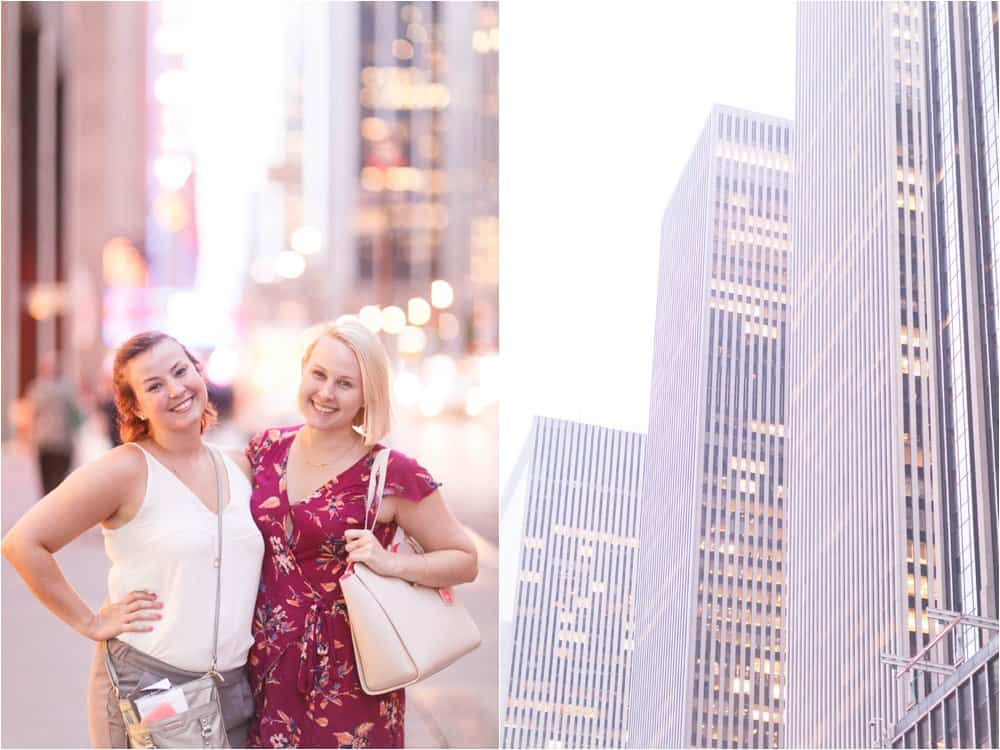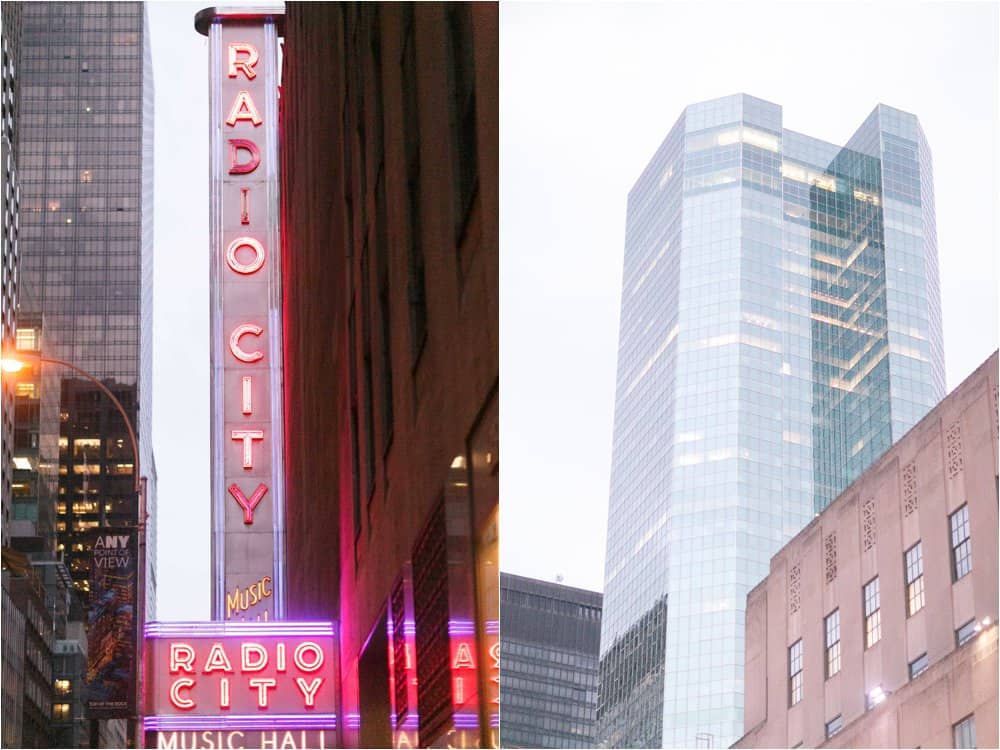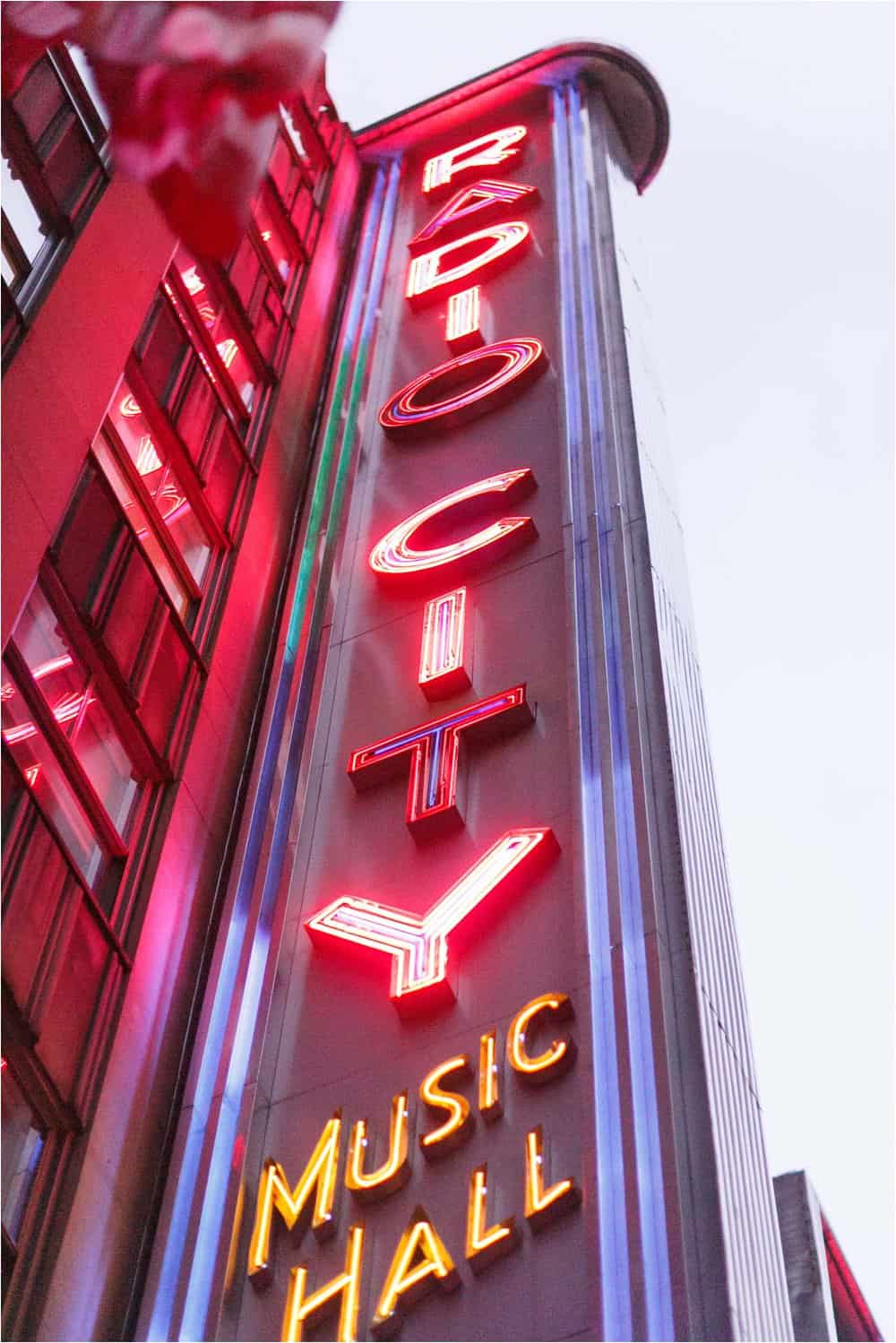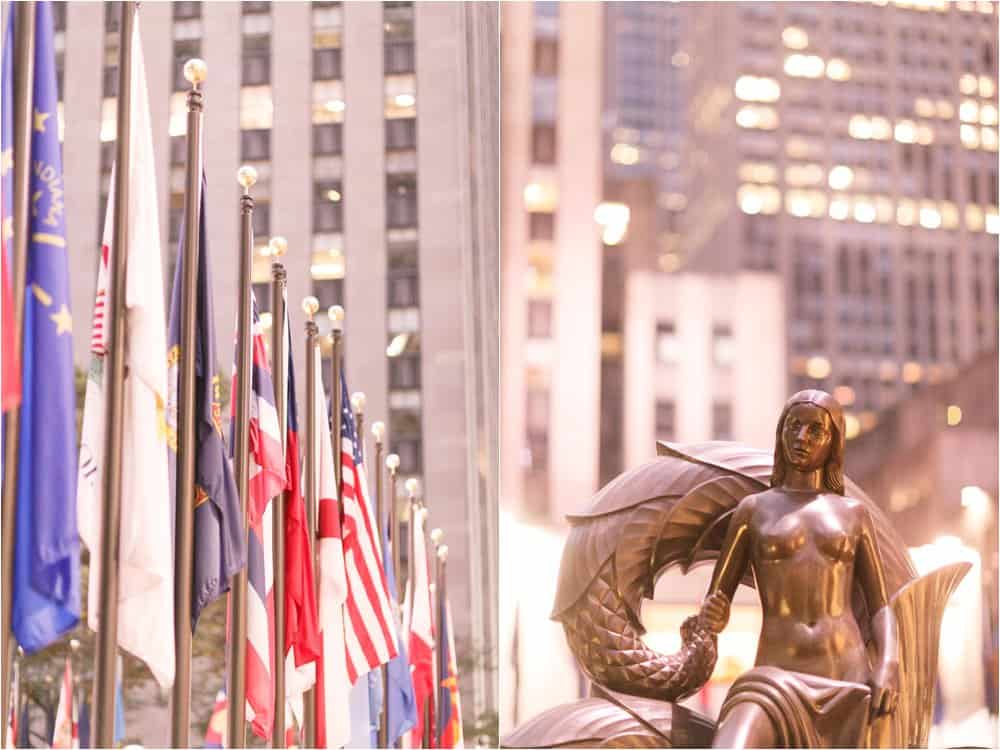 This was inside Top of the Rock and was made entirely of Swarovski crystals!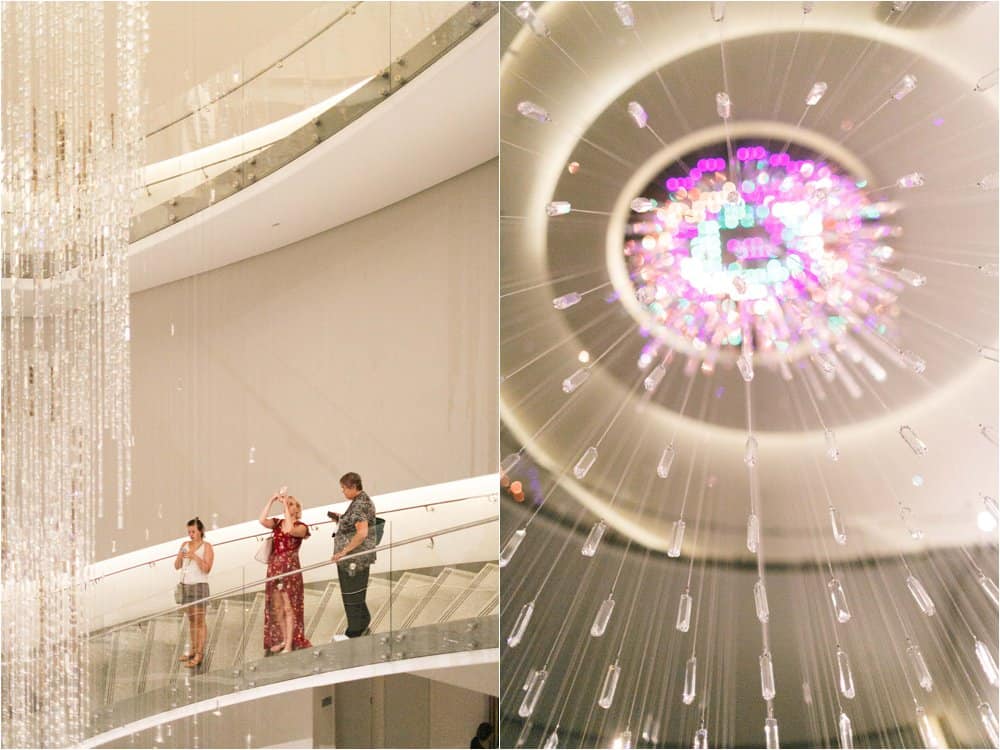 Such a beautiful city view!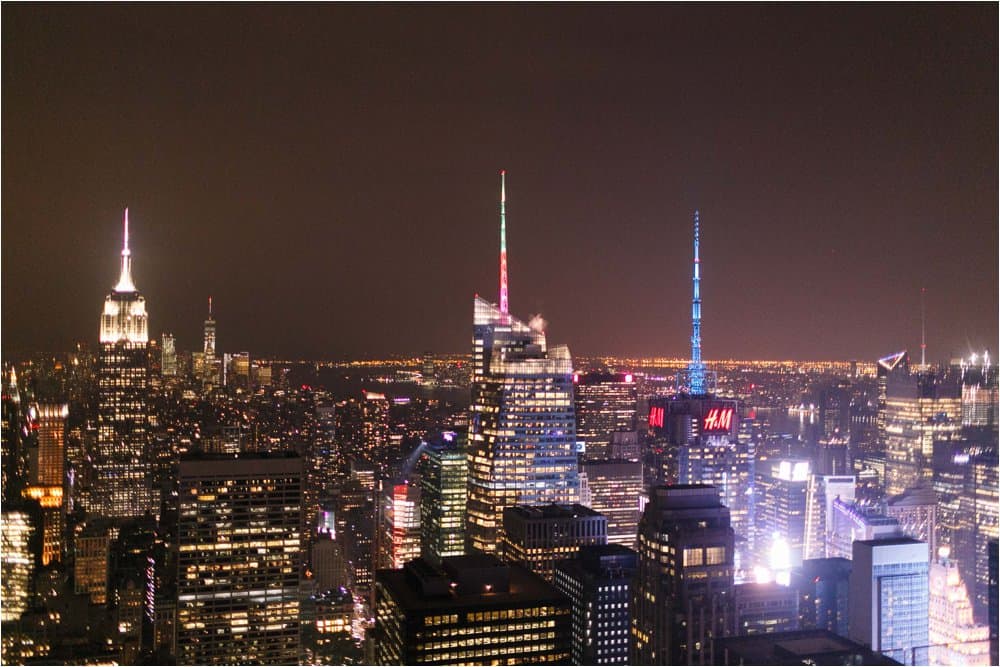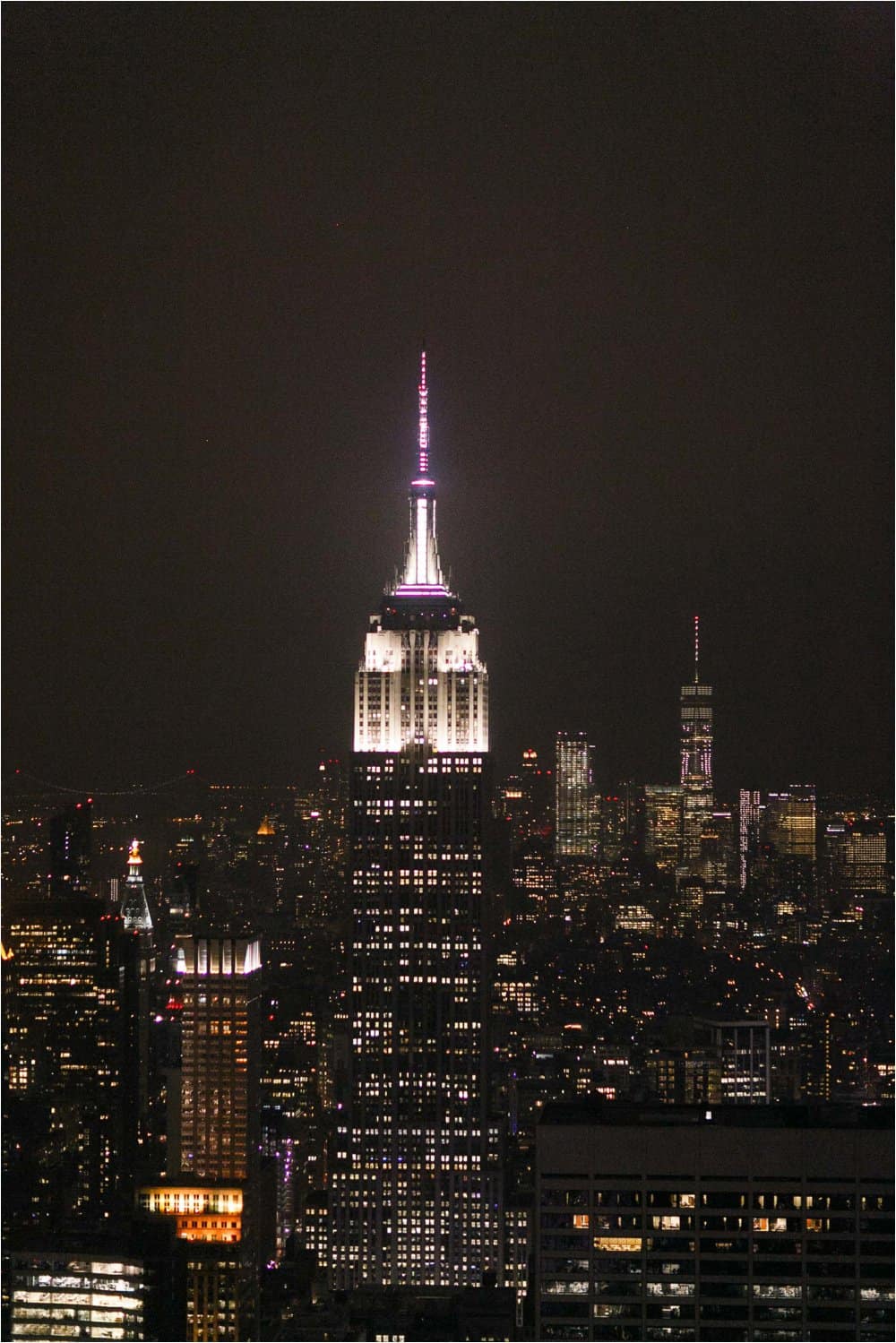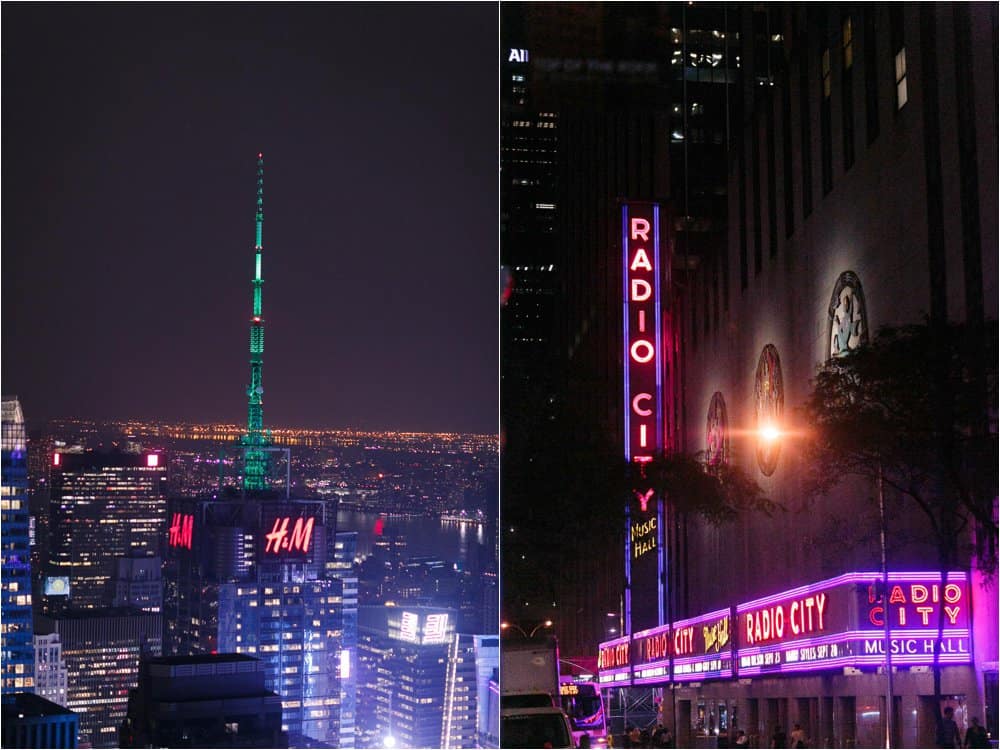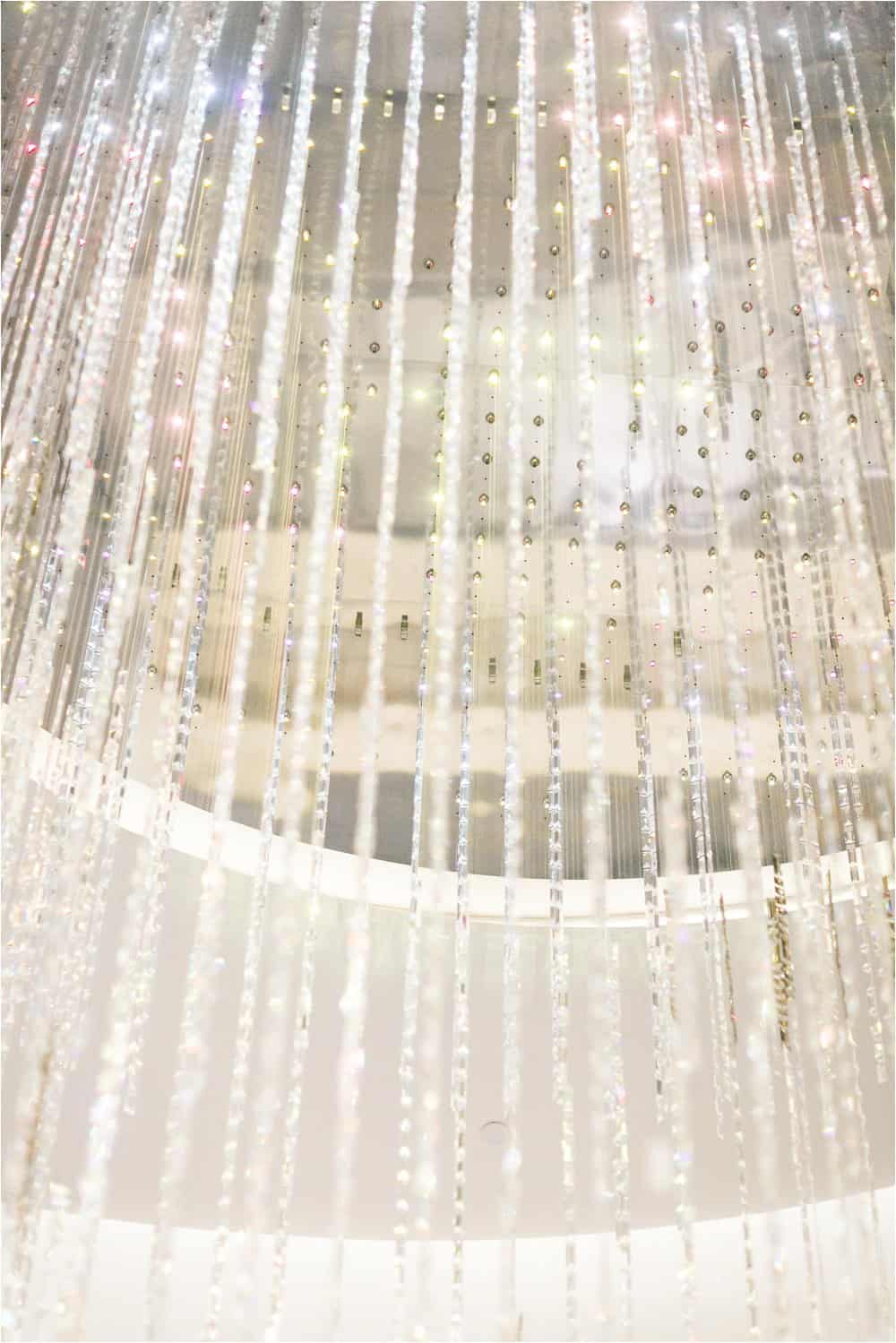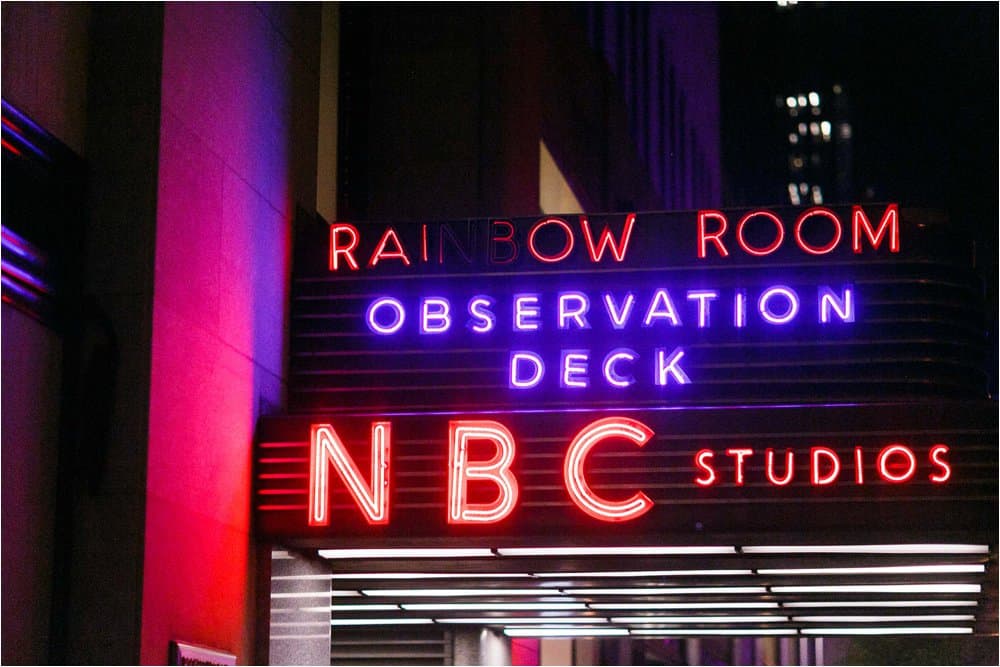 So much talent in the city! I loved all the street performers! He really knew how to play that sax!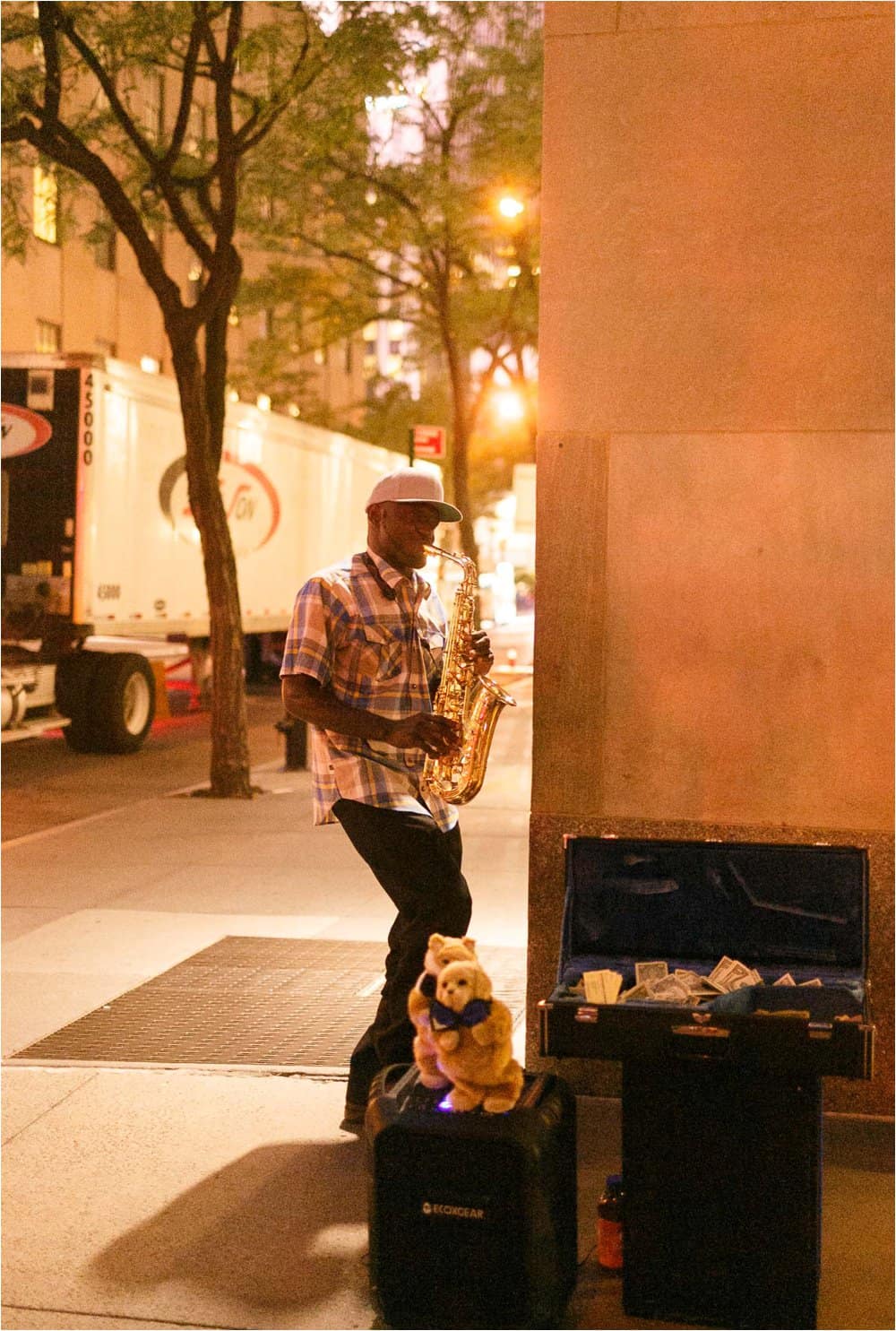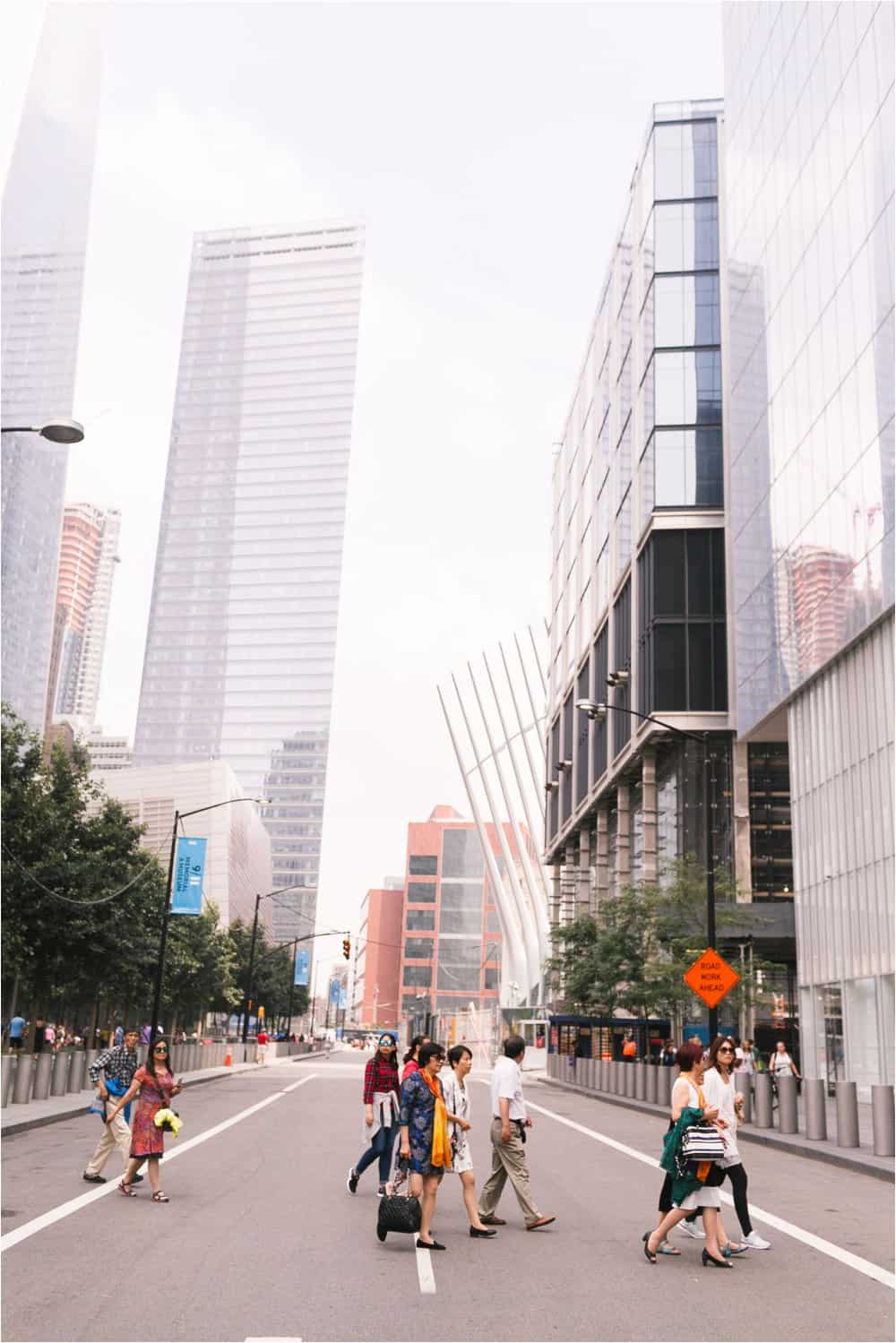 The World Trade Center Memorial!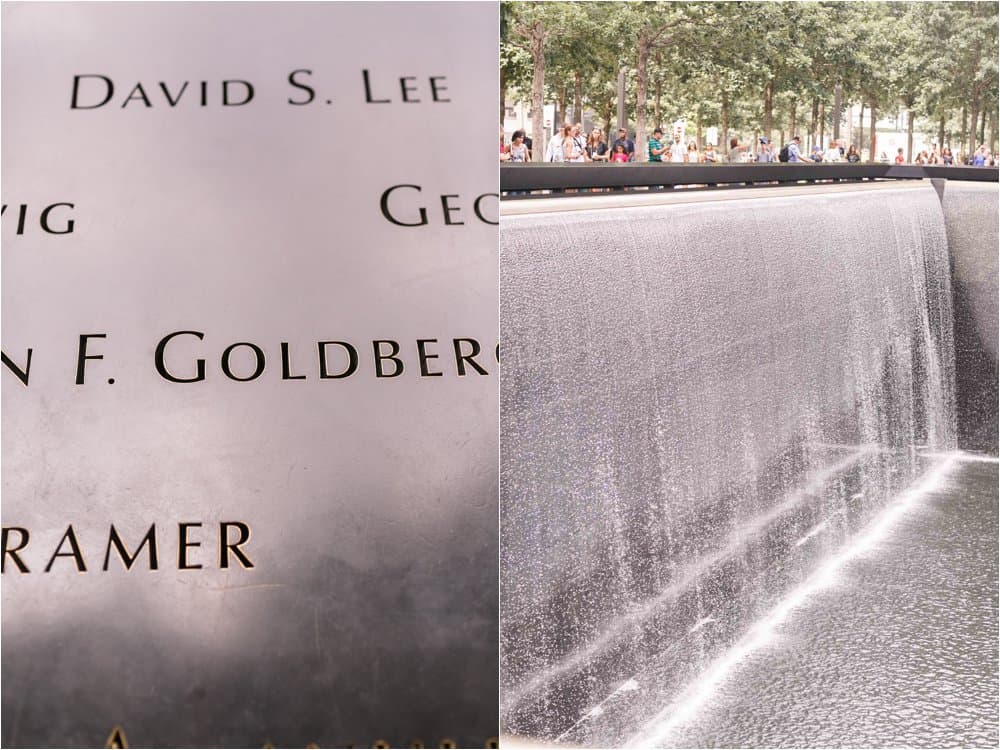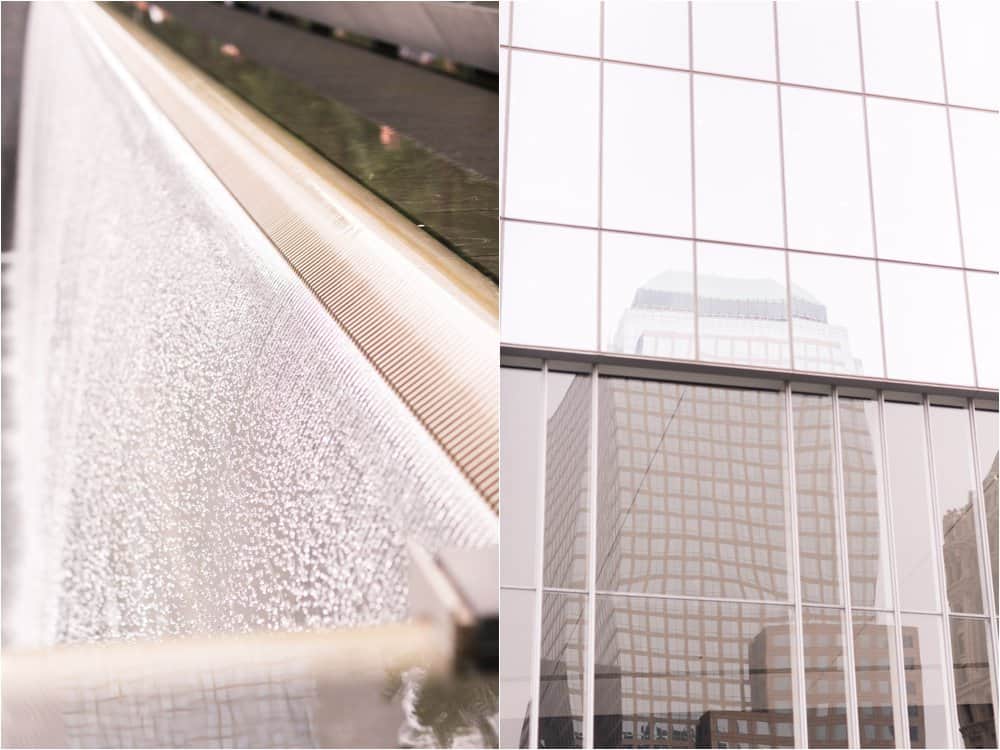 We signed up for our guided museum tour, but had to wait a bit. In the meantime, we explored the surrounding areas!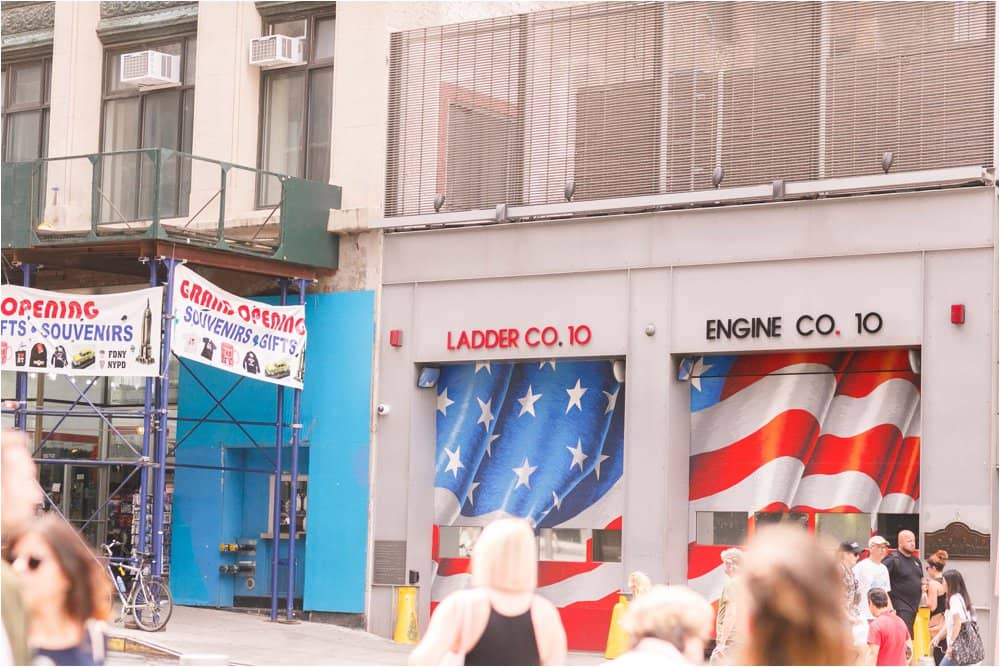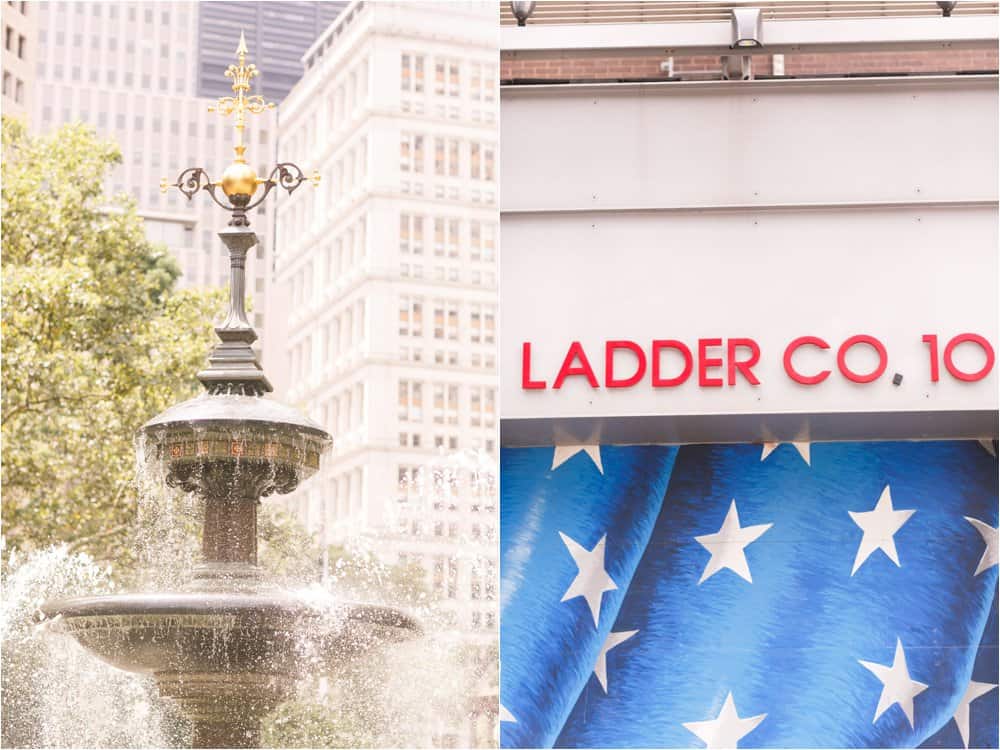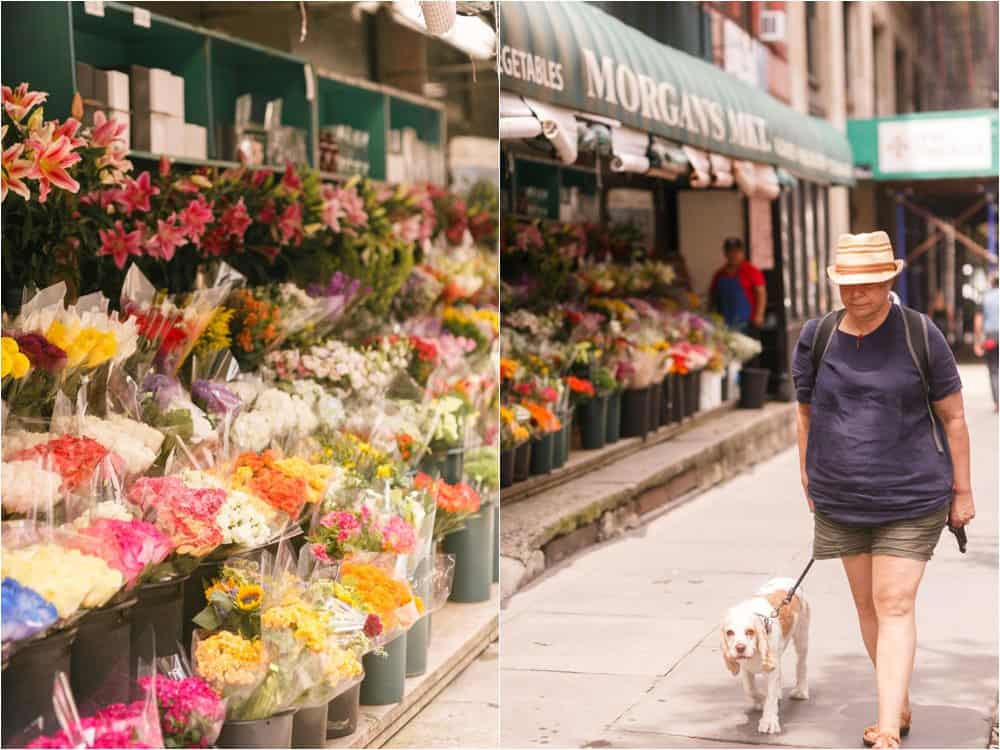 This macaron place was so CUTE!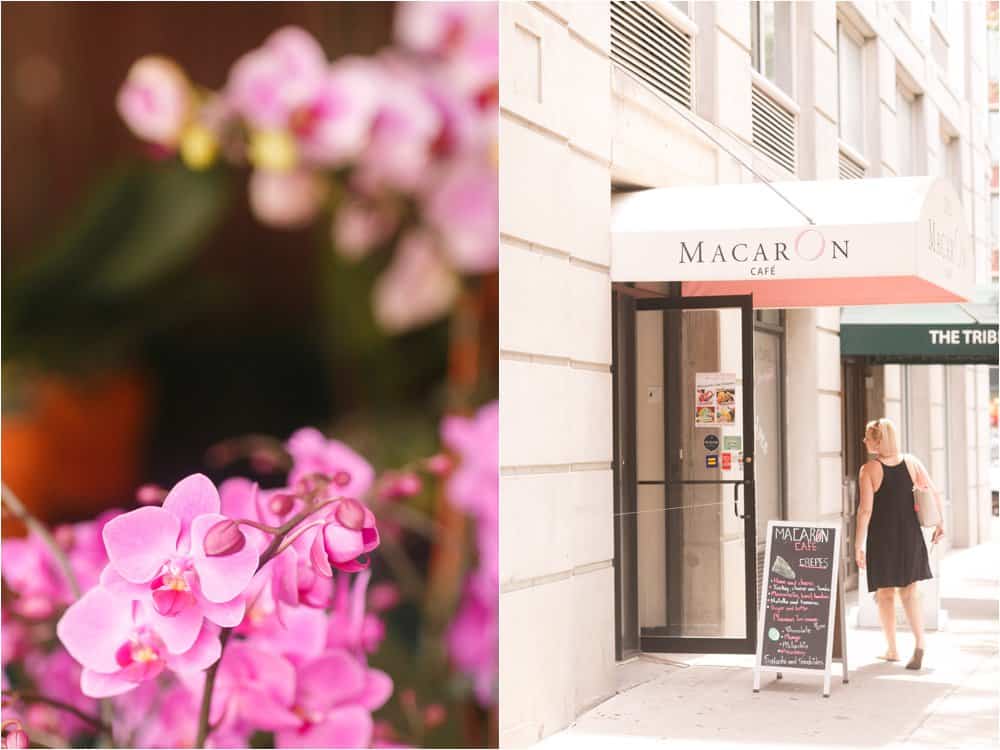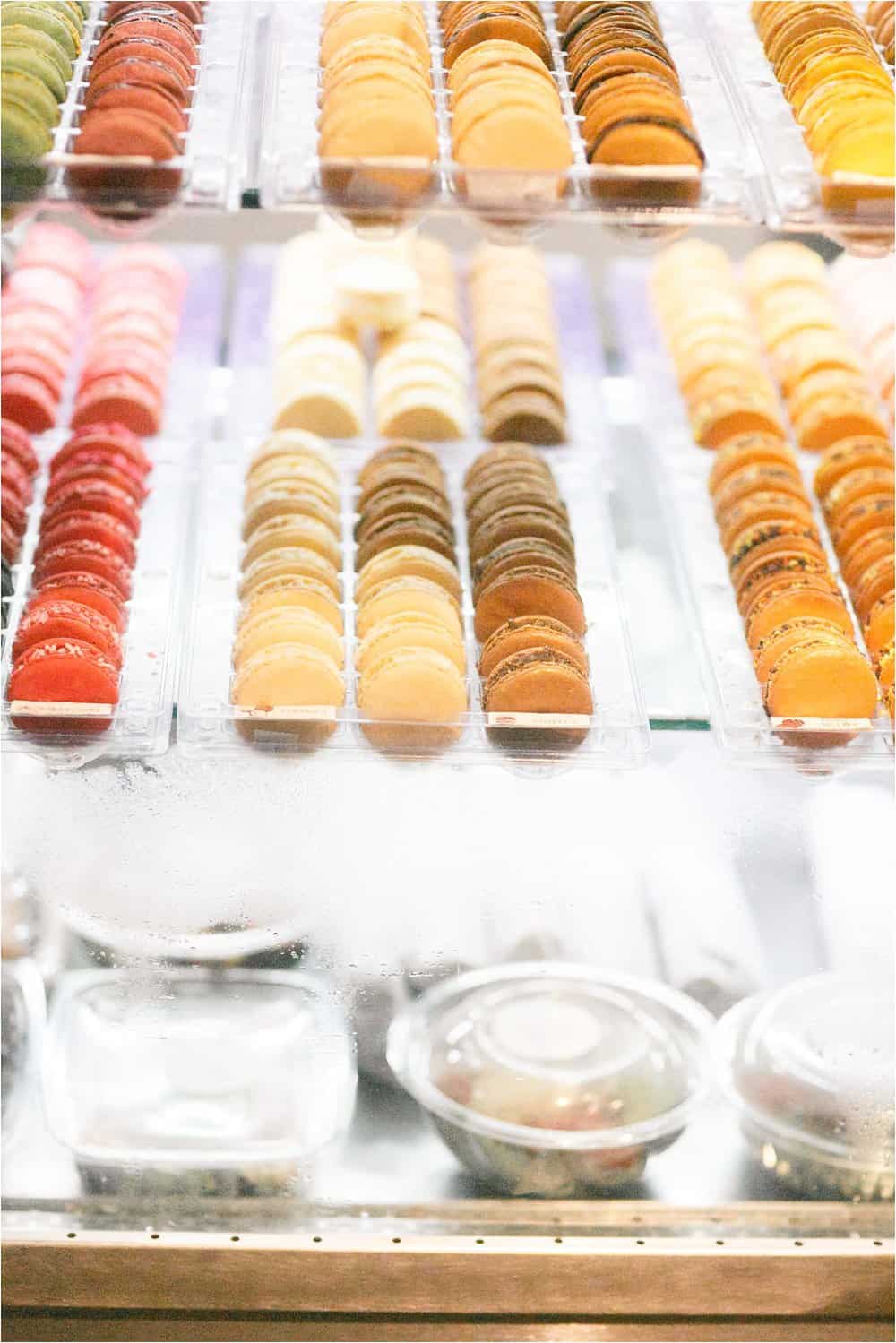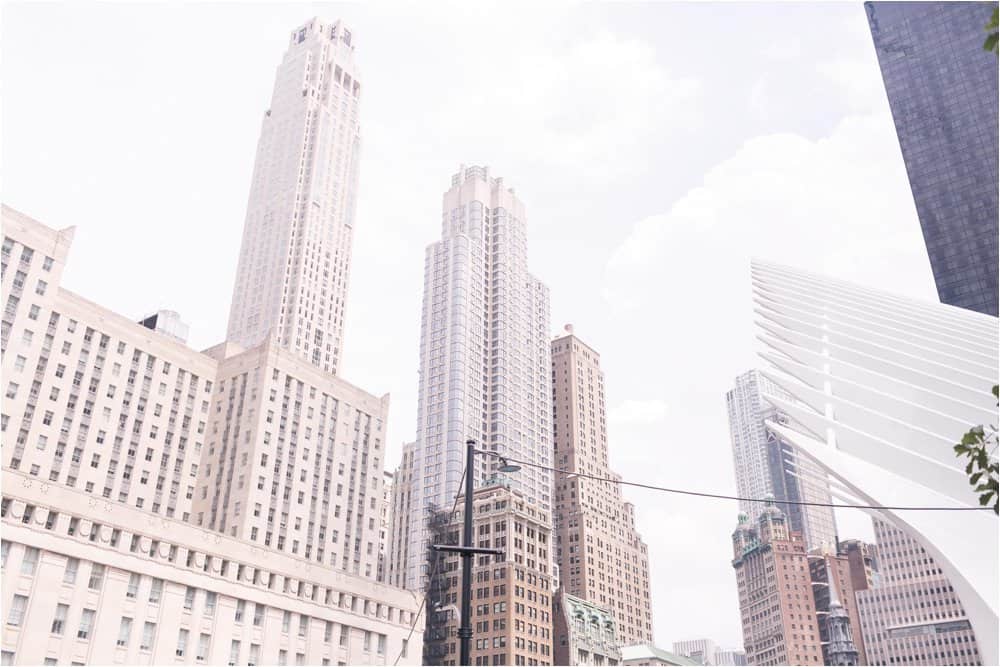 Our cute little aunts! 🙂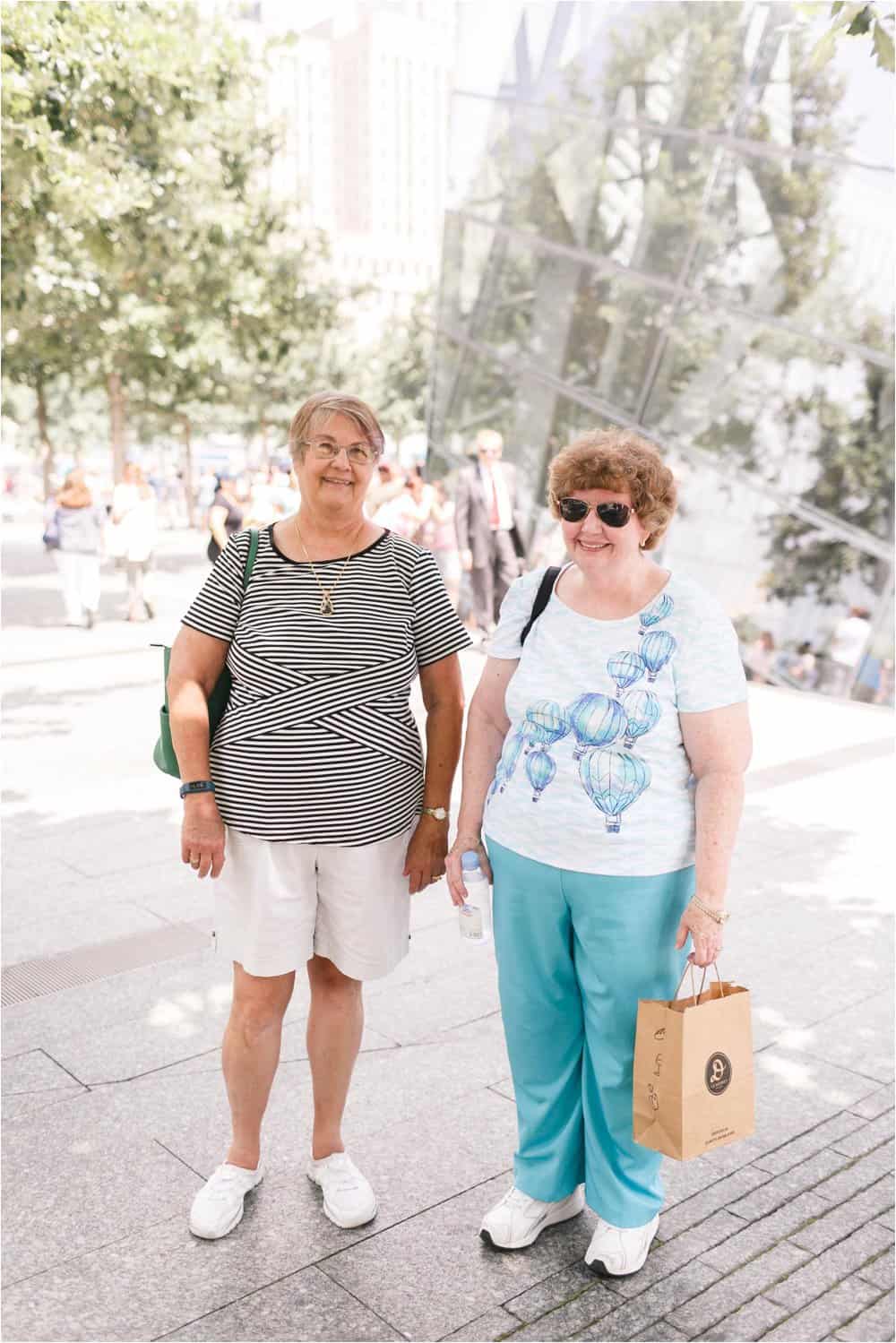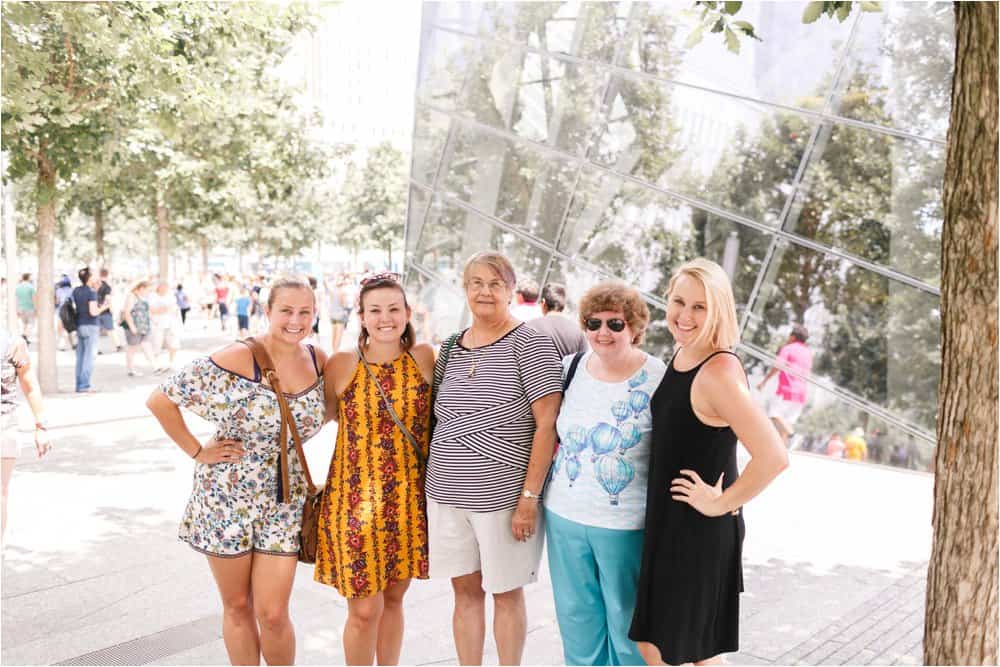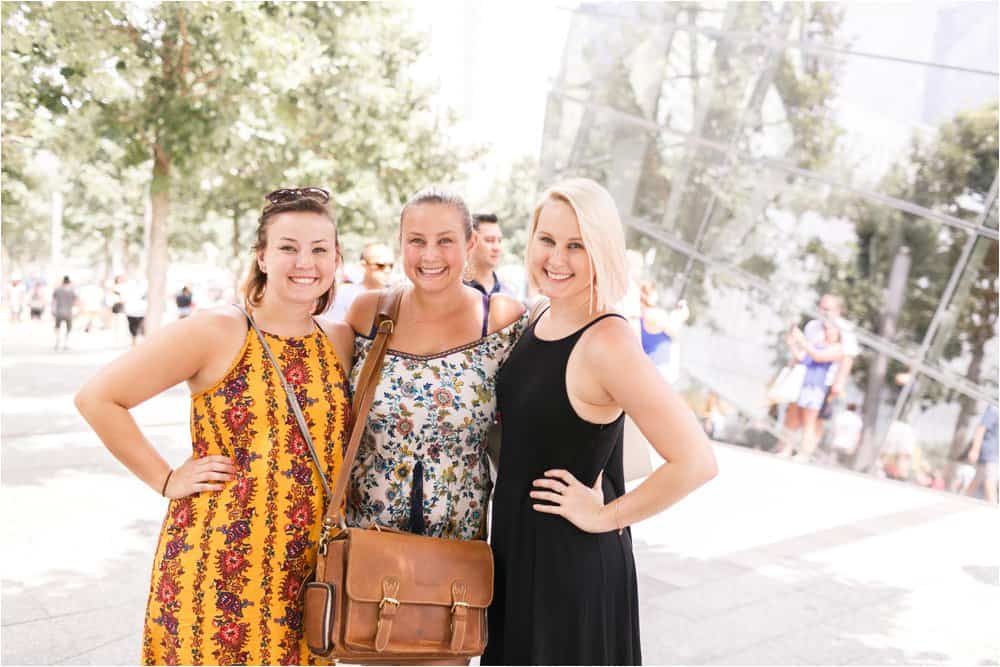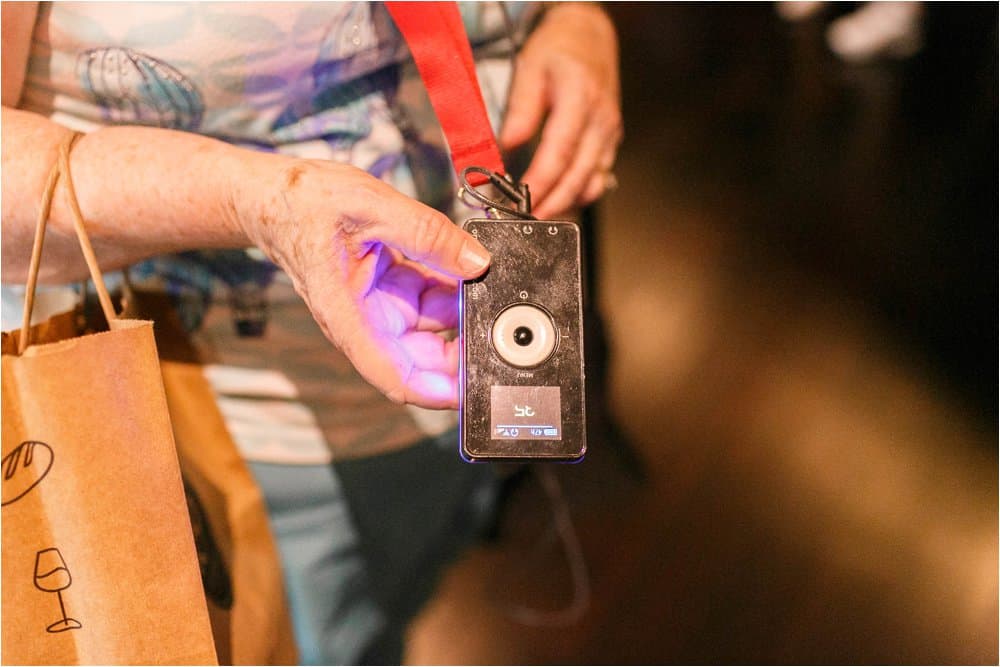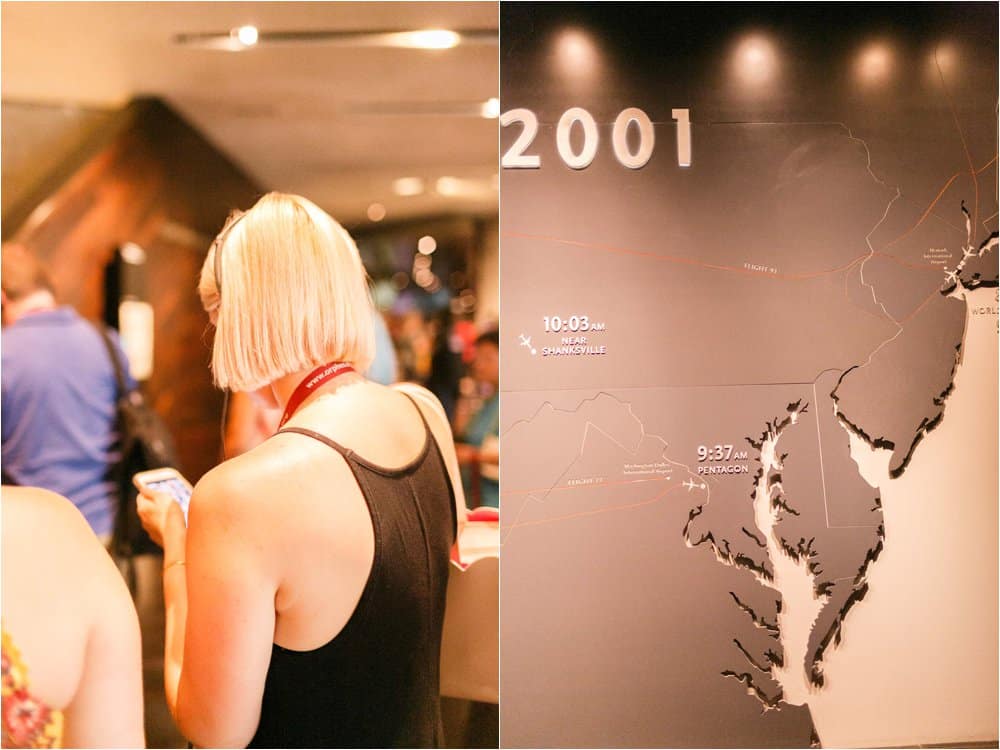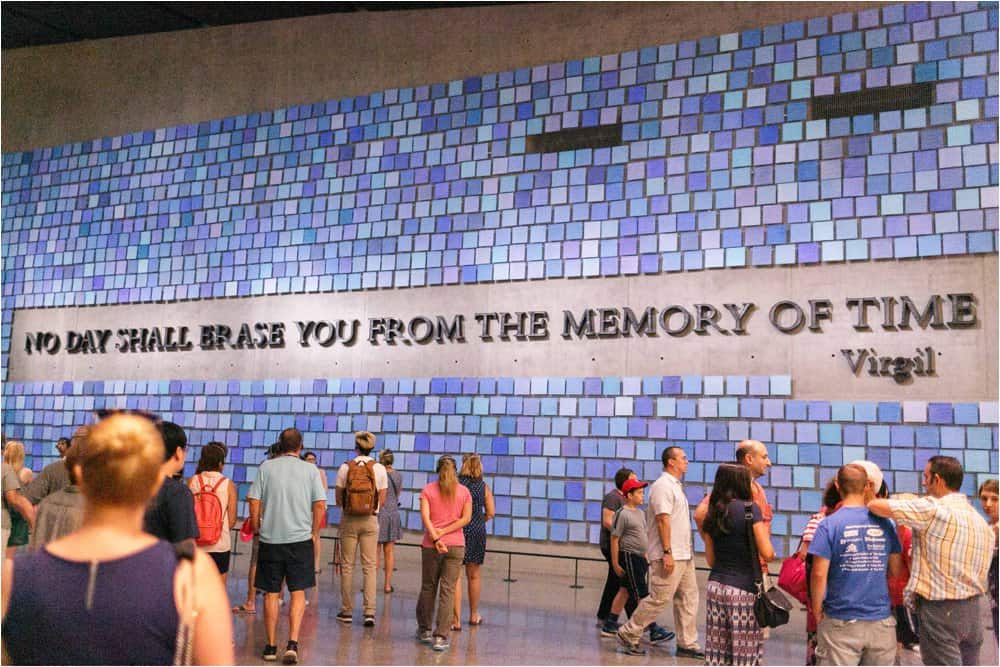 Each of those blue tiles were a different shade and represent the people who lost their lives during 9/11 and the WTC bombings.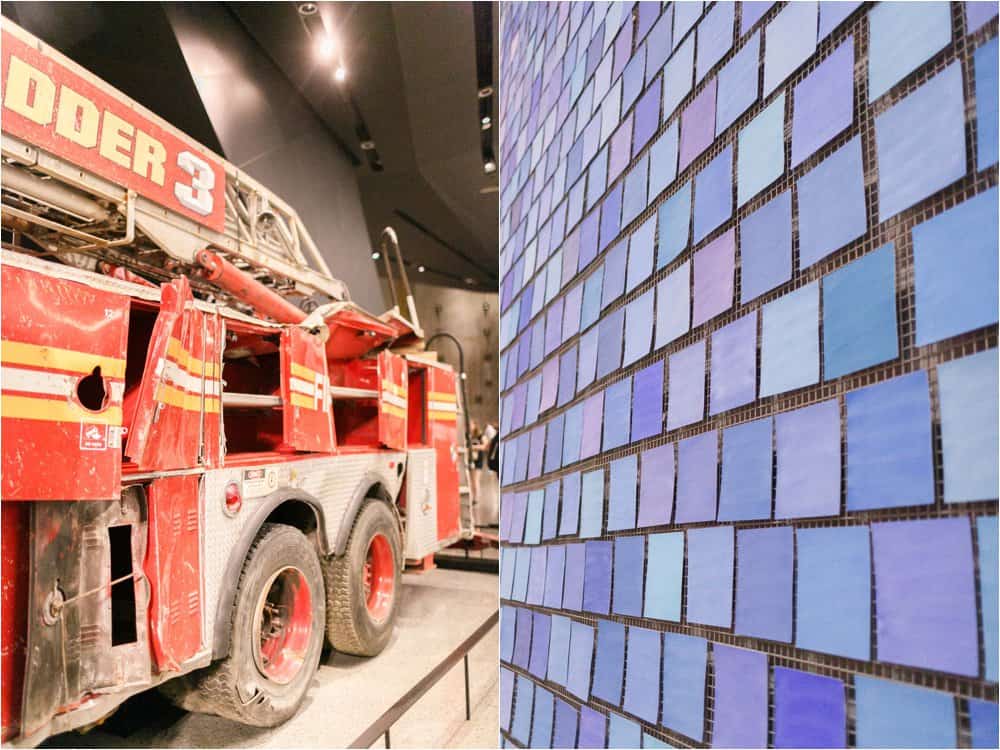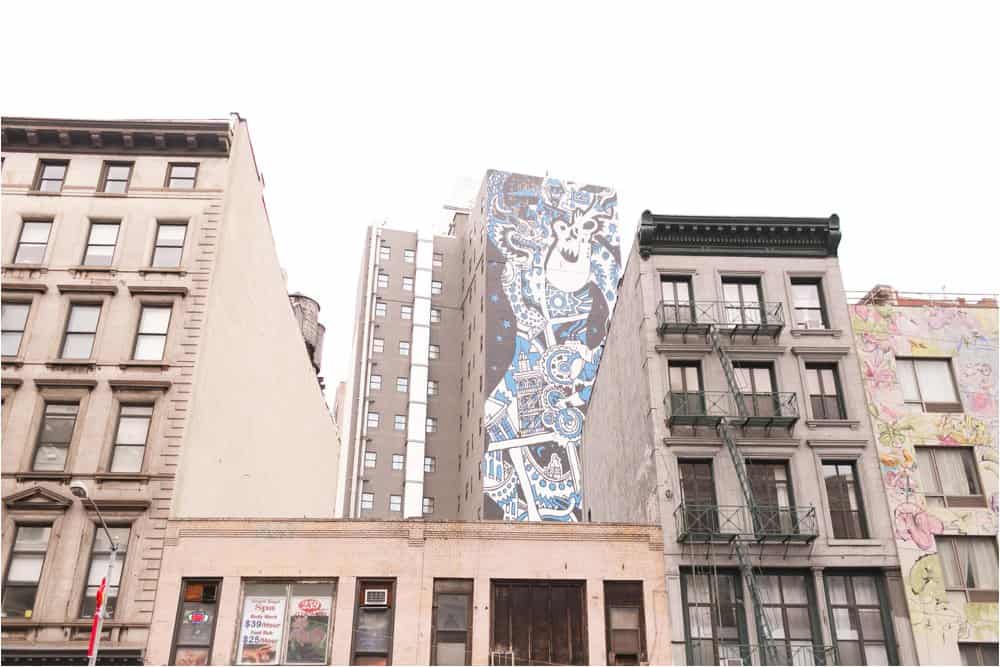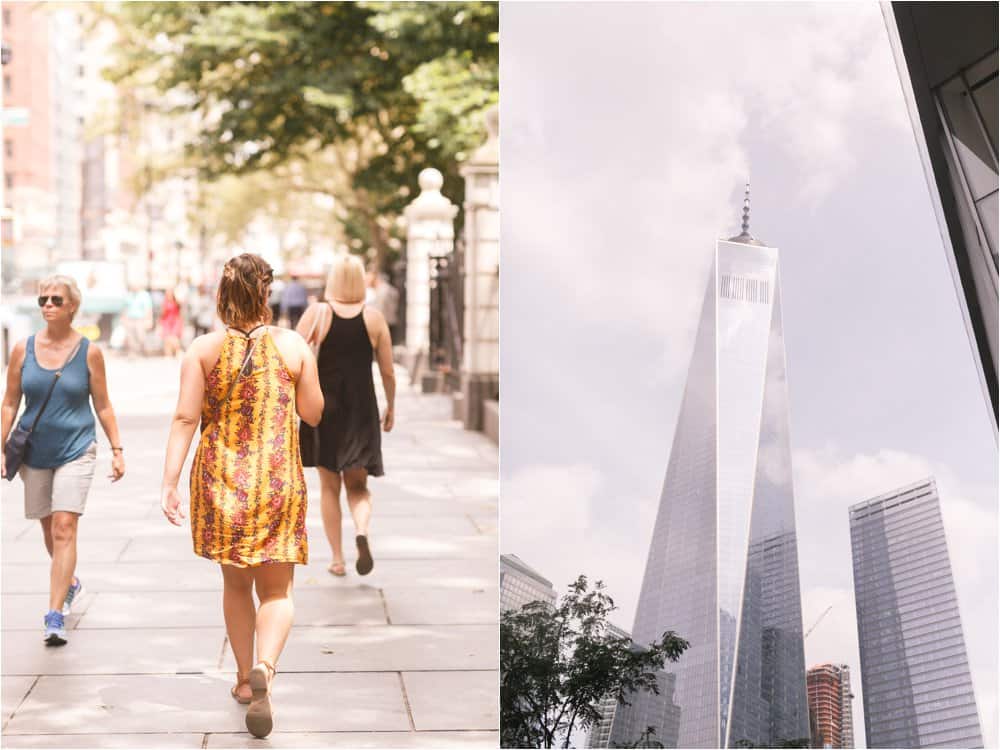 I just could not stop laughing at this sign! Oh Chinatown! 😉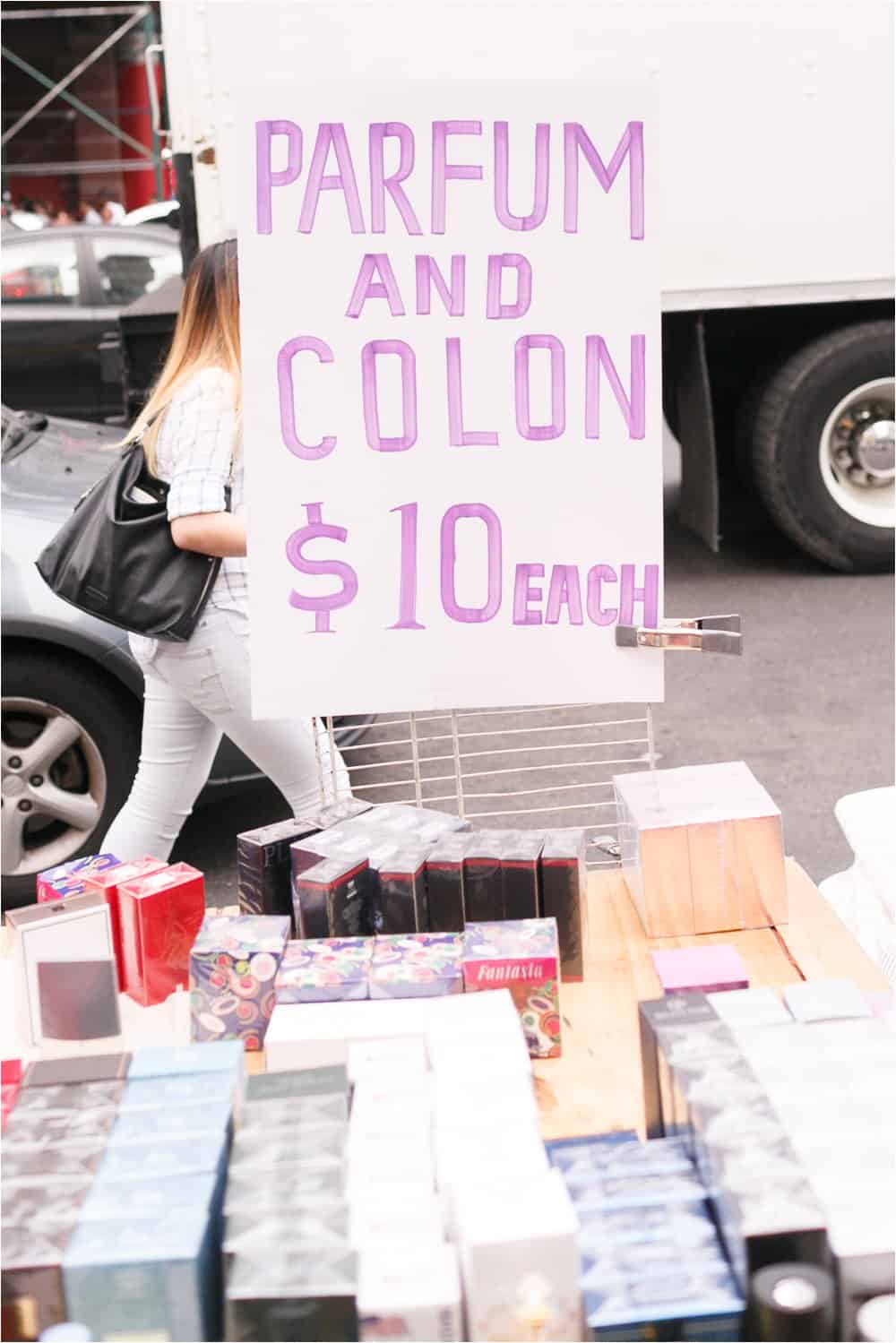 Chinatown!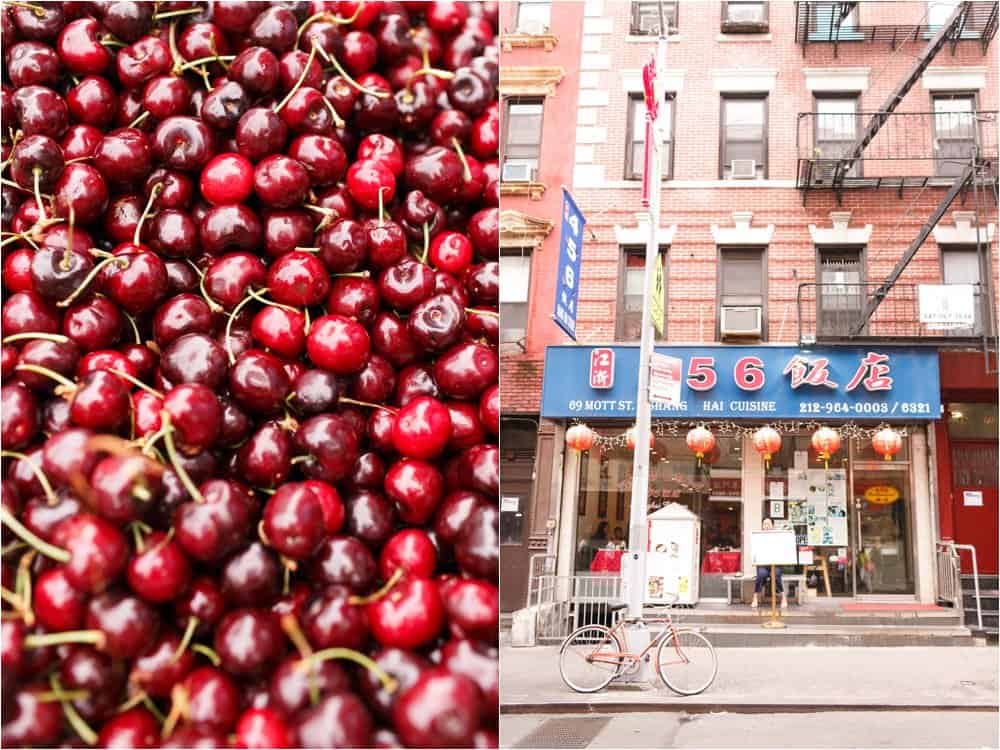 YES! This waffle ice cream was as good as it looks! SO good!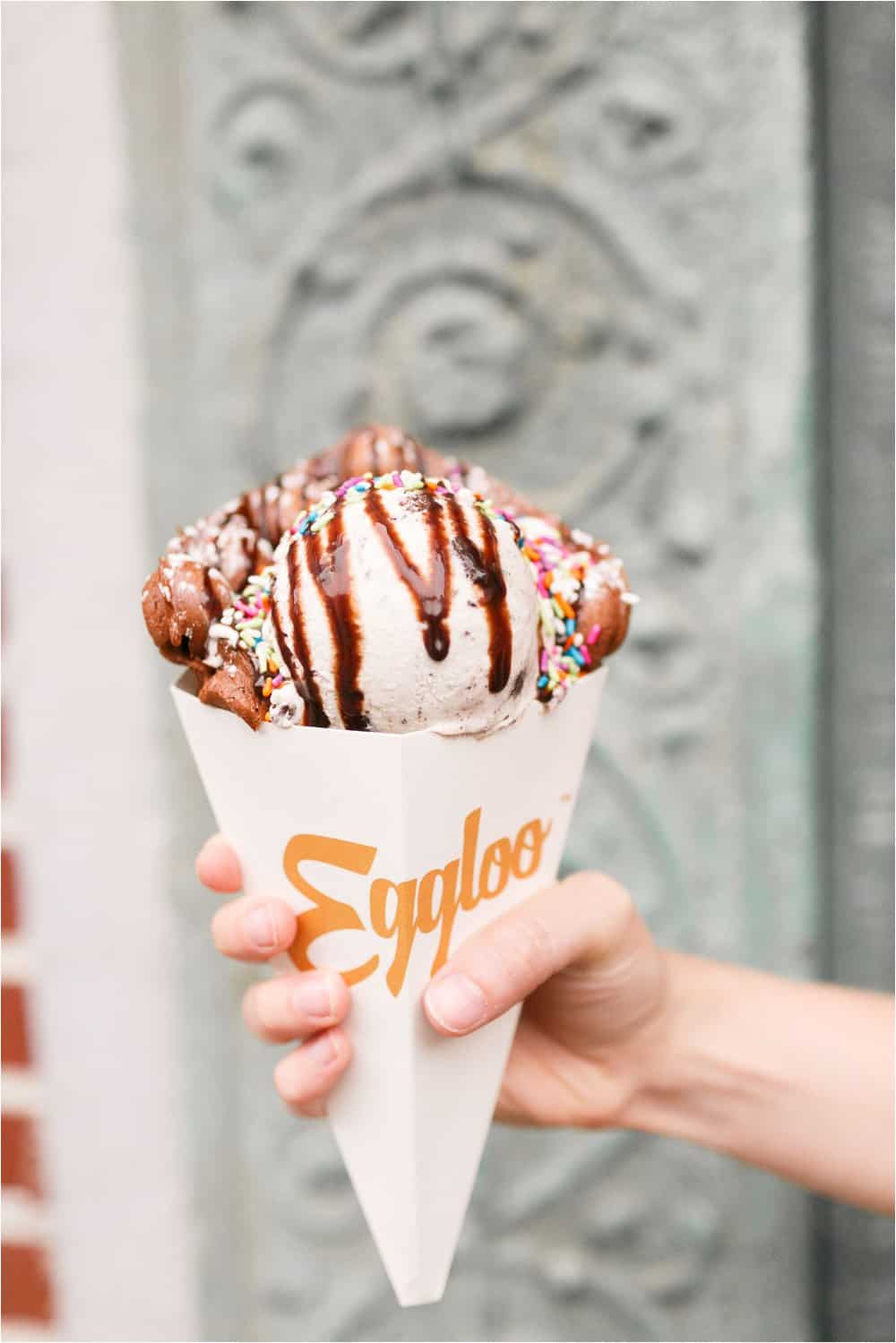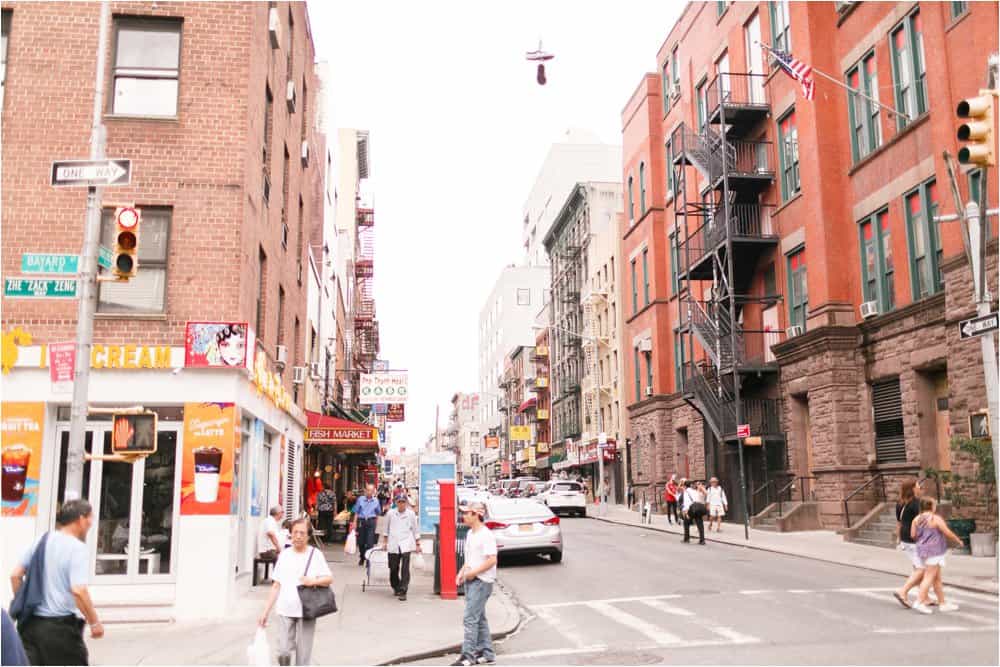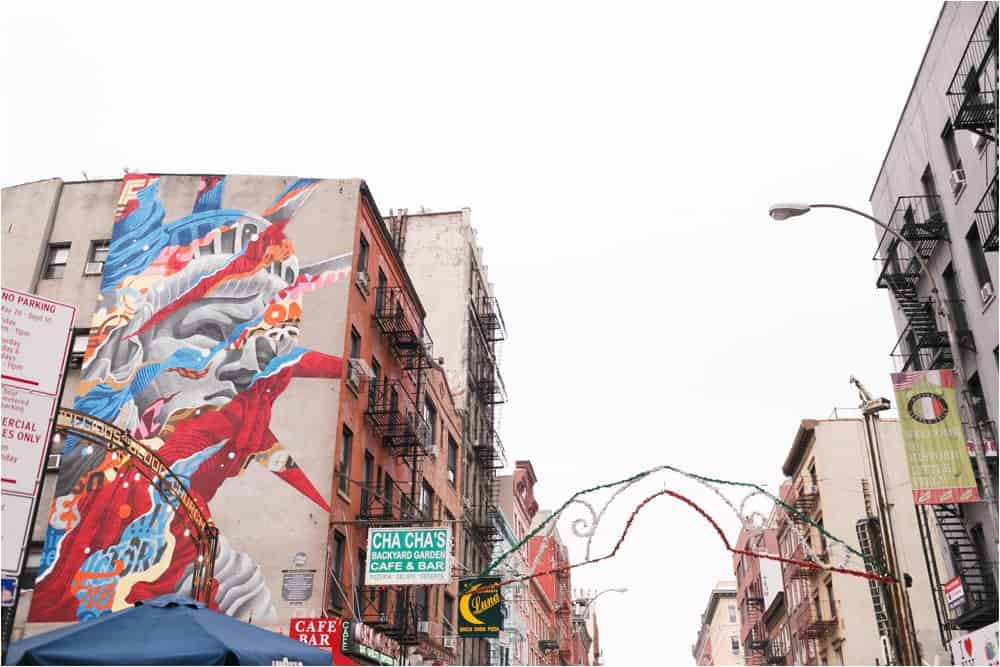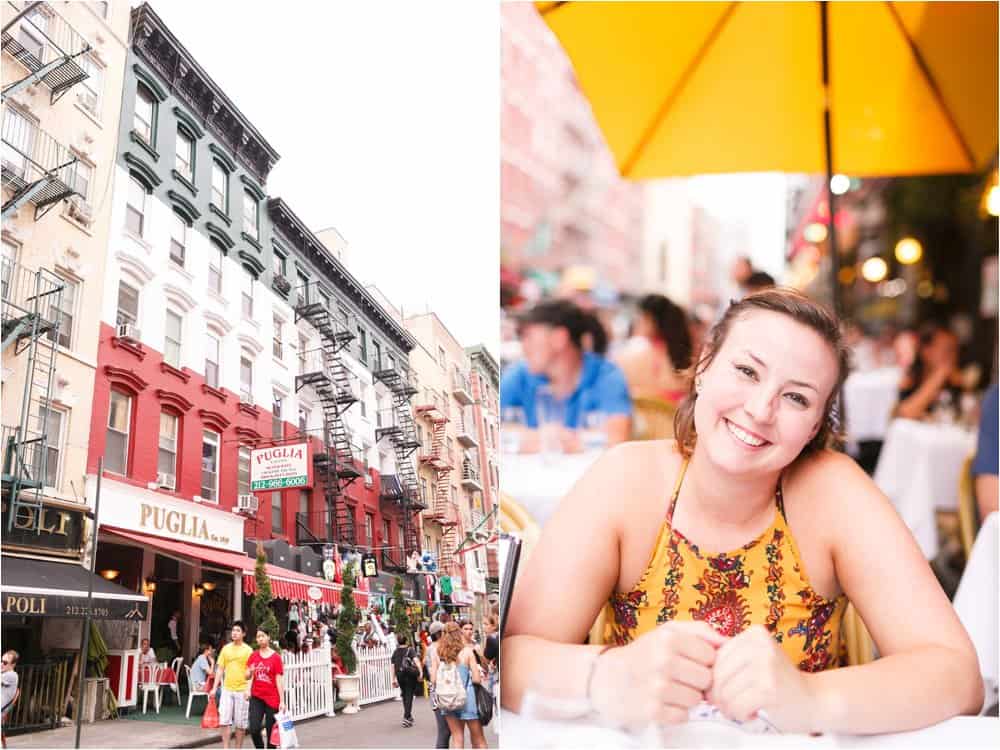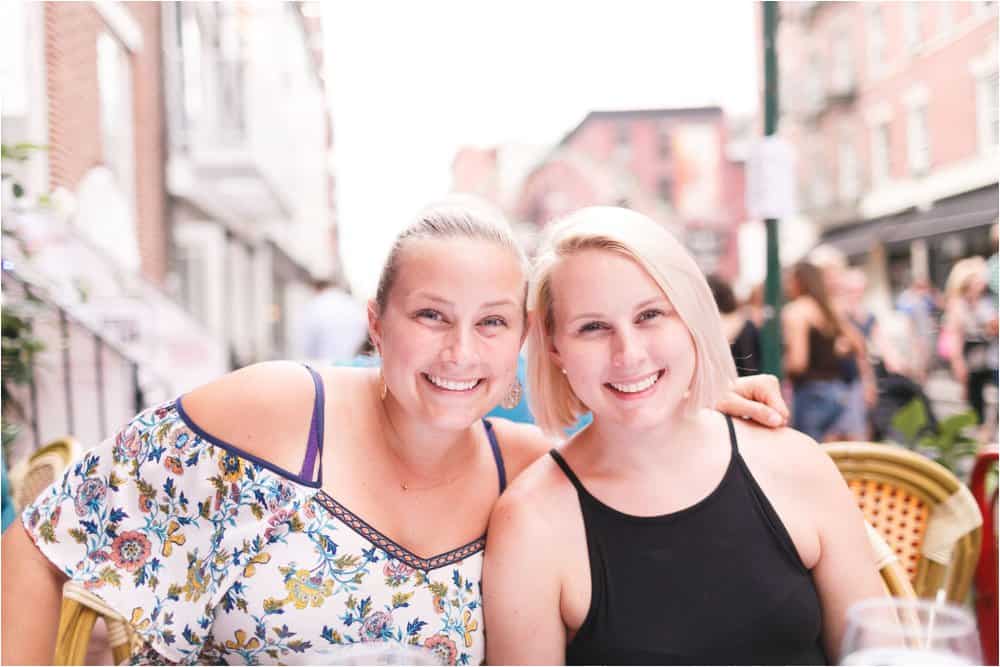 We did a lot of eating our on trip because there were so many fun things to try! We split a lot of things and basically just had a bunch of snacks throughout our trip! It was budget-friendly AND gave us the opportunity to try a lot of things!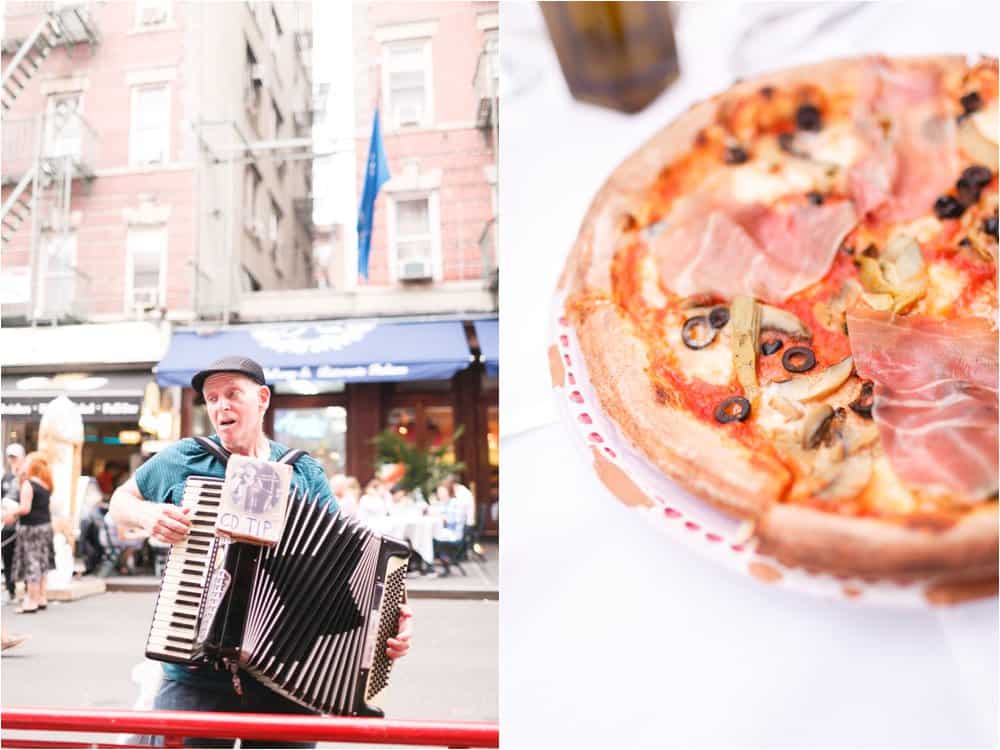 Such a cool building!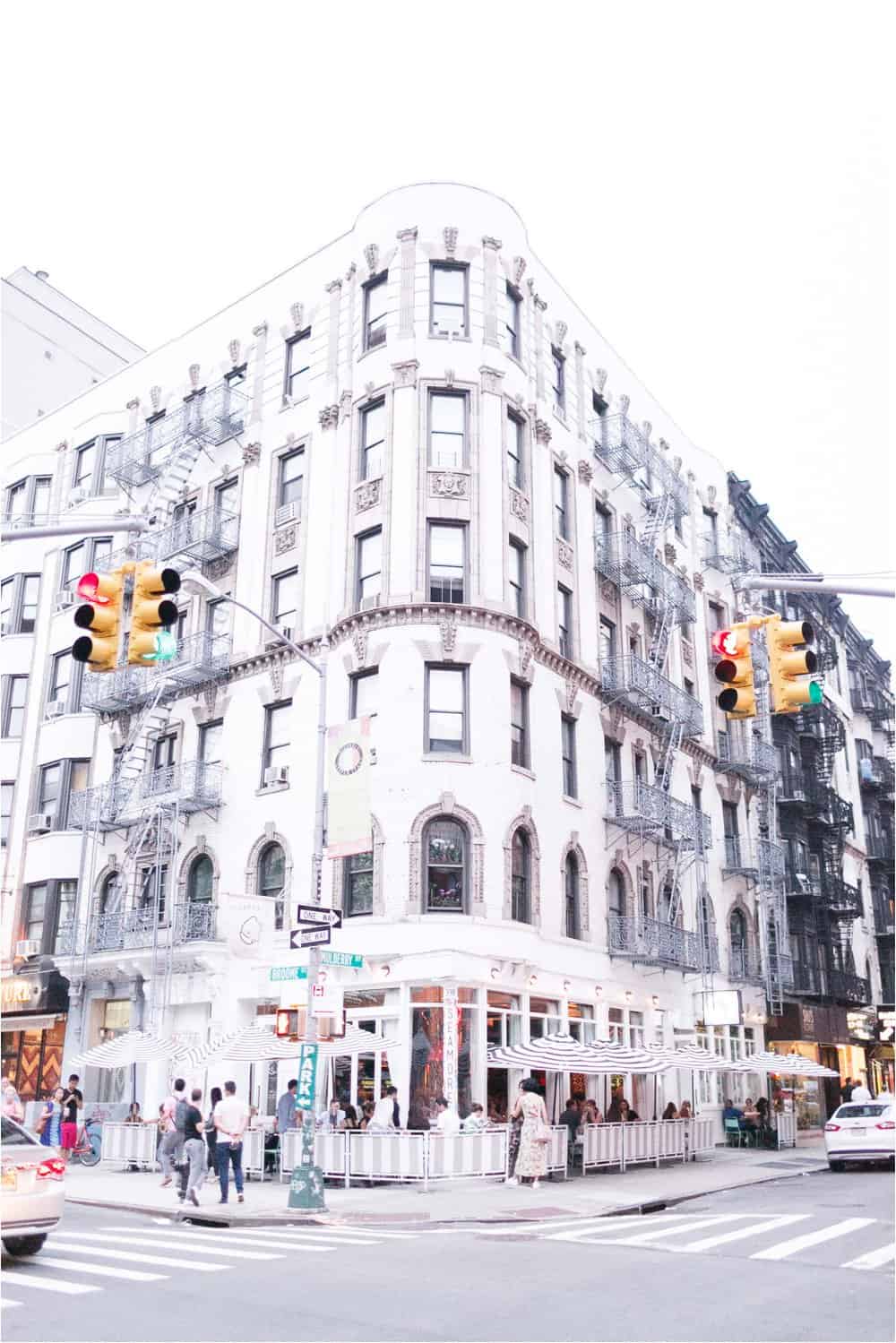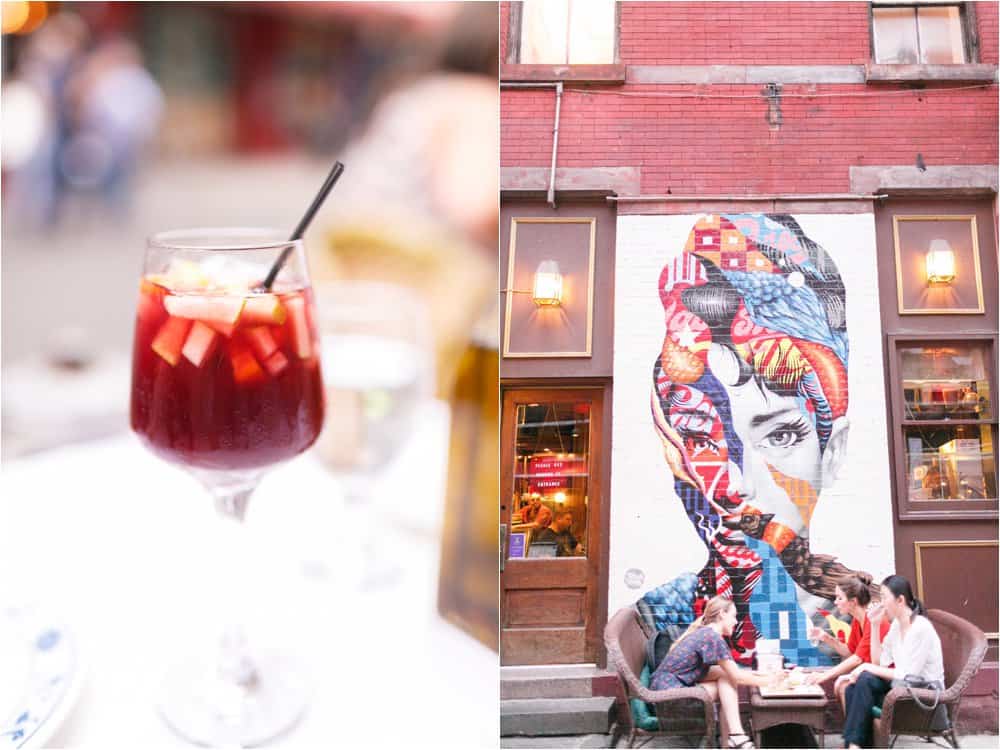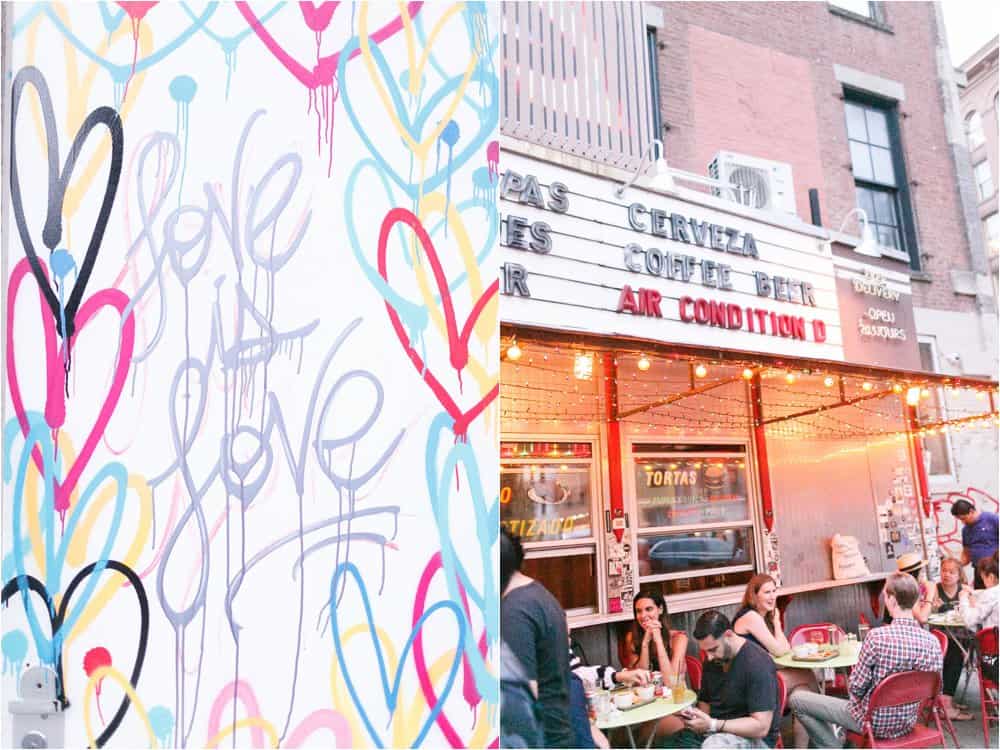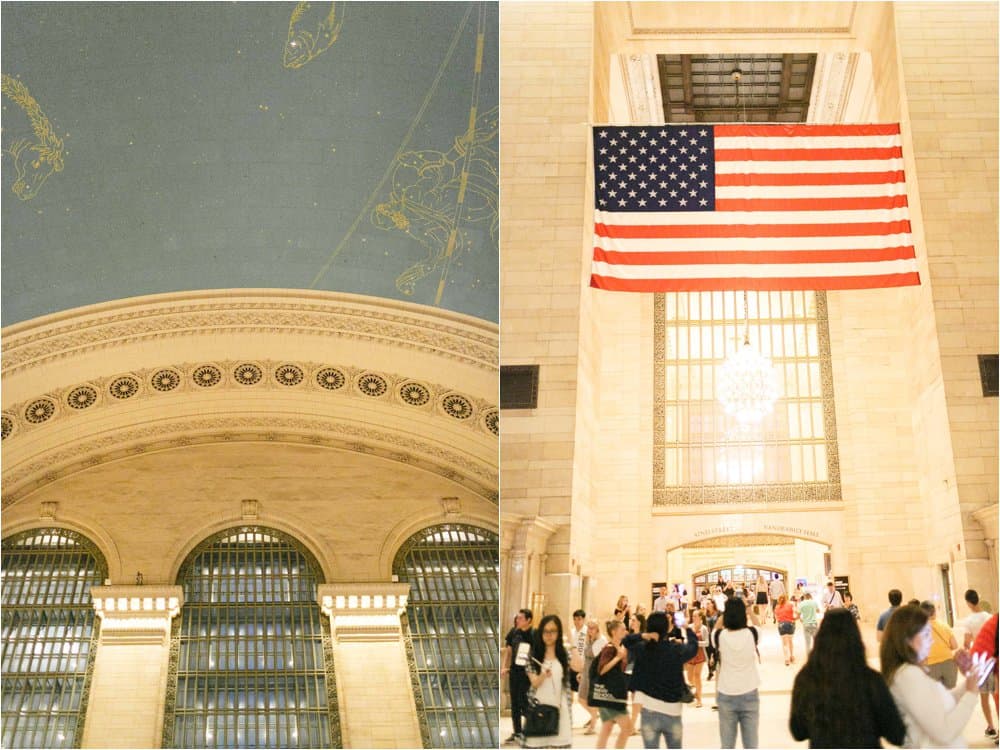 Of course when we were in Grand Central Station we quoted Gossip Girl!
SPOTTED! The Link sisters in Grand Central. Is the city ready for them? We'll see. xoxo – Gossip Girl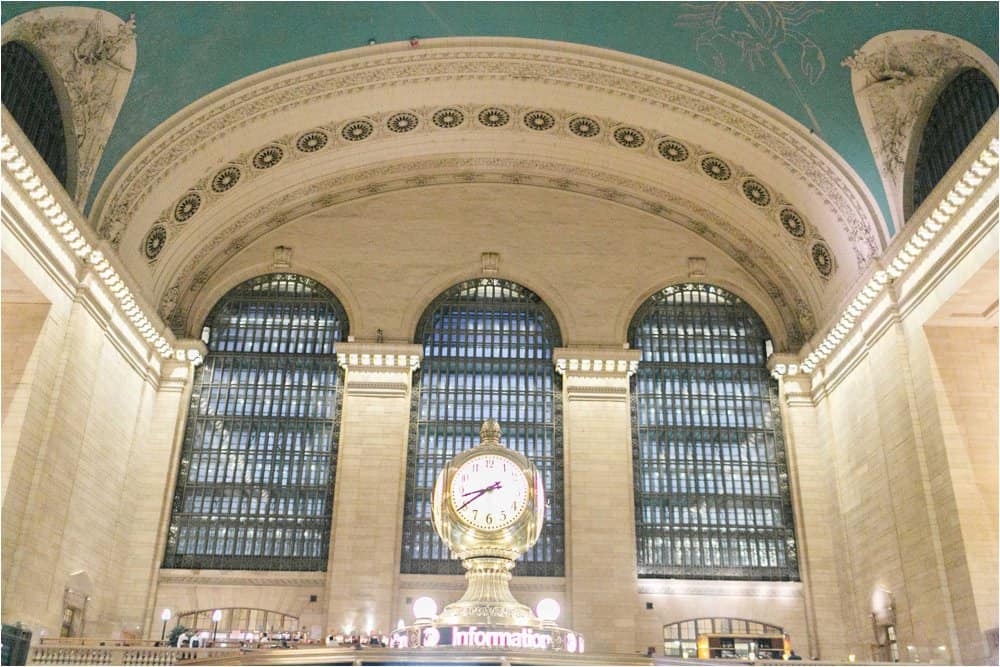 The PLAZA!!! We saw so many places from movies and got way too excited! At The Plaza we reminisced about Eloise and pretended we were SIX! hahaha. Also, there is a super cool food court in the bottom of The Plaza and an Eloise store. We had way too much fun channeling our inner child! 🙂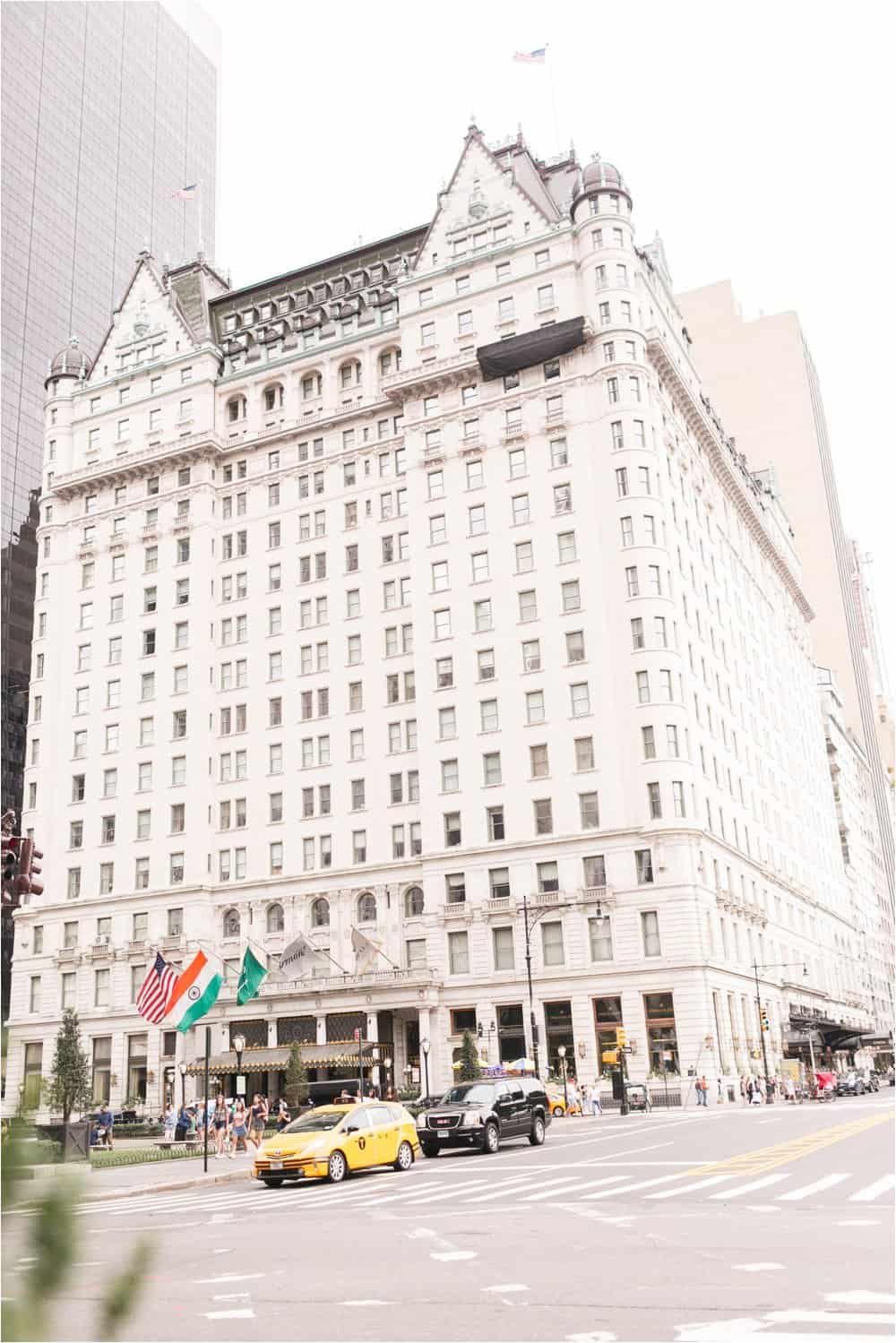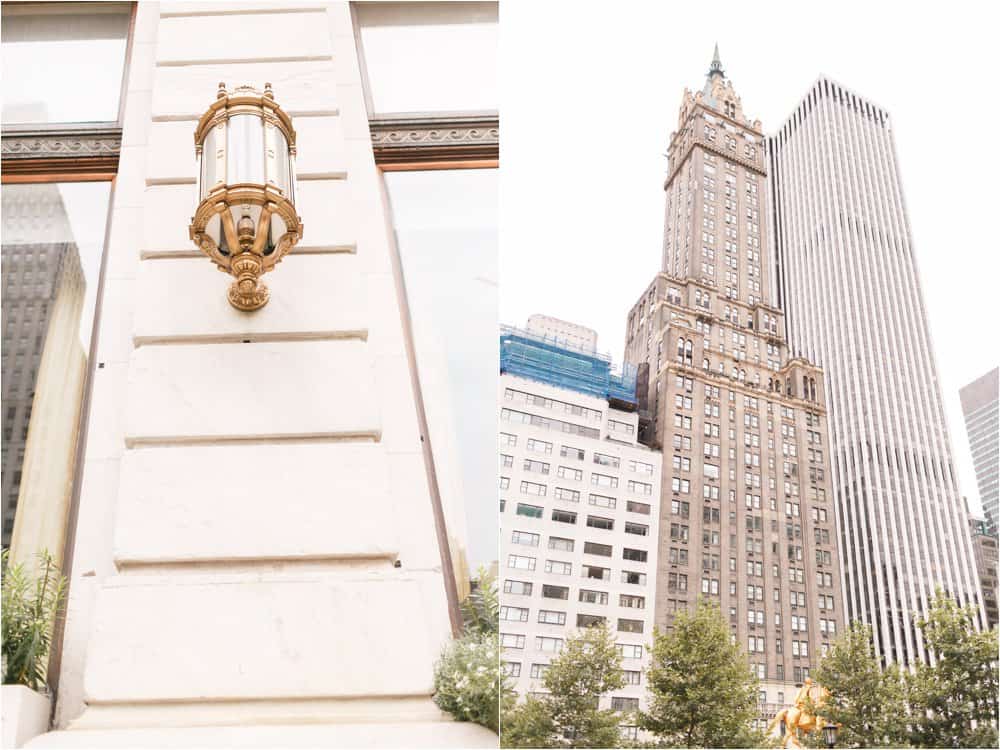 We ate here in The Plaza! SO YUMMY!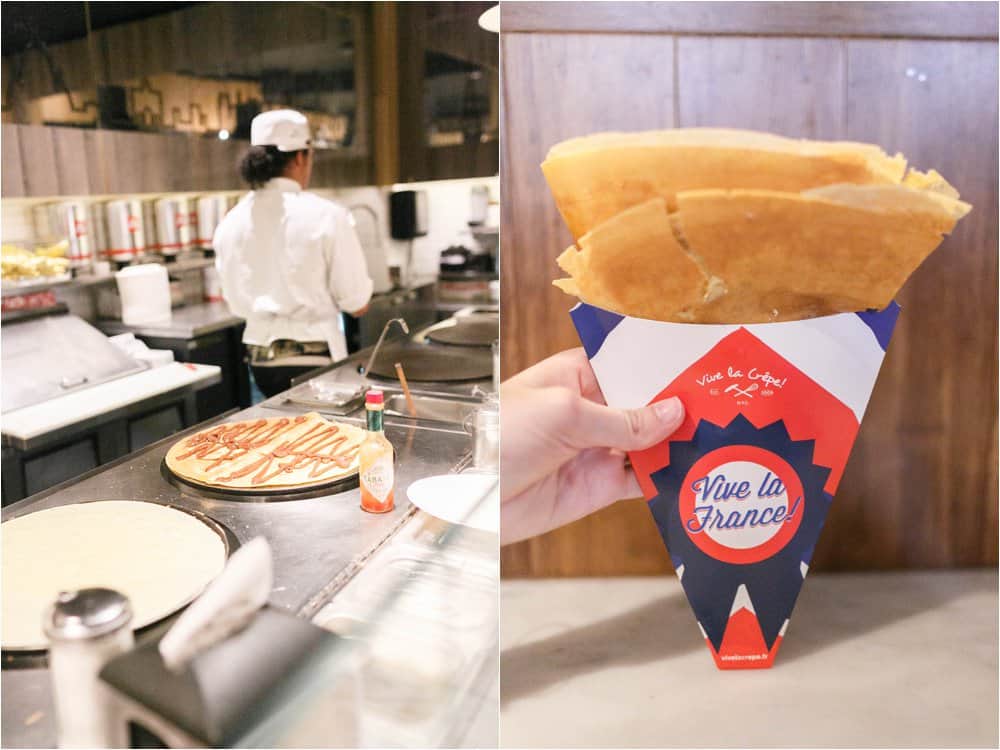 I LOVED Central Park! I wish we could have stayed there all day! Next time! 😉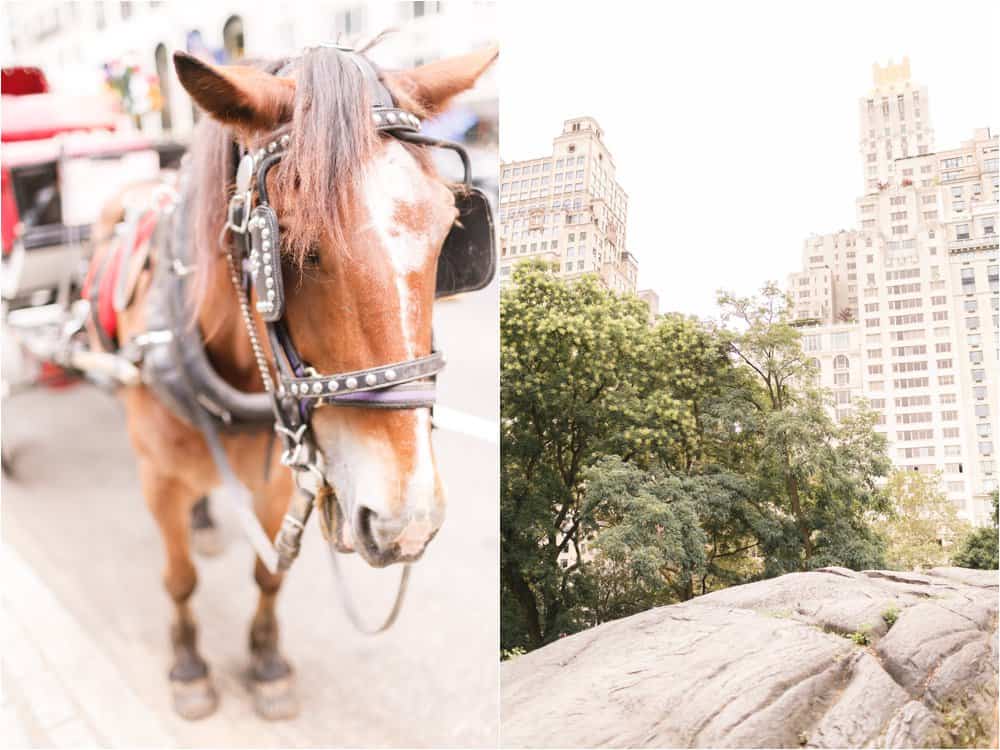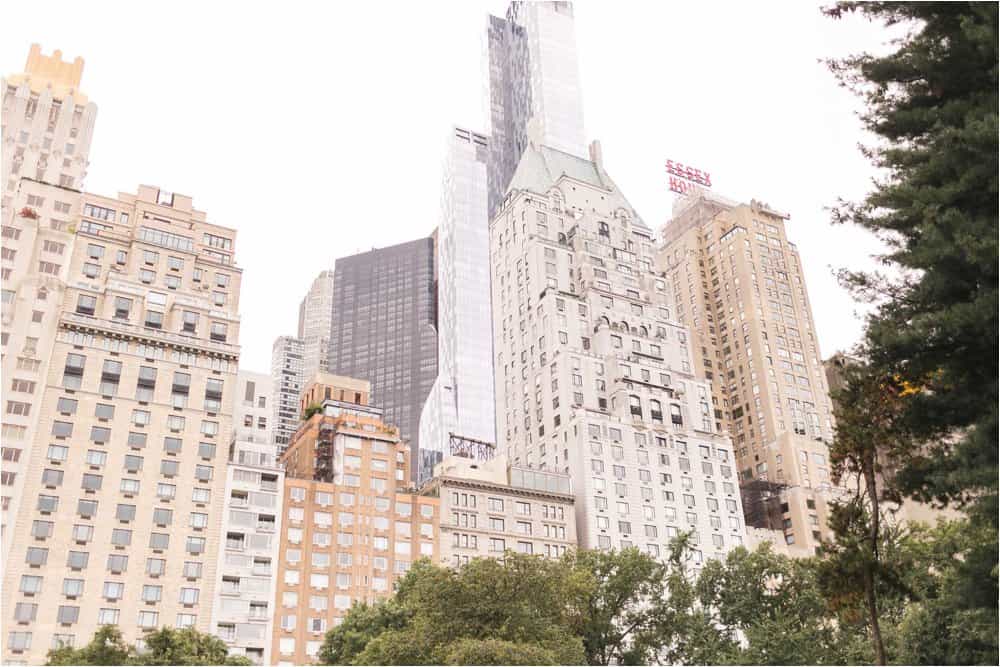 Goofs!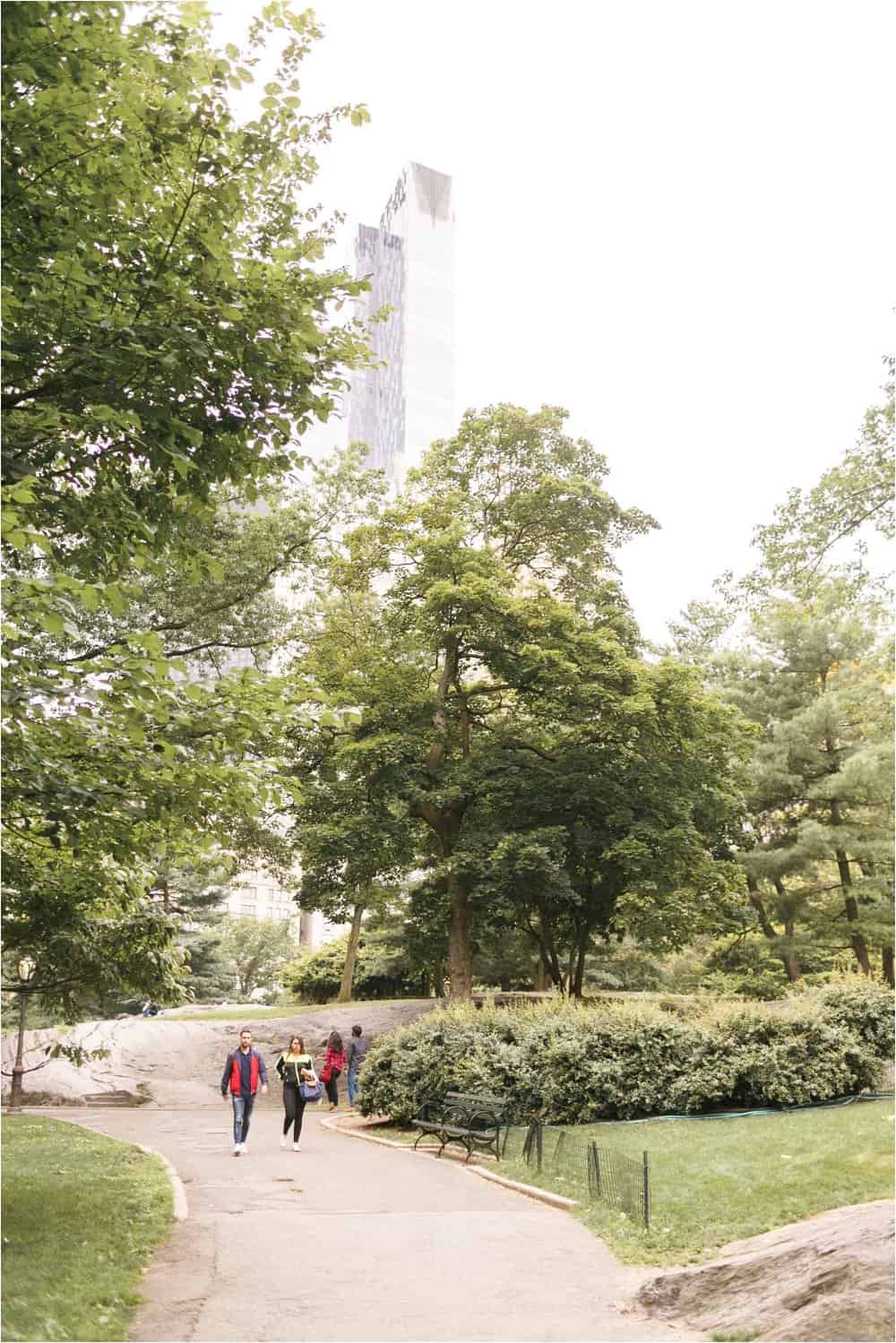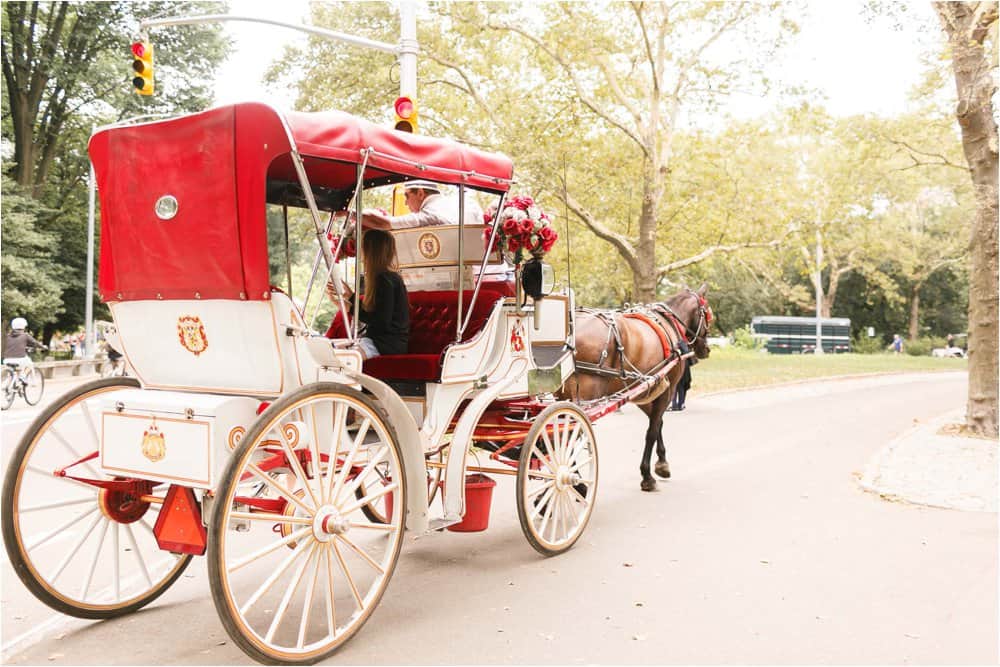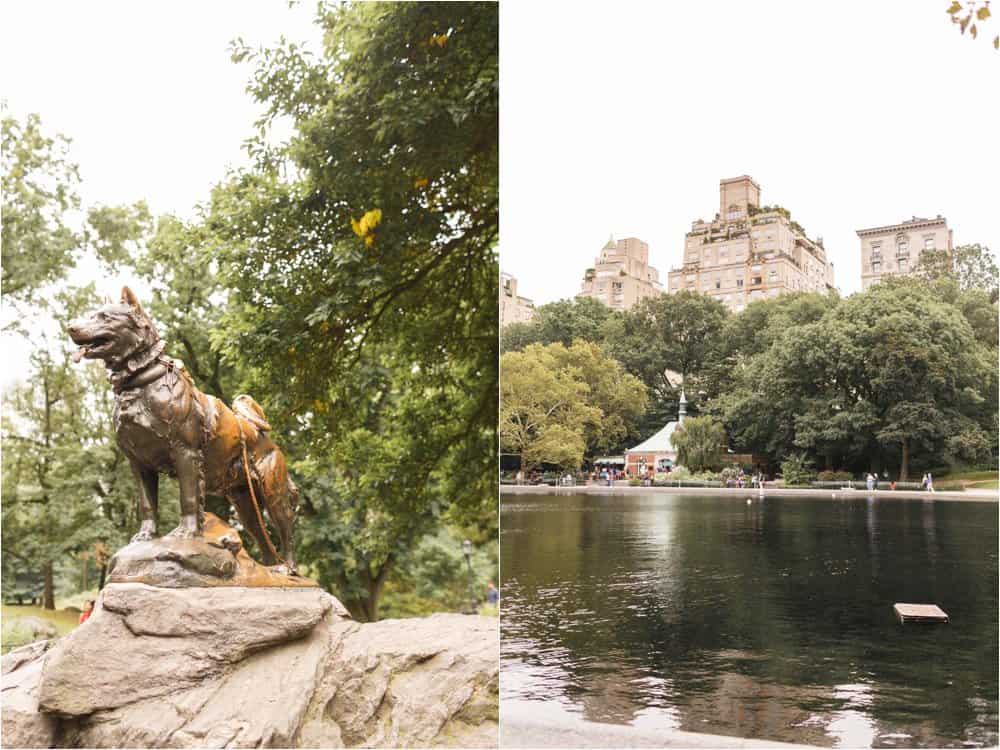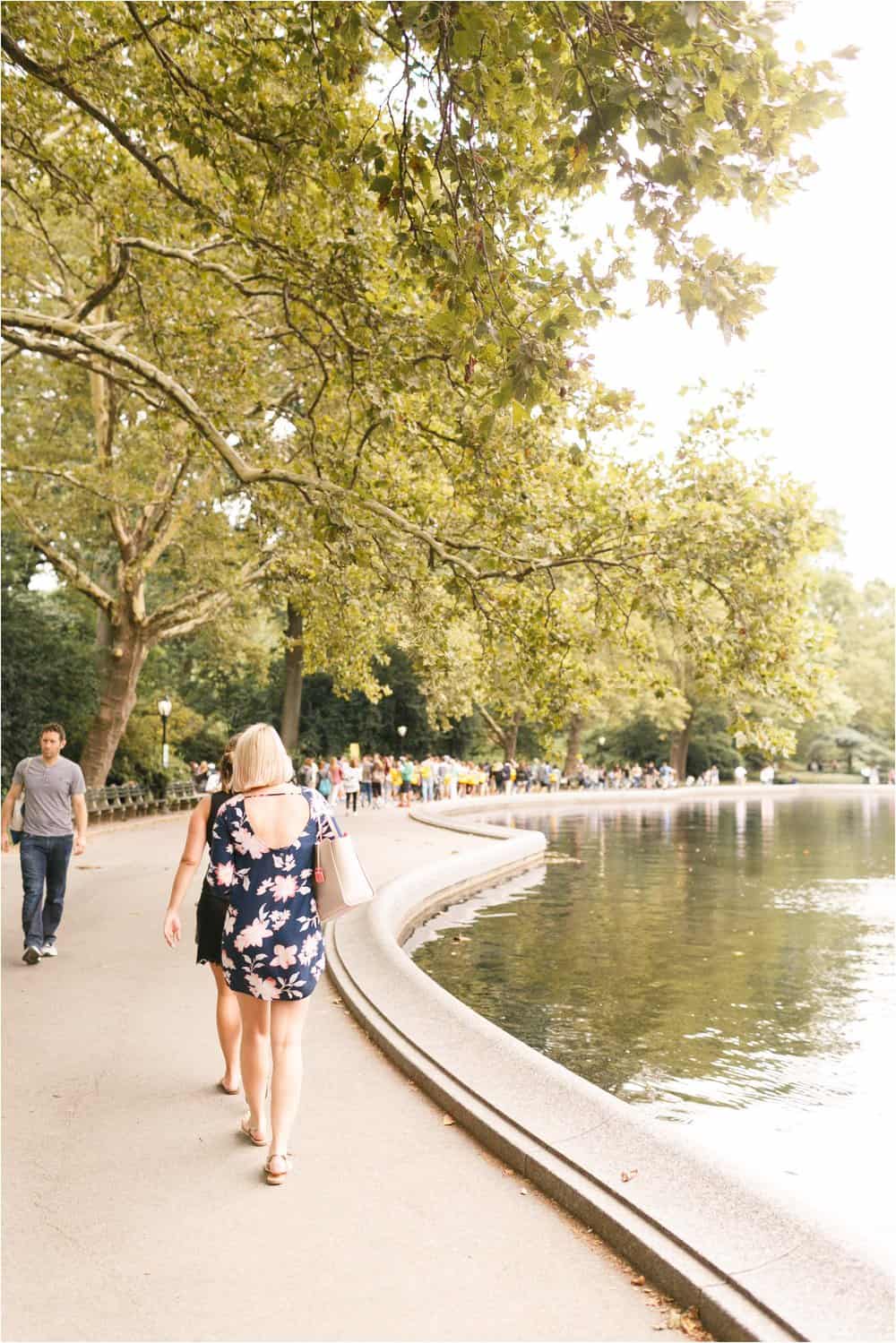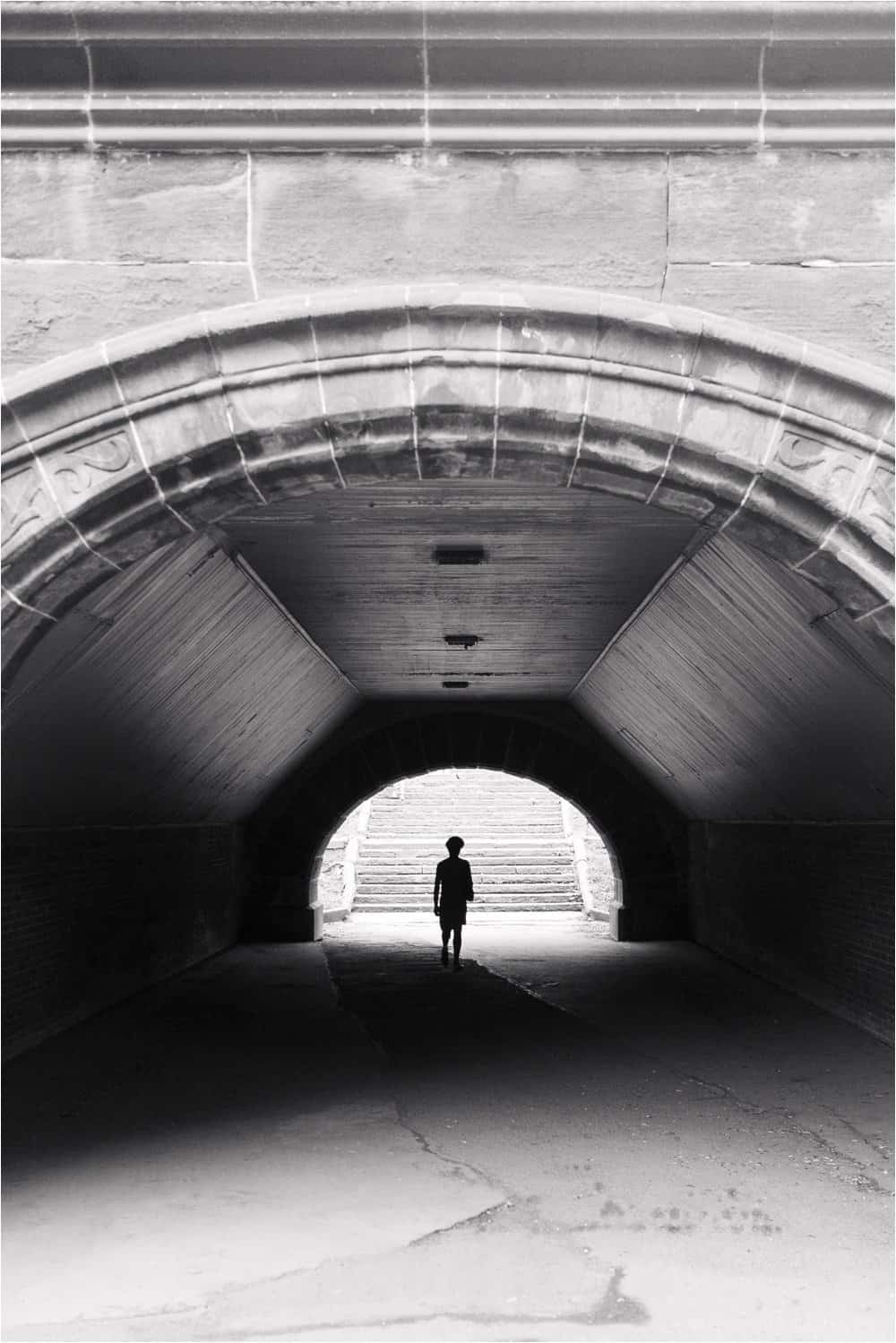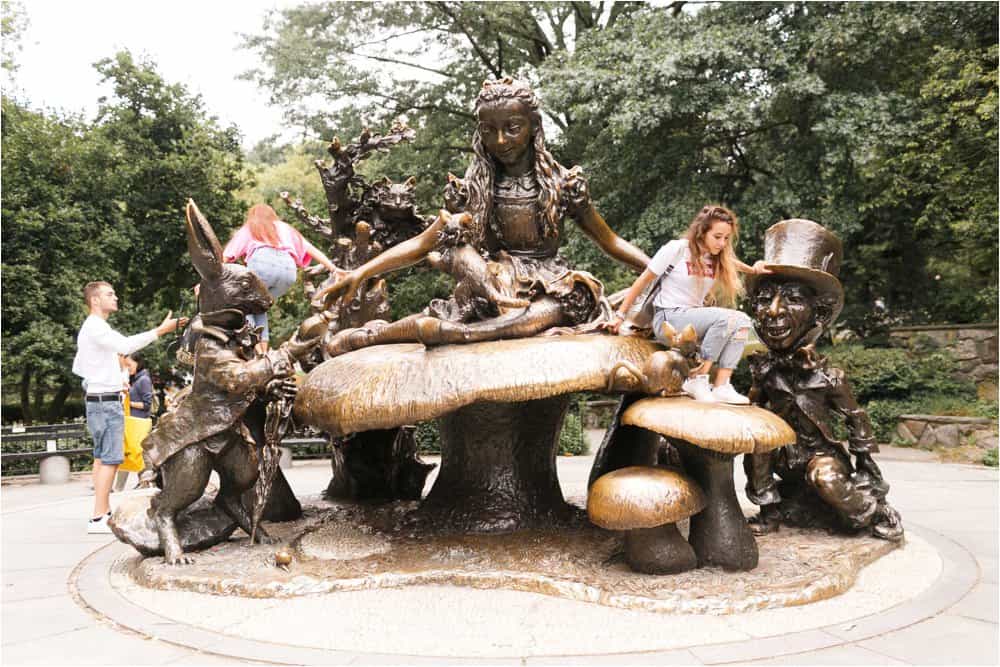 Times Square! Definitely a must-see in NYC, but I would've been fine without it! haha. SO MANY PEOPLE! But if you're seeing a broadway show, you might as well make it work! 🙂 Just be prepared to feel like cattle!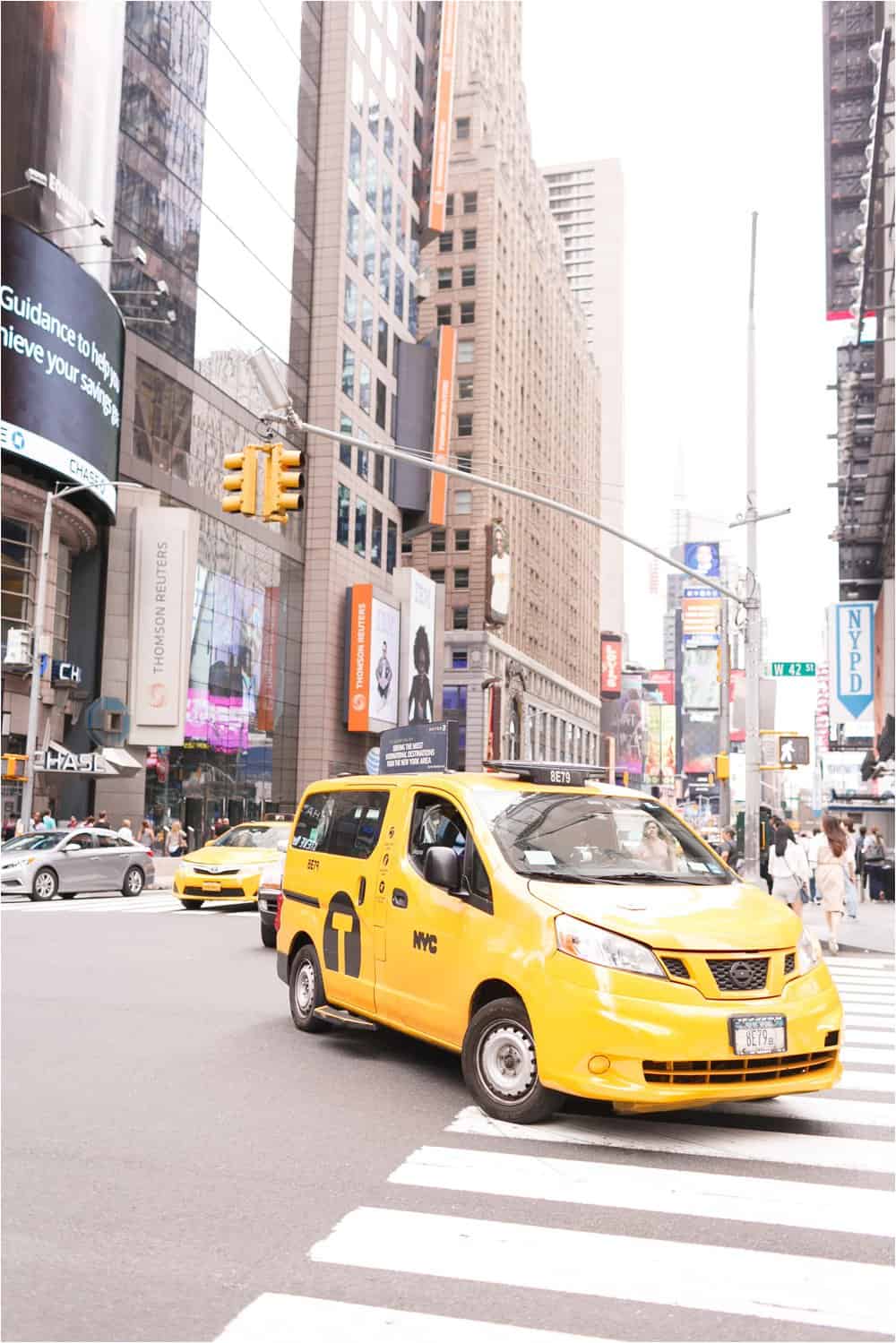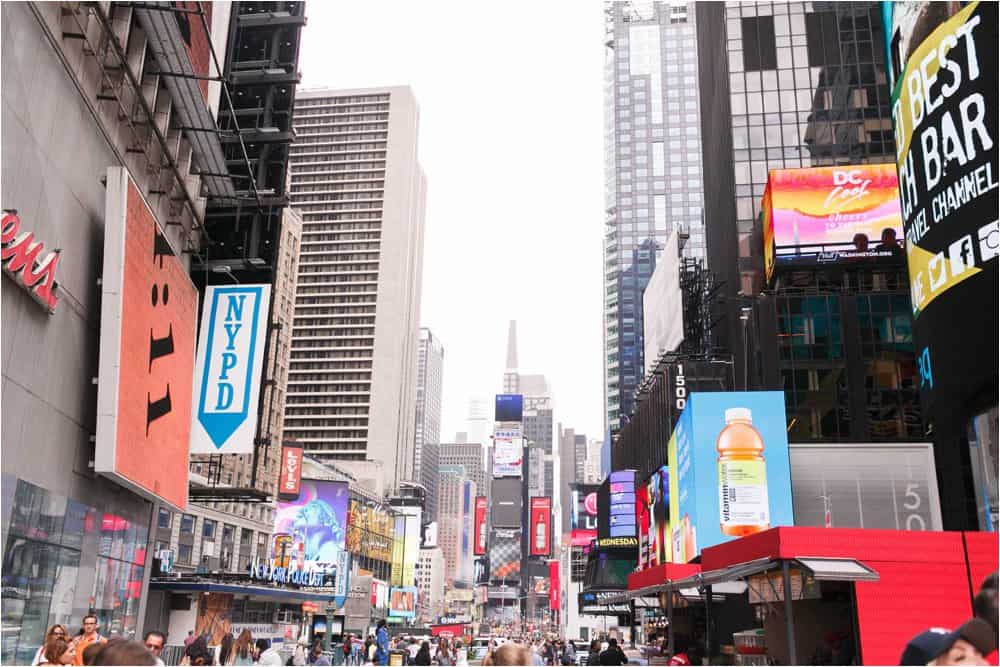 Those red-spinny seats were so fun!!!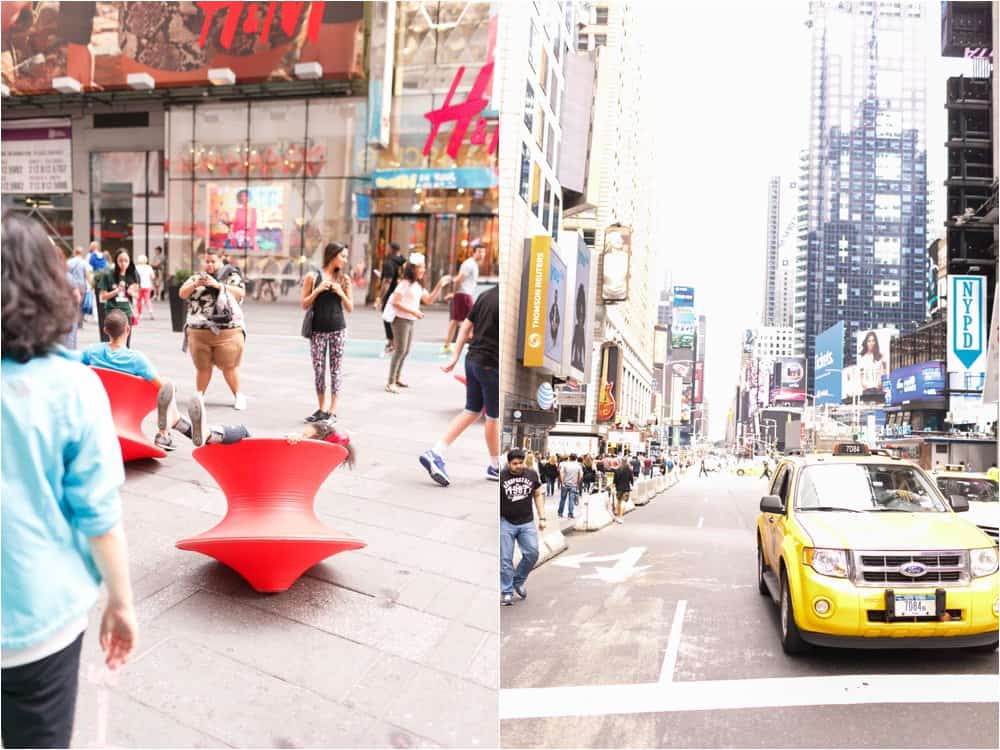 Such a fun show!!! Anastasia was amazing!!! LOVED IT! <3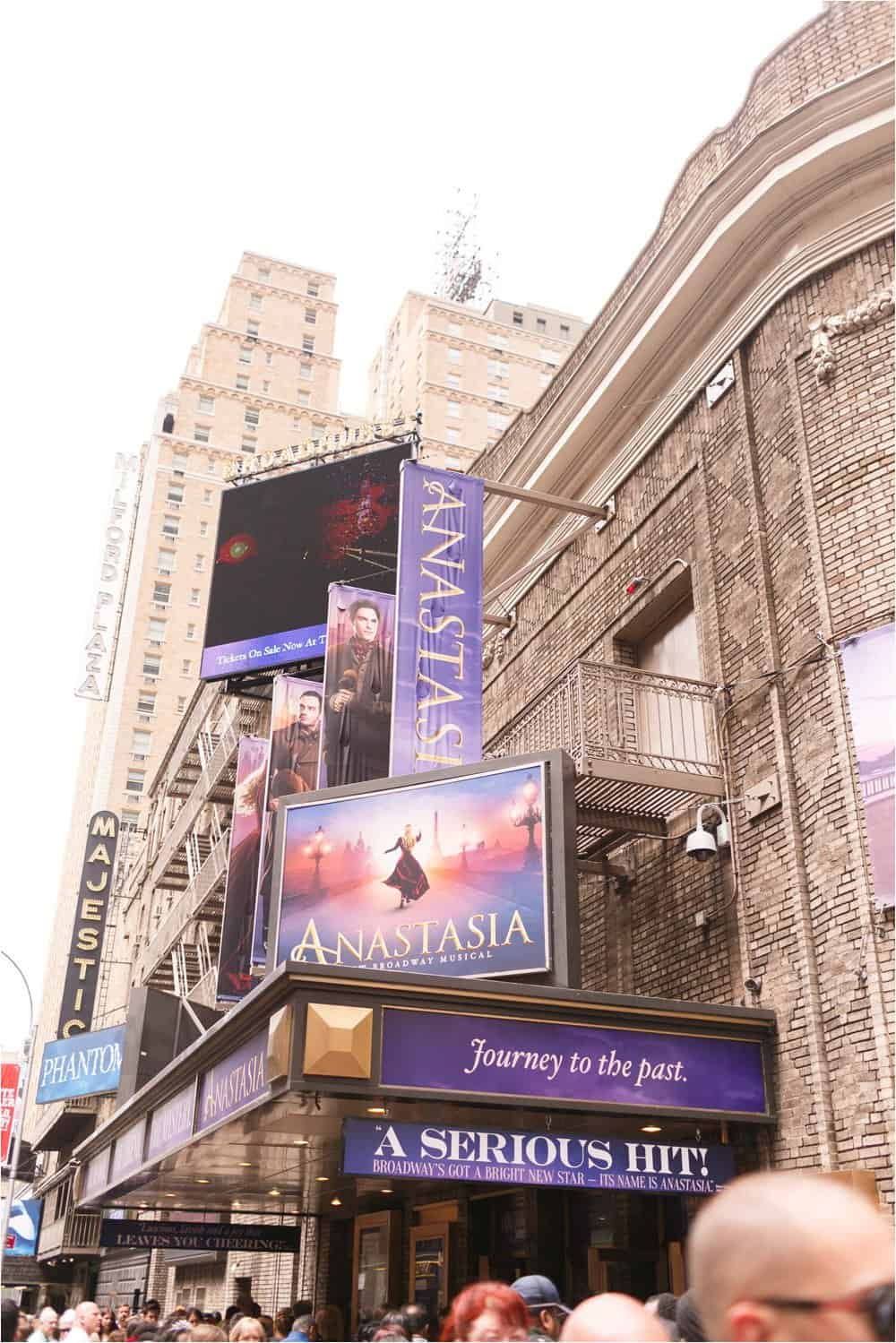 One of the coolest things we did on our trip was take the Staten Island Ferry. It was fun and FREE! I'd recommend going at sunset! So gorgeous! And did I mention it was free?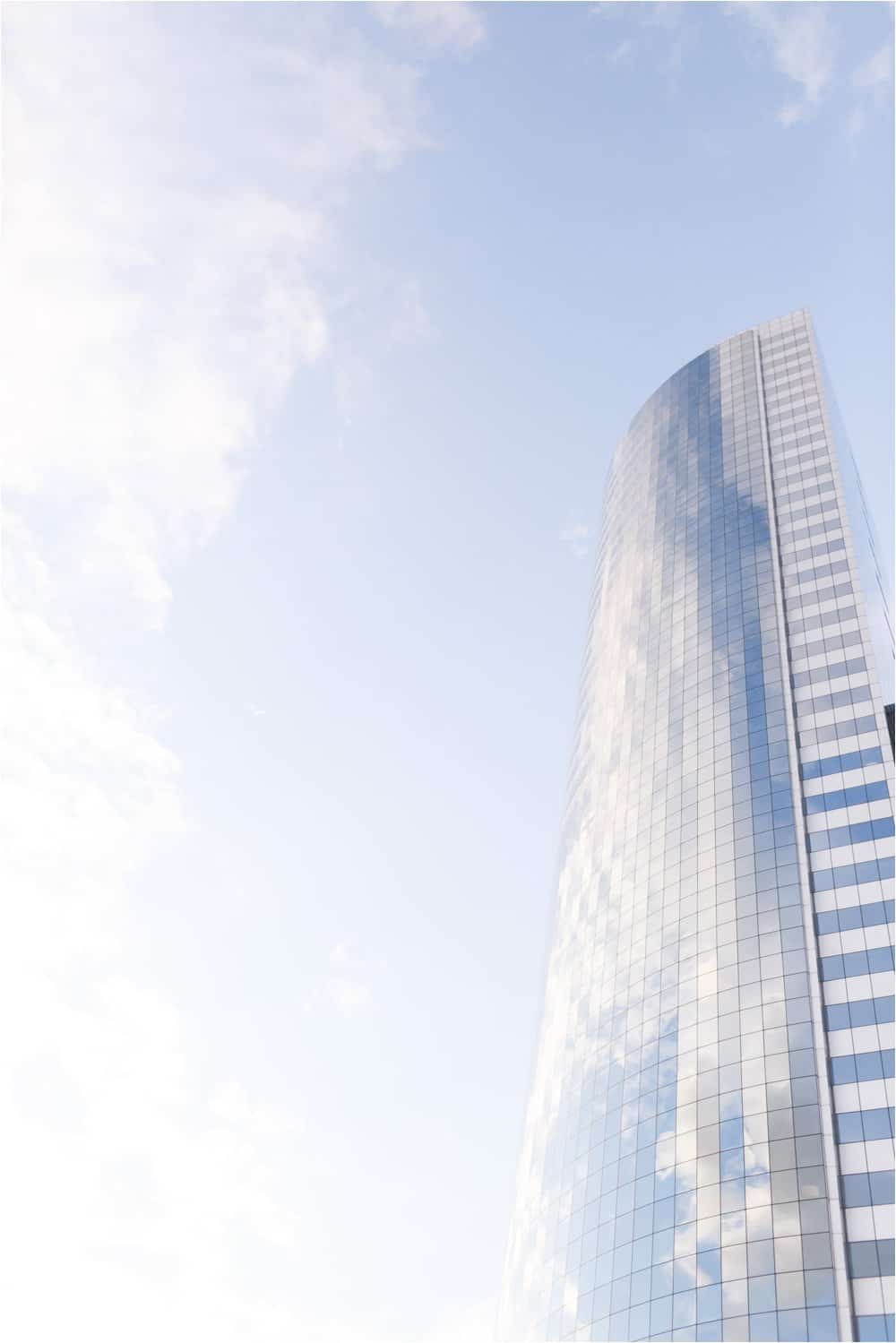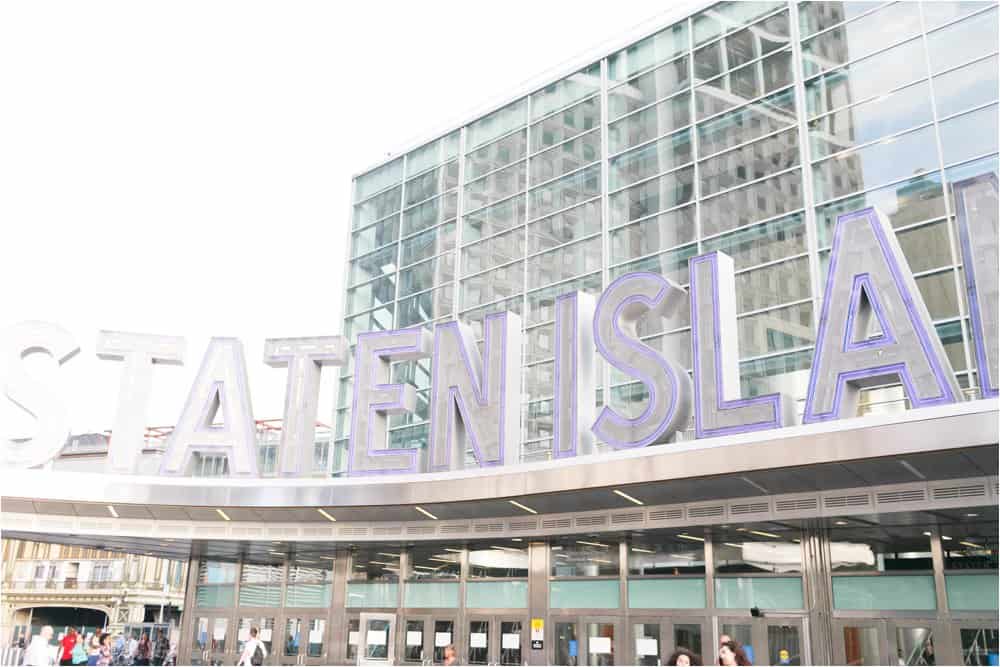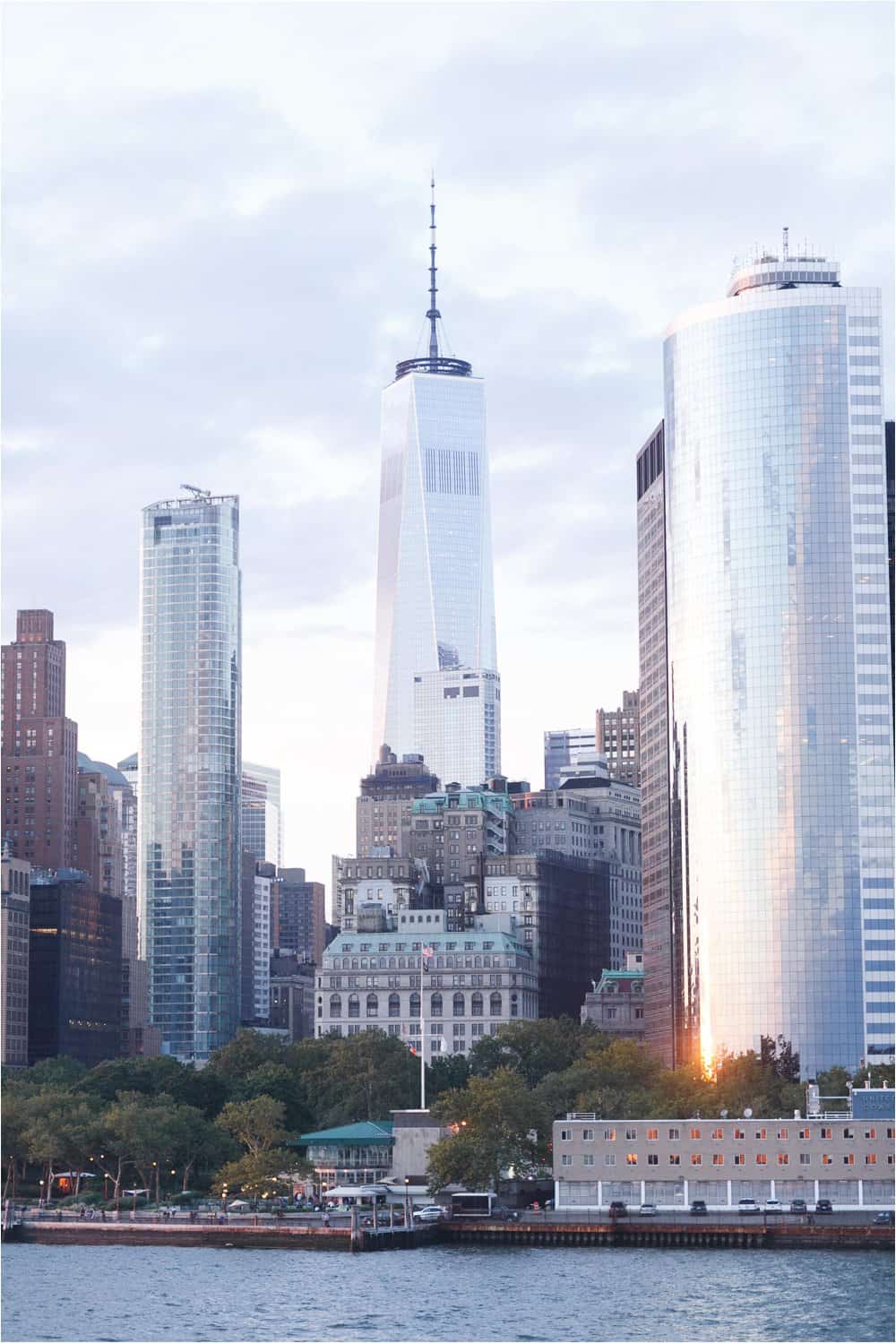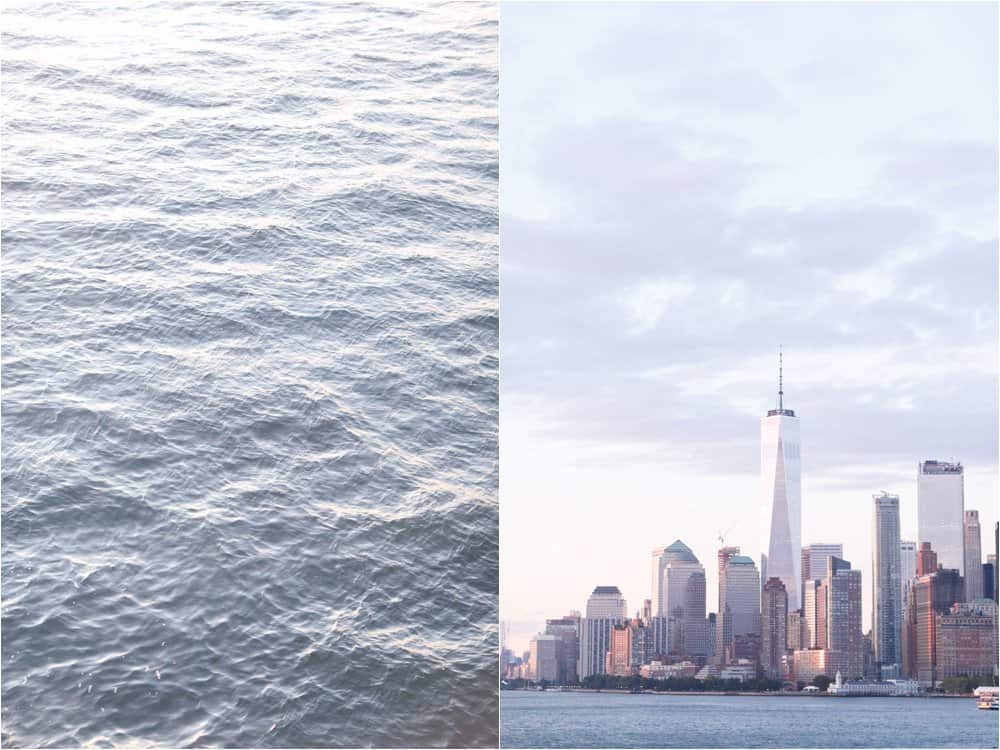 So pretty!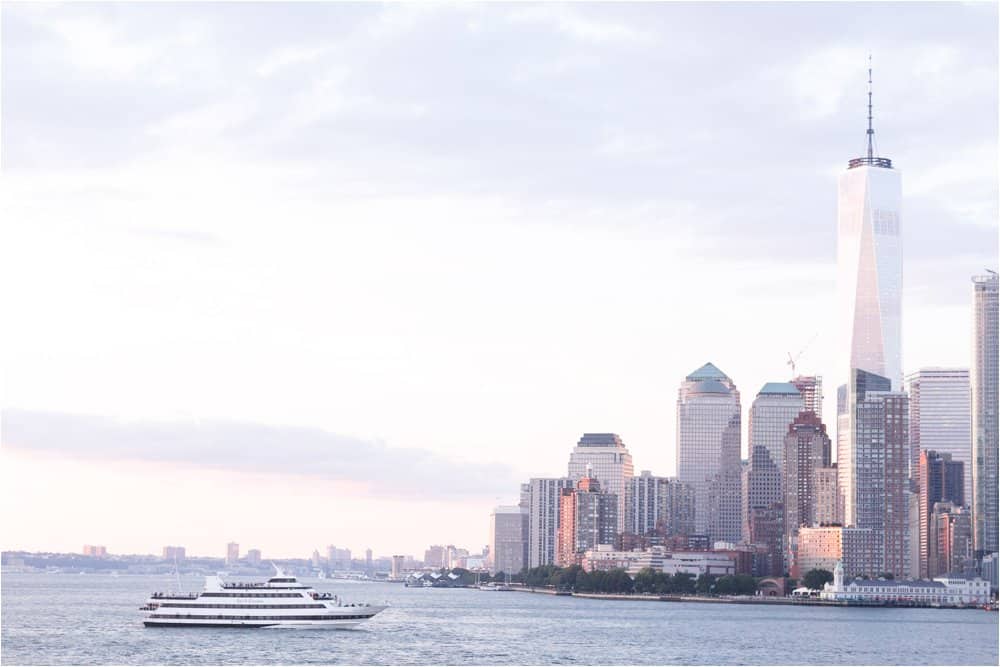 SO PRETTY!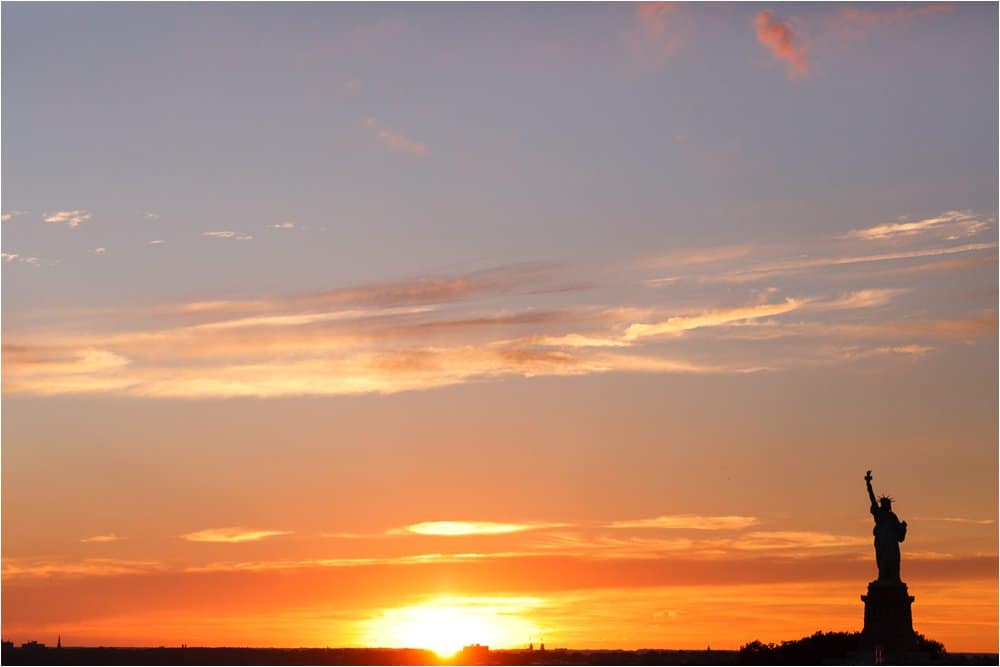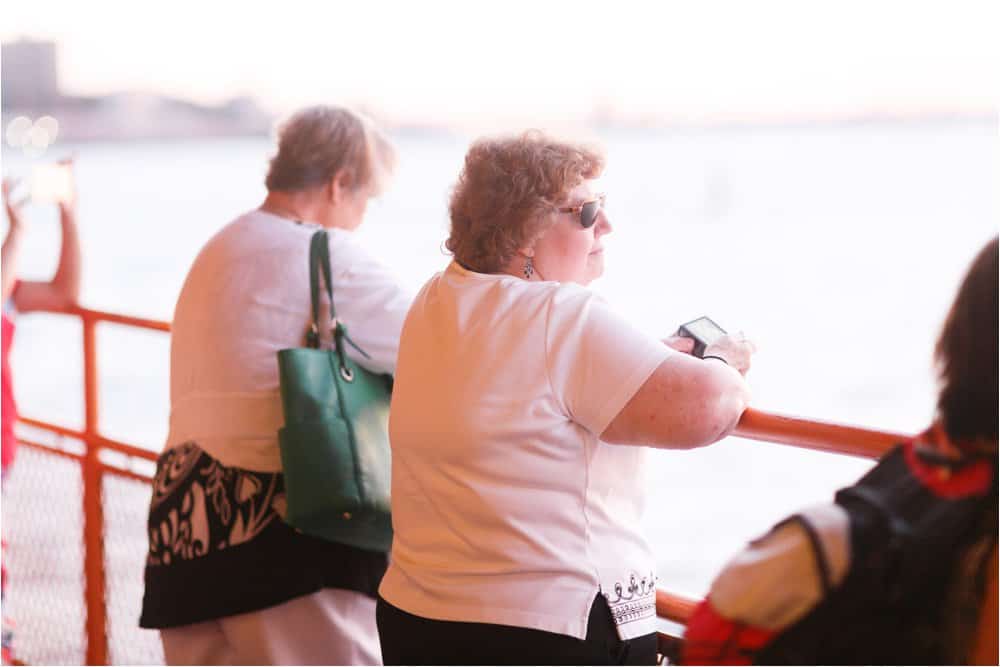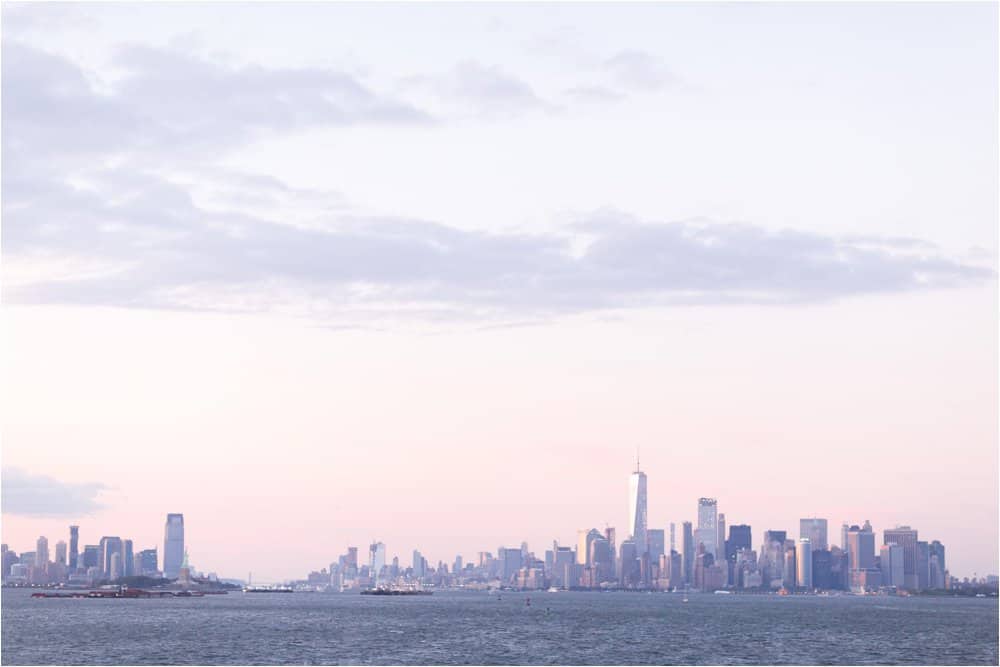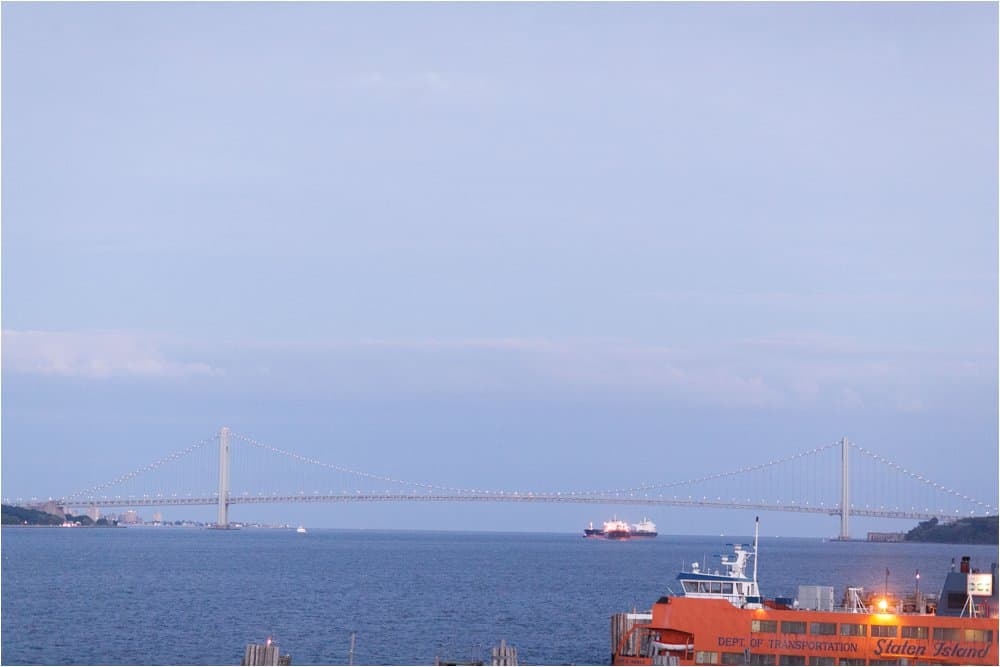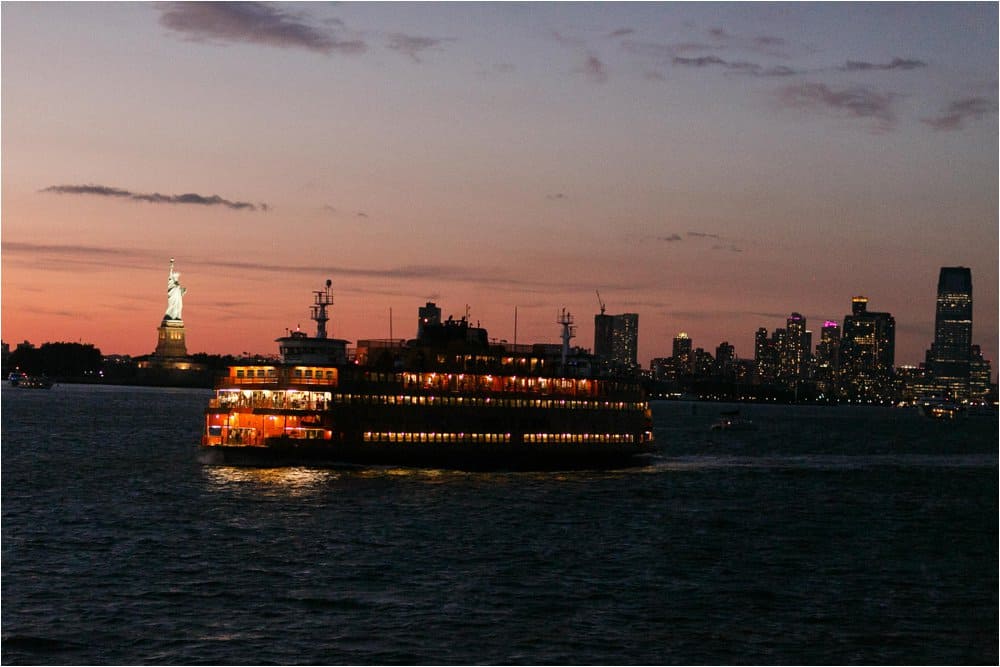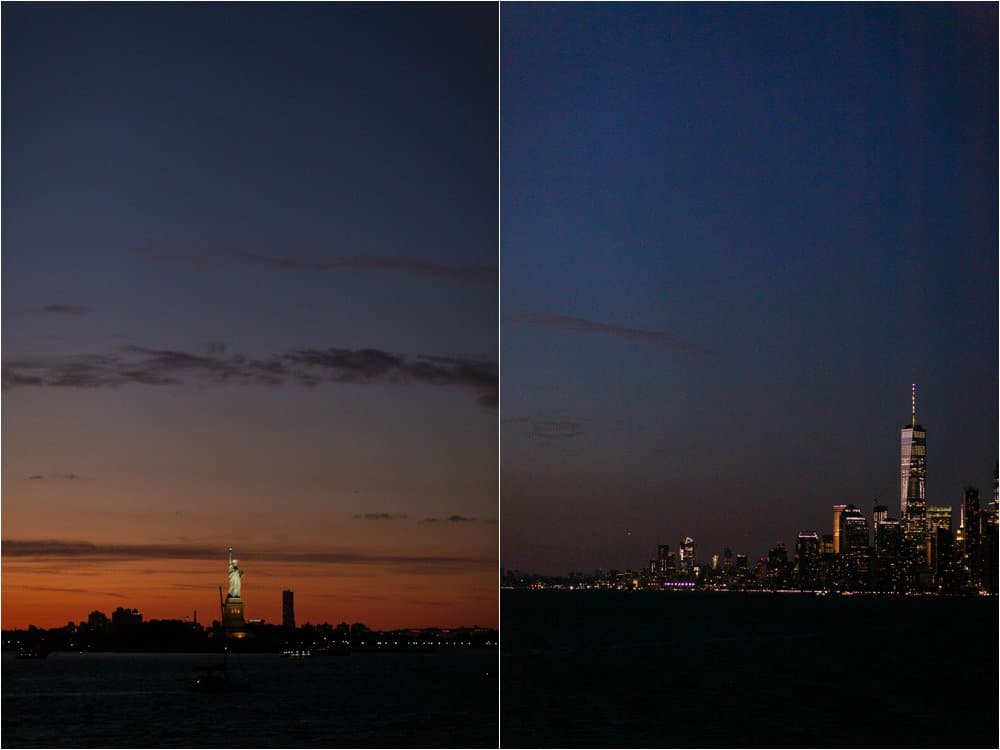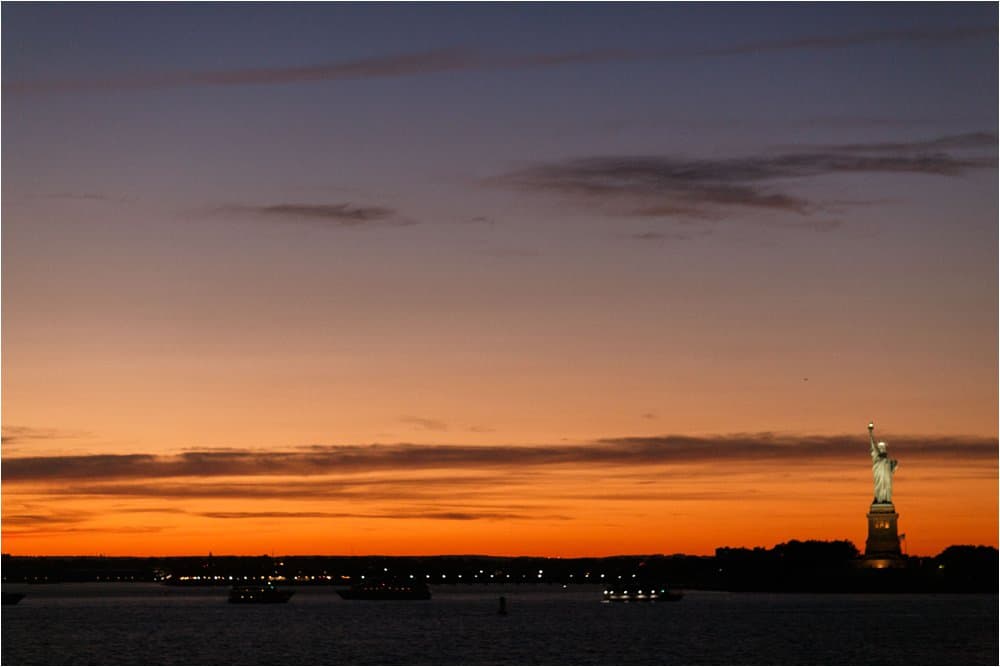 I'm only posting this shot as a memory for me haha. In the left-hand side, you can see a little furry friend! 😉 My first subway rat! 😉 HAHA!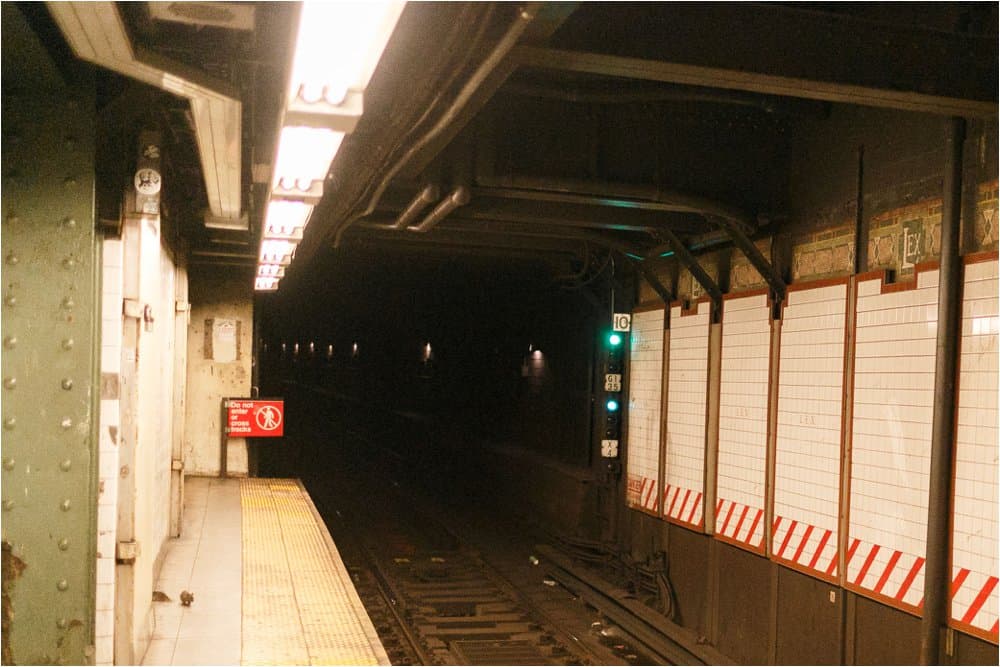 If you want some cool shots of the Brooklyn Bridge, I'd recommend going at sunrise! It's early, but definitely worth it to avoid the crowds! Just watch out for the random throw-up piles and bicyclists! 😉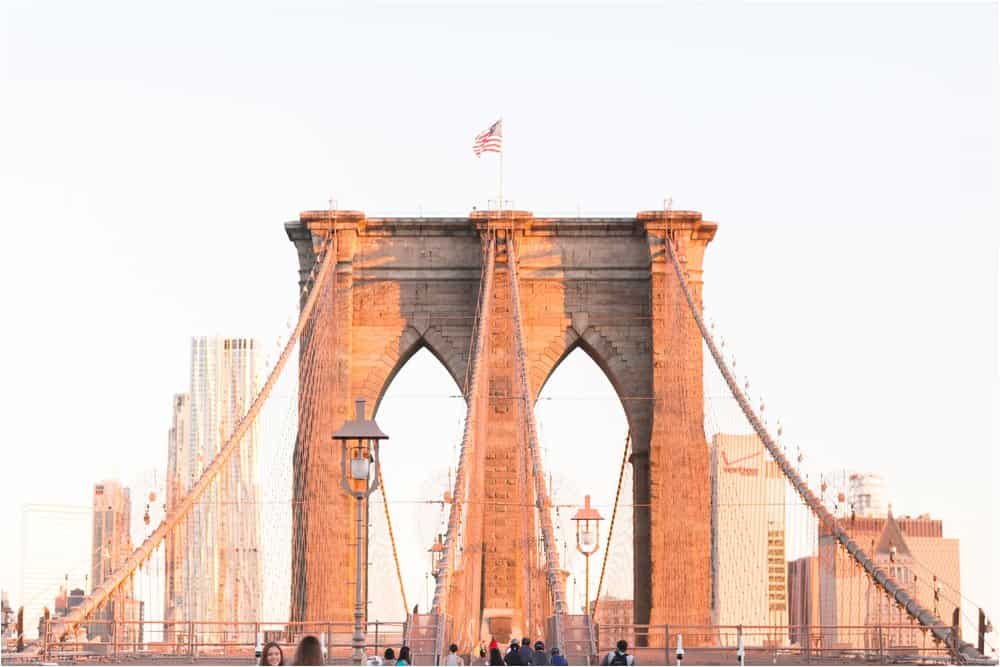 Our last sight of the trip! We spent a lot of time here and just absorbed our surroundings! I really miss NYC and want to go back so badly!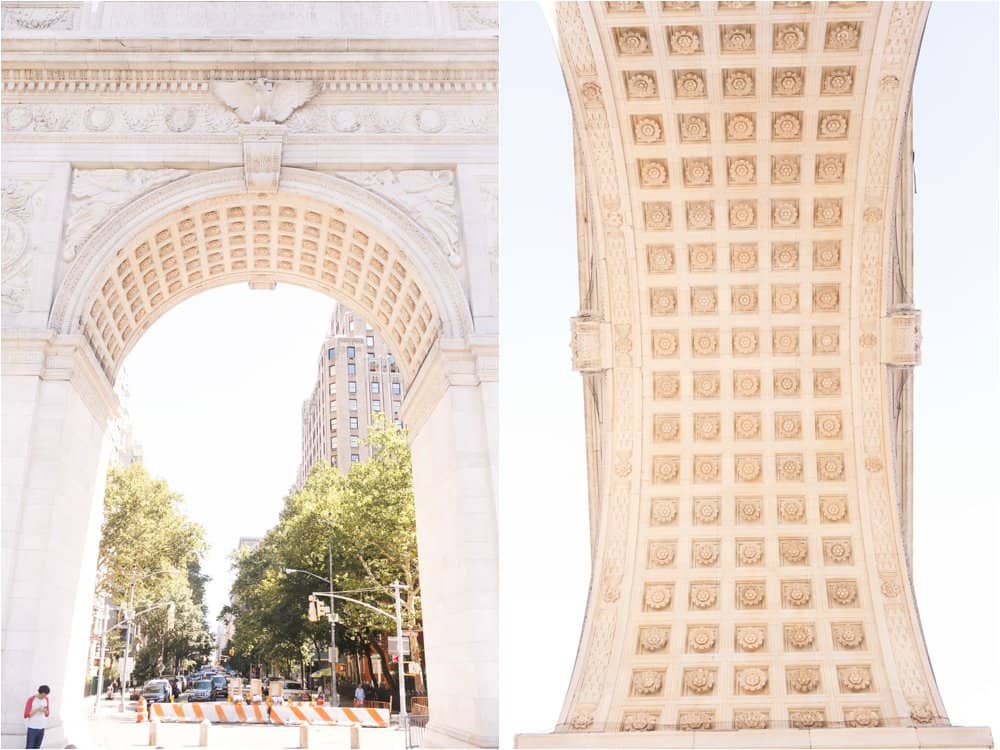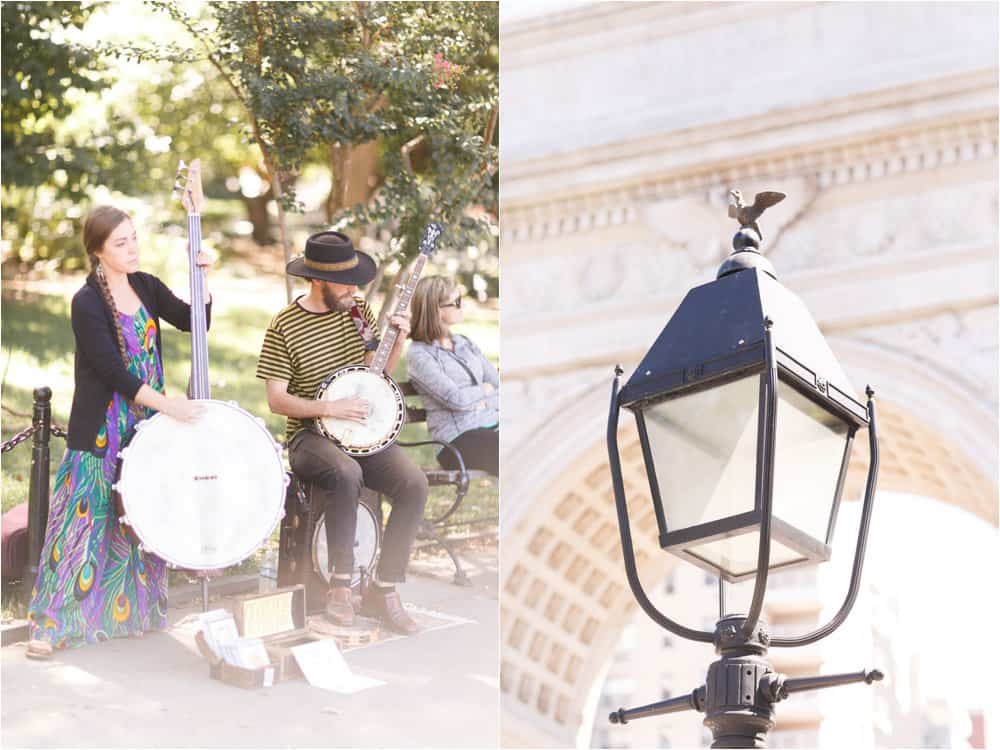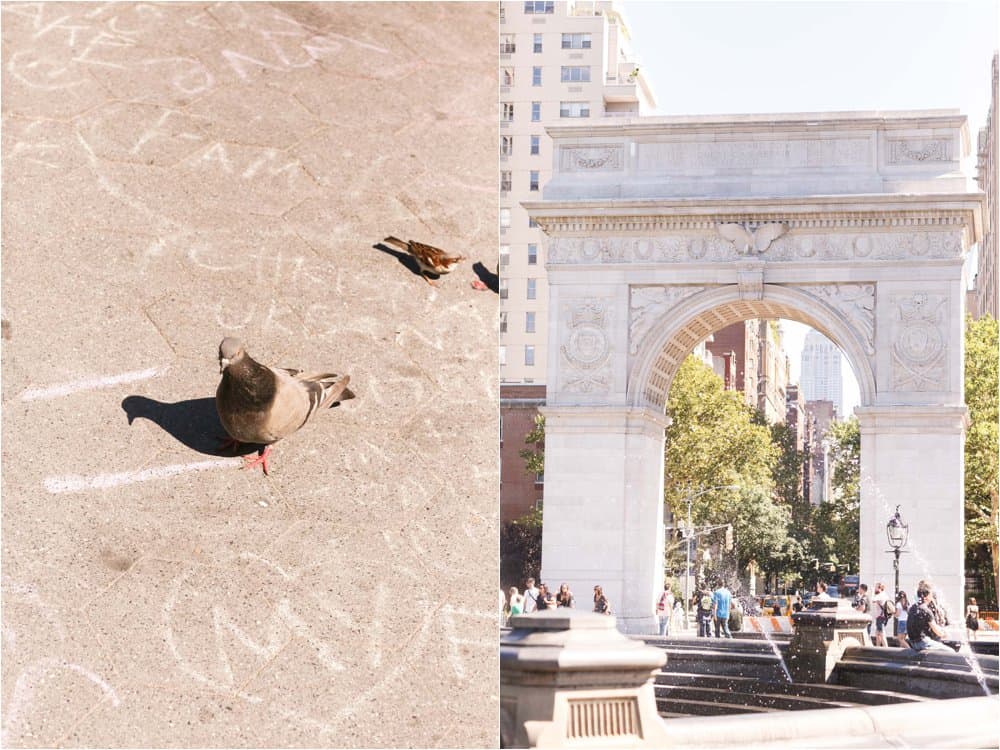 YES! This place was worth the wait in line! I still have daily cravings too! RICHMOND please open a store like this! SO GOOD!!!