Ya know, just in case y'all aren't completely tired of hearing about Justin and I, today's blog post is taking a little trip down memory lane today. I'm excited to share these fun, and slightly embarrassing photos of us throughout our relationship! 
On July 6th, we'll have been together for 5 1/2 years! And on August 5th we will finally be married!!! 🙂 
These photos will walk y'all through when we were just friends, to our mission trip to The Bowery, through graduations, and beach trips, to everything in between. Ahhh!!! Here we go! 🙂 
______________
This was when we thought we were "matching."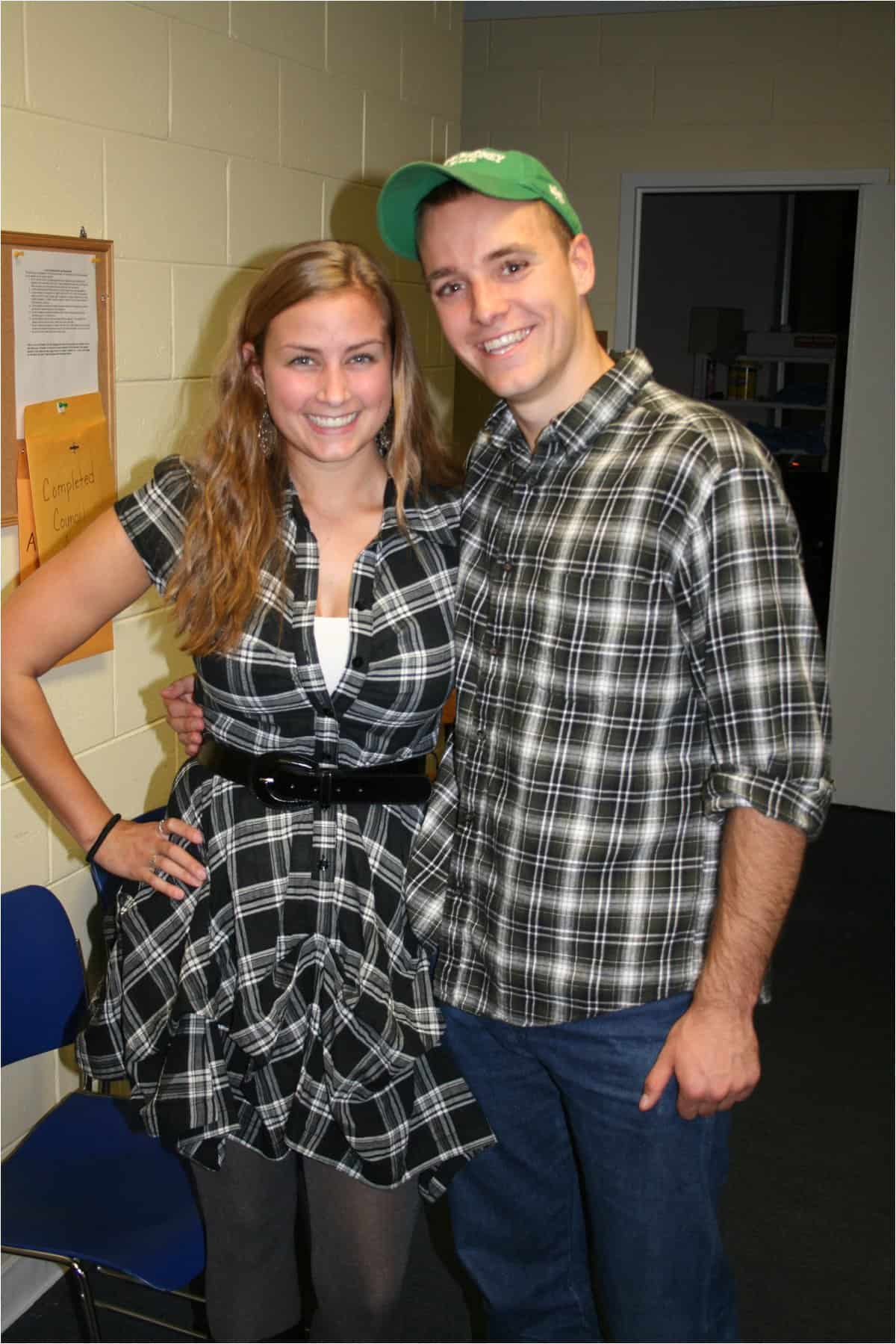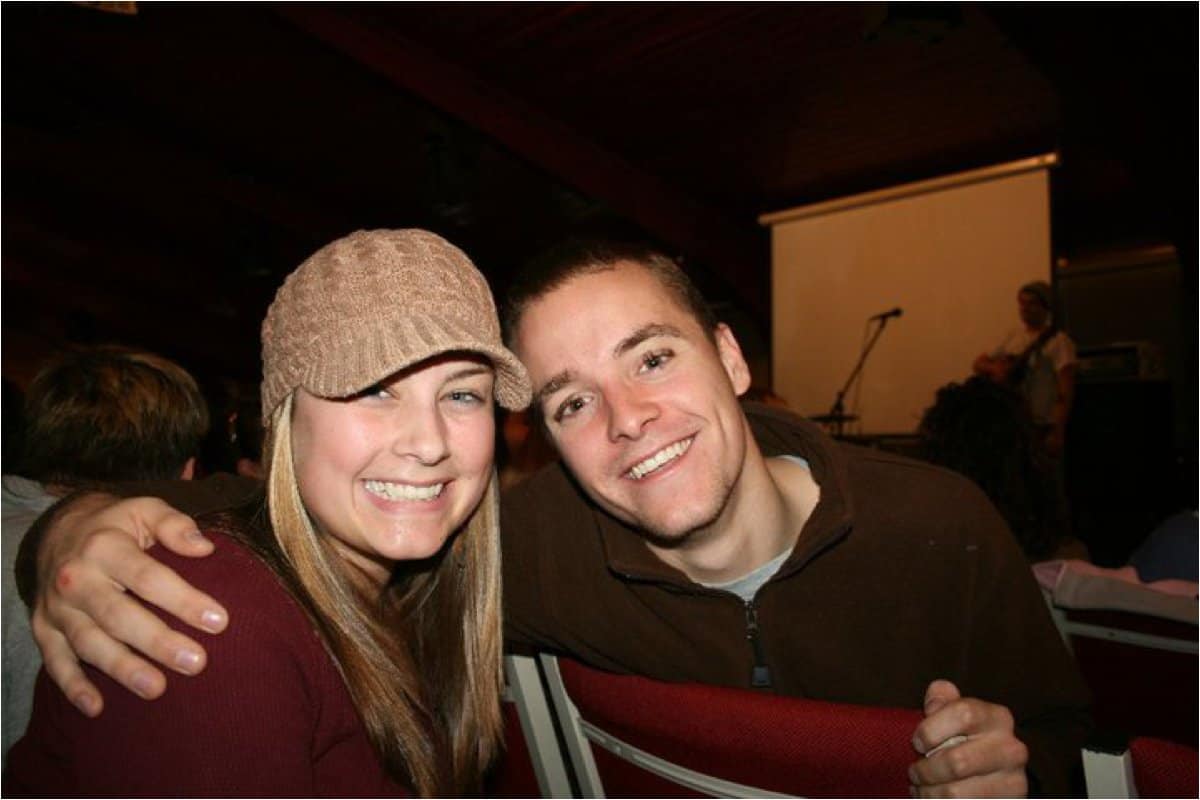 Bothering me while I was trying to study for exams.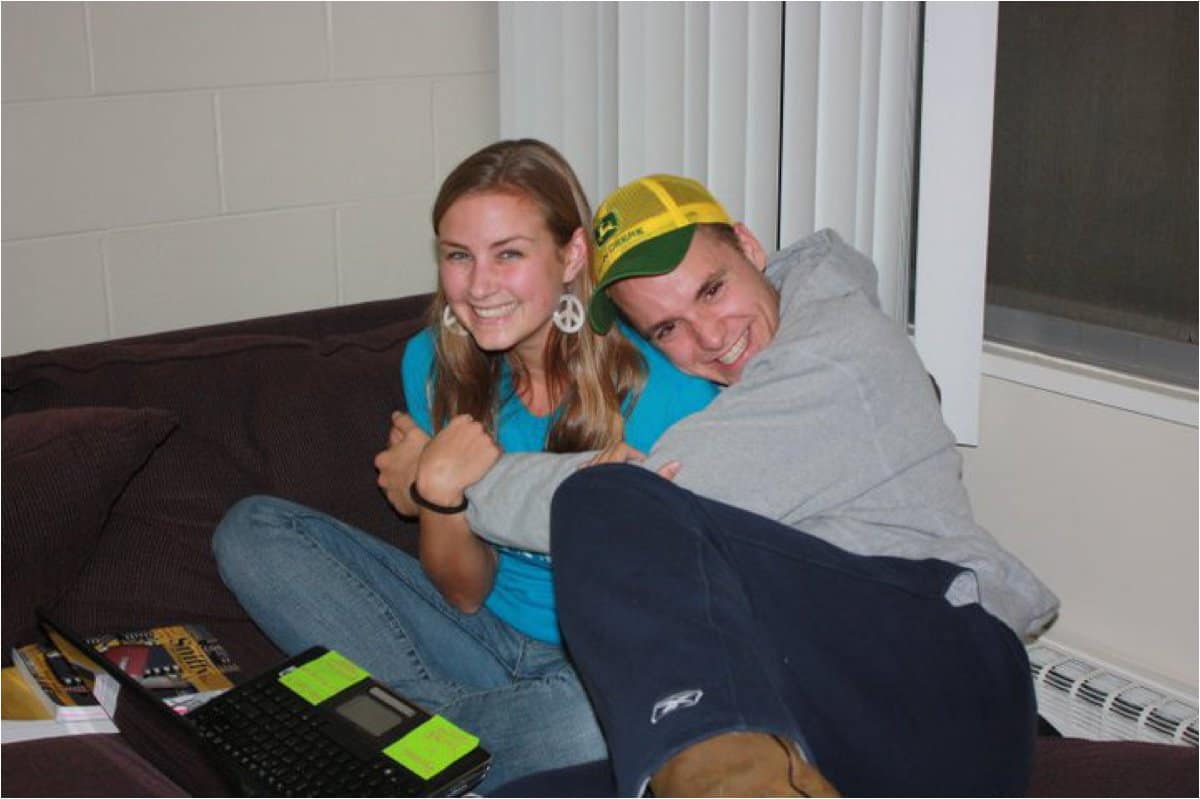 Midnight breakfast at DHall.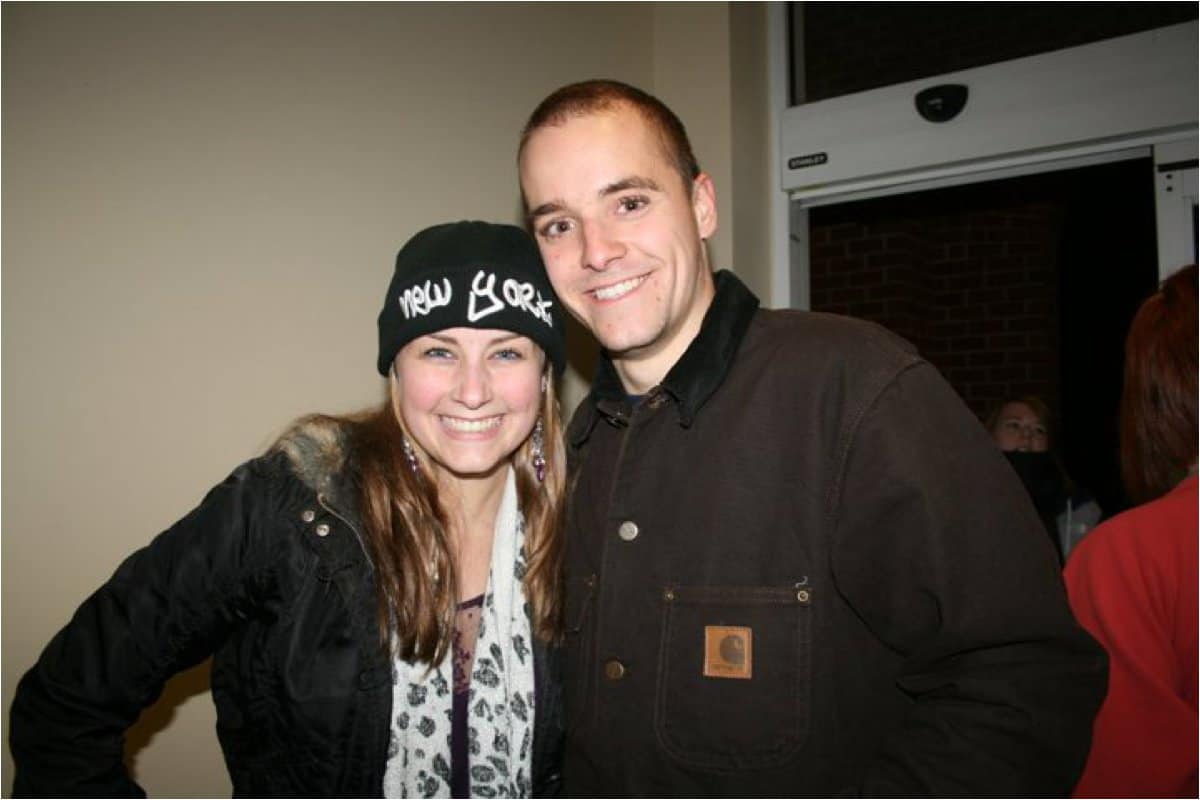 Our trip to The Bowery!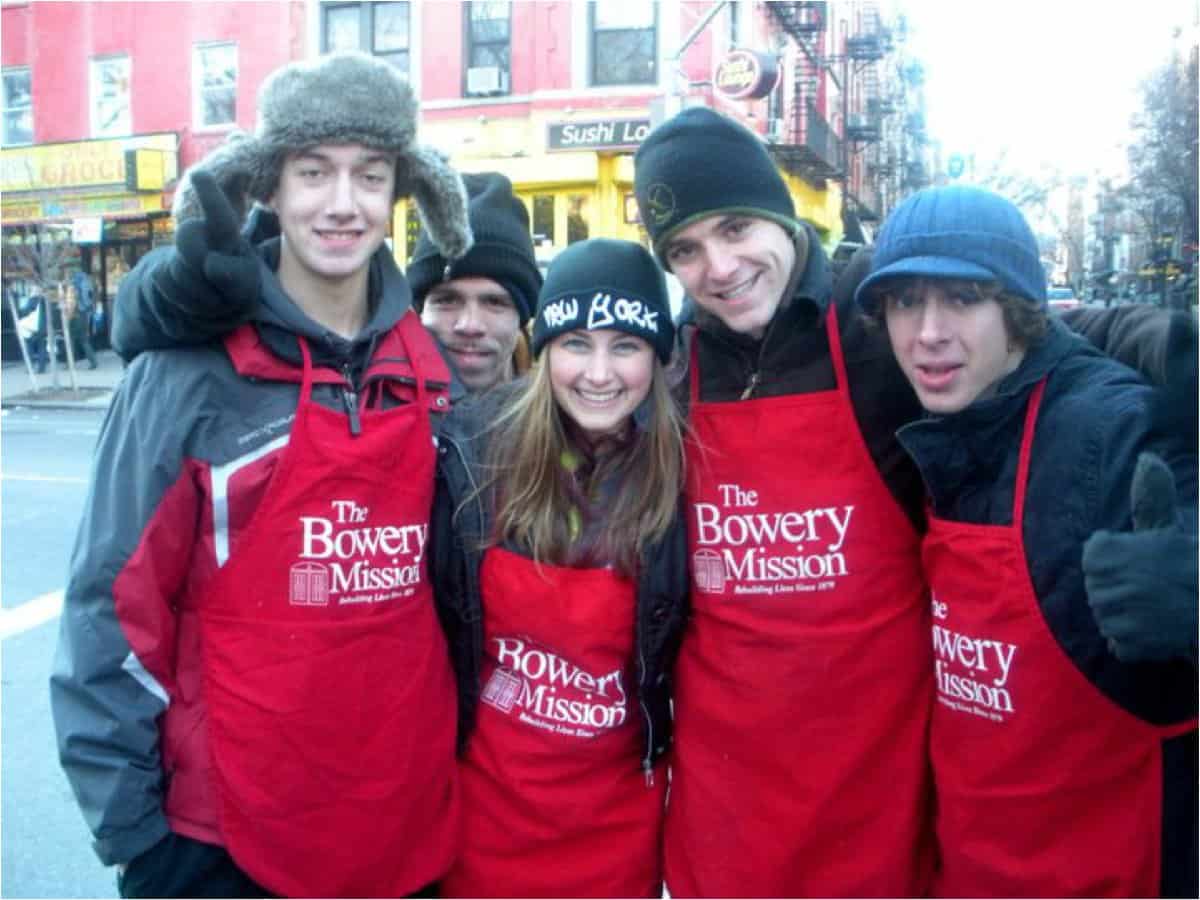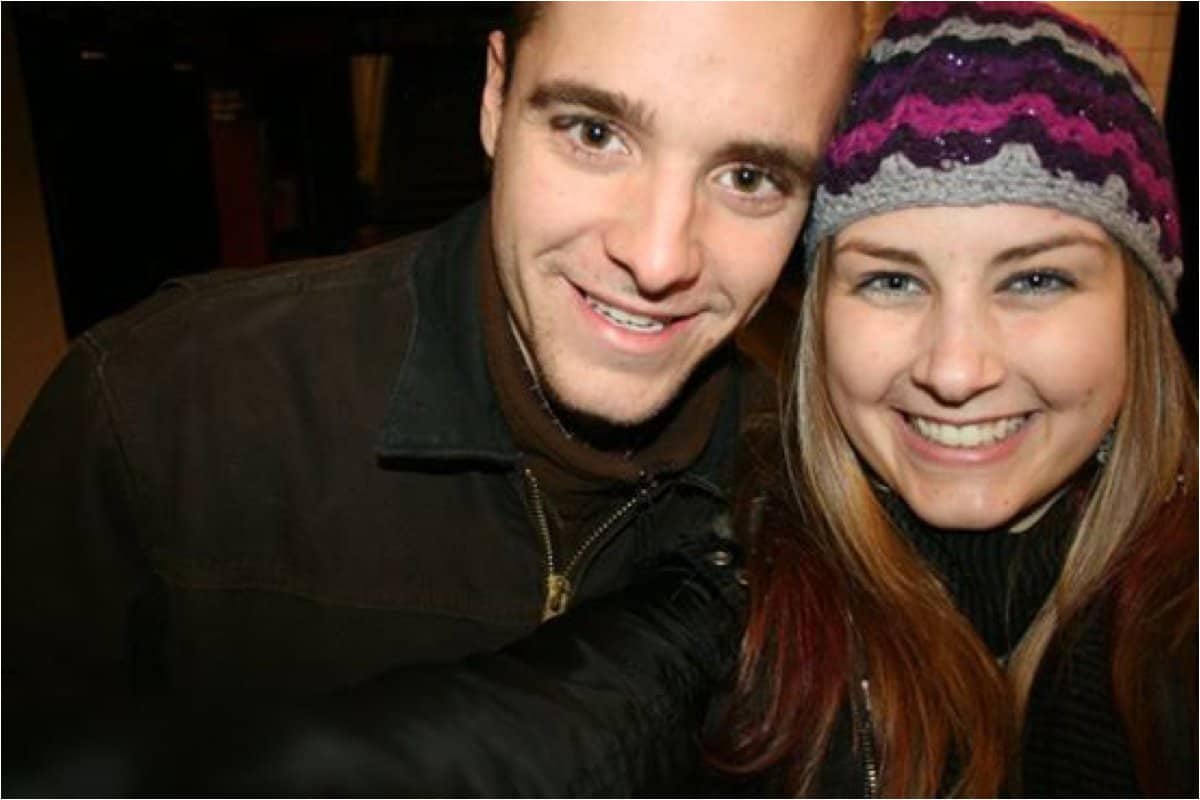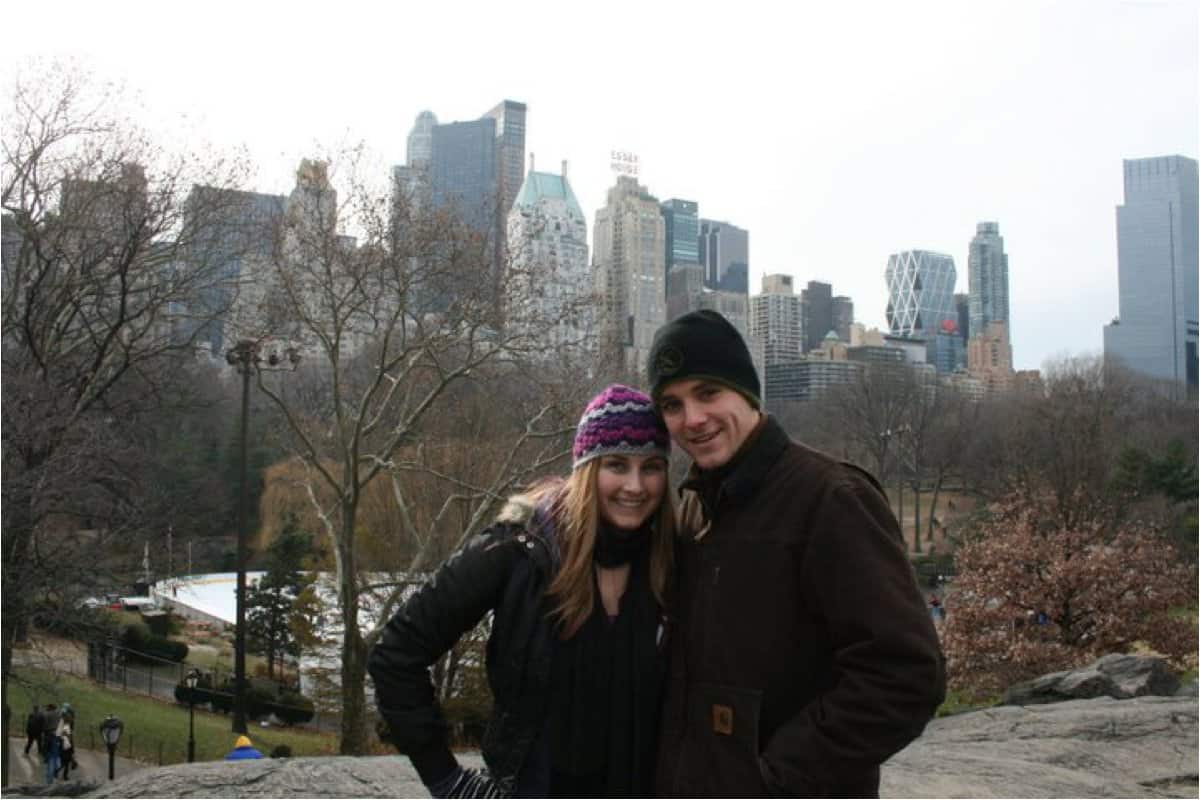 Our first official date! Of course we had Mexican food!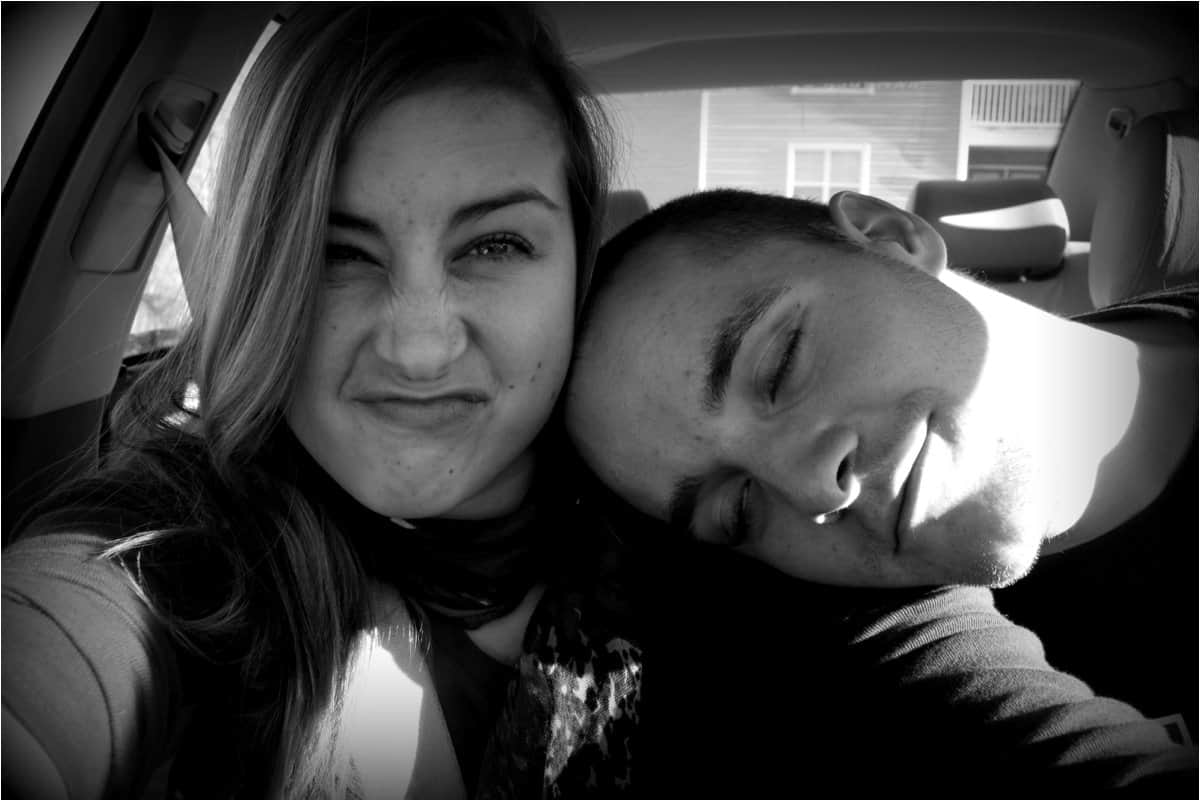 The HSC ball with my prince!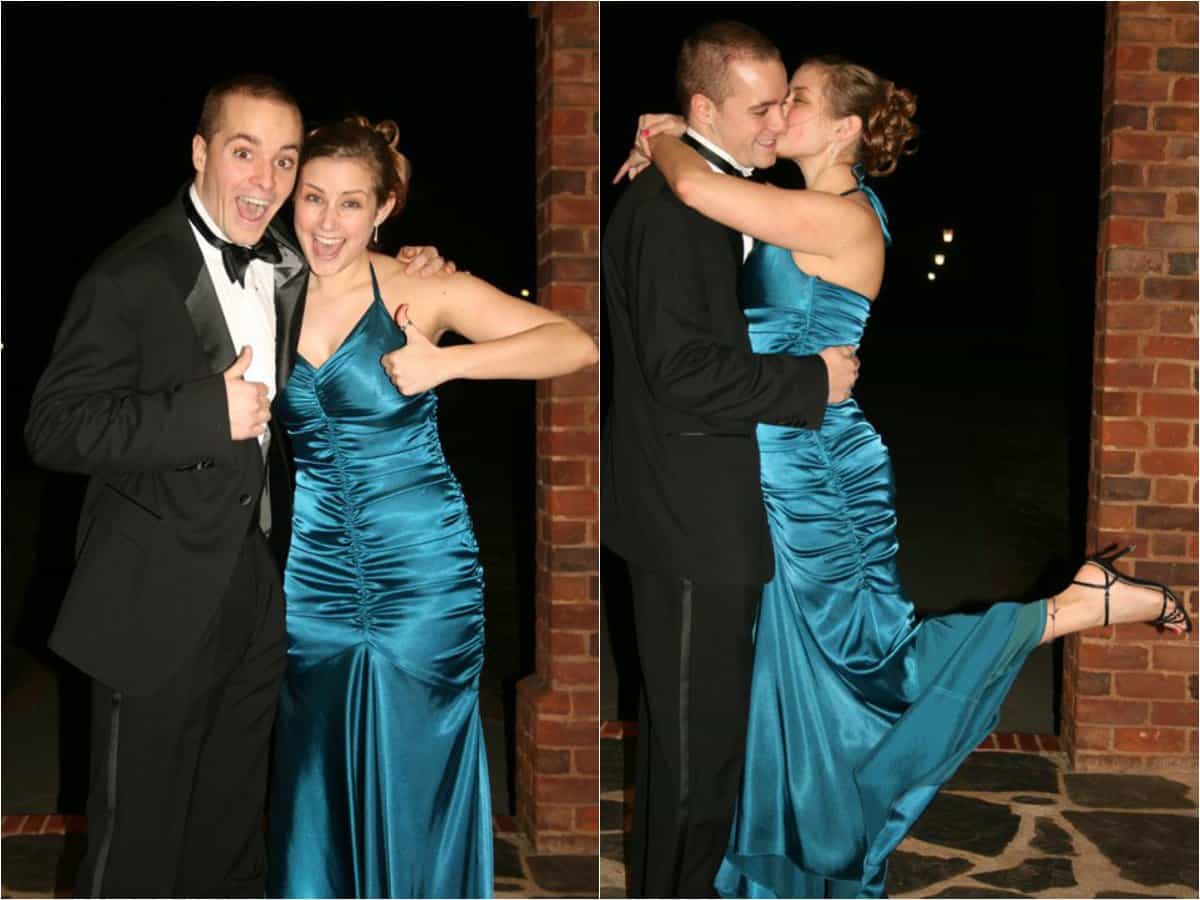 Alter Ego party for our friend's 21st birthday! I was Ke$ha and Justin was a gangsta.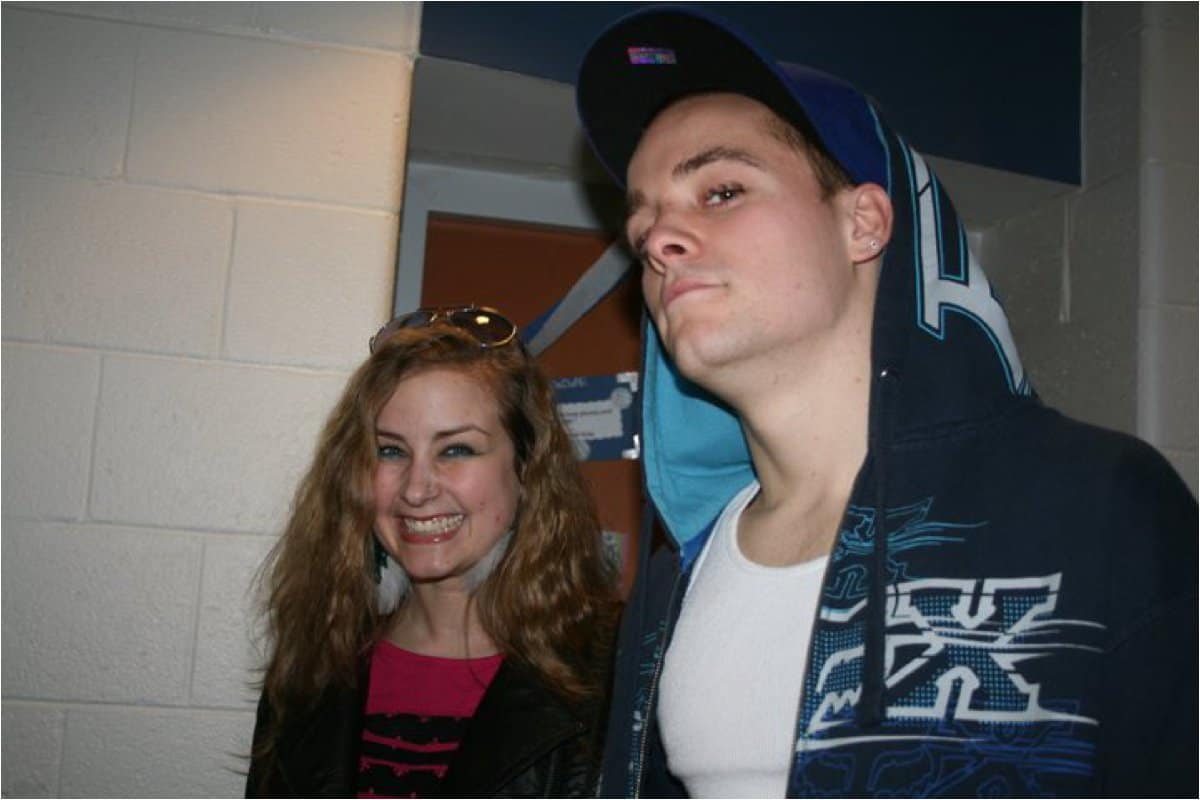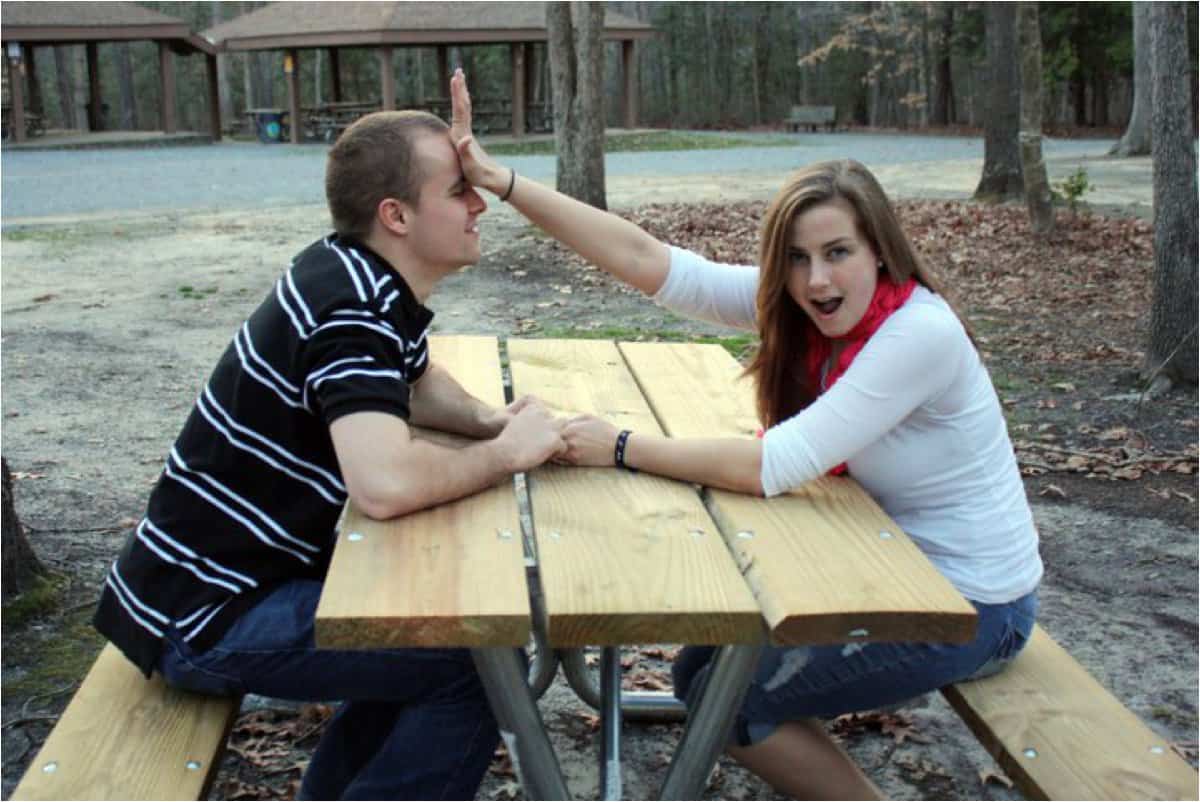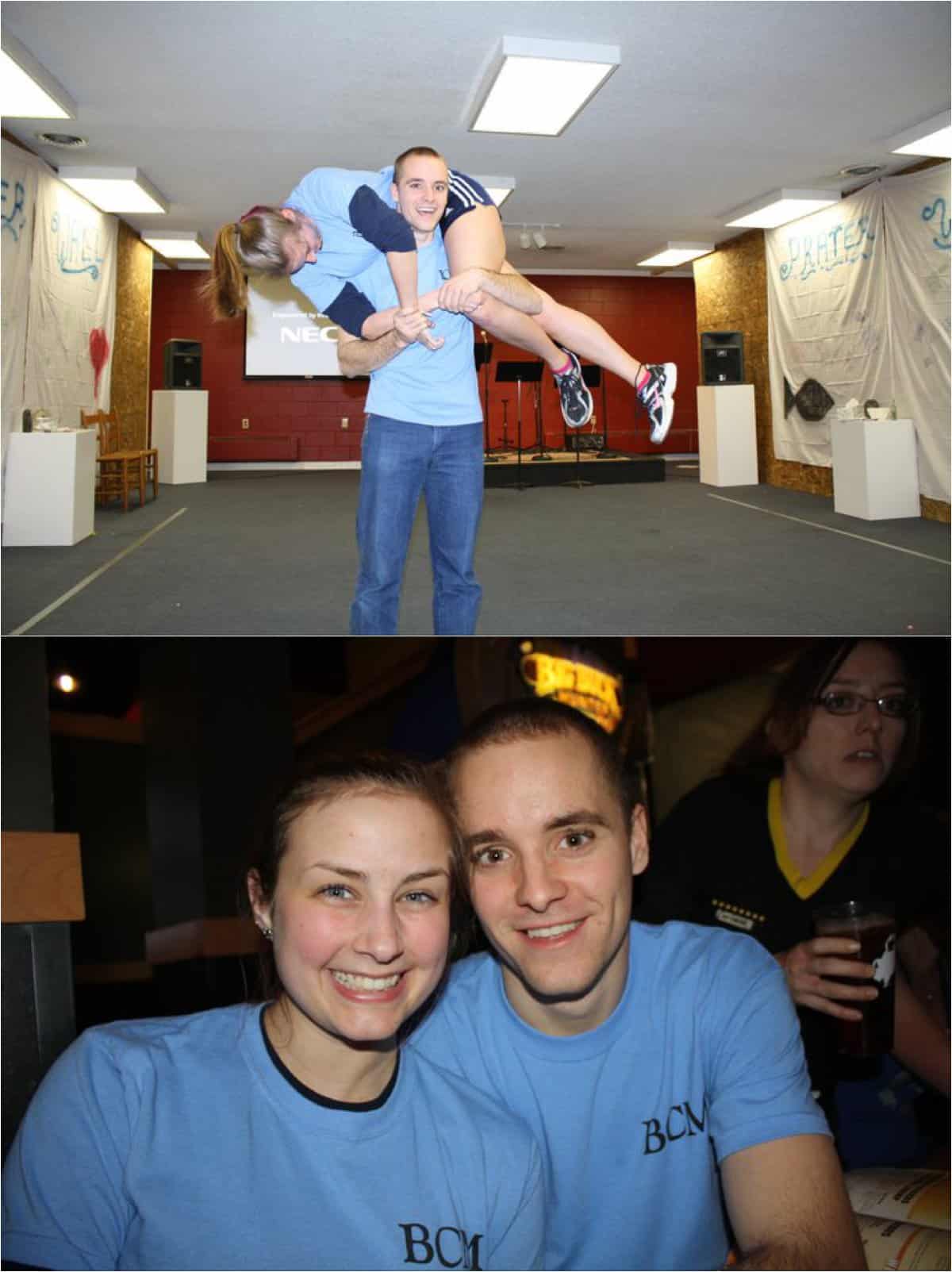 Spring Weekend! Warming up after our first round of oozeball! I miss Longwood!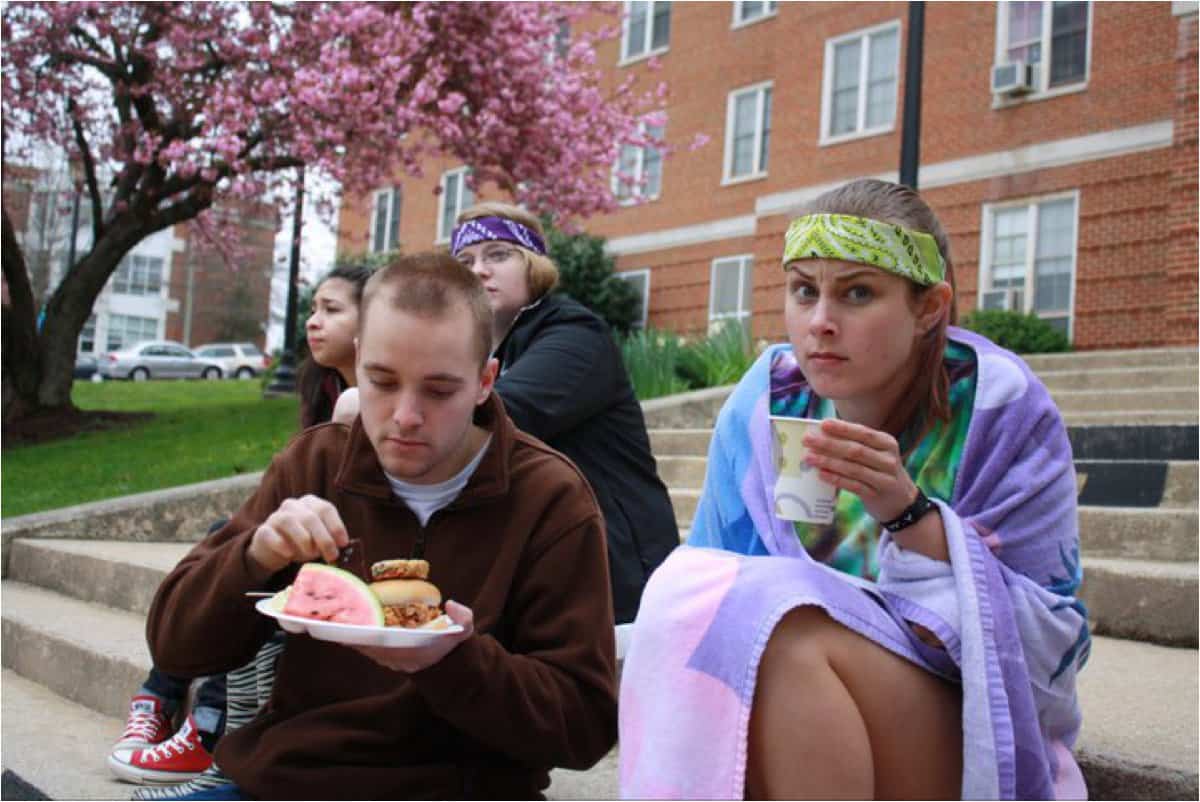 Justin and I were both Bible study leaders and had a picnic with our groups for the end of the school year celebration! Clearly we're excited!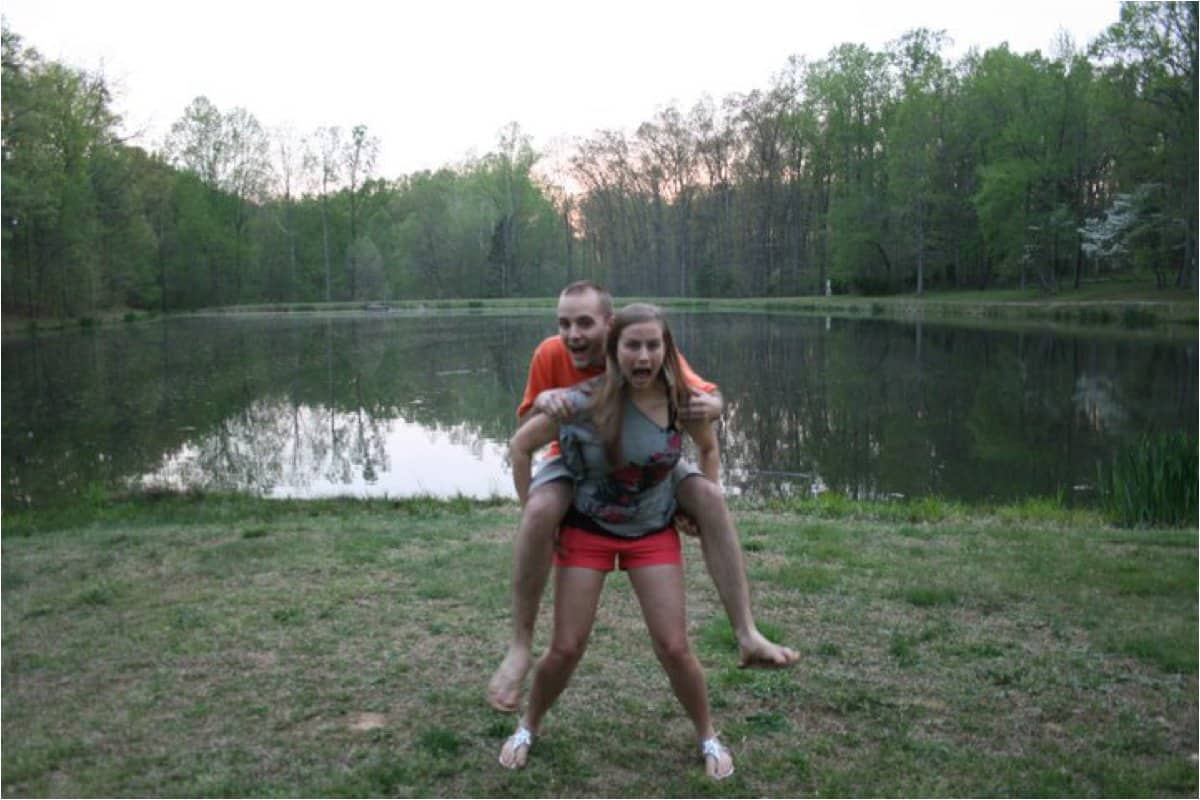 BCM Ball!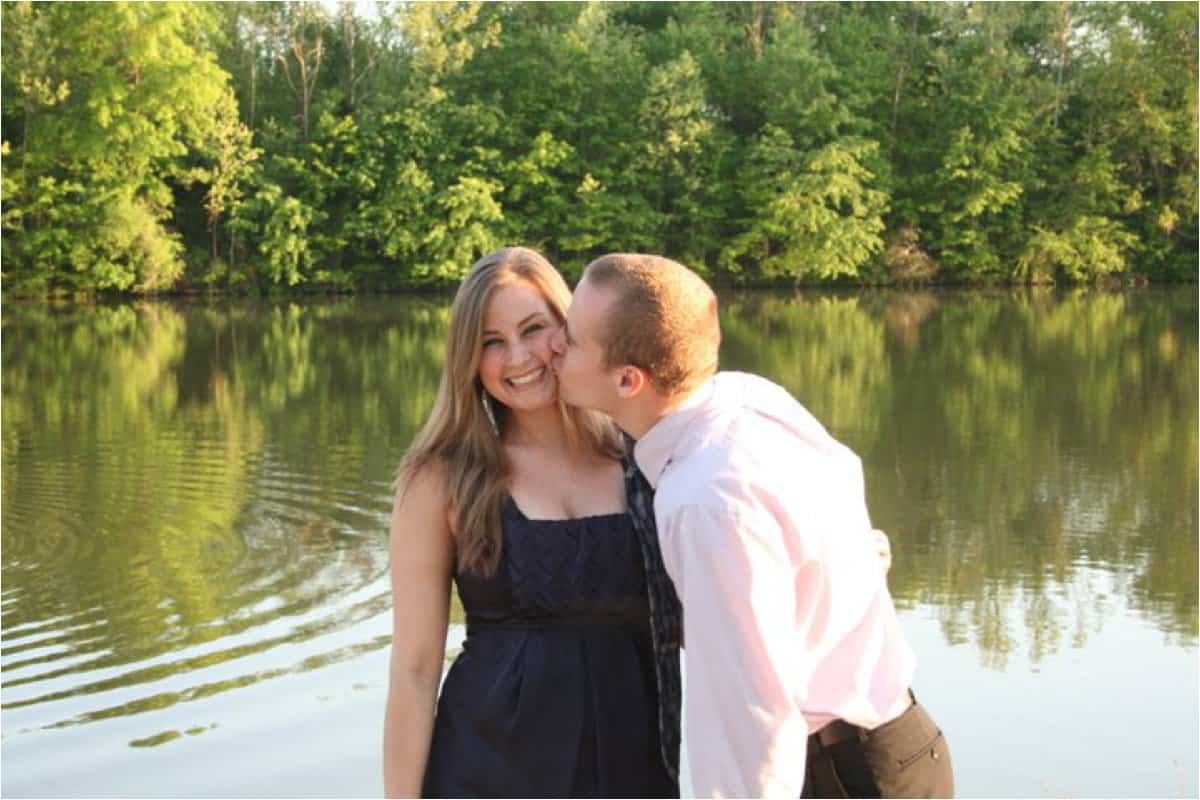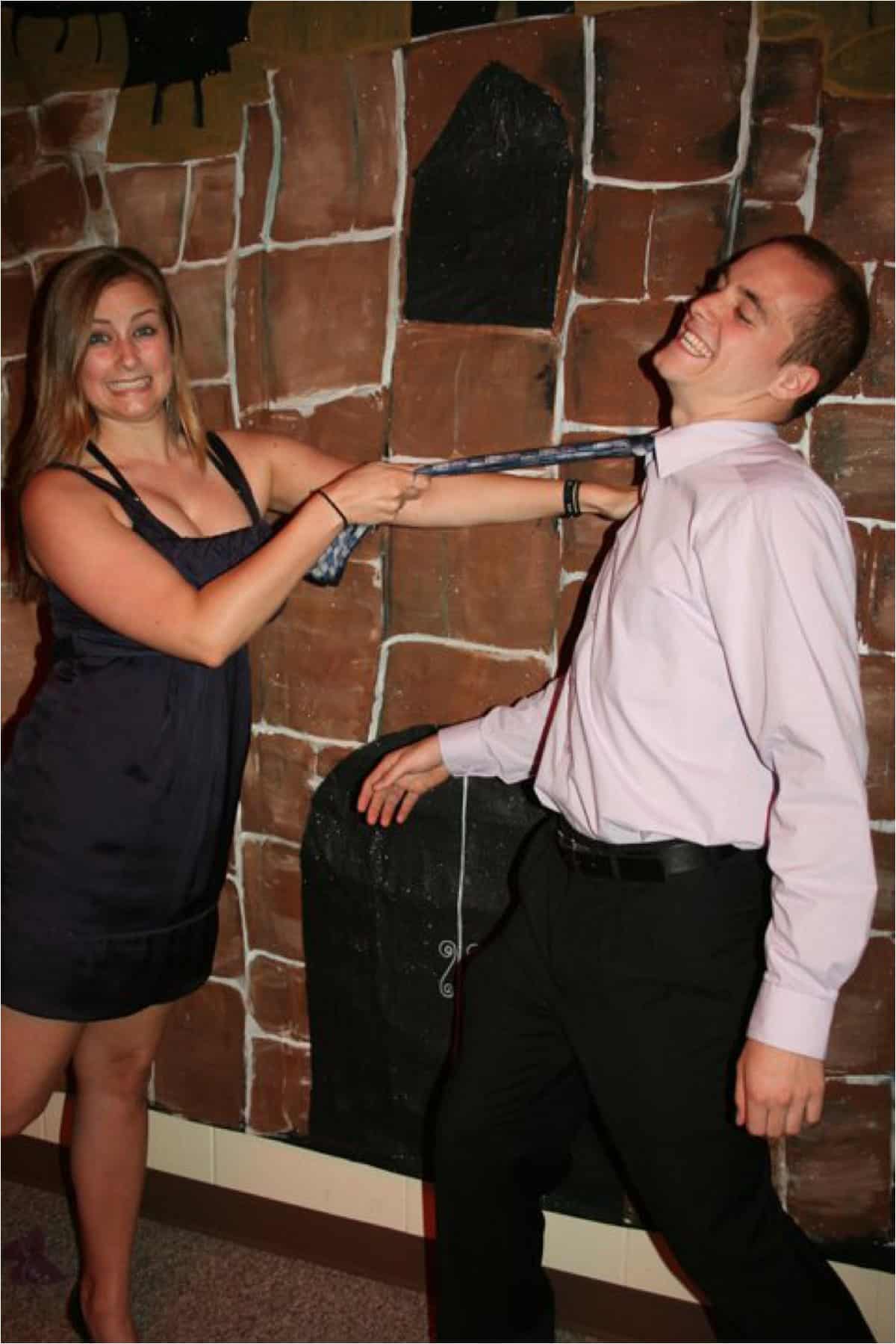 My graduation! Still rockin' the mermaid hair!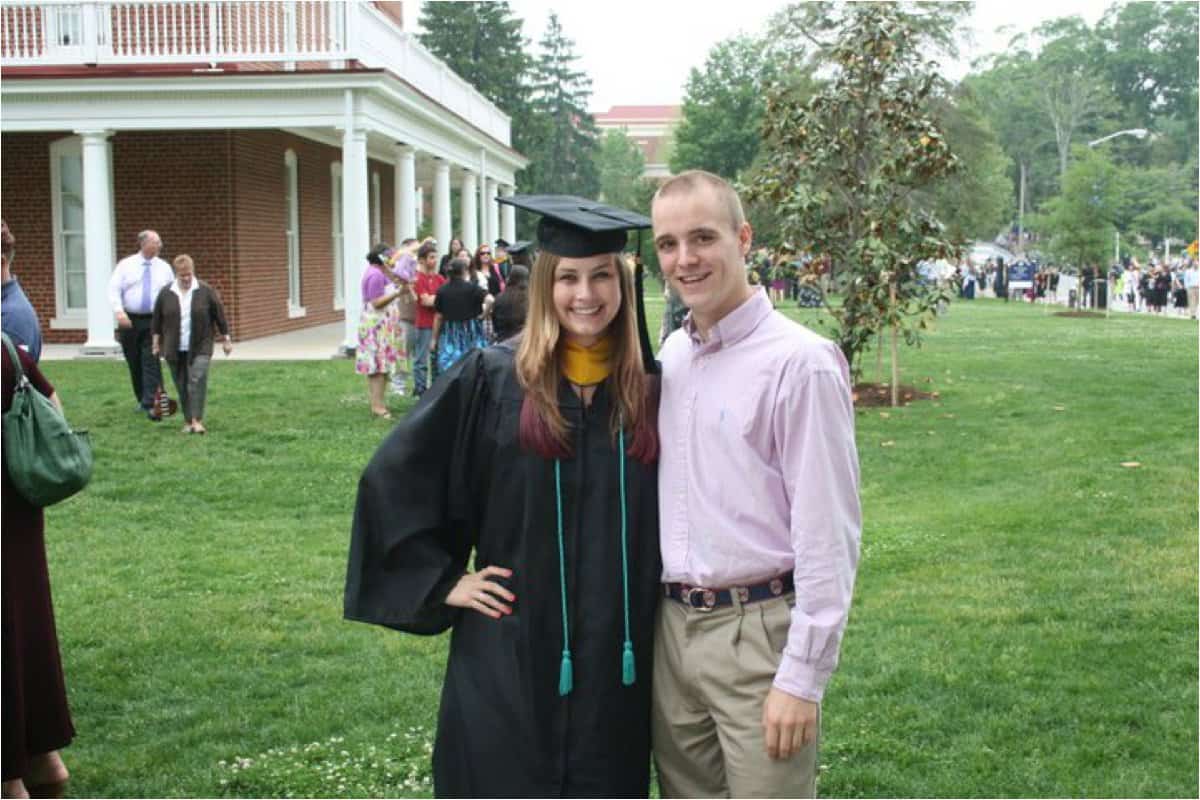 First wedding together. He was a chatty date! 😉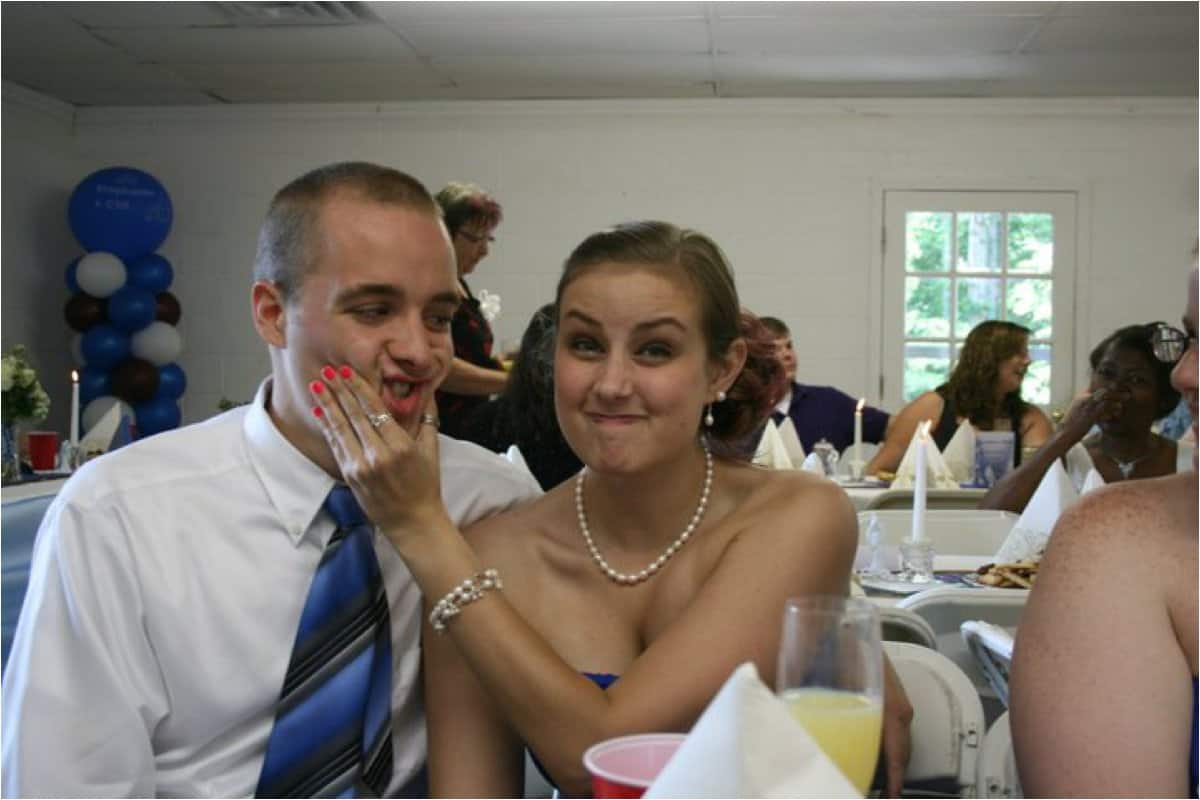 Our first summer we were dating, we'd meet up in Farmville because it was halfway between our homes. We'd go on walks, fish, and eat Mexican food.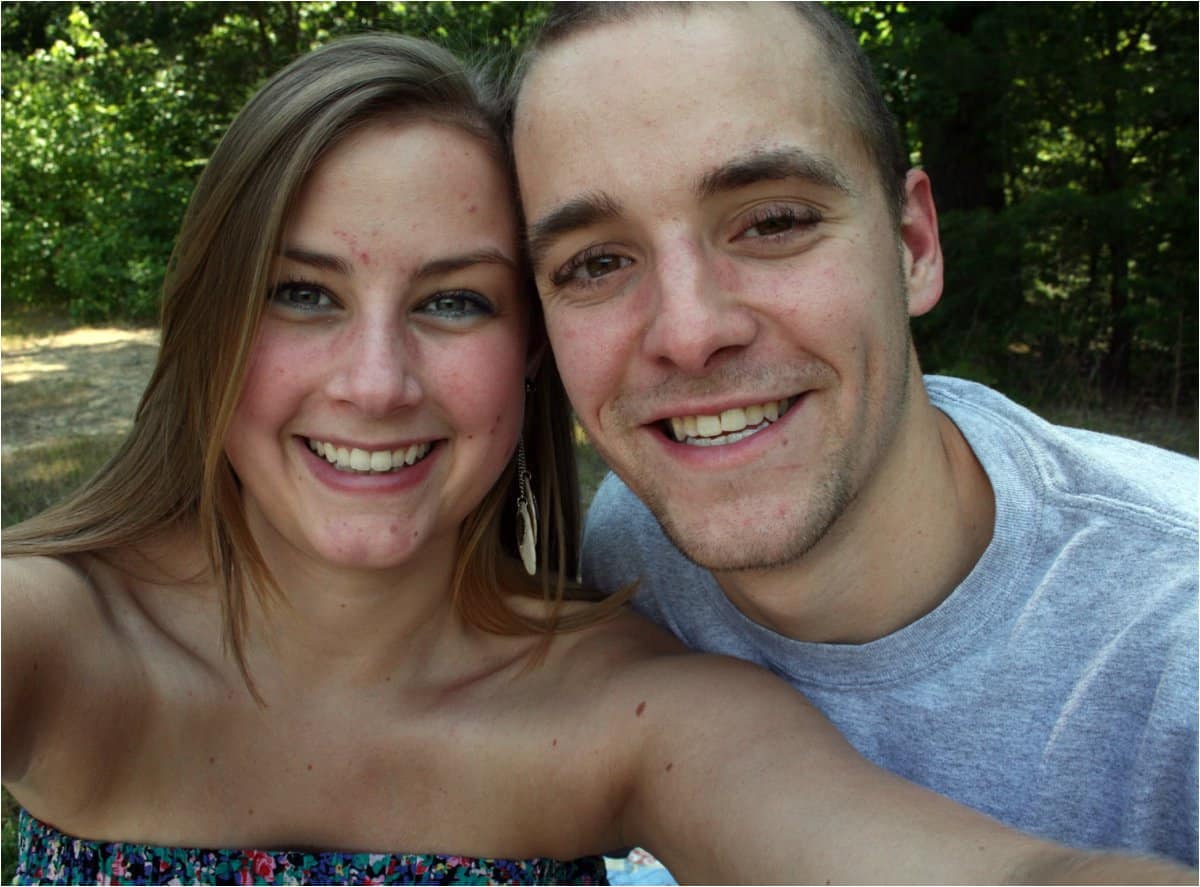 First beach trip together!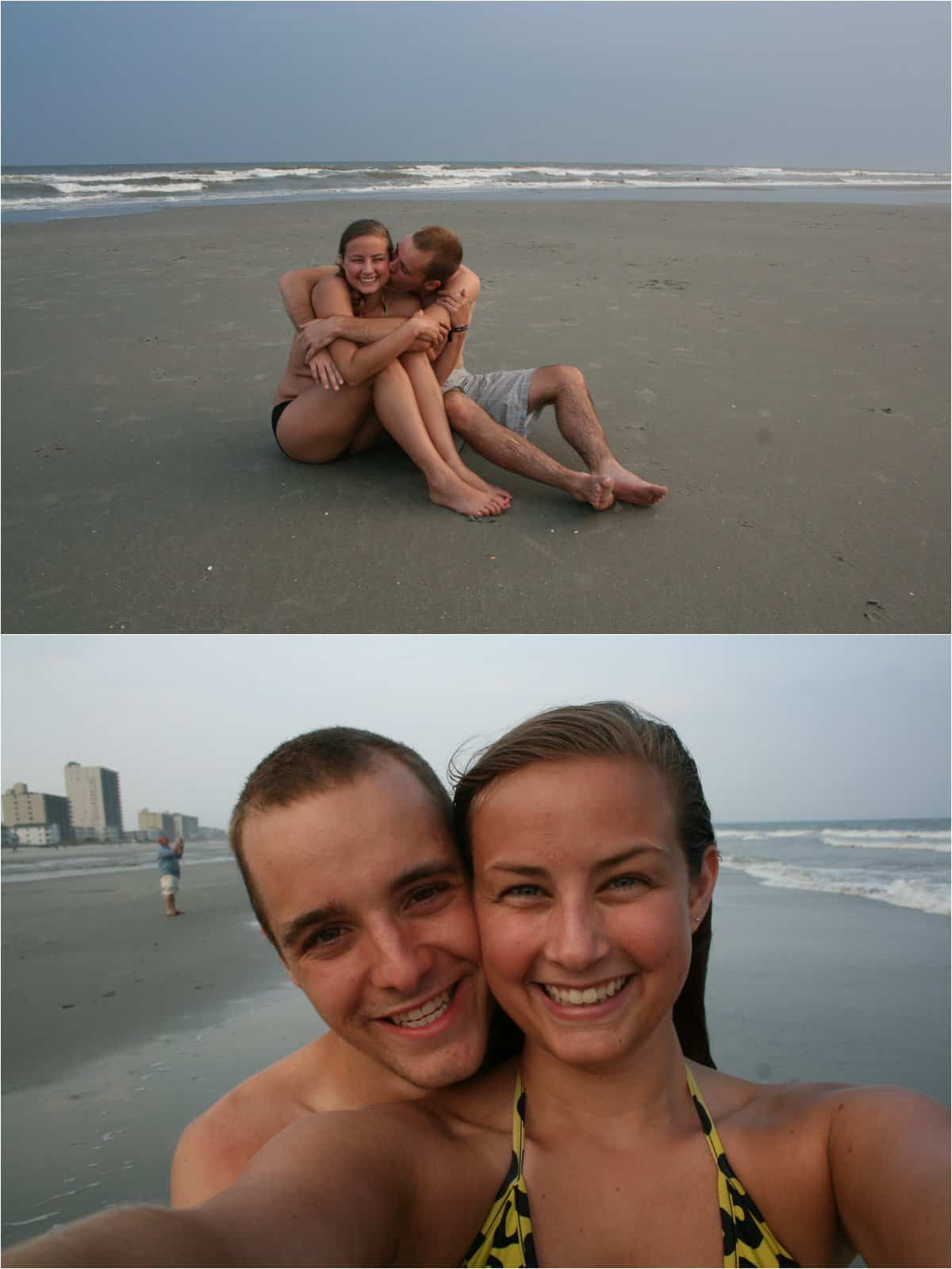 We decided to take pictures on abandoned train tracks.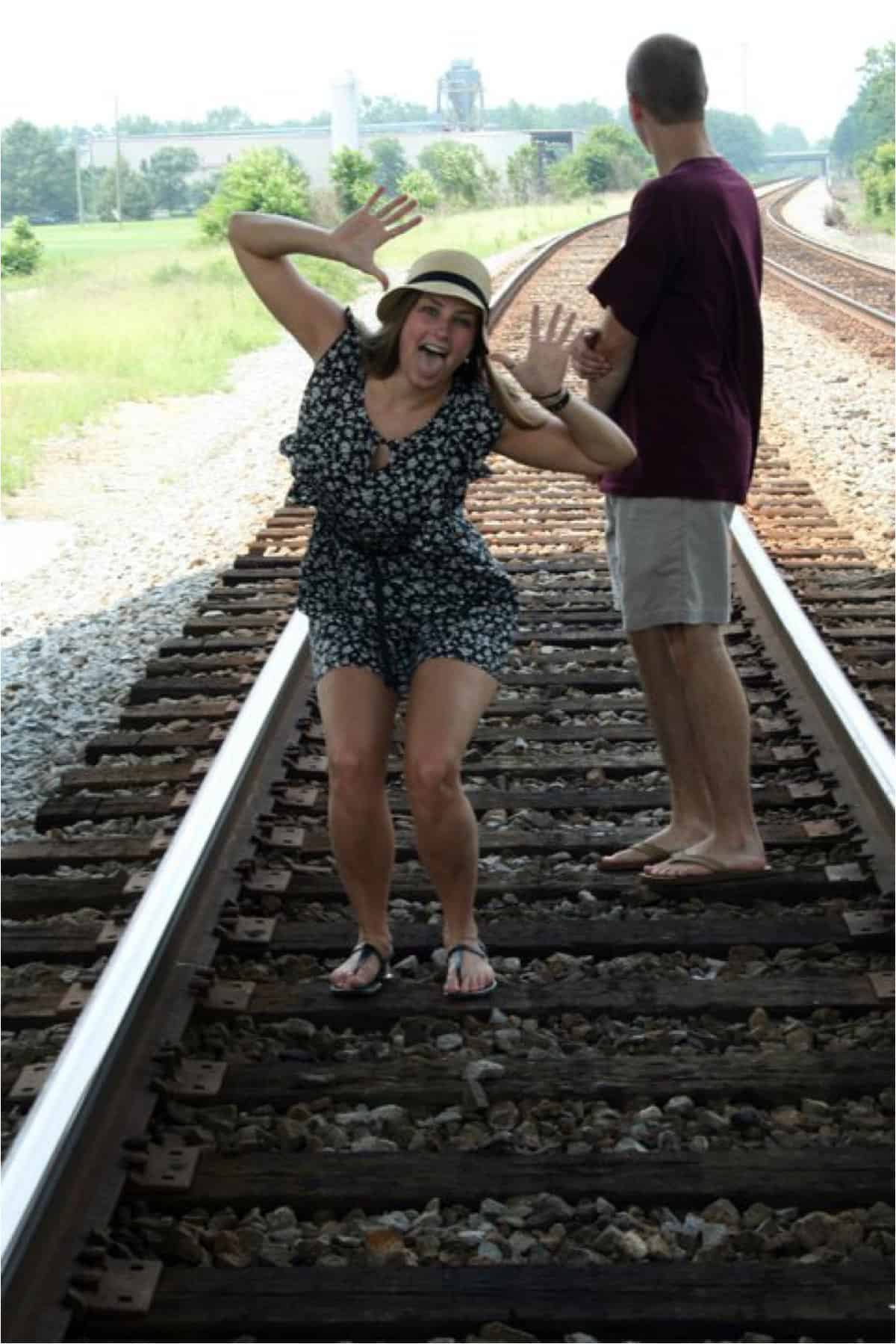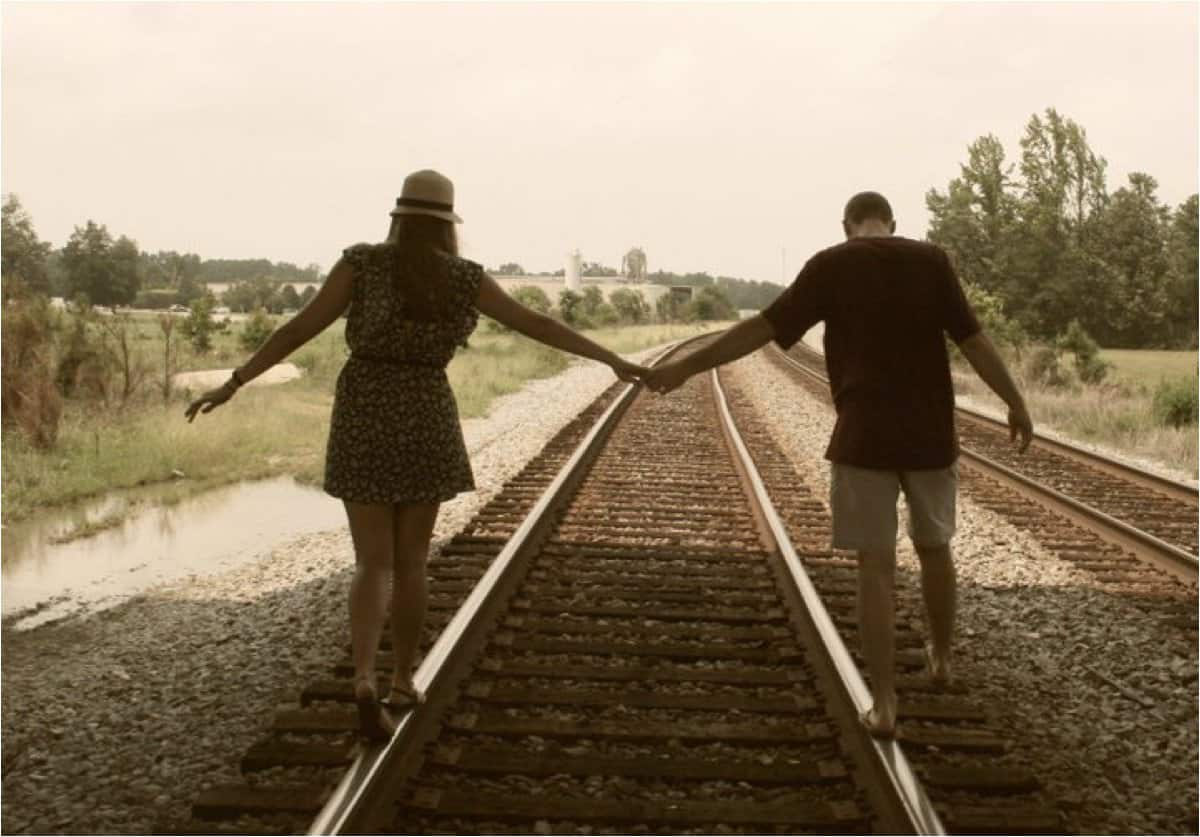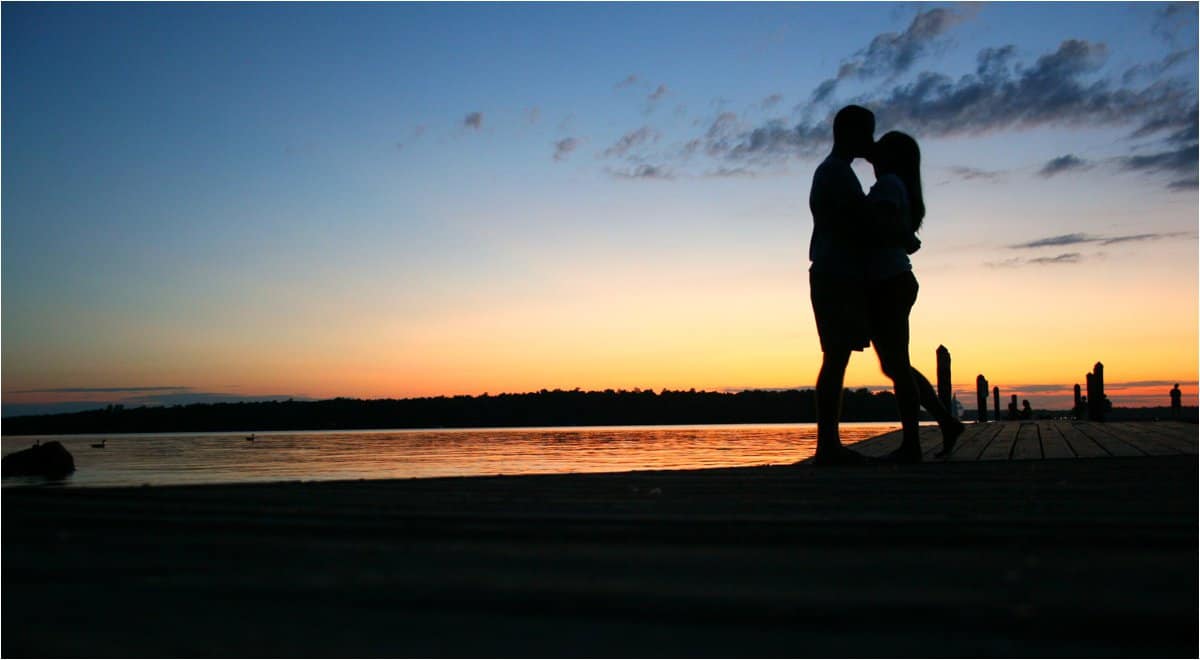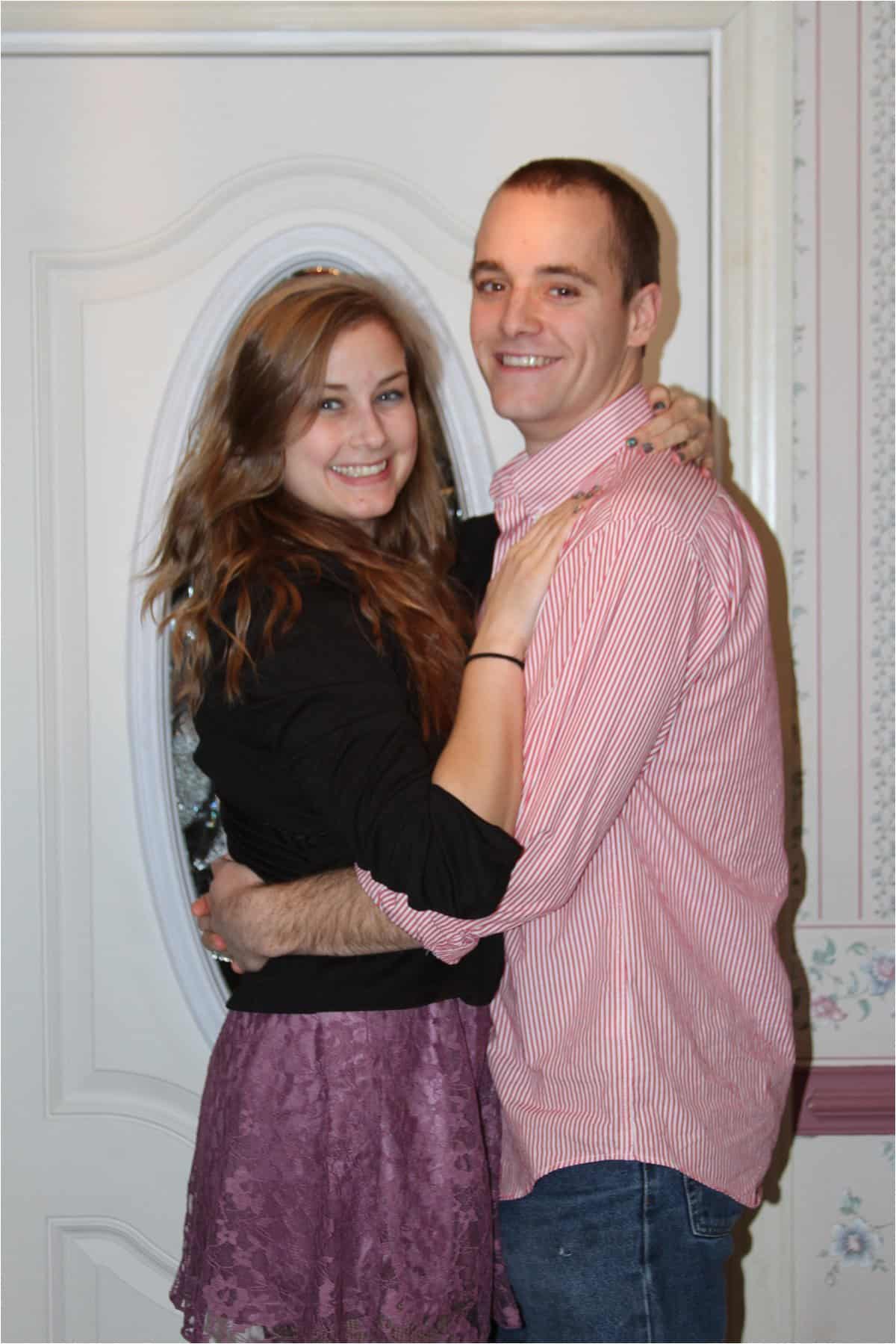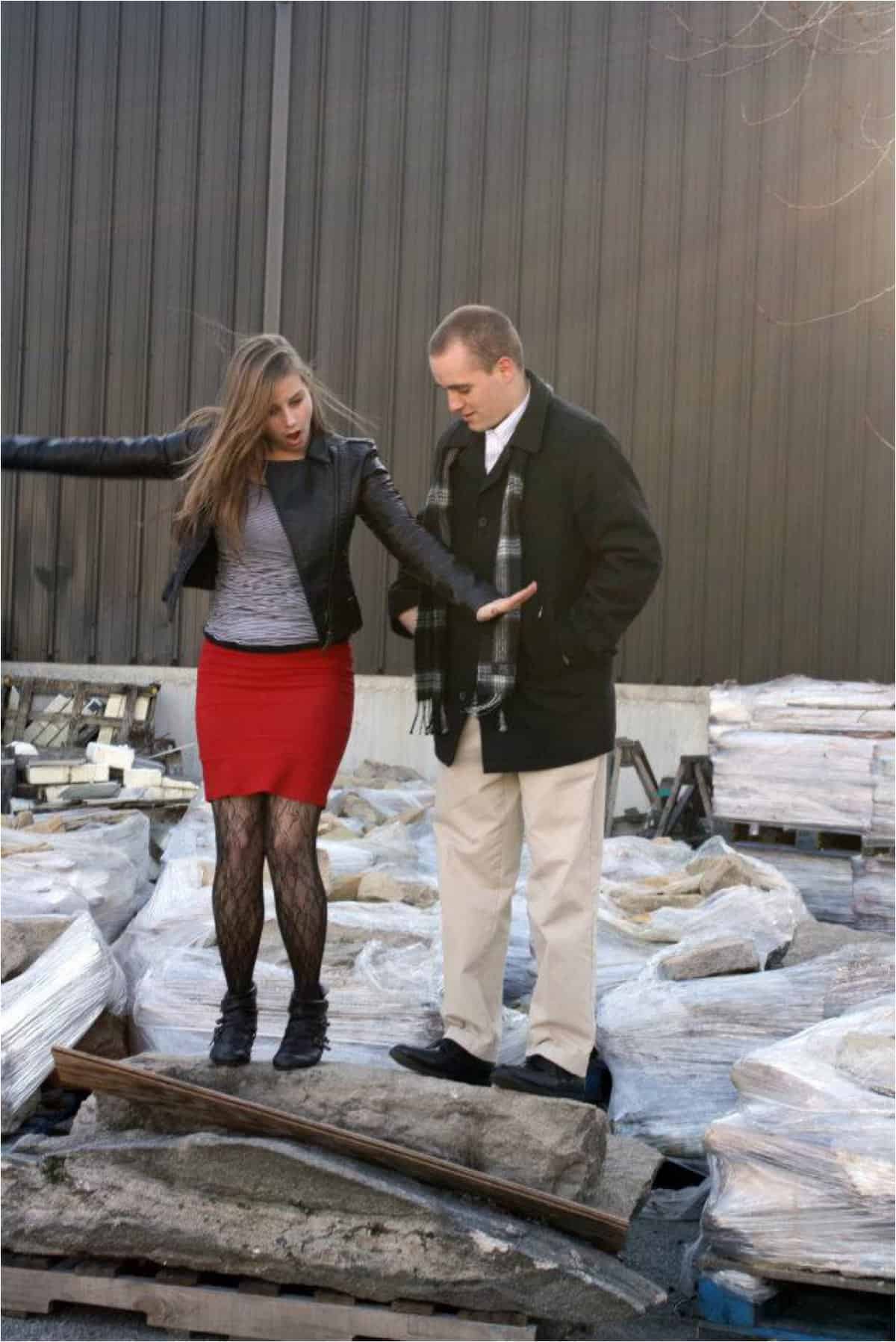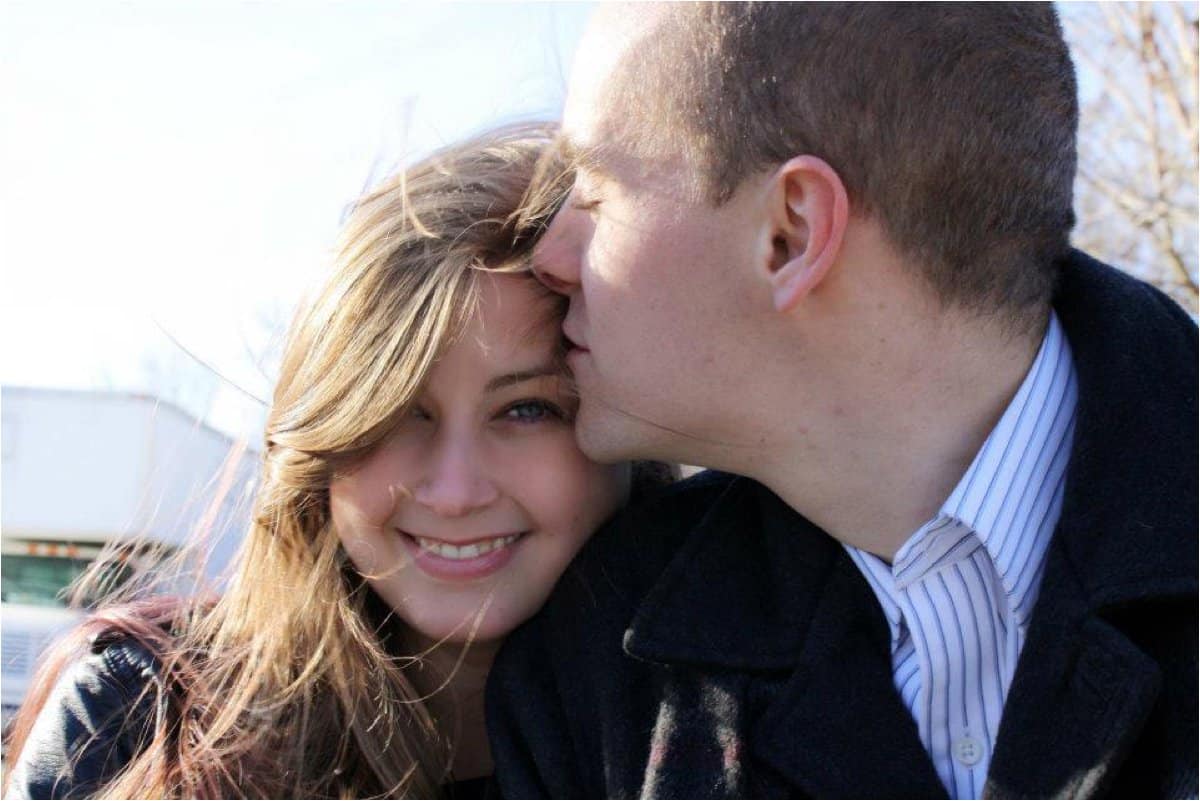 This was when Justin got baptized!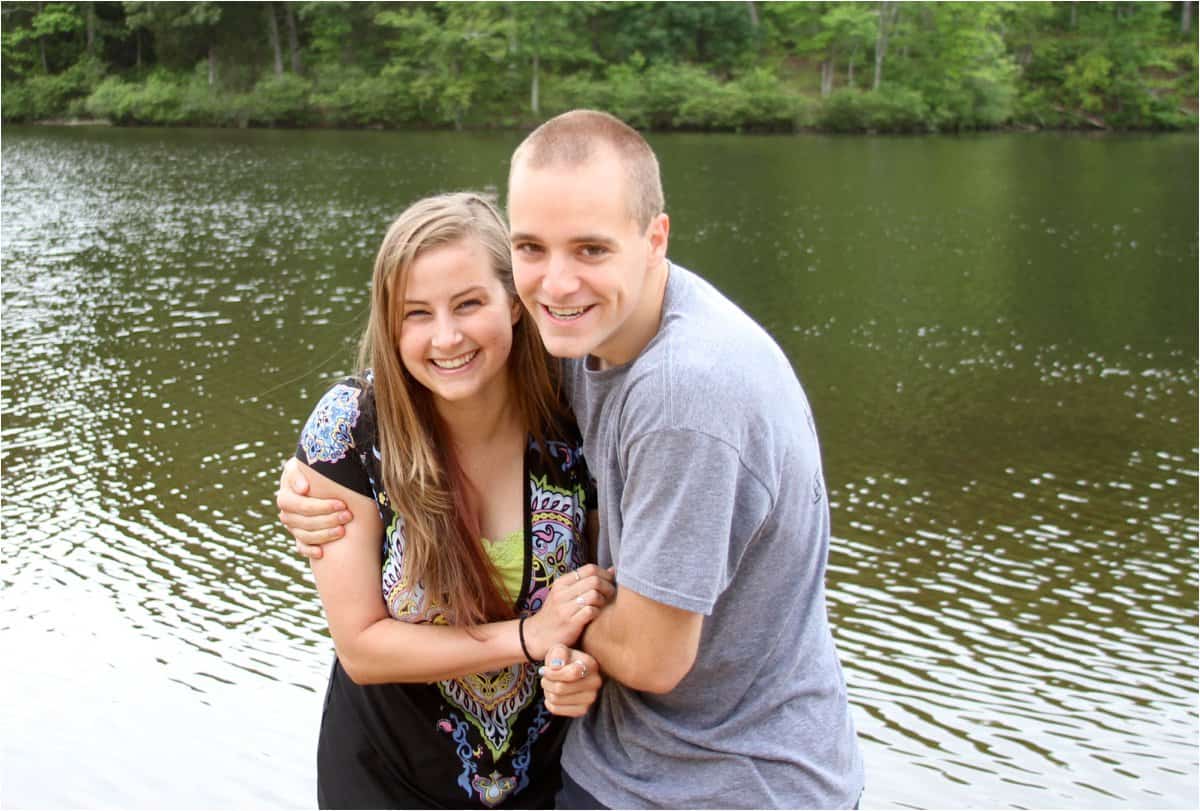 Justin's 21st birthday celebration!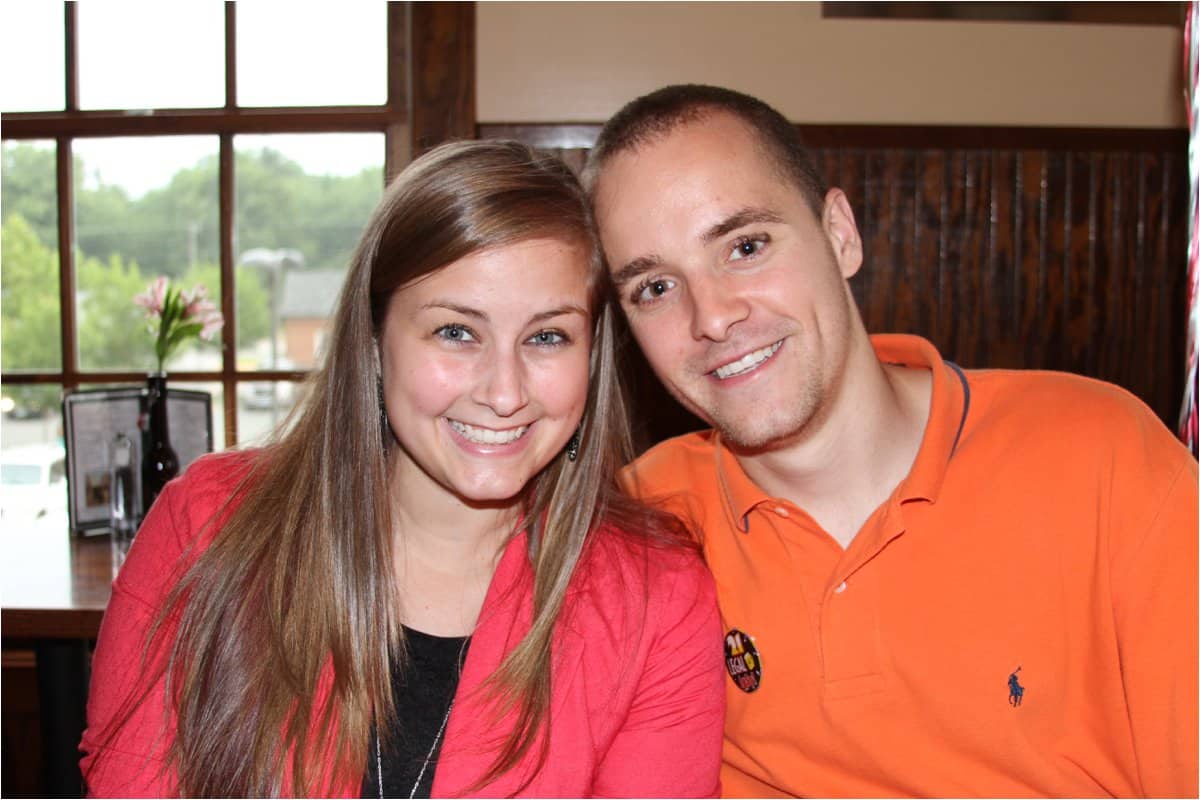 Justins' graduation day! 
First time going to the State Fair together!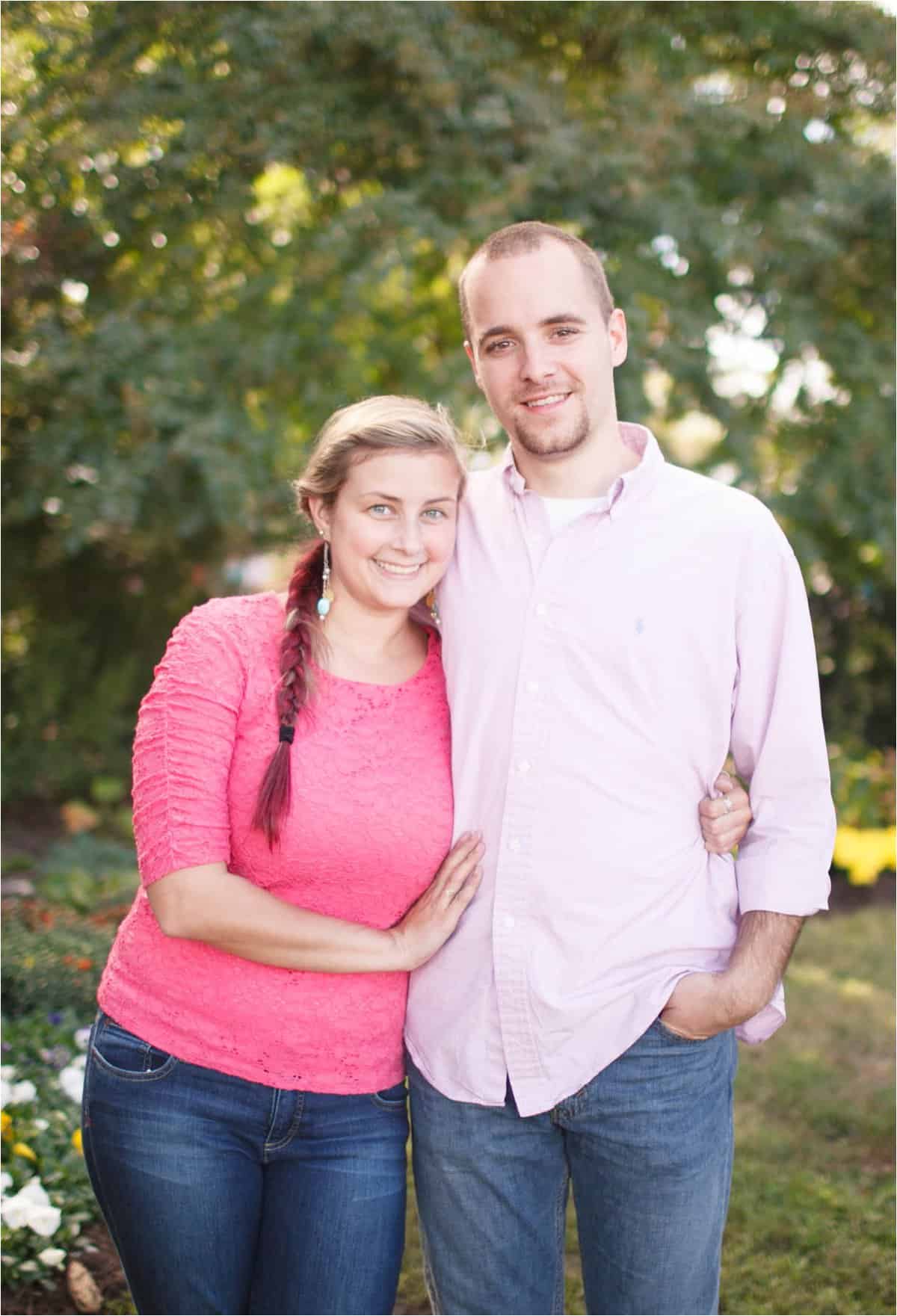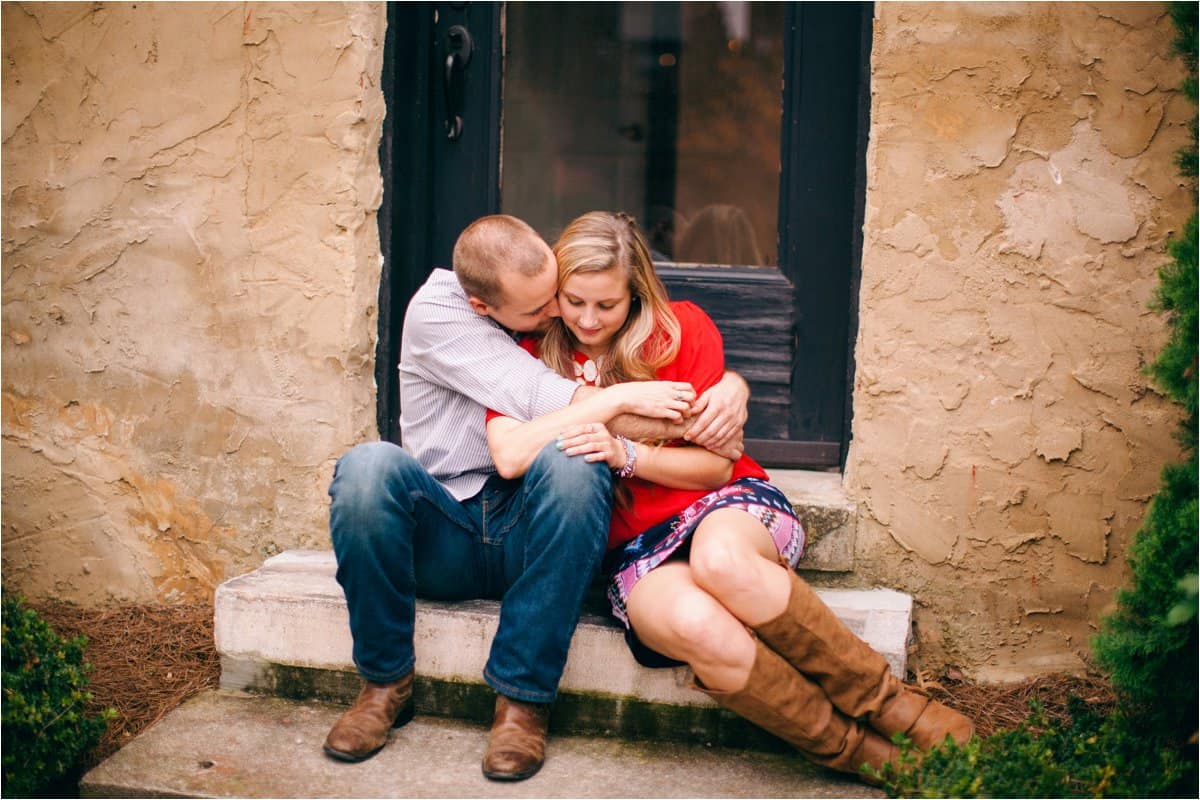 Adventures in Baltimore!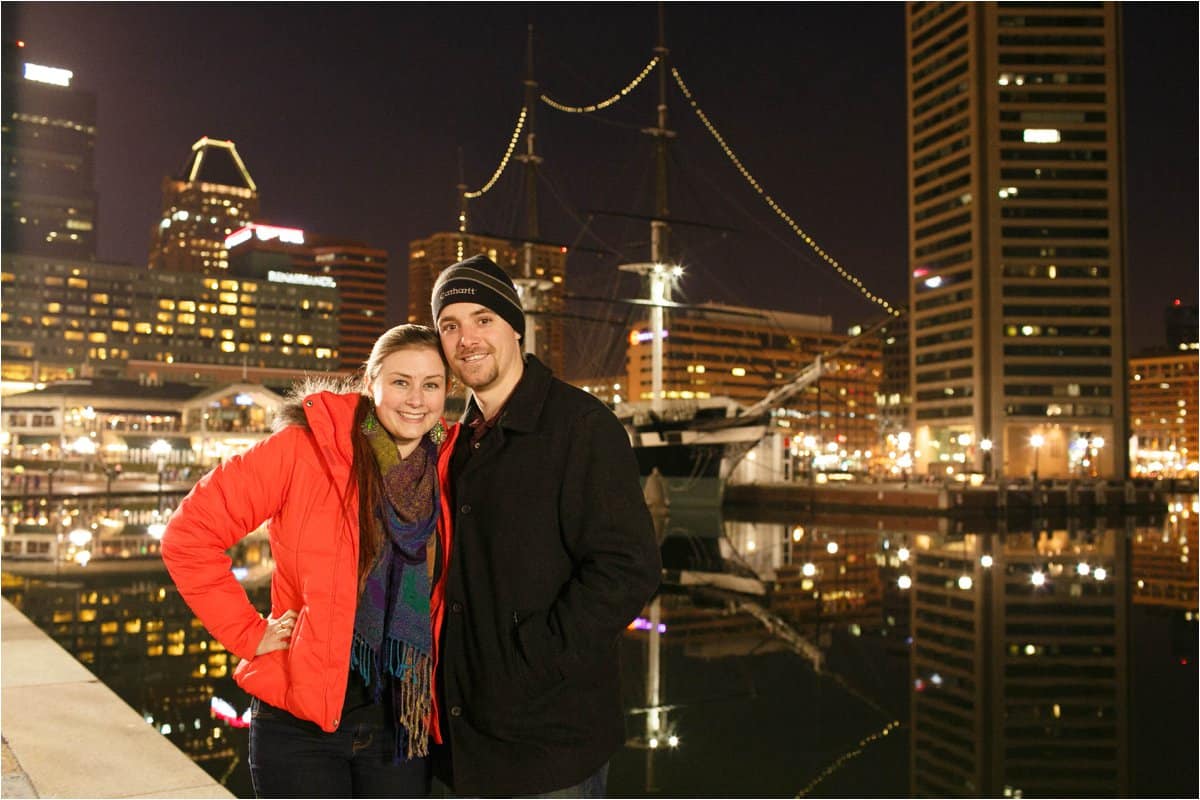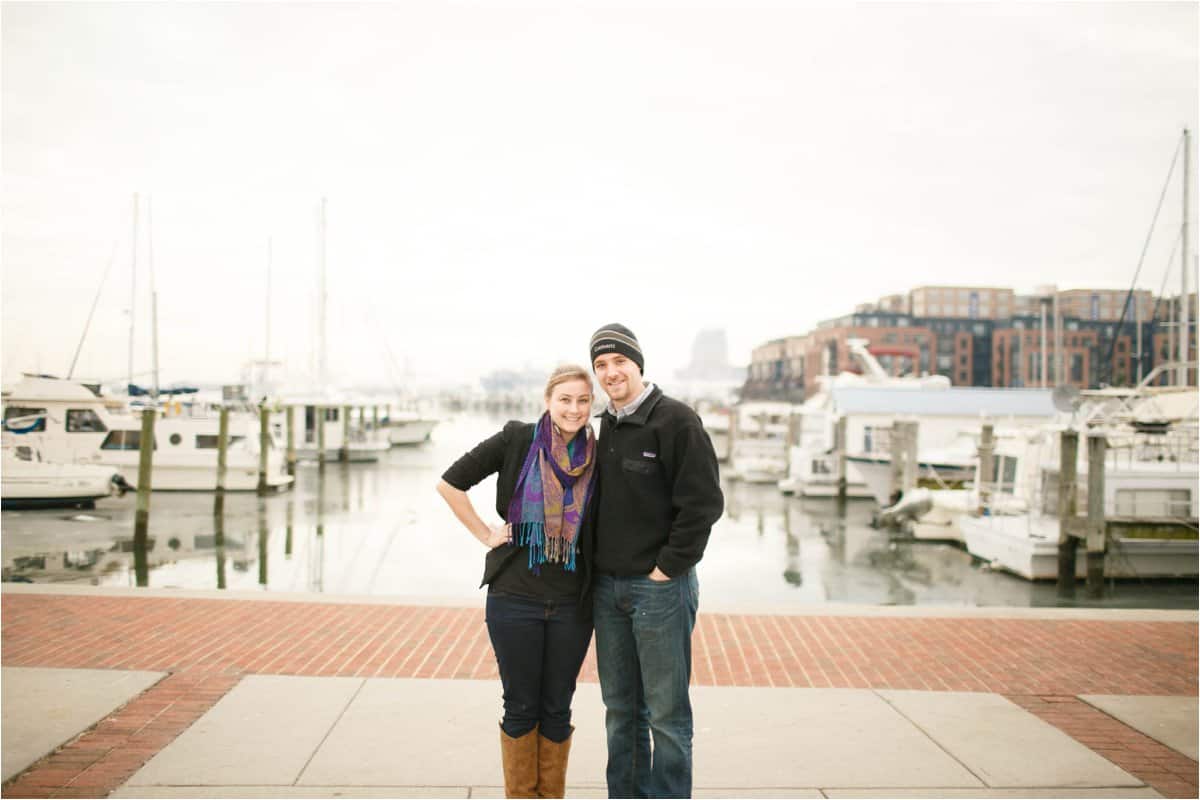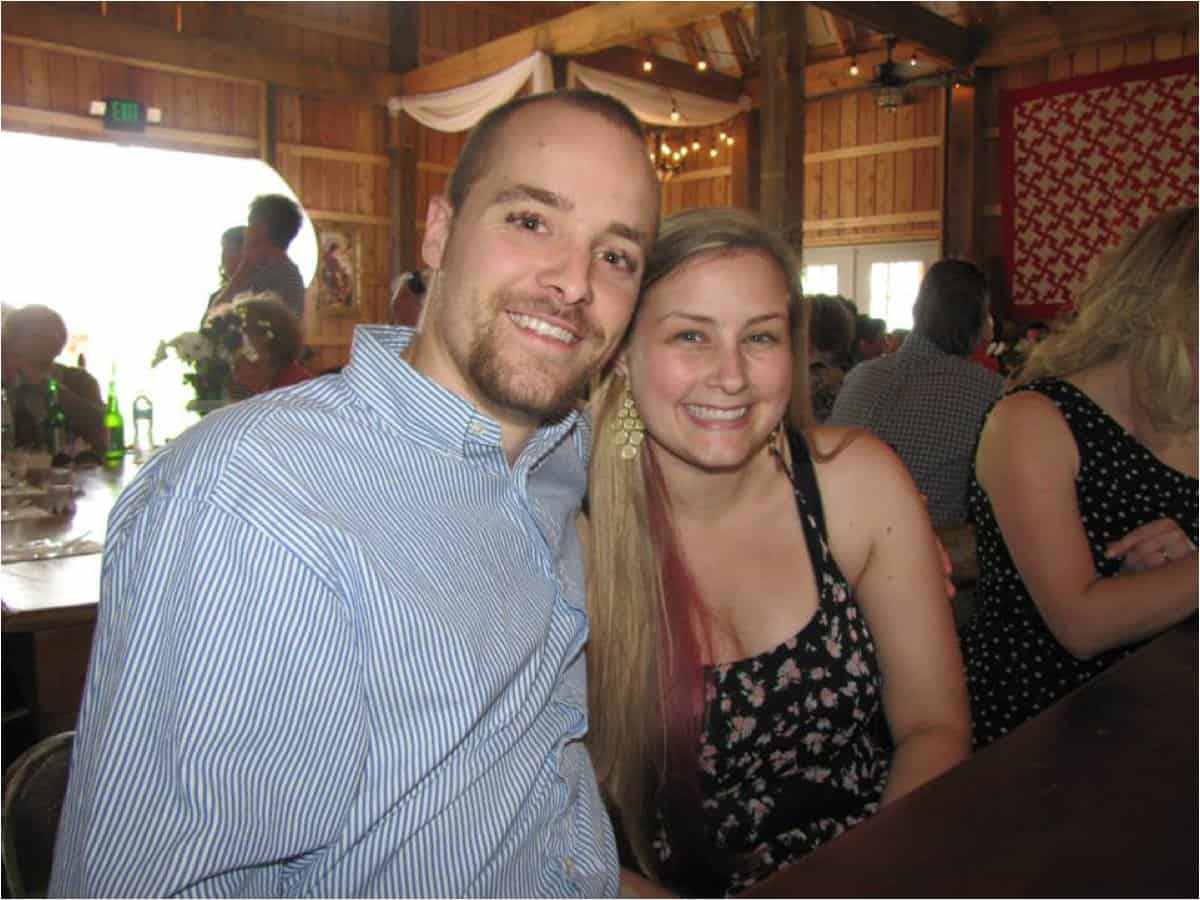 Our first trip to the OBX! 🙂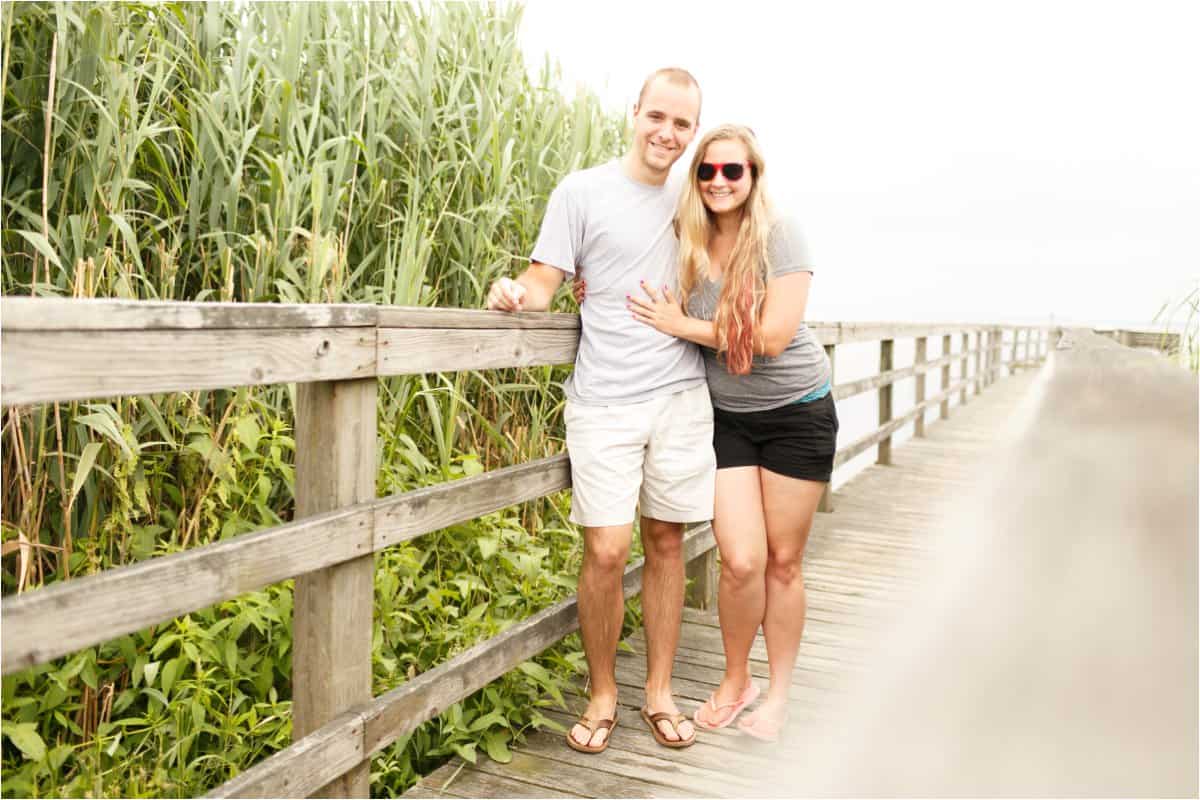 One of my favorite photos of Justin! He sure does love his watermelon!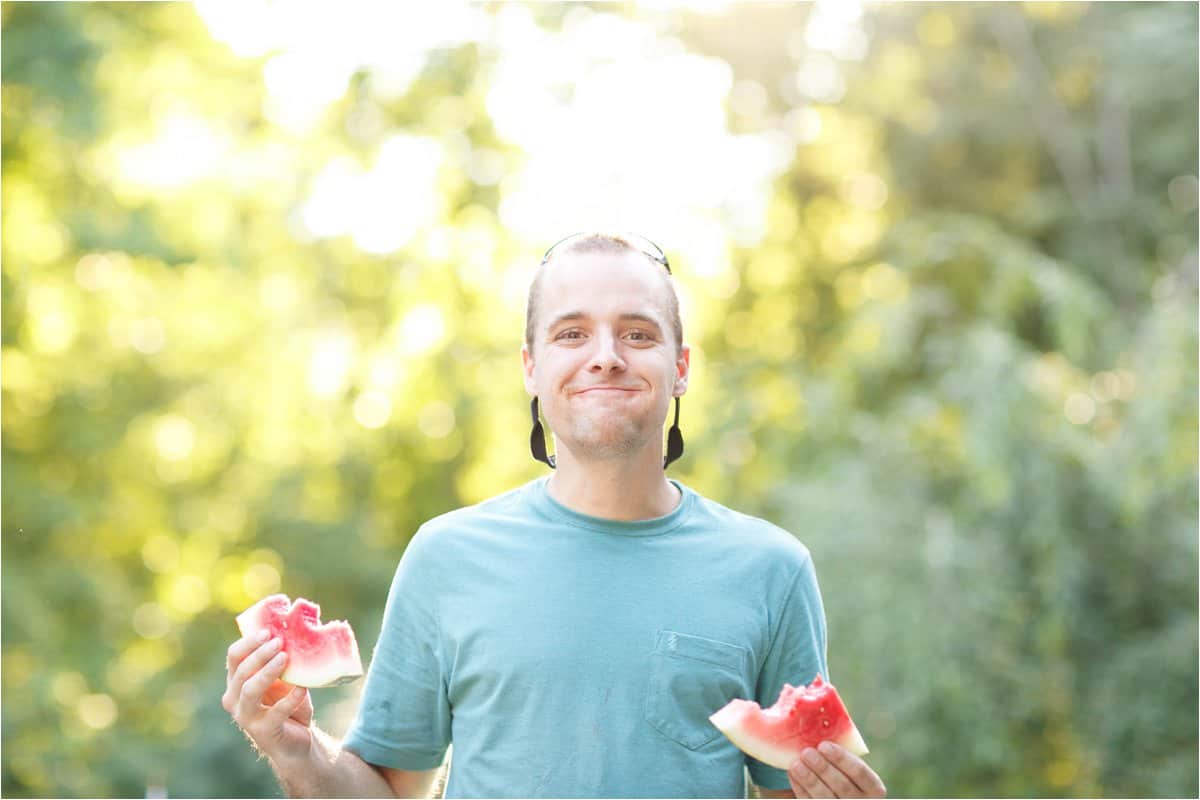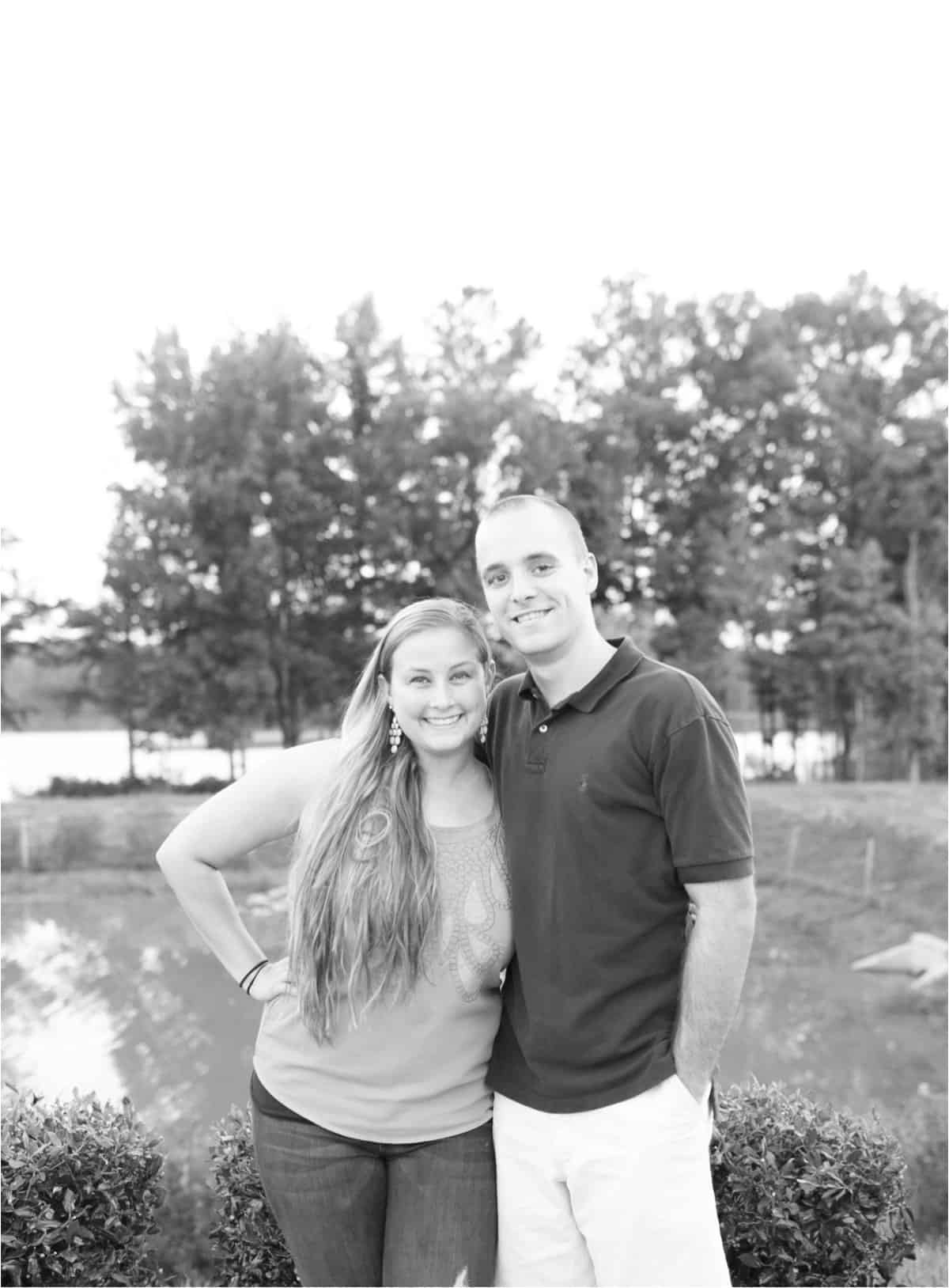 His graduation from the Fire Academy!!! 🙂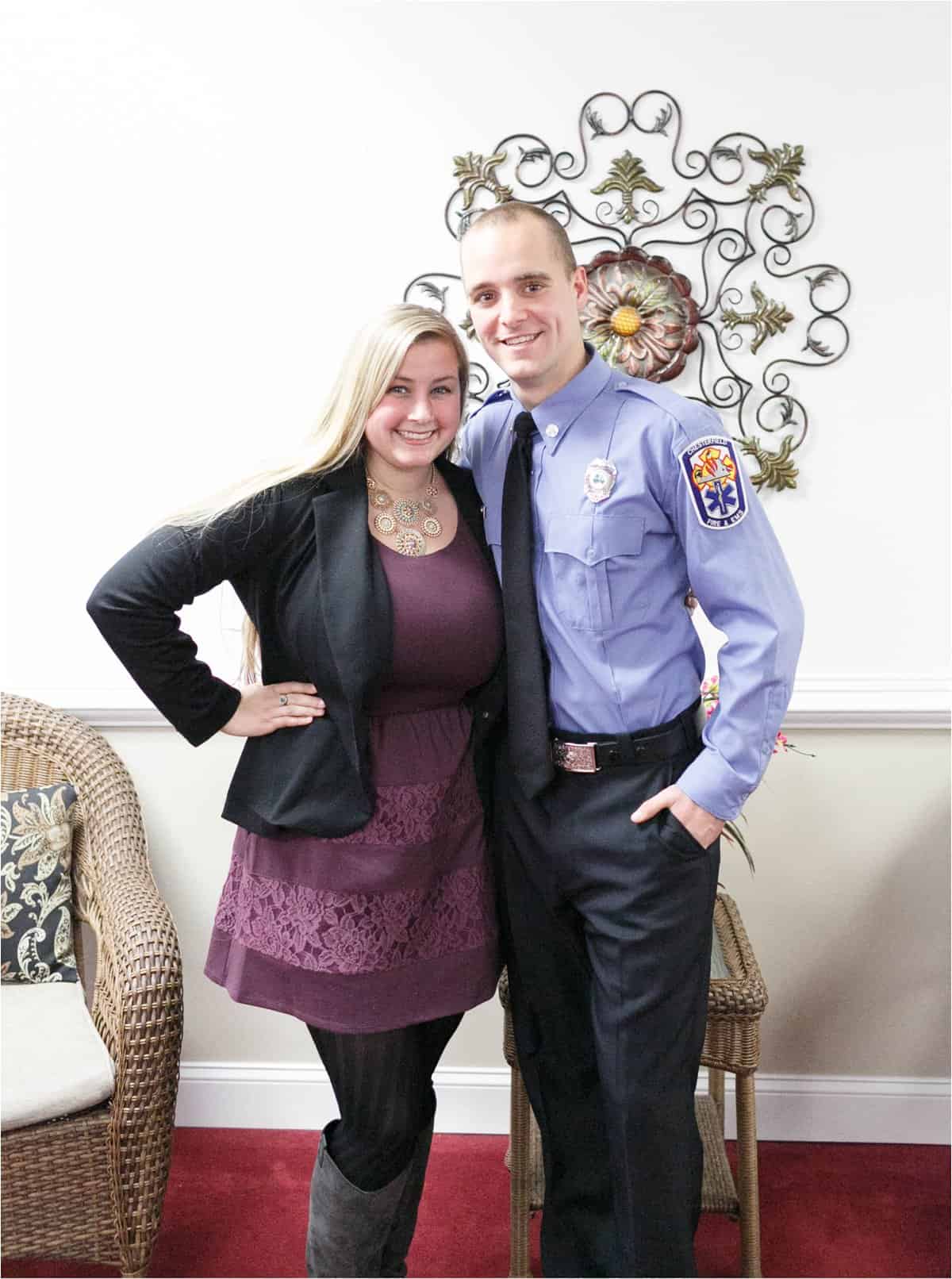 Then there was this time we got engaged! 😉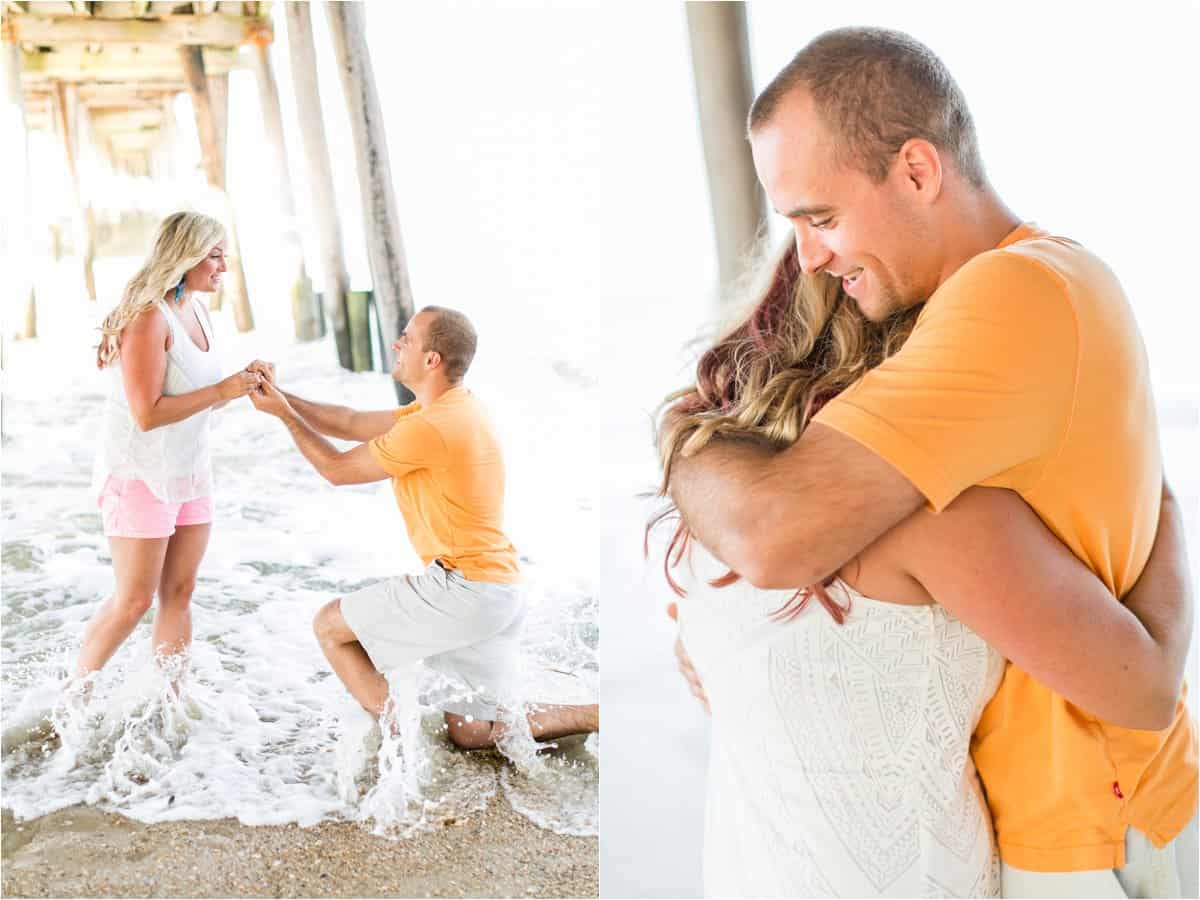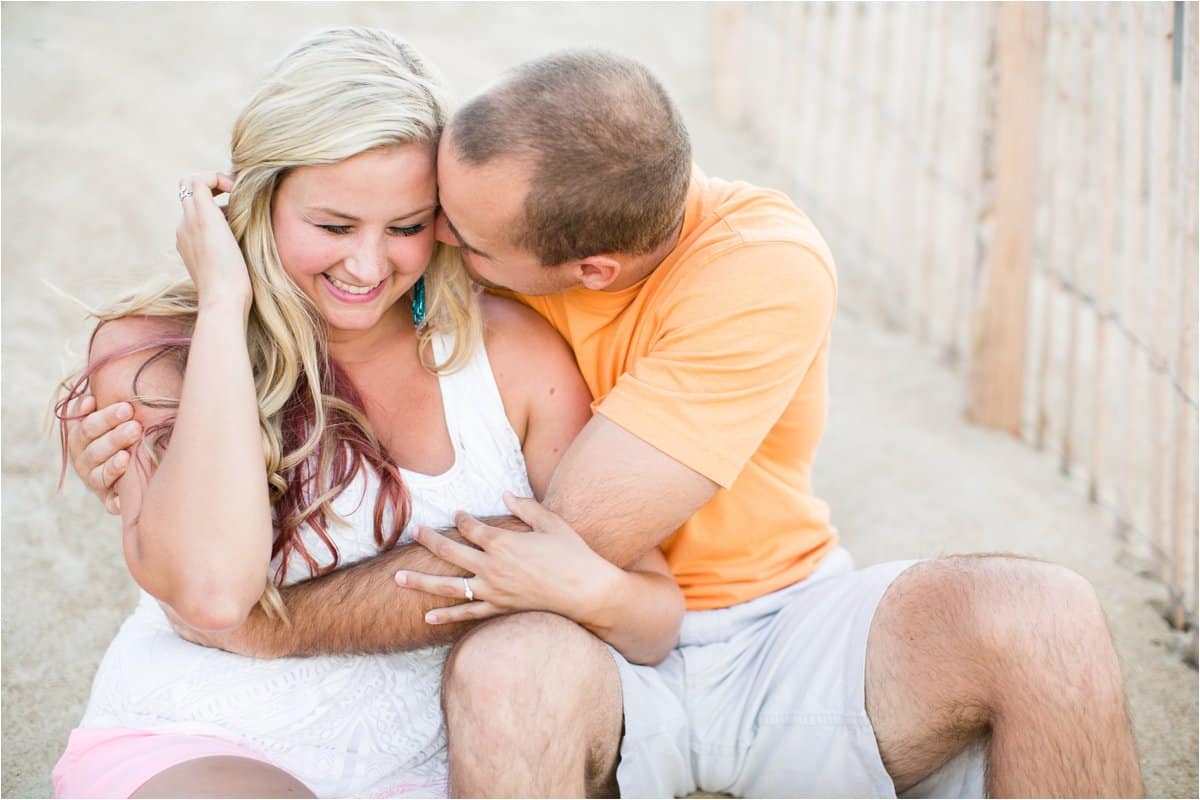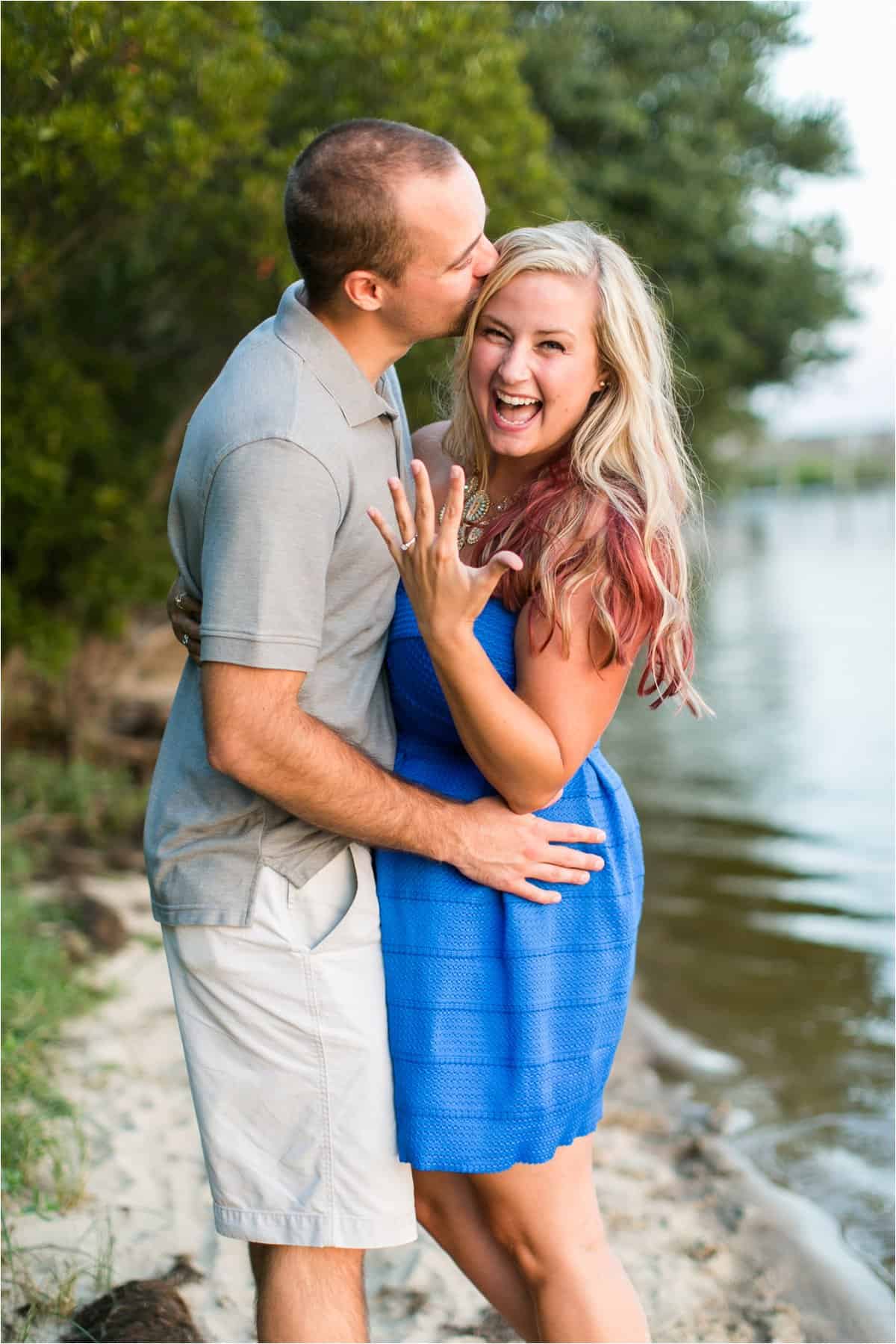 And we bought a house!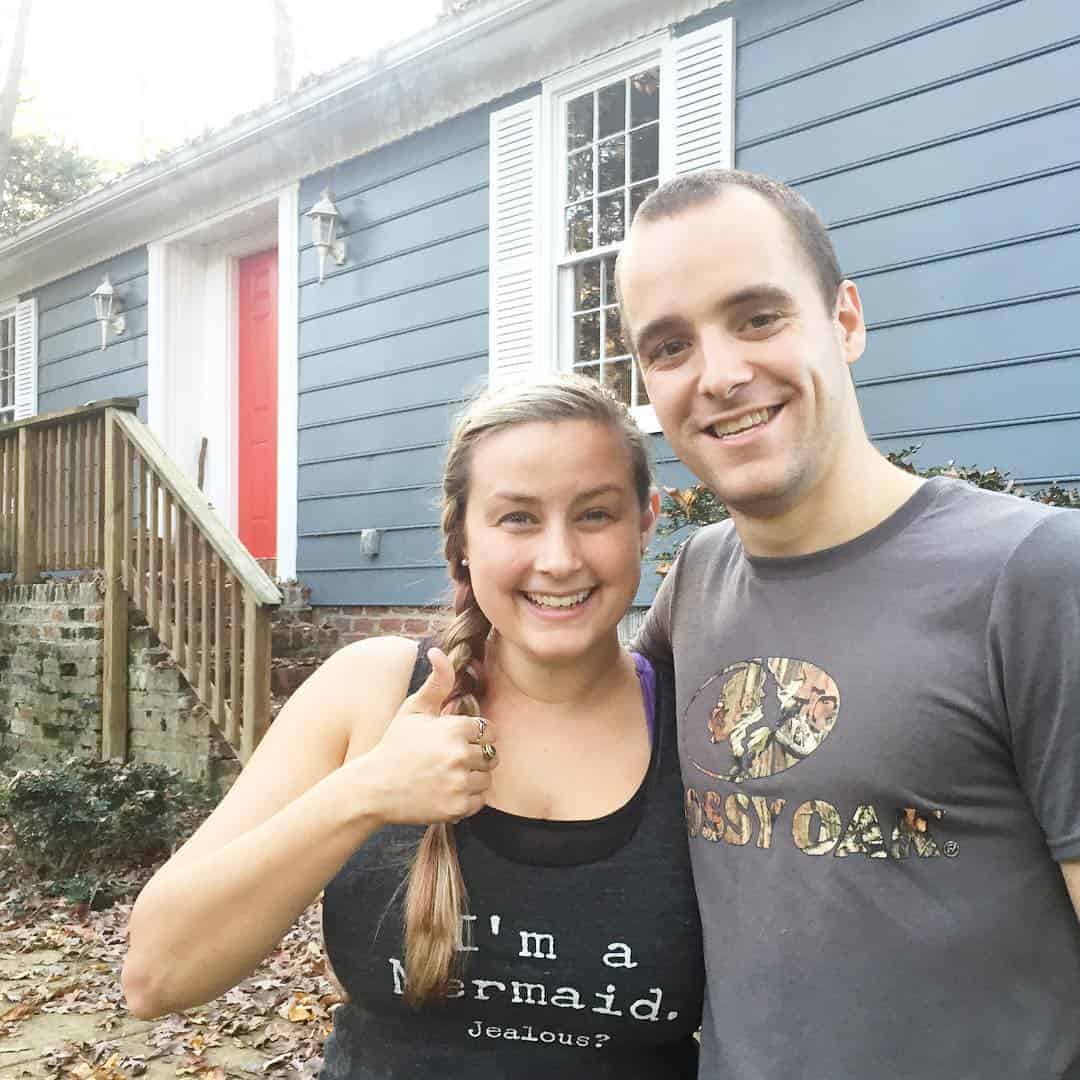 And then we had engagement photos!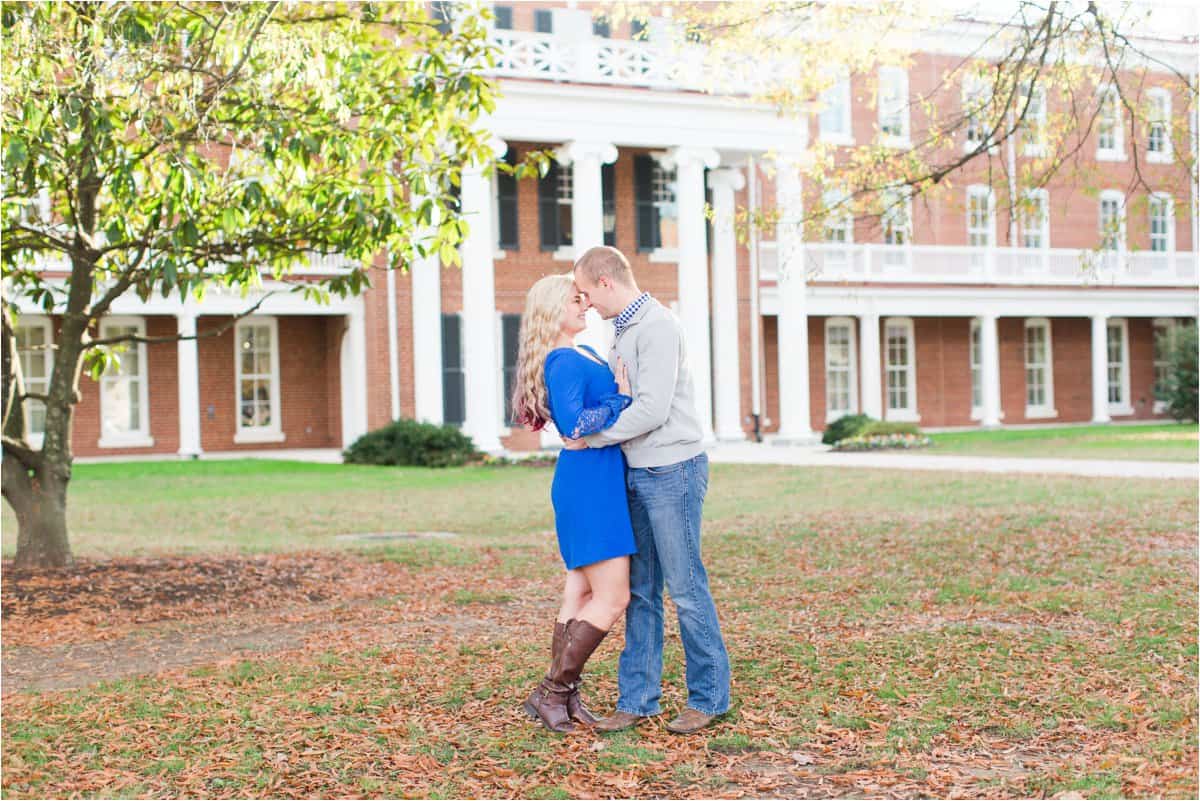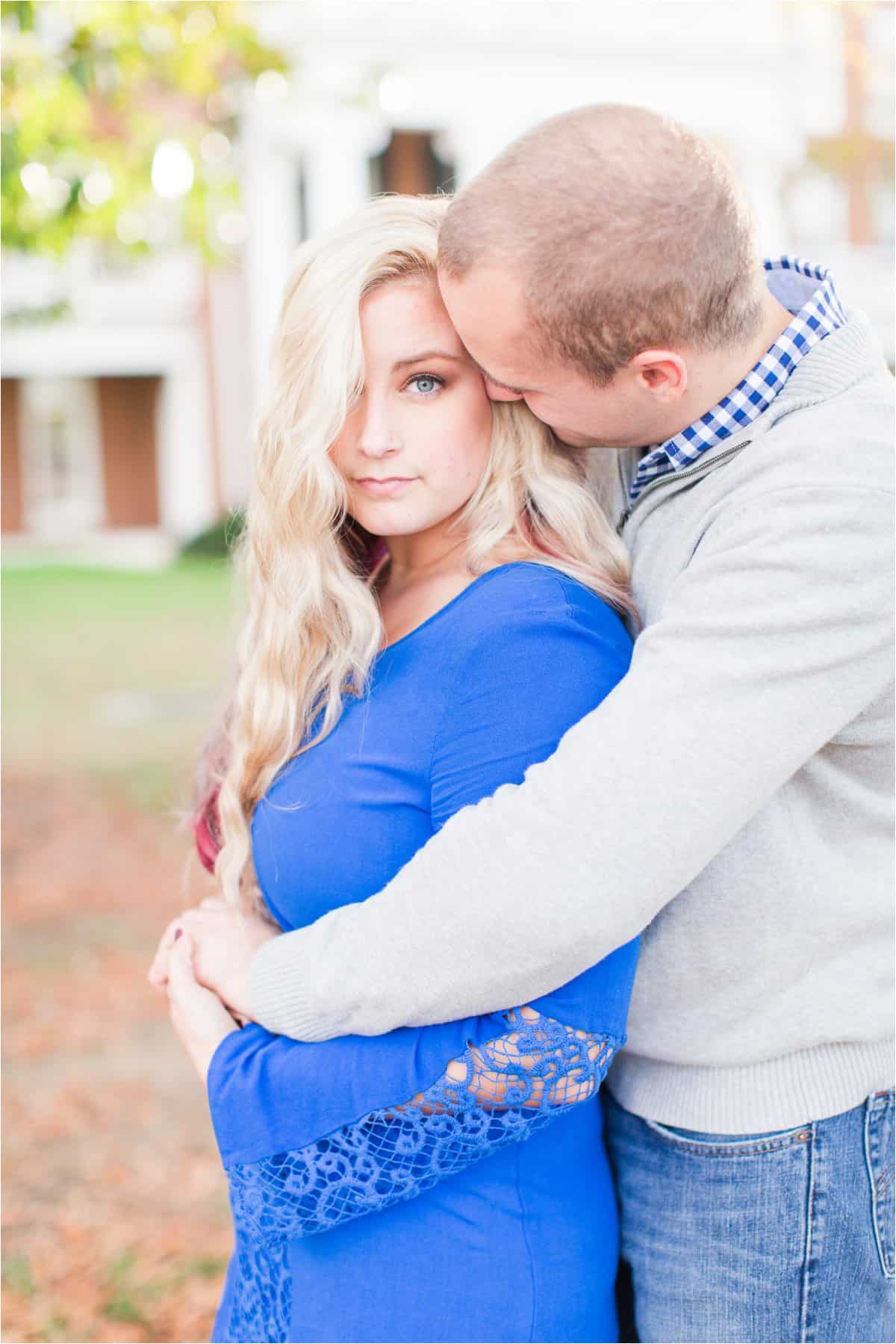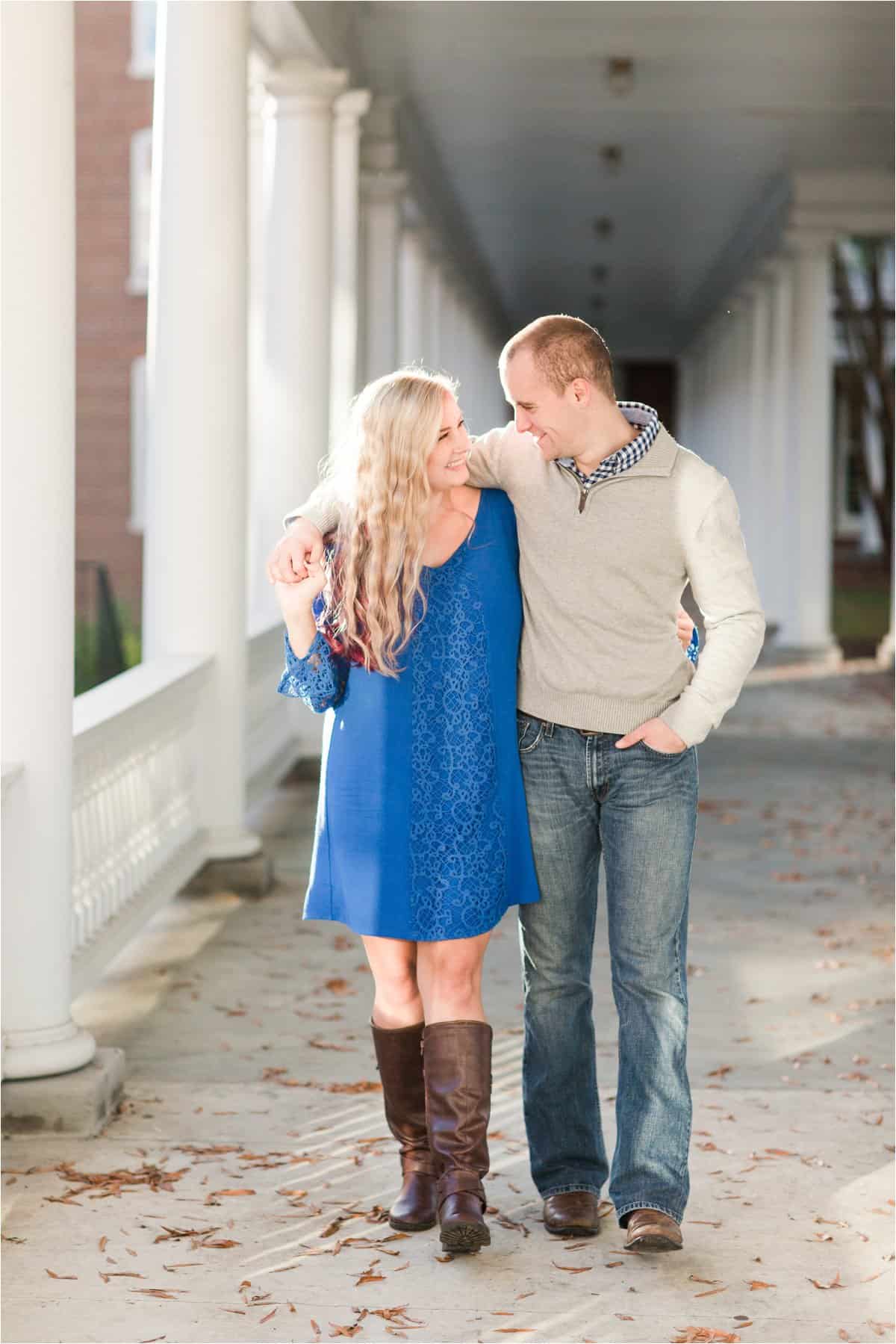 Enjoying our first snow in our house! 
And because I'm a nerd, I wanted to share the most recent photo of Justin and I! This was taken this weekend on our way to the pool! 🙂  Thanks for bearing with me through this long and cheezy blog post! 🙂