Hooray!!! I'm so excited to share Lauren and Scooter's wedding with y'all! We had been eyeing the weather all week. It was predicted to rain and big rain clouds threatened to pour on their wedding day. Thankfully, not a single drop fell on their beautiful day! 
Lauren and Scooter's love story started in college. During the intro to the reception, they joked about how on their first date Scooter helped Lauren collect bugs for one of her classes. The both attended Virginia Tech and were surrounded by so many friends who were with them from the beginning of their relationship! It was such a special sight to see! 
One of my favorite moments from their day was seeing the way Scooter looked at his new bride! Gah! He was so smitten and so was she! 
I loved being able to photograph their special day! I hope y'all enjoy my many many favorites! 🙂 
Lauren amd Scooter, thank you for letting me be a part of your wedding! Y'all are the sweetest and I hope y'all have a blast on your honeymoon in ICELAND! So fun! 🙂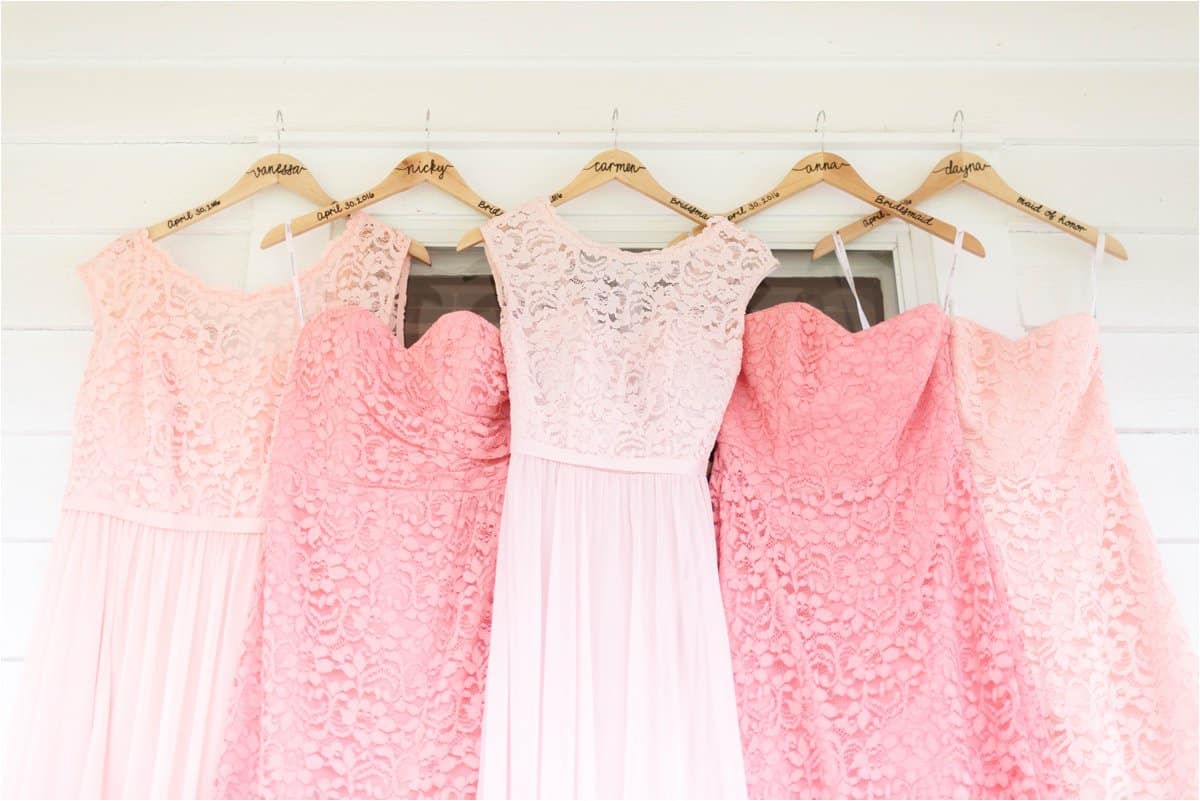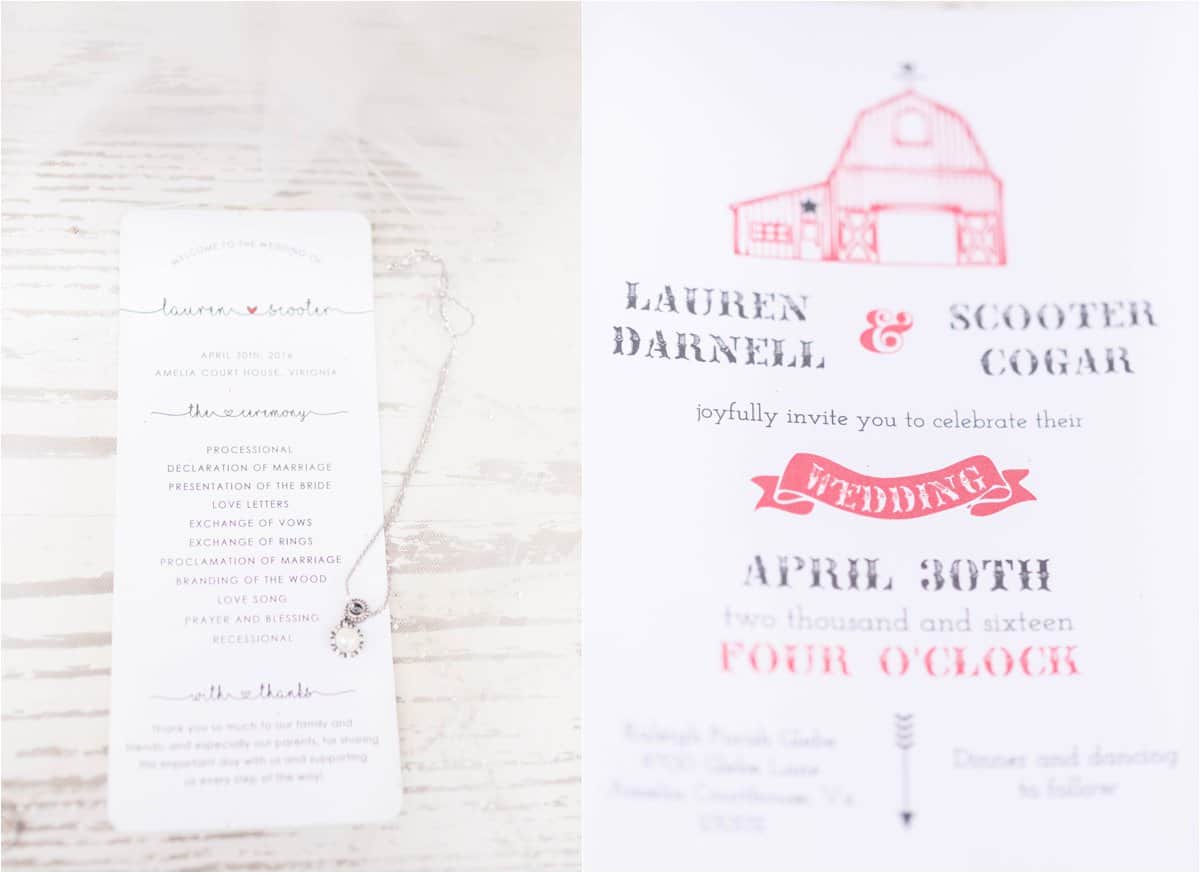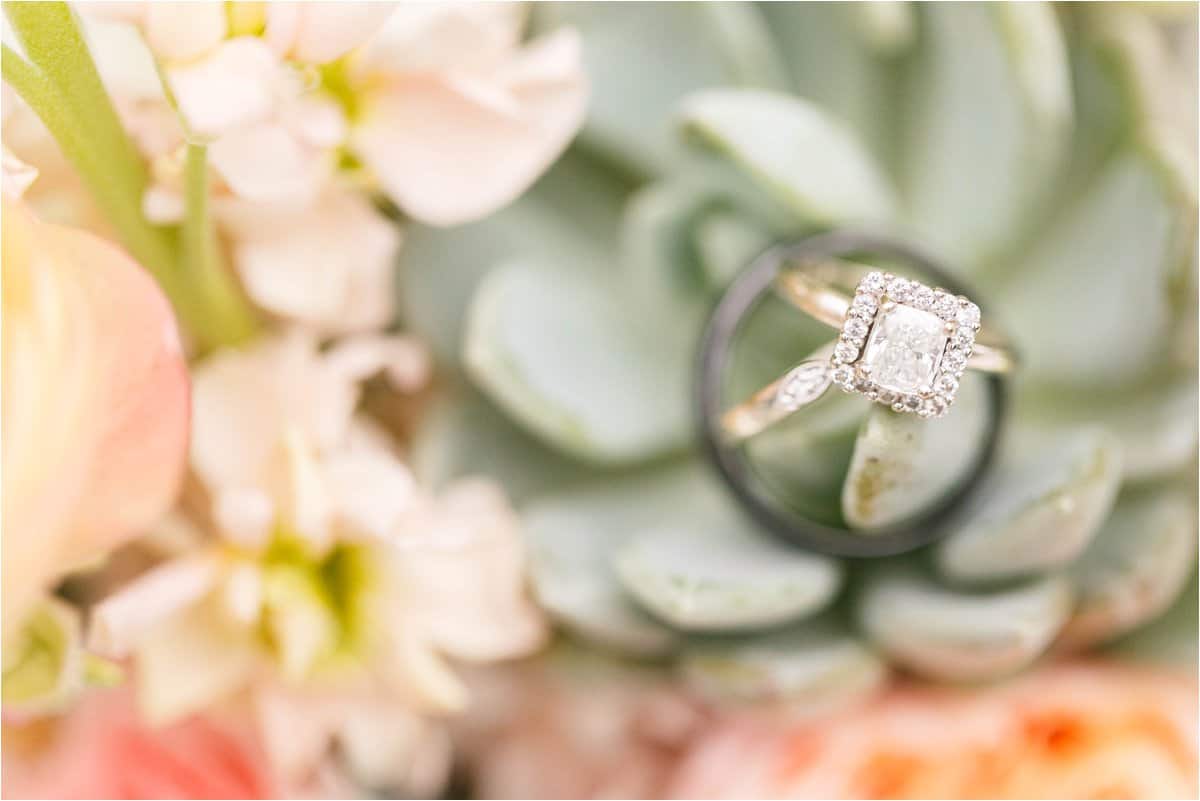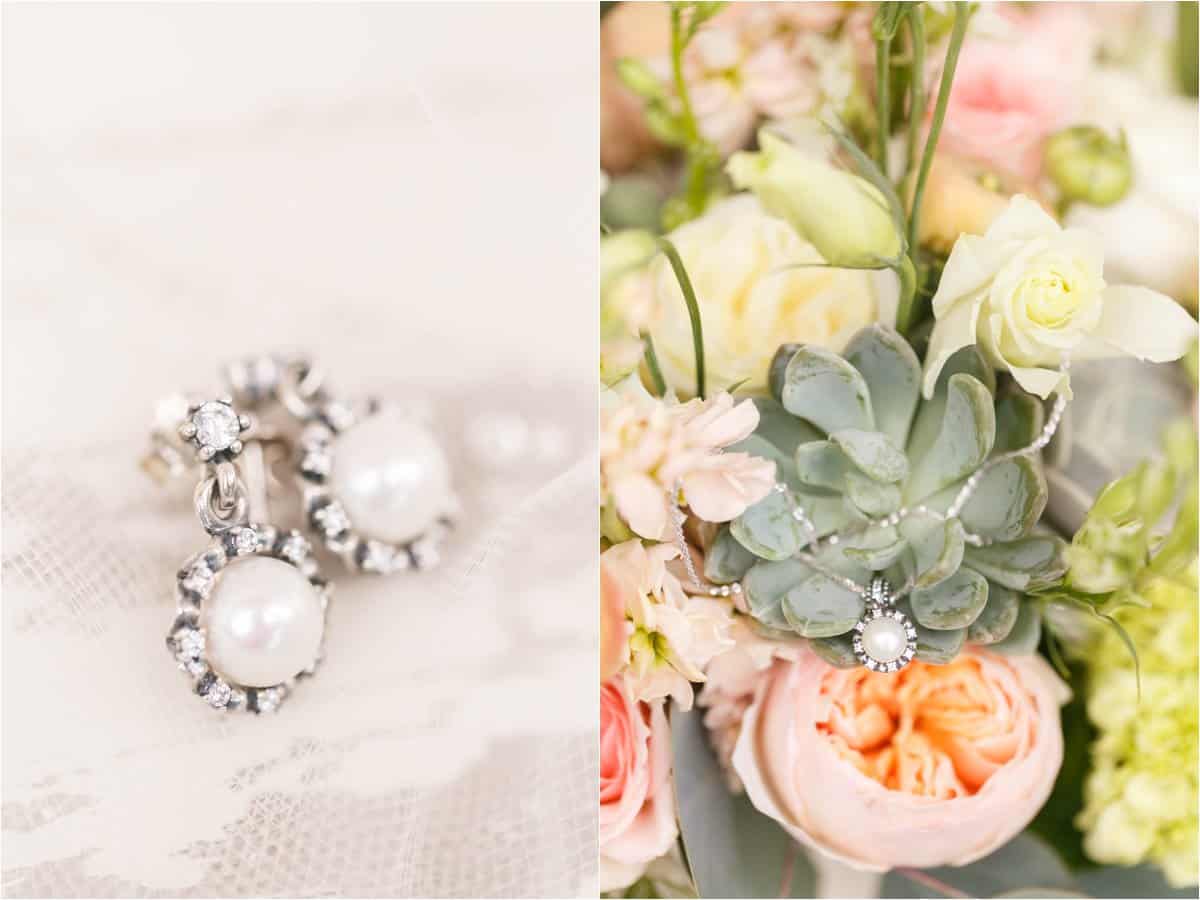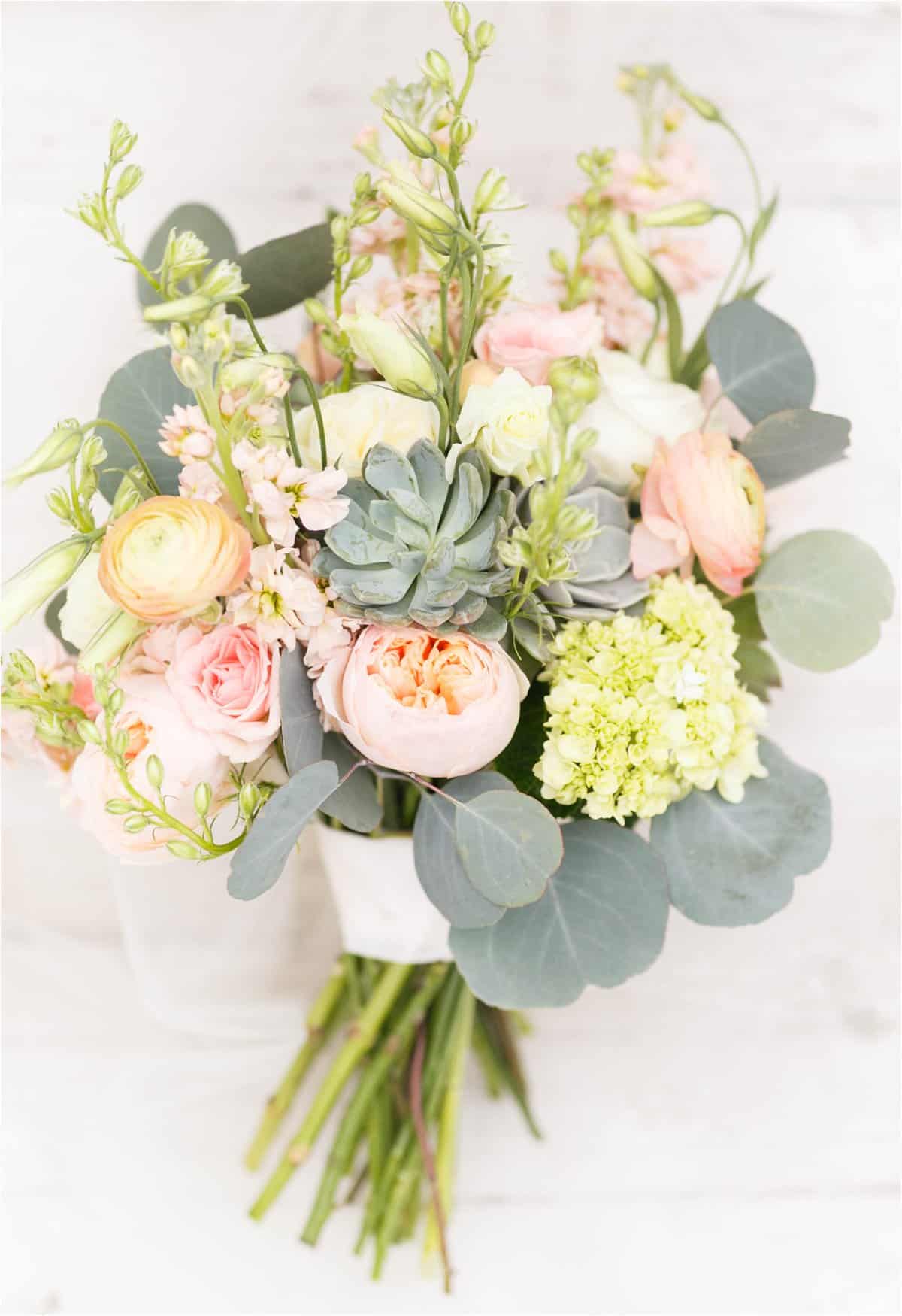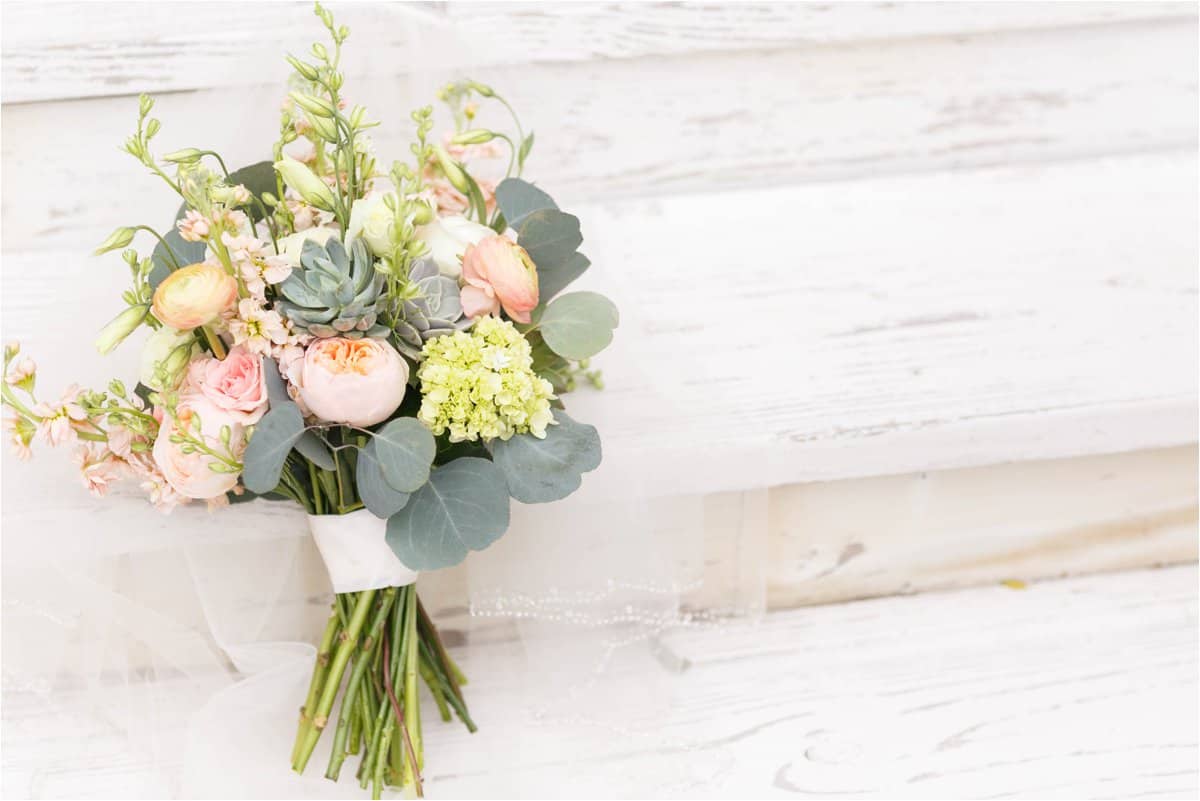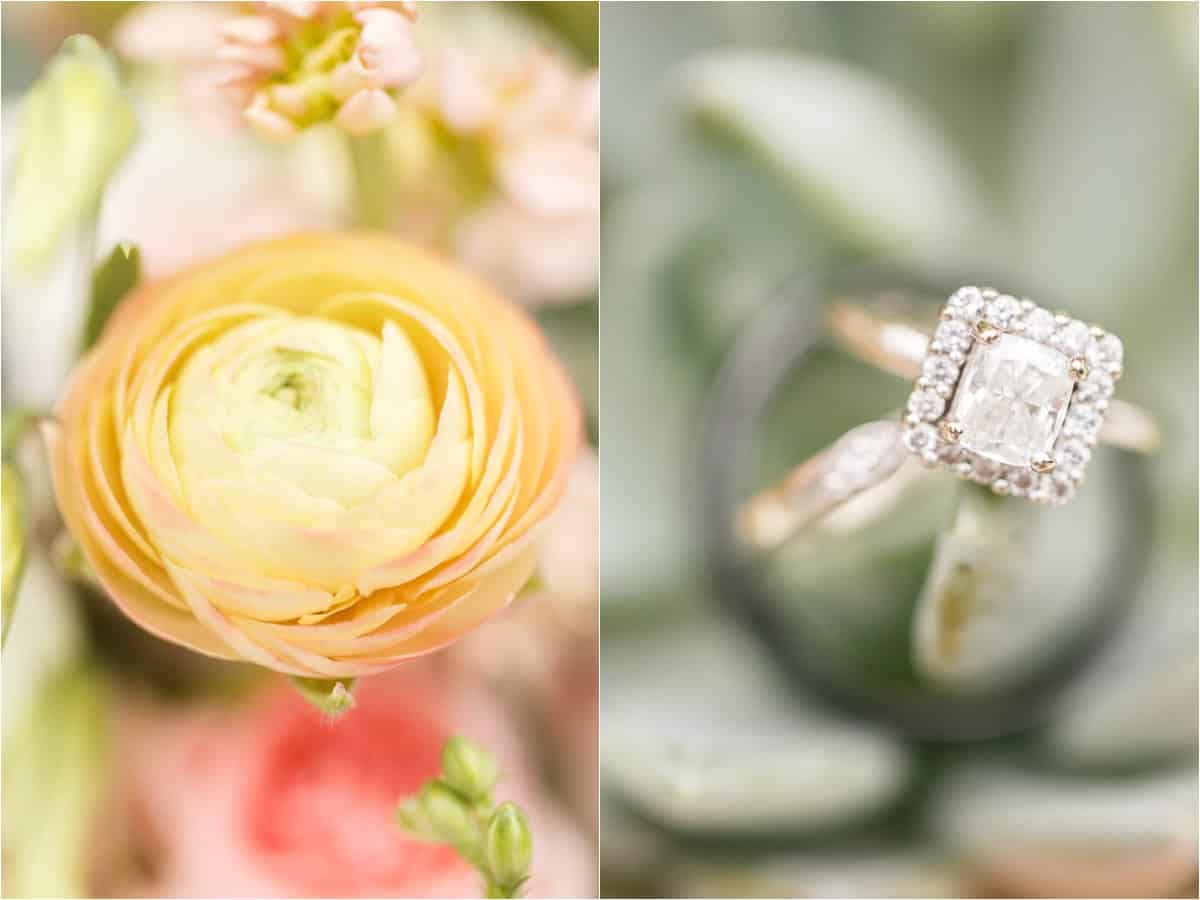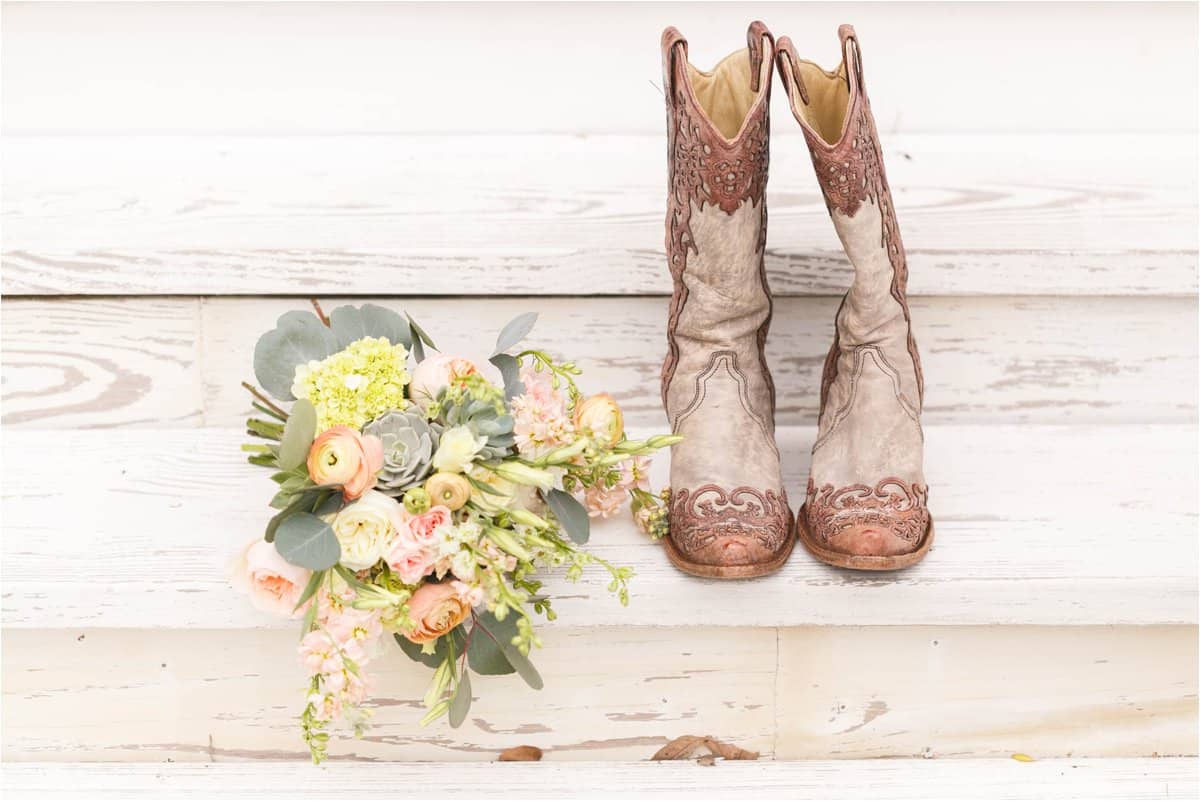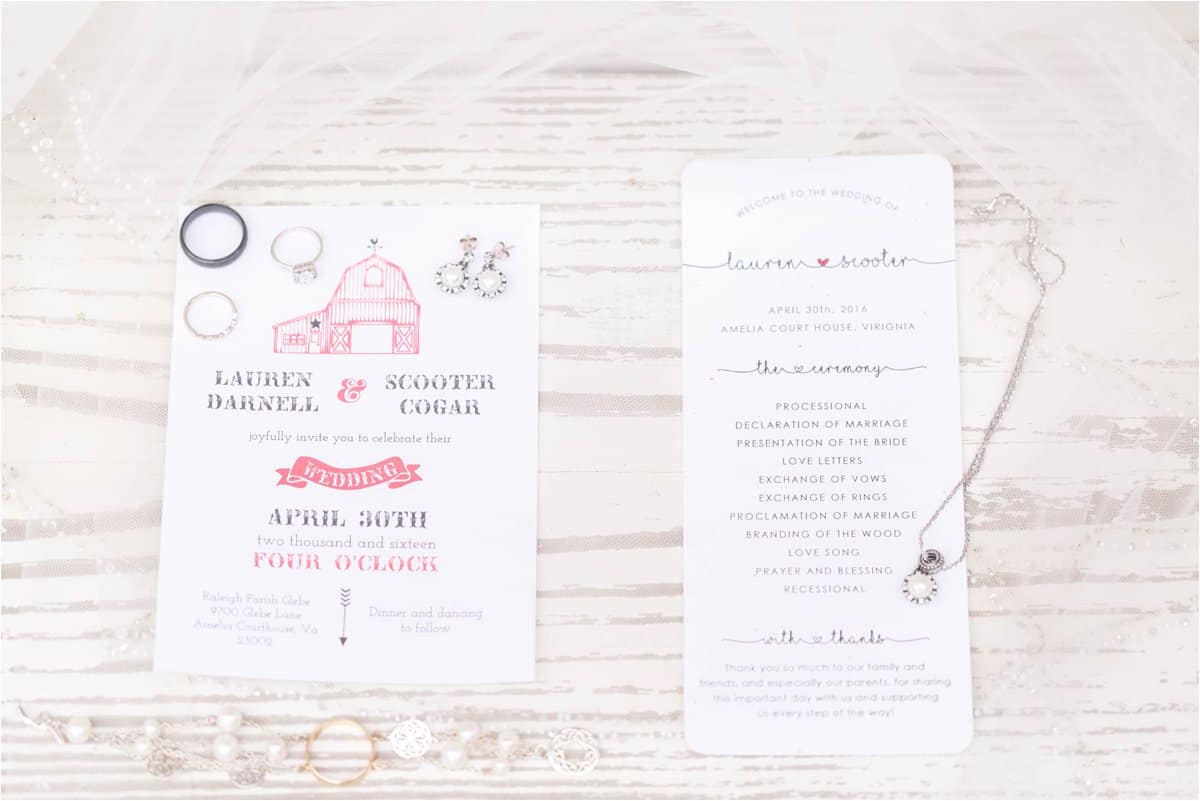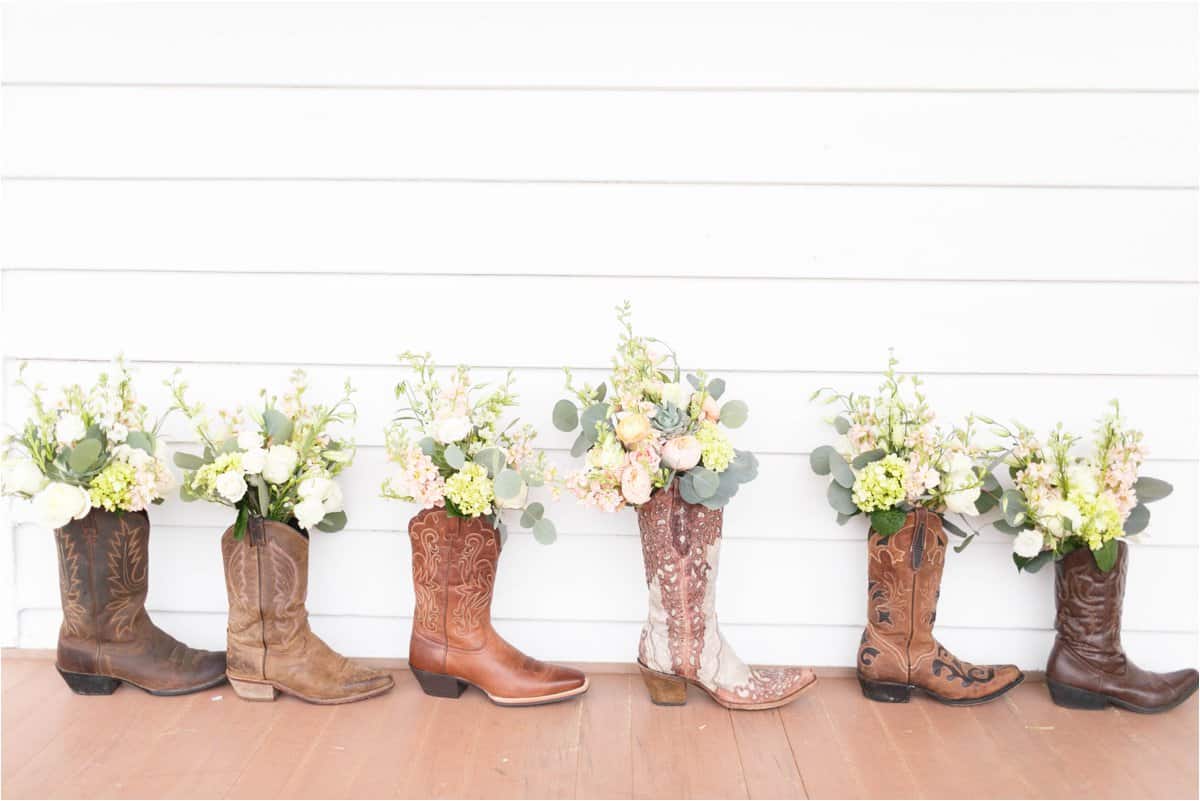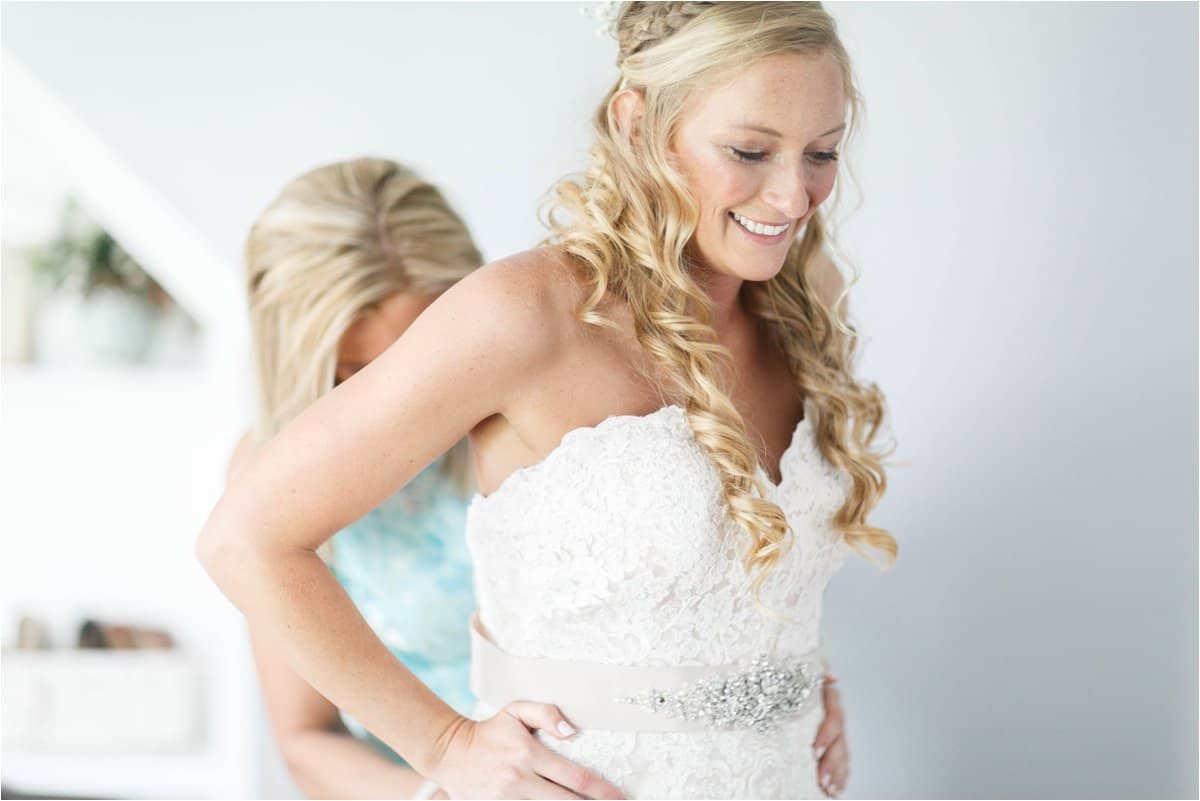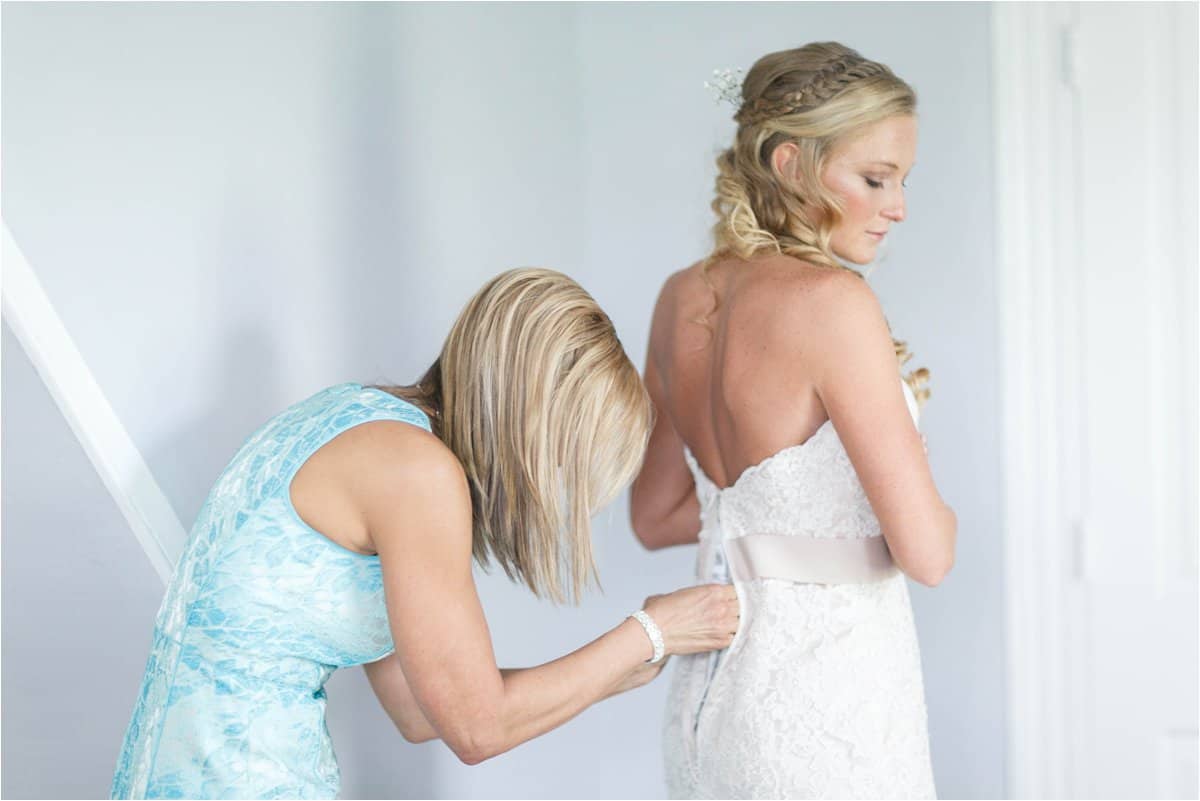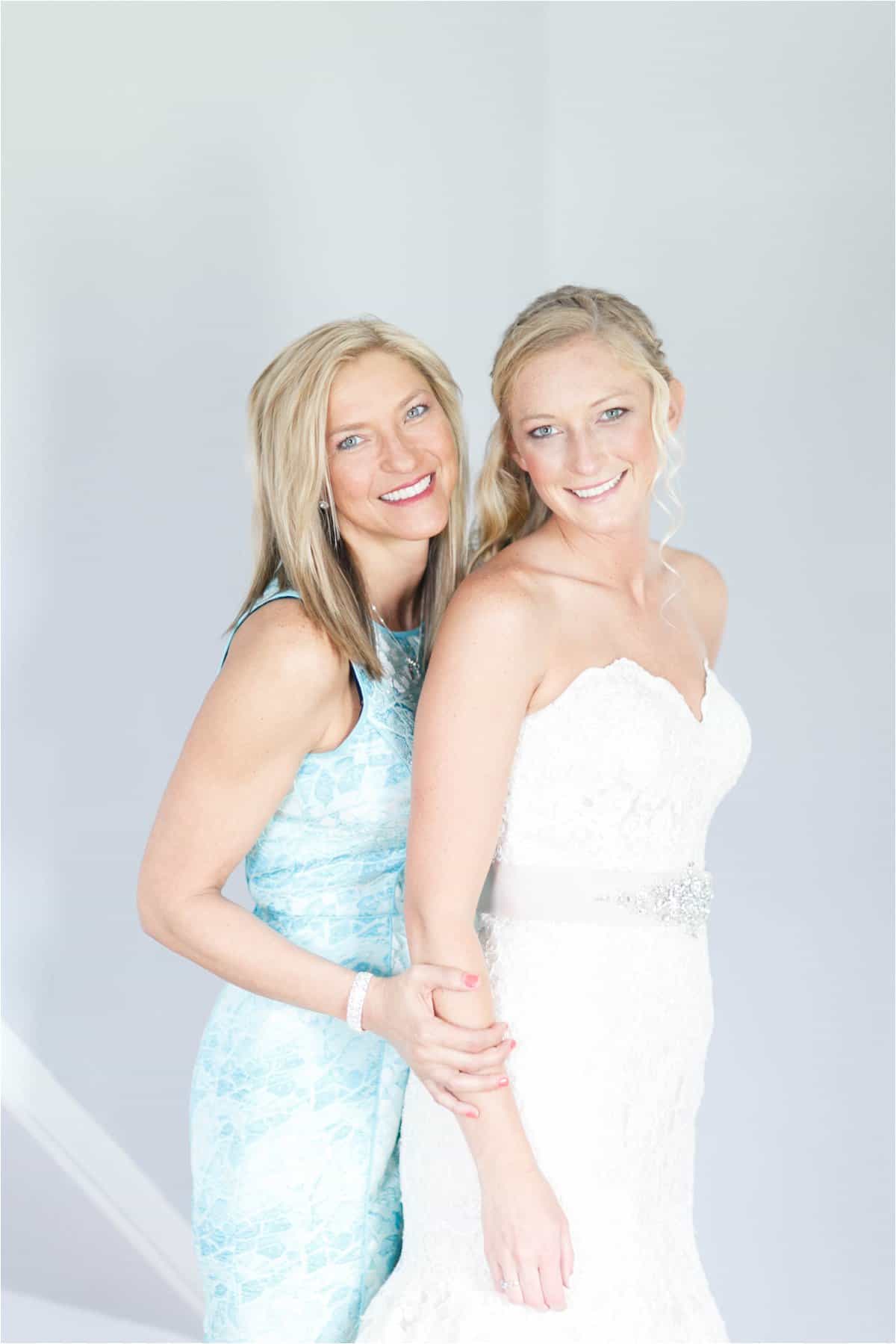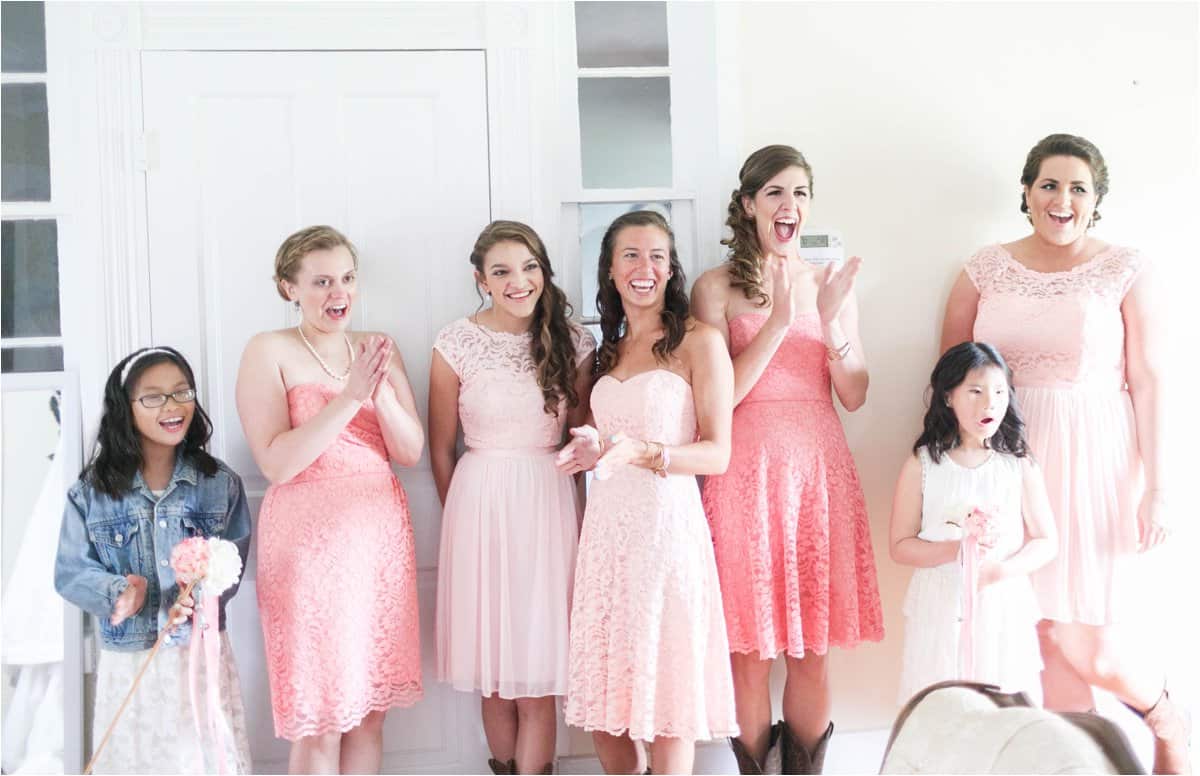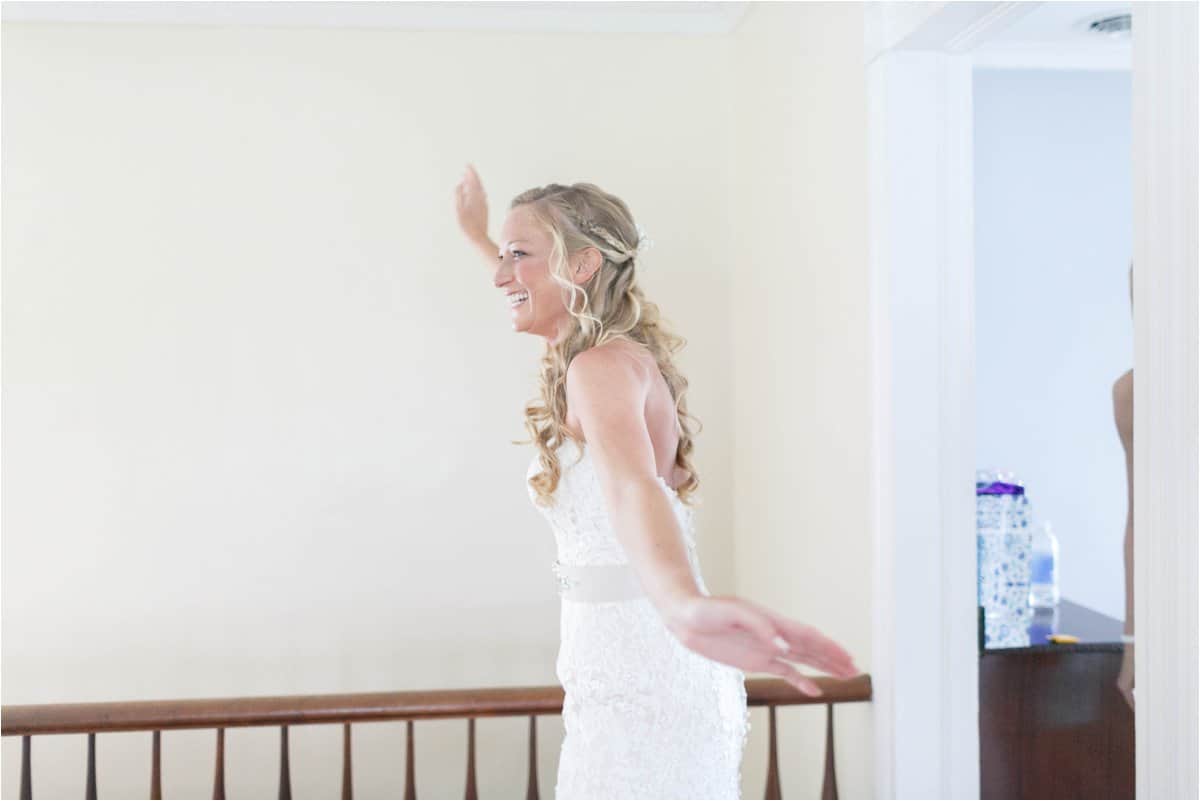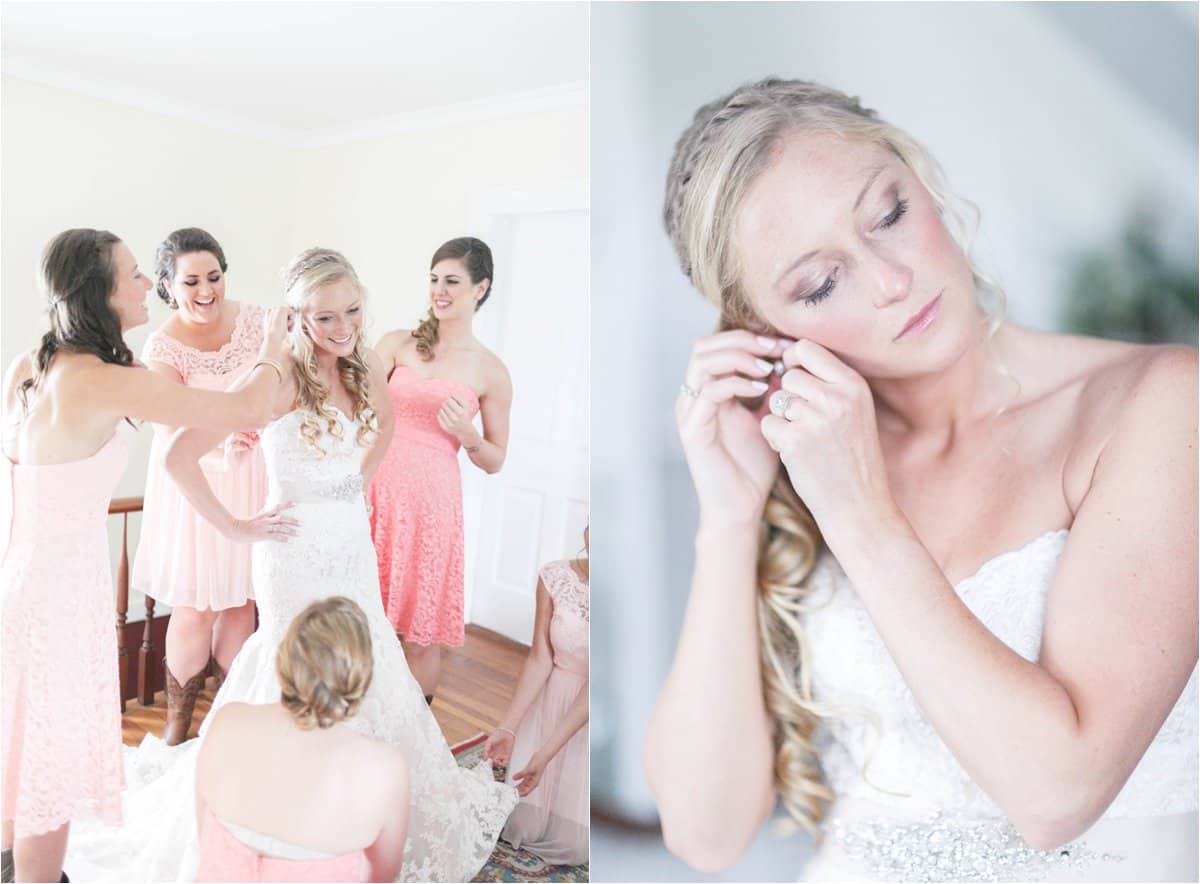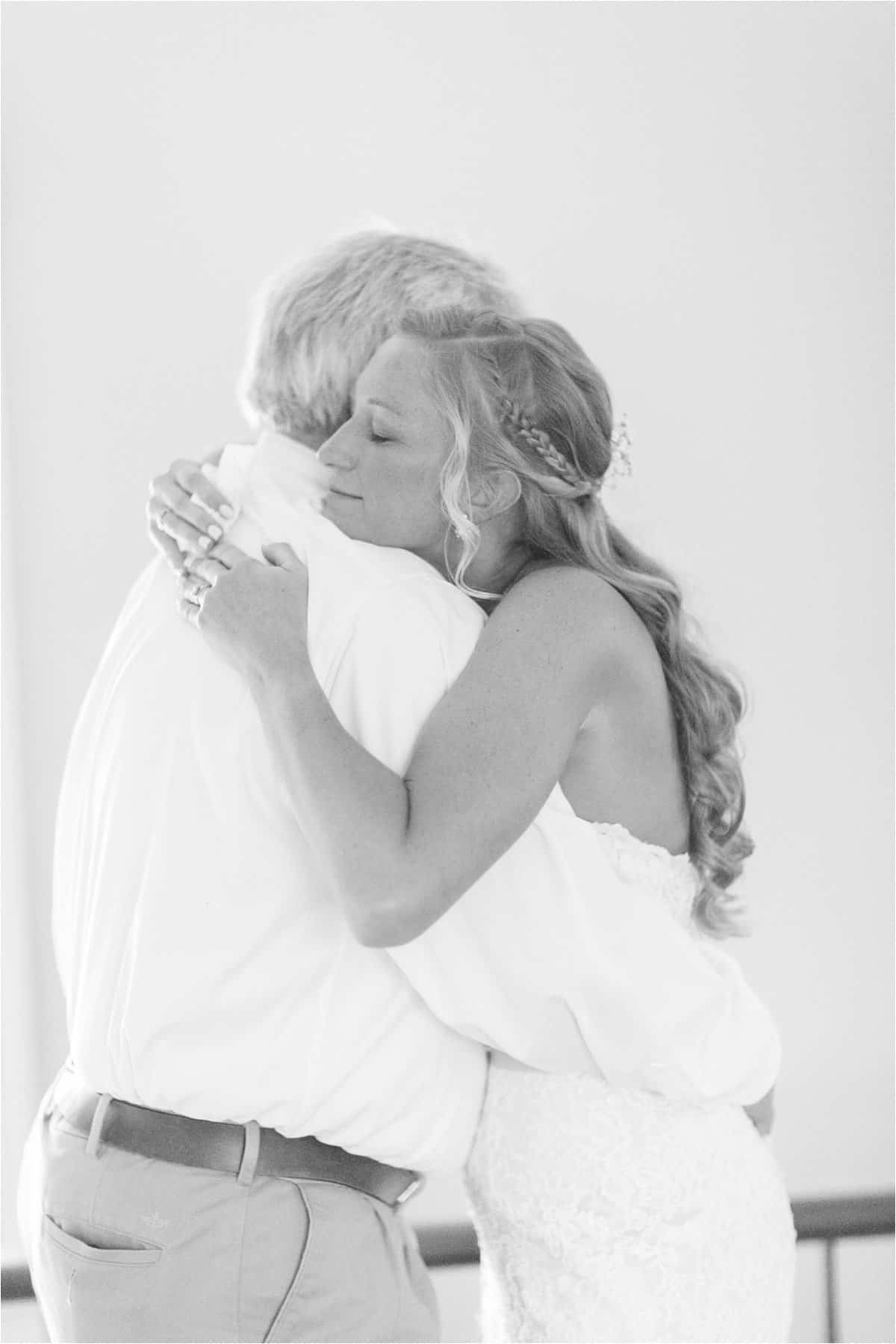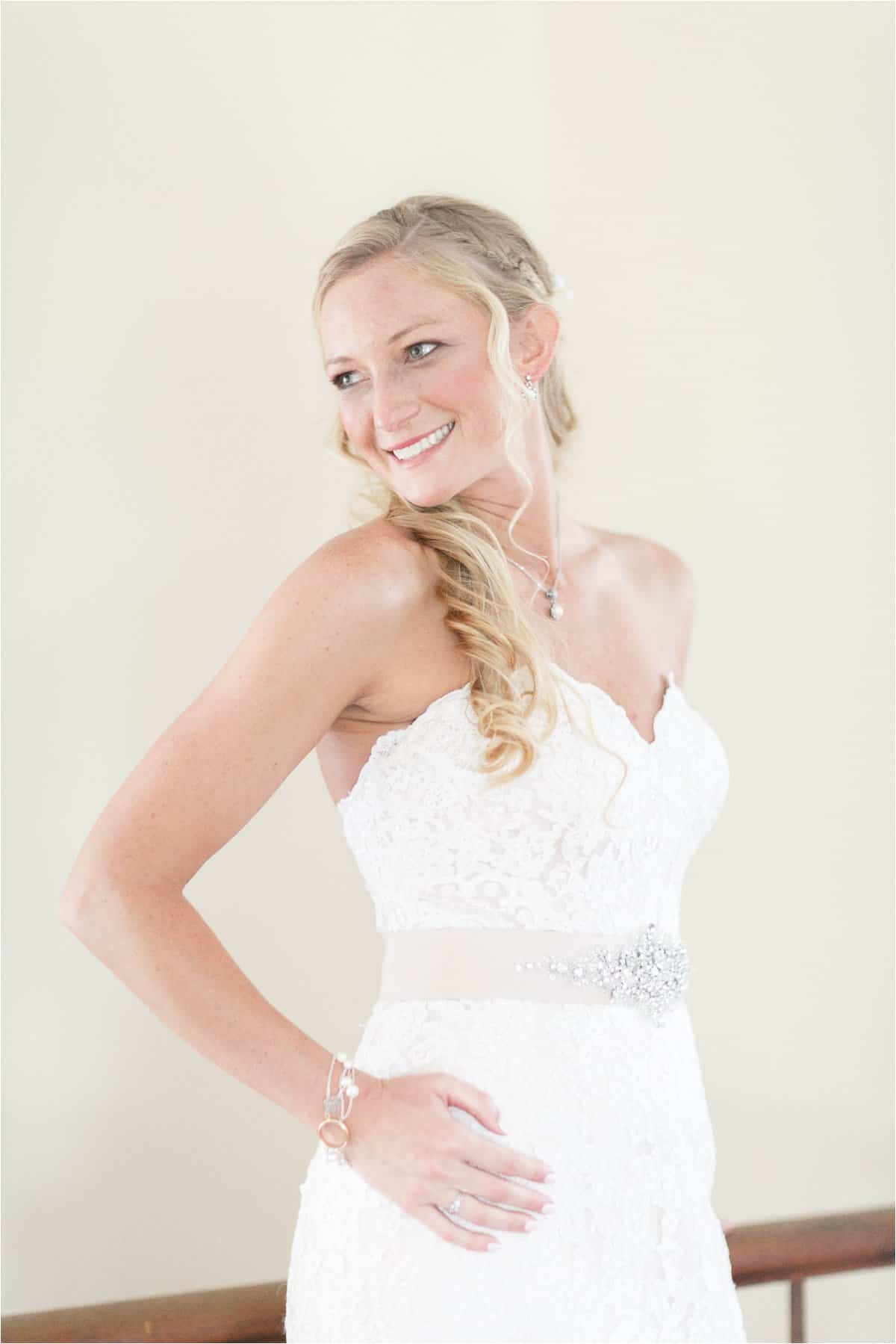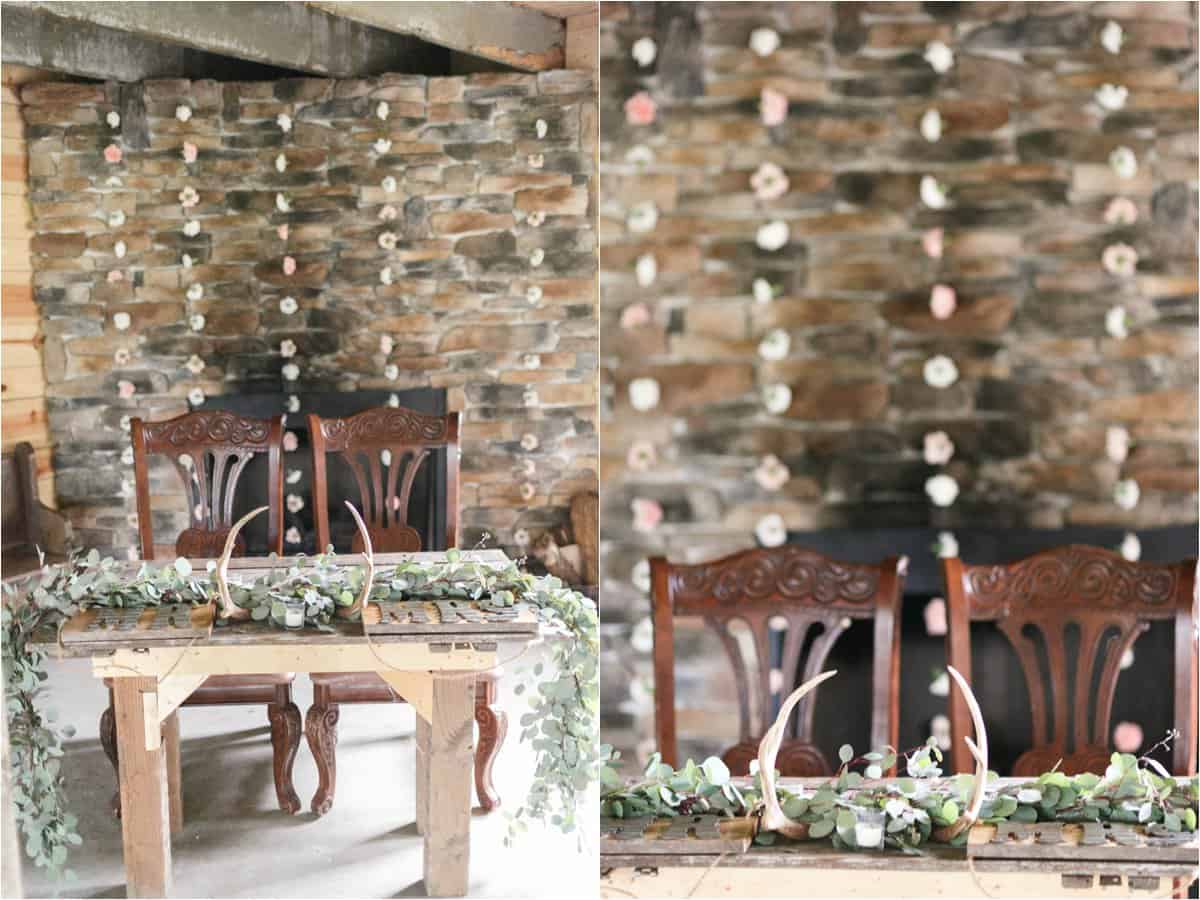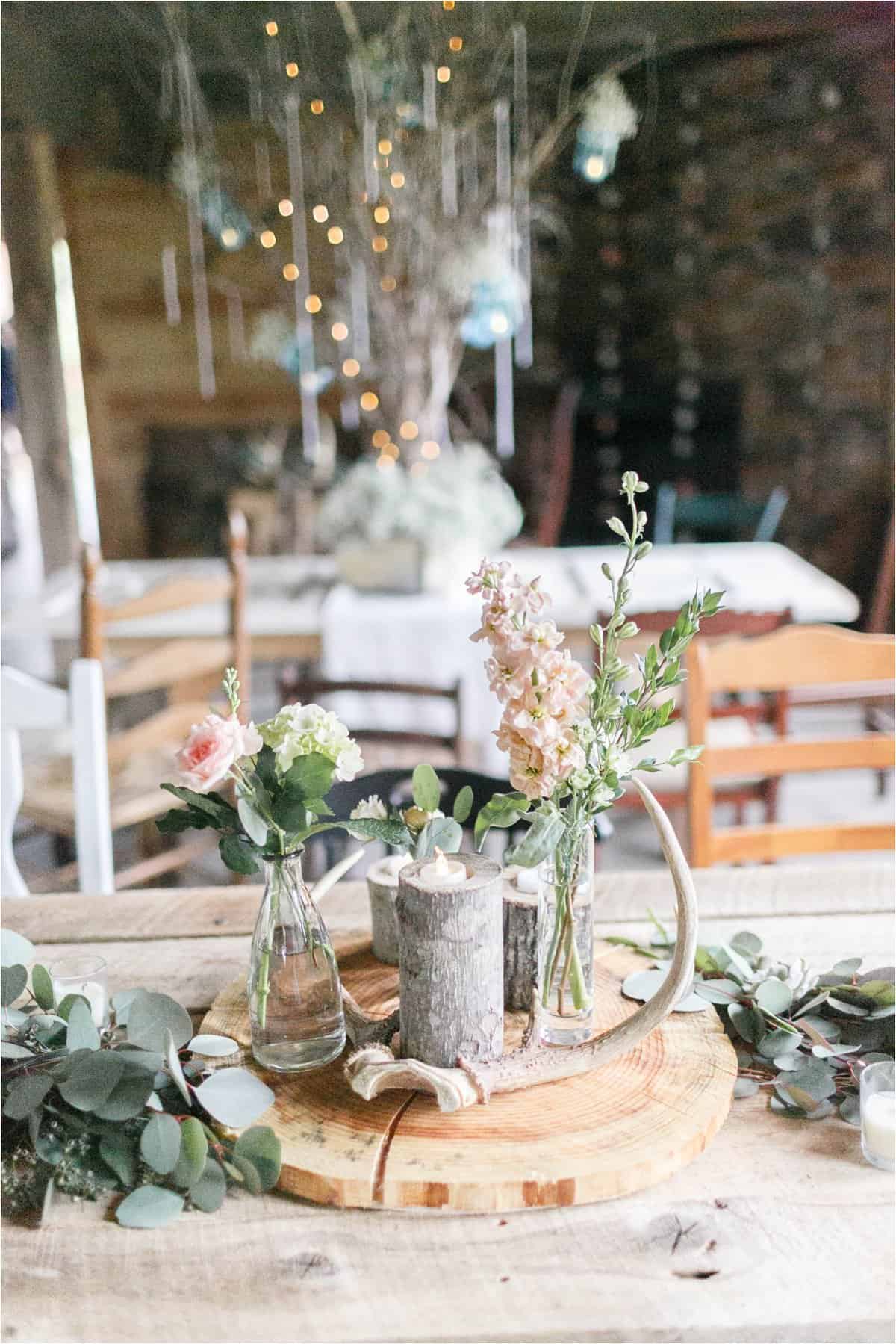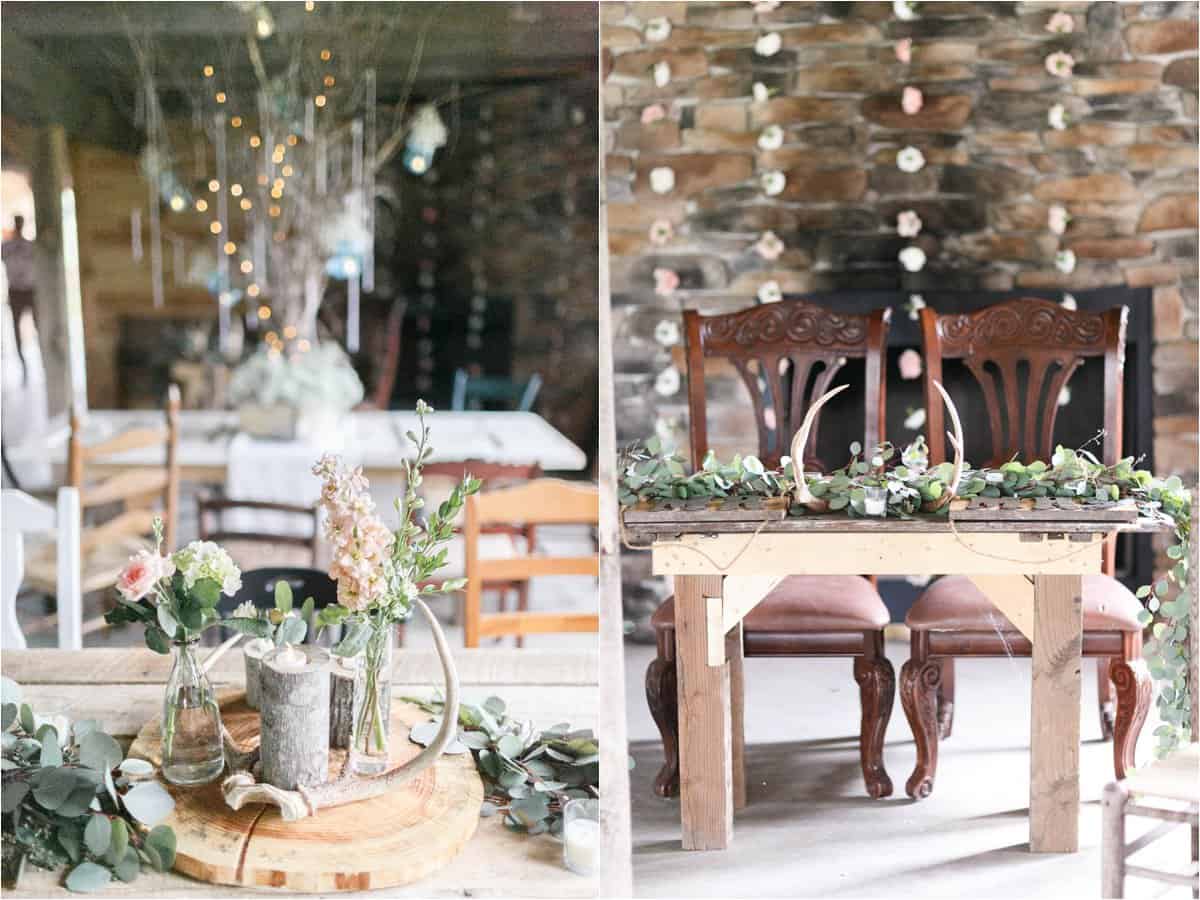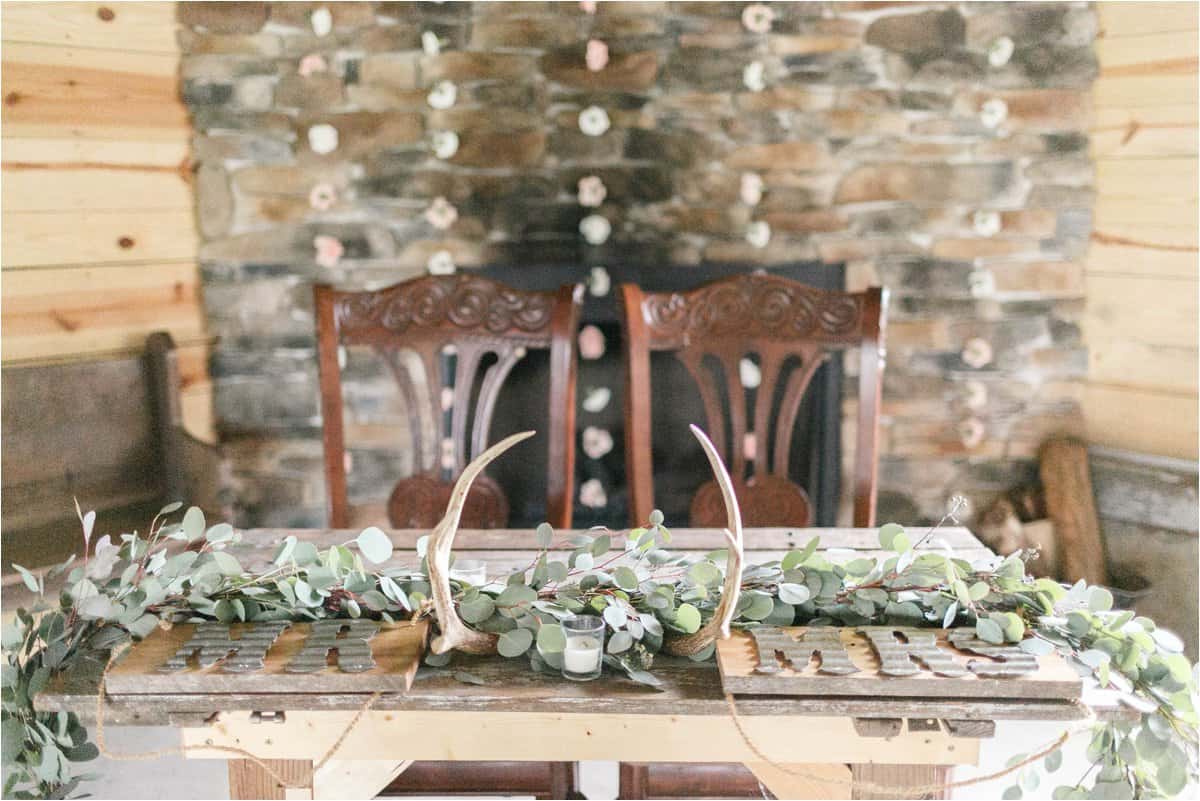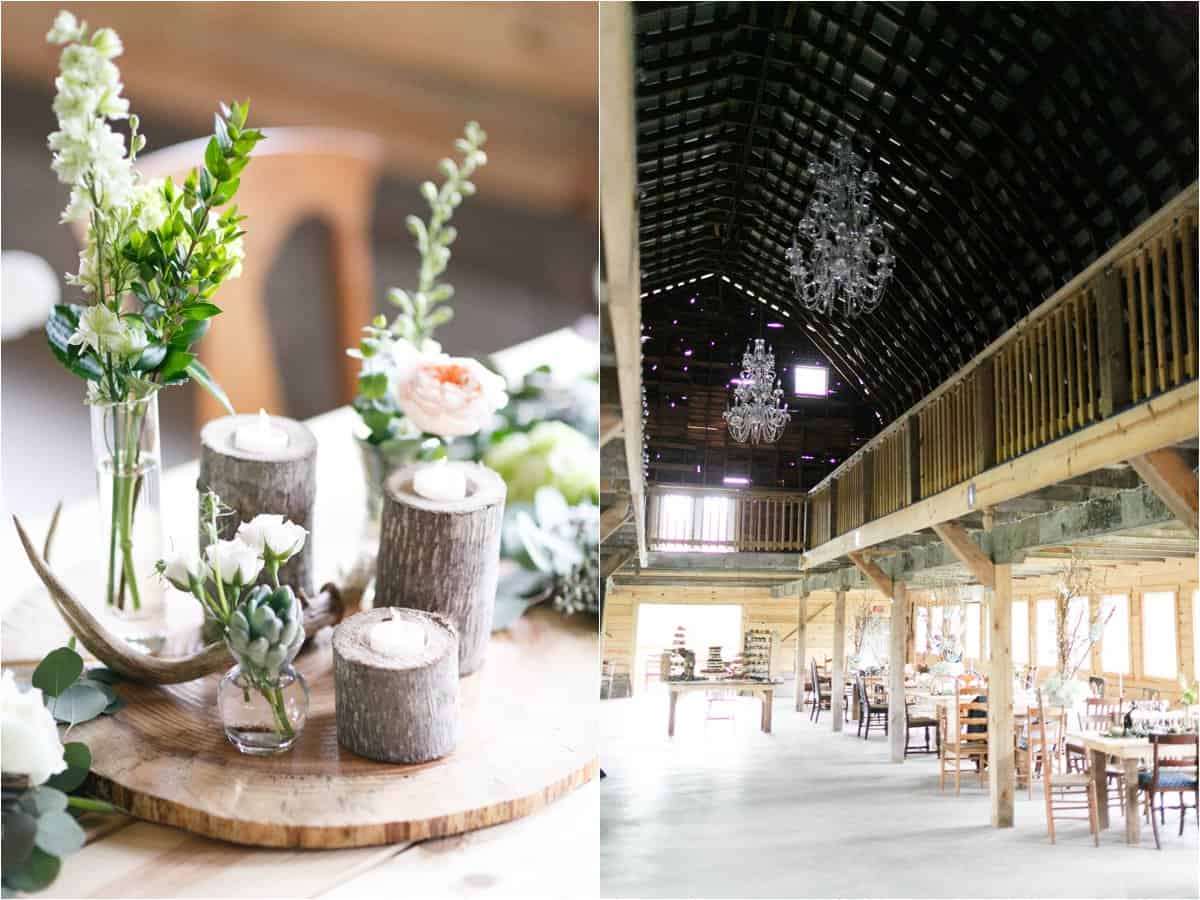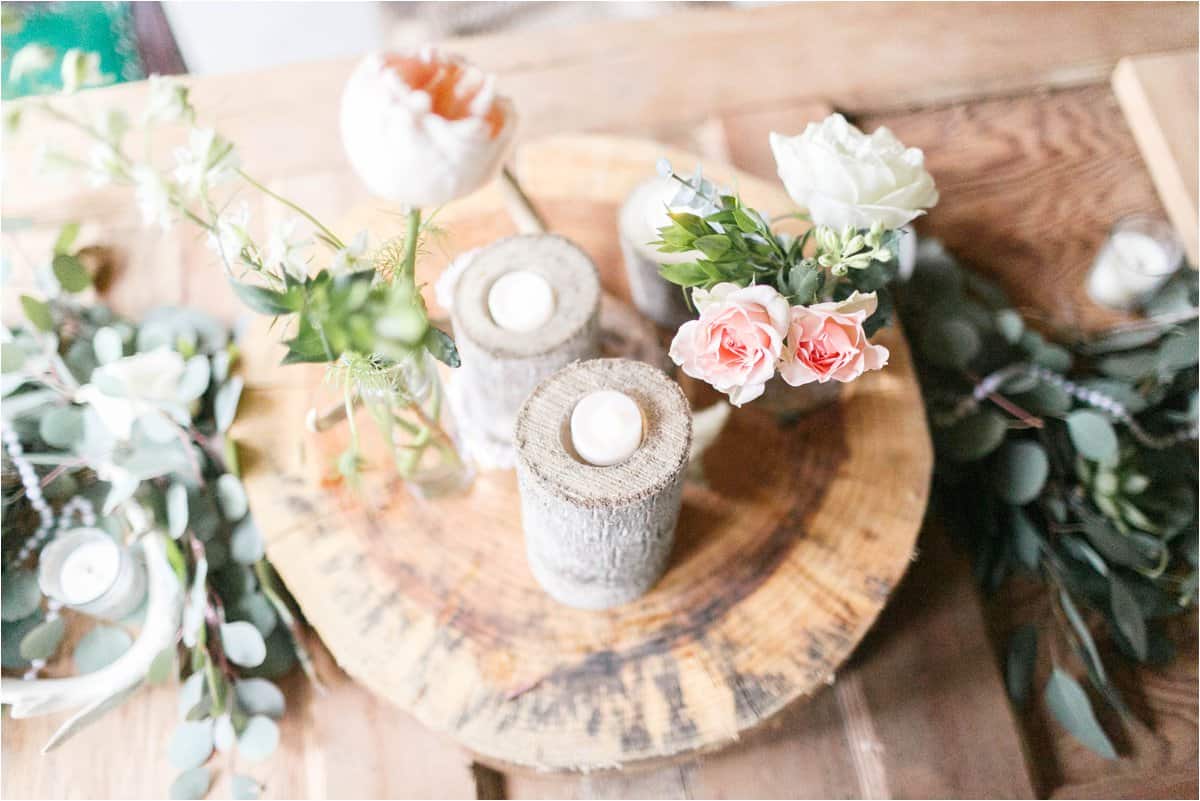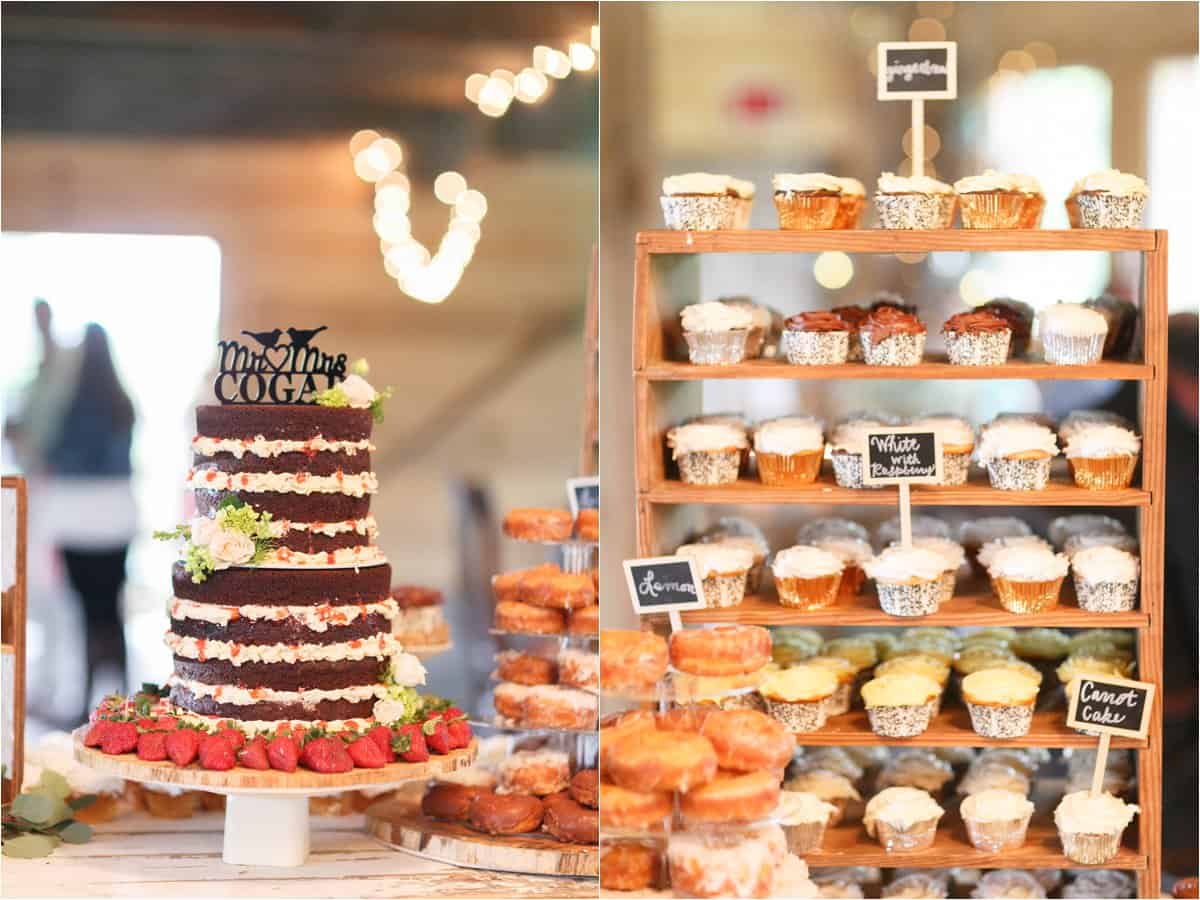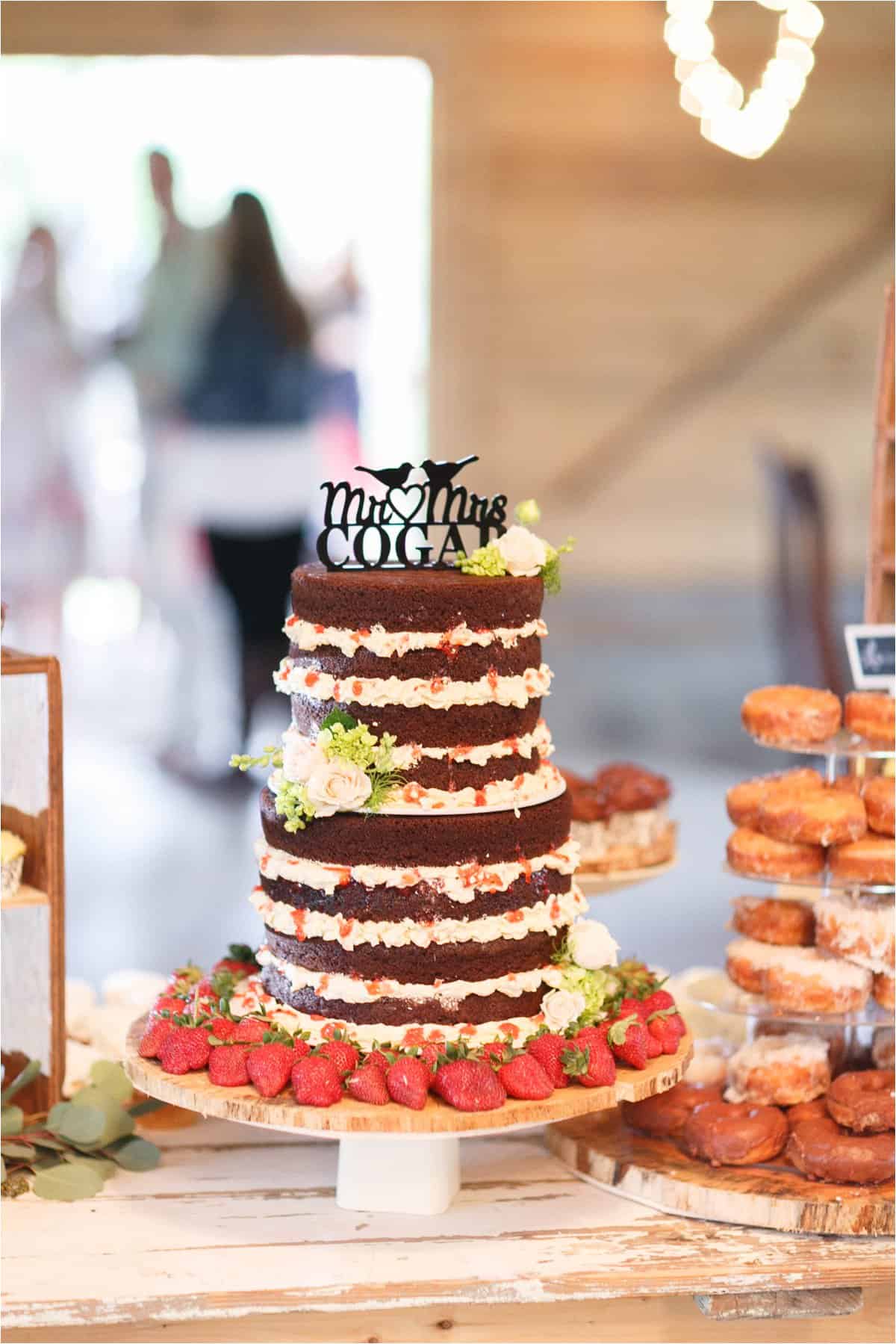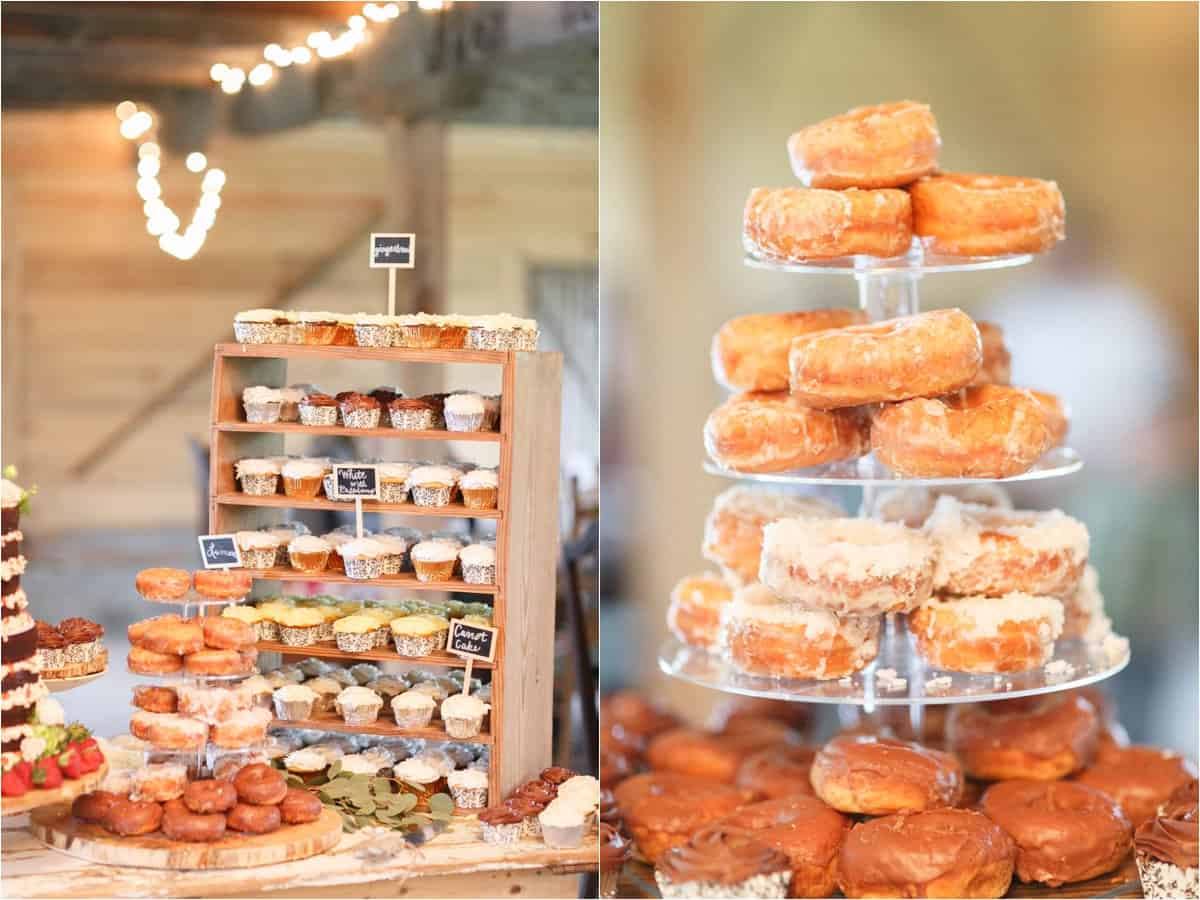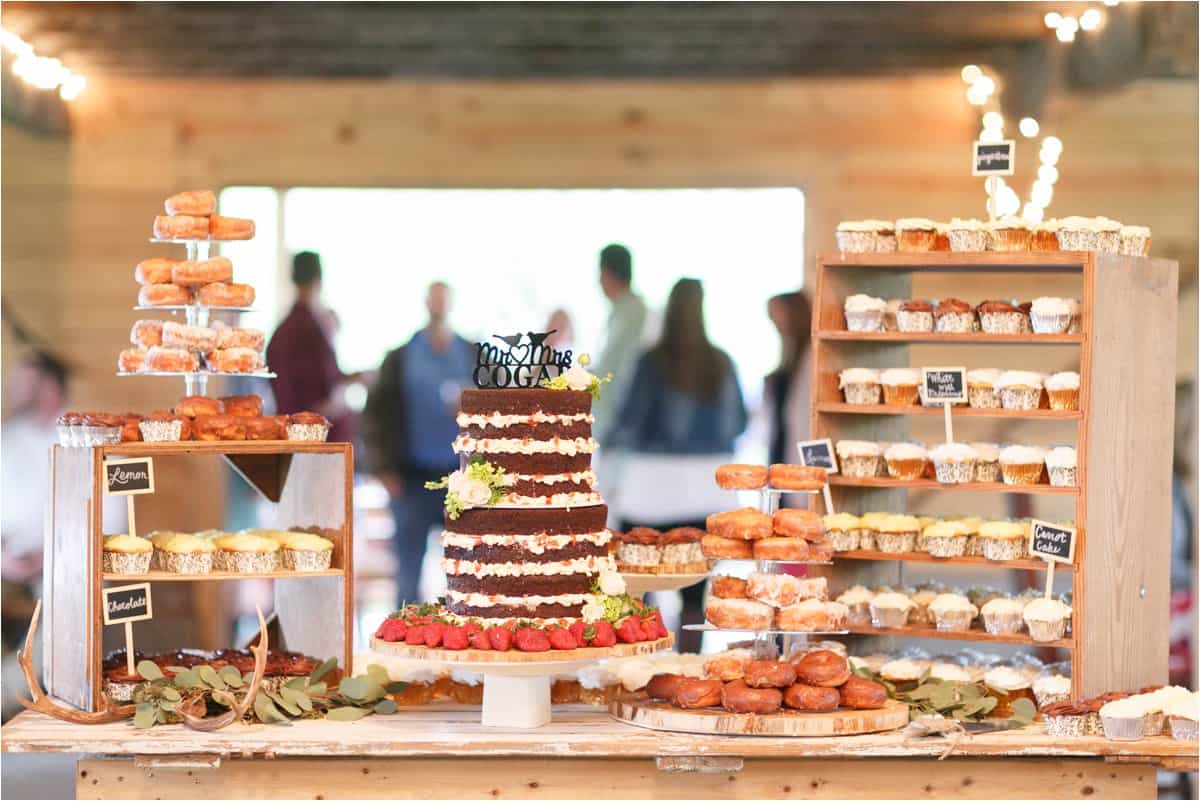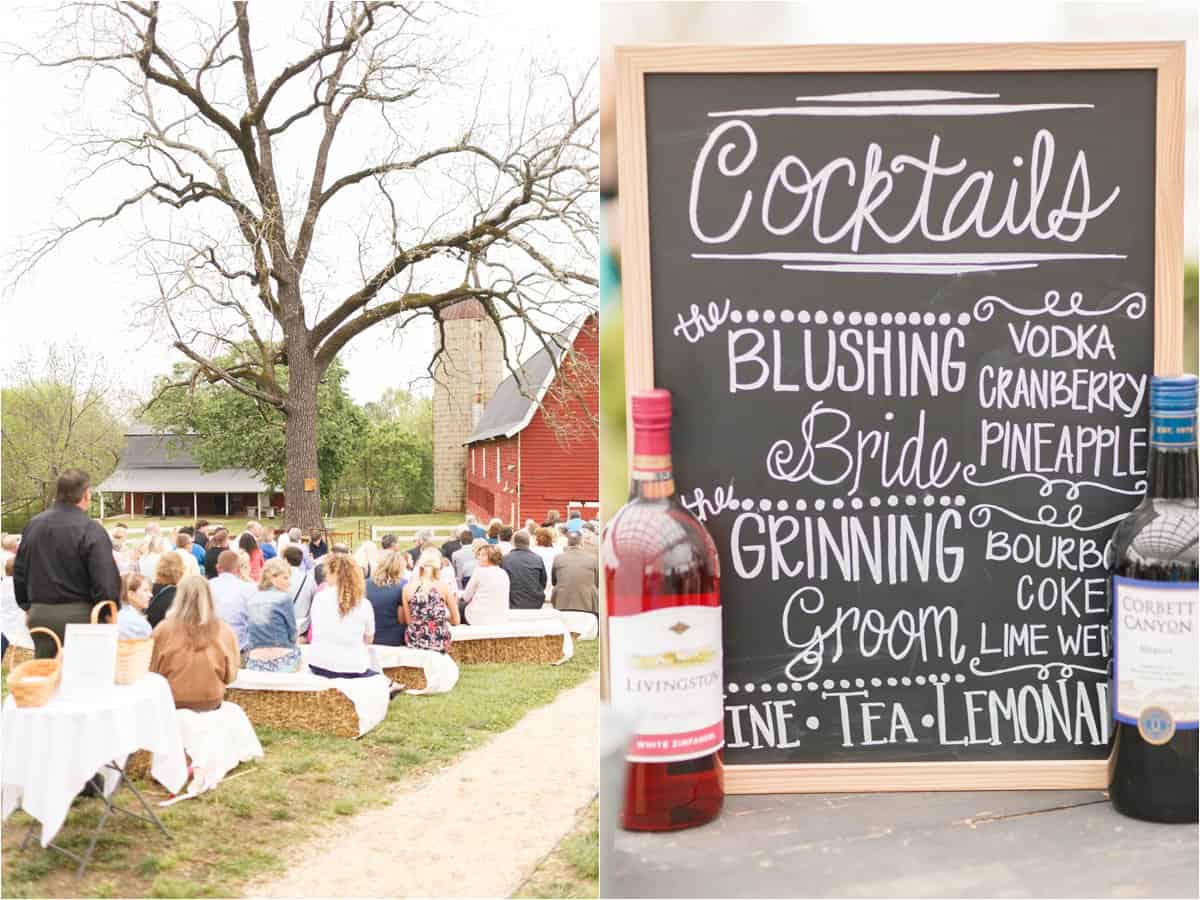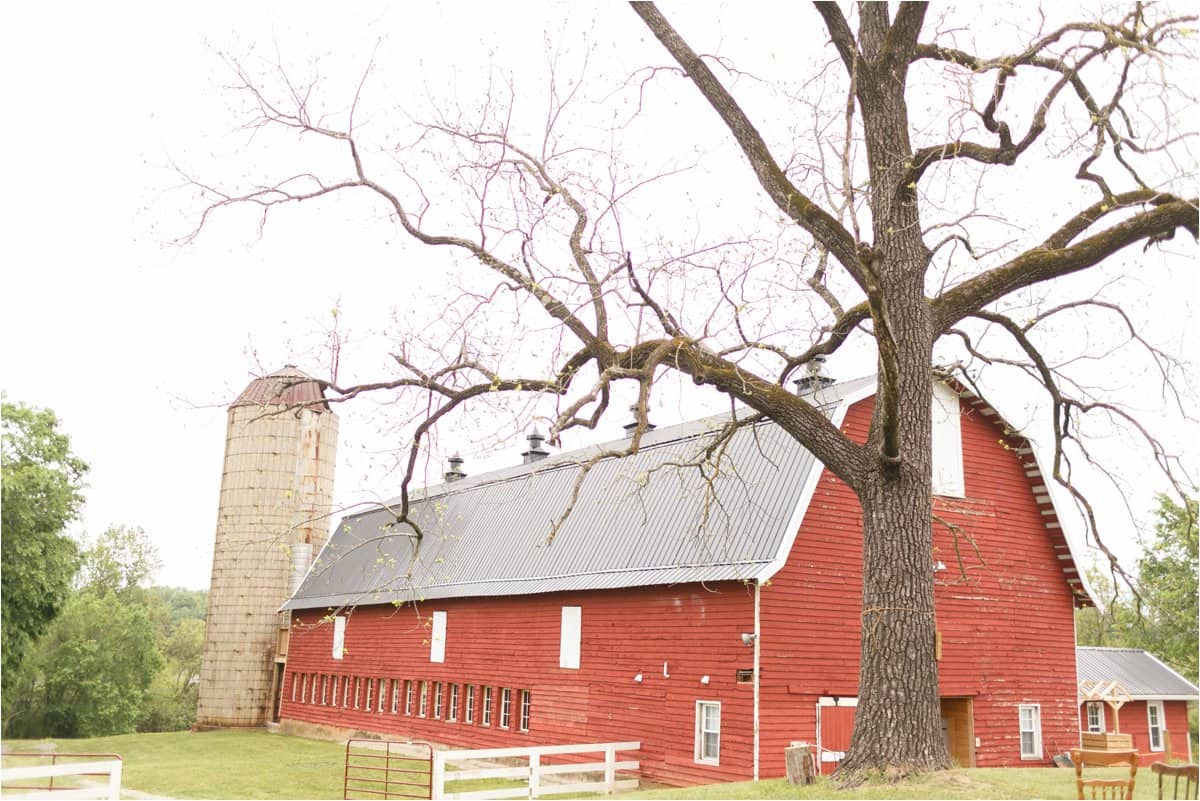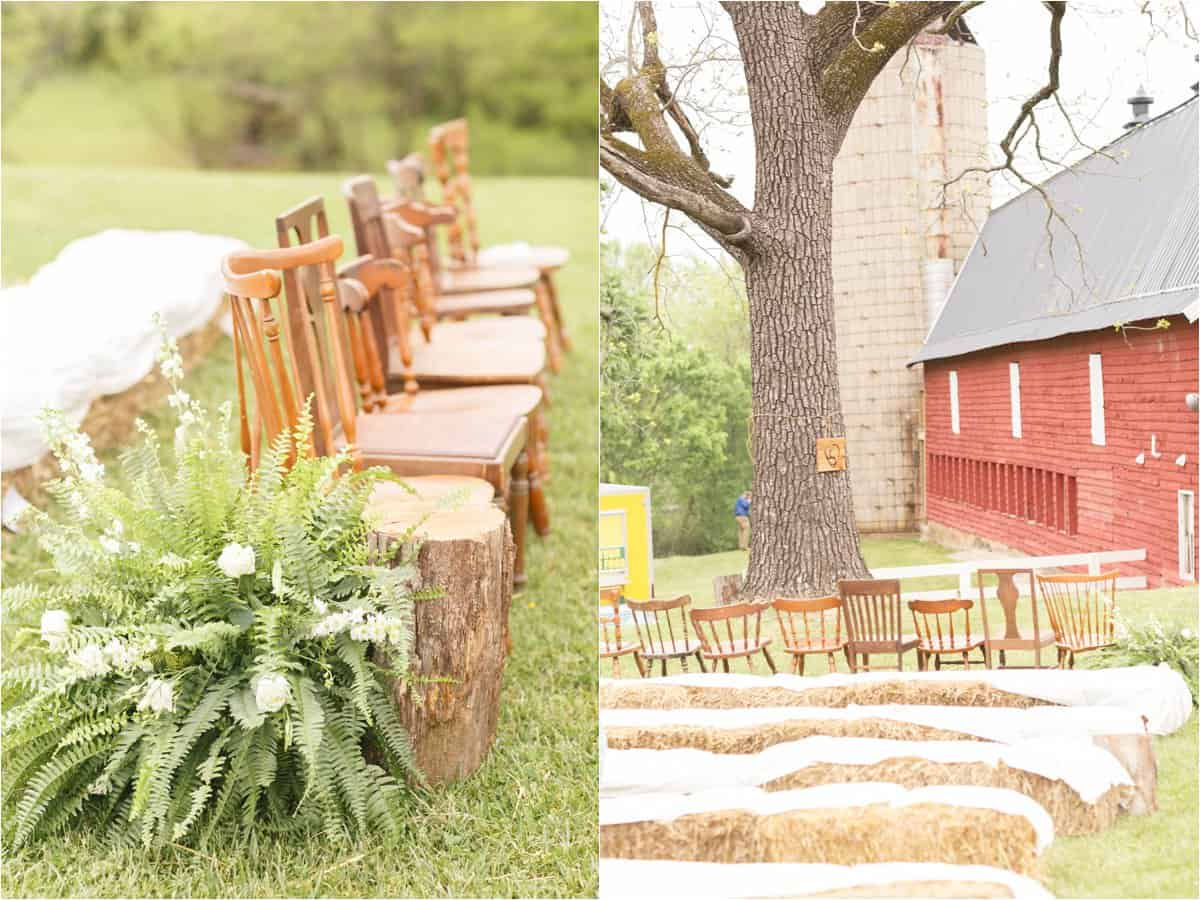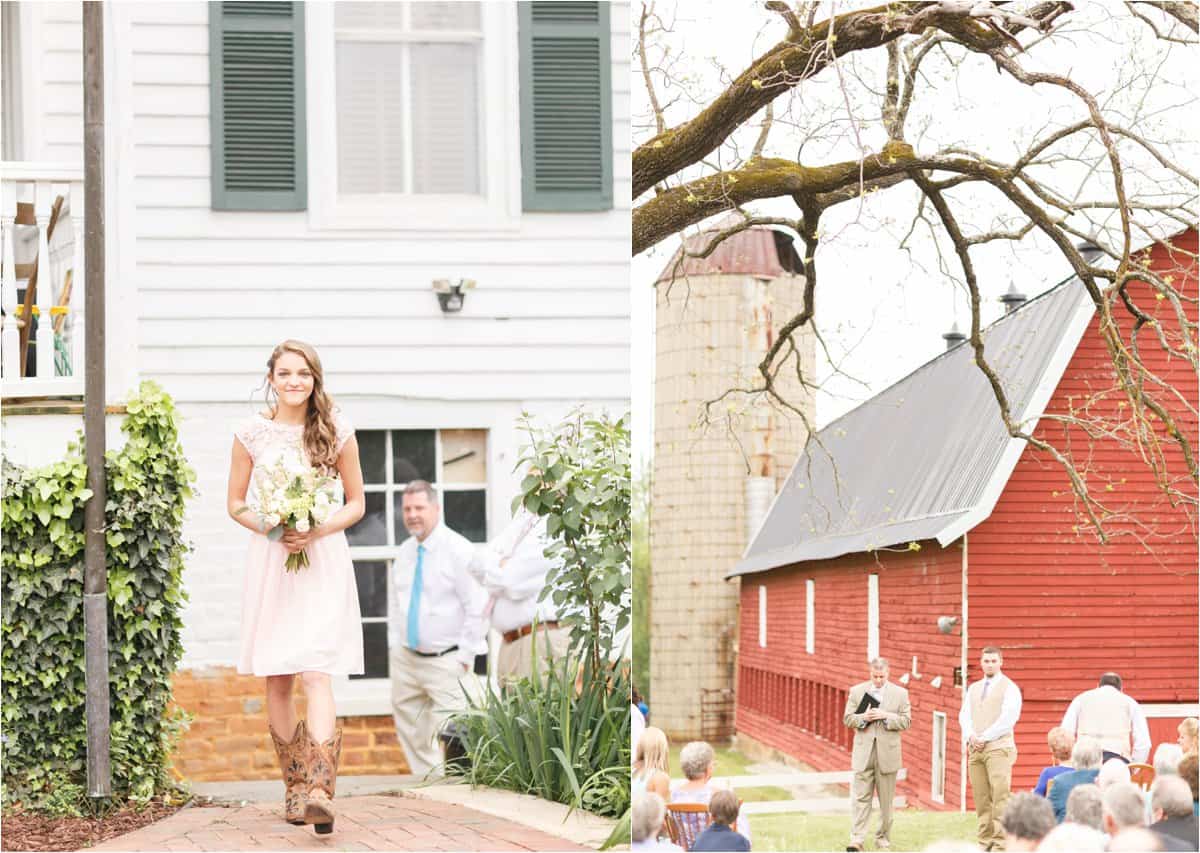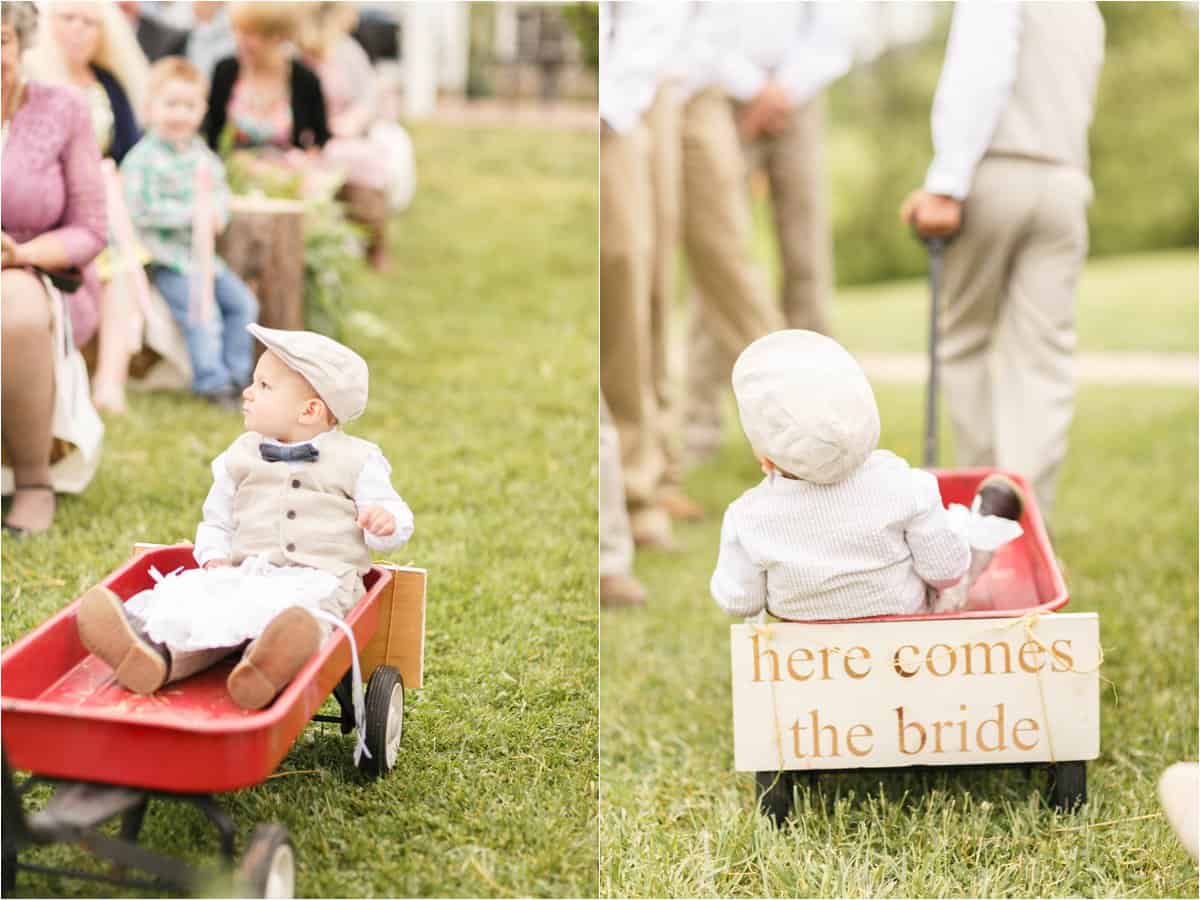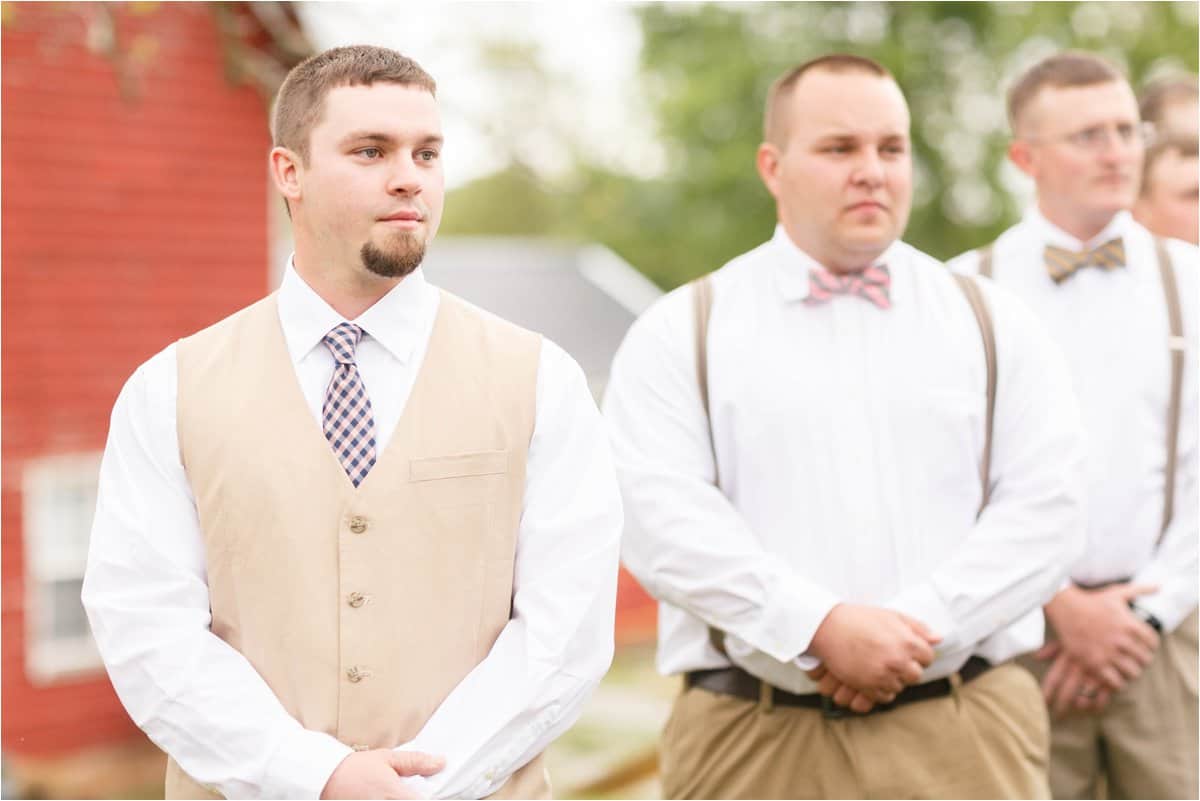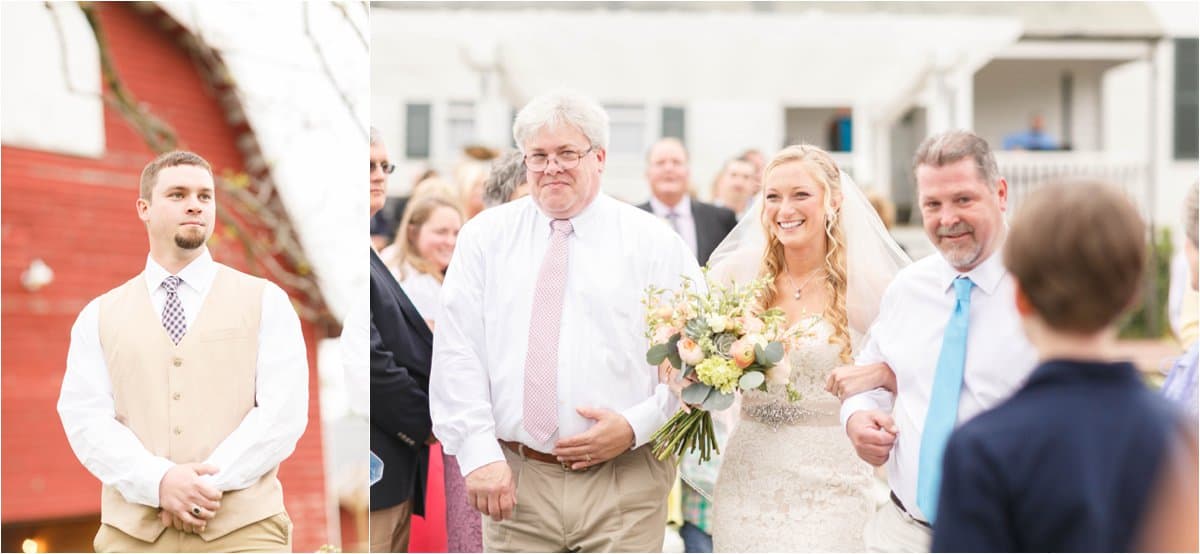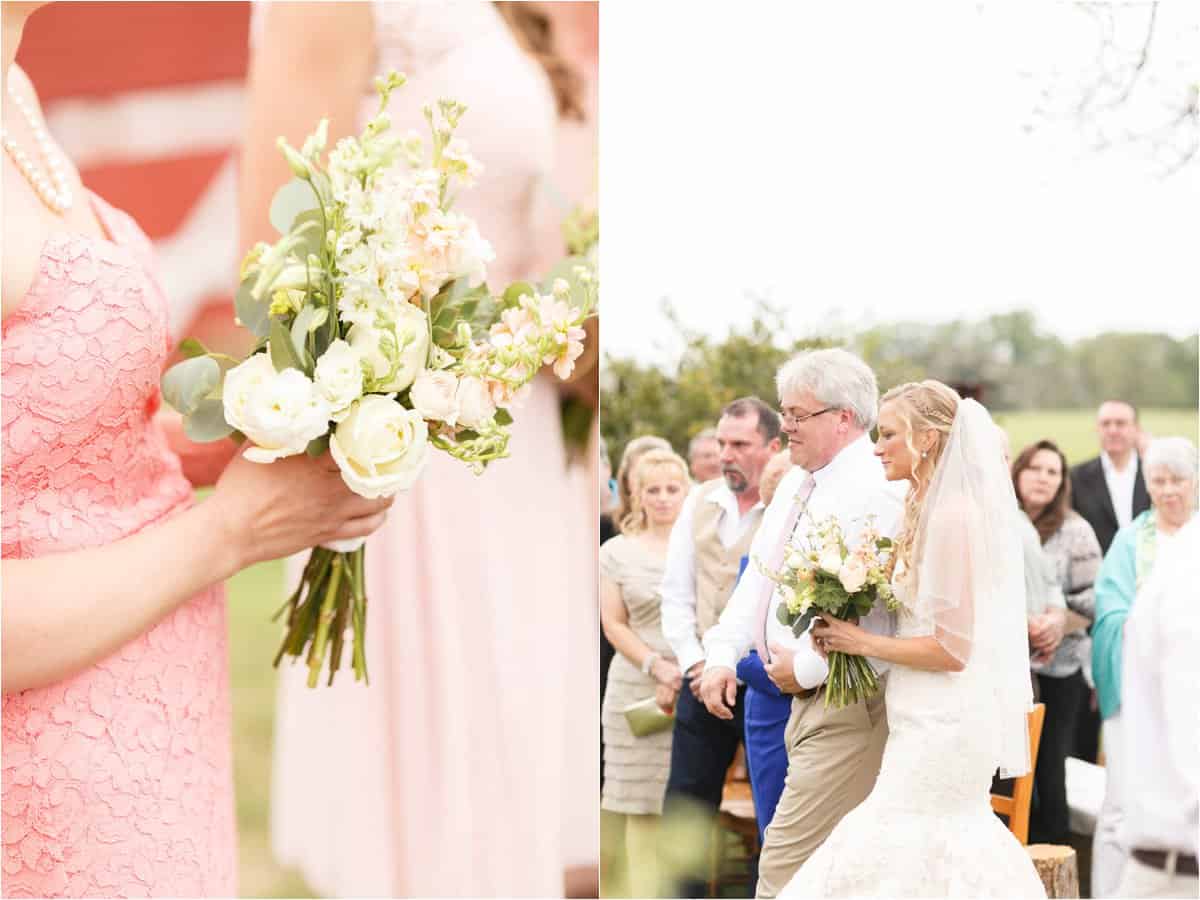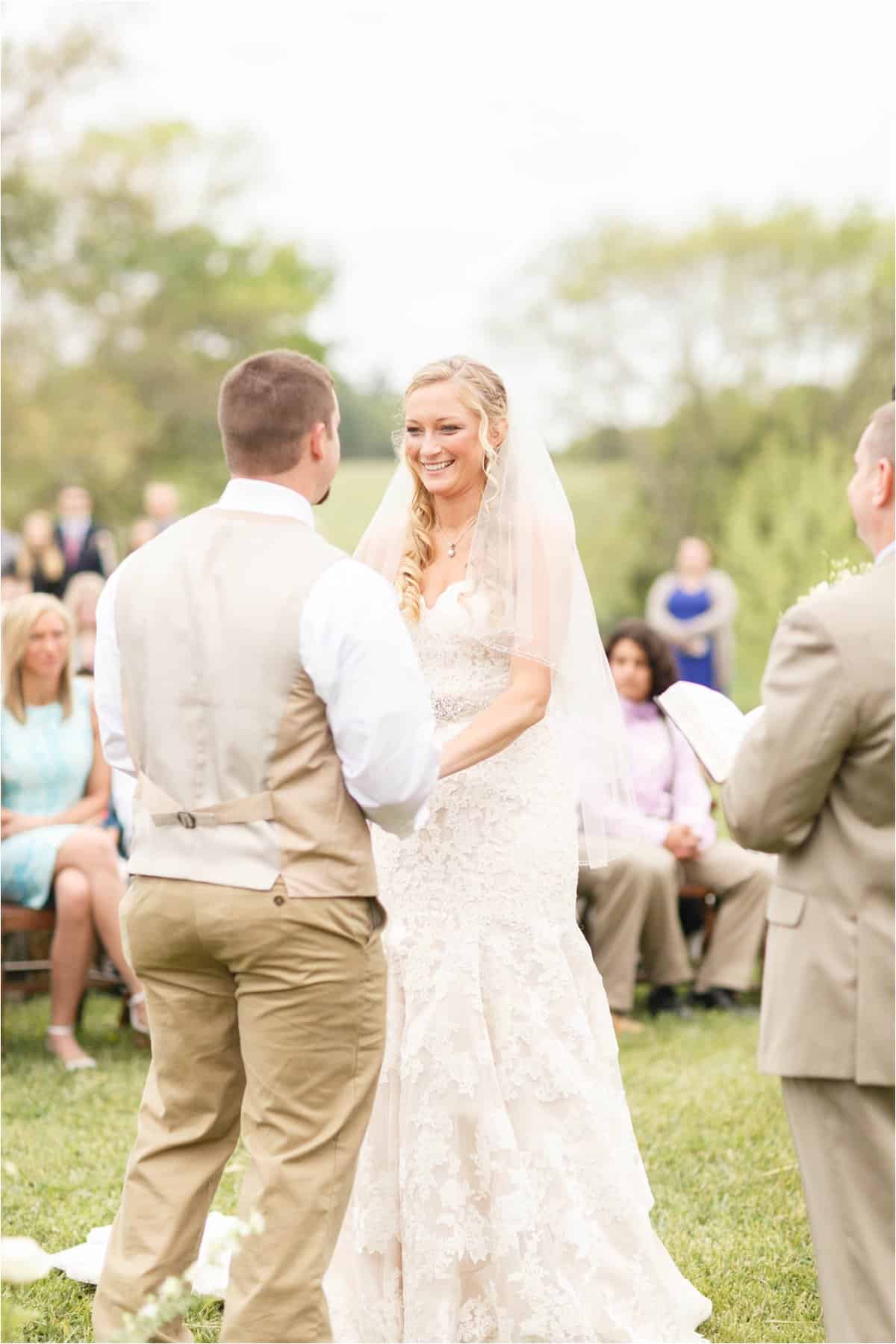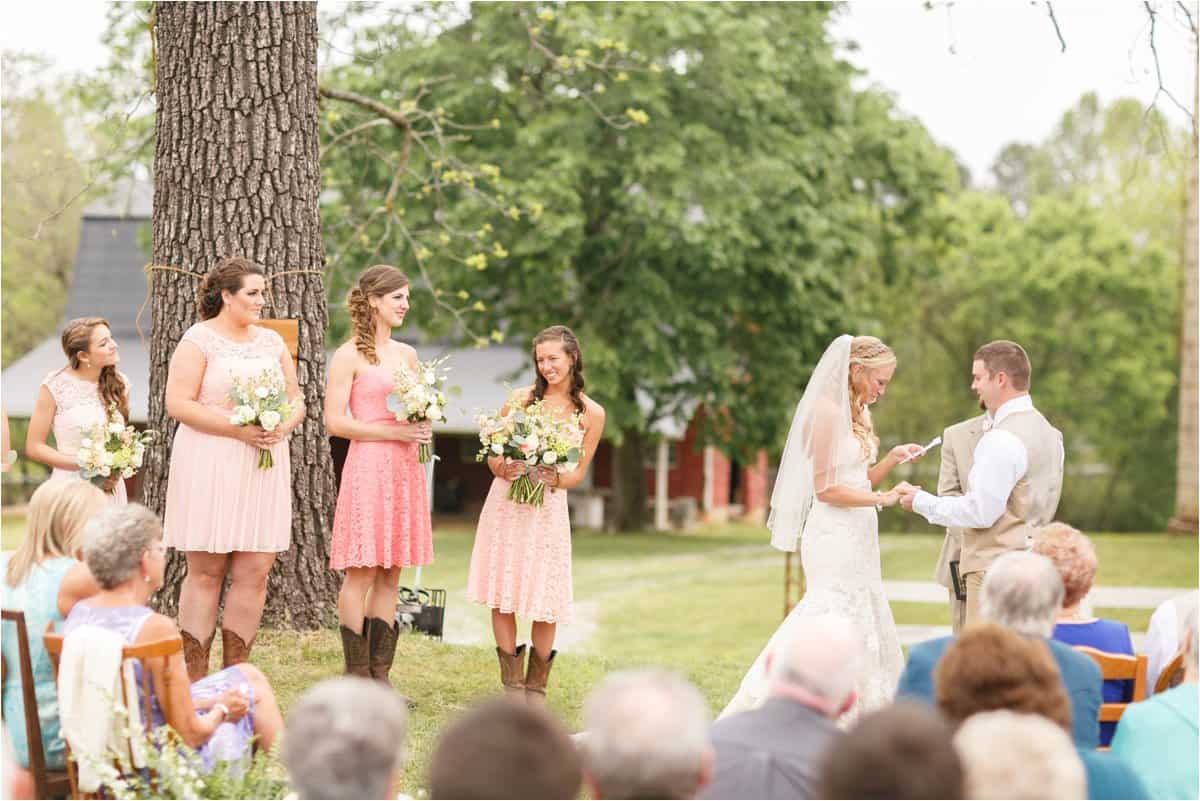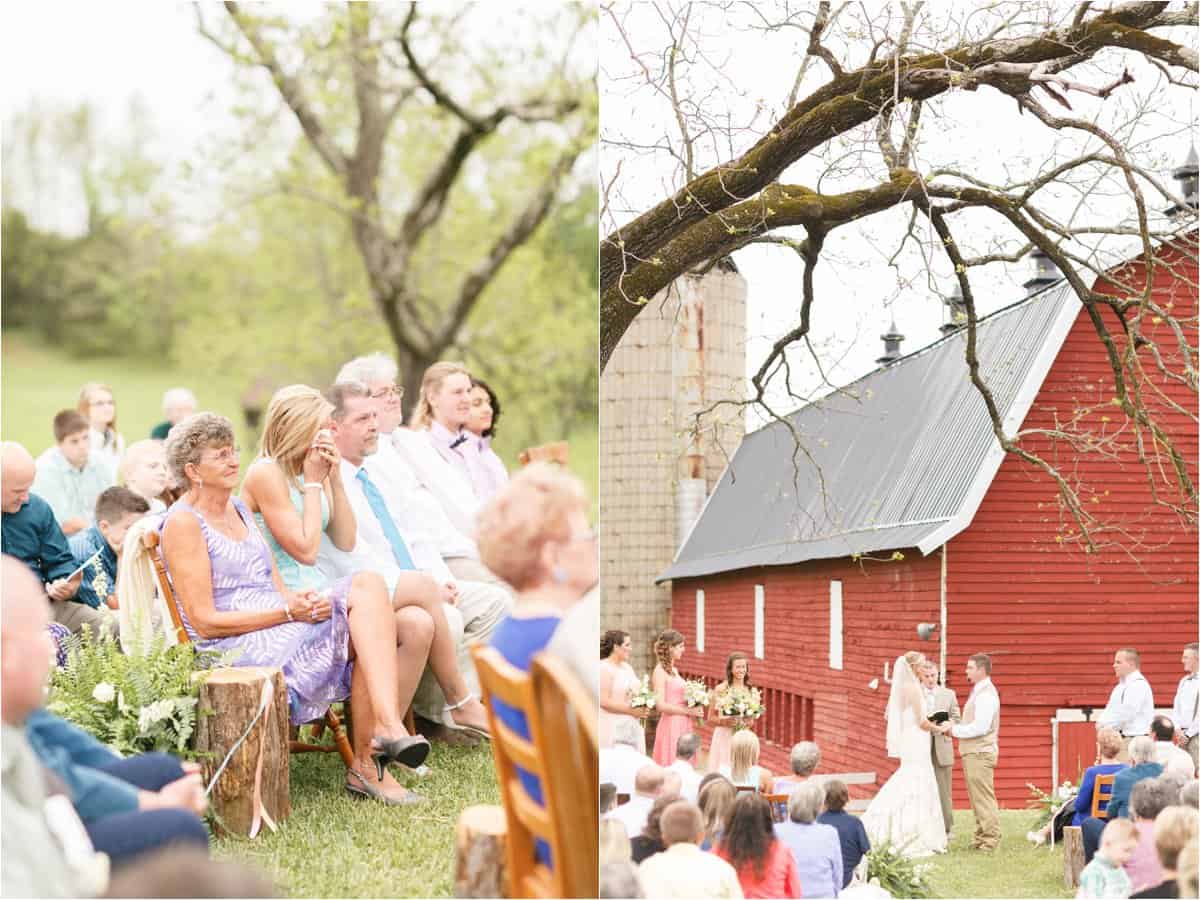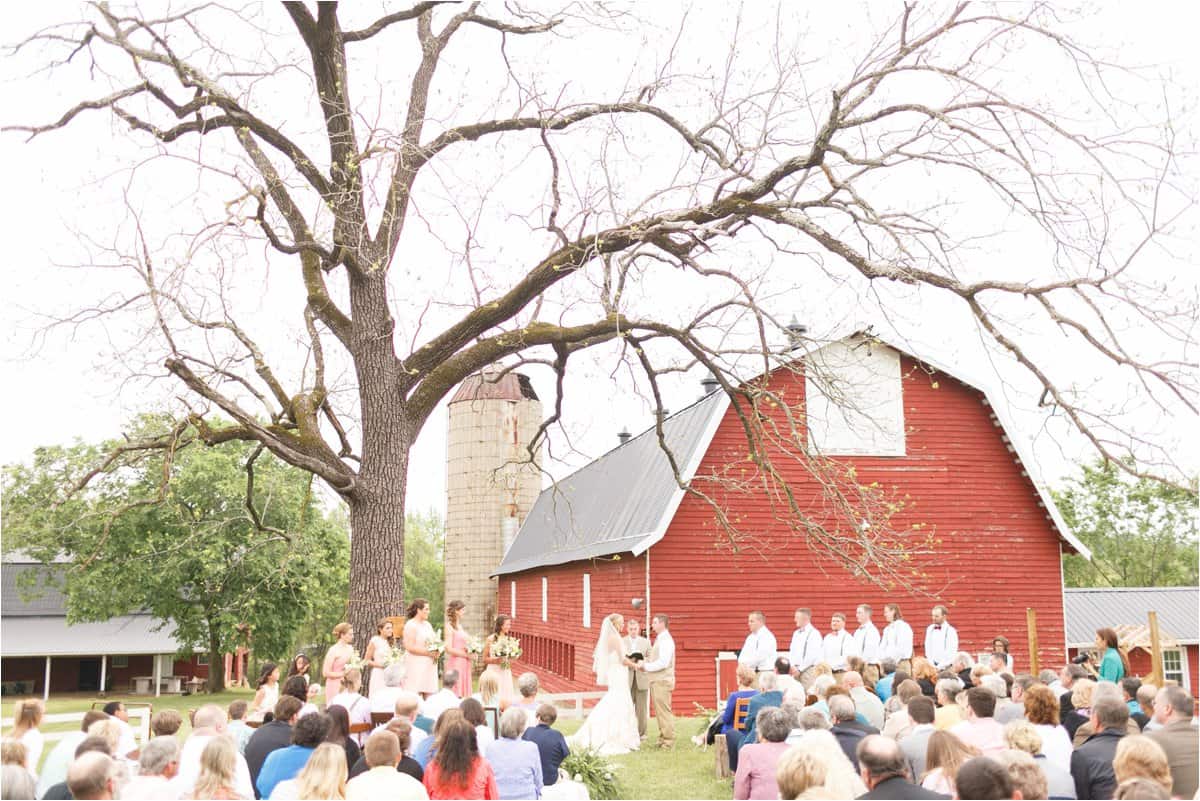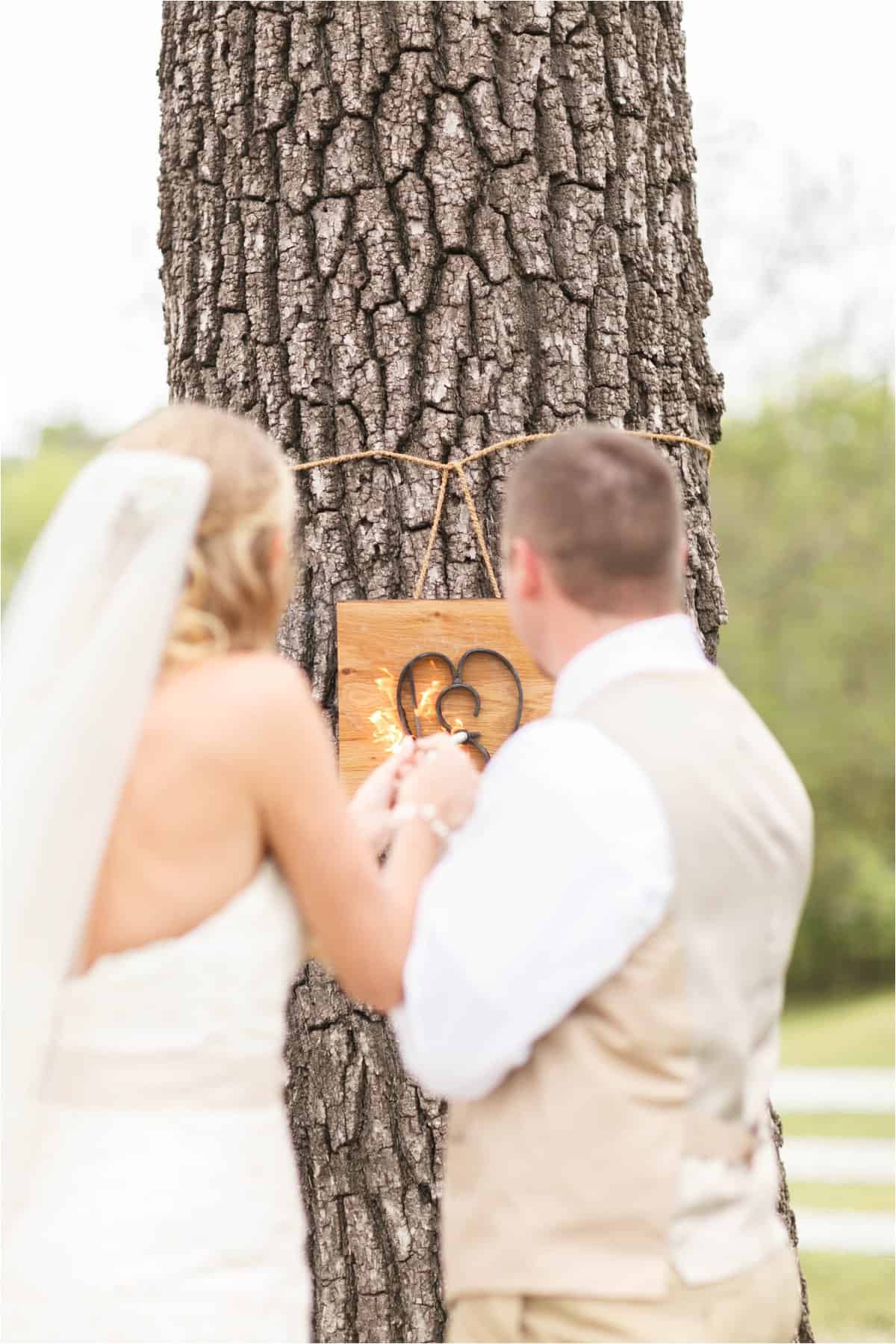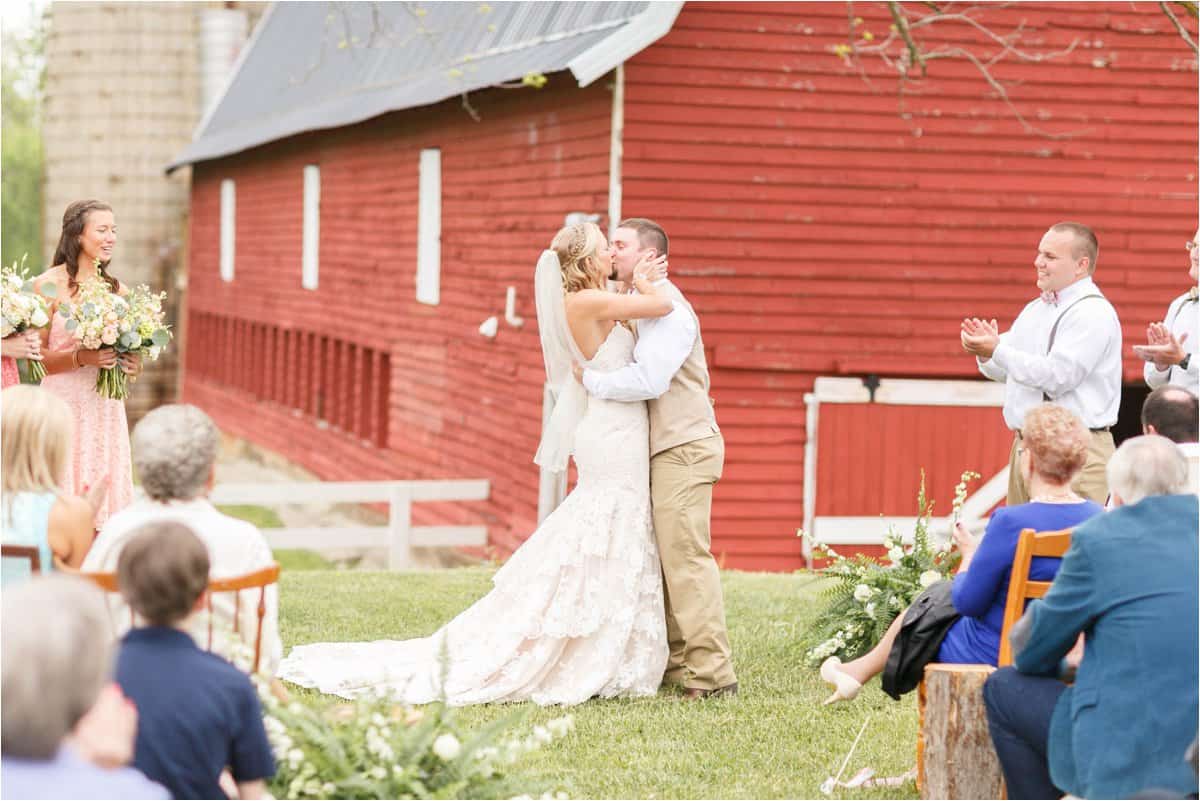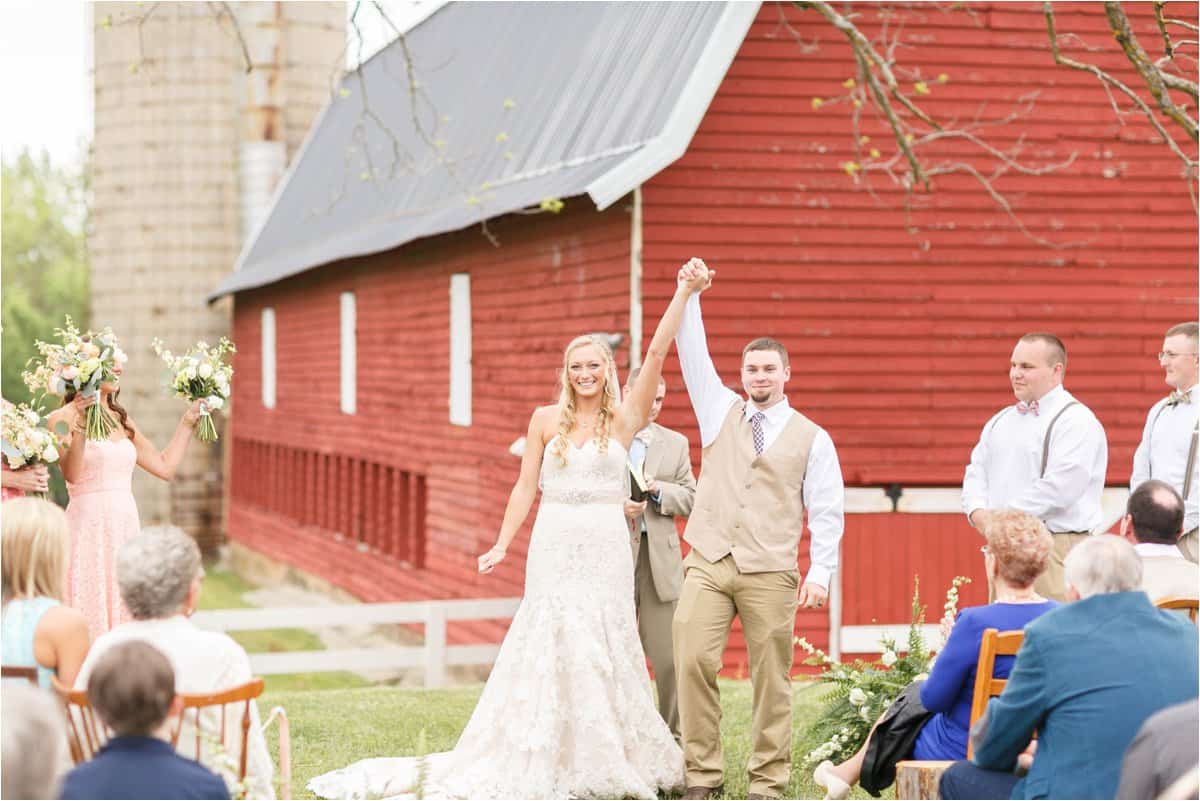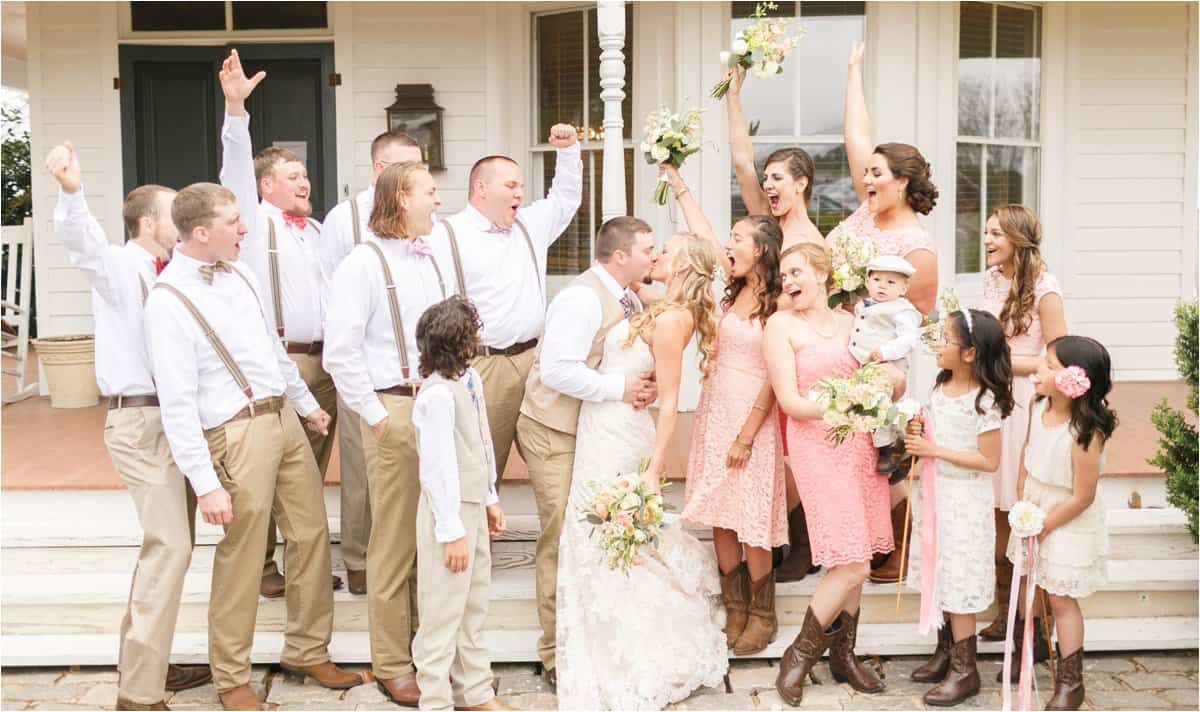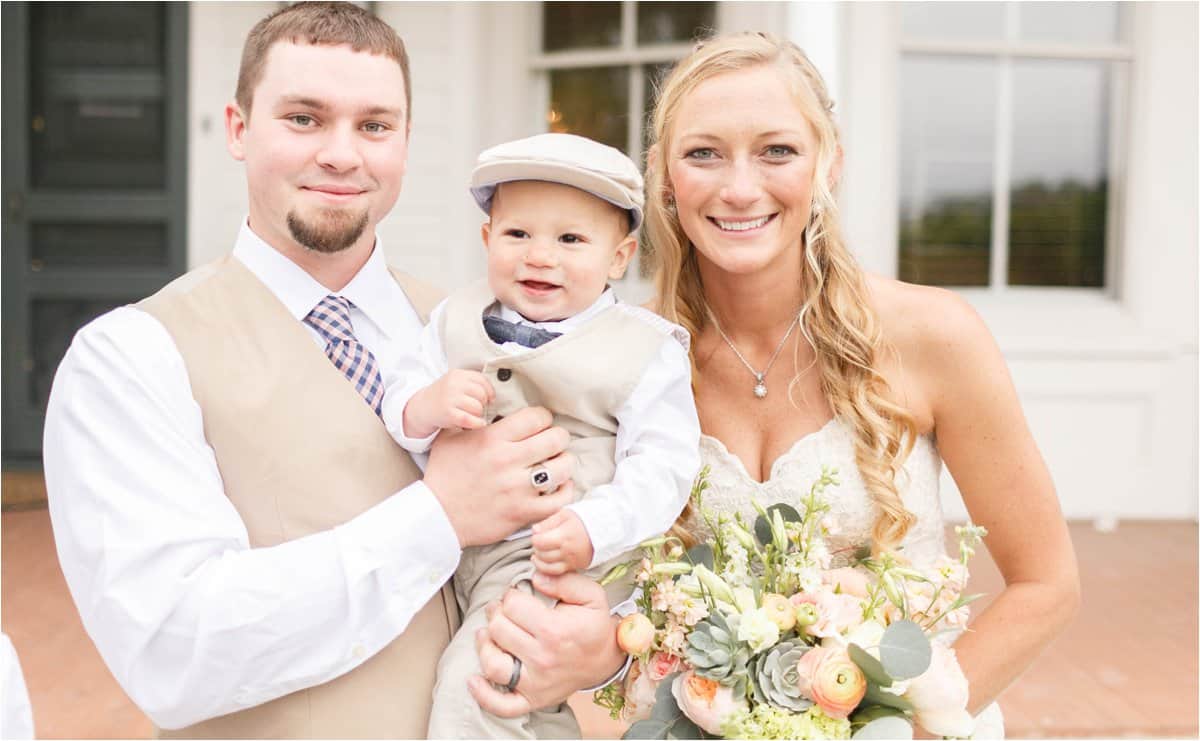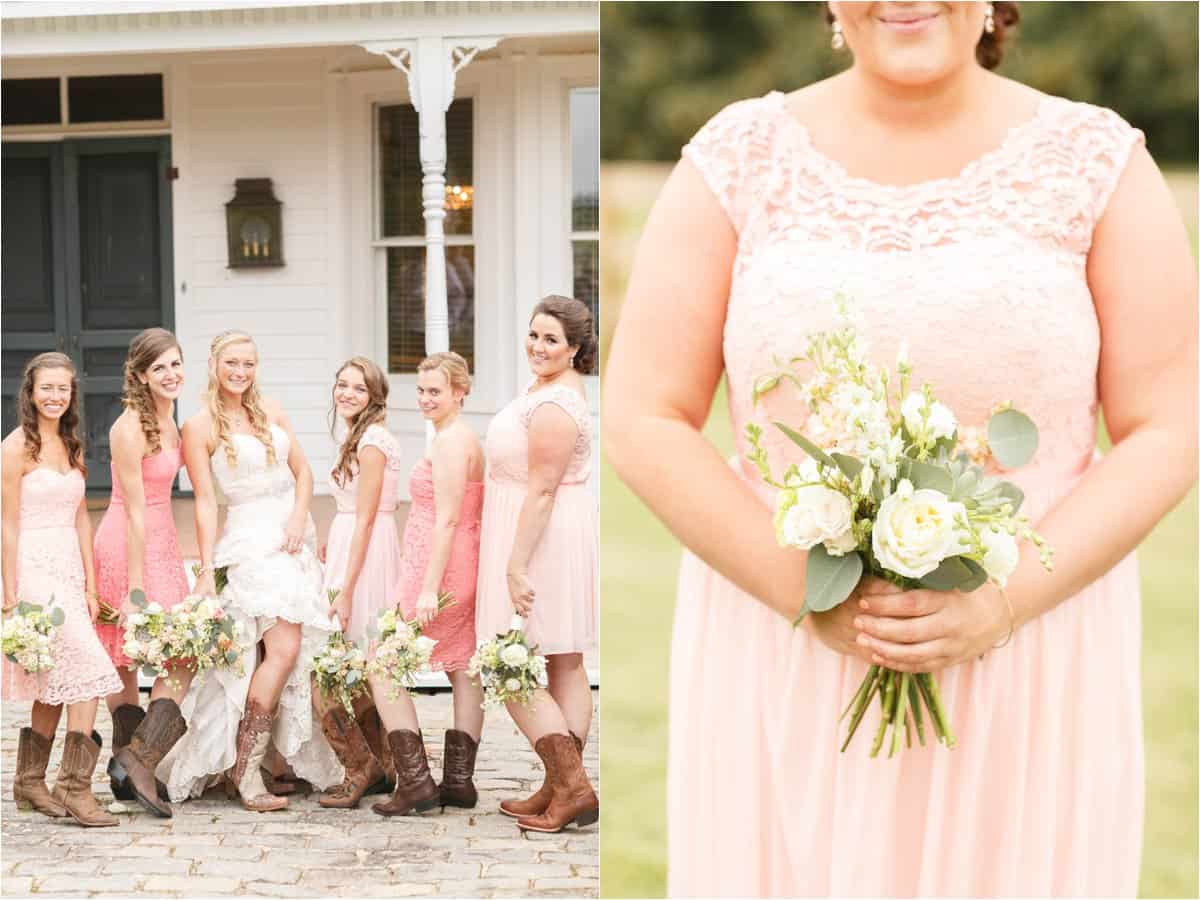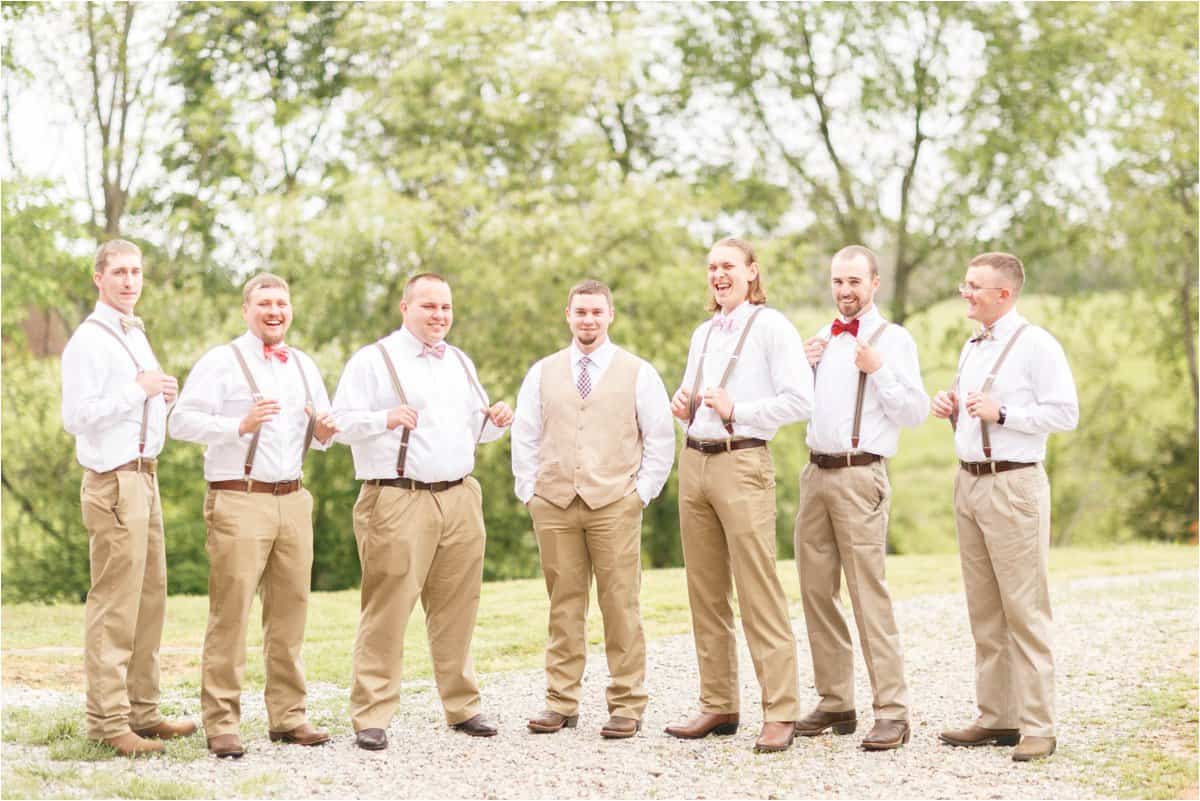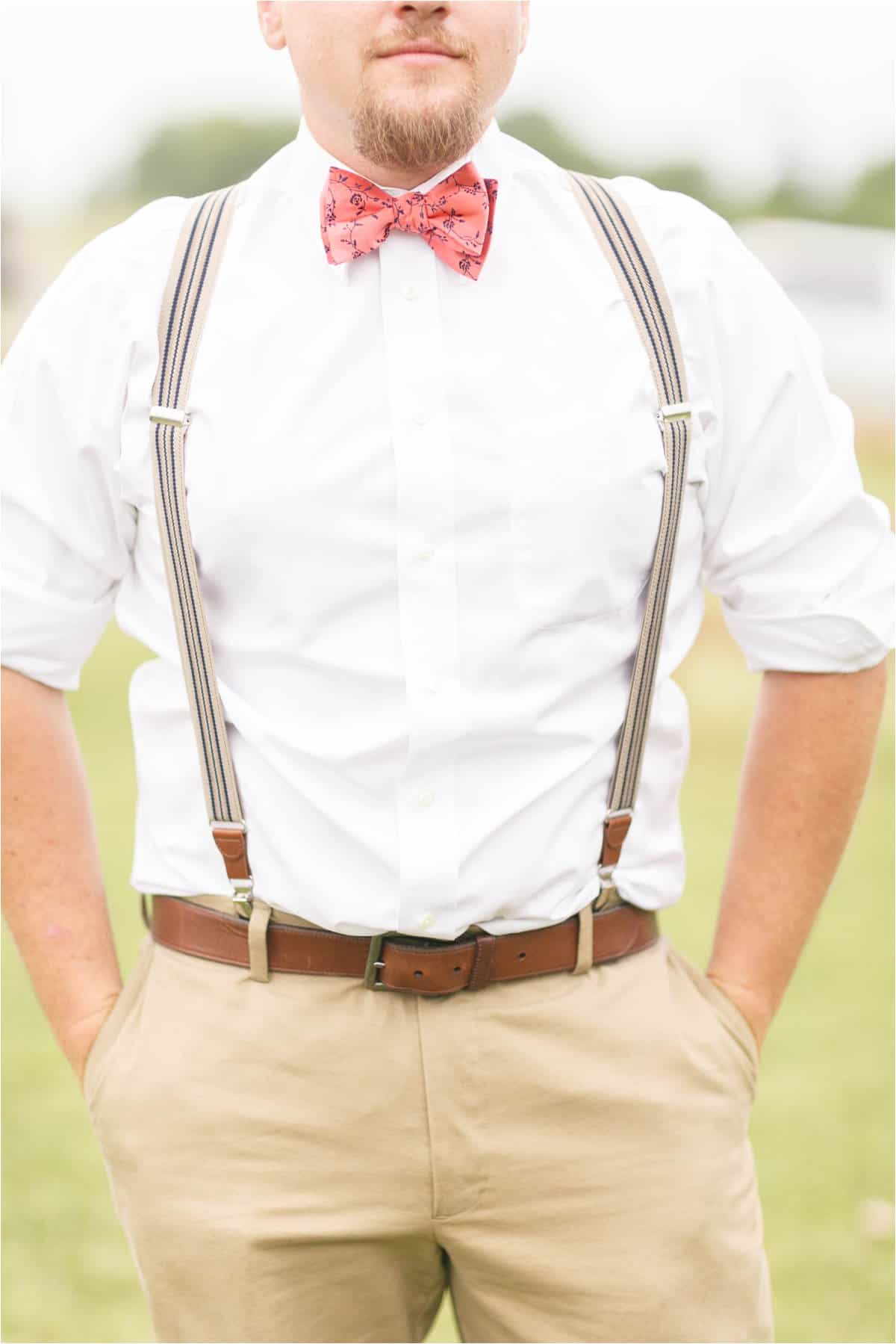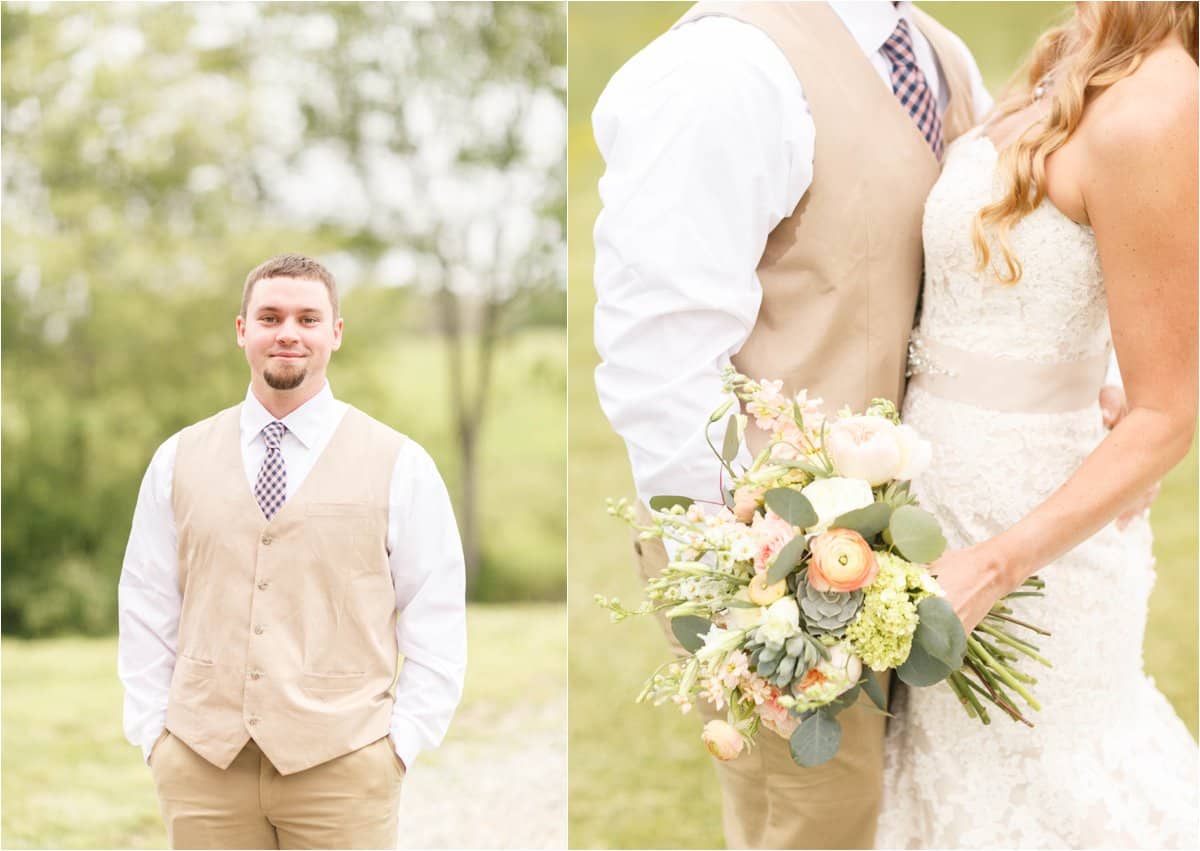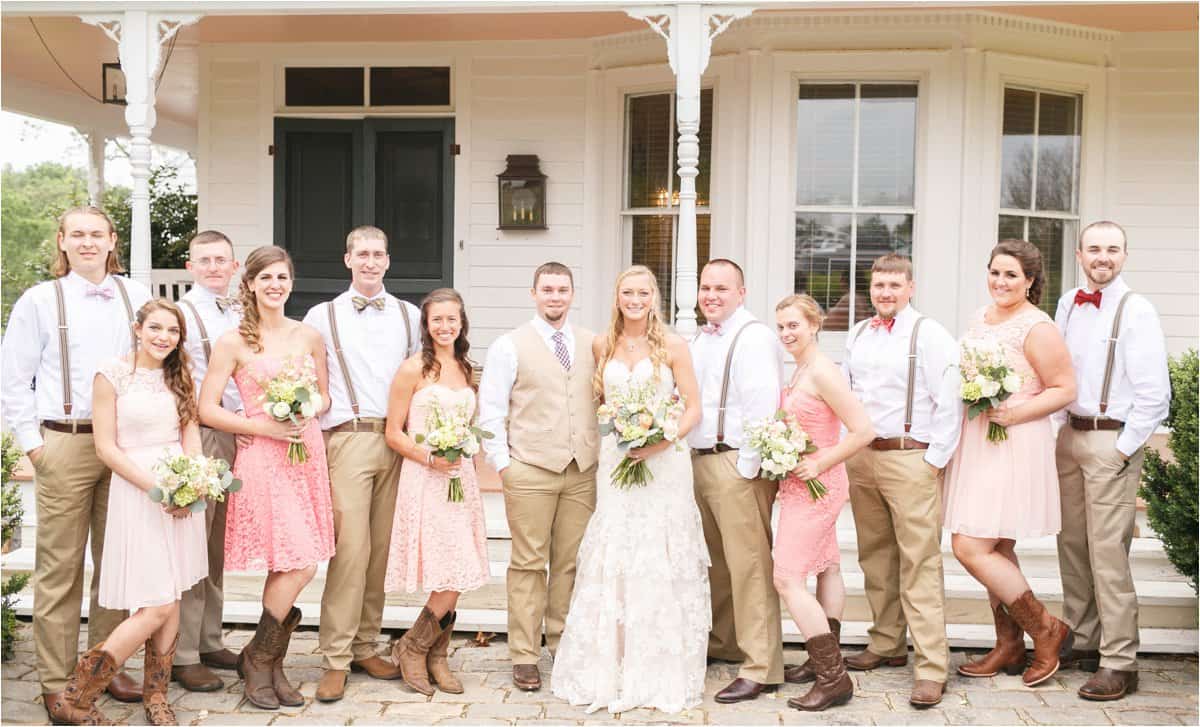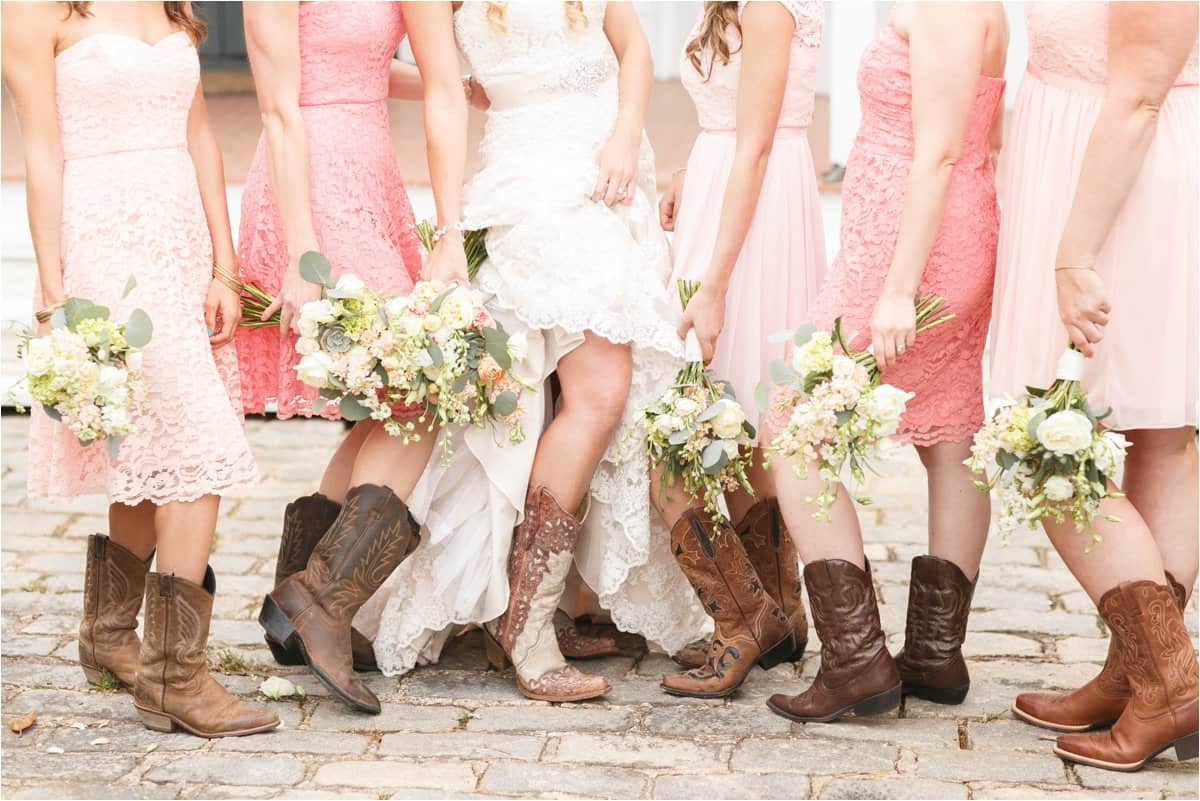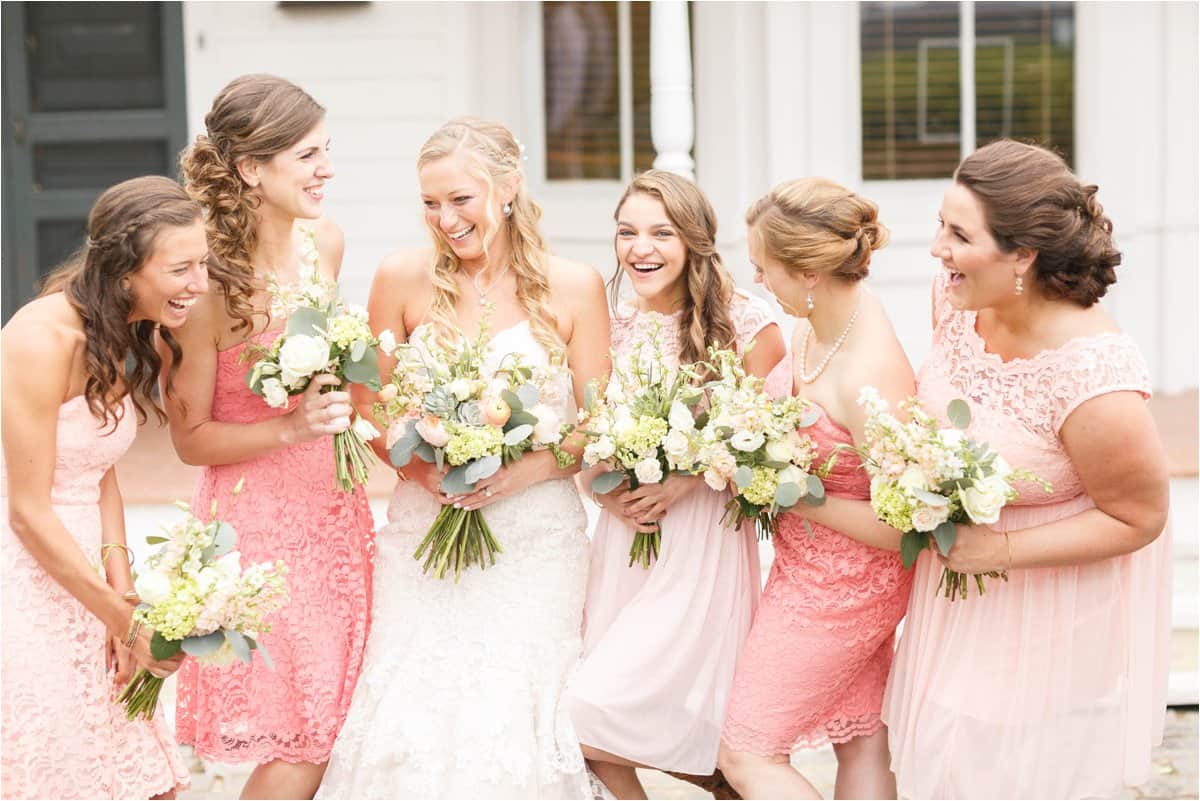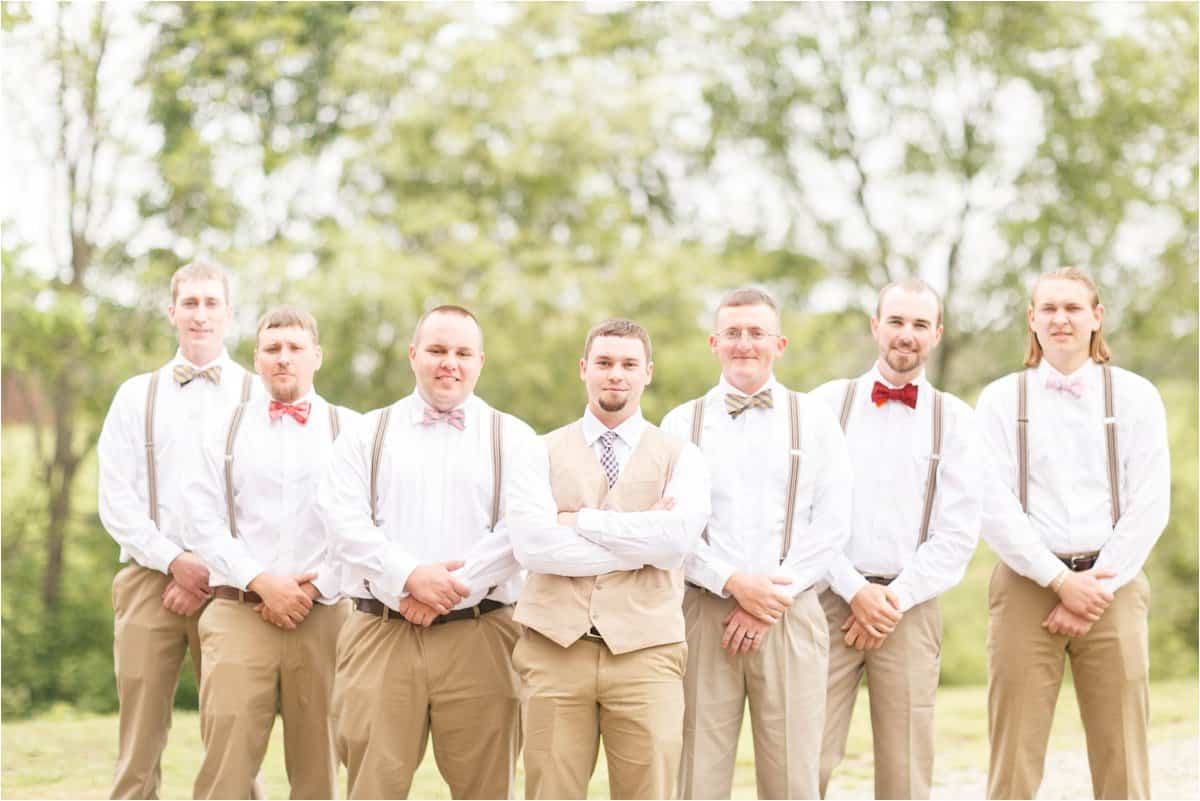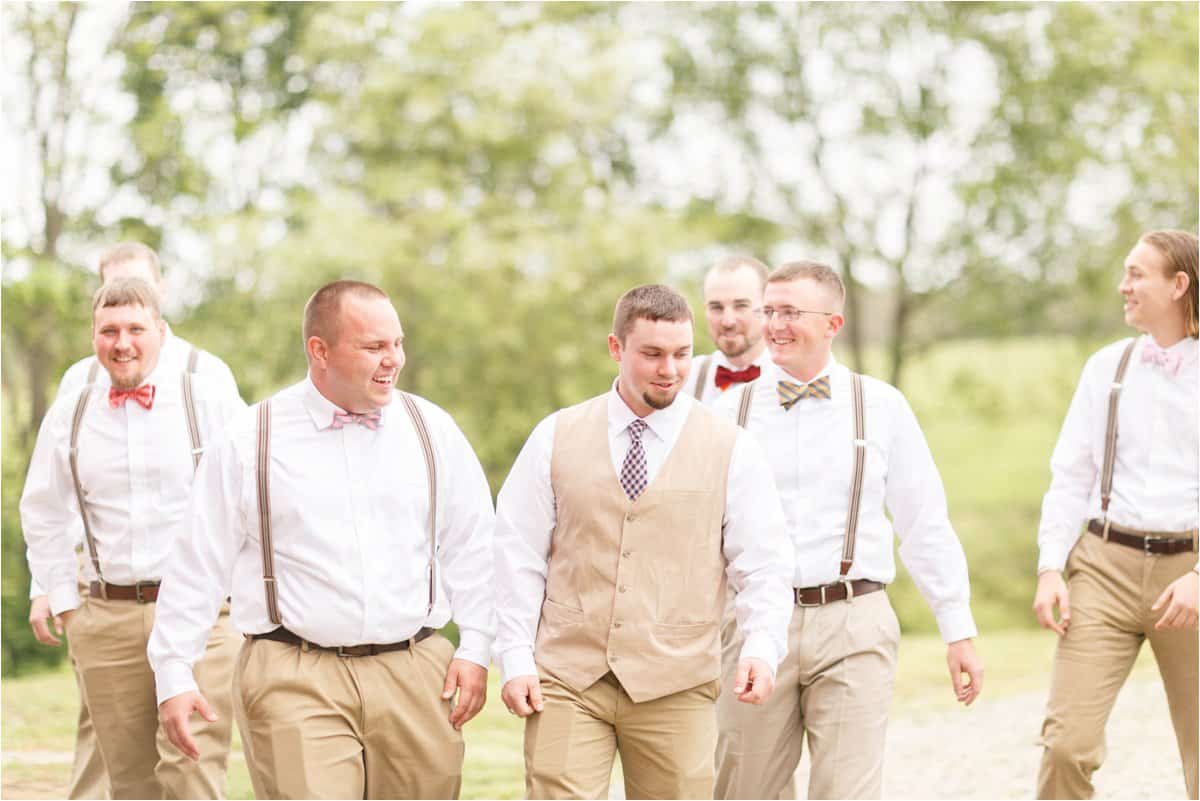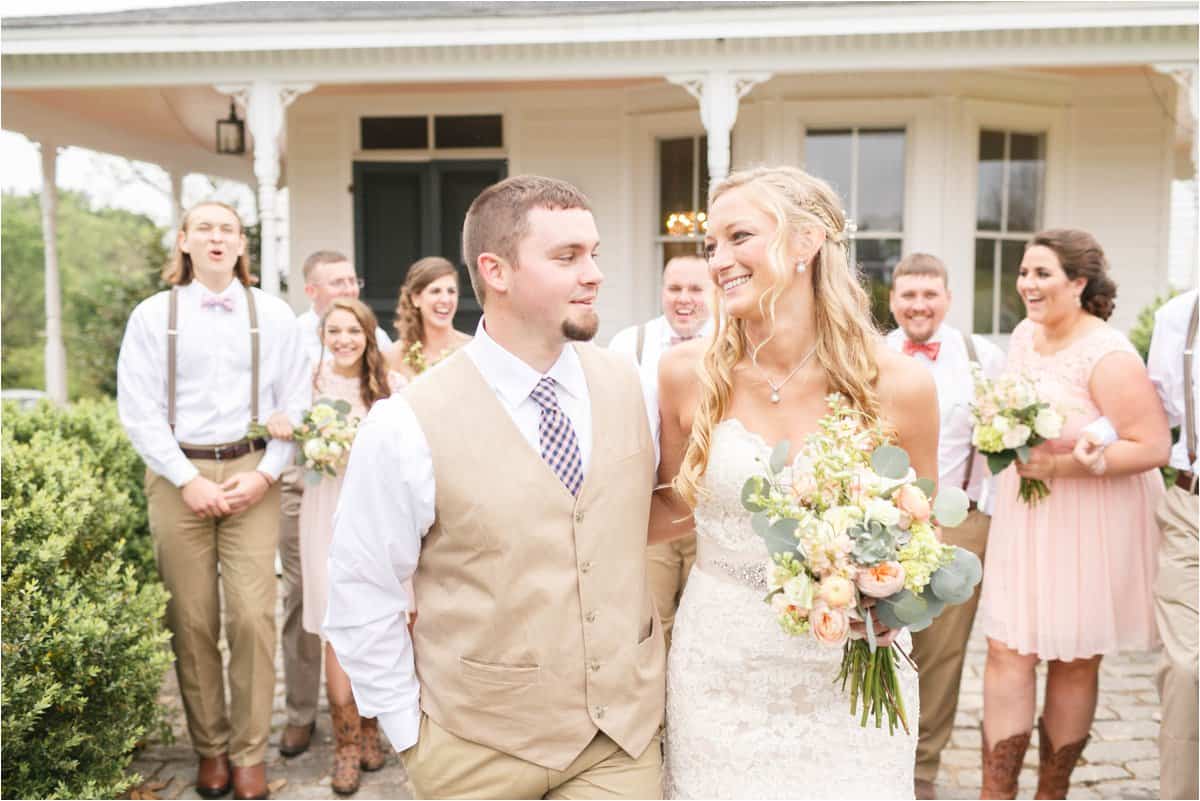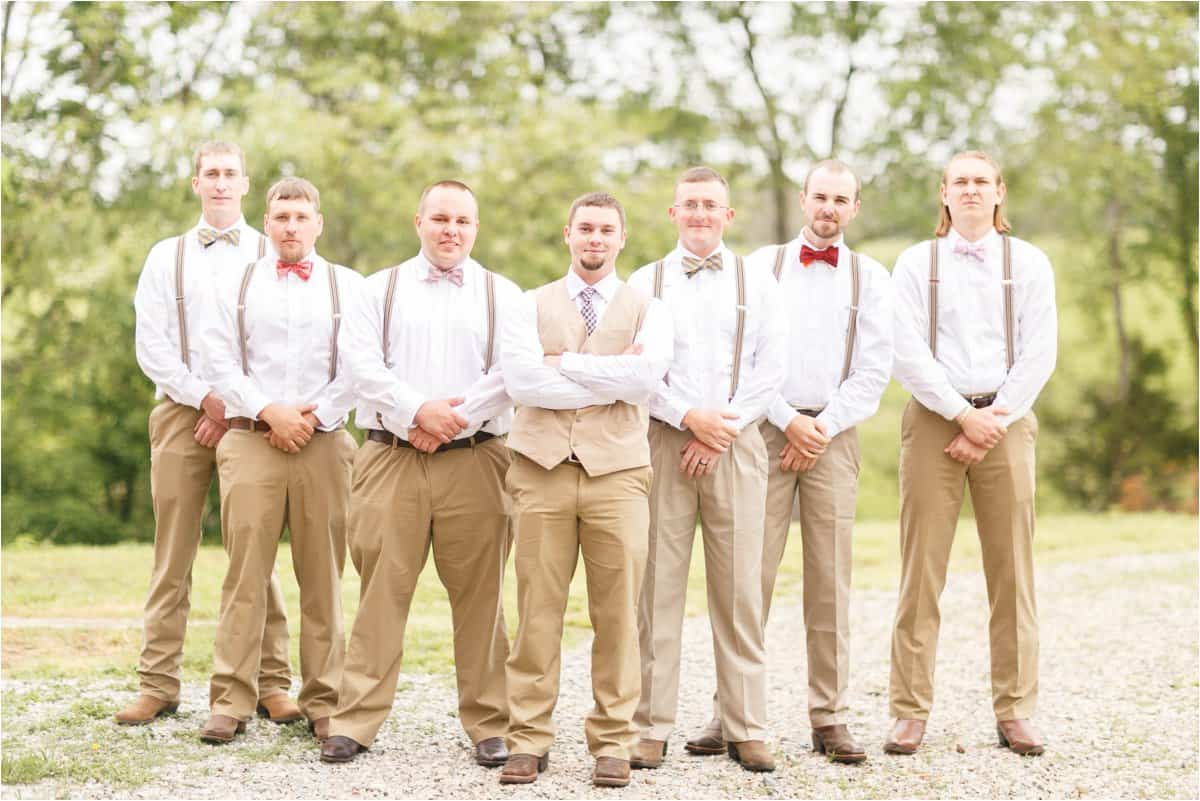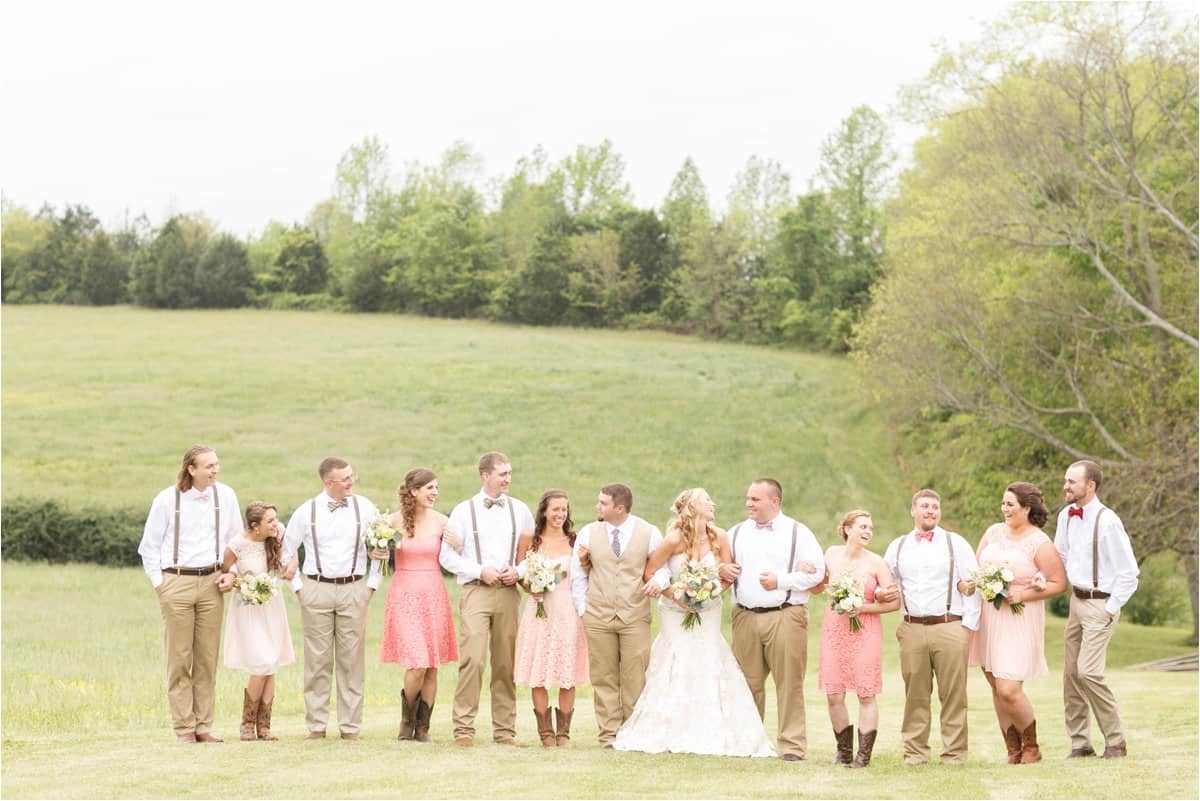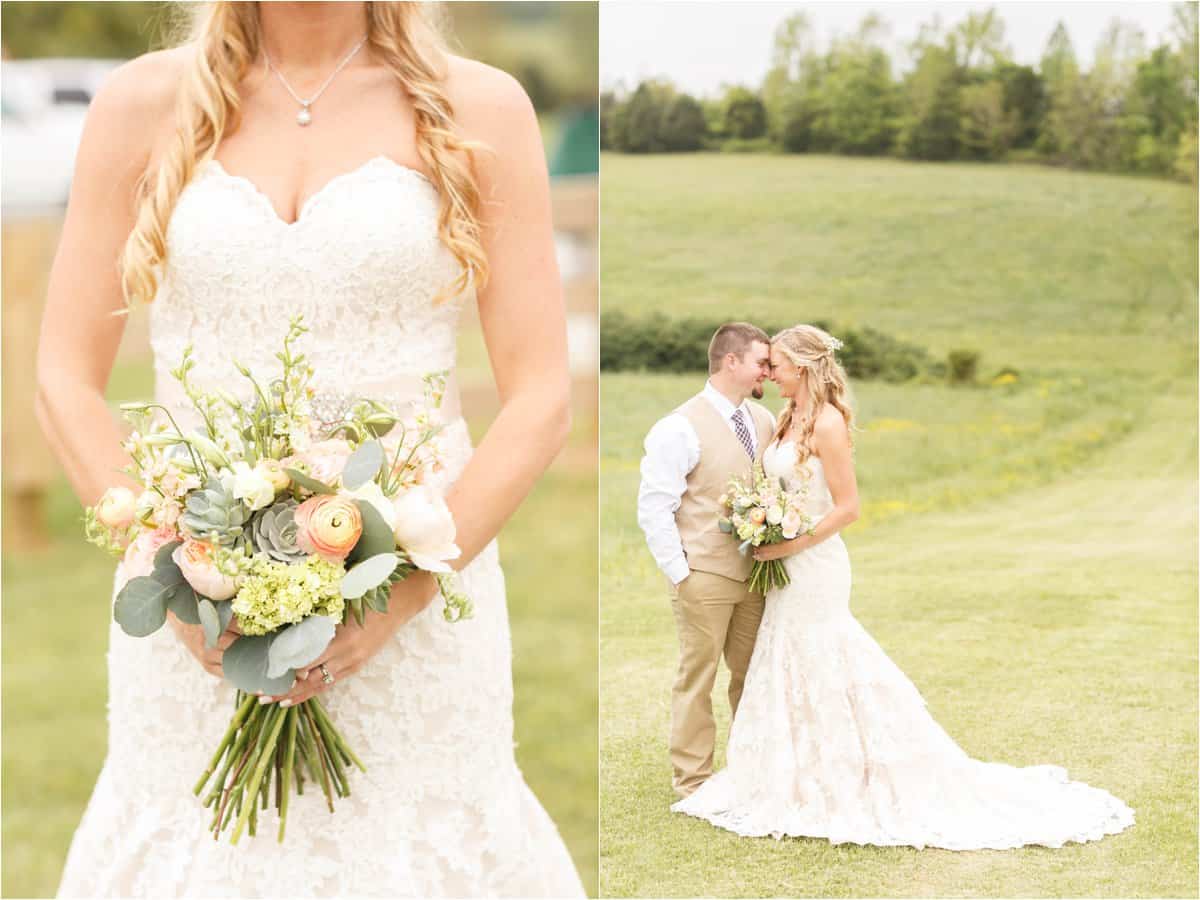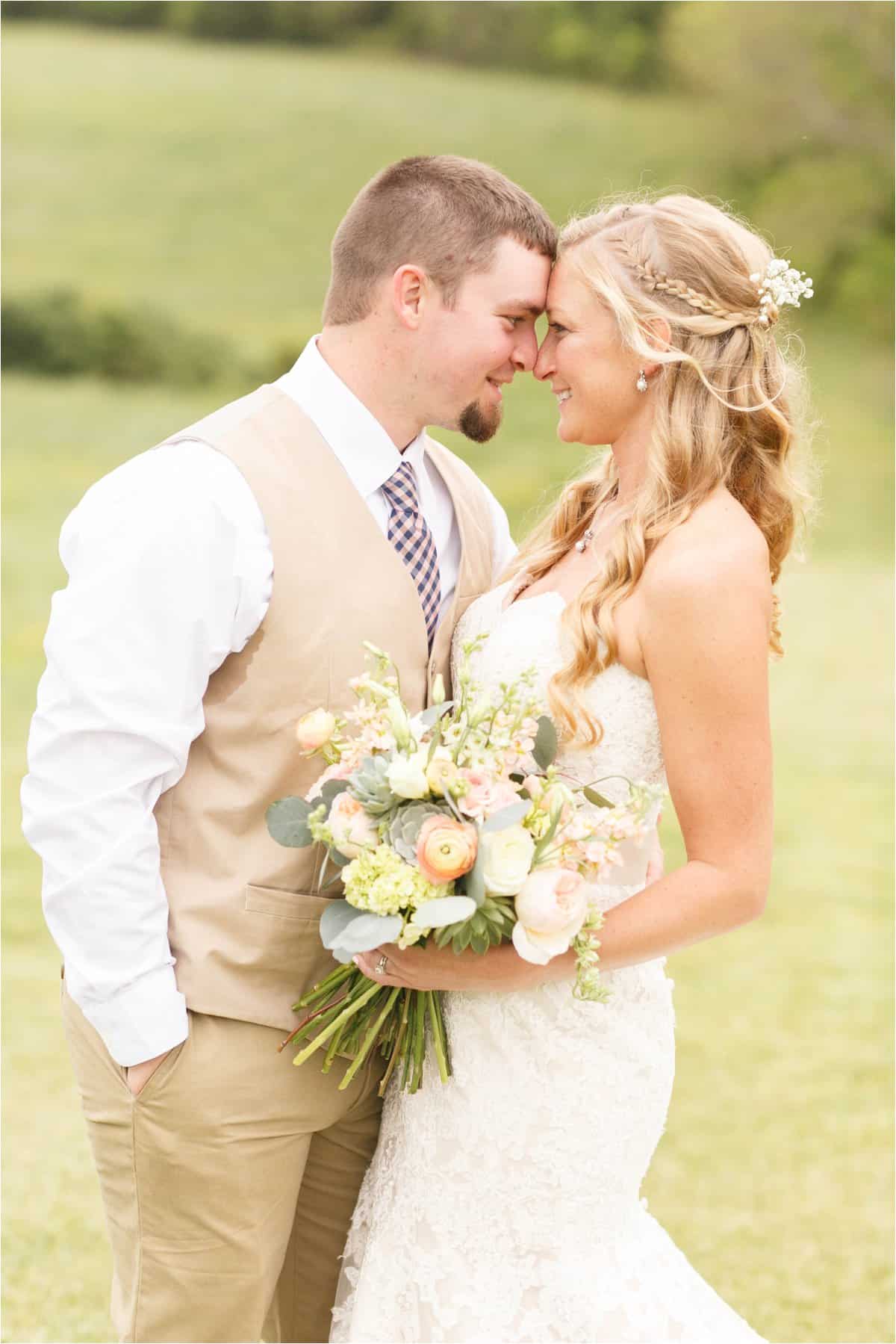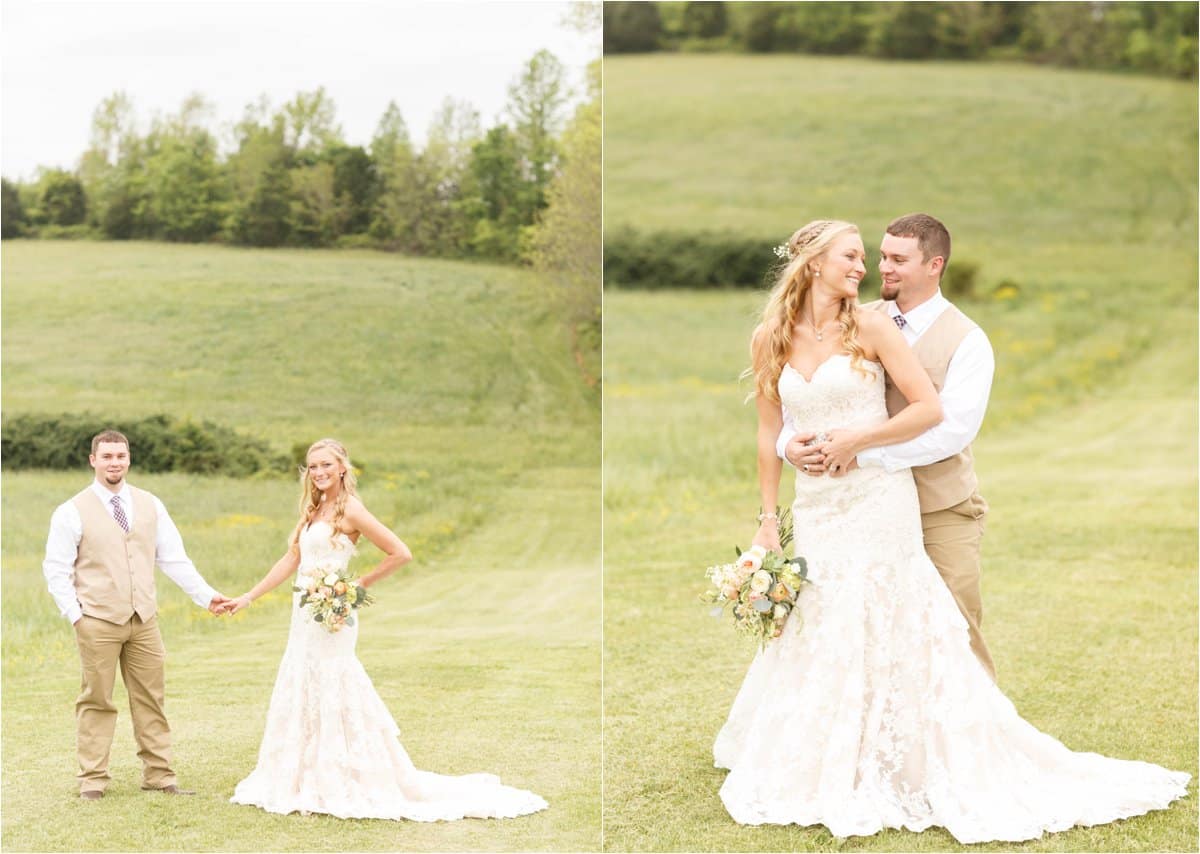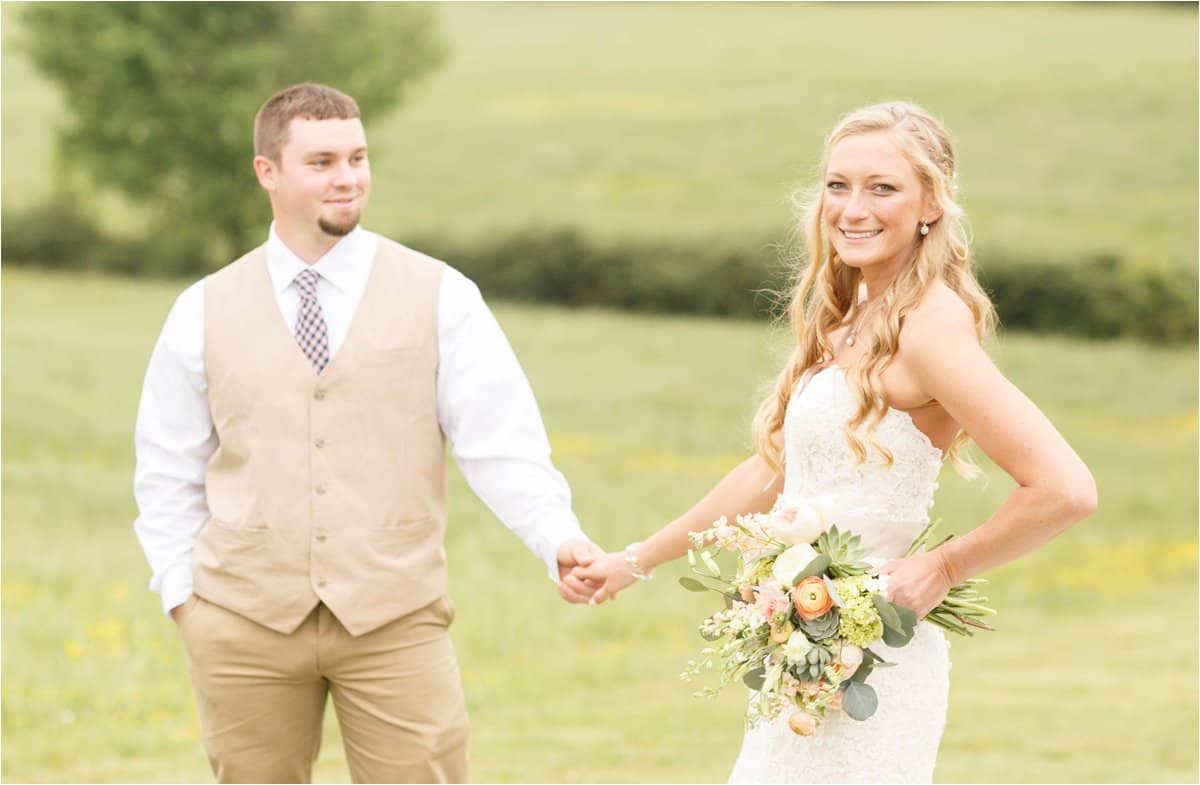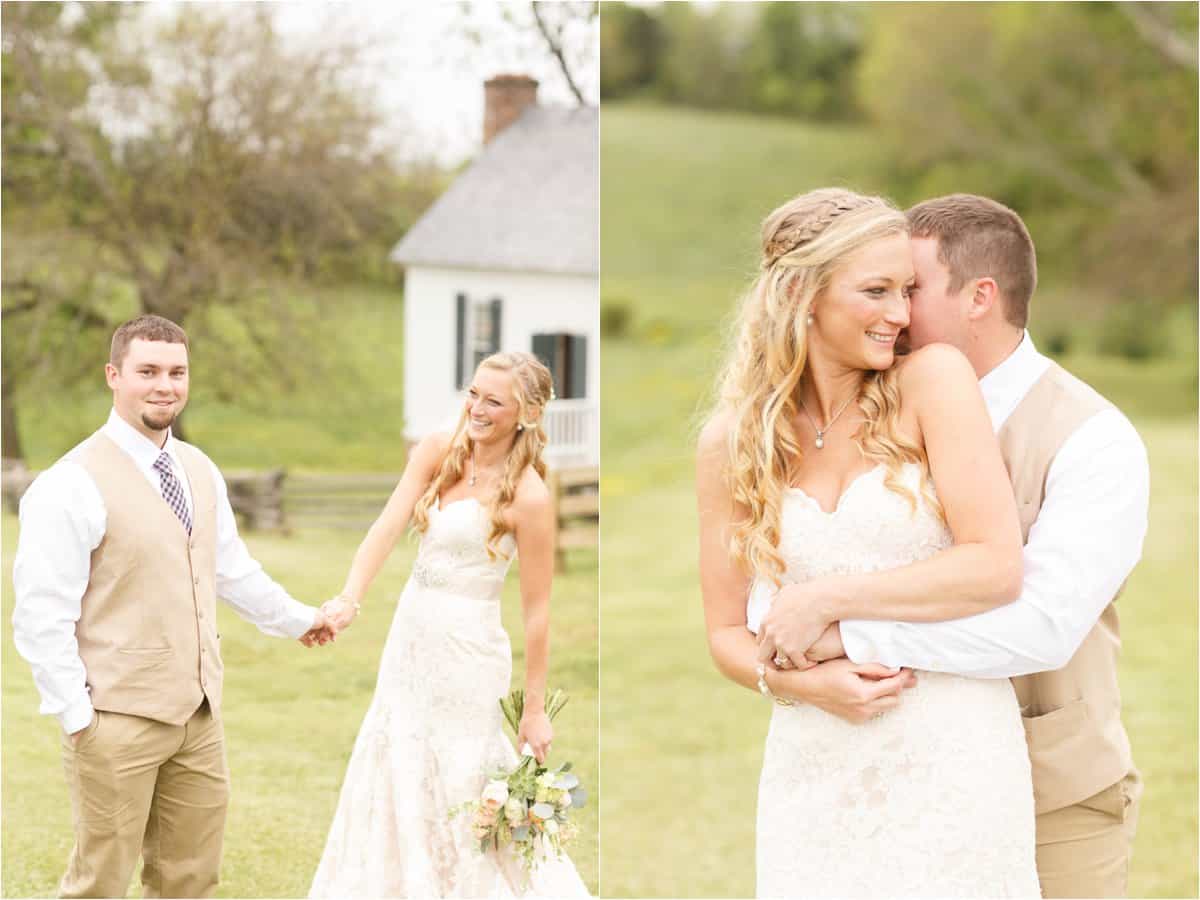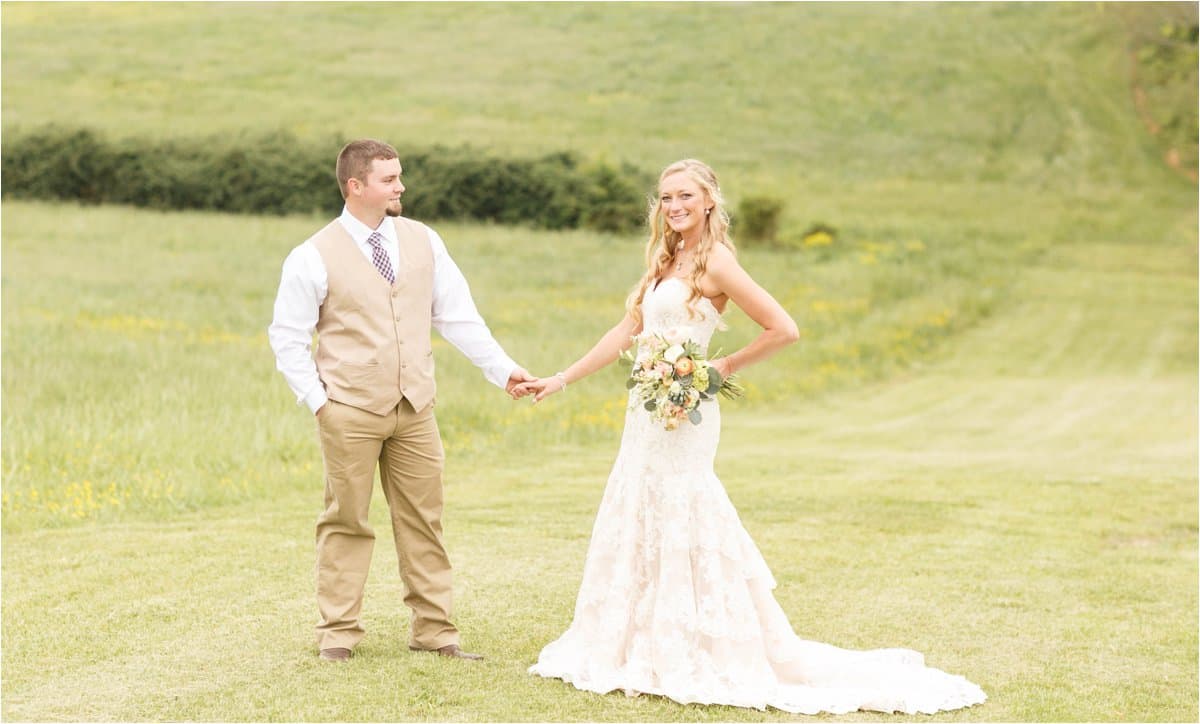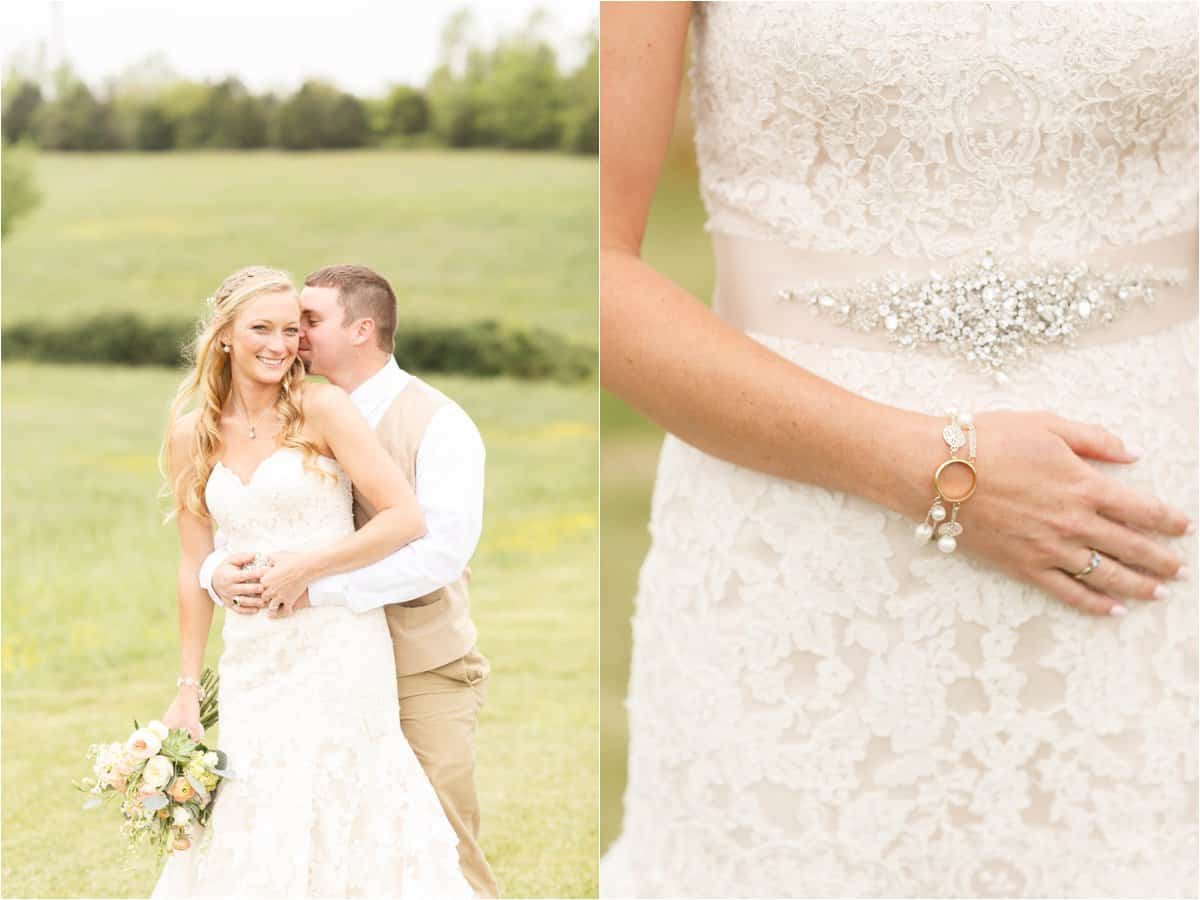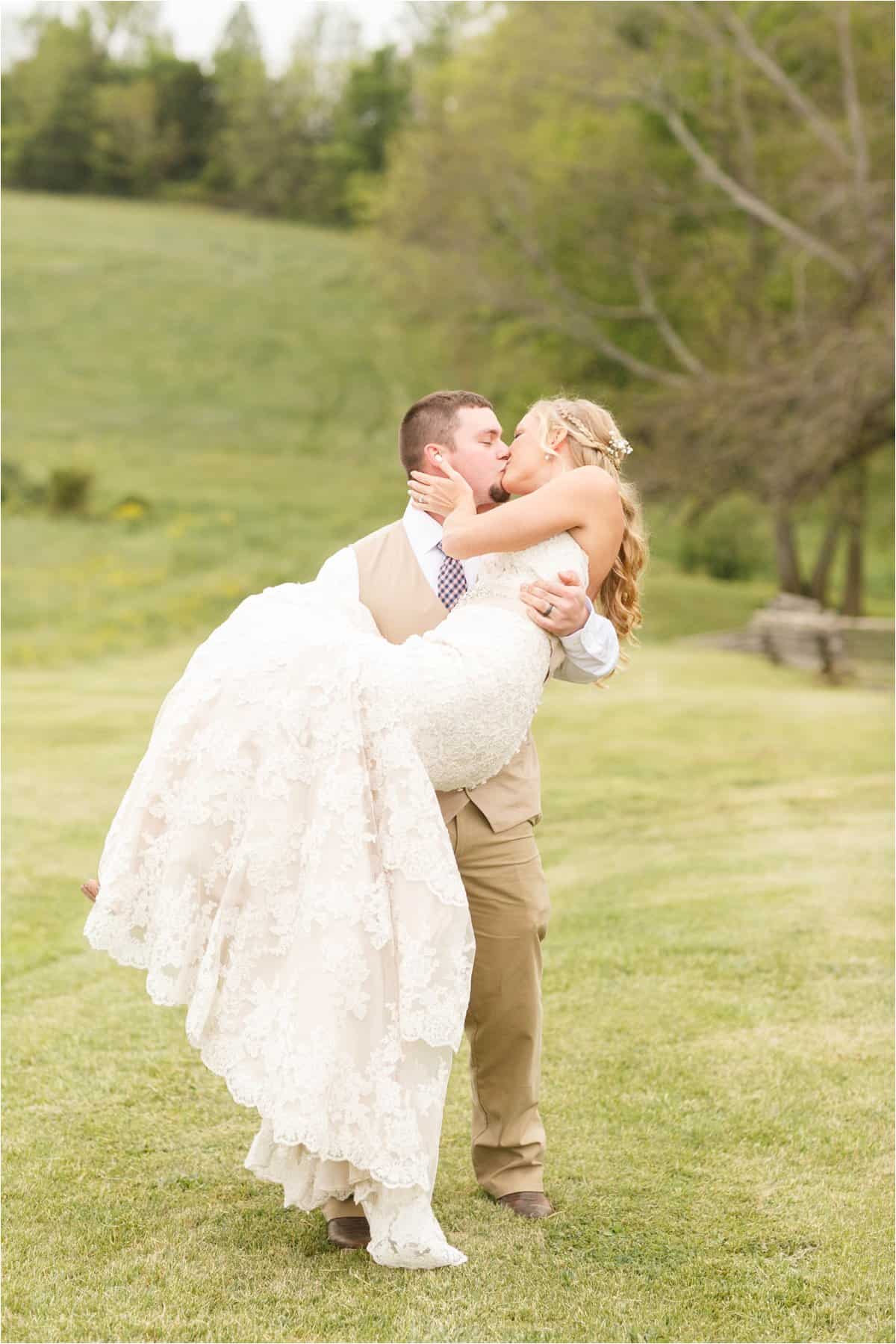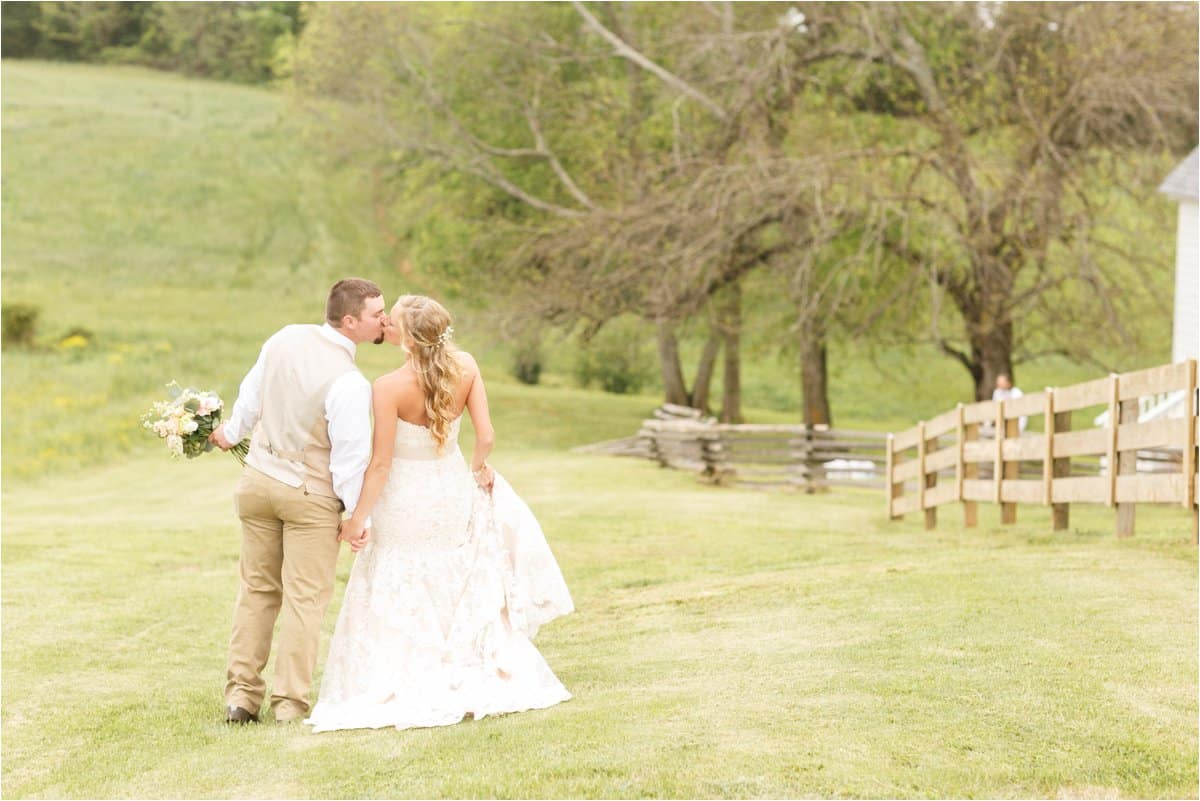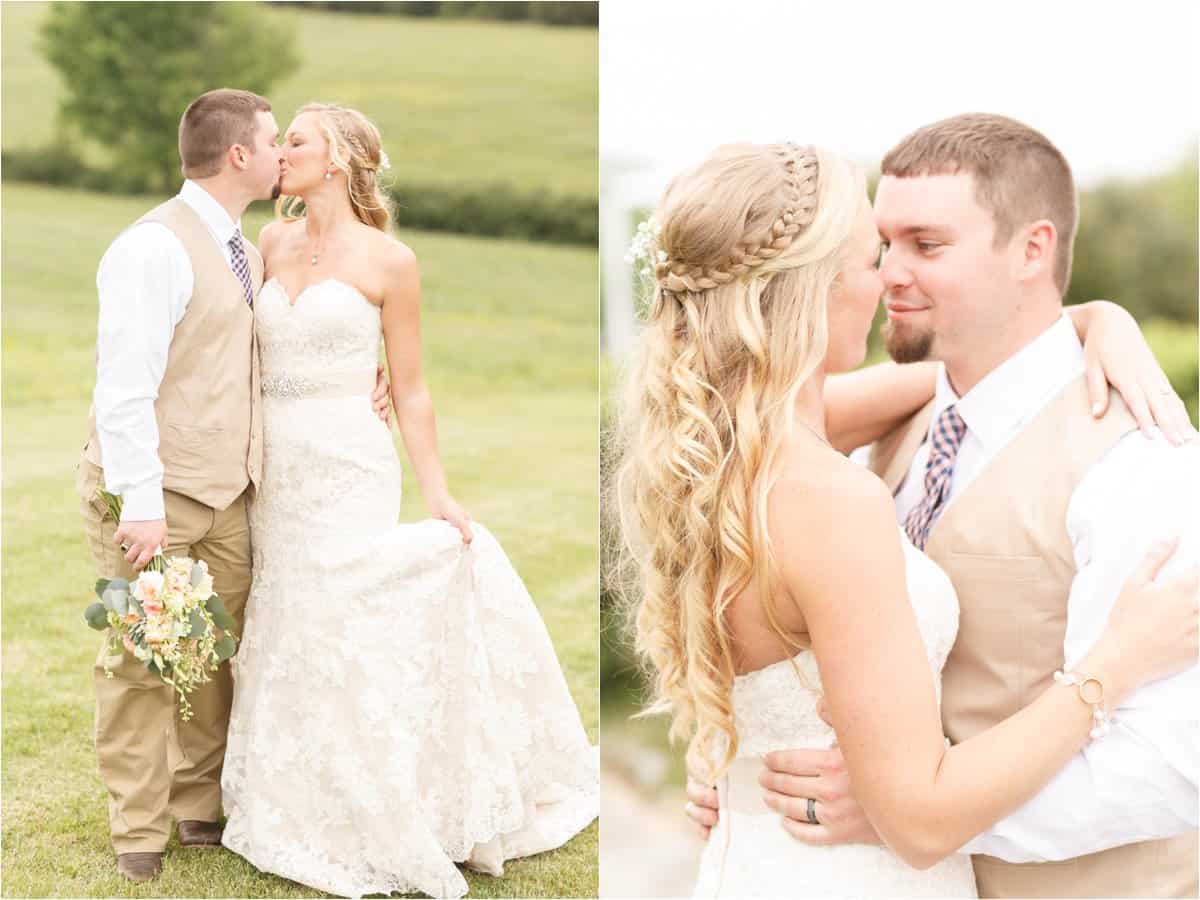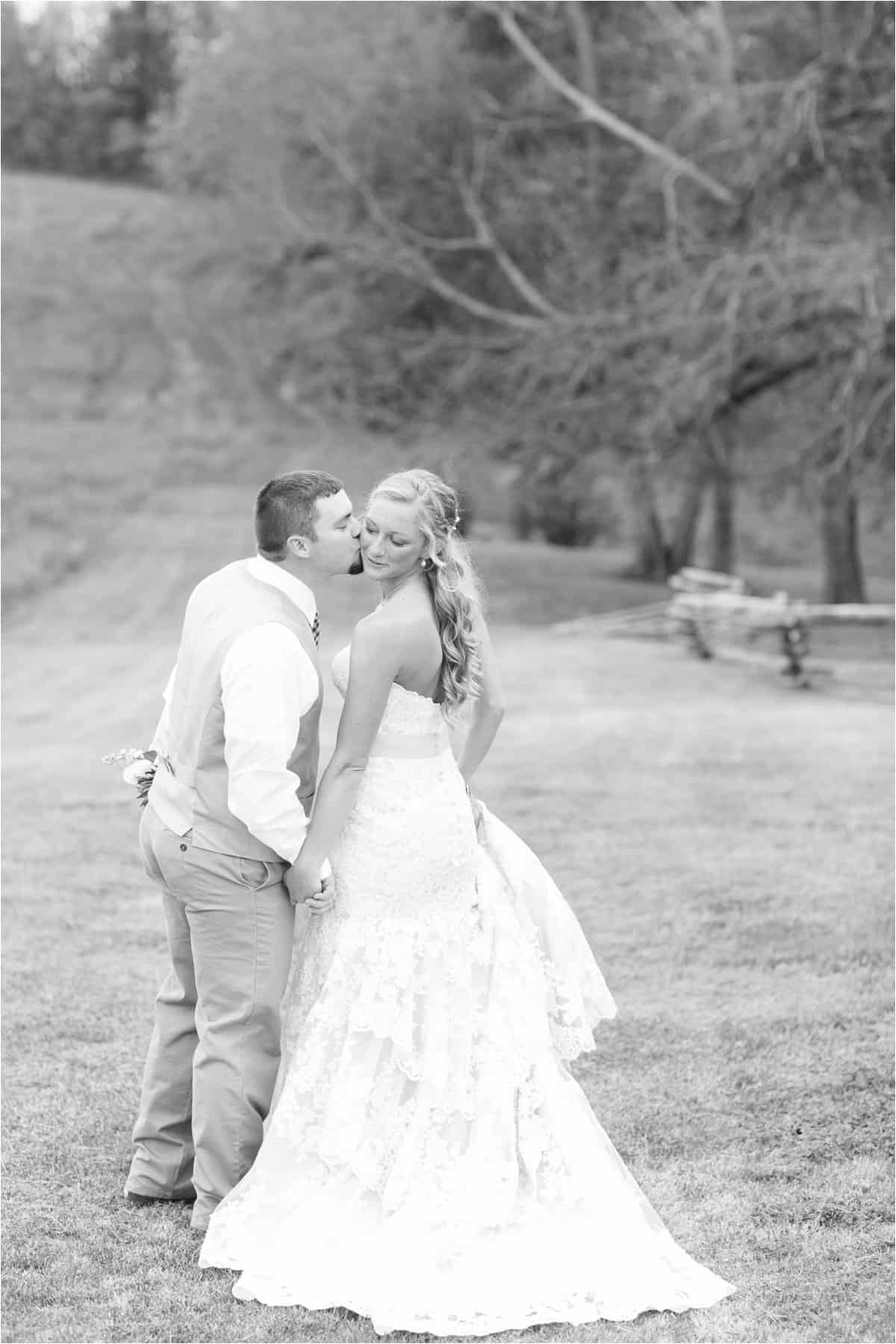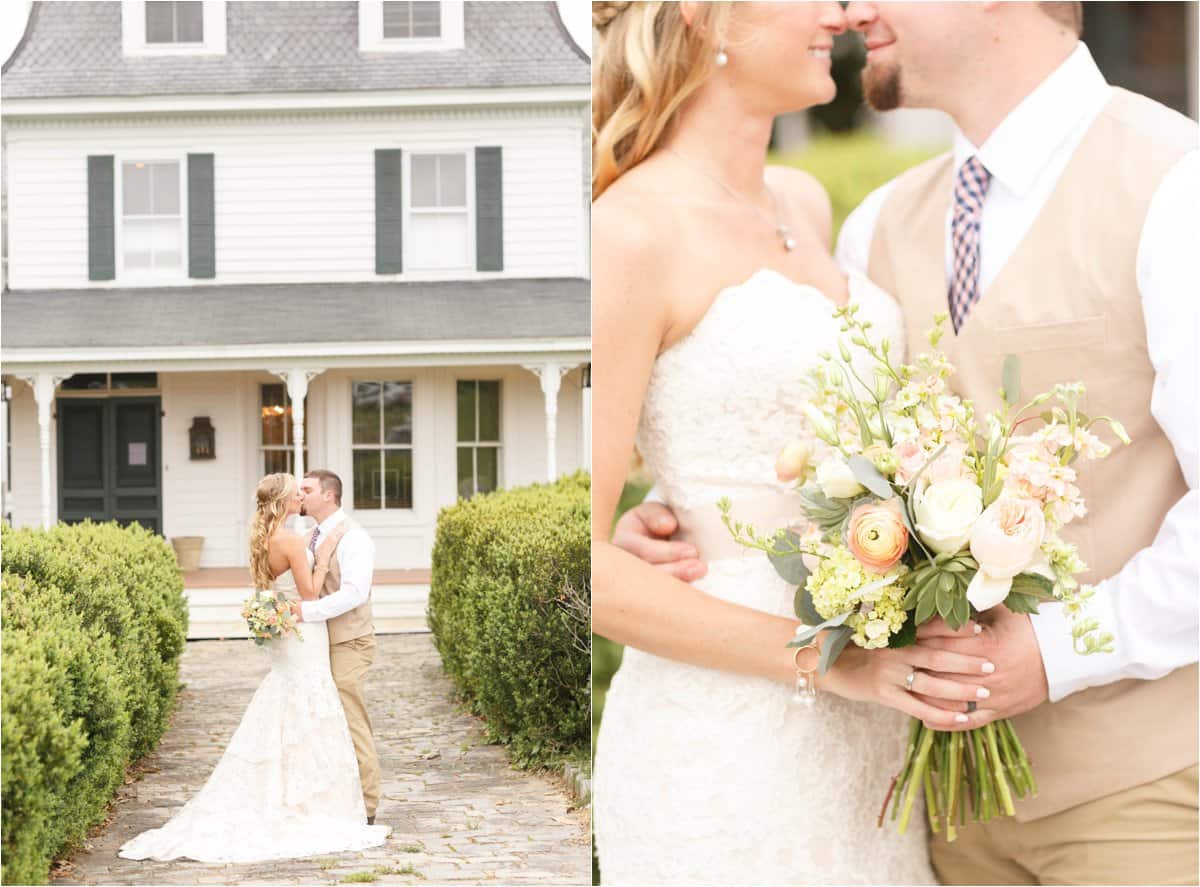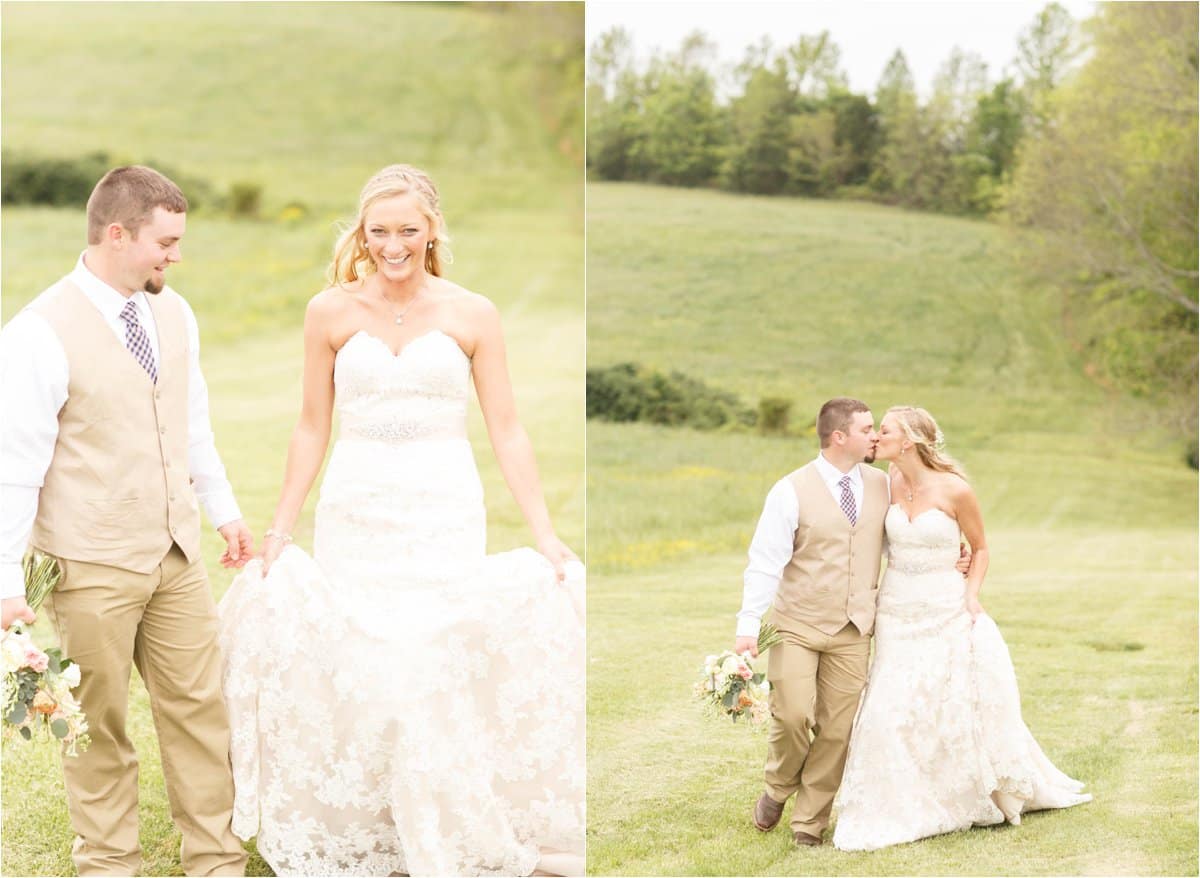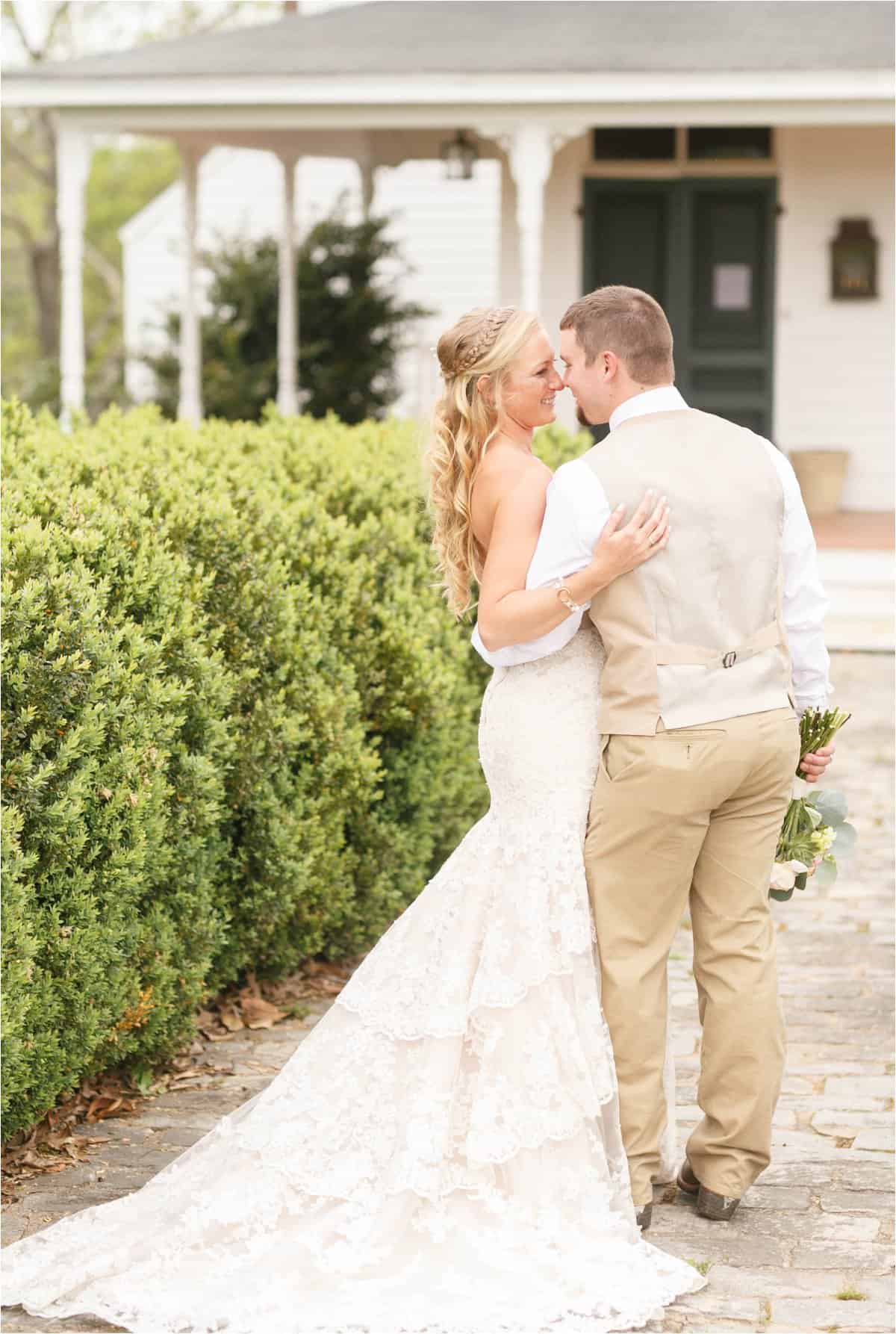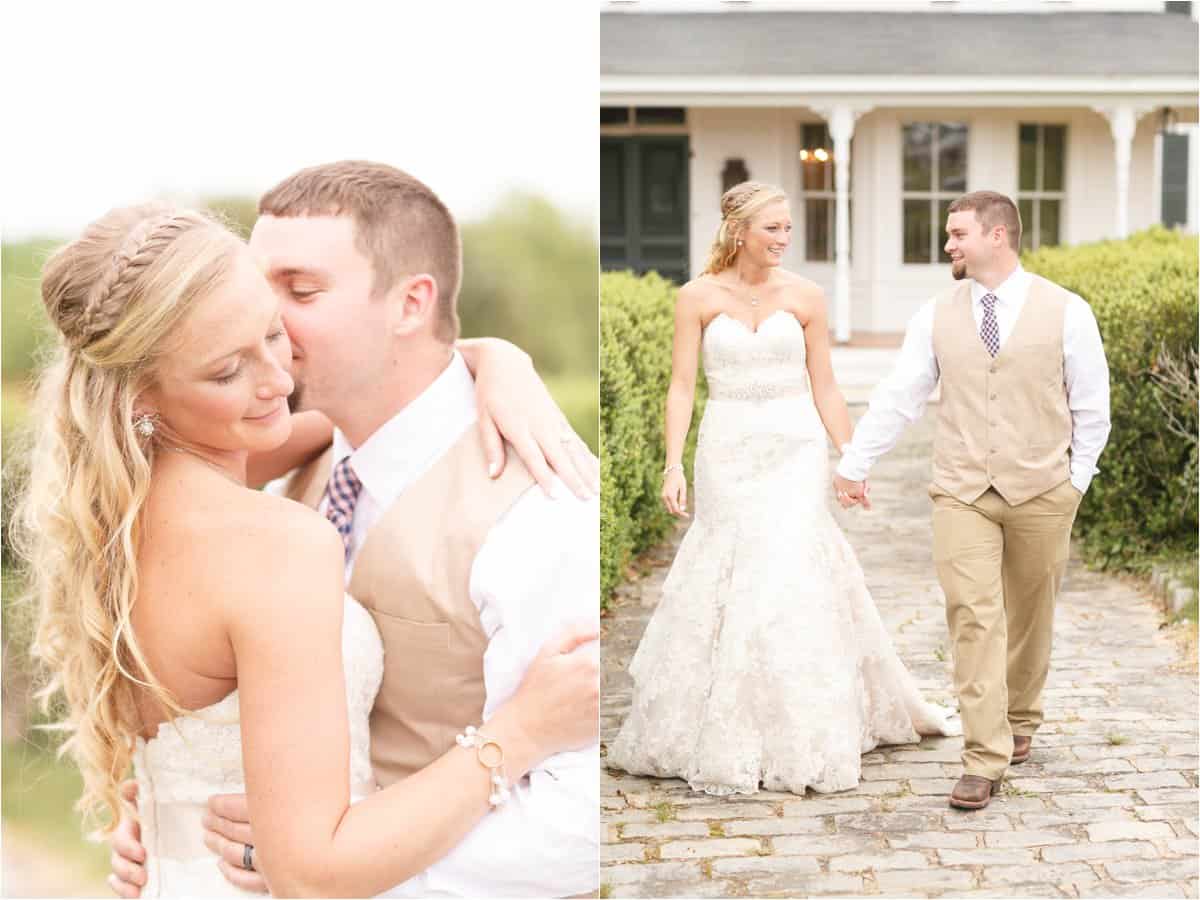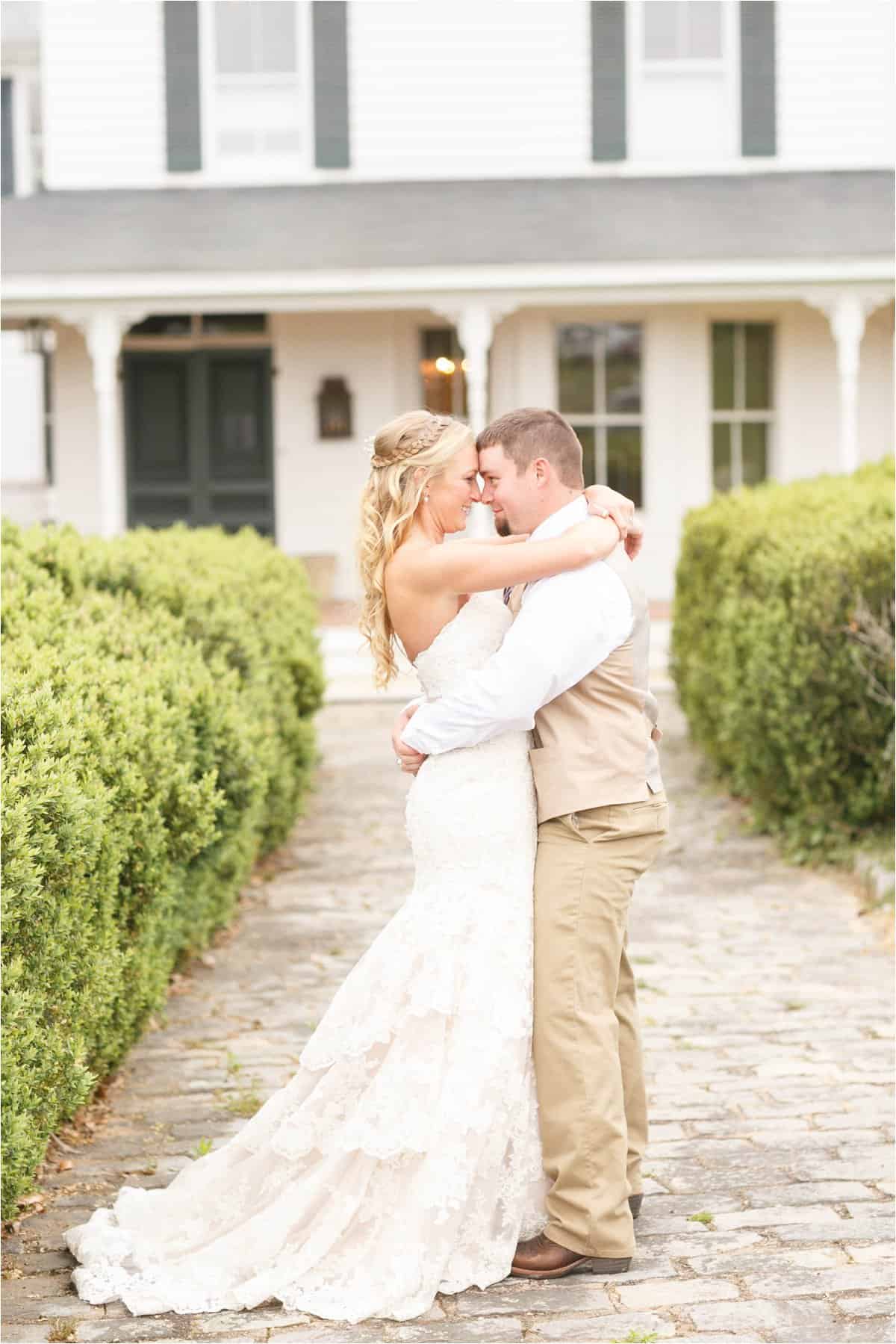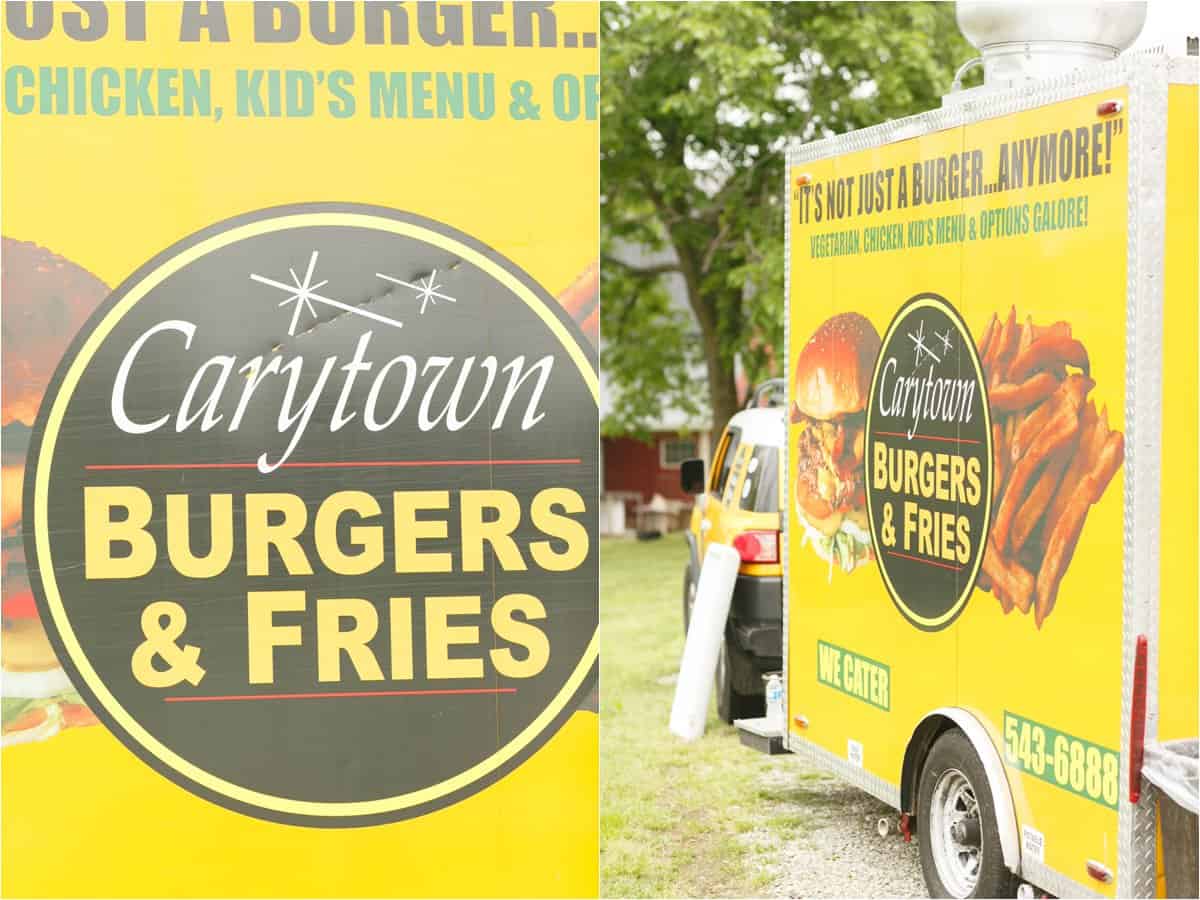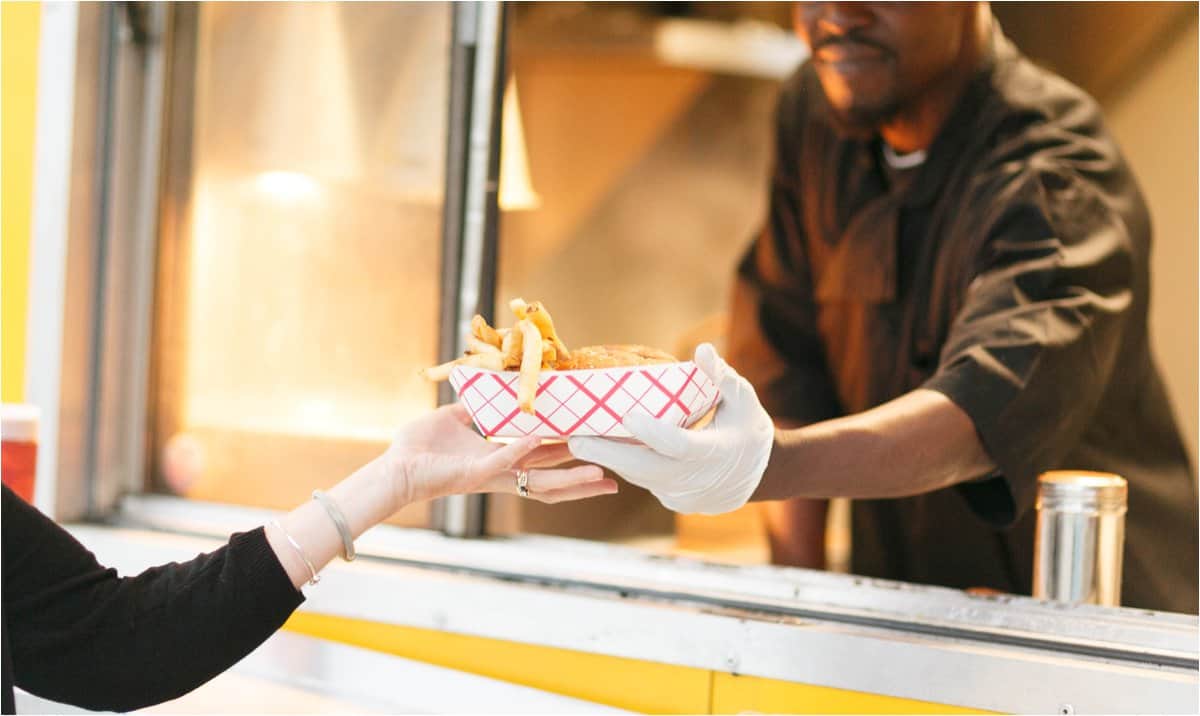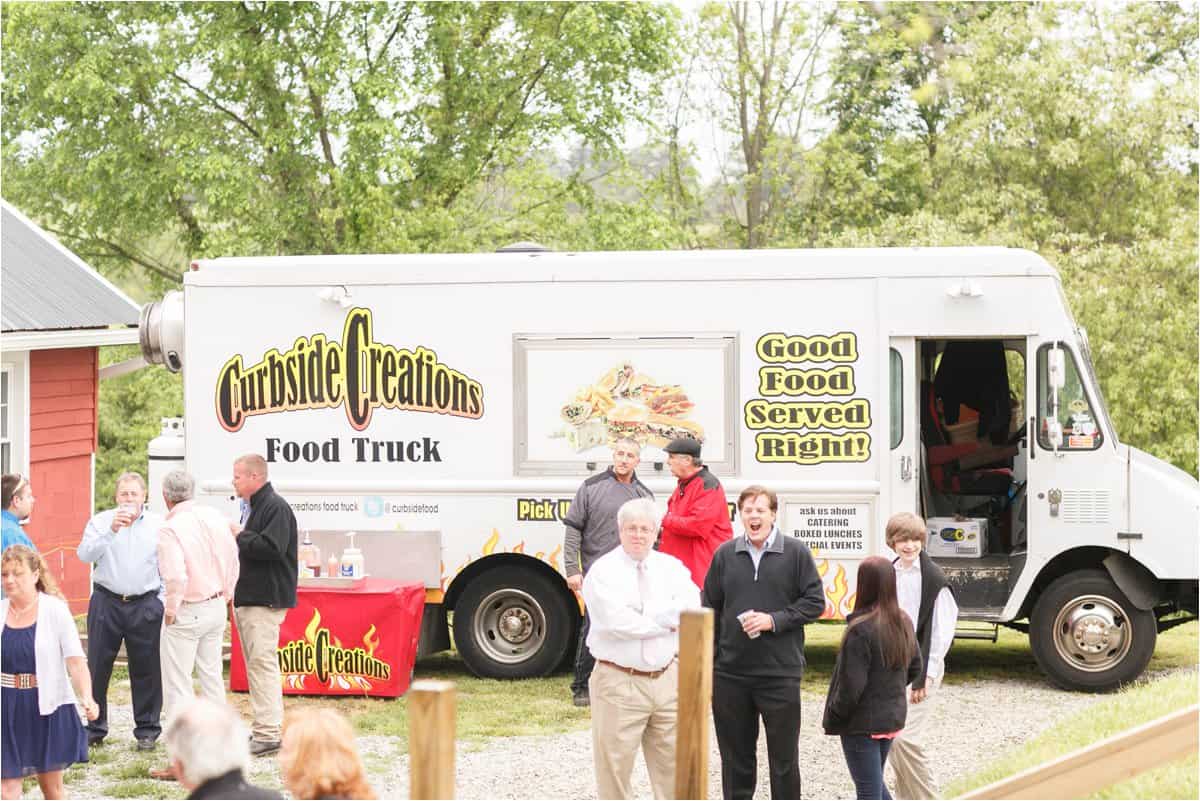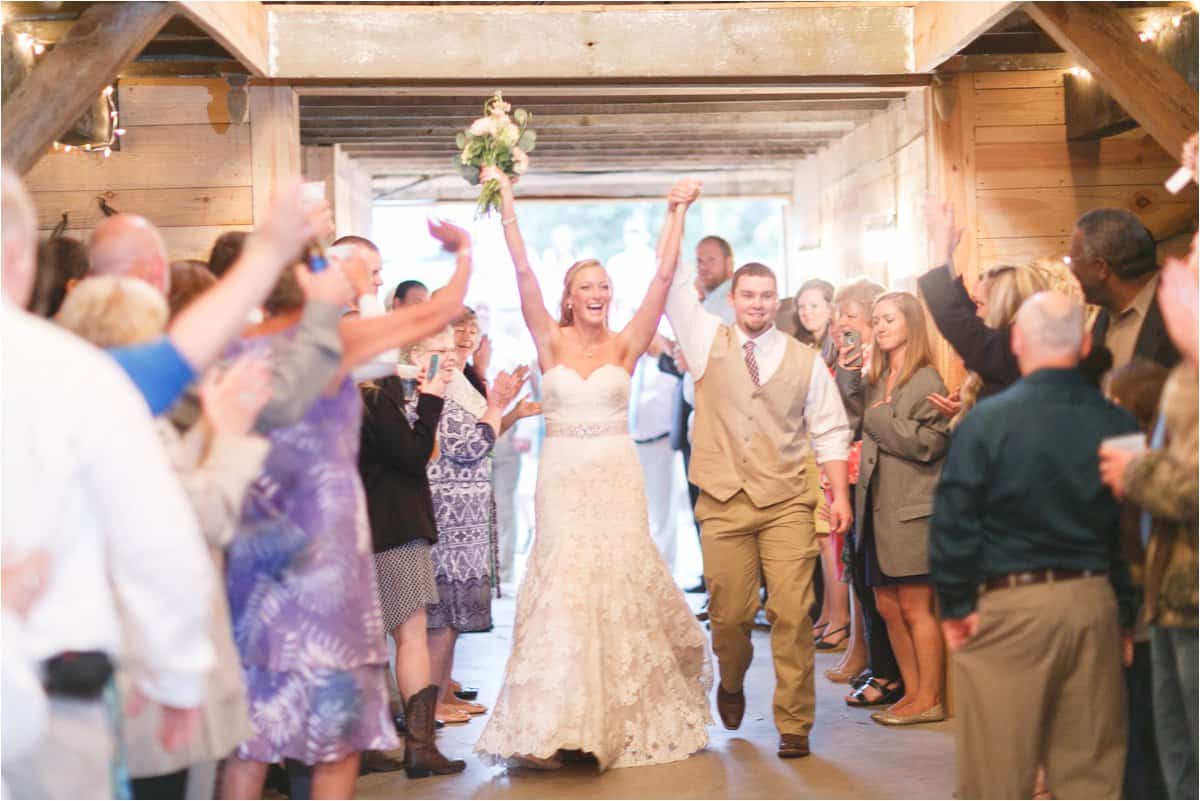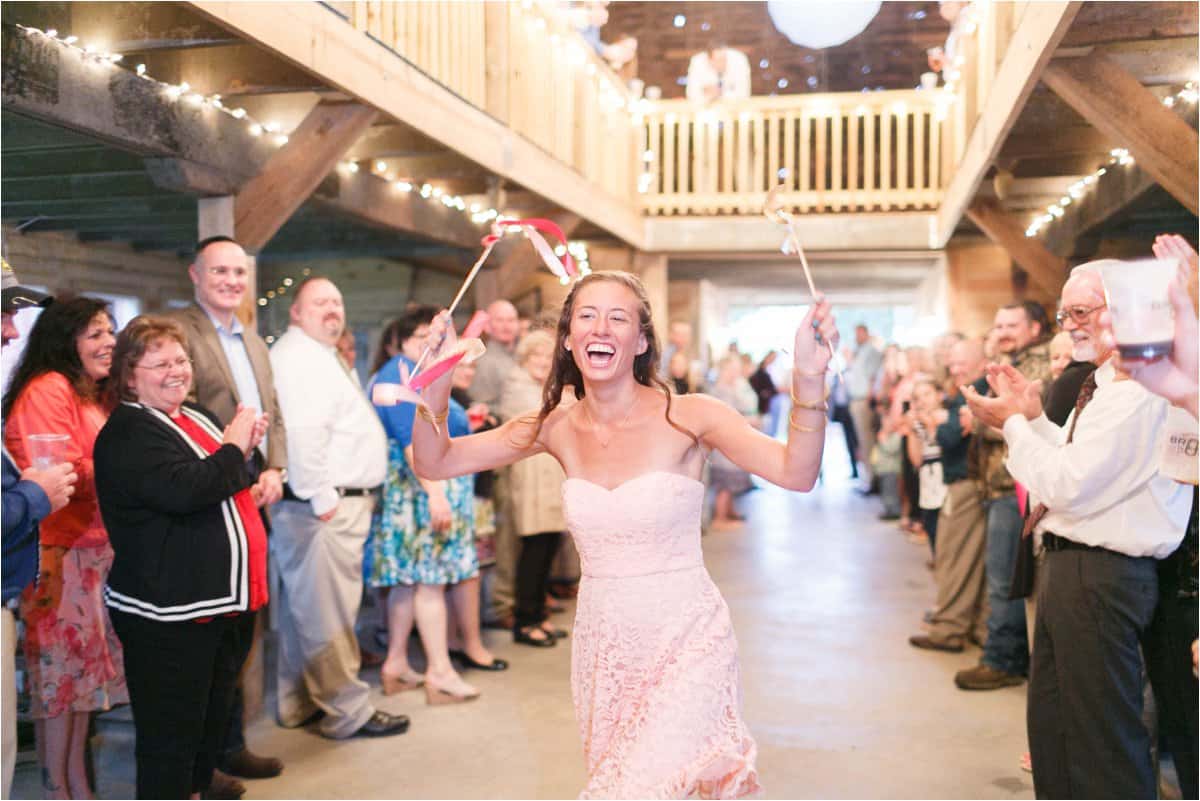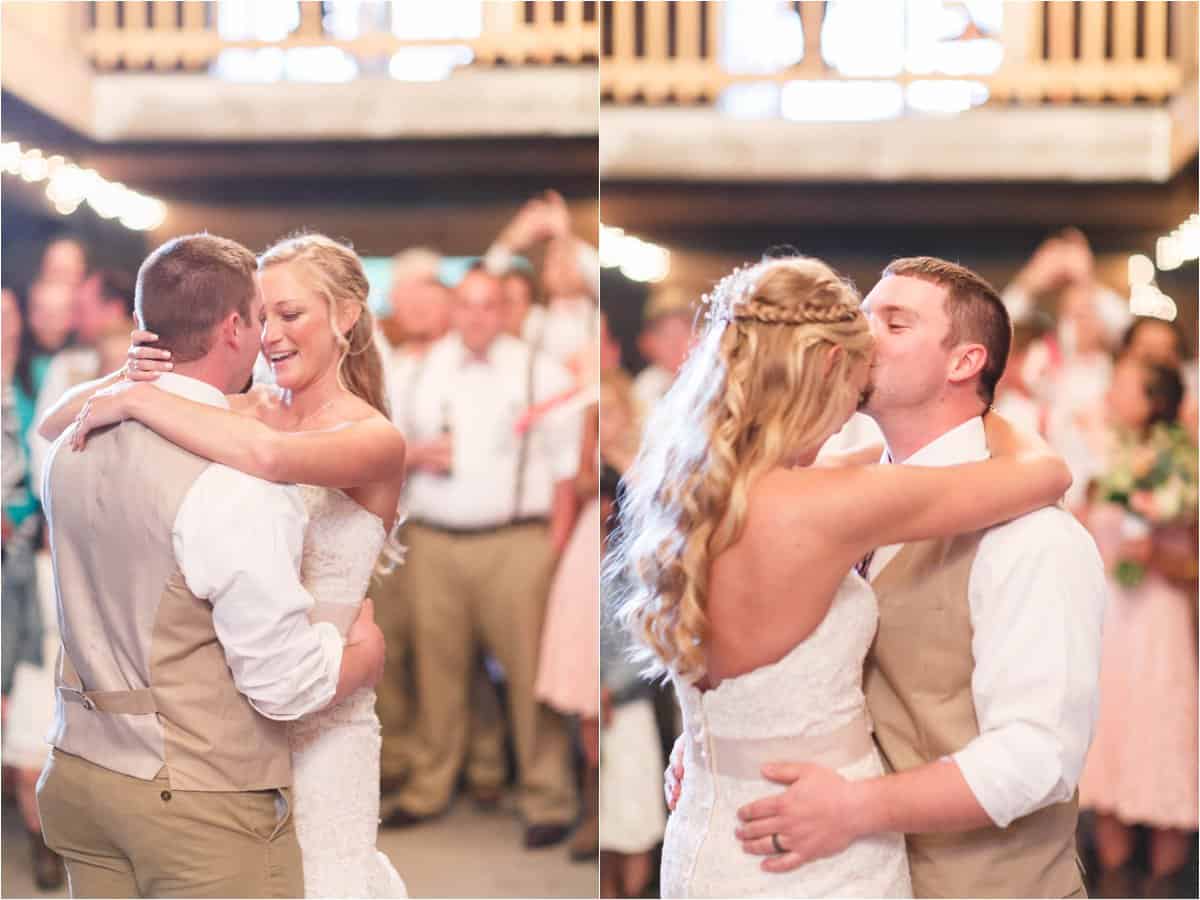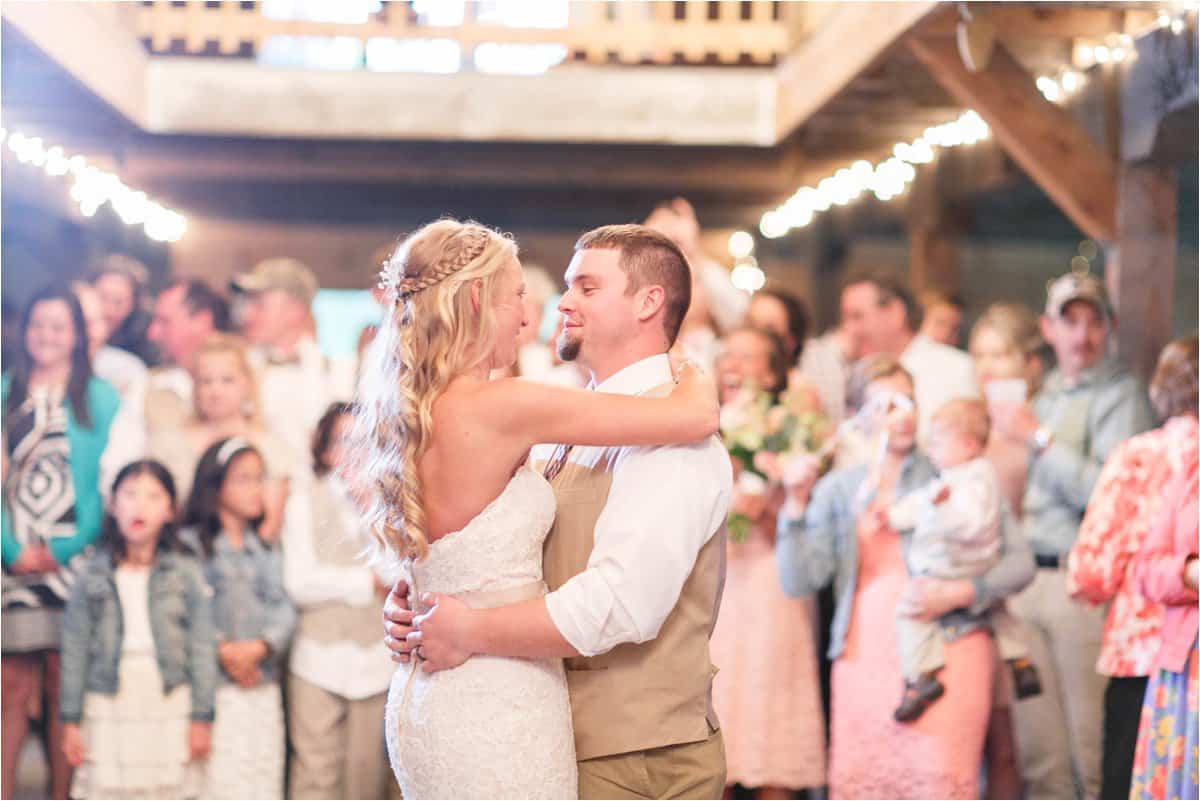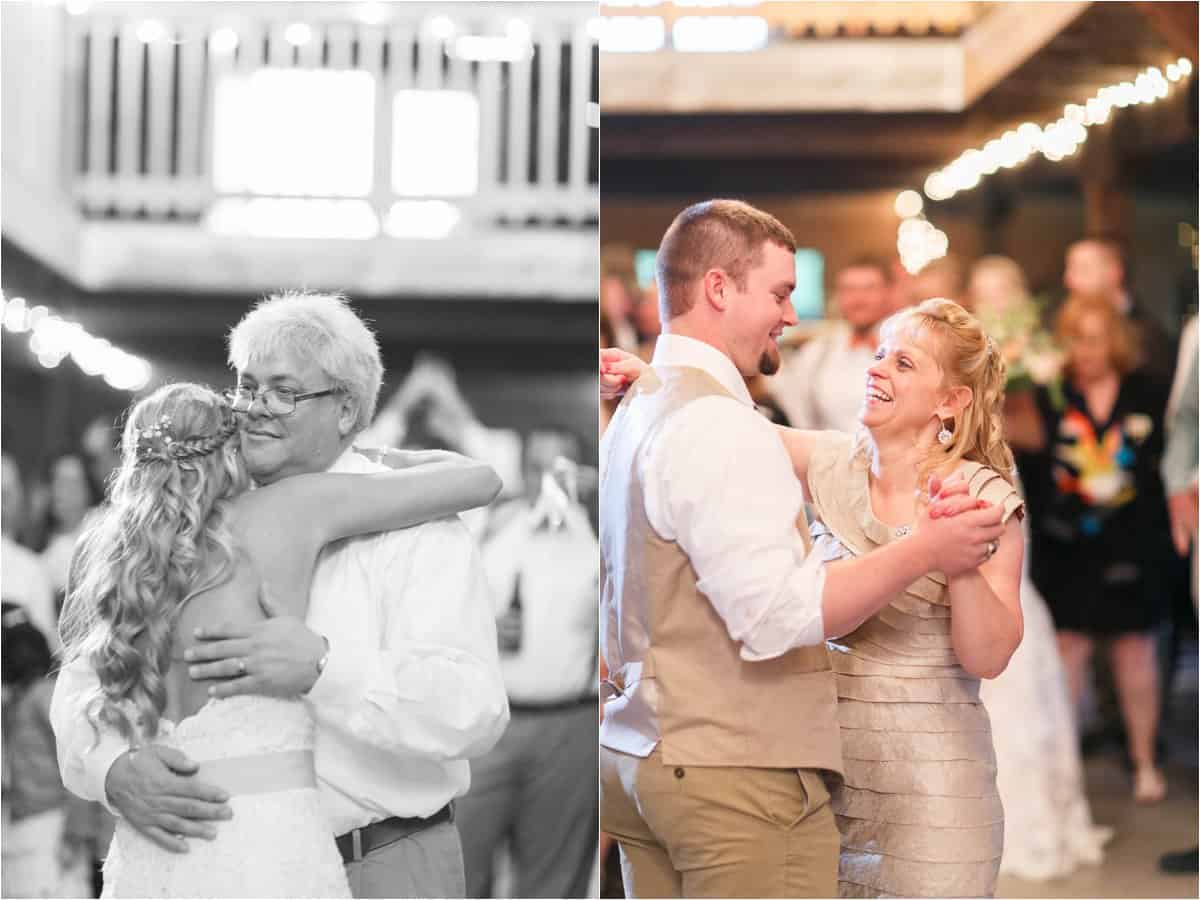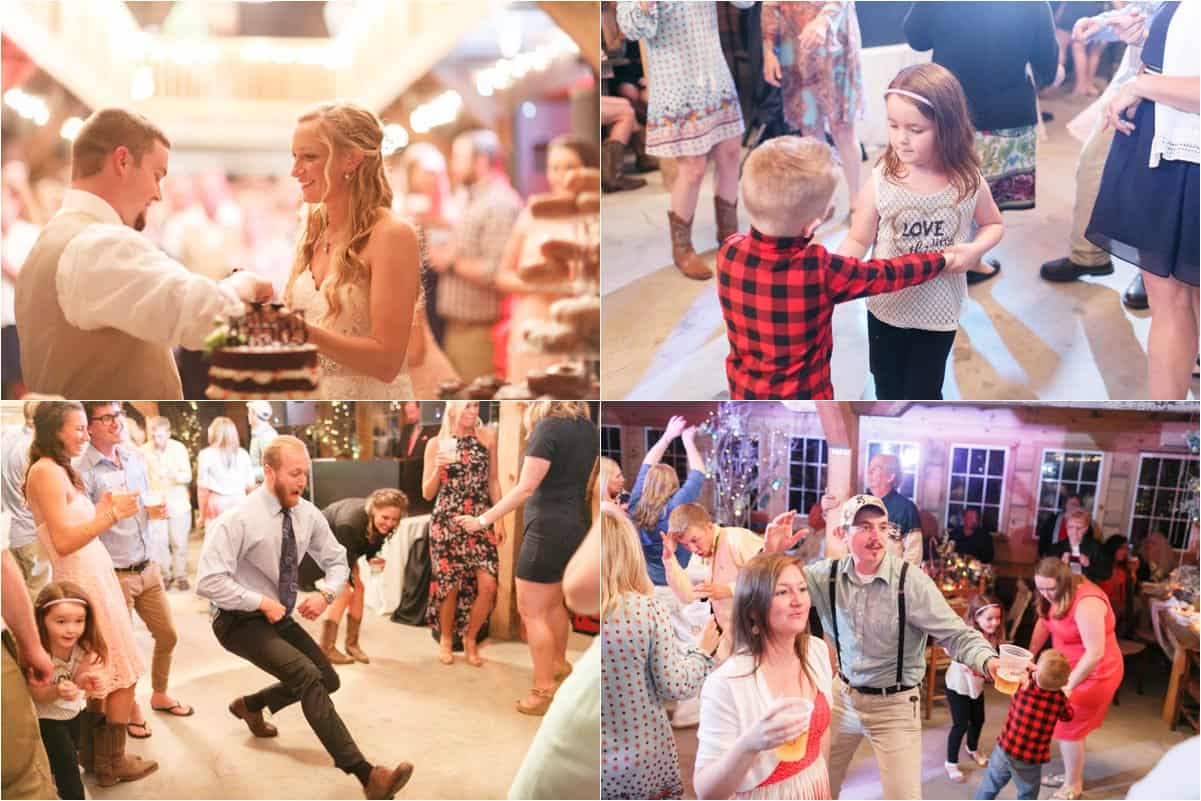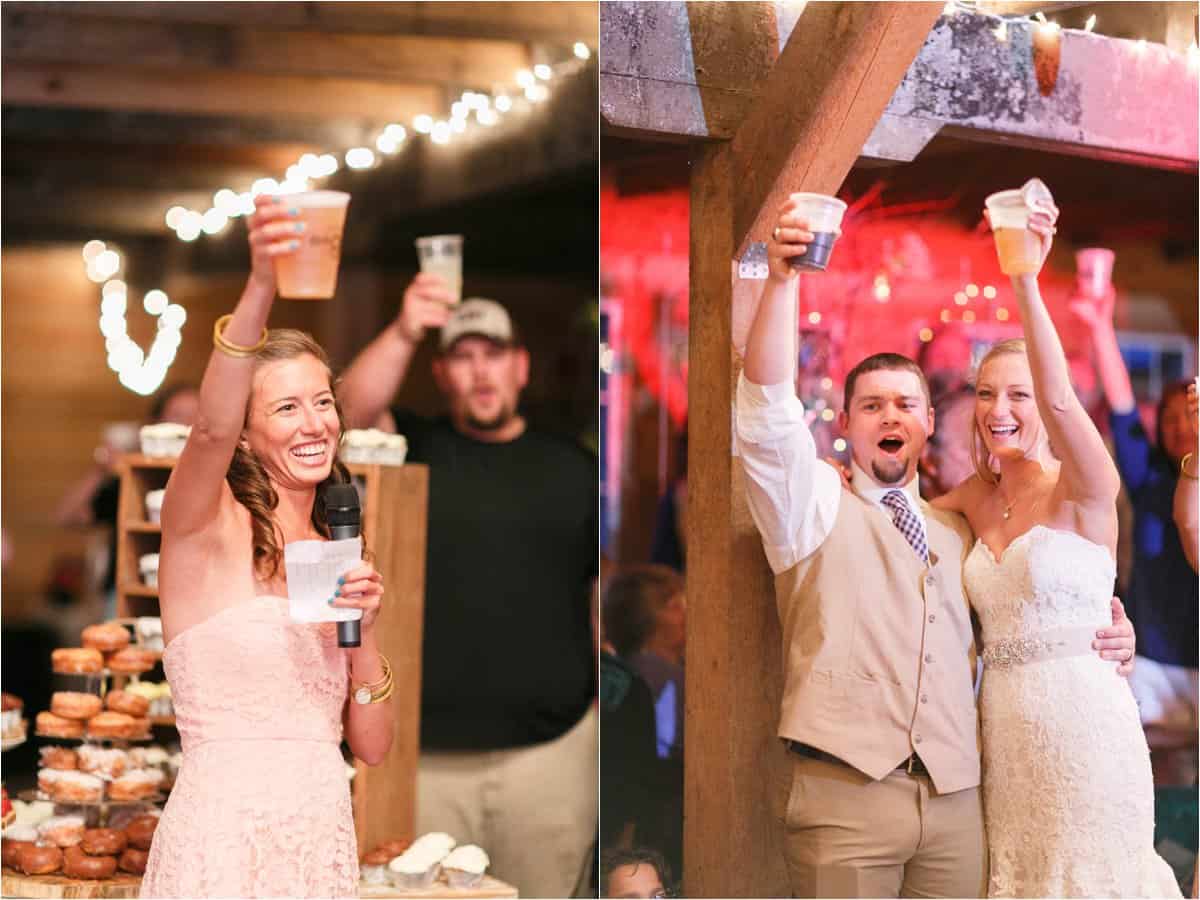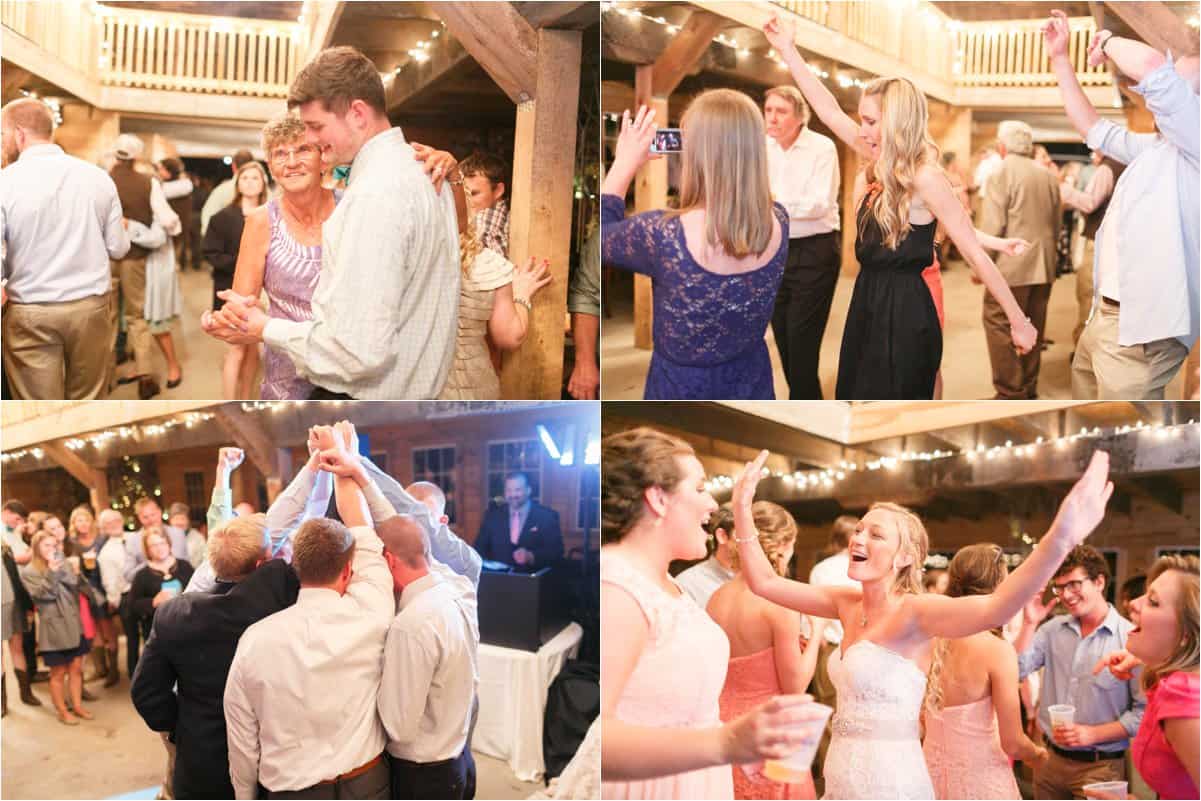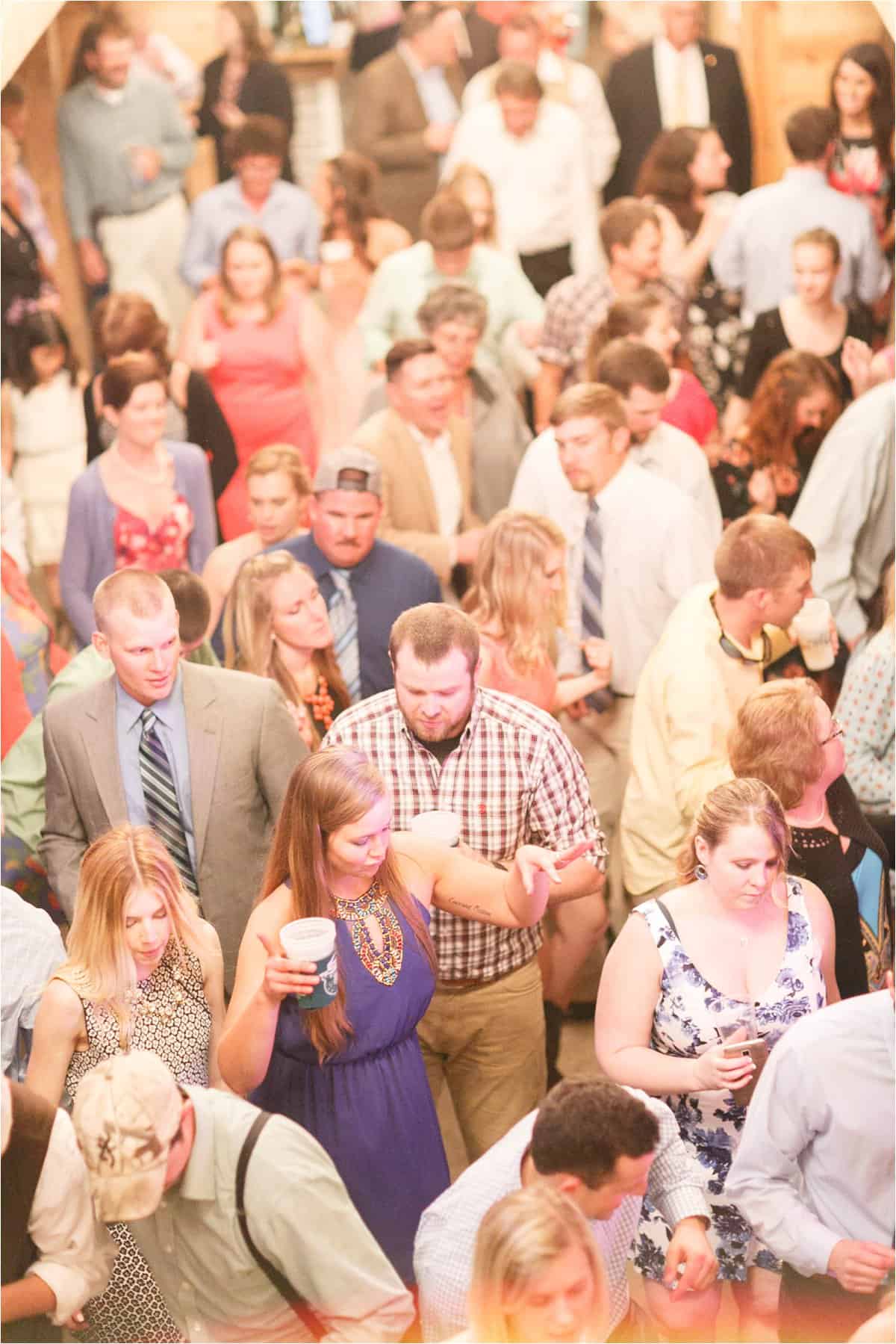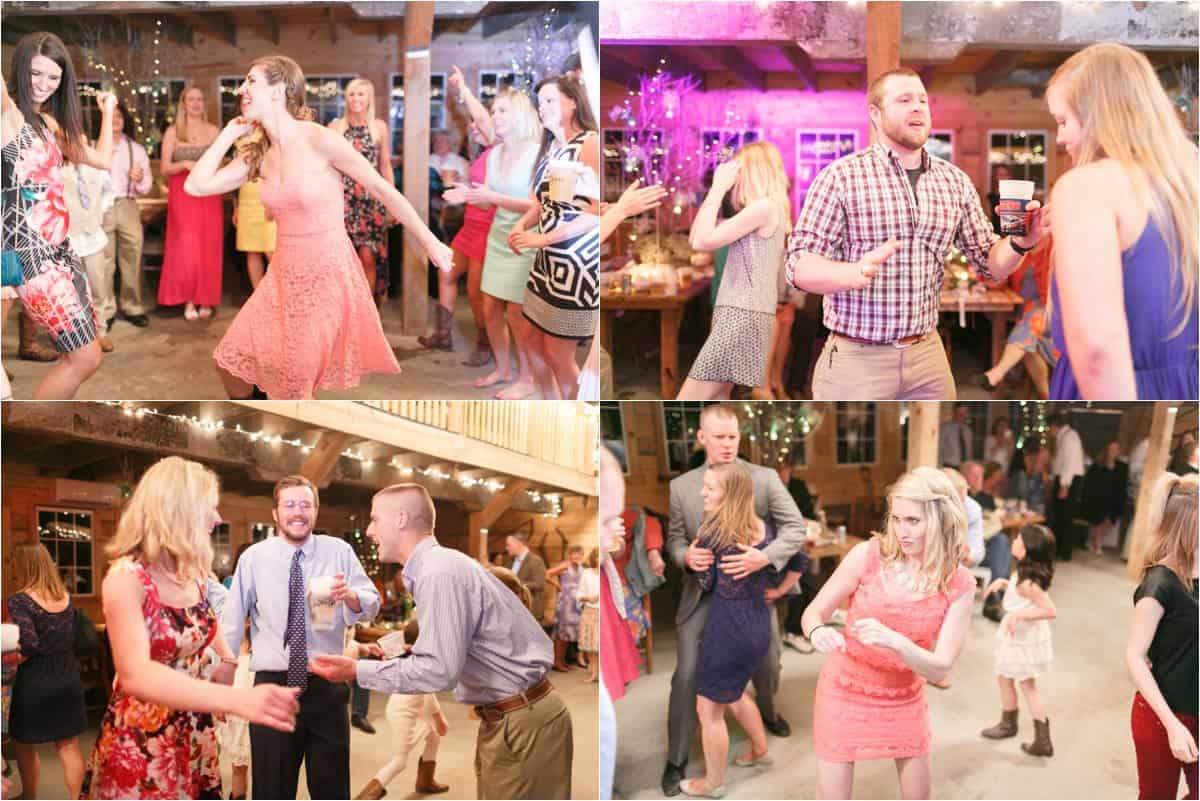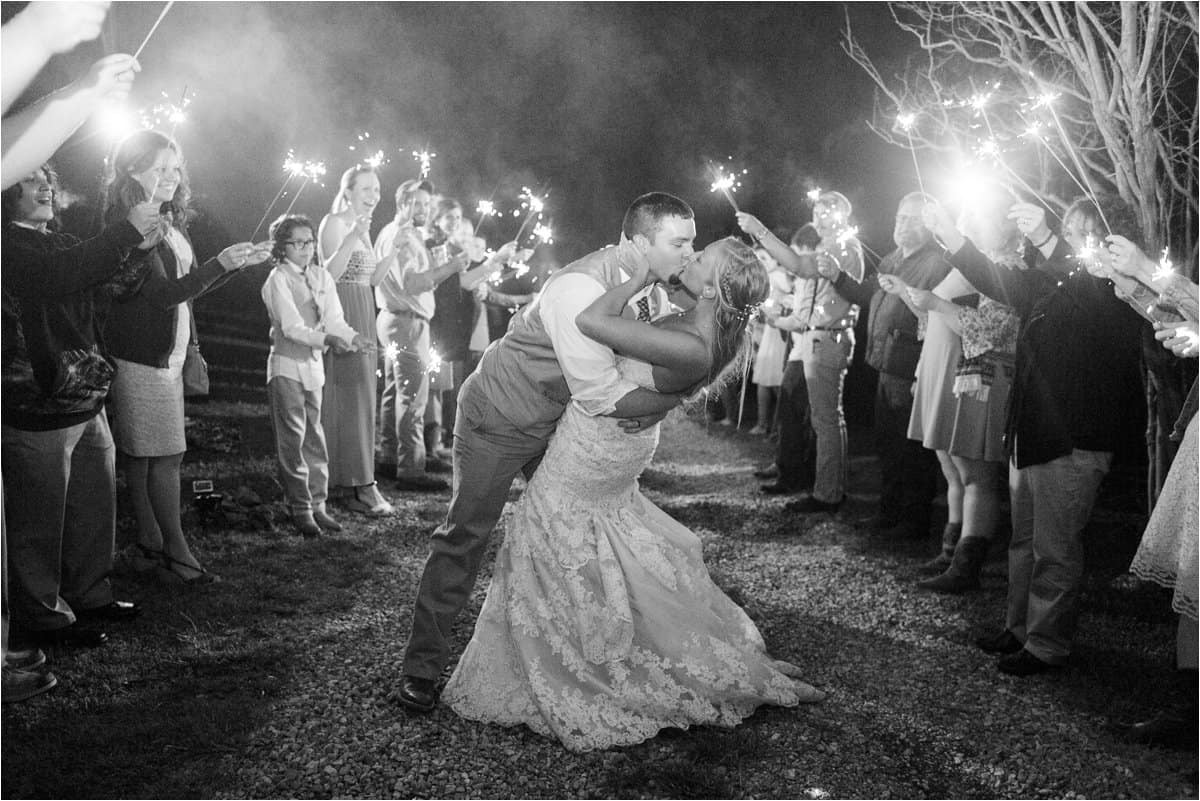 Venue: Raleigh Parish Glebe
Flowers: The Proper Petal 
Dress Designer: Allure
Bridal Store: Caryn's Bridal 
Groomsmen: Kohl's
Invitations: DeanPenn
Programs: Paper Dainty 
Bridesmaids: David's Bridal 
Food Trucks: Carytown Burgers and Fries & Curbside Creations 
DJ: Mike Beene
Cake and Cupcakes: Family 
Donuts: S&B Donuts in South Hill 
Wedding Planner: Family Friend 
Second Shooter: Limefish Studio