Ahhh!!! You guys! I am just so excited to share this session with you guys! I woke up before the sun was awake to meet Tonia and Kevin for their engagement session downtown. If you know me, I like my sleep so it was difficult to drag my booty out of bed. However, my reason for getting out of bed was a good one so that made it all a little easier for me! Plus, we got to escape the heat of the day and that was the cherry on top! 🙂 
I am just so happy for these two! Tonia and I go way back. Like back to the days of high school in our plaid uniforms and mischief making! I would not have survived high school without this girl by my side! And I'm so glad we've stayed friends over the years. I remember meeting up with Tonia over one of our winter breaks. We were catching up at Panera and I remember her talking about Kevin. Her face would light up whenever she mentioned his name. This made me so happy and I was so glad she found someone who treated her so well. 
Fast forward to this past Christmas when Kevin surprised Tonia at her grandparent's house in New York. She and her family were all getting ready for a meal when she saw Kevin walking up the stairs. Tonia was in such shock and so elated to have him there for Christmas. At first she thought he was just visiting so he could spend Christmas with her and her grandparents because it meant a lot to her. Welp, the surprise got even sweeter! He pulled her aside into the living room and got down on one knee! Best Christmas ever, right?! Plus, her whole family was in on the sweet surprise! Gah! What a sweet story! 🙂 
I'm so excited to share this sweet session with y'all! Tonia and Kevin are so kind and it's an honor to be a part of this adventure with them! EEE!!! Okay I'll stop rambling, go check out my many favorites from that morning! 🙂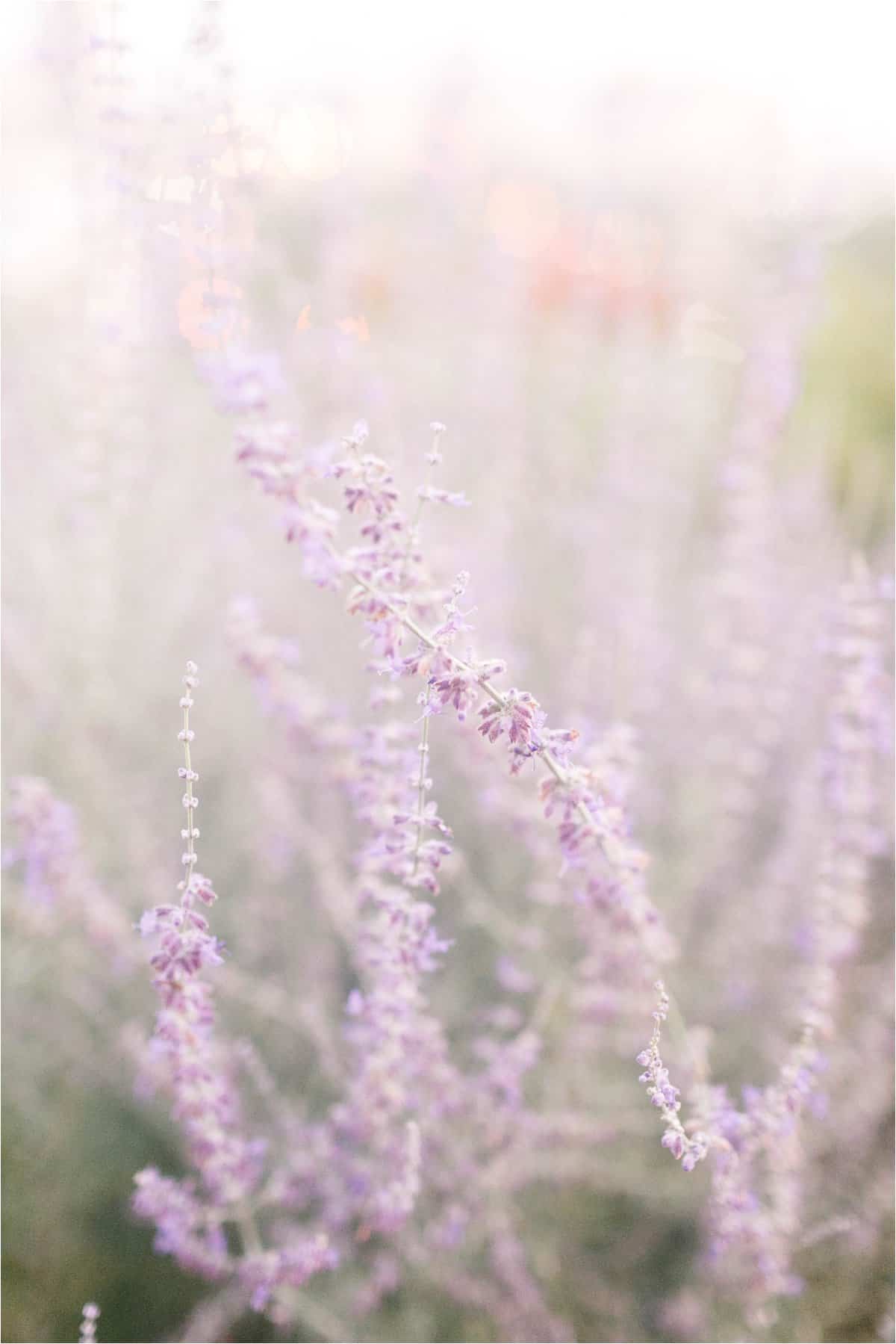 Such cuties!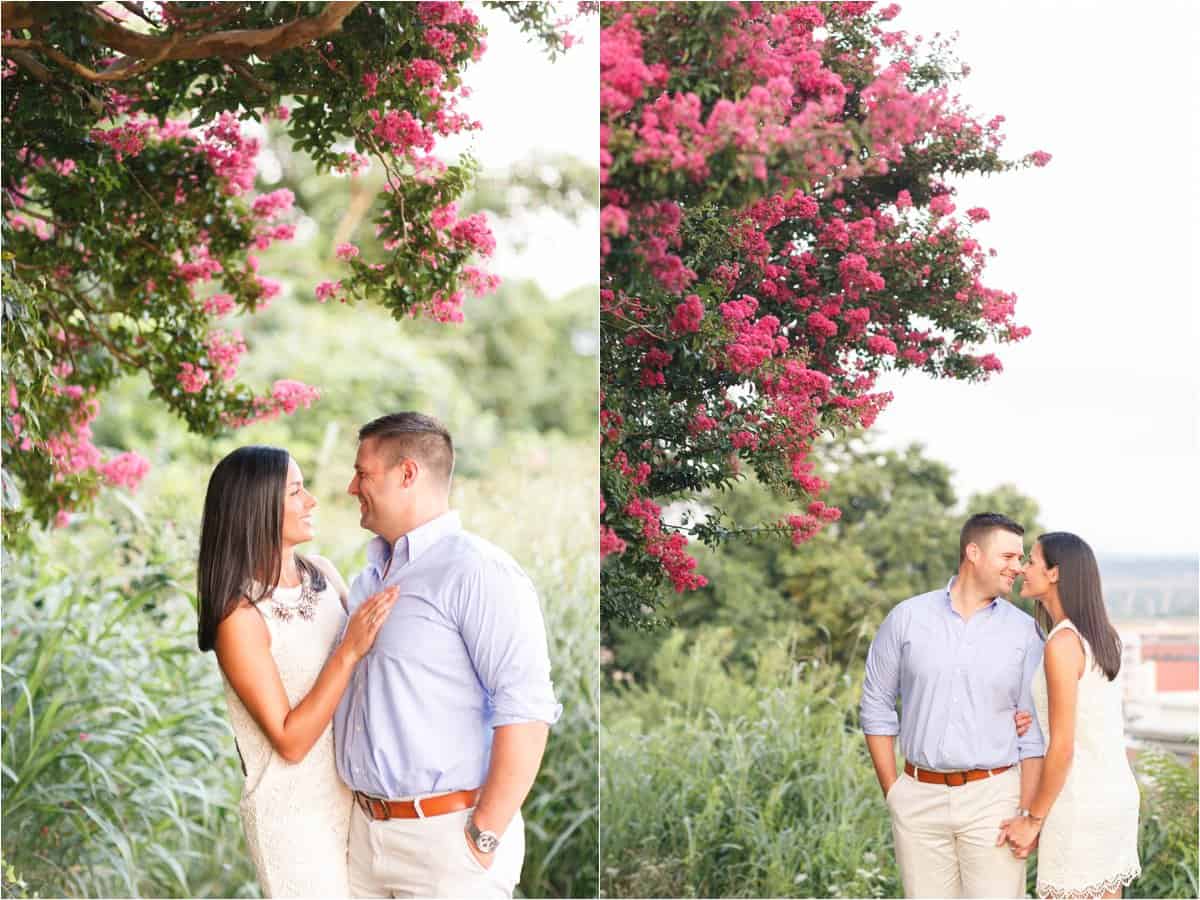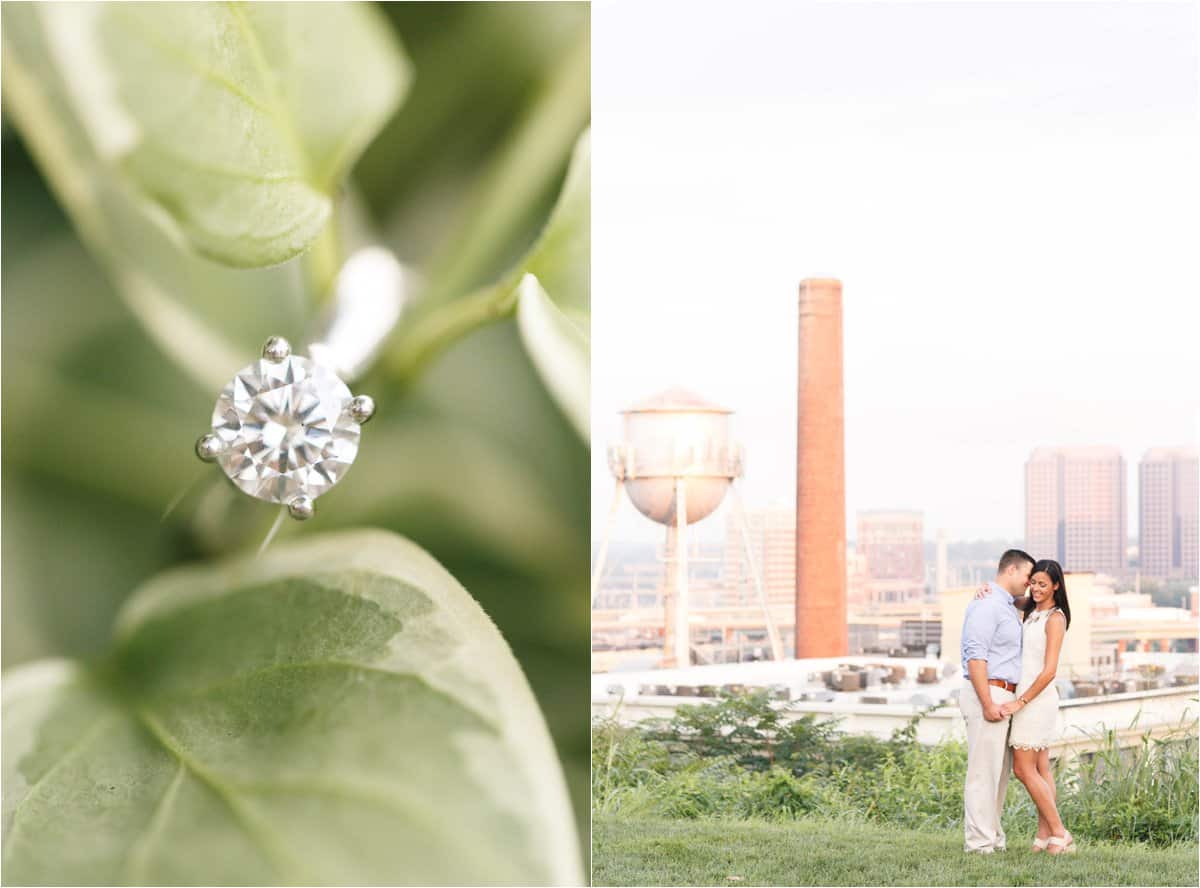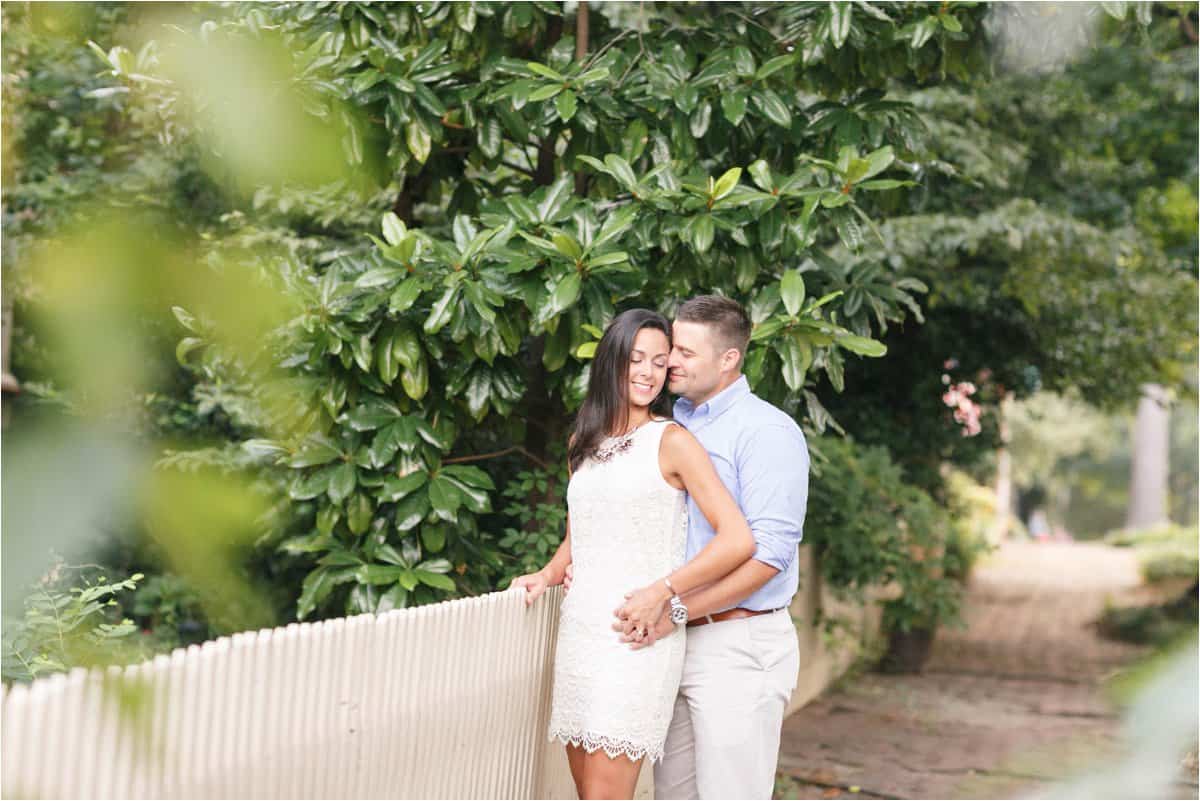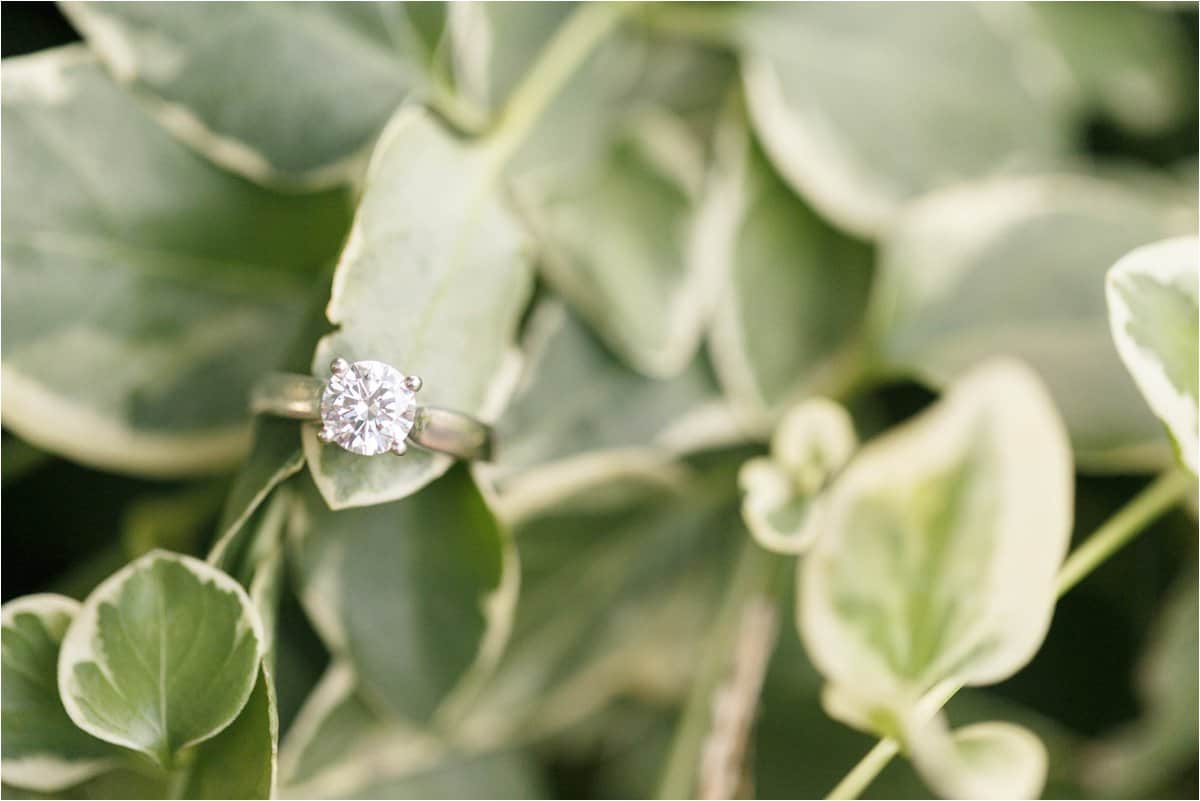 This is one of my favorites! 🙂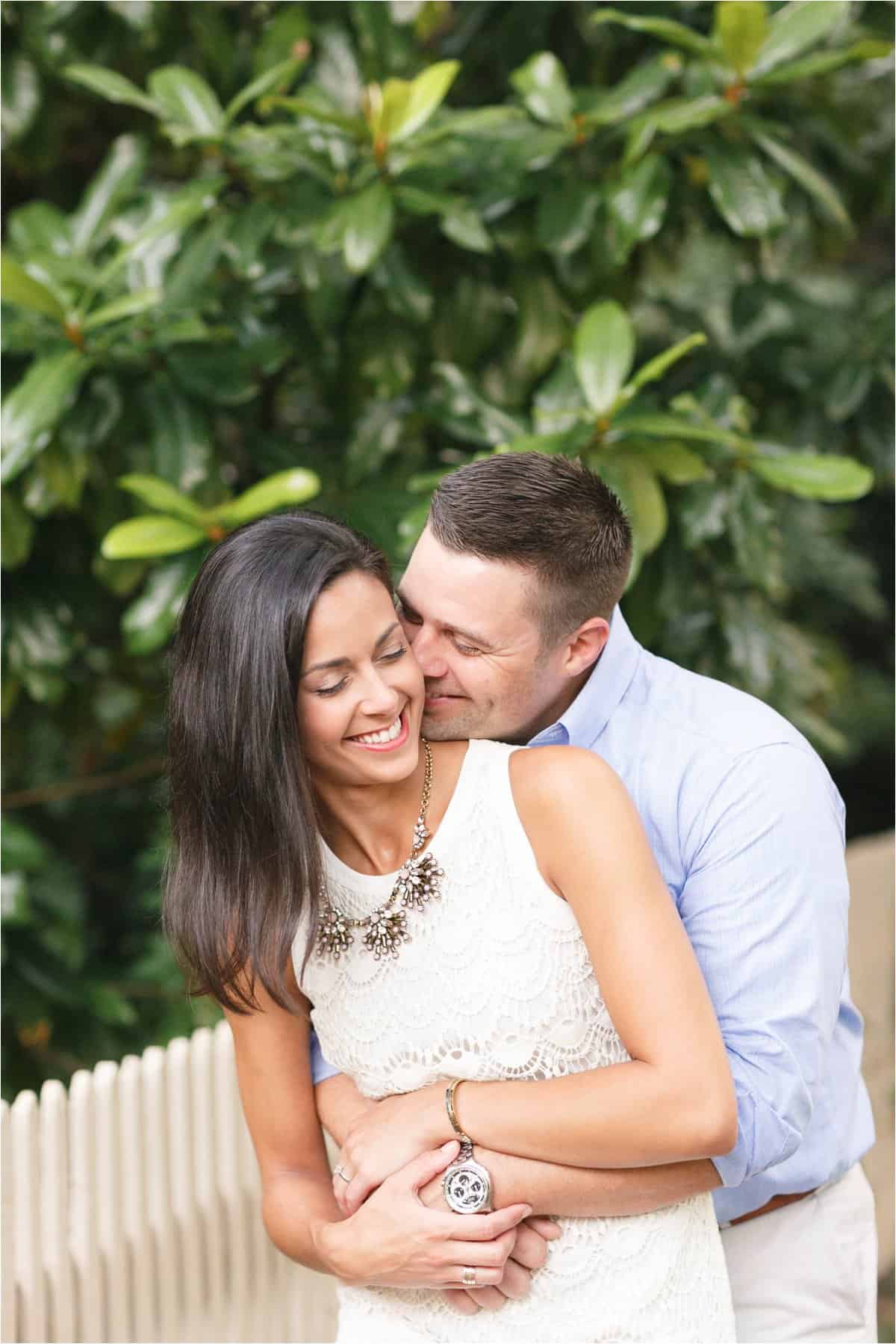 Tonia's sweet sister accompanied us on the shoot and helped me gather these flowers for the ring shot! Thanks, Nikita! 🙂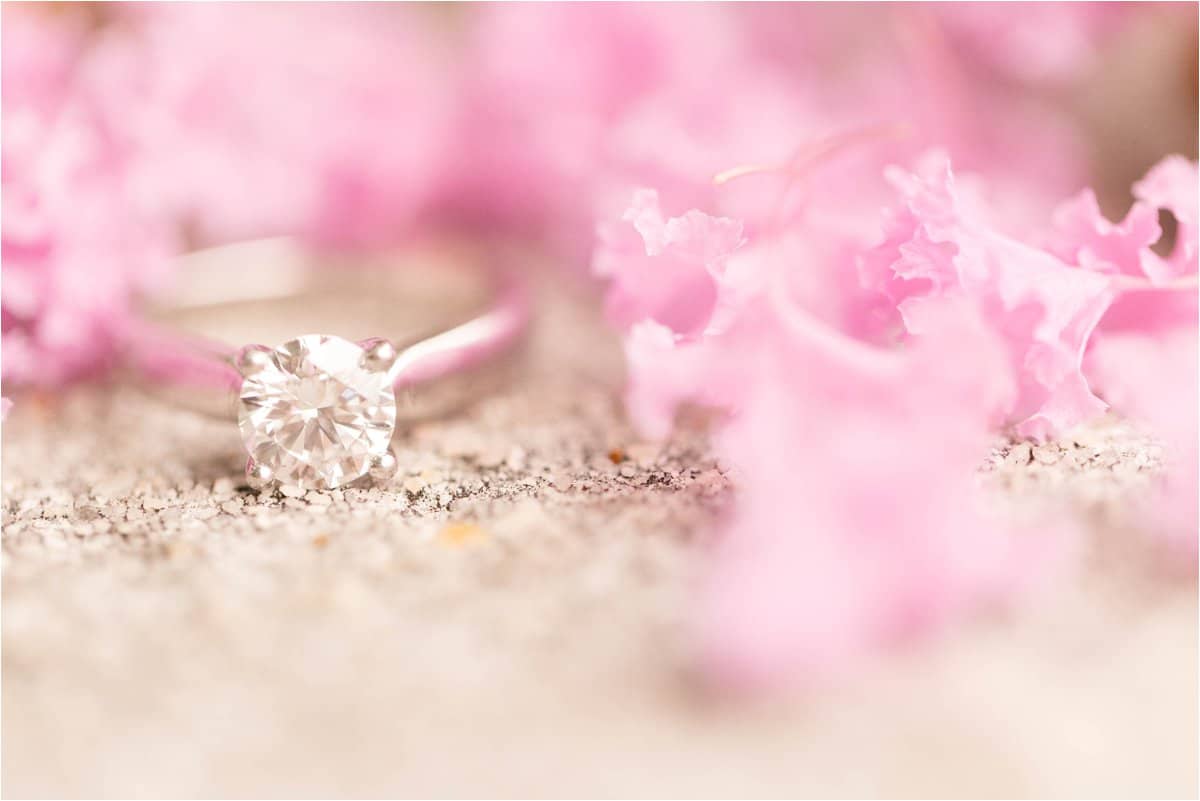 LOVEEEE!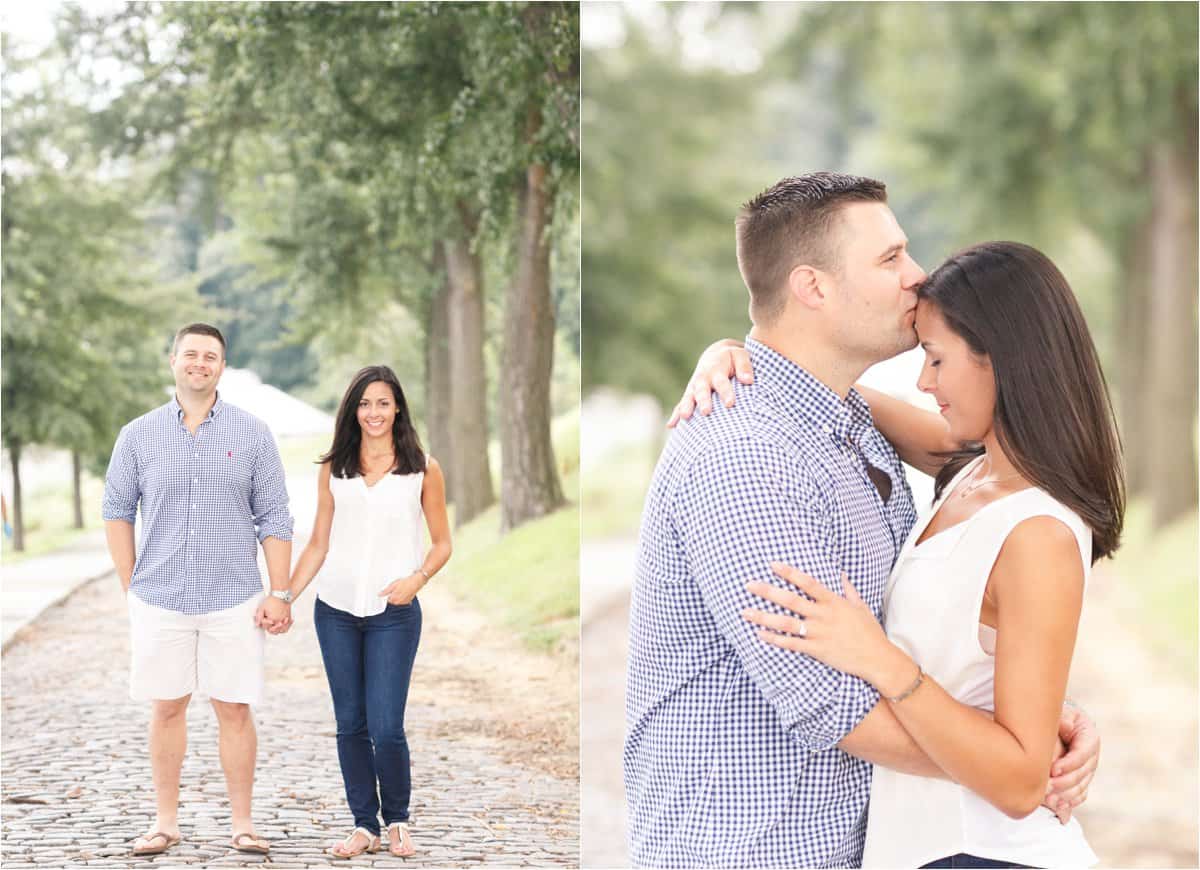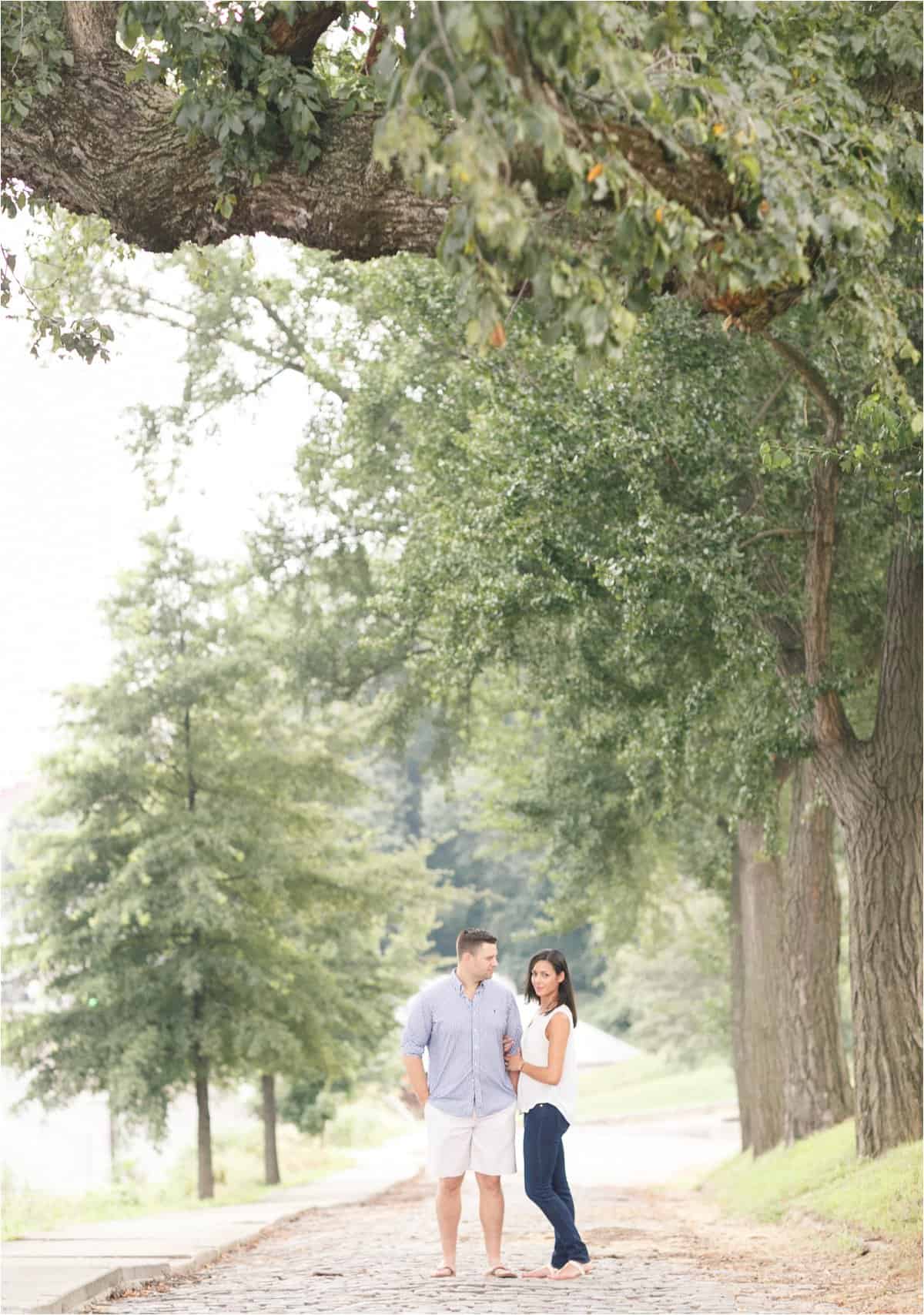 EEEE! These two are so cute!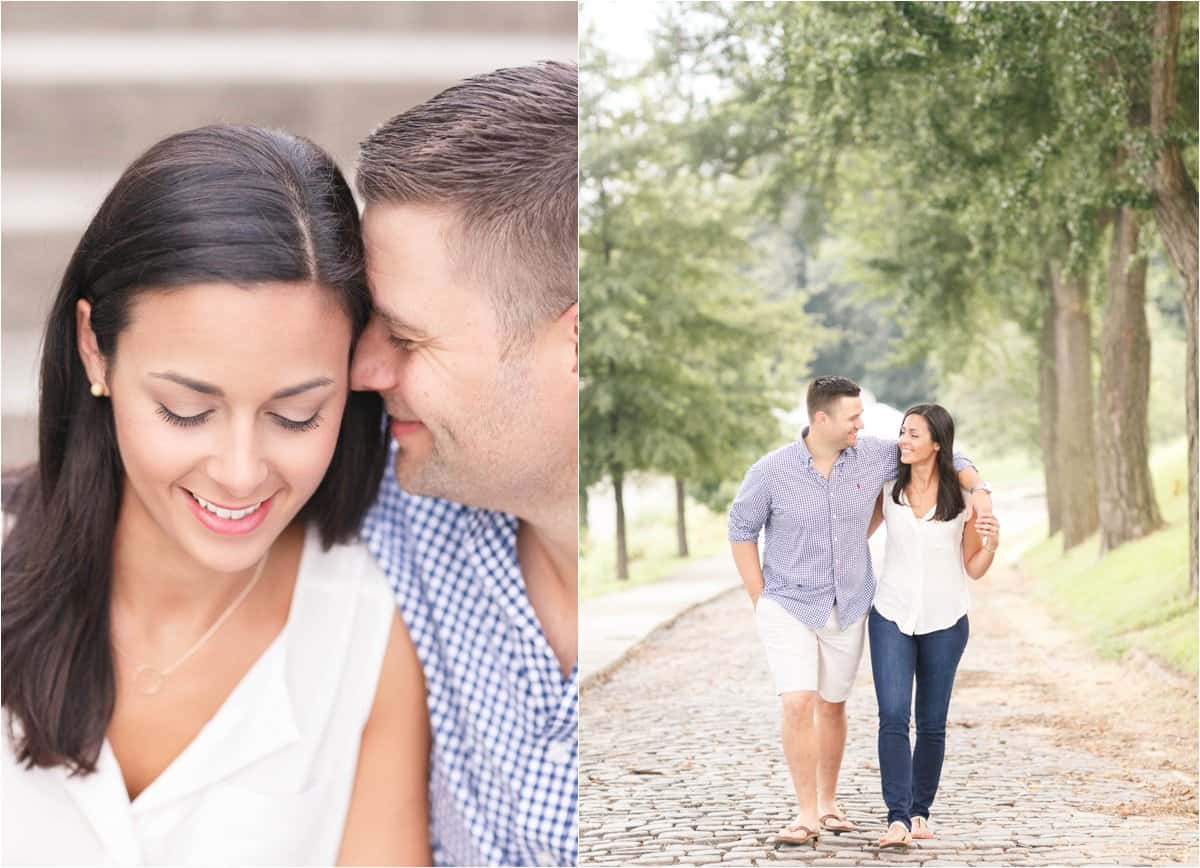 Another favorite!!! 🙂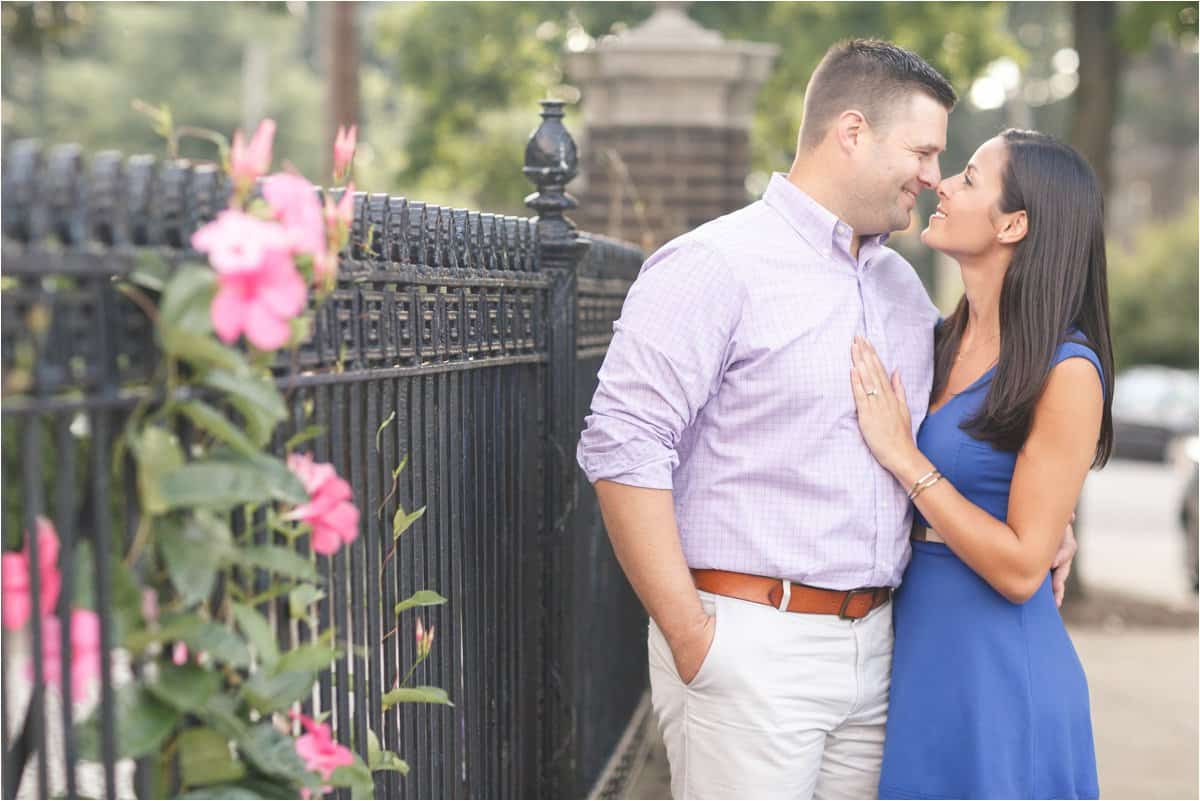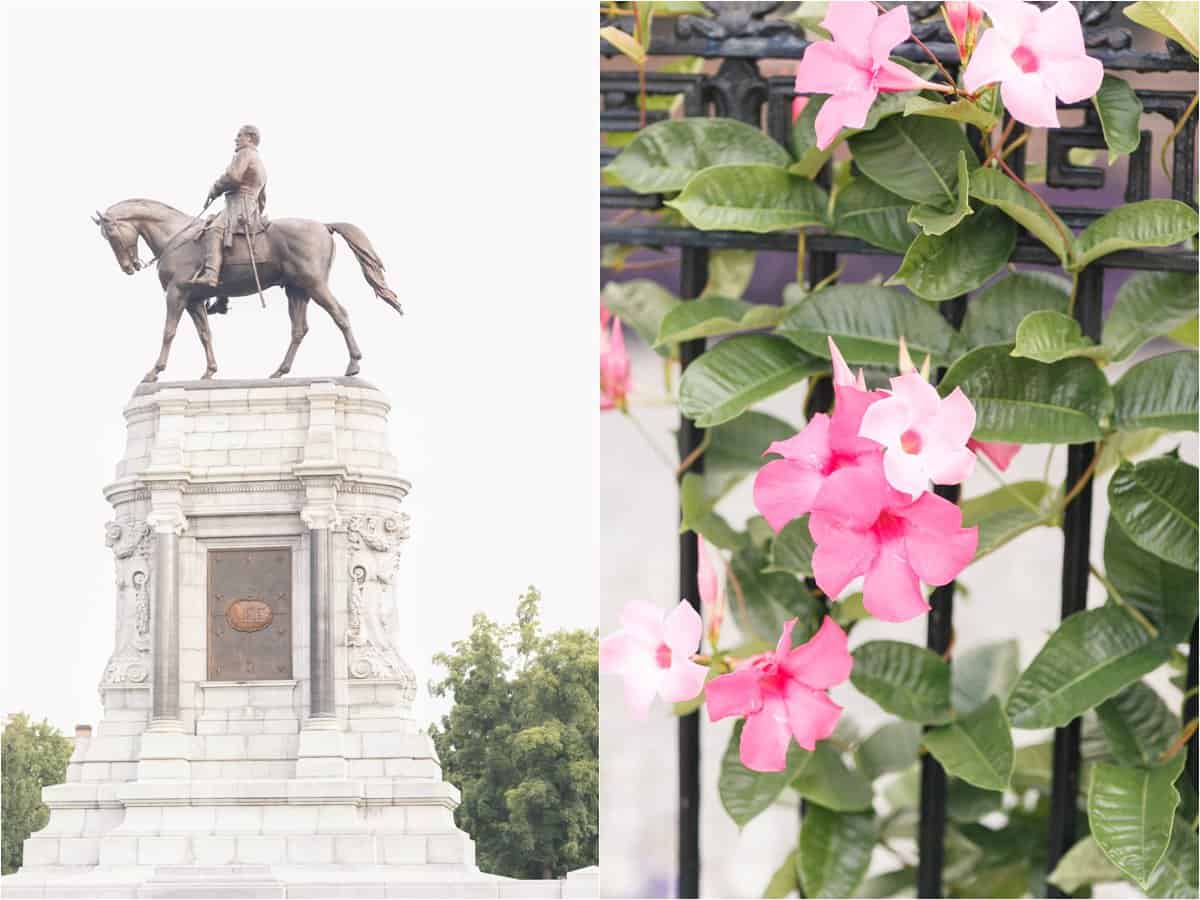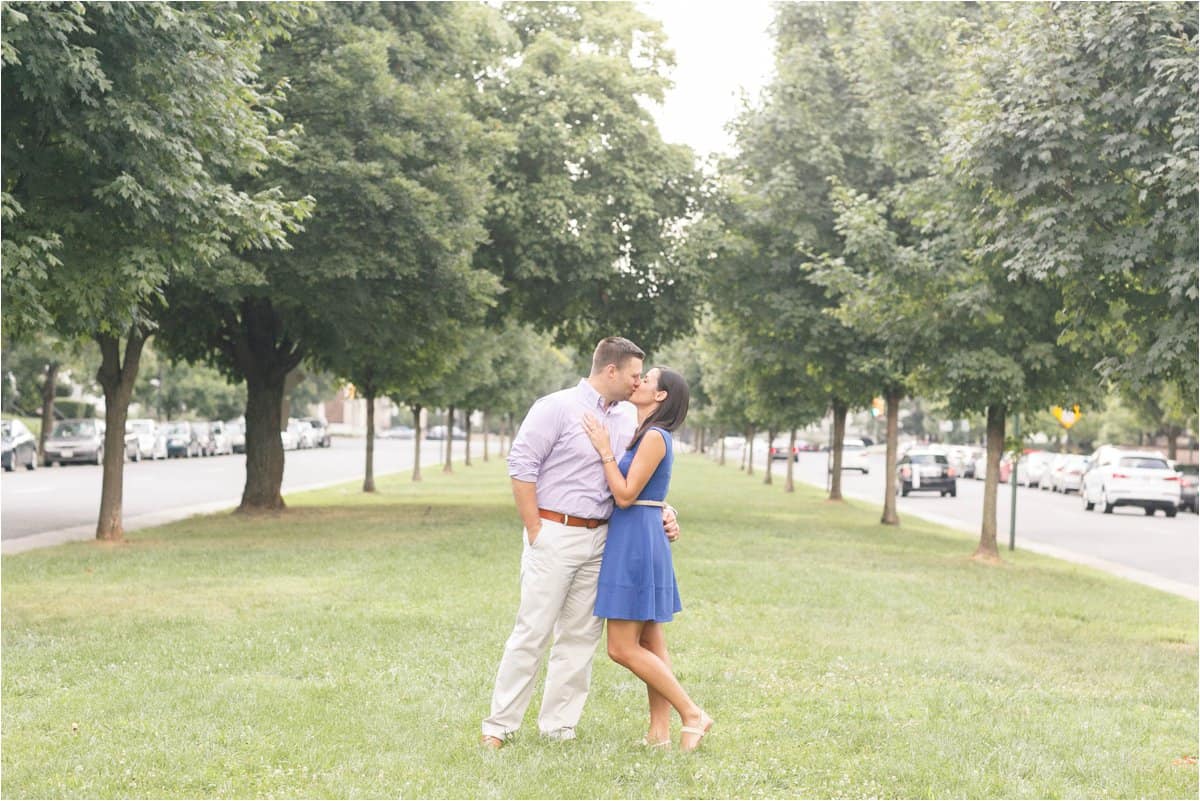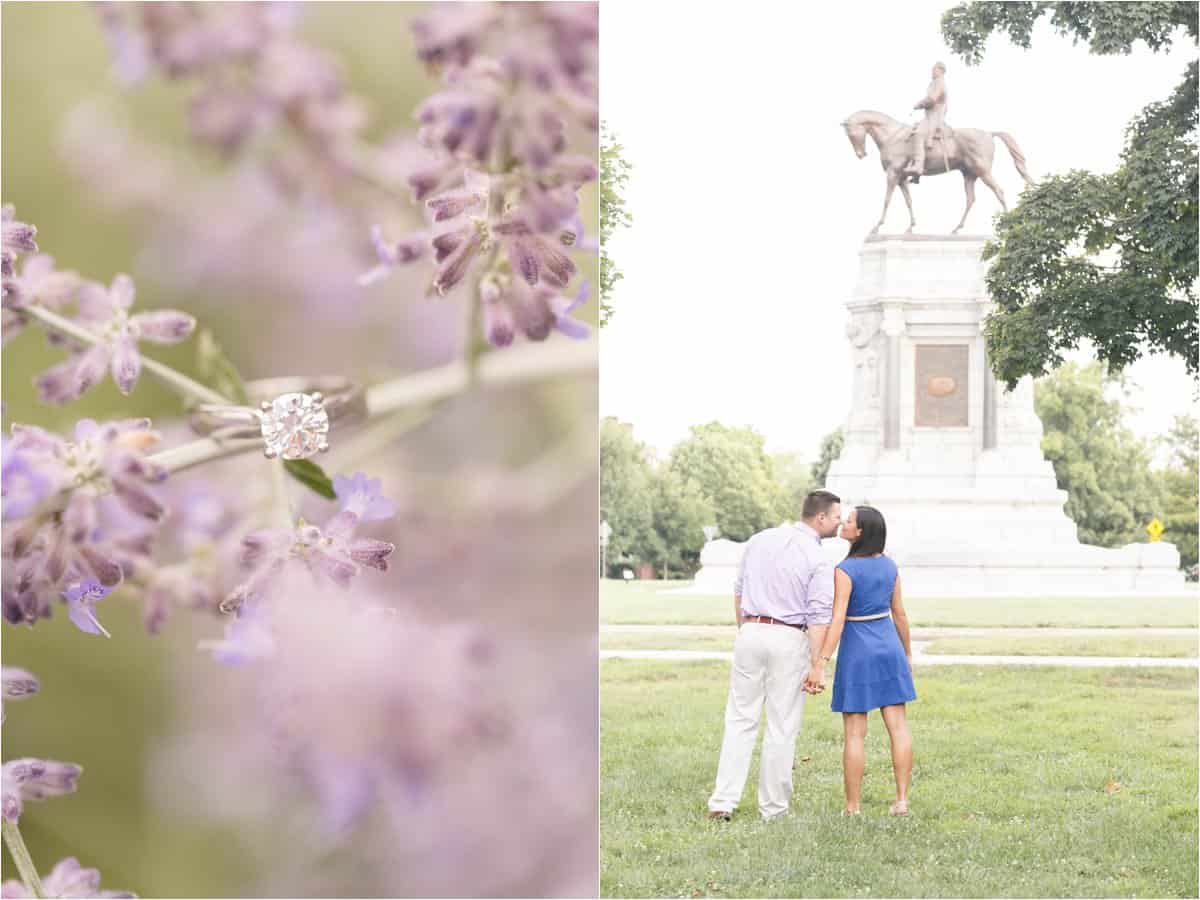 You know I'm loving this ring shot! So much pretty purple! 🙂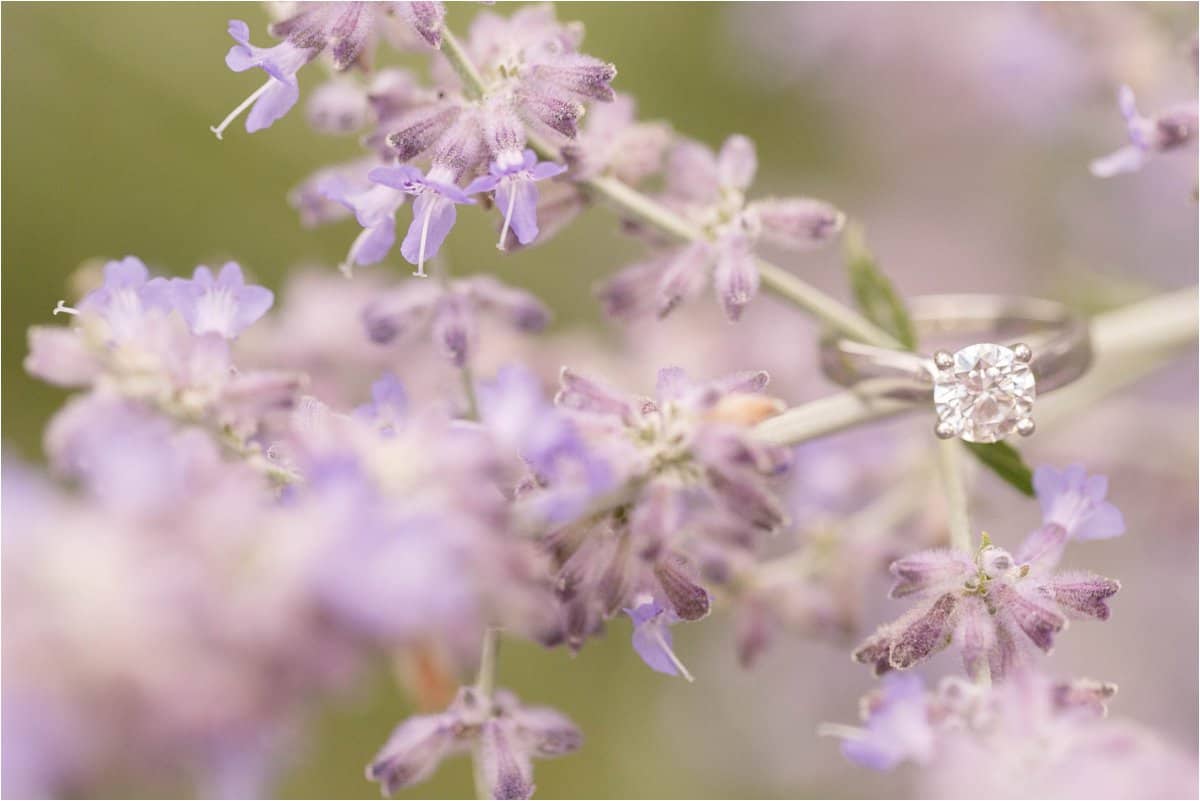 LOVEEEE!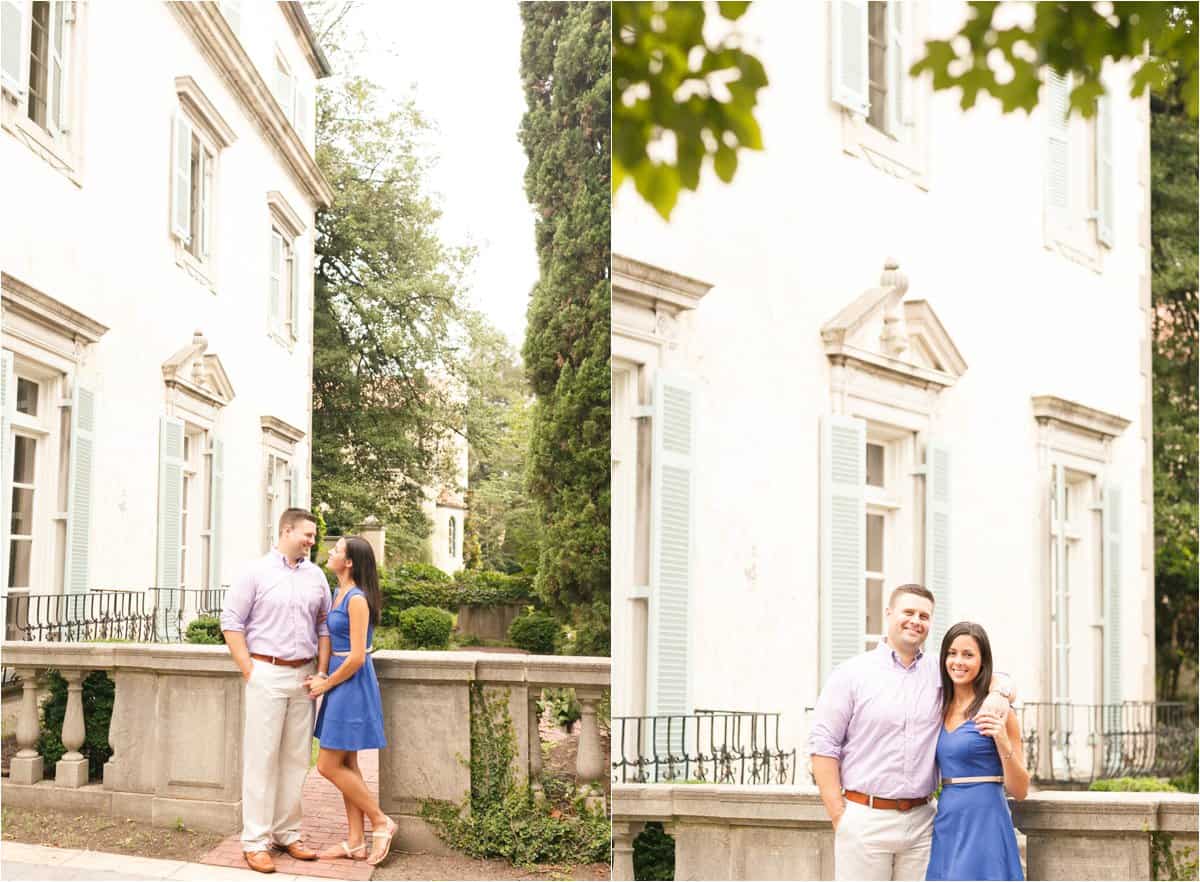 The end! 🙂 Can't wait for the day in April!!! 🙂