It's no surprise the Corona Virus has shifted our world upside down. So many things have changed, including how couples are getting married. Instead of having elaborate celebrations with a big group of friends a family members, couples are being forced to be creative and have intimate wedding gatherings to abide by social distancing rules. That's exactly what Magdalena and Jason did last weekend.
They gathered in their backyard with their immediately family members (including their furry loves) and promised forever to each other! The joy that radiated from this small group felt matched to the joy of a large wedding party! It was beautiful and perfect for their day!
I'm so thankful I was able to capture Magdalena and Jason's intimate nuptials! It was so special!
Here are some of my favorites from their day!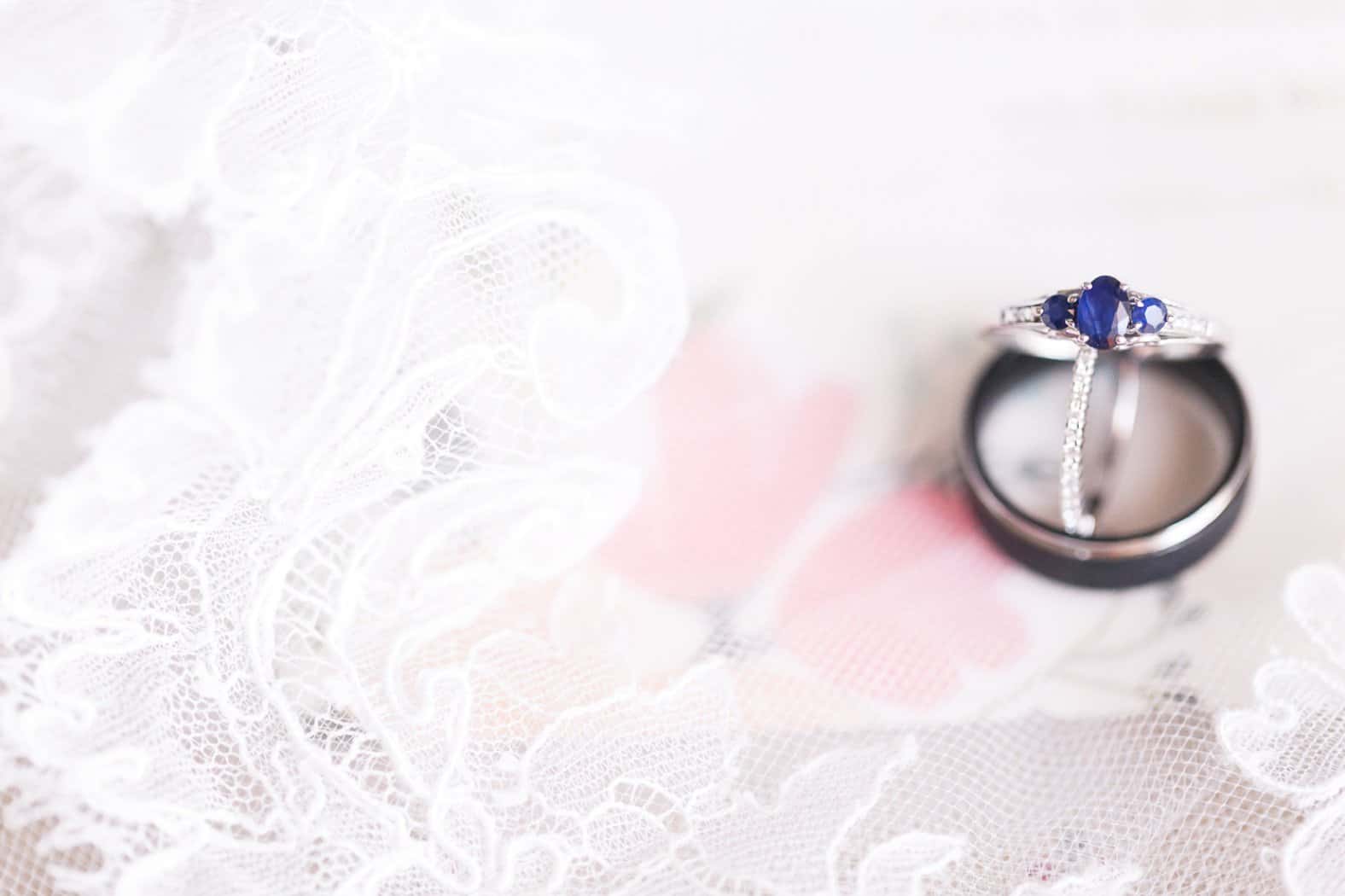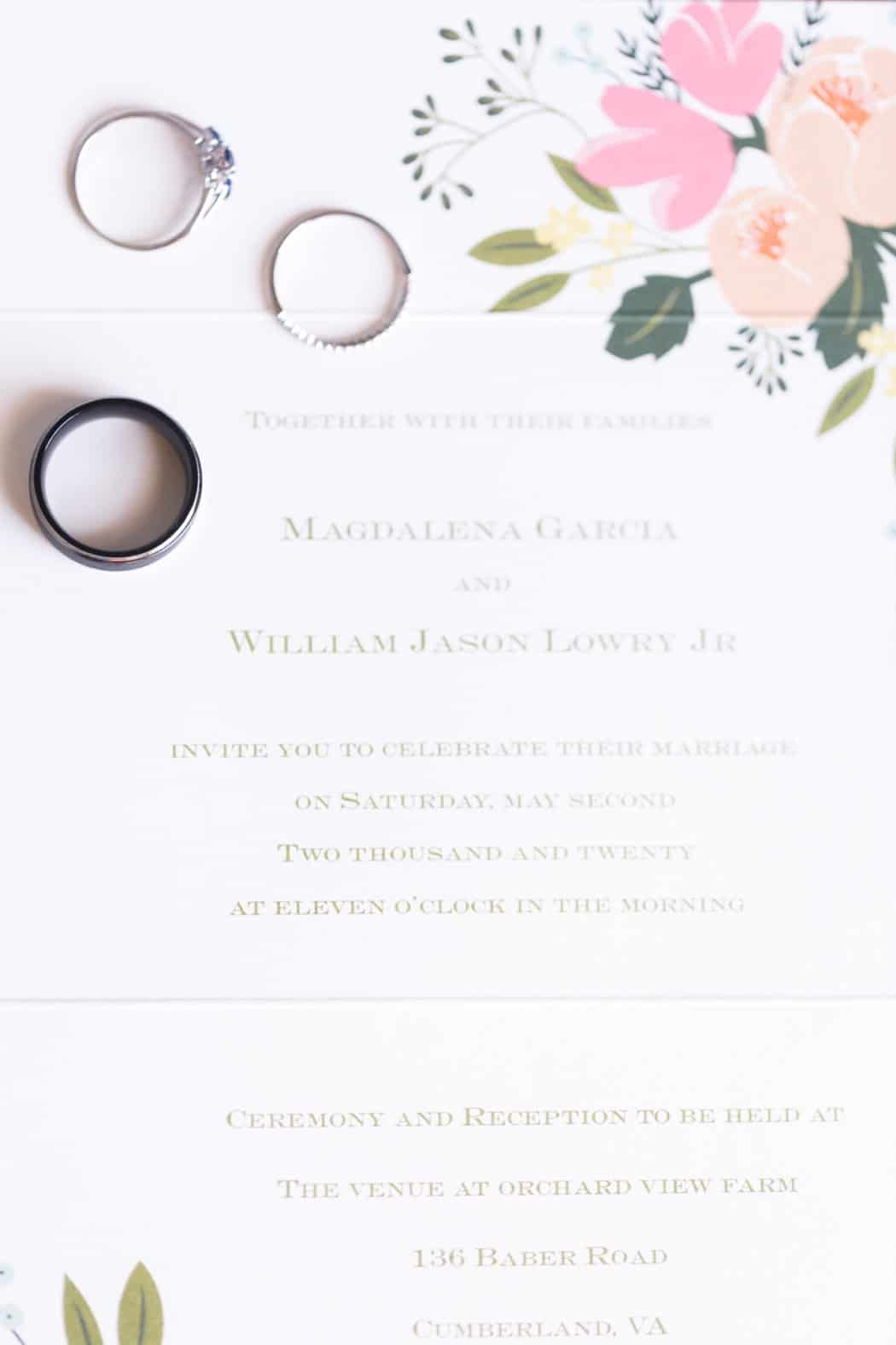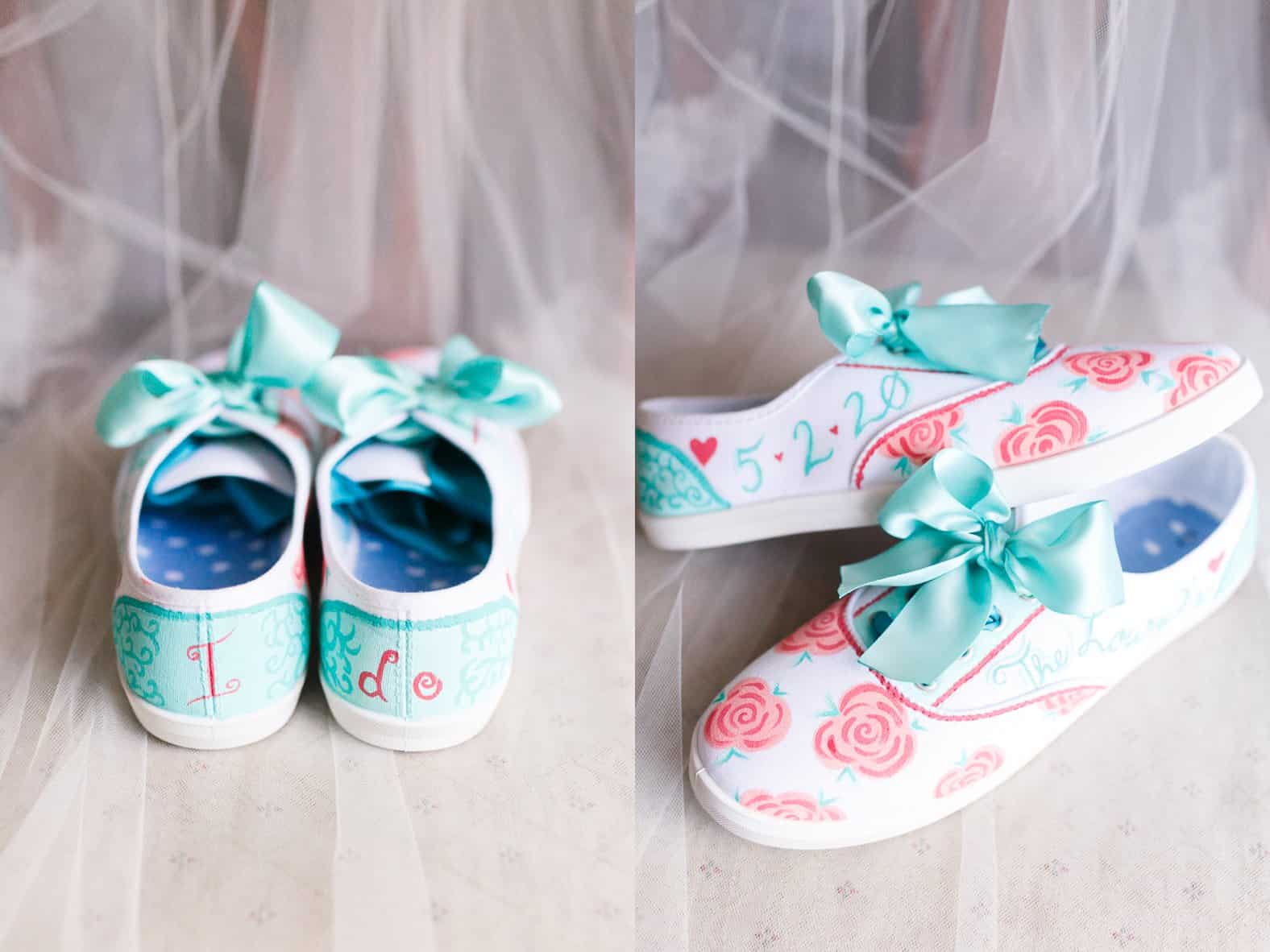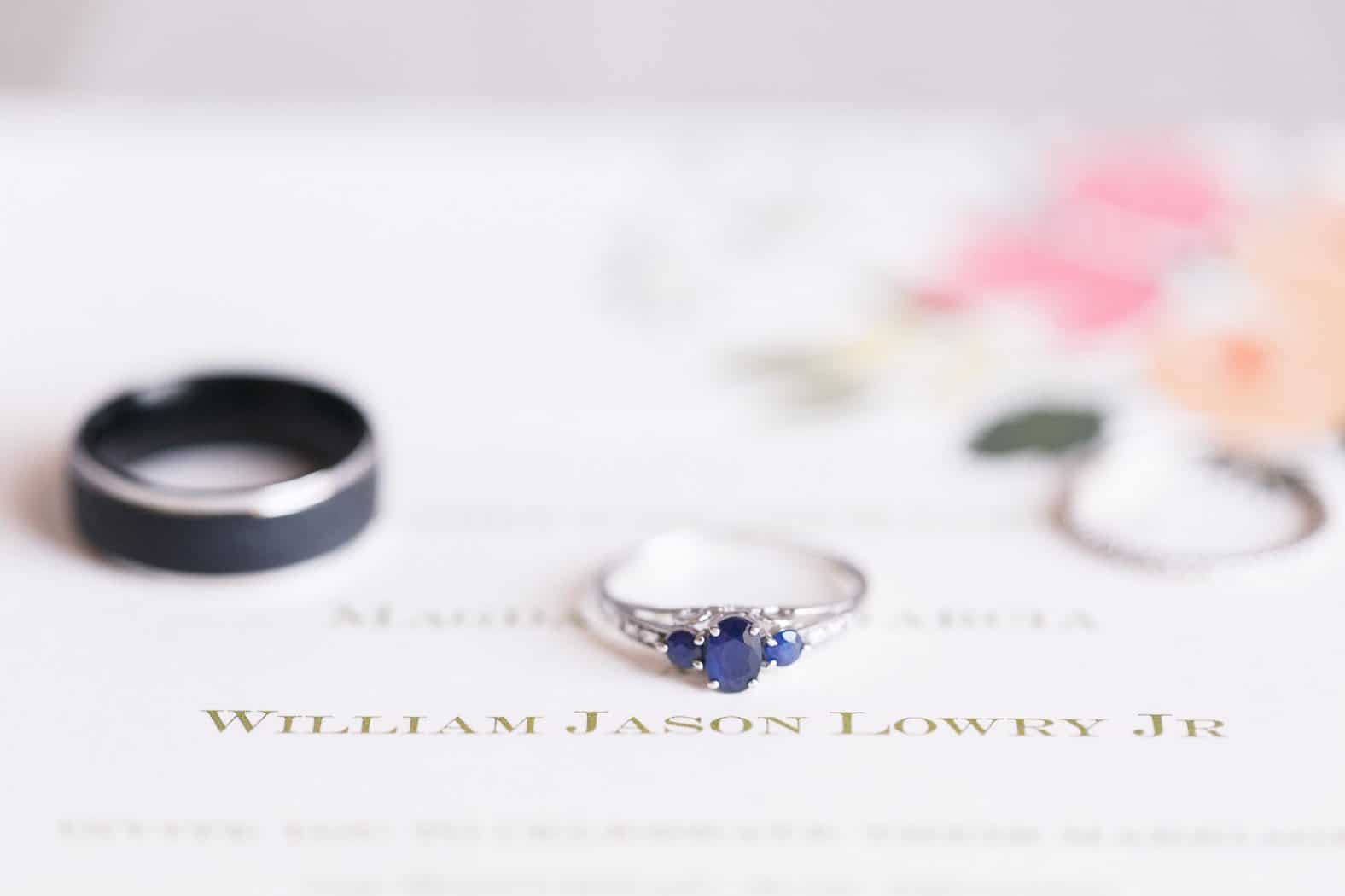 Magdalena talking with her friends on Zoom (who couldn't be there) while she gets ready!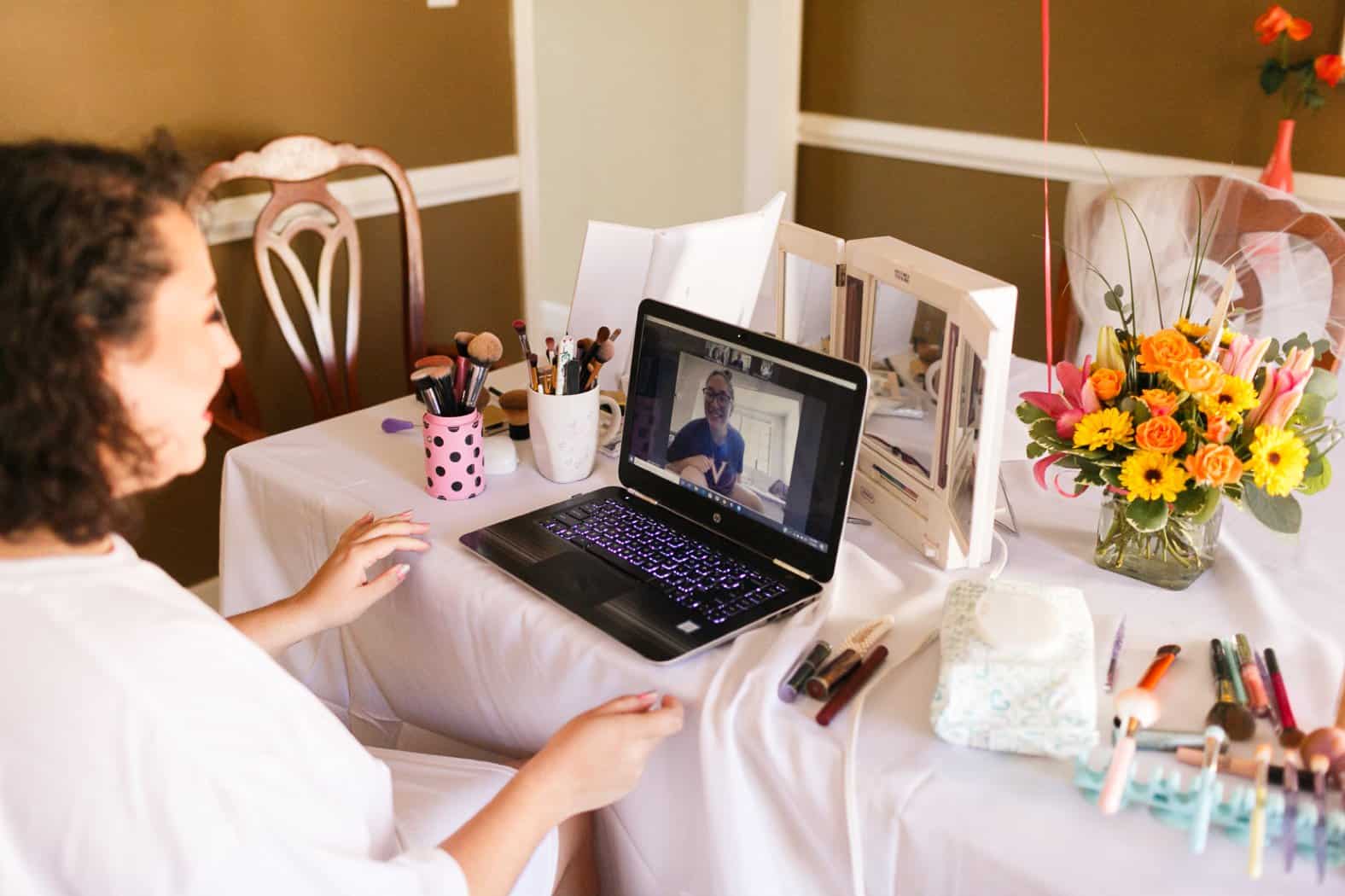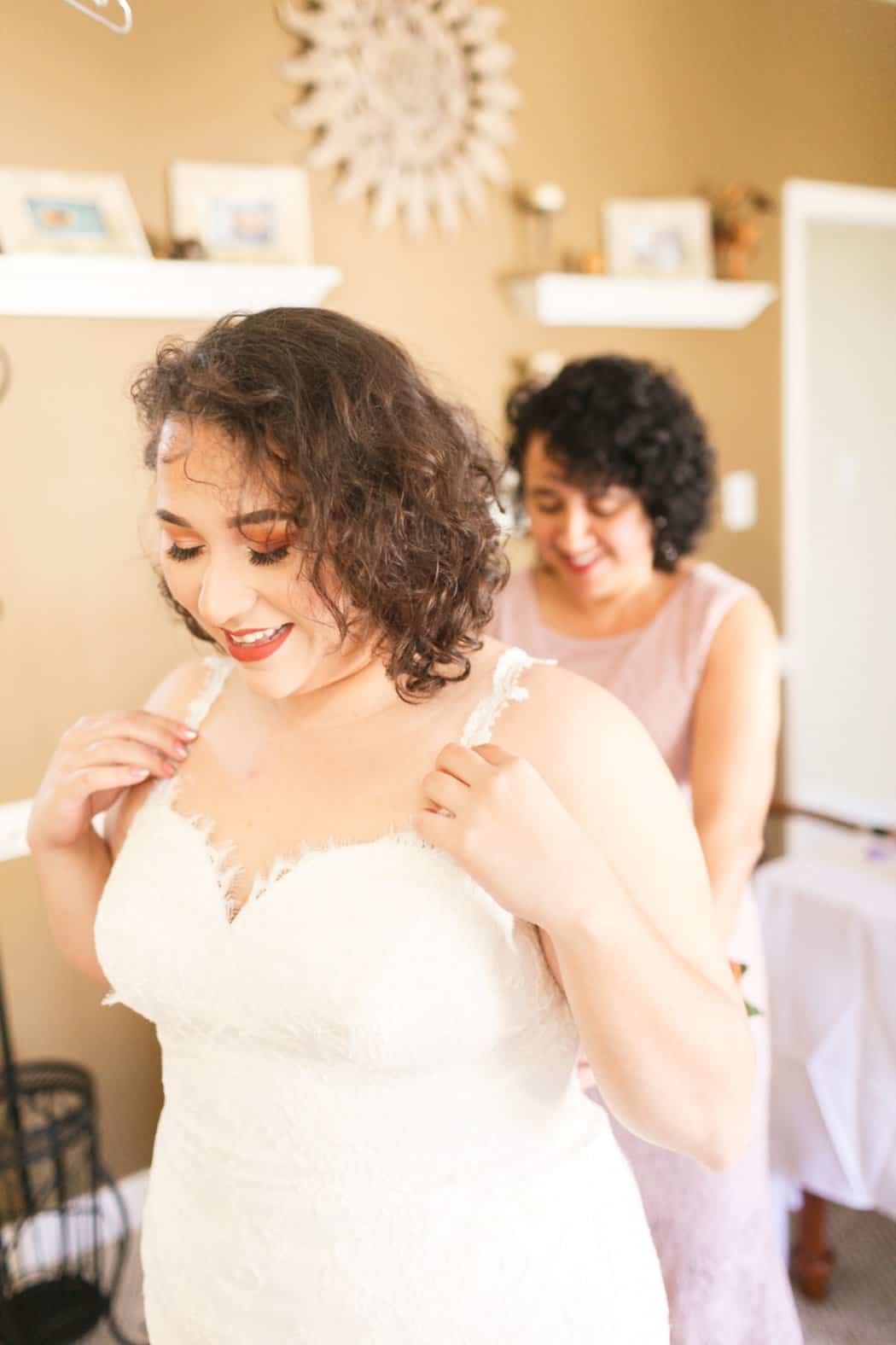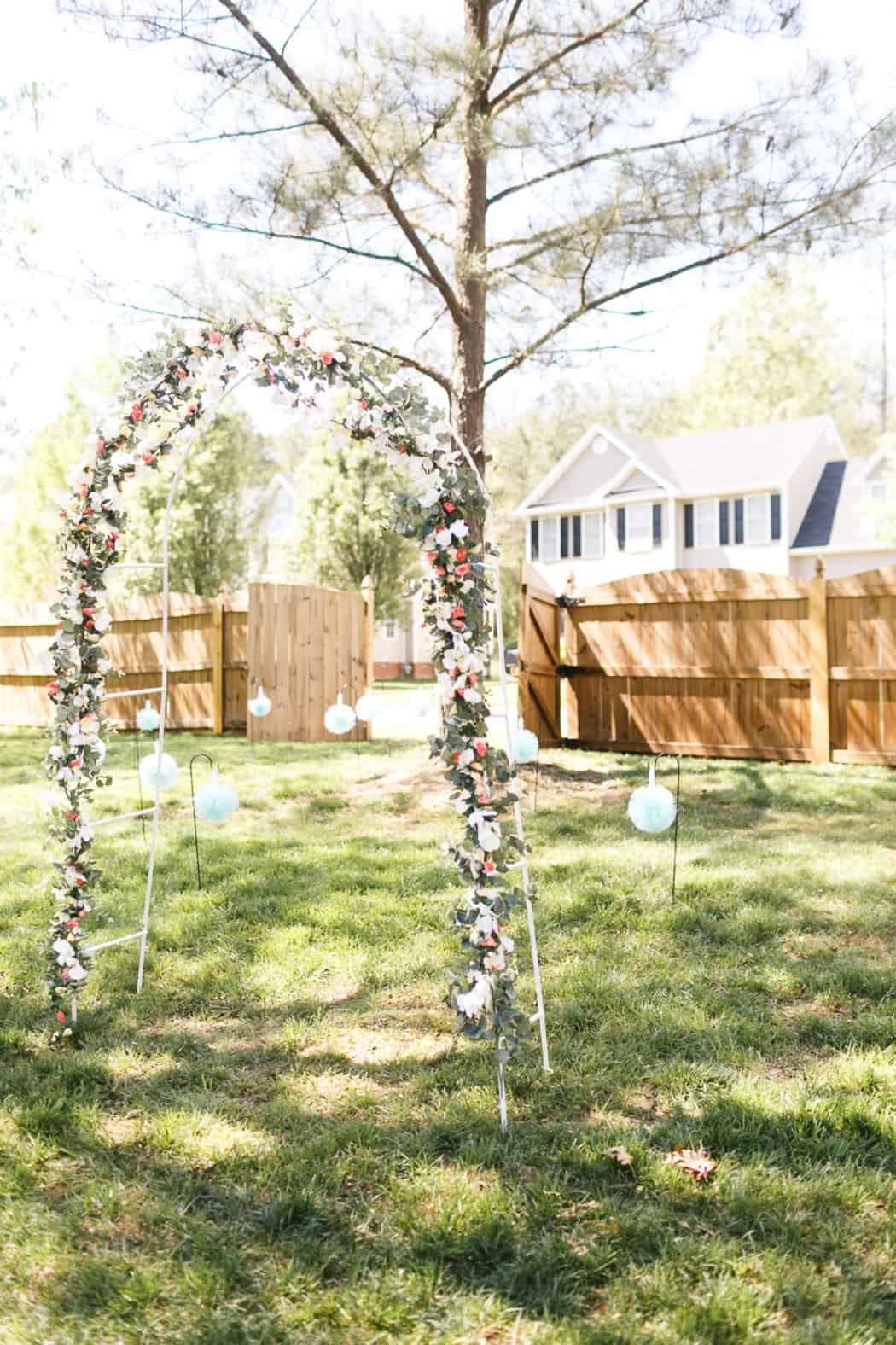 LOVE how sweet Jason's reaction was to seeing his beautiful bride walk down the aisle towards him!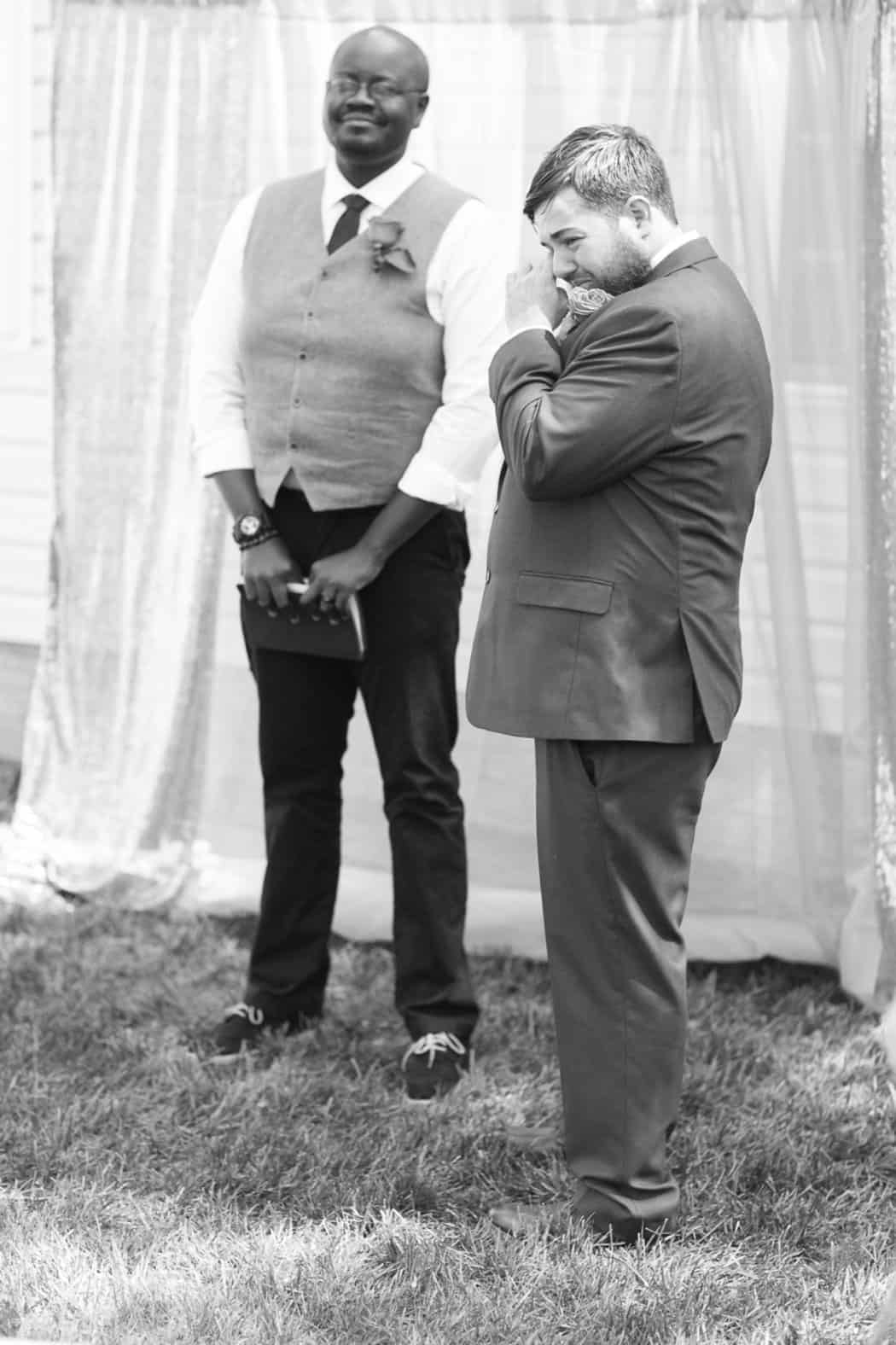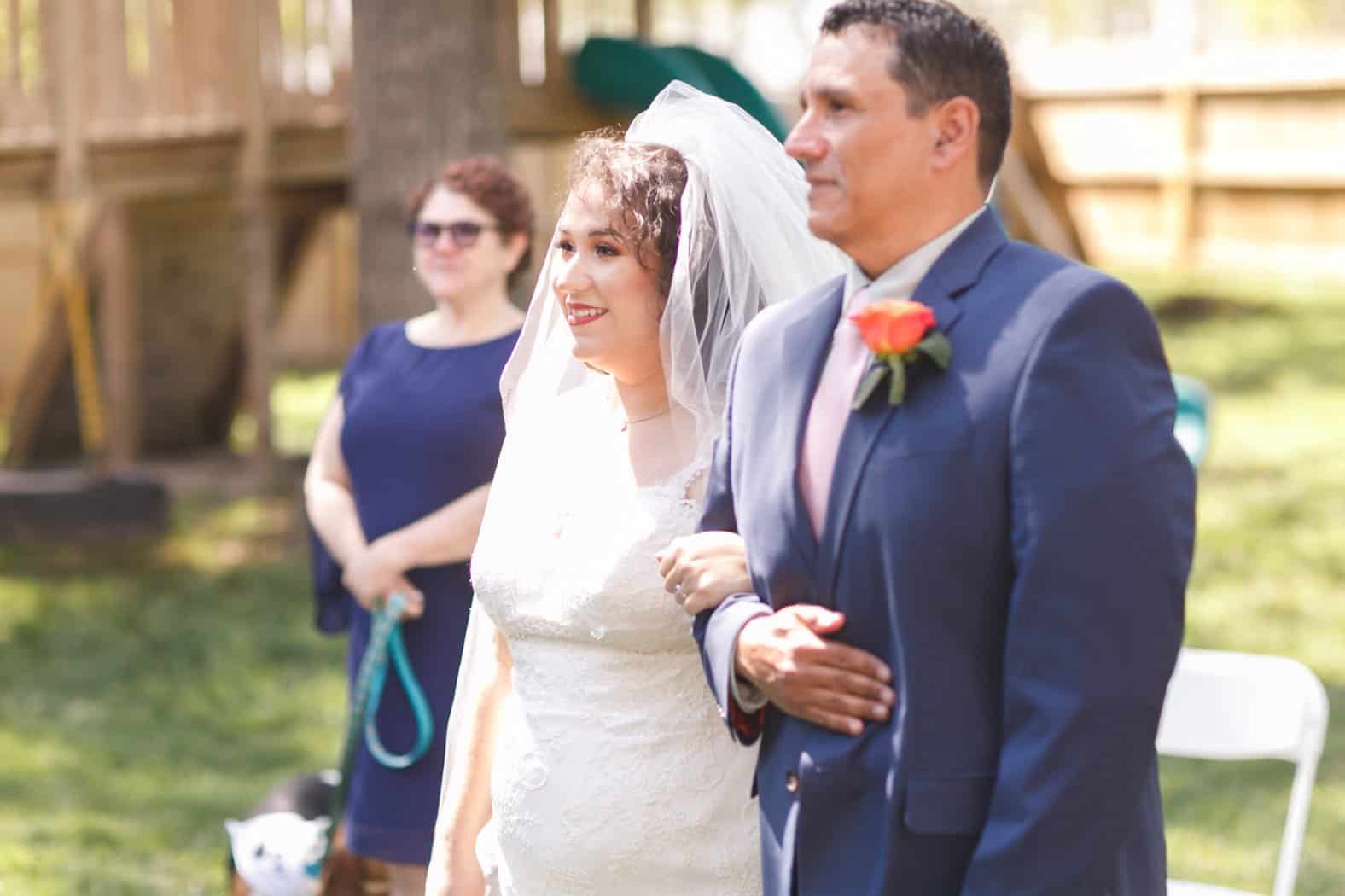 The best man!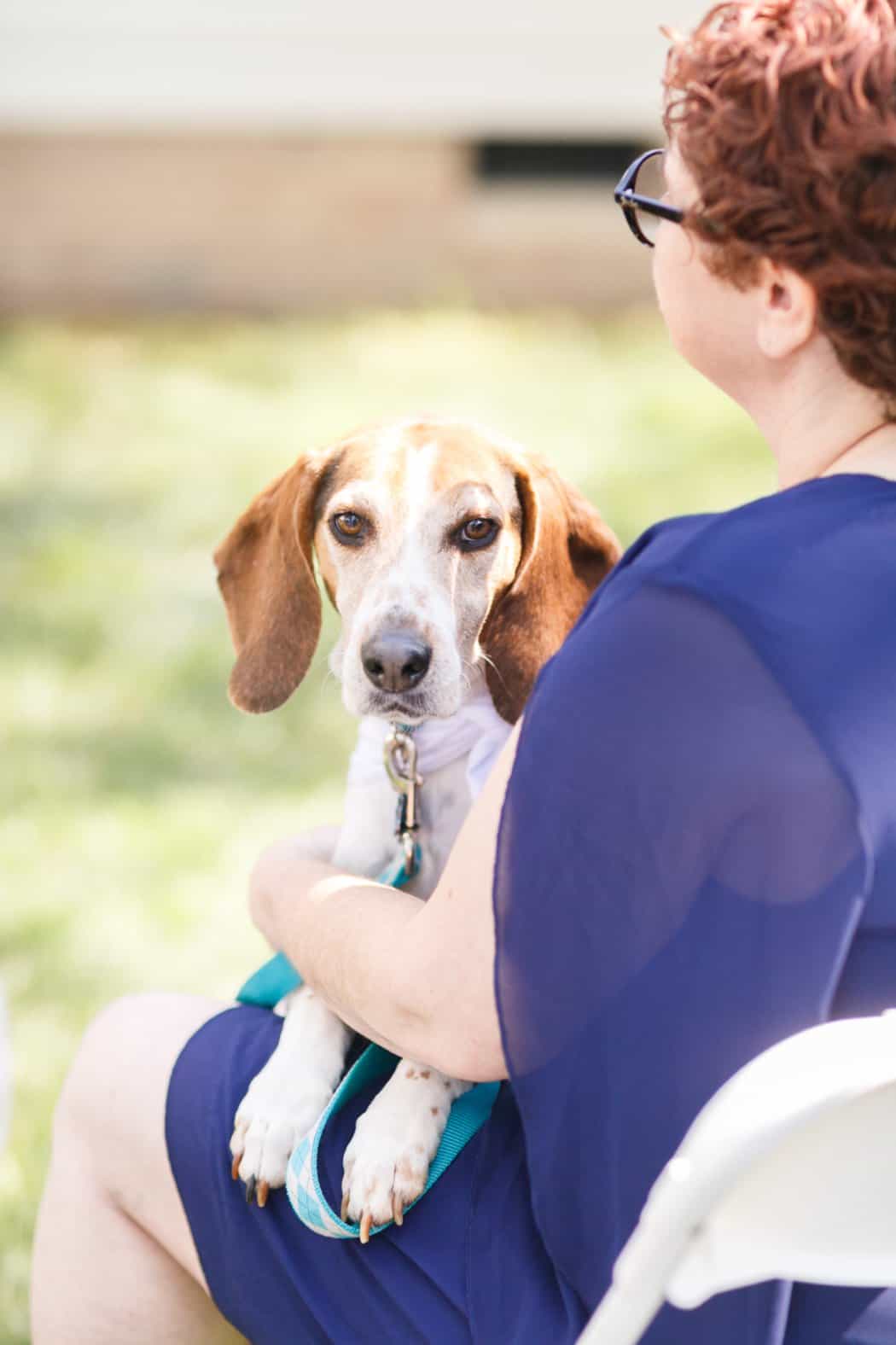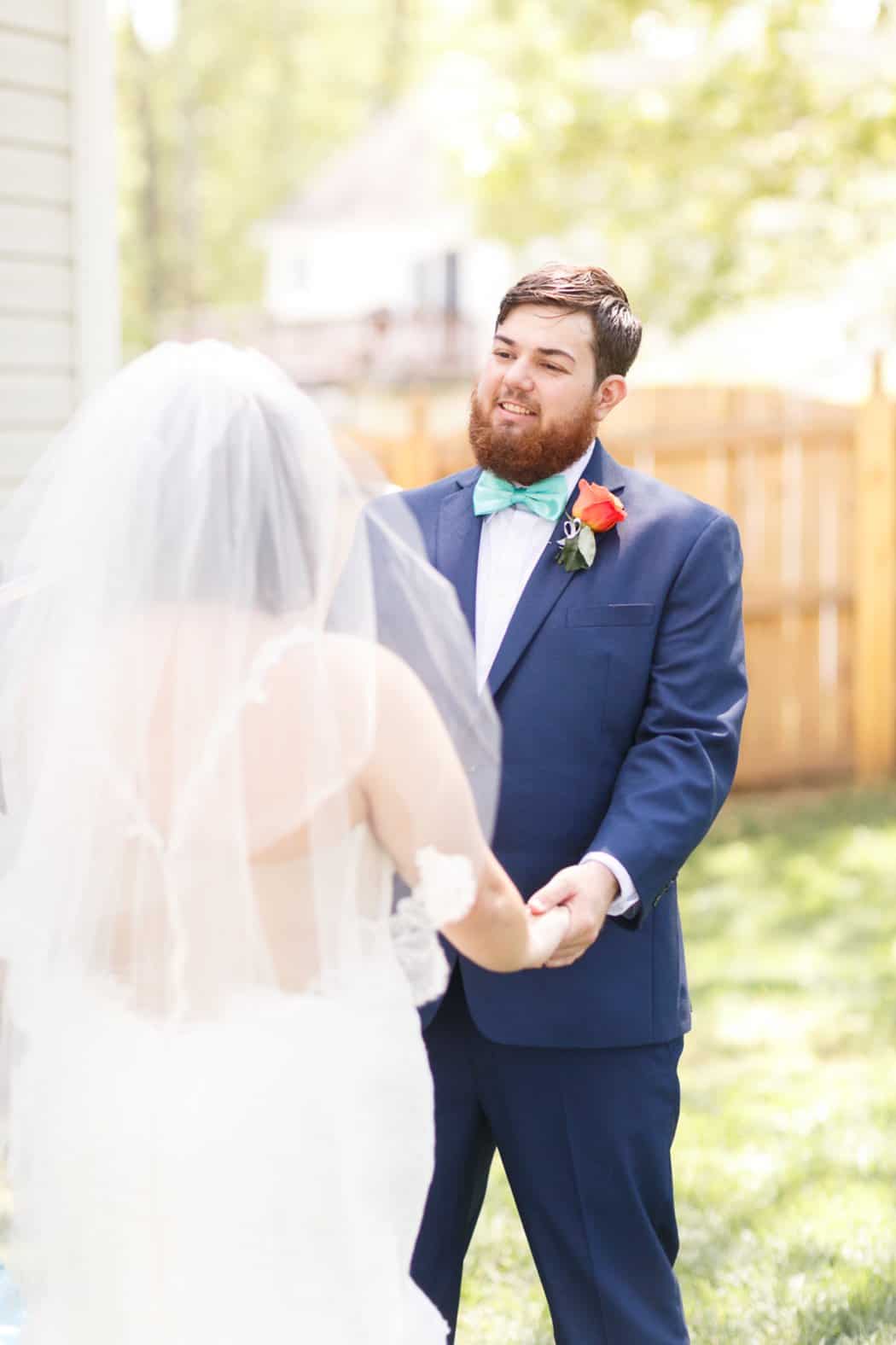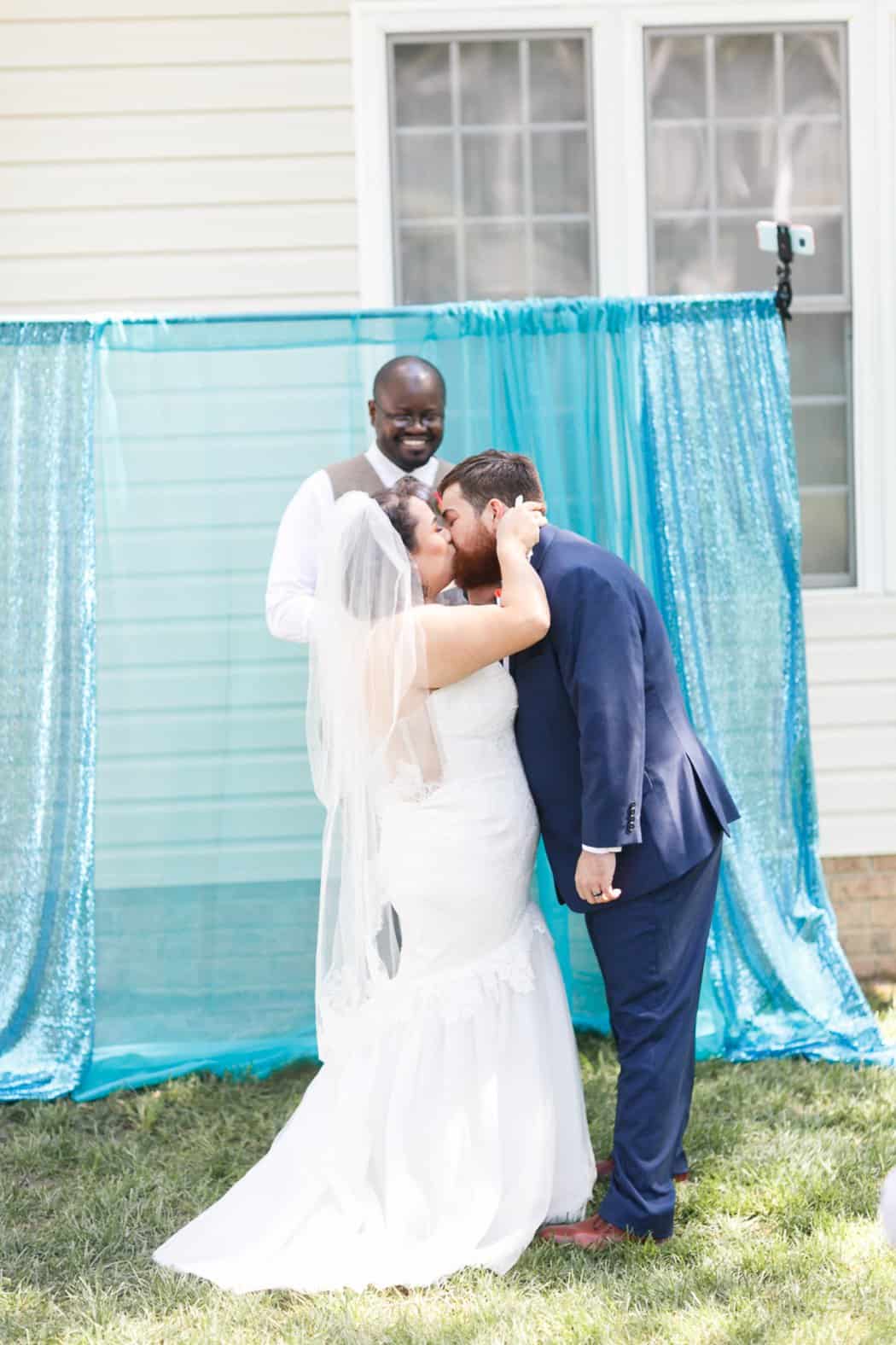 LOVE IT!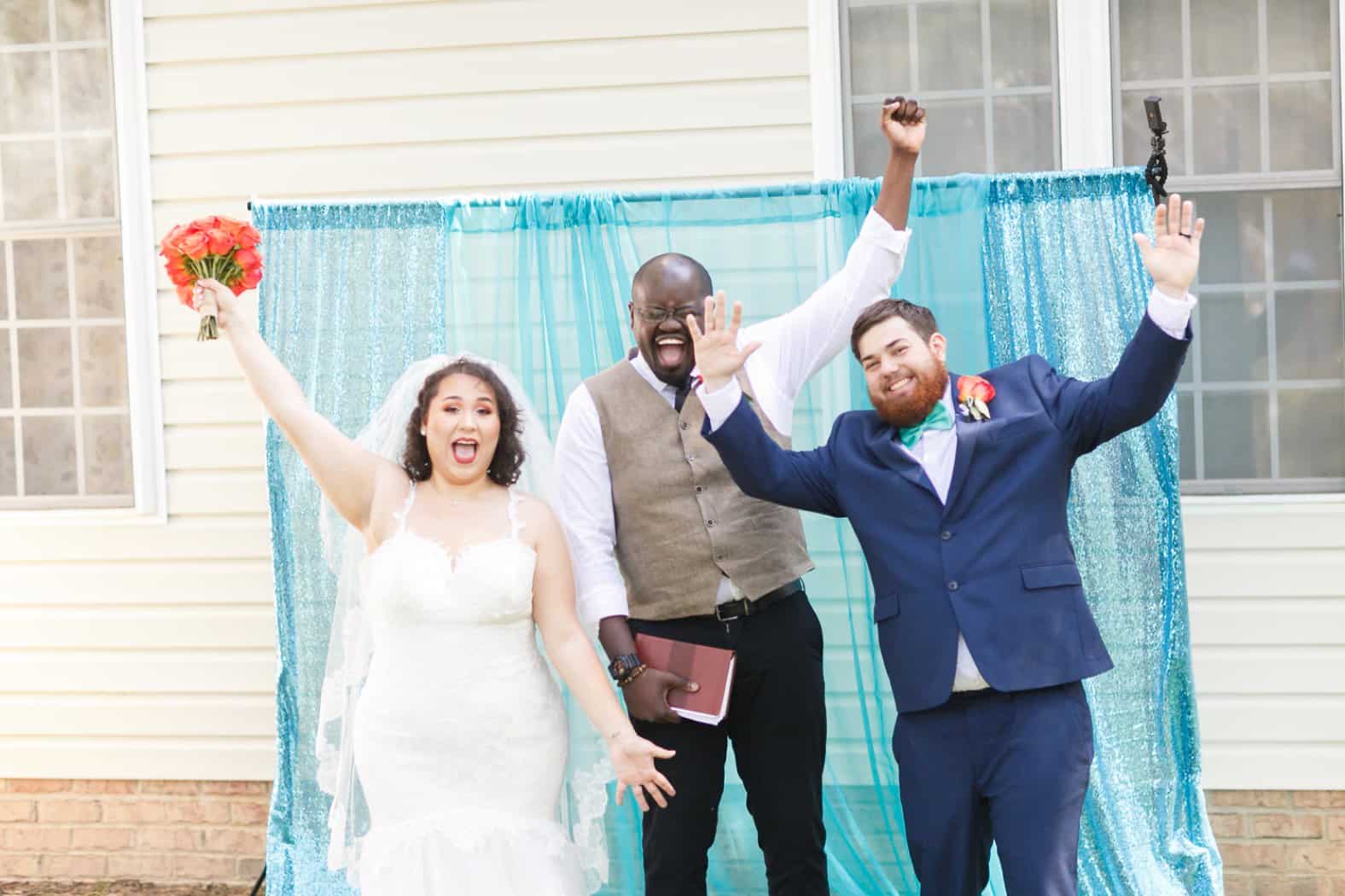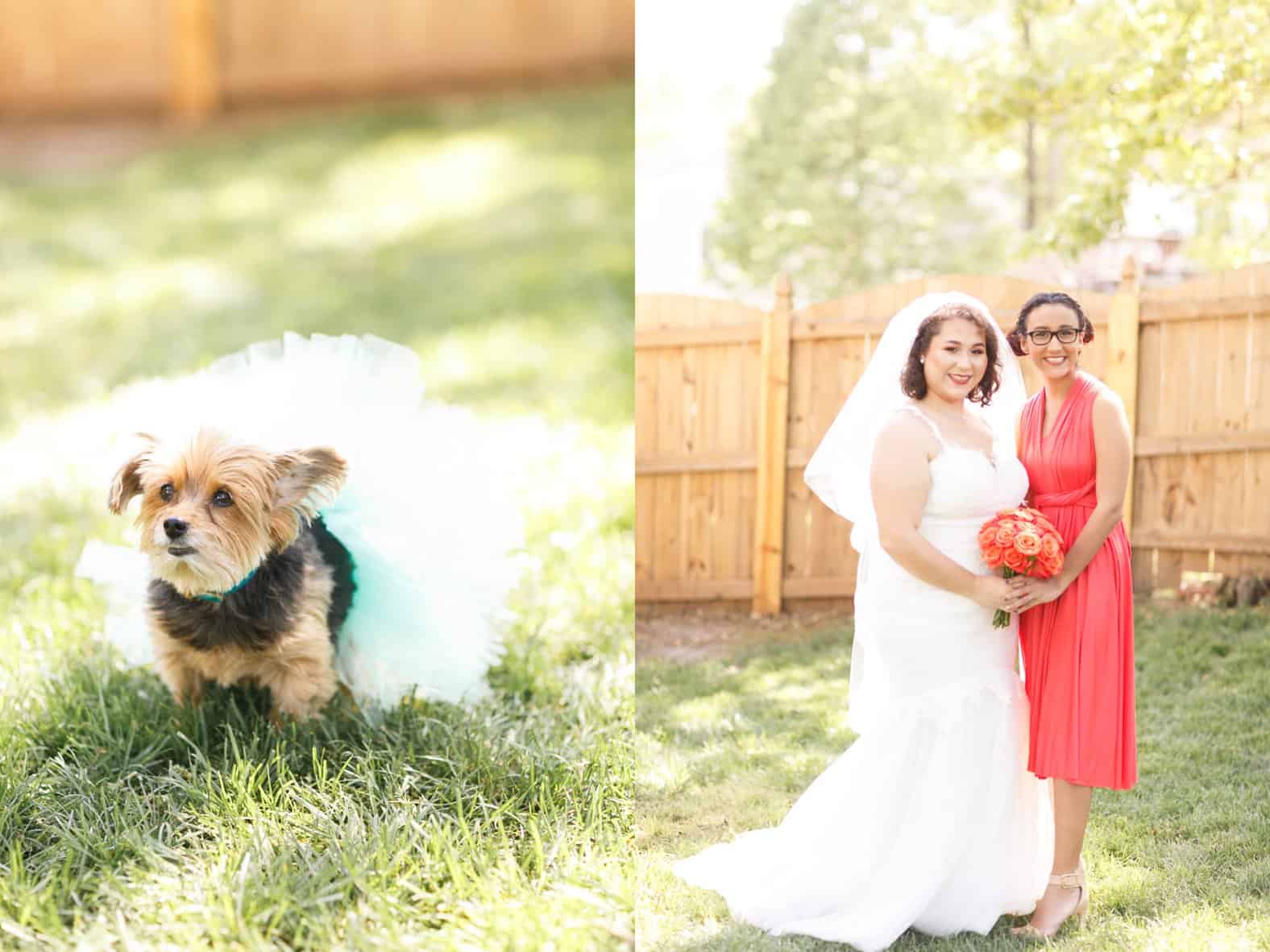 Magdalena and Jason wrote their own personal vows and read them to each other before their couple portraits! <3