Ahhh!!! Laura and Brian's Trivium Estate wedding on Saturday was the best!!! Laura was such a calm bride and Brian was so chill too! Plus, the weather was beautiful (which you never know what you'll get in April!)! That made for the best combination! 🙂 
One of my favorite parts of their day was listening to everyone beam about Laura! Her Maid of Honor talked about how when she saw Laura for the first time, she knew she wanted Laura to be her friend! There was just something in Laura that sparked! Everyone was drawn to her and wanted to be in her life! That's a great trait to have! 🙂 
It was a joy to photograph Laura and Brian's day! I'm so sad it's over! These two are such a travel-loving pair! I loved hearing about all of their adventures over our time together! I'm hoping we can meet up on an adventure one day and I can take some epic travel photos for them! 😉 
Laura and Brian, thank you for letting me be a part of your special day! Y'all are so kind and joyful! Your day was so fun! I can't wait for y'all to see my many favorites!!! I hope you love them! 🙂 
________________________________________________________________________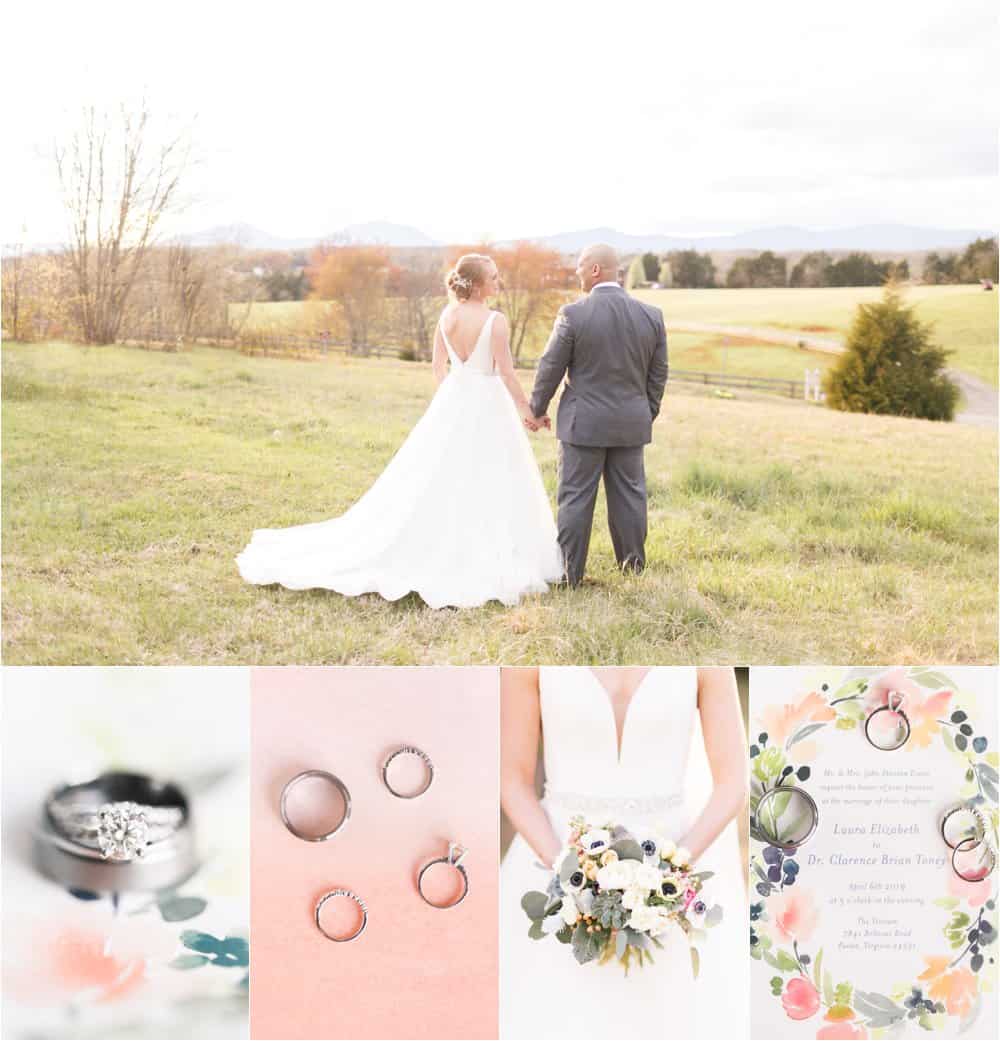 Laura's dress was such a classic beauty! Everyone loved it and she looked so radiant in it!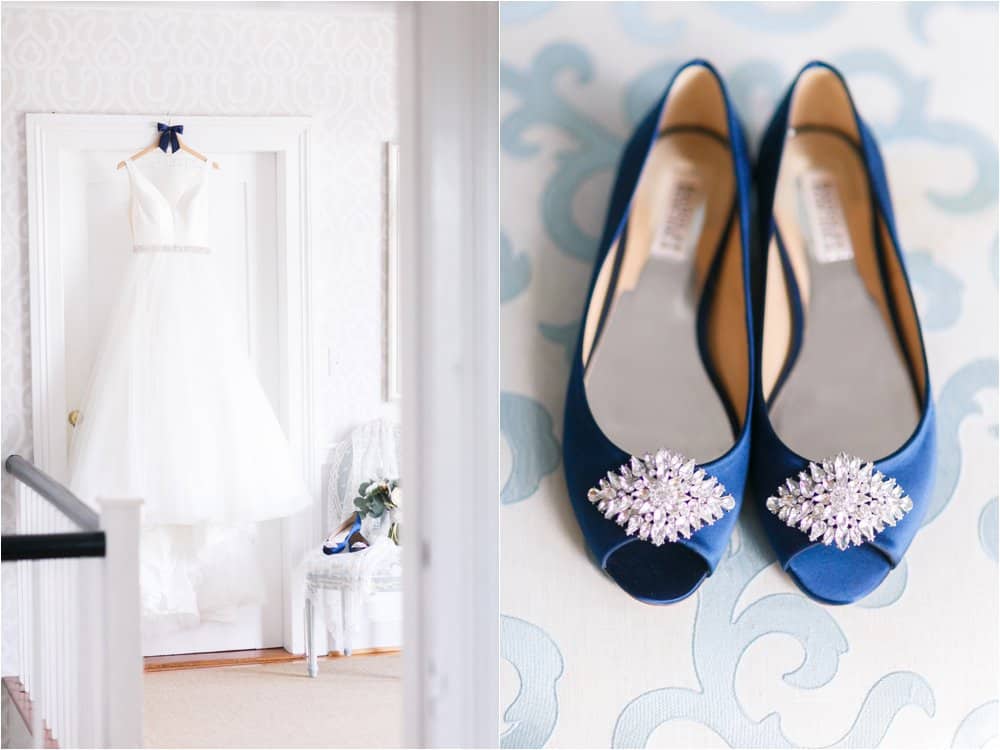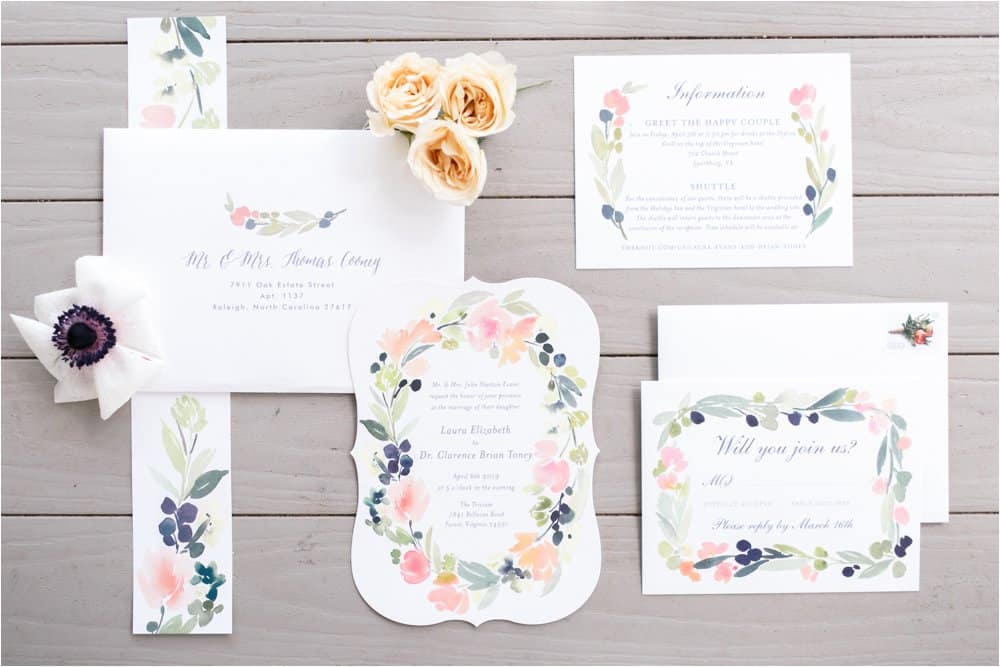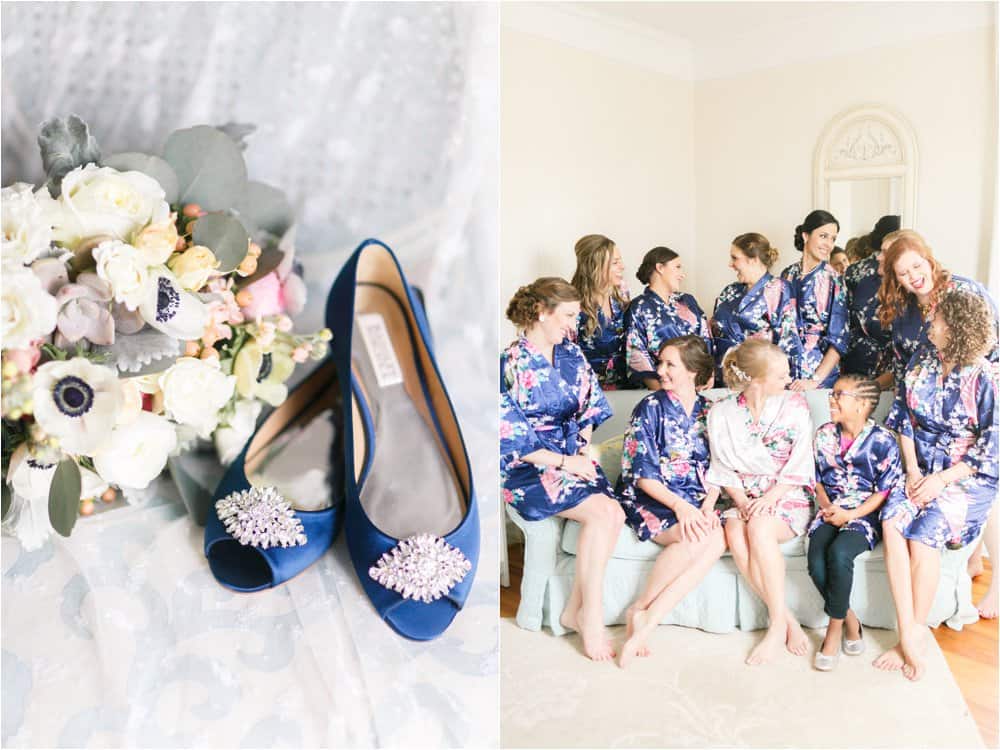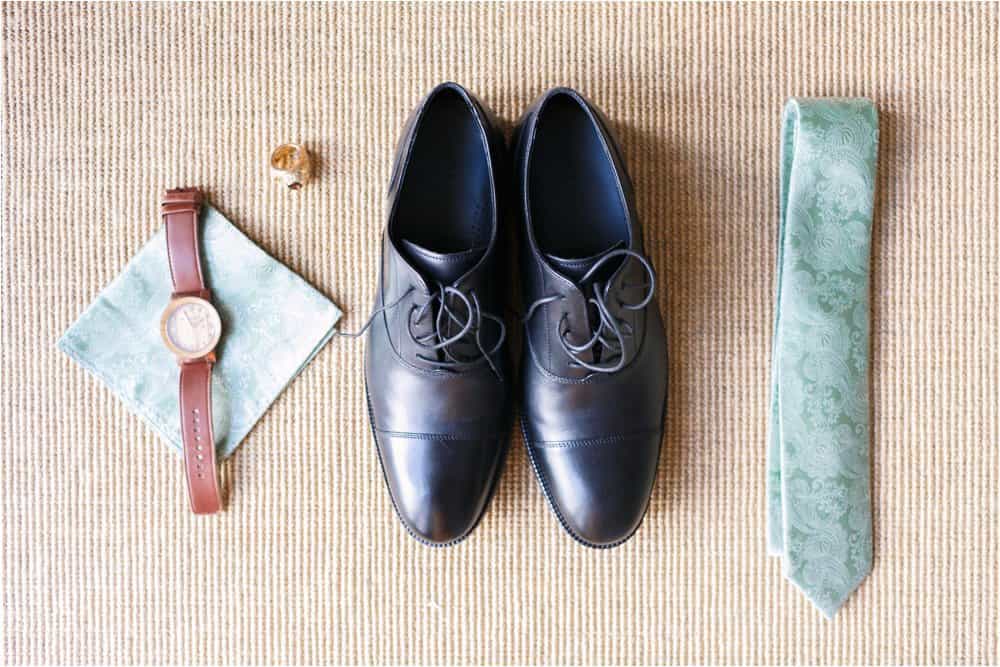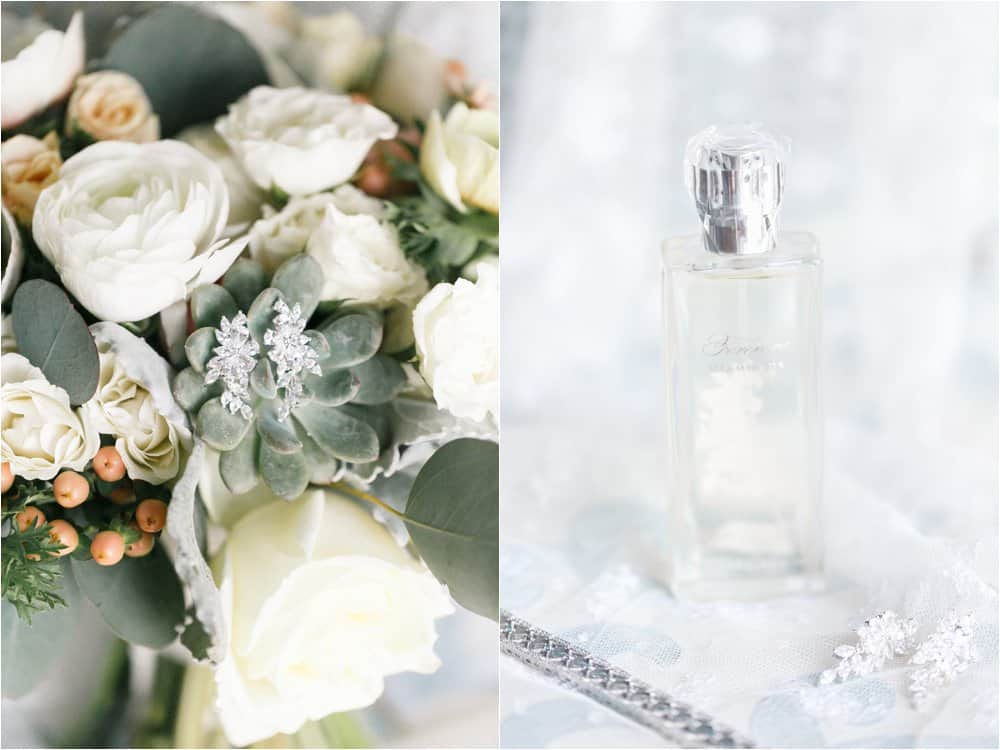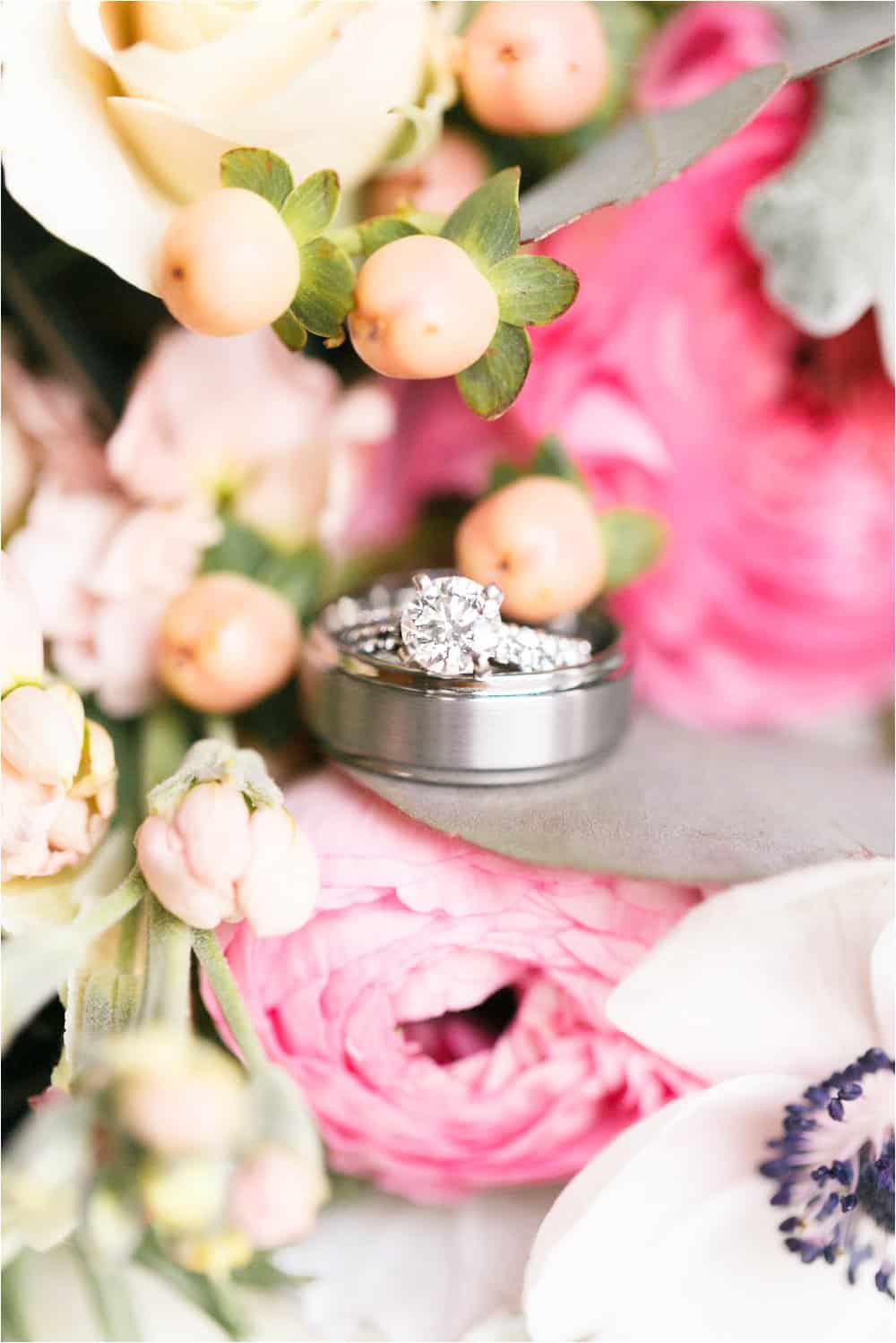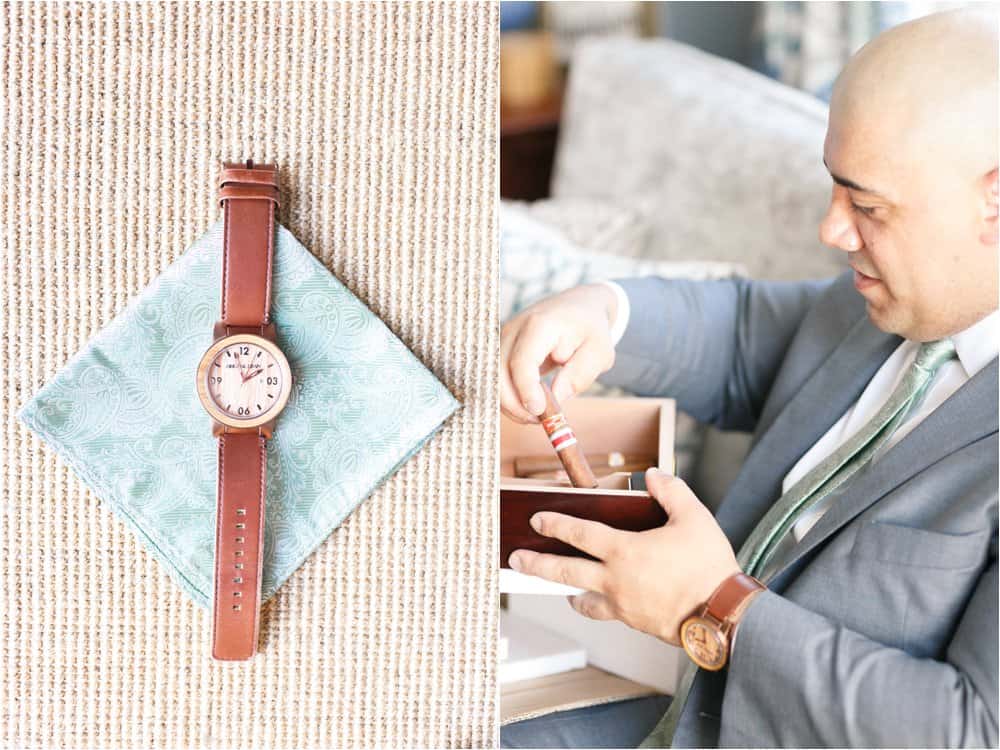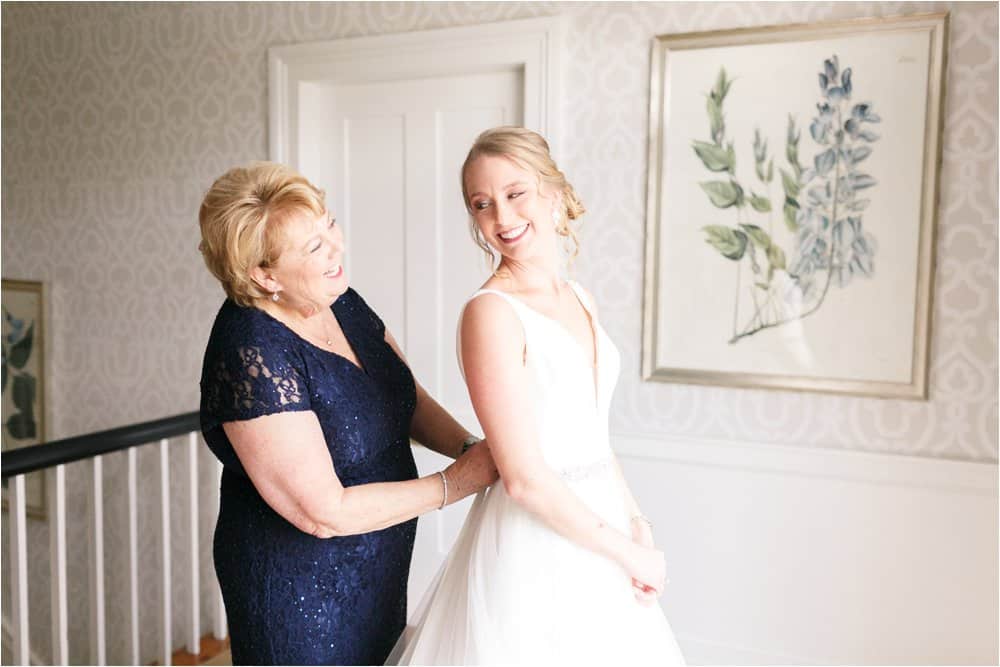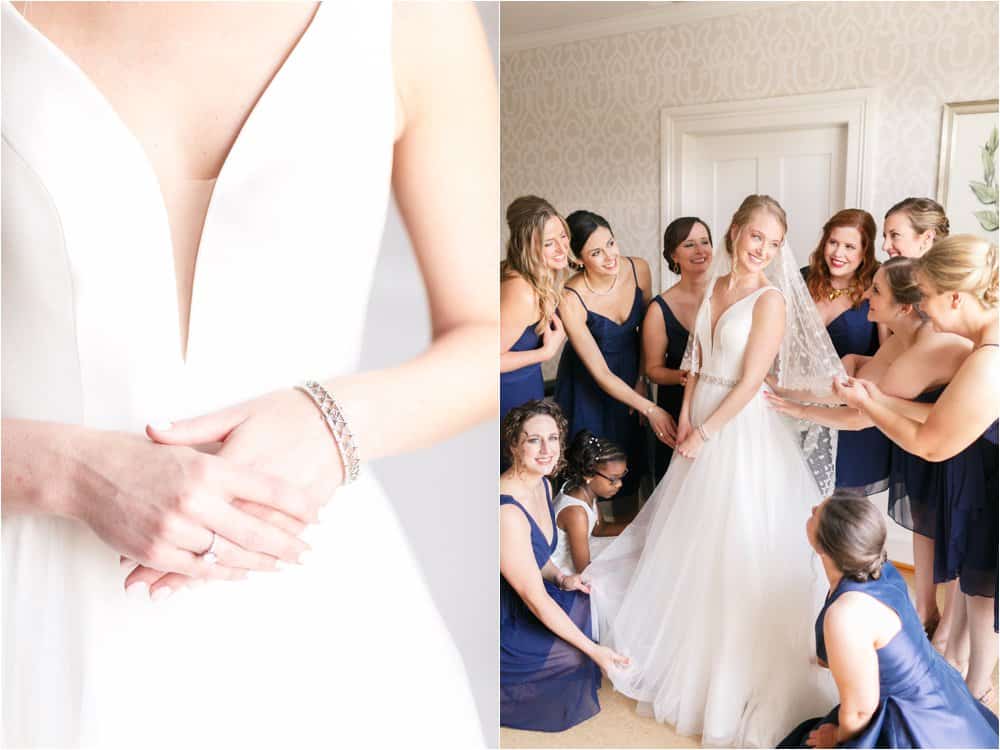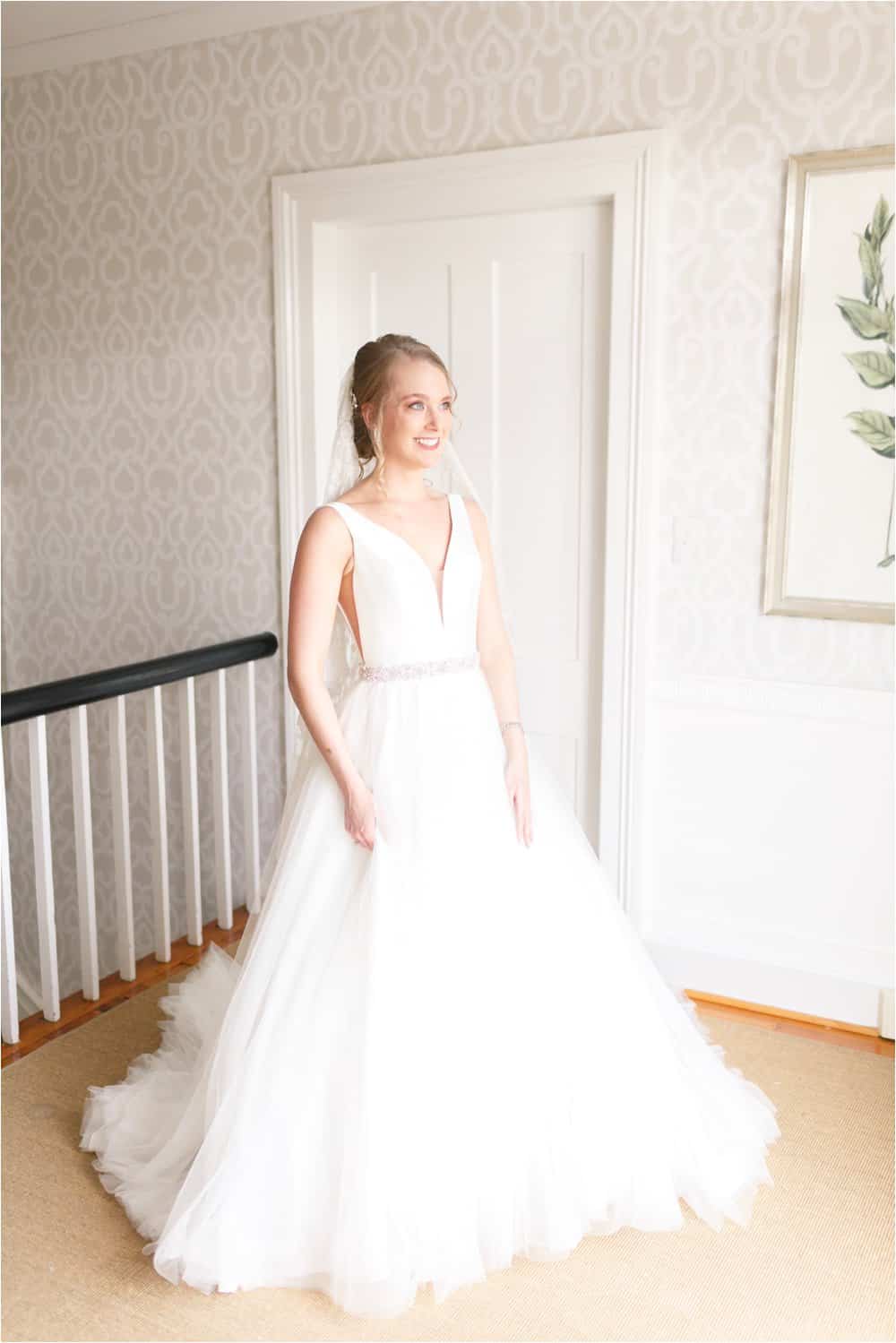 Such a sweet father/daughter moment! <3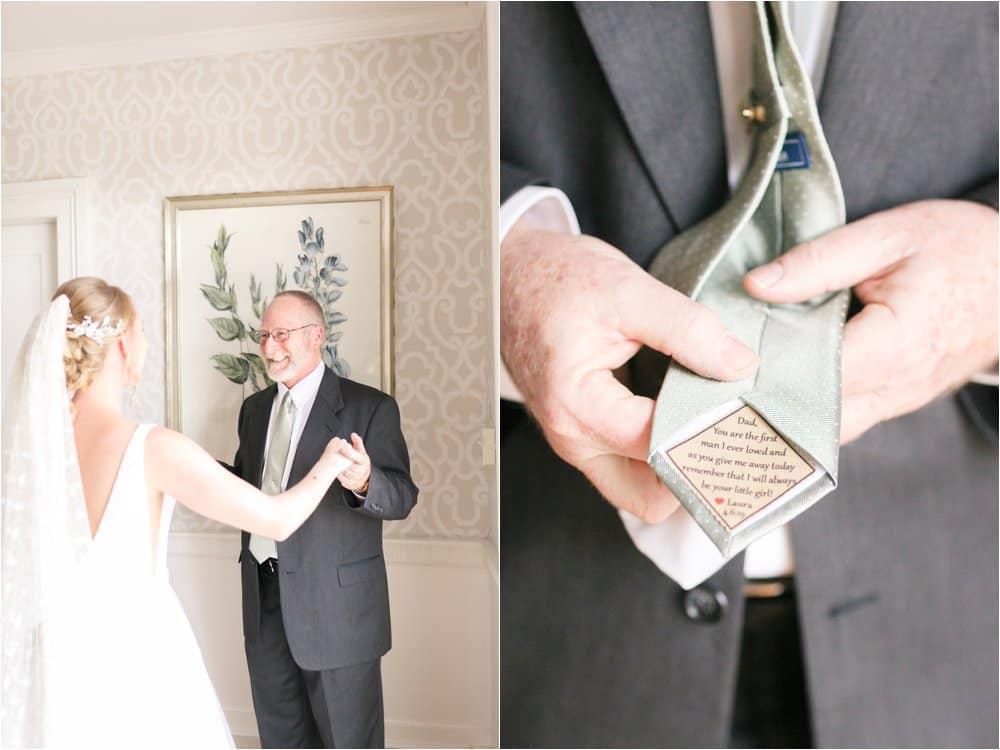 So handsome!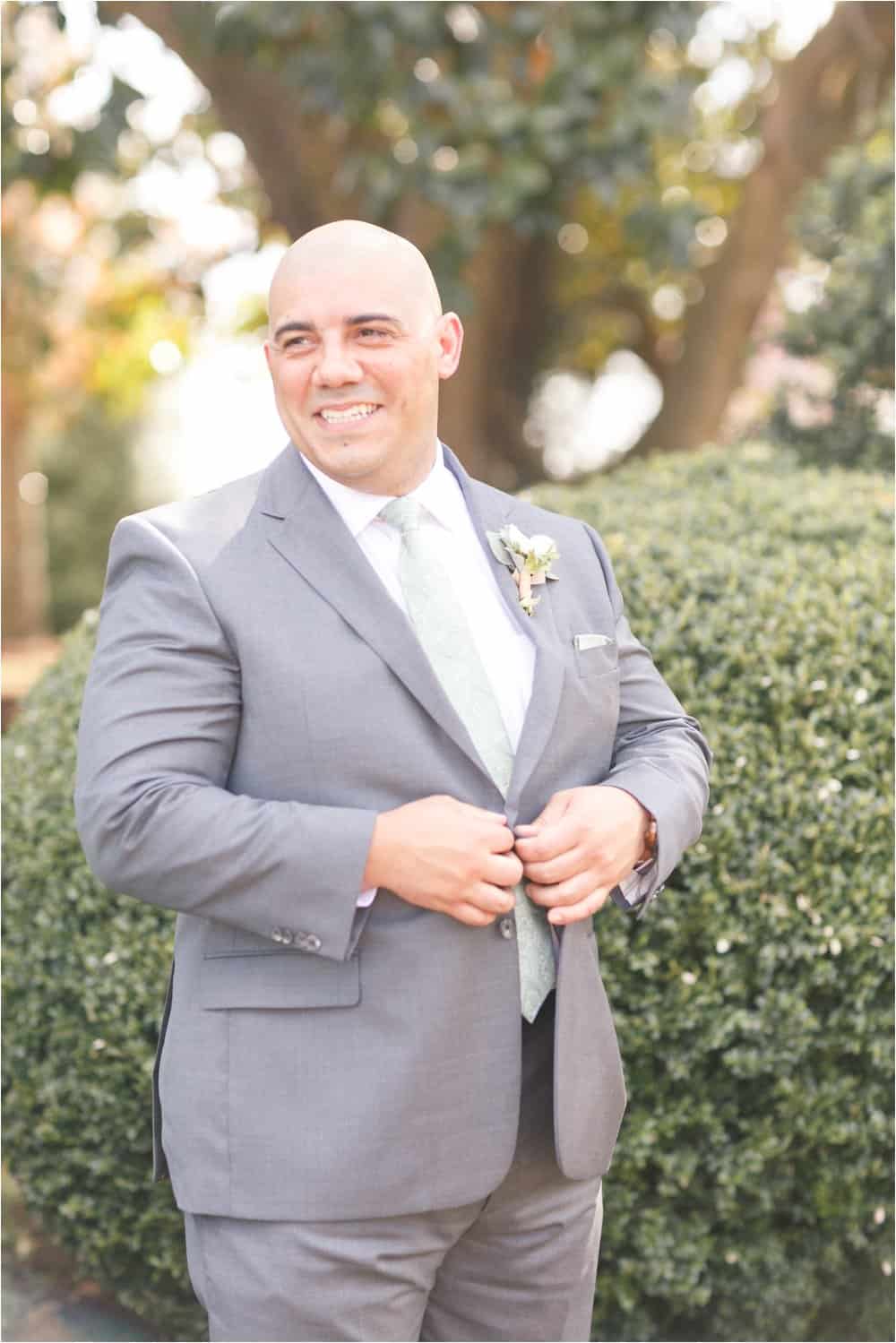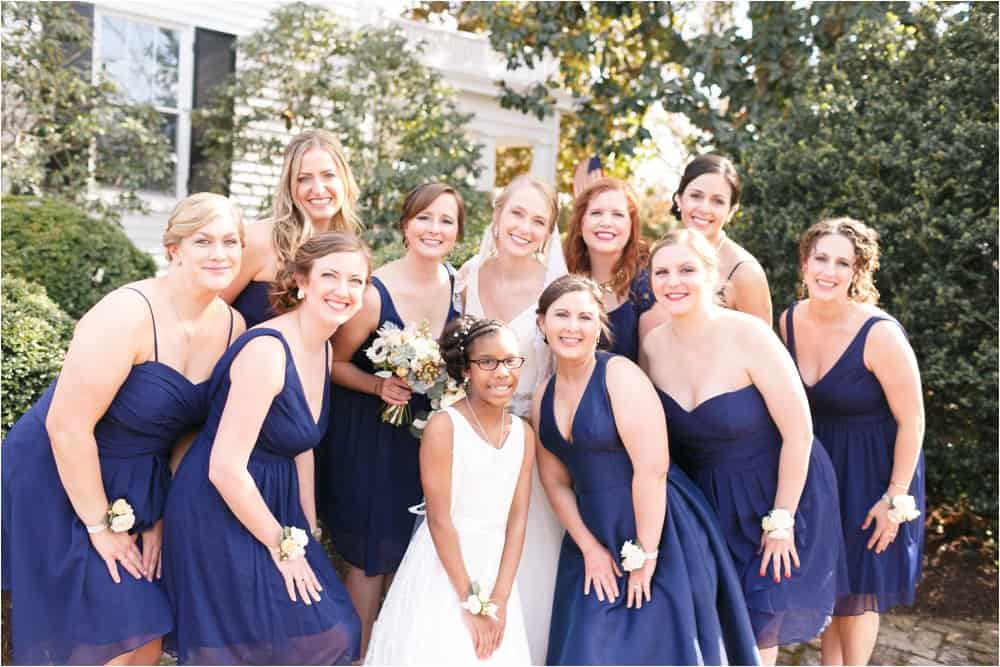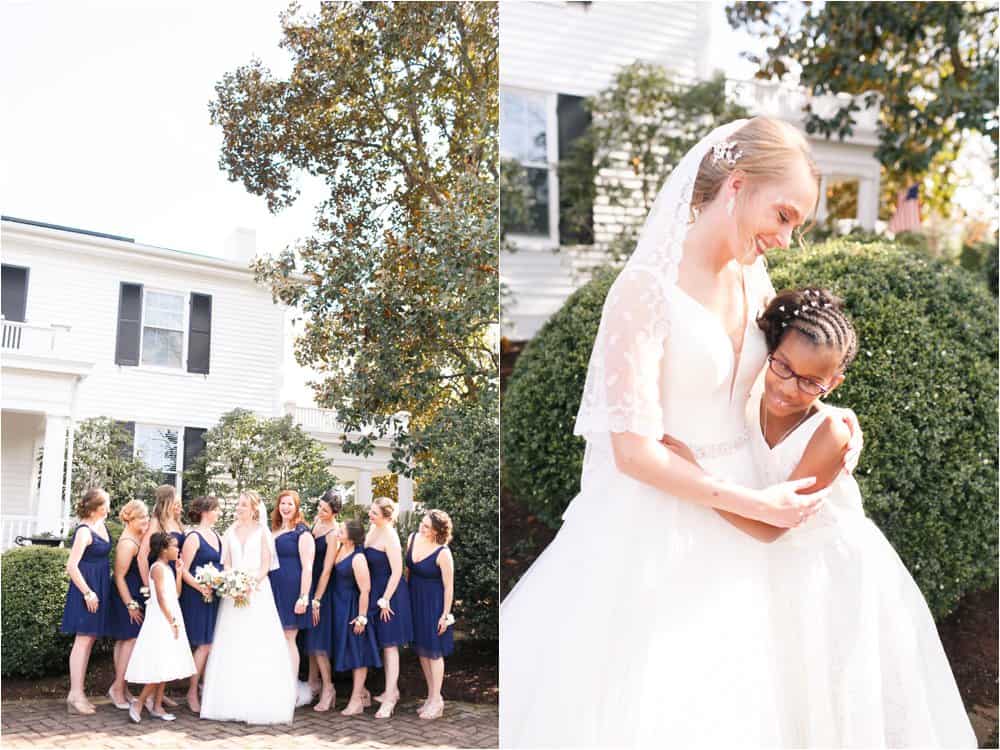 There were a few sweet prayers said throughout their day! It was so special to witness!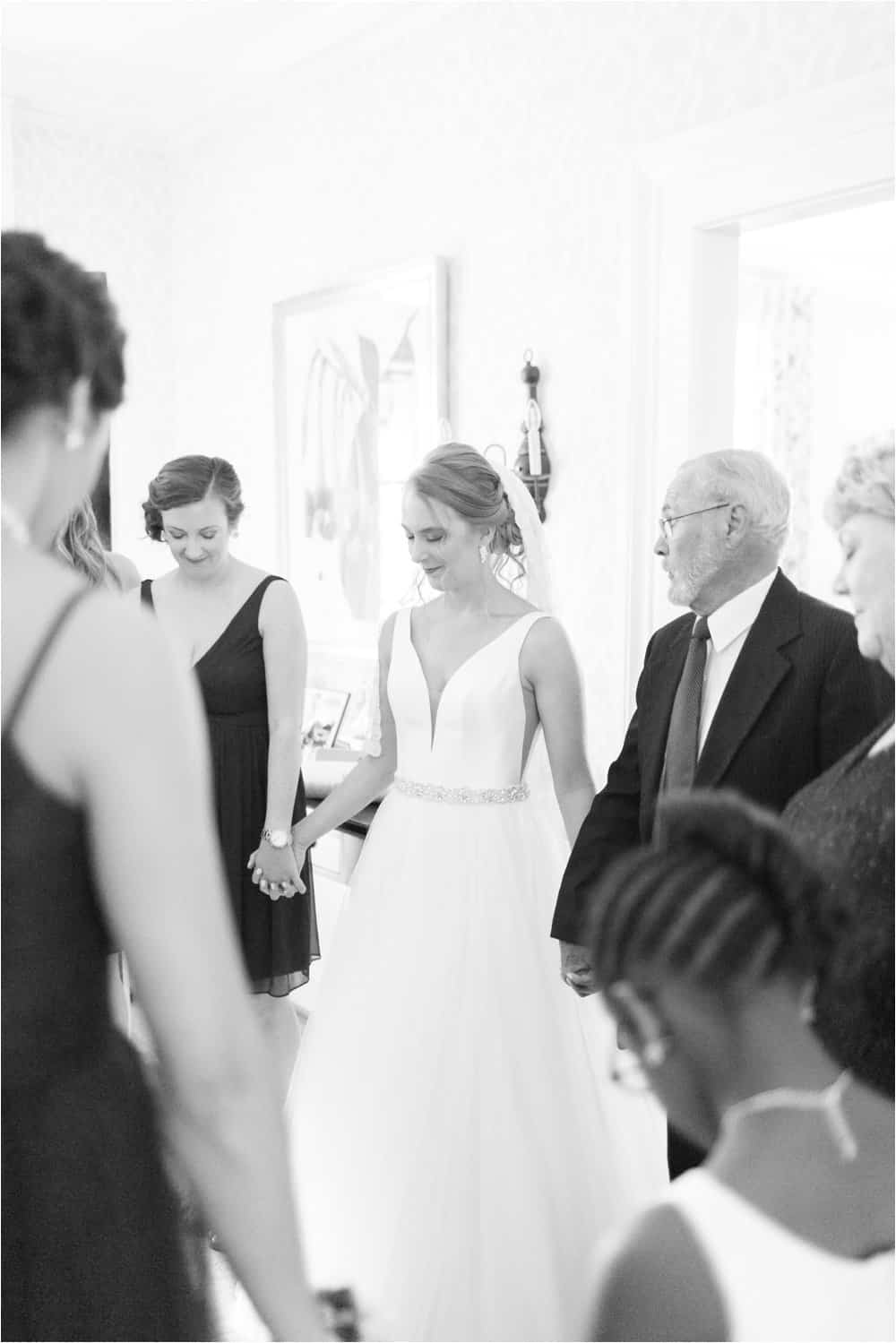 LOVE that pretty view overlooking the mountains!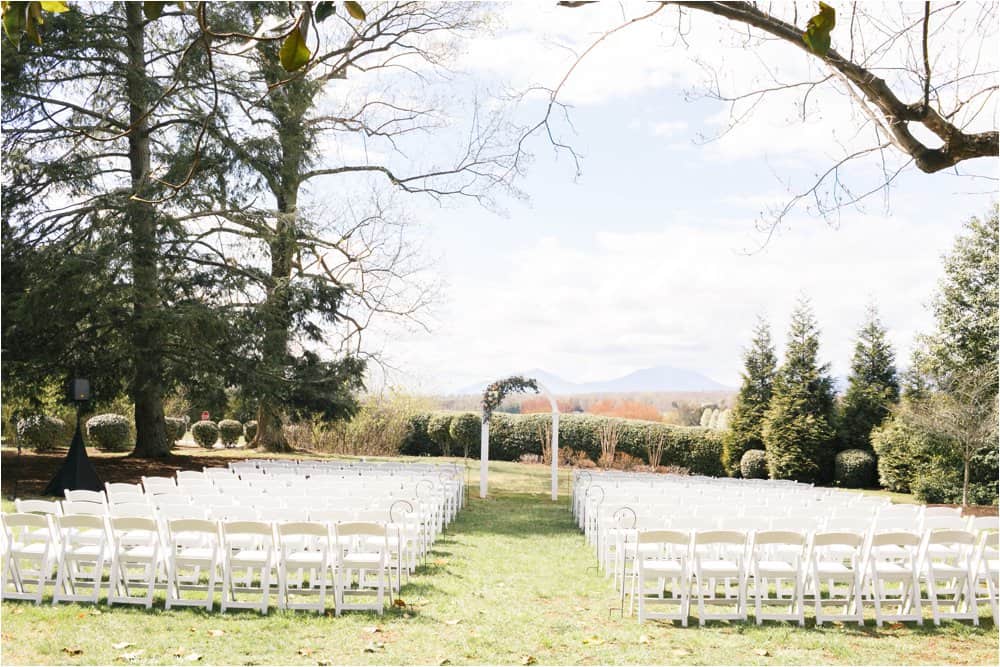 I LOVE all the pretty pops of color that spring brings!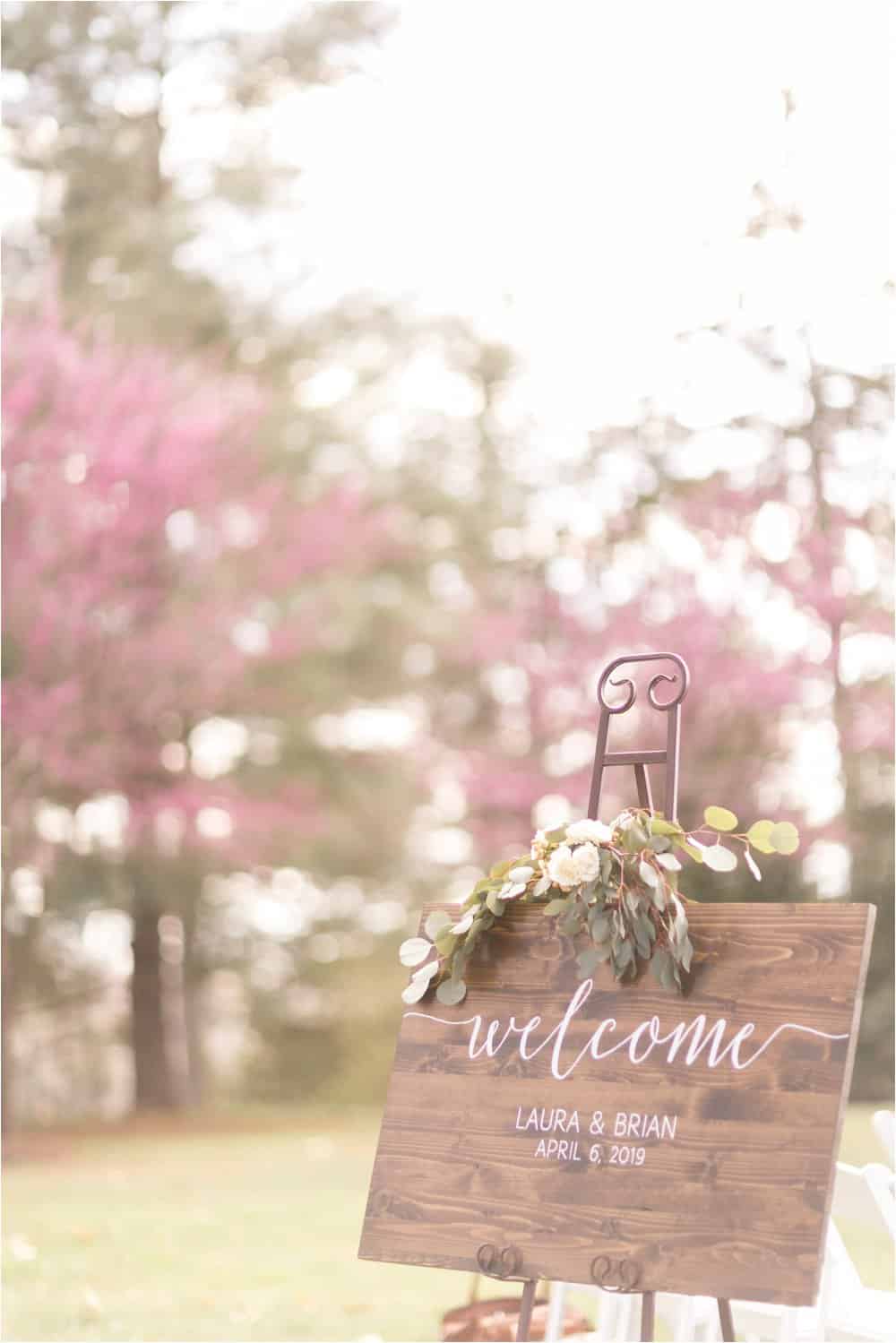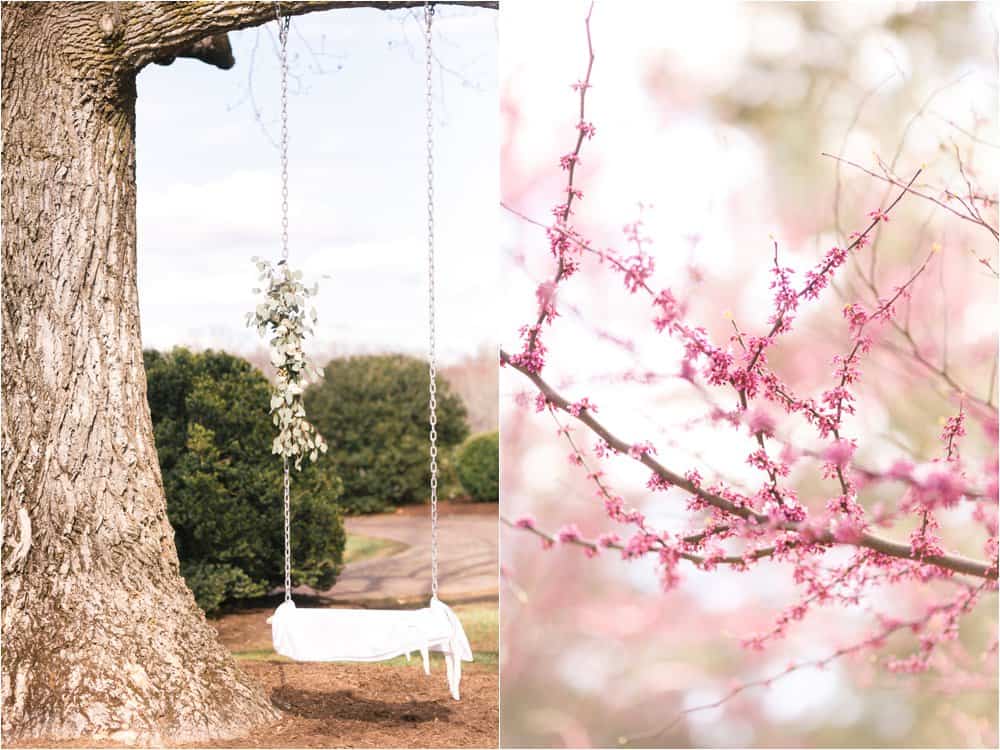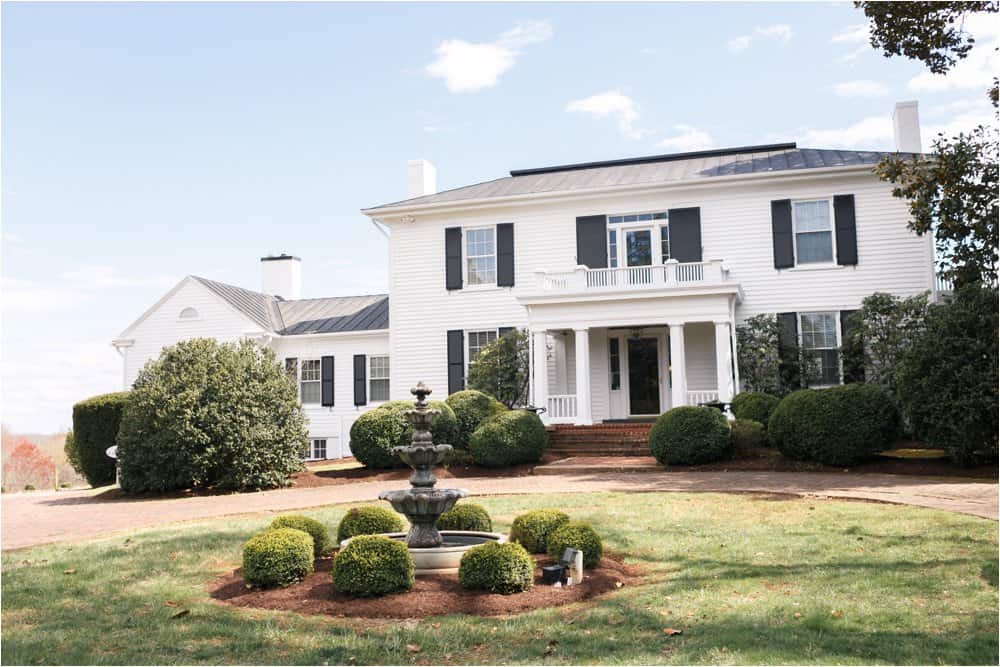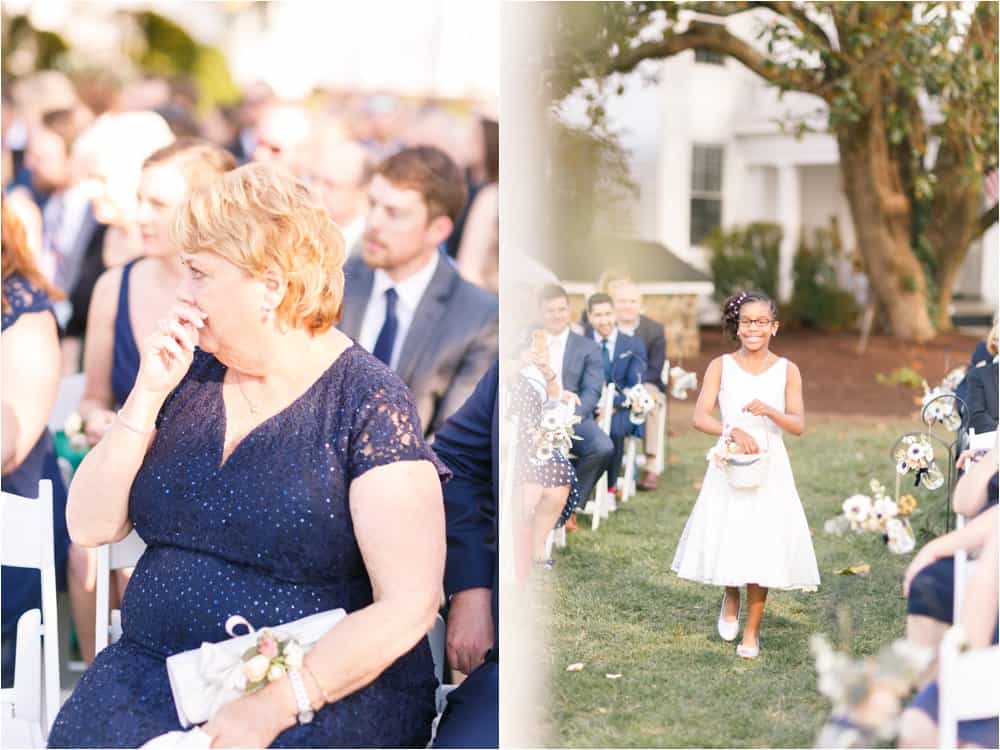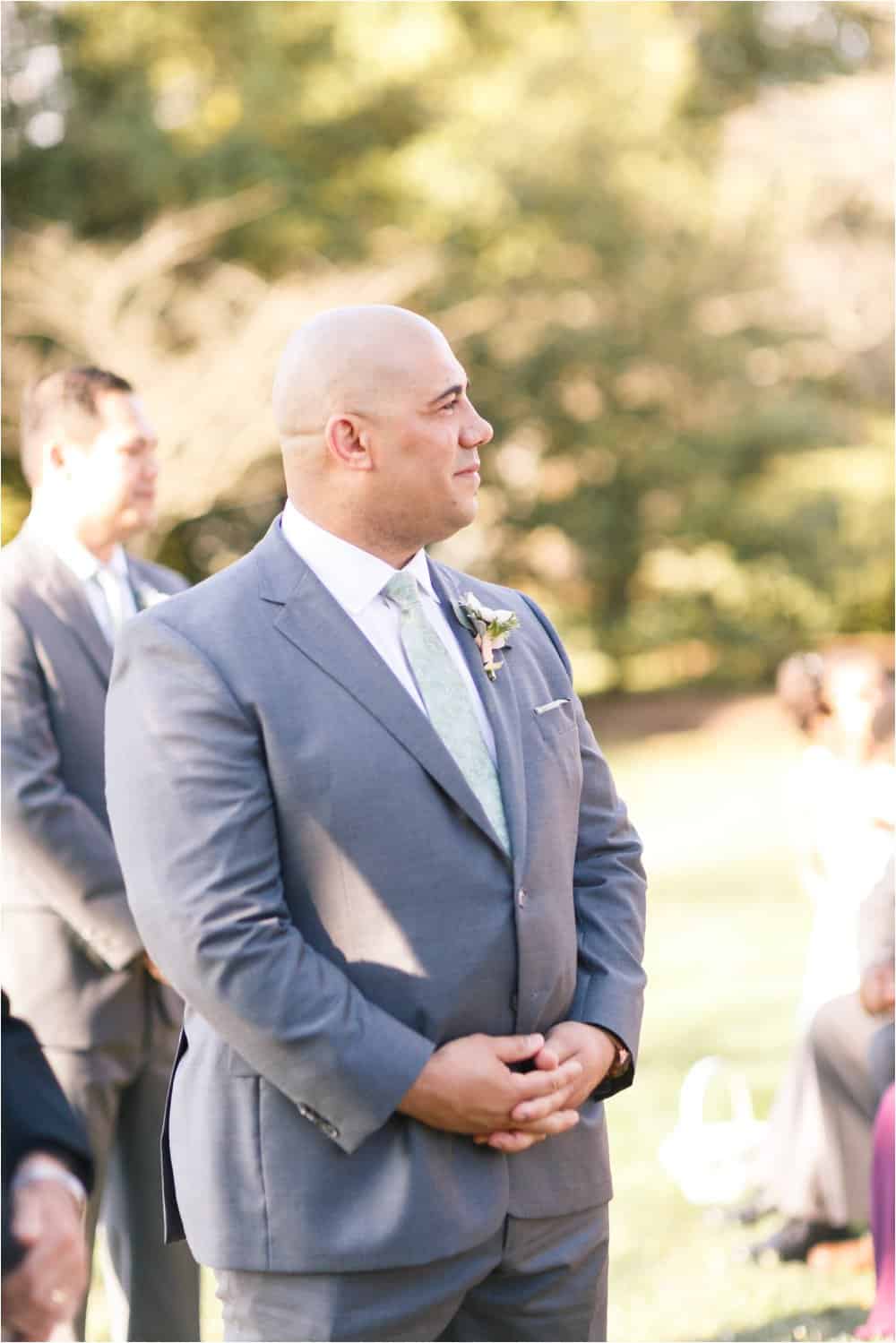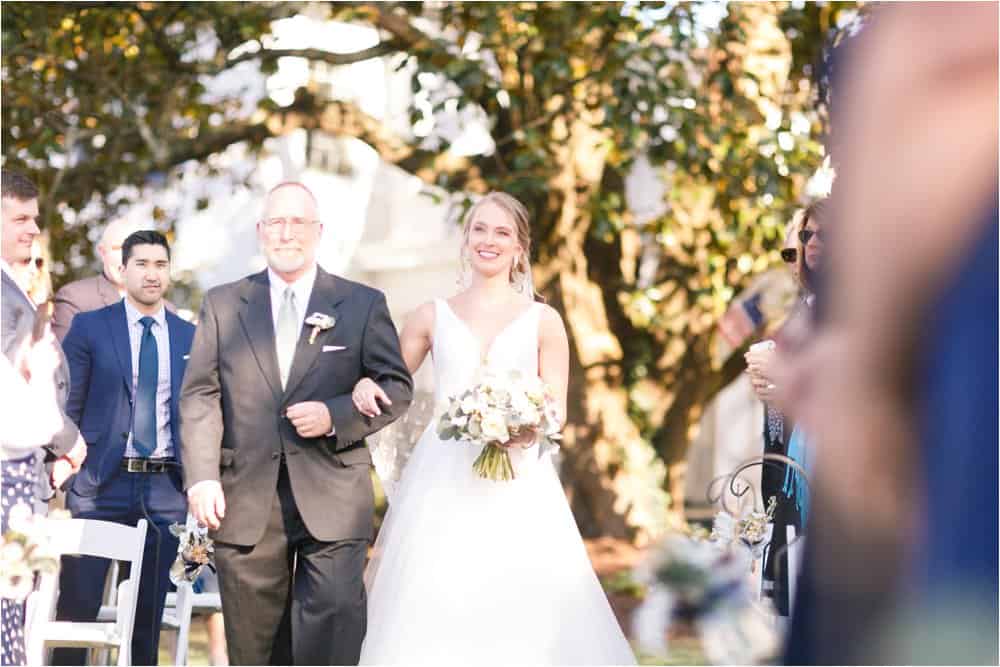 That SMILE!!! 🙂 🙂 🙂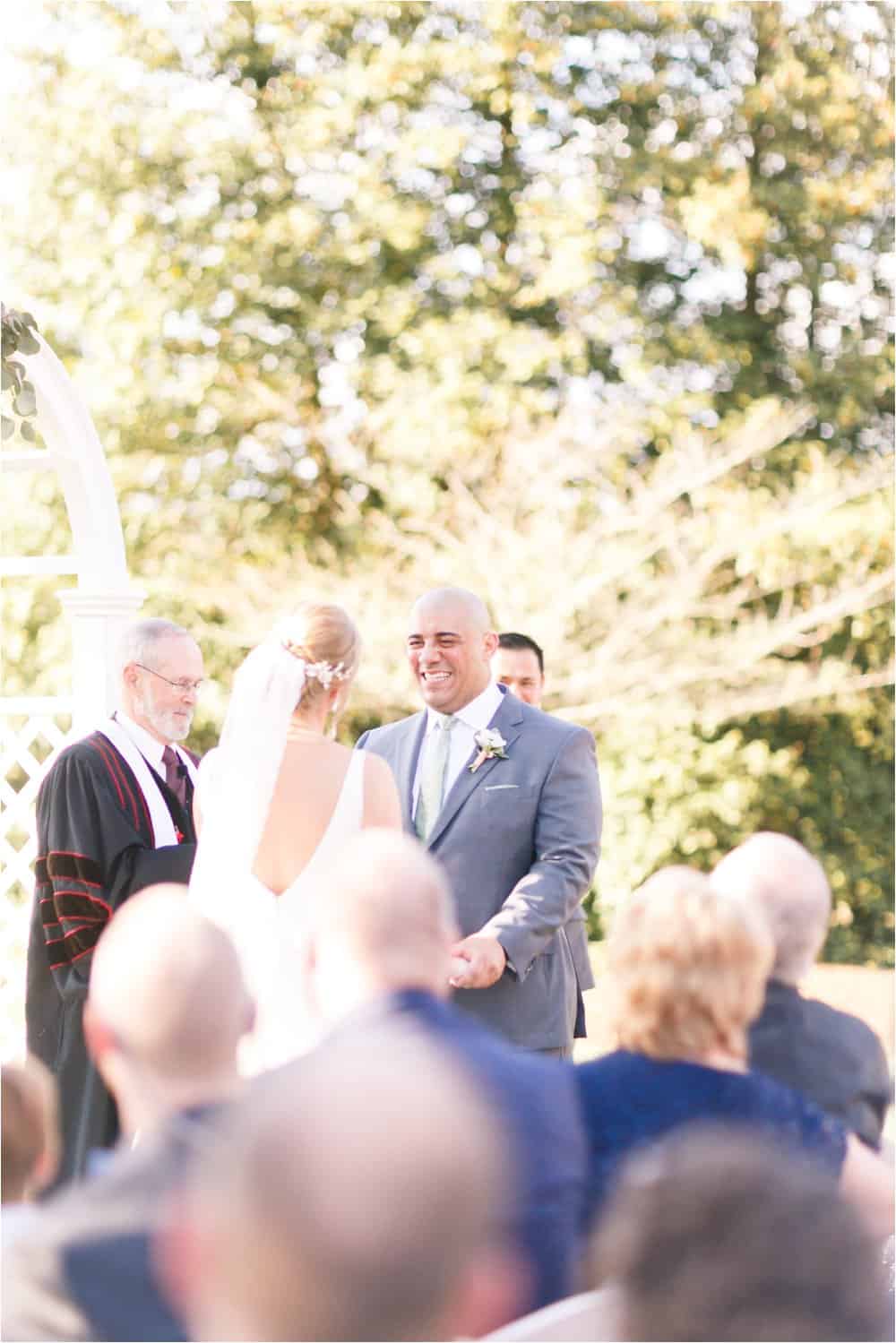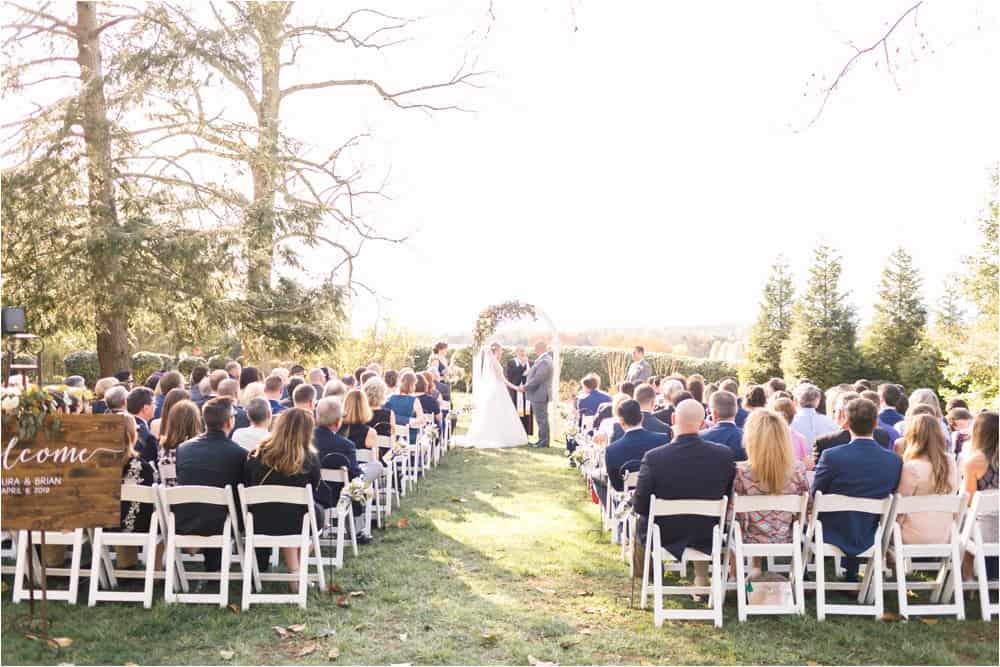 The perfect setting for your first kiss as husband and wife! 🙂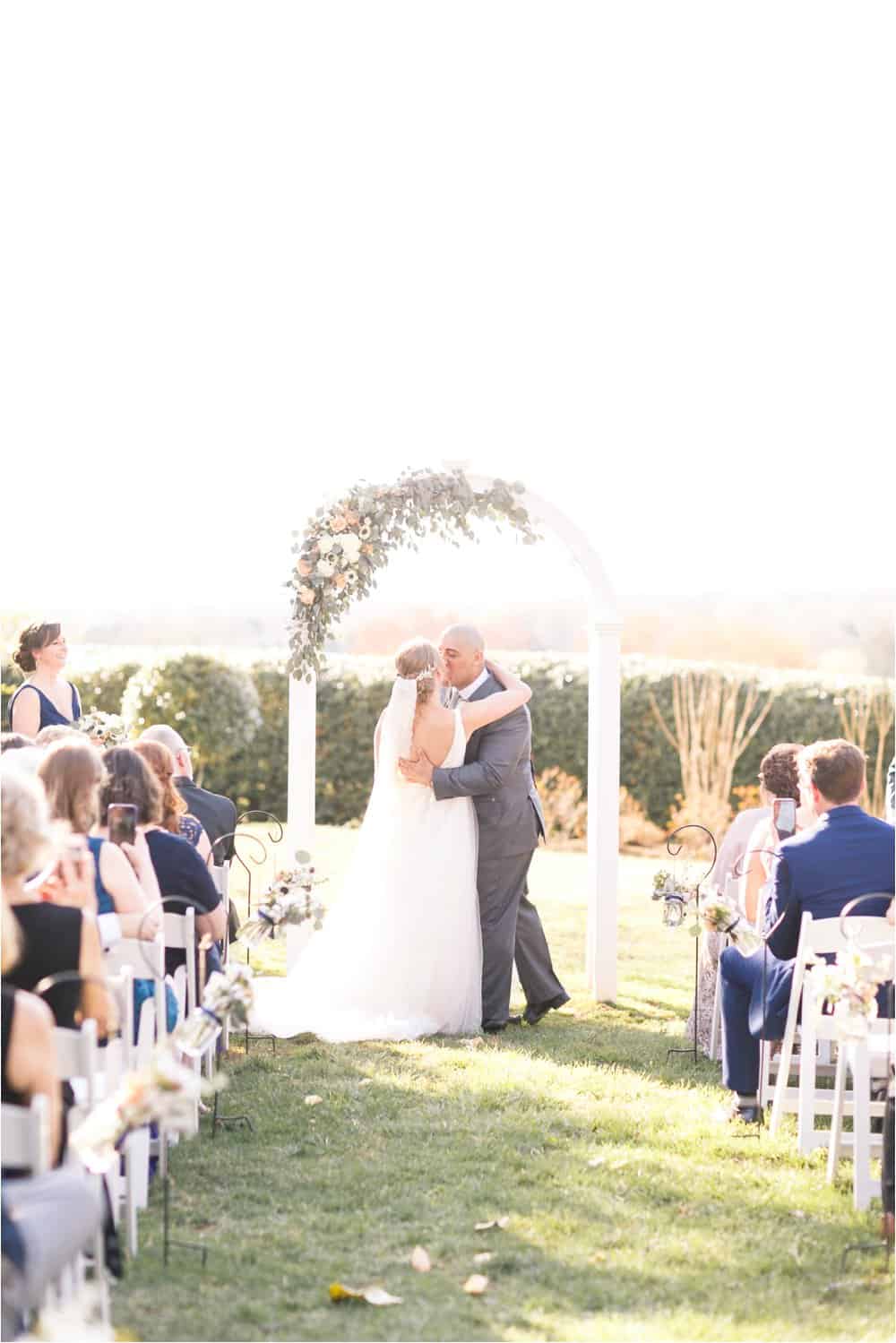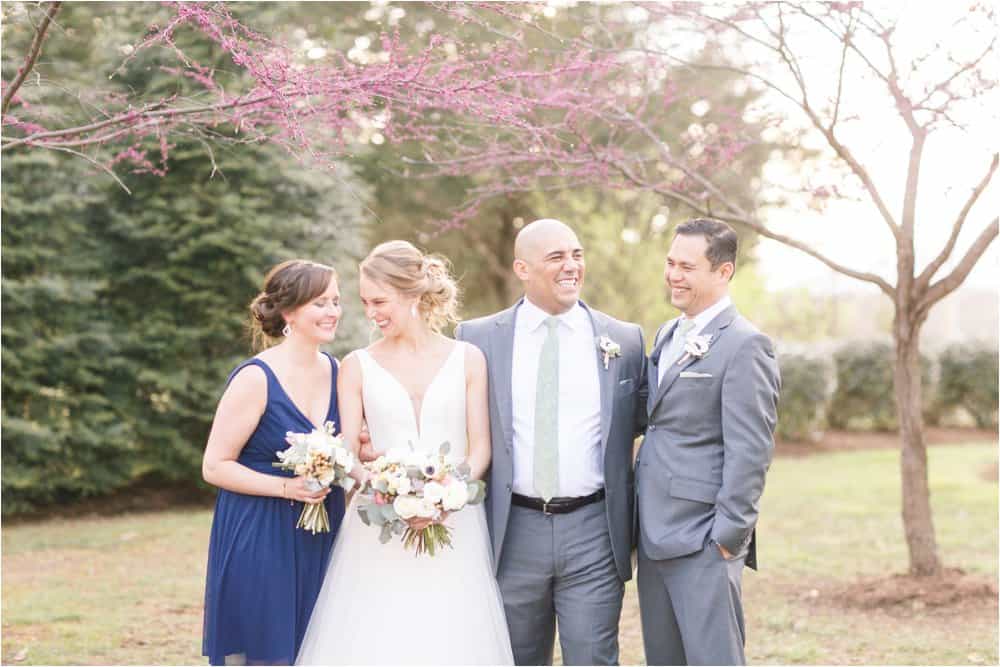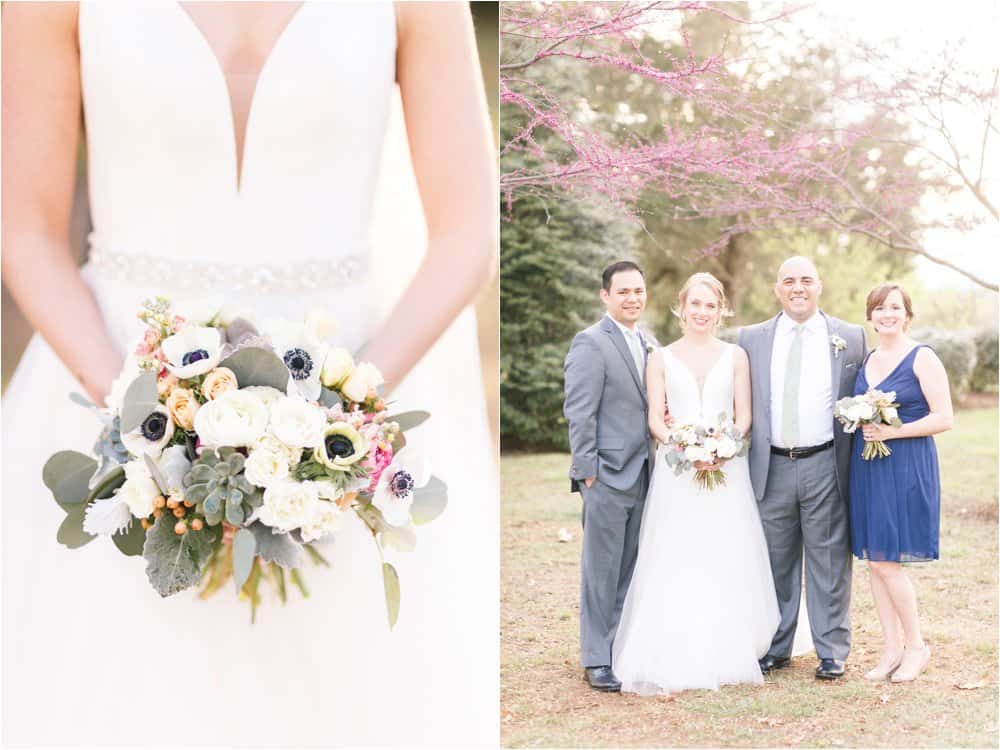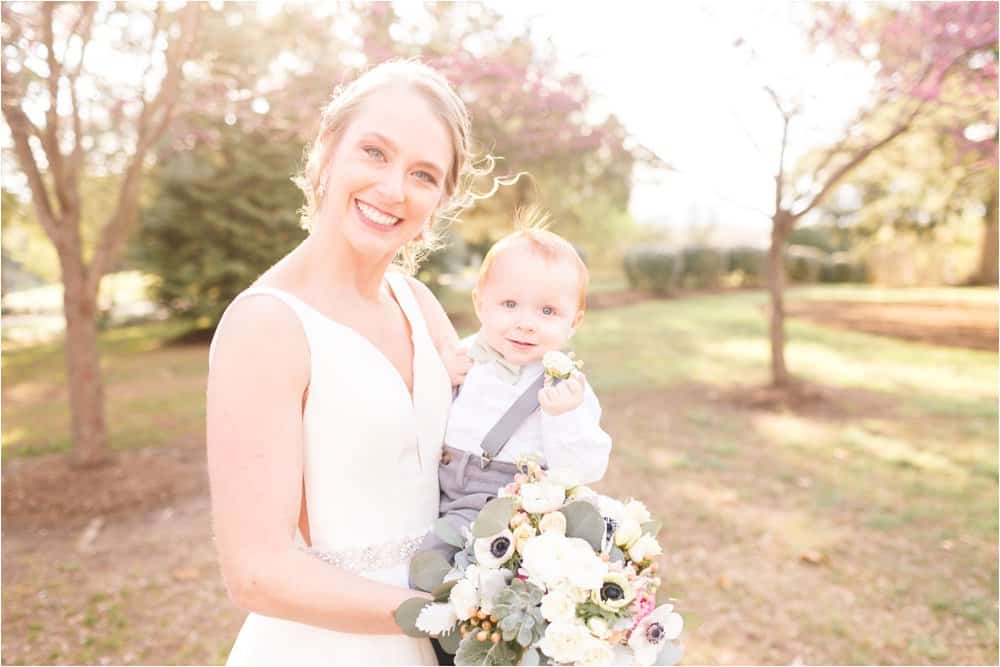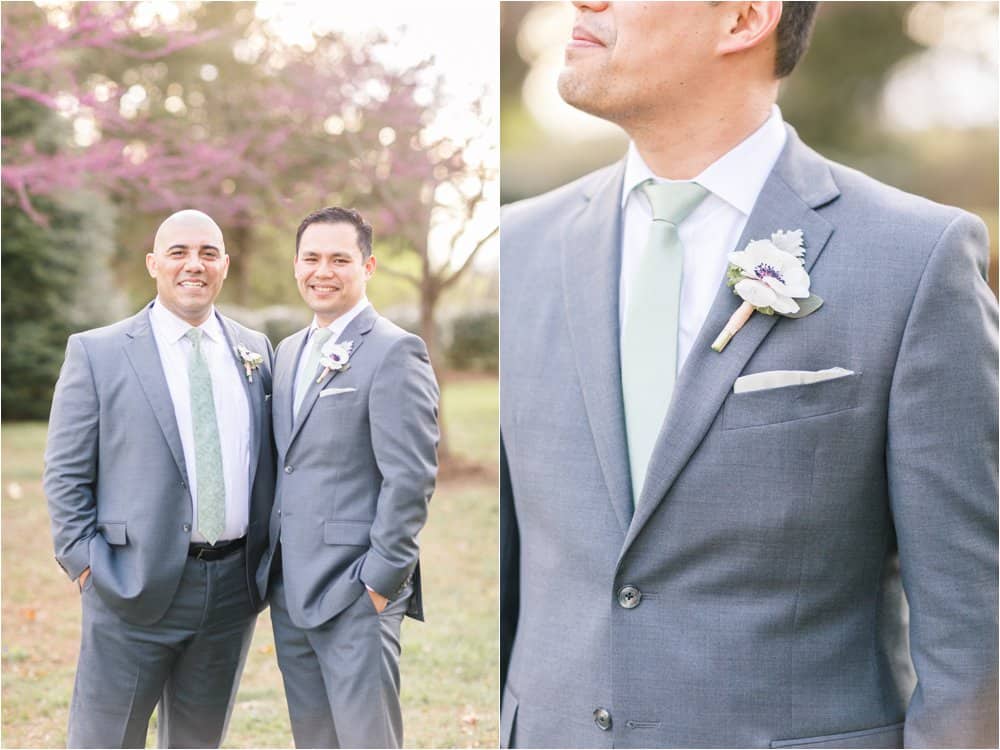 LOVE LOVE LOVE!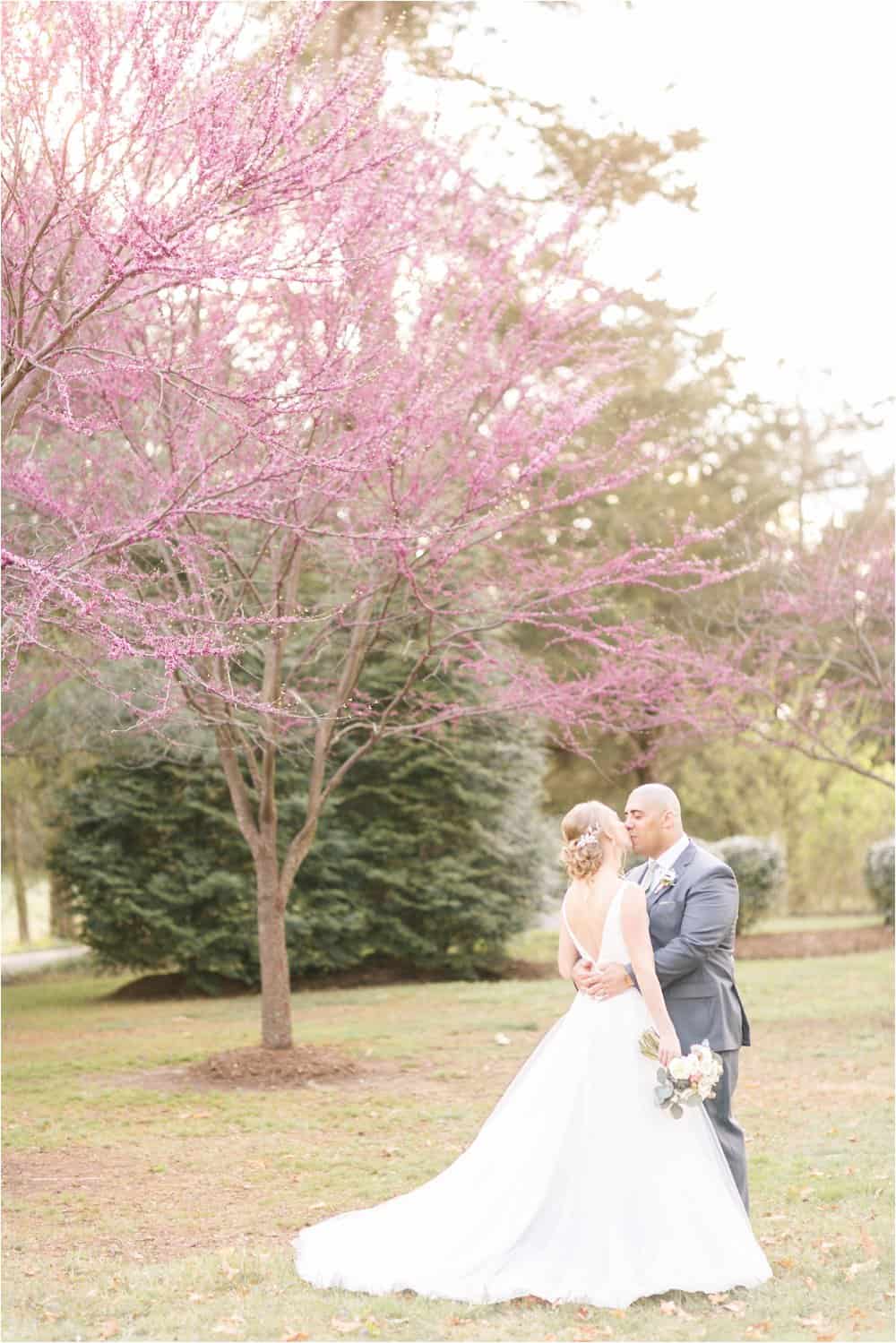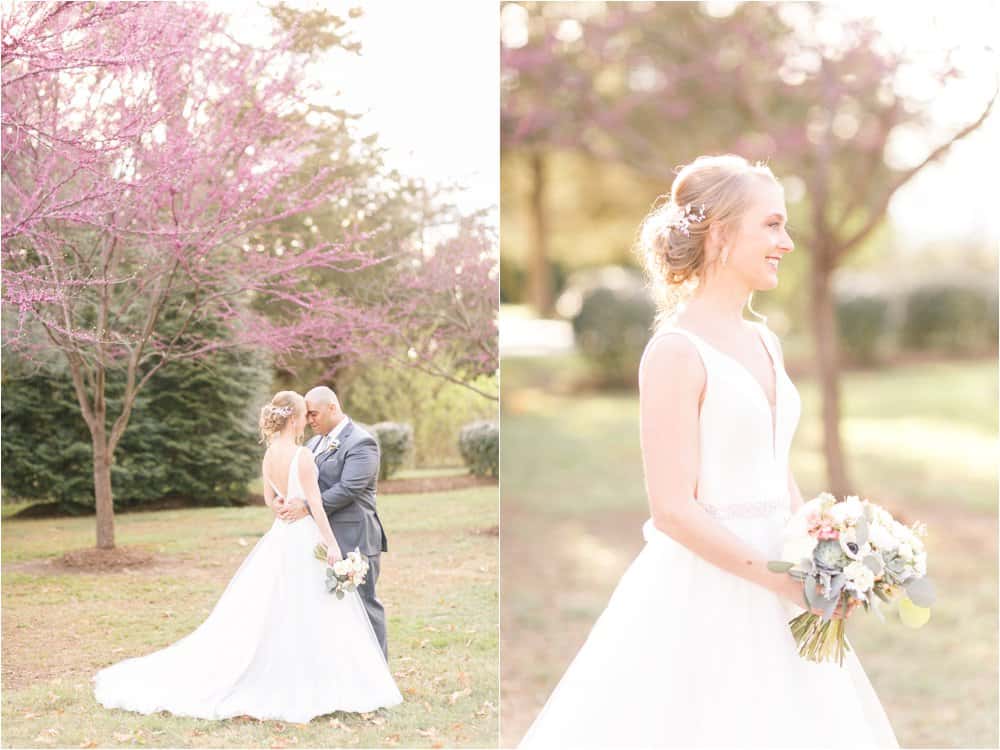 Absolutely stunning!!!! And that veil was worn by both her mom and grandma on their wedding day too!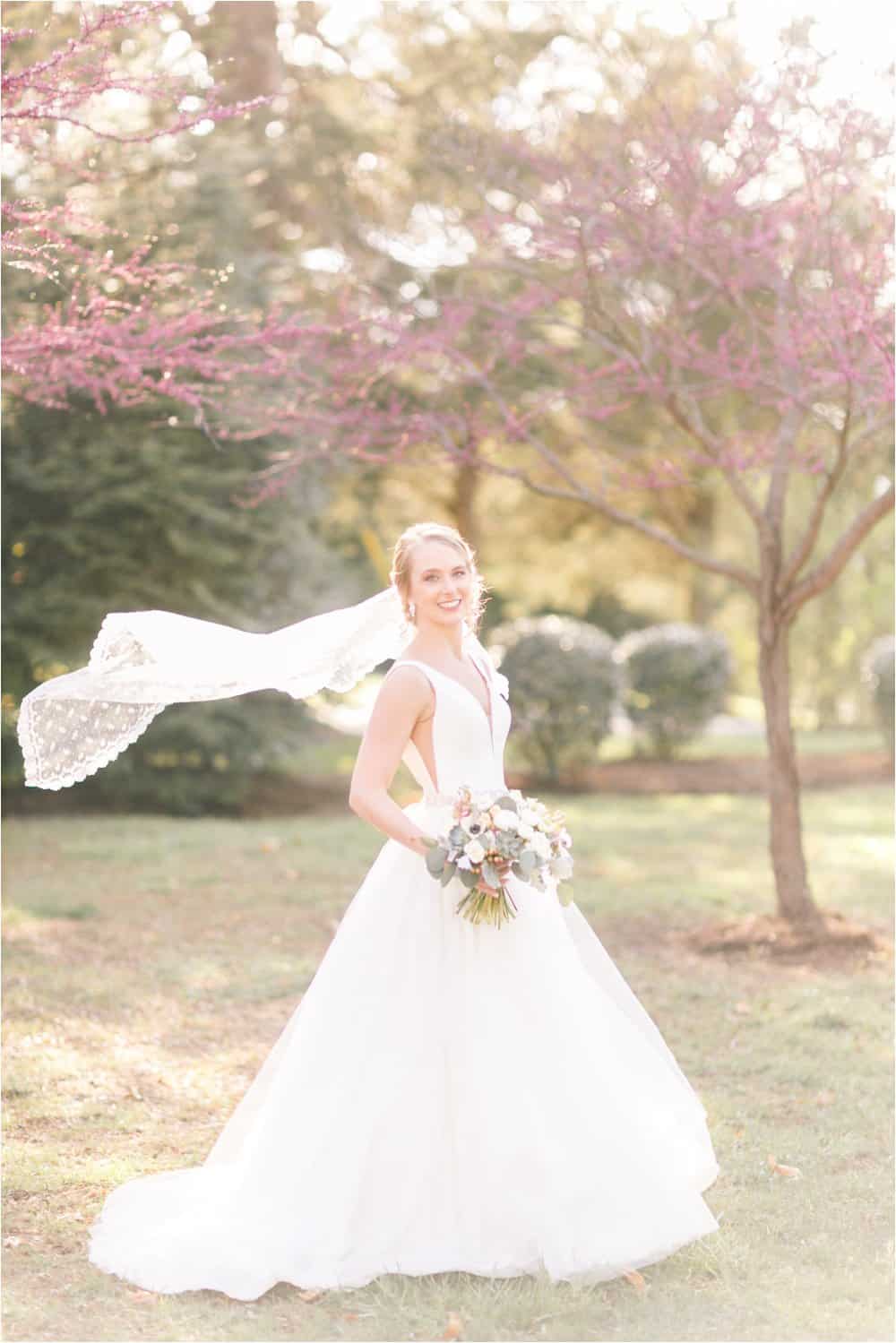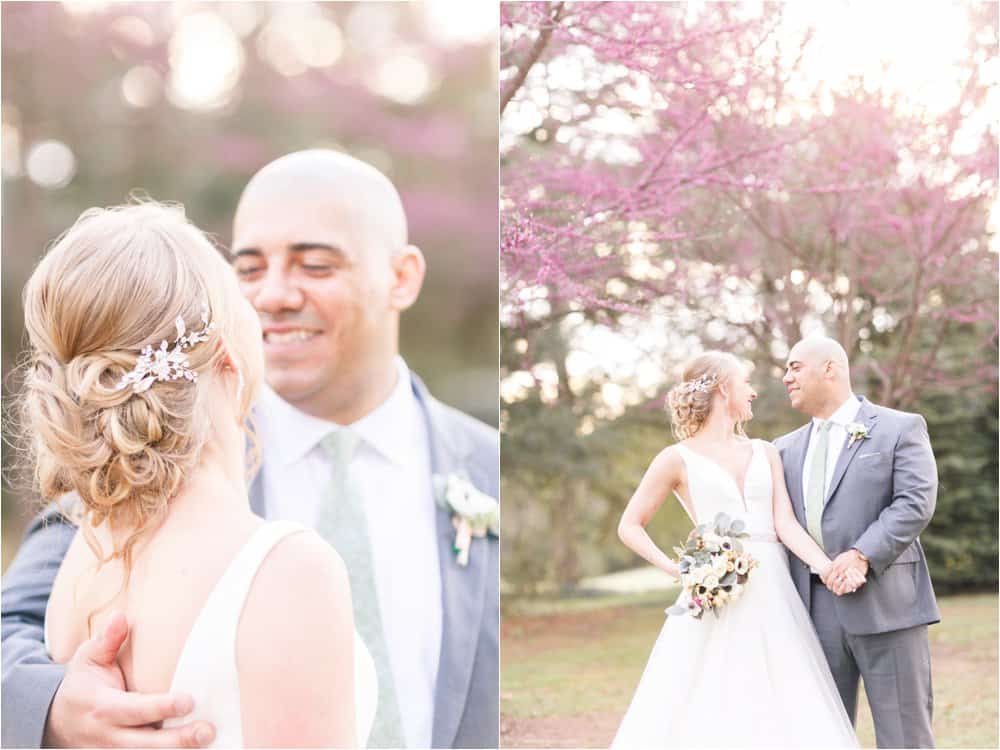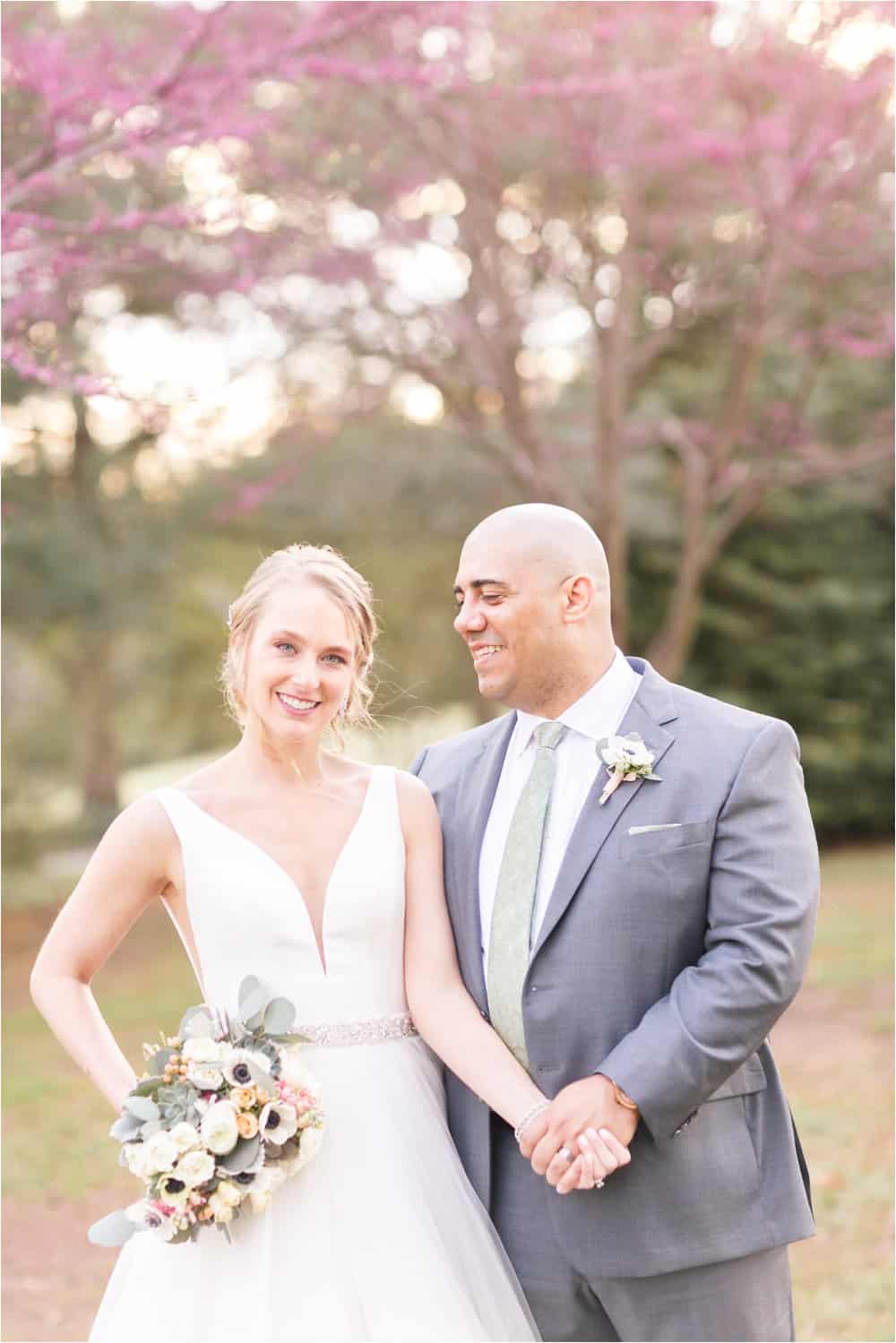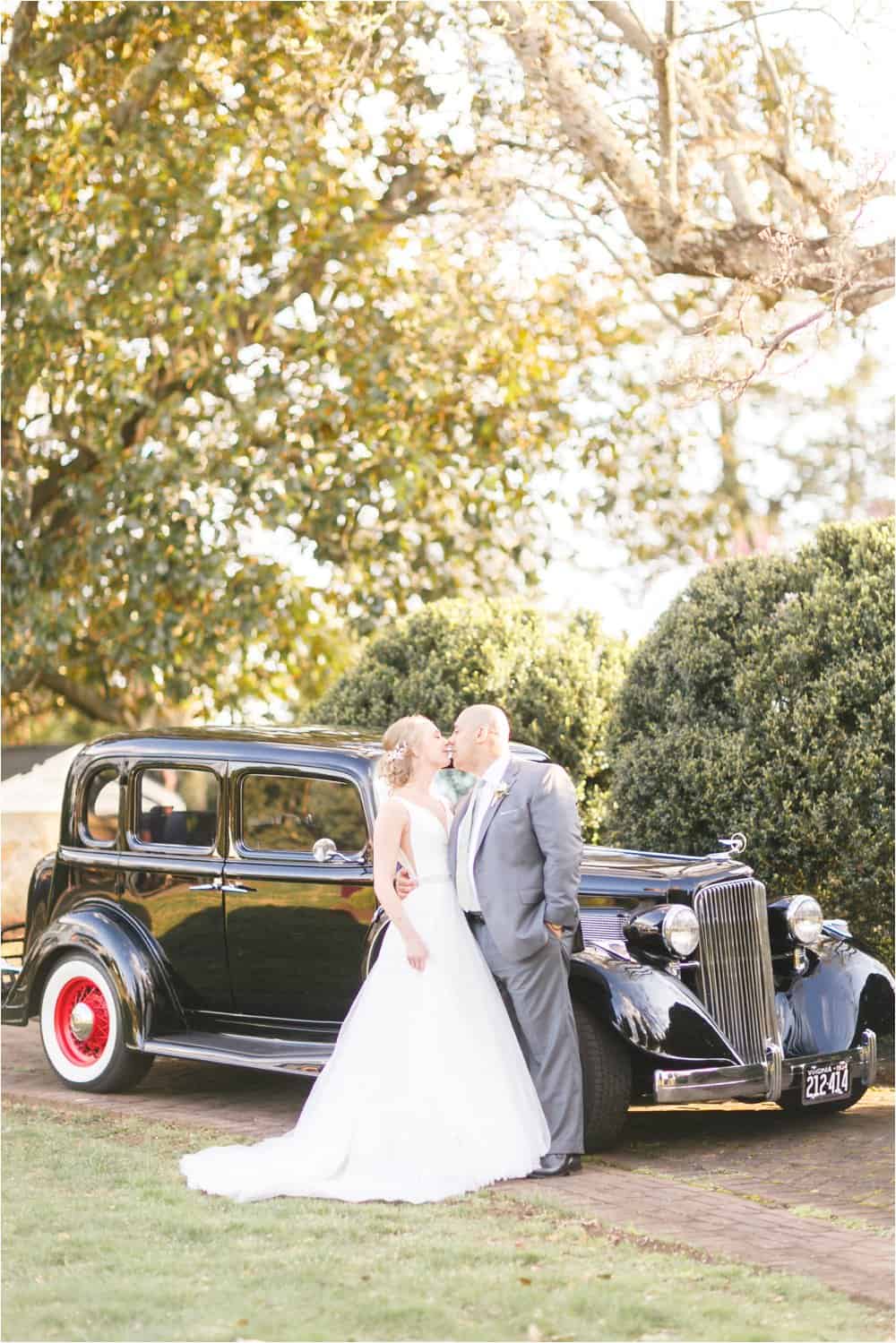 The perfect dress for twirling like a princess! <3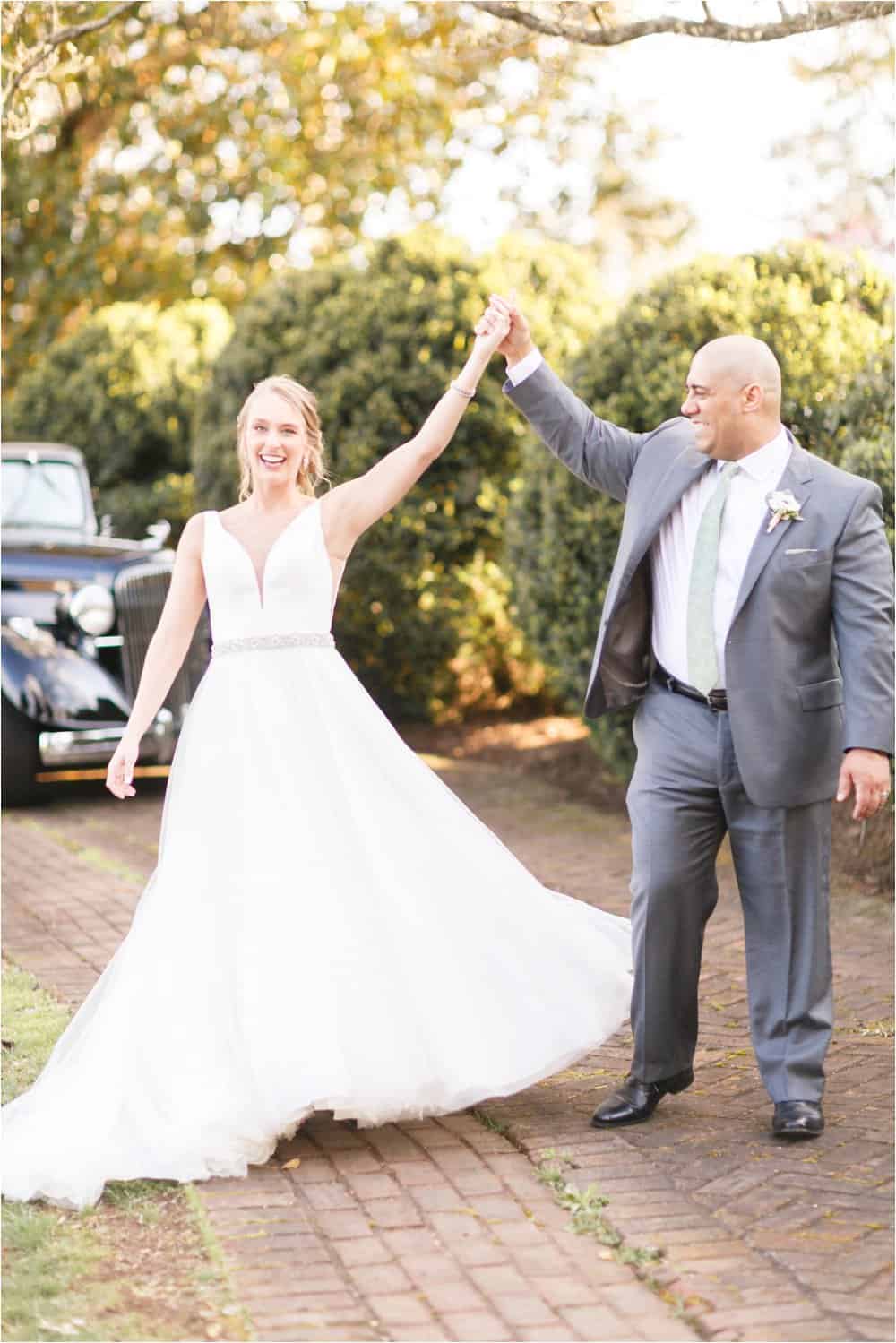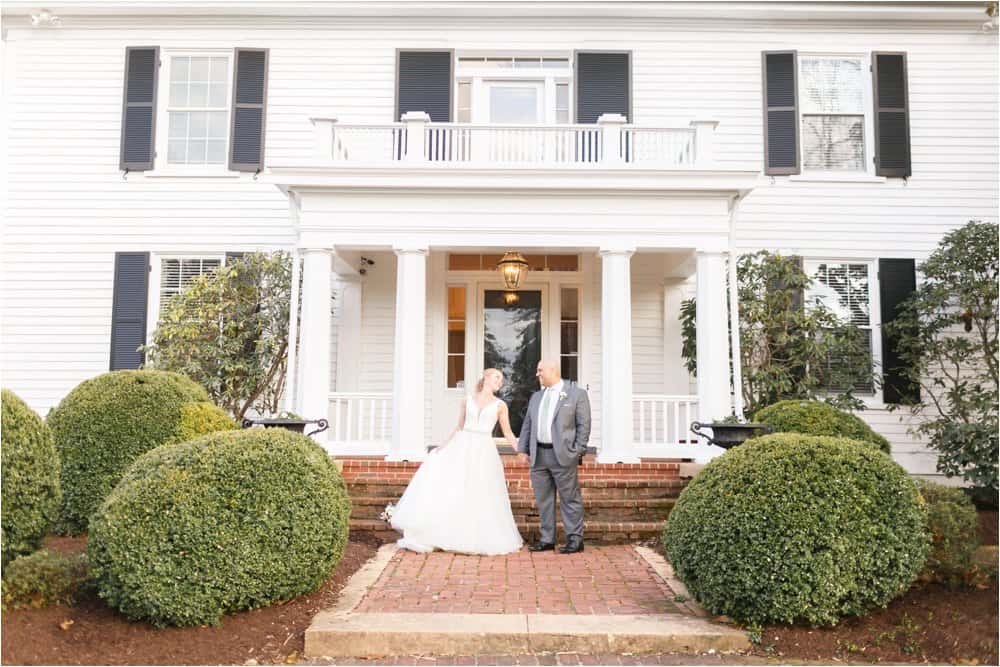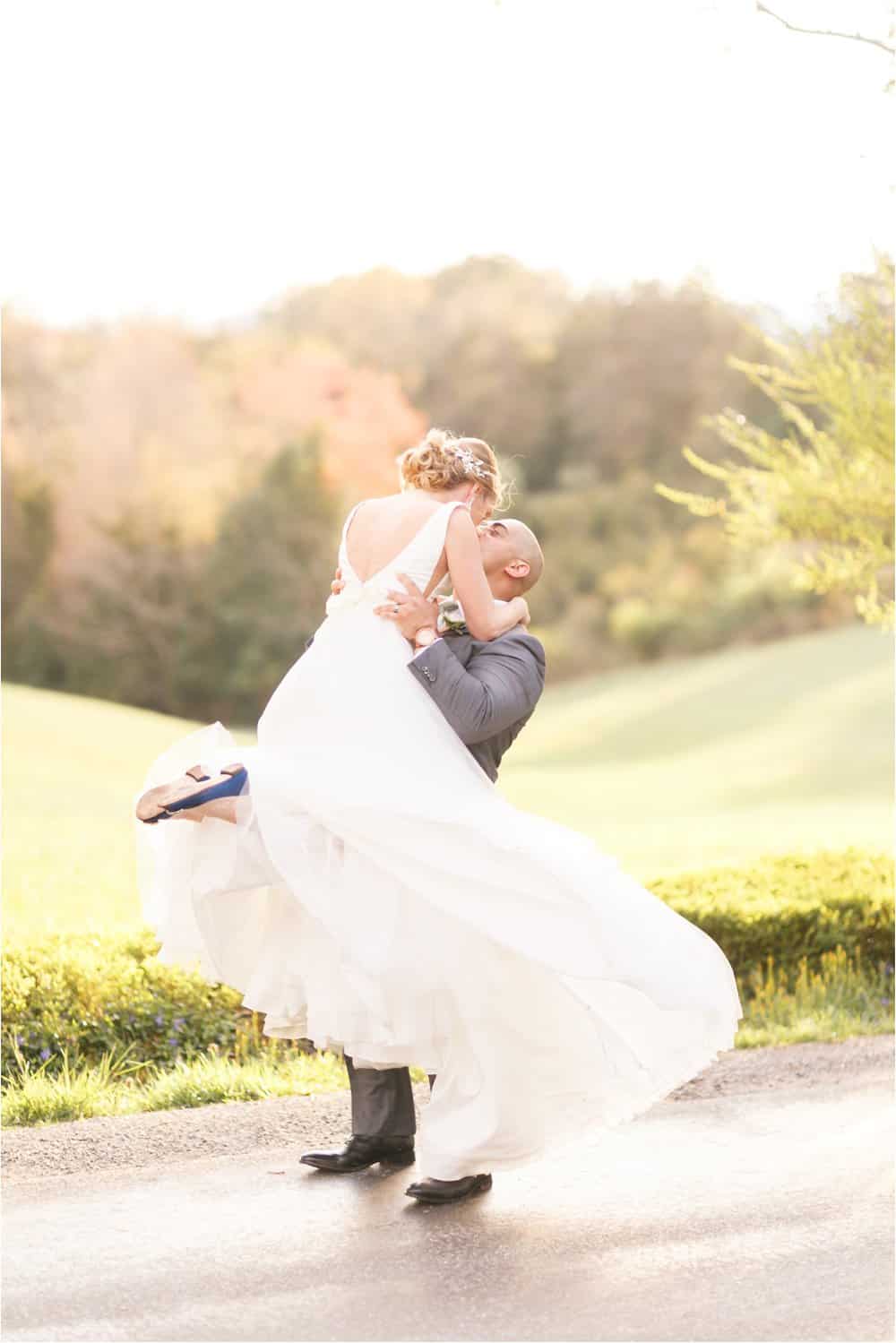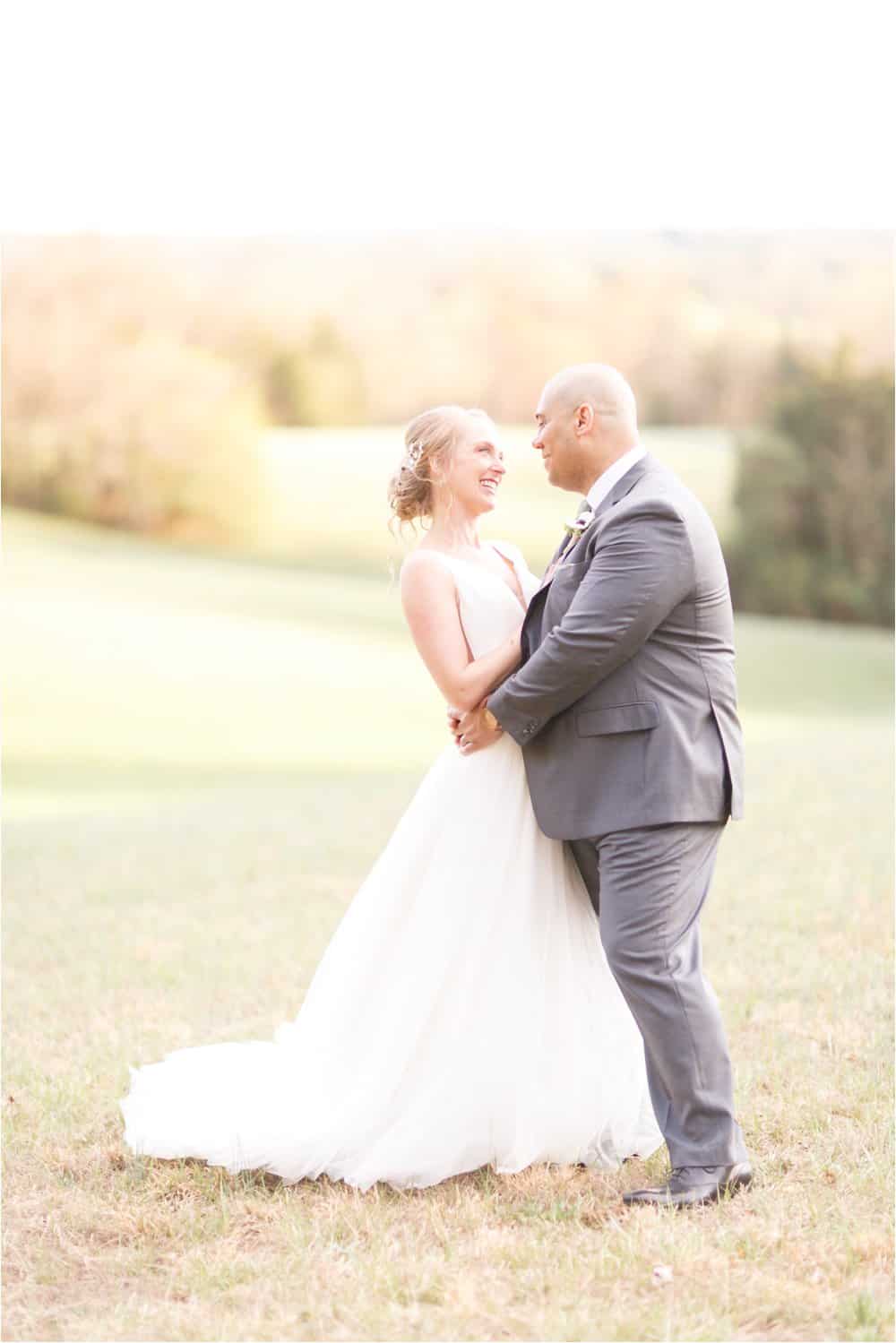 EEEEEEEKKKKKK!!!!!! 🙂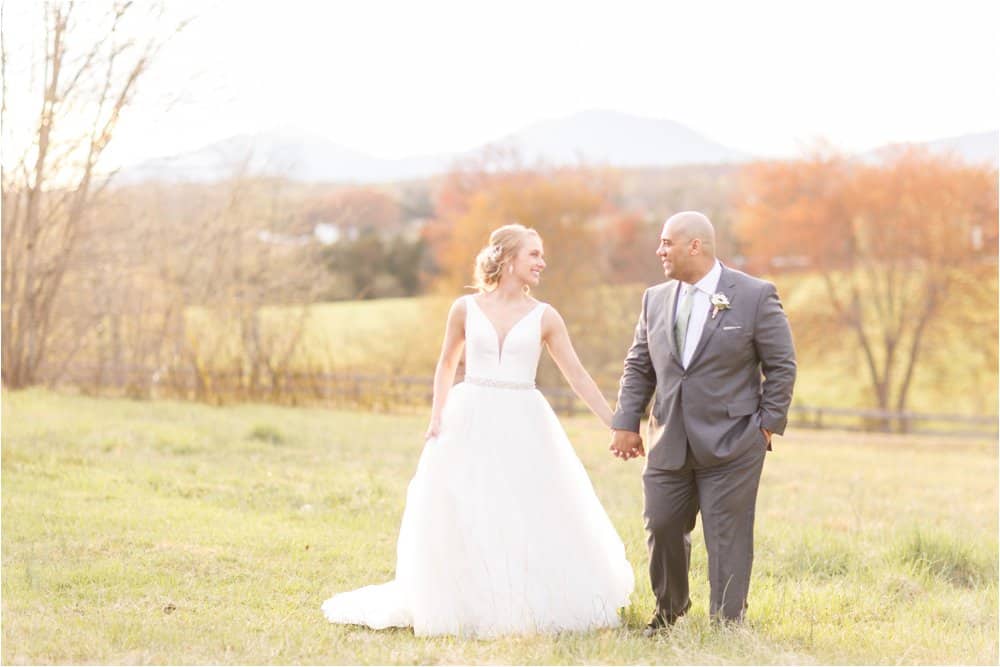 Of course I had to snag a photo for the guests of honor! 🙂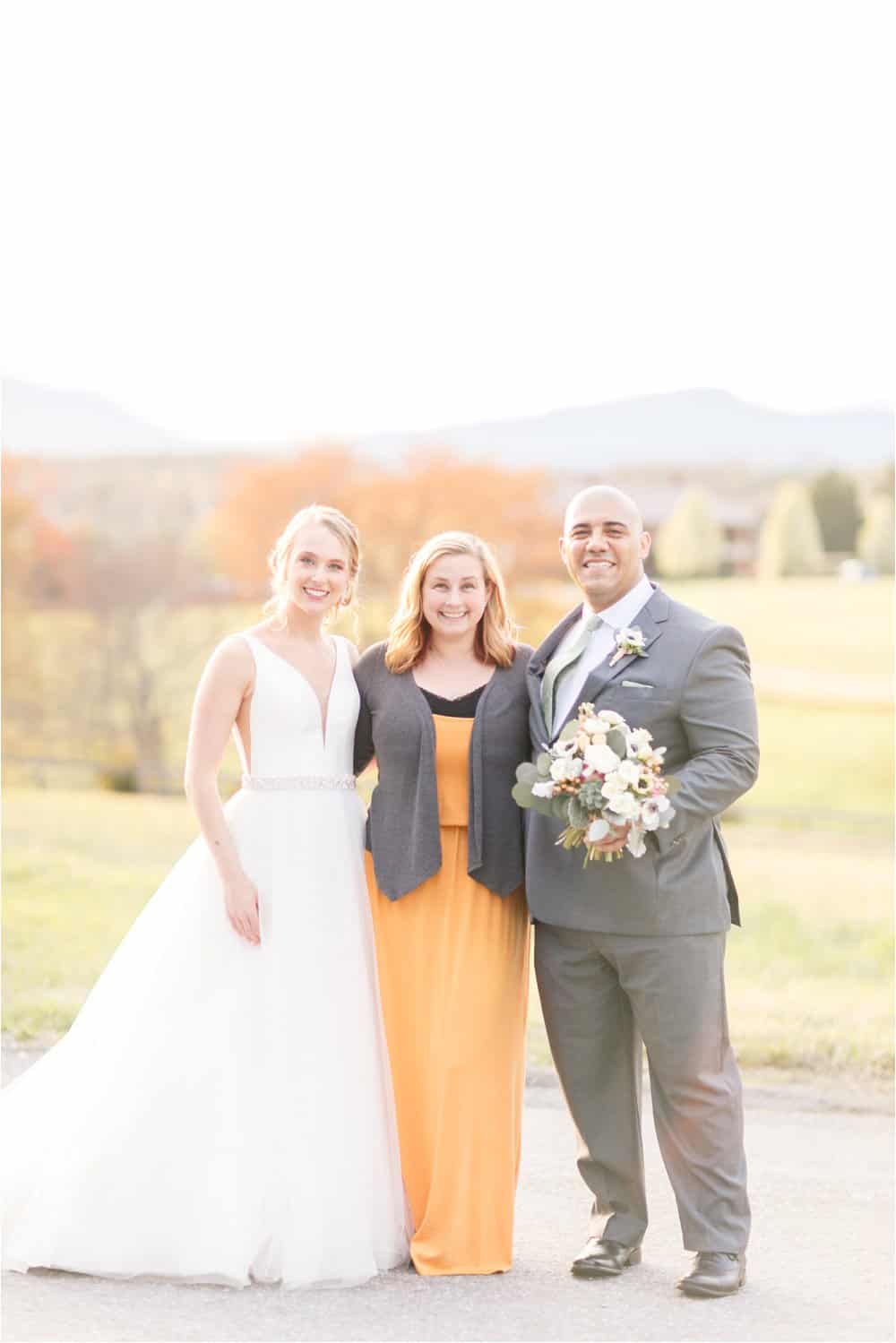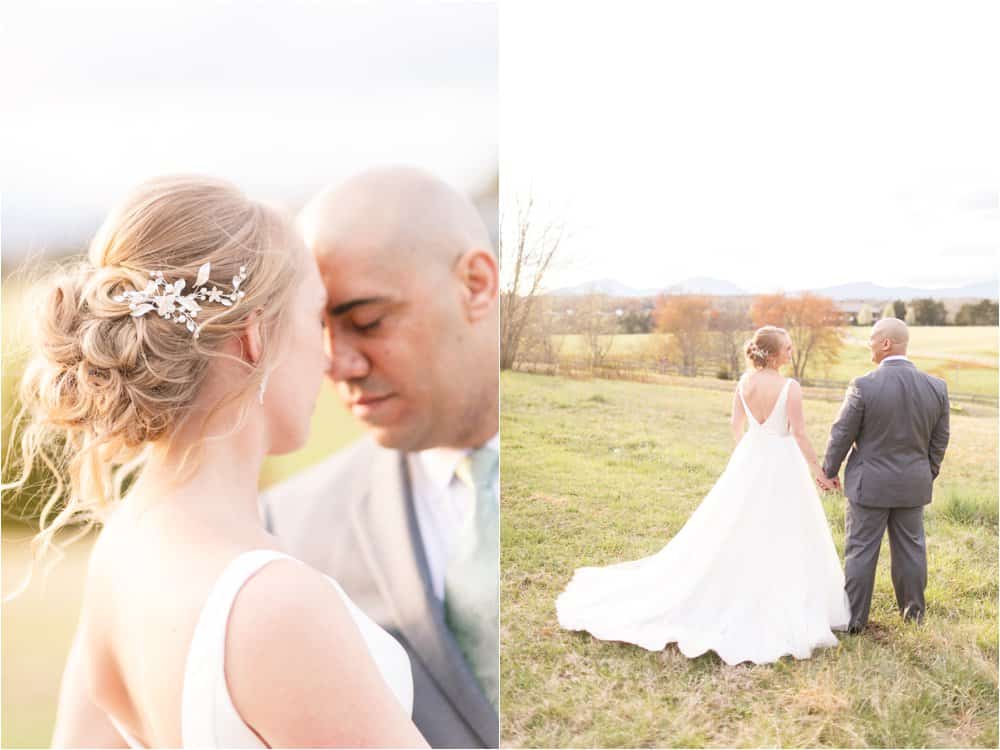 This is the cutest!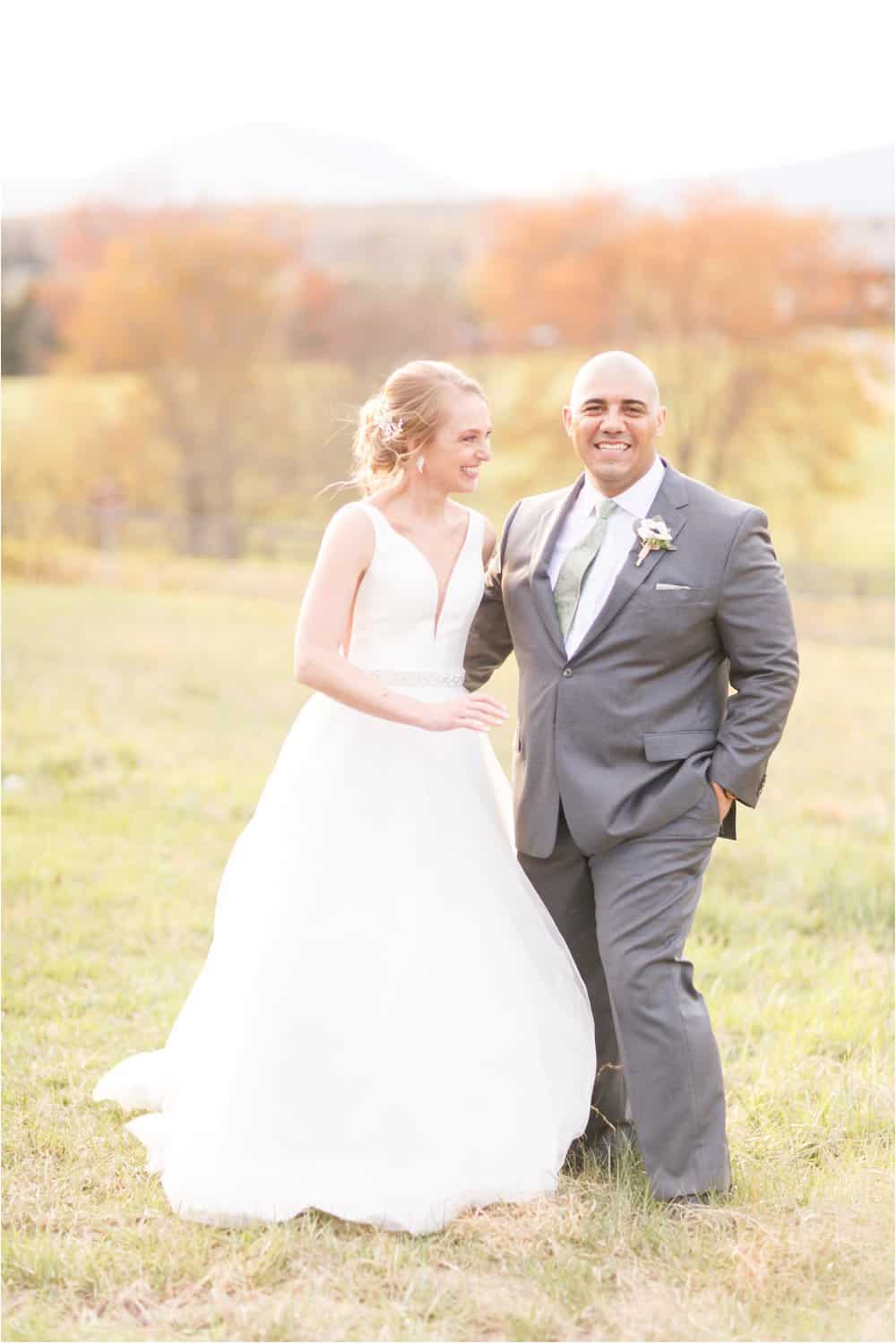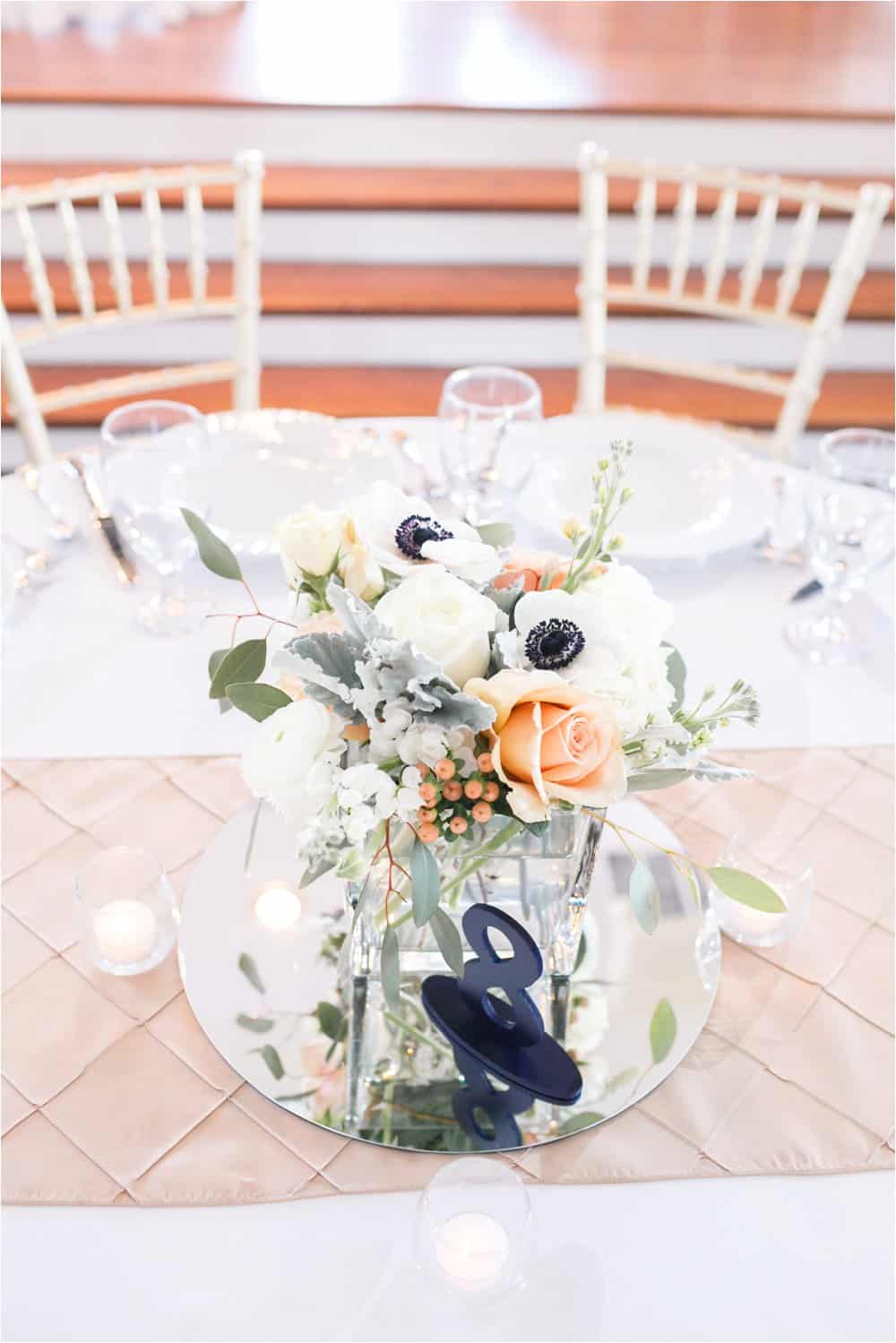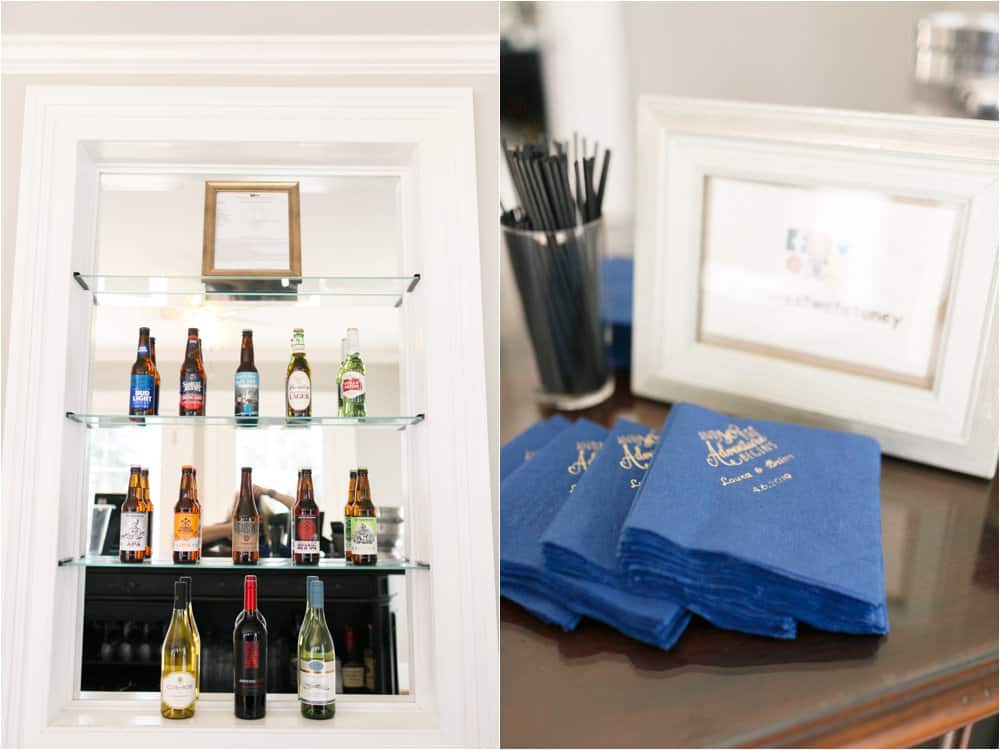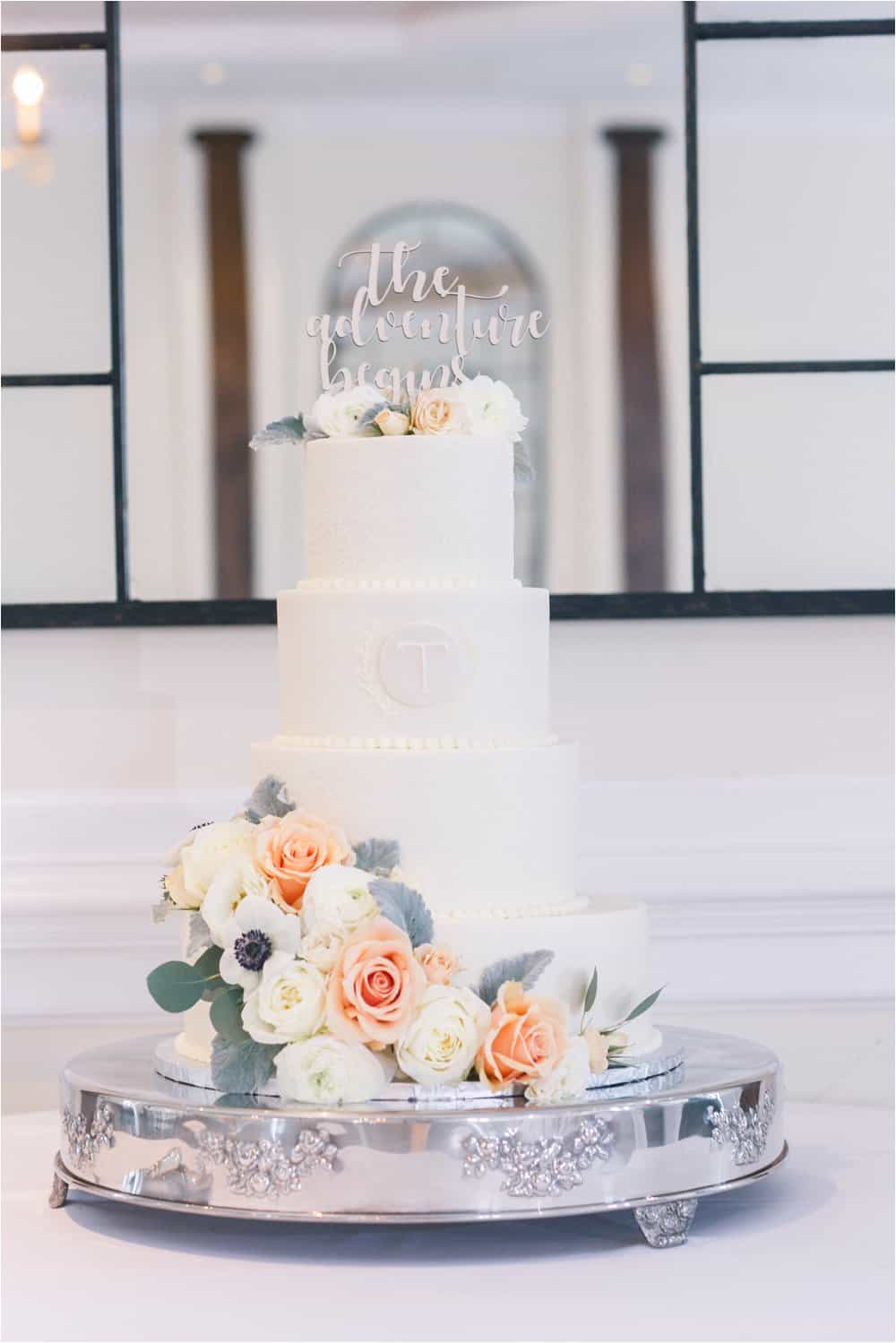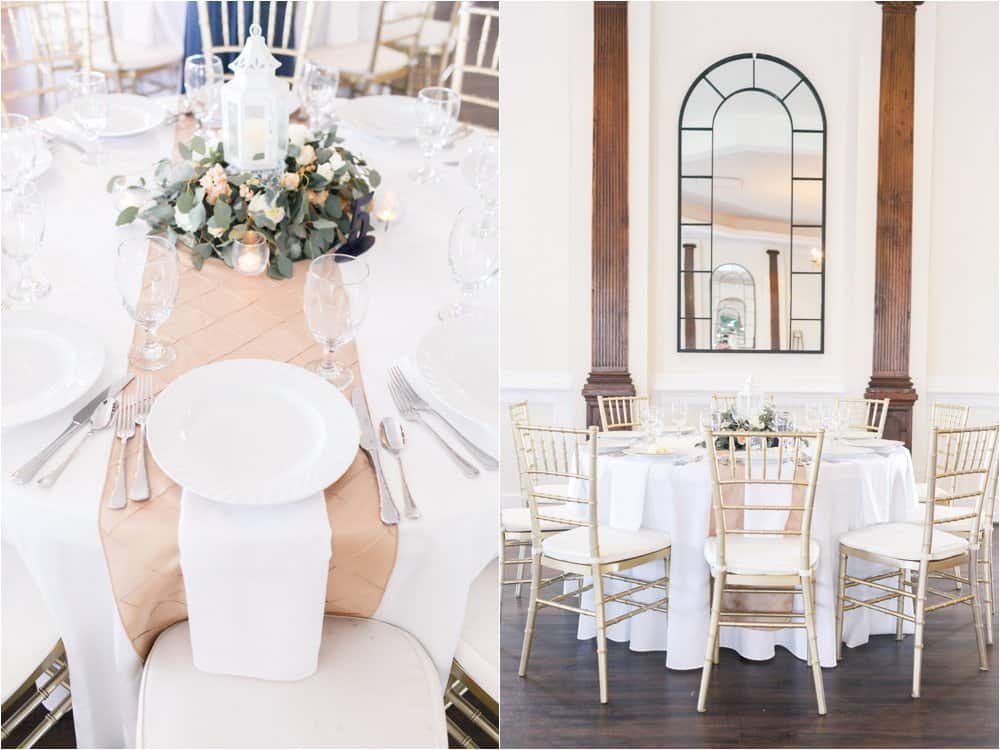 The detail on this cake is impeccable!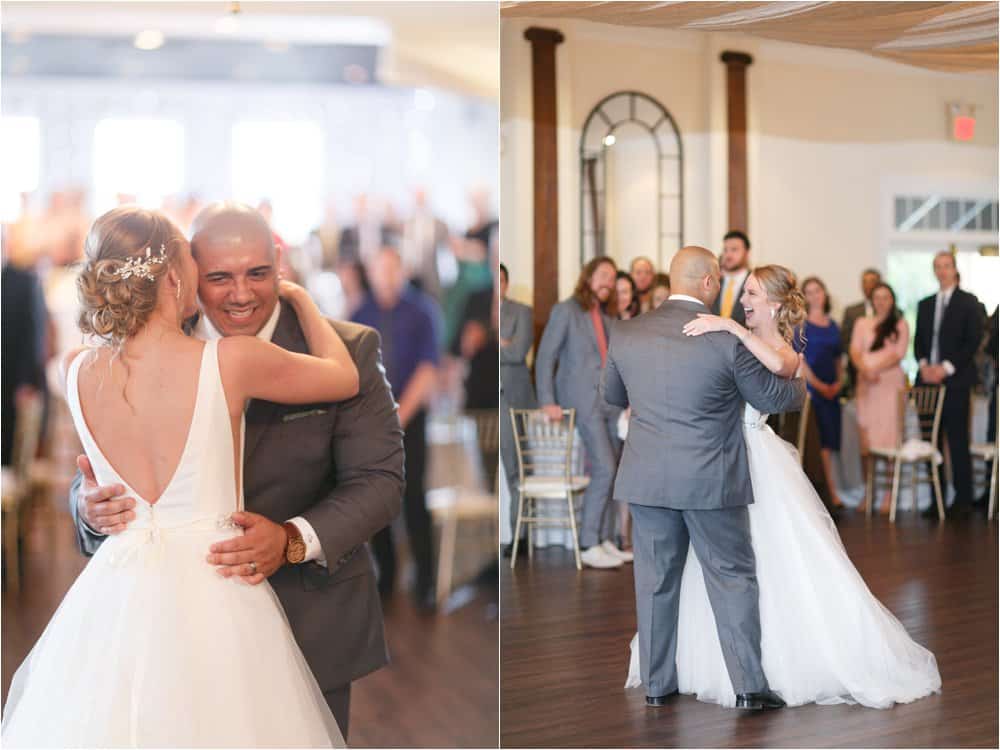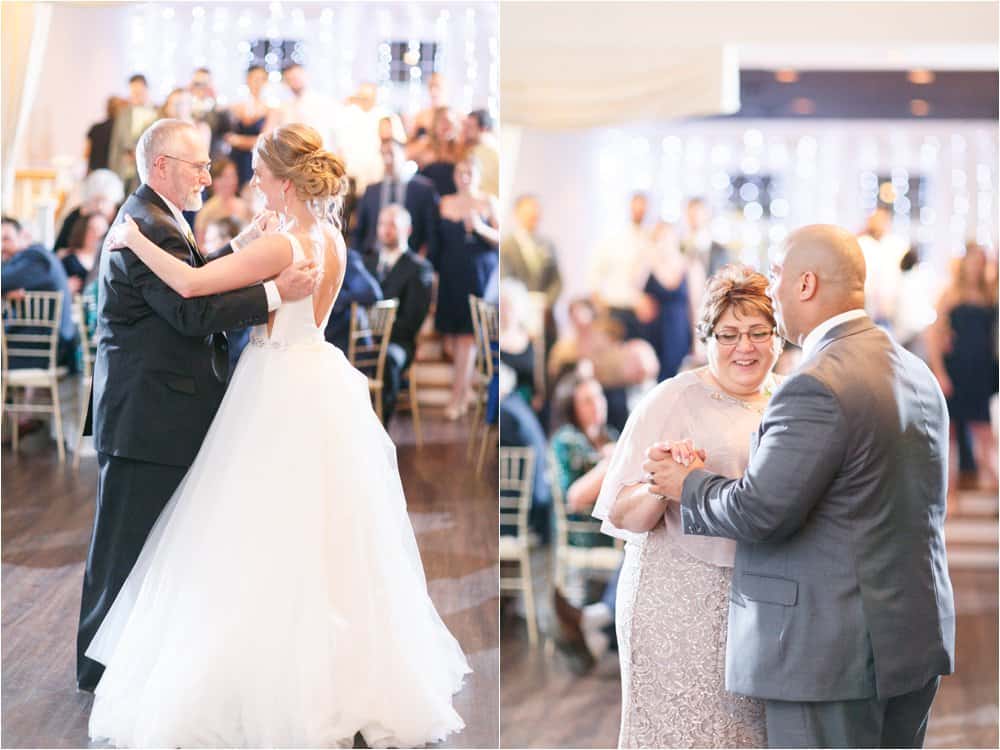 Remember these two cuties?! I'm so glad I got to give them a hug and see their sweet faces! 🙂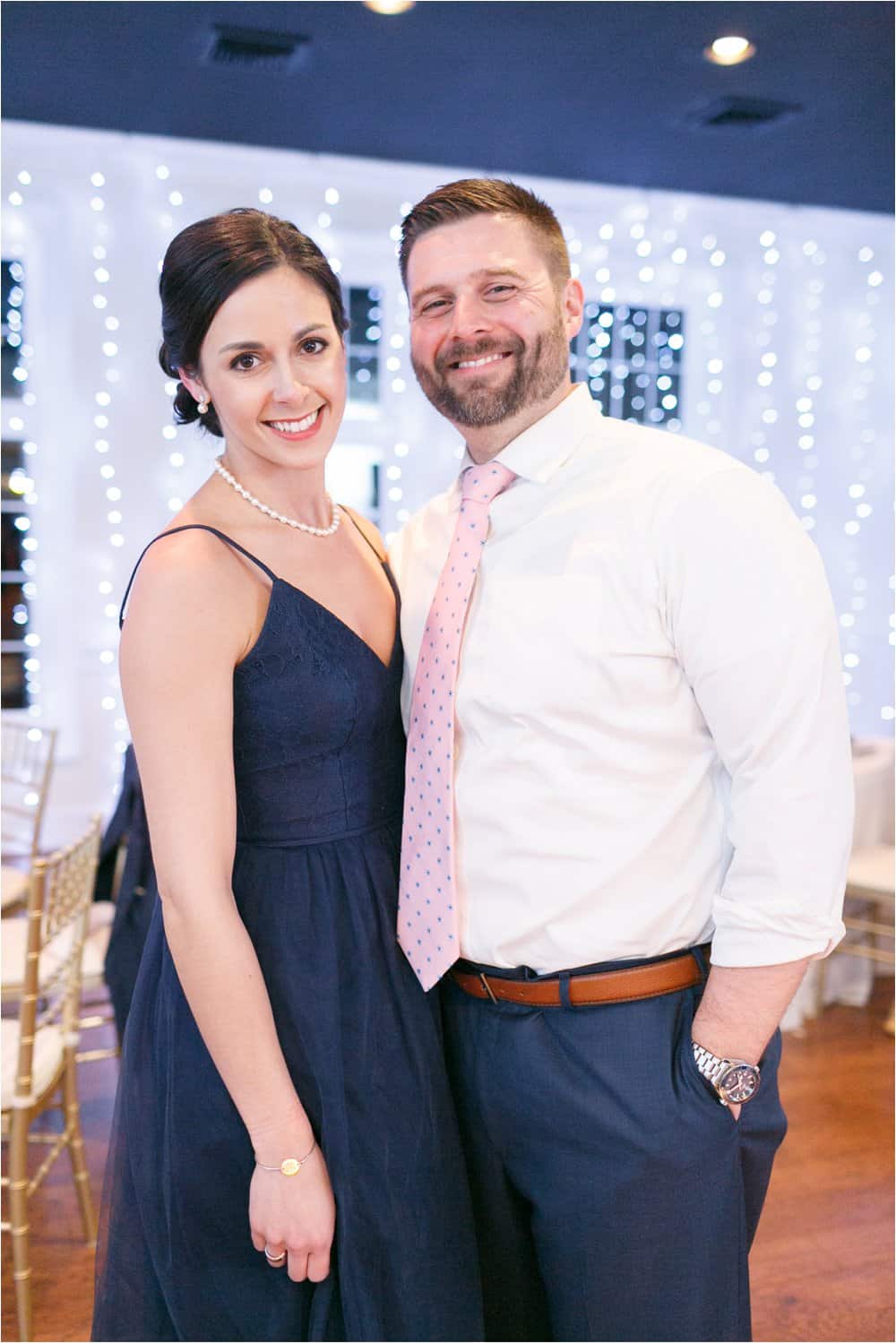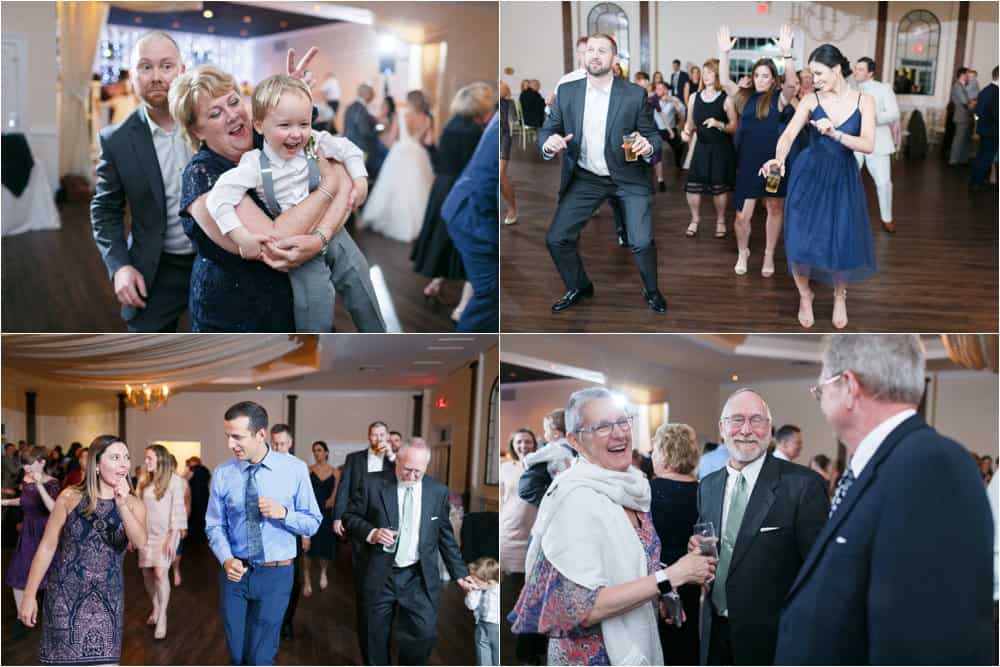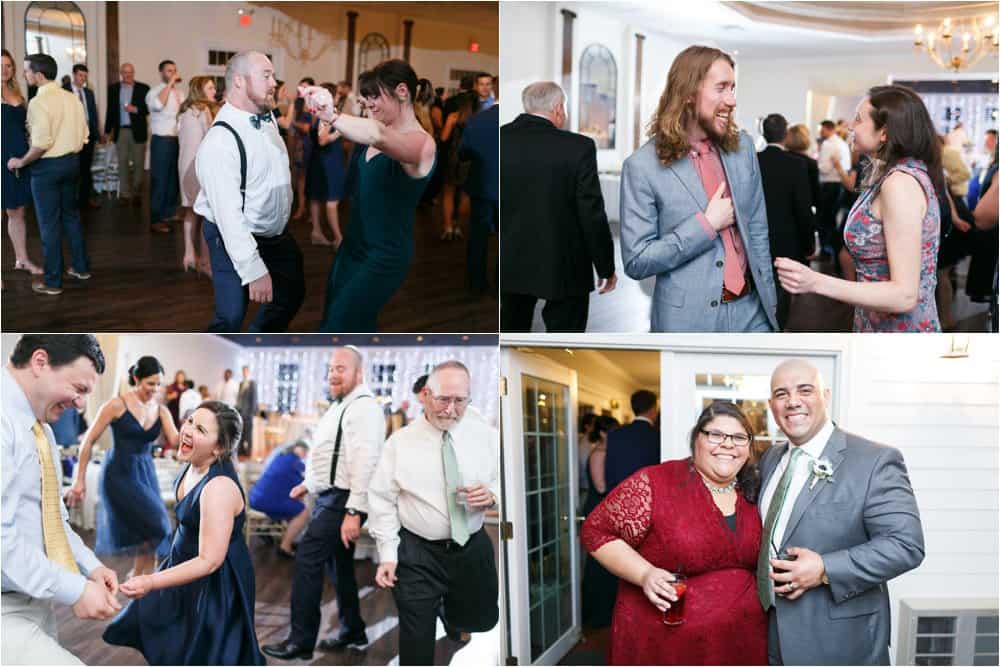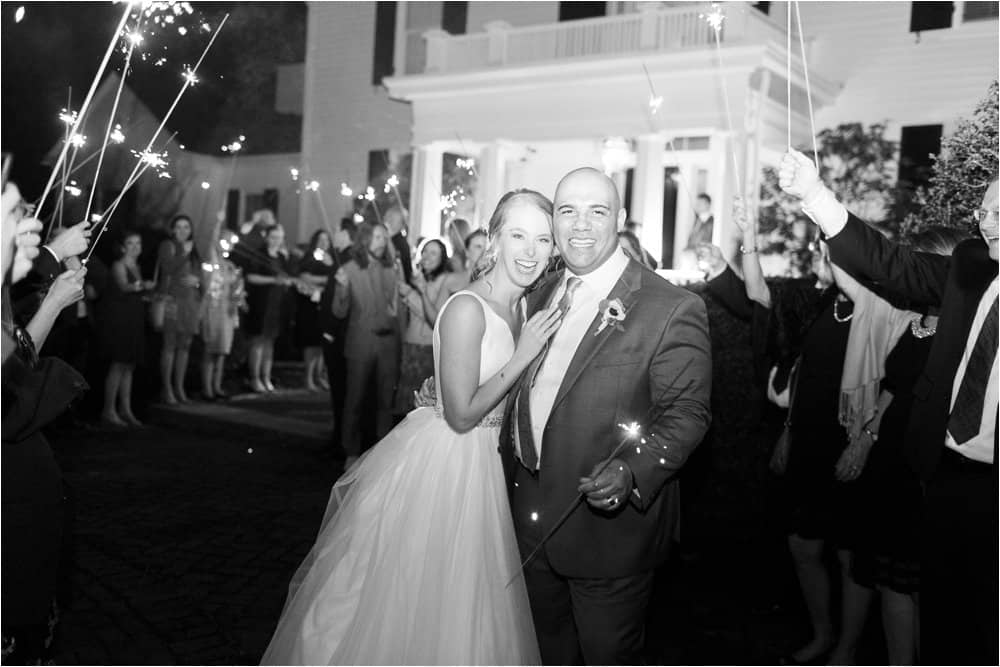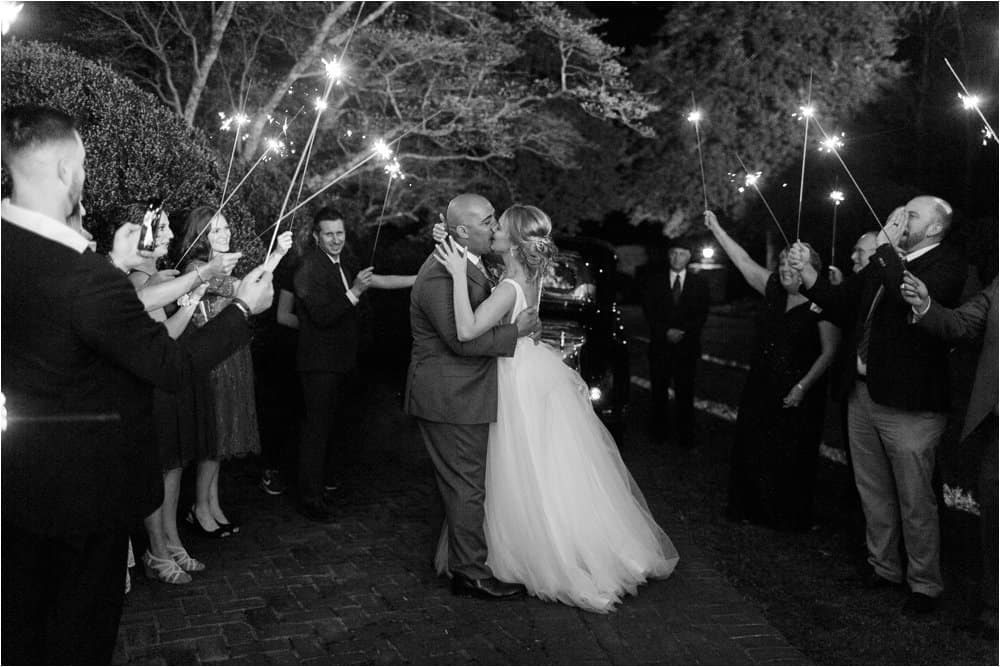 Thank you so much to all of the incredible people who made their day possible: 
Dress: Tiffany's Bridal 
Venue: The Trivium
Flowers: Foraged and Cut
Planner: Victoria at The Trivium
Hair and Makeup: Studio Style Spa
Catering: Avenue Foods 
DJ: Mike the DJ
Cake: Angela Hudson Cakes 
Invitations: Minted 
Bridesmaids: David's Bridal 
Groomsmen: Jos. A Banks 
2nd Photographer: Verlee Bishop Photography