You guys! How did I get so lucky to have such amazing people in my life?! Anytime I get to photograph Megan and Rob, I always have a huge smile on my face! This time was no different. AND I got to meet their sweet Sophie for the first time too!!! Ahhh! She is such a sweetheart! Loved photographing them at the Virginia Museum of Fine Arts too. The VMFA is such a fun little spot! 
They were in town visiting from San Francisco. I'm so thankful they chose to spend a small portion of their trip with me taking their photos! It was nice to catch up on how they were doing and hang out with Sophie too! She has the BLUEST eyes. When she looks at you, it feels like she's staring into your soul. Such a beauty! 
I'm so thankful to have this sweet family in my life and so grateful to have seen their family grow of there years! 
Enjoy my favorites from their session! And see their past sessions linked at the bottom of this post! 🙂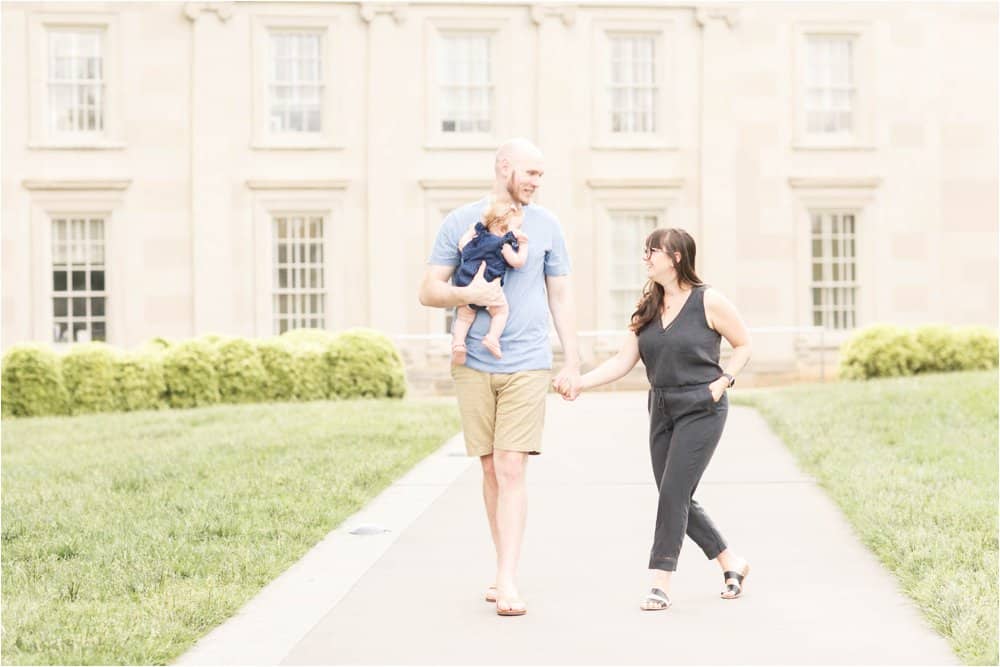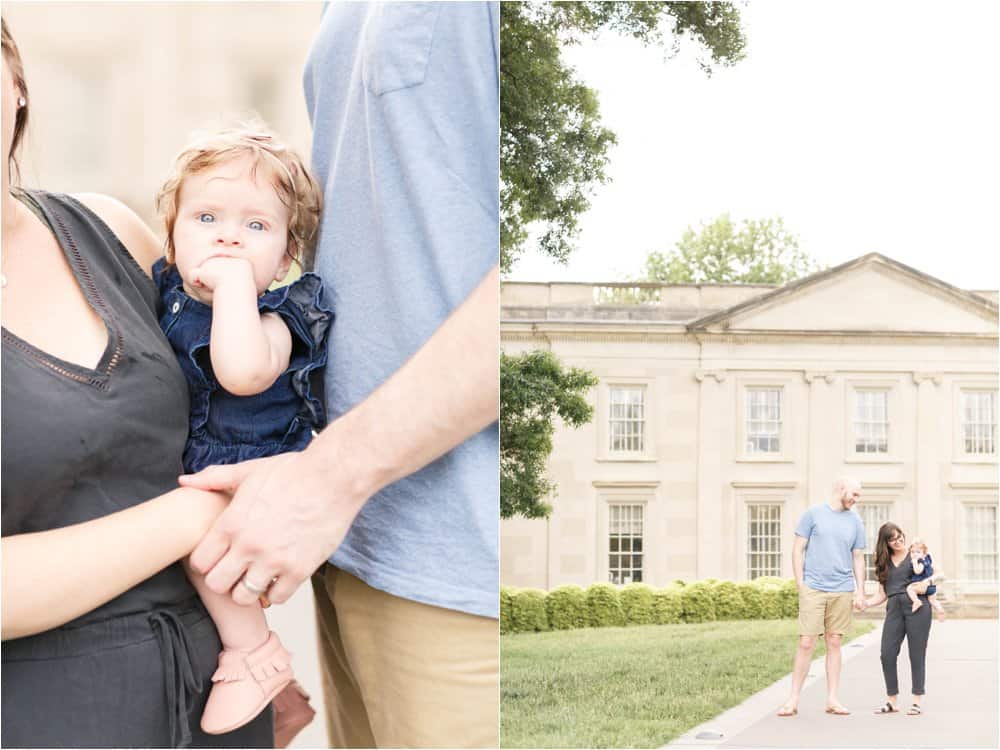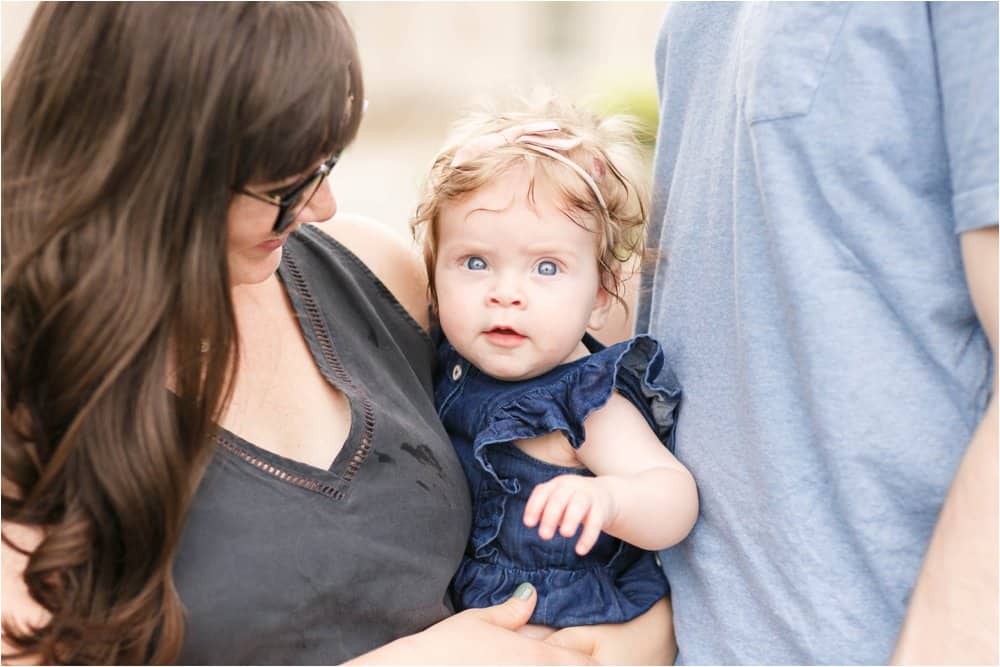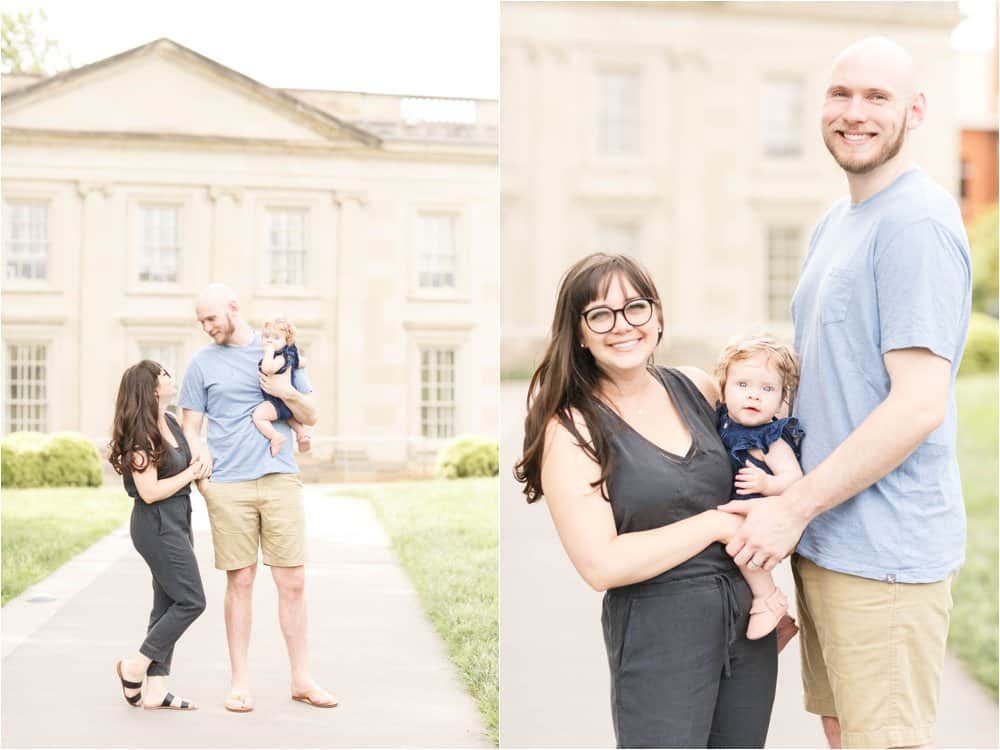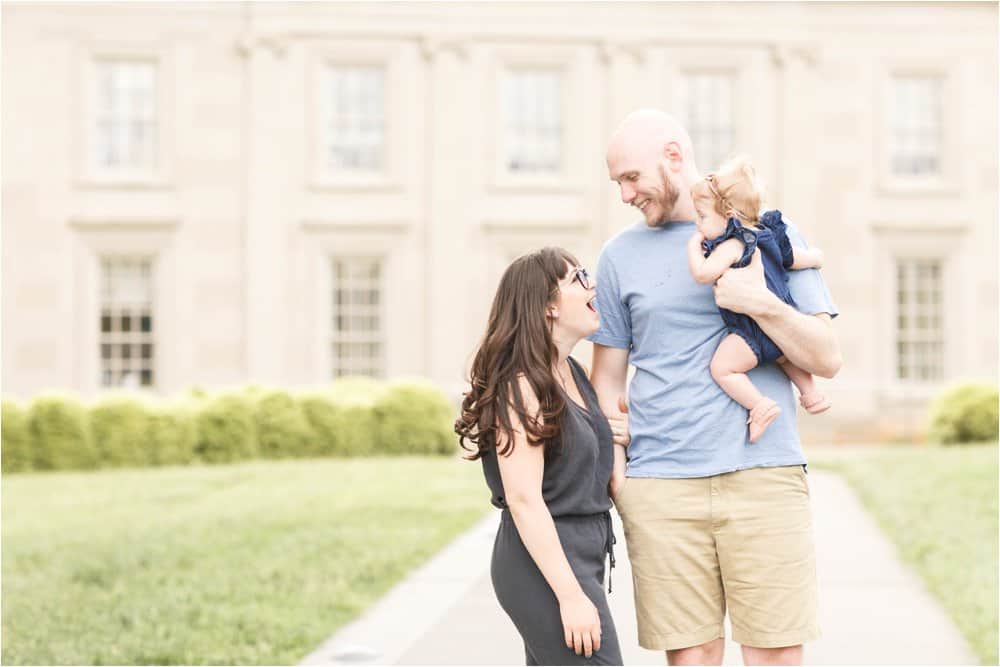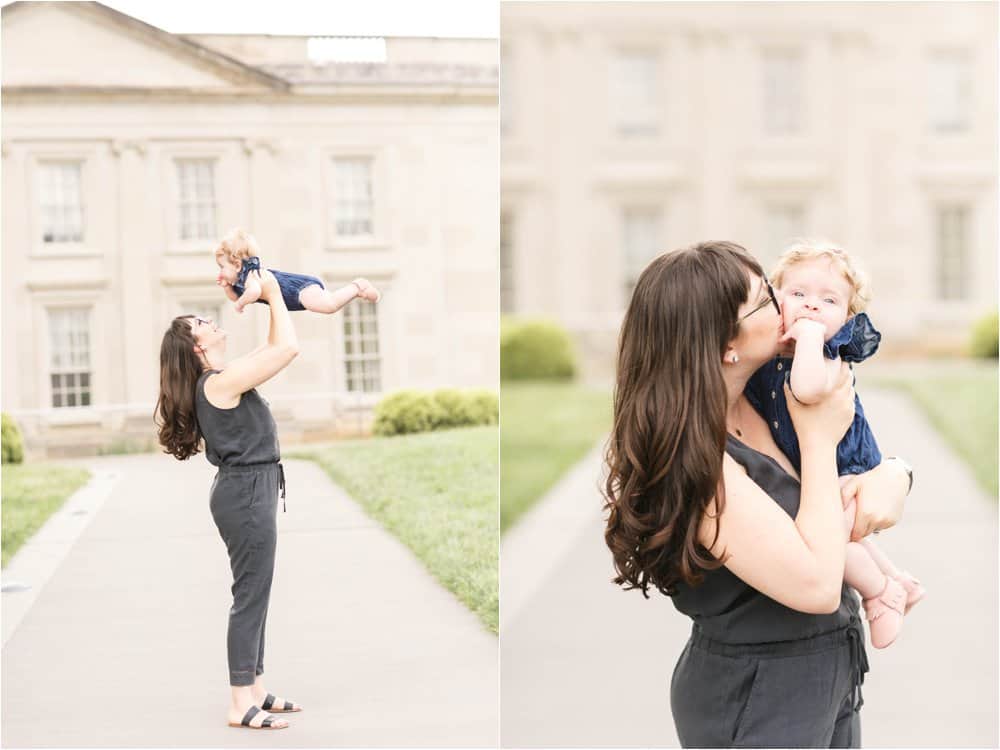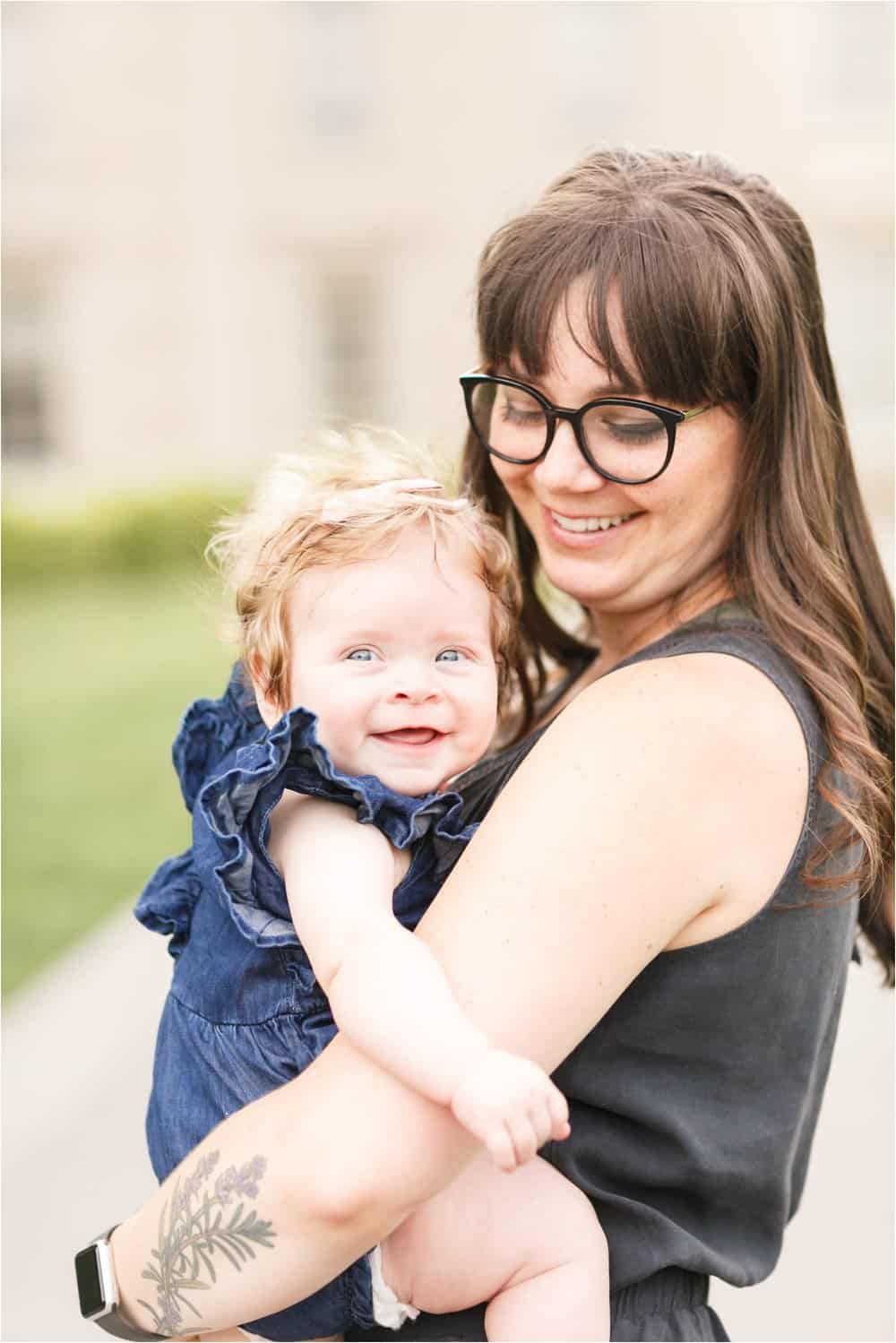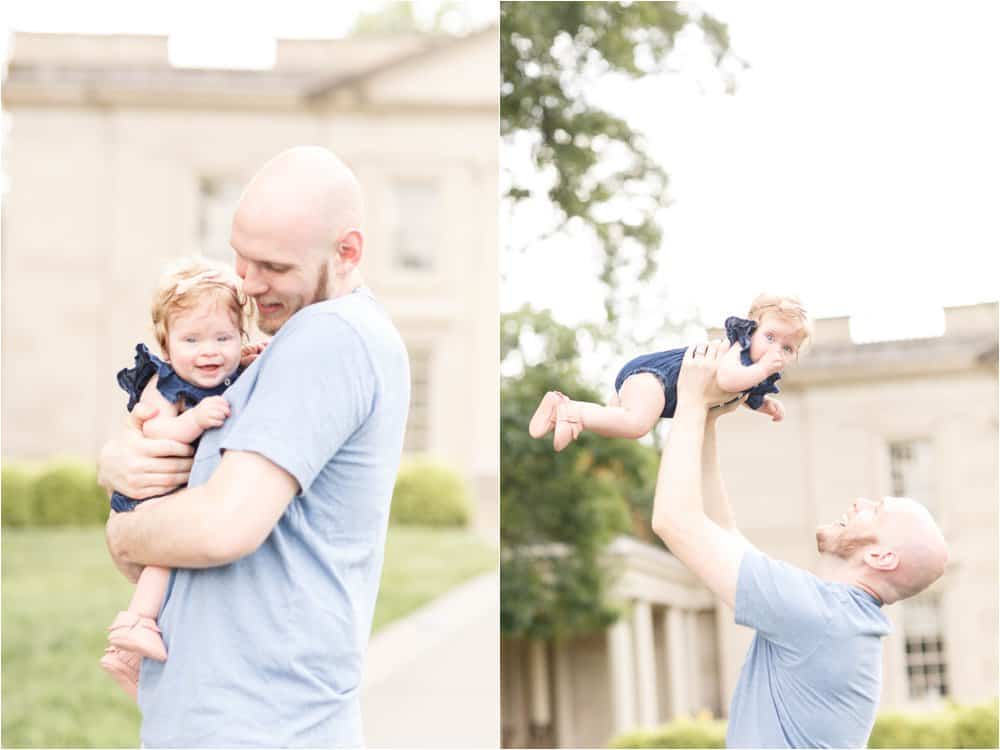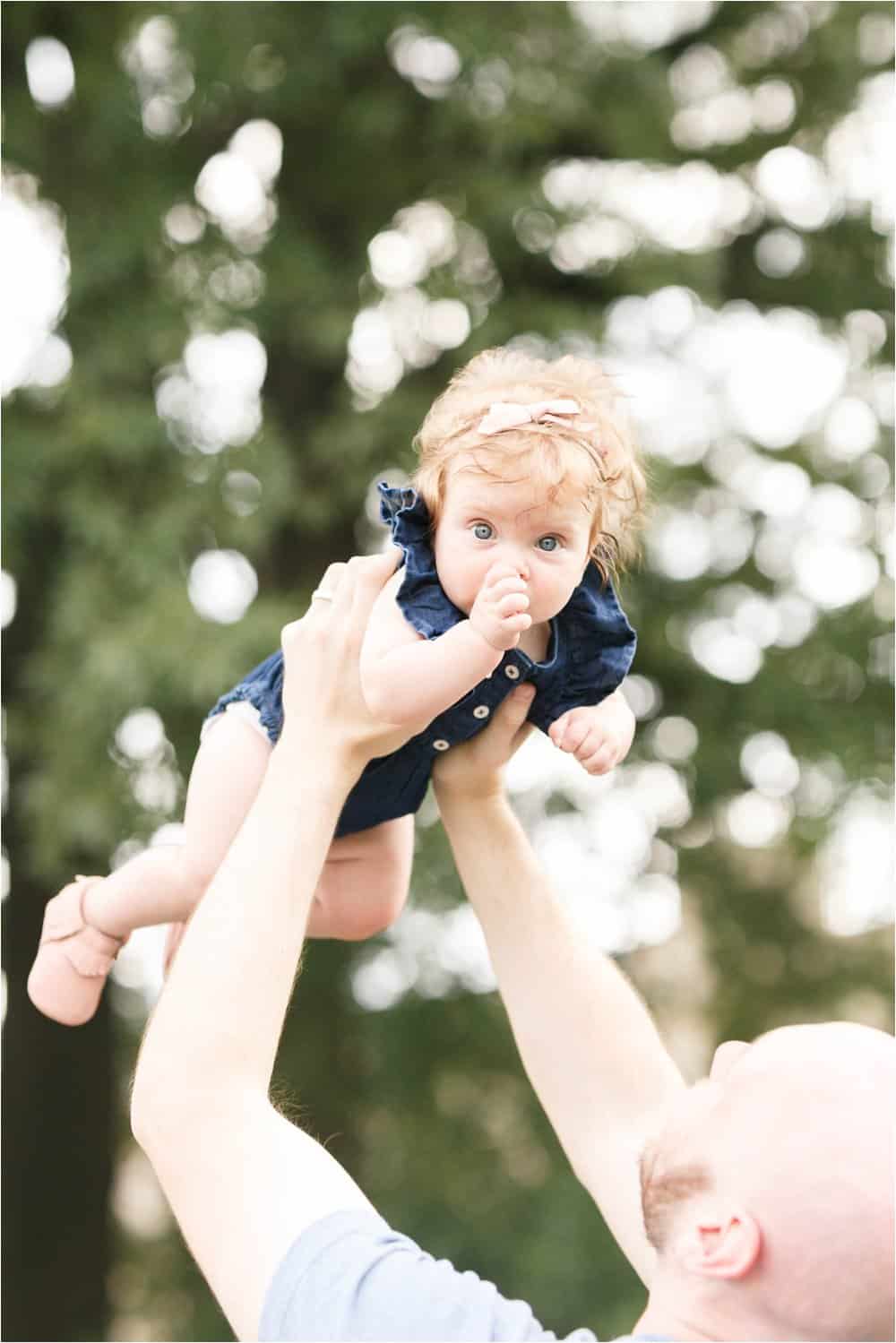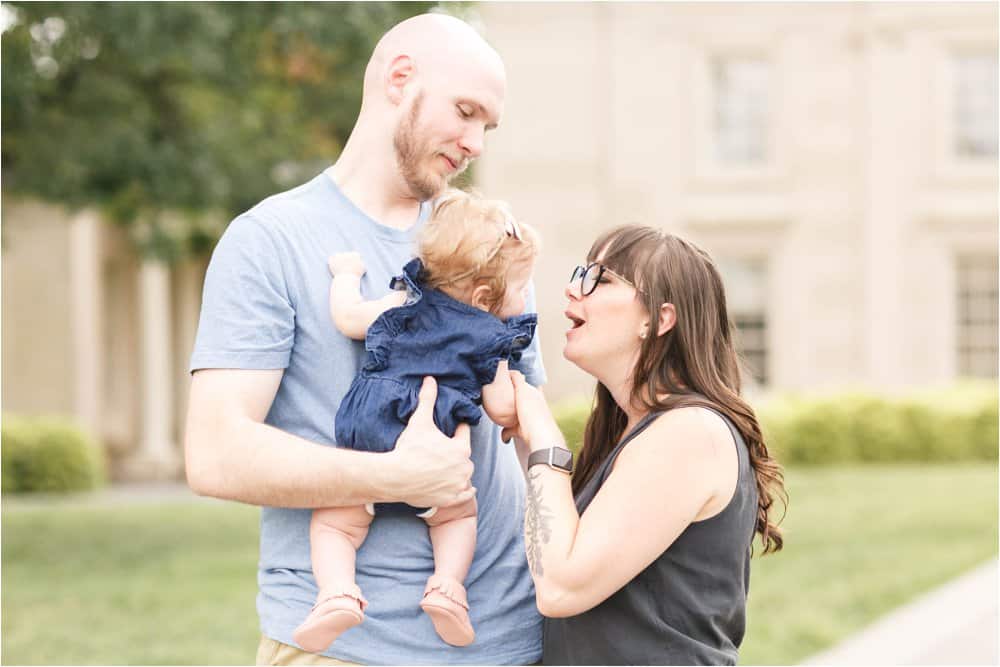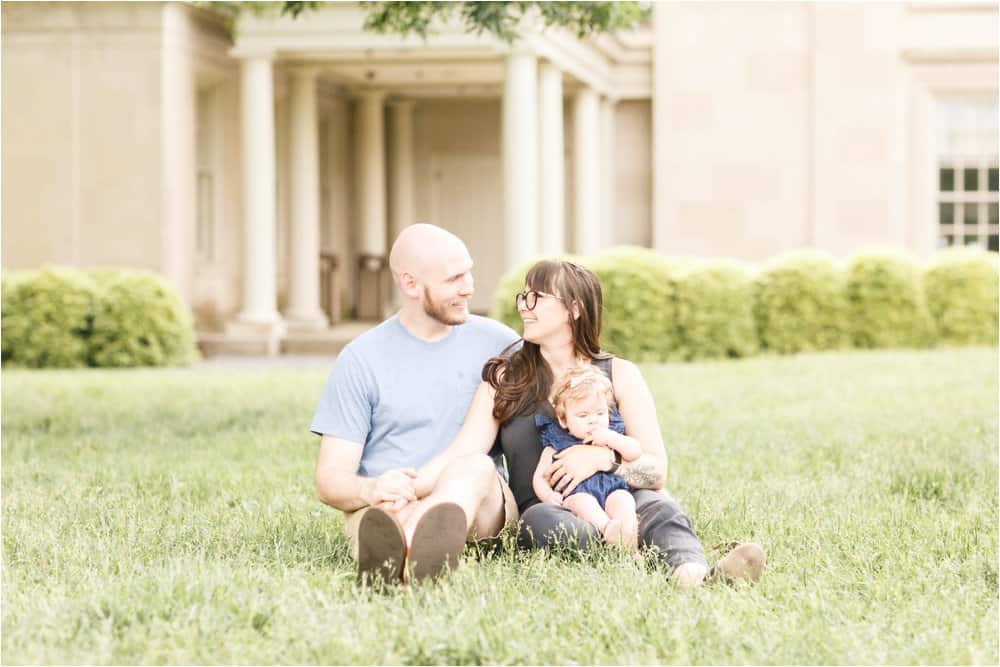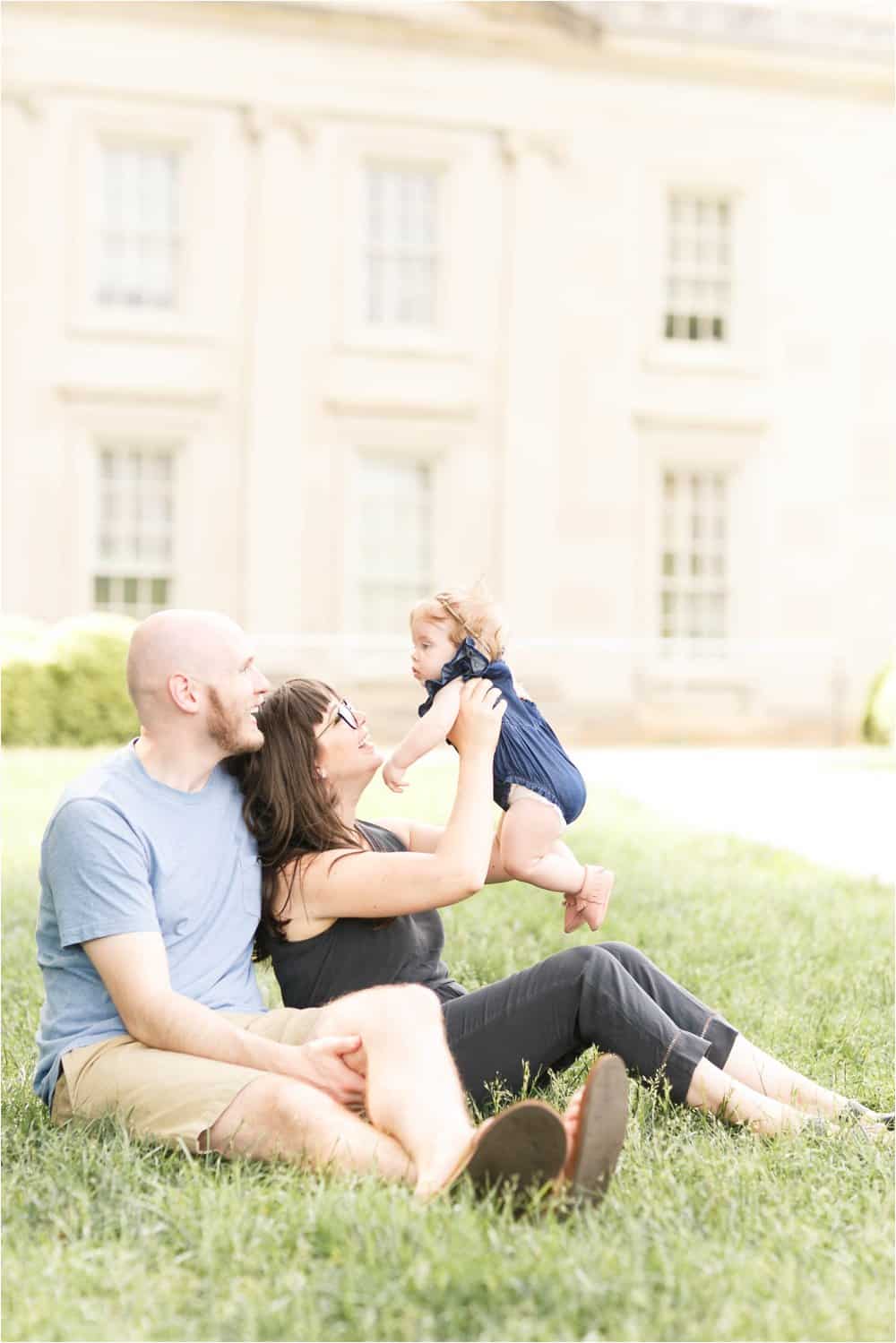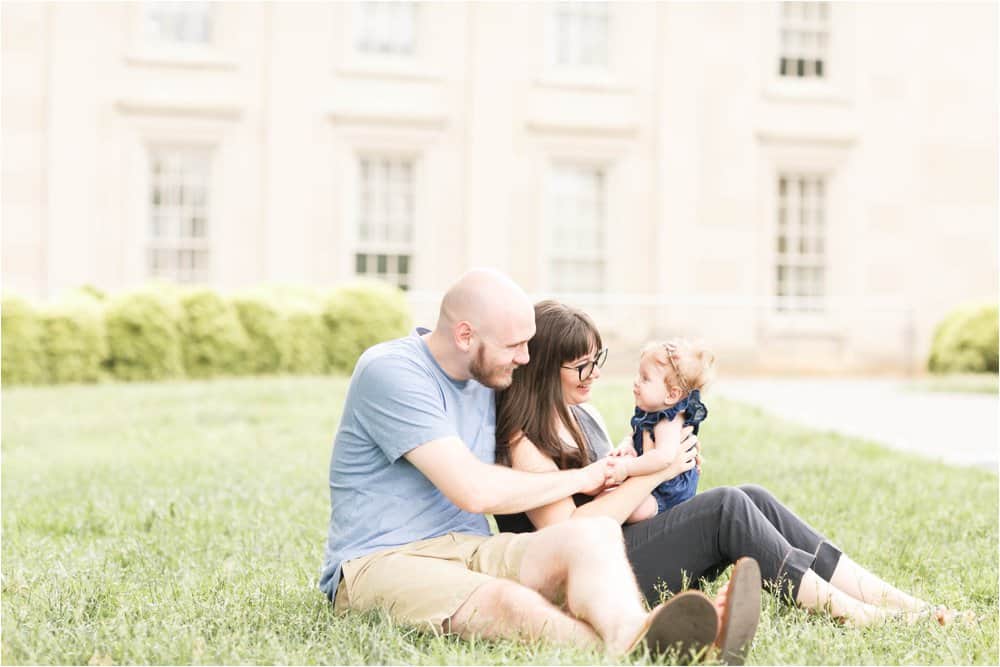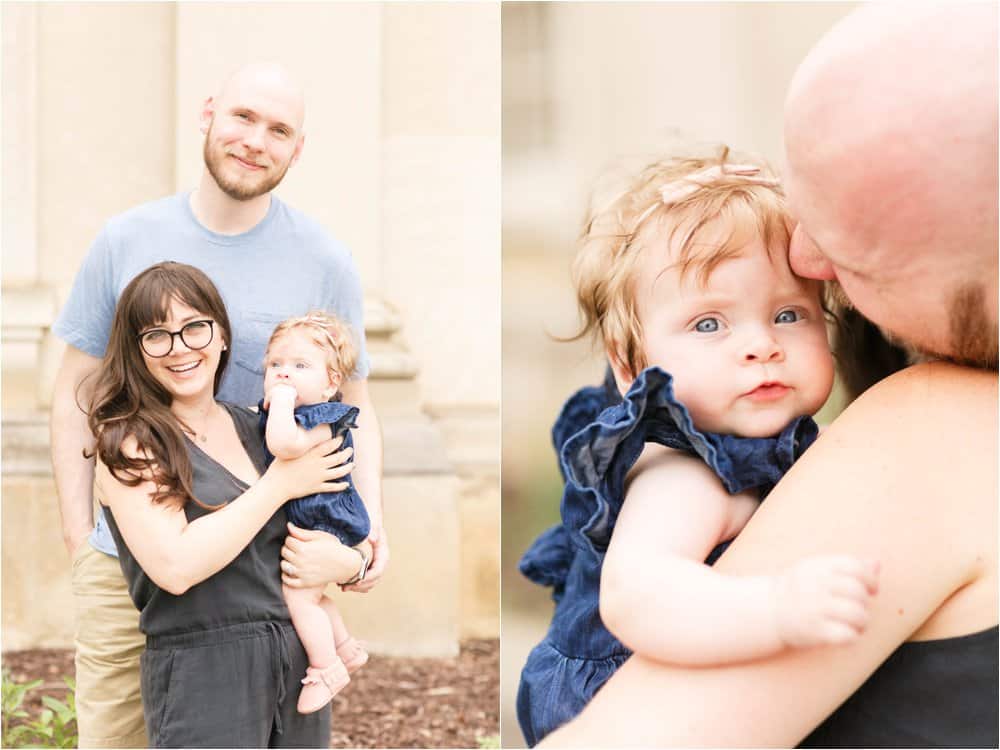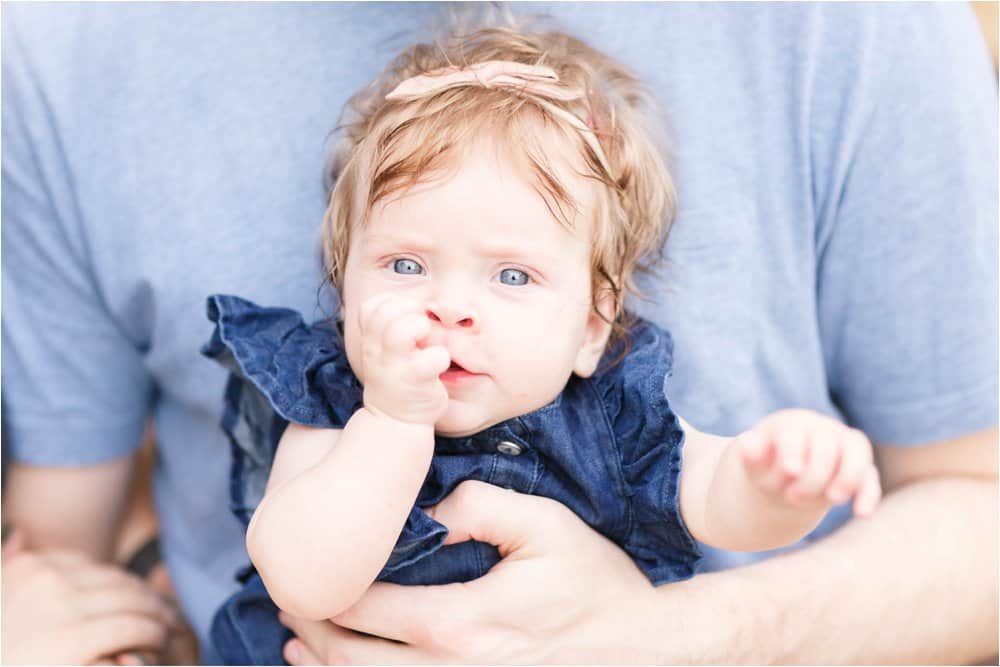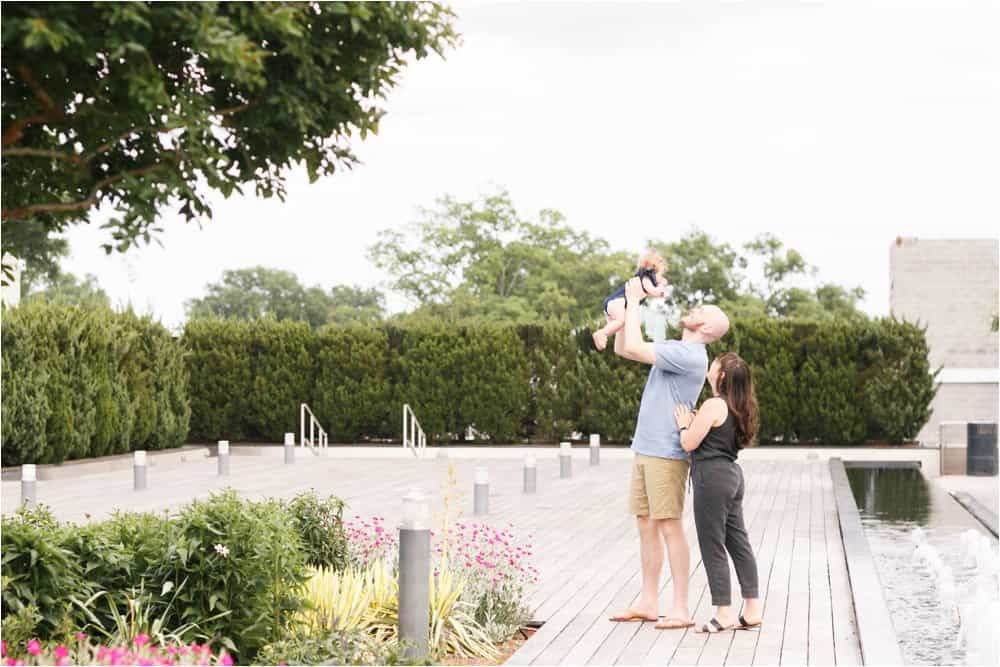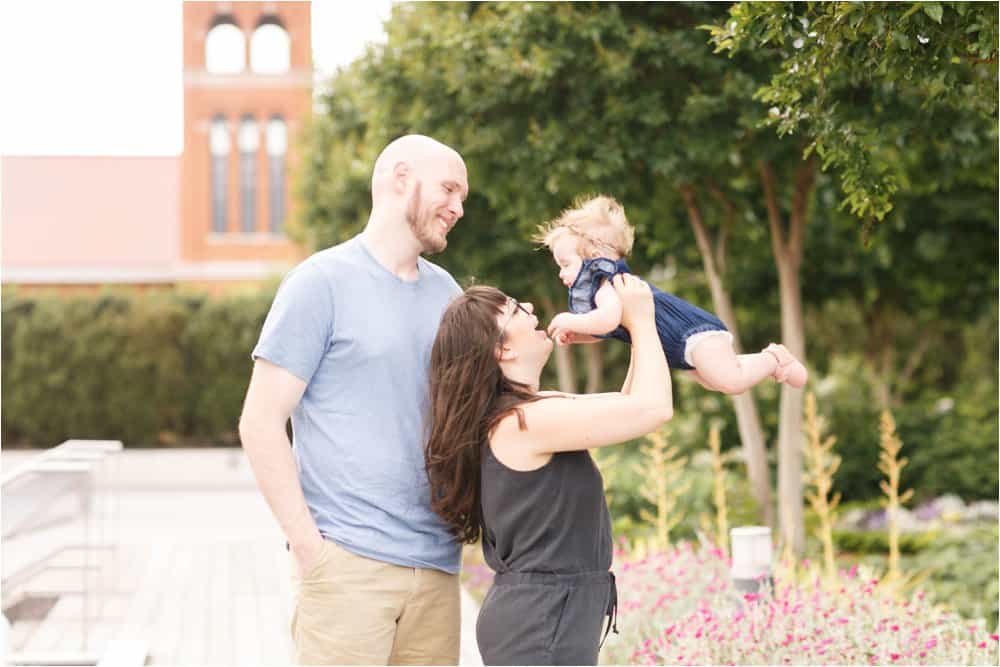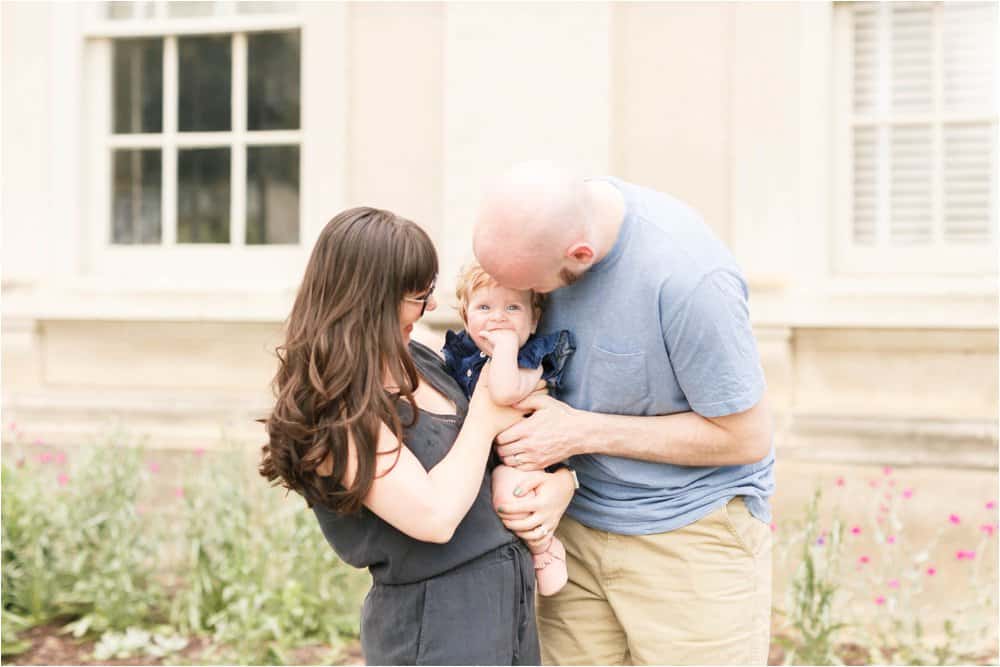 View their engagement session here! 
View their wedding here! 
View Megan's bridal portraits here! 
View their session with Ender, here! 
View their maternity photos here!