You know you love what you do when you voluntarily offer to do a sunrise engagement session the day after an 11-hour wedding. And boy do I love Kelly and Eric! These two are so sweet and I LOVED walking around Virginia Tech for their engagement session! 
When we first arrived to their session, I was silently freaking out. There was a thick fog and the sun was nowhere to be seen. I felt like I was back in San Francisco. We started shooting and the light was still gorgeous. THEN the fog started to disappear halfway through the session and the light we had was magical. ABSOLUTELY MAGICAL!!!! 
These two met in high school, but never dated. They had the same friend group, but never really looked at each other that way until college. So glad they came out of the friend-zone, because these two are just the cutest together! 
I really enjoyed my time with them and Sunday morning and I'm bummed we won't see each other again until their wedding in July!!! Kelly and Eric, y'all are the sweetest! I hope you enjoy my favorites from your session! 🙂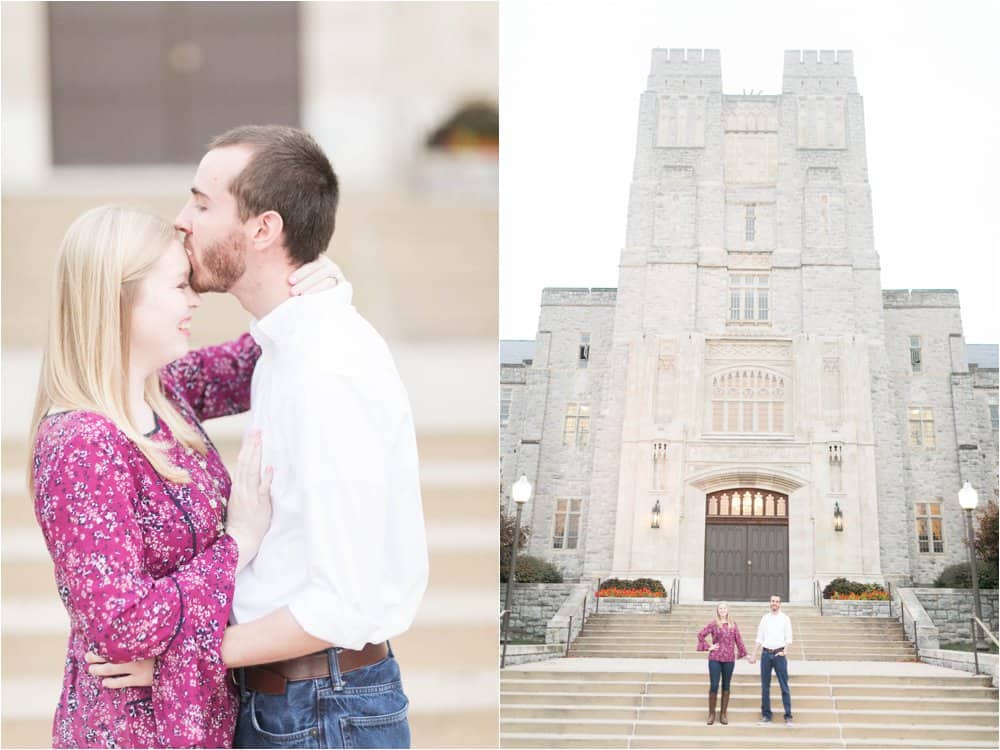 They make sunrise look good!!!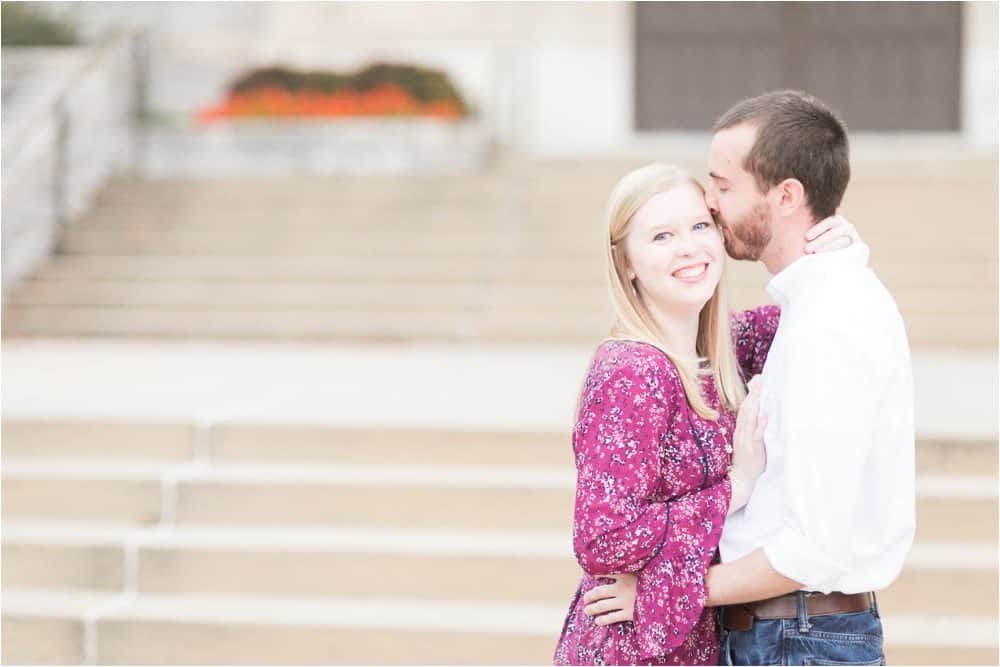 LOVE those fun doors!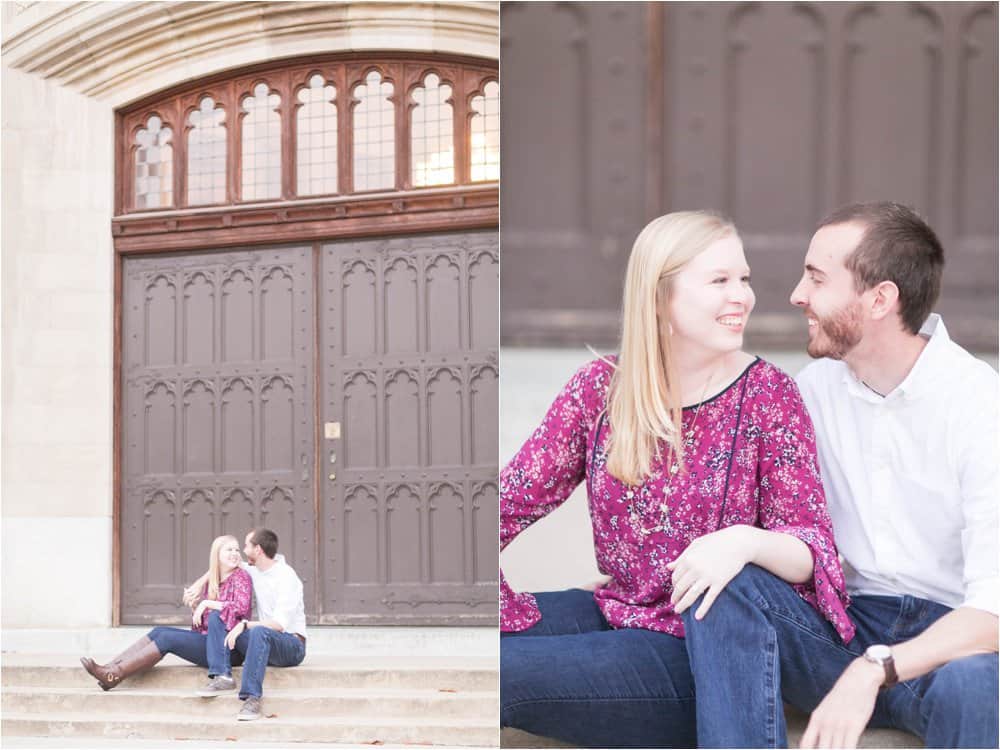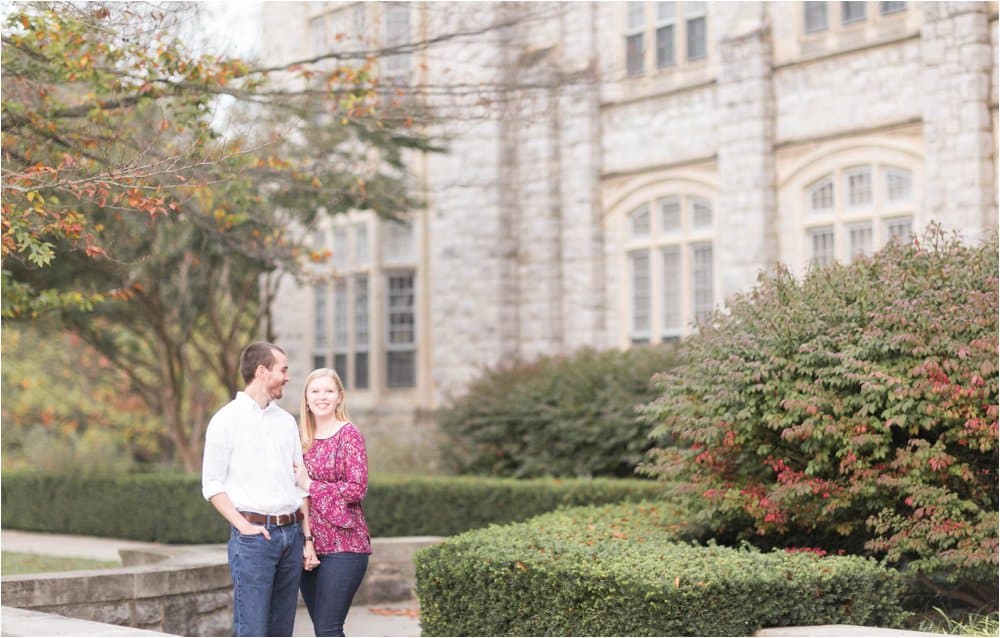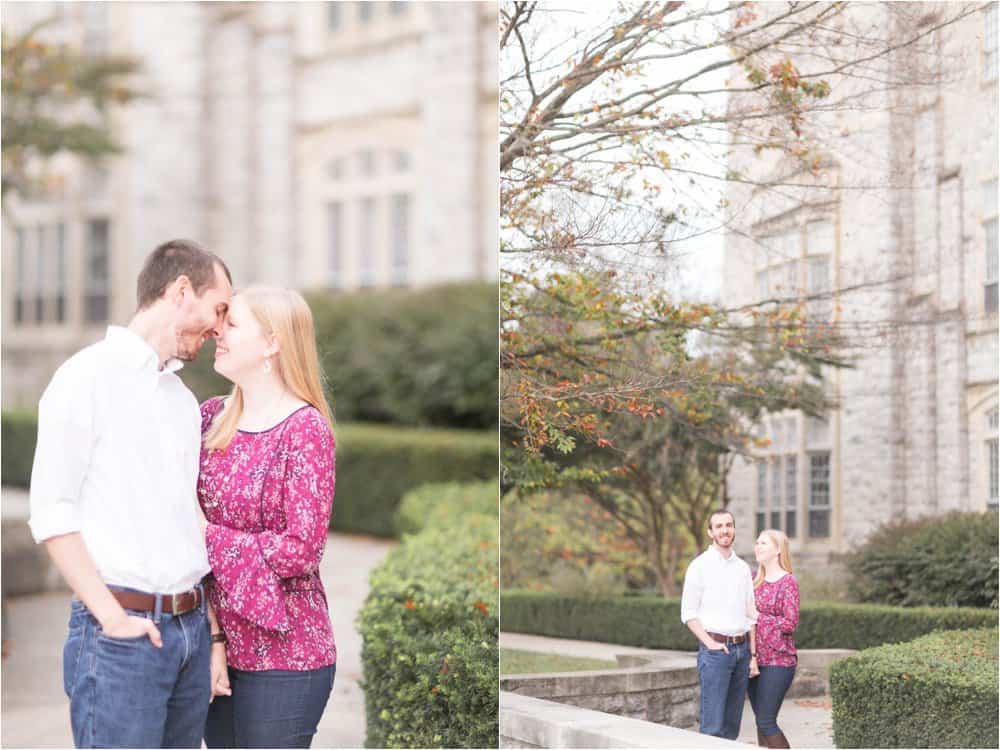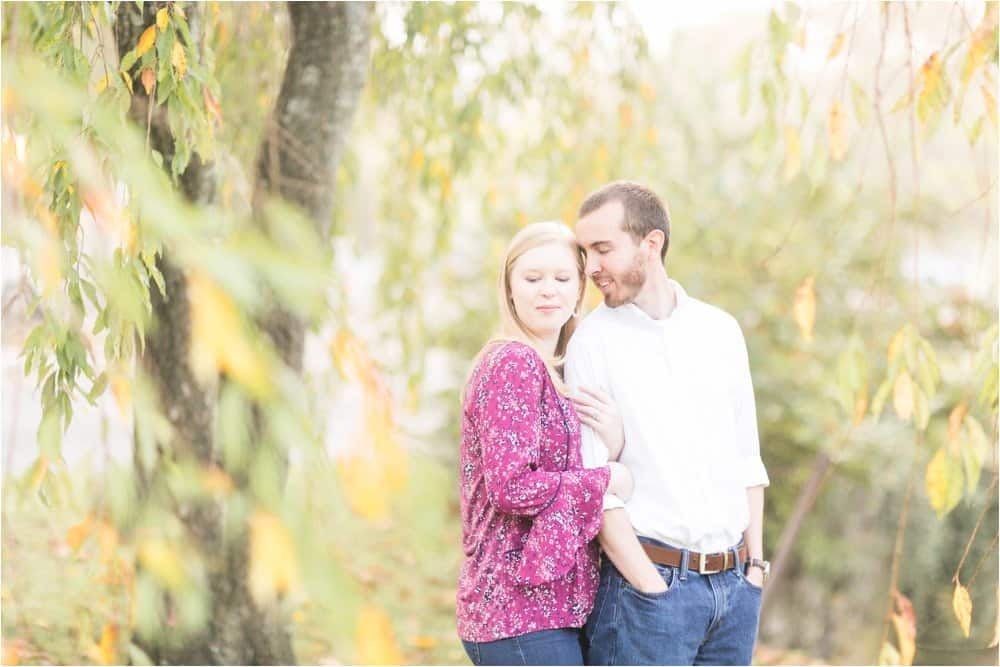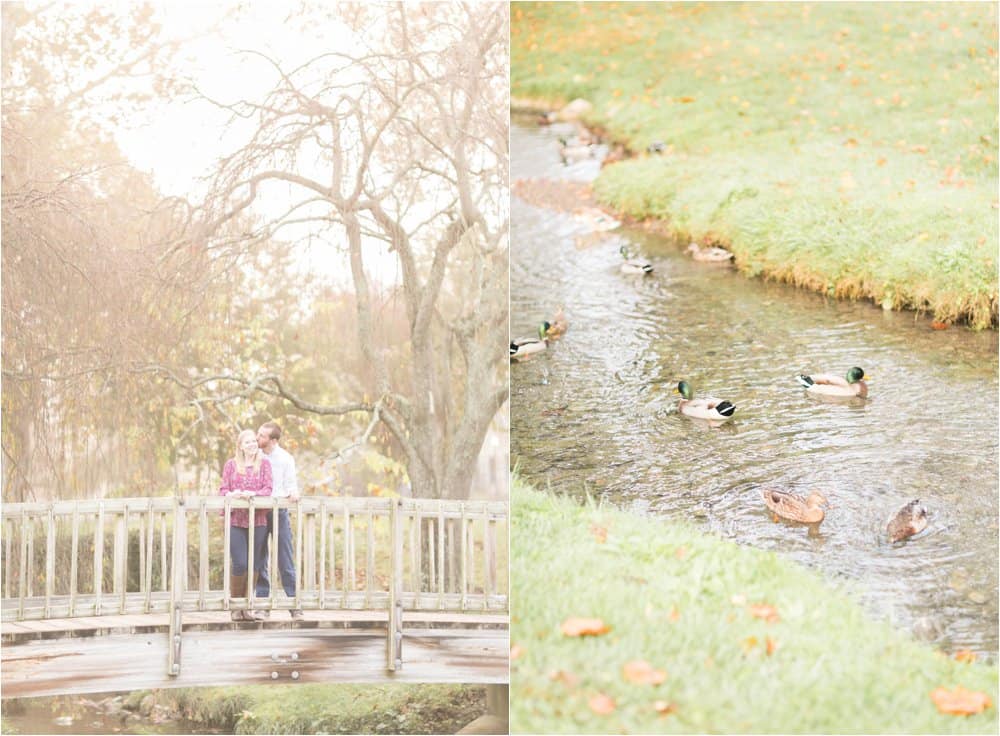 YAY!!! Love all these colors!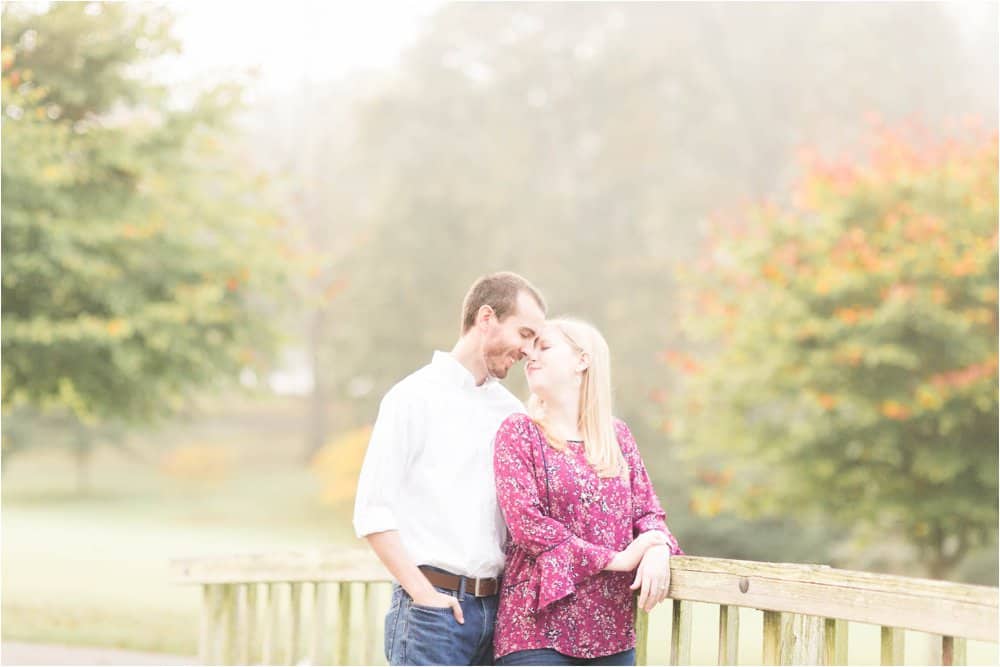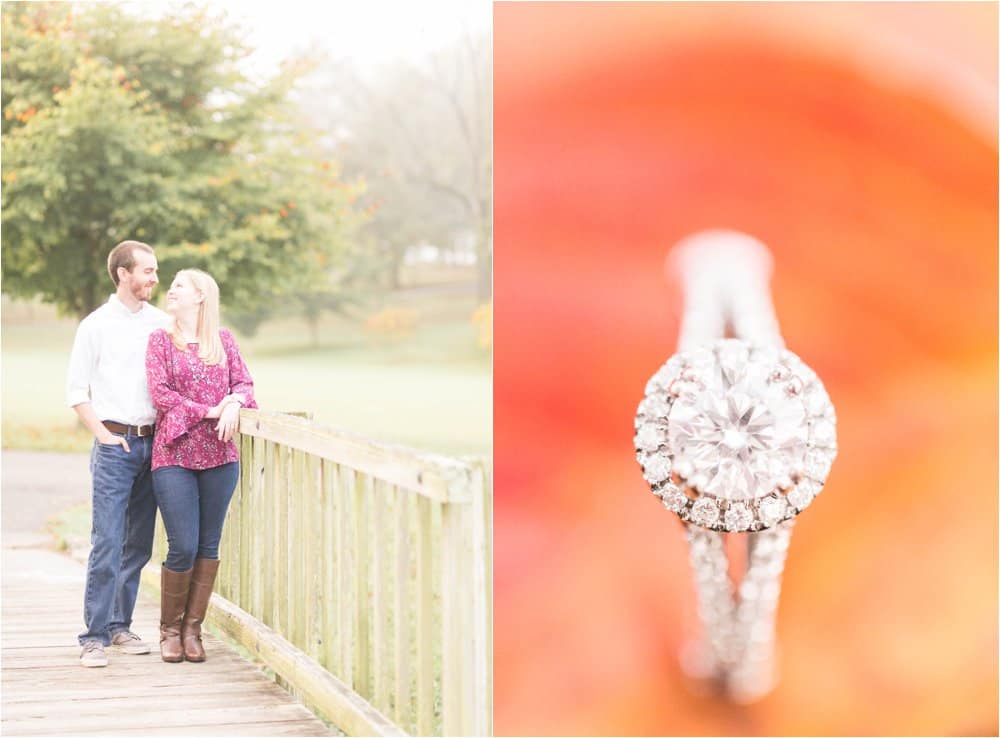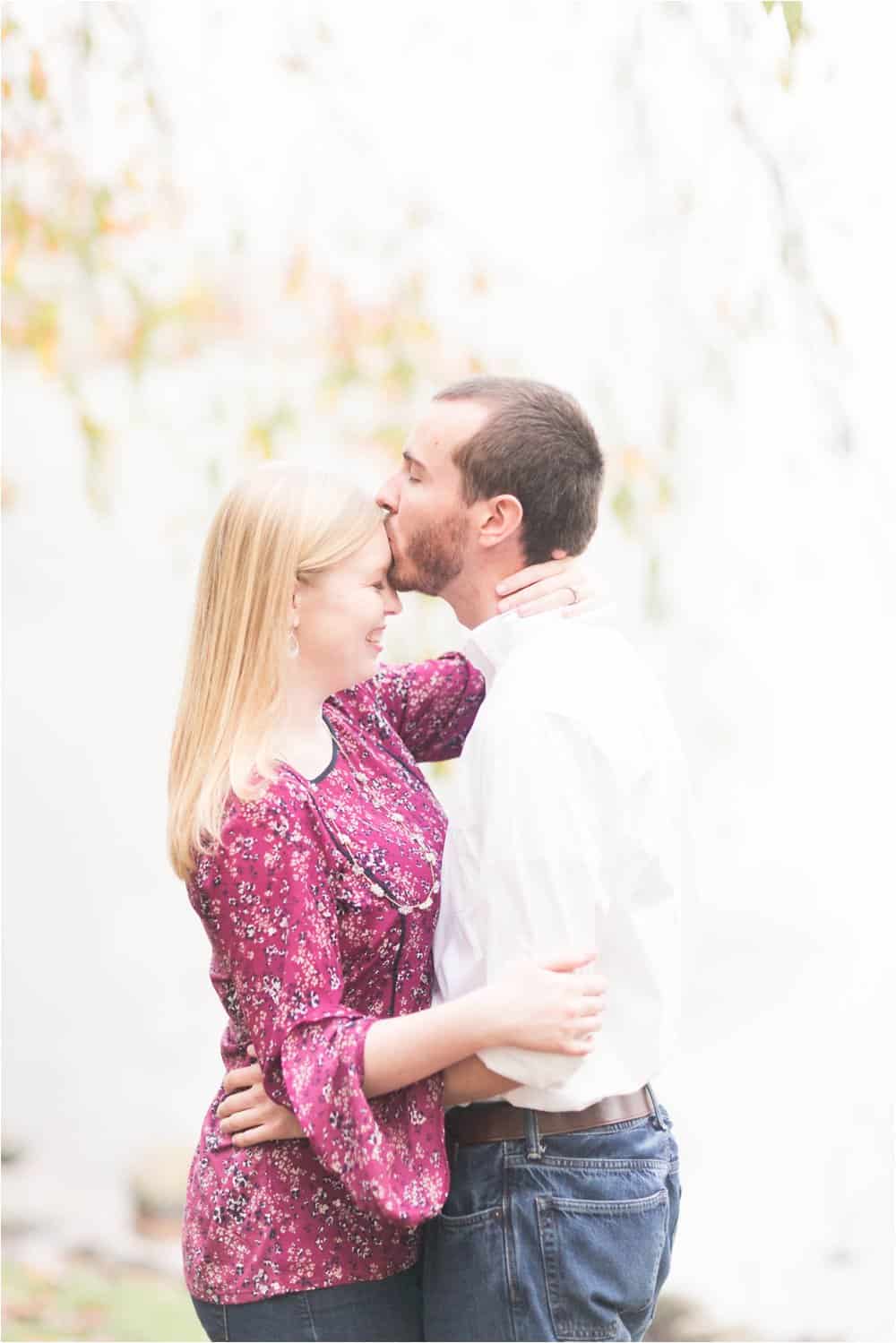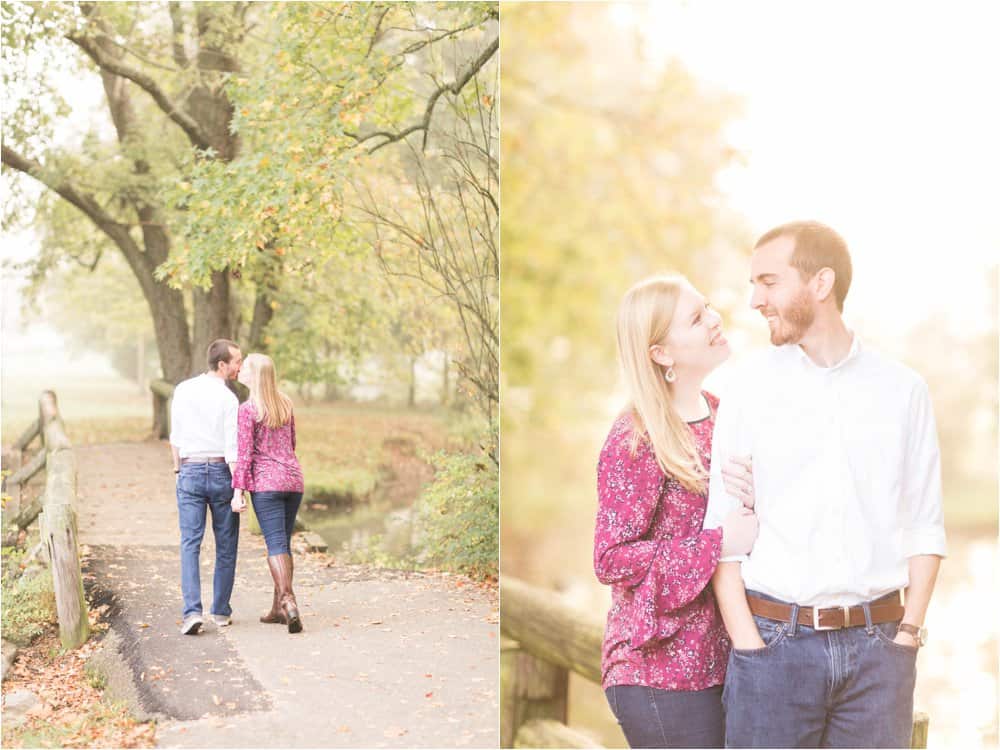 And when this magical light showed up, I might have started freaking out!!!! 🙂 🙂 🙂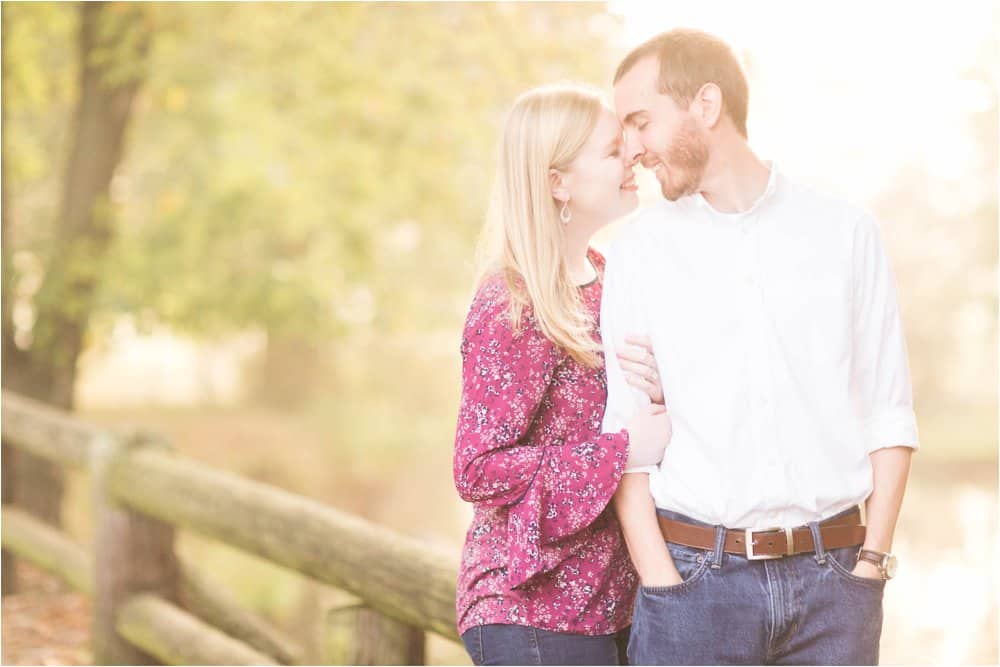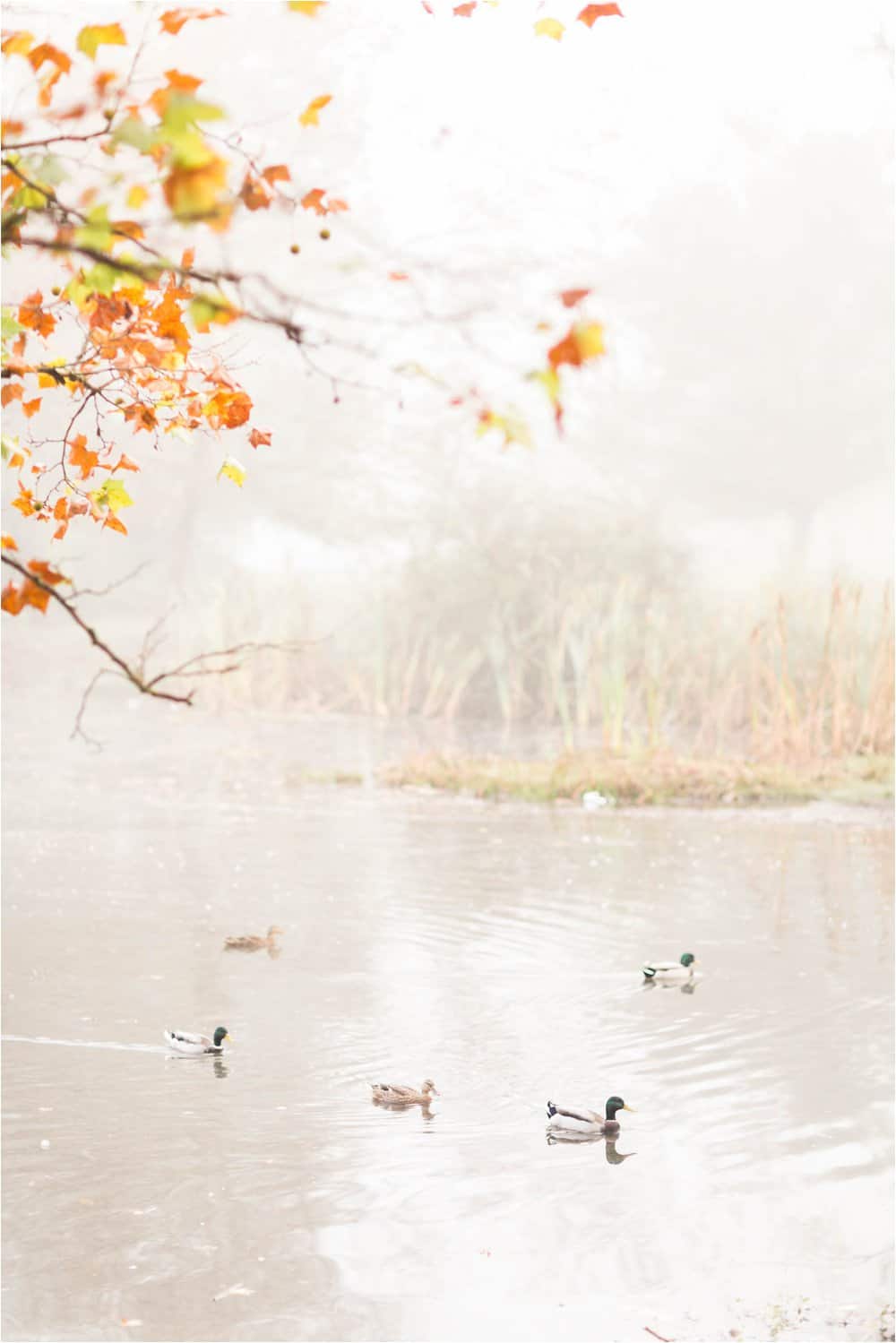 YAAAASSSSS!!!!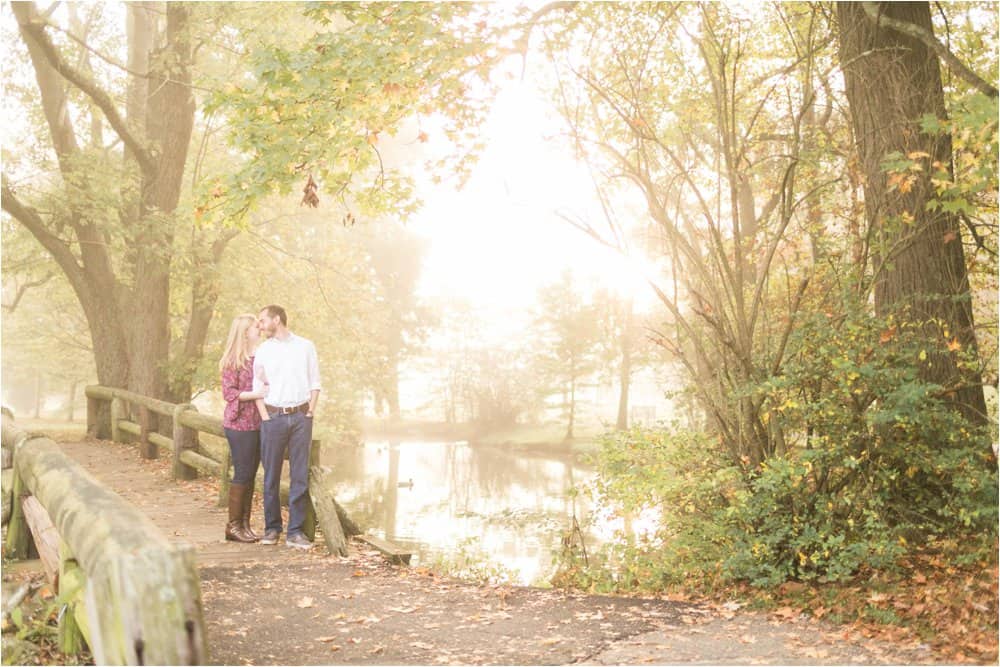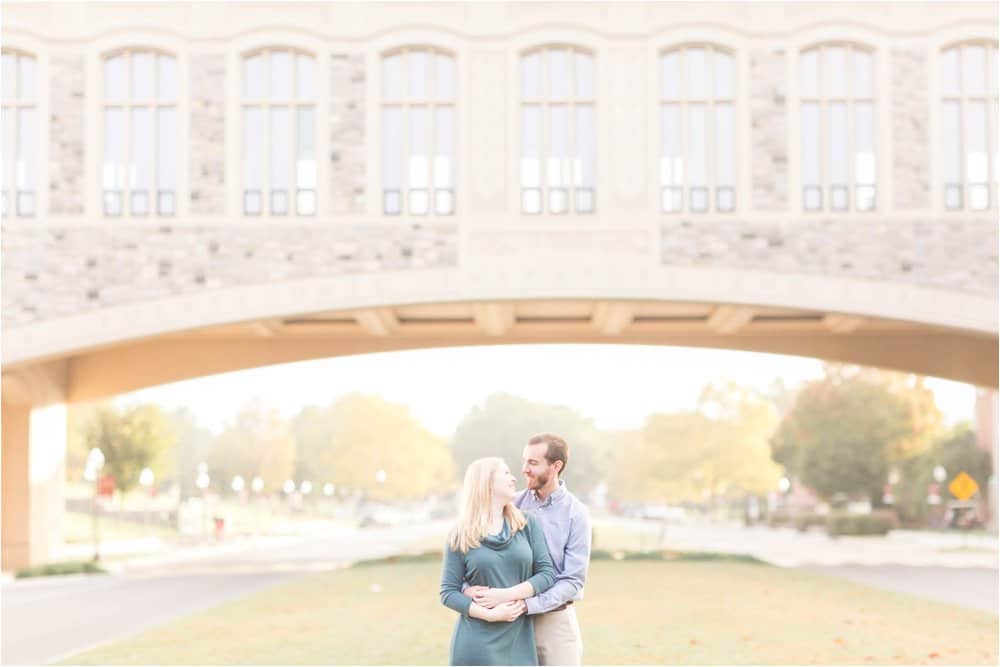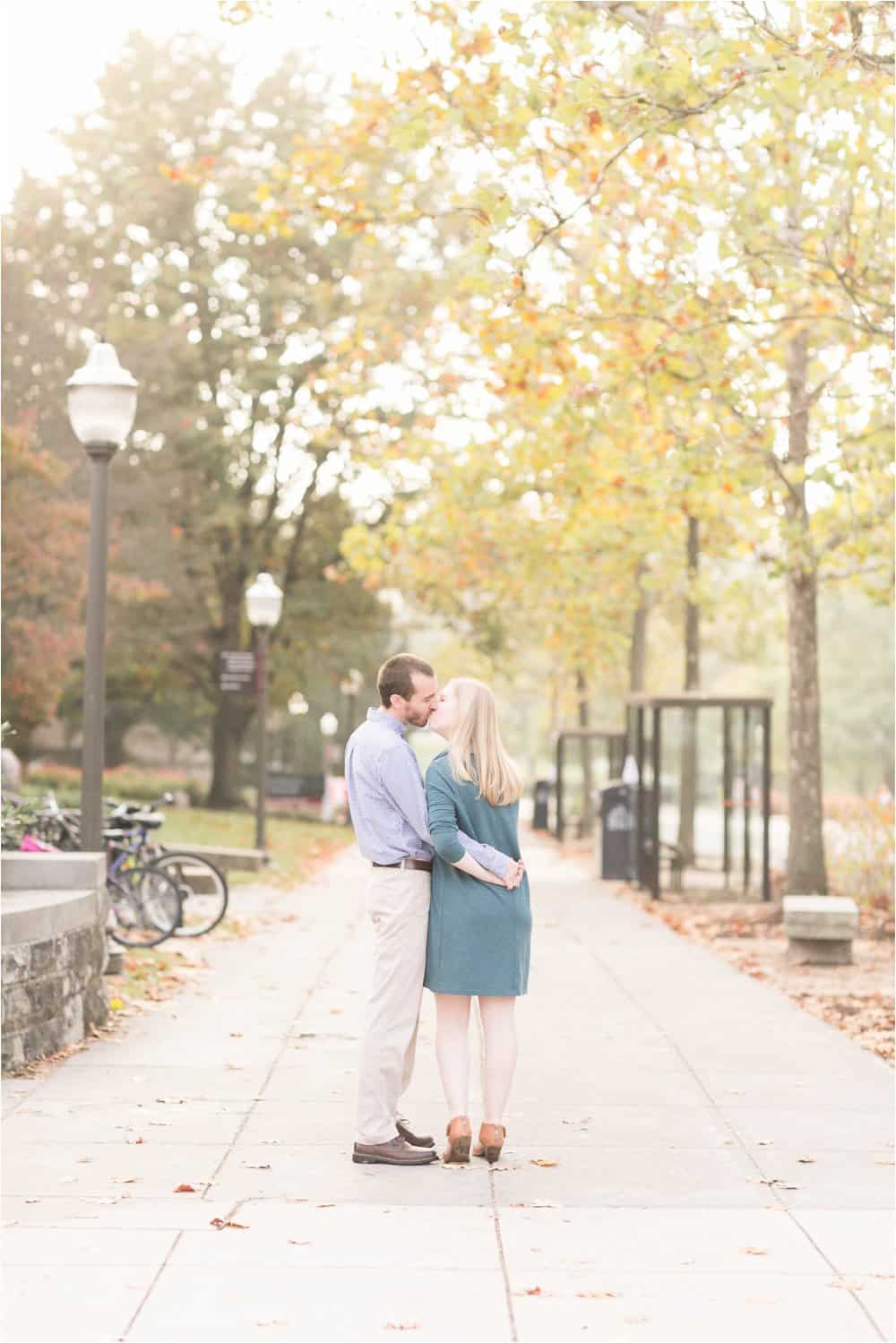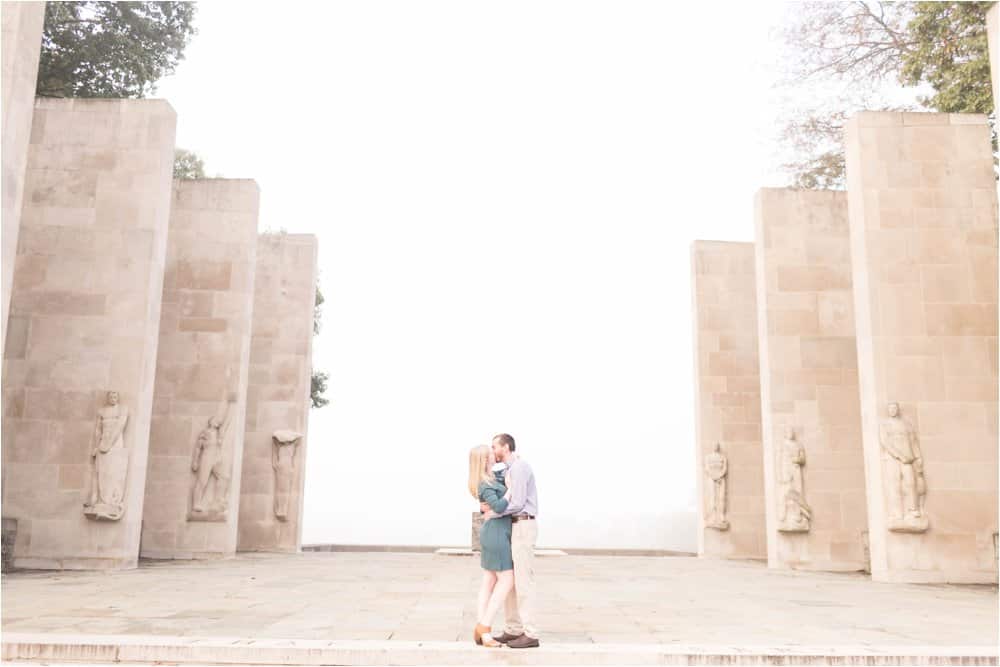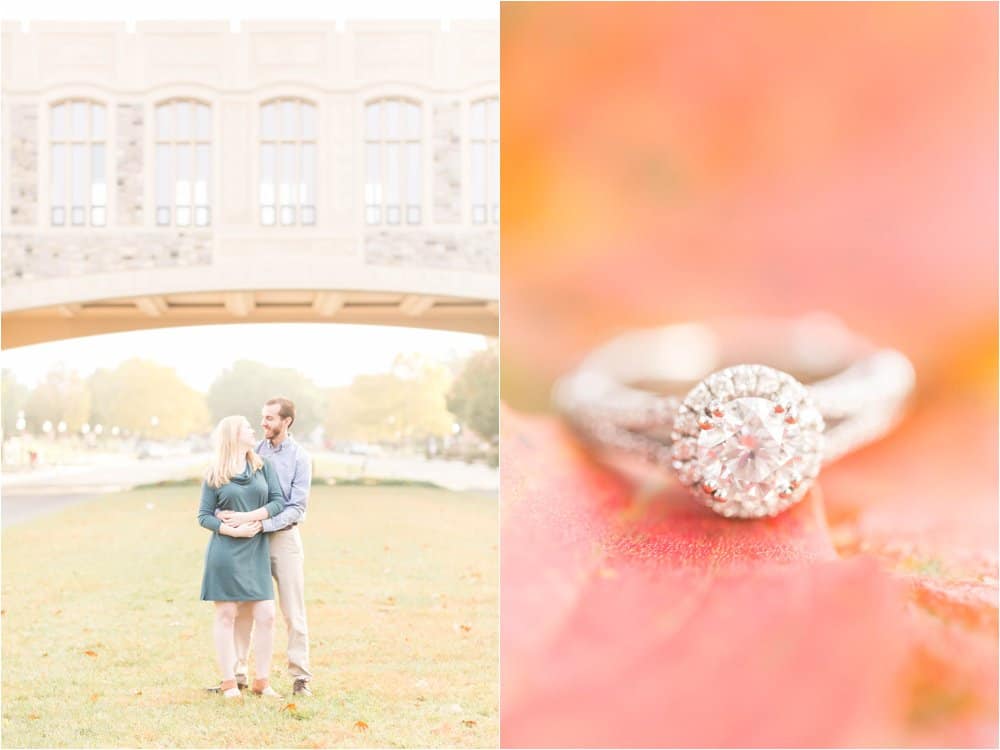 Cuties!!!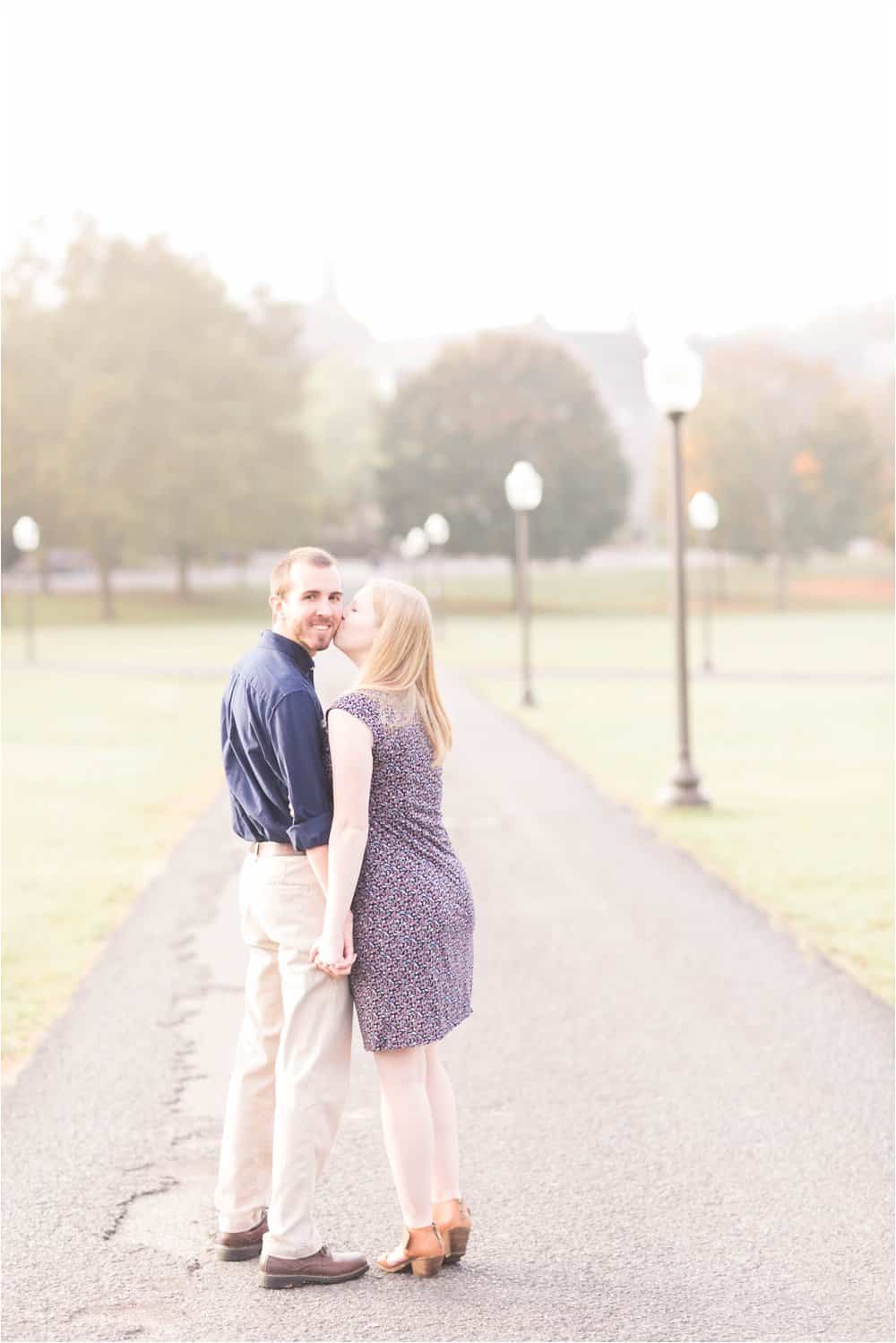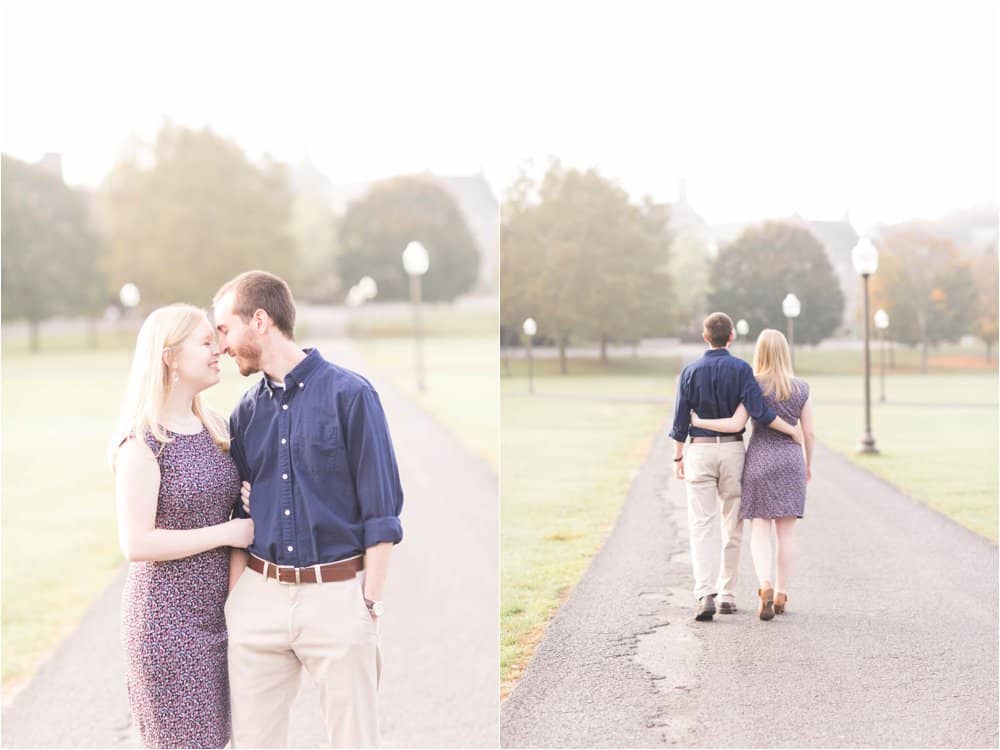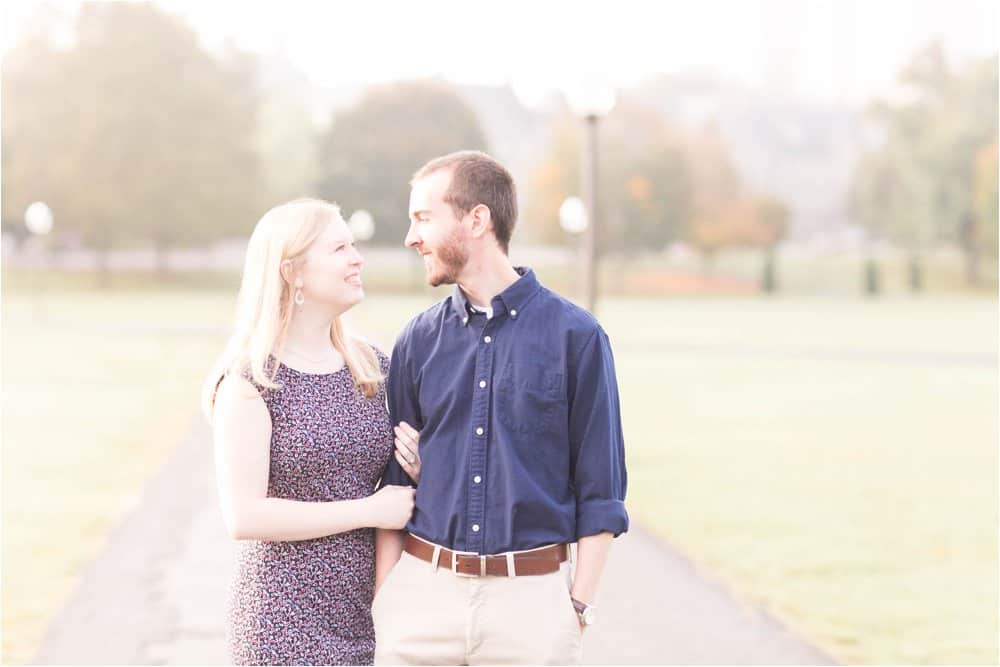 GORGEOUS!!!!