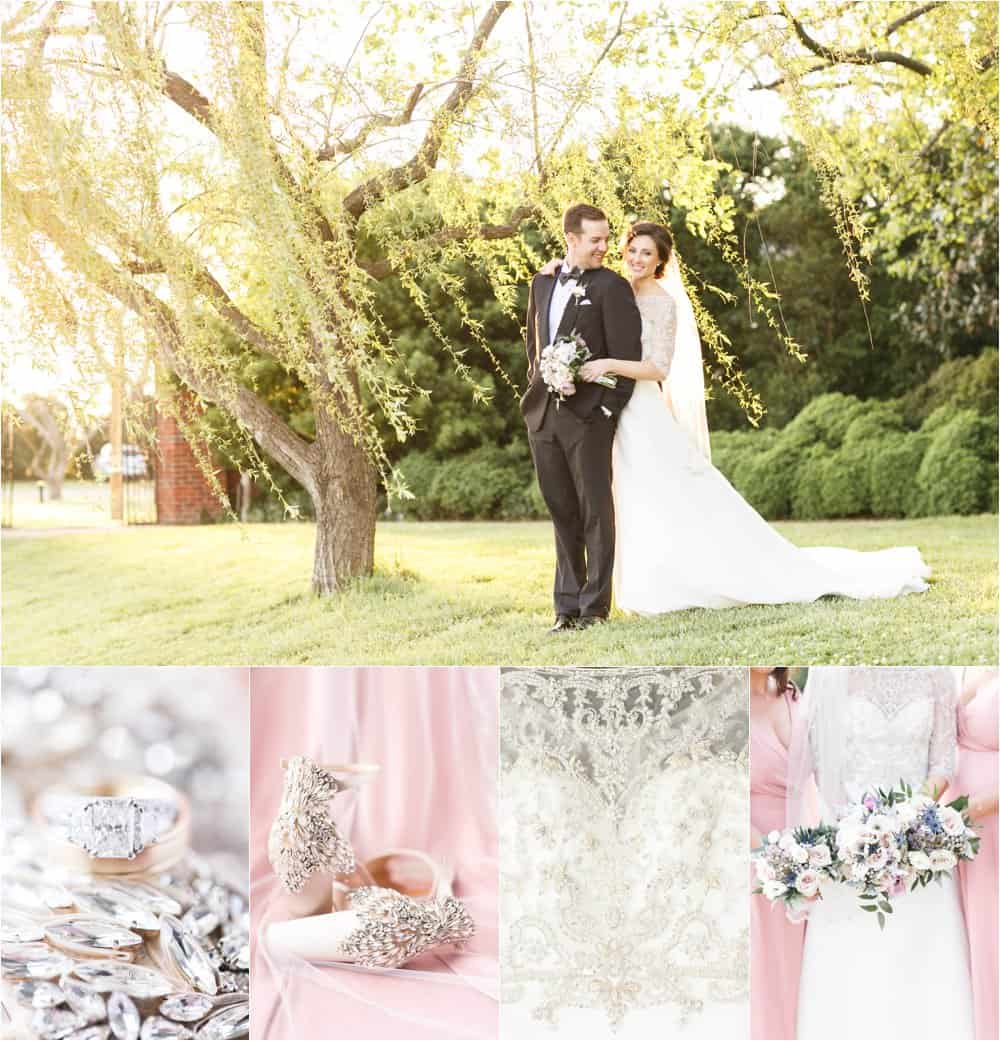 Britlin and Sam's gorgeous wedding day at Westover Plantation could not have been any better! Every event was held outside: the ceremony, cocktail hour, and the reception. It was stunning! I'm so so happy the weather cooperated!
One of my favorite moments was during the ceremony when Sam and Britlin were asked to take each other's hands. They were told to look at them as these would be the hands that would be working alongside of each other from now on during this new adventure. It was so sweet!
Their day was so much fun: from Britlin arriving to the ceremony in Sam's dad's blue corvette, the live band pumping up the party, and the fun twinkle lights adding some flair for their outdoor reception. Gah!!! These two threw such a fun wedding!
Britlin and Sam, I hope y'all are having a great honeymoon in Jamaica!!! I hope y'all enjoy my many favorites from your day!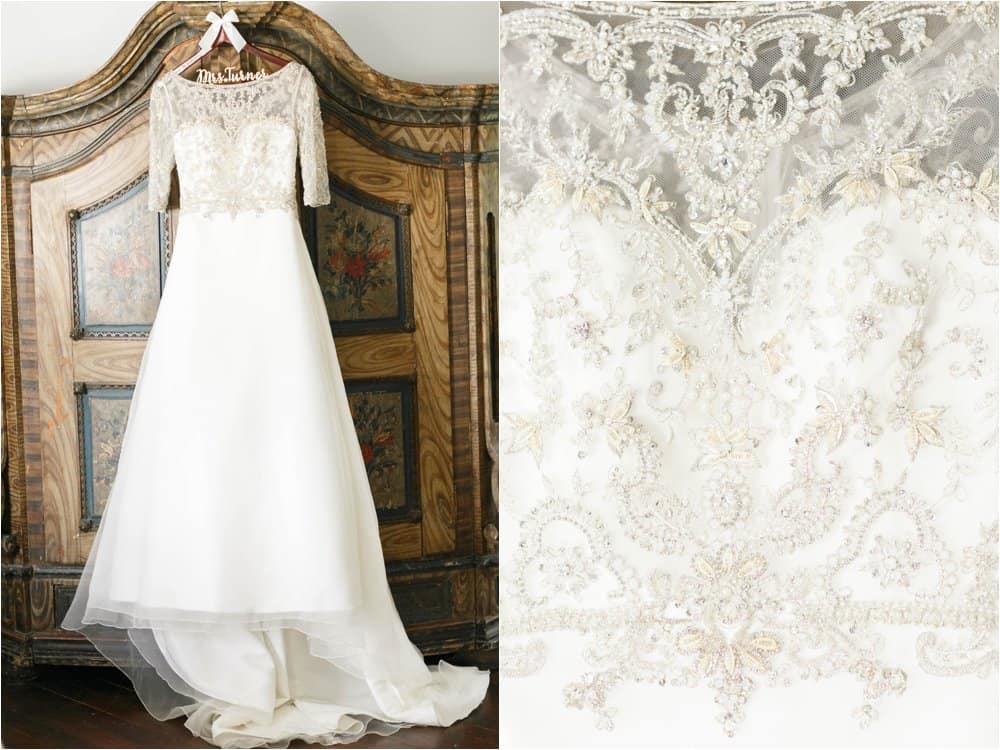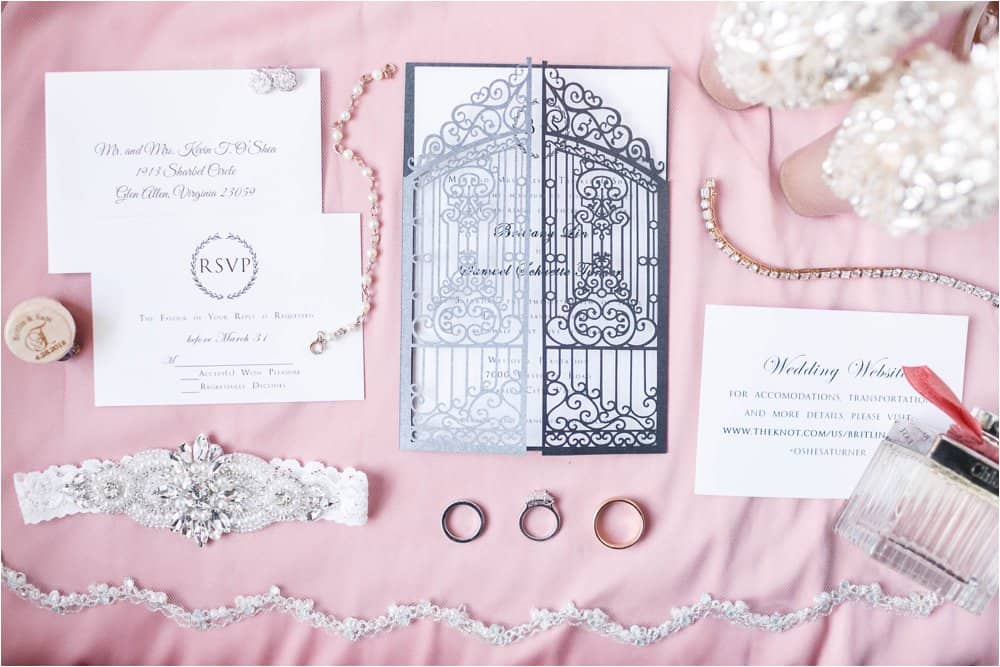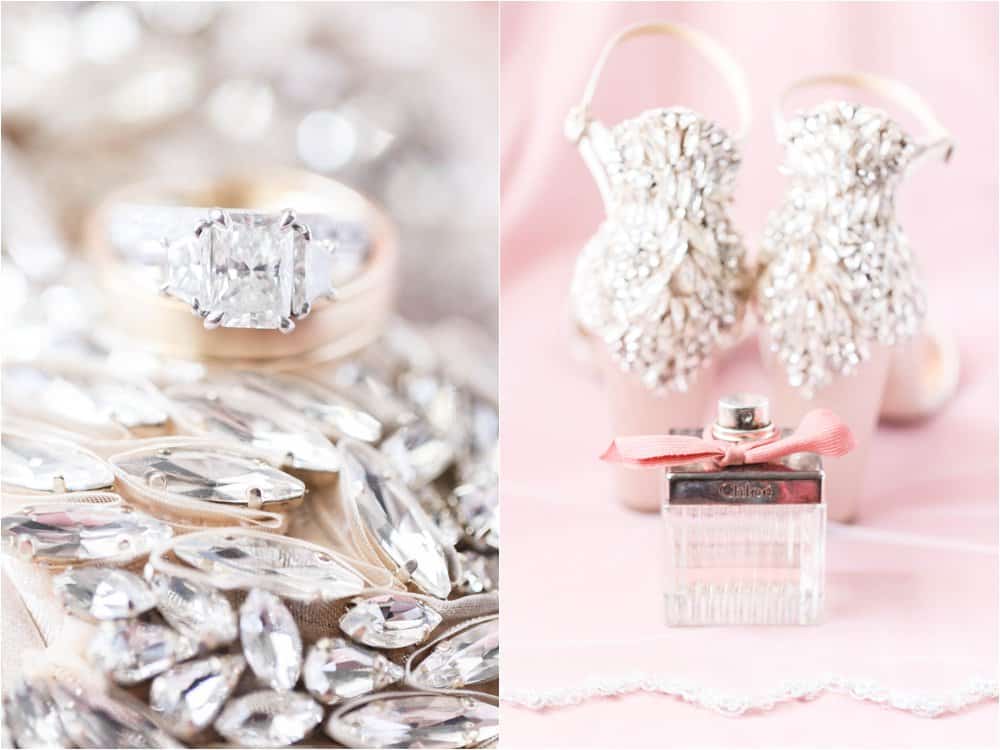 Those SHOES!!!!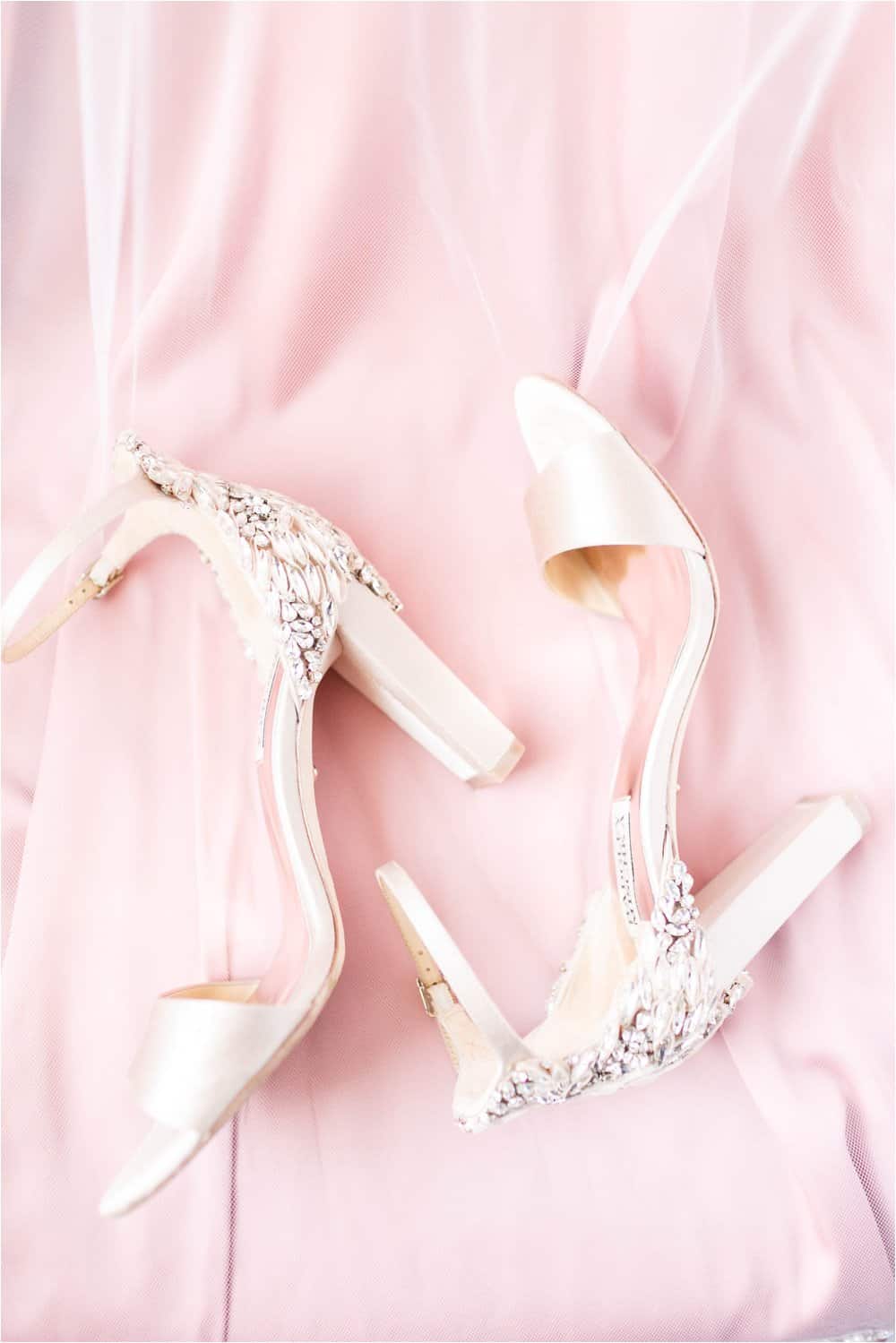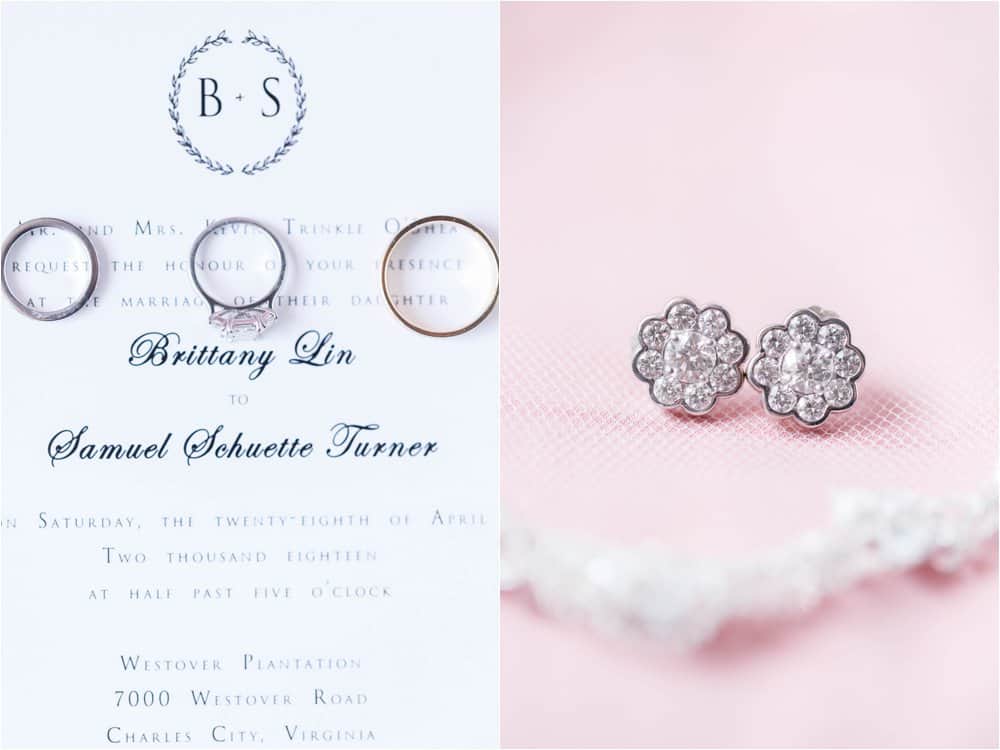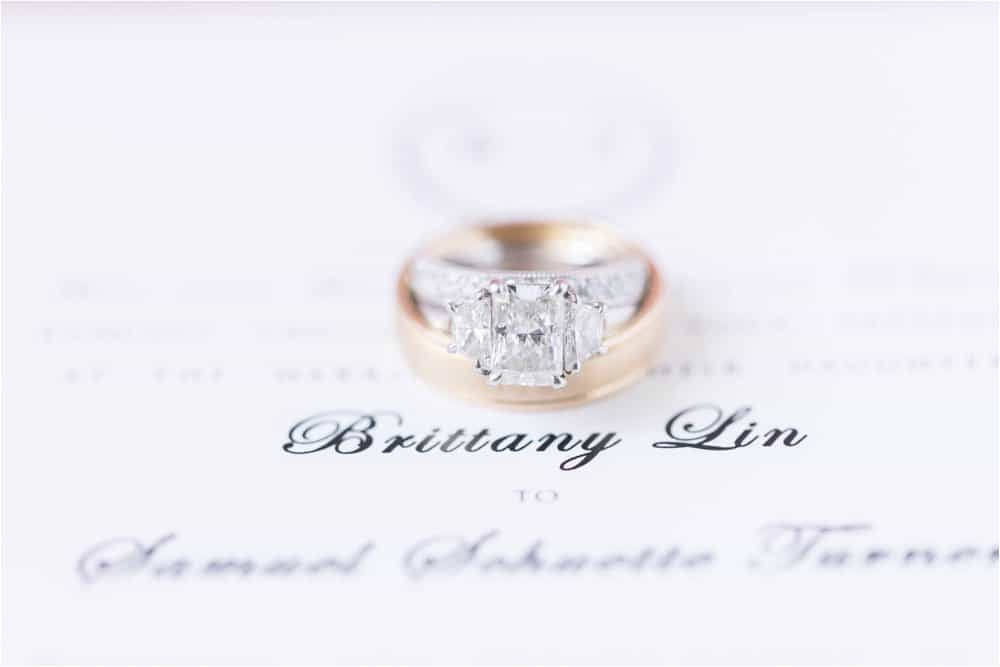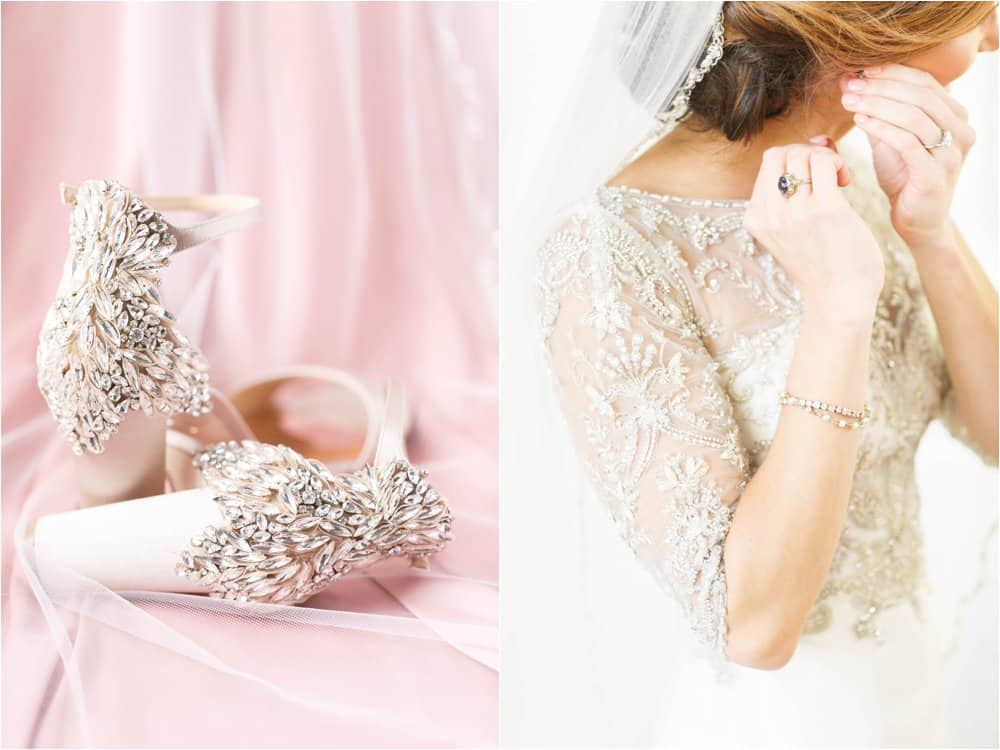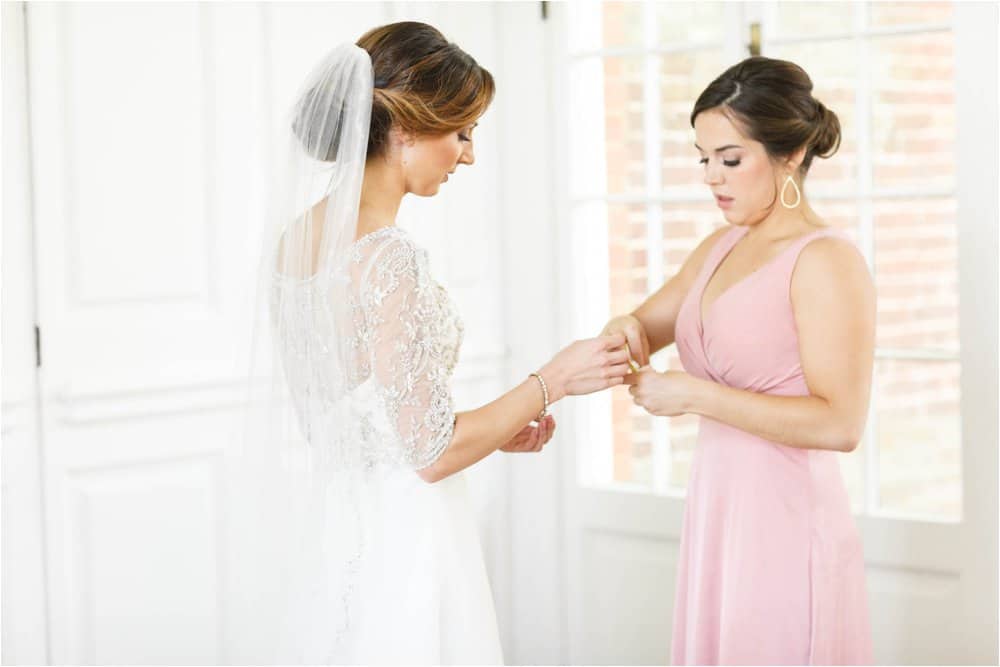 So sweet!!!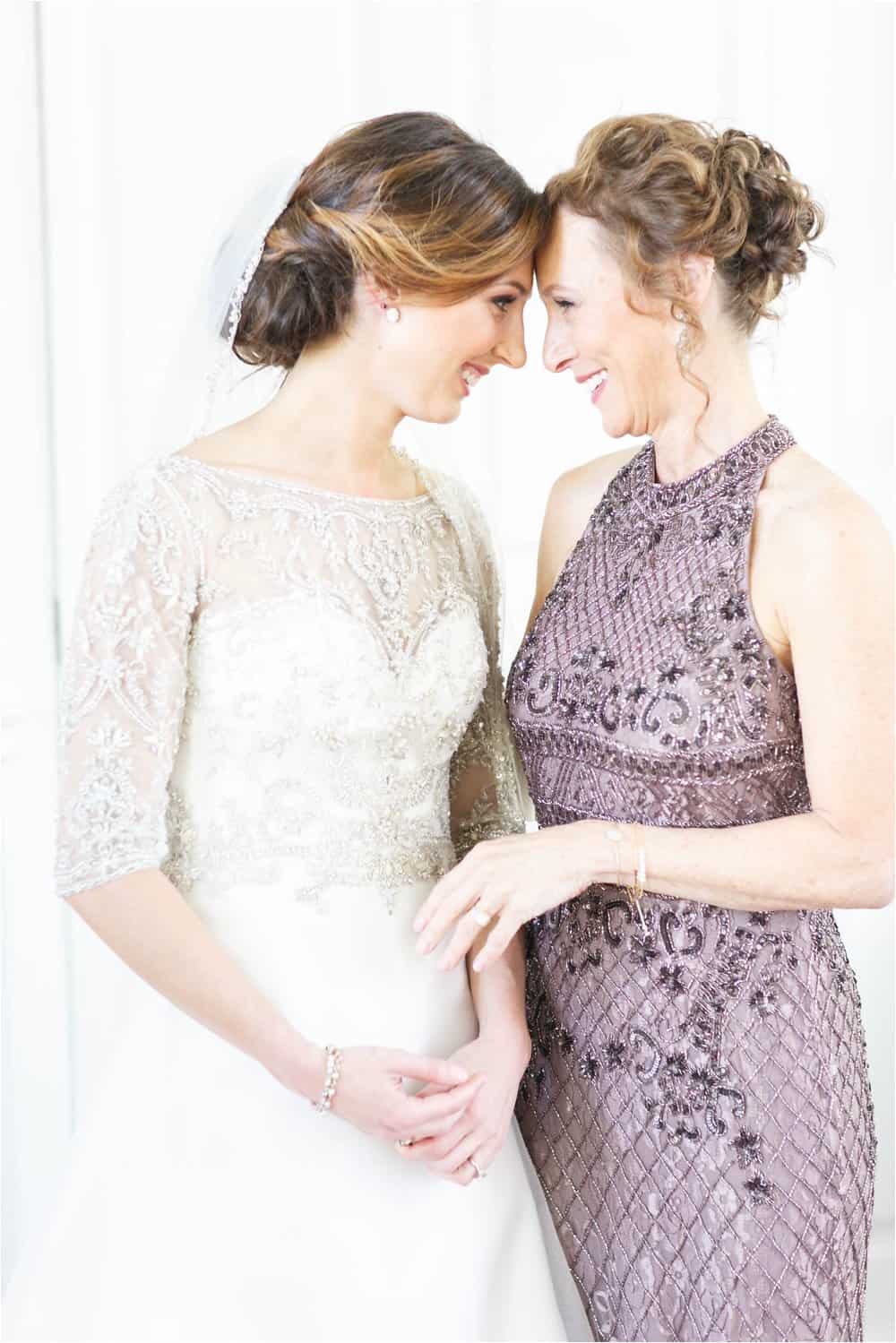 These ladies were so elegant!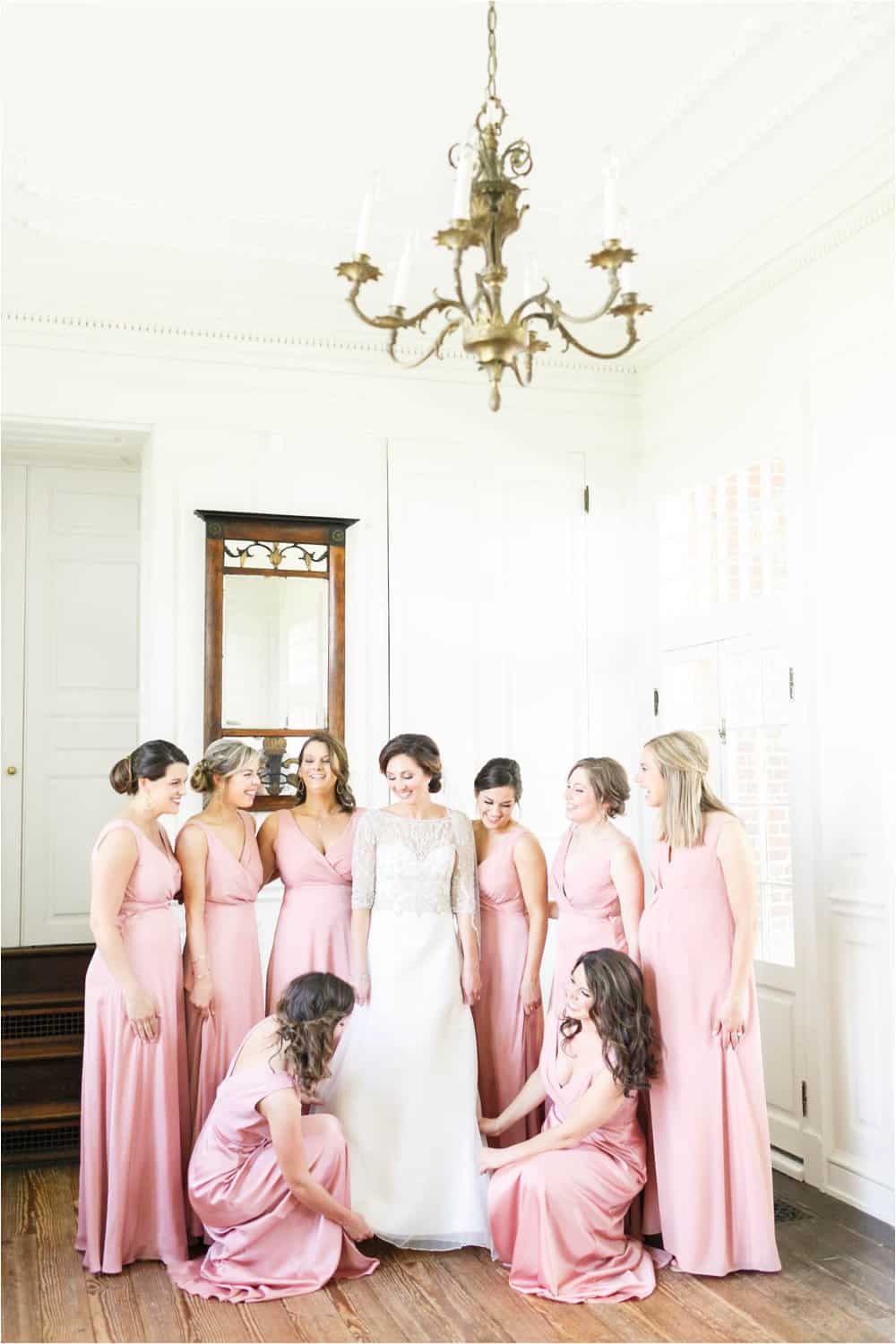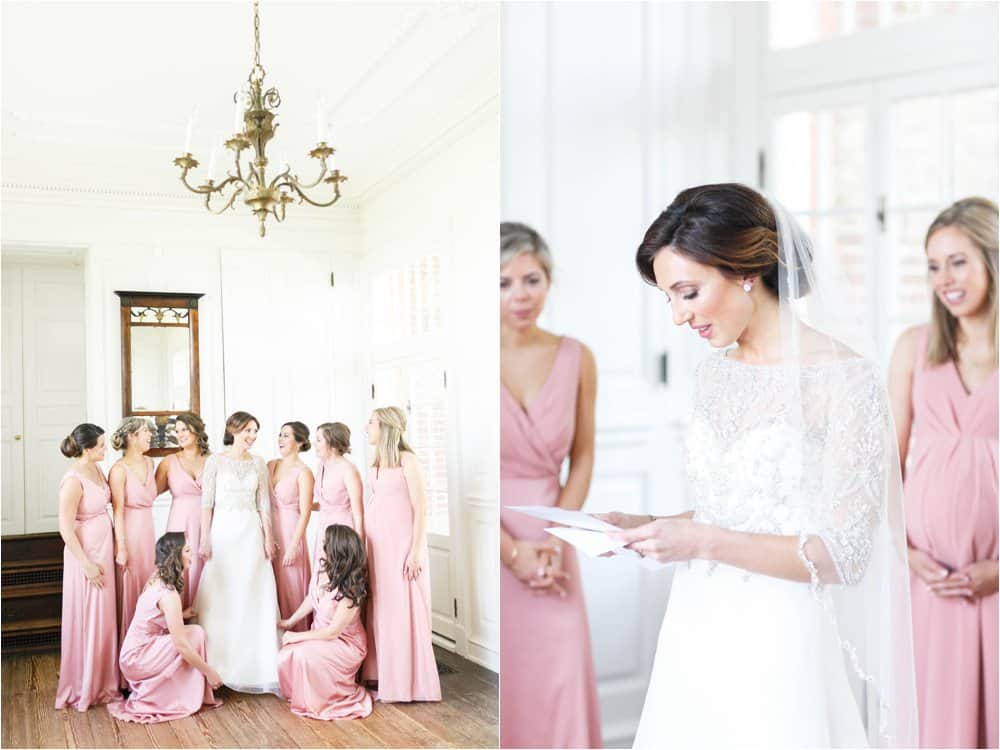 Sam sure does wear that tux well!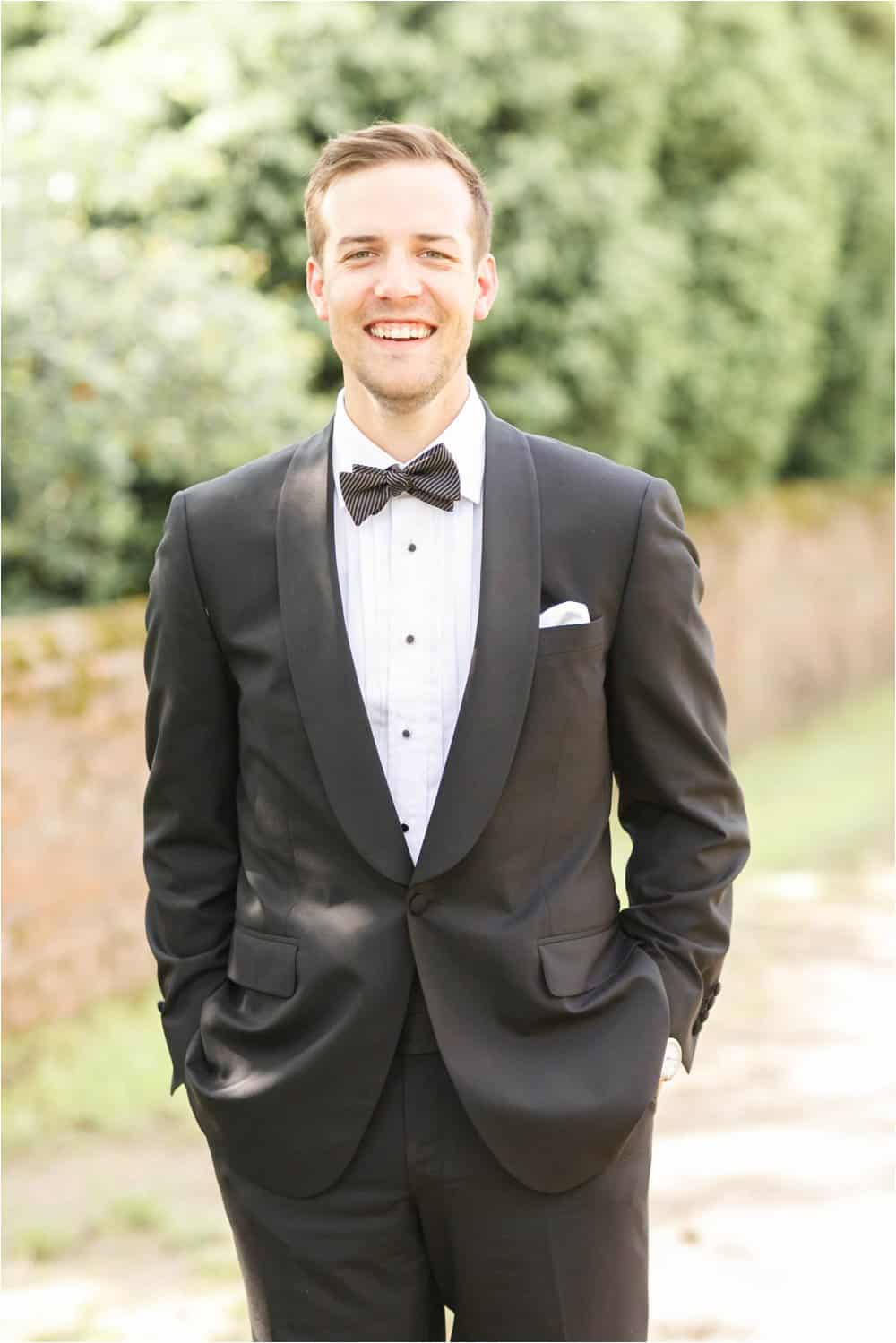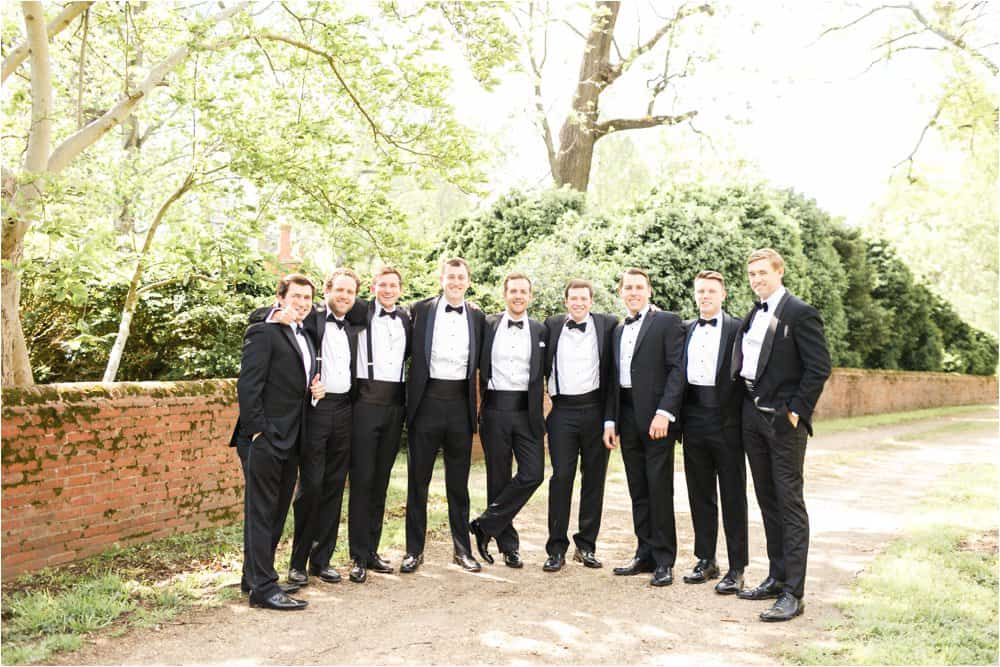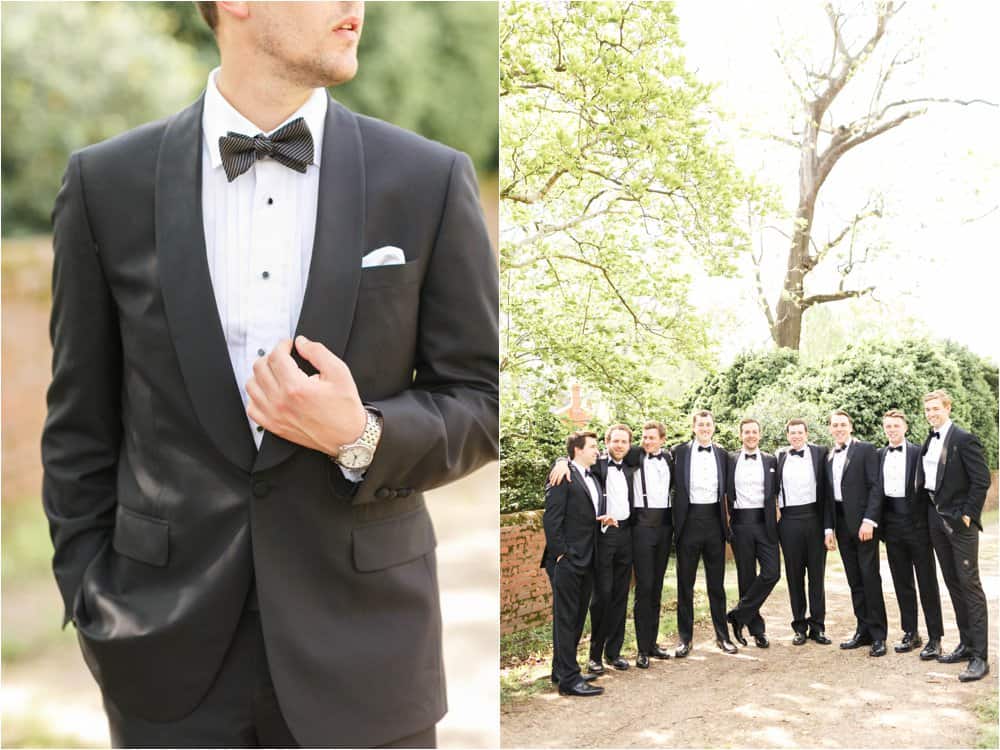 Such a fun group of guys!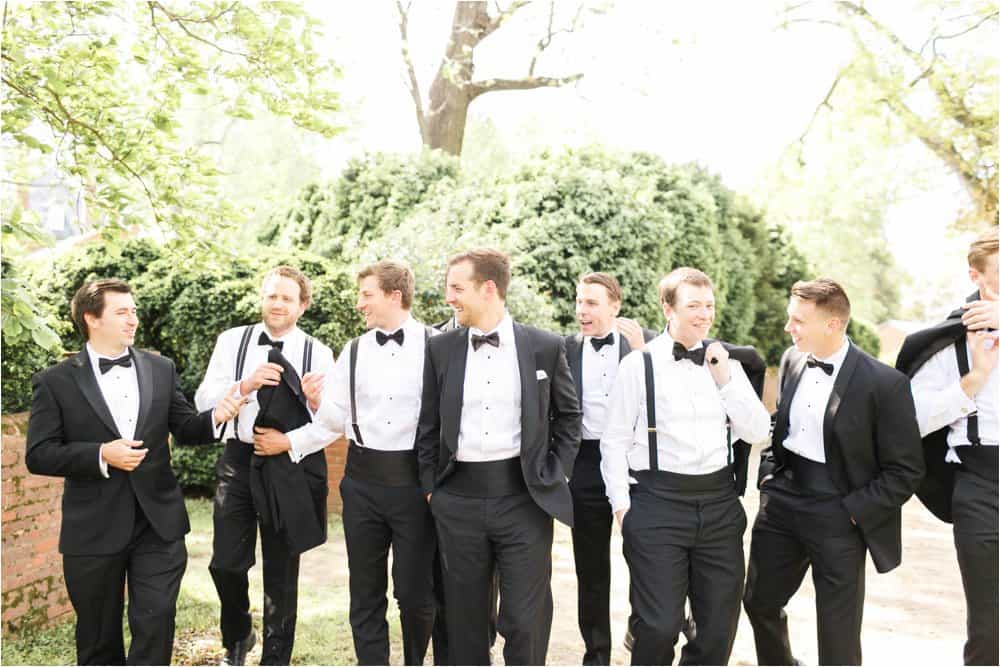 GORGEOUS!!!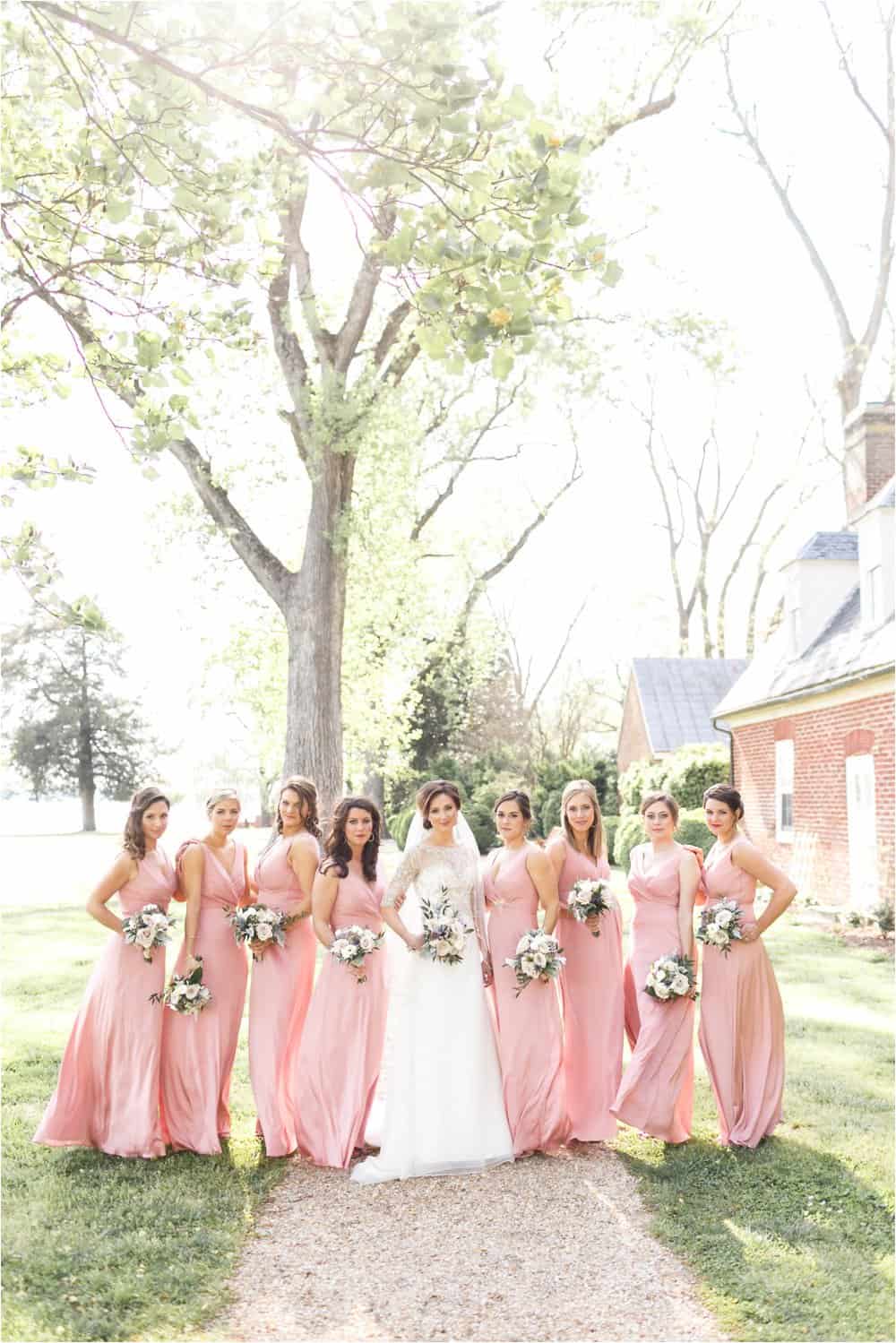 Britlin, you are STUNNING!!!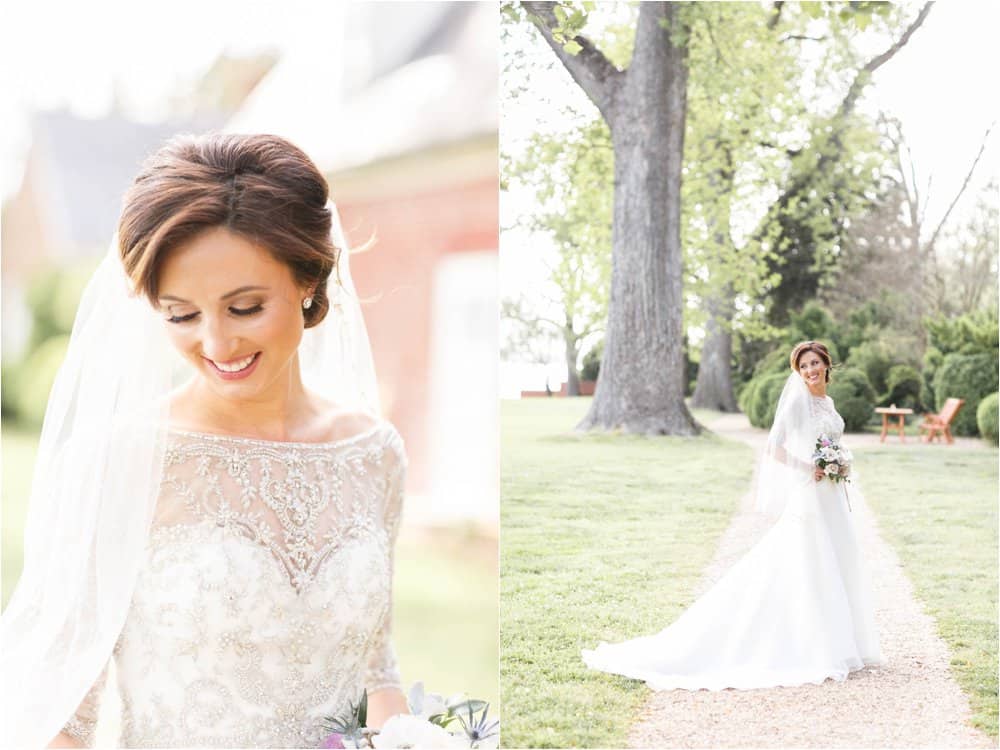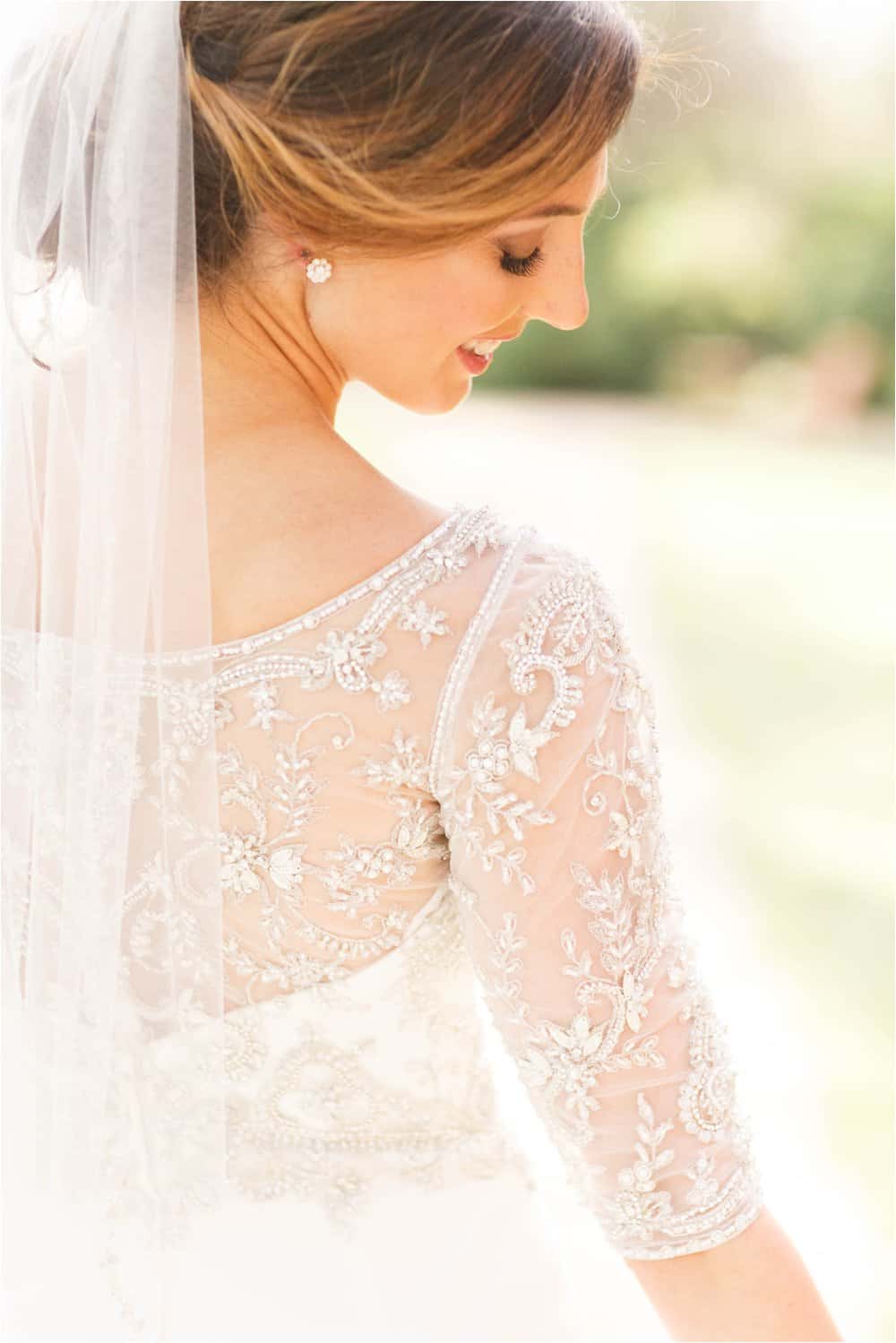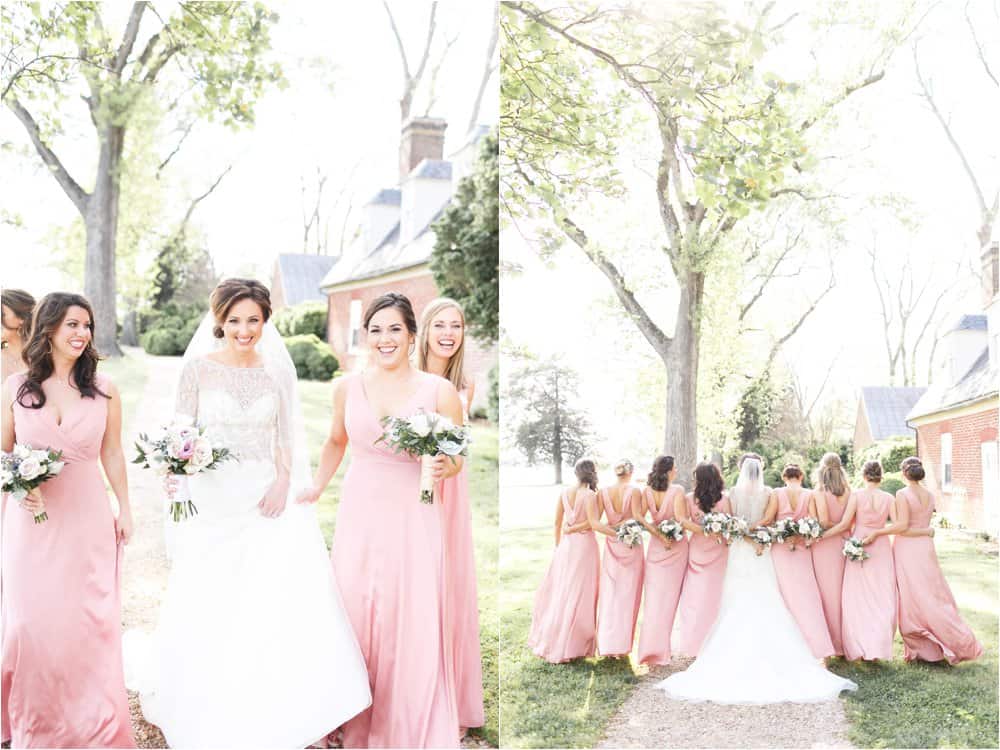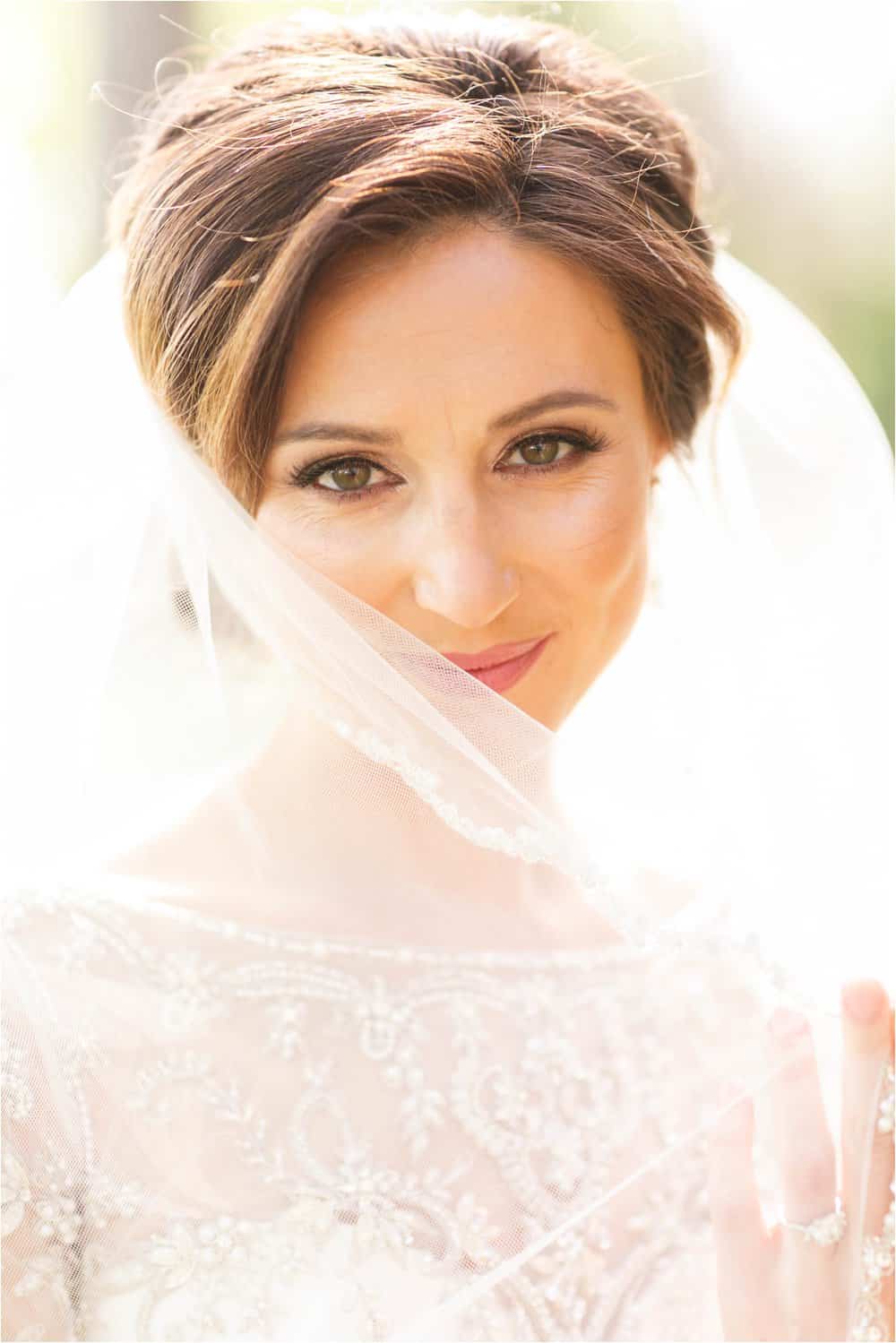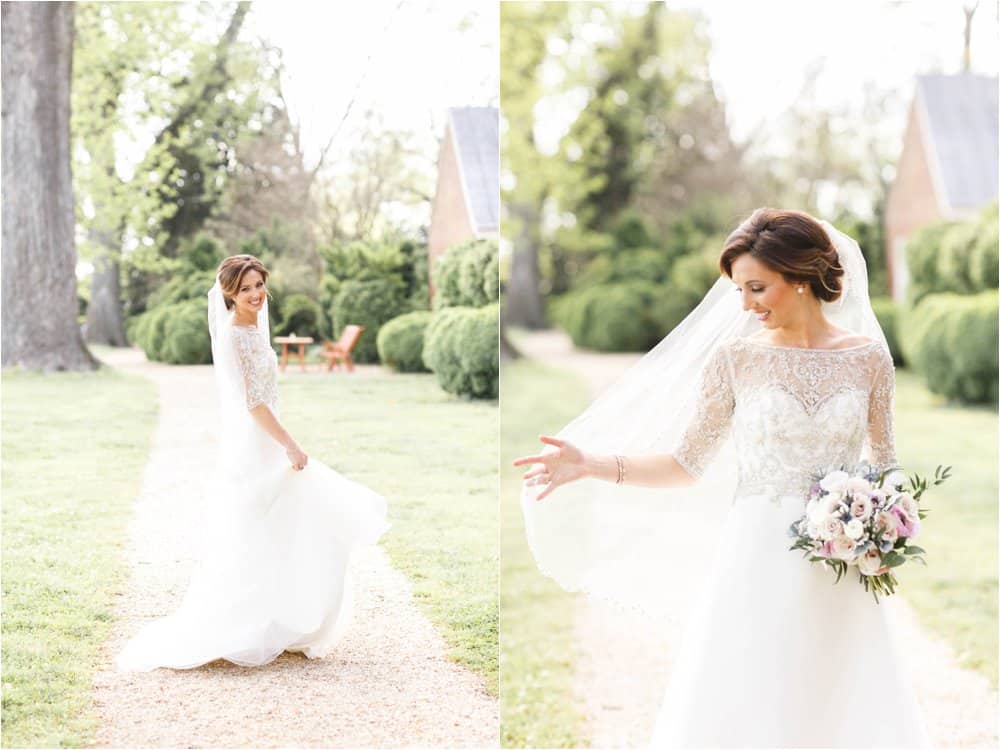 That bouquet was so pretty!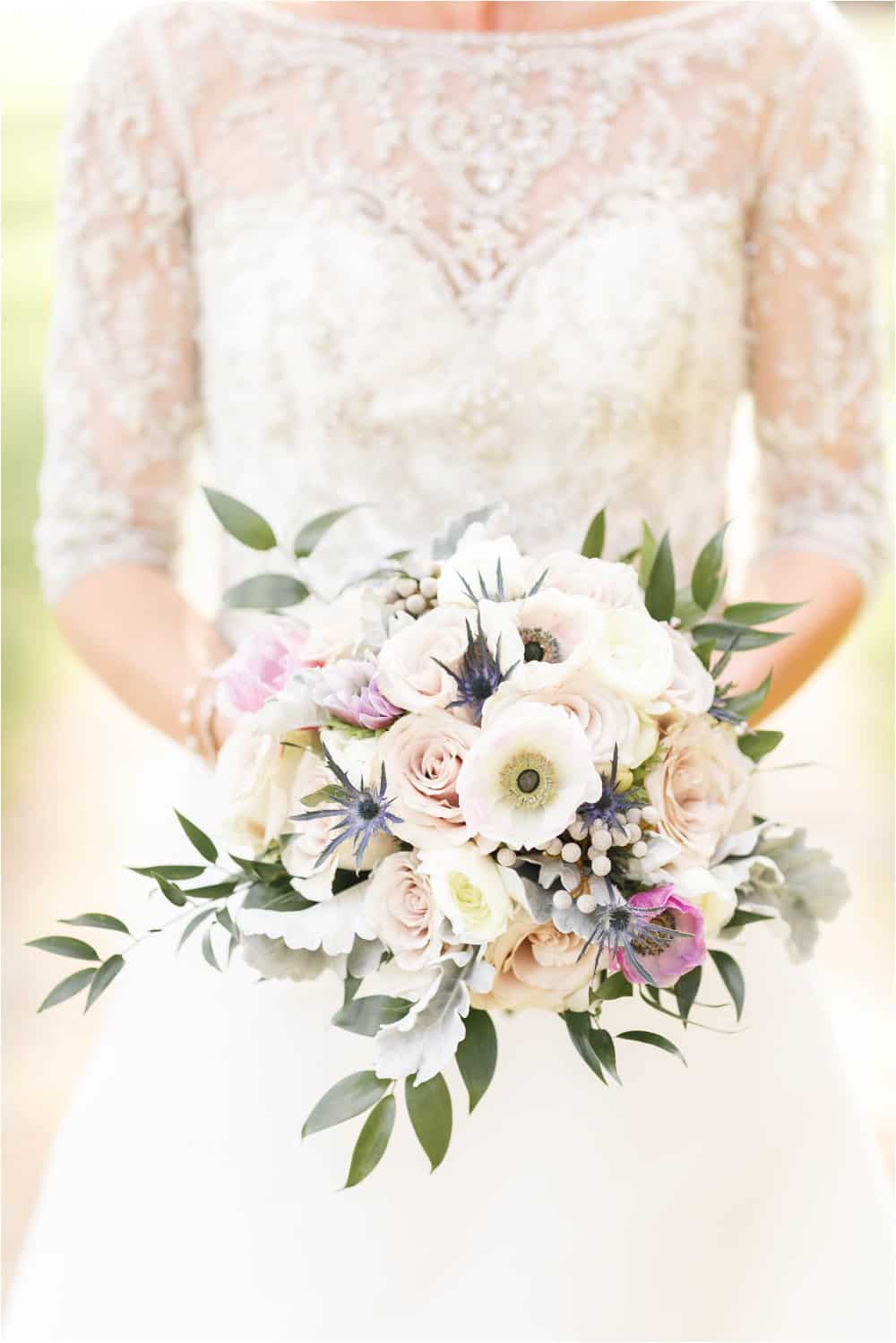 Such a sweet father/daughter first look!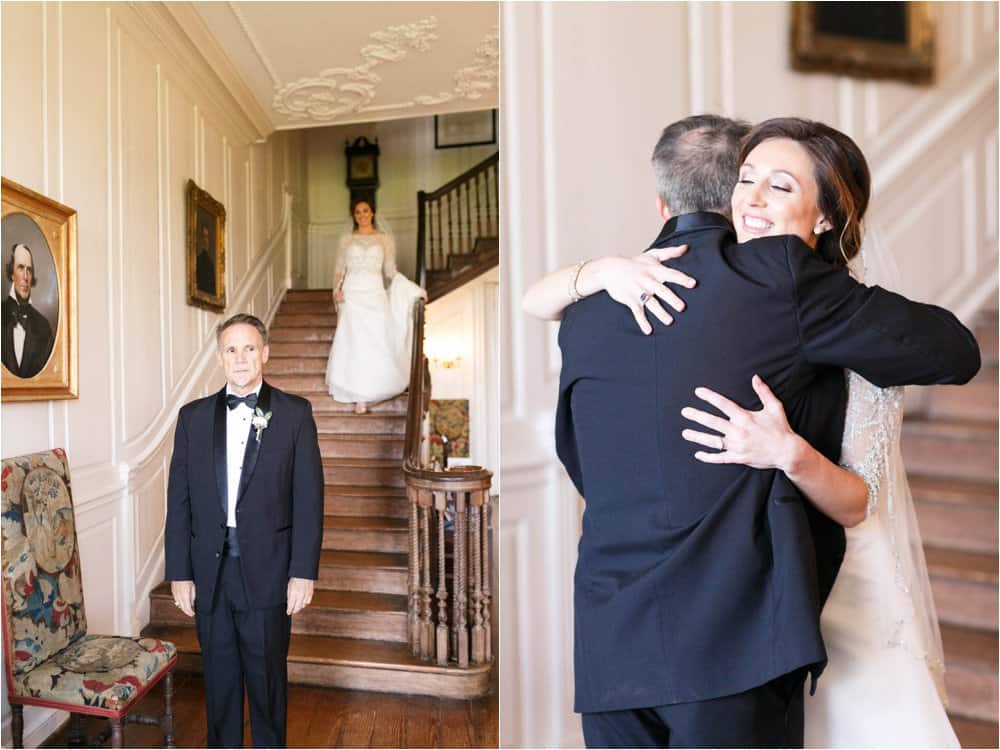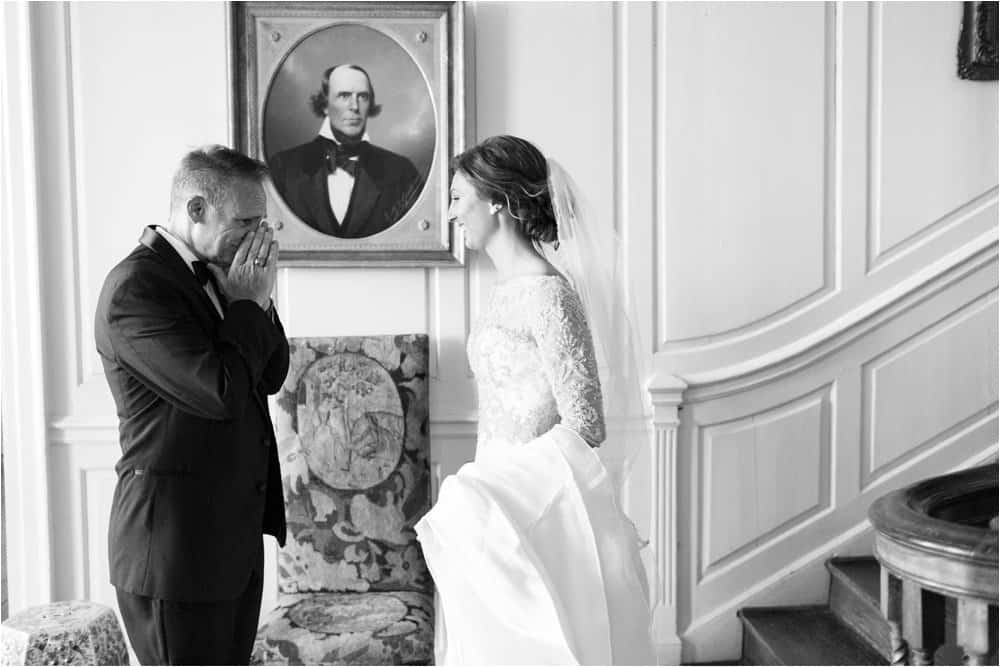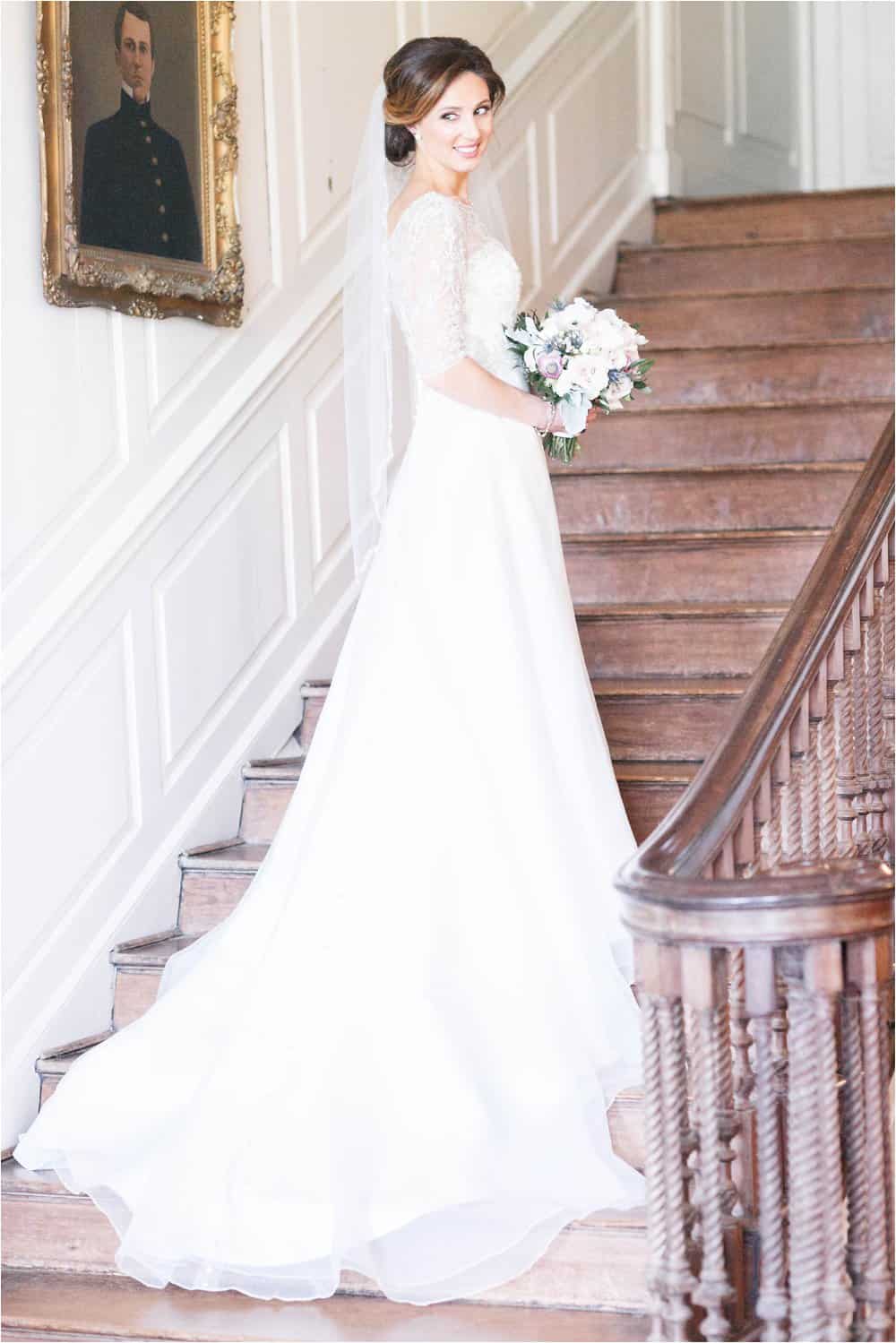 Westover is such a beautiful venue! I'm so happy it was such a gorgeous day too!!!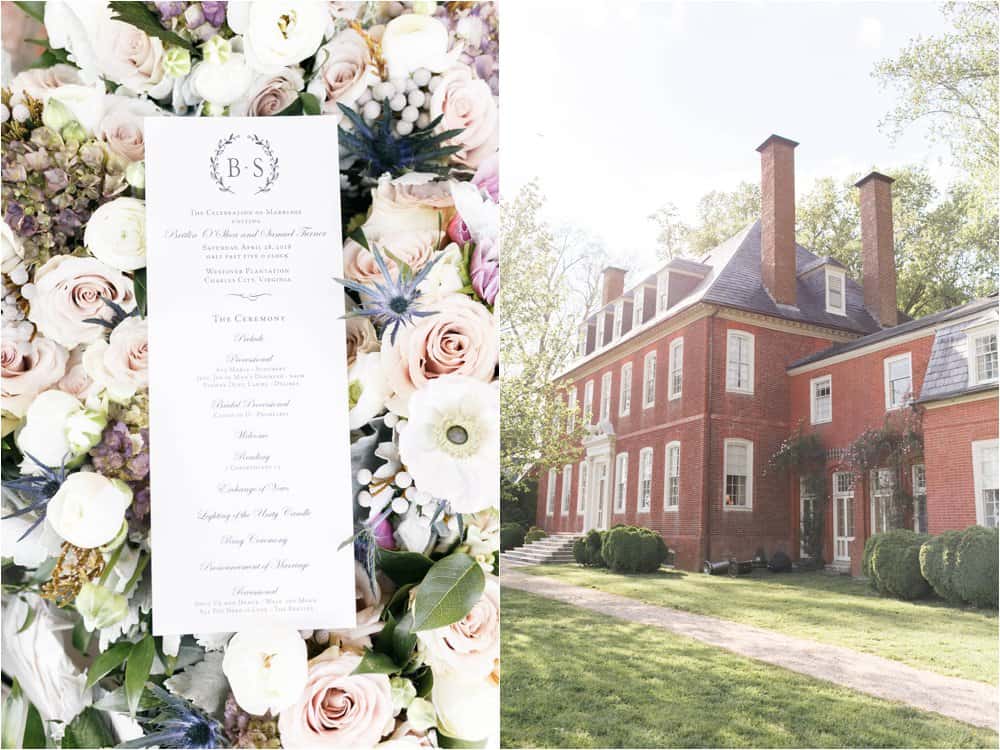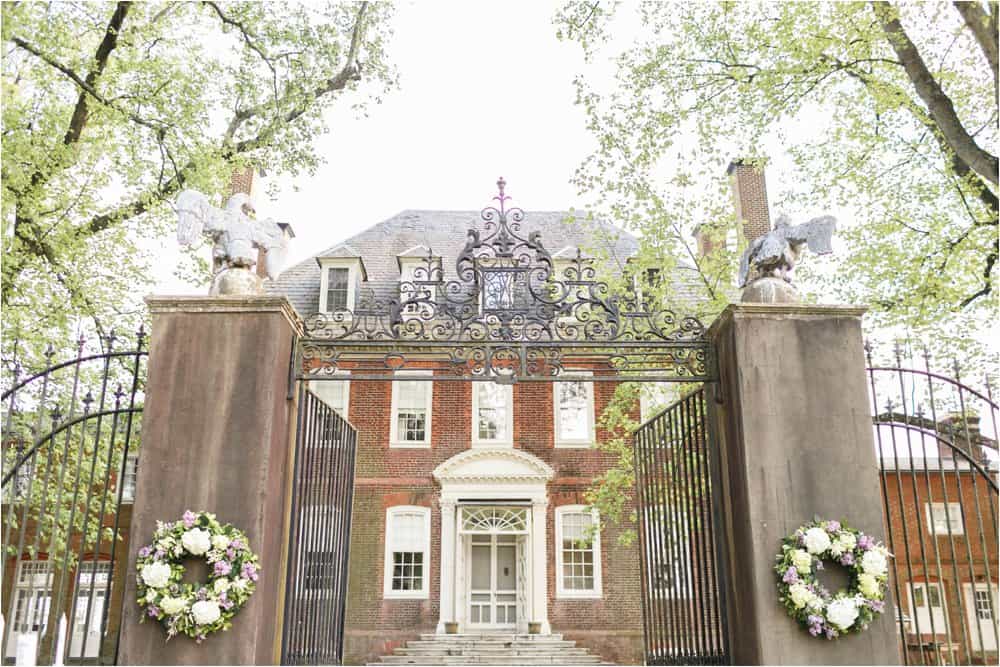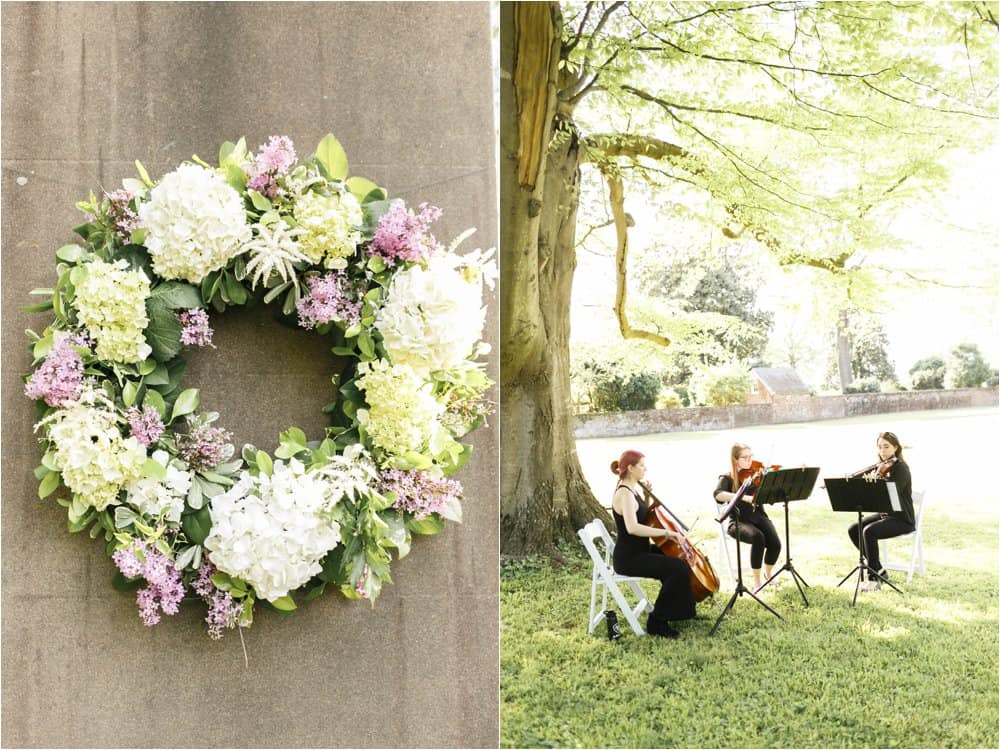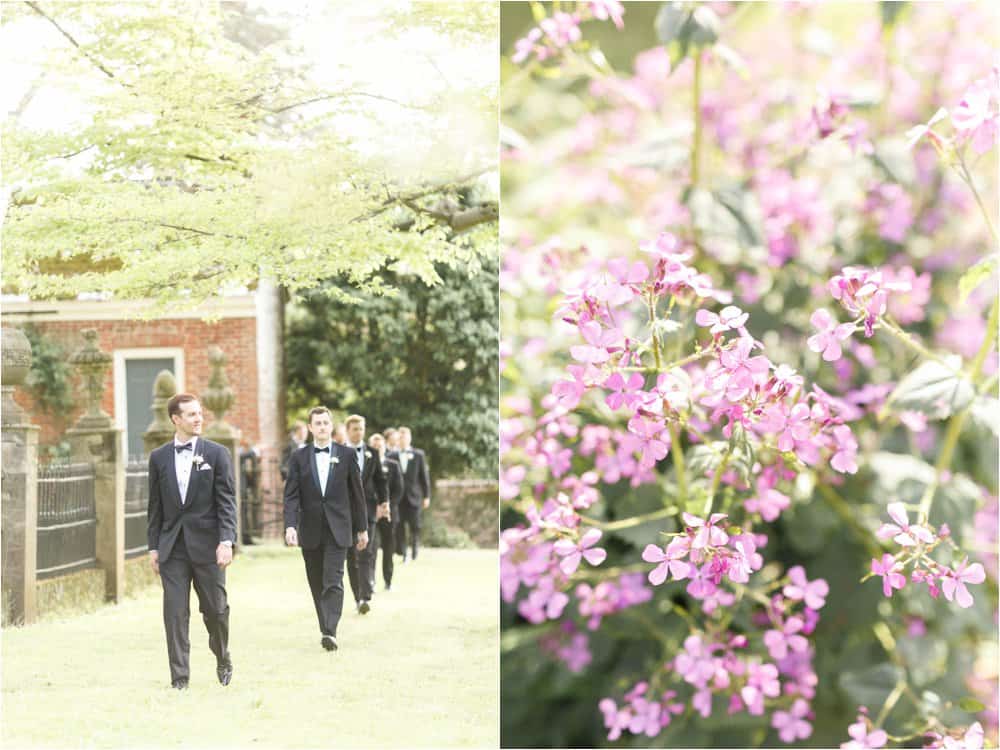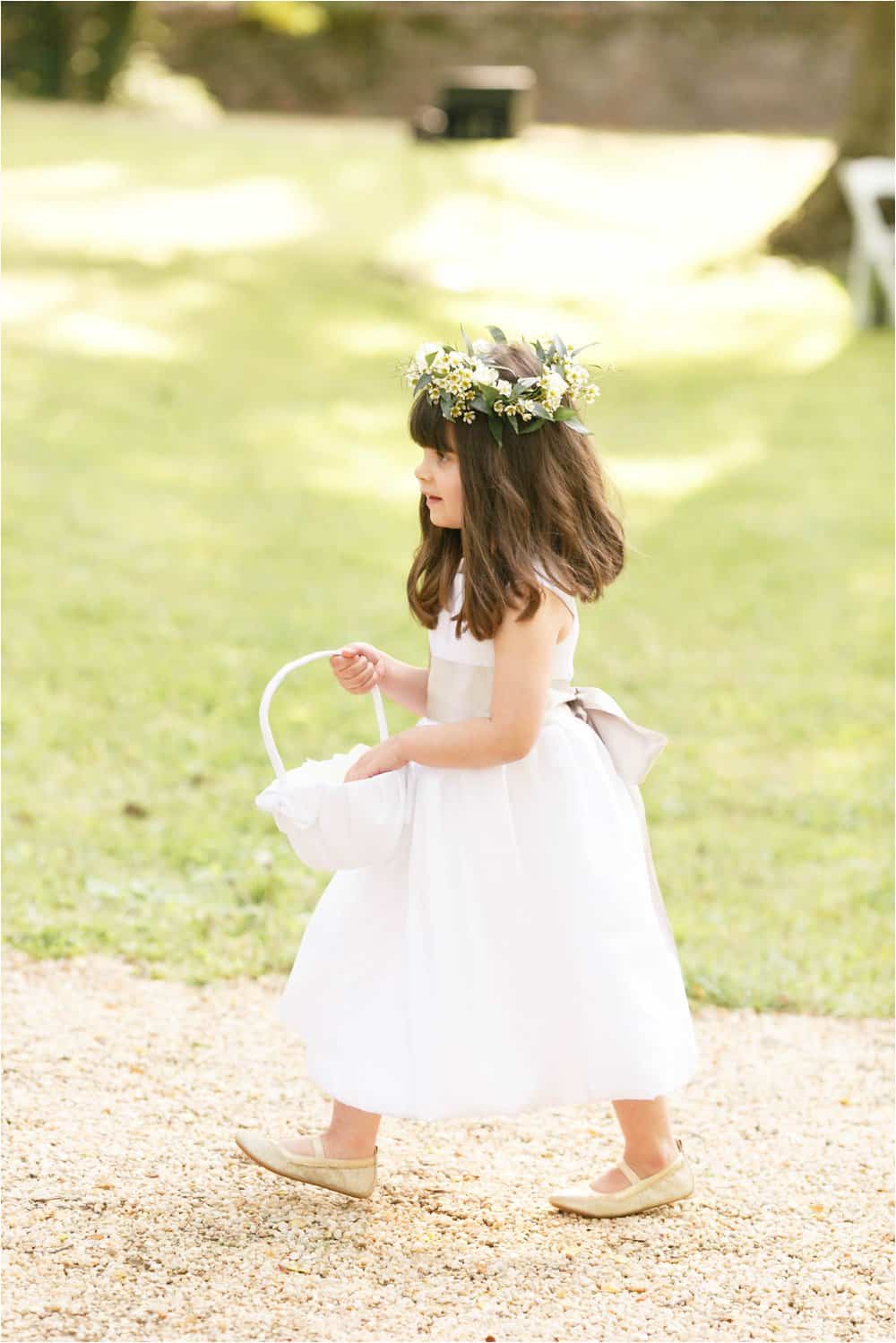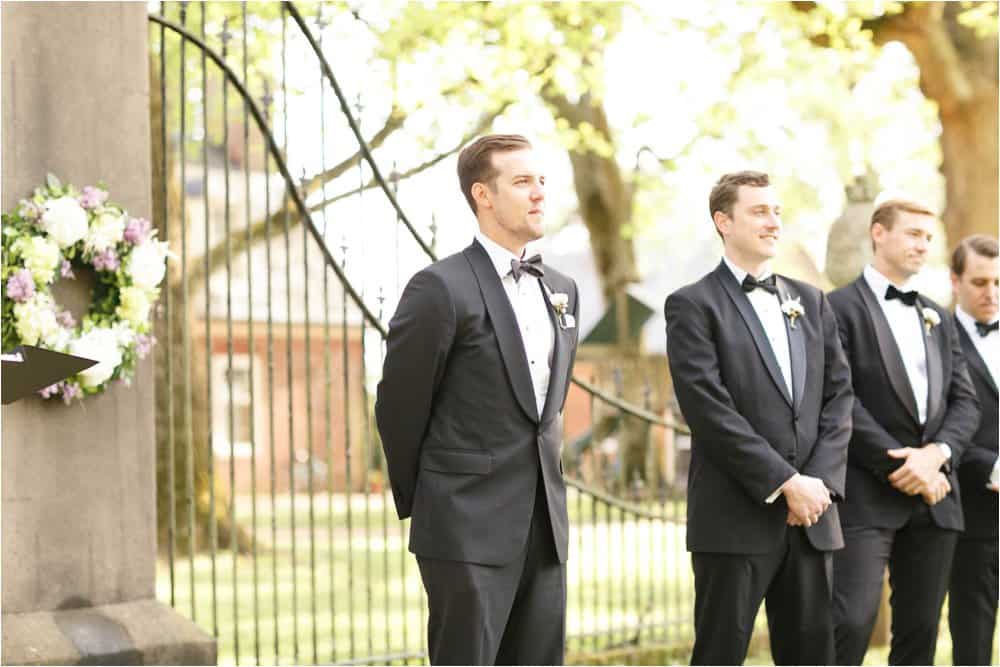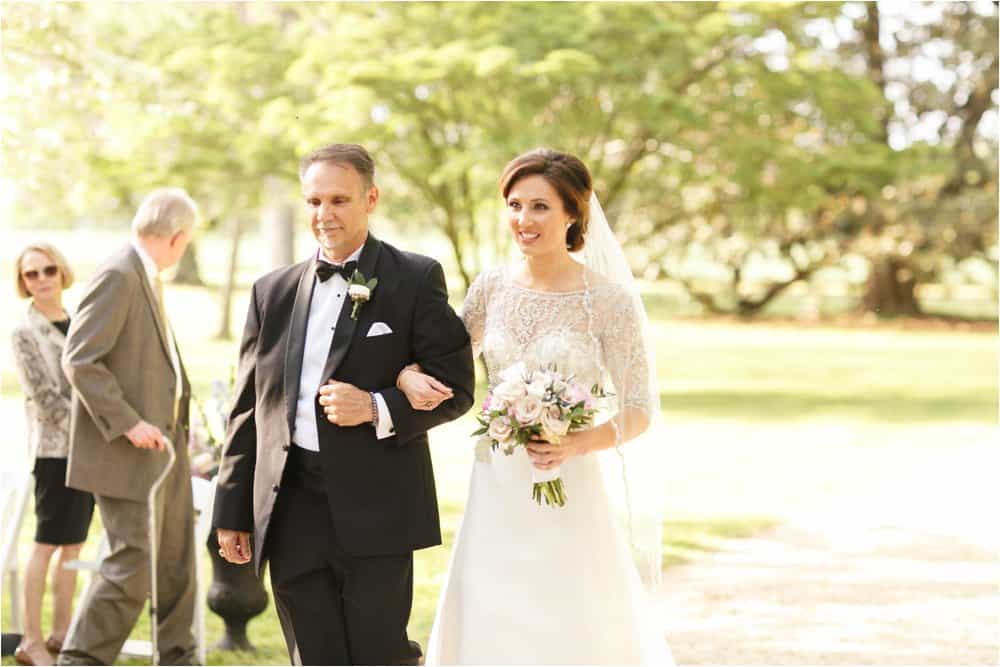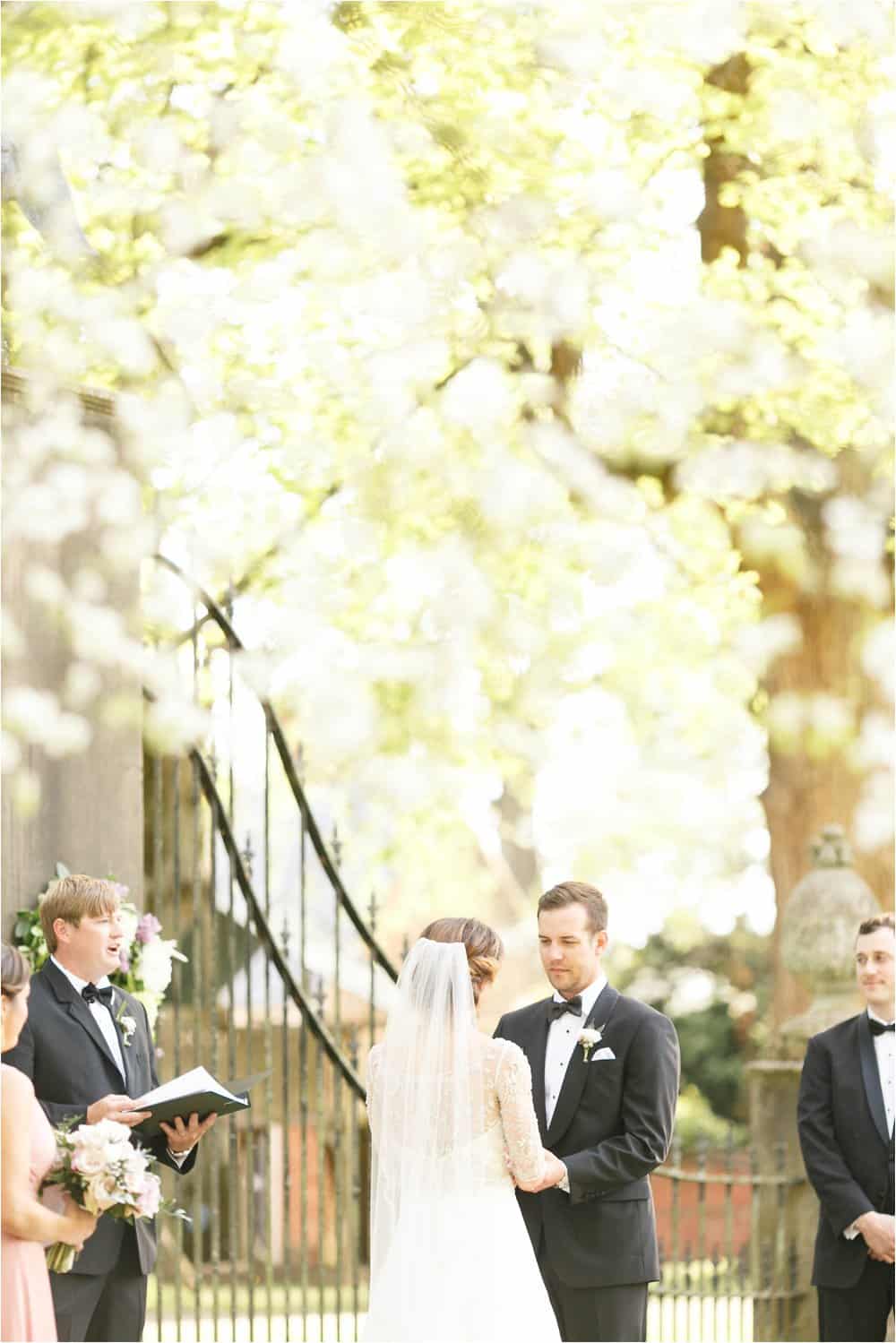 The perfect ceremony setting!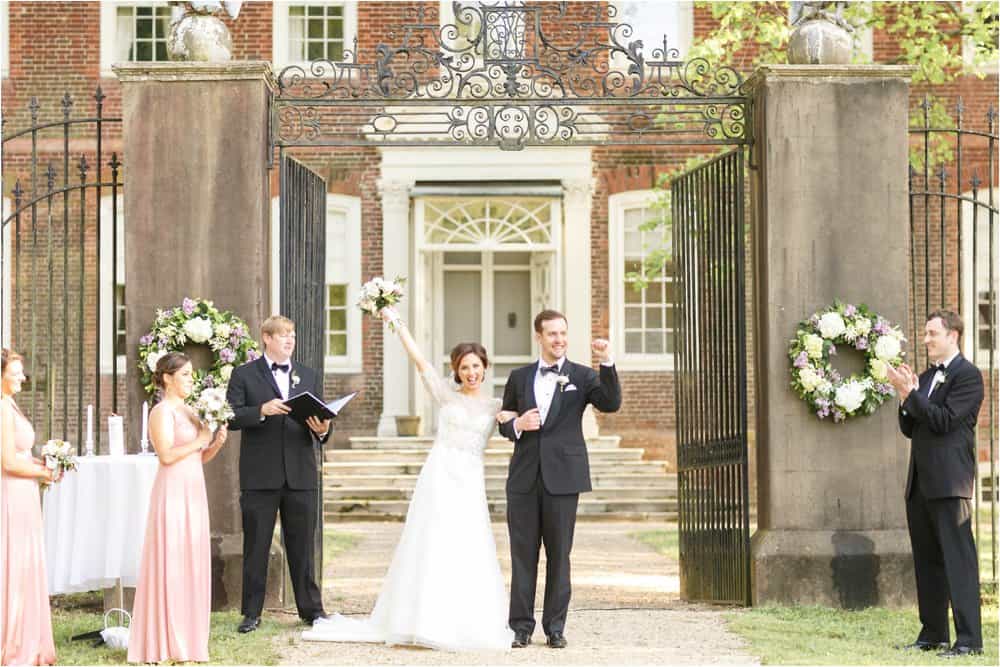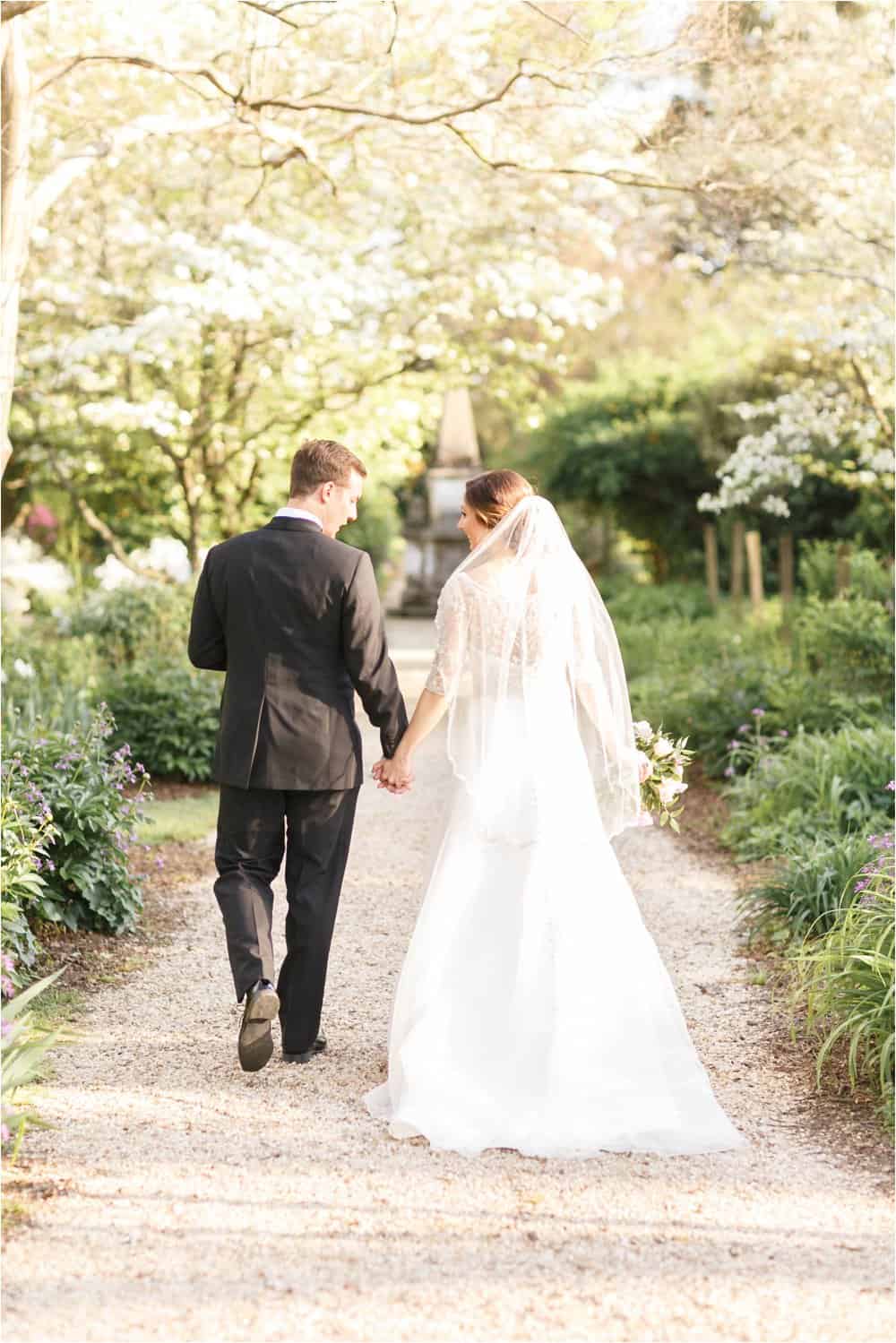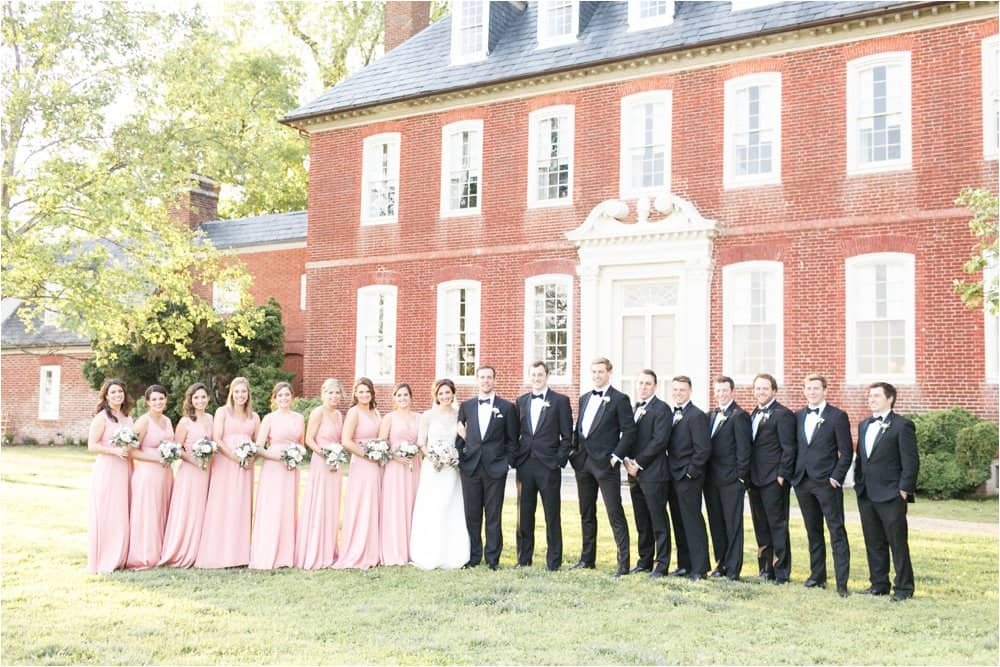 Signature cocktails!!!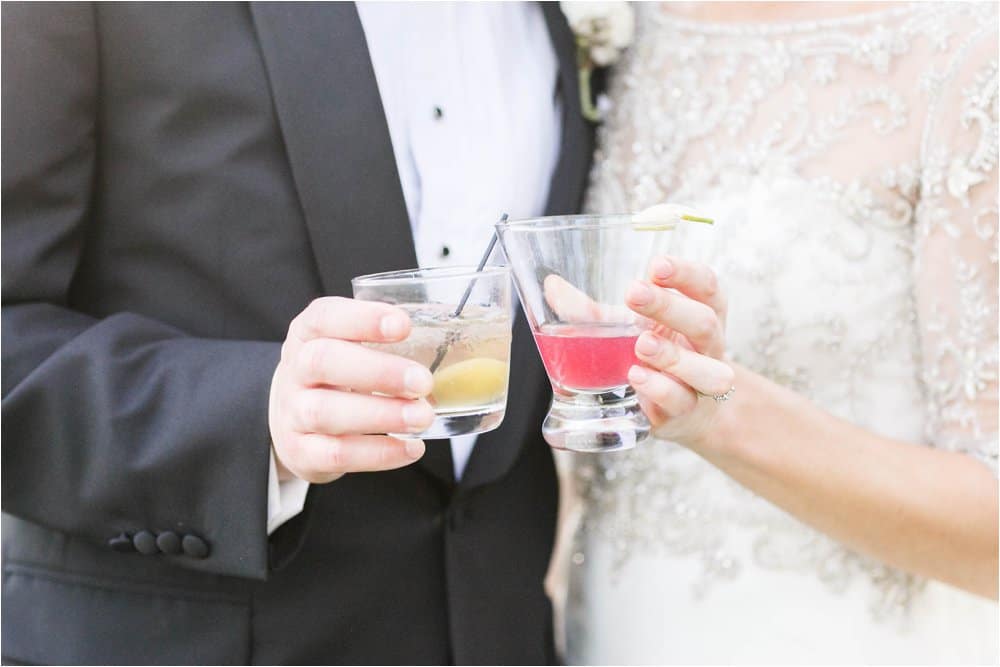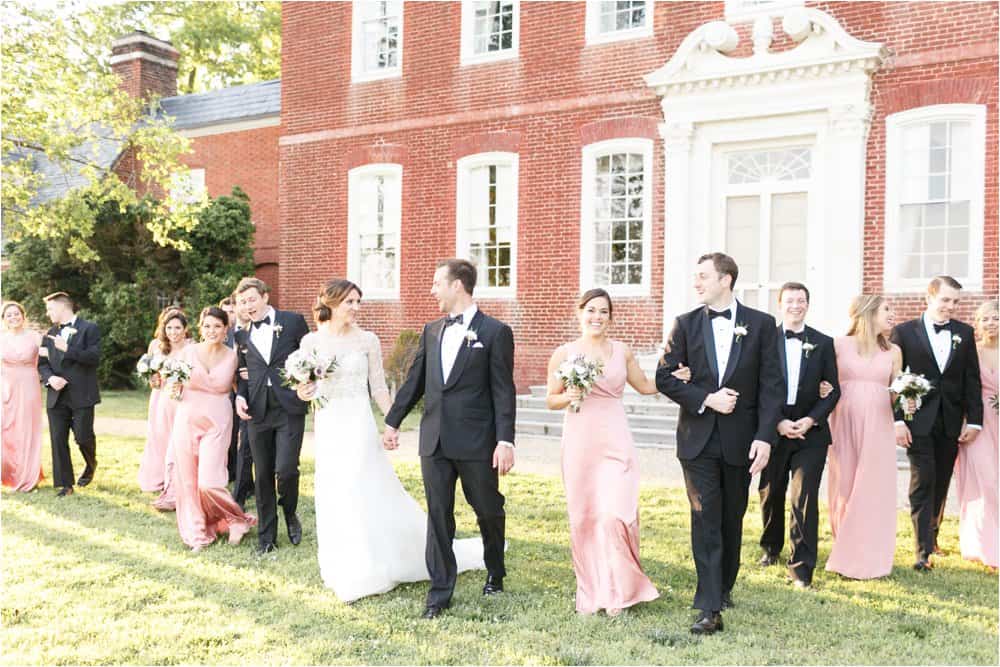 In the south, if you bury a bottle of bourbon (upside down) at your venue a month before the wedding, it's supposed to keep the rain away! I'd say it did the trick!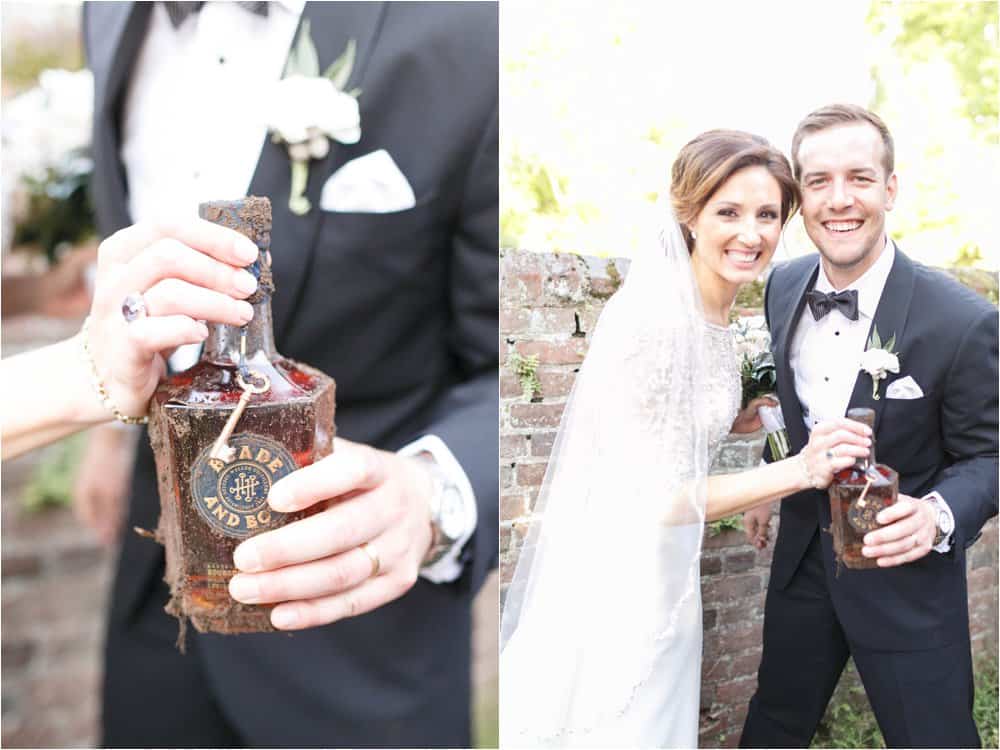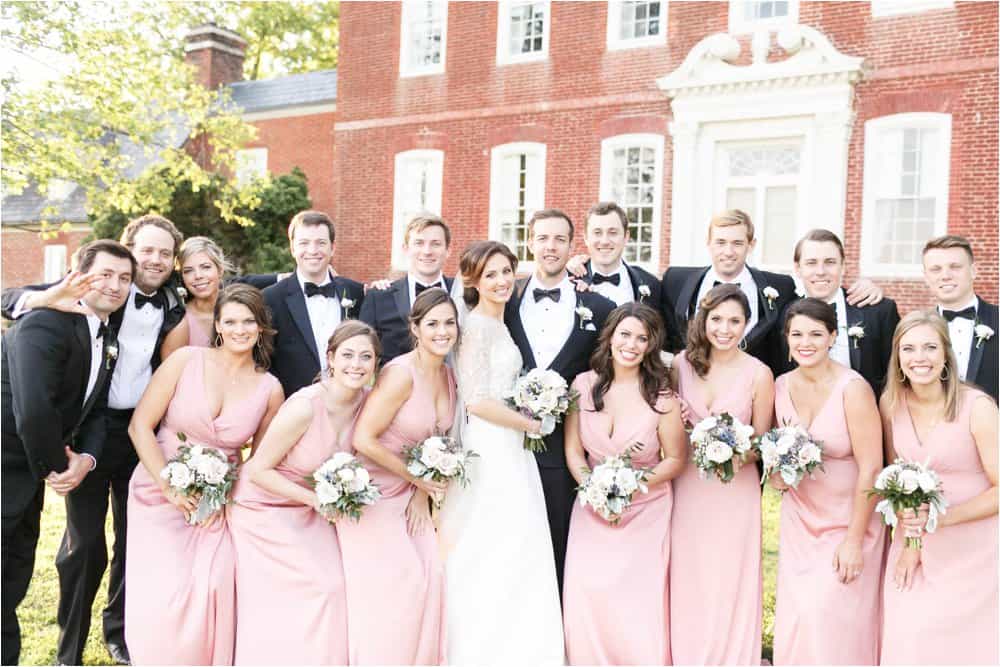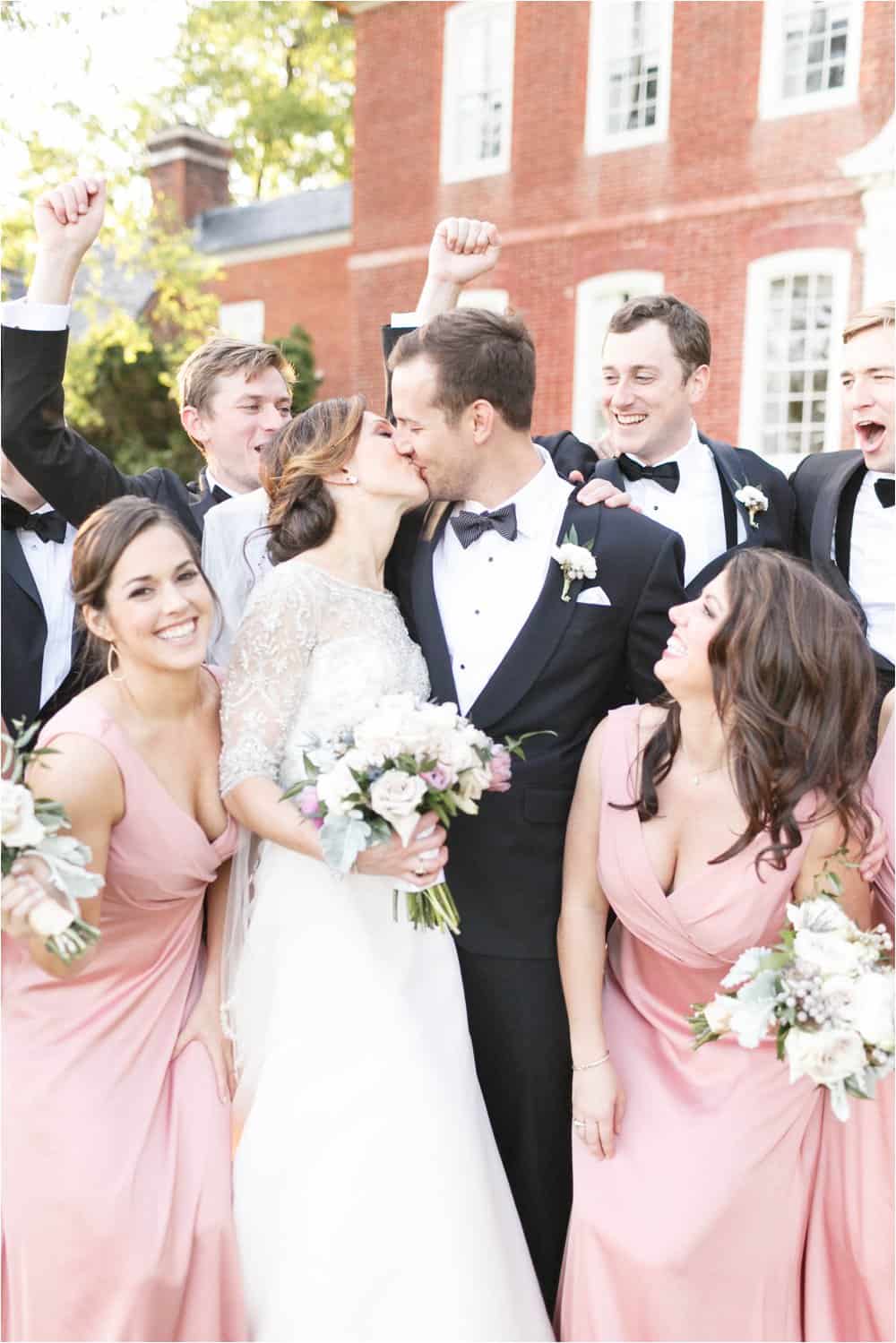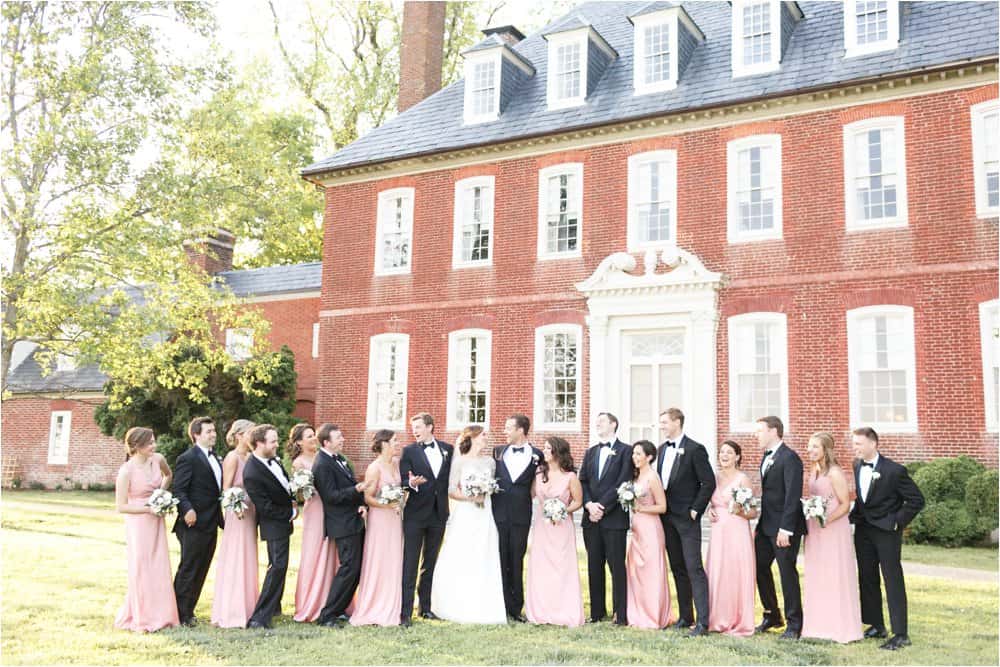 EEEEE!!! The light was stunning!!!! So so happy we were able to enter the reception just a smidge later so we could catch golden hour! I'd say it was completely worth!!! 🙂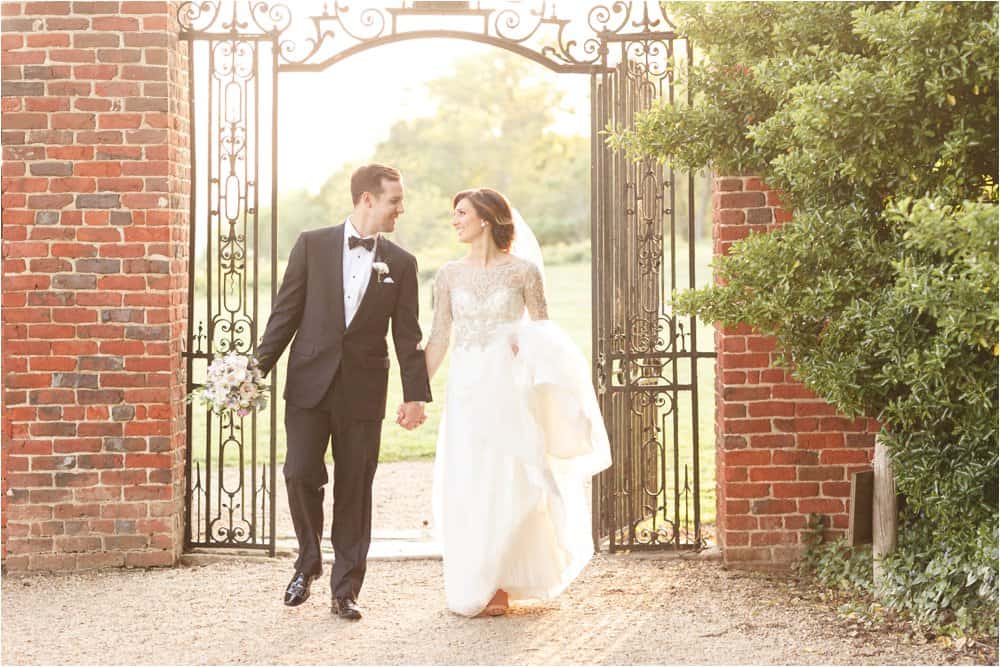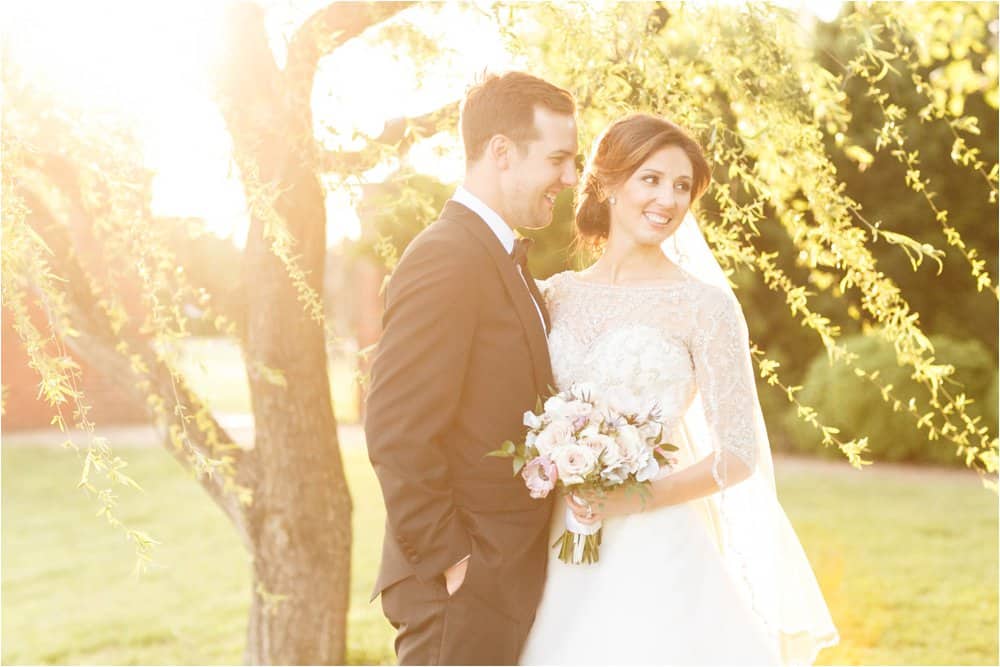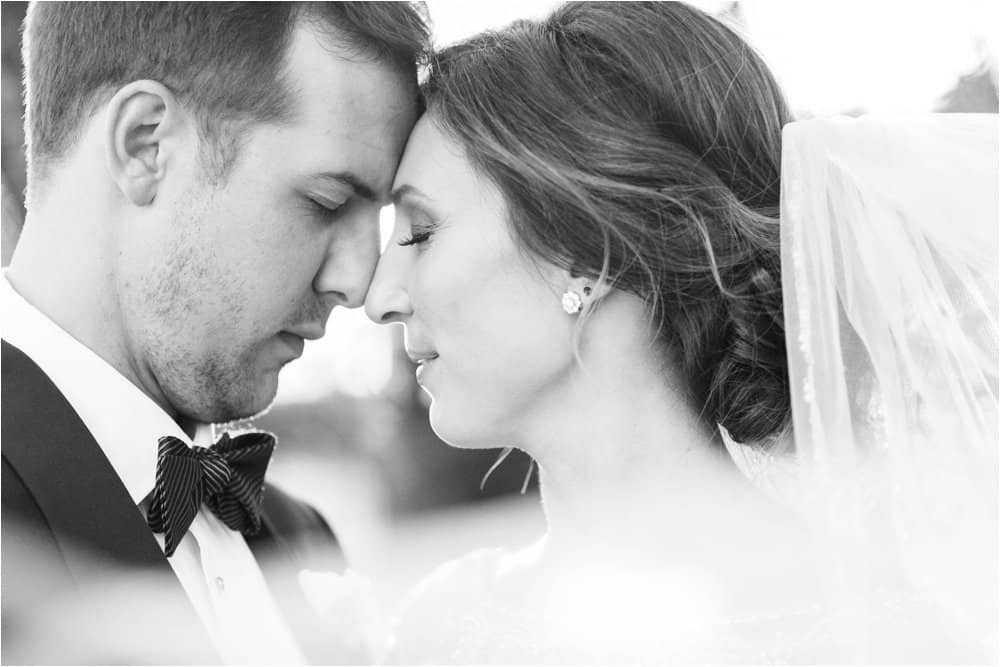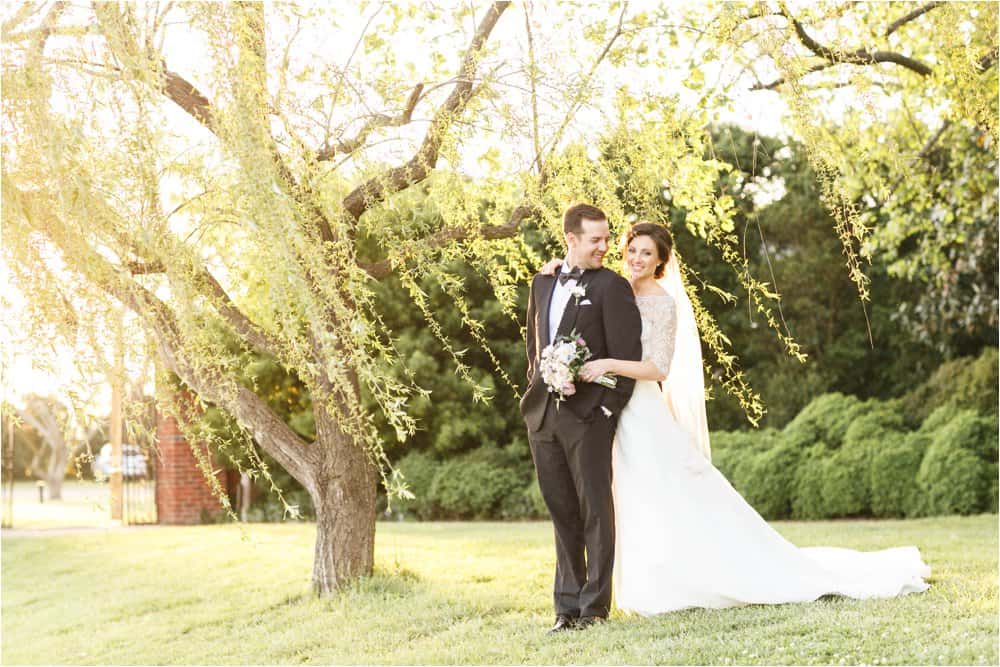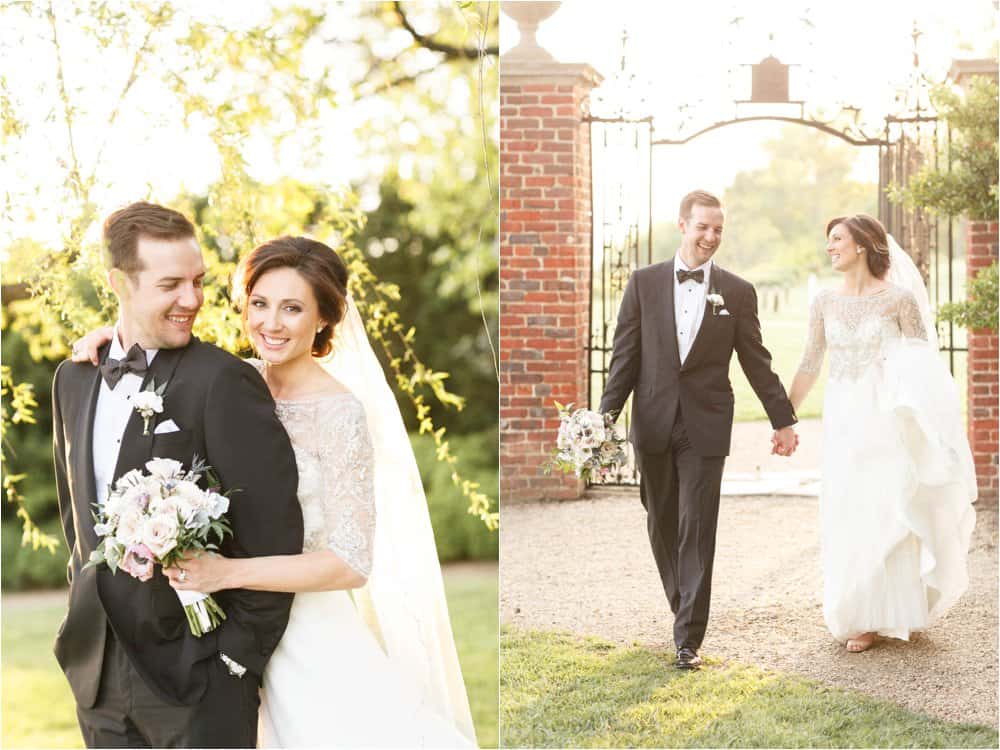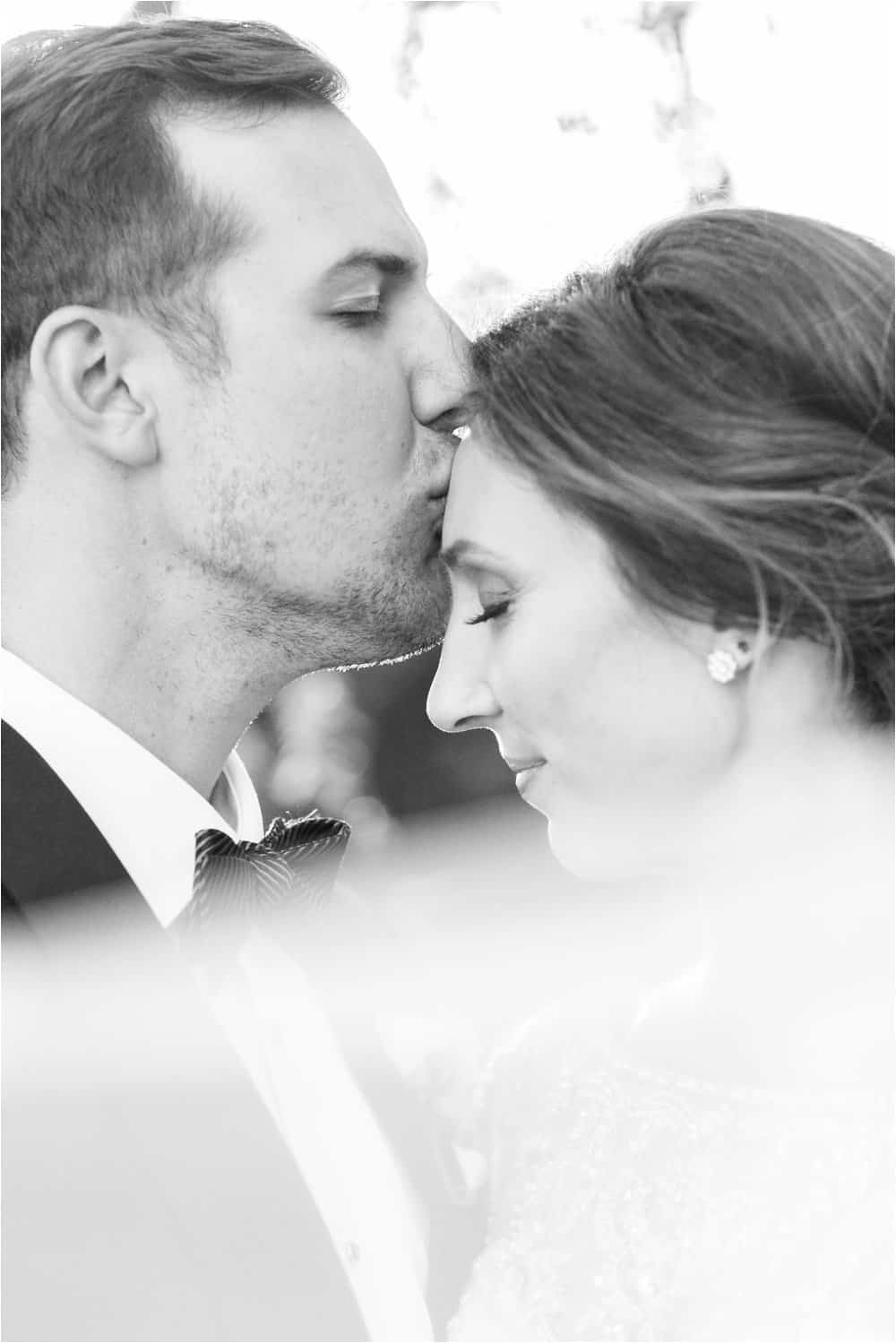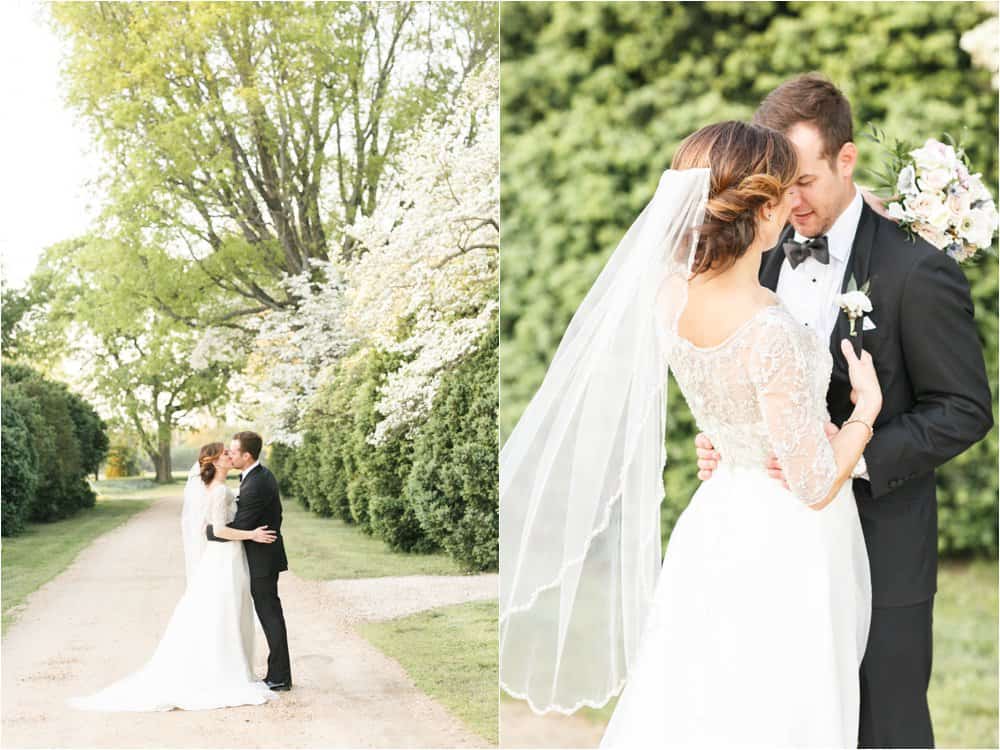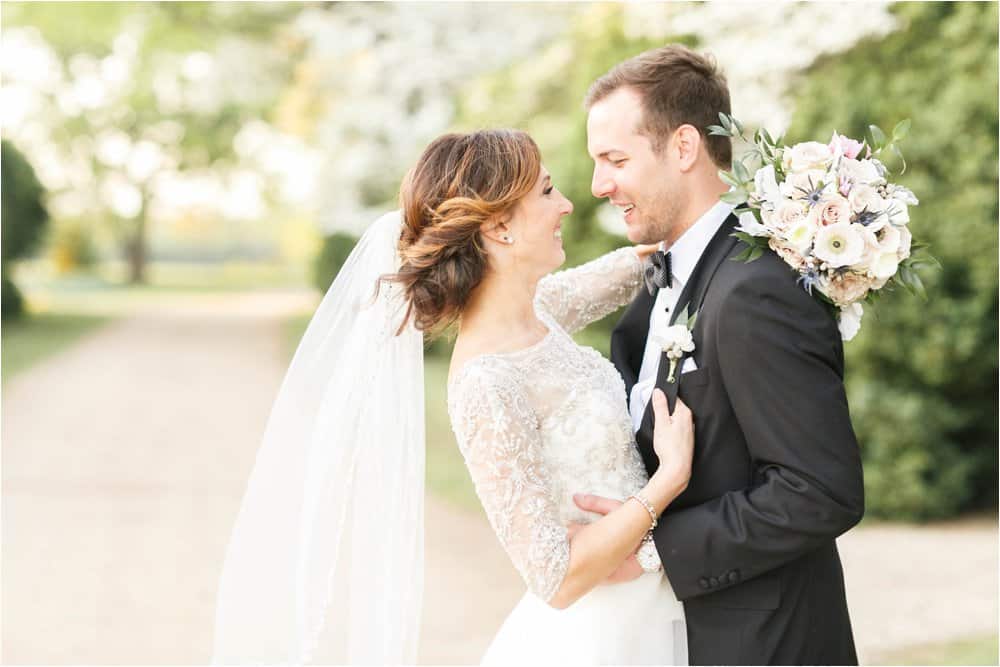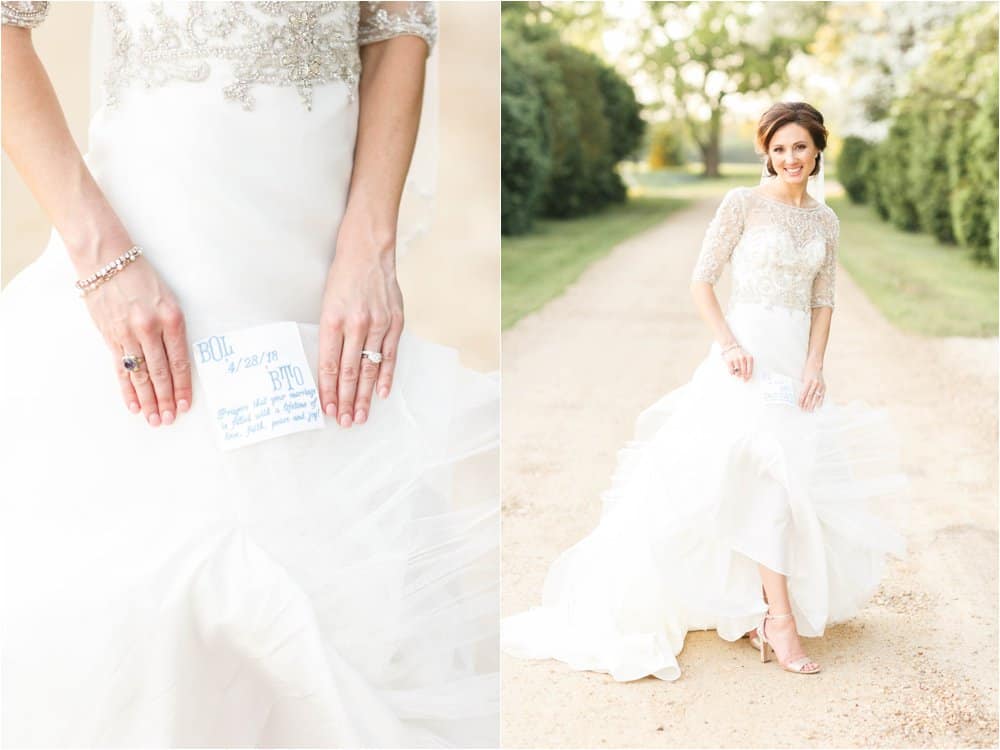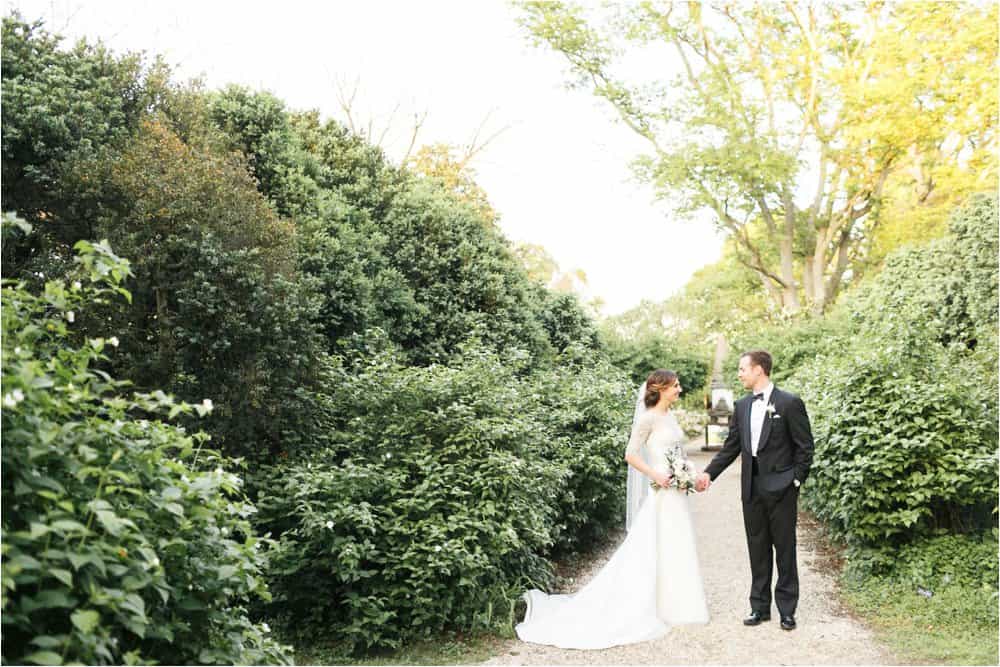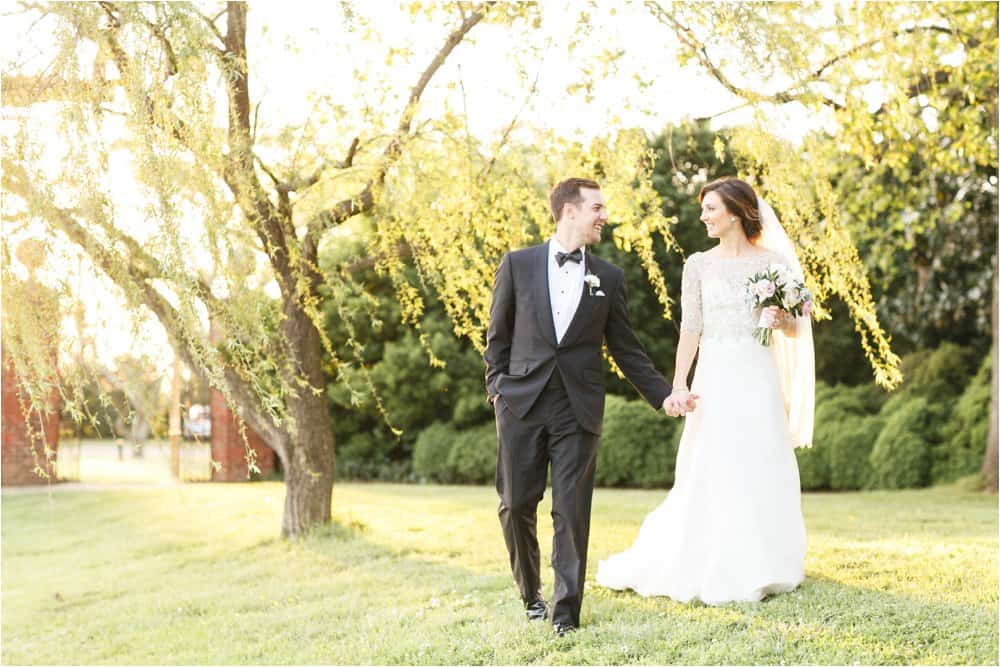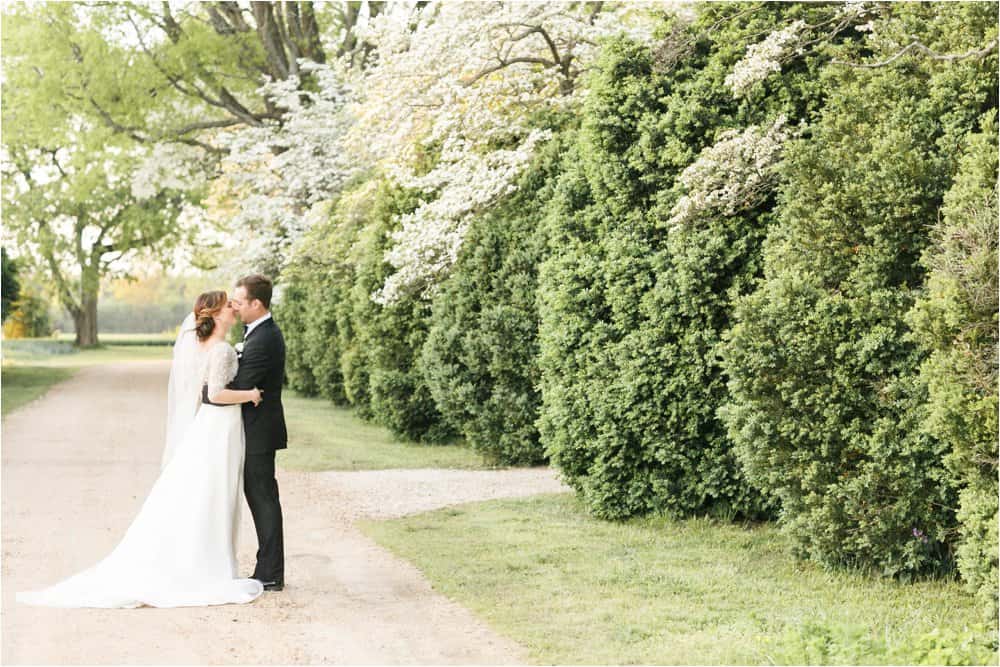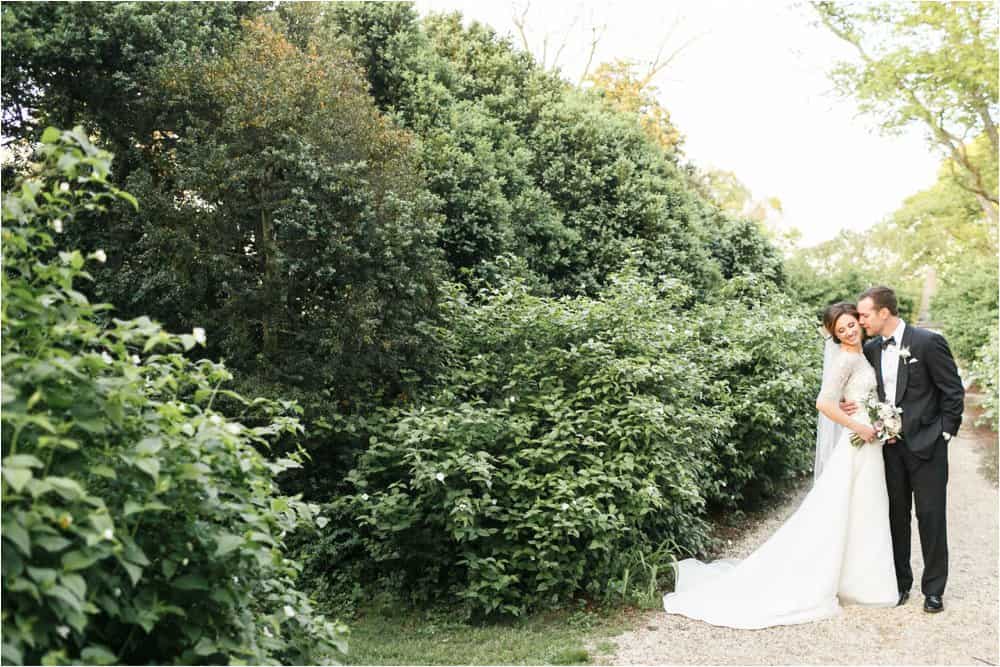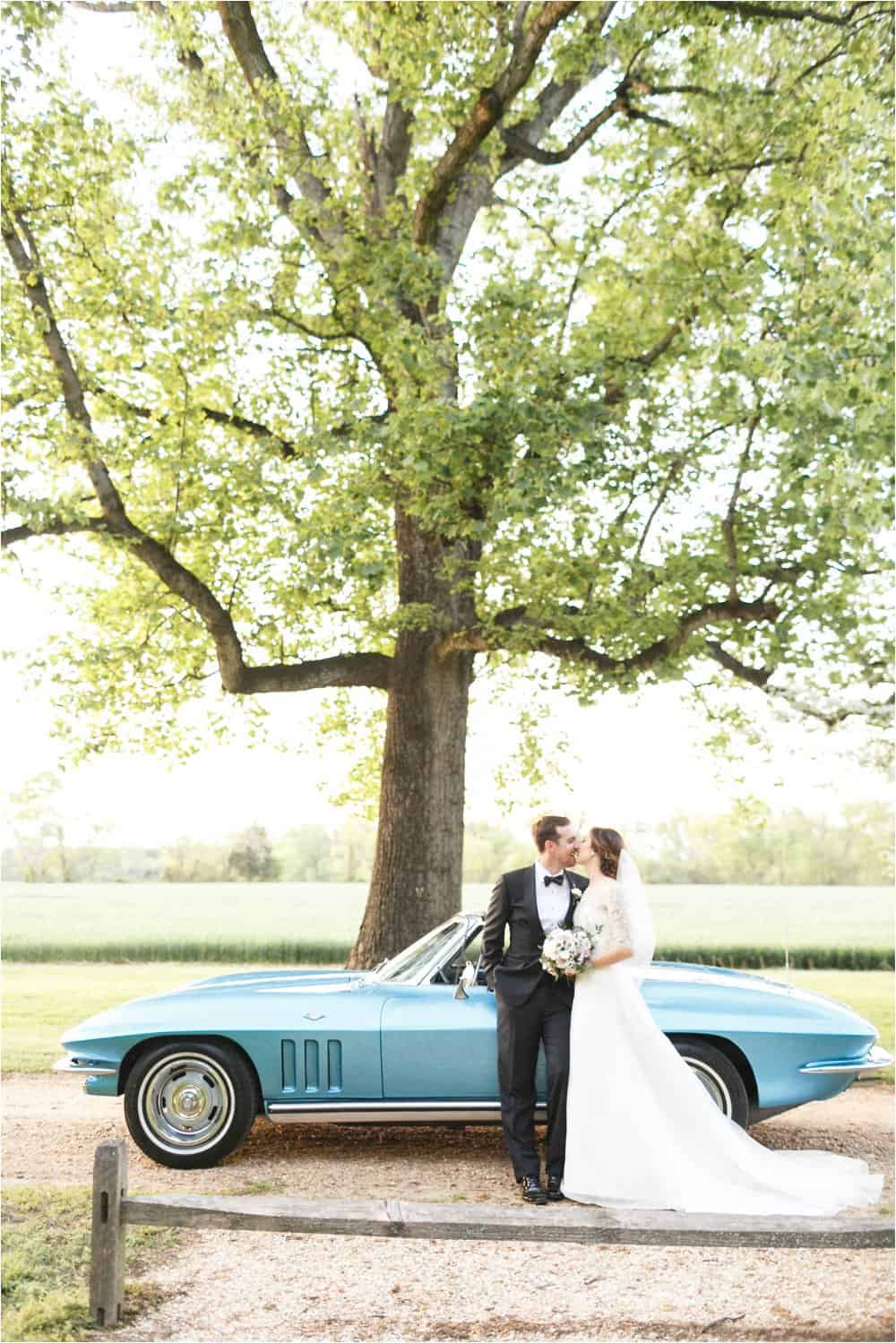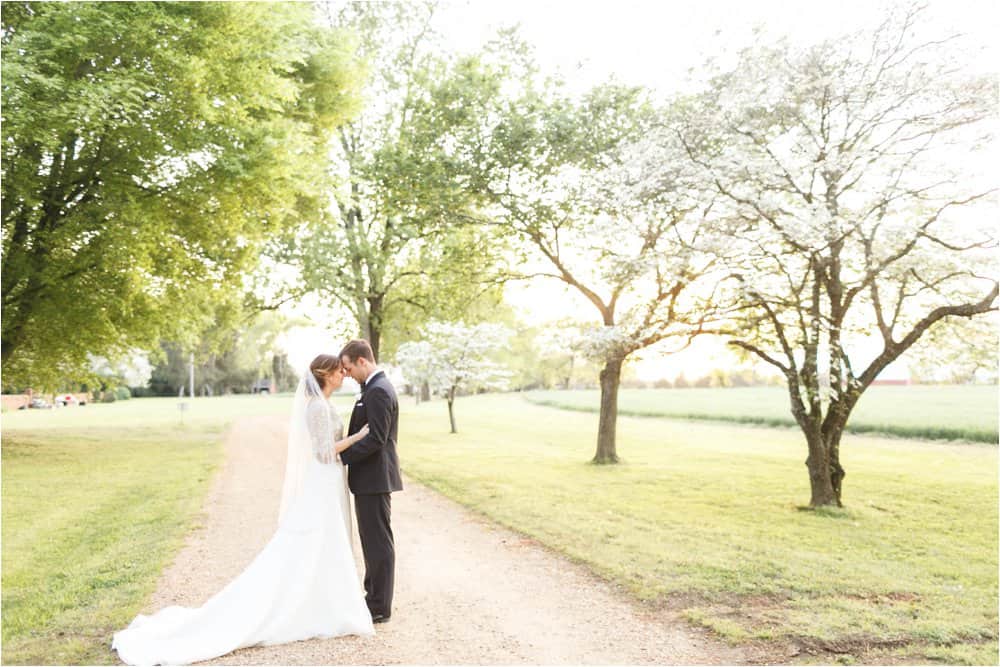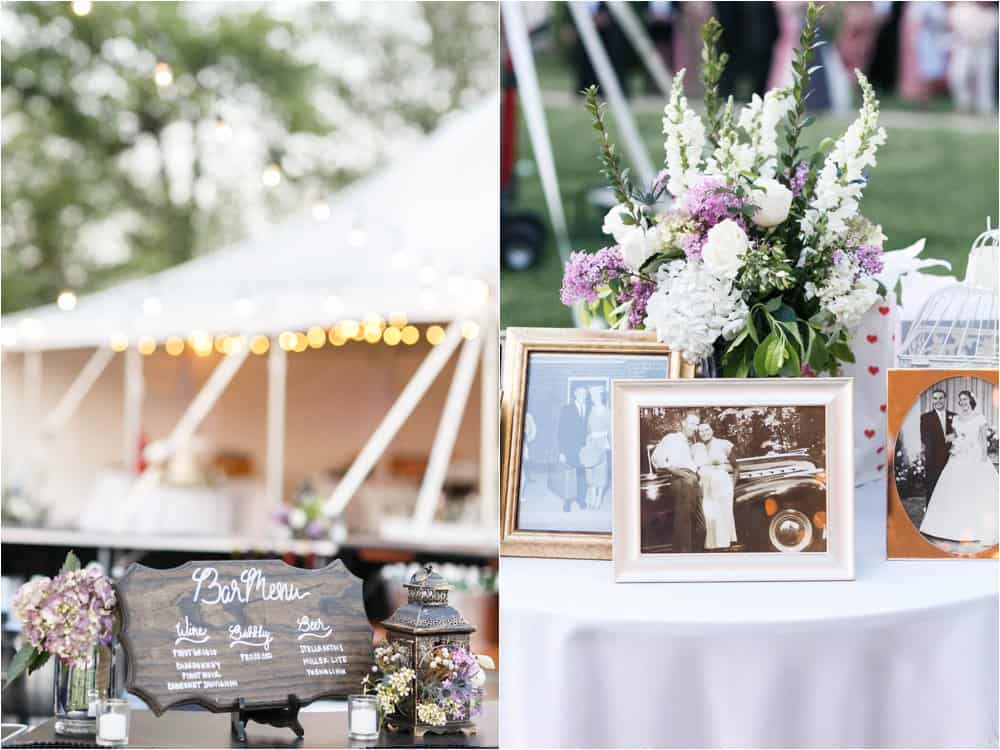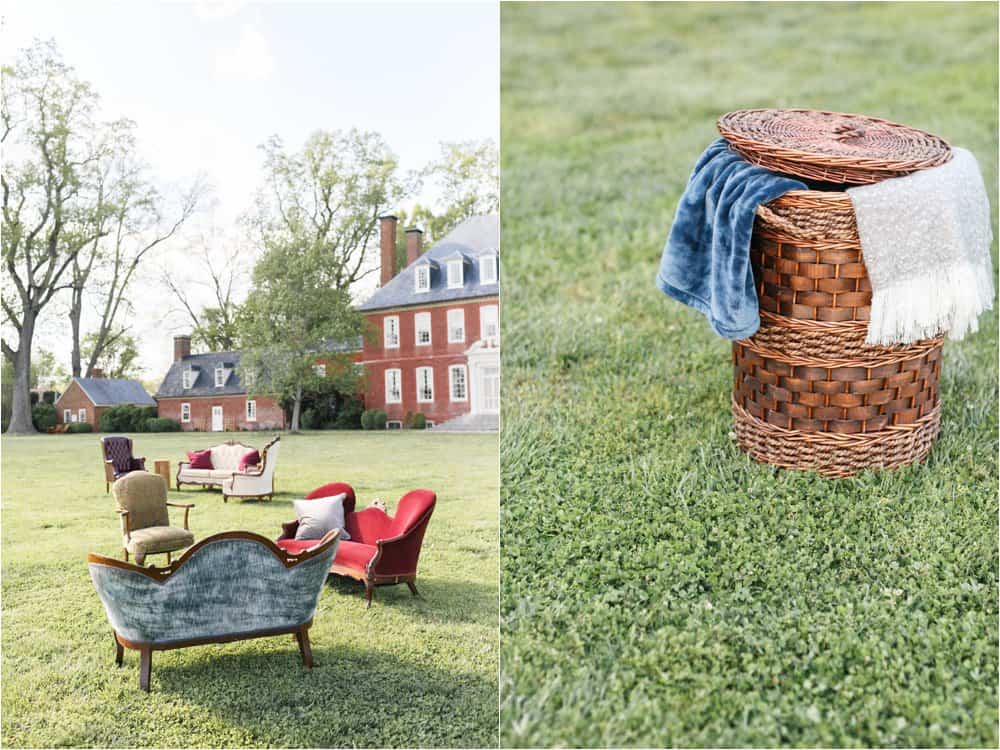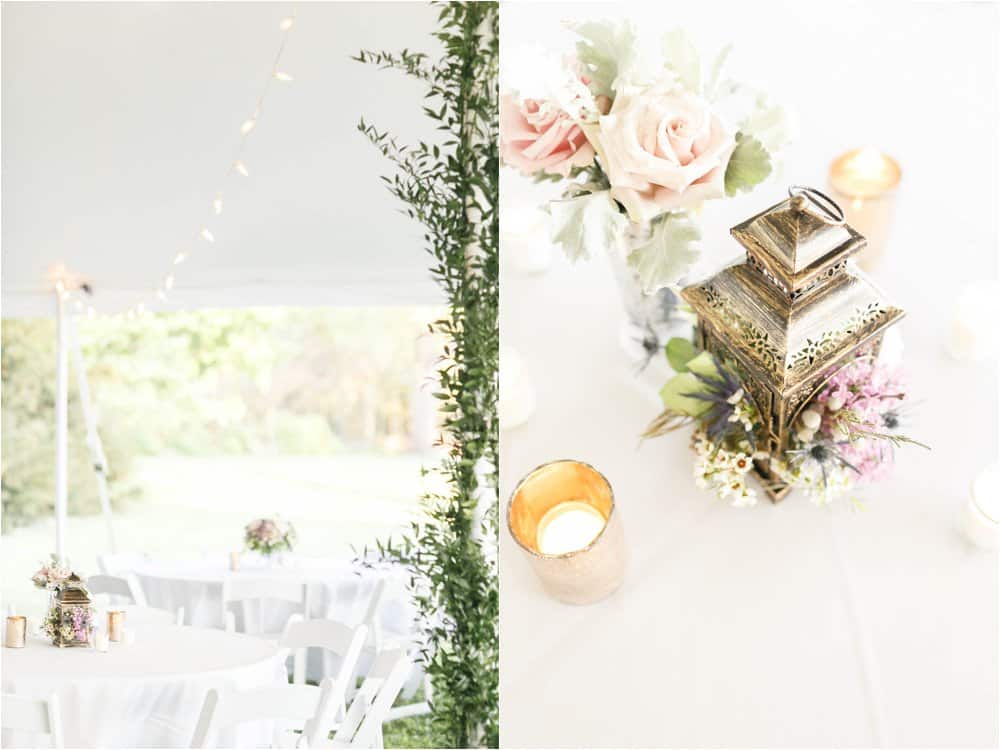 YAY!!!! These Paisley and Jade pretties were the perfect touch for their day!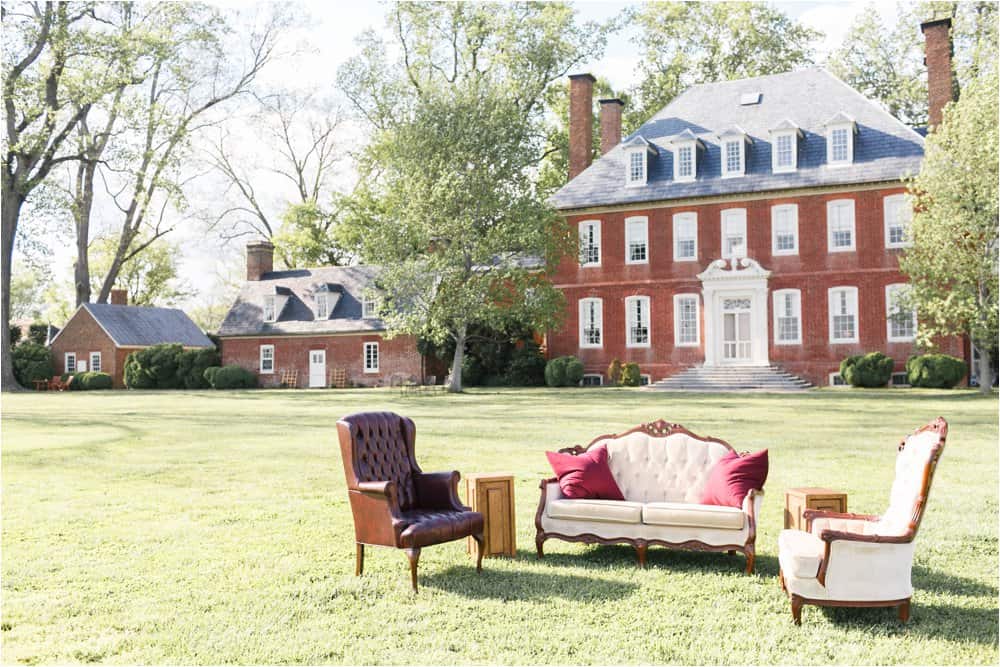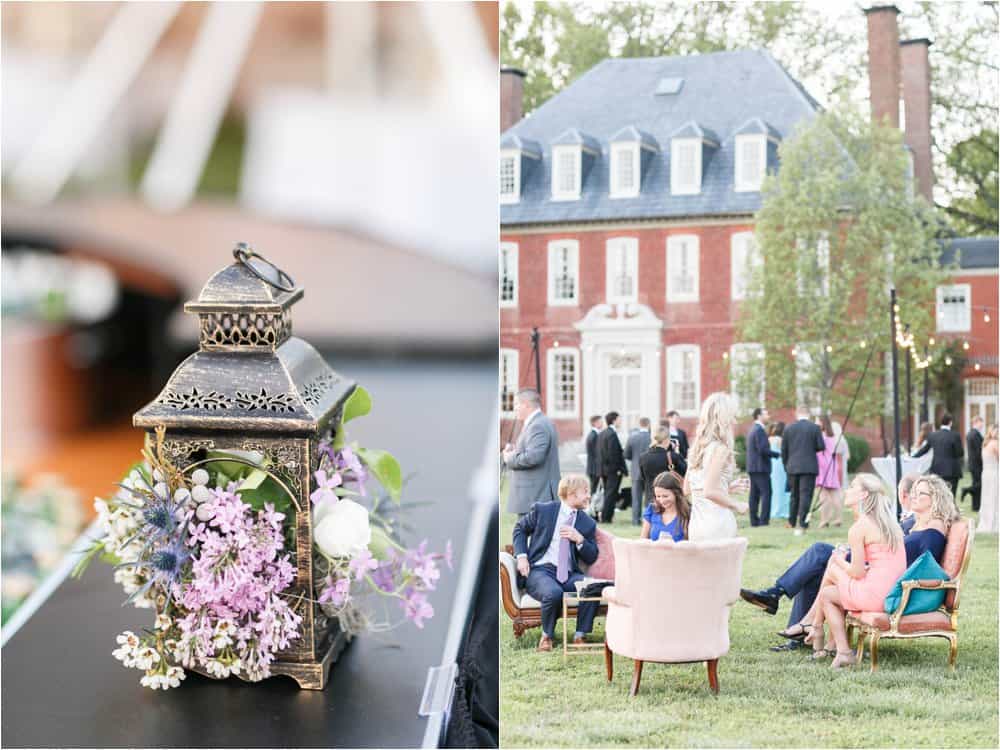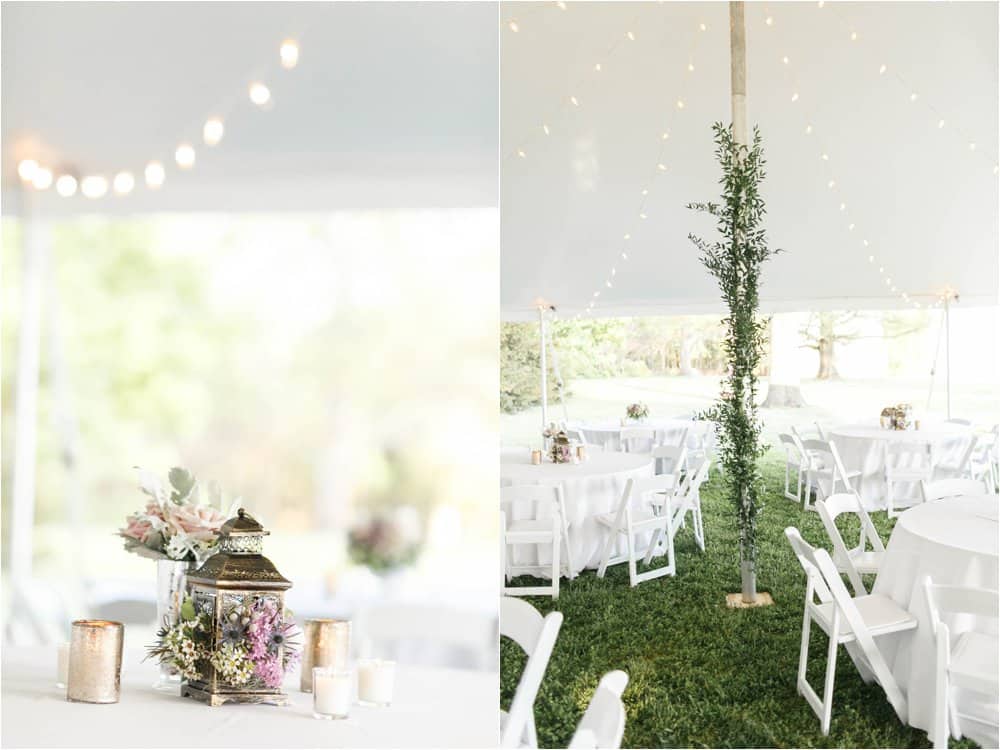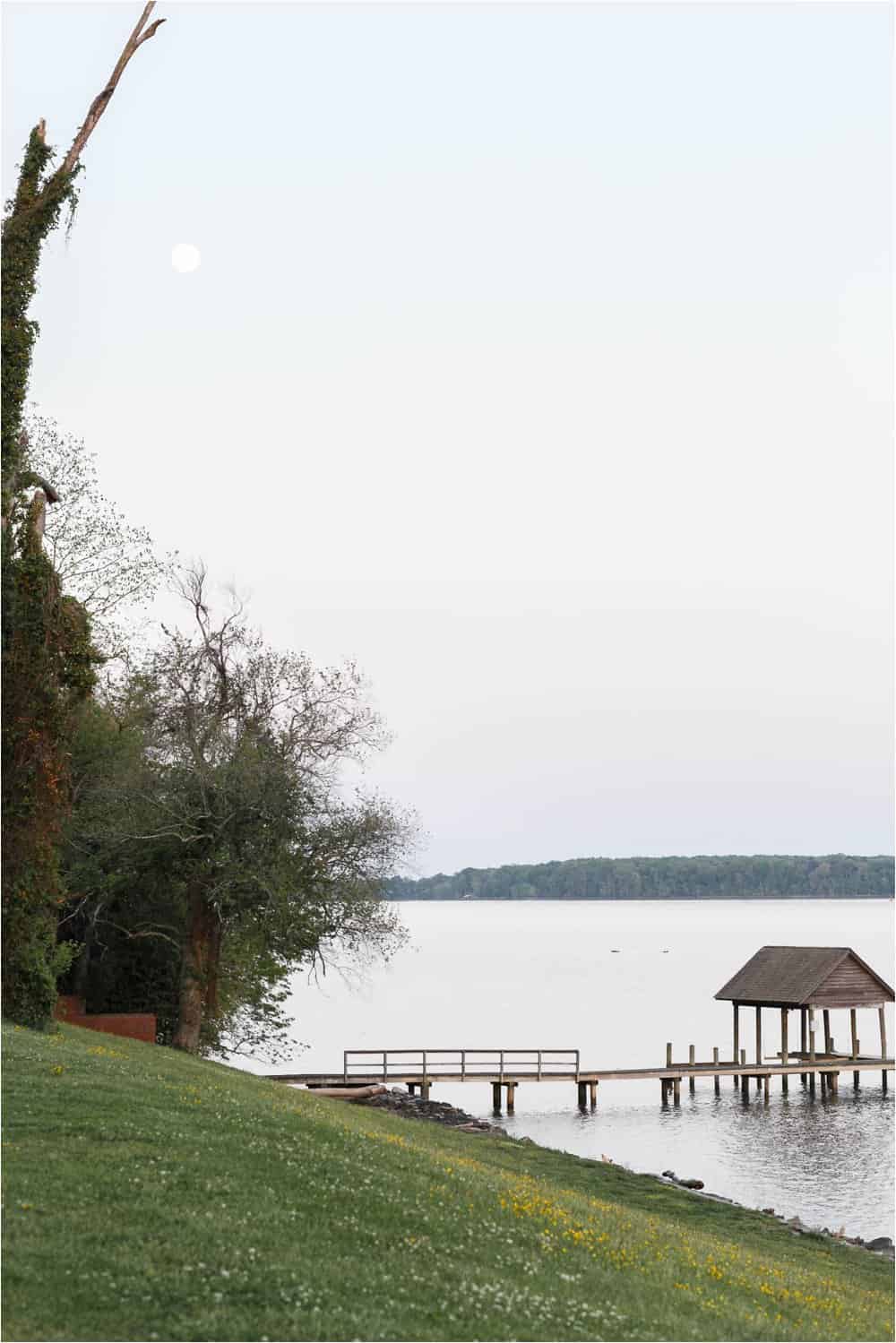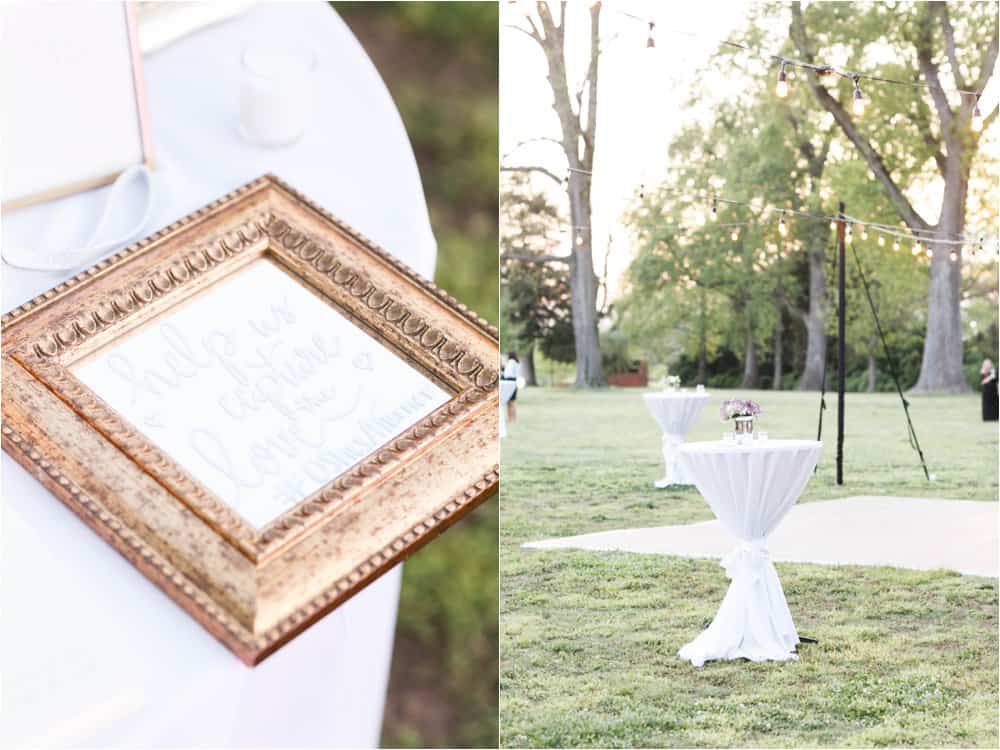 HAHAHA! This was such a fun part of the reception!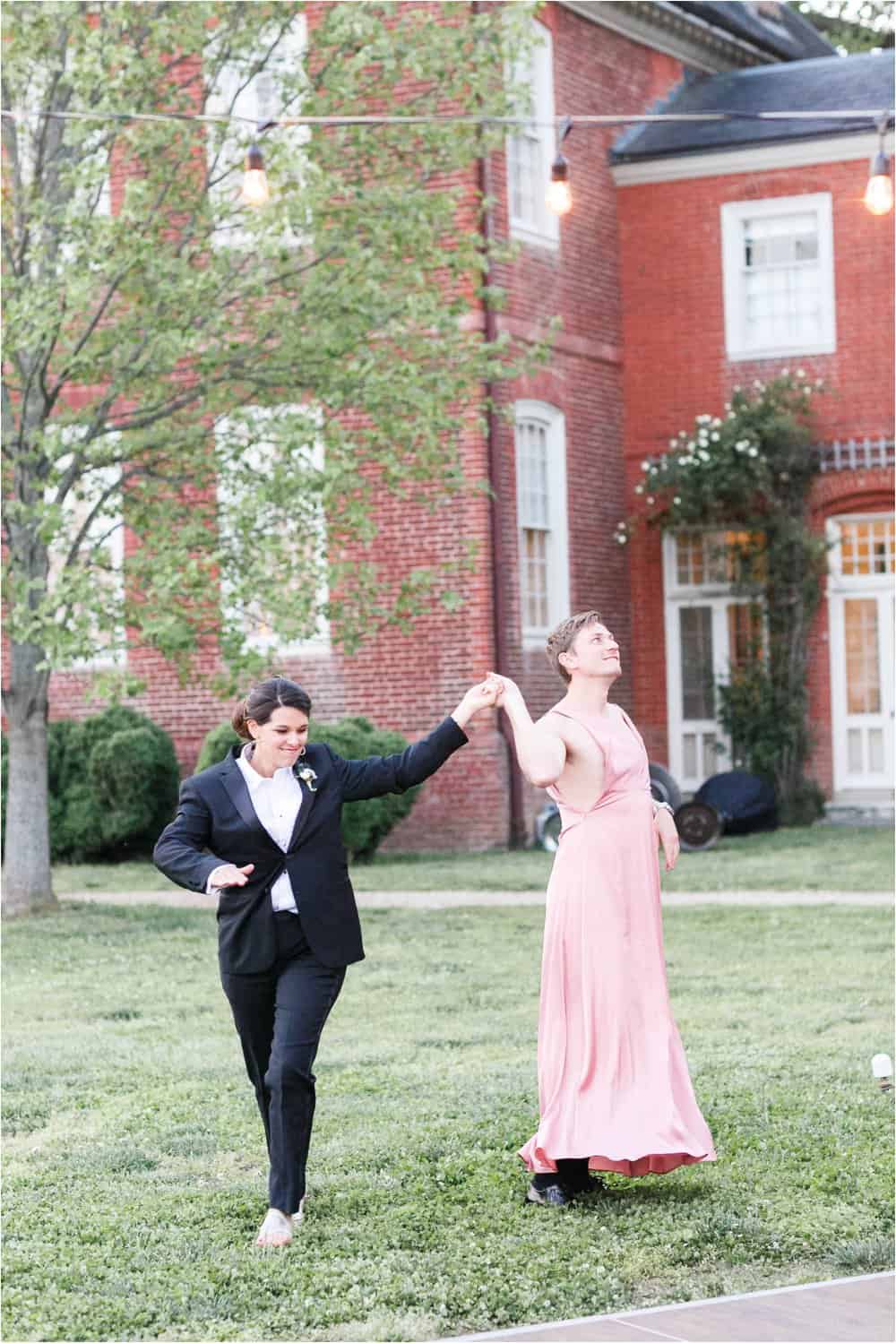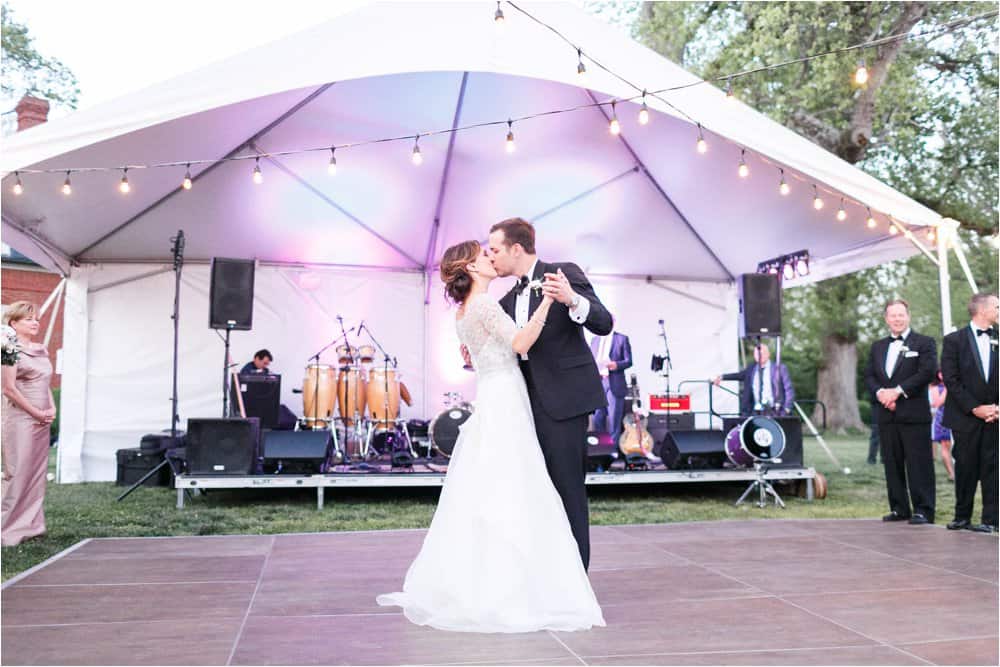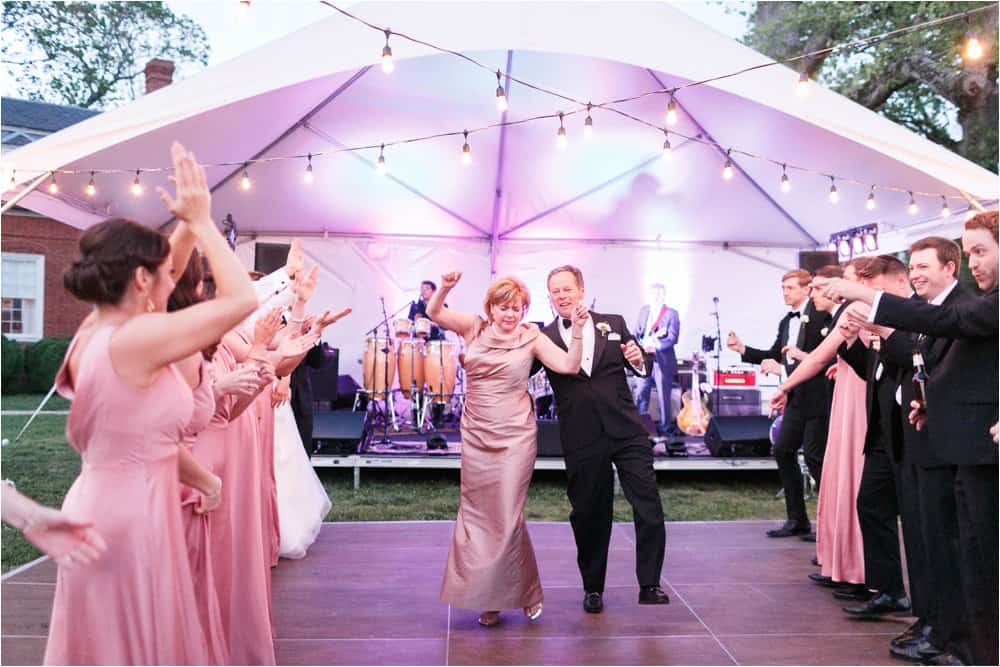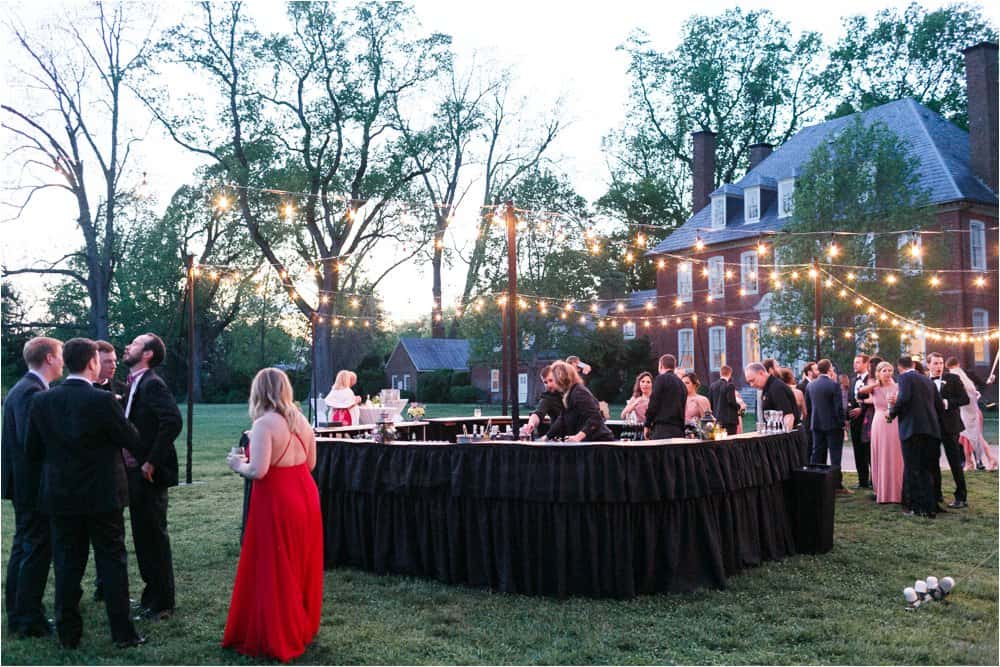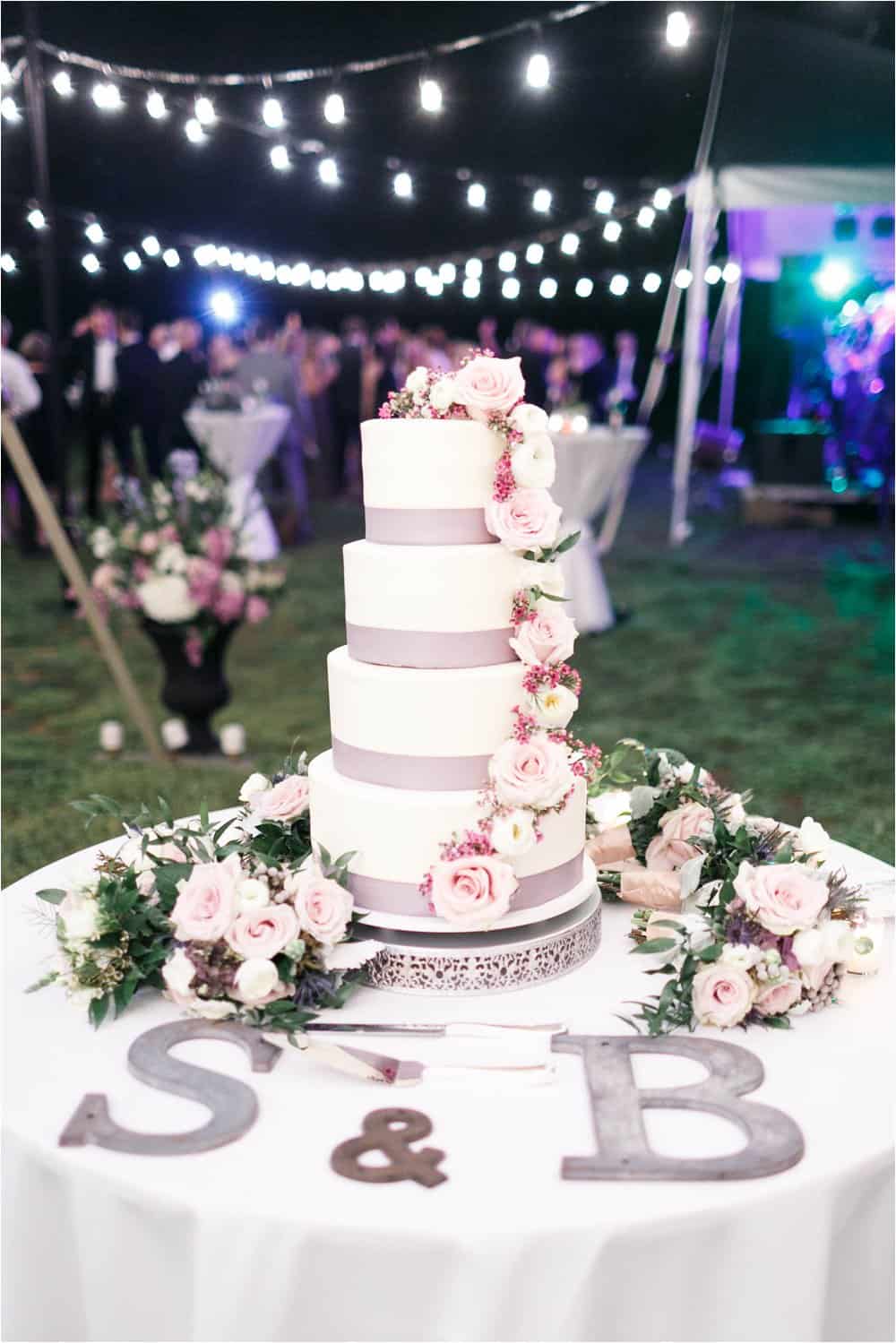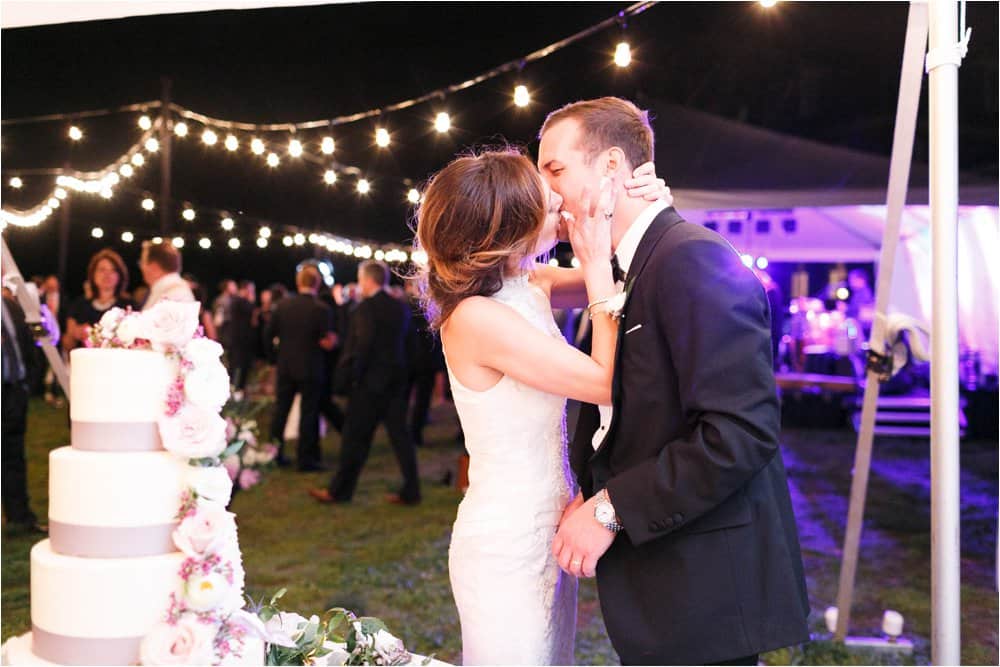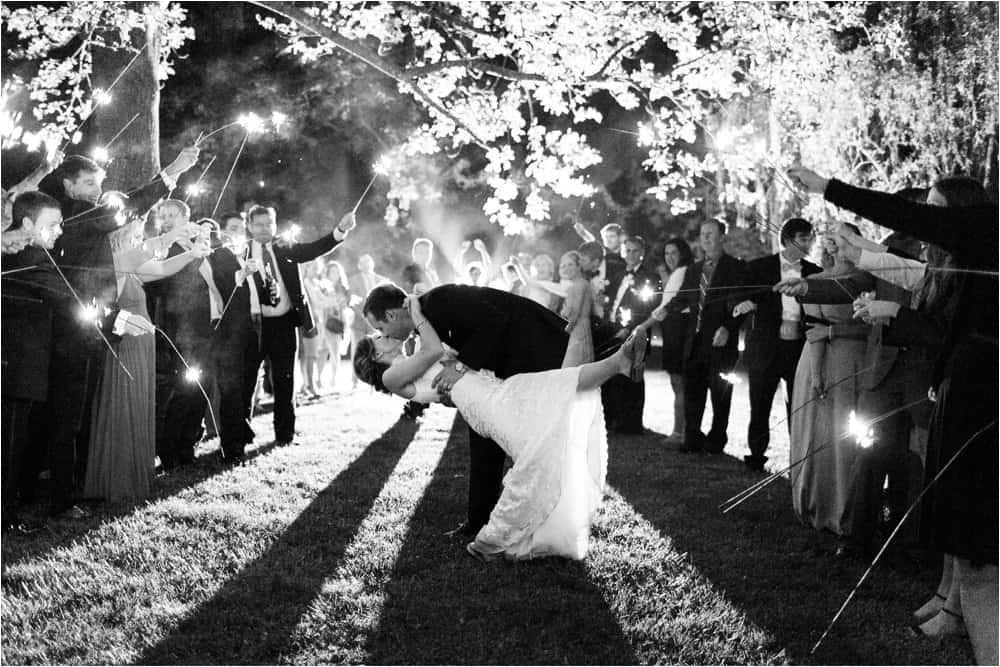 Dress: Sealed with a Kiss 
Venue: Westover Plantation 
Flowers: Tommy's Garden 
Planner: The Hive Wedding Co. – Ciera 
Hair and Makeup: Elle Style Studio
Band: Jangling Reinharts 
Videographer: David Spenser Videography 
Bridesmaids: BHLDN 
Ceremony Musicians: Melodious Strings 
Groom: Peter Blair
Invites: Elegant Wedding Invites 
Vintage Furniture: Paisley and Jade
Rentals: Rent-E-Quip
Catering: Groovin Gourmet 
Cake: Sugar and Salt RVA